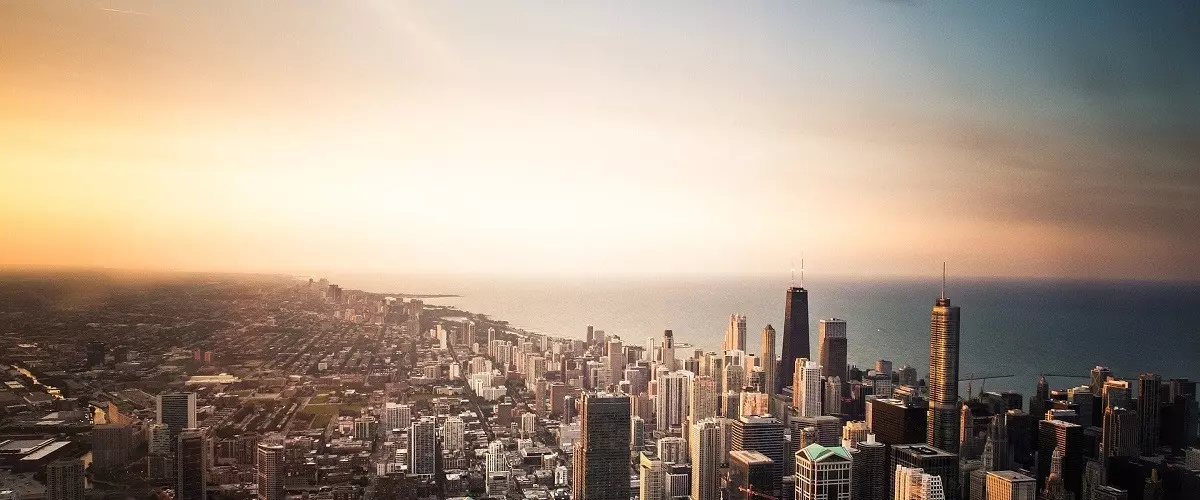 About Arno & iCS
Learn more about Arno and how iCareerSolutions came to be.

WHAT I DO
I am a Resume and LinkedIn Profile writer specializing in Executive and C-Suite level resumes. I love to create award-winning resumes – the ones that get my clients high-level interviews. iCareerSolutions is a 20x award-winning resume writing company with a proven track record of success.
WHO IT'S FOR
I have helped $50K to $2M salary employees through their entire job search, including creating a resume that got them noticed and landing interviews for the position they wanted.
If you need help improving your current resume or are looking for someone to write it from scratch, I've got you covered.
WHY IT'S VALUE + PERFORMANCE DRIVEN
My journey began as a recruiter for large European IT firms 20 years ago. After placing thousands of qualified applicants into executive careers, I noticed that there was a real need on the part of applicants to take control of their own careers.
This realization led me to develop iCareerSolutions where I have since helped thousands of professionals launch their careers to the next levels and to transition to new professional arenas.
I also worked as a proposal writer for Federal Atomic Energy. When I began my business writing resumes, I used to list my services as both a proposal writer and a Resume and LinkedIn writer because I could do both and thought it would sound more credible.
But I soon realized that no one cares if you can do more than one role! This powerful realization has now translated into how I work with my clients to really target the exact role they want at one time – instead of shooting the same resume at different roles.
I do not outsource my clients to offshore writers like so many resume companies out there. I work closely with professionals of all levels to understand how to best market themselves for the careers they want.
HOW IT WORKS
We set up a free call and discuss your current resume and position, as well as the positions you are targeting. I give you actionable advice that you can use right away to update your resume. If you decide that you want me to write the resume, then you give me the run of all your career documents – resumes, job descriptions, etc. I'll book a strategy session with you to nail down your skills and achievements, which I then translate into a powerfully formatted and written resume and cover letter.
I also include a LinkedIn 101 consultation with this service, where I again give you actionable steps to take immediately to improve your LinkedIn profile. If you choose, I also provide a LinkedIn Profile writing service. My Platinum Level package includes Recruiters' Distribution Lists, getting your resume in front of the eyes of thousands of recruiters!
Throughout the process of drafting and revising your resume, I will be there to make sure everything works exactly as you want it and leave you with a brilliant resume at the end!
WHAT TO DO NEXT
Click here to get in touch and schedule a free Resume consultation so we can start planning your next career move!
Since 2011, iCareerSolutions has worked with Fortune 500 Executives, North American Professionals, and Strategic-Thinking Leaders across all industries to assist them in landing Top Positions at Billion-Dollar Companies, Start-Ups, and everything in between.
Arno Markus ​BA, MSc., CPRW
iCareerSolutions CEO and Founder
arno@icareersolutions.com
1-914-297-8807‬