Looking for the Best Accounting Resume Example?
An Accounting Resume should include business acumen, organizational skills and ability to manage deadlines, teamwork ability, communication, and interpersonal skills, and proficiency in IT. An accountant is a professional who is responsible for keeping and interpreting financial records and thus their accounting resume must reflect their accounting abilities as well.
Since a hiring manager or recruiter can obtain hundreds of resumes for each job listing, they will only spend a couple of minutes or even seconds reviewing each one. It's important to emphasize the aspects of your resume that show why you're a strong candidate for the job. A strong skills section on your resume can be your employer's first introduction to your qualifications as a candidate and we will make sure to describe your skills in such a way that employers won't be able to move away from you.
This is an award-winning accounting resume sample. Joanne isn't just an accomplished Accountant, but a dynamic person and a self-proclaimed champion of unceasing improvement. She has garnered a reputation as a professional who can be trusted to zoom in on the minute details and figure out how to fix a variance or optimize a painfully slow process to keep things moving for her employers. That's why she saw the position of Assistant Controller as the natural next step in her career progression.
Since Joanne's field of work is quite conservative, we've decided to go with a traditional layout for her finance resume, peppering it with the keywords from the job descriptions she was targeting. However, in addition to a restrained gray, we've introduced a tasteful shade of green that not just goes with the money/finance theme, but also symbolizes the client's drive for streamlining processes, and makes her finance resume stand out compared to those of her peers.
We have also decided to highlight Joanne's accomplishments with the help of special sidebar graphics, which give the recruiter a quick and convincing overview of the value-added Joanne brings to the table as an employee. Here, the green arrow graphics coupled with bold and clear figures emphasize the client's professional vigor and commitment to optimization.
Joanne thought that her new accounting resume was right on-brand for her professionally. When I checked in with her a couple of months after completing her project, she told me she had gotten exponentially more invitations to interviews with her new résumé, and that she was happily employed by a large industrial corporation where she could put her experience and skills to good use.
This Finance Resume was awarded the ROAR Award for Experienced Writer Modern Classic Design Resume Catagory. The ROAR Resume Writing Award (Recognizing Outstanding Achievement in Resumes) is presented by the National Resume Writers' Association. These awards are given out to the Best Resume Writers in the country and position iCareerSolutions as one of the Top Resume Writing Services Companies.
Check out more examples of our ROAR Award-Winning Resume Samples.
Here is more information on our Finance Resume Writing Services.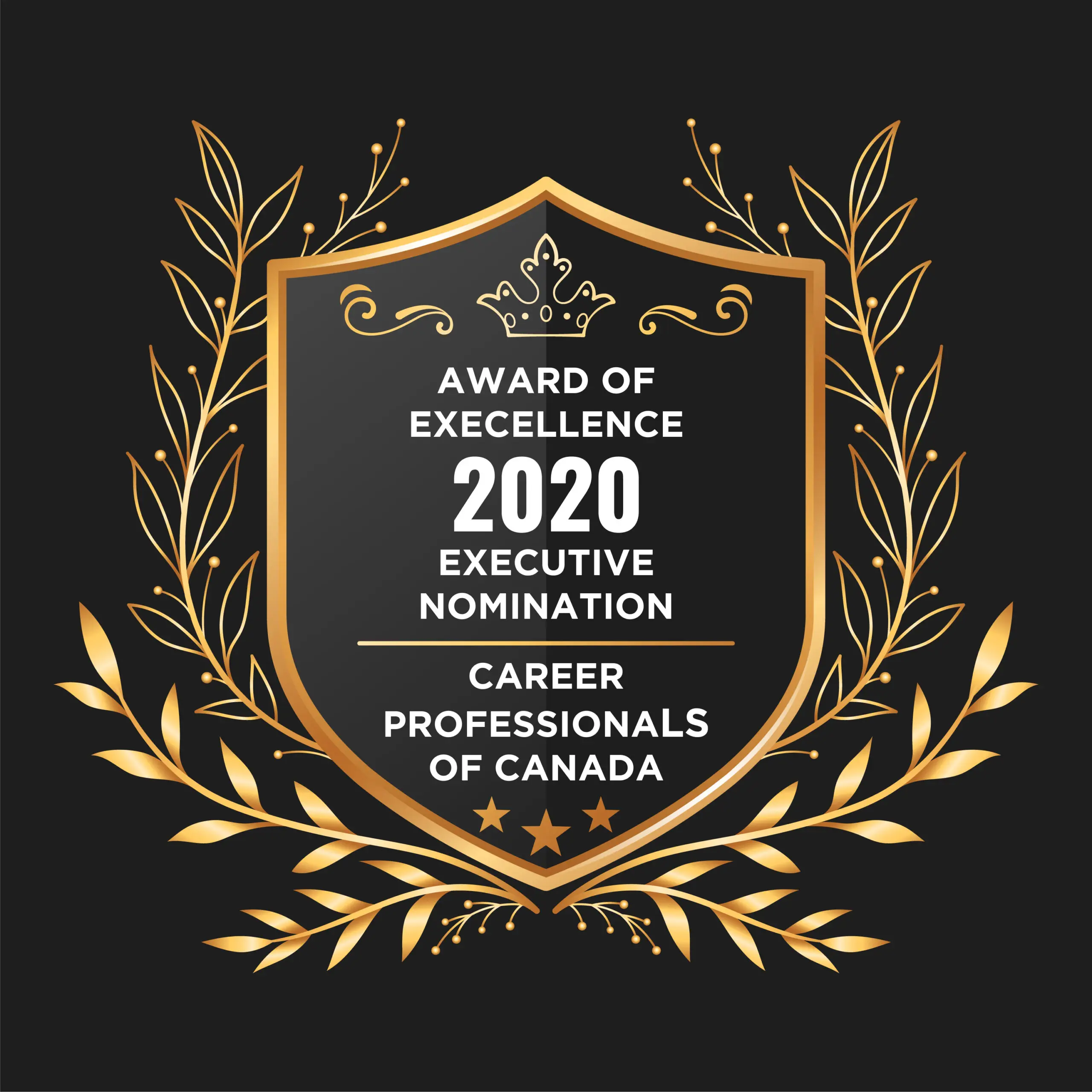 iCareerSolutions Award-Winning Resume Service was honored to be nominated for Executive Resume. Career Professional's prestigious Awards of Resume Writing Excellence Program is committed to setting the standard for Resume Writing Excellence – "Recognizing outstanding Resume Writers in our profession is one of Career Professional's most important activities".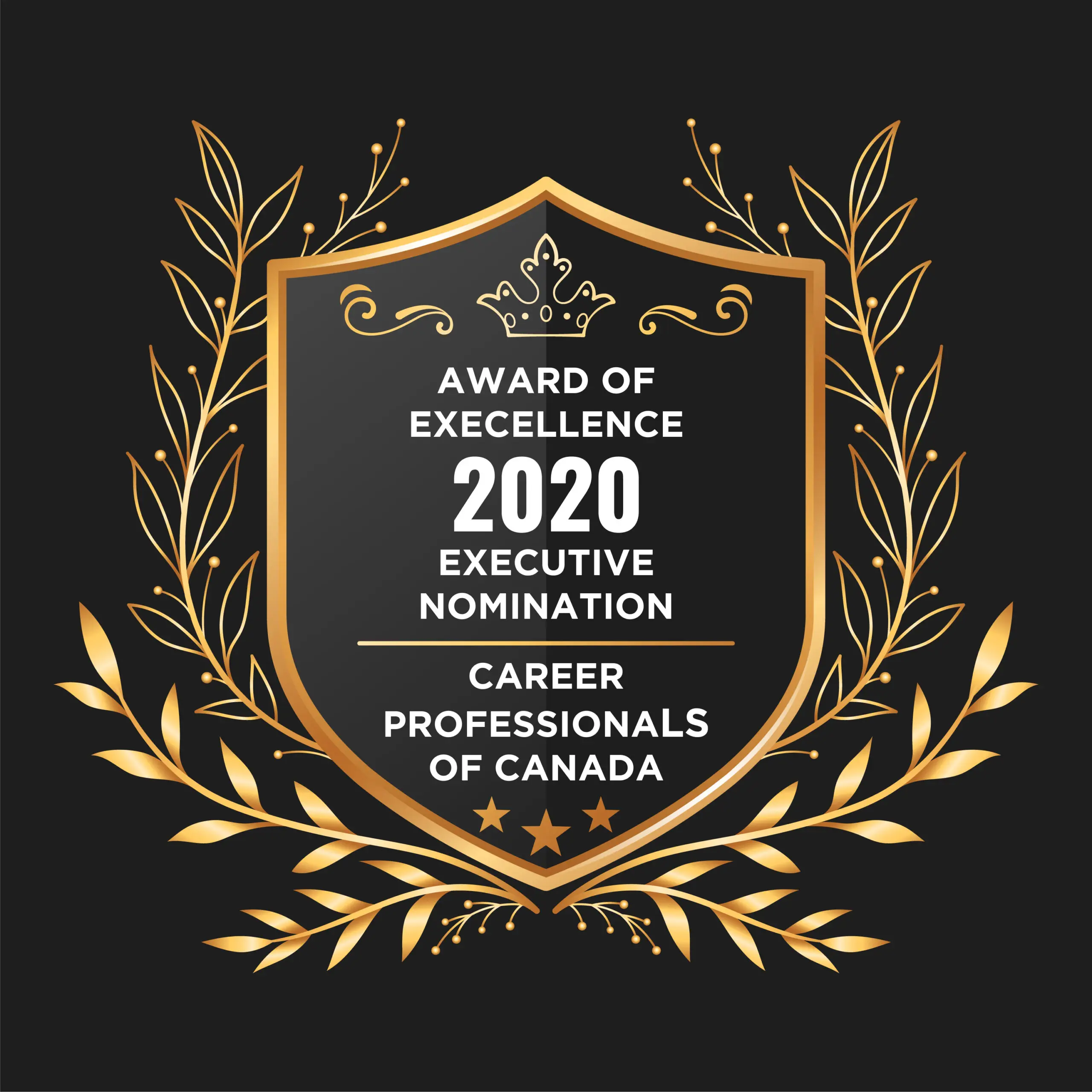 Best Accounting Resume Sample
Let us help you land more interviews by helping you create the best finance resume for you. Click on the link below to book a time to discuss your new accounting resume!
Get your Job-Winning Resume Today!
iCareerSolutions is one of the Top Professional Resume & LinkedIn Profile Writing Services and Career Counseling Services in the US. The iCS team possesses Industry Certifications and Awards, including the Certified Professional Resume Writer Certification and the 2019 Best Project Manager Resume Writing Award from Career Directors International and the 2018 Best Analyst Resume from the National Resume Writing Association.
Here Are Just A Few Of Our Best Resume Writing Service 5-Star Reviews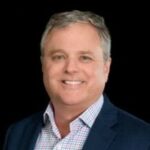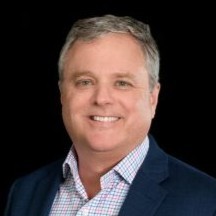 Arno Markus and his team are remarkable. Their professionalism, responsiveness, and insights are second to none. Arno has a thorough yet streamlined approach to tailoring resumes that I really appreciate. He challenged me to reflect on my career in ways the really unearthed nuggets of data and stories that best represent my experience and deployable skills. I heartily recommend iCareerSolutions to…
Top Resume Writing Awards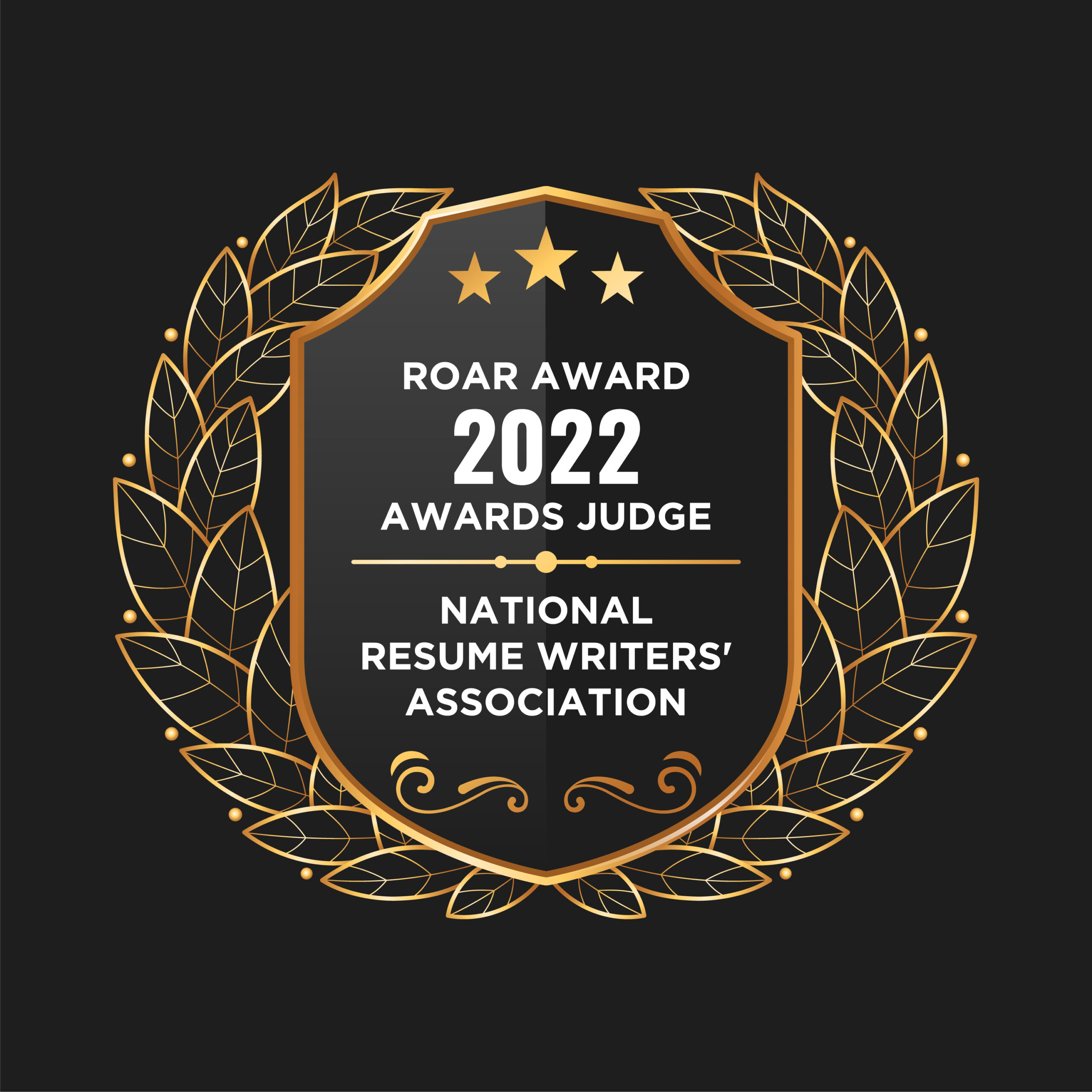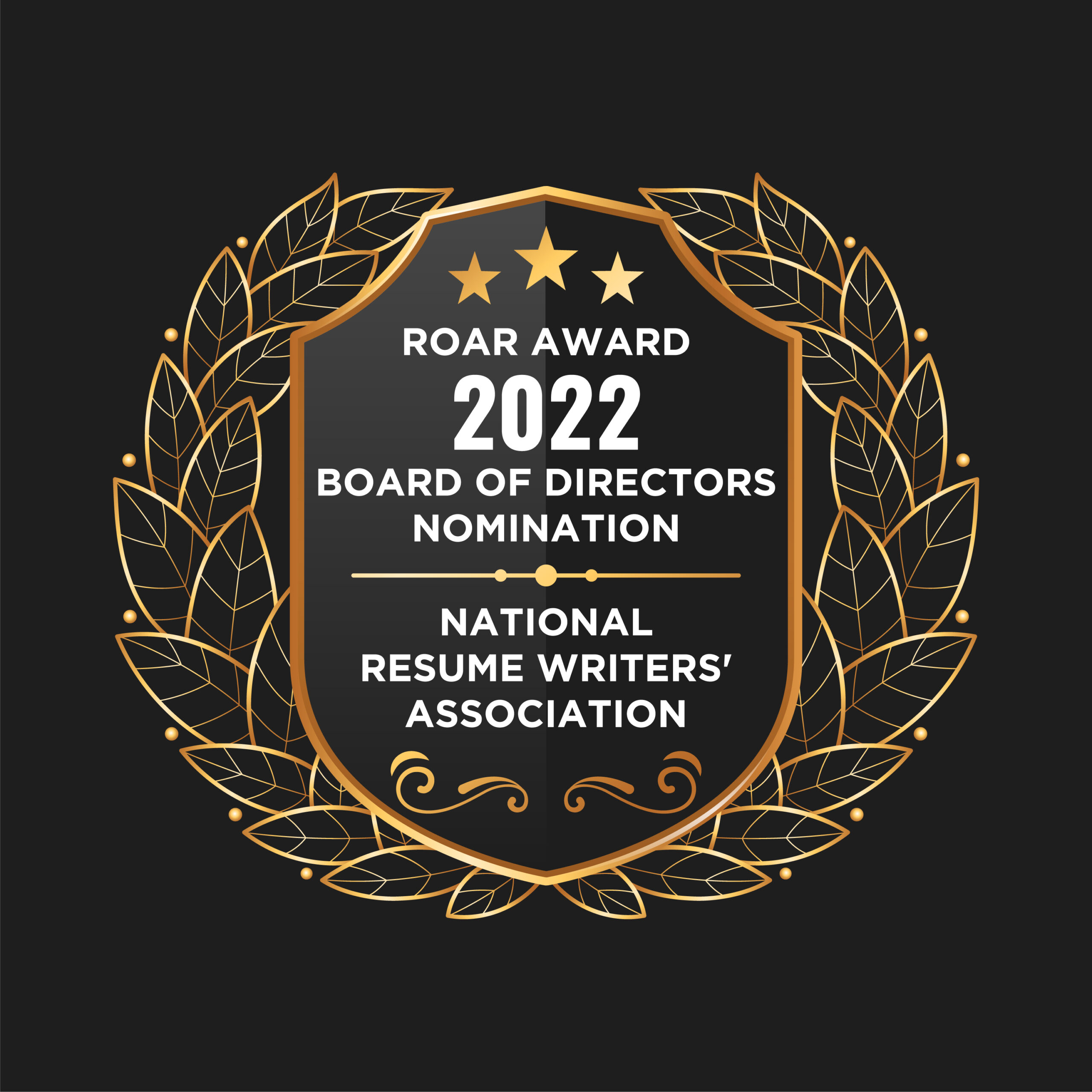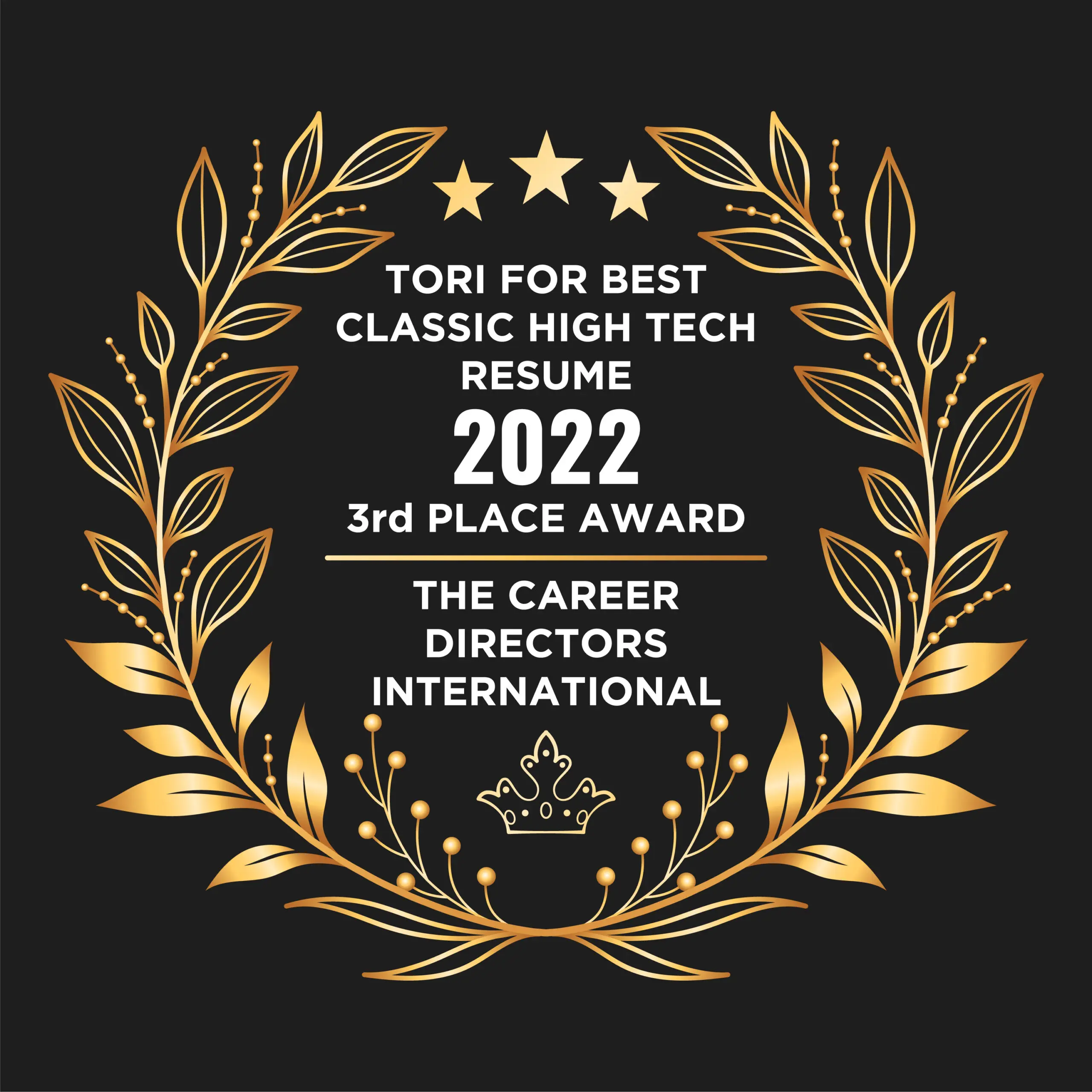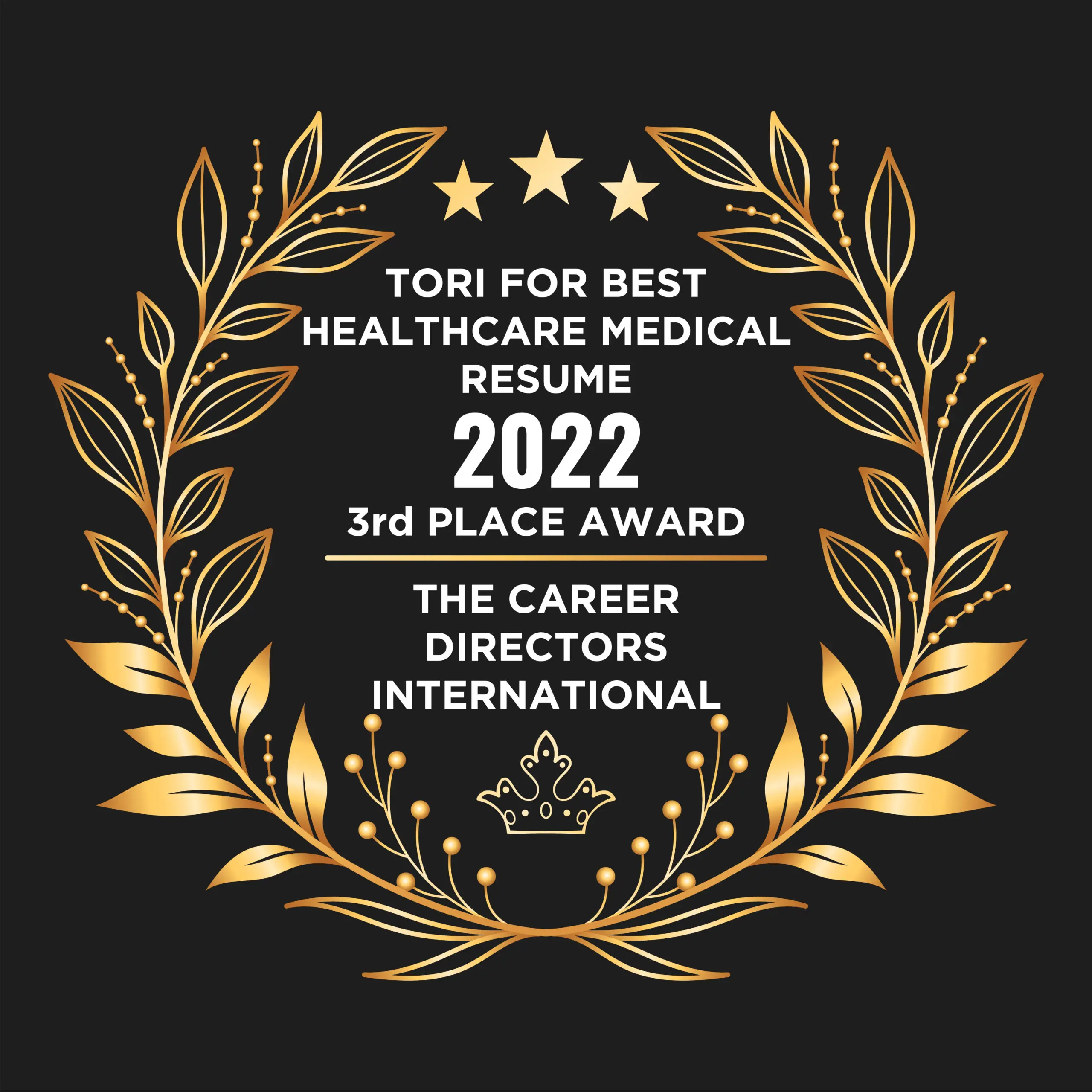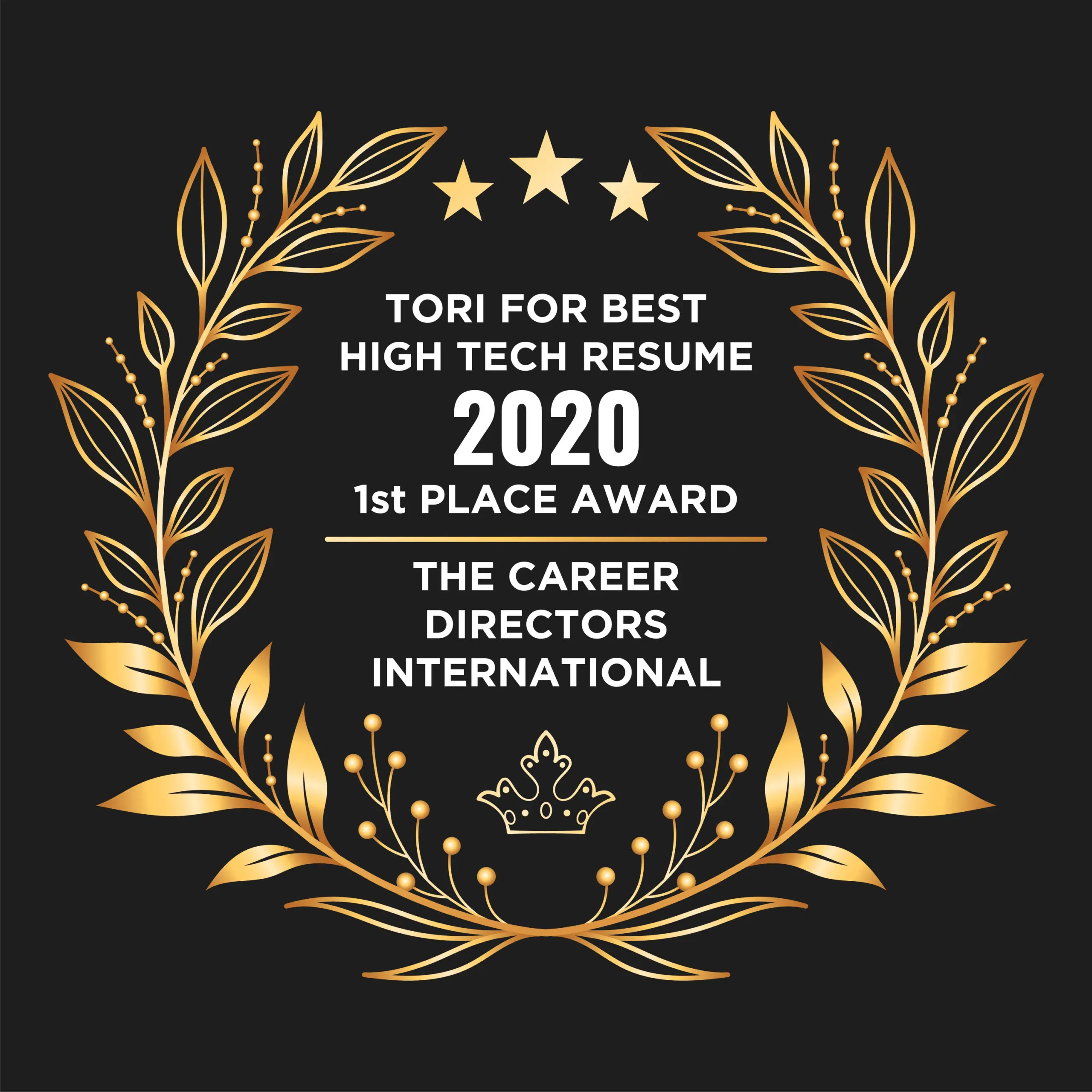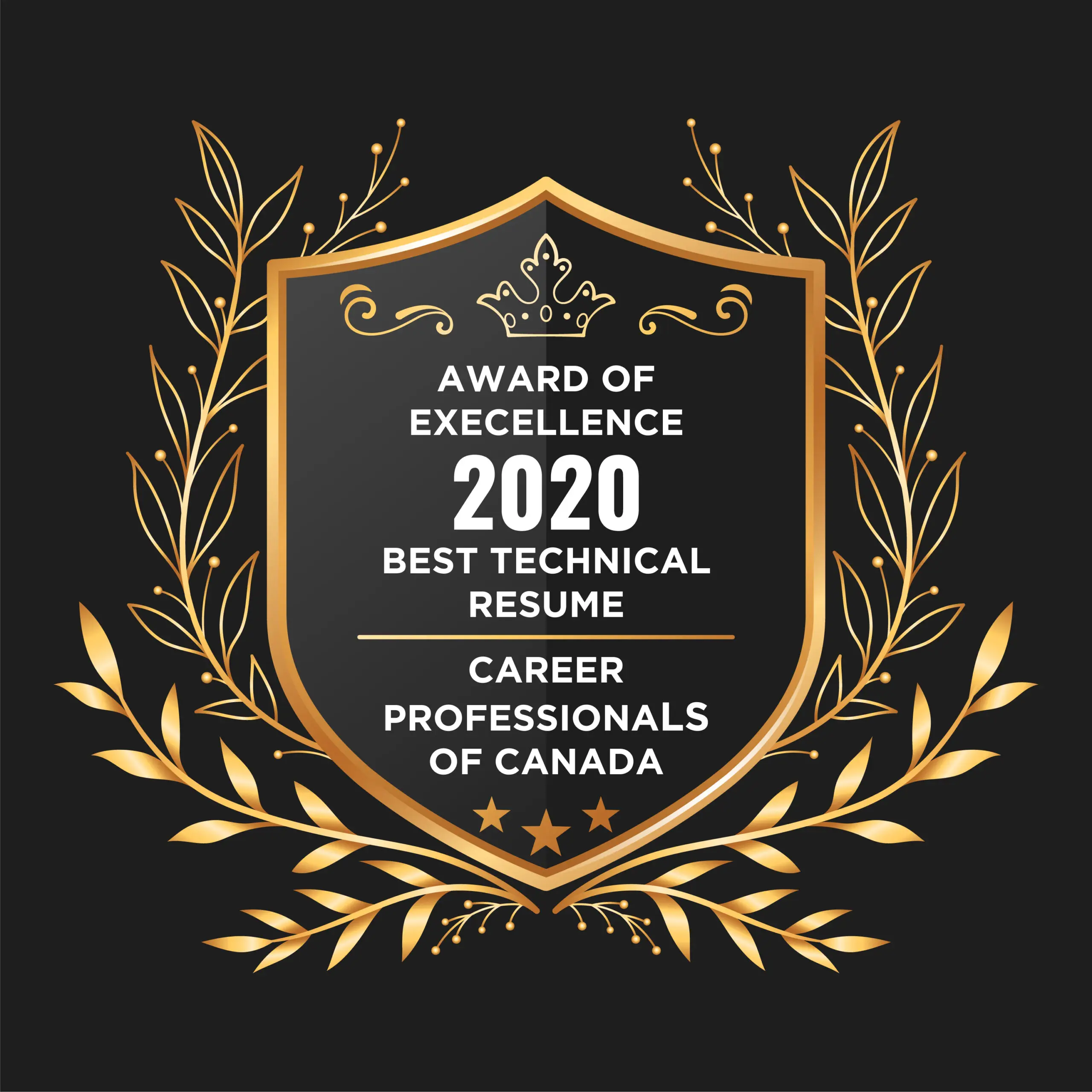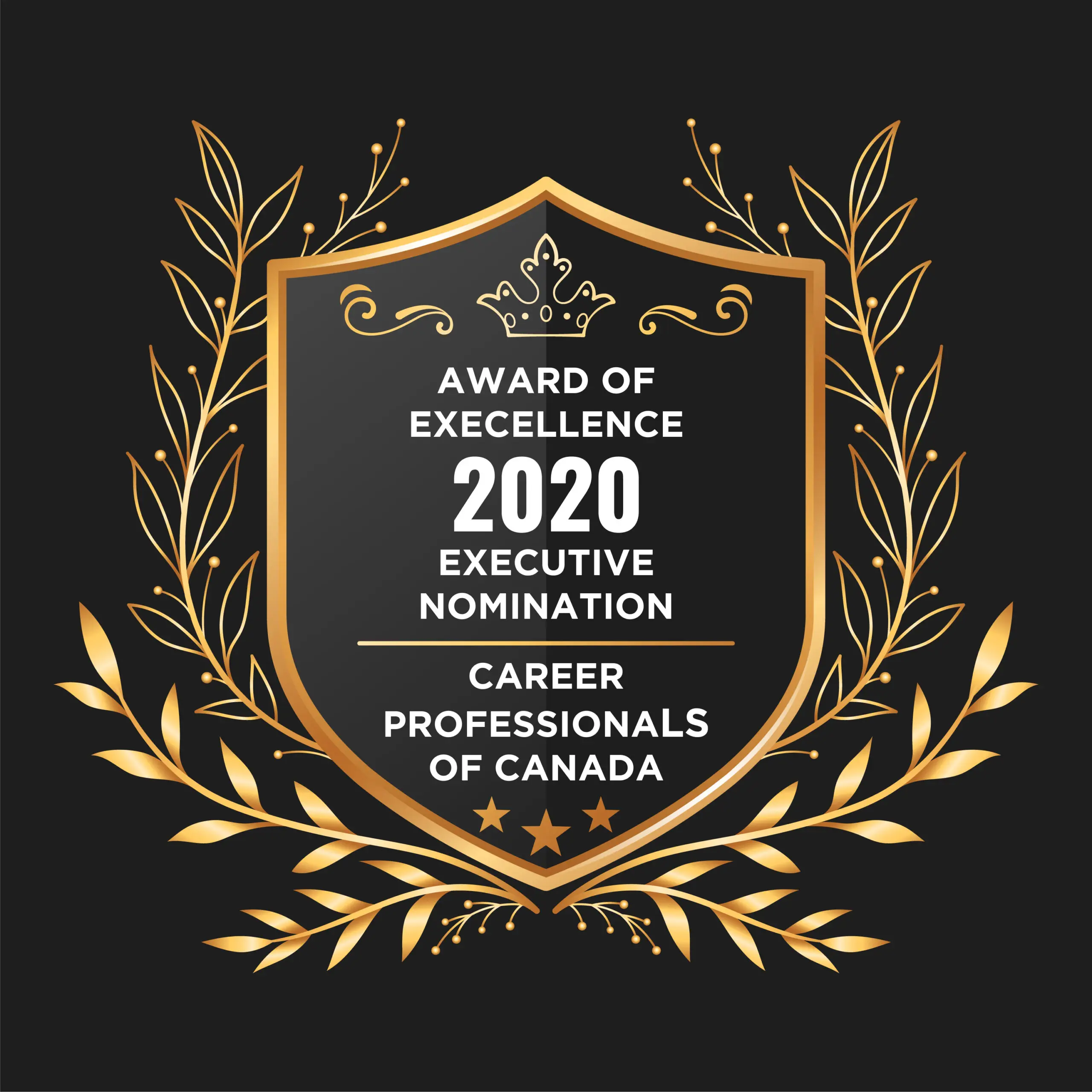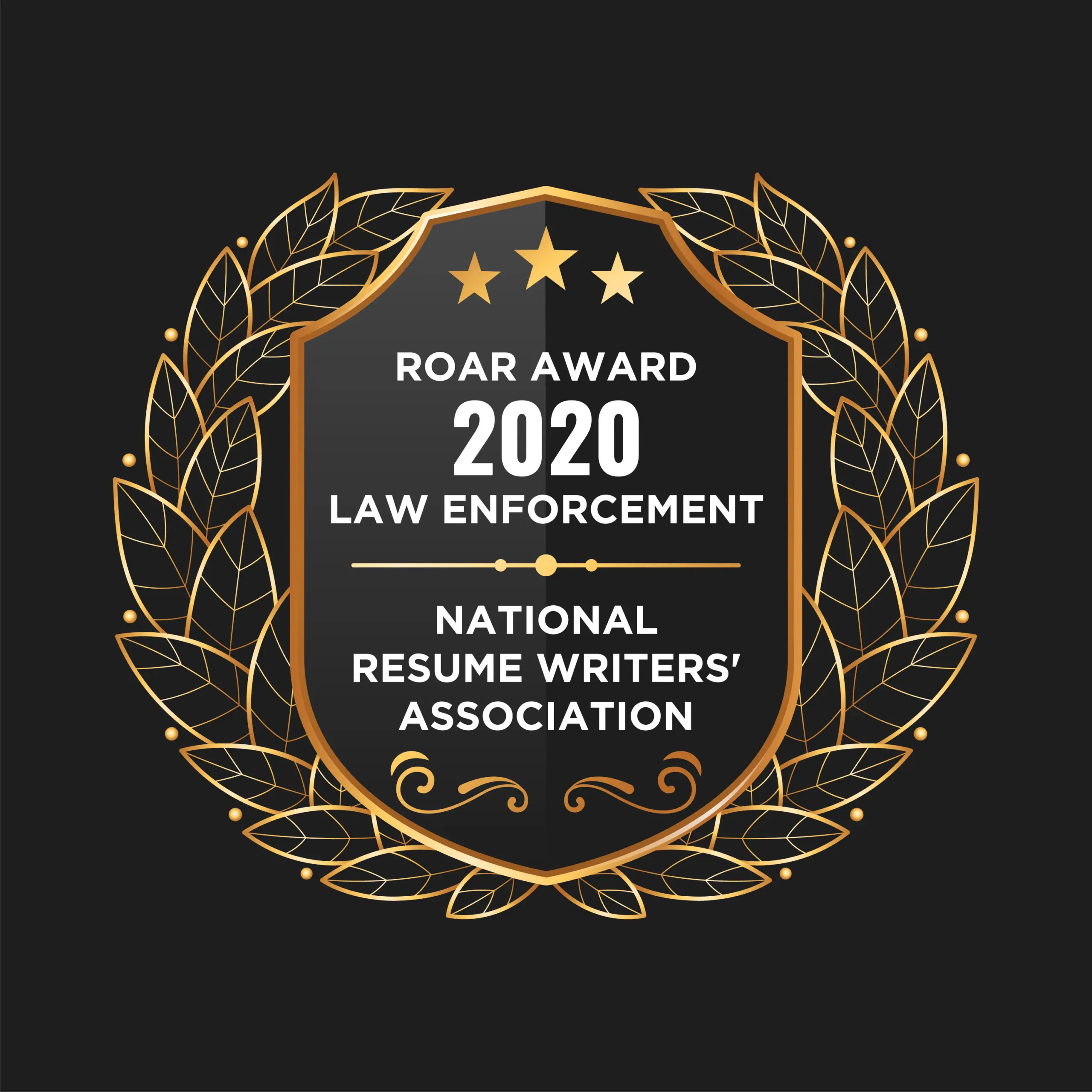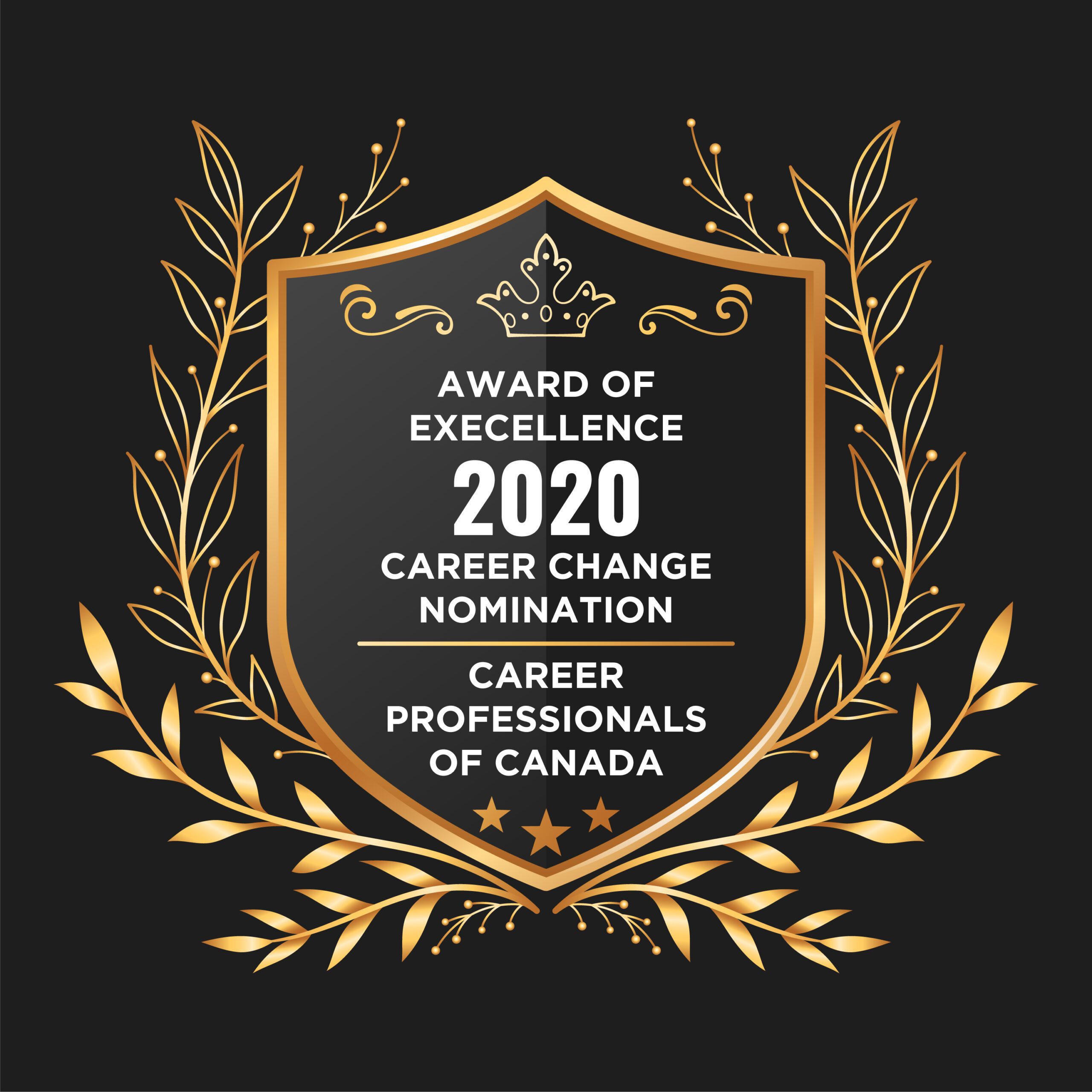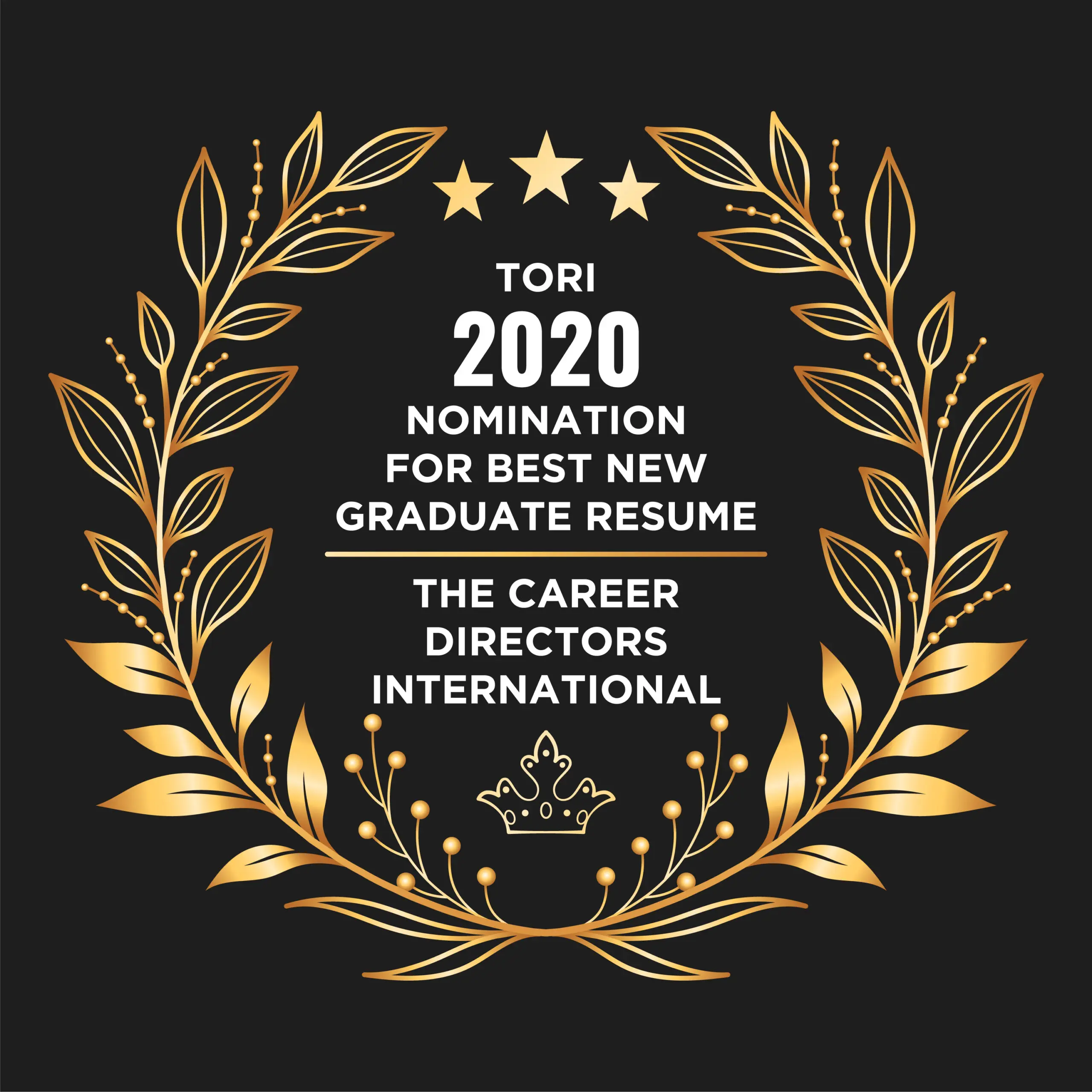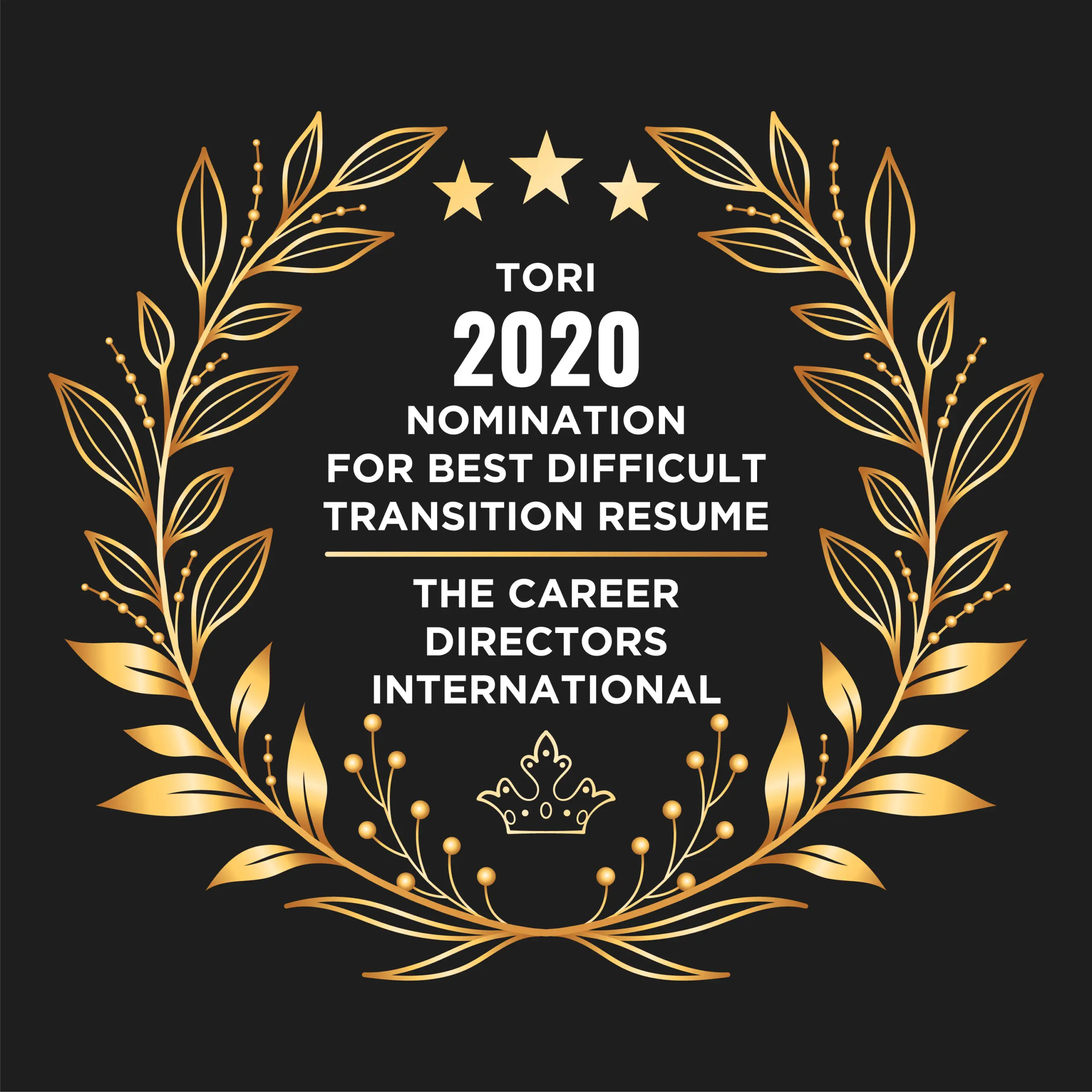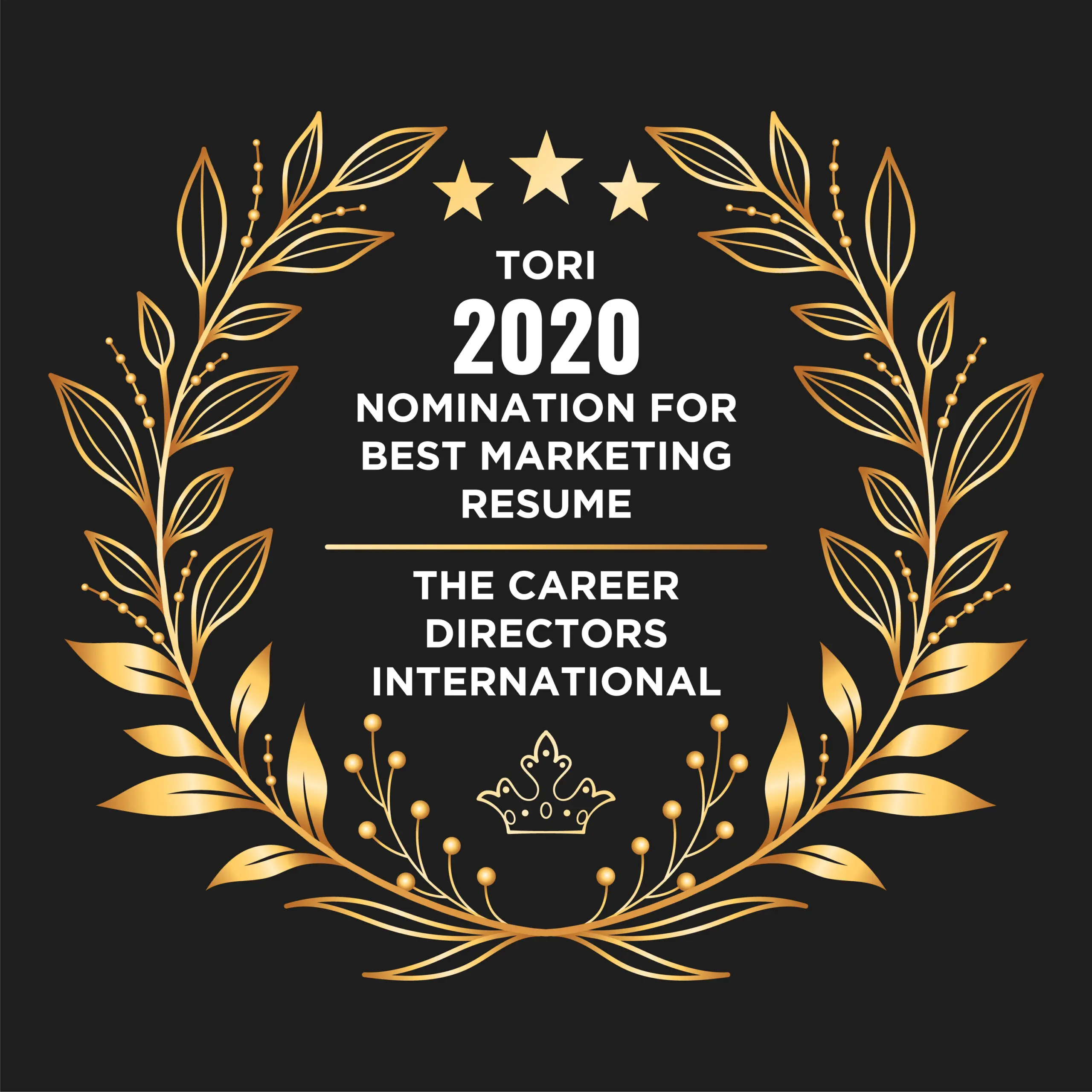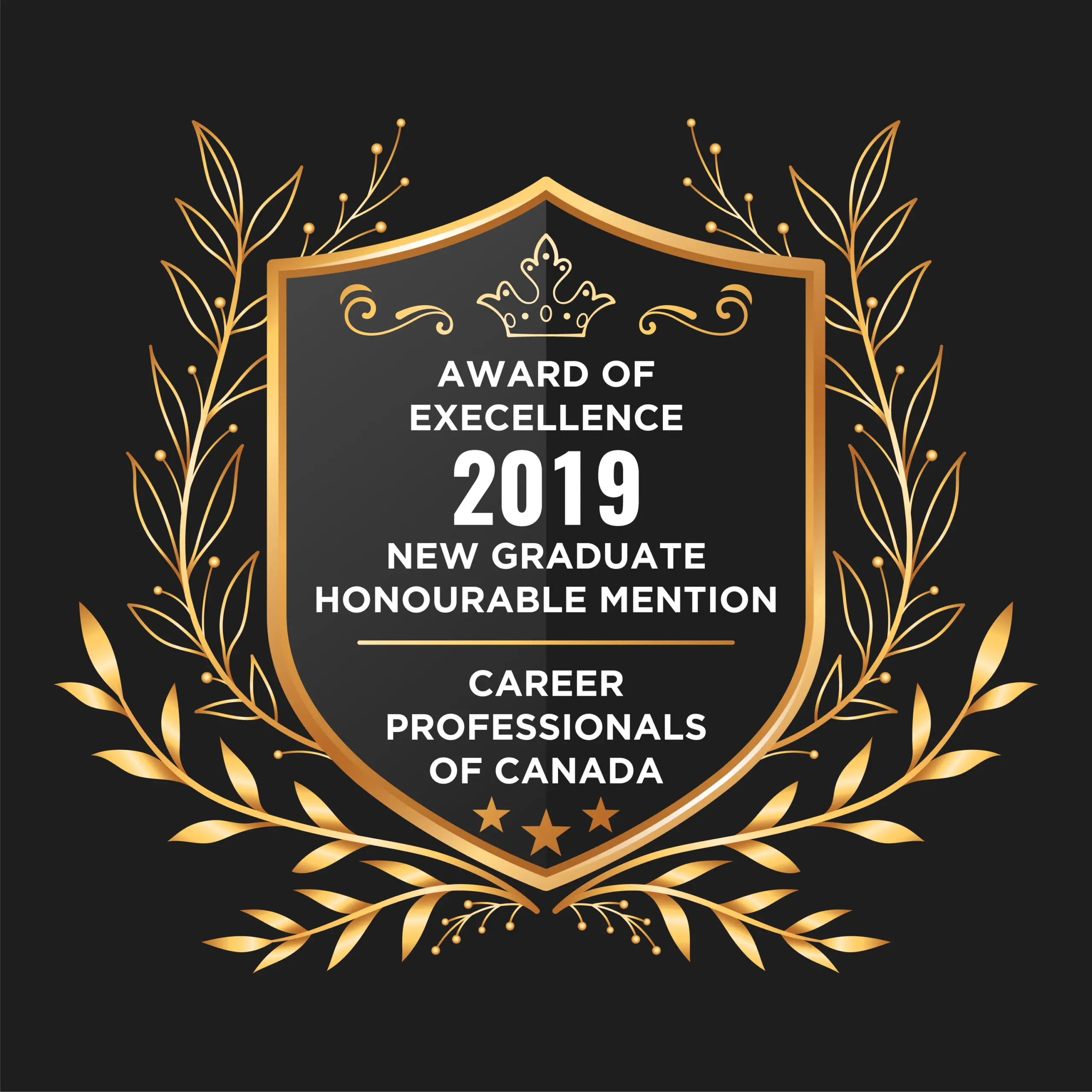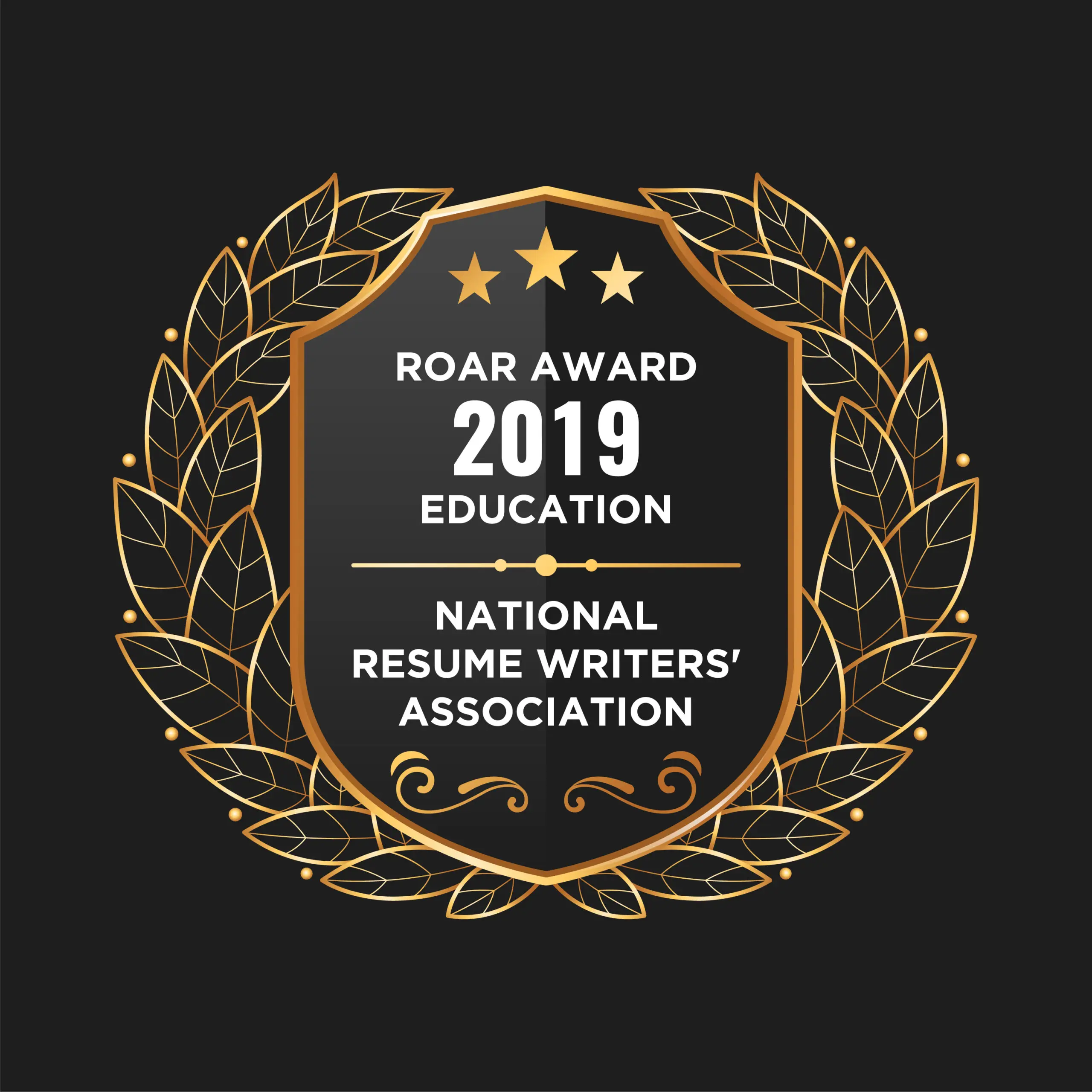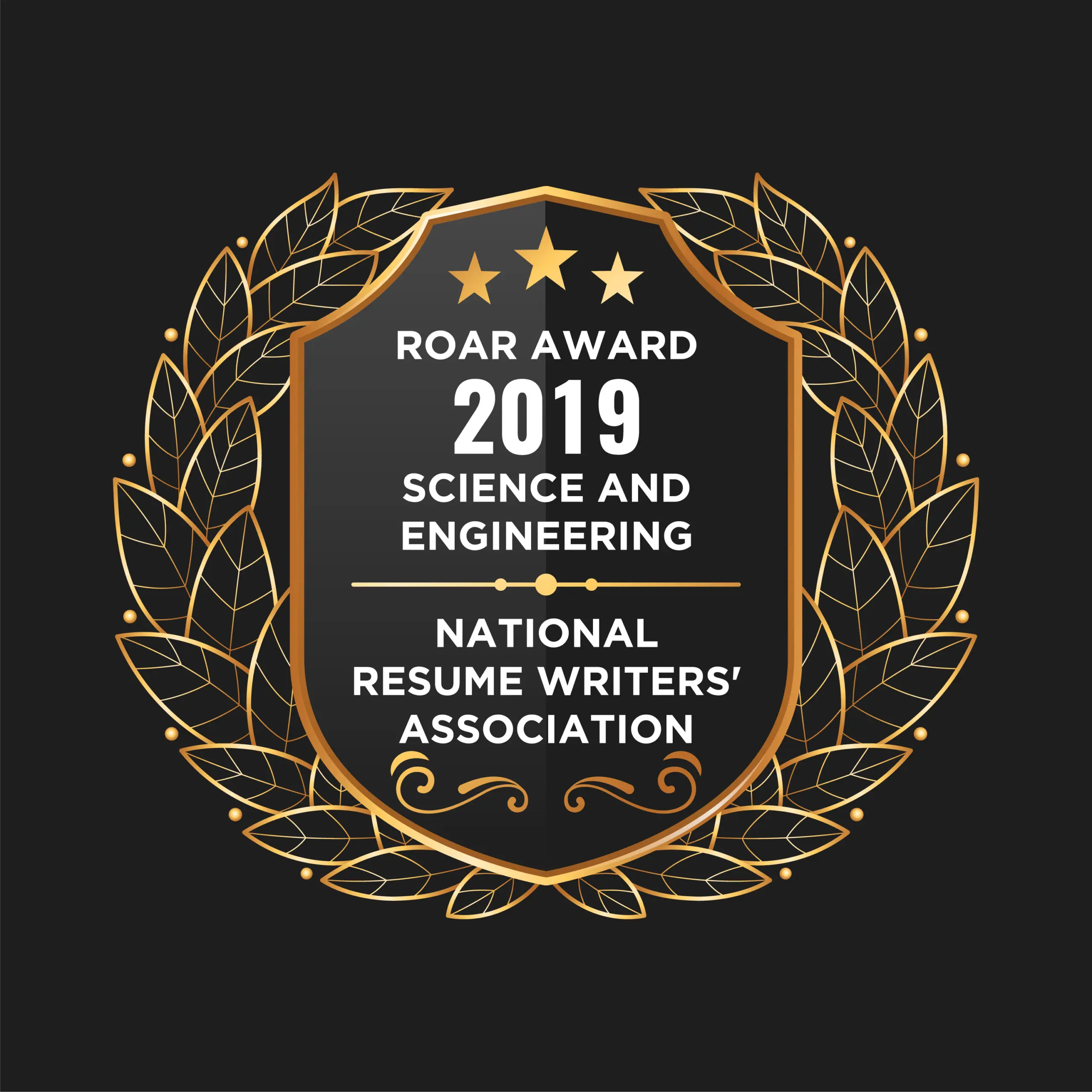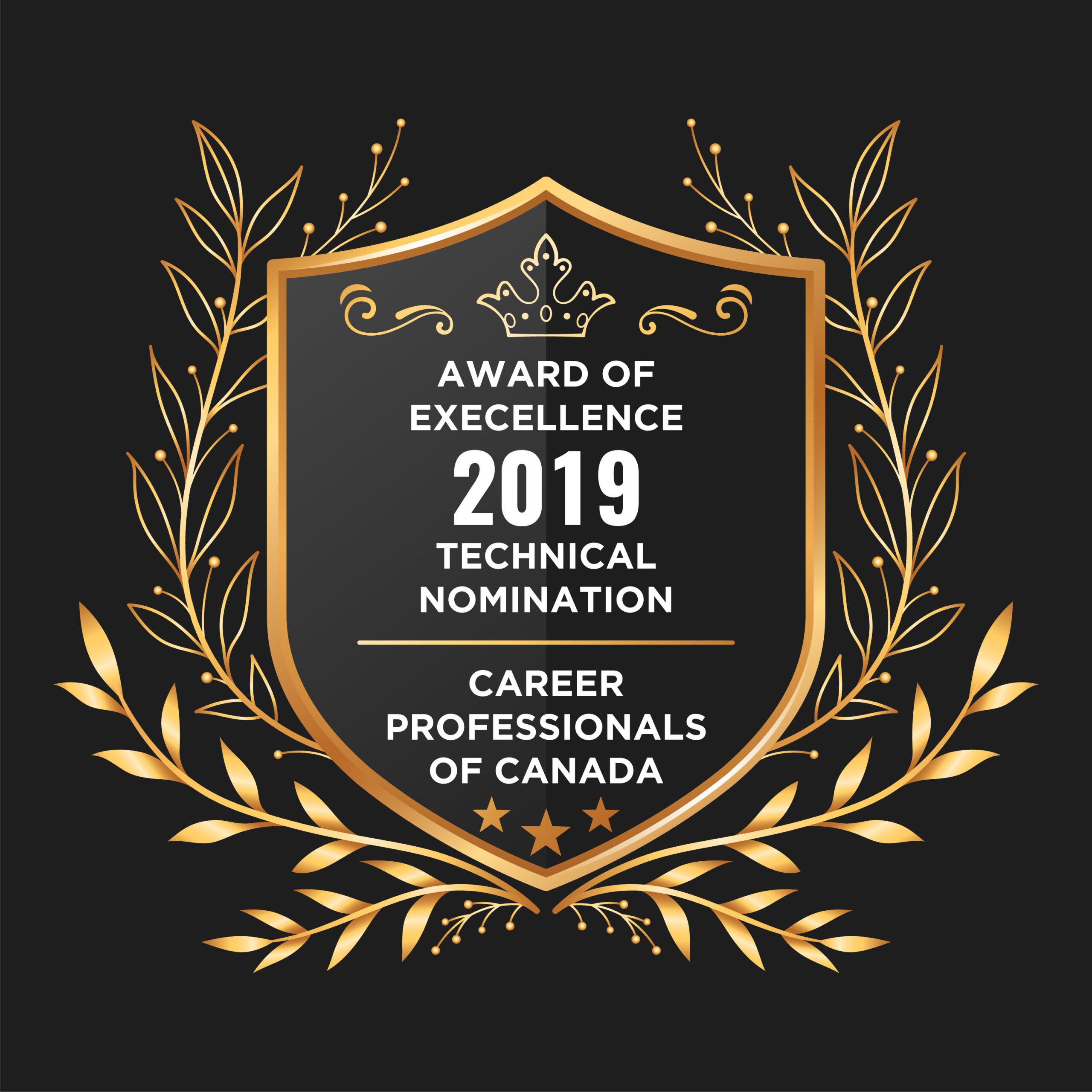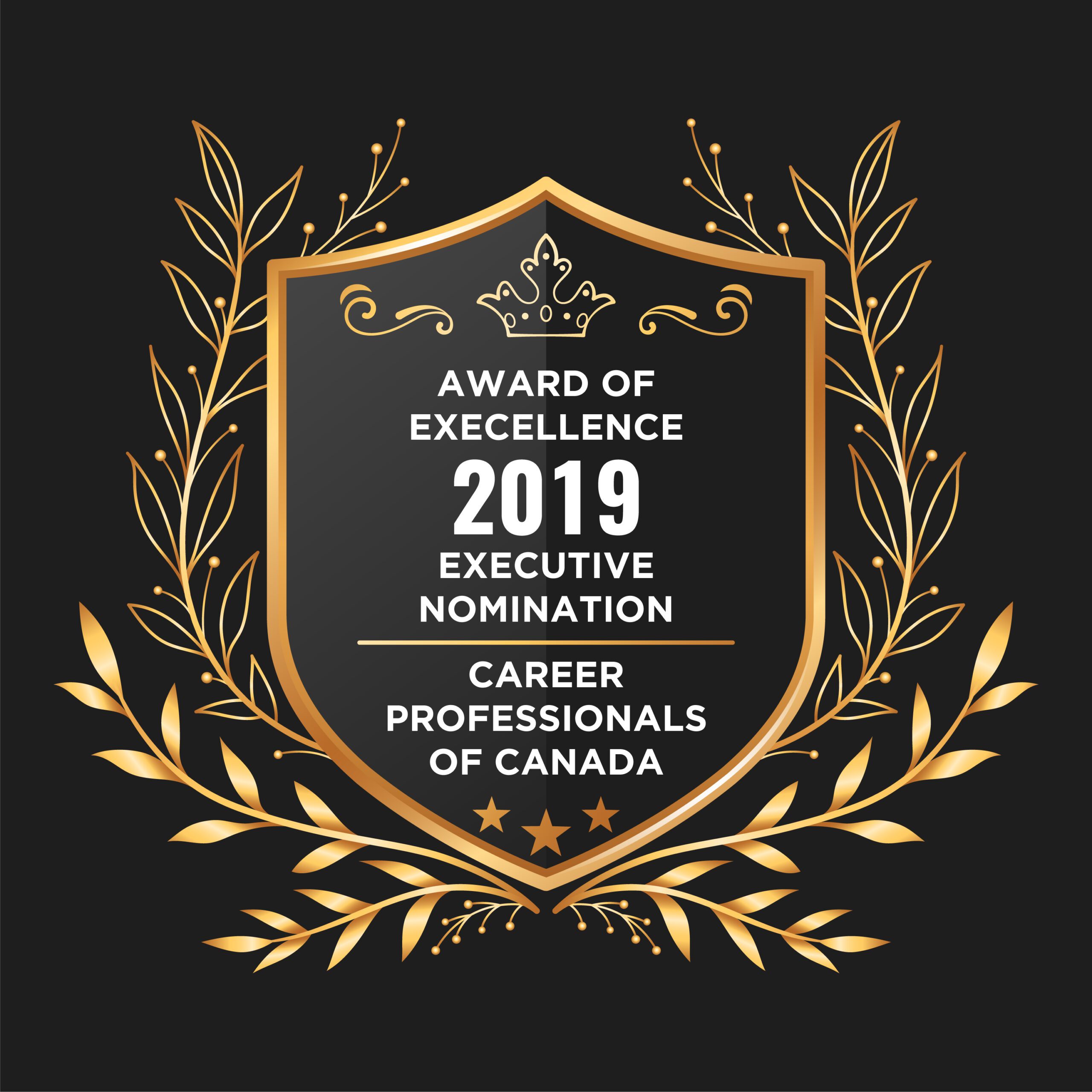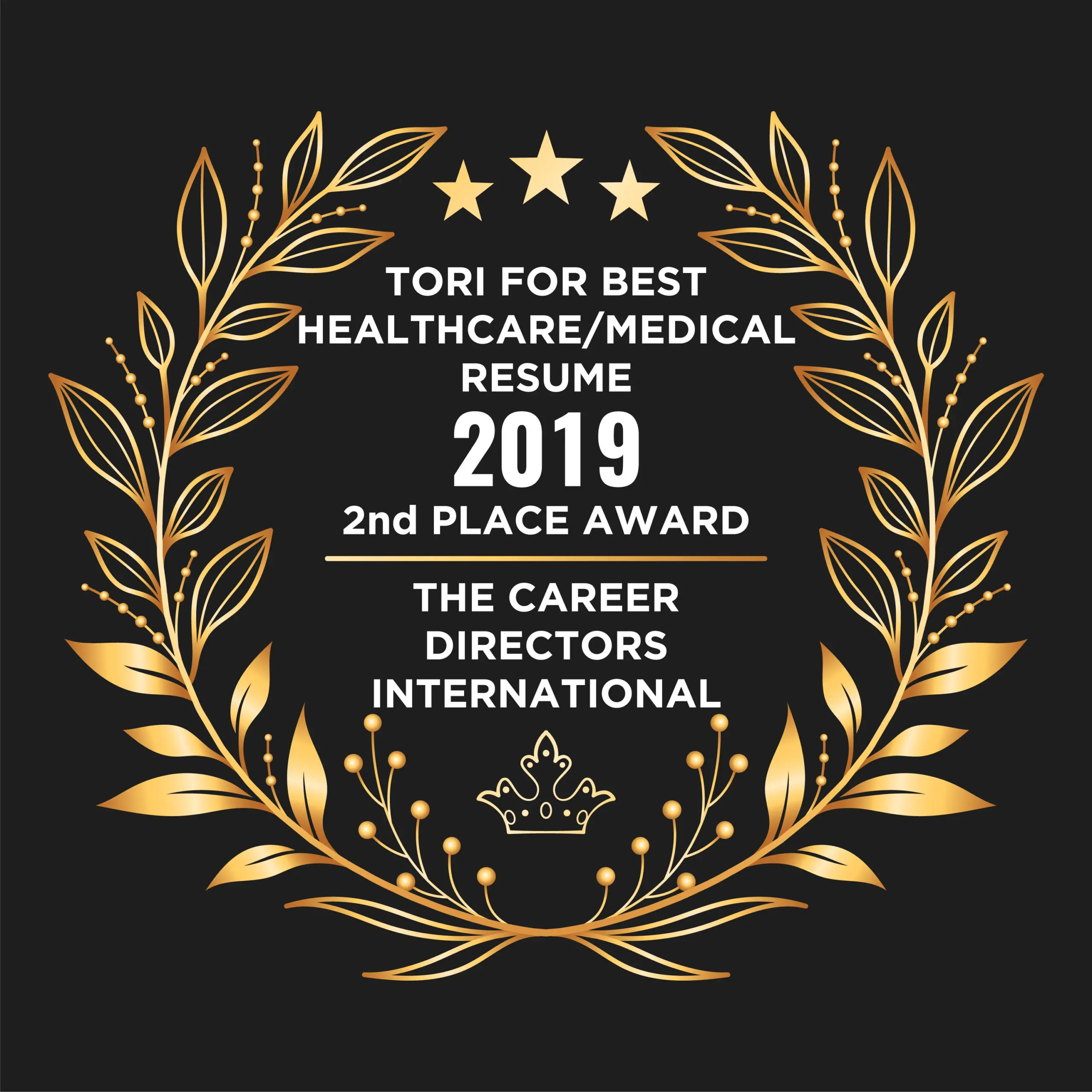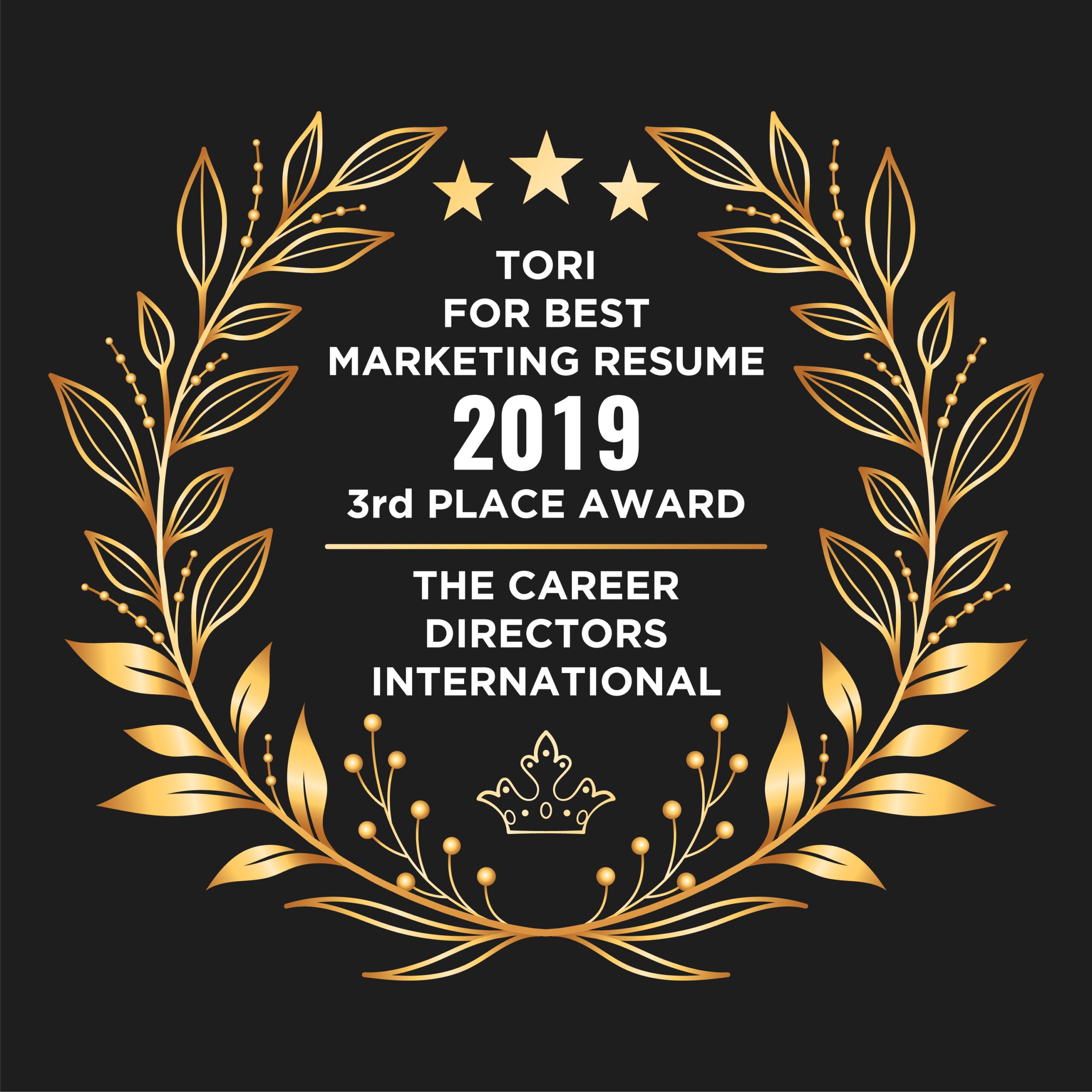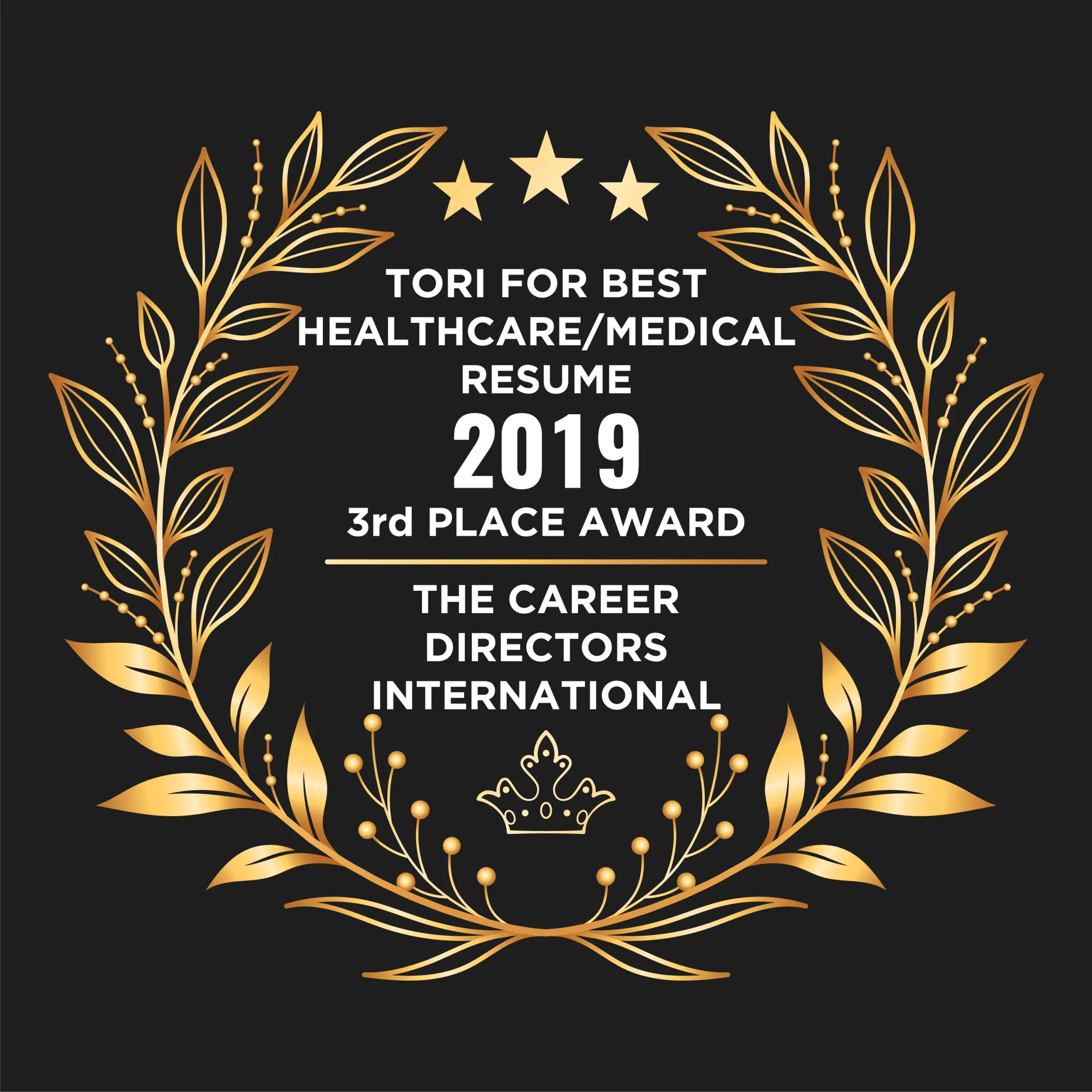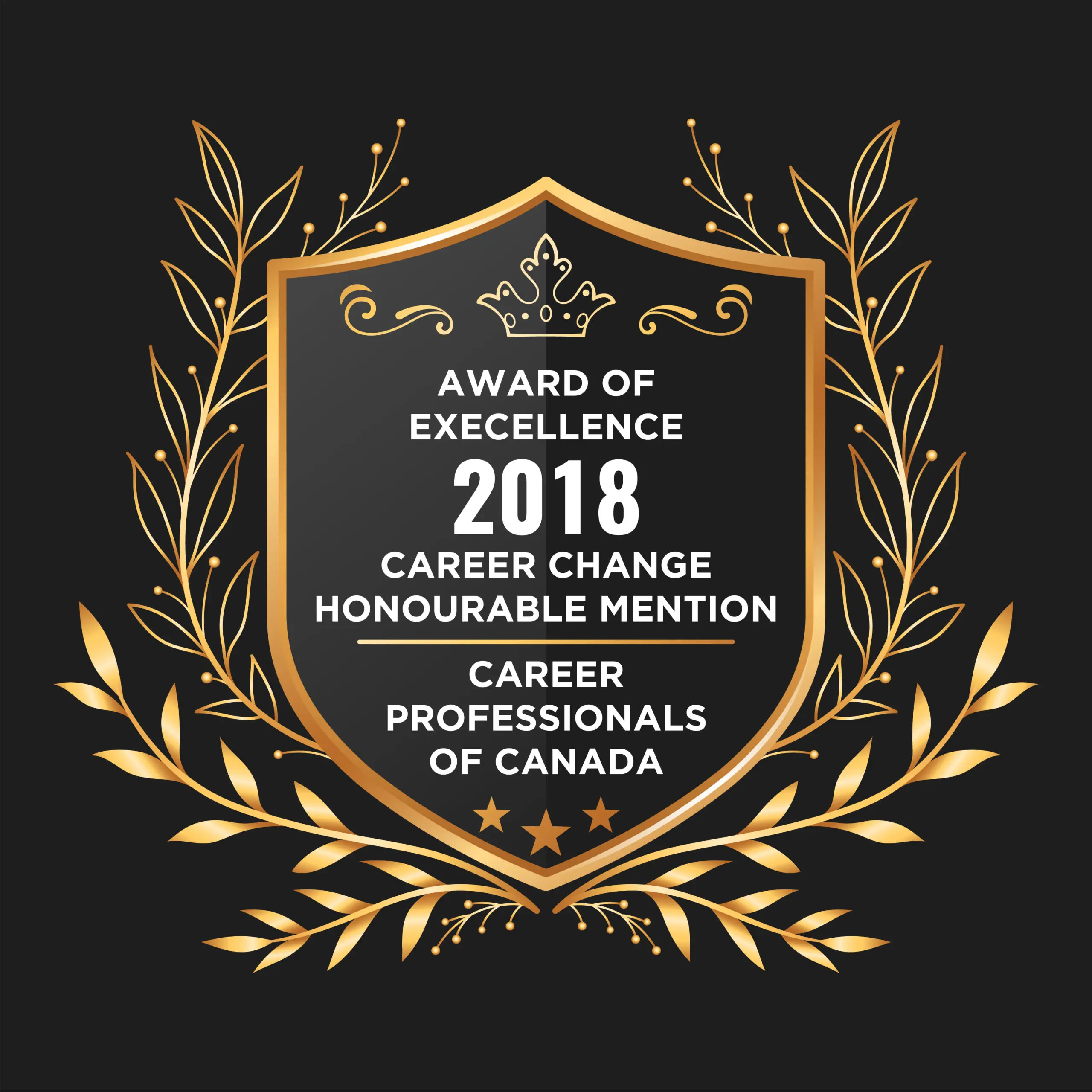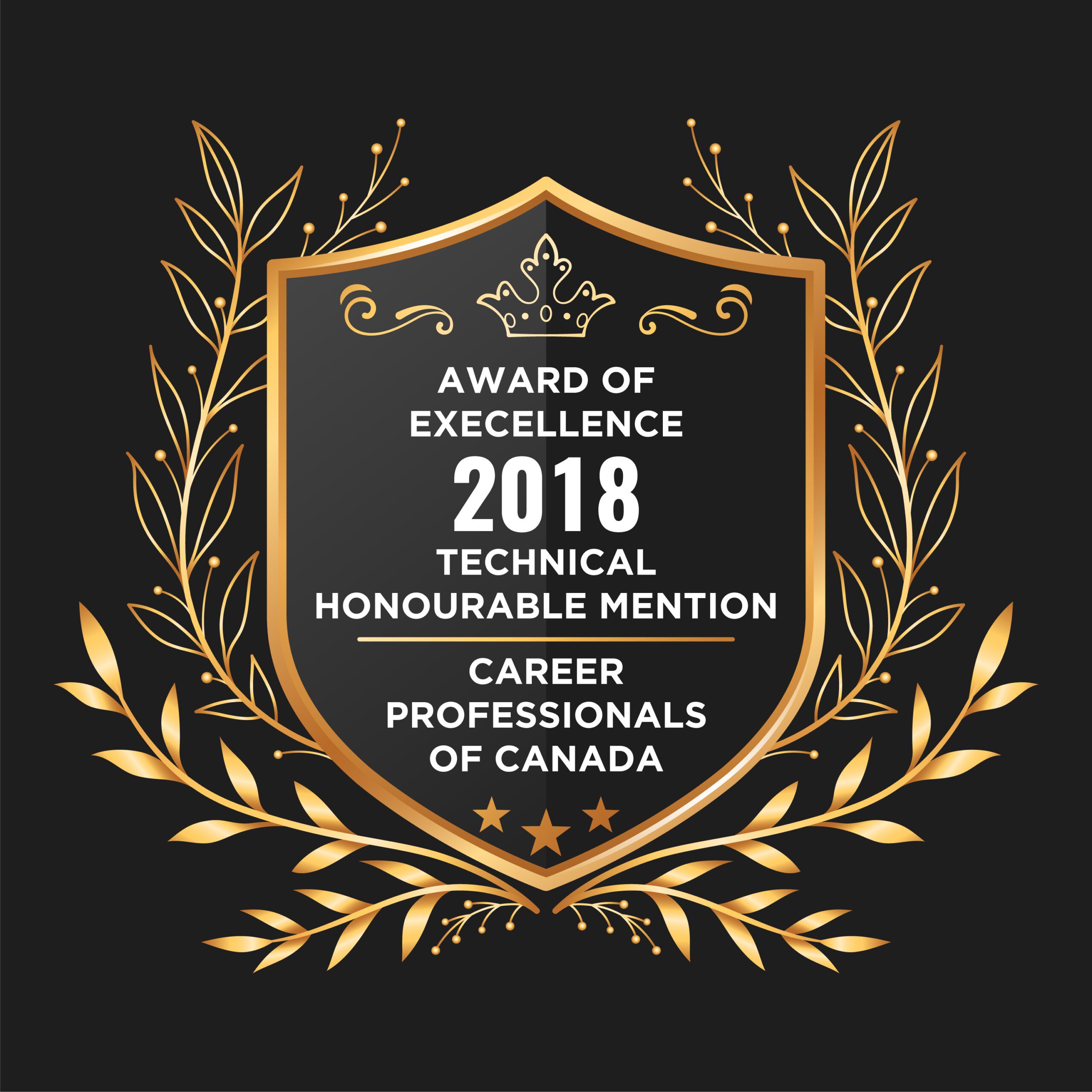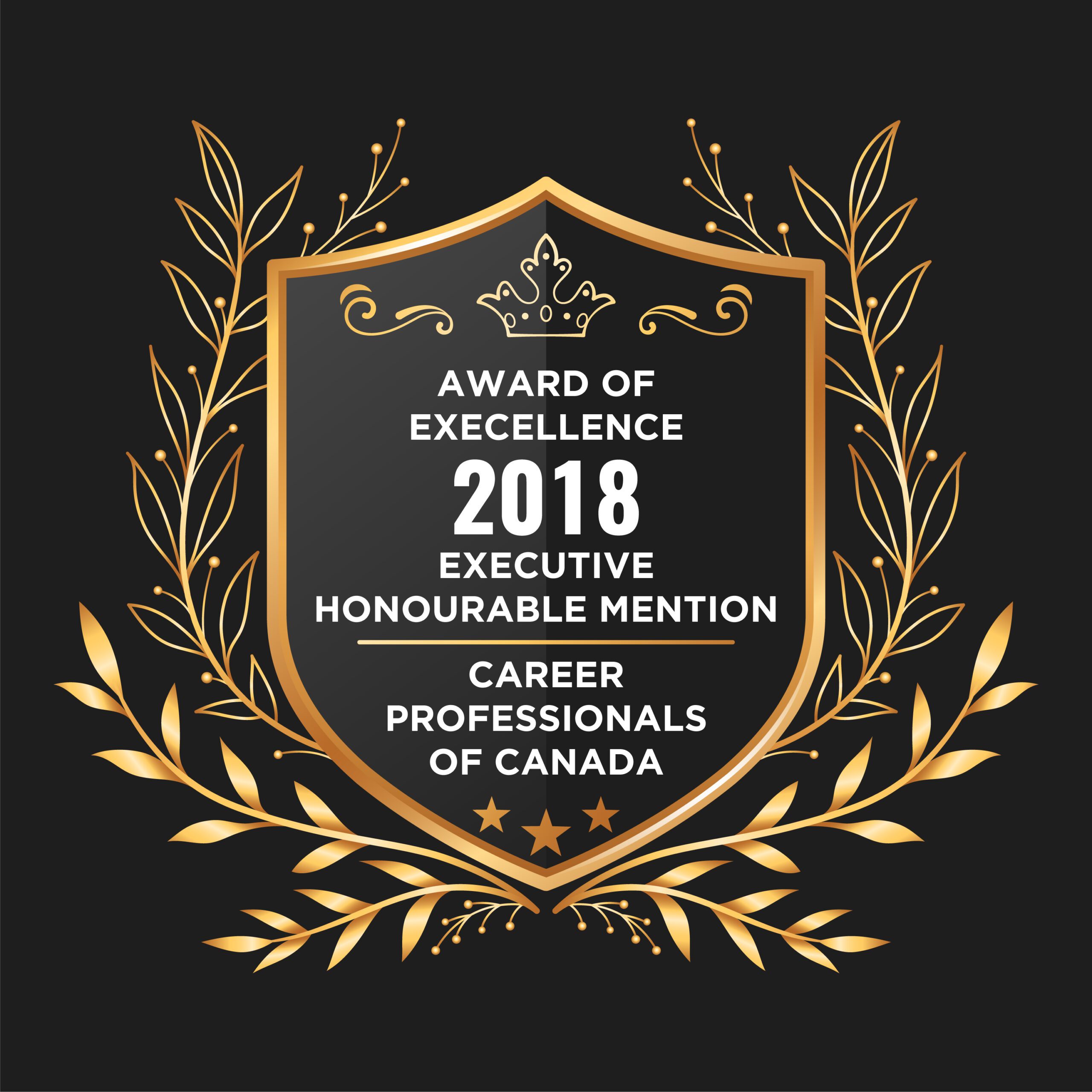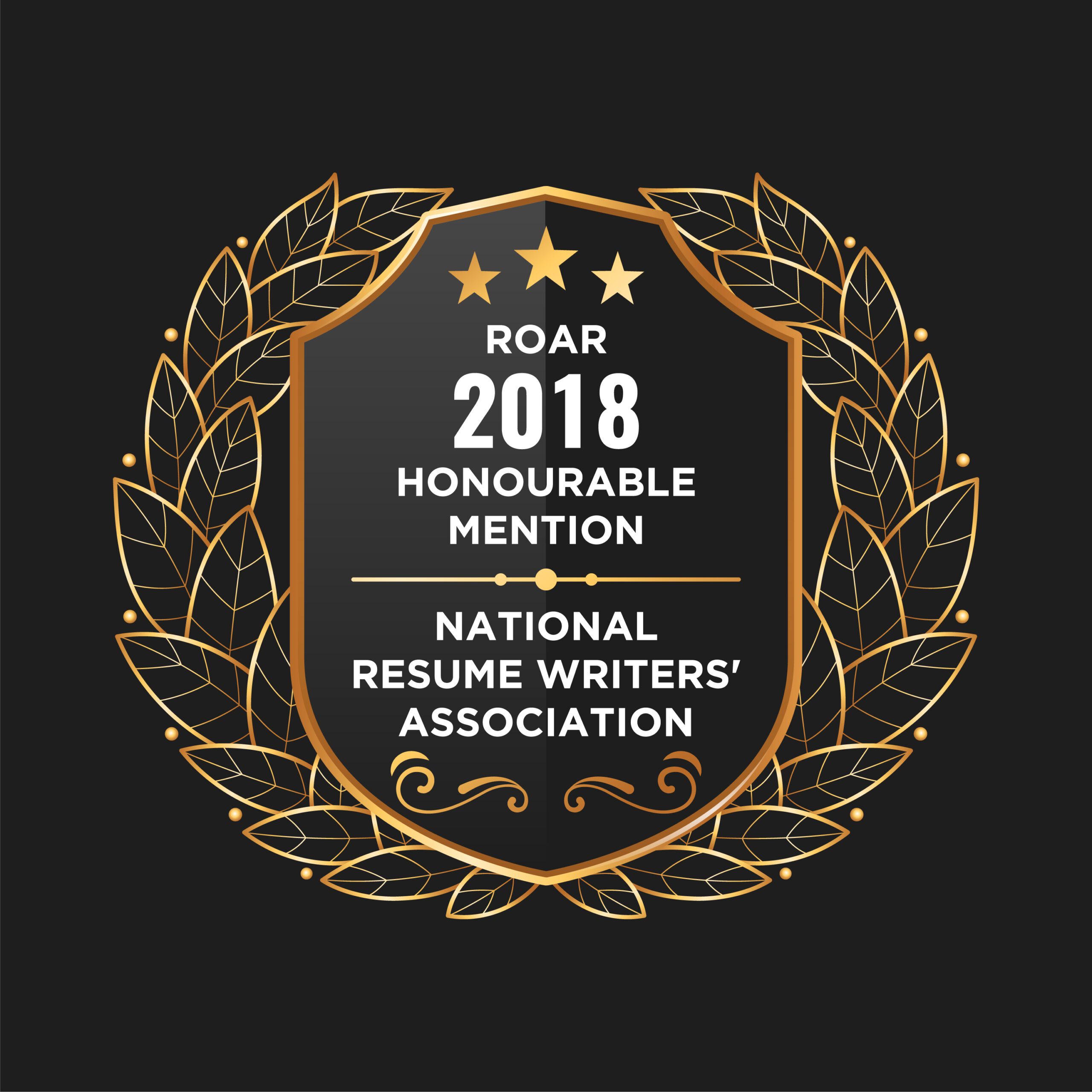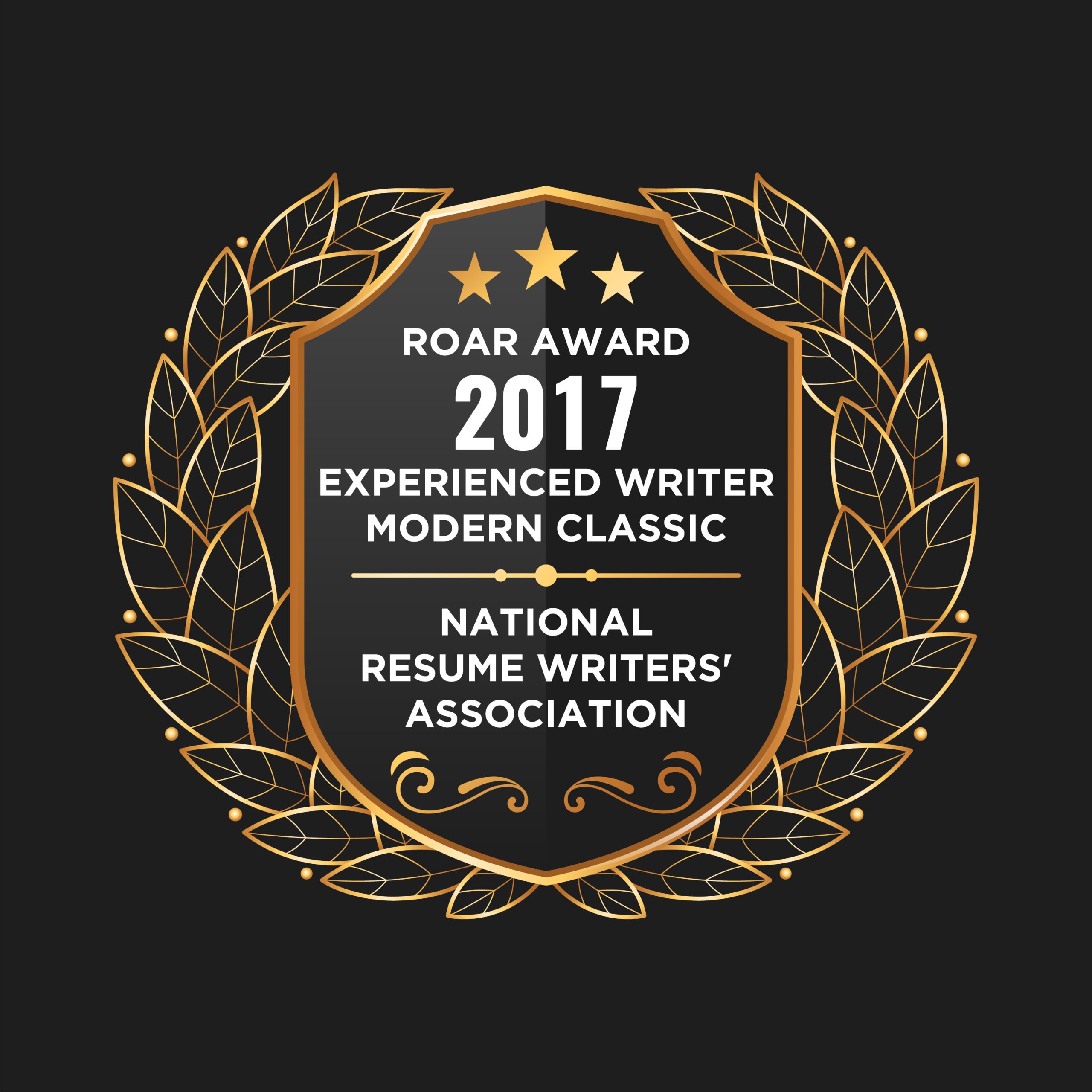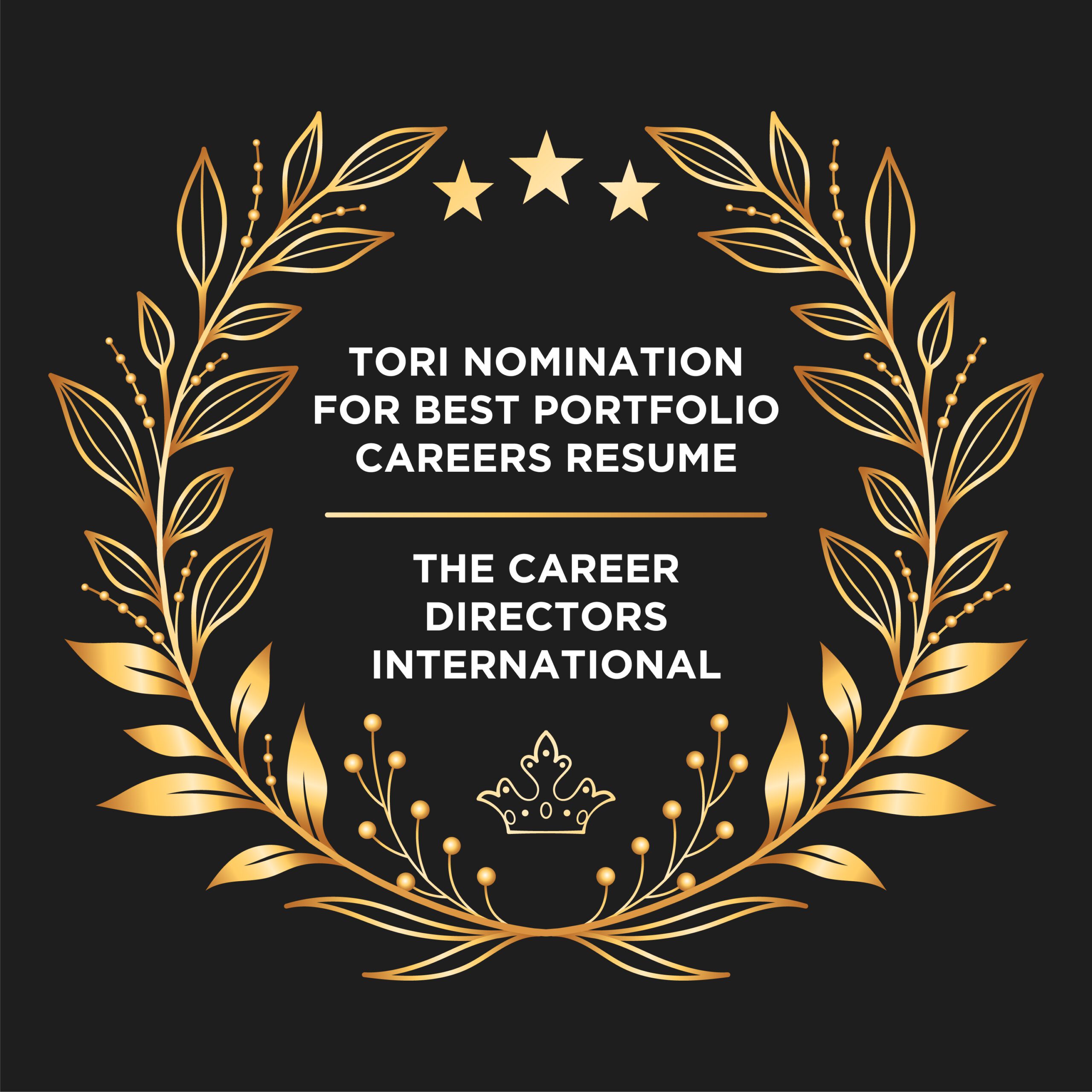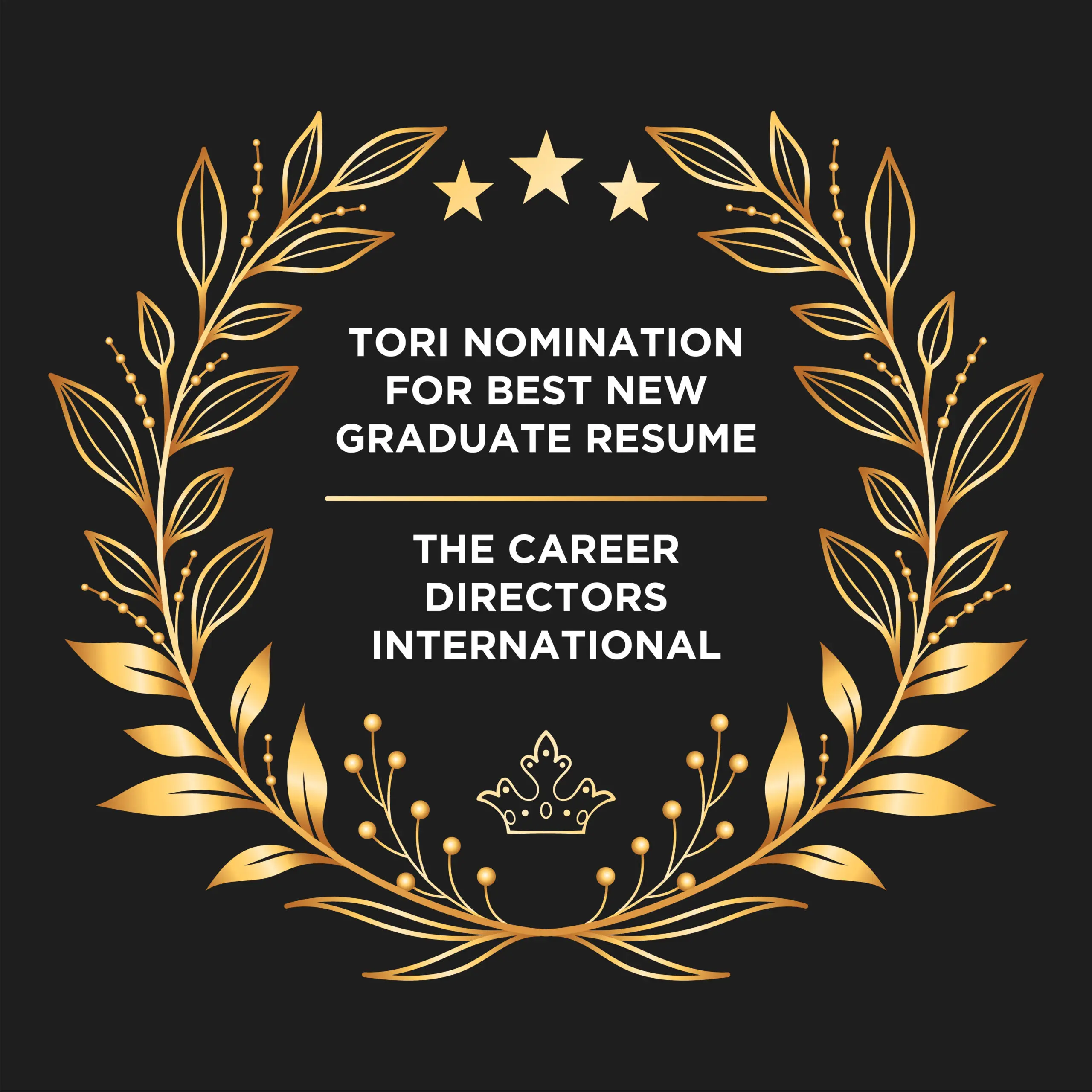 Employers who have Onboarded Our Clients