America's #1 Reverse Recruitment, Resume Writing Services
We understand the frustration that comes with job hunting in the modern world. With an abundance of information available, it can be daunting to navigate through the sea of possibilities. Our fully managed career finder service can alleviate the burden and make the job search process more efficient for you.

Our team of Reverse Recruiters is dedicated to fully executing and managing your job search. By working with us, you'll gain an objective perspective and be introduced to new ideas for career networking. We can help speed up your job search process, increasing the likelihood of landing a job more quickly.
Your resume is the foundation of your professional brand. Don't let a lackluster resume hold you back. iCareerSolutions is here to craft a resume that tells your unique career story and makes you irresistible to employers.
Our resumes are crafted to not just impress hiring managers, but also to seamlessly pass through Applicant Tracking Systems. Your resume will be tailor-made to highlight your unique skills and accomplishments. Take charge of your career journey today.
Since 2011, iCareerSolutions has worked with Fortune 500 Executives, North American Professionals, and Strategic-Thinking Leaders across all industries to assist them inlanding Top Positions at Billion-Dollar Companies, Start-Ups, and everything in between.
iCareerSolutions' Reverse Recruitment Service is a game-changer for job seekers looking to break away from the traditional, often frustrating, job search process.
Professionally Managed Job Search
Are you looking for your next big career move? Our team of dedicated Reverse Recruiters can make your life easier by managing your entire job search. 
A professionally managed job search can make all the difference in finding the right career opportunity. Let us help you find your dream job today! We research opportunities for you and apply on your behalf.
Save time and do what you love while we bring you the interviews.
We will shorten your search time with resources that only our clients can access.
Your Own Personal Job Search Team
A Comprehensive Career Review
A Developed and Value-Added Brand
Packaging for Acceptance
Superior Guidance & Advice
Salary & Negotiation Expertise
Schedule a free consultation with our CEO and Founder Arno Markus BA, Msc., CPRW to learn more about our Professionally Managed Job Placement Service and how we can help you!
Job Search
Instead of casting a wide net, the reverse recruitment process begins with an intelligent job search tailored to your skills and career goals. This ensures that you only get the opportunities that are the best fit for you.
Proactive Application Submission
Your job applications are handled by a specialized team that understands the market and knows what employers are looking for. They proactively submit applications on your behalf, ensuring that your profile gets in front of the right people.
Targeted Networking
Networking is a crucial component of reverse recruitment. The service connects you with industry professionals and recruiters who are looking for candidates with your skill set.
Expert Guidance
Throughout the reverse recruitment process, you receive ongoing consultation from career experts who provide invaluable advice and guidance on various aspects of your job search.
iCareerSolutions Best Resume Writing Awards
Arno Markus BA, MSc., CPRW and his team are Double-Certified, 28X Award-Winning Resume & LinkedIn Profile Writers, Career & Interview Coaches, Job Search Strategists, and Recruitment Specialists.
Active Members of The National Resume Writers' Association (NRWA) │ The Professional Association of Resume Writers & Career Coaches (PARW&CC) │ Career Directors International (CDI) │ Career Professionals (CPC) │ Forbes Coaches Council
Selected as Awards judge, National Resume Writing Association for 2022 (ROAR Awards)    
Nominated for National Resume Writing Association Board of Directors for 2022
Selected as Awards Judge for the 2021 Awards of Excellence from Career Professionals
Nominated for National Résumé Writing Association Board of Directors (2020)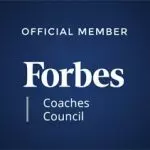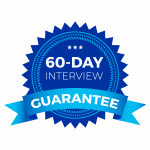 Why Choose iCareerSolutions Professional Resume Writing Services?
Overall Winner and Best Medical Resume 2023 from the Professional Association of Resume Writers and Career Coaches
Two 2022 TORI Awards from Career Directors International
2020 ROAR Award from the National Résumé Writing Association.
Three 2020 TORI Nominations, including Best Marketing Résumé from Career Directors International.
2020 Award of Excellence Award for Best IT Resume, as well as two Award of Excellence Nominations, including Best Executive Resume from Career Professionals.
Four 2019 TORI Awards (Toast Of the Résumé Industry) from Career Directors International including 1st Place for Best IT Resume, Nominated for an additional two Awards.
Three National ROAR Awards (Recognizing Outstanding Achievement In Résumés) from the National Résumé Writing Association, two for 2019 including Best Engineering Resume, one for 2017 and one Honorable Mention for 2018.
Six AWARDS OF EXCELLENCE for 2018 and 2019 including Honorable Mention for Outstanding Executive and Technical Resumes from the Career Professionals.
Published Member of FORBES Career Coaches Council.
Top Resume Writing Awards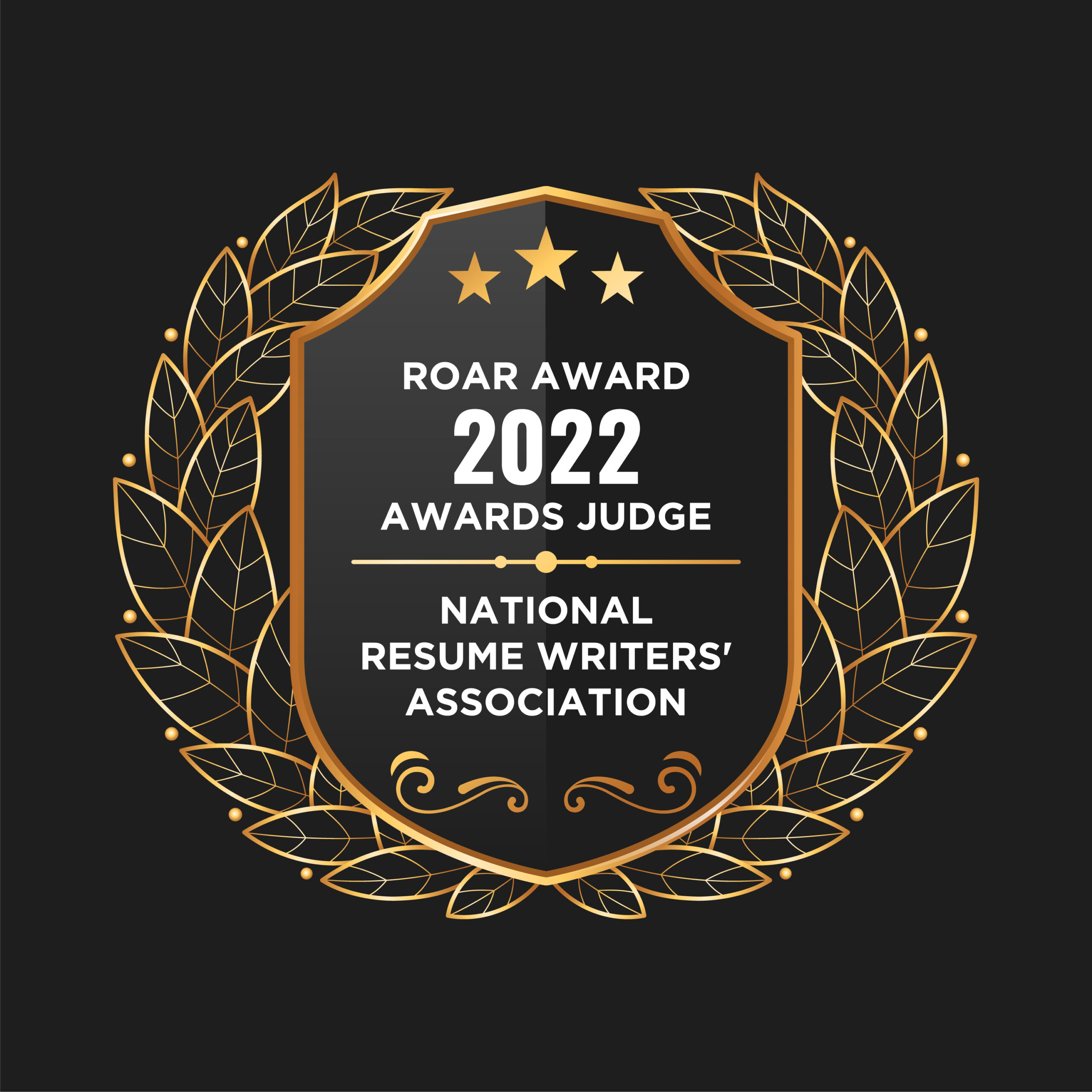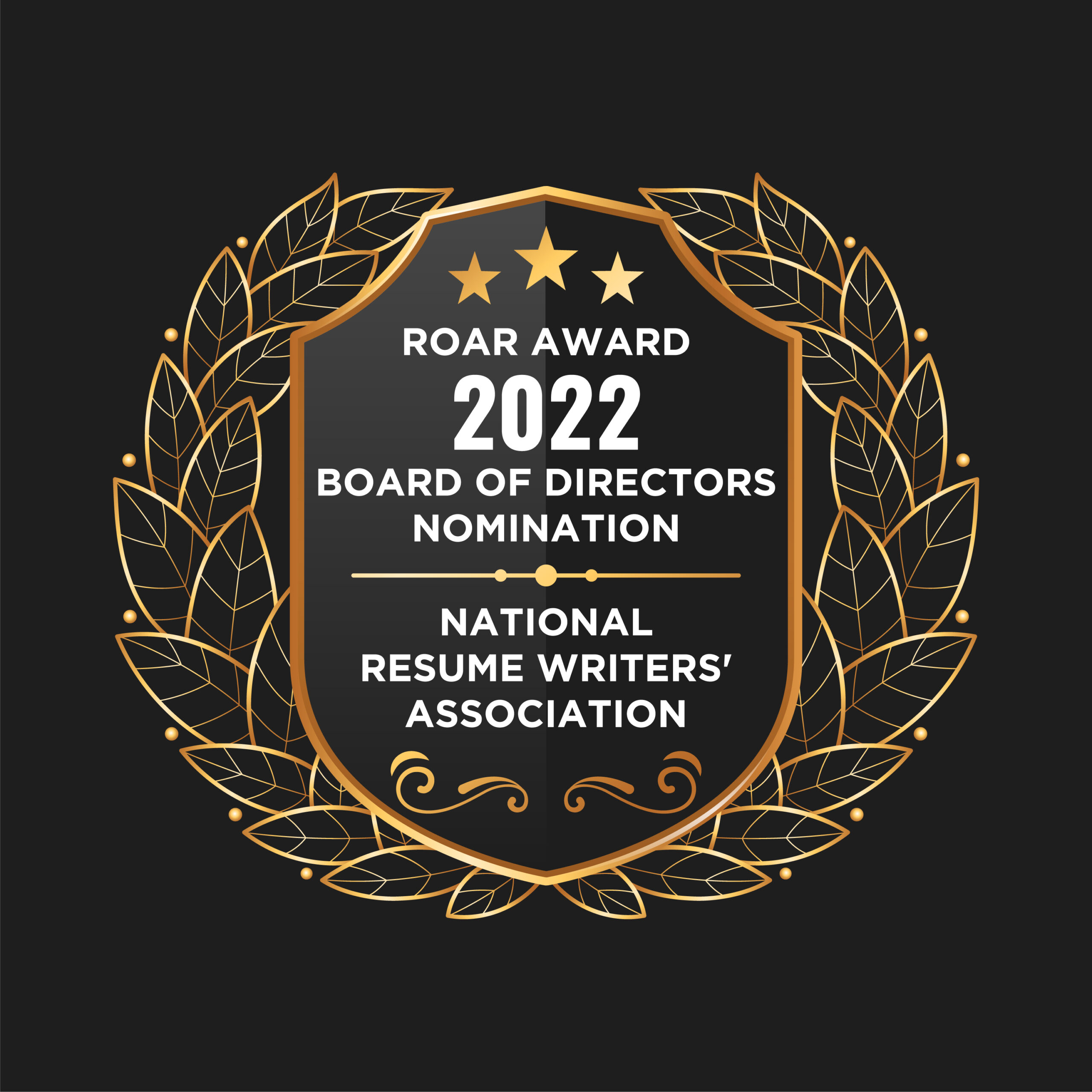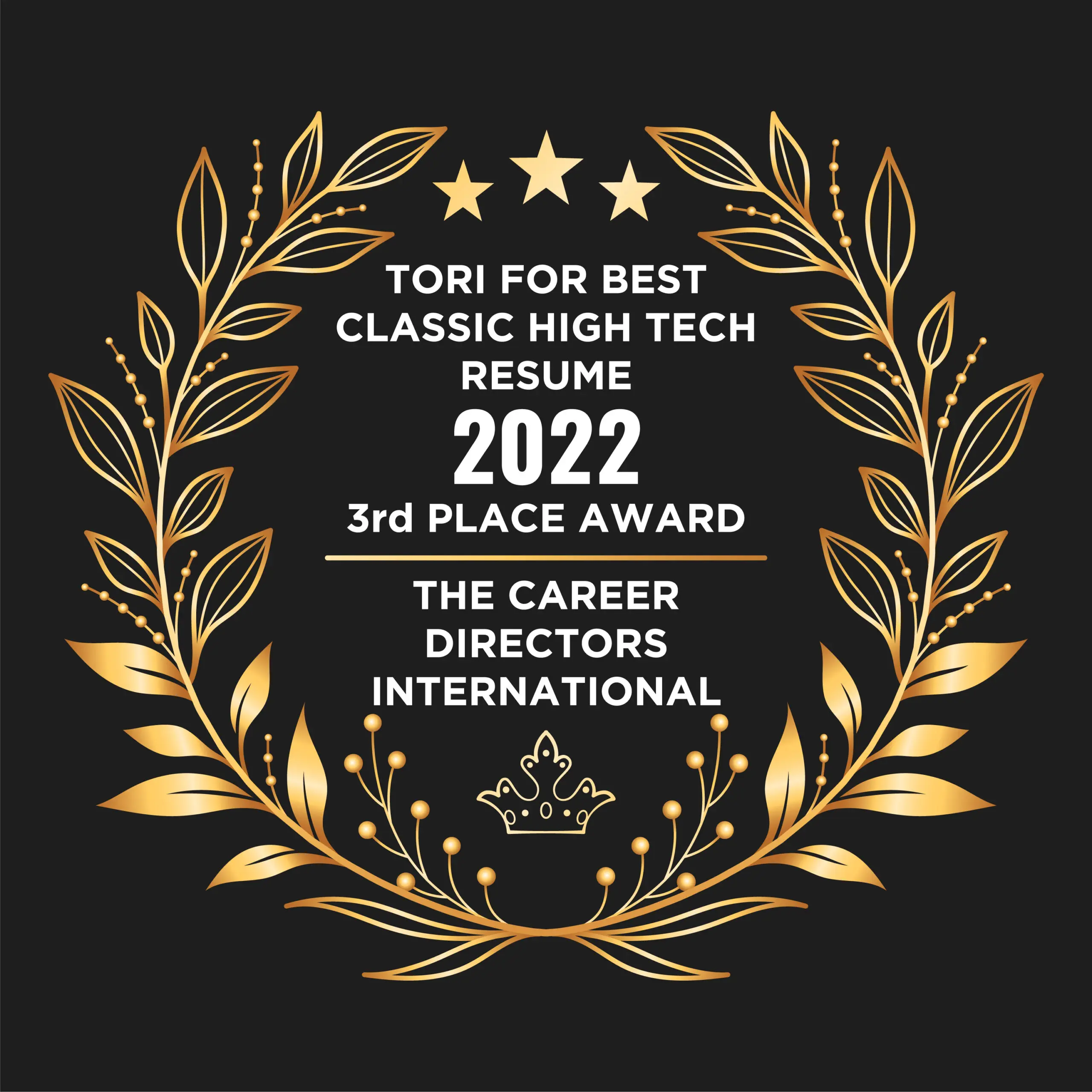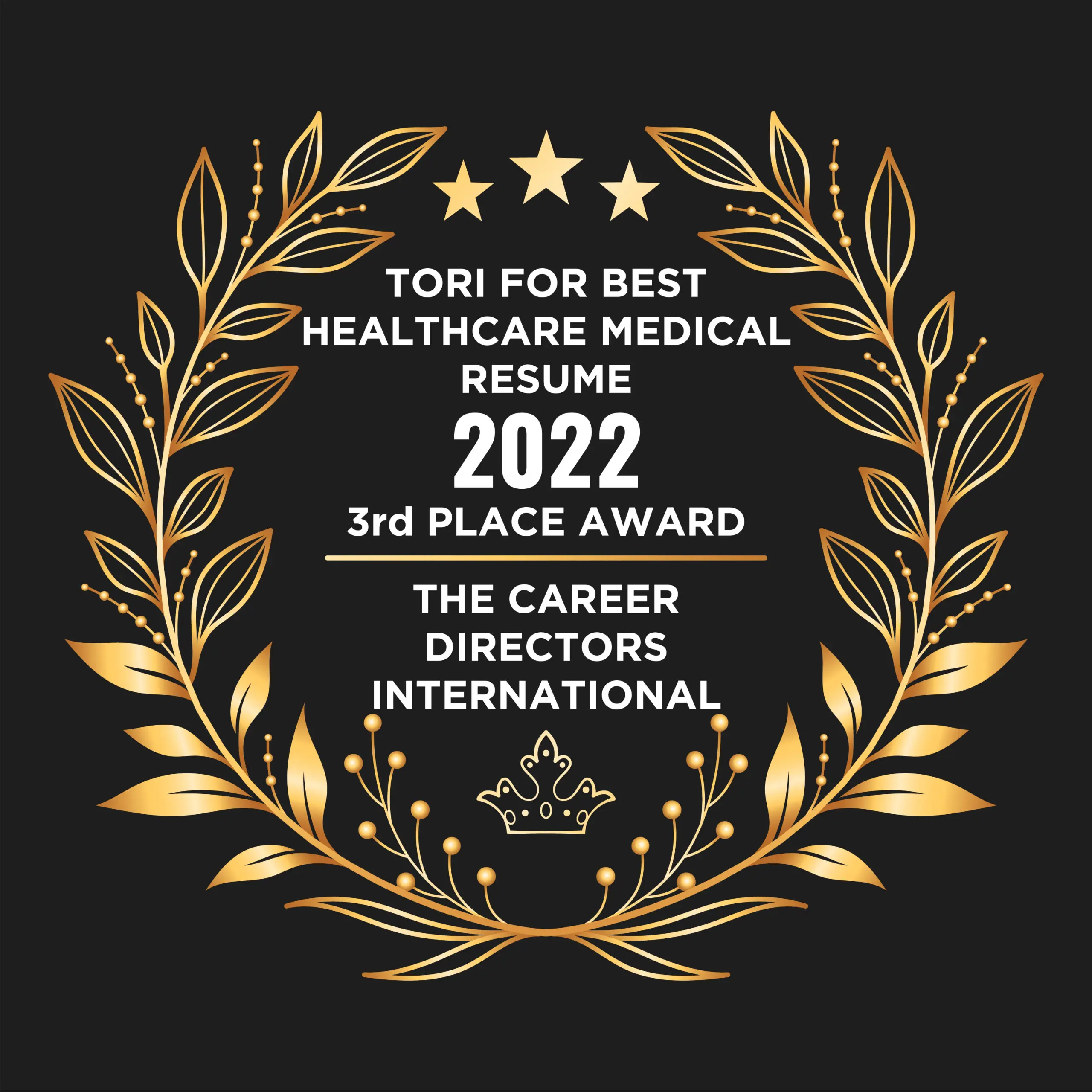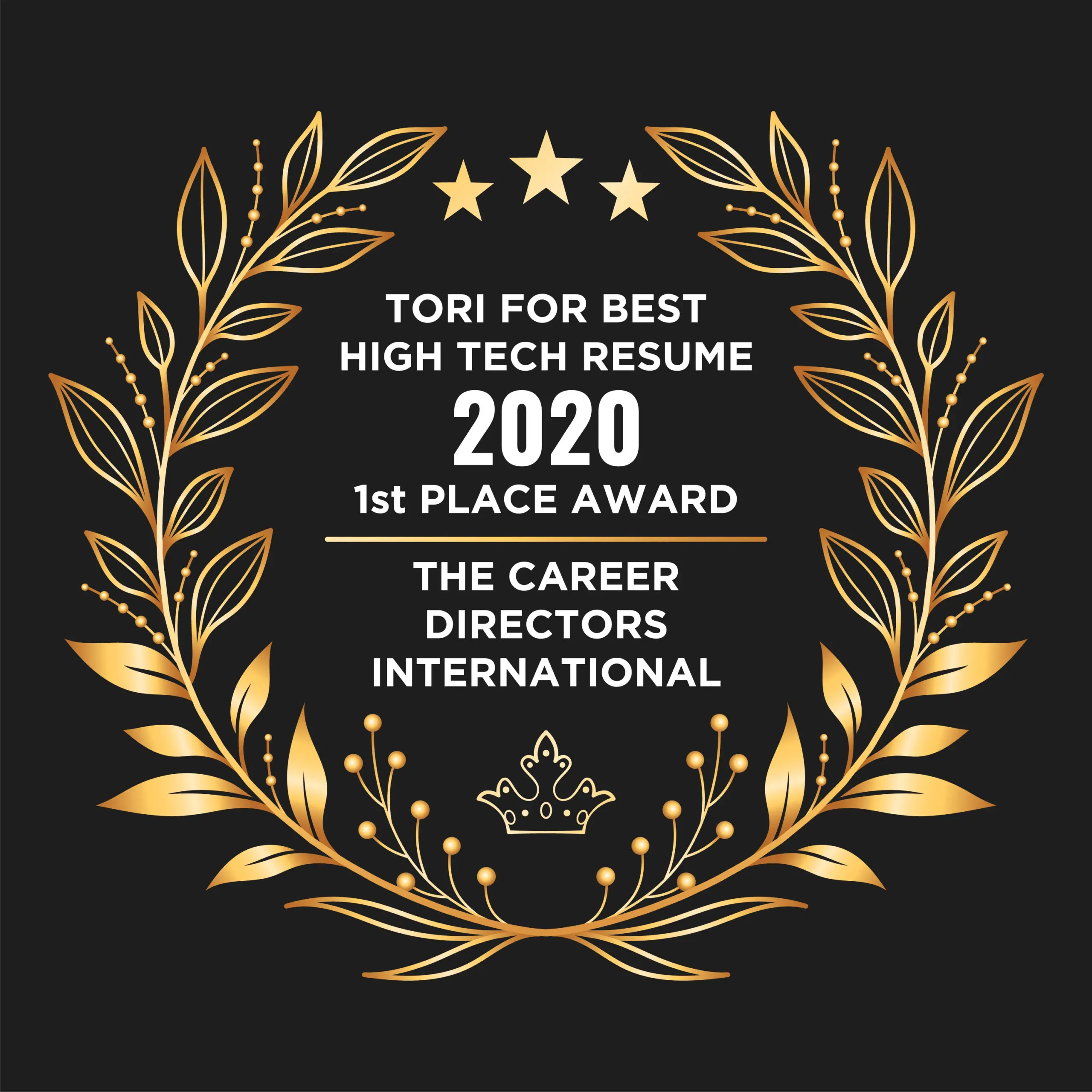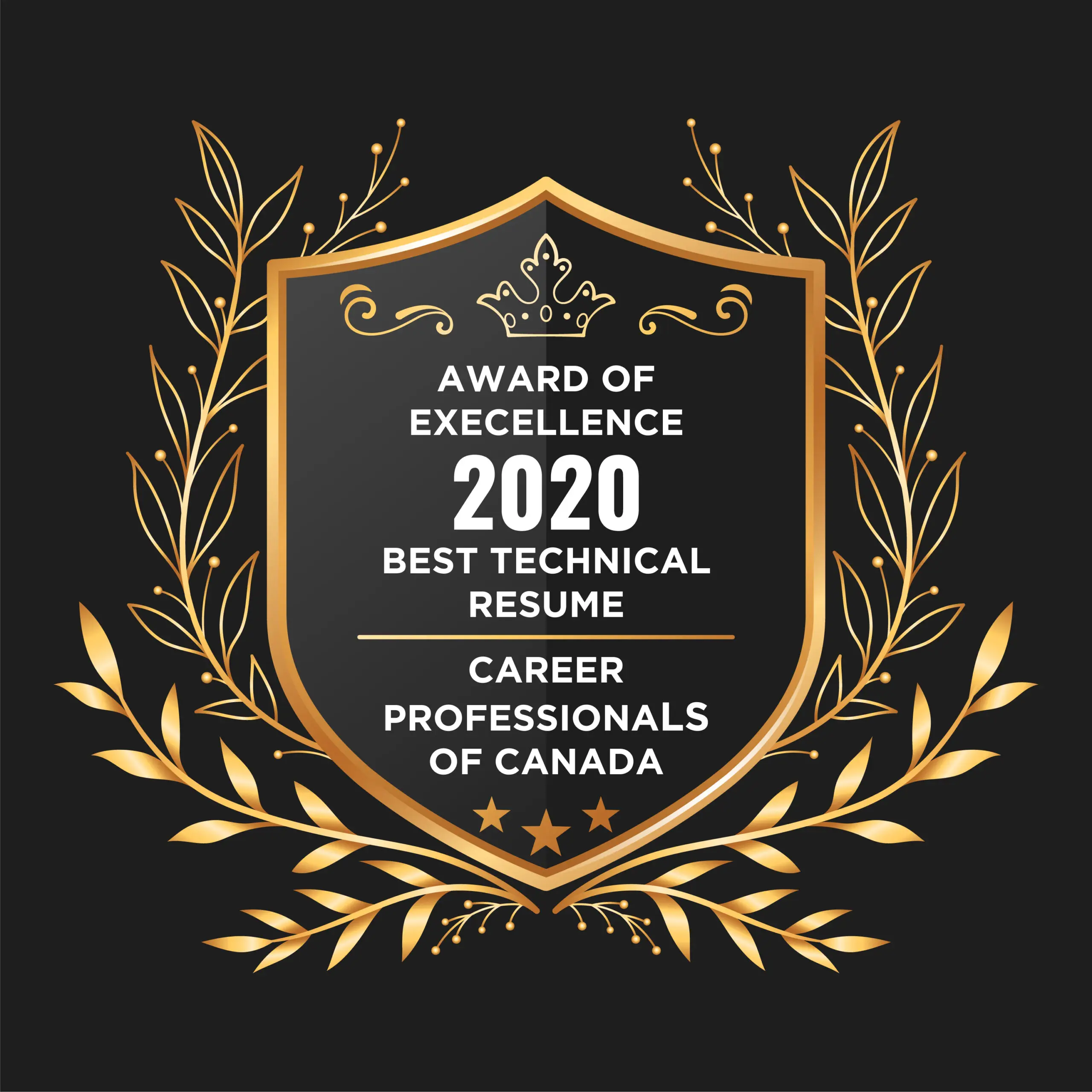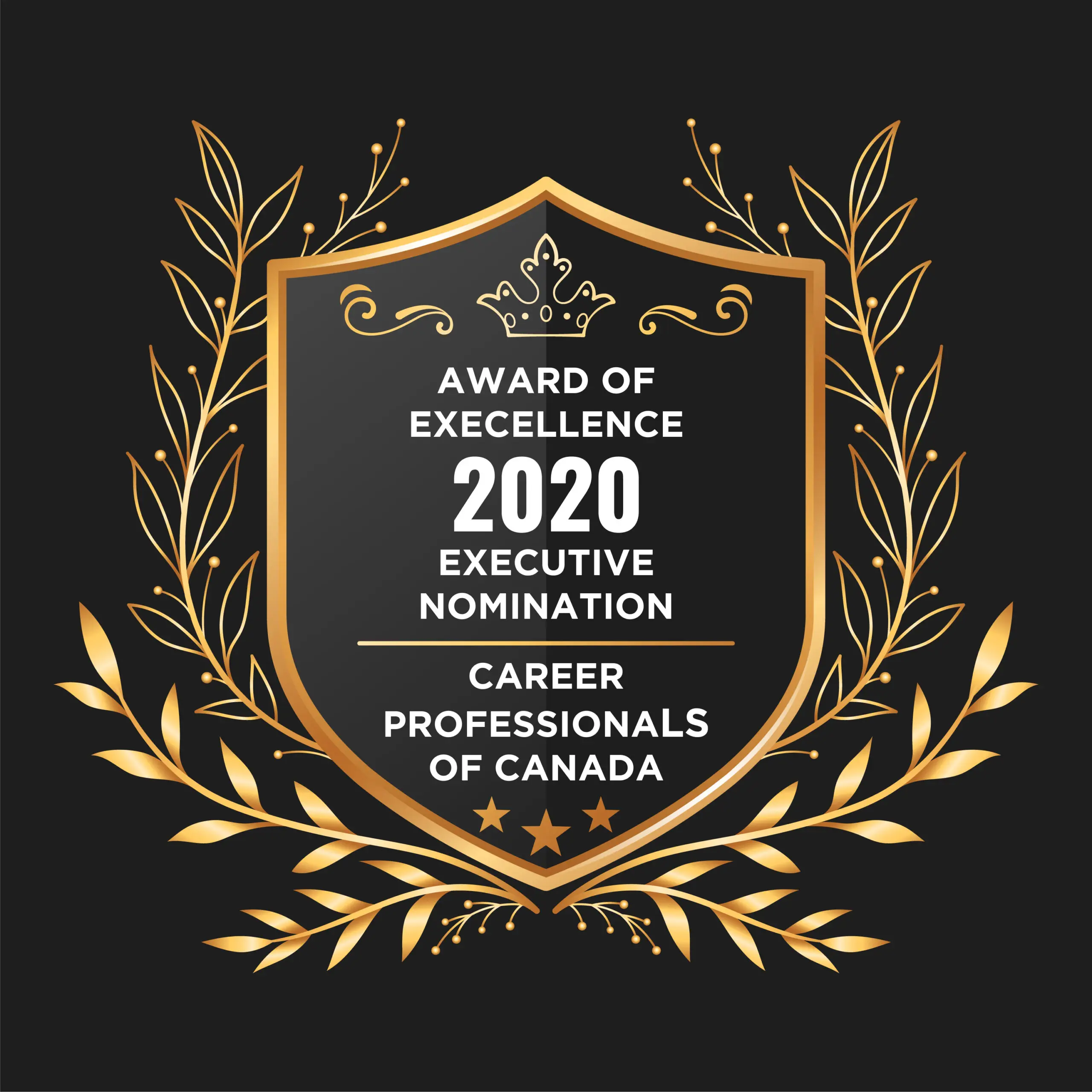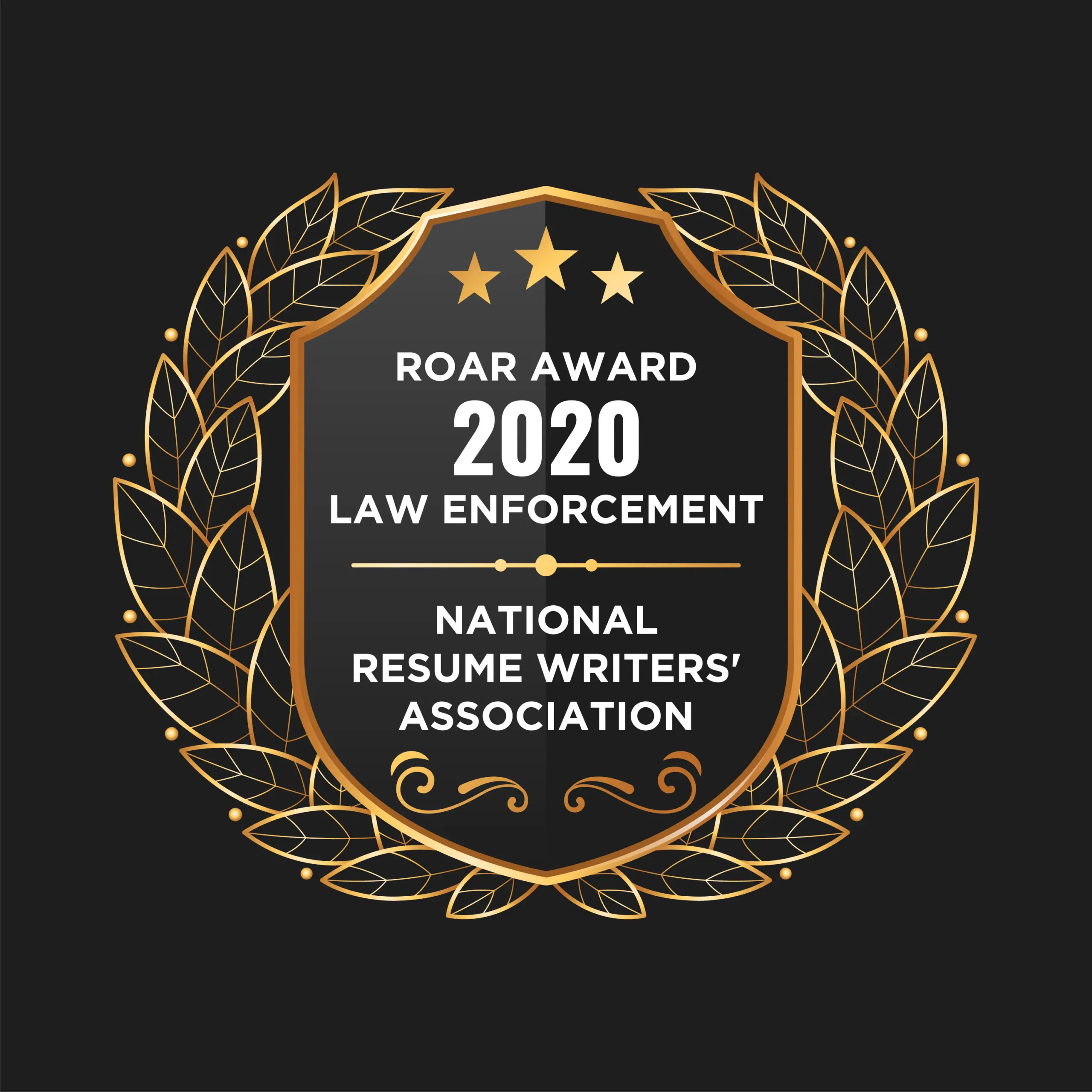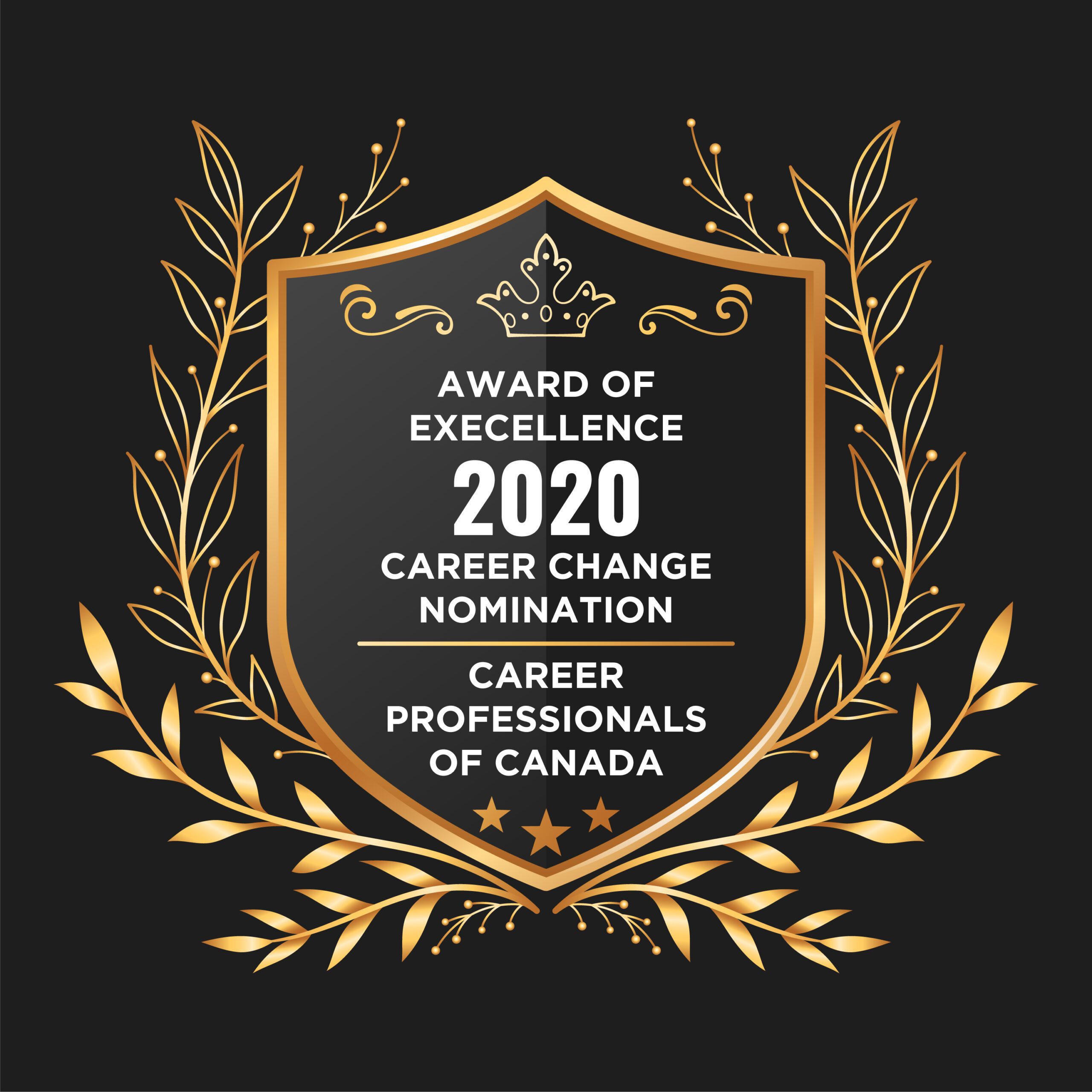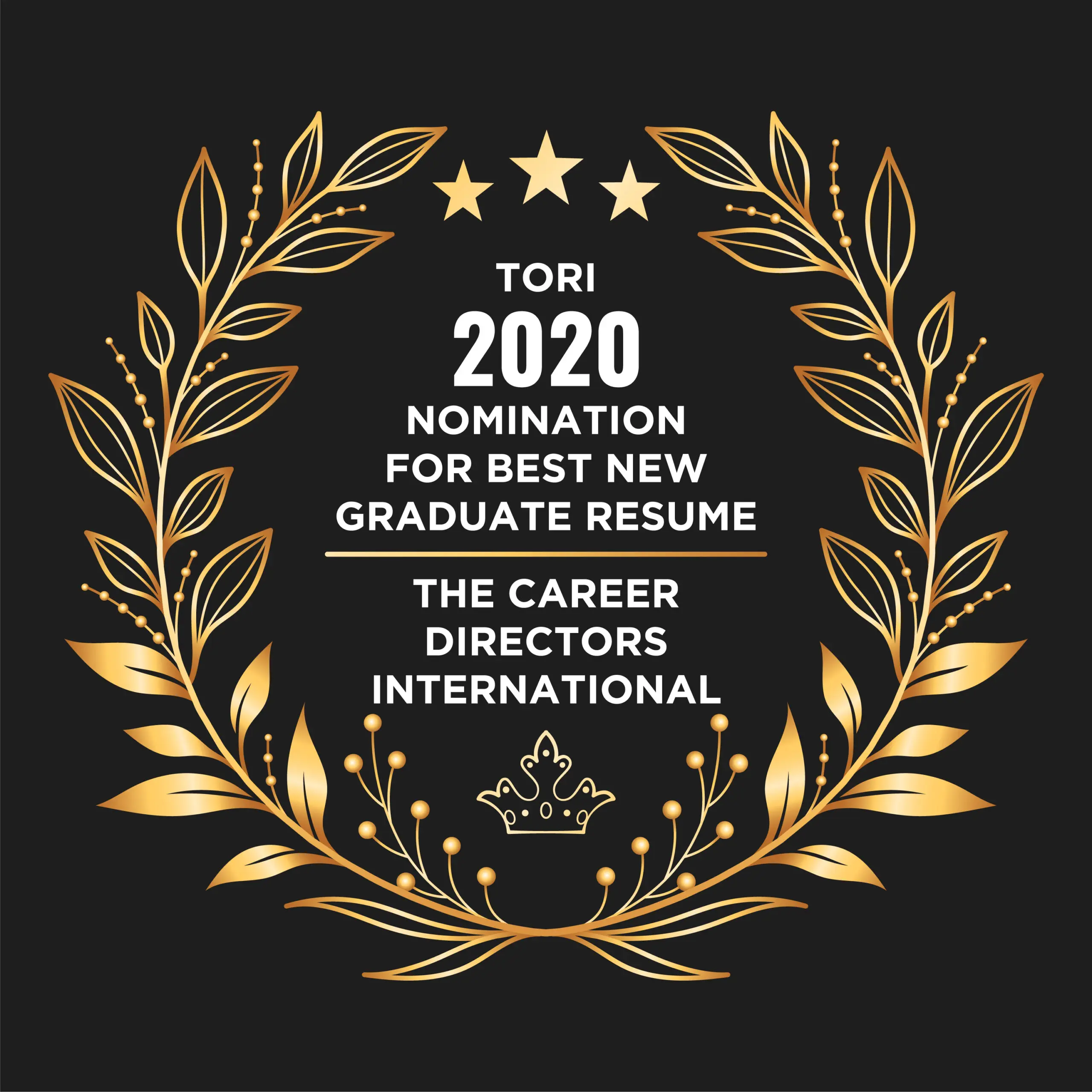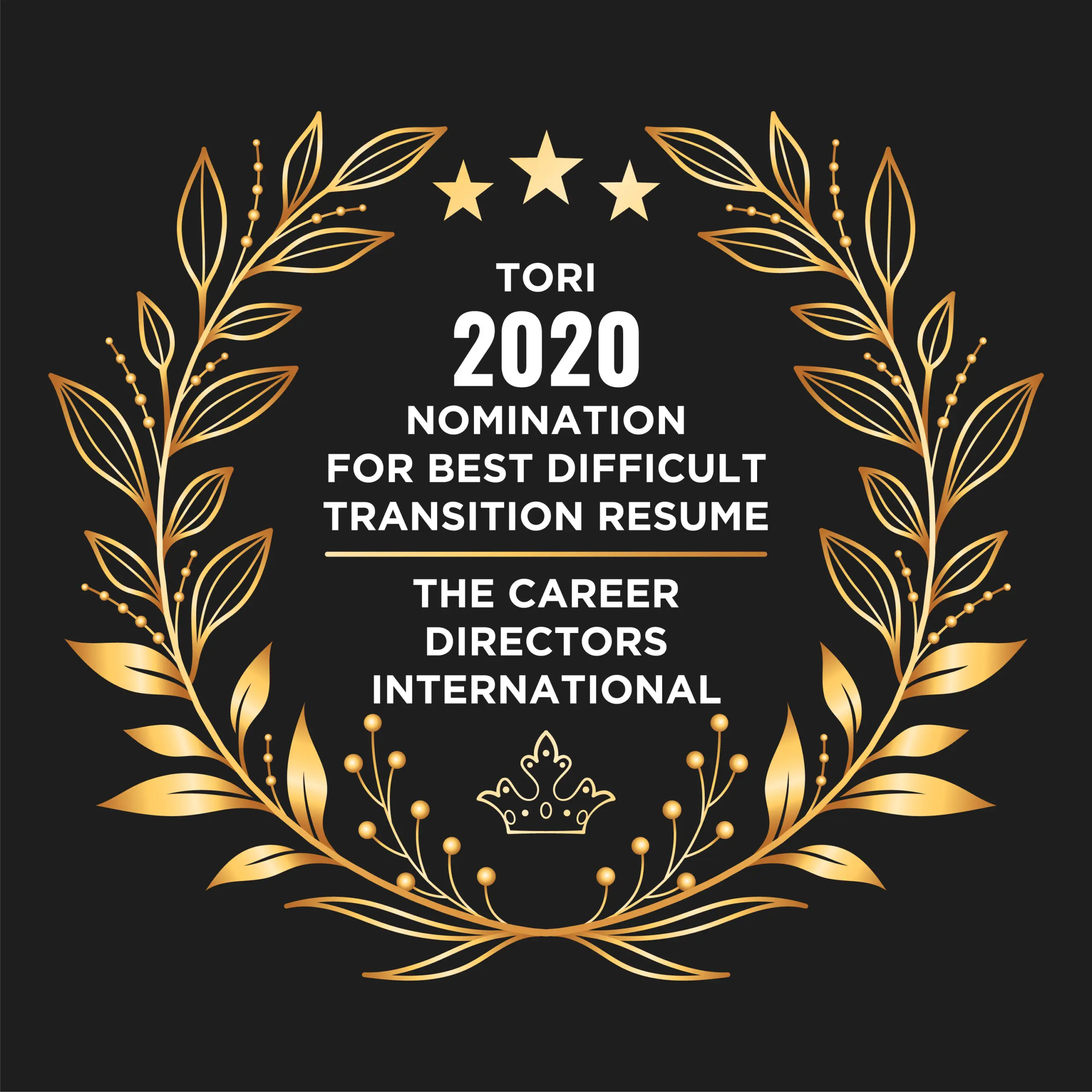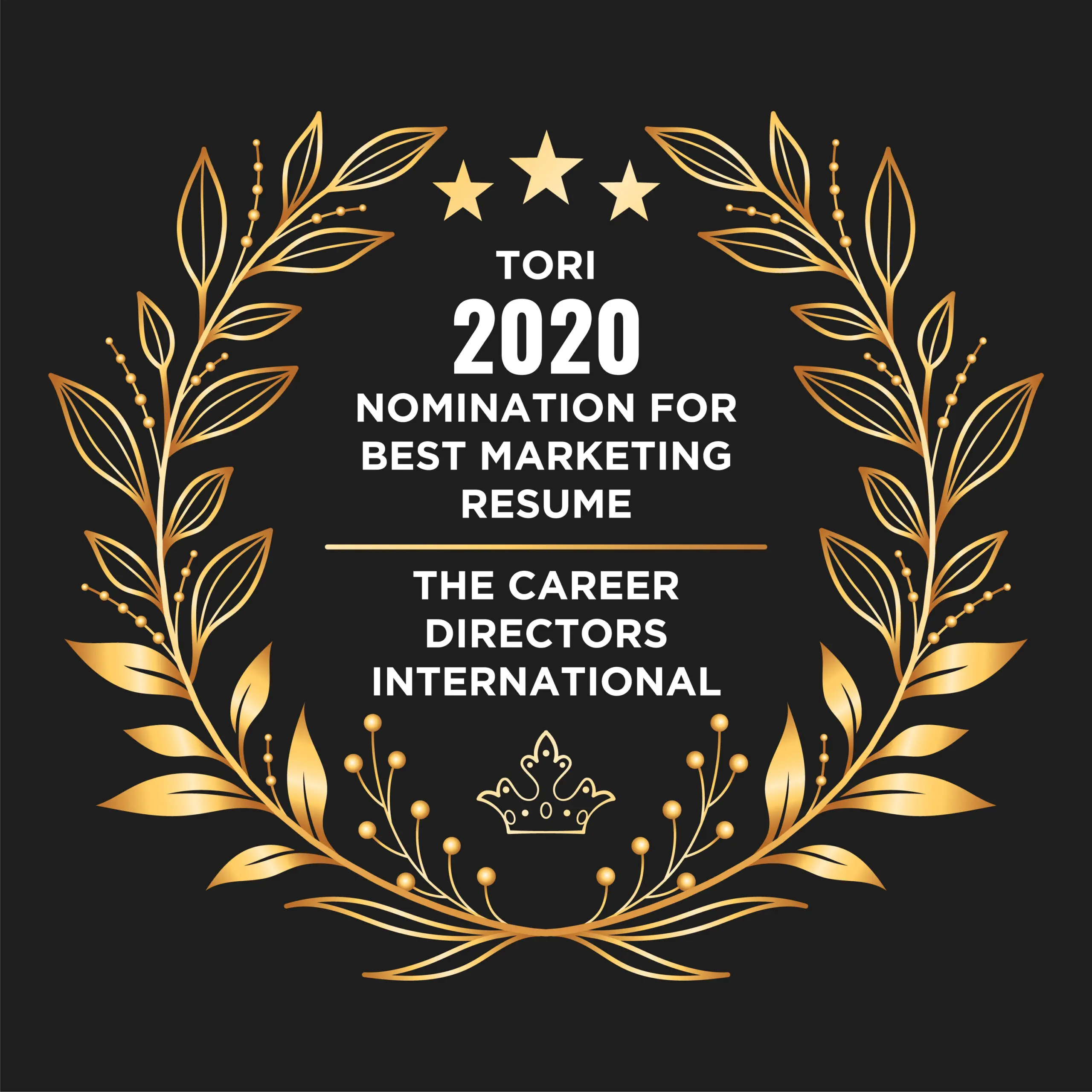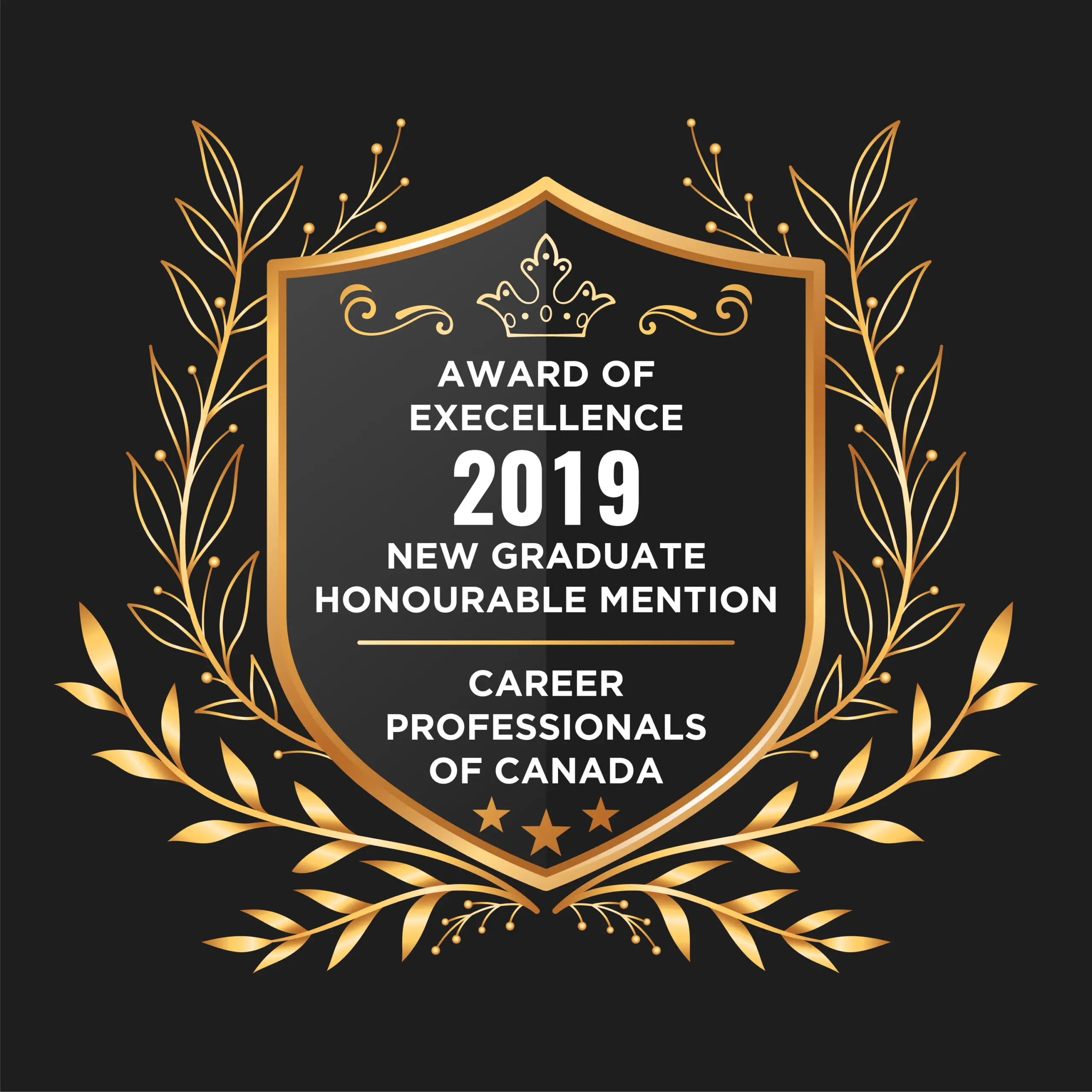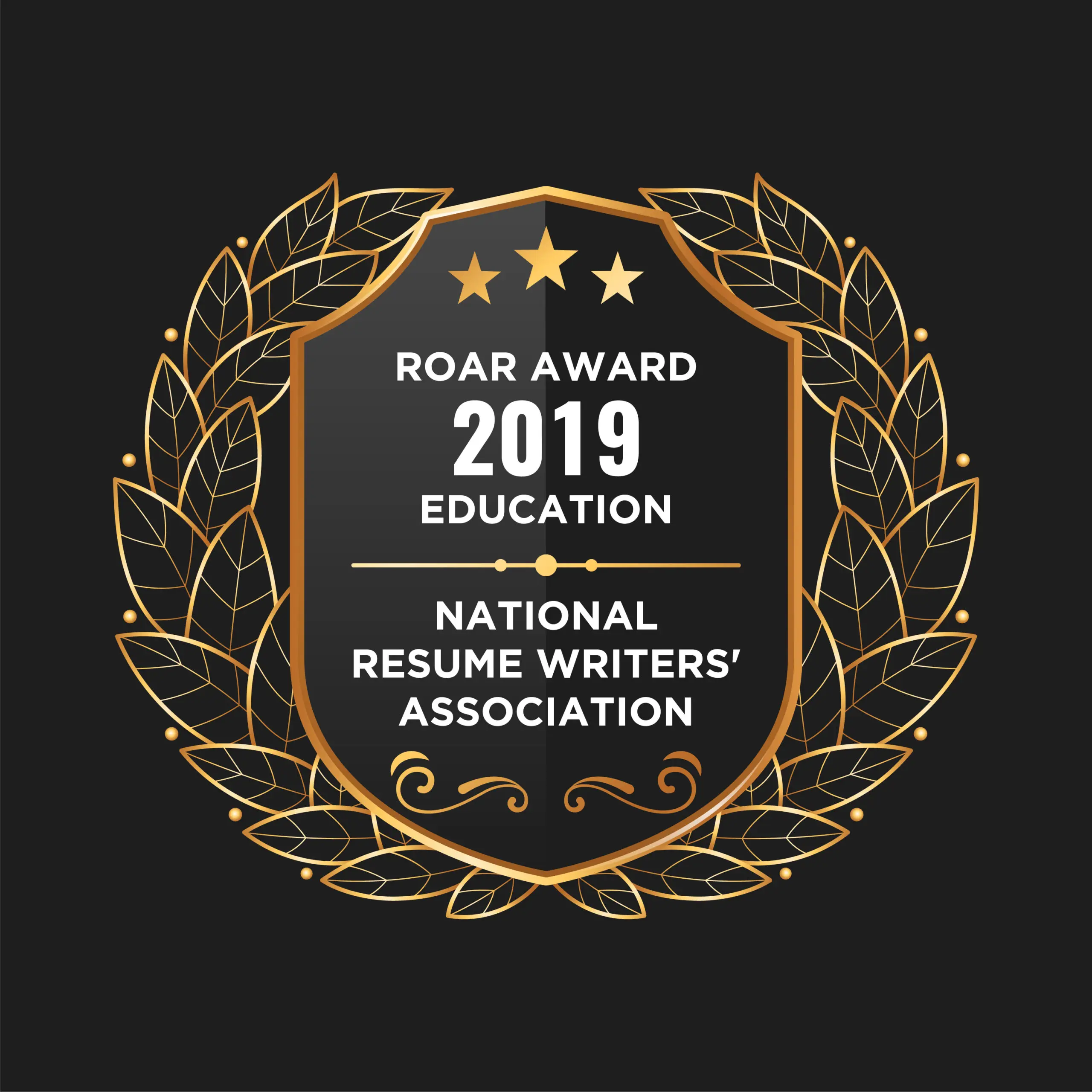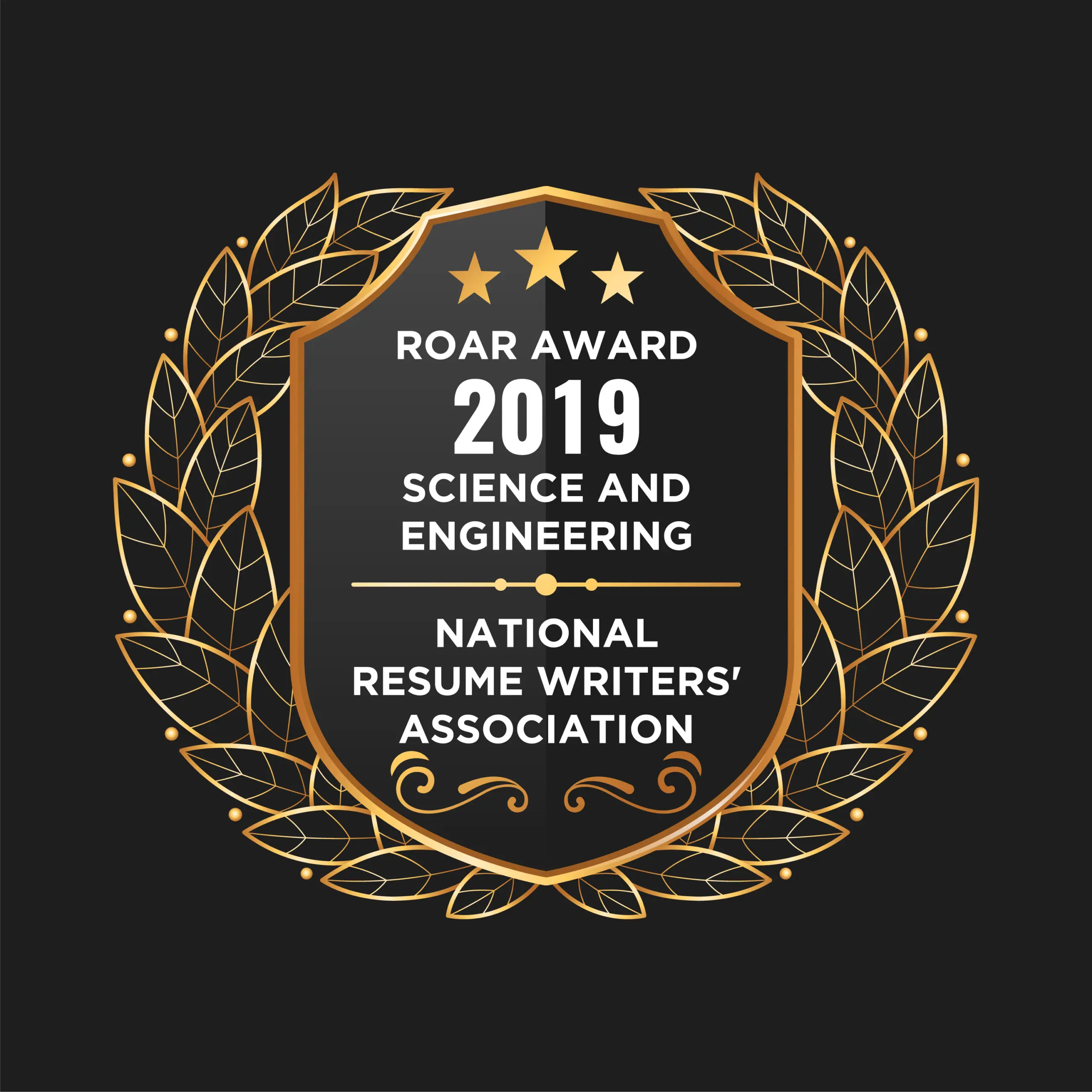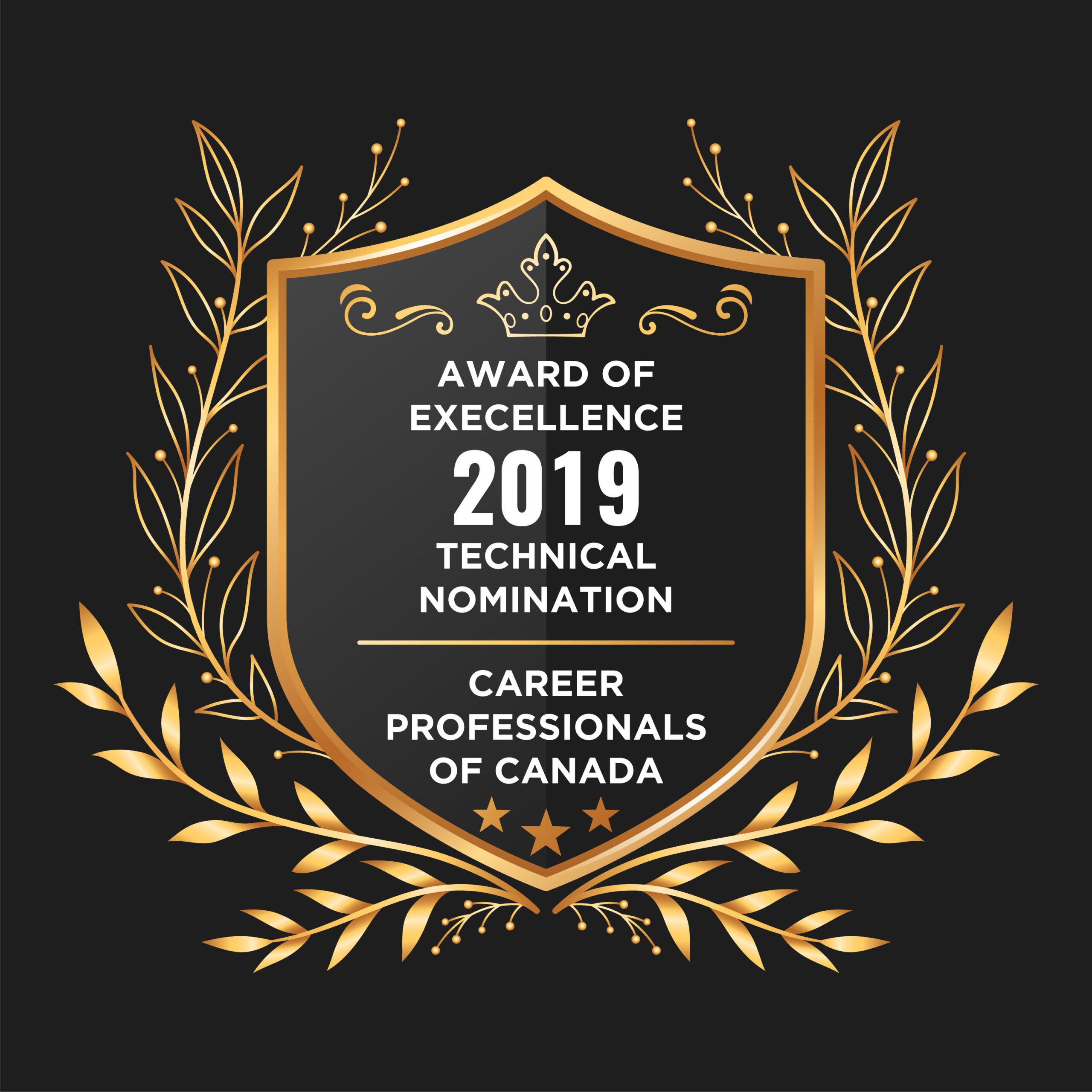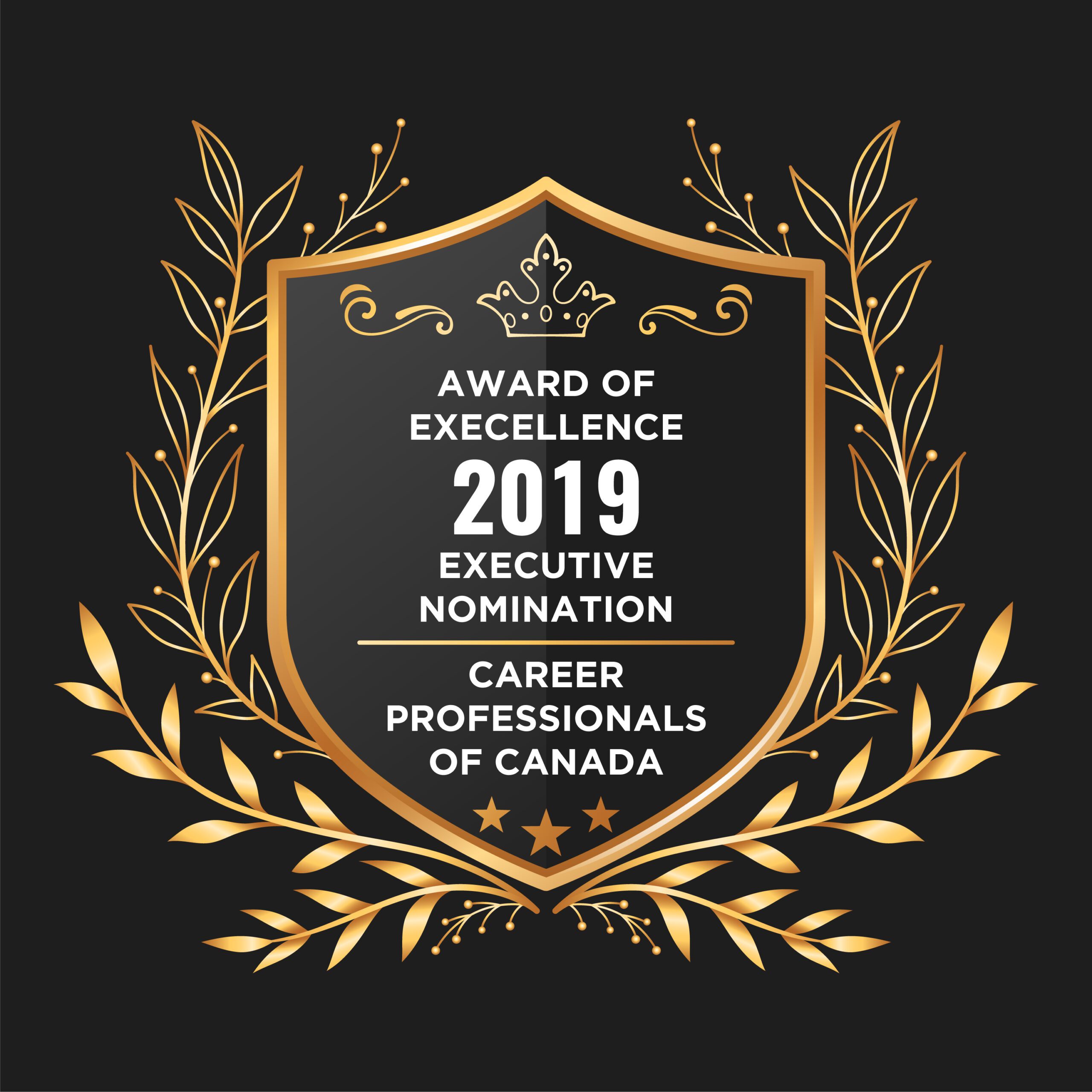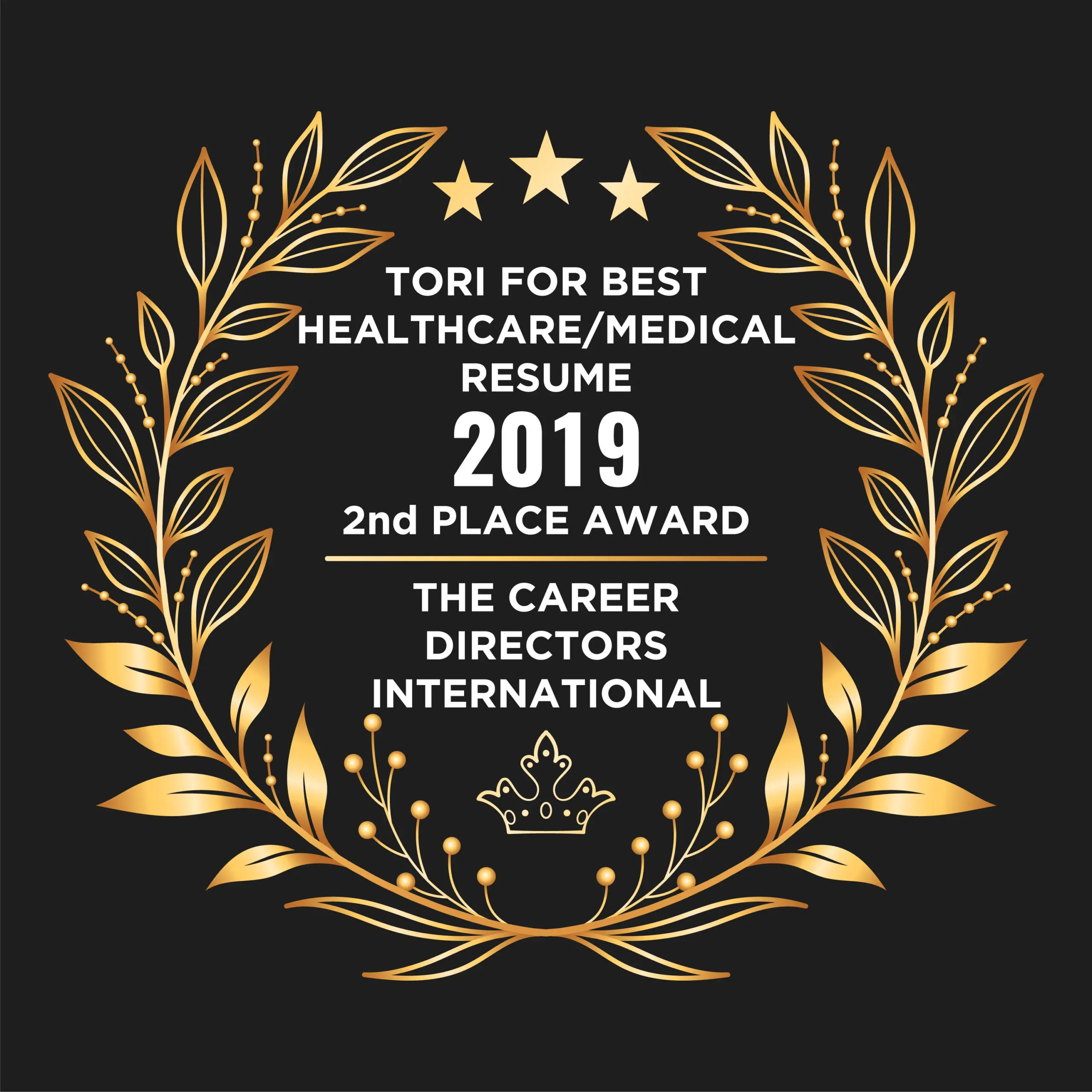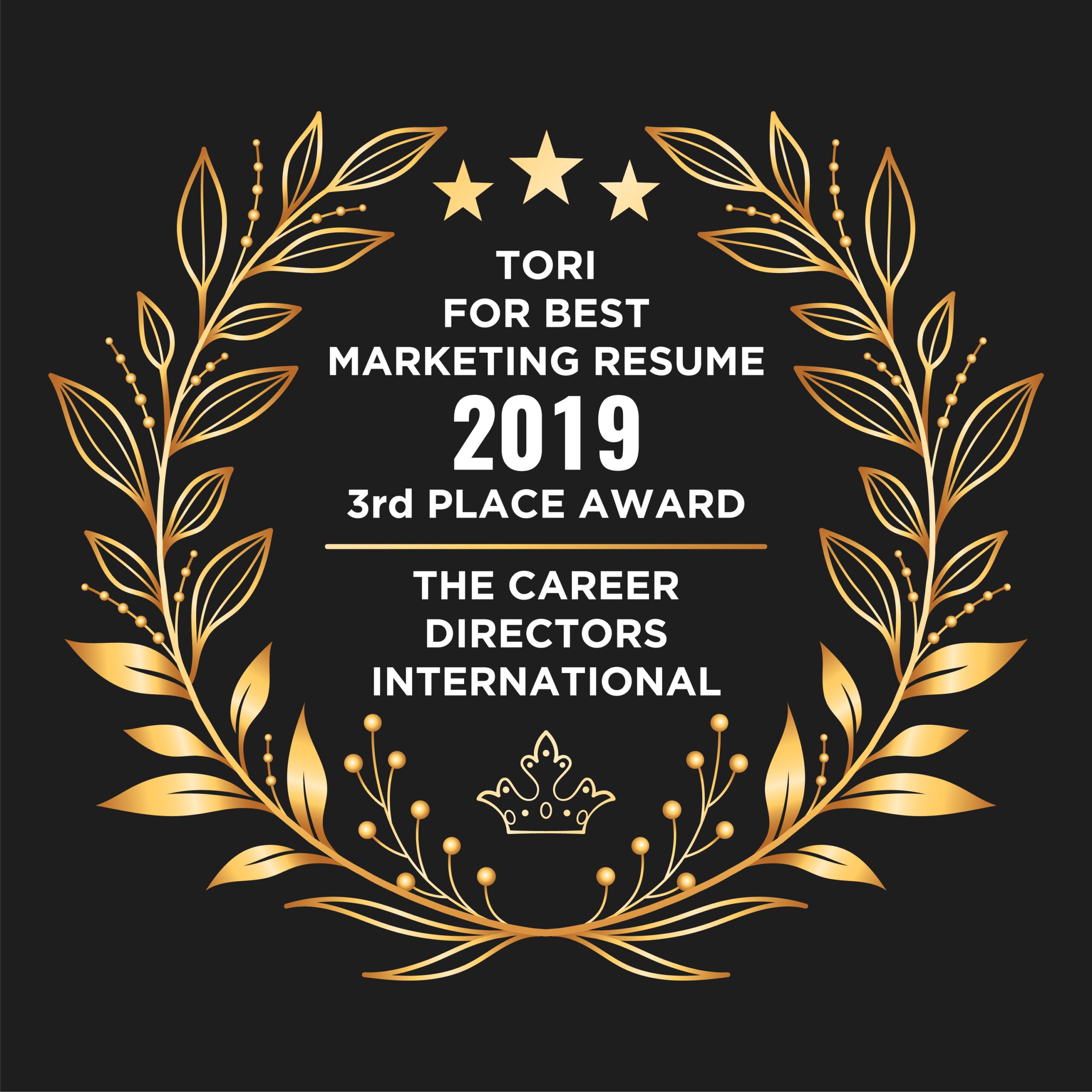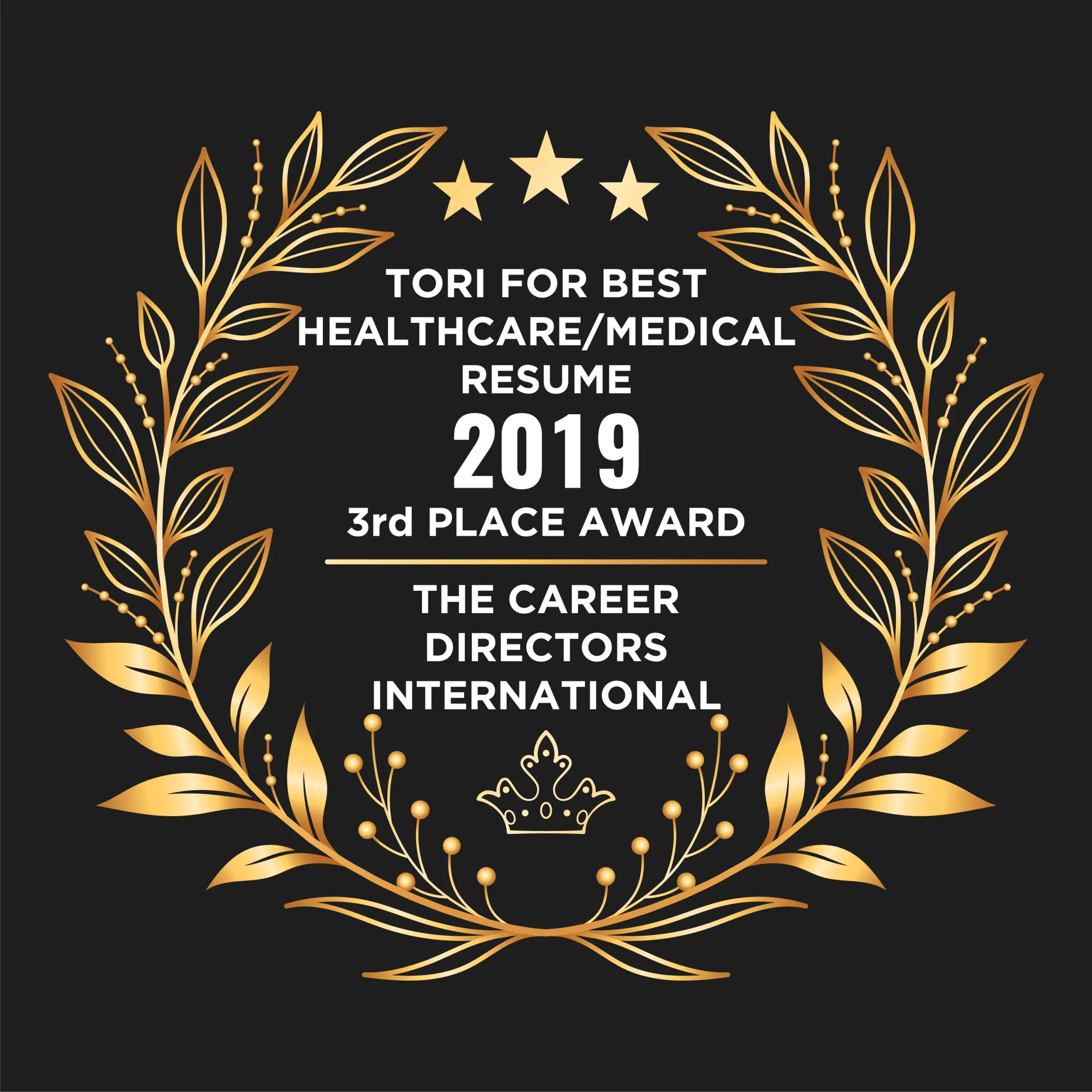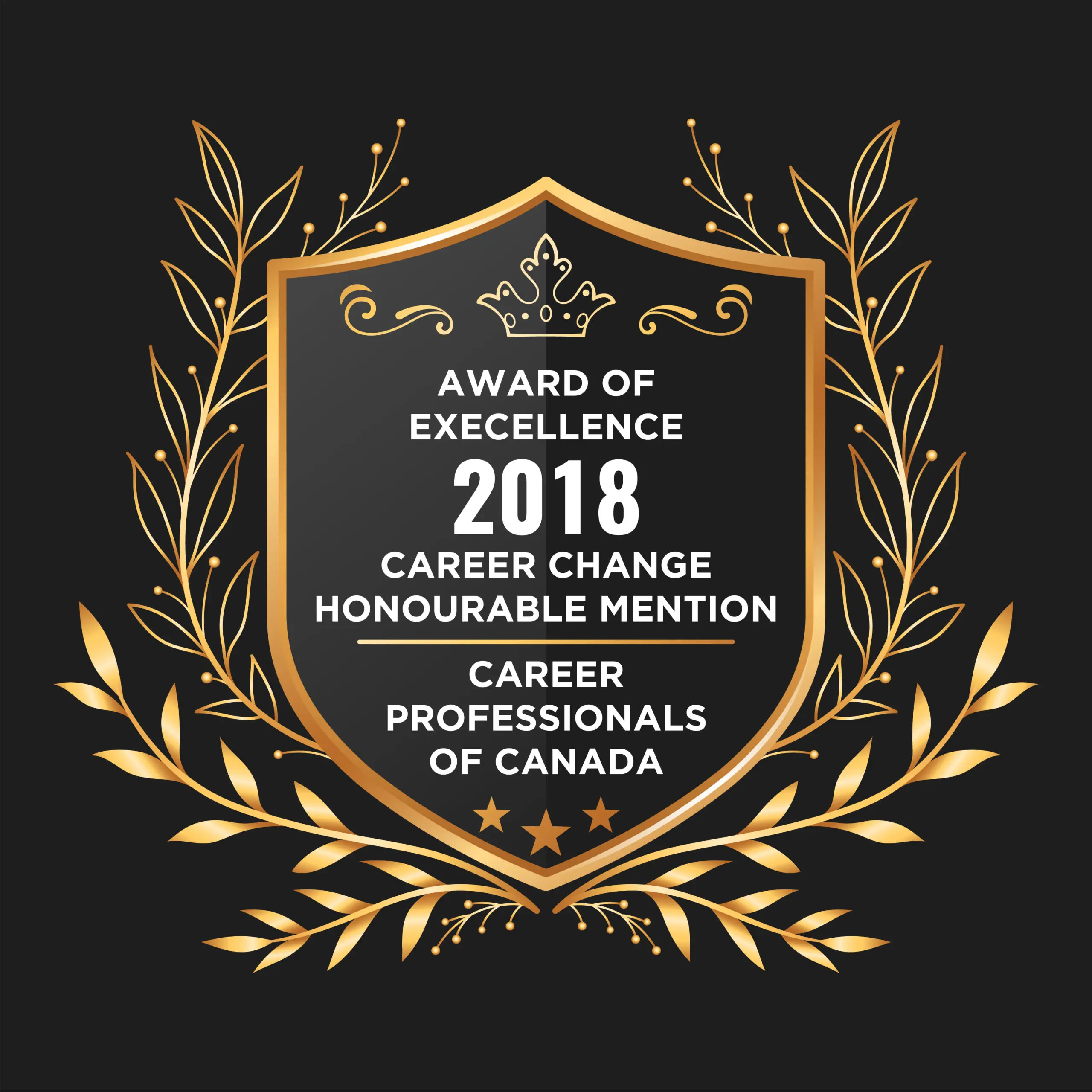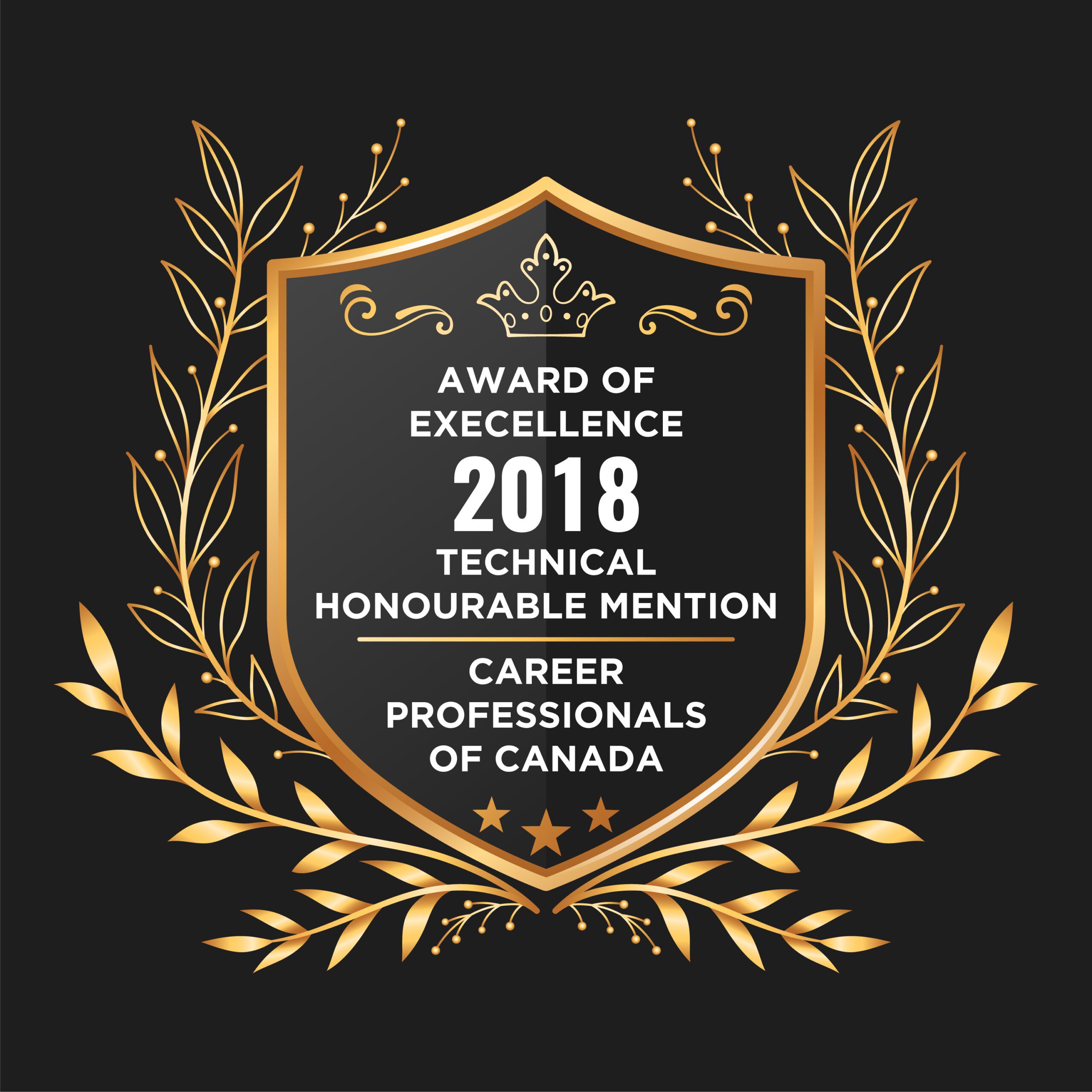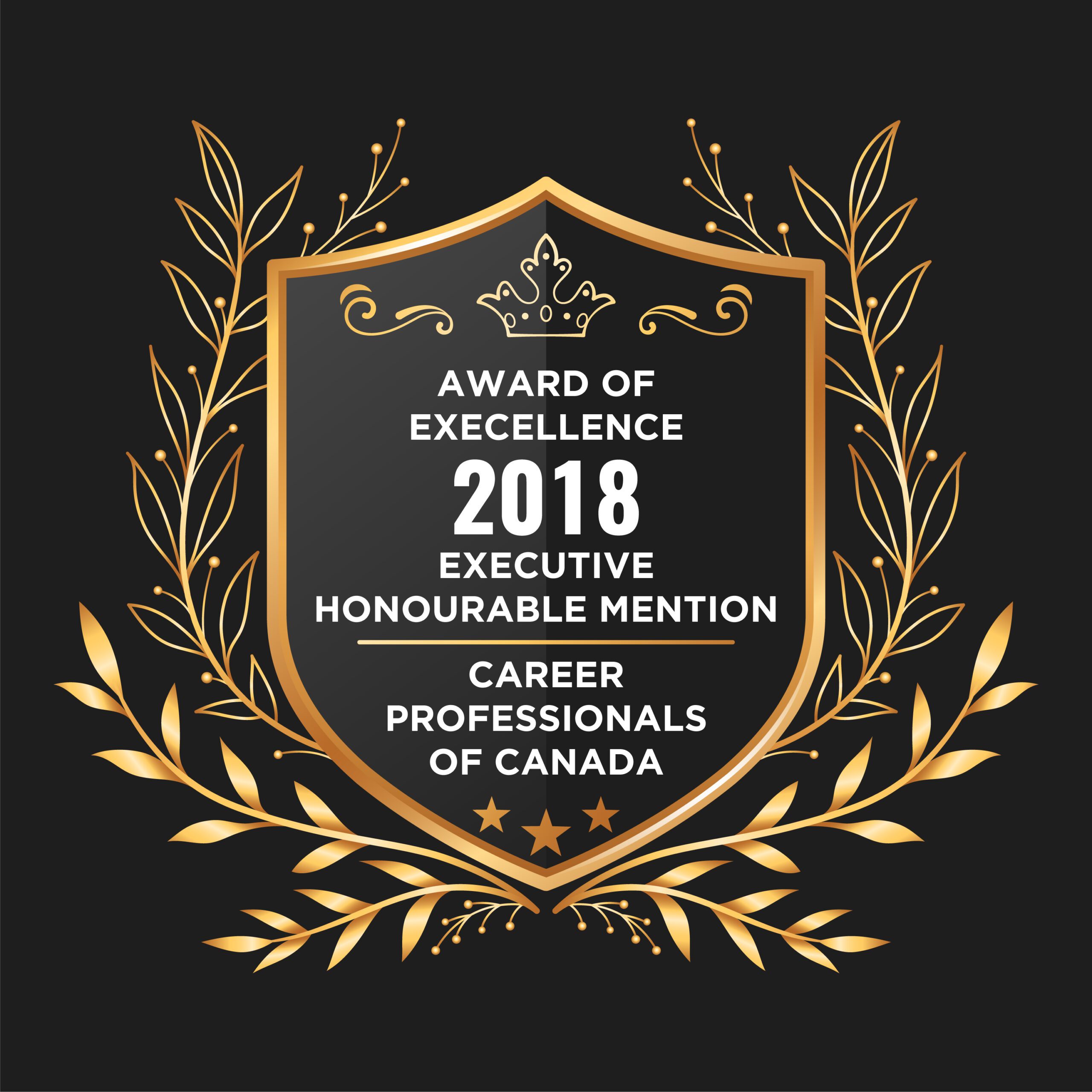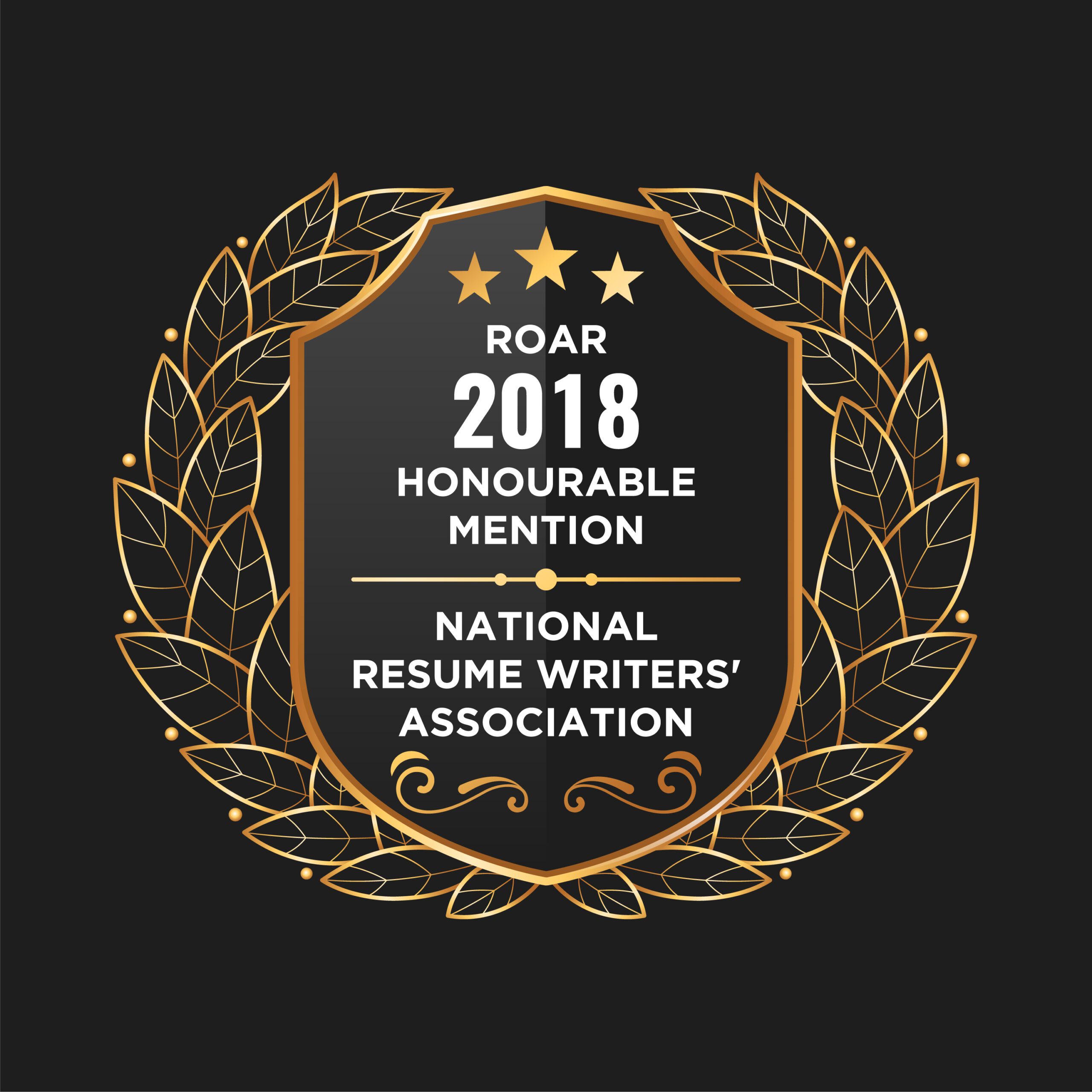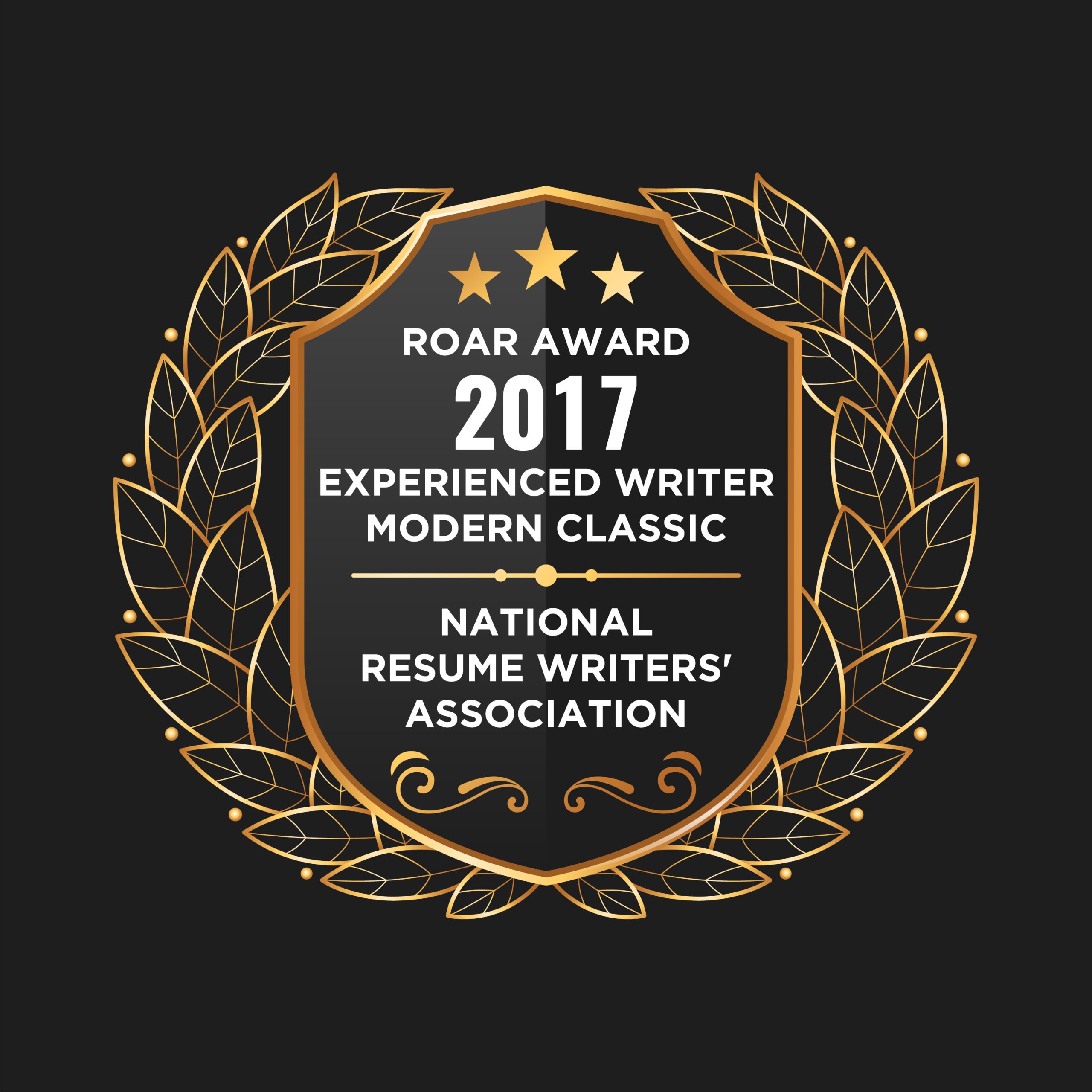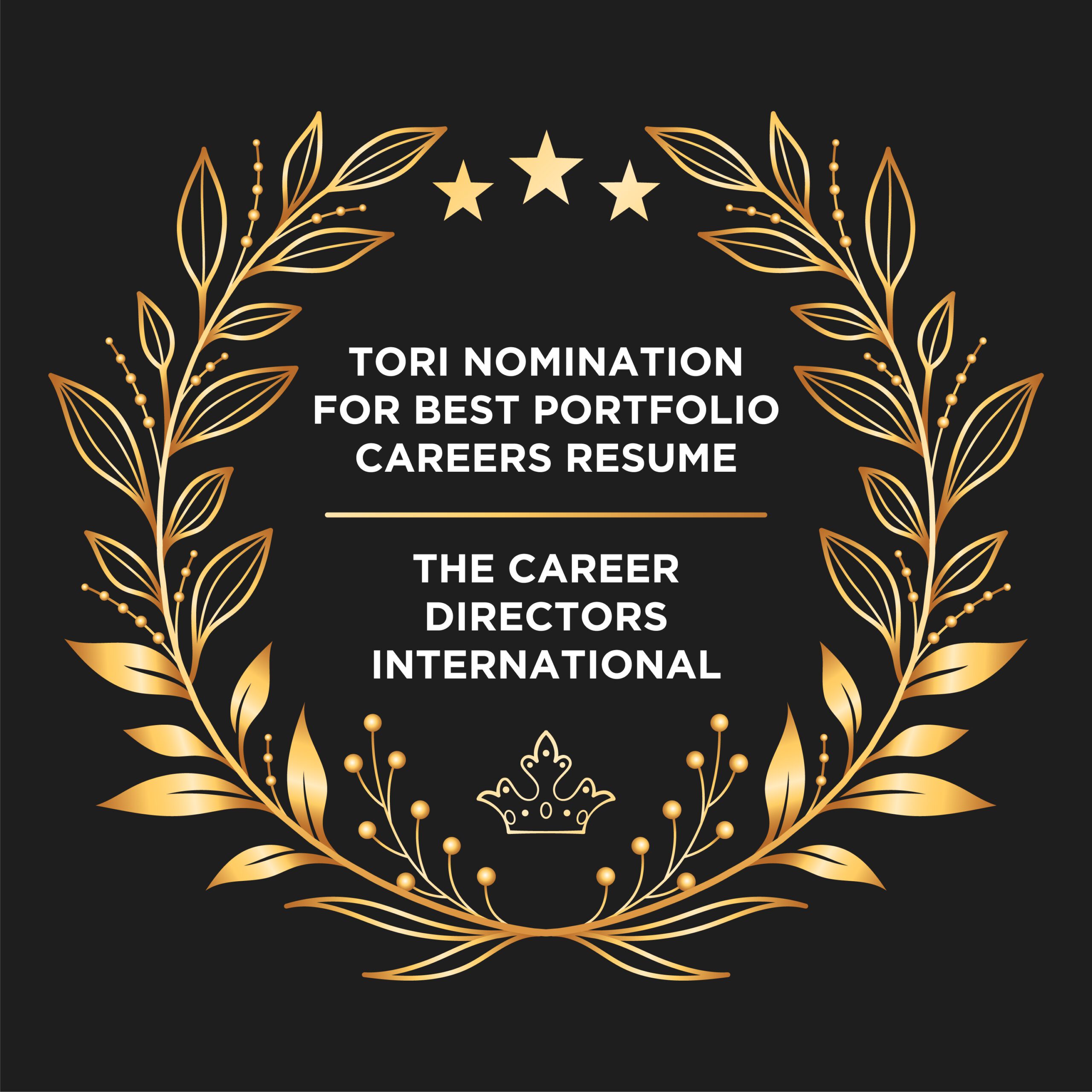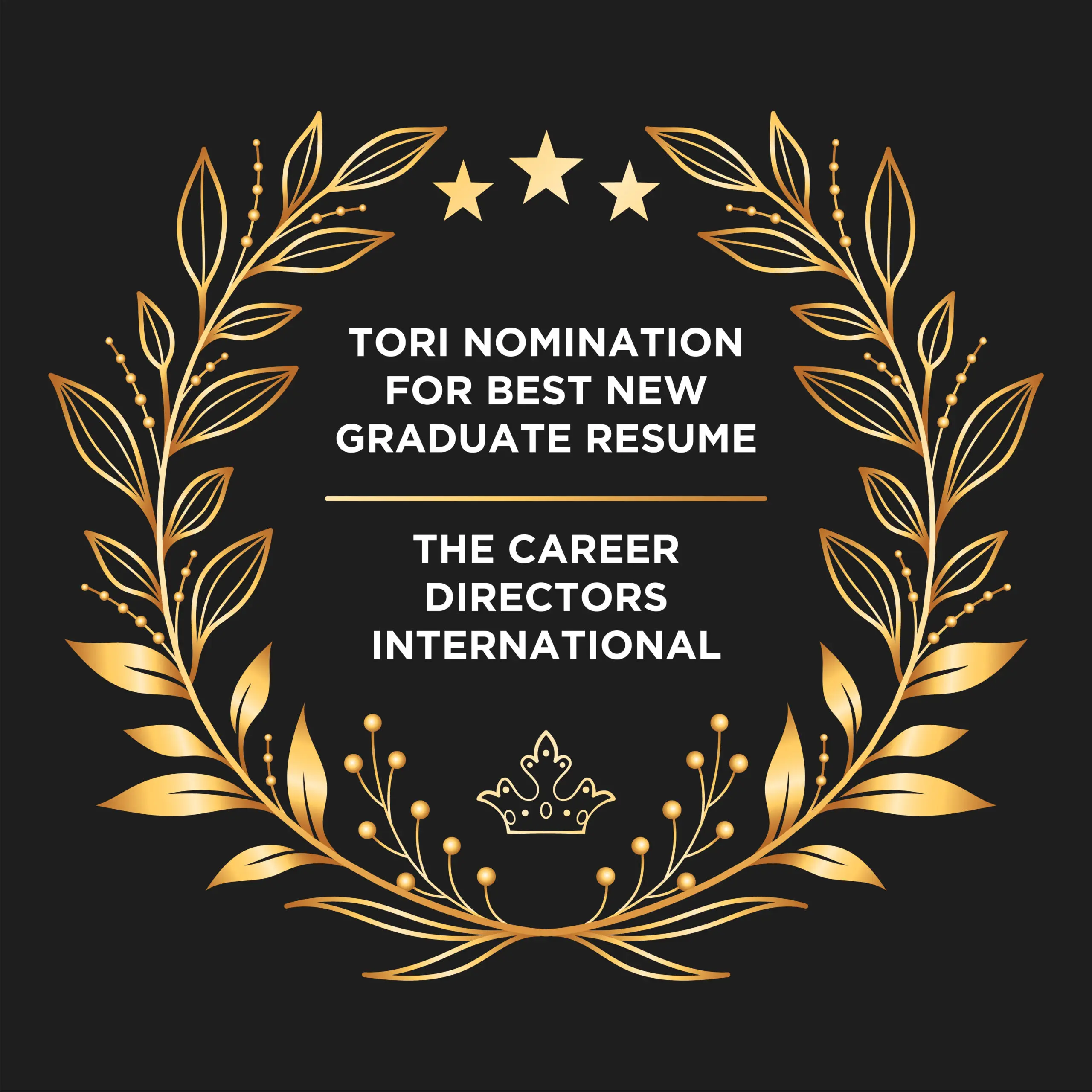 Recruiters look at your LinkedIn profile, and you need to project a professional brand. Elevate your professional presence with our LinkedIn Profile Development Service.
Our expert career guidance service is here to empower you with insights and personalized advice. Take charge of your future by aligning your passion and skills with a rewarding career.
Your resume is only the first step, you'll also need to pass the interview. We can you always be prepared for those all-important interview questions.
Like the sound of our offering but you're unsure? Book a free consultation with us today to find out if we're the right fit for you.
Have a look at our helpful resume templates and executive job search advice to learn how you can improve your resume and various other useful tips & tricks. Alternatively, get in touch with us, and let us help you land your dream job!
Here Are Just a Few of Our Best Resume Writing Service
5-Star Reviews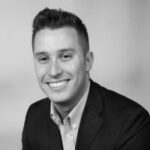 Arno was a great asset to me and helped guide me in understanding how to achieve specific opportunities that were available to me. He coached me on the proper ways to set up a resume and what really stands out in industry. With the help from Arno and perseverance, I was able to land a job in no time and it was fascinating to learn how to get ahead with his techniques. Arno was an invaluable resour…
Frequently Asked Questions
Once you have signed up to work with us, your project will be assigned to Arno or the most qualified Professional Resume Writer based on your background. Your Professional Resume Writer will contact you within one business day to schedule your first Resume/LinkedIn Strategy Session.

You will work one-on-one with your Professional Resume Writer over the phone. Each project includes two full rounds of revisions, a unique resume template, as well as information on how to tweak your resume templates for additional job postings in order to remain ATS compatible. Once your resume templates and cover letters are finalized, you will receive a personalized LinkedIn 101 Coaching Session, a consultation on how to optimize your LinkedIn Profile and social media.
Arno Markus BA, MSc., CPRW, is the Founder and CEO of iCareerSolutions, one of the Best Resume Writing Services in the US. Arno is also a Published Member of FORBES Career Coaches Council and an active member of The National Resume Writers' Association (NRWA), The Professional Association of Resume Writers & Career Coaches (PARW&CC), Career Directors International (CDI), and Career Professionals (CPC).

The iCareerSolutions Team are multi-award-winning Certified Professional Resume Writers (CPRWs) with advanced resume writing certifications who have a commitment to excellence that is unparalleled. Not only will you receive personalized one-on-one and highly customized resume templates and a customizable cover letter, but during the process, you will always have direct access to Arno as we are committed to delivering superior customer service.

Winners of the 2020 Best IT Resume and 2020 Best Executive Resume.

Our experience allows us to provide the highest quality Career Services as 83% of our clients land interviews within four weeks. On average, our clients received a salary raise of $42,000!

Please see our Client Testimonials page for some of our great Success Stories.
Your Professional Resume Writer will provide you with the first drafts of your Resume and Cover Letter for review within 5 business days after the receipt of your completed iCareerSolutions Questionnaire/Matrix™.

We also offer a priority Rush Service for clients with a tight deadline that guarantees the first drafts of your Resume and Cover Letter for review within 48 hours upon receipt of the completed iCareerSolutions Questionnaire/Matrix™
We offer a 60-day Interview Guarantee with all of our Gold and Platinum Packages, promising that if you do not receive an Interview with your new Resume, Cover Letter, and new LinkedIn Profile within 60-days, we will rewrite your Resume and Cover Letter for you one time at no extra charge.
Great! If you are ready to proceed please reach out to us via phone or email, or simply select your package;

Mid-Career Professionals – Such as Sales Manager Resumes or Program Manager Resume
https://icareersolutions.com/professional-resume-writing-services/
Executives – Such as VP Resumes or Director Resumes
https://icareersolutions.com/executive-resume-writing-services/
C-Level – Such as CISO Resumes, CTO Resumes, CHRO Resumes or CFO Resumes
https://icareersolutions.com/c-level-resume-writing-services/

We will send you a follow-up email outlining the scope of work, timelines, etc. We will also forward you the PayPal invoice with our Terms and Conditions, please read them carefully as they become our Contract. Feel free to call us directly to take payment over the phone if you prefer, or if have any questions.

Once payment has been received, we will forward you an acknowledgment email along with the iCareerSolutions Questionnaire/Matrix™, and a calendar link to book your first session with your Certified Professional Resume Writer.

If you do have a current (or old) resume or cover letter, and/or some job descriptions of the types of roles you would like to initially target, we would very much like to see both. You can e-mail them directly to your Certified Professional Resume Writer, when he or she emails you to schedule the initial Resume/LinkedIn Strategy Session.

If you do not have a specific position you are applying for, we recommend that you search for job postings to provide us some examples of positions you would be interested in. This will allow the Resume Writer to create a targeted ATS compatible Resume Template/LinkedIn profile.
Employers who have Onboarded Our Clients