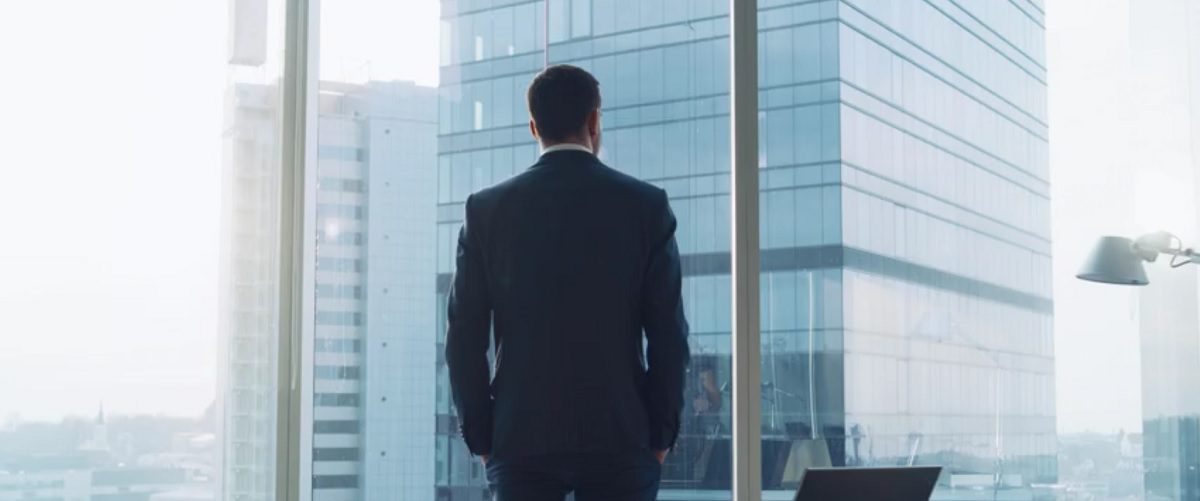 better job.
happier you.
Take Your Career to the Next Level
iCareerSolutions provide professional resume and LinkedIn profile writing services.
Let our expert resume writers provide you with the best resume writing services in the US.
Why Choose iCareerSolutions Expert Resume Services?
0
Percent Interview Within 4 Weeks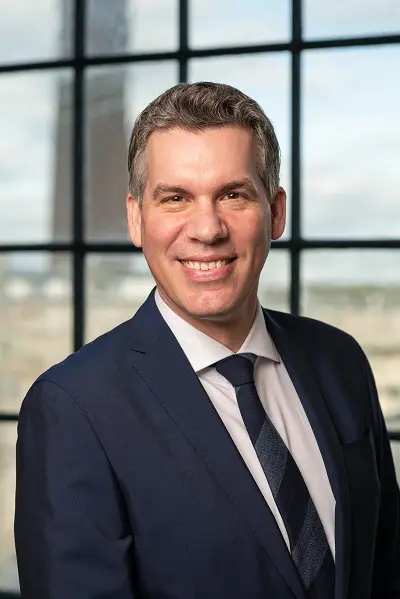 Arno Markus ​BA, MSc., CPRW
iCareerSolutions CEO and Founder
arno@icareersolutions.com
1-914-297-8807‬
Let The Best Resume Writing Service In The US Help You Outshine Your Toughest Job Competitors!
One of the Top Multi-Award-Winning Resume Writing Services in the country.
iCareerSolutions, America's #1 Executive Level and Professional Resume Writing Services, and LinkedIn Profile Development Company. 20X award-winning resume writers deliver professional resumes that get interviews. We have successfully landed our executive clients senior-level leadership positions at companies like Apple, Amazon, EA, Oracle, GM, Google, Facebook, DoJ, Gap, and 2U just to name a few. iCareerSolutions has 200+ 5-star reviews and offers a 60-day interview guarantee. Every resume created is Applicant Tracking Systems (ATS) compatible and highly customized to meet your unique needs.
My name is Arno Markus and I am a Certified Professional Resume Writer and founder of iCareerSolutions. With over twenty years of experience as a senior executive recruitment consultant, I would like to offer you a Complimentary Resume Consultation.
iCareerSolutions is a 20X award-winning resume and LinkedIn profile writing service. Professional, executive, and career coaching services are also available. Get started today!
Please contact me at your earliest convenience and I would be pleased to forward you executive resume samples along with a list of client testimonials. We can then schedule a time to discuss your specific requirements and how we can be of assistance to you.
Thank you and I look forward to hearing from you!
iCareerSolutions Best Resume Writing Awards
Arno Markus BA, MSc., CPRW and his team are Double-Certified, 20X Award-Winning Resume & LinkedIn Profile Writers, Career & Interview Coaches, Job Search Strategists, and Recruitment Specialists.
Active Members of The National Resume Writers' Association (NRWA) │ The Professional Association of Resume Writers & Career Coaches (PARW&CC) │ Career Directors International (CDI) │ Career Professionals (CPC) │ Forbes Coaches Council
Selected as Awards Judge for the 2021 Awards of Excellence from Career Professionals
Nominated for National Résumé Writing Association Board of Directors (2020)
Why Choose iCareerSolutions Professional Resume Writing Services?
2020 ROAR Award from the National Résumé Writing Association.
Three 2020 TORI Nominations, including Best Marketing Résumé from Career Directors International.
2020 Award of Excellence Award for Best IT Resume, as well as two Award of Excellence Nominations, including Best Executive Resume from Career Professionals.
Four 2019 TORI Awards (Toast Of the Résumé Industry) from Career Directors International including 1st Place for Best IT Resume, Nominated for an additional two Awards.
Three National ROAR Awards (Recognizing Outstanding Achievement In Résumés) from the National Résumé Writing Association, two for 2019 including Best Engineering Resume, one for 2017 and one Honorable Mention for 2018.
Six AWARDS OF EXCELLENCE for 2018 and 2019 including Honorable Mention for Outstanding Executive and Technical Resumes from the Career Professionals.
Published Member of FORBES Career Coaches Council.
Expert Resume, Cover Letter and LinkedIn Profile Writing Services
Professional Resume Writing Service
For all Mid-Career Professional positions for resumes such as Project Manager Resumes or Sales Manager Resumes.
Executive Resume Writing Service
For all Executive level position resumes such as Vice President Resumes and Director Resumes
C-Level Resume Writing Service
For all C-Level position resumes such as CFO Resumes, CTO Resumes, CISO Resumes or CIO Resumes
IT Resume Writing Service
For all Mid-Career IT Professional position resumes such as IT Project Manager Resumes or Software Developer Resumes.
Engineering Resume Writing Service
For all Mid-Career Engineering Professional position resumes such as Mechanical Engineer Resumes or Software Engineer Resumes.
Government & Federal Resume Writing Service
For Professionals who are seeking Government & Federal job postings and need a Government Resume or Federal Resume
Need Help?
Like the sound of our offering but you're unsure? Book a free consultation with us today to find out if we're the right fit for you.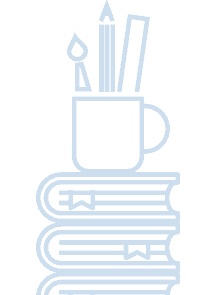 Samples and Resources
Have a look at our helpful resources to learn how you can improve your resume and various other useful tips & tricks. Alternatively, get in touch with us, and let us help you land your dream job!
Here are Just a Few of Our Best Resume Writing Service 5-Star Reviews
I have had the recent pleasure of working with Arno after transitioning careers from start-up back to corporate. Arno gave me an appropriate critique regarding my resume (tough love) and guidance on how LinkedIn can work for me instead of against me. After working with him and his team I feel like I'm moving in a direction that will lead me to the best NEW career home. Thank you, Arno! Charles
Working with Arno was an absolute pleasure. His process is very organized and structured, which means a lot to me, and he met all of the deadlines he committed to. He completely transformed my resume and gave me excellent insight into and strategy on how to enhance my LinkedIn profile as well as how to get it to really work for me. I thoroughly enjoyed working with Arno and highly recommend him to anyone who is looking to take their resume and career to the next level.
I recently worked with Arno and his team to revise my resume. I was extremely pleased with the finished product. Arno's team was very thorough in their work and produced a resume that I absolutely love. I recommend him without hesitation.
Frequently Asked Questions
You can find our additional FAQs here.
Some of Our Top Resume Writing Awards
Employers who have Onboarded Our Clients