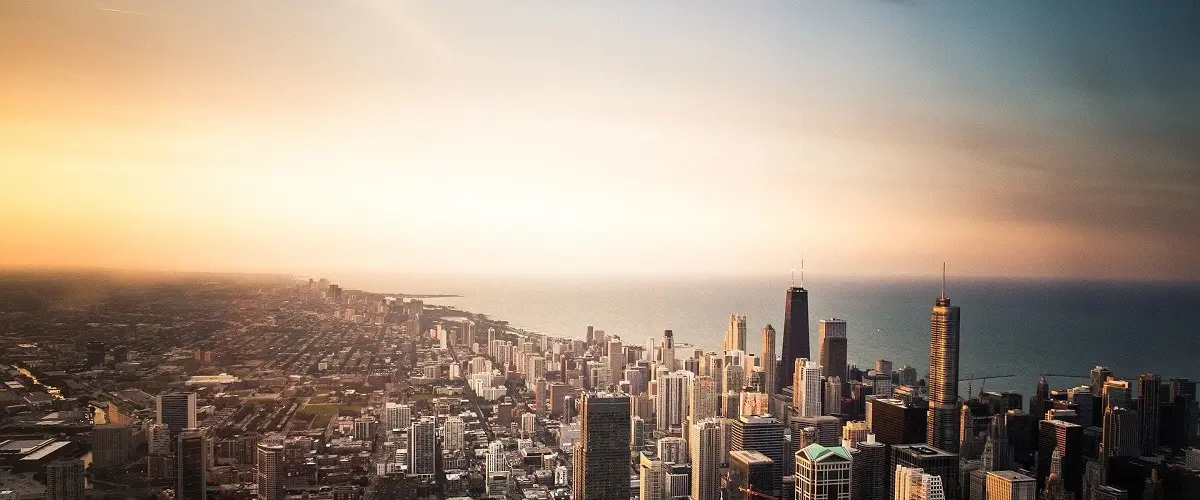 About Arno & iCS
Learn more about Arno and how iCS came to be.
About iCS
iCareerSolutions is an award-winning resume writing company with a track record of success. We have helped $50K to $1M salary employees through their entire job search, including the creation of a resume that will get them noticed and land interviews for the position they want. If you need help improving your current resume or are looking for someone to write it from scratch, iCareerSolutions has got you covered.
My Story
My journey began as a recruiter for large European IT firms 20 years ago. After placing thousands of qualified applicants into executive careers, I noticed that there was a real need on the part of applicants to take control of their own careers. This realization led me to develop iCareerSolutions where I have since helped thousands of professionals launch their careers to next levels and to transition to new professional arenas.
Instead of working in the interest of companies to find and place qualified professionals, I now work closely with professionals of all levels to understand how to best market themselves for the careers they want.
My education and career has been largely international, graduating from a Baccalaureate degree in Toronto and a Masters degree in Finland. I've also worked at Atomic Energy National corporation which has given me an understanding of corporate culture. Since 2011, iCareerSolutions has worked with Fortune 500 Executives, North American Professionals, and Strategic-Thinking Leaders across all industries to assist them in landing Top Positions at Billion-Dollar Companies, Start-Ups, and everything in between.