An Engineering Cover Letter should include effective technical skills, the ability to work under pressure, problem-solving skills, strong leadership skills, interpersonal skills, verbal and written communication skills, commercial awareness, engineering skills and teamworking abilities. A cover letter is a one-page paper that outlines why you are the best choice for the position to the recruiting manager. It goes into your resume to detail how you will contribute to the company's success.
A well prepared cover letter will really help you get into the right mindset for your job quest. You'll feel good about yourself, your talents, your experience, and what you've accomplished if you look good on paper. You'll give off an optimistic vibe if your head is in the right place and you're happy and upbeat about your offering and prospects. As the saying goes, being pretty isn't enough to get you dates; self-confidence is attractive.
Engineering Cover Letter Example
Cover Letter Example for an ERP Systems Specialist, written for a systems engineer seeking a role in ERP systems development and implementation. This cover letter sample demonstrates this systems developer's project accomplishments.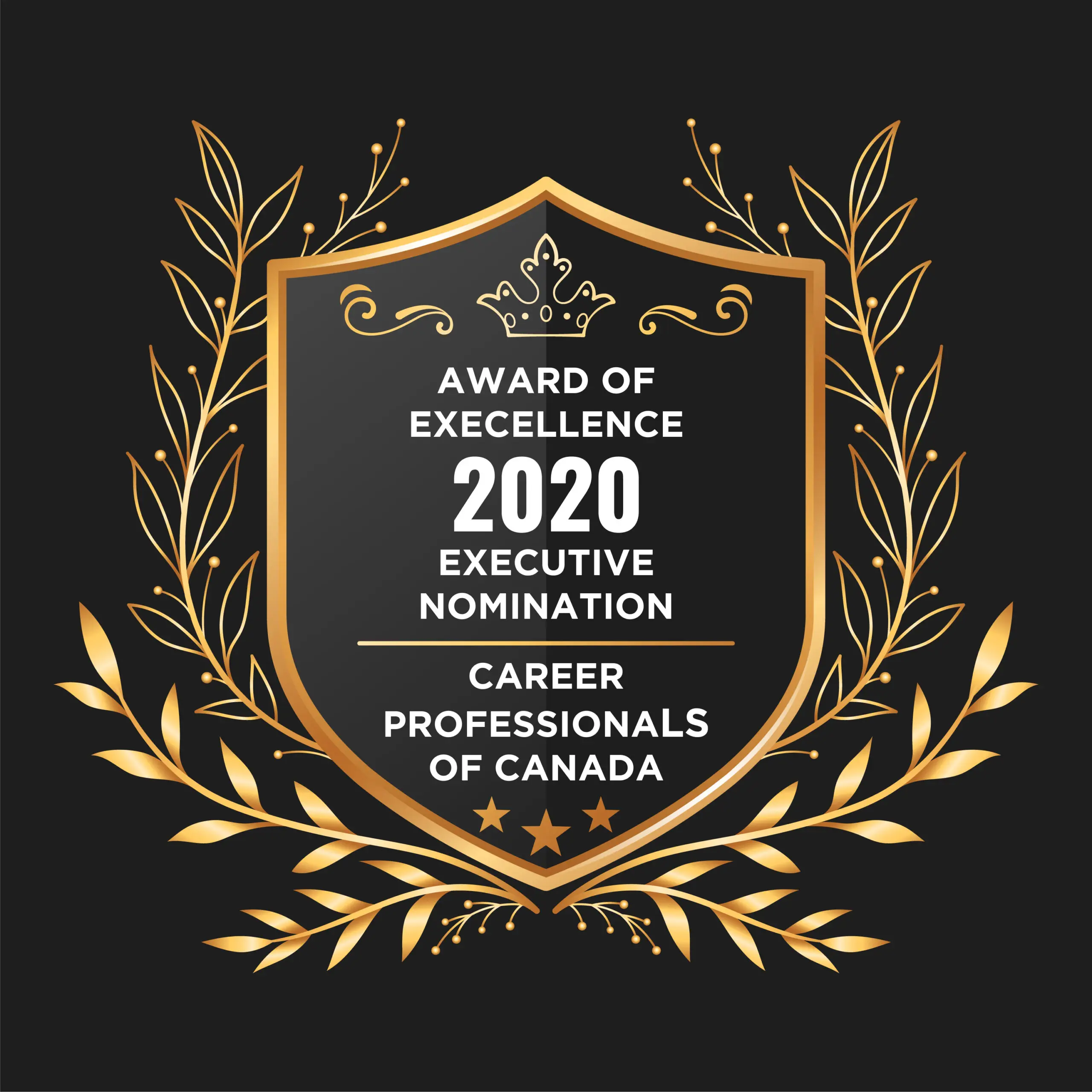 iCareerSolutions Award-Winning Resume Service was honored to be nominated for Executive Resume. Career Professional's prestigious Awards of Resume Writing Excellence Program is committed to setting the standard for Resume Writing Excellence – "Recognizing outstanding Resume Writers in our profession is one of Career Professional's most important activities".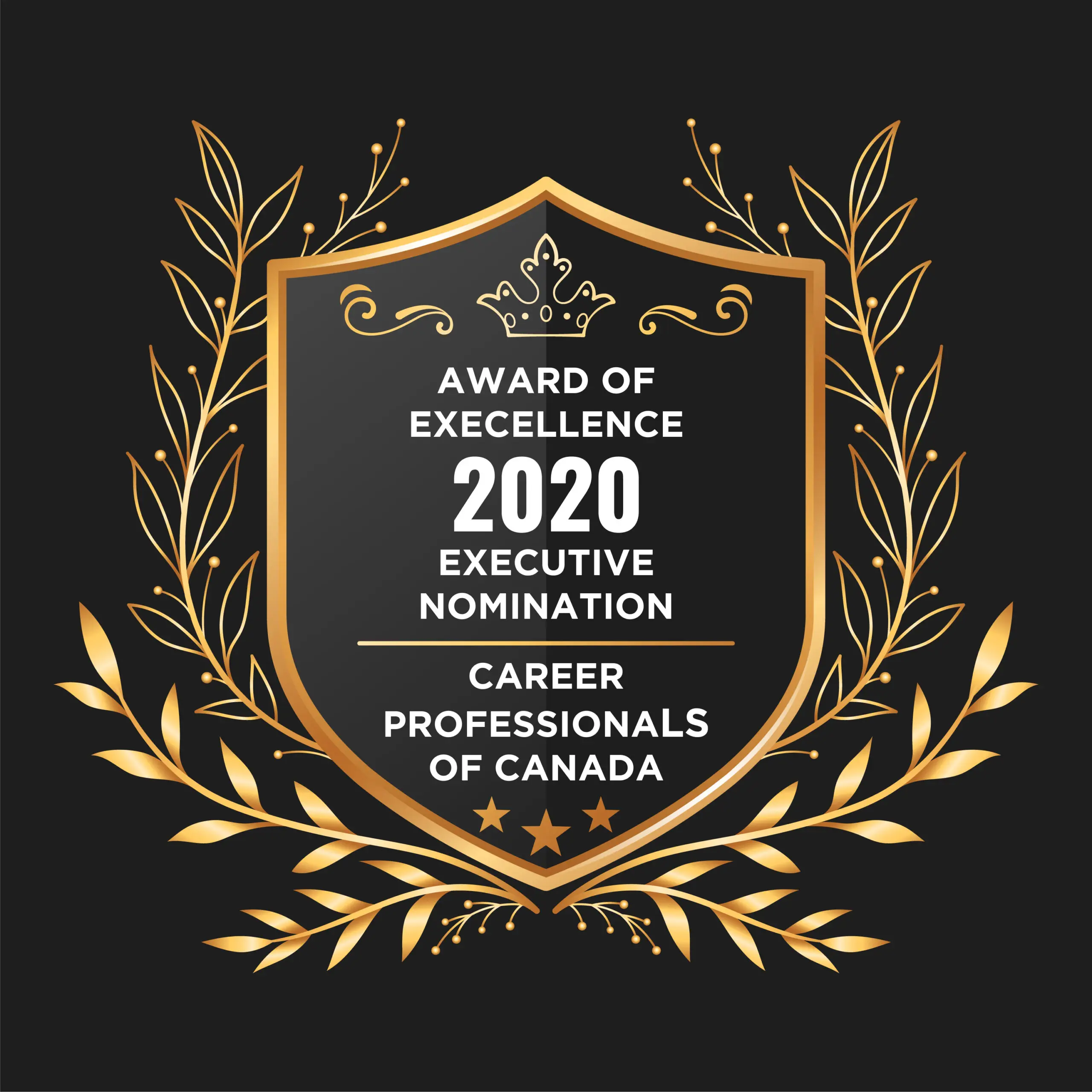 Let us help you land more interviews by helping you create the best cover letter for you.
Get your Job-Winning Resume Today!
iCareerSolutions is one of the Top Professional Resume & LinkedIn Profile Writing Services and Career Counseling Services in the US. The iCS team possesses Industry Certifications and Awards, including the Certified Professional Resume Writer Certification and the 2019 Best Project Manager Resume Writing Award from Career Directors International and the 2018 Best Analyst Resume from the National Resume Writing Association.
Here Are Just a Few of Our Best Resume Writing Service 5-Star Reviews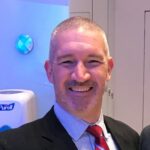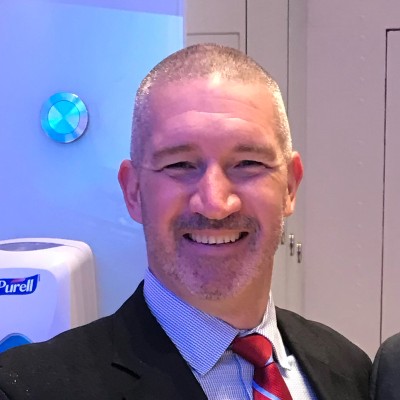 My introduction to Arno occurred last year and though impressed with him and the services he provides relative to resume and LinkedIn development, I wasn't ready. However, I was sufficiently impressed to recommend him to a friend and colleague, the feedback was amazing. Recently, I recognized a need to update both my resume and LinkedIn profile. The first person I thought of was Arno, as expected,…
Top Resume Writing Awards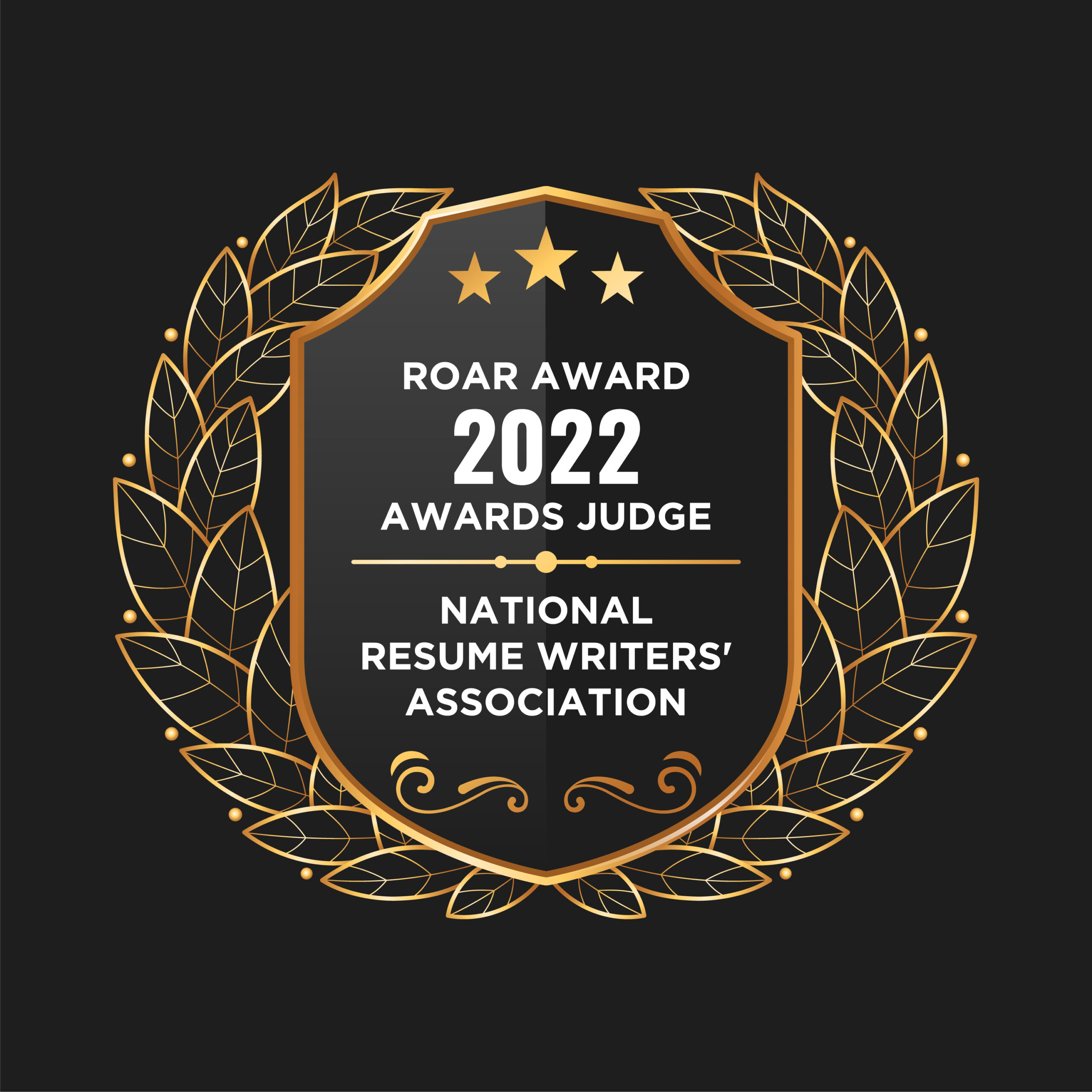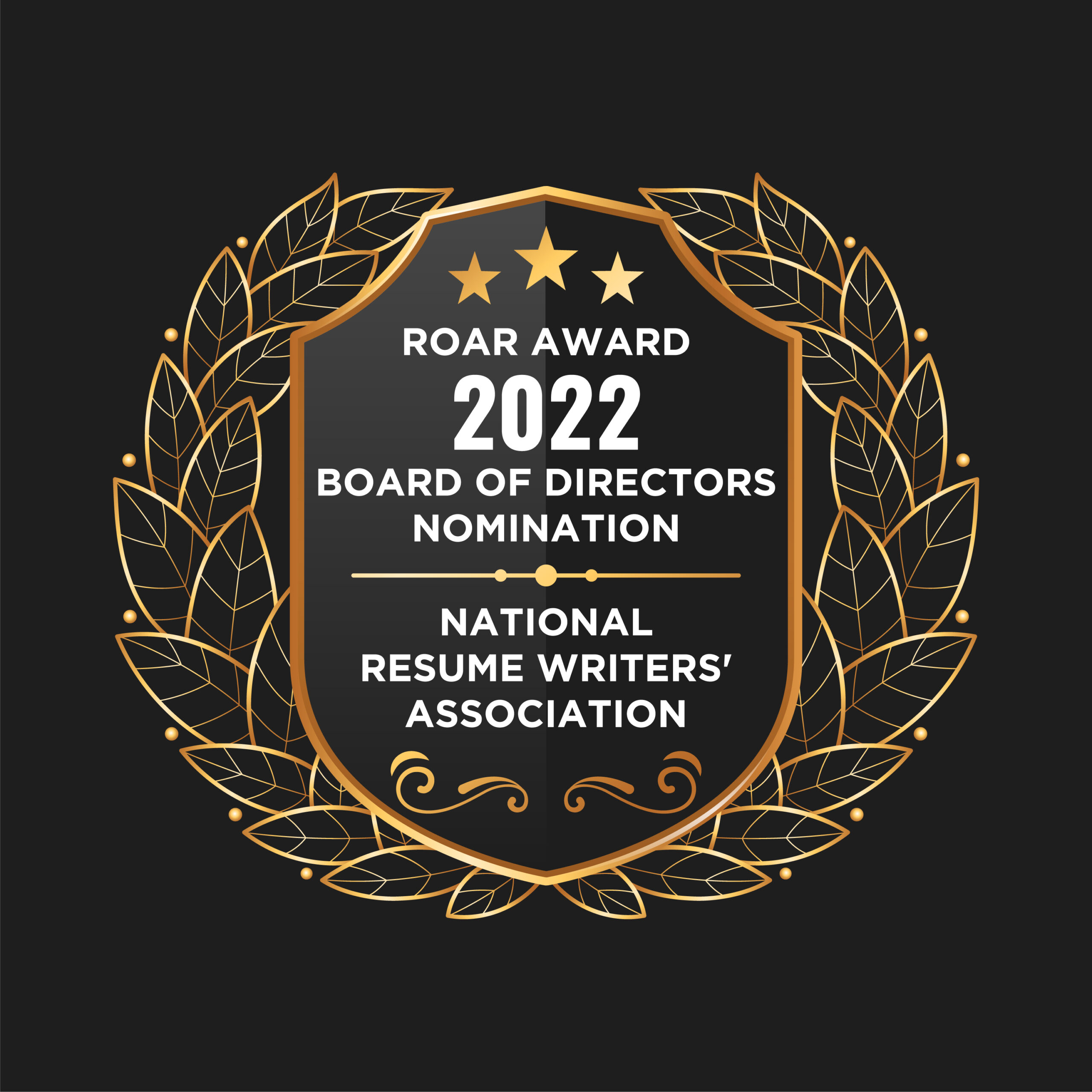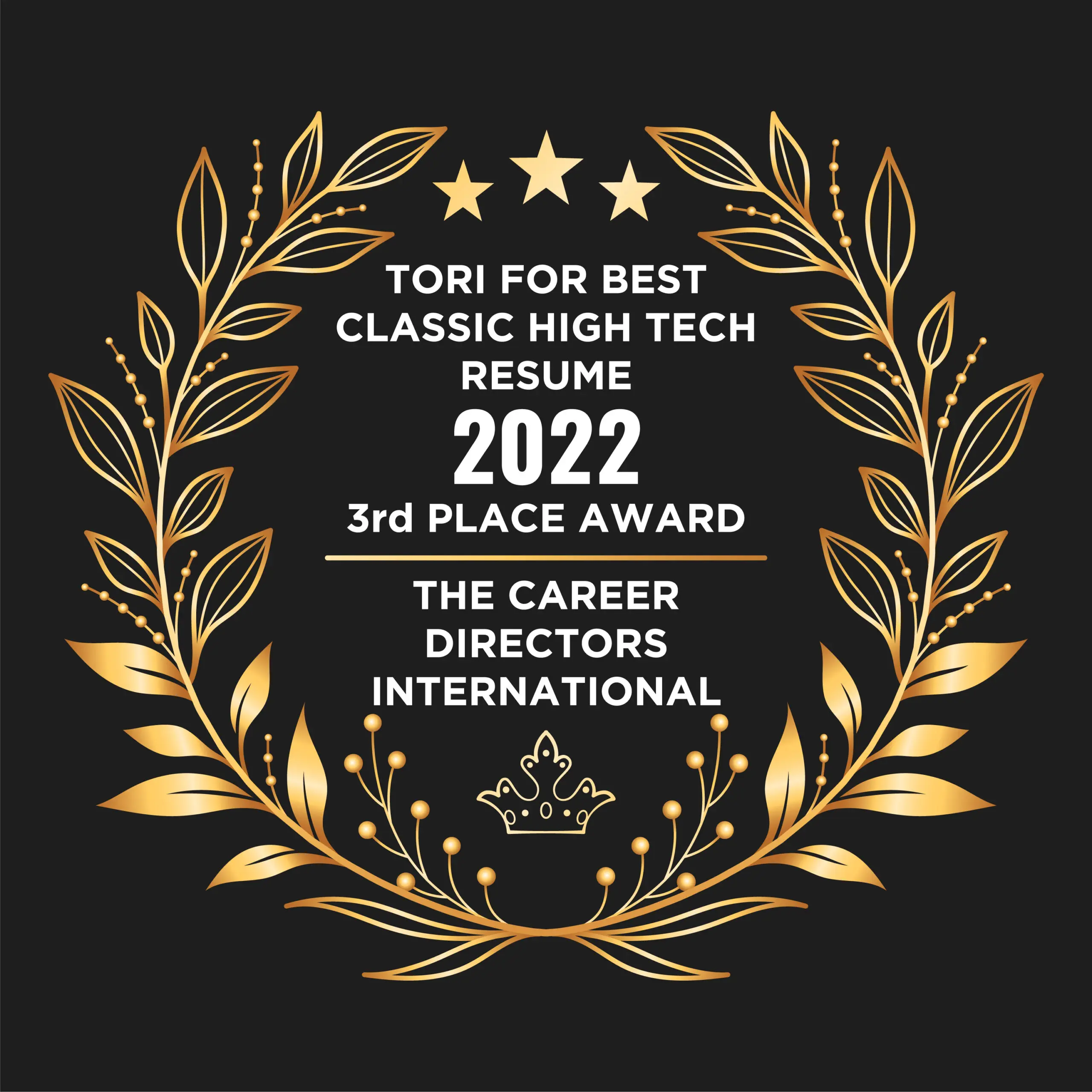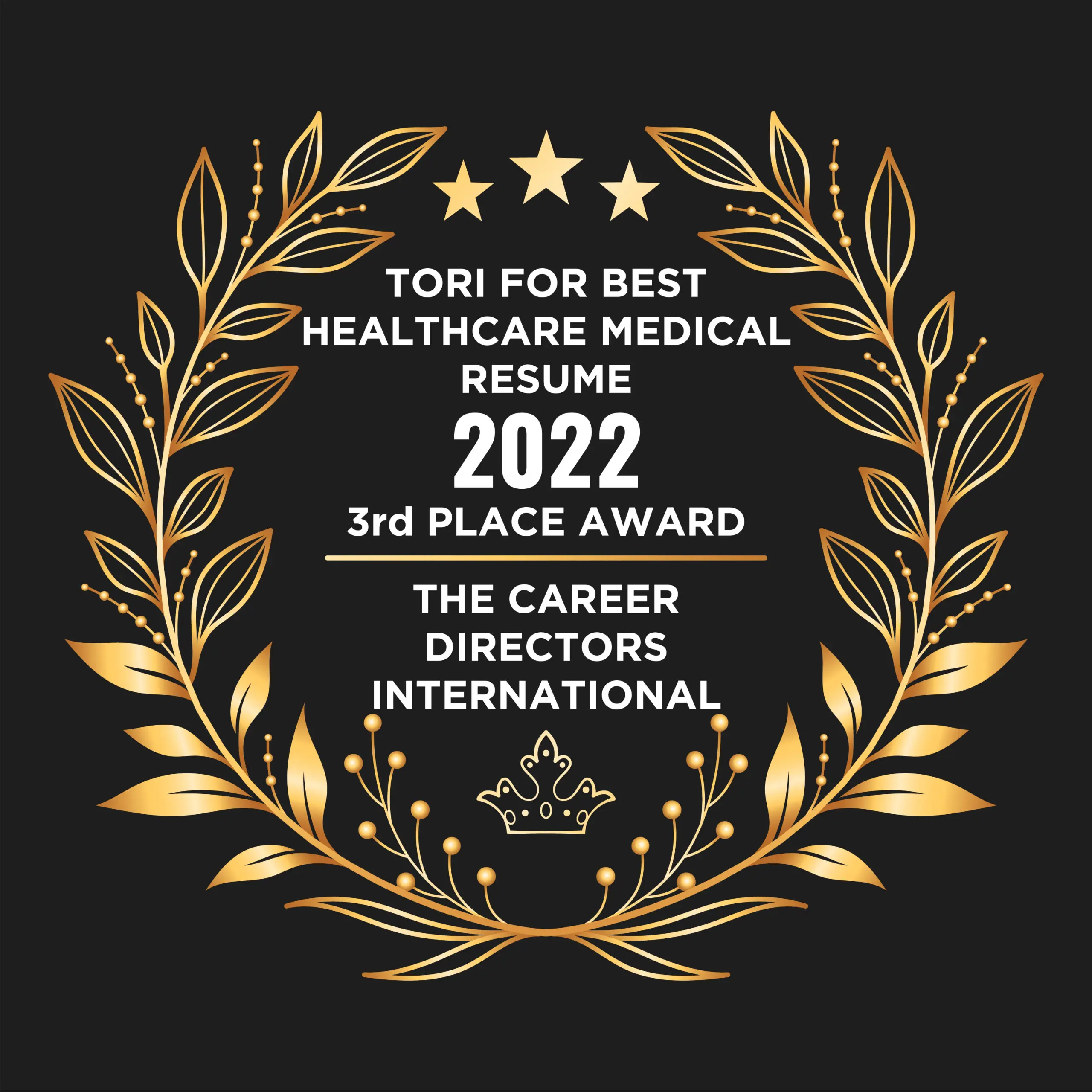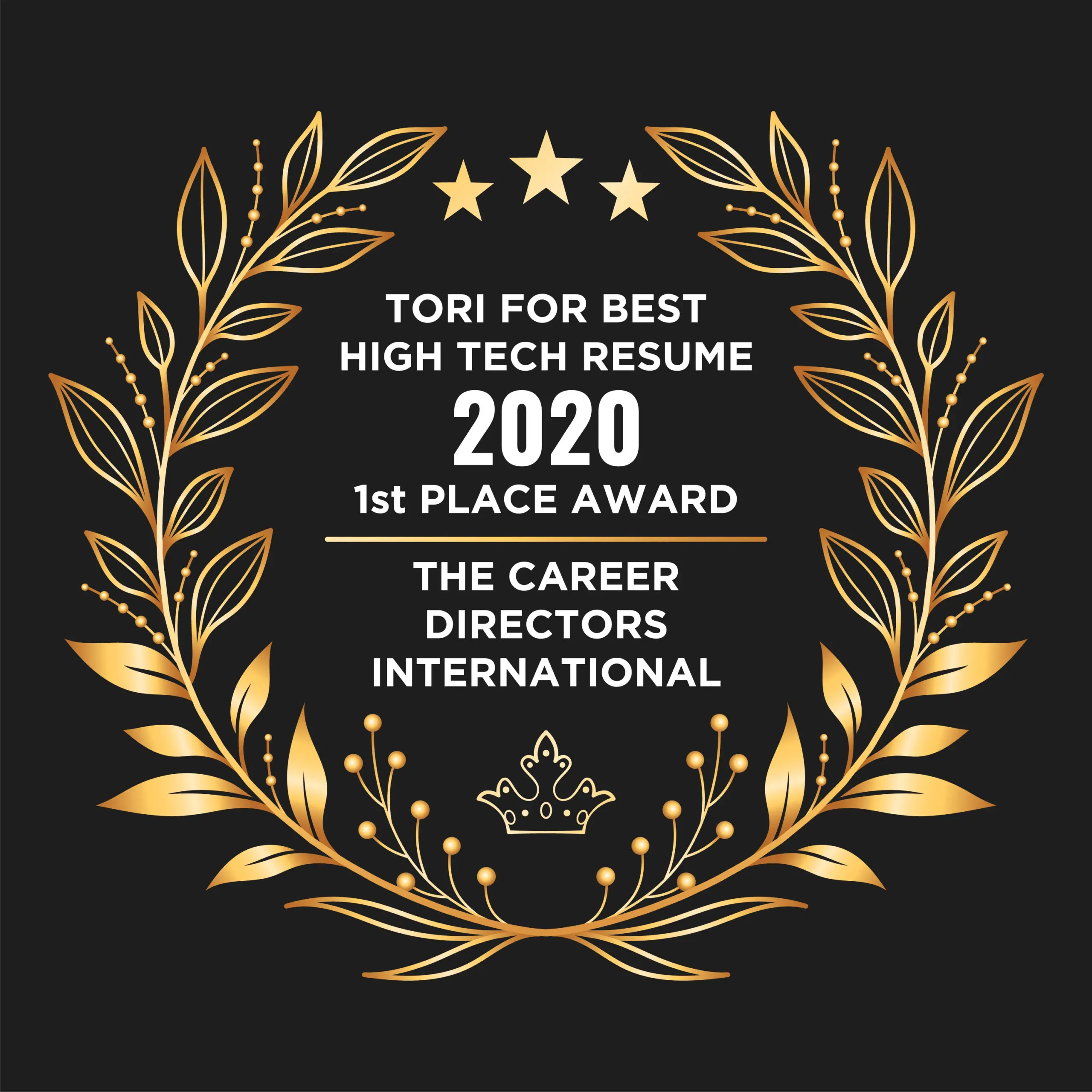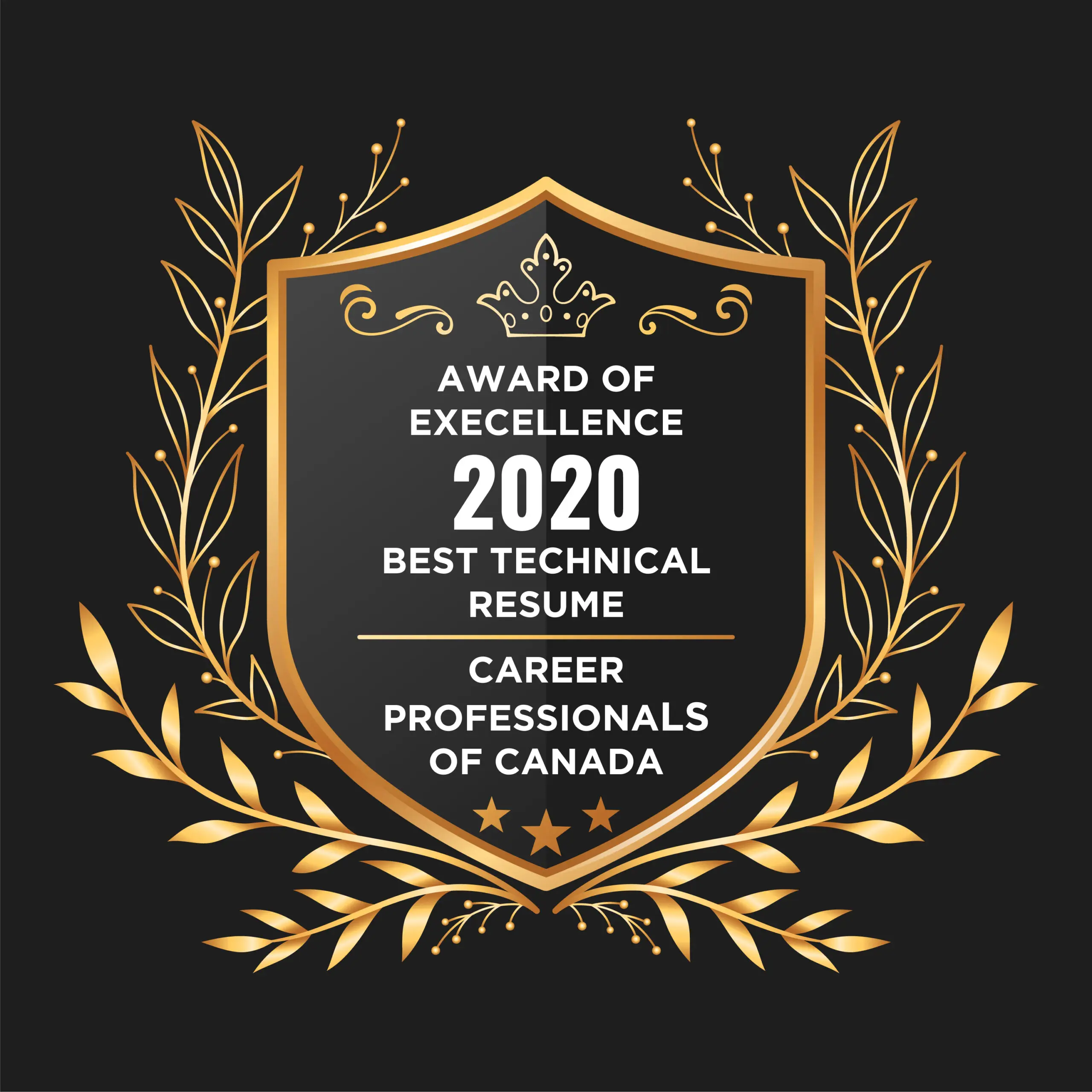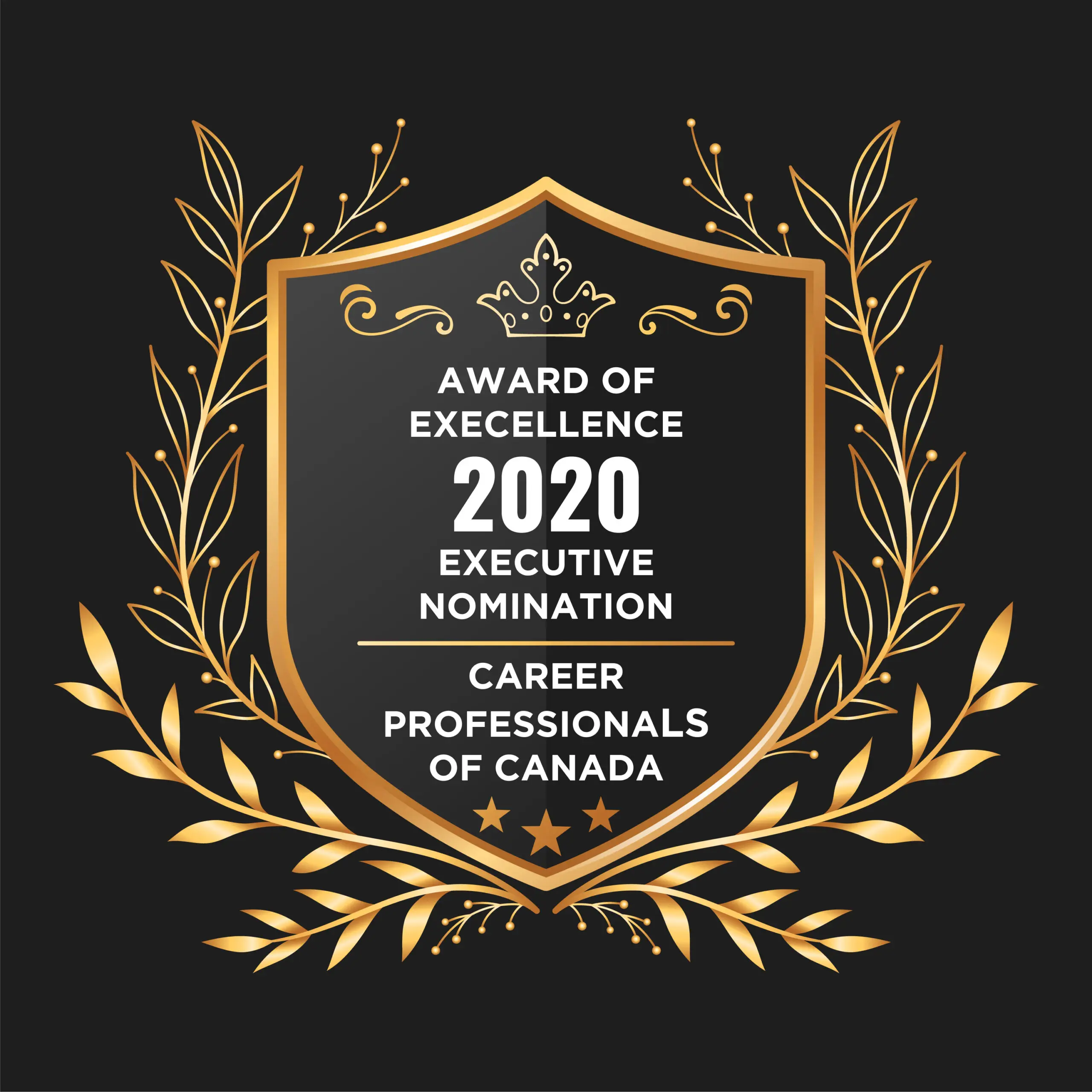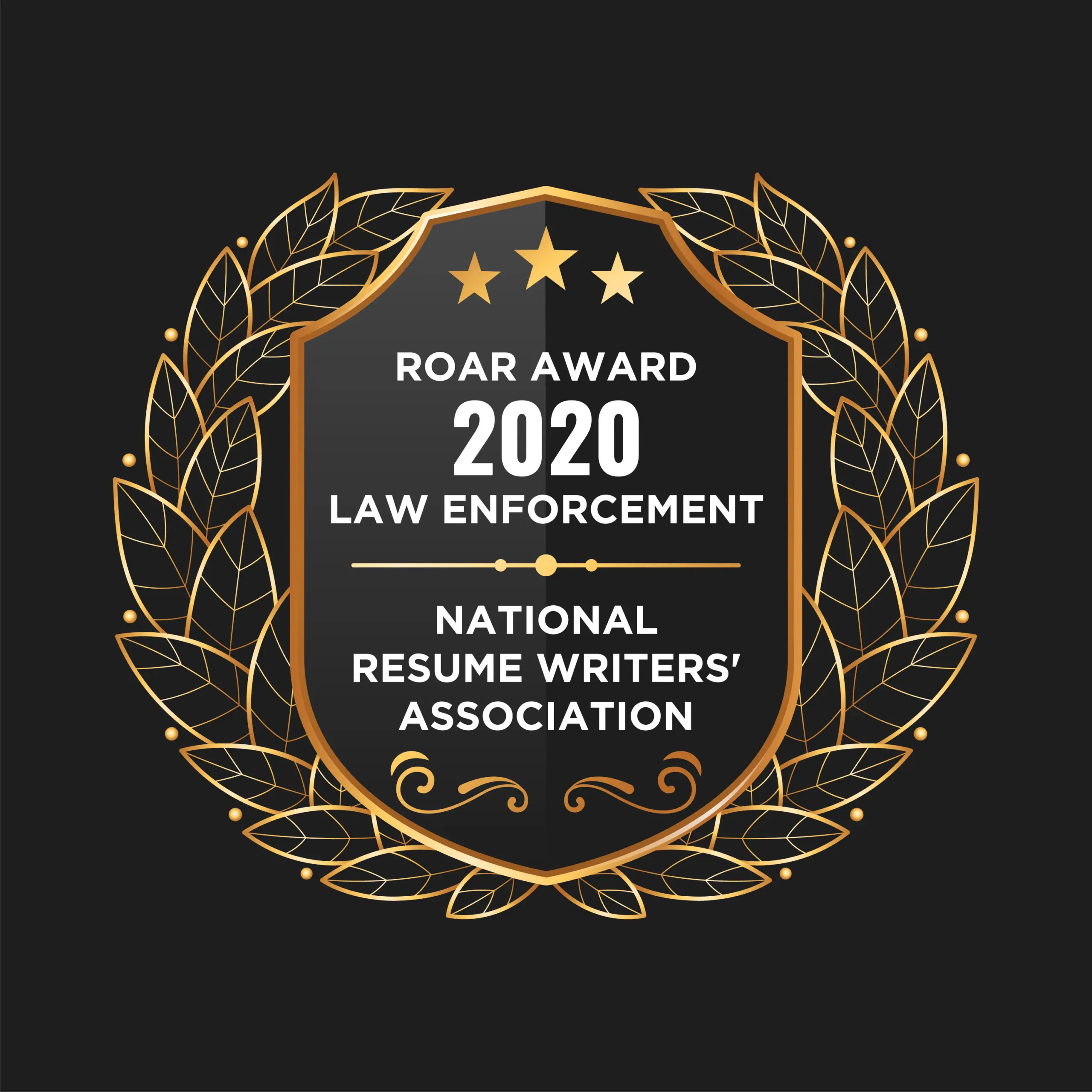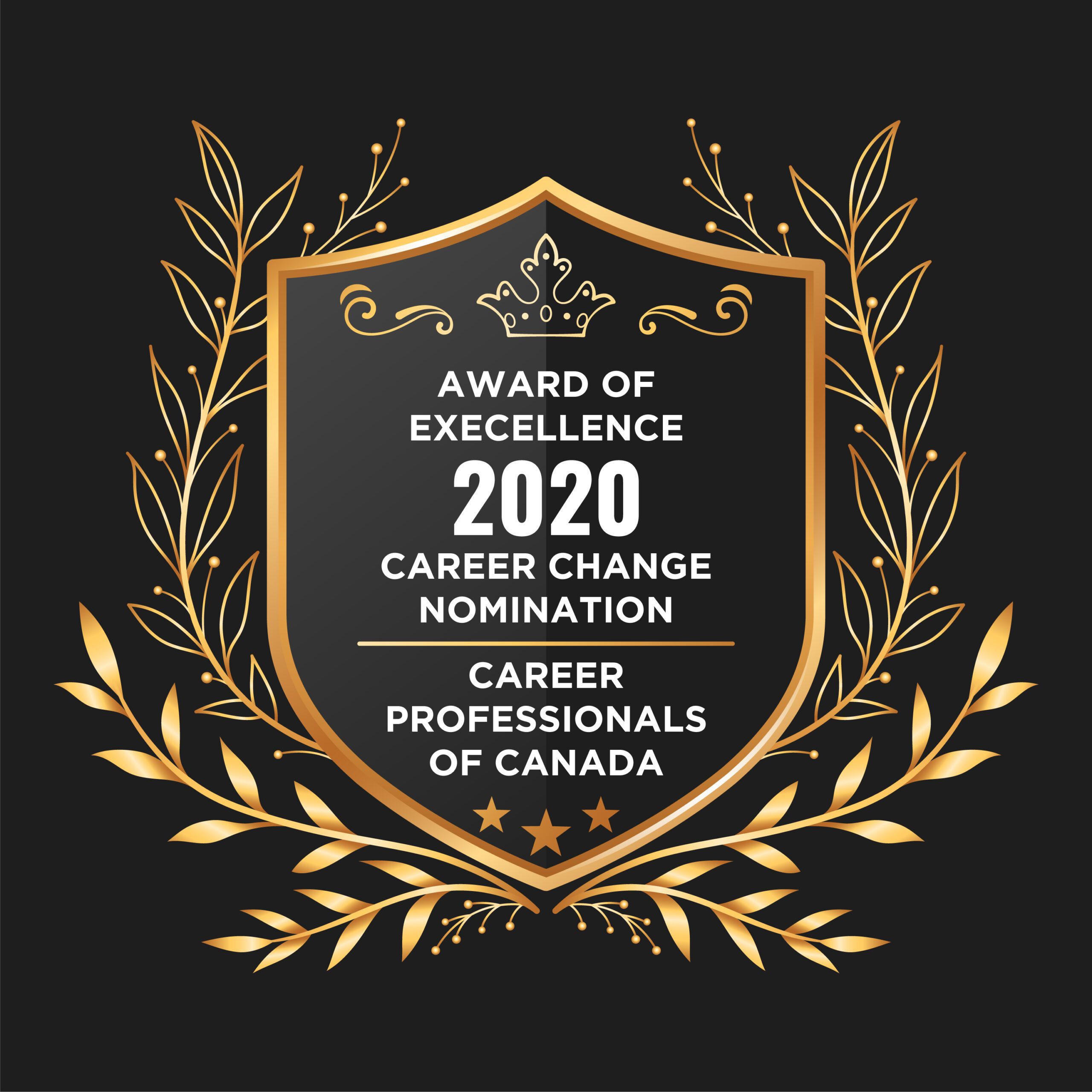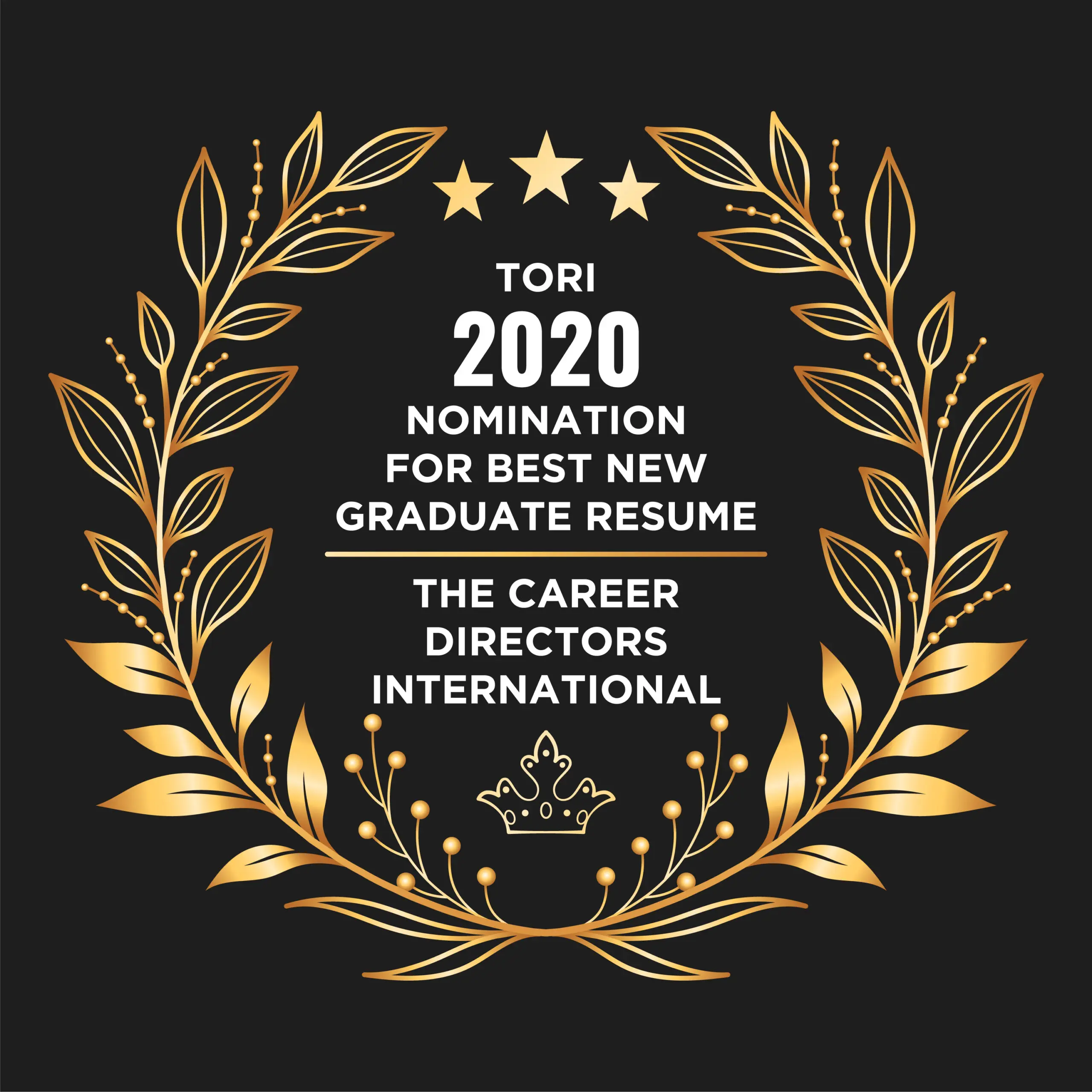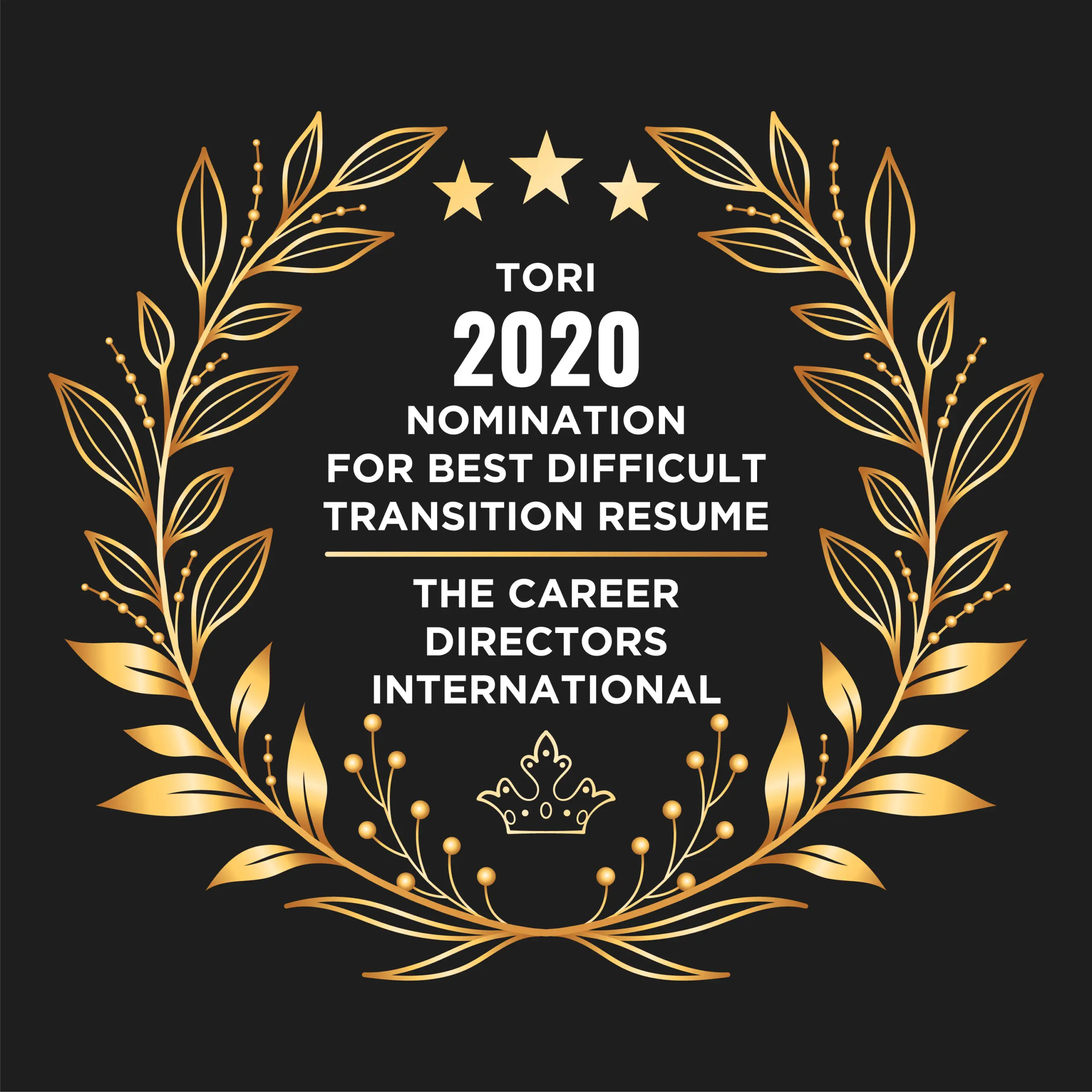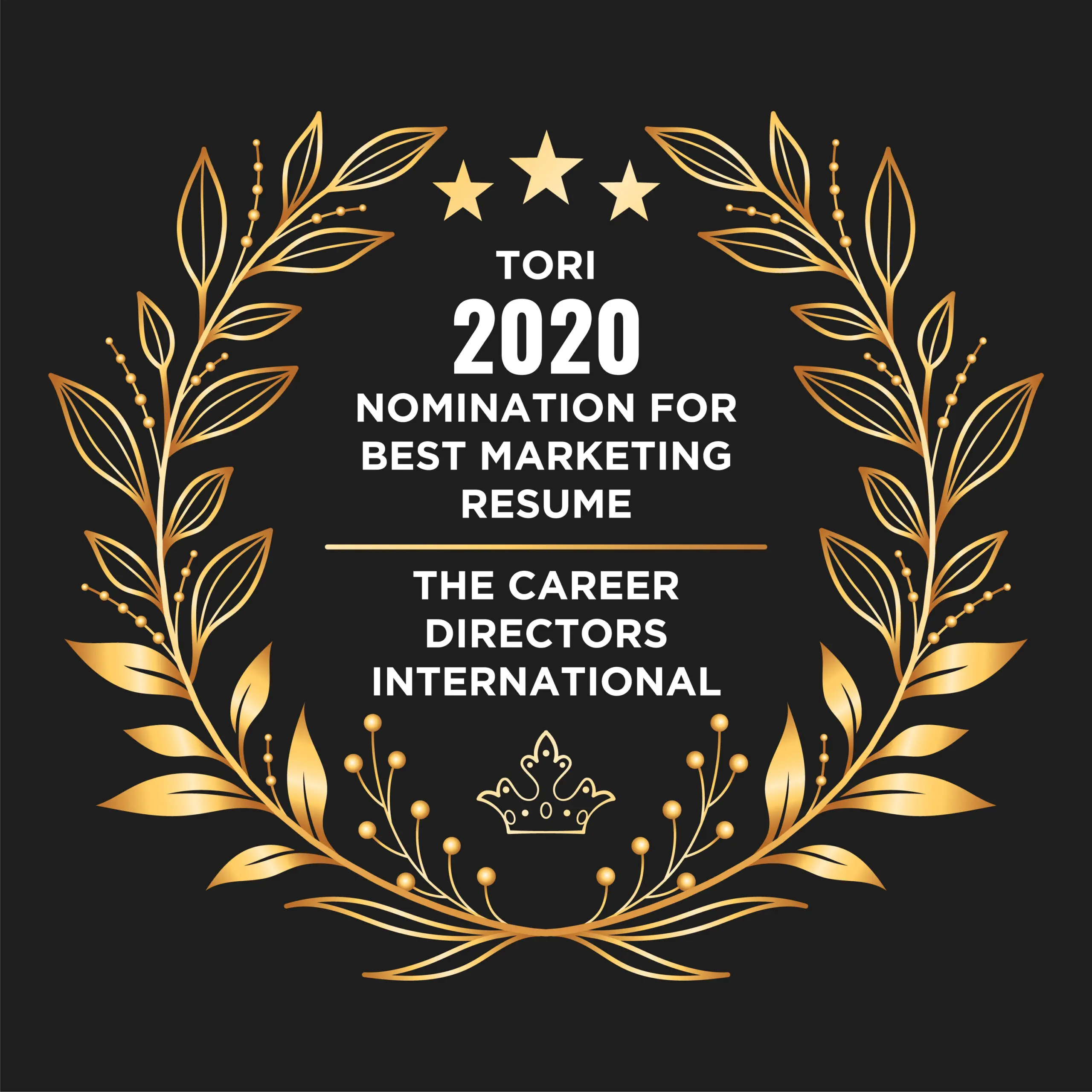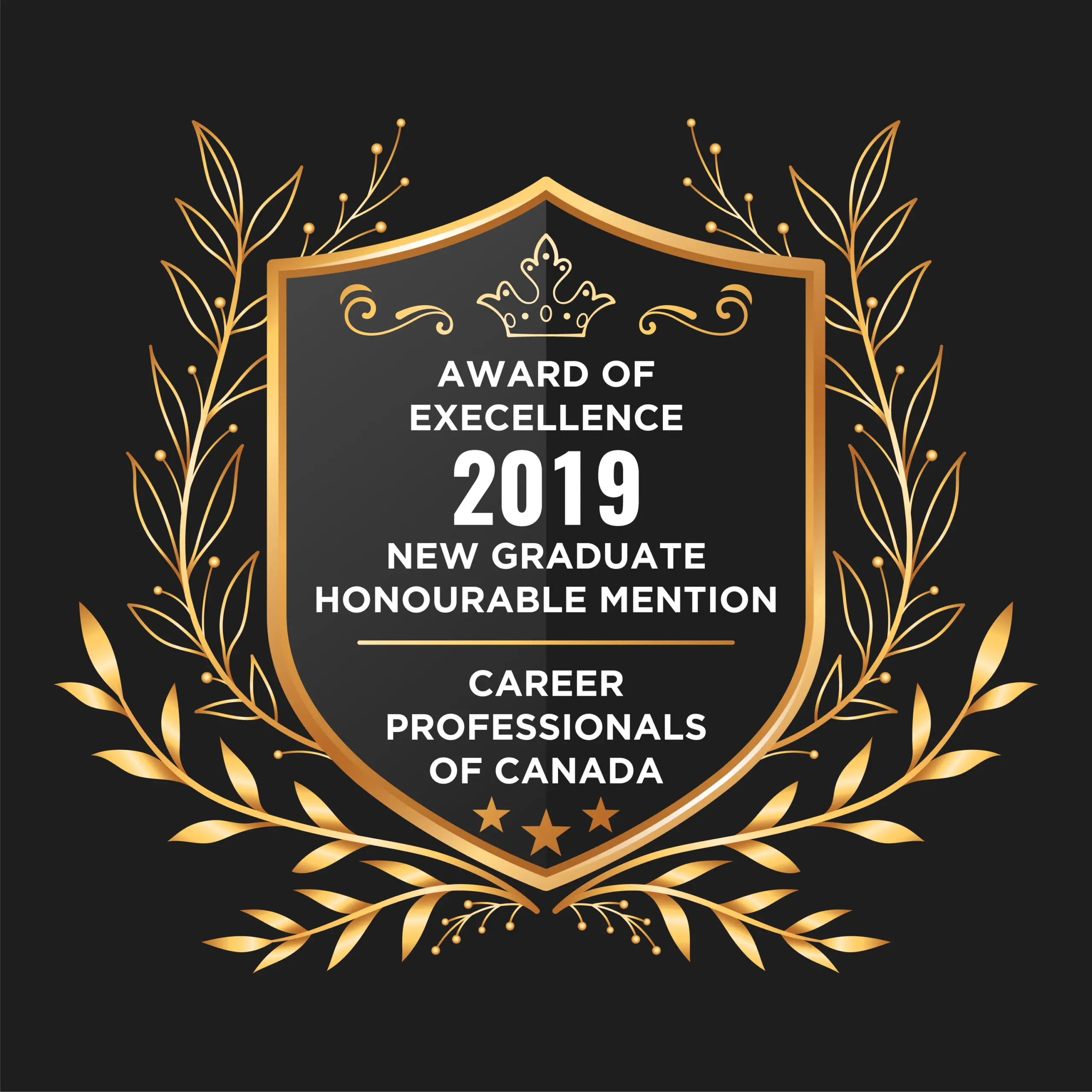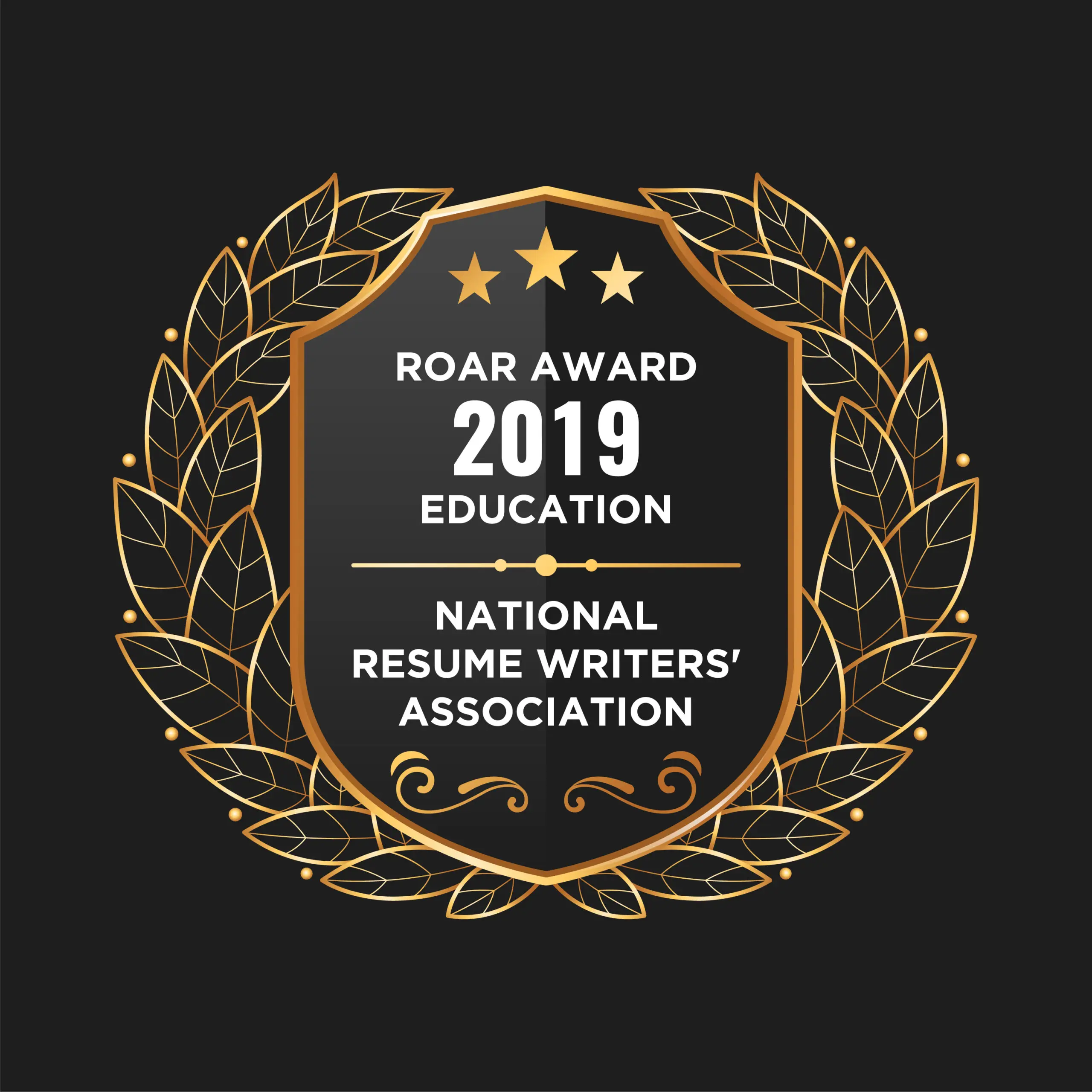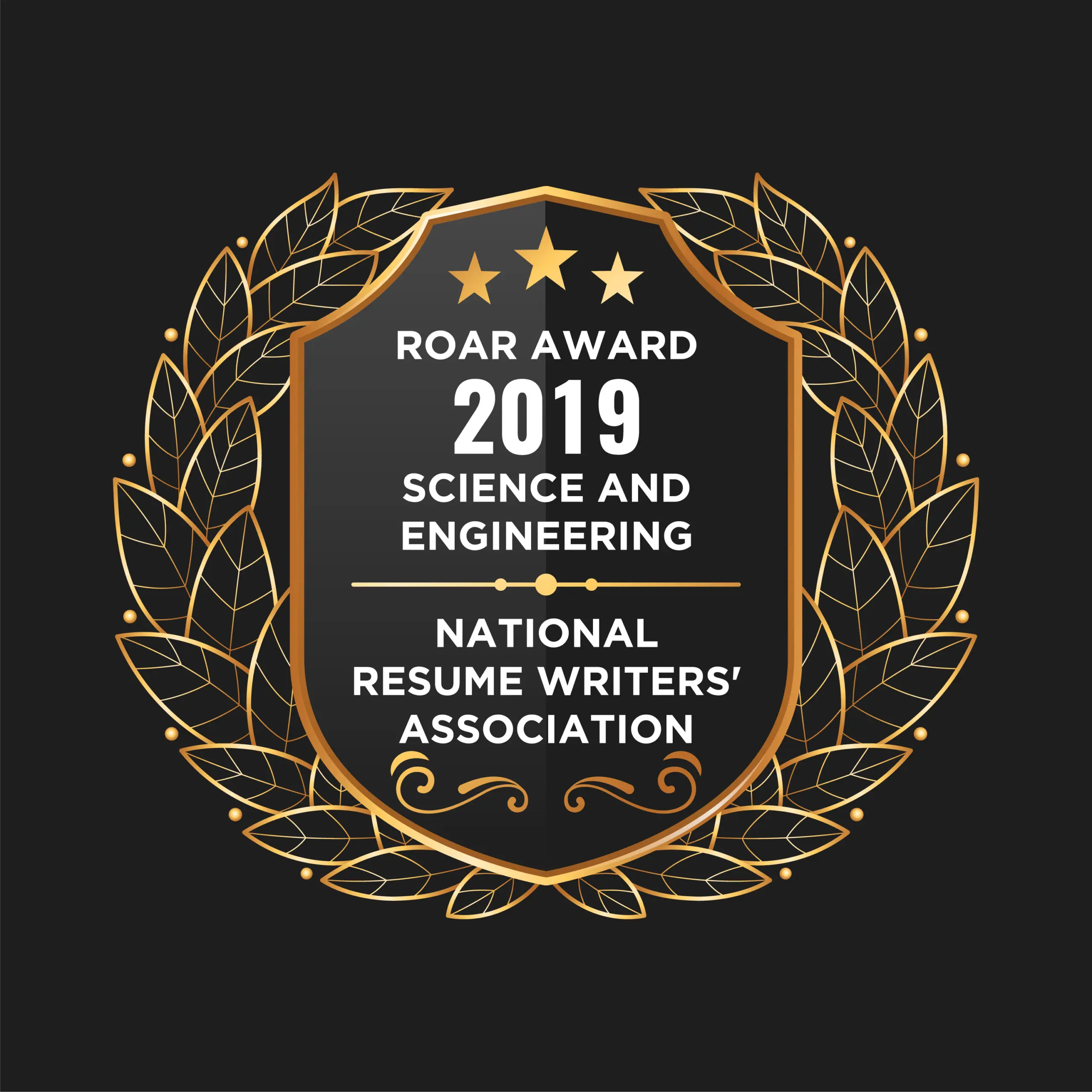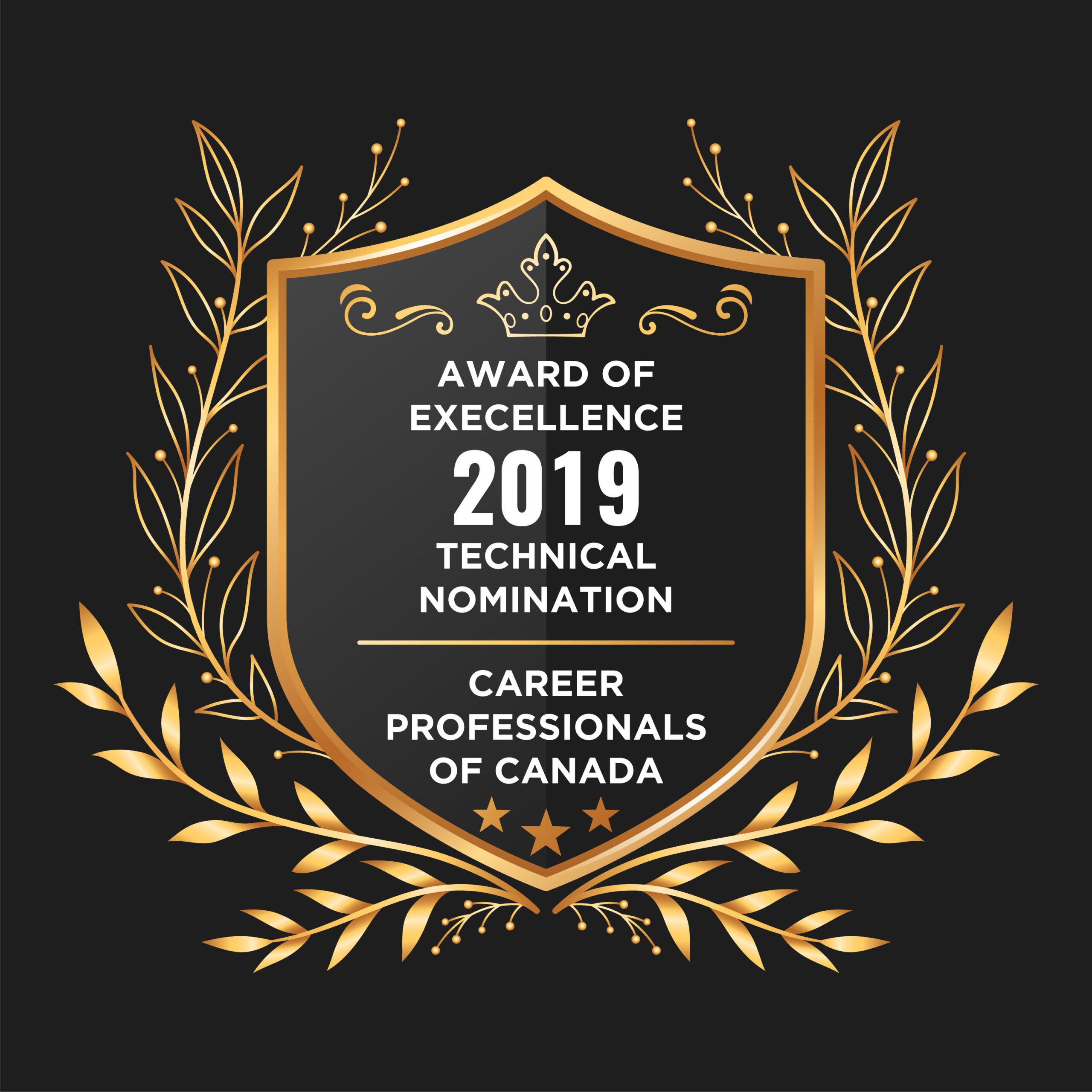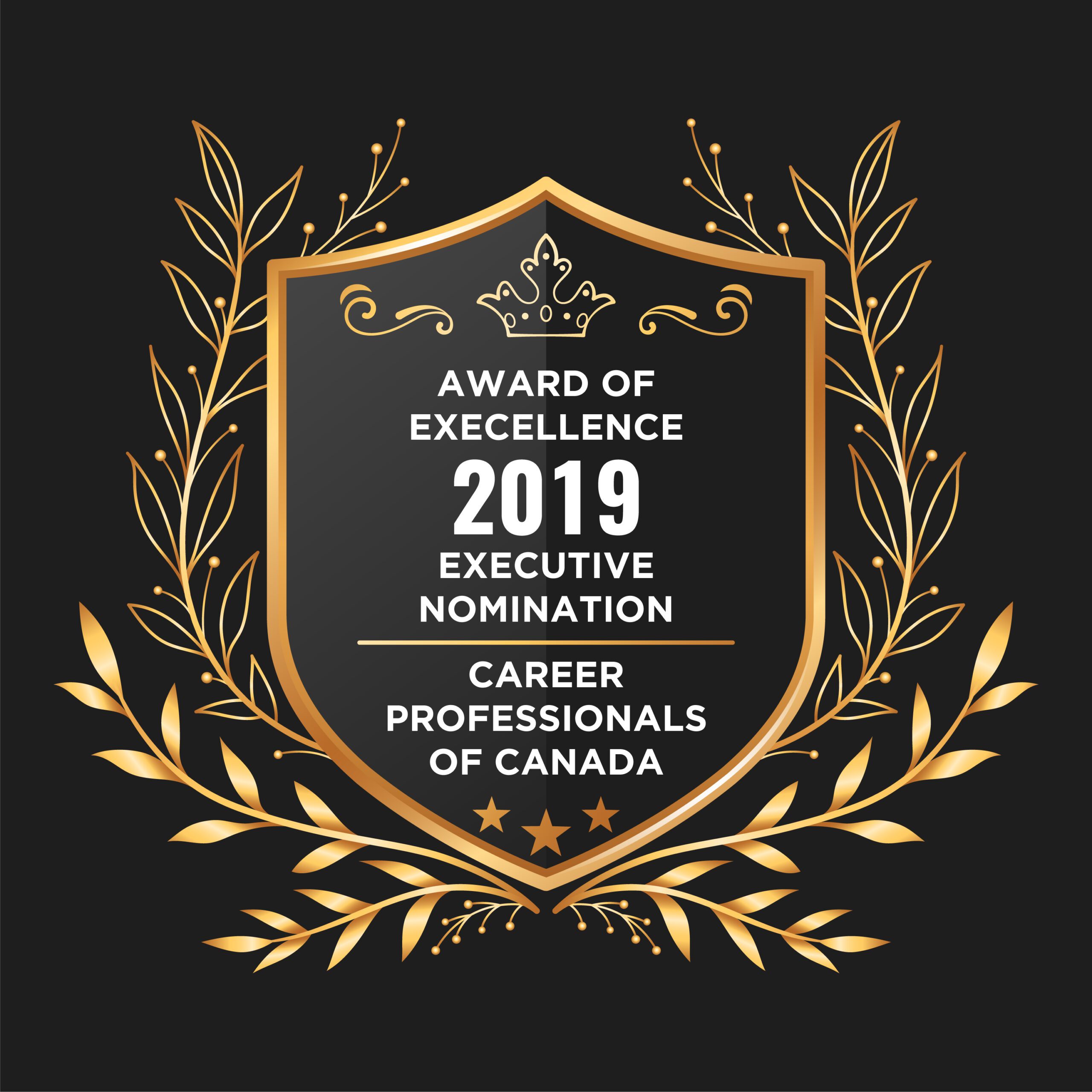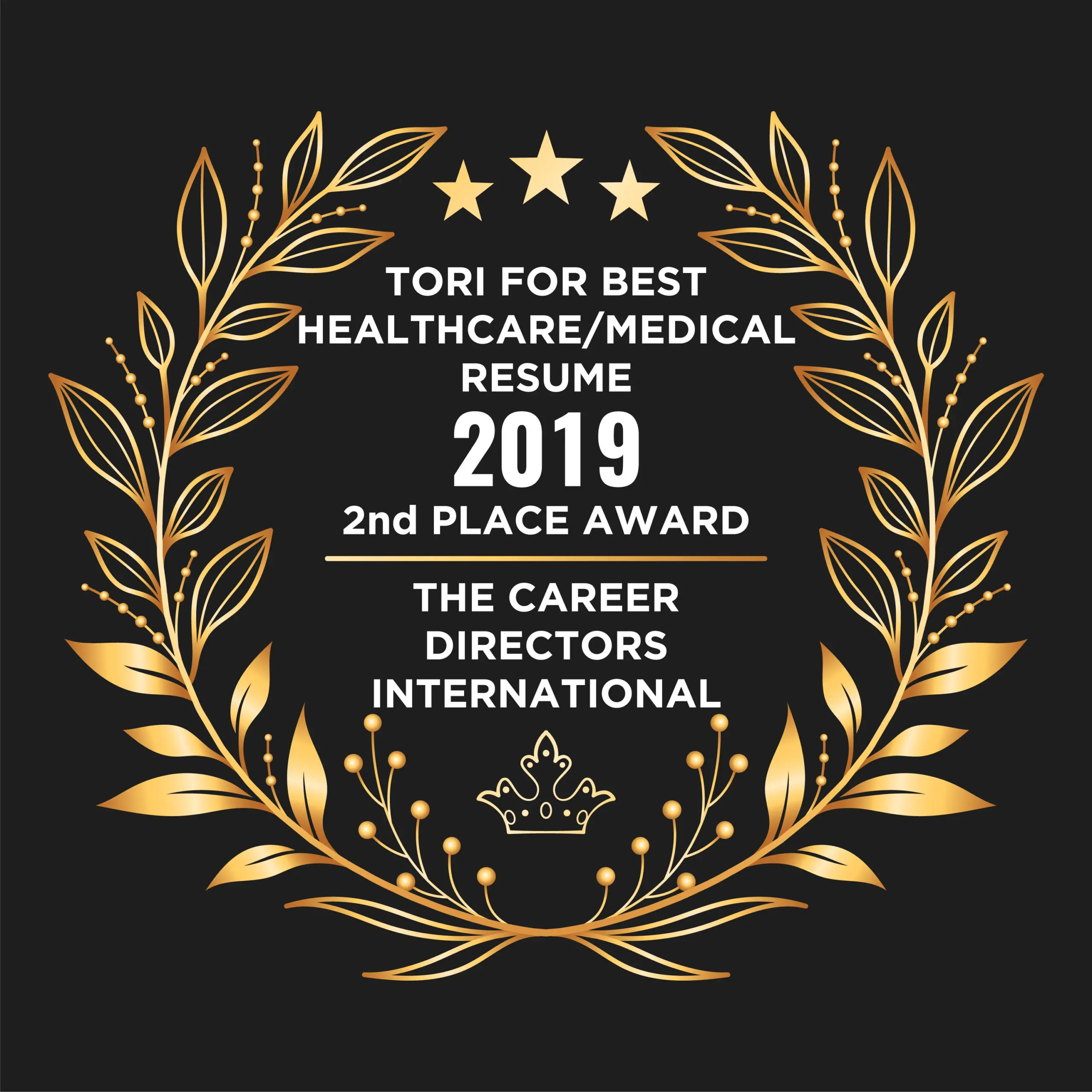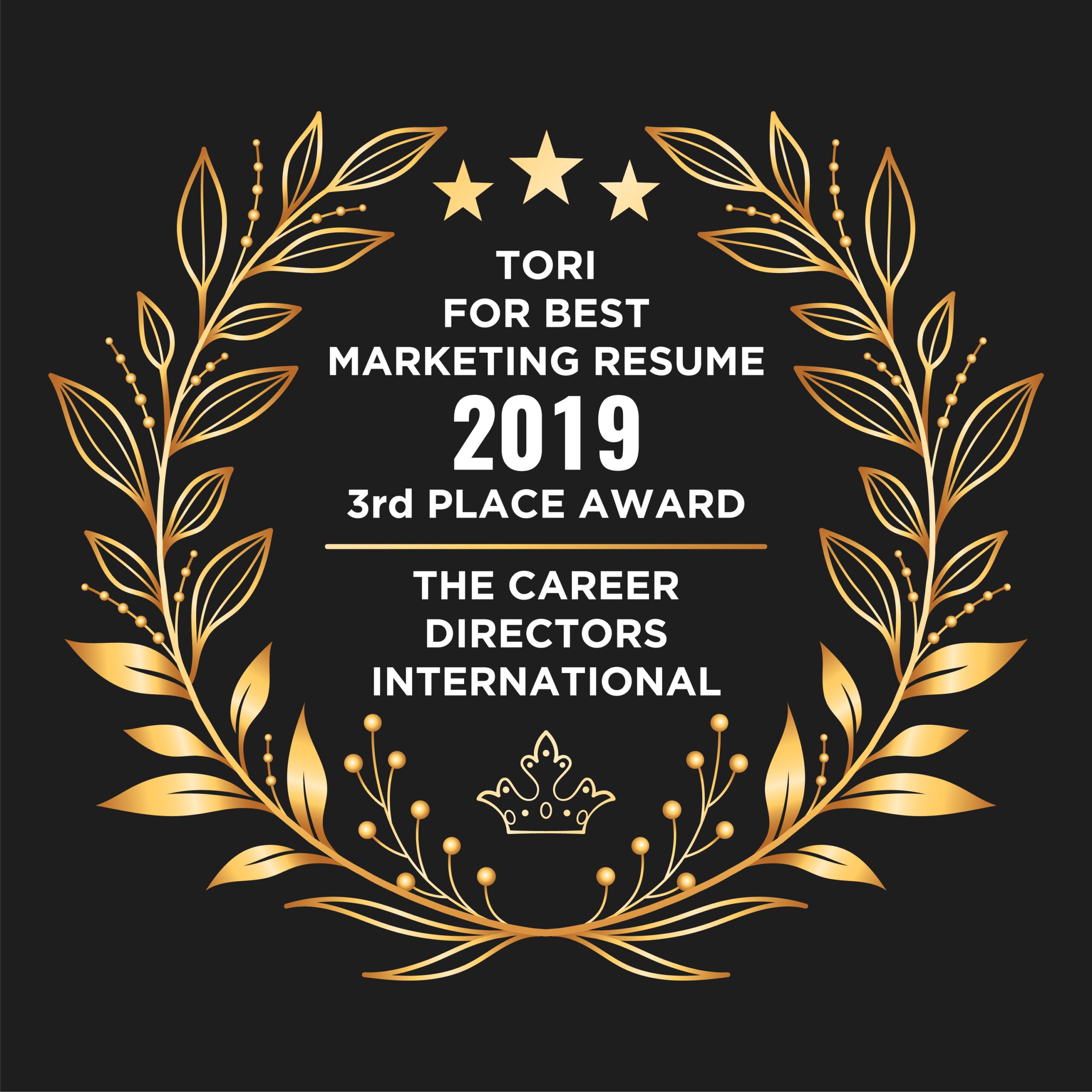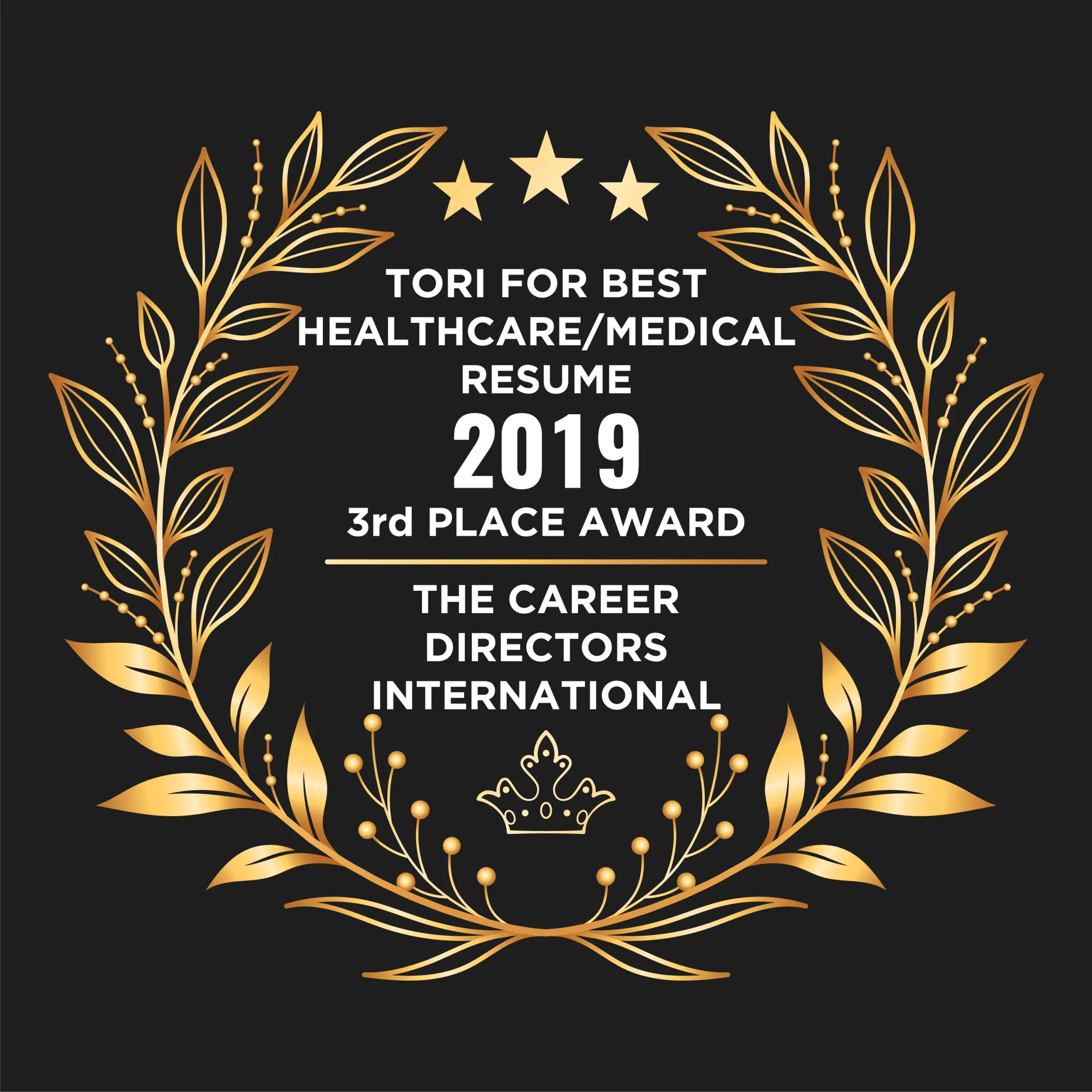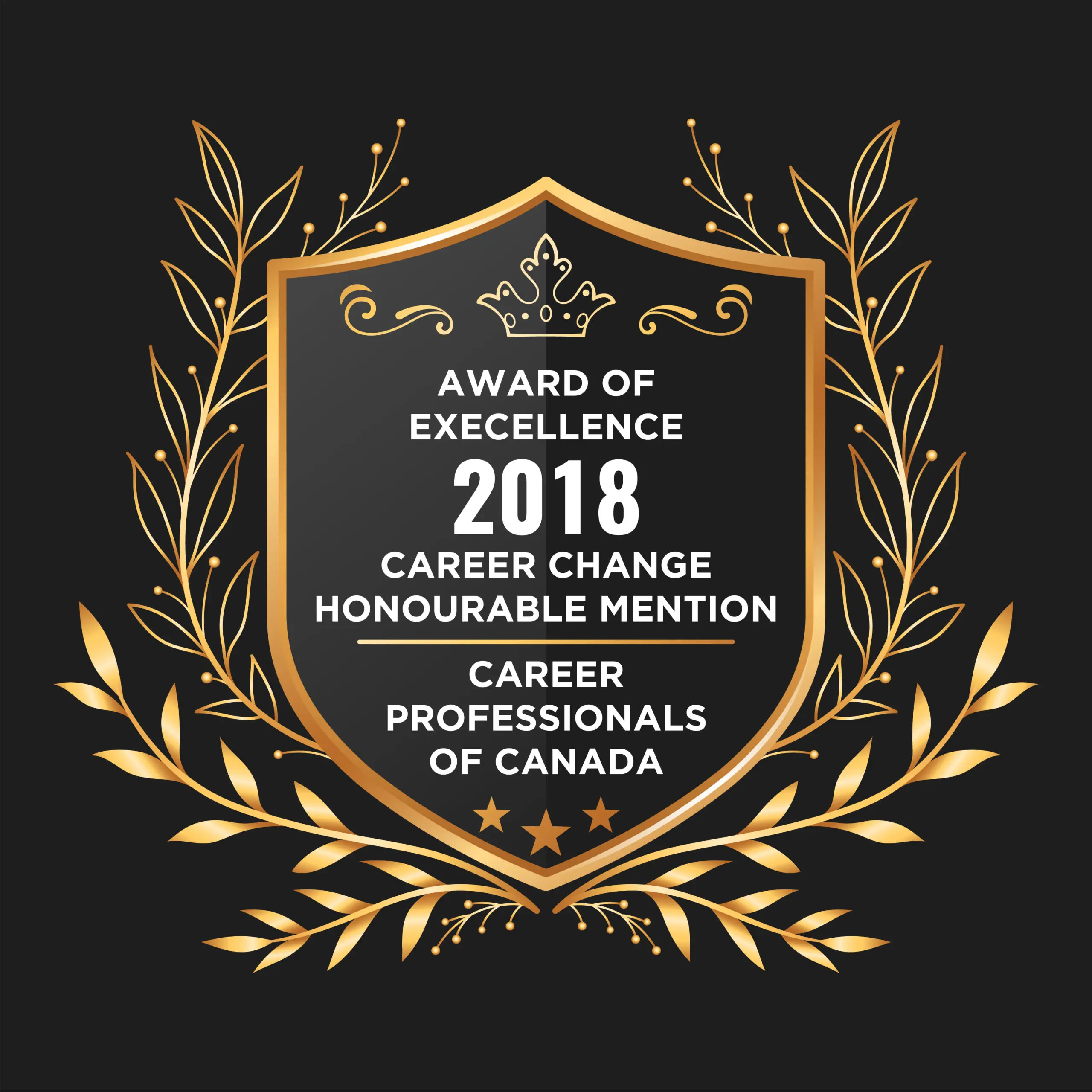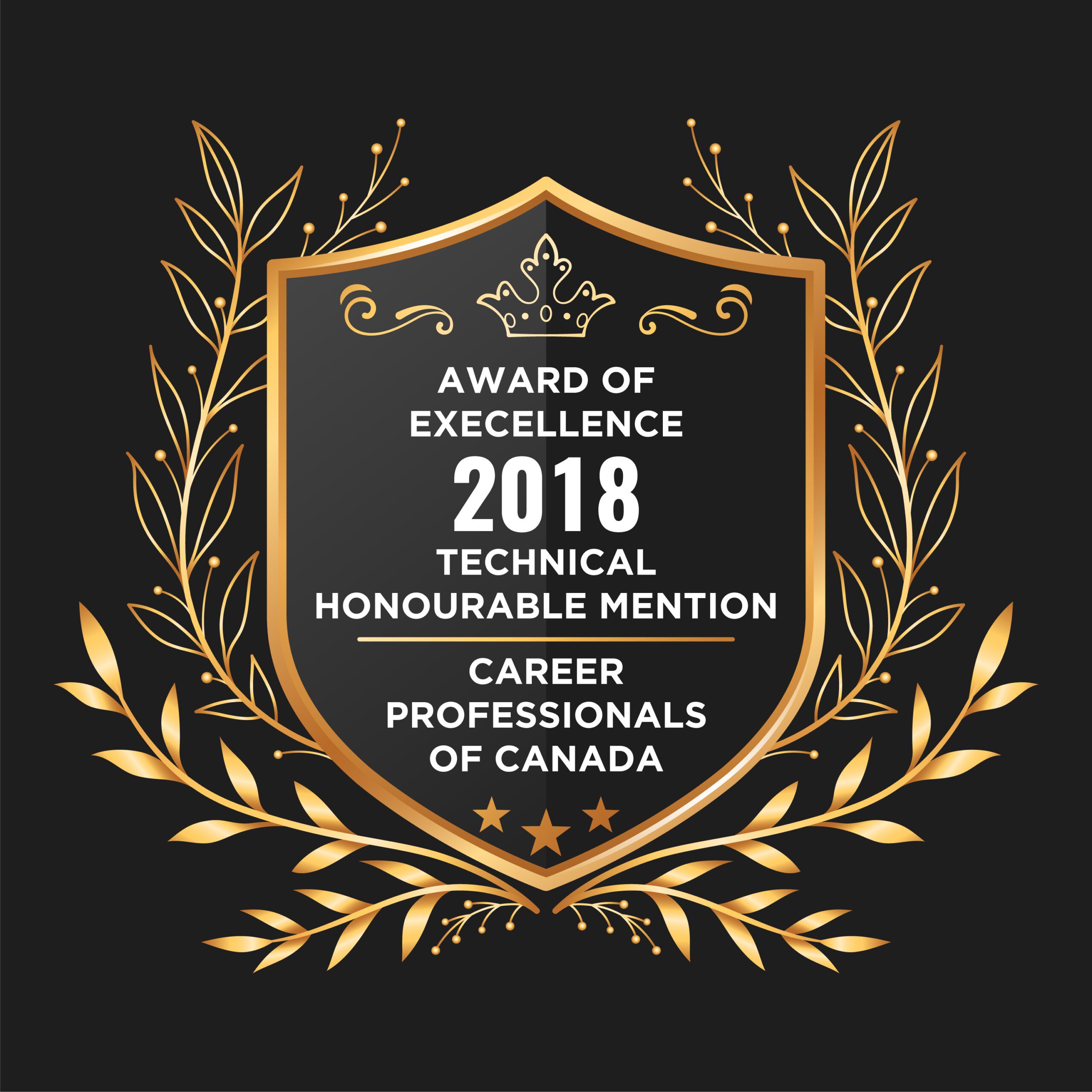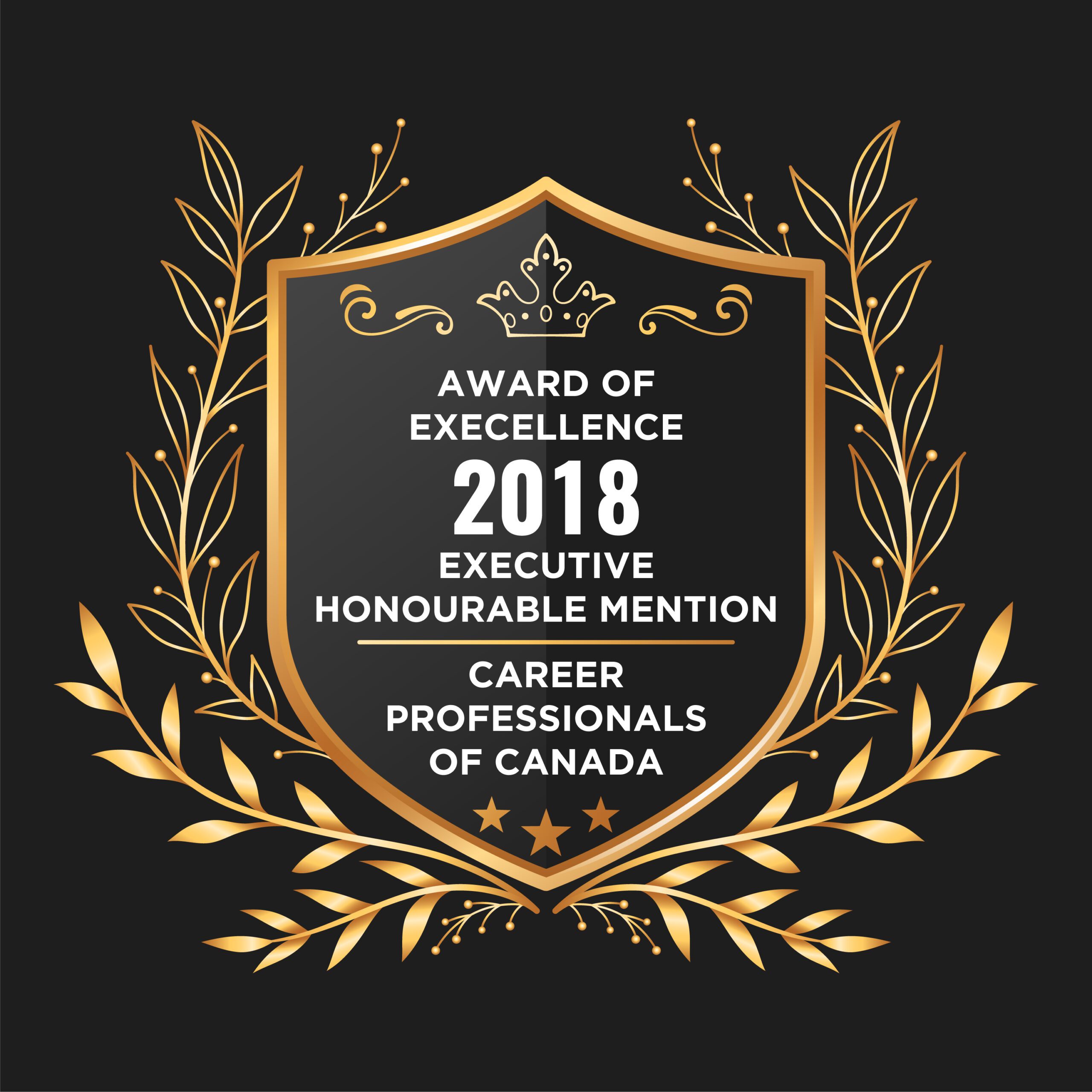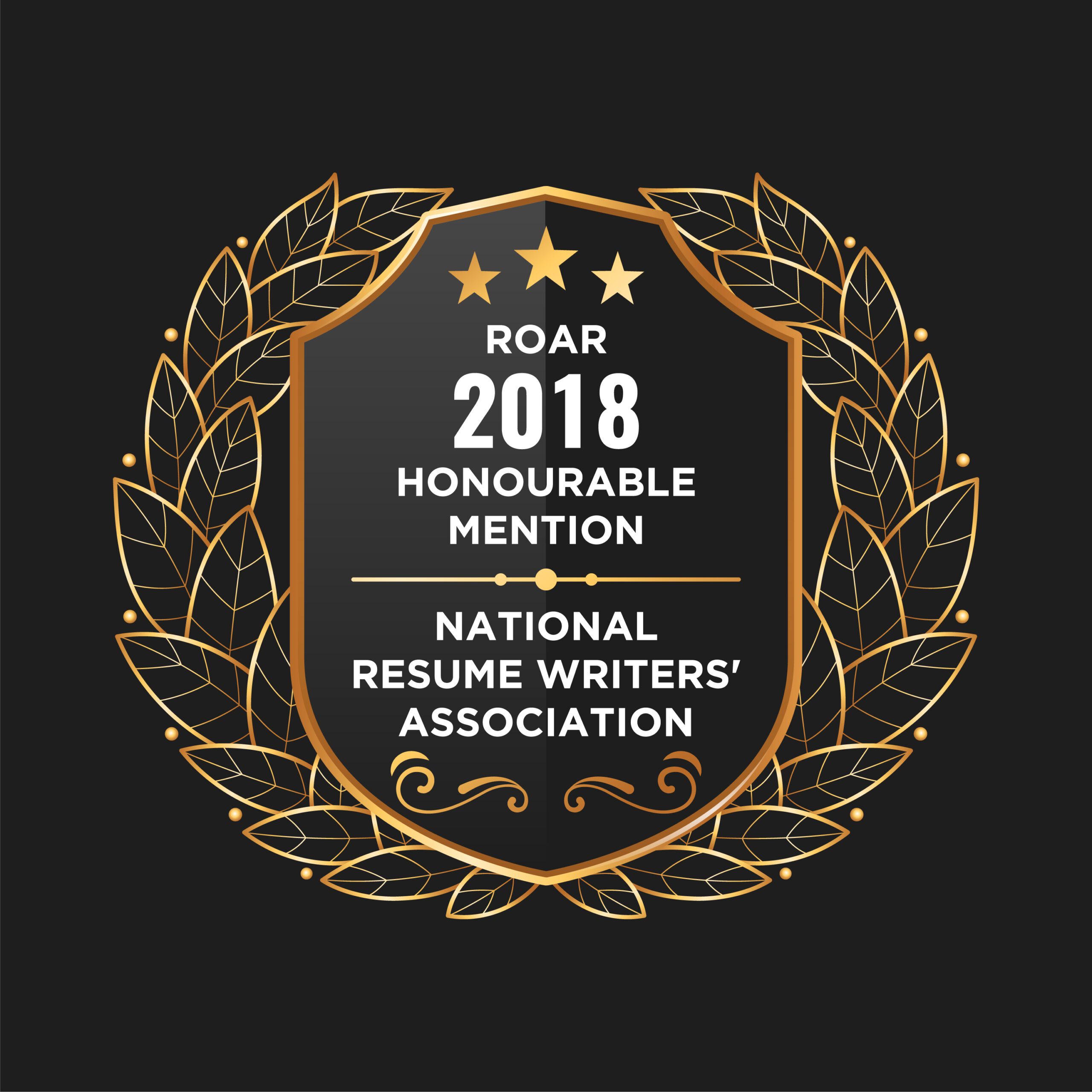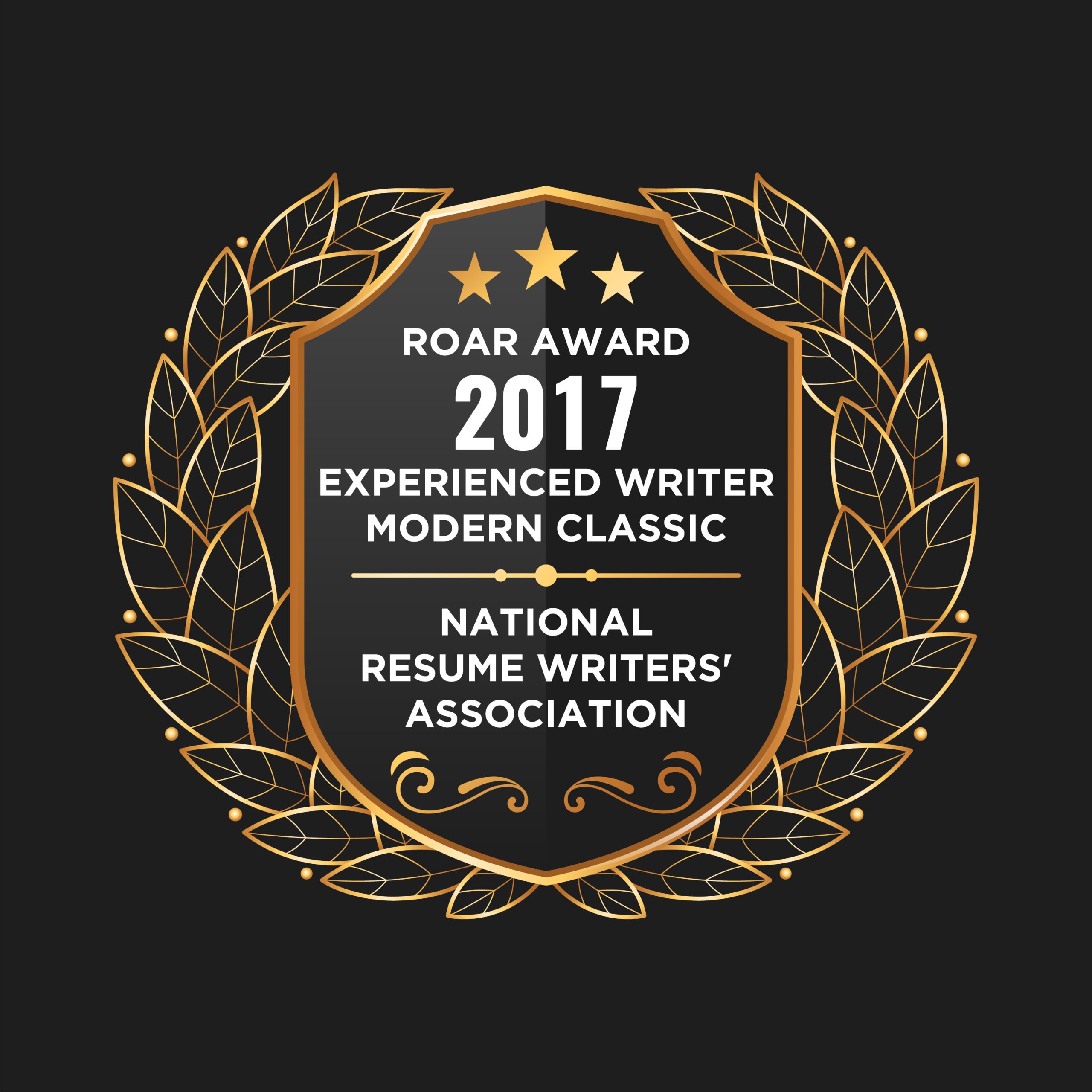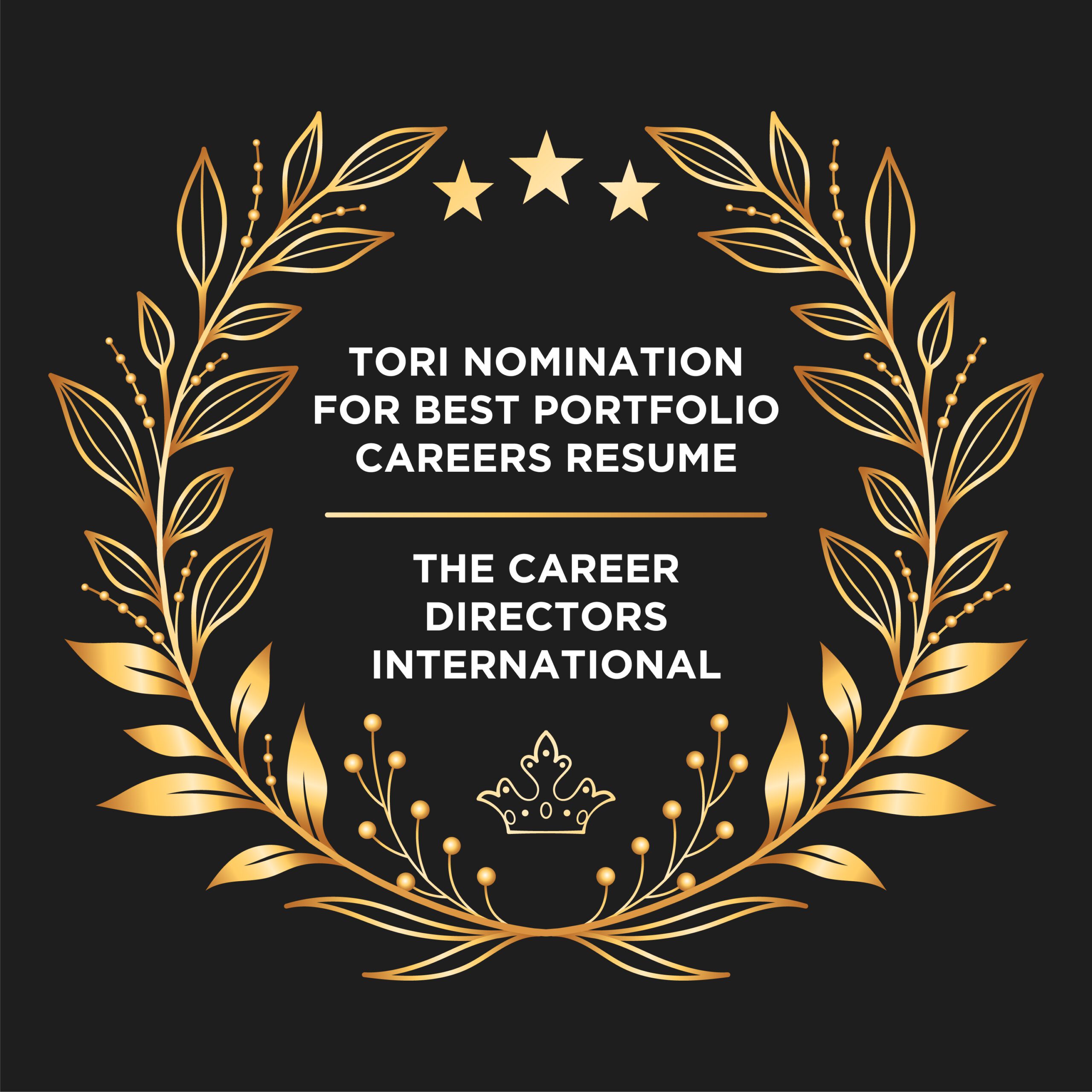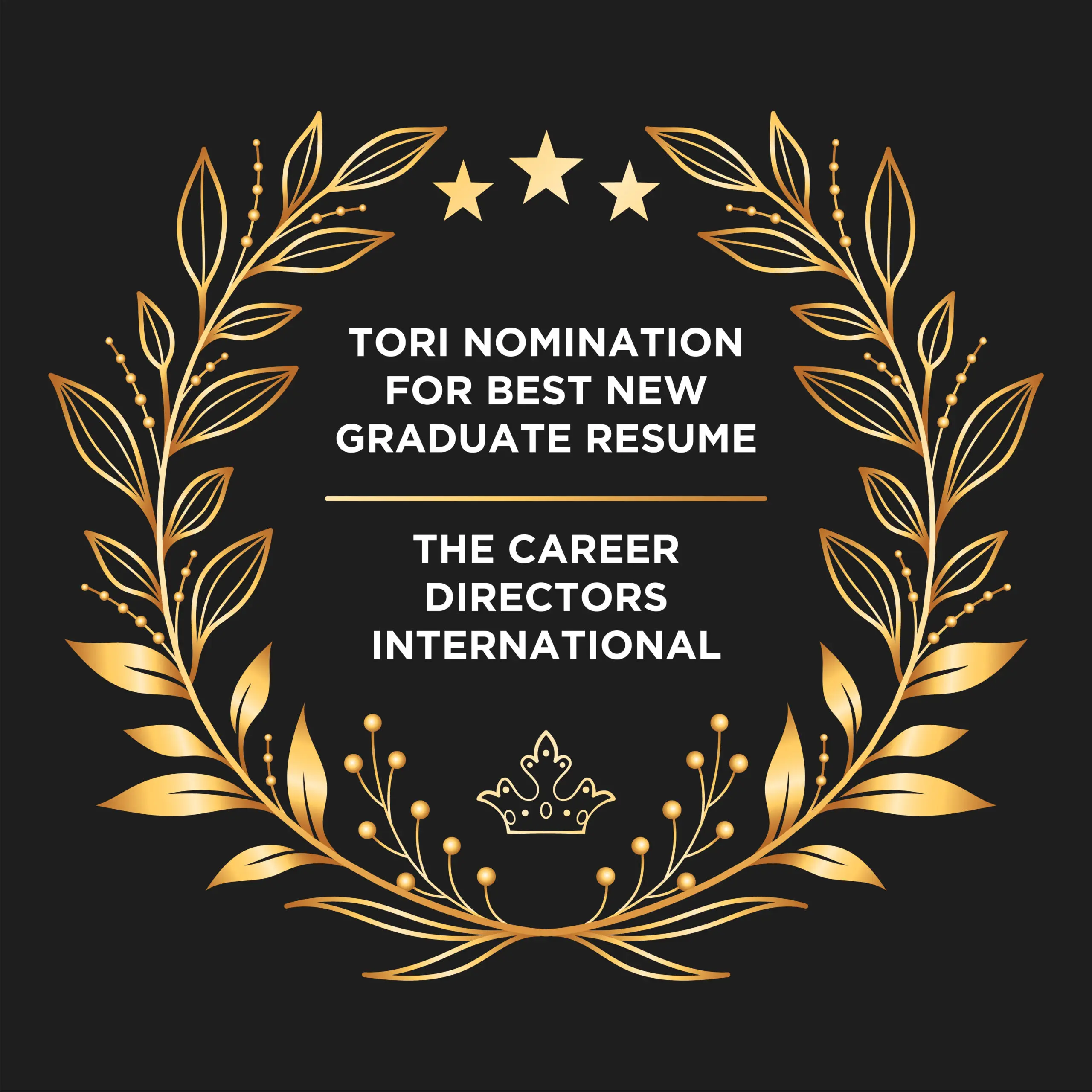 Employers who have Onboarded Our Clients