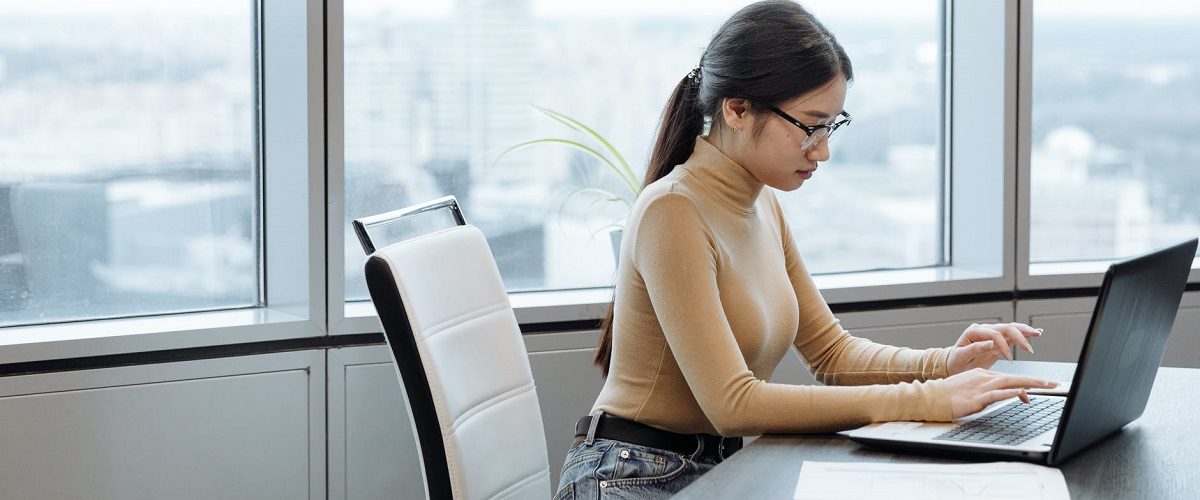 Vice President Cover Letter
Create Your Job Winning Vice President Cover Letter!
An expertly written and keyword-optimized Vice President Cover Letter which shows a clear link between your knowledge, experience and abilities and the needs of the employer!
A Vice President Cover Letter should include strategic vision with the ability to execute, strong communication, interpersonal, public speaking, and leadership skills, an innovative and motivational mentality, and business acumen. A cover letter is a one-page paper that outlines why you are the best choice for the position to the recruiting manager. It goes into your resume to detail how you will contribute to the company's success.
When you apply for a position, your cover letter is responsible for making a good first impression. Your cover letter serves as an introduction to yourself and your resume. Your cover letter is a prospective employer's first impression of you. This single paper provides HR managers and prospective employers with their first impressions of you as a professional and an individual. The interview is not open to all applicants. An interview is not offered to anyone who applies for a position. In this first round of interviews, you could use your cover letter to attract attention to yourself. Make sure the cover letter is tailored to the specific work and free of spelling and grammatical errors.
Vice President Cover Letter Sample
This Senior Vice President of Operations cover letter was written for an executive in the industrial, environmental, and marine service industries. This Senior Vice President of Operations cover letter sample demonstrates metrics-driven achievements in driving growth in international revenue and profits.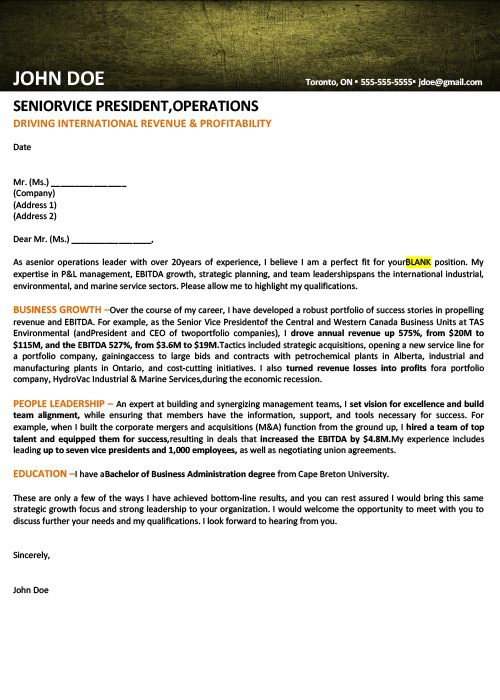 Let us help you land more interviews by helping you create the best cover letter for you.
Some of Our Top Resume Writing Awards