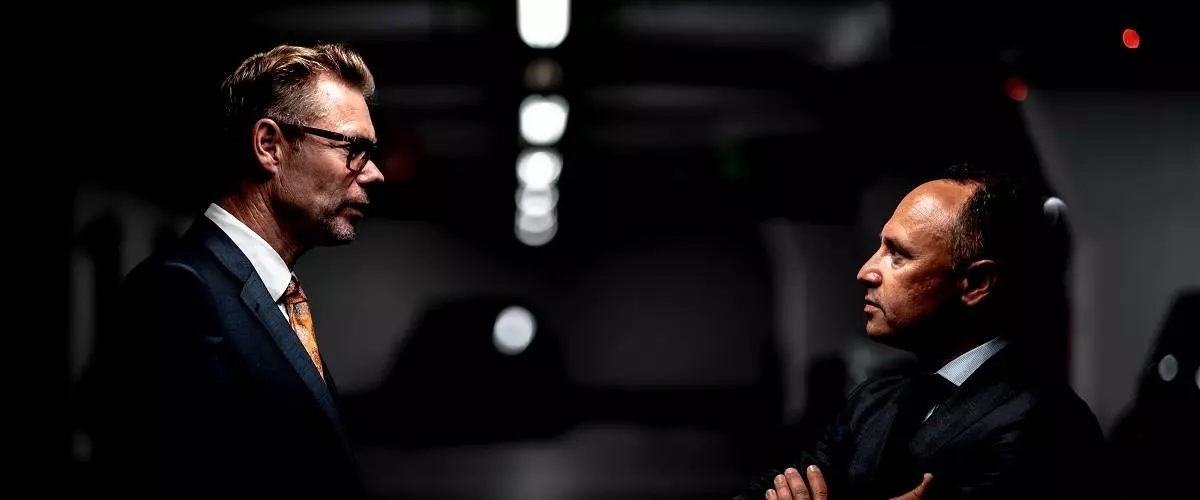 Career Services
Additional services you may need to get your career on track
Your only job is to work – we'll update and customize your LinkedIn Profile for success! iCareerSolutions provides you with everything you need to create an optimized, engaging, resume-quality profile. We are uniquely able to help by adhering to the guidelines set out by recruiters so that when it comes time for them to search through profiles of potential candidates, they will find yours first. Our team crafts a brilliant narrative so it makes sense in context. It doesn't have any irrelevant jobs or details on there either – instead, we use keywords along with achievements and skills so your story is what employers want. So let our team take care of updating your LinkedIn Profile now move onto what's really important.
Interview coaching from iCareerSolutions will give you the skills you need to move up in your career, impress potential employers and managers with a personalized service for each job.
Maybe you've been passed over for a promotion or two. Maybe your career path at your current company has turned into a dead end. You may have started feeling stuck in that "same ol' rut" and decided to break the mold with some life-changing advice from an industry pro.
We're here to help you see beyond the same old office walls, block out those naysayers, and focus on all of the opportunities waiting for you – because we know there's no wrong way to work it if it turns out this isn't what's right for you!
LinkedIn Profile Services
Resume service for all employee levels. Let us help you land your dream job and progress in your career.
Career Coaching Services
Let us help you get your career on the right track. With our career coaching service you'll reach your dream job in no time.
Interview Coaching Services
Your resume and LinkedIn profile are outstanding but you're struggling with interviews? Fret no more.
Job Search Service
Need help finding the perfect job, let us do it for you. You'll save hours of time and resources.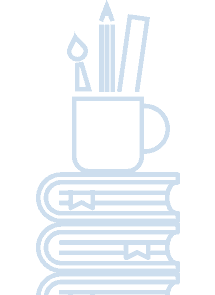 Need More Help?
Can't find what you're looking for? Have additional questions? Book a free consultation and let us help you out!
Employers who have Onboarded Our Clients