America's #1 Reverse Recruitment Service
For Elite Executives Earning $100K-$1M
Our team of dedicated Reverse Recruiters can make your life easier by managing your entire job search.
Did you know that an average job search takes six months, and 203 hours spent job searching?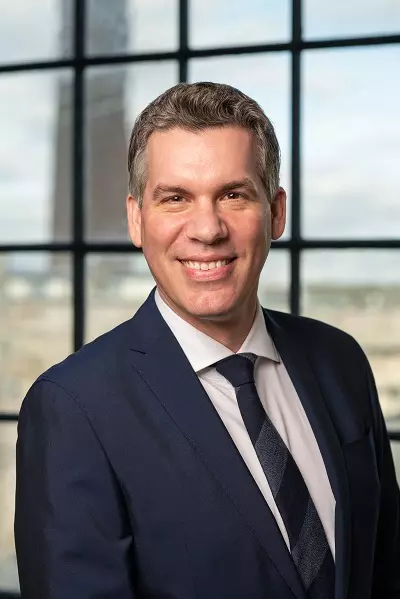 Arno Markus ​BA, MSc., CPRW
CEO and iCareerSolutions Founder
Book a complimentary consultation for your Professionally Managed Job Search now!
Tailored Job Placement Service by Arno Markus
Are you unhappy at work? Feeling unappreciated? Underpaid? You're in luck! The job market is booming and employers are hiring now.
Well…searching for a new job is a full time job in itself.
Rather than customising resumes, filling out applications and networking, we do the job for you with our "Sniper" Reverse Recruitment Service.
We utilize unique strategies and tools in the job search process in order to help you land that coveted position. We put ourselves in your shoes and understand what you need to do on your job search journey.
My career counseling clients have recently accepted new job offers where they have secured salaries with 20% to even 50% pay increases. That is a significant incentive to jump ship. A potential salary increase is one motivation to job hunt now. But there are even more compelling reasons to start that job search today.
This Done-For-You service will cut your job search time in half and leave you free for your own pursuit of life balance.
Because this is a boutique offering working directly with me, I'm going to limit the offering to 10 first clients. And this is your last chance to get on the early bird list at $3495 $2995 per 4 weeks of dedicated job placement services.
Use the promo code "EARLYBIRDRESUME" and as a special bonus, you will receive two hours of career coaching.
Access the Hidden Job Market With This Done-For-You Service
Since 2011, iCareerSolutions has worked with Fortune 500 Executives, North American Professionals, and Strategic-Thinking Leaders across all industries to assist them inlanding Top Positions at Billion-Dollar Companies, Start-Ups, and everything in between.
Our full service Reverse Recruitment package includes the following:
Get Special Early Bird pricing at only $3495 $2995 per 4 weeks. Use the promo code "EARLYBIRDRESUME" and as a special bonus, you will receive two hours of career coaching.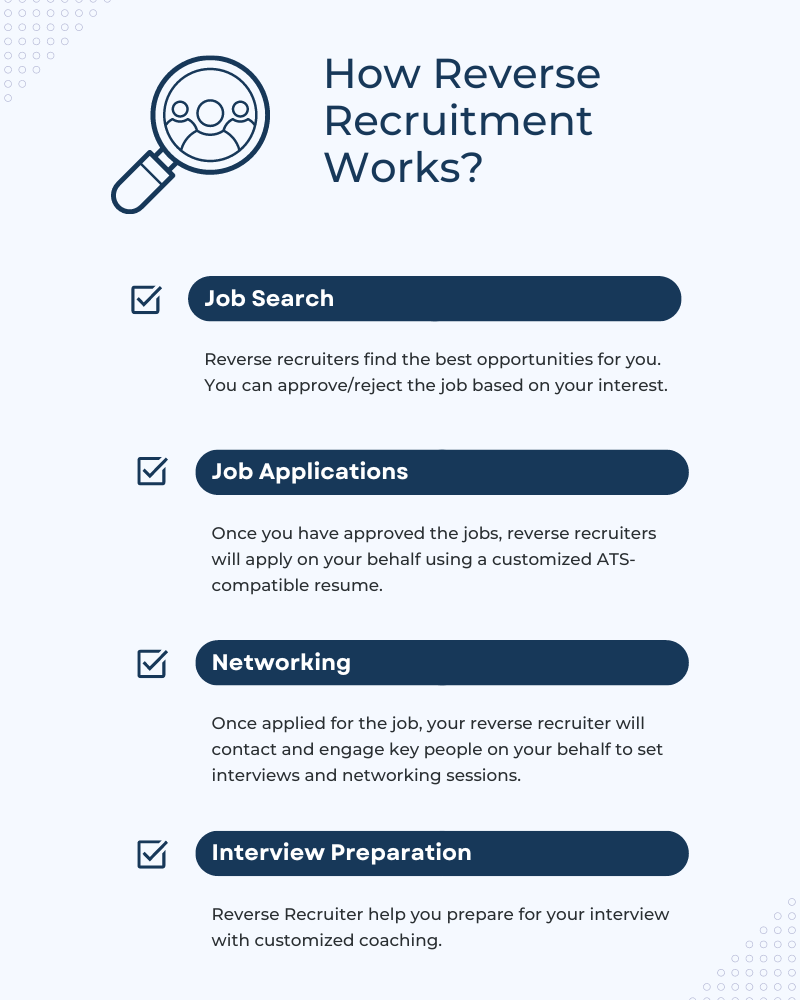 iCS Job Placement Clients Can Save Hundreds of Hours and Tens of Thousands of Dollars!
Still not convinced? Book a Complimentary Consultation with me!
Success at the executive level requires a team effort. Yours begins with 30-mins of personal consultation with me. Book Now!
Top Executives in the US Recommend Us!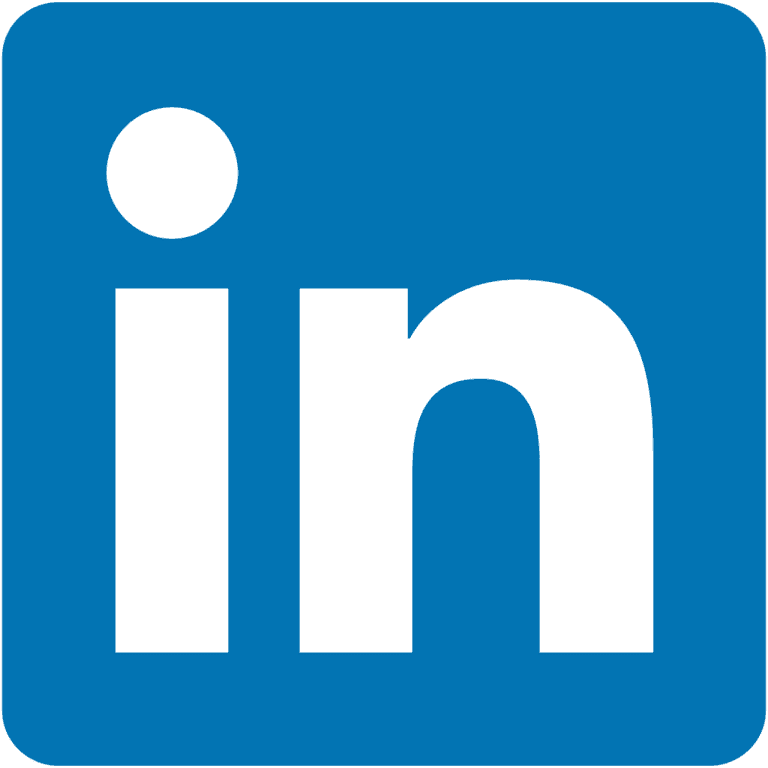 "
Arno did a really nice job with my resume & cover letter.
He also helped me craft the content to refresh my linked in profile. Outside of a clear and honest articulation of my past experiences, he brings out the critical few value proposition statements that would stand out and differentiate my skills to a recruiter / hiring manager, in my case for corporate boards. Thank you for your help, Arno!"

"
Loved Working with Arno & iCareer Solutions!
I have nothing but great things to say about Arno. He came through exactly like he said he would. He gave me extremely helpful advice, was on time, easy to work with, and he has a great attitude. He does exactly what his web site and LinkedIn profile says he does. He is a very professional individual that is respectful of your time. I found working with Arno super helpful..."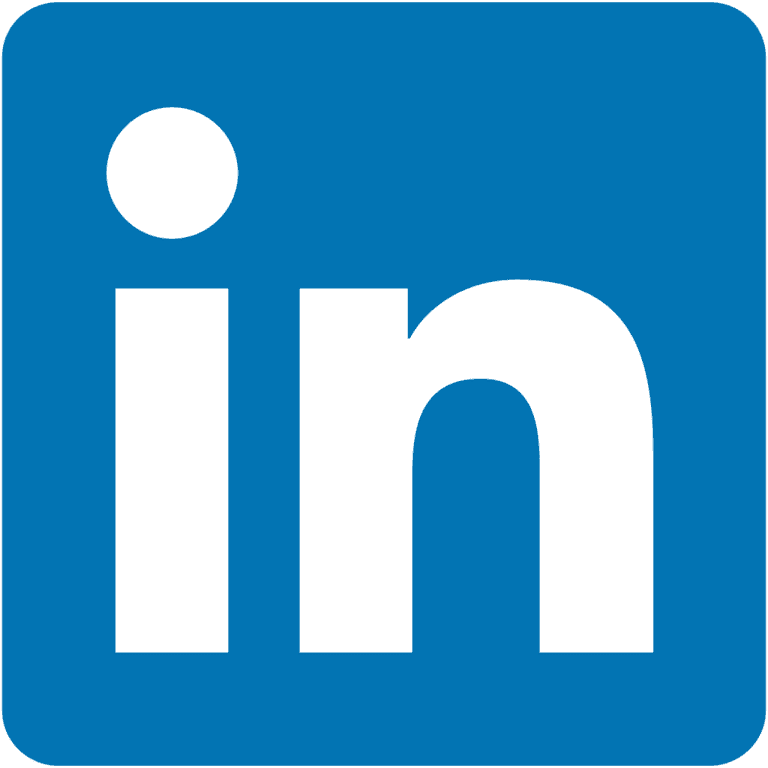 "I have had the recent pleasure of working with Arno after transitioning careers from start-up back to corporate. Arno gave me an appropriate critique regarding my resume (tough love) and guidance on how LinkedIn can work for me instead of against me. After working with him and his team
I feel like I'm moving in a direction that will lead me to the best NEW career home.
Thank you, Arno! Charles"

"
Arno was very professional and created a resume that really highlights my successes. His coaching has also been instrumental in my job searches, career profiles, and professional goals.
I was very impressed by his knowledge and advise. Arno was always prompt for our scheduled sessions and quickly responded to all of my email inquiries. I would definitely hire Arno again."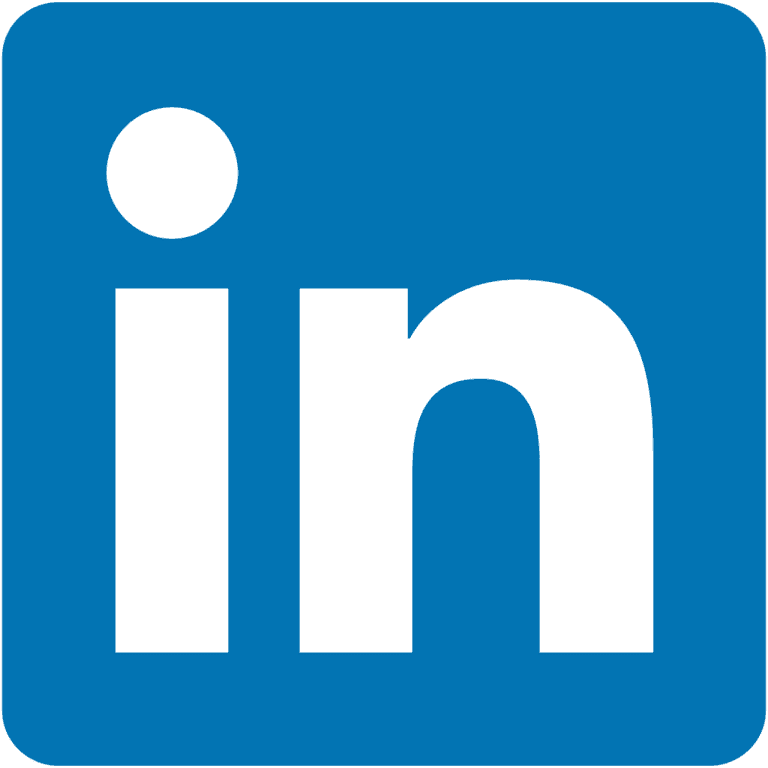 "
Arno is a master of creating an achievement based resume that sets the candidate apart.
He showcases one's accomplishments in a professional, aesthetically pleasing presentation. His methodology for working with clients is logical and makes it easy for the client to focus on identifying their achievements. Arno is pleasure to work with in the process. I recommend him for any C-suite executive needing to update their resume."

"I have been working with Arno and his team for several weeks now and I have been very impressed with their professionalism, industry knowledge and responsiveness to my questions.
I would highly recommend this company to anyone who is looking for a high quality resume and social media presence. And the cost is quite reasonable. Keep up the great work!
"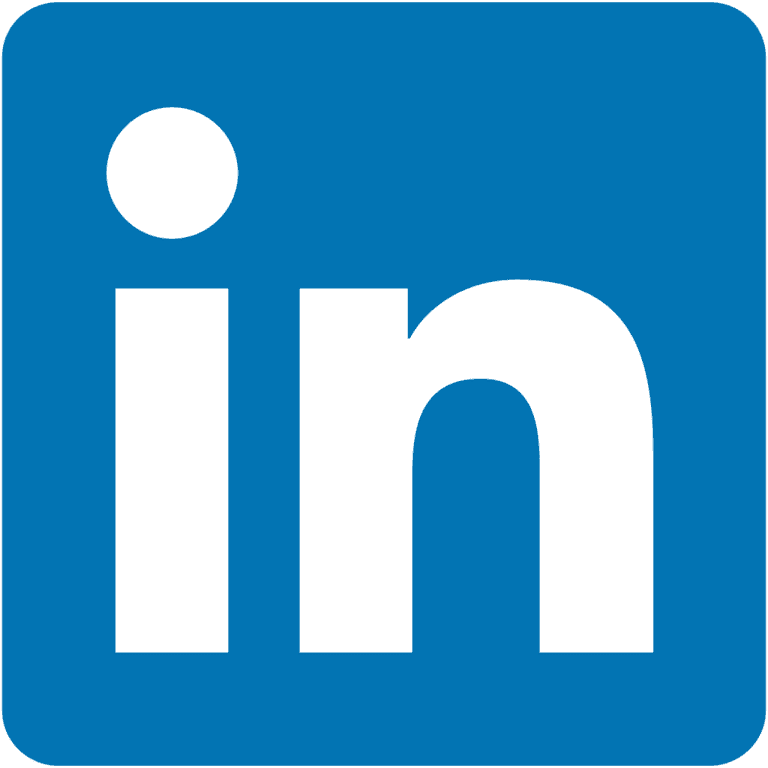 "Two years ago I employed Arno after placing an RFP on LinkedIn for resume writing. Since that time, I have received many compliments from HR professionals and hiring managers alike. He gave me the skills to keep it updated on my own.
This year I was able to procure an excellent "dream job" position, in part because of my resume and increased/improved LinkedIn presence. I recommend his services every time someone asks me about my resume.
"

"
I can't say how happy and satisfied I am not only with the end product but with his process and his demeanor towards me.
He is very professional, delivered all work ahead of schedule,….it was truly a collaborative process as it should be. Arno gave me a lot of insight in the current process of HR hiring practices. I highly recommend Arno not only for writing a professional resume but for helping me improve my Linkedin Profile. Thanks so much Arno!"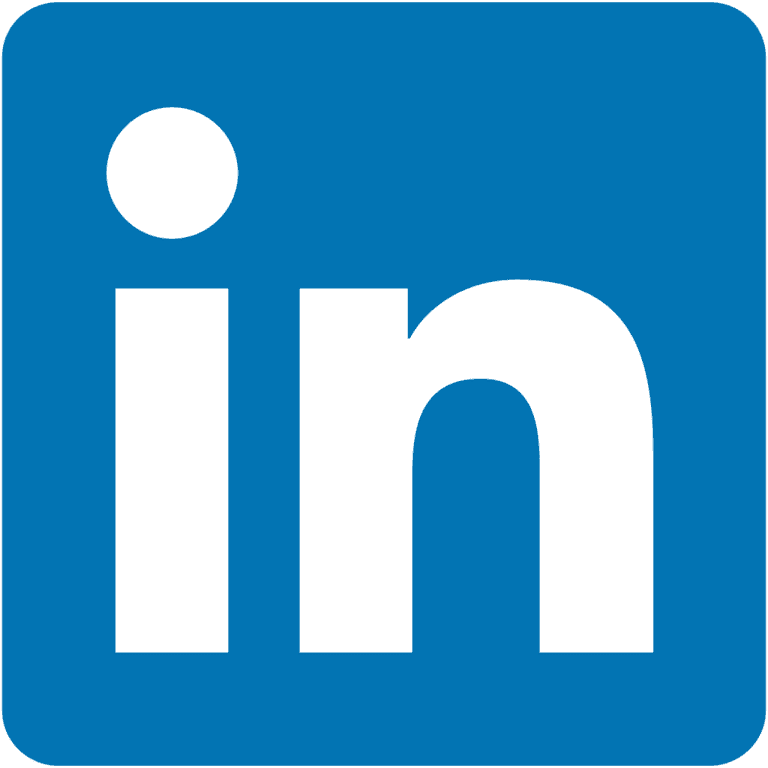 "I was referred to Arno by a previous colleague. I was told that Arno's process was thorough, modern and extremely helpful. Once I started engaging with him, I found all of that to be accurate.
Arno is such a true professional and master craftsman. It is clear that he is an expert in his arena. The process of "rebranding" myself certainly helped me to present my expertise in a clear, specific and engaging manner. I truly enjoyed working with him.
"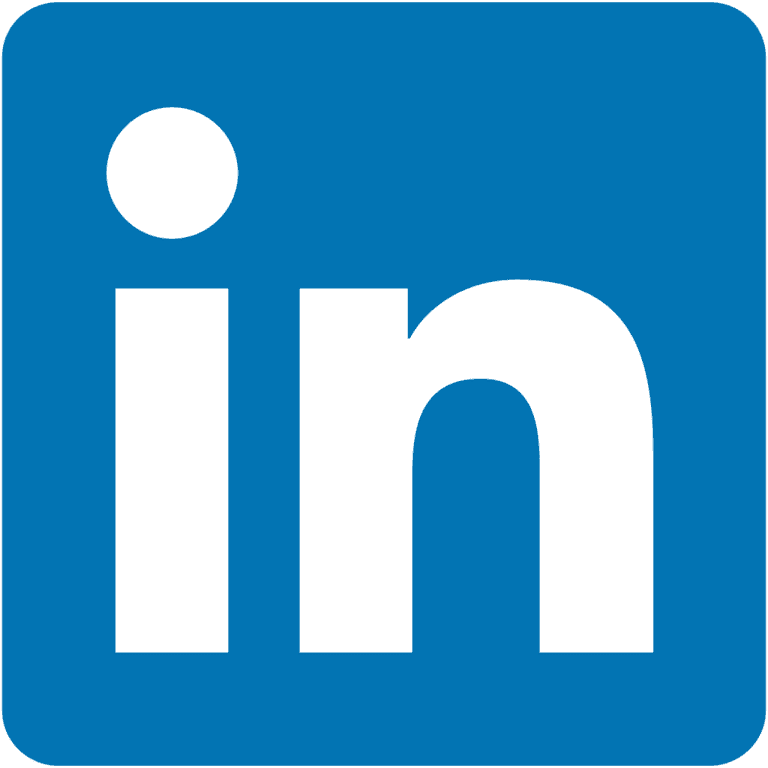 "I had a chance to work with Arno on my resume and LinkedIn.
He is very professional and has a great talent in helping others tell their professional story in a way that is engaging and to the point.
Highly recommend his services. "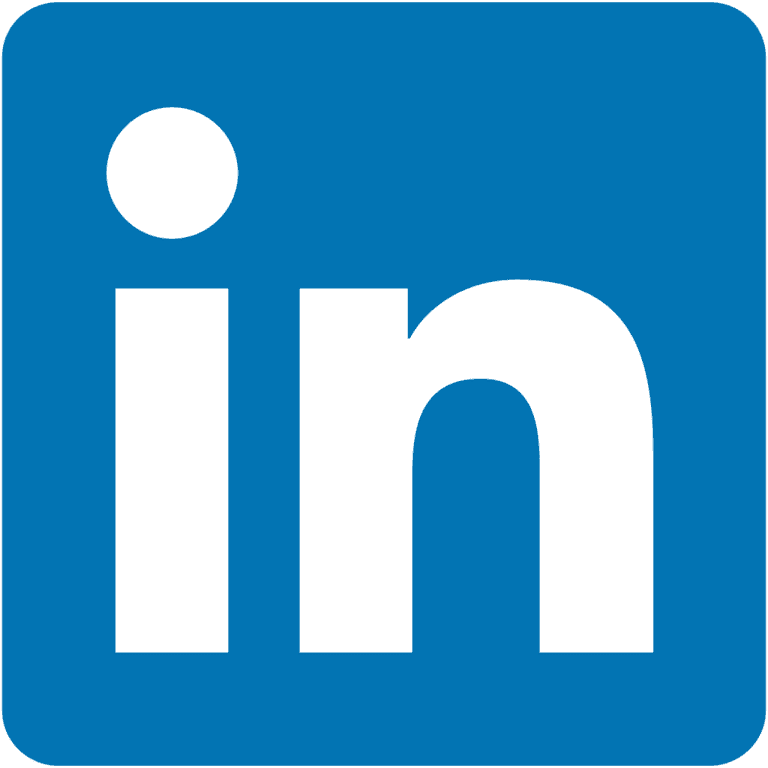 "I am so excited to write this recommendation for Arno. When I first started writing my resume, I did not know where to start. I wanted something different and unique that would stand out to potential employers so I hired Arno.
Arno did such an amazing job that he didnt just stop with writing my resume. Arno also helped re brand my image and my LinkedIn profile...
"
and many more happy clients...
iCareerSolutions vs The Competition
Have a look at what iCS can offer compared to the competition. Sure many other services can be cheaper but landing your dream job will return your investment tenfold. Get  Special Early Bird pricing at only $3000 $2500 per 4 weeks. Use the promo code "EARLY BIRD RESUME" and as a special bonus, you will receive two hours of career coaching.
| Considerations | iCS | Competition |
| --- | --- | --- |
| Resume + Cover Letter Development (incl. 2 rounds of revisions) | | |
| LinkedIn Profile Development (incl. 2 rounds of revisions) | | |
| Executive Bio and Thank You letter (incl. 2 rounds of revisions) | | |
| Career Coaching | | |
| Resume Distribution service | | |
| Recruiter list | | |
| LinkedIn Profile Management and Engagement (incl. 3 articles/posts a week) | | |
| LinkedIn Networking messages | | |
| Researching Opportunities | 12-15 postings sent to client weekly | 3-5 postings sent to client |
| Online Applications + Customized Resumes | 12-15 weekly (avg) | 3-5 applications |
| Job Search Coaching | | |
| Interview Coaching | | |