CV Services for International, Scientific, Education, Research & Academic Positions
In the United States, Curriculum Vitae or CVs are normally used for applications for Research, Academic, Scientific, Education, and International positions; whereas in Europe, Africa, the Middle East, and Asia, a CV replaces a Resume when applying to a potential Employer.
iCareerSolutions Professional CV Writers
At iCareerSolutions, we are familiar with all the standards of International, Research, Scientific, Education, and Academia CV preparation and work with some of the Best CV Writers in the US. There are several differences between a professional Curriculum Vitae (CV) and a Resume. A CV is longer (two or more pages) and a more detailed synopsis of your background & skills. As well, overseas employers expect to read personal information on a CV that would not be included on a US Resume.
The Best Professional CV Writing Service
Like North American Resumes, a professional CV should include your name, contact information, education, skills, and experience. However, in addition to these basics, a CV also consists of a personal statement, research and teaching experience, publications, patents, presentations, grants and fellowships, professional associations and licenses, awards and honors, and other career information relevant to the role. iCareerSolutions CV Writers specialize in Curriculum Vitae (CV) for Research, Academic, Scientific, Education, and International Positions.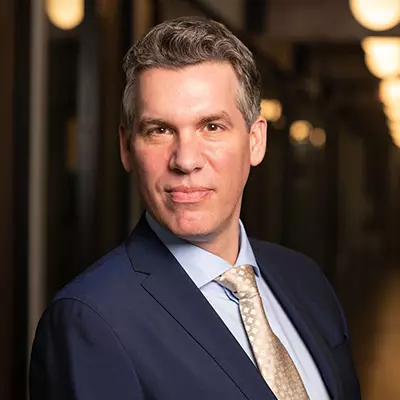 Arno Markus ​BA, MSc., CPRW
CEO and iCareerSolutions Founder
How Does Our CV Writing Service Work?
Choose your package and make payment. All payments are secure.
Book your strategy session with your Certified Writer and start the process.
Complete a few questions and in five days you'll receive your first draft resume.
Revision Session to discuss feedback & "tweak" your documents.
Final round of revisions. Documents are finalized in multiple formats.
LinkedIn 101 & Coaching Session on optimizing your profile and opportunities.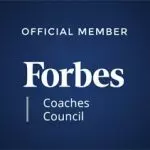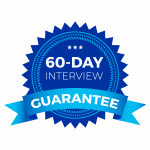 Curriculum Vitae Writing Specialties
Our CV writing service spans across all Executive members. Have a look at some of our sample resumes to see the type of results that we can achieve for you.
The above are just a few examples but we cater to a whole range of industries and employment levels.
CV Writing Service Pricing
Everything in Gold Except:
Single Round of Revisions
7-10 Business Day Turn-Around
No Digital Storage
Limited Communications
No 60-day Guarantee
 Resume Strategy Session
Achievement-Based and ATS-Optimized Resume
 Targeted Cover Letter
Keyword Optimized LinkedIn Profile Development
Two Full Rounds of Revisions
5 – 7 Business Day Turn-Around-Time
Multiple Formats
LinkedIn 101 Session
Digital Storage
Unlimited Communication
60-Day Interview Guarantee
Everything in Gold
Additional Revision if required
Executive Bio
US Executives Recruiter List
Resume Distribution Service
Two 60-Minute Private Career Coaching Sessions
100% Verbal Intake
2 Business Day Rush Service
Weekend Rush Service
One Page Executive Bio
Additional Cover Letter
Thank You Letter
Resume Distribution
Recruiter List
Returning Client Update
Have a look at some of the additional services that we provide in order to help you find and land your dream job.
Here Are Just a Few of Our Best Resume Writing Service
5-Star Reviews
Employers who have Onboarded Our Clients