Check out our Awards and Accreditations
Top Resume Writing Awards for Best Board of Directors Resume, Best CEO Resume, Best Executive Resume, Best IT Resume, Best Project Manager Resume, Best Engineering Resume, and Best Healthcare Resume
iCareerSolutions' Award Winning Resumes & Certifications
iCareerSolutions Multi-Award-Winning Resume Writing Team of Certified Professional Resume Writers are among the Best Resume Writers in the US. At iCS we are serious about maintaining the highest Resume & LinkedIn Profile Writing standards, while adapting to today's Application Tracking System (ATS) technologies. Here are our Resume Writing Awards including the Prestigious International TORI and ROAR Resume Writing Awards; we are extremely honored to have received these Top Resume Writing Industry Awards.
iCS Founder and Chief Executive Officer
Arno Markus BA, MSc., CPRW, CEO, and Founder of iCareerSolutions is a Multi-Award-Winning Certified Professional Resume Writer,  a powerful LinkedIn Profile Writer, and Personal Brand & Job Search Strategist with global experience. Arno has done recruitment consulting in Helsinki, Amsterdam, and Toronto. He also worked in nuclear proposal writing for the Government of Canada prior to switching to empowering professionals to achieve ambitious career goals full-time.  Arno is an expert at dissecting job descriptions and marketing his clients to ensure they get where they want to be work-wise.
He began his winning streak in 2017 receiving the National ROAR Award – Experience Writer Modern Design from the National Resume Writers' Association. Since then he has consistently ranked among the top writers in the country. In 2018 he received many honorable mentions, including Best Technology Resume and Best Executive Resume. Then in 2019, he received two TORI Awards from Career Directors International, bringing the total recognitions he has received to 15 industry Awards and Honorable Mentions.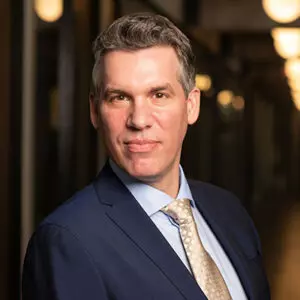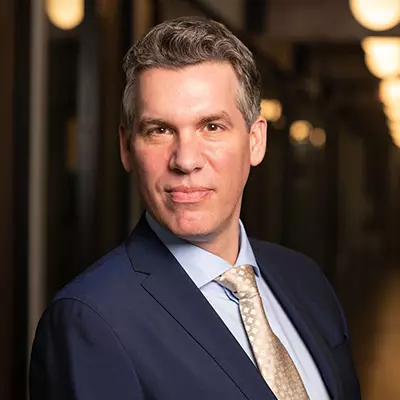 Arno Markus ​BA, MSc., CPRW
CEO and iCareerSolutions Founder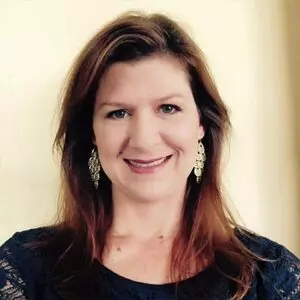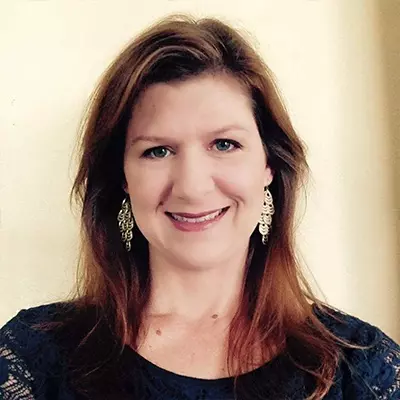 Krista Mitchell
Senior Resume Writer
Senior Executive Resume Writer
Krista Mitchell, BA, CPRW, CRS+IT is one of iCareerSolutions Top Senior Executive, Award-Winning, Certified Professional Resume Writers. With over nine years of experience, Krista has a real passion for empowering clients in their career growth. She has partnered with clients at all levels and written thousands of resumes, as well as cover letters, professional bios, and LinkedIn profiles for executives. She comes from a background in career services in the government sector, including developing a statewide resume writing training program for staff.
She has been with the company since the beginning. Krista also joined the ranks of the Top Resume Writers in  2019, receiving five awards, including two ROAR and two TORI Resume Writing Awards. She was very honored to have been awarded the prestigious 1st Place TORI for Best IT Resume. Not only is Krista one of the Best Resume Writers in the country, but she is also one of only nine Nationally Certified Information Technology Resume Writers (CRS+IT) in the world.
TORI Resume Writing Awards
The International Resume Writing Industry's most prestigious Toast of the Resume Industry™ (TORI) Resume Writing Competition by Career Directors International. The Top Resume Writing Awards are based on Visual Formatting and Design, Personal Branding, understanding of Employer/Position Requirements, and use of powerful language. These Awards represent the Best Professional Resume Writers in the US.
ROAR Resume Writing Awards
CPC Resume Writing Awards of Excellence
Career Professionals prestigious Awards of Resume Writing Excellence Program is committed to setting the standard for Resume Writing Excellence. Recognizing outstanding Resume Writers in our profession is one of Career Professionals most important activities.