Board of Directors Resume, Cover Letter & LinkedIn Writing Services…
We deliver Award-Winning Executive Resume, Cover Letter, LinkedIn Profile, and Executive Bio Writing Services to clients seeking Board seats and Advisory positions.
Best Board of Directors Resume Writing Service
Arno Markus BA, MSc., CPRW is one of the top Executive Resume, Cover Letter & LinkedIn Profile Writers, and Career Strategists in the US. A 20-year veteran of the career-services industry including serving as an Executive Recruitment Consultant at a top Executive Search Firm. Arno possesses the highest International Industry Certifications and Awards including being a Certified Professional Resume Writer and winning the 2018 and 2019 Best Executive Resume Writing Award from Career Directors (CPC).
20x Award-Winning Executive Resume, LinkedIn Profile Writer, and Career Expert
Top Awards include 2020 Best Executive Resume and 2020 CPC Best IT Resume-Vice President of IT, Three 2019 TORI Awards (Toast Of the Résumé Industry) from Career Directors International (CDI), Two National ROAR Awards(Recognizing Outstanding Achievement In Résumés) from the National Résumé Writing Association (NRWA) for 2017 and 2018 and Six Awards of Excellence from Career Professionals (CPC) in 2018 and 2019.
One of the Premier Executive Resume Writers in the US: Successfully coached $100K to $1M Executives through their entire Career transition
While some board resumes may be bland, others can make a great impact in the boardroom. Despite their lackluster appearance, board resumes are important tools for full-time board members. While traditional executive job search resumes are aimed at the hiring influencer, board resumes are geared towards the Nominating and Governance Committee, which oversees the recruitment process. Therefore, the resume format must change to reflect this change in purpose. In addition to writing executive resumes, Arno Markus designs professional online presences for his clients, empowering them with market leverage. These services include ensuring that clients secure more interviews and higher titles, as well as building compelling LinkedIn profiles. Moreover, Arno Markus facilitates introductions to leading executive recruiting firms and private equity firms. In addition to his executive resume writing services, Arno Markus holds the highest industry certifications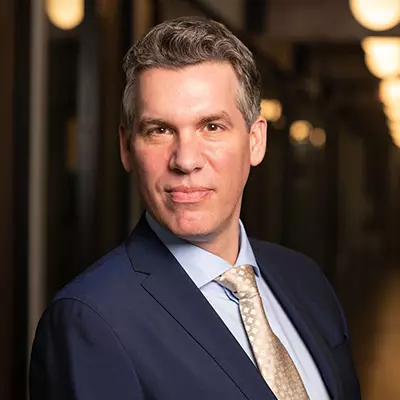 Arno Markus ​BA, MSc., CPRW
CEO and iCareerSolutions Founder
How Does Our Board of Directors Resume Writing Services Work?
Choose your package and make payment. All payments are secure.
Book your strategy session with your Certified Writer and start the process.
Complete a few questions and in five days you'll receive your first draft resume.
Revision Session to discuss feedback & "tweak" your documents.
Final round of revisions. Documents are finalized in multiple formats.
LinkedIn 101 & Coaching Session on optimizing your profile and opportunities.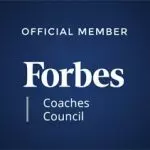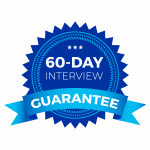 Board of Directors Resume & LinkedIn Profile Writing Specialties
Our Platinum packages are perfect for high-profile executives who are transitioning into a new role or company. These packages are customized to meet the specific needs of each client, including industry-specific knowledge. Click on the links below to have a look at some of our sample resumes and see the type of results that we can achieve for you.
The above are just a few examples but we cater to a whole range of industries and employment levels.
Board of Directors Resume Writing Services Pricing
Everything in Gold Except:
Single Round of Revisions
5 – 7 Business Day Turn-Around
No Digital Storage
Limited Communications
No 60-day Guarantee
 Resume Strategy Session
Achievement-Based and ATS-Optimized Resume
 Targeted Cover Letter
Keyword Optimized LinkedIn Profile Development
Two Full Rounds of Revisions
5 – 7 Business Day Turn-Around-Time
Multiple Formats
LinkedIn 101 Session
Digital Storage
Unlimited Communication
60-Day Interview Guarantee
Everything in Gold
Additional Revision if required
Executive Bio
US Executives Recruiter List
Resume Distribution Service
Two 60-Minute Private Career Coaching Sessions
100% Verbal Intake
2 Business Day Rush Service
Weekend Rush Service
One Page Executive Bio
Additional Cover Letter
Thank You Letter
Resume Distribution
Recruiter List
Returning Client Update
Have a look at some of the additional services that we provide in order to help you find and land your dream job.
What Our Board of Directors Resume Writing Service Clients Say

"Arno did a really nice job with my resume & cover letter. He also helped me craft the content to refresh my linked in profile. Outside of a clear and honest articulation of my past experiences, he brings out the critical few value proposition statements that would stand out and differentiate my skills to a recruiter / hiring manager, in my case for corporate boards. Thank you for your help, …
Employers who have Onboarded Our Clients