For Information Technology Professionals Seeking Their Next Role
We are an Award-Winning IT Resume service that will provide you with the perfect resume, cover letter, and LinkedIn profile. We provide you with great resumes fast so you can take your mind of the job searching, and focus more on finding your dream job at your dream company.
The Best IT Resume Writers
iCareerSolutions is made up of the Best IT Resume Writers who specialize in Information Technology and Engineering Resumes, Cover Letters, and LinkedIn Profiles. Arno Markus, CEO, and Founder won the 2020 Best IT Resume. Krista Mitchell, our Senior Resume Writer and one of the Top Information Technology Resume Writers in the US, is one of only 9 Certified Information Technology Specialists (CRS+IT) in the world.
Multi-Award-Winning Best Information Technology Resume, Cover Letter & LinkedIn Profile.
IT Resume Writing Service Specialties
We work on IT Manager Resumes, IT Project Manager Resumes, IT Program Manager Resumes, Systems Analyst Resumes, Data Analyst Resumes, Programmer Resumes, Software Developer Resumes, Software Engineer Resumes, System Analyst Resumes, Cyber Security Resumes, and other IT or Engineering Professionals seeking their next challenge.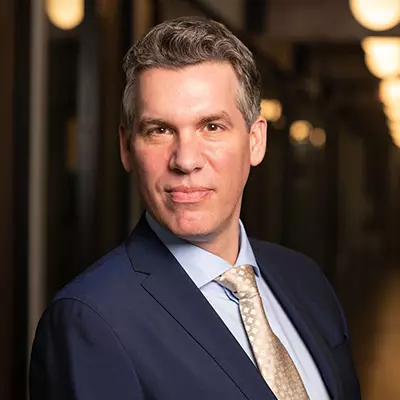 Arno Markus ​BA, MSc., CPRW
CEO and iCareerSolutions Founder
How Does Our IT Resume Writing Services Work?
Choose your package and make payment. All payments are secure.
Book your strategy session with your Certified Writer and start the process.
Complete a few questions and in five days you'll receive your first draft resume.
Revision Session to discuss feedback & "tweak" your documents.
Final round of revisions. Documents are finalized in multiple formats.
LinkedIn 101 & Coaching Session on optimizing your profile and opportunities.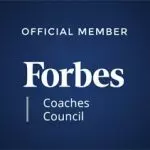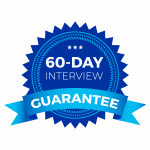 IT Resume & LinkedIn Profile Writing Specialties
Our IT resume writing service spans across all Information Technology members. Click on the links below to have a look at some of our sample IT resumes and see the type of results that we can achieve for you.
The above are just a few examples but we cater to a whole range of industries and employment levels.
IT Resume Writing Service Pricing
Everything in Gold Except:
Single Round of Revisions
7-10 Business Day Turn-Around
No Digital Storage
Limited Communications
No 60-day Guarantee
 Resume Strategy Session
Achievement-Based and ATS-Optimized Resume
 Targeted Cover Letter
Keyword Optimized LinkedIn Profile Development
Two Full Rounds of Revisions
5 – 7 Business Day Turn-Around-Time
Multiple Formats
LinkedIn 101 Session
Digital Storage
Unlimited Communication
60-Day Interview Guarantee
Everything in Gold
Additional Revision if required
Executive Bio
US Executives Recruiter List
Resume Distribution Service
Two 60-Minute Private Career Coaching Sessions
100% Verbal Intake
2 Business Day Rush Service
Weekend Rush Service
One Page Executive Bio
Additional Cover Letter
Thank You Letter
Resume Distribution
Recruiter List
Returning Client Update
Have a look at some of the additional services that we provide in order to help you find and land your dream job.
Here Are Just a Few of Our Best Resume Writing Service
5-Star Reviews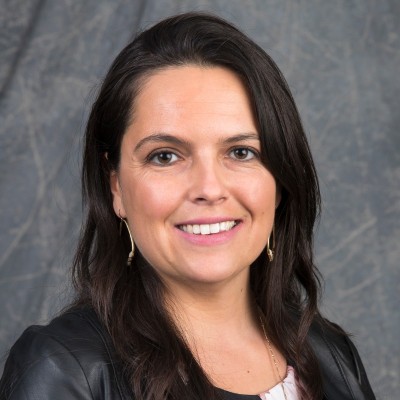 I've had the pleasure of working with Arno over these last few years. Arno's perspectives and expertise, coupled with a direct and honest approach brings forward great insights and quality in the work he delivers. Whether his clients are in junior to senior level roles, his adaptability and experience shines through in the resume package, so long as the client is open to receive feedback and d…
Supply Chain & Technology Change Leader
Employers who have Onboarded Our Clients