Hey there, future board member! Ready to sit at the table where strategic decisions are made and futures are molded? If you're aiming for that high-stakes board of directors role, you're going to need more than just charisma and a killer wardrobe. Before you belt out your career's greatest hits, you have to pass the ultimate test—your Board of Directors Resume. You'll need a resume that's more sophisticated, more nuanced, and shines brighter than a Times Square billboard.
Unlike a standard resume, which is often sifted through by HR, your Board of Directors resume will likely be in the hands of current board members, the CEO, or even shareholders.
A Board of Directors Resume should include strong leadership, strategic planning, financial acumen, risk management, people management skills. These skills, when woven into your Board of Directors resume, create a compelling narrative that resonates with discerning contemporaries.
We've included for you below:
3 Real Job-Winning Board of Directors Resume Samples 

Detailed Guide for crafting the perfect Board of Directors resume

How to write powerful summary for Board of Directors Resume

How to showcase core competencies and work experience
Want to save time?
Let us help you land your next Board of Directors position by crafting the best resume or by managing your entire job search. Here's more information about our Board of Directors Resume Writing Services and Reverse Recruitment Service. Book a call today to speak directly with our CEO and Founder, Arno Markus!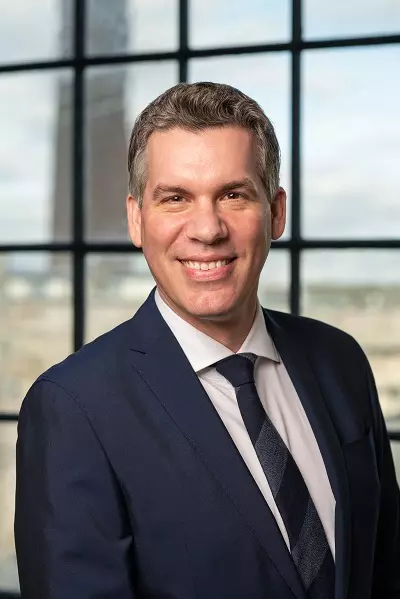 Arno Markus ​BA, MSc., CPRW
iCareerSolutions CEO and Founder
Arno Markus is a 20X Award-winning Certified Professional Resume Writer and founder of iCareerSolutions. Arno has worked with Fortune 500 Executives, North American Professionals, and Strategic-Thinking Leaders across all industries to assist them in landing Top Positions at Billion-Dollar Companies, Start-Ups, and everything in between.
""Arno did a really nice job with my resume & cover letter. He also helped me craft the content to refresh my linked in profile. Outside of a clear and honest articulation of my past experiences, he brings out the critical few value proposition statements that would stand out and differentiate my skills to a recruiter / hiring manager, in my case for corporate boards. Thank you for your help, Arno!""
Active Members of The National Resume Writers' Association (NRWA) │ The Professional Association of Resume Writers & Career Coaches (PARW&CC) │ Career Directors International (CDI) │ Career Professionals (CPC) │ Forbes Coaches Council
iCareerSolutions Multi Award-Winning Resume Service was honored to receive another International Resume Writing Industry's most prestigious "Overall Winner Award 2023" by the Professional Association of Resume Writers and Career Coaches. The Top Resume Writing Awards are based on Visual Formatting and Design, Personal Branding, Understanding Employer/Position Requirements, and powerful language use. These Awards represent the Best Professional Resume Writers in the US.
Here are a few of Our Top Resume Testimonials

"Arno did a really nice job with my resume & cover letter. He also helped me craft the content to refresh my linked in profile. Outside of a clear and honest articulation of my past experiences, he brings out the critical few value proposition statements that would stand out and differentiate my skills to a recruiter / hiring manager, in my case for corporate boards. Thank you for your help, …
Top Resume Writing Awards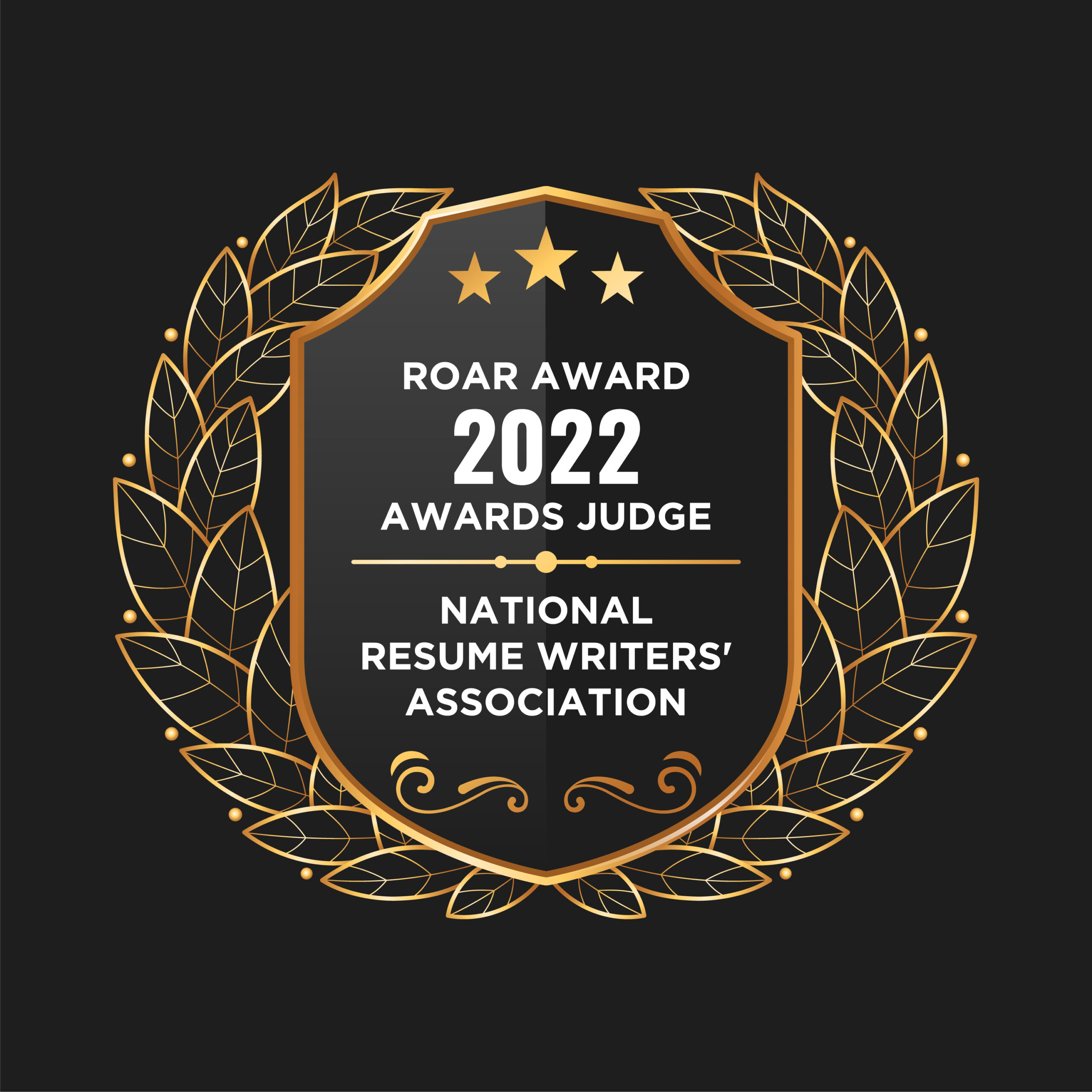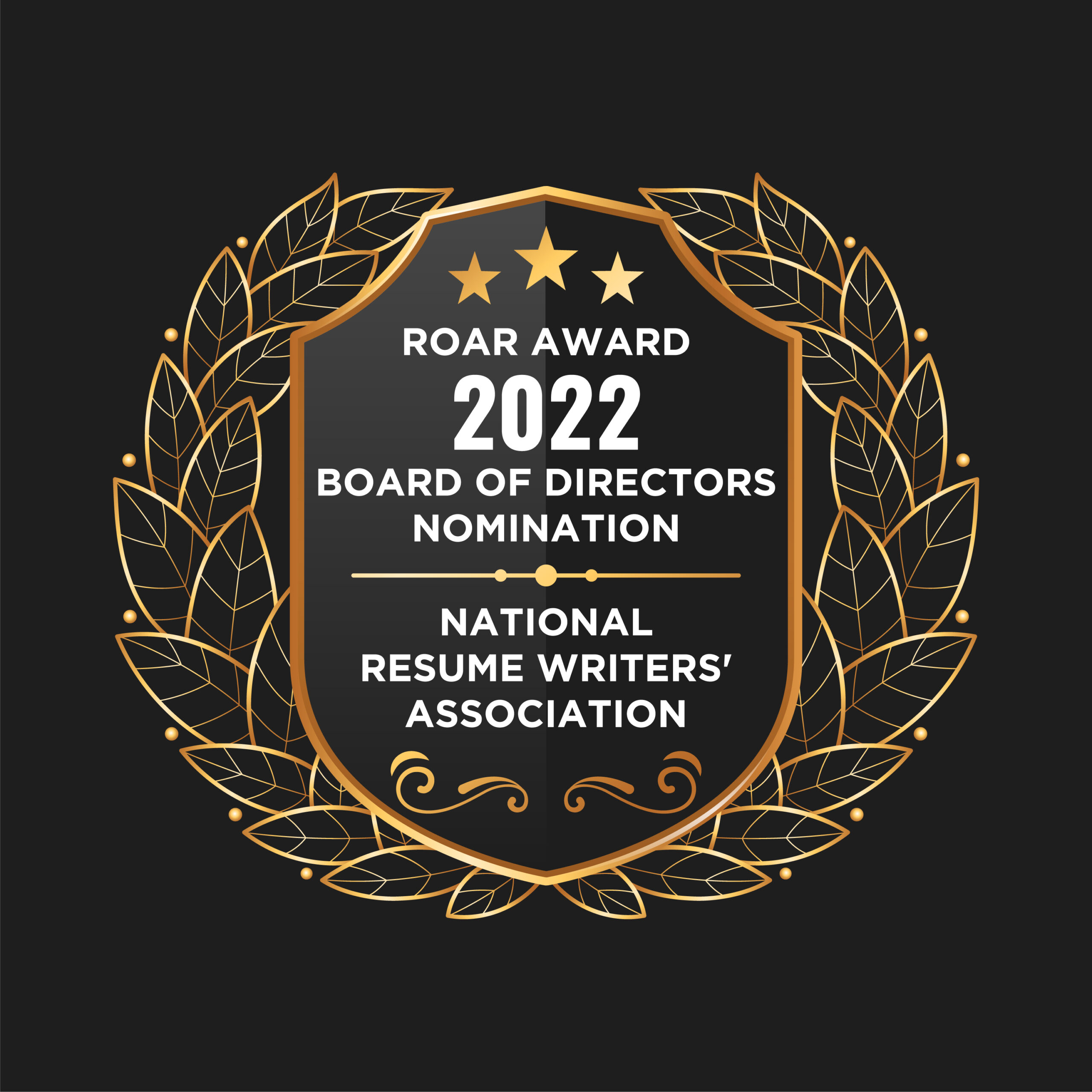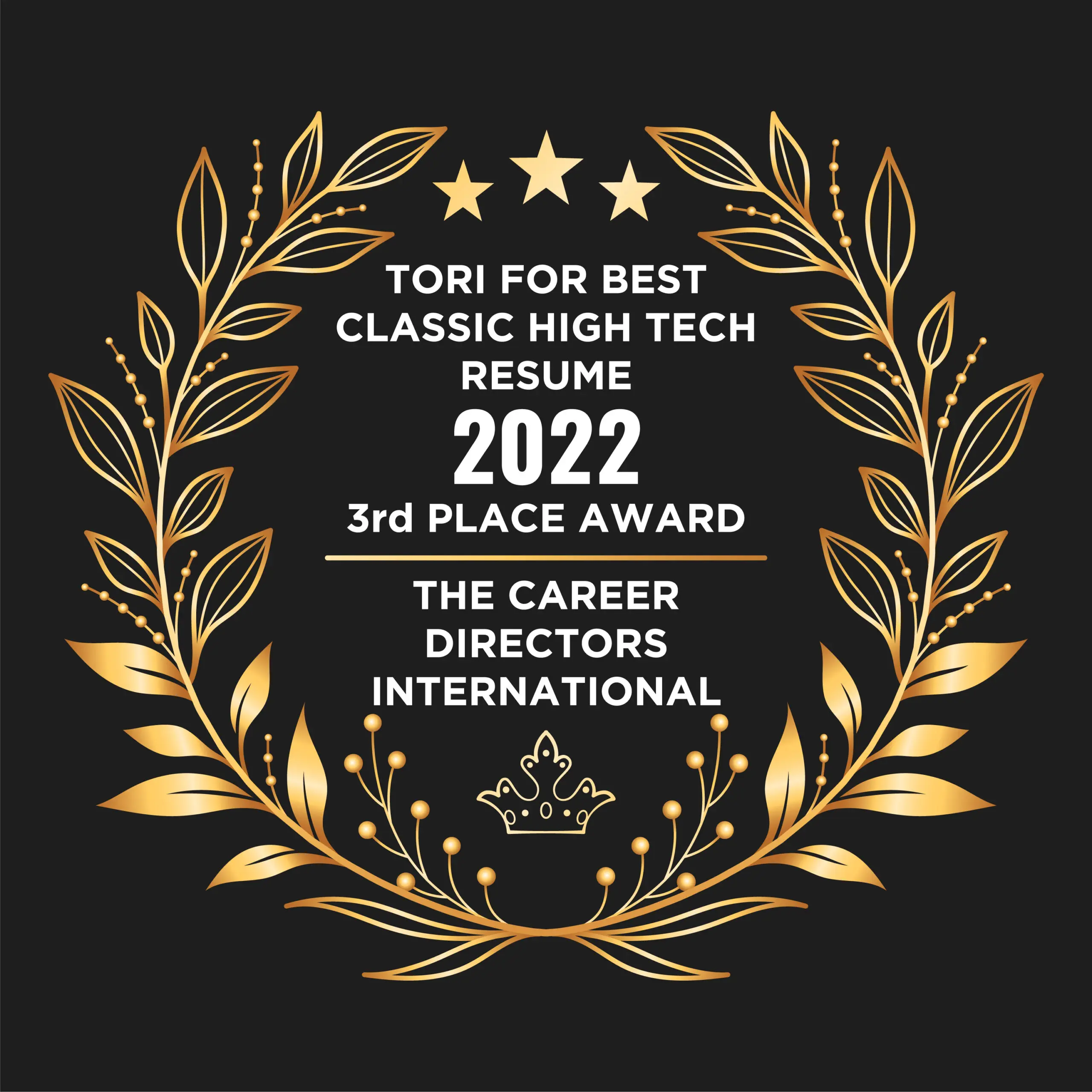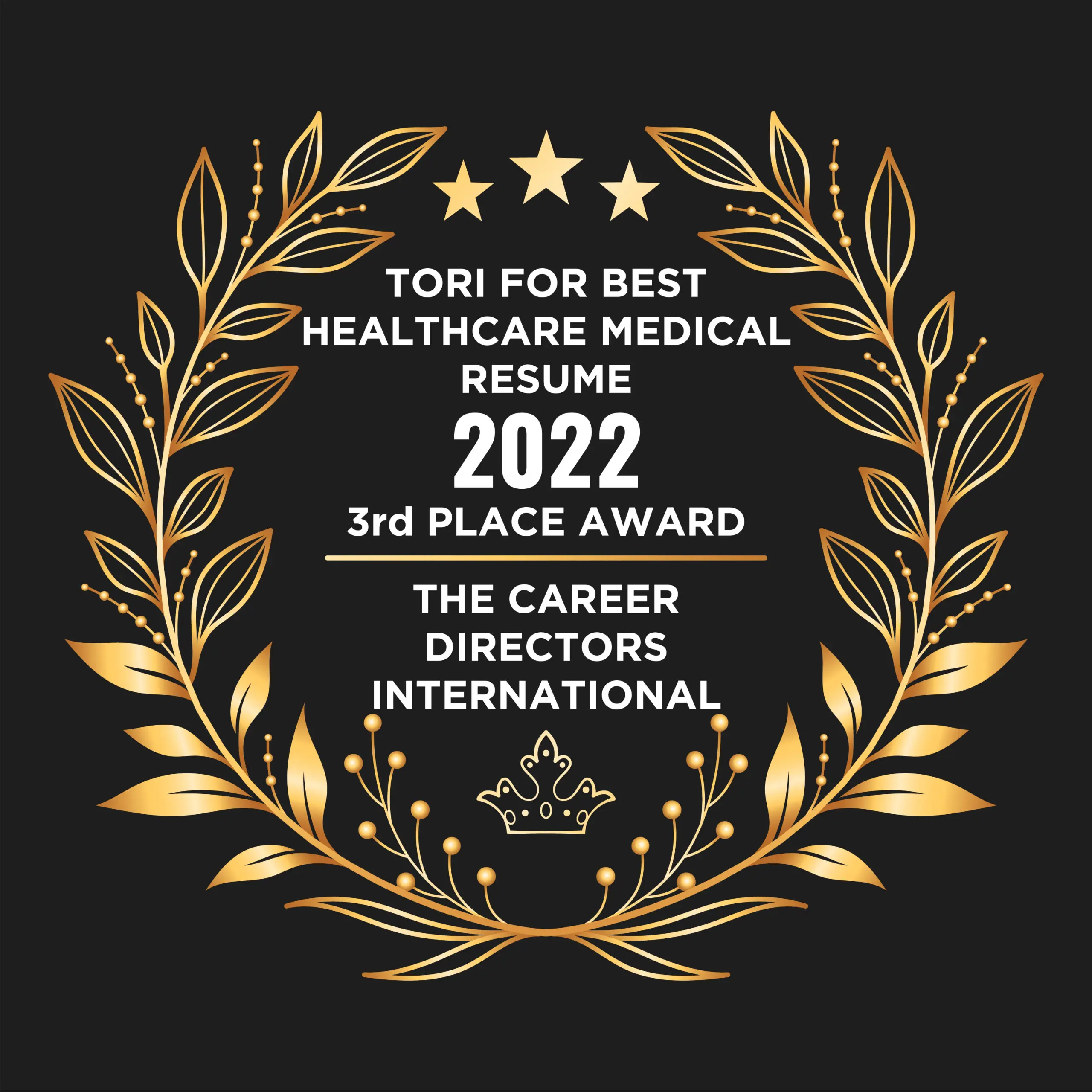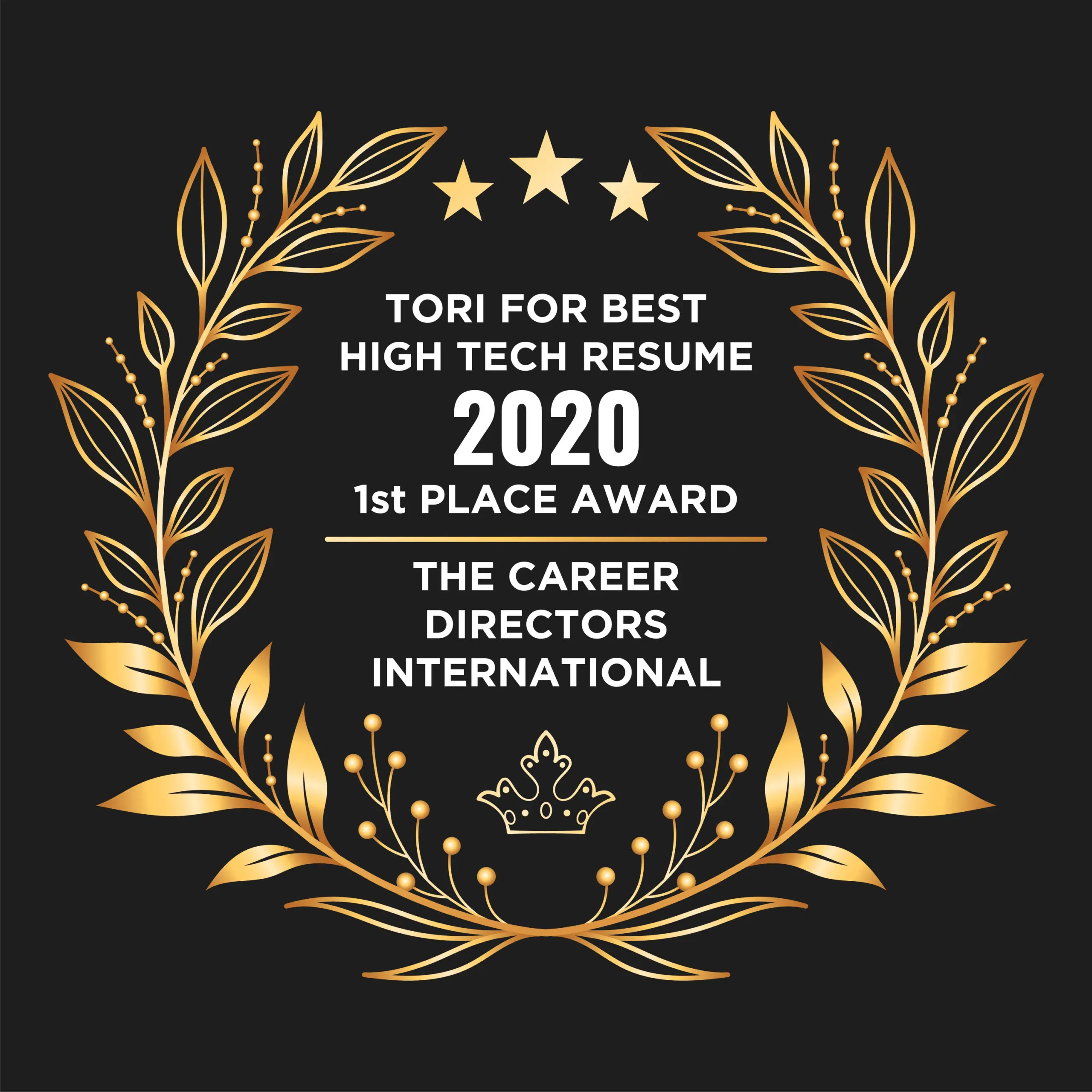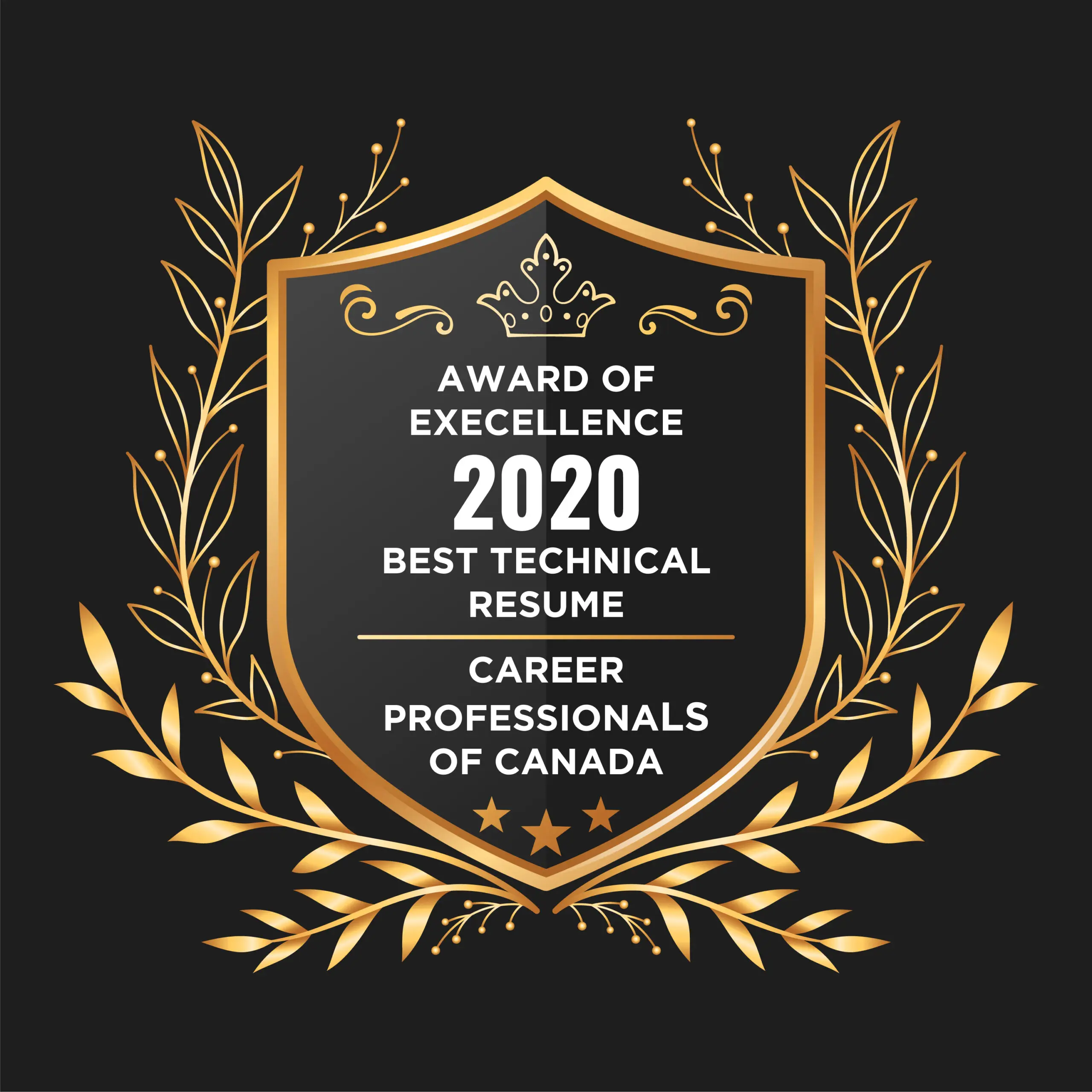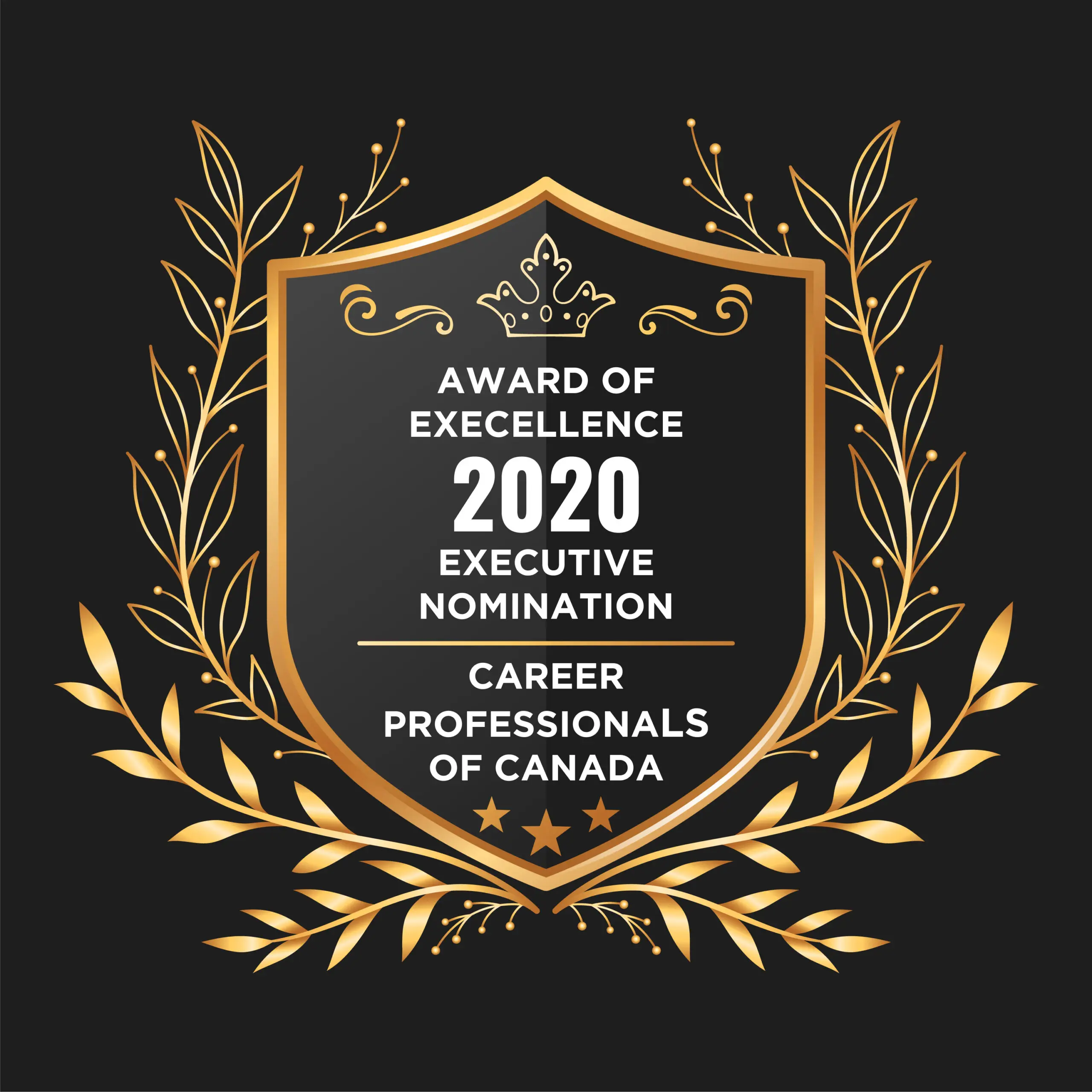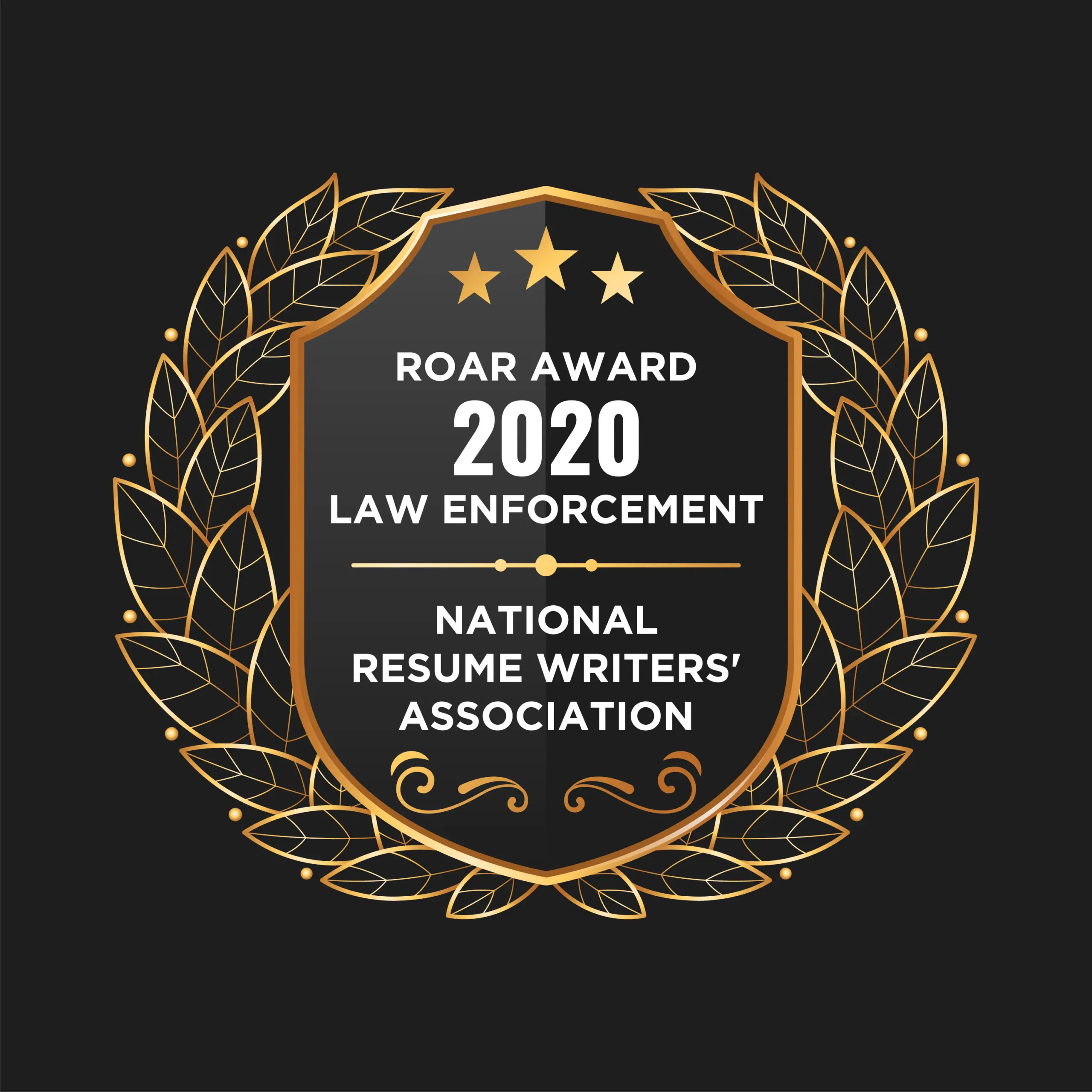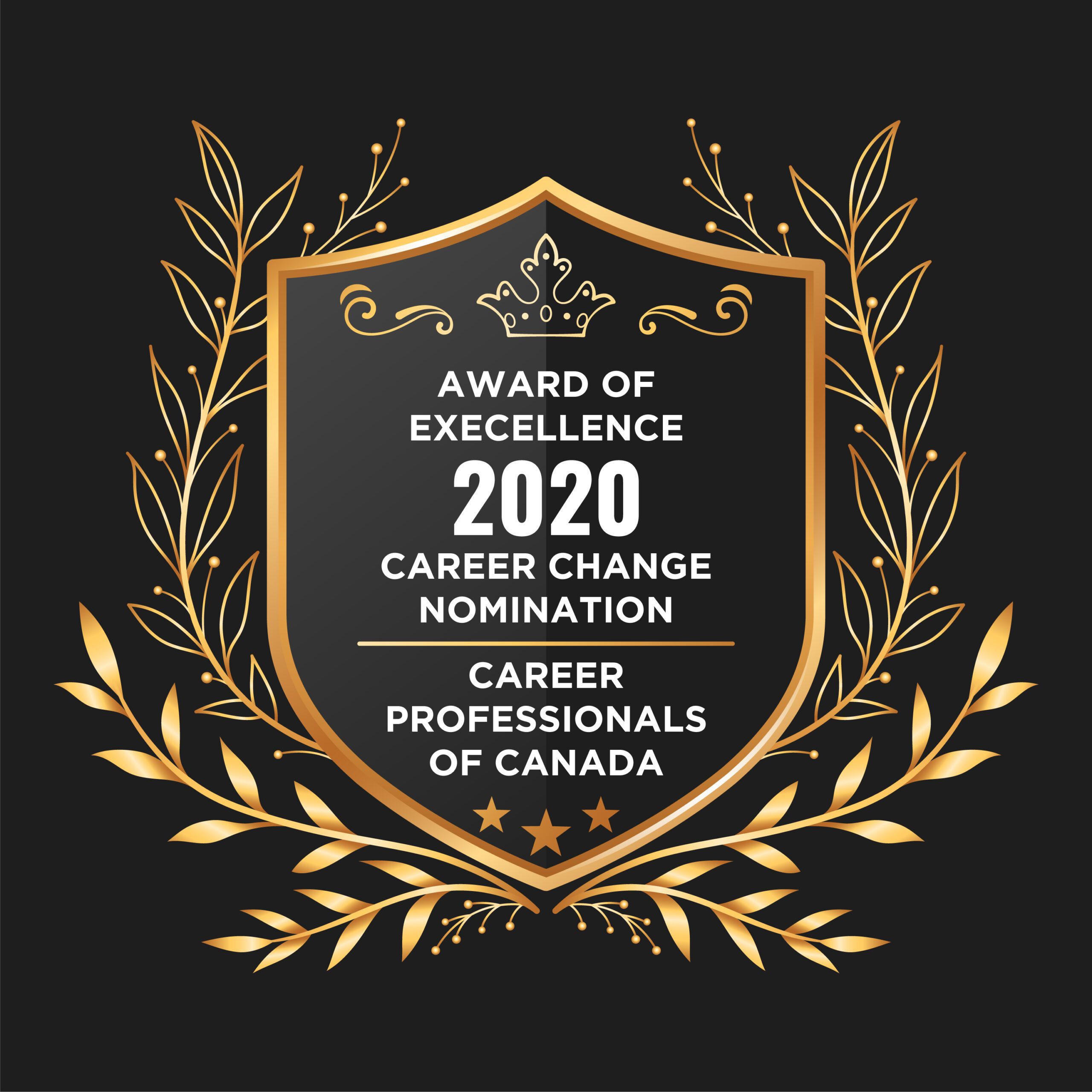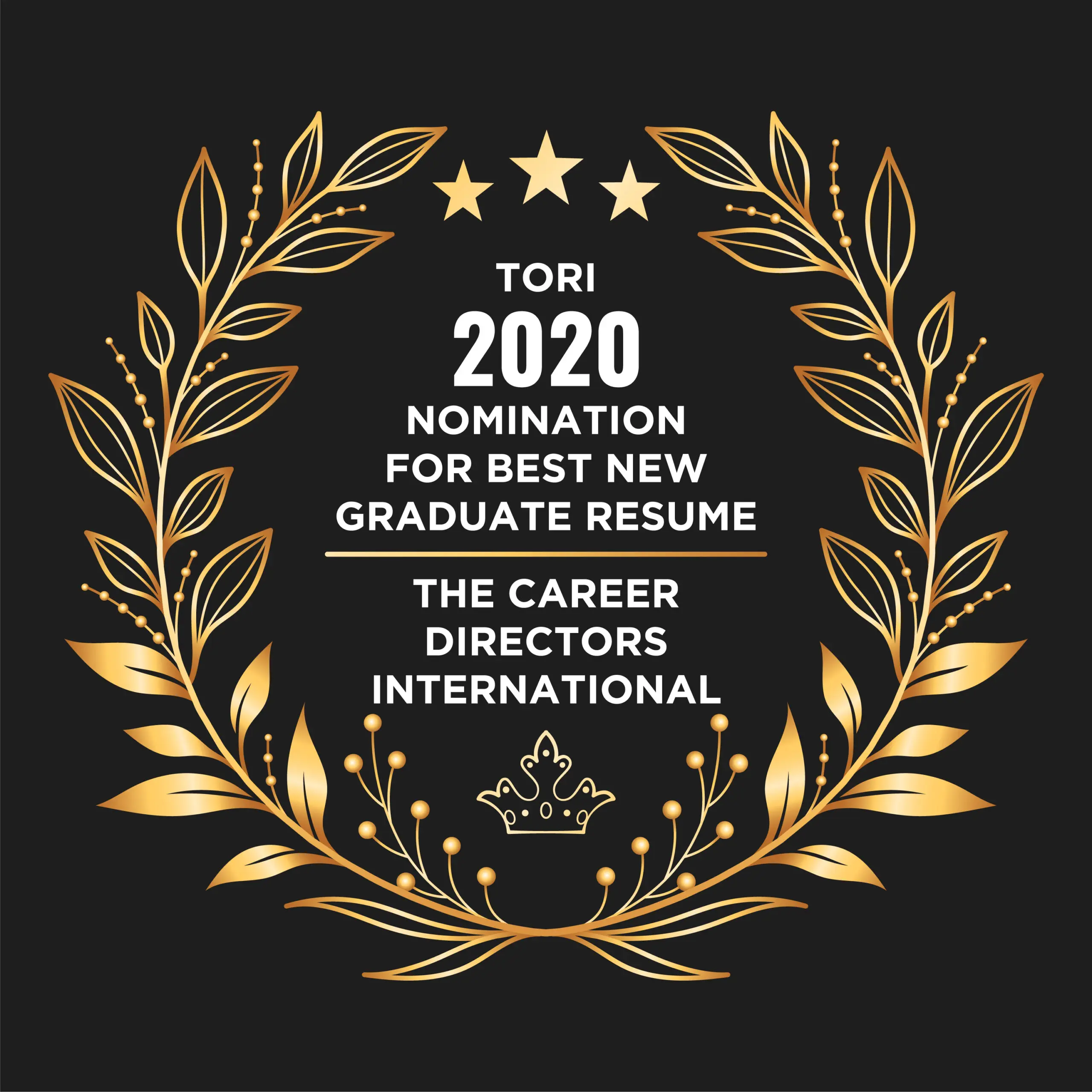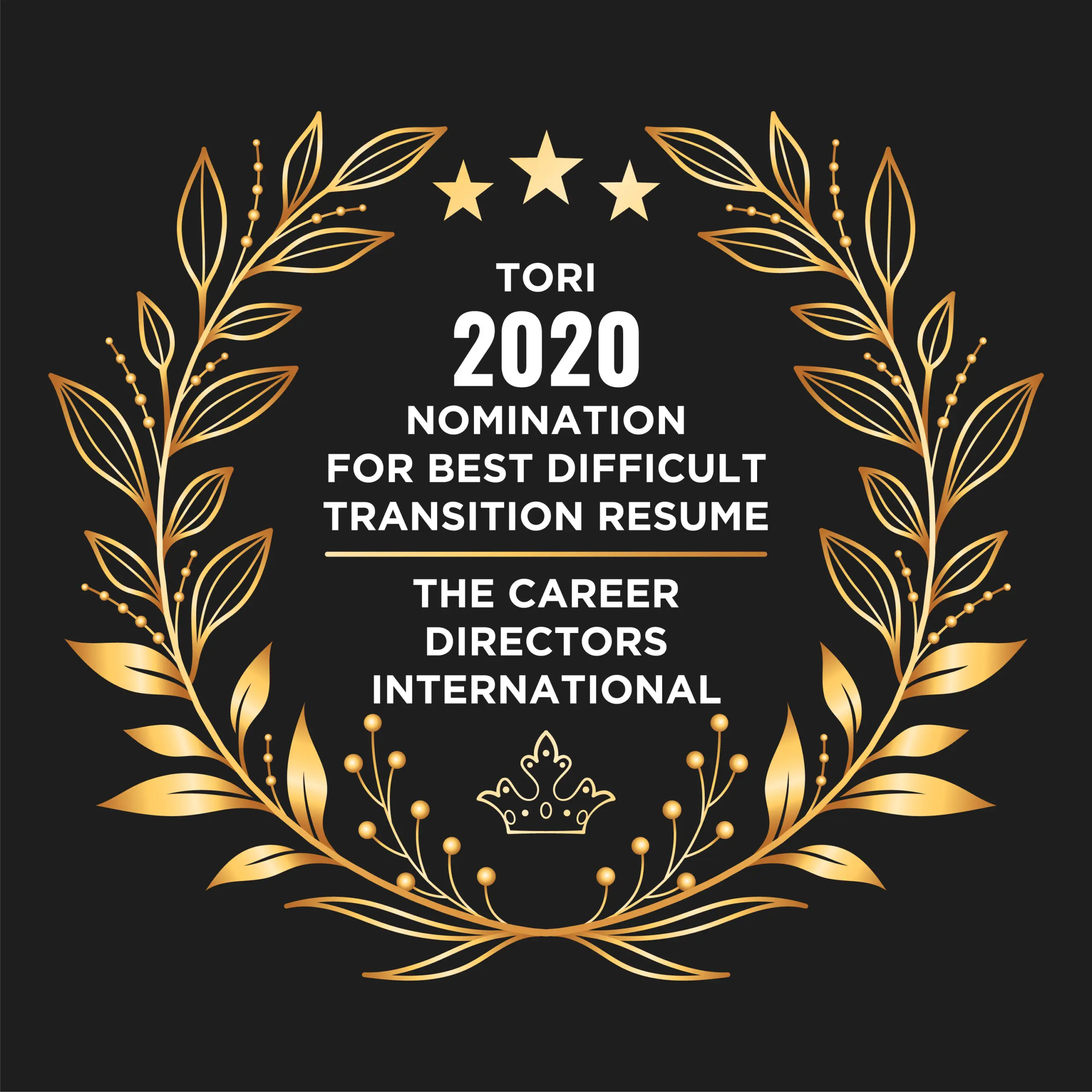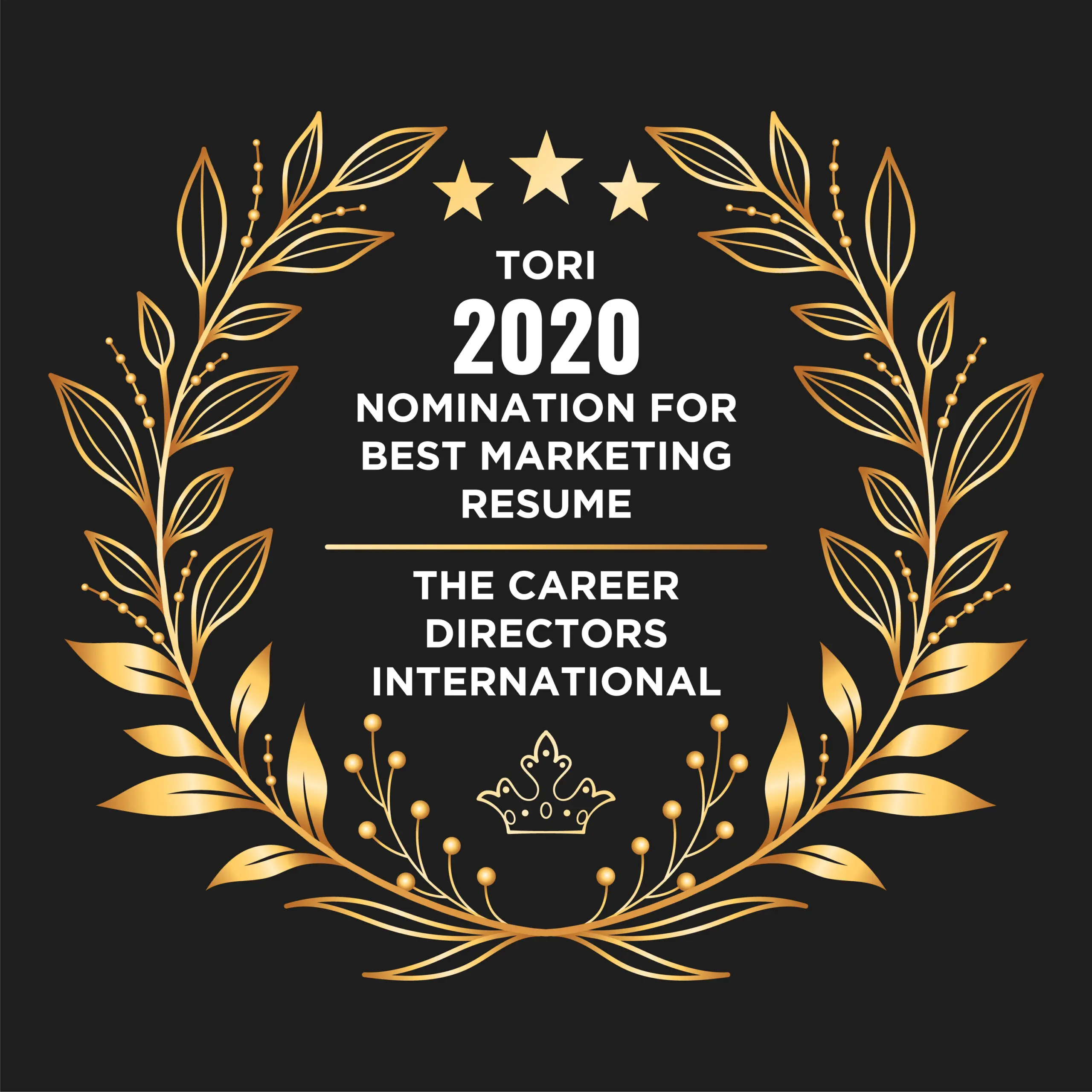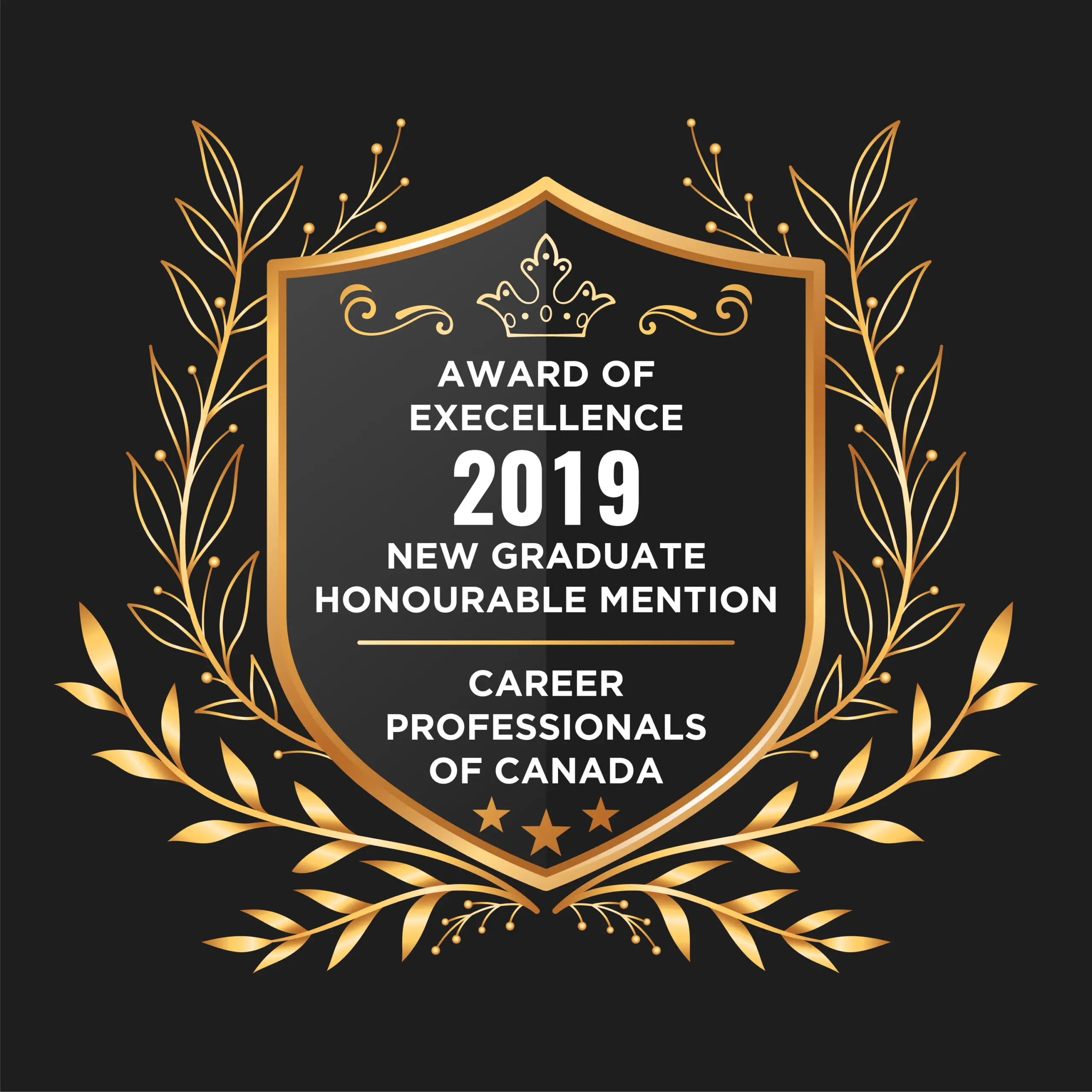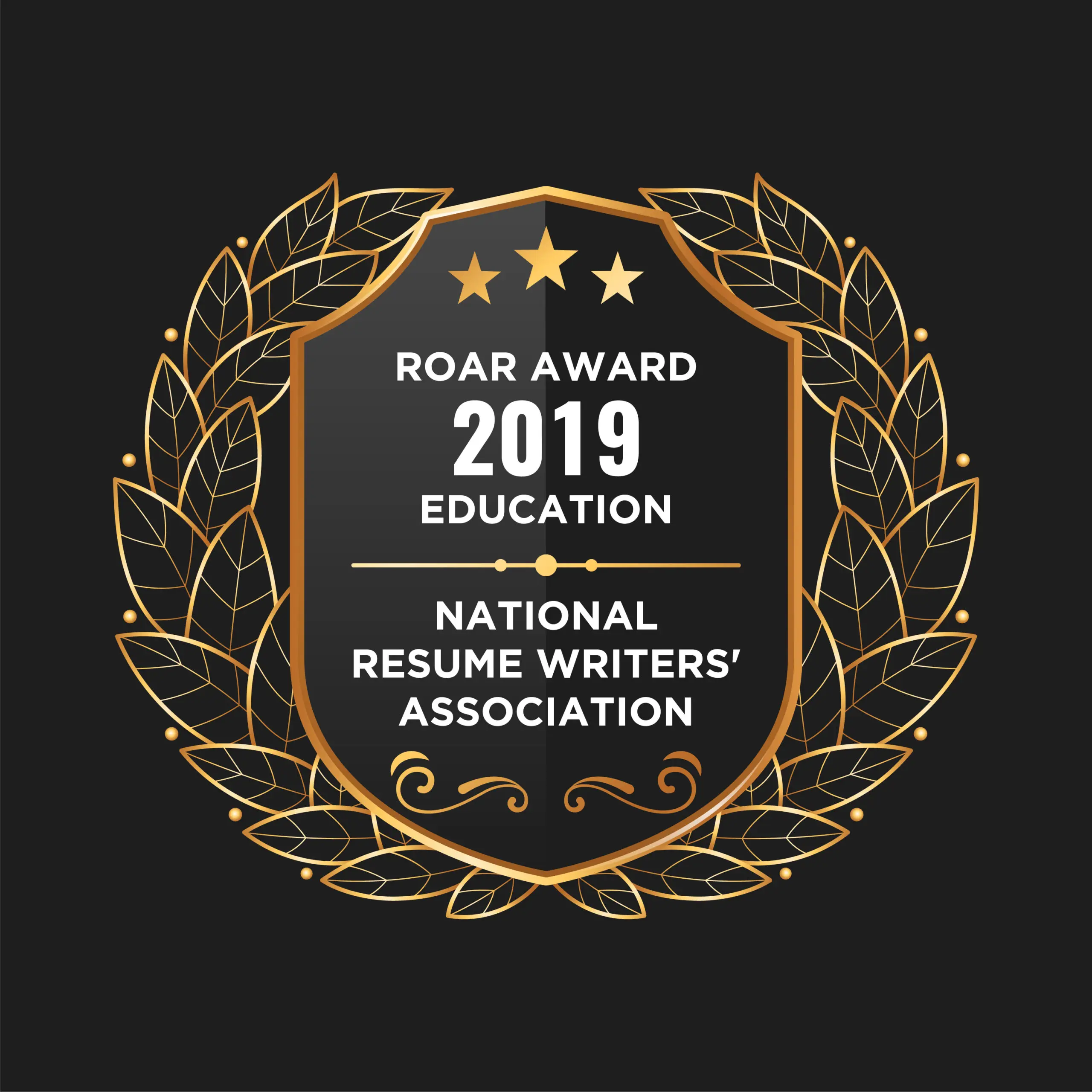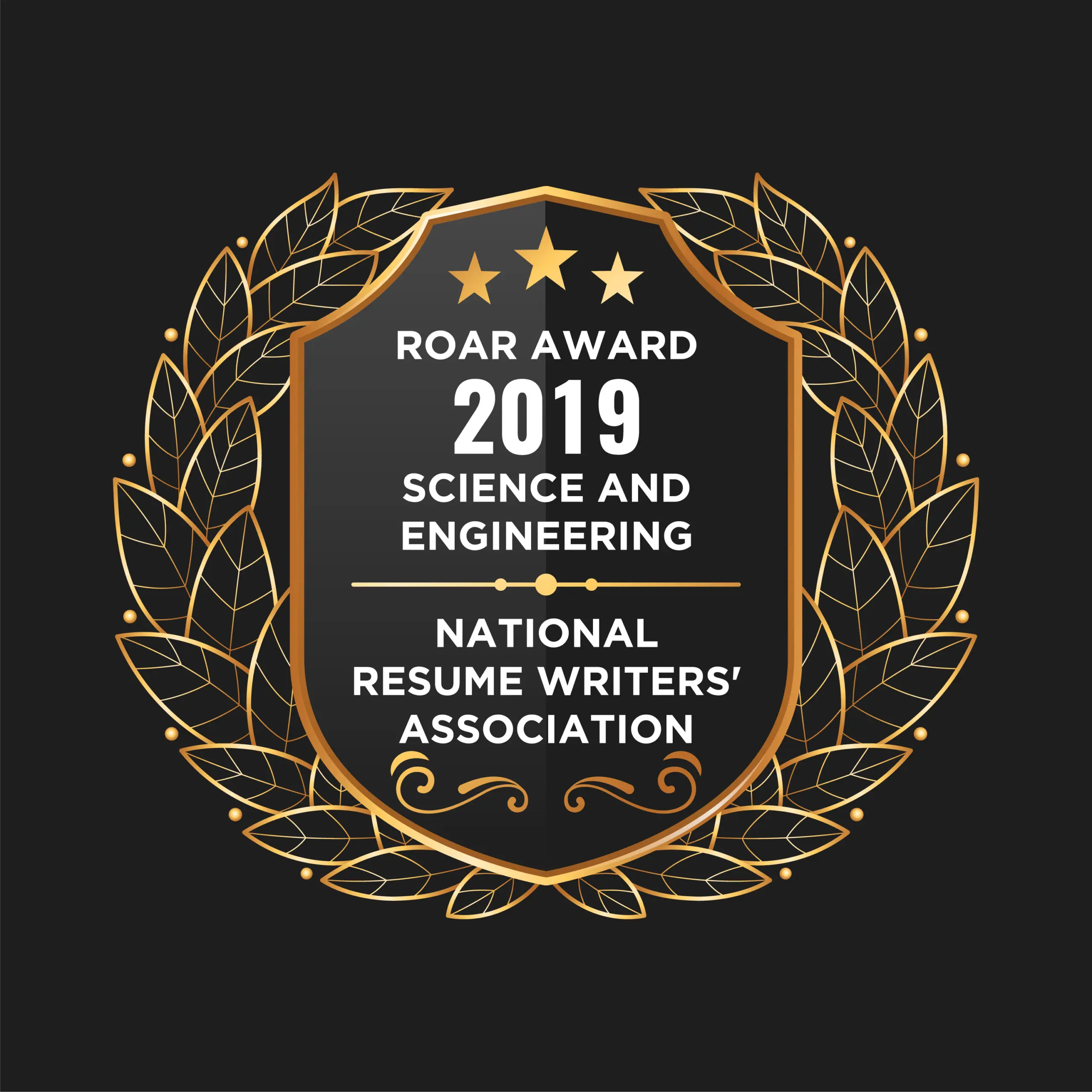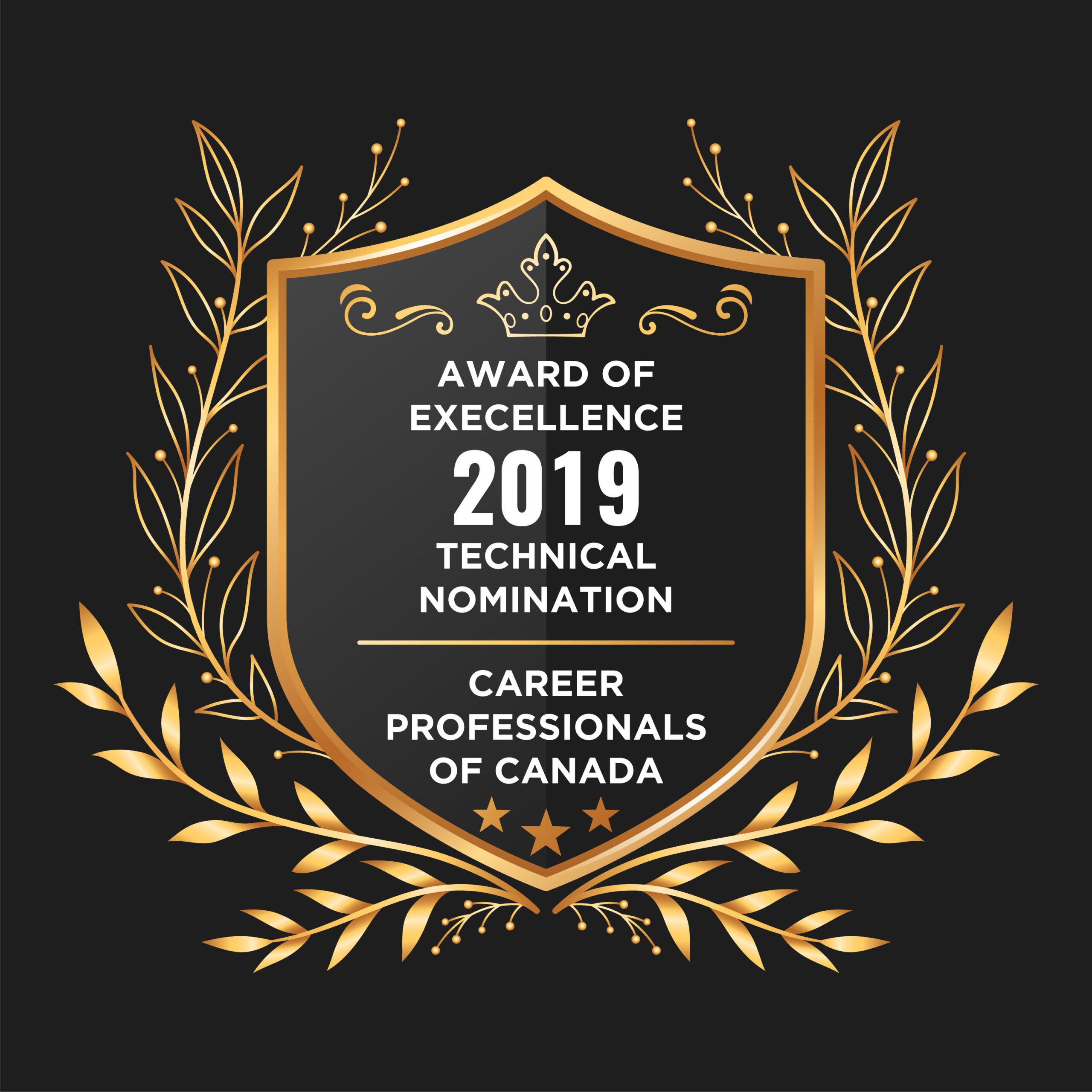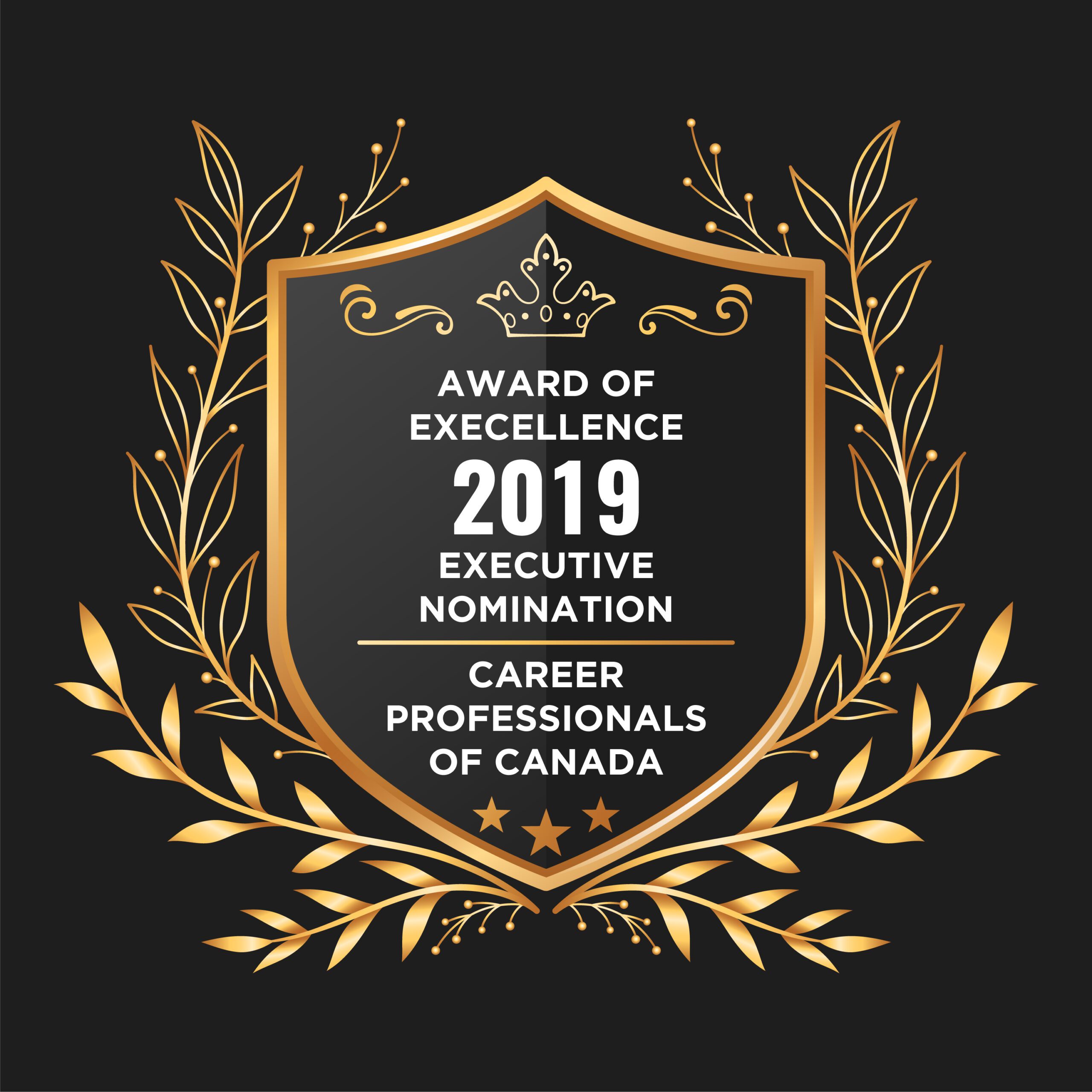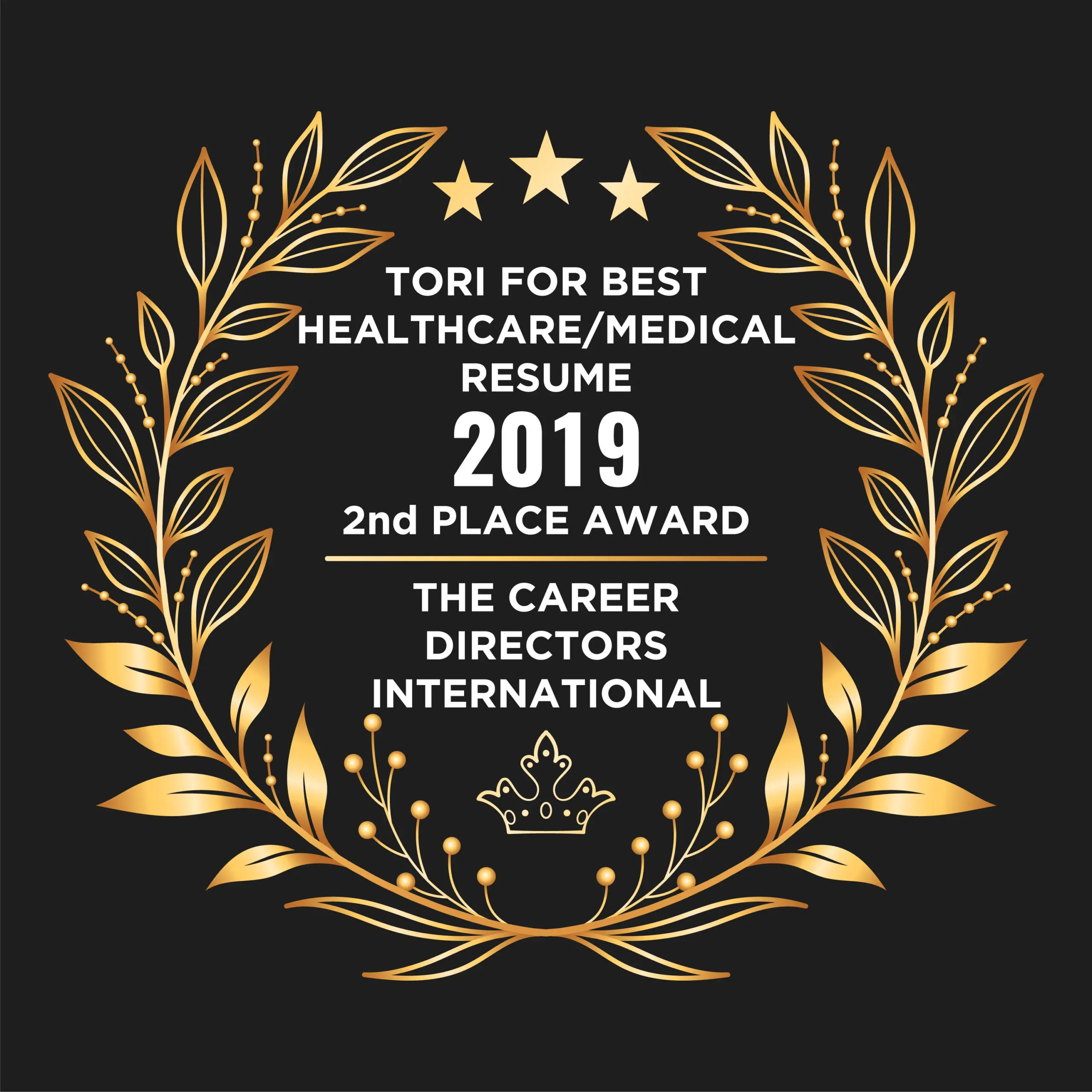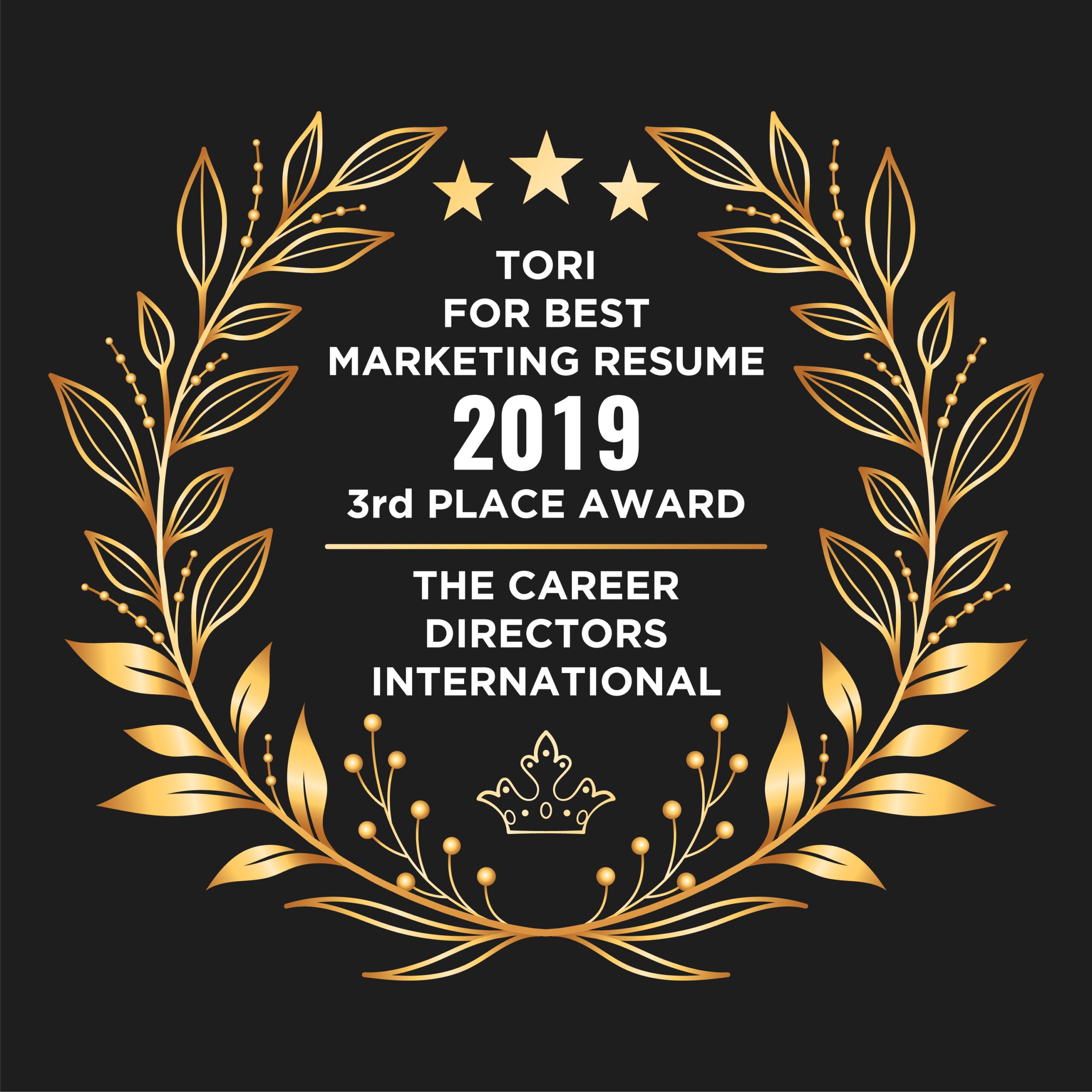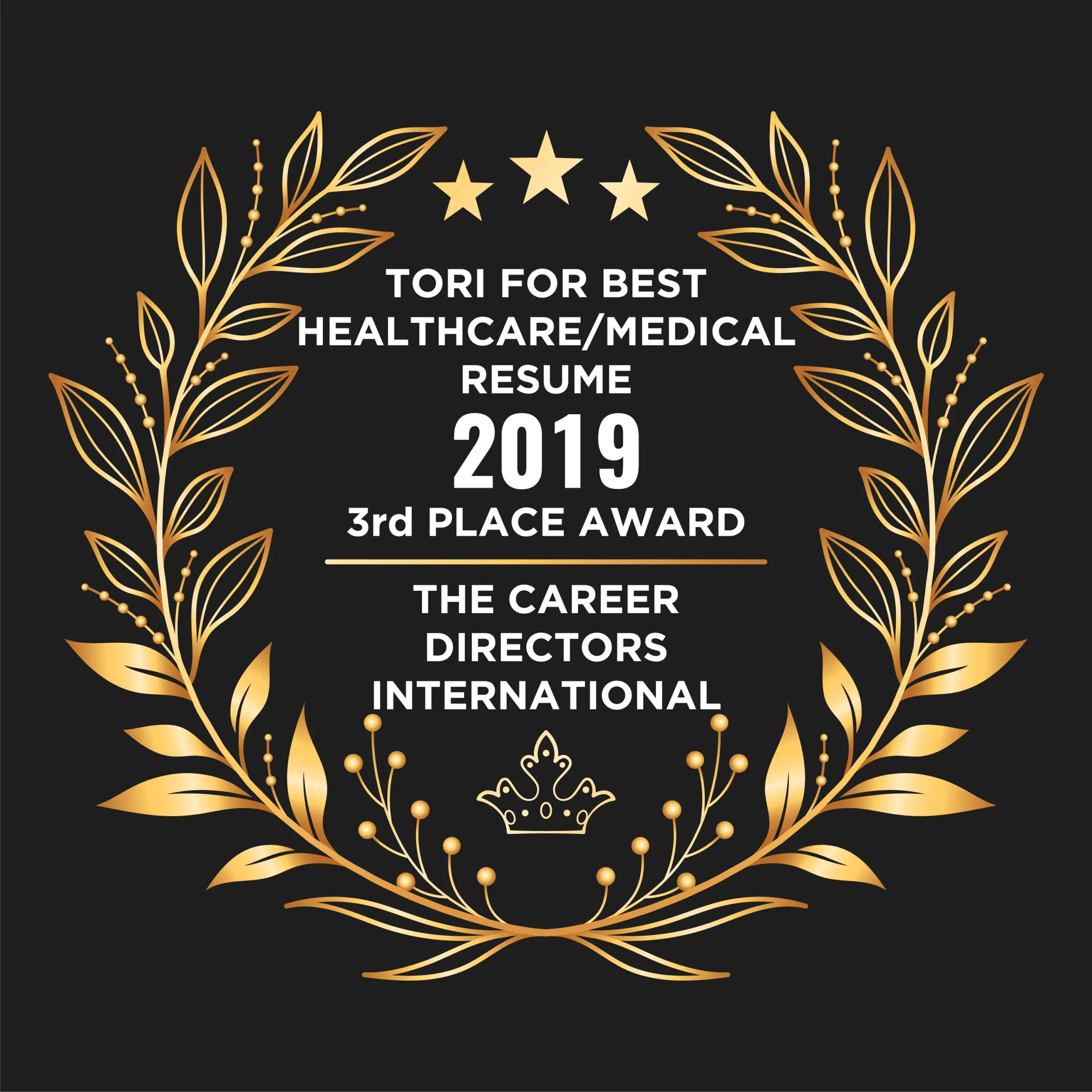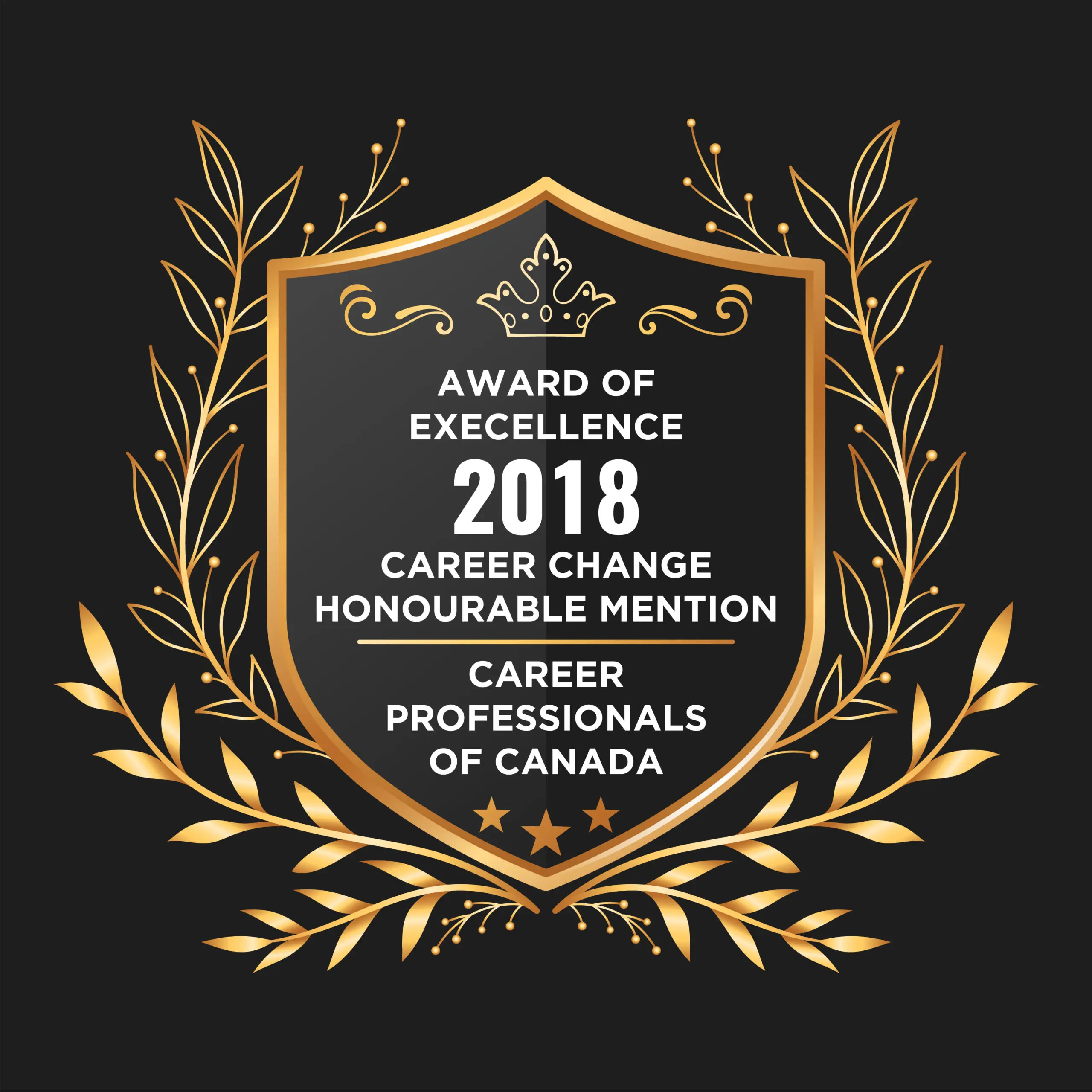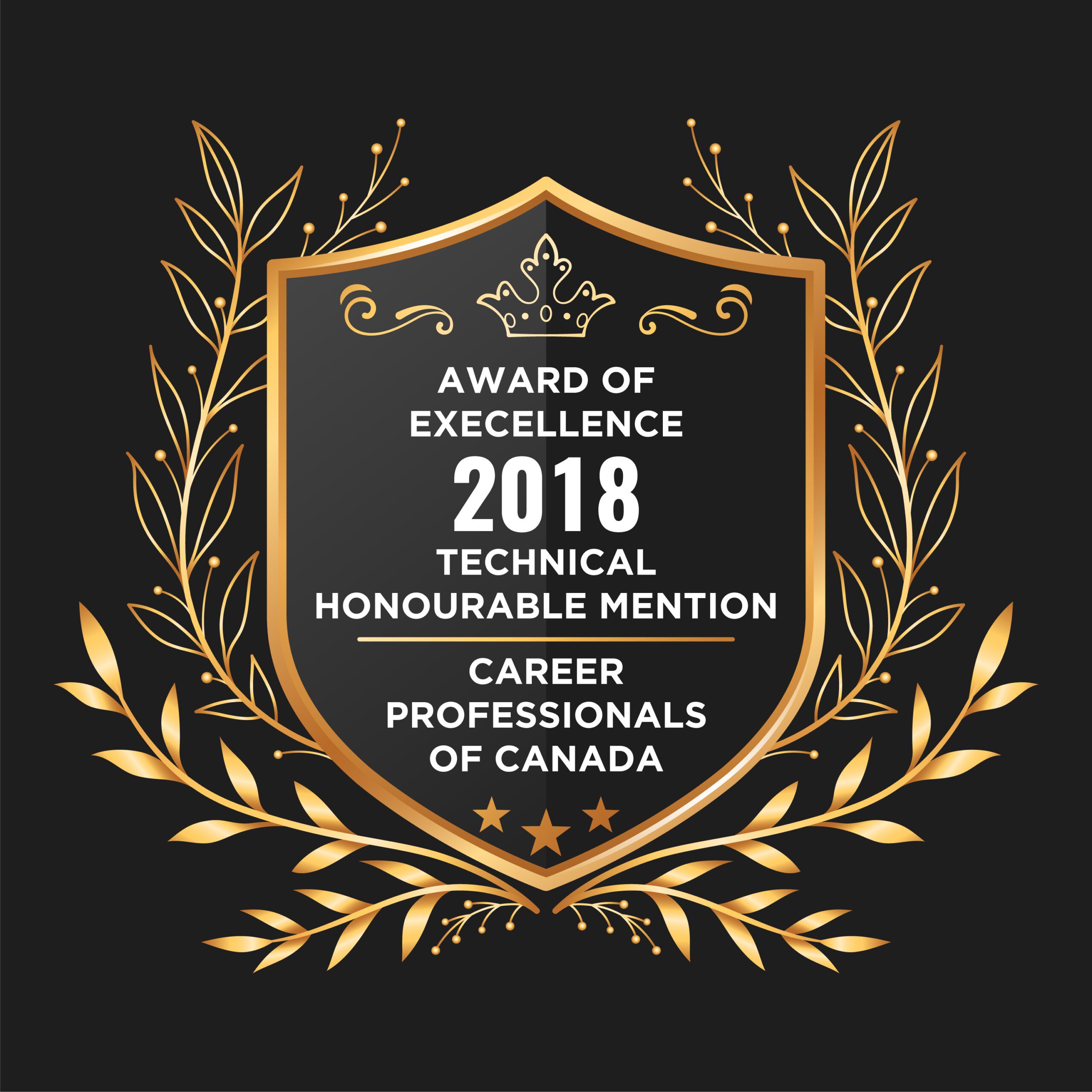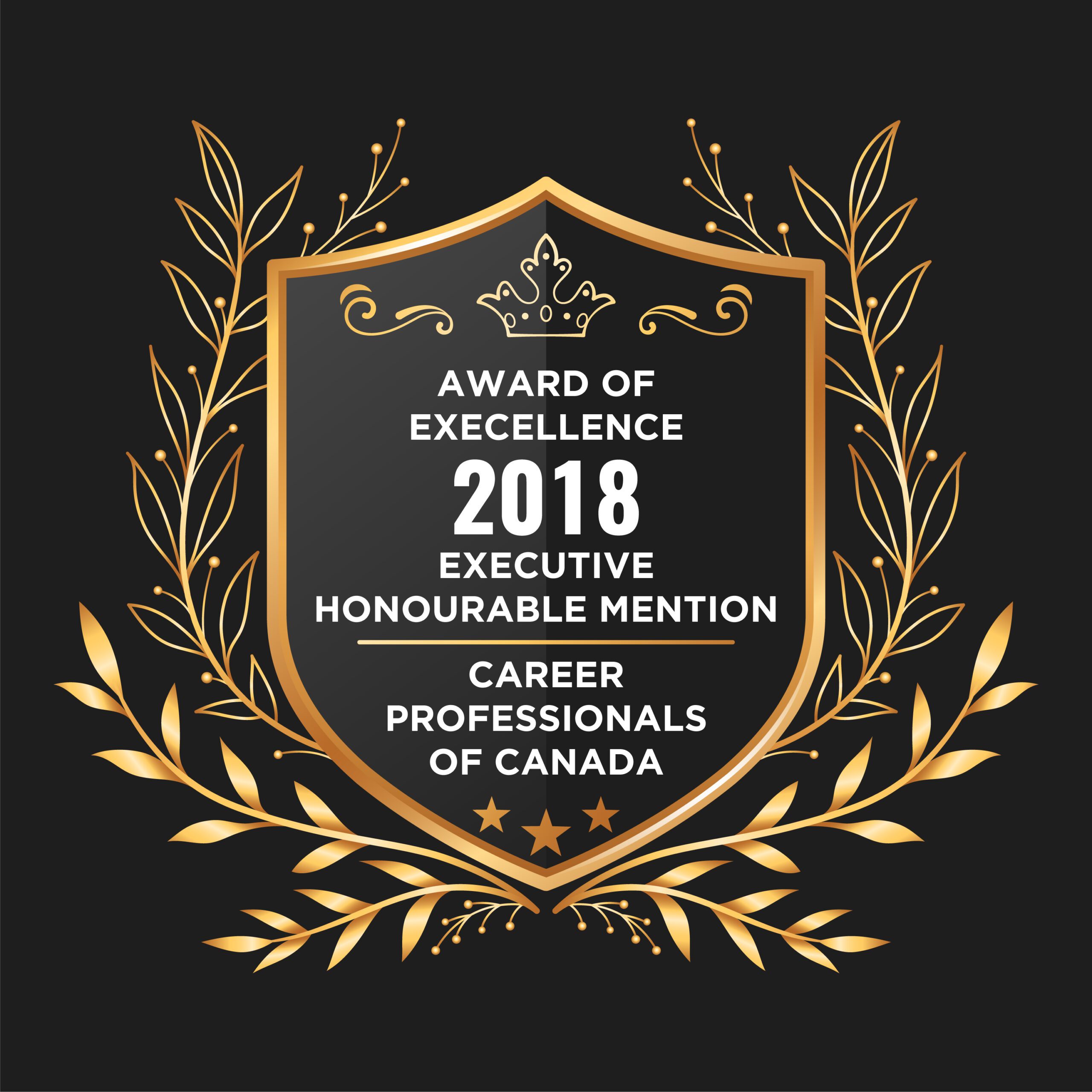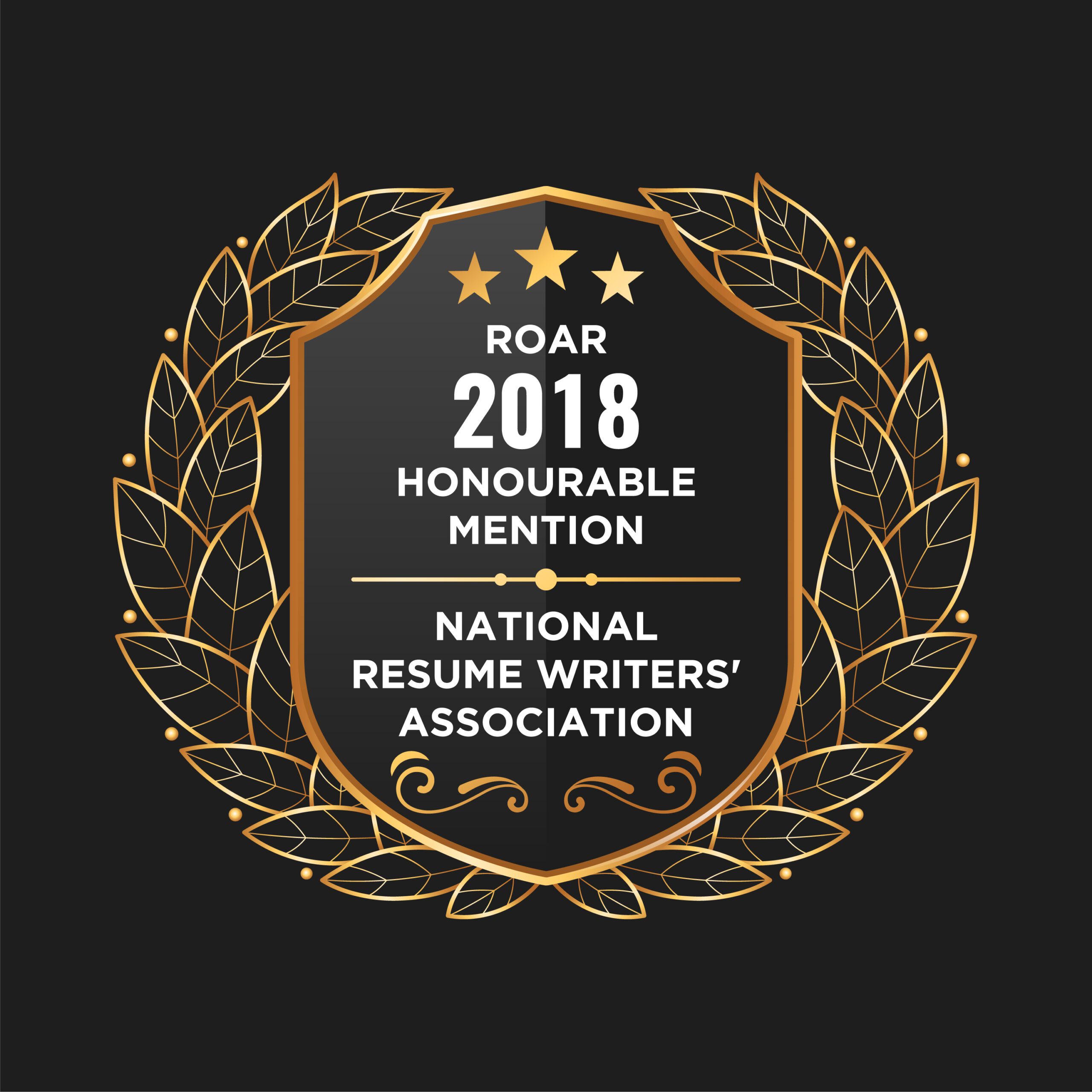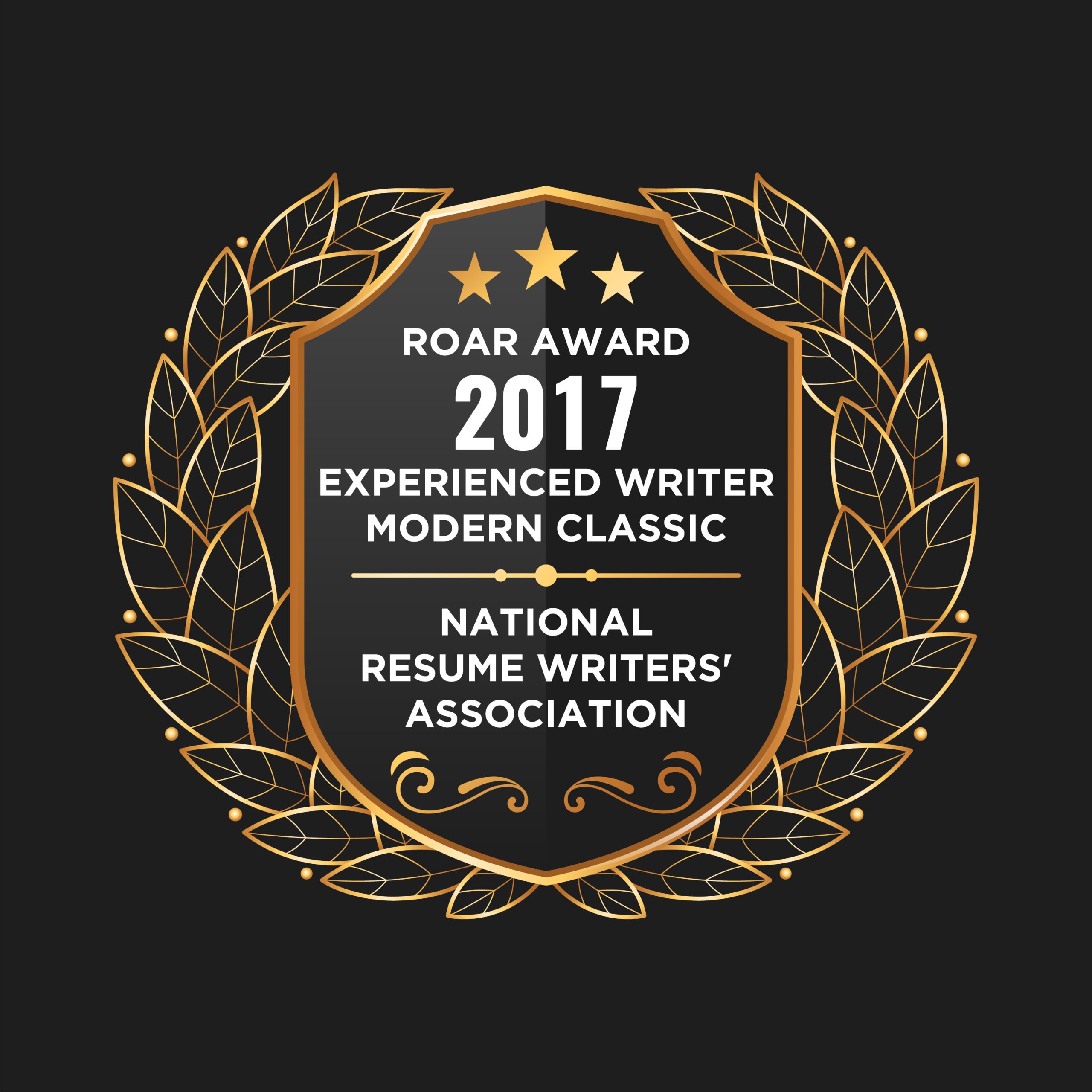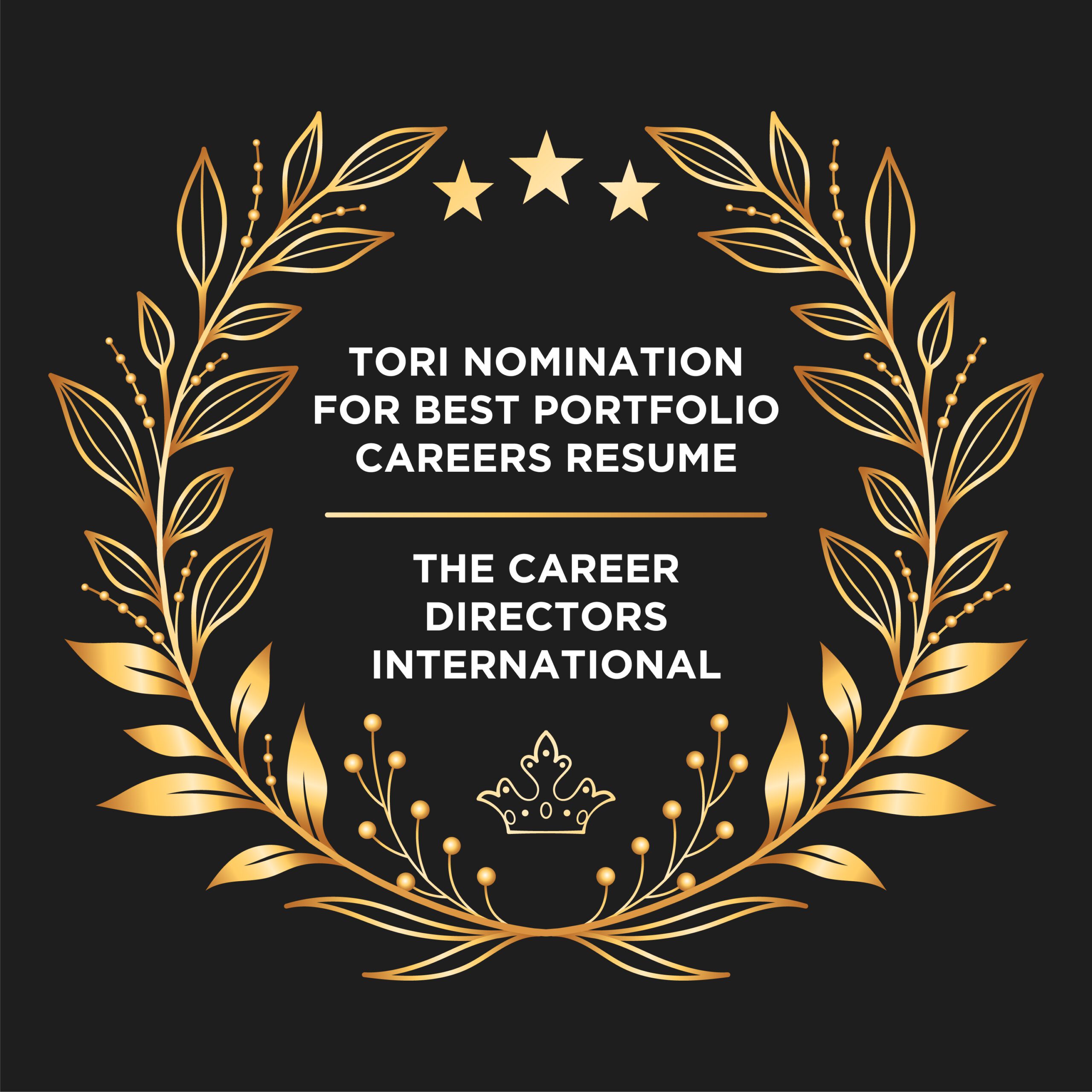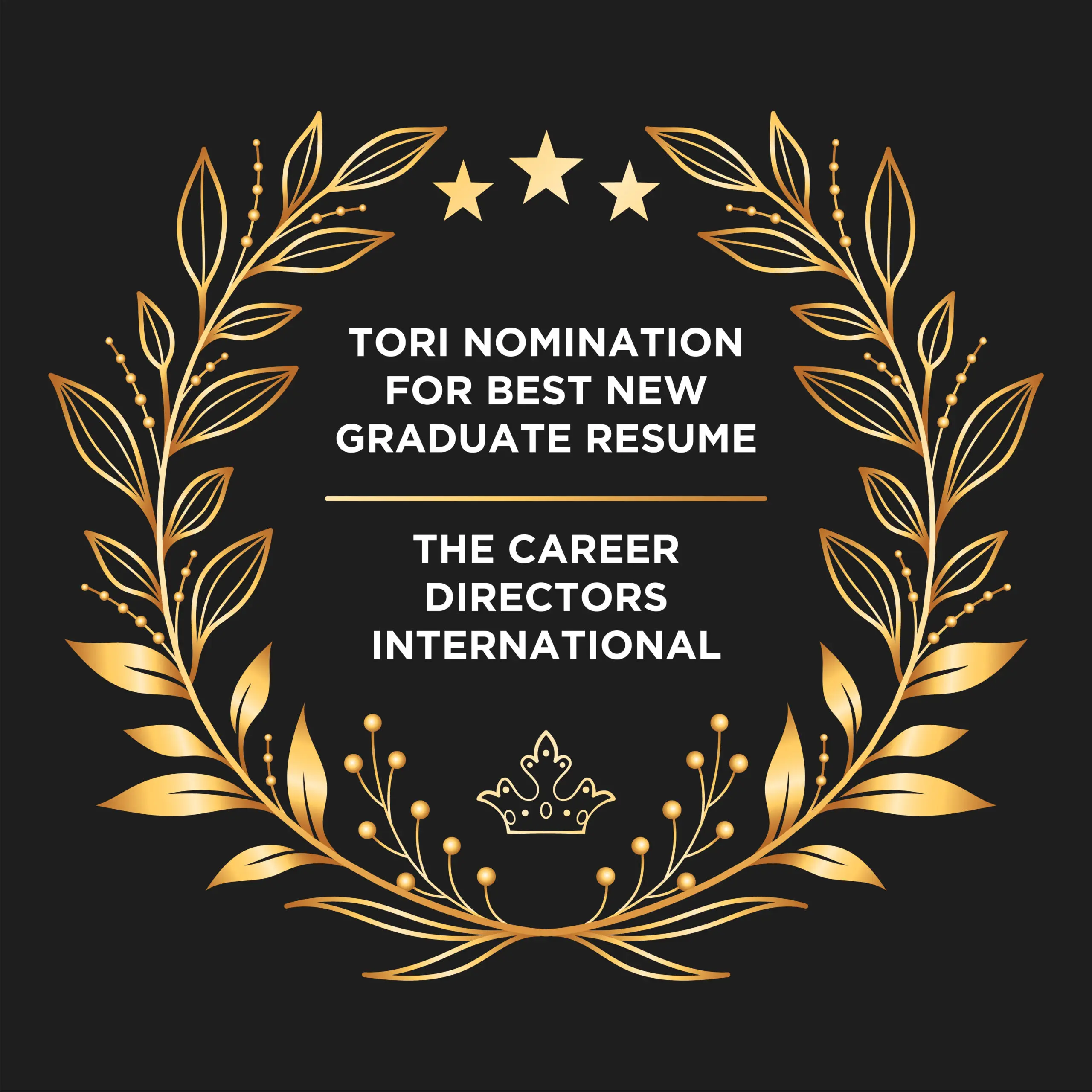 Employers who have Onboarded Our Clients