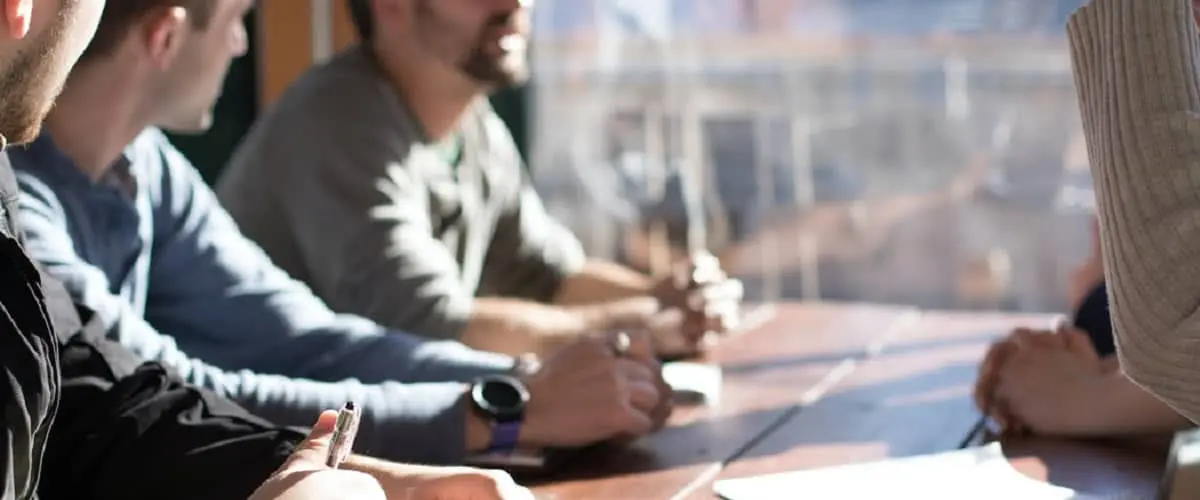 Board of Directors Resume
Create Your Job Winning Board of Directors Resume!
An expertly written Board of Directors Resume which highlights your best abilities and will help you to make a perfect impression on the one reading it.
Looking for the Best Board of Directors Resumes?
A Board of Directors Resume is a C-level resume that should include leadership, accounting and finance, legal, regulatory and governance, risk management, negotiation, strategy, people management, and industry knowledge. A board of directors is a body of people who are chosen to represent shareholders. The board of directors is a statutory body that meets on a daily basis to establish rules for corporate management and supervision.
A resume is a paper that shows potential employers what they need to know about you and why you'd be a good candidate for the job they're hiring for. It should present the qualifications in an easy-to-understand, rational, and succinct manner. "I am the one you want on your side," your resume should say professionally. He or she cares so much for you that even though you aren't qualified for the advertised role, he or she will be willing to start one for you.
Board of Directors Resume Example
This Board of Directors resume example was written for a top executive. This Board resume sample demonstrates metrics-driven accomplishments to position this executive having for a top role on a corporate board.
Looking for a different C-Level Resume Sample? Here is more information on our Certified Professional Resume Writers and our  Board of Directors Resume Writing Services.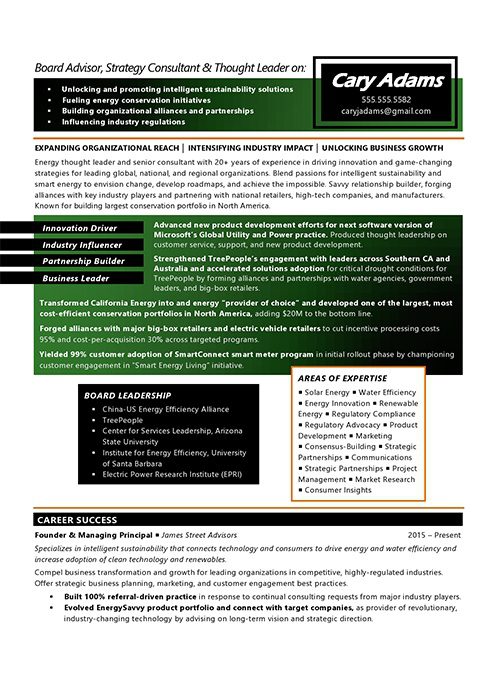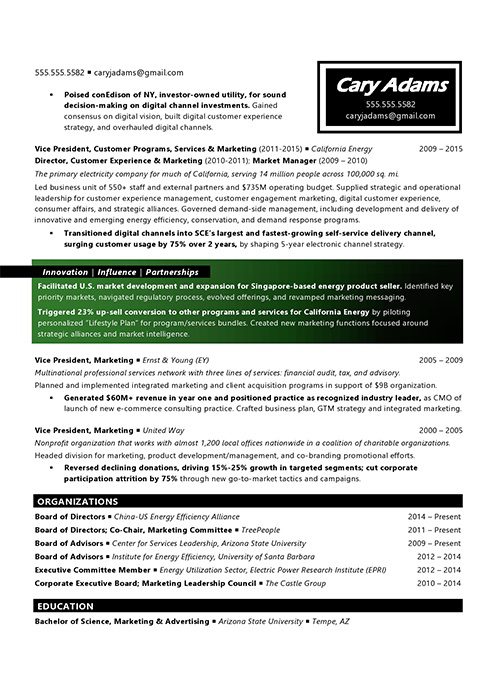 Are you looking for a Board of Directors Resume? Let us help you land more interviews by helping you create the best resume for you. Speak directly with our CEO and Founder, Arno Markus to discuss how we can assist you!