Looking For The Best Chief Human Resource Officer Resume Sample?
A Chief Human Resource Officer CHRO Resume should clearly demonstrate the achievements and experience of the candidate. It should highlight the candidate's excellent verbal and written communication skills, strong interpersonal and conflict resolution skills. The best Chief Human Resources Officer resumes should show that the candidate has hard and soft skills.
Hard skills include technical skills, whereas soft skills could include good organizational skills and attention to detail or strong analytical and problem-solving skills. As a leader, the candidate also needs strong supervisory and leadership skills. The Chief Human Resource Officer (CHRO) is in charge of designing and implementing human resource policy in support of the organization's overall business plan and strategic direction, particularly in succession planning, staff acquisition, transition management, organizational development, and efficiency.
Writing and editing your Chief Human Resources Officer resume forces you to assess your abilities, education, and job experience. You will recognize places that you continue to change and areas where you have been good and compare this inventory to your professional objectives. Maintaining an up-to-date resume will even assist you in reviewing your professional goals. Throughout your career, you'll gain a greater understanding of your technical and personal qualities, as well as how they interact in the workplace.
It is often difficult for a candidate to objectively present their accomplishments, but remember, it is vital to demonstrate how your achievements will benefit the company or organization. This self-exploration will also help you answer that age-old question, "Why are you the best candidate for this CHRO position?" our favorite interview question!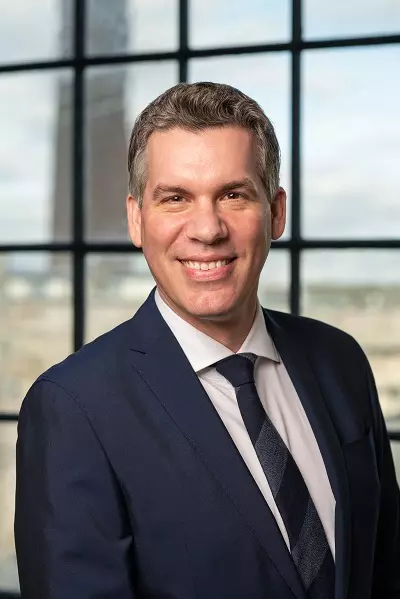 Arno Markus ​BA, MSc., CPRW
iCareerSolutions CEO and Founder
Arno Markus is a 20X Award-winning Certified Professional Resume Writer and founder of iCareerSolutions. Arno has worked with Fortune 500 Executives, North American Professionals, and Strategic-Thinking Leaders across all industries to assist them in landing Top Positions at Billion-Dollar Companies, Start-Ups, and everything in between.
"Arno was extremely helpful in working with me on a new resume and Linked In profile. He brings a very thoughtful approach to working with you and will ask the right questions to get you a great finished product. Thanks Arno!"
Active Members of The National Resume Writers' Association (NRWA) │ The Professional Association of Resume Writers & Career Coaches (PARW&CC) │ Career Directors International (CDI) │ Career Professionals (CPC) │ Forbes Coaches Council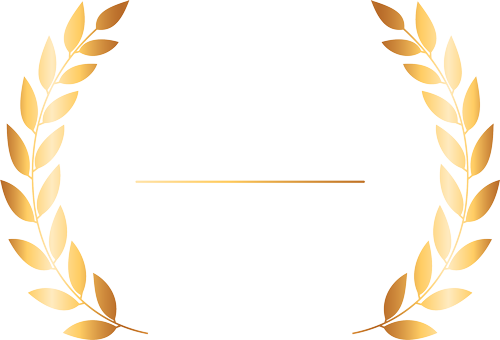 Chief Human Resource Officer CHRO Resume Example
Chief Human Resources Officer resume example (included below) that was written for a top executive. This CHRO resume sample demonstrates metrics-driven accomplishments to position this upwardly-mobile HR executive having experience and dramatic success in the financial services industry.
At the top of the CHRO resume, the branding title clearly states "CHIEF HUMAN RESOURCES OFFICER," so there is no question about which position this candidate is applying for. This branding needs to be consistent throughout the candidate's career documents and LinkedIn profile.
If you are currently an HR Director looking for a CHRO resume you need to work with a professional resume writer to help you make the transition by presenting your transferrable achievements. The best CHRO resumes have bulleted and highlighted achievements that draw a recruiter's eye and make them want to read more! This CHRO resume example also shows a clear progression of the candidate's career as they have been promoted as well as specific accomplishments and each level.
There is also an ATS-Keyword section to ensure that this CHRO resume ends up in the recruiter's hands. We have also used a bit of color to make Jane stand out as a client, keeping in mind that it is often a junior, possibly young recruiter that may initially view your resume before you end up on the senior executive recruiters desk.
Here are some of our Award-Winning Resume Samples and information on our Chief Human Resources Officer Resume Writing Service.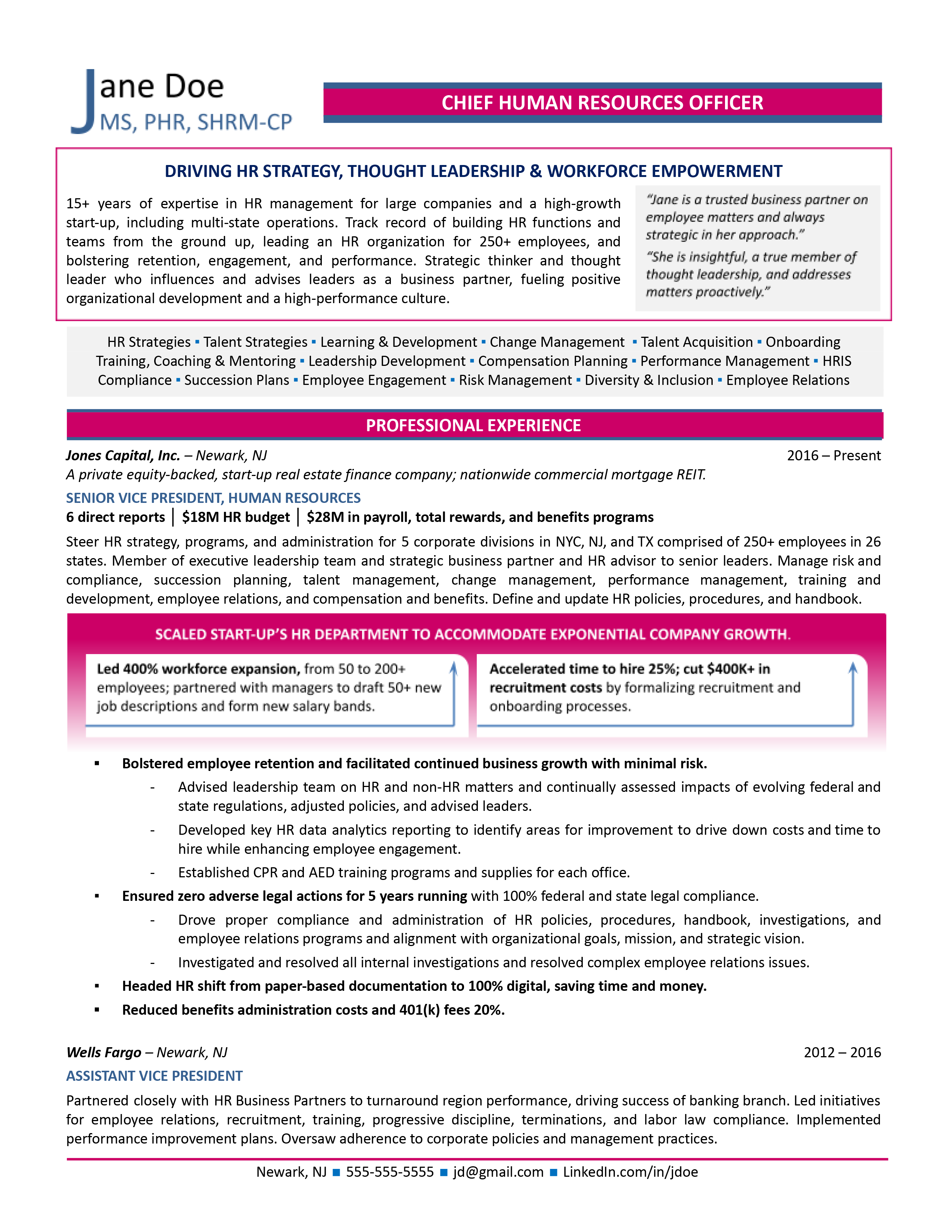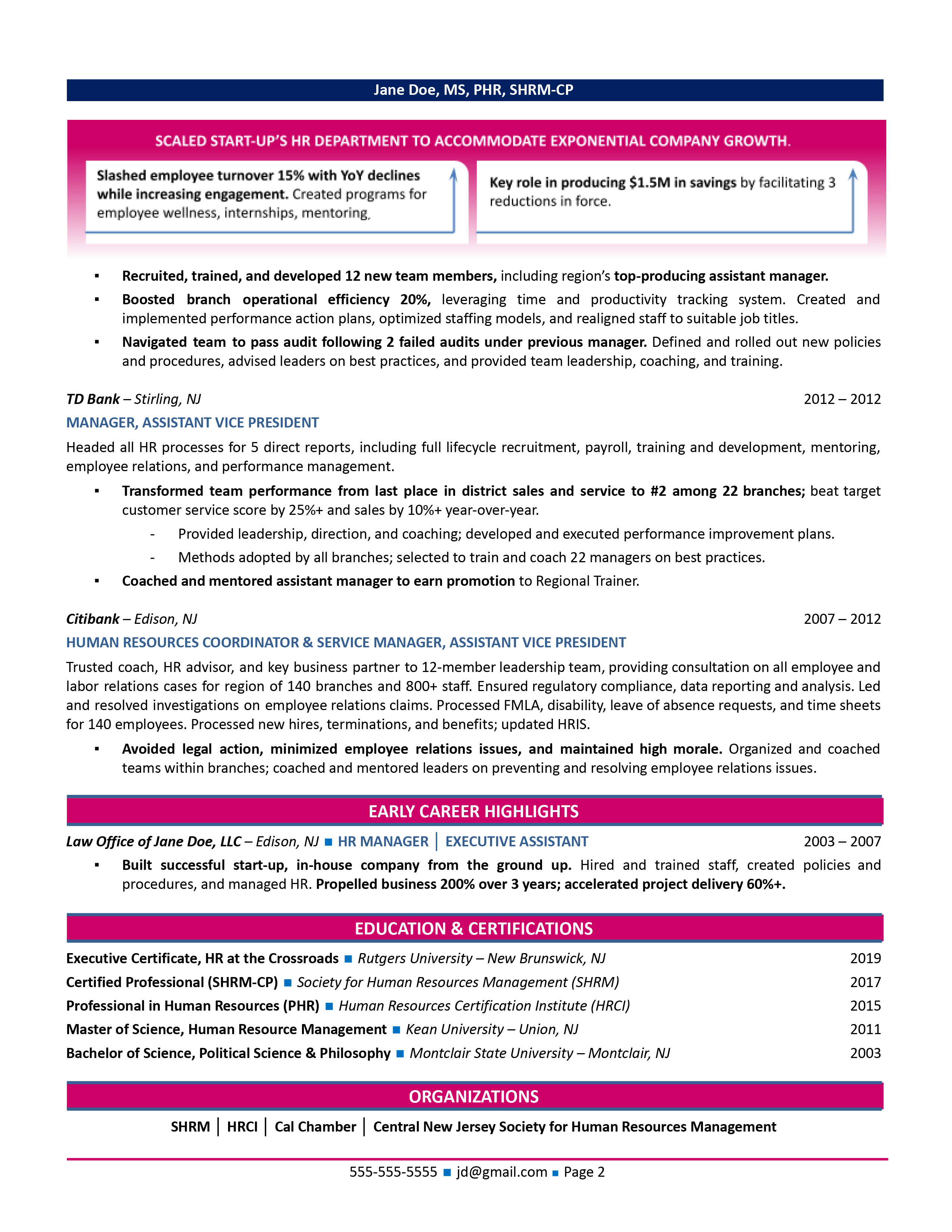 Are you looking for Chief Human Resource Officer CHRO Resume? Let us help you land more interviews by helping you create the best resume for you.
Book a call today to speak directly with our CEO and Founder, Arno Markus!
Get your Job-Winning Resume Today!
iCareerSolutions is one of the Top Professional Resume & LinkedIn Profile Writing Services and Career Counseling Services in the US. The iCS team possesses Industry Certifications and Awards, including the Certified Professional Resume Writer Certification and the 2019 Best Project Manager Resume Writing Award from Career Directors International and the 2018 Best Analyst Resume from the National Resume Writing Association.
Our Top C-Level Resume Testimonials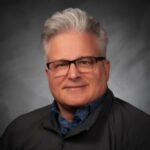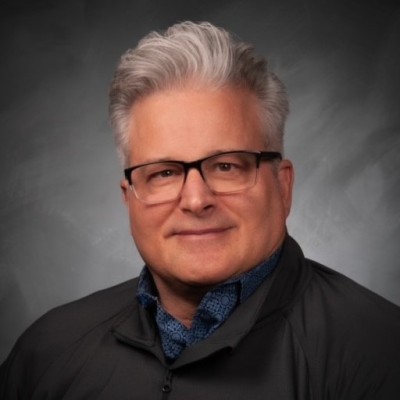 My first interaction with Mr. Markus goes back to 2016. I sent him my resume, which to me, was pretty darn good. We talked about my career goals, I filled out a detailed matrix, and a week later, he sent me a draft of my latest resume. I was so awestruck I became emotional. I felt I had been shortchanging myself for years. The matrix helps realize strengths and skills – missing words to make …
Top Resume Writing Awards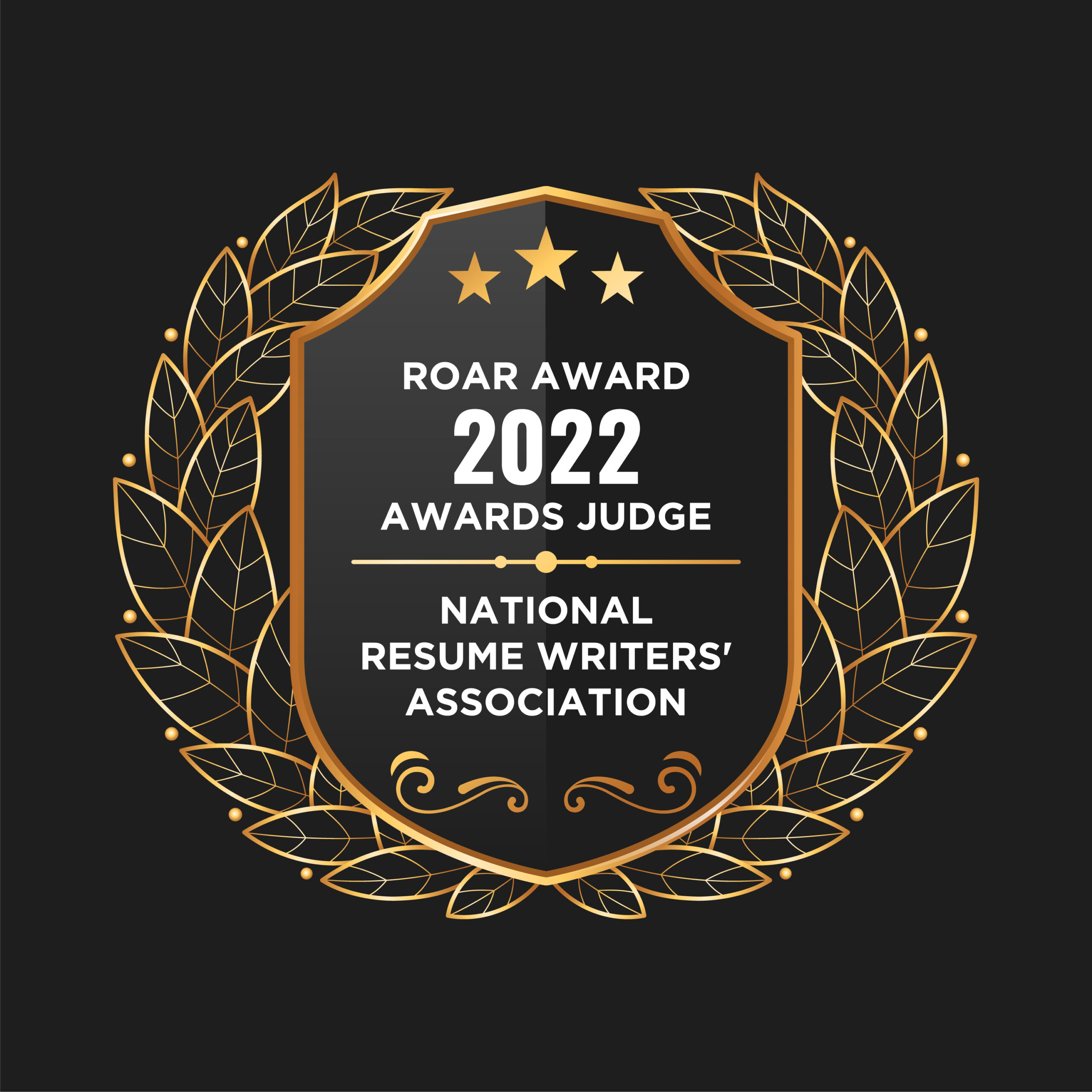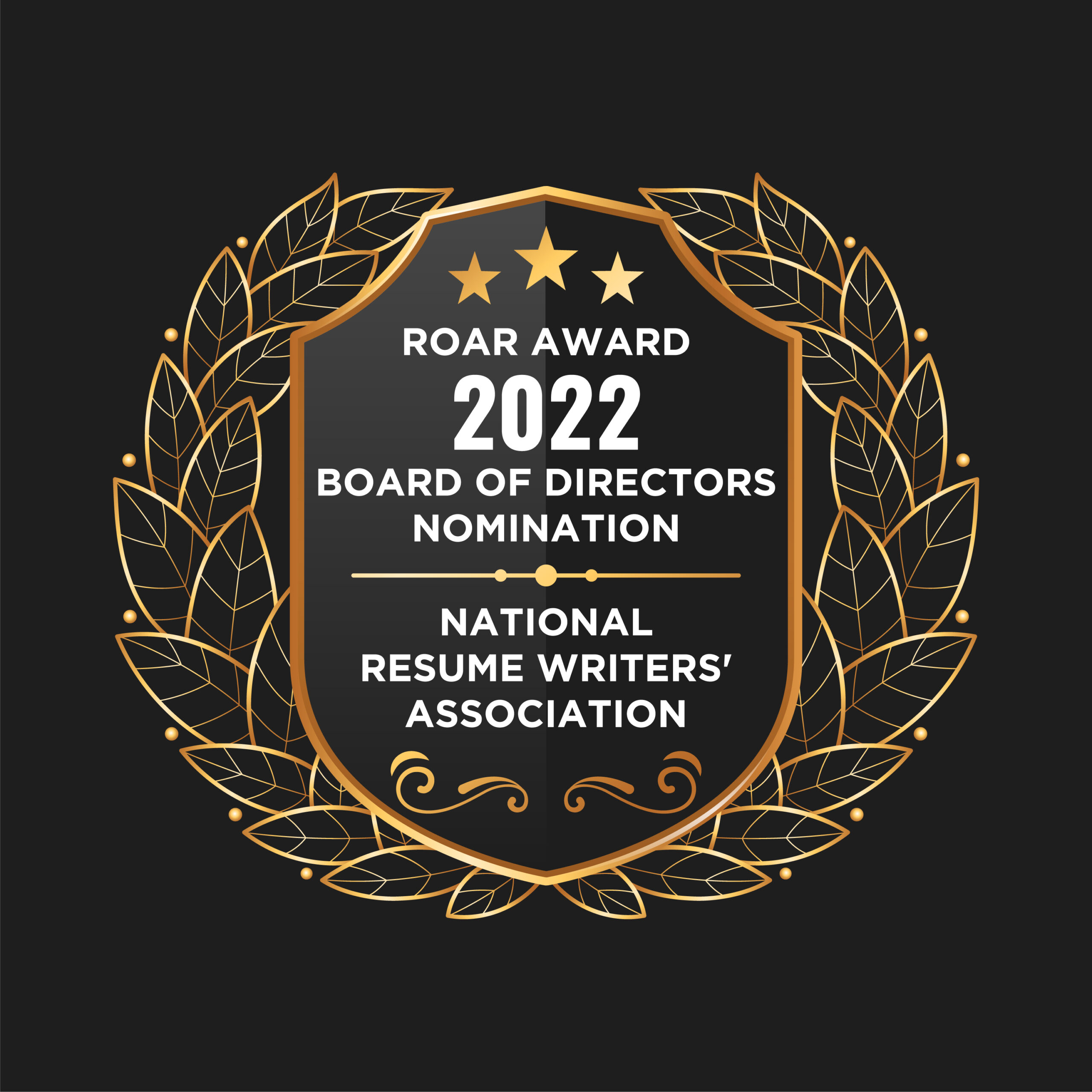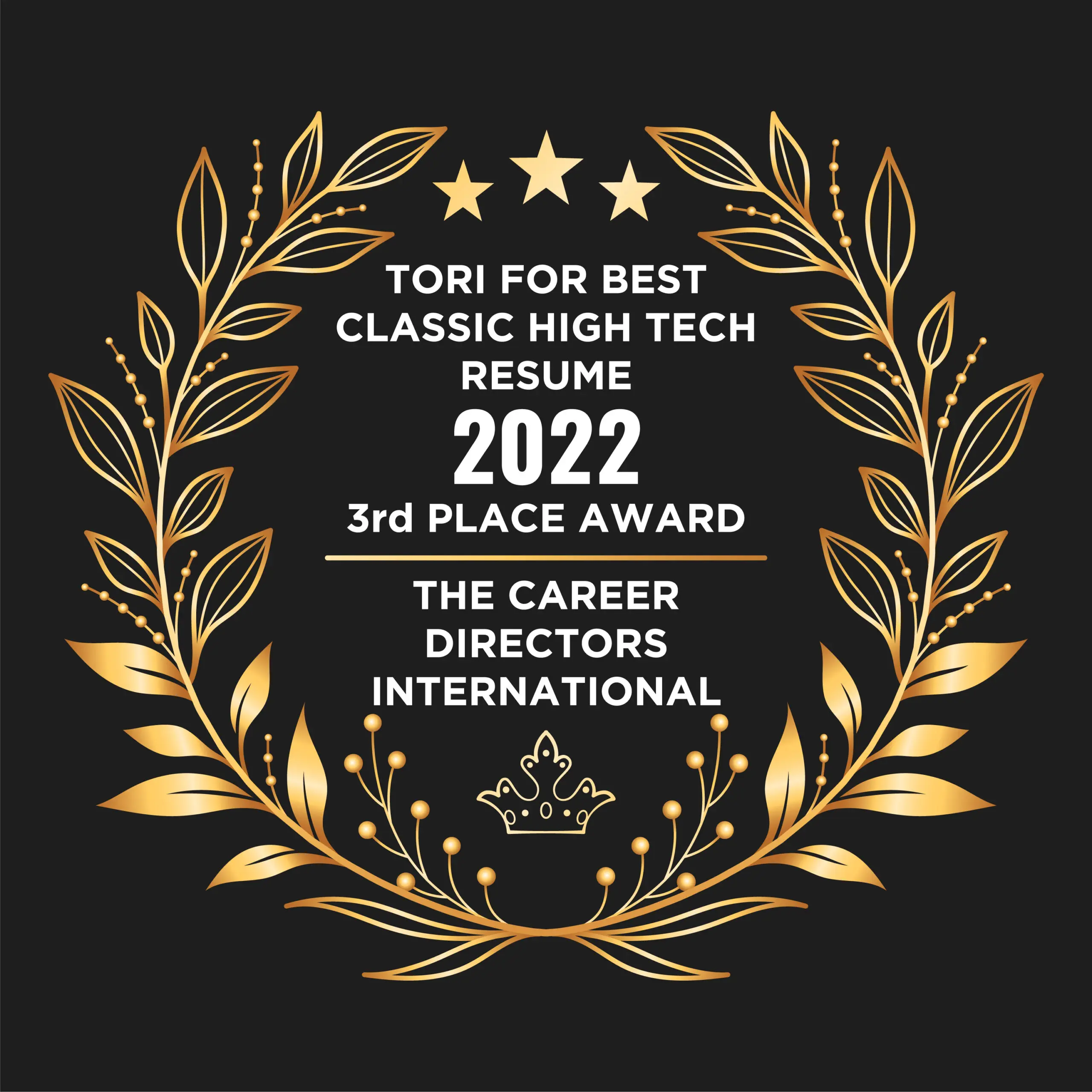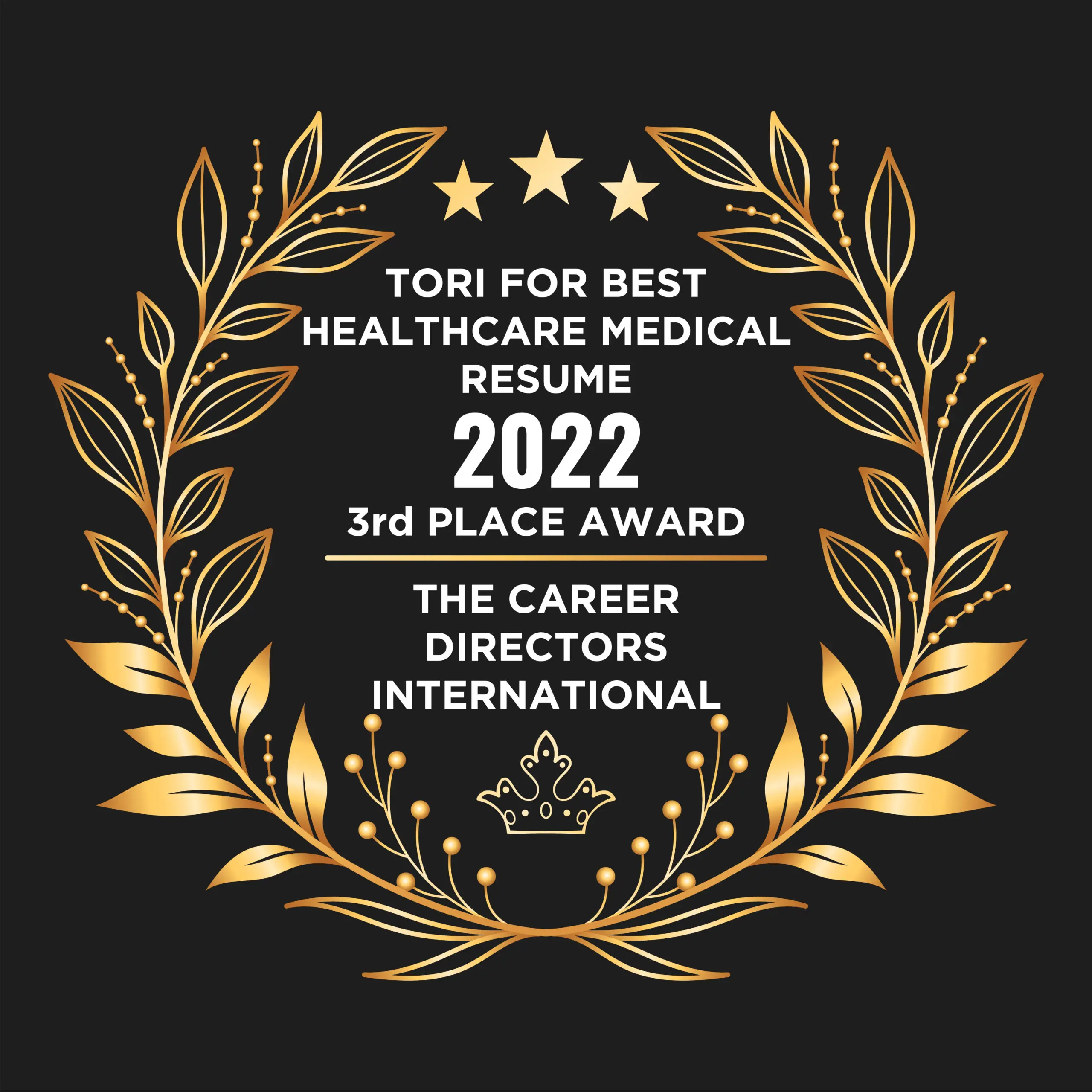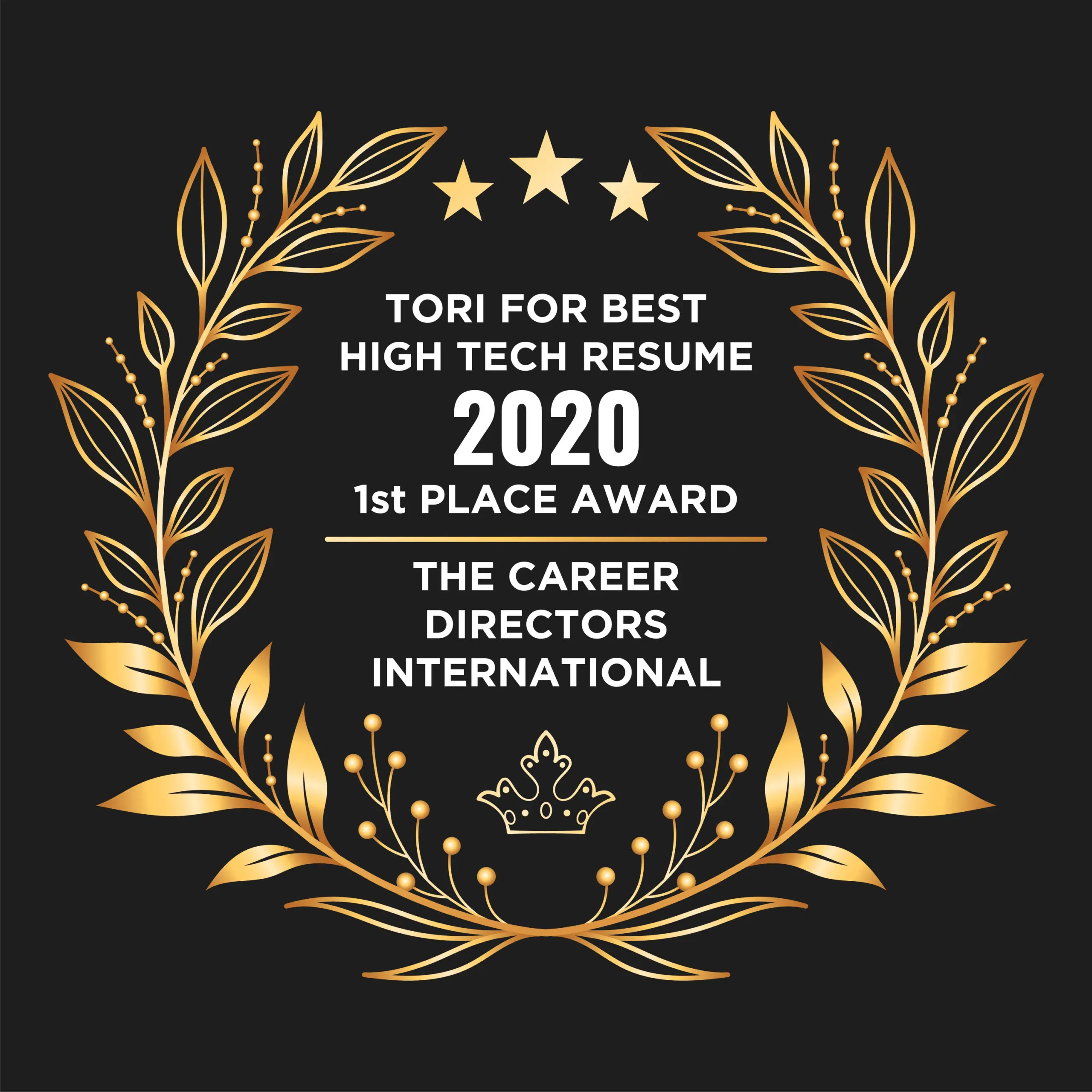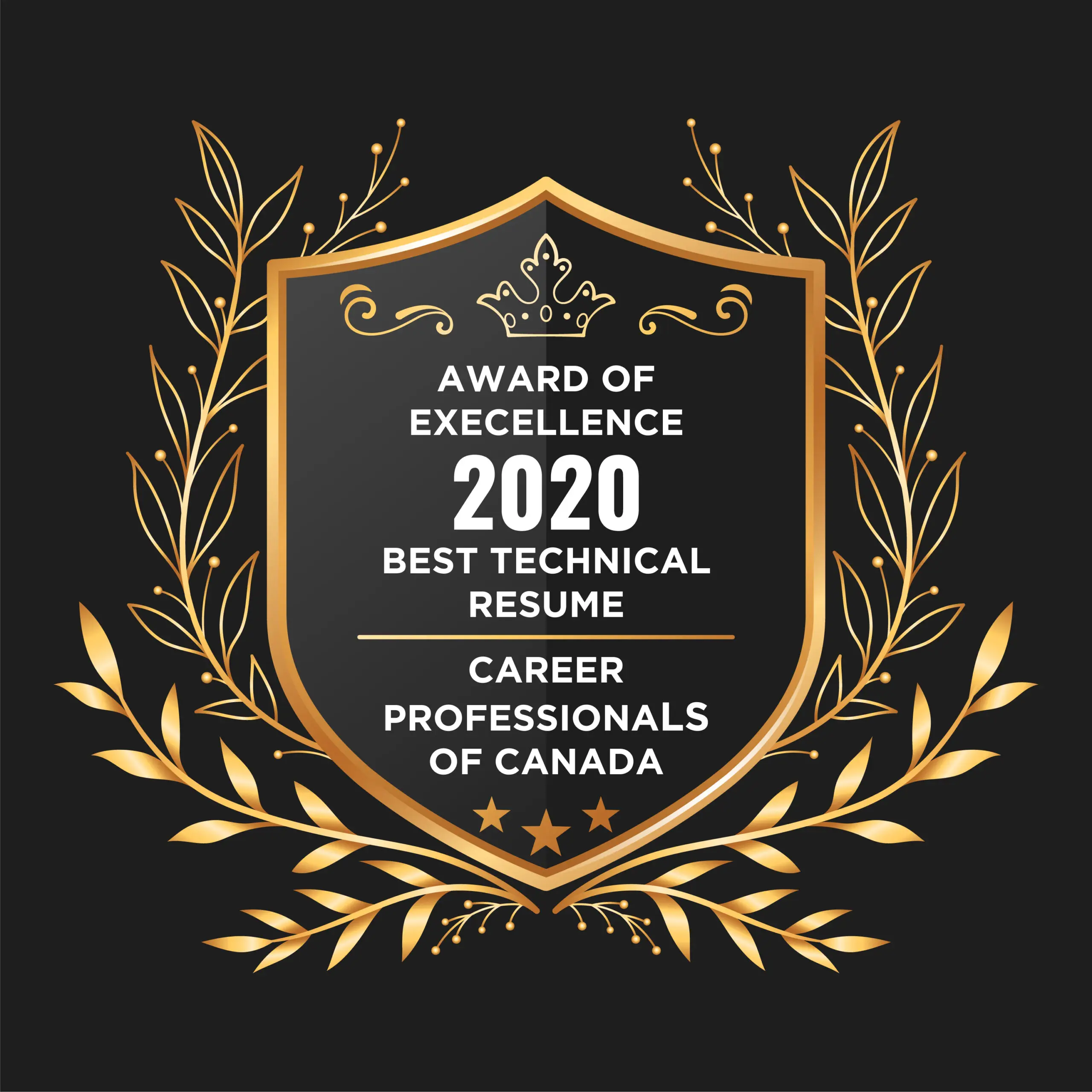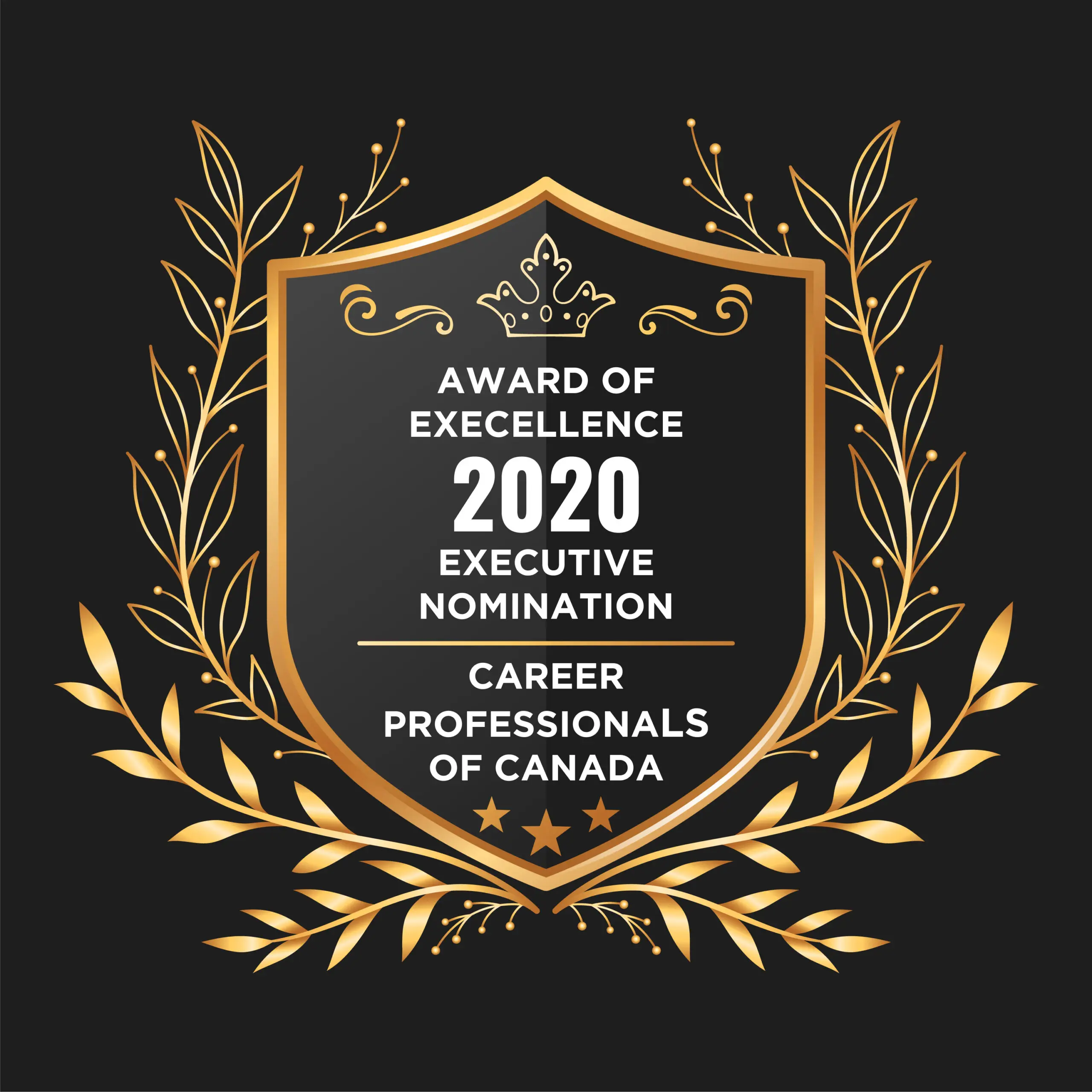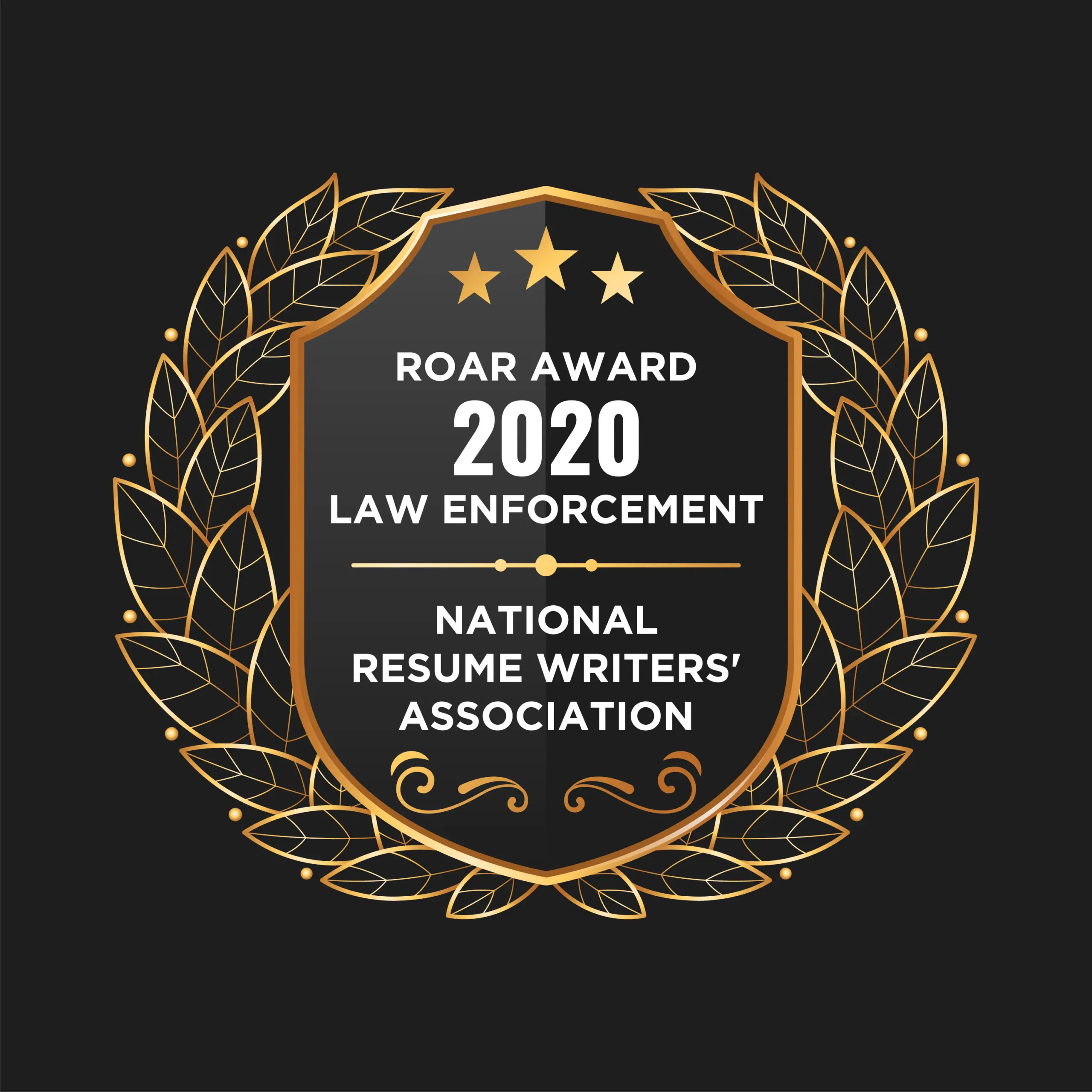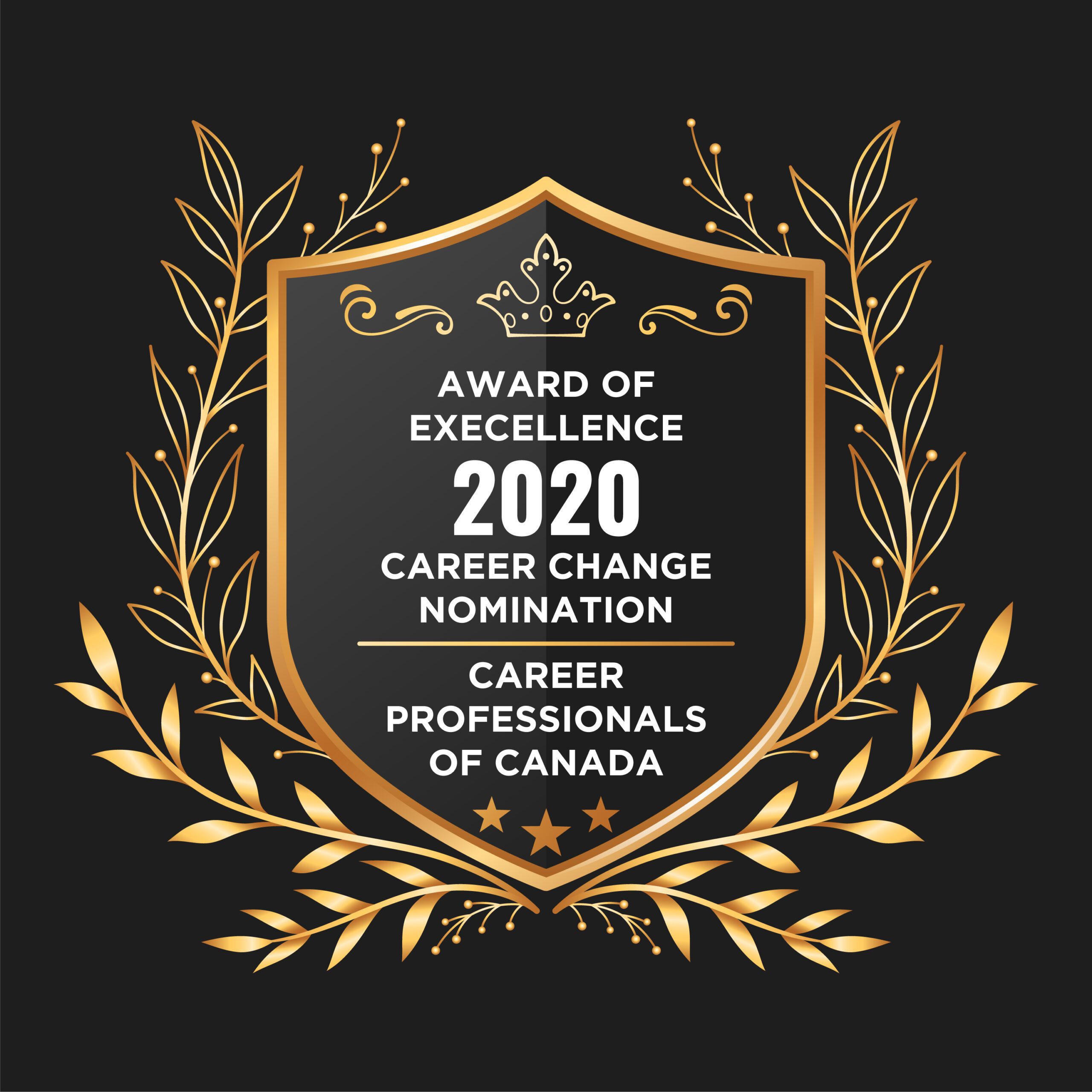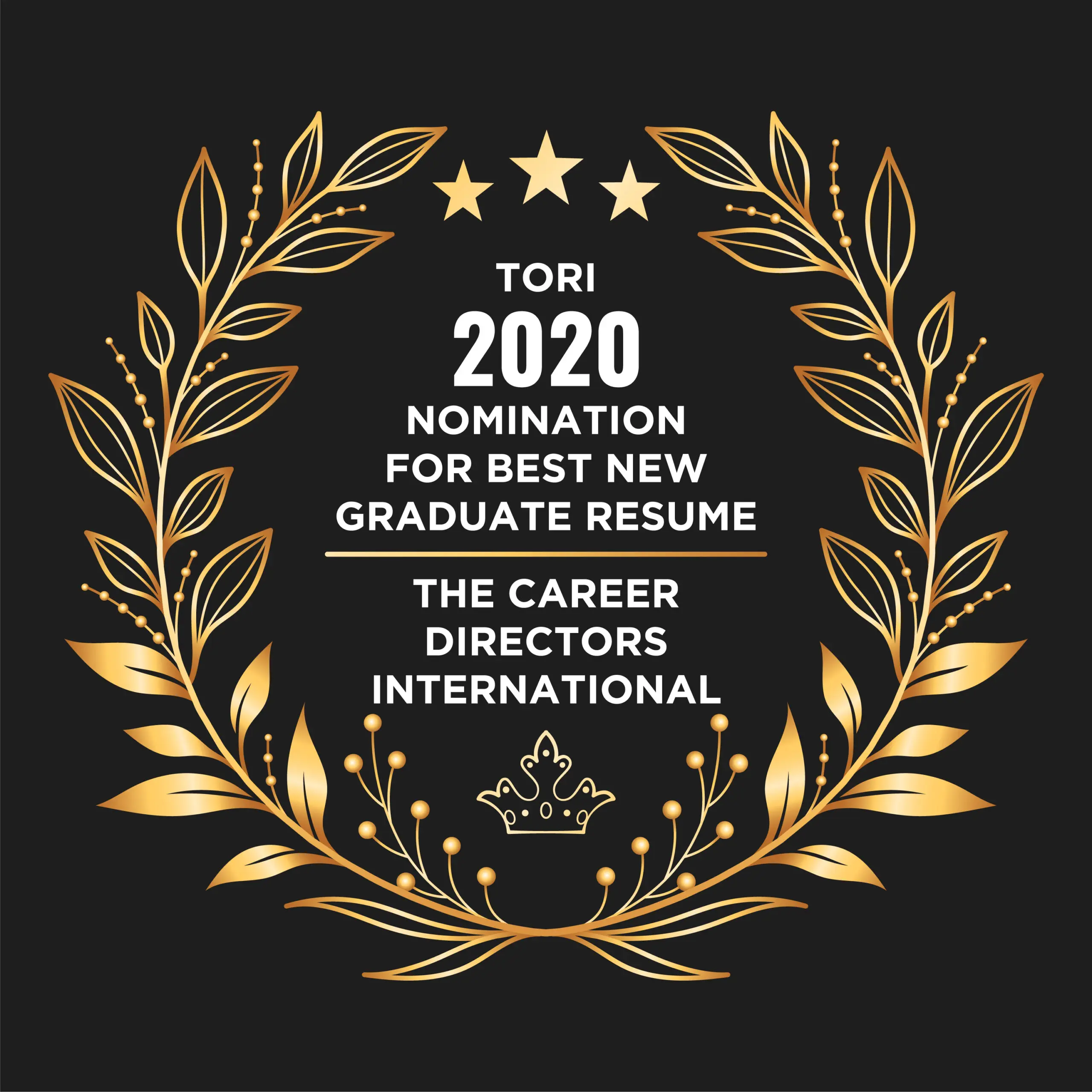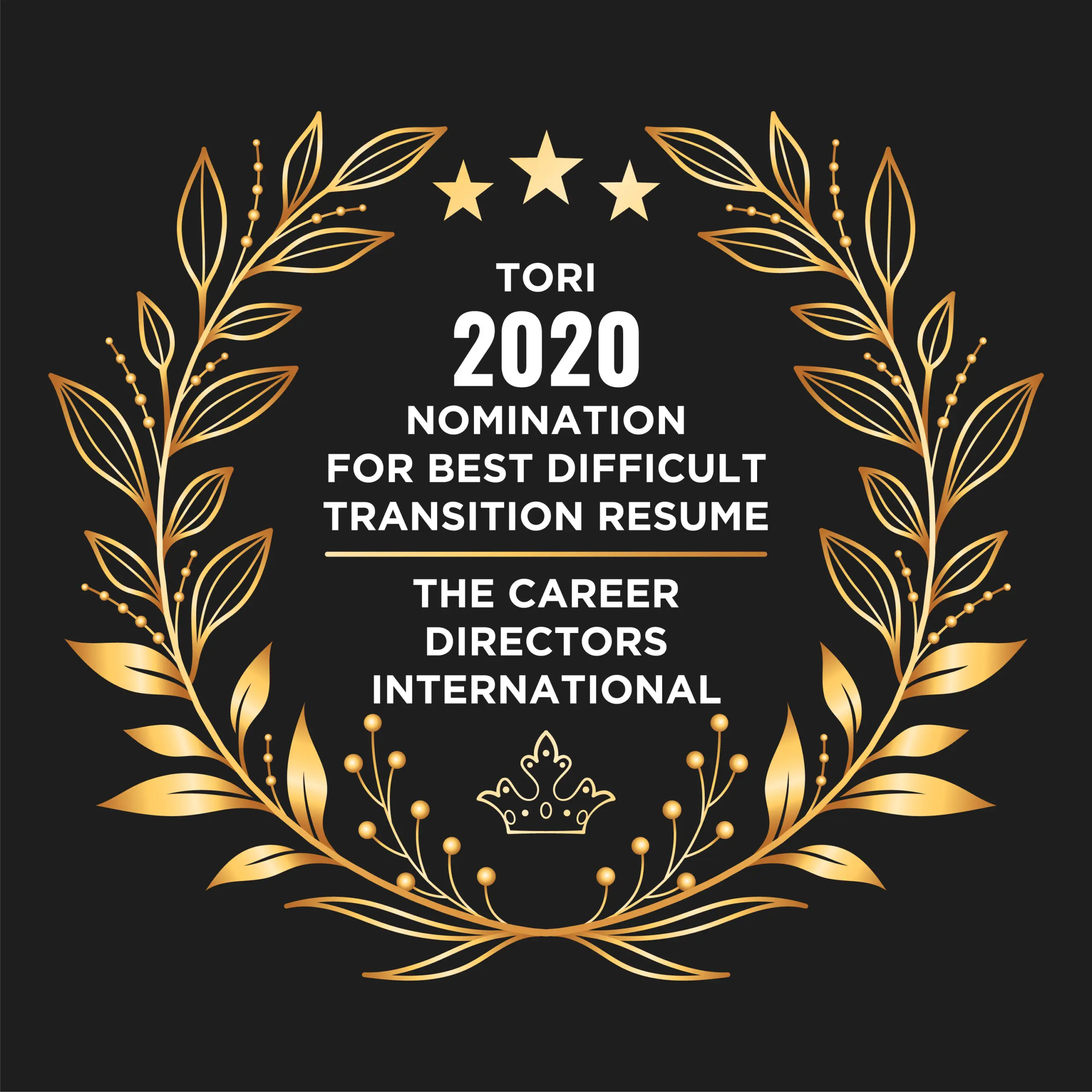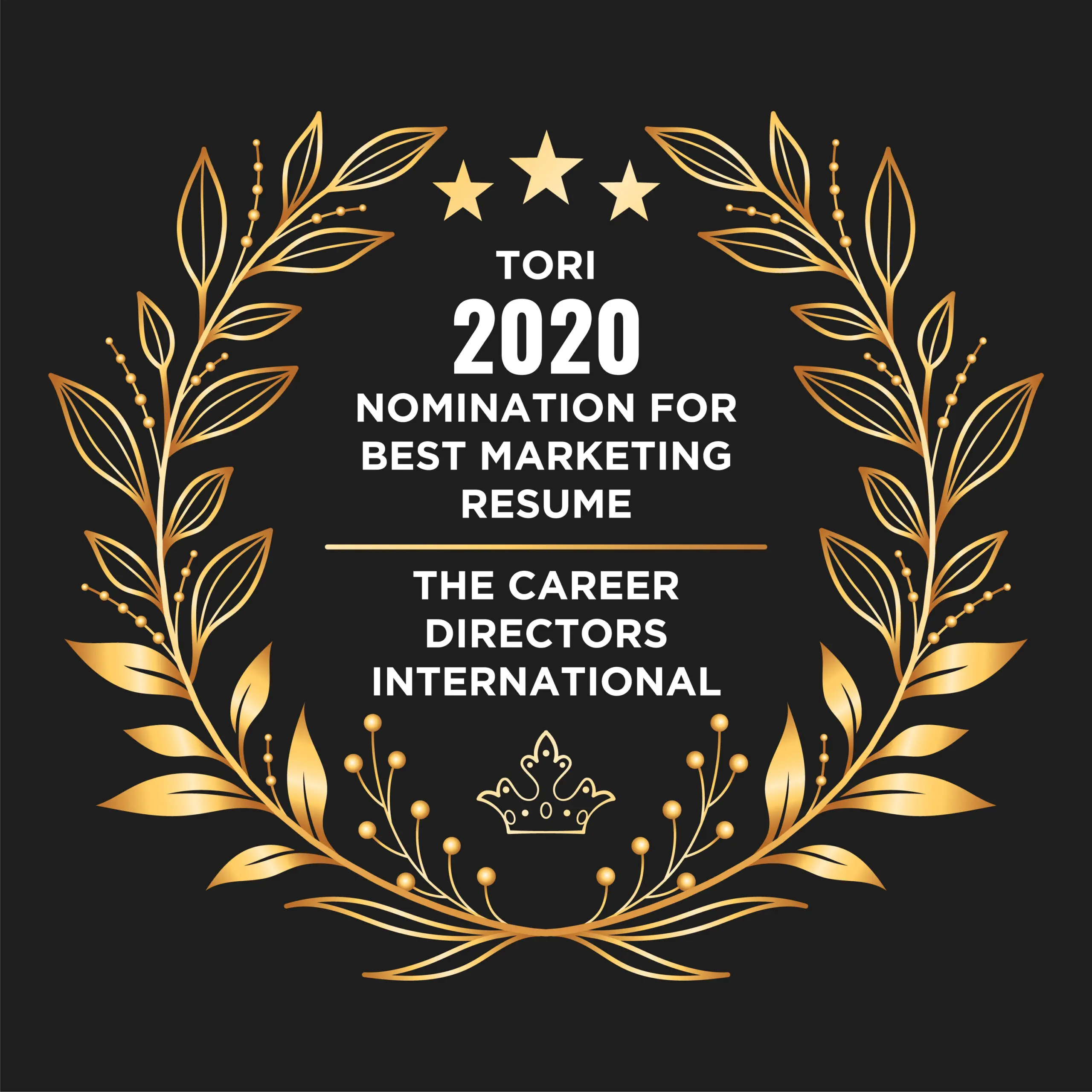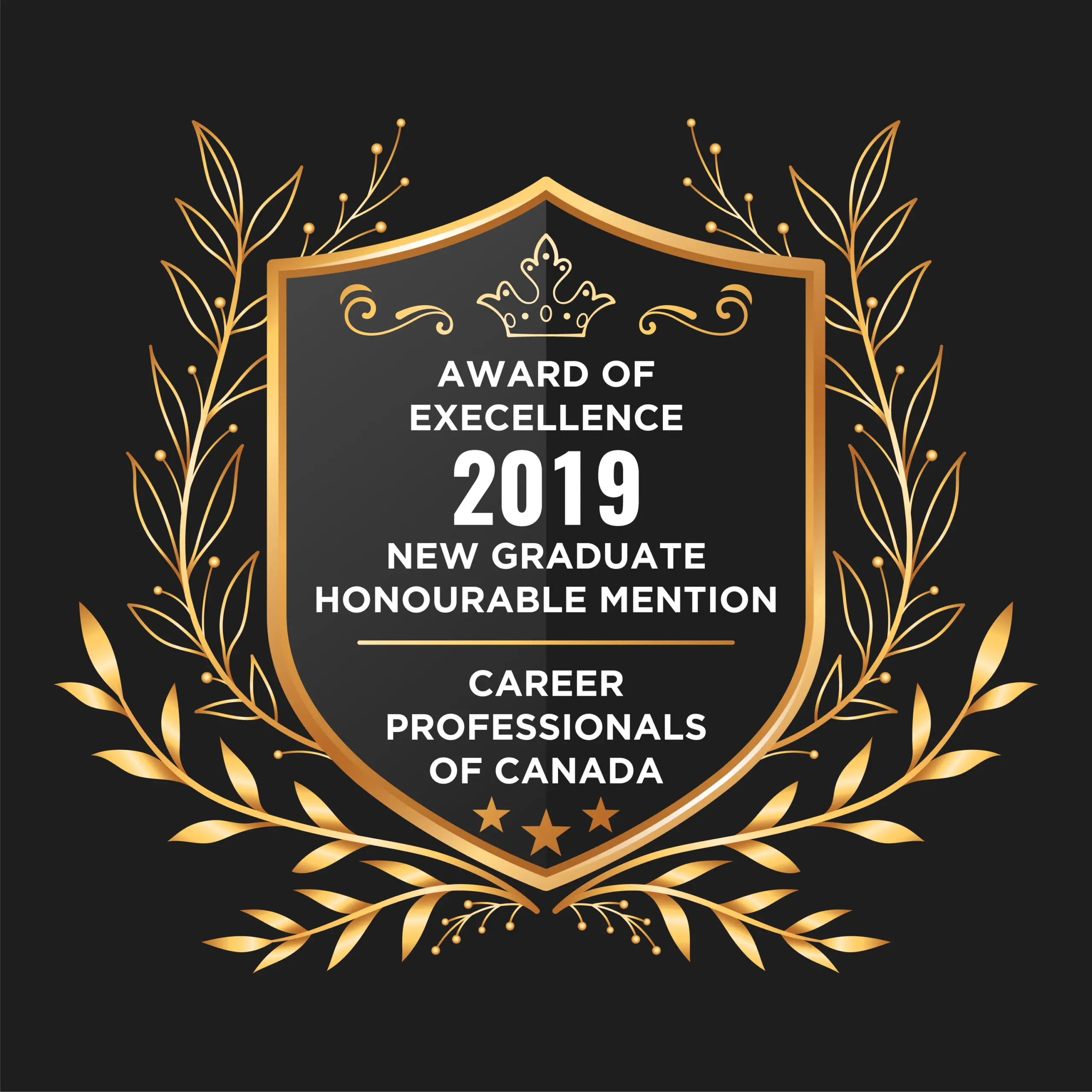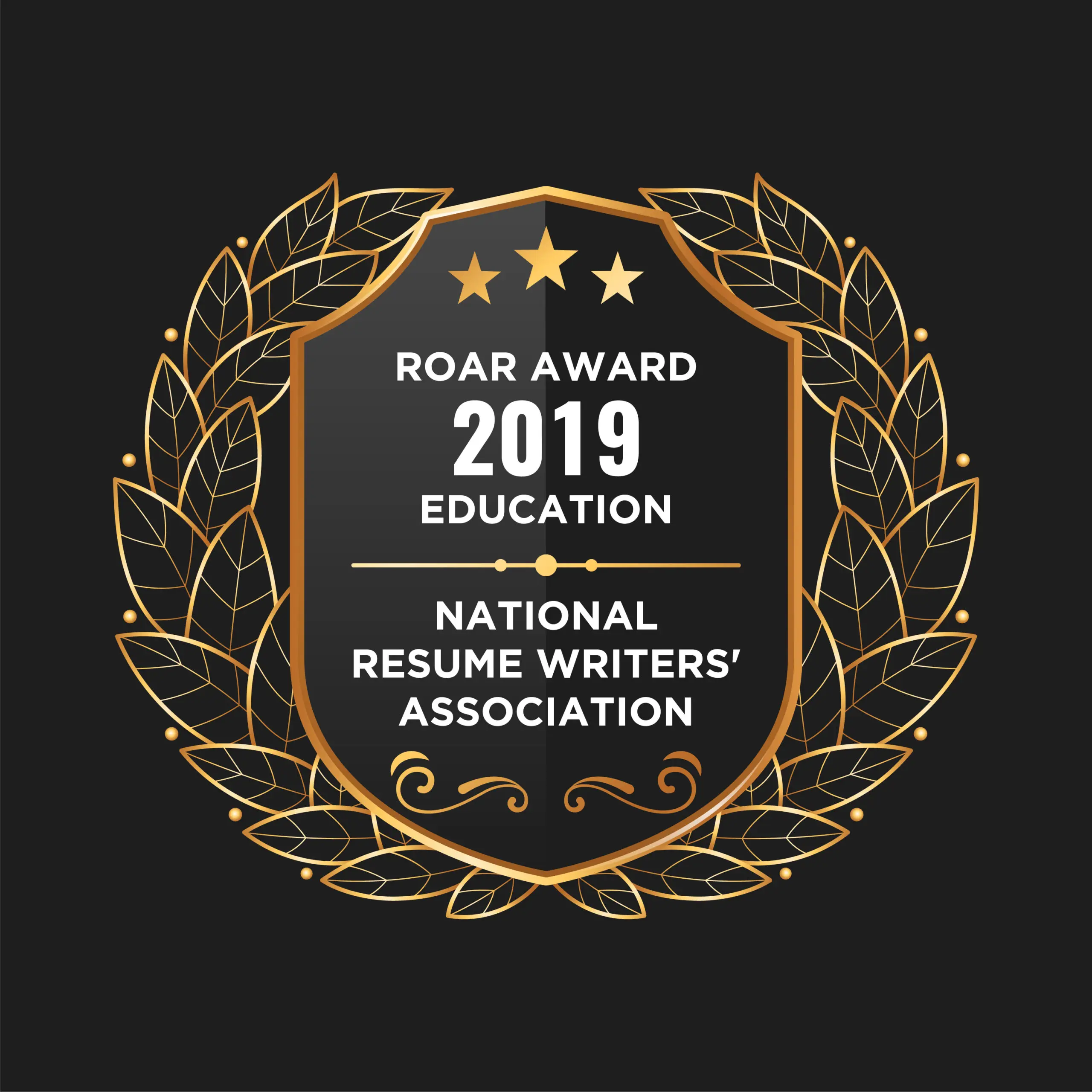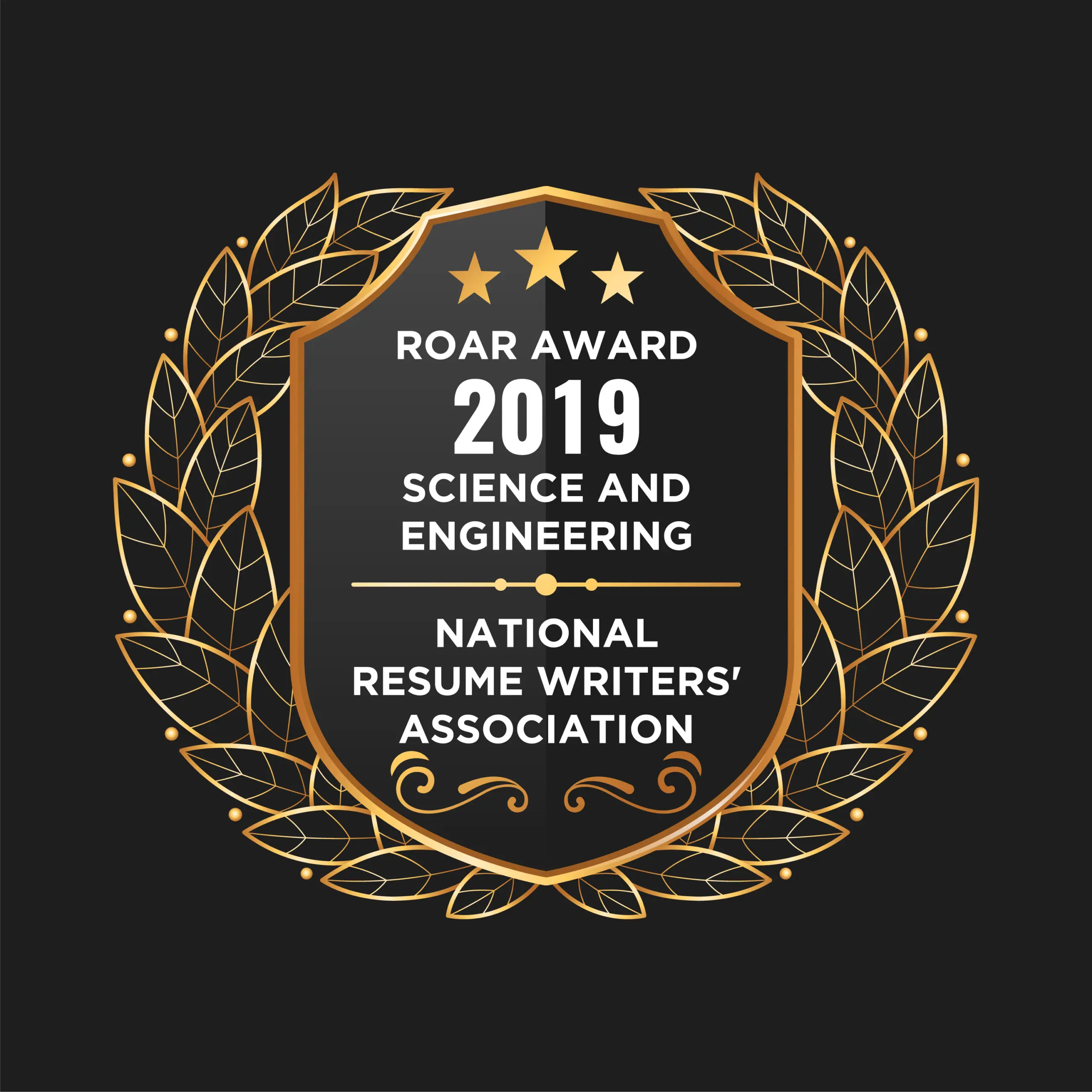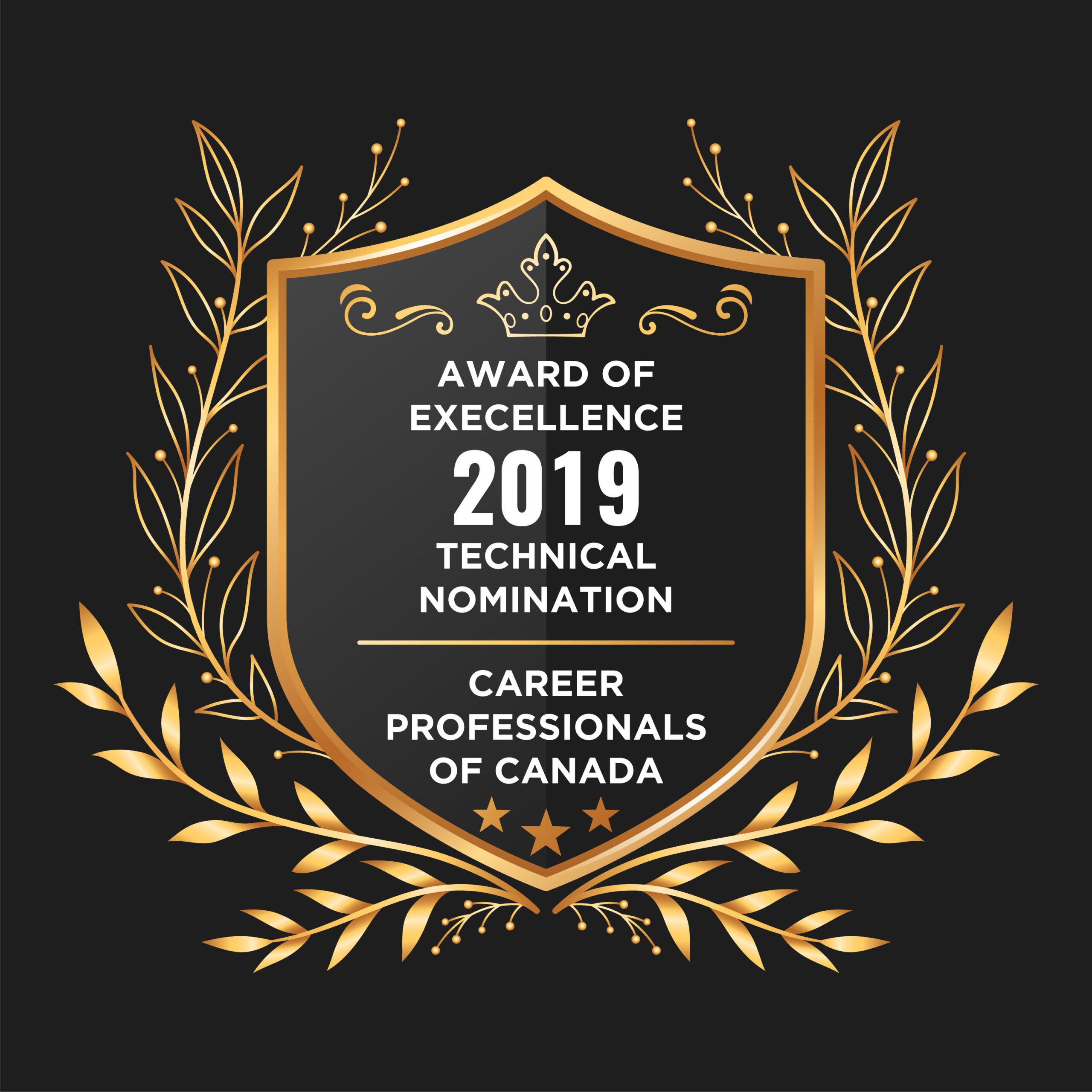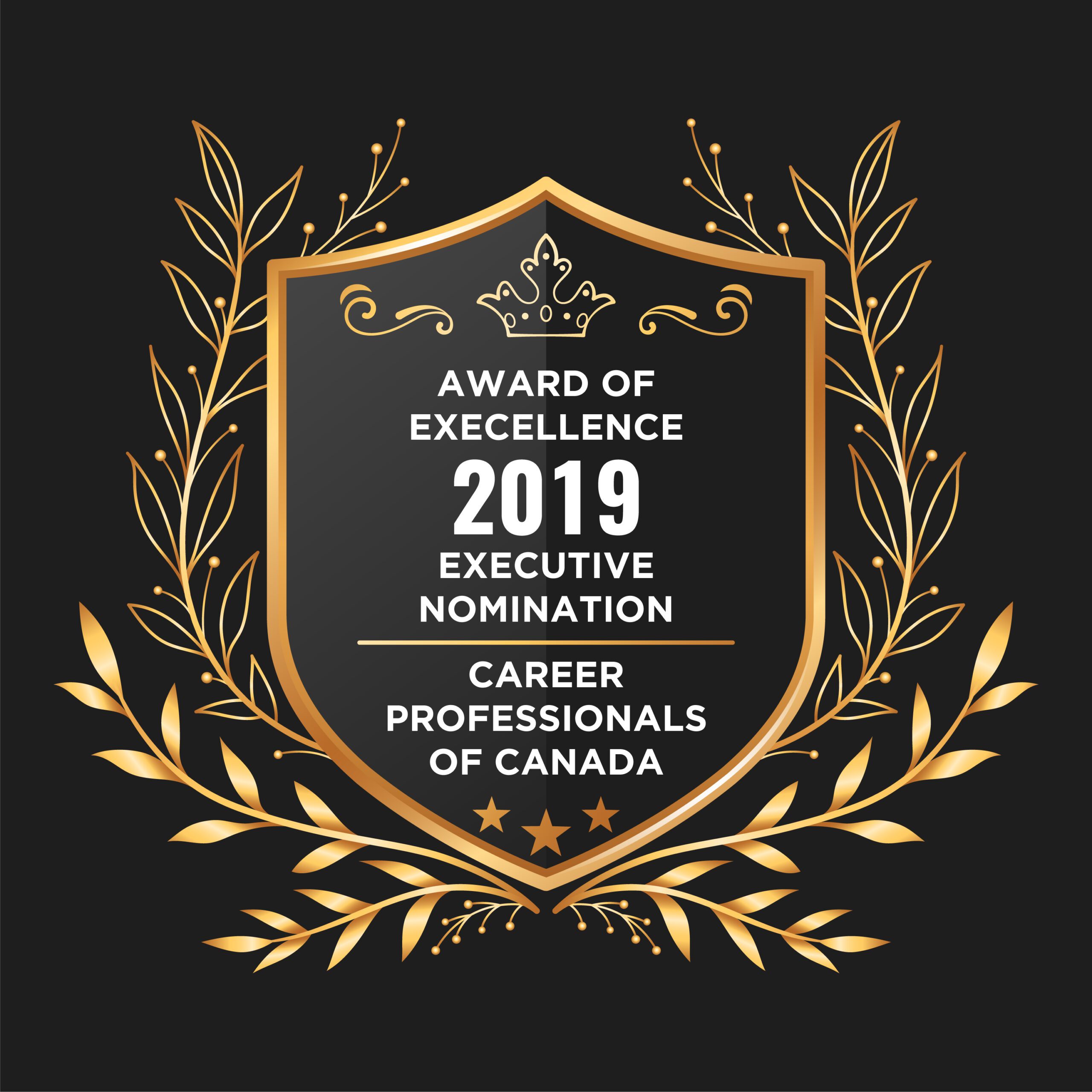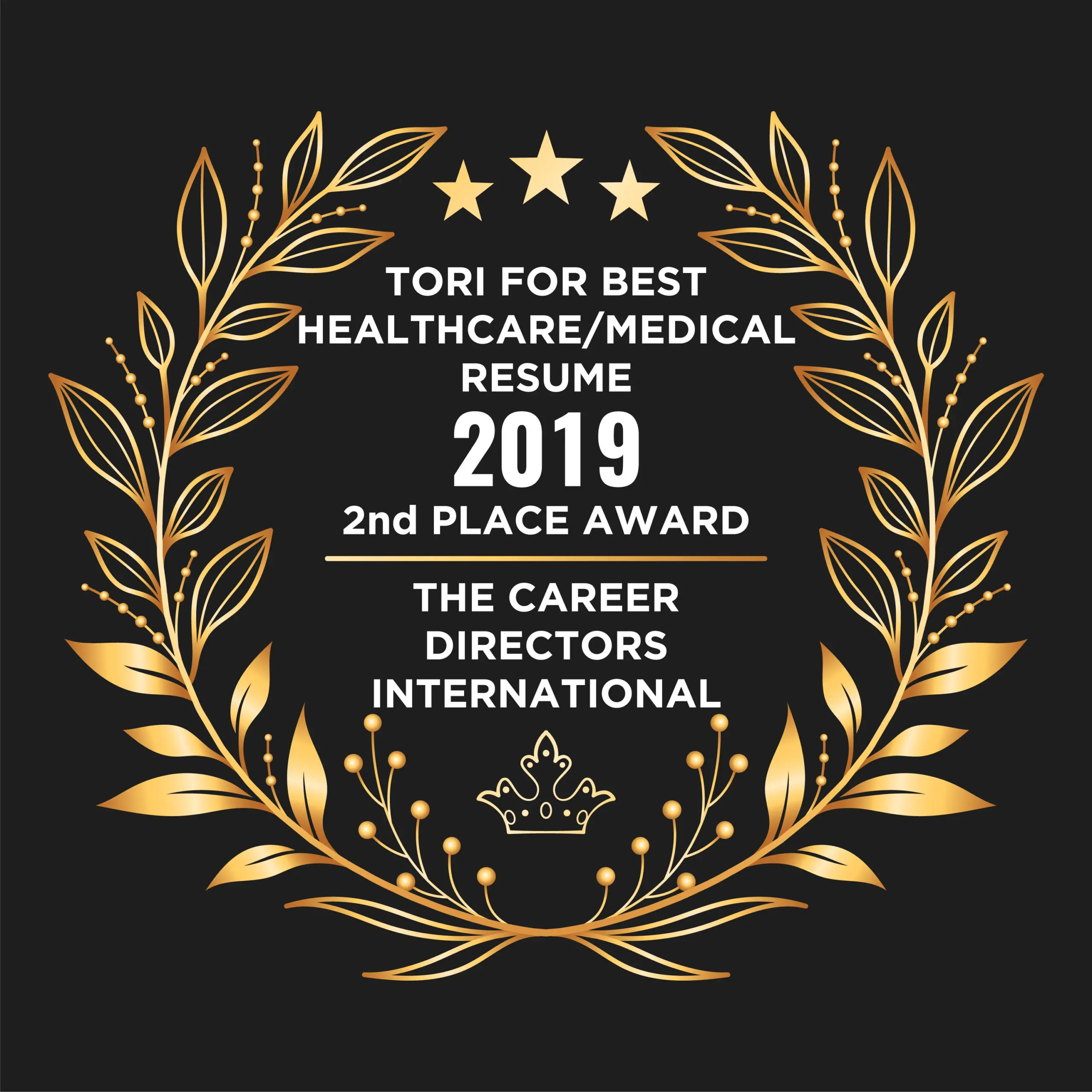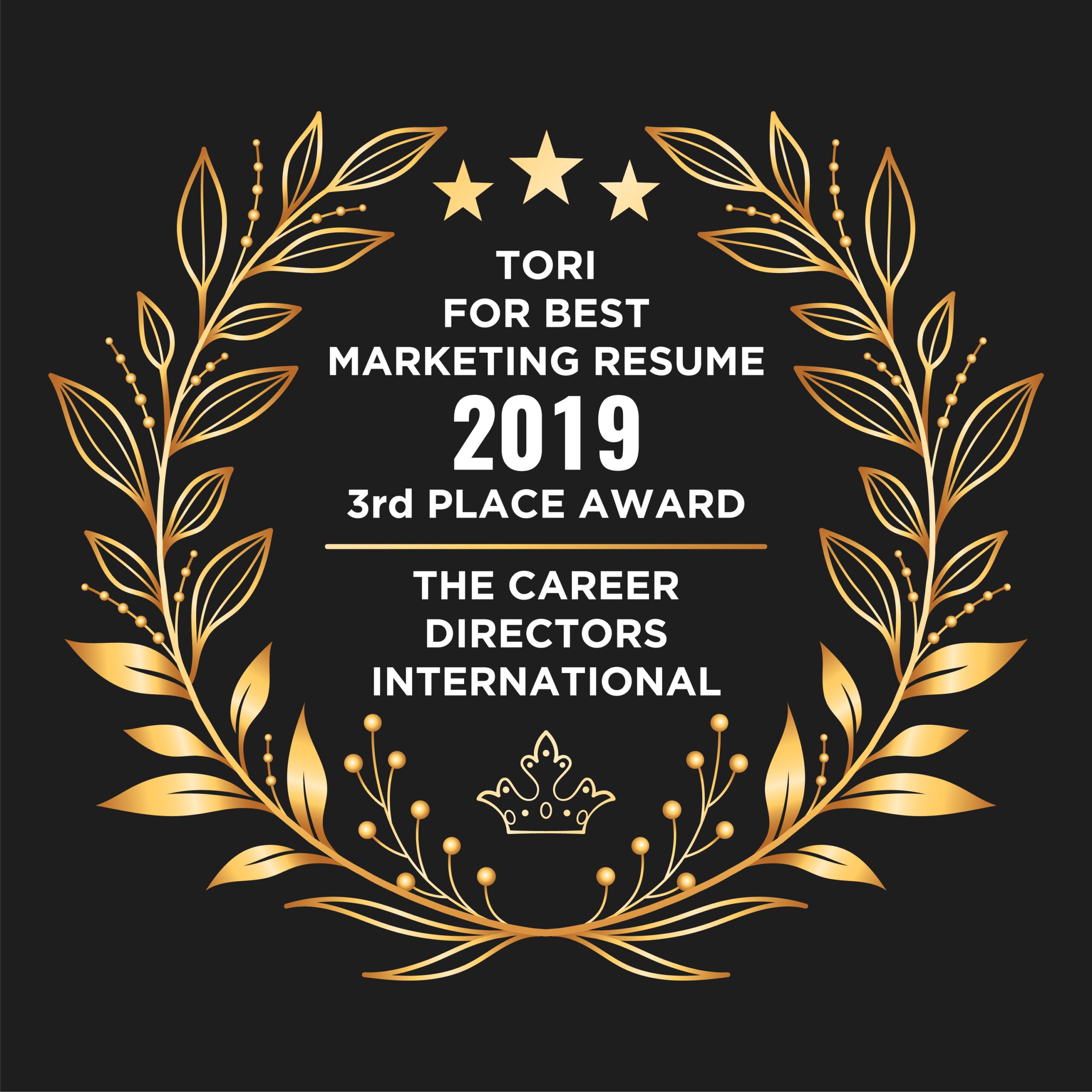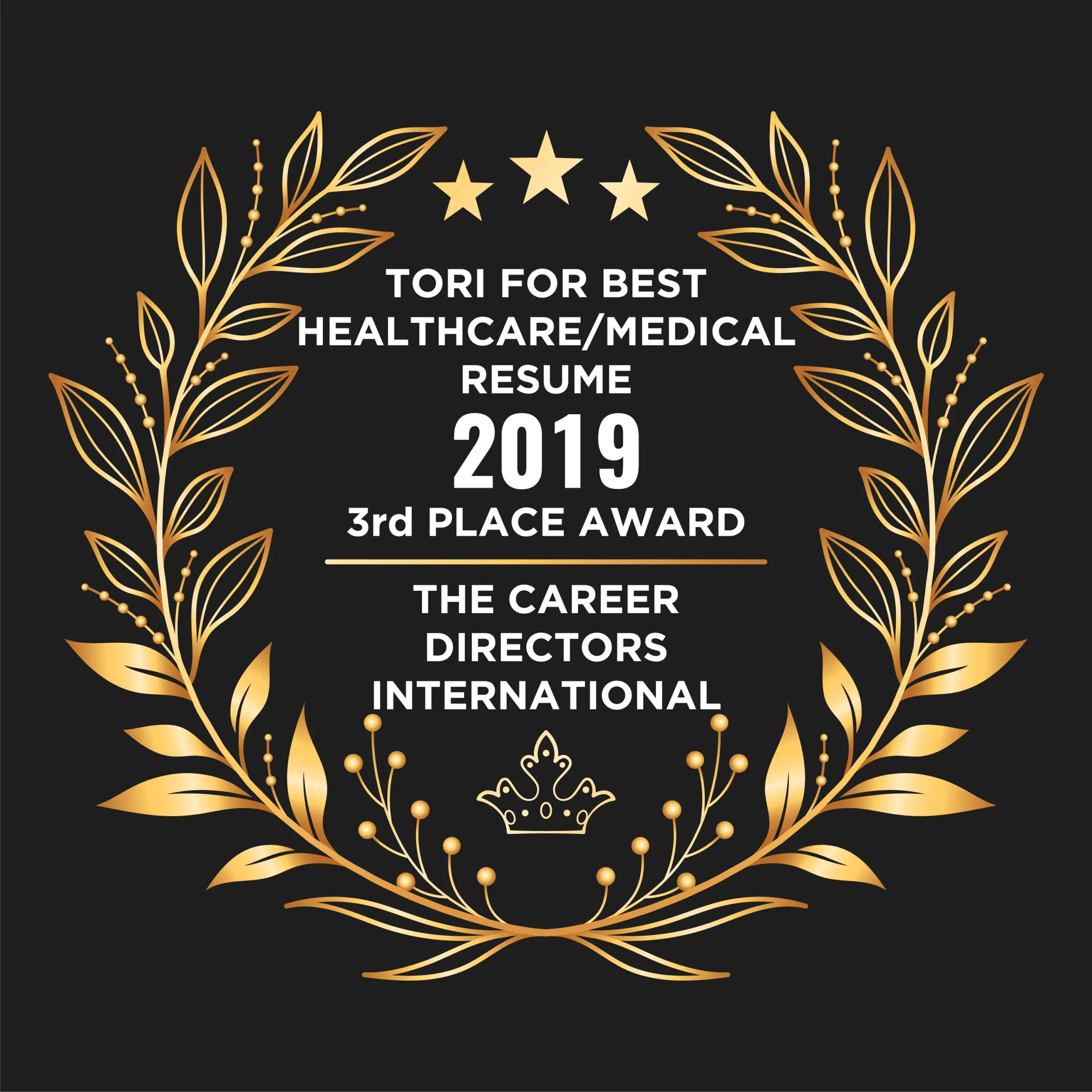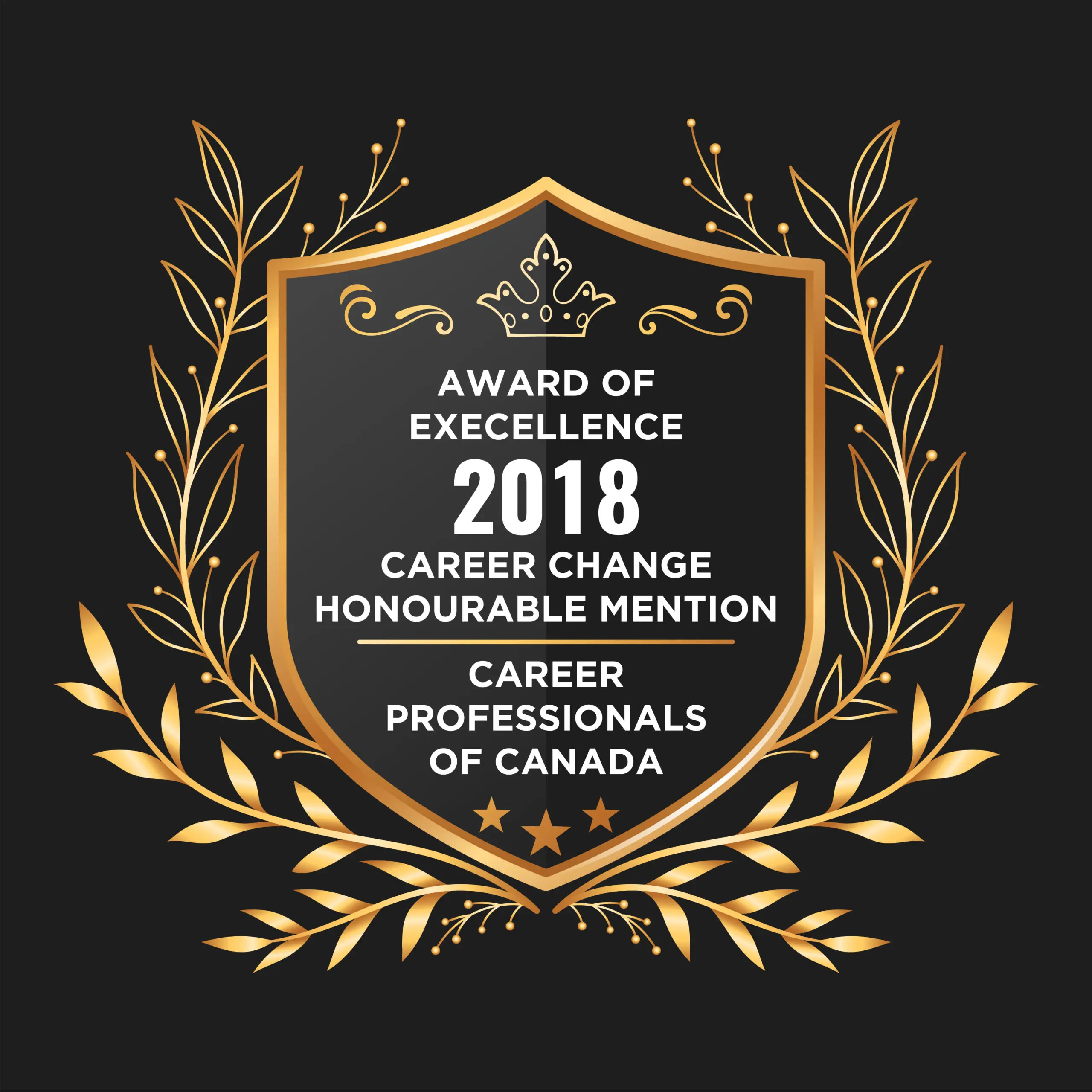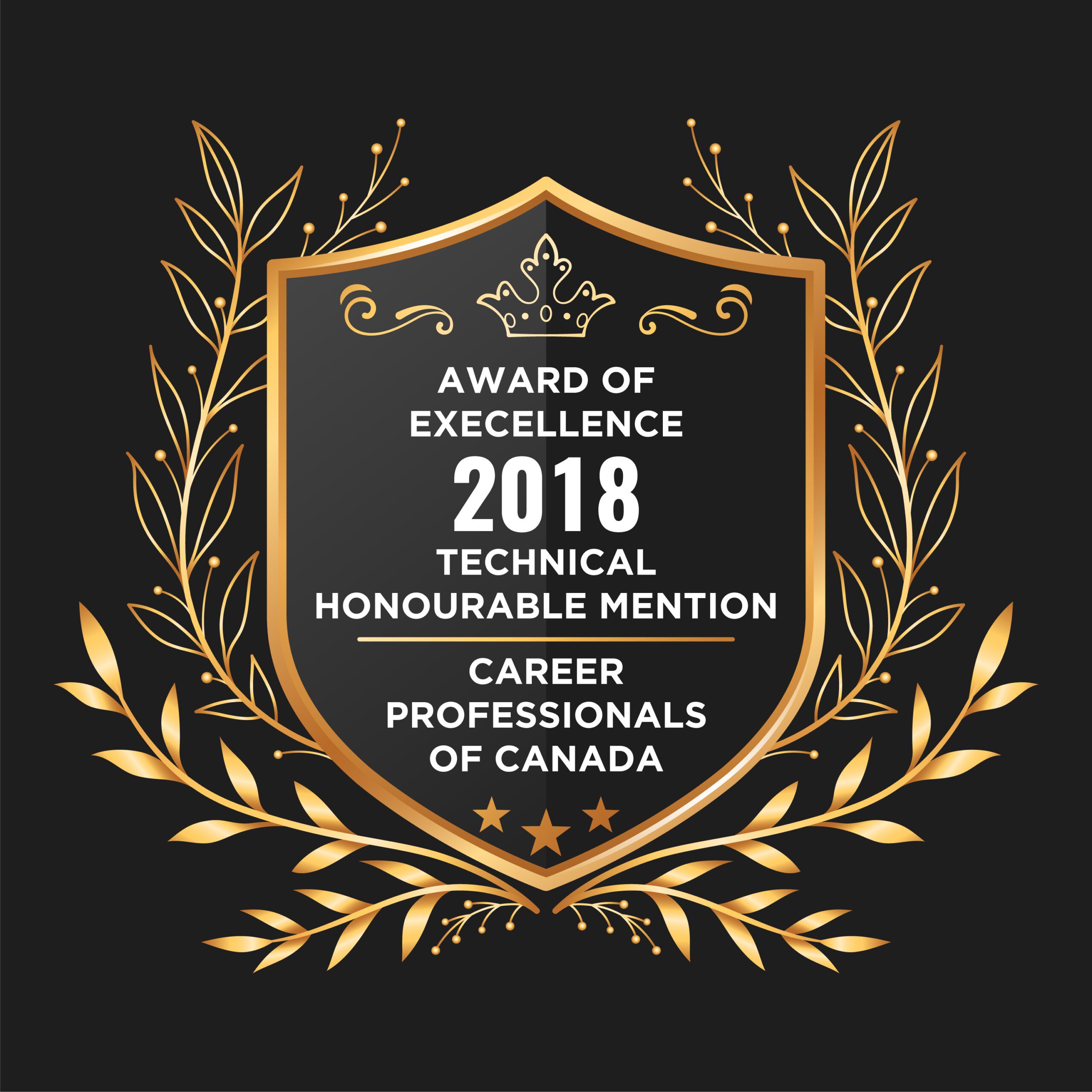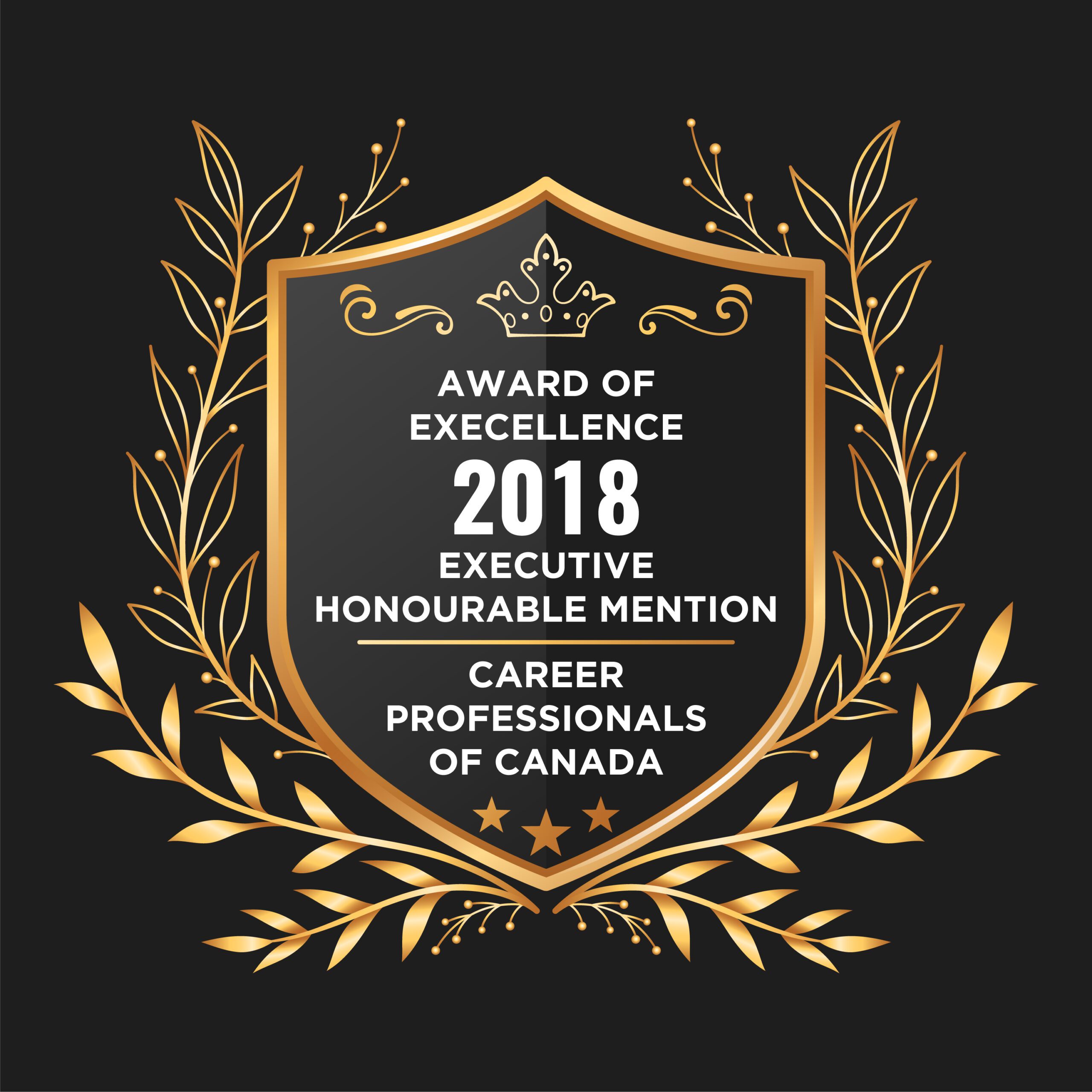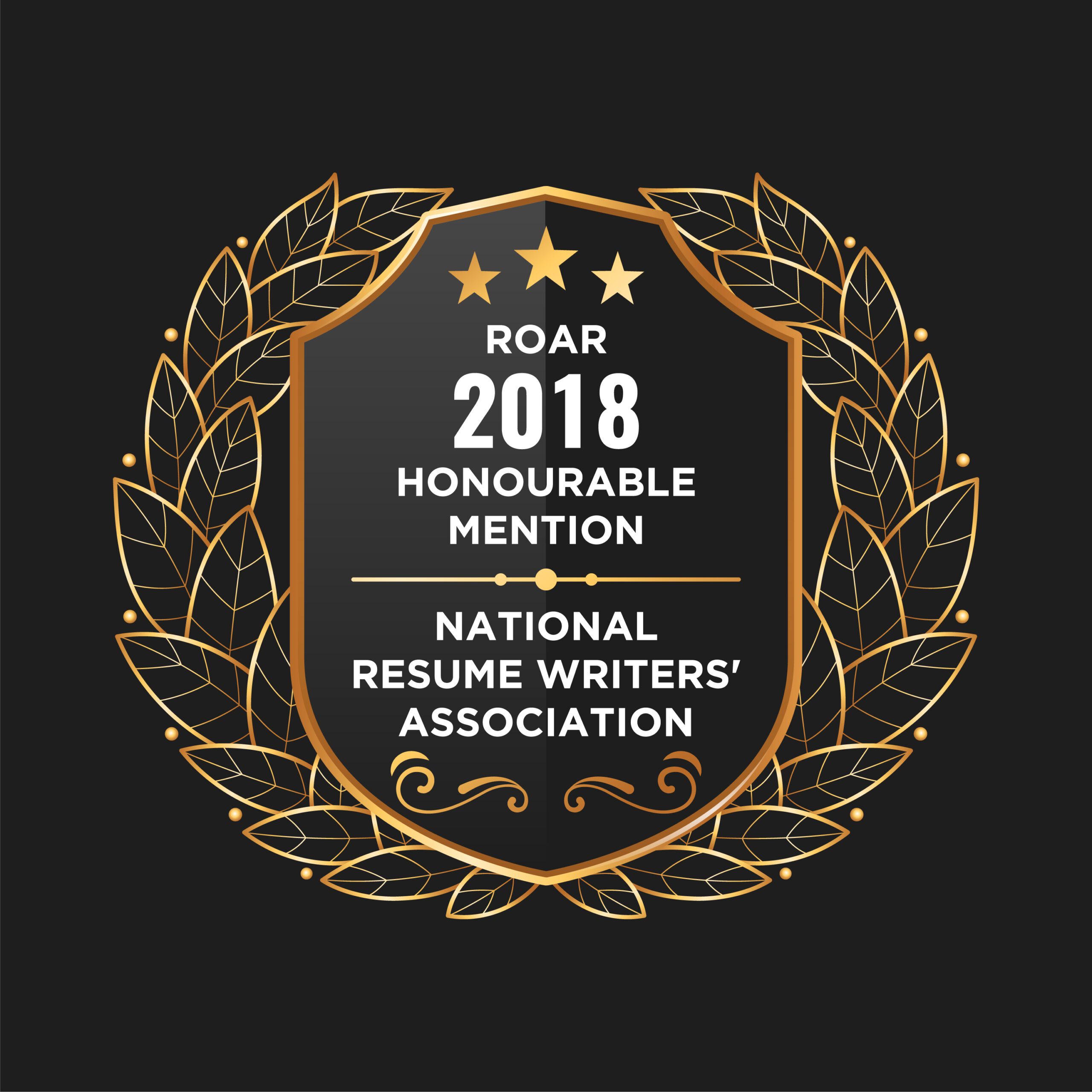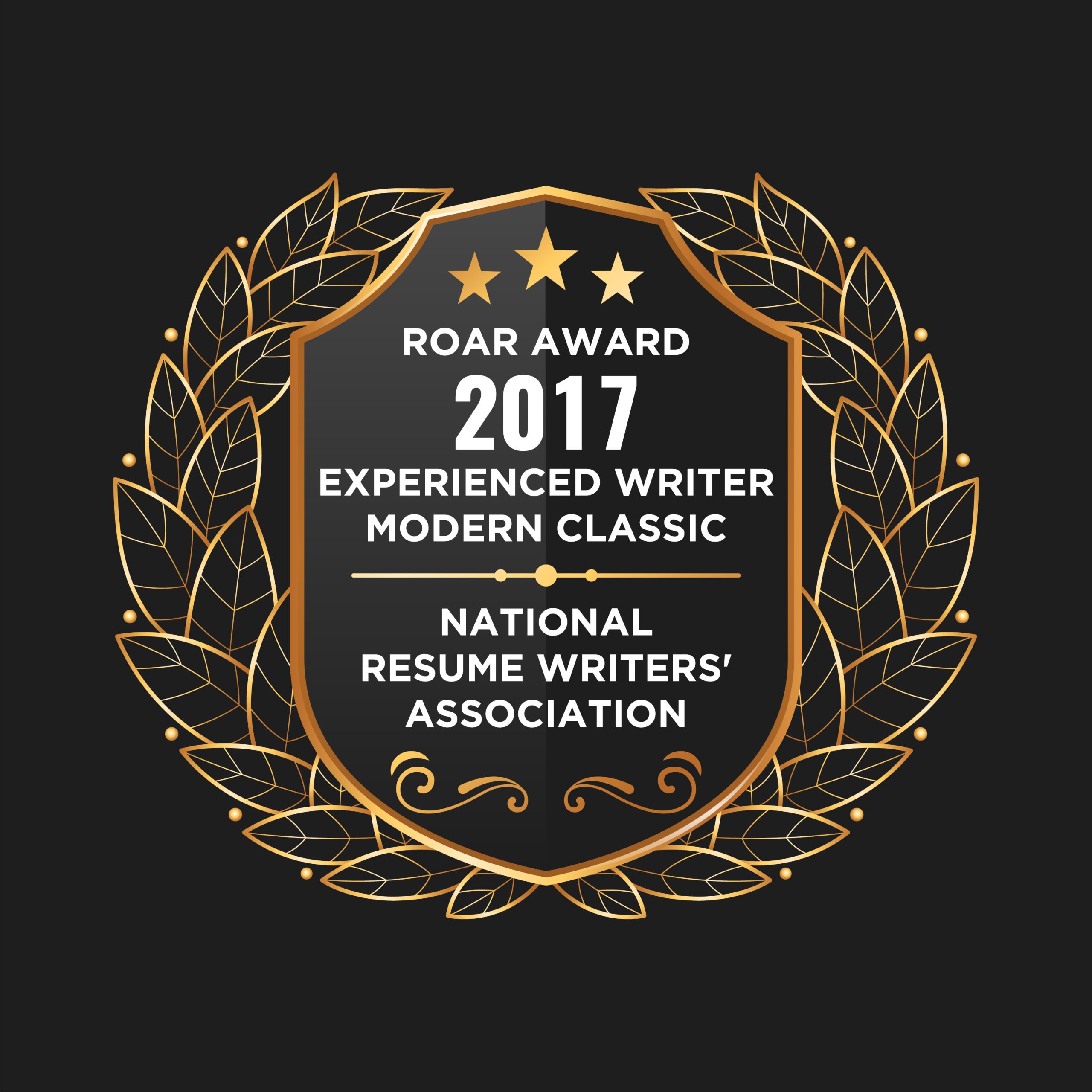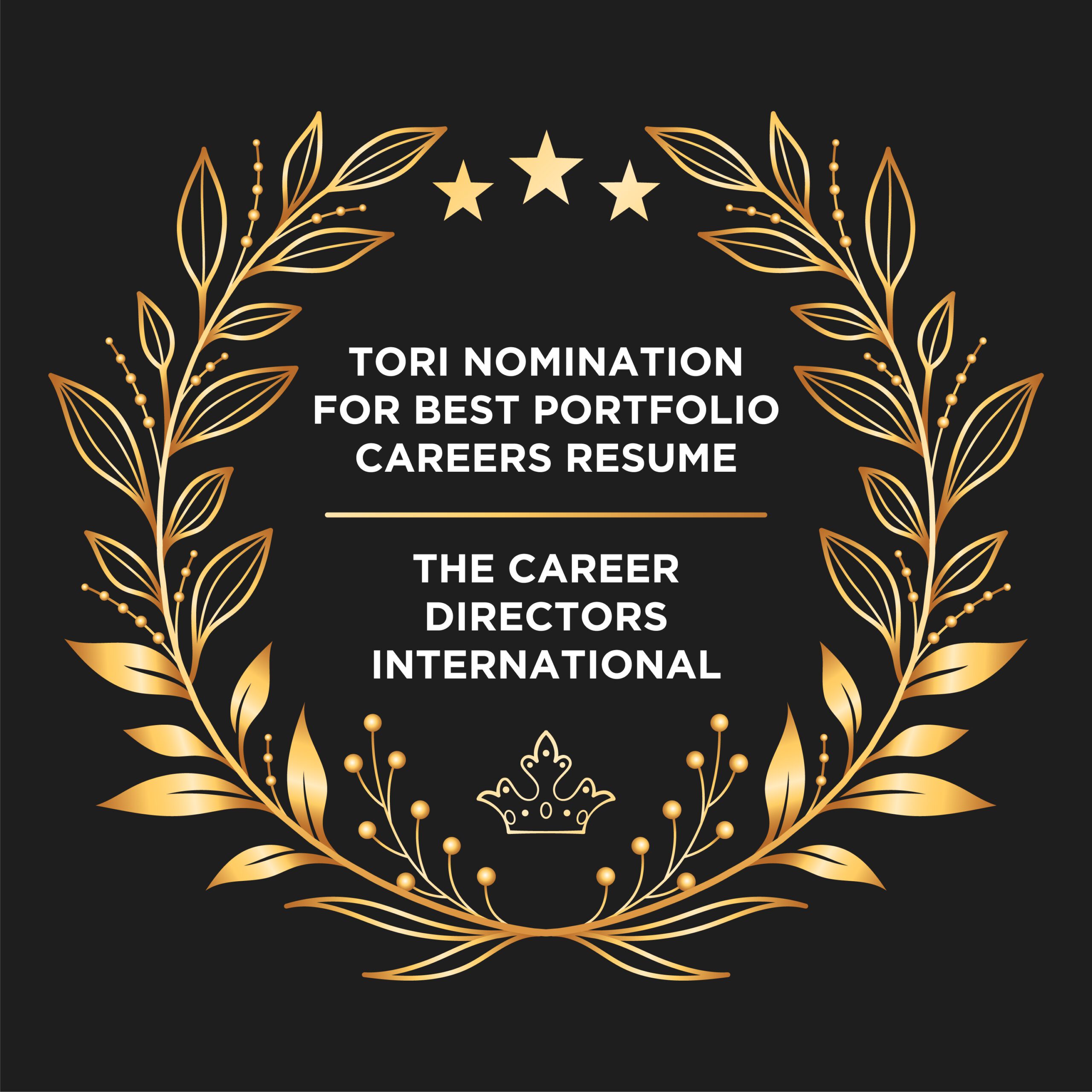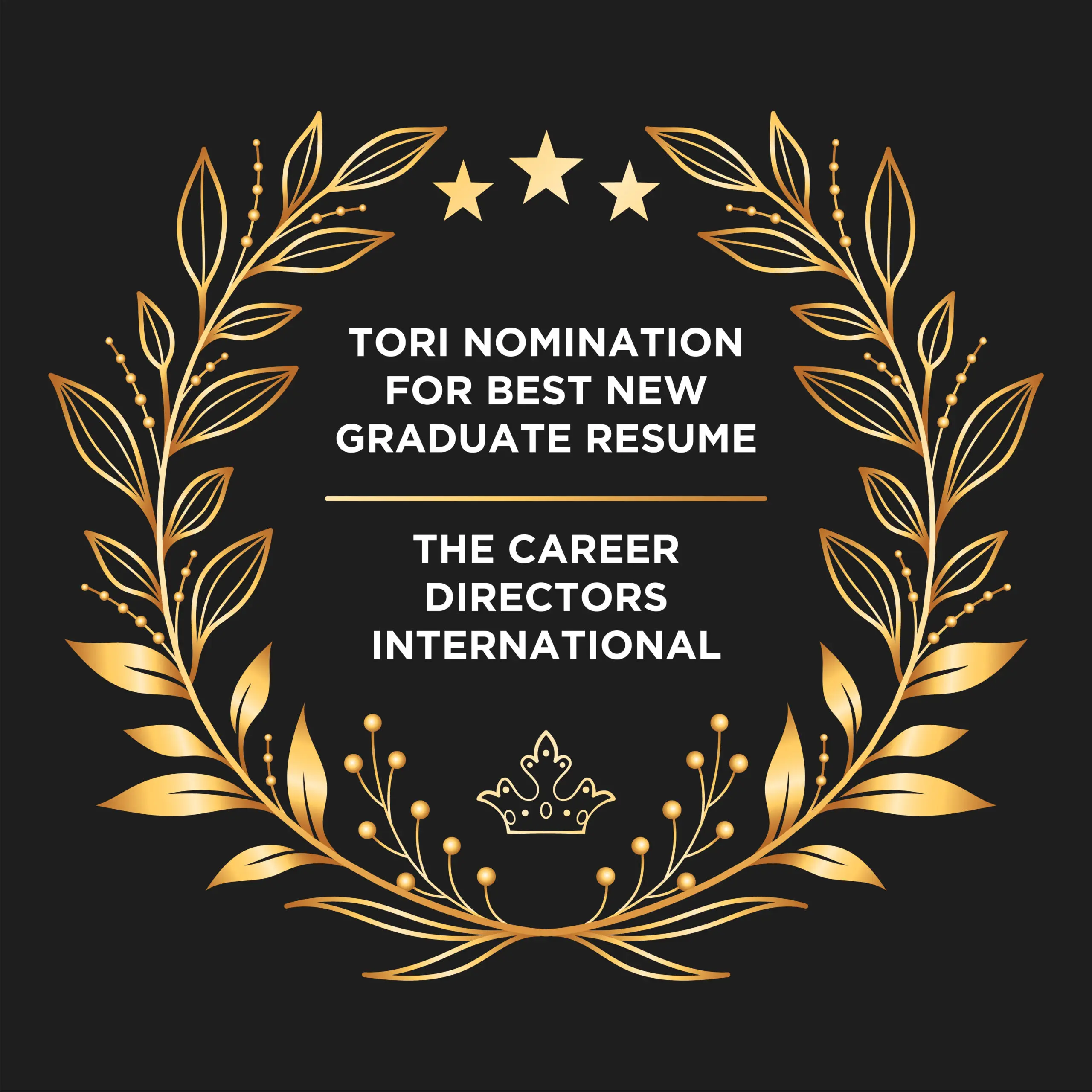 Employers who have Onboarded Our Clients