If you are wondering how to write a reverse chronological resume, then this article will give you some great tips. Read on to discover the advantages of this format, some common mistakes to avoid, and tips to make your resume stand out. The reverse chronological resume format can be used for a variety of job applications, including applications for jobs with multiple responsibilities, and it can be effective for addressing gaps in your career history or issues with employability.
When should I use Chronological Resume Format?
The chronological resume format, specifically the reverse chronological format, is the most commonly used and recognized format for resumes. It can be appropriate to use this type of format in several scenarios:
Steady Work History: If you've had a stable work history, without significant gaps of unemployment, a chronological format allows you to showcase your consistent employment.
Career Progression: If your career has shown clear progression within a particular field (for example, you've moved from a junior role to a more senior role over time), a chronological format helps to highlight this growth and advancement.
Matching Job Descriptions: If the jobs you're applying for align closely with your previous roles, the chronological resume allows potential employers to easily see this match.
Familiarity: Since this format is widely recognized and preferred by many hiring managers and recruiters, using it can ensure your resume will be understood and easily navigated.
What are the advantages of Chronological Resume Format?
There are several advantages to using this resume format including its familiarity, simplicity, and ease of use. Also, when used correctly, it can highlight your strengths while de-emphasizing employment gaps or job hopping.
Clarity and Convenience: The format presents your work experience clearly and in an easily digestible format. Because it's so widely used, hiring managers and recruiters are familiar with it, making it easy for them to quickly assess your career history and progression.
Easily Customizable: The second advantage is that this resume format is very simple and straightforward. This means that it will be easy for you to customize it to fit your own unique experiences and qualifications.
Focus on Experience: The chronological format places a heavy emphasis on your work experience. If you've got strong experience in your field, this format will showcase it effectively.
Shows Consistent Employment: For those with steady work history, the chronological format can underline your reliability and dedication. It's an excellent way to show potential employers that you've maintained consistent employment and can be a stable addition to their team.
ATS-Friendly: Many businesses use Applicant Tracking Systems (ATS) to scan and sort resumes. A chronological resume is often more ATS-friendly due to its straightforward and widely accepted format, making it less likely to encounter issues during the scanning process.
Chronological Resume structure
This chronological resume follows a simple structure. It is essential to remember that any professional experience comes first. The most popular sections of chronological resumes are listed below. Ensure that education information is sorted by most recent to least recent and that it'll go smoothly.
1. Heading: The heading is the first thing that a potential employer will see on your resume. It should include your full name, address, phone number, and email address.
2. Career Summary: The summary is a brief statement that tells the employer how you are the best for the position. It should be tailored to each specific job you apply for, and it should be no more than three to five sentences long.
3.Skills: The skills section is a listing of the skills that you have that are relevant to the position you are applying for. Ensure you are tailoring each resume to the specific posting you are applying to.
3. Work History: The work history section is the bulk of the chronological resume, and it should list your employment history in reverse chronological order (with your most recent job first). Each listing should include the name and location of the employer, your job title, the dates you worked there, and a brief description of your responsibilities.
4. Education: The education section should list your educational history in reverse chronological order (with your most recent degree first). It should include the name and location of the school, your degree or certification, and the dates you attended.
5. Other: The other section is where you can list any other relevant information that does not fit elsewhere on the resume. This can include professional development courses, volunteer work, or Hobbies and interests.
Creating a Reverse Chronological Resume
Name and contact information
All resume headers are a way of identifying the person. Keep your name clear and bold. It offers 2 primary layout types for headers: left- or center-oriented. The former is more commonly used. Whichever you choose, use a font size of 16-20 points. The job market favors this format as it emphasizes the correct parts, and recruiters prefer it to any format they use
Here is an example of a header on a reverse-chronological resume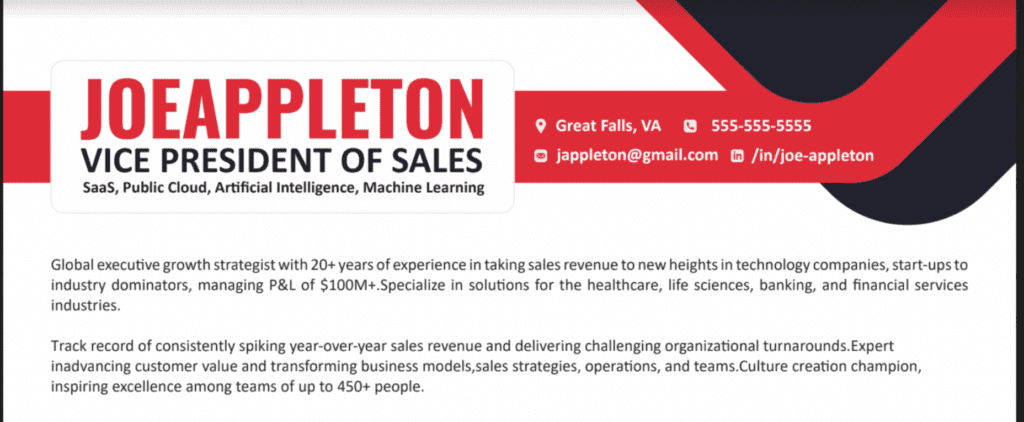 Career summary
The next section is a career summary. This is a brief statement that tells the employer how you are the best for the position. It's meant to sell your skills and abilities. It should hit the high notes. It's the written equivalent of your elevator pitch. Instead of listing every accomplishment or skill description, focus on three or four strategically focused statements. Make sure you sell yourself with tangible evidence. While the job description should be clear and concise, make sure you include keywords that match the skills and qualities required by the employer. Use insight into what the employer wants, such as a specific business strategy. Avoid jargon and generic skills that are unrelated to the job description. 
Skills
You can use the skills section similar to the structure of education. It is advisable to include at least six qualifications on the resume. This can be hard or soft. Hard skills include those which require technical knowledge, like programming. Soft skills are abstract and emotion-focused like communication and teamwork. Incorporating both kinds of skills gives employers a greater understanding of what their abilities are. A skill section is a great place to insert keyword phrases throughout a job description and job application. List some commonly encountered skills.
Work experience
There are usually three main factors that you can take into mind while creating a job experience article. In such a way, the skills needed for an application can be directly tied directly to the job description. When it comes to job descriptions, you should have at least three bullets. This is a short and straightforward sentence using action verbs. If you have tangible accomplishments these are incorporated into this bullet point.
To make a reverse chronological resume, you need to use bullet points to describe your past positions. The first bullet point should be a short summary of your most recent position, your company name, and the dates you worked there. Include three to five bullet points for your most relevant accomplishments. List them in reverse chronological order. Afterward, you should explain what your skills were and how they were utilized in the position you held.
Here is an example of a work experience section on a reverse-chronological resume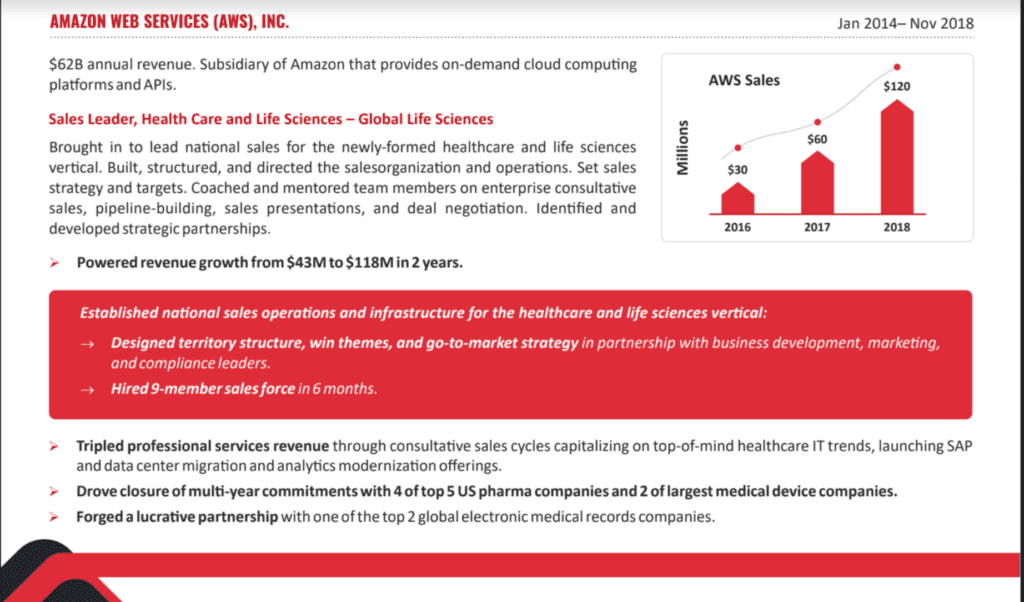 Regardless of your professional experience, it is critical to make the work history section of your resume stand out. When writing a reverse chronological resume, use simple fonts and bold text to demonstrate prominence. Make sure to highlight your achievements and highlight your skills if possible, but avoid lying to the recruiter. It's important to have a solid foundation of work experience and achievements before applying for a job. Remember to follow the basic principles to make a resume that's as effective as possible.
The most common format for a resume is reverse chronological. This resume structure is popular with recruiters and employers because it is easy to understand by the ATS. It also provides the recruiter with exactly what they need to see: your professional strengths and achievements. The format of a reverse chronological resume emphasizes consistency and relevance. The best resume format will depend on your career timeline, but the reverse chronological format is an excellent choice for almost all candidates.
When creating a resume, it's crucial to remember that the reverse chronological resume format should not be used for those with extensive employment gaps. Instead of showcasing your employment history, a functional resume should showcase your skills and abilities. Moreover, this format also works well for graduates without work experience. However, if you're a recent graduate, this format will likely take up more space than a chronological resume.
3. Education
For reverse chronologist resumes, there is no educational component that should be extensive. Alternate resume types, such as functional resumes, emphasize educational activities.
Here is an example of an education section on a reverse-chronological resume
List your education in reverse chronological order. For example, if you earned a Ph.D., list the university, field of study, and year earned. If you received a master's degree, include that information as well. For those with less experience, include specific courses you've taken that have contributed to your education. Also, include a dedicated skills section where you can show off relevant skills you have.

As you can see, the education section is not very long or detailed. The most important part is listing the title of the degree and the institute.
Additional sections to consider adding to your resume
You may also add additional sections. Please note when adding a further section to a reverse-chronological resume. The experience section should be your main focus. You should maintain visual flow by not dumping too much information at once.
Some popular additional sections are:
>> Skills
>> Volunteer Experience
>> Languages
>> Interests/ Hobbies
>> Certification/ Awards
>> Publications
Benefits of a Reverse Chronological Resume
A reverse chronological resume is a common format for resumes. The format is more appealing to employers because it describes your career progression more clearly. Employers can easily scan your resume and identify key qualifications and experience through its reverse chronological structure. Additionally, reverse chronological resumes are easier to read for applicant tracking systems, which typically use the chronological resume as their basis. This format may miss keywords or other critical information that you would want to highlight.
A reverse chronological resume can be a valuable tool for securing the job of your dreams. When applying for a job, it's important to highlight your key accomplishments in the header. Then, make the body of the resume as easy to read as possible. Include a header with your name and basic contact information, followed by a section for work experience. List your work history from oldest to newest.
The reverse chronological resume format is universally accepted by recruiters. It's best for job applicants with extensive professional experience and a clear career path. Employers find it easy to scan and it highlights professional experience and contributions to various organizations. This format allows job applicants to stand out from their competition and stay on their recruiter's radar. However, it's important to understand which format is right for you. For example, a chronological resume may benefit those with gaps in their employment history or those targeting different industries.
A reverse chronological resume is also easier to read. Employers prefer chronological resumes because it's easy to read and hard to hide. It's best for candidates who have maintained a consistent career over many years. A chronological resume focuses more on experience and work experience. If you've changed industries frequently or have a gap in your career history, a chronological resume may not be a good fit. This type of resume is not recommended for recent college graduates.
Another benefit of a reverse chronological resume is that it takes the recruiter through your educational and professional accomplishments. If you're applying for a science-related position, for example, your educational background should be detailed. It's best to list the actual degree earned rather than just a diploma. When applying for jobs in the academic realm, you should also include relevant internships and work experiences. Make sure your educational background is accurate so that you can get the job you want.
Mistakes to avoid in writing a Reverse Chronological Resume
Unlike traditional chronological resumes, reverse chronological resumes present your work history in a logical order. The most recent job is at the top, followed by previous positions. It is an effective resume format for job seekers with a range of experiences because it presents your qualifications in an organized and logical sequence for the hiring manager to read. Reverse chronological resumes have become a standard in many industries and are a great way to highlight your skills and experience. But there are several mistakes to avoid when writing one.
One of the biggest mistakes in reverse-chronological resume writing is the use of outdated information. While it is acceptable to list your previous jobs, your experience shouldn't be too old. You should use the most current dates, and avoid listing jobs you've held 10 years ago. If you're still looking for a job, you might want to consider hybrid-resume formats. They have the advantage of being readable by resume robots and providing more information for the reader.
Reverse chronological resumes are the most common format for a resume, and recruiters are familiar with it. Moreover, avoid saving your resume in JPEG or PNG format. Instead, save your document as a PDF or DOC file.
If your job history is in reverse-chronological order, then list your most recent position at the top. In each position, list three to five bullet points, stating your primary duties and responsibilities. Also, make sure to quantify your achievements. This is helpful for the hiring manager to understand your value and how much you contributed to the company. If your resume is too long, you may confuse the hiring manager.
Tips to make your Reverse Chronological Resume stand out
Reverse chronological resumes follow certain rules, including quantifying your qualifications and listing your key achievements. They are also short and must be formatted using the best resume font. Reverse chronological resumes are a great choice for those who want to emphasize their professional and work history, rather than their personal life. Most employers are familiar with this format and appreciate its focus on relevance. In this article, we'll discuss a few tips to make your reverse chronological resume stand out.
First of all, reverse chronological resumes should start with your most recent job. Include your position, company name, and dates worked there. The reverse chronological format also makes it easy to scan and identify key details. Employers will likely scan the first few lines of your resume and make their decision based on these details. Secondly, your education section should be as short as possible, with bullet points and enlarged fonts to make it easier to skim. Lastly, your skills section should be brief and relevant to the position you're applying for.
When using a chronological resume, make sure you highlight any job changes. While employers may be able to spot the gap in your employment history, too many job changes may be a red flag. In these cases, you may want to use a combination resume that lists both your work history and skills. While you can use a chronological format for your resume, make sure to add additional sections and experiences to help the reader know more about your skills.
Reverse chronological resumes are great for entry-level positions and display your achievements. However, if you lack relevant experience, you may want to consider alternative formats, such as the functional resume, which emphasizes skills and education. Another format, called a combination/hybrid resume, combines both reverse chronological and functional formats and doesn't put emphasis on any one section. If you are not sure which format to choose, book a complimentary call with our career experts today.
Get your Job-Winning Resume Today!
iCareerSolutions is one of the Top Professional Resume & LinkedIn Profile Writing Services and Career Counseling Services in the US. The iCS team possesses Industry Certifications and Awards, including the Certified Professional Resume Writer Certification and the 2019 Best Project Manager Resume Writing Award from Career Directors International and the 2018 Best Analyst Resume from the National Resume Writing Association.
Here are a few of Our Top Resume Testimonials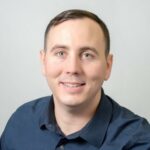 Working with Arno was fantastic; throughout the entire process, I found Arno to be insightful and helped flush out ideas that would end up with him crafting a flawless resume. I was and am very please to have met and worked with Arno and would recommend him to anyone I know. Working with Arno was fantastic; throughout the entire process, I found Arno to be insightful and helped flush out ideas tha…
Top Resume Writing Awards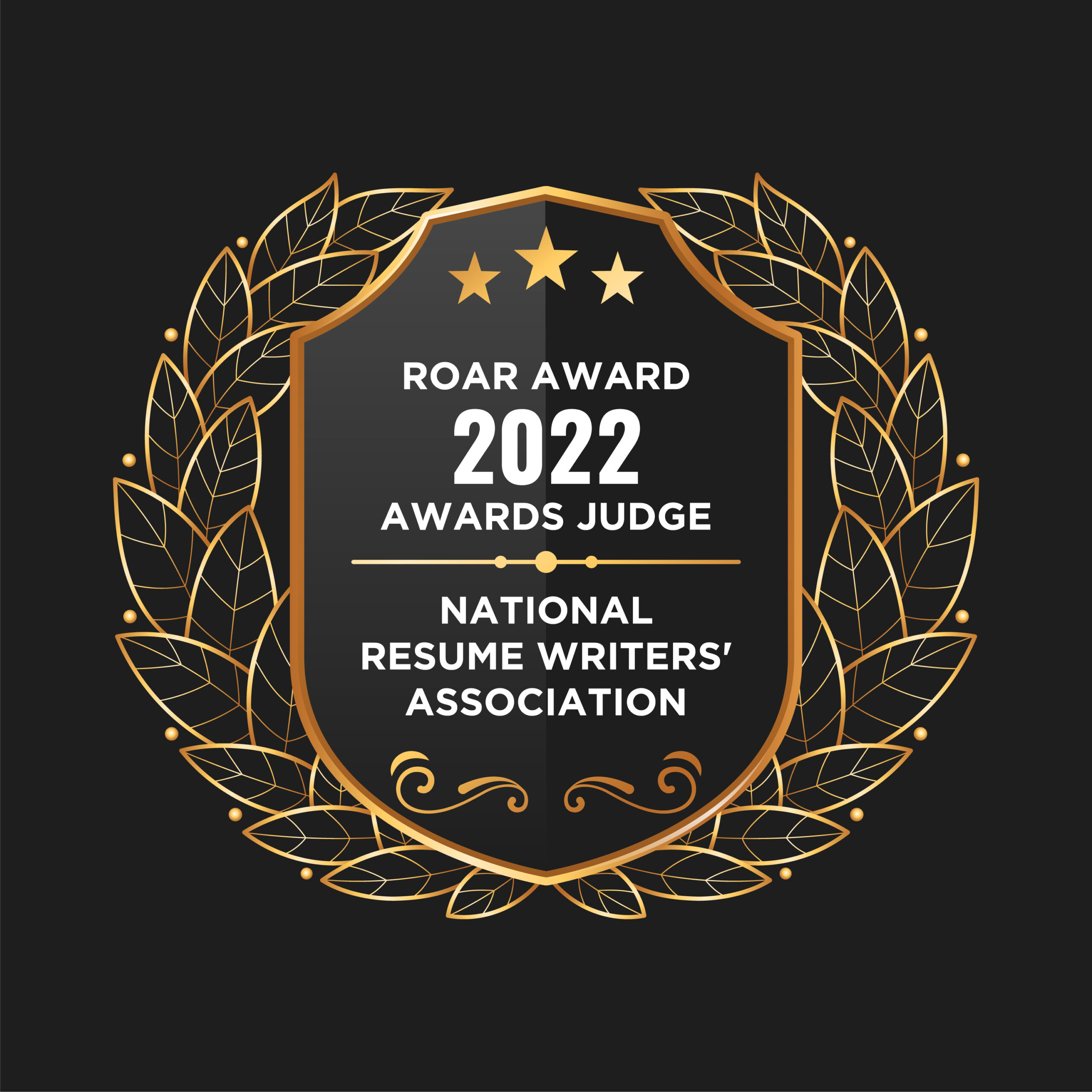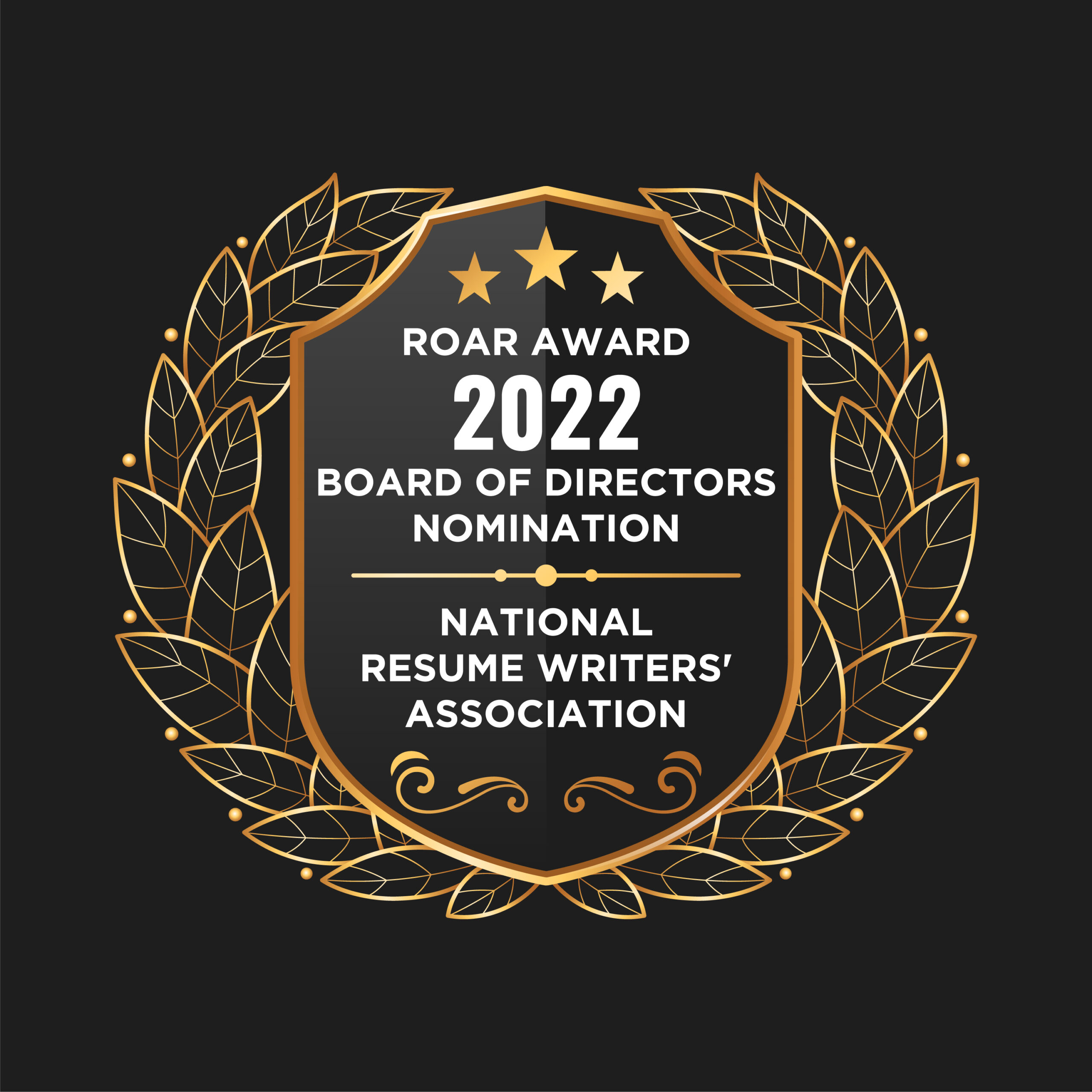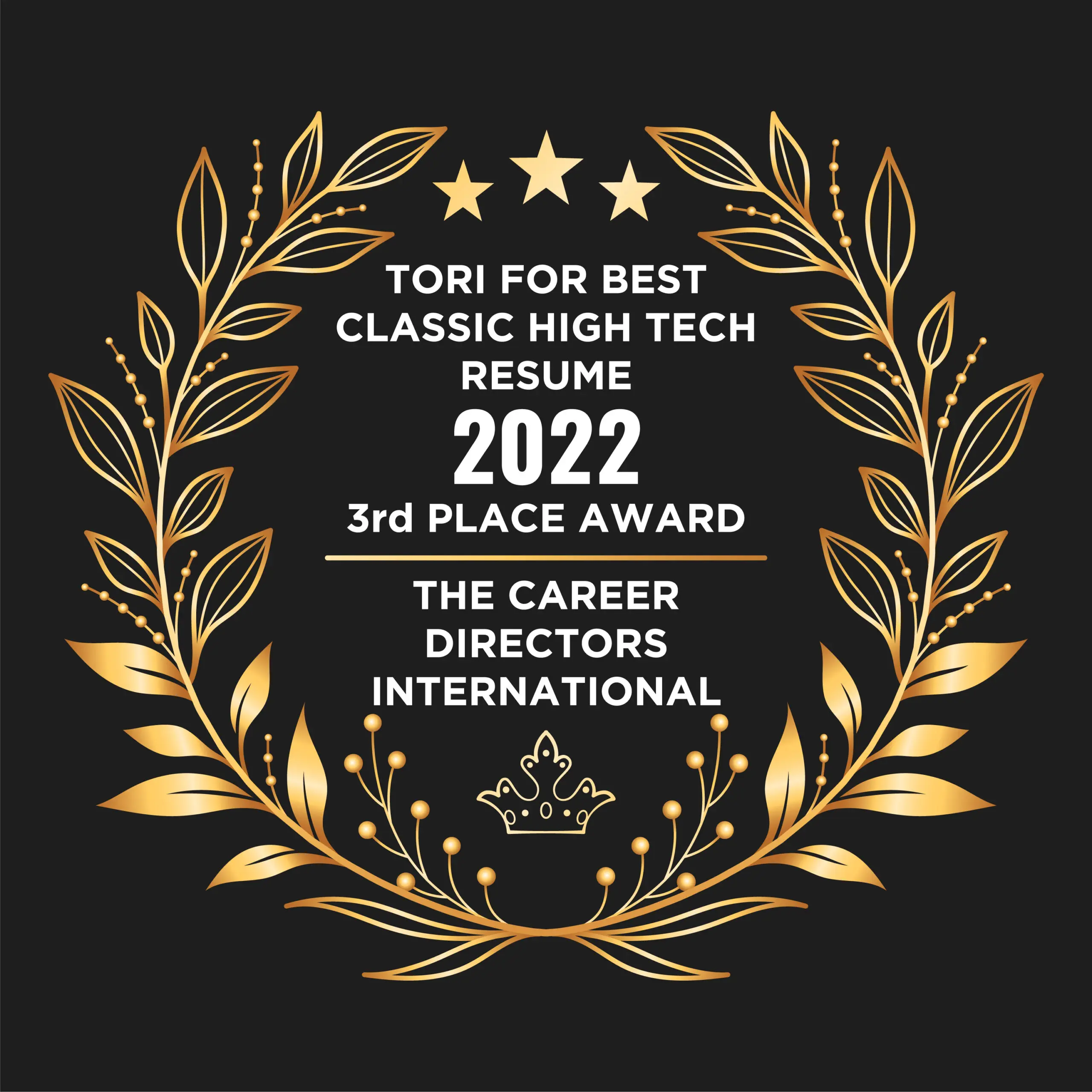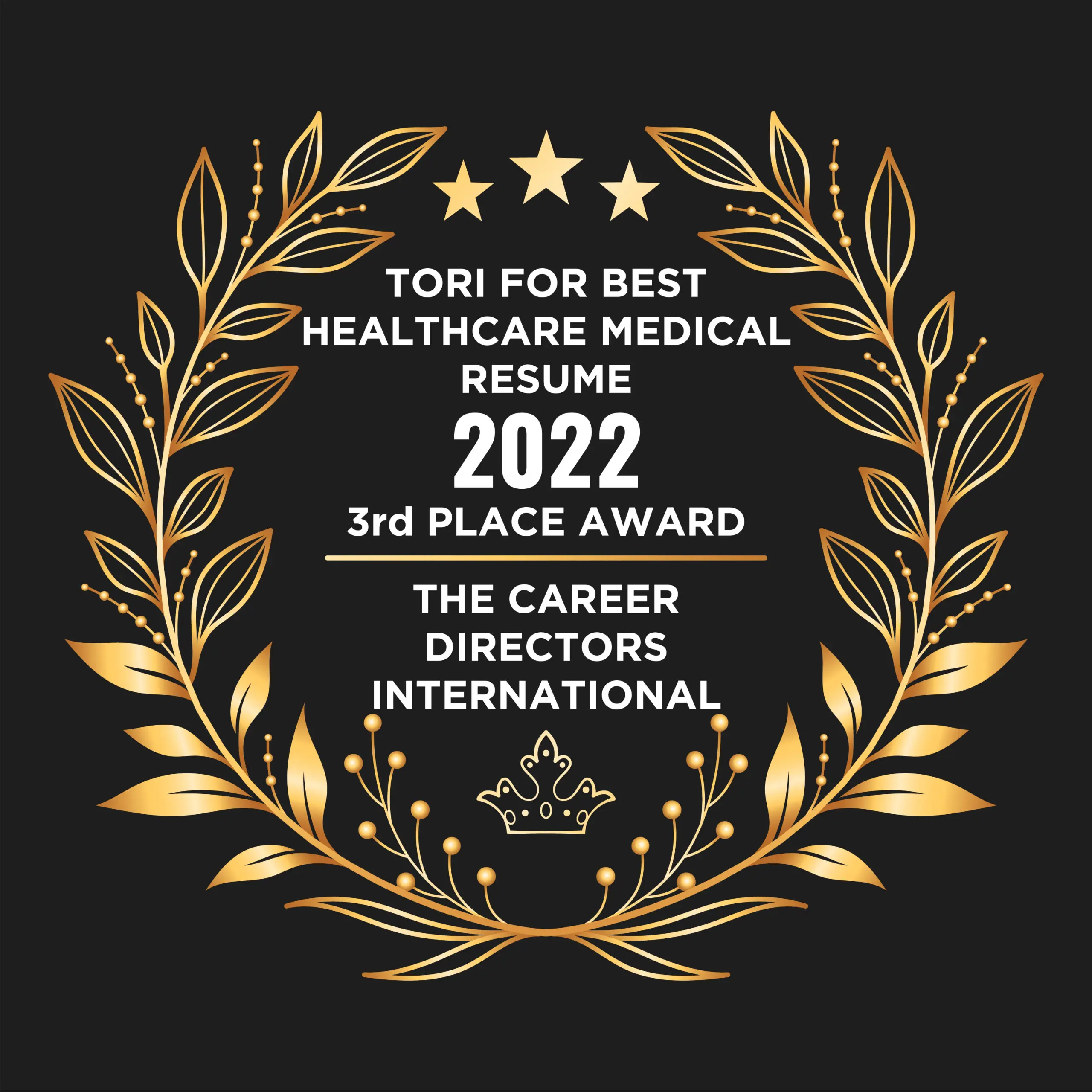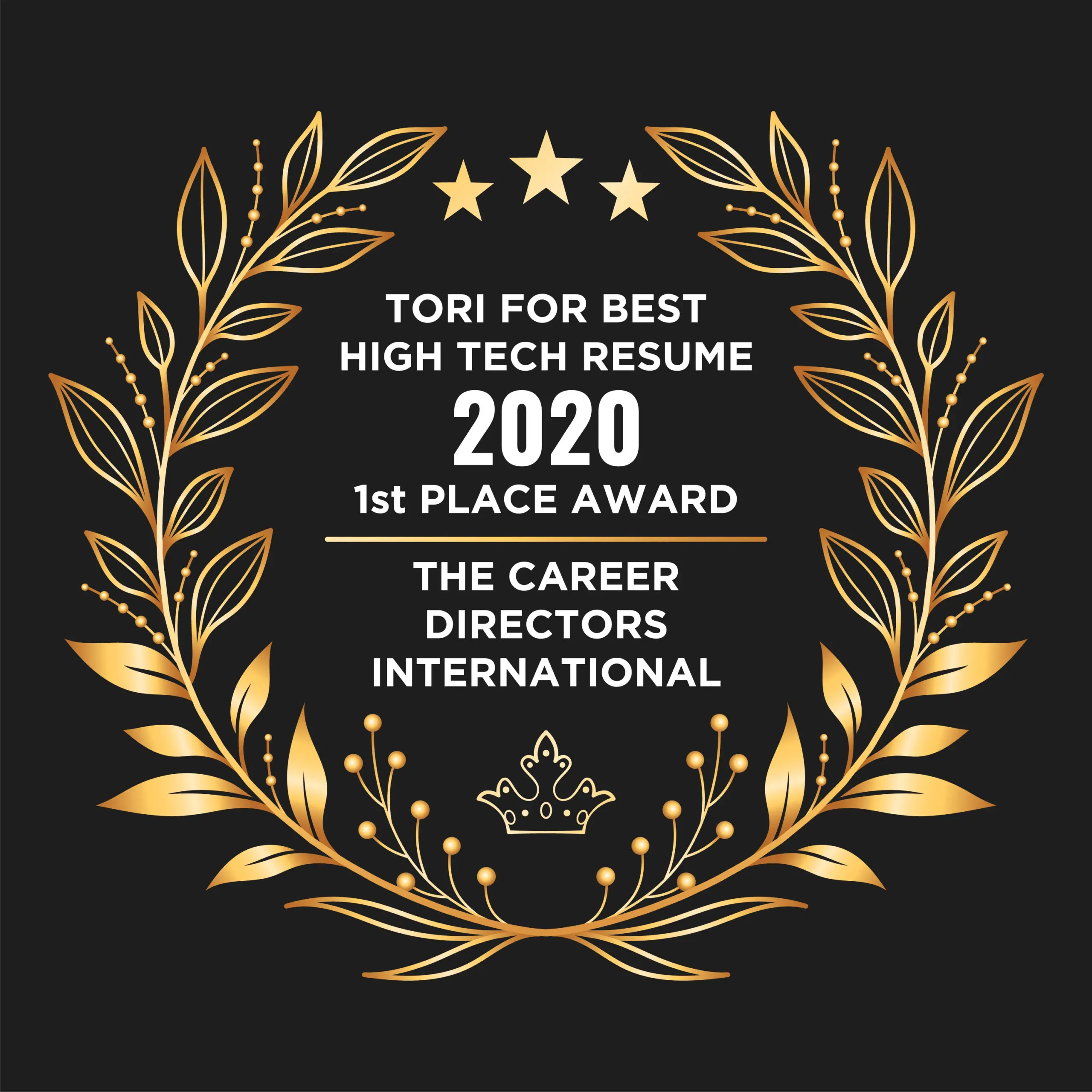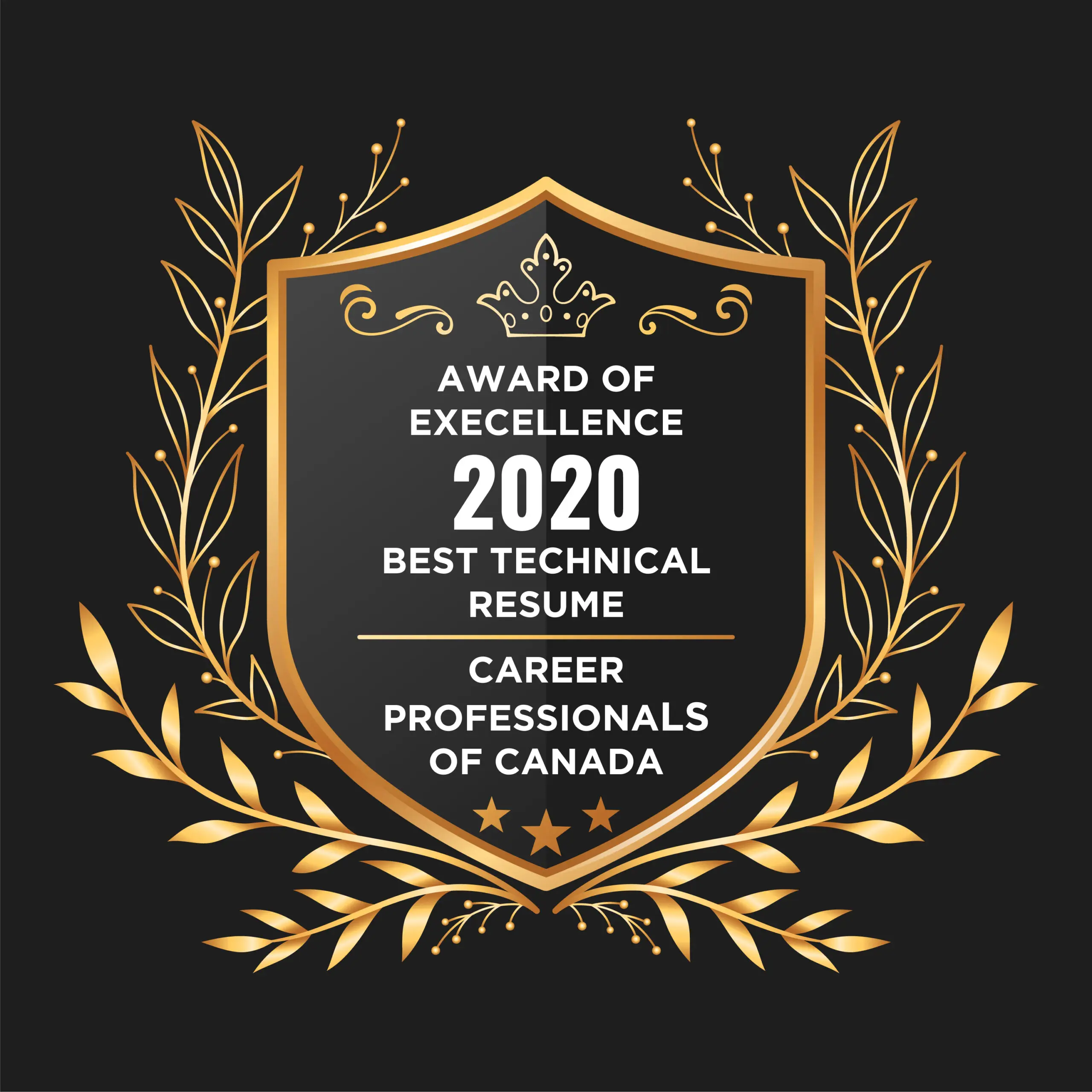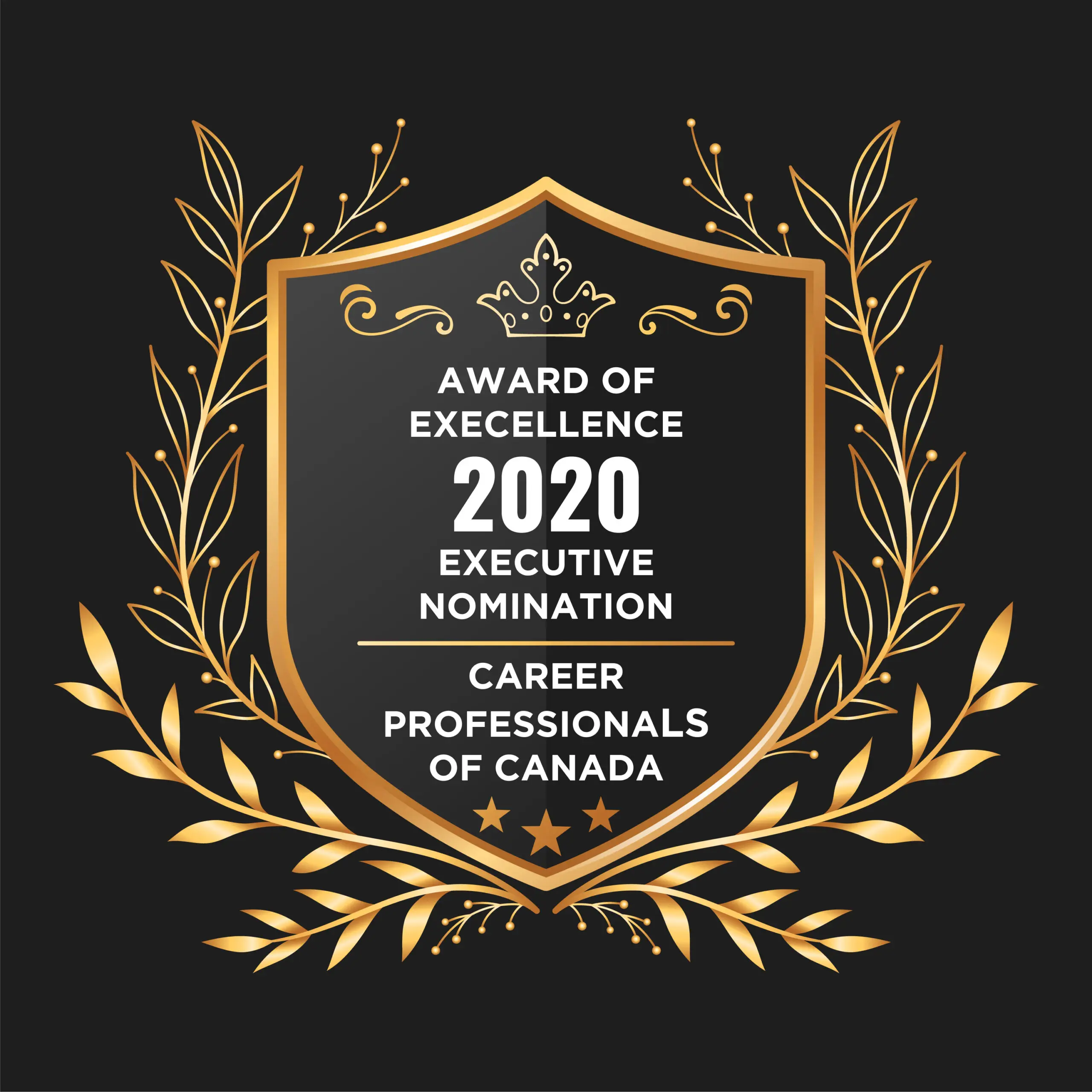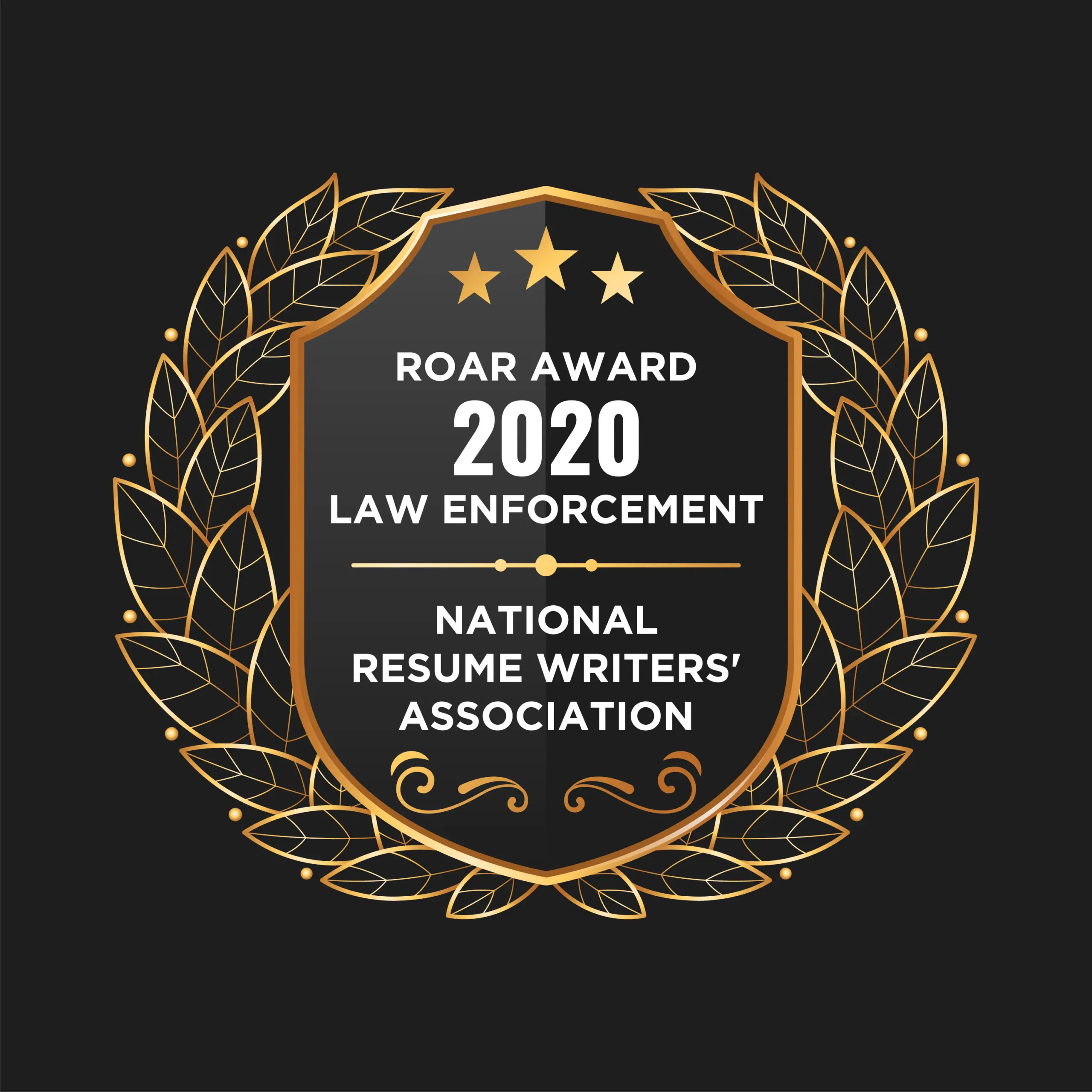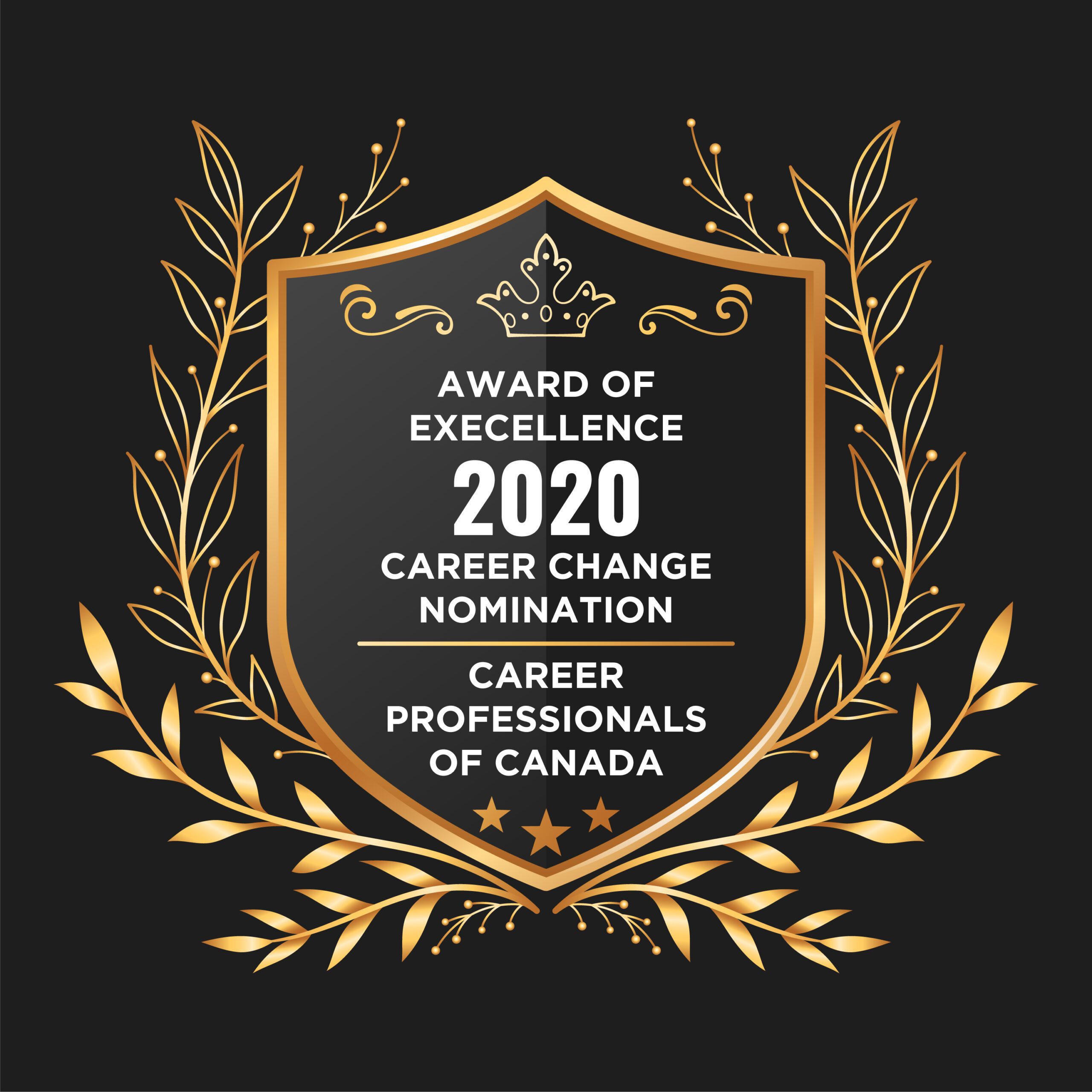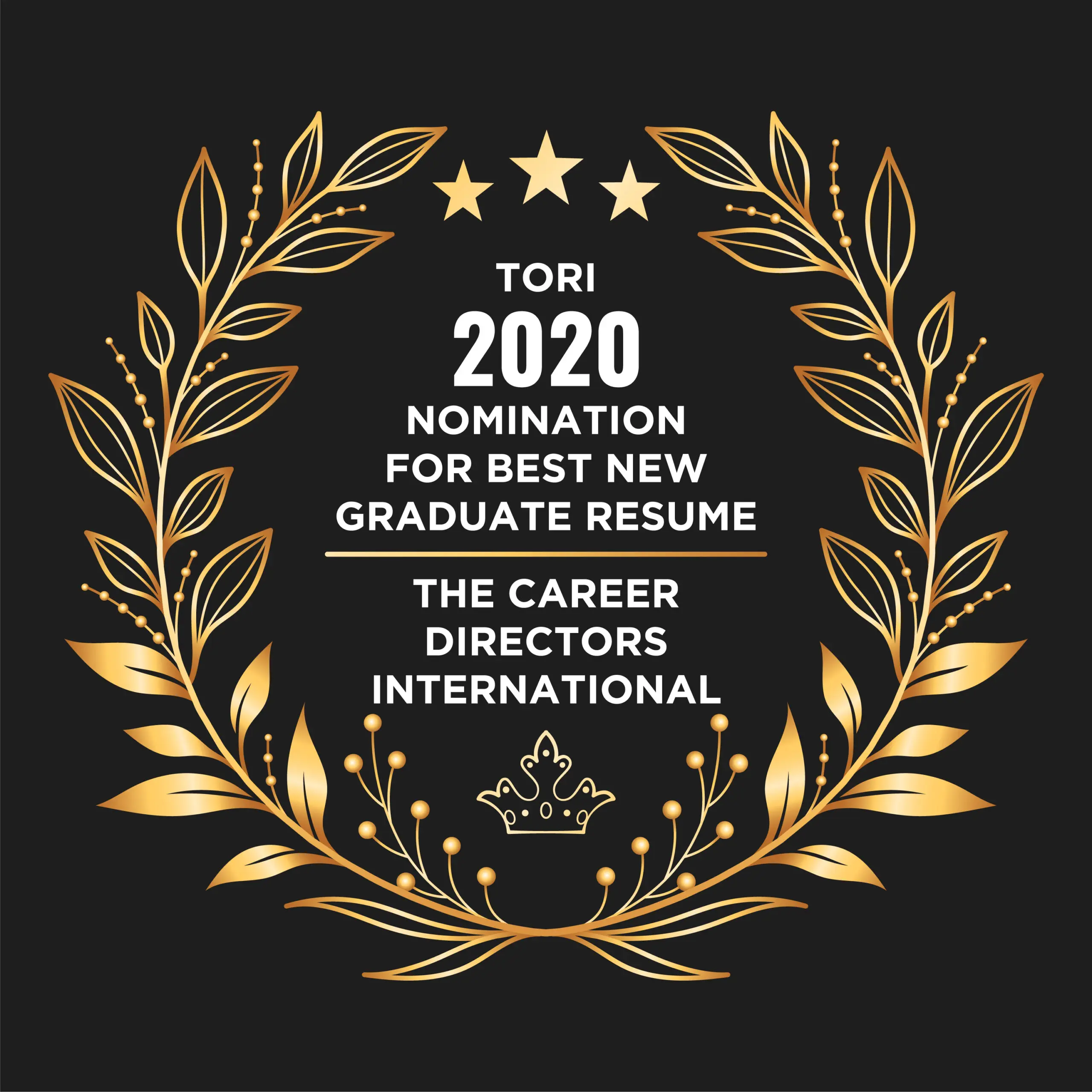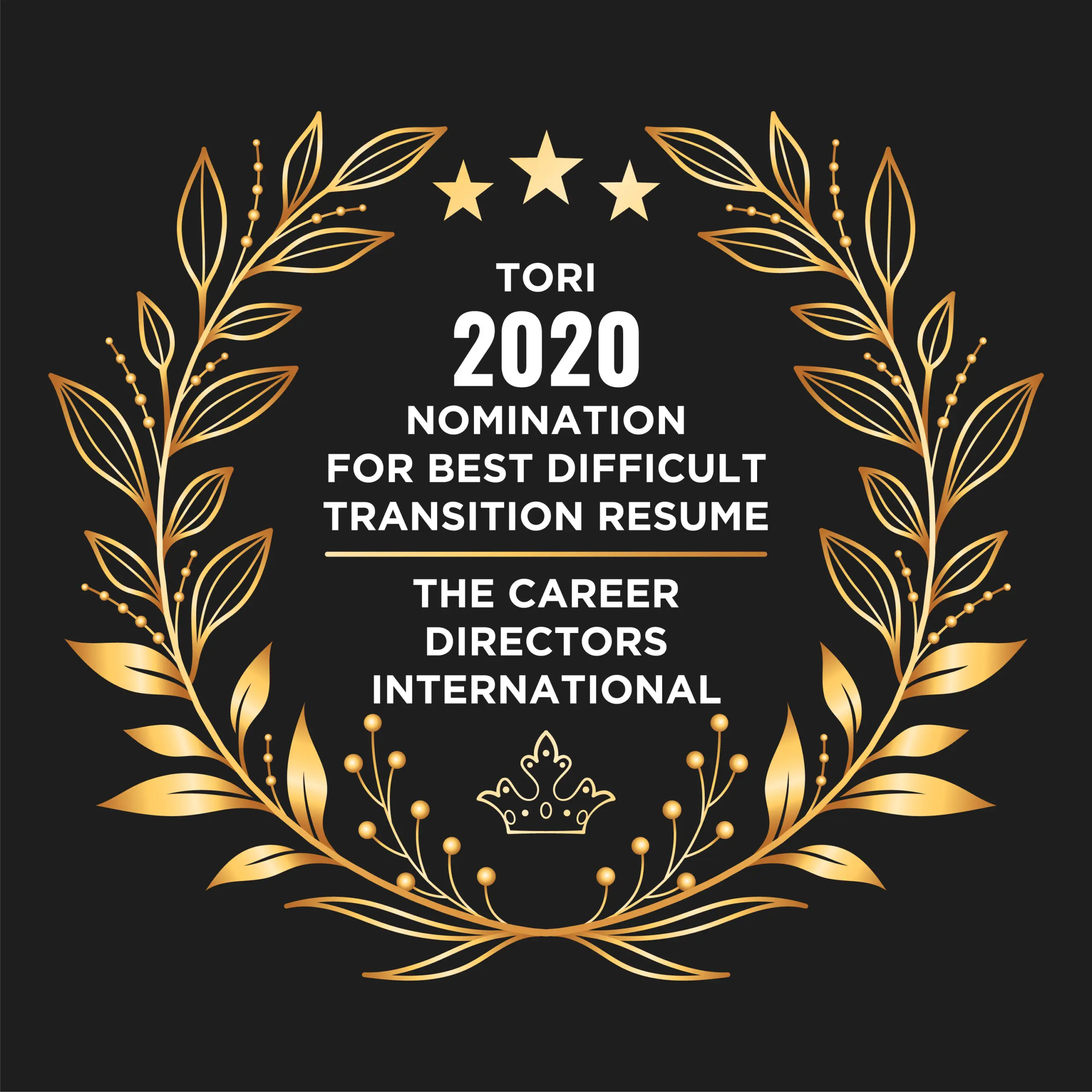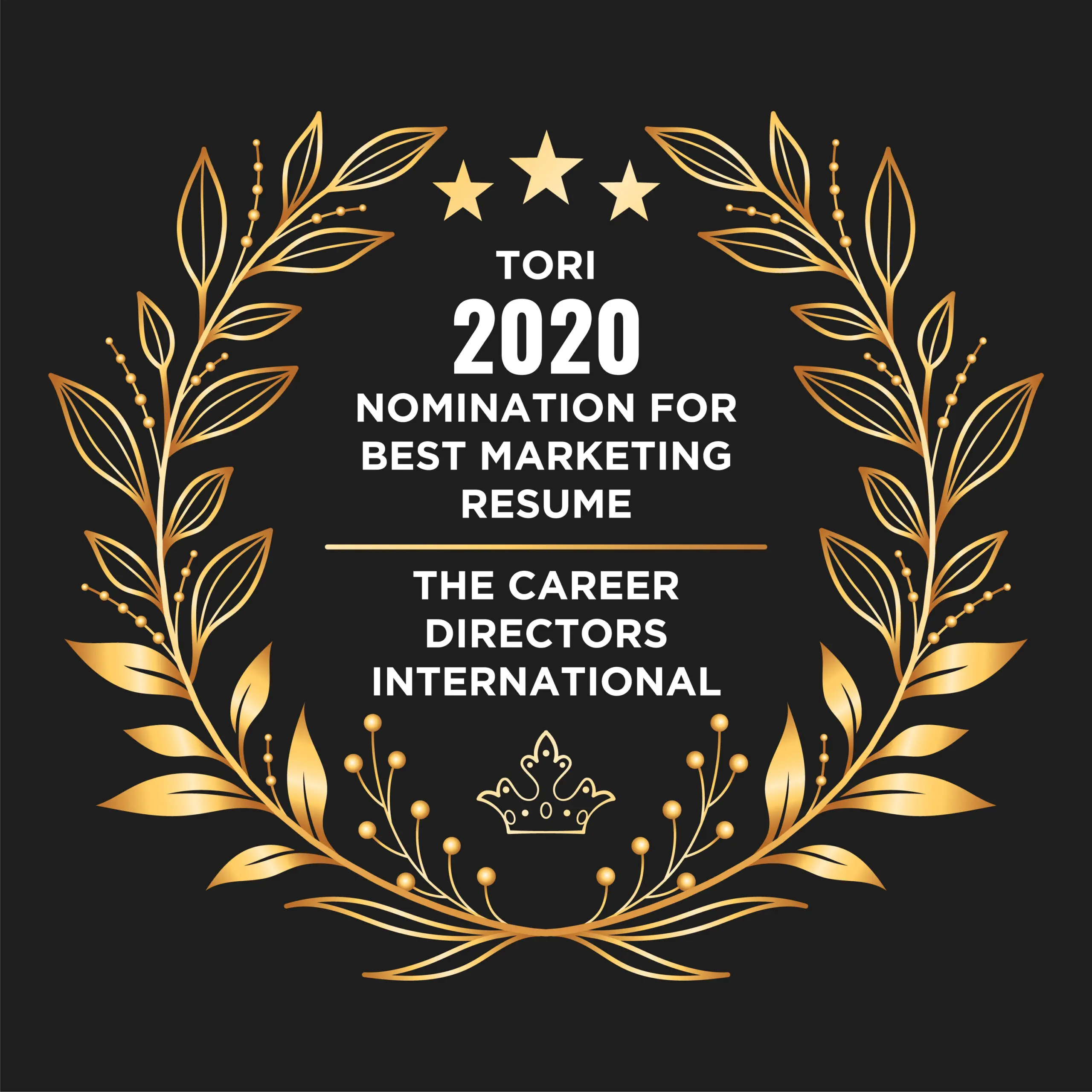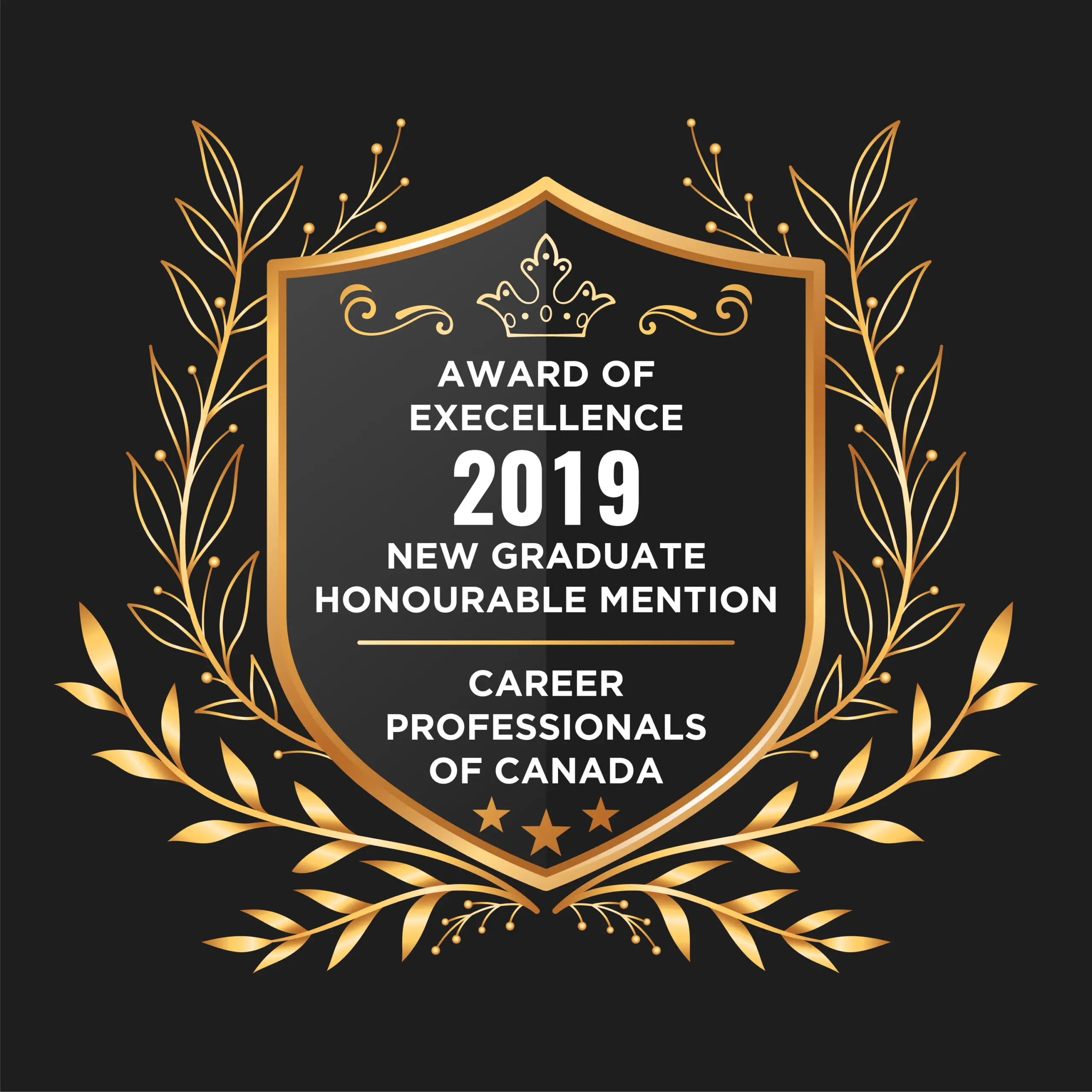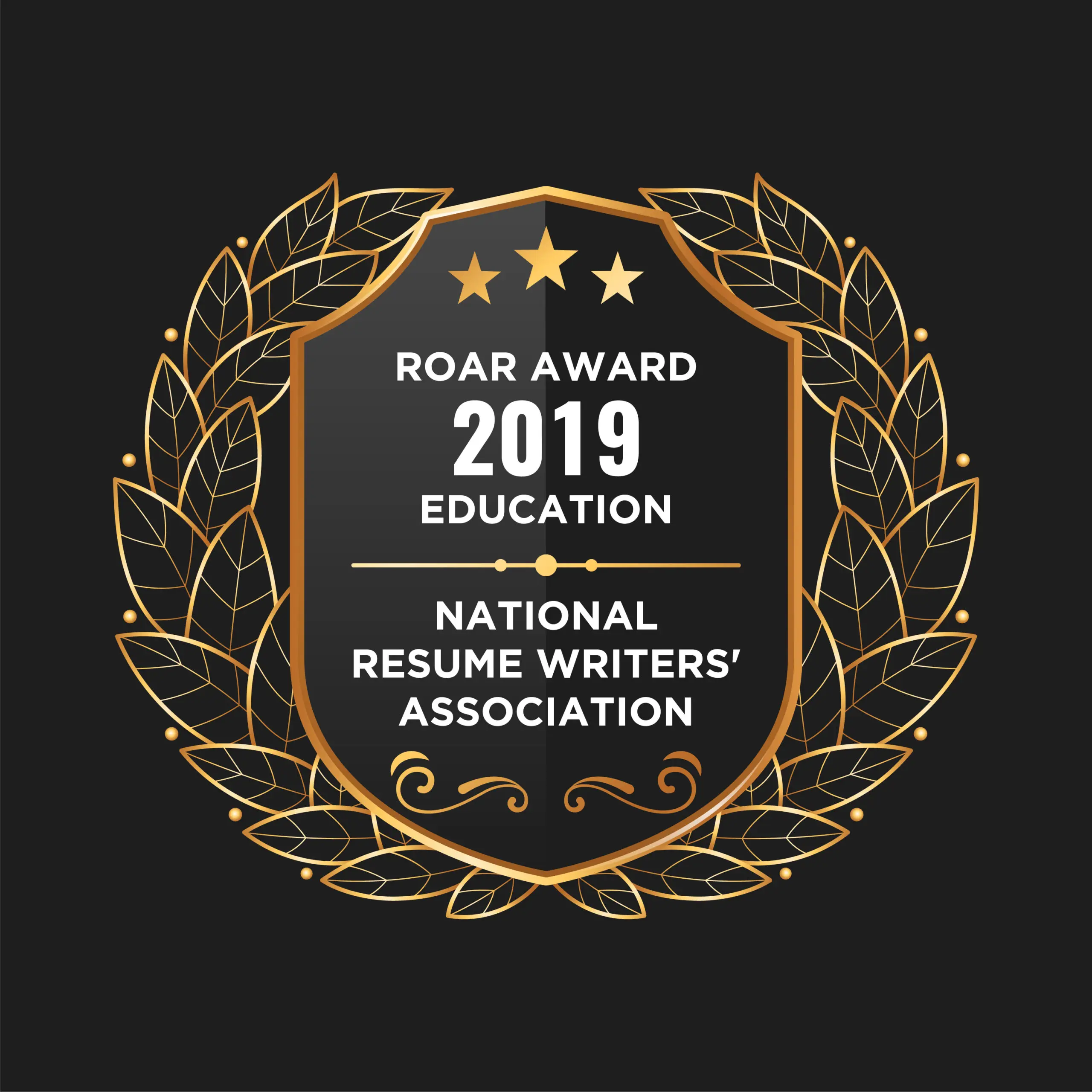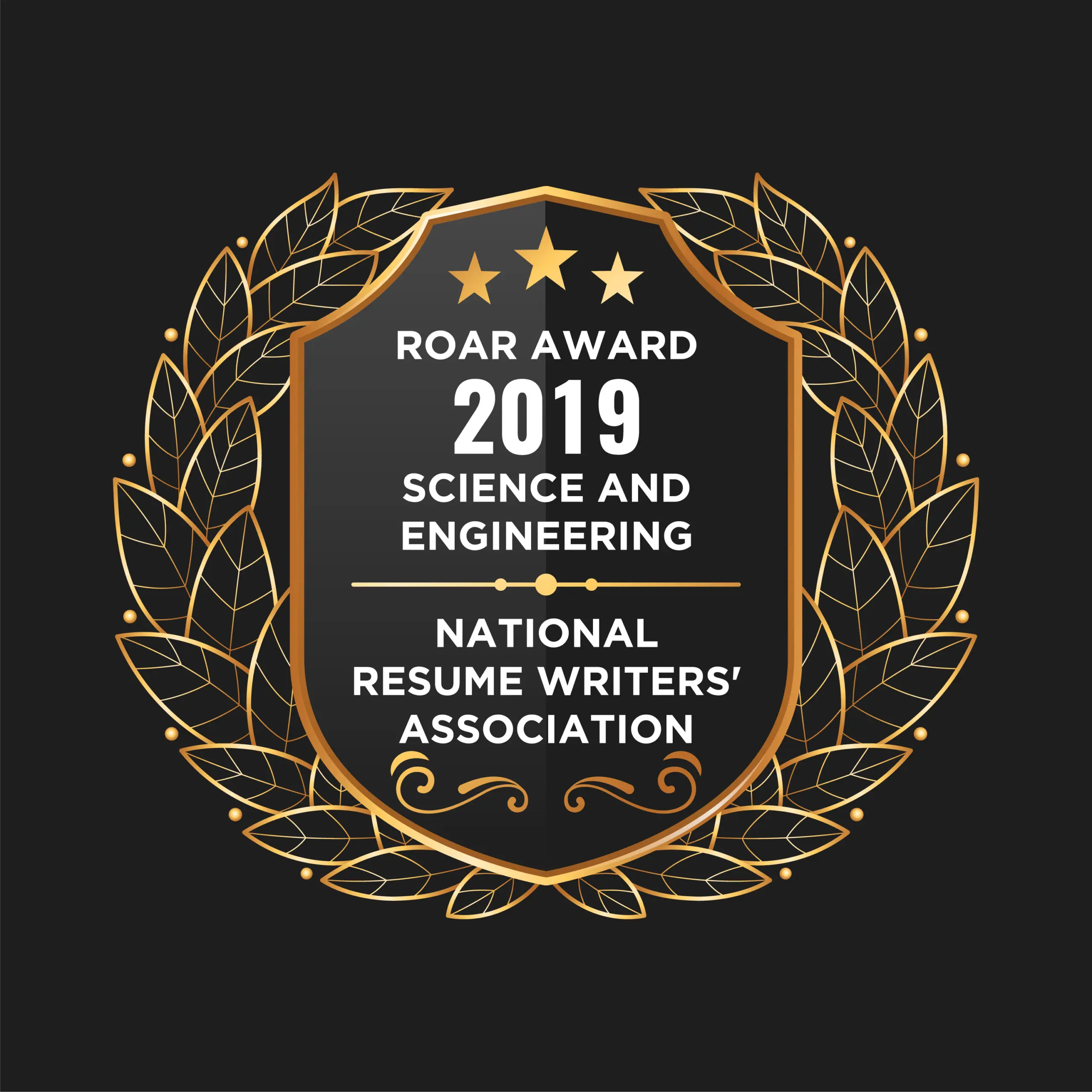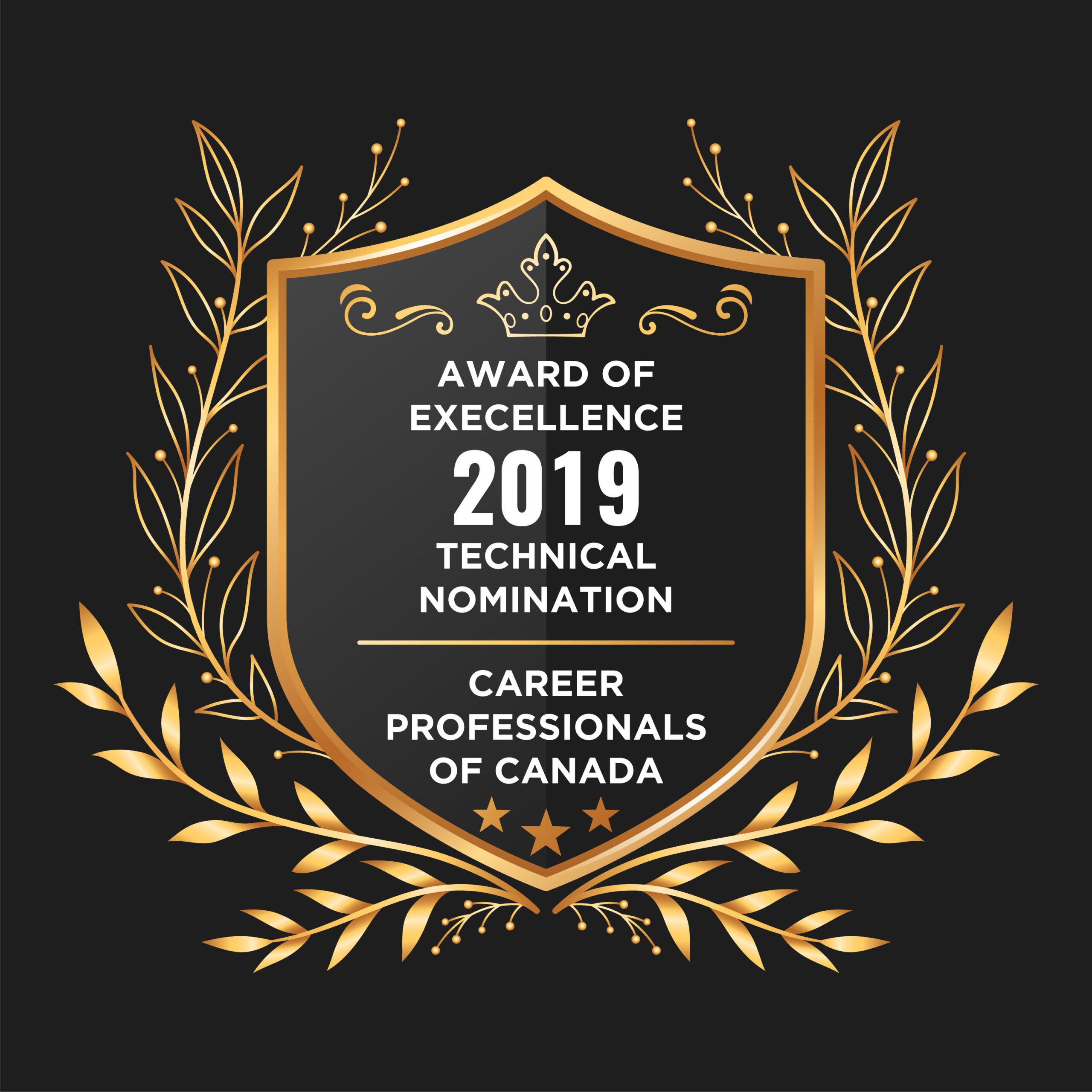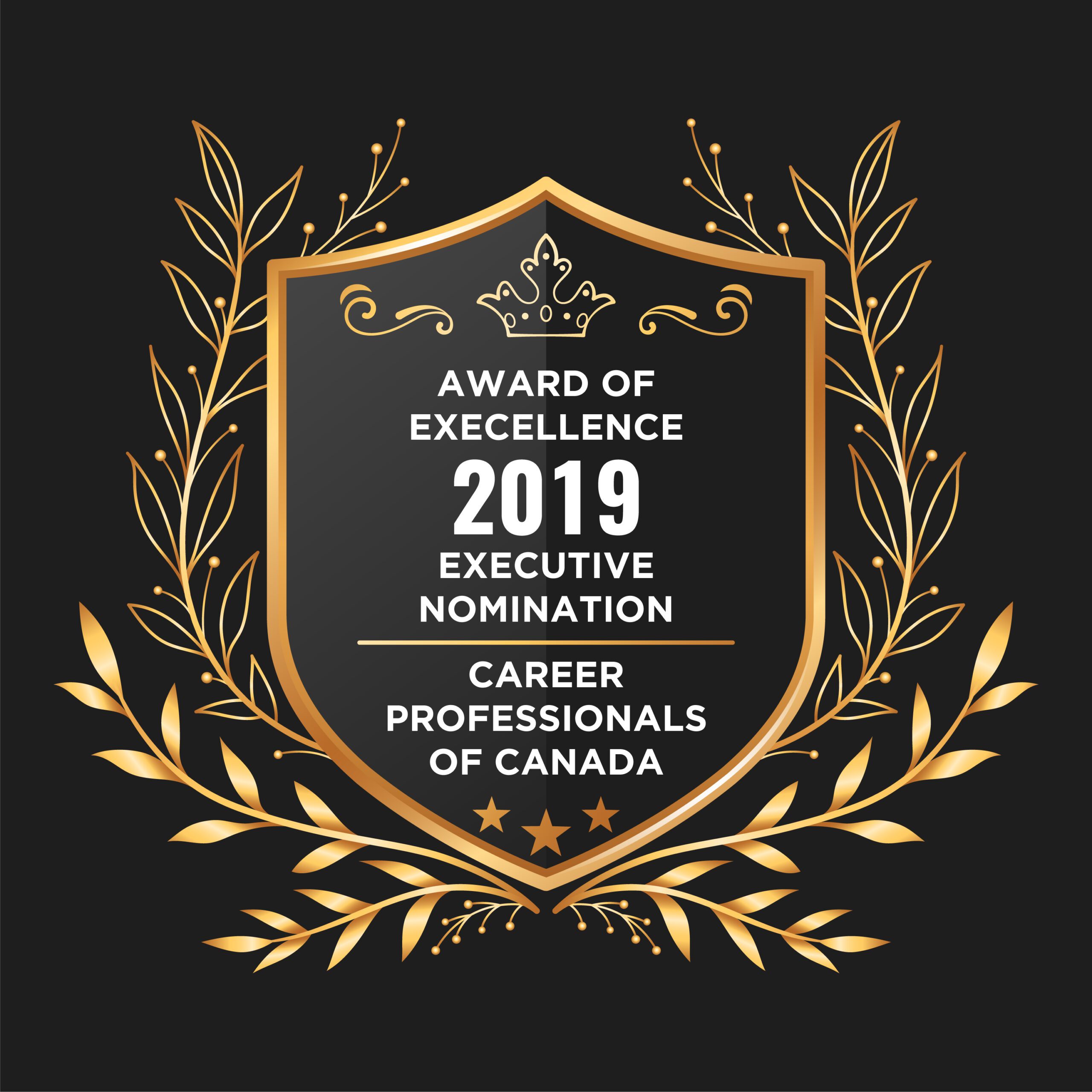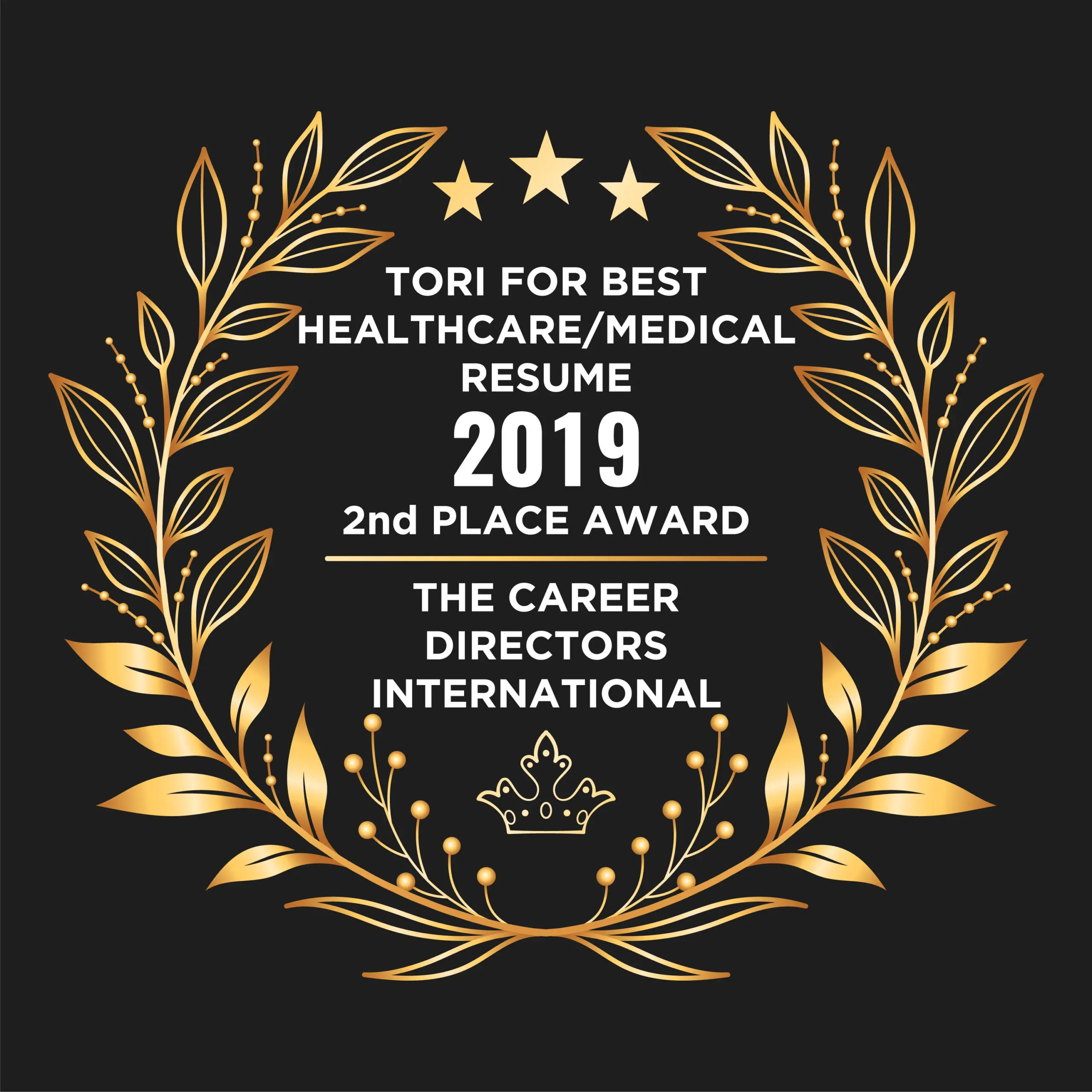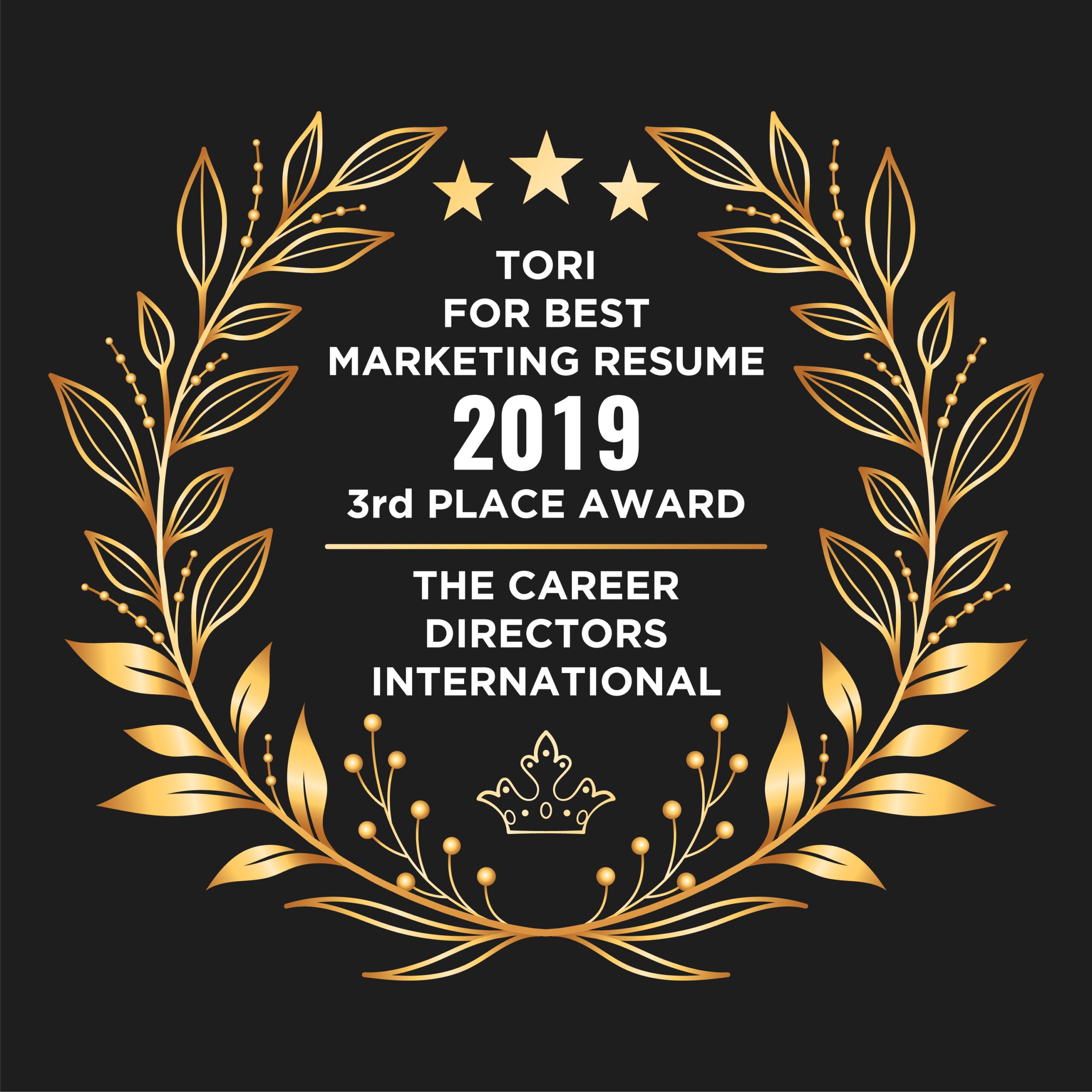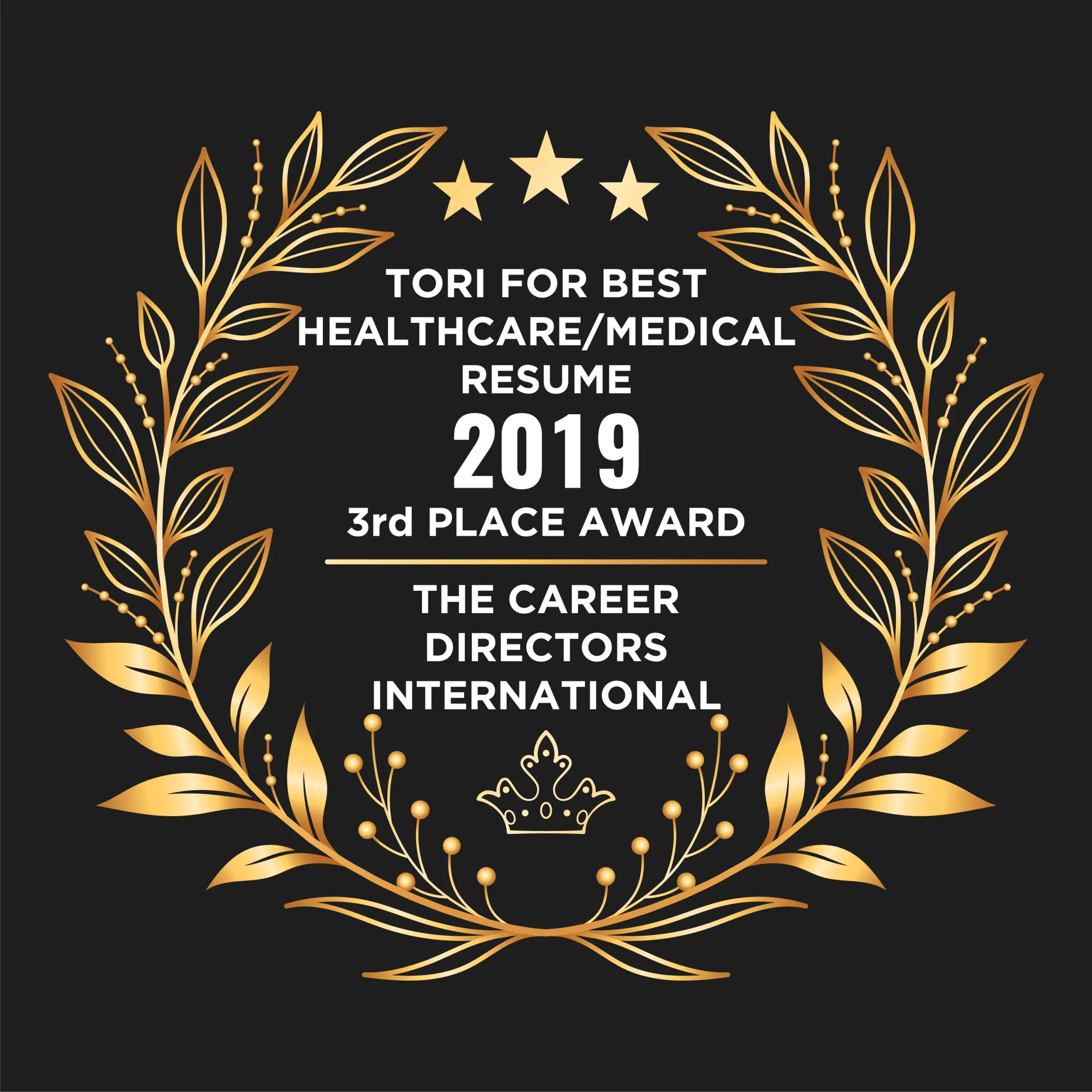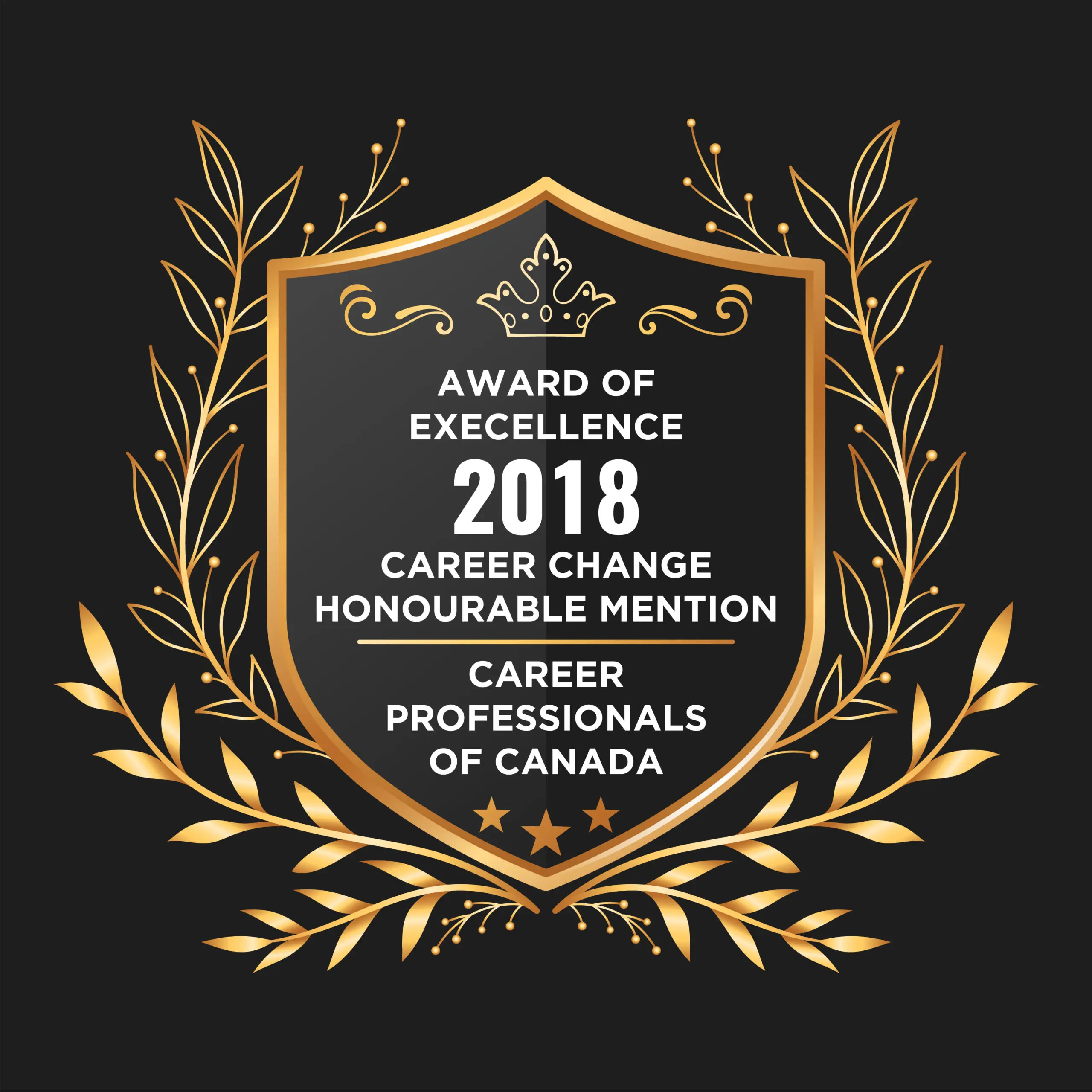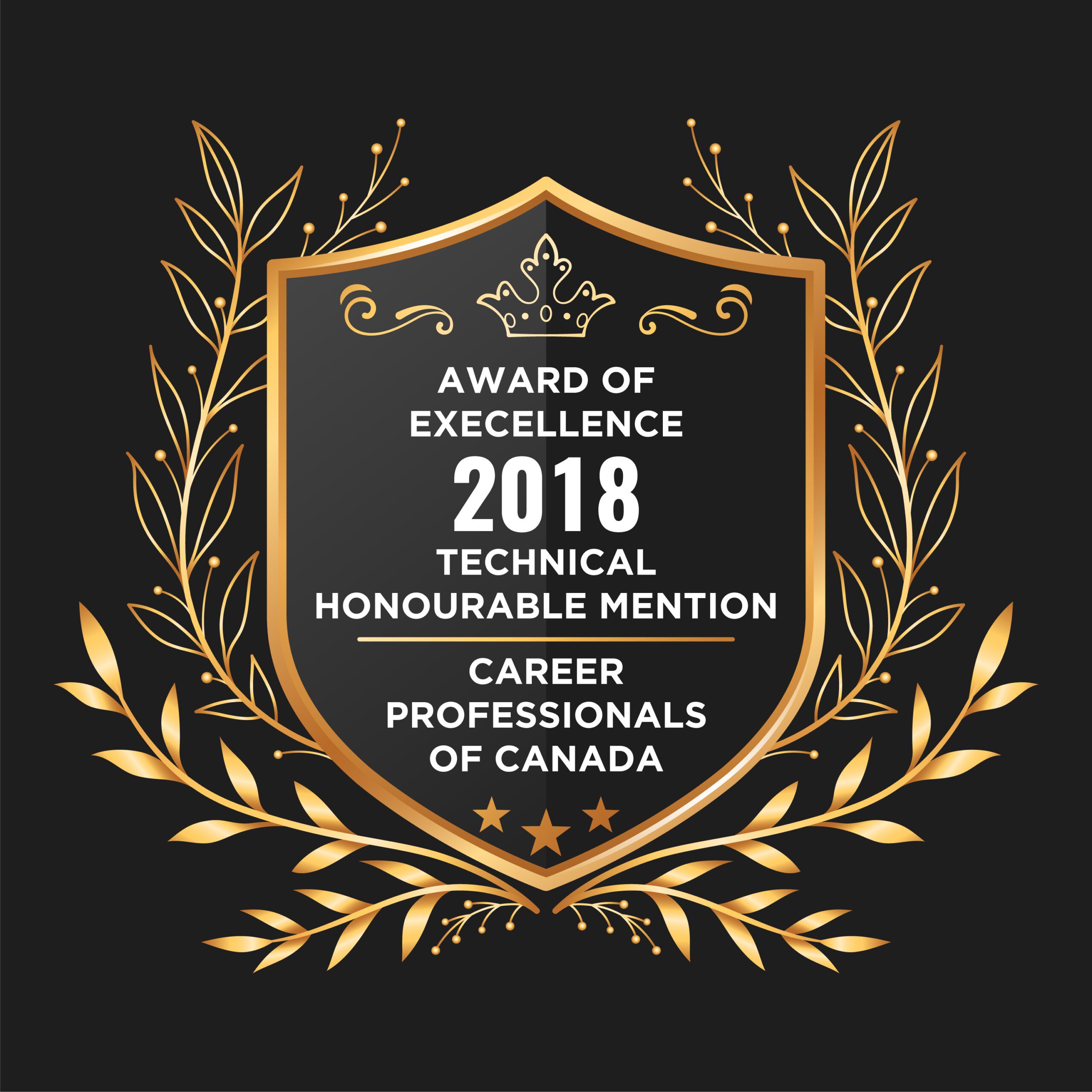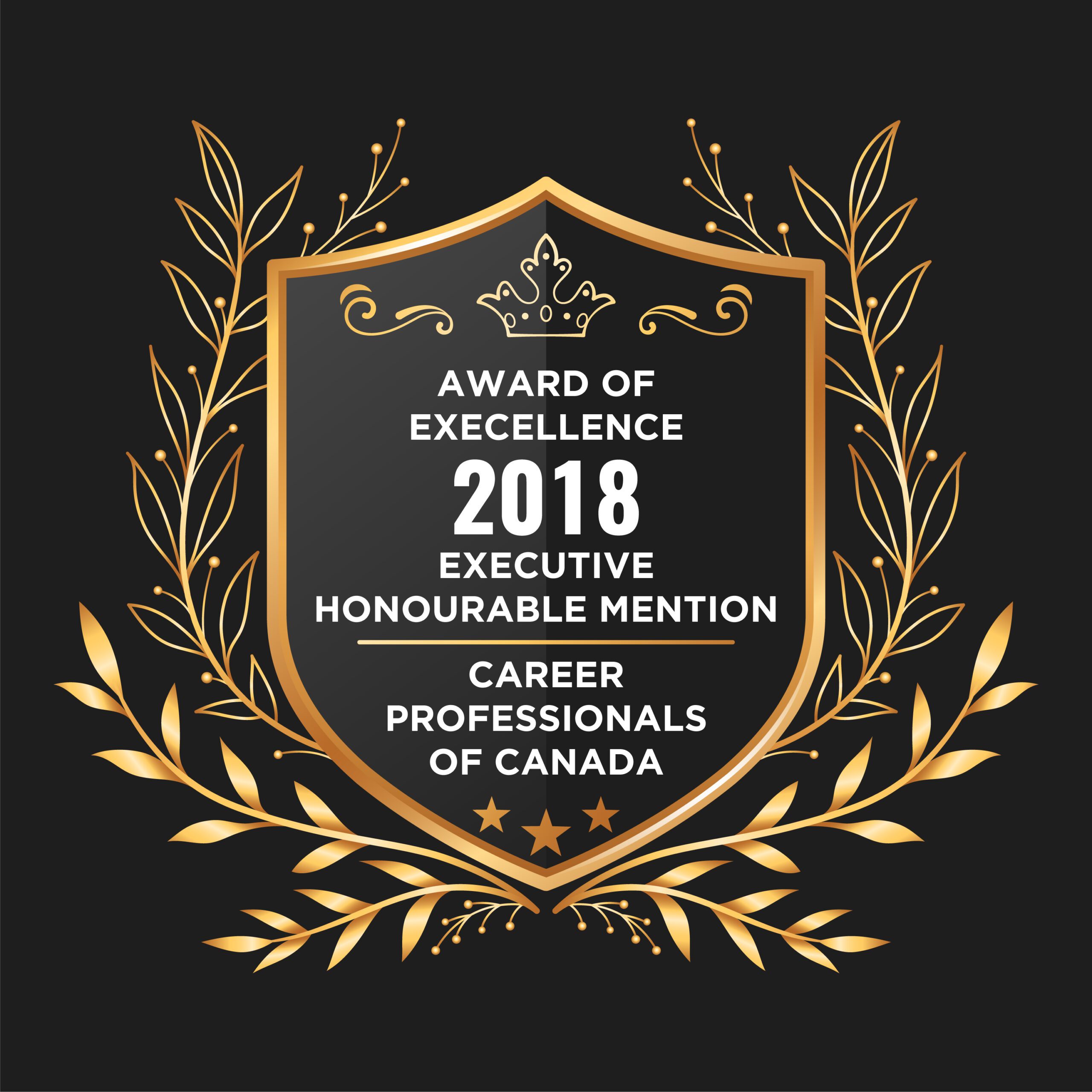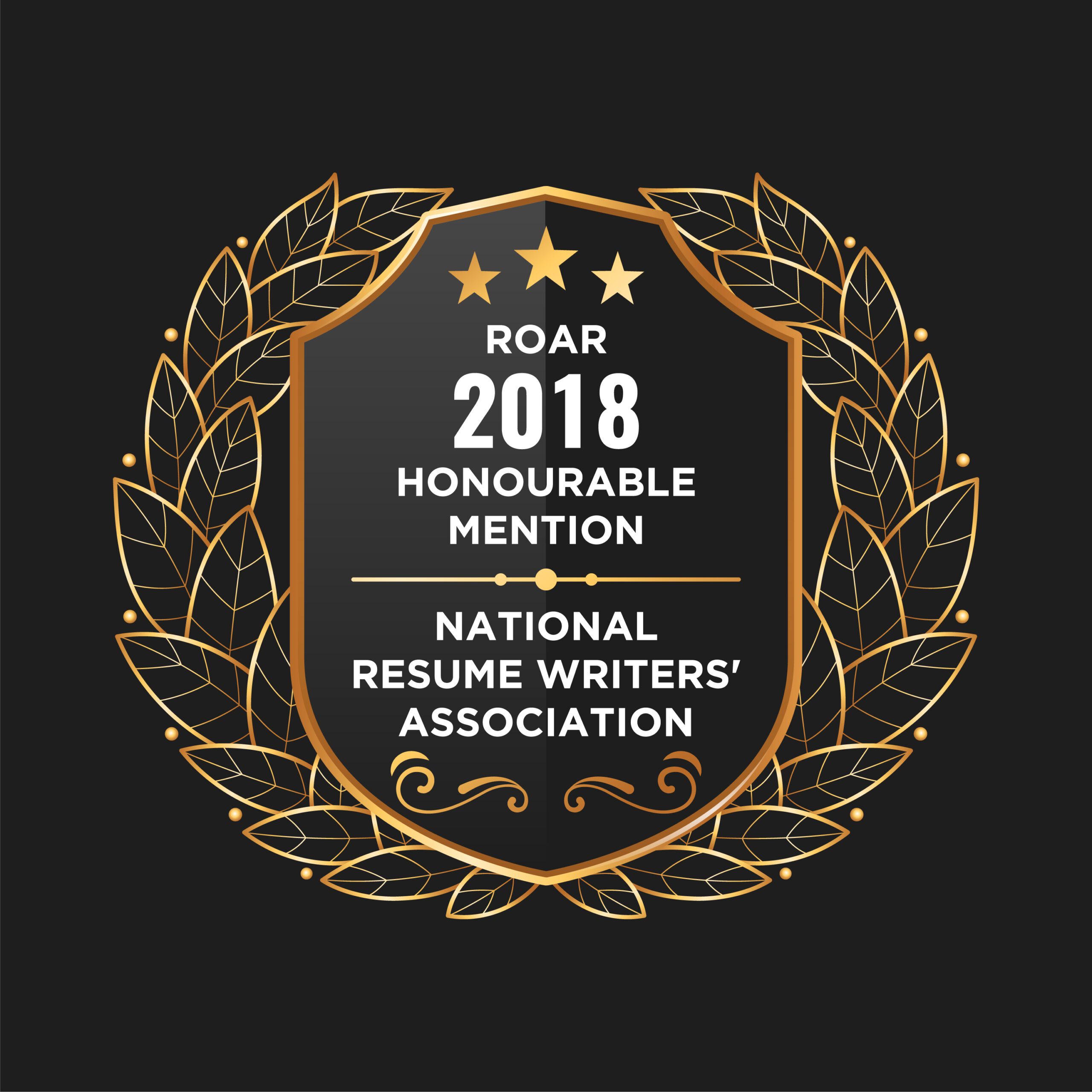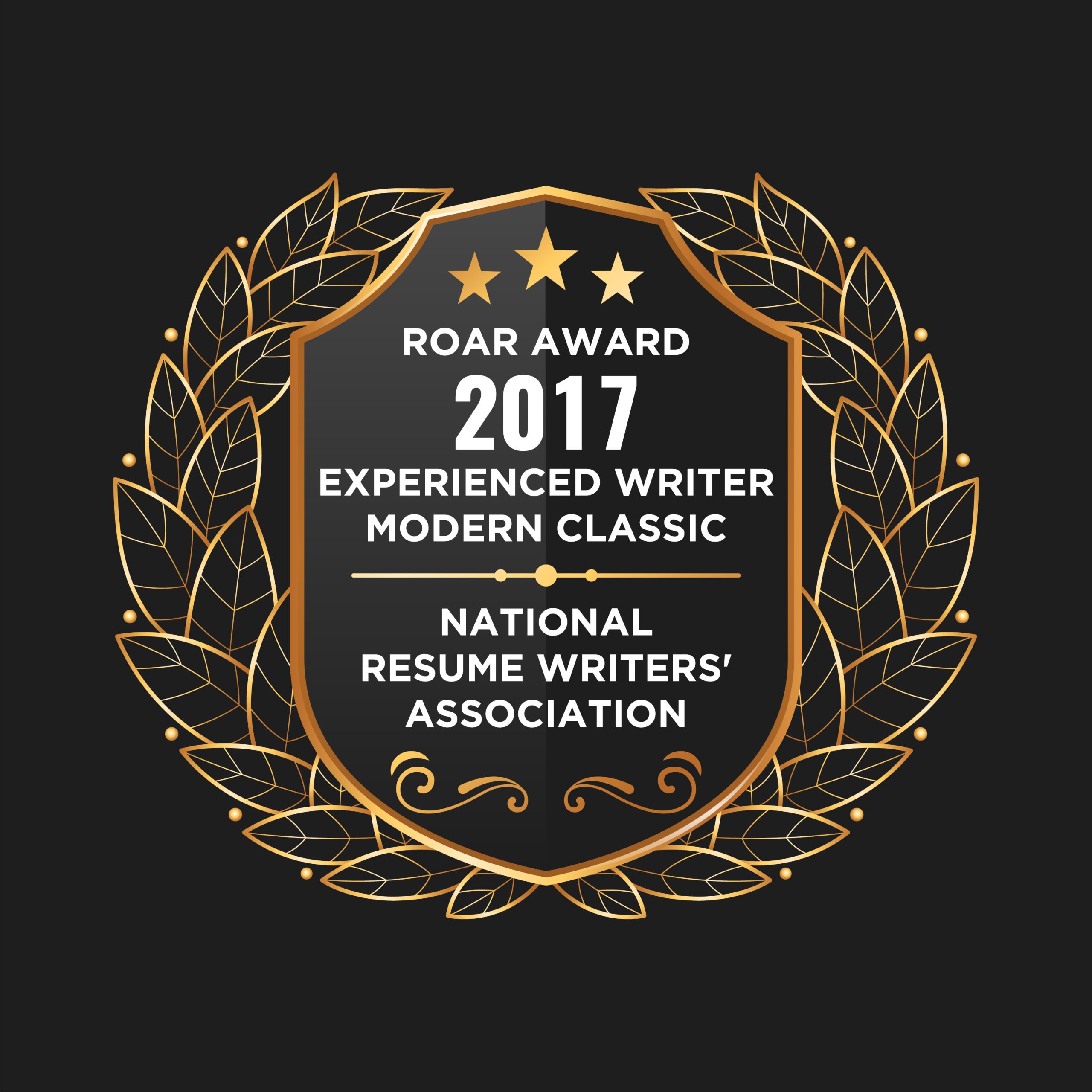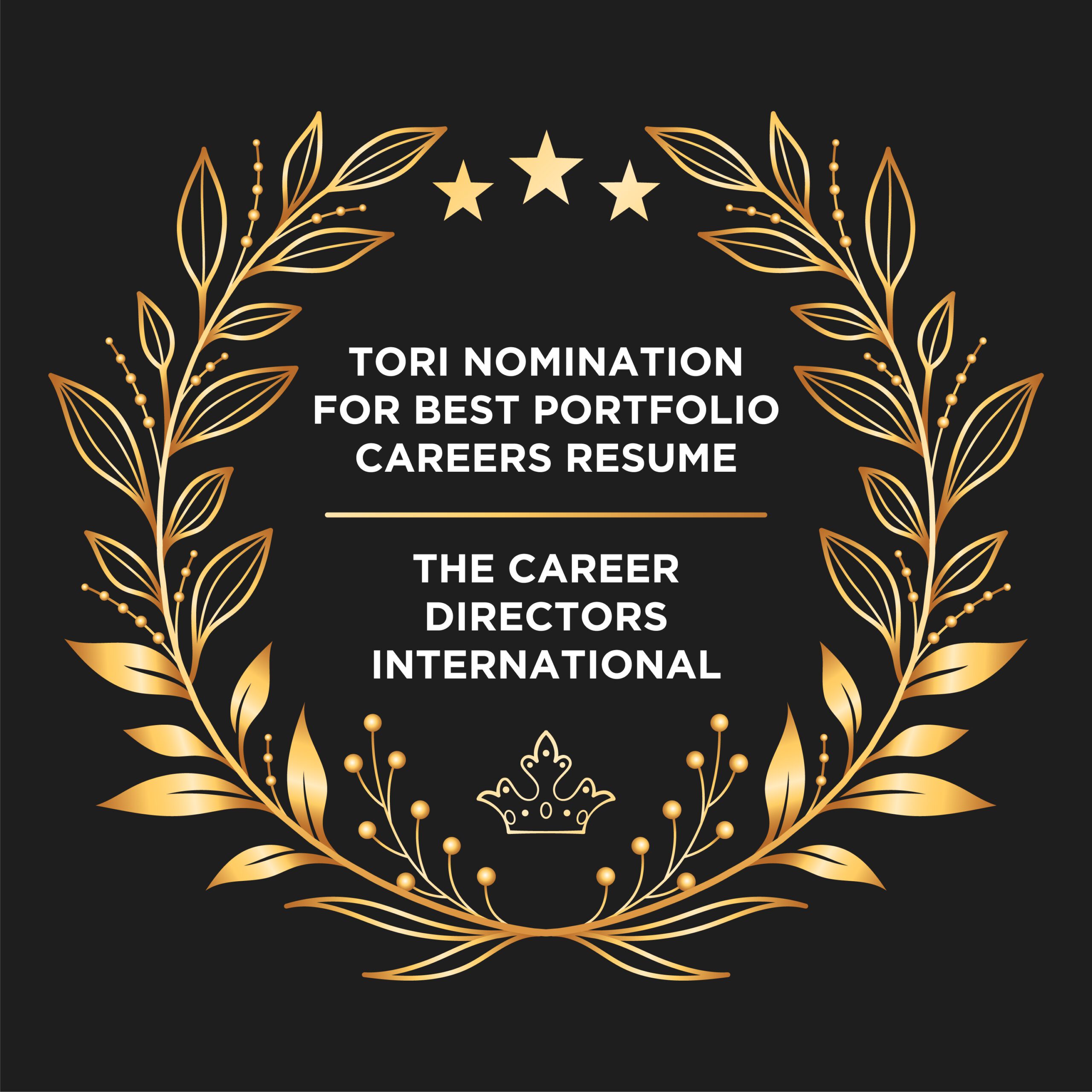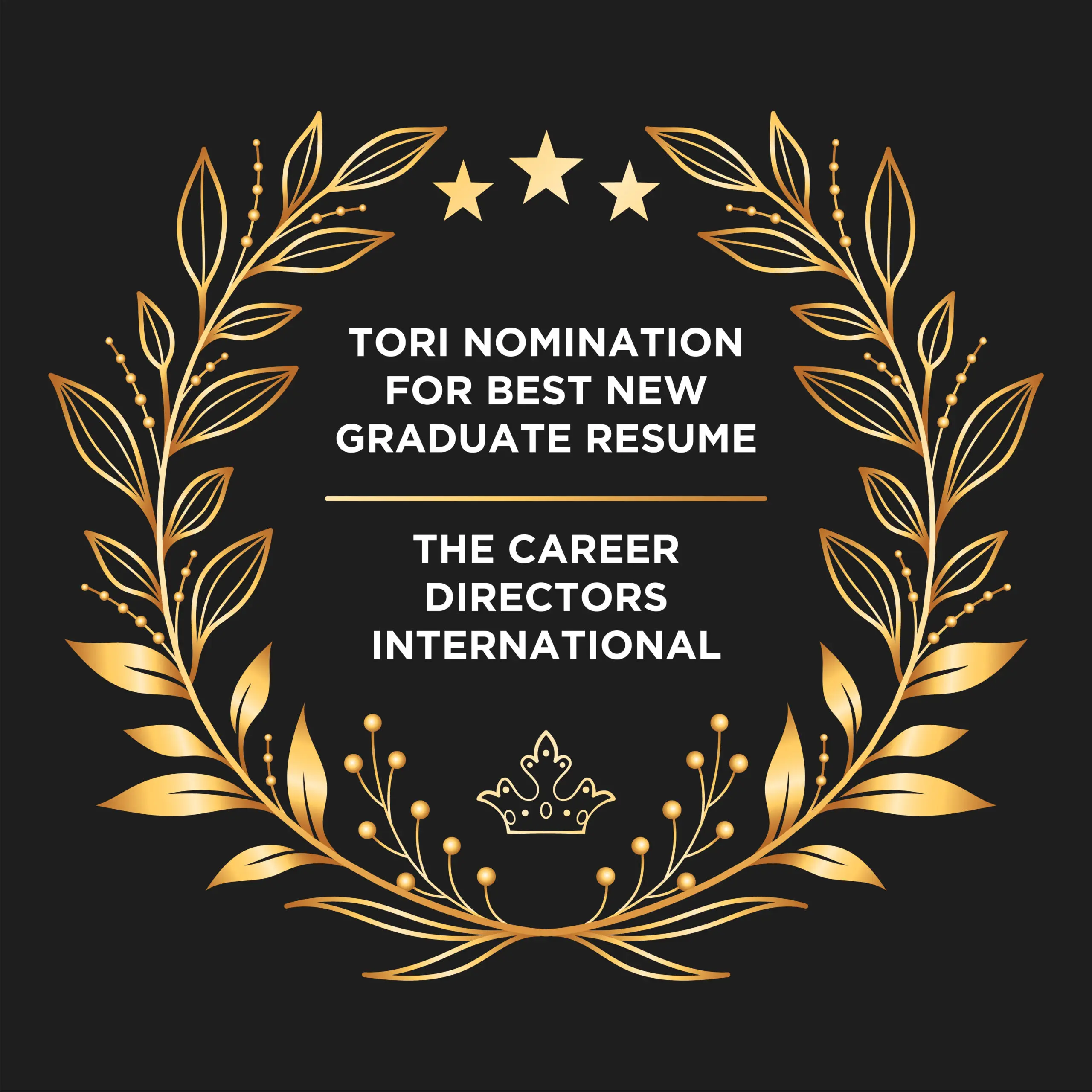 Employers who have Onboarded Our Clients