Construction Project Manager Resume Samples & Detailed Guide
Taking construction project manage resume to next level!
Have a look at our great construction project manager resume examples and learn how we can help you create a better resume for yourself so that you can land your dream job.
Whether you're laying the foundation for a new career or elevating an established one, our specialized resume writing service will build a blueprint for your success!
A Construction Project Manager Resume should effectively demonstrate your expertise in managing construction projects from inception to completion, including planning, budgeting, coordination, and execution. Construction project managers are responsible for the overall management of a construction project. They oversee the work and make sure that it is completed on time, within budget and according to specifications. The job includes planning, coordinating, monitoring and controlling all aspects of a construction project. Construction Managers also need to ensure that their team follows all safety protocols in order to keep everyone safe. The construction project manager will spend most of their time coordinating with other departments, such as engineering, legal, and finance.
Your resume is not just a document, but a testament to the marvels you've built and the legacies you've left behind. Whether you're a budding project manager or a seasoned builder of wonders, join us in constructing a resume that stands as solidly as the projects you oversee.
Facts About Construction Project Manager Resumes
Recruiters spend an average of 6 seconds reviewing a resume. Make them count!
7 out of 10 resumes for Construction Project Managers miss out on key achievements. We ensure yours won't!
90% of our Construction PM clients report receiving more interview calls after using our service.
Ready to Build a Resume that Stands Tall?
Don't leave your career to chance. Invest in a resume that showcases your vision, leadership, and drive. Together, let's pave the road to your next career milestone!
Industry Stats:
The
U.S. Bureau of Labor Statistics (BLS)
, also projected a growth rate of about 8% for construction managers from 2019 to 2029, which is much faster than the average for all occupations.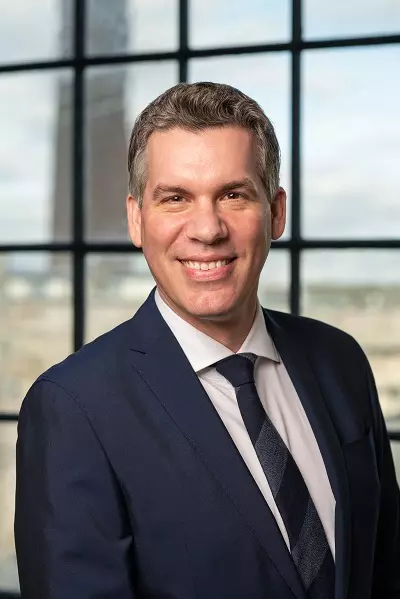 Arno Markus ​BA, MSc., CPRW
iCareerSolutions CEO and Founder
Arno Markus is a 20X Award-winning Certified Professional Resume Writer and founder of iCareerSolutions. Arno has worked with Fortune 500 Executives, North American Professionals, and Strategic-Thinking Leaders across all industries to assist them in landing Top Positions at Billion-Dollar Companies, Start-Ups, and everything in between.
"Arno was extremely helpful in working with me on a new resume and Linked In profile. He brings a very thoughtful approach to working with you and will ask the right questions to get you a great finished product. Thanks Arno!"
Active Members of The National Resume Writers' Association (NRWA) │ The Professional Association of Resume Writers & Career Coaches (PARW&CC) │ Career Directors International (CDI) │ Career Professionals (CPC) │ Forbes Coaches Council
iCareerSolutions Multi Award-Winning Resume Service was honored to receive another International Resume Writing Industry's most prestigious "Overall Winner Award 2023" by the Professional Association of Resume Writers and Career Coaches. The Top Resume Writing Awards are based on Visual Formatting and Design, Personal Branding, Understanding Employer/Position Requirements, and powerful language use. These Awards represent the Best Professional Resume Writers in the US.
Here are a few of Our Top Resume Testimonials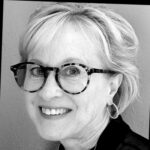 I reached out to Arno to assist me in adding that "professional" look to my resume. He was a great resource to work with, providing guidance and advice. While updating a resume can be an arduous process, Arno brought his extensive experience and helped me produce a professional resume that I am proud to share. I would work with Arno again, should the need arise!…
eCommerce Project Manager