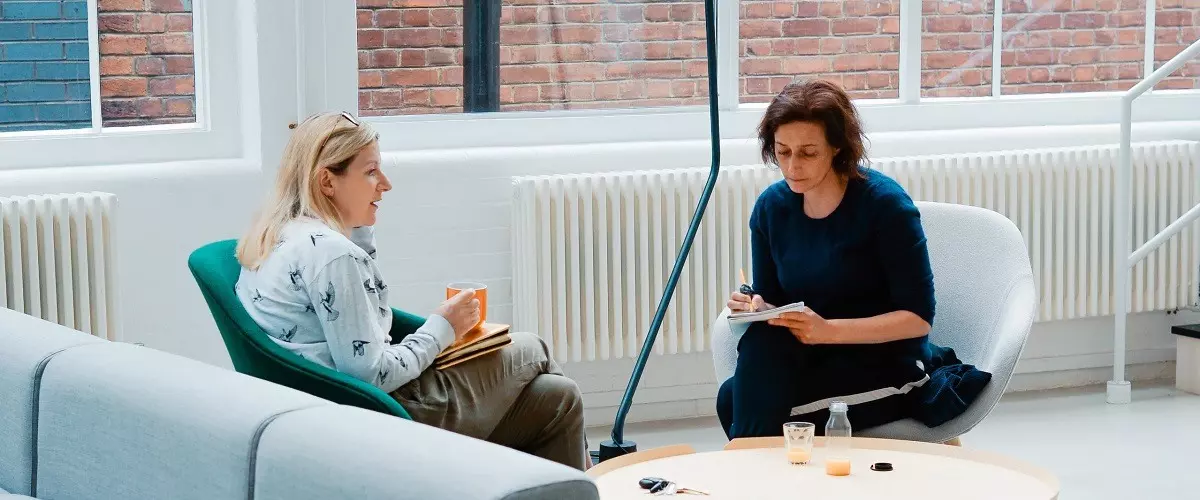 Job Interview Counseling Service
Our job interview services will make sure that not only will your resume excel but when it comes to time to stand up to the plate you won't disappoint.
Interview Coaching Service
In a competitive job market, you have to position yourself ahead of the curve. You worked hard to get this interview and this is your chance to demonstrate that you are the best candidate. iCareerSolutions helps clients like you gain that advantage by preparing you for job interviews.
Great interviews are a combination of your confidence, strategy, preparation, and practice. If you want to develop a winning interview strategy and prepare great answers to interview questions, contact us today for a no-cost initial consultation.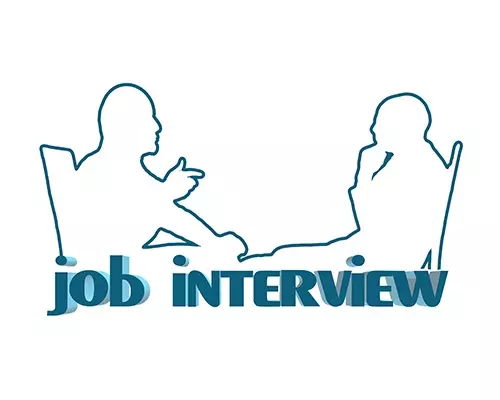 Interview Coaching Services will help you learn interview skills that will last you a lifetime. It will allow you to always be prepared for those all-important interview questions.
Conduct interviews with confidence and poise
Prepare for job interviews with the right research and practice
Handle hard questions and clearly demonstrate your unique value
Gracefully respond to sensitive personal history questions
Learn critical tactics for different interview formats and environments
DO I NEED MOCK INTERVIEW PRACTICE?
There are no second chances with interviews so you must make each one count. By practicing mock interviews and preparing your answers to job interview questions you can assure you maximize your effectiveness. Some of the reasons to get interview help are:
My interviewing skills are rusty
Returning to the workplace
Made it to the final round but I was runner-up
Am I doing something wrong in the interview?
Moving to a new city
Going after a more senior position
Recent career change
Not sure if my answers are good
I'm an introvert and need to be more comfortable with interviews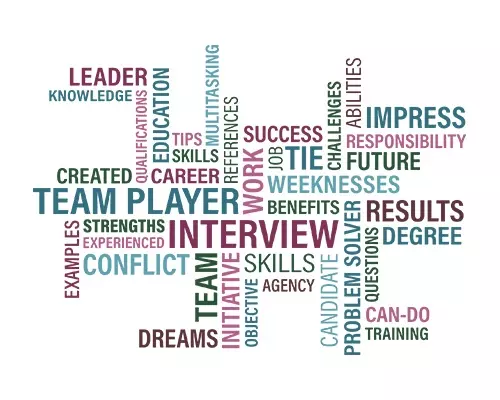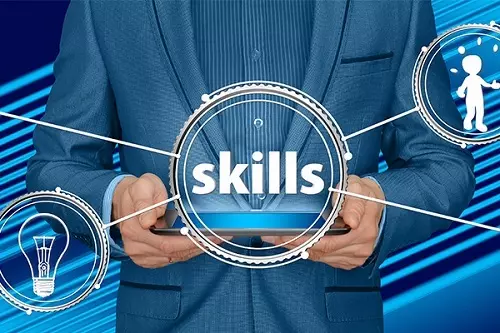 Interview Preperation Service Package
iCareerSolutions Interview Coaching Service is one of the top interview preparation services. Countless clients have received job offers following their work with us which includes:
(2) One-on-one education sessions on interviewing tips, techniques, and strategies.
(1) mock interview based on the job description of your next interview.
Research and practice your particular interview questions.
Simulate and conduct formal, informal, panel, etc. interviewing formats.
What does your life look like in the next 5 or 10 years? Let iCareerSolutions Interview Coaching Service help you prepare for that all-important interview. Book your complimentary interview consultation by clicking on the button below.
The future is bright! iCareerSolutions Interview Coaches will work with you to take control by designing the Career you want.
Additional Services
Have a look at some of the additional services that we provide in order to help you find and land your dream job.
What Our Clients Say
We've had the pleasure of helping hundreds of candidates land their perfect job using our C-level resume writing services. Here's what just a handful of them have to say about us, and our services.
I have used Arno's suggestions on my resume and linked in profile while I was actively looking for a new career. I received many compliments on both my resume and linked in page. He has helped me out tremendously and he will do the same for you.
Arno was very professional and created a resume that really highlights my successes. His coaching has also been instrumental in my job searches, career profiles, and professional goals. I was very impressed by his knowledge and advise. Arno was always prompt for our scheduled sessions and quickly responded to all of my email inquiries. I would definitely hire Arno again.
Arno's expertise in writing resumes, cover letters and building LinkedIn profiles is very impressive. He has a background and skill-set that I expect to allow him to dominate this field. It's difficult to illustrate just how good his services are, so I'll emphasize the end results significantly exceeded all of my expectations. And on top of it all, he was great to work with through the entire process. I personally recommend Arno as the ultimate career strategist.
Employers who have Onboarded Our Clients