Creating the best Security Officer Resume for you!
Take a glance at our amazing Security Officer Resume examples and see how we can assist you in writing a stronger resume so you can secure your dream project or job.
The objective of the Security Officer's Resume is to demonstrate the security officer's suitability for the job.  Your security officer resume should highlight observation, judgment, dependability, emotional control, and safety management. A security officer's resume should be targeted to specific positions, so make sure it contains keywords that match the security officer job description.  A resume should show both hard and soft skills, while reflecting a good moral character and trustworthiness.
When you have a job description in front of you, think about how many times you used your skills to do something that was related to security. Write bullet points describing these instances in detail and quantifying them. Use the skills you've developed during your time at work to highlight those specific accomplishments. Your resume is the first impression that recruiters have of you, so include them! Also, you. may want to include your educational details, including any certifications you may have earned. A resume that's completed without this section is unlikely to receive a single interview. You can save time by getting help from our Award Winning Resume Writing Service.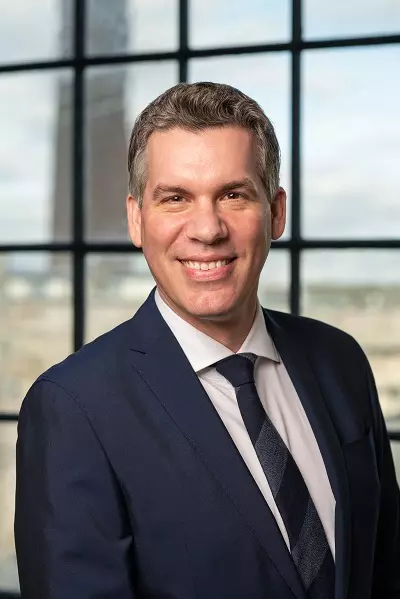 Arno Markus ​BA, MSc., CPRW
iCareerSolutions CEO and Founder
Arno Markus is a 20X Award-winning Certified Professional Resume Writer and founder of iCareerSolutions. Arno has worked with Fortune 500 Executives, North American Professionals, and Strategic-Thinking Leaders across all industries to assist them in landing Top Positions at Billion-Dollar Companies, Start-Ups, and everything in between.
My first interaction with Mr. Markus goes back to 2016. I sent him my resume, which to me, was pretty darn good. We talked about my career goals, I filled out a detailed matrix, and a week later, he sent me a draft of my latest resume. I was so awestruck I became emotional. I felt I had been shortchanging myself for years. The matrix helps realize strengths and skills – missing words to make us [stand out]. I then took the finalized resume and put it out there. I received calls upwards of five per day regarding my resume. I was overwhelmed and soon was offered a salary of nearly 25% more than I made at that time. I recently reached out to Arno again for a refresher if you will and to add my latest role and the fact I'm now published and will finish an MBA in late November 2020. Without fail, the resume and cover letter are amazing! If anyone needs to refresh their resume, and to understand missing potentials and skills, connect with Arno immediately.
Active Members of The National Resume Writers' Association (NRWA) │ The Professional Association of Resume Writers & Career Coaches (PARW&CC) │ Career Directors International (CDI) │ Career Professionals (CPC) │ Forbes Coaches Council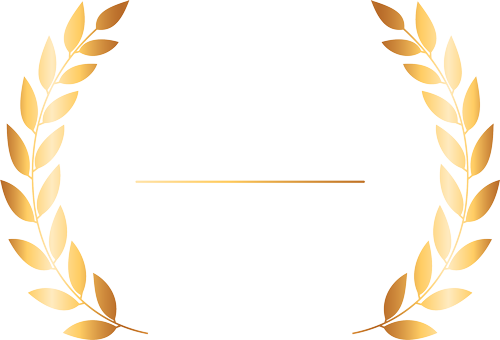 Security officer Resume Sample
This Security Officer resume (Included Below) was written for a security leader with 15+ years of experience in strengthening security and safety across multiple business locations by delivering comprehensive security and emergency management programs.  This resume sample demonstrates his experience in diverse roles and his impact as security operations supervisor and senior consultant.   In the experience section, we have integrated bulleted points to showcase the achievements in each role. The resume concludes with "Selected Professional Development" section.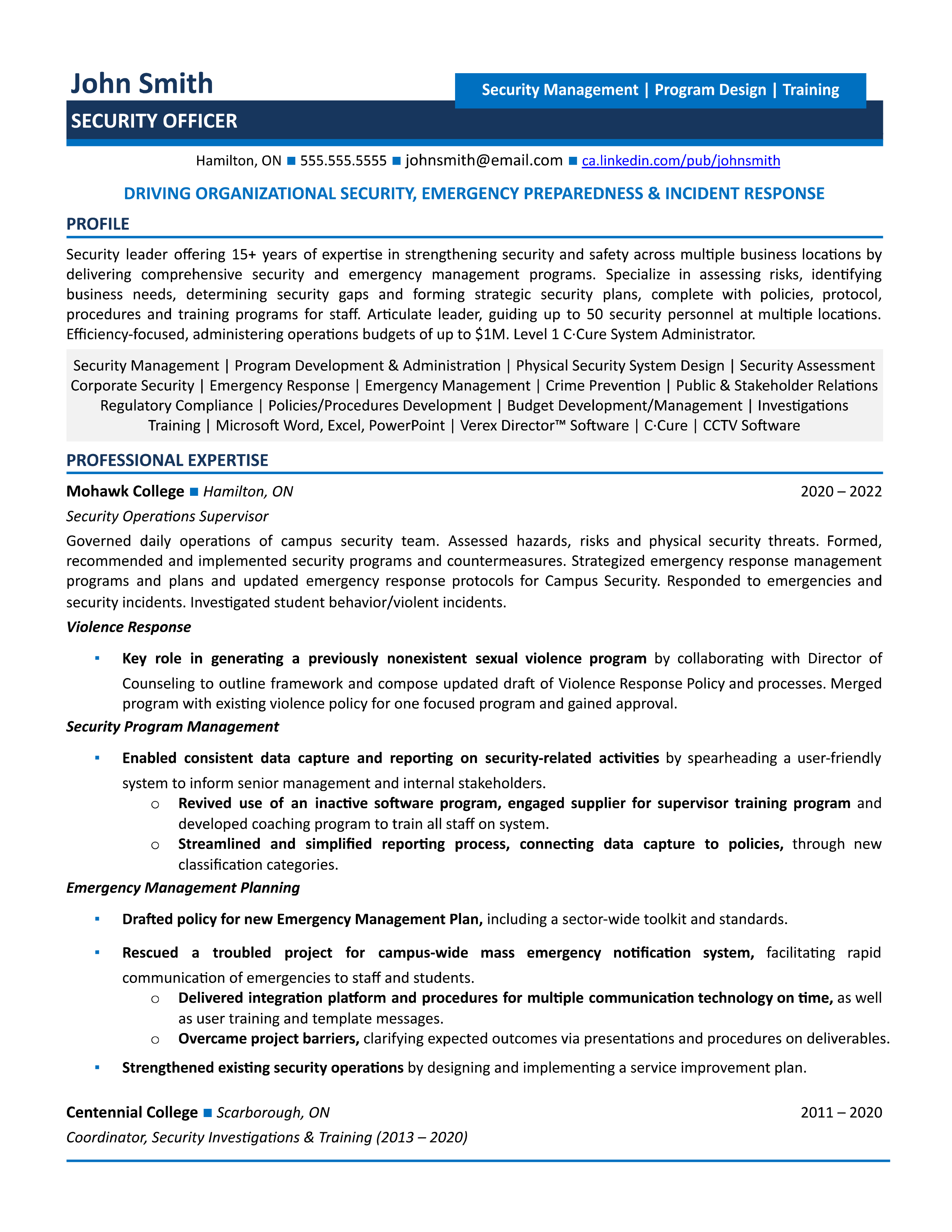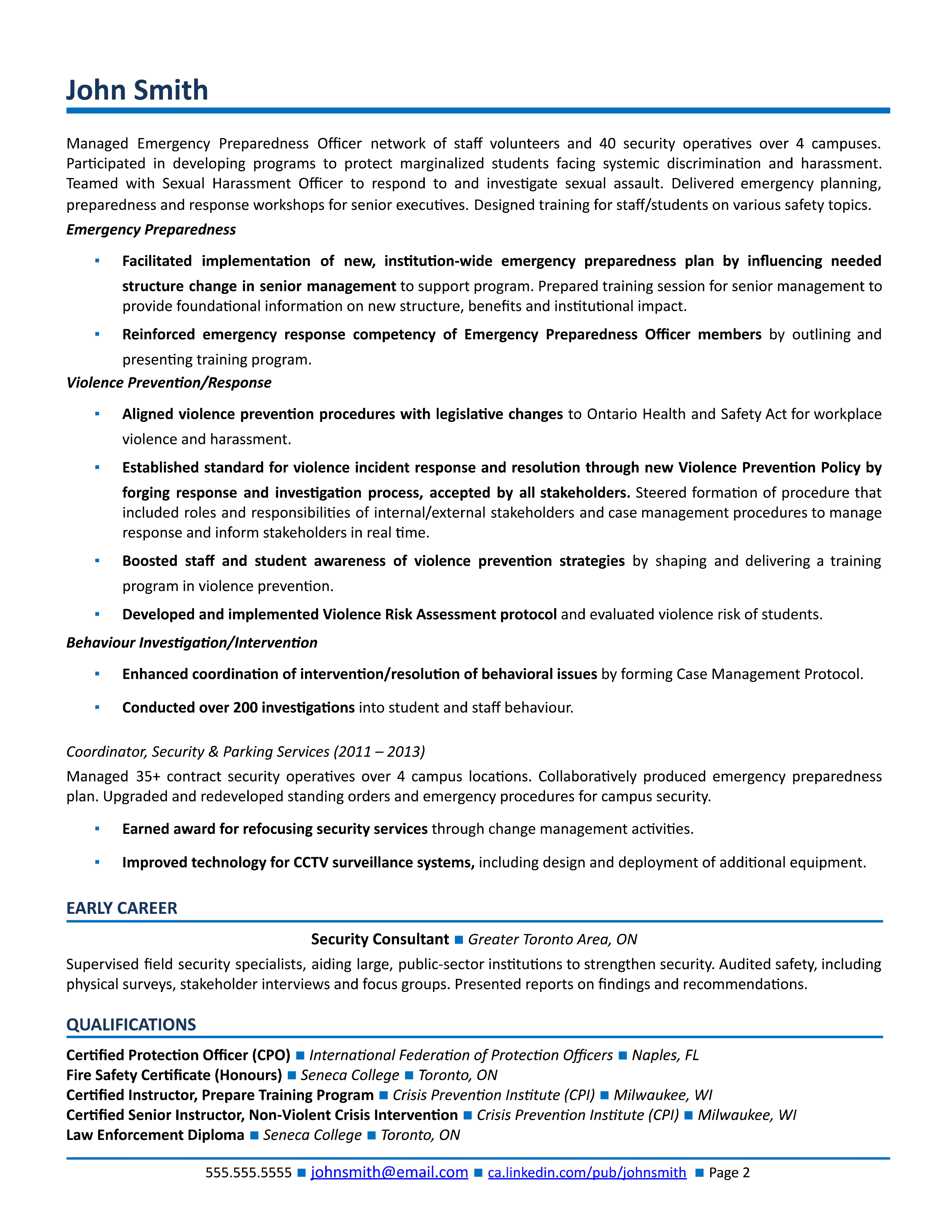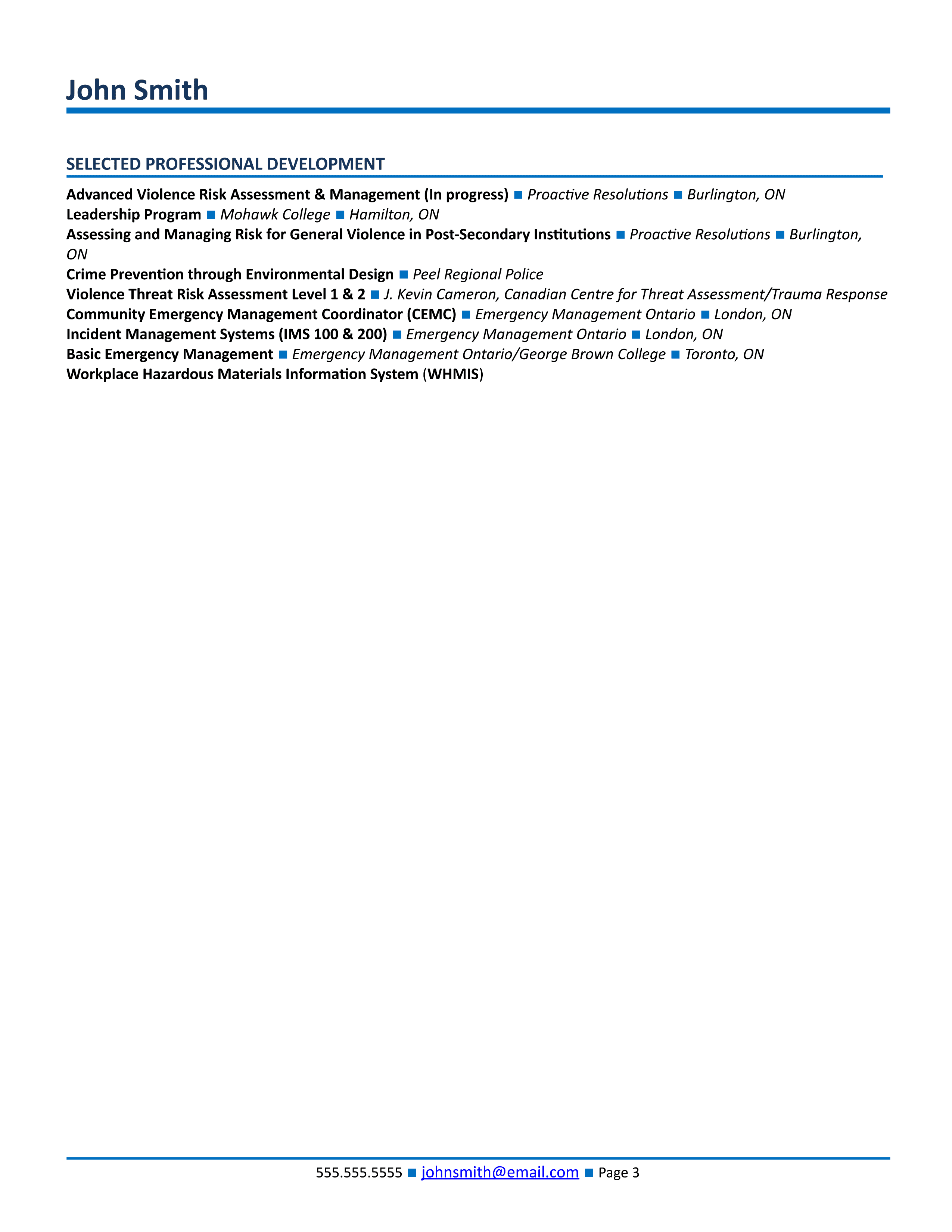 Security Officer Resume Sample
Looking for a resume for Security Officer Position? Let us help you land more interviews by helping you create the best resume for you. Book a call today to speak directly with our CEO and Founder, Arno Markus!
How to write Security Officer Resume
Security officers monitor property to stop criminal activity including theft, robberies, and assault. Applicants must demonstrate strong decision-making abilities, be able to work in difficult conditions and respond to crime. Your resume should be perfect.
Before starting your professional security officer resume, be confident about what you can say about your strengths and skills. In the US there are growing needs to find more security personnel, but finding jobs may not always be easy. Employers want to trust security agents to protect their valuables, so they want to know you're qualified. Show employers that you are competent and fit for the job of preventing robberies with your resume.
Listed below are the five sections of a security officer resume: Professional Profile, Skills, Work Experience, Education and Certifications. To create a well-written security officer resume, keep these sections in mind and follow the tips listed in the article. You can also look at our security officer resume examples. All four sections should be well-written, impressive, and concise. In addition, each section should contain examples of your accomplishments.
The layout of your resume is crucial for your security officer job application. Use a reverse-chronological format to showcase your previous employment history, and make sure to highlight any relevant experience. Also, include a headline and summary statement in the format used for ATS (Applicant Tracking Systems) and other applications. It's also important to use legible fonts, big headings, and right margins. If you're unsure about your layout, send your resume in PDF format so it can be read by employers. Spelling and grammatical errors can immediately be run-coded by ATS, and it is recommended to send your resume as a PDF.
Different Sections in Security Officer Resume are:
Professional Profile
Skills 
Work Experience
Education
Certification and Licenses
Select the Right Resume Format
Choosing the right resume format is crucial to presenting your experience and skills effectively. There are three main resume formats to consider:
Chronological: This format lists your work experience in reverse chronological order, focusing on your career progression. It is ideal for security officer with a steady career path in the same industry.
Functional: This format emphasizes your skills and achievements rather than your work history. It can be useful for those with career gaps or transitioning to a security officer role from a different field.
Hybrid/Combination: This format combines elements of both chronological and functional formats, highlighting relevant skills and achievements while showcasing your work experience. It is suitable for security officer with diverse backgrounds and experiences.
Powerful Summary for Security Officer Resume
Your professional profile should demonstrate your chosen line of work and highlight the level of professionalism you've reached. This will help recruiters differentiate you from the entry-level applicants.
The professional profile section of a security officer resume should include the applicant's education, training, and employment history. Some jobs may not require postsecondary education, but you should include your educational background if you're interested in applying for one. Highlight previous accomplishments or responsibilities that relate to the position you're seeking.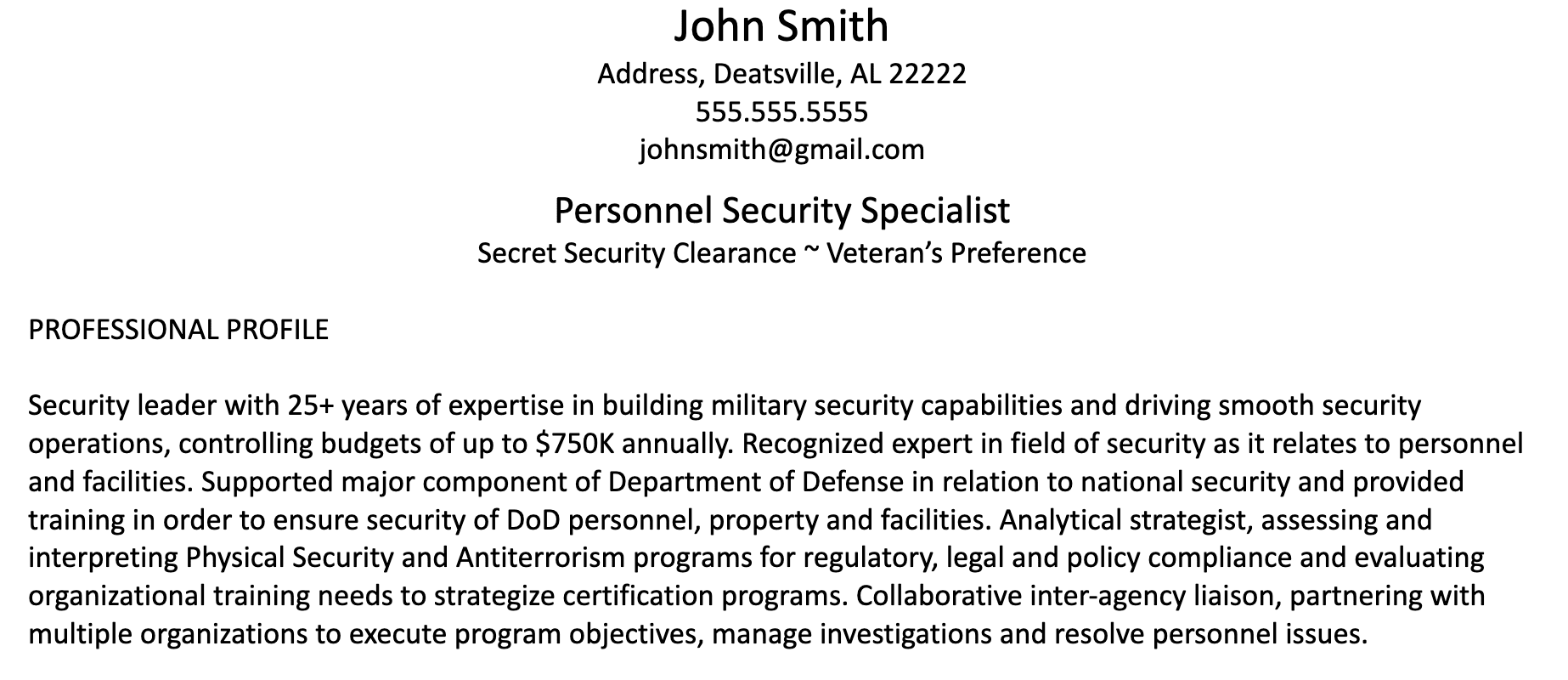 Showcase Your Core Competencies
Security officer positions require a unique combination of technical and personal skills. A targeted resume includes keywords relevant to the job description. Soft skills and communication skills should be included in your resume. The skills you list should be a combination of hard and soft skills, and the qualities that show you are trustworthy and moral will show through. It is advisable to seek assistance from professional resume services for the best resume possible. There is no substitute for expert advice and guidance in writing your security officer resume.
The skills section of a security officer resume should highlight the skills a potential employer will look for. You should be aware of the keywords that recruiters for security officers are most likely to search for. It's best to use action verbs that are relevant to your background, including "safety" or "teamwork." These are the types of skills employers are looking for. Including these in your security officer resume will show potential employers that you are capable of executing security procedures for others.
Depending on the position you're applying for, you should customize the Skills section of your security officer resume to highlight your most relevant strengths. Highlight your education and training and emphasize your transferable skills. For example, if you are applying for a position in the financial industry, highlight your desire to implement innovative security measures and procedures.
Additional training can help propel your security officer resume up the ladder and make you a higher-paid candidate. Security officers require a blend of technical skills, interpersonal communication skills, and physical fitness. You must tailor your resume to fit the job description to maximize your chances of landing an interview. When creating your security officer resume, create a master list of skills and pick the ones that relate to the job description. Make sure to list both hard and soft skills, as these are the most relevant to employers.

Emphasize your soft skills
Security officers must also possess several soft skills for good job performance. It is important to communicate well with your team members, with people in general, or even with people dealing with potentially dangerous situations. Not only must the security officer have the capability to effectively deal with terrorism without utilizing physical force, but this also requires extraordinary interpersonal skills.
While the job requires a firm hand and a tough attitude, a resume for this position should also show that you are a people person. Remember that recruiters take on average 6 seconds to assess your skills, so you'll want to emphasize what's most relevant to the job you're applying for. It's also important to include any transferable skills you may have, such as leadership skills, analytical thinking, and computer skills.
An impressive professional security officer resume must be written in an attractive manner. It should highlight the skills and achievements of the security guard such as monitoring surveillance equipment of building and equipment controls. Emphasize the ability to face danger and think on your feet while remaining calm. Moreover, it should show potential employers that you are a reliable, trustworthy, and capable security officer. If you have these attributes, you are on the right track. Just remember to make the Skills section of your security officer resume an extension of your resume.
Highlight your expertise in monitoring surveillance equipment, inspecting buildings, and creating necessary access points. Describe your ability to identify and respond to irregularities, resolve visitor and client issues, and troubleshoot security equipment. You should highlight that you are a proactive worker, who anticipates business needs and wants to provide excellent customer service.
Physical fitness
Surveillance skills
Security system operation
Patrol procedures
Crisis response
First aid & CPR certification
Knowledge of legal guidelines for area security and public safety
Excellent communication skills
Conflict resolution
Crime prevention techniques
Detail oriented
Incident reporting skills
Public safety protocols
Self-defense training
Fire safety training
Emergency evacuation procedures
Use of non-lethal weapons (tasers, batons)
Access control procedures
Leadership skills
Observant & vigilant
De-escalation techniques
Understanding of privacy rights
Time management skills
Documentation skills
Interpersonal skills
Multilingualism
Use of security software
Experience with radio communication
Risk assessment skills
Professional ethics
Knowledge of local geography and routes
Disaster response training
Basic computer skills
Decision-making skills
Crowd control techniques
Negotiation skills
Understanding of security codes and standards
Knowledge of drug and alcohol indicators
Resilience and mental toughness
Knowledge of CCTV operations
Defensive driving skills
Knowledge of restraint techniques
Understanding of human behavior
Familiarity with law enforcement liaisons
Cultural sensitivity
Knowledge of hazardous materials handling
Bomb threat procedures
Knowledge of cyber security
Maintenance of security equipment
Handling and storage of evidence
Handcuffing techniques
Understanding of trespass laws
Information security principles
Tactical skills
Knowledge of electronic security systems
Understanding of building security
Experience with canine handling
High degree of professionalism
Undercover operations understanding
Basic mechanics (for vehicle checks)
Customer service skills
Stress management
Surveillance detection
Metal detector operation
Interrogation techniques
Conflict management
Patrol planning and scheduling
Ability to interpret blueprints and floor plans
Navigation skills
Physical restraint techniques
Proficiency in self-defense weapons
Familiarity with emergency management software
Public relations skills
Training in martial arts
Organizational skills
Traffic control skills
Knowledge of first response protocols
Patience
Environmental awareness
Knowledge of evacuation routes
Basic maintenance and troubleshooting of security systems
Ability to make quick judgments
Knowledge of control room operations
Strong intuition
Understanding of basic forensic science
Proficiency in written communication for reports
Understanding of child protection laws
Knowledge of anti-terrorism techniques
Familiarity with data privacy laws
Understanding of national security protocols
Analytical skills
Understanding of workplace safety regulations
Knowledge of theft prevention techniques
Basic understanding of psychology
Ability to identify suspicious behaviors
Understanding of modern crime trends
Knowledge of security planning
Proficiency in using security gadgets
Understanding of crowd psychology
Proficiency in operating automated external defibrillators (AEDs)
Detail Your Work Experience
In the Work Experience section of your security officer resume, you should list your previous positions in chronological order, starting with your most recent job. For each position, include the dates you worked, your job title, and the name and location of the company. Under each position, write a few bullet points describing your daily responsibilities and accomplishments. Use action verbs such as "monitored," "secured," "protected," and "prevented" to describe your duties.
If you have limited work experience, you can list relevant internships, volunteering experiences, or even part-time jobs. You can also include any relevant coursework or training that you have completed. If you have a lot of experience, you can leave out your earliest jobs.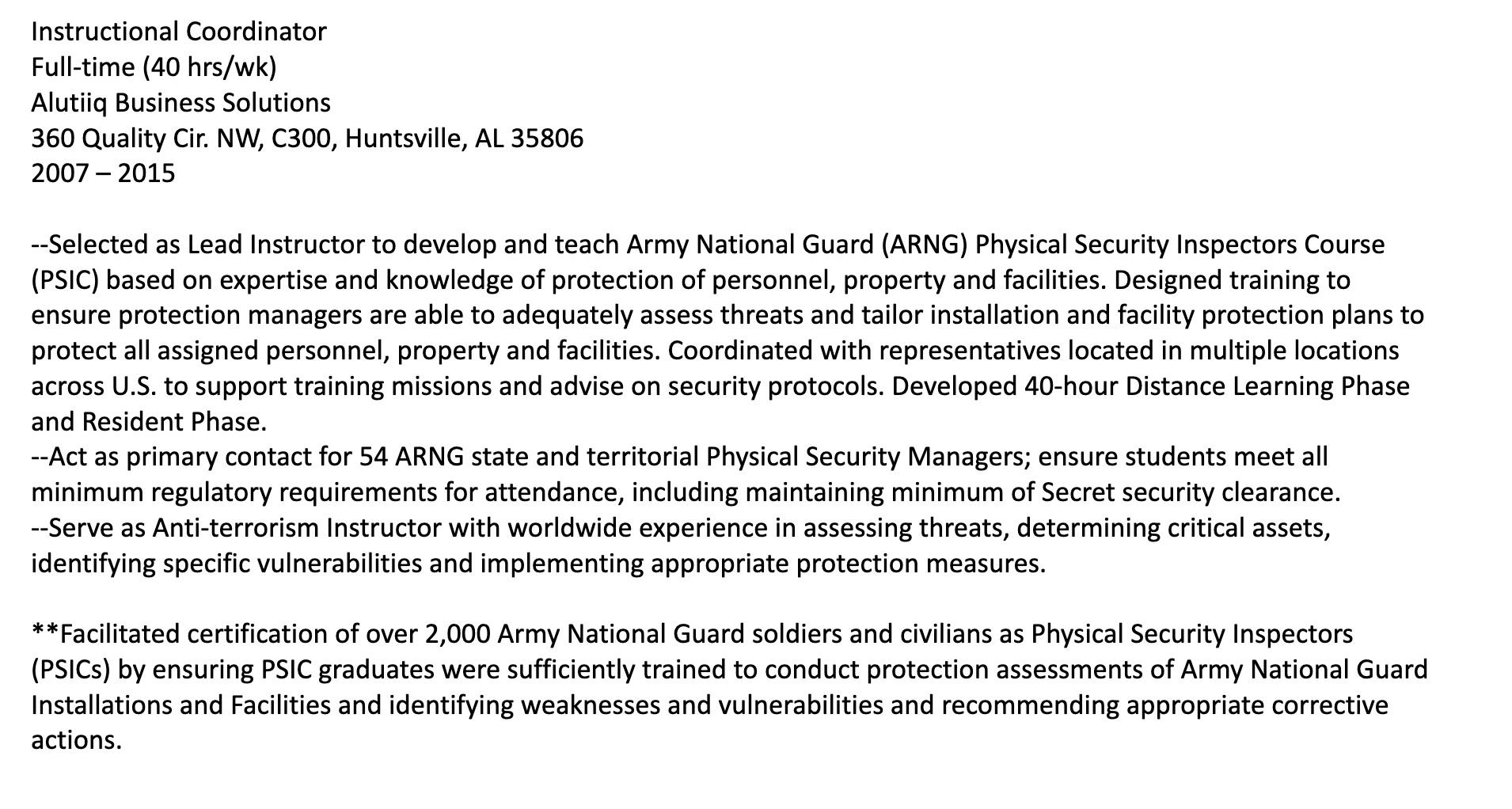 If you have extensive work experience, you can make the most of your previous positions by putting them on your security officer resume. These positions require many different skills, from a strong sense of security to excellent communication skills. Although security officers have to be tough, they also need to make other employees feel comfortable, so it's important to include bullet points that show you are a good people person as well. Your security officer resume will give you an advantage over other applicants.
When preparing a security officer resume, make sure you include all relevant work experiences, including emergency response and CPR. These skills are important because the job requires security guards to call an ambulance or get medical help for a client in need. The work experience section on your resume should highlight any emergency responses you have made in the past. You should also highlight any awards, certificates, or honors you've earned. Make sure to include them in this section, as well.

Your resume should focus on your achievements, rather than your job title. Highlight your analytical thinking skills, sound judgment, and the ability to work under pressure. Highlight your ability to be a role model and manager, and include examples of the types of work you've done. Include measurable data so employers will know exactly what you're capable of. It makes your resume more persuasive. Remember, your goal is to land a job as a security officer, so don't forget to highlight your achievements.

Highlight Your Education and Professional Development
Is Your Education Section Underperforming? It Might Be Possible
It is time to show off what you learned. Just wait. Is there any way to train at work? That's true, a little bit. Most patrols are non-degreed. A degree in law or a particular military discipline is a good asset to secure a more advanced security role or security job position.

If you are applying for a security officer position, you should include your educational background in your resume. While a postsecondary degree is usually a requirement, you may not need one for every position. Nevertheless, a security officer resume should always highlight your education and training.
Adding education to your resume is an excellent way to increase your chances of being hired for the next position. If you don't have any formal education, you can emphasize your extracurricular knowledge, such as foreign languages or hobbies. Listed skills and hobbies should also be highlighted. Those with relevant extracurricular knowledge may also be a good fit for security officer roles.
While most resumes for security officers contain the same details, there are some differences that you should consider in your application. To be selected for a security officer position, you must possess a valid driver's license and have completed some training. Additionally, security guards must also have knowledge of CPR and first aid, as well as emergency management and rescue operations. Hands-on experience in emergency management or combat management may also improve your chances of getting hired.
While you might think your education and training are irrelevant to your security officer resume, it is essential to include some relevant experience. You should include at least three wow factors in your resume that are not easily quantified. For instance, you should include a quantified statistic indicating the reduction of theft at a hotel by 45%. These statistics are often much more impressive than a rote accomplishment statement. They highlight the positive impact of your actions.
To work in security forces you must obtain a licence. However, it's impossible to hide certification in text. It has to be prominent. If you list a certification in a distinct section, you should follow a sequence: name, date of certification and date of certification. Here are some examples of certification sections for security officer jobs.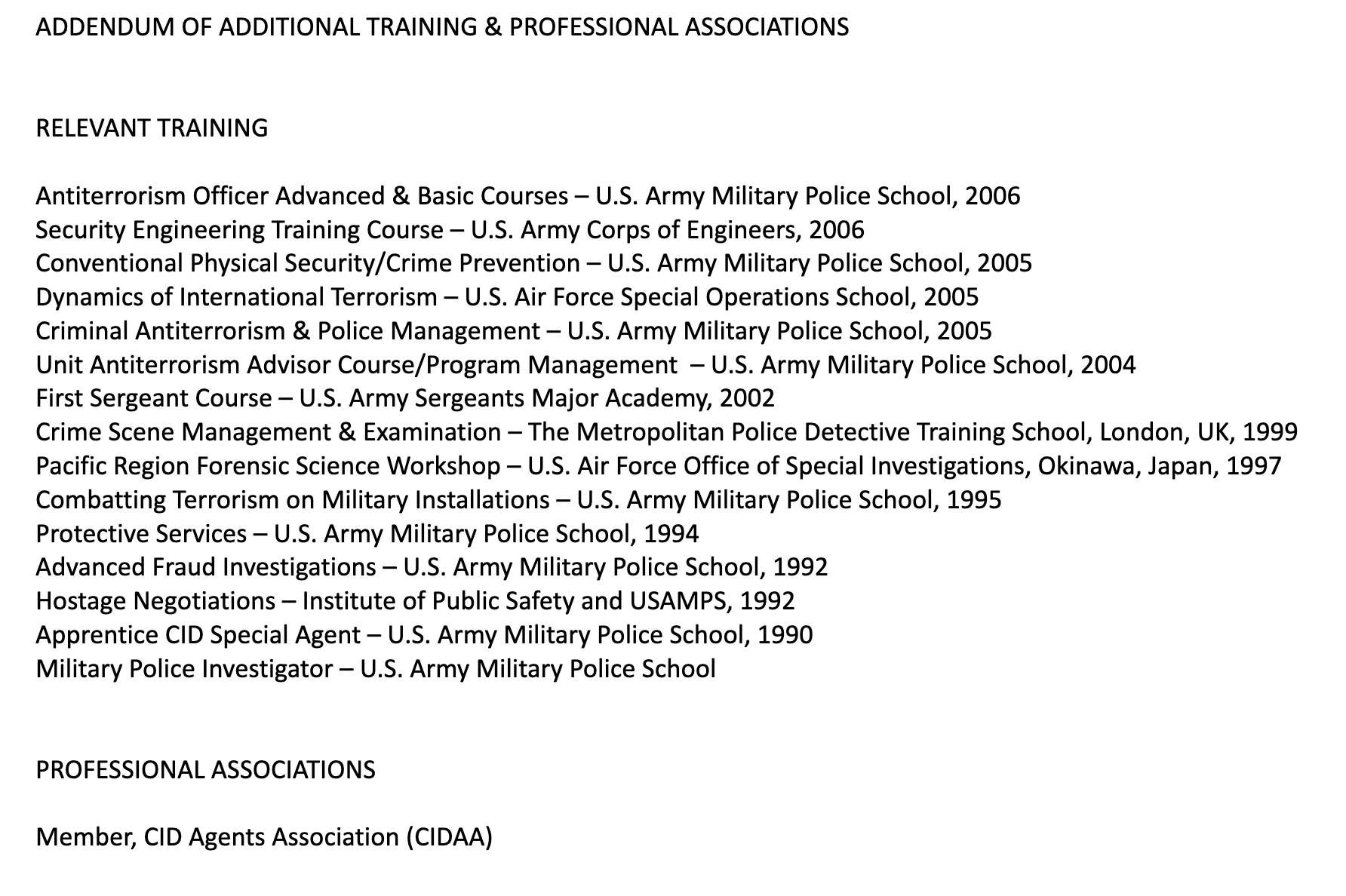 Including your certifications and licenses on your resume is a good way to show employers that you are qualified for the job. It is also a good way to demonstrate your commitment to your career. When listing your certifications and licenses, be sure to include the name of the certification, the date you received it, and the expiration date. You should also list any relevant training courses you have taken.
If you are a security officer, you should include your educational background, training, and certifications on your resume. This will help you stand out from the competition and demonstrate your commitment to your career.
Pro Tips for Security Officer resume: Stand out from the crowd
Creating a security officer resume is easier if you have a job description to refer to. Think about the duties you've had in your past jobs, and then quantify them with bullet points. Your resume should showcase your previous experiences and relevant skills. If you've held a variety of jobs, include these as well. You should also emphasize any certifications you've earned if any. Use action verbs to highlight your previous responsibilities and accomplishments.
Include your educational background, if applicable. While many patrol positions do not require post-secondary education, a degree or two may help. Make sure your education history is as relevant to the job offer as possible. While many positions don't require post-secondary education, a degree in a field such as criminal justice or your chosen military branch will increase your chances of landing an advanced security position. However, do not over-exaggerate this information, since recruiters can tell when a candidate is deceiving.
The most important tip to write a killer security resume is relevancy. Show that you know what you're doing, and what you're passionate about doing. Try using an objective to highlight your qualifications and emphasize the importance of your job search. It's also beneficial to include a brief summary of your experience, highlighting your strengths and abilities.
As a security officer, you'll be responsible for keeping a crime-free environment and company assets secure. To make your resume stand out from the crowd, you must highlight your technical expertise and job responsibilities. This can be achieved by referencing your job description carefully. However, if you don't have the time, consider hiring a resume service to write your security officer resume for you. It will save you time and help you make the most of your security officer resume.
Remember that there's more to a security officer's job description than a traditional one. You may be responsible for managing a team of security officers or overseeing daily operations. A security officer resume should emphasize three "wow" factors in your professional history. These are different from accomplishment statements. They focus on ACTIONS rather than results. You may be able to do something that others can't do. This wow factor will grab the attention of the reader and make them want to read the rest of your resume.
Get your Job-Winning Resume Today!
iCareerSolutions is one of the Top Professional Resume & LinkedIn Profile Writing Services and Career Counseling Services in the US. The iCS team possesses Industry Certifications and Awards, including the Certified Professional Resume Writer Certification and the 2019 Best Project Manager Resume Writing Award from Career Directors International and the 2018 Best Analyst Resume from the National Resume Writing Association.
Here are a few of Our Top Resume Testimonials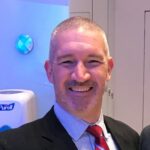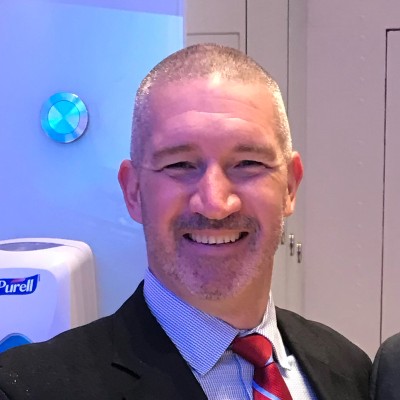 My introduction to Arno occurred last year and though impressed with him and the services he provides relative to resume and LinkedIn development, I wasn't ready. However, I was sufficiently impressed to recommend him to a friend and colleague, the feedback was amazing. Recently, I recognized a need to update both my resume and LinkedIn profile. The first person I thought of was Arno, as expected,…
Top Resume Writing Awards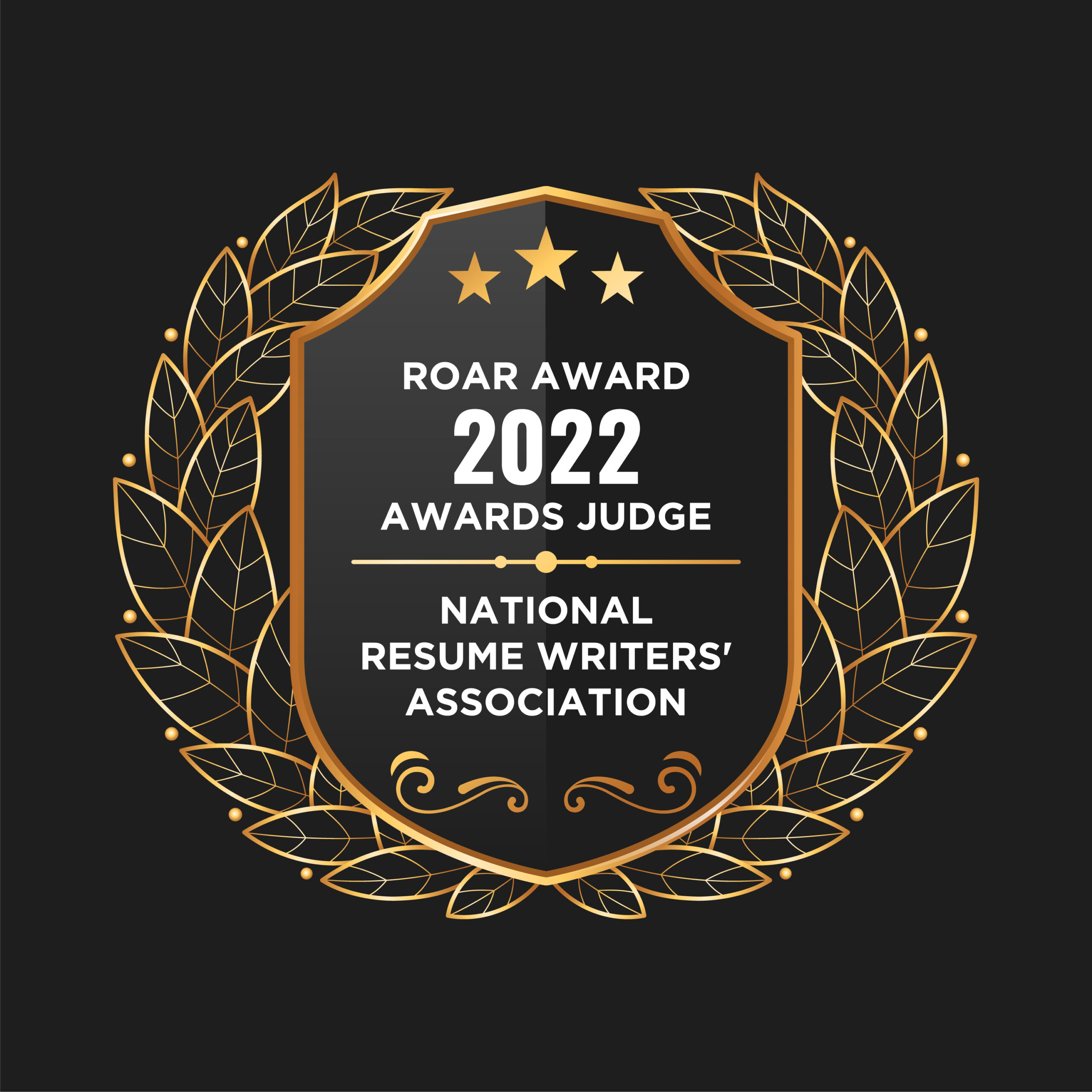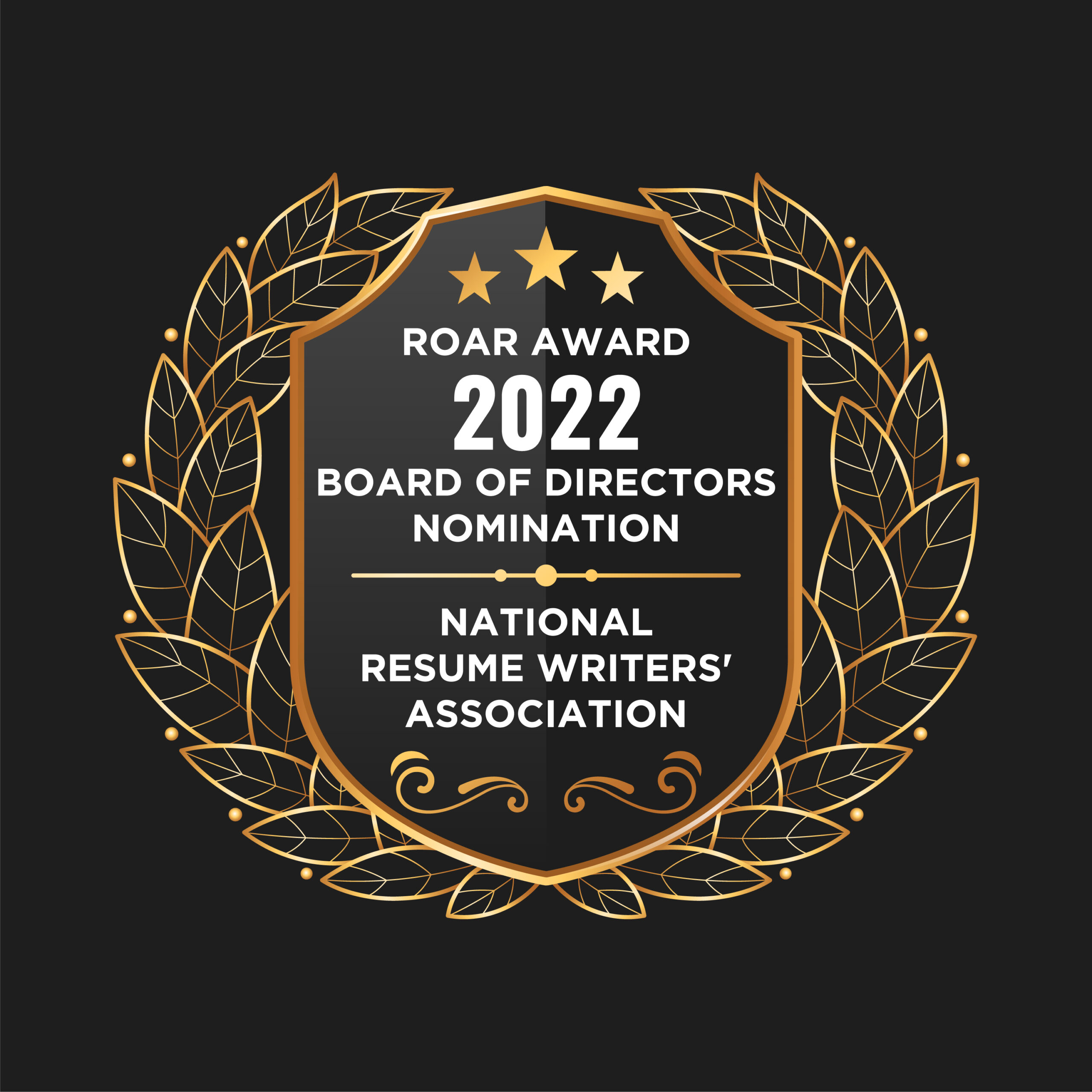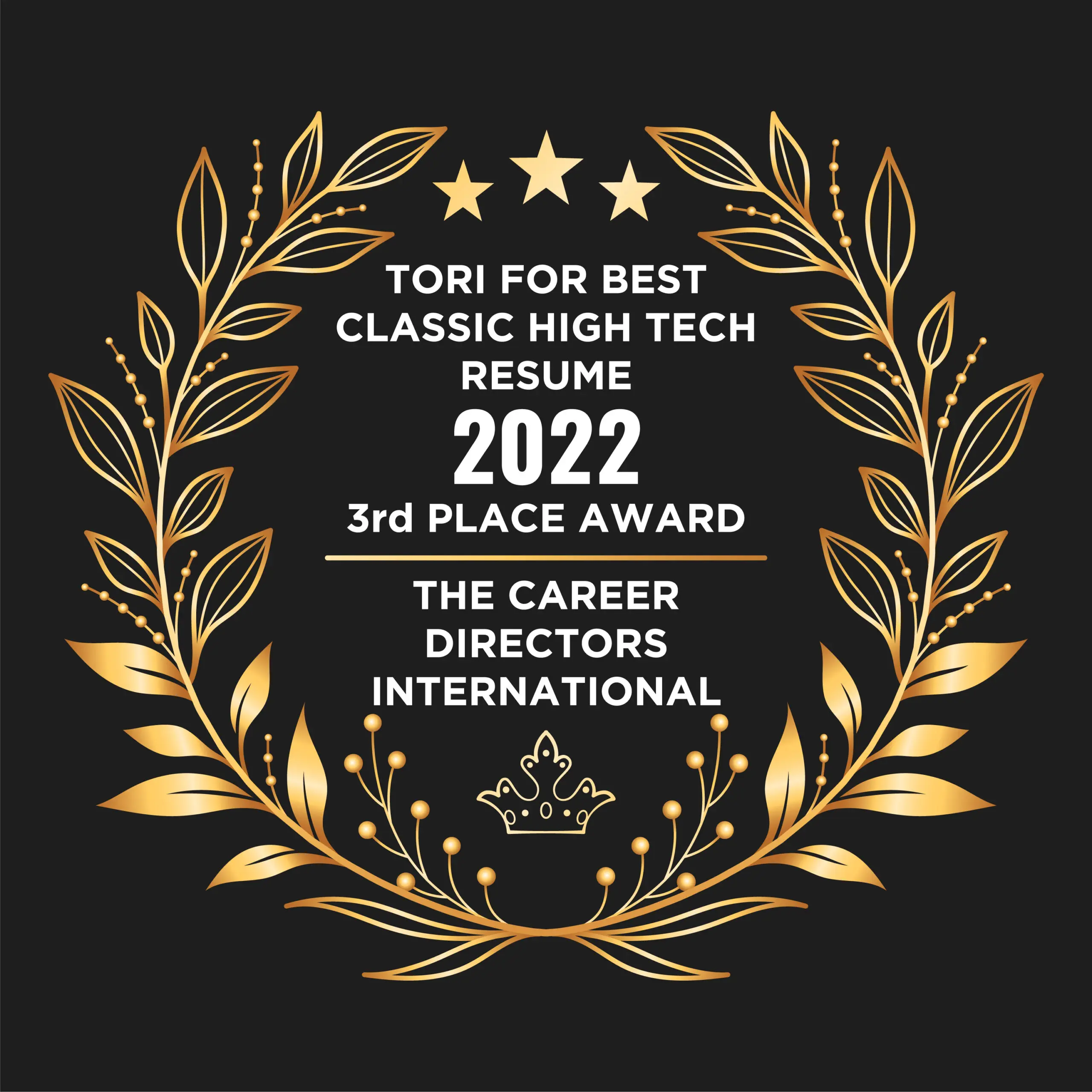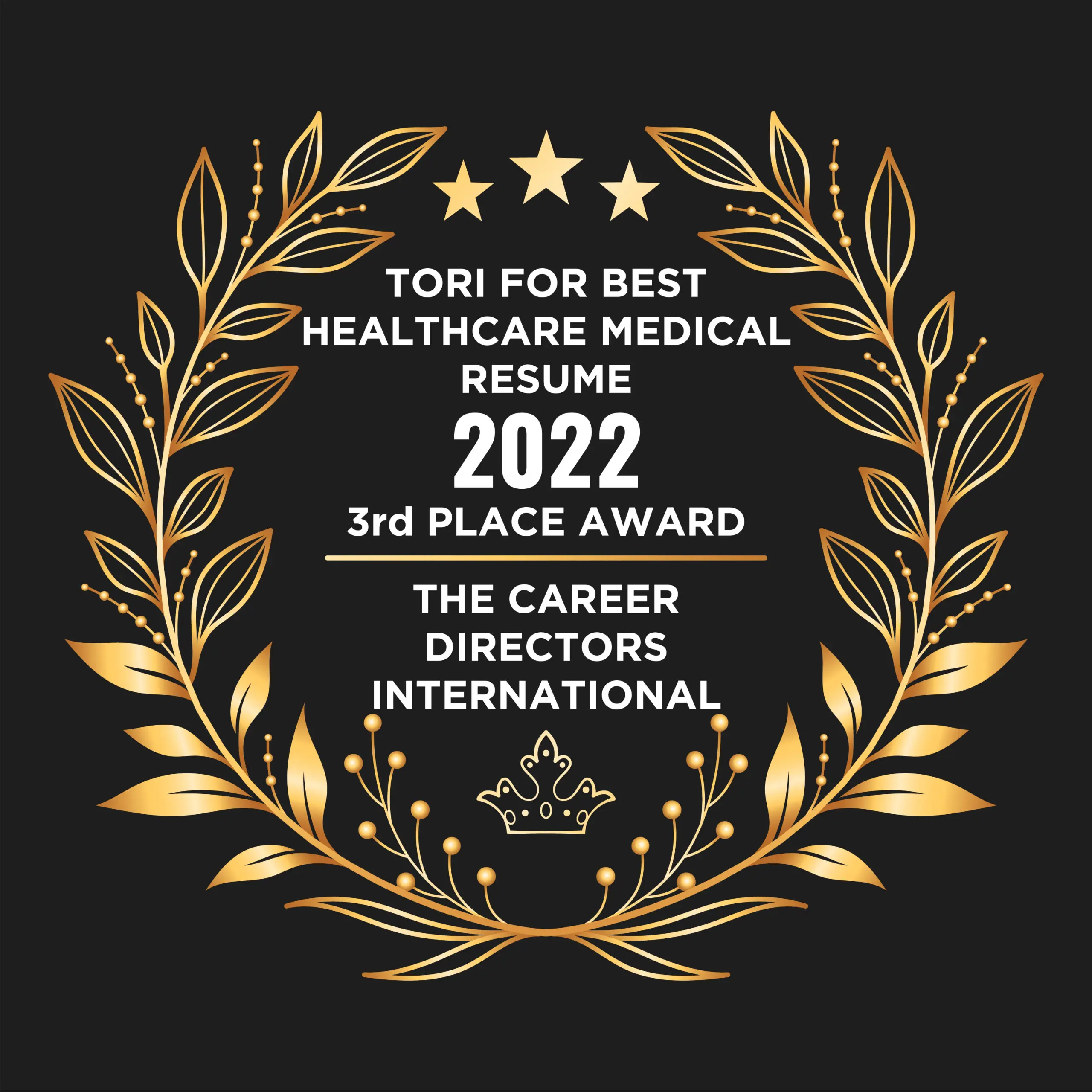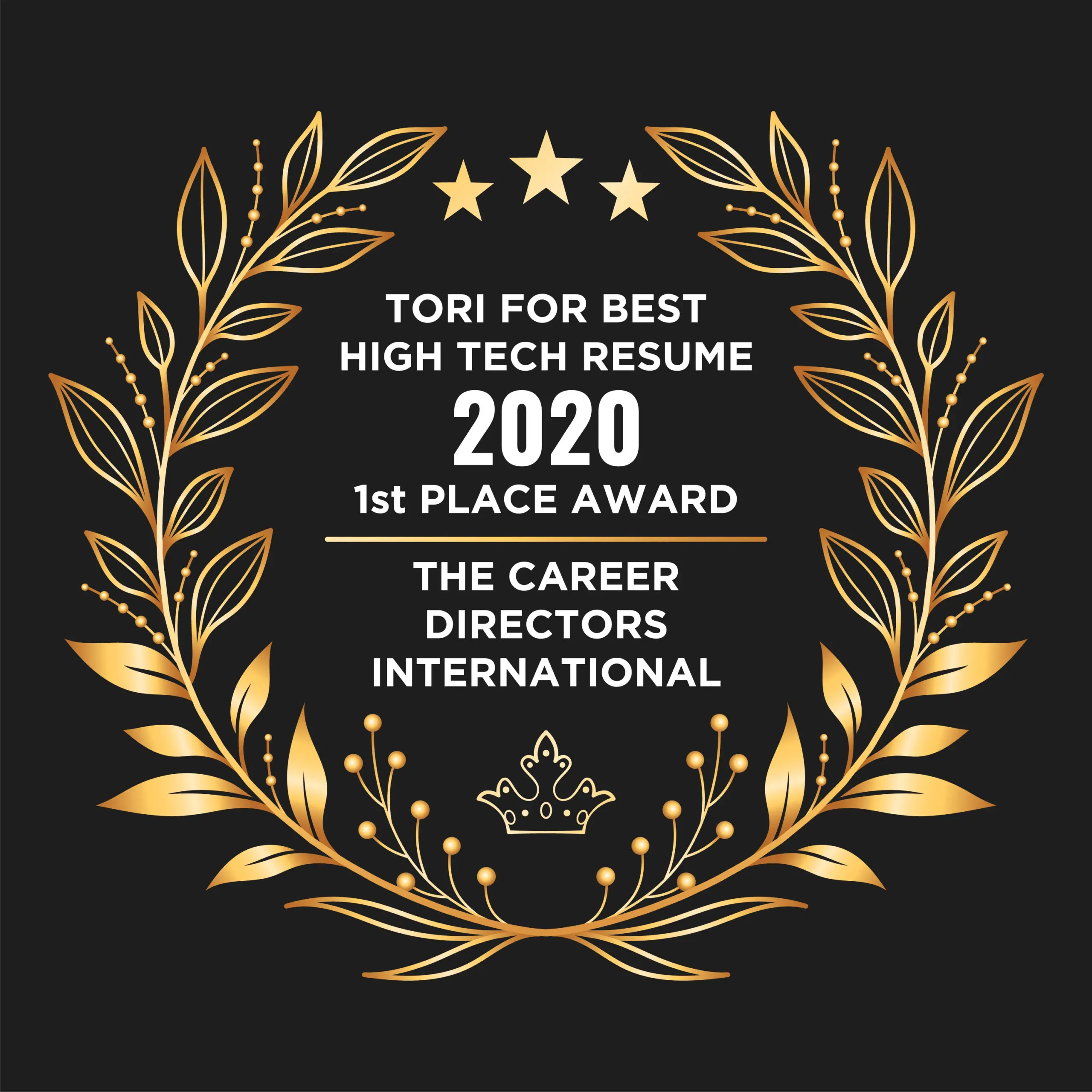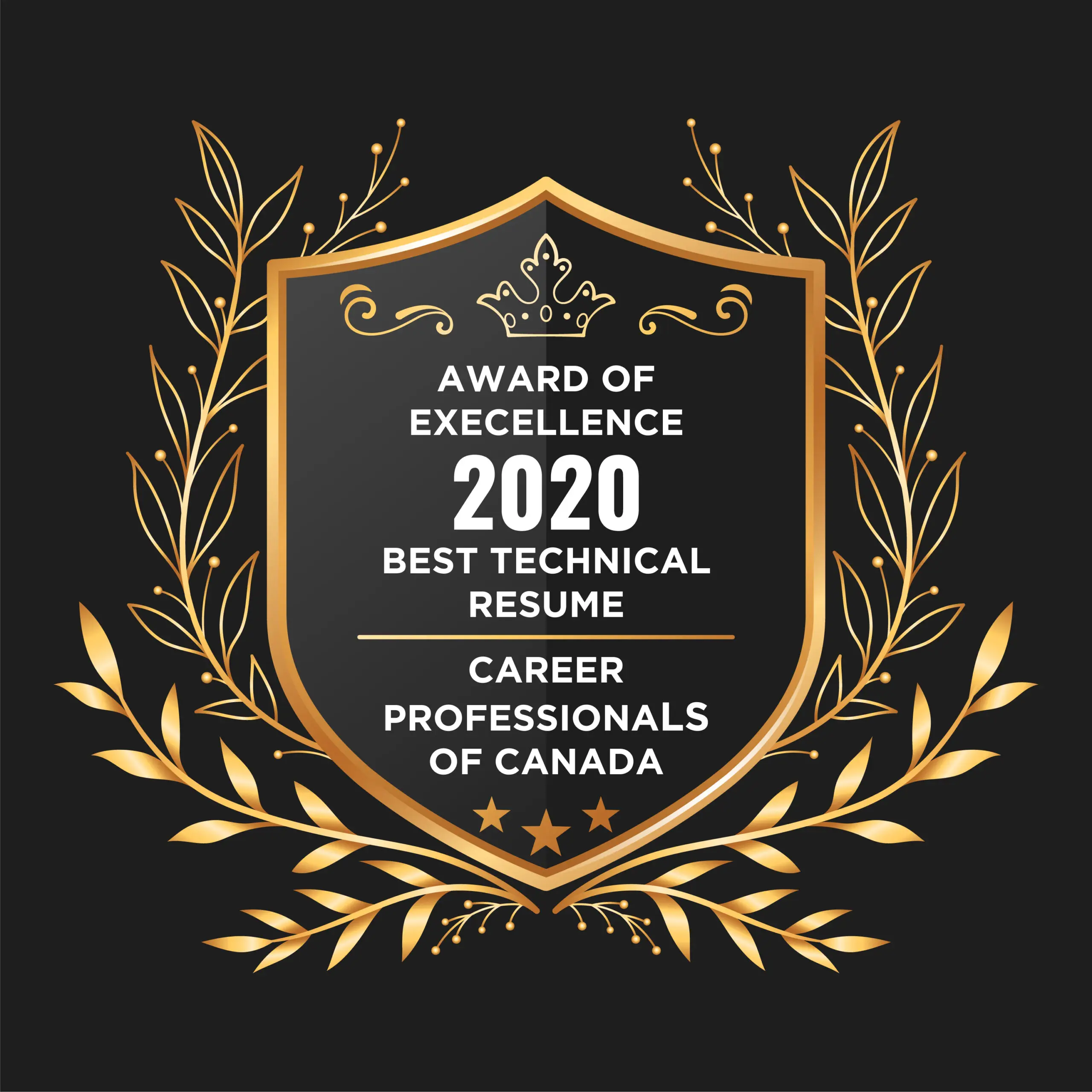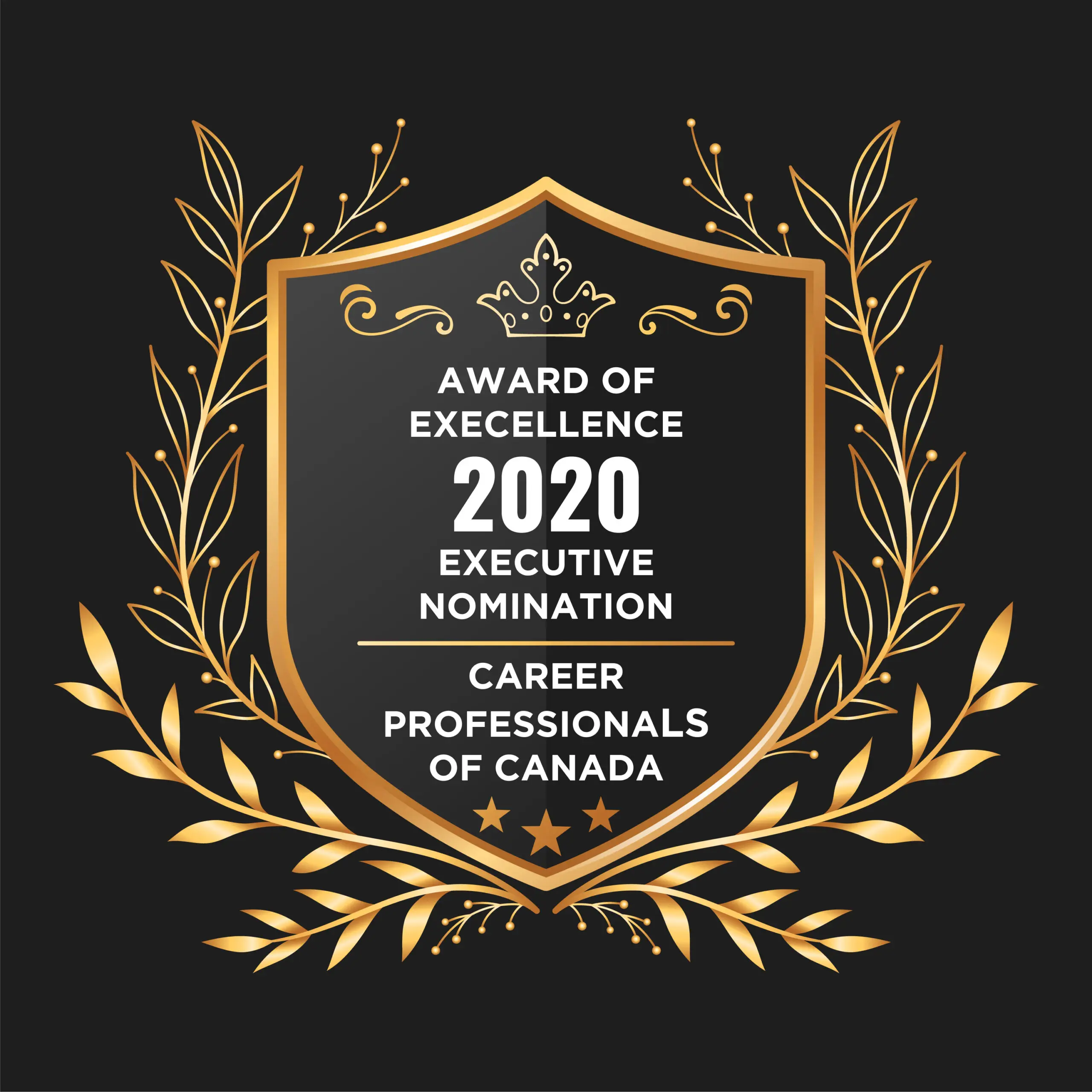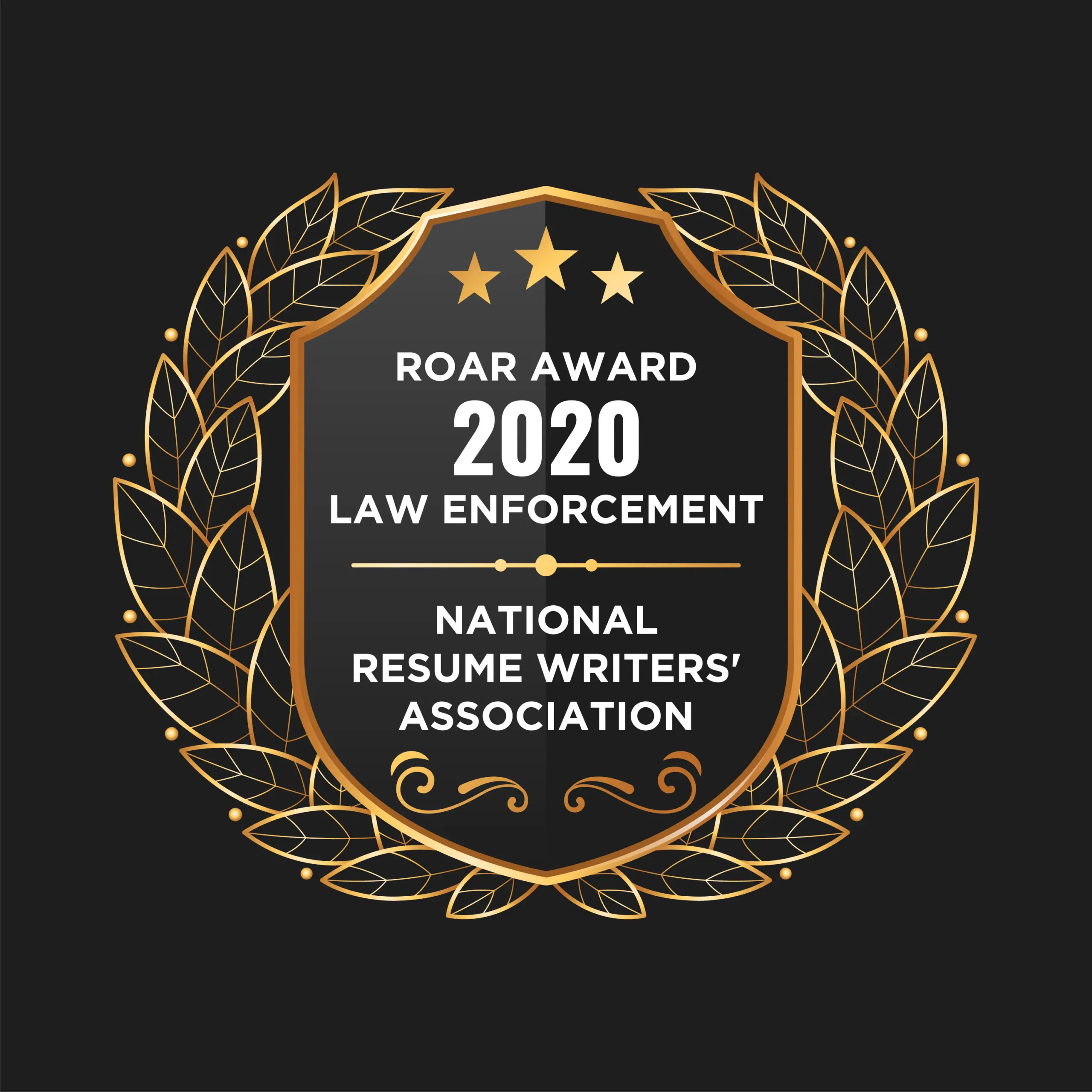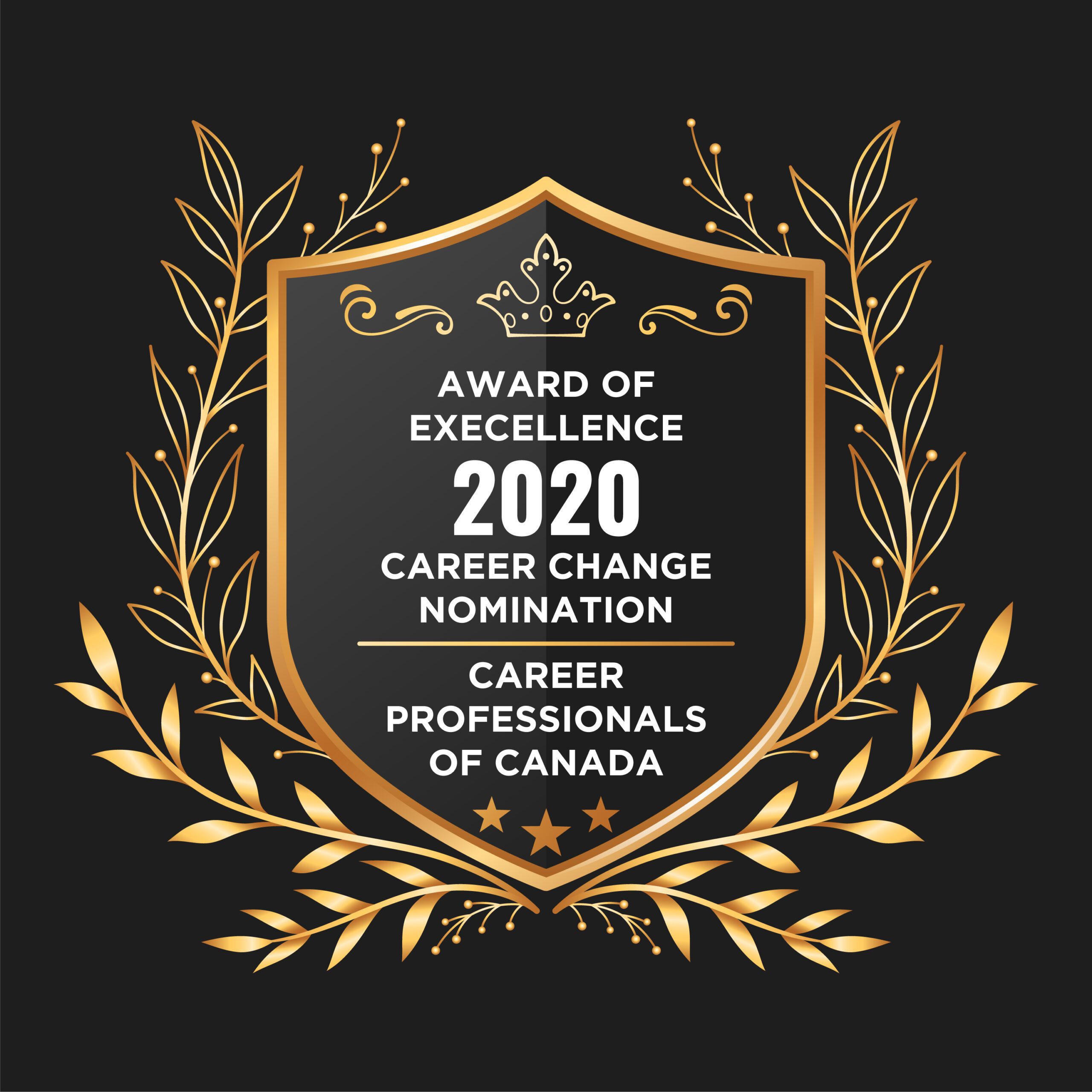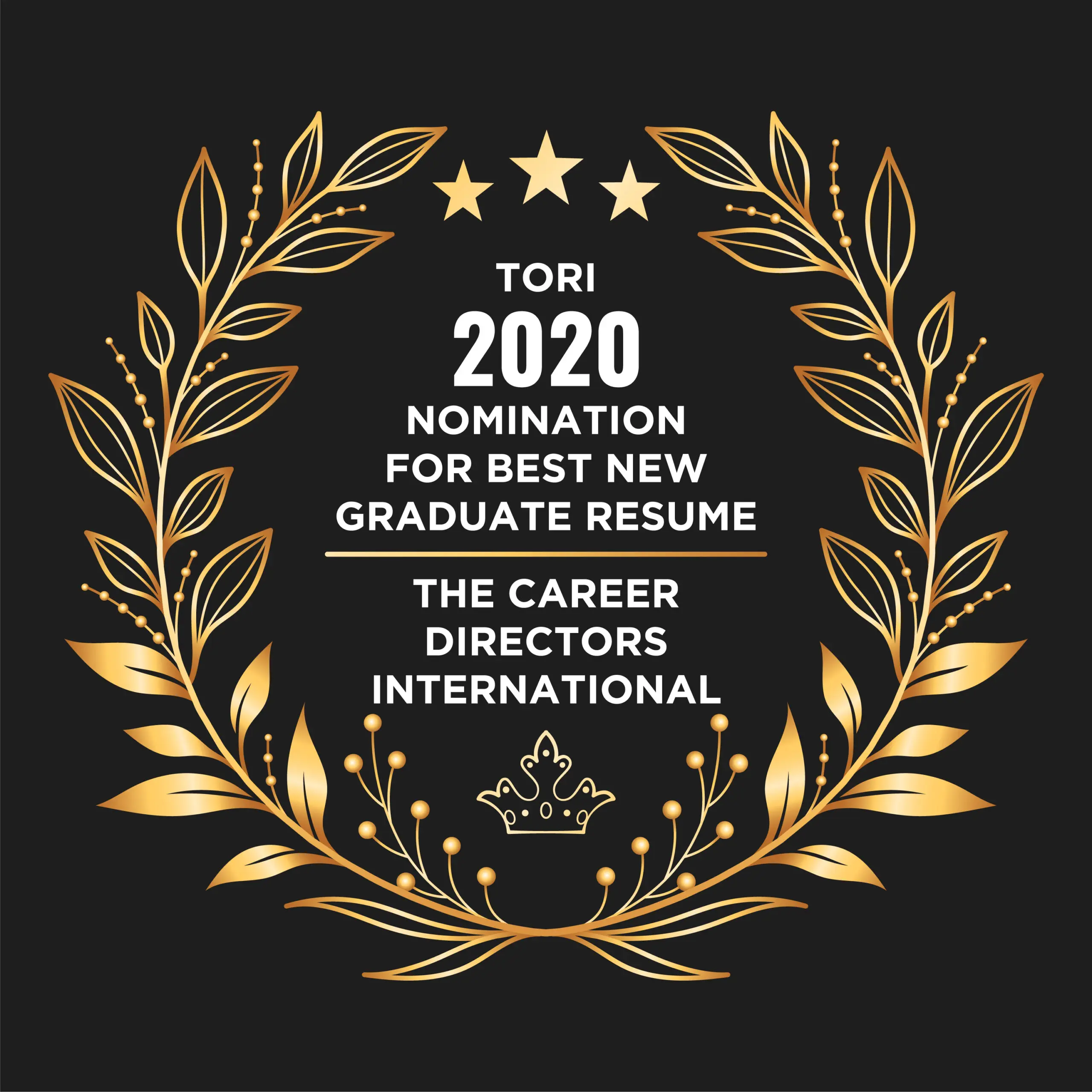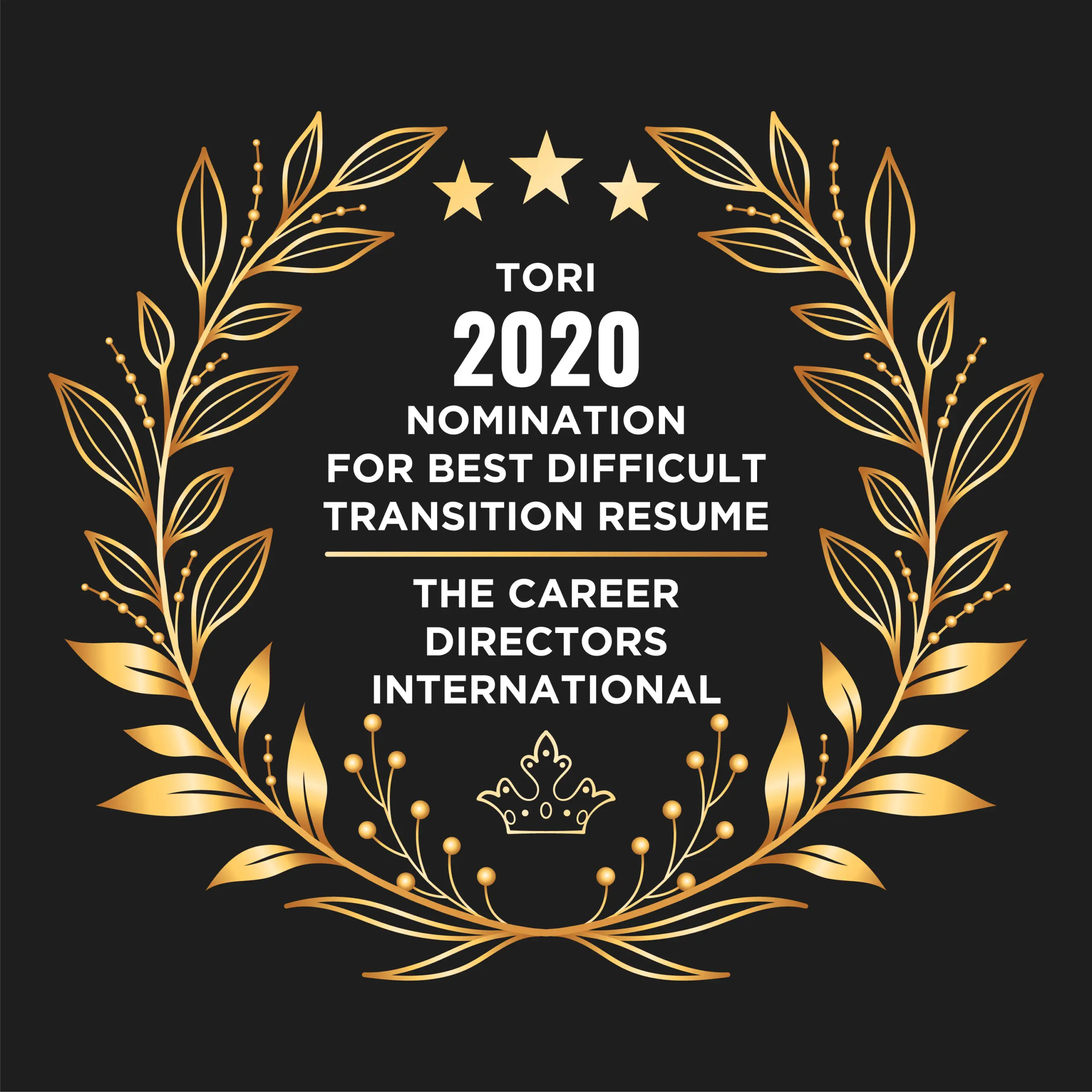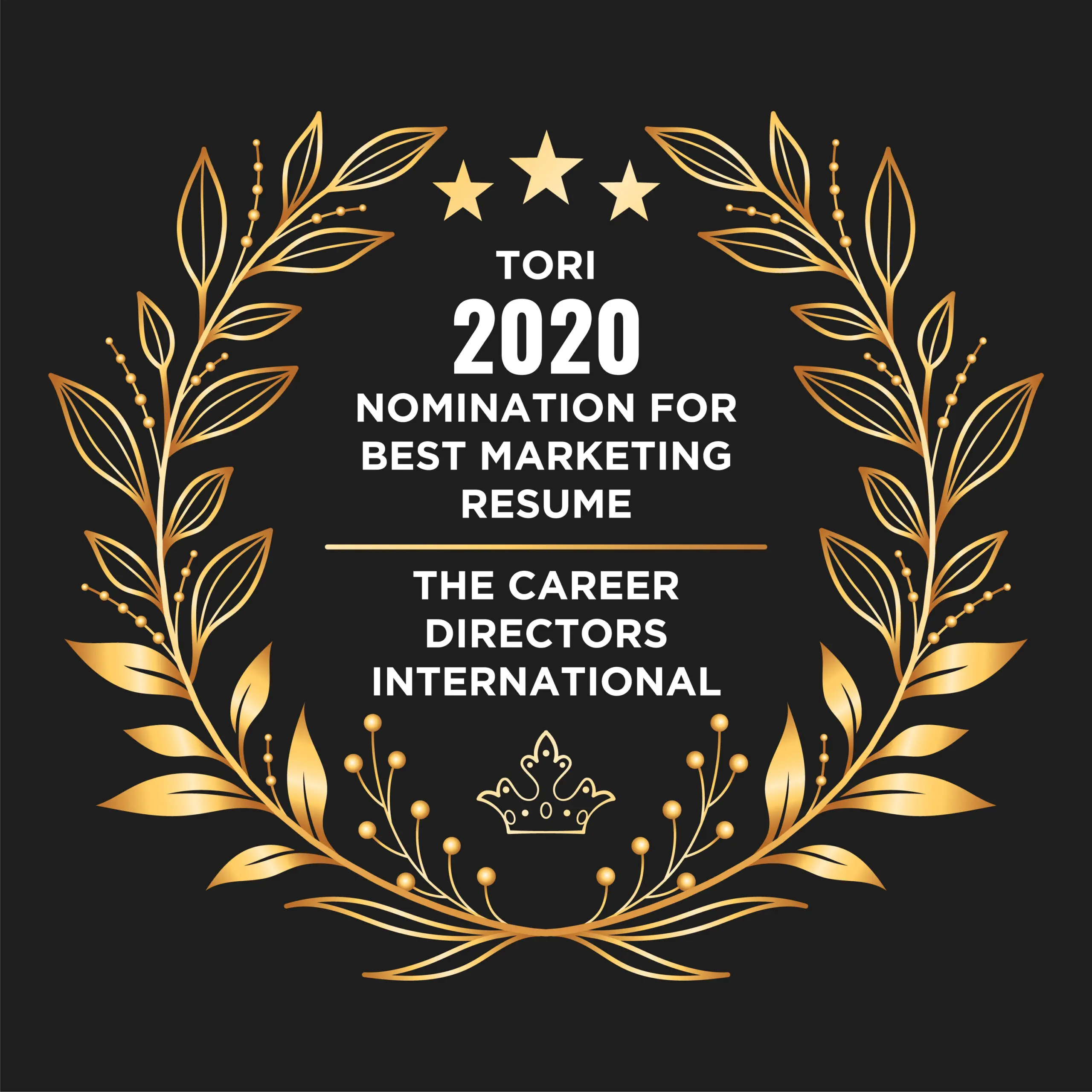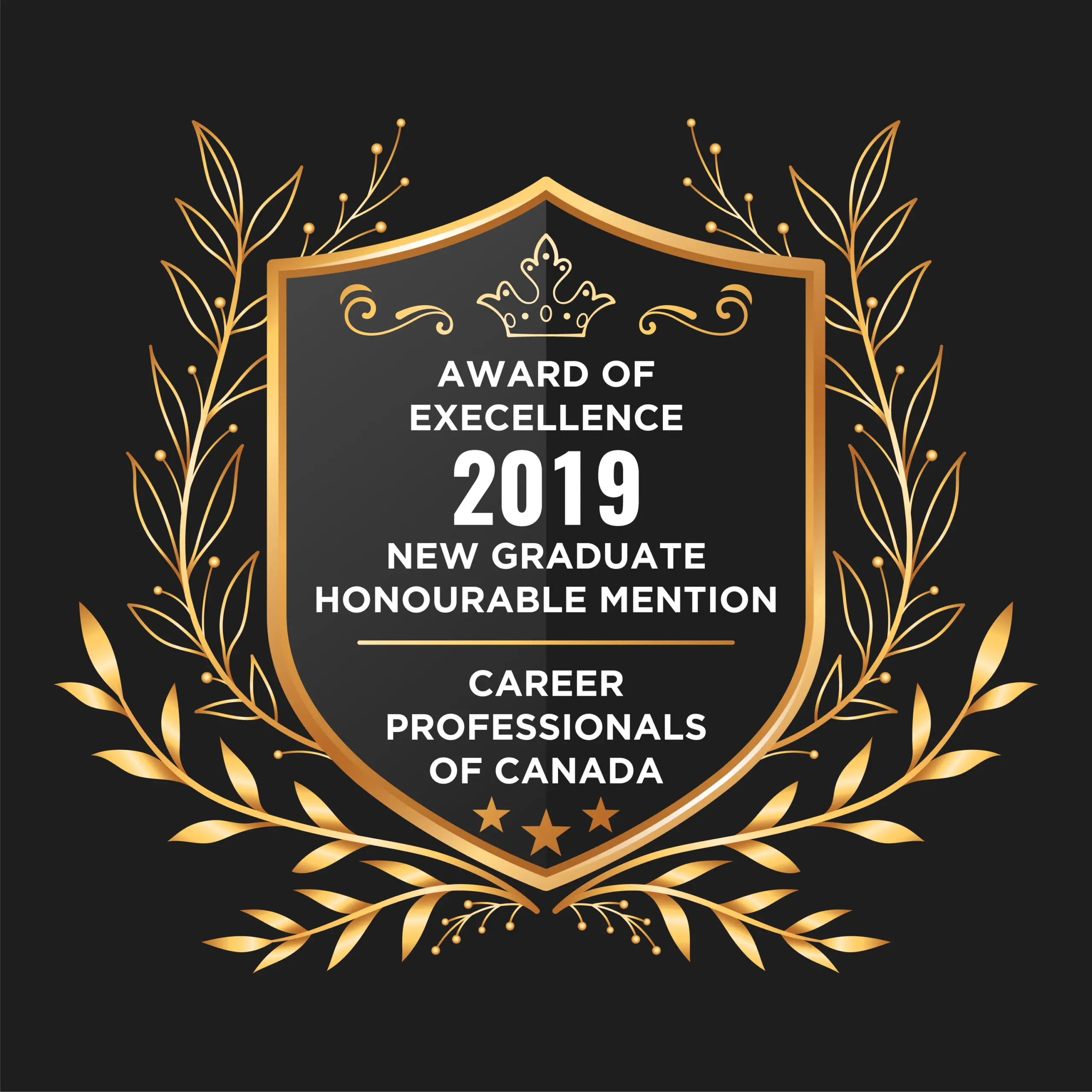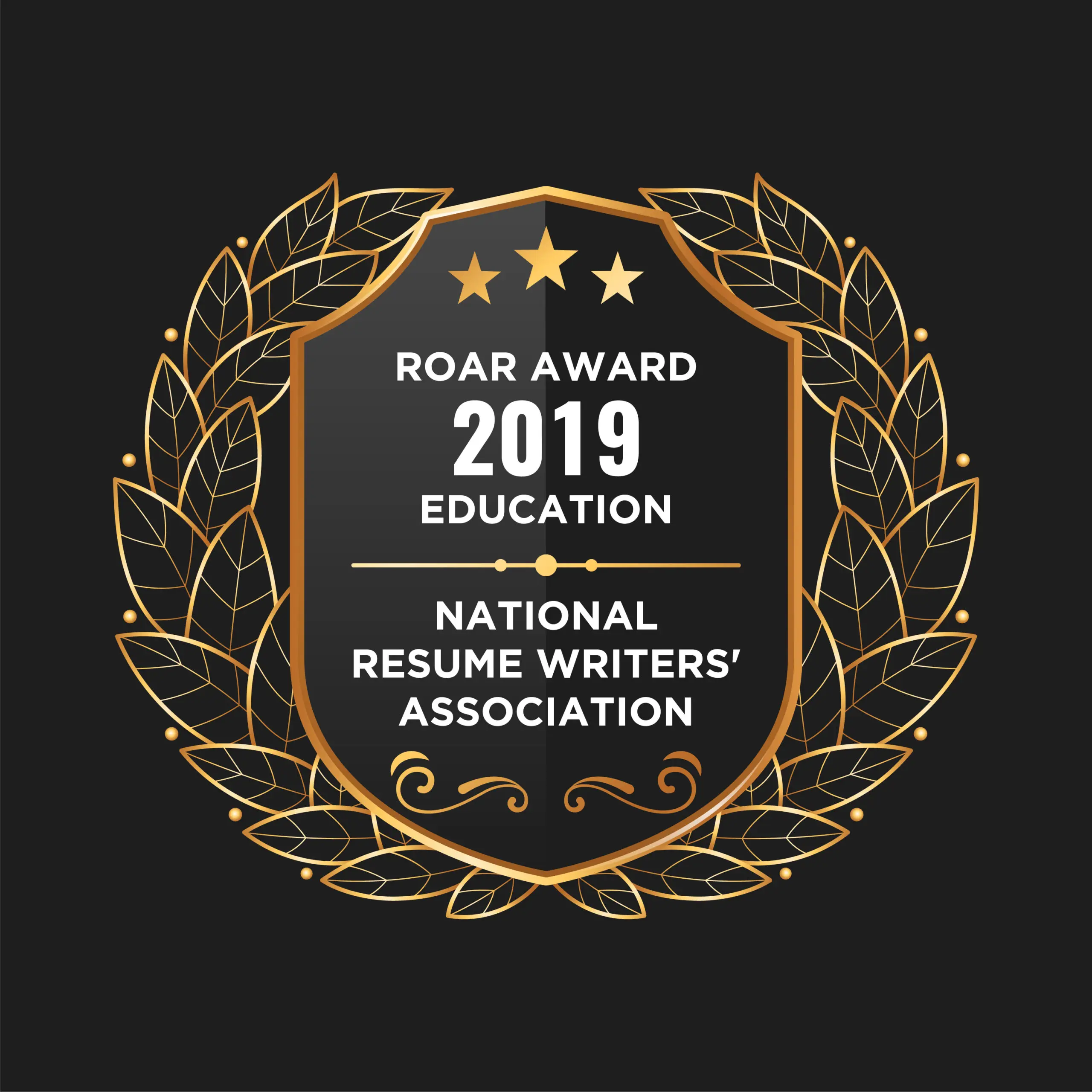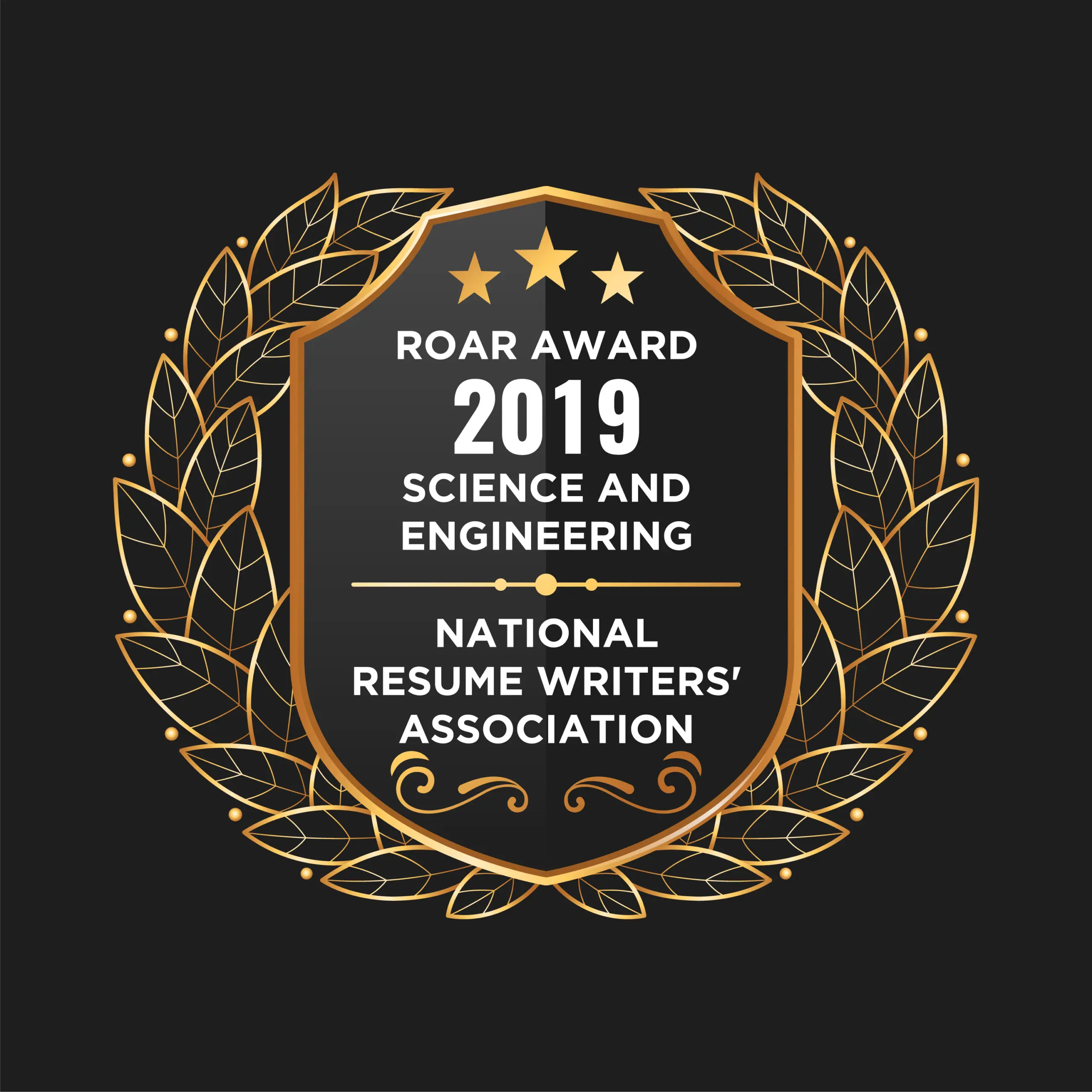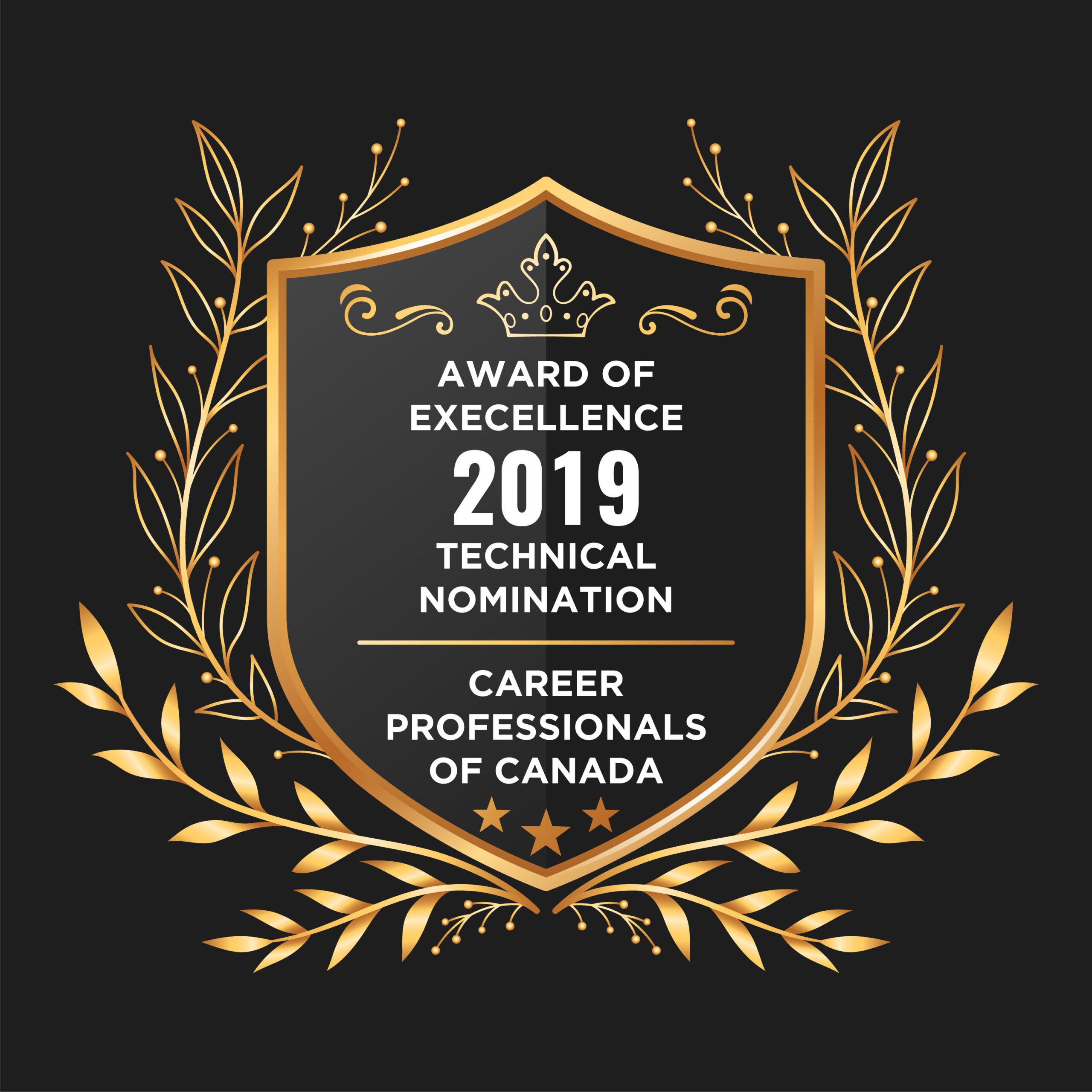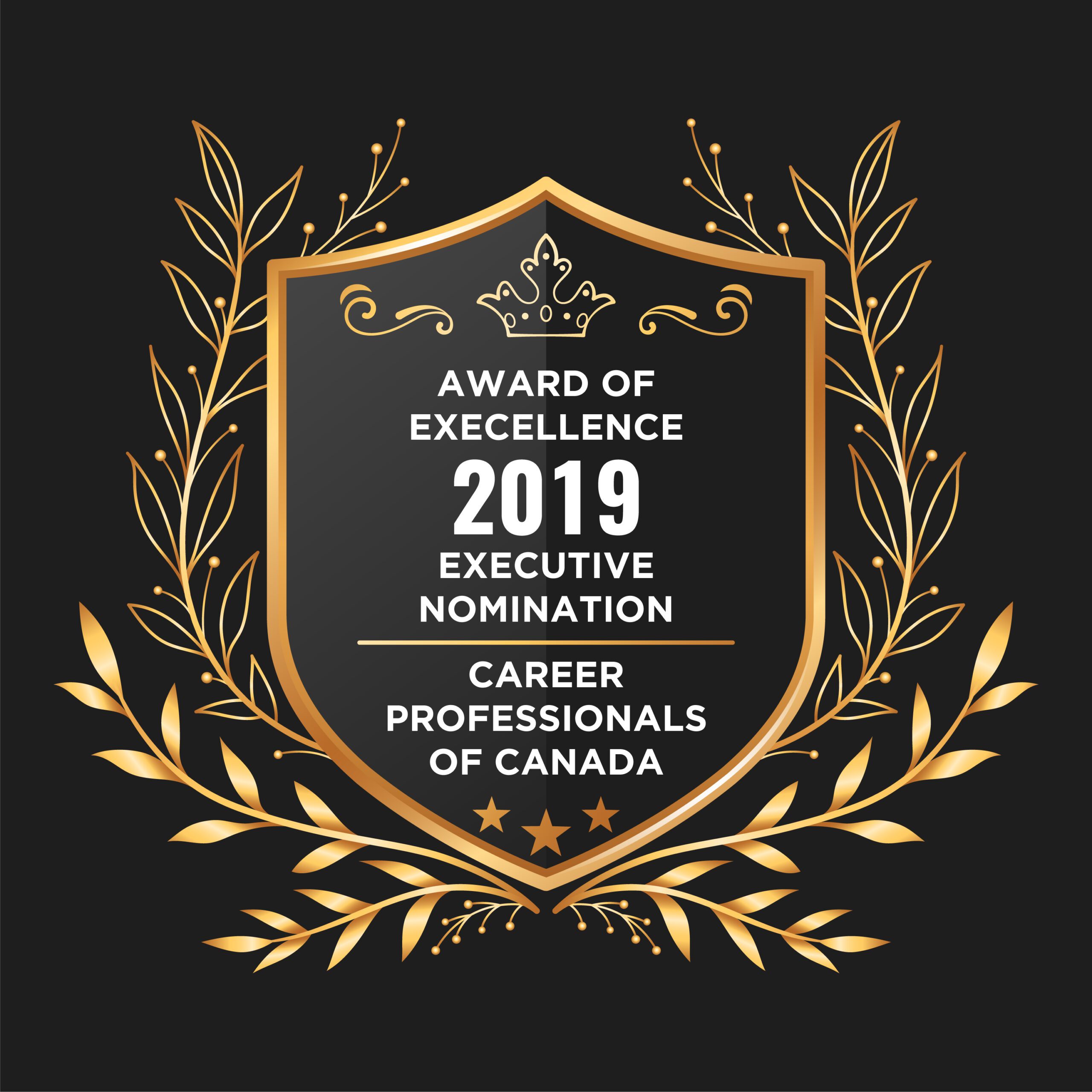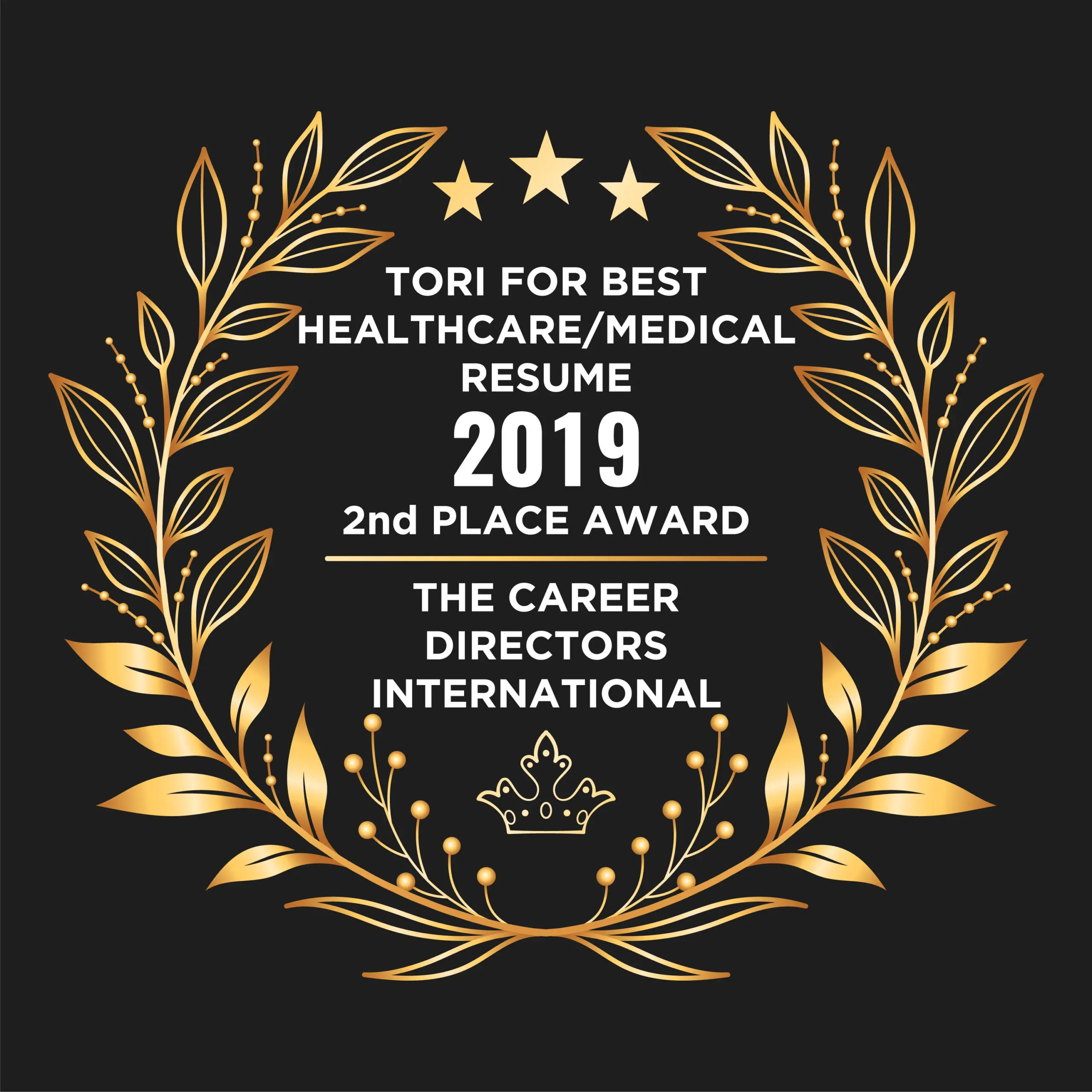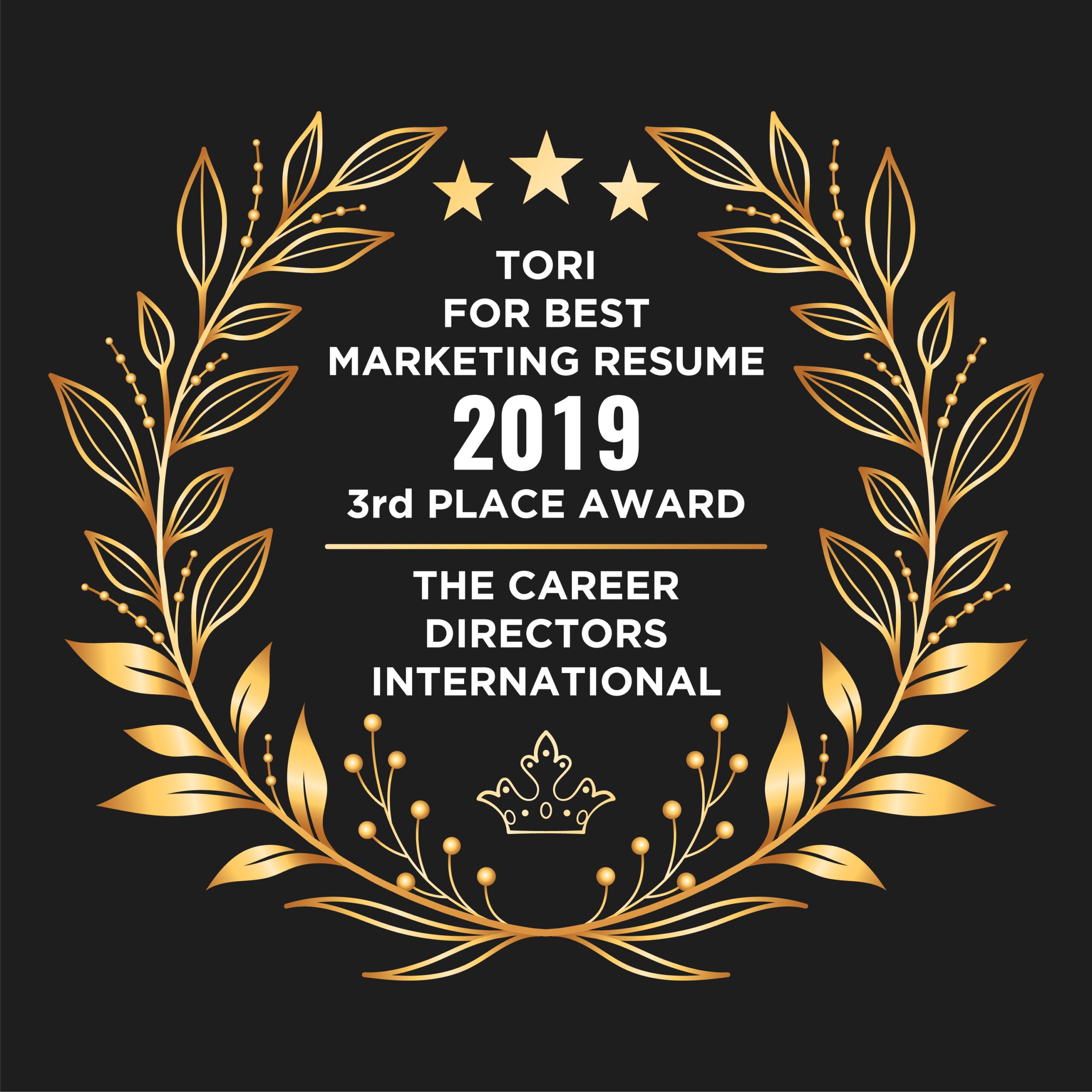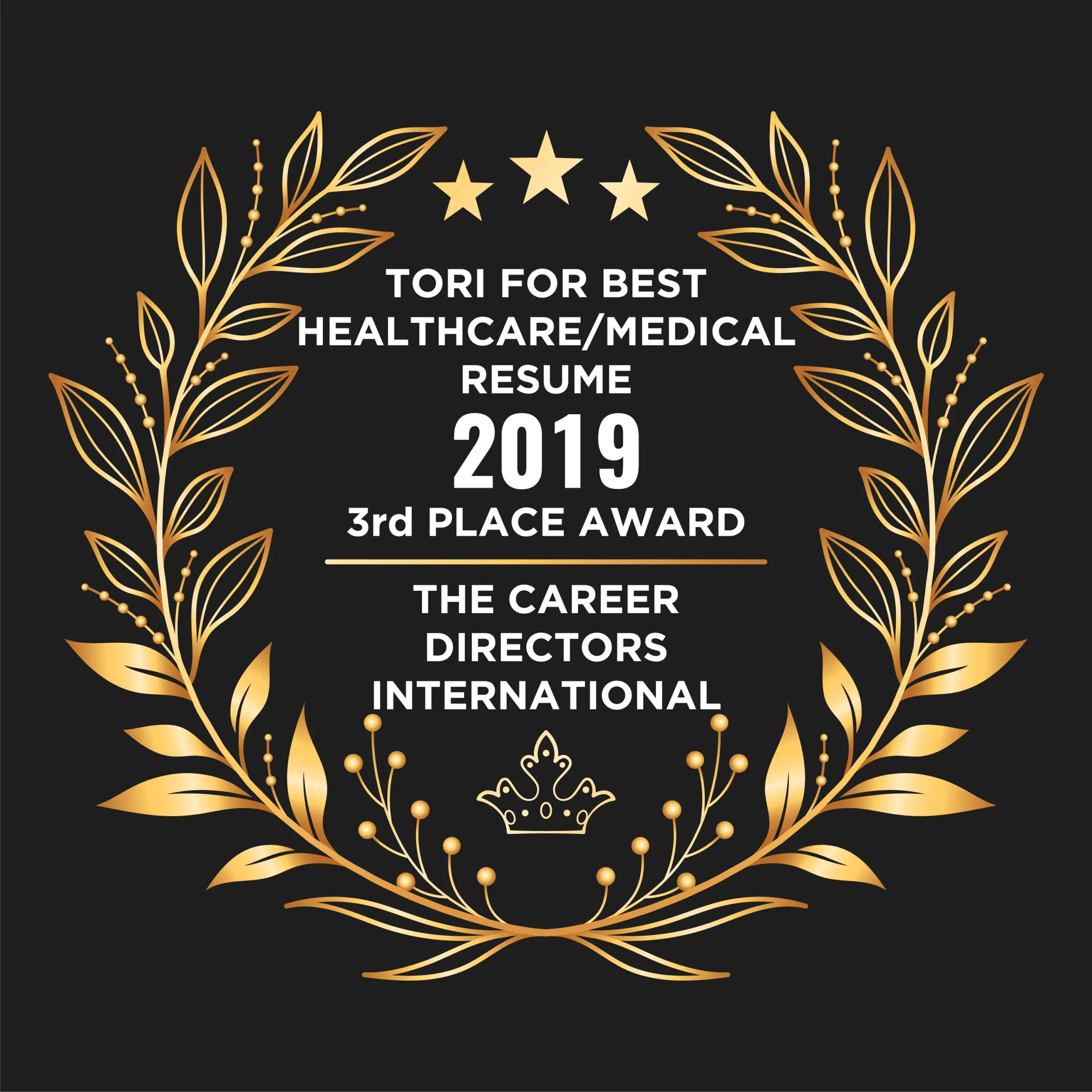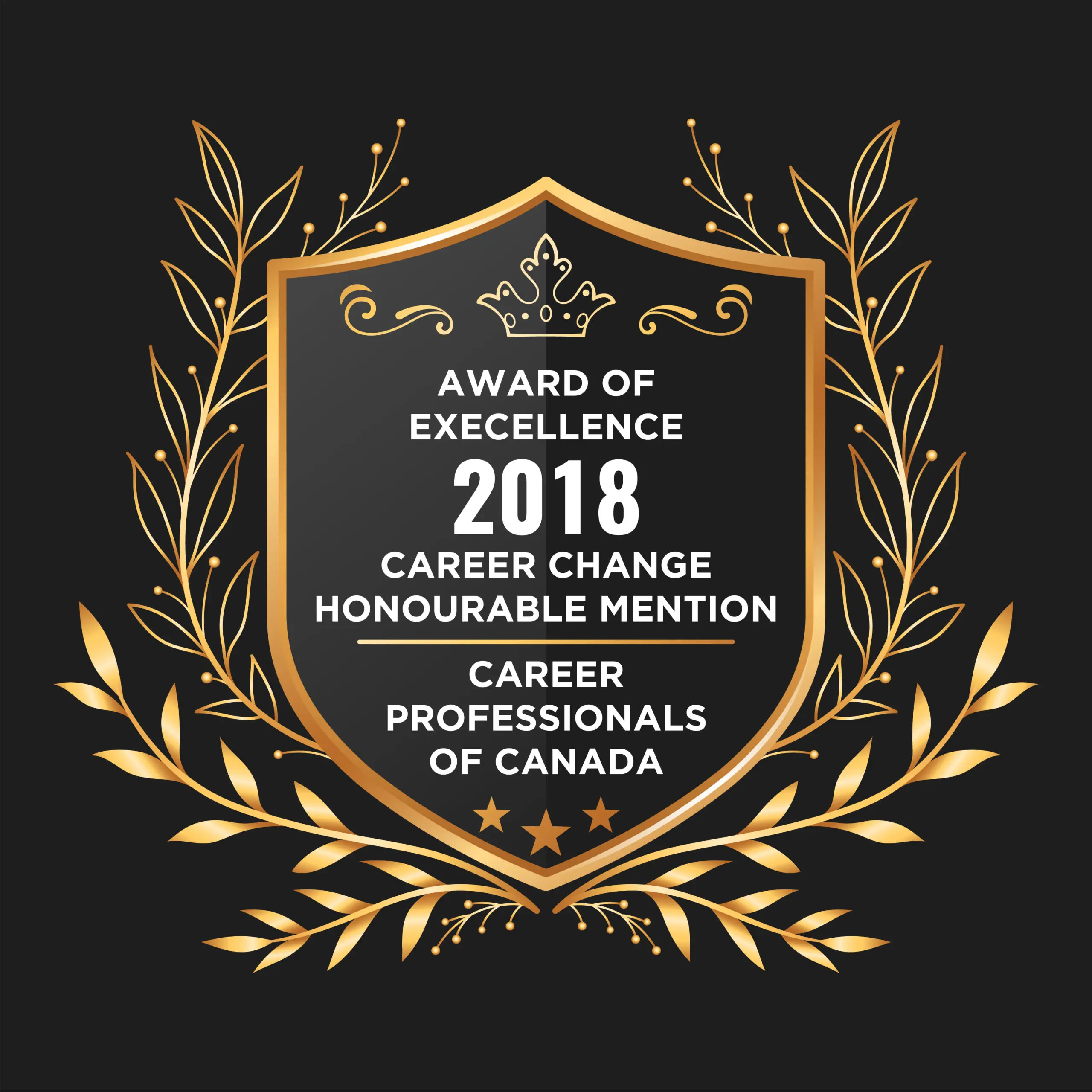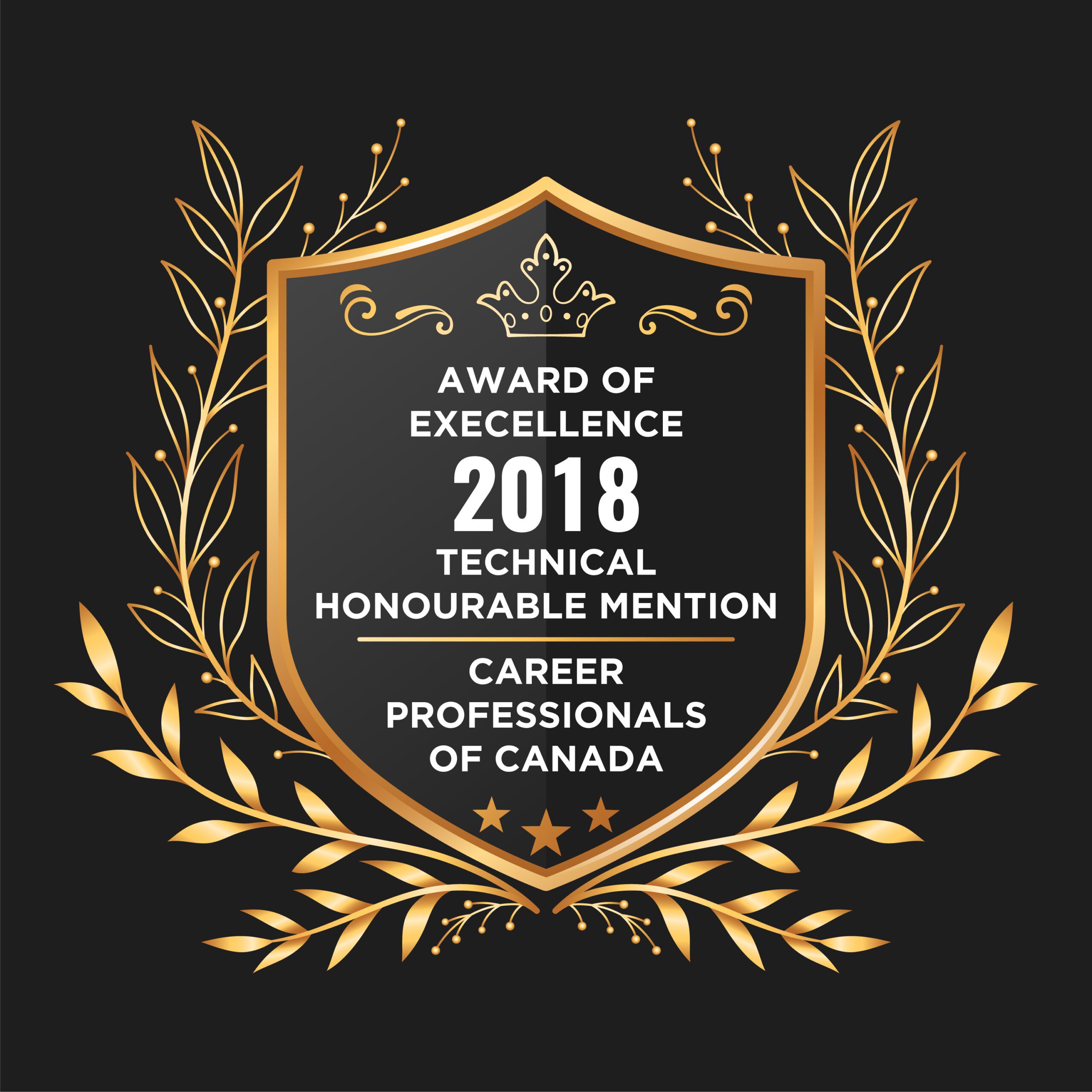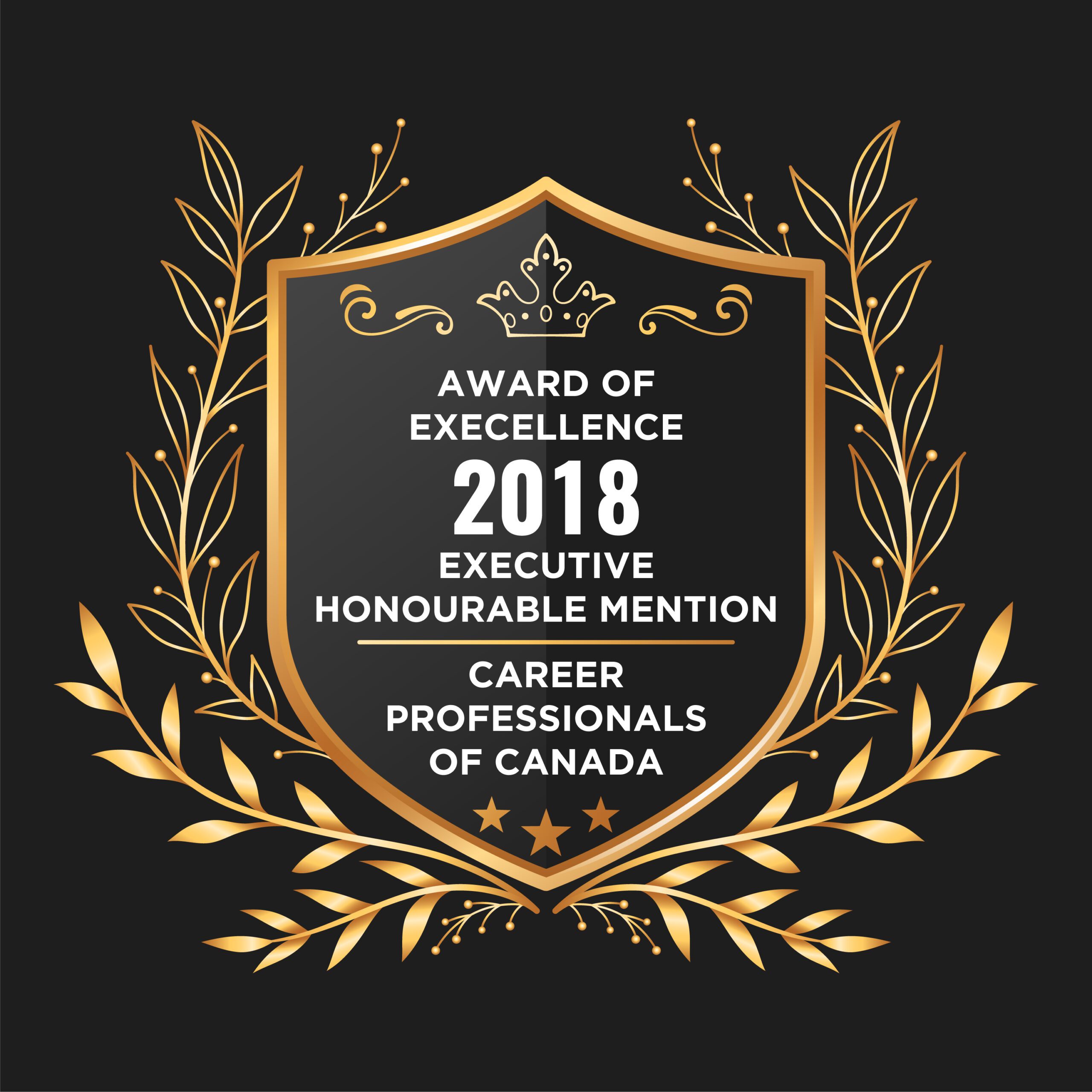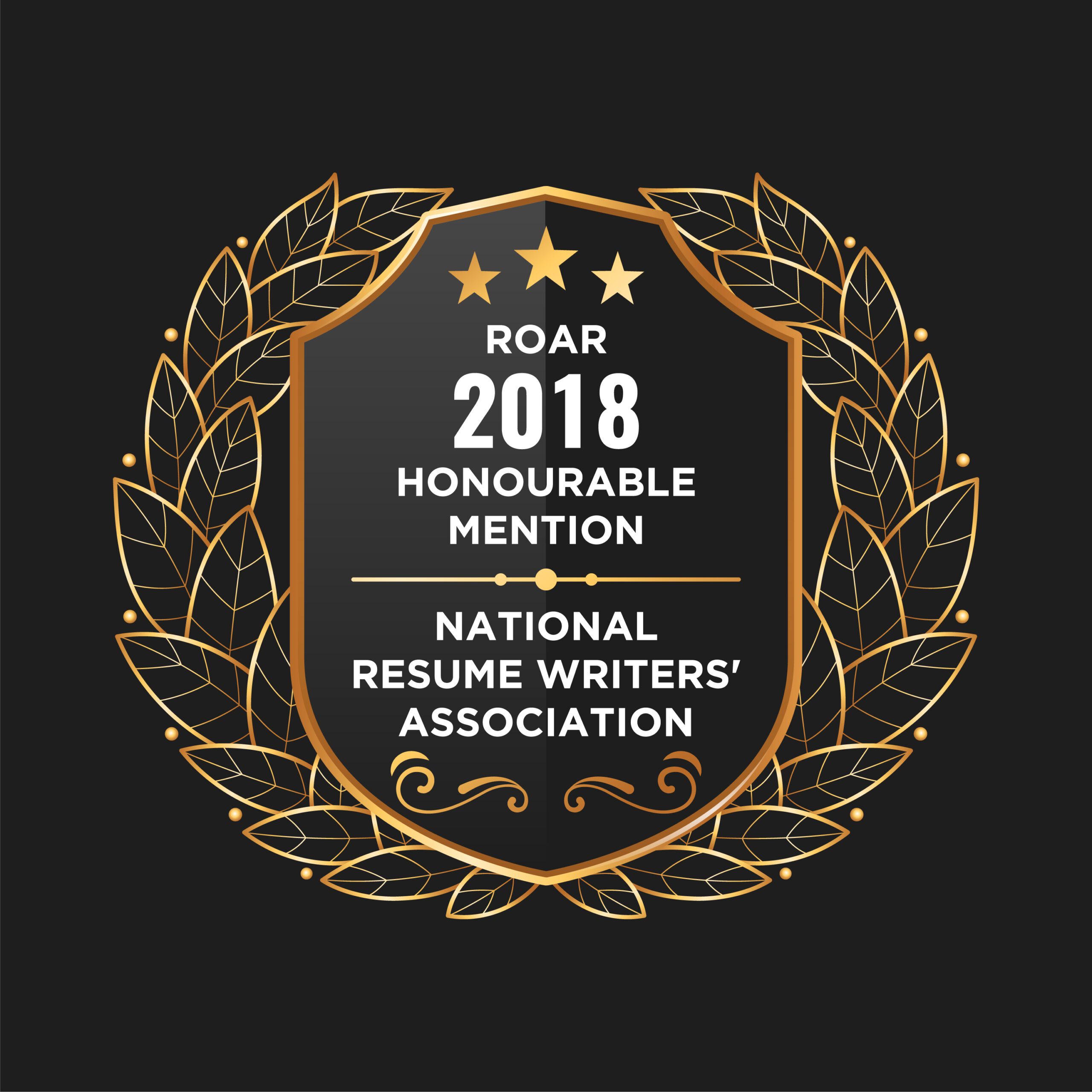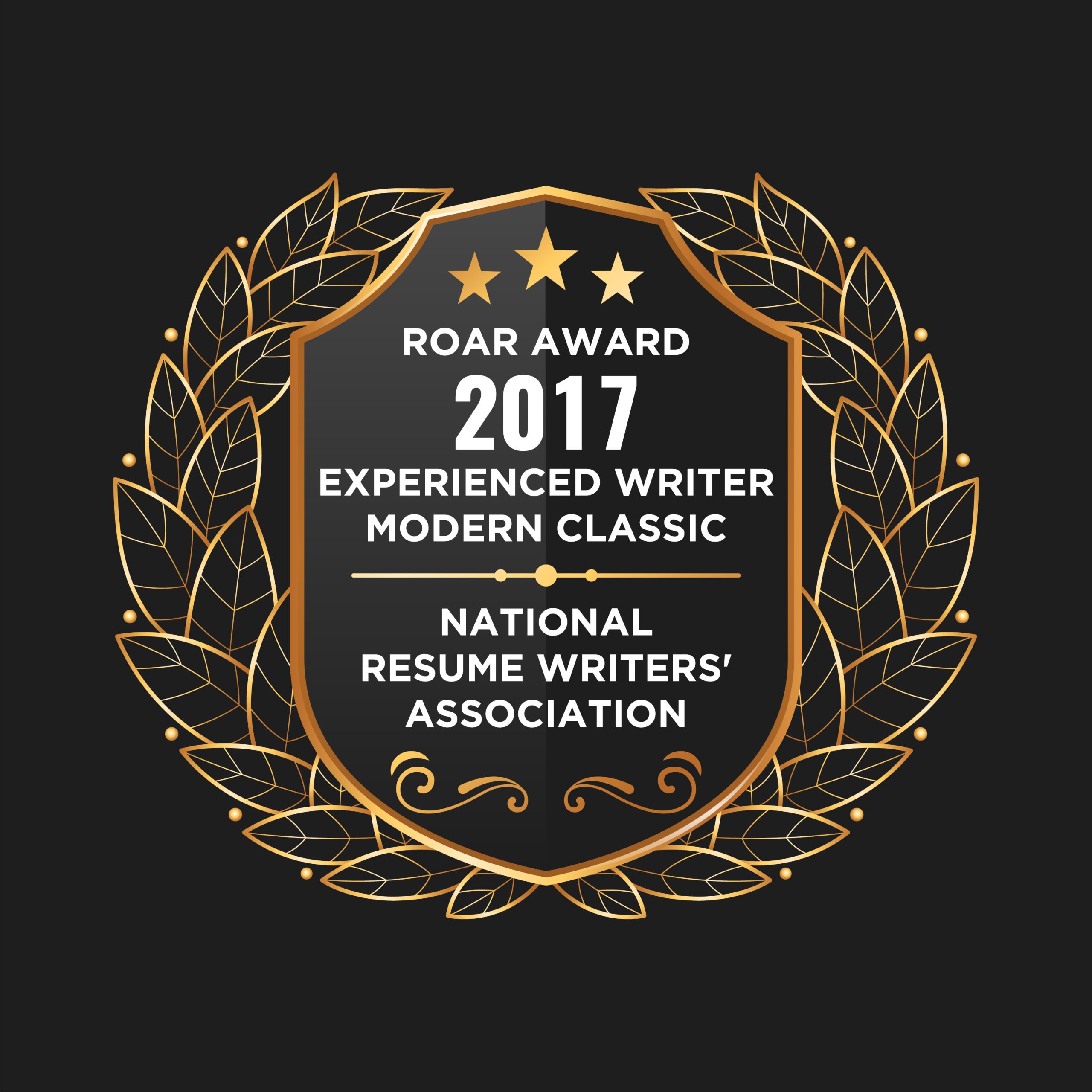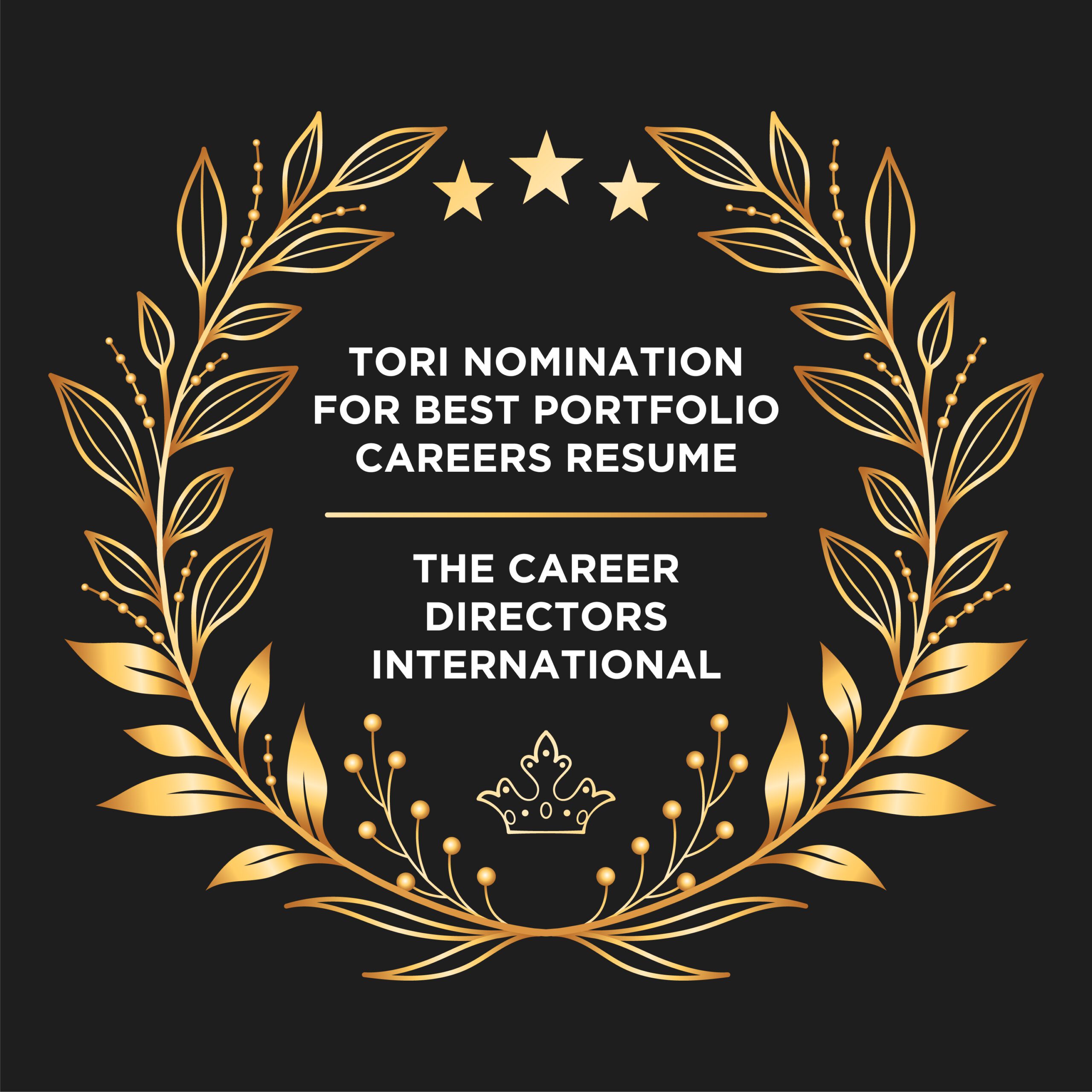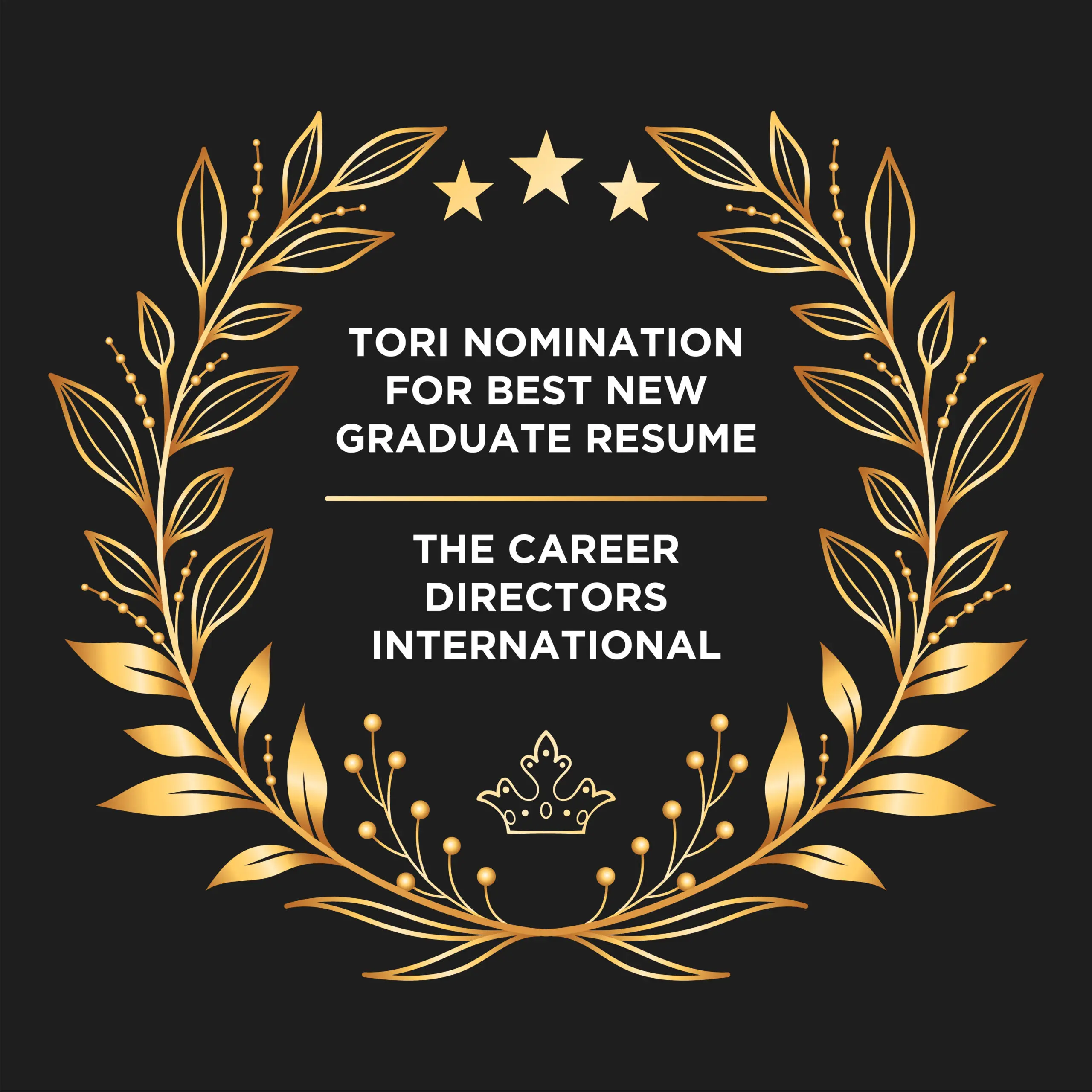 Employers who have Onboarded Our Clients