An Account Manager resume should include strong leadership skills, problem-solving abilities and business acumen to lead their SAM teams successfully. CFOs should be data-The account manager is a key role in a company that uses SAM. These managers are the contact people for the strategic accounts' stakeholders and are responsible for developing and maintaining a long-term relationship with the customer.
Since a hiring manager or recruiter can obtain hundreds of resumes for each job listing, they will only spend a couple of minutes or even seconds reviewing each one. It's important to emphasize the aspects of your resume that show why you're a strong candidate for the job. You just have one shot to make a perfect first impression and with our professional resumes we will help you and your skills to stand out among the crowd and land you the perfect job you have been looking for!
Account Manager Resume Sample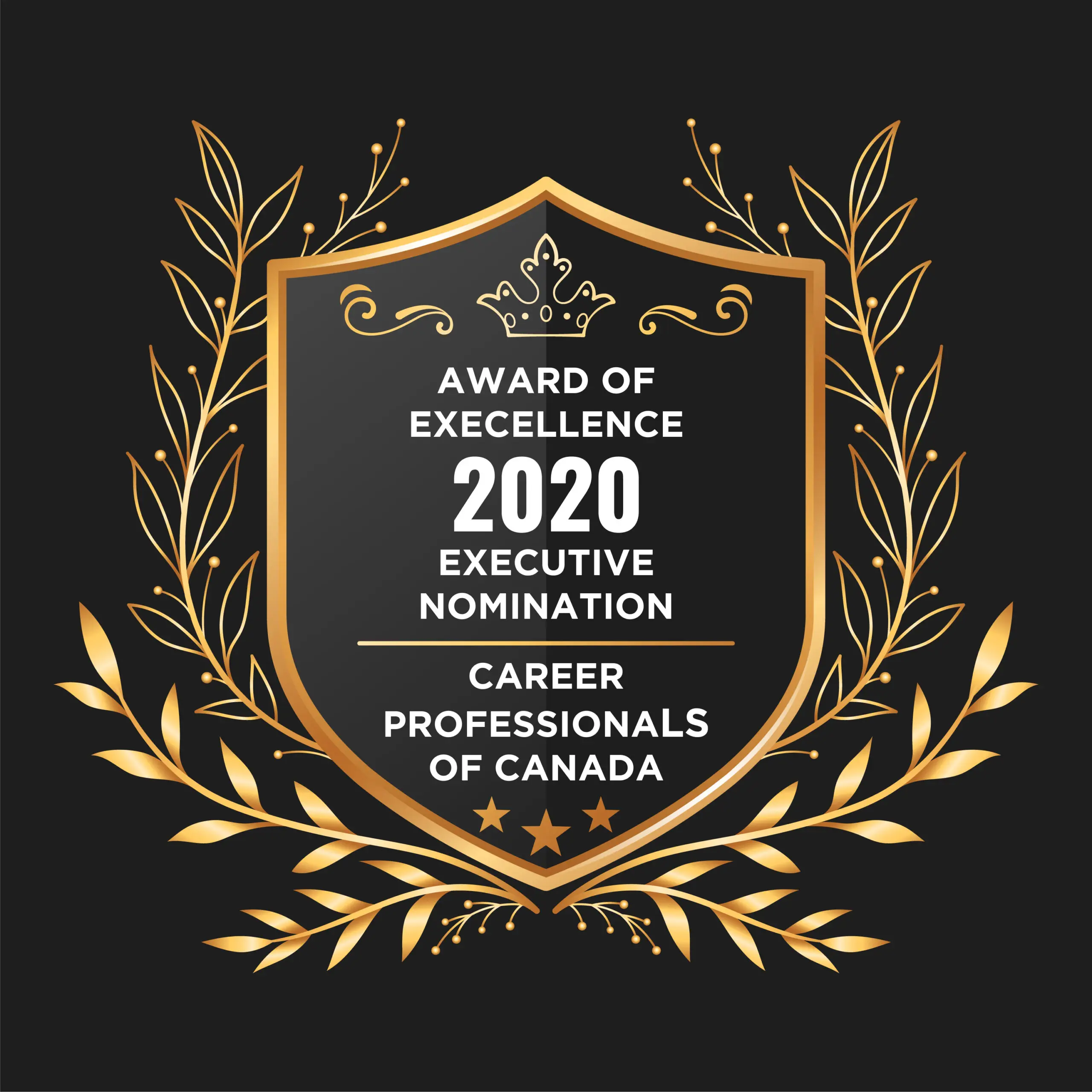 iCareerSolutions Award-Winning Resume Service was honored to be nominated for Executive Resume. Career Professional's prestigious Awards of Resume Writing Excellence Program is committed to setting the standard for Resume Writing Excellence – "Recognizing outstanding Resume Writers in our profession is one of Career Professional's most important activities".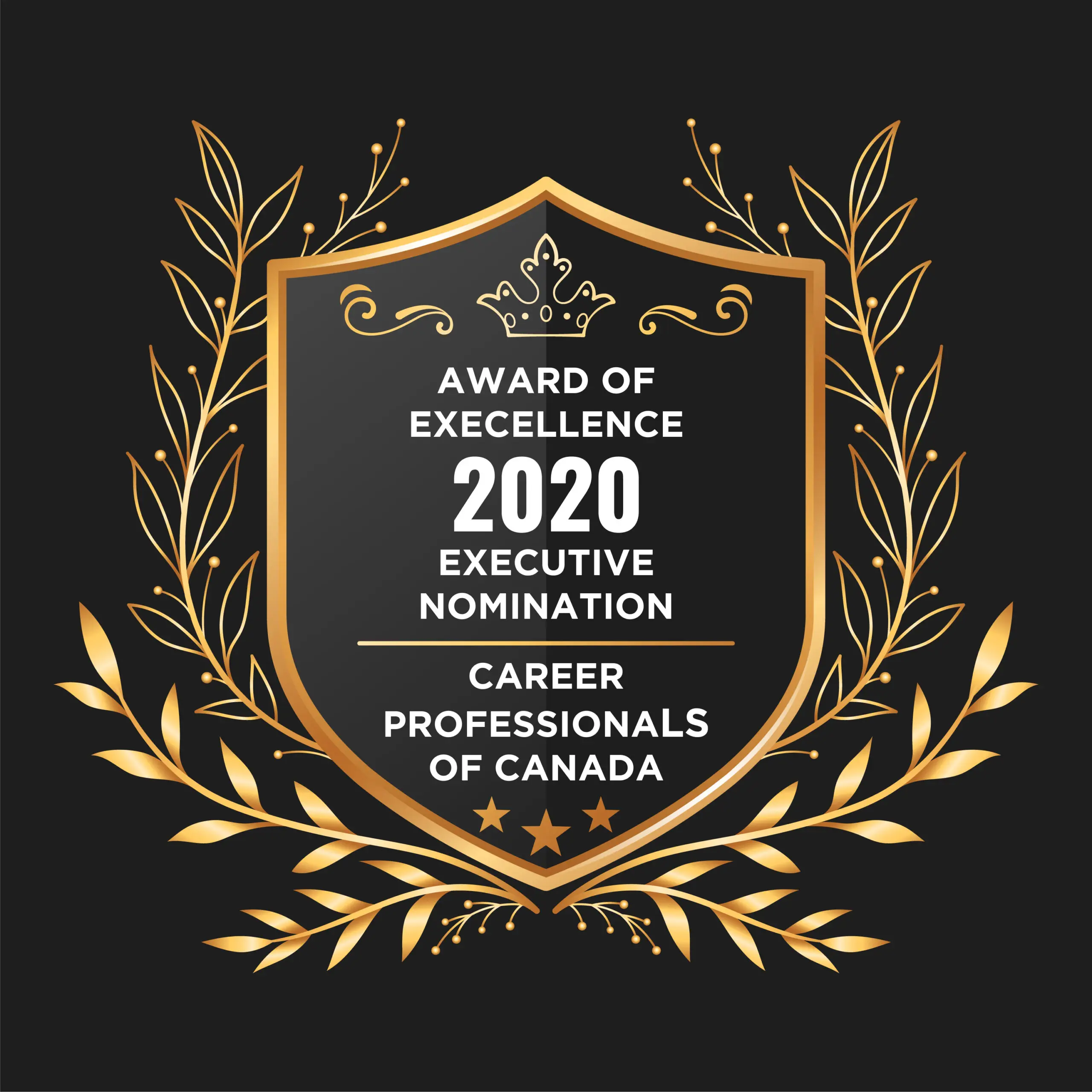 Account Manager Resume Sample
Are you looking for Account Manager Resume? Let us help you land more interviews by helping you create the best resume for you.
Book a call today to speak directly with our CEO and Founder, Arno Markus!
Account Manager Resume Sample II
Account Manager | Regional Manager Resume Example
Let us help you land more interviews by helping you create the best resume for you. Book a call today to speak directly with our CEO and Founder, Arno Markus!
How to Write a Reverse Chronological Account Manager Resume
If you want a job as an account manager, you need to write a compelling resume that will catch an employer's attention. While this job description is more or less standard, it will tell you what your role is and what you can expect to get from it. This position typically involves working with enterprise software, so you must highlight your experience in B2B account management in your resume. For additional points, include keywords, and relevant technical skills.
Reverse Chronological Format
A resume with a reverse-chronological format puts the emphasis on work experience and highlights previous jobs. This format is popular among recruiters, especially those who want to highlight career growth. This format is ideal for experienced account managers who have held several positions and risen up through the ranks. Alternatively, it can be a good choice for job seekers who are new to the profession. Listed below are some examples of how to use this format. To make an account manager resume look more impressive, put the most recent work experience on top. Using this format will show hiring managers that you have grown and expanded as a professional. Include quantifiable metrics that demonstrate your growth as a manager. For example, if you are the only applicant with a master's degree, you can list your most recent job experience at the top. When formatting your resume, use action verbs to demonstrate growth. The experience section of an account manager resume should begin with your current employer. List the three to five jobs you've held so far, in reverse chronological order. Your most recent position should be listed first, followed by the next-most-recent position. Include your first three jobs, or at least those that have some connection to account management. Leave out any part-time jobs, internships, or other positions that have little or no relevance to the position you're seeking. Functional and reverse-chronological formats emphasize different sections besides work experience. These formats tend to emphasize skills and education, which can be useful in highlighting your qualifications. Using bullets is also effective in making your work history easy to read. When writing your resume, it's important to emphasize your achievements and skills, not just the work history. If the resume is geared toward highlighting your work history, you may want to use a functional format. Using the reverse-chronological format for account manager resumes is also effective for younger people who have no work experience. For a more professional look, use a reverse-chronological resume. You can use the same format for an account manager resume if you have recently graduated from college. Simply swap out the work history section for a skills-based functional resume. You should make sure to use action verbs and keywords from the job description.
Highlighting technical skills
An account manager resume must highlight technical skills. Account managers oversee several disciplines. Their resumes should highlight these skills, as well as their work experience. Highlighting technical skills is especially important for people with no marketing background. However, account managers must also demonstrate strong interpersonal skills. Highlighting these skills on an account manager resume can make you stand out among the many applicants. Listed below are some tips to get you started. Make sure to highlight all of them: The first step to crafting a compelling account manager resume is determining how to highlight your technical skills. A strong resume will focus on concrete examples of the skills you've demonstrated in your previous positions. It also helps to highlight relevant metrics. In addition, it will give a hiring manager a good idea of your knowledge of sales forecasting tools. Depending on the position you're applying for, you may be asked to show some technical skills, as well as demonstrate the relevant work experience. As a technical account manager, you should highlight your knowledge of different vertical markets. You may also have experience with process improvement, collaboration, and recruitment. You should have a proven track record of improving processes, developing relationships with clients, and establishing standard working practices. Match your resume with the job description. The resume must be keyword-optimized. Make sure to use keywords related to the position description. If you've worked for an enterprise software company, for instance, make sure to explicitly mention enterprise account management. If you have experience managing accounts for B2B software, include that information on your resume. Otherwise, you may miss out on the job you're seeking. Then, focus on adding those keywords in the body of your resume. When drafting an account manager resume, emphasize your abilities to establish relationships. Highlight your skills and accomplishments that demonstrate your ability to get the most from the company's product. Adapt your resume for each job. Use the action verbs and keywords from the job description to create an effective resume. Keep in mind that companies use an Applicant Tracking System (ATS) to screen applicants. If you have relevant experience in account management, highlight it on your resume.
Including keywords
If you're looking to become an Account Manager, the first step to gaining the job you want is to create a killer resume. While you may not think your resume needs keywords, it's important to incorporate the relevant skills and keywords from the job description. Many hiring managers use an applicant tracking system, or ATS, to review applications. The more Account Manager-related keywords your resume has, the higher the chances of being read by the applicant tracking system. It's also important to highlight transferable skills, such as interpersonal communication, customer service, or data analysis. Recruiters often read through several resumes daily, so using relevant and ATS-focused keywords is crucial. List all previous jobs in reverse chronological order, and make sure to include relevant and recent achievements. Don't include any unexplained gaps of employment. This way, the hiring manager can quickly see that you have the skills and qualifications needed to succeed at your job. Adding keywords to your resume is not a one-time deal. Use these strategies to write your account manager resume. Make sure you search online for additional job openings and apply to several. Make sure to read the job description closely. Make notes of the key qualifications in the role. Match those keywords and verbs to the ones in your resume. For instance, an account manager's job description might mention their communication skills. Use these keywords to highlight your experience in these areas. The words and phrases you use to describe your skills are critical in the job description, and most employers scan resumes for them. Use keywords that are relevant to the position. Whether you're applying for an account management job or a position that is more general, you should use keywords that match the job description. It's also important to format your resume to reflect the company's brand. You should also include a few keywords that are not used in your resume but that convey a diversity of qualities. When writing your account manager resume, always include relevant keywords. This will help the hiring manager understand the purpose of your resume and increase your chances of a job interview. Adding keywords to your resume also helps your cover letter stand out. Employers look for certain skills in their candidate, and adding keywords to your cover letter will give you the opportunity to emphasize them. So, use keywords throughout your resume to get noticed! When crafting your account manager resume, consider using these strategies and ensure you're able to land a job interview.
Get your Job-Winning Resume Today!
iCareerSolutions is one of the Top Professional Resume & LinkedIn Profile Writing Services and Career Counseling Services in the US. The iCS team possesses Industry Certifications and Awards, including the Certified Professional Resume Writer Certification and the 2019 Best Project Manager Resume Writing Award from Career Directors International and the 2018 Best Analyst Resume from the National Resume Writing Association.
Here Are Just A Few Of Our Best manager Resume Writing Service 5-Star Reviews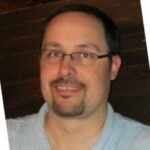 Let me start by stating that Arno works wonders with resumes. Not only was I very pleased with the relationship between being a client and working with Arno to improve my resume, but I was also extremely impressed with what he was able to do with the mish-mash of information I provided him to work with. He was able to produce something that I was, and continue to be, very proud to show to prospect…
Change Management Operational Leader
Top Resume Writing Awards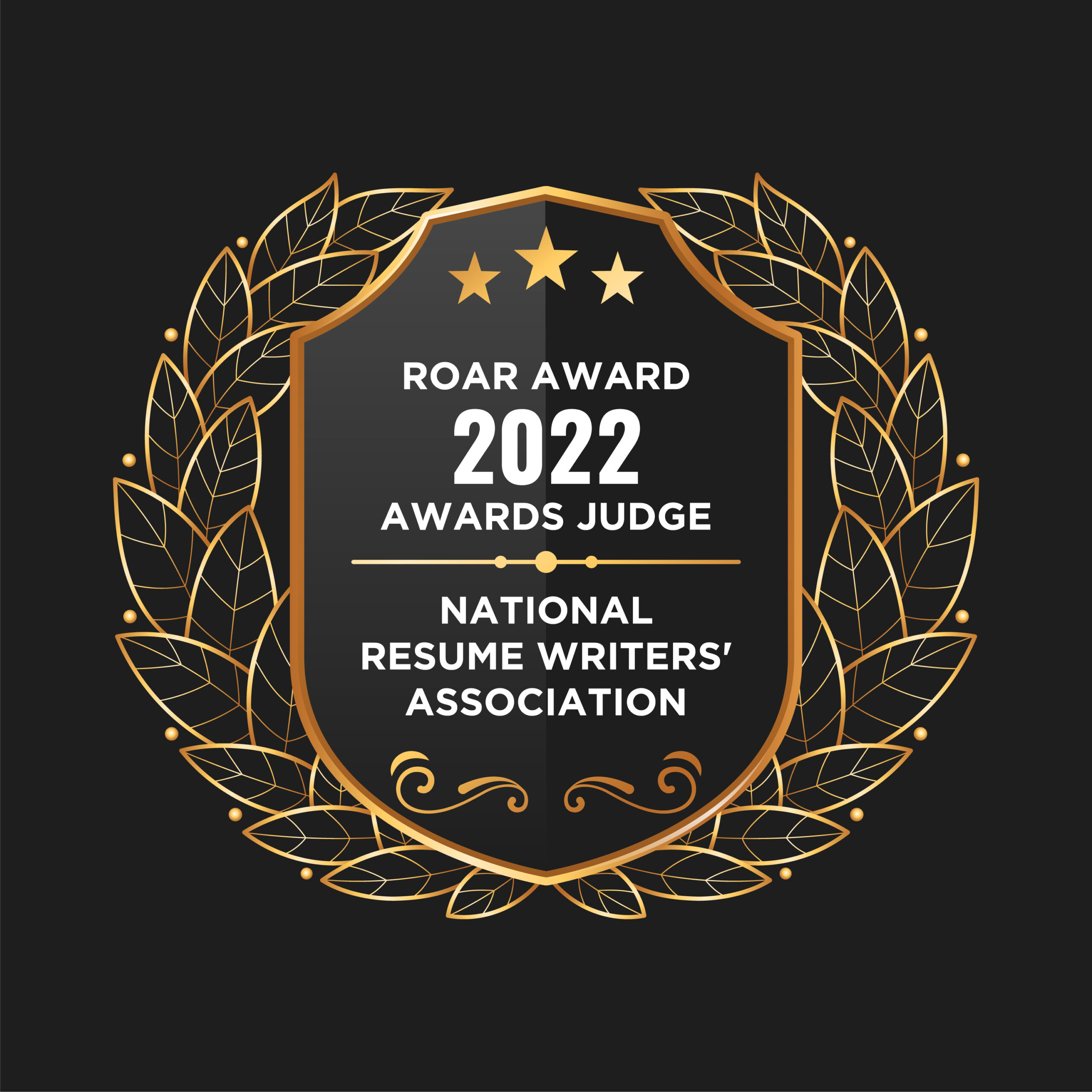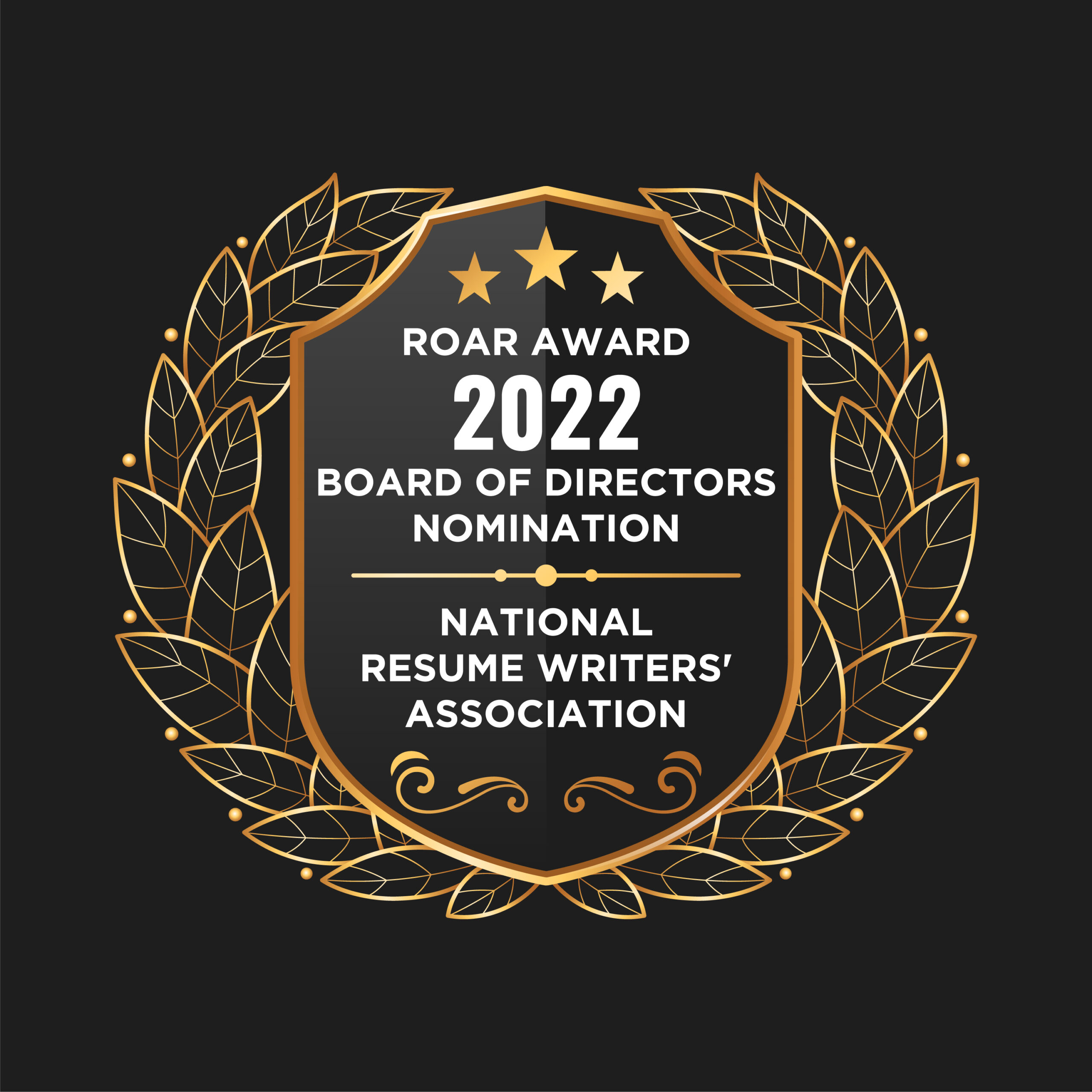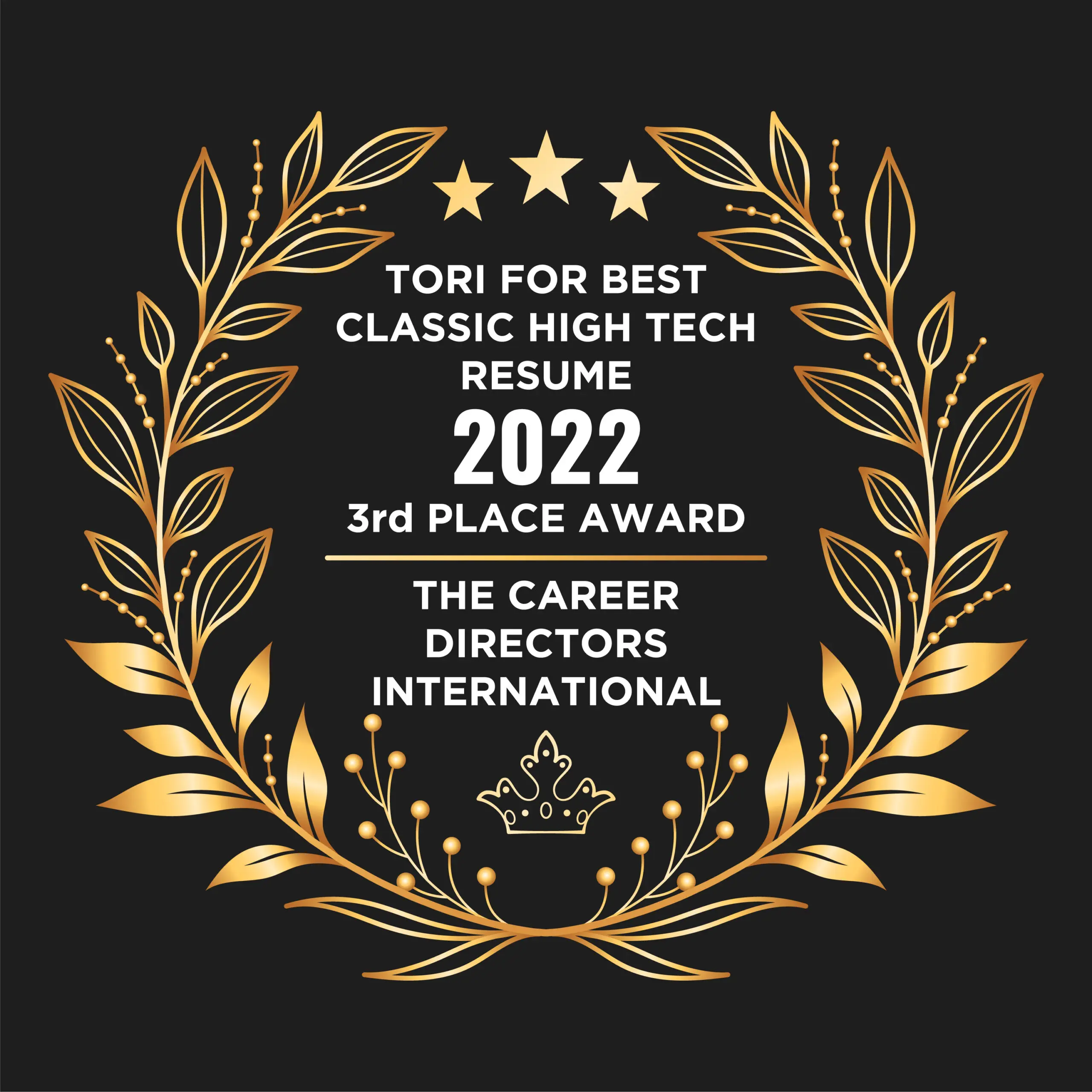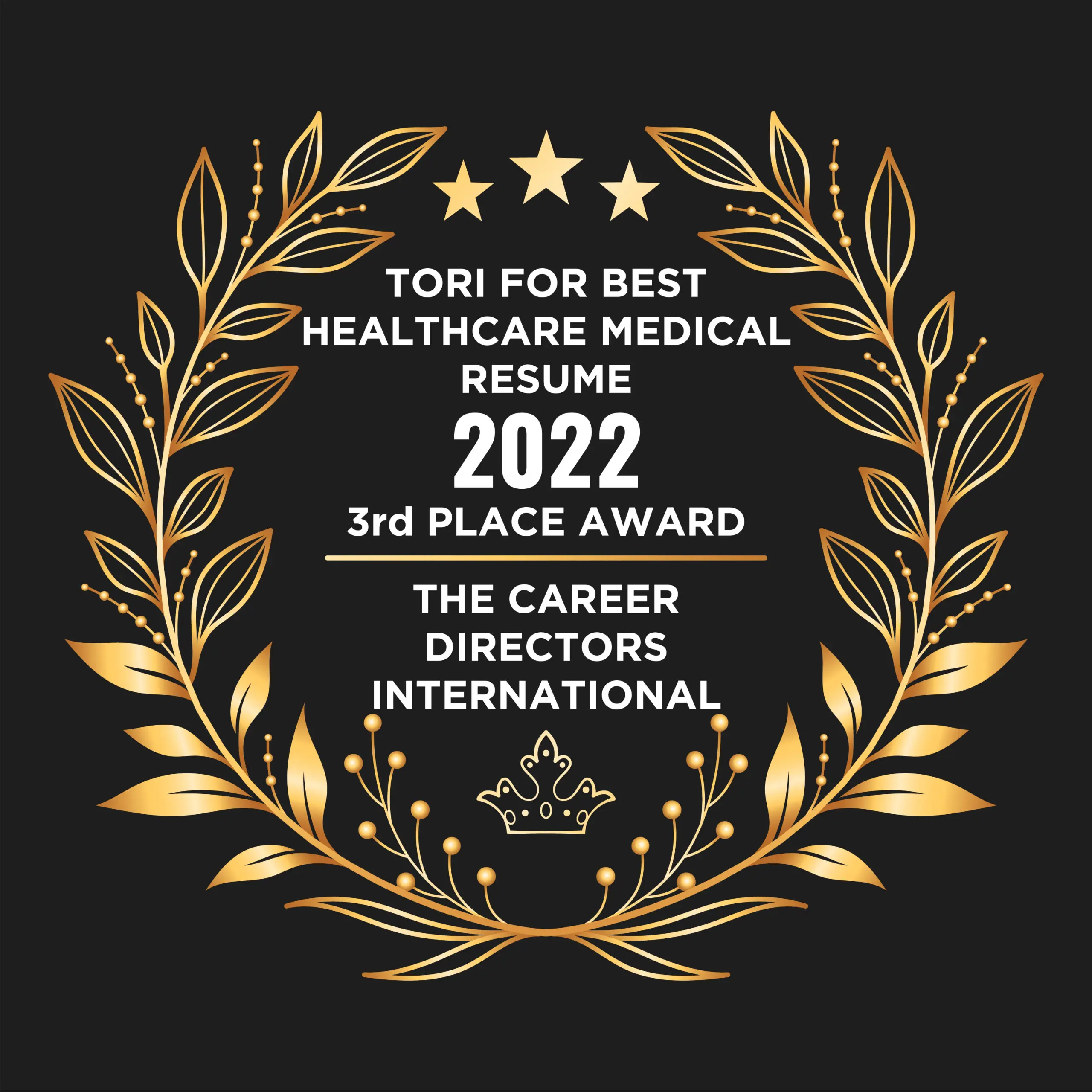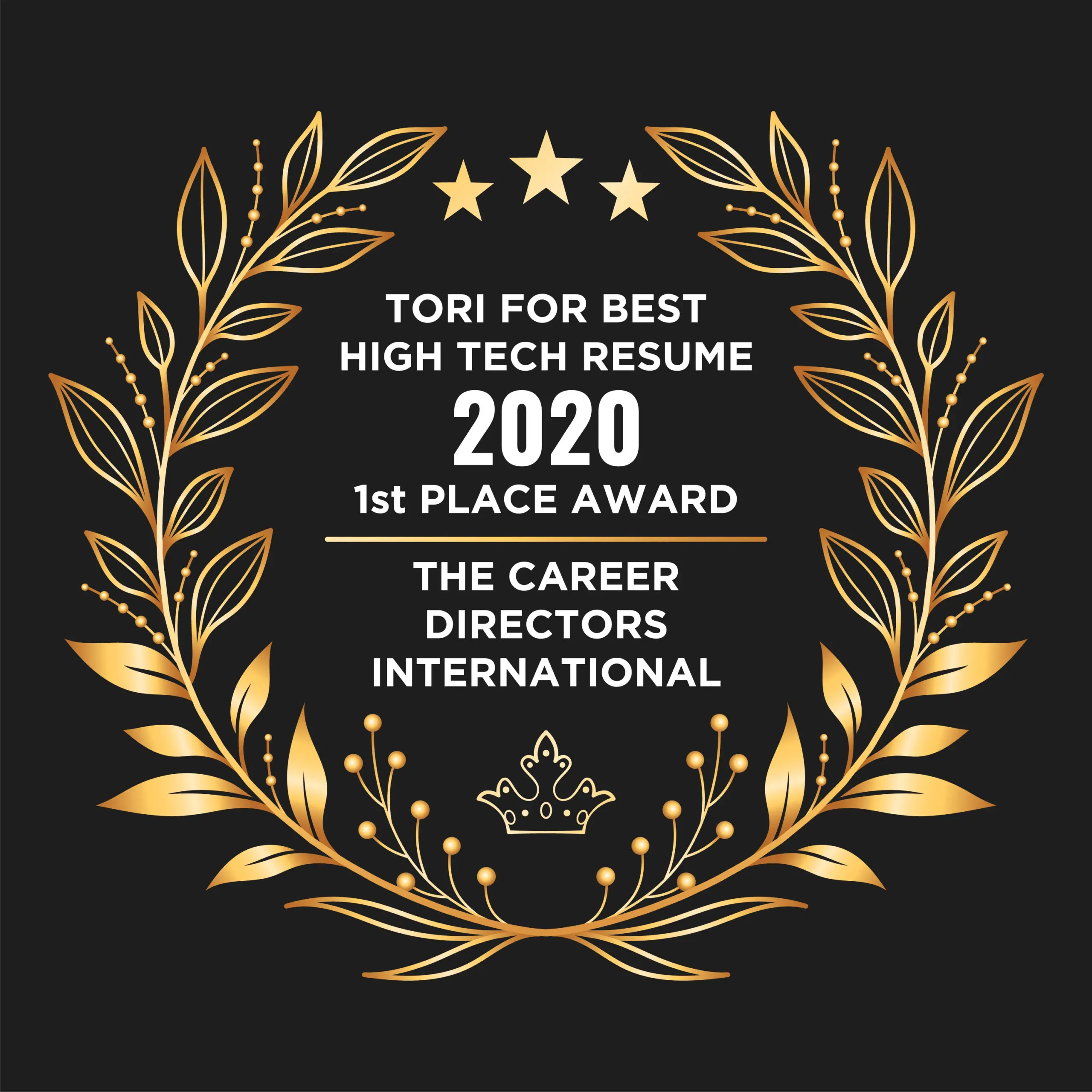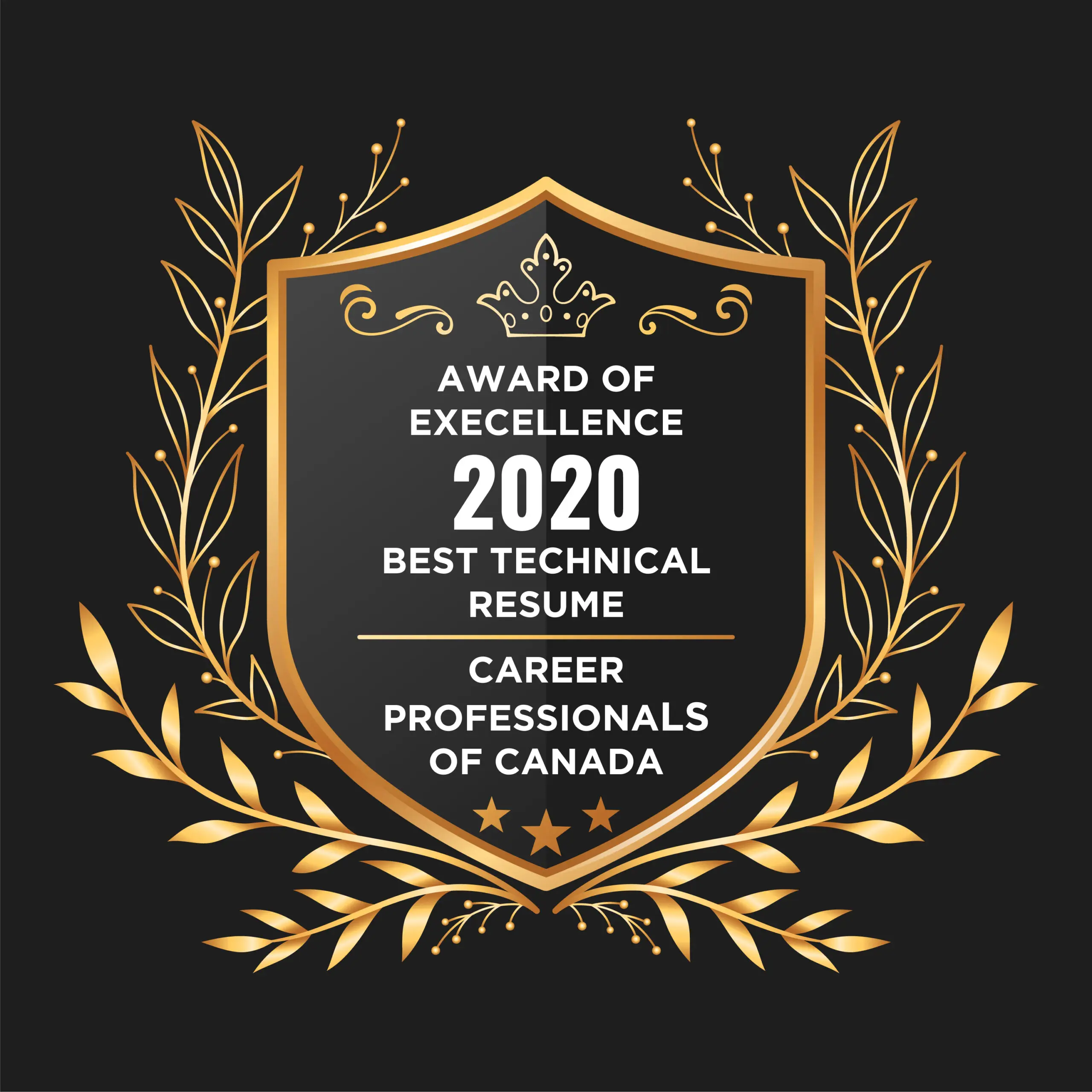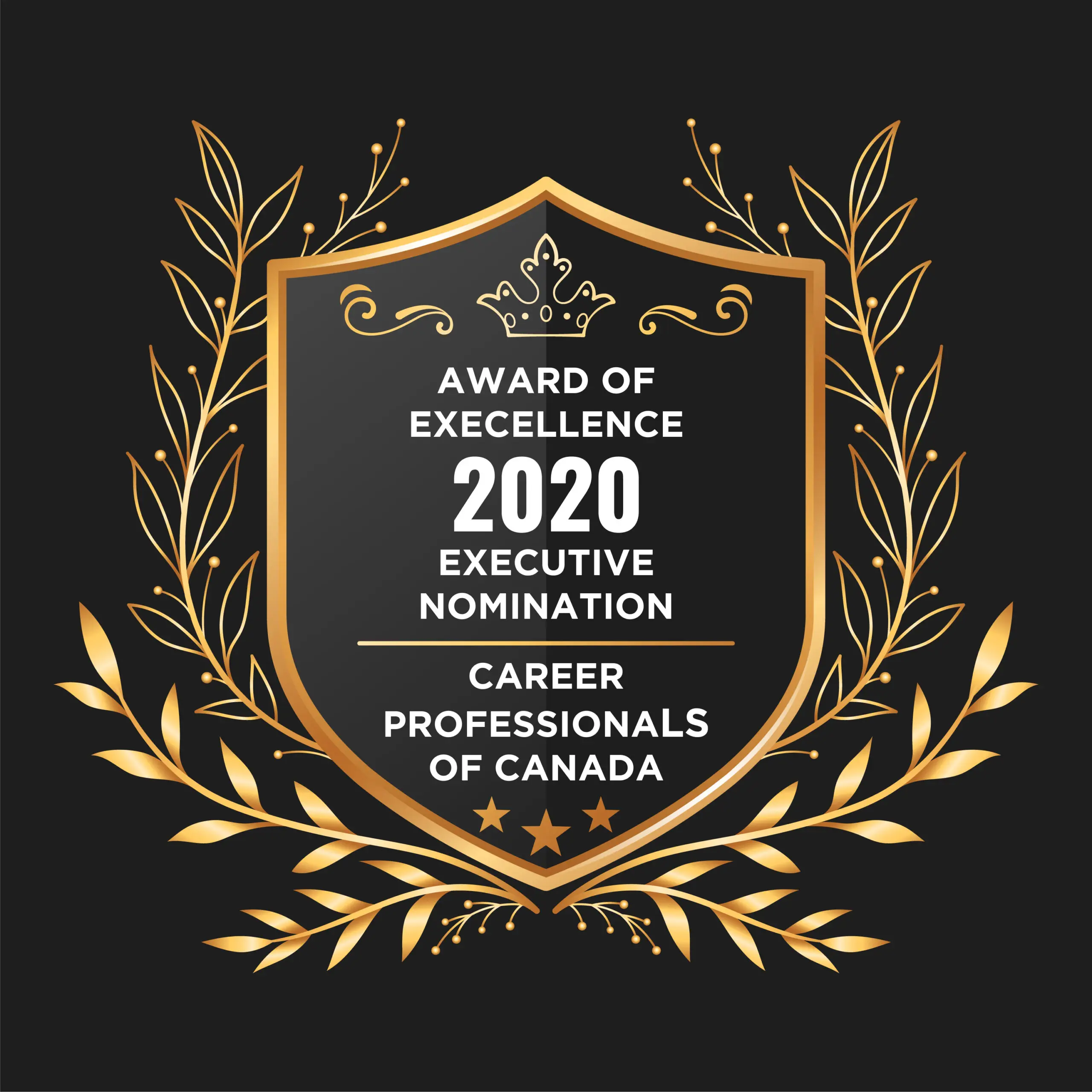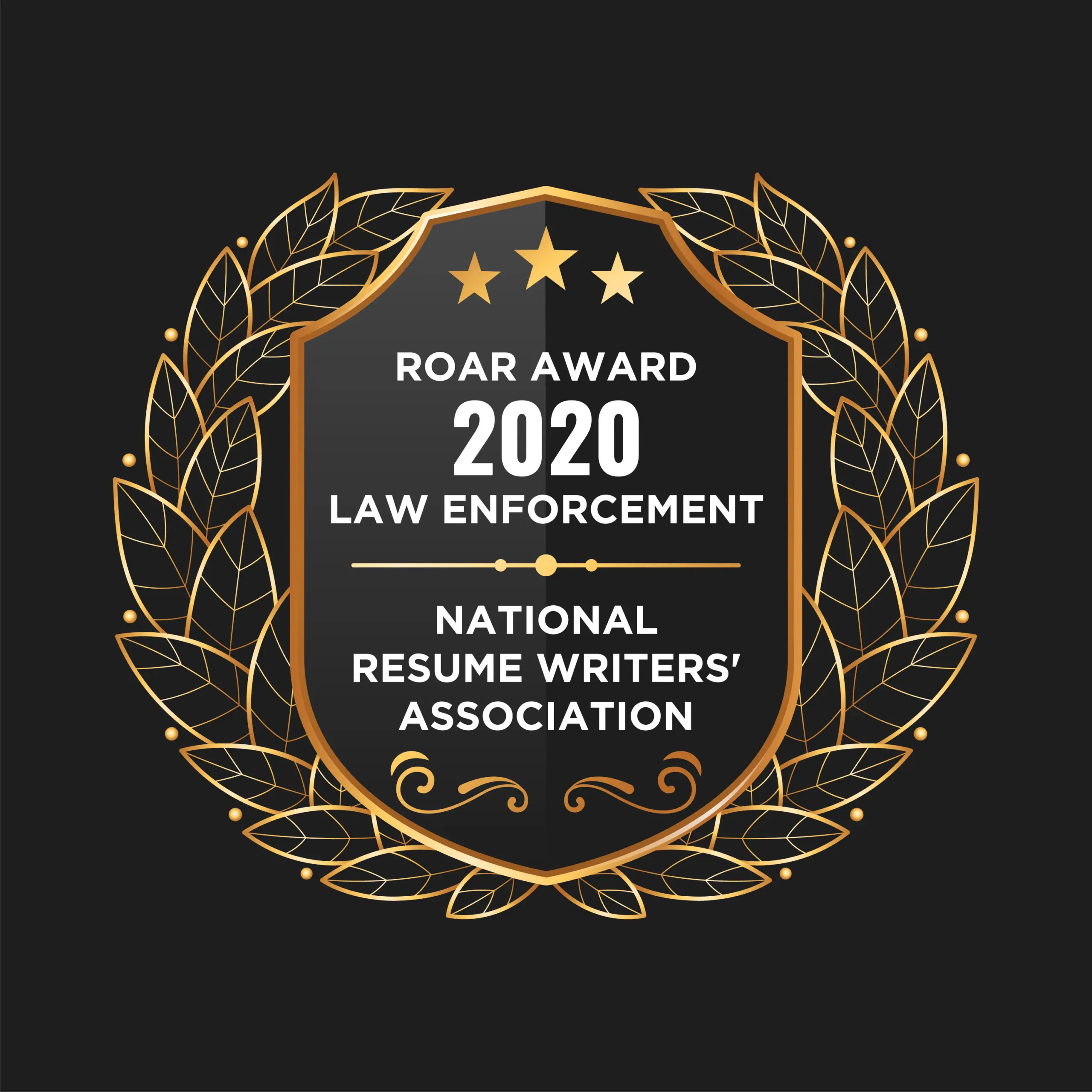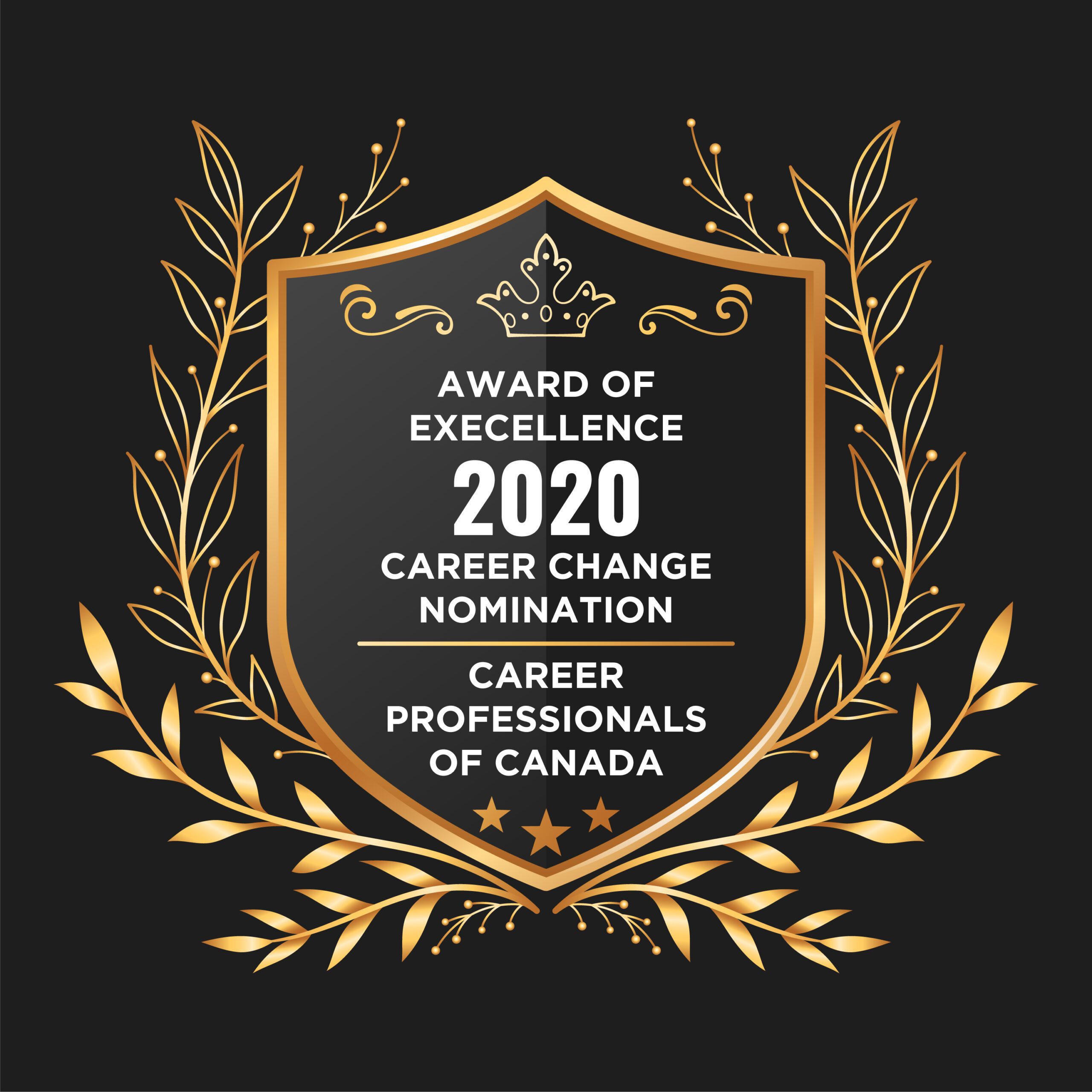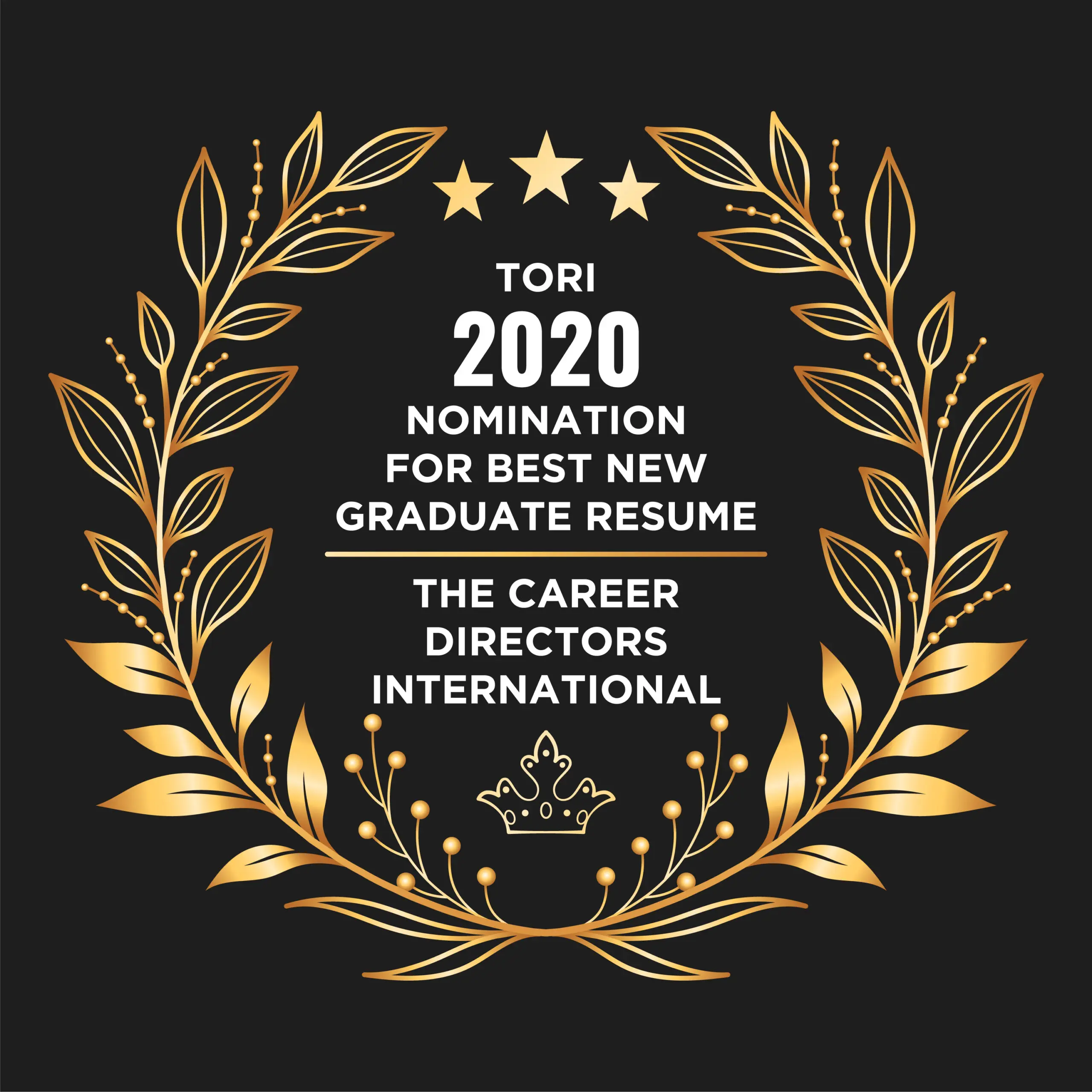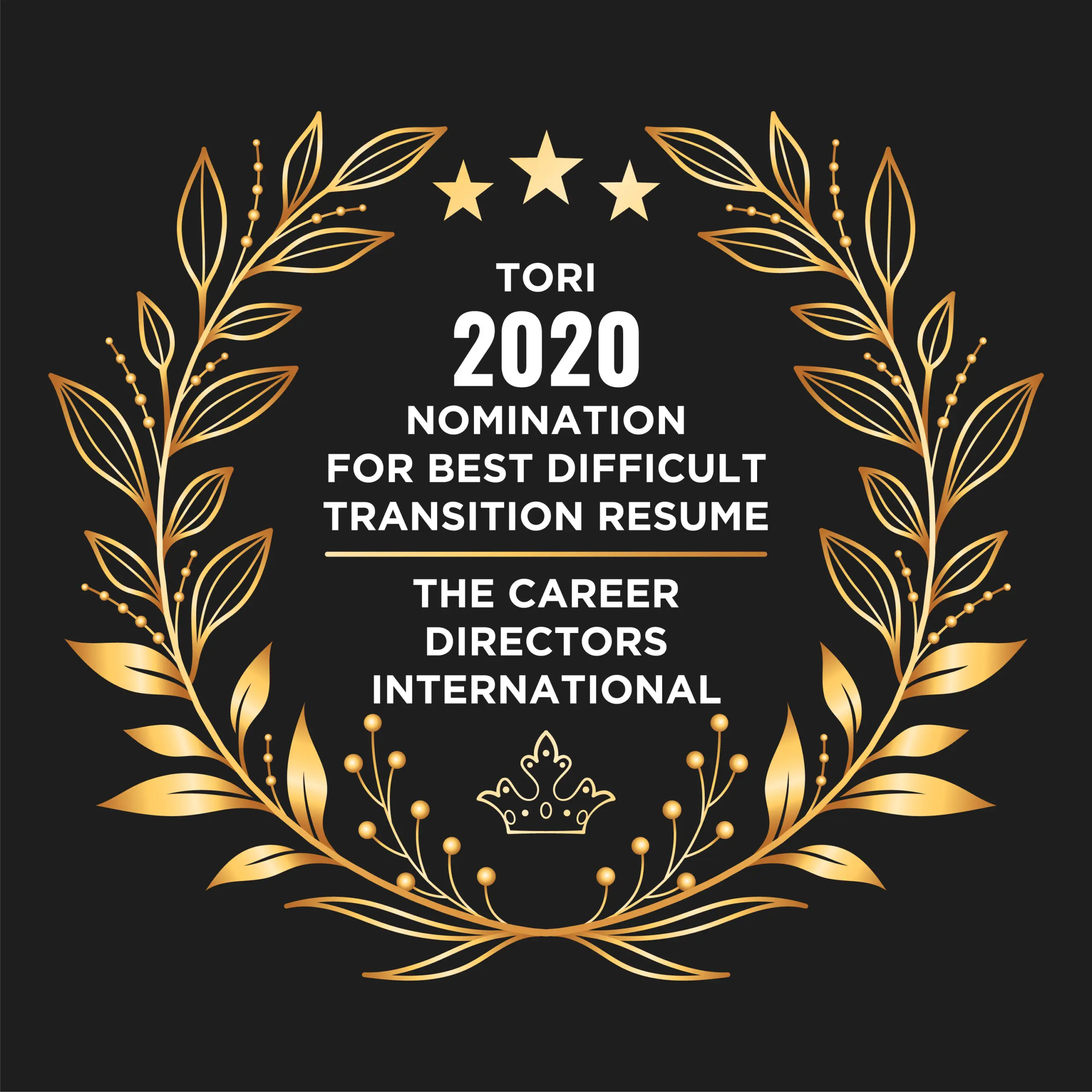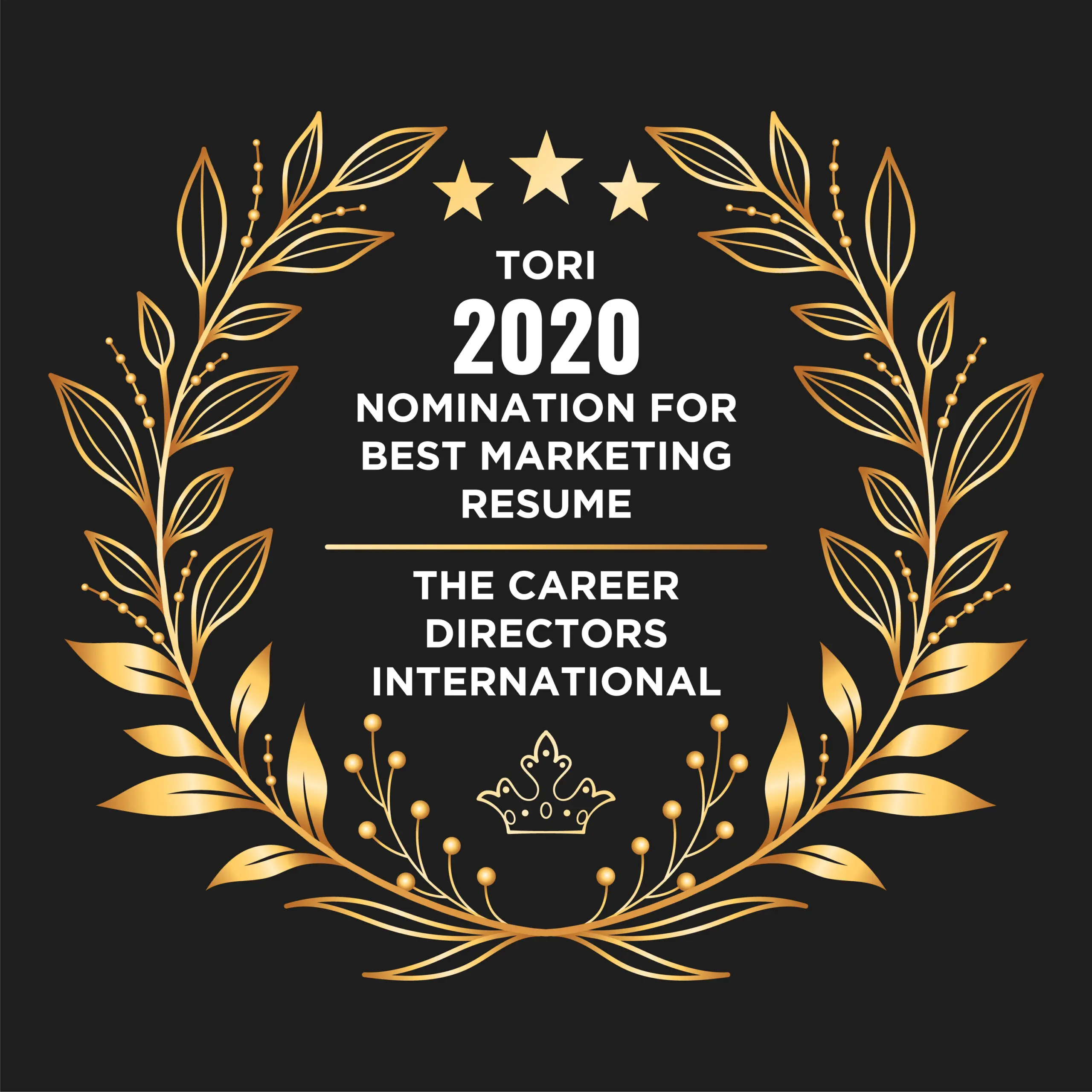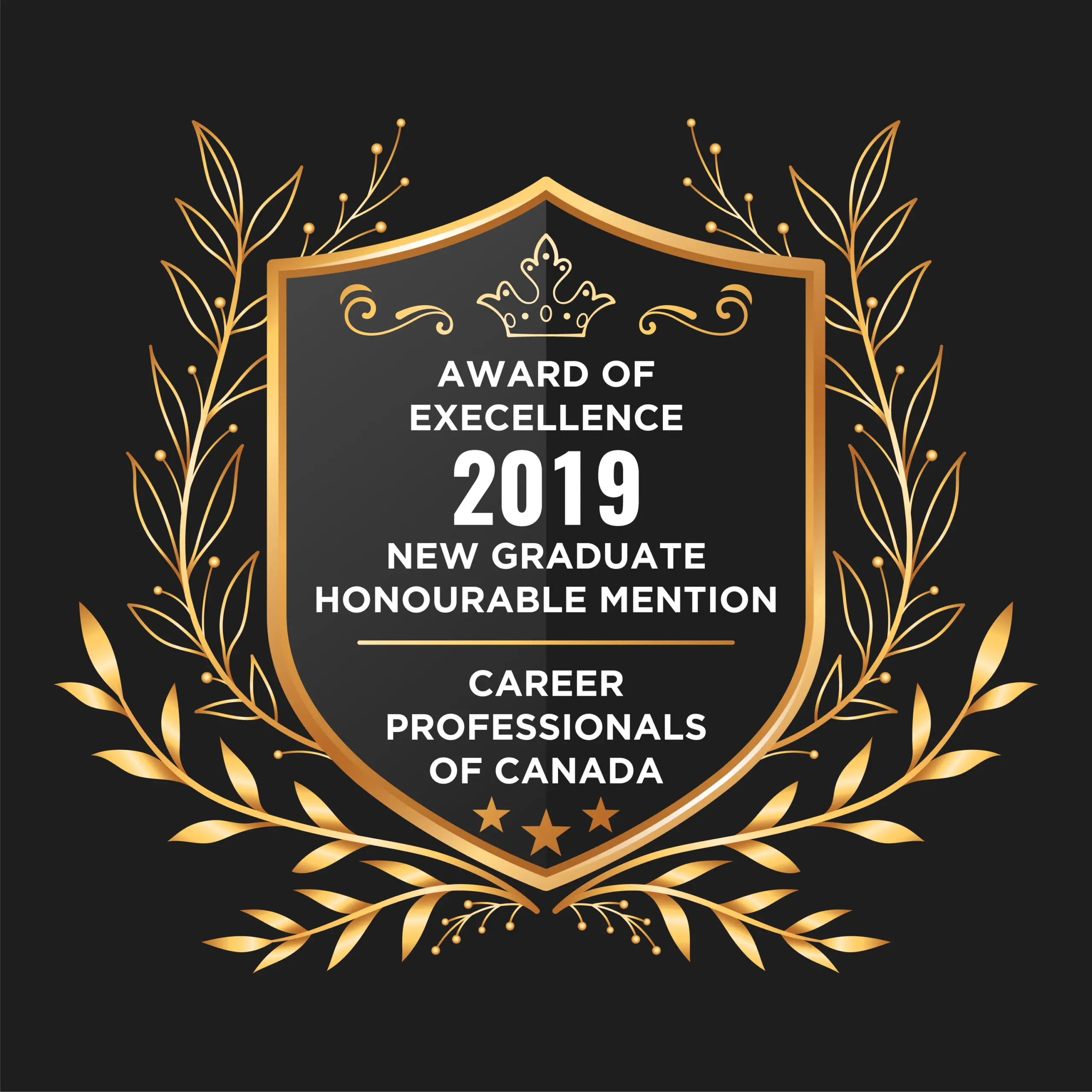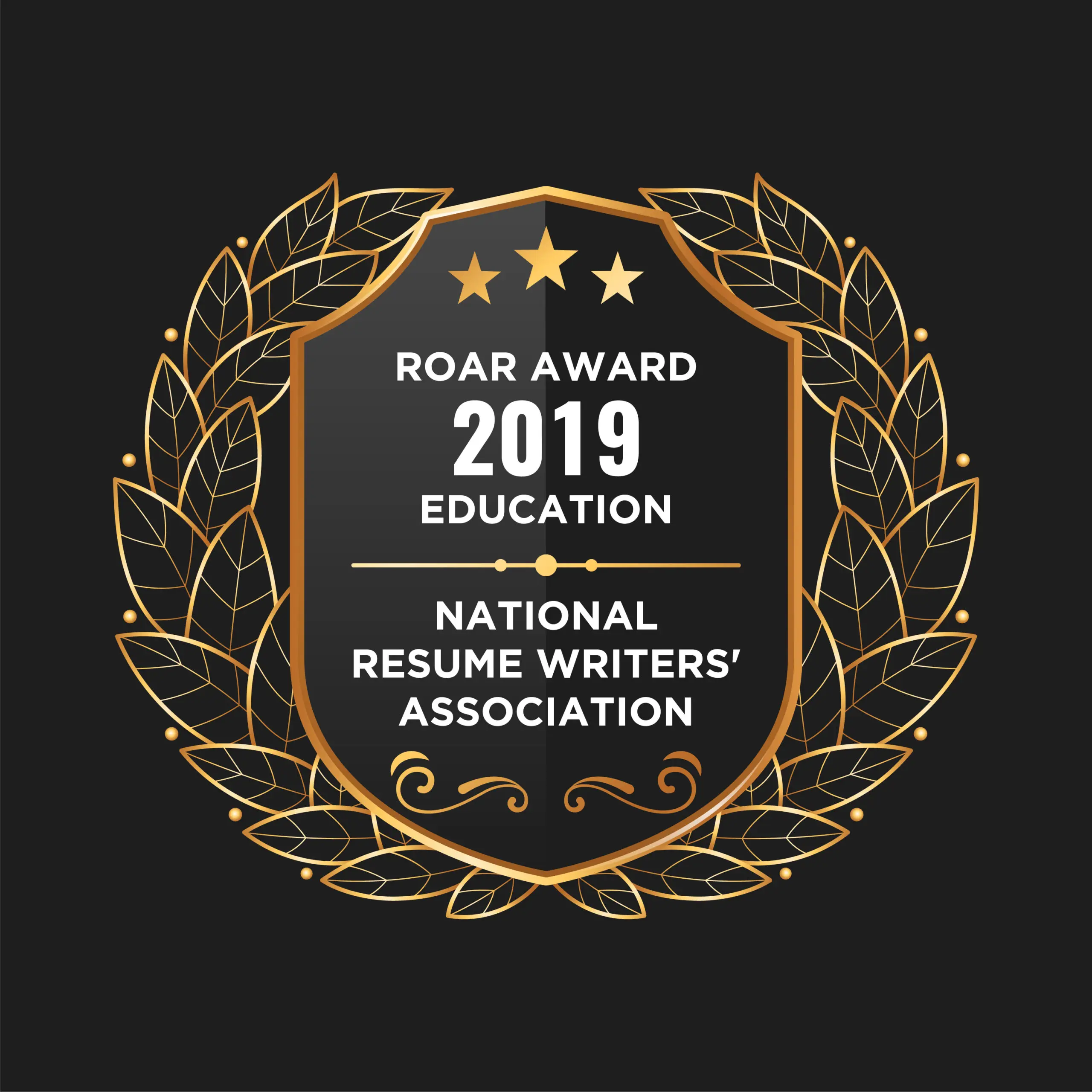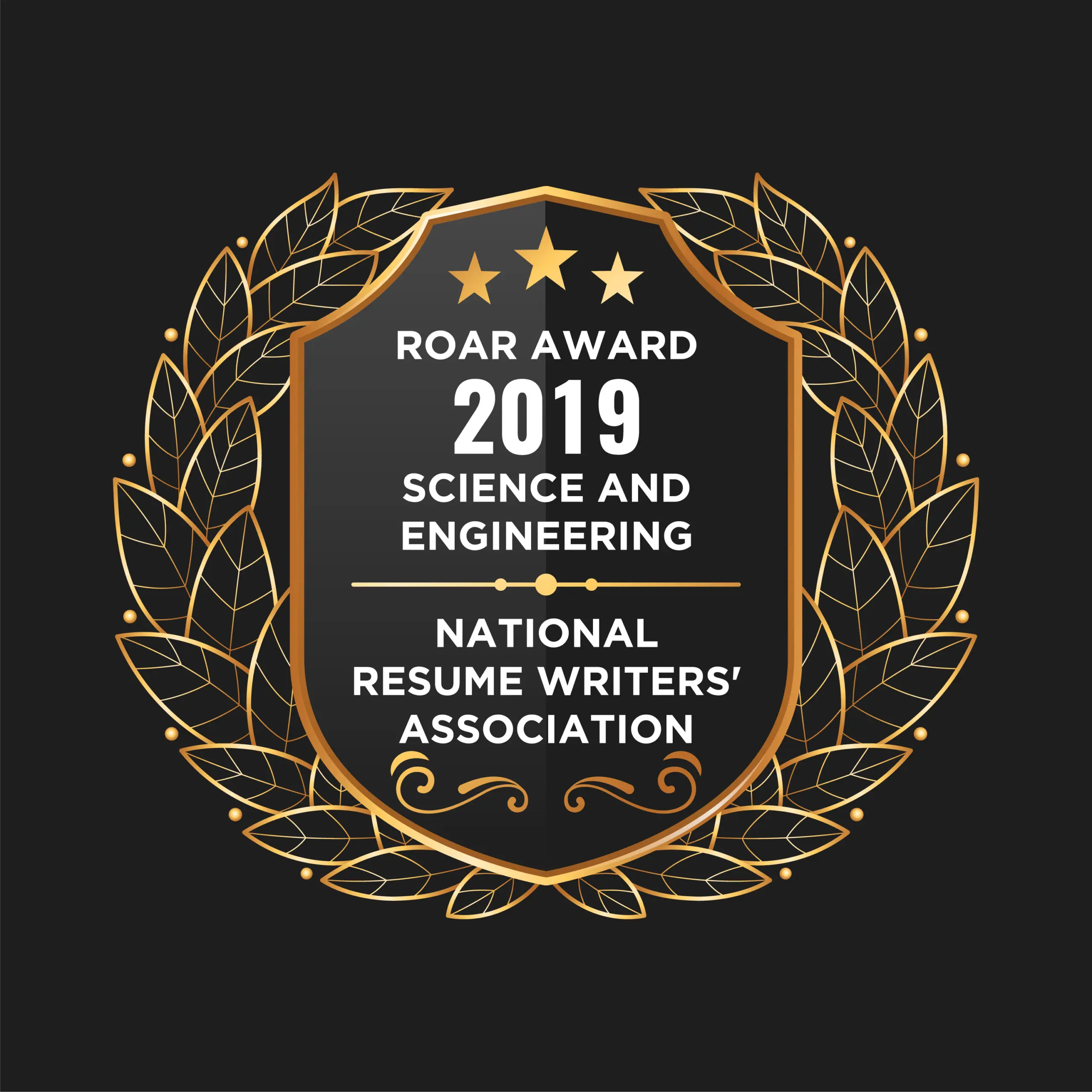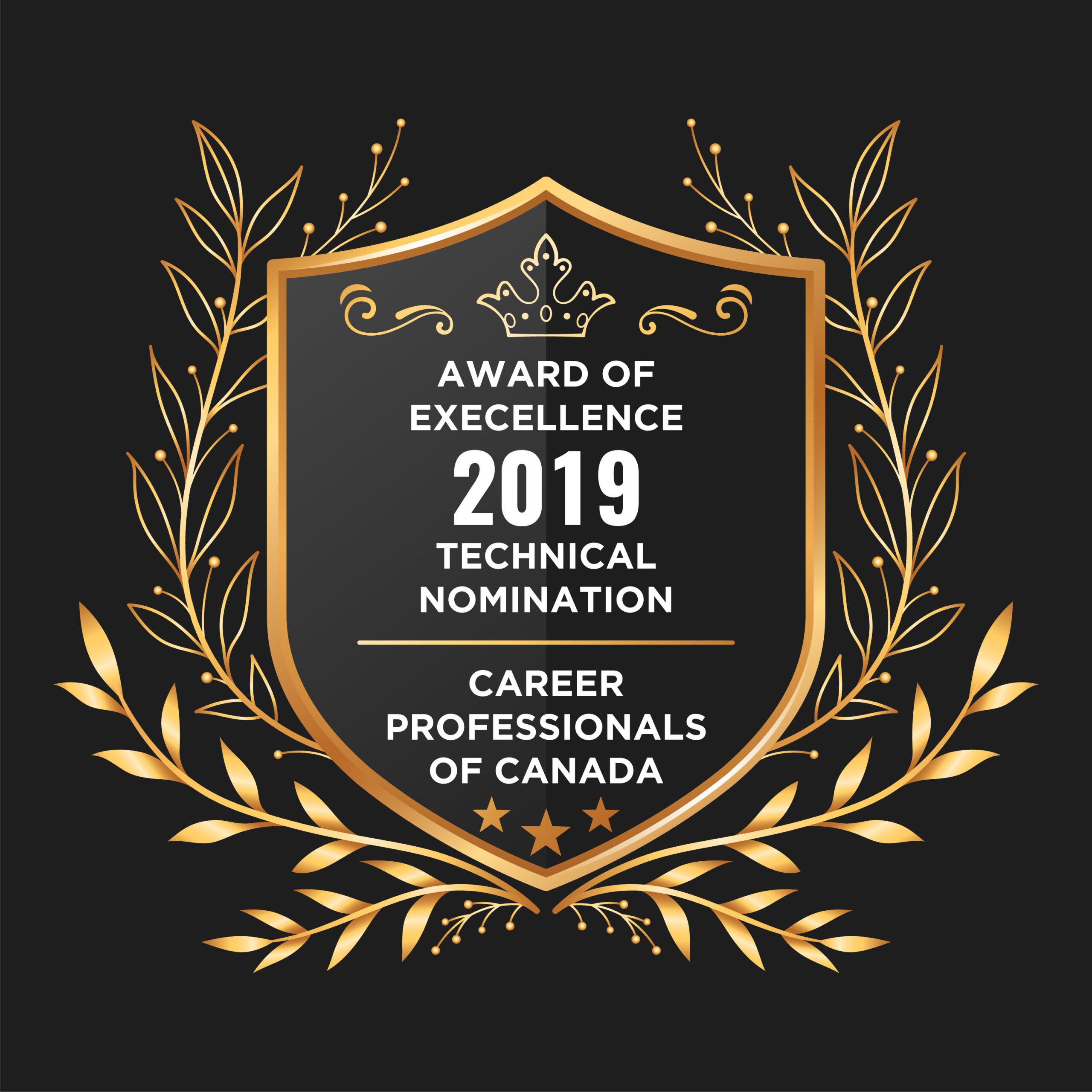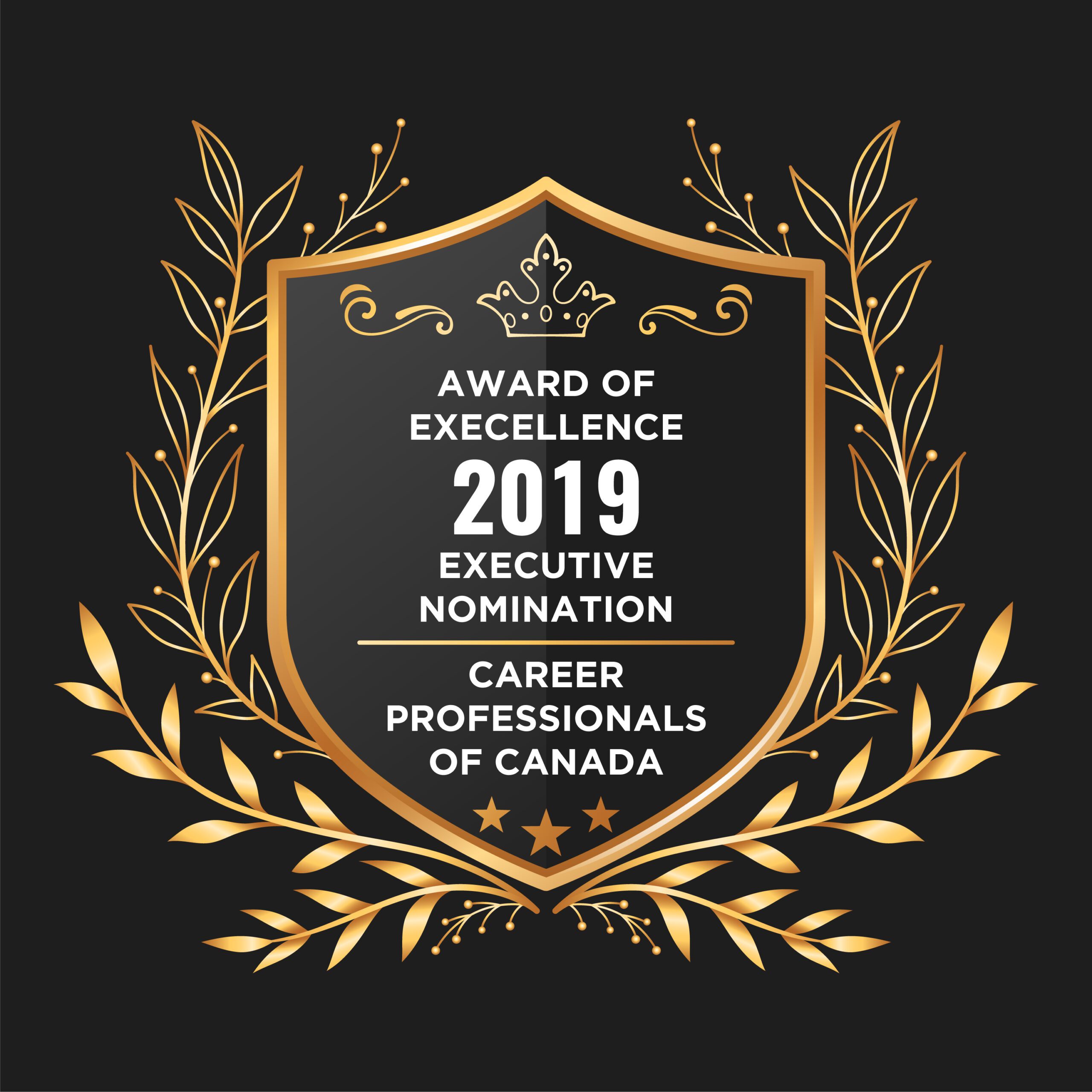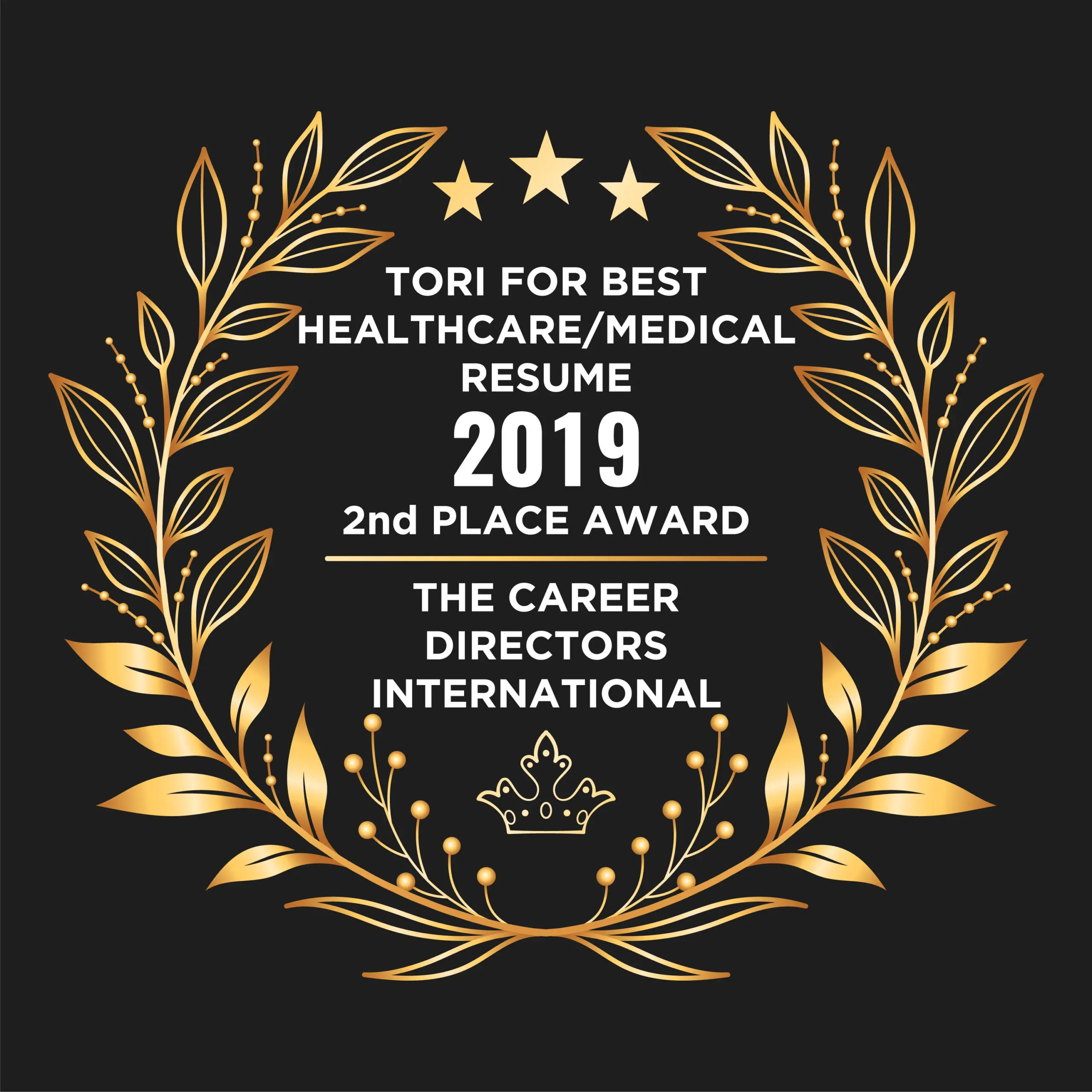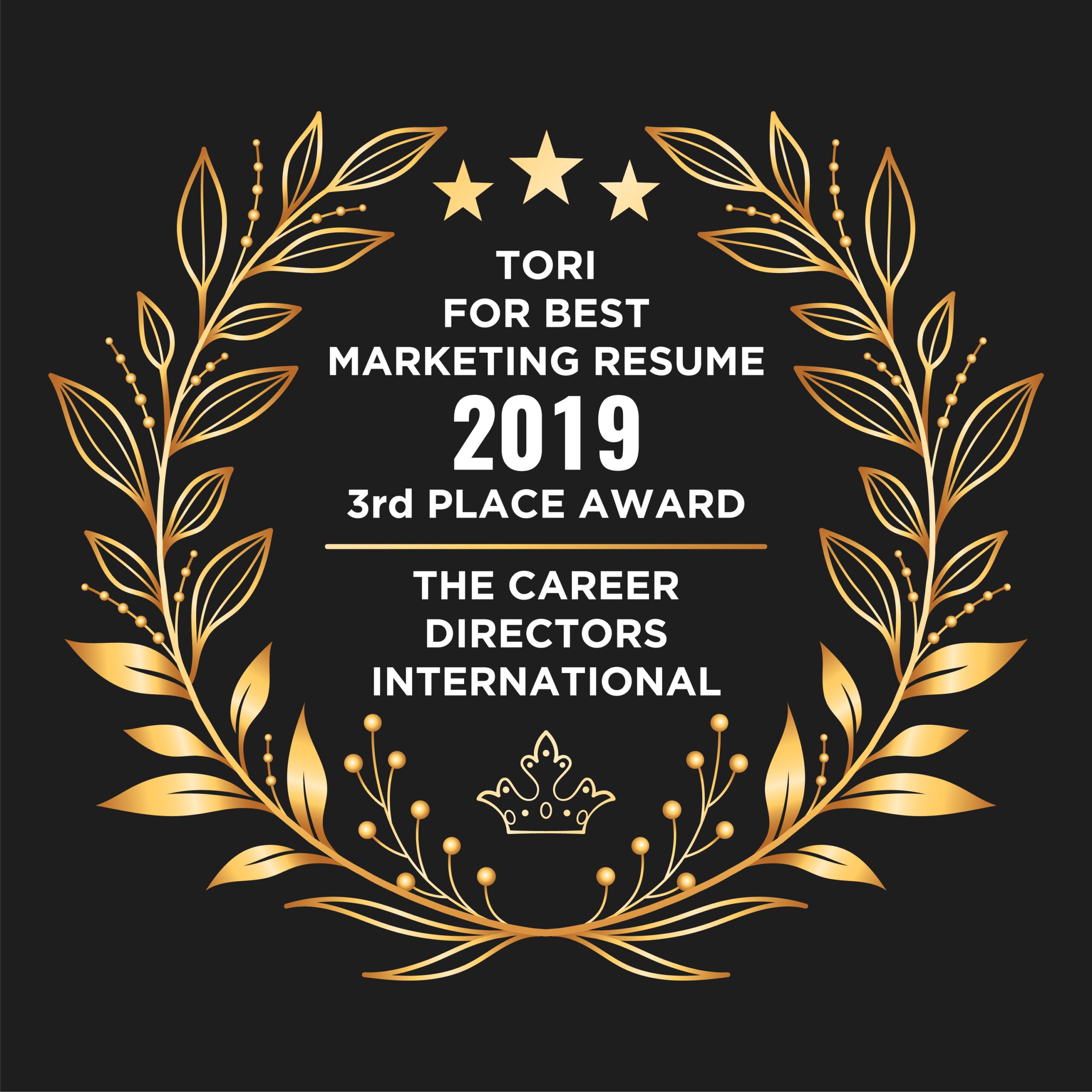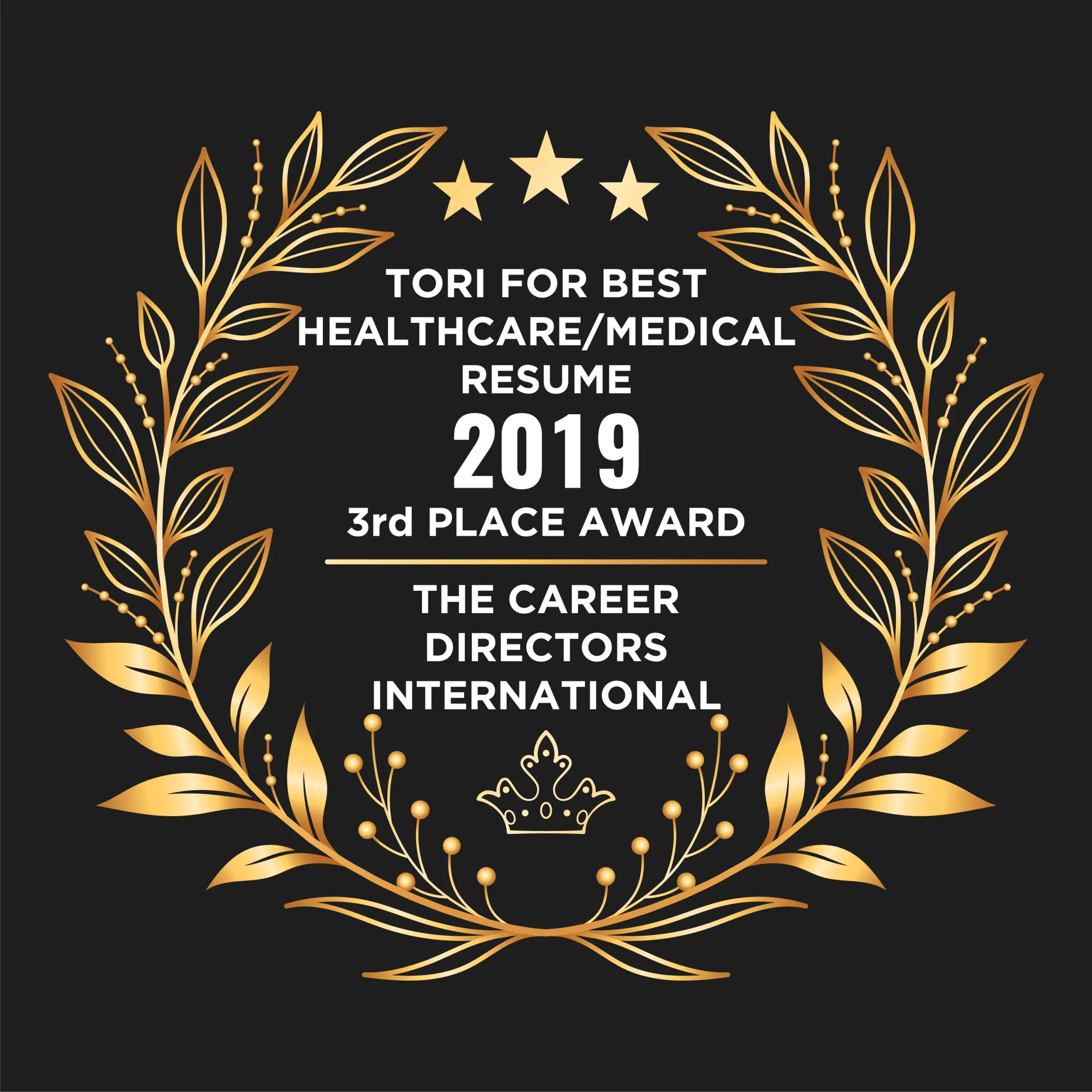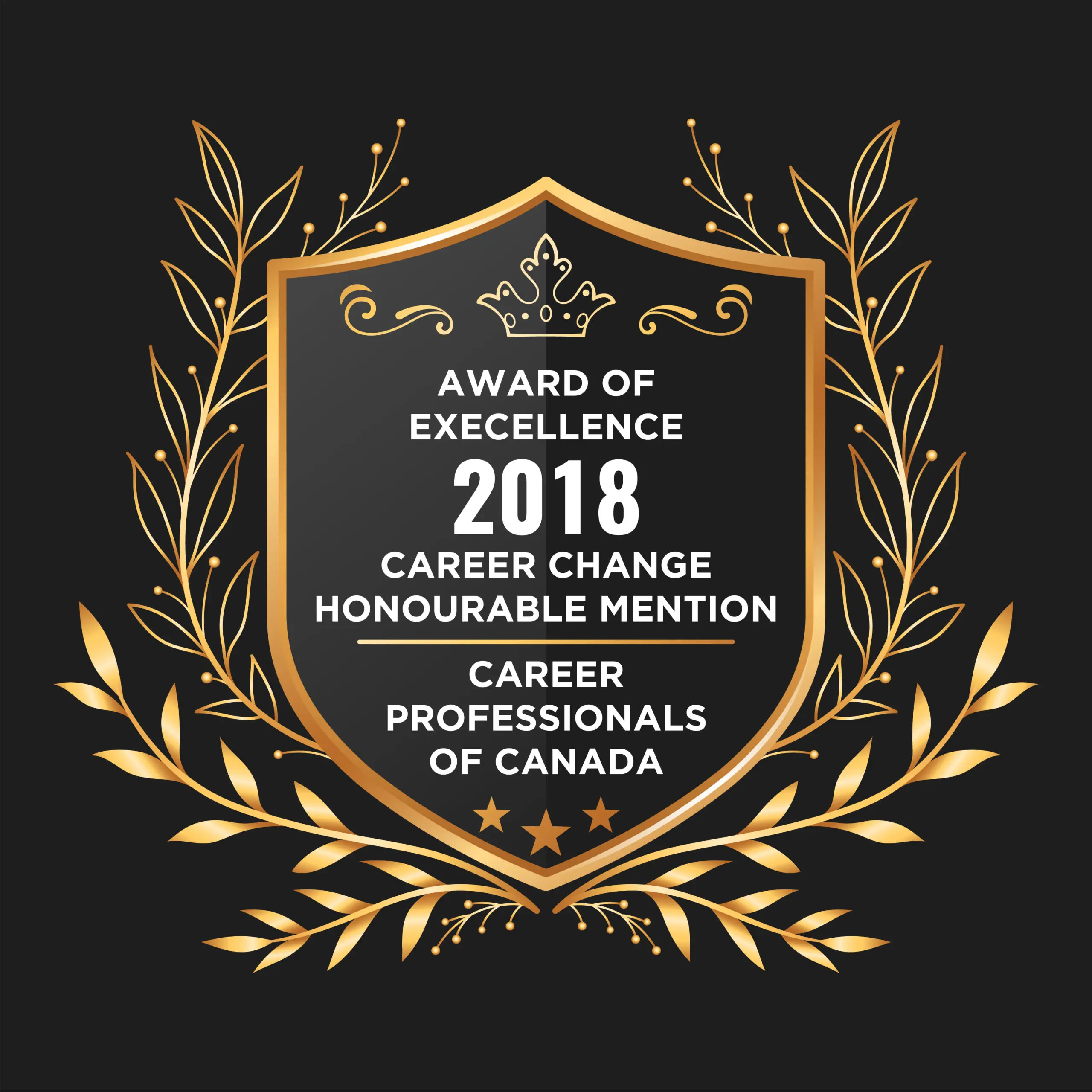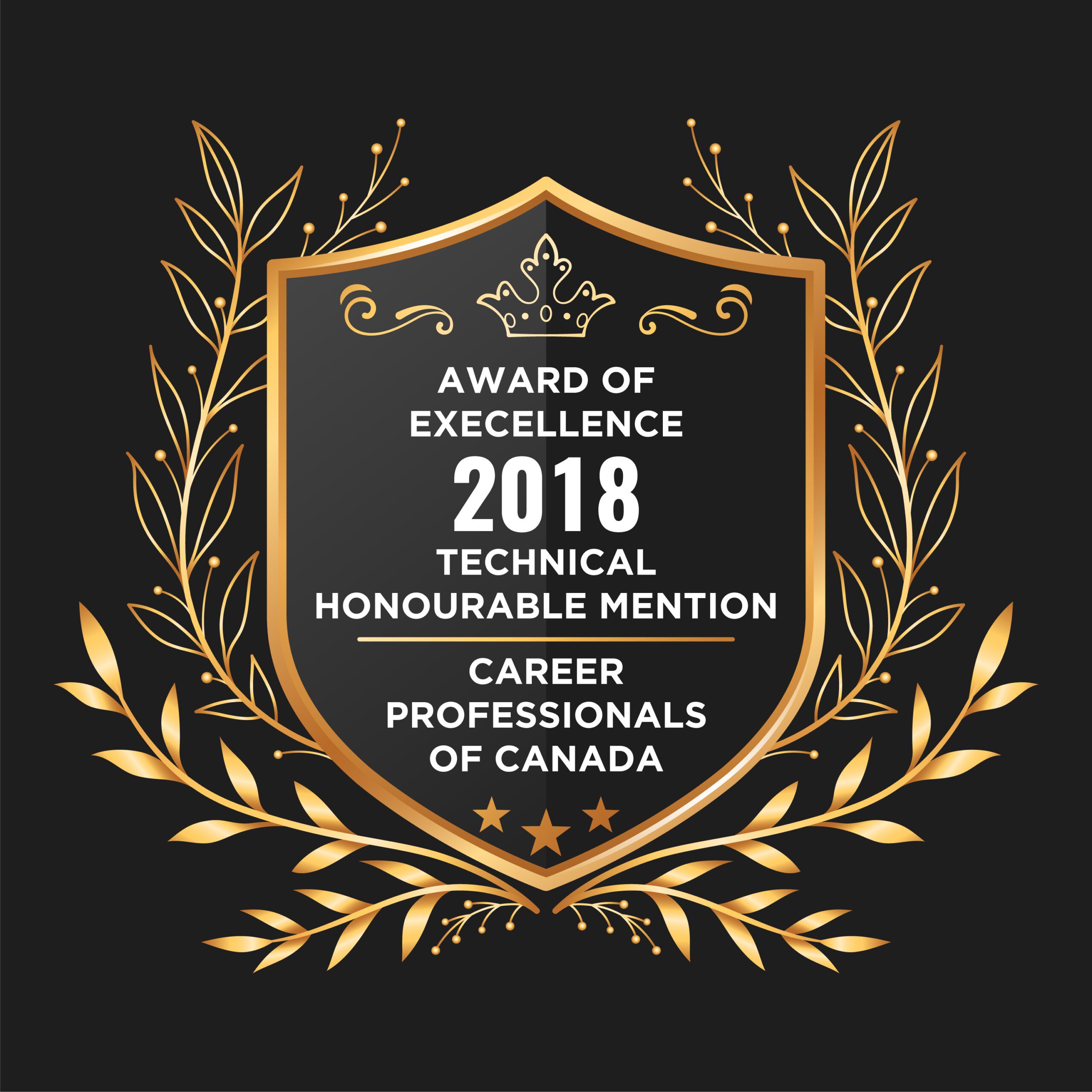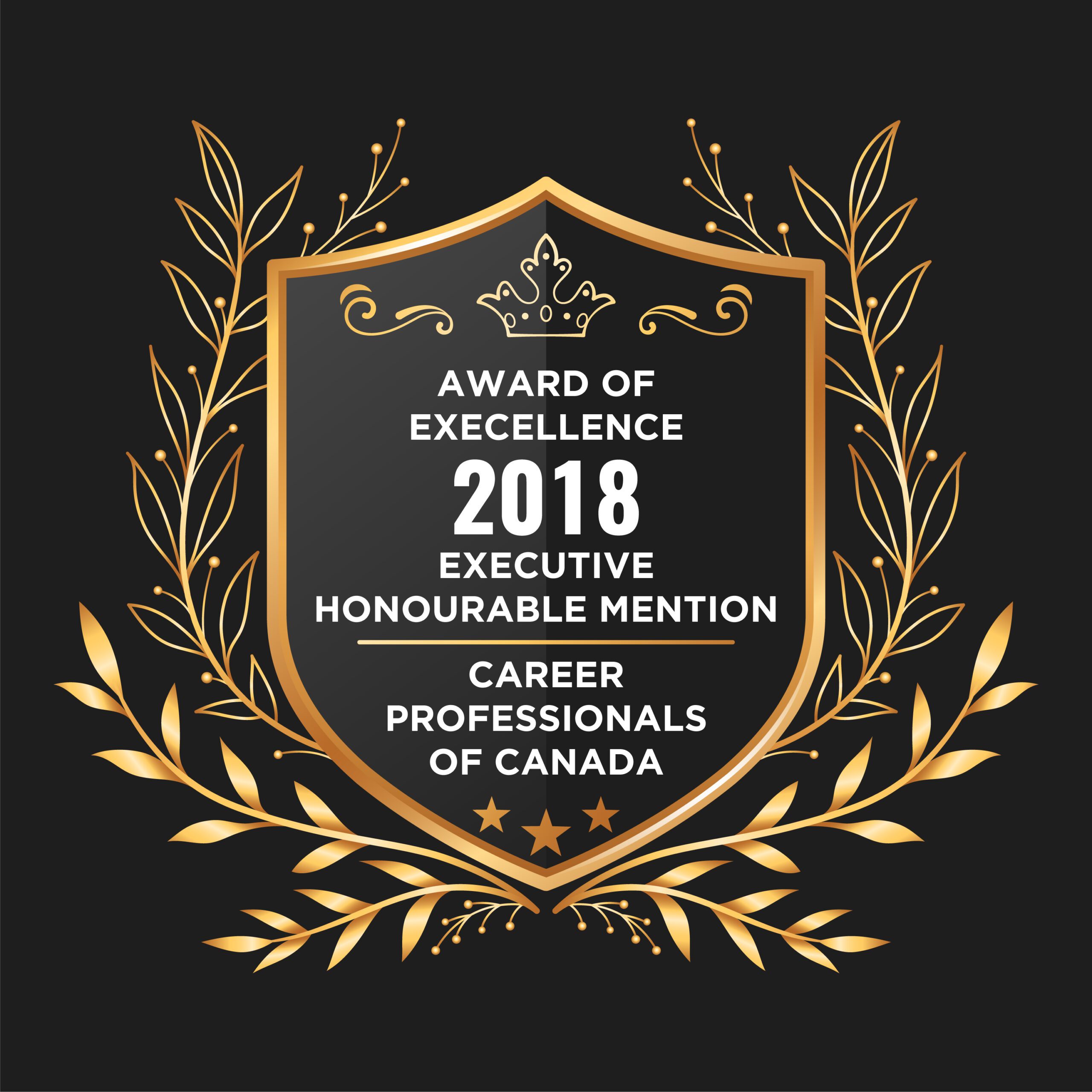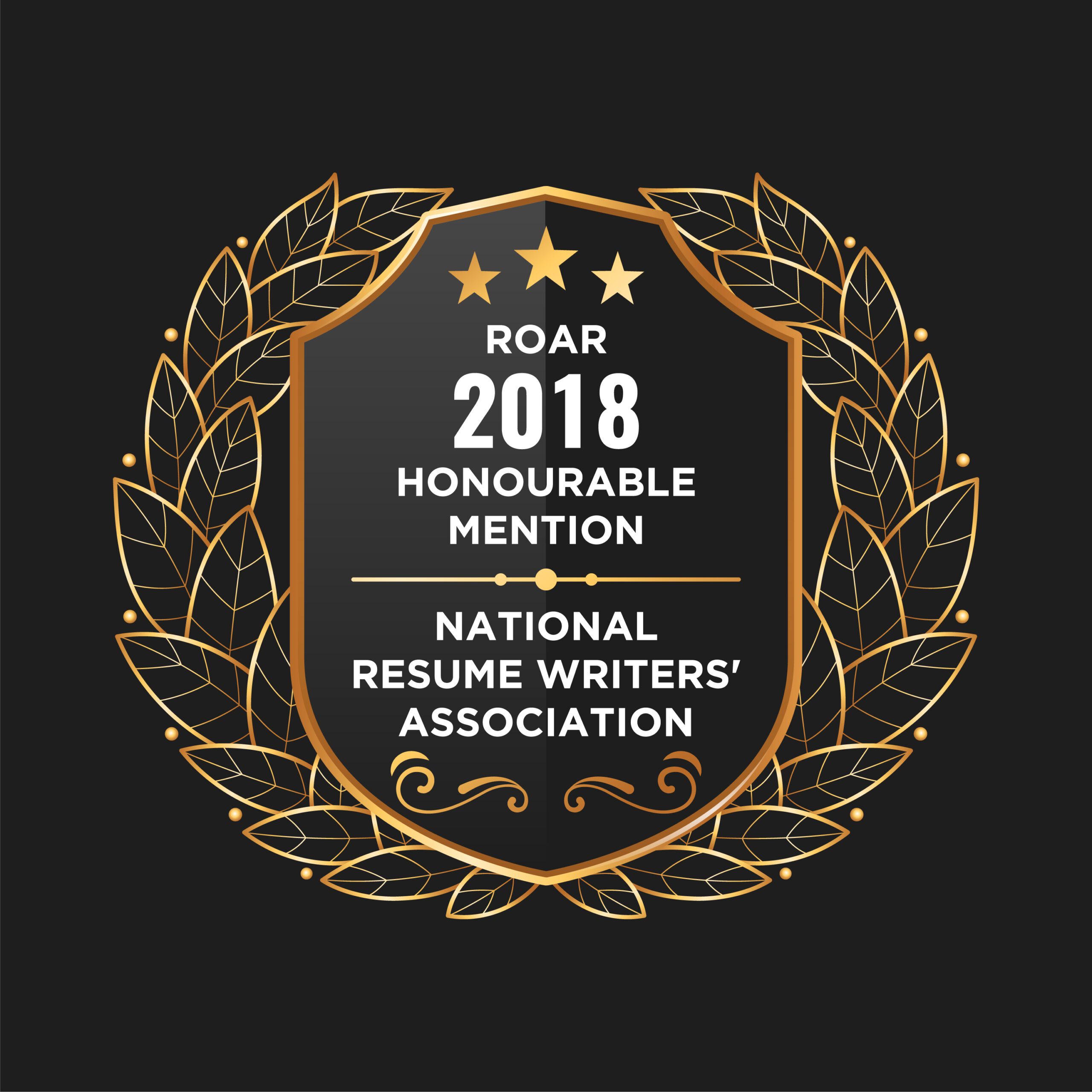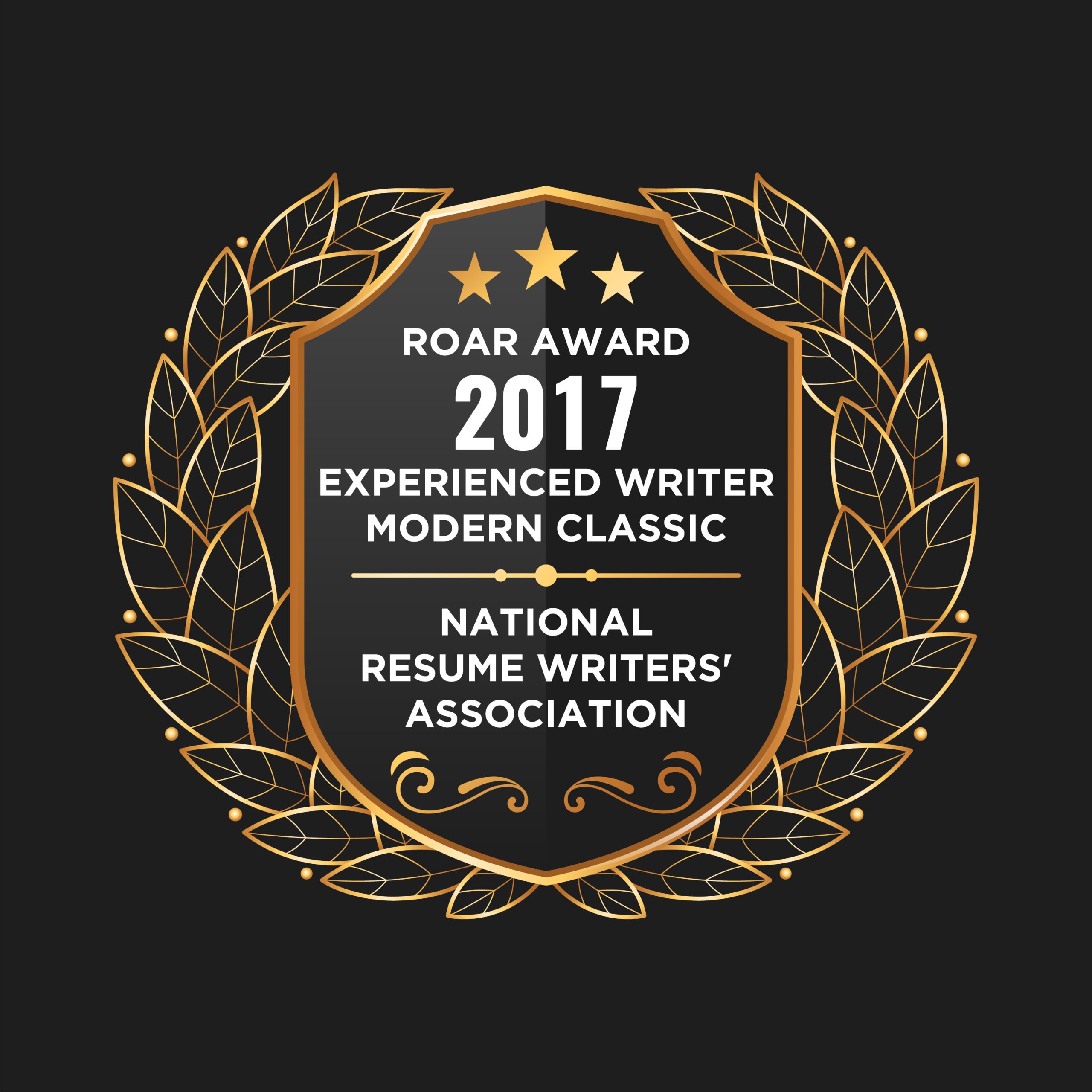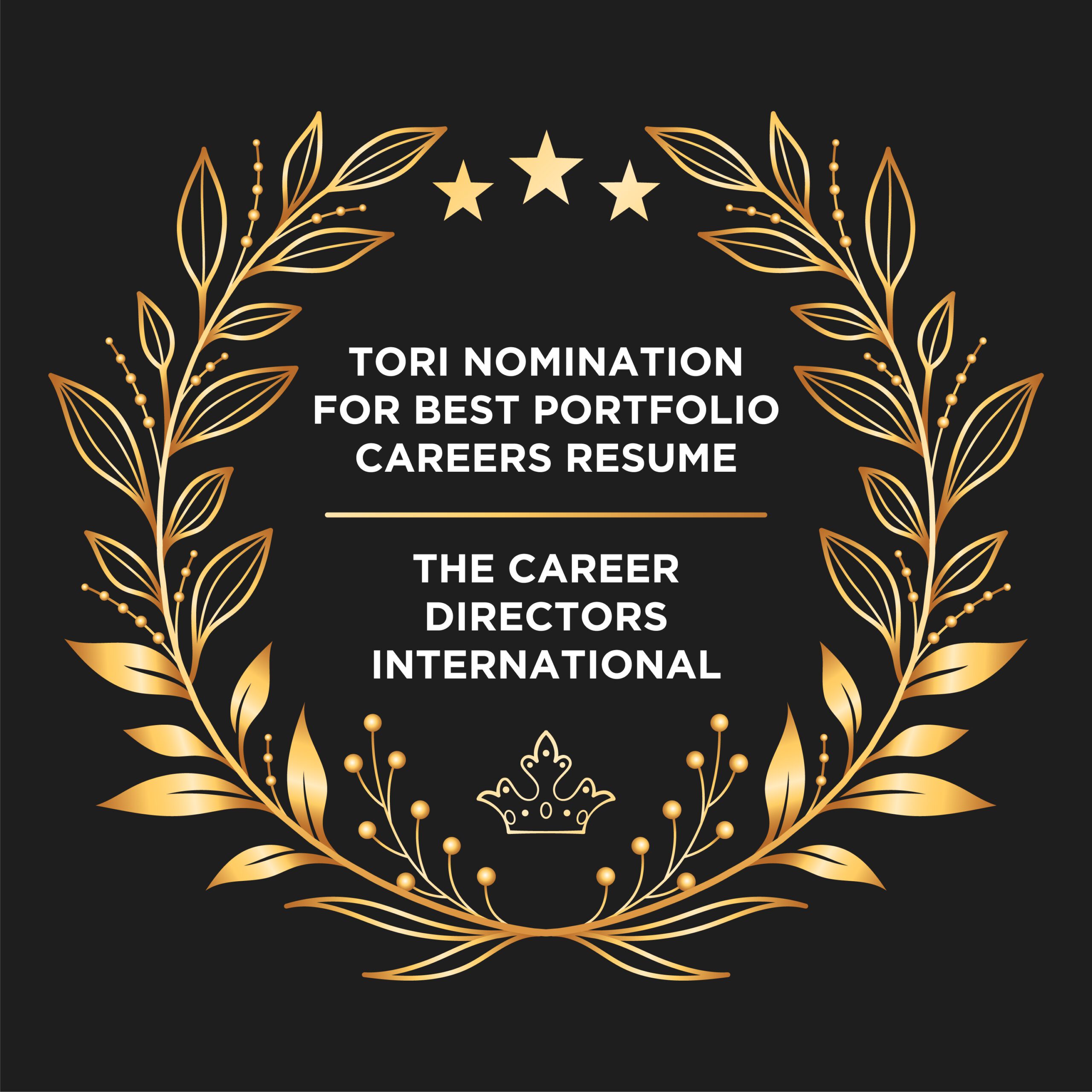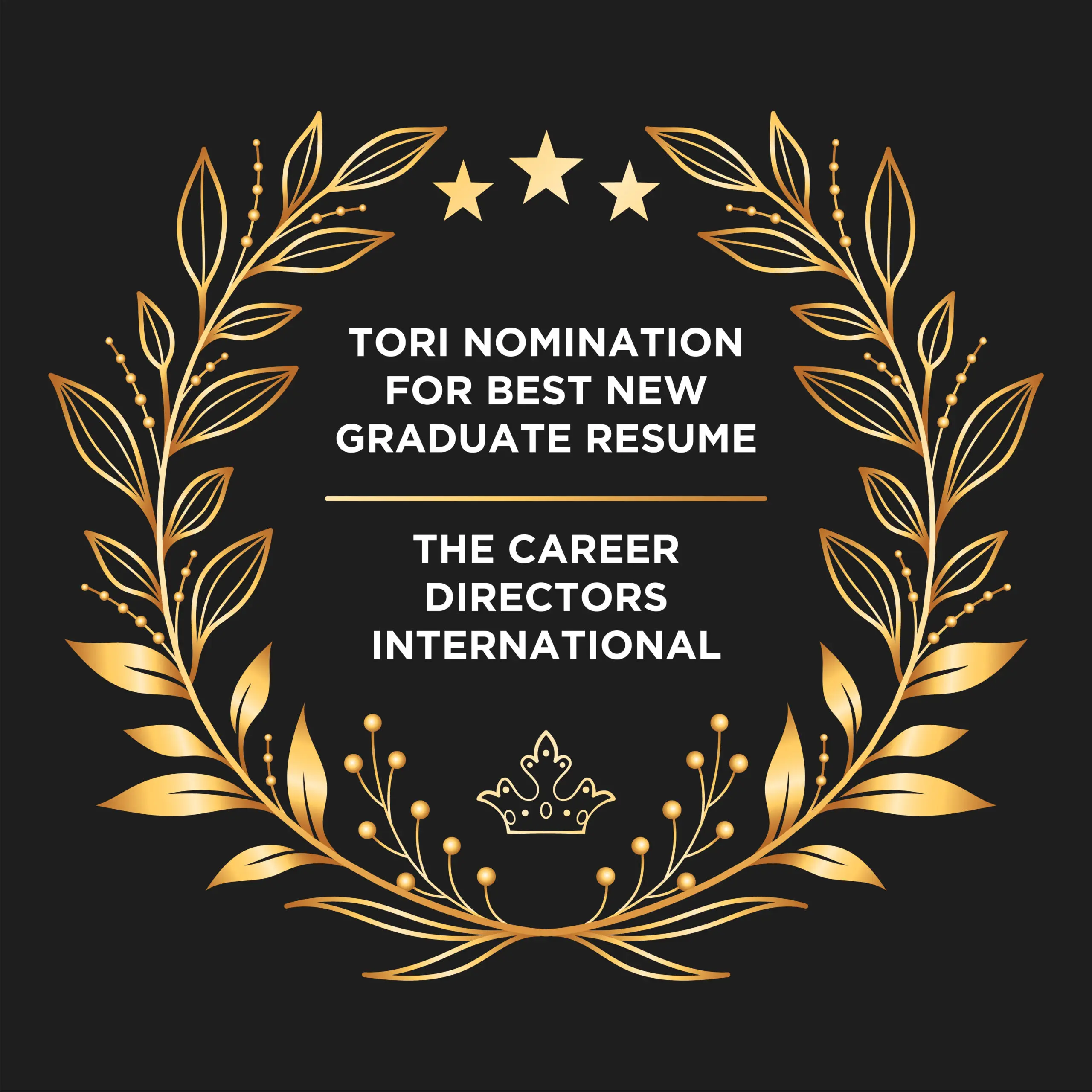 Employers who have Onboarded Our Clients