Account Manager Resume Samples and How to Guide
Taking Account Manager Resumes to the Next Level
Take a glance at our amazing Strategic Account Manager resume examples and see how we can assist you in writing a stronger resume so you can secure your dream gig or job.
If you want a job as an account manager, you need to write a compelling resume that will catch an employer's attention. While this job description is more or less standard, it will tell you what your role is and what you can expect to get from it. An Account Manager resume should include strong relationship building, sales, strategic planning and leadership skills. The account manager is a key role in a company that uses SAM. These managers are the contact people for the strategic accounts' stakeholders and are responsible for developing and maintaining a long-term relationship with the customer.
Since a hiring manager or recruiter can obtain hundreds of resumes for each job listing, they will only spend a couple of minutes or even seconds reviewing each one. It's important to emphasize the aspects of your resume that show why you're a strong candidate for the job. You just have one shot to make a perfect first impression and with our professional resumes we will help you and your skills to stand out among the crowd and land you the perfect job you have been looking for!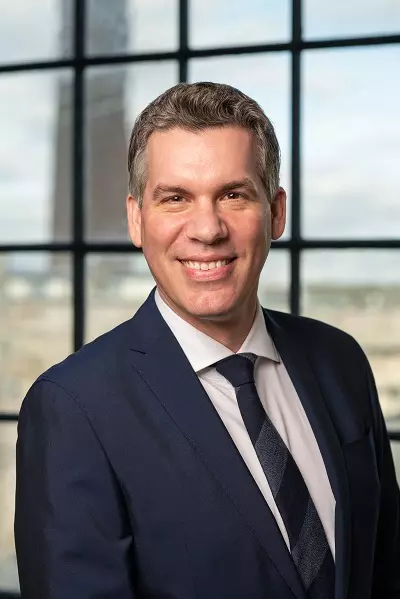 Arno Markus ​BA, MSc., CPRW
iCareerSolutions CEO and Founder
Arno Markus is a 20X Award-winning Certified Professional Resume Writer and founder of iCareerSolutions. Arno has worked with Fortune 500 Executives, North American Professionals, and Strategic-Thinking Leaders across all industries to assist them in landing Top Positions at Billion-Dollar Companies, Start-Ups, and everything in between.
"My introduction to Arno occurred last year and though impressed with him and the services he provides relative to resume and LinkedIn development, I wasn't ready. However, I was sufficiently impressed to recommend him to a friend and colleague, the feedback was amazing. Recently, I recognized a need to update both my resume and LinkedIn profile. The first person I thought of was Arno, as expected, he came through. His professionalism, process, and insightful feedback and follow-up stood out. I recommend Arno to anyone looking to change they way the professional world sees them."
Active Members of The National Resume Writers' Association (NRWA) │ The Professional Association of Resume Writers & Career Coaches (PARW&CC) │ Career Directors International (CDI) │ Career Professionals (CPC) │ Forbes Coaches Council
iCareerSolutions Multi Award-Winning Resume Service was honored to receive another International Resume Writing Industry's most prestigious "Overall Winner Award 2023" by the Professional Association of Resume Writers and Career Coaches. The Top Resume Writing Awards are based on Visual Formatting and Design, Personal Branding, Understanding Employer/Position Requirements, and powerful language use. These Awards represent the Best Professional Resume Writers in the US.
Here are a few of Our Top Resume Testimonials
Top Resume Writing Awards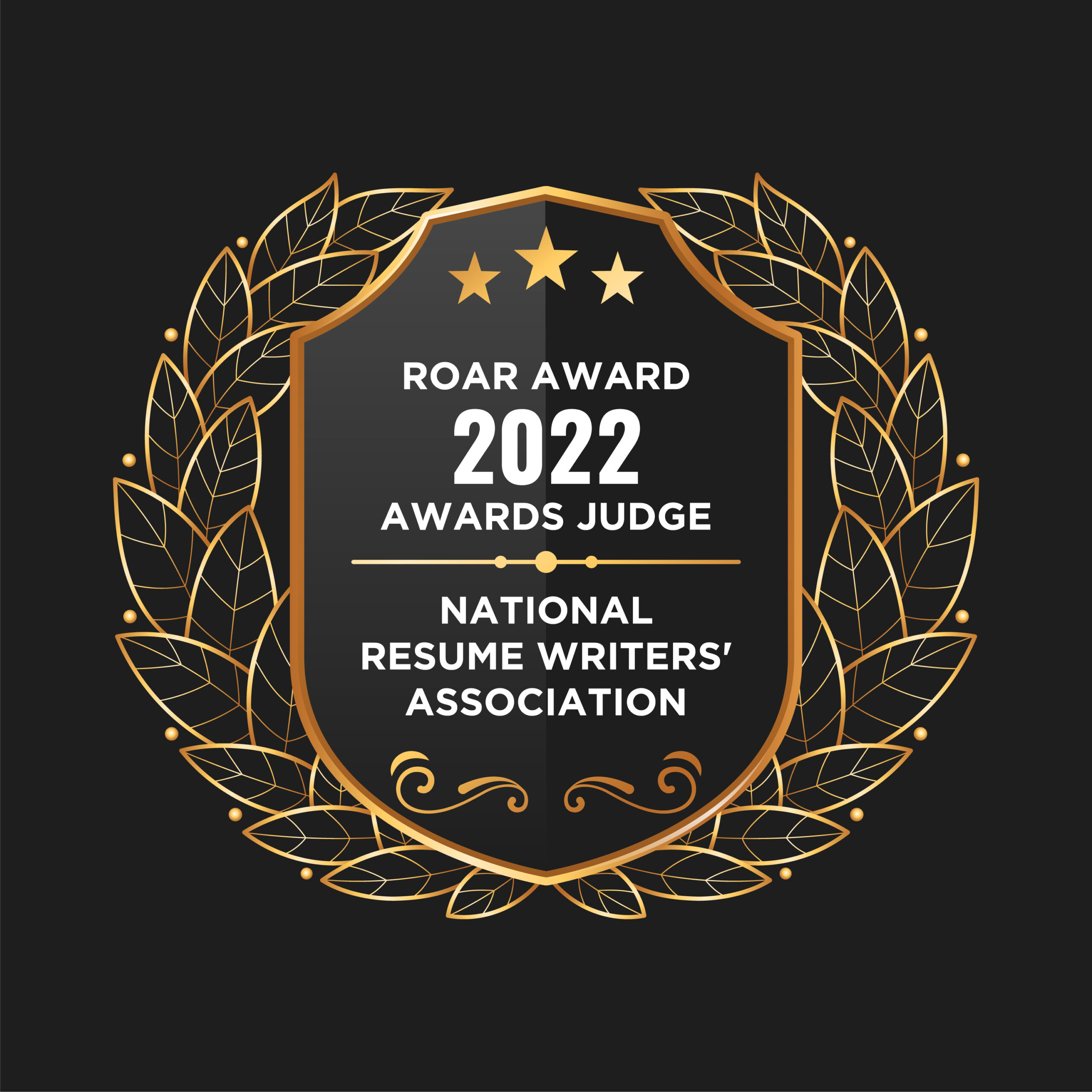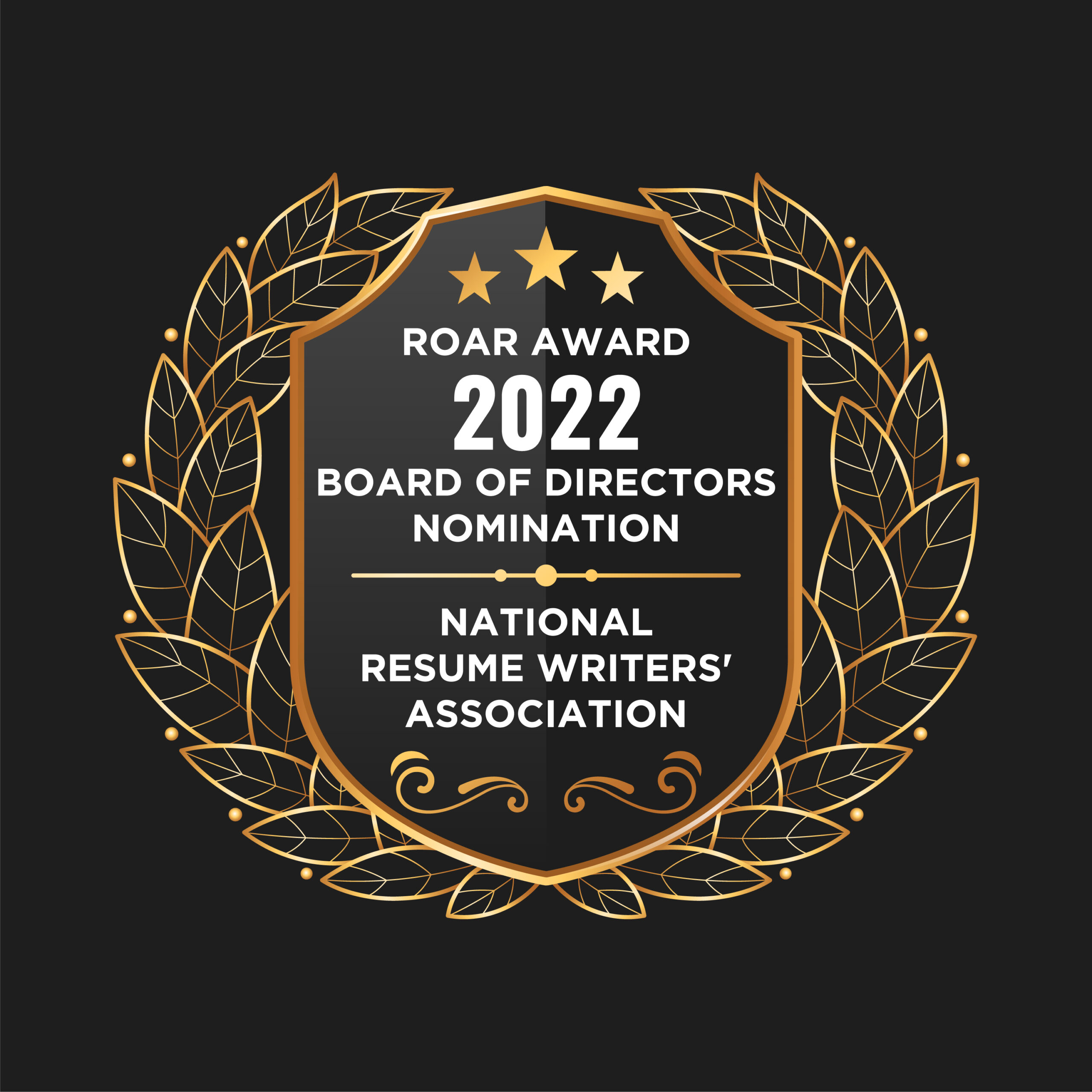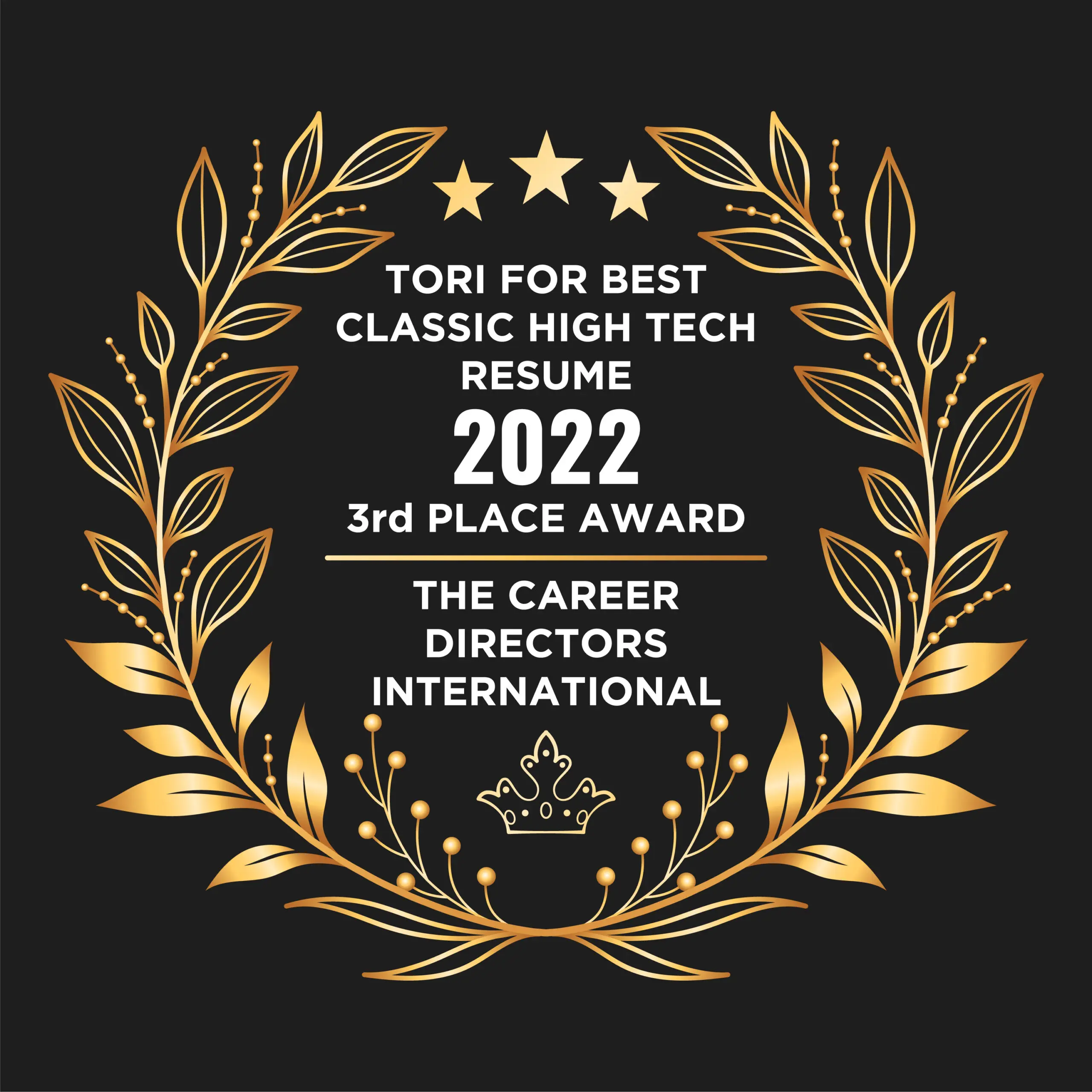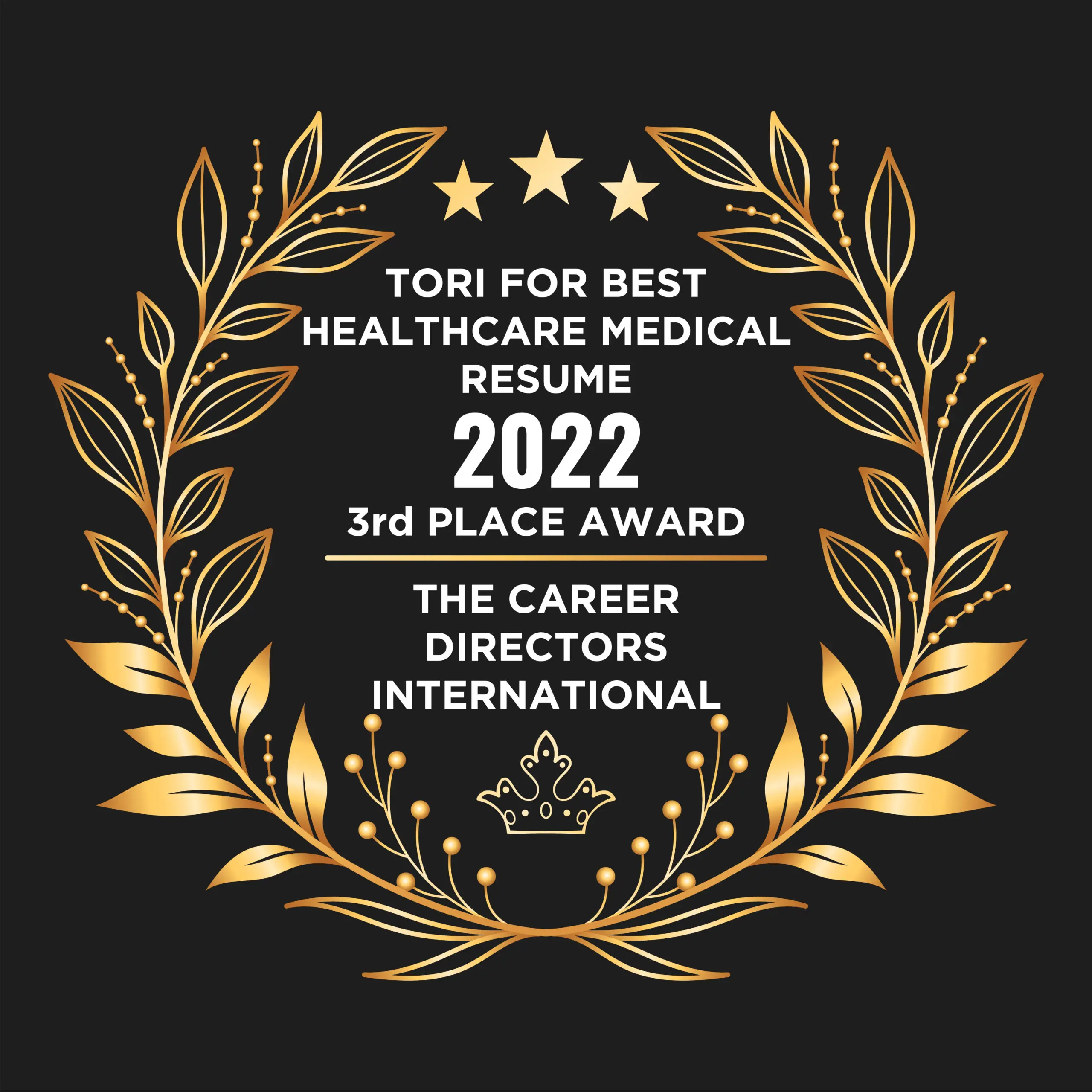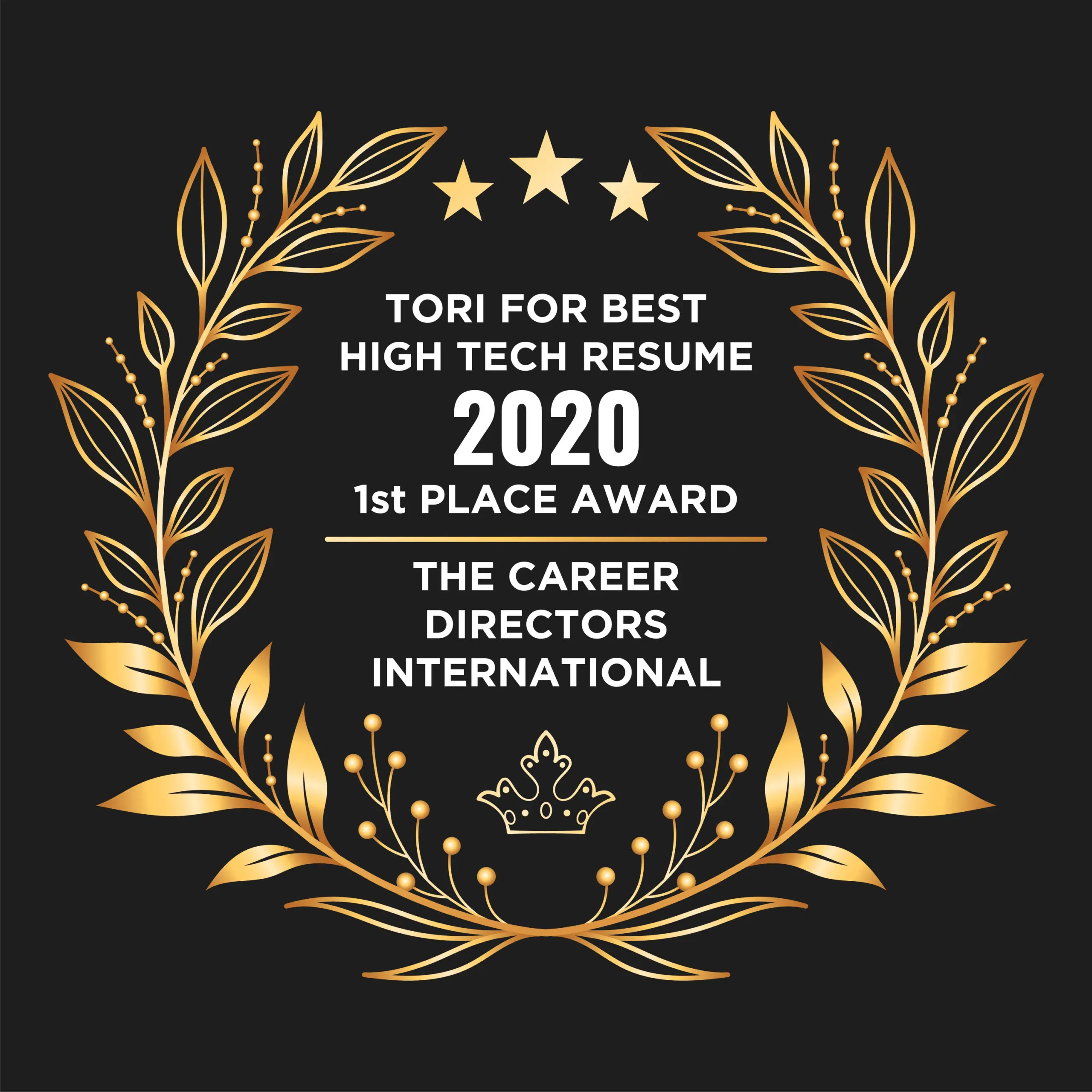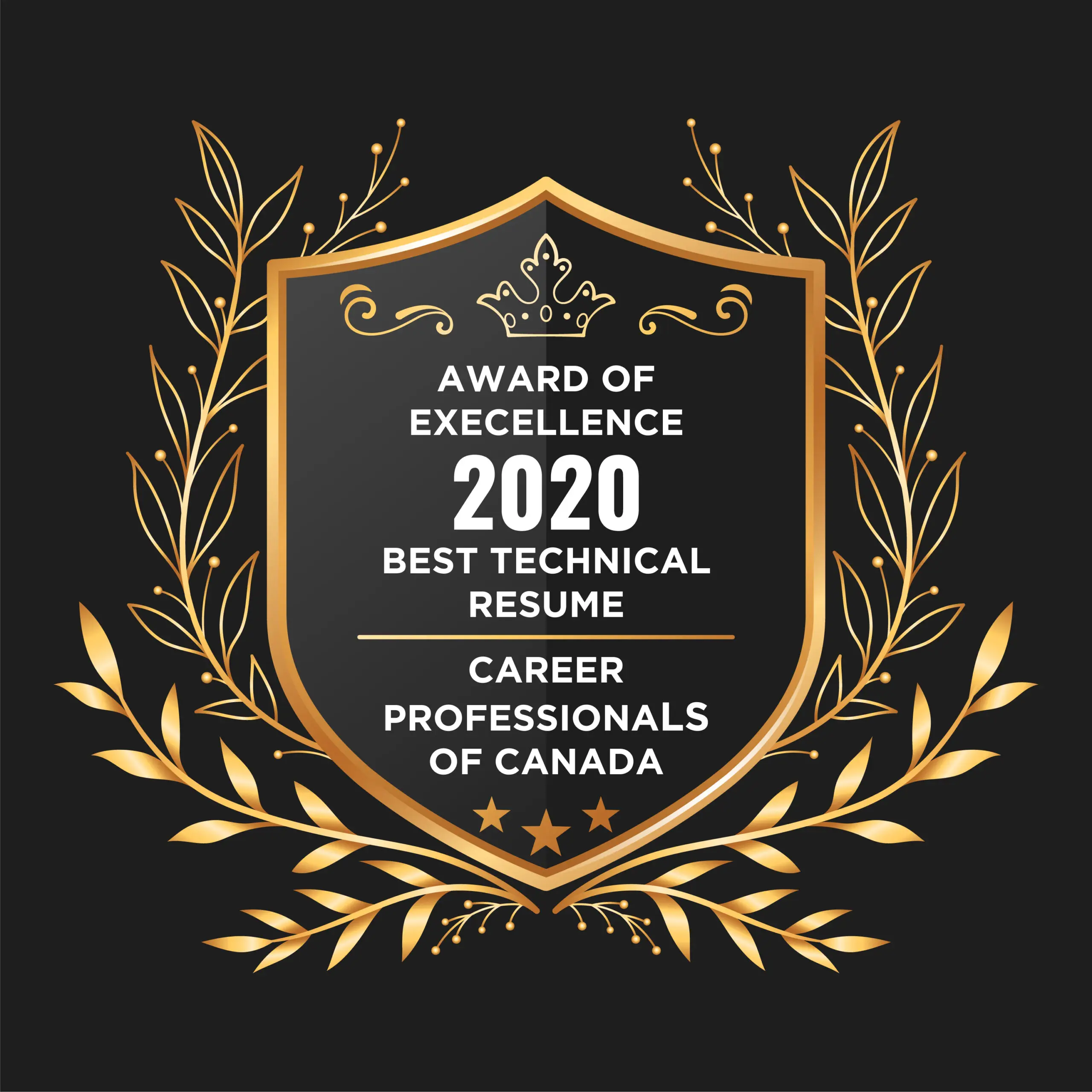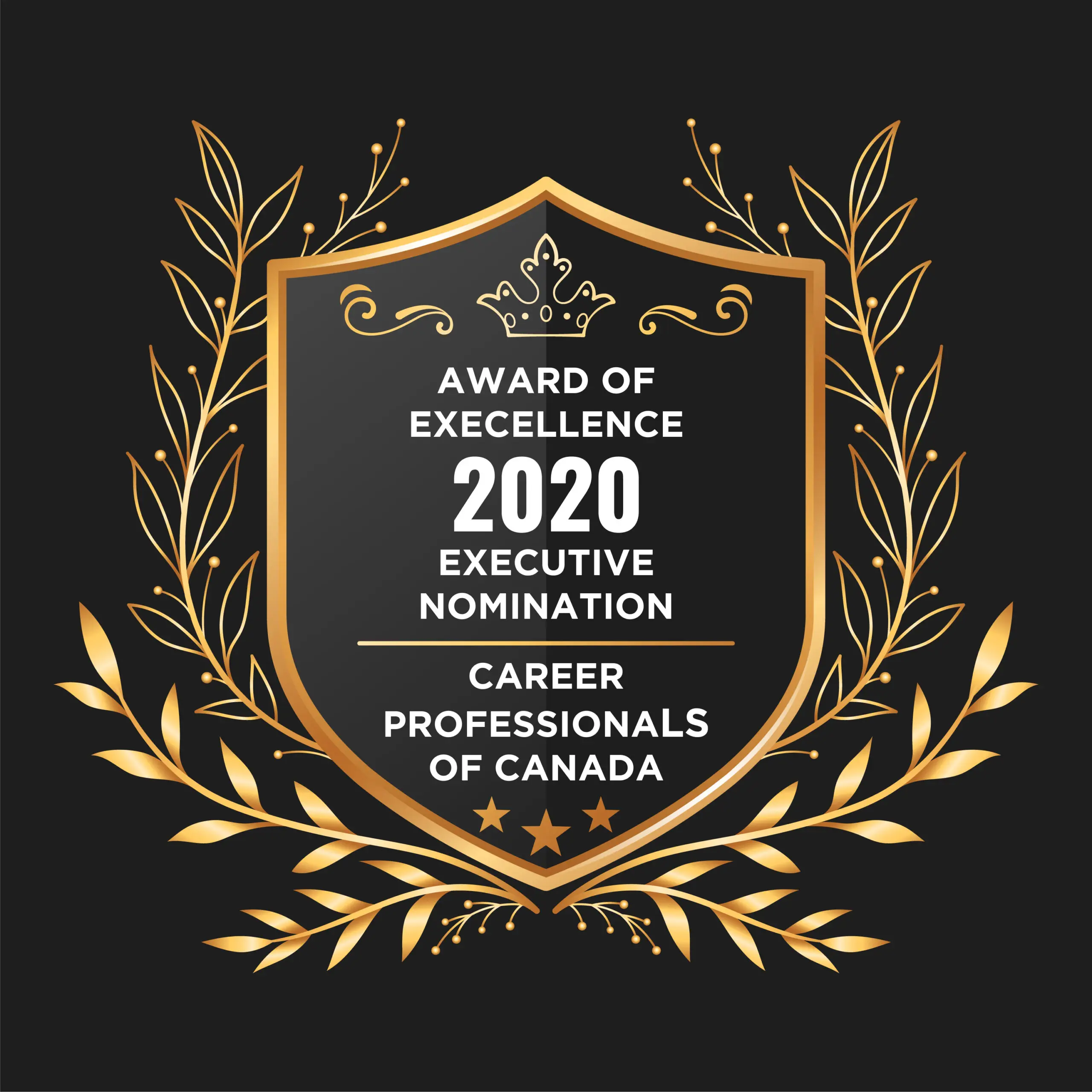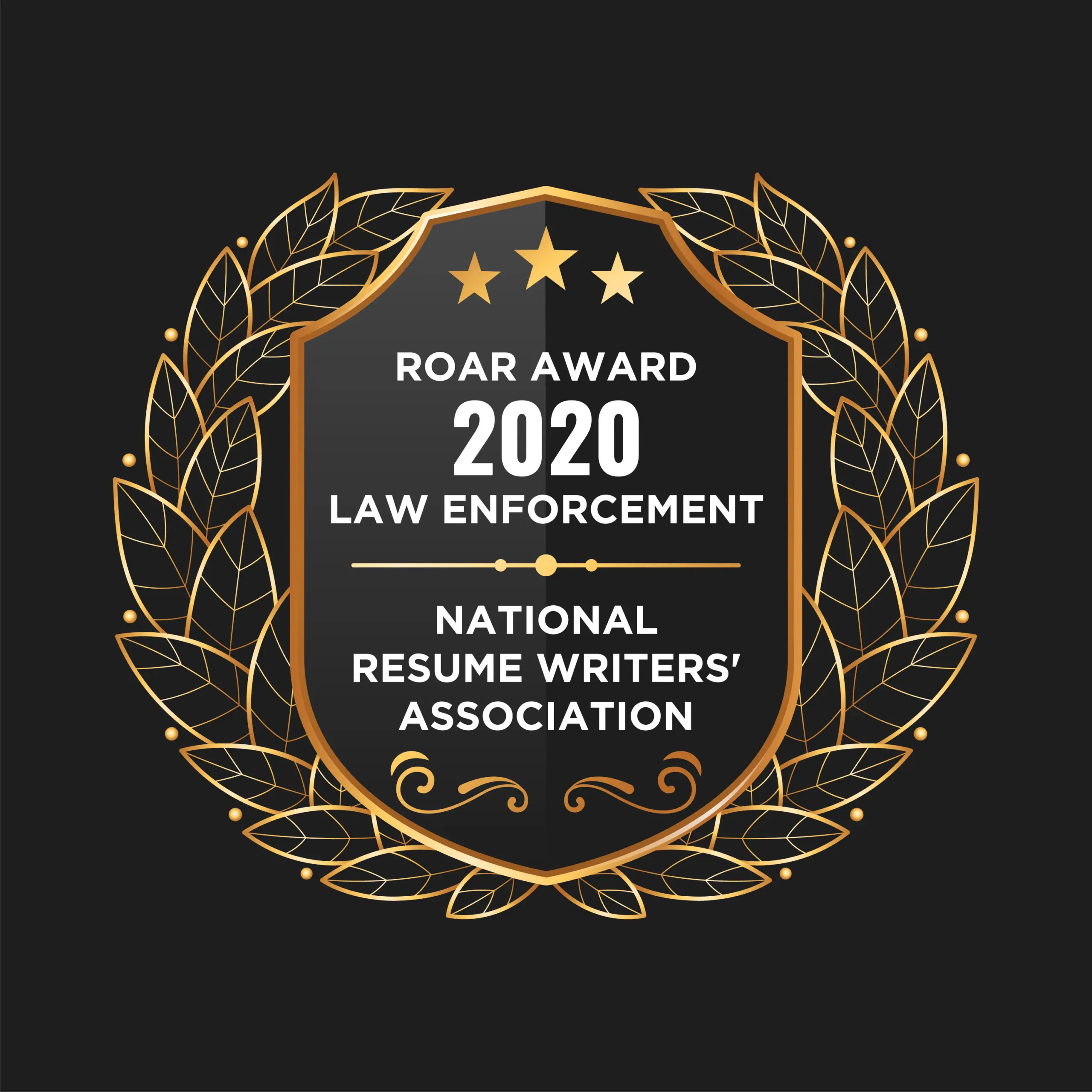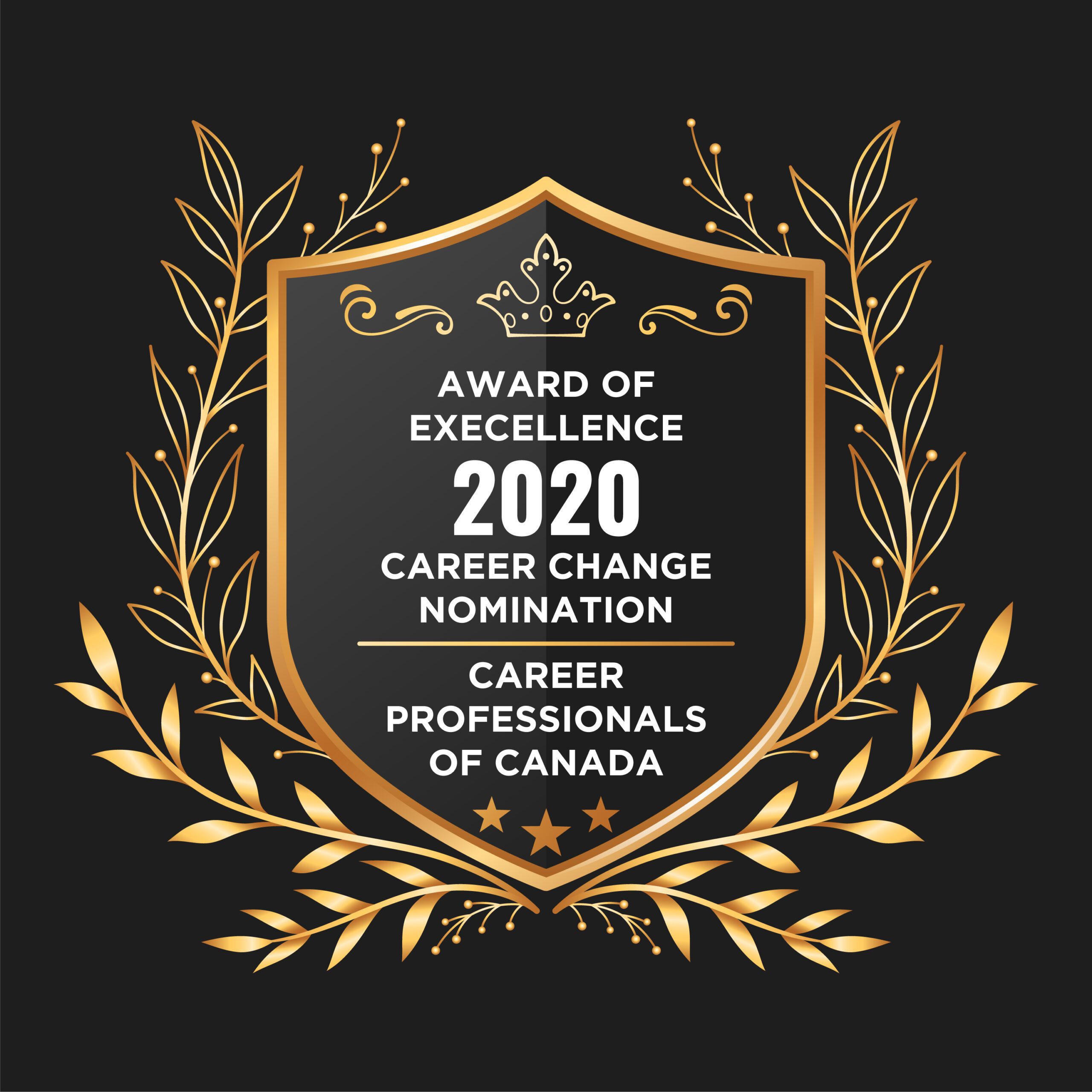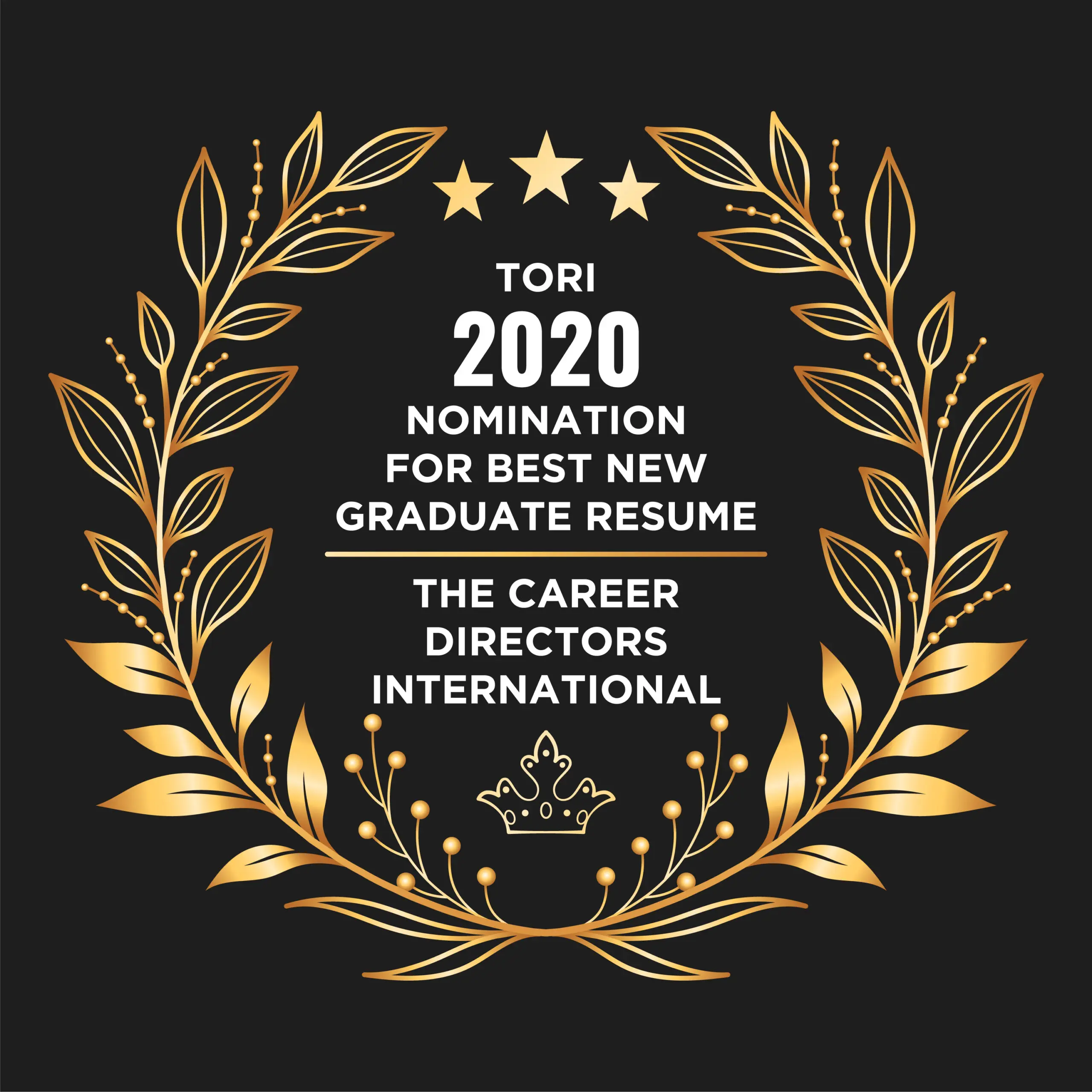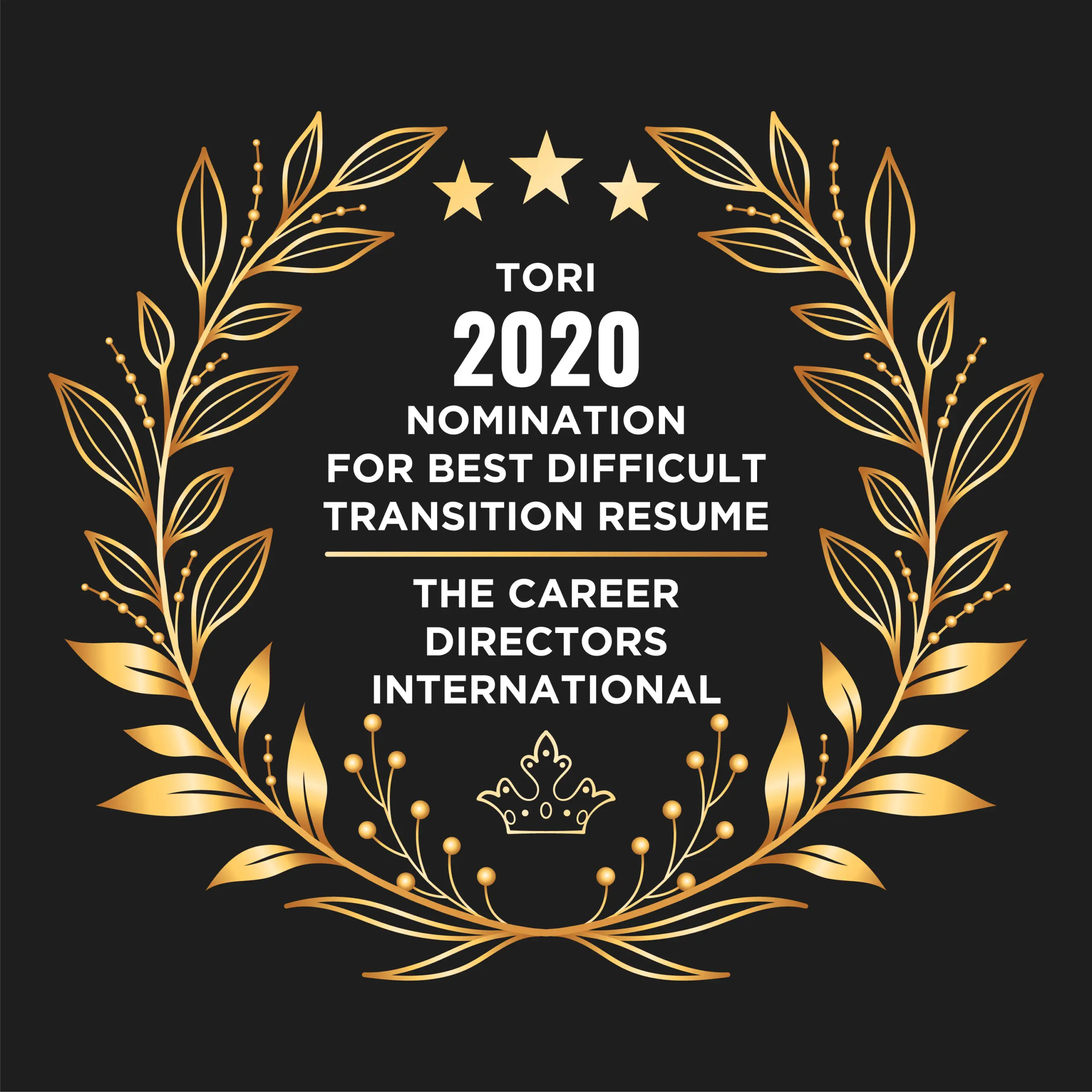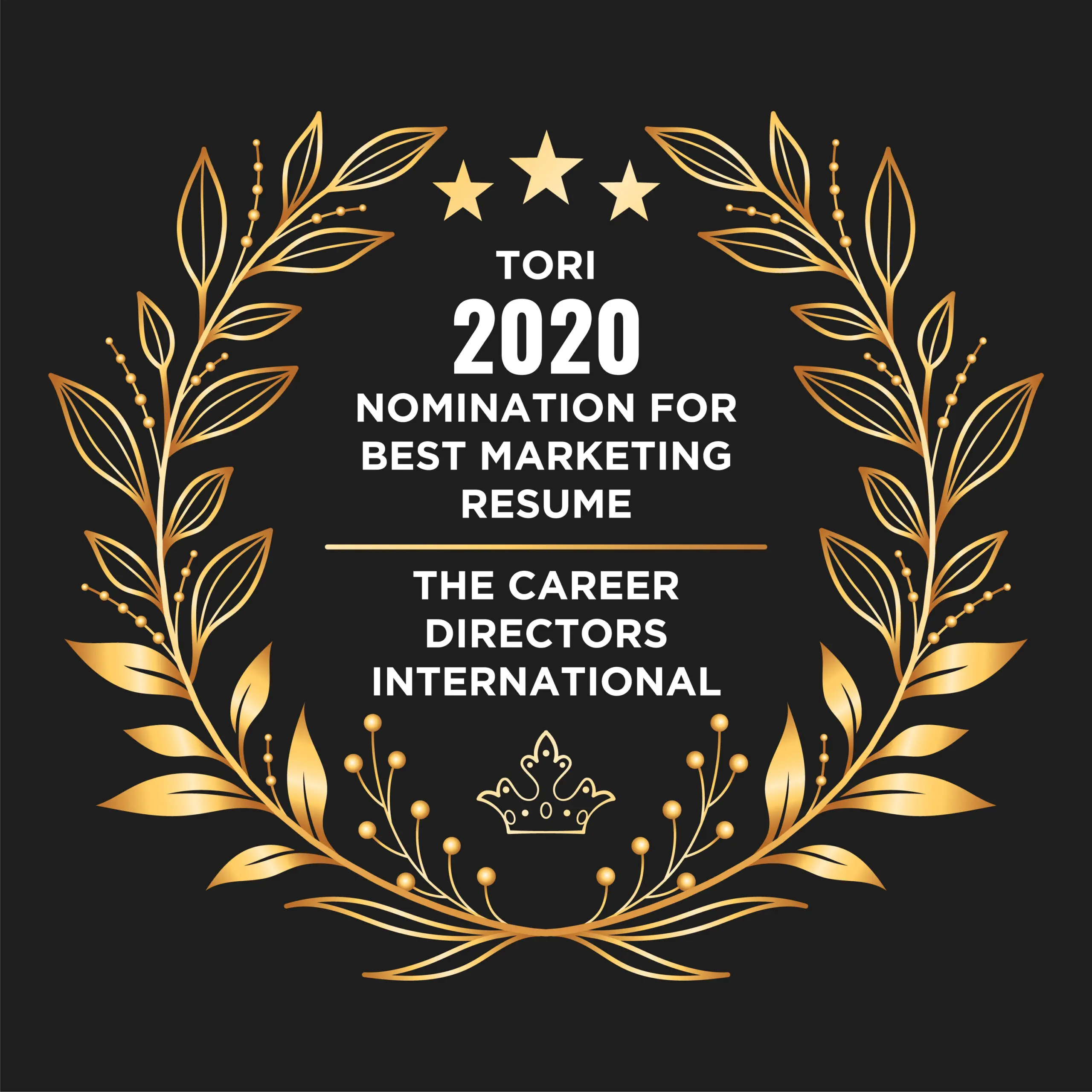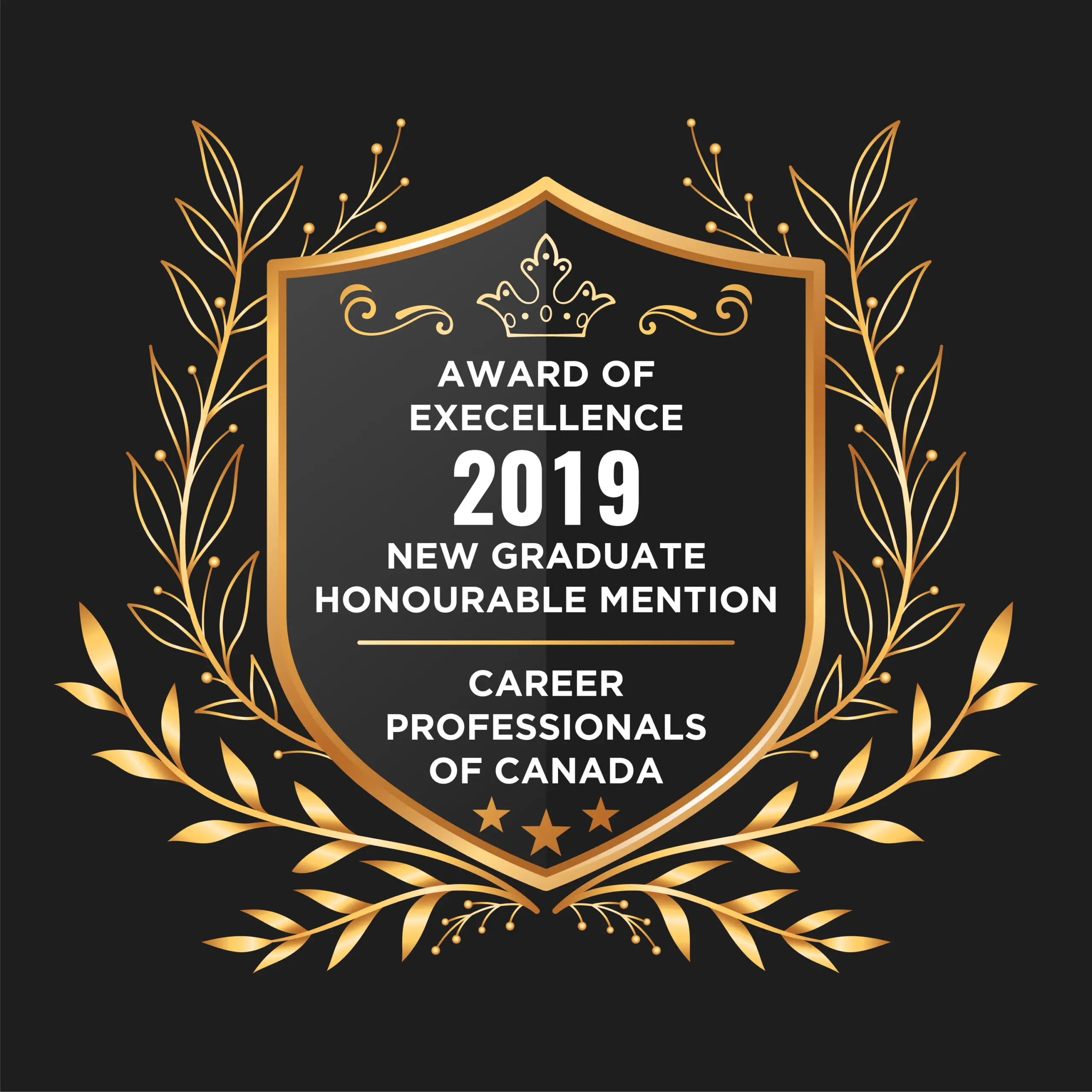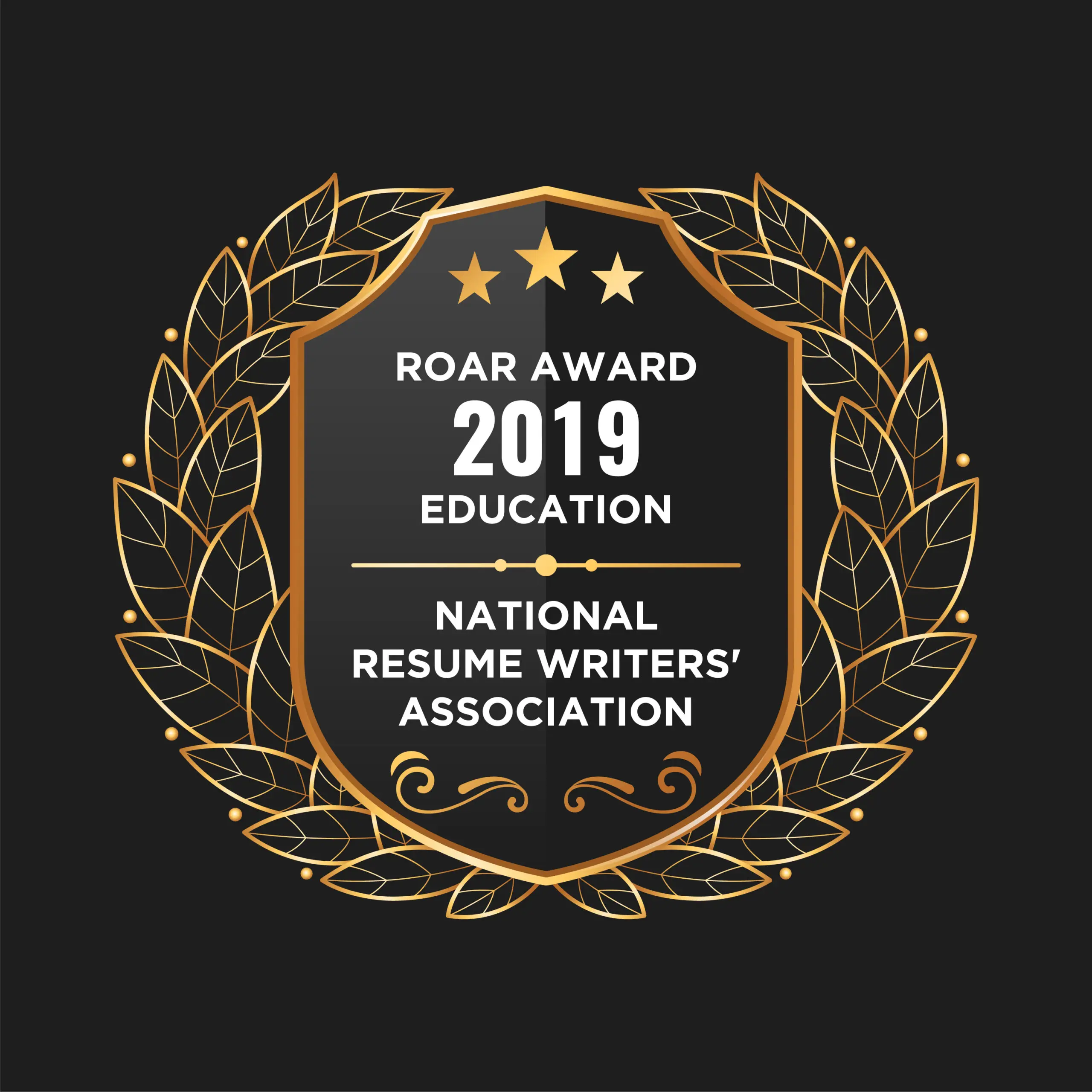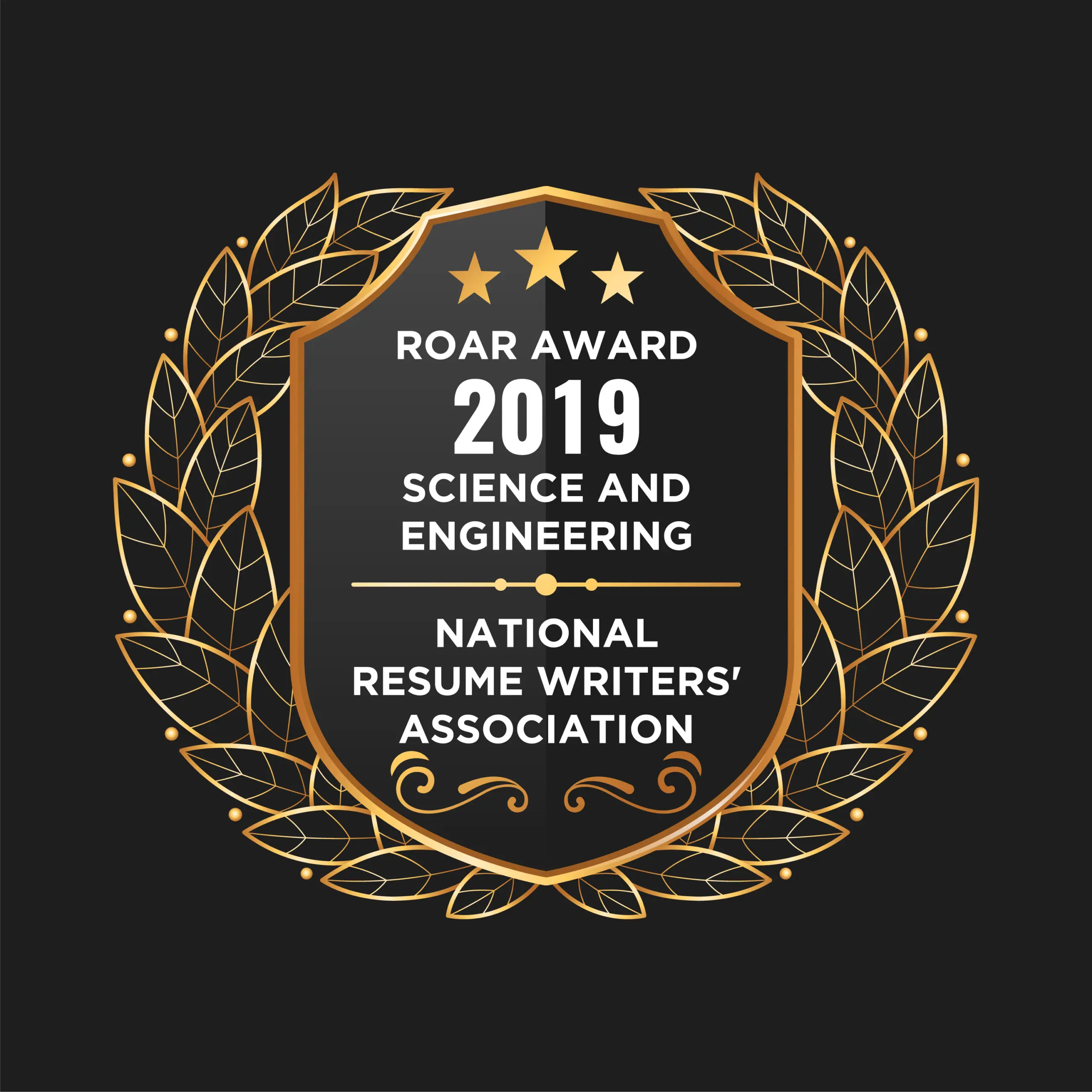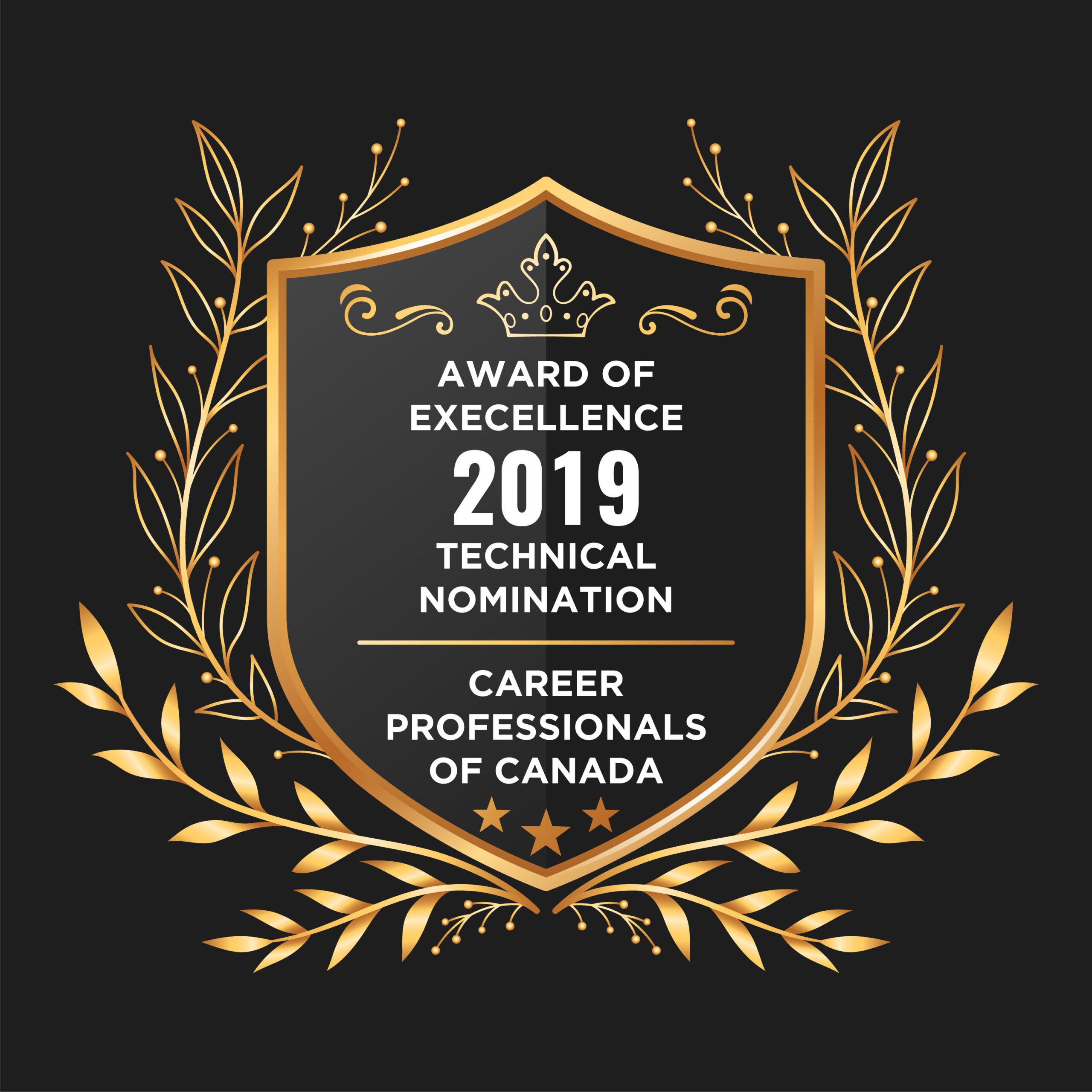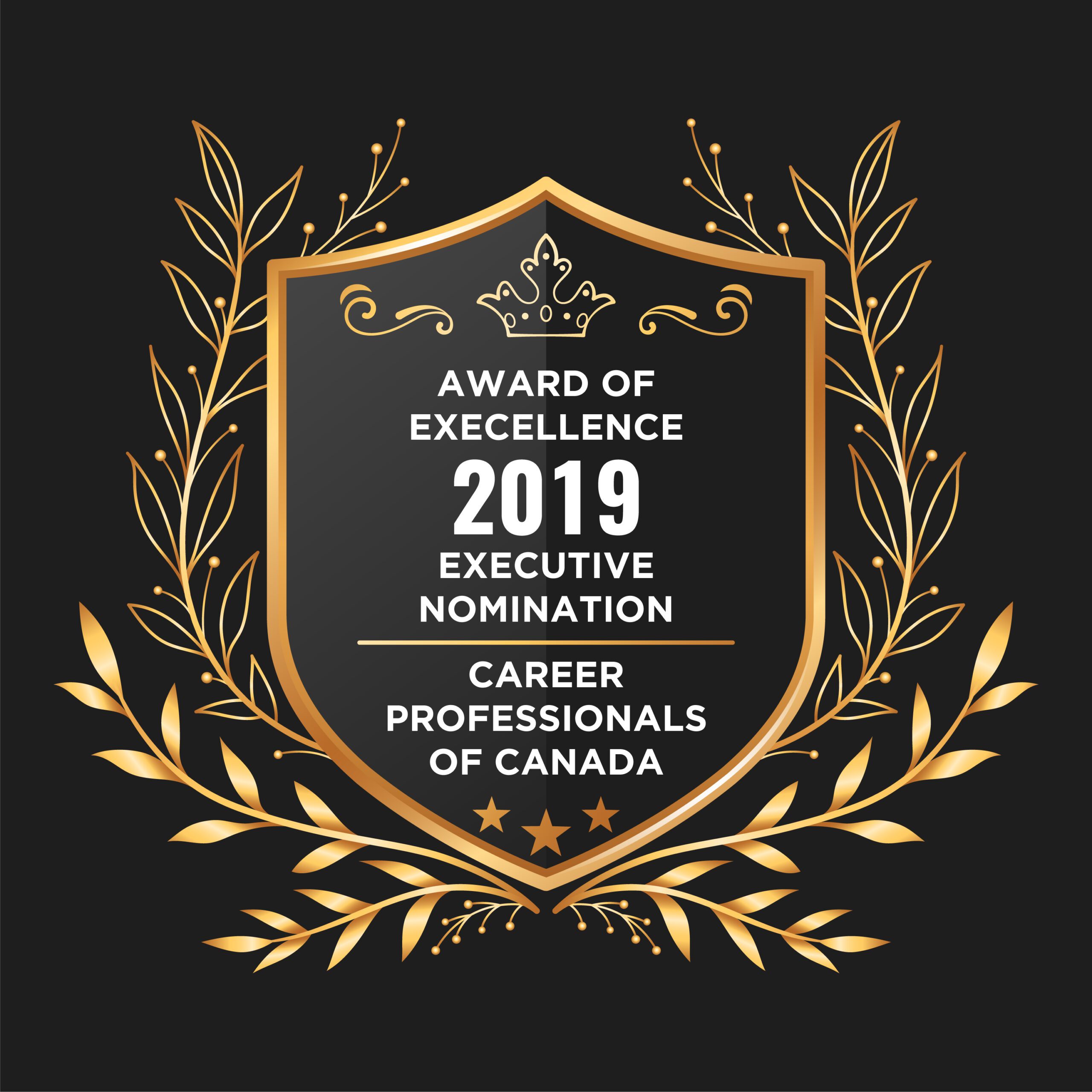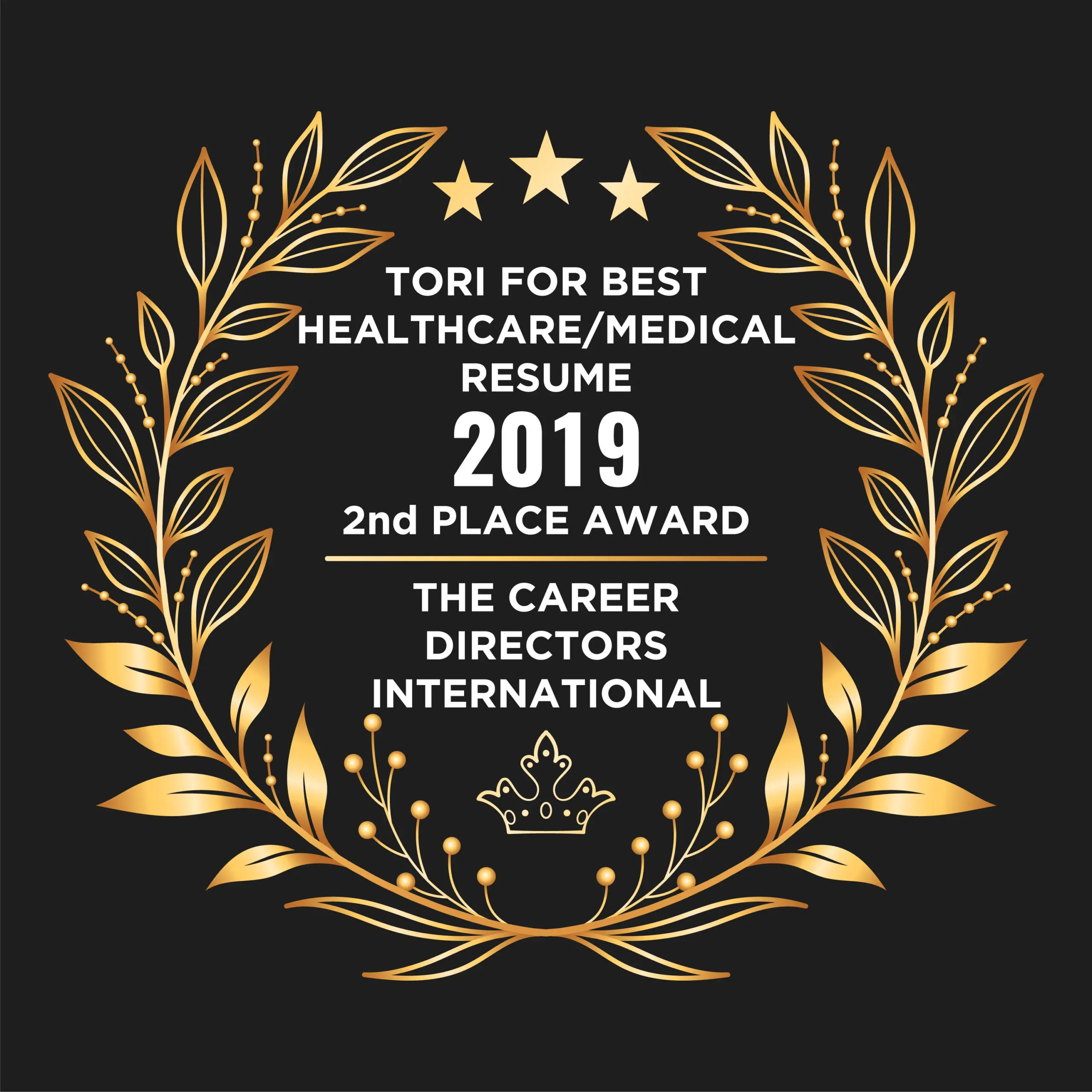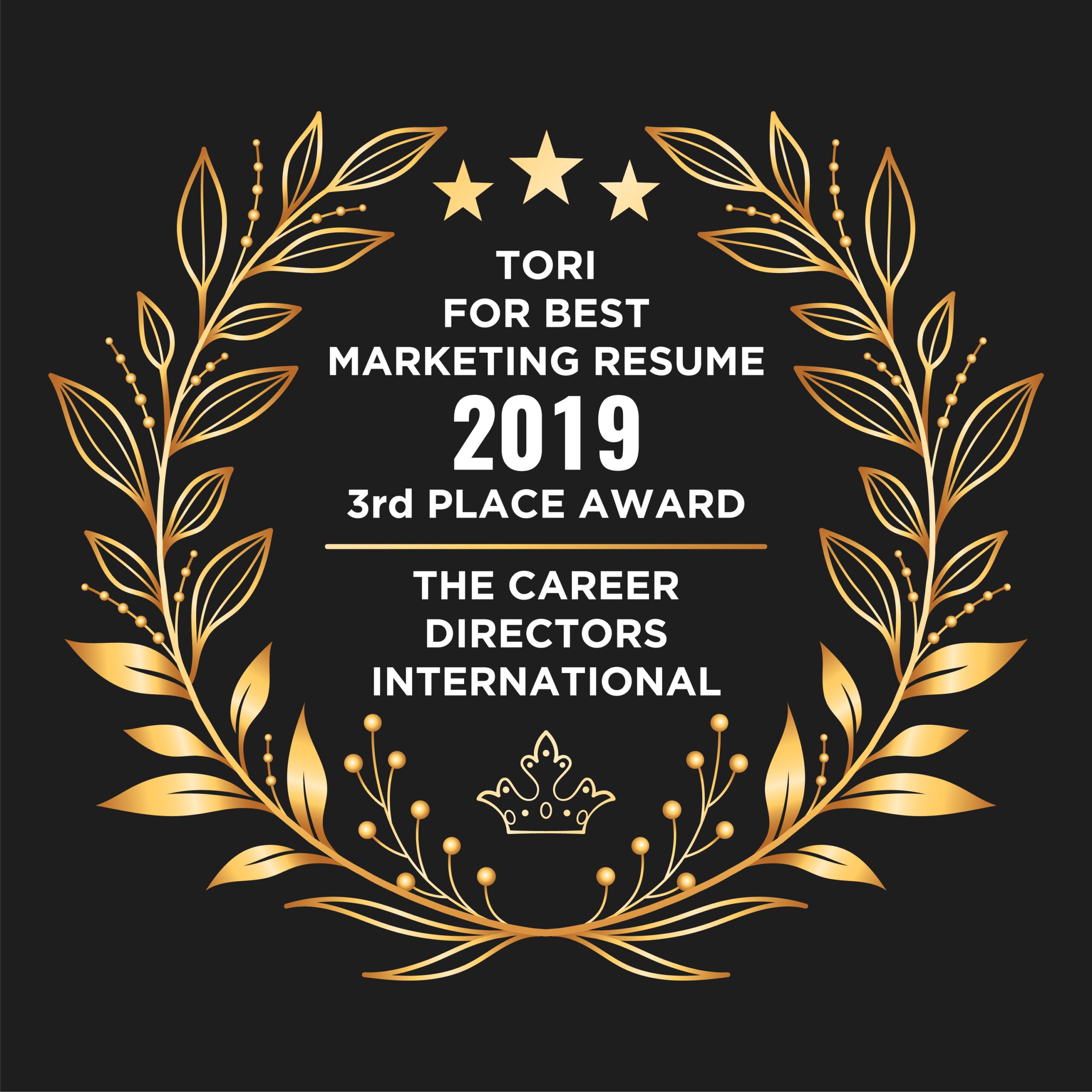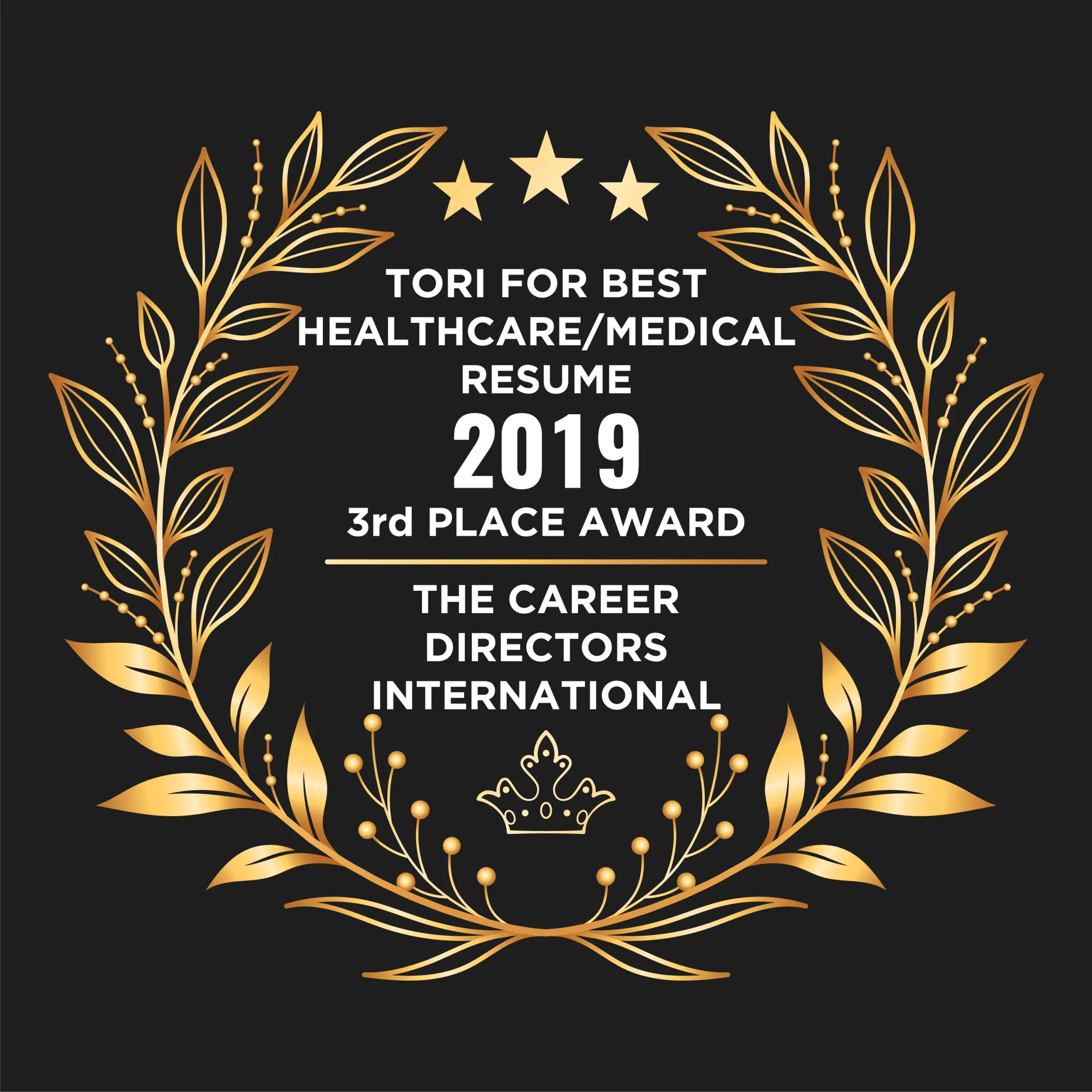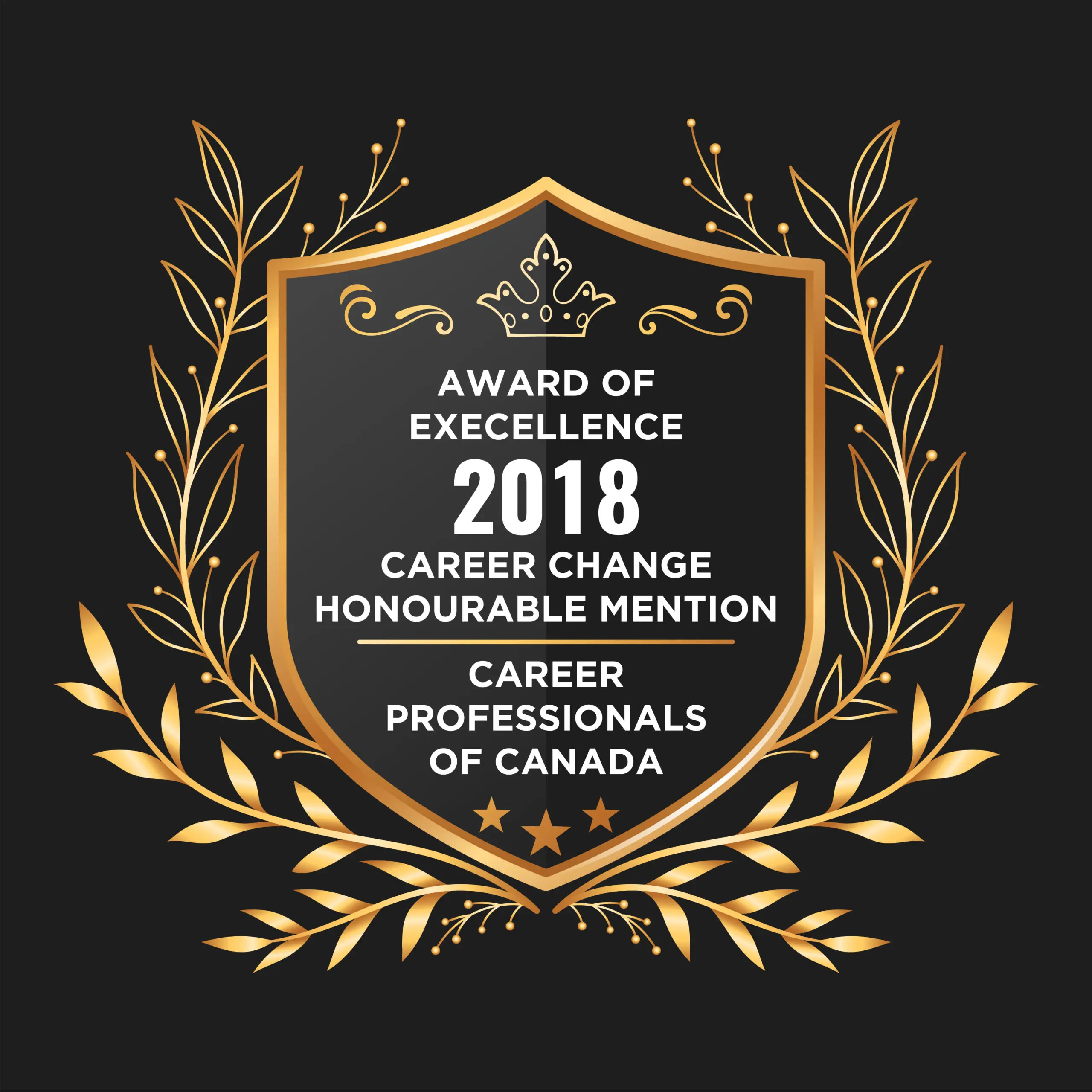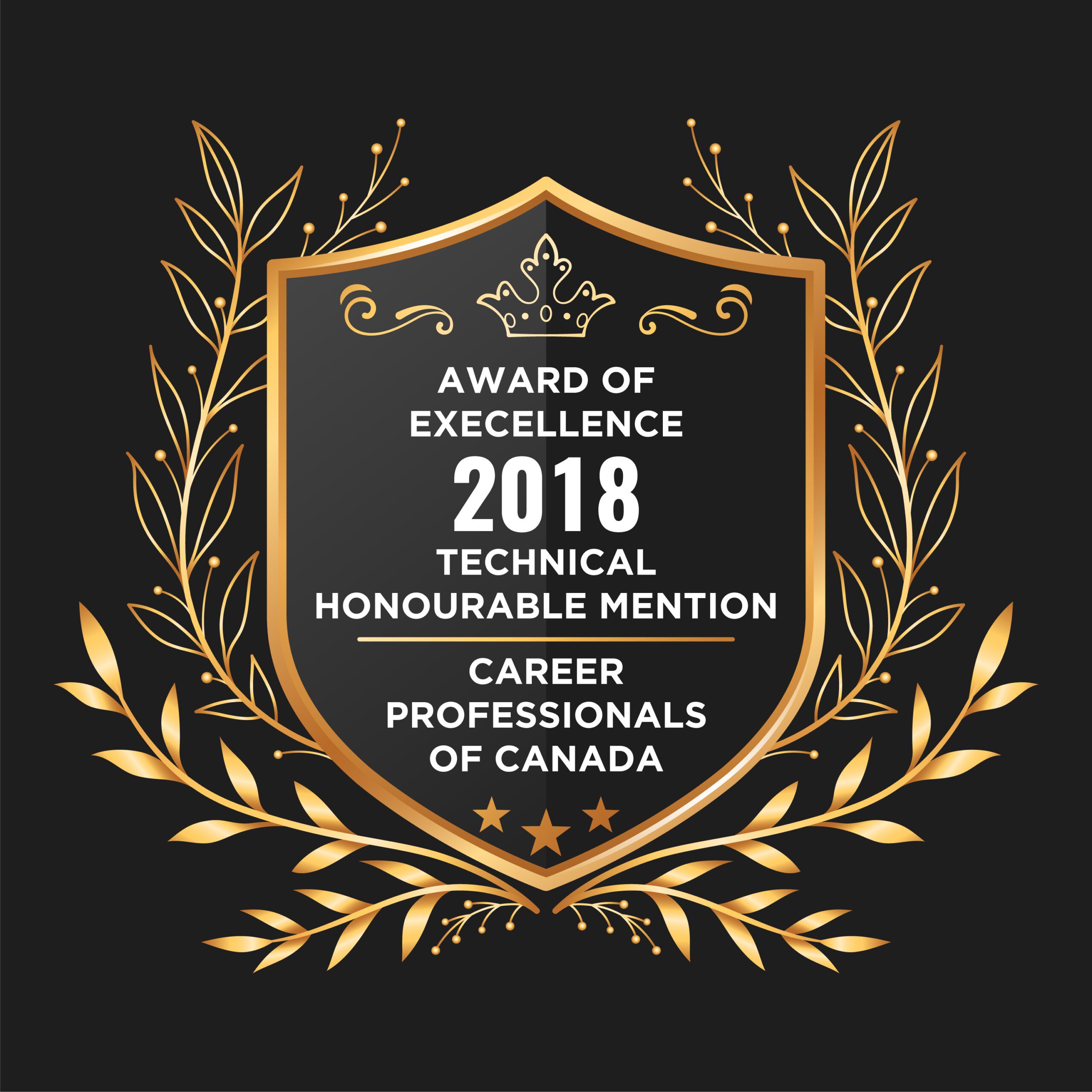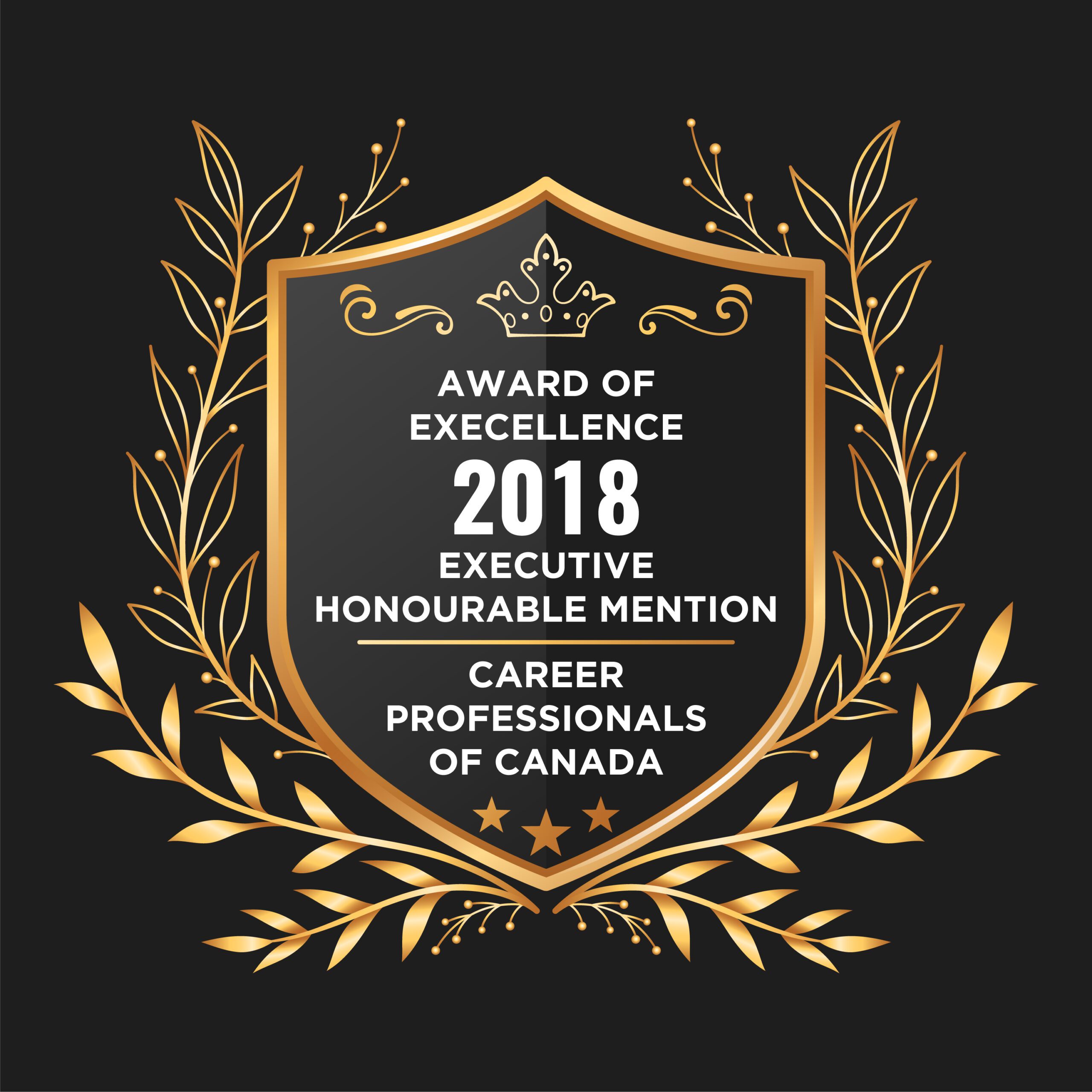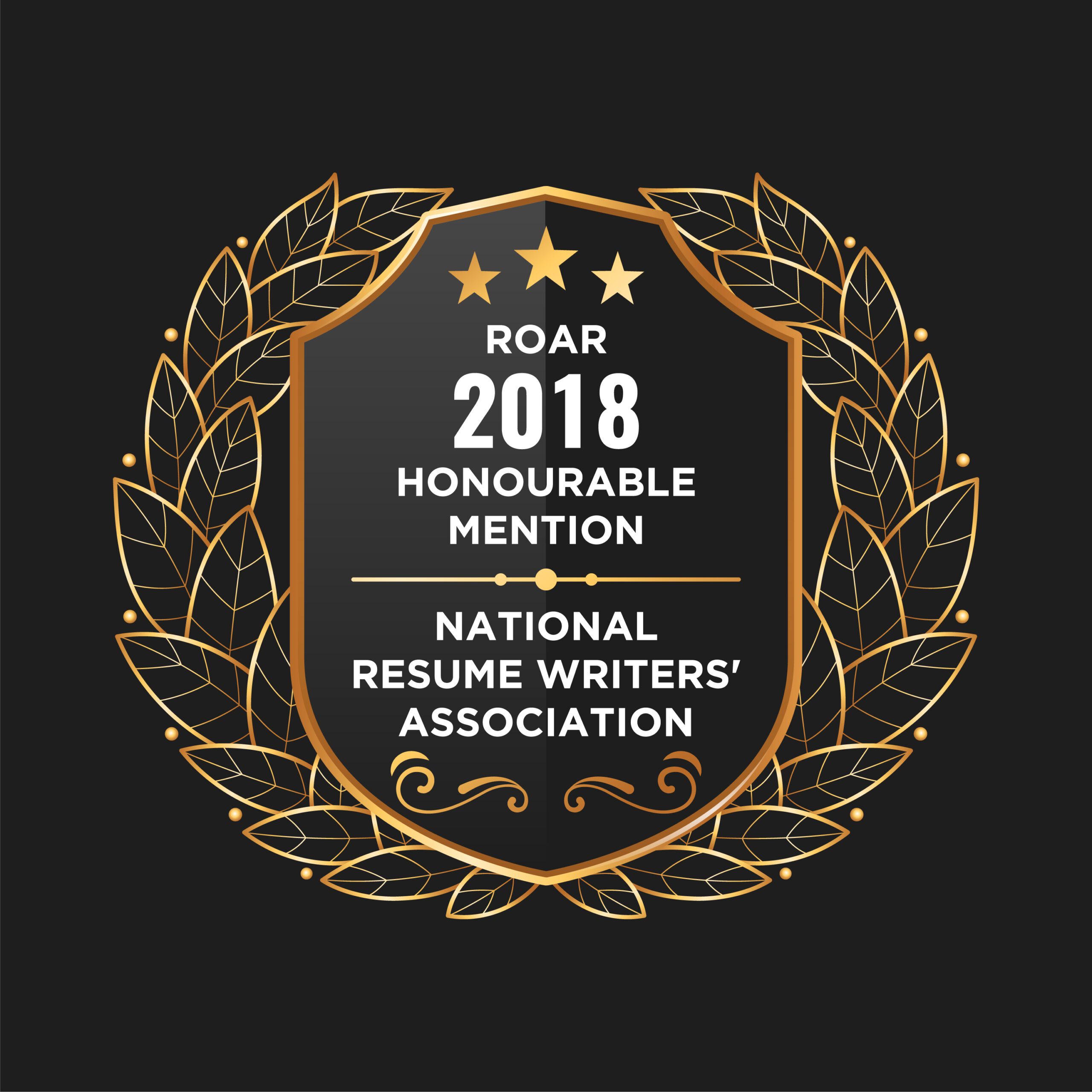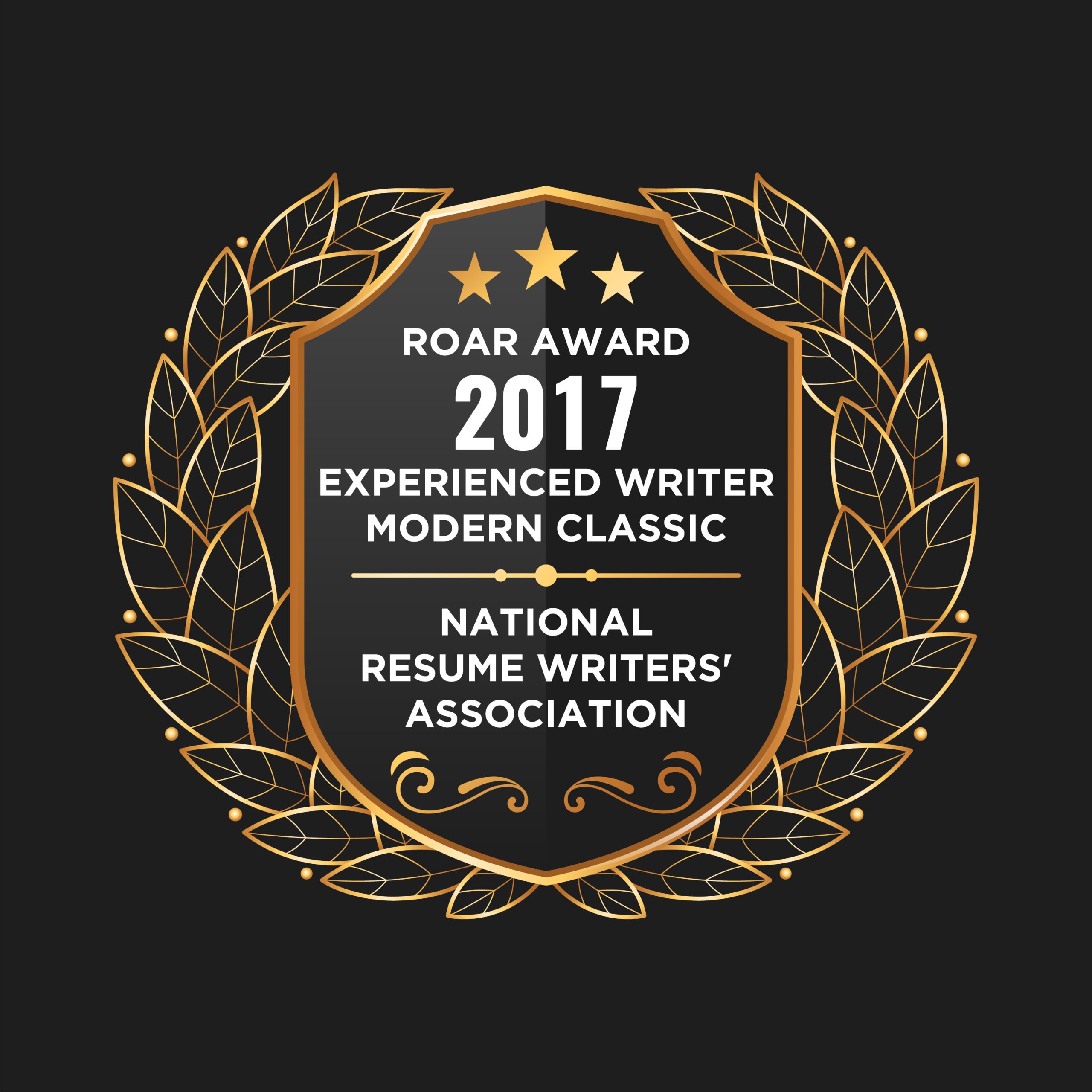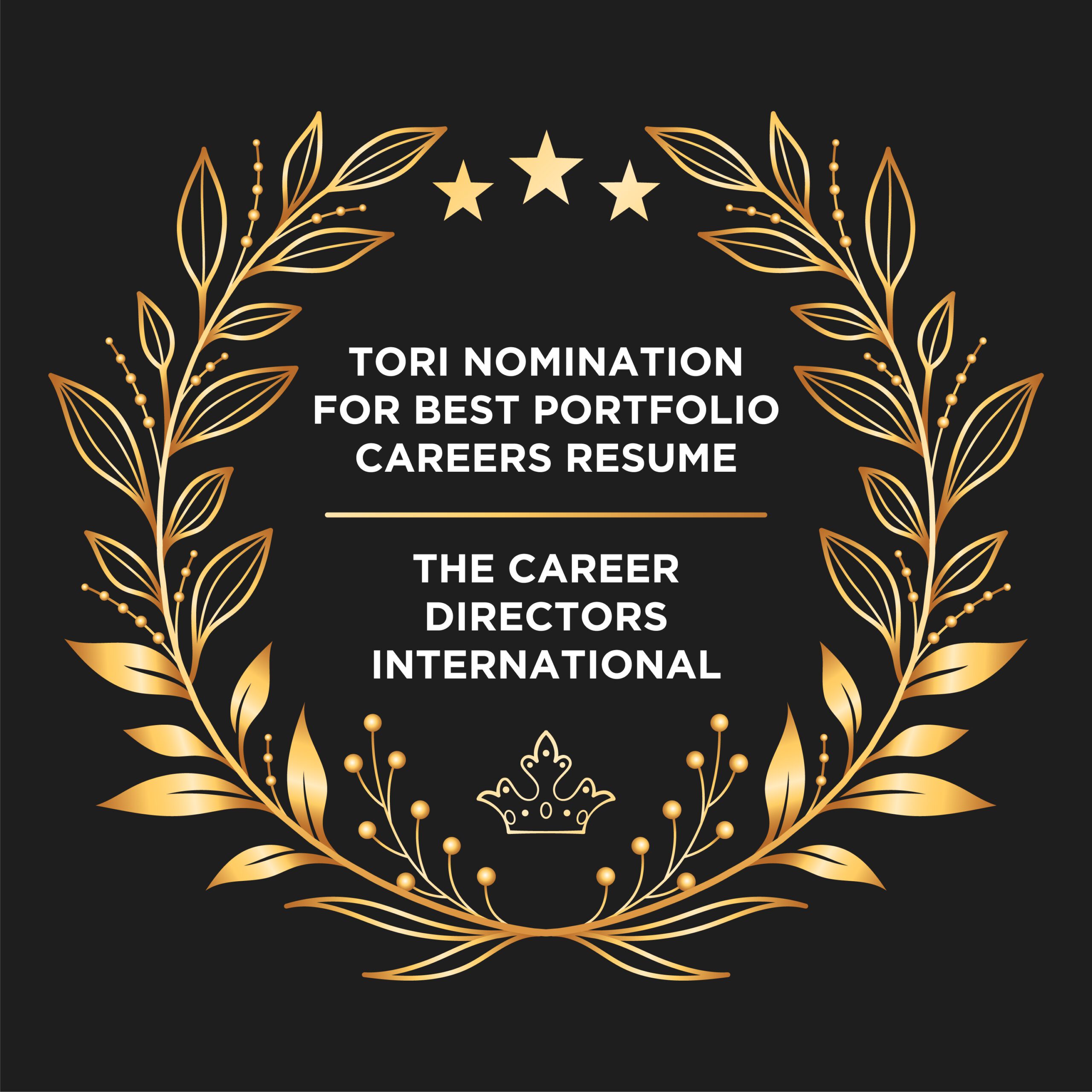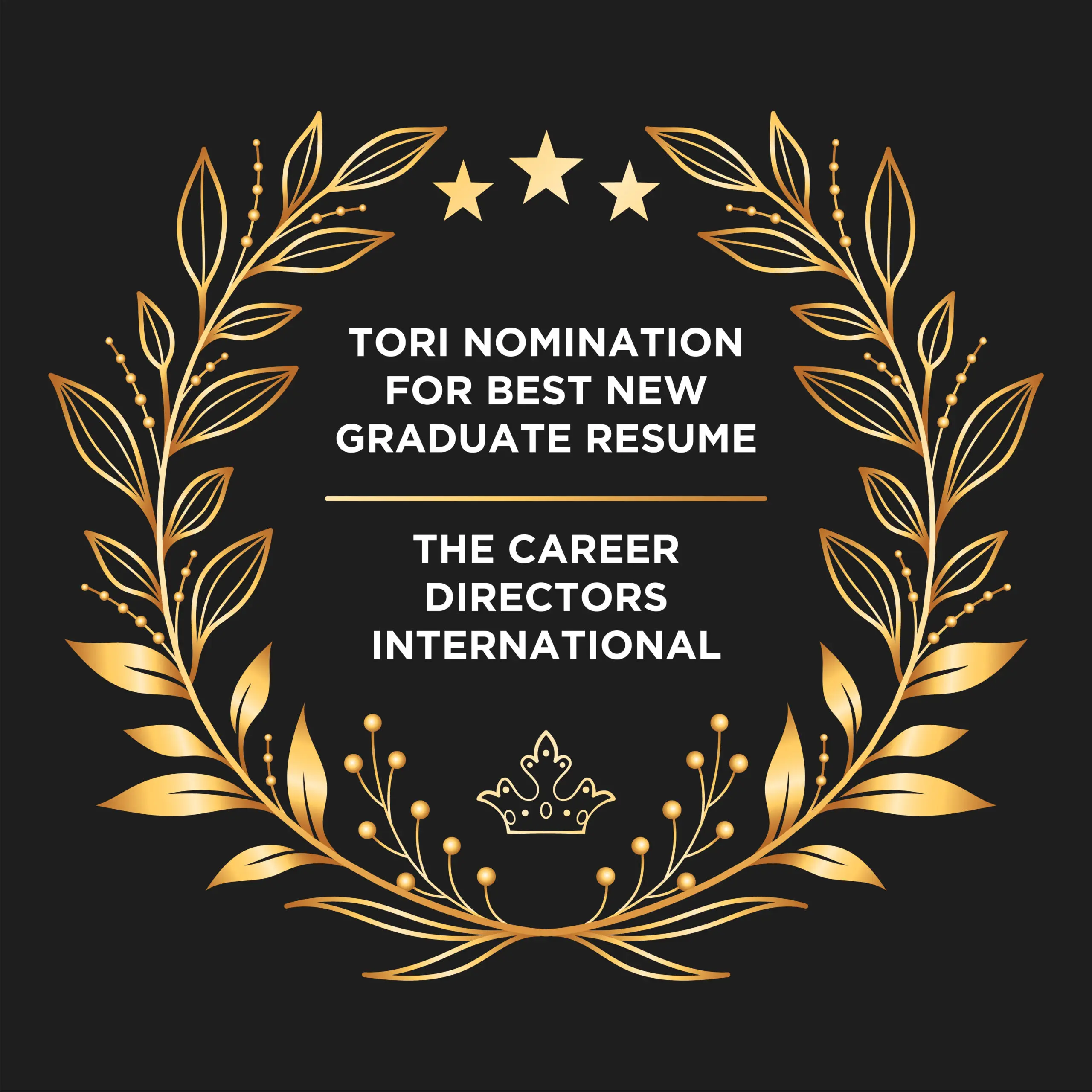 Employers who have Onboarded Our Clients