A Business Systems Analyst Resume should include strong strategic planning and business acumen skills. Business Systems Analyst are responsible for analyzing and improving business processes and systems. They collaborated with IT department to design system improvements and manage the implementation process. Business Systems Analyst are responsible for system upgrades and enhancements.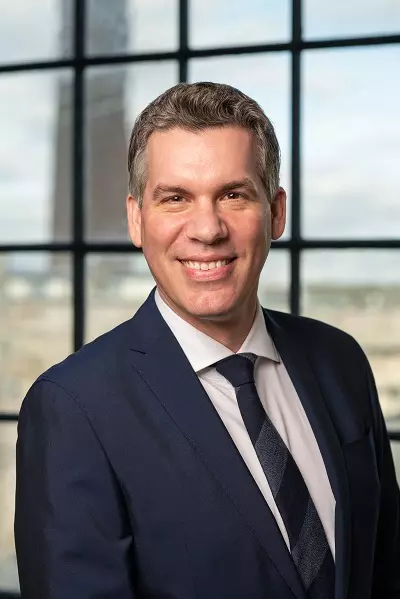 Arno Markus ​BA, MSc., CPRW
iCareerSolutions CEO and Founder
Arno Markus is a 20X Award-winning Certified Professional Resume Writer and founder of iCareerSolutions. Arno has worked with Fortune 500 Executives, North American Professionals, and Strategic-Thinking Leaders across all industries to assist them in landing Top Positions at Billion-Dollar Companies, Start-Ups, and everything in between.
"Arno was extremely helpful in working with me on a new resume and Linked In profile. He brings a very thoughtful approach to working with you and will ask the right questions to get you a great finished product. Thanks Arno!"
Active Members of The National Resume Writers' Association (NRWA) │ The Professional Association of Resume Writers & Career Coaches (PARW&CC) │ Career Directors International (CDI) │ Career Professionals (CPC) │ Forbes Coaches Council
iCareerSolutions Multi Award-Winning Resume Service was honored to receive another International Resume Writing Industry's most prestigious "Overall Winner Award 2023" by the Professional Association of Resume Writers and Career Coaches. The Top Resume Writing Awards are based on Visual Formatting and Design, Personal Branding, Understanding Employer/Position Requirements, and powerful language use. These Awards represent the Best Professional Resume Writers in the US.
Here are a few of Our Top Resume Testimonials Arno, You are a magician mate. I have never seen anything like this. You are worth every bloody penny and more. I can't wait to see what you will do with my Linkedin. I only have thing to ask of you and if it's too much I can live with it. You see where you have a quote from one of my clients "Kyle can sell you the brooklyn bridge". Is it too much to ask to change the font color to light blu…
Senior Client Relationship Manager
Top Resume Writing Awards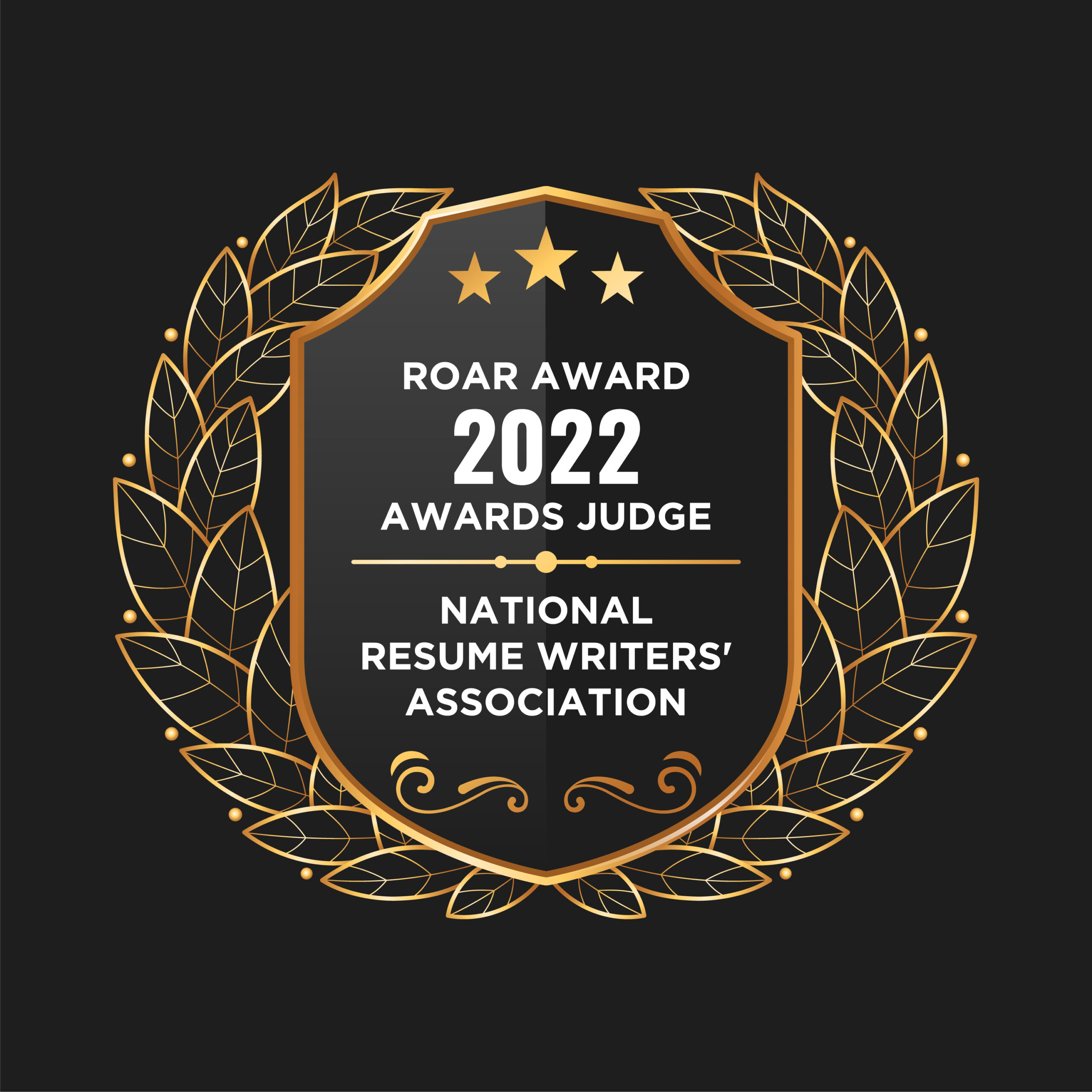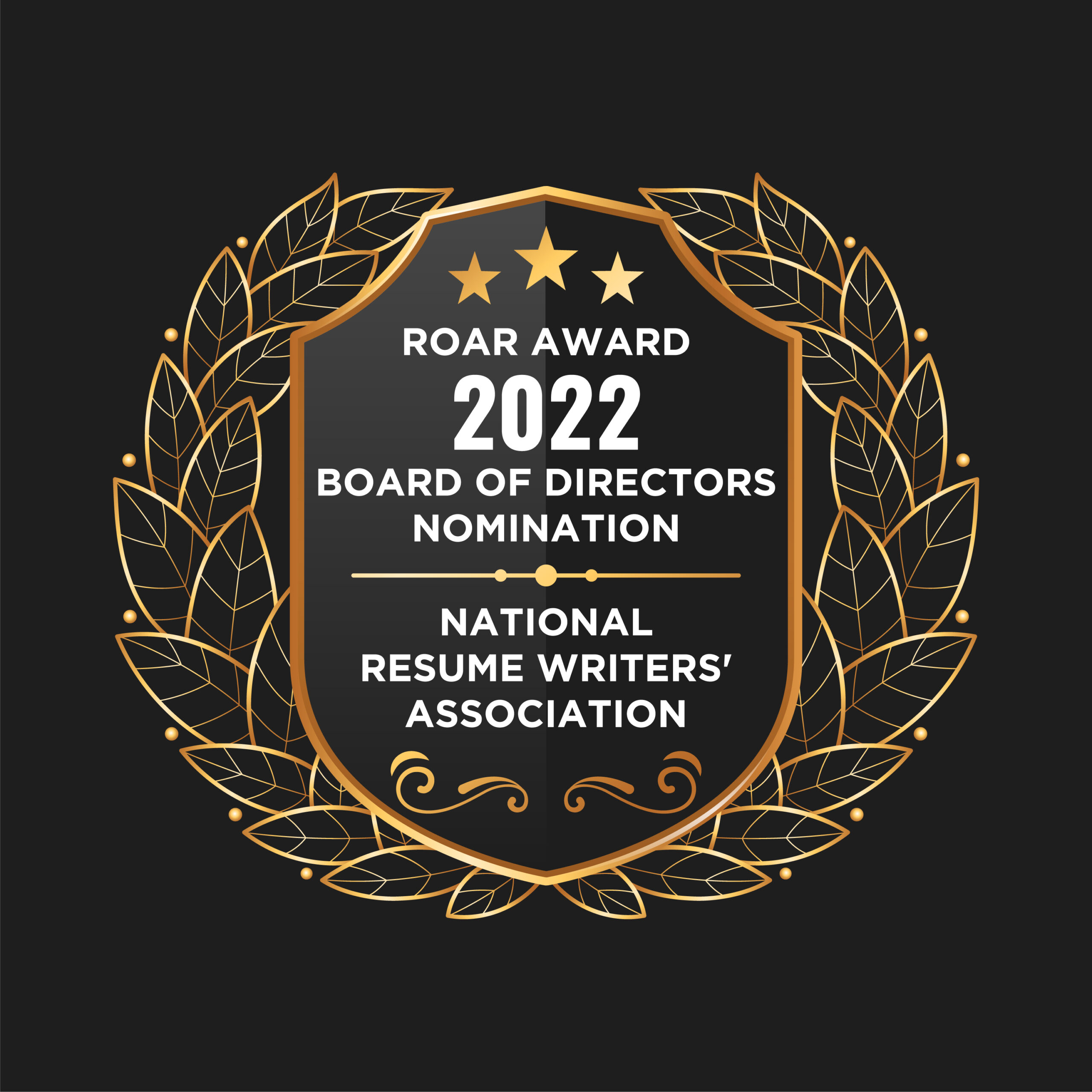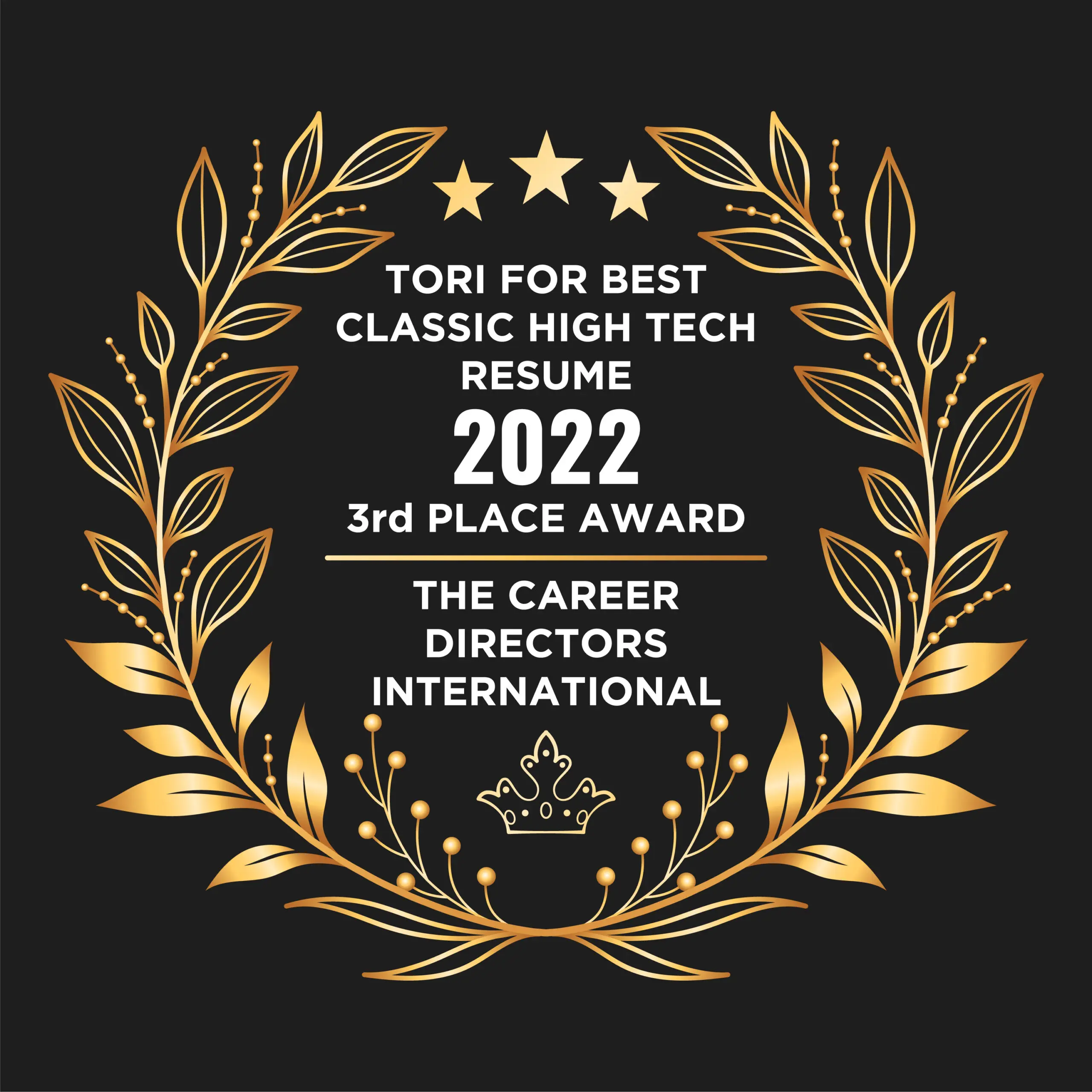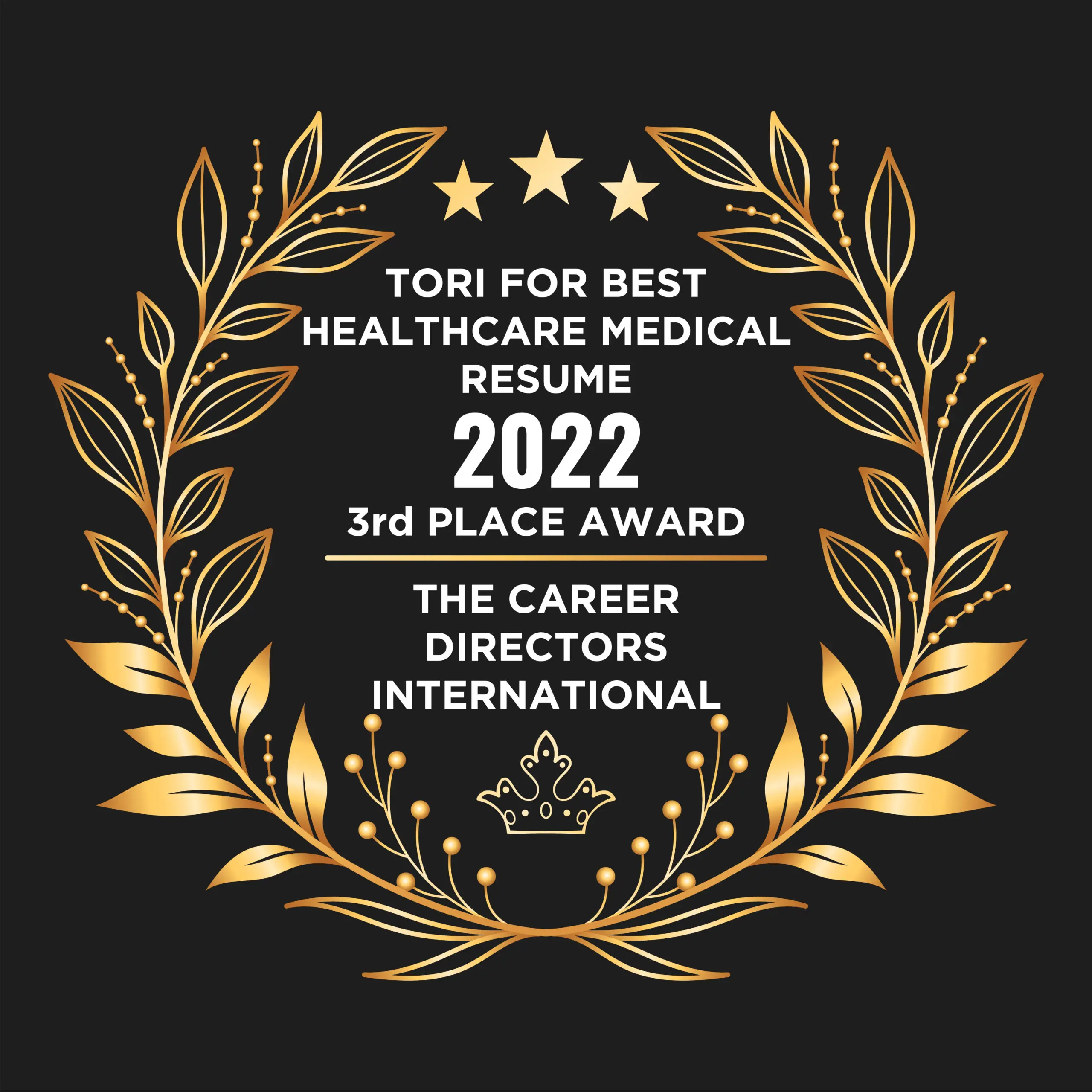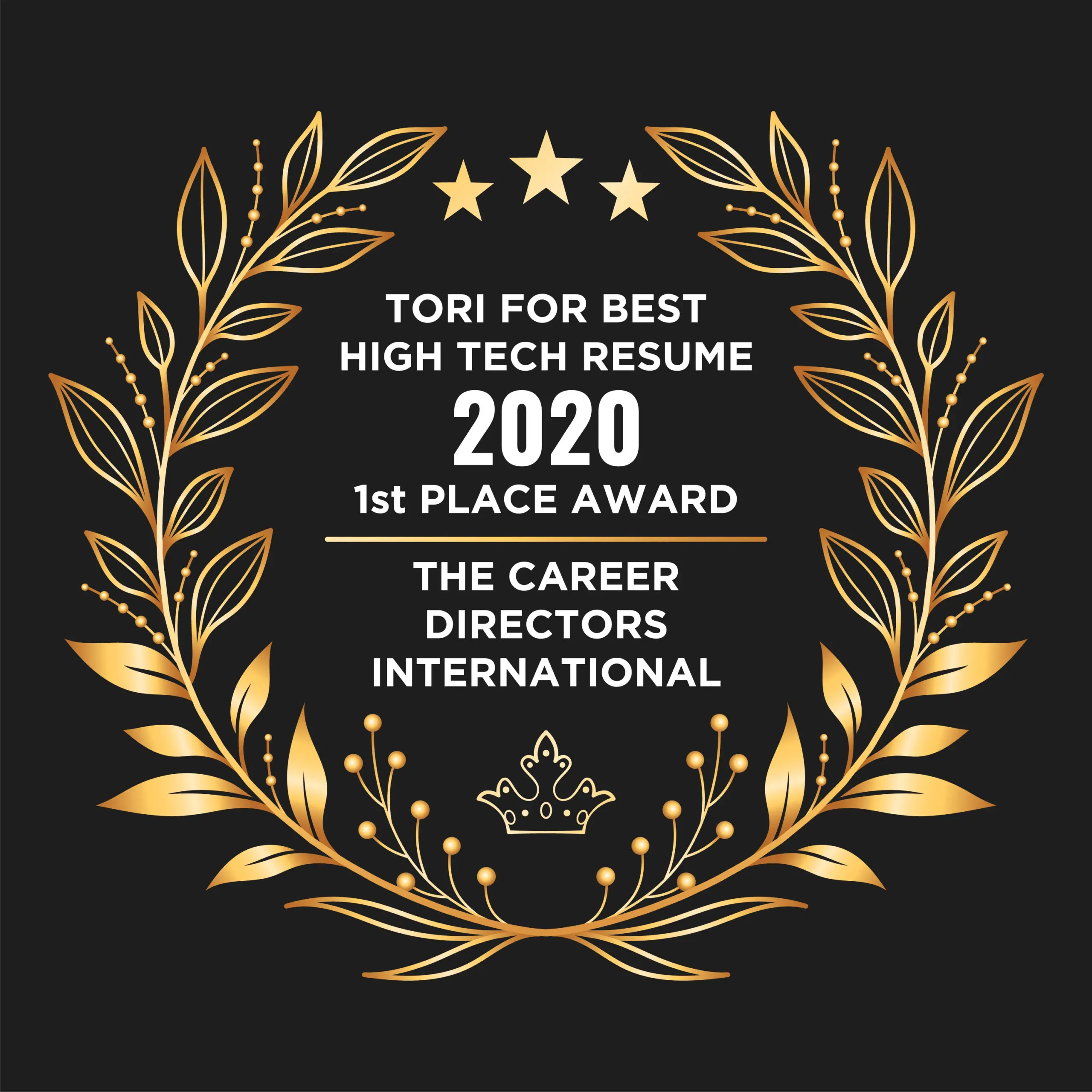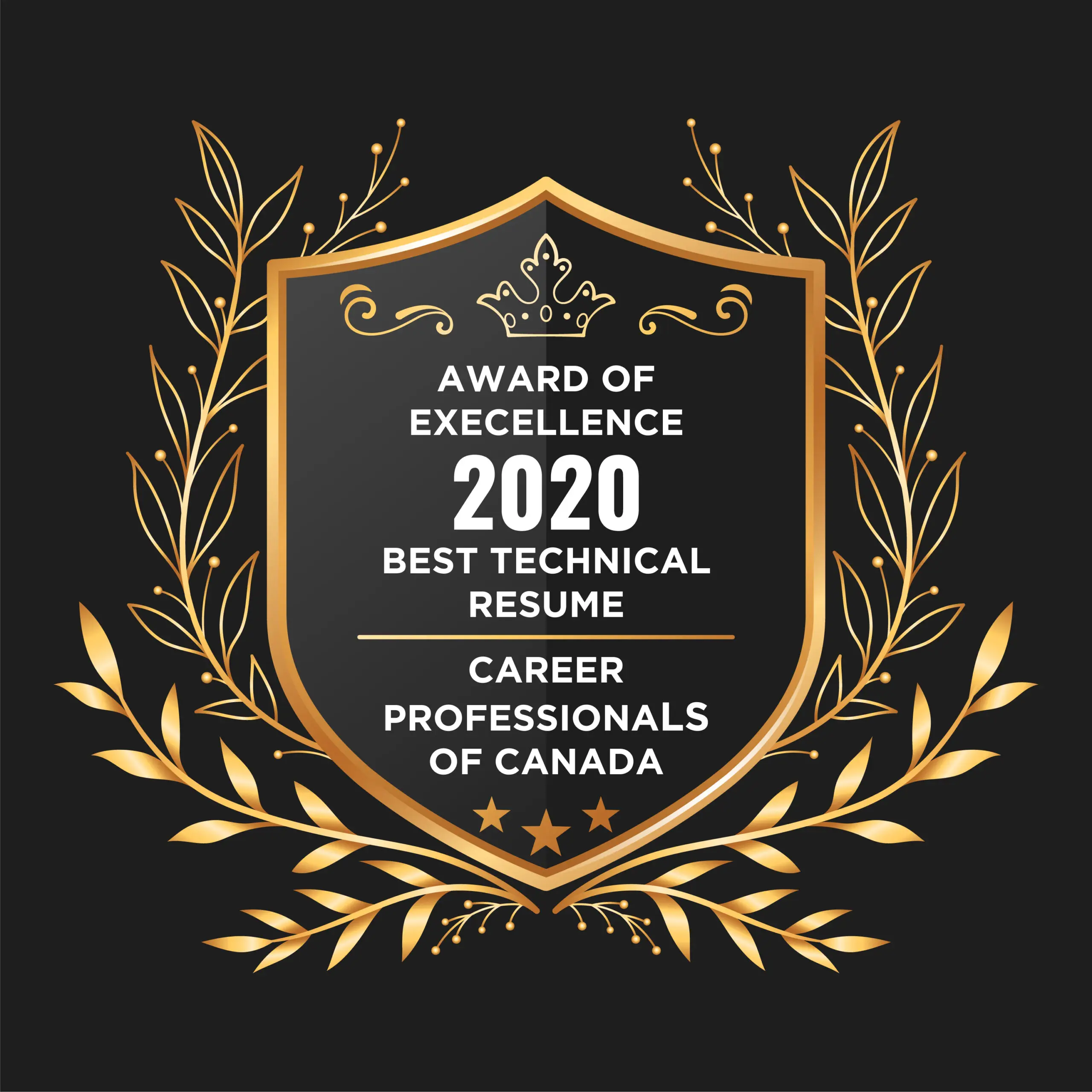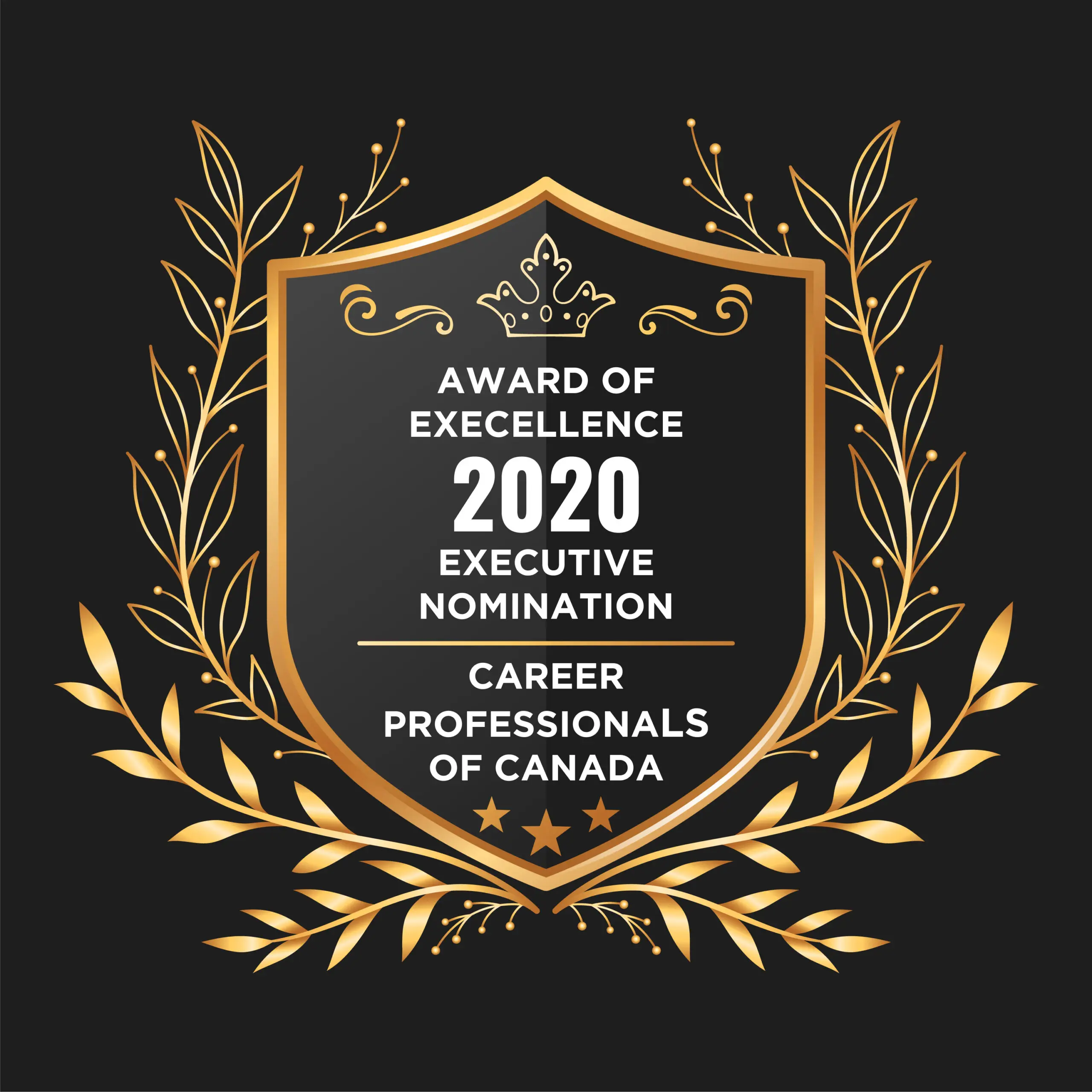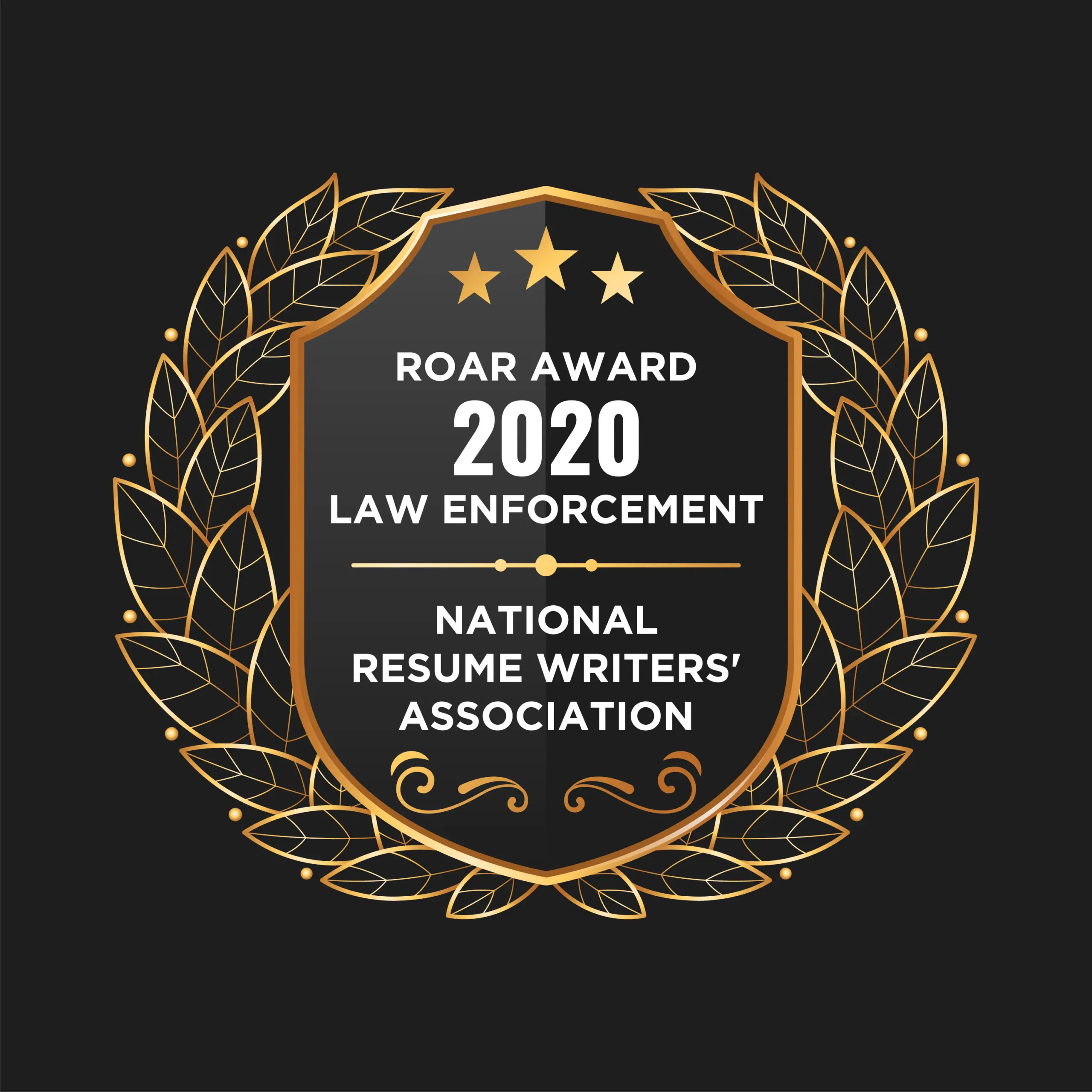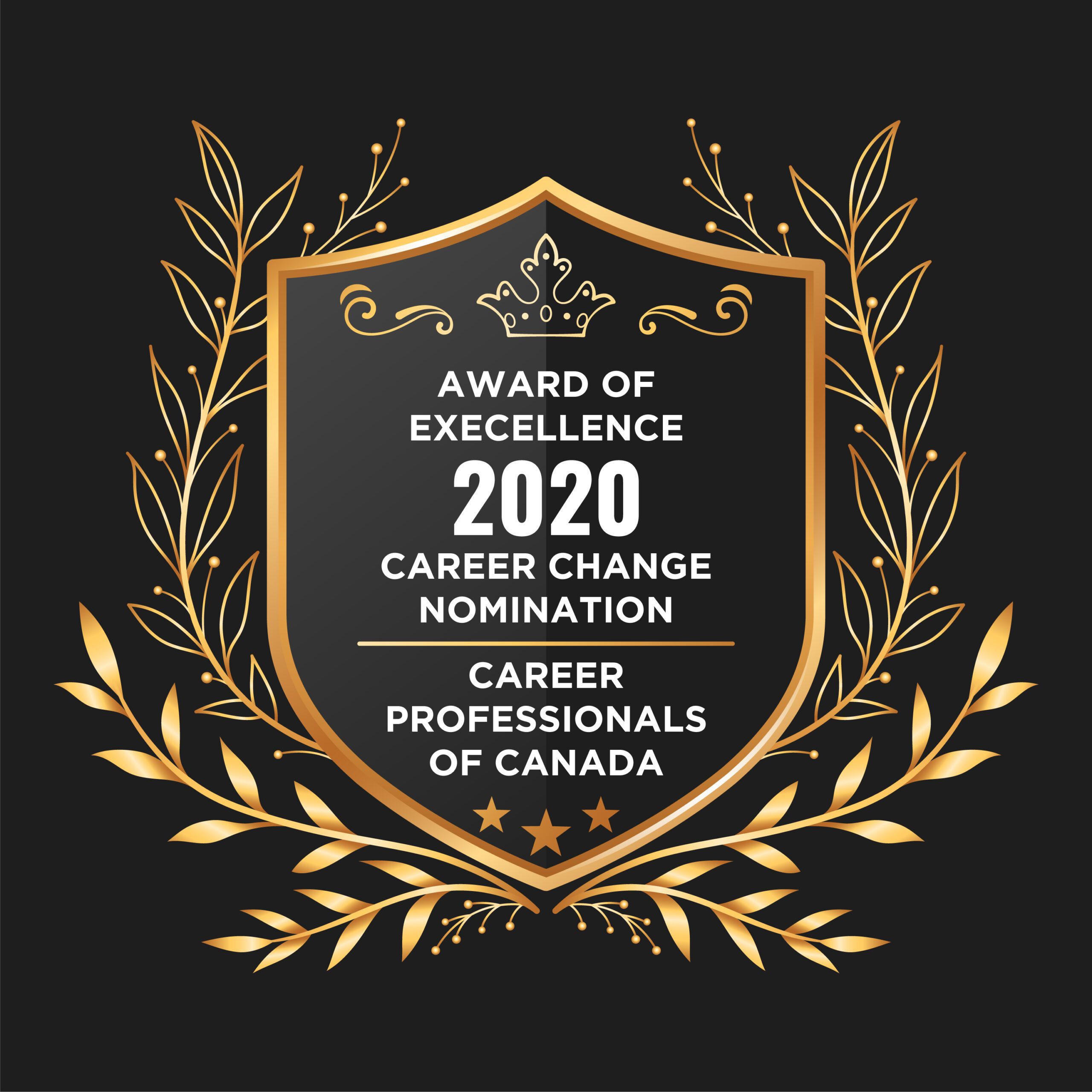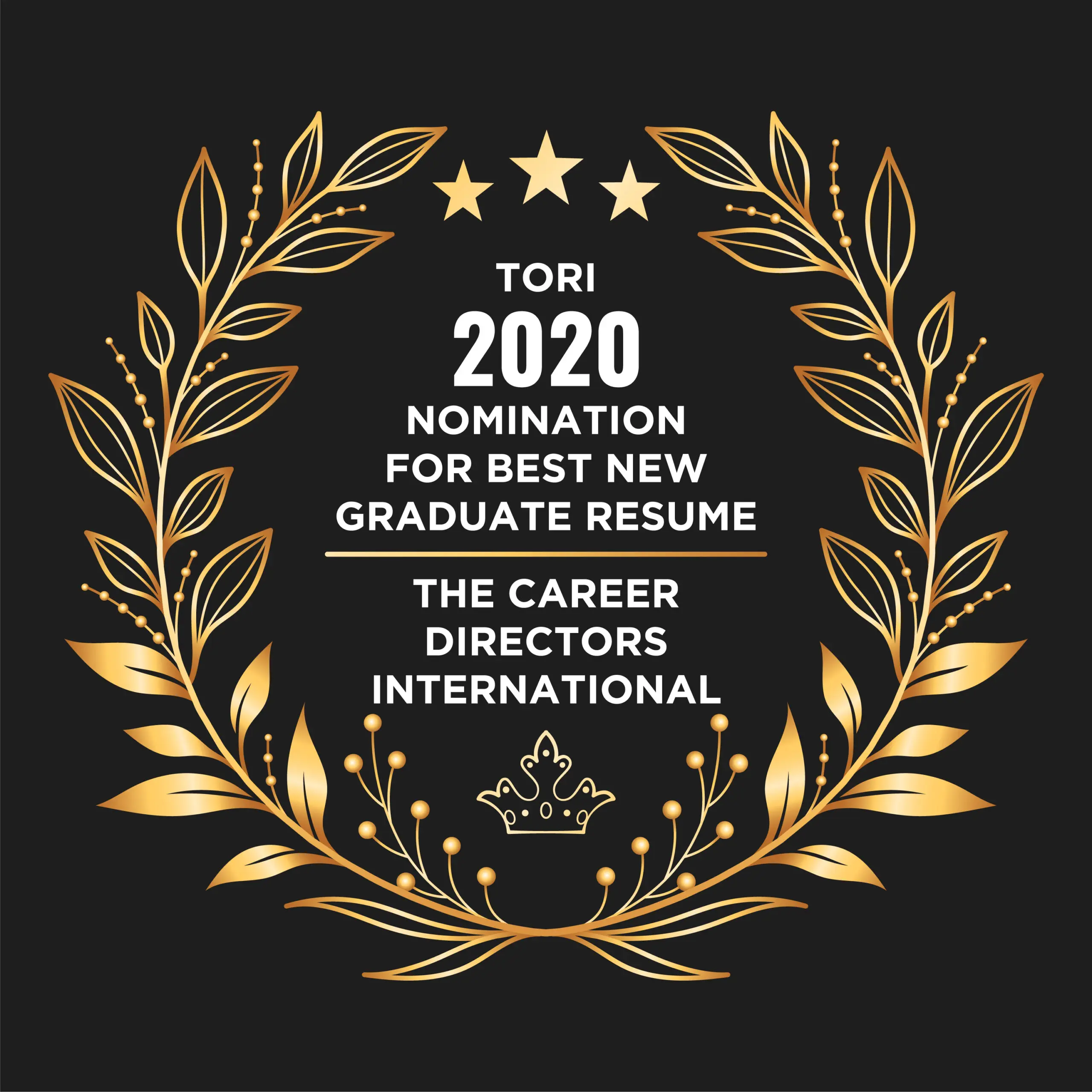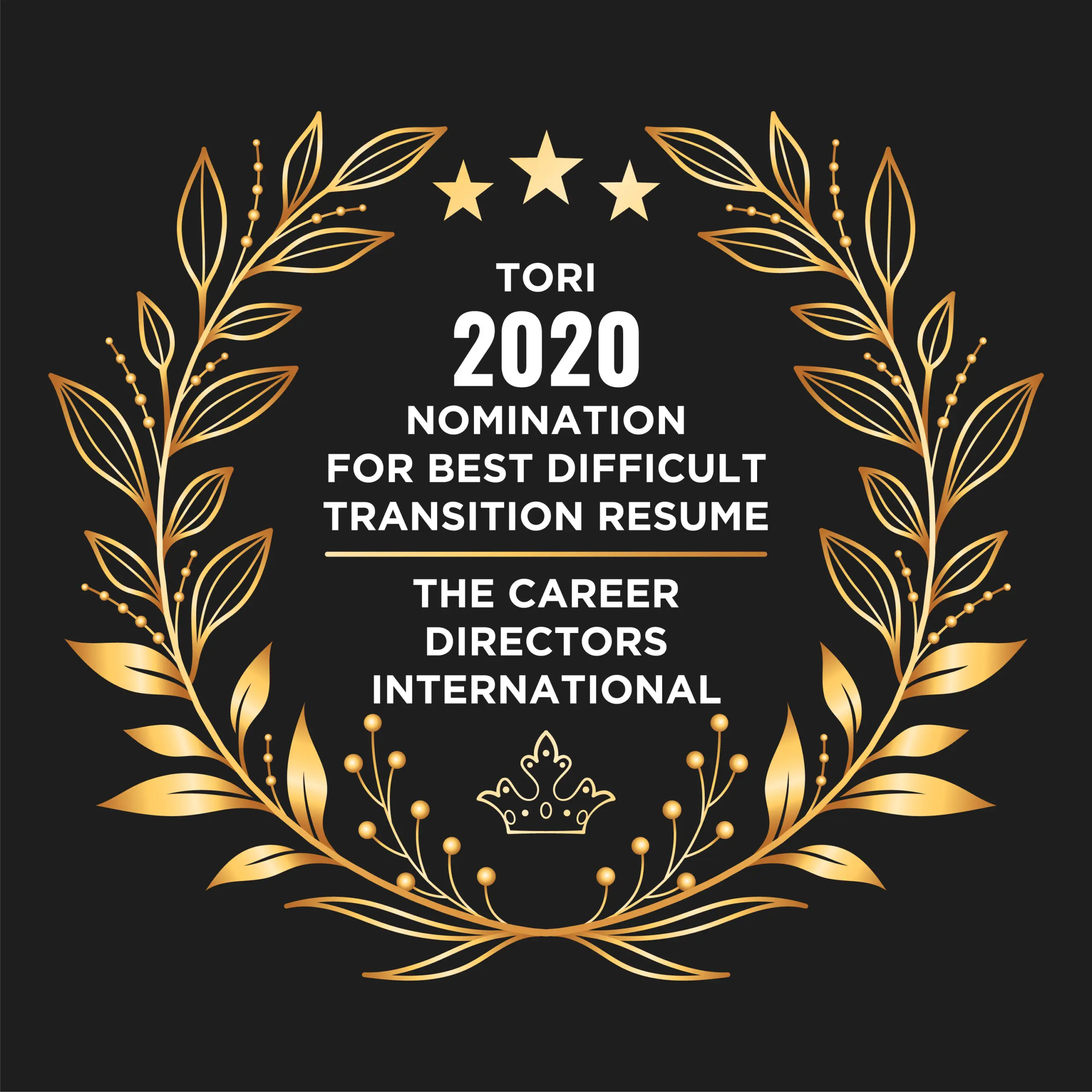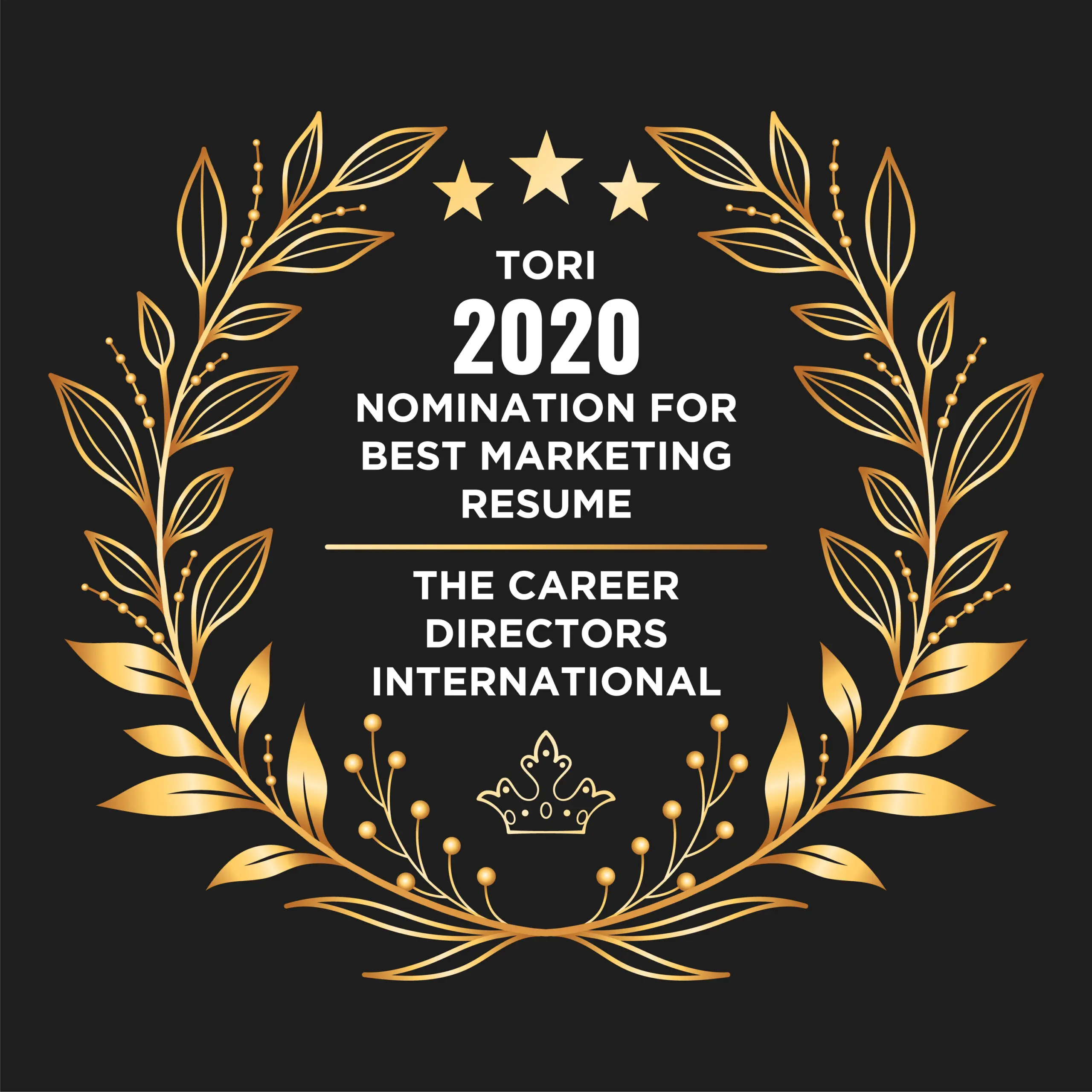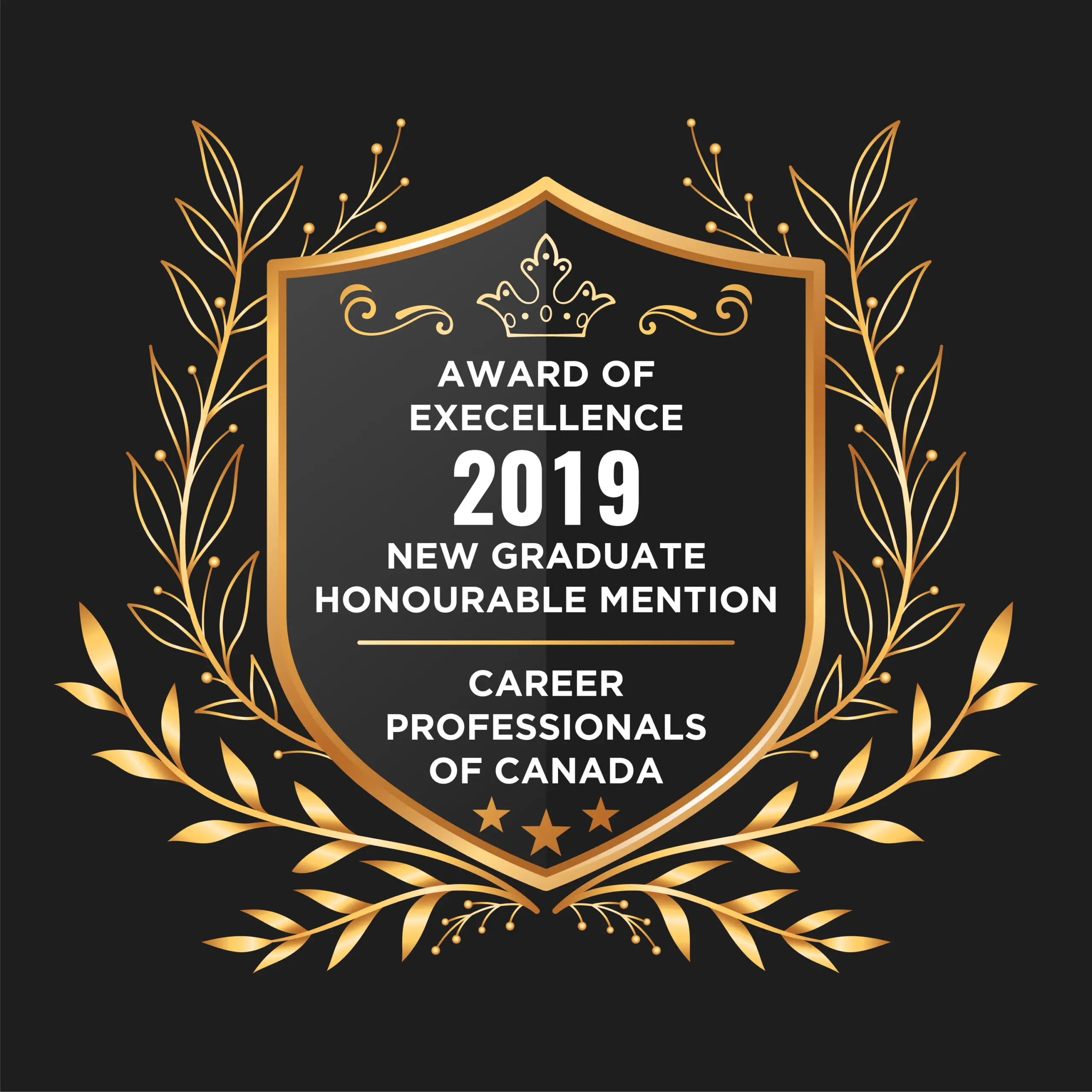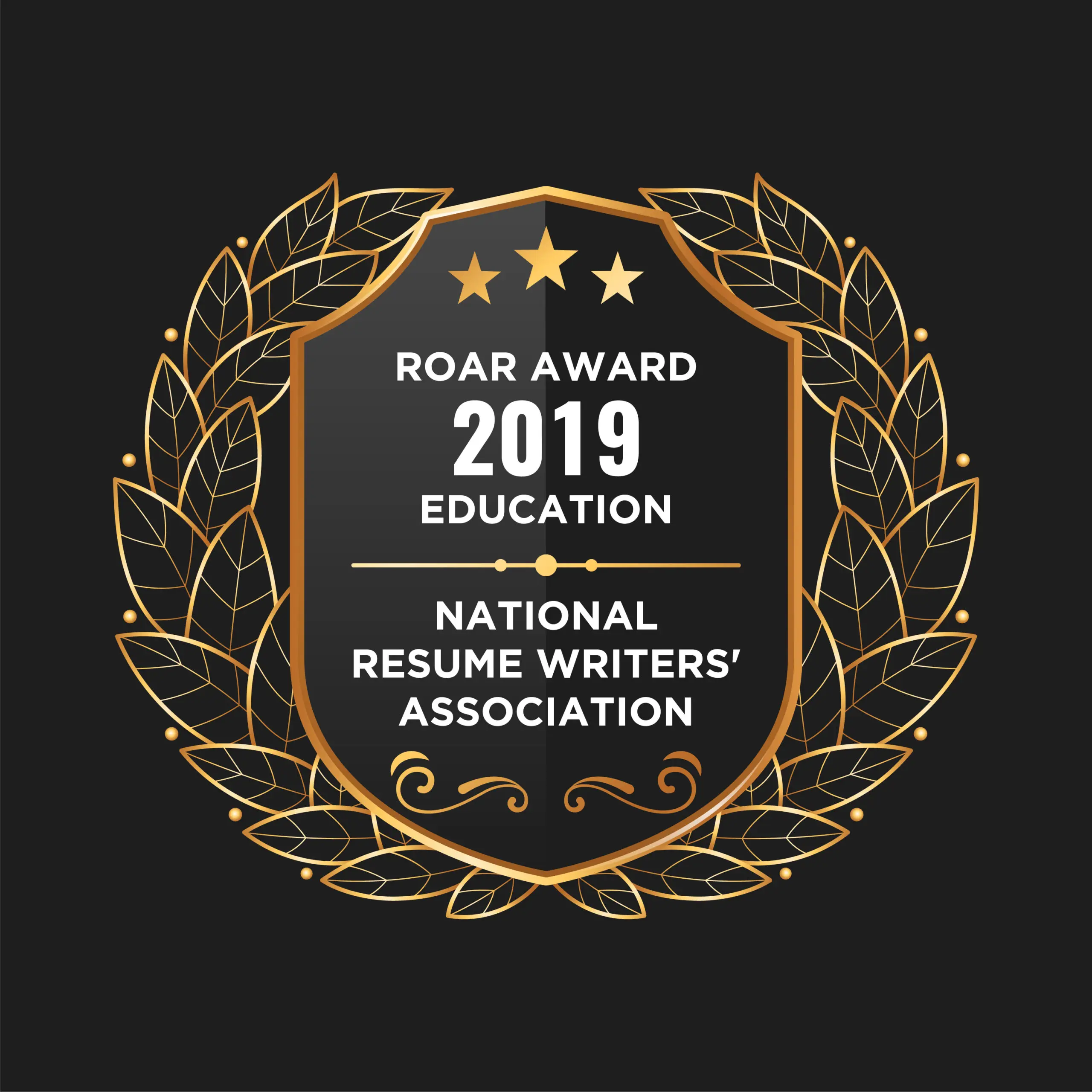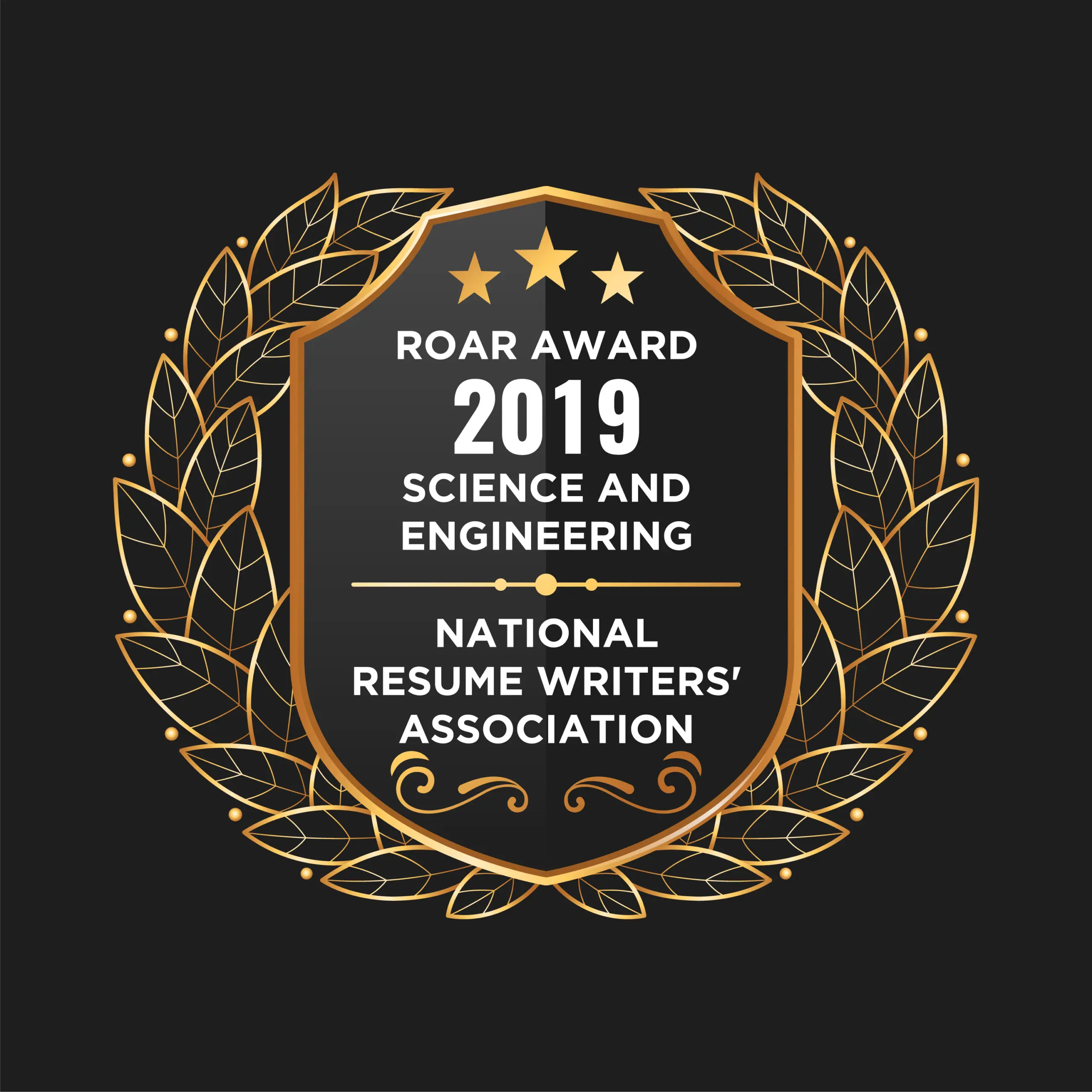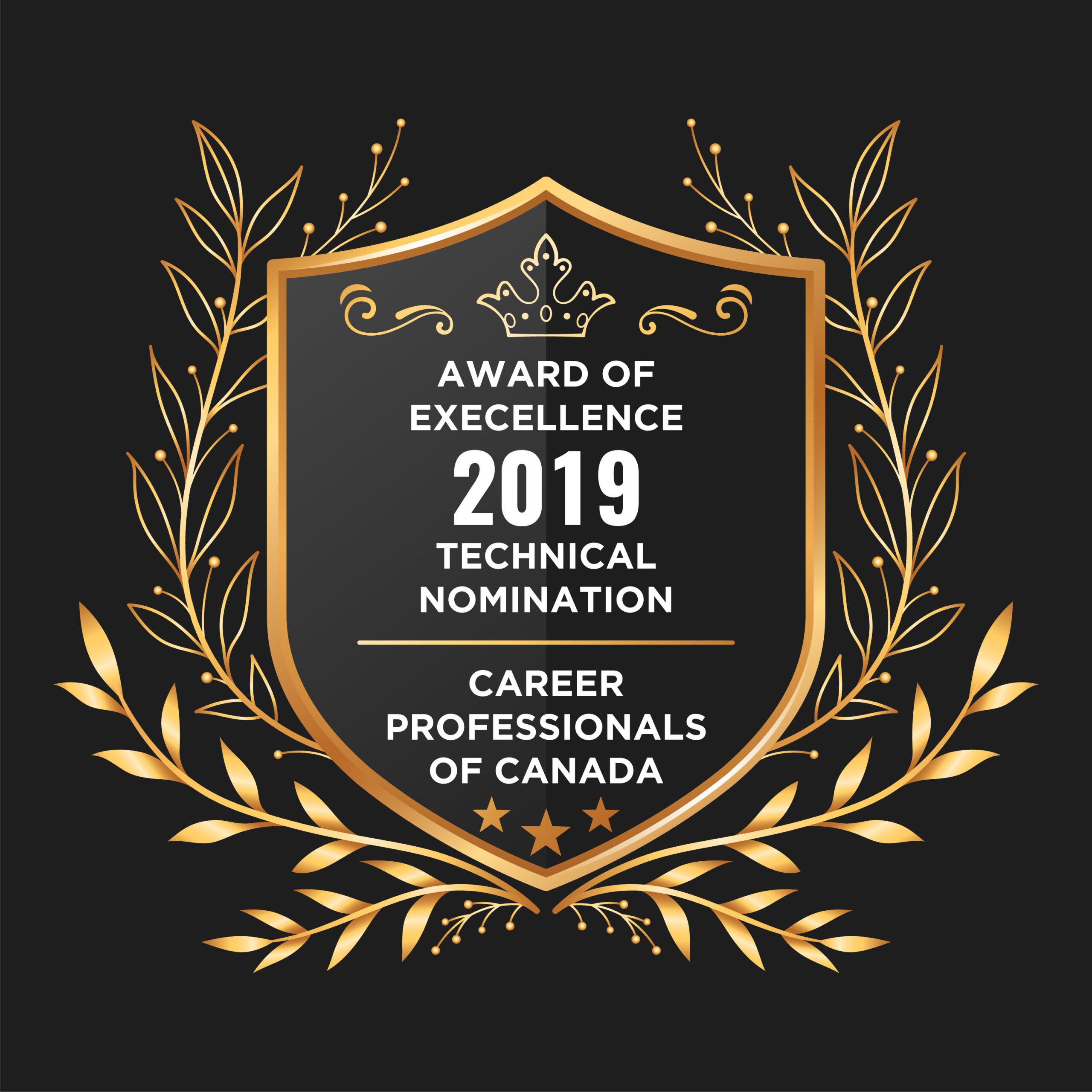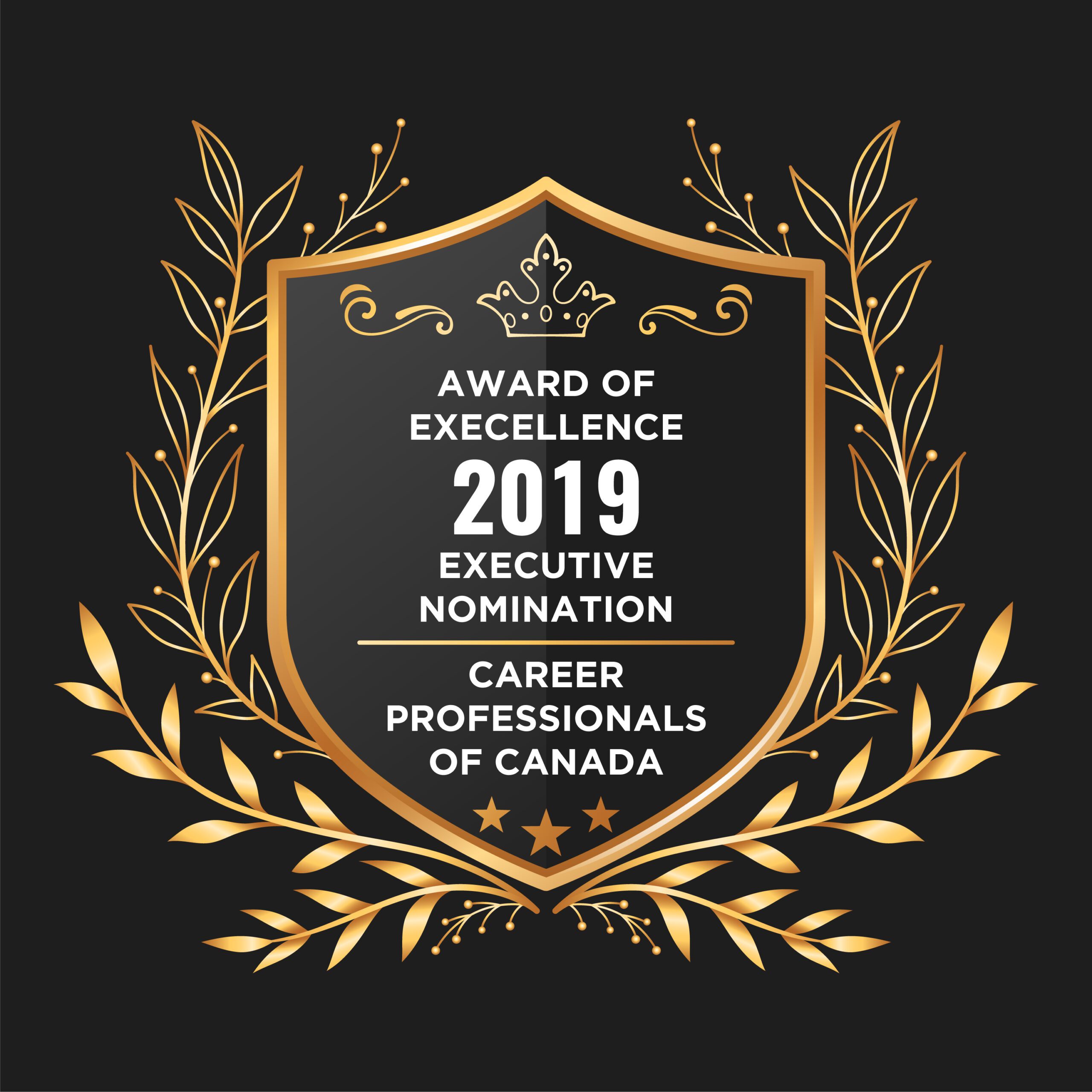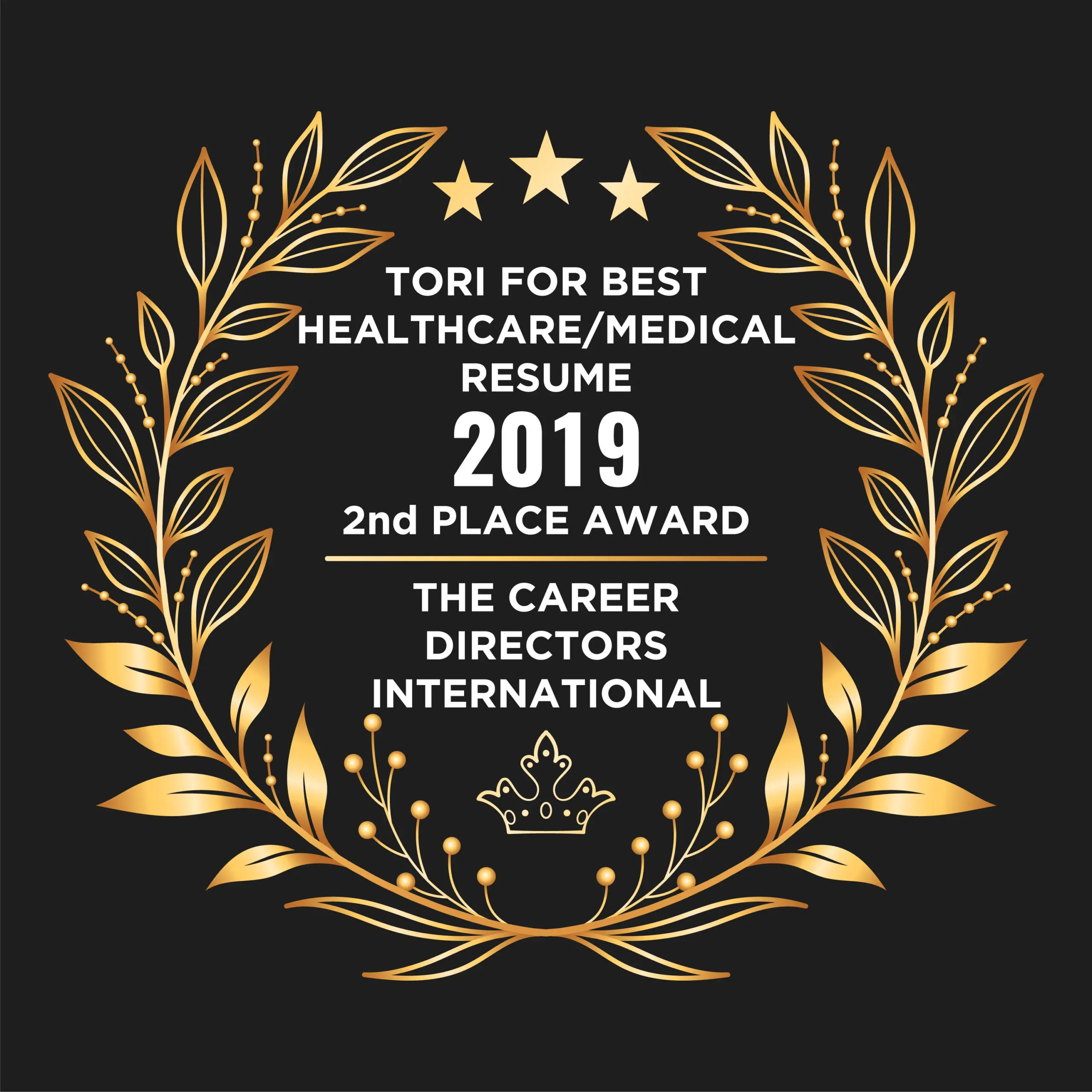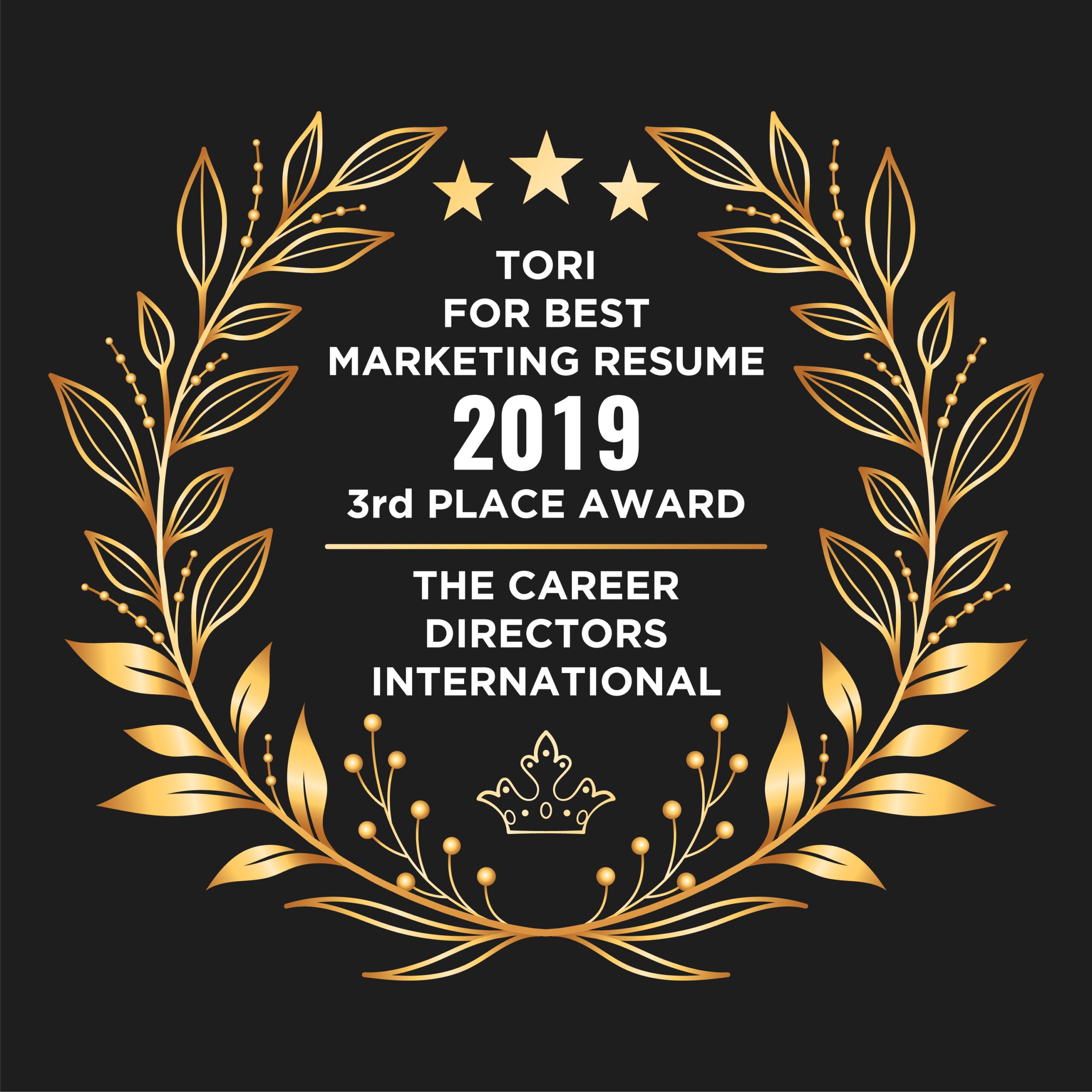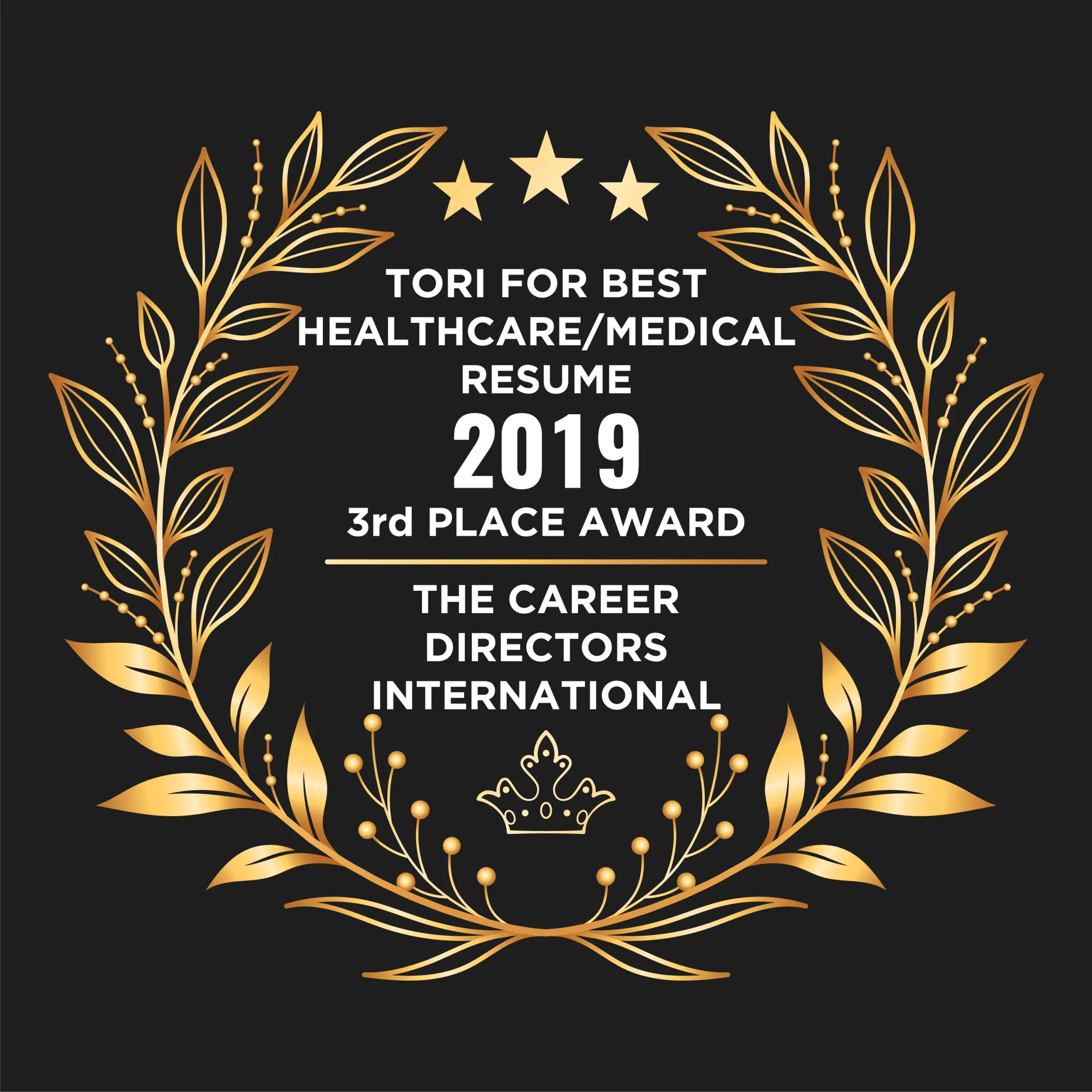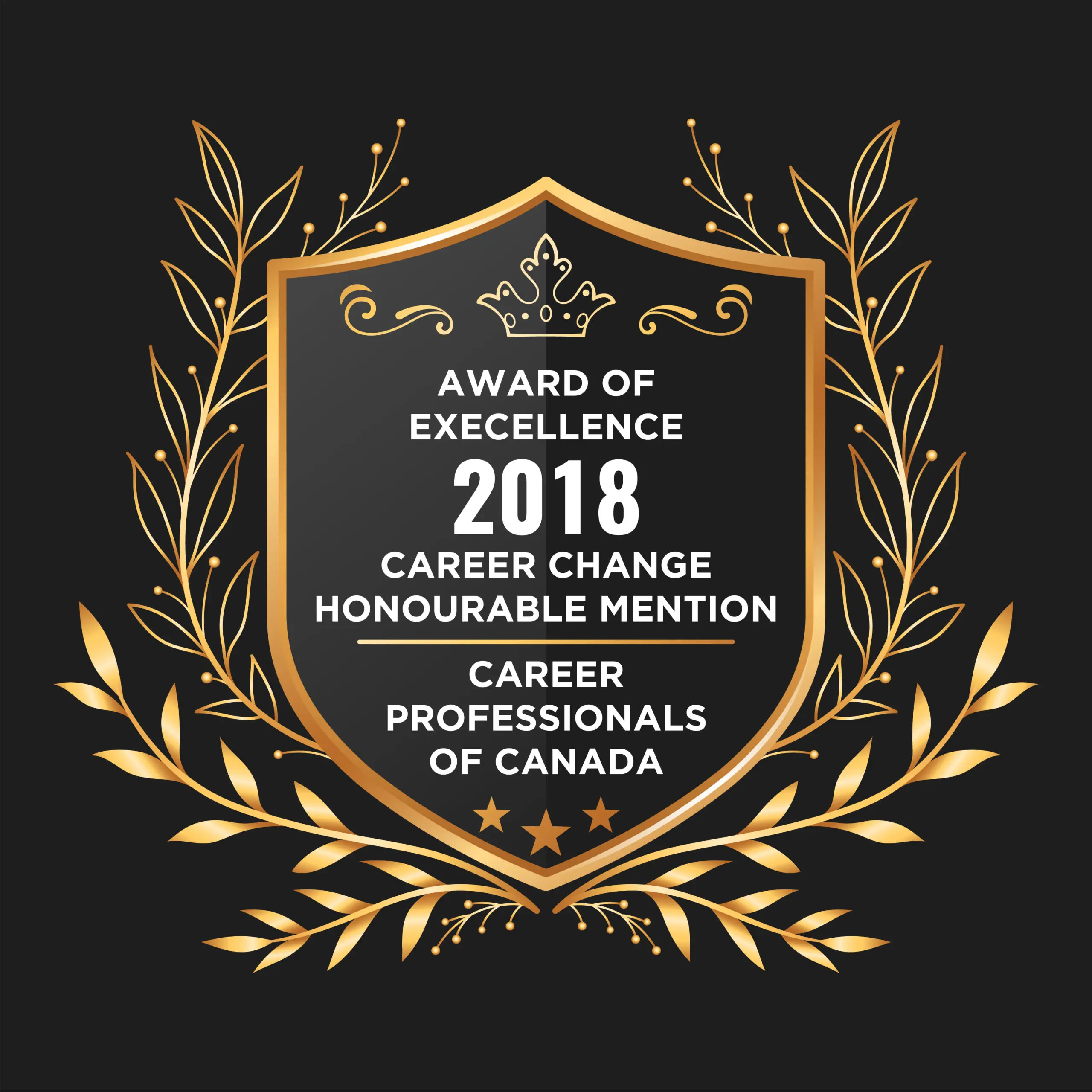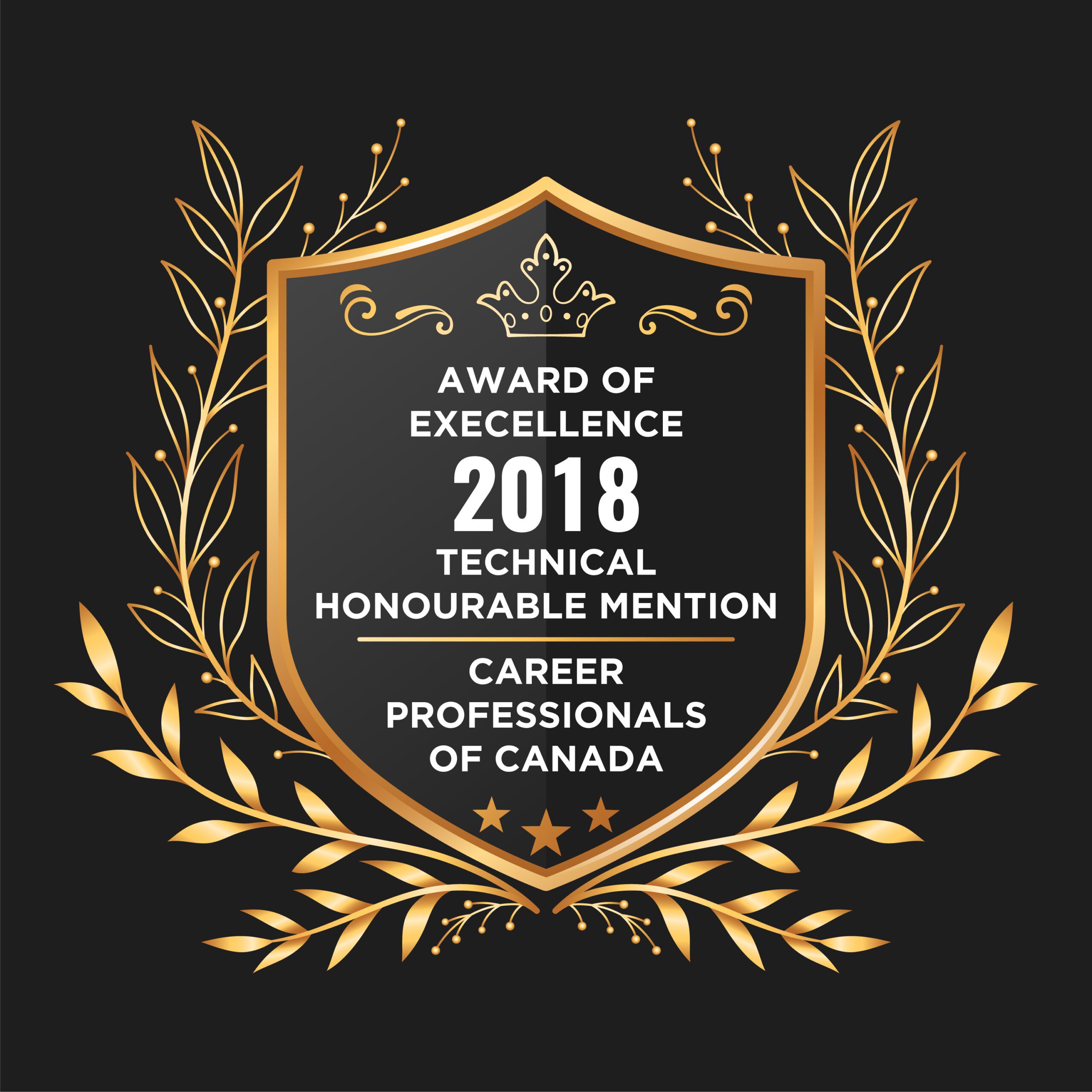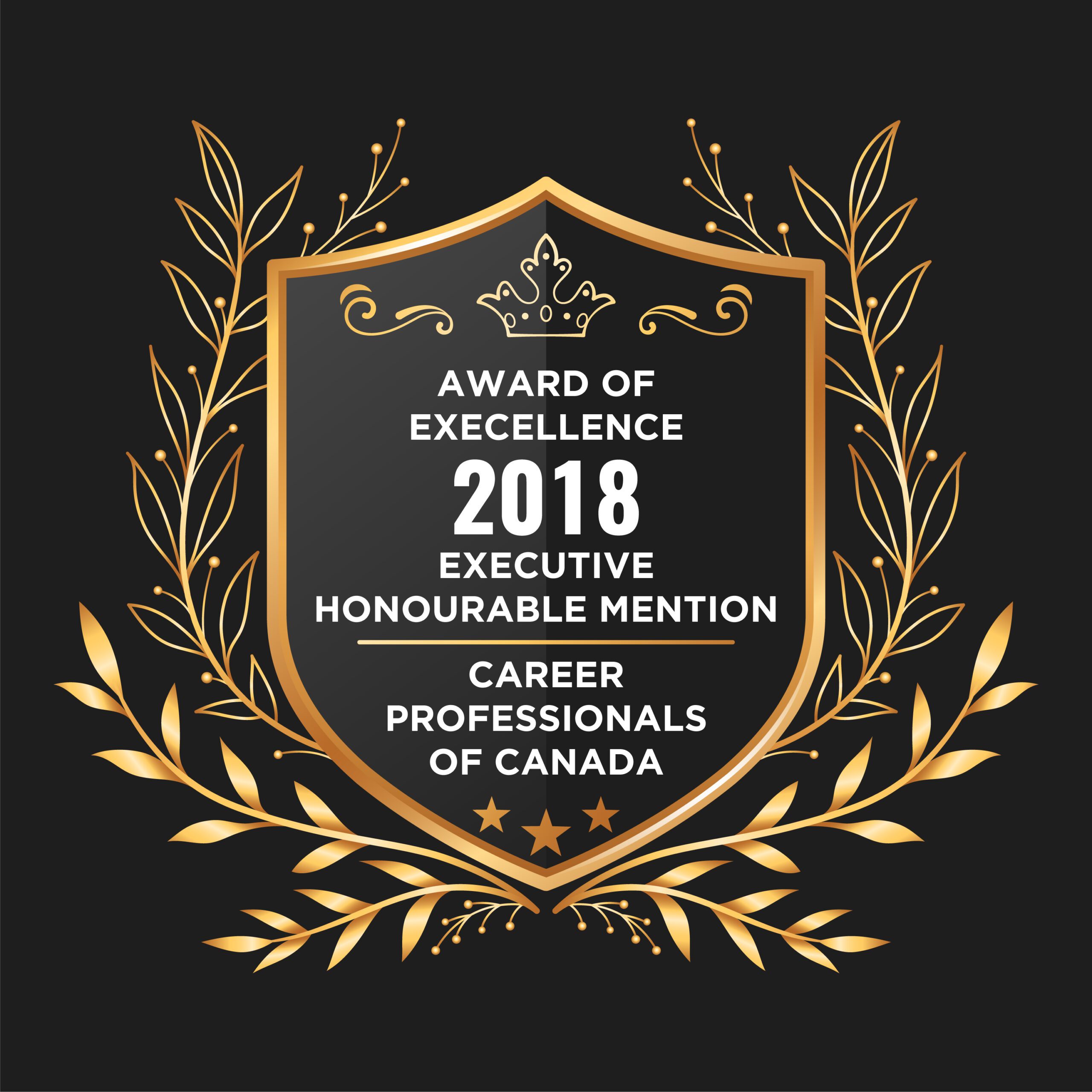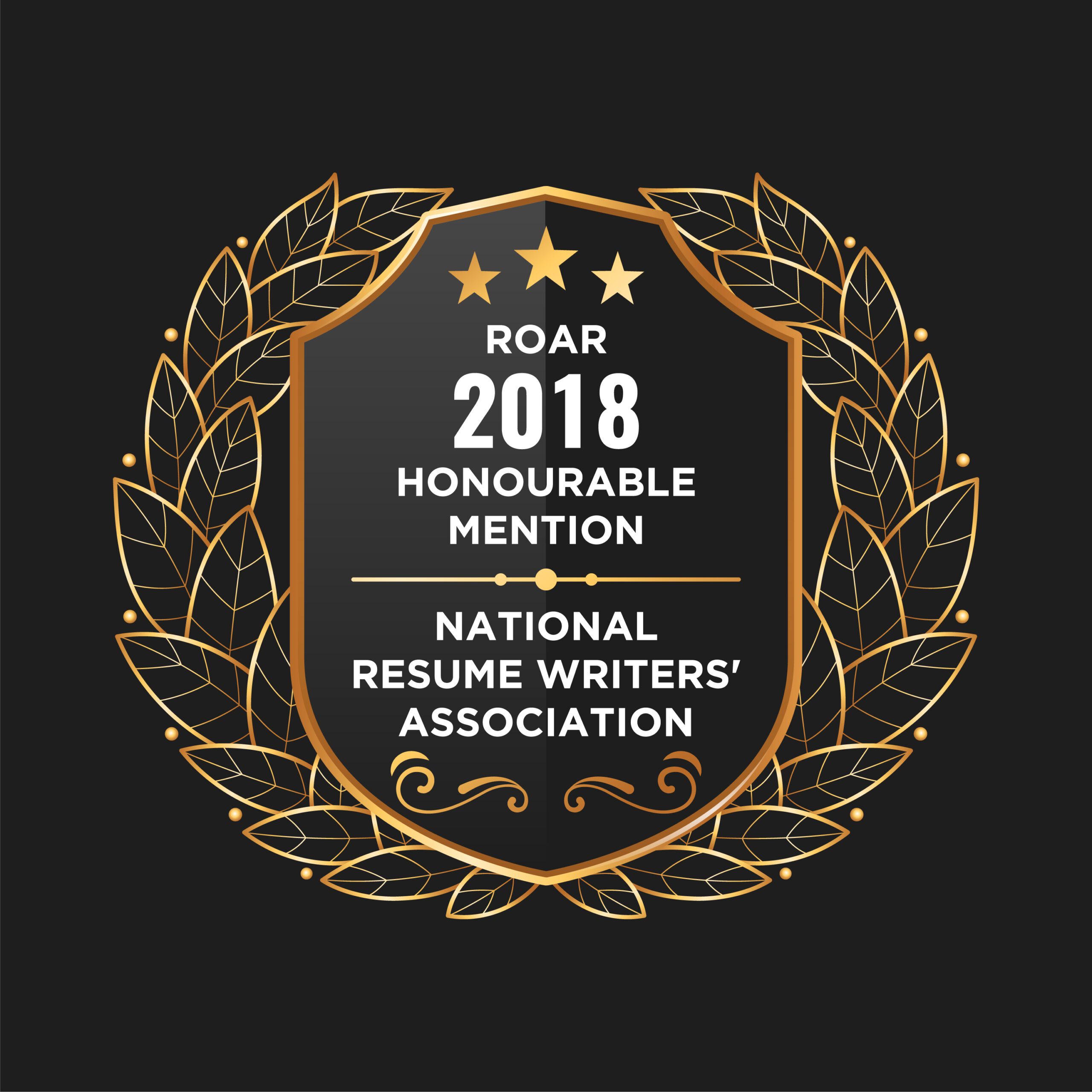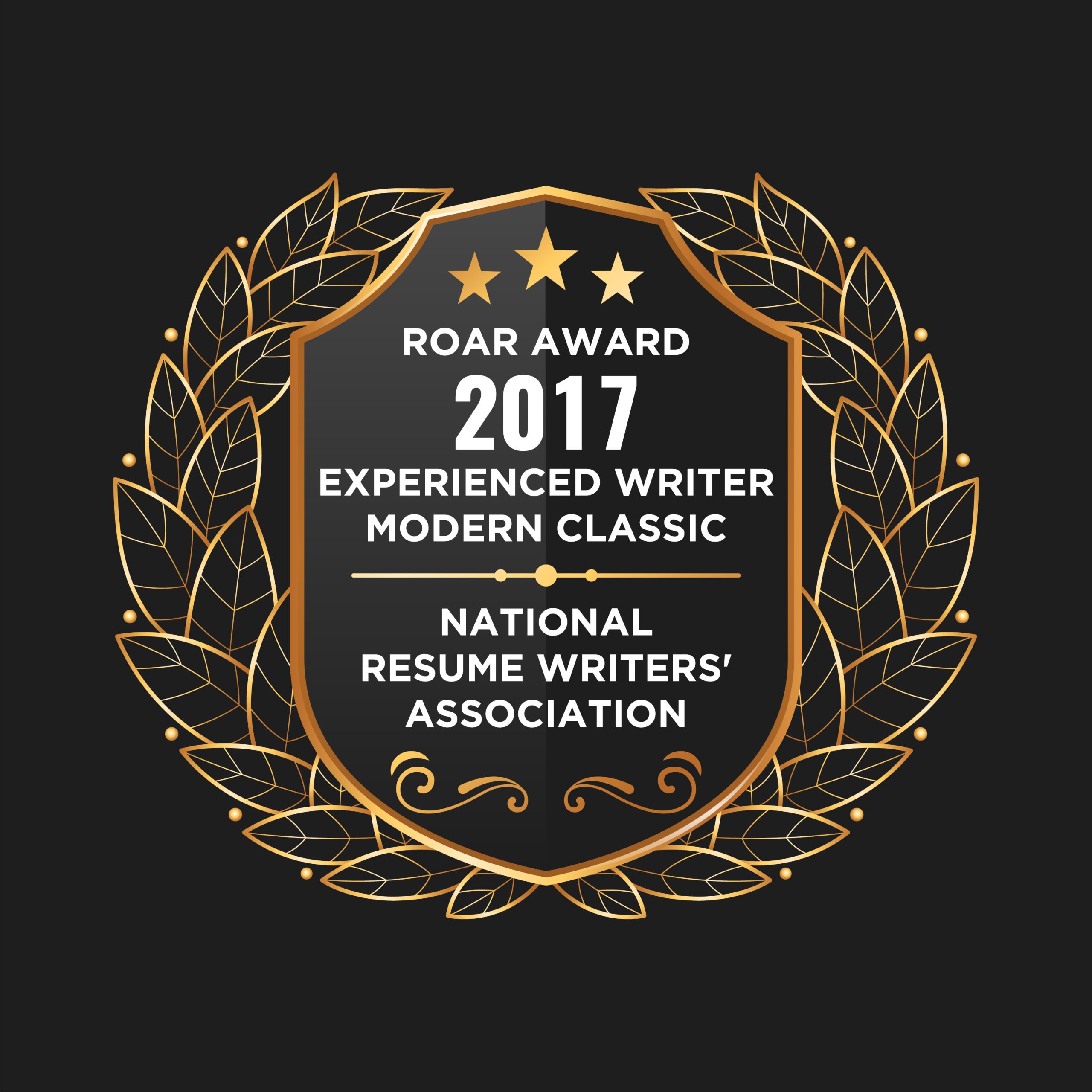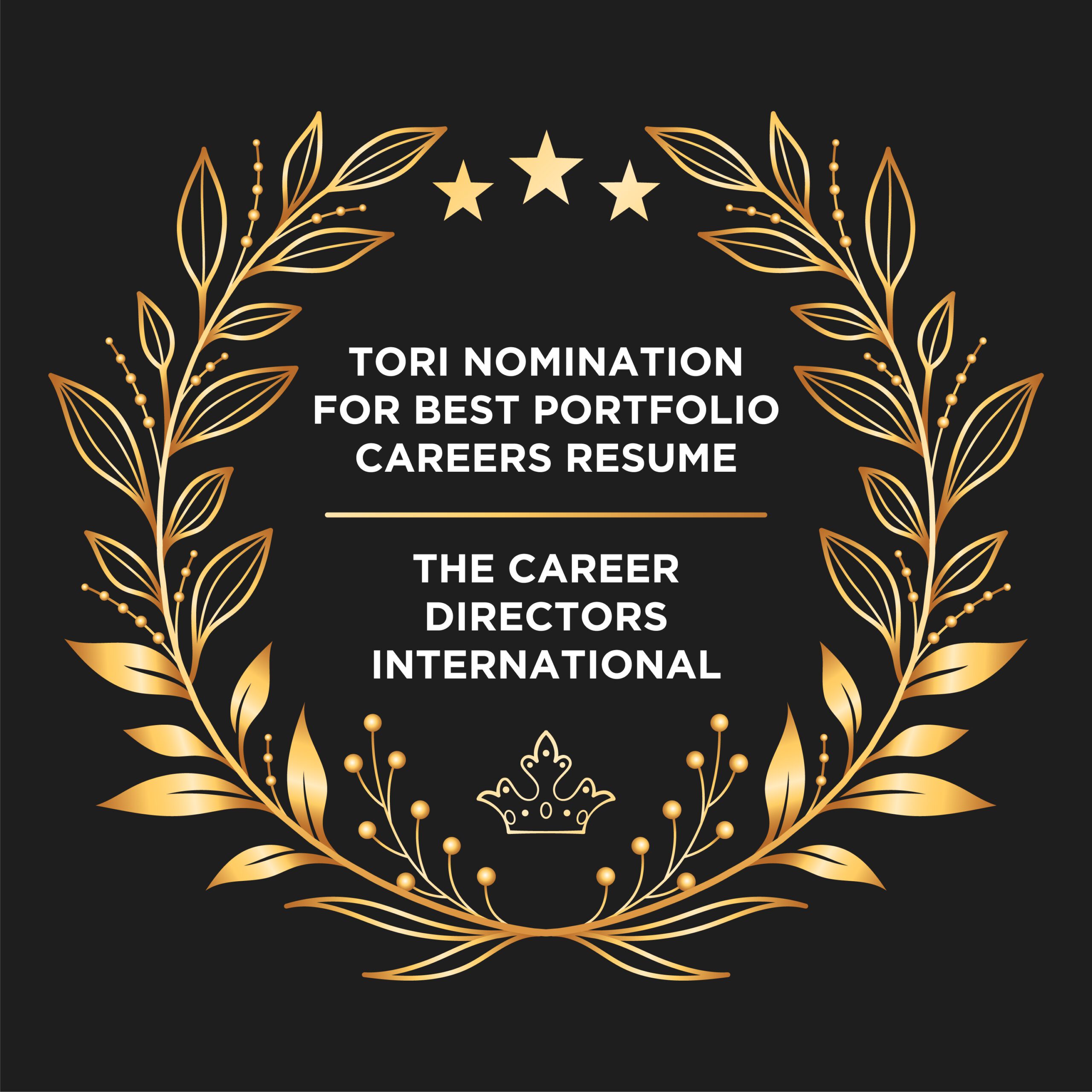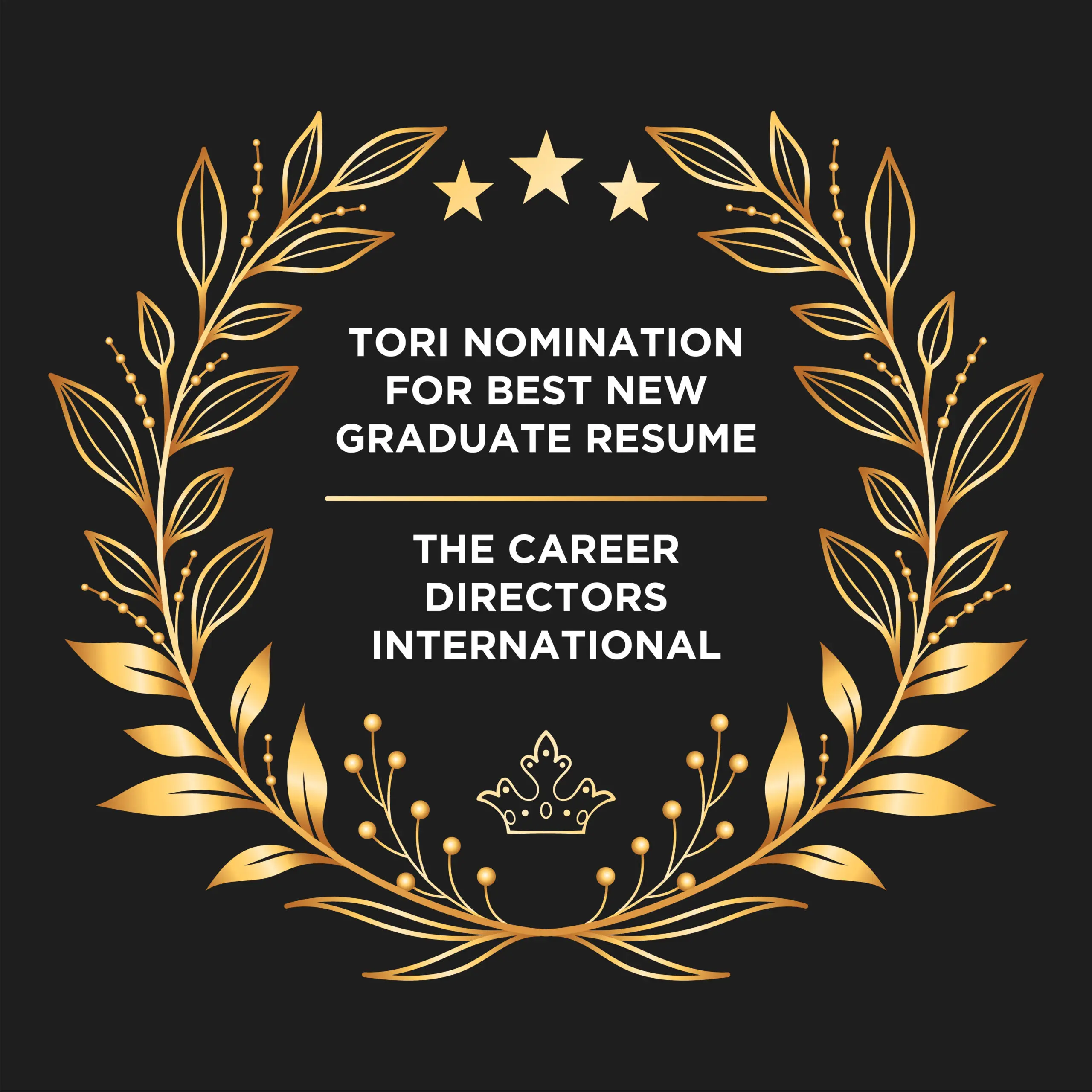 Employers who have Onboarded Our Clients