Financial Analyst resume should include strong financial planning, analytical problem solving, project management and financial reporting skills. As a financial analyst, it's important to have a well-crafted resume that highlights your skills and experience in the field. Focus on your financial analysis experience and accomplishments. Use specific examples to illustrate your skills and abilities. Use relevant keywords throughout your resume to help it pass through automated screening software and increase the chances of getting noticed by employeers.
Are you struggling to create a standout resume that showcases your skills and experience? Don't let a mediocre resume hold you back from your dream job. Our professional financial analyst resume writing service is here to help you craft a compelling resume that will impress potential employers and land you the job you deserve.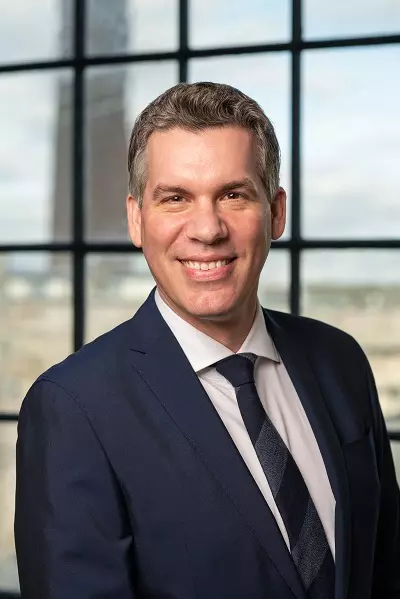 Arno Markus ​BA, MSc., CPRW
iCareerSolutions CEO and Founder
Arno Markus is a 20X Award-winning Certified Professional Resume Writer and founder of iCareerSolutions. Arno has worked with Fortune 500 Executives, North American Professionals, and Strategic-Thinking Leaders across all industries to assist them in landing Top Positions at Billion-Dollar Companies, Start-Ups, and everything in between.
"If you are looking at using the right words to connect with your skills and strengths, besides leveraging a skillfully curated resume, CL, and LinkedIn profile, that creates visibility and attracts recruiters to you, then look no further. Arno Markus came through for me, I encourage you to work with the best wordsmith of our time. Arno, is proficient and detailed in building a customized solution, with a clear goal to recreate your professional brand. He would work with you, in every single step, until you get your desired result. I highly recommend Arno of iCareers for his excellent and professional work."
Active Members of The National Resume Writers' Association (NRWA) │ The Professional Association of Resume Writers & Career Coaches (PARW&CC) │ Career Directors International (CDI) │ Career Professionals (CPC) │ Forbes Coaches Council
iCareerSolutions Multi Award-Winning Resume Service was honored to receive another International Resume Writing Industry's most prestigious "Overall Winner Award 2023" by the Professional Association of Resume Writers and Career Coaches. The Top Resume Writing Awards are based on Visual Formatting and Design, Personal Branding, Understanding Employer/Position Requirements, and powerful language use. These Awards represent the Best Professional Resume Writers in the US.
Here are a few of Our Top Resume Testimonials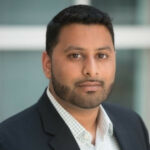 Having used a resume writer in the past and I having a horrible experience, I popped my head out to give it another shot. After vetting 15+ resume writers, Arno stuck out the most. Resumes are very personable and Arno has a great extraction process to get to know who you truly are. He is passionate about his work and takes time to explain his thought process to you. On top of his technique, his in…
Global Technology Program Manager
Top Resume Writing Awards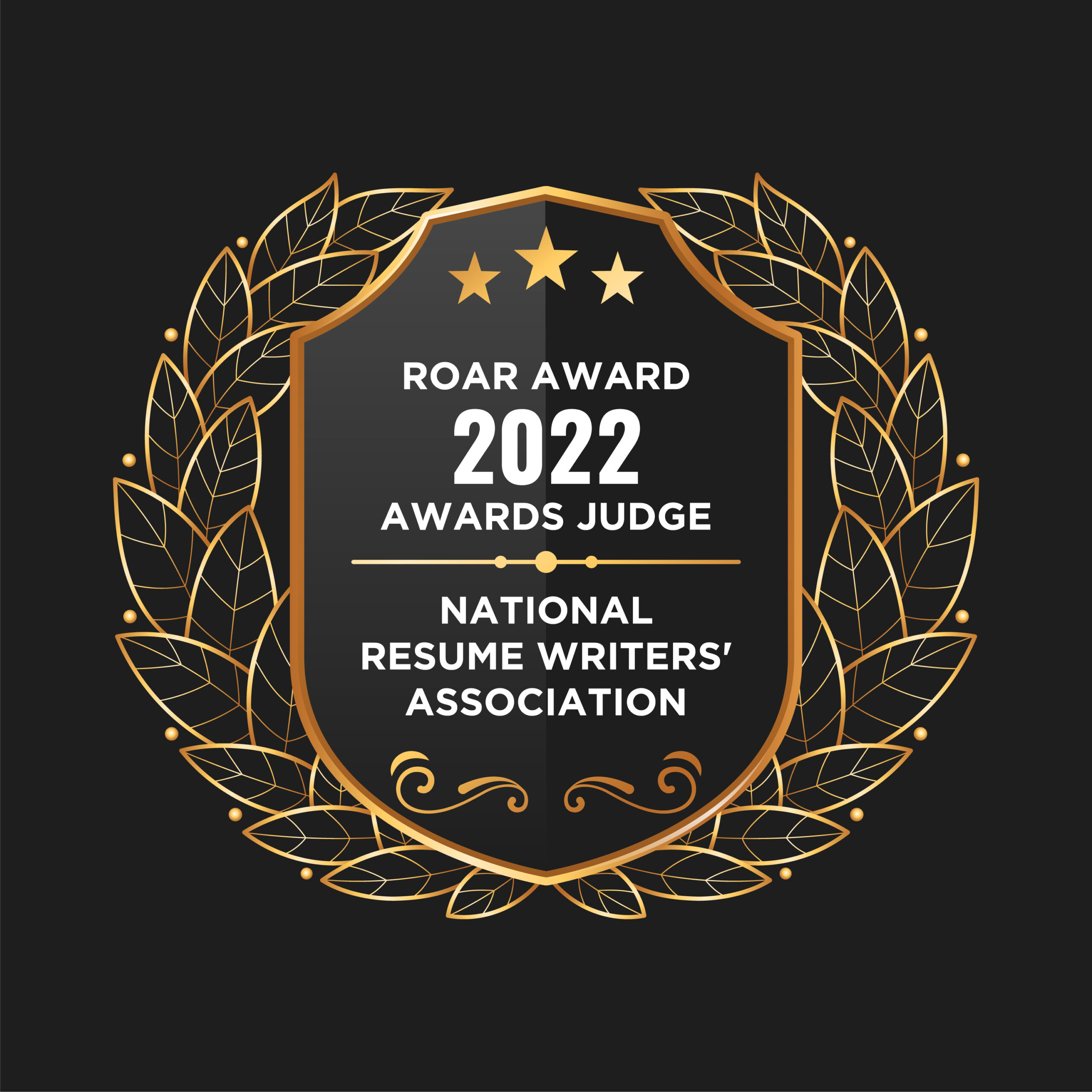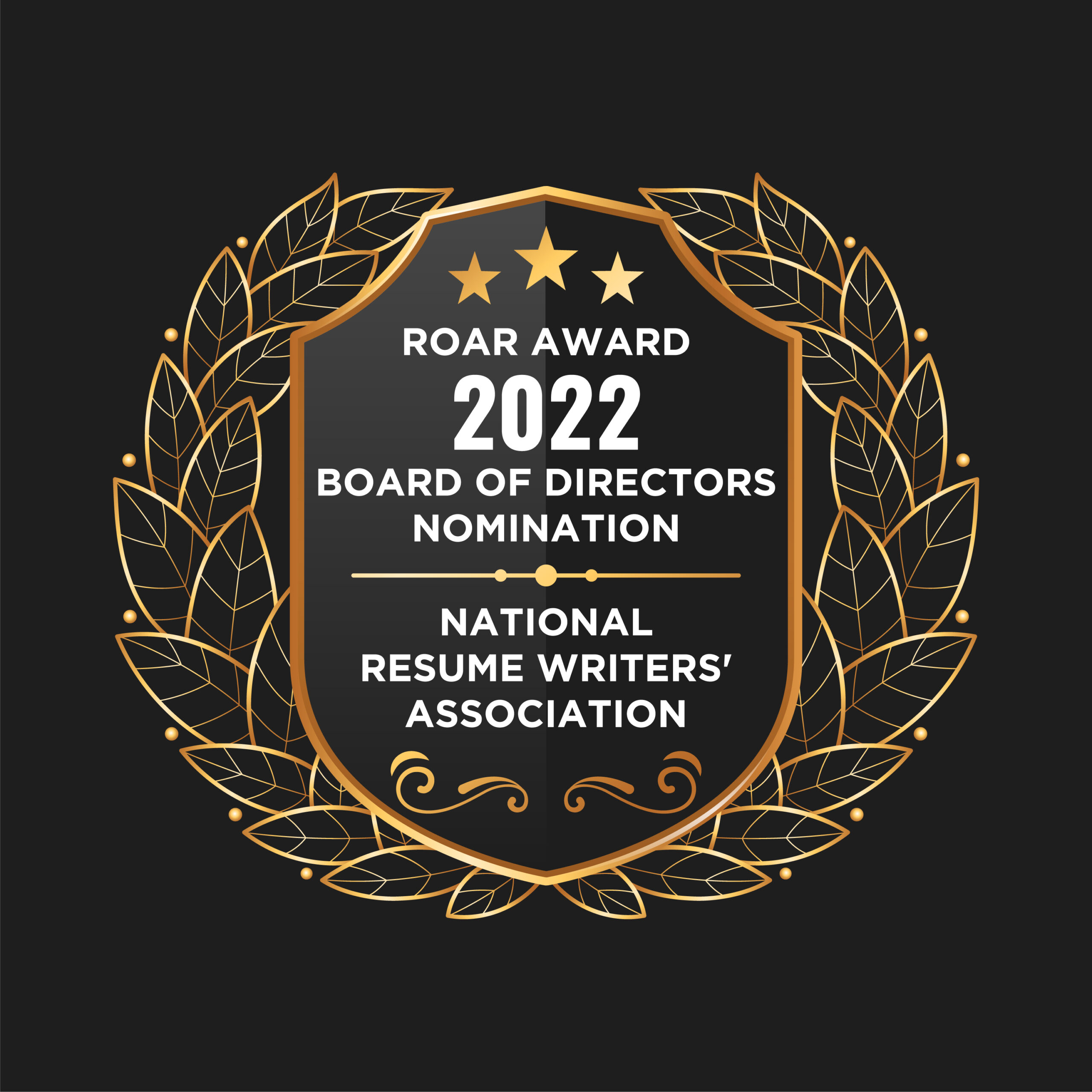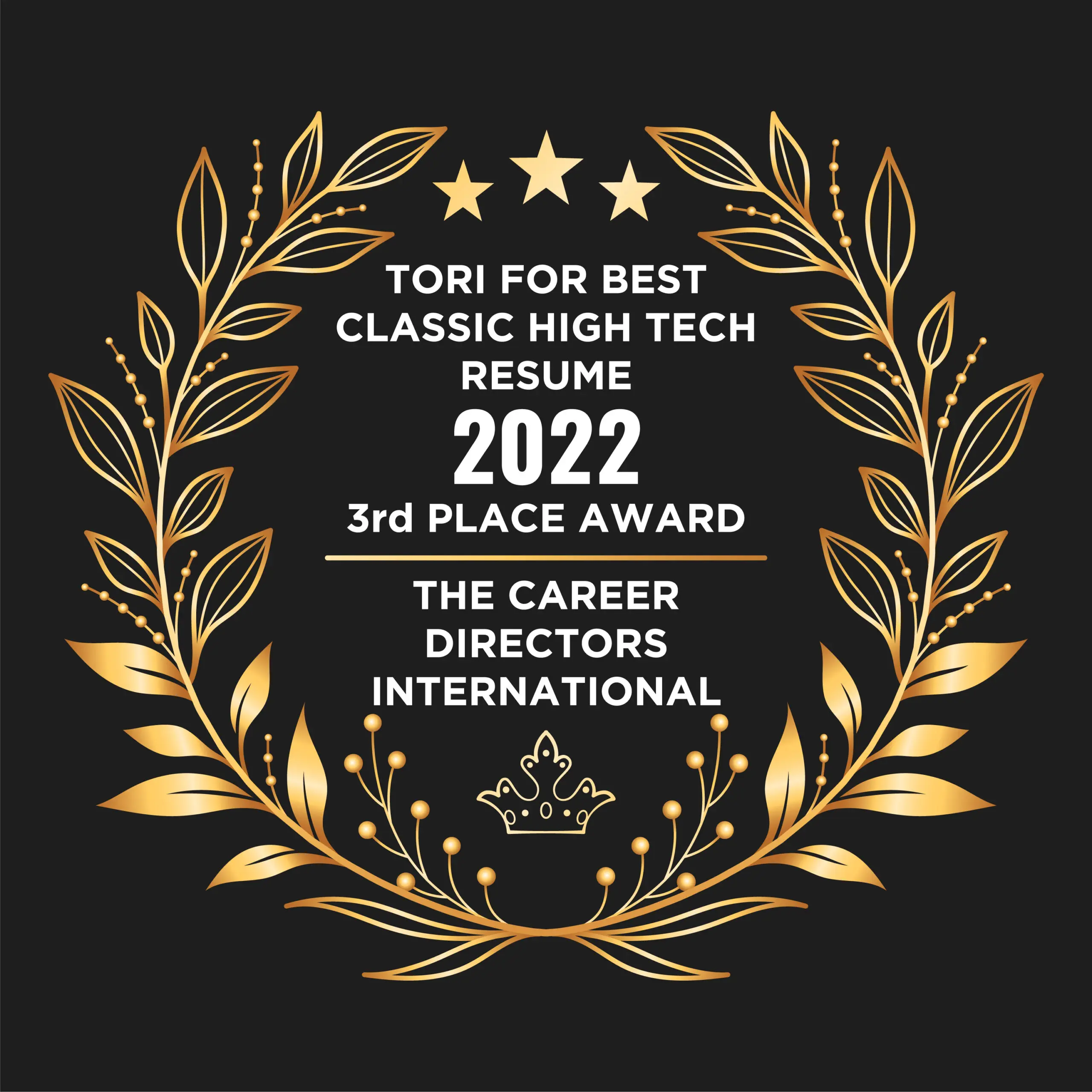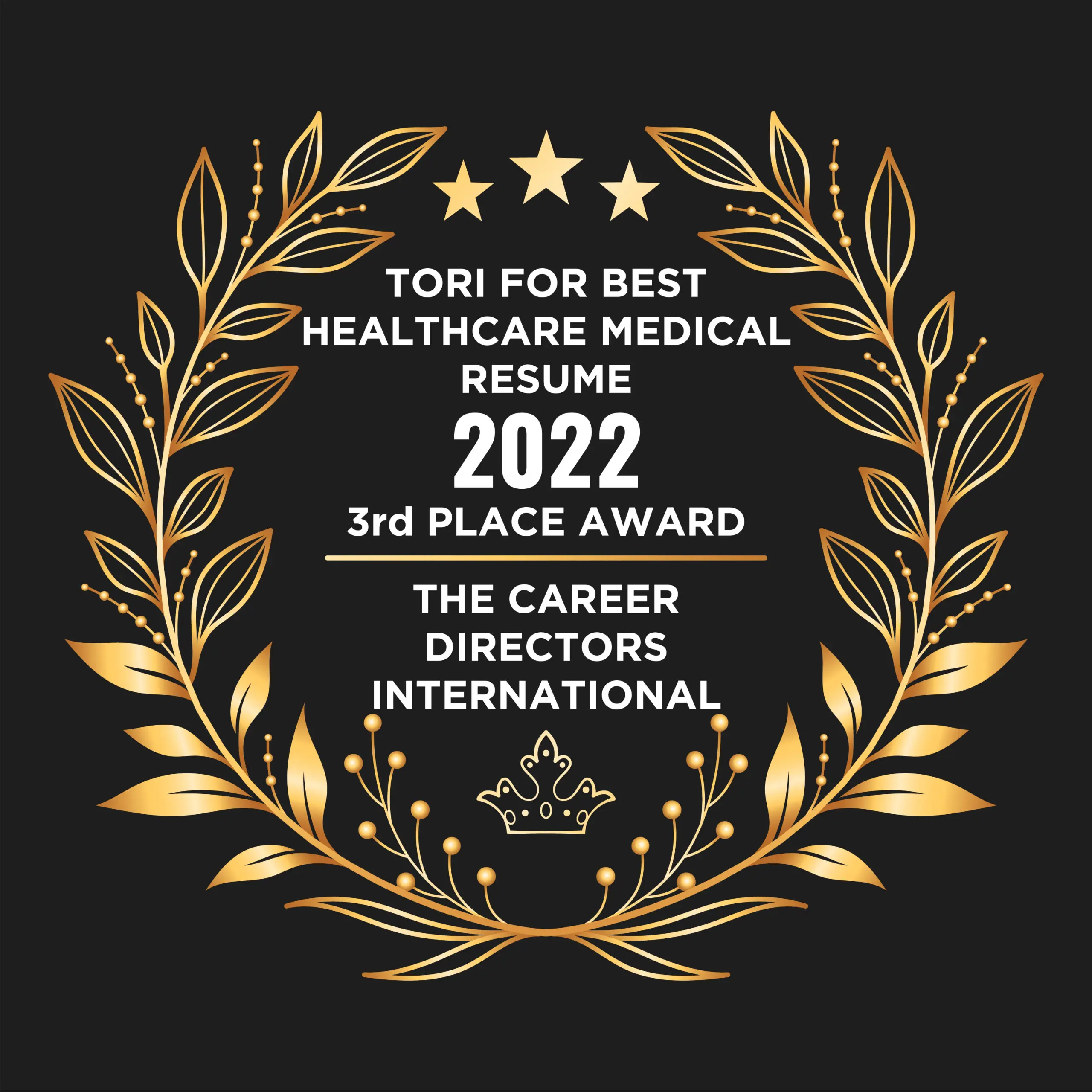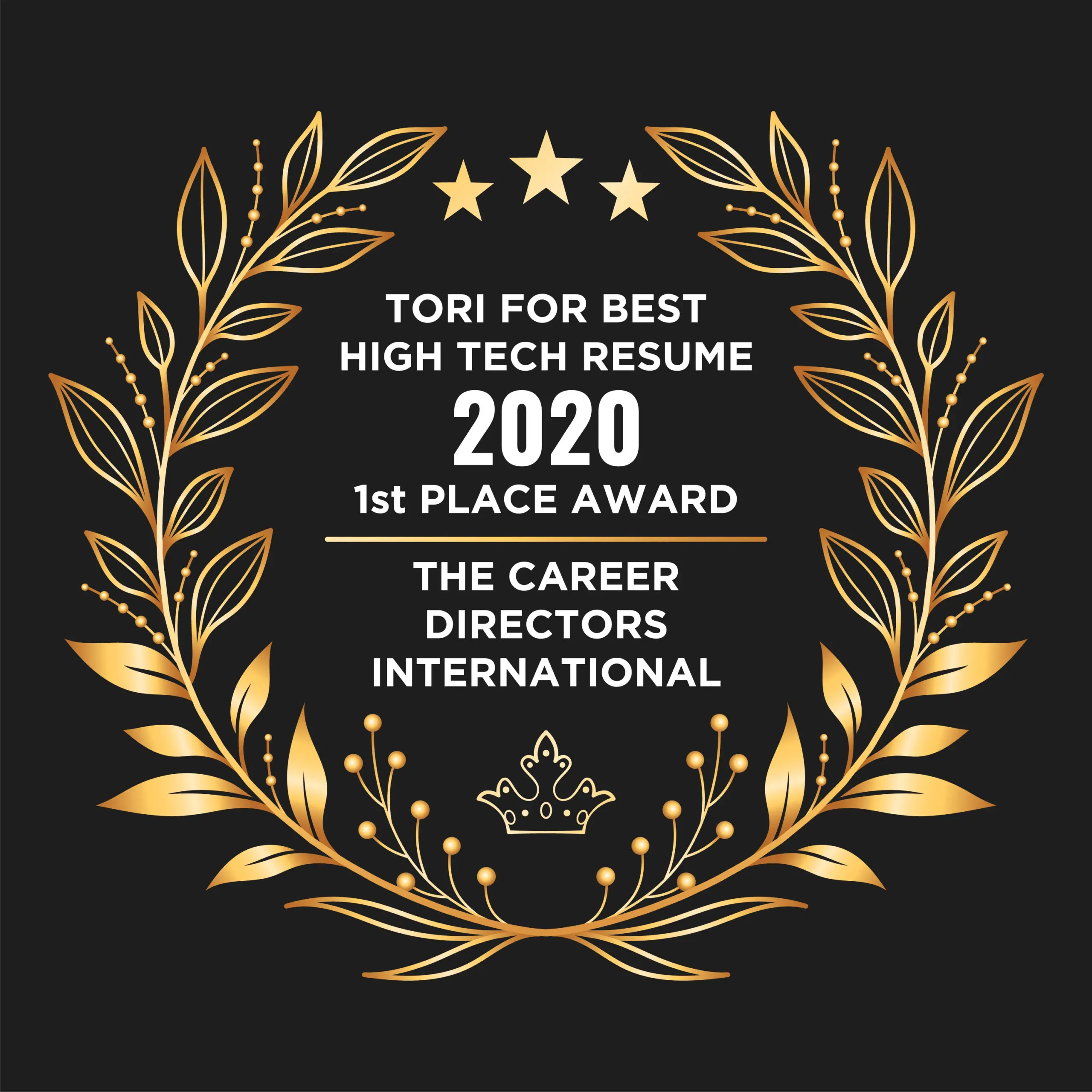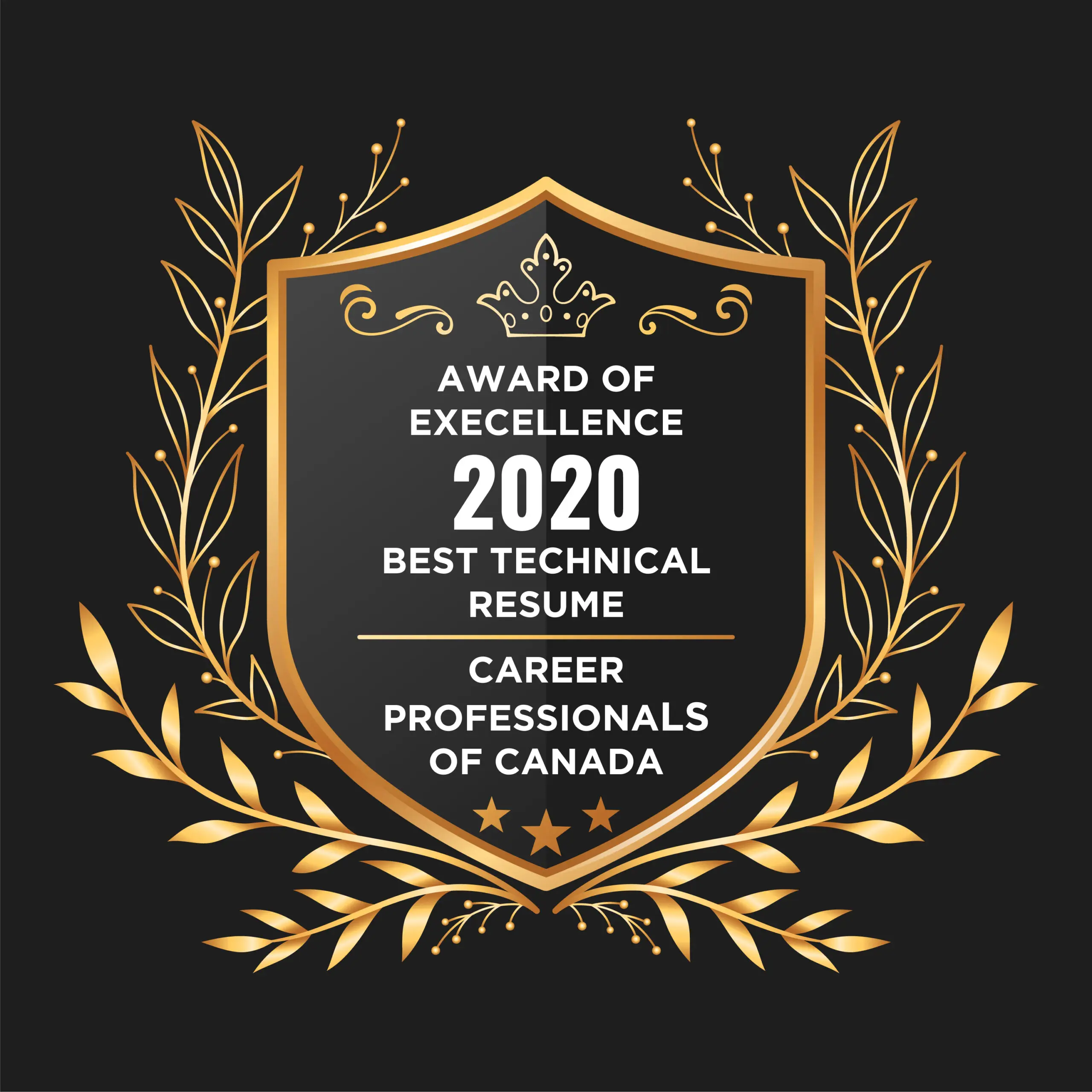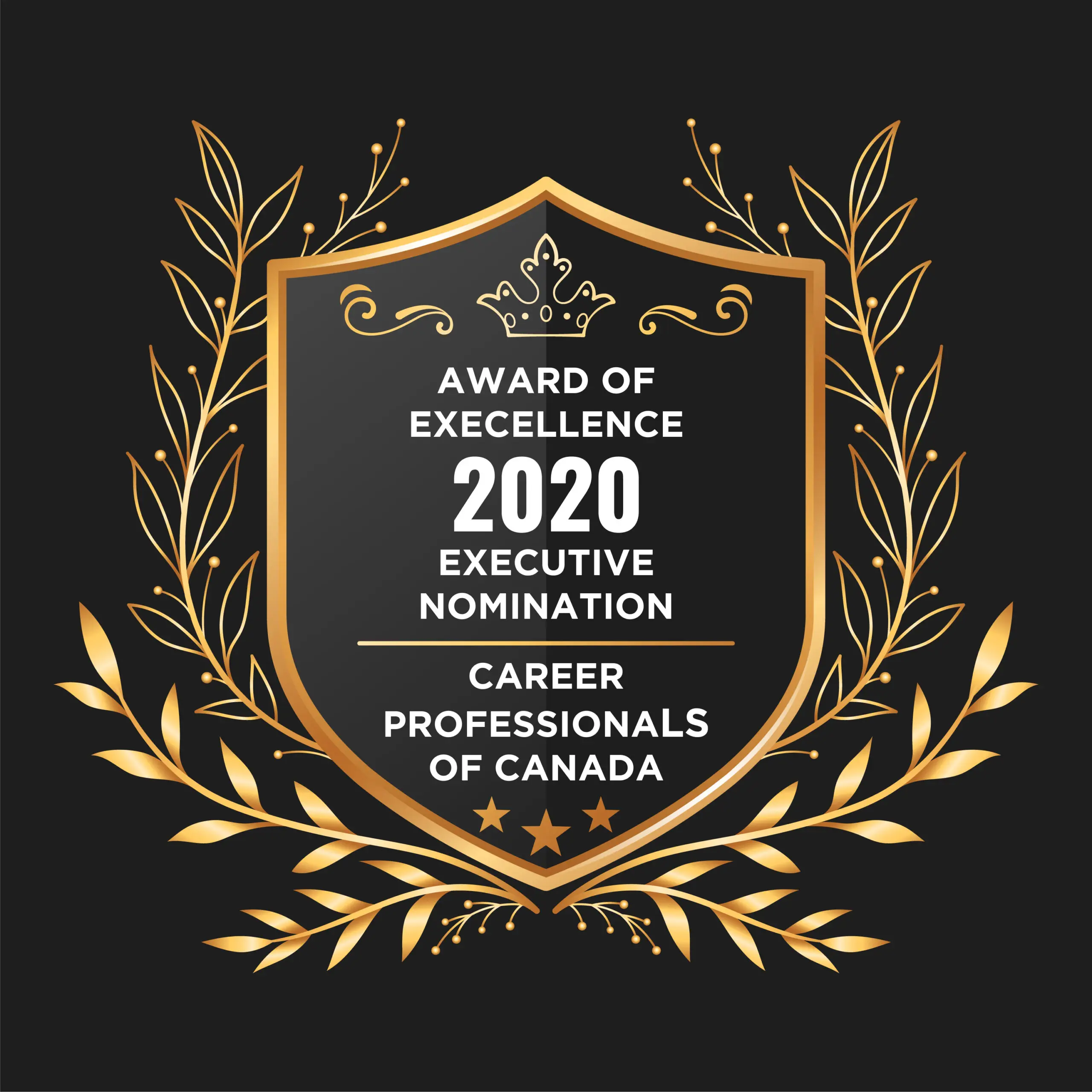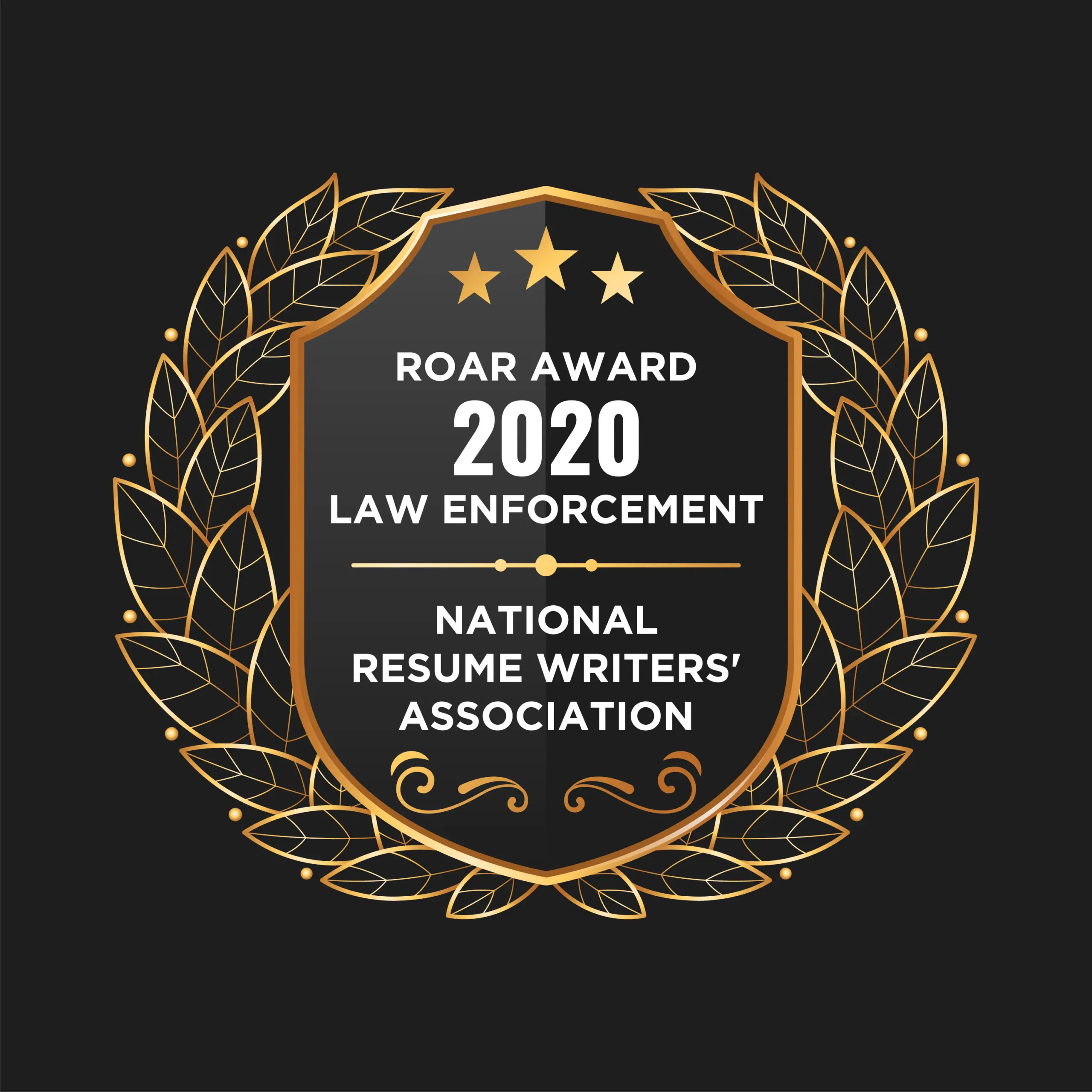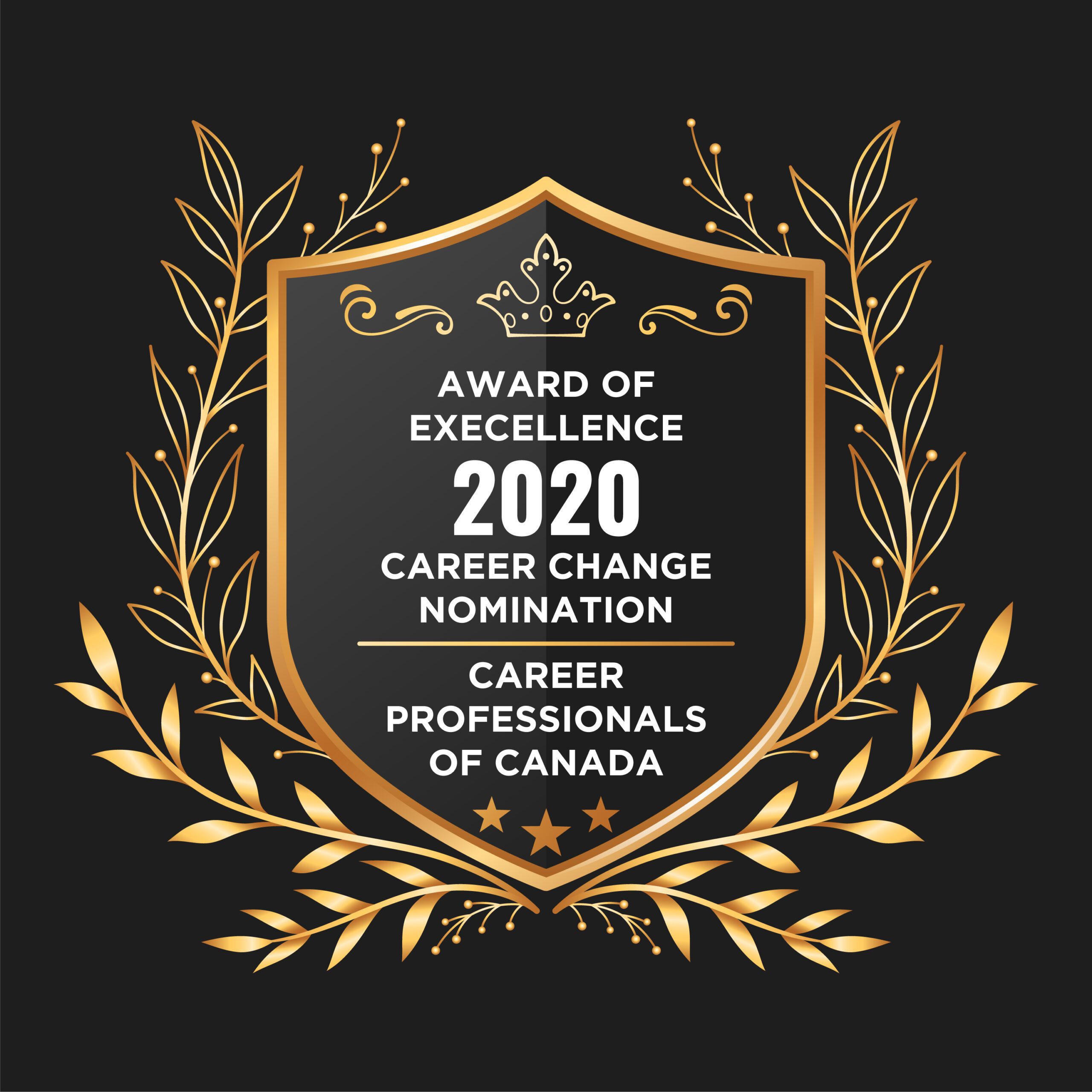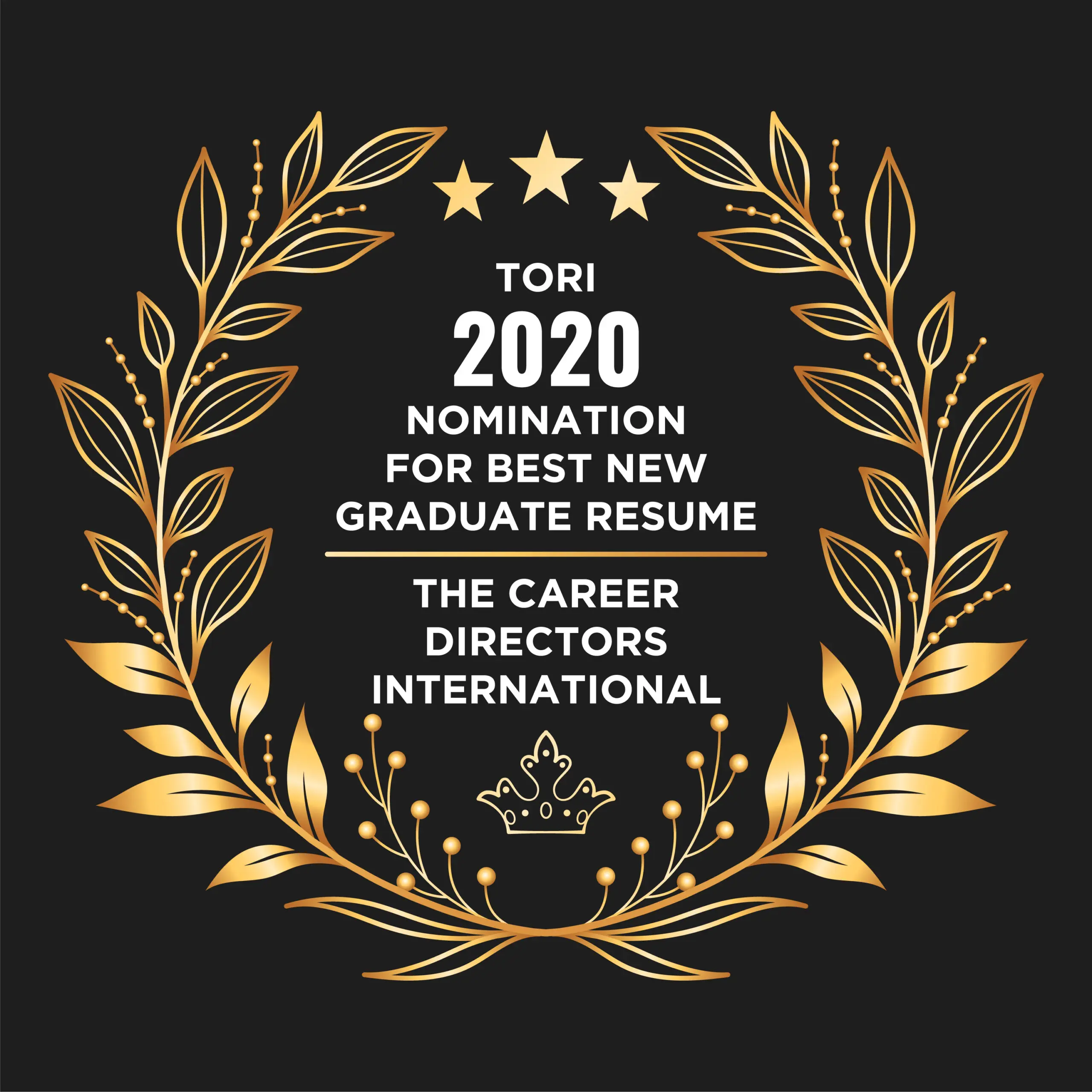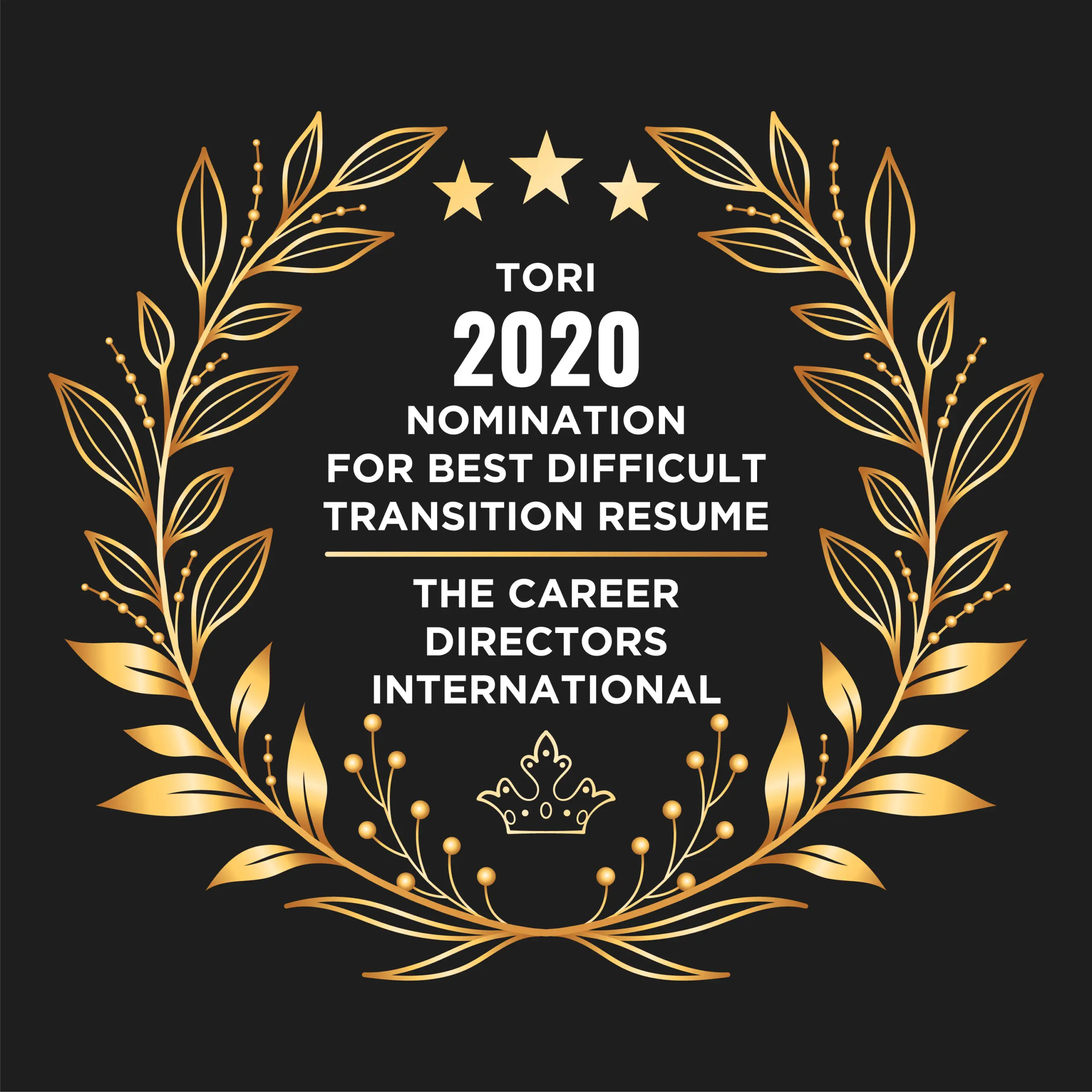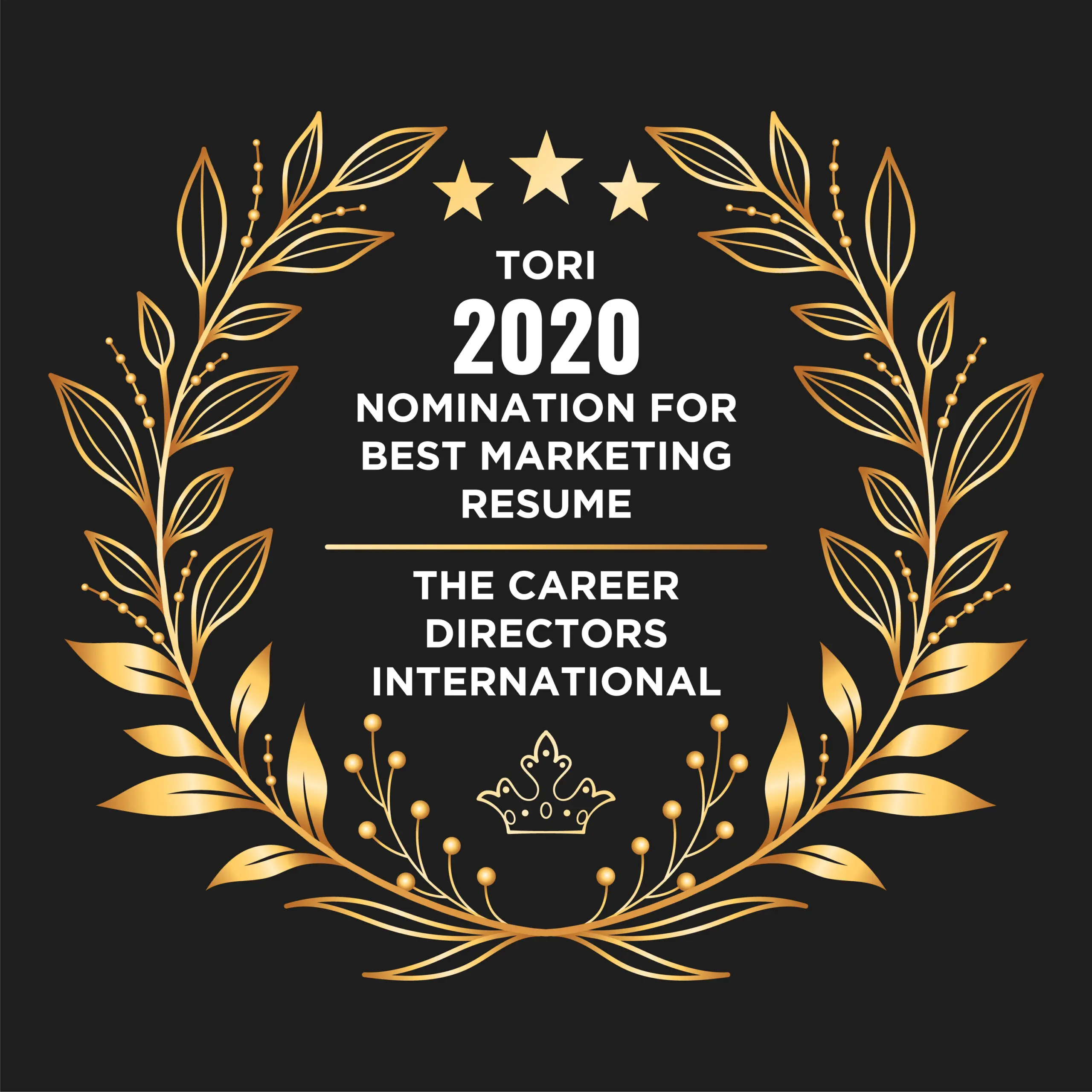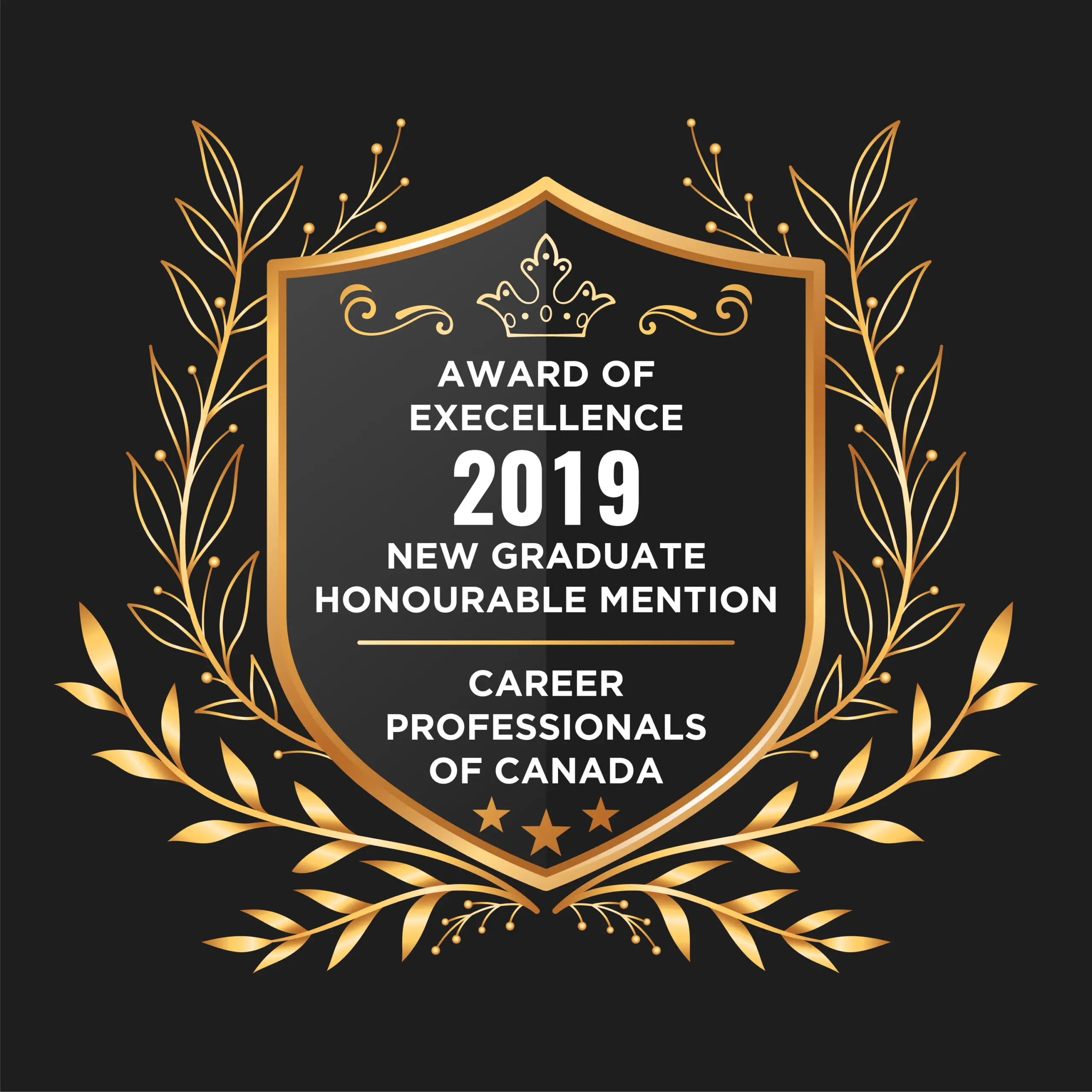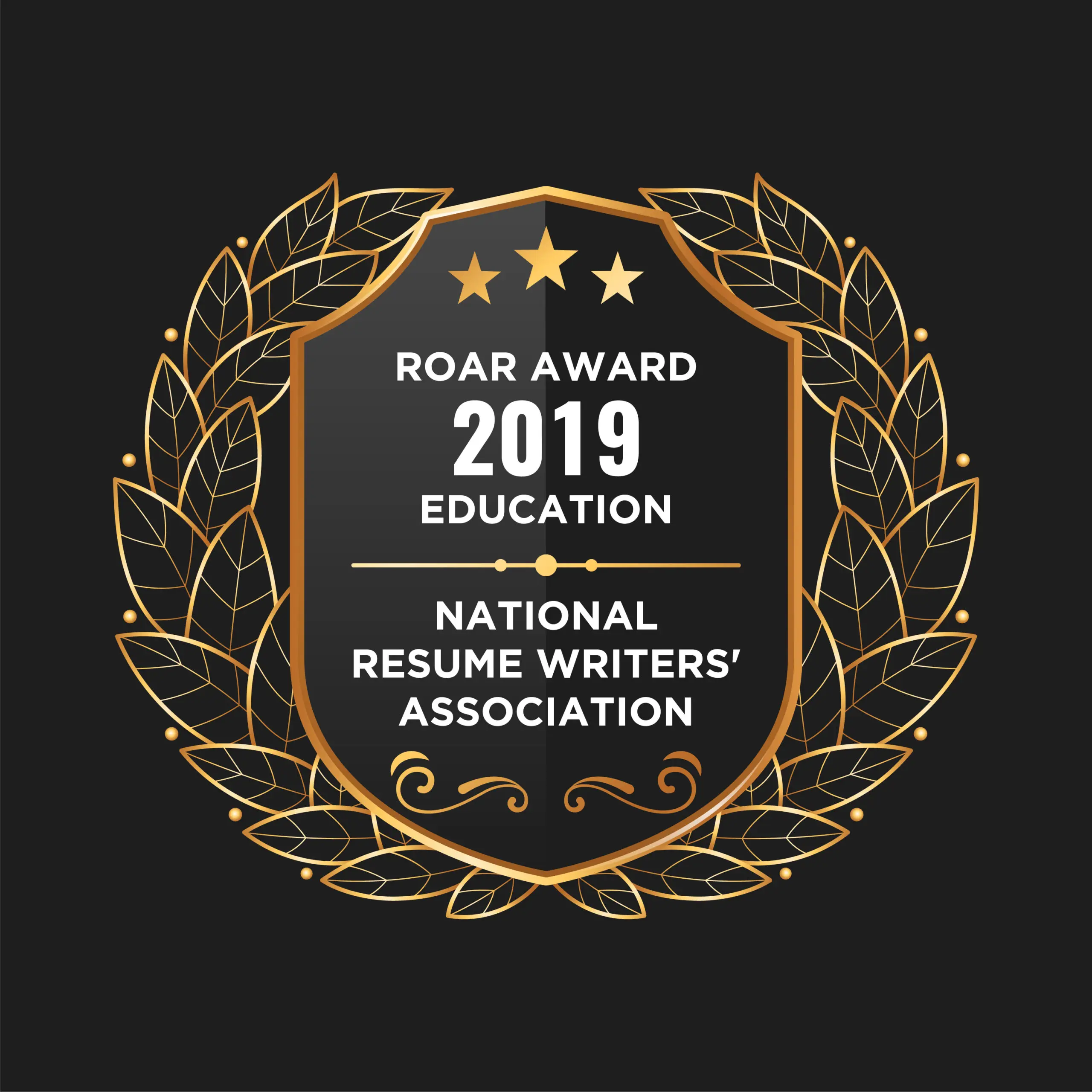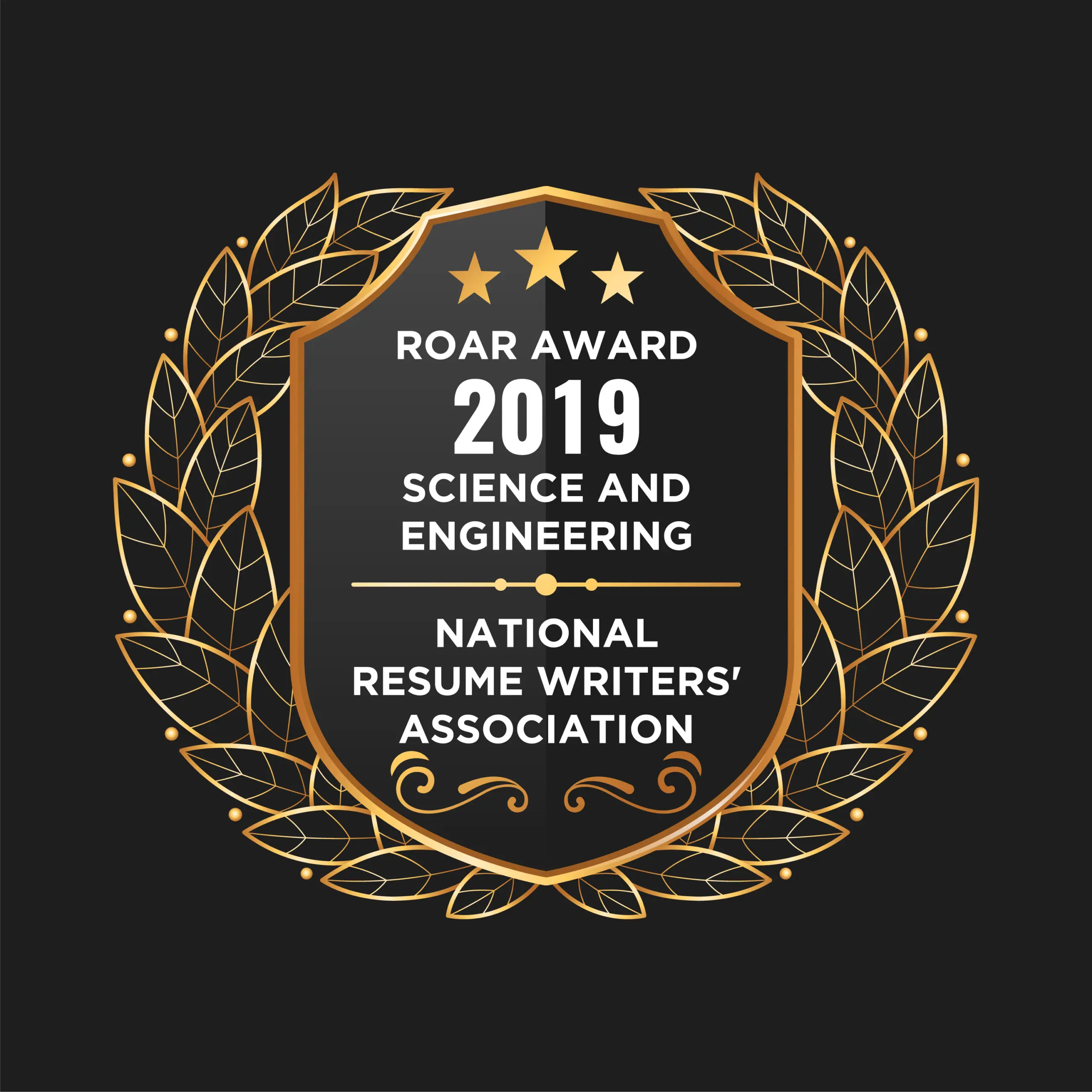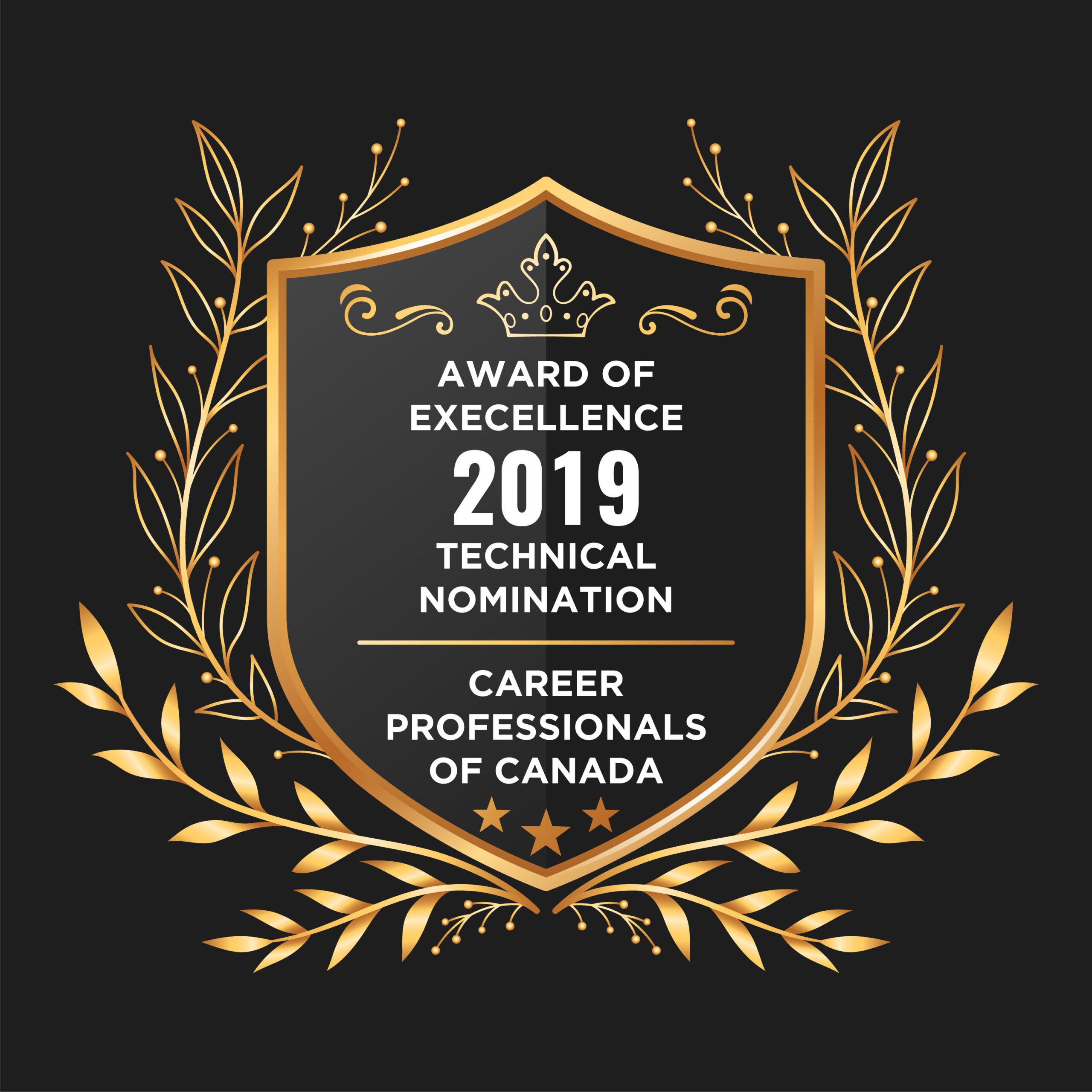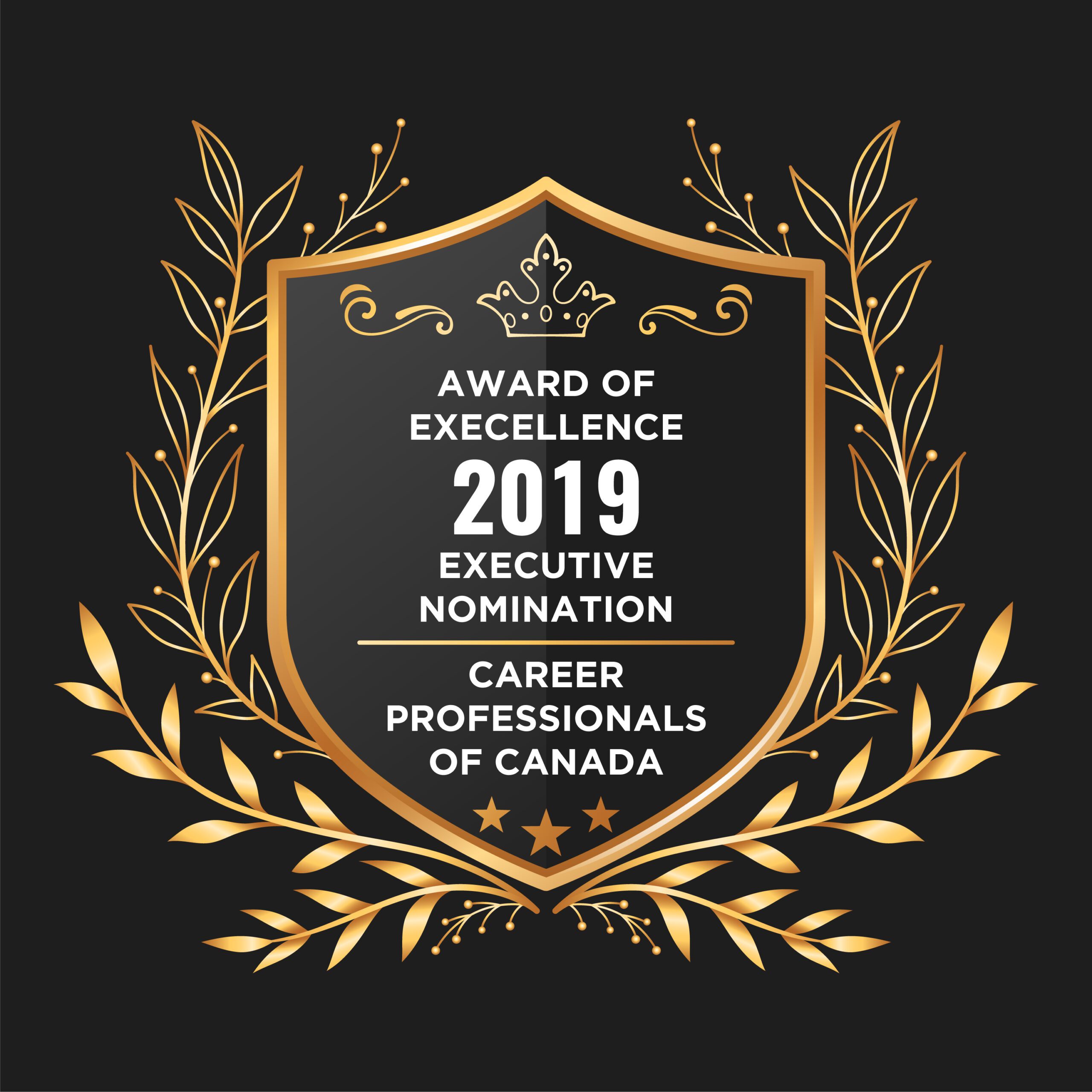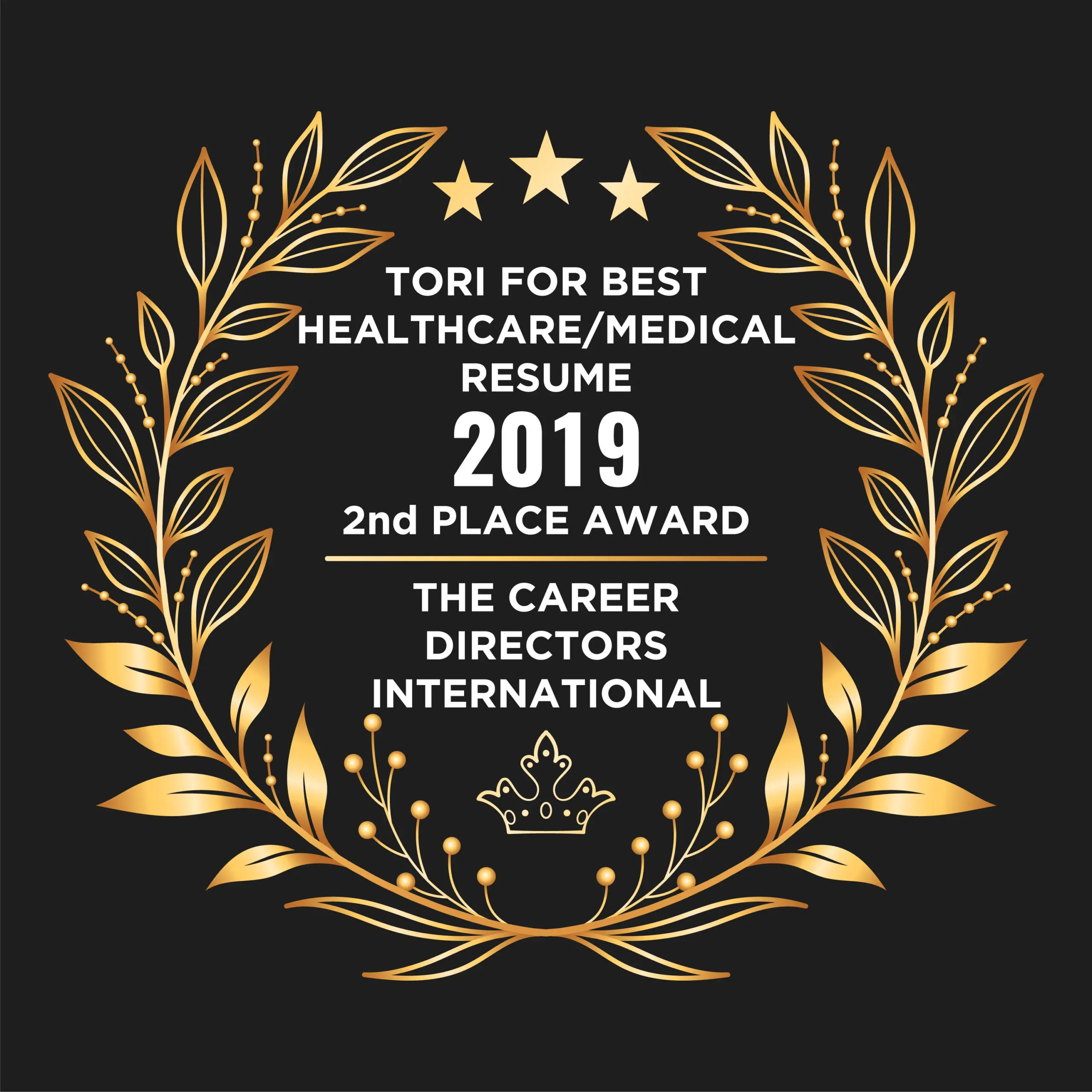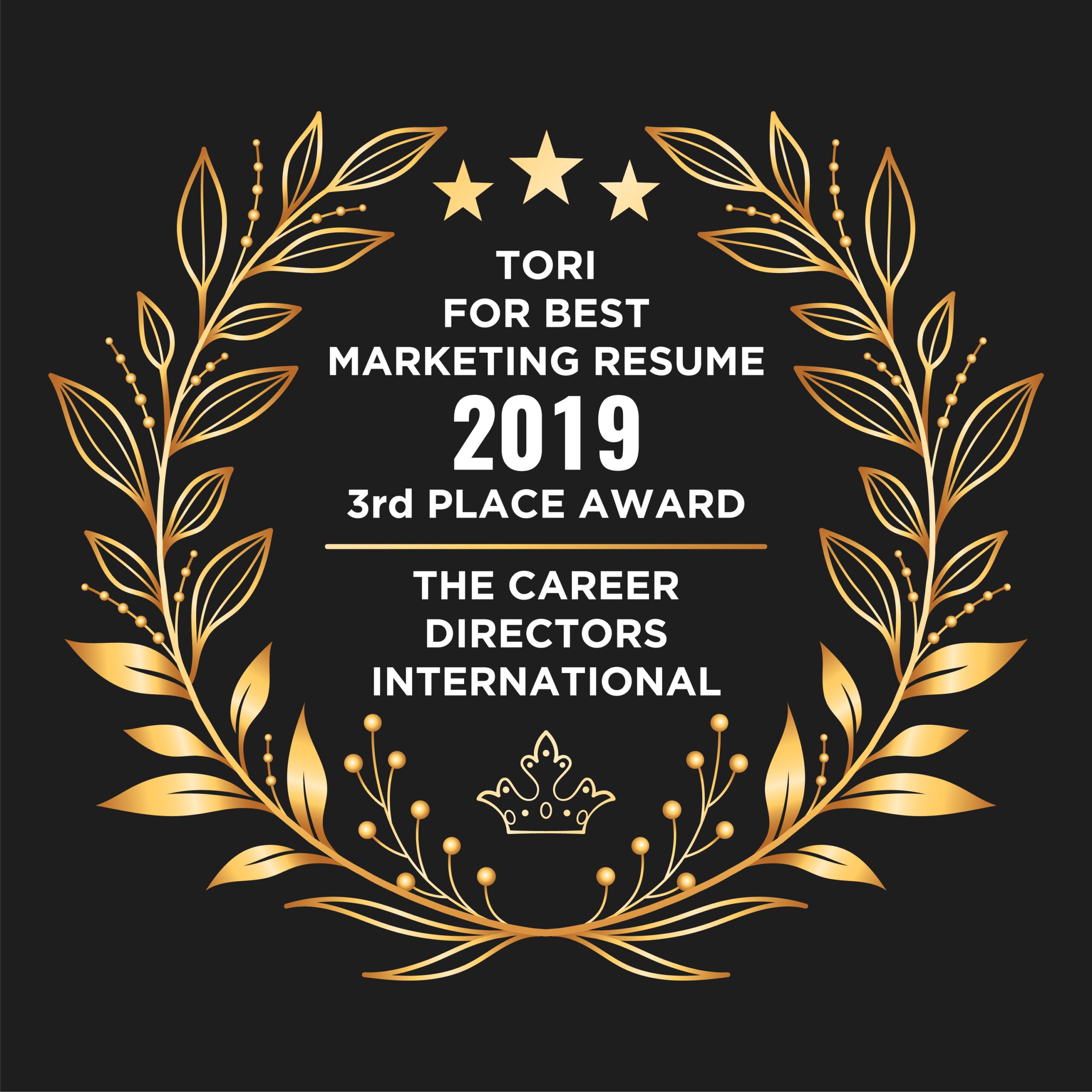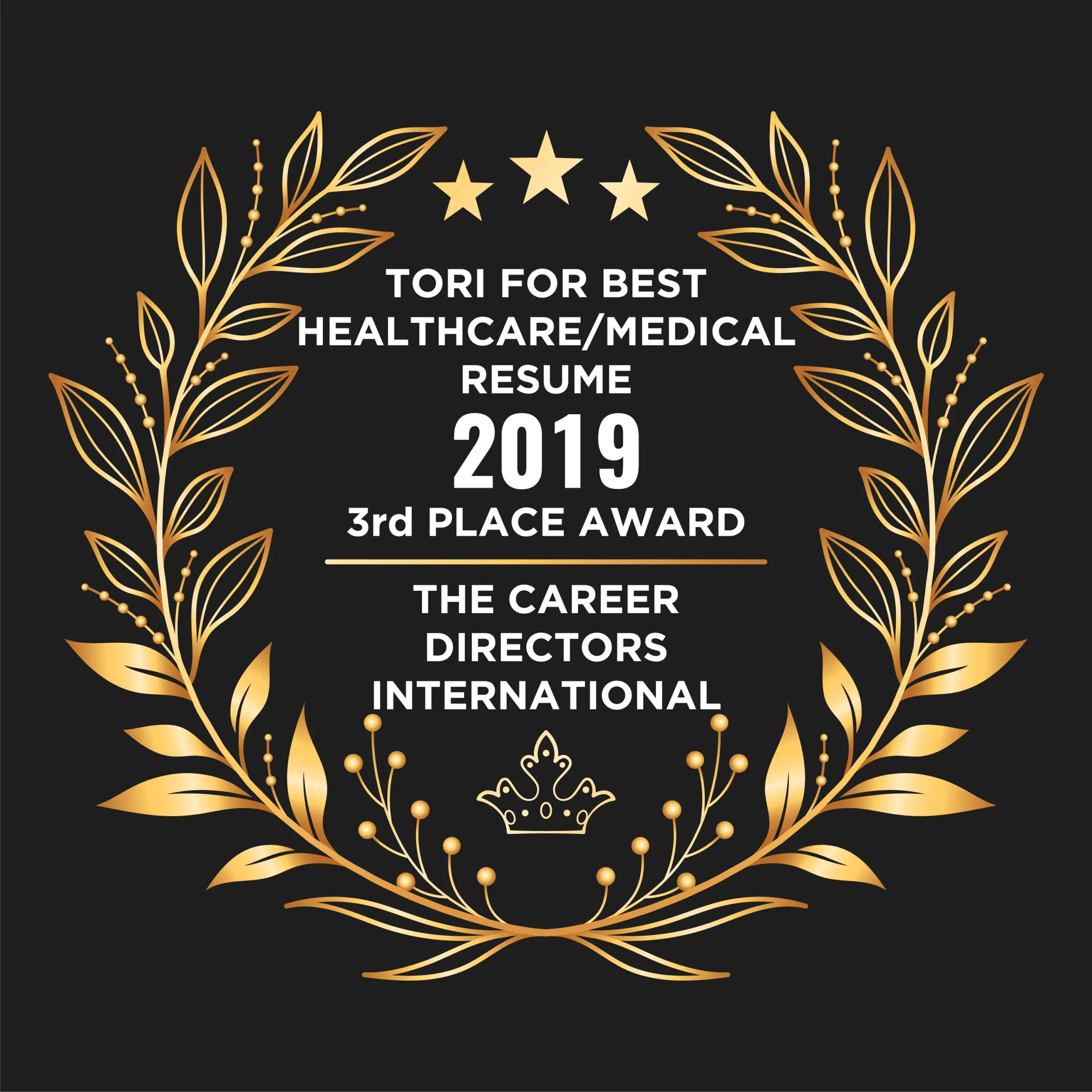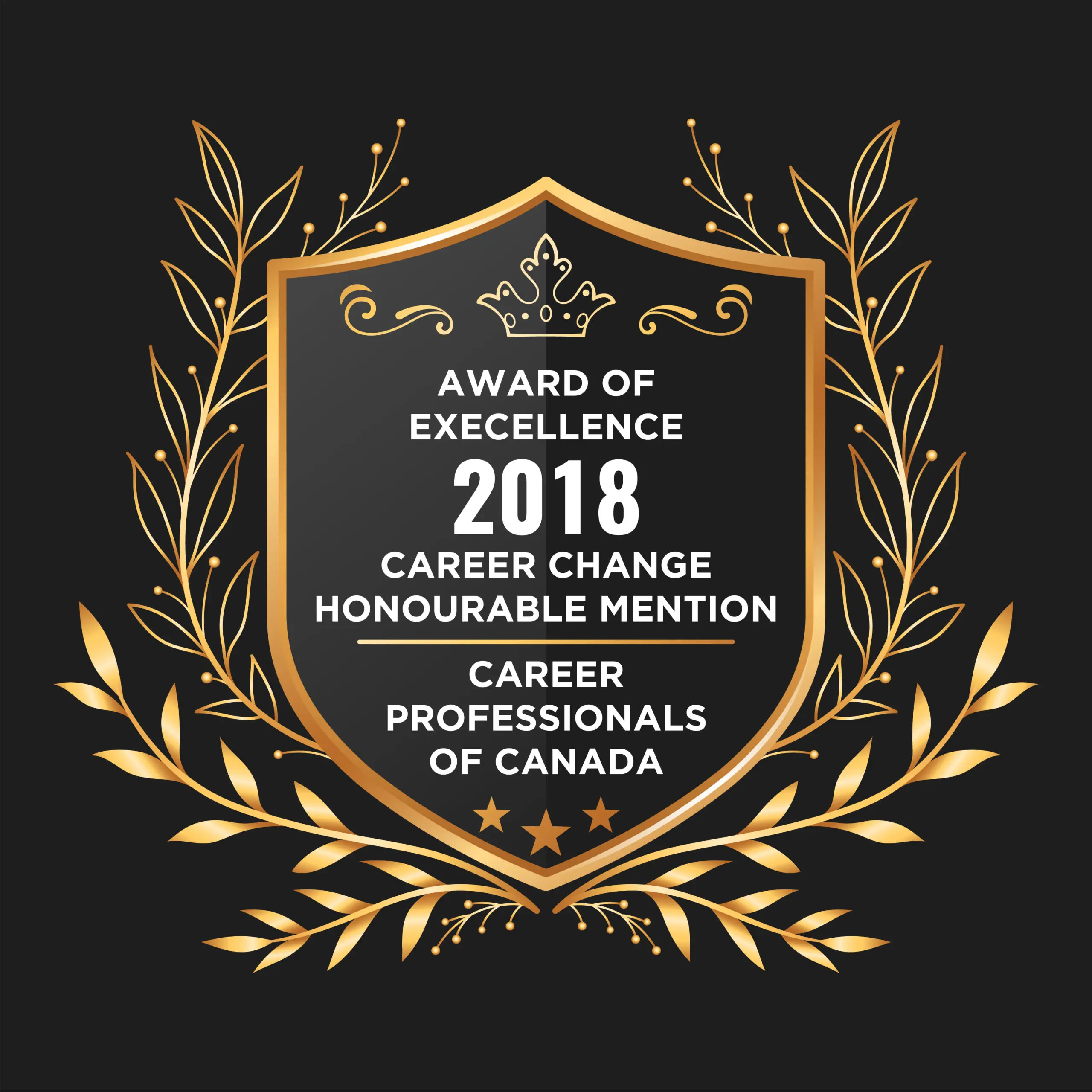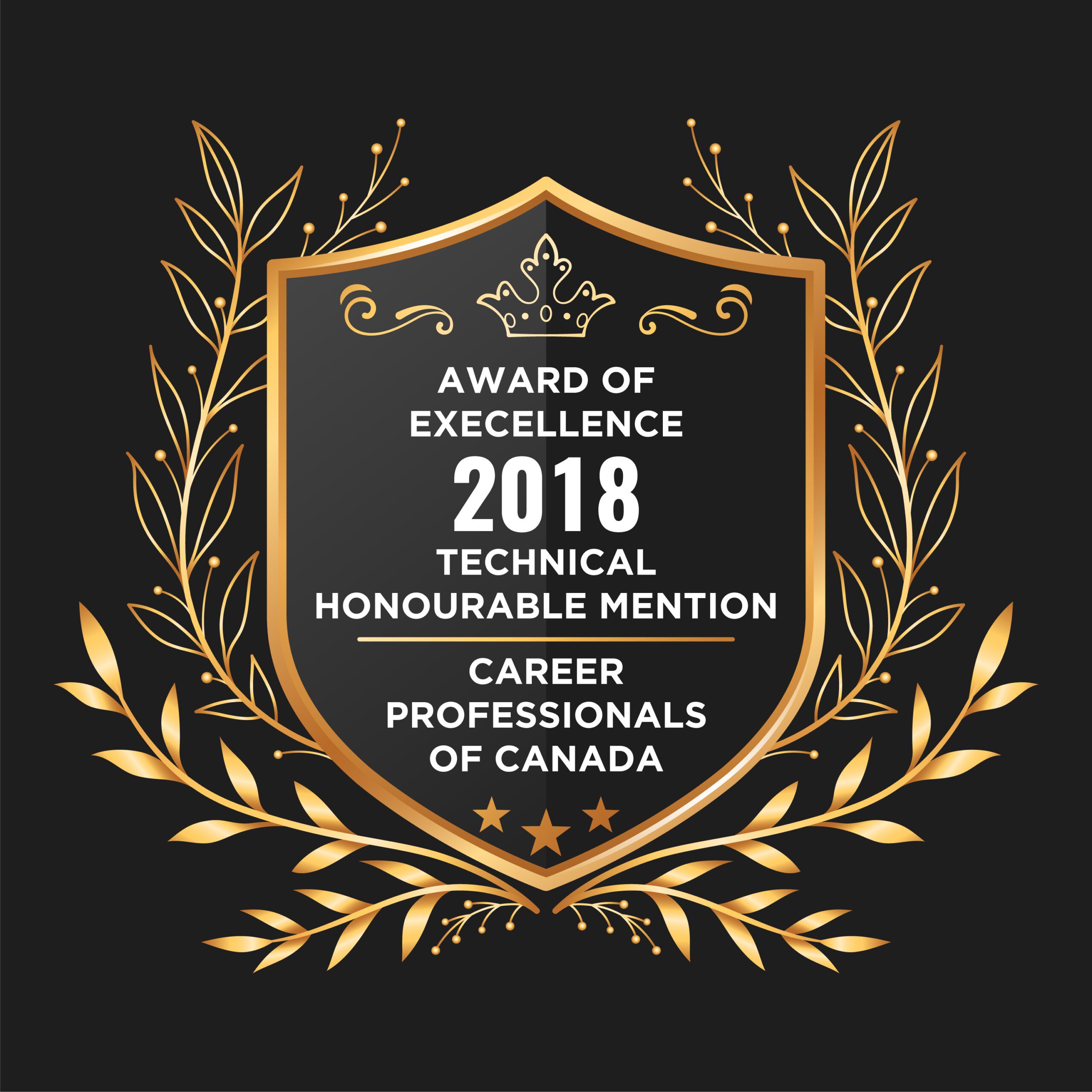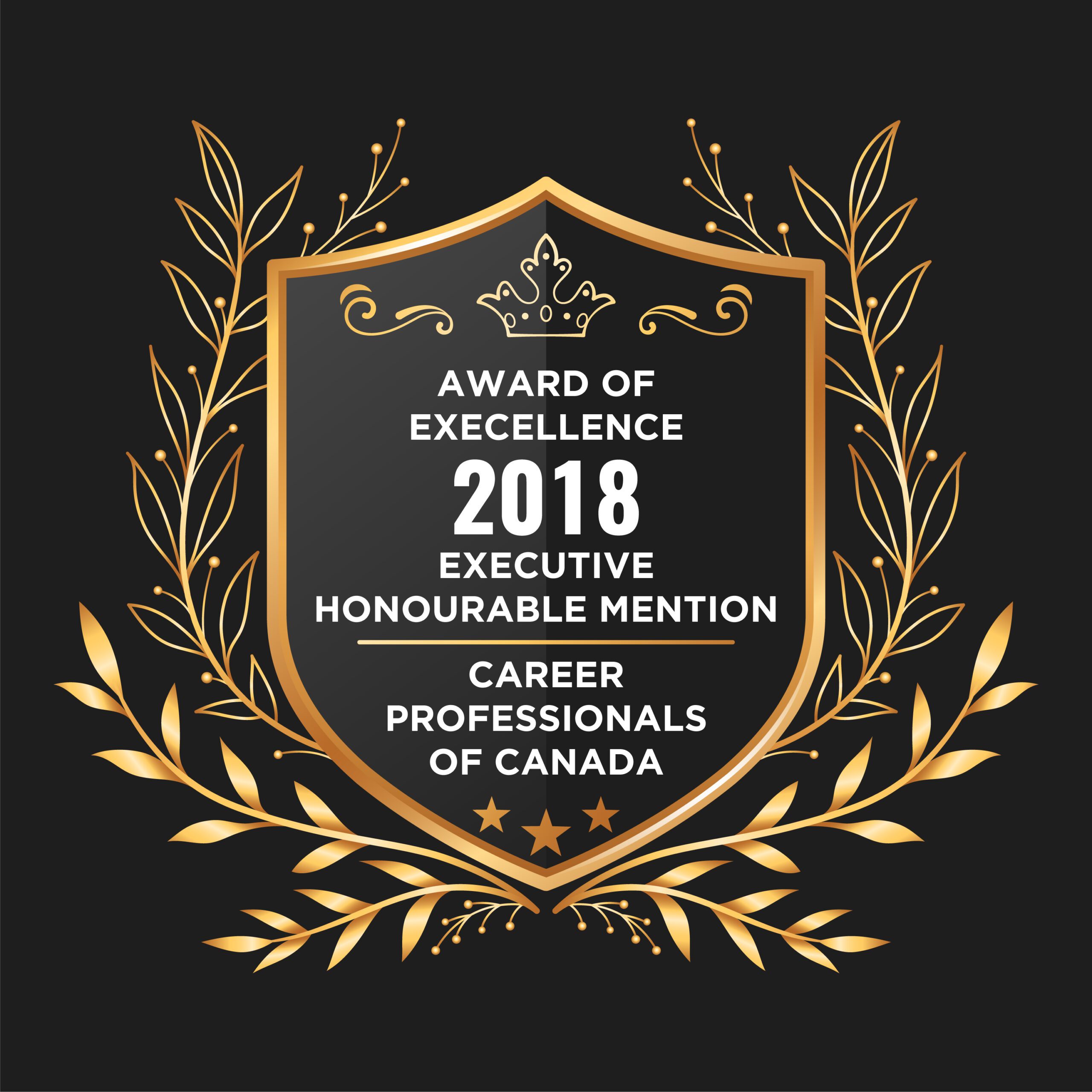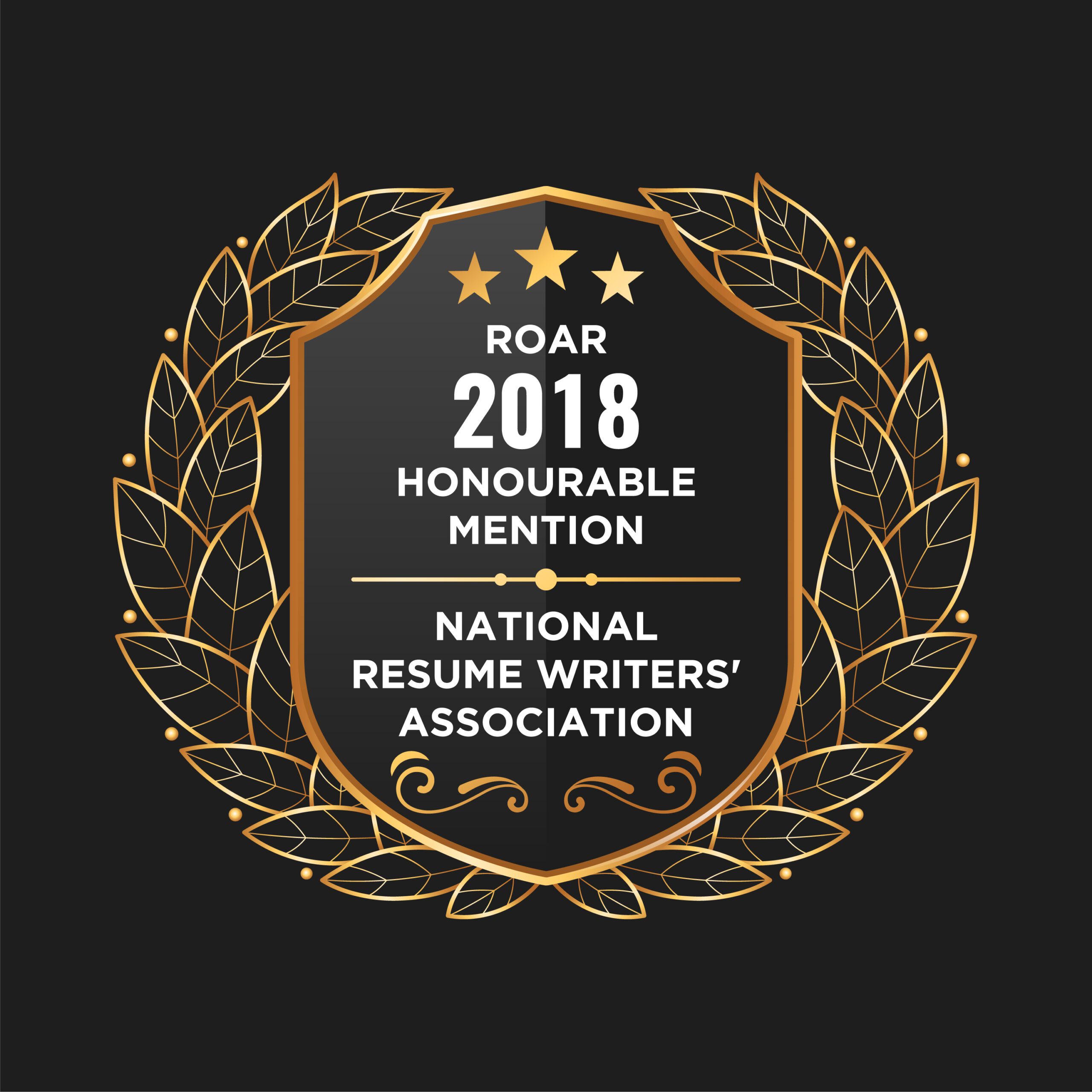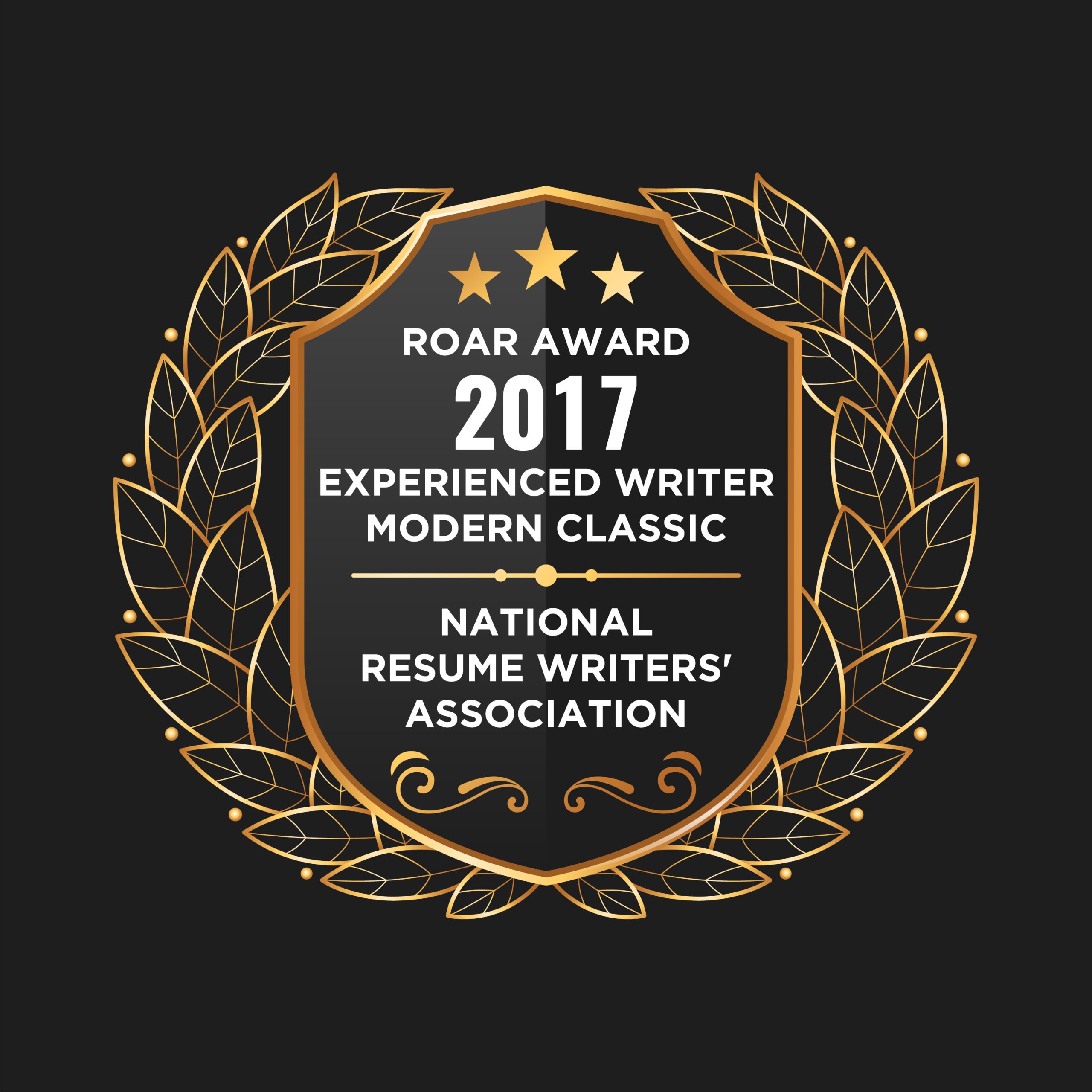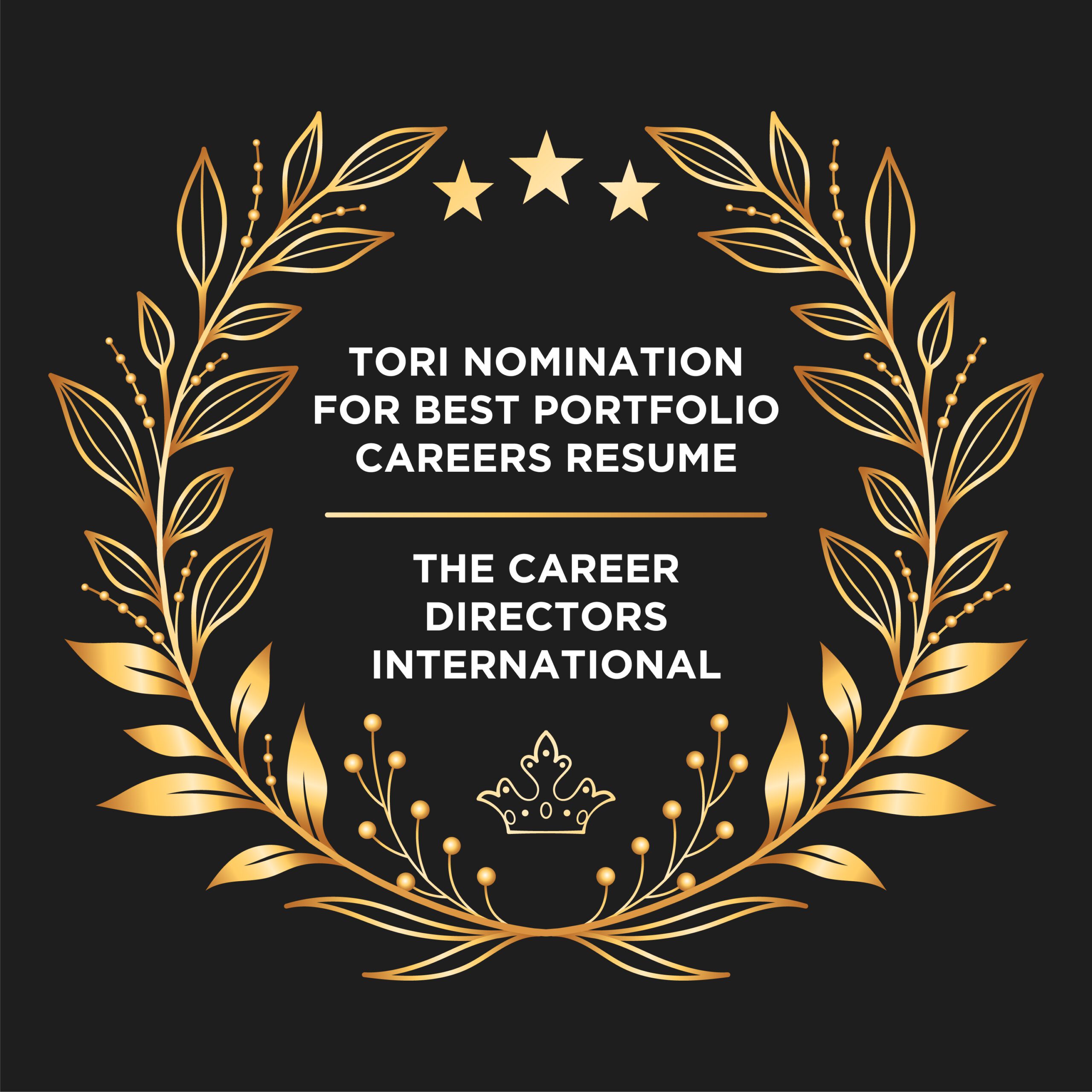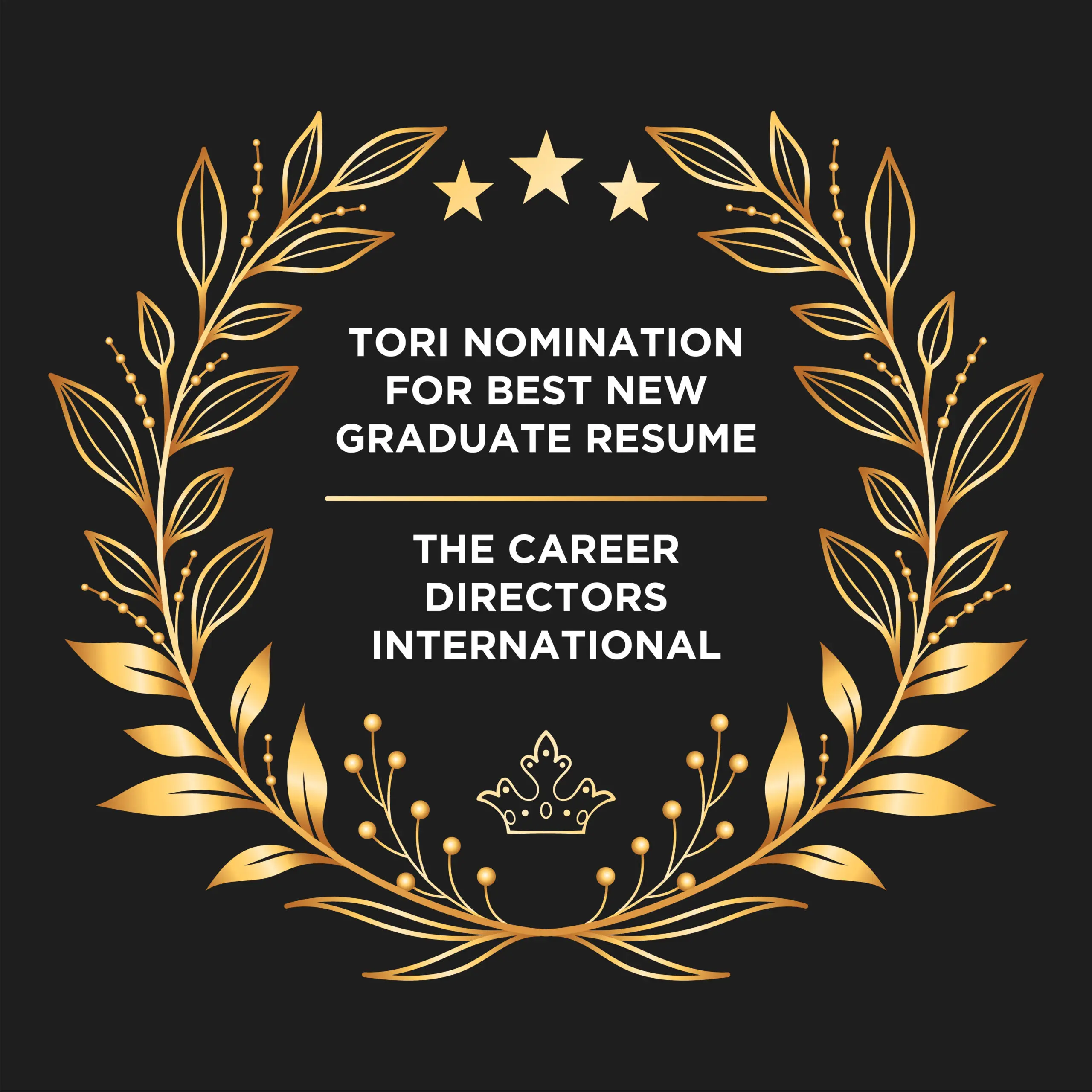 Employers who have Onboarded Our Clients