iCareerSolutions Job Search Services
Can you effectively identify, target and close Job Opportunities?
"There is much more to a successful job search than simply submitting a resume. You must market yourself strategically to gain good opportunities with minimal downtime." Sharon Graham, Executive Director, Career Professionals.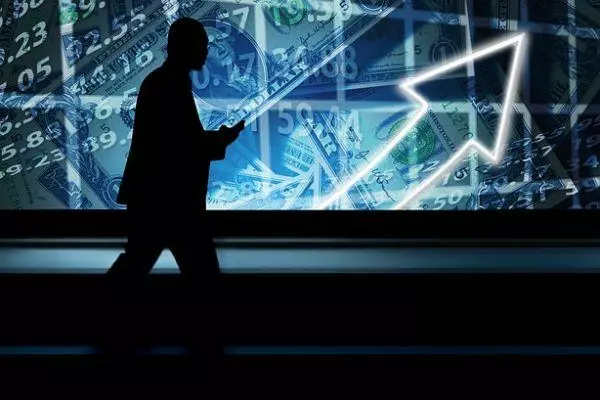 Take a strategic approach to securing a position.
Save tens of thousands of dollars of lost monthly income during a long, frustrating Job Search.

Change industries, overcome challenges and save time working with a Professionally Managed Job Search Service.

Tap into 80% of hidden jobs that are never advertised.

Attract job opportunities to you by activating your social networking (LinkedIn).

Answer the toughest interview questions, including how to discuss money, and learn powerful techniques for building your value proposition to employers.

Negotiate $10k, $25k and even $100k more into your compensation package.
We Offer 2 Types of Job Search Services
Are you an Executive looking for exculsive support for your job search? We do the work. You just show up for the interviews.
Do you need assistance to create a strategy to find your next position? Not sure where to start? We can help you create a plan.
With Job Search Coaching we teach you how to fish, whereas with Job Placement we serve you the fish to you on a silver platter!
Partner with iCareerSolutions to secure your next position!
Have a look at some of the additional services that we provide in order to help you find and land your dream job.
Here are a few of Our Top Resume Testimonials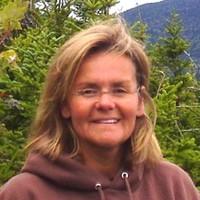 Arno's highly skilled at creating content that allowed my achievements to pop off the page. His expertise spans resume writing, personal branding and he offered me invaluable tips for optimizing LinkedIn. Great value added career consulting and personal attention. Highly recommend Arno!
Top Resume Writing Awards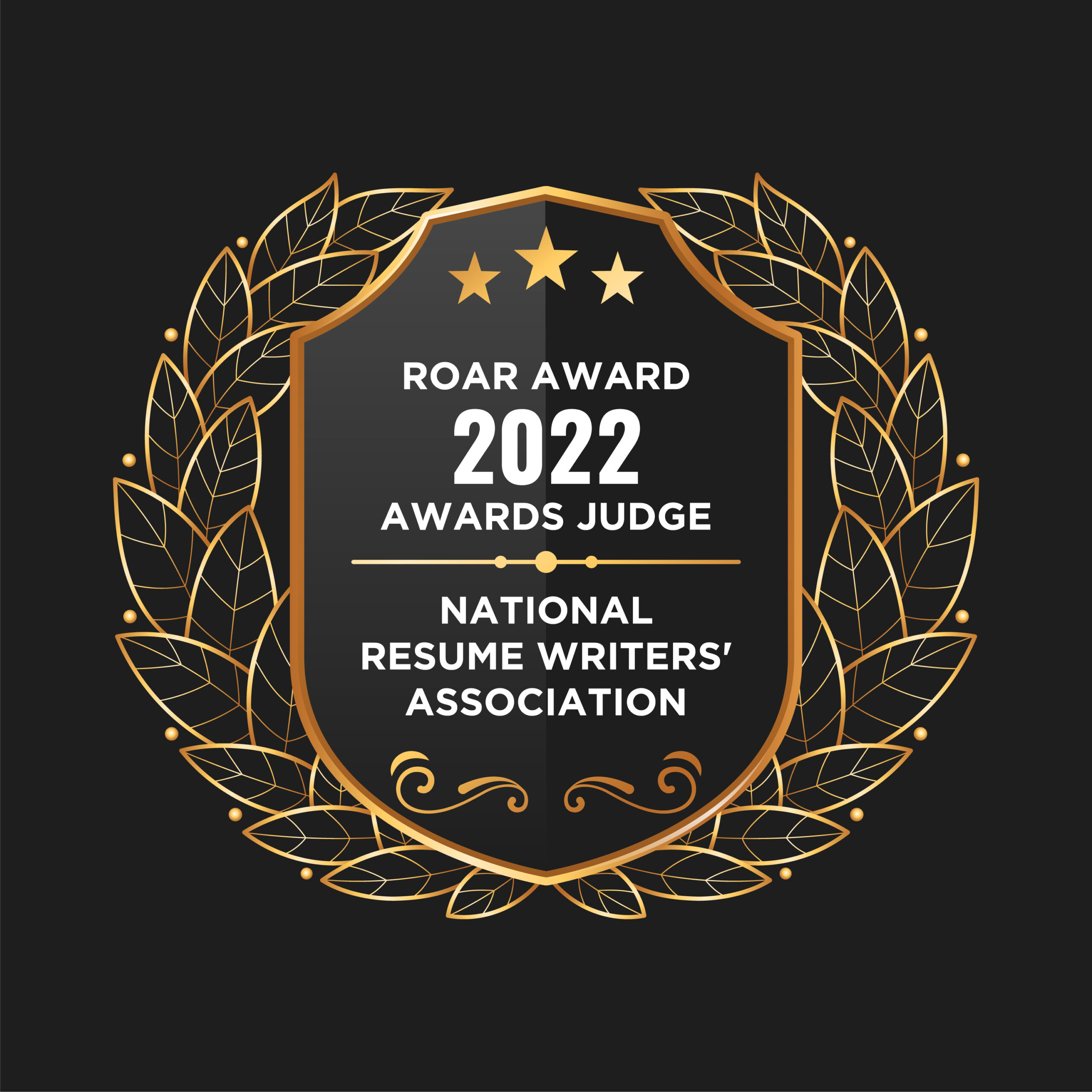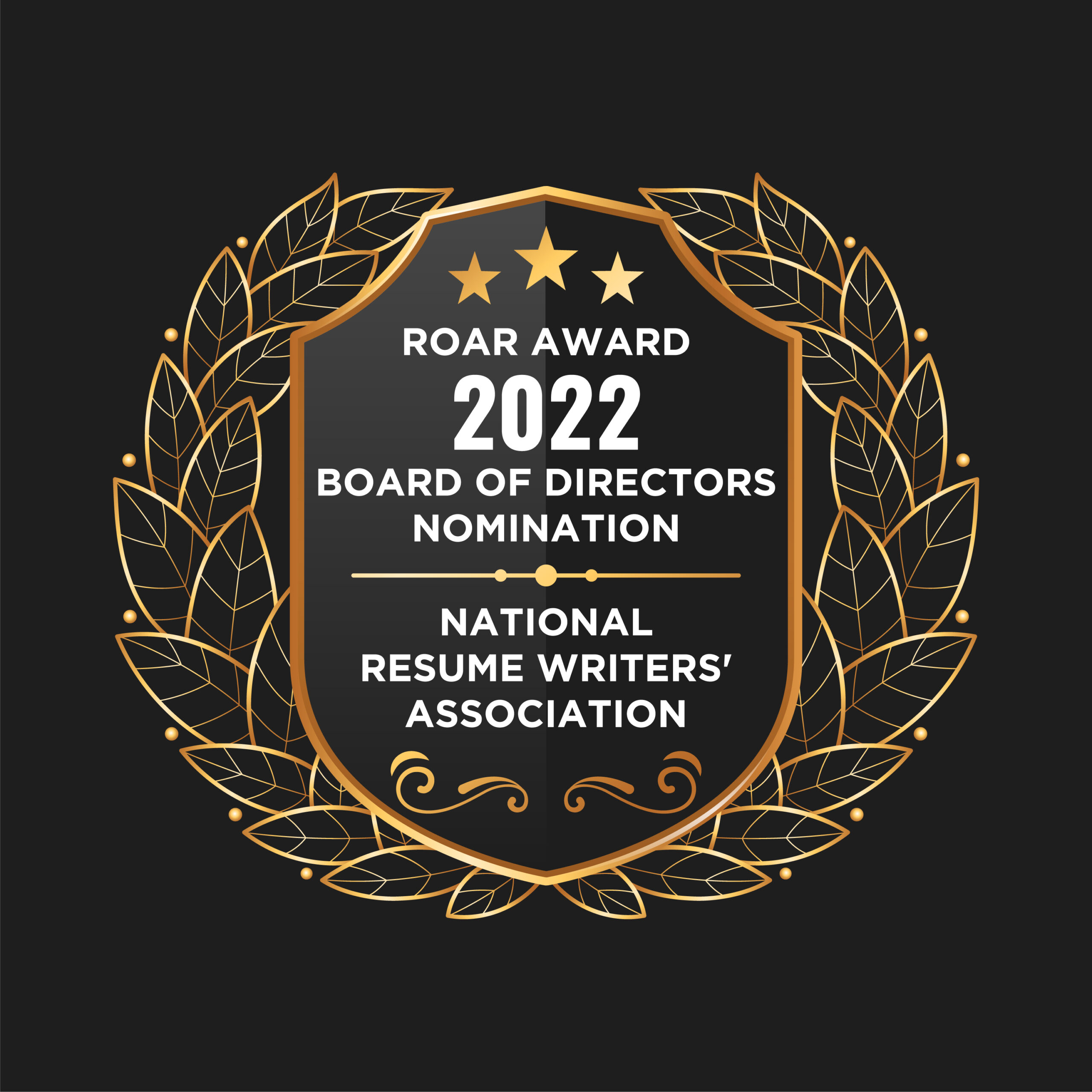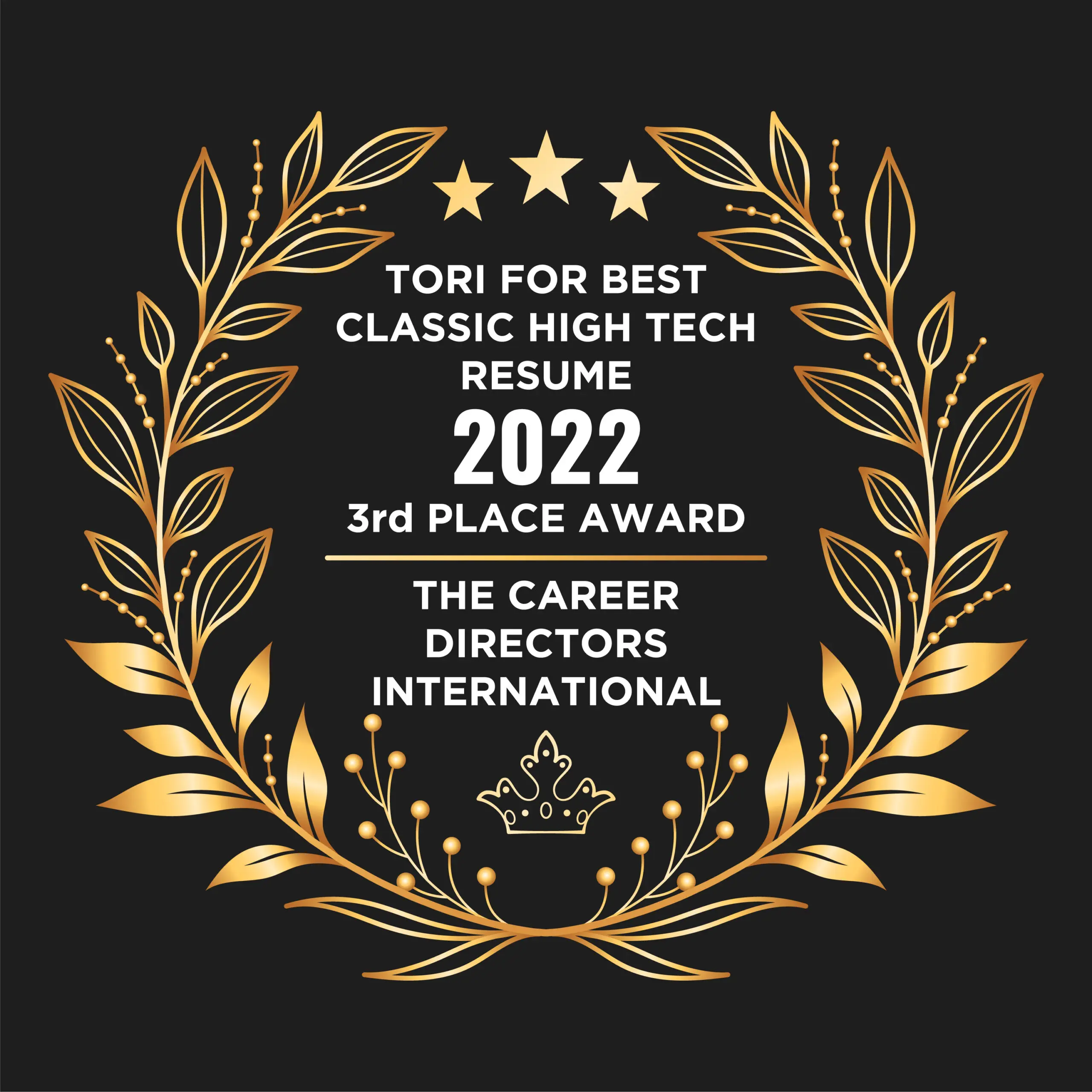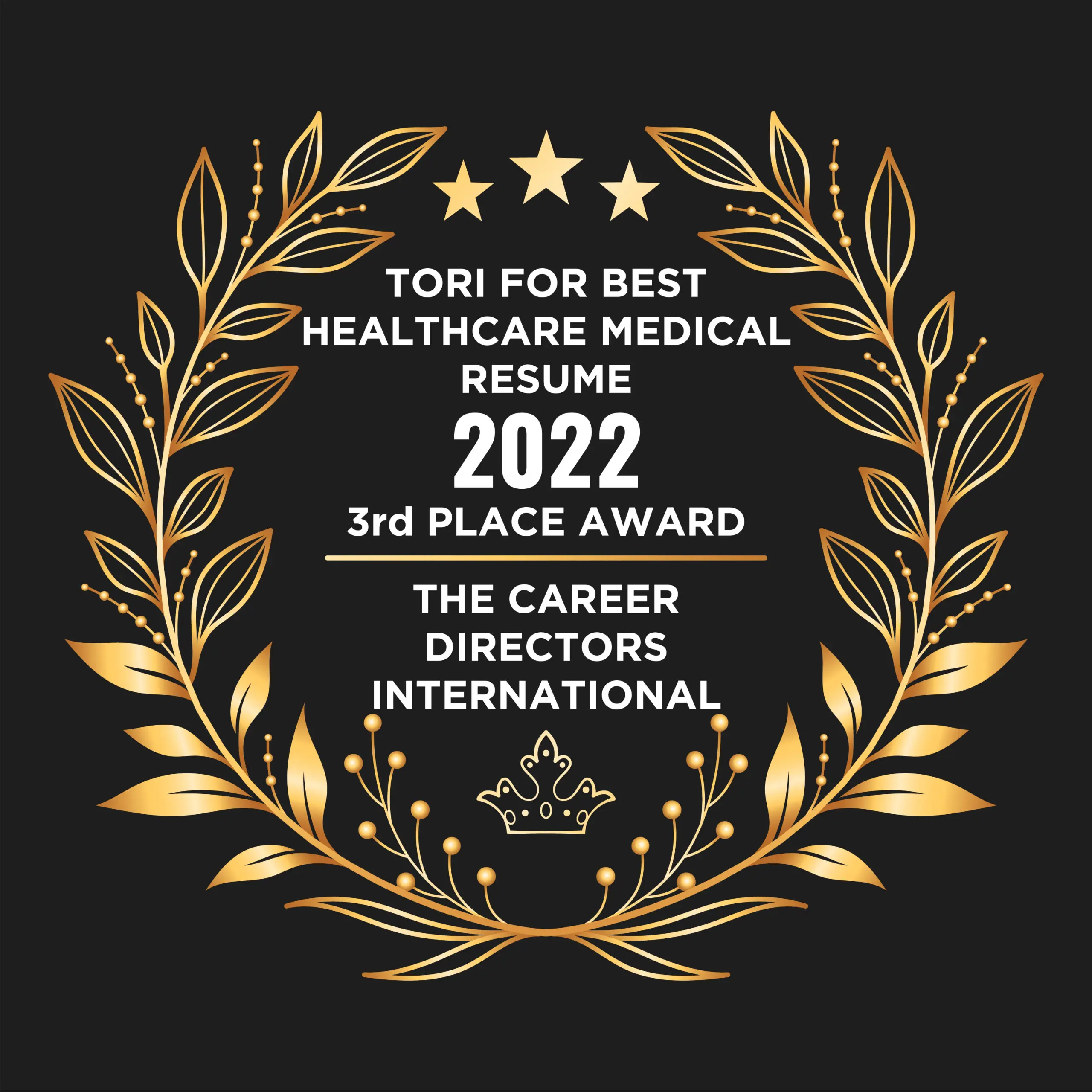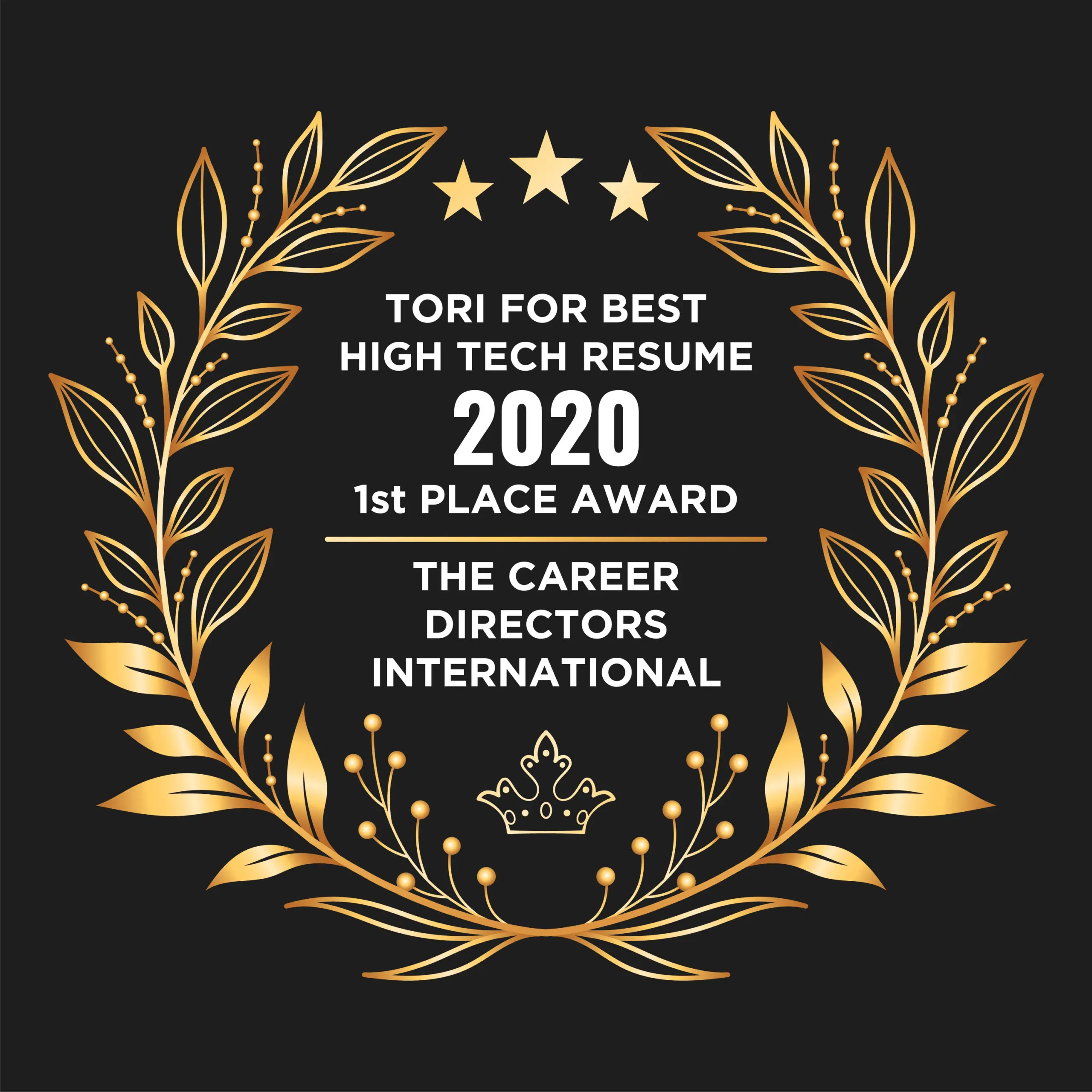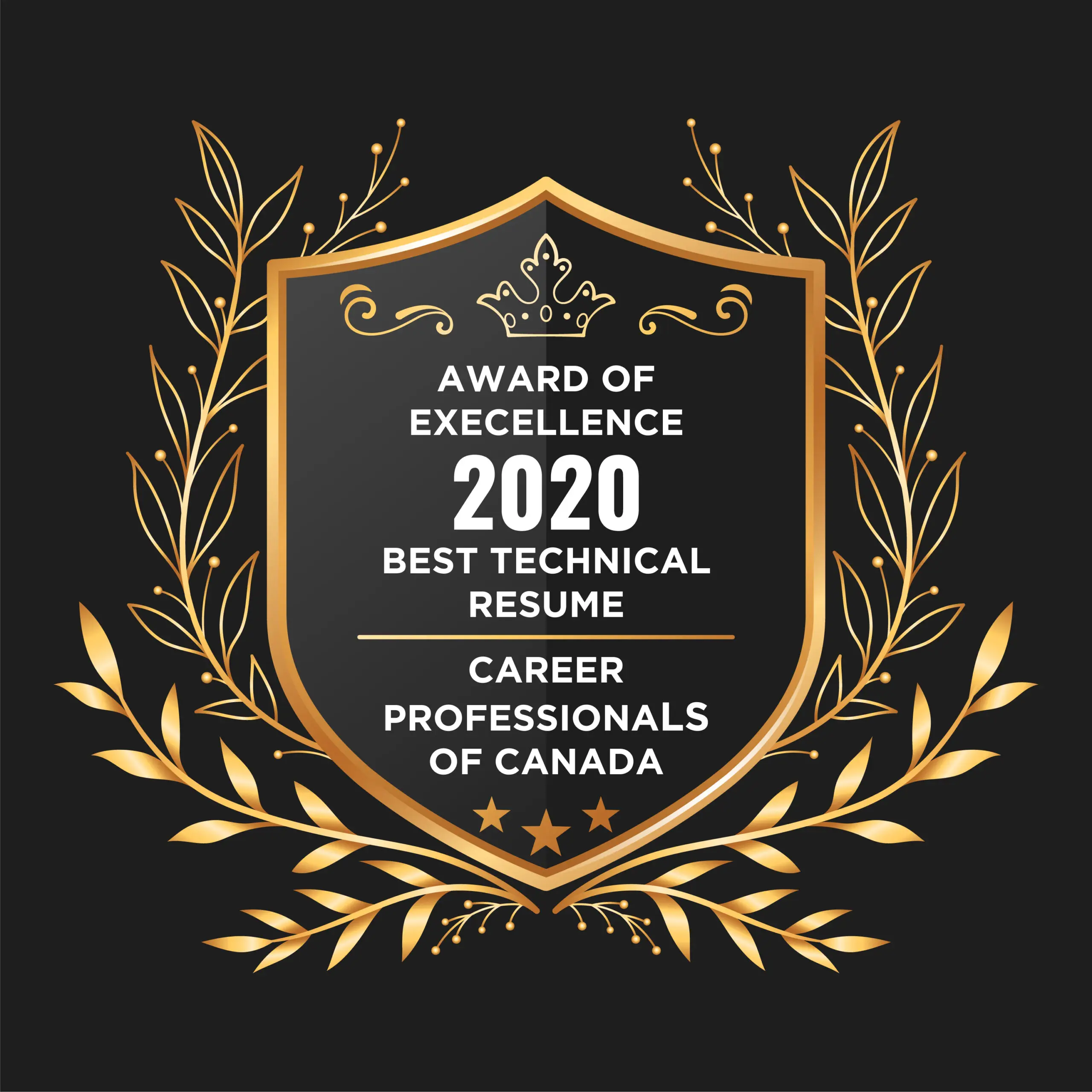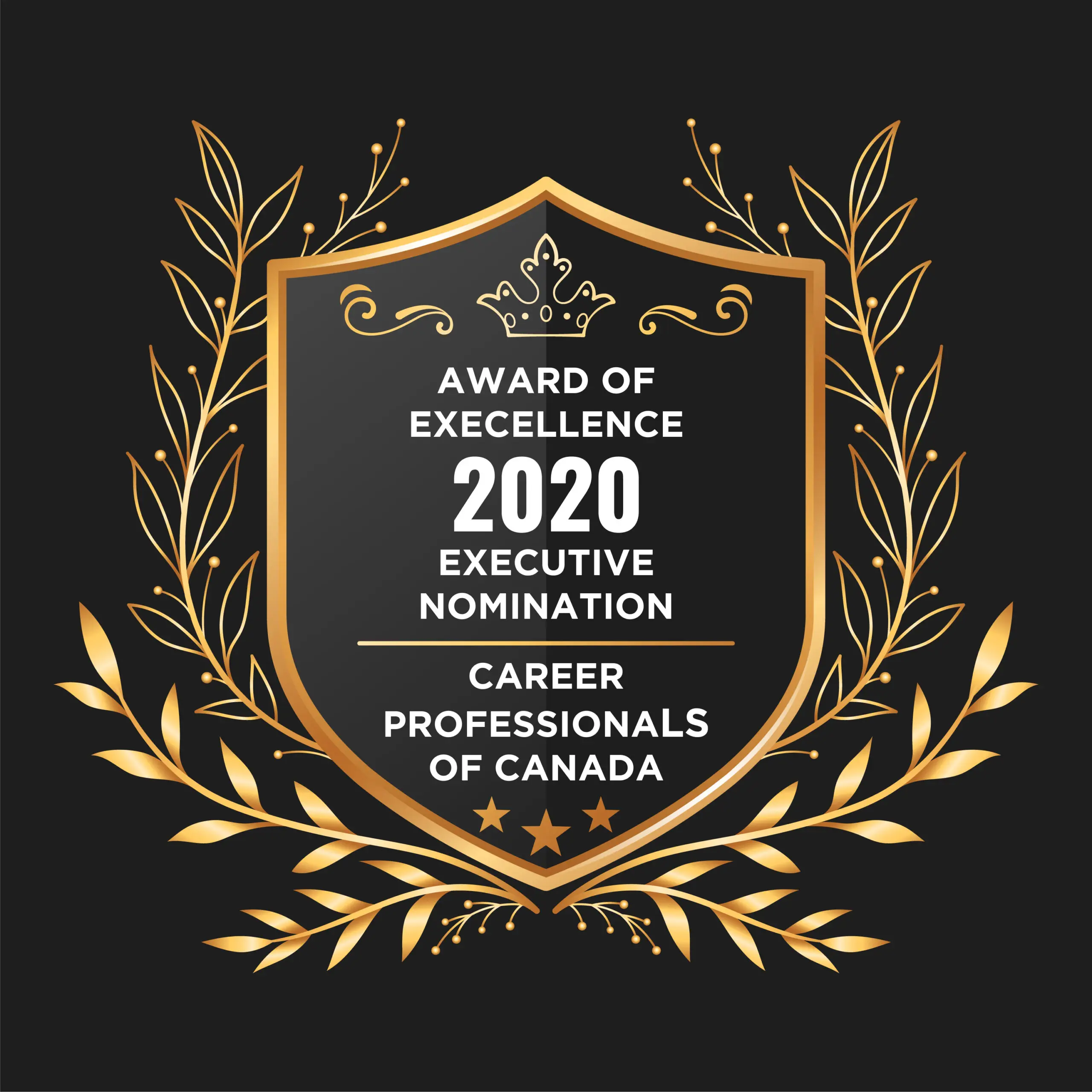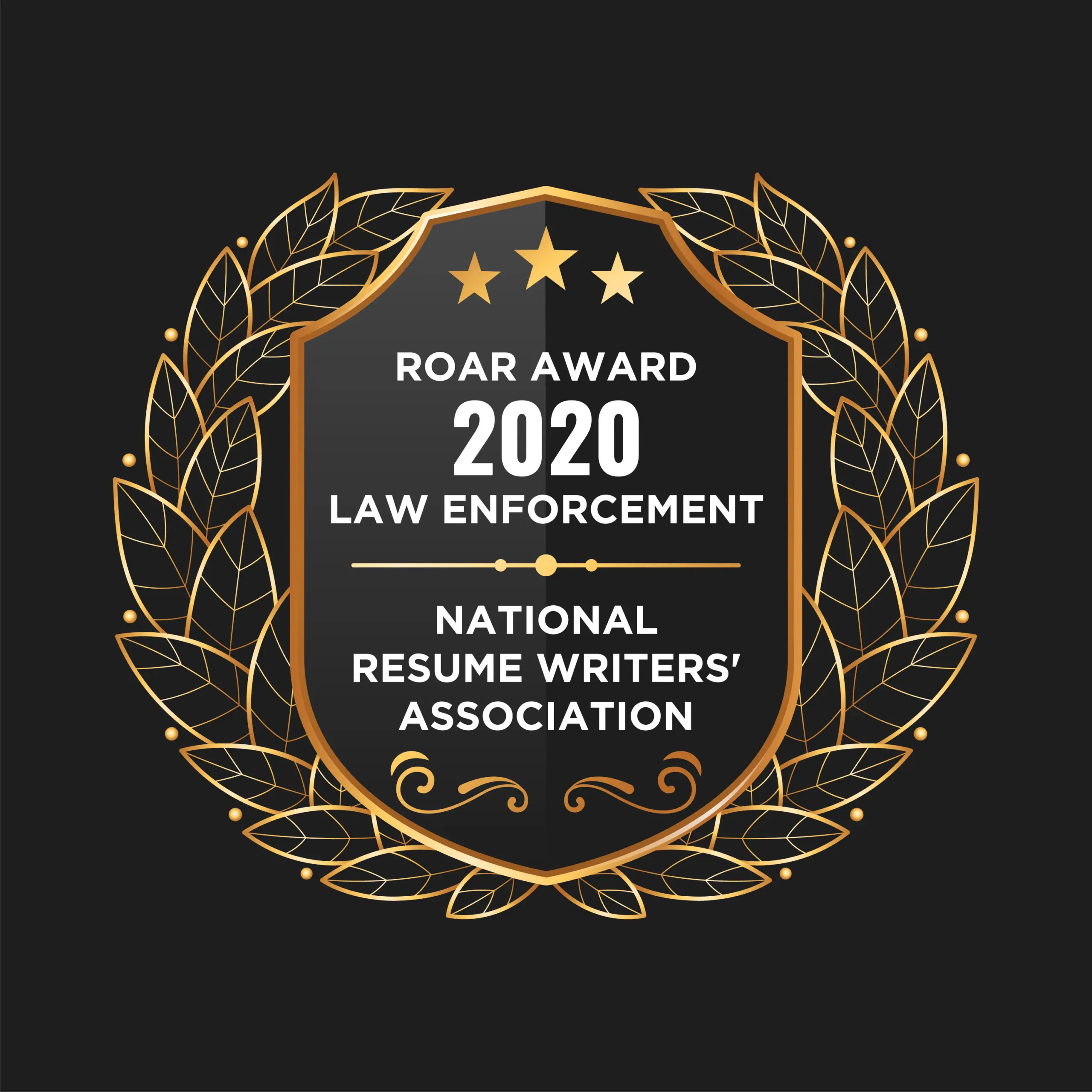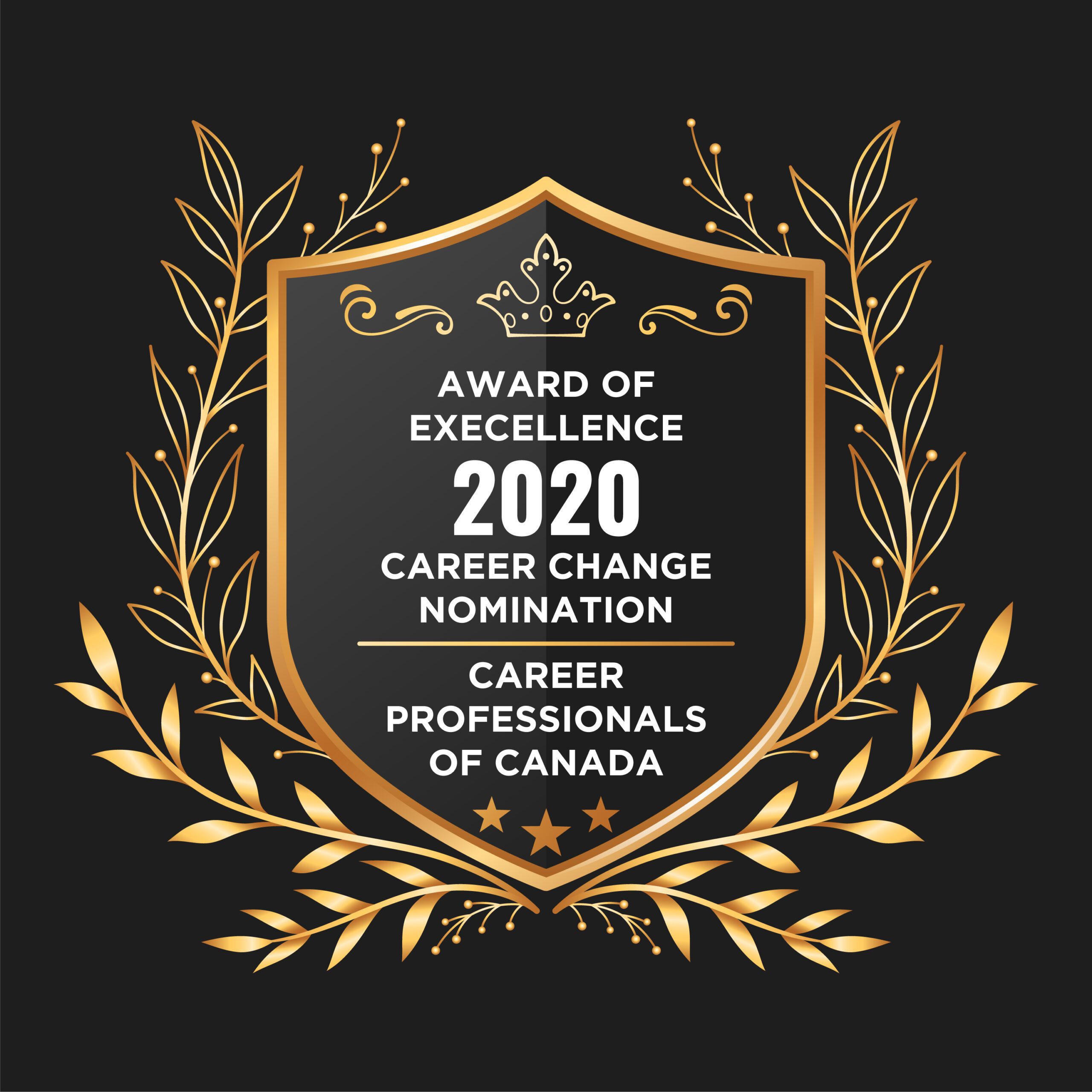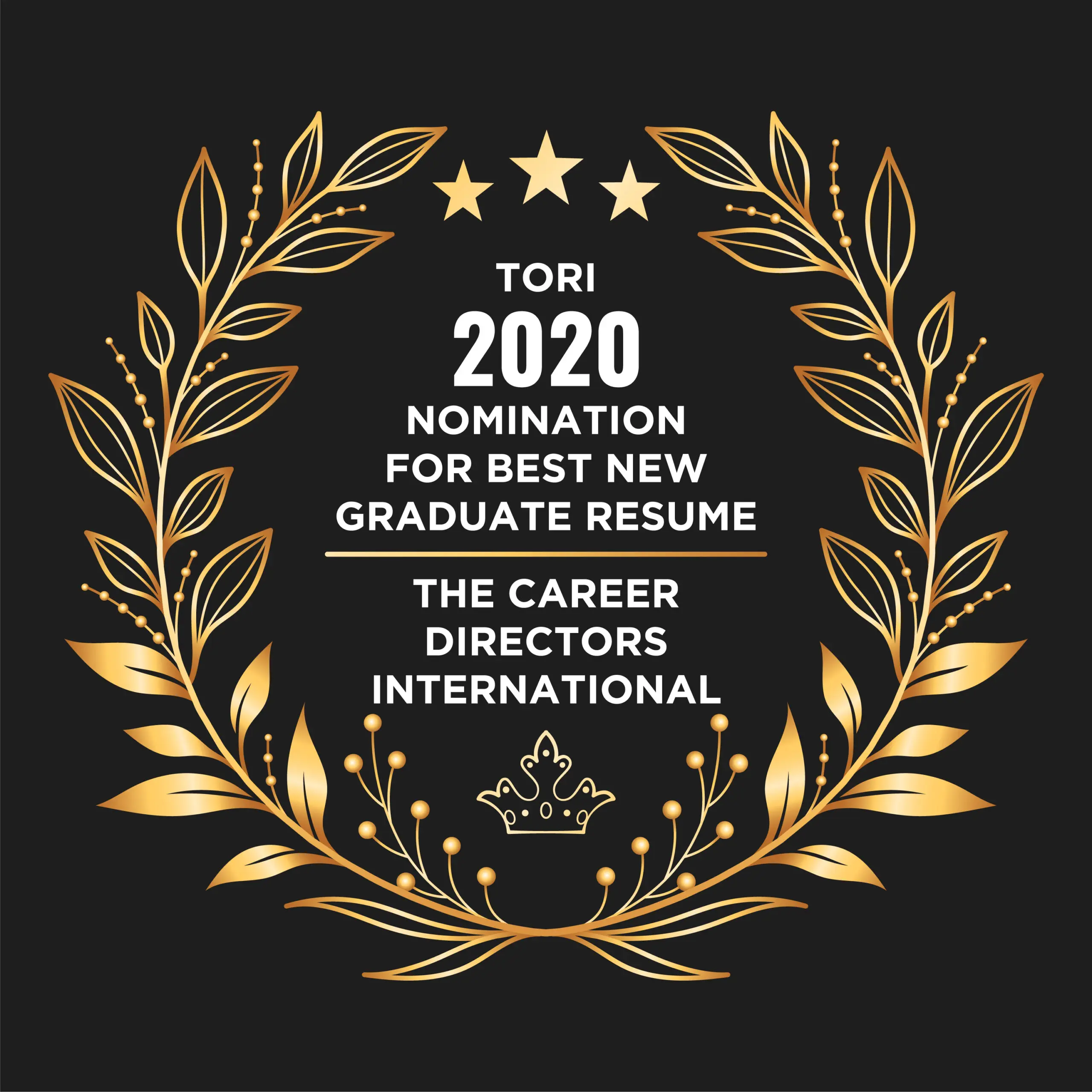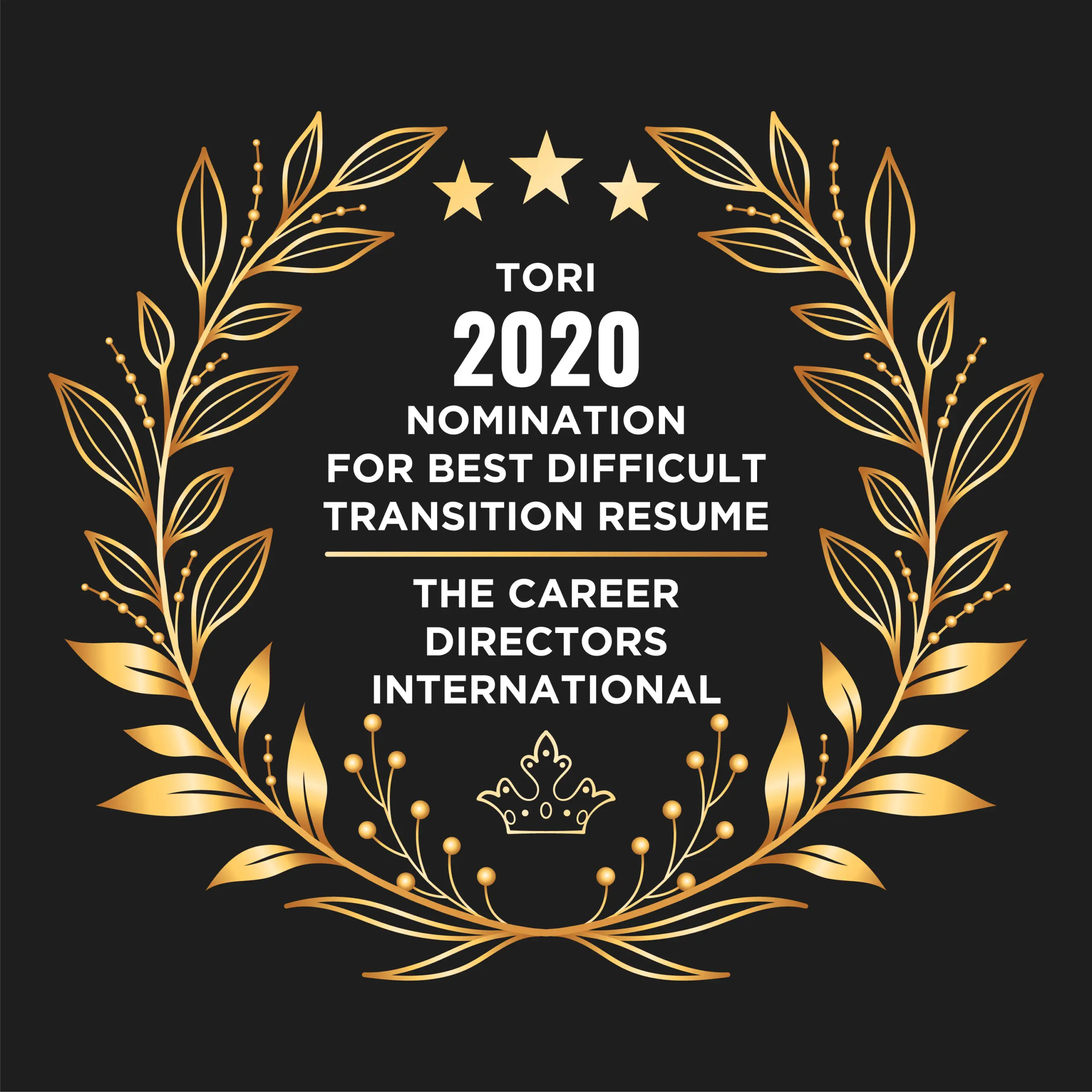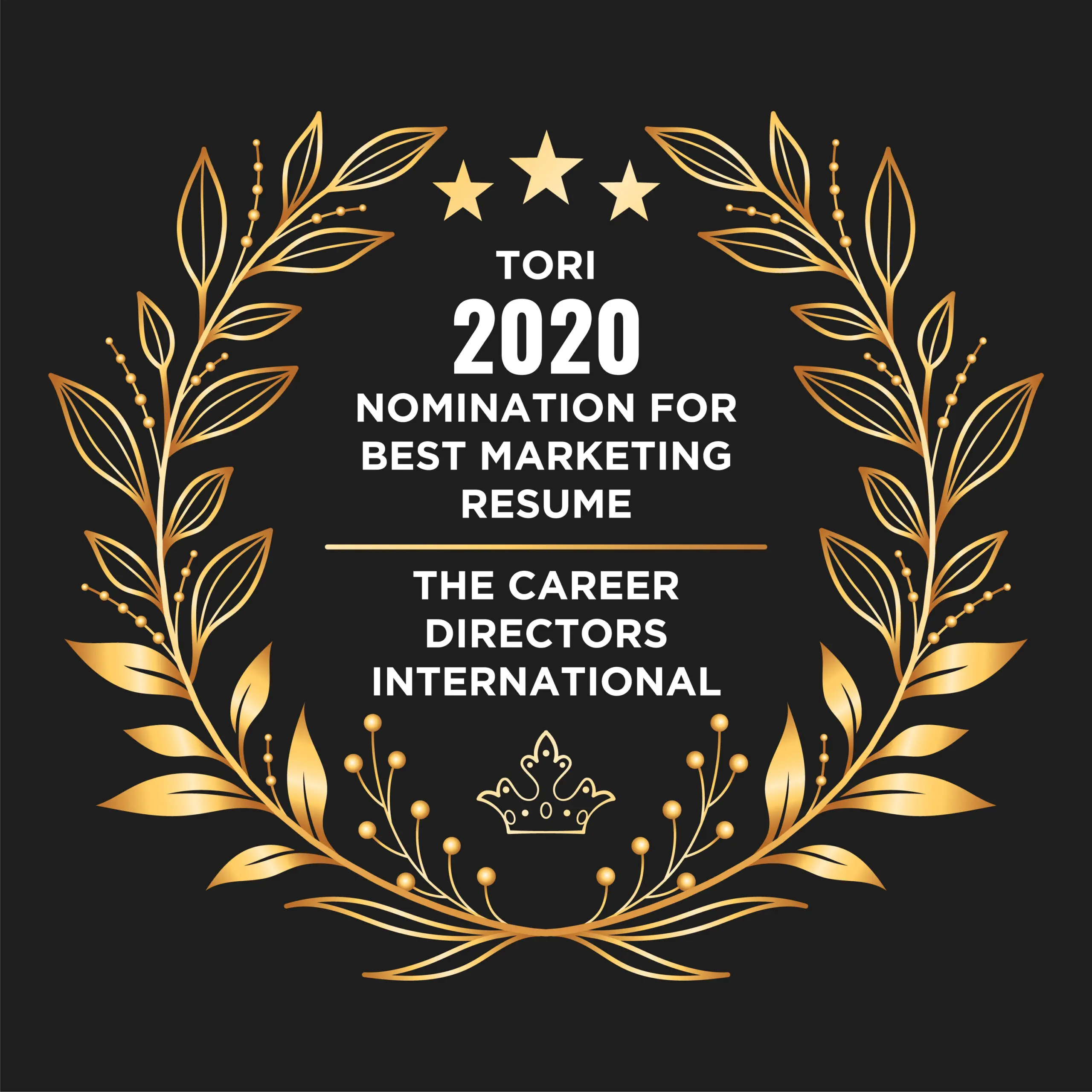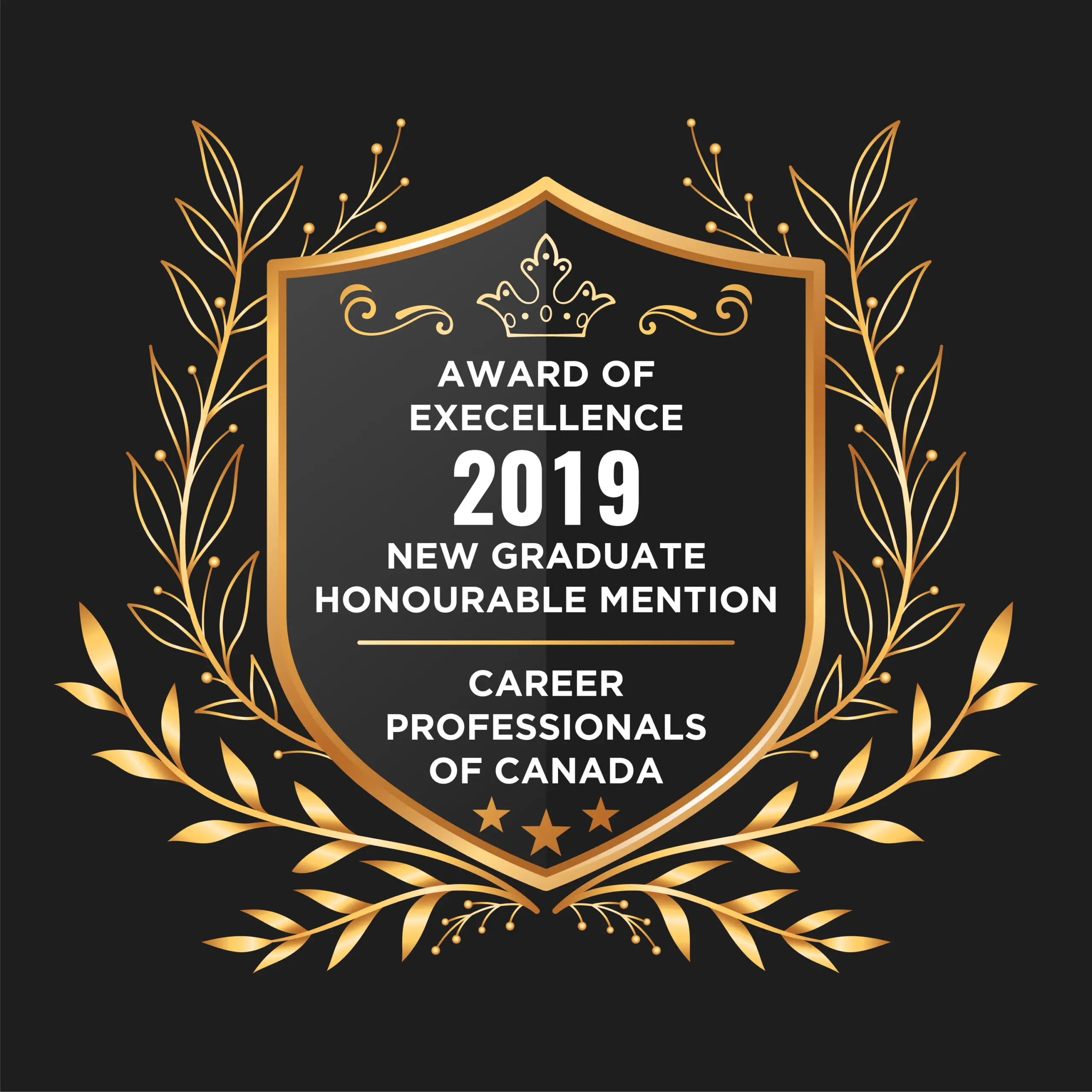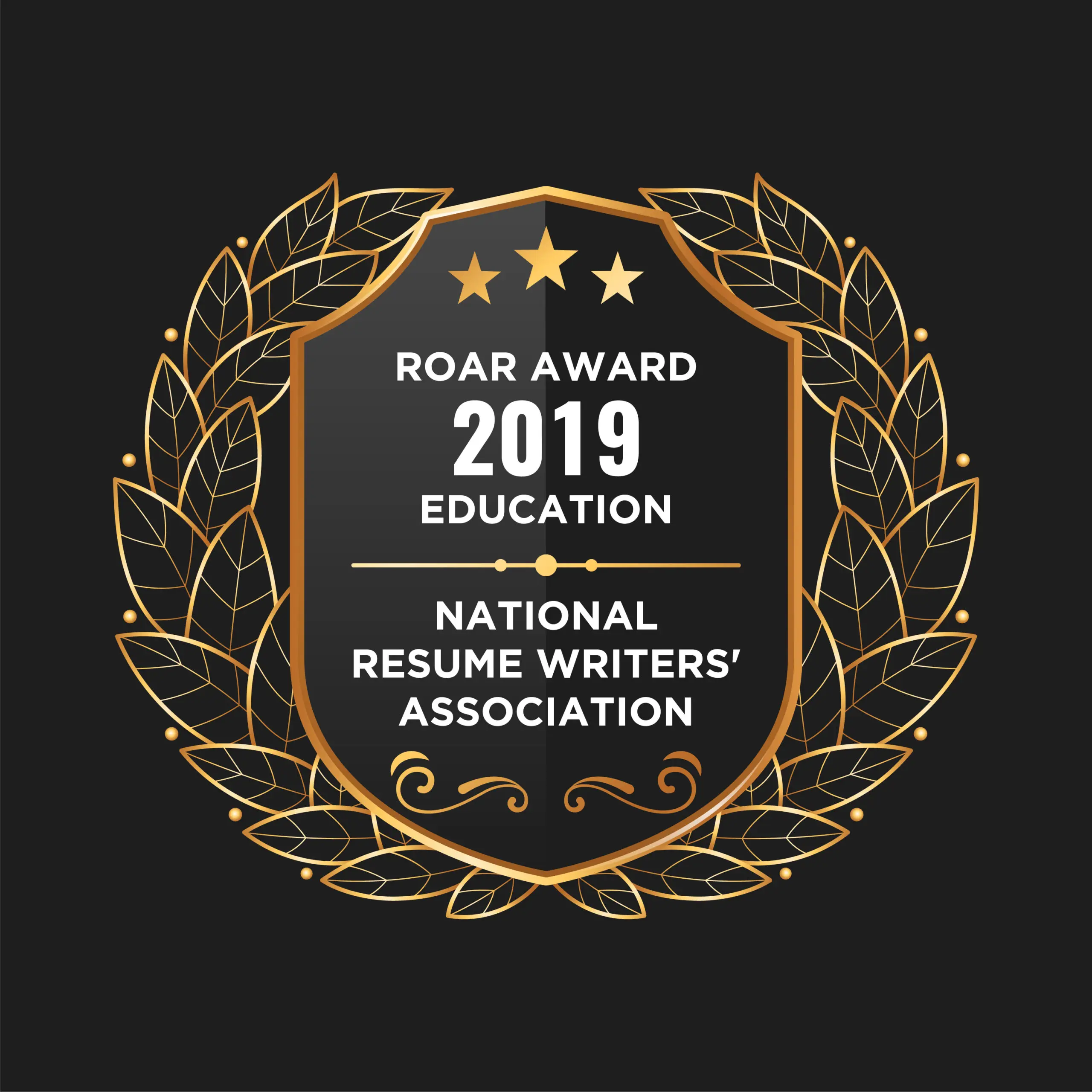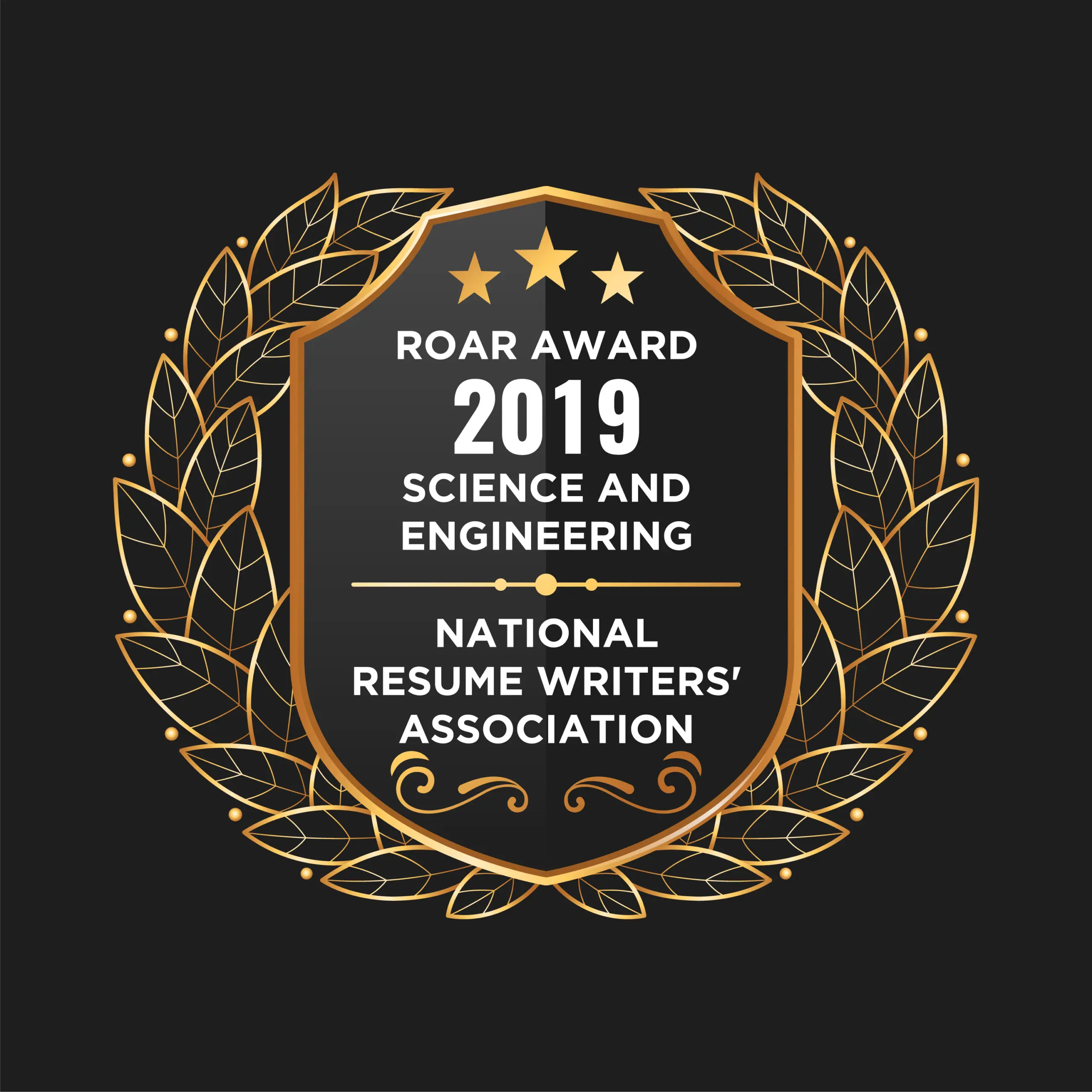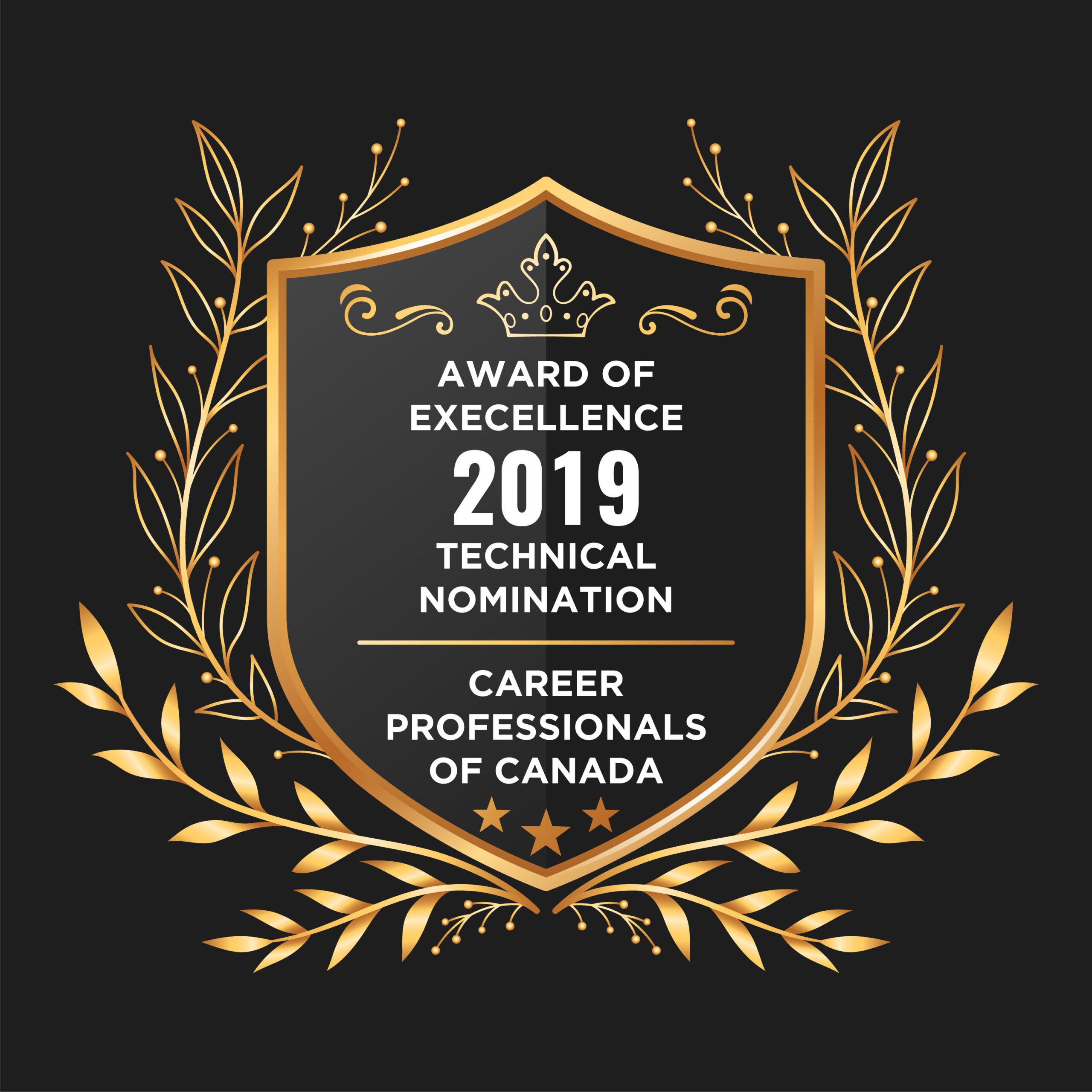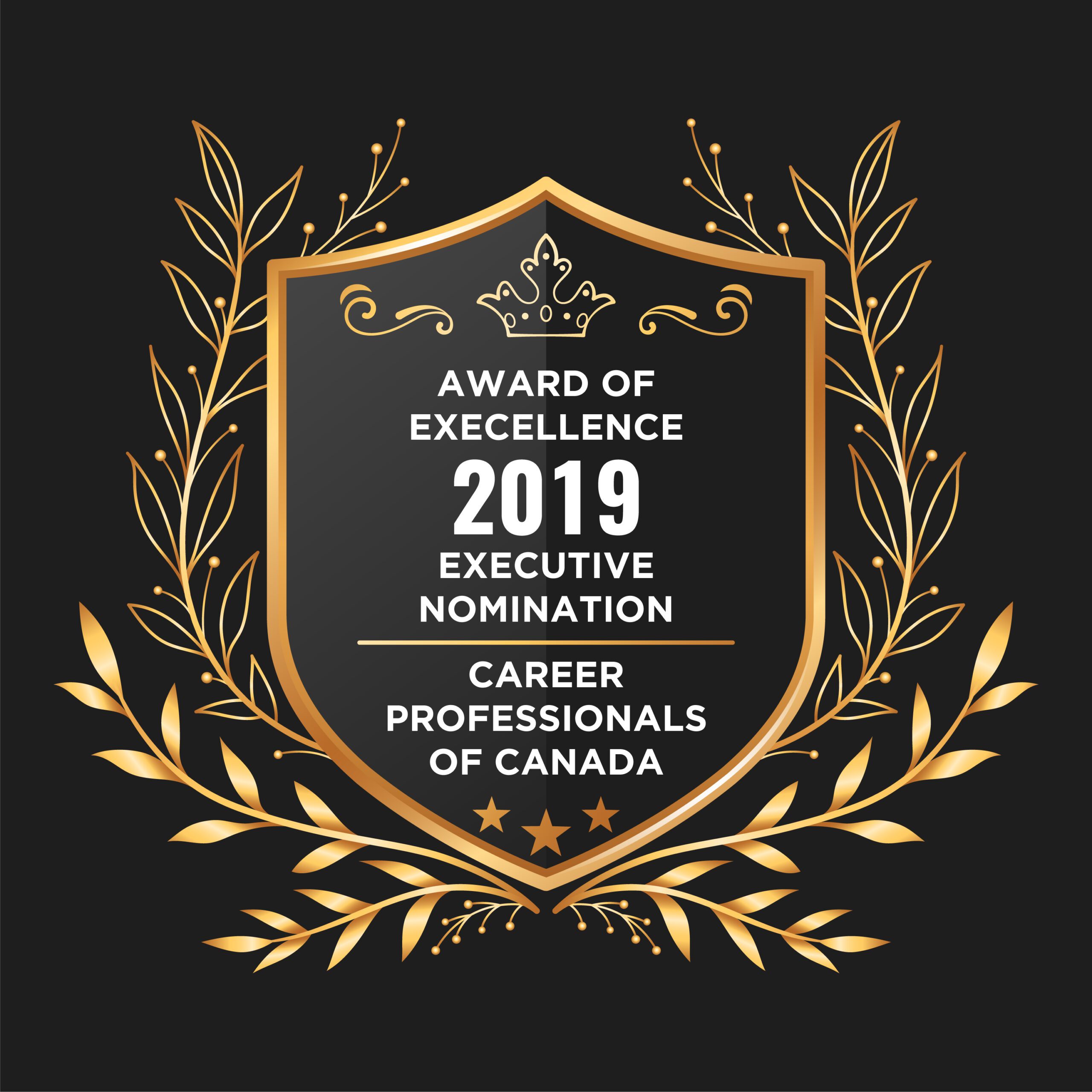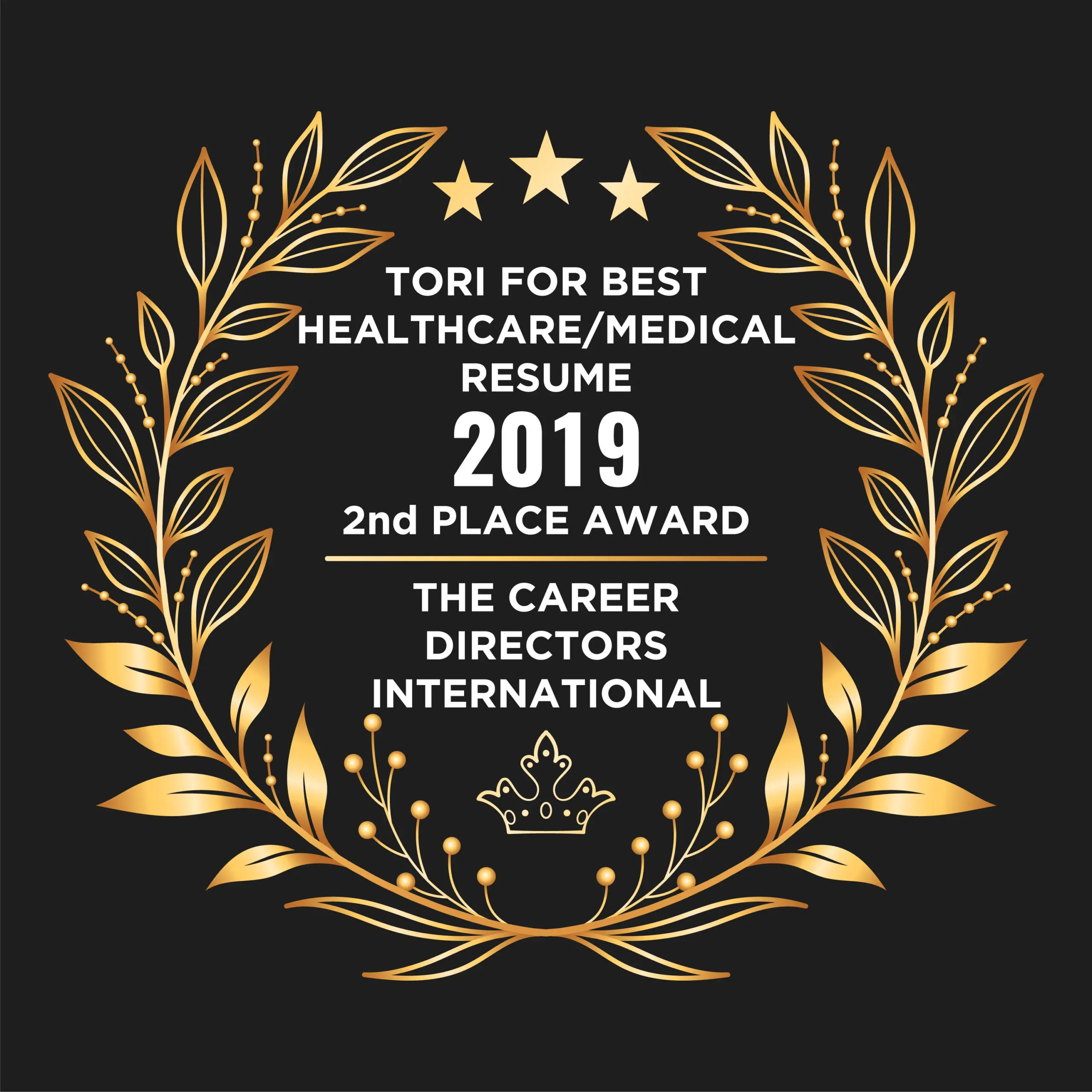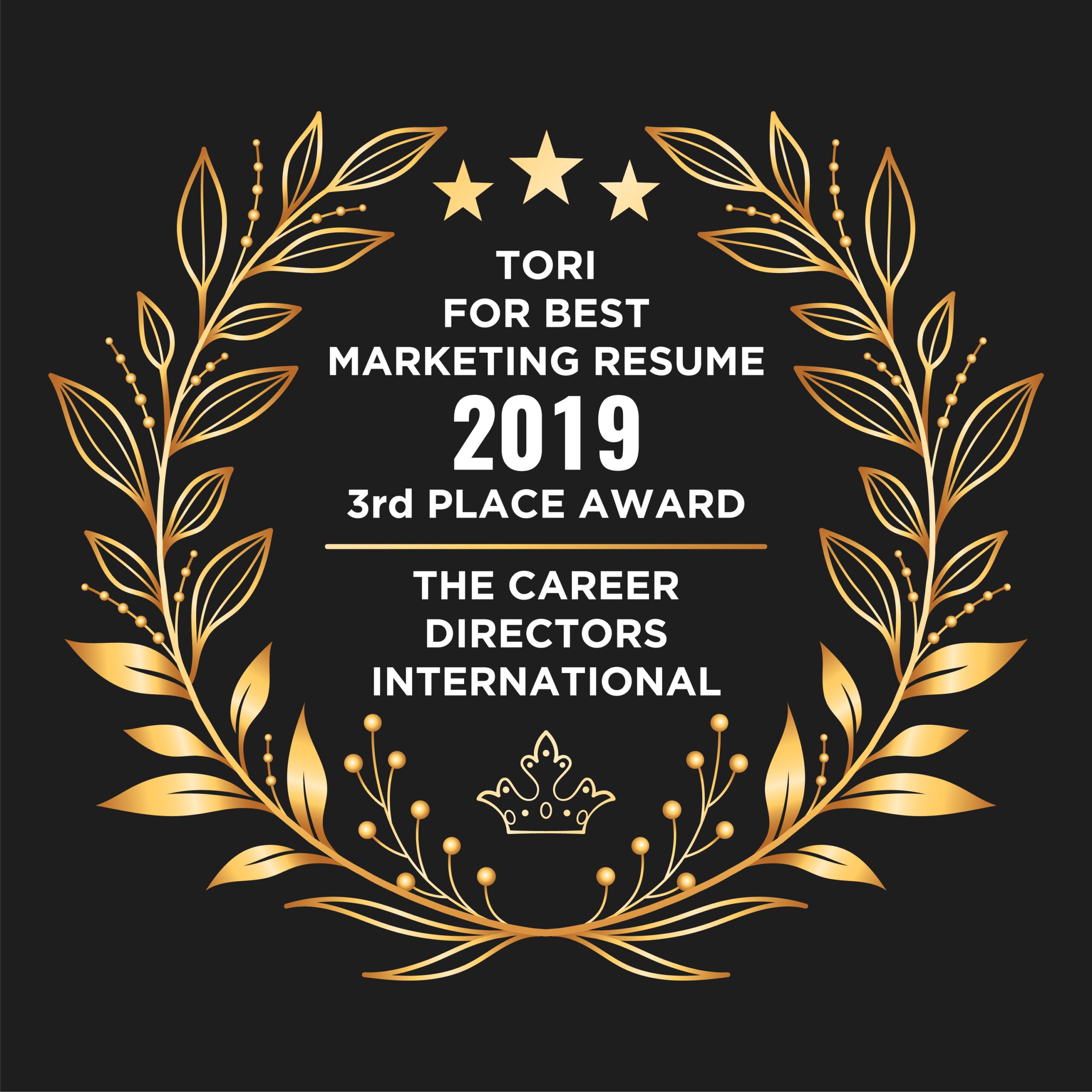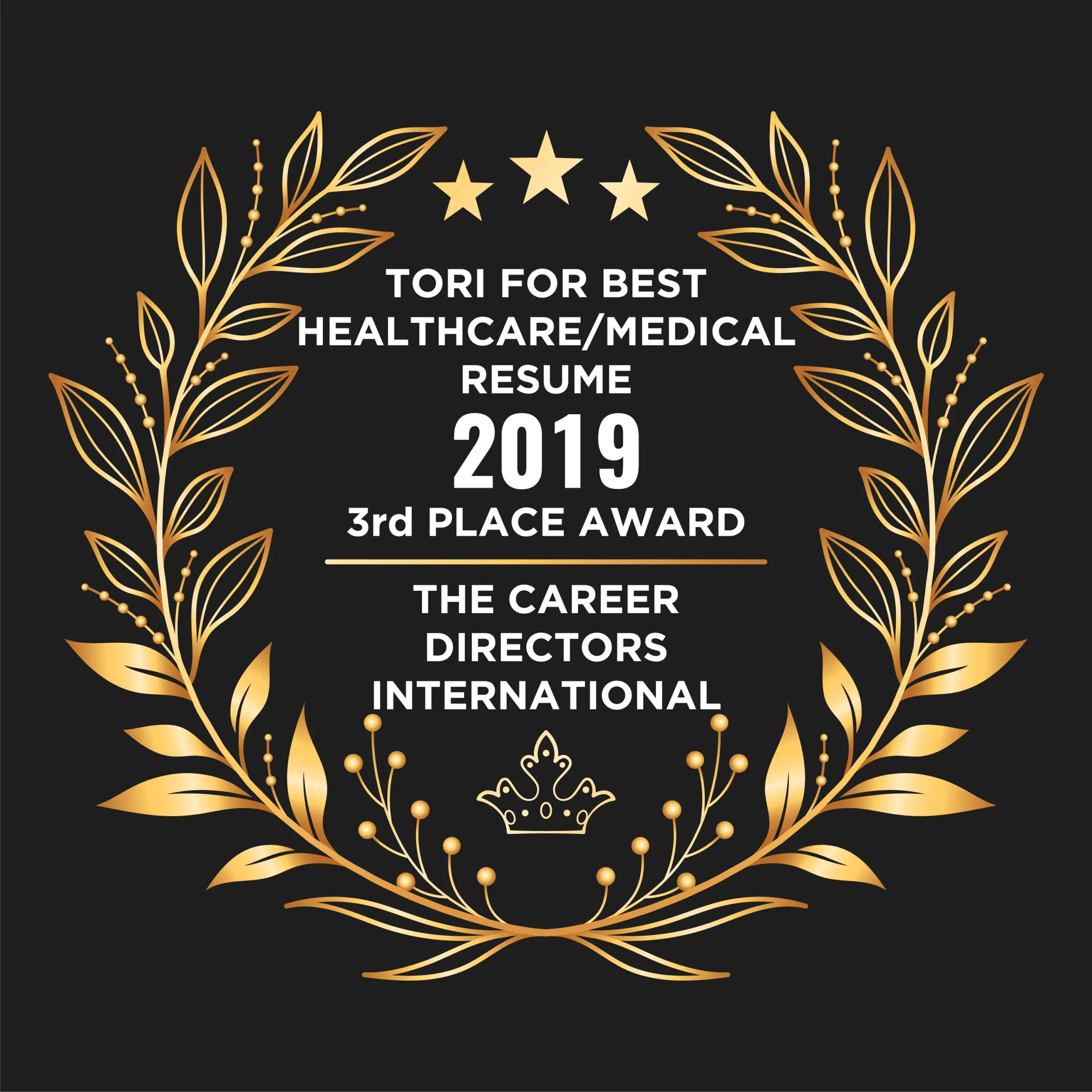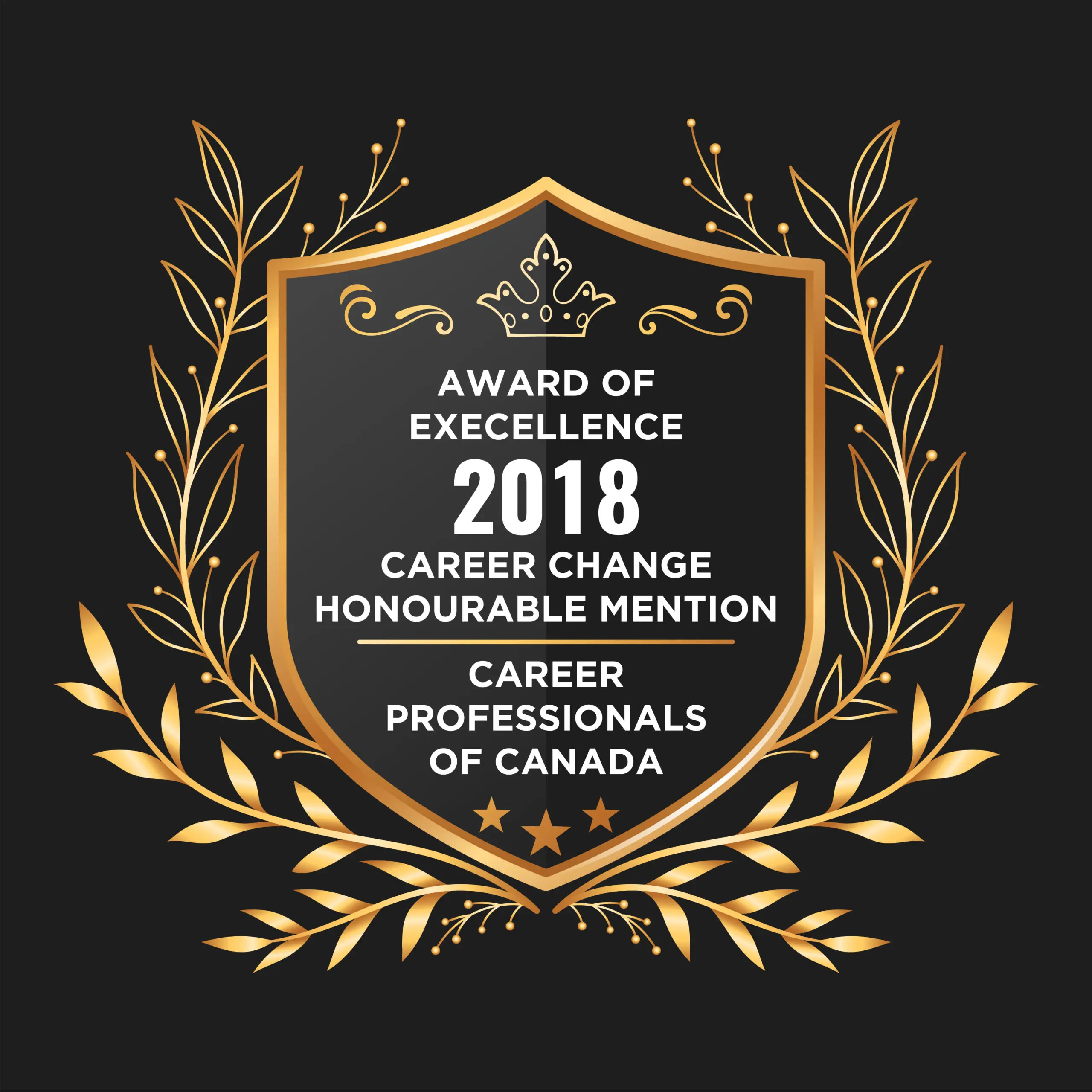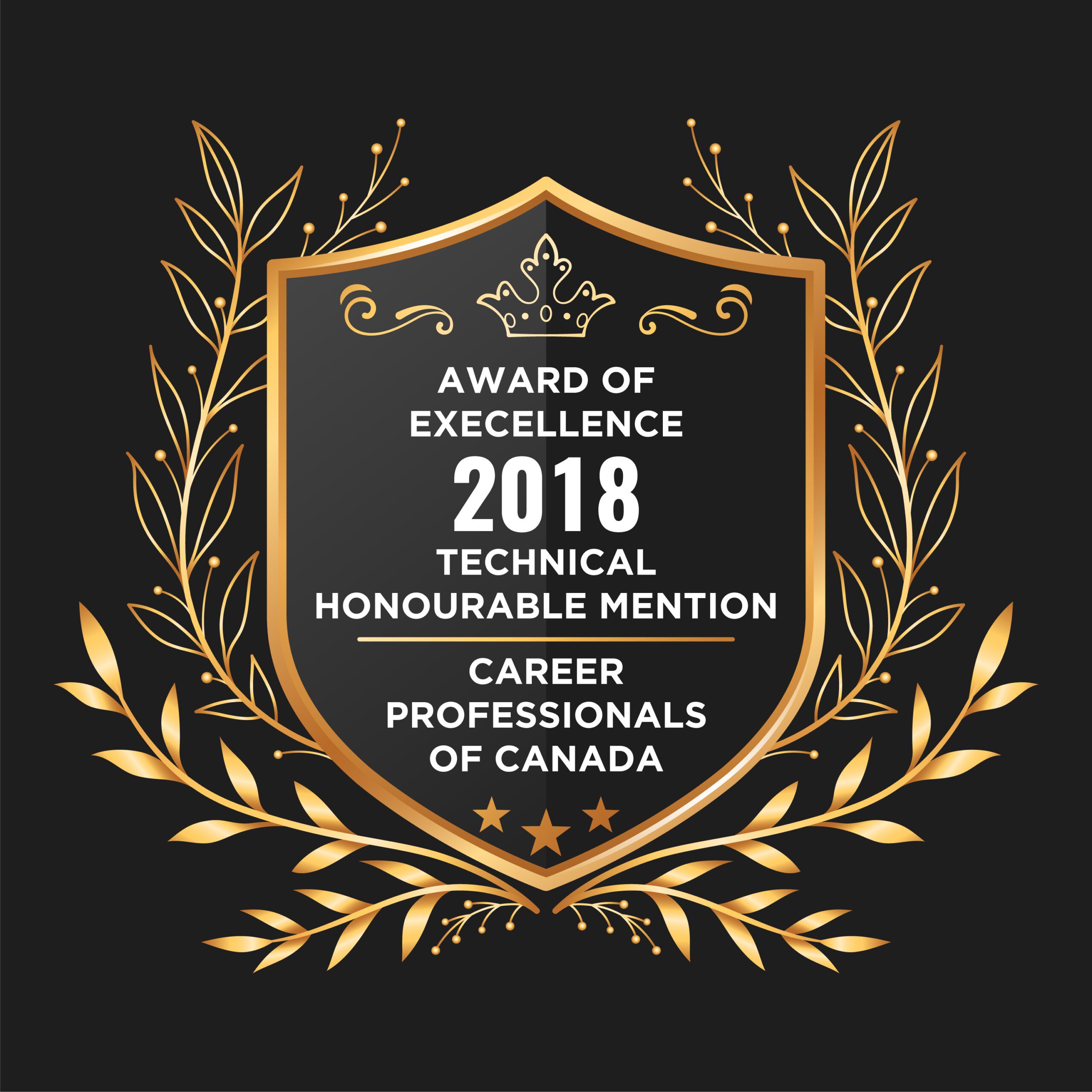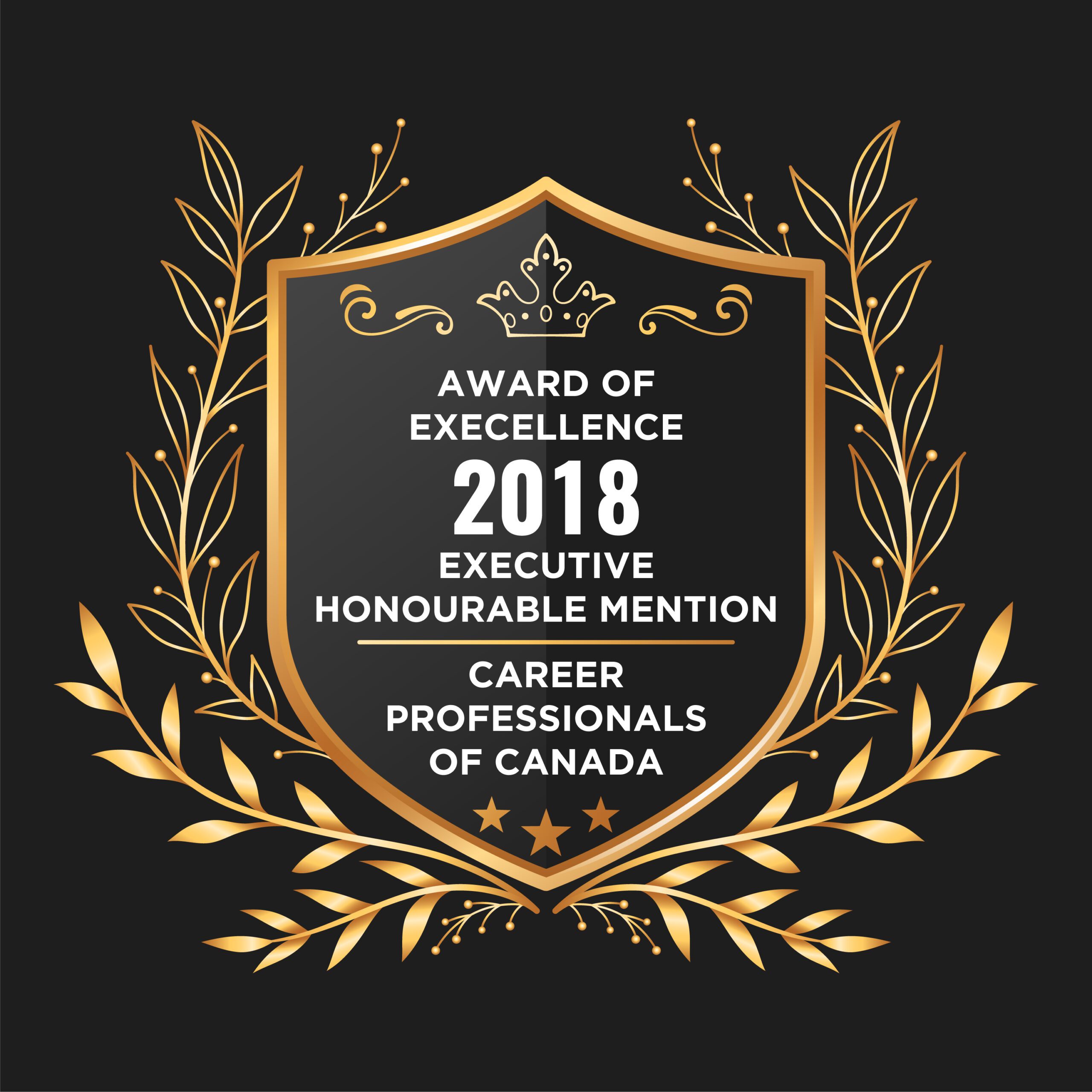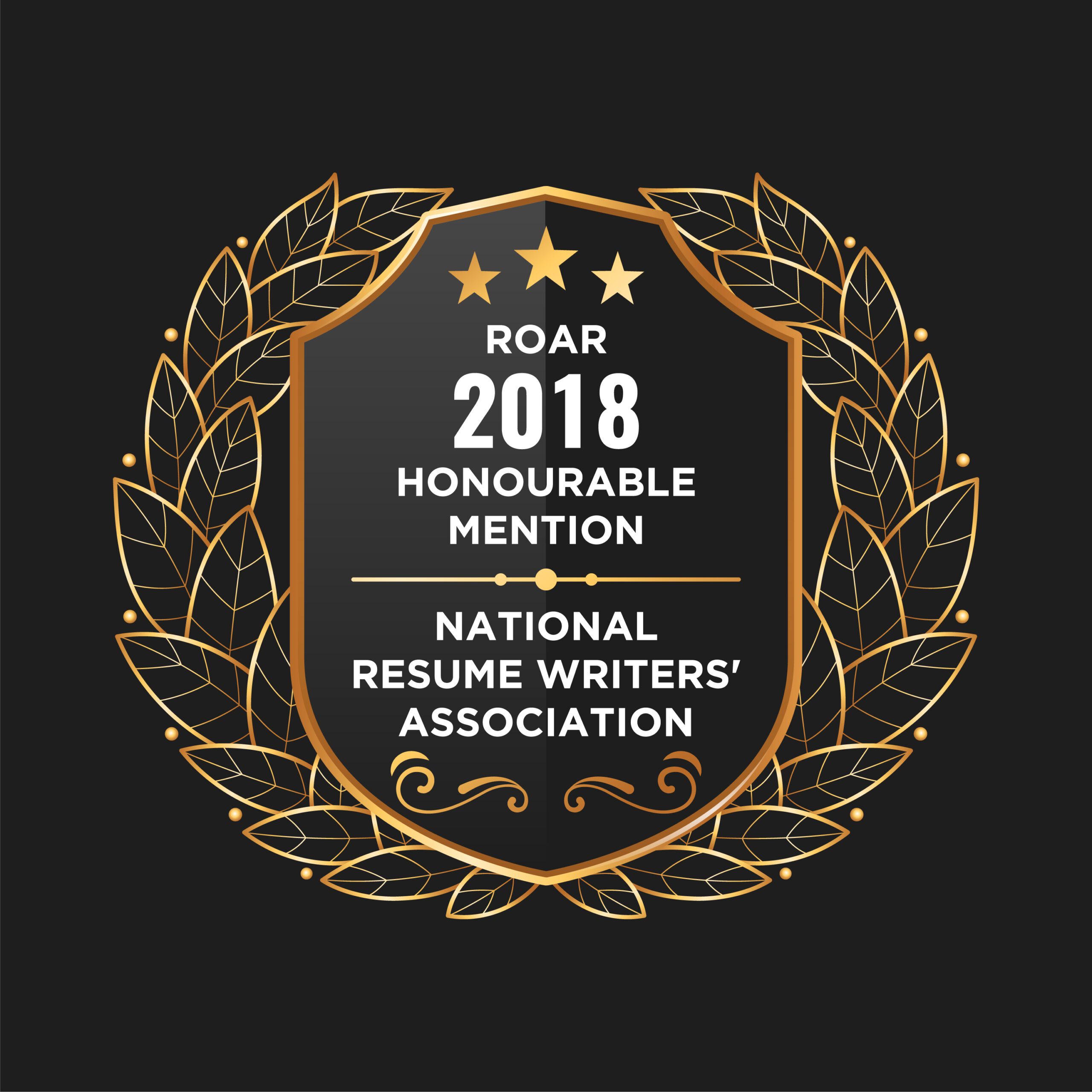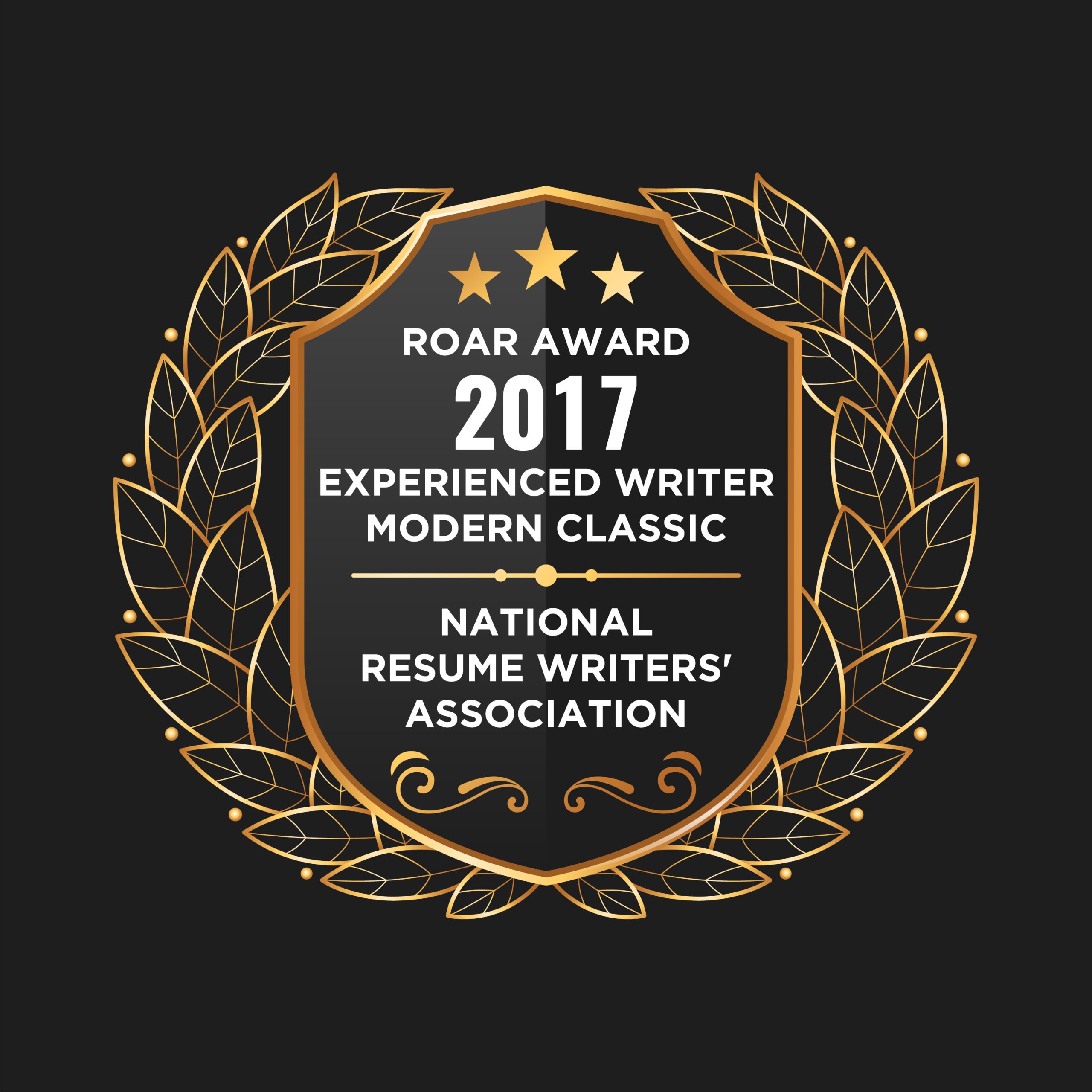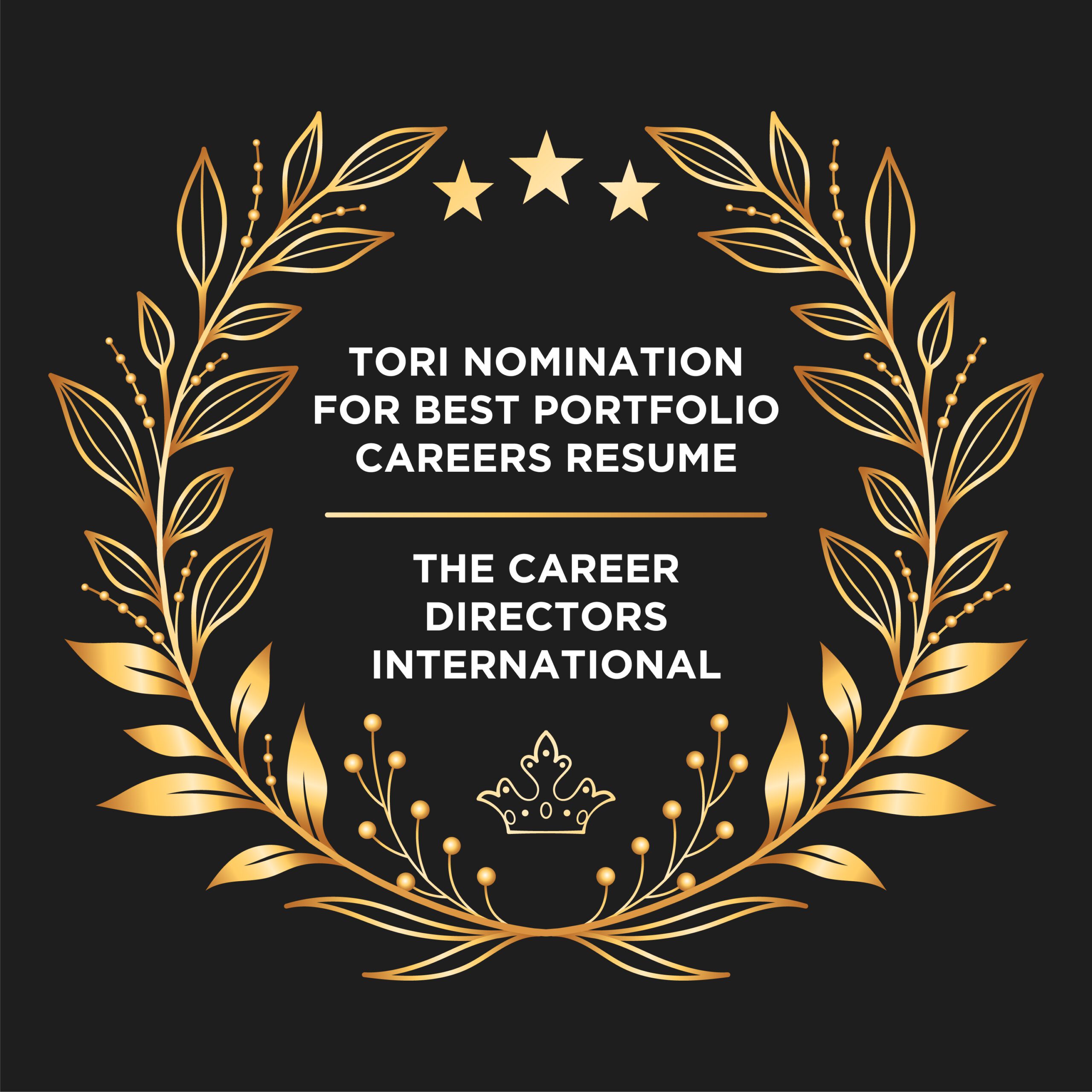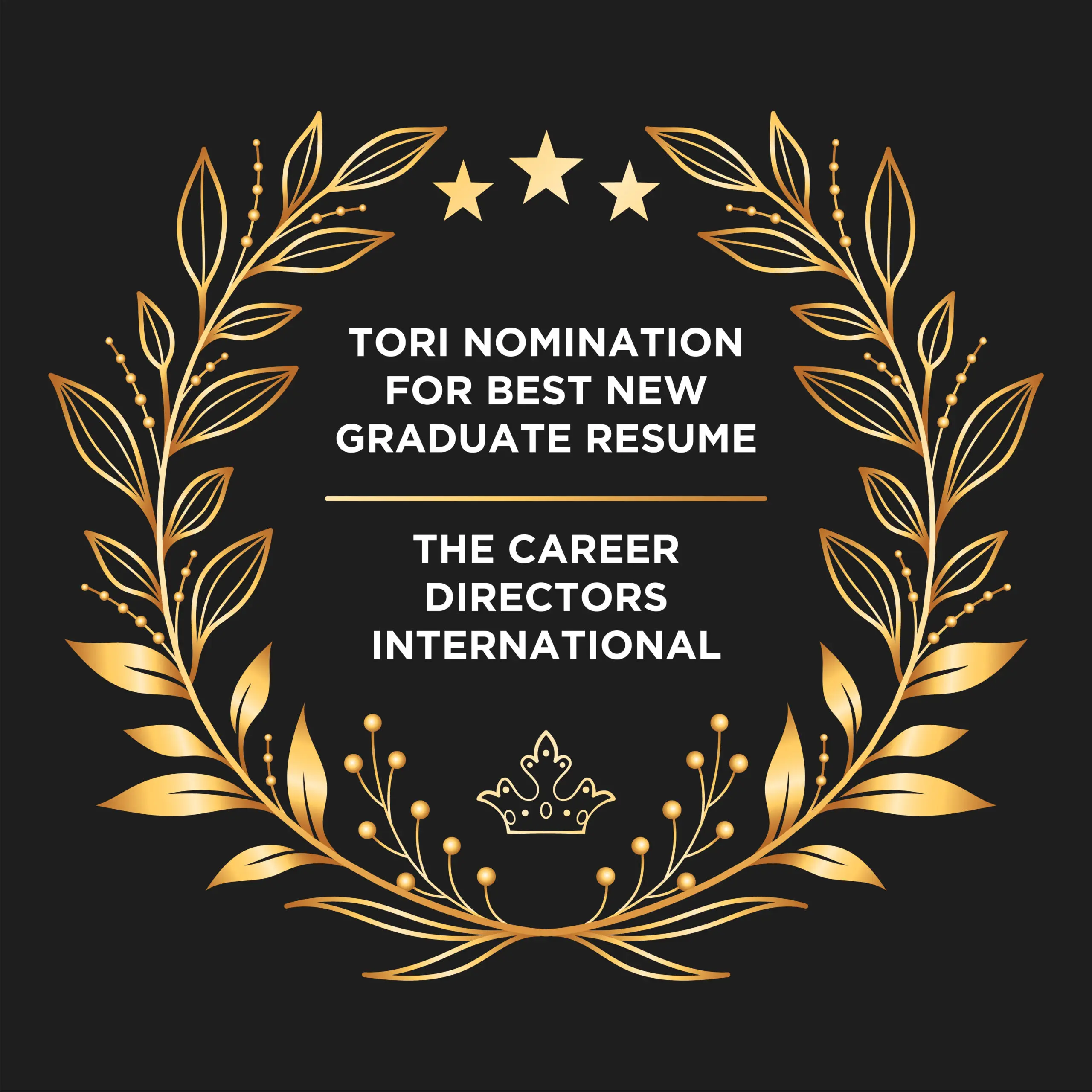 Employers who have Onboarded Our Clients