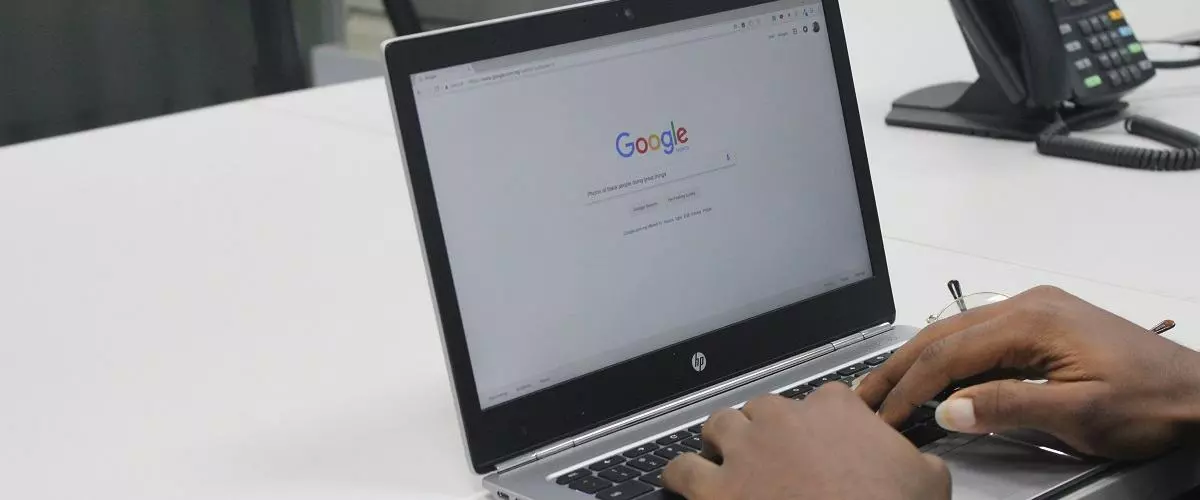 Job Search Service
iCareerSolutions Job Search Program offers both Job Search Coaching and Job Placement Services.

iCareerSolutions Job Search Services
Can you effectively identify, target and close Job Opportunities?
"There is much more to a successful job search than simply submitting a resume. You must market yourself strategically to gain good opportunities with minimal downtime." Sharon Graham, Executive Director, Career Professionals.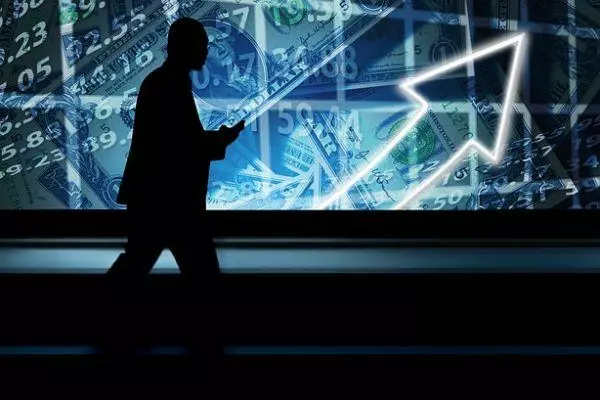 Take a strategic approach to securing a position.
Save tens of thousands of dollars of lost monthly income during a long, frustrating Job Search.
Change industries, overcome challenges and save time working with a Professionally Managed Job Search Service.
Tap into 80% of hidden jobs that are never advertised.
Attract job opportunities to you by activating your social networking (LinkedIn).
Answer the toughest interview questions, including how to discuss money, and learn powerful techniques for building your value proposition to employers.
Negotiate $10k, $25k and even $100k more into your compensation package.
We Offer 2 Types of Job Search Services
Are you an Executive looking for exculsive support for your job search? We do the work. You just show up for the interviews.
Do you need assistance to create a strategy to find your next position? Not sure where to start? We can help you create a plan.
With Job Search Coaching we teach you how to fish, whereas with Job Placement we serve you the fish to you on a silver platter!
Partner with iCareerSolutions to secure your next position!
Additional Services
Have a look at some of the additional services that we provide in order to help you find and land your dream job.
Frequently Asked Questions
What Our Clients Say
We've had the pleasure of helping hundreds of candidates land their perfect job using our C-level resume writing services. Here's what just a handful of them have to say about us, and our services.
I have used Arno's suggestions on my resume and linked in profile while I was actively looking for a new career. I received many compliments on both my resume and linked in page. He has helped me out tremendously and he will do the same for you.
Arno was very professional and created a resume that really highlights my successes. His coaching has also been instrumental in my job searches, career profiles, and professional goals. I was very impressed by his knowledge and advise. Arno was always prompt for our scheduled sessions and quickly responded to all of my email inquiries. I would definitely hire Arno again.
Arno's expertise in writing resumes, cover letters and building LinkedIn profiles is very impressive. He has a background and skill-set that I expect to allow him to dominate this field. It's difficult to illustrate just how good his services are, so I'll emphasize the end results significantly exceeded all of my expectations. And on top of it all, he was great to work with through the entire process. I personally recommend Arno as the ultimate career strategist.
Employers who have Onboarded Our Clients