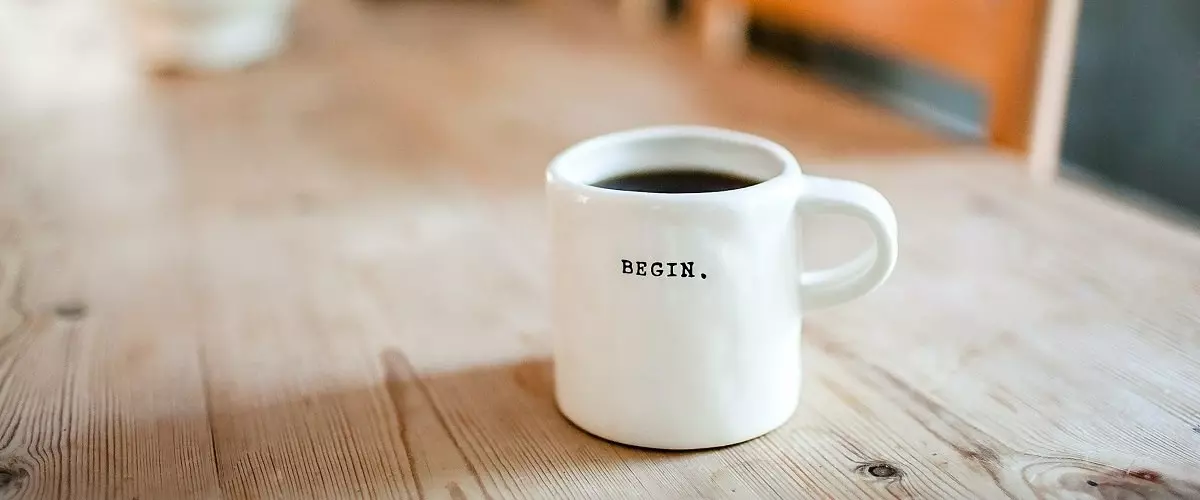 Job Search Coaching Service
Partner with a member of iCareerSolutions Job Search Coaching Team to learn how to optimize your Job Search!
Hire a iCS Job Search Coach: Find Jobs & Get Job Offers.
During the iCS Job Search Coaching Program, our Certified Employment Strategists (CES) and Job Search Coaches will enable you to:
Leverage leading-edge techniques in planning and executing your Job Search
Develop the power to better target and influence Employers
Navigate opportunities and position yourself strategically in your Target Market
Approach the market with effective strategies, tools, and information
Shorten your Job Search and get faster results in obtaining a good Job Offer
How working with an iCareerSolutions Job Search Coach can help you secure a position
Through Job Search Coaching, you'll learn to better identify opportunities in the hidden job market. Then, you will apply networking and self-marketing techniques to reach your goals. iCareerSolutions Job Search Coaches can provide you with the information and techniques to develop and execute your Career Plan to perfection. The tips and tools you will learn are lifelong strategies that can be utilized as you move forward in your career.
A typical program provided by iCareerSolutions Job Search Coaches include:
Career Assessment
Resume Review
LinkedIn Profile Review
LinkedIn 101 Session
Job Search Tools
Interview Best Practices
Salary Negotiation Tips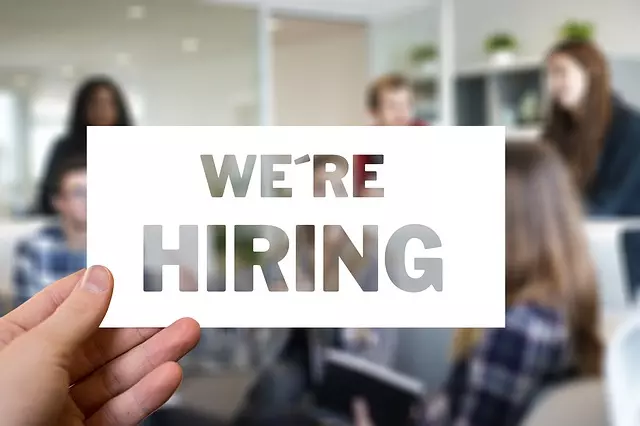 Take advantage of the iCareerSolutions Job Search Coaching Program to assist you in securing a Job Offer!
Additional Services
Have a look at some of the additional services that we provide in order to help you find and land your dream job.
What Our Clients Say
We've had the pleasure of helping hundreds of candidates land their perfect job using our C-level resume writing services. Here's what just a handful of them have to say about us, and our services.
I have used Arno's suggestions on my resume and linked in profile while I was actively looking for a new career. I received many compliments on both my resume and linked in page. He has helped me out tremendously and he will do the same for you.
Arno was very professional and created a resume that really highlights my successes. His coaching has also been instrumental in my job searches, career profiles, and professional goals. I was very impressed by his knowledge and advise. Arno was always prompt for our scheduled sessions and quickly responded to all of my email inquiries. I would definitely hire Arno again.
Arno's expertise in writing resumes, cover letters and building LinkedIn profiles is very impressive. He has a background and skill-set that I expect to allow him to dominate this field. It's difficult to illustrate just how good his services are, so I'll emphasize the end results significantly exceeded all of my expectations. And on top of it all, he was great to work with through the entire process. I personally recommend Arno as the ultimate career strategist.
Employers who have Onboarded Our Clients