Marketing Manager Resume Samples
Taking Marketing Resumes to next level!
Take a glance at our amazing Marketing Manager Resume examples and see how we can assist you in writing a stronger resume so you can secure your dream project or job.
Every brand has a unique story, and so do you. As a Marketing Manager, you've crafted brand narratives and driven pivotal campaigns. Now, let us help craft your story to resonate with top employers.
A Marketing Manager Resume should include leadership skills and management experience. The job description will specifically list the most sought-after skills. Some of these include strategic planning, account management, and business development. Other examples of hard skills may include product development, sales management, vendor management, and market research. Incorporating these skills into your work history will demonstrate that you have practical experience with tools and techniques.
In addition to hard and soft skills, you should have an outstanding understanding of company products and services. You should also be familiar with competitors' products. Additionally, you should have excellent interpersonal and communication skills. Your resume should highlight your excellent organizational and strategic planning skills. You should also demonstrate that you can lead teams, motivate teams, and achieve your company's goals. And while you're at it, don't forget to include some of your accomplishments.
Are You Ready to Elevate Your Professional Image?
In the competitive world of marketing, standing out is not just a need – it's a necessity. Let's collaborate to present the best version of you.
Crafted with passion for the marketers who shape the world. Your next career milestone awaits.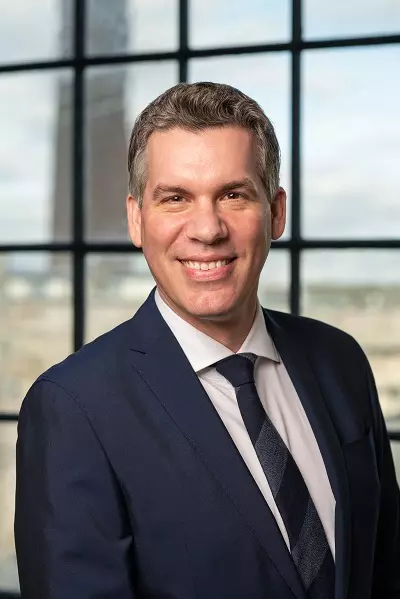 Arno Markus ​BA, MSc., CPRW
iCareerSolutions CEO and Founder
Arno Markus is a 20X Award-winning Certified Professional Resume Writer and founder of iCareerSolutions. Arno has worked with Fortune 500 Executives, North American Professionals, and Strategic-Thinking Leaders across all industries to assist them in landing Top Positions at Billion-Dollar Companies, Start-Ups, and everything in between.
"Hi Arno, Thank you so much for this! I cannot thank you enough. As mentioned in my last email, your work has always far surpassed my expectations. I am beyond grateful to have had you help me and will gladly refer people along if they find the need for an excellent resume writer!"
Active Members of The National Resume Writers' Association (NRWA) │ The Professional Association of Resume Writers & Career Coaches (PARW&CC) │ Career Directors International (CDI) │ Career Professionals (CPC) │ Forbes Coaches Council
iCareerSolutions Multi Award-Winning Resume Service was honored to receive another International Resume Writing Industry's most prestigious "Overall Winner Award 2023" by the Professional Association of Resume Writers and Career Coaches. The Top Resume Writing Awards are based on Visual Formatting and Design, Personal Branding, Understanding Employer/Position Requirements, and powerful language use. These Awards represent the Best Professional Resume Writers in the US.
Here are a few of Our Top Resume Testimonials
Top Resume Writing Awards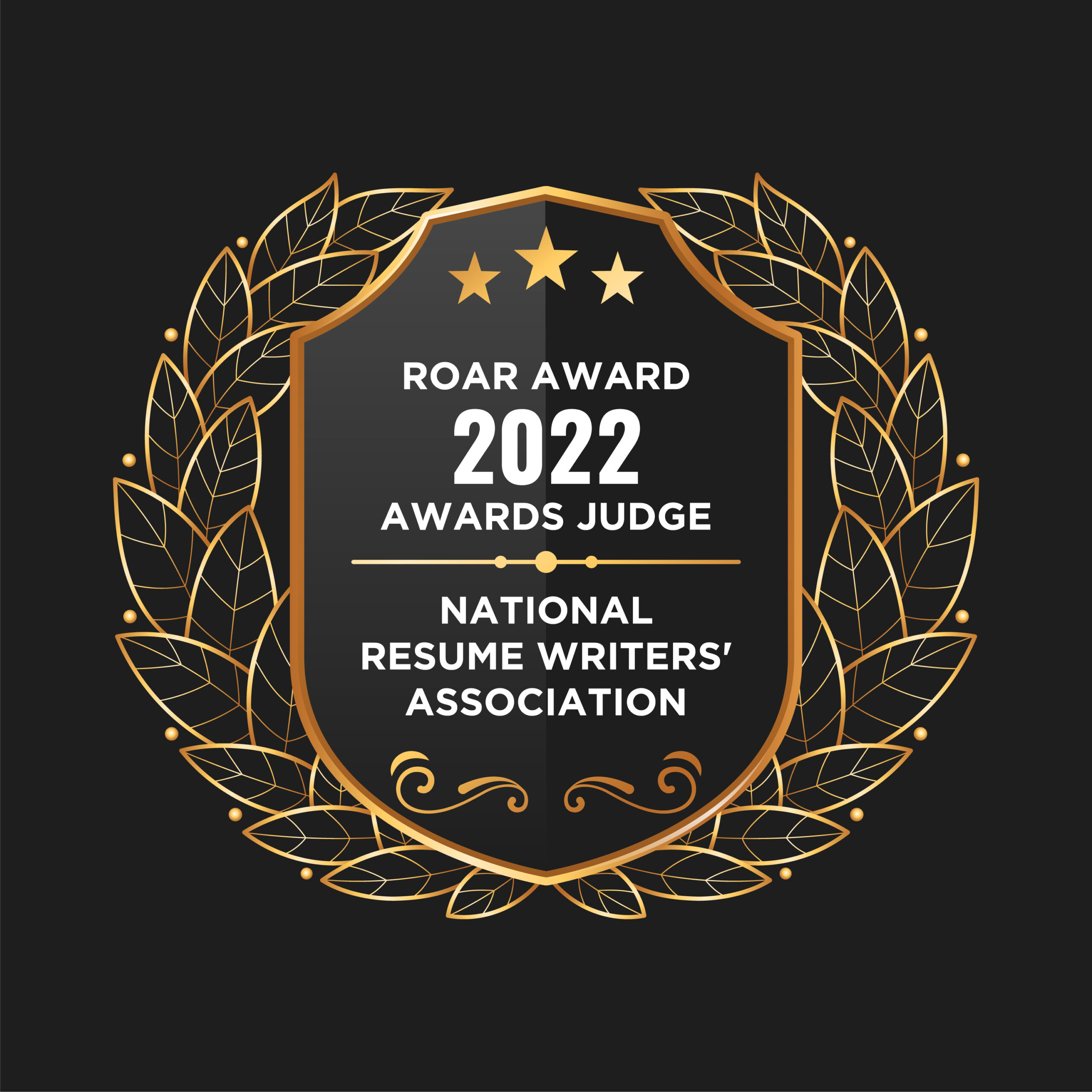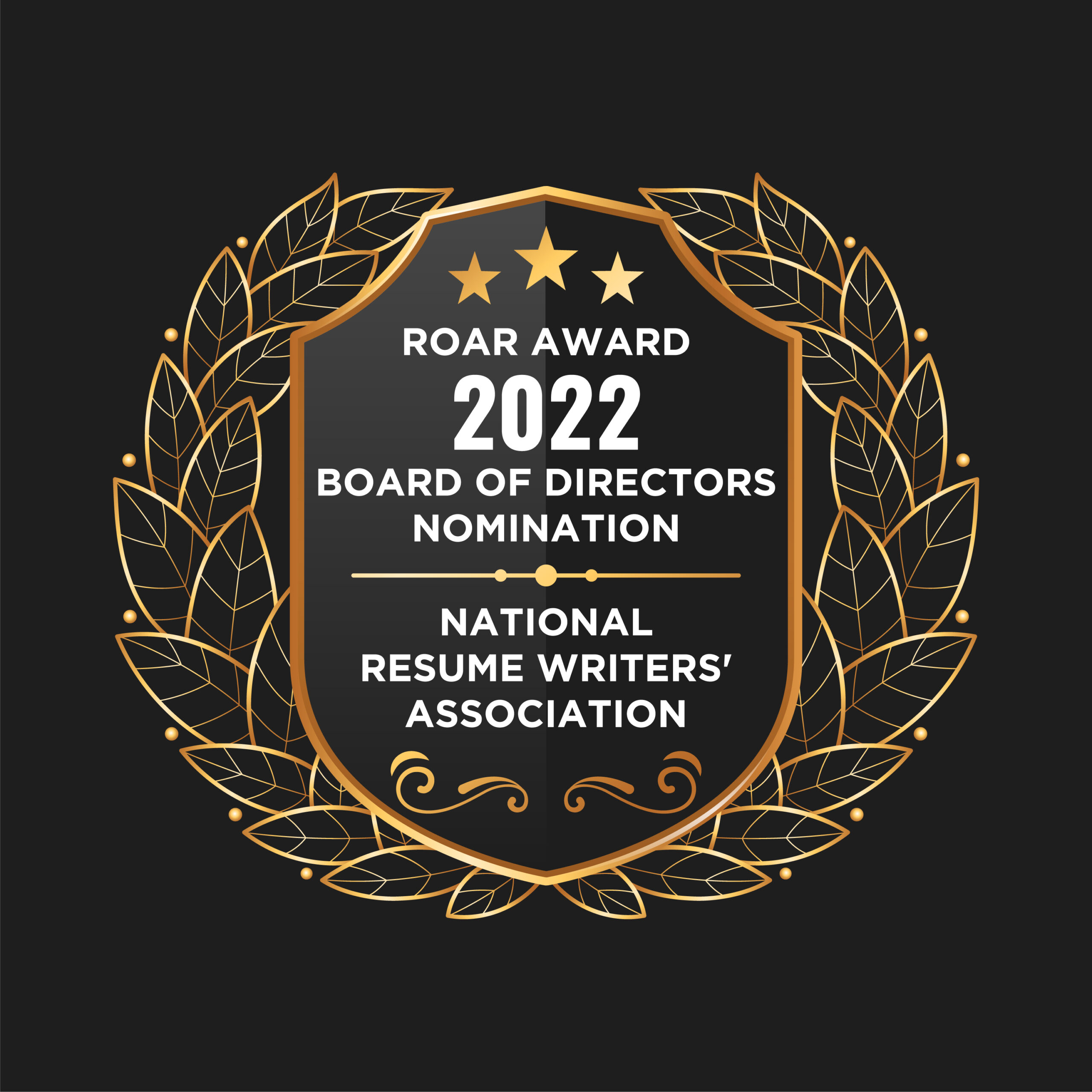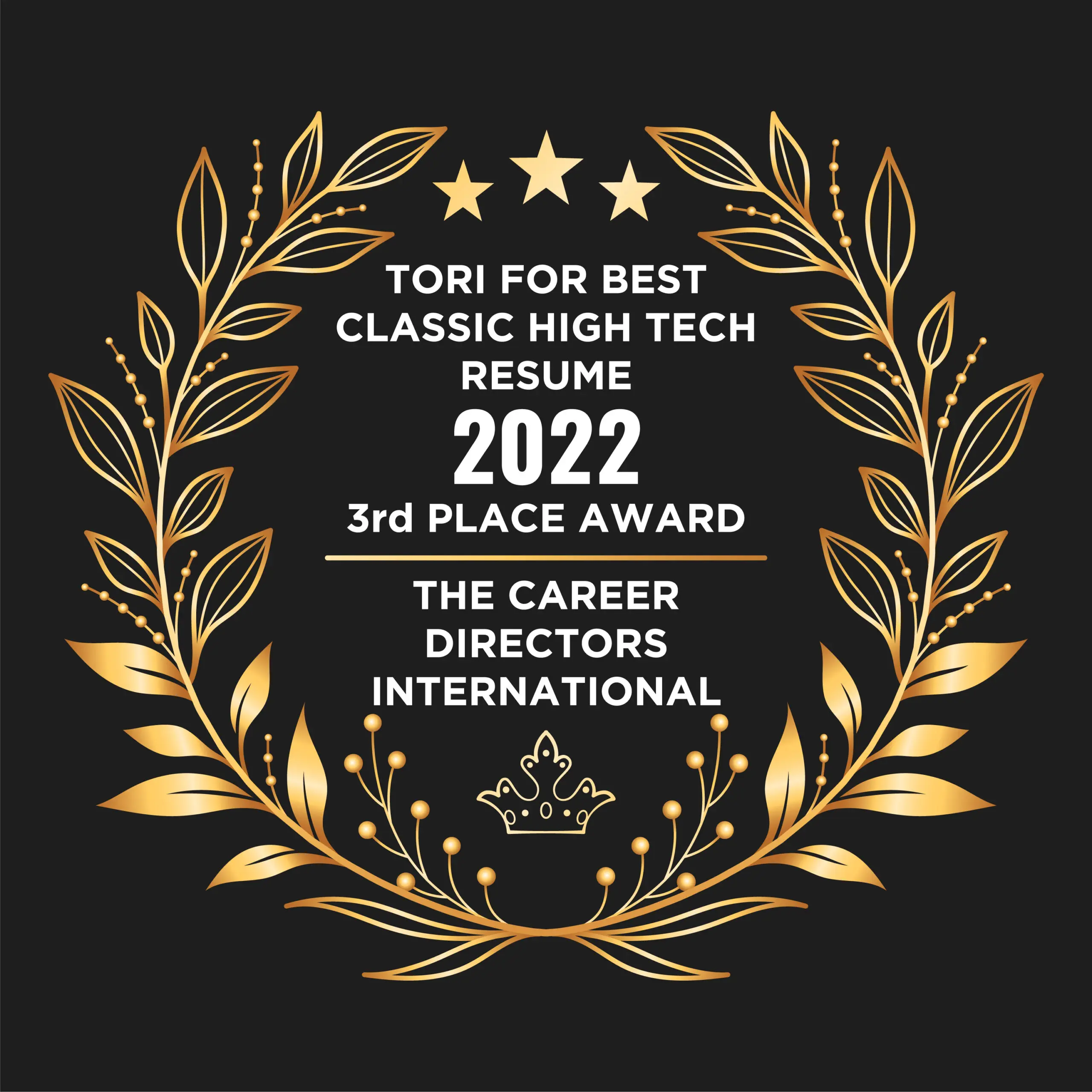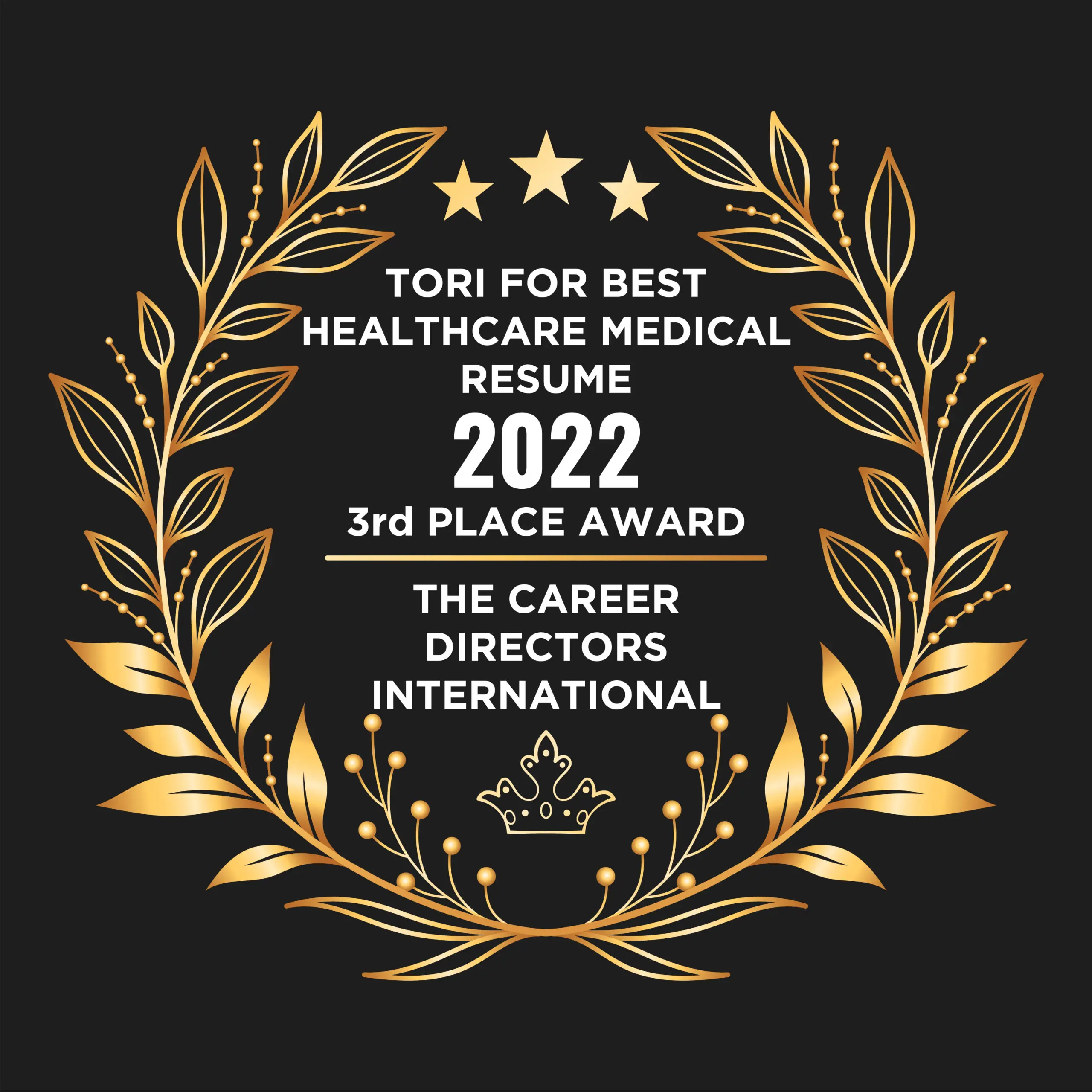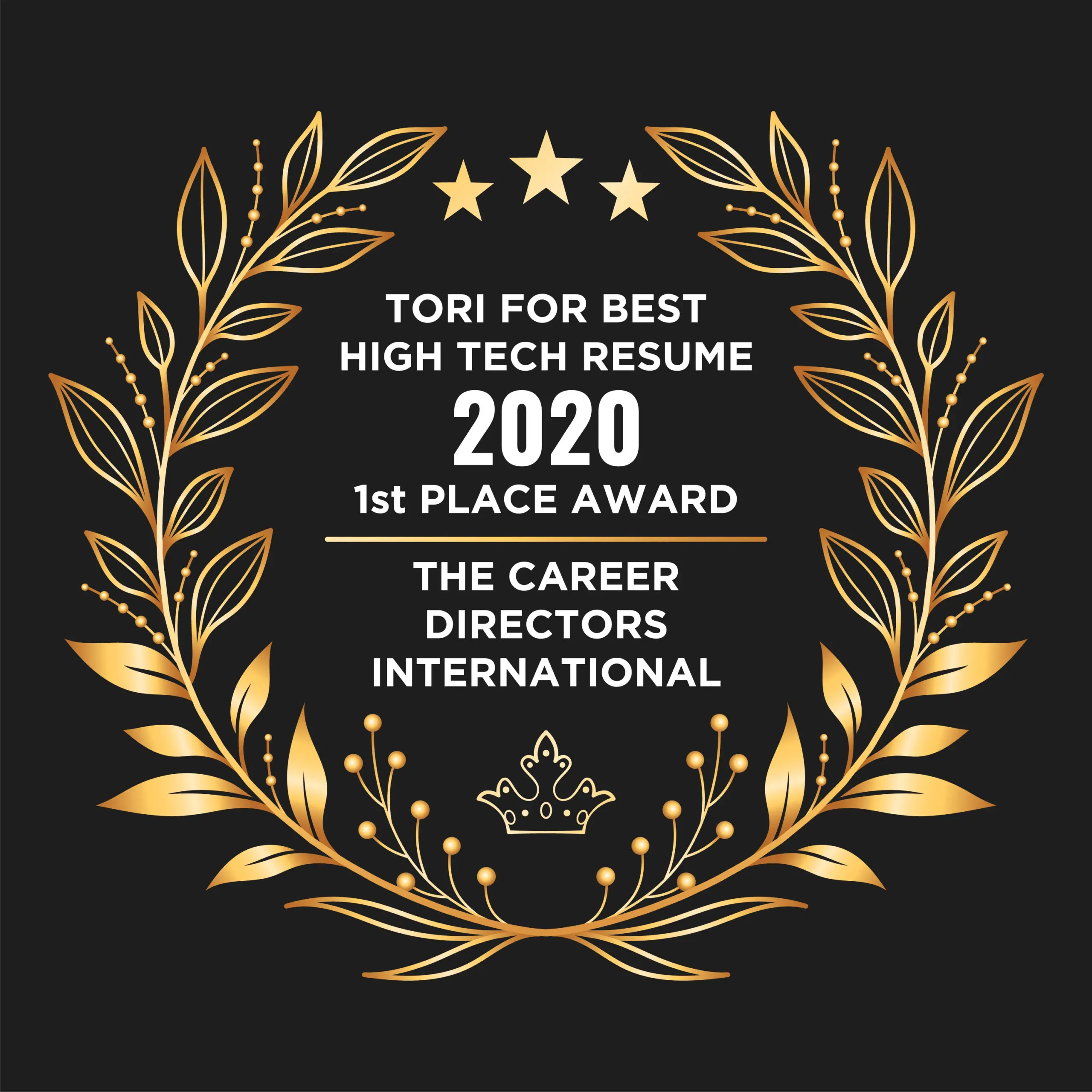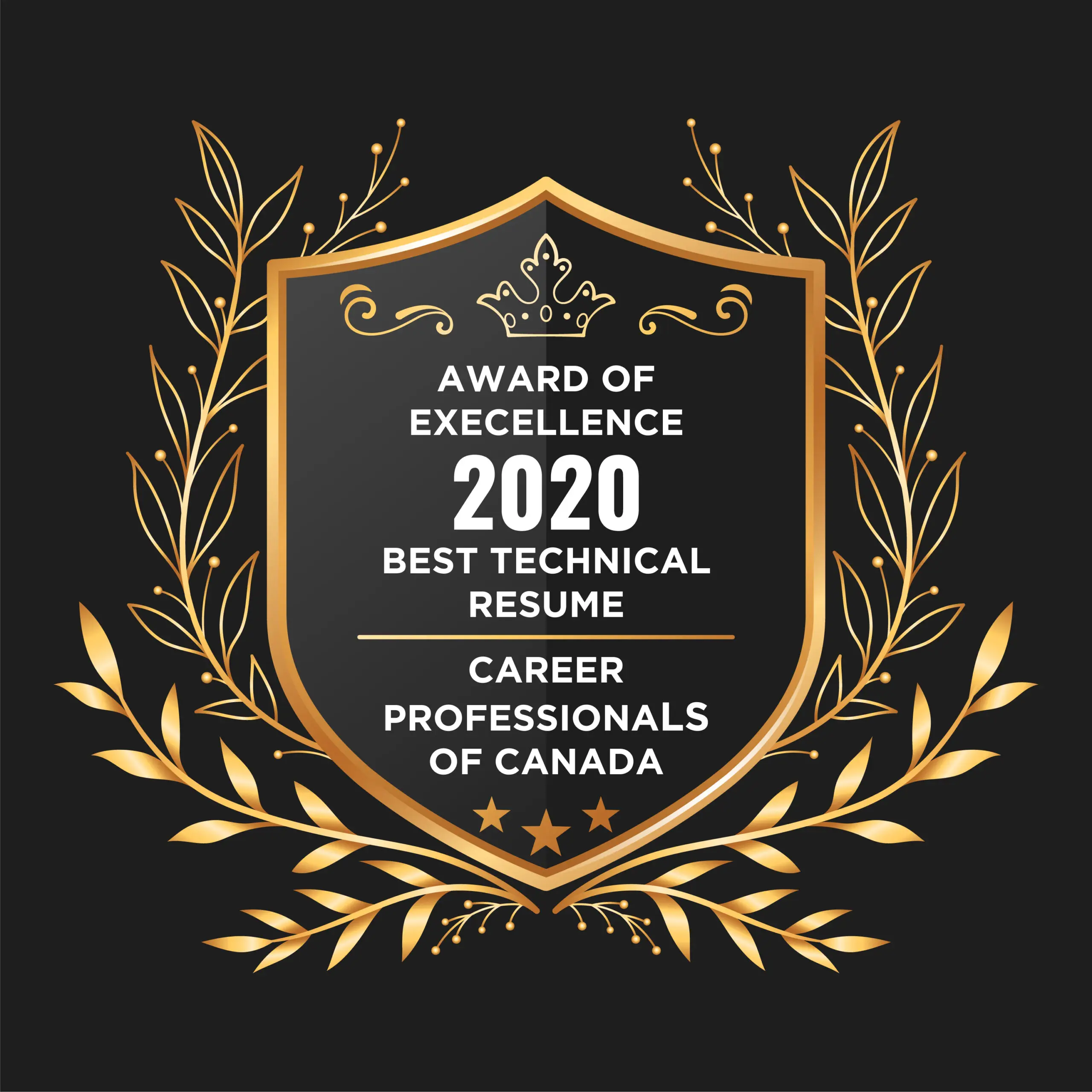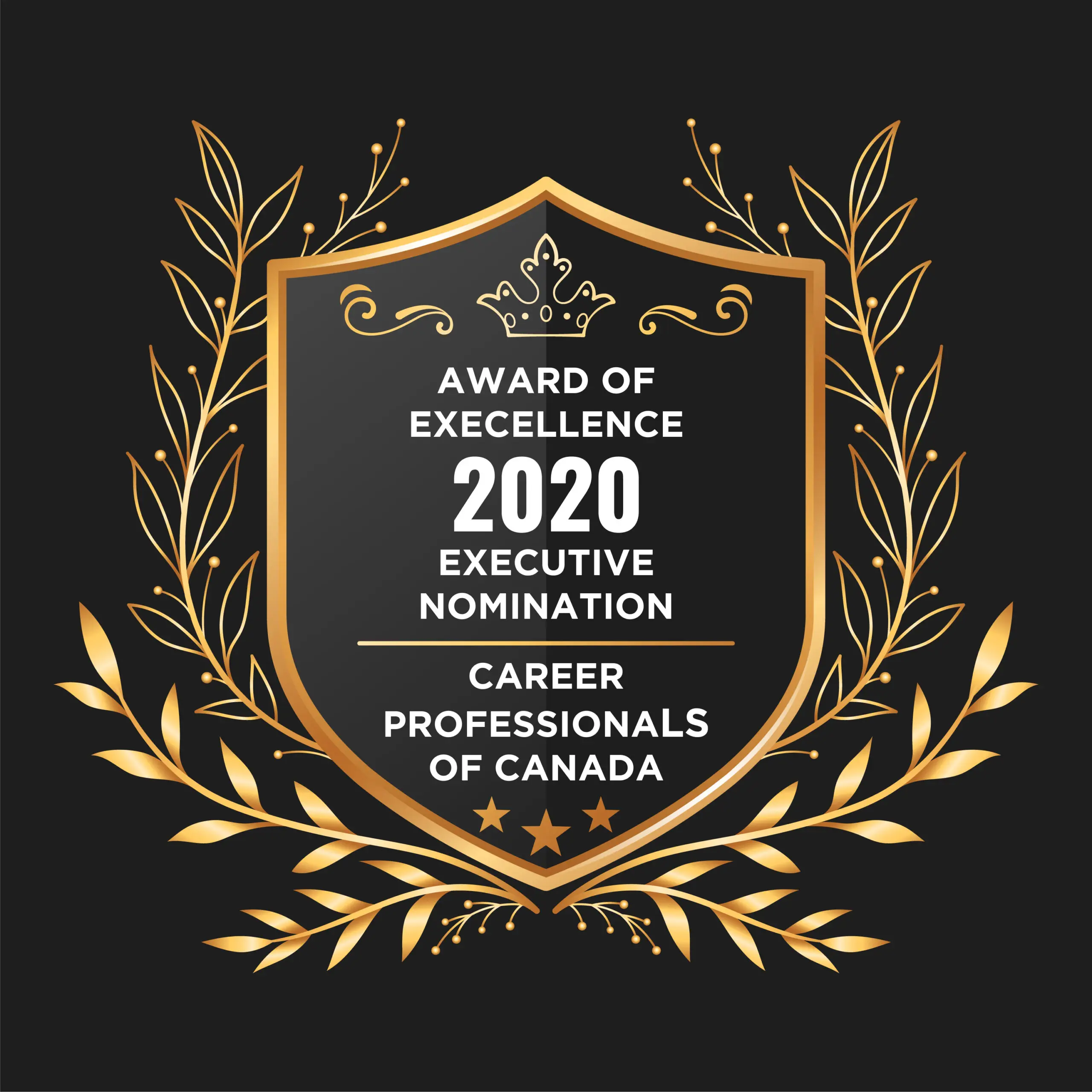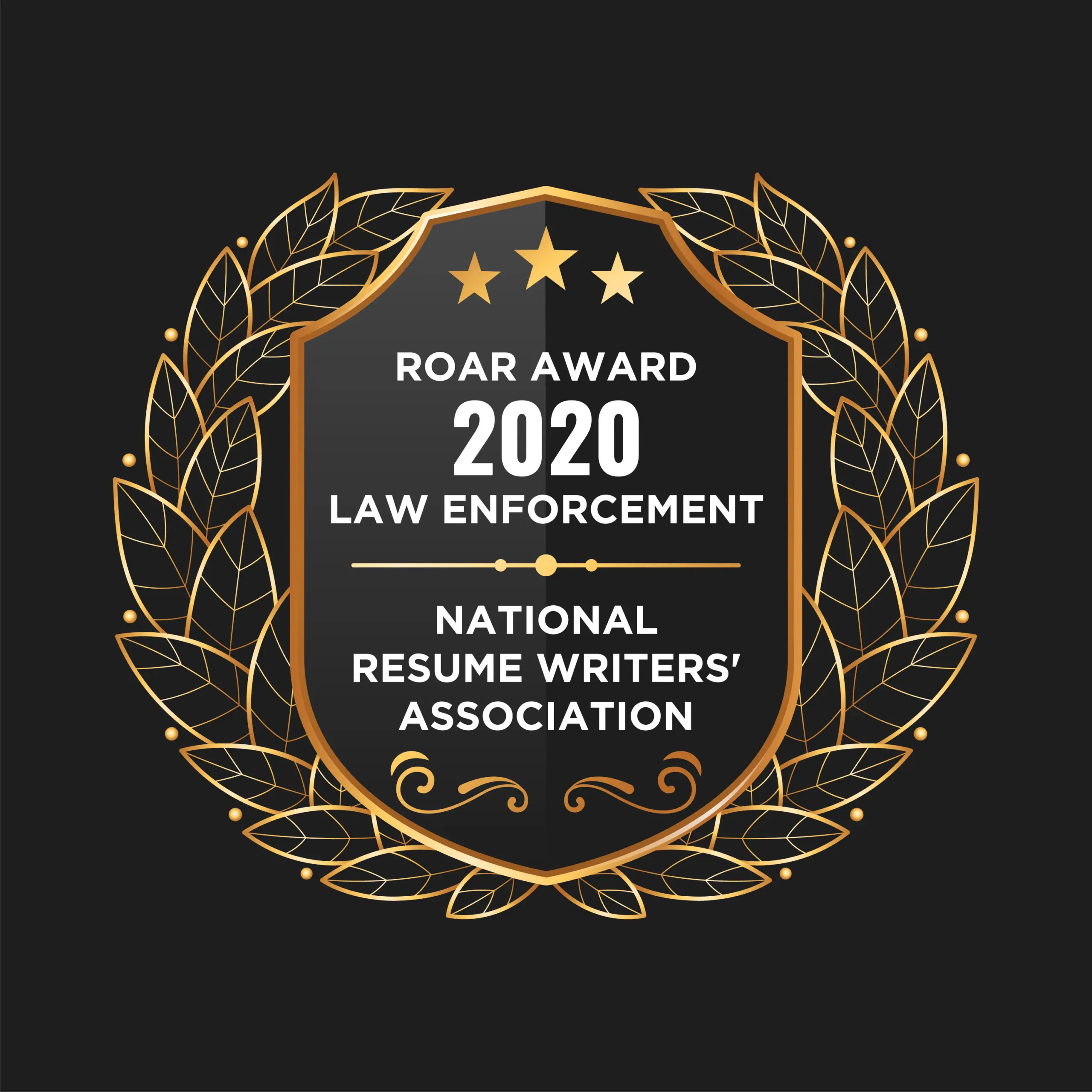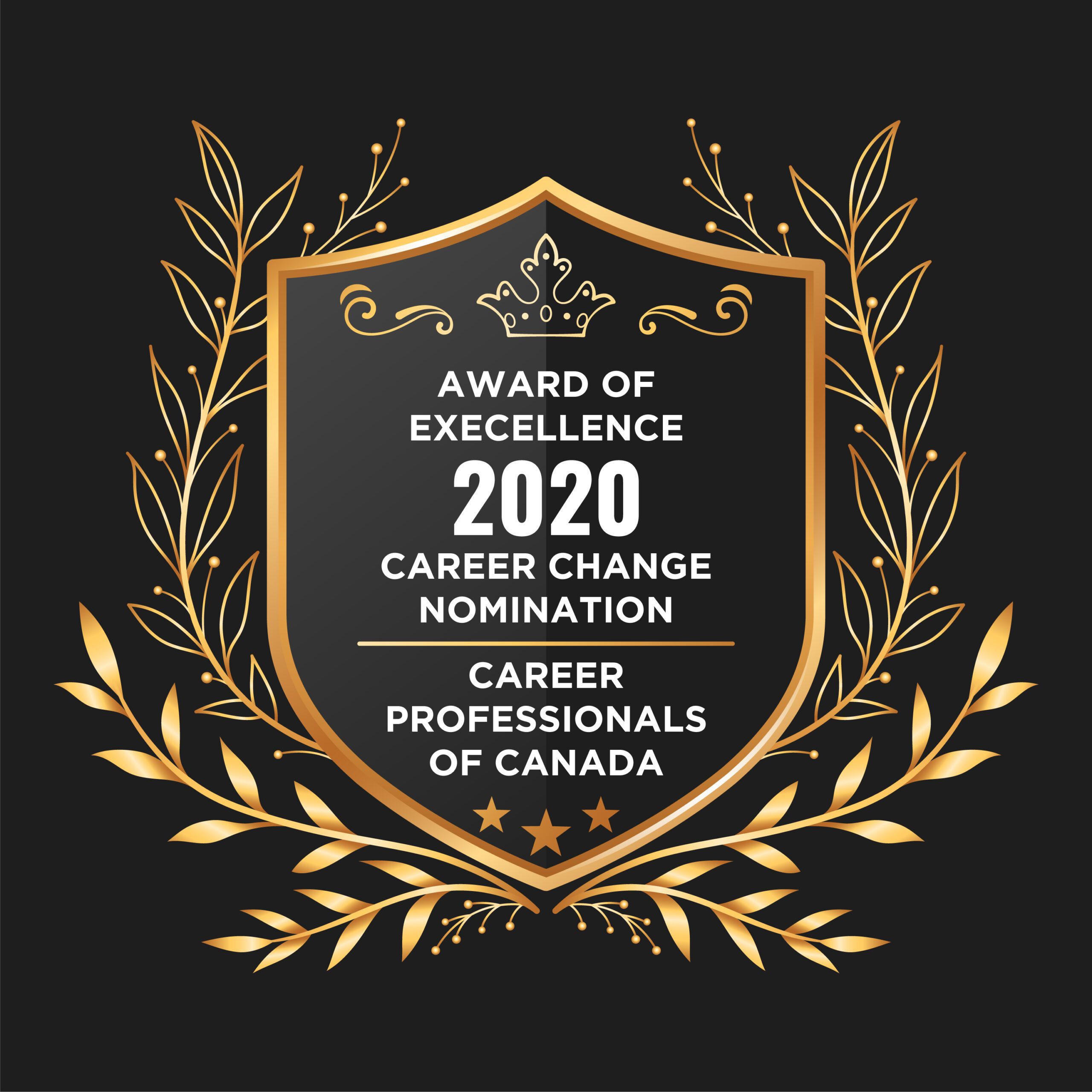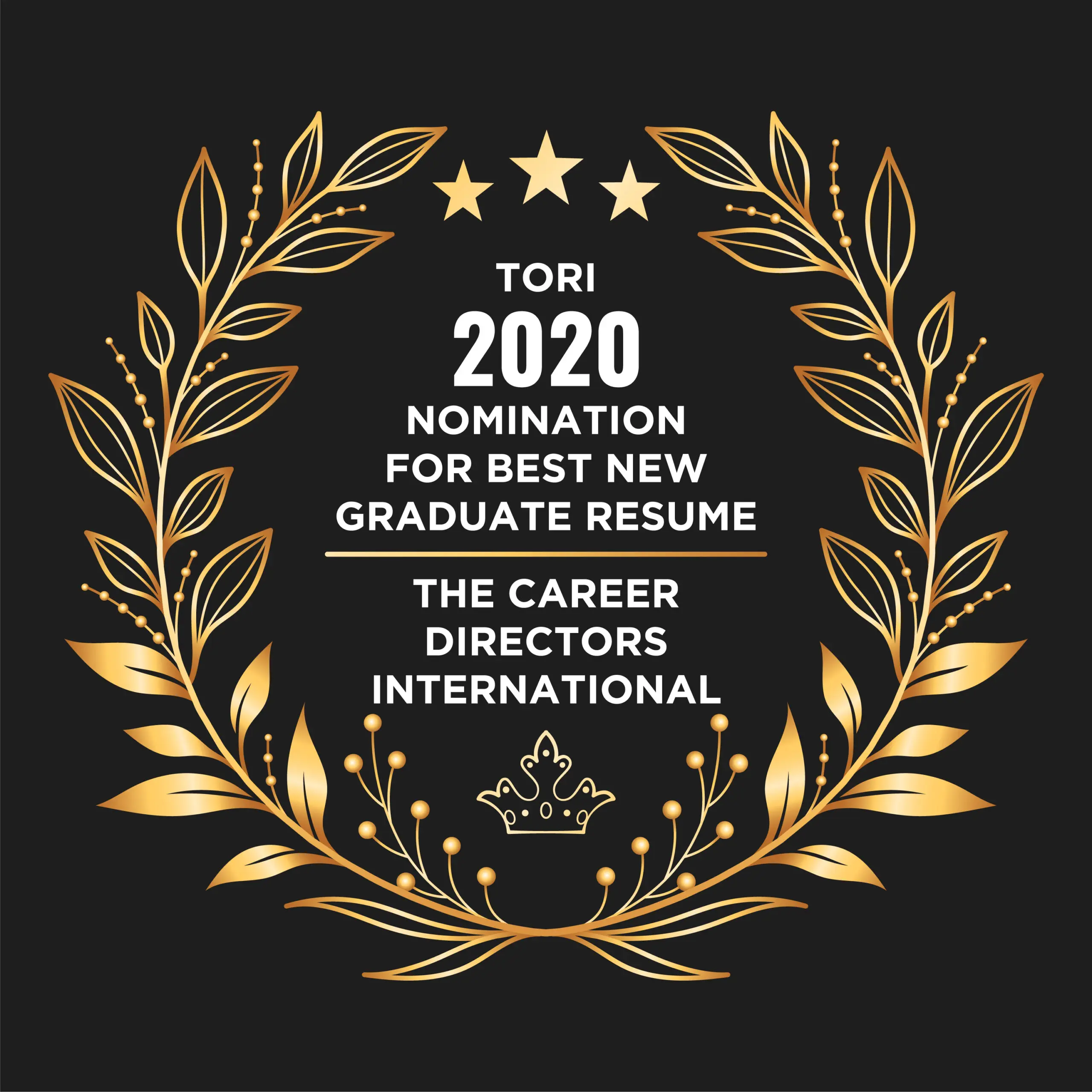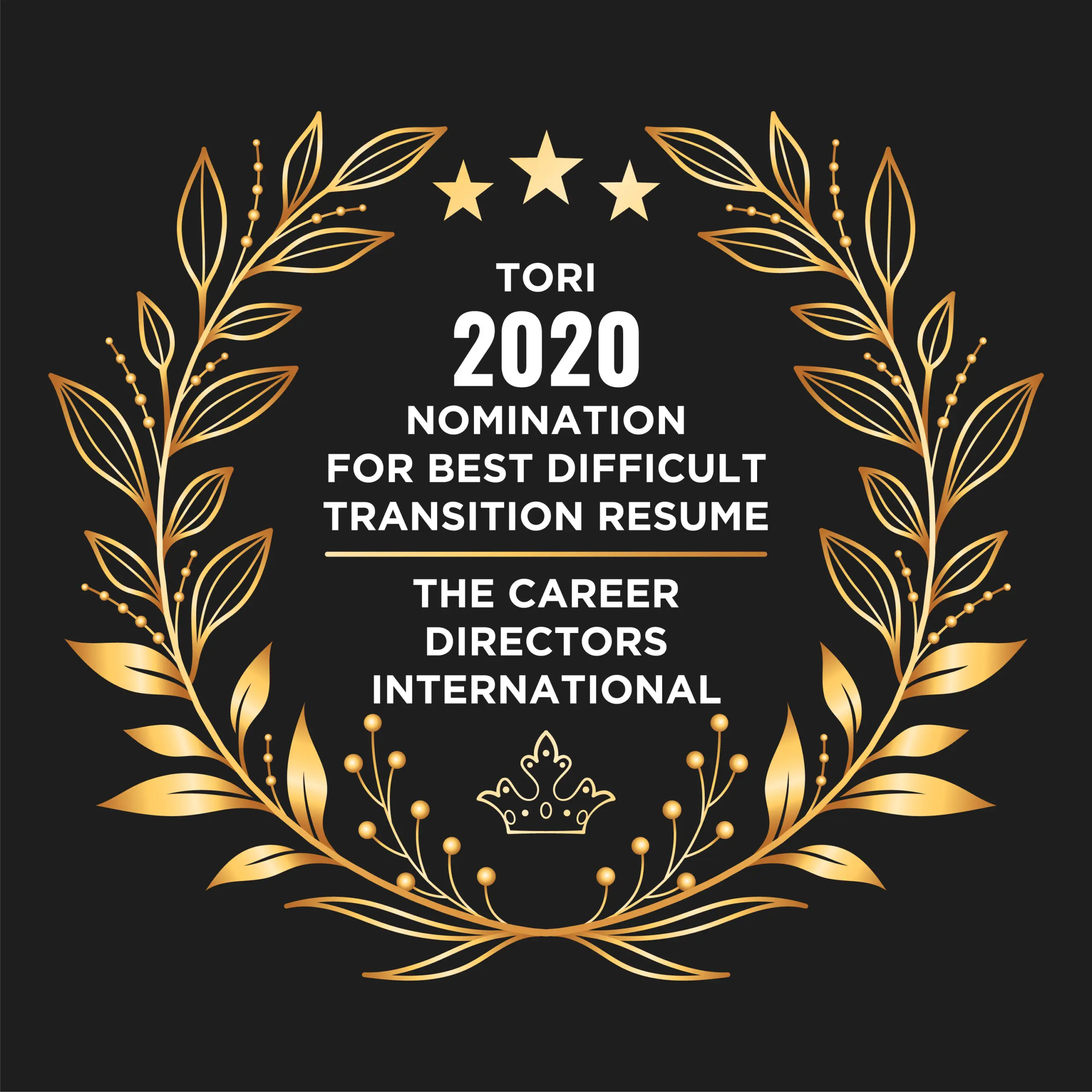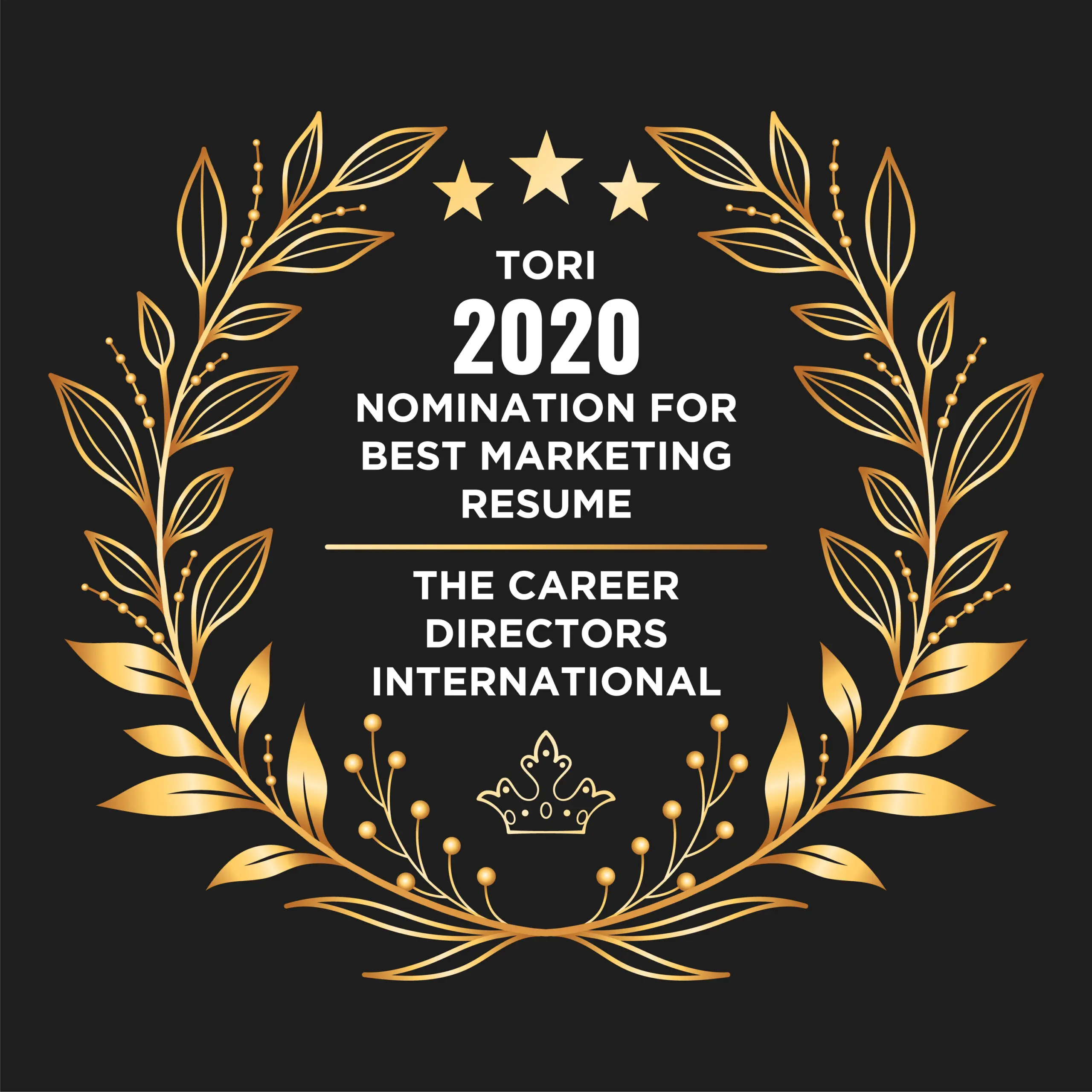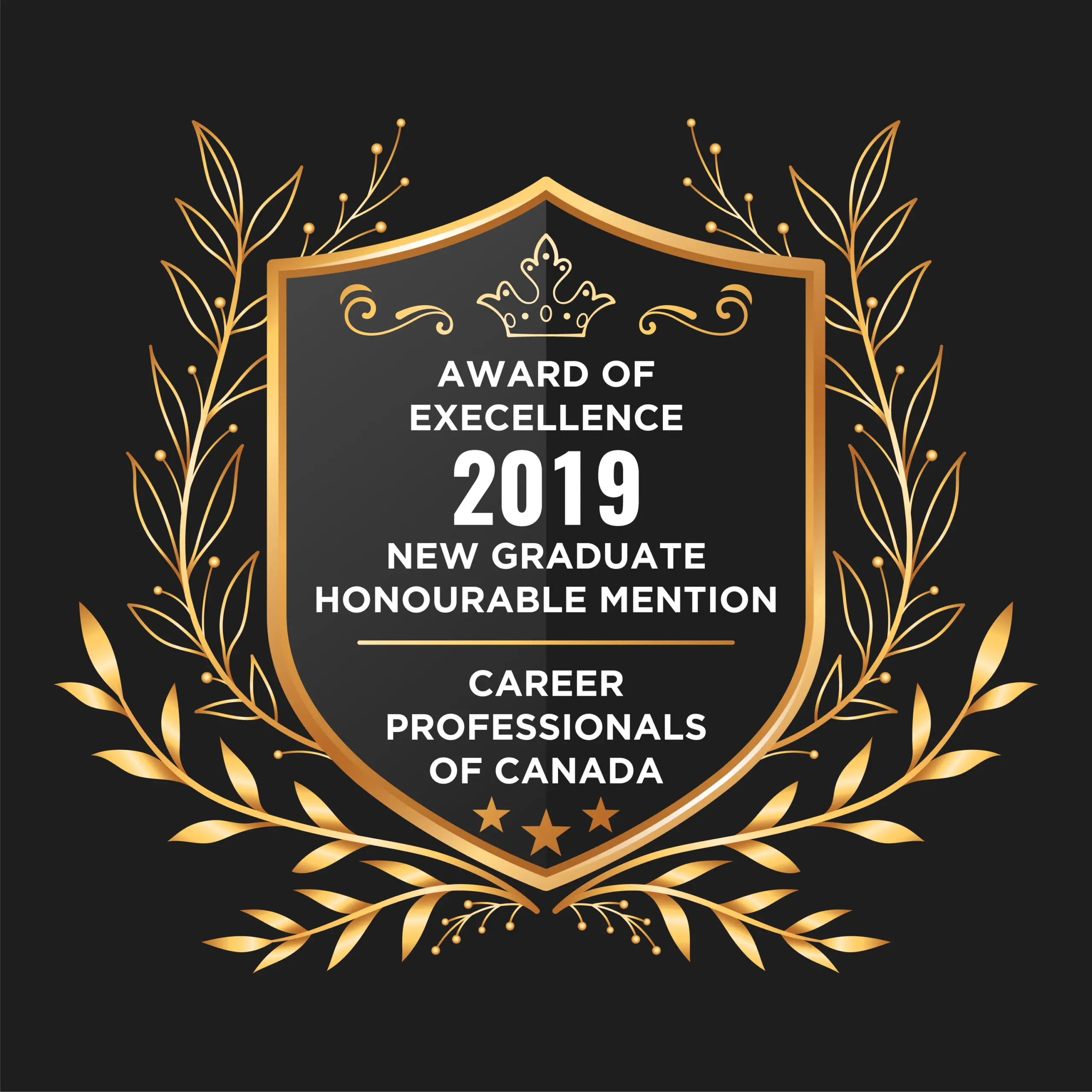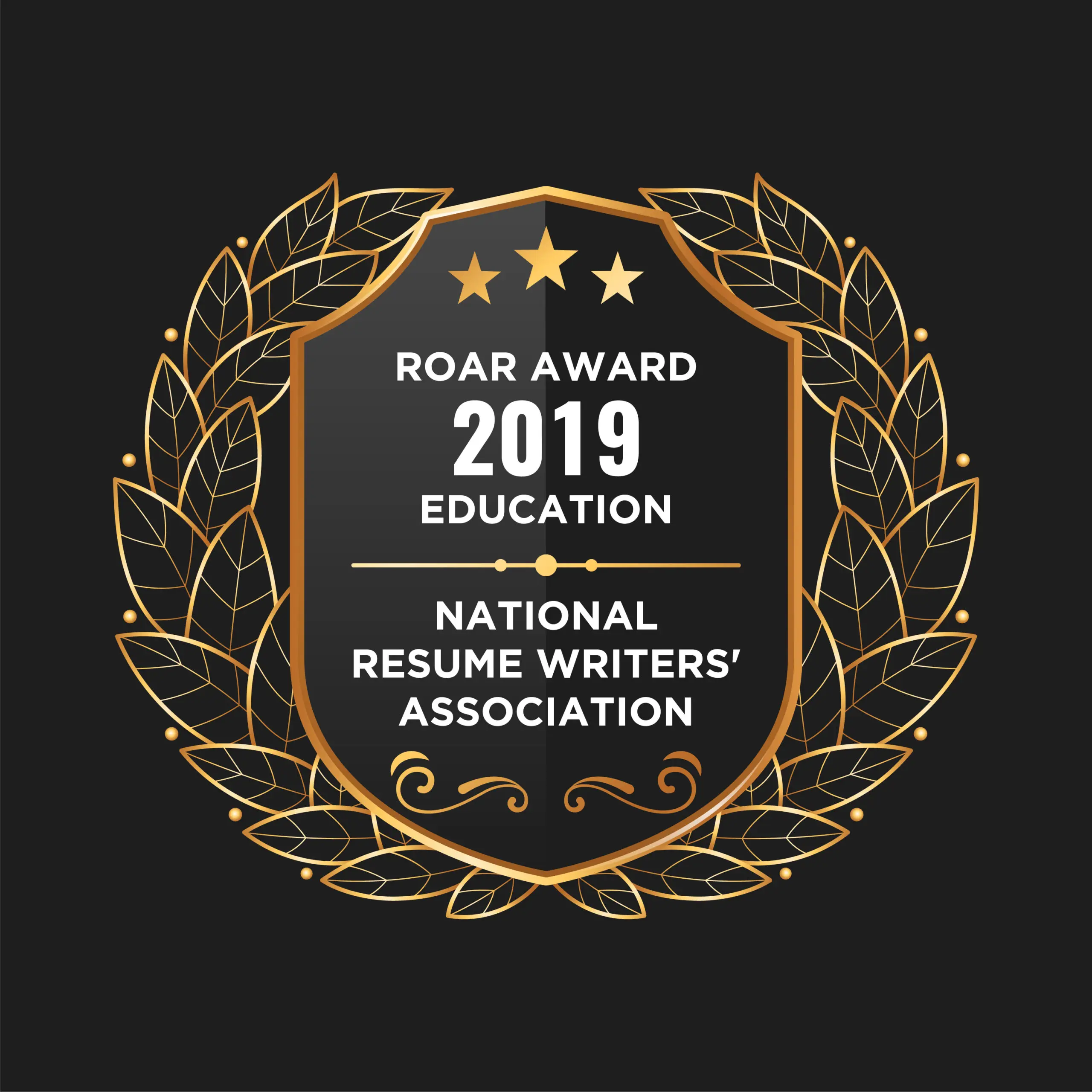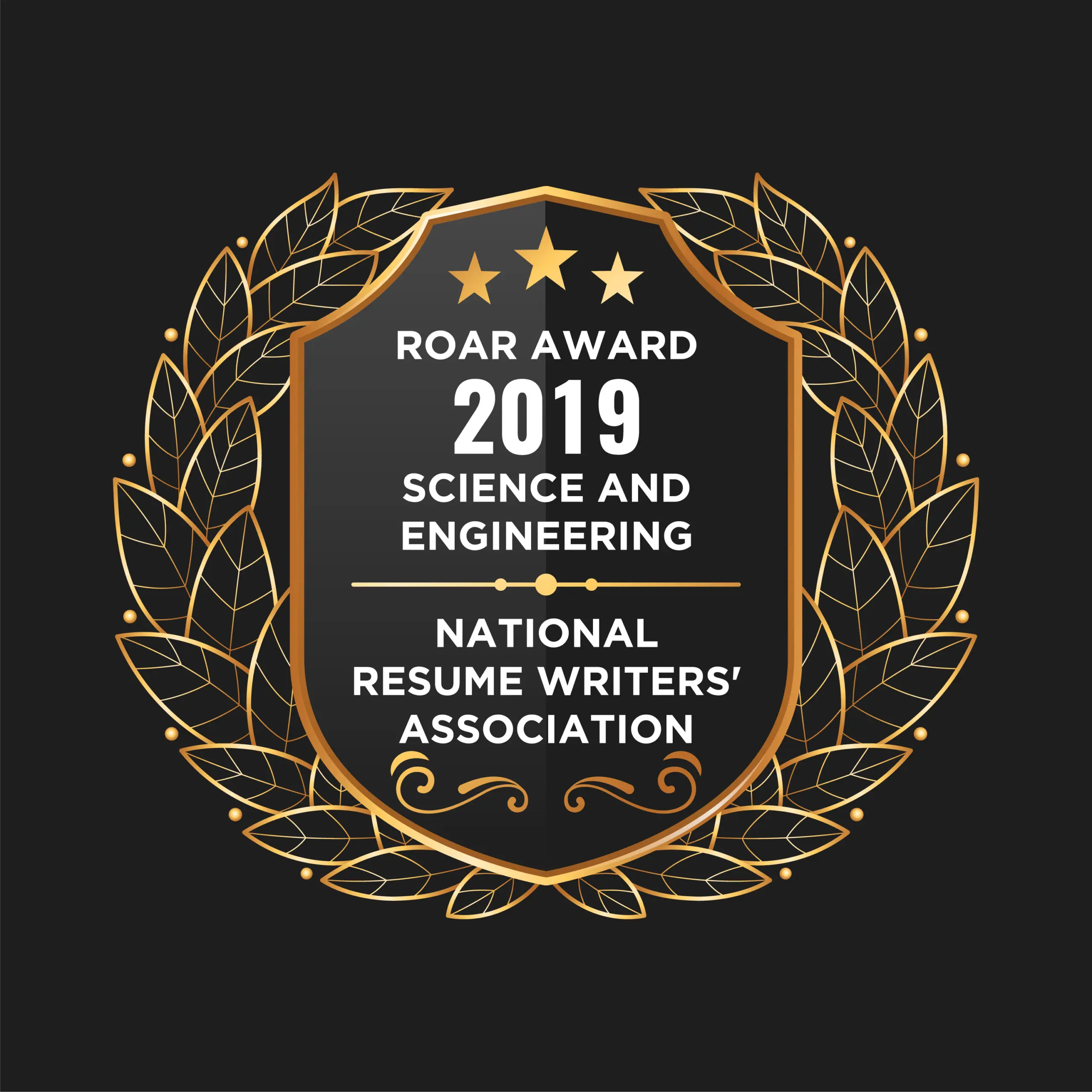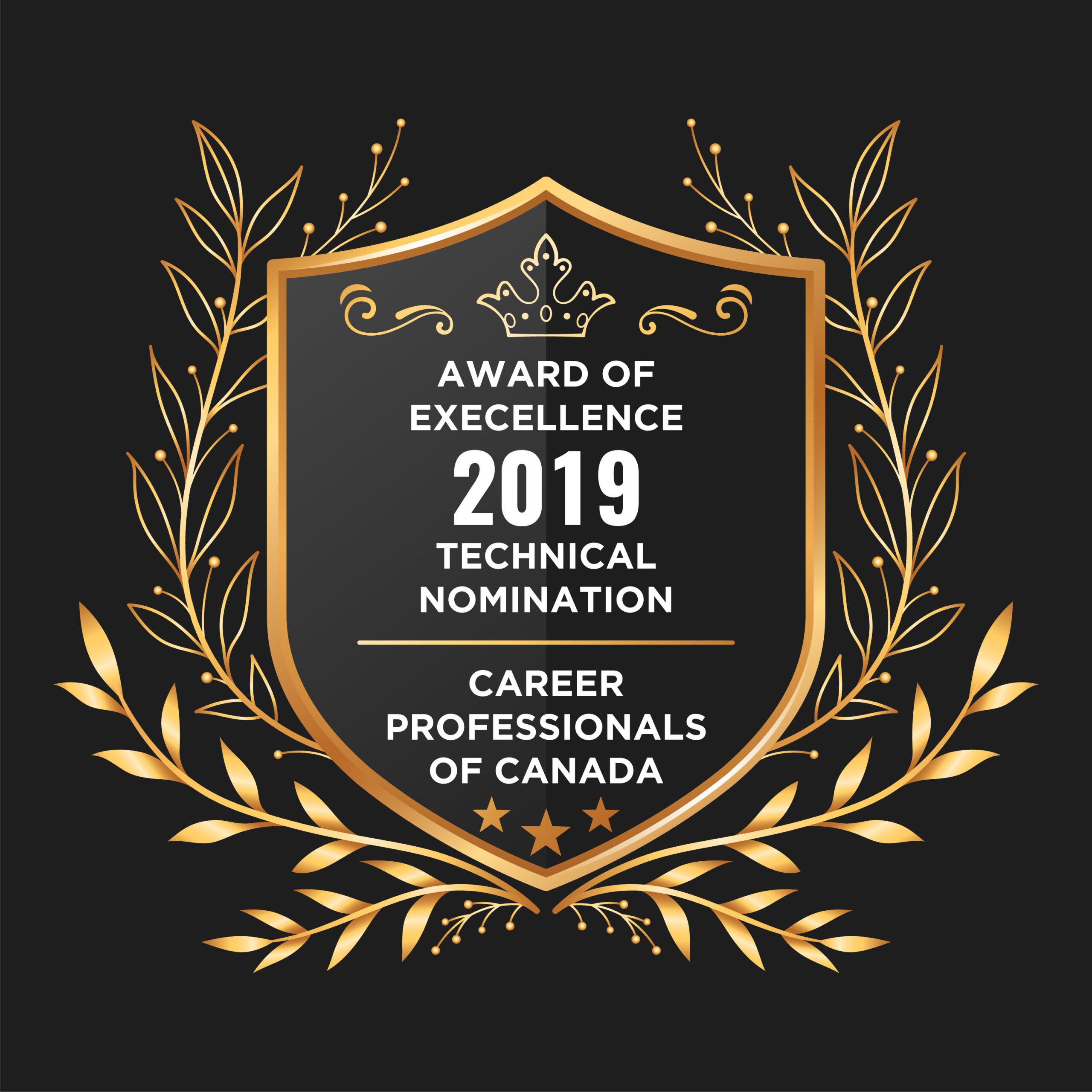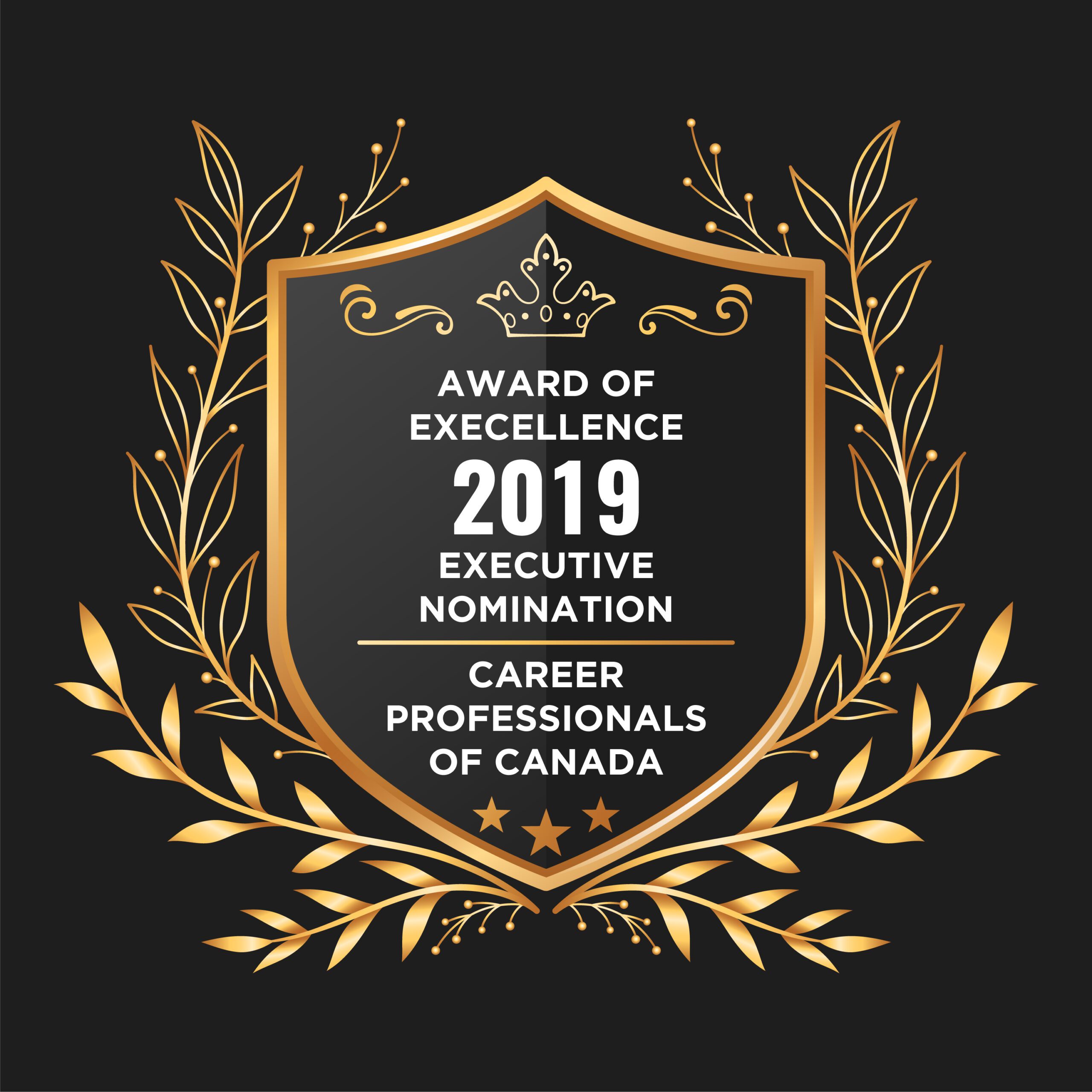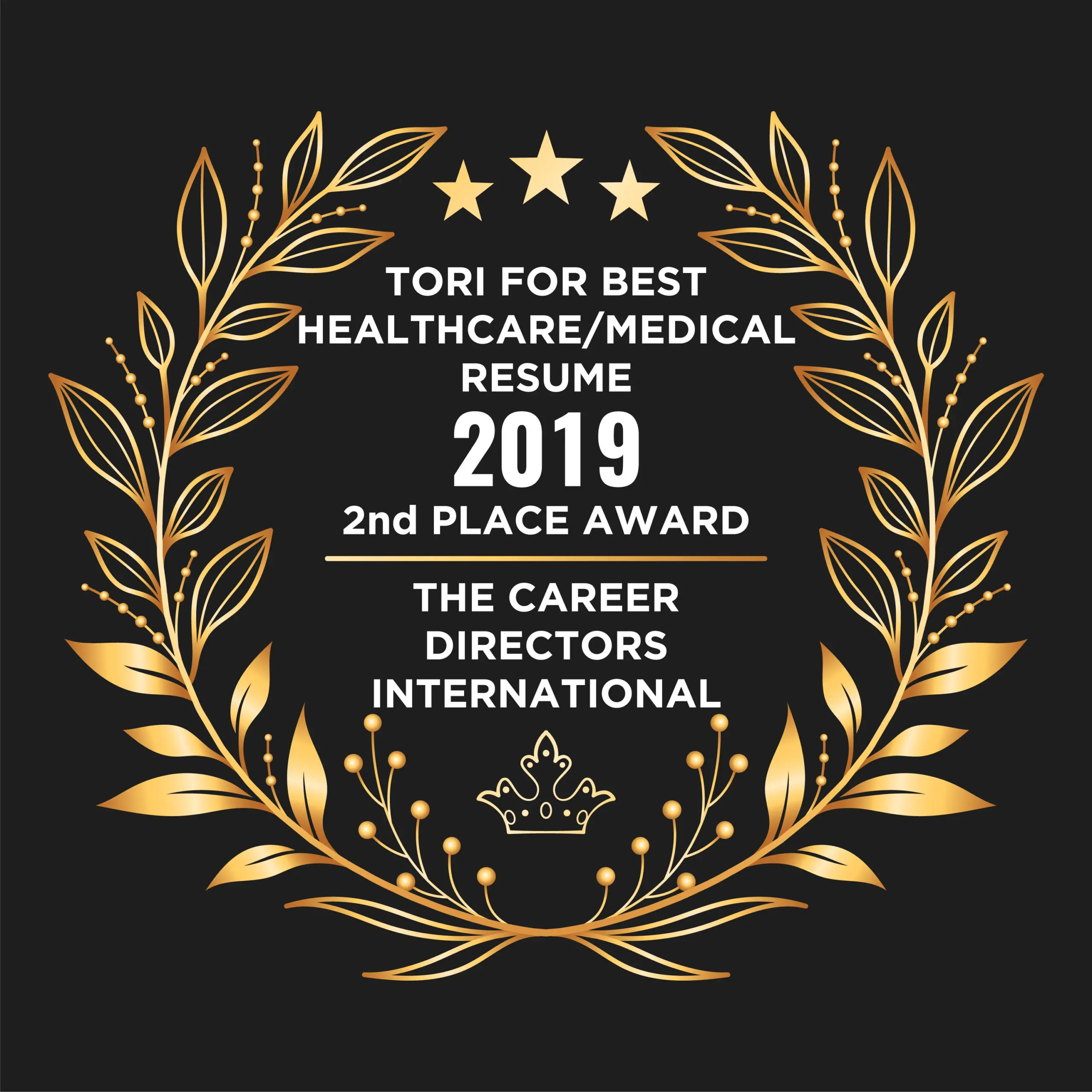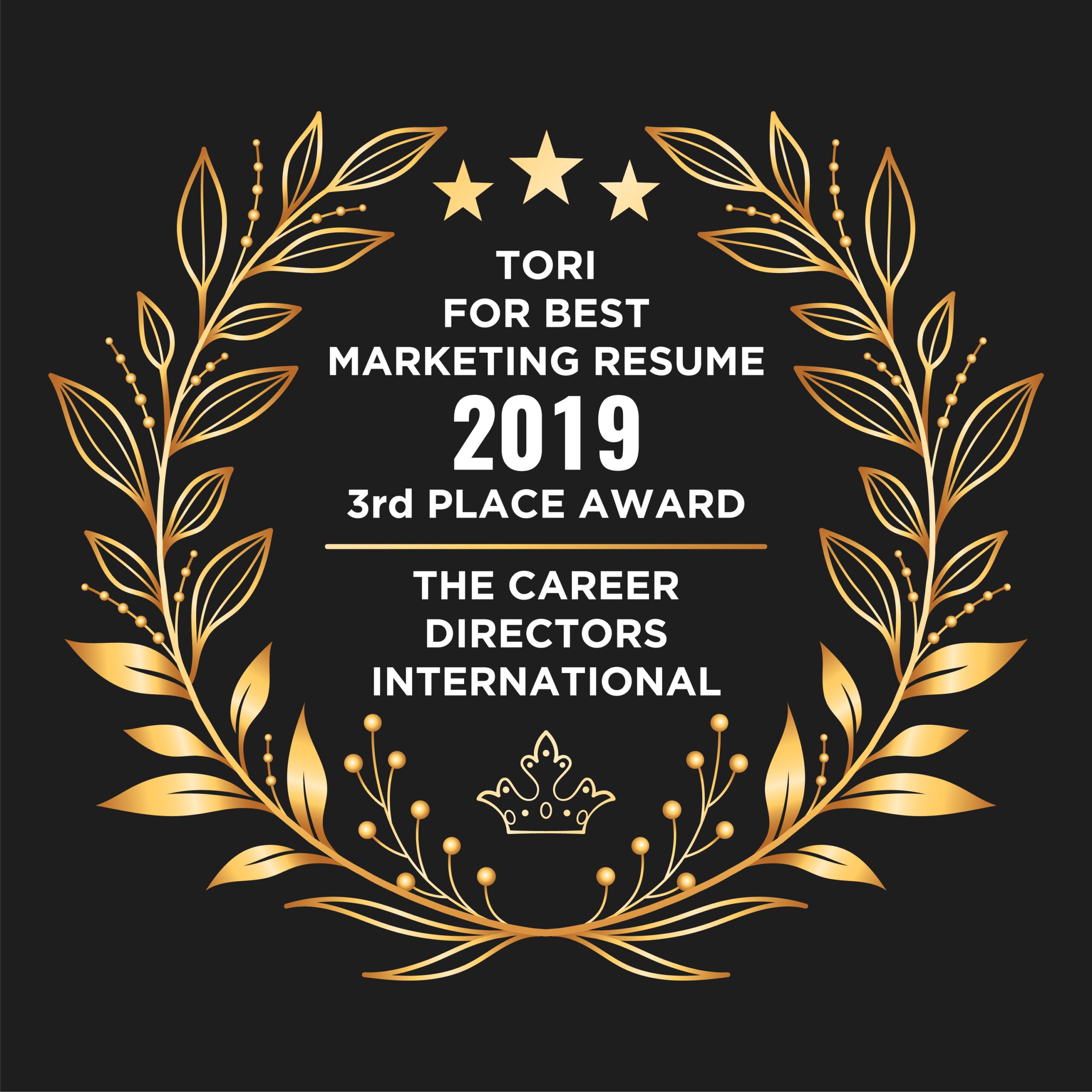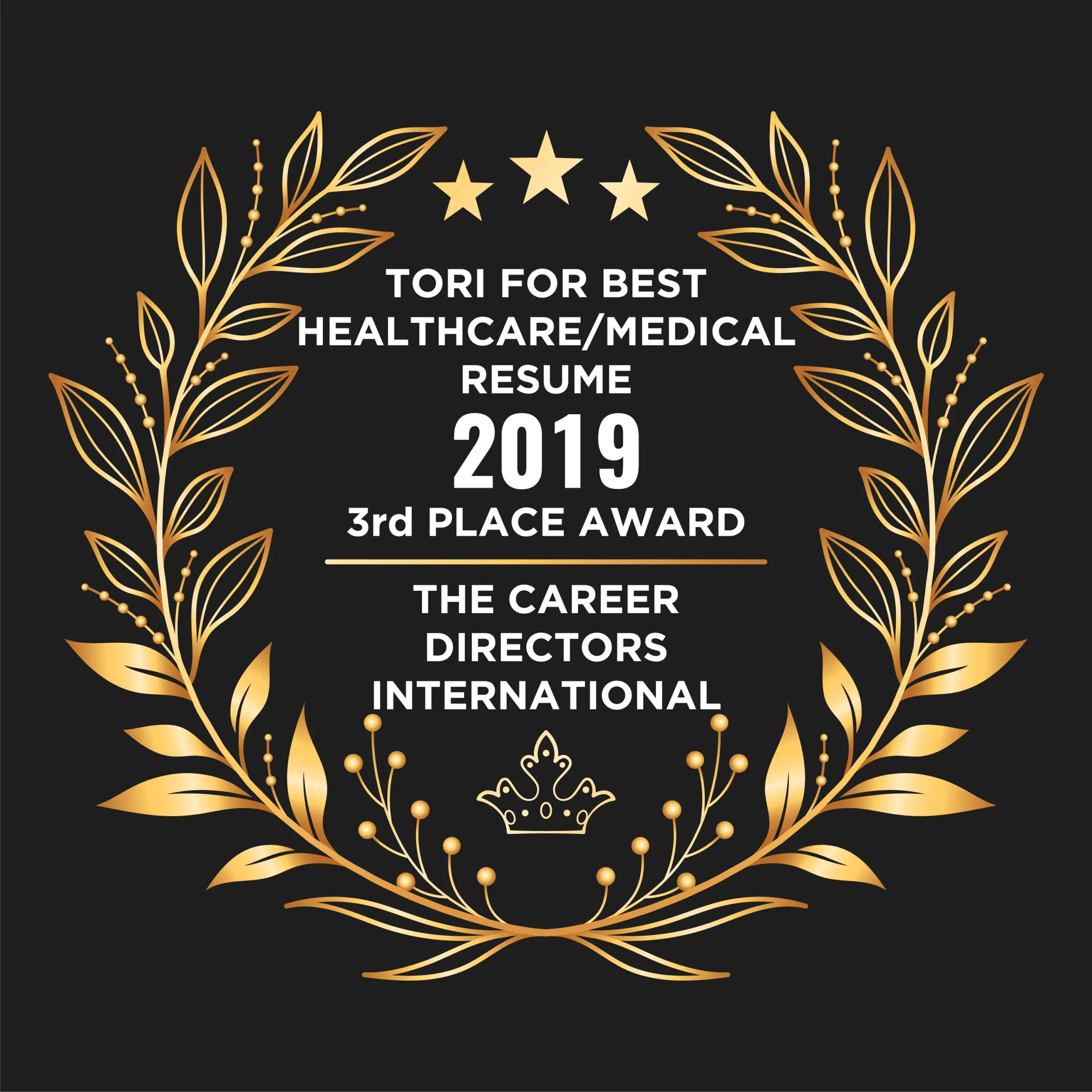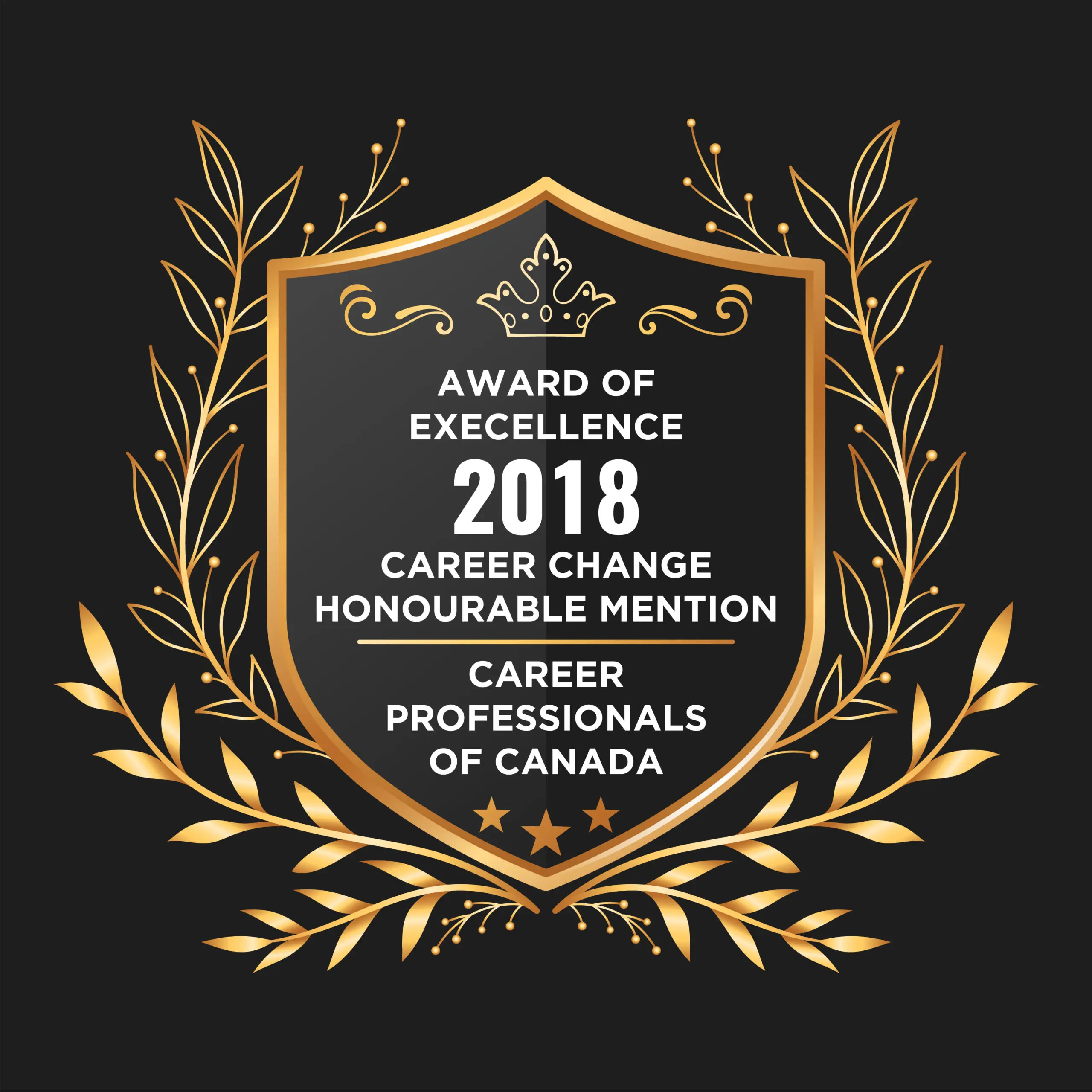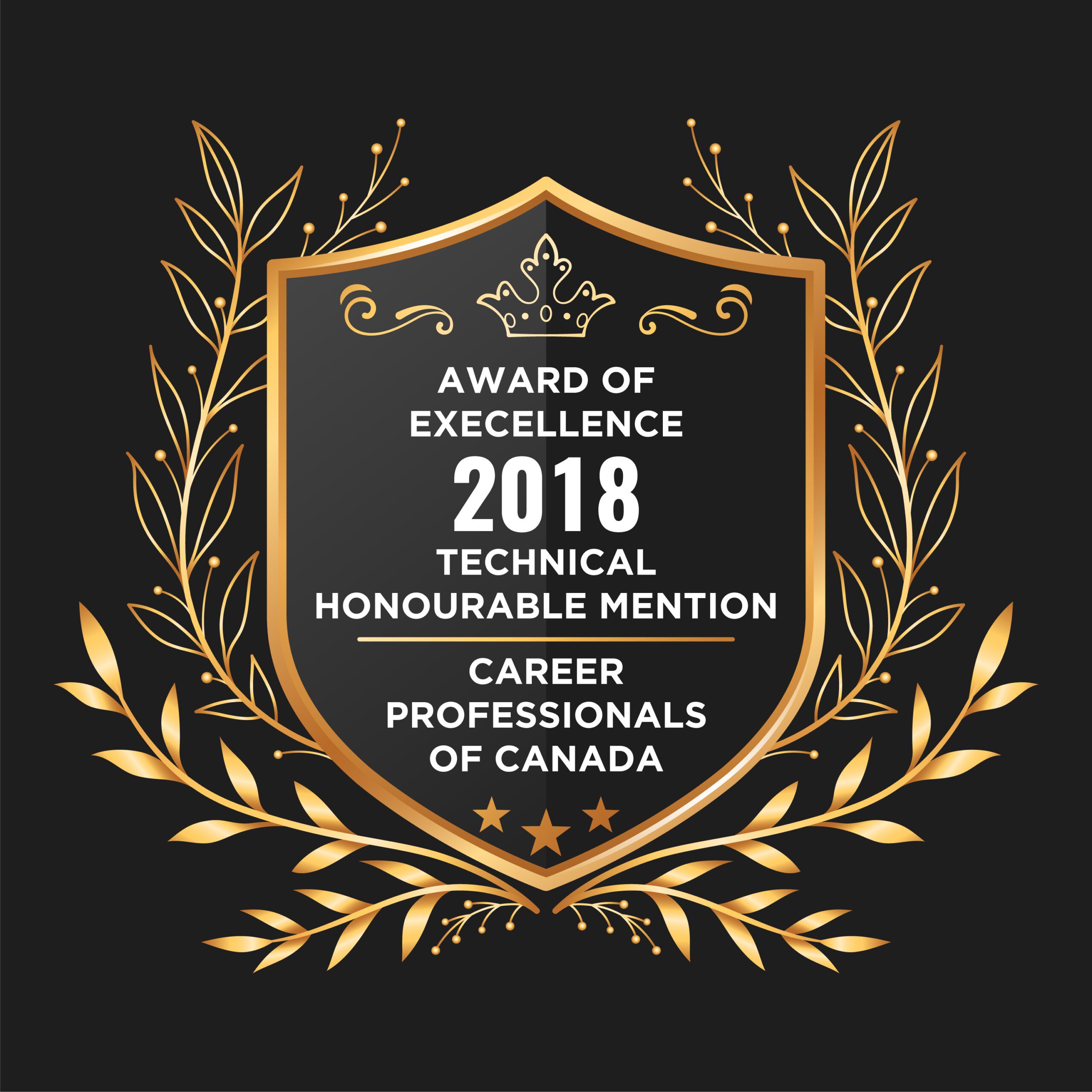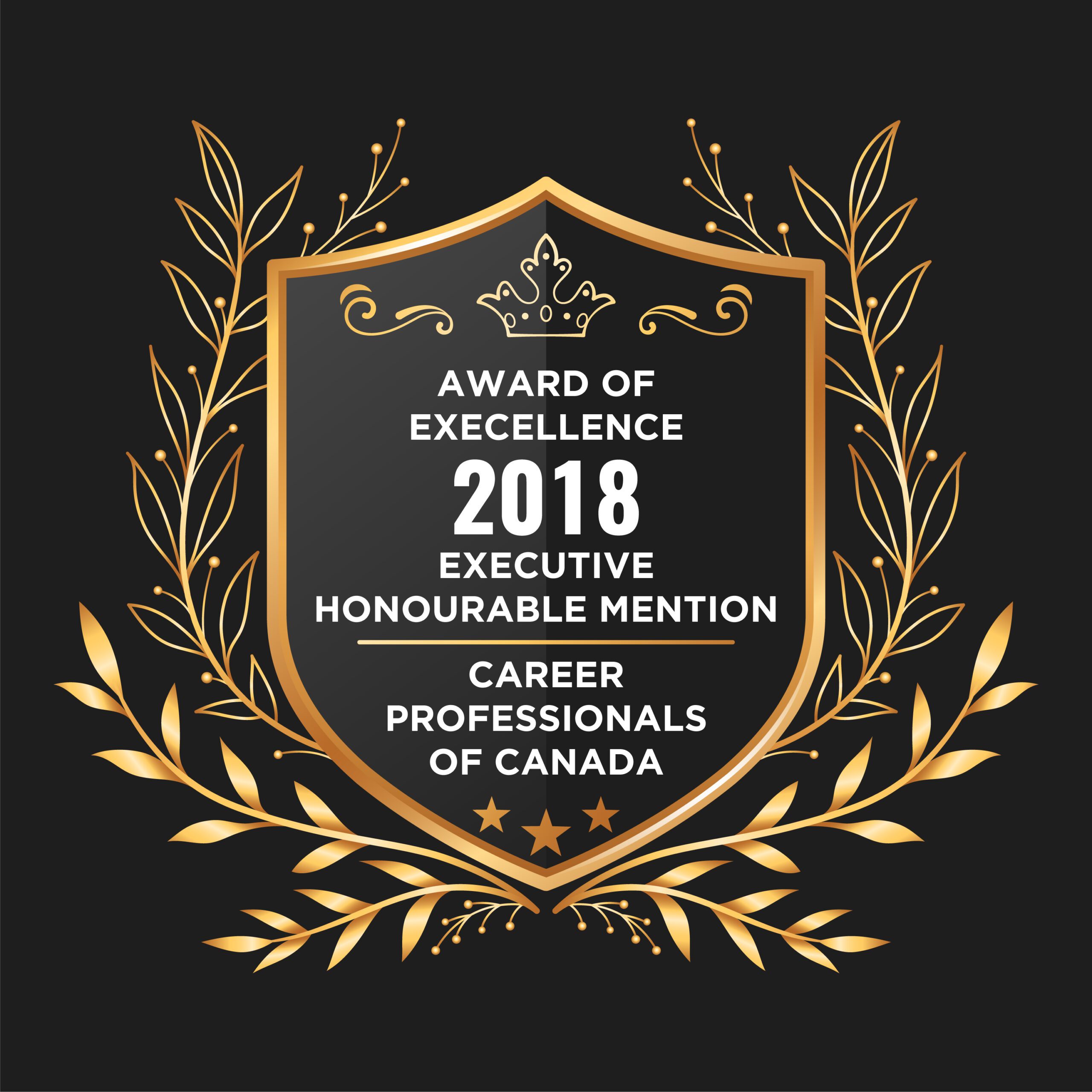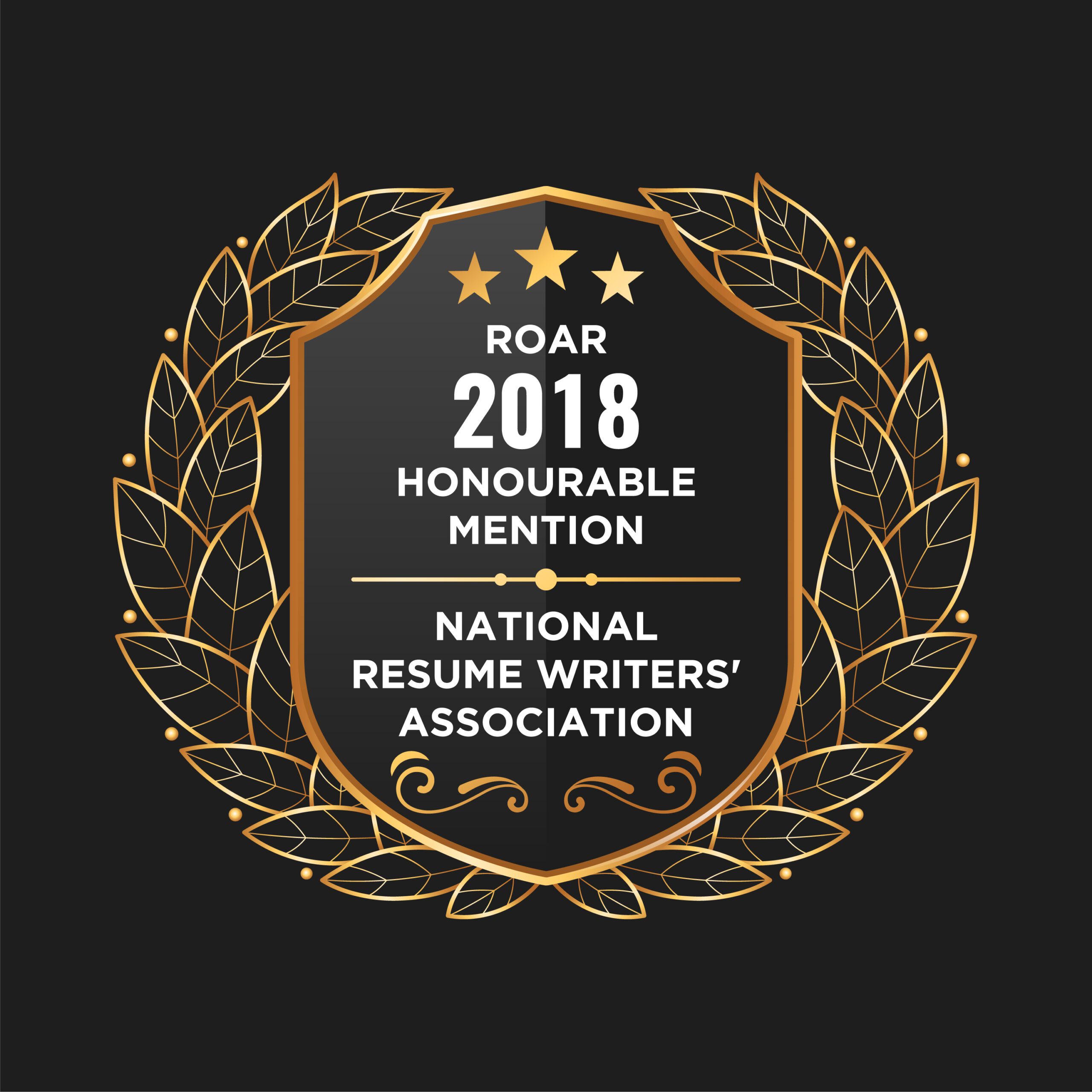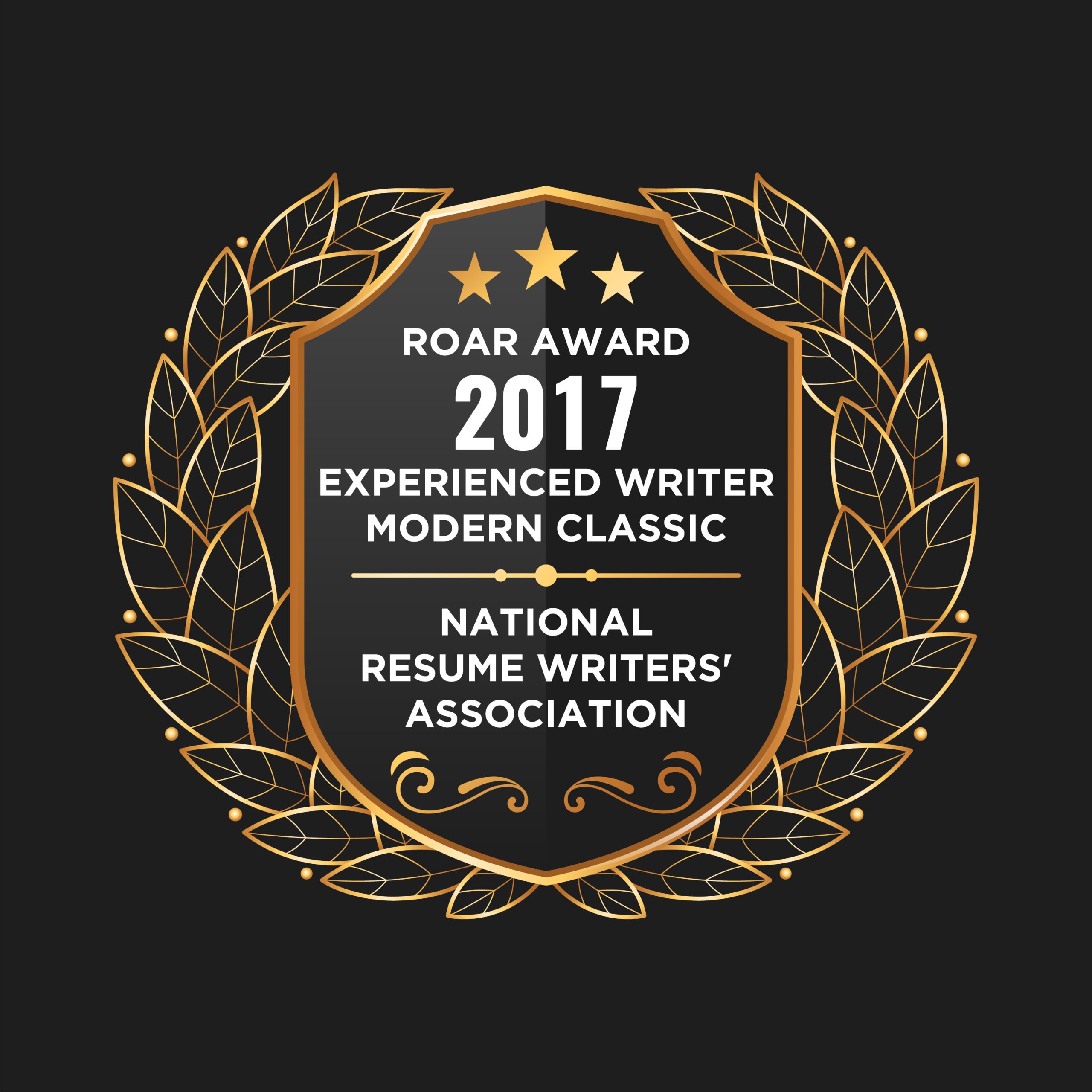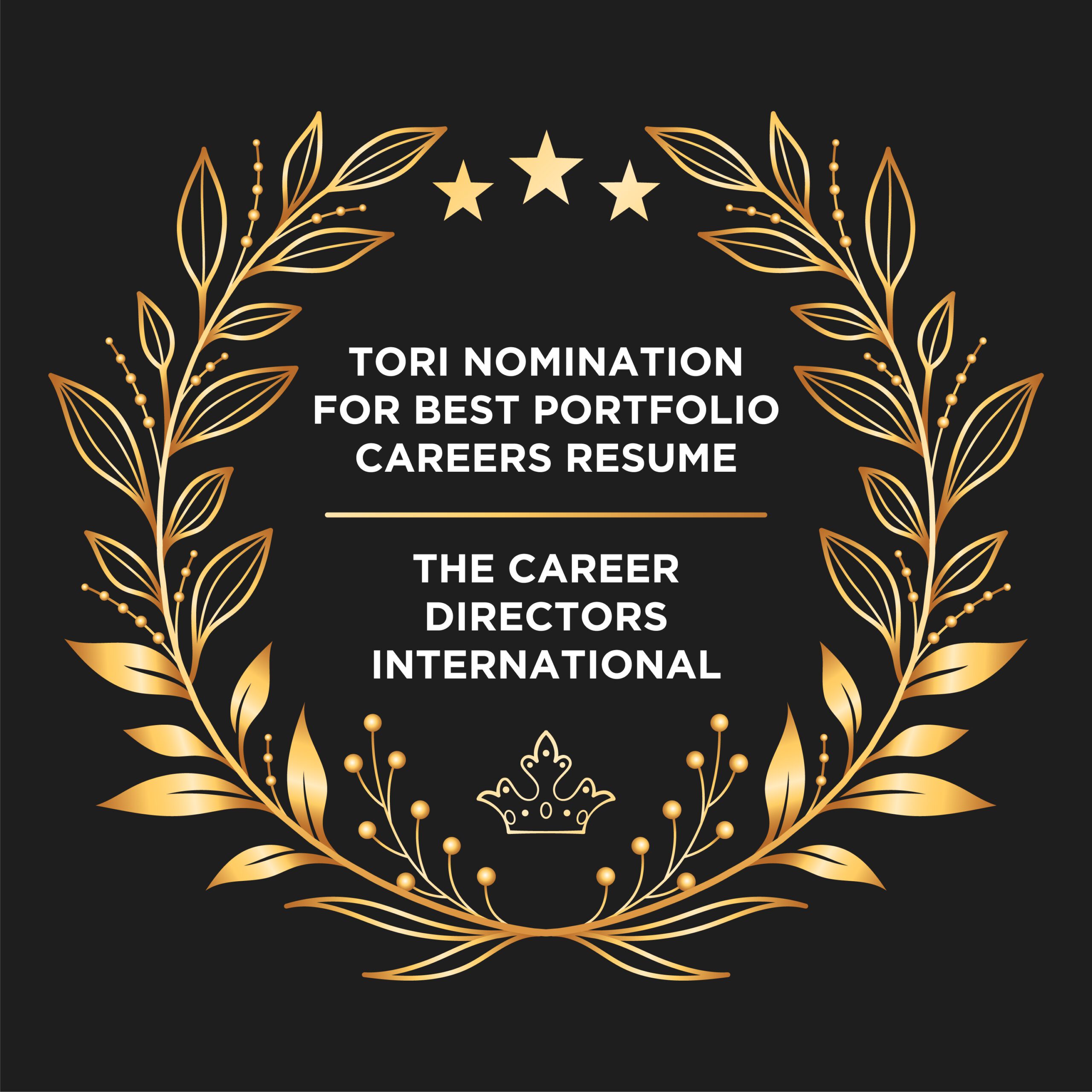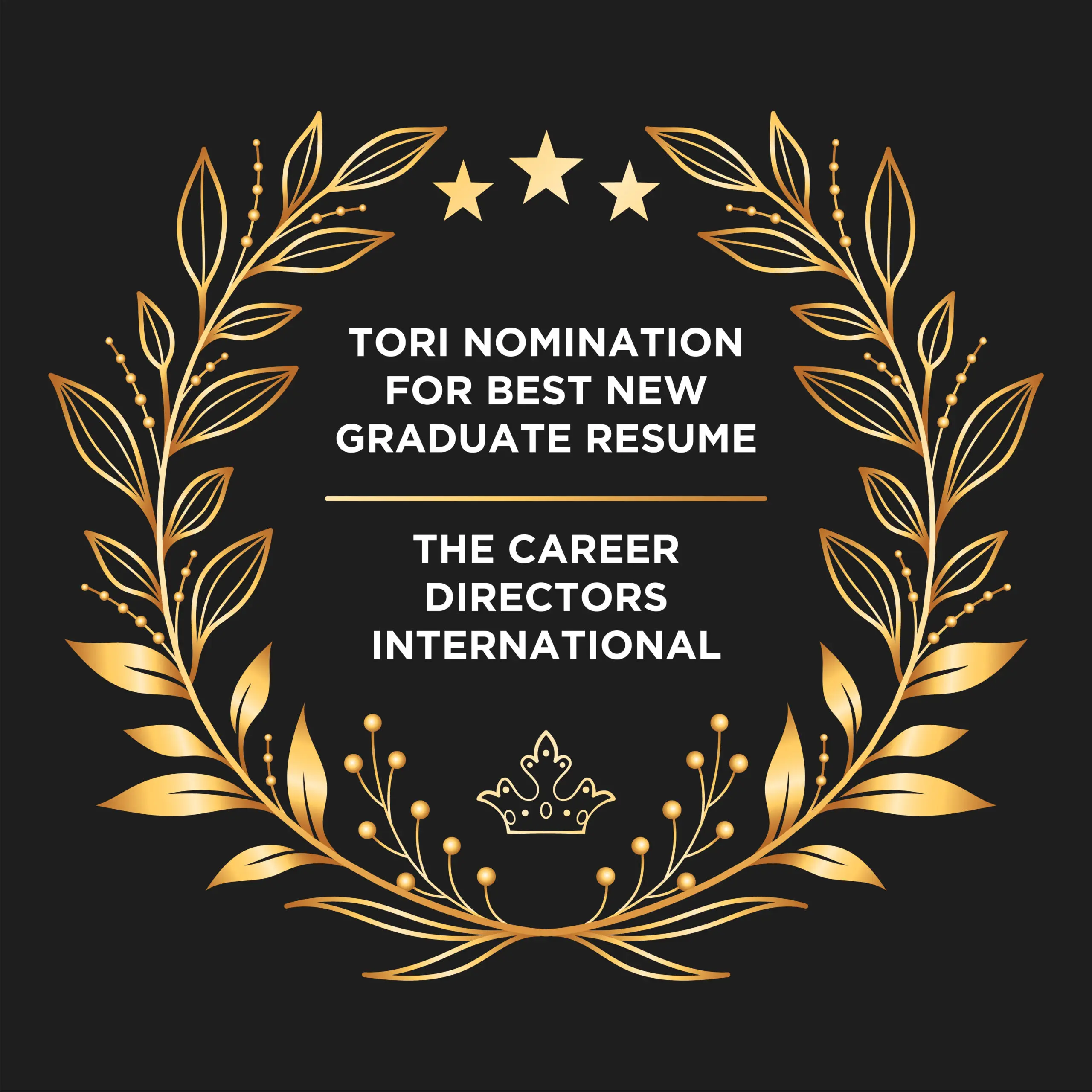 Employers who have Onboarded Our Clients