Research Analyst Resume should include strong strategic planning & analysis, business improvement, process improvement and leadership skills. Research analysts study data and information from different sources, including reports, statistics and surveys. Once they have gathered all of their information, they use it to make recommendations. These recommendations can be used to make decisions by businesses.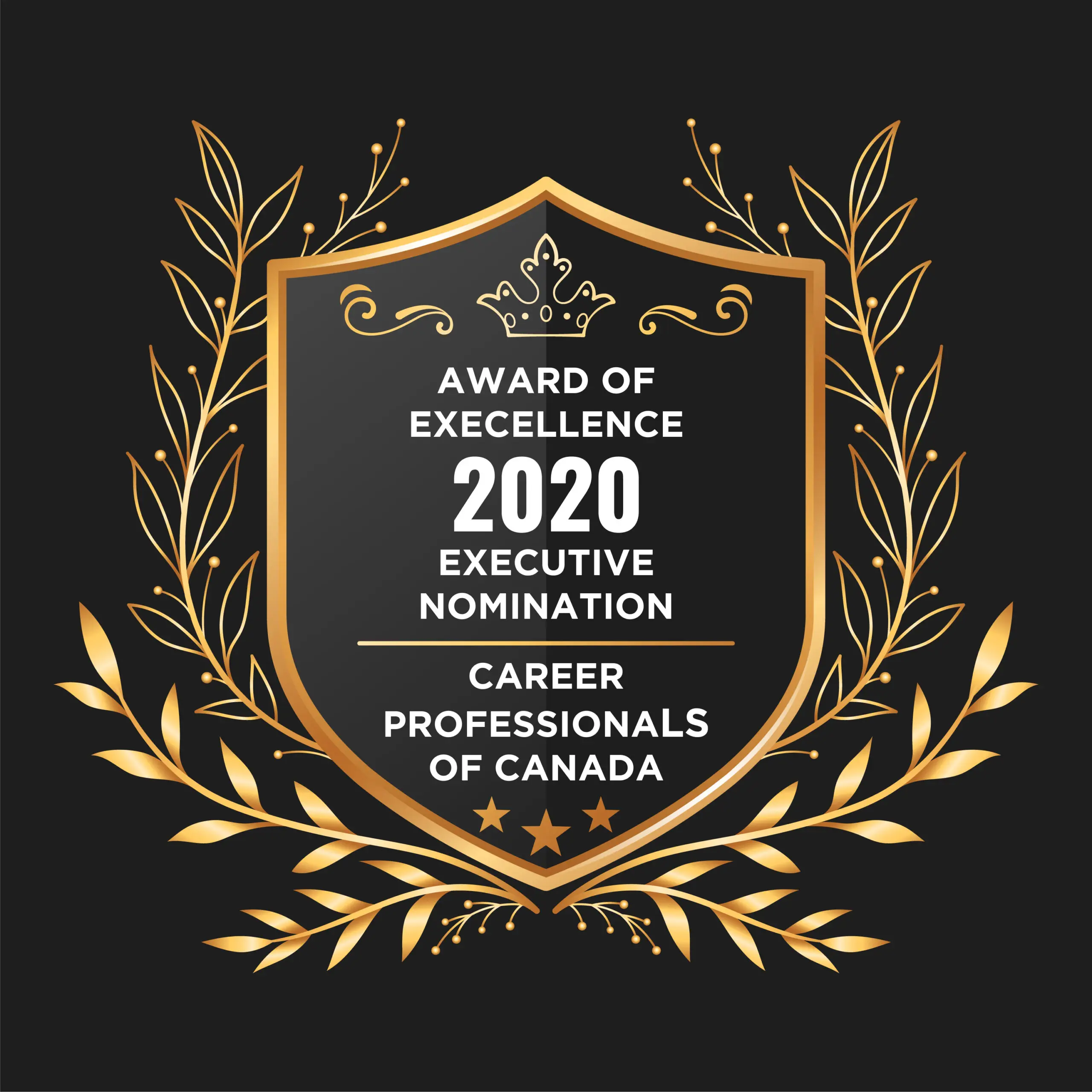 iCareerSolutions Award-Winning Resume Service was honored to be nominated for Executive Resume. Career Professional's prestigious Awards of Resume Writing Excellence Program is committed to setting the standard for Resume Writing Excellence – "Recognizing outstanding Resume Writers in our profession is one of Career Professional's most important activities".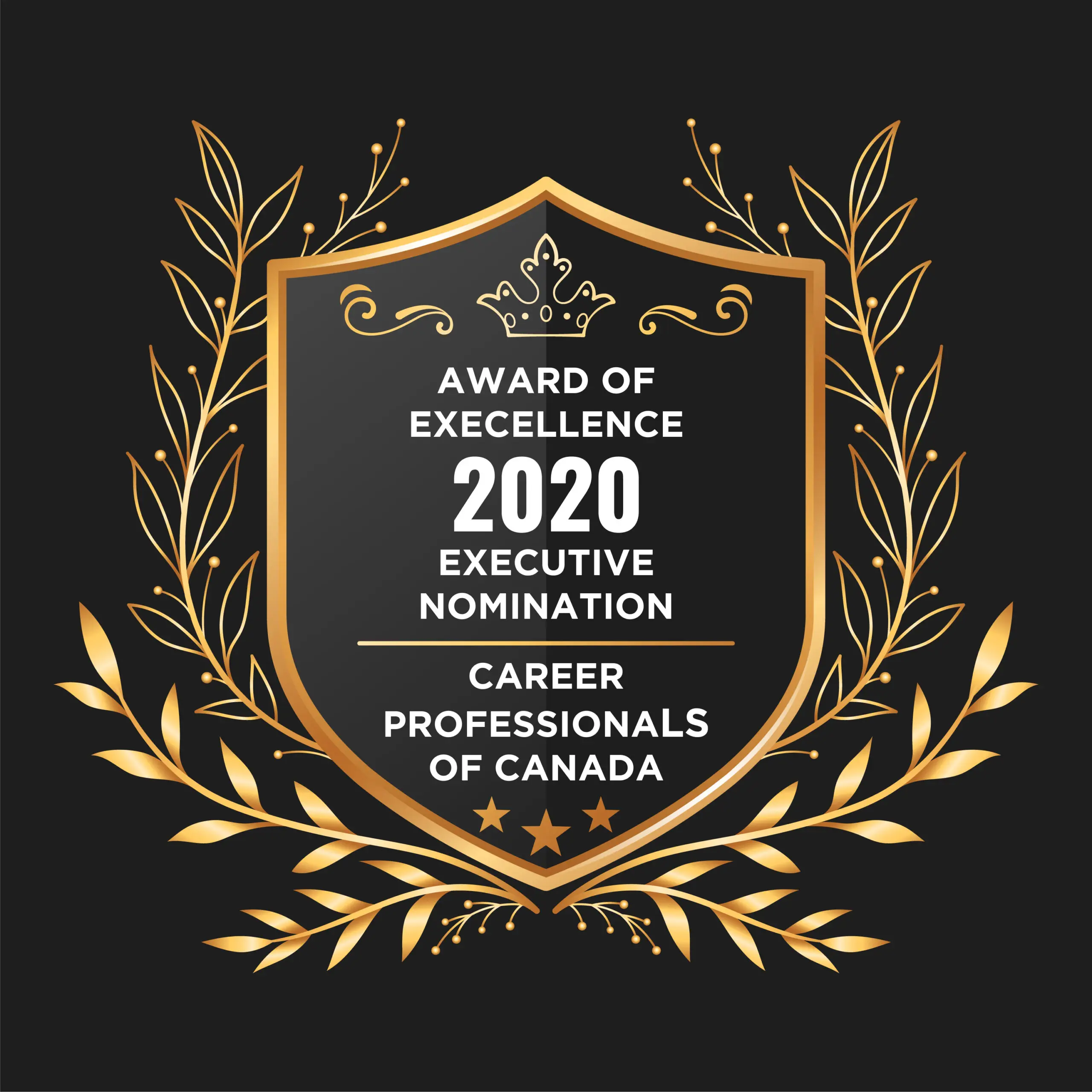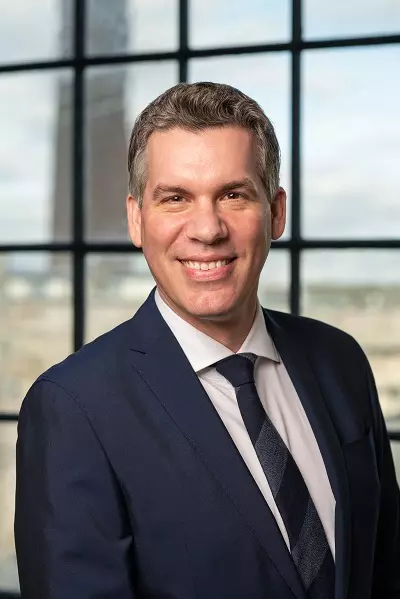 Arno Markus ​BA, MSc., CPRW
iCareerSolutions CEO and Founder
Arno Markus is a 20X Award-winning Certified Professional Resume Writer and founder of iCareerSolutions. Arno has worked with Fortune 500 Executives, North American Professionals, and Strategic-Thinking Leaders across all industries to assist them in landing Top Positions at Billion-Dollar Companies, Start-Ups, and everything in between.
My first interaction with Mr. Markus goes back to 2016. I sent him my resume, which to me, was pretty darn good. We talked about my career goals, I filled out a detailed matrix, and a week later, he sent me a draft of my latest resume. I was so awestruck I became emotional. I felt I had been shortchanging myself for years. The matrix helps realize strengths and skills – missing words to make us [stand out]. I then took the finalized resume and put it out there. I received calls upwards of five per day regarding my resume. I was overwhelmed and soon was offered a salary of nearly 25% more than I made at that time. I recently reached out to Arno again for a refresher if you will and to add my latest role and the fact I'm now published and will finish an MBA in late November 2020. Without fail, the resume and cover letter are amazing! If anyone needs to refresh their resume, and to understand missing potentials and skills, connect with Arno immediately.
Active Members of The National Resume Writers' Association (NRWA) │ The Professional Association of Resume Writers & Career Coaches (PARW&CC) │ Career Directors International (CDI) │ Career Professionals (CPC) │ Forbes Coaches Council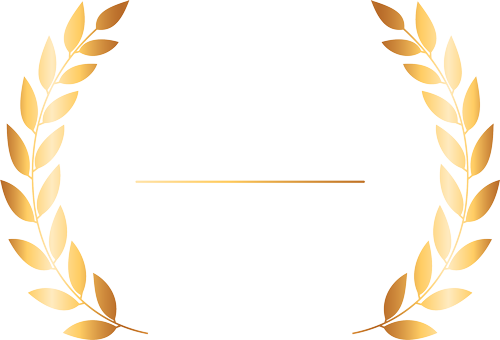 Research Analyst Resume Sample
This resume sample (included below) was written for a business leader with expertise in driving business improvements that facilitates company growth, applying complex analysis and strategic planning. We've included professional headline "ANALYZING MARKETS AND PROCESSES, CAPITALIZING ON OPPORTUNITES" to catch the recruiter's attention. We've included professional summary and skills after the header. We've also included a "Professional Expertise" to list the crucial achievements of the client. Then we've included Career History and the Education section.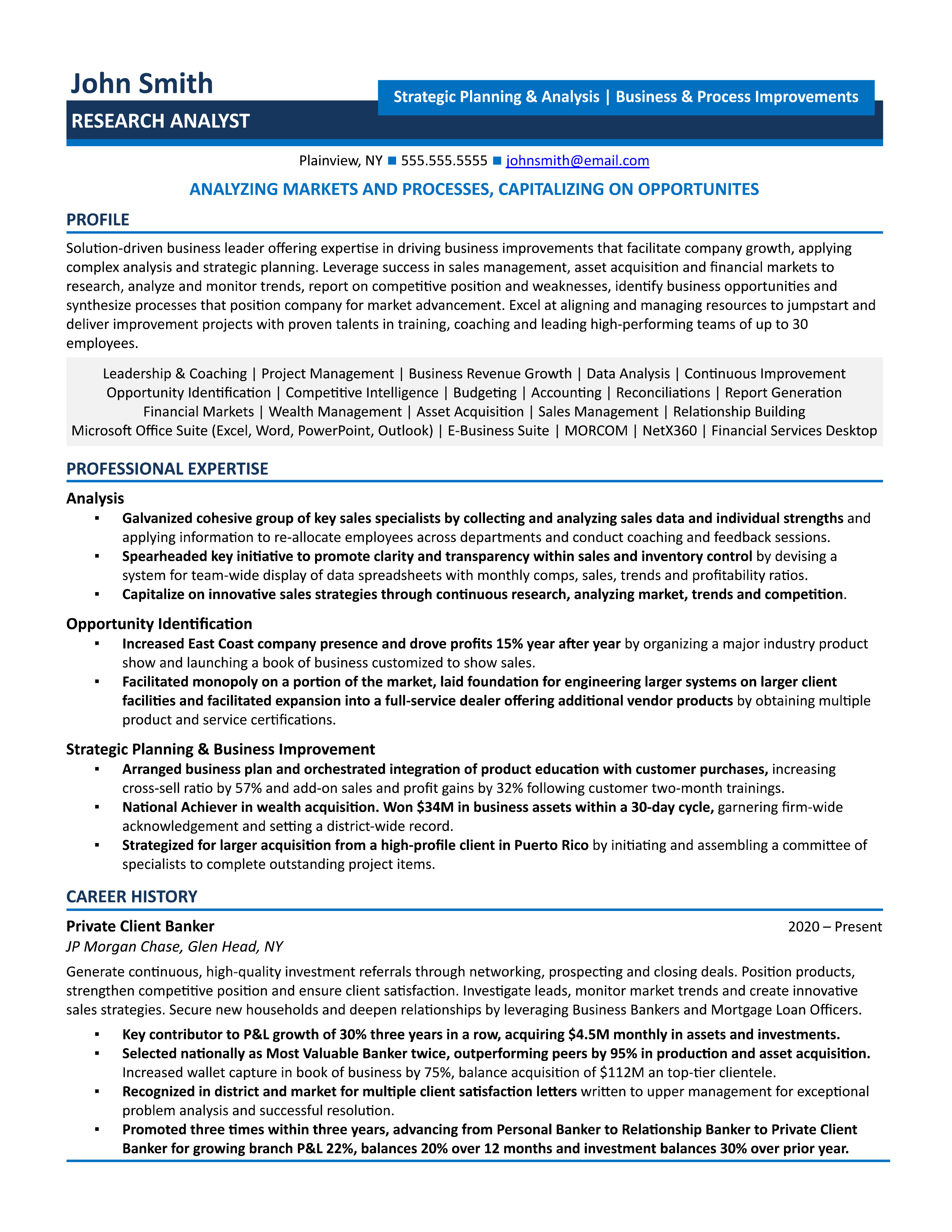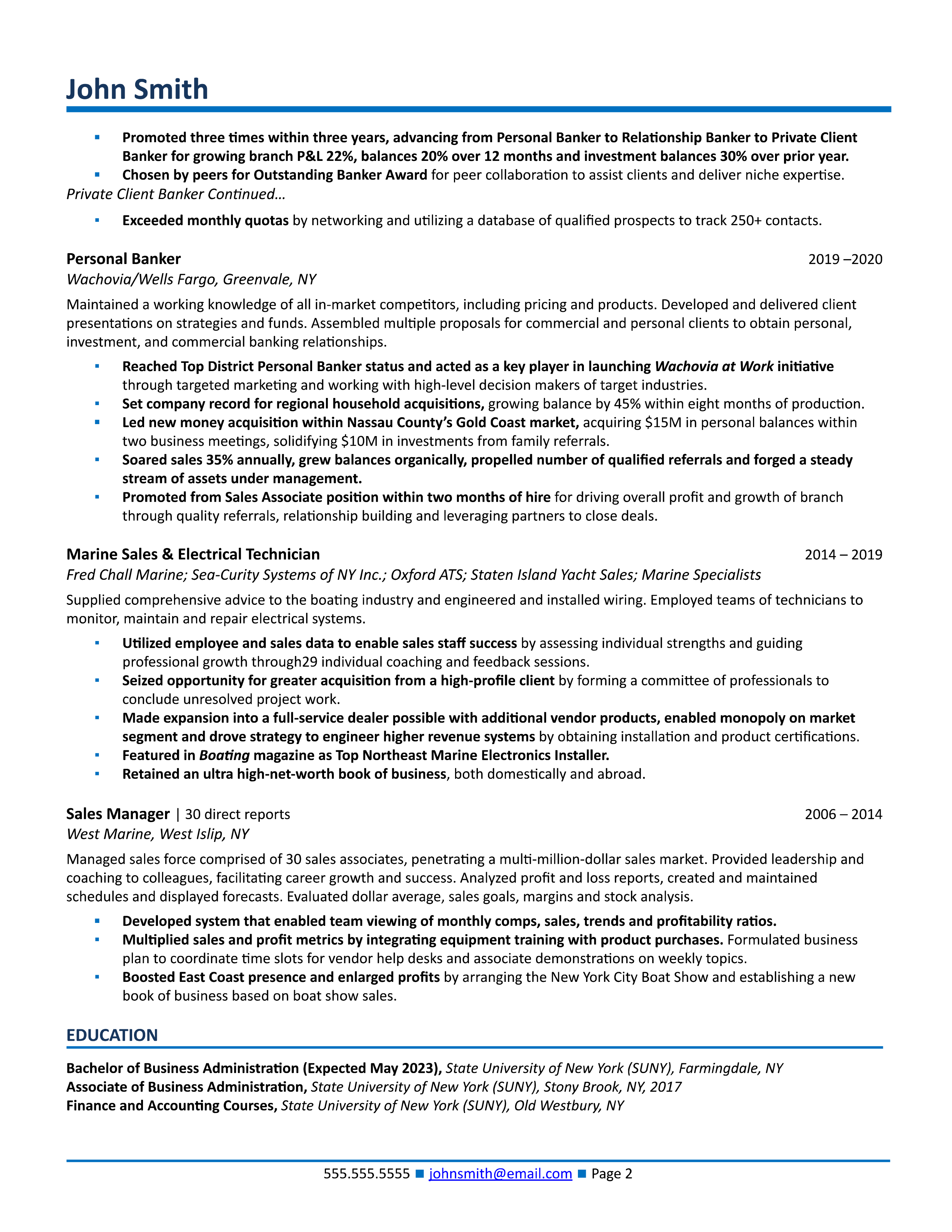 Research Analyst Resume Sample
Looking for a resume for the Research Analyst Position? Let us help you land more interviews by helping you create the best resume for you. Book a call today to speak directly with our CEO and Founder, Arno Markus!
How to write Research Analyst Resume
When creating a research analyst  resume, you'll should highlight your research skills, analytical abilities, relevant experiences, and educational background. Tailor your resume to suit the job description as much as possible, using specific keywords mentioned in the job listing. Here is an example of how you might format your research analyst
Select the Right Resume Format
Choosing the right resume format is crucial to presenting your experience and skills effectively. There are three main resume formats to consider:
Chronological: This format lists your work experience in reverse chronological order, focusing on your career progression. It is ideal for research analyst with a steady career path in the same industry.
Functional: This format emphasizes your skills and achievements rather than your work history. It can be useful for those with career gaps or transitioning to a research analyst role from a different field.
Hybrid/Combination: This format combines elements of both chronological and functional formats, highlighting relevant skills and achievements while showcasing your work experience. It is suitable for research analyst with diverse backgrounds and experiences.
Powerful Summary for Research Analyst Resume
A powerful summary for research analyst resume should be concise, engaging, and tailored to the position. It must emphasize your most significant accomplishments, relevant skills, and experience that showcase your suitability for the role. Here's a step-by-step guide to writing a compelling summary for your research analyst resume:
Contact Information: At the top of your resume, include your full name, phone number, professional email address, and LinkedIn profile URL.

Resume Summary or Objective: Write a brief, 2-4 sentence summary or objective statement that highlights your most relevant experience, skills, and career goals.

Work Experience: List your professional experience in reverse chronological order, starting with your most recent job. Include your job title, the company's name, location, and the dates of your employmenta and  list of bullet points detailing your responsibilities and achievements.

Education: List your highest level of education, including the degree obtained, the name of the institution, and the year of graduation. Also include relevant coursework or projects.

Highlight your Skills: Include a list of relevant skills that demonstrate your expertise as a data analyst, statistical modeling. research design etc.

Showcase Certifications and Awards: If you have any relevant certifications or awards, list them in this section to showcase your expertise and achievements.
Research Analyst Resume Summary Example
Research Analyst with 5 years of experience in market research and business analytics. Expert in qualitative and quantitative data collection, analysis, and visualization using tools such as SQL, R, and Tableau. Seeking to apply advanced research methodologies and enhance strategic planning.
Showcase Your Core Competencies
To showcase core competencies in research analyst resume, create a dedicated section that highlights your most relevant skills and expertise. This section should be easy to scan and tailored to the specific position you are applying for. Here's how to effectively showcase your core competencies:
Review the job description: Carefully read the job description to identify the most important skills and expertise the employer is seeking. Make a list of these requirements to ensure you address them in your core competencies section.

Choose 10-15 relevant competencies: Select the most pertinent skills from your list that align with the job requirements and demonstrate your ability to excel in the research analyst role. These should include data analysis, statistical modeling, research design, proficiency with certain software (like SPSS, R, Python, or Excel), and industry-specific knowledge.

Organize your competencies: Arrange your core competencies logically for a balanced appearance. This will help recruiters quickly scan the section and identify your most relevant skills.
Tailor to the position: Remember to customize your core competencies for each research analyst position you apply for, emphasizing the skills and expertise that are most relevant to that specific role.

Here are some relevant skills to a research analyst resume:
Statistical analysis
Quantitative research
Qualitative research
Data interpretation
Critical thinking
Attention to detail
Problem-solving
Strategic thinking
Survey design
Data modeling
Project management
Time management
Report writing
Presentation skills
Microsoft Excel
SQL
R programming
Python
SPSS
SAS
STATA
Tableau
Data visualization
Machine learning
Econometric modeling
Risk analysis
Data mining
Predictive modeling
Regression analysis
Hypothesis testing
Experimental design
Financial analysis
Market research
Customer segmentation
Competitive analysis
SWOT analysis
Trend forecasting
Ethical considerations
Multivariate statistics
A/B testing
Big data
Business intelligence
Relational databases
Focus group facilitation
Secondary research
Data cleaning
Data integrity
Cloud computing
Database management
Process improvement
Collaboration
Interpersonal communication
Written communication
Decision-making
Adaptability
Organizational skills
Analytical skills
Product knowledge
Intellectual curiosity
Critical observation
Complex problem solving
Confidence
Perseverance
Independence
Patience
Persuasion
Business acumen
Reliability
Self-motivation
Tactfulness
Hadoop
GIS software
Public speaking
Client relations
Content management systems
Social media analytics
Emotional intelligence
Cultural awareness
Diplomacy
Negotiation
Budgeting
Financial forecasting
Training and development
Operational analysis
Risk management
Sales analysis
Compliance
Mentoring
Team leadership
MATLAB
Java
Knowledge of specific industries (e.g., healthcare, finance, tech)
Understanding of government regulations
Knowledge of demographic trends
Policy analysis
Metadata management
User experience (UX) research
Computer-aided design (CAD)
Understanding of consumer behavior
Conflict resolution
Detail Your Work Experience
Listing your experience on research analyst resume is crucial. For each position, include the job title, company name, location, and the dates you held the position (month and year). Ensure consistency in formatting throughout this section. Present your experience using 3-5 bullet points for each position. This format makes your resume easy to read and helps recruiters quickly identify your key accomplishments. Here is an example of how to list experience section on research analyst resume:
Research Analyst FinTech Solutions, New York, NY (2019 – Present)
Conducted comprehensive market research across several industry verticals
Analyzed large datasets using SQL to derive actionable business insights
Created and presented detailed research reports to company executives
Led a cross-functional team to implement findings into business strategies, increasing overall performance by 15%
Junior Research Analyst Softech Solutions, New York, NY (2017 – 2019)
Assisted in the design and execution of quantitative research projects
Utilized R to conduct data analysis and visualize results
Wrote detailed reports summarizing research findings
Assisted in the presentation of research findings to department heads
Highlight Your Education and Professional Development
List your degrees and relevant certifications, starting with the highest level of education. If you have participated in professional development programs or workshops, include them as well. We've included example of Education and Certification Section below:
EDUCATION & PROFESSIONAL DEVELOPMENT
Master of Business Analytics University of California, Los Angeles, CA (2011 – 2015)
Bachelor of  Business Administration XYZ University, San Francisco, CA (2012 – 2016)
Certified Market Research Analyst (CMRA) – 2017
Tableau Certified Data Analyst – 2018
Cover Letter for Research Analyst Position
An effective cover letter for a research analyst position should be tailored to the specific job, clearly demonstrating your analytics experience, passion for the organization's mission, and the value you can bring to the role.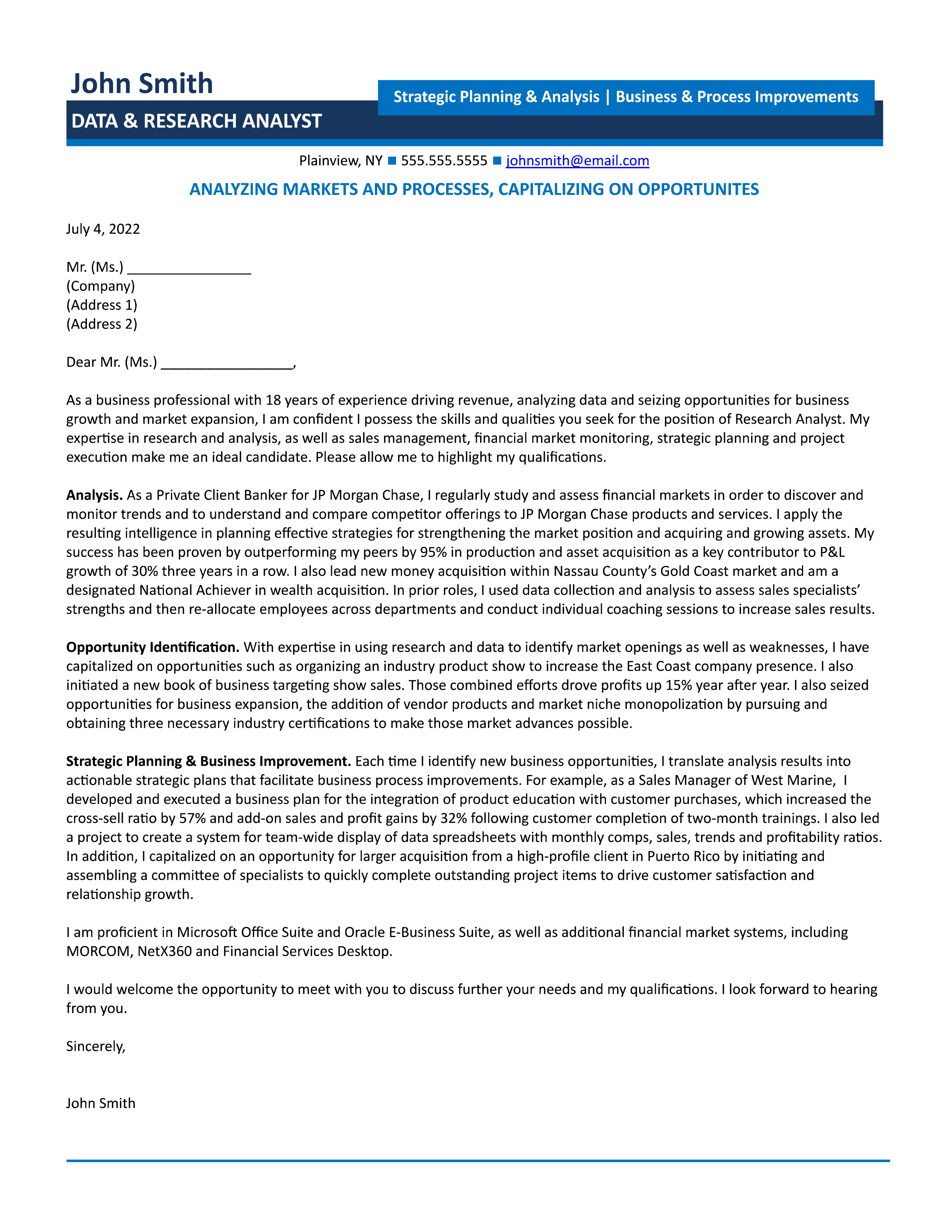 Research Analyst Cover Letter Sample
Let us help you land more interviews by helping you create the best research analyst resume/cover letter for you. Book a call today to speak directly with our CEO and Founder, Arno Markus!
Get your Job-Winning Resume Today!
iCareerSolutions is one of the Top Professional Resume & LinkedIn Profile Writing Services and Career Counseling Services in the US. The iCS team possesses Industry Certifications and Awards, including the Certified Professional Resume Writer Certification and the 2019 Best Project Manager Resume Writing Award from Career Directors International and the 2018 Best Analyst Resume from the National Resume Writing Association.
Here are a few of Our Top Resume Testimonials Arno, You are a magician mate. I have never seen anything like this. You are worth every bloody penny and more. I can't wait to see what you will do with my Linkedin. I only have thing to ask of you and if it's too much I can live with it. You see where you have a quote from one of my clients "Kyle can sell you the brooklyn bridge". Is it too much to ask to change the font color to light blu…
Senior Client Relationship Manager
Top Resume Writing Awards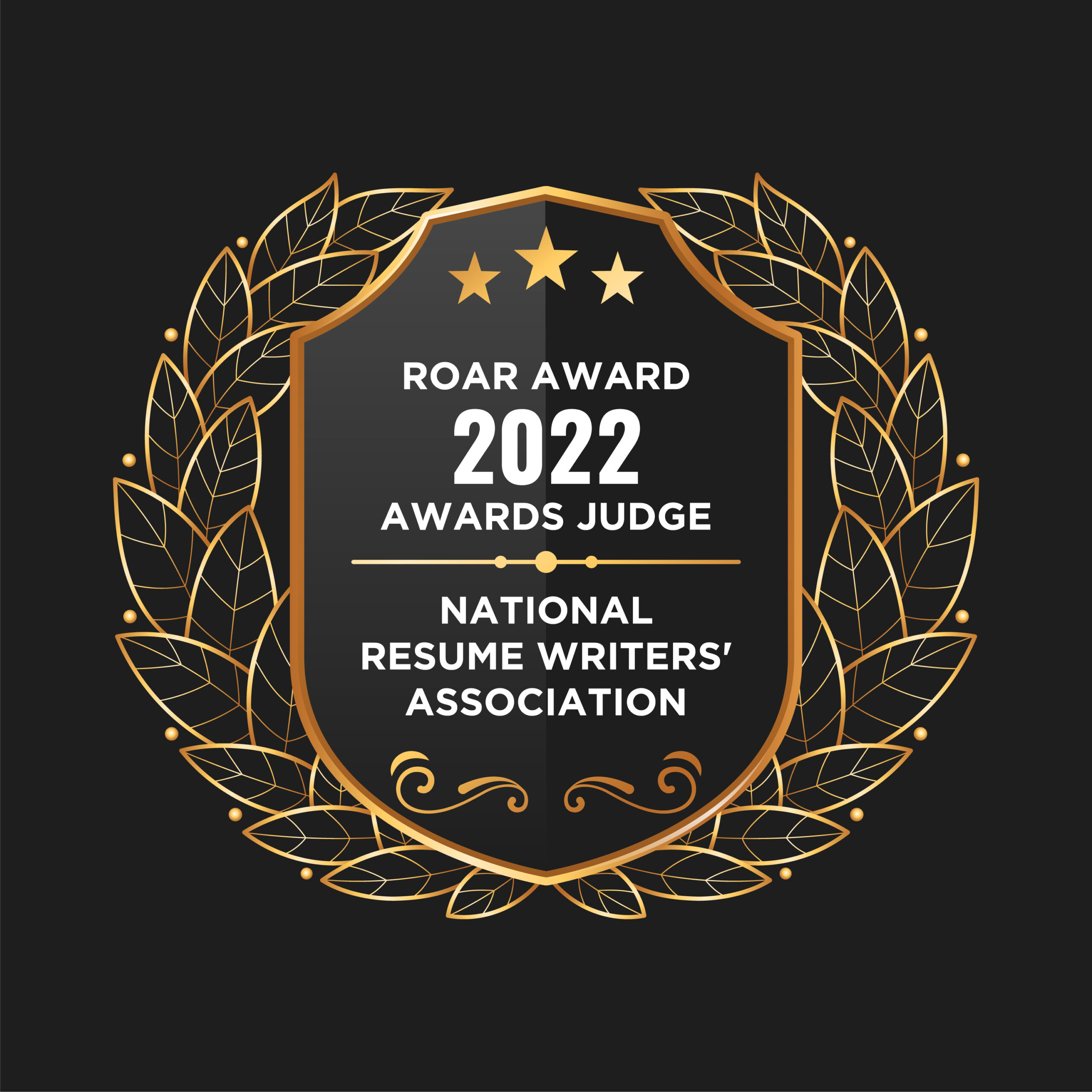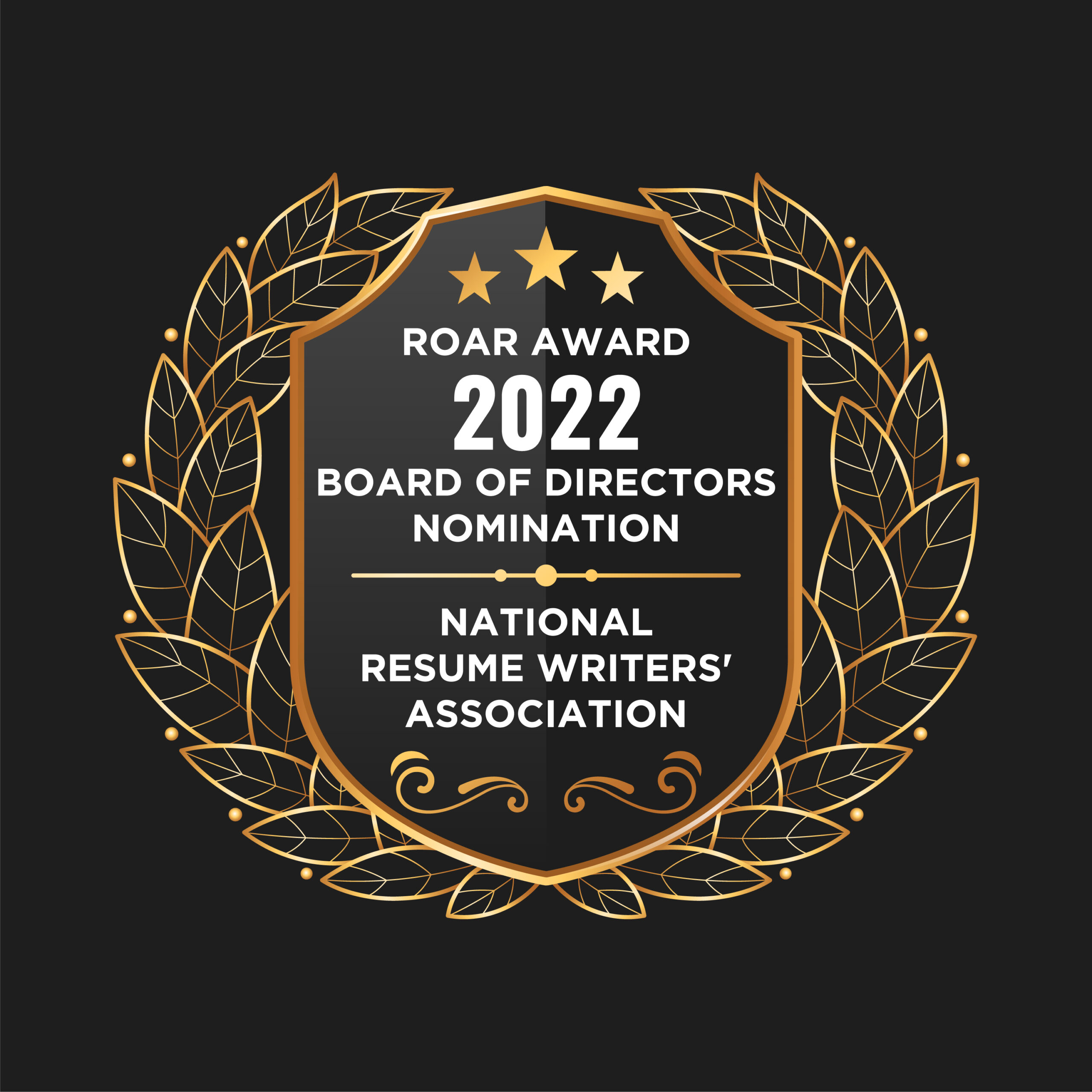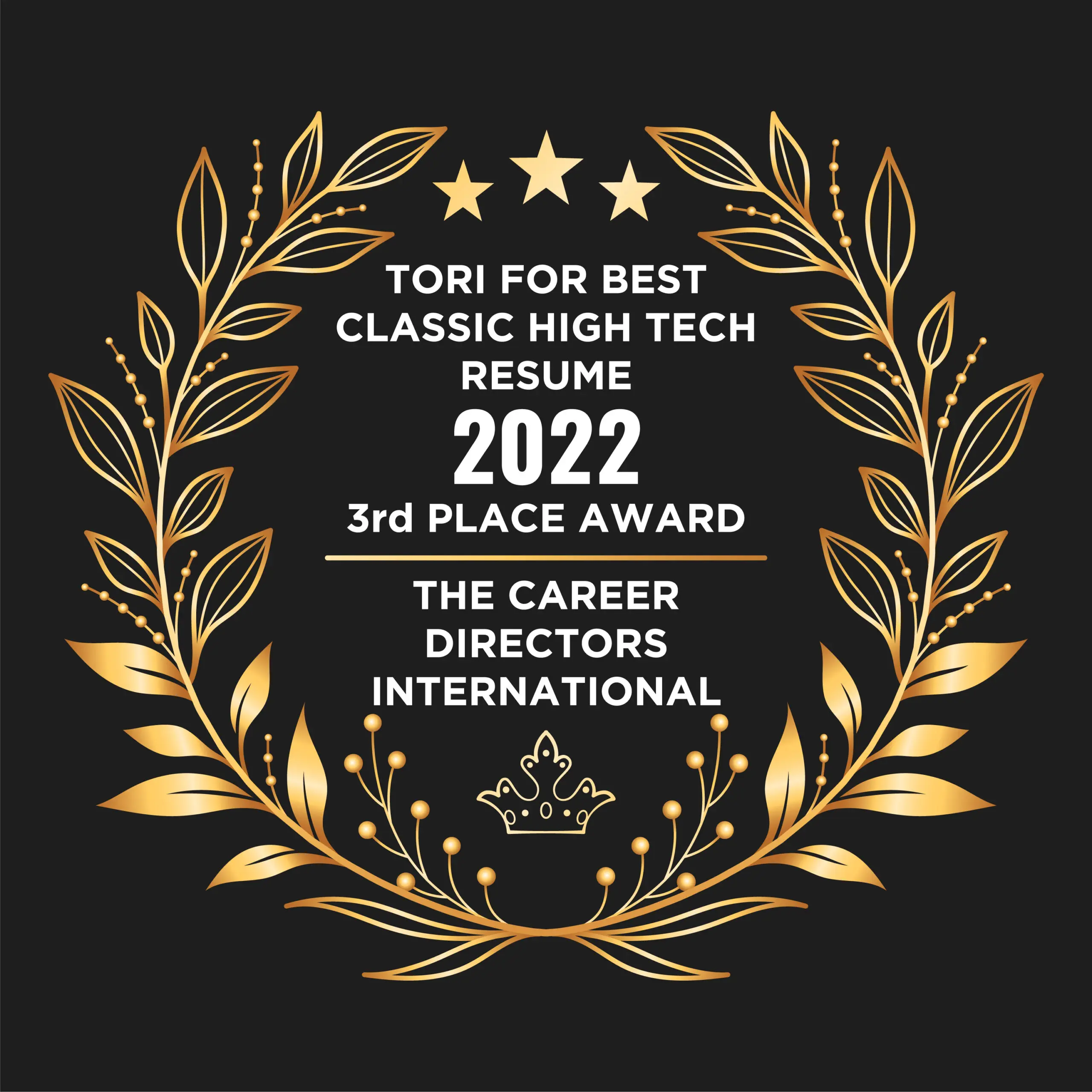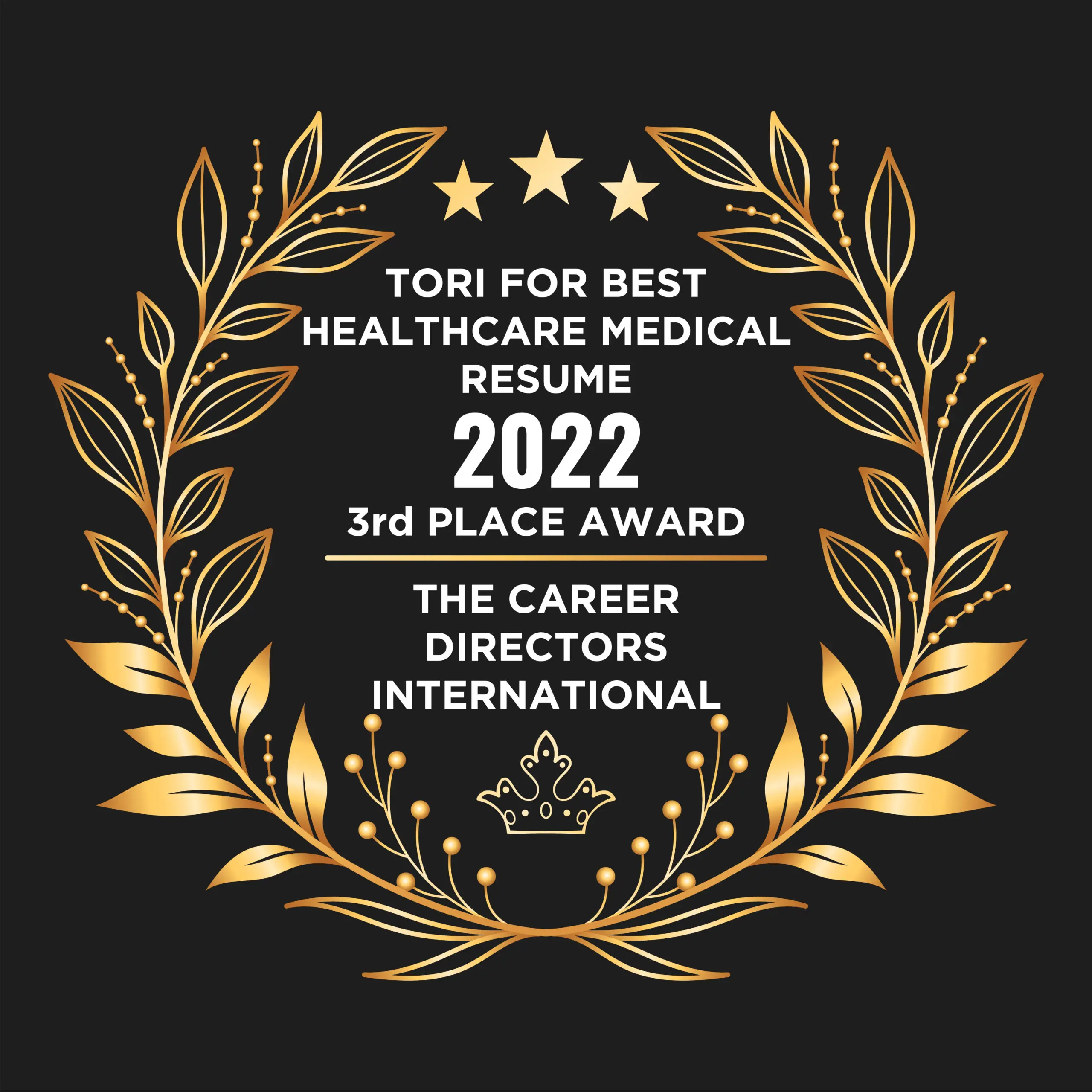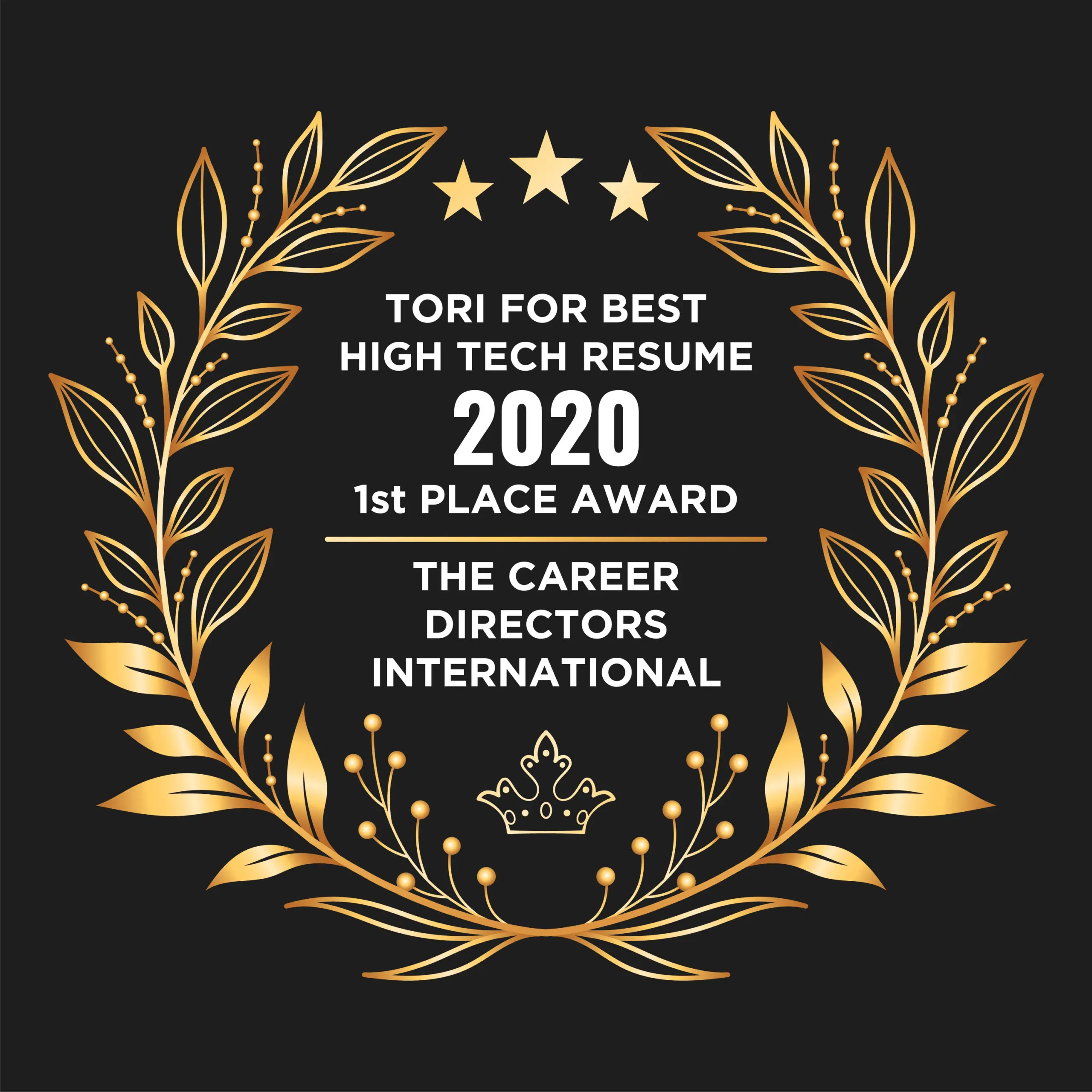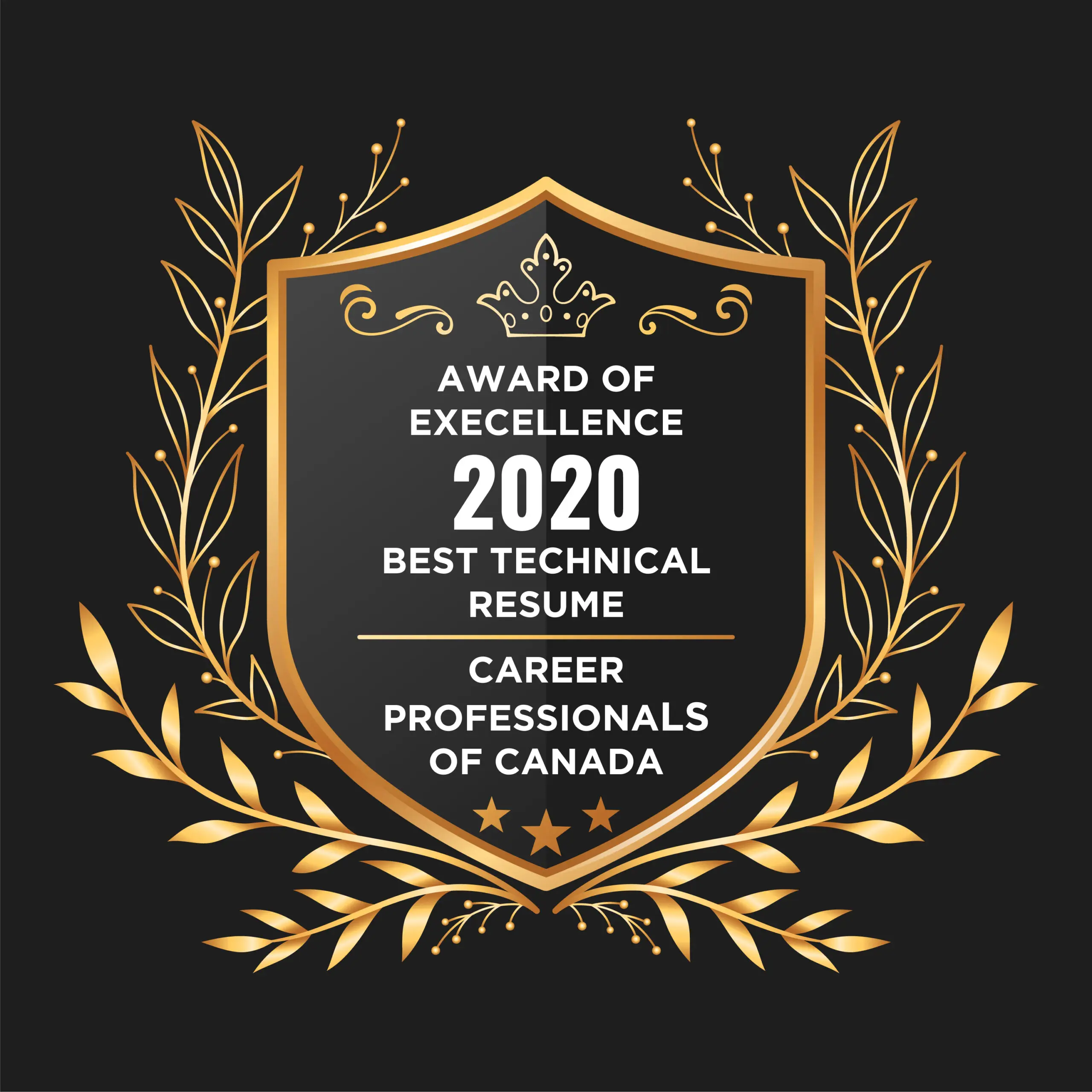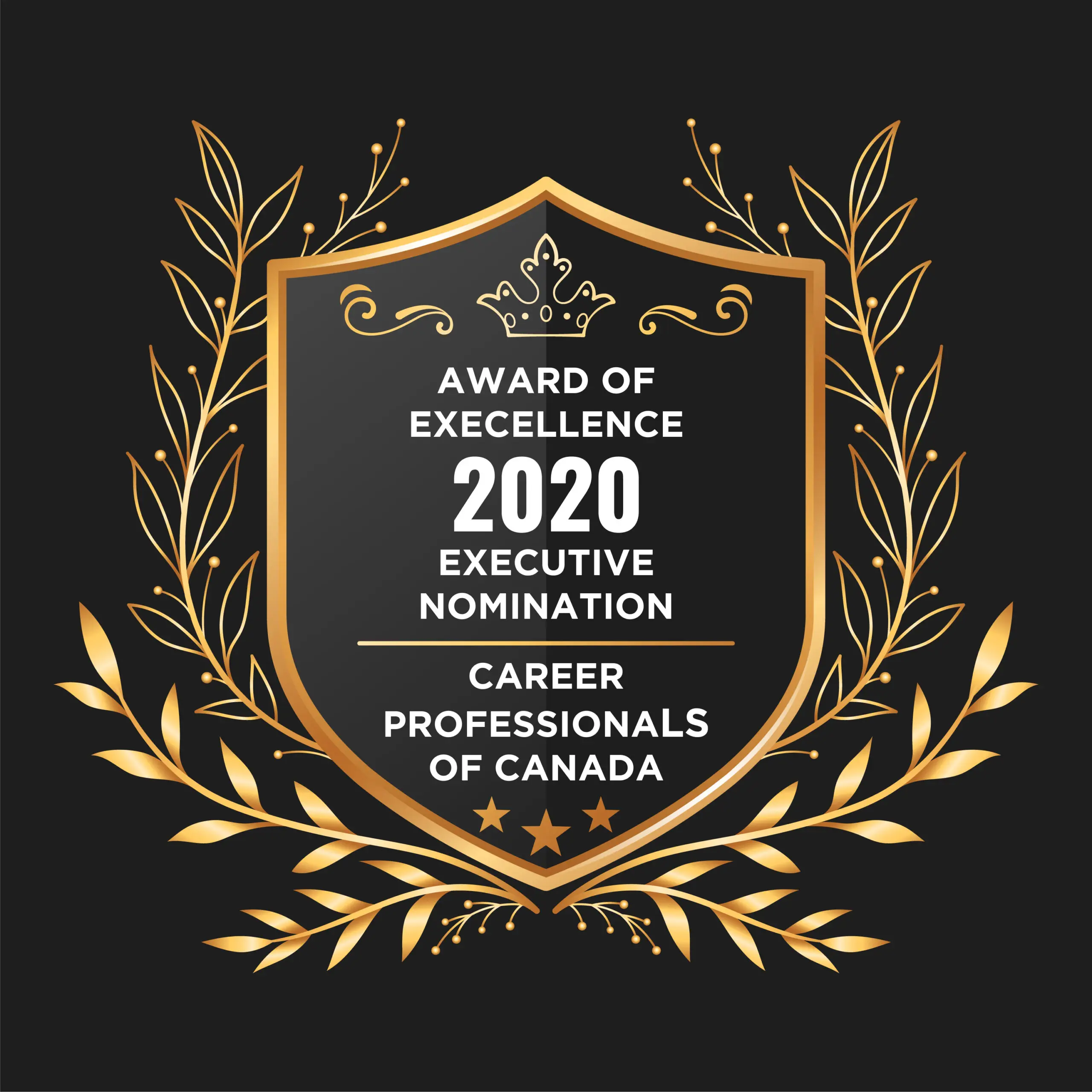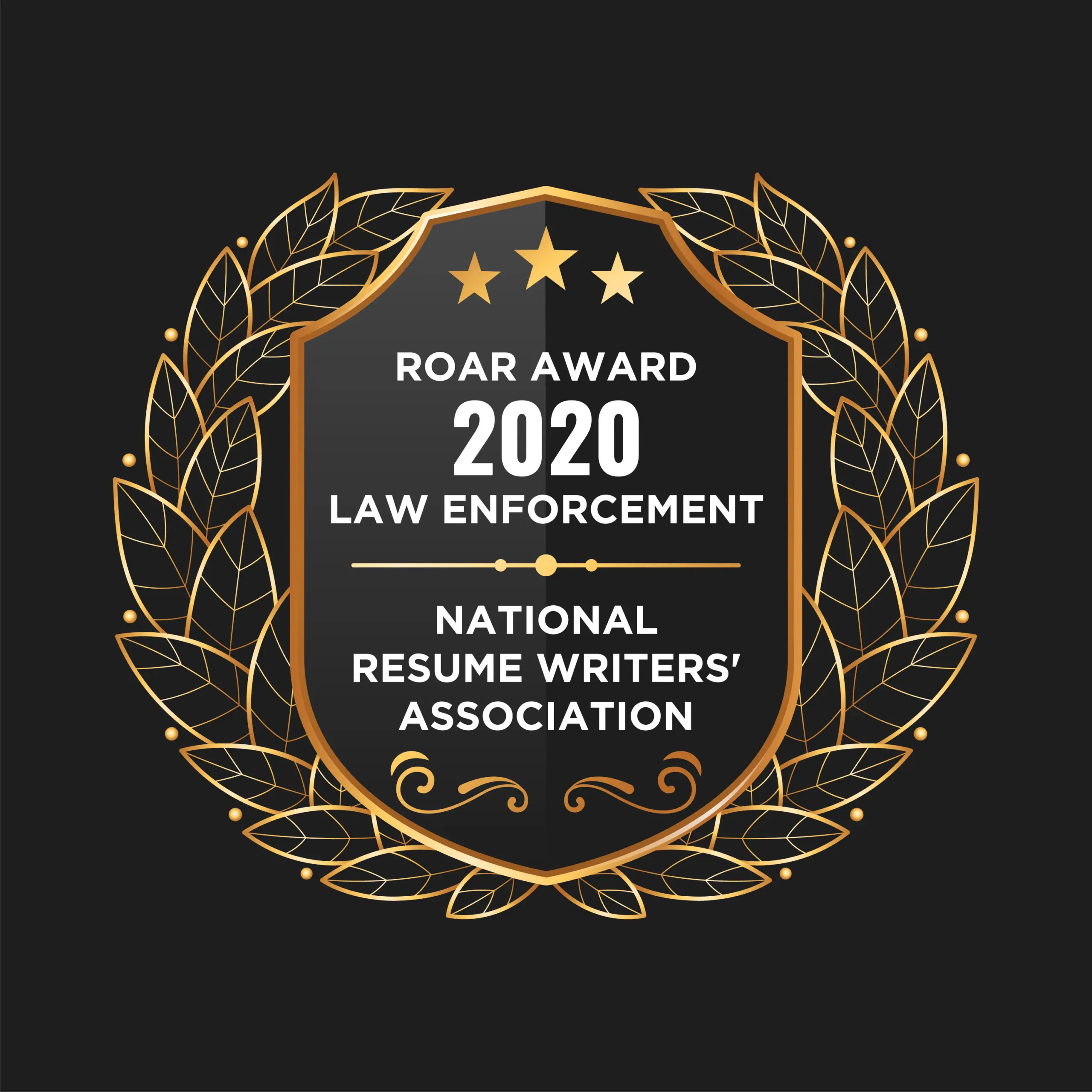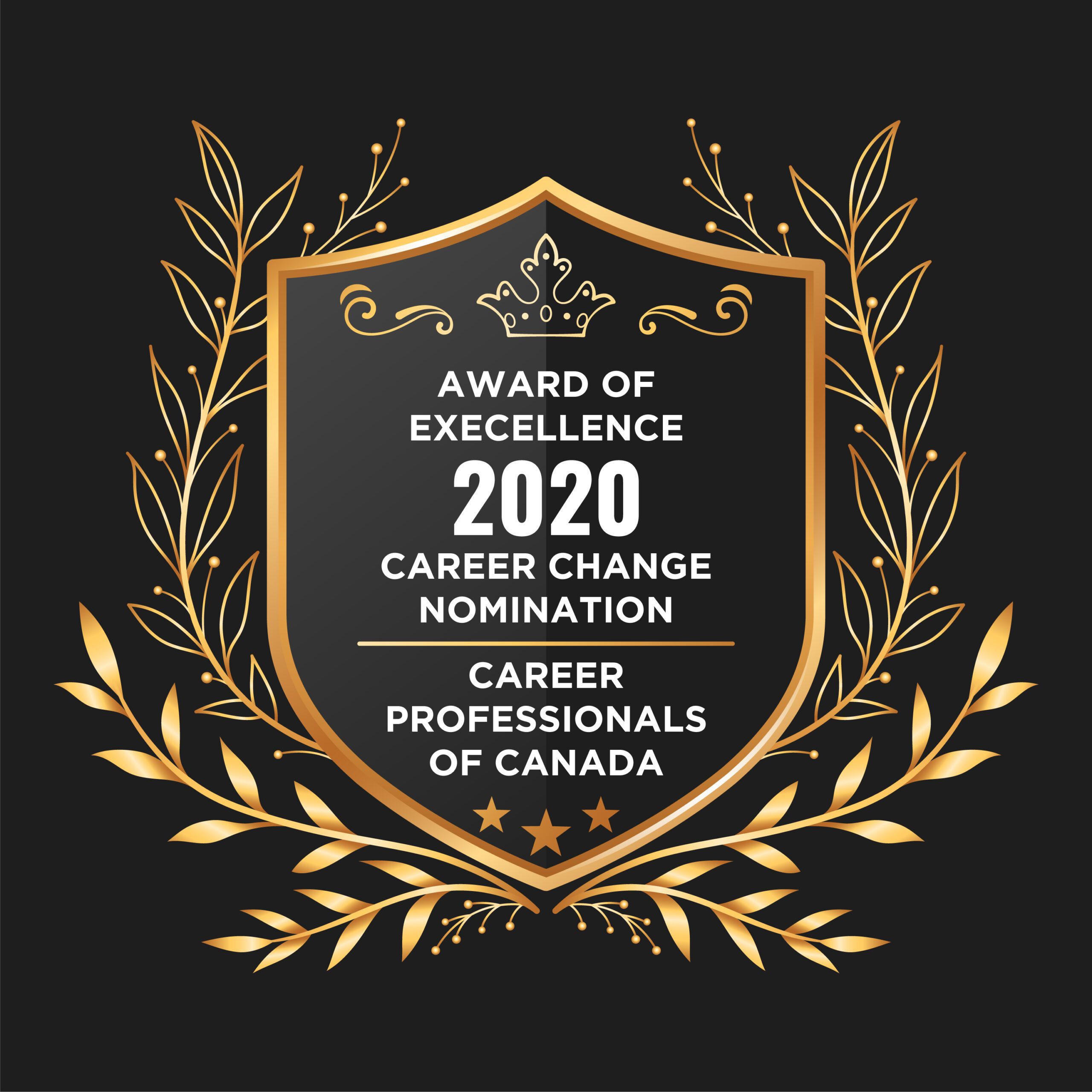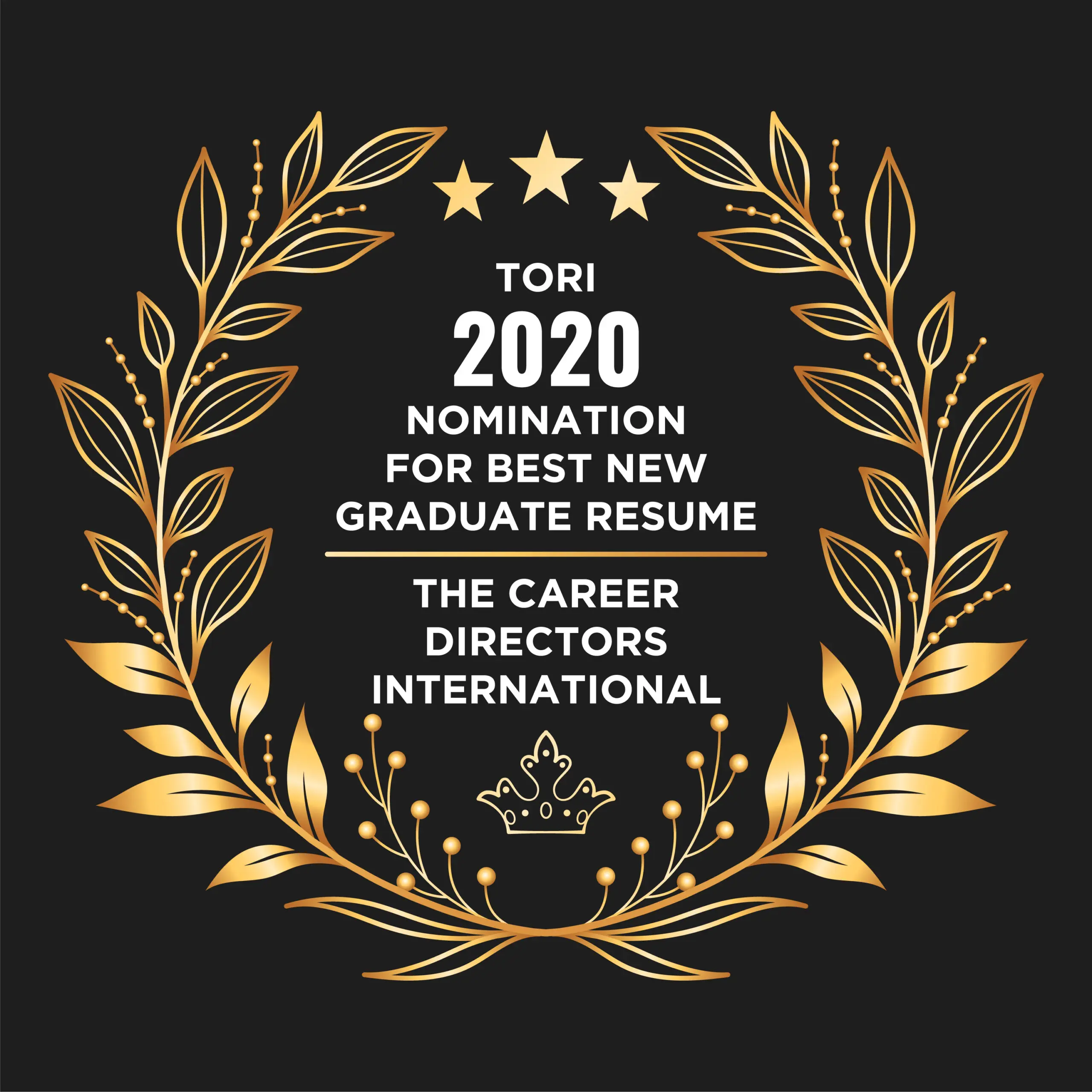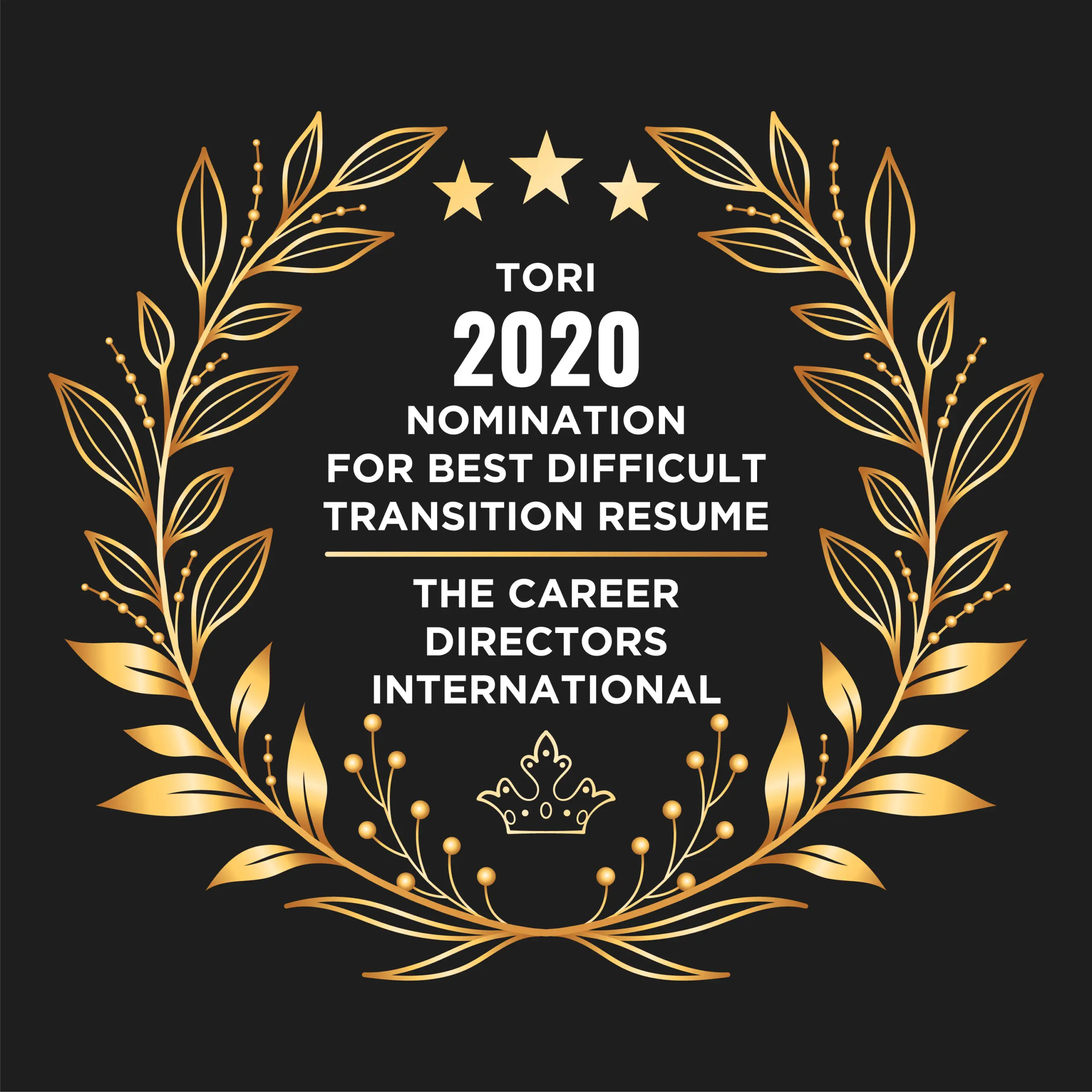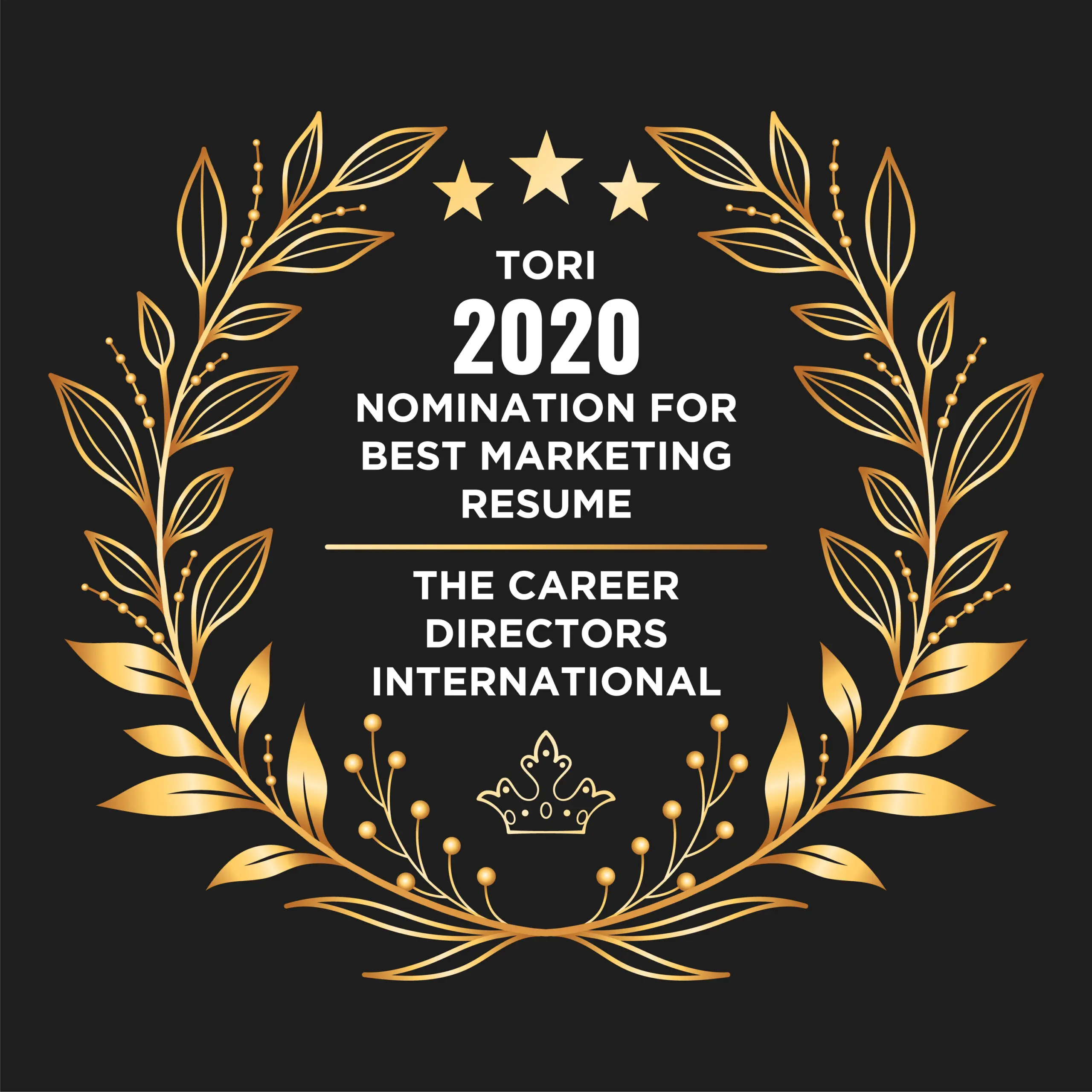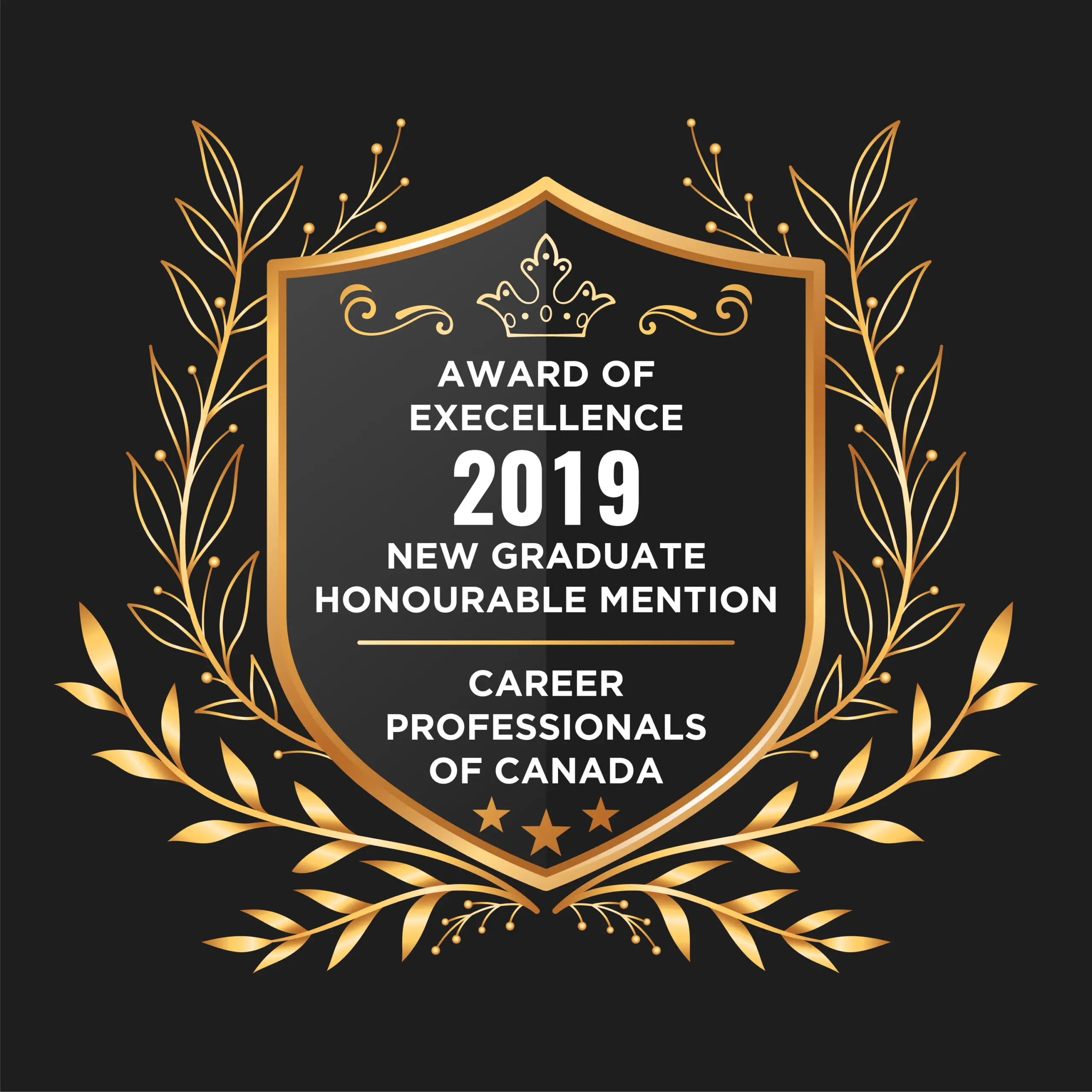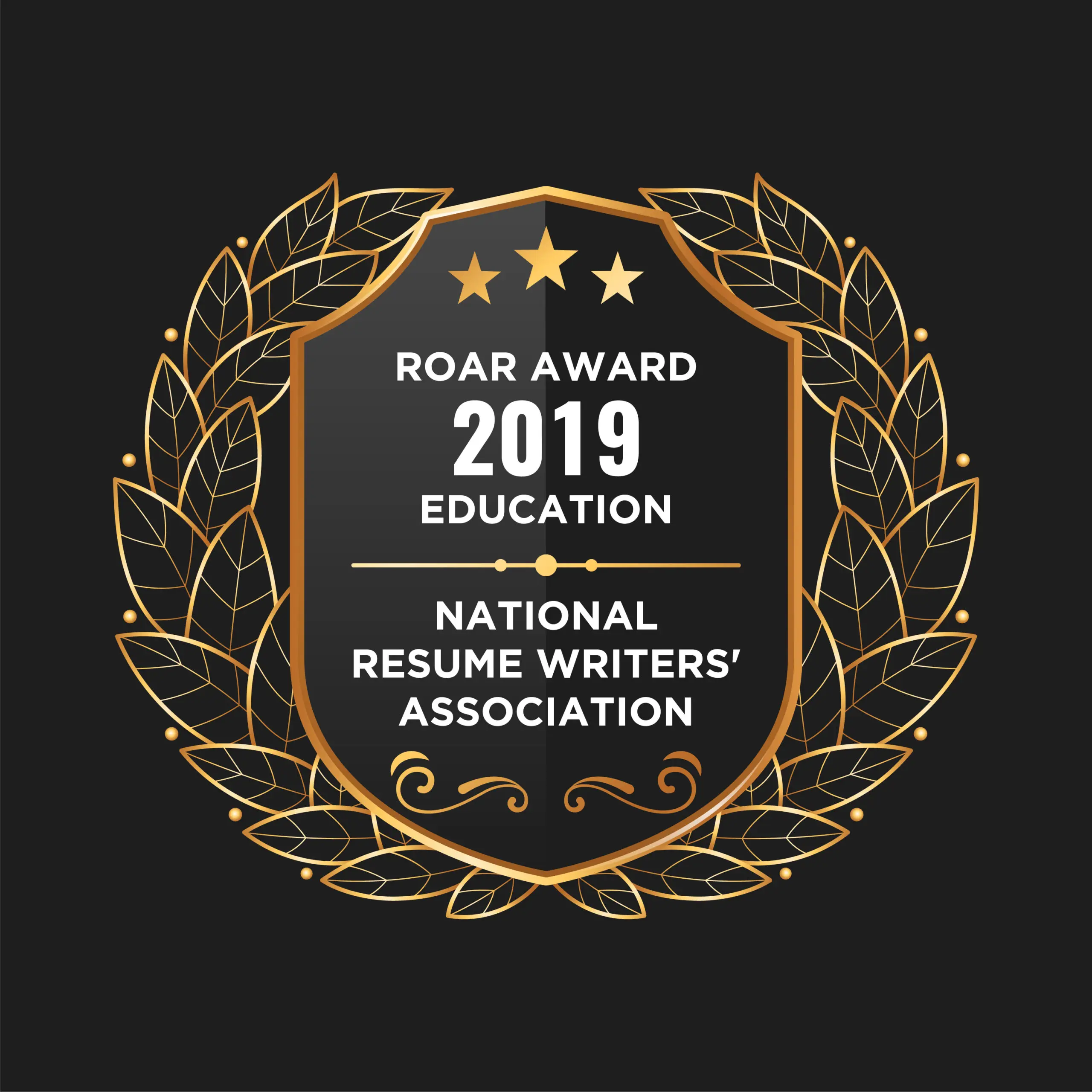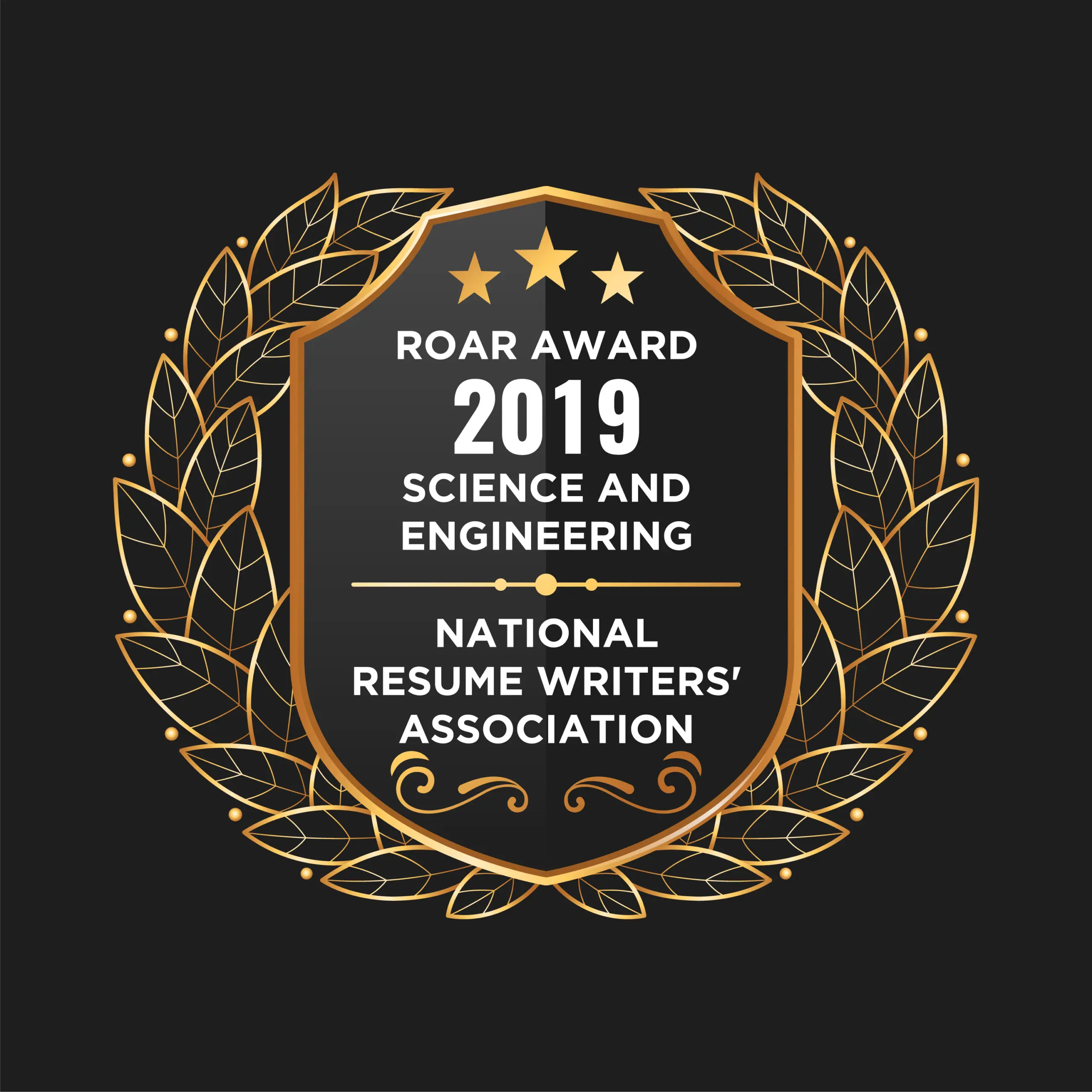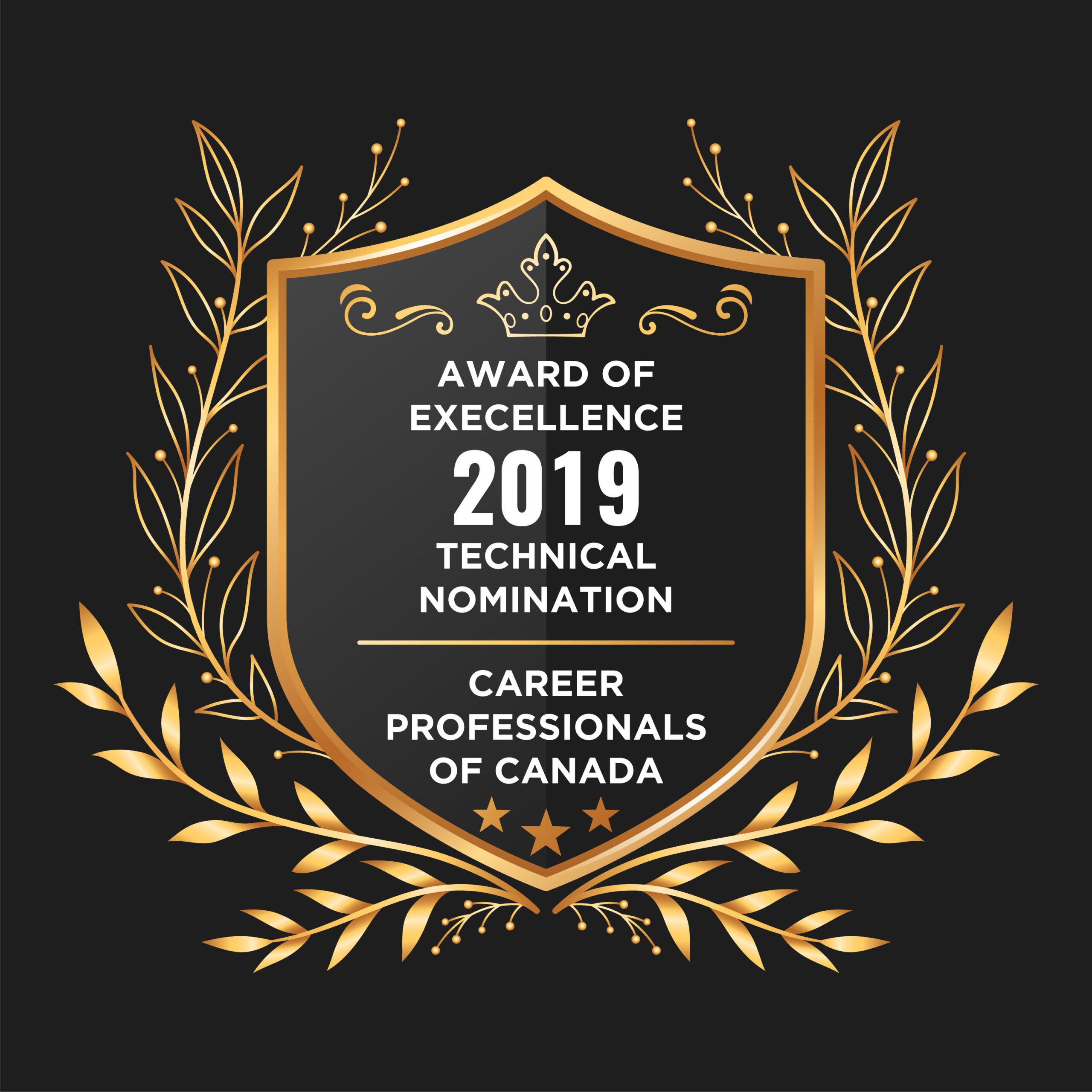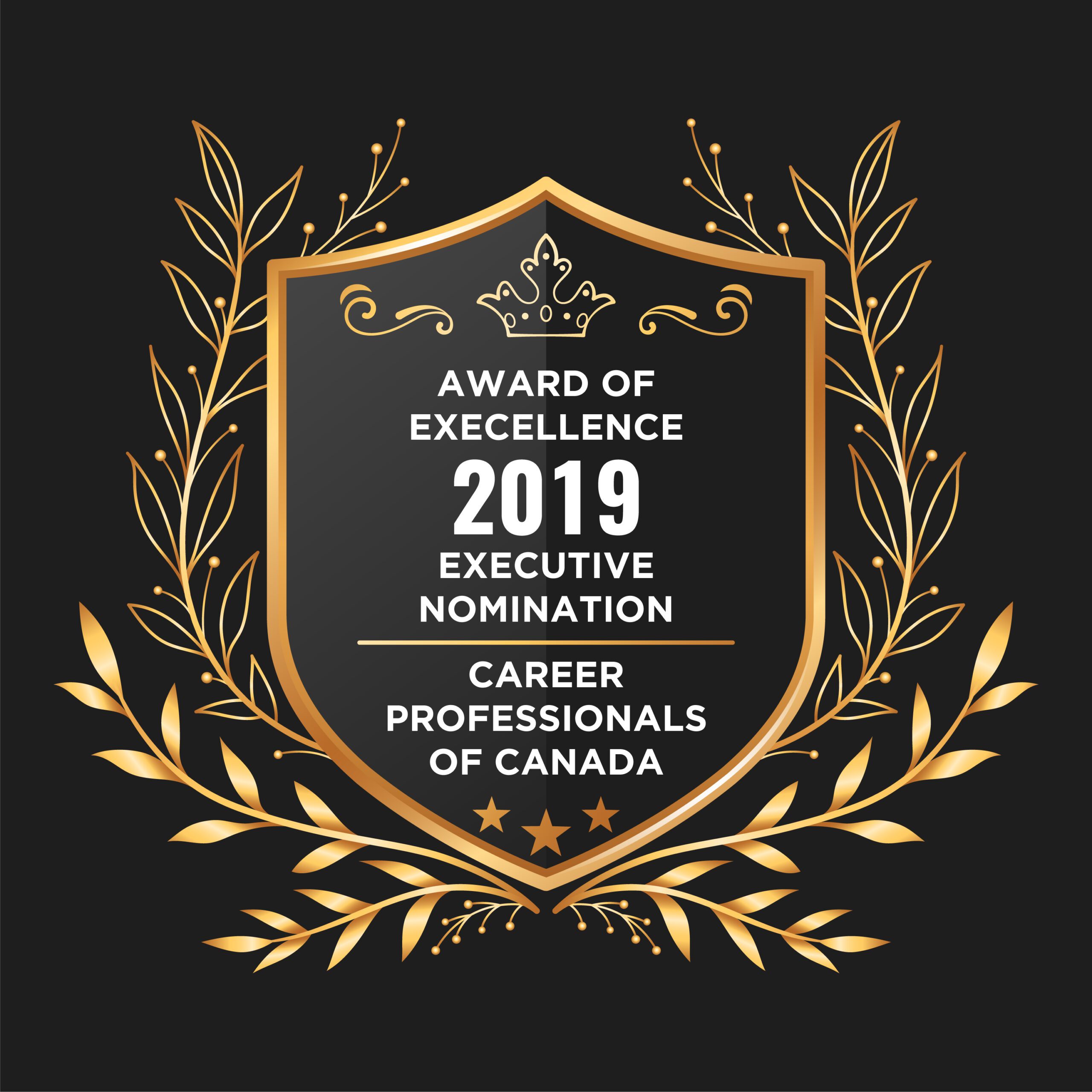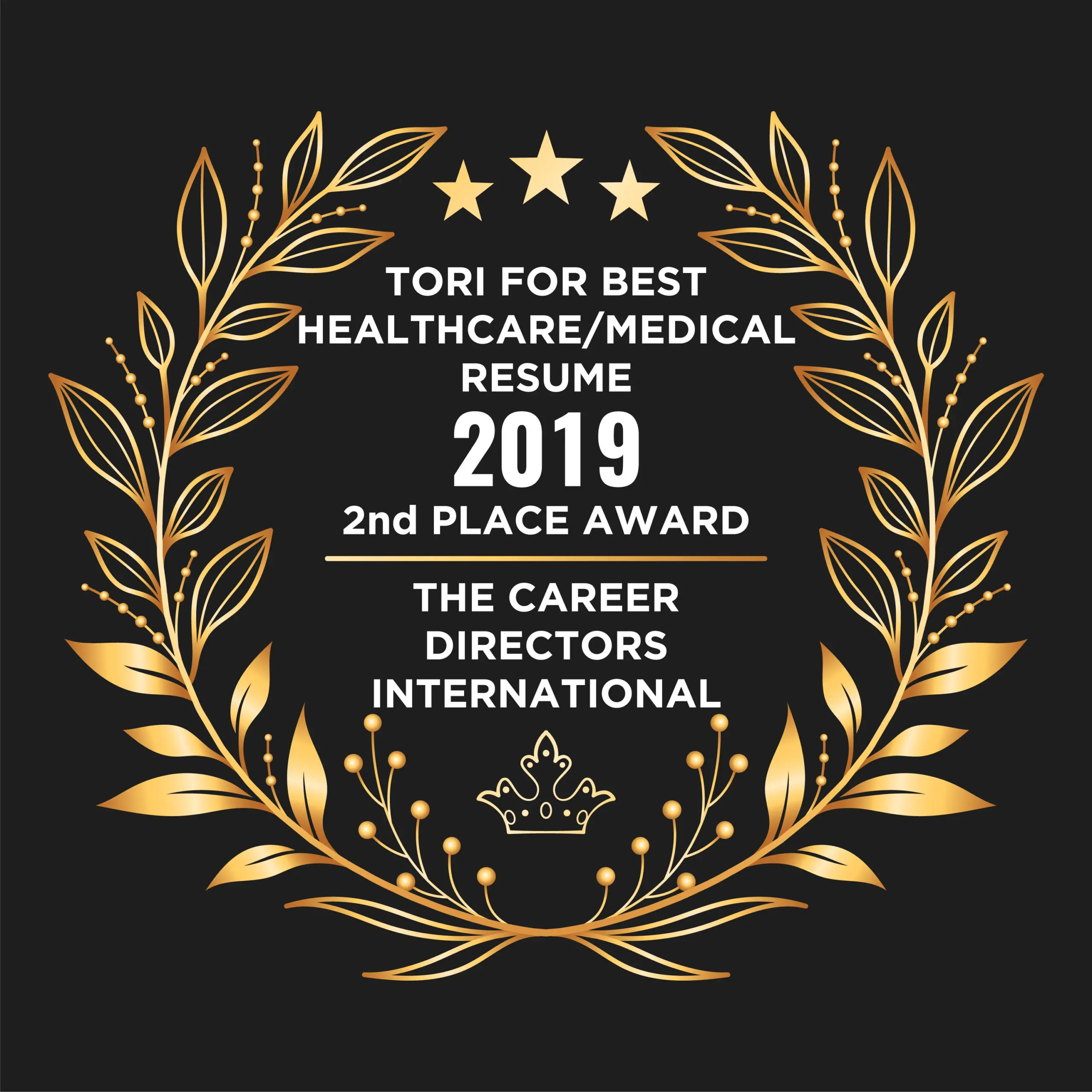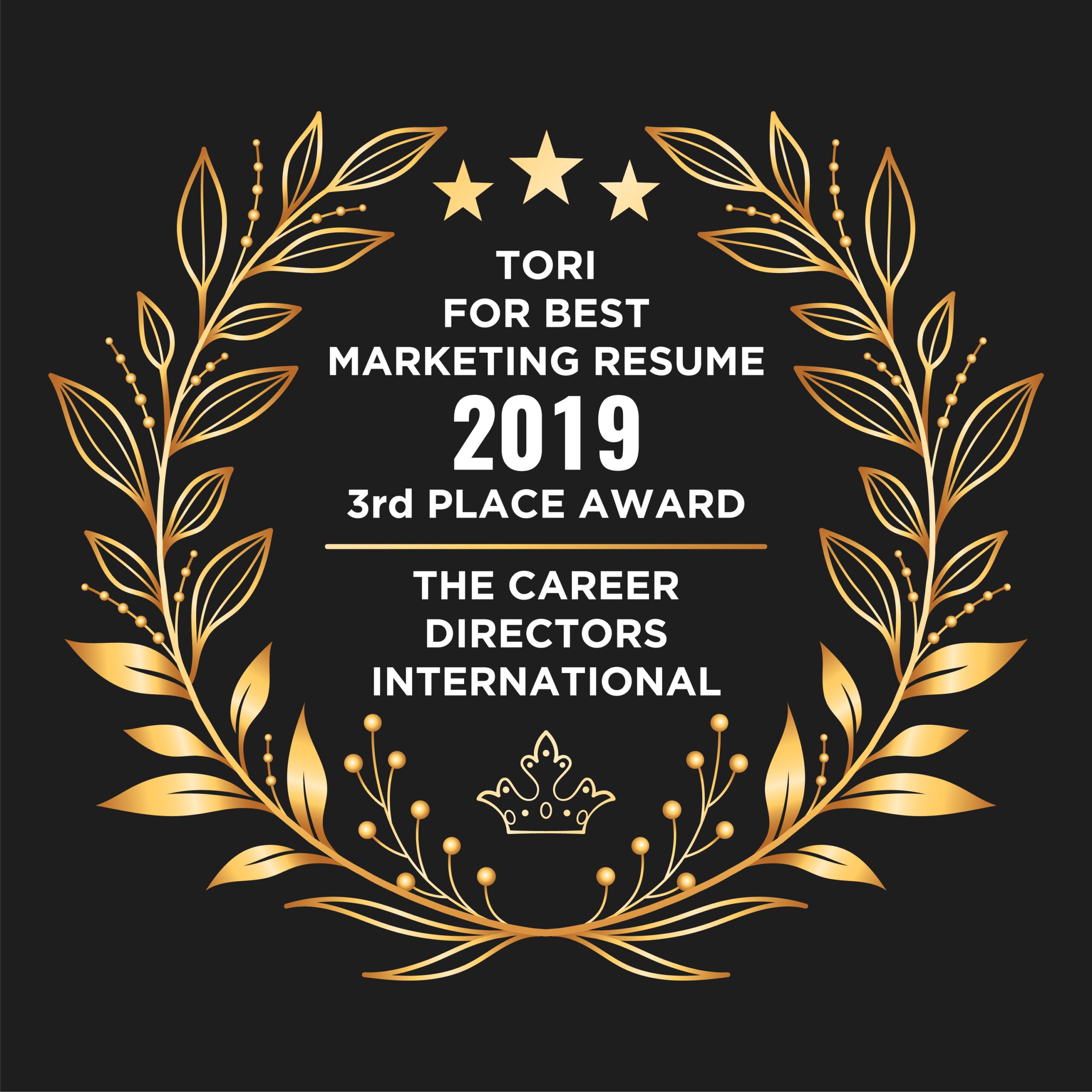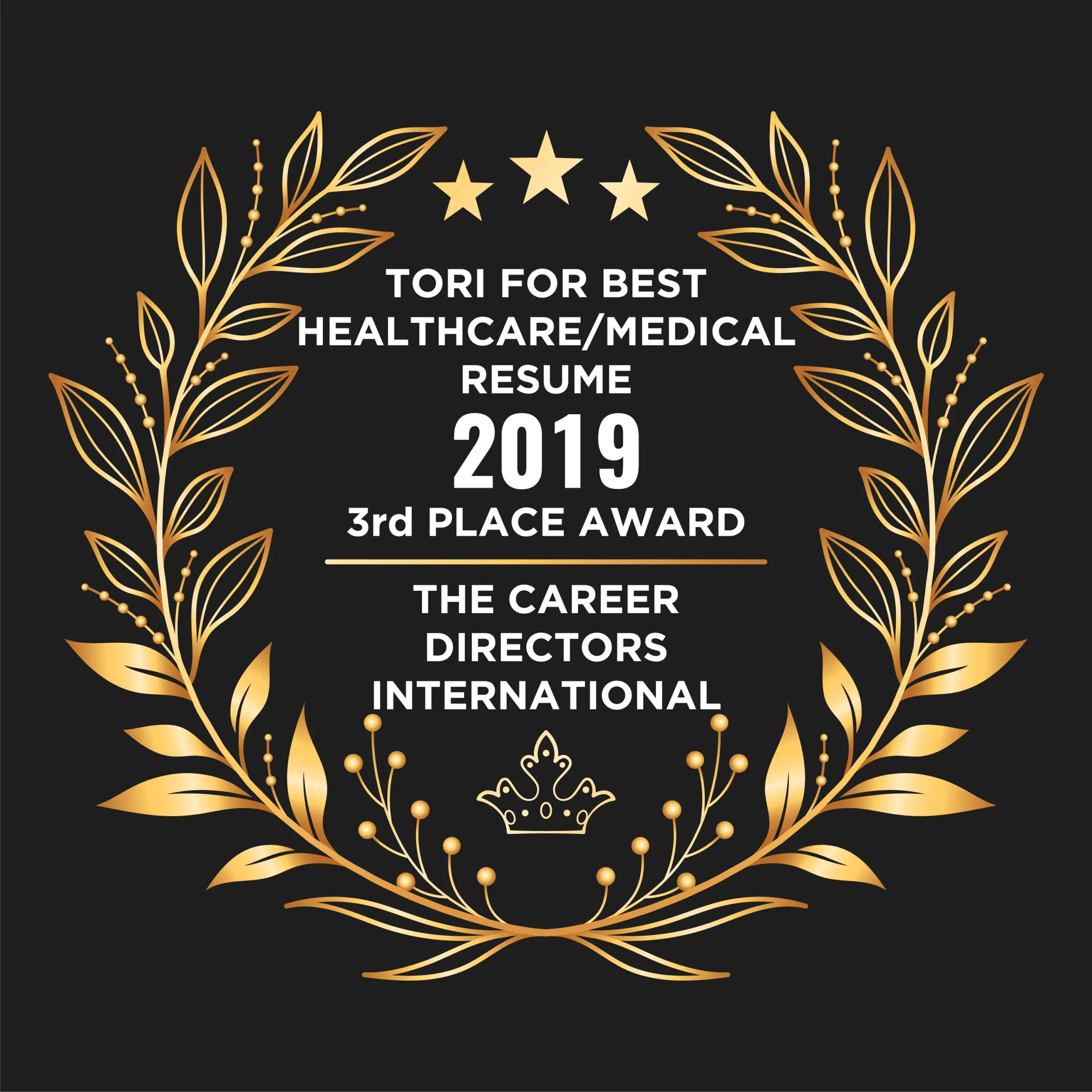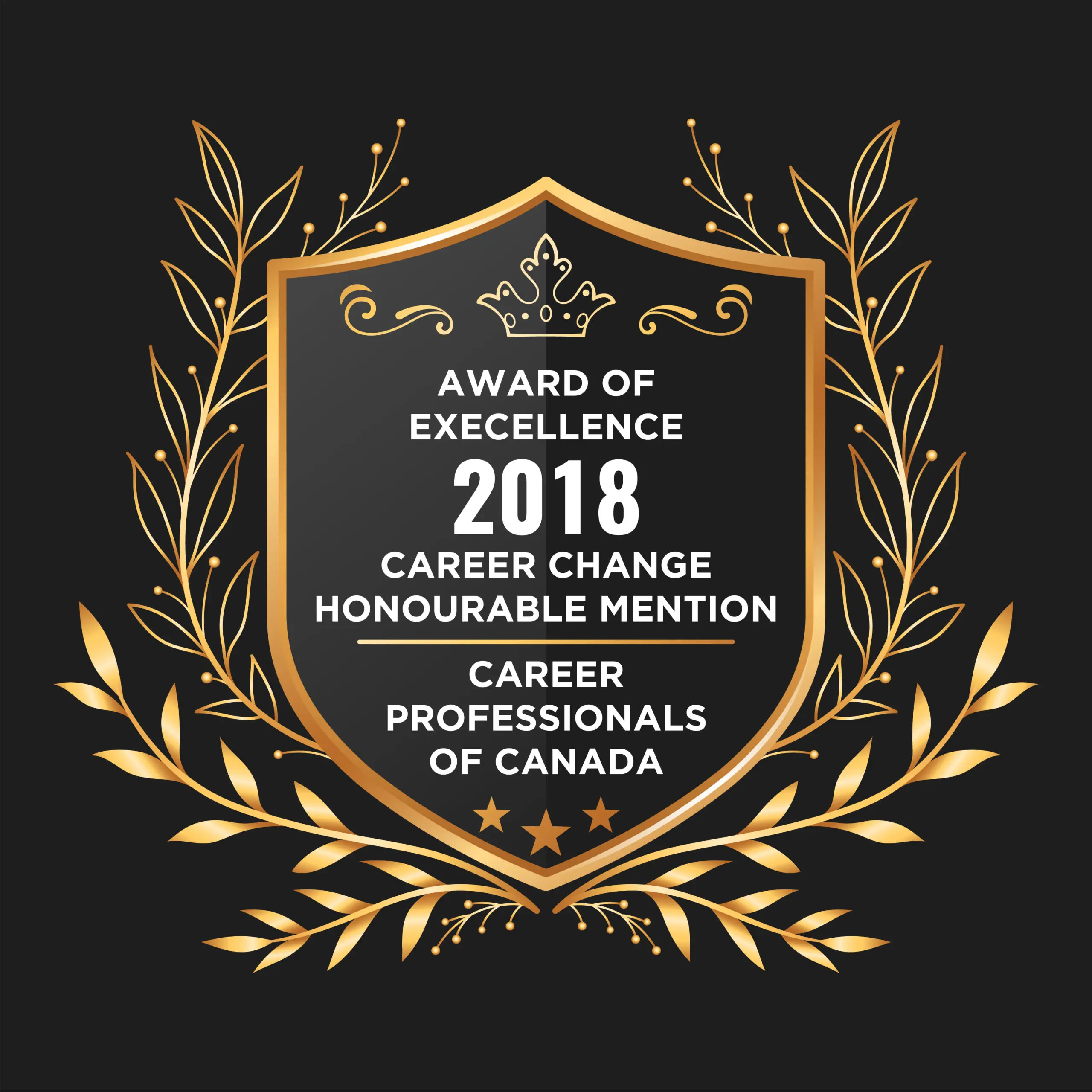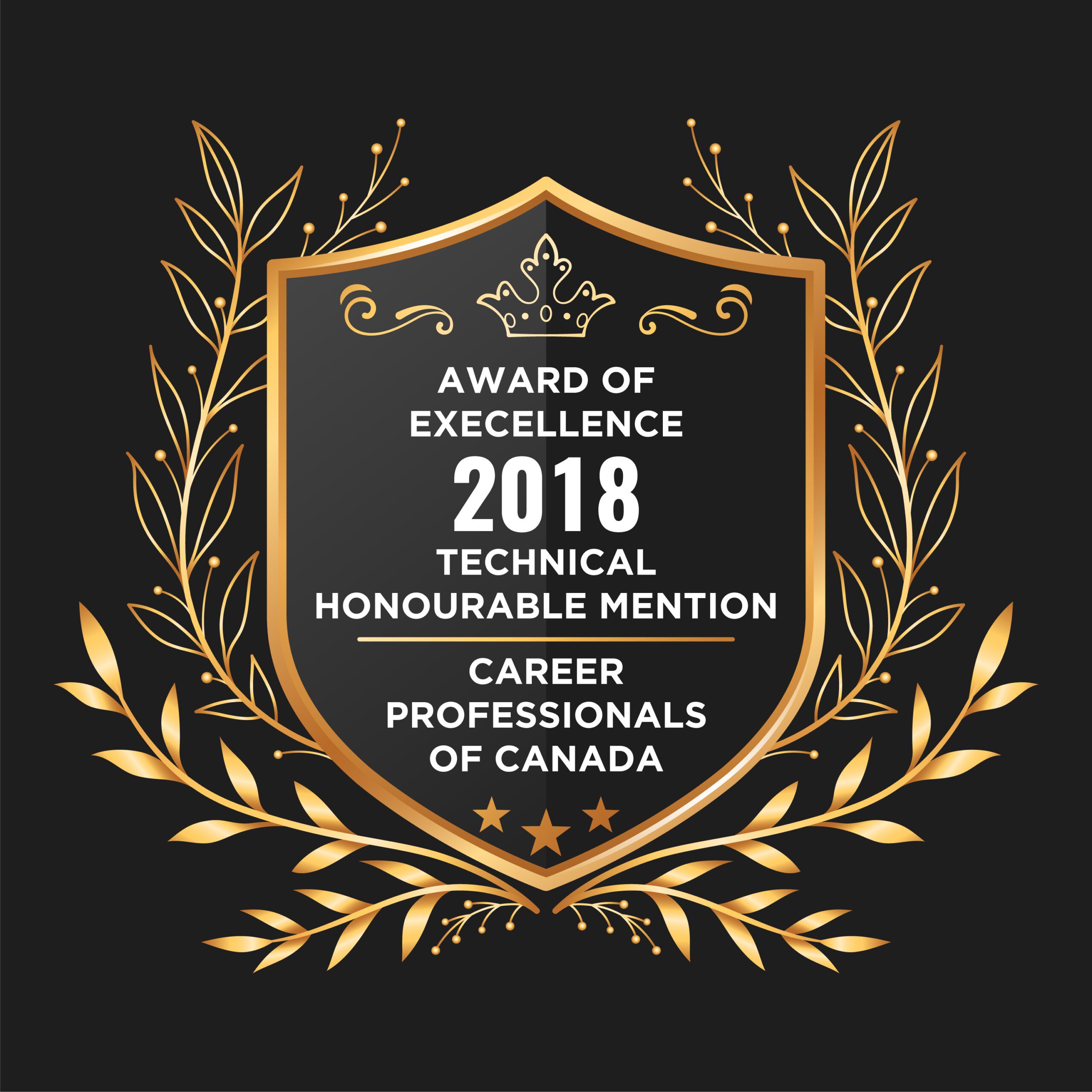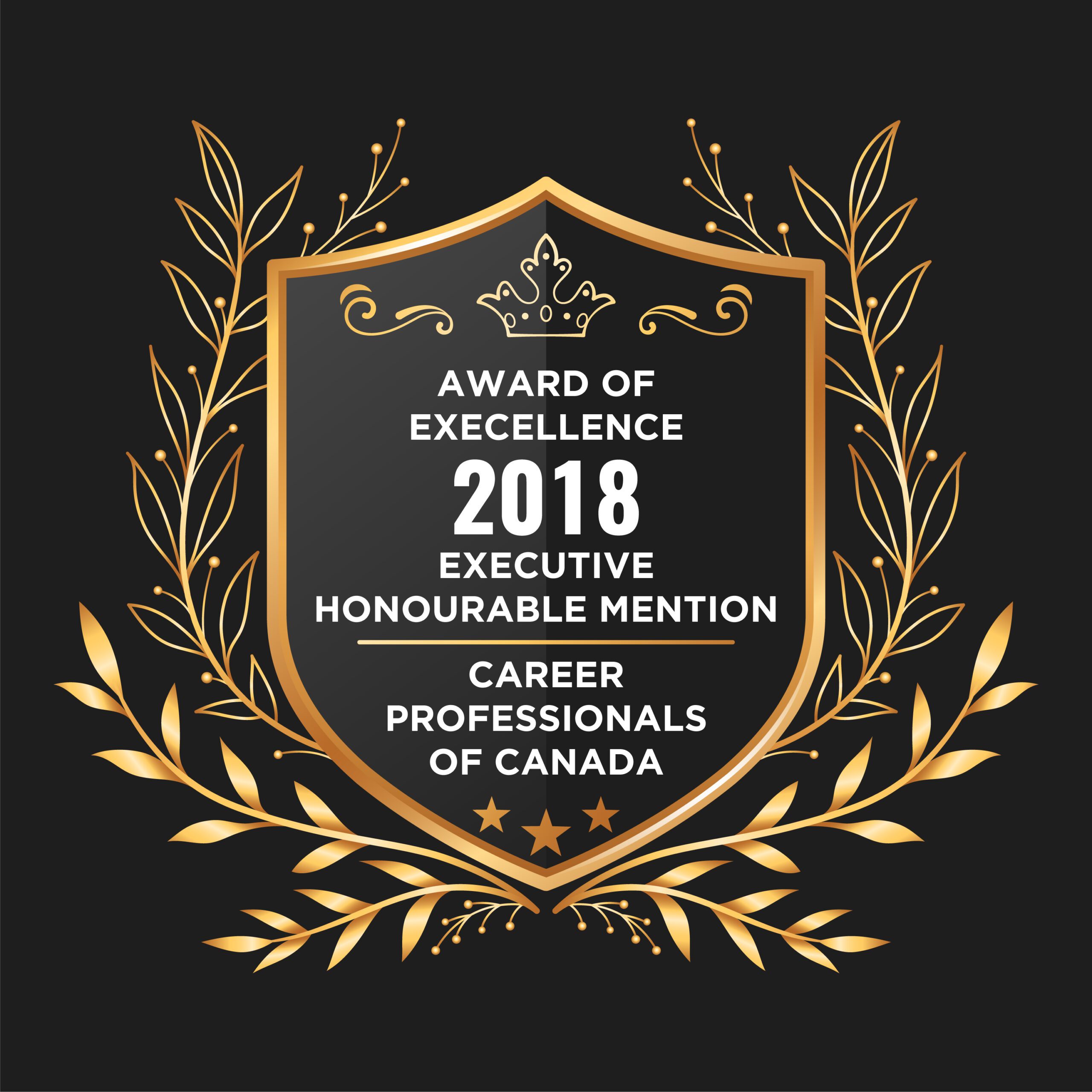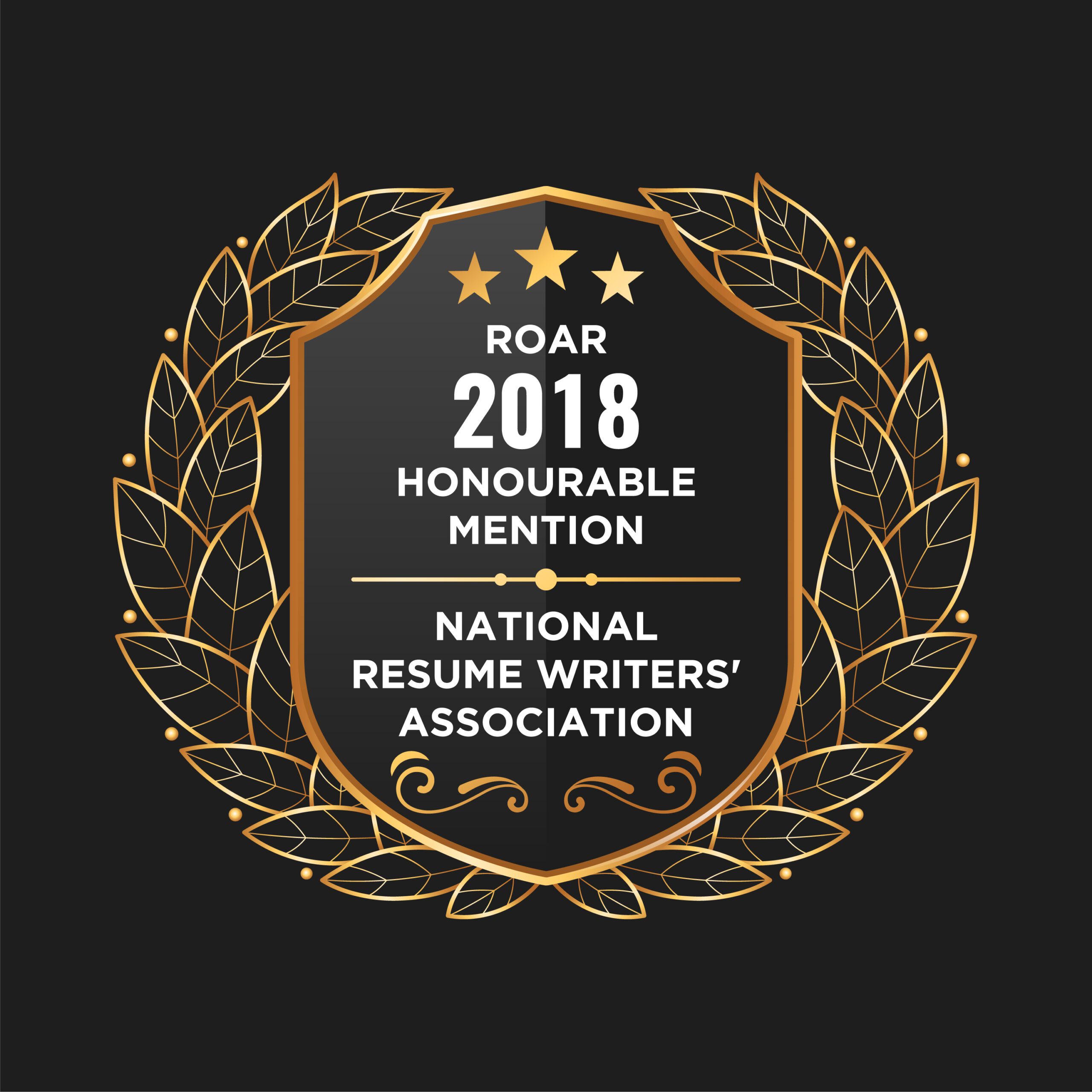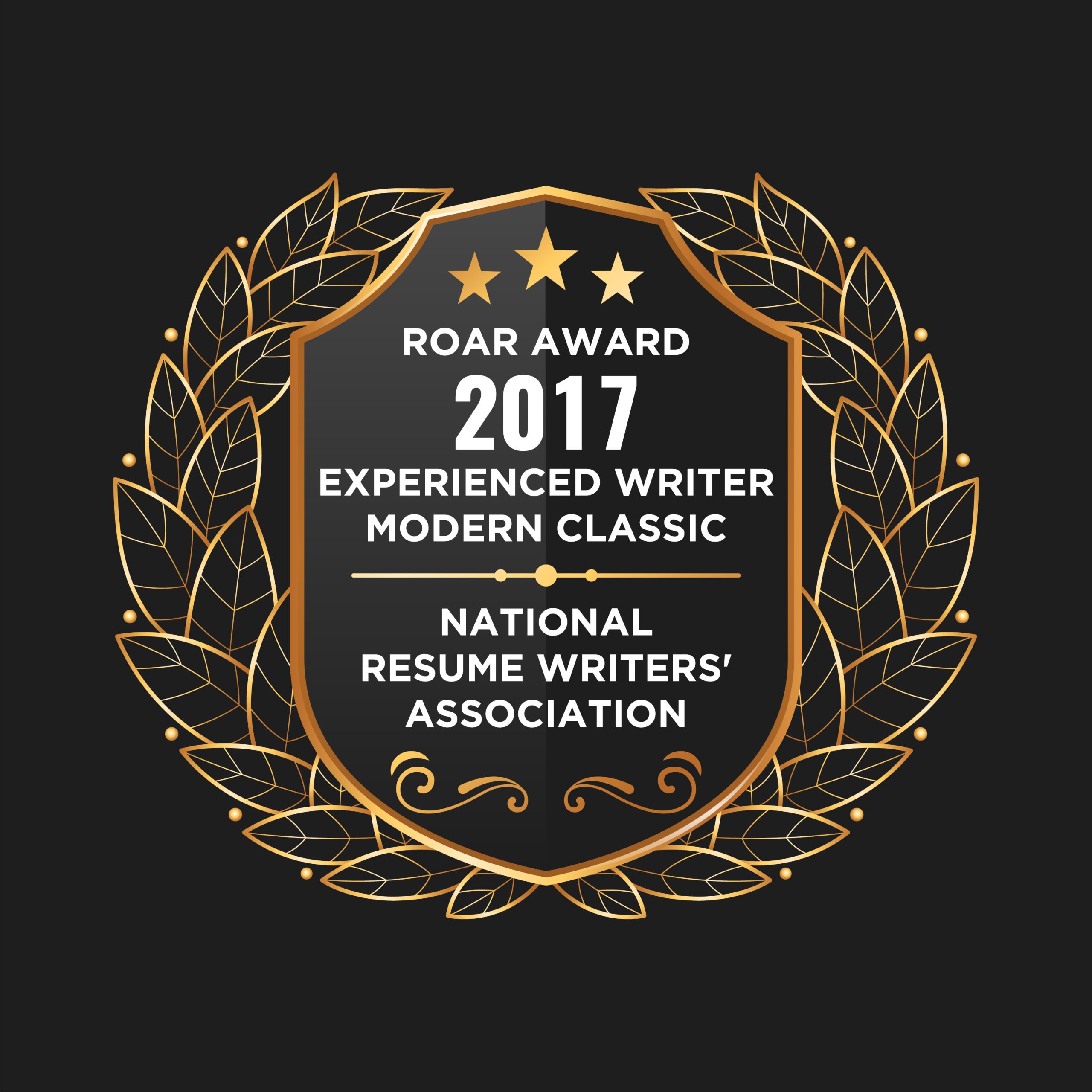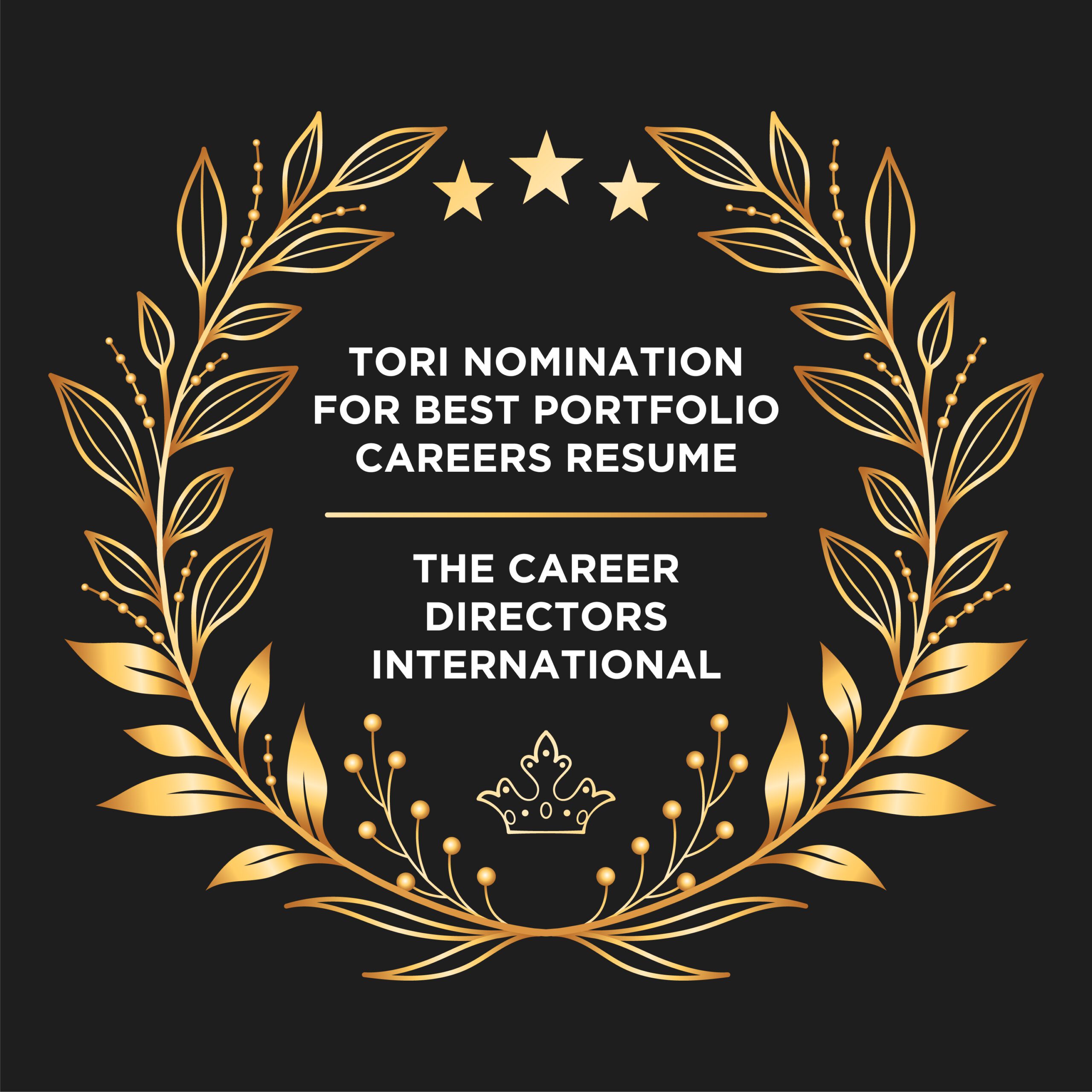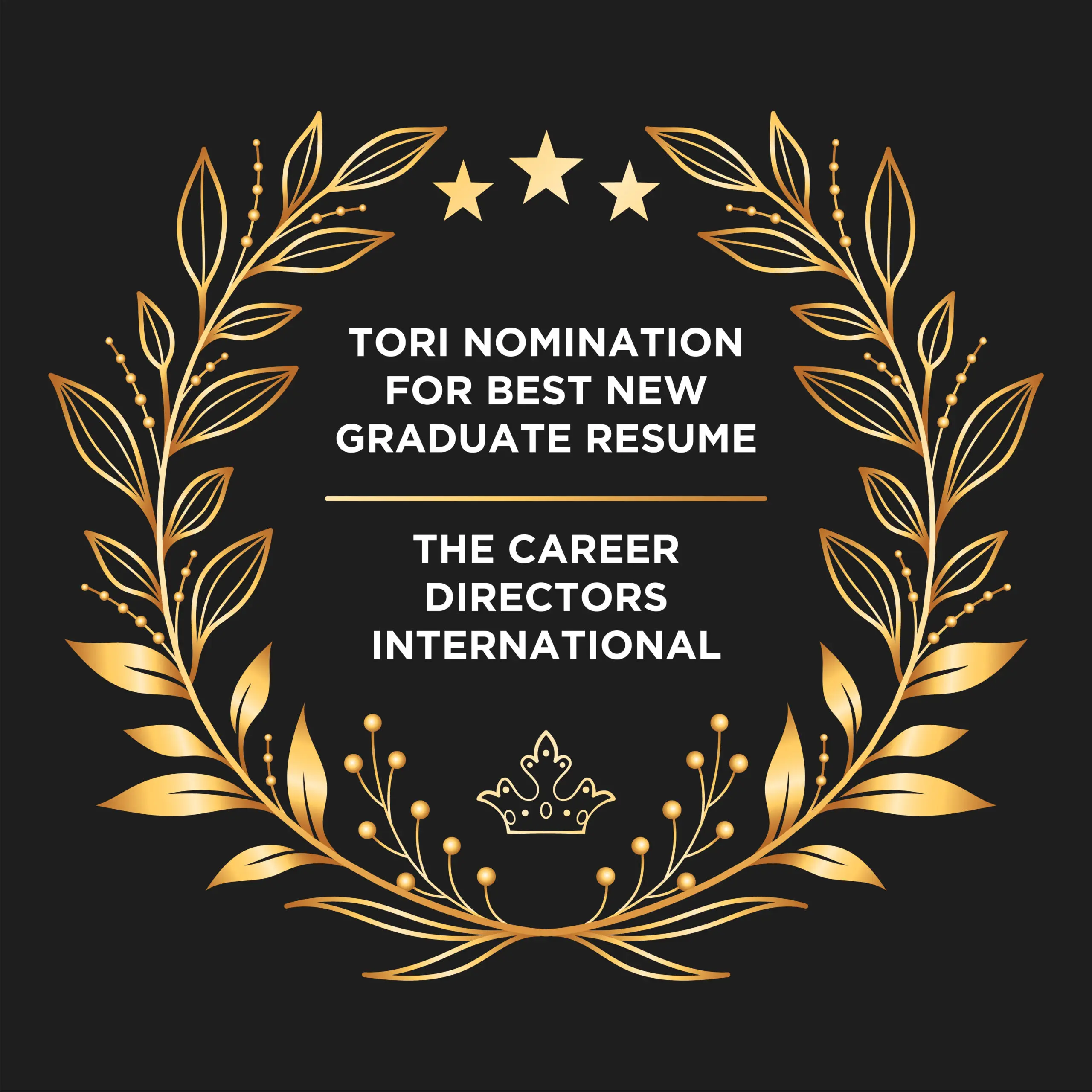 Employers who have Onboarded Our Clients