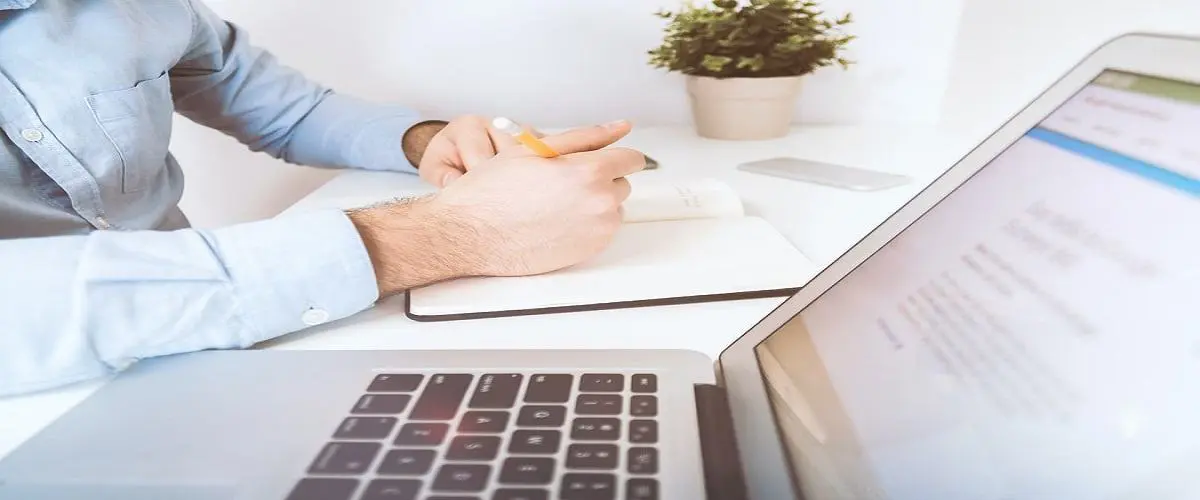 Strategic Account Manager Resume
Taking Strategic Account Manager Resumes to the Next Level
Take a glance at our amazing Strategic Account Manager resume examples and see how we can assist you in writing a stronger resume so you can secure your dream gig or job.
A Strategic Account Manager resume should include strong leadership skills, problem-solving abilities and business acumen to lead their SAM teams successfully. CFOs should be data-The strategic account manager is a key role in a company that uses SAM. These managers are the contact people for the strategic accounts' stakeholders and are responsible for developing and maintaining a long-term relationship with the customer.
Since a hiring manager or recruiter can obtain hundreds of resumes for each job listing, they will only spend a couple of minutes or even seconds reviewing each one. It's important to emphasize the aspects of your resume that show why you're a strong candidate for the job. You just have one shot to make a perfect first impression and with our professional resumes we will help you and your skills to stand out among the crowd and land you the perfect job you have been looking for!
Strategic Account Manager Resume Example
Strategic Account Manager Resume is an example of a resume written for a technology sales leader. This Strategic Account Manager resume sample demonstrates metrics-driven accomplishments breaking revenue and market share records.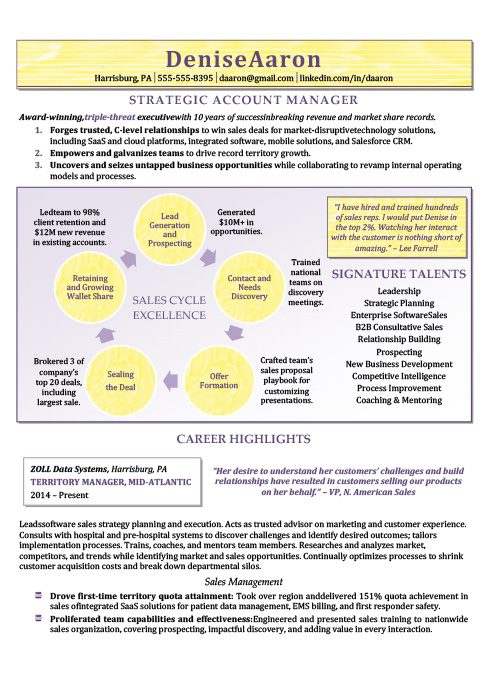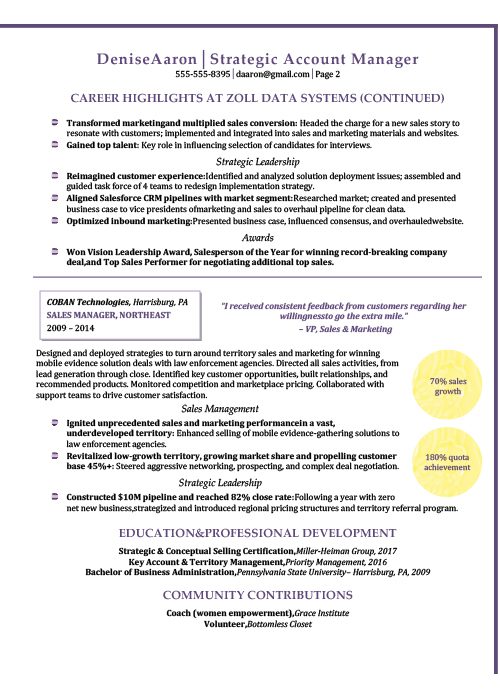 Let us help you land more interviews by helping you create the best resume for you.
Some of Our Top Resume Writing Awards