A Supply Chain Analyst Resume should include strong logistics, operations, customer service and leadership skills. Supply Chain Analysts help big companies determine the best ways to effectively transport products from suppliers to customers. In addition to being experts in logistics and operations, Supply Chain Analysts have to be just as skilled when it comes to talents like data analytics, critical thinking and communication.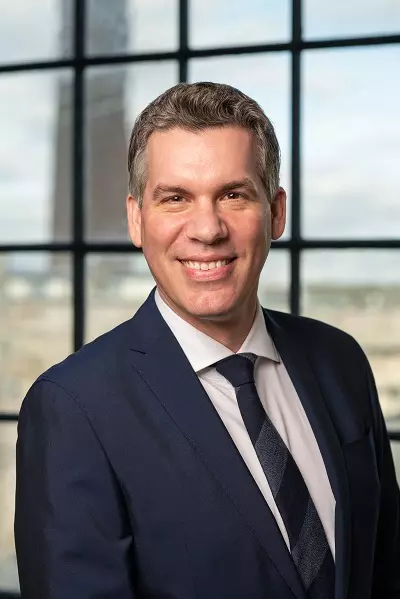 Arno Markus ​BA, MSc., CPRW
iCareerSolutions CEO and Founder
Arno Markus is a 20X Award-winning Certified Professional Resume Writer and founder of iCareerSolutions. Arno has worked with Fortune 500 Executives, North American Professionals, and Strategic-Thinking Leaders across all industries to assist them in landing Top Positions at Billion-Dollar Companies, Start-Ups, and everything in between.
My first interaction with Mr. Markus goes back to 2016. I sent him my resume, which to me, was pretty darn good. We talked about my career goals, I filled out a detailed matrix, and a week later, he sent me a draft of my latest resume. I was so awestruck I became emotional. I felt I had been shortchanging myself for years. The matrix helps realize strengths and skills – missing words to make us [stand out]. I then took the finalized resume and put it out there. I received calls upwards of five per day regarding my resume. I was overwhelmed and soon was offered a salary of nearly 25% more than I made at that time. I recently reached out to Arno again for a refresher if you will and to add my latest role and the fact I'm now published and will finish an MBA in late November 2020. Without fail, the resume and cover letter are amazing! If anyone needs to refresh their resume, and to understand missing potentials and skills, connect with Arno immediately.
Active Members of The National Resume Writers' Association (NRWA) │ The Professional Association of Resume Writers & Career Coaches (PARW&CC) │ Career Directors International (CDI) │ Career Professionals (CPC) │ Forbes Coaches Council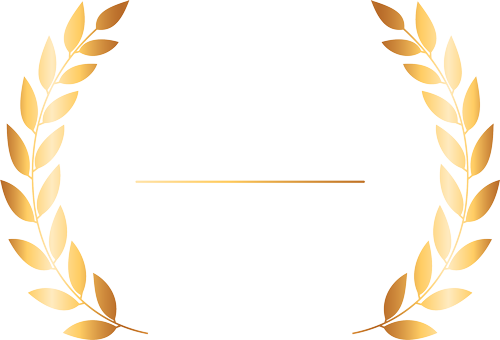 Supply Chain Analyst Resume Sample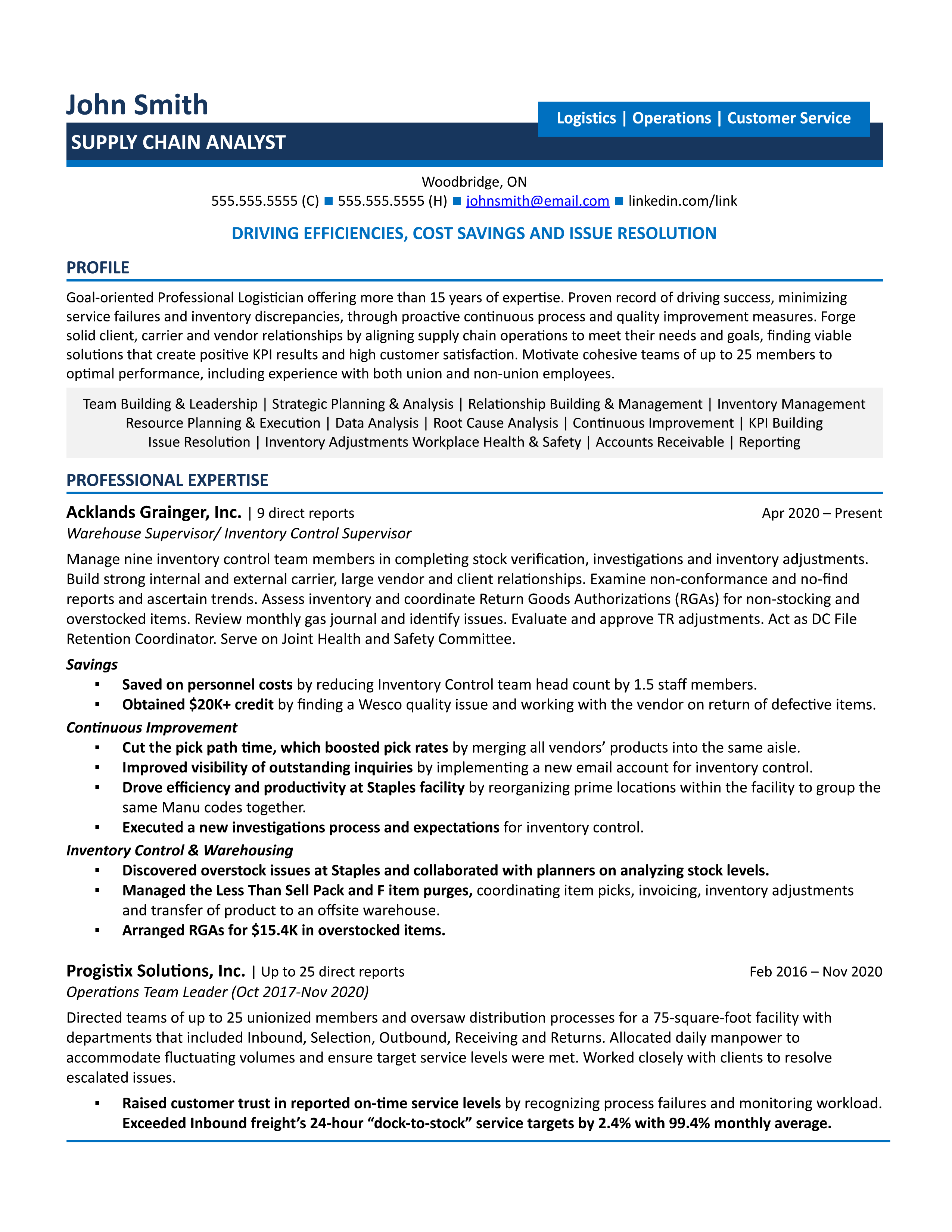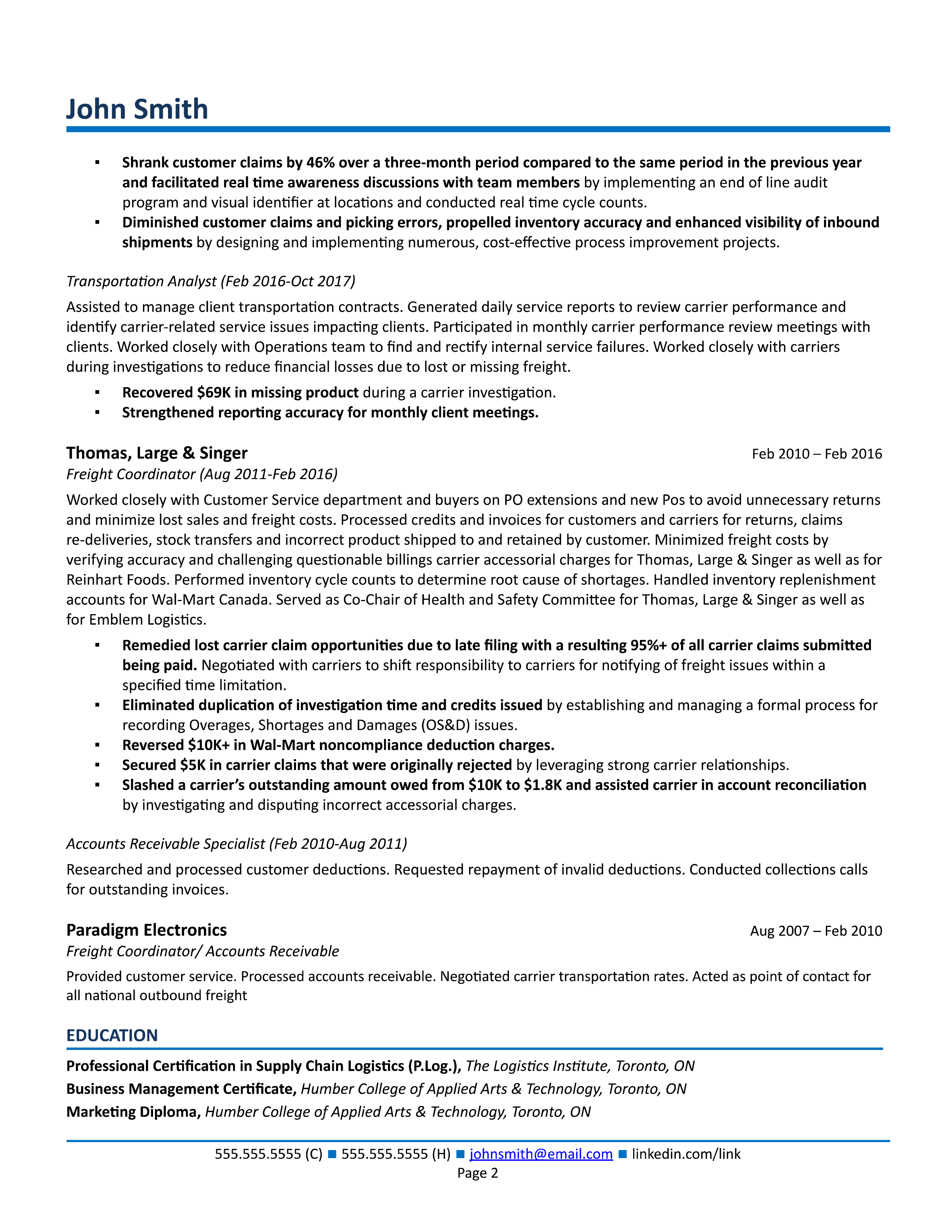 Supply Chain Analyst Resume Sample
Looking for a resume for the Supply Chain Analyst Position? Let us help you land more interviews by helping you create the best resume for you. Book a call today to speak directly with our CEO and Founder, Arno Markus!
How to write Supply Chain Analyst Resume
If you are looking for a supply chain analyst job and want to stand out from the crowd, you need to create a resume that showcases your skills. Your resume is the first thing recruiters will see when they look at your application, so it's important that your resume be well-written, easy-to-read, and accurate. This includes sections on work experience as well as skills gained while working within different environments throughout career path.
Select the Right Resume Format
Create the Best First Impression with Header
When writing your Supply Chain Analyst resume header, there are a few things you'll want to keep in mind. First, you'll want to make sure that your name and contact information is easily visible. You'll also want to include a title that accurately describes your role as a Supply Chain Analyst.
Supply Chain Analyst Resume Header Example

Powerful Summary for Supply Chain Analyst Resume
A supply chain analyst resume's summary statement is a brief overview of your skills and experience. It should be no longer than a few sentences and should be placed at the top of your resume, under your name and contact information.
Here's a step-by-step guide to writing a compelling summary for your financial analyst resume:
Contact Information: At the top of your resume, include your full name, phone number, email address, and LinkedIn profile URL.

Resume Summary or Objective: Write a brief, 2-4 sentence summary or objective statement that highlights your most relevant experience, skills, and career goals. Tailor this section to the specific job you're applying for.

Work Experience: List your professional experience in reverse chronological order, starting with your most recent job. Include your job title, the company's name, location, and the dates of your employment.

Education: List your highest level of education, including the degree obtained, the name of the institution, and the year of graduation.

Highlight your Skills: Include a list of relevant hard and soft skills that demonstrate your expertise as a Financial Analyst.

Showcase Certifications and Awards: If you have any relevant certifications or awards, list them in this section to showcase your expertise and achievements.
Supply Chain Analyst Resume Summary Example
Goal-oriented Professional Logistician offering more than 15 years of expertise. Proven record of driving success, minimizing service failures and inventory discrepancies, through proactive continuous process and quality improvement measures. Forge solid client, carrier and vendor relationships by aligning supply chain operations to meet their needs and goals, finding viable solutions that create positive KPI results and high customer satisfaction. Motivate cohesive teams of up to 25 members to optimal performance, including experience with both union and non-union employees.
Showcase Your Core Competencies
When writing your supply chain analyst resume, it's important to include keywords that are relevant to the job you're applying for. This will help ensure that your resume is picked up by applicant tracking systems (ATS) and that you'll be called in for an interview.
Some examples of supply chain analyst keywords include:
Team Building & Leadership

Strategic Planning & Analysis

Relationship Building & Management

Inventory Management

Resource Planning & Execution

Data Analysis

Root Cause Analysis

Continuous Improvement

KPI Building

Issue Resolution

Inventory Adjustments Workplace Health & Safety

Accounts Receivable

Reporting

Logistics

Operations

Customer Service

Organizational skills
Detail Your Work Experience
The experience section of your supply chain analyst resume is one of the most important sections, as it's where you'll be able to showcase your skills and experience. Here are some tips on what to include in this section:
List your work history in reverse chronological order, with your most recent job listed first
Include the name and location of each company, as well as your job title and dates of employment
Include a description of your roles and responsibilities for each position
Use bullet points to make this section easy to read
Acklands Grainger, Inc. | 9 direct reports Apr 2020 – Present
Warehouse Supervisor/ Inventory Control Supervisor
Manage nine inventory control team members in completing stock verification, investigations and inventory adjustments. Build strong internal and external carrier, large vendor and client relationships. Examine non-conformance and no-find reports and ascertain trends. Assess inventory and coordinate Return Goods Authorizations (RGAs) for non-stocking and overstocked items. Review monthly gas journal and identify issues. Evaluate and approve TR adjustments. Act as DC File Retention Coordinator. Serve on Joint Health and Safety Committee.
Savings
Saved on personnel costs by reducing Inventory Control team head count by 1.5 staff members.
Obtained $20K+ credit by finding a Wesco quality issue and working with the vendor on return of defective items.
Continuous Improvement
Cut the pick path time, which boosted pick rates by merging all vendors' products into the same aisle.
Improved visibility of outstanding inquiries by implementing a new email account for inventory control.
Drove efficiency and productivity at Staples facility by reorganizing prime locations within the facility to group the same Manu codes together.
Executed a new investigations process and expectations for inventory control.
Inventory Control & Warehousing
Discovered overstock issues at Staples and collaborated with planners on analyzing stock levels.
Managed the Less Than Sell Pack and F item purges, coordinating item picks, invoicing, inventory adjustments and transfer of product to an offsite warehouse.
Arranged RGAs for $15.4K in overstocked
Highlight Your Education and Professional Development
The education section is where you'll be able to list your educational credentials. Here are some tips on what to include in this section:
List your highest level of education first

Include the name and location of each school, as well as your degree and date of graduation

If you have any relevant coursework, be sure to include it here

Use bullet points to make this section easy to read
EDUCATION & PROFESSIONAL DEVELOPMENT
Bachelor of Science in Supply Chain Management University of California, Los Angeles, CA ( 2017)
Graduated with a 3.7 GPA and member of the Supply Chain Management Association
Certified Supply Chain Professional (CSCP), APICS, 2020″
Certified in Production and Inventory Management (CPIM), APICS, 2018
Cover Letter for Supply Chain Analyst Position
When applying for a Supply Chain Analyst position, you'll want to include a cover letter that highlights your most relevant skills and experience. Here is an example of supply chain analyst cover letter: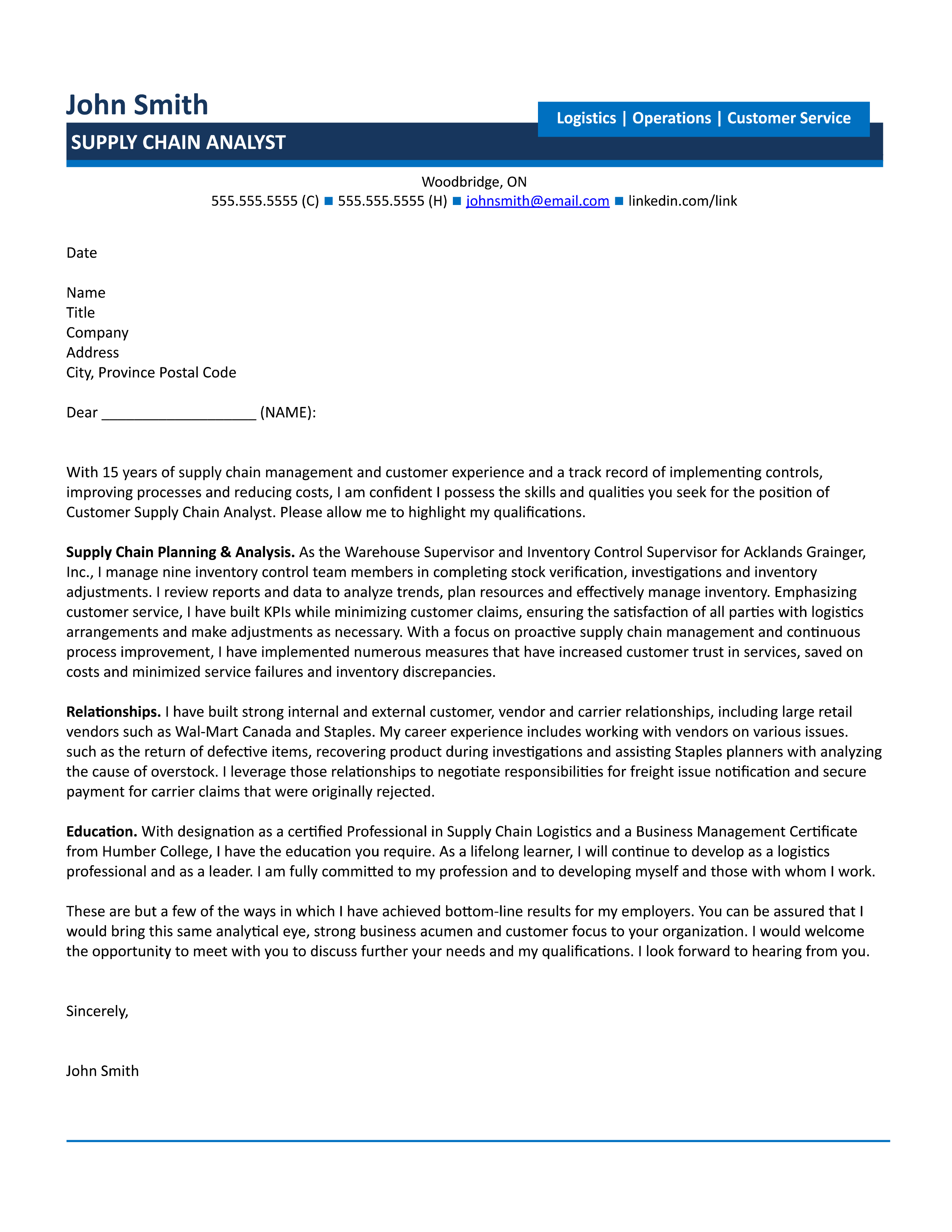 Get your Job-Winning Resume Today!
iCareerSolutions is one of the Top Professional Resume & LinkedIn Profile Writing Services and Career Counseling Services in the US. The iCS team possesses Industry Certifications and Awards, including the Certified Professional Resume Writer Certification and the 2019 Best Project Manager Resume Writing Award from Career Directors International and the 2018 Best Analyst Resume from the National Resume Writing Association.
Here are a few of Our Top Resume Testimonials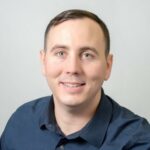 Working with Arno was fantastic; throughout the entire process, I found Arno to be insightful and helped flush out ideas that would end up with him crafting a flawless resume. I was and am very please to have met and worked with Arno and would recommend him to anyone I know. Working with Arno was fantastic; throughout the entire process, I found Arno to be insightful and helped flush out ideas tha…
Top Resume Writing Awards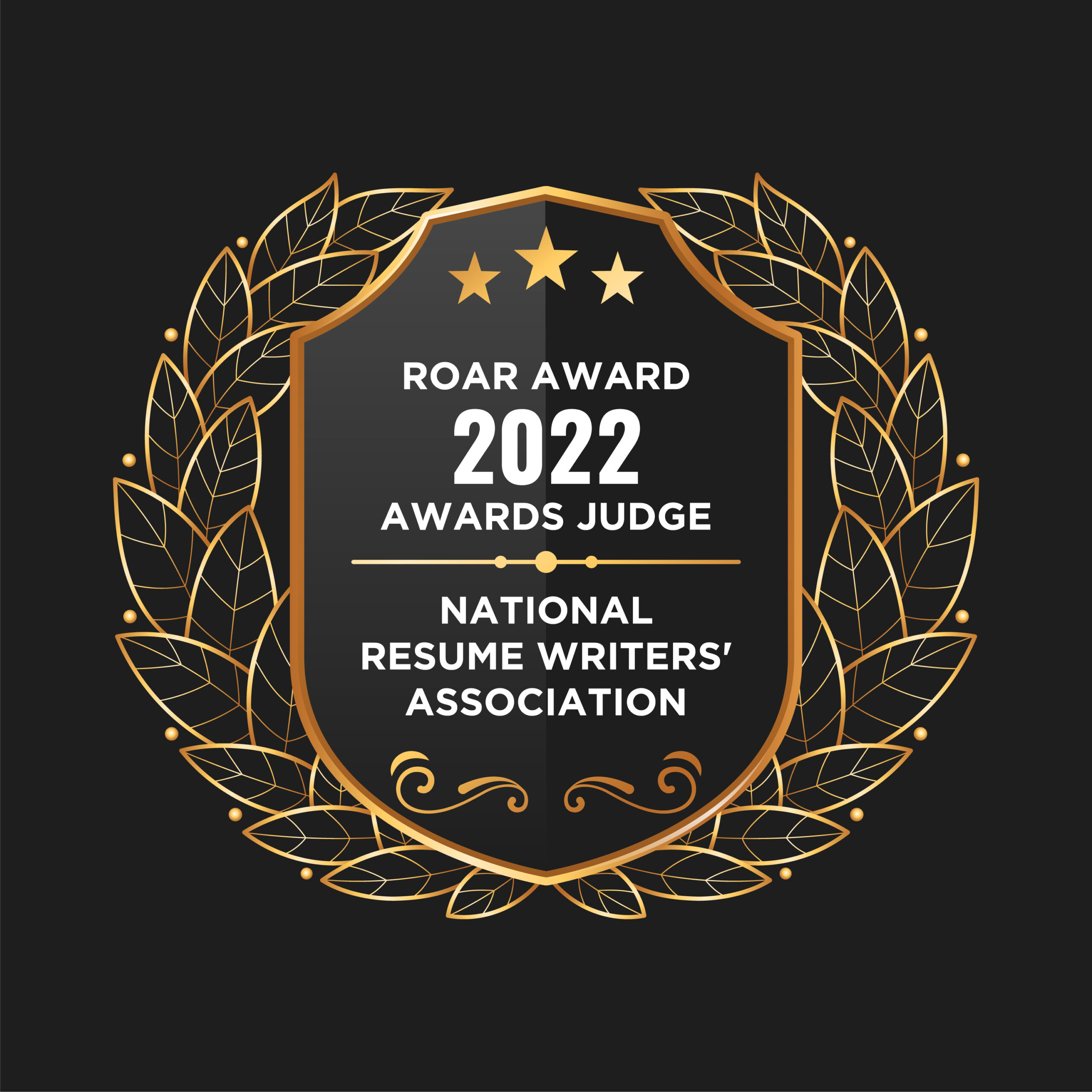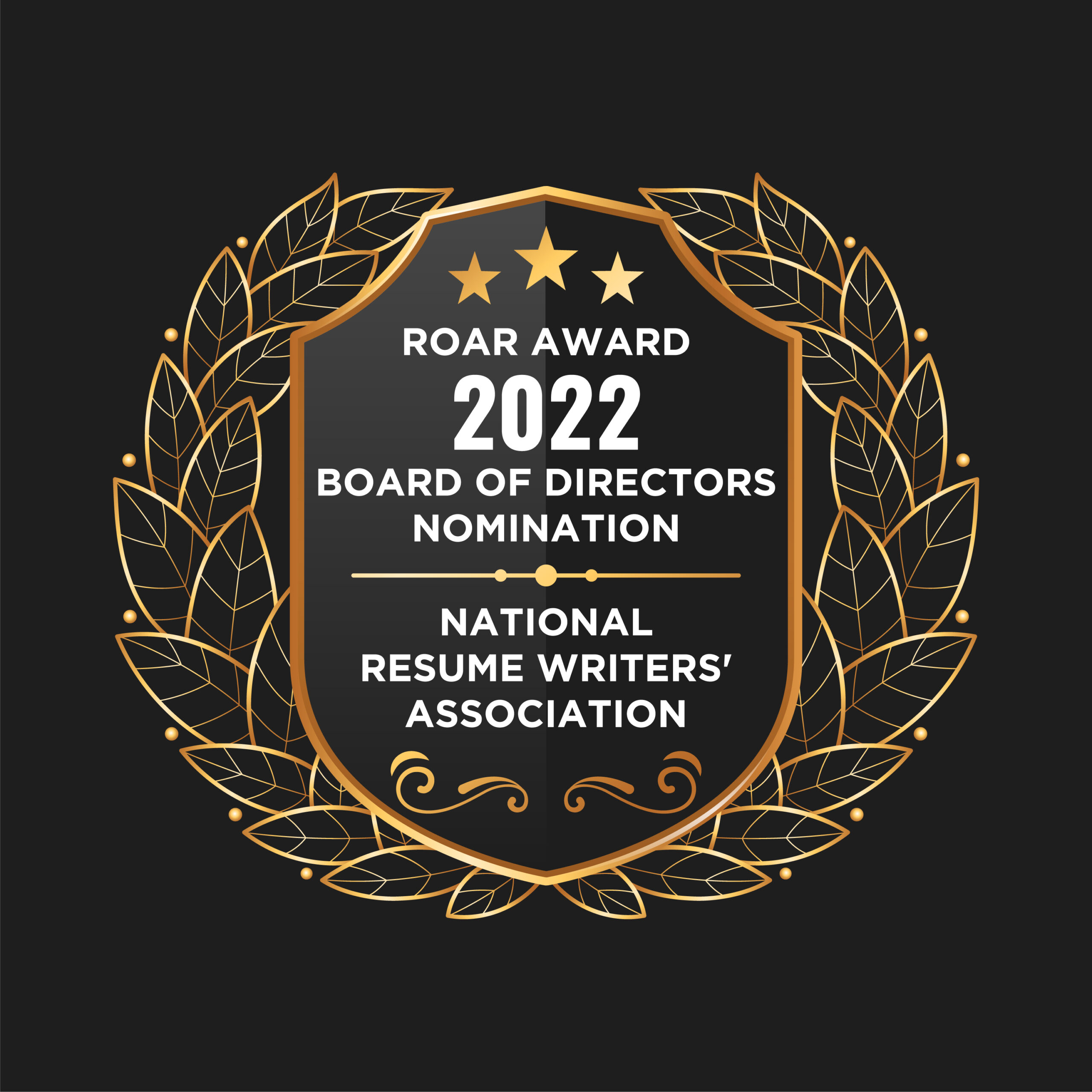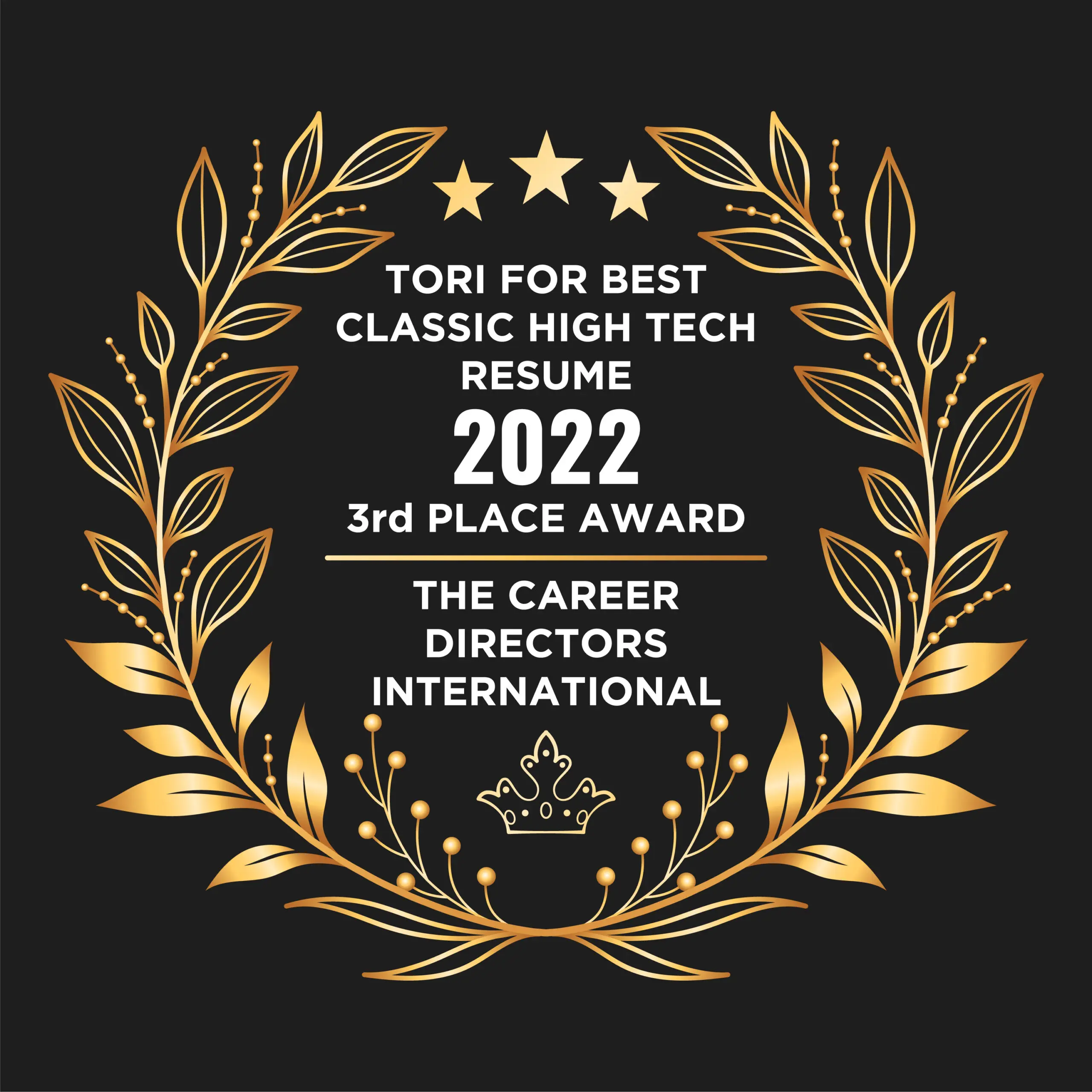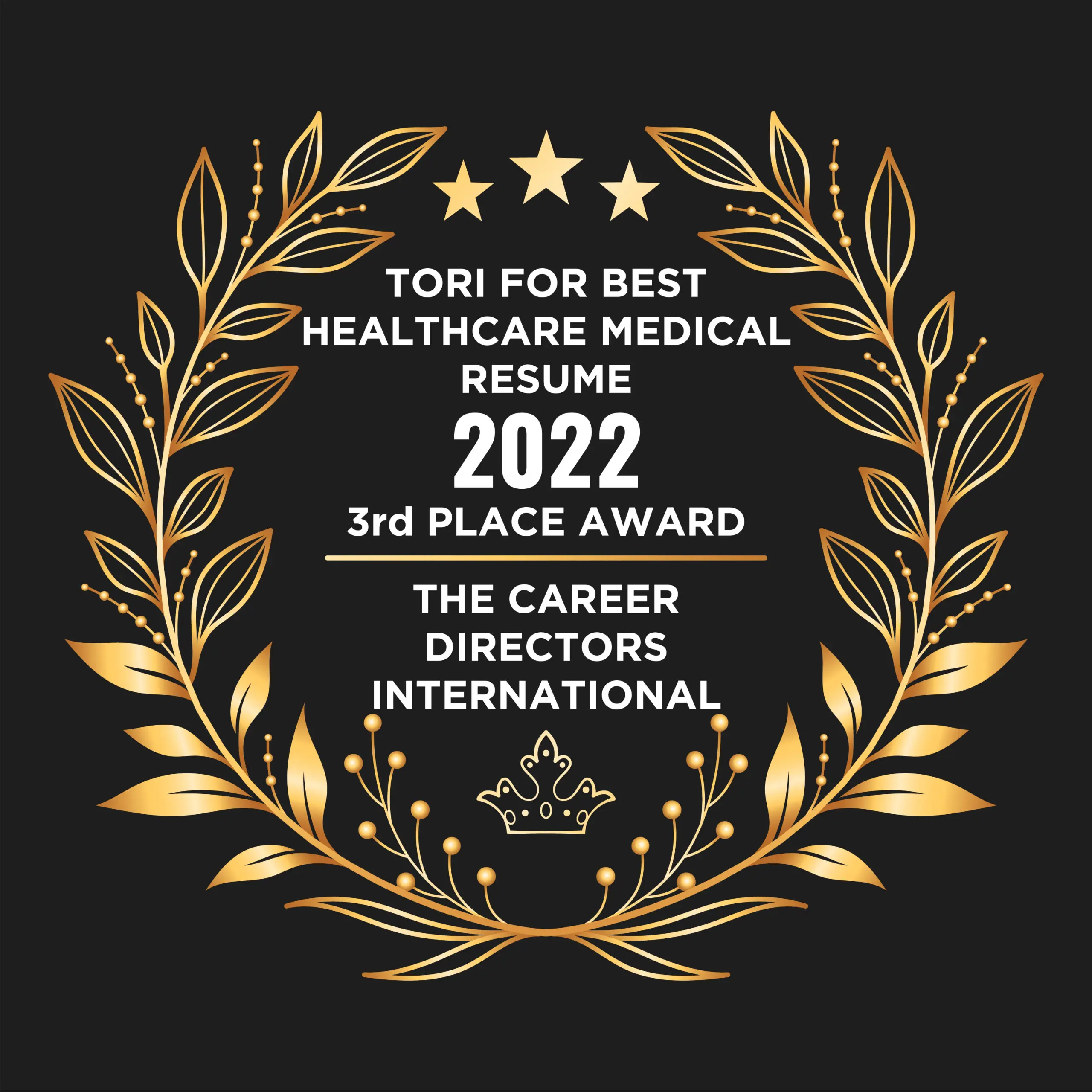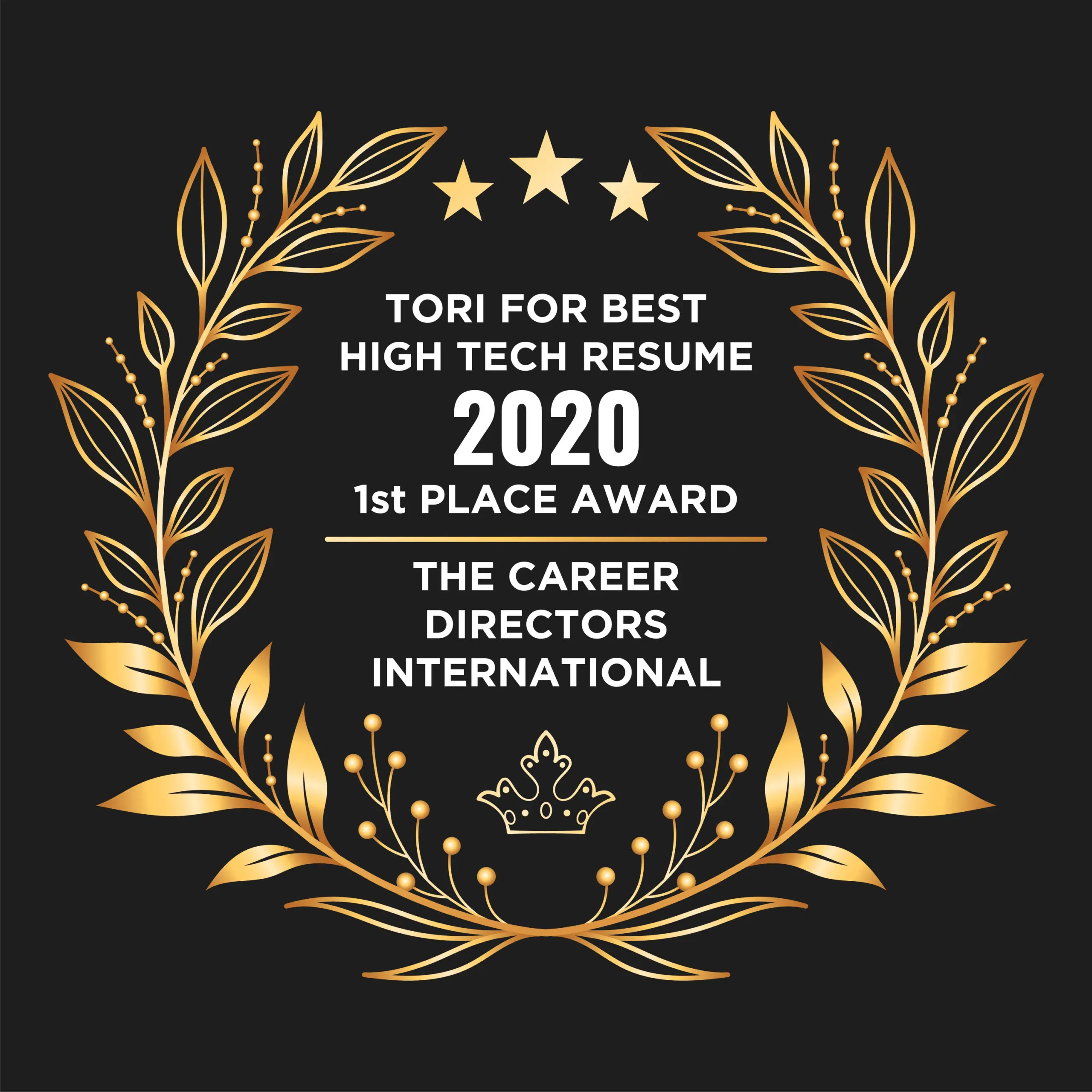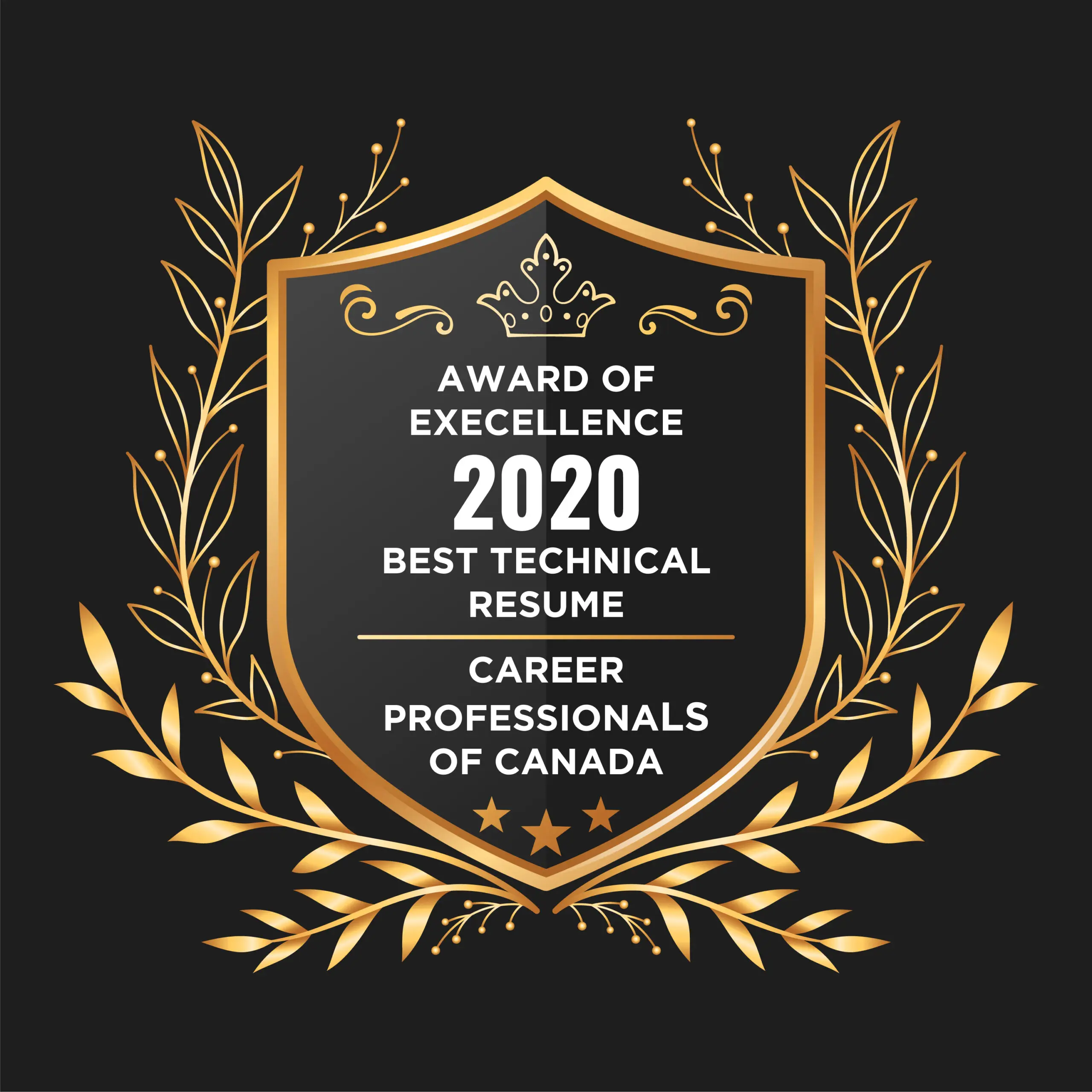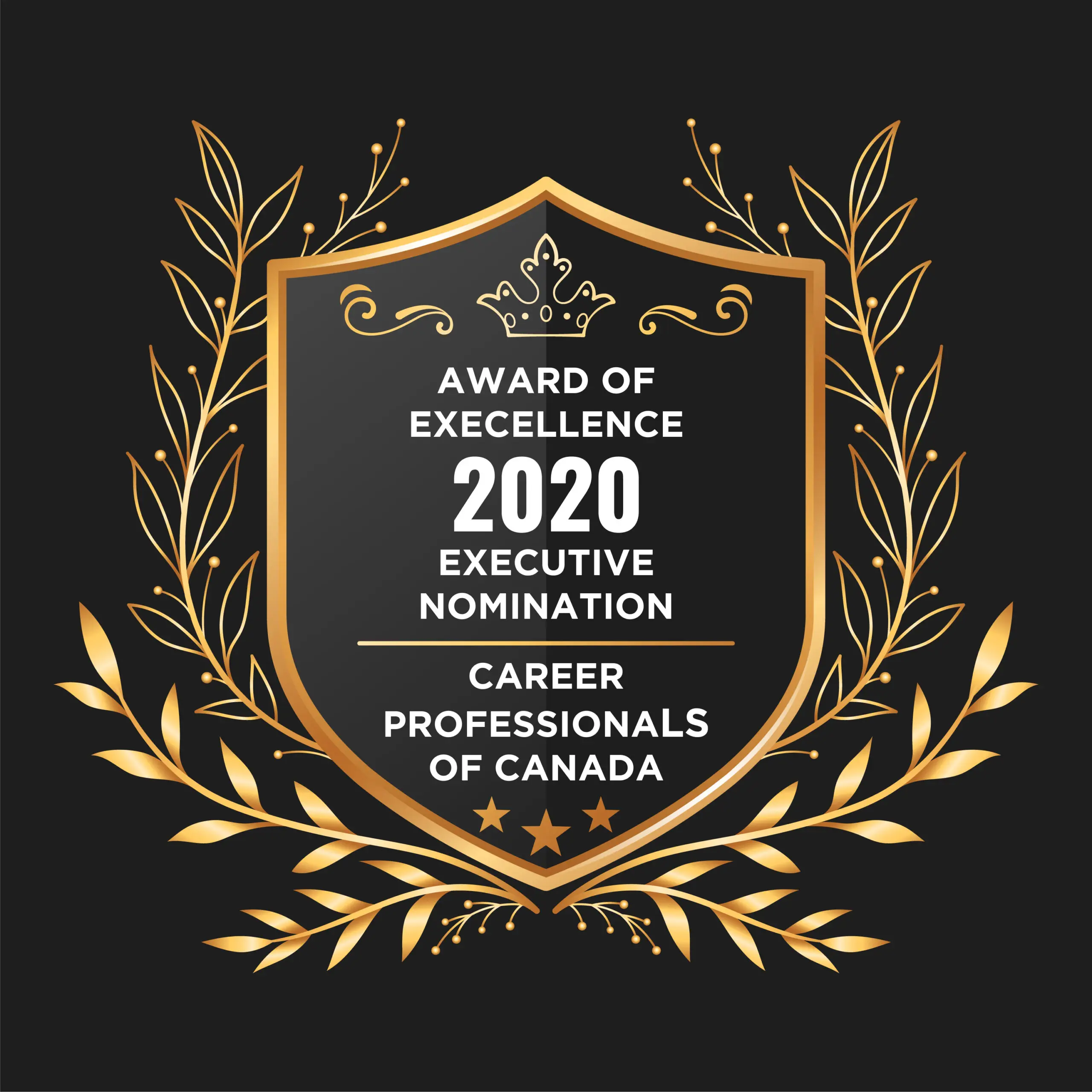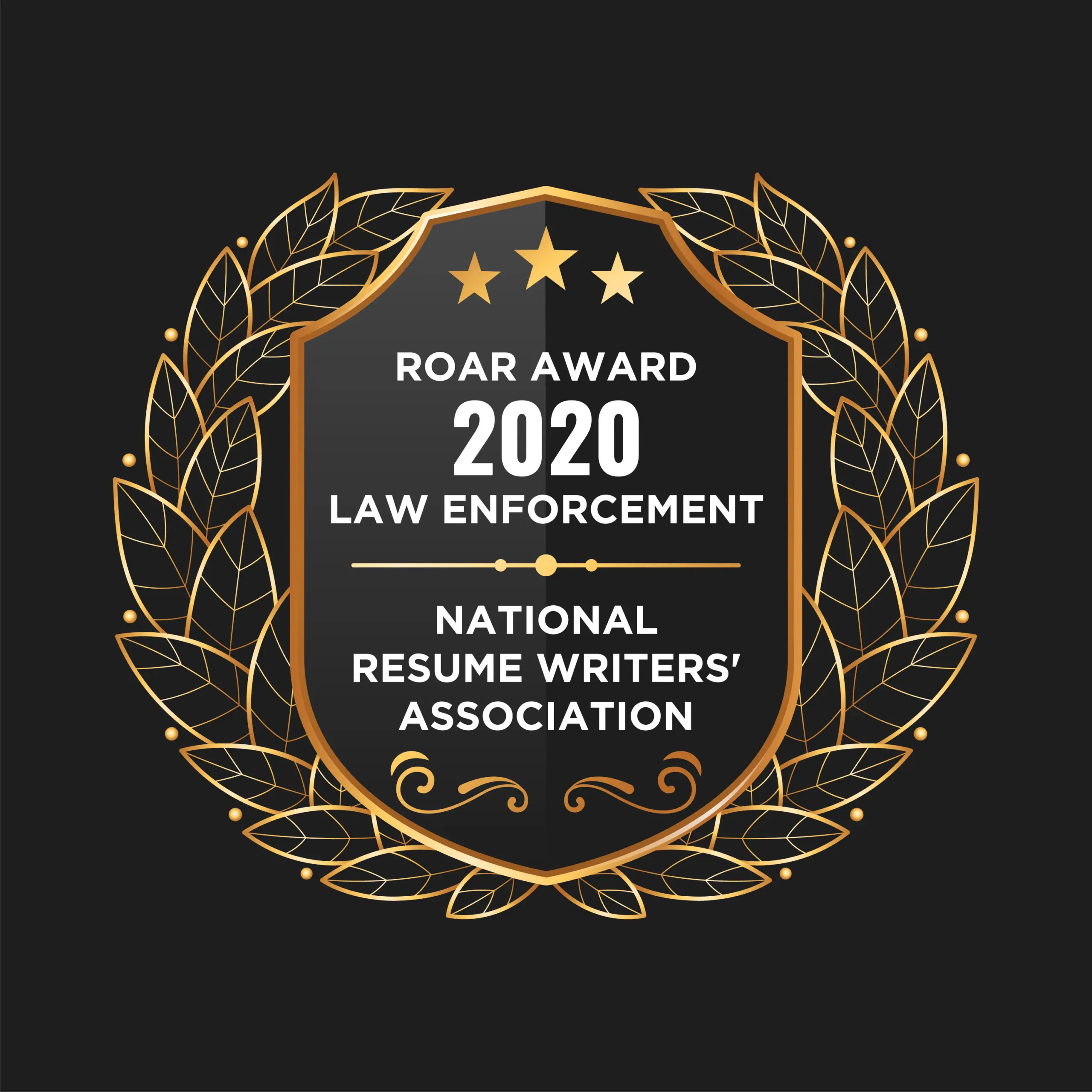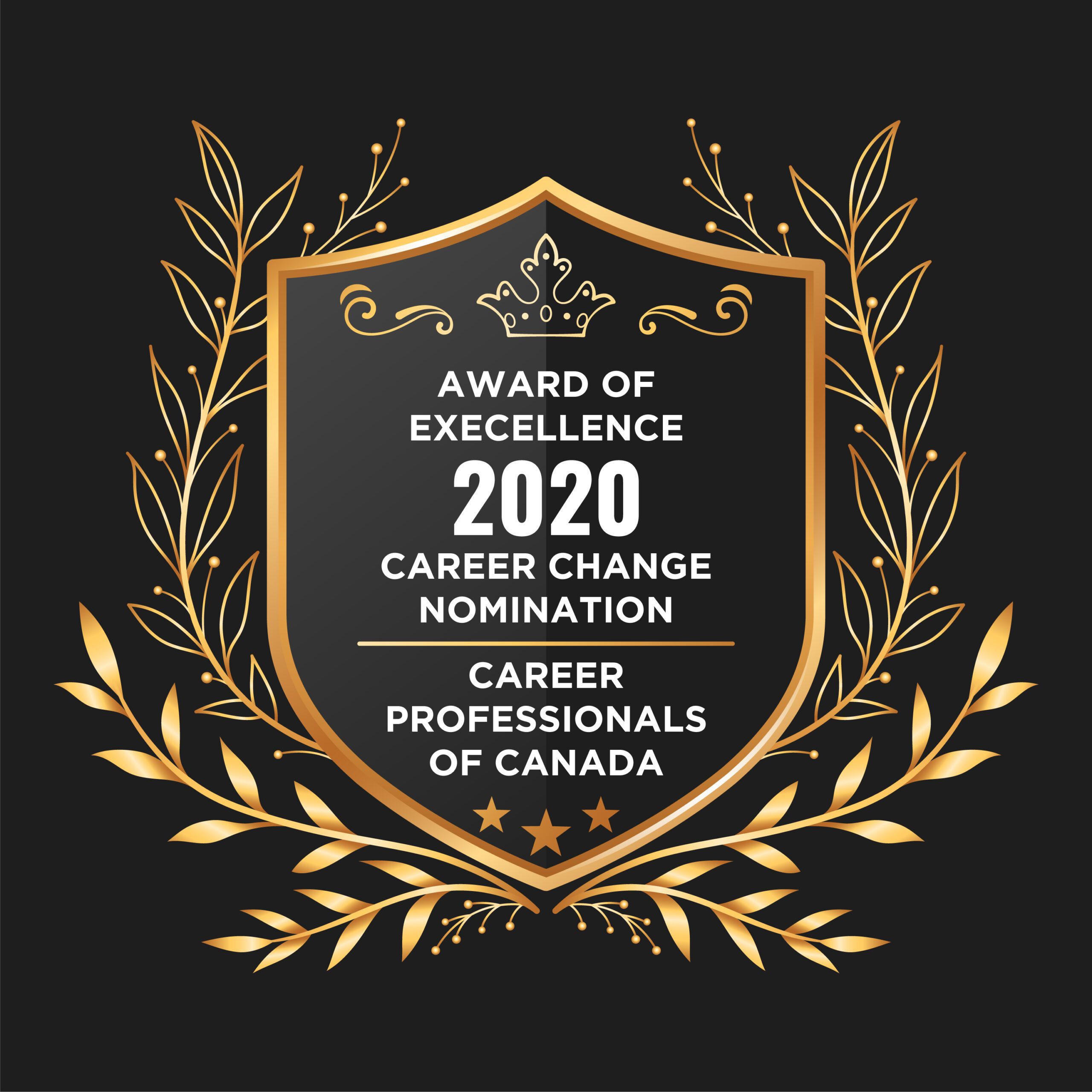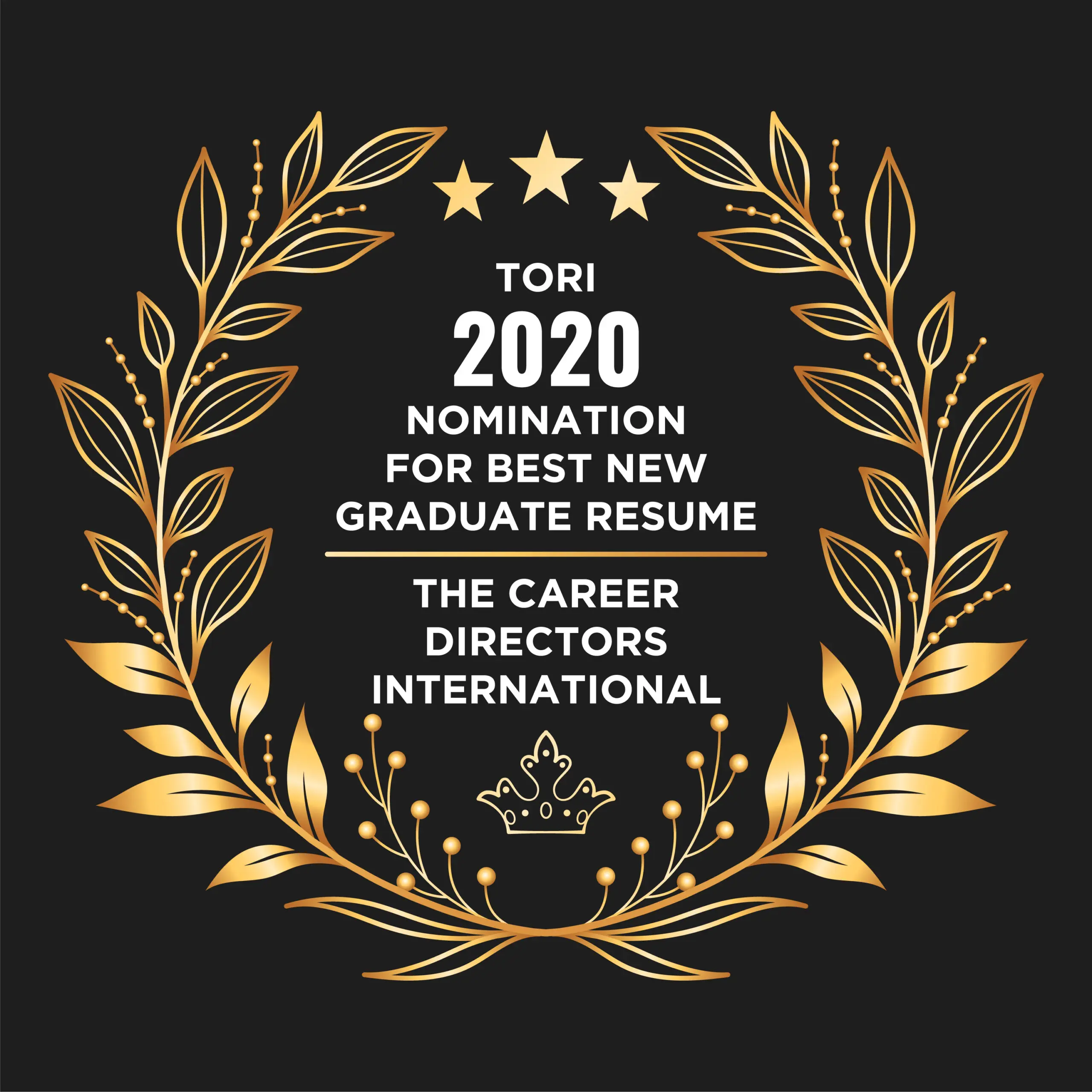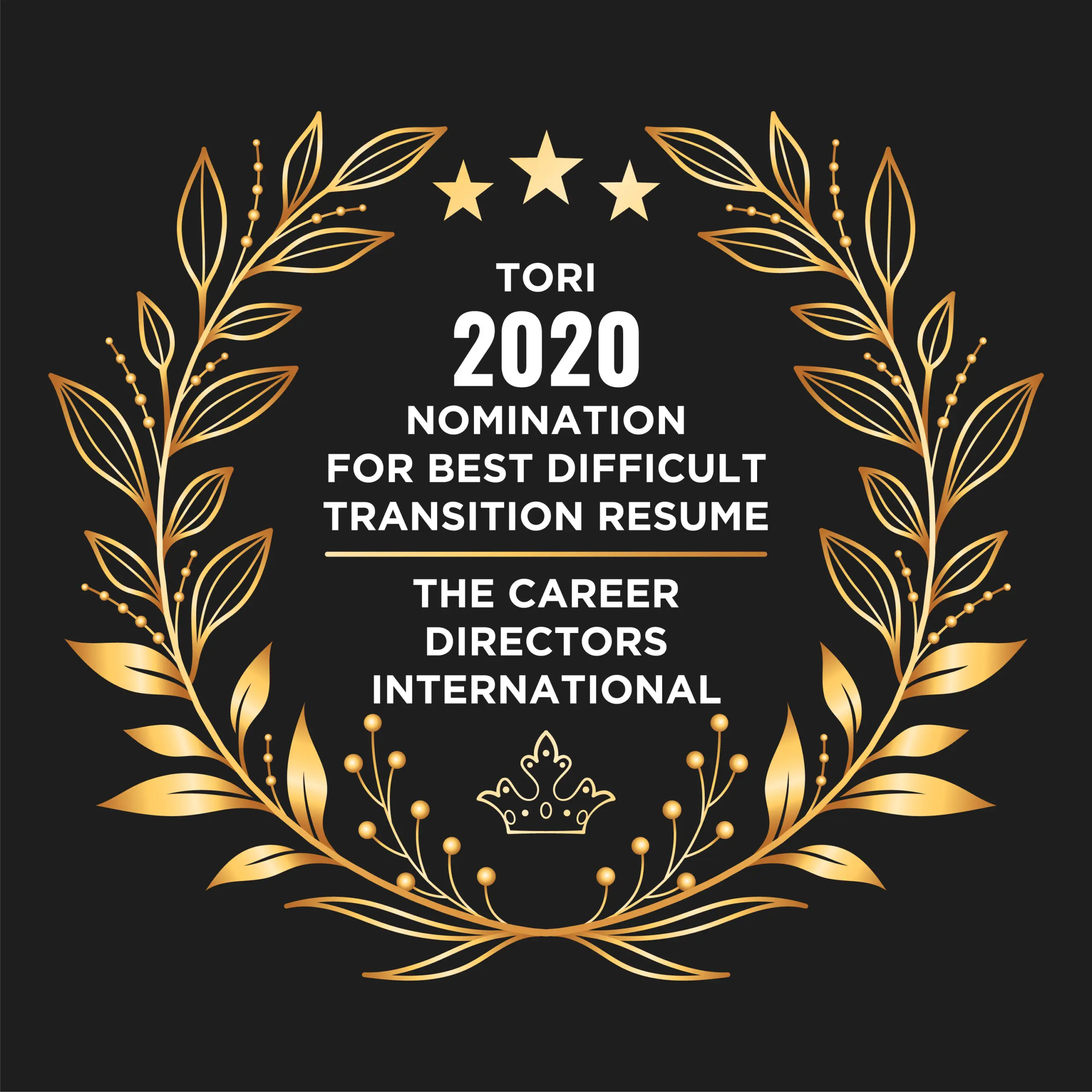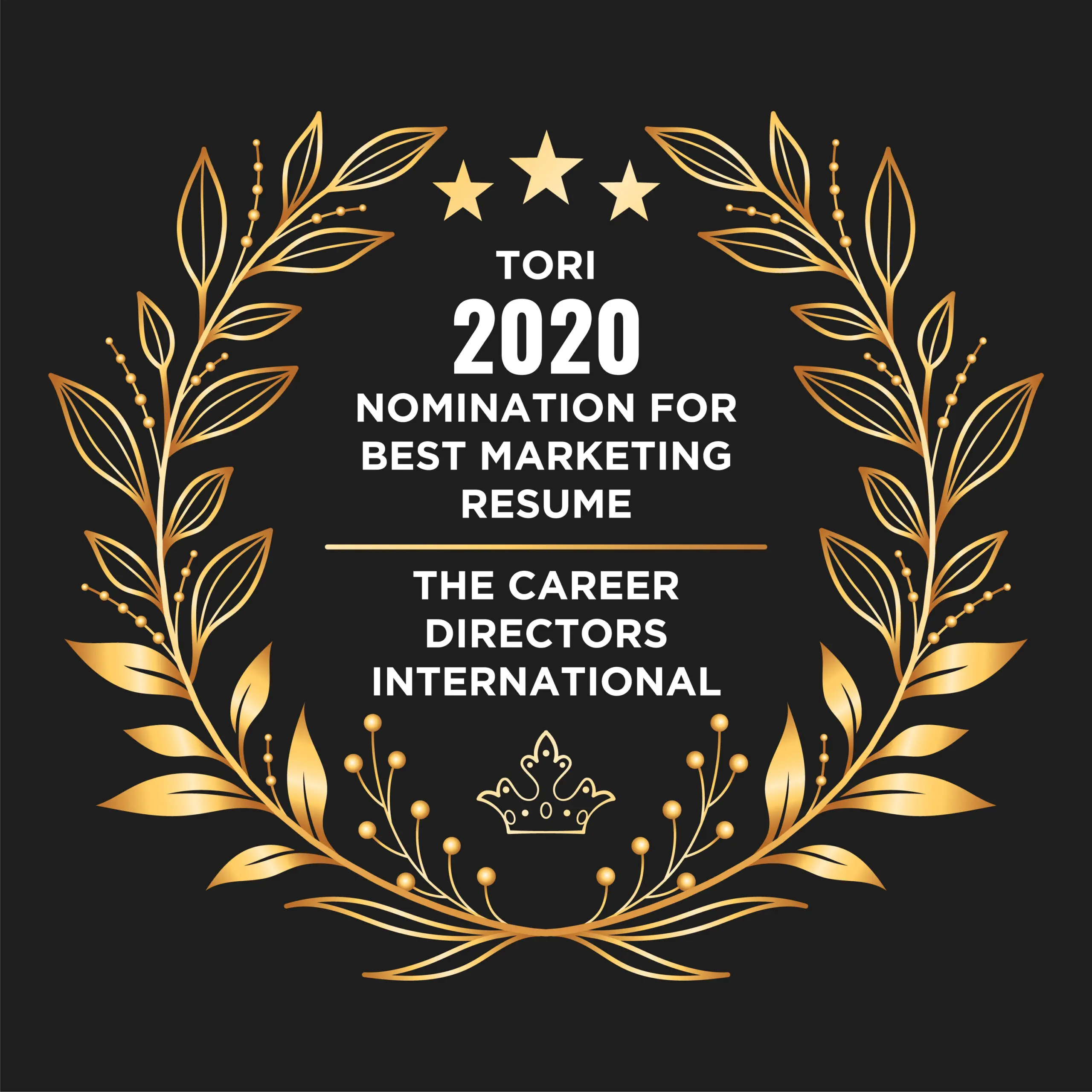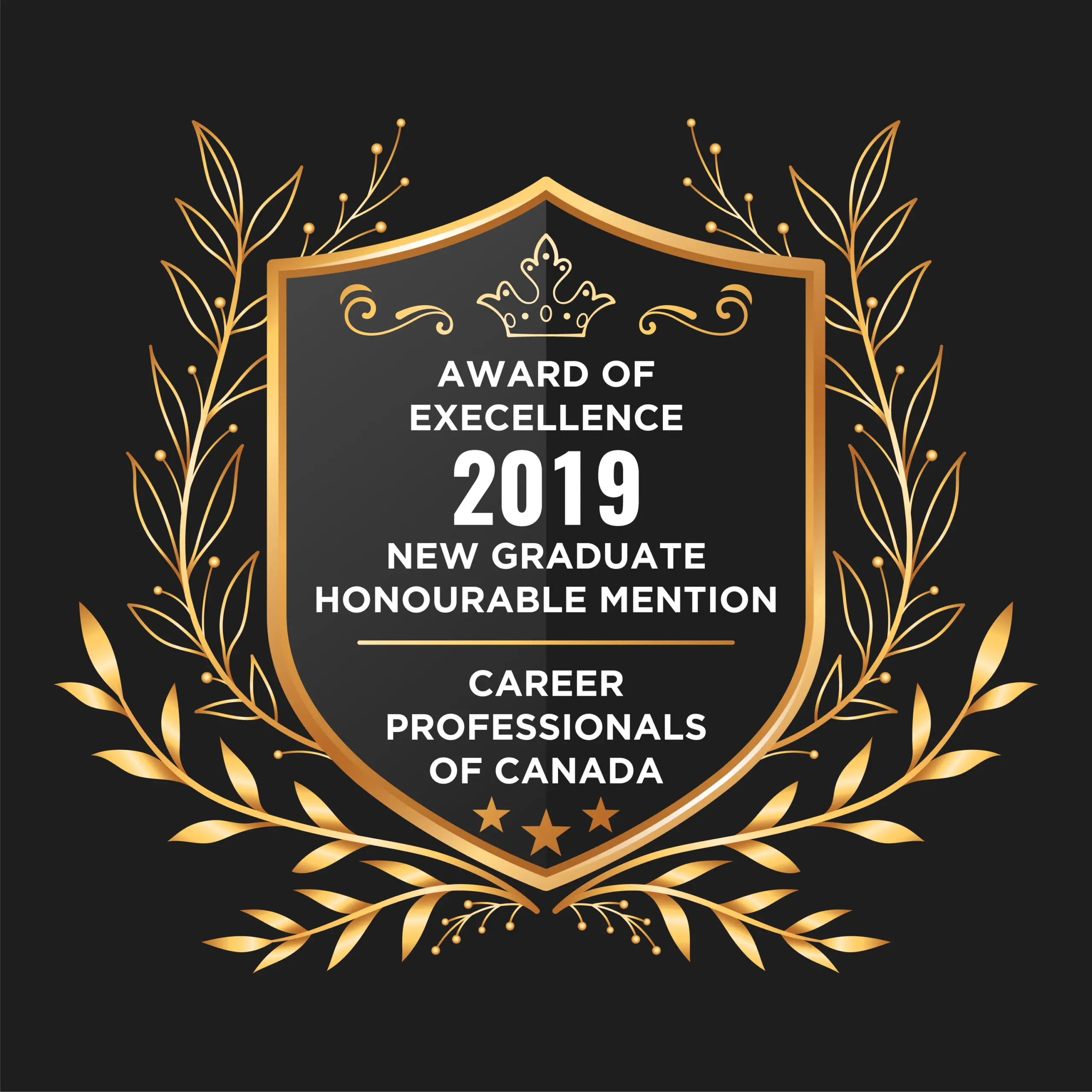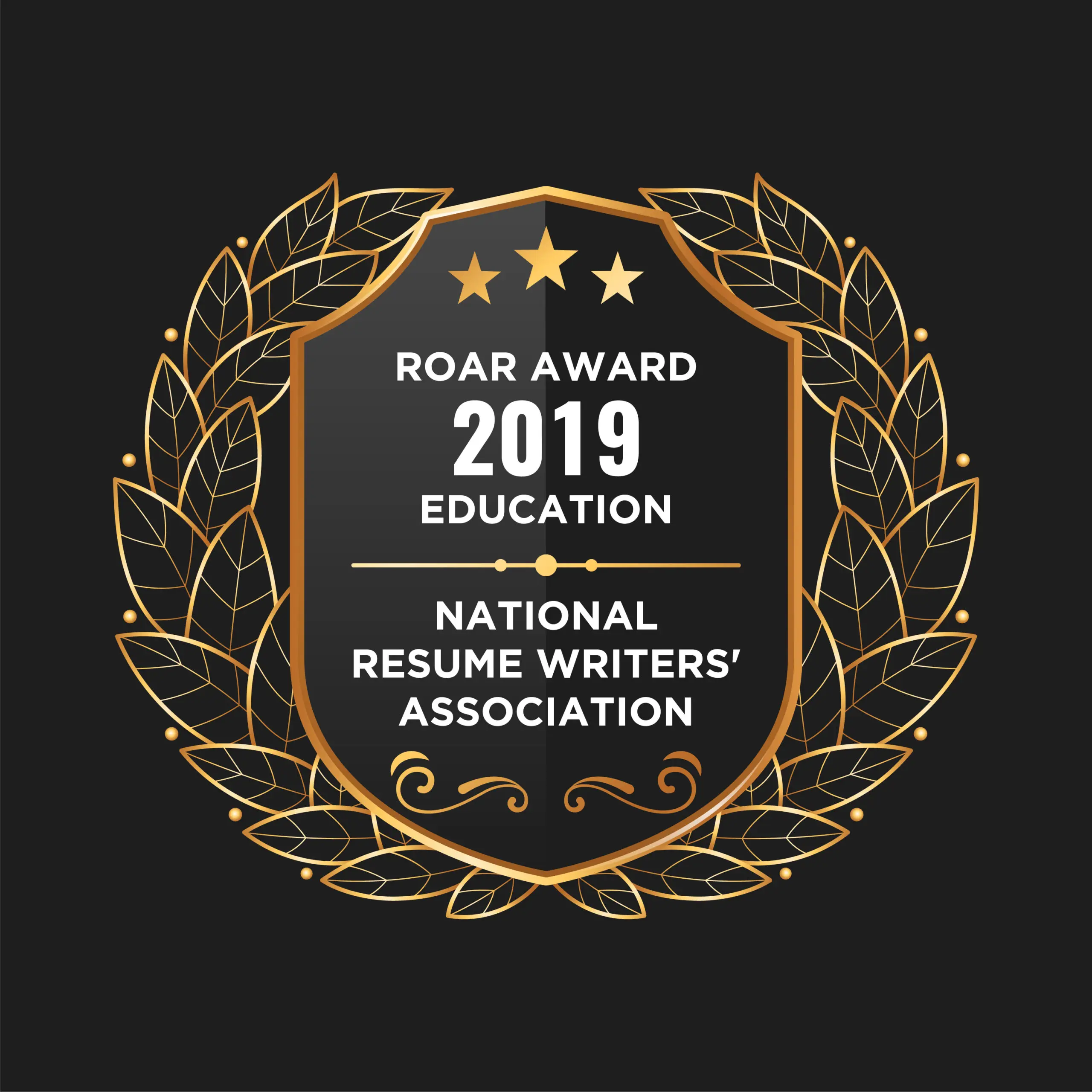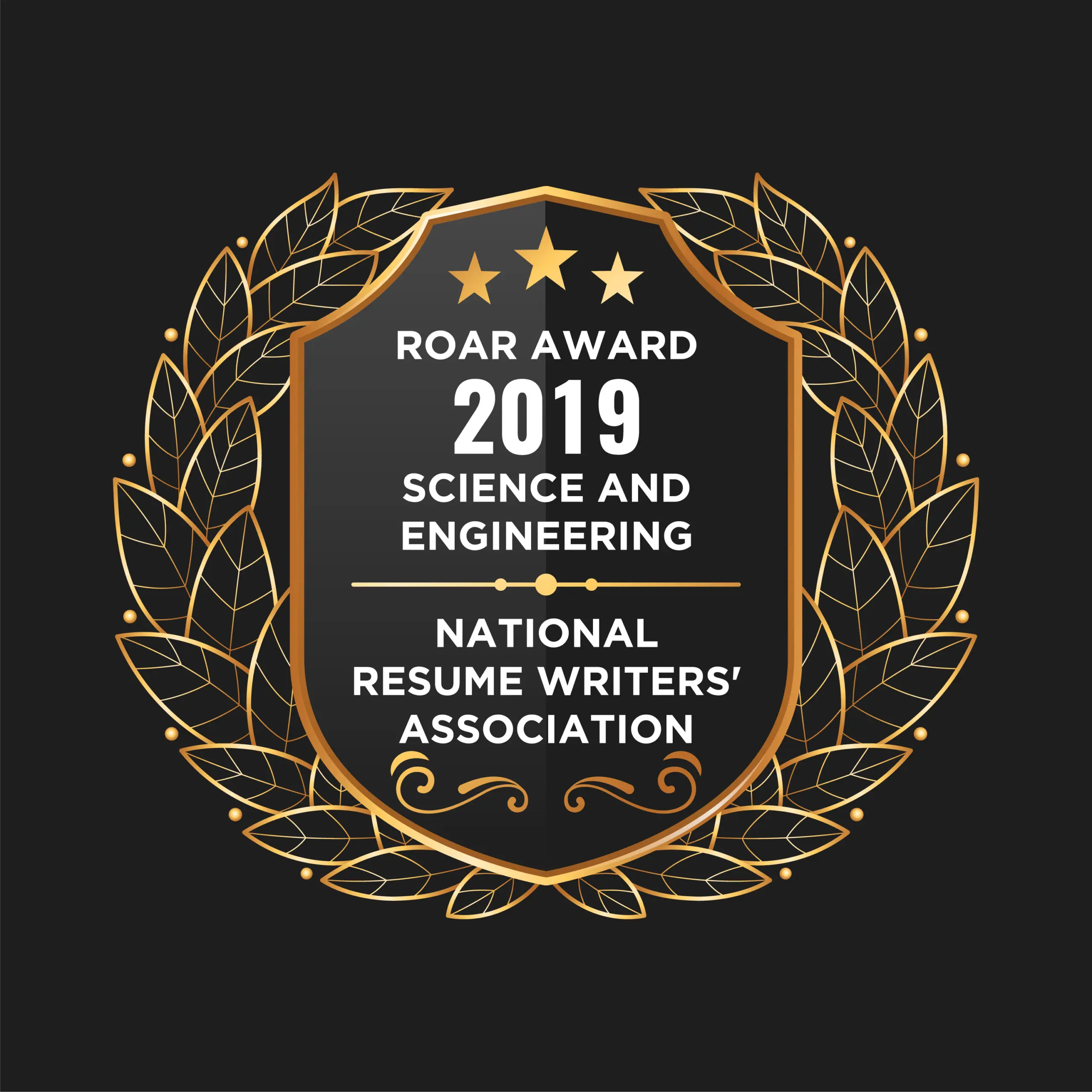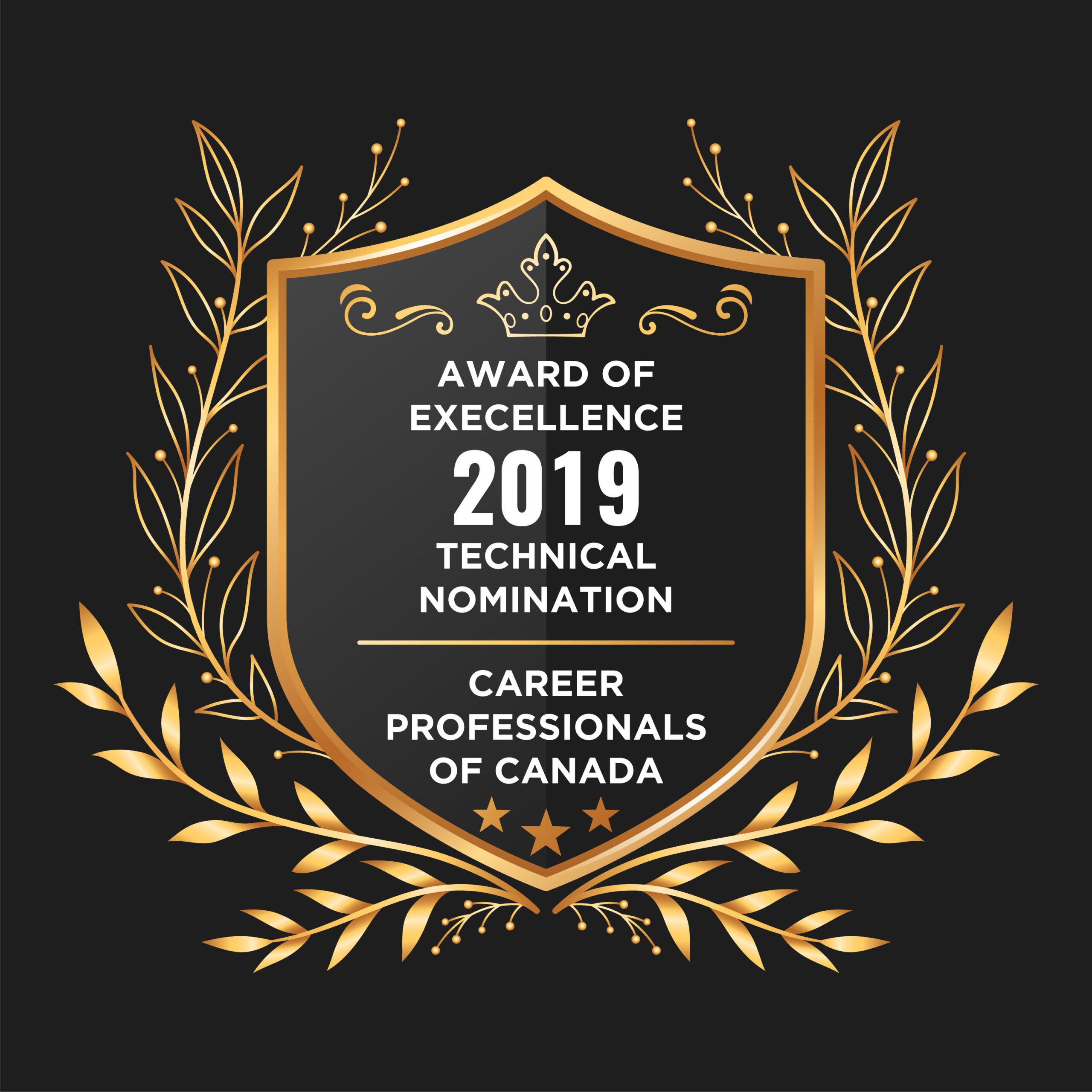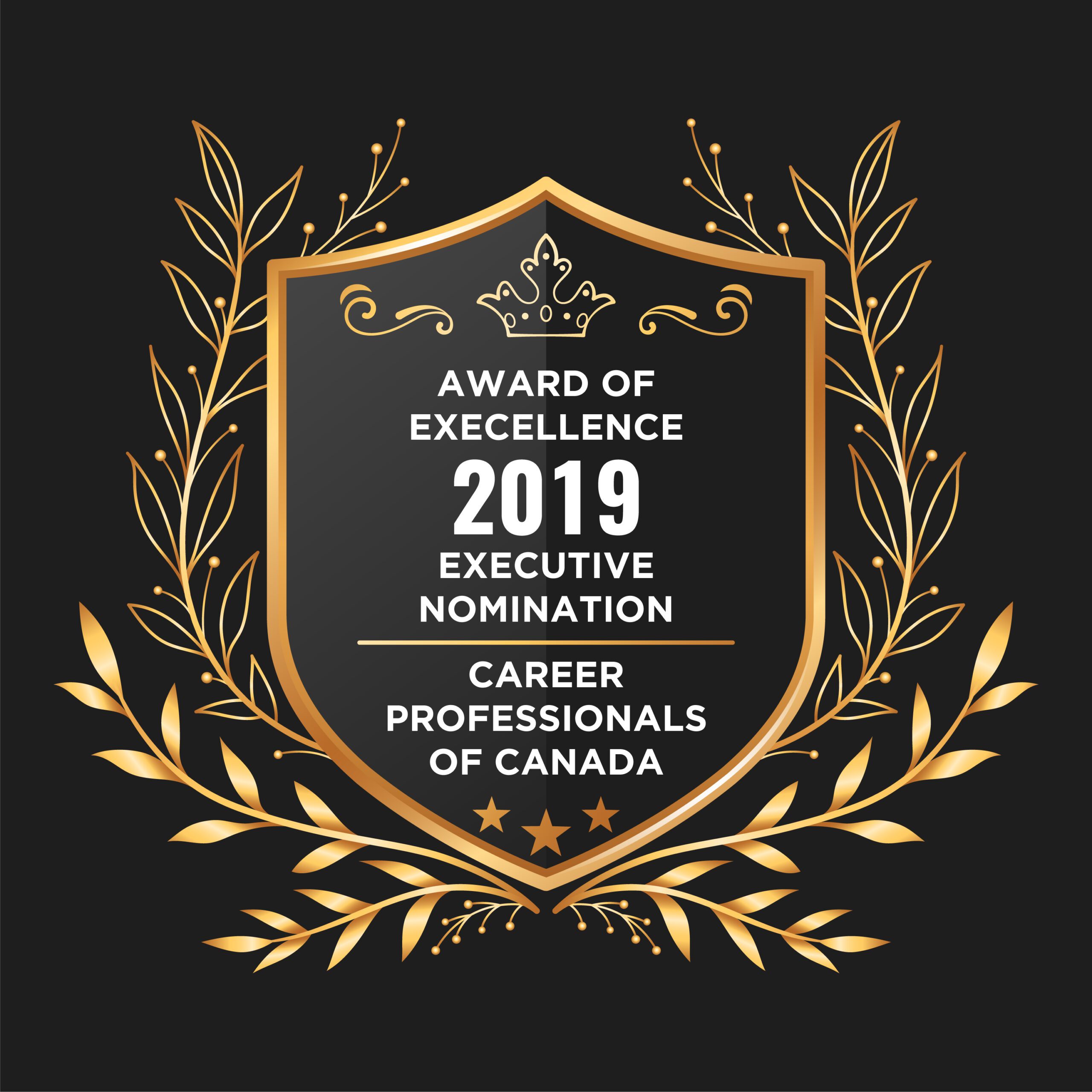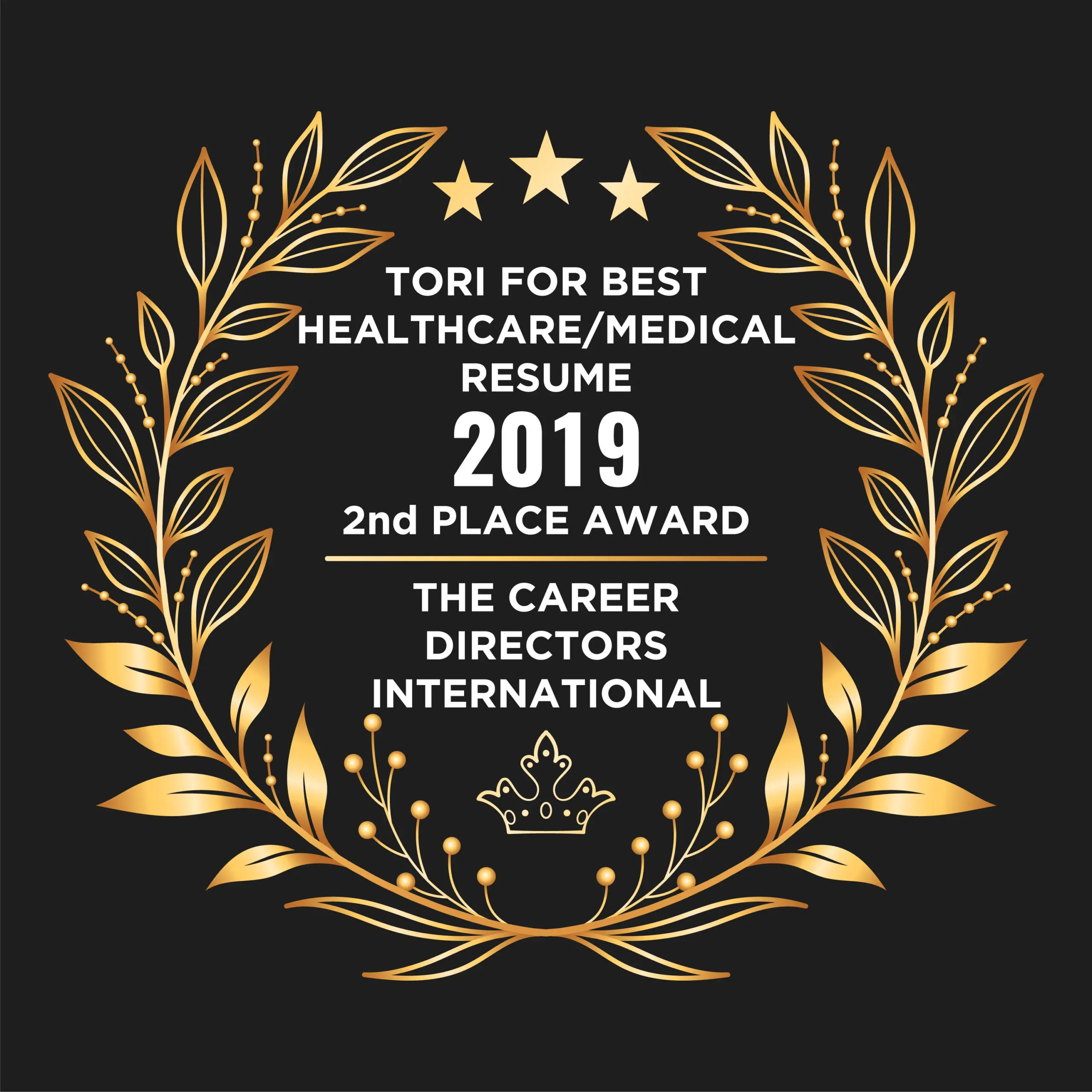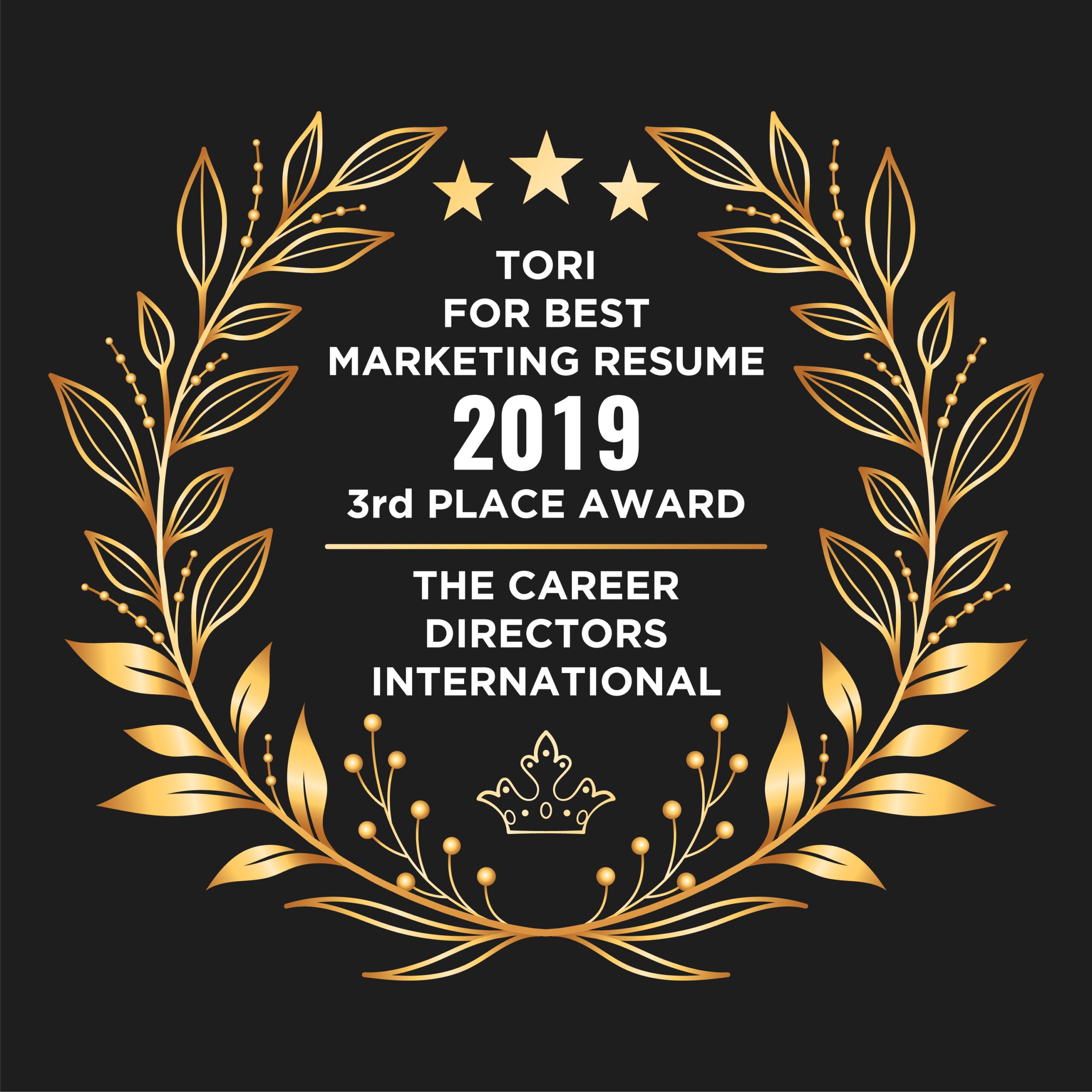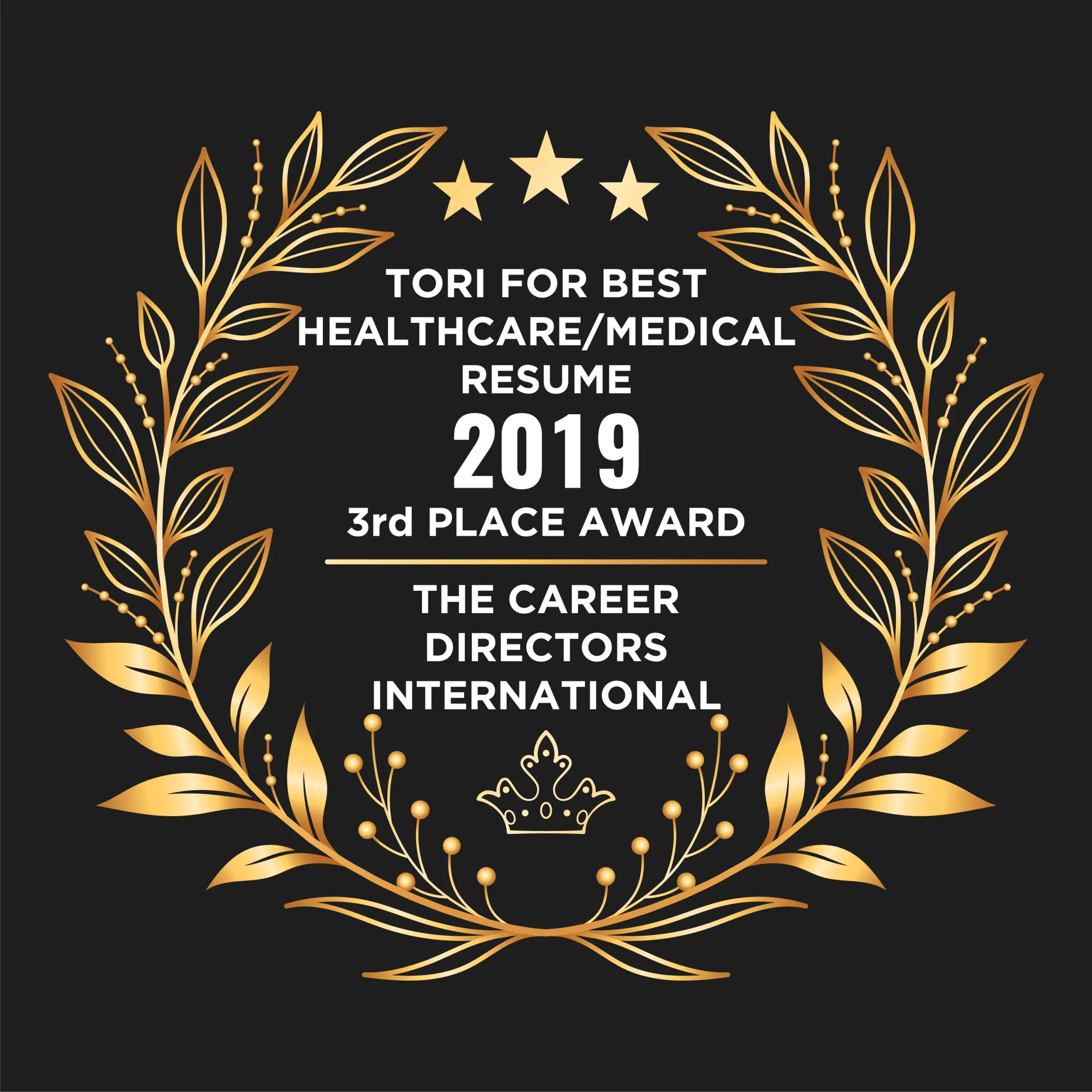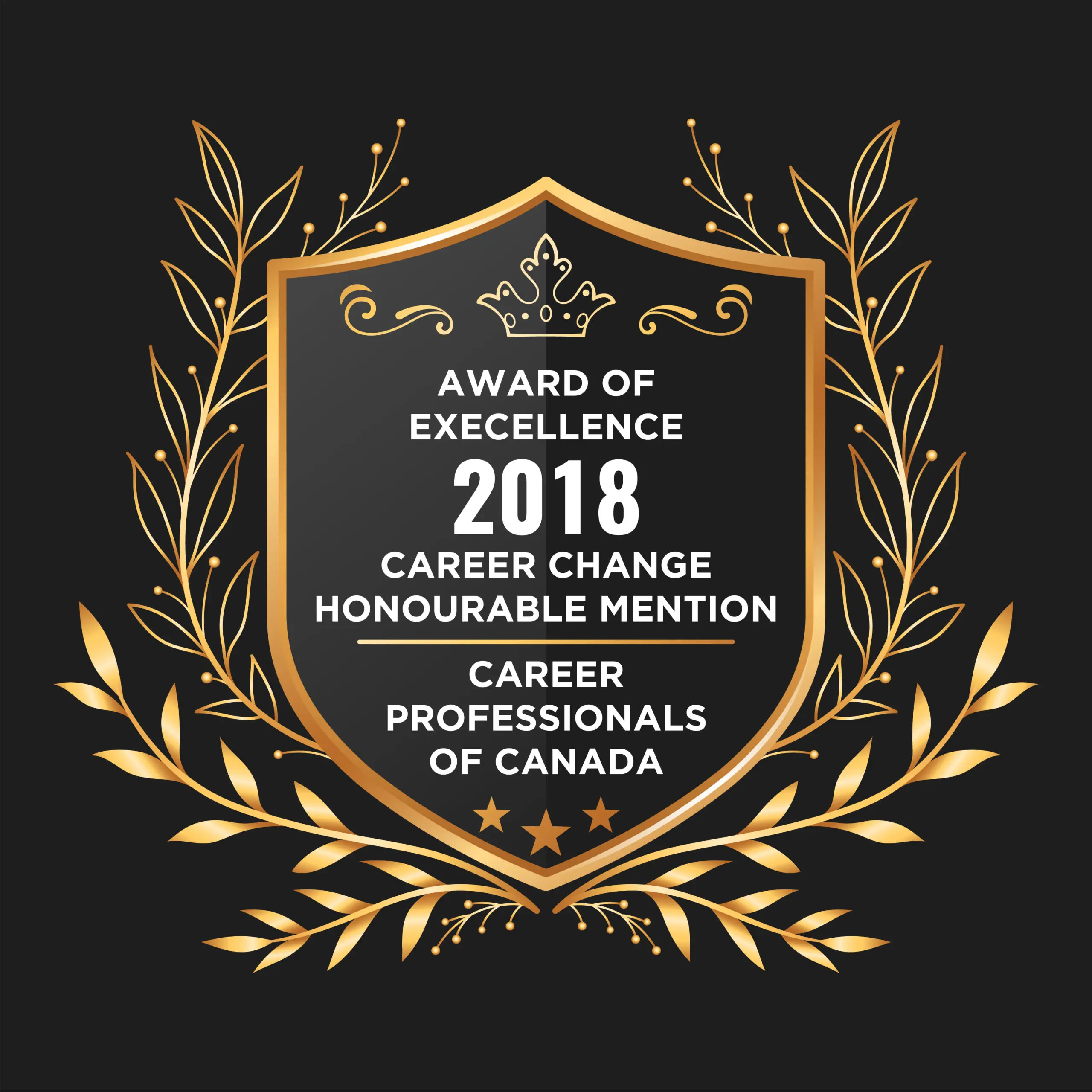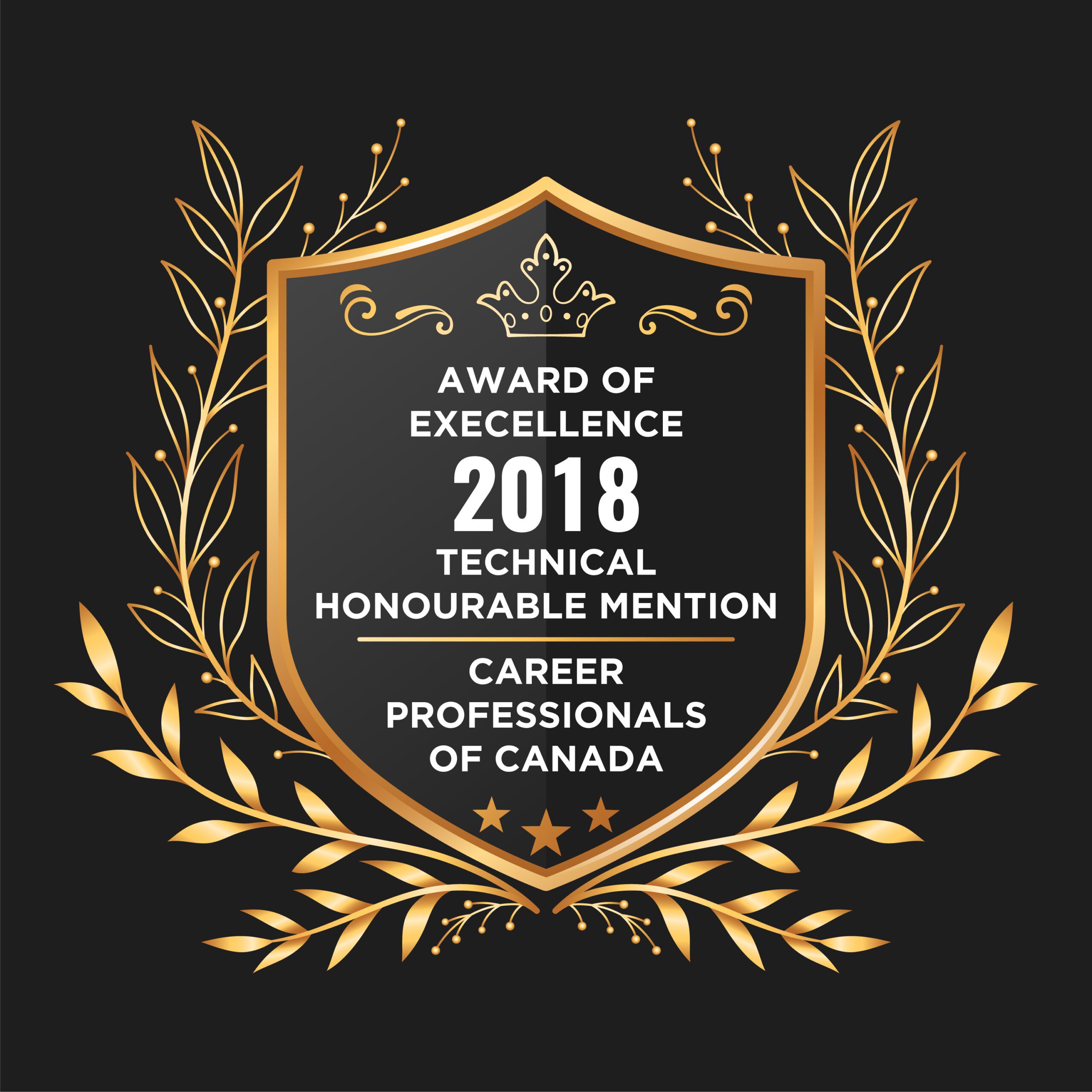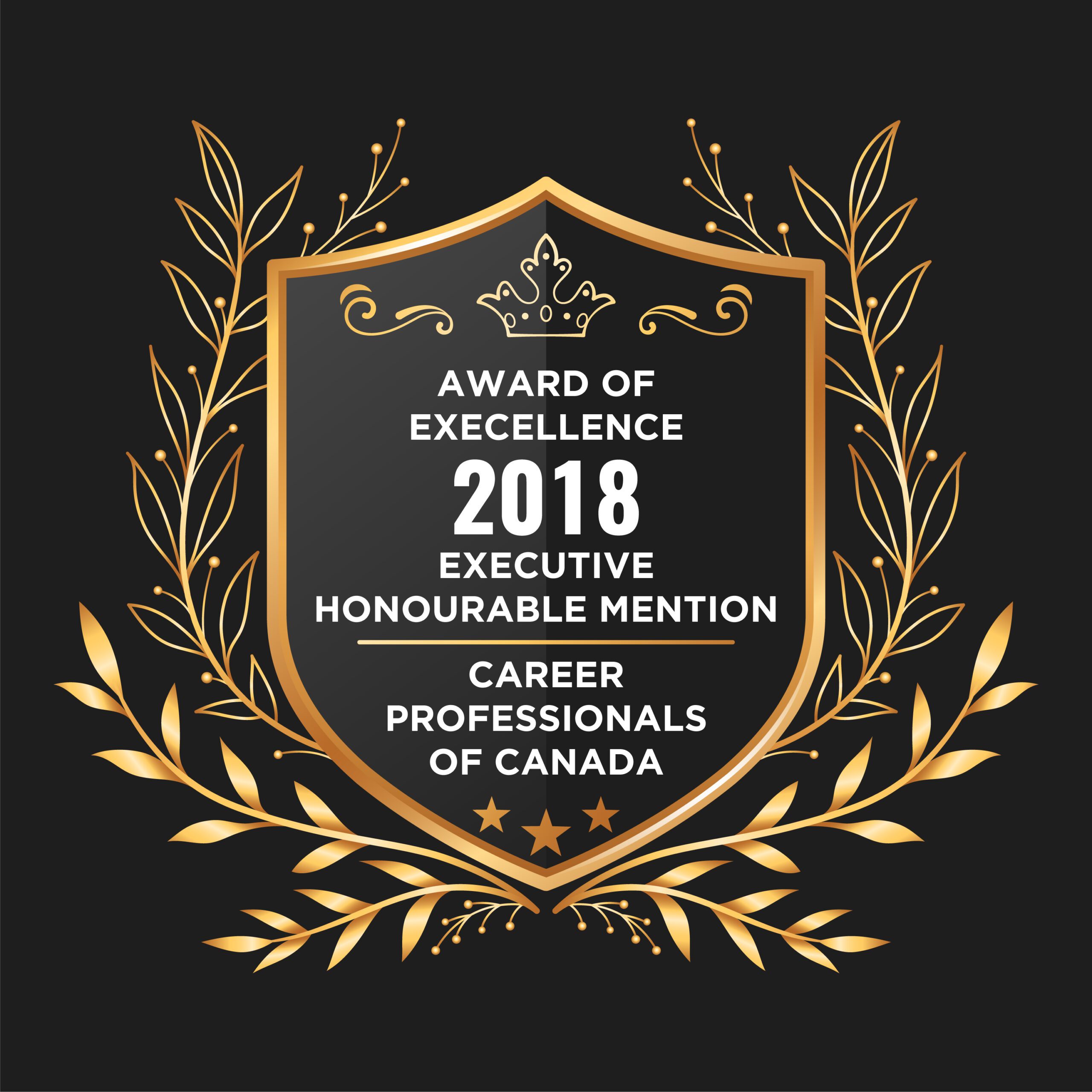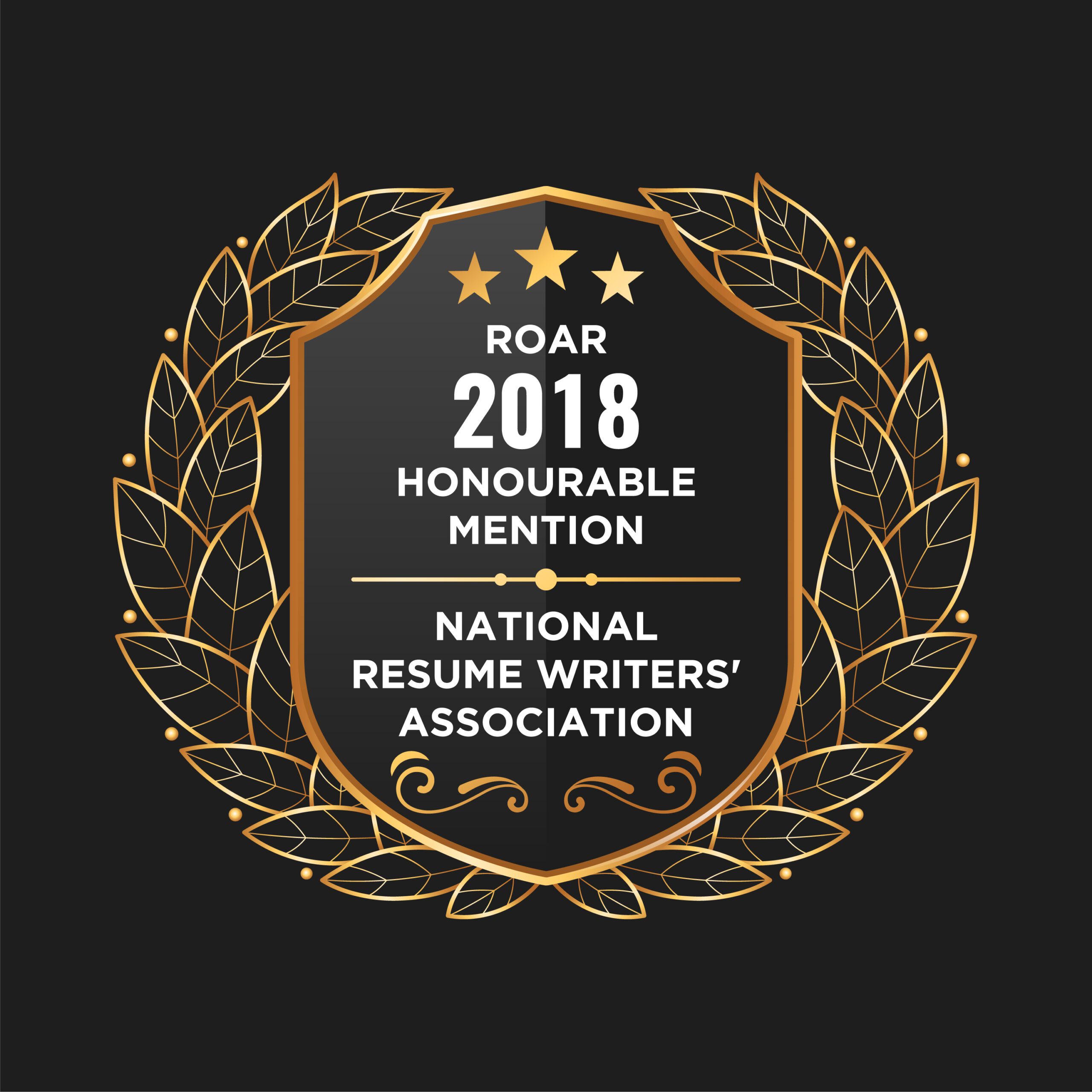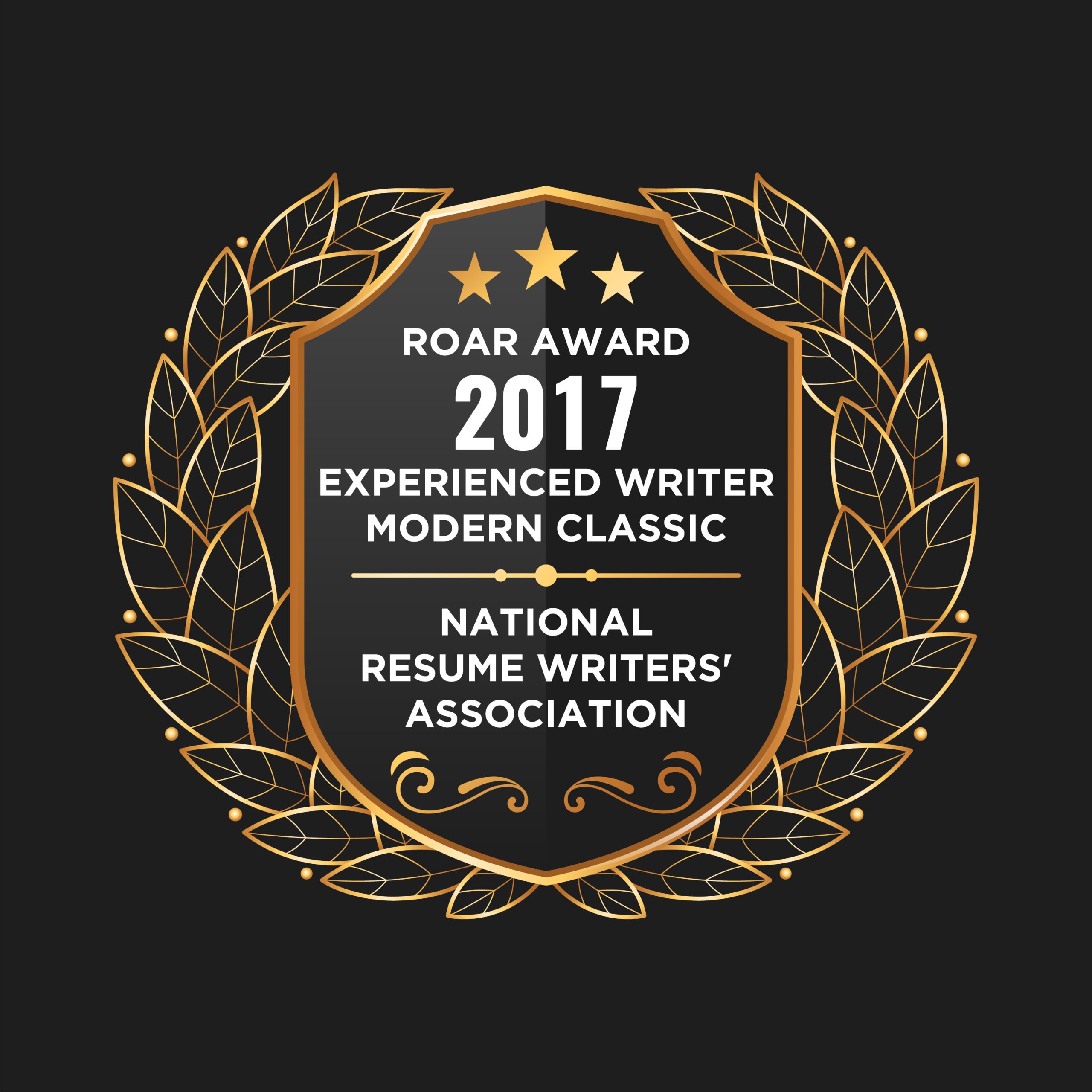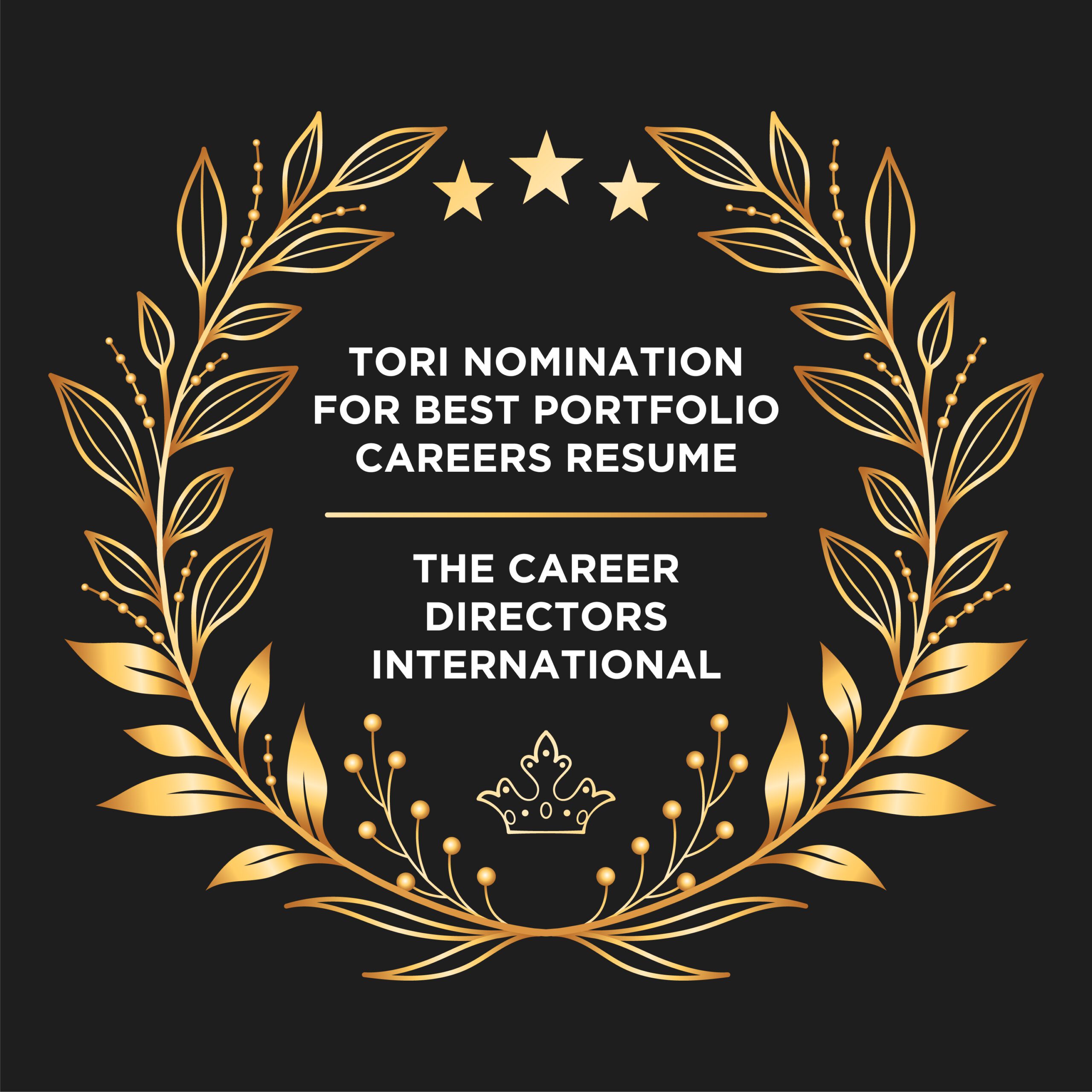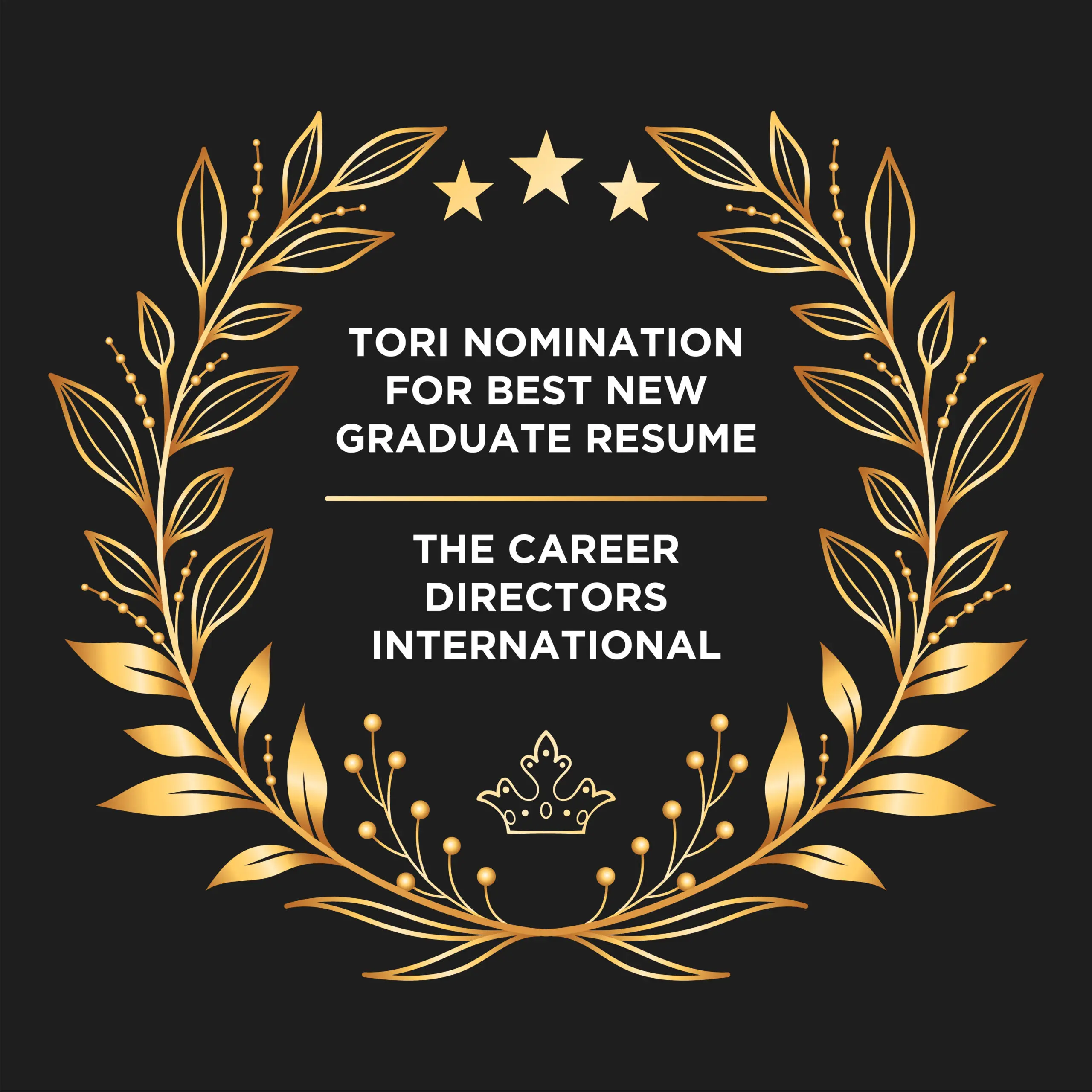 Employers who have Onboarded Our Clients