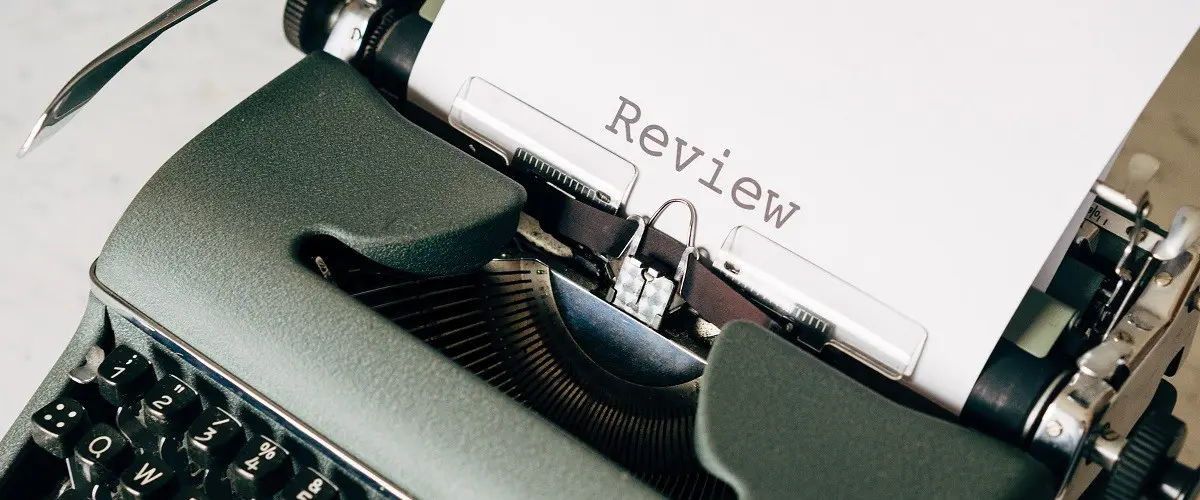 Testimonials
Read Our Customers iCareerSolutions Reviews
We've won multiple awards and helped customers land their dream jobs, but we'll let their words speak for us.
Client Satisfaction is our number one goal.
Here are some of the reviews from our clients. Testimonials, recommendations and referrals are a huge part of our business.
I have had the recent pleasure of working with Arno after transitioning careers from start-up back to corporate. Arno gave me an appropriate critique regarding my resume (tough love) and guidance on how LinkedIn can work for me instead of against me. After working with him and his team I feel like I'm moving in a direction that will lead me to the best NEW career home. Thank you, Arno! Charles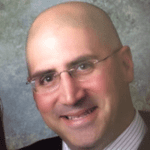 CHARLES PIGNERI
Chief Commercial Officer
I had the pleasure to work with Arno on my resume. I found him to be very professional and he provided good feedback. I am very happy with the my newly revised resume and actually just received an offer for a new role. I have been very impressed with Arno's knowledge and skill. I fully recommend anyone seeking to update their resume to seek out his services.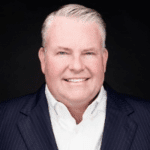 Arno and his team at iCareerSolutions are fast, reliable, and incredibly knowledgeable about resumes, LinkedIn SEO, and the recruitment process. From start to finish, communication was a constant and the entire process was professional. Every step of Arno's process is on time and delivers on what was promised. I am pleased with the results, and I recommend Arno for assistance with your resume, with LinkedIn SEO, and consultation on the hiring process.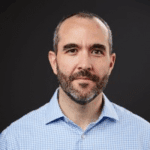 BEN HOWARD
Director of IT Security & Compliance
I have been working with Arno and his team for several weeks now and I have been very impressed with their professionalism, industry knowledge and responsiveness to my questions. I would highly recommend this company to anyone who is looking for a high quality resume and social media presence. And the cost is quite reasonable. Keep up the great work!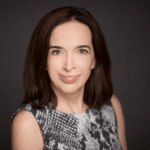 I had the pleasure of working with Arno to solidify my LinkedIn profile, so it appeared more professional. I found Arno's tactics to be focused, candid, and extremely explanatory so that it was easily understood why he was suggesting the changes he was suggesting. I strongly recommend Arno.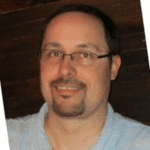 MATT FLEMING
Director of Operations
I can't say how happy and satisfied I am not only with the end product but with his process and his demeanor towards me. He is very professional, delivered all work ahead of schedule,….it was truly a collaborative process as it should be. Arno gave me a lot of insight in the current process of HR hiring practices. I highly recommend Arno not only for writing a professional resume but for helping me improve my Linkedin Profile. Thanks so much Arno!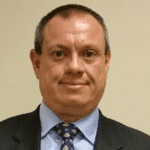 RONNIE SEVILLA
Executive, Retail Banking
Arno was very professional and created a resume that really highlights my successes. His coaching has also been instrumental in my job searches, career profiles, and professional goals. I was very impressed by his knowledge and advise. Arno was always prompt for our scheduled sessions and quickly responded to all of my email inquiries. I would definitely hire Arno again.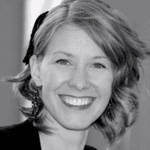 RACHELLE FITZPATRICK
Director of Operations
Arno helped me present myself more effectively in my resume, adding focus and putting my strengths and accomplishments front and center. He's professional, helpful, and clearly knows what works. I would definitely recommend working with him.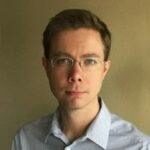 JOHN OSTGARD
VP, Digital Media & Process Management
Arno supported me in revolutionizing my resume. It went from being a static document that simply documented what I have done in the past, to a dynamic work of efficient expression. Whenever I read the resume, it empowers me not only to go out and look for a better job but also to make my existing job better. After producing the document, Arno further helped me fine-tune my LinkedIn account to sound more promising, and I can't thank him enough for helping me. I highly recommend his services.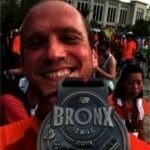 HANS ELIASON
Education | Non-Profit | Government
I can't recommend this service enough! I got a beautiful resume and cover letter and within a week I was hearing back from many employers. I got the job I wanted after the first interview. I am beyond happy with my results!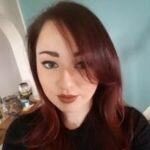 FRANCESCA MACKAY-PETITTO
Full Charge Bookkeeper
Companies That Have Hired Our Clients Resume Clients