A Chief Executive Officer CEO Resume should include strong leadership abilities, strategic planning, and vision. Your CEO resume should discuss your areas of expertise including corporate management, marketing, business development, and business acumen. A chief executive officer (CEO) is a corporation's highest-ranking executive, whose primary roles include making significant strategic decisions, overseeing the company's general activities and resources, and serving as the primary point of contact between the board of directors (the board) and the company.
A great CEO resume is a perfect way to easily introduce yourself and your executive experience to a recruiting manager or board of directors. Although the most critical components of a CEO resume are qualifications, experience, and expertise, you might want to have additional sections to demonstrate your strengths and skills as they apply to a CEO role.
As a C-Level Executive, you need a CEO Resume that highlights your management skills and achievements. It should be a career summary that targets the job description. Executive Recruiters do not care about your career goals unless your goal is to get their job! The Best CEO resumes are Branded, Keyword-Optimized and Achievement-Based.
The worst mistake to make on your CEO resume is to simply state your duties and responsibilities. There is very limited real estate on your resume so you need to make the most of it! Remember your goal is to get job interviews, not talk about your day-to-day duties at your previous job. Your work experience section should be packed with achievements that match the requirements of the CEO position.
In today's job market Recruiters and HR professionals receive hundreds of resumes, and a  professional resume writing service can help you rise to the top of the pile. All our resumes are ATS compatible and will help you be seen! Looking for a different C-Level Resume Sample? Here is more information on our Certified Professional Resume Writers and our C-Level Resume Writing Services.
This Chief Executive Officer (CEO) resume example (Included Below) was written for a CEO role in a high-growth technology company. This CEO resume sample demonstrates his versatility in start-up and large tech companies and his impact across all organizational areas, including fundraising, profitability, turnarounds, market development, and people leadership.
To accomplish the goal, we developed a comprehensive, high-impact branding statement and summary paragraph, followed by a visual display showcasing key achievements and a testimonial. Below the box is a line summarizing the scope of his past leadership and a section of key competencies. We also integrated bulleted achievements covering various functions throughout the resume. Another visual appears on page two as a graph of revenue increases at the first three employers on that page. The resume concludes with Max's education and additional leadership roles, which further position him as a thought leader in technology innovation.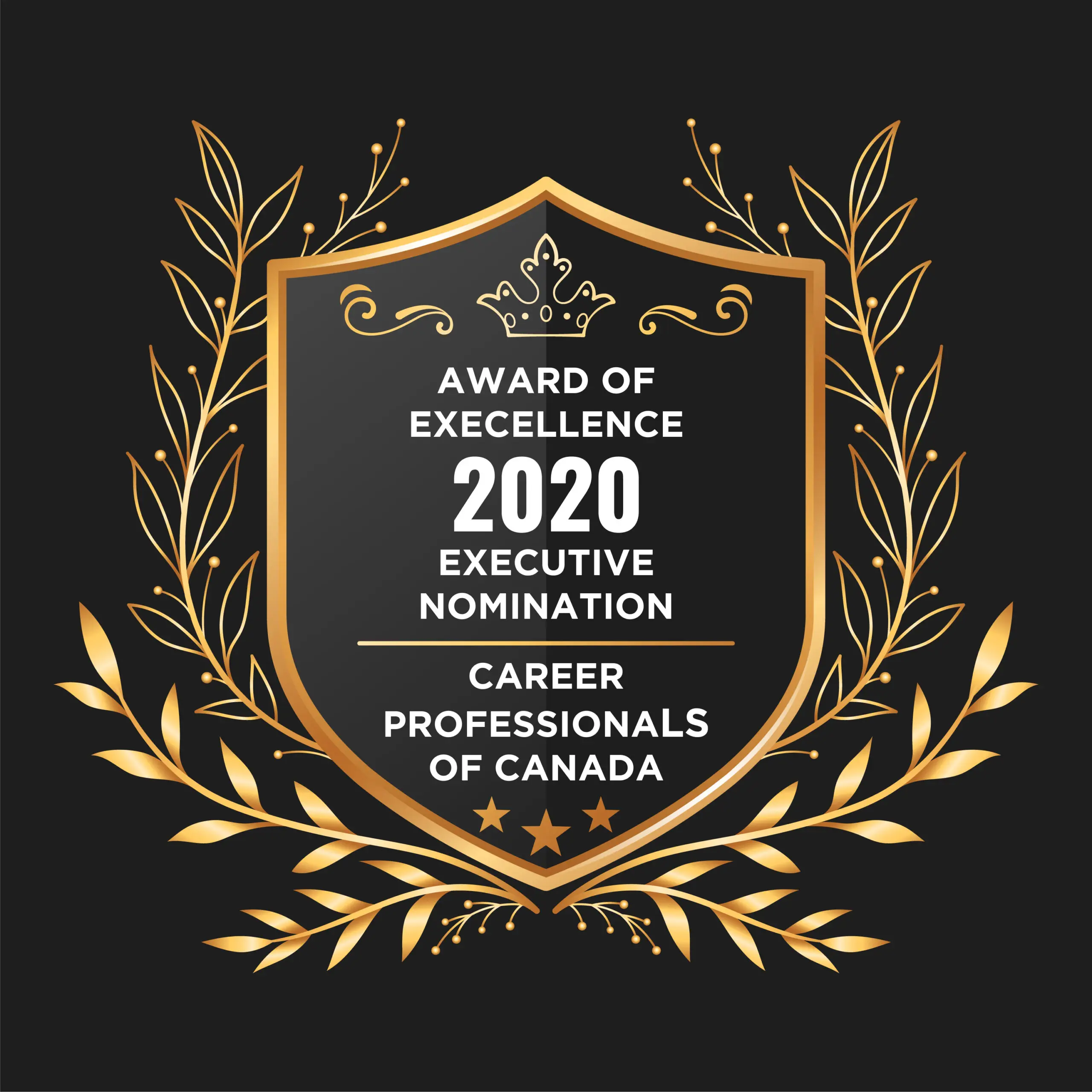 iCareerSolutions Award-Winning Resume Service was honored to be nominated for Executive Resume. Career Professional's prestigious Awards of Resume Writing Excellence Program is committed to setting the standard for Resume Writing Excellence – "Recognizing outstanding Resume Writers in our profession is one of Career Professional's most important activities".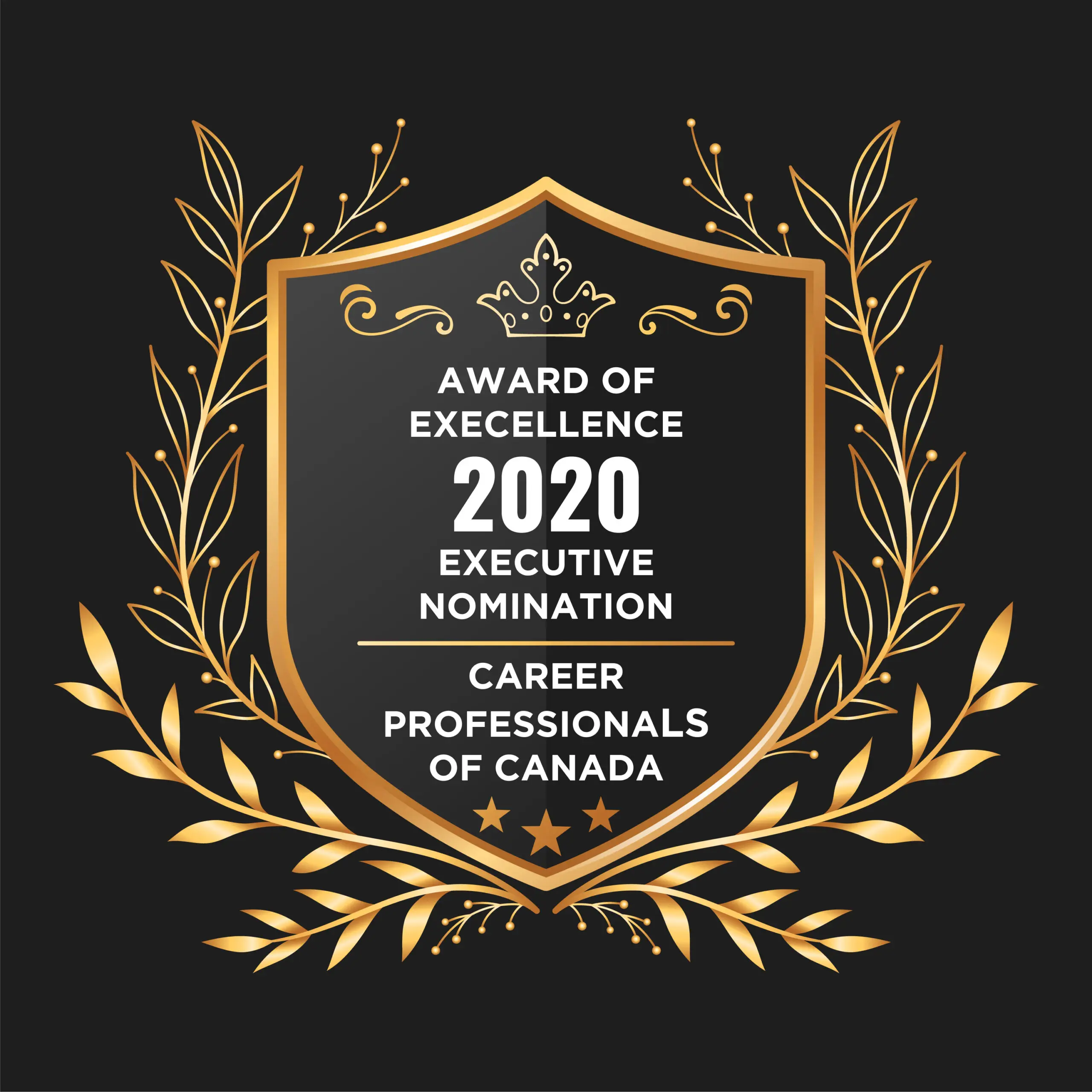 Looking for CEO Resume? Let us help you land more interviews by helping you create the best resume for you. Book a call today to speak directly with our CEO and Founder, Arno Markus!
We have included another CEO resume sample below. The following Chief Executive Officer resume example was written for a top executive, specializing in international commercial growth. This CEO resume sample demonstrates metrics-driven accomplishments in roles as a Chief Commercial Officer and CEO across multiple industries and countries in Europe. All our resumes are ATS compatible and will help you be seen! For more information on our Certified Professional Resume Writers and our Chief Executive Officer Resume Writing Services.
Chief Executive Officer Resume Example
Let us help you land more interviews by helping you create the best CEO resume for you. Book an appointment today with Arno Markus, CEO, and Founder, and discover how we can help you land your dream CEO position!
Chief Executive Officer Resume – Global Energy Industry
Book an appointment today with Arno Markus, CEO, and Founder, and discover how we can help you land your dream CEO position!
How to Write a CEO Resume
So you're ready to step up to the big leagues and become a CEO. Congrats! But before you do, you need to make sure your resume is ready for the big time. First things first: Make sure your resume is tailored to the company's needs. Begin with a brief summary of your career to date. Make sure you highlight your accomplishments in a way that will appeal to the hiring manager. This means focusing on skills that are relevant to their industry and company. Discuss your skills and abilities in each area of expertise. Include both technical skills and soft skills such as leadership, communication, and teamwork. nclude any awards or recognition that you have received for your work, as well as any other notable achievements (e.g., patents).
A reverse chronological format is most appropriate for a CEO or other position with a high number of years of experience.  A reverse chronological resume includes the header with your updated contact details, professional resume summary, work experience, and additional skills and education sections. It should also include your most impressive achievements and honors. Reverse chronological resumes can help you win the approval of Reed Hastings and earn an interview. 
Different Sections in CEO Resume are:
Header
Summary
Work Experience
Skills 
Education
Additional Section
Your resume heading is the first thing that hiring managers see, and it should give them a good idea of who you are. Start your resume with a header that showcase your name, your updated contact details, position and your best skills. It's also an opportunity for you to set yourself apart from other candidates, so make sure it's personalized and reflects your professional brand. Here are some examples of professional CEO Resume  headers:


You must also include a professional career summary. The summary should focus on the specific achievements you've made while in each position. A Summary lists your strongest features in a job description for your prospective employer to easily recall and also provides a way to identify personal traits. Remember summary sections are brief and contain tiny fragmented sentences. Have a look at Sample CEO Resume Summary Below:
Chief Executive Officer (CEO) Resume Summary
Technology and business executive with a track record of fueling next-level company growth, breaking intonewmarketsglobally, and delivering multiple business turnarounds across B2B and B2C markets. Versatile, able to strategize the bigpictureandmanage the fine details. Drove unprecedented growth at Oracle and Amazon. Took a start-up to $10M in revenue in 2 years. Hands-on leader who builds hard-hitting management teams, wins board buy-in, and infuses a culture of innovation and sharedsuccess.
You should also include your accomplishments in your summary.  Be clear about what you've accomplished—and make sure those accomplishments are quantifiable (i.e., number of employees managed, amount of revenue generated). See example of professional summary below: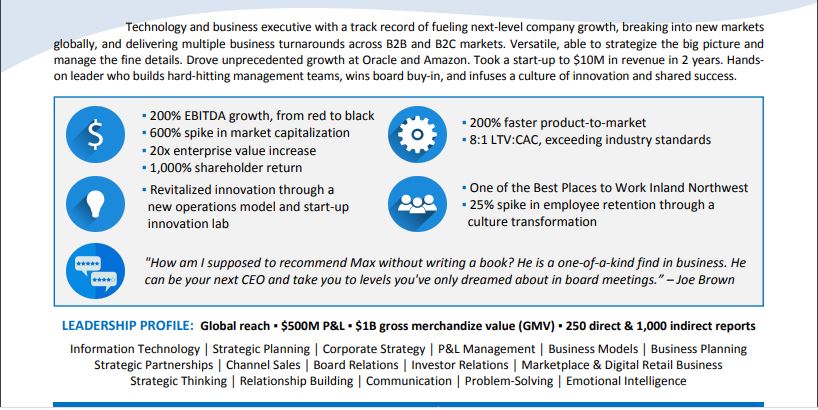 3. CEO Resume Work Experience
The work experience section on a Chief Executive Officer resume is crucial.  Your work history should highlight your experience in managing teams, increasing revenues, and improving processes. Highlighting KPIs and key professional accomplishments will strengthen this section. Highlighting your work experience in a clear, concise manner will help you tilt the recruiter's favor.  Consider using bullet points instead of paragraphs when describing your work experience. This will allow employers to quickly scan through what you have accomplished at previous jobs.
Include any internships you've held and any skills you've acquired in each position. You can also include a summary of your responsibilities in each position.  In addition, you can list your seniority level and functional industry.  Make sure to substantiate these accomplishments with numbers. The more specific your accomplishments, the better.
CEO resume writing is a delicate process. You want to showcase your experience and achievements, but you don't want to come off as arrogant or overconfident. You want to sound like the kind of person that other people will want to work with and for—someone who can lead a team and get results without micromanaging or being too hands-on. Think about what makes you an exceptional leader, not just what makes you great at your job. Your resume should show employers why they should hire YOU as their next CEO, not just what they're getting if they hire someone else who has similar experiences. Here are some examples of professional experience section of CEO Resume: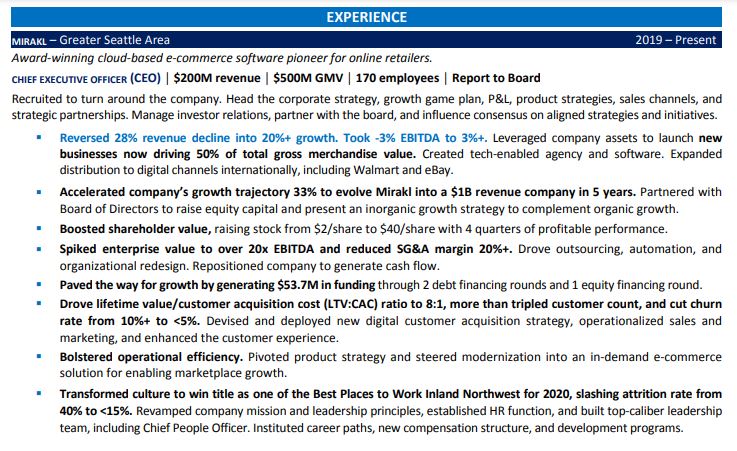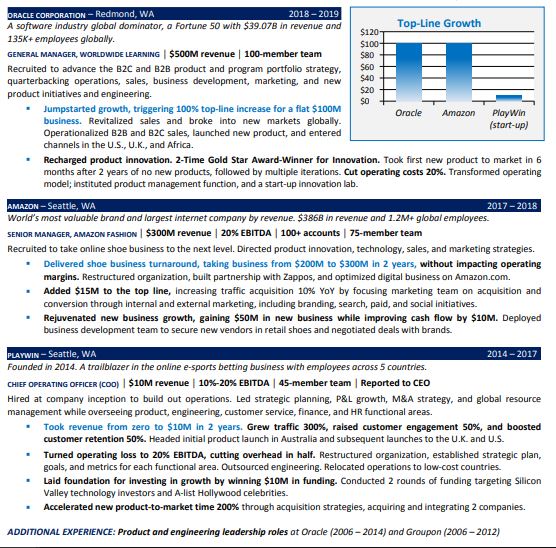 Below are just some examples of skills required for a remarkable CEO resume. Remember, you cannot just copy and paste these skills into your resume. They must be relevant to you and the job application, and executive skills that you actually possess. You should include all of your hard skills, including certifications and technical proficiencies, as well as any soft skills that are mentioned in the job posting. Each of your key achievement statements can contain these keywords. We use actual examples to demonstrate these skills. Writing a CEO resume is not about "stuffing" executive jargon but providing specific achievement statements that are rich with the relevant keywords.
All Chief Executive Officer Resumes will have different keywords or CEO skills. The executive field is wide and varied. Below are some of the keywords that may relate to you and other CEO professionals, but there are many more specialized keywords that you may need as well. By carefully reviewing the job posting and working with an executive resume writer, you can ensure that your CEO resume has the right keywords!
Why are these skills so important to have on your CEO resume?
Because of the dreaded Applicant Tracking Systems used by hiring managers and Executive Recruiters when creating the CEO job description. These ATS systems are programmed with the keywords that the hiring manager feels are most appropriate for their position. These keywords could be slightly different from the exact same job but at a different company created by a different HR manager. It is important to not only match the job title with your branding title but also to match the keywords. A professional CEO resume writer can assist you with keyword optimizing your CEO resume.
EXECUTIVE LEADERSHIP SKILLS
Administrative Management
Asset Utilization Management
Advertising Management
Approval Management
Auditing Management
Brand Management
Budget Development & Expense Control
Business Conduct Policies & Practices
Business Development
Business Goals & Priorities Setting
Business Requirements Development
Change Management
Client Relations Management
Communications
Corporate Affairs
Capital Improvement Projects
Career Development & Management
Career Services Leadership
Claims Negotiation & Settlement
Client Meeting & Strategizing
Compensation & Benefits
Client Presentations & Proposals
Client Relationship Building
Cost Control
Contracts Development & Review
Cost Estimating
Cost Management
Corporate Governance Systems Management
Cost Reductions & Savings
Customer Acquisition
Customer Service Management
Distribution Support
Diversity Management
Employee Engagement
Employee / Labor Relations
Employee Retention
Ethics & Compliance
Facility Management
Financial Management
Financial Recordkeeping Oversight
Human Resources Administration
Increased Account Base
Increased Sales & Profitability
Information Systems Compliance
Information Technology 
Internet Marketing
Inventory Management & Control
Key Customer Management
Leads Generation Management
Long-range Goals Establishment 
Leadership Development
Management Recruitment 
Marketing Campaigns 
Media Buying & Planning
Operating Plans Execution
Operations Management 
Organizational Development
New Business Development Initiatives
New Business Start-up 
Productivity Improvement
Operations Management  
New Division / Department Start-up
Organization Strategy
Performance Recognition Leadership
Performance Management
Profit & Loss Accountability
Policies & Procedures Development 
Product Development Leadership
Policy & Security Analysis
Productivity Improvement
Product Marketing
Project Prioritization
Program Development & Administration
Project Development & Initiation
Project Management
Project Lifecycle Management & Oversight
Project Team Leadership
Procurement Management
Project Planning & Coordination
Report Monitoring
Research Management
Project Resource Requirements
Public Relations
Purchasing Management
Quality Assurance 
Quality Control
Quality Improvement
Research & Analysis Management
Resource Acquisition Direction  
Regulatory Compliance
Risk Assessment  
Safety & Health Promotion  
Sales Management
Specifications Standards Development 
Safety Program Execution
Strategic Planning
Talent Acquisition Sourcing Management
Support Services Leadership
Strategy Execution
Talent Management & Development 
Training & Development Management
Team Leadership & Direction
Workforce Planning & Management
Make sure you include relevant education in your CEO resume; this allows recruiters to see how you relate to what they're looking for in candidates. You should include details about any degrees you have earned yearwise. Here is an example of Education section:

6. CEO Resume Additional Section
Make sure to include additional leadership positions, special acheivements, memberships in your resume. Here is an example of Additional Leadership section for CEO Resume:

Let us help you land more interviews by helping you create the best CEO resume for you. Book an appointment today with Arno Markus, CEO, and Founder, and discover how we can help you land your dream CEO position!
Tips for CEO resume:  Stand out  from the crowd
There are a few key things that you can do to make your CEO resume stand out from the rest:
Get your Job-Winning Resume Today!
iCareerSolutions is one of the Top Professional Resume & LinkedIn Profile Writing Services and Career Counseling Services in the US. The iCS team possesses Industry Certifications and Awards, including the Certified Professional Resume Writer Certification and the 2019 Best Project Manager Resume Writing Award from Career Directors International and the 2018 Best Analyst Resume from the National Resume Writing Association.
Top Resume Writing Awards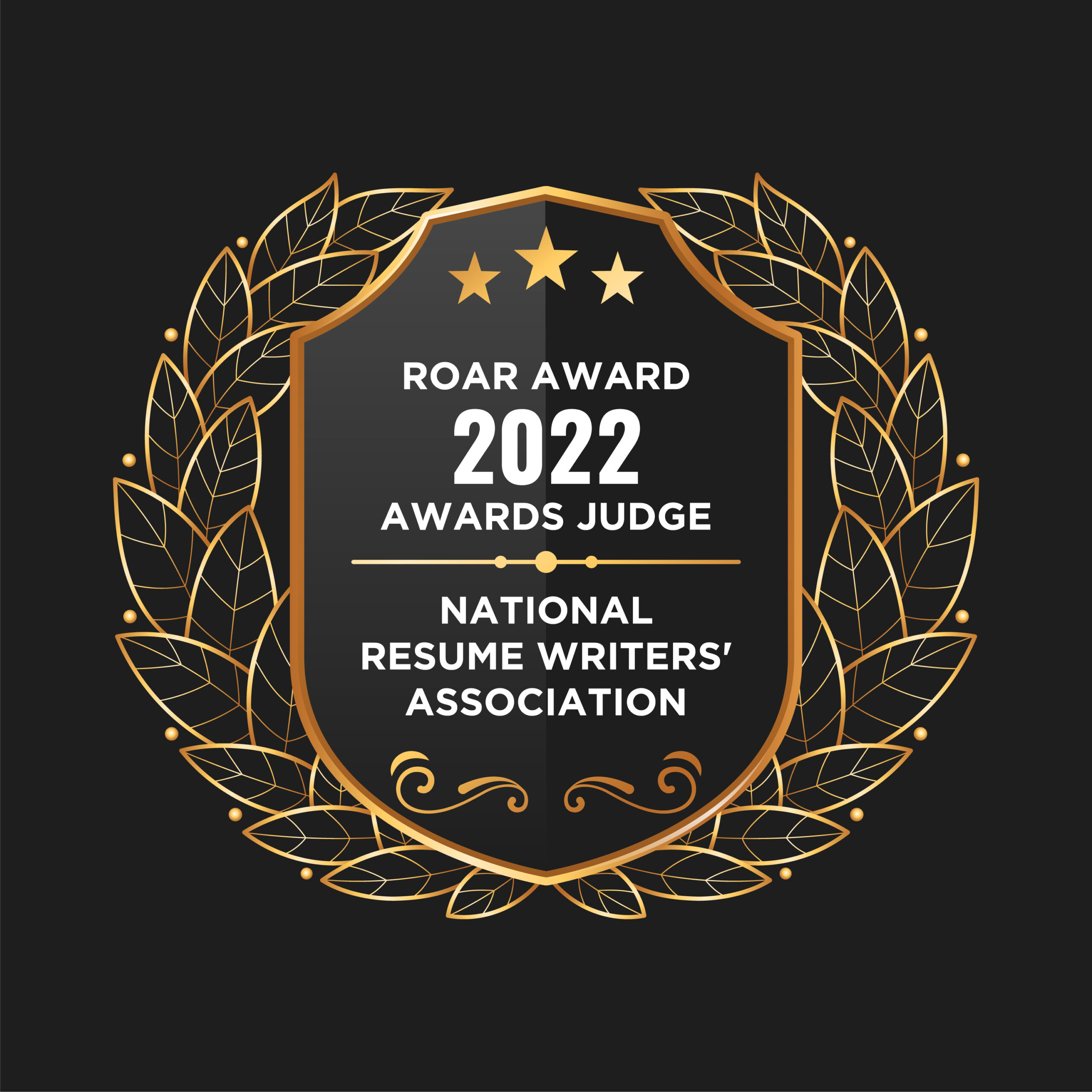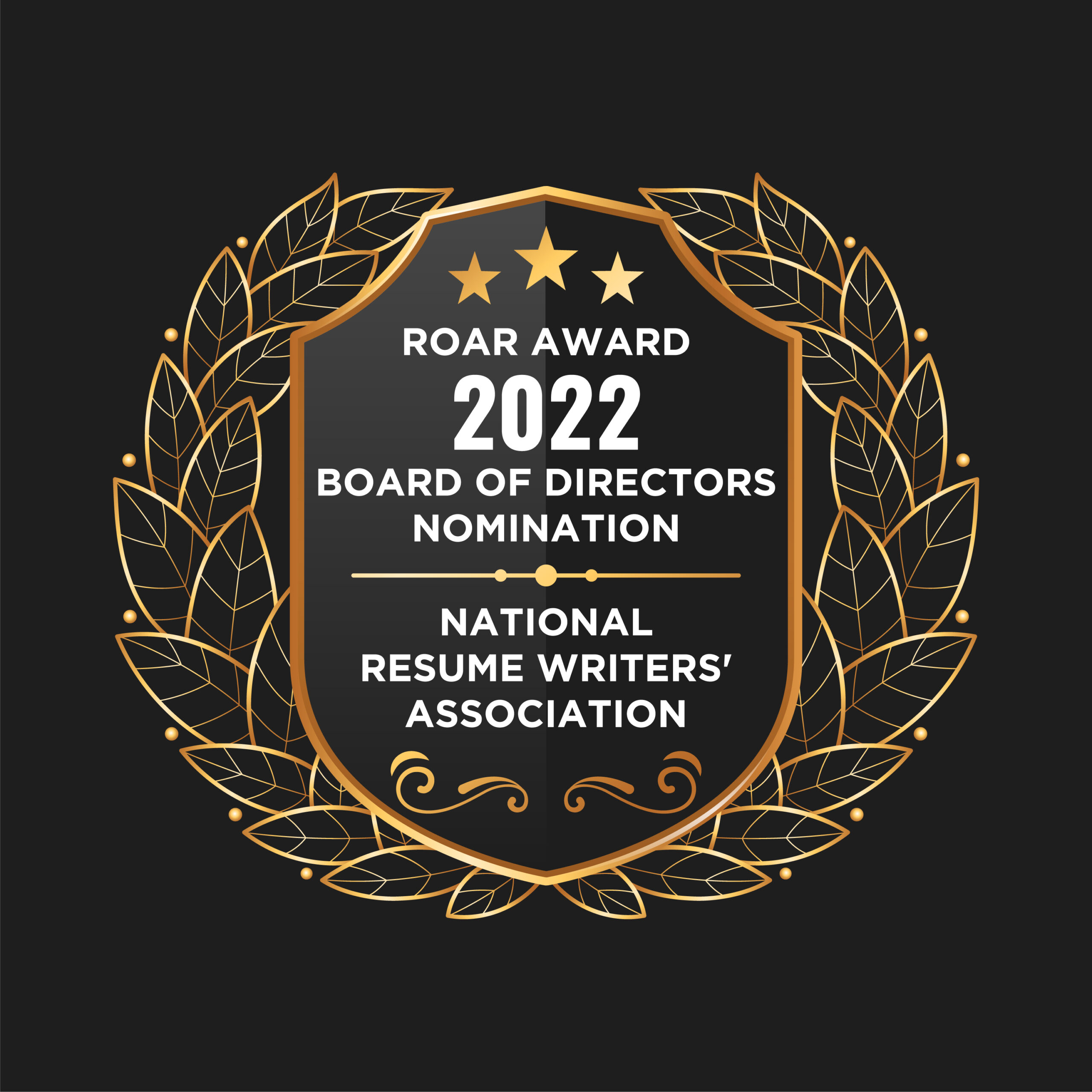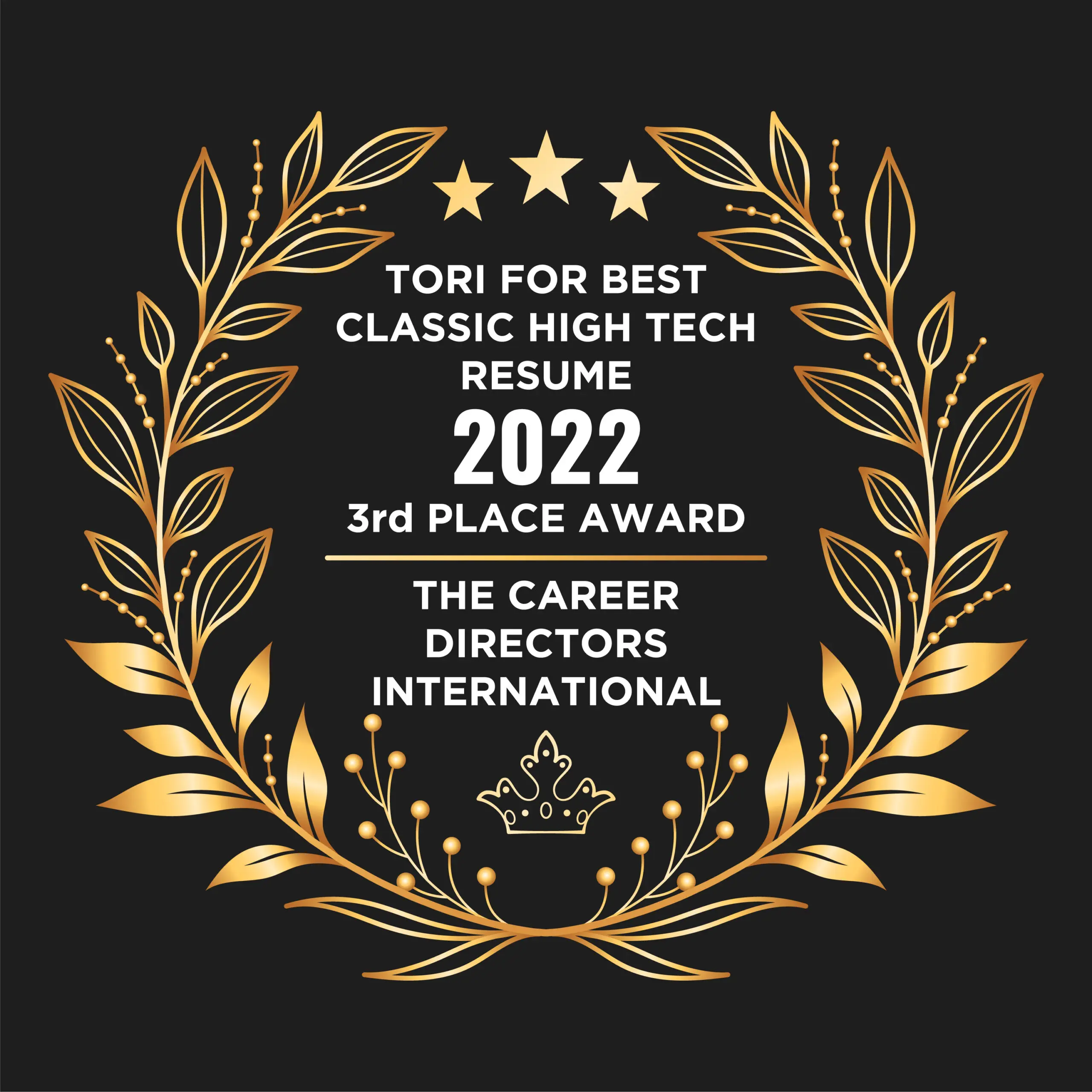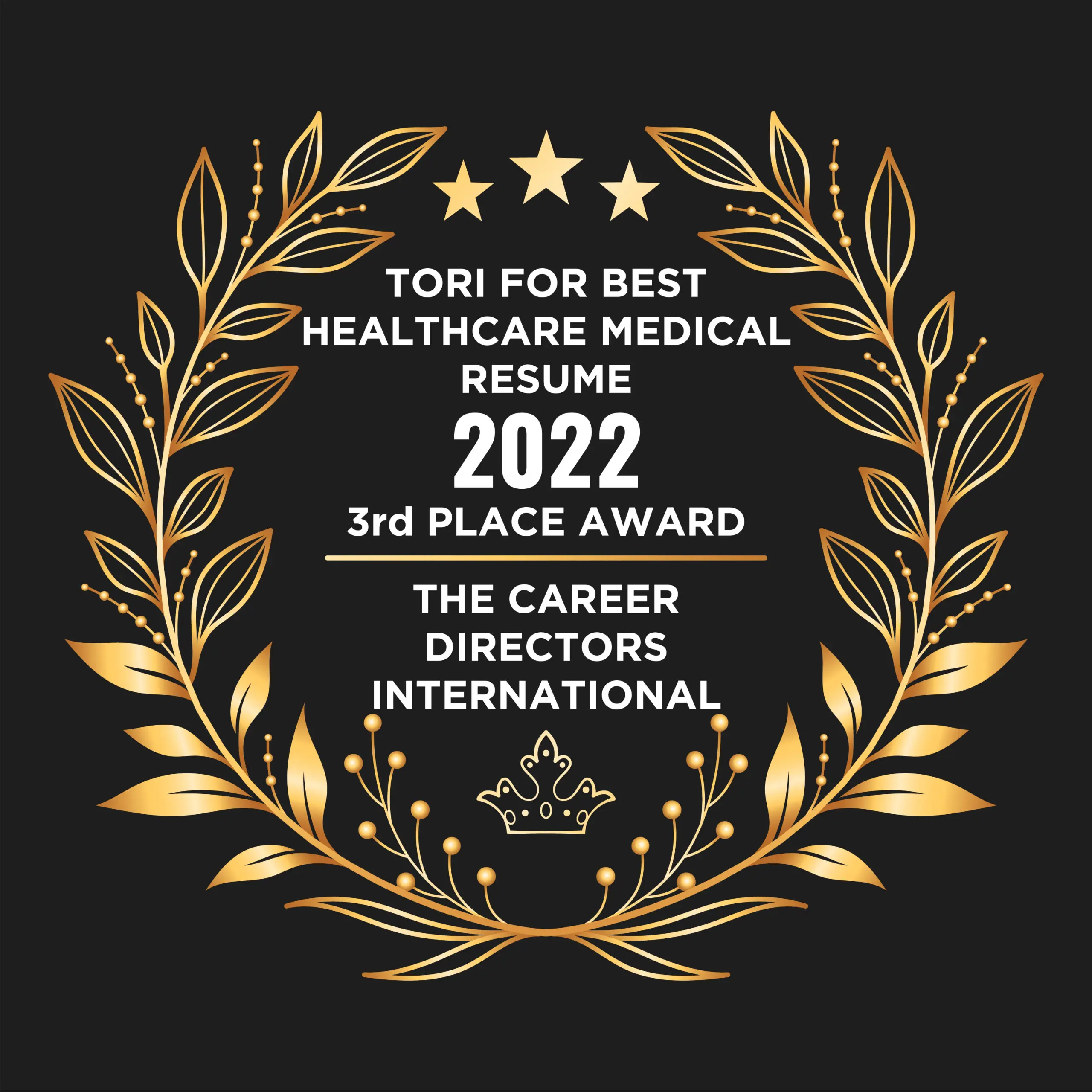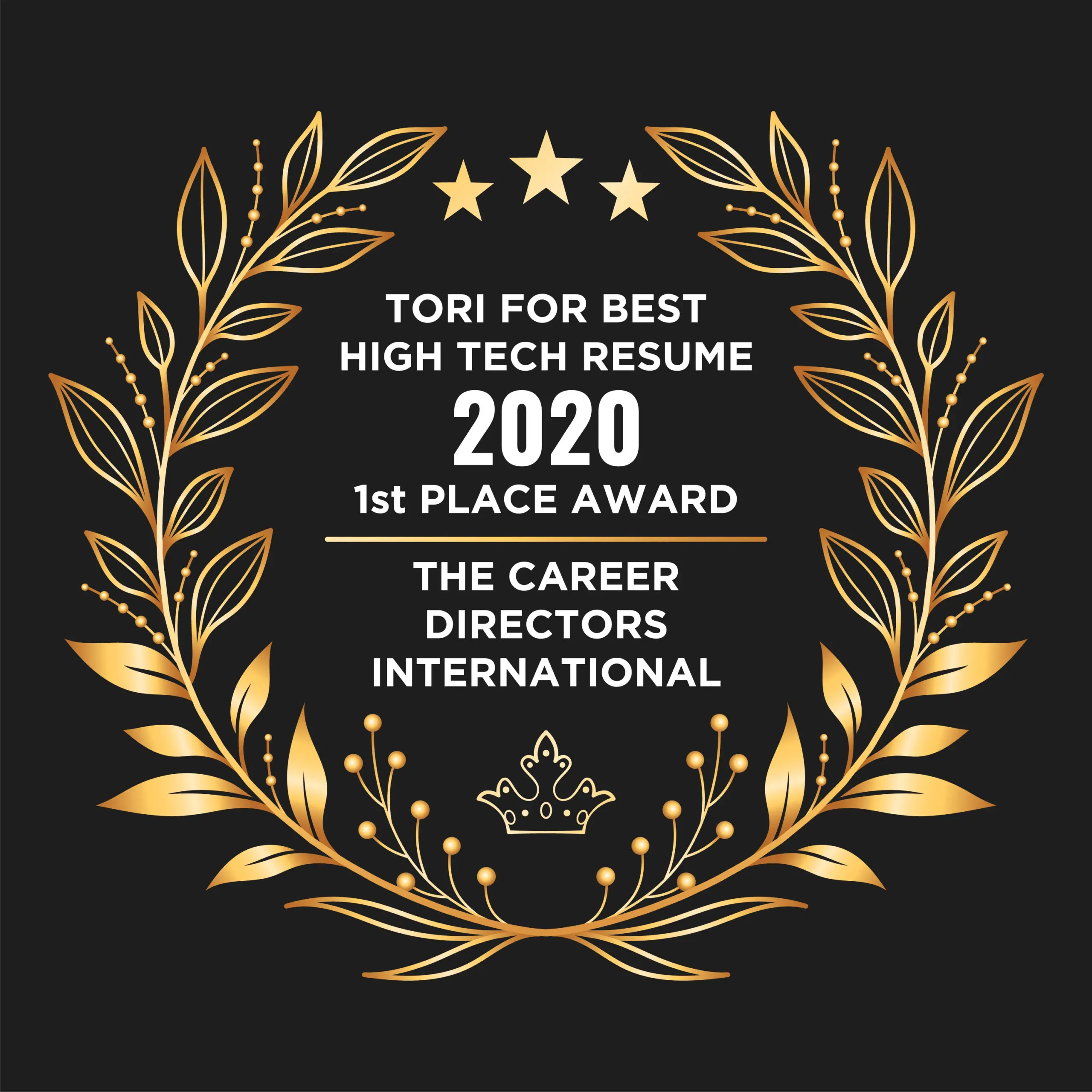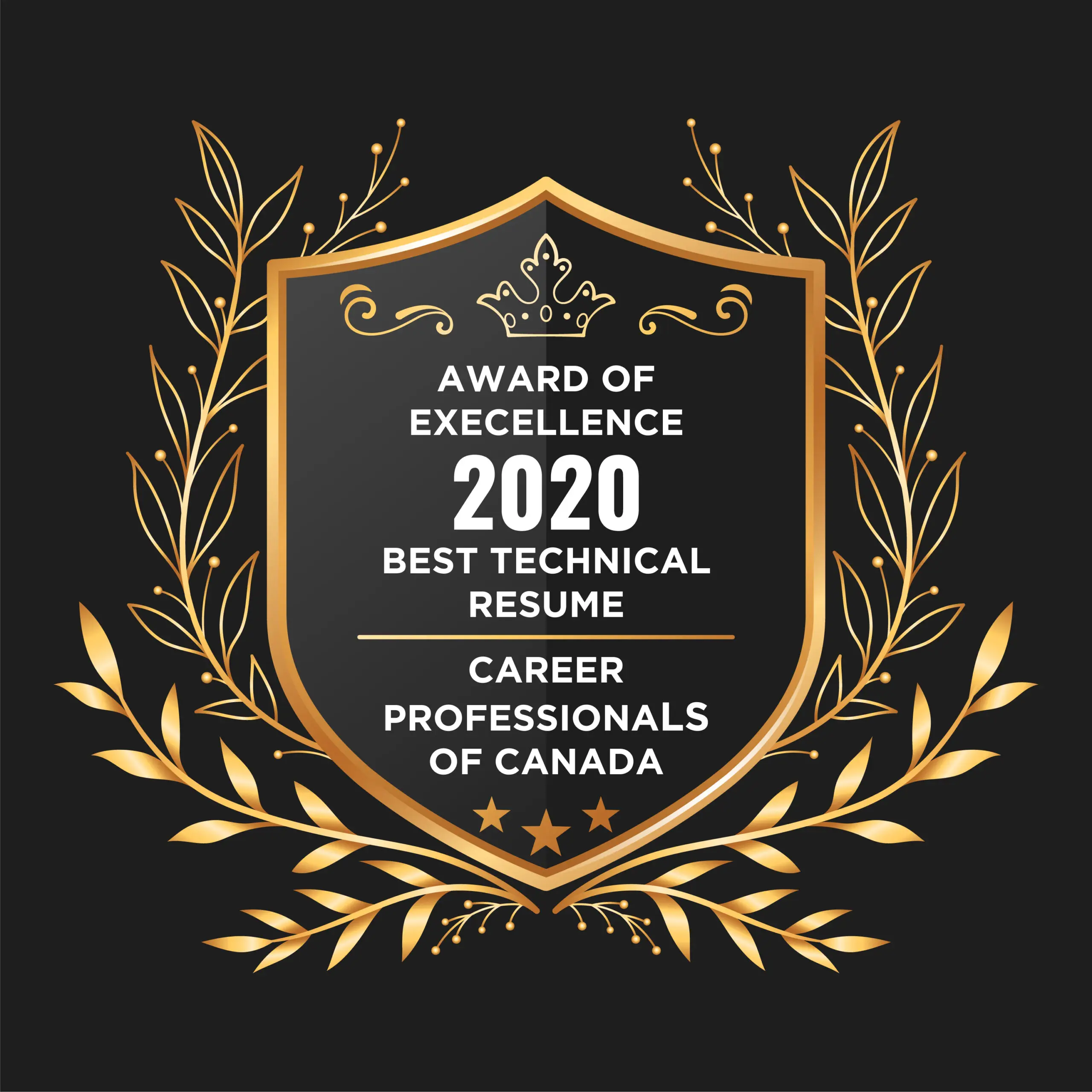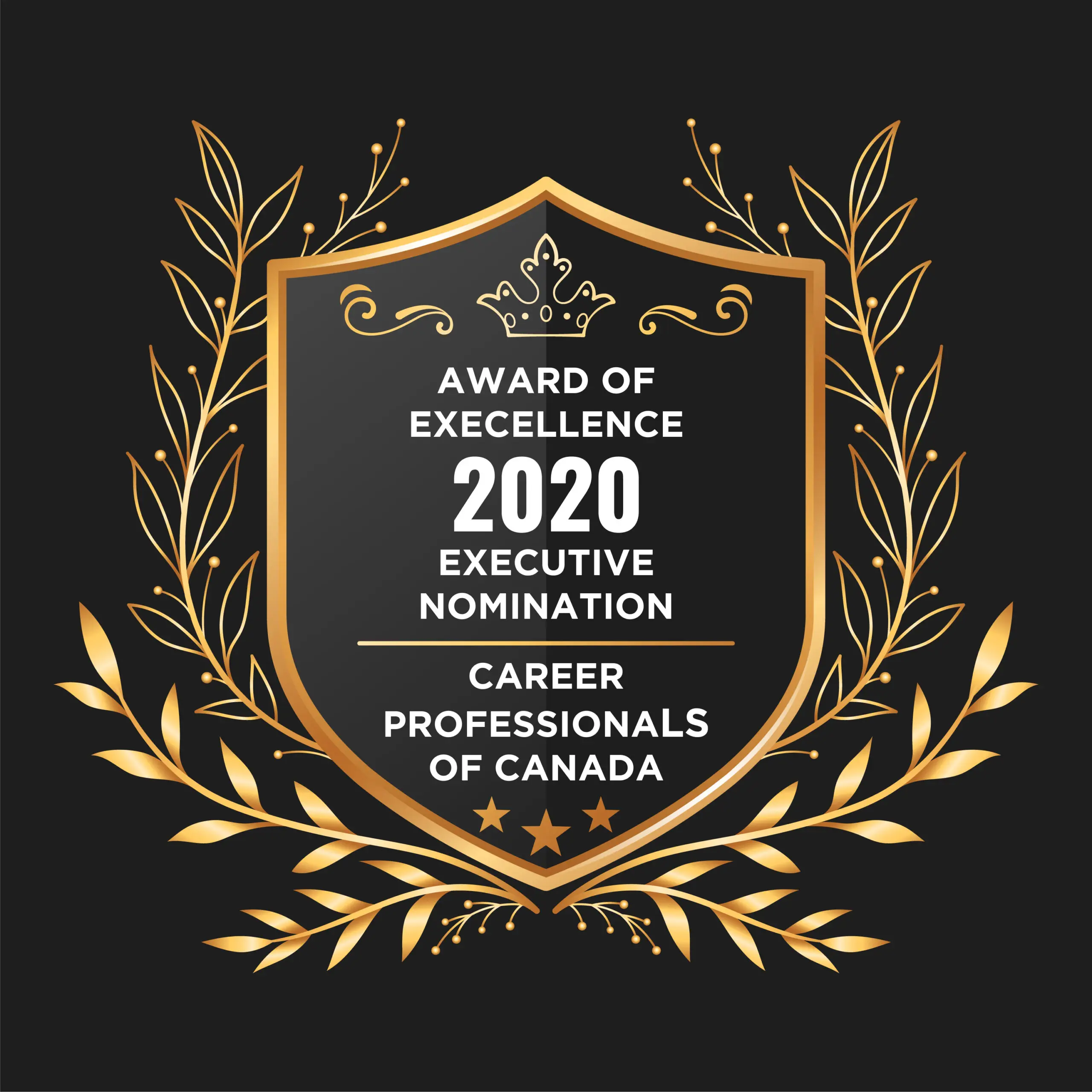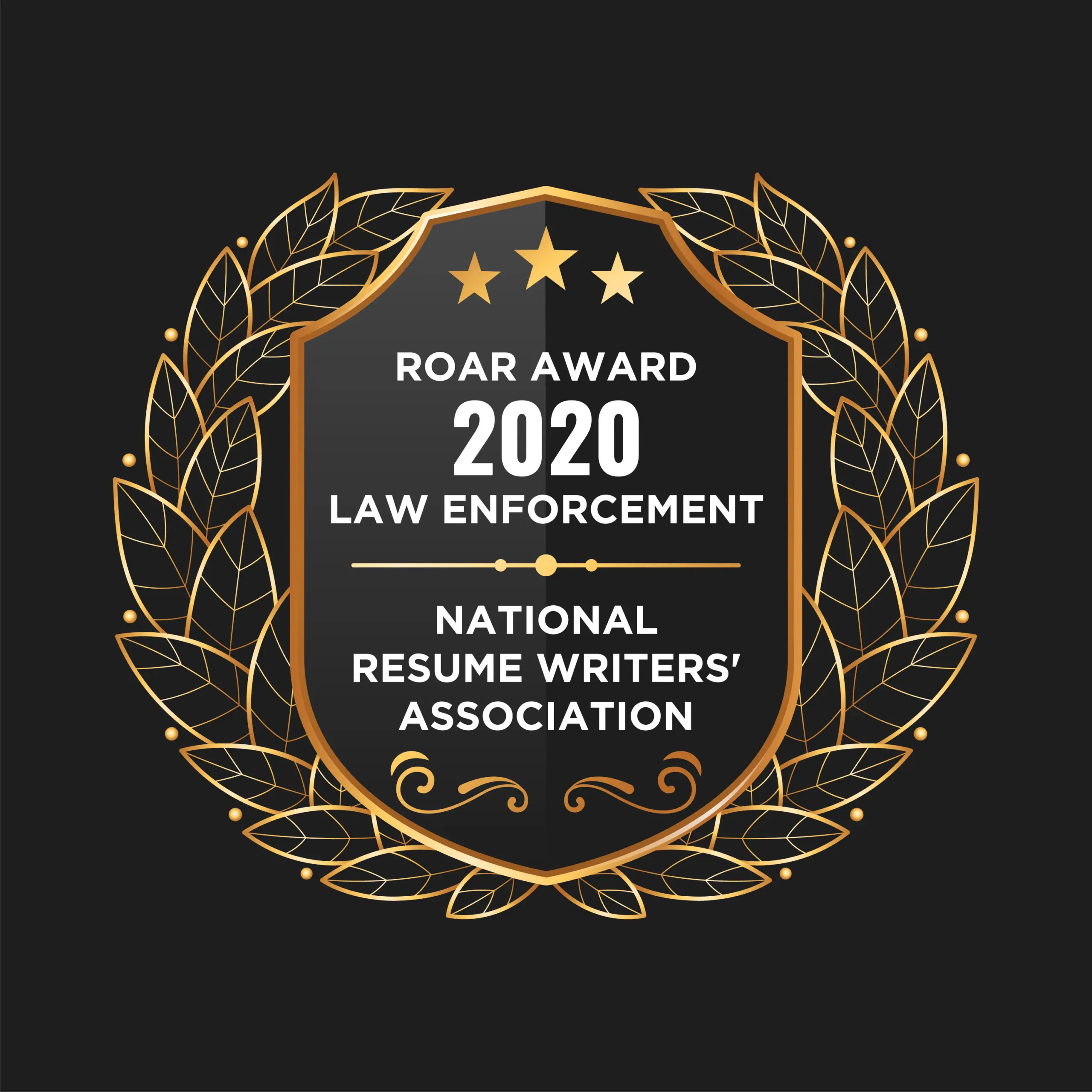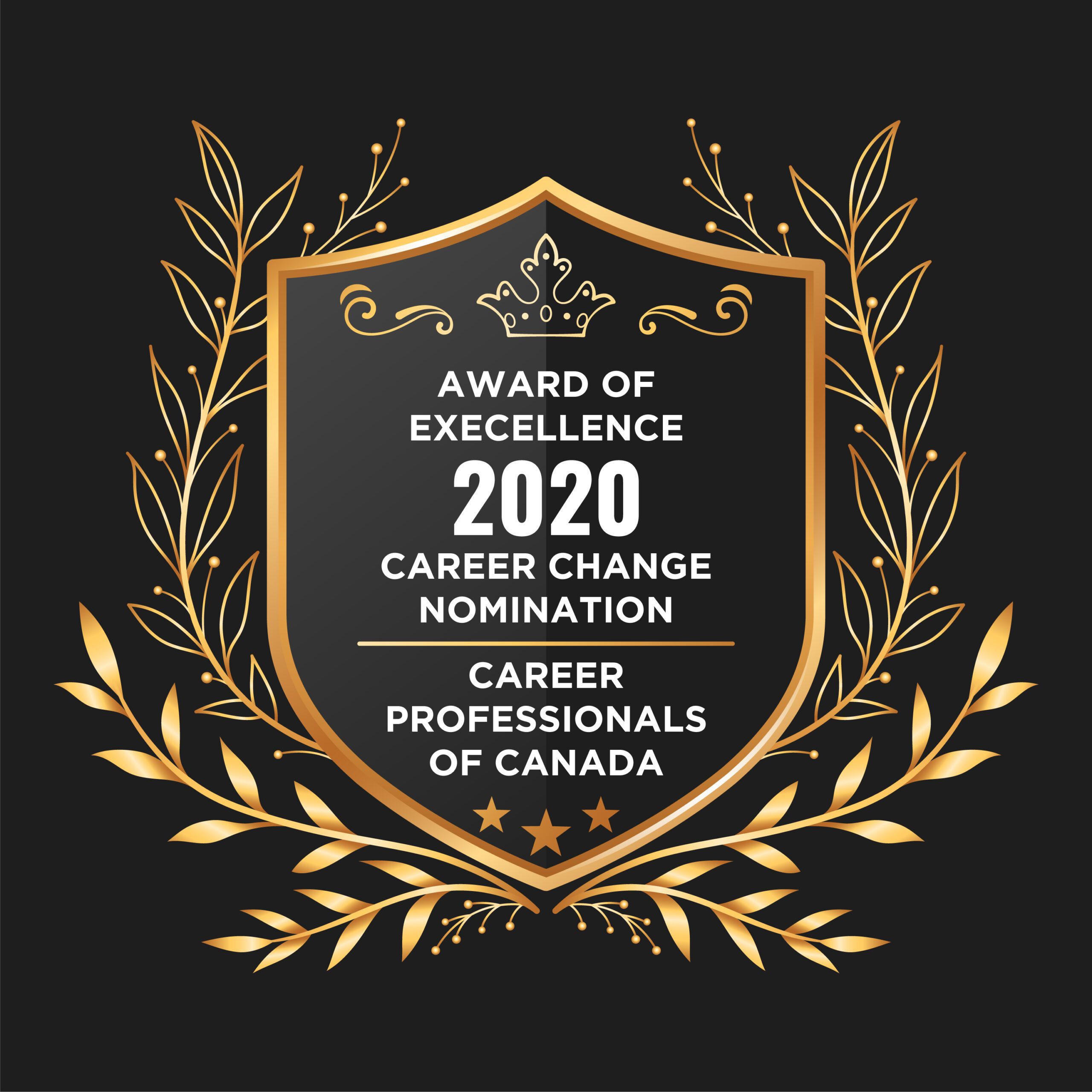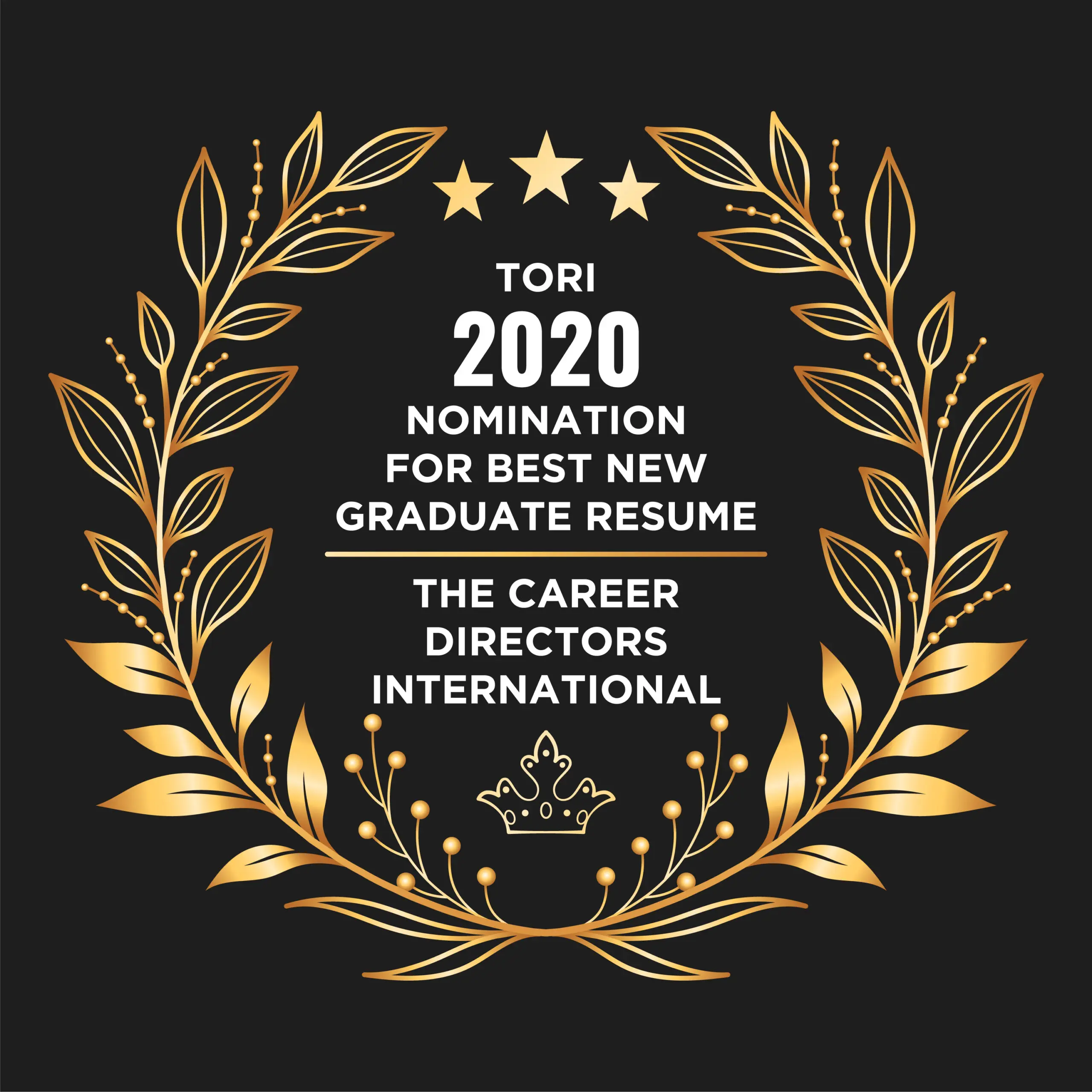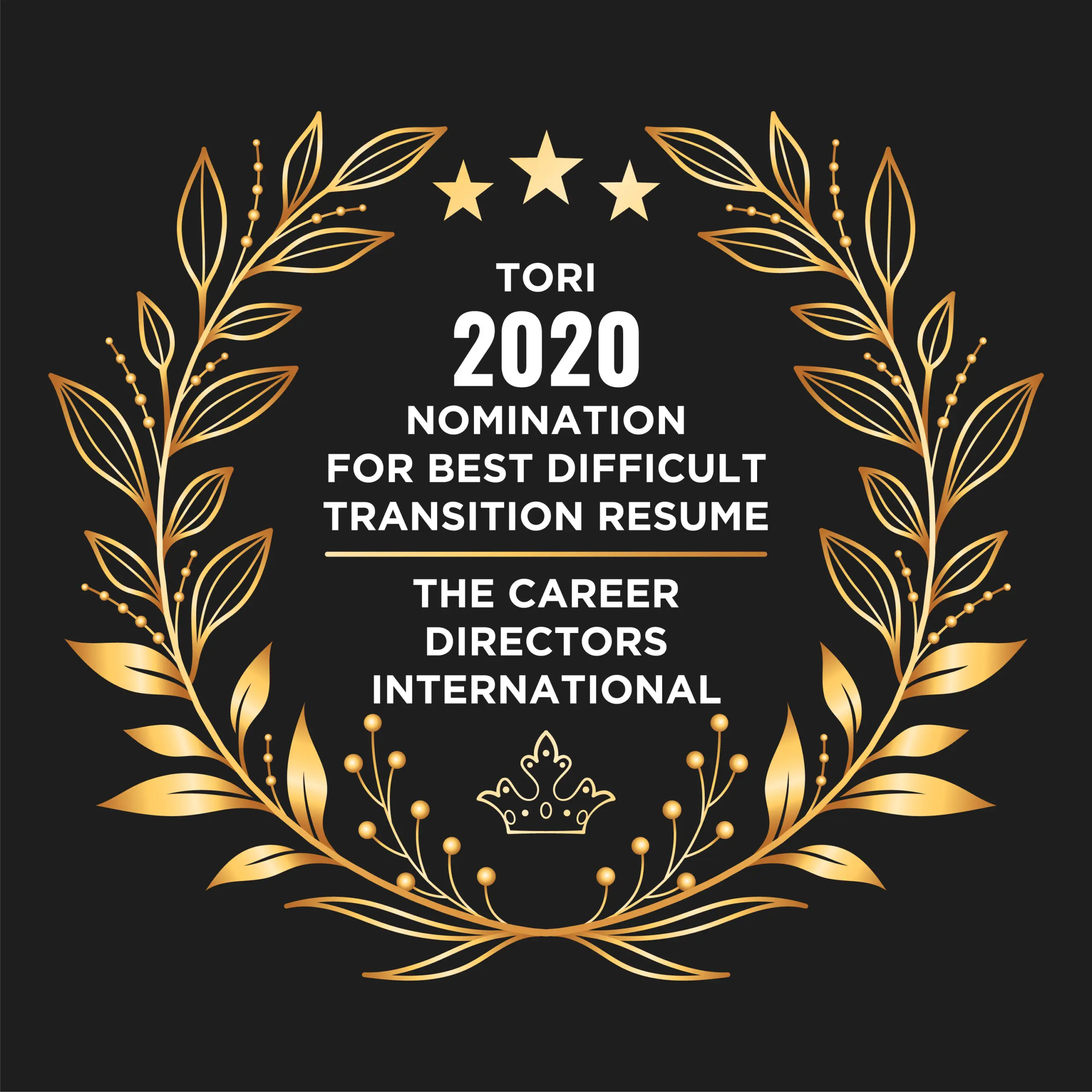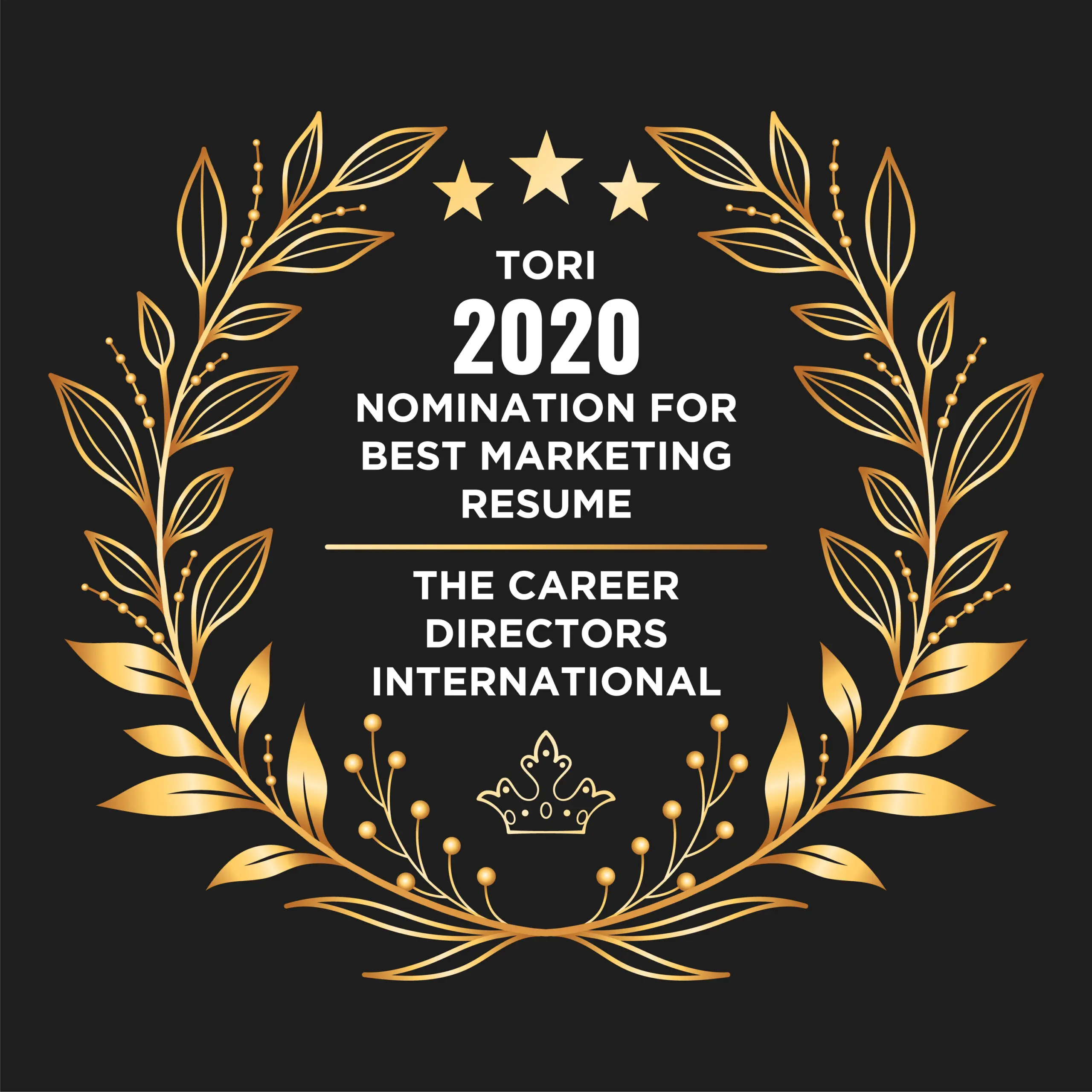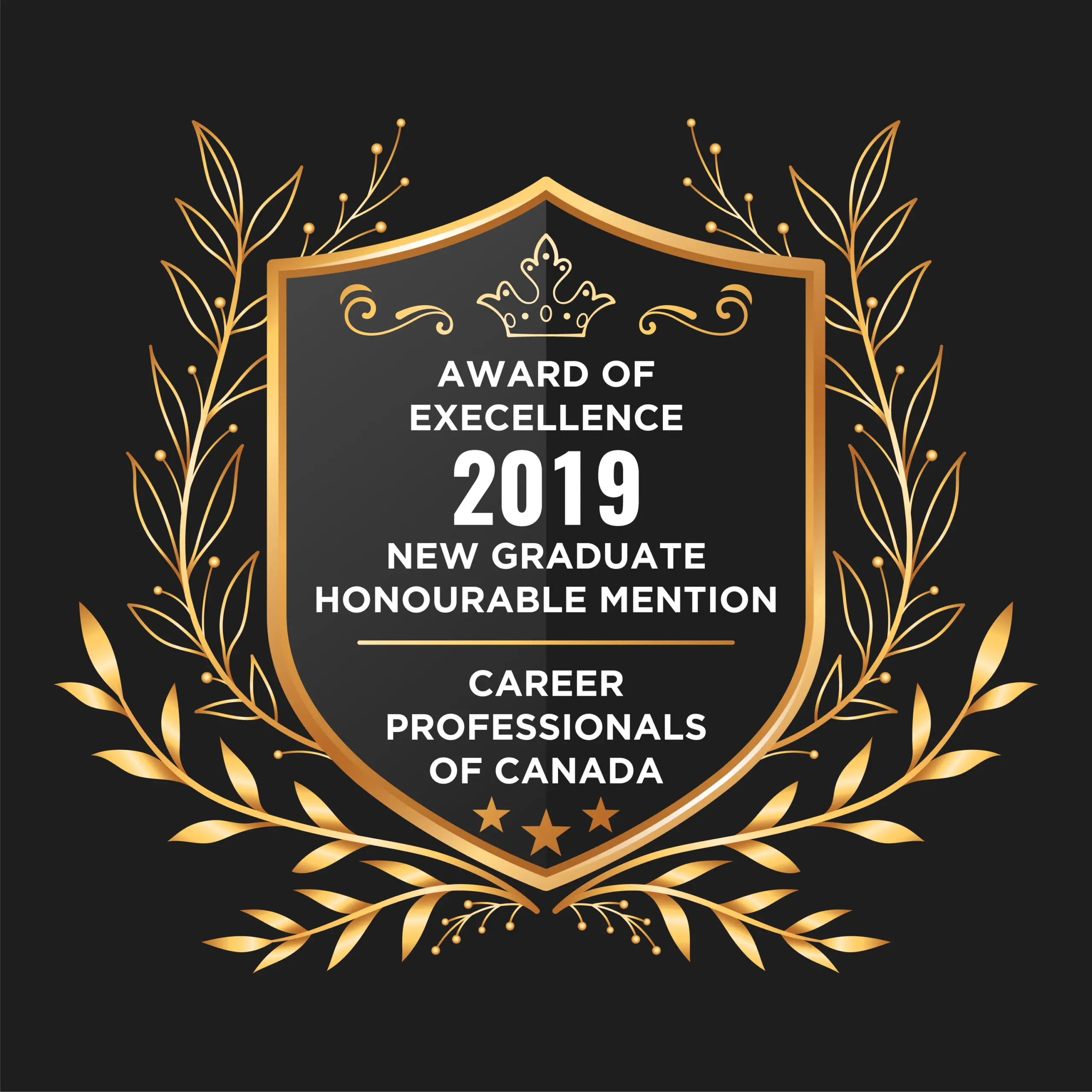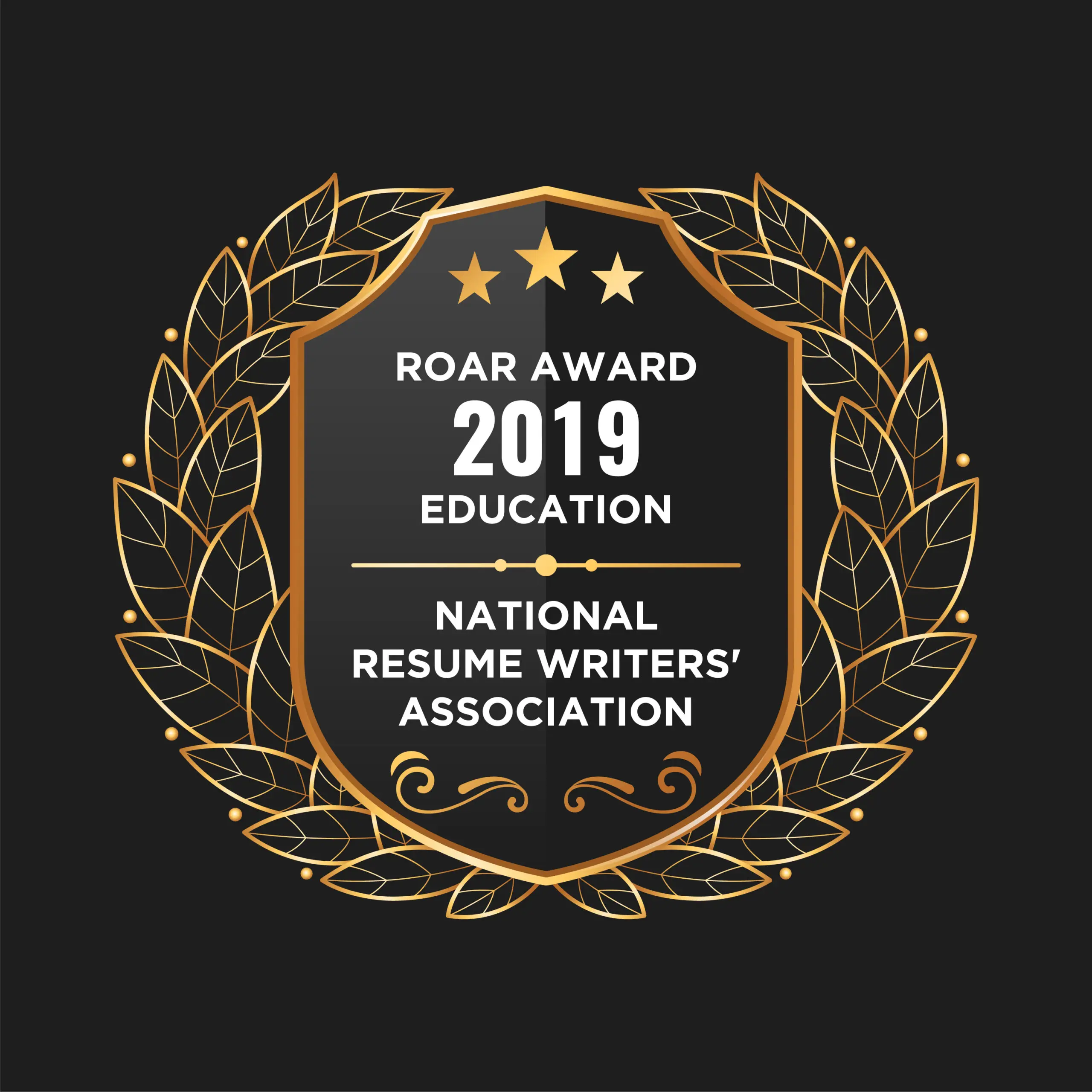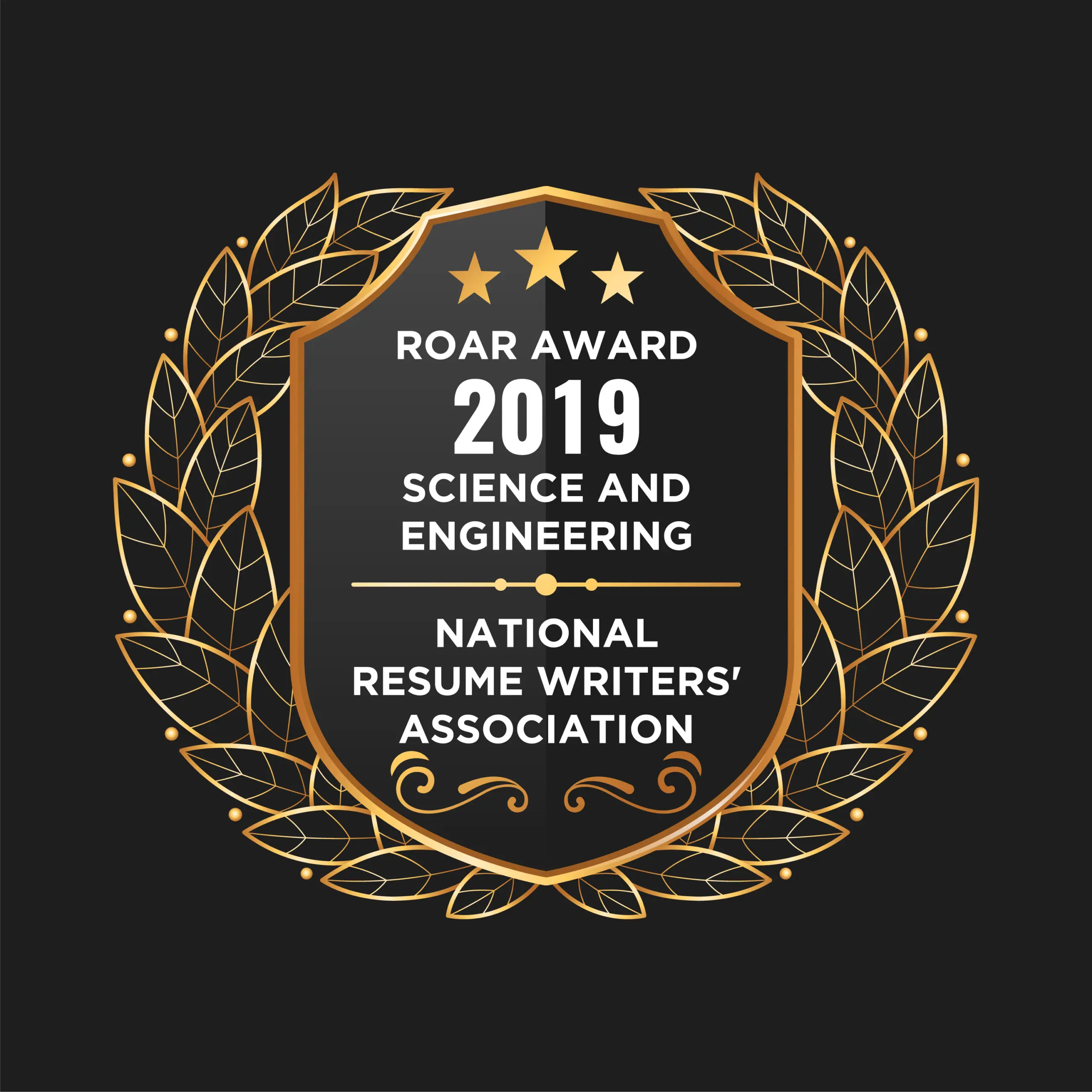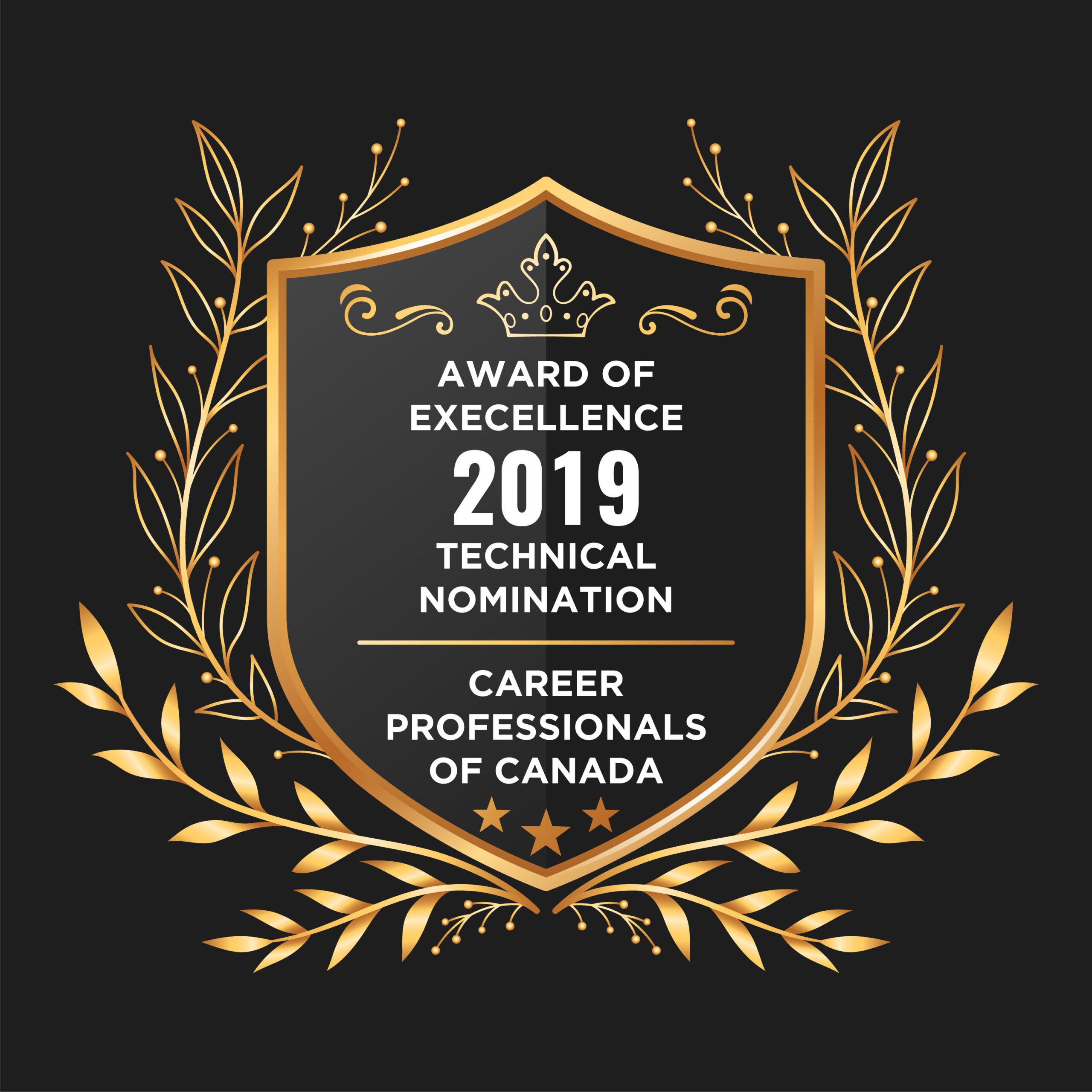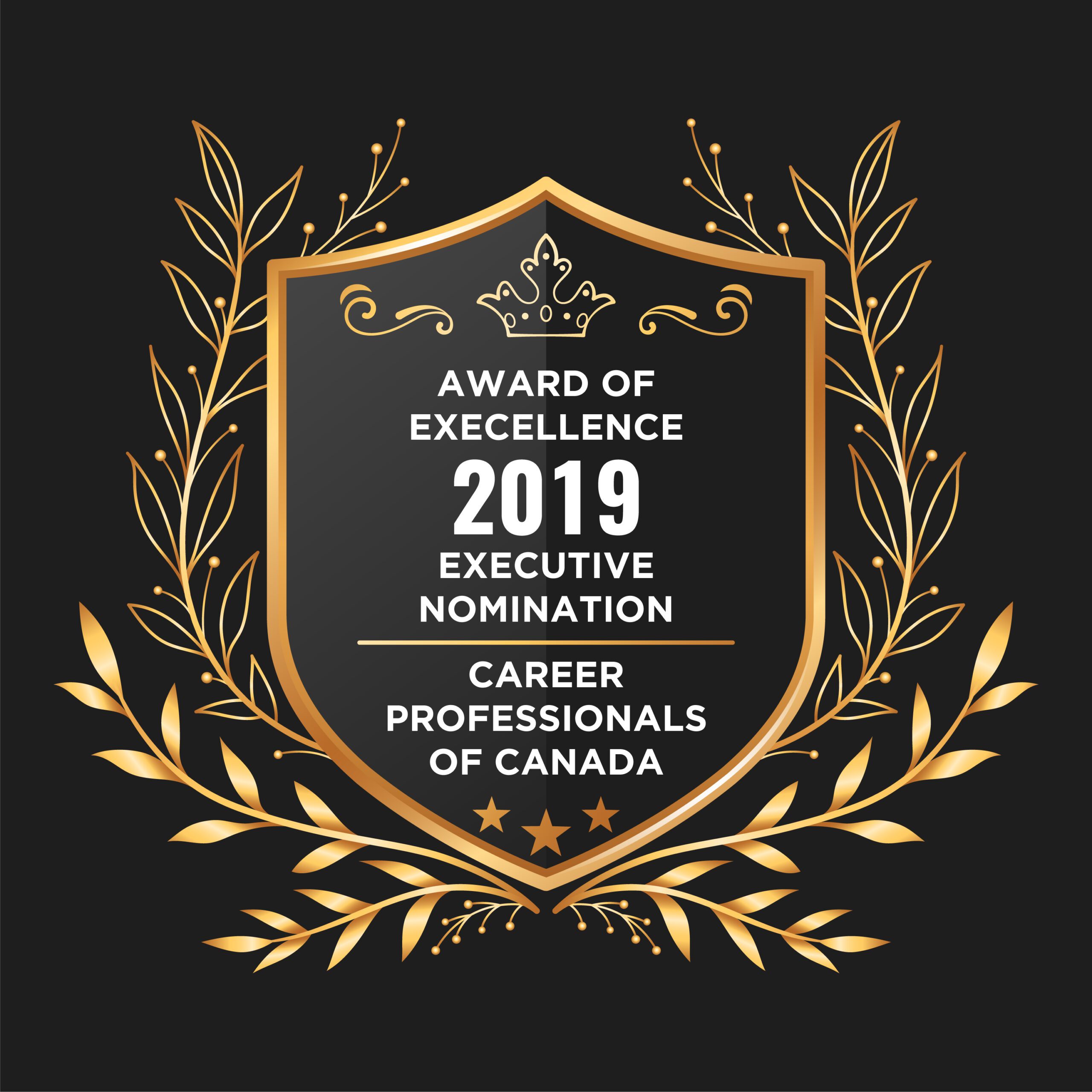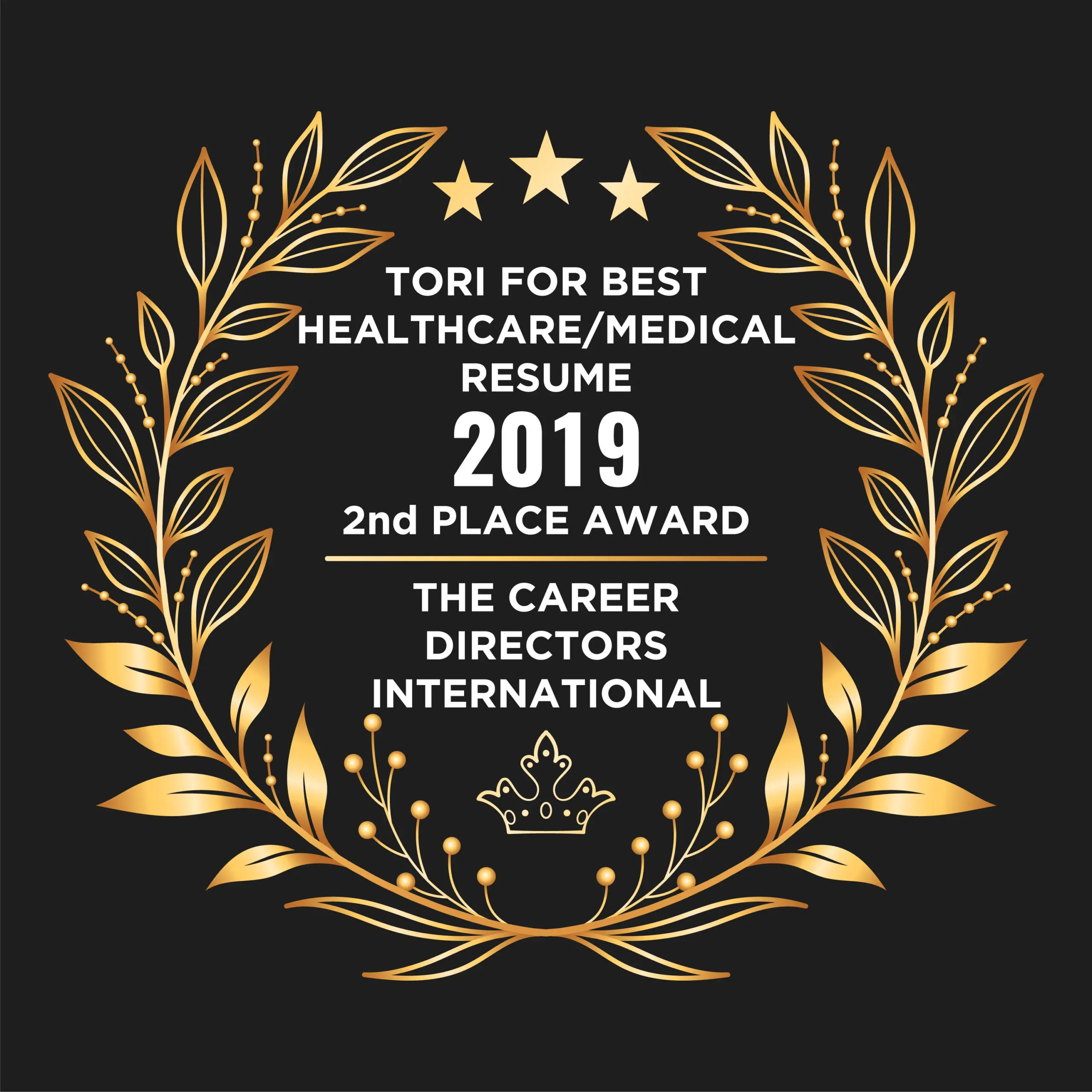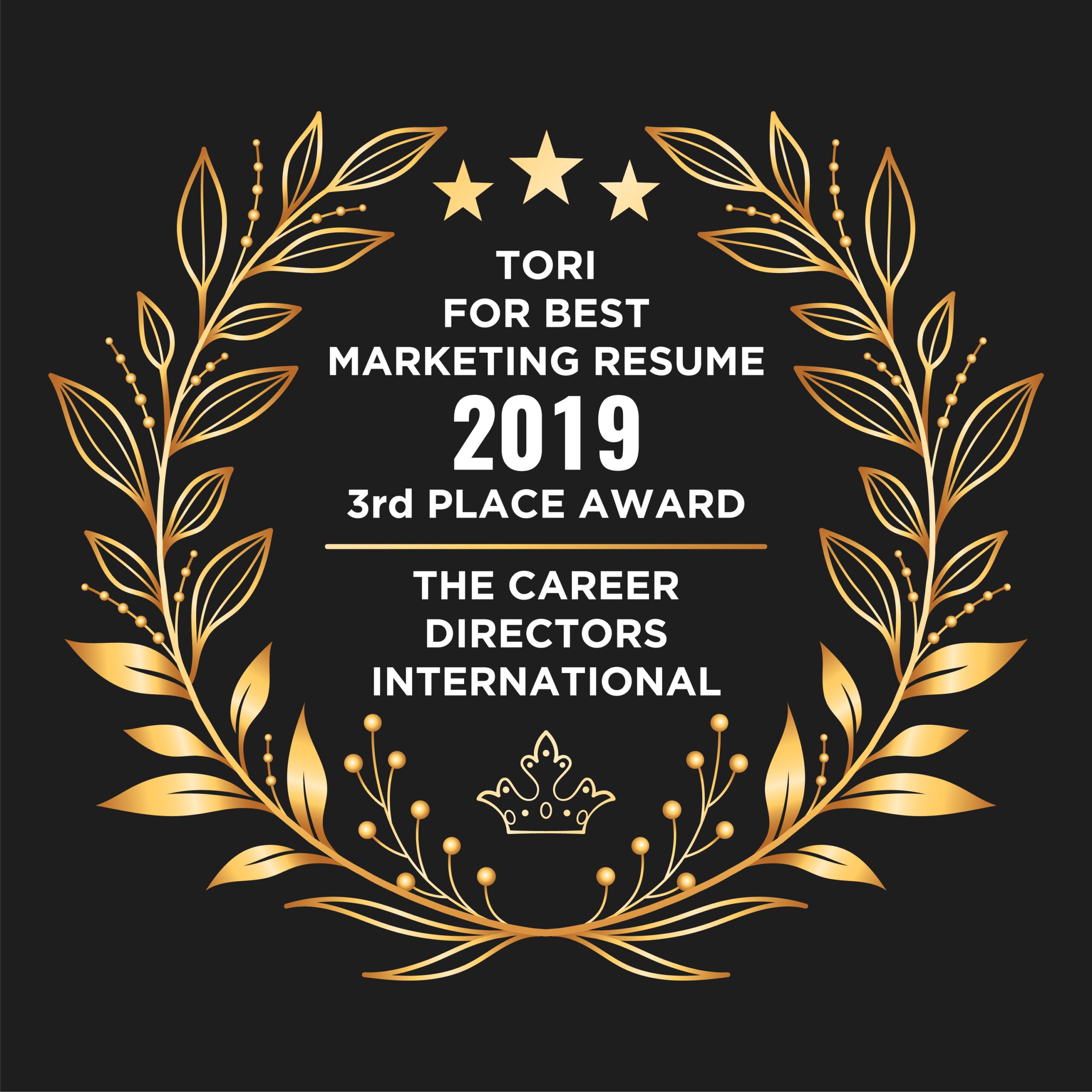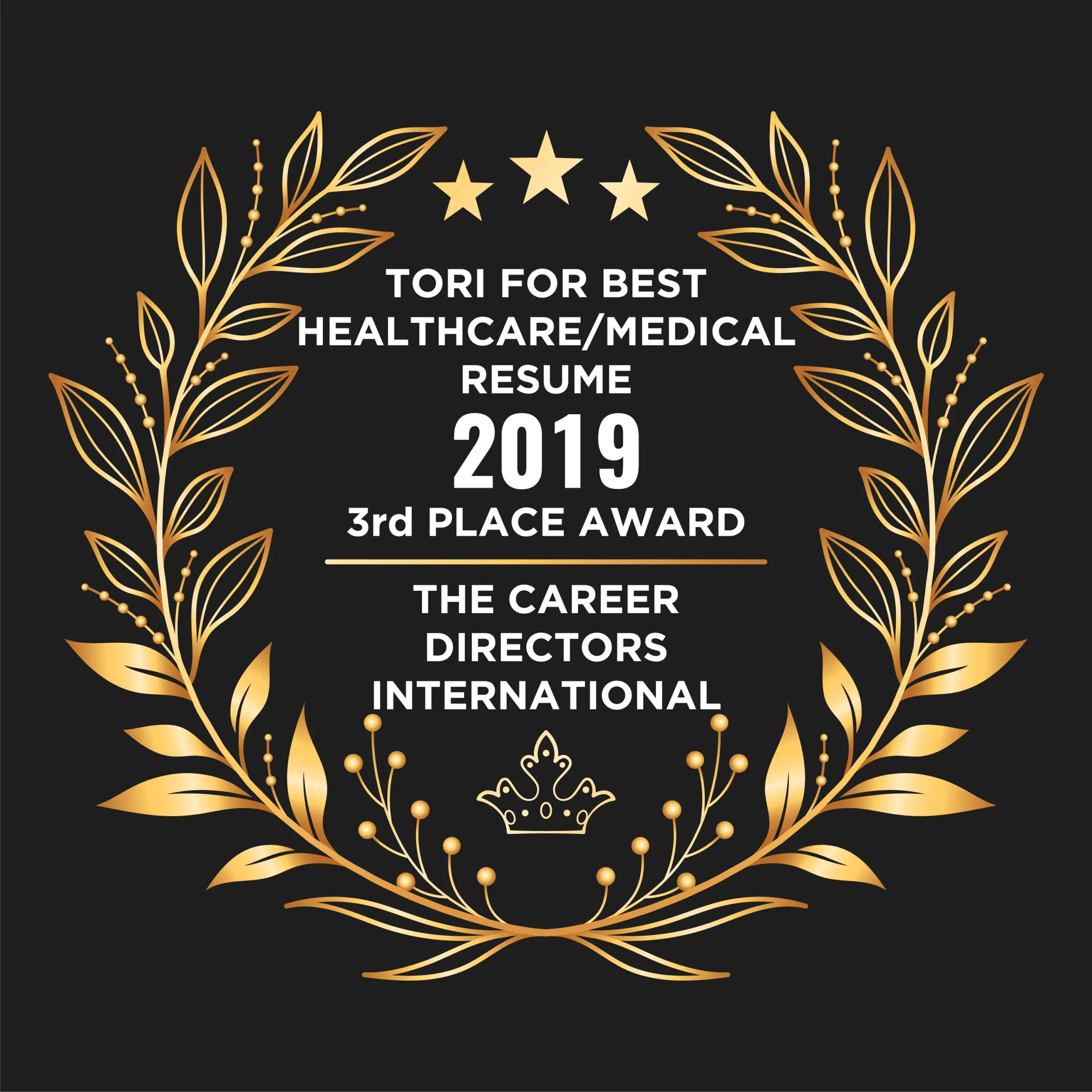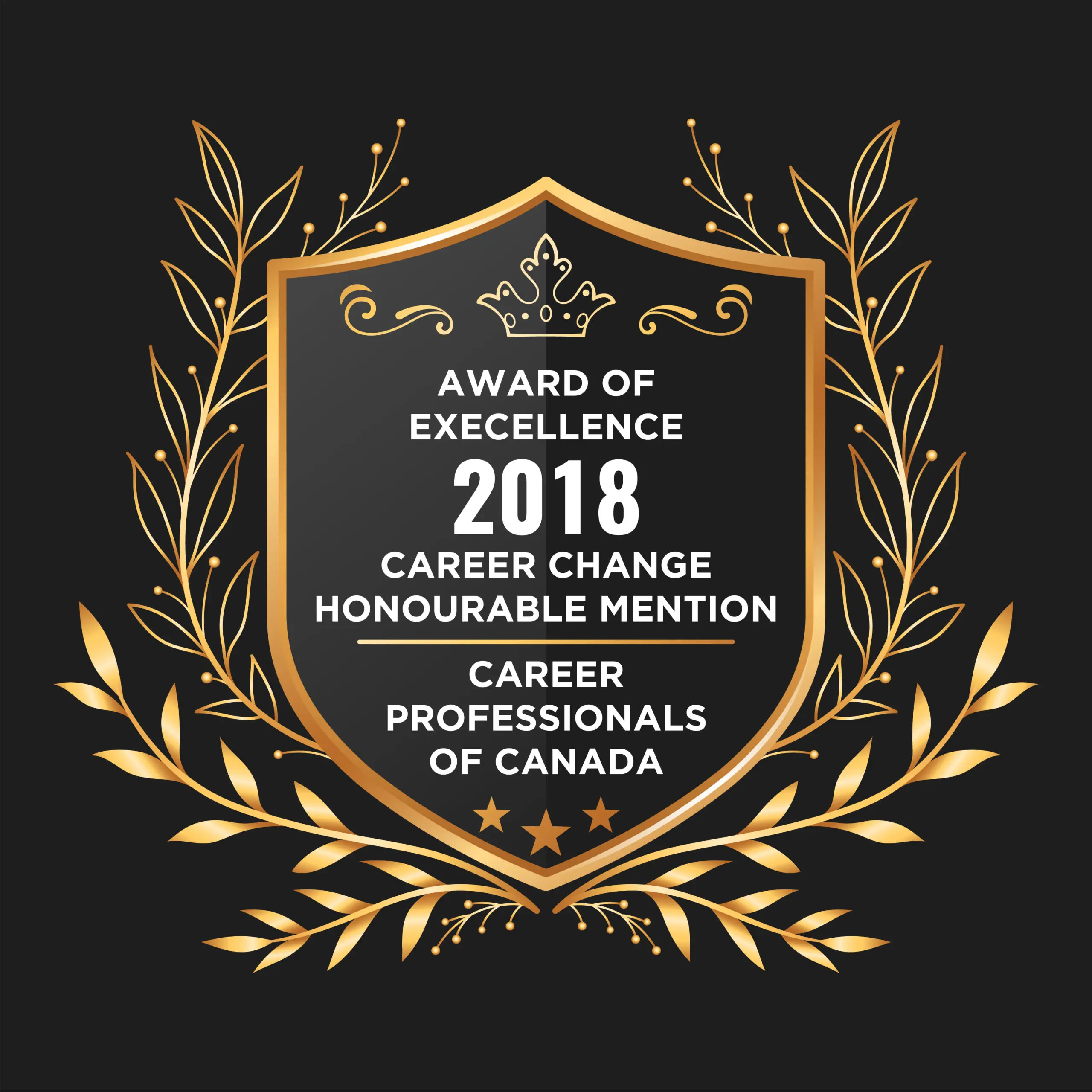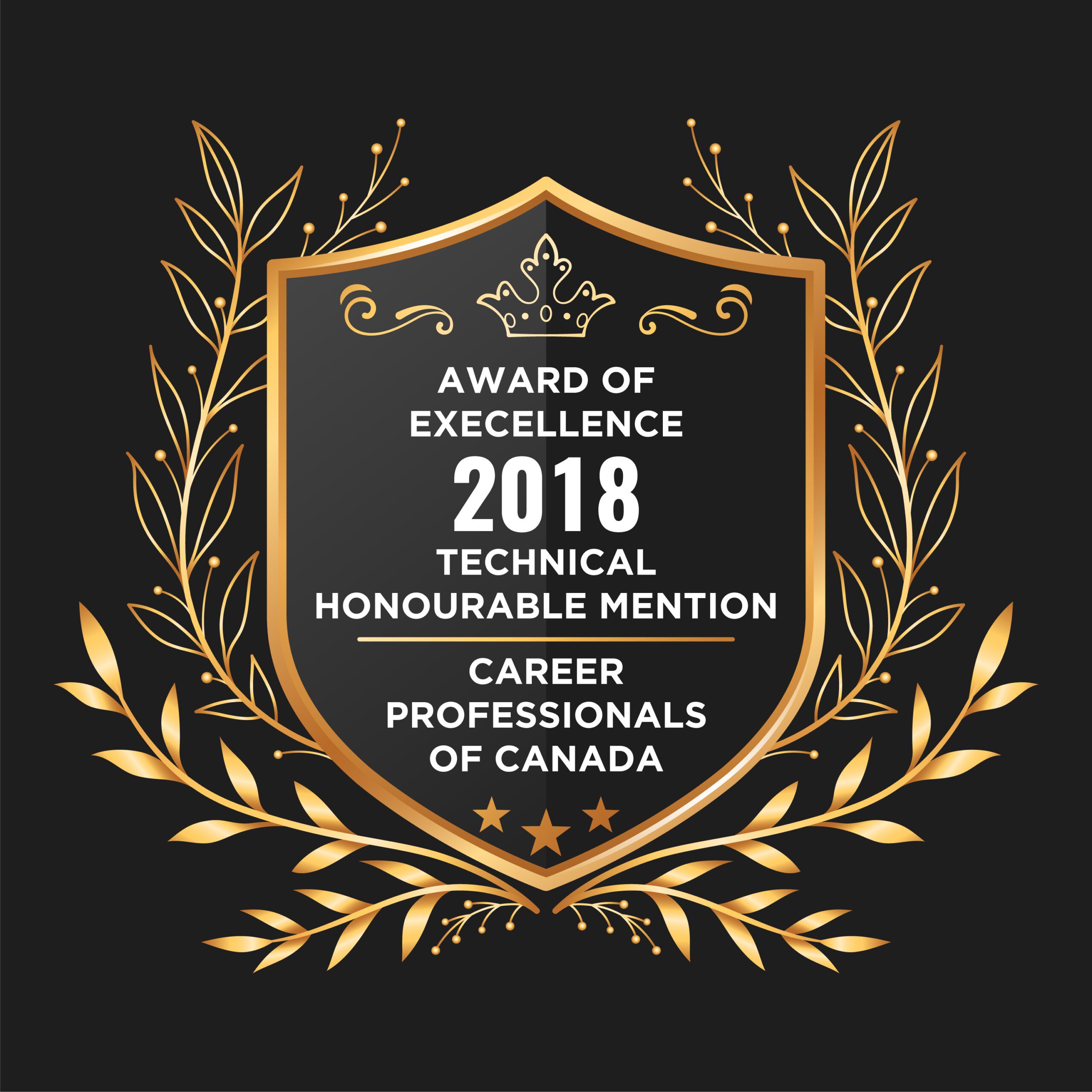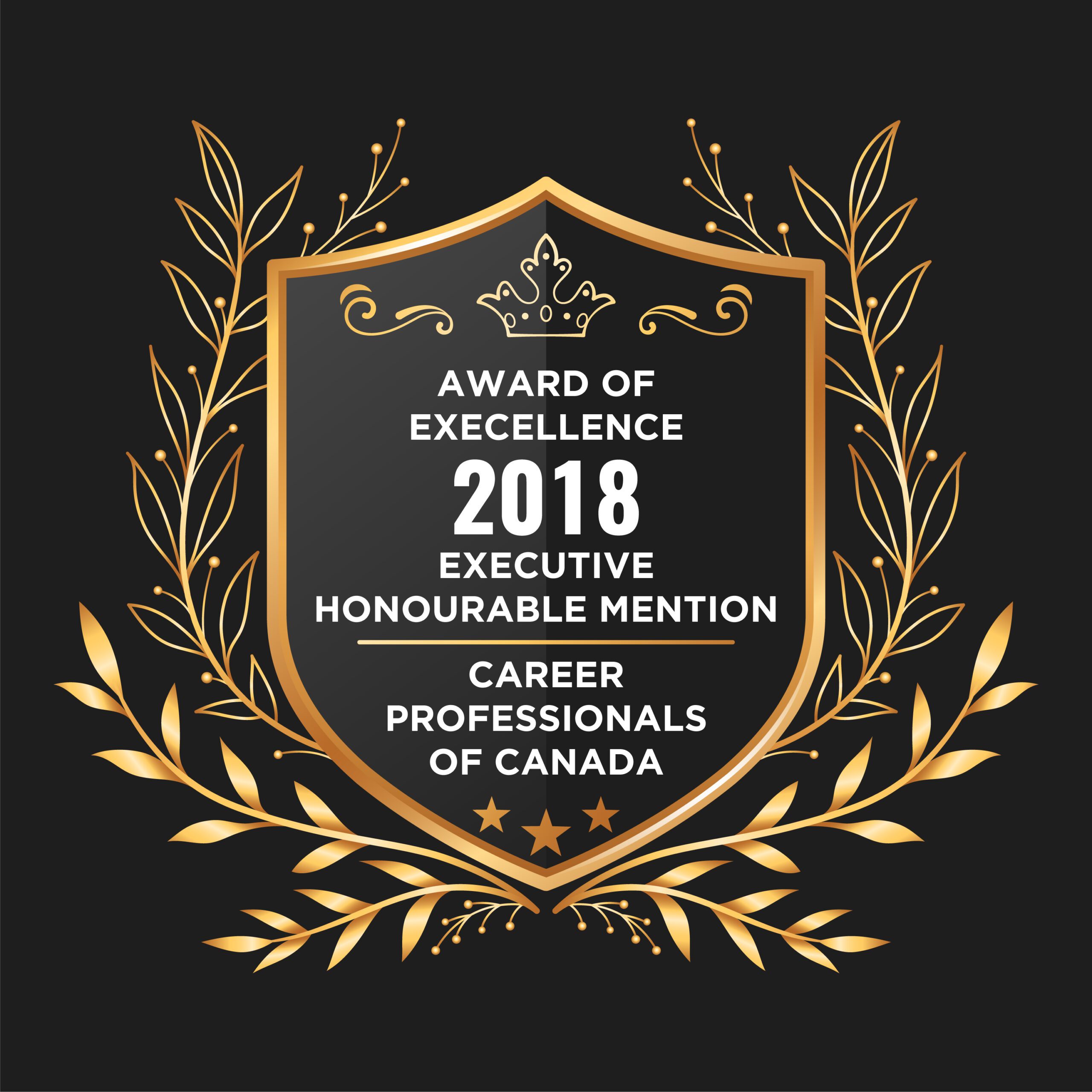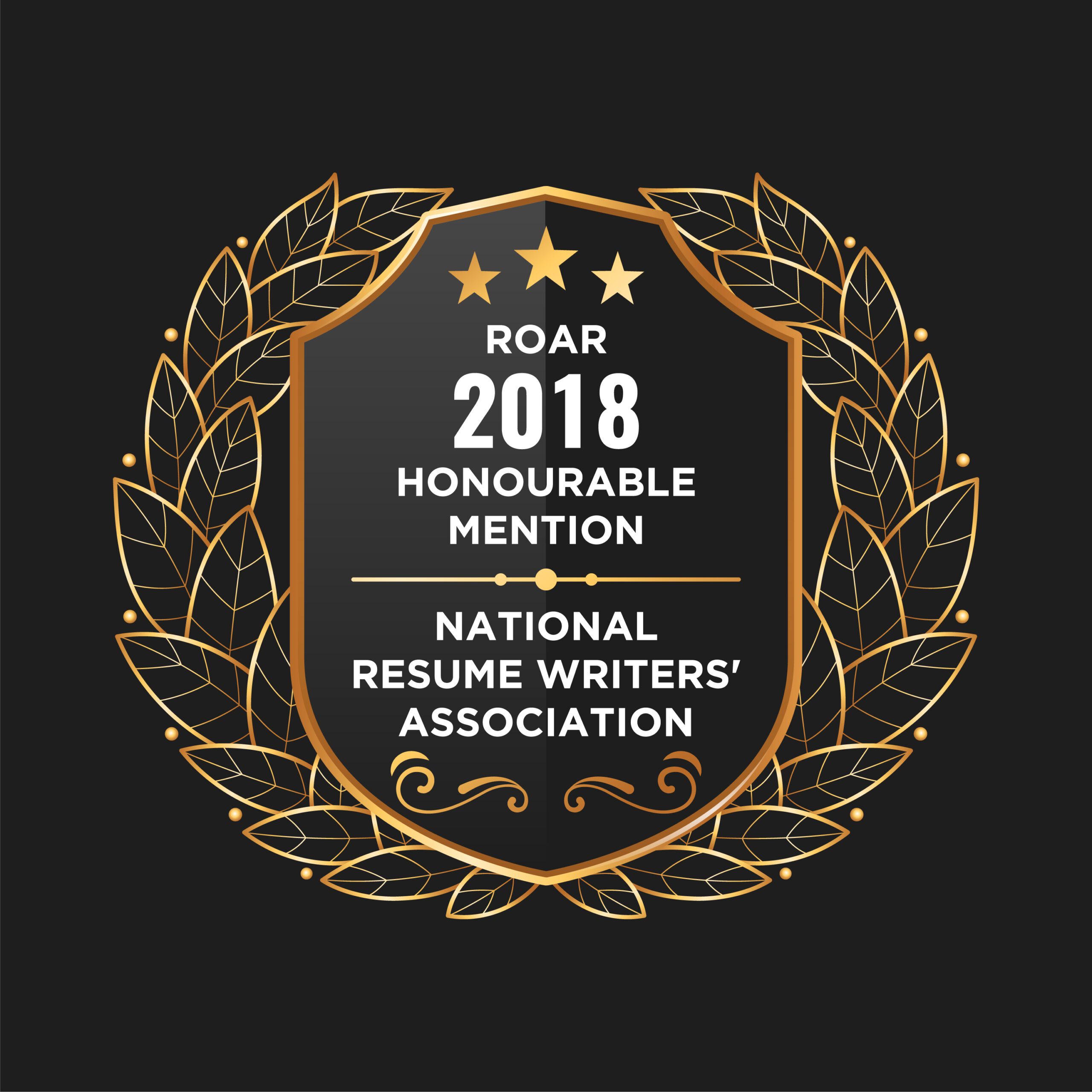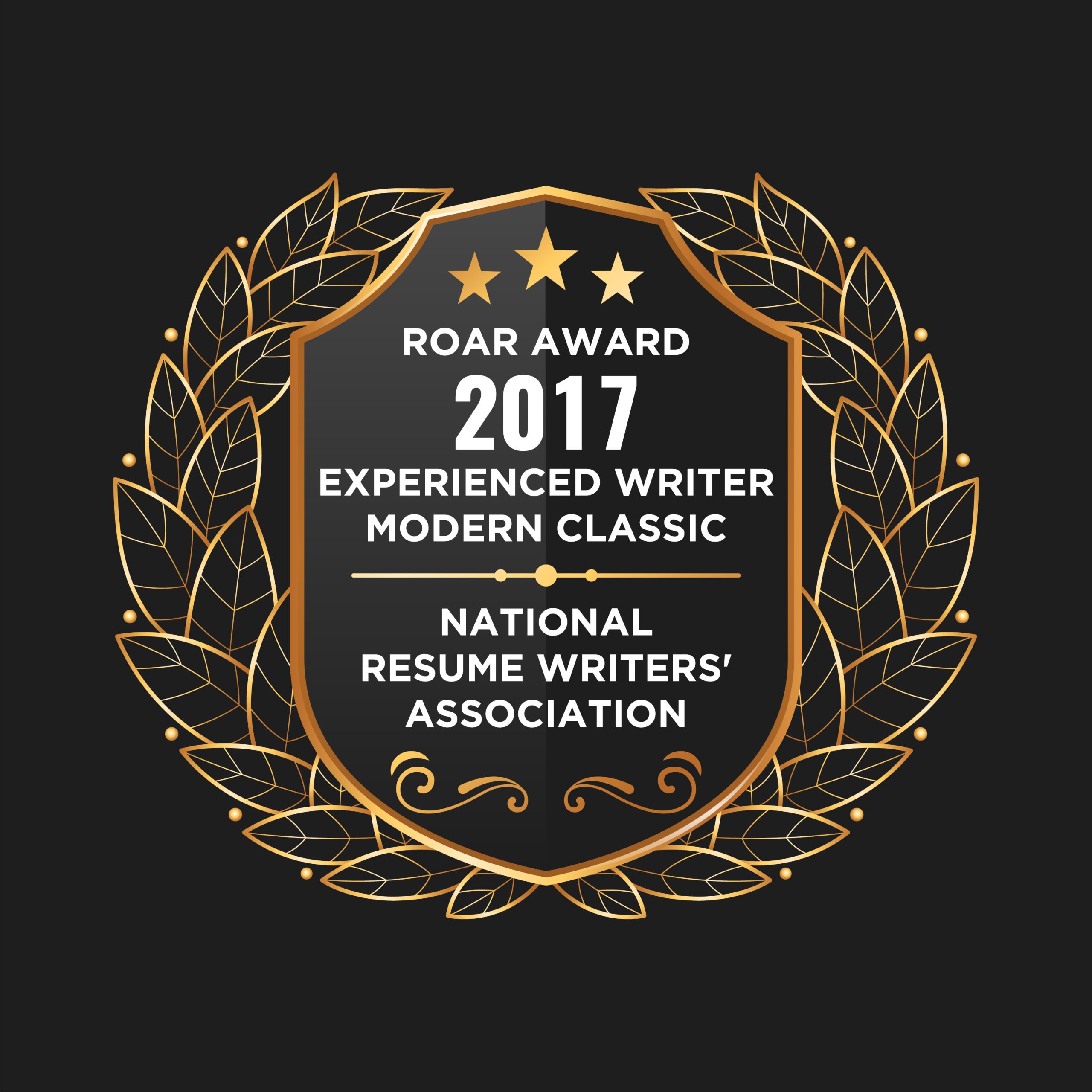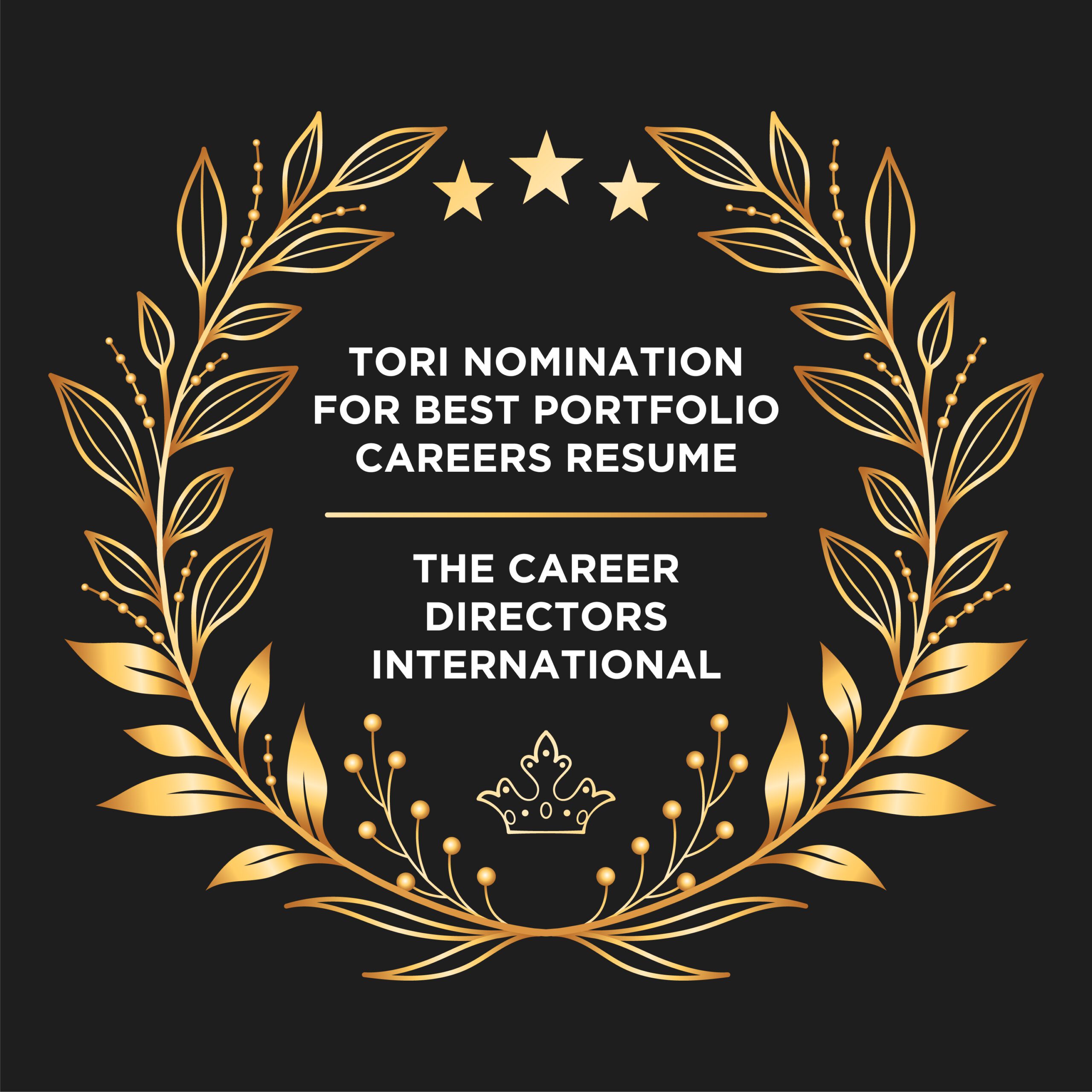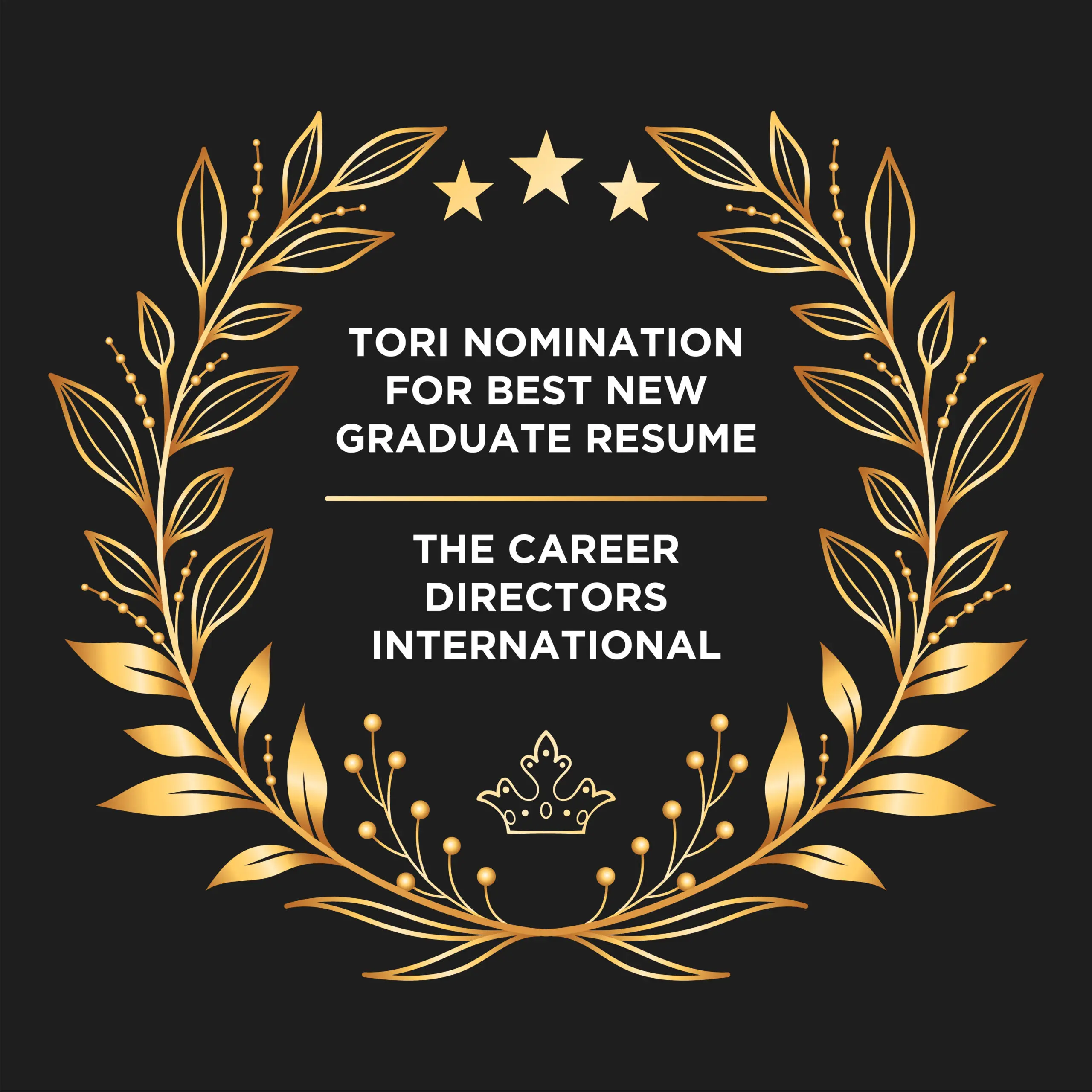 Employers who have Onboarded Our Clients