Operations Manager Resume Samples and How to Guide
Operations Manager Resume to Create a Perfect Impression on the Employer
An expertly written and keyword-optimized Operations Manager Resume that sets you apart!
In the heart of every successful organization lies an adept Operations Manager. Does that sound like you? Our expert resume writers specialize in sculpting the ideal Operations Manager resume that not only highlights your experience and skills but also tells a compelling story of your leadership journey.
An Operations Manager Resume should include strong communication skills, good motivational skills, strong negotiation skills, exceptional organizational skills, and awareness of internal and external customer needs. The primary responsibility of the Operations Manager is to ensure that the appropriate policies and procedures are implemented in the organization. Formulating strategies, optimizing efficiency, procuring material and services, and ensuring compliance are some of the specific responsibilities of an Operations Manager.
Why Opt for a Specialized Resume Service for Operations Managers?
📊 Industry-Specific Keywords: With our knowledge of the operations domain, we embed industry-relevant keywords ensuring your resume is easily discoverable in databases and stands out during manual evaluations.

🌐 Global Competence: Whether you're aiming for a role at a start-up or a multinational conglomerate, our resumes are tailored to meet global standards, making them effective no matter where you apply.

💡 Showcasing Leadership: Being an Operations Manager is not just about processes; it's about leadership. We meticulously craft your career story to project your leadership skills and accomplishments.
Your career hunt would be easier if you have a tailored, well-written, and attractively framed resume. You could keep using your old resume and respond to dozens of work postings in the hopes of receiving a response. Who knows, maybe in a month, maybe in a year… If you'd rather get results right away and save hours and hours of time, a well-written resume is well worth the money. here is more information about our Operations Manager Resume Writing Services.
Industry Stats: According to the U.S. Bureau of Labor Statistics (BLS), 6.7% employment growth for operations managers between 2021 and 2031, which is about as fast as the average for all occupations.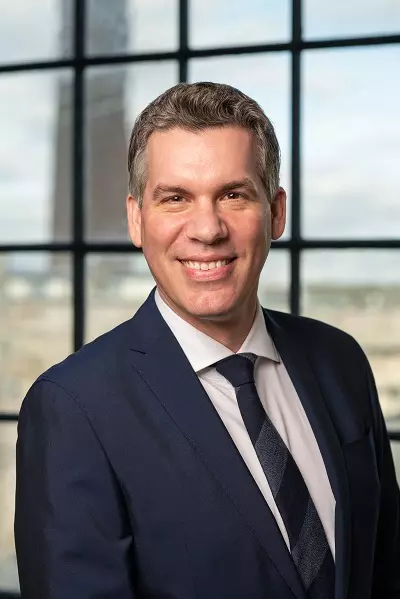 Arno Markus ​BA, MSc., CPRW
iCareerSolutions CEO and Founder
Arno Markus is a 20X Award-winning Certified Professional Resume Writer and founder of iCareerSolutions. Arno has worked with Fortune 500 Executives, North American Professionals, and Strategic-Thinking Leaders across all industries to assist them in landing Top Positions at Billion-Dollar Companies, Start-Ups, and everything in between.
"I needed help recreating a new resume for my job search, as a Director of IT. I narrowed down my search to only 2 other candidate companies but went with Arno due to his background in IT recruiting his numerous awards in resume writing, and his industry experience. His approach was professional and focused. He was very good at explaining how and why we approached the project in the manner we did, educating me throughout. I am extremely satisfied with the end result, and I strongly recommend him for similar projects. "
Active Members of The National Resume Writers' Association (NRWA) │ The Professional Association of Resume Writers & Career Coaches (PARW&CC) │ Career Directors International (CDI) │ Career Professionals (CPC) │ Forbes Coaches Council
iCareerSolutions Multi Award-Winning Resume Service was honored to receive another International Resume Writing Industry's most prestigious "Overall Winner Award 2023" by the Professional Association of Resume Writers and Career Coaches. The Top Resume Writing Awards are based on Visual Formatting and Design, Personal Branding, Understanding Employer/Position Requirements, and powerful language use. These Awards represent the Best Professional Resume Writers in the US.
Here are a few of Our Top Resume Testimonials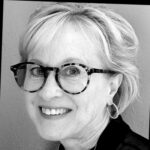 I reached out to Arno to assist me in adding that "professional" look to my resume. He was a great resource to work with, providing guidance and advice. While updating a resume can be an arduous process, Arno brought his extensive experience and helped me produce a professional resume that I am proud to share. I would work with Arno again, should the need arise!…
eCommerce Project Manager
Top Resume Writing Awards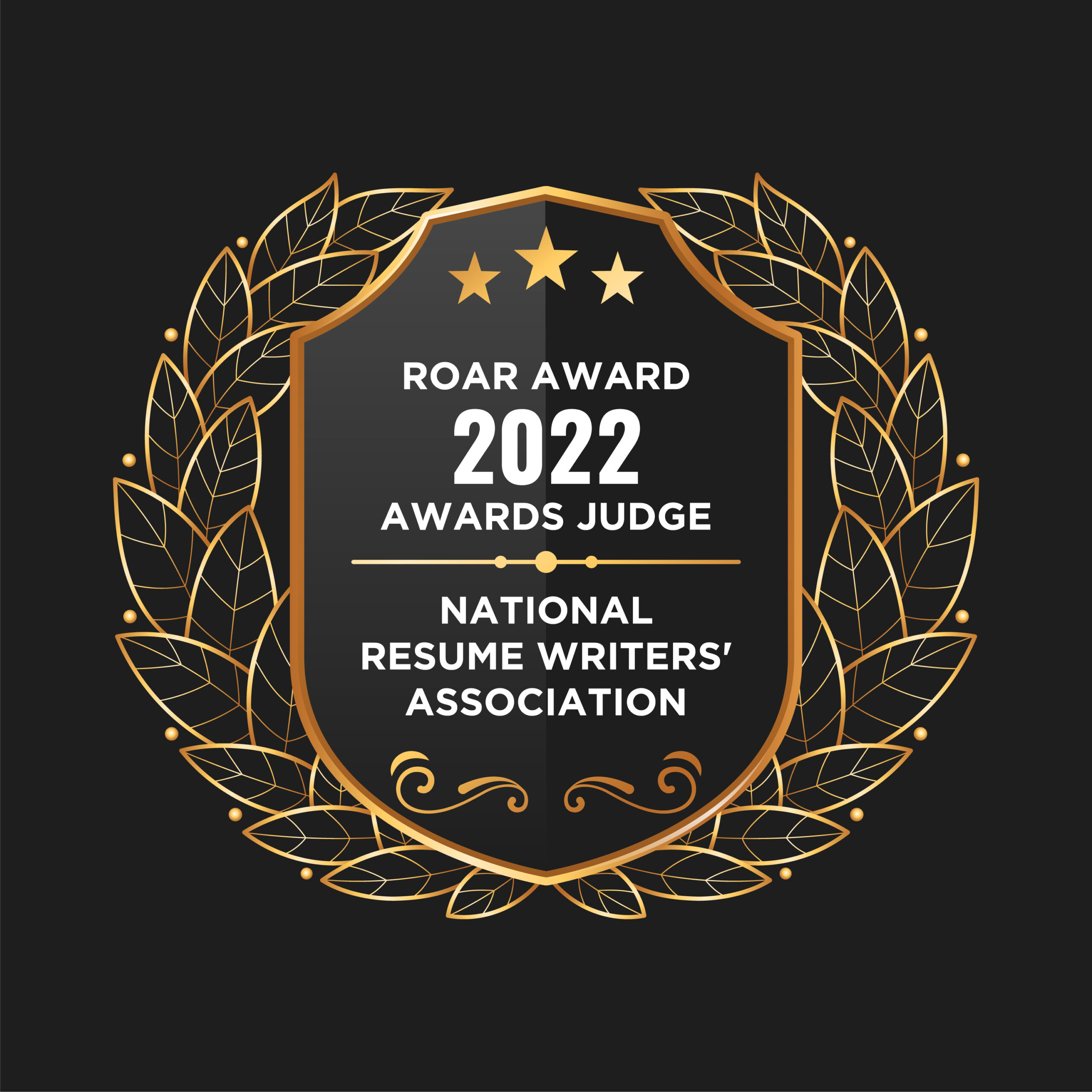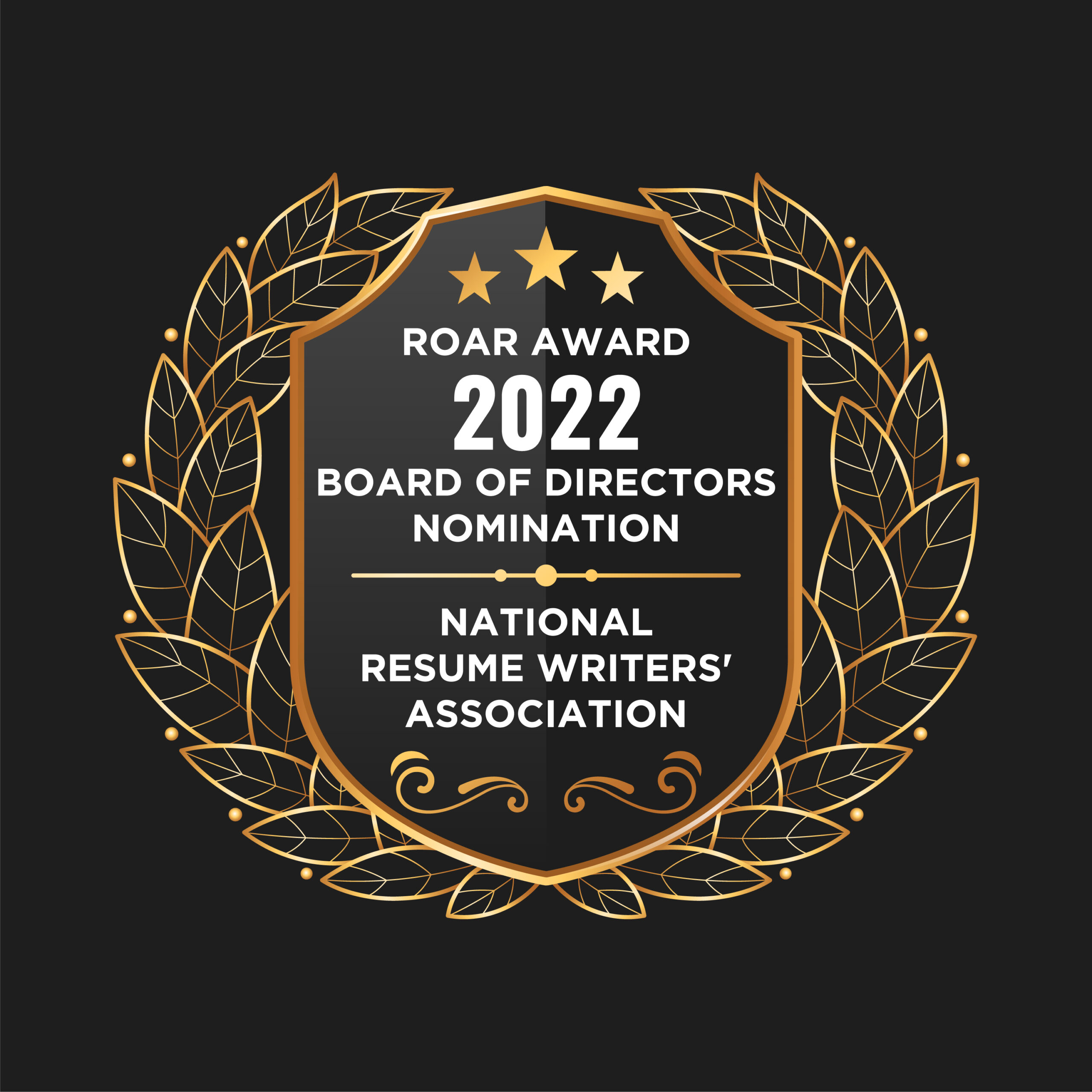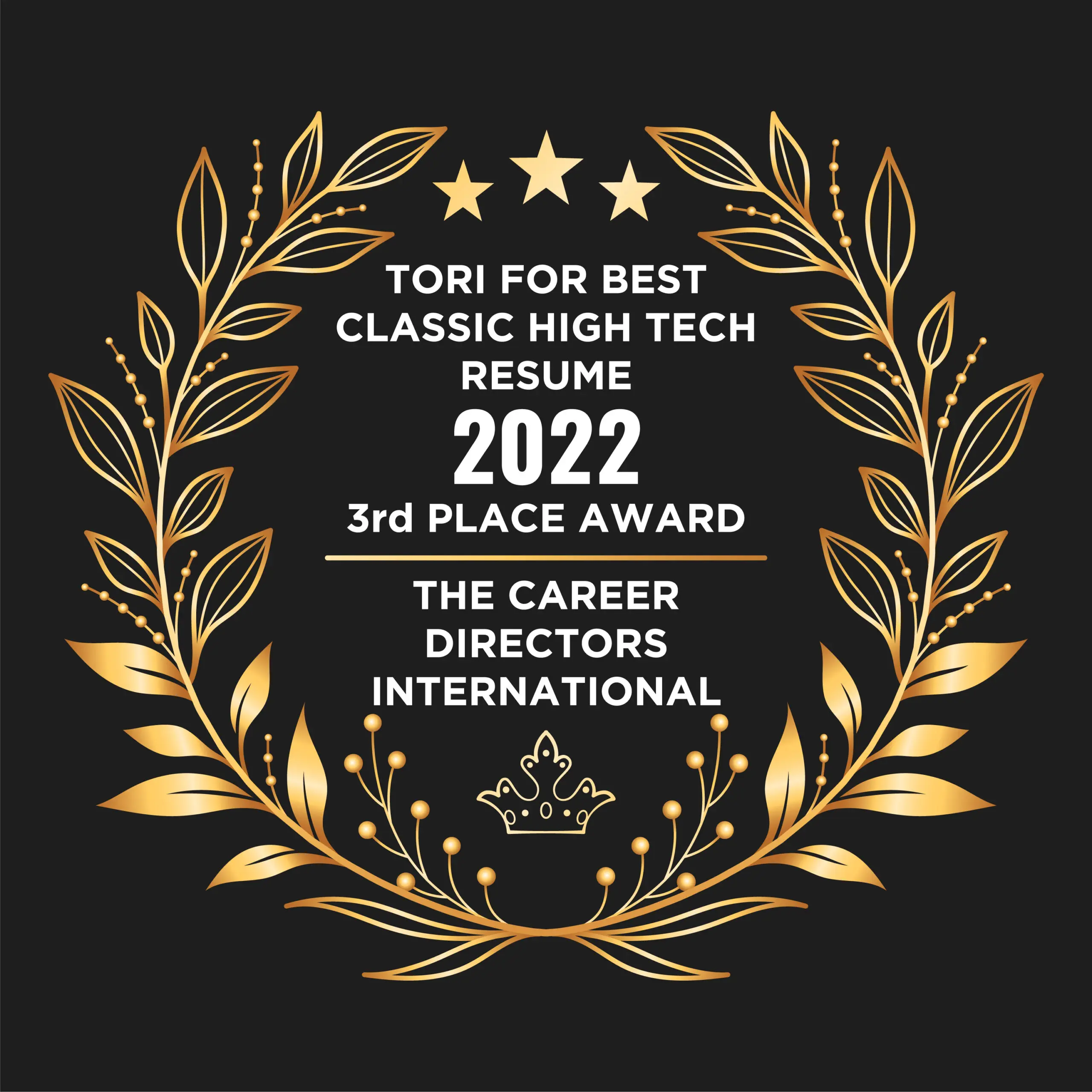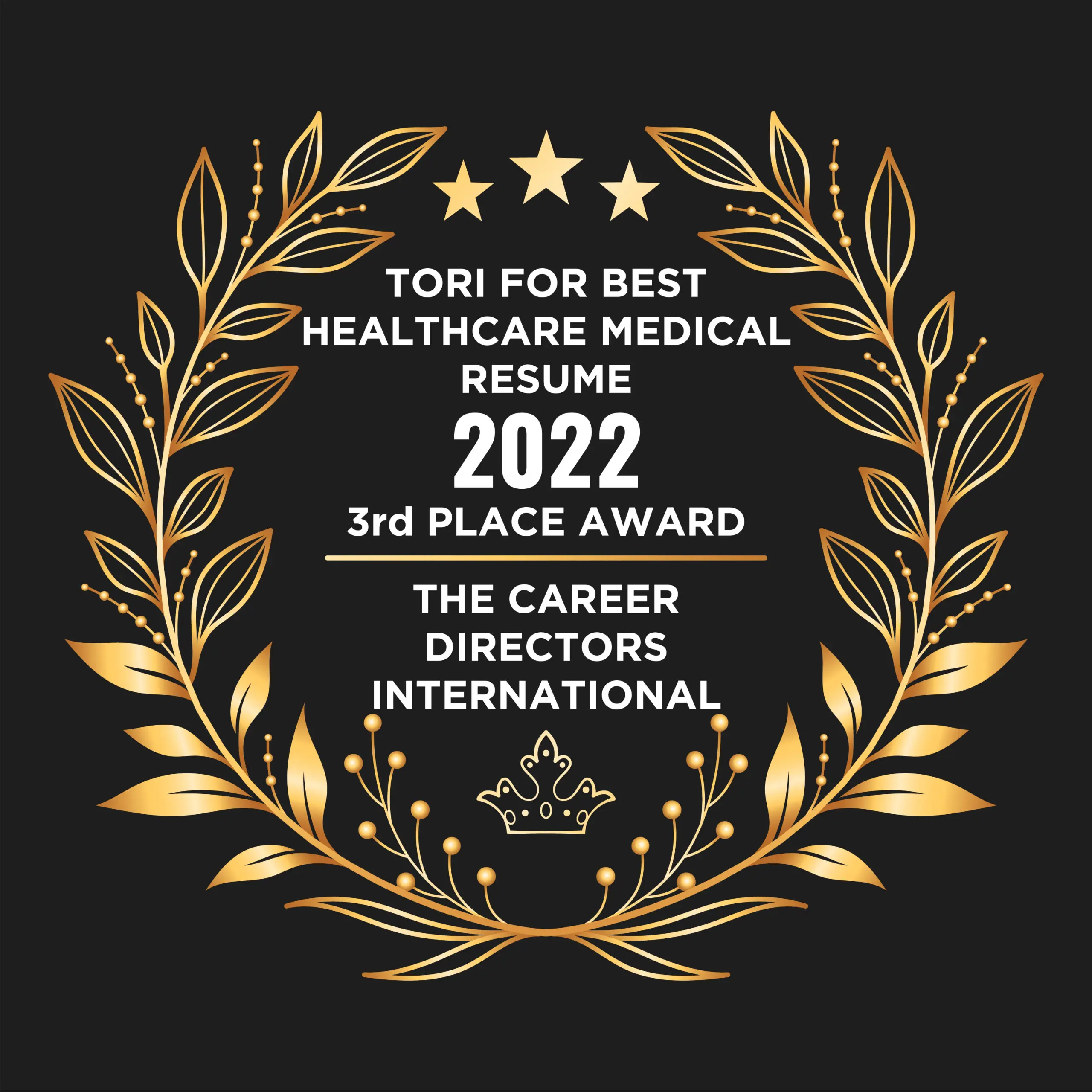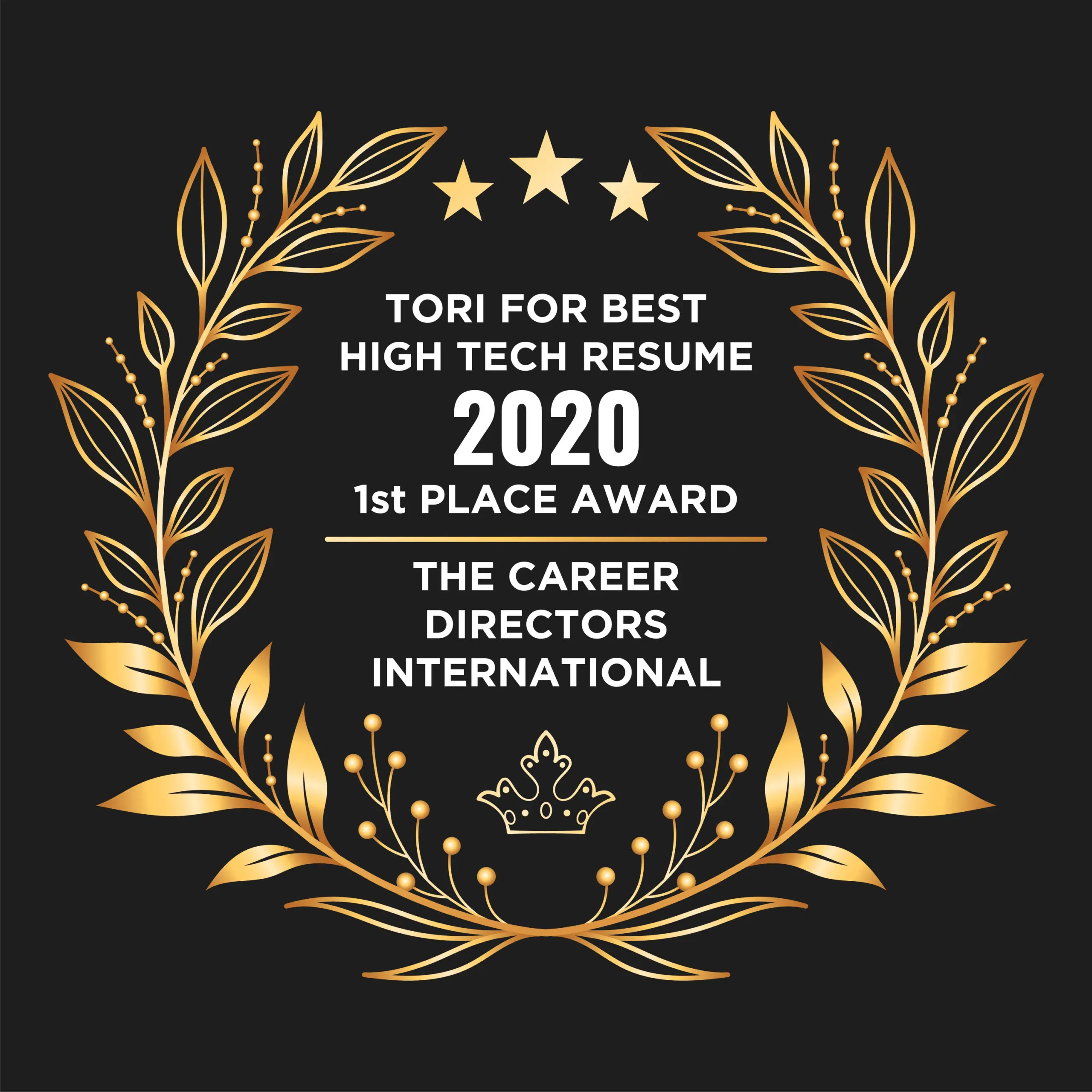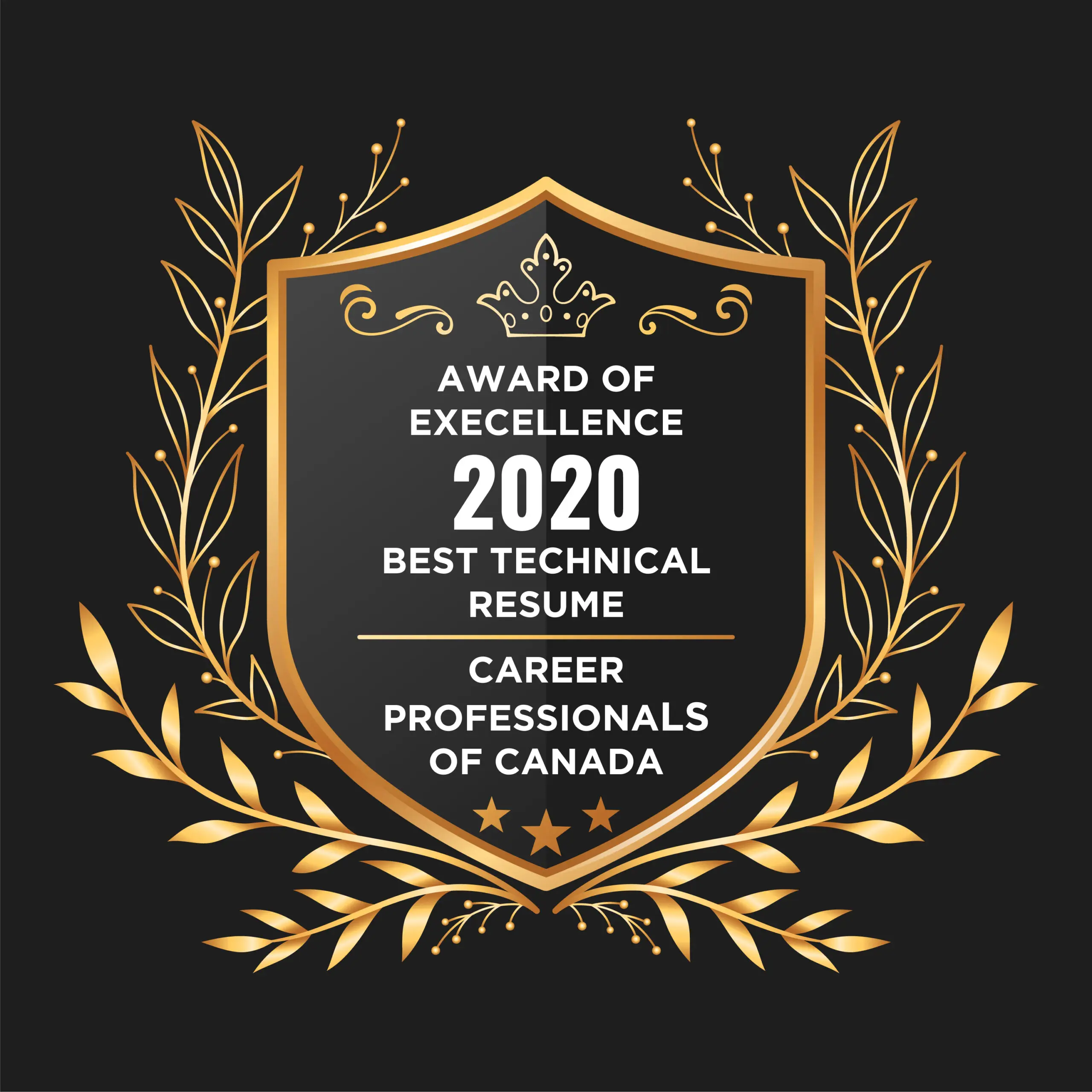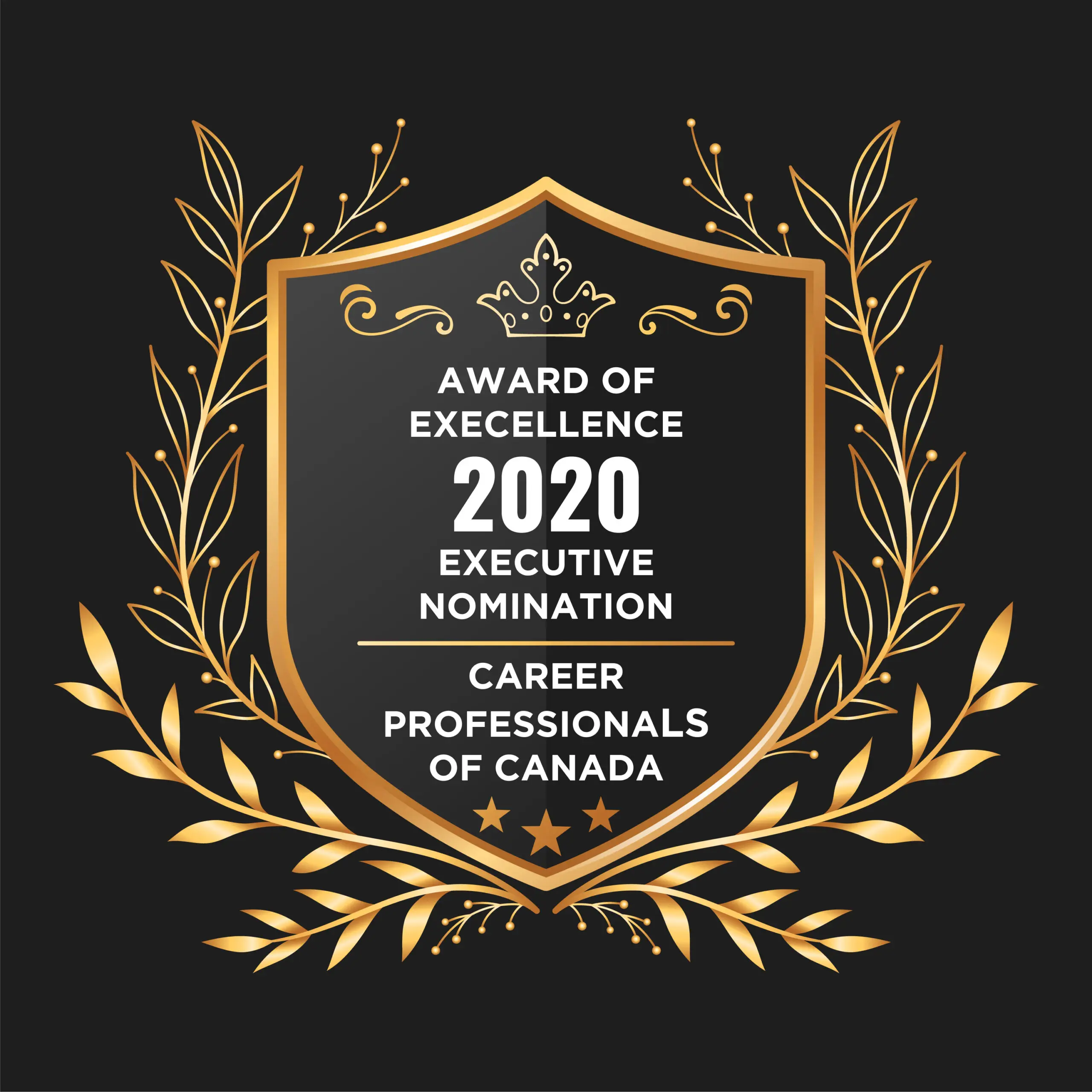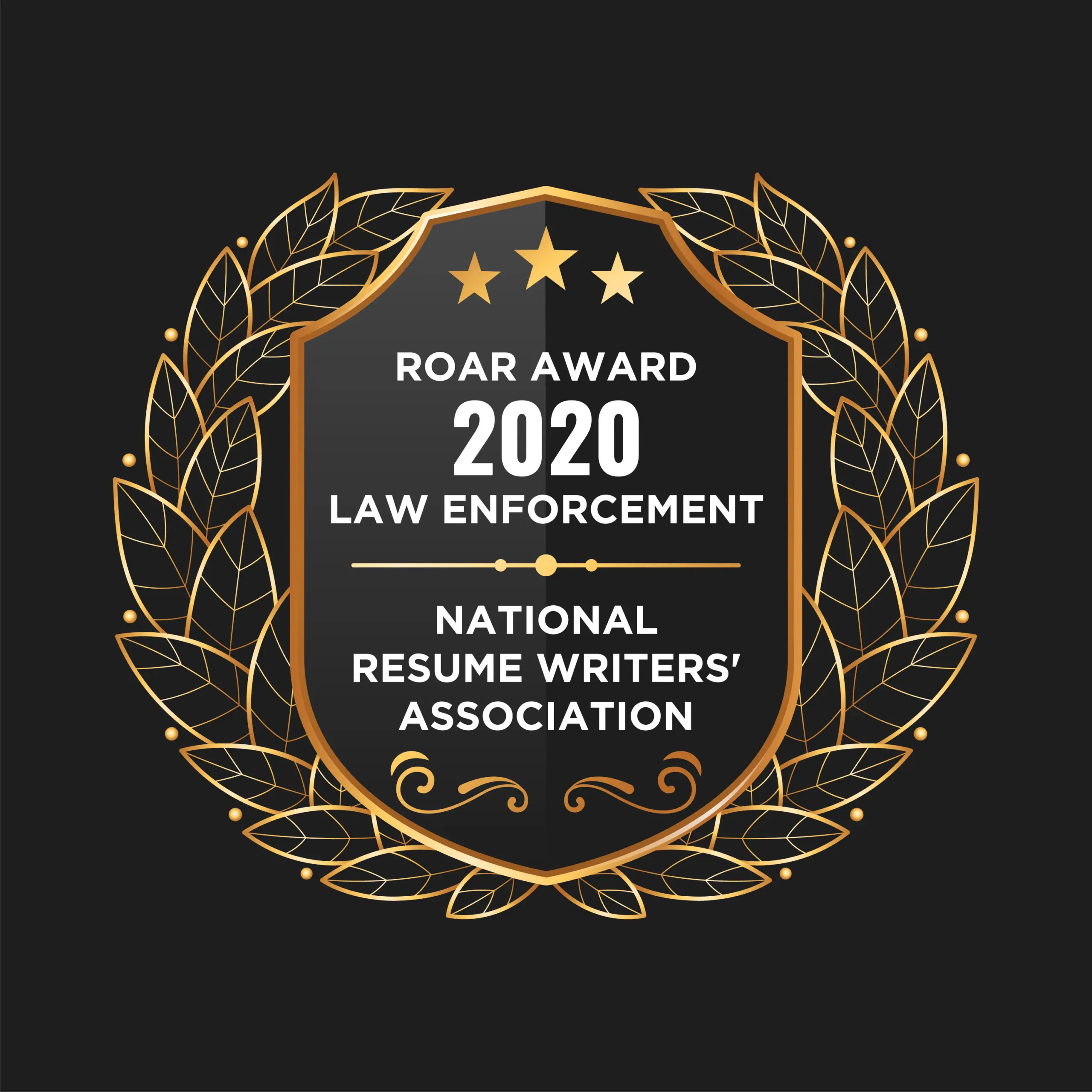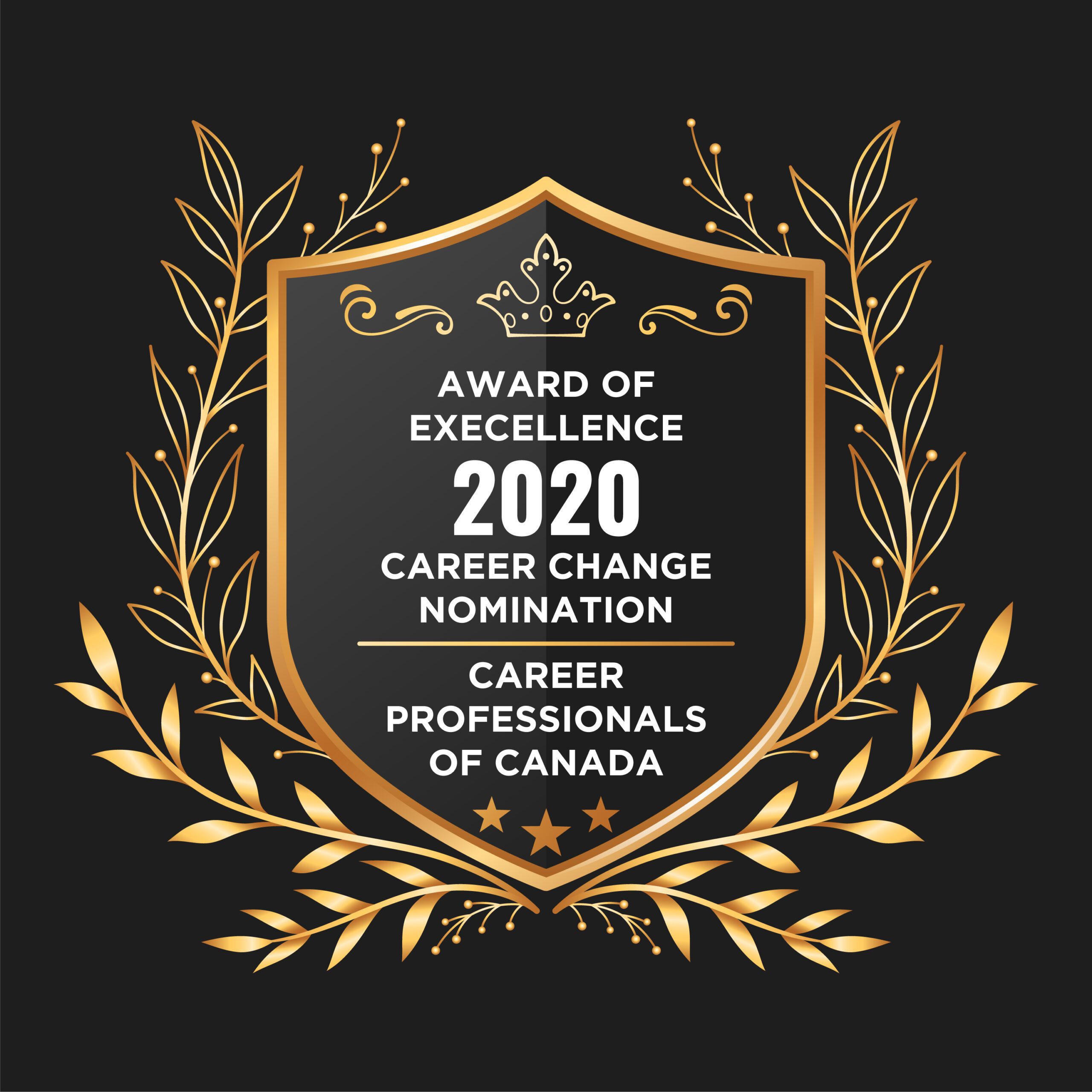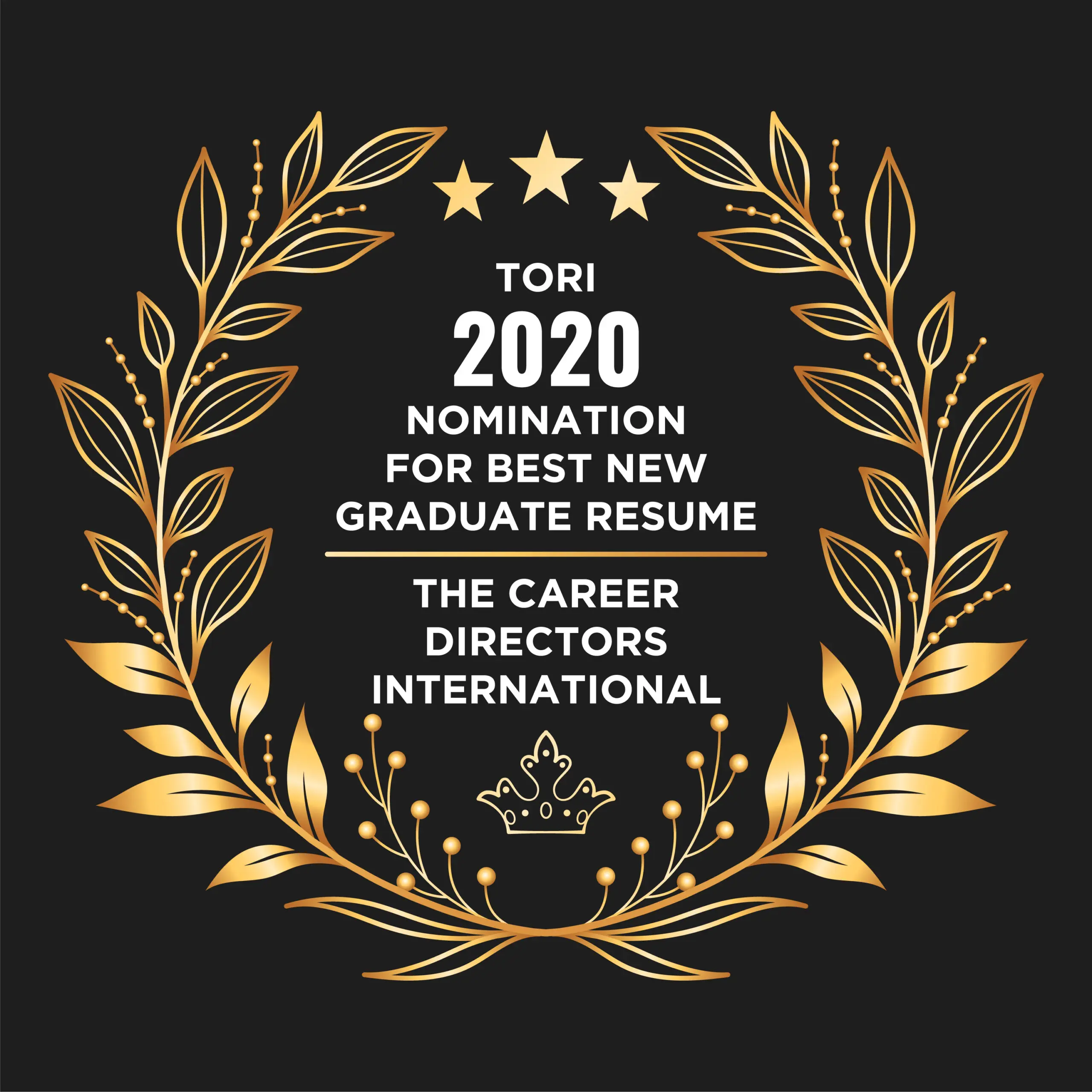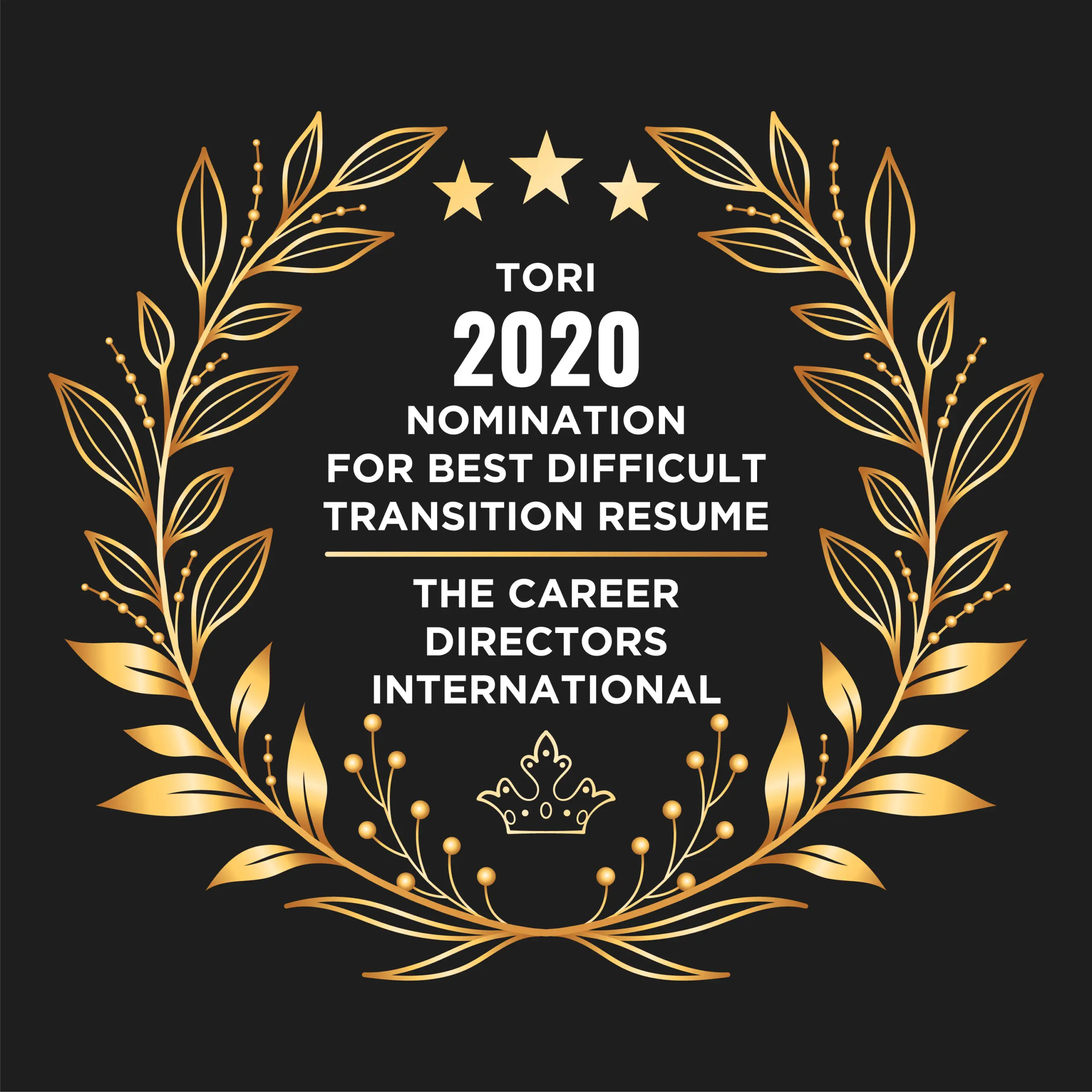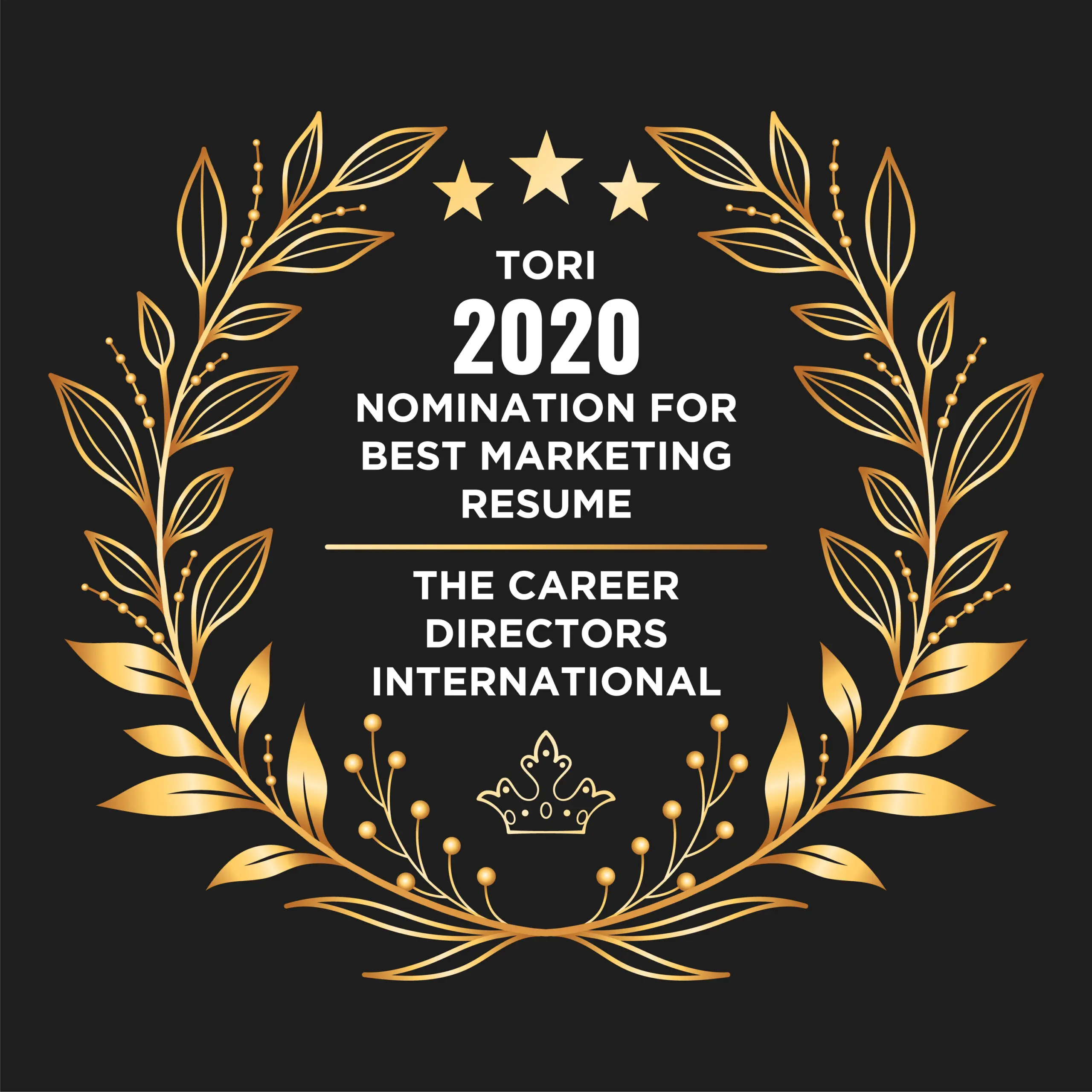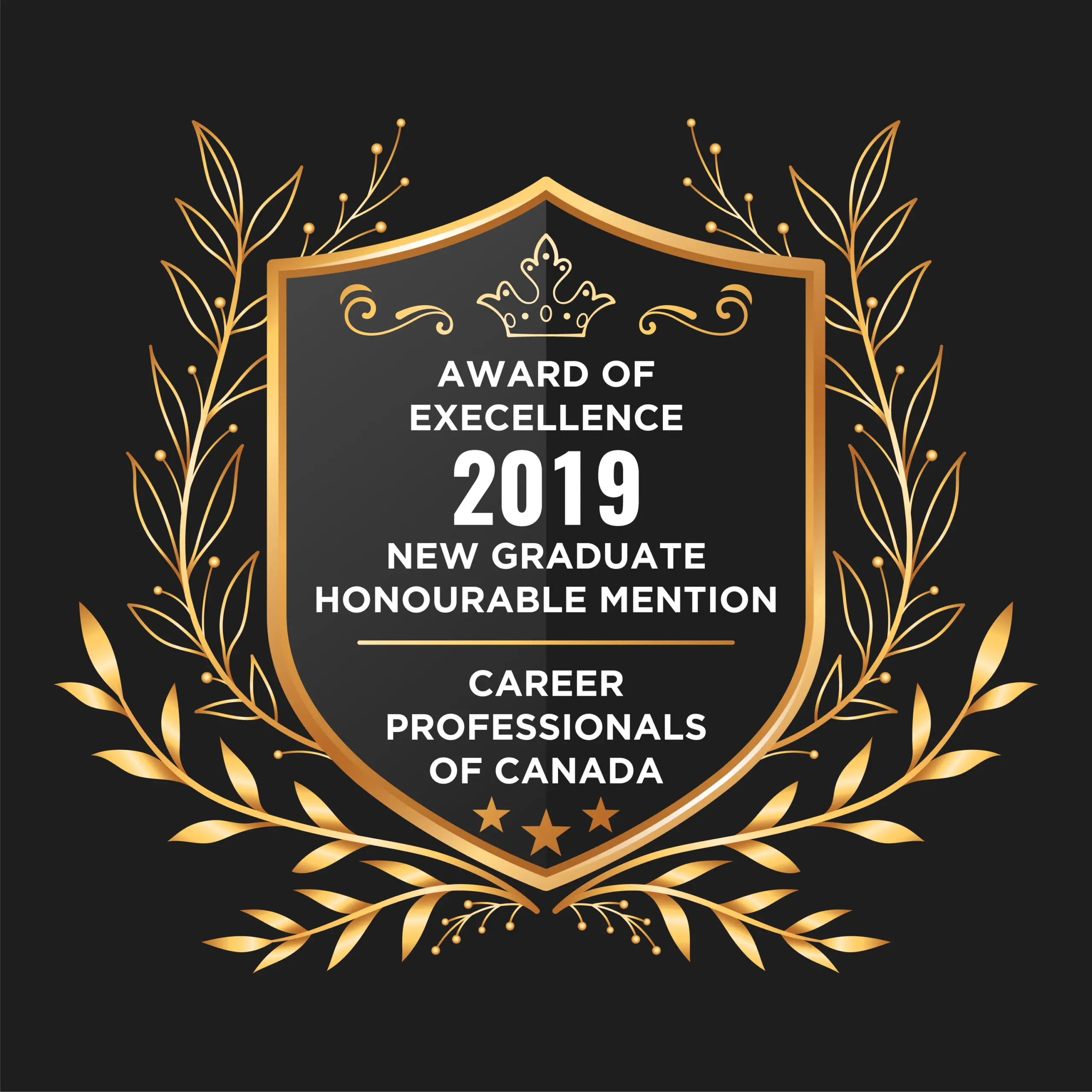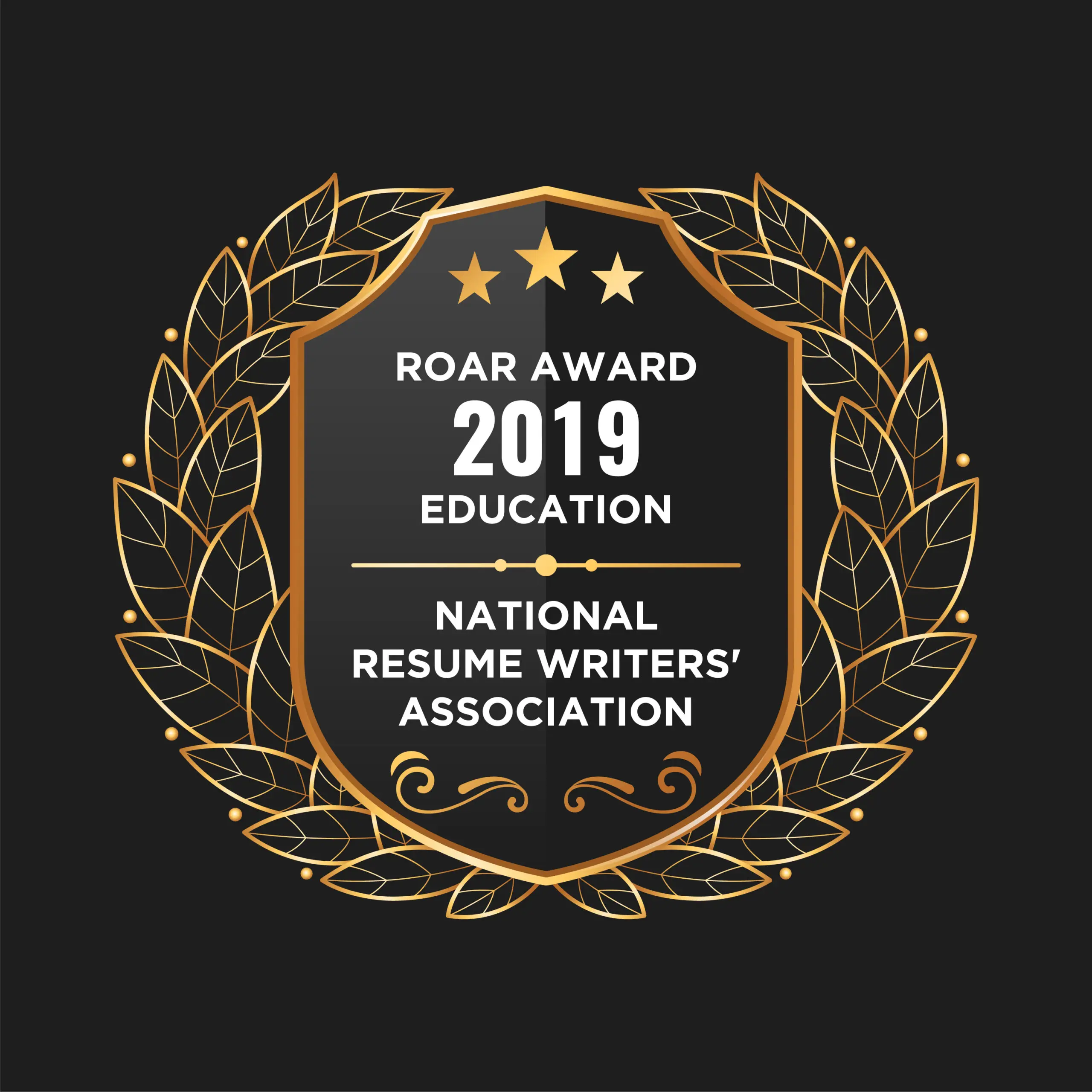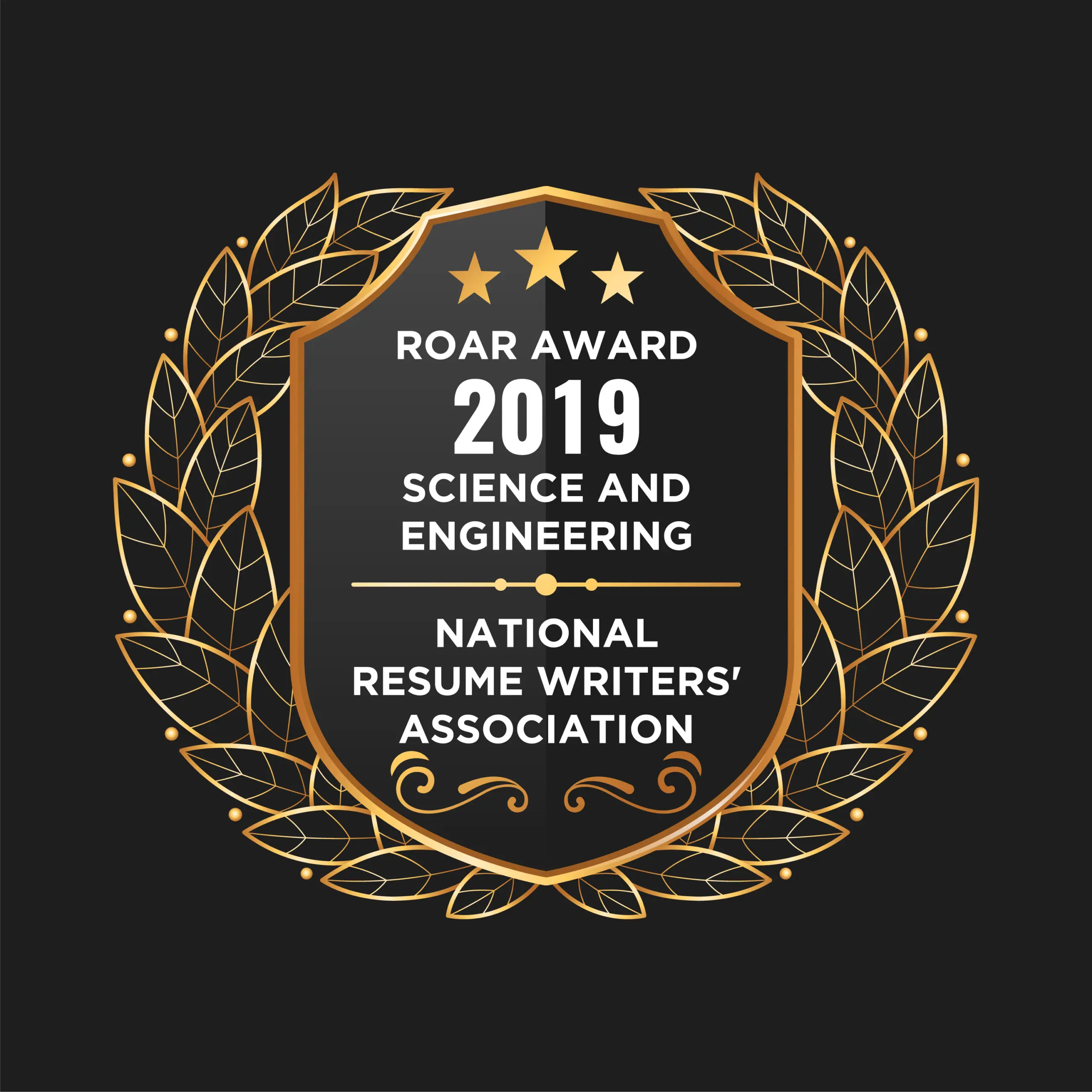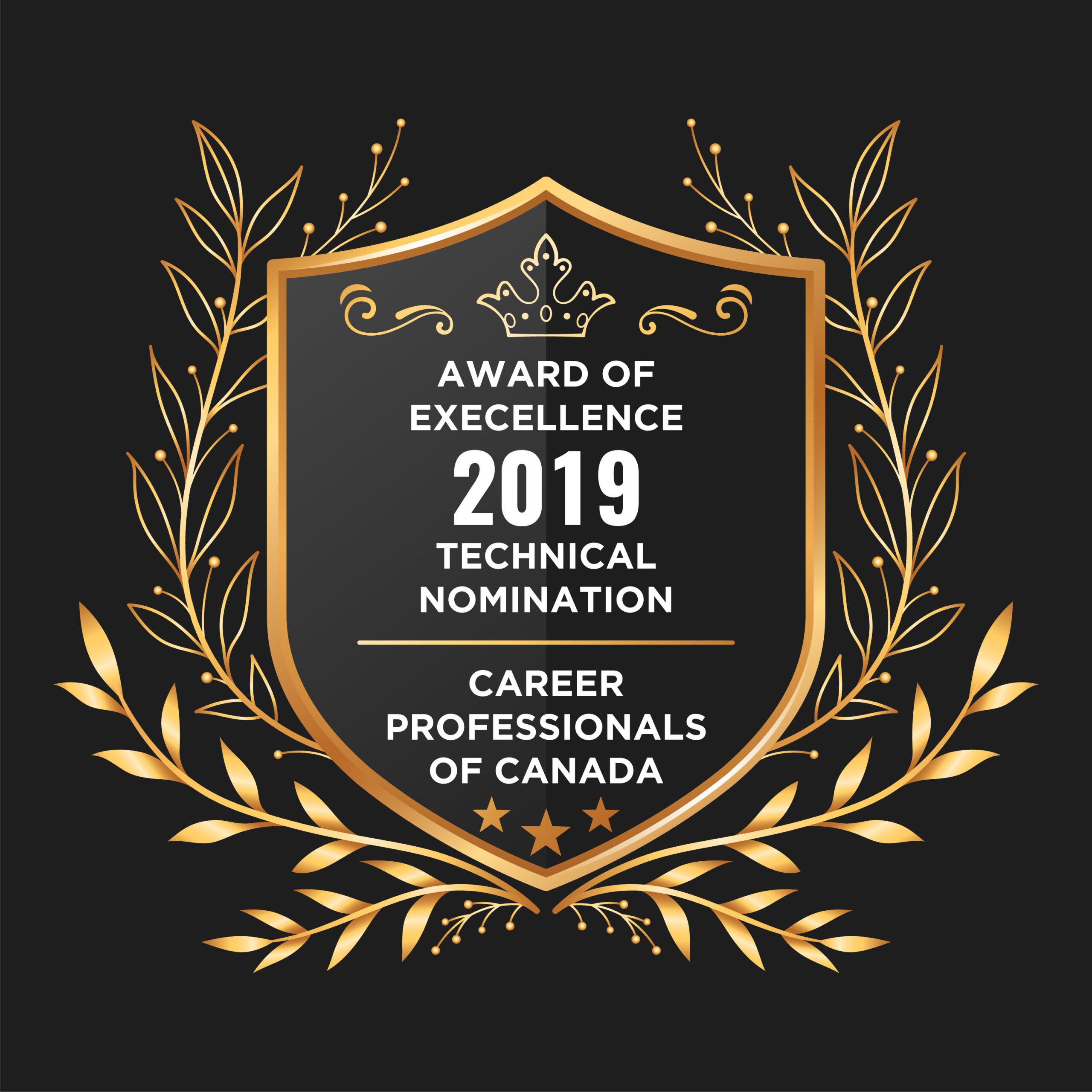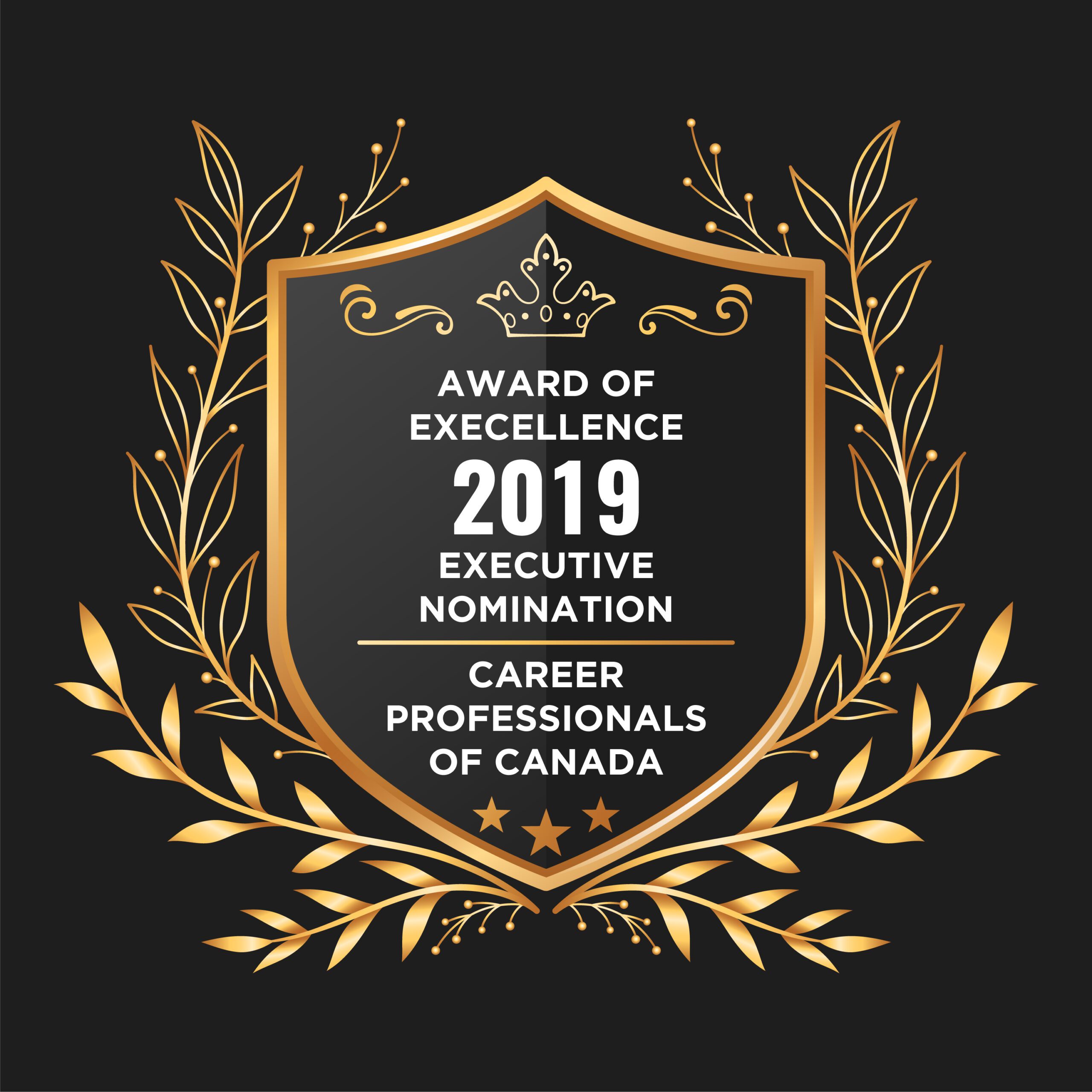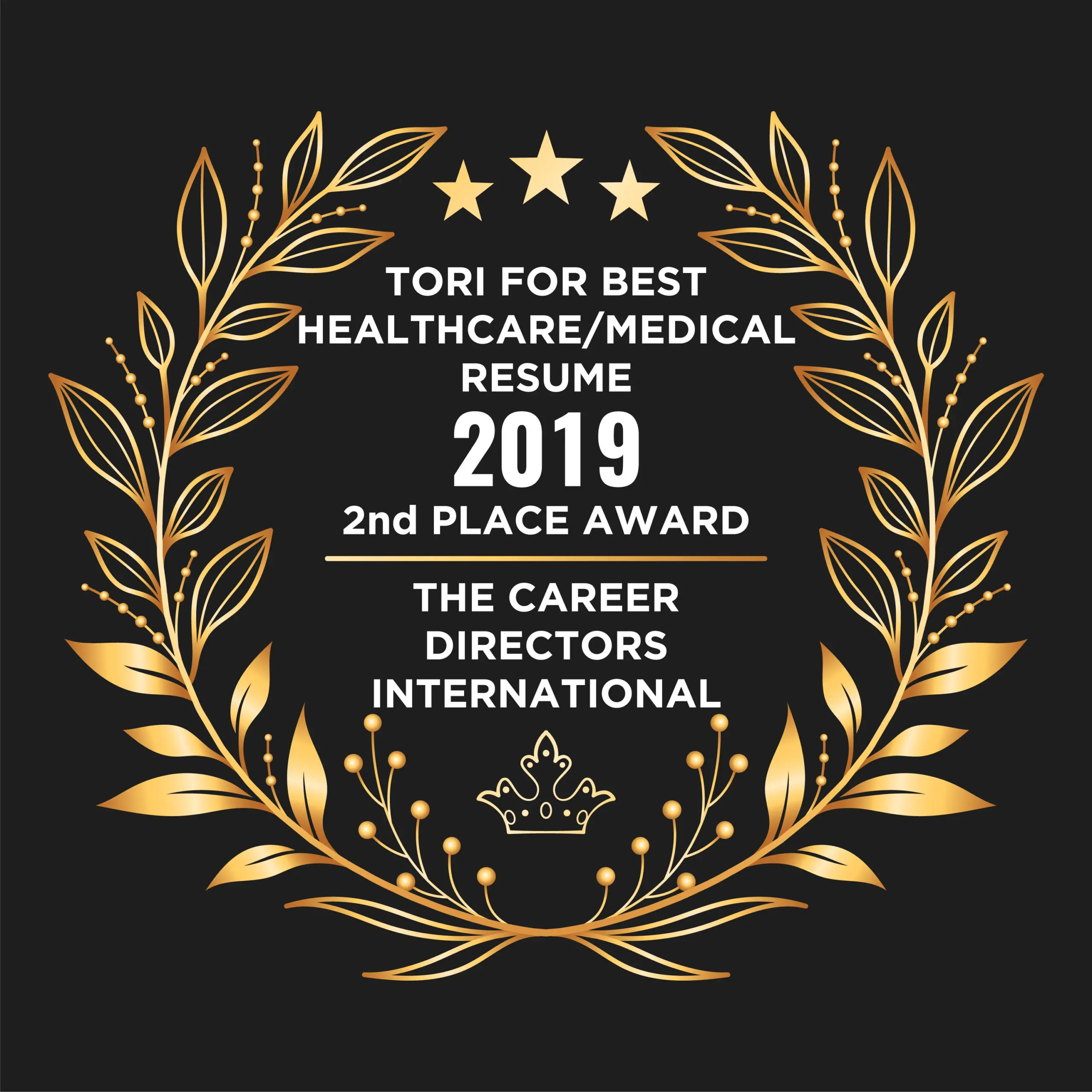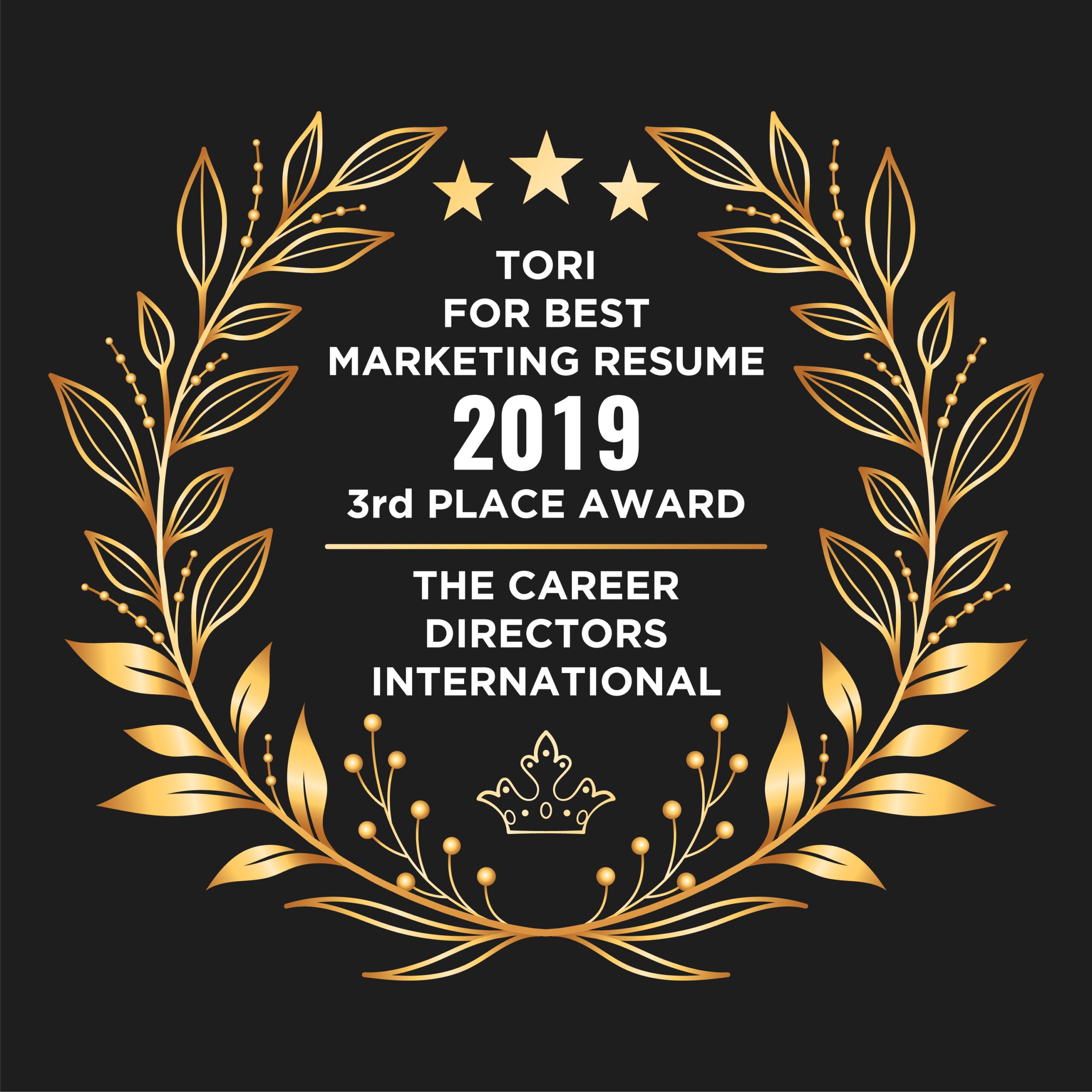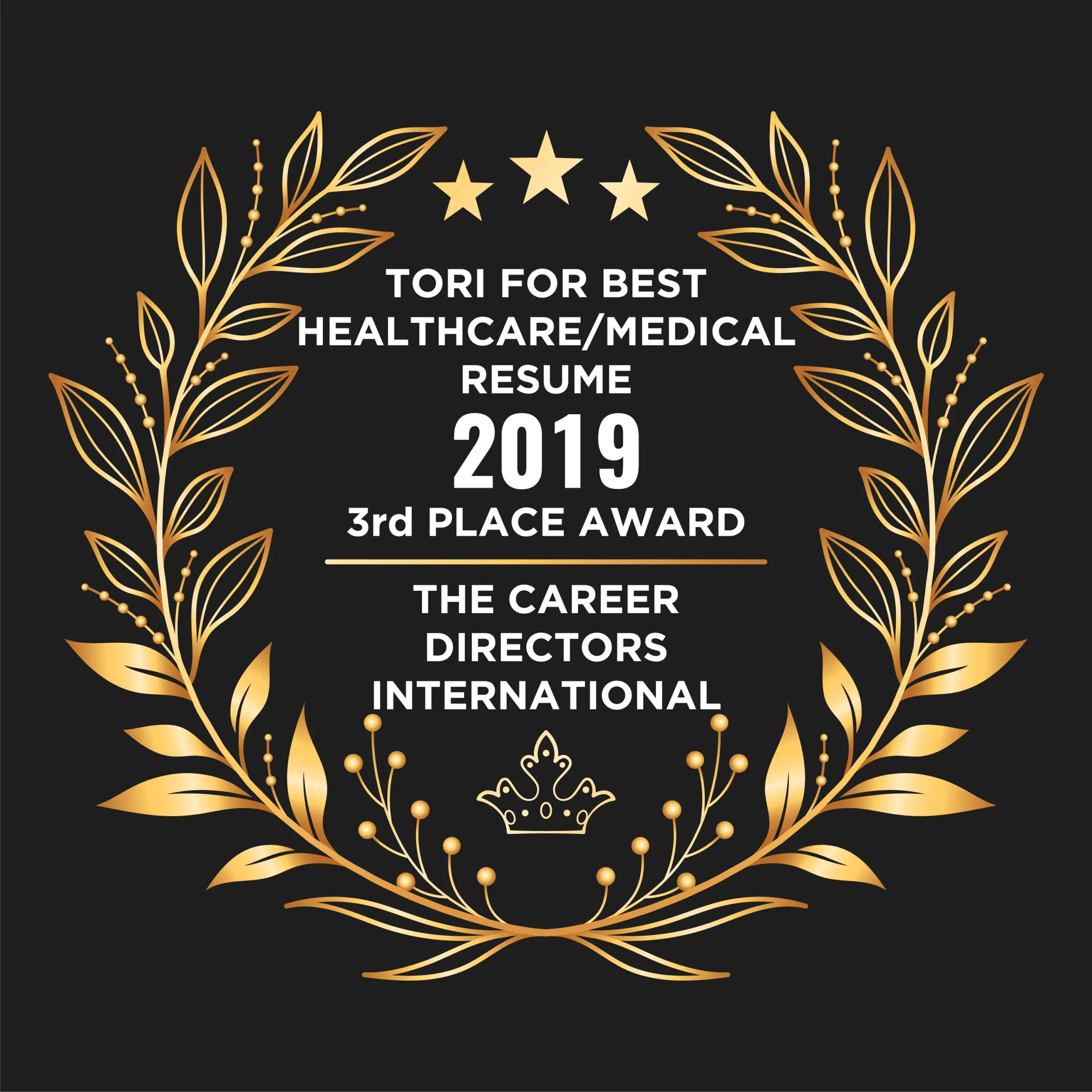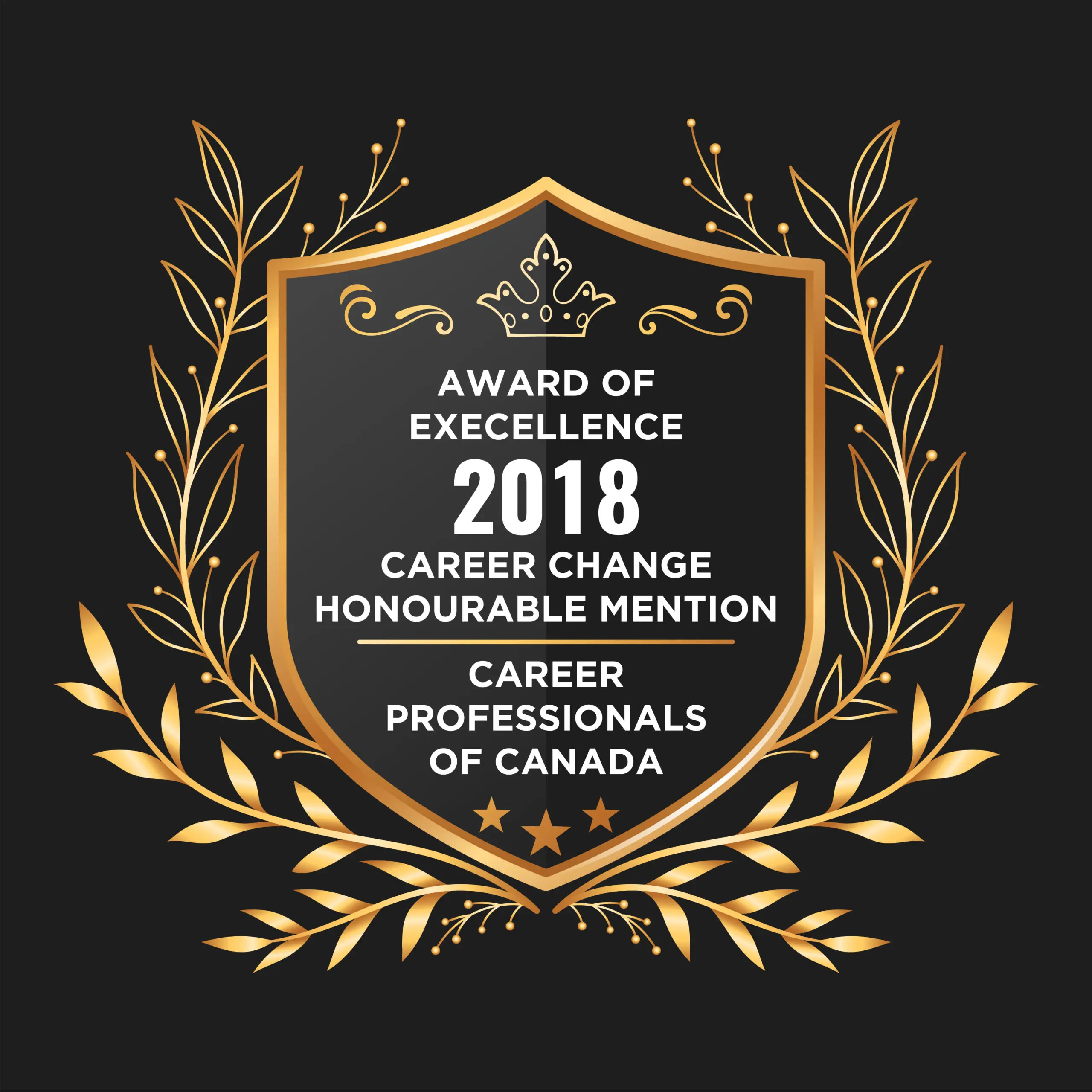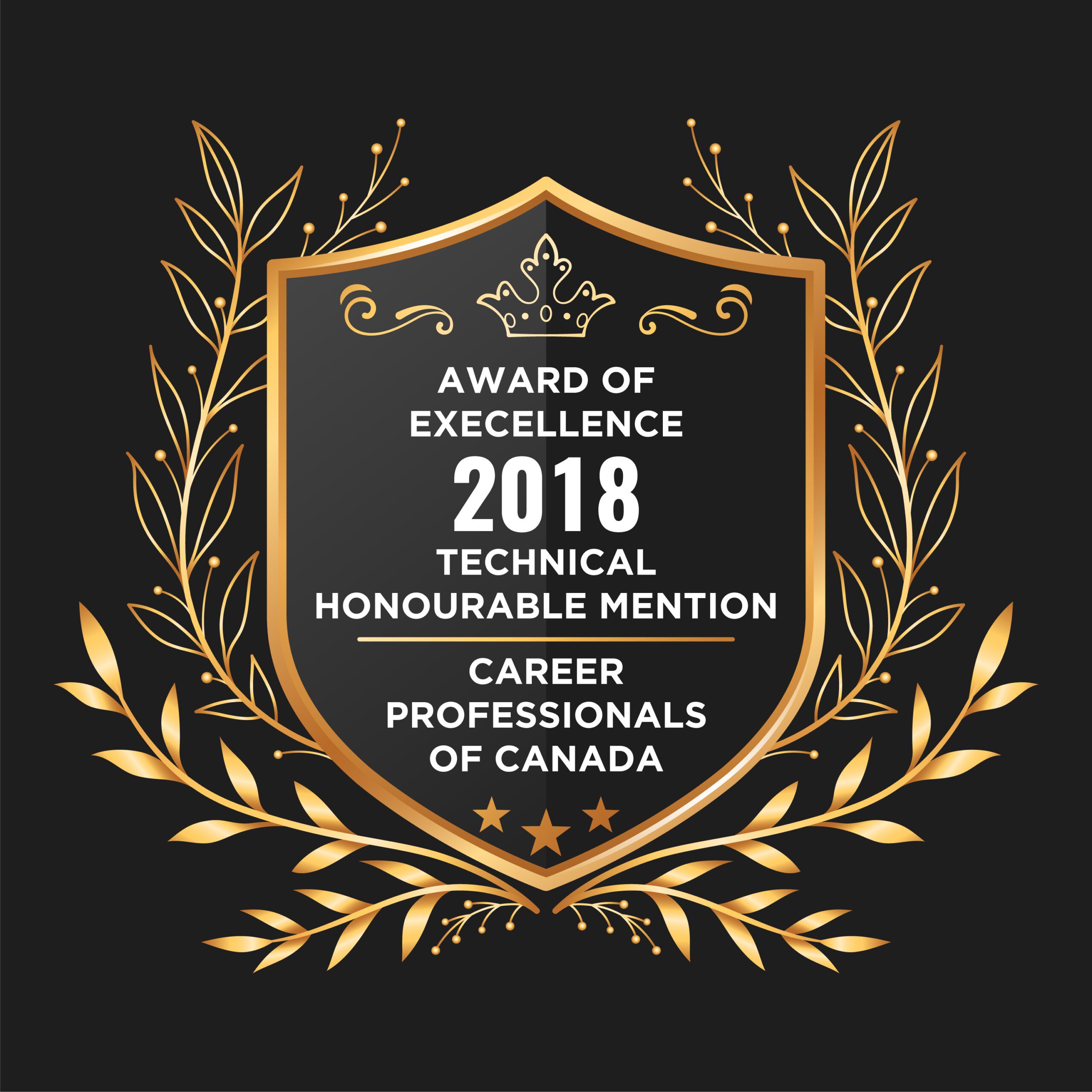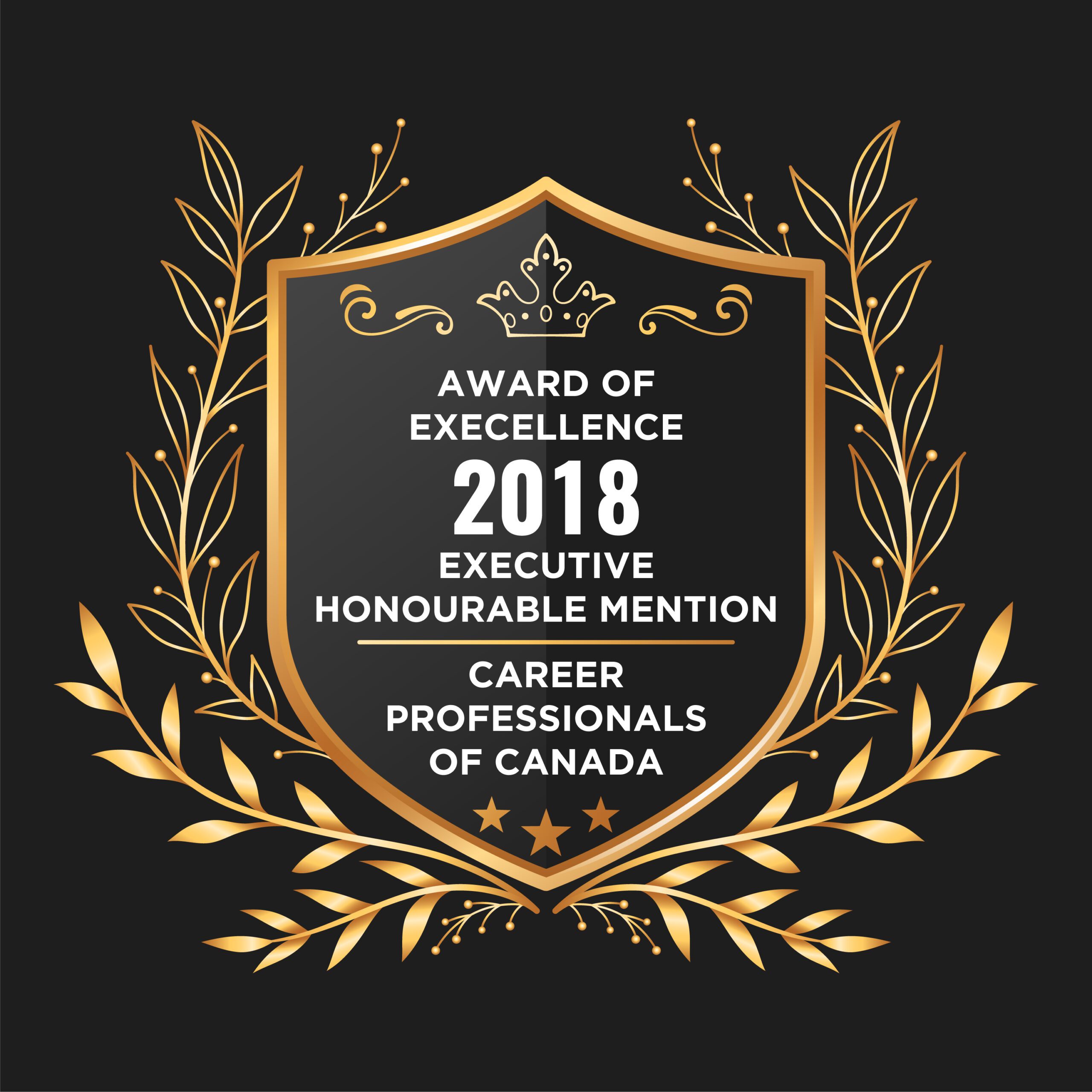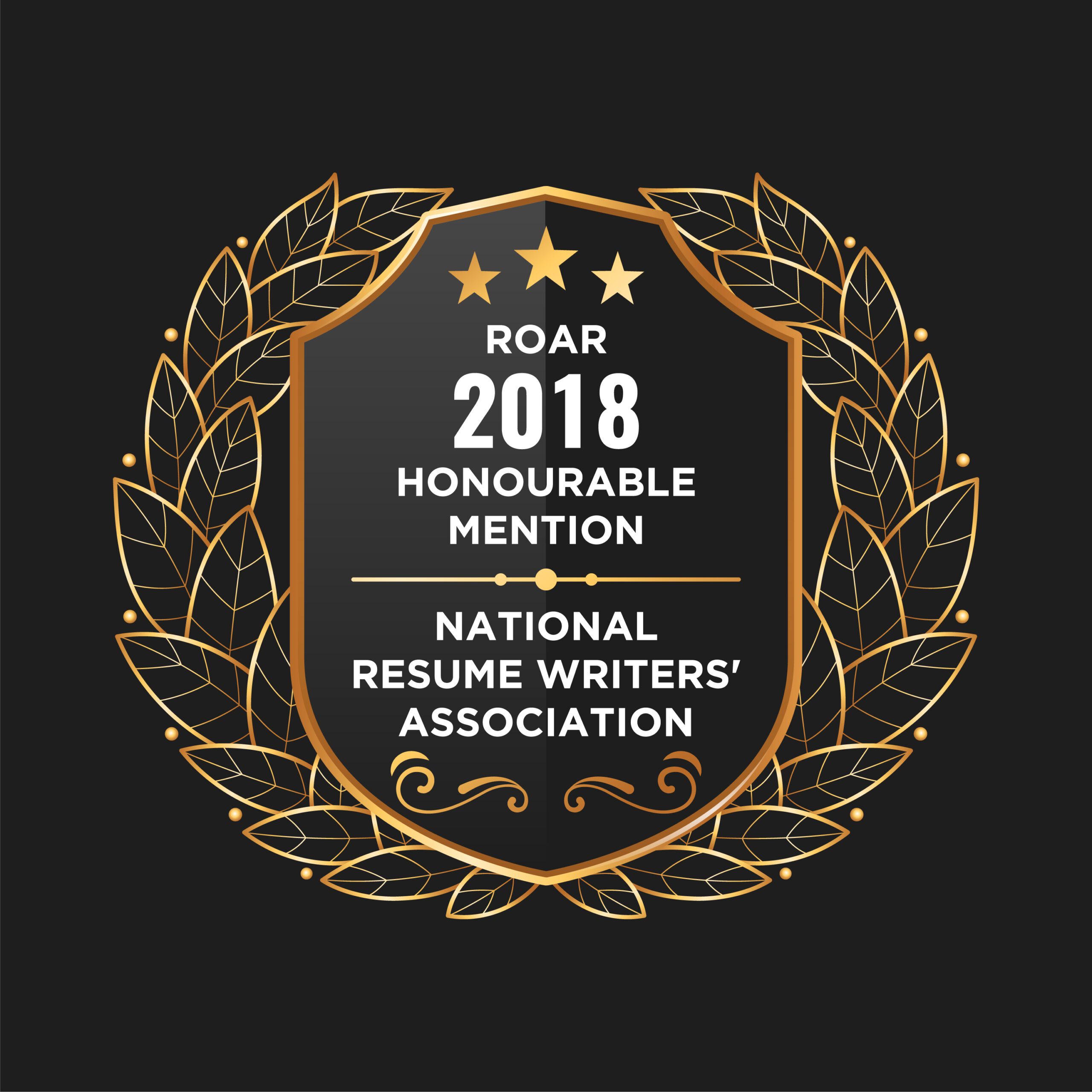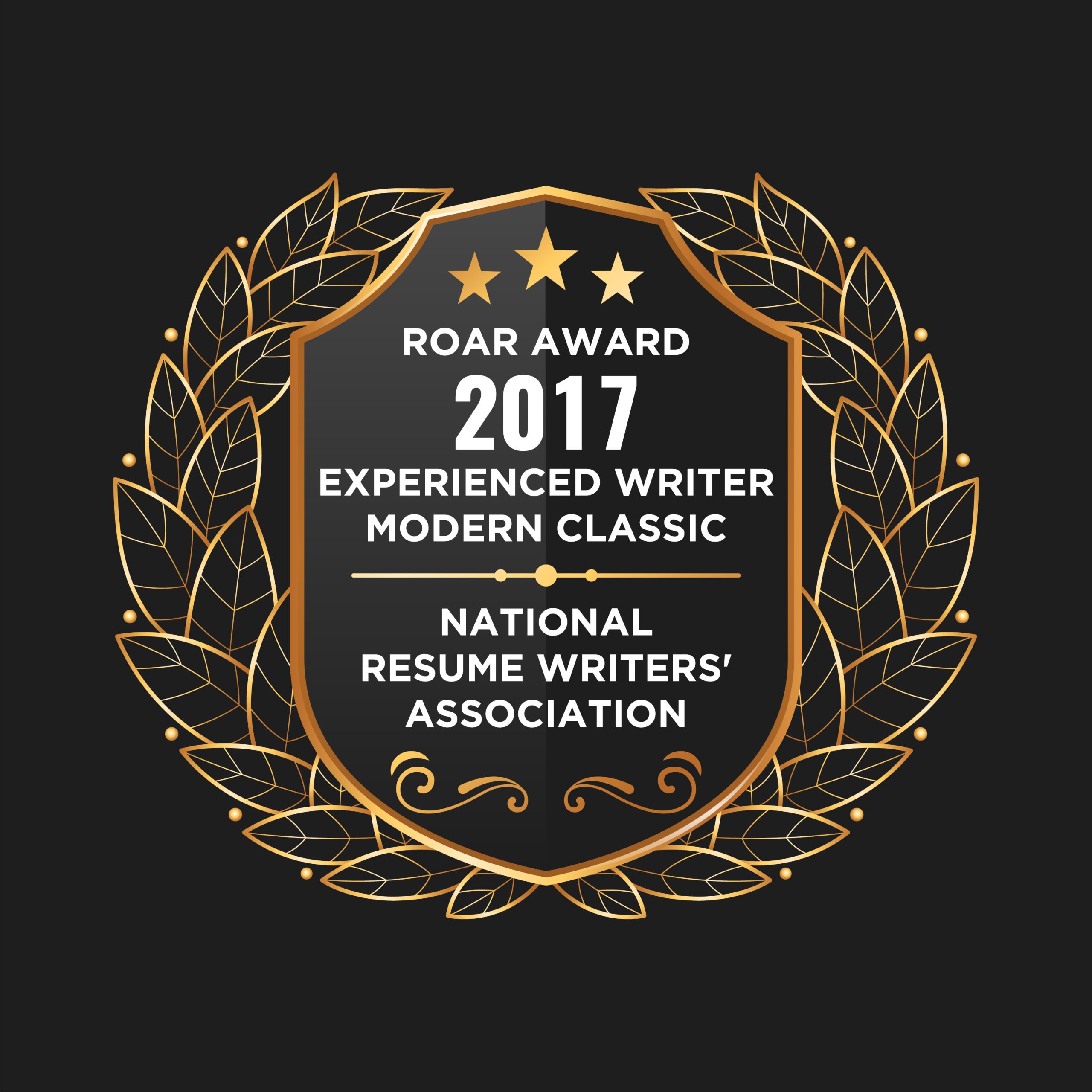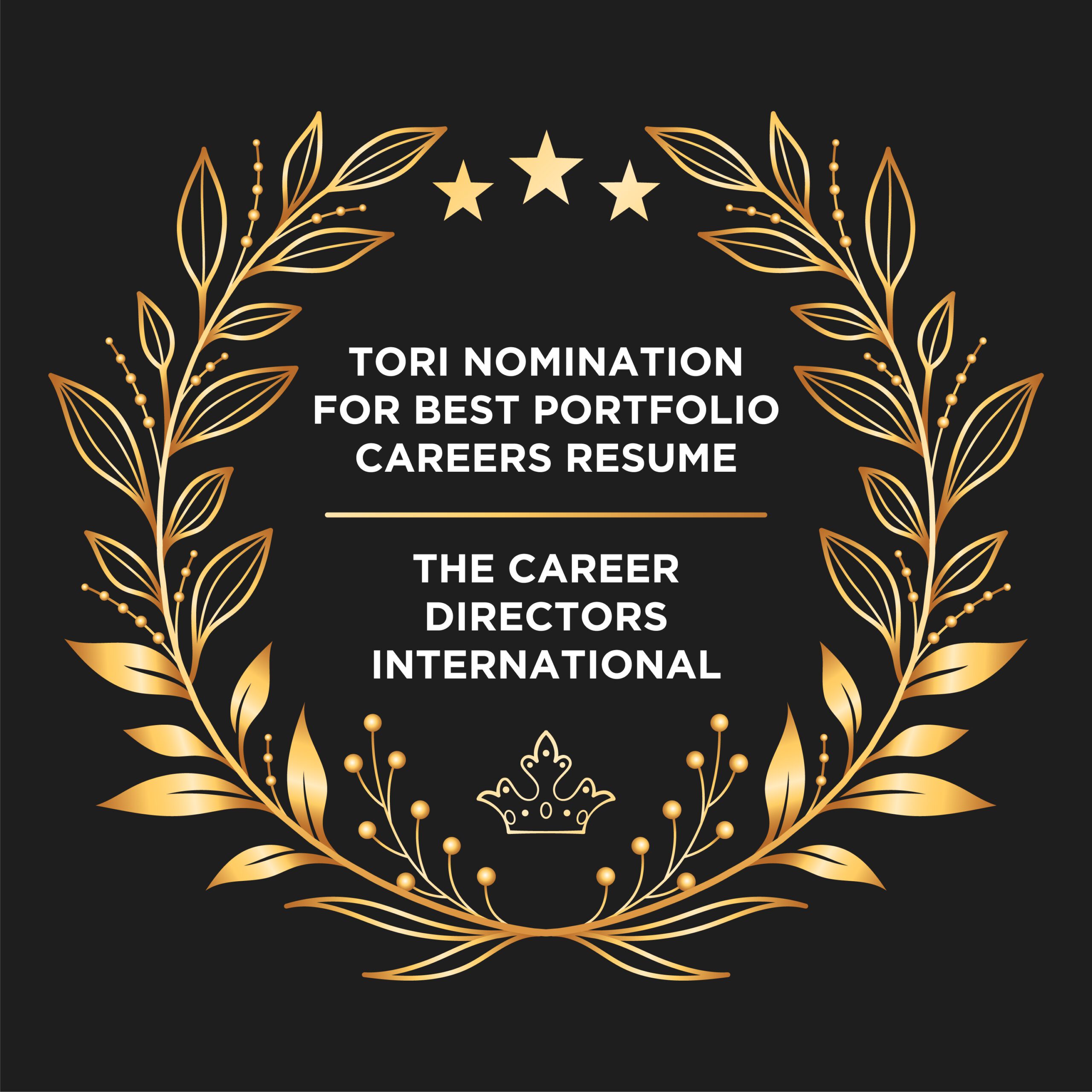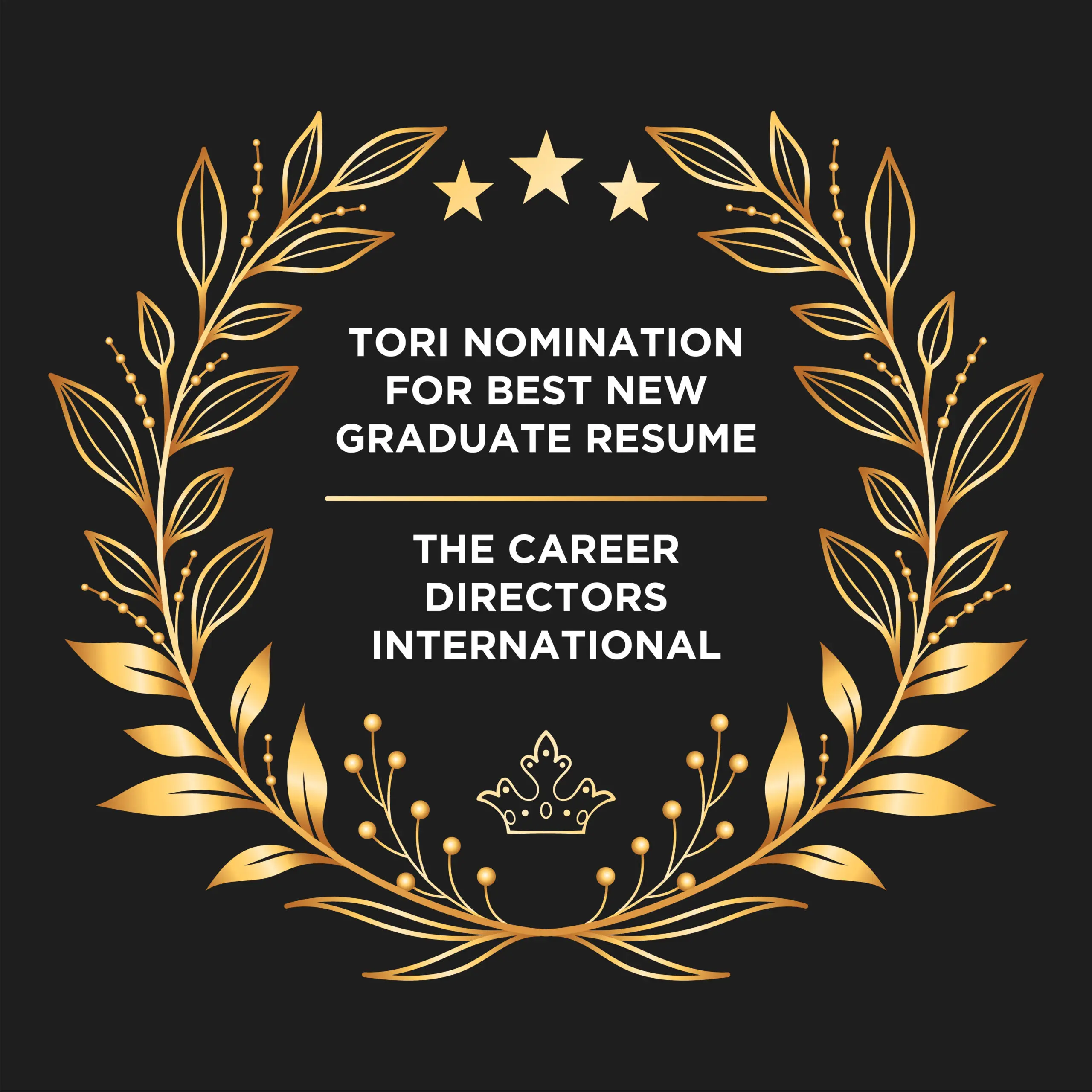 Employers who have Onboarded Our Clients