Director of Operations Resume
Propelling your director levels
Have a look at our great director of operations resume examples and learn how we can help you create a better resume for yourself so that you can land your dream job.
A Director of Operations Resume should include operations management, strong leadership and strategic planning skills. The Director of Operations is responsible for overseeing the company's daily managerial and organizational functions. The Director of Operations resume should clearly demonstrate the skills required by the employer. While writing an operations director resume, be sure to use keywords that apply to the position. For example, "leadership", "project management" or "operations management" are keywords that are found in Operations Director job postings. If you're trying to get noticed, make sure to include these skills.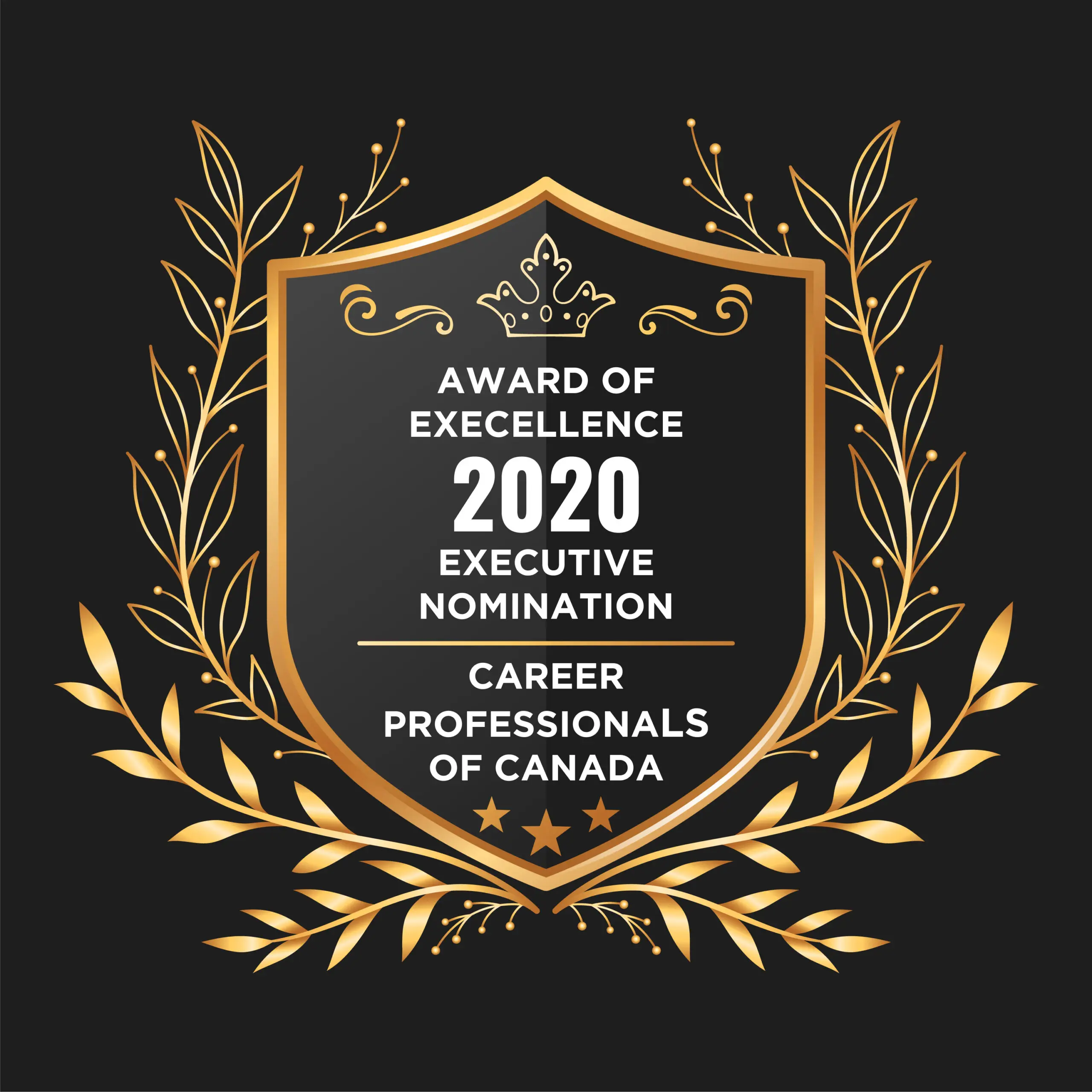 iCareerSolutions Award-Winning Resume Service was honored to be nominated for Executive Resume. Career Professional's prestigious Awards of Resume Writing Excellence Program is committed to setting the standard for Resume Writing Excellence – "Recognizing outstanding Resume Writers in our profession is one of Career Professional's most important activities".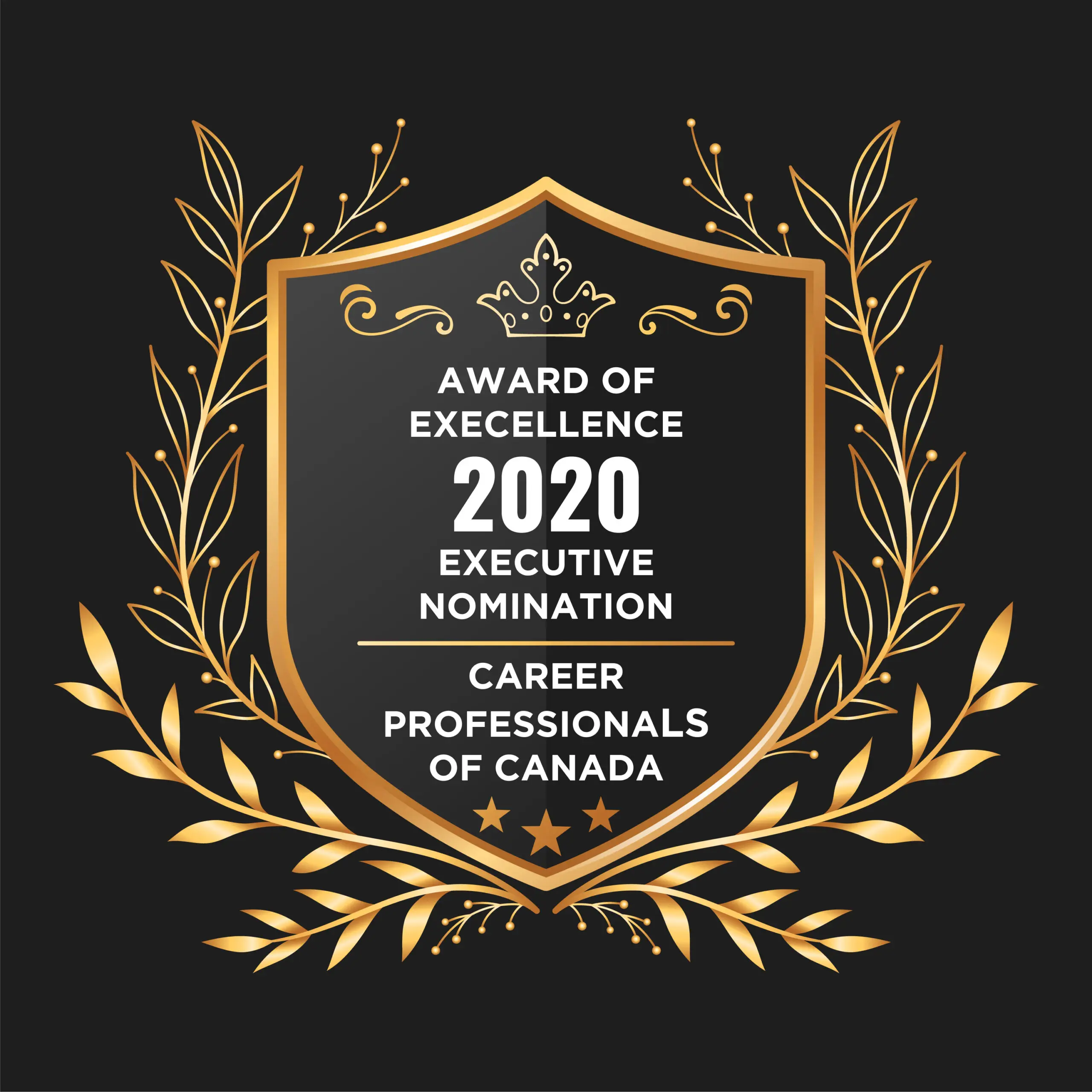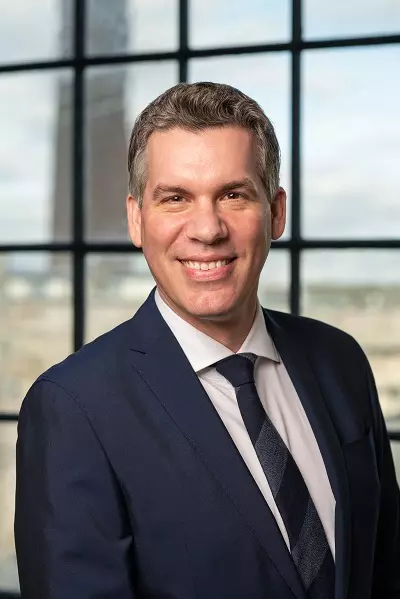 Arno Markus ​BA, MSc., CPRW
iCareerSolutions CEO and Founder
Arno Markus is a 20X Award-winning Certified Professional Resume Writer and founder of iCareerSolutions. Arno has worked with Fortune 500 Executives, North American Professionals, and Strategic-Thinking Leaders across all industries to assist them in landing Top Positions at Billion-Dollar Companies, Start-Ups, and everything in between.
My first interaction with Mr. Markus goes back to 2016. I sent him my resume, which to me, was pretty darn good. We talked about my career goals, I filled out a detailed matrix, and a week later, he sent me a draft of my latest resume. I was so awestruck I became emotional. I felt I had been shortchanging myself for years. The matrix helps realize strengths and skills – missing words to make us [stand out]. I then took the finalized resume and put it out there. I received calls upwards of five per day regarding my resume. I was overwhelmed and soon was offered a salary of nearly 25% more than I made at that time. I recently reached out to Arno again for a refresher if you will and to add my latest role and the fact I'm now published and will finish an MBA in late November 2020. Without fail, the resume and cover letter are amazing! If anyone needs to refresh their resume, and to understand missing potentials and skills, connect with Arno immediately.
Active Members of The National Resume Writers' Association (NRWA) │ The Professional Association of Resume Writers & Career Coaches (PARW&CC) │ Career Directors International (CDI) │ Career Professionals (CPC) │ Forbes Coaches Council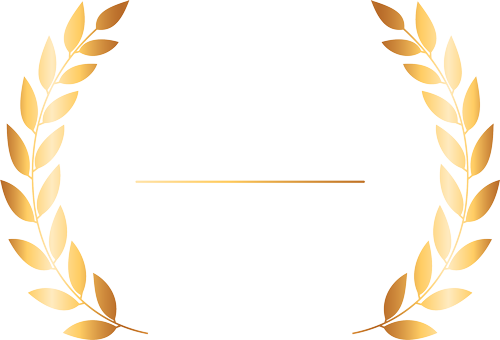 Director of Operations resume examples
If you are looking for an operations director job, one of the best ways to land the position you've been dreaming about is to update your resume. Here is more information about our Director of Operations Resume Writing Services.
We've included Director of Operations resume samples for you below:
Director of Operations Resume Sample
This Director of Operations Resume example (included below) was written for a client with 20+ years of experience in delivering business, revenue growth and excellent customer service for an award-winning company. We've included the professional headline "DRIVING BUSINESS & REVENUE GROWTH; DELIVERING CUSTOMER SERVICE EXCELLENCE" under the resume header. Just below the headline, we have included a professional summary and a testimonial to catch the recruiter's attention. Main skills of the client are included below the summary section. 
We've included the professional experience of the clients with bullet points to showcase the achievements effectively. Then we have included the education and professional associations. Lastly, we've included the volunteer activities of the client.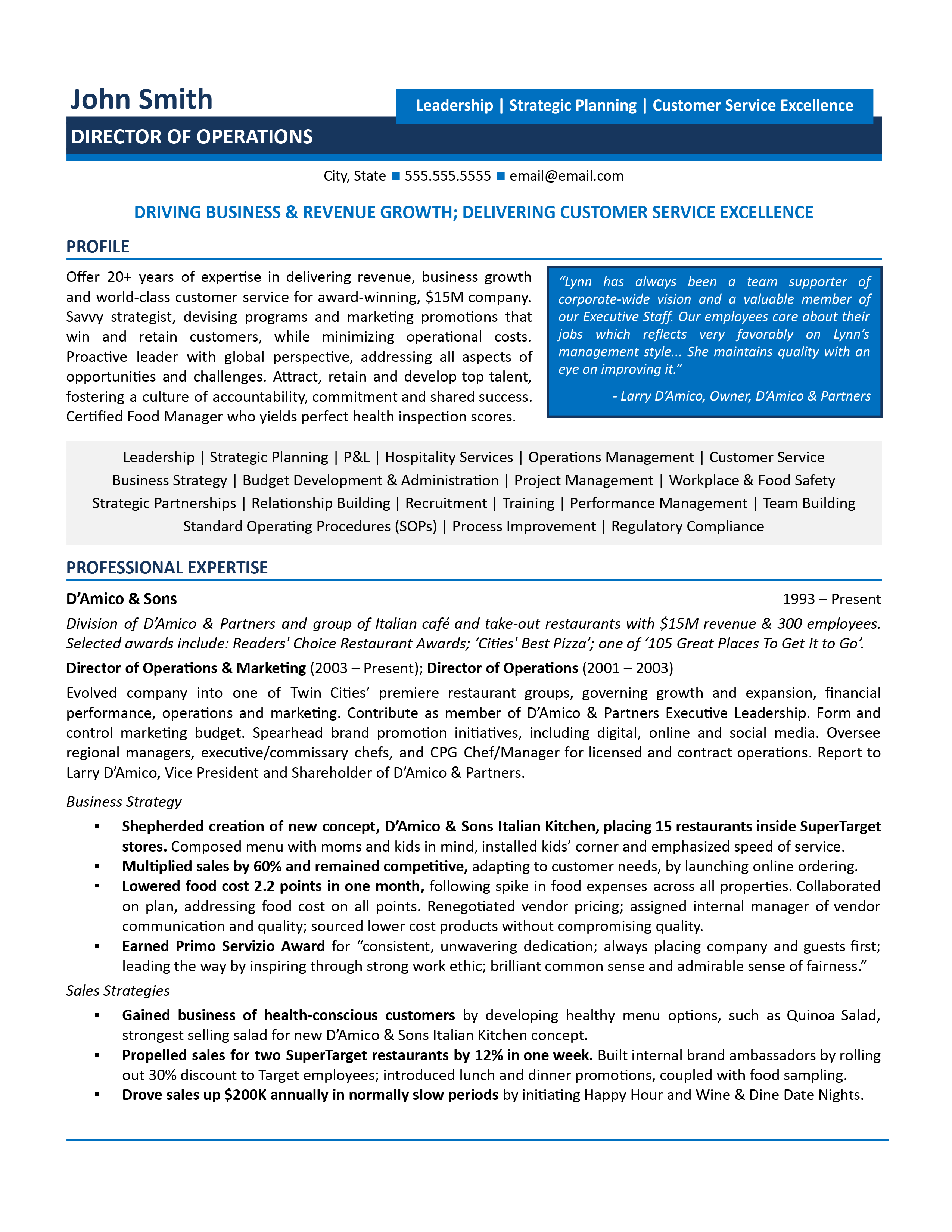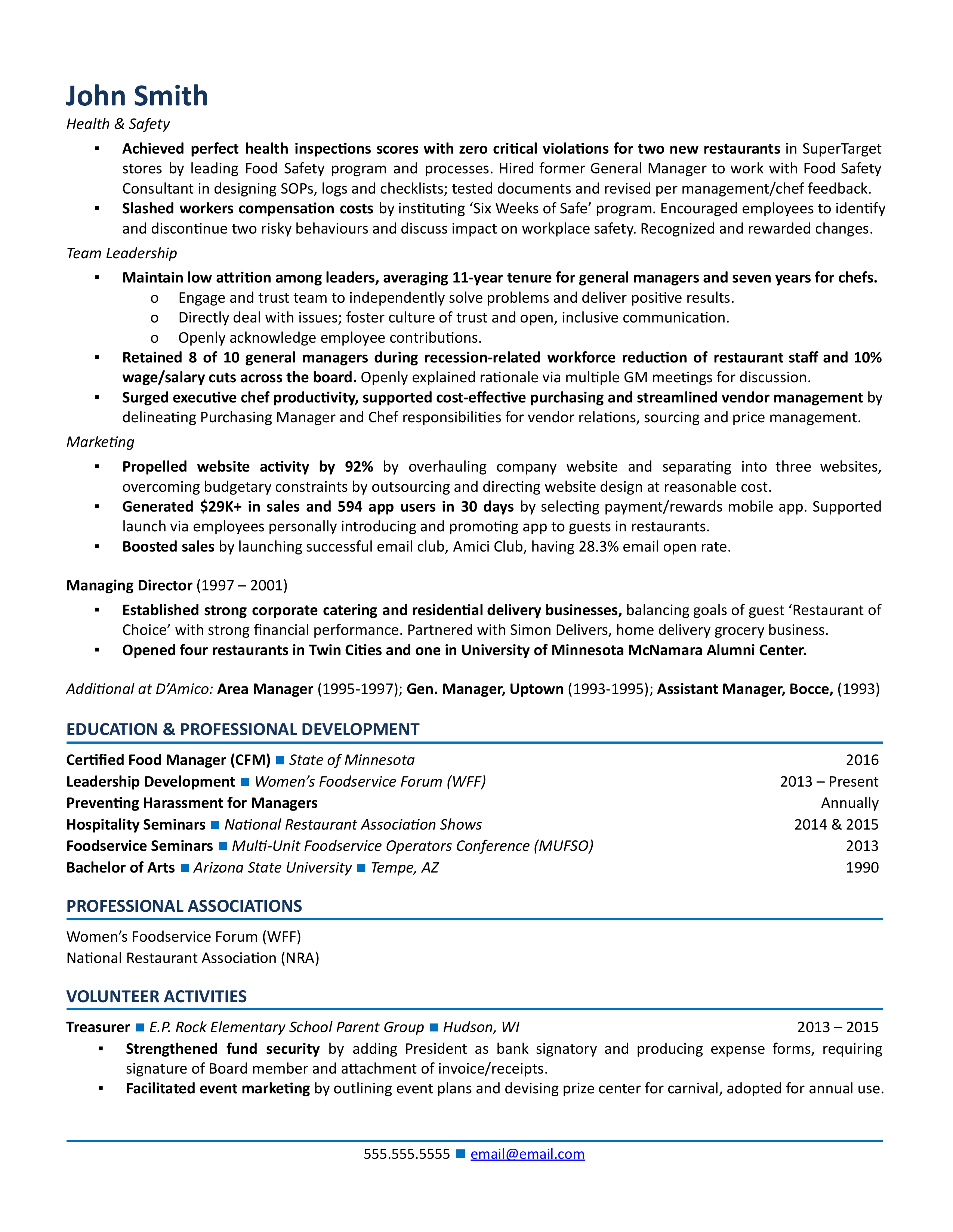 Director of Operations Resume Sample
Looking for a Director of Operations Resume? Let us help you land more interviews by helping you create the best resume for you. Book a call today to speak directly with our CEO and Founder, Arno Markus!
Director of Operations Resume Sample ll
This Operations Director Resume example (included below) was written for a client with more than ten years of experience in delivering high-impact, business, HR strategies and operational improvements. The professional headline "DRIVING ORGANIZATIONAL GROWTH, PERFORMANCE & EFFICIENCY" well suits the achievements of the client. Just below the summary, we have added the operational skills as well as the technical skills of the client. 
The professional experience section of the resume is organized into paragraphs highlighting each skill in the role. We've then included the education and professional associations of the client.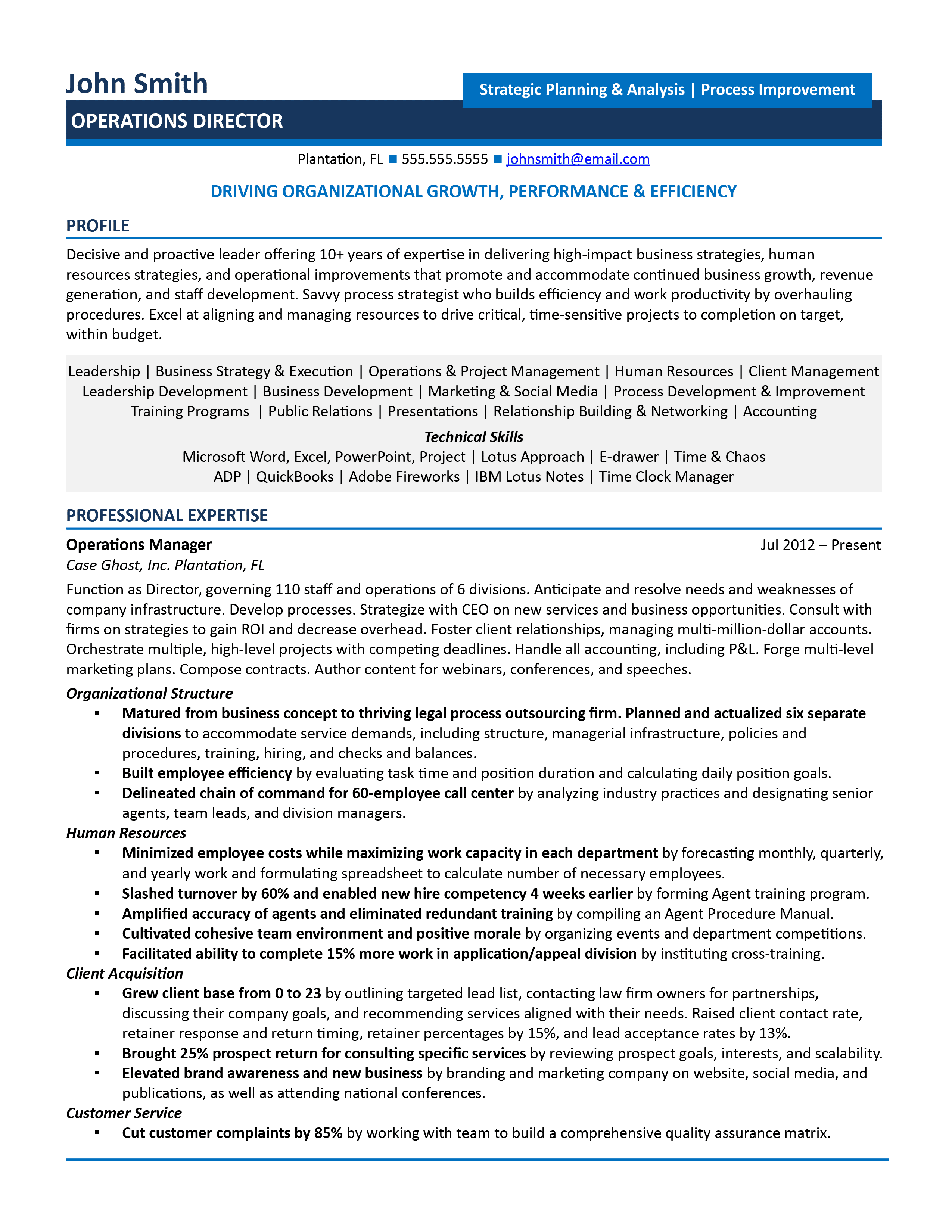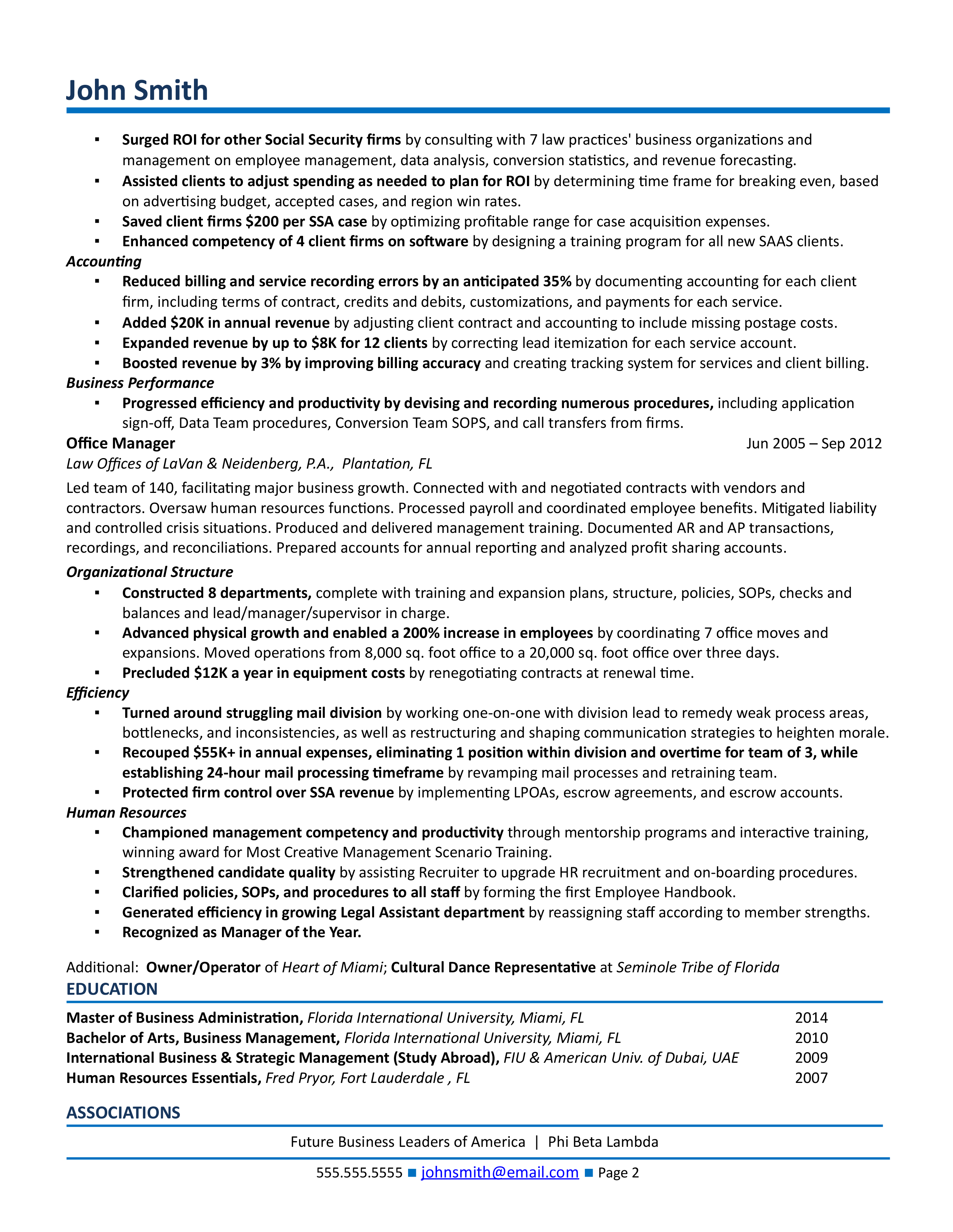 Operations Director Resume Sample
Looking for an Operations Director Resume? Let us help you land more interviews by helping you create the best resume for you. Book a call today to speak directly with our CEO and Founder, Arno Markus!
How to write Director of Operations Resume
As a director of operations, your resume should showcase your experience, skills, and accomplishments in the field of director of operations, emphasizing your ability to develop and maintain strong relationships with customers, ensure their satisfaction, and drive revenue growth. Here are a few  steps to help you write an impressive director of operations resume.
Select the Right Resume Format
Choosing the right resume format is crucial to presenting your experience and skills effectively. There are three main resume formats to consider:
Chronological: This format lists your work experience in reverse chronological order, focusing on your career progression. It is ideal for director of operations with a steady career path in the same industry.
Functional: This format emphasizes your skills and achievements rather than your work history. It can be useful for those with career gaps or transitioning to a director of operations role from a different field.
Hybrid/Combination: This format combines elements of both chronological and functional formats, highlighting relevant skills and achievements while showcasing your work experience. It is suitable for director of operations with diverse backgrounds and experiences.
Powerful Summary for Director of Operations Resume
A powerful summary for a director of operations resume should be concise, engaging, and tailored to the position. It must emphasize your most significant accomplishments, relevant skills, and experience that showcase your suitability for the role. Here's a step-by-step guide to writing a compelling summary for your director of operations resume:
Contact Information: At the top of your resume, include your full name, phone number, email address, and LinkedIn profile URL.

Resume Summary or Objective: Write a brief, 2-4 sentence summary or objective statement that highlights your most relevant experience, skills, and career goals. Tailor this section to the specific job you're applying for.

Work Experience: List your professional experience in reverse chronological order, starting with your most recent job. Include your job title, the company's name, location, and the dates of your employment.

Education: List your highest level of education, including the degree obtained, the name of the institution, and the year of graduation.

Highlight your Skills: Include a list of relevant hard and soft skills that demonstrate your expertise as a Director of Operations.

Showcase Certifications and Awards: If you have any relevant certifications or awards, list them in this section to showcase your expertise and achievements.
Director of Operations Resume Summary Example
Results-driven and highly experienced Director of Operations with a proven track record of improving organizational efficiency, reducing costs, and increasing revenue. Seeking to apply my extensive expertise in process optimization, strategic planning, and team management to contribute to the growth and success of a dynamic company.
Showcase Your Core Competencies
To showcase core competencies in a director of operations resume, create a dedicated section that highlights your most relevant skills and expertise. This section should be easy to scan and tailored to the specific position you are applying for. Here's how to effectively showcase your core competencies:
Review the job description: Carefully read the job description to identify the most important skills and expertise the employer is seeking. Make a list of these requirements to ensure you address them in your core competencies section.

Choose 10-15 relevant competencies: Select the most pertinent skills from your list that align with the job requirements and demonstrate your ability to excel in the director of operations role. These should include a mix of hard and soft skills that showcase your leadership abilities, strategic thinking, and industry-specific knowledge.

Organize your competencies: Arrange your core competencies logically for a balanced appearance. This will help recruiters quickly scan the section and identify your most relevant skills.
Tailor to the position: Remember to customize your core competencies for each director of operations position you apply for, emphasizing the skills and expertise that are most relevant to that specific role.

Here are some relevant skills to a director of operations resume:
Leadership
Strategic planning
Project management
Time management
Budgeting
Financial analysis
Risk assessment
Process improvement
Quality control
Performance measurement
Supply chain management
Vendor management
Contract negotiation
Procurement
Inventory management
Forecasting
Analytics
Data-driven decision making
Change management
Business development
Team building
Coaching and mentoring
Conflict resolution
Interpersonal skills
Communication skills
Presentation skills
Listening skills
Adaptability
Problem-solving
Critical thinking
Decision making
Delegation
Emotional intelligence
Empathy
Cross-functional collaboration
Networking
Relationship building
Resource allocation
Organizational skills
Process mapping
Lean management
Six Sigma
Business process re-engineering
Performance management
Human resources management
Talent acquisition
Training and development
Succession planning
Compliance management
Regulatory knowledge
Safety management
Environmental management
Sustainability initiatives
Technology integration
Information technology management
Cybersecurity
Software implementation
Infrastructure management
Facilities management
Real estate management
Crisis management
Business continuity planning
Disaster recovery planning
Incident management
Stakeholder management
Customer service
Market research
Competitive analysis
Brand management
Public relations
Corporate communications
Marketing strategy
Social media management
Content creation
Event planning
Sales management
Revenue growth
Cost reduction
Profit margin optimization
Mergers and acquisitions
Integration management
Global operations
International business
Cross-cultural communication
Language skills
Ethics and integrity
Corporate social responsibility
Diversity, equity, and inclusion
Innovation management
Design thinking
Creativity
Idea generation
Scenario planning
SWOT analysis
Benchmarking
KPI development
Balanced scorecard
Trend analysis
Goal setting
Performance evaluation
Detail Your Work Experience
Listing your experience on a director of operations resume is crucial. For each position, include the job title, company name, location, and the dates you held the position (month and year). Ensure consistency in formatting throughout this section. Present your experience using 3-5 bullet points for each position. This format makes your resume easy to read and helps recruiters quickly identify your key accomplishments. Here is an example of how to list experience section on director of operations resume:
Operations Manager FinTech Solutions, New York, NY (2019 – Present)
Supervised a team of 25 employees, improving employee engagement by 30% through regular performance reviews and goal-setting initiatives
Led the implementation of a new inventory management system, reducing stockouts by 20% and improving inventory turnover by 15%
Managed relationships with over 50 vendors, negotiating contracts to achieve cost savings of 10% annually
Implemented a continuous improvement program, resulting in a 25% reduction in customer complaints and a 15% improvement in on-time delivery
Director of Operations LMN Company, New York, NY (2017 – 2019)
Oversaw the daily operations of a 150-employee organization, achieving a 95% on-time delivery rate and a 30% reduction in operating costs
Implemented an ERP system, resulting in a 50% reduction in manual processes and a 20% improvement in data accuracy
Negotiated with suppliers to establish long-term partnerships, reducing lead times by 25% and saving 15% on procurement costs
Collaborated with sales and marketing teams to develop and execute strategies that increased annual revenue by 10%
Created a comprehensive training and development program, improving employee retention by 20%
Highlight Your Education and Professional Development
List your degrees and relevant certifications, starting with the highest level of education. If you have participated in professional development programs or workshops, include them as well. We've included example of Education and Certification Section below:
EDUCATION & PROFESSIONAL DEVELOPMENT
MBA, Operations Management New York University, New York, NY Graduated: May 2012
Bachelor of Science in Business Administration XYZ University, San Francisco, CA (2012 – 2016)
Certified in Production and Inventory Management (CPIM) – APICS
Project Management Professional (PMP) – Project Management Institute
Tips for Director of Operations resume: Stand out from the crowd
There are a few key things that you can do to make your Operations Director resume stand out from the rest:
Looking for the Best Operations Director Resume for your next Director Position?
Most hiring managers will hardly look at the average resume as they receive tens to hundreds of applications. Therefore you should ensure that you highlight all the relevant skills that you can bring to the job. You have to stand out from the other applicants by giving specific examples of your successes that match the job description. 
Both the Operations Director resume and cover letter needed to be branded, and keyword optimized. The best resumes are formatted with bullet points as part of the work experience summary so the hiring manager can quickly find your successful projects. Each of the bullet points should have the result of your accomplishment bolded to draw the hiring manager's eye to the successful results.
Get your Job-Winning Resume Today!
iCareerSolutions is one of the Top Professional Resume & LinkedIn Profile Writing Services and Career Counseling Services in the US. The iCS team possesses Industry Certifications and Awards, including the Certified Professional Resume Writer Certification and the 2019 Best Project Manager Resume Writing Award from Career Directors International and the 2018 Best Analyst Resume from the National Resume Writing Association.
Here are a few of Our Top Resume Testimonials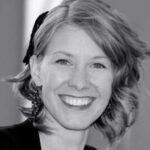 Arno was very professional and created a resume that really highlights my successes. His coaching has also been instrumental in my job searches, career profiles, and professional goals. I was very impressed by his knowledge and advise. Arno was always prompt for our scheduled sessions and quickly responded to all of my email inquiries. I would definitely hire Arno again. …
Top Resume Writing Awards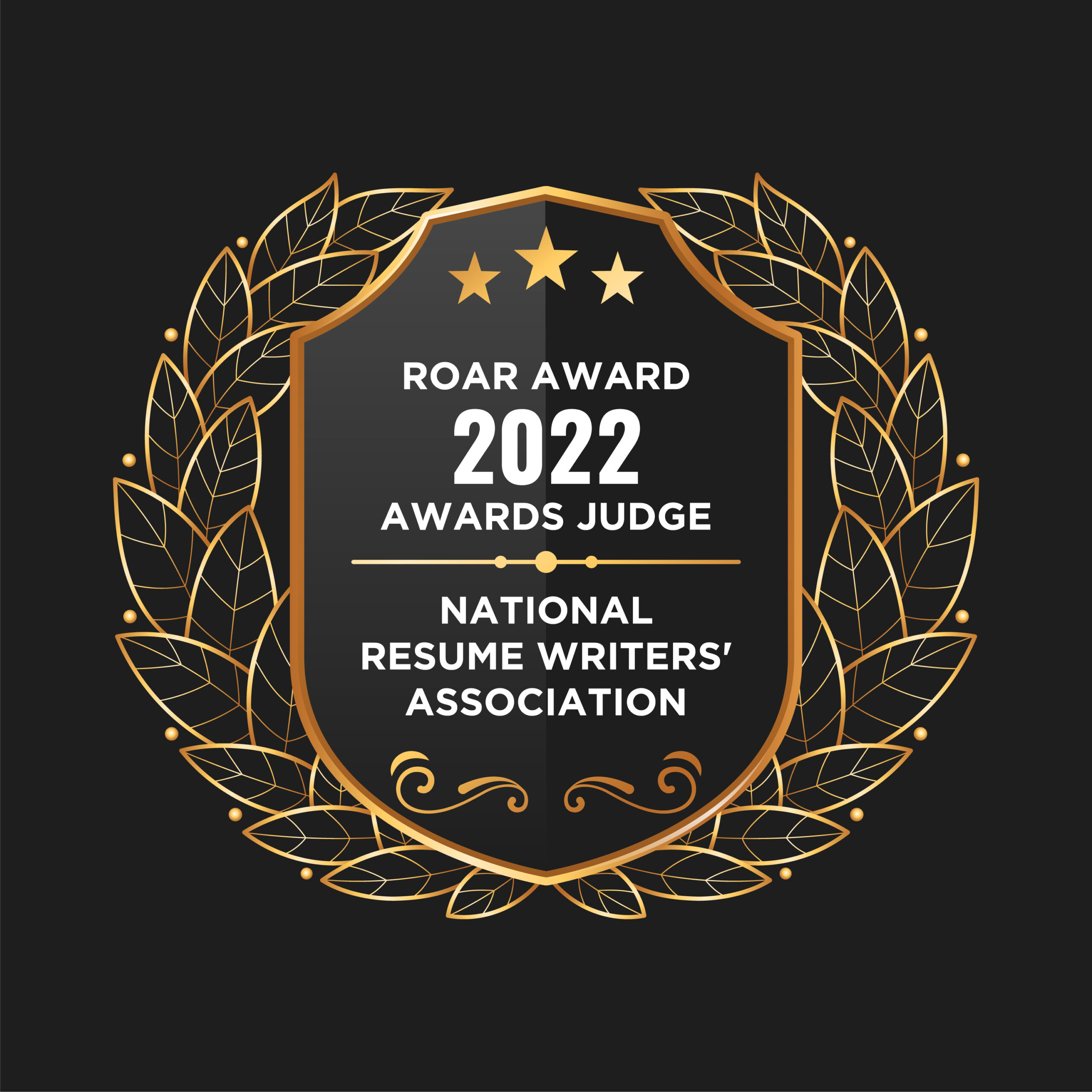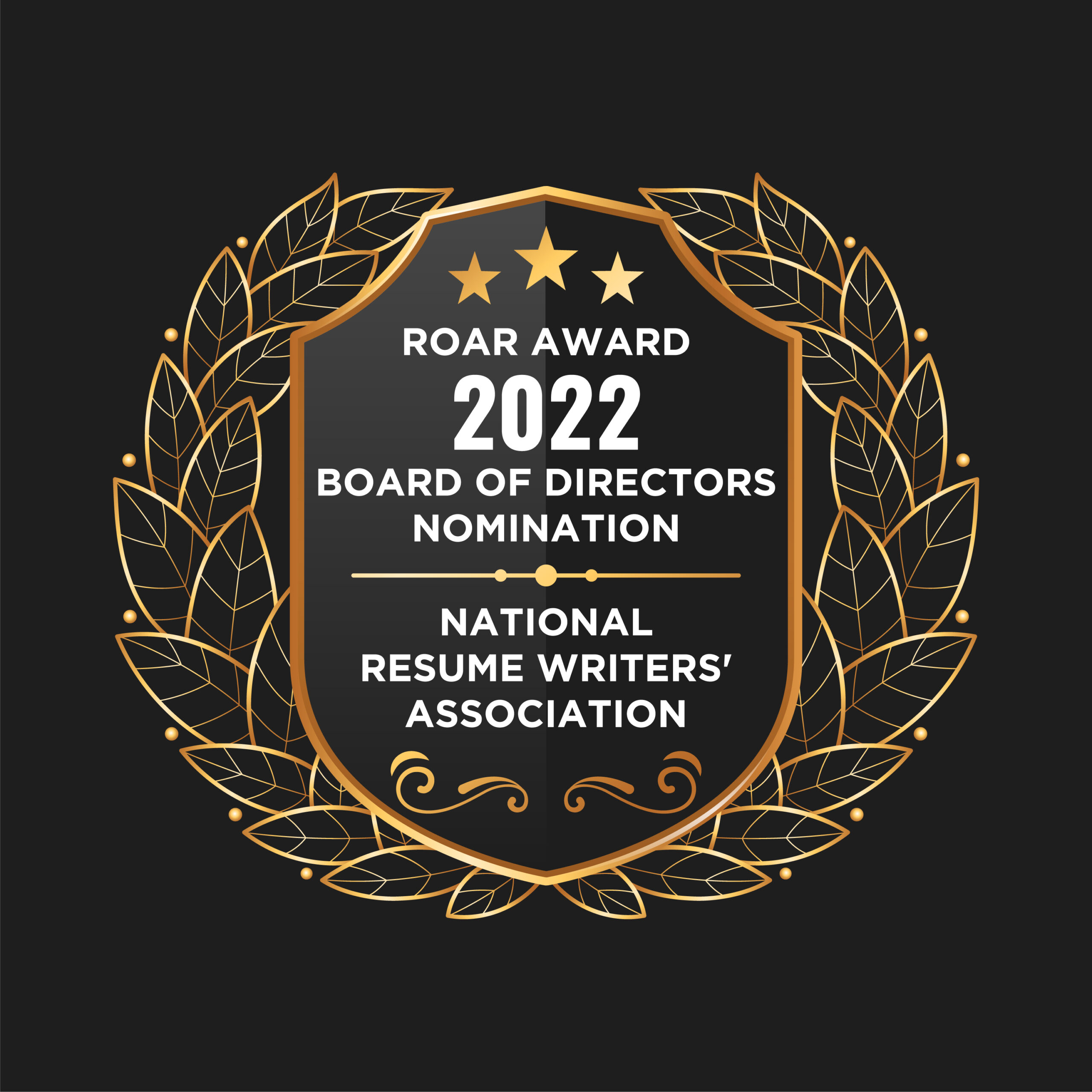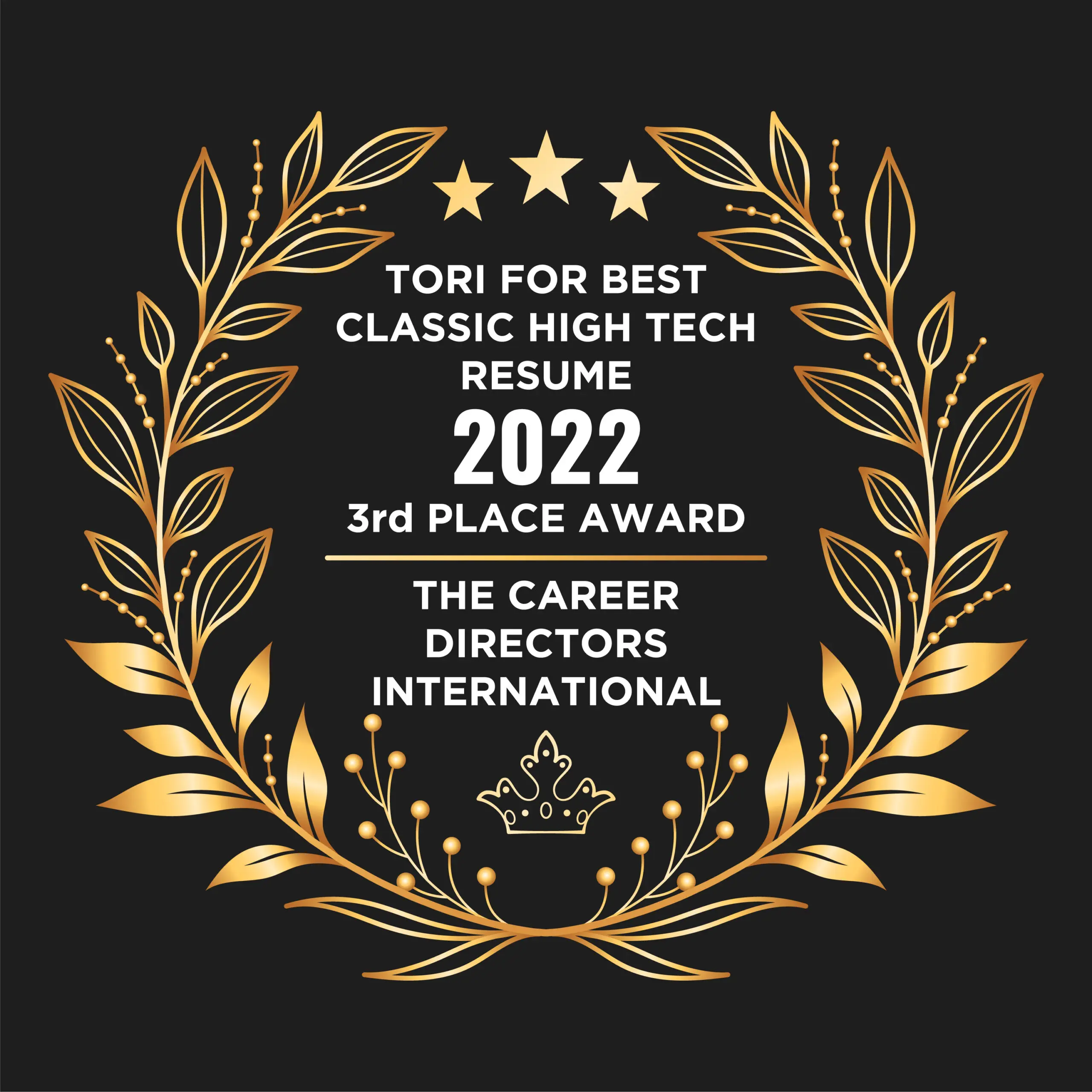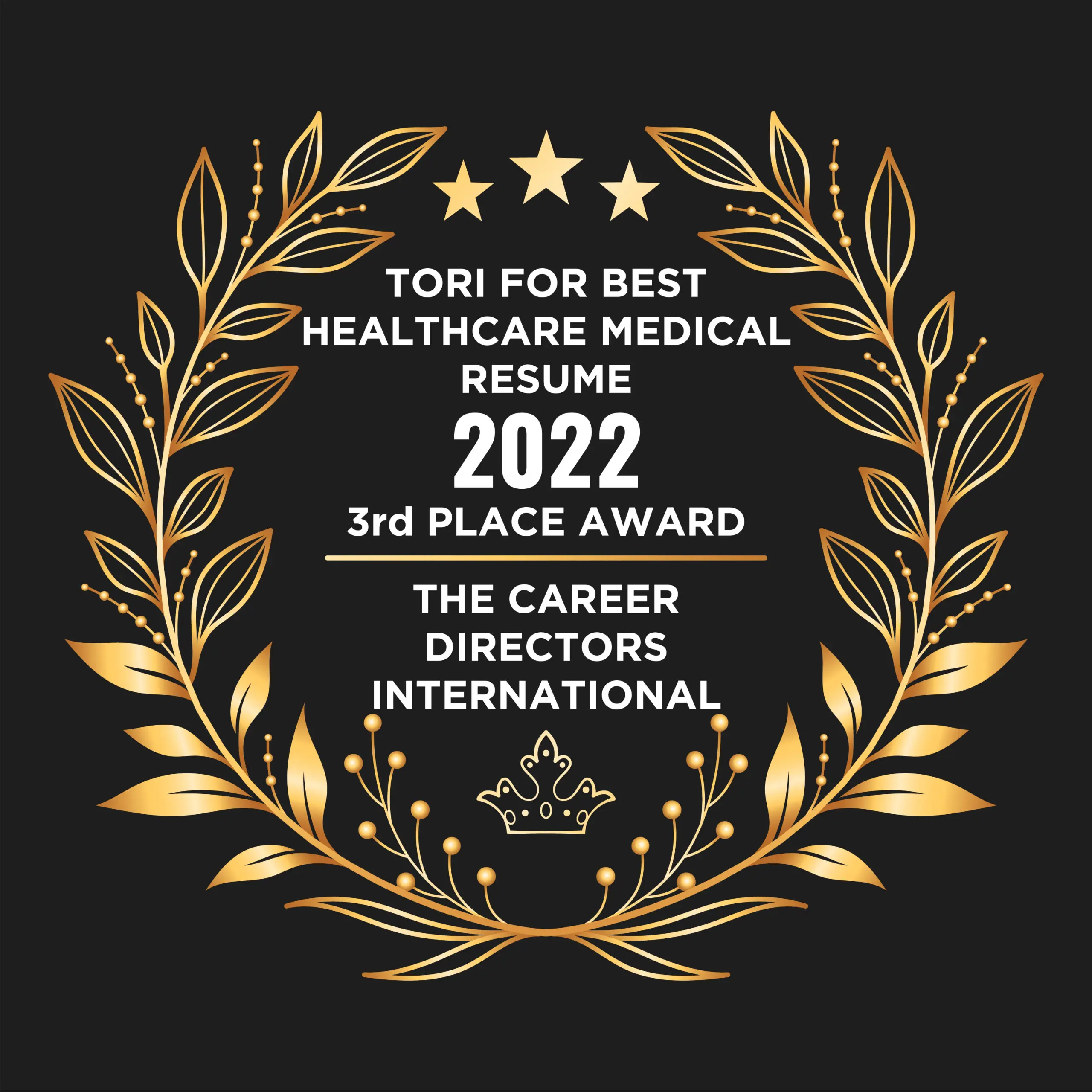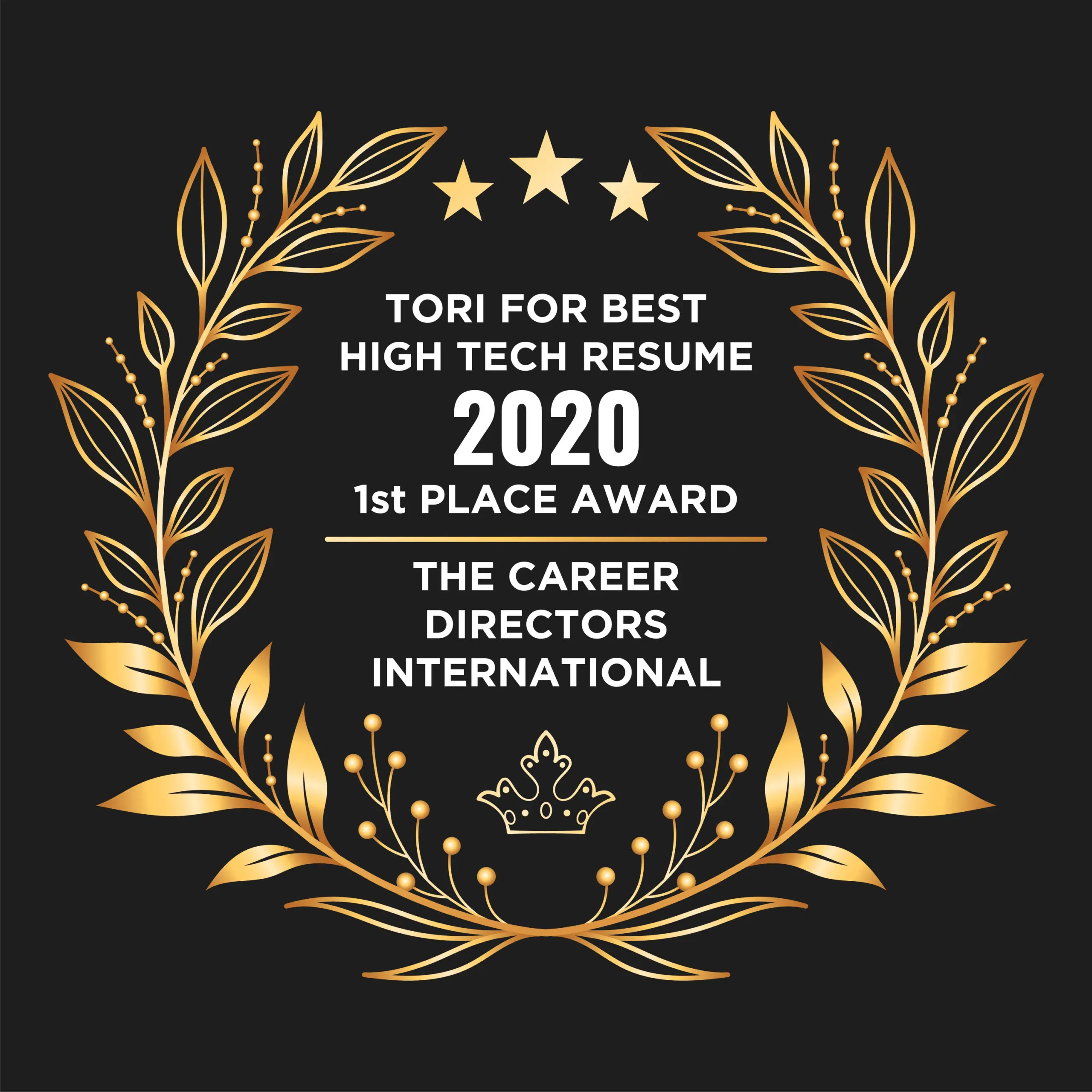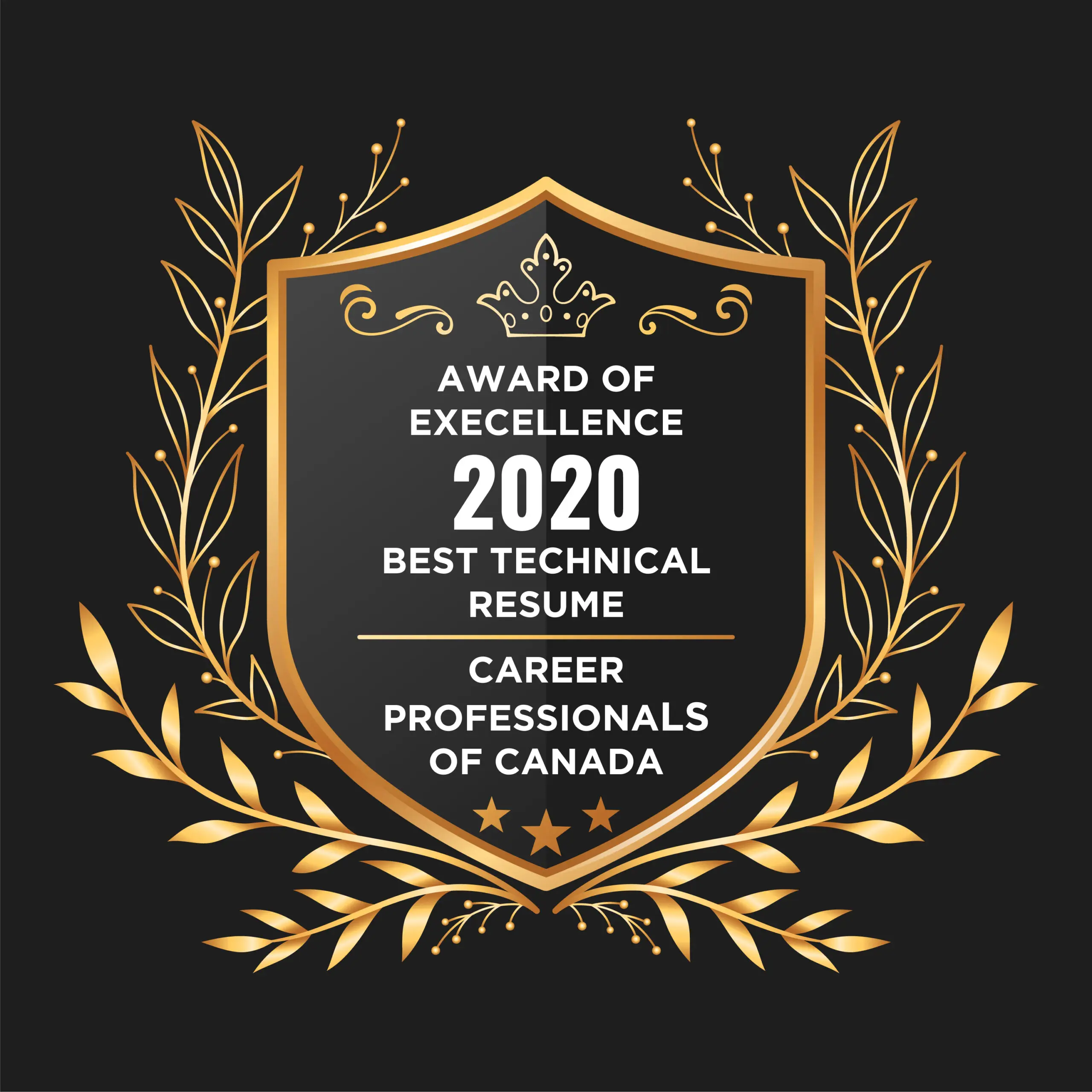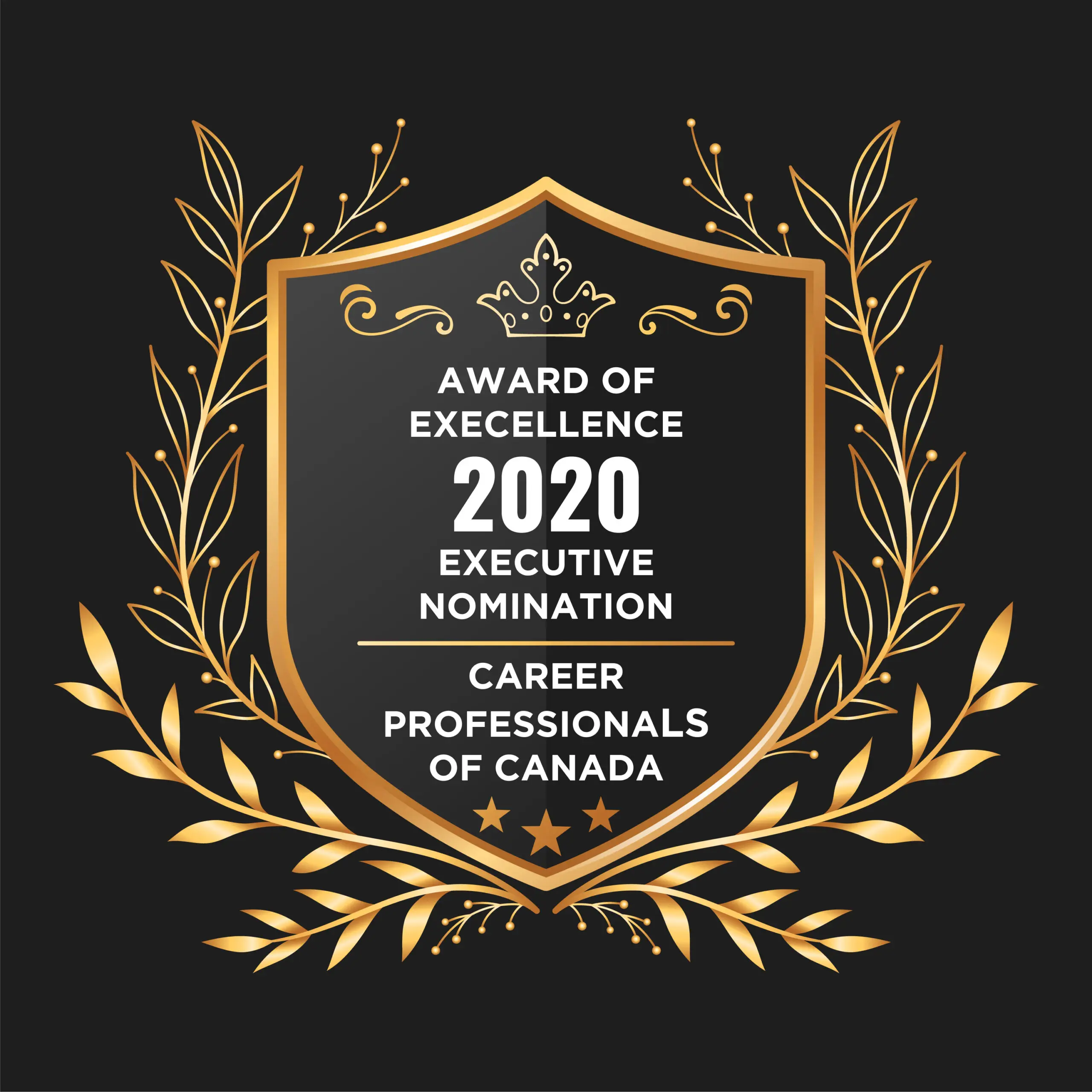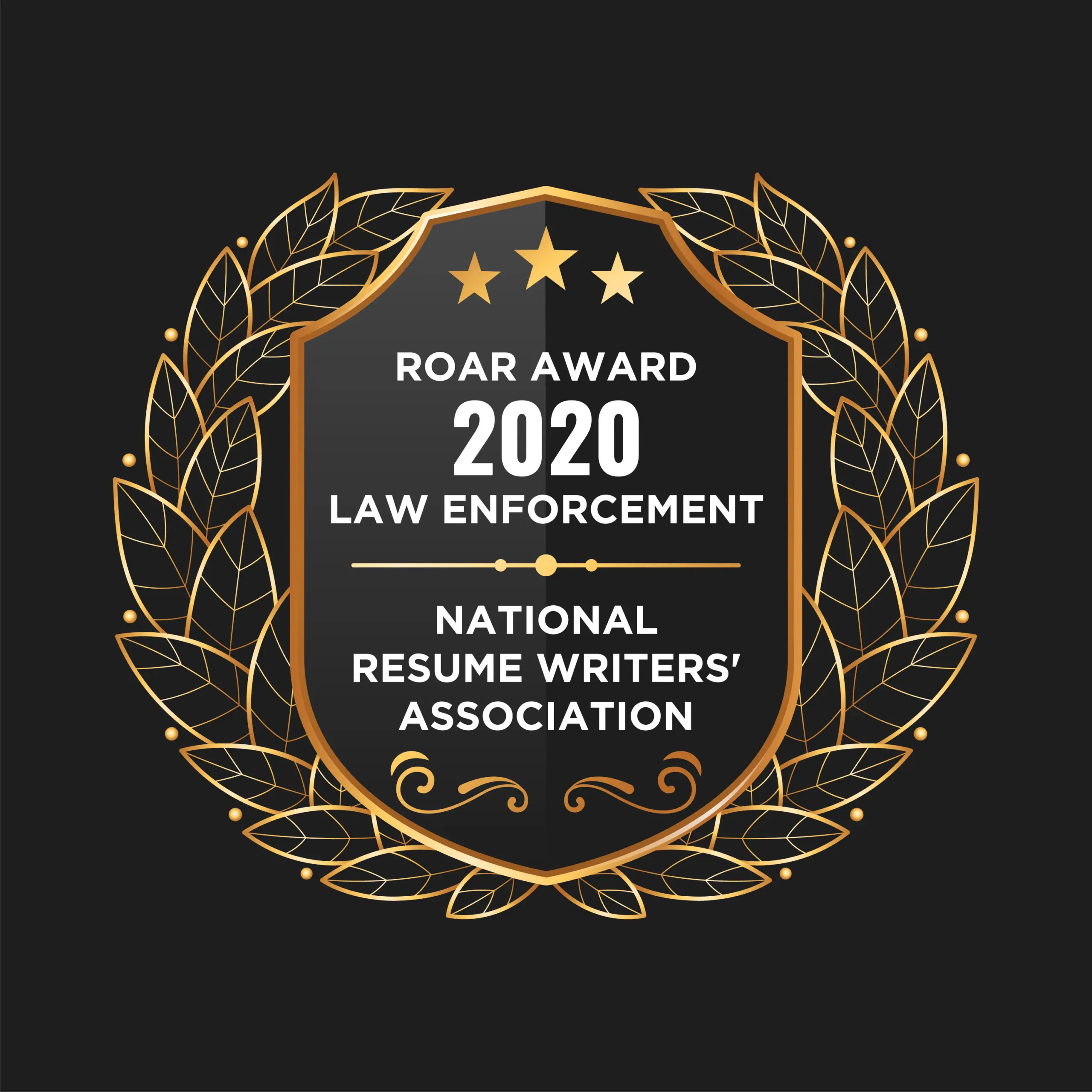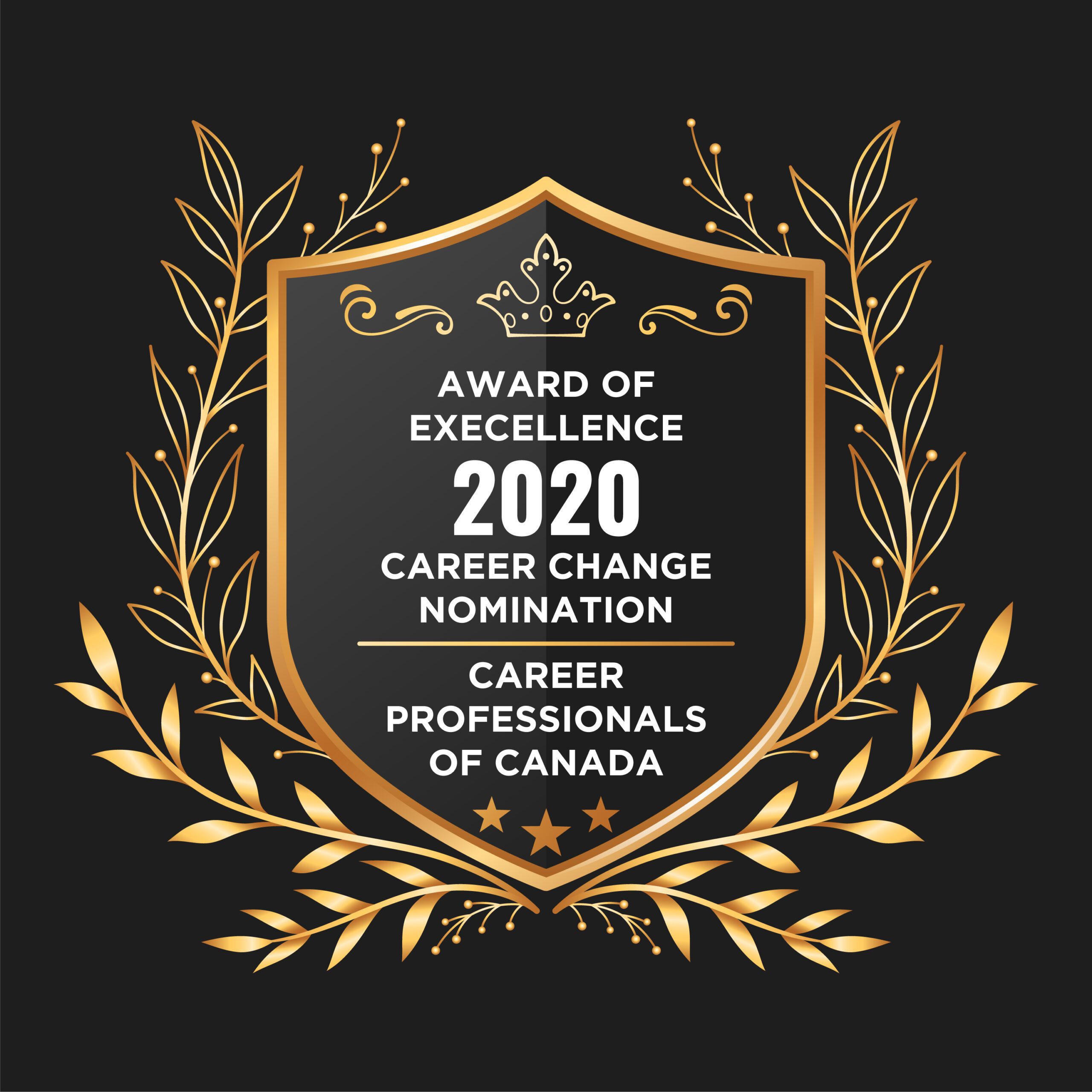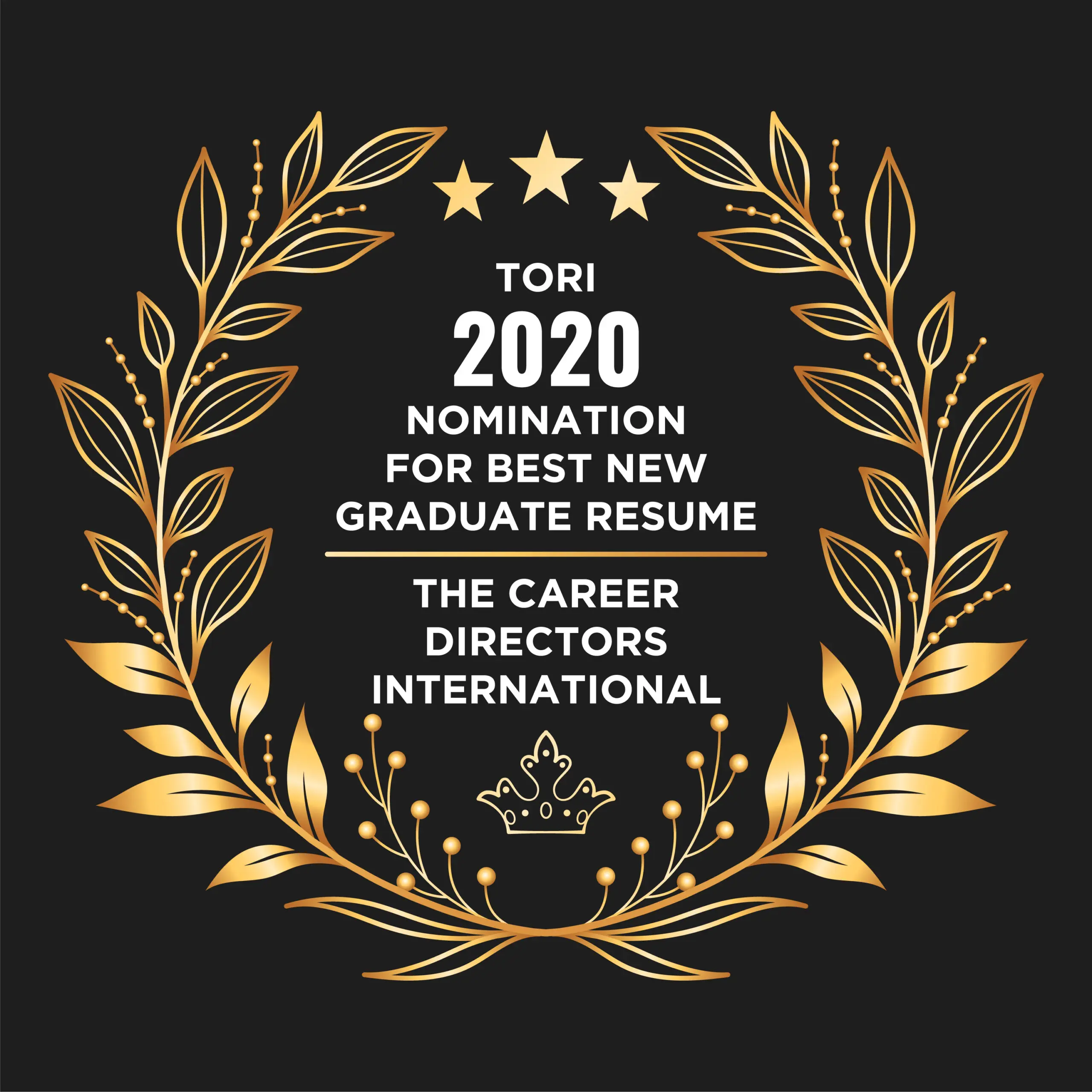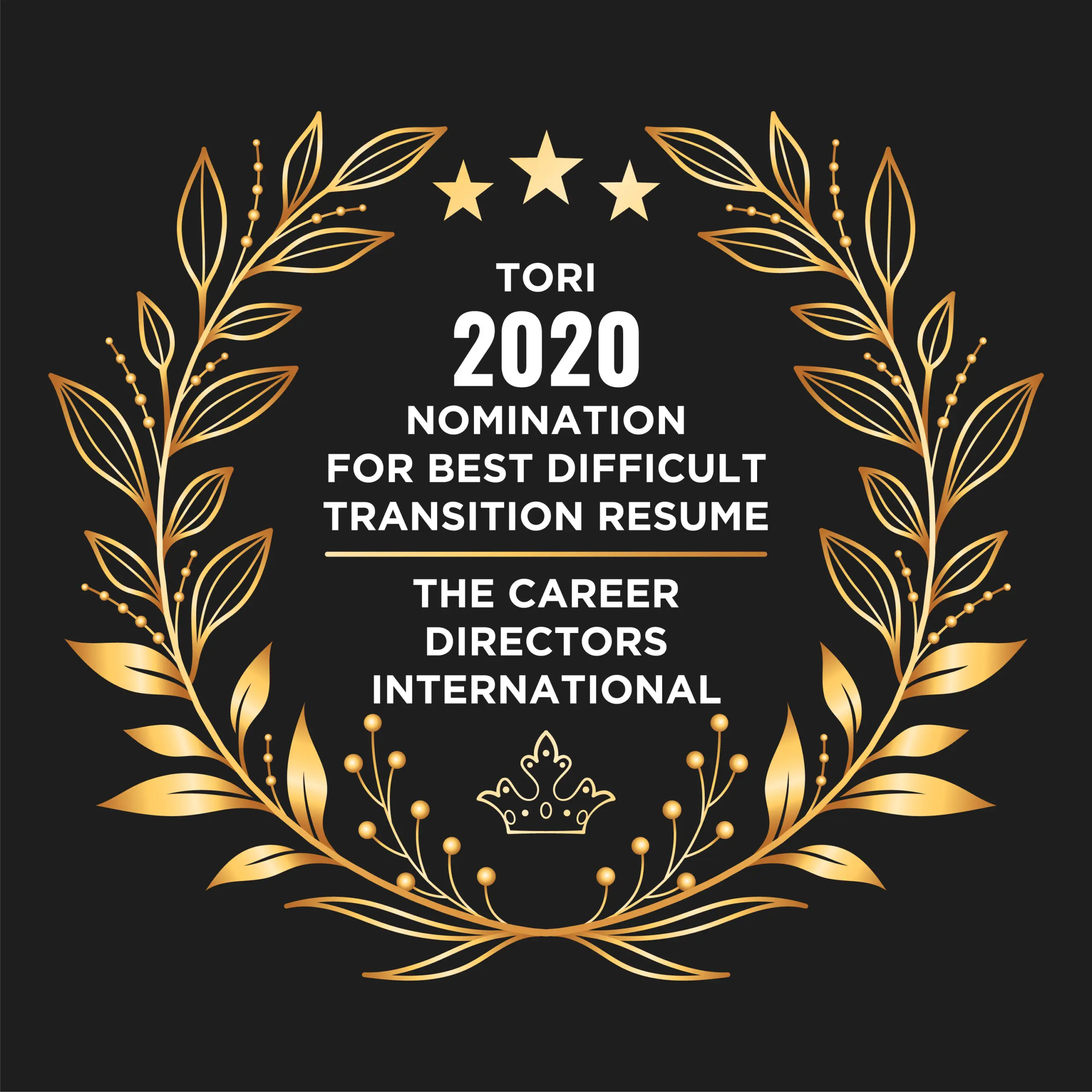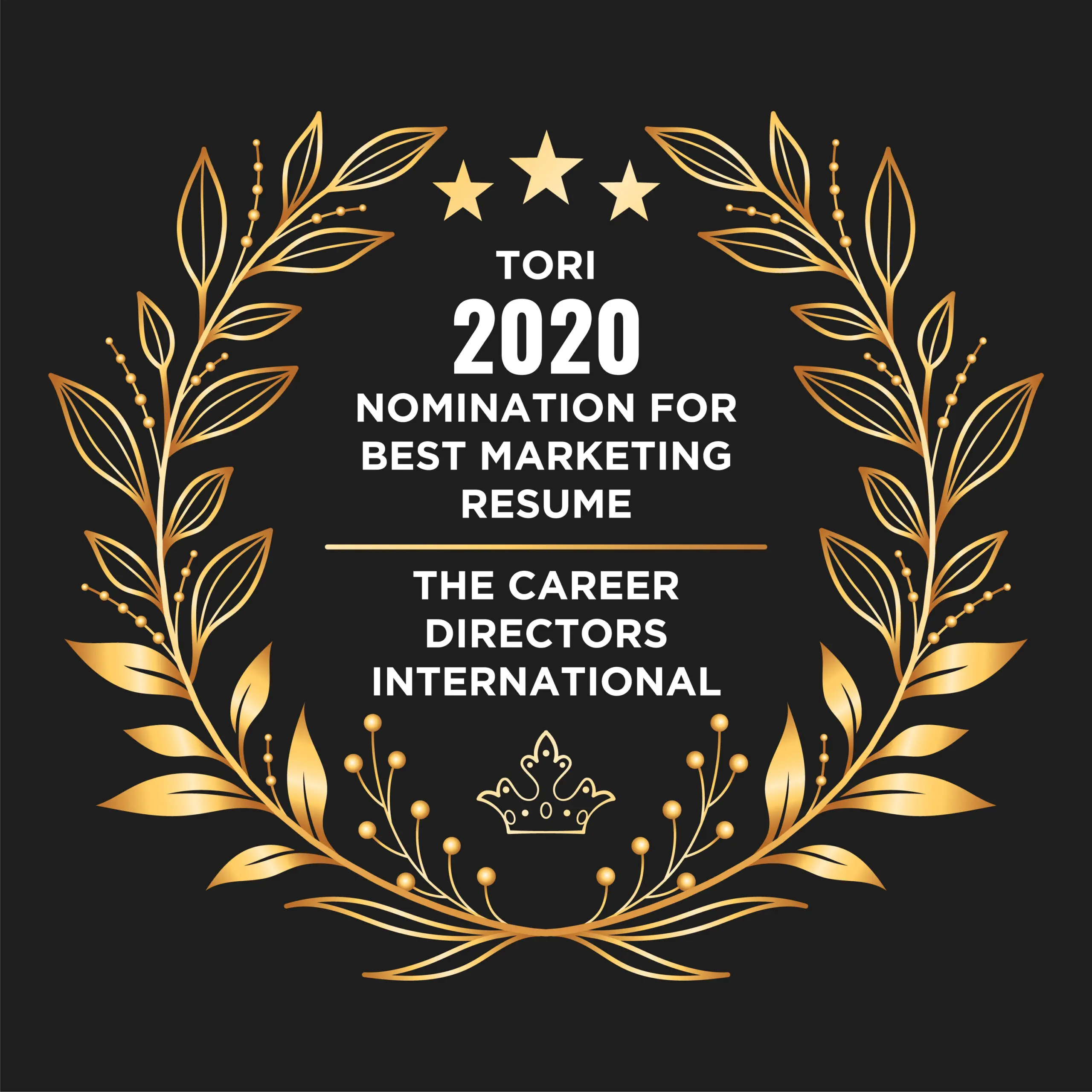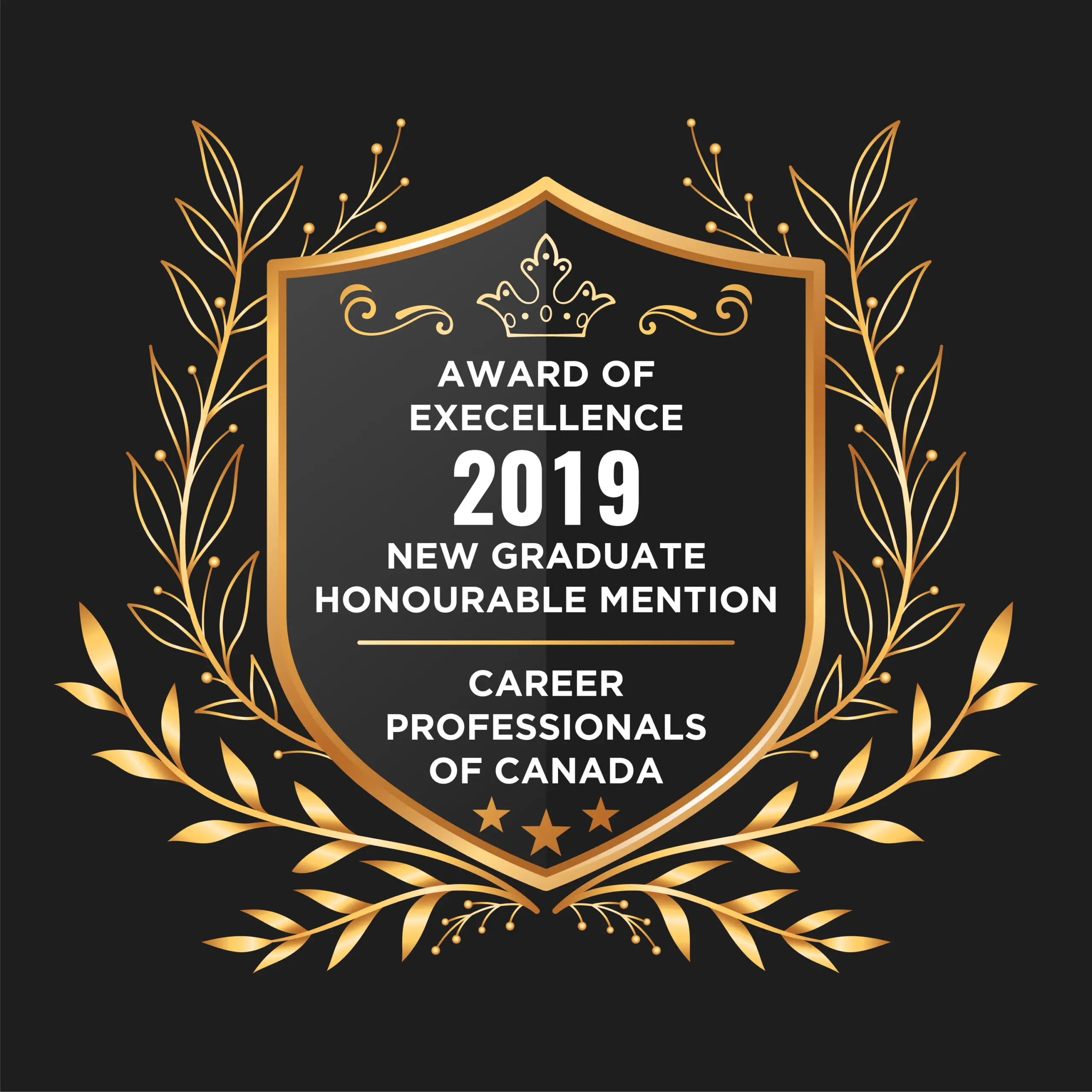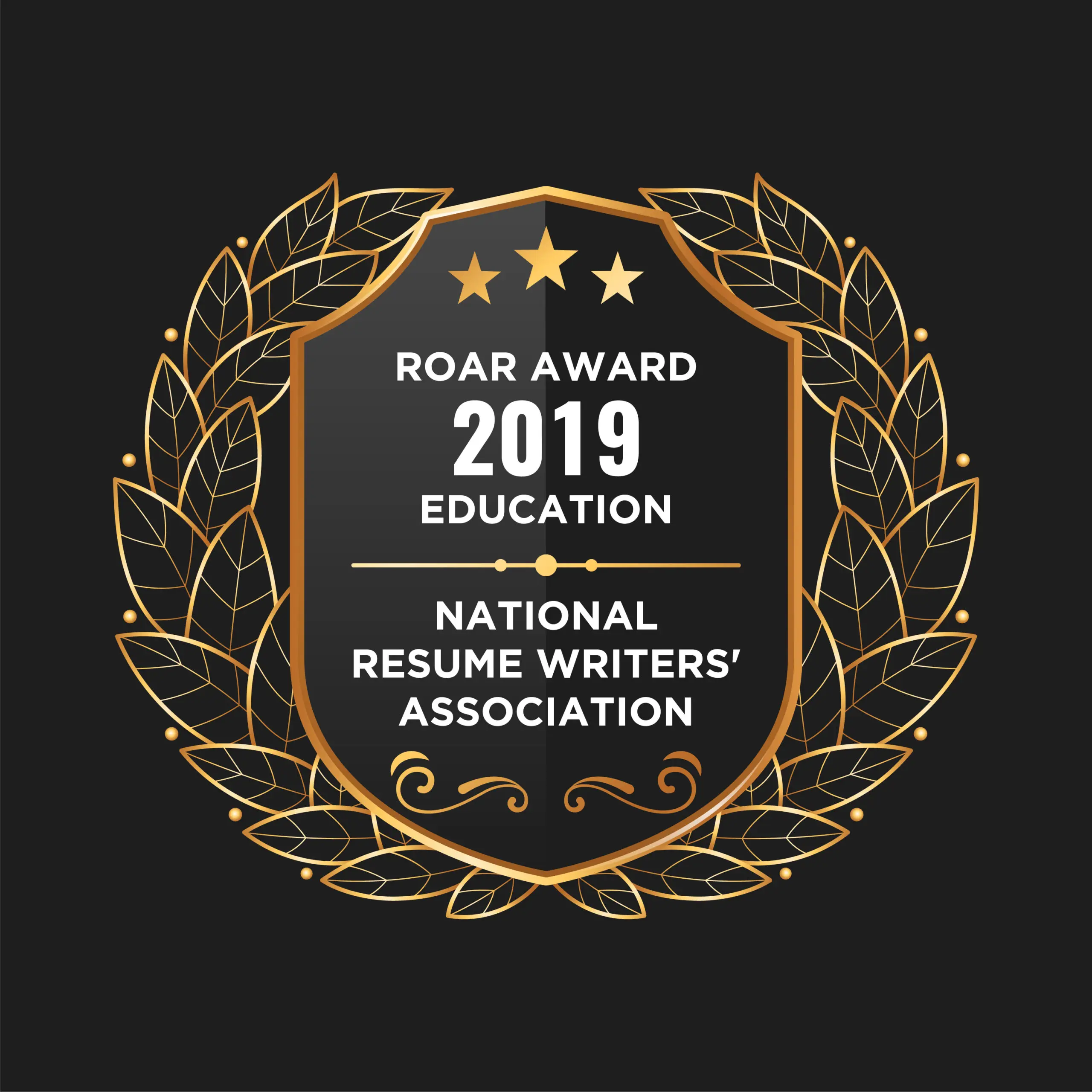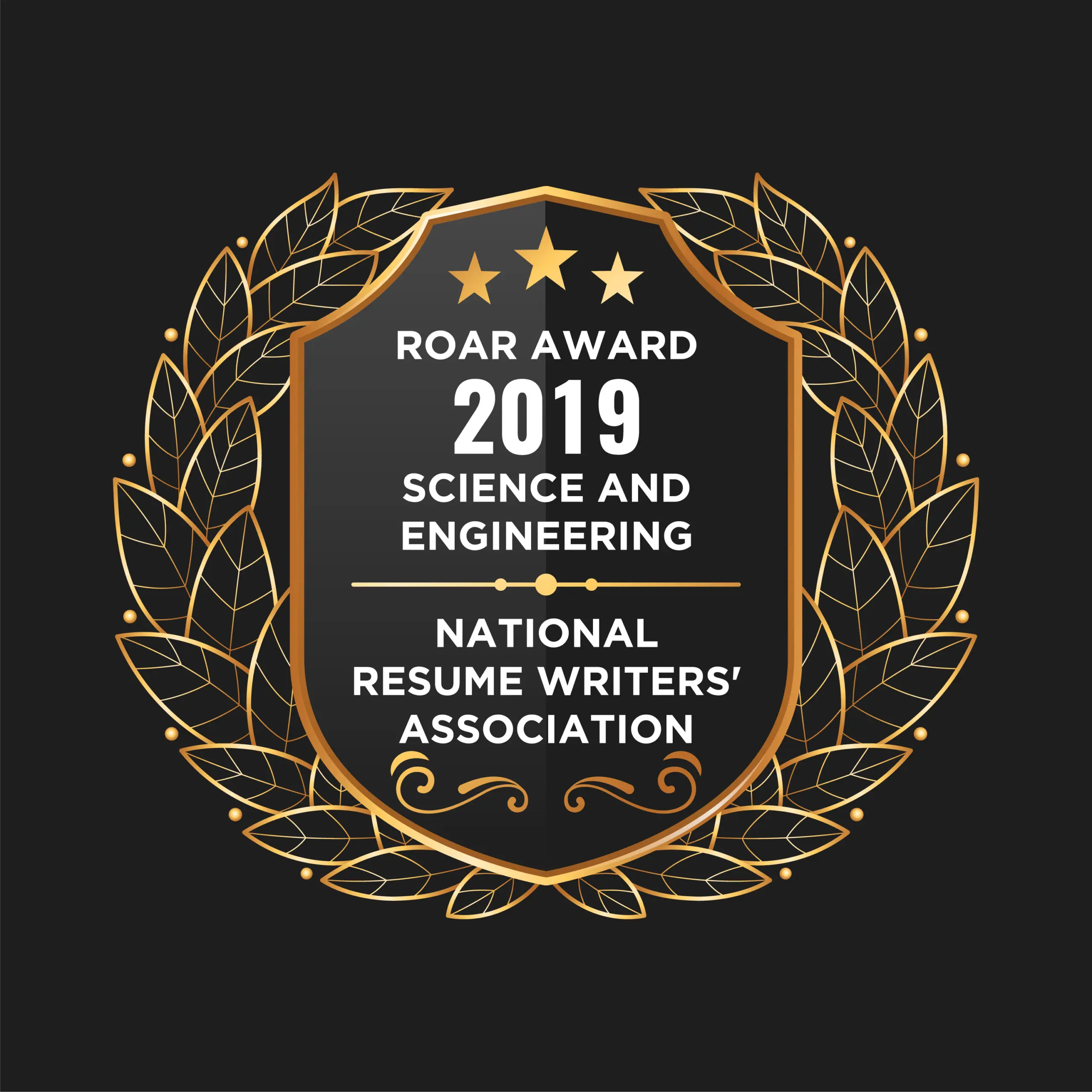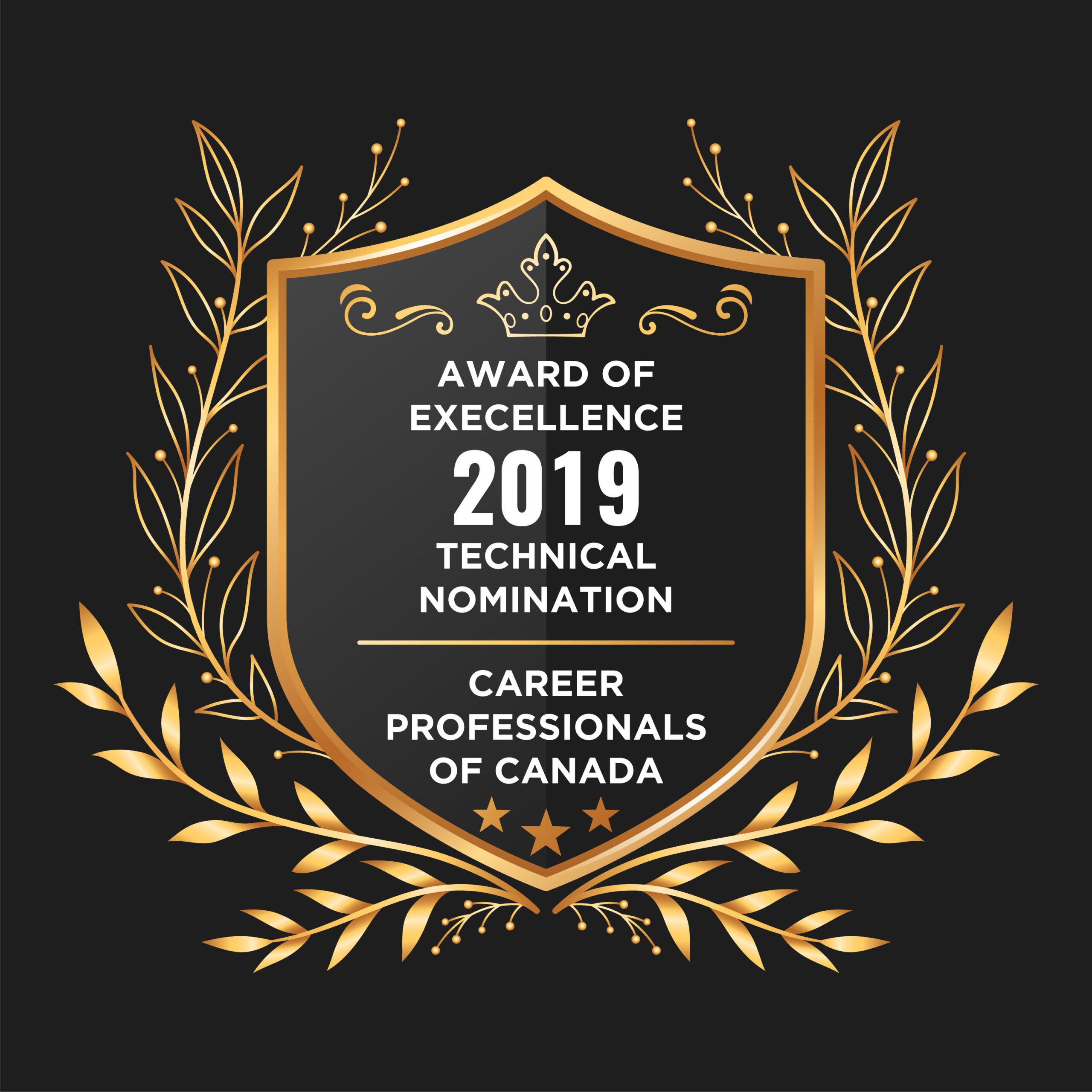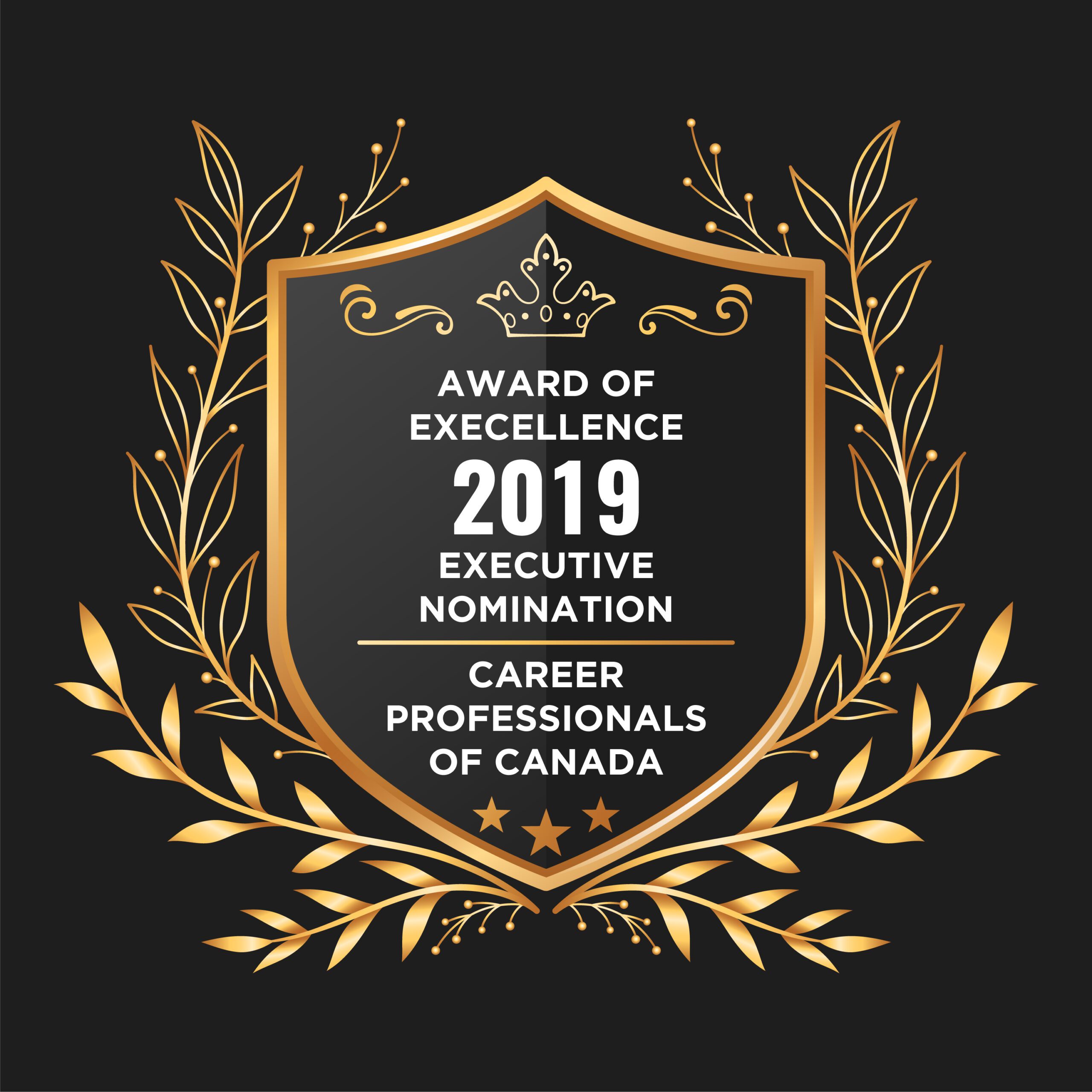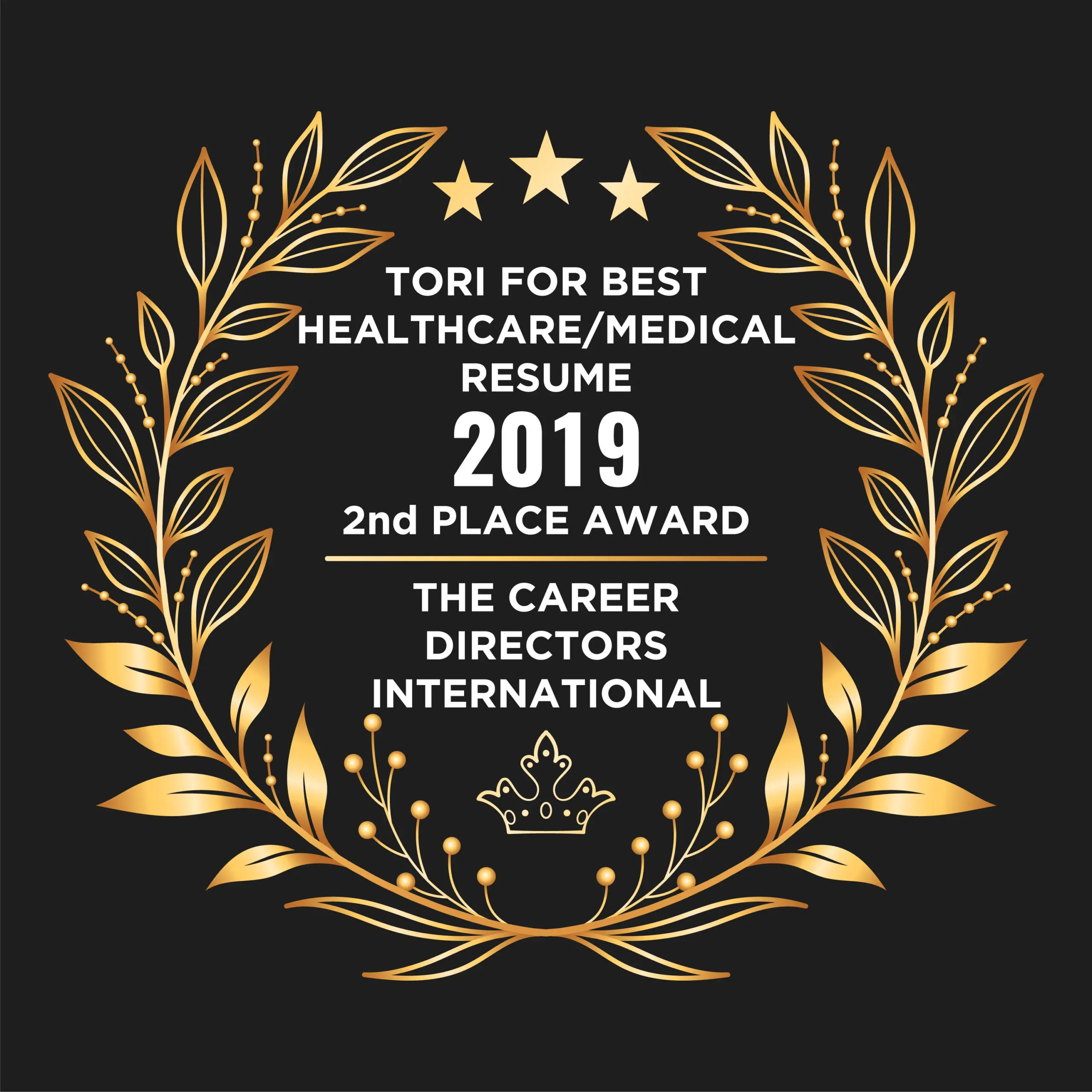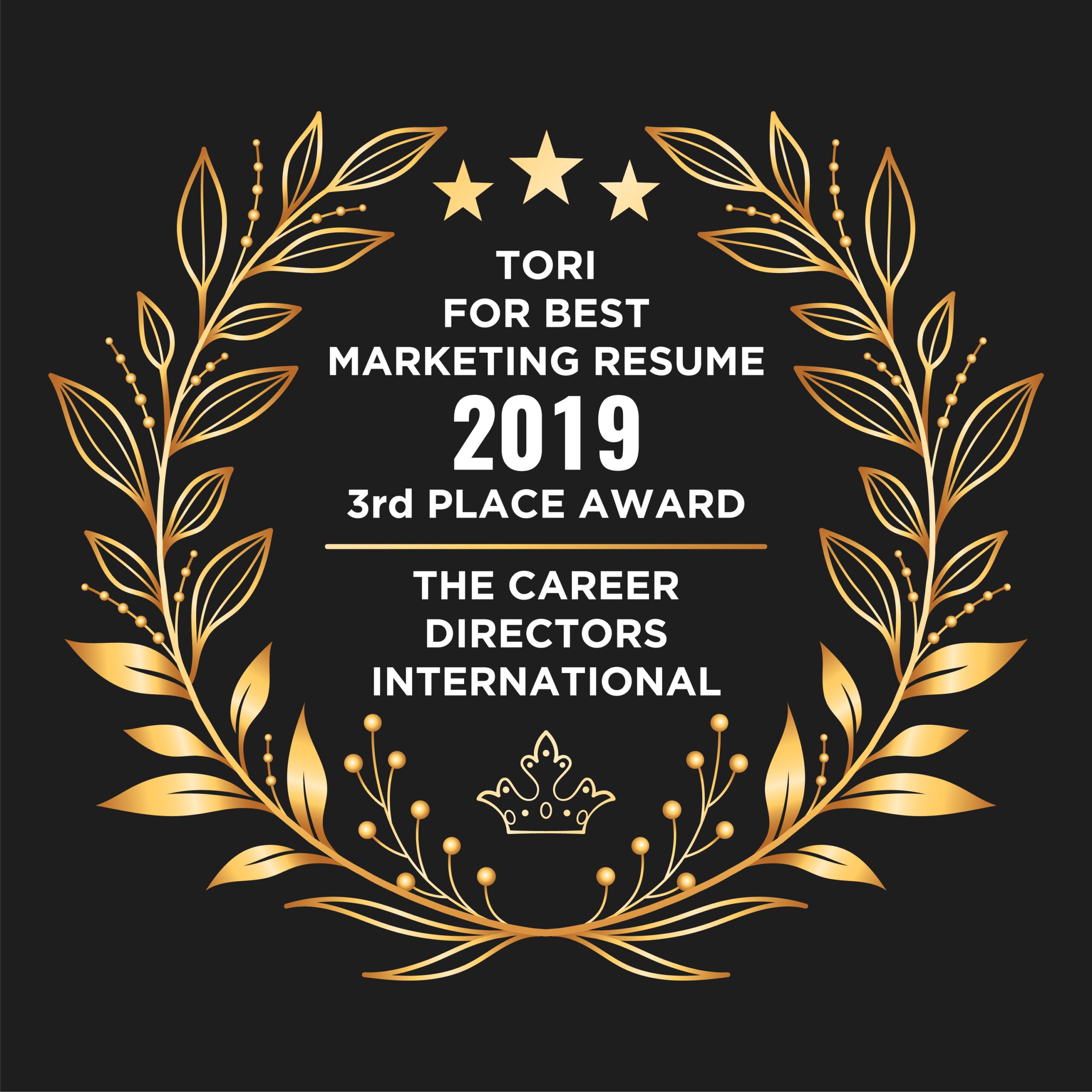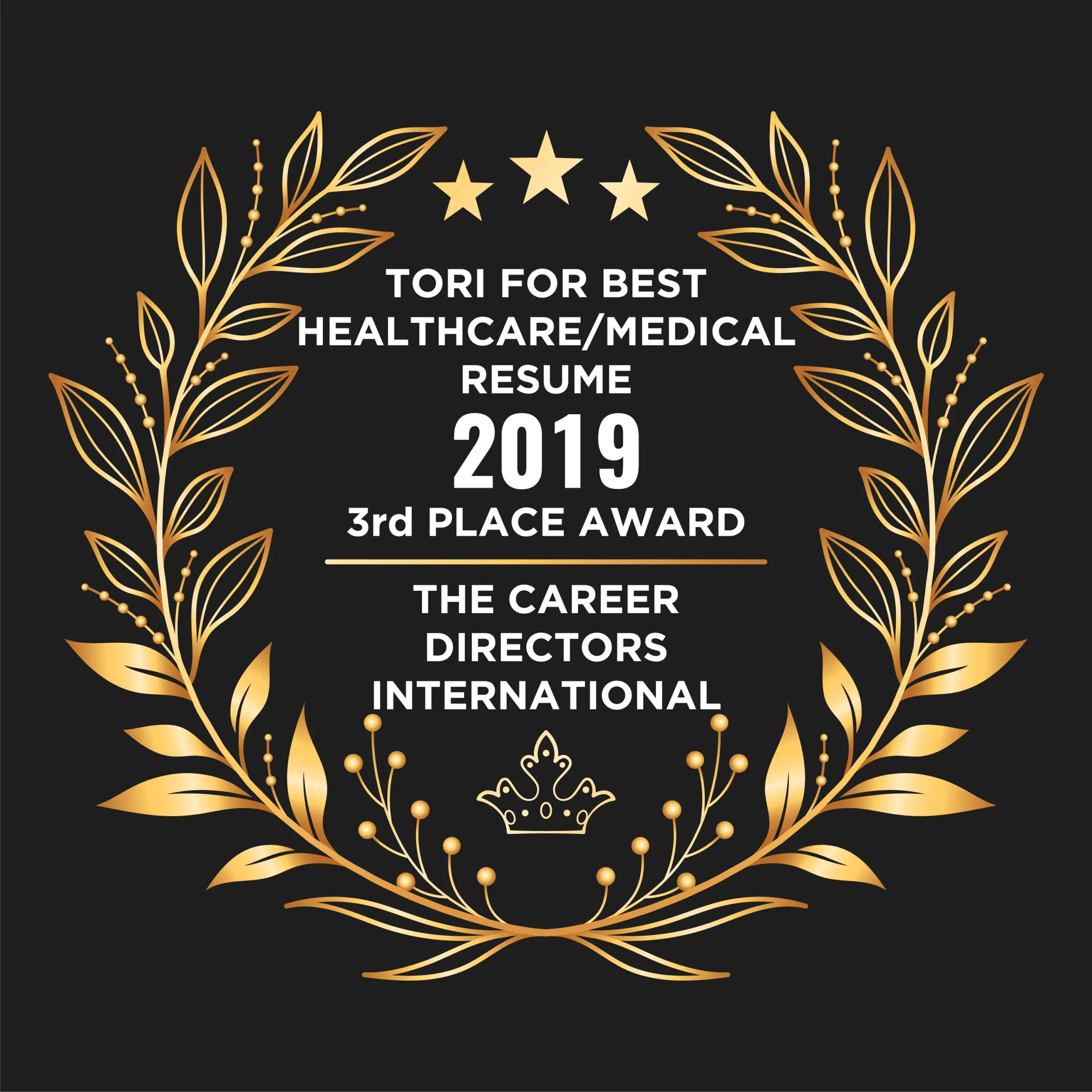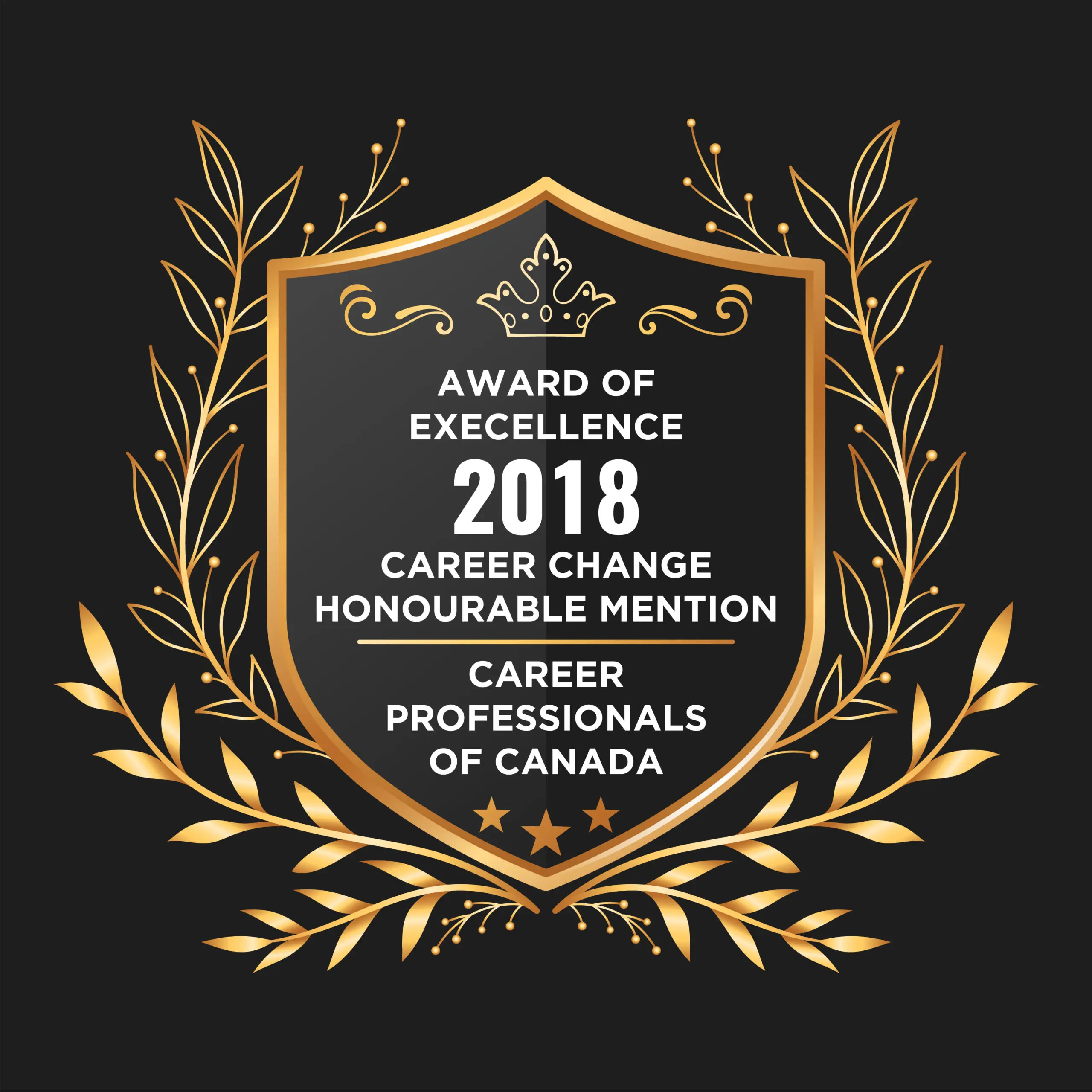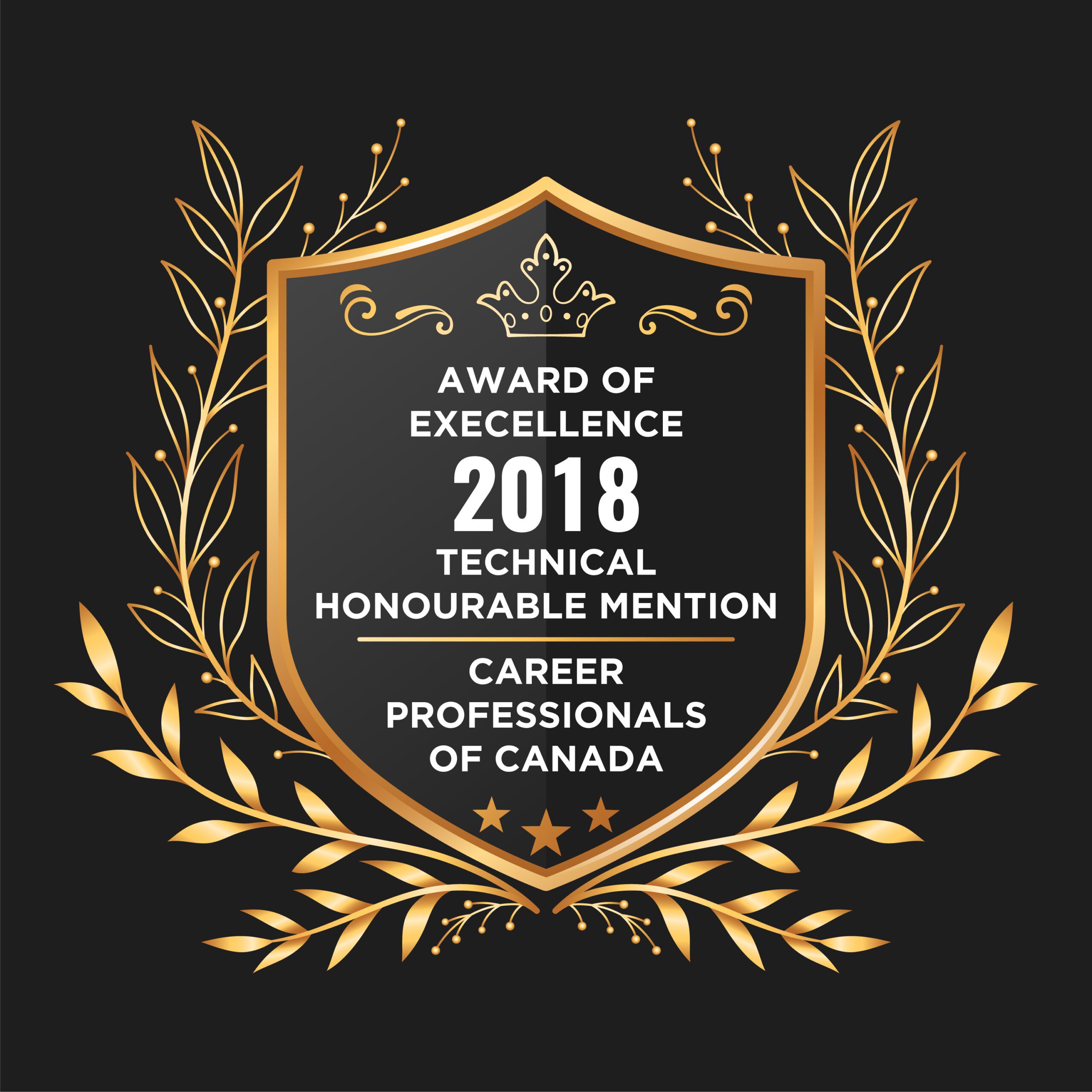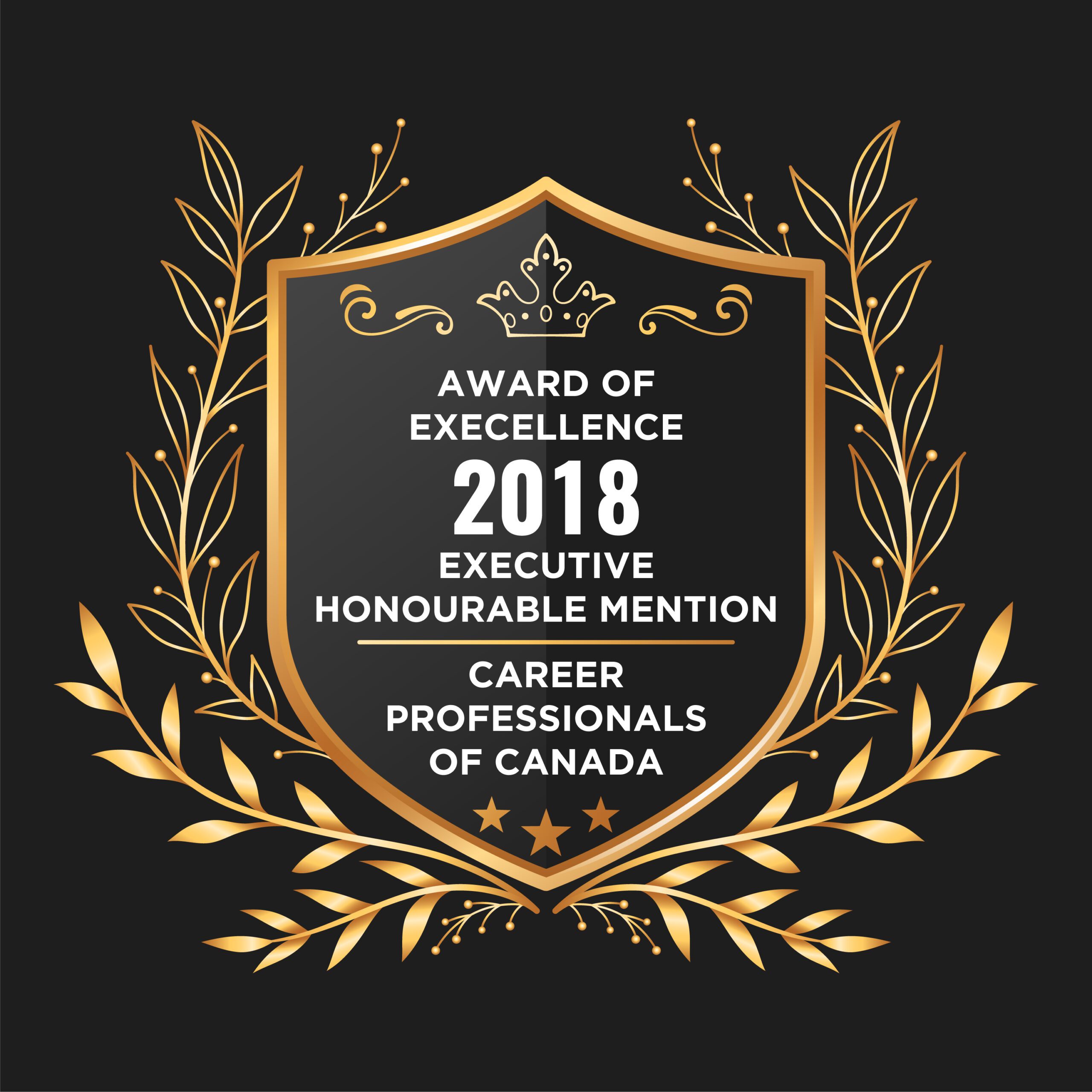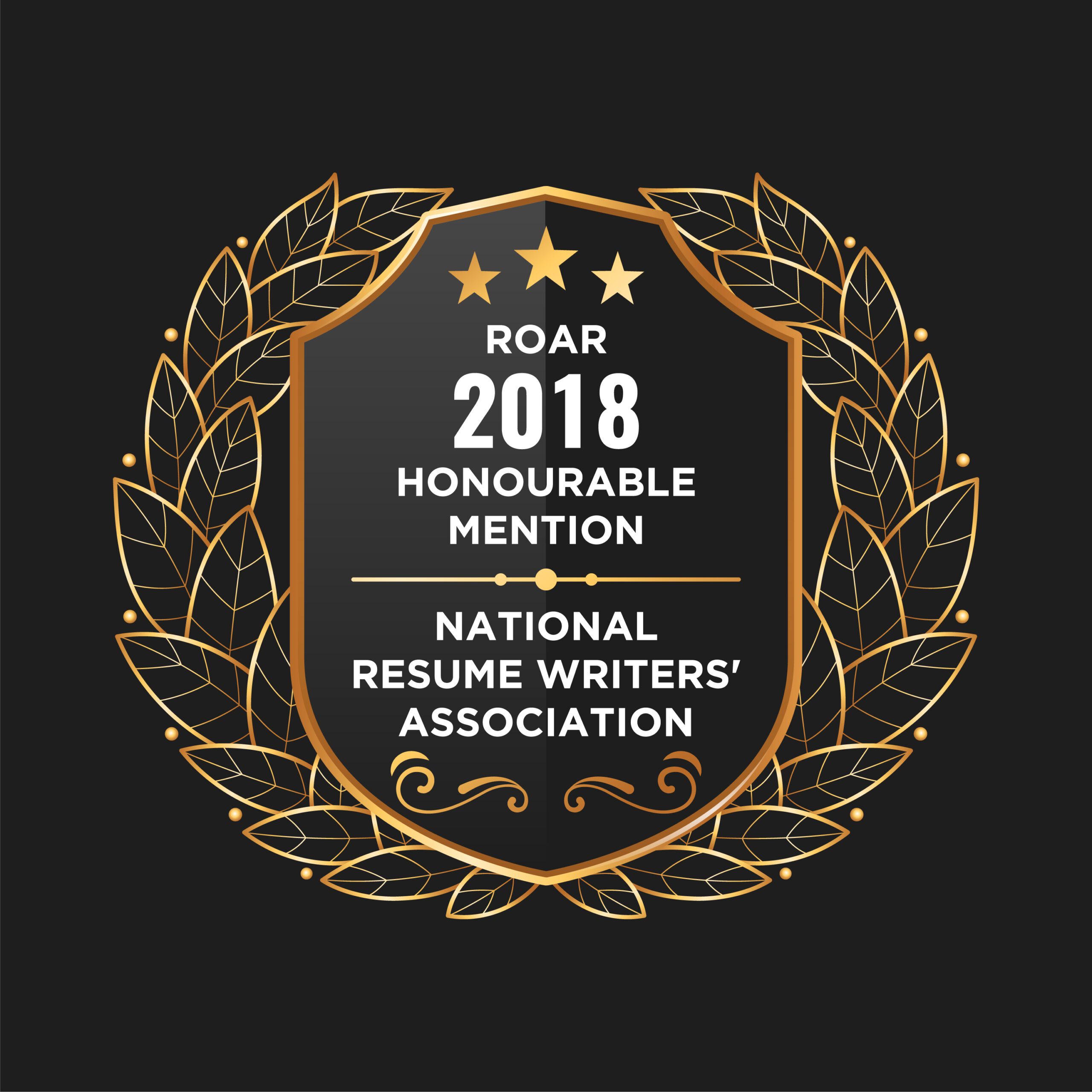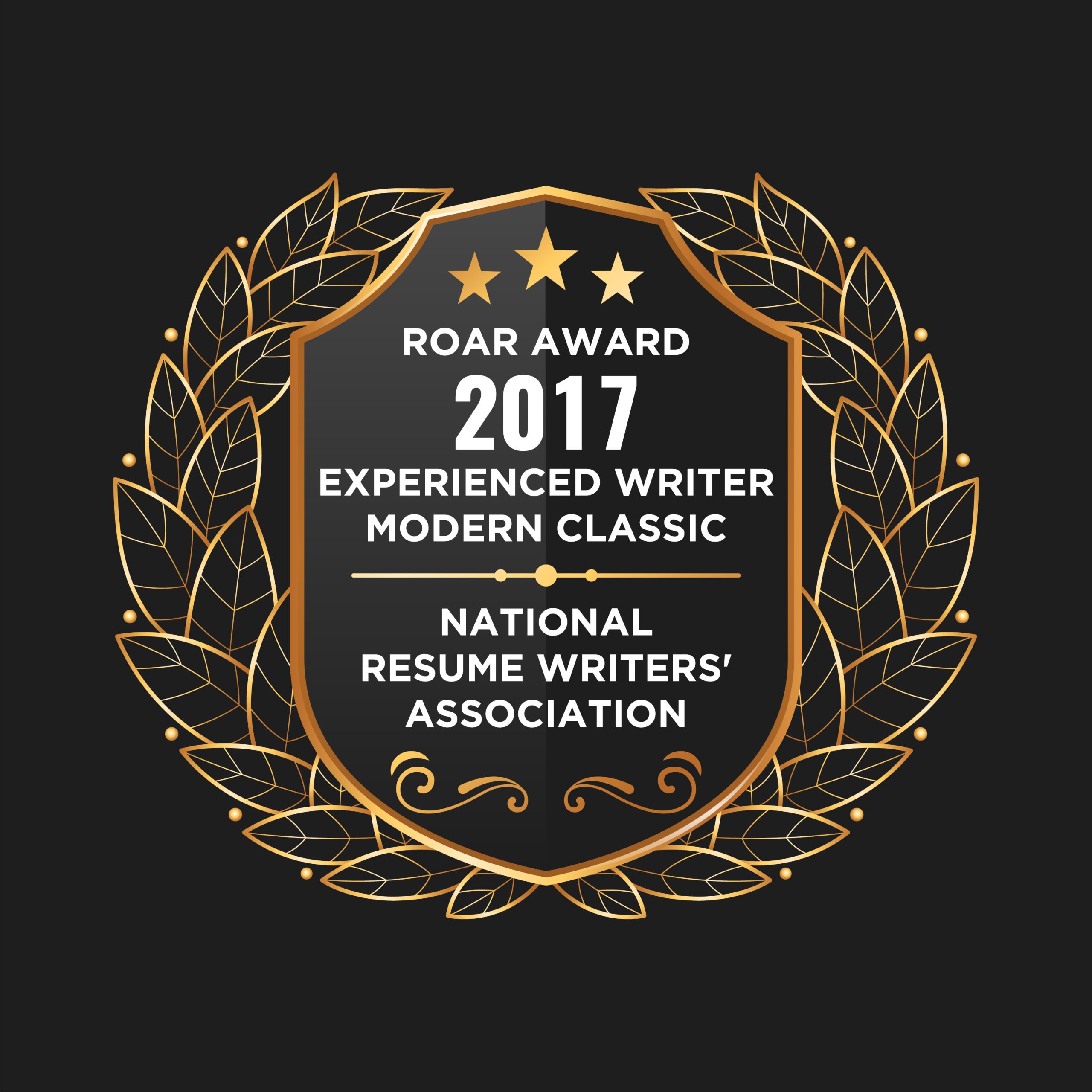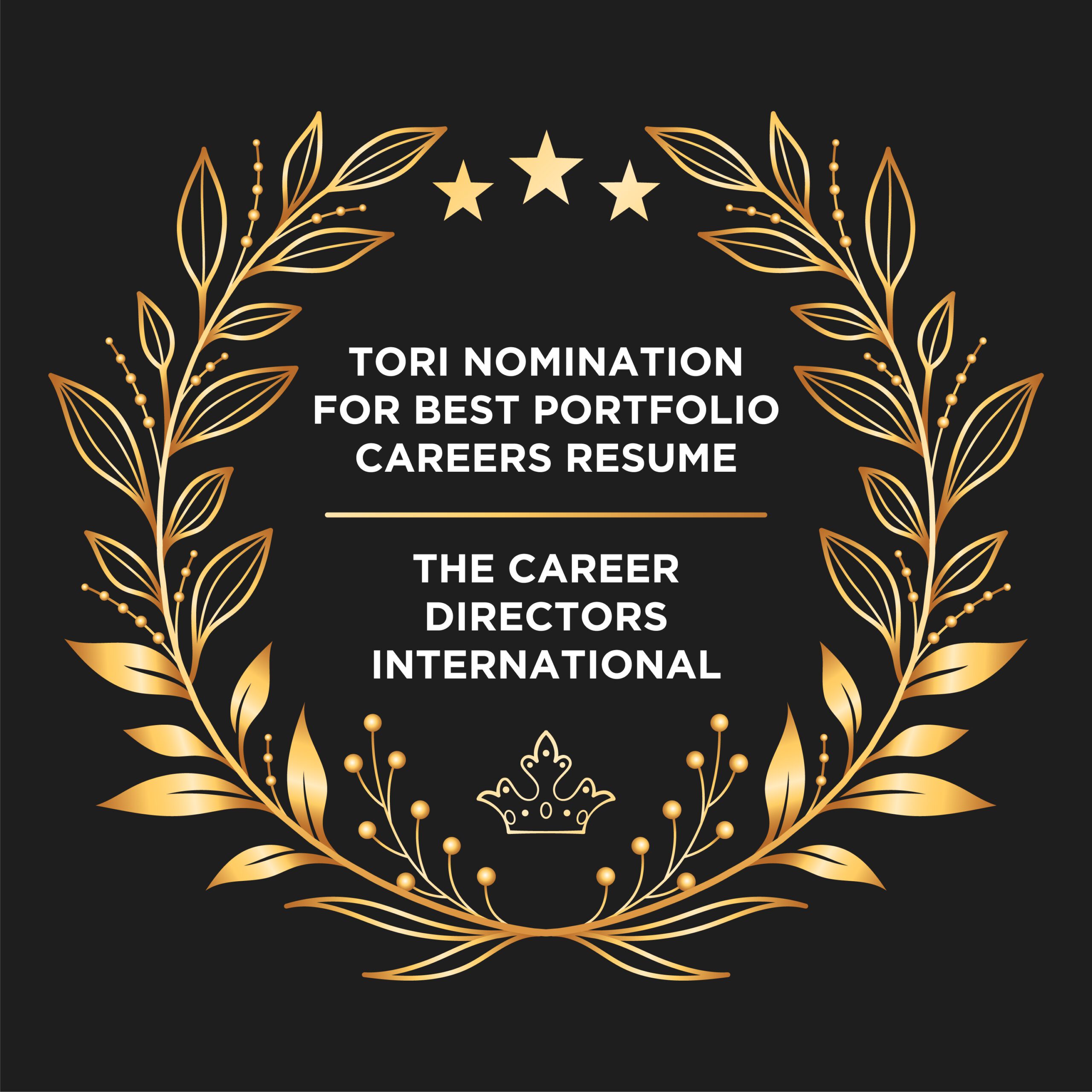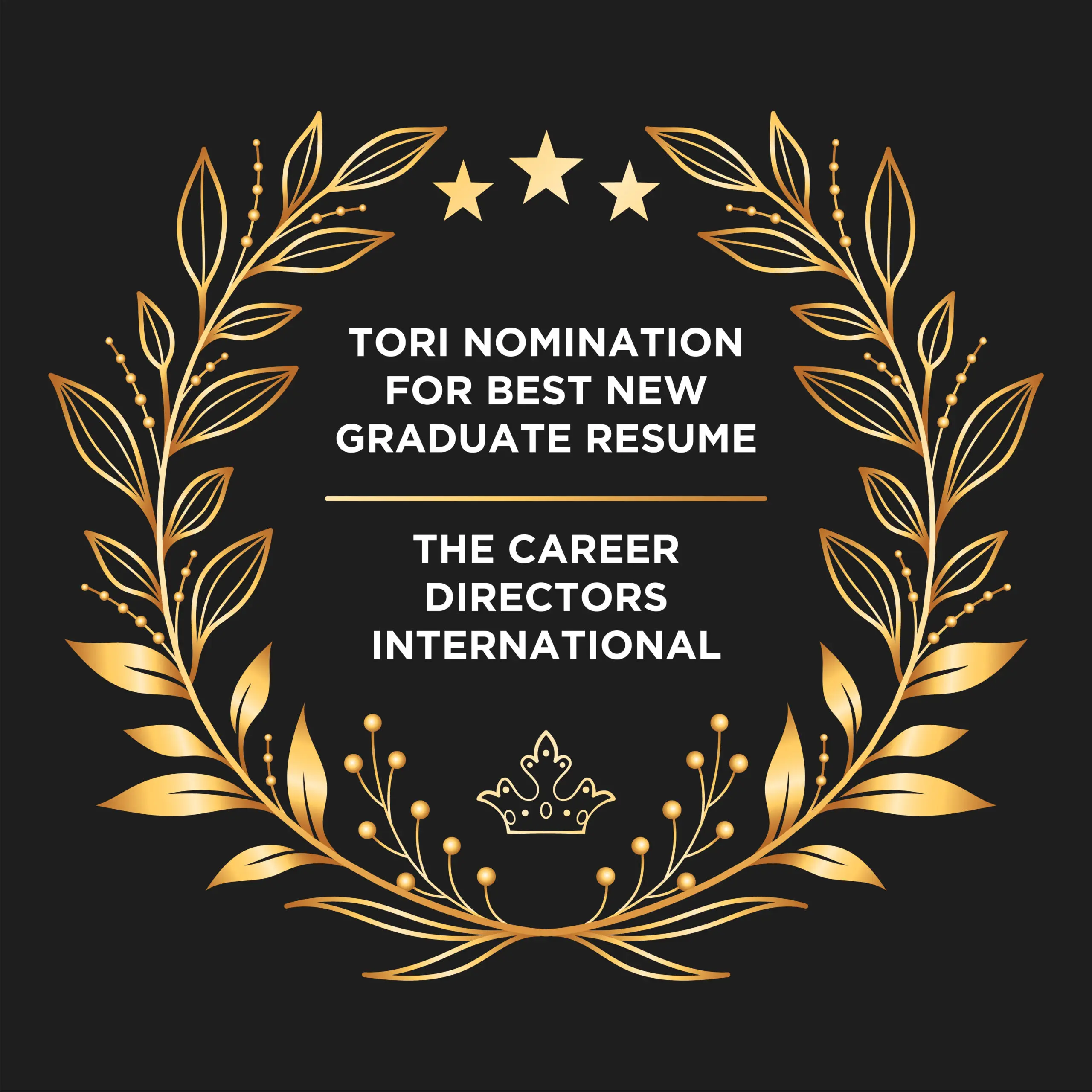 Employers who have Onboarded Our Clients