Director of Operations Resume Samples and How to Guide
Propelling your director levels
Have a look at our great director of operations resume examples and learn how we can help you create a better resume for yourself so that you can land your dream job.
A Director of Operations Resume should include operations management, strong leadership and strategic planning skills. The Director of Operations is responsible for overseeing the company's daily managerial and organizational functions. The Director of Operations resume should clearly demonstrate the skills required by the employer. While writing an operations director resume, be sure to use keywords that apply to the position. For example, "leadership", "project management" or "operations management" are keywords that are found in Operations Director job postings. If you're trying to get noticed, make sure to include these skills.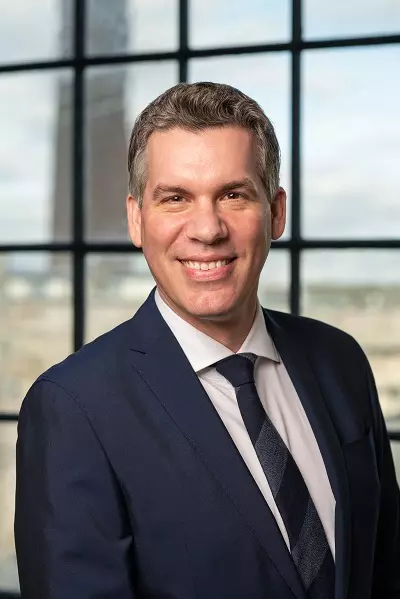 Arno Markus ​BA, MSc., CPRW
iCareerSolutions CEO and Founder
Arno Markus is a 20X Award-winning Certified Professional Resume Writer and founder of iCareerSolutions. Arno has worked with Fortune 500 Executives, North American Professionals, and Strategic-Thinking Leaders across all industries to assist them in landing Top Positions at Billion-Dollar Companies, Start-Ups, and everything in between.
My first interaction with Mr. Markus goes back to 2016. I sent him my resume, which to me, was pretty darn good. We talked about my career goals, I filled out a detailed matrix, and a week later, he sent me a draft of my latest resume. I was so awestruck I became emotional. I felt I had been shortchanging myself for years. The matrix helps realize strengths and skills – missing words to make us [stand out]. I then took the finalized resume and put it out there. I received calls upwards of five per day regarding my resume. I was overwhelmed and soon was offered a salary of nearly 25% more than I made at that time. I recently reached out to Arno again for a refresher if you will and to add my latest role and the fact I'm now published and will finish an MBA in late November 2020. Without fail, the resume and cover letter are amazing! If anyone needs to refresh their resume, and to understand missing potentials and skills, connect with Arno immediately.
Active Members of The National Resume Writers' Association (NRWA) │ The Professional Association of Resume Writers & Career Coaches (PARW&CC) │ Career Directors International (CDI) │ Career Professionals (CPC) │ Forbes Coaches Council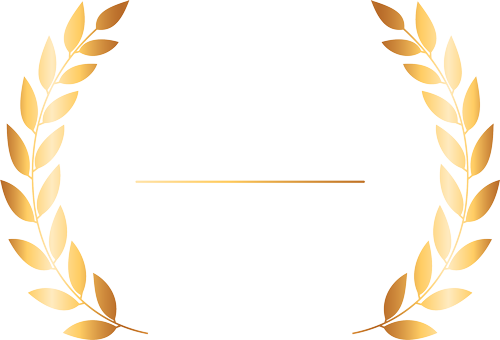 If you are looking for an operations director job, one of the best ways to land the position you've been dreaming about is to update your resume. Here is more information about our Director of Operations Resume Writing Services.
We've included Director of Operations resume samples for you below:
Here are a few of Our Top Resume Testimonials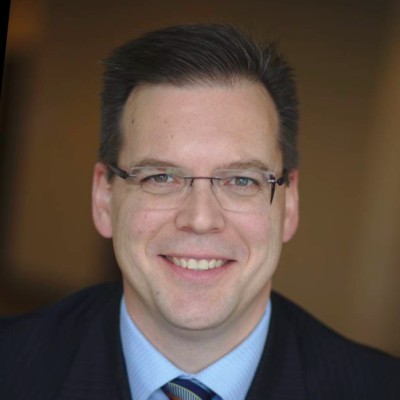 I engaged Arno to assist me in a resume rewrite, and LinkedIn Profile branding. He spent significant time asking a lot about me, and understanding my skillset. He is very thorough in his questions, very clear with explaining next steps in the process, and makes clear expectations both for himself and the client. His prior experience in recruiting shows, as he crafted an excellent "recruiter lan…
Top Resume Writing Awards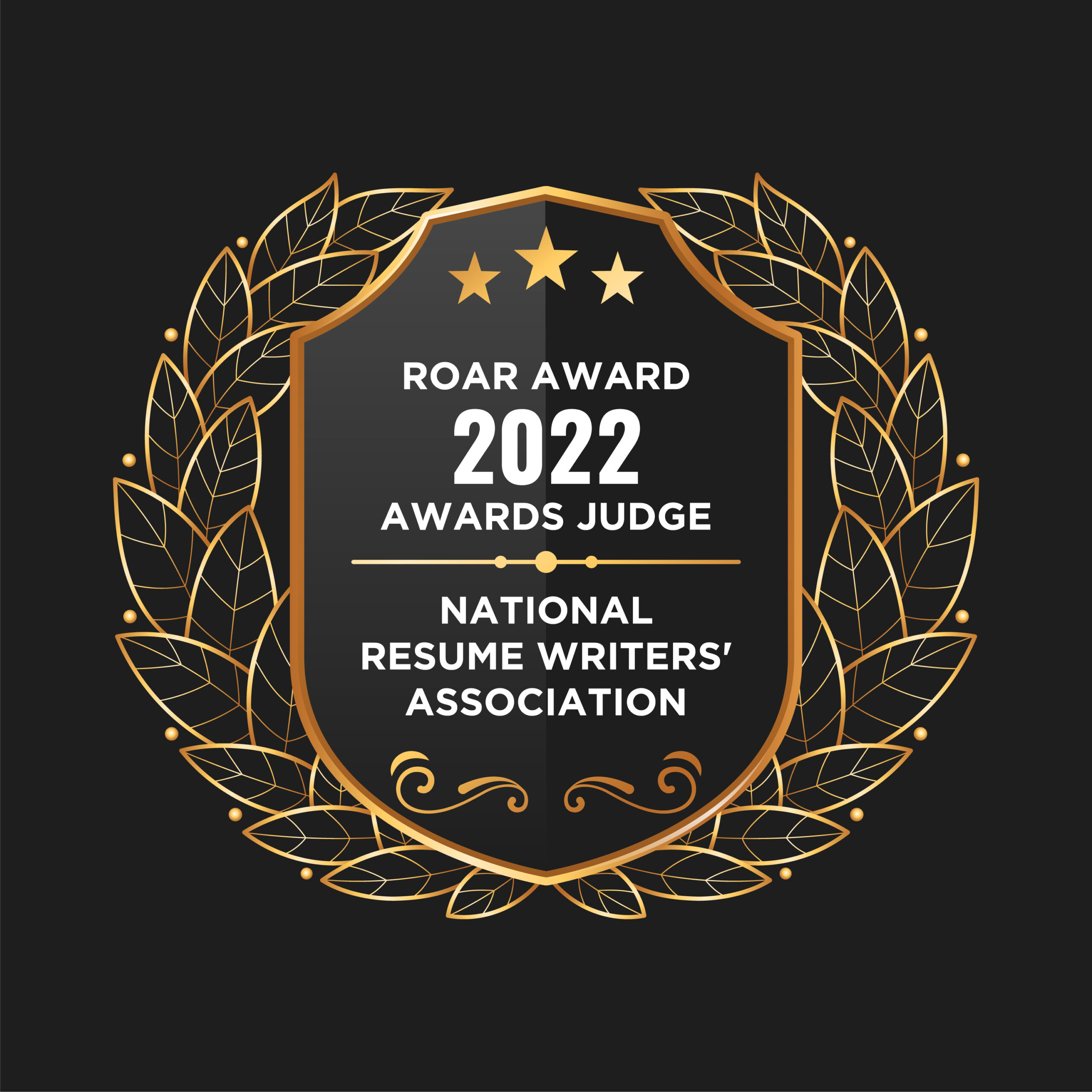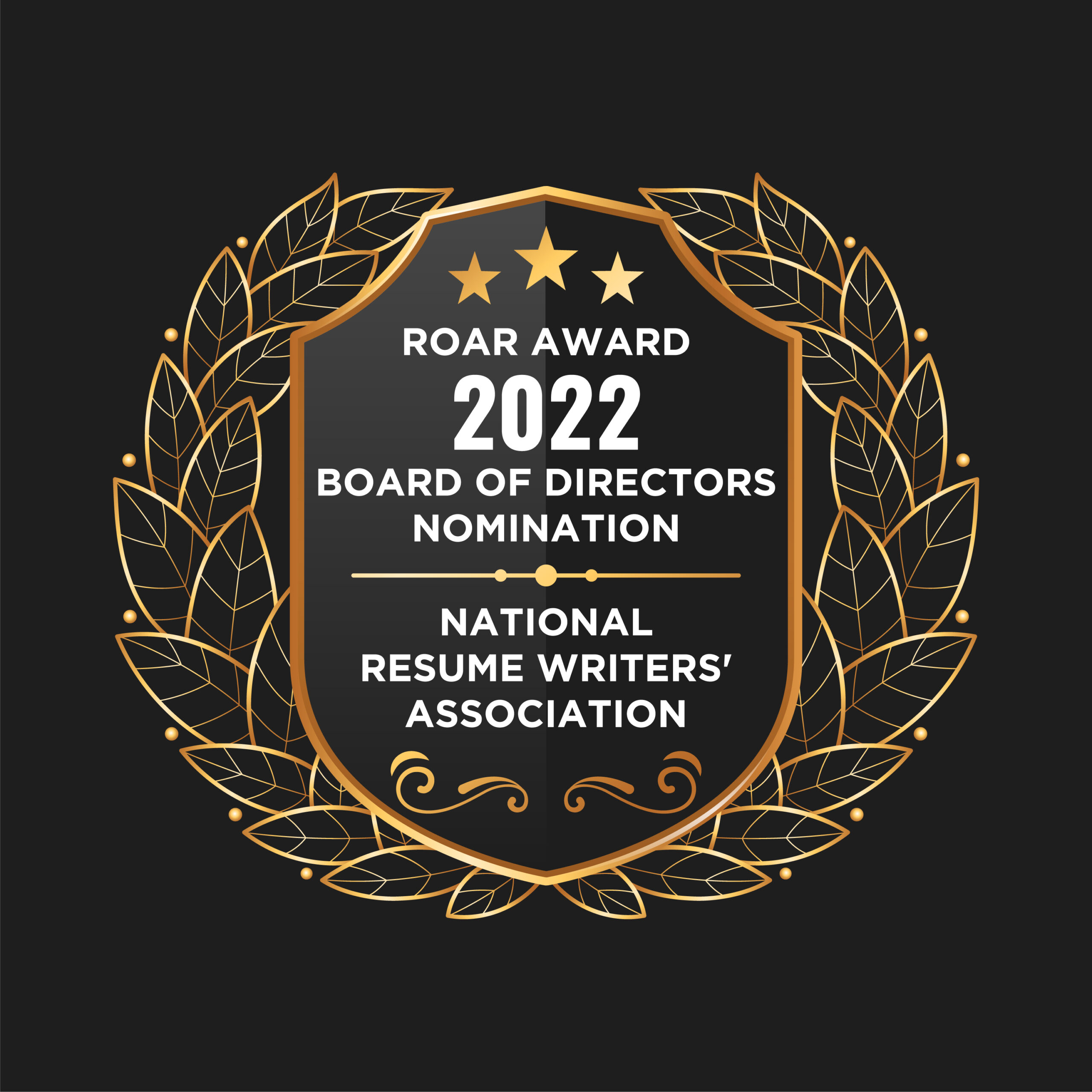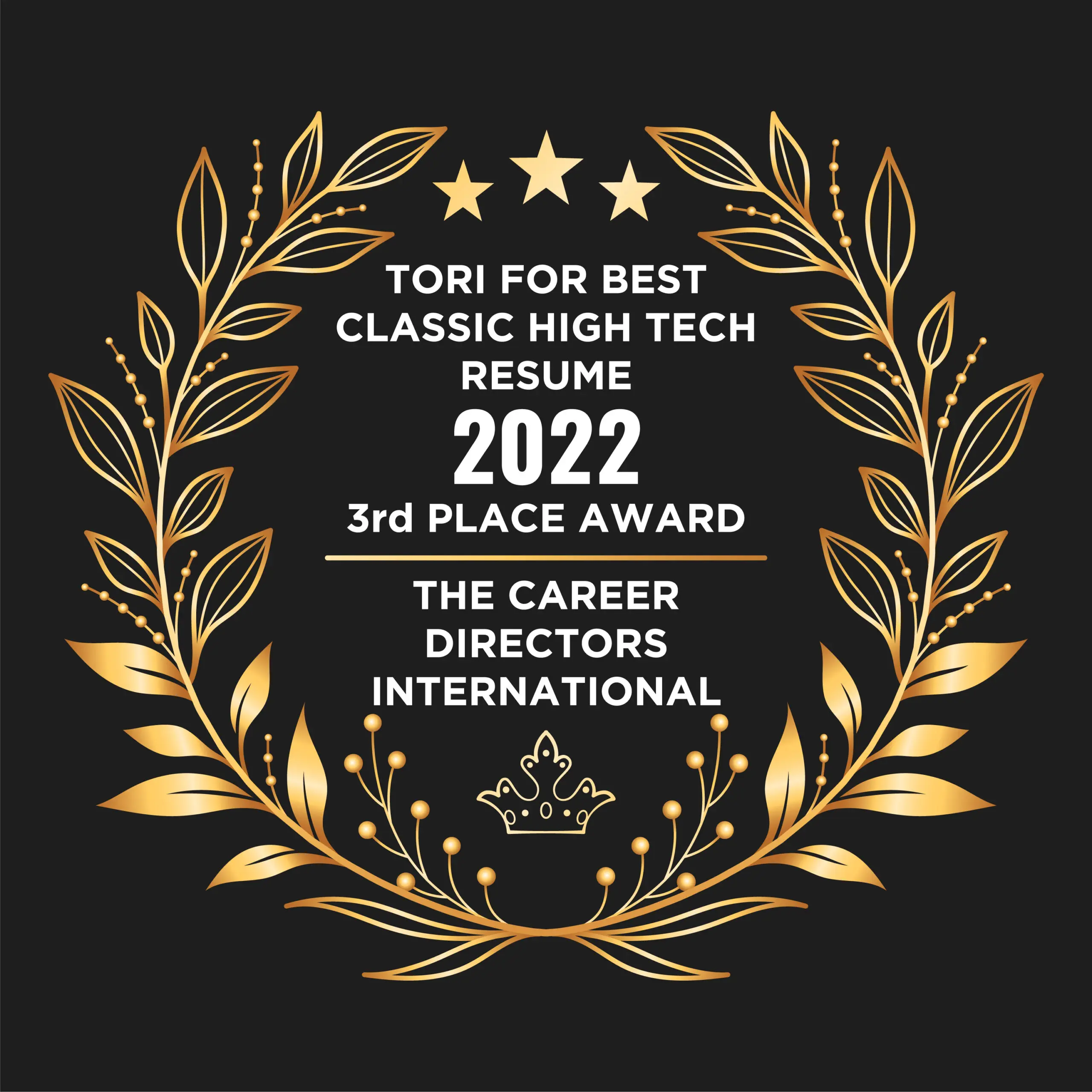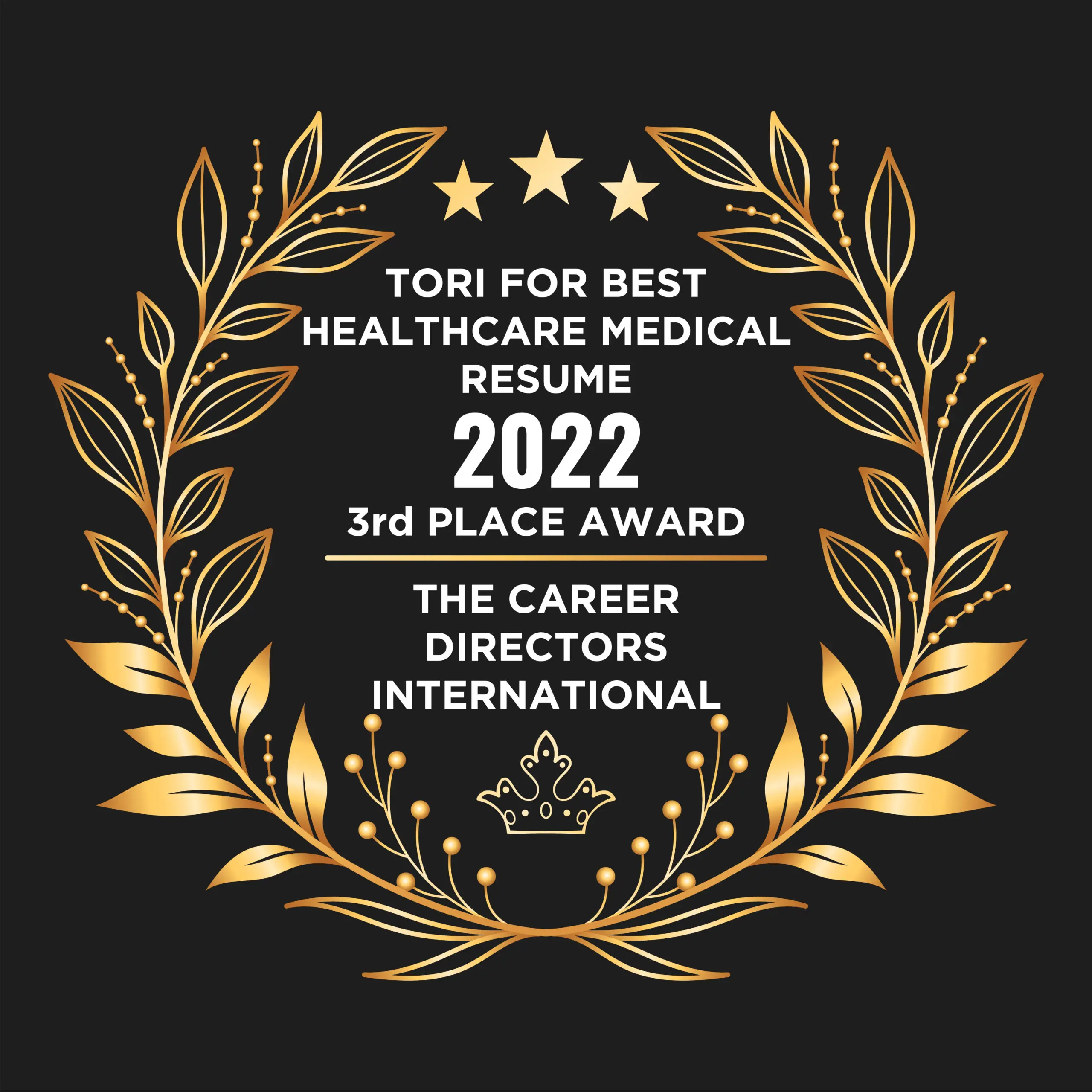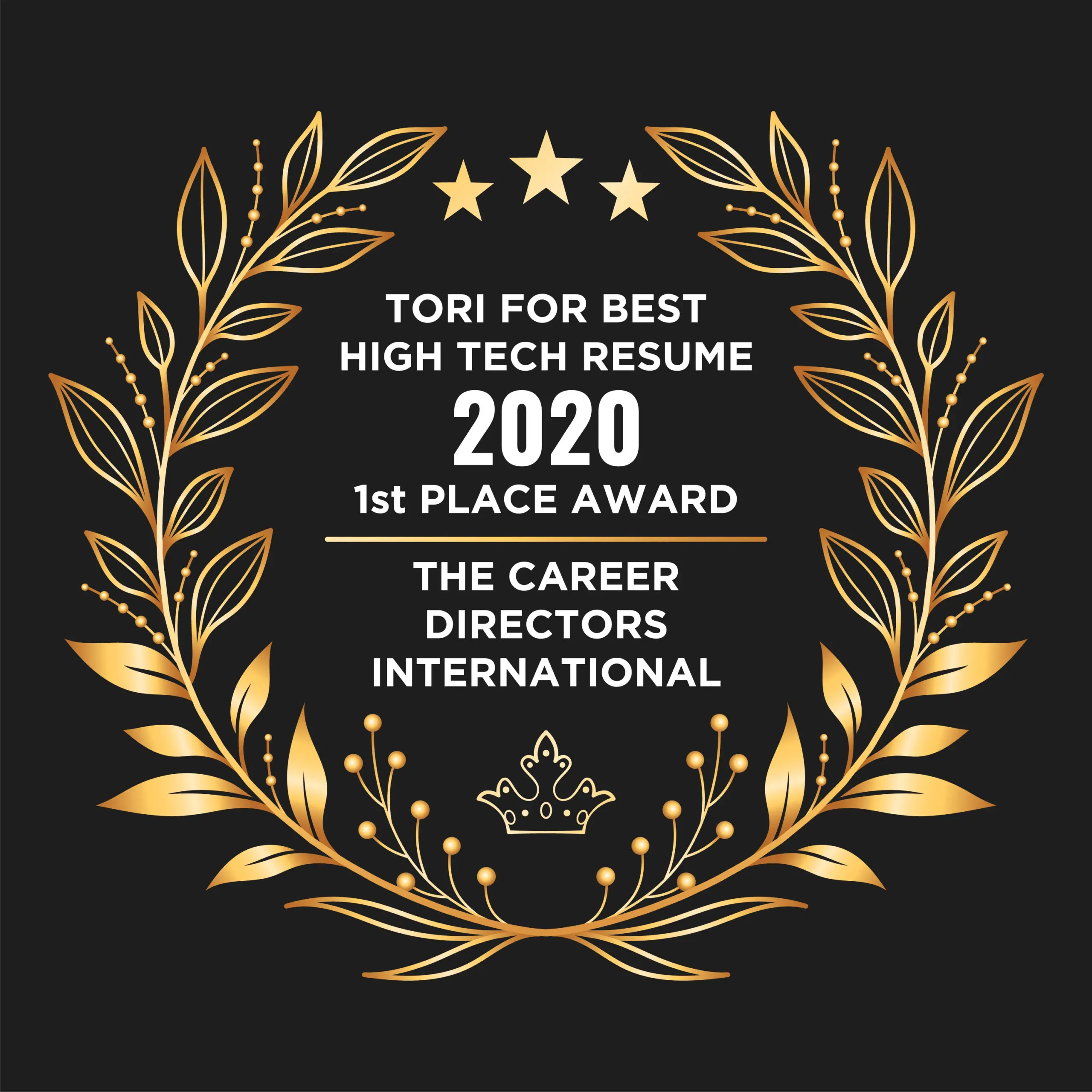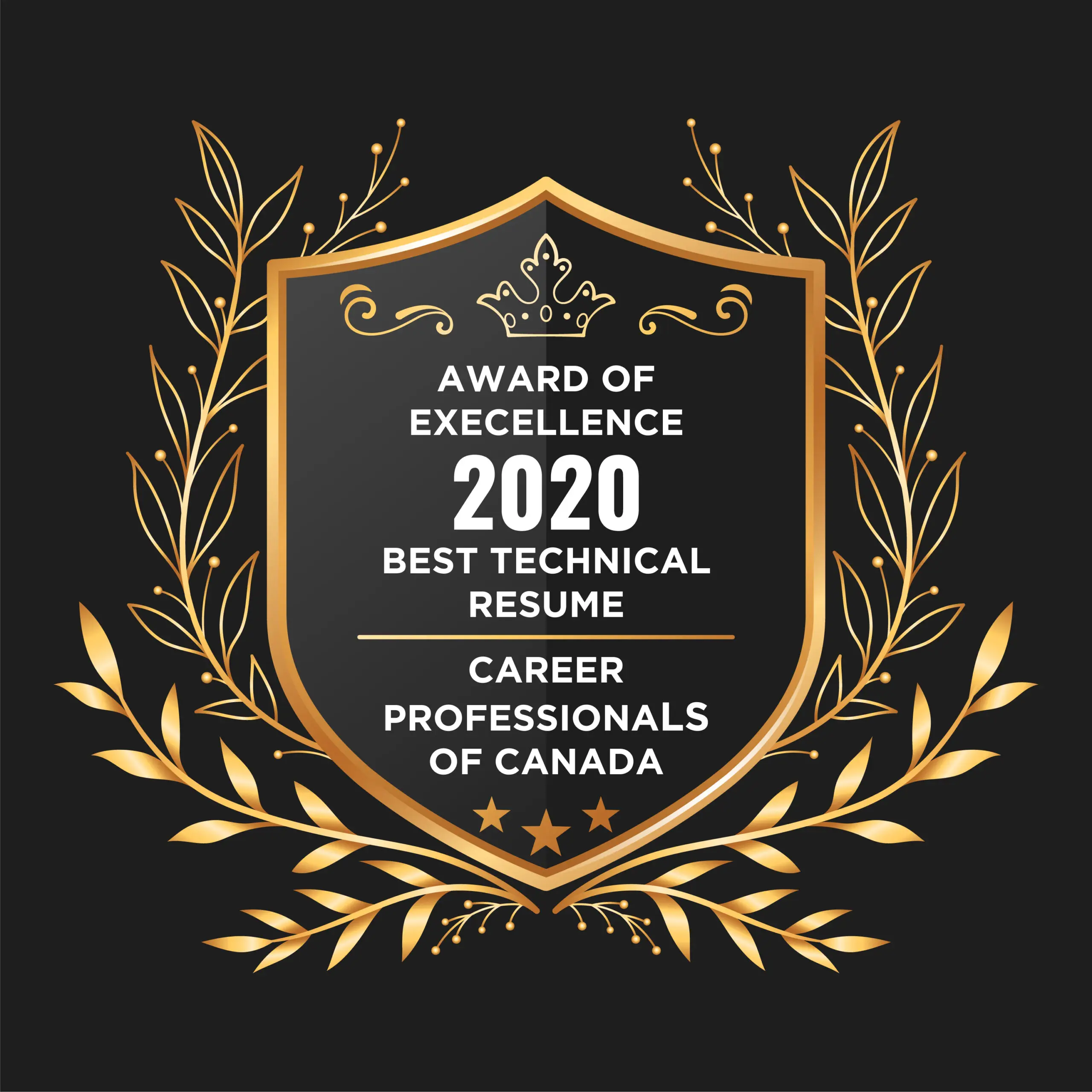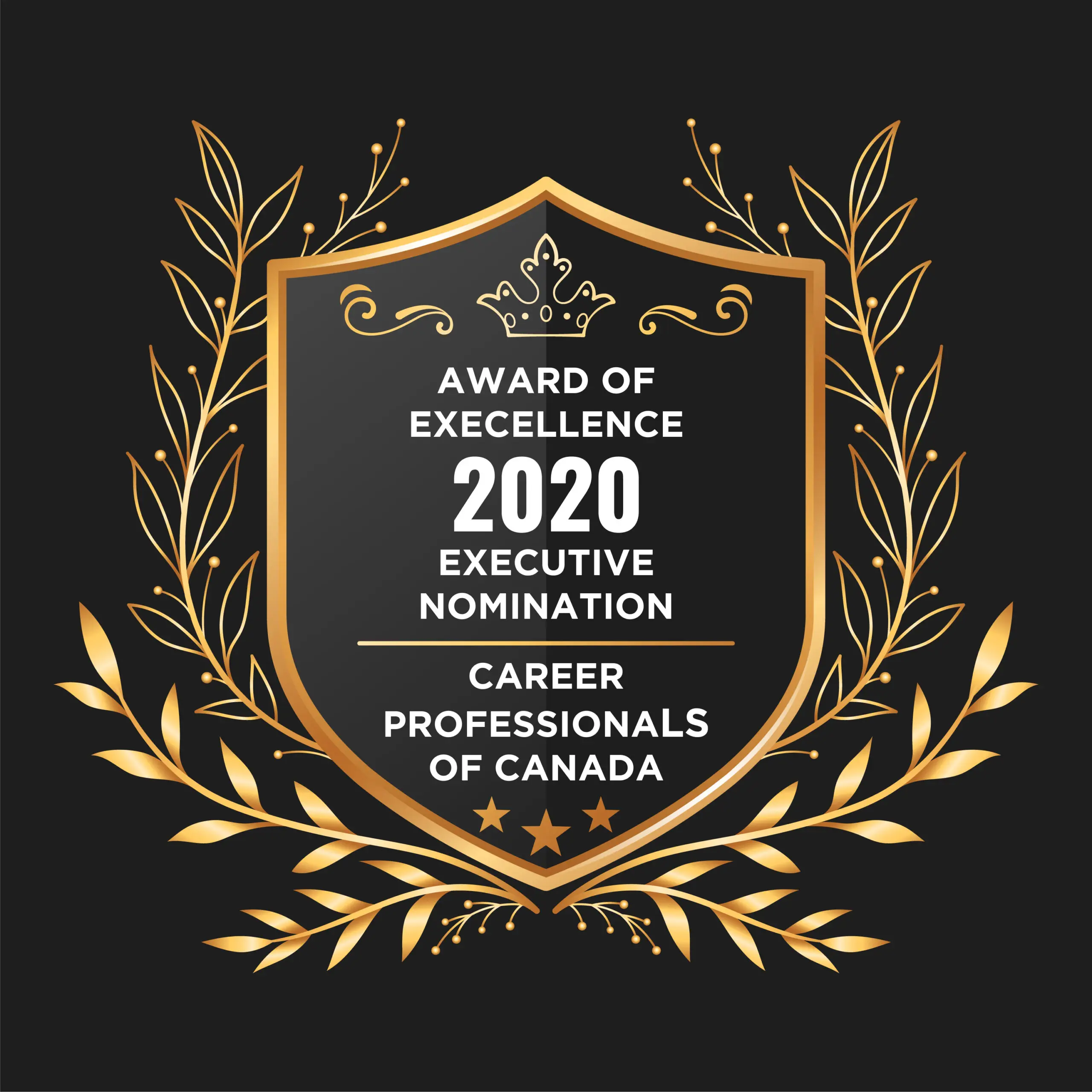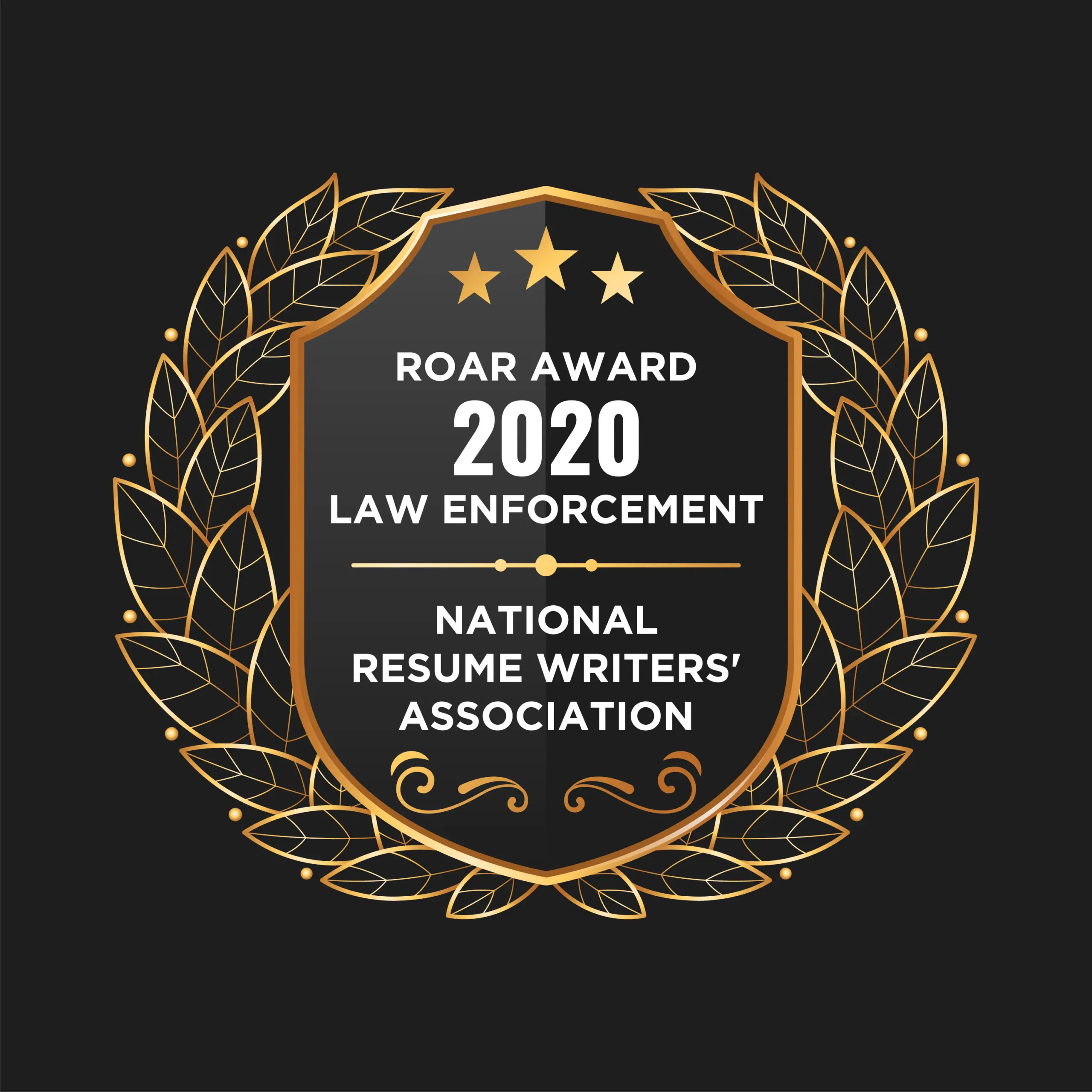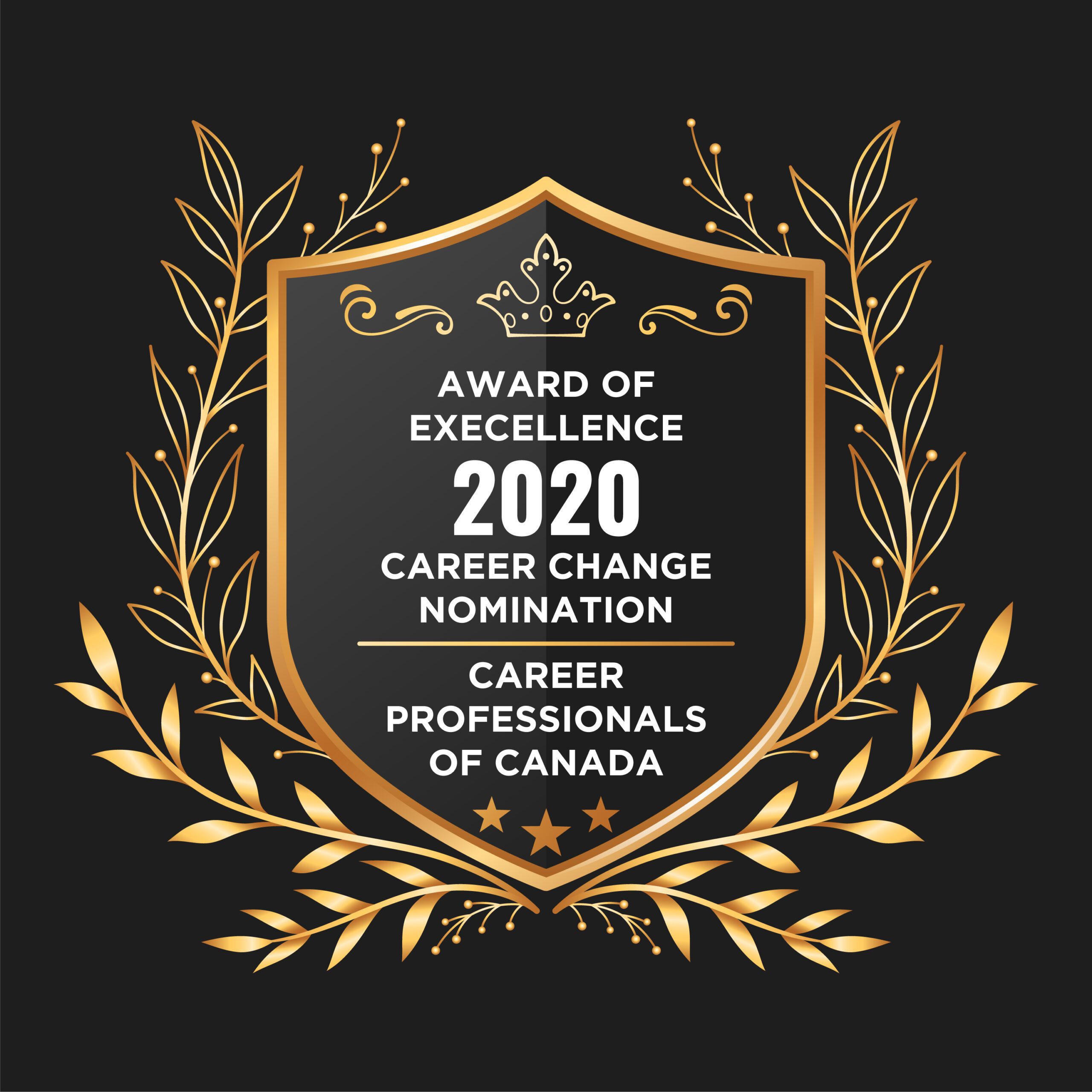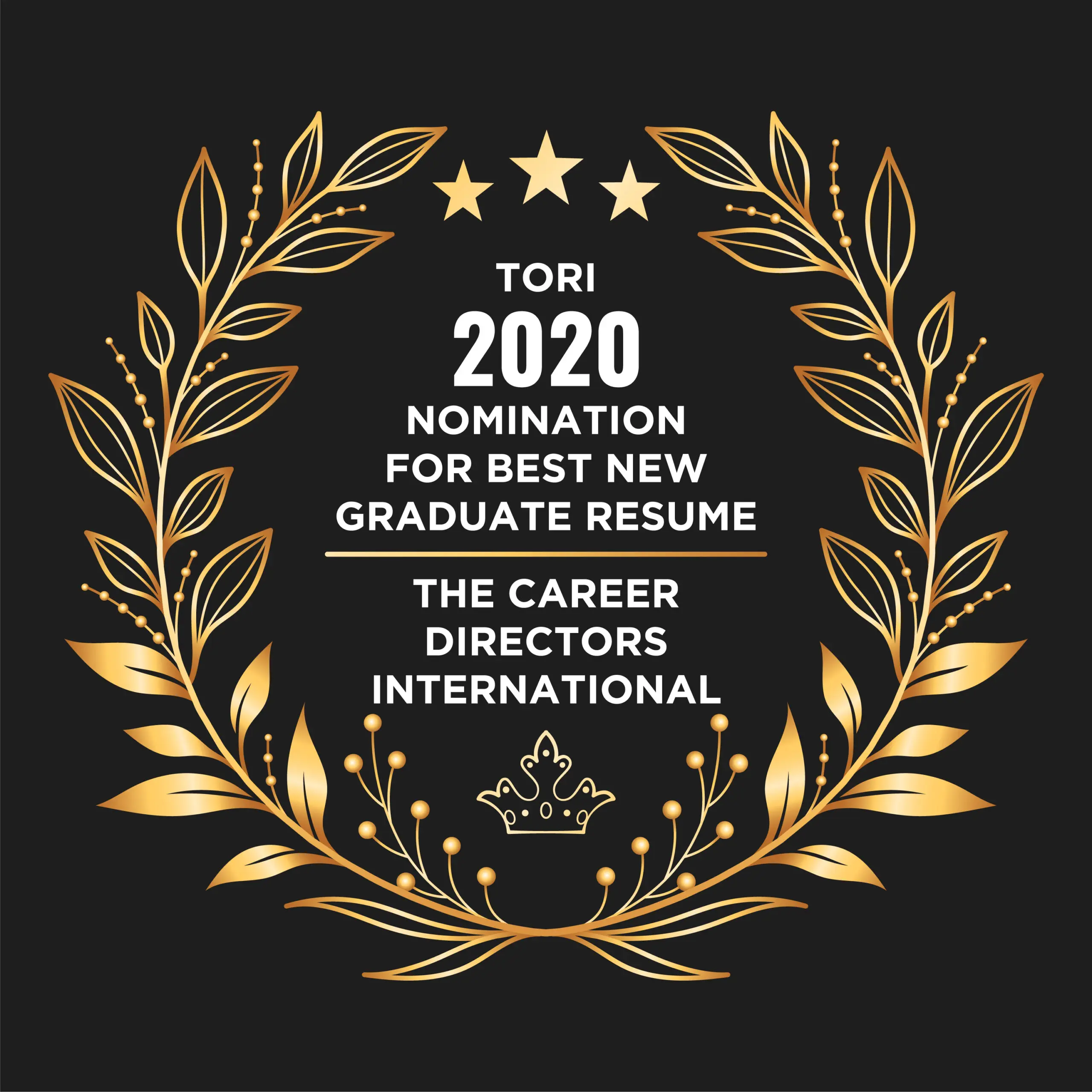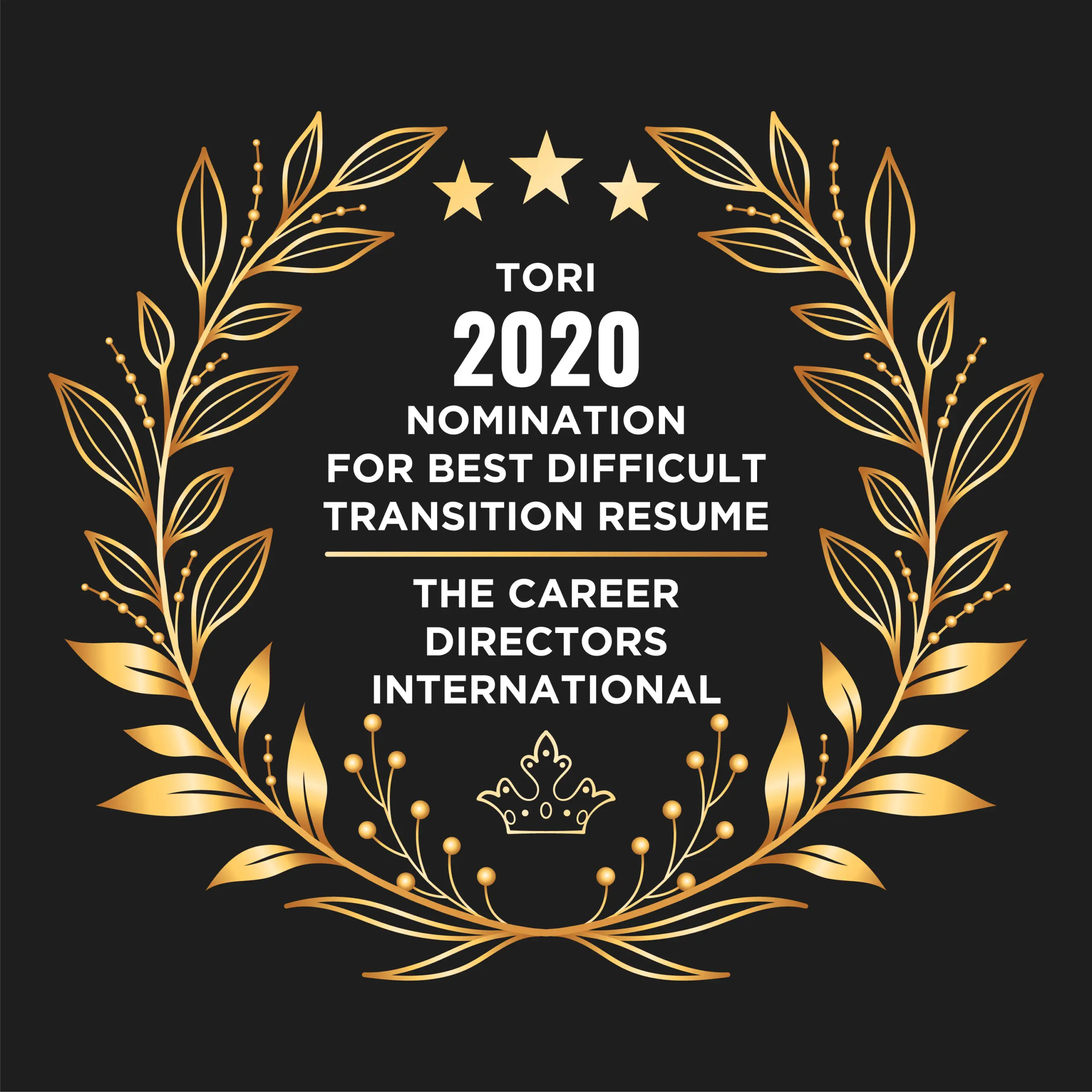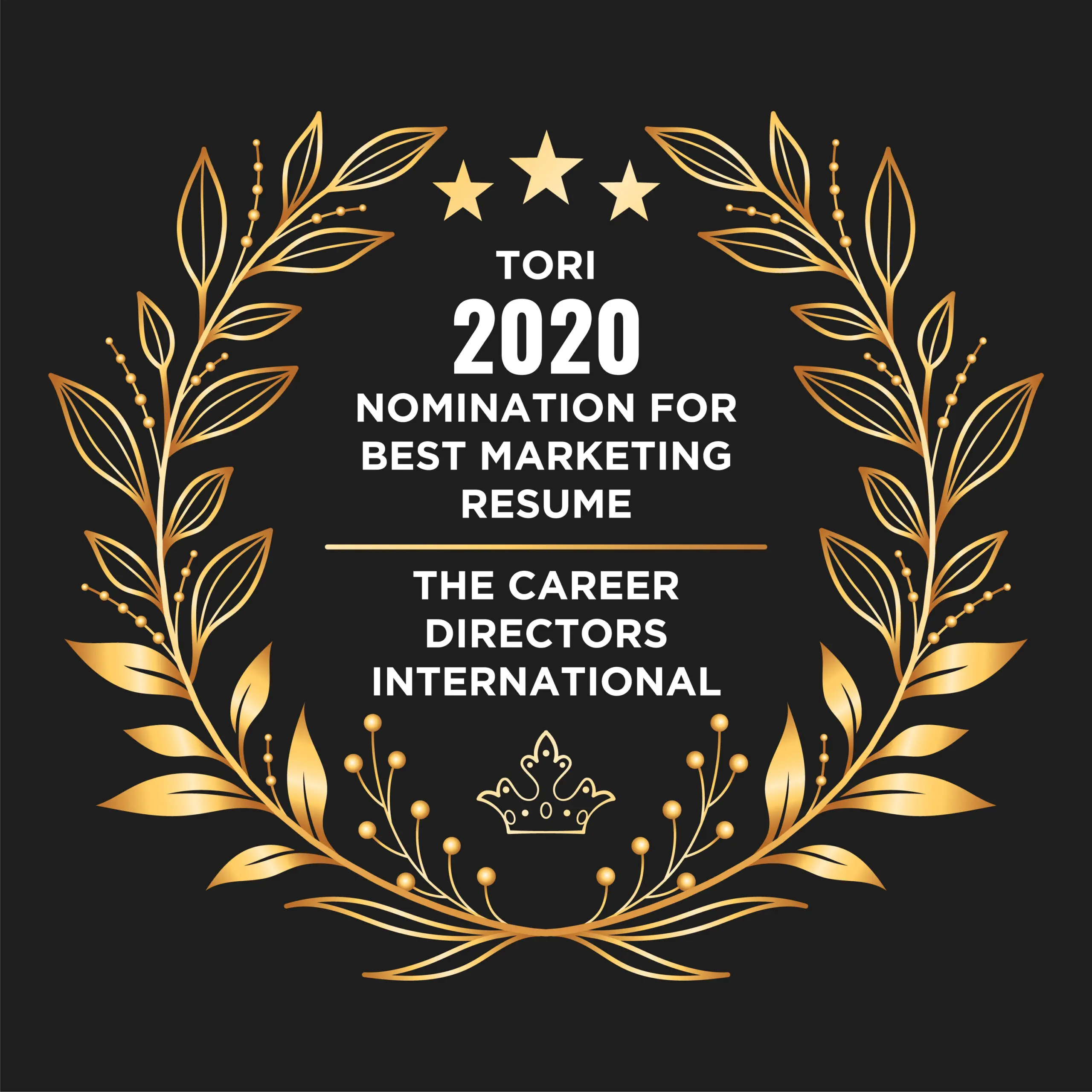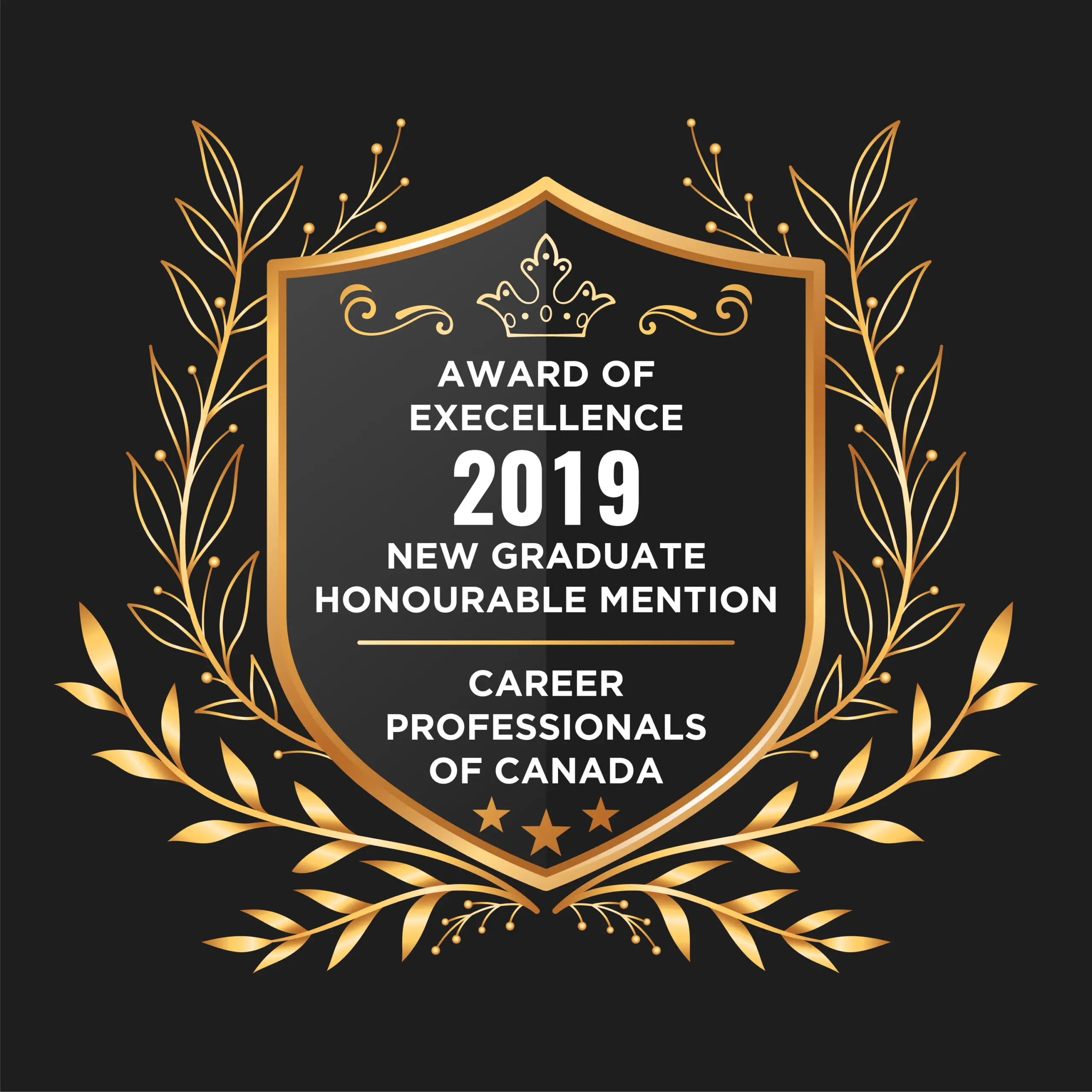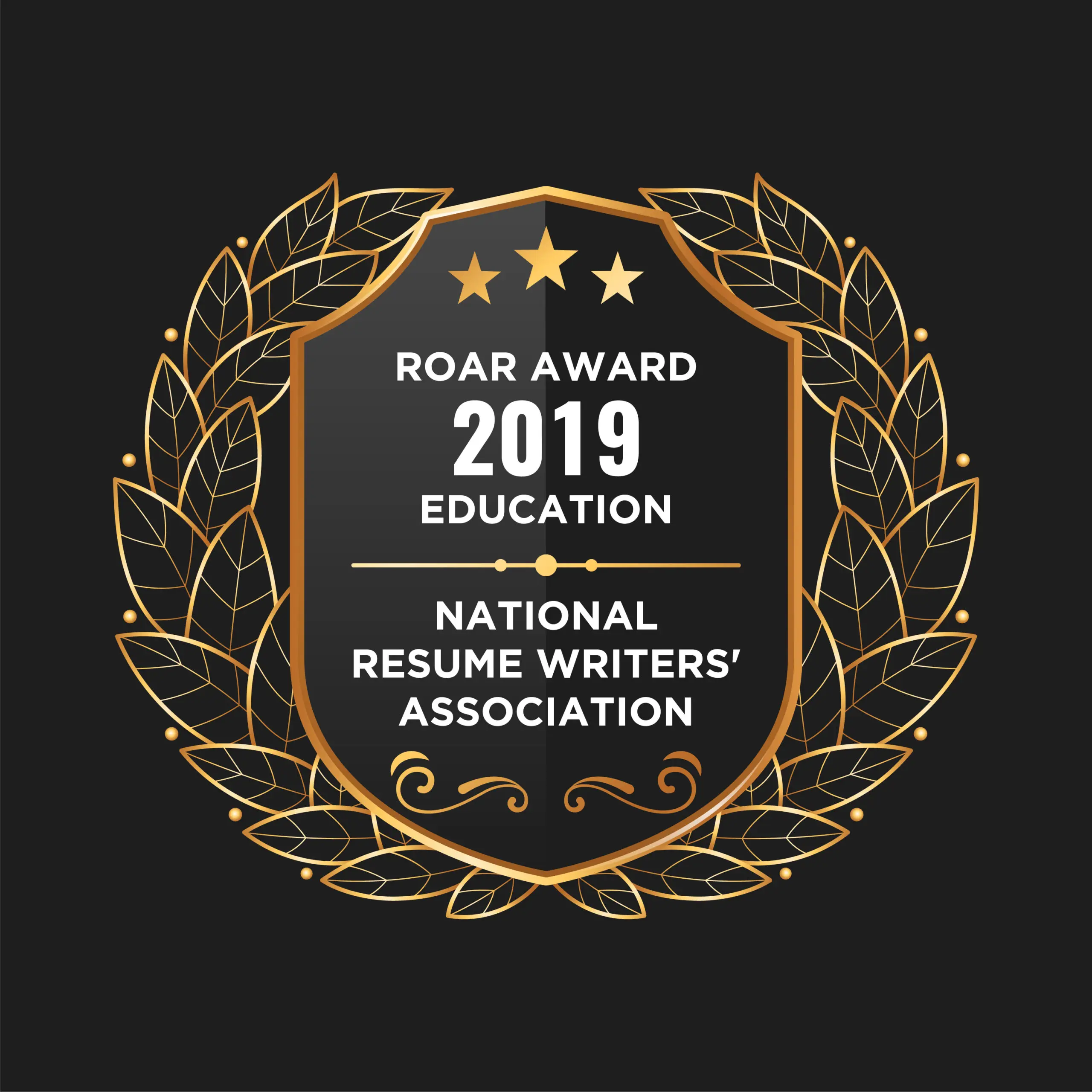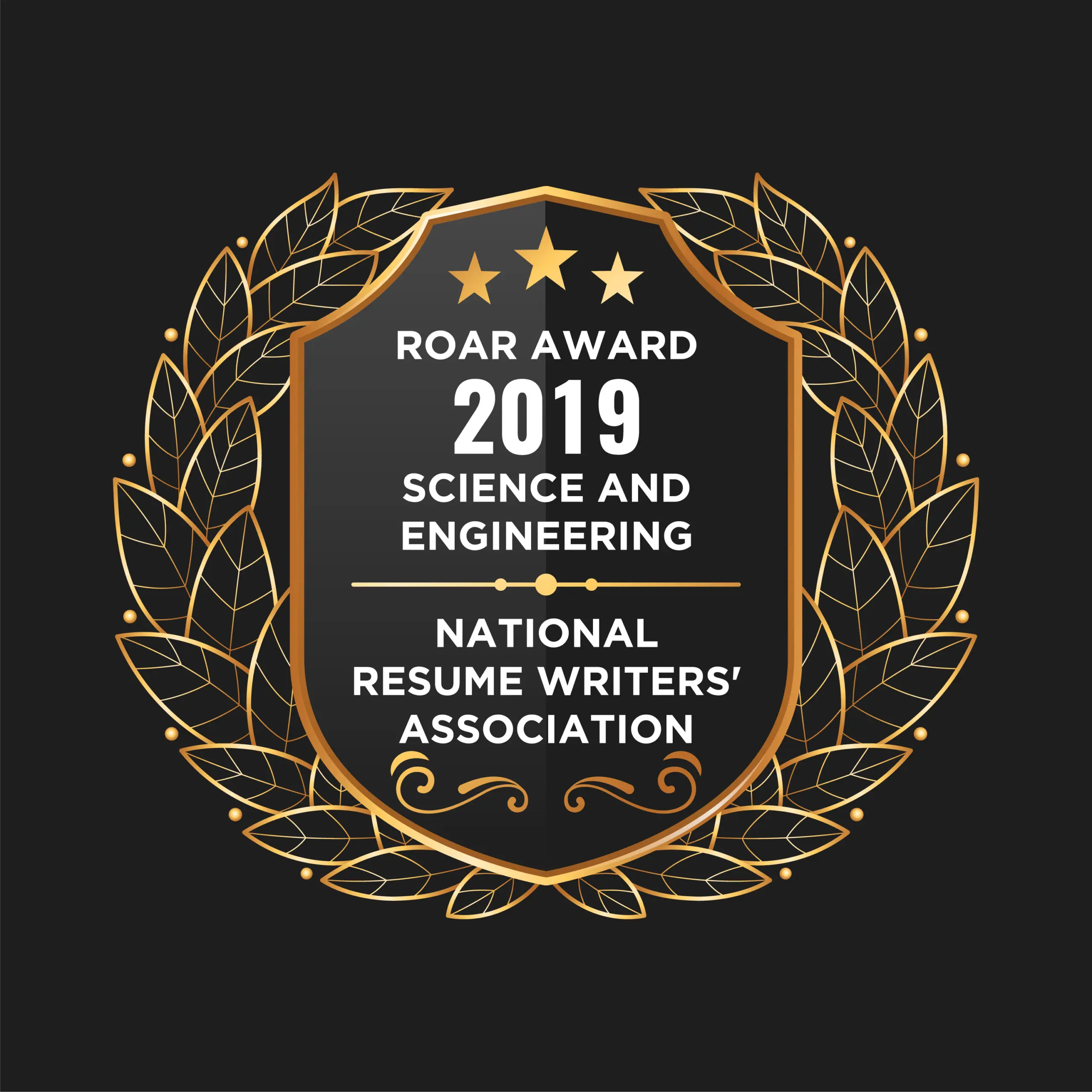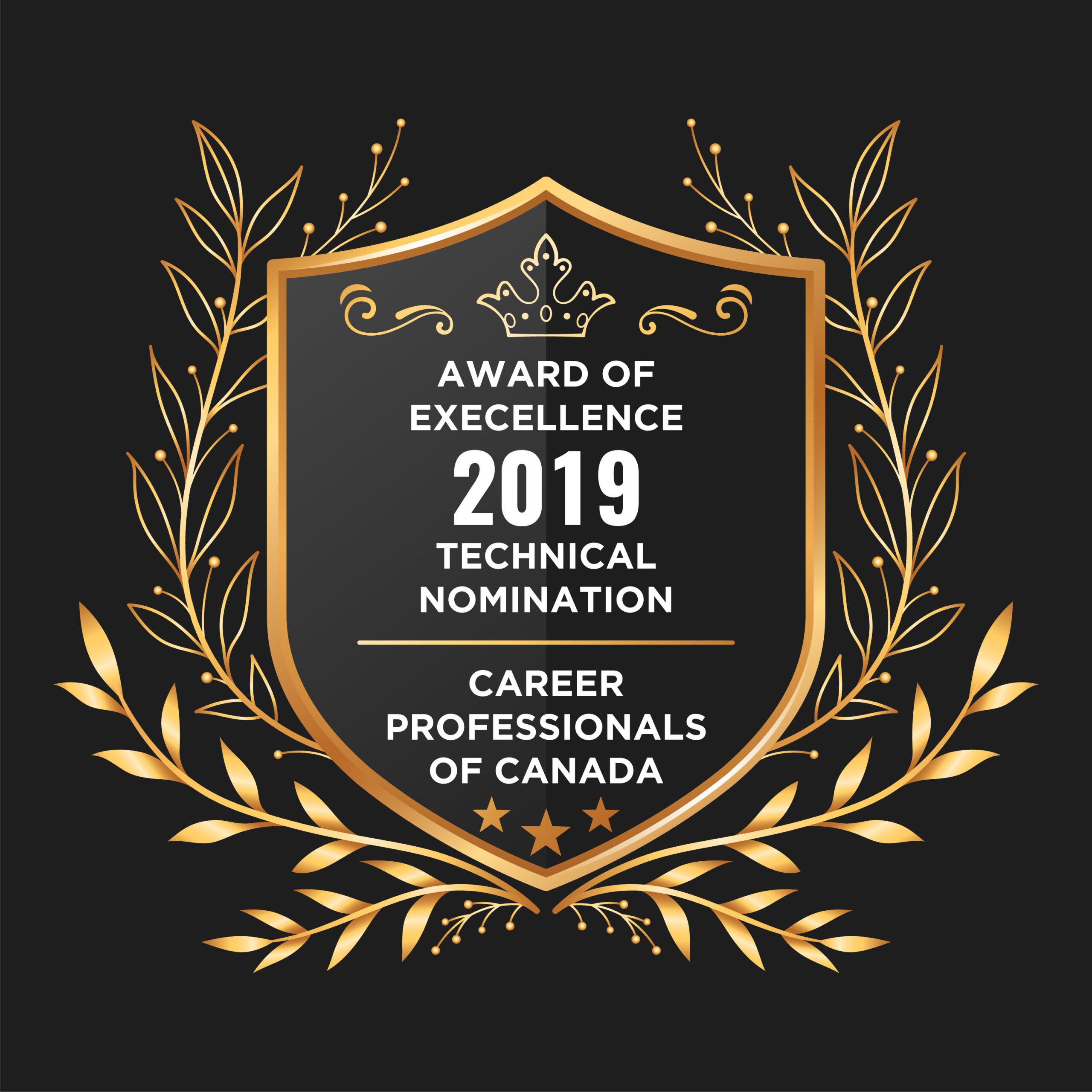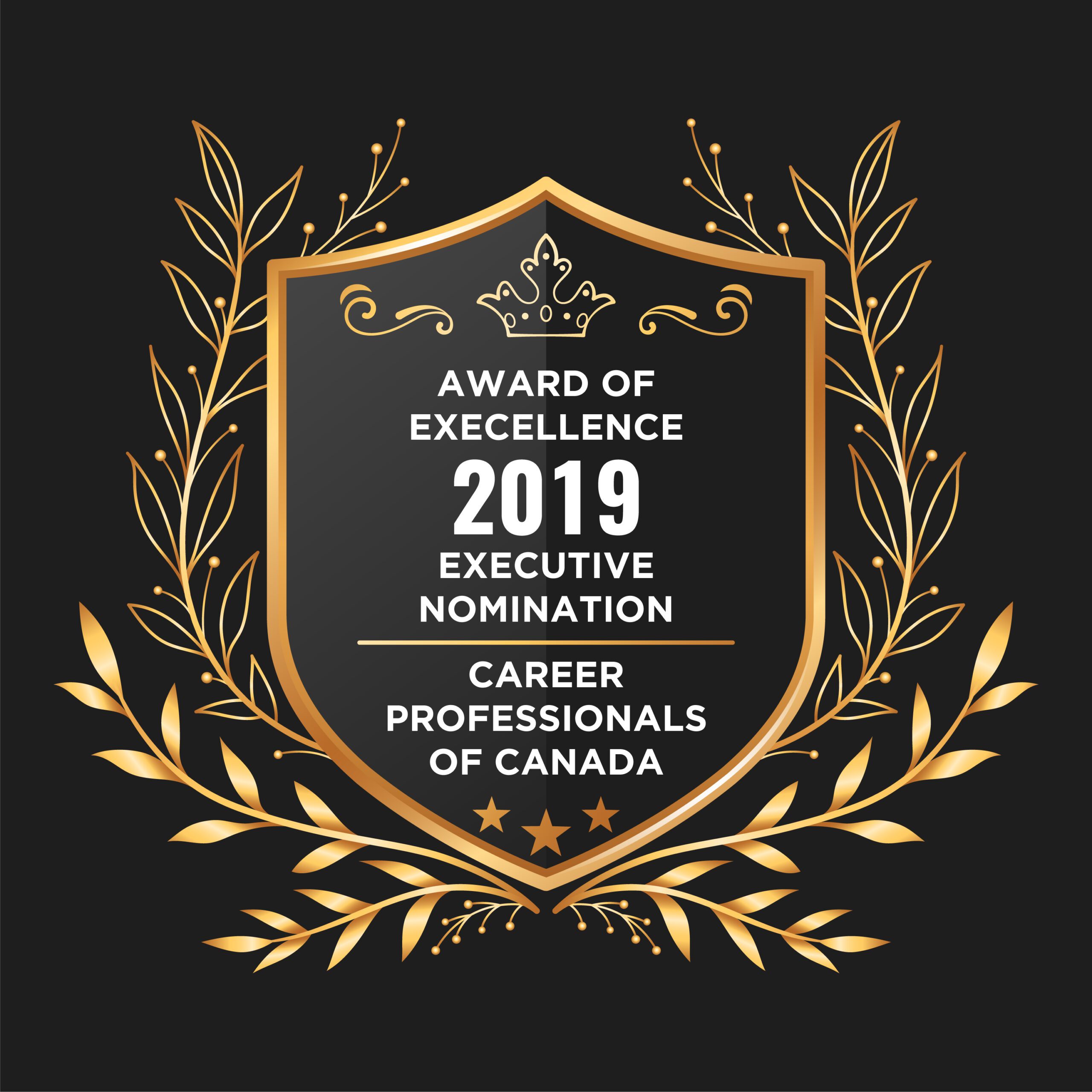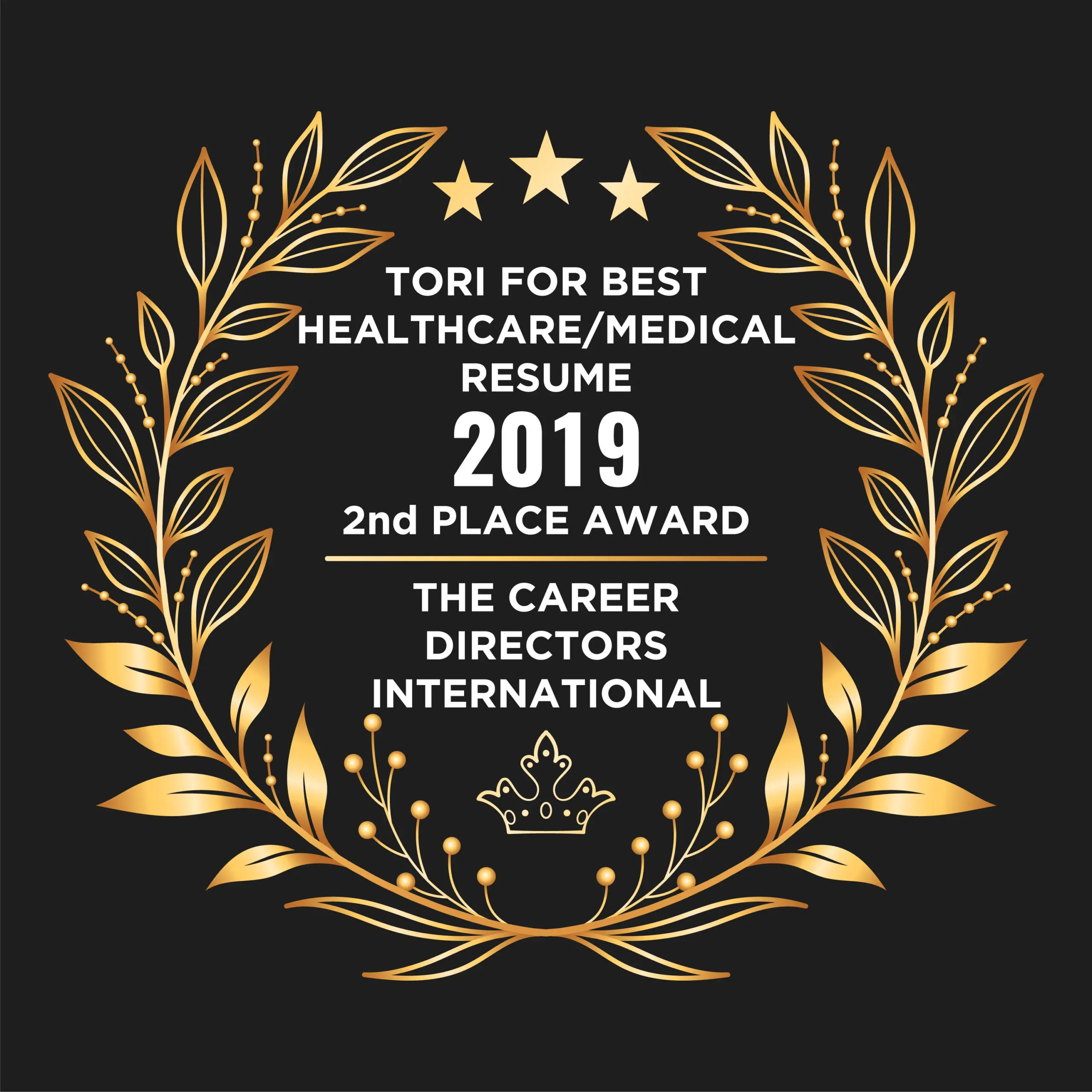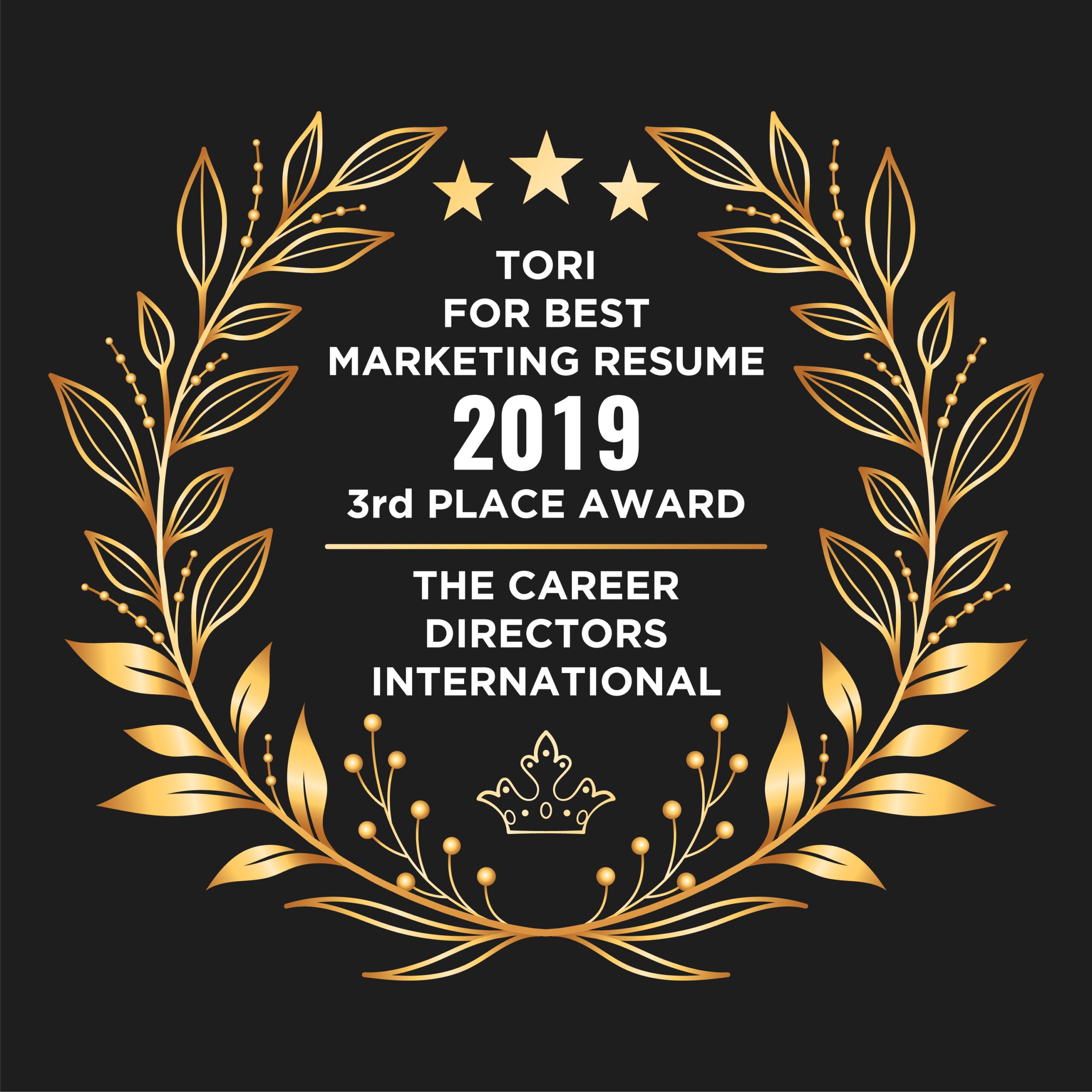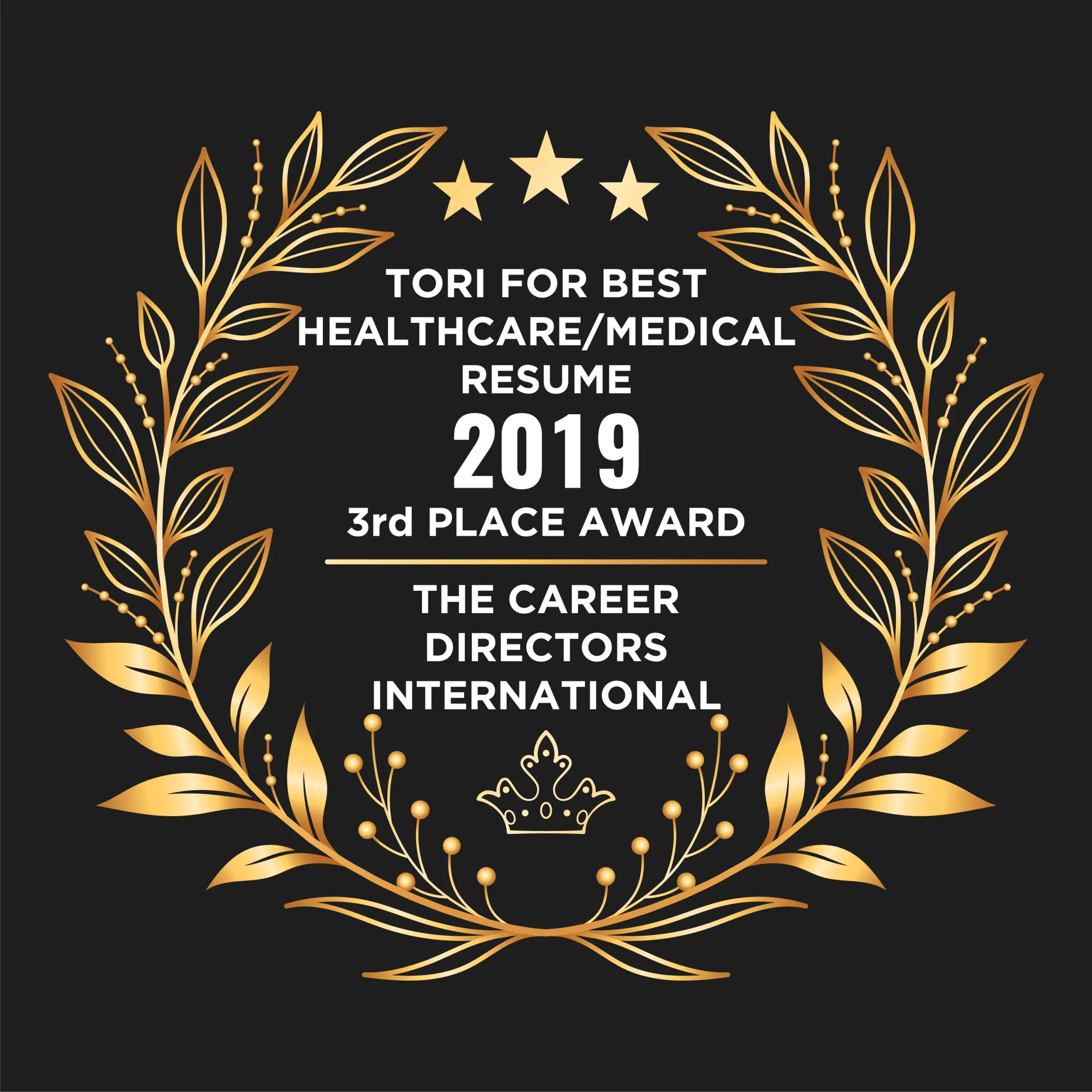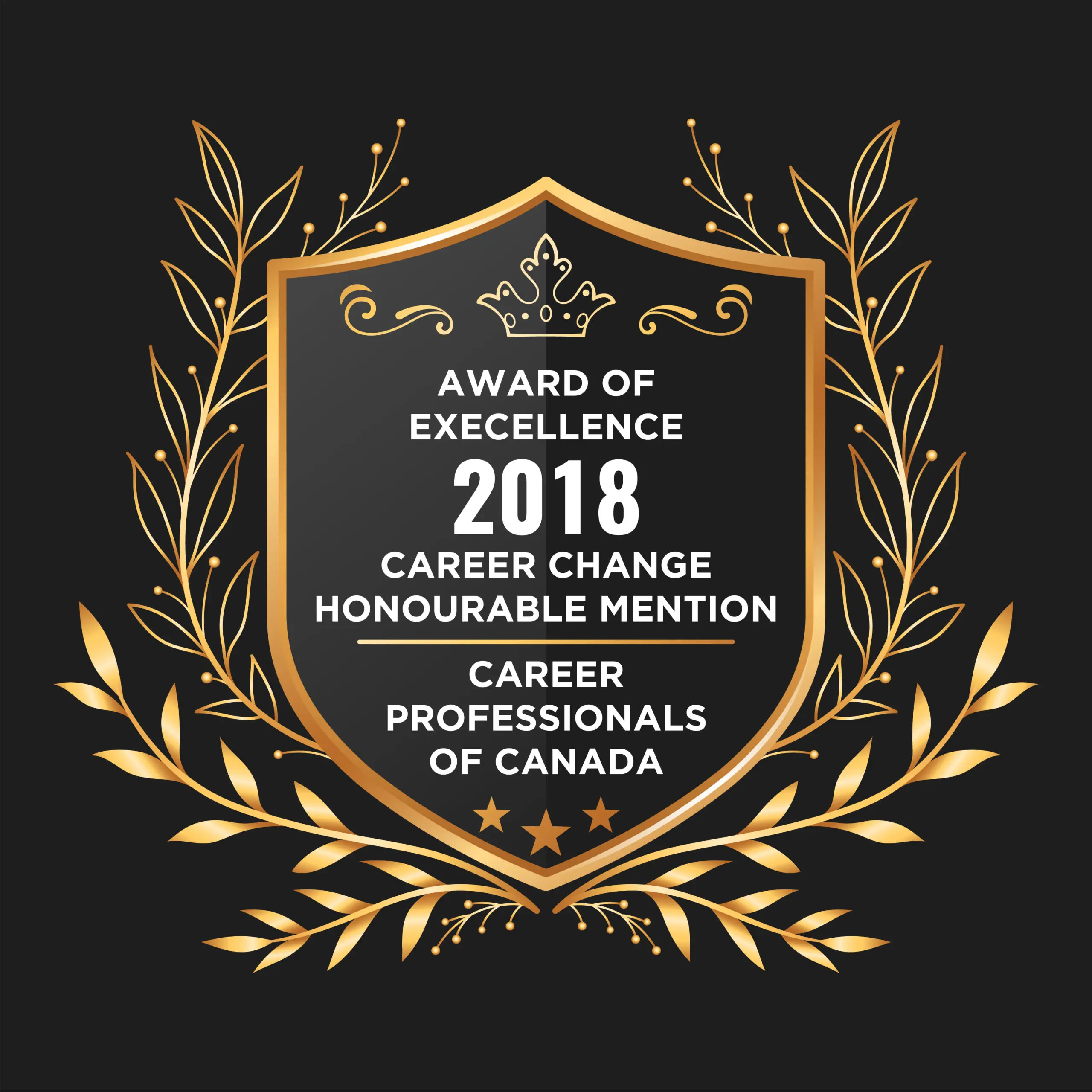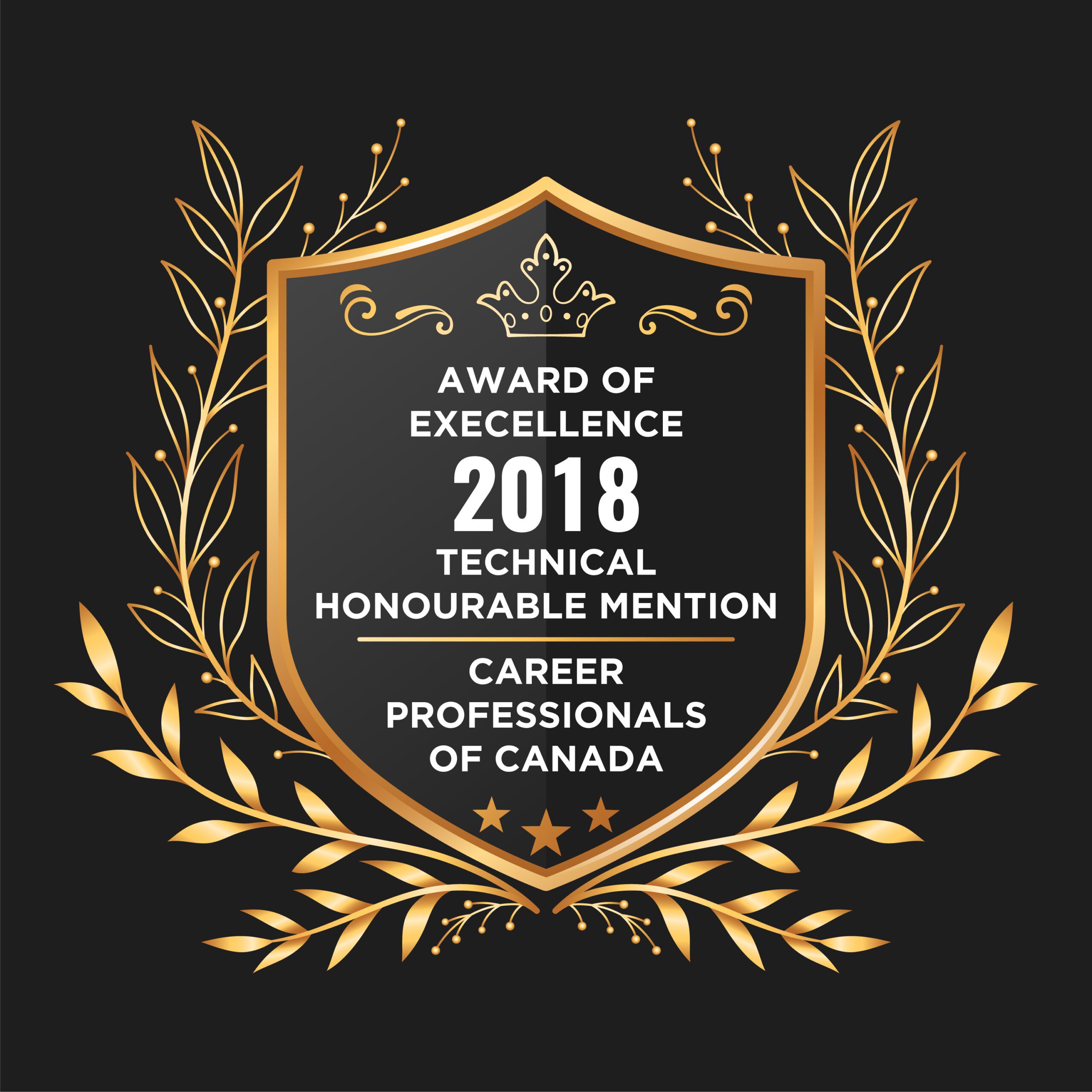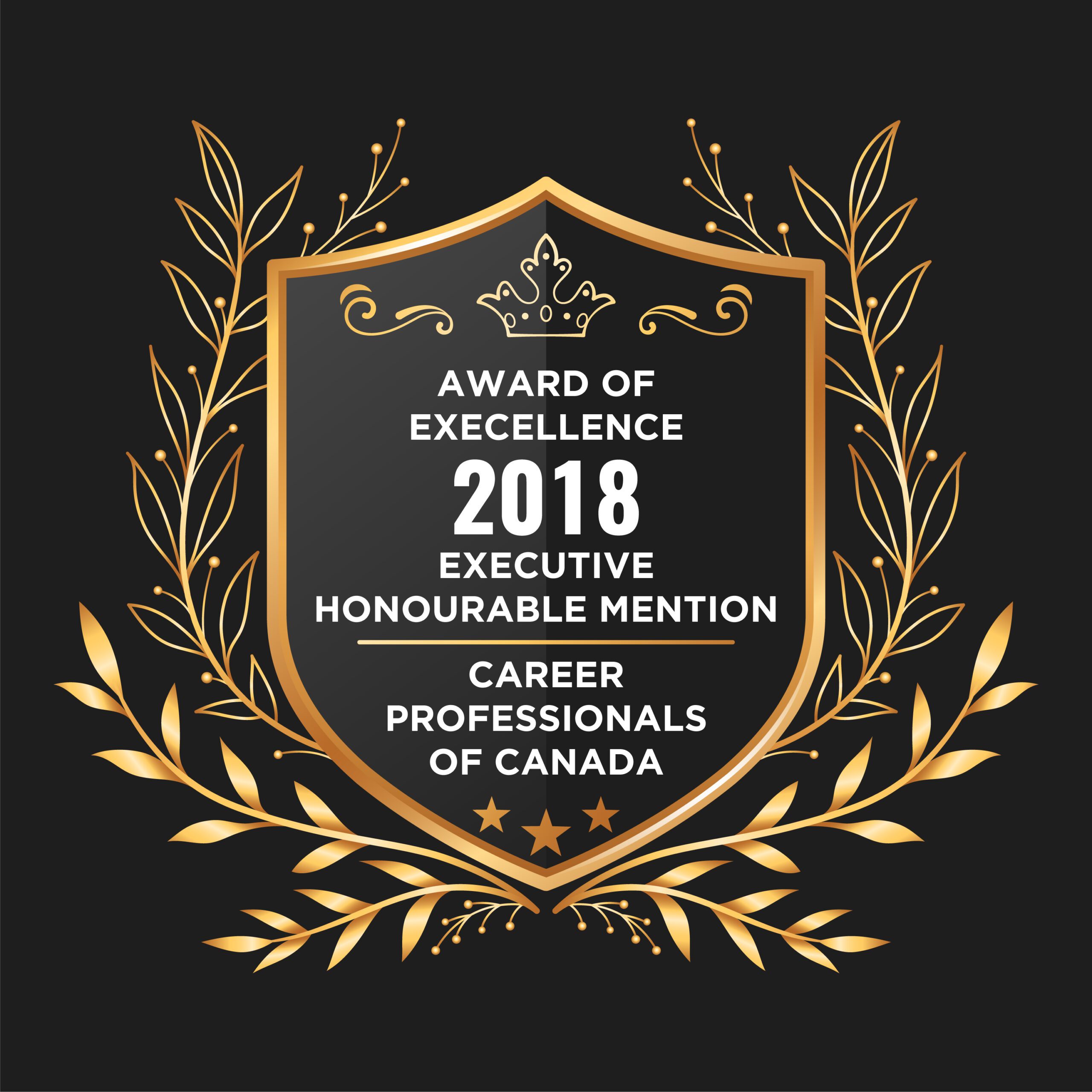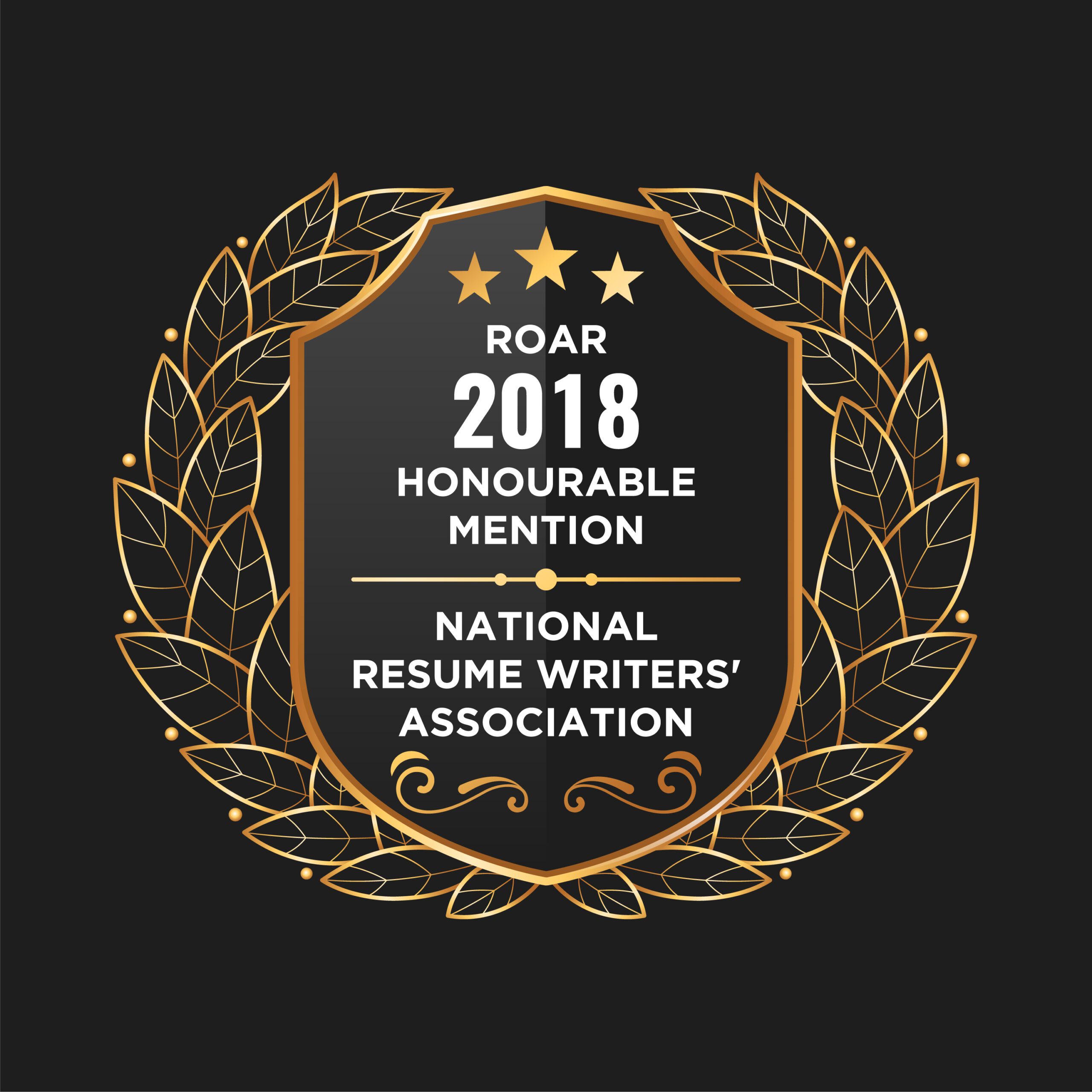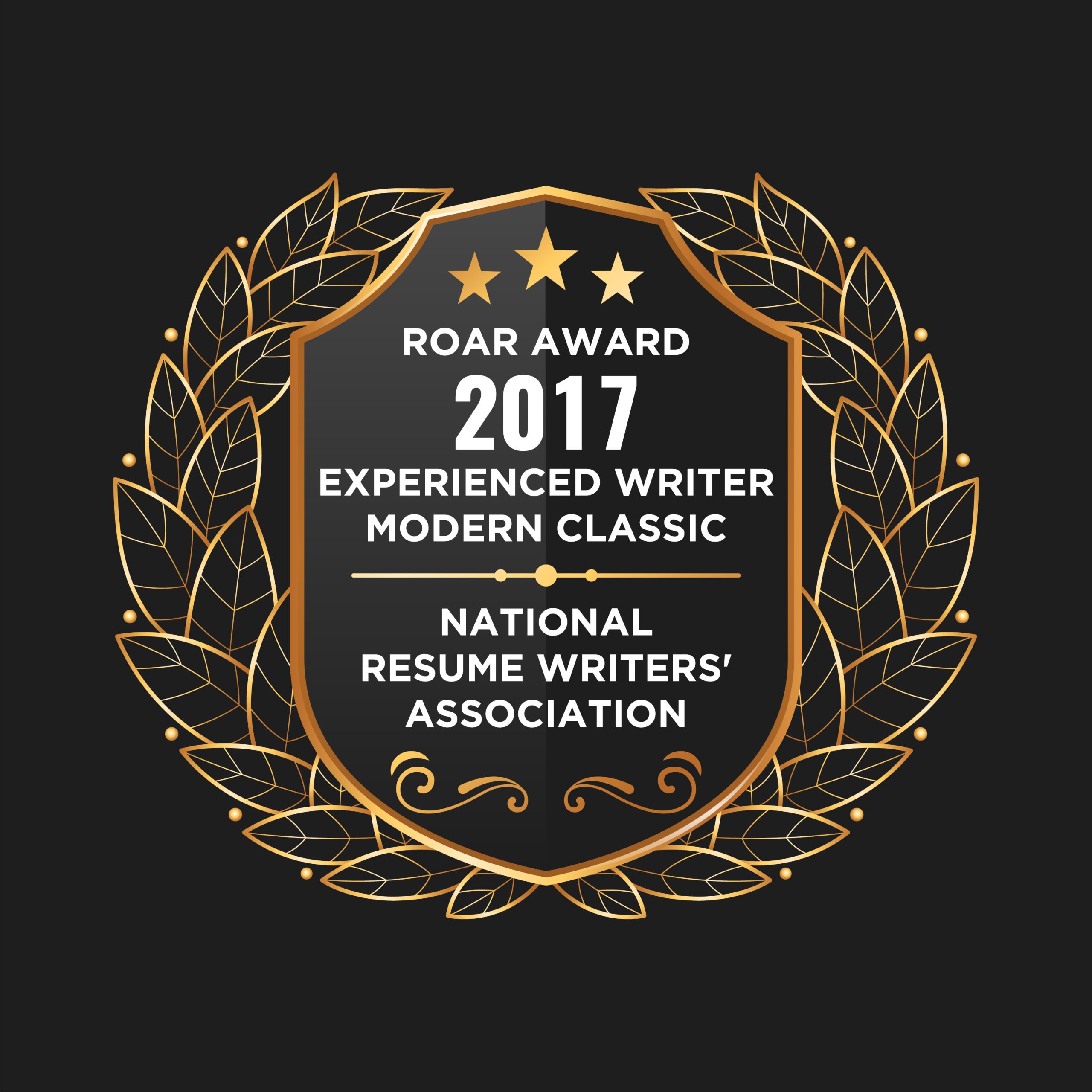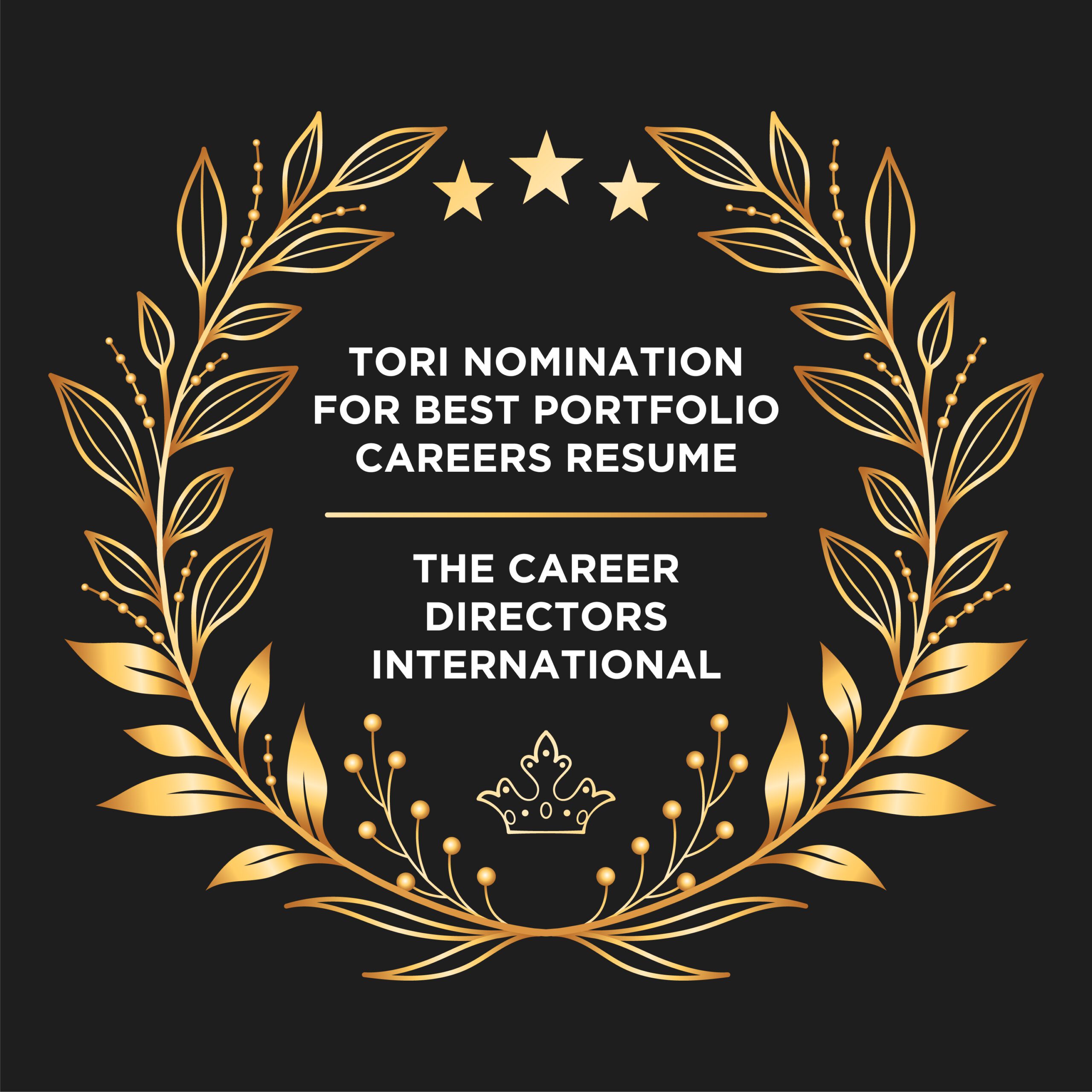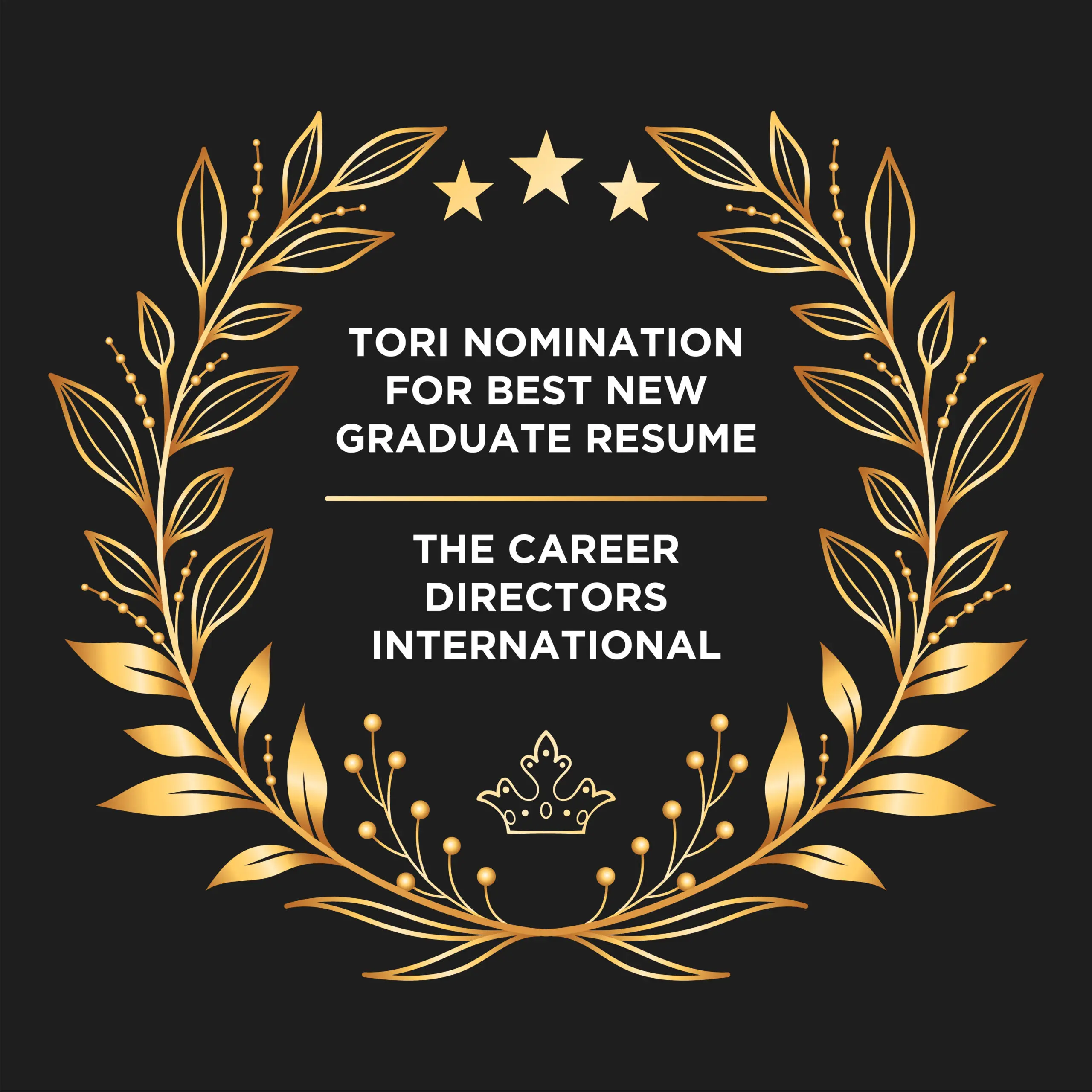 Employers who have Onboarded Our Clients