Technical Project Manager Resume Samples and How to Guide
Propelling your technical project managerial levels
Have a look at our great technical project manager resume examples and learn how we can help you create a better resume for yourself so that you can land your dream job.
A Technical Project Manager Resume must include technical experience, leadership and project management skills. Technical Project Manager resumes present examples of maintaining the project progress, mutual interaction and tasks of various stakeholders in order to reduce risk and costs and maximize benefits. Many Project Manager resumes present the Project Management Professional (PMP) certification, or show that the PMP Certification is in progress. Successful Project Manager resumes also show soft skills relevant to Project Management like the ability to manage project team members, as well as specific hard skills such as project management software. Remember you only have one chance to shine, so let it be your moment!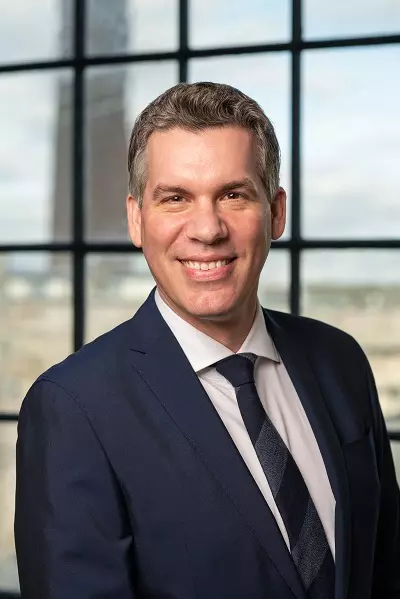 Arno Markus ​BA, MSc., CPRW
iCareerSolutions CEO and Founder
Arno Markus is a 20X Award-winning Certified Professional Resume Writer and founder of iCareerSolutions. Arno has worked with Fortune 500 Executives, North American Professionals, and Strategic-Thinking Leaders across all industries to assist them in landing Top Positions at Billion-Dollar Companies, Start-Ups, and everything in between.
"Arno is a true professional and my resume has never looked better! Arno redesigned my resume, cover letter, and my LinkedIn page and it was a learning experience for me as well. He is on point and on time! I truly enjoyed the steps we took together and I would recommend Arno to everyone who needs a new perspective. Thank you for all your help!"
Active Members of The National Resume Writers' Association (NRWA) │ The Professional Association of Resume Writers & Career Coaches (PARW&CC) │ Career Directors International (CDI) │ Career Professionals (CPC) │ Forbes Coaches Council
iCareerSolutions Multi Award-Winning Resume Service was honored to receive another International Resume Writing Industry's most prestigious "Overall Winner Award 2023" by the Professional Association of Resume Writers and Career Coaches. The Top Resume Writing Awards are based on Visual Formatting and Design, Personal Branding, Understanding Employer/Position Requirements, and powerful language use. These Awards represent the Best Professional Resume Writers in the US.
If you are looking for a new job, one of the best ways to land the position you've been dreaming about is to update your resume. As a technical project manager, you need to be familiar with various methodologies for project management. In the technical skills section of your resume, recruiters will be interested to know what specific methodologies you know and have worked with. Bullet points are a good idea to illustrate your experience and level of expertise.
We've included technical project manager resume samples for you below:
Here are a few of Our Top Resume Testimonials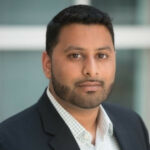 Having used a resume writer in the past and I having a horrible experience, I popped my head out to give it another shot. After vetting 15+ resume writers, Arno stuck out the most. Resumes are very personable and Arno has a great extraction process to get to know who you truly are. He is passionate about his work and takes time to explain his thought process to you. On top of his technique, his in…
Global Technology Program Manager
Top Resume Writing Awards