The path to the Chief Technology Officer (CTO) role is a culmination of years of dedication, collaboration, and strategic leadership in the realm of IT. But the transition to the CTO position presents a unique challenge: distinguishing yourself amidst a sea of qualified aspirants.
Your secret weapon? Craft your Chief Technology Officer (CTO)  resume like a bespoke suit, aligned meticulously with the requirements of your target role. Decode the company's tech trajectory and illuminate how your expertise becomes their catalyst for growth. A CTO Resume should include strong knowledge of technological trends to build strategy, understanding of budgets and business-planning, ability to conduct technological analyses and research, excellent communication skills and leadership and organizational abilities. Managing the company's technical strategies is one of the Chief Technology Officer's (CTO) duties. Managing and supervising cyber protection and maintenance. Keeping a company's network up and running. Imagining how various types of technology will be used in the organization.
A well prepared resume will really help you get into the right mindset for your career quest. You'll feel good about yourself, your talents, your experience, and what you've accomplished if you look good on paper. You'll give off an optimistic vibe if your head is in the right place and you're happy and upbeat about your offering and prospects. As the saying goes, being pretty isn't enough to get you dates; self-confidence is attractive.
We've included for you below:
3 Real CTO Resume Samples (that actually helped landing the CTO role)
Detailed Guide for crafting the perfect CTO resume
How to write powerful summary for CTO Resume
How to showcase core competencies and work experience
Want to save time?
Let us help you land your next CTO position by crafting the best resume or by managing your entire job search. Here's more information about our C-Level Resume Writing Services and Reverse Recruitment Service. At iCareerSolutions, we are one of only nine Nationally Certified Information Technology Resume Writers (CRS+IT) in the world. Book a call today to speak directly with our CEO and Founder, Arno Markus!
Here are a few of Our Top Resume Testimonials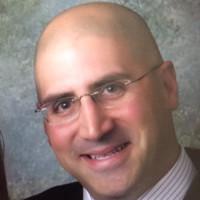 I have had the recent pleasure of working with Arno after transitioning careers from start-up back to corporate. Arno gave me an appropriate critique regarding my resume (tough love) and guidance on how LinkedIn can work for me instead of against me. After working with him and his team I feel like I'm moving in a direction that will lead me to the best NEW career home. Thank you, Arno! Charles …
Top Resume Writing Awards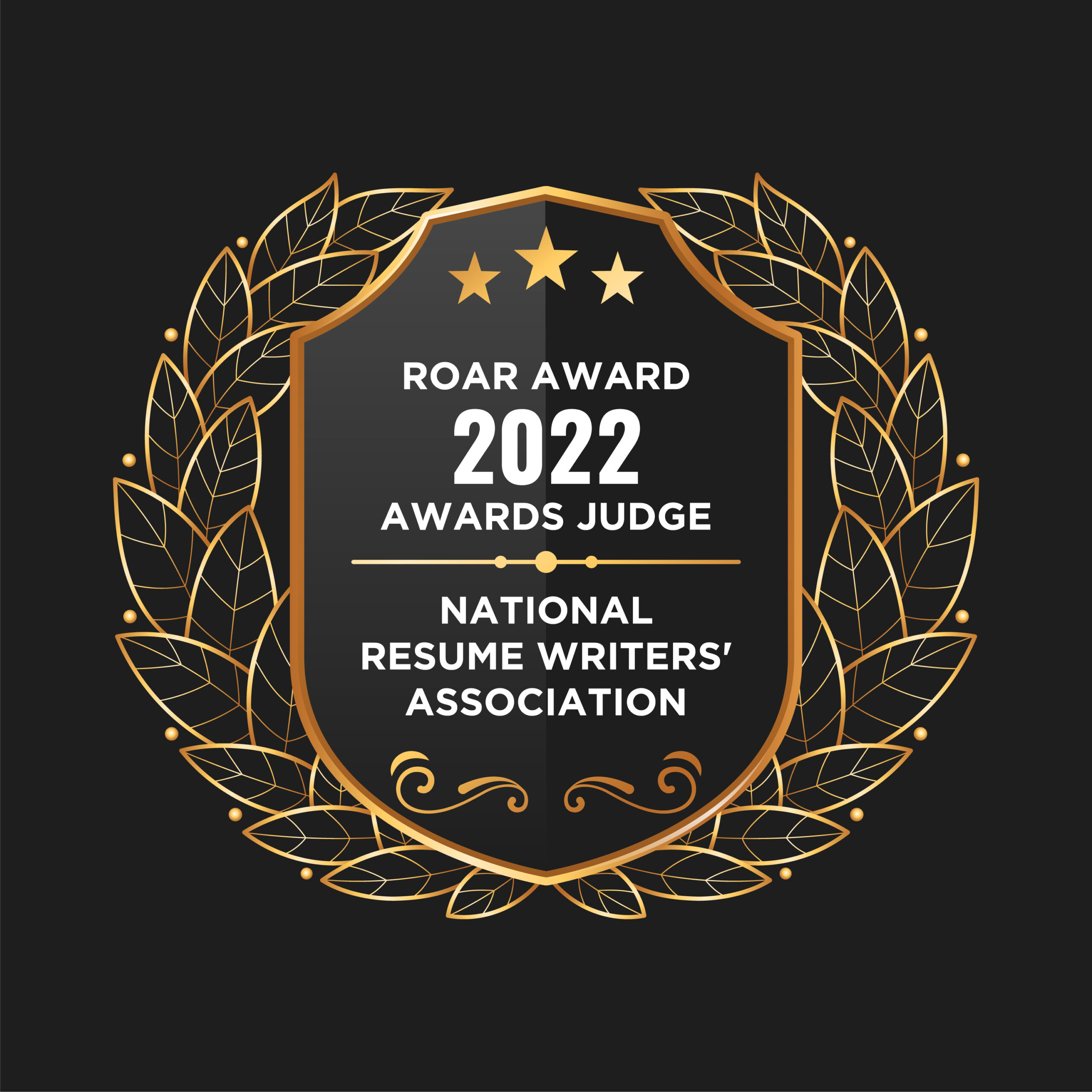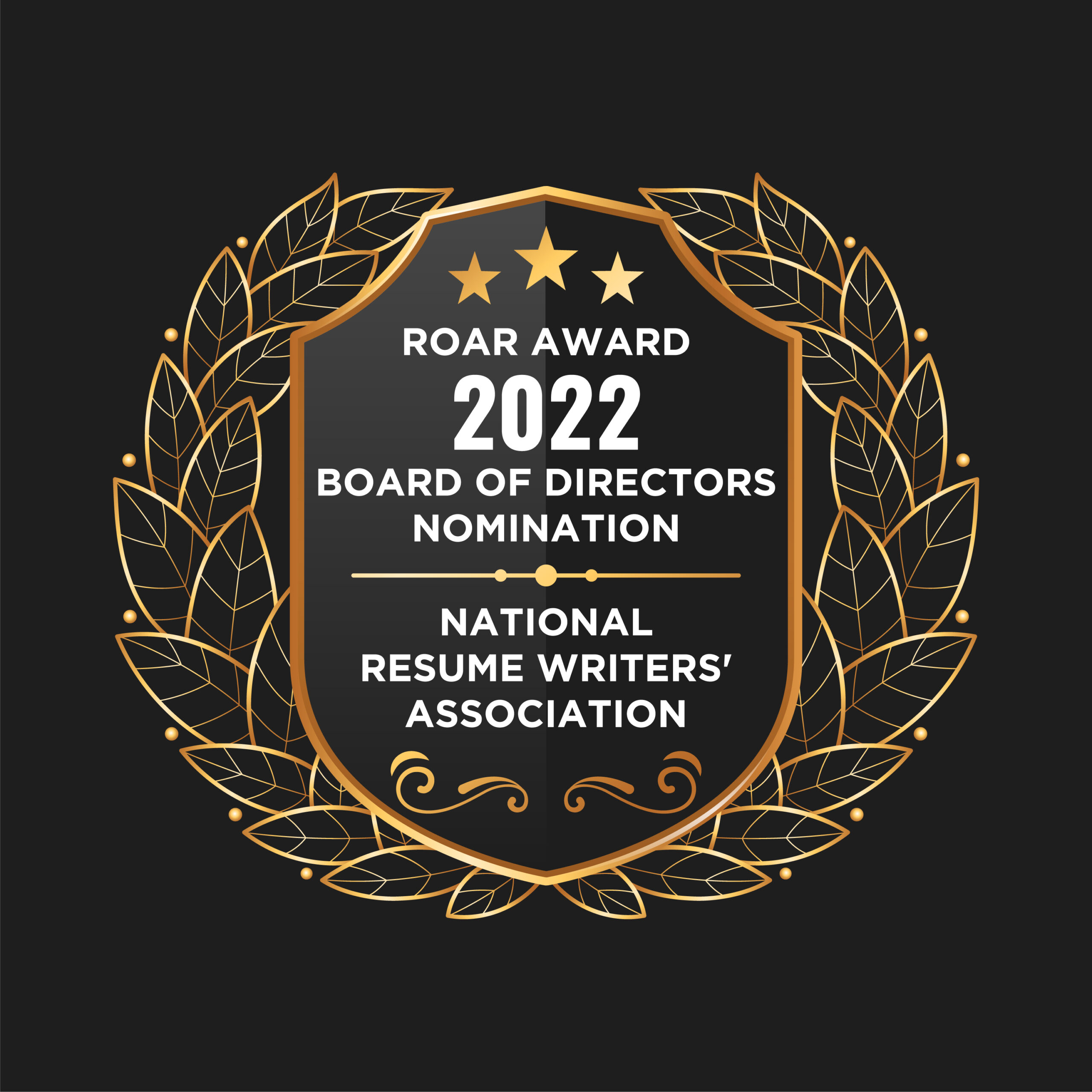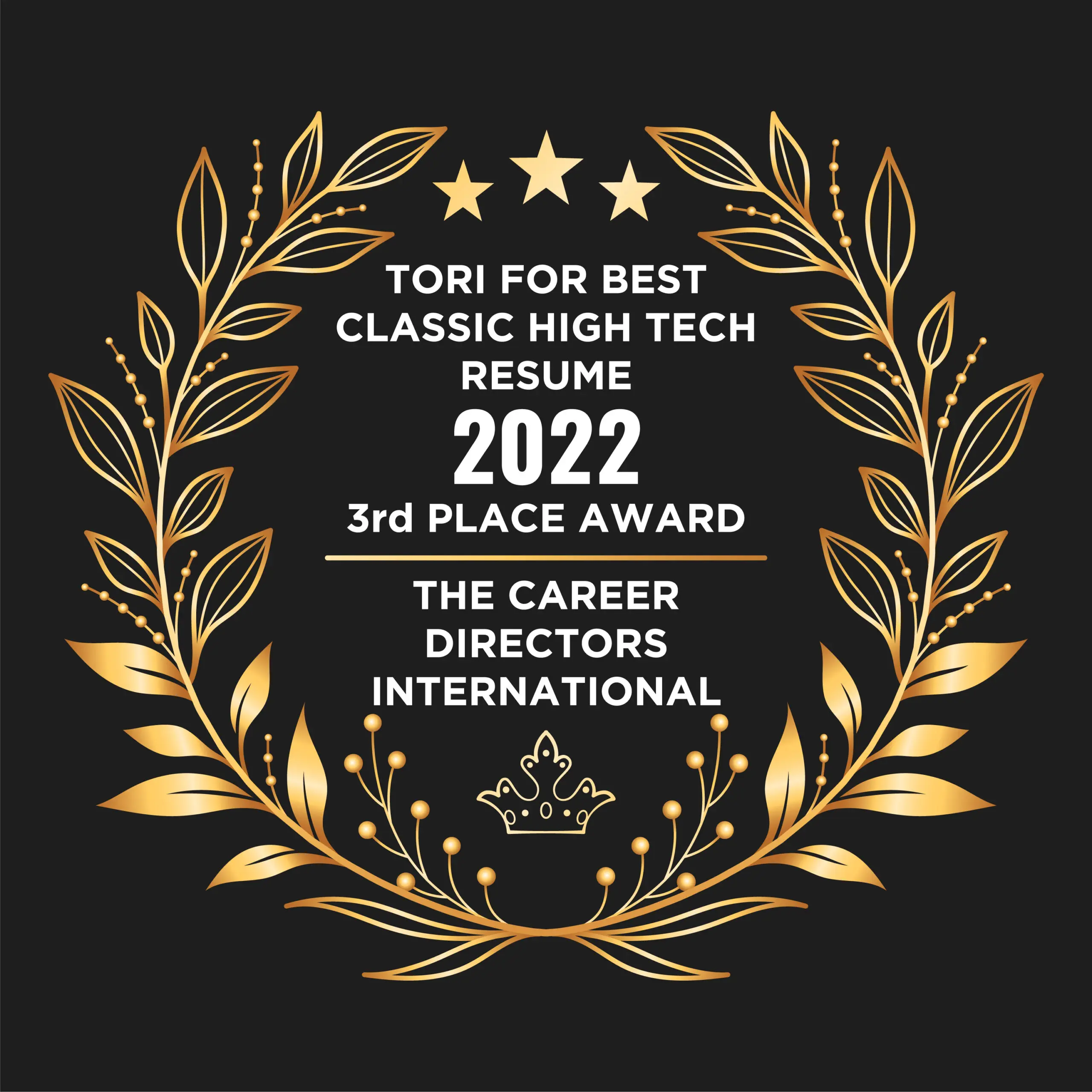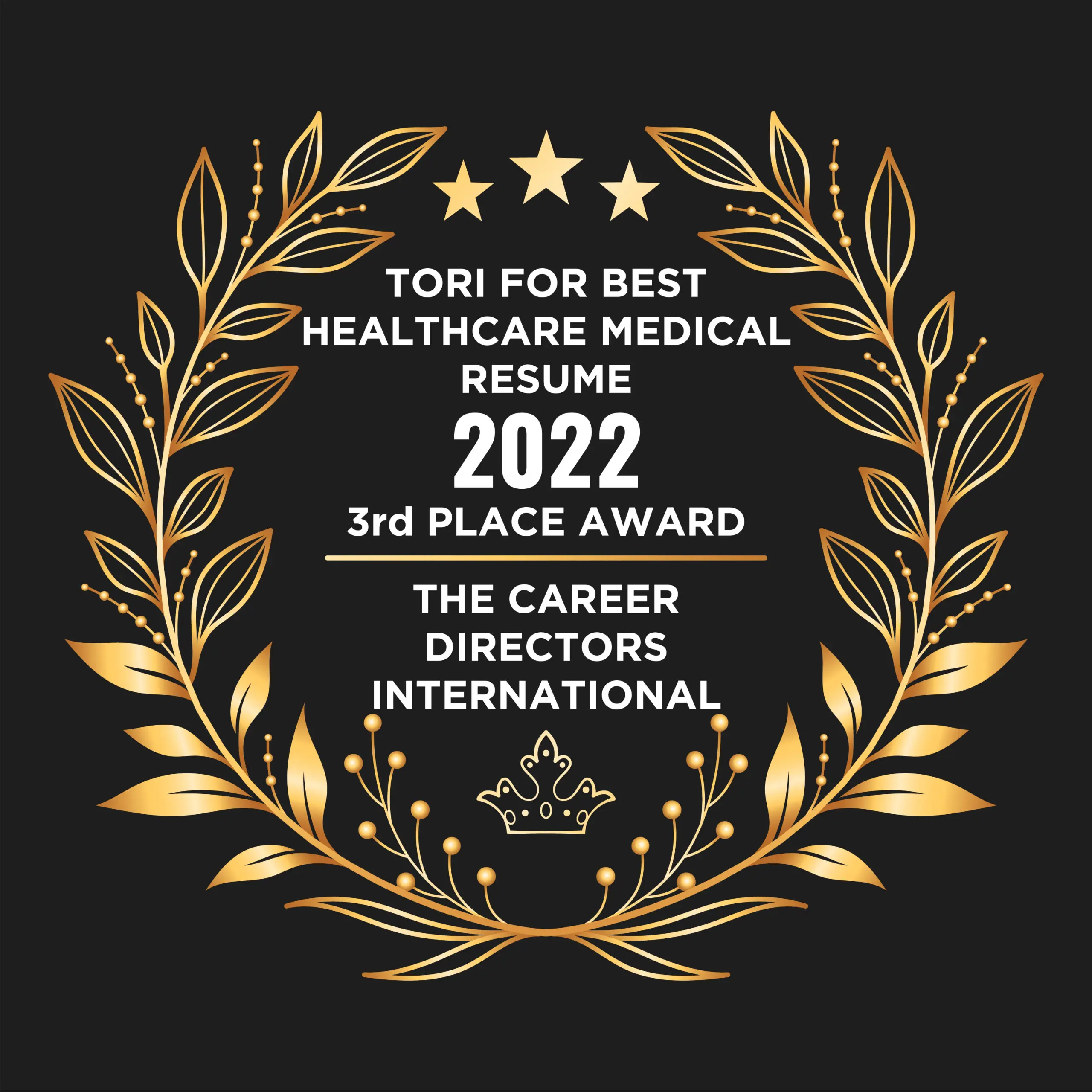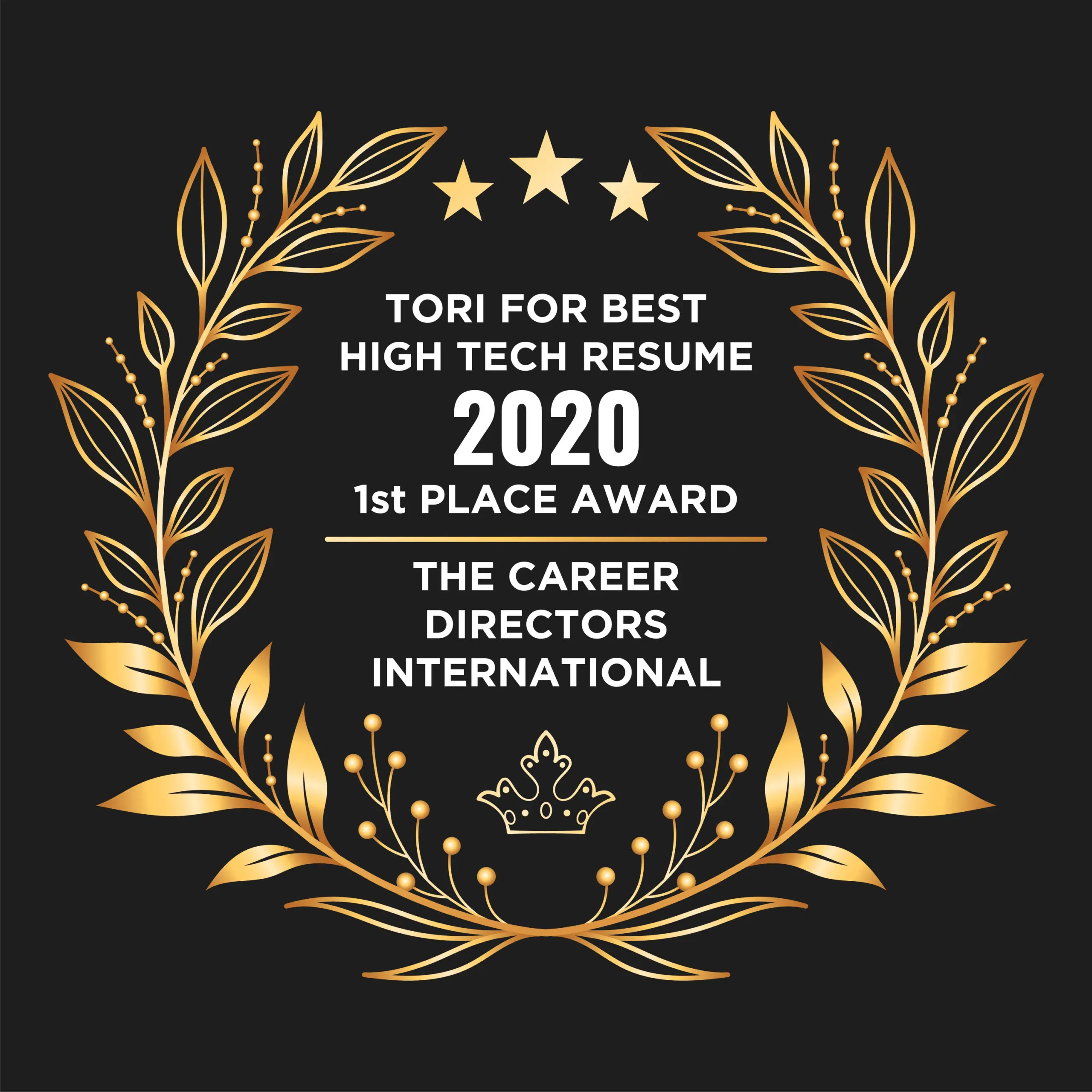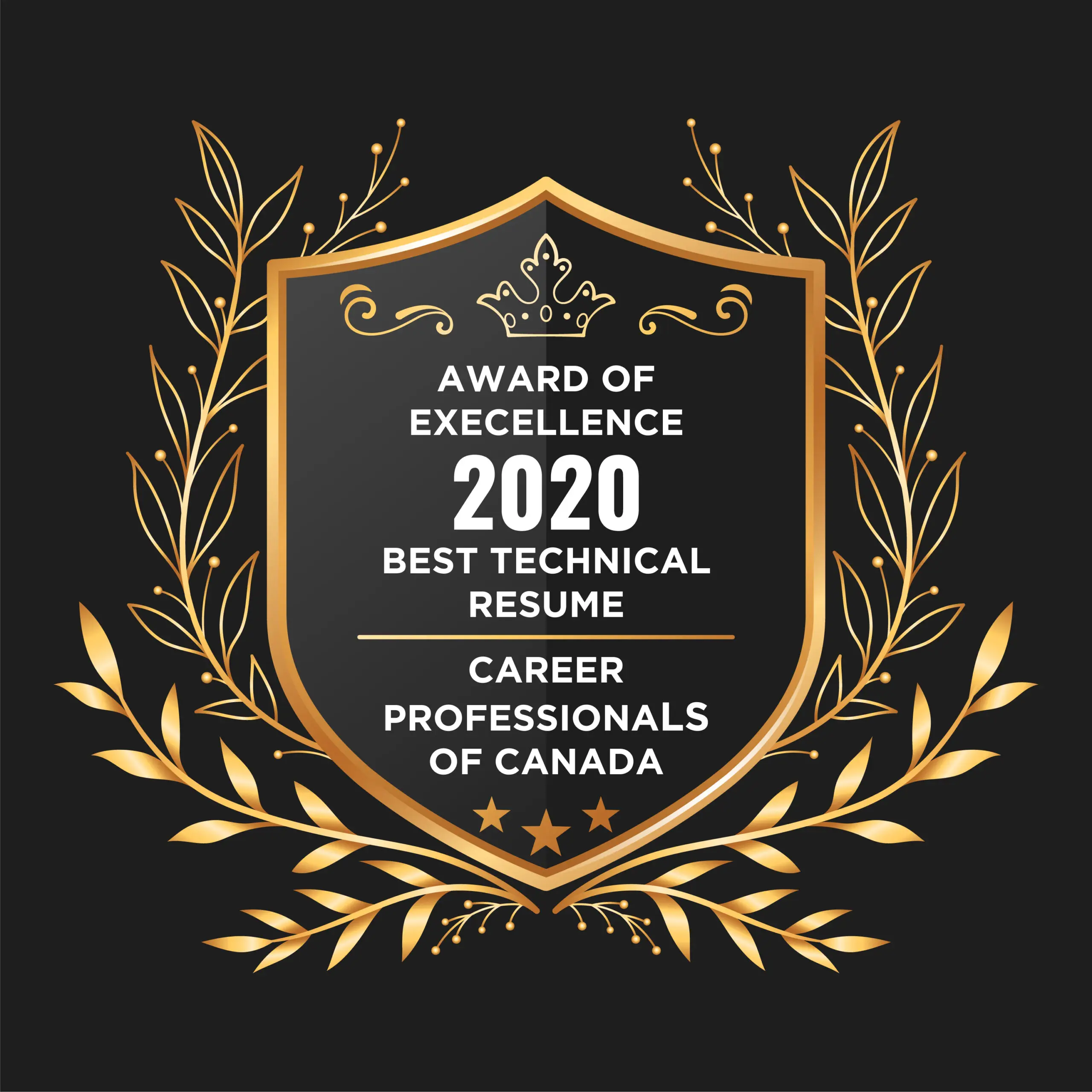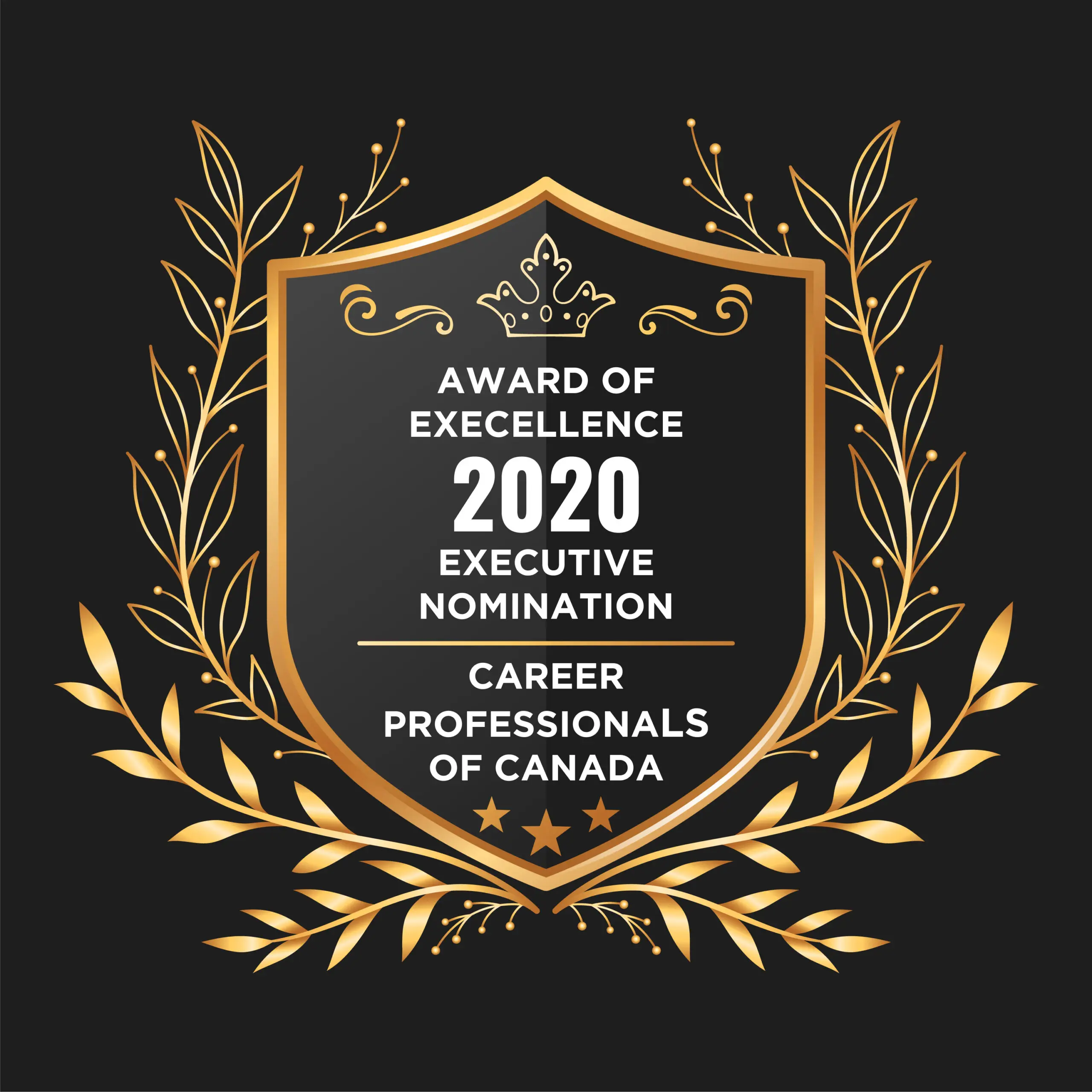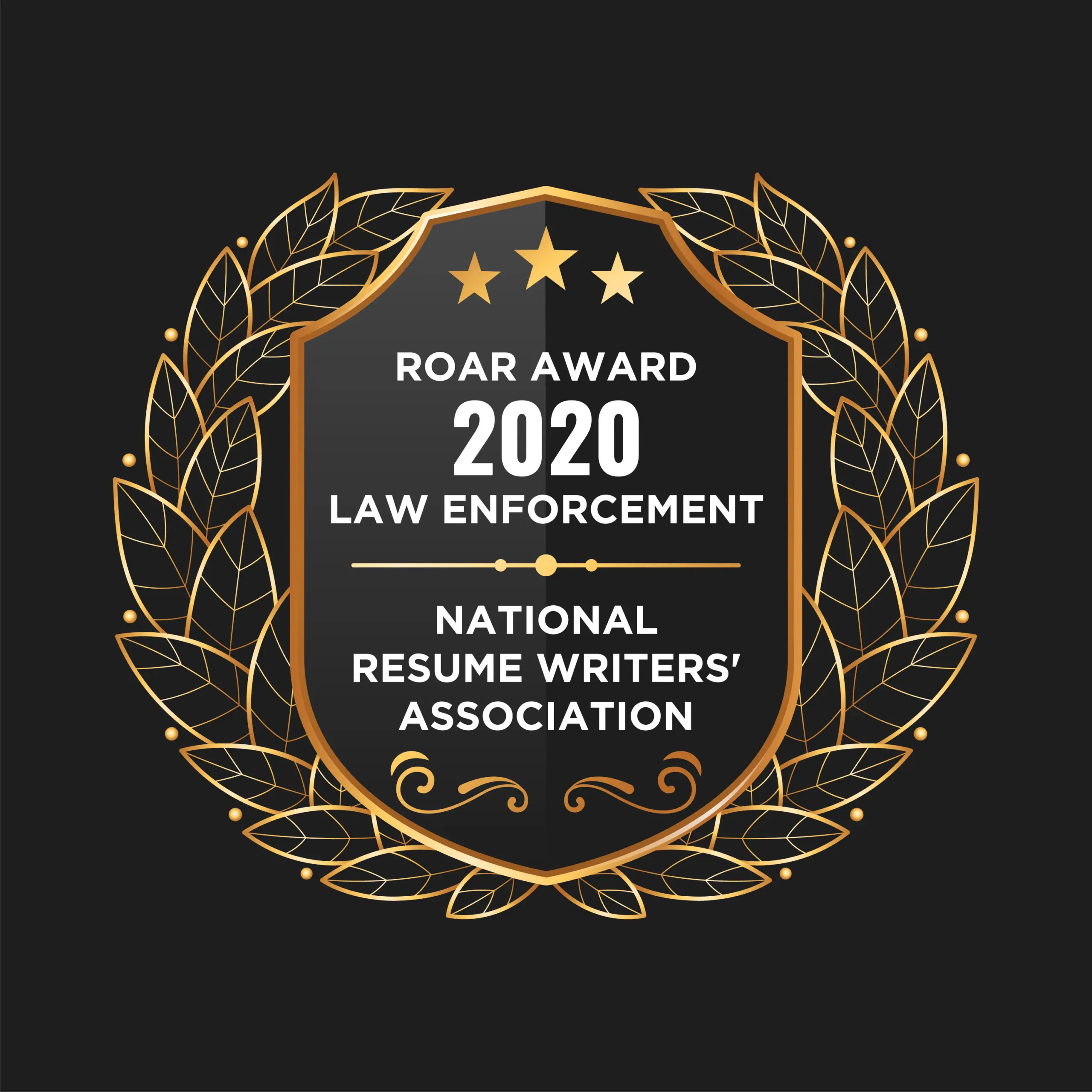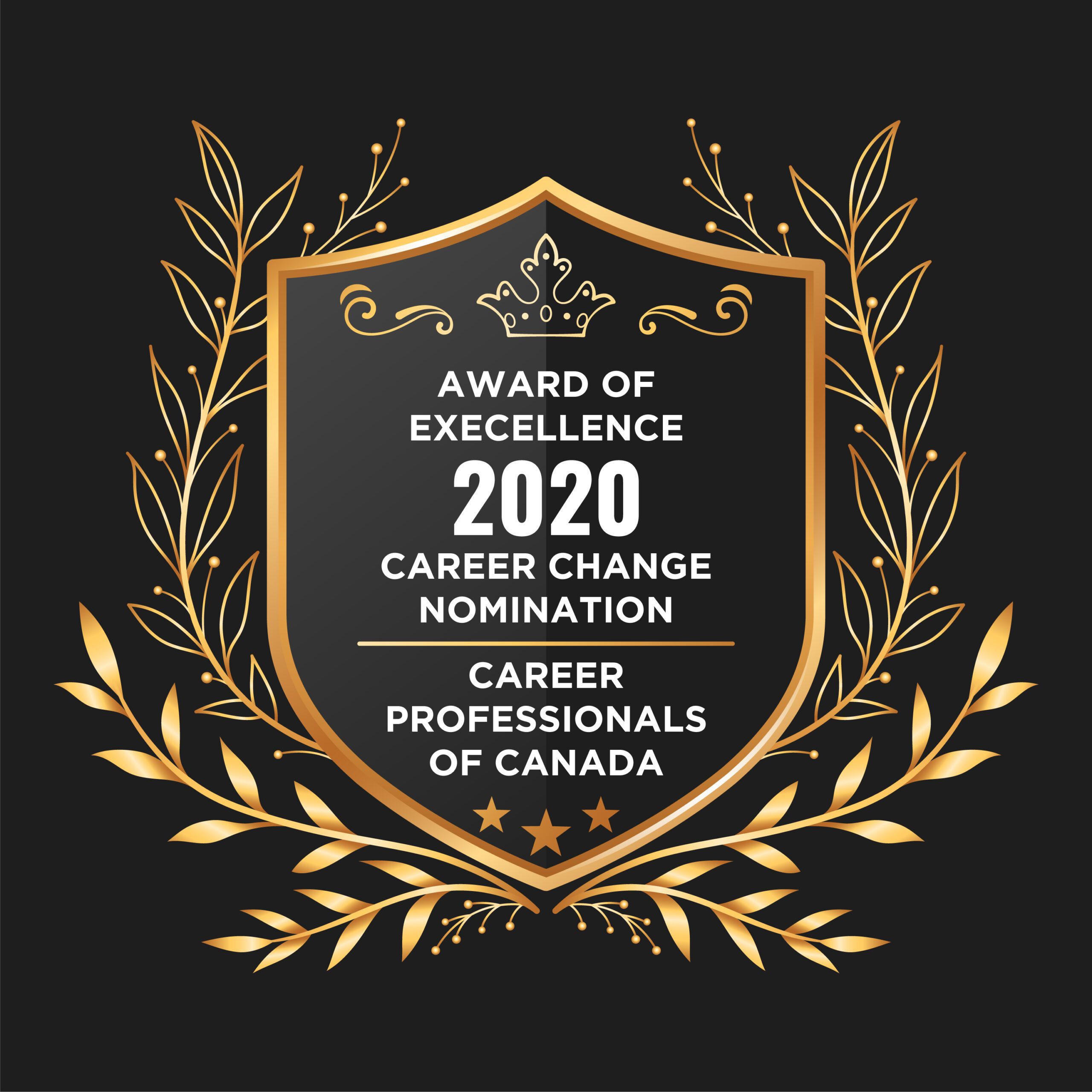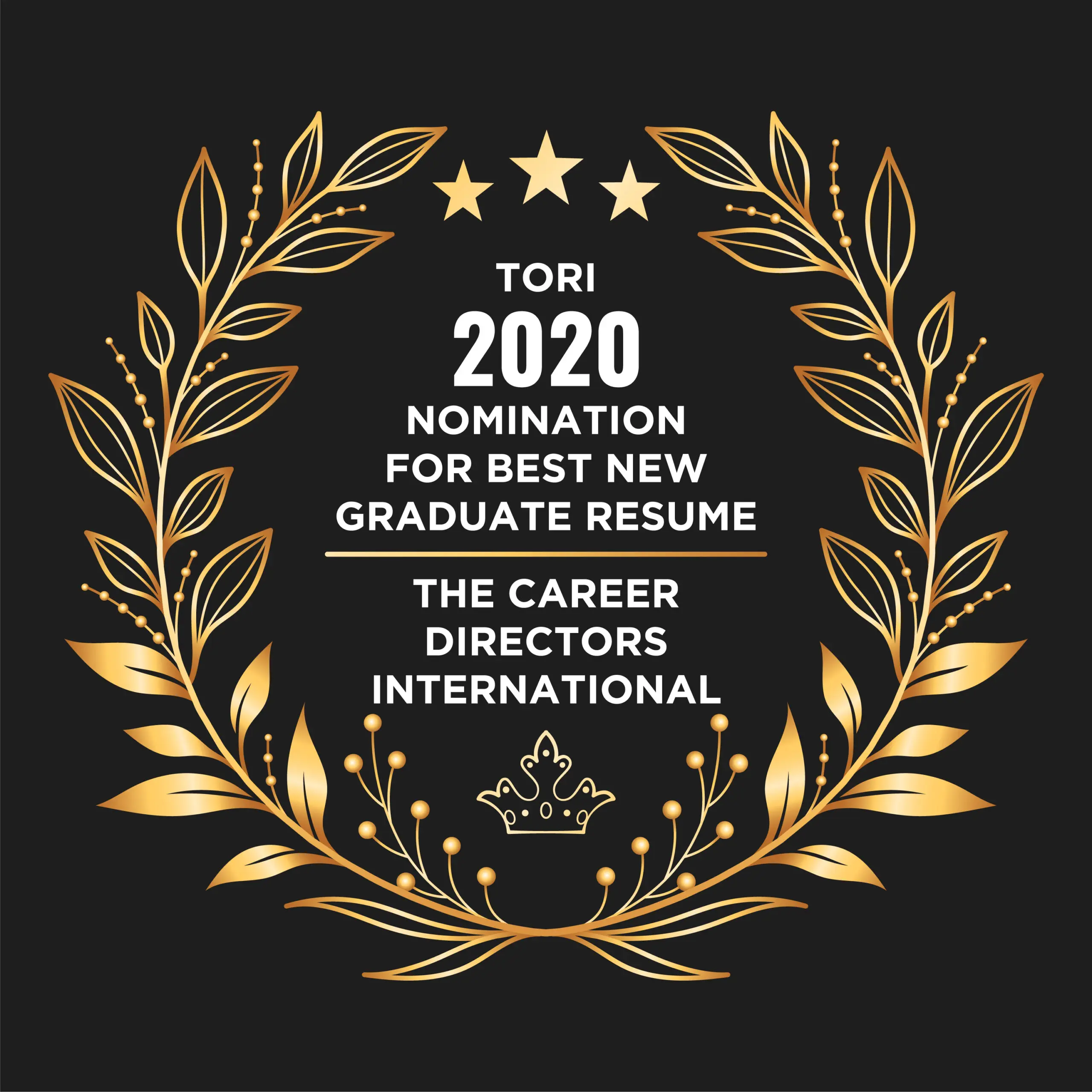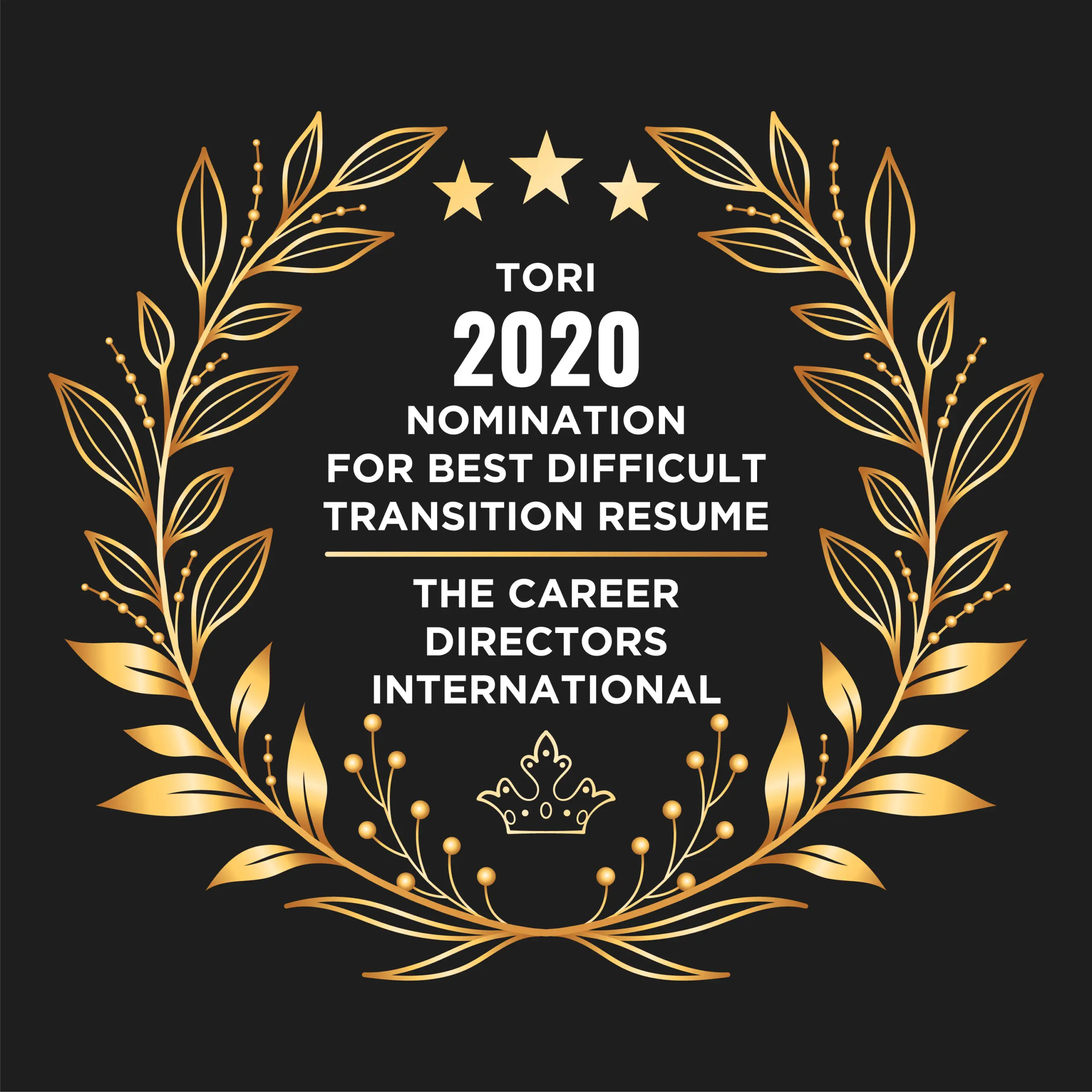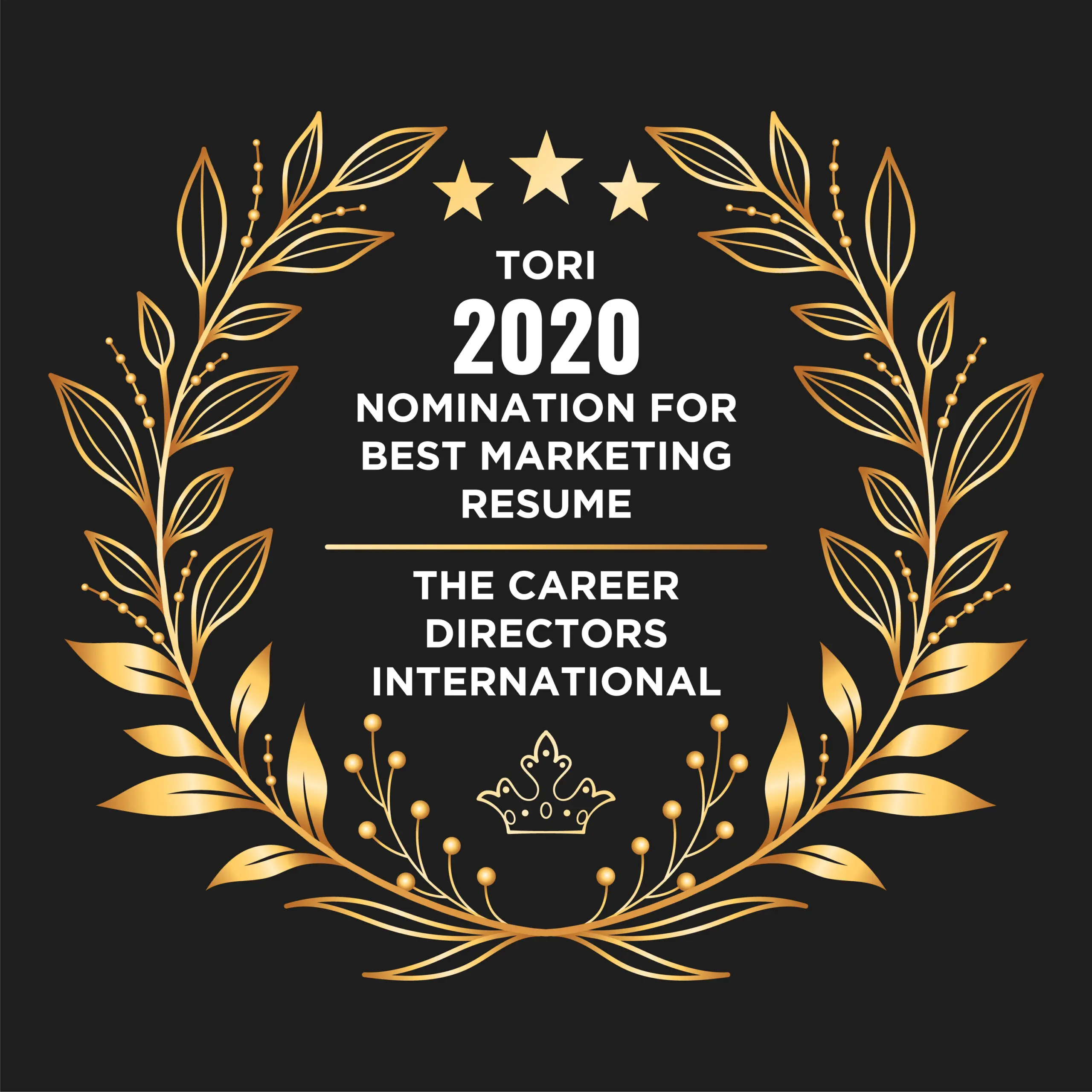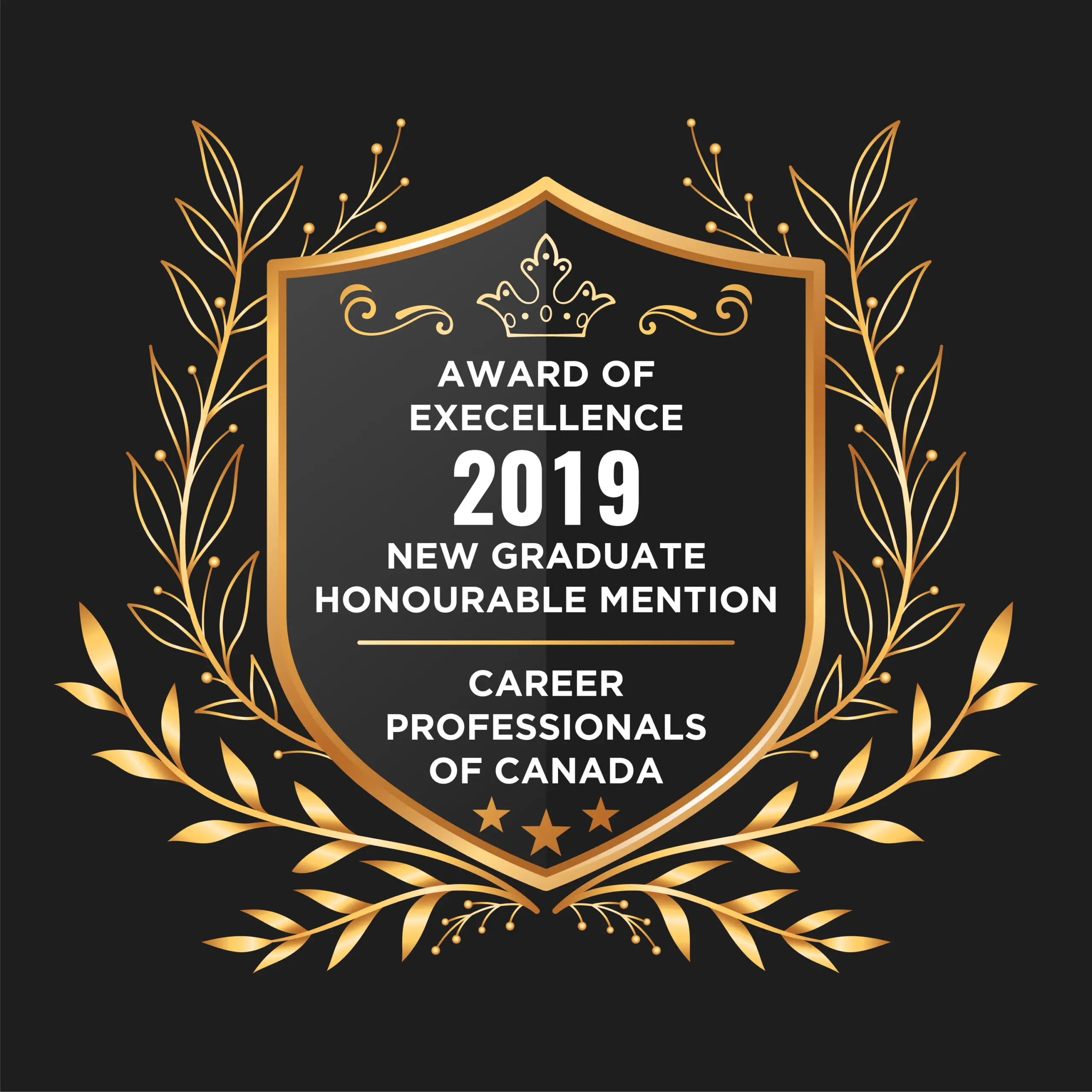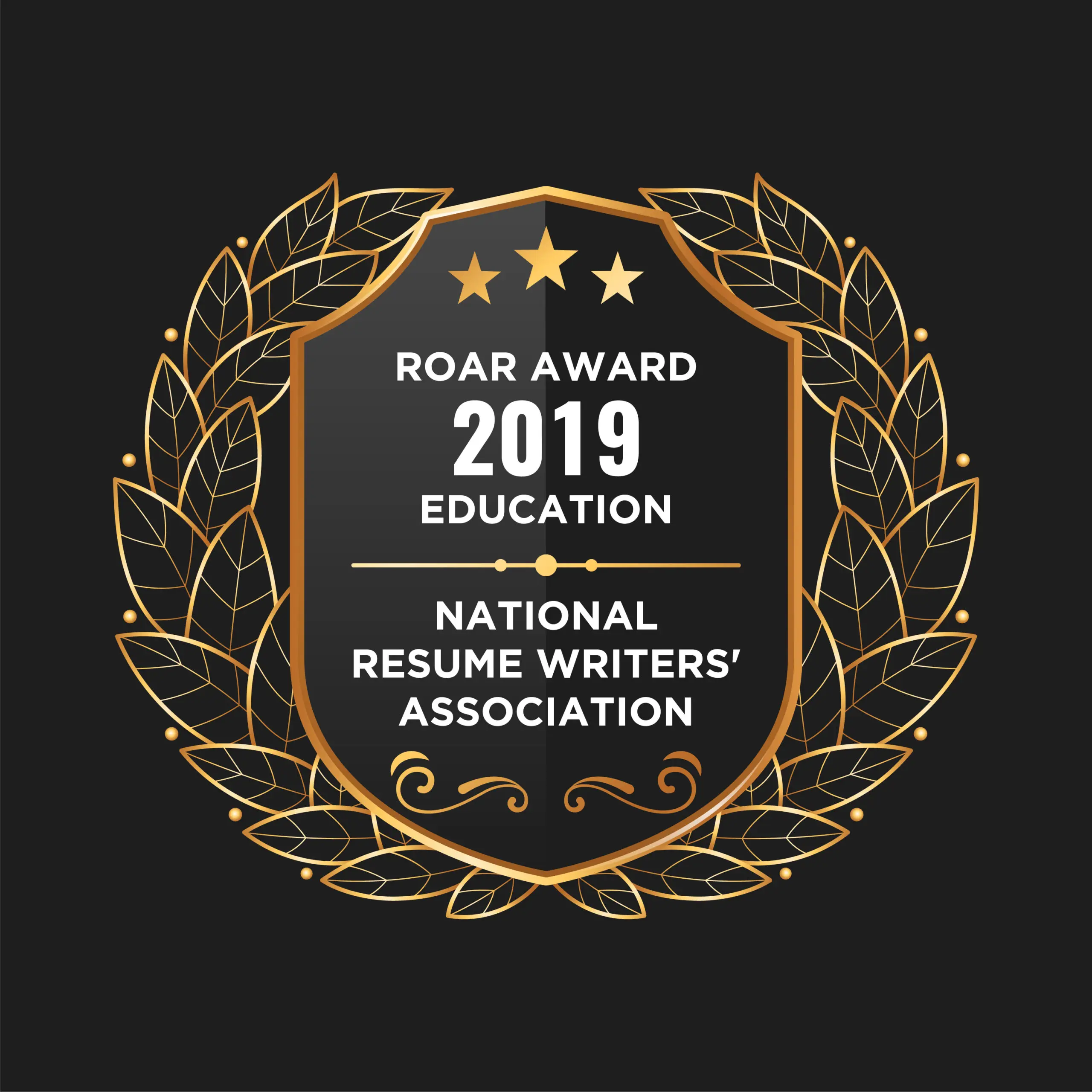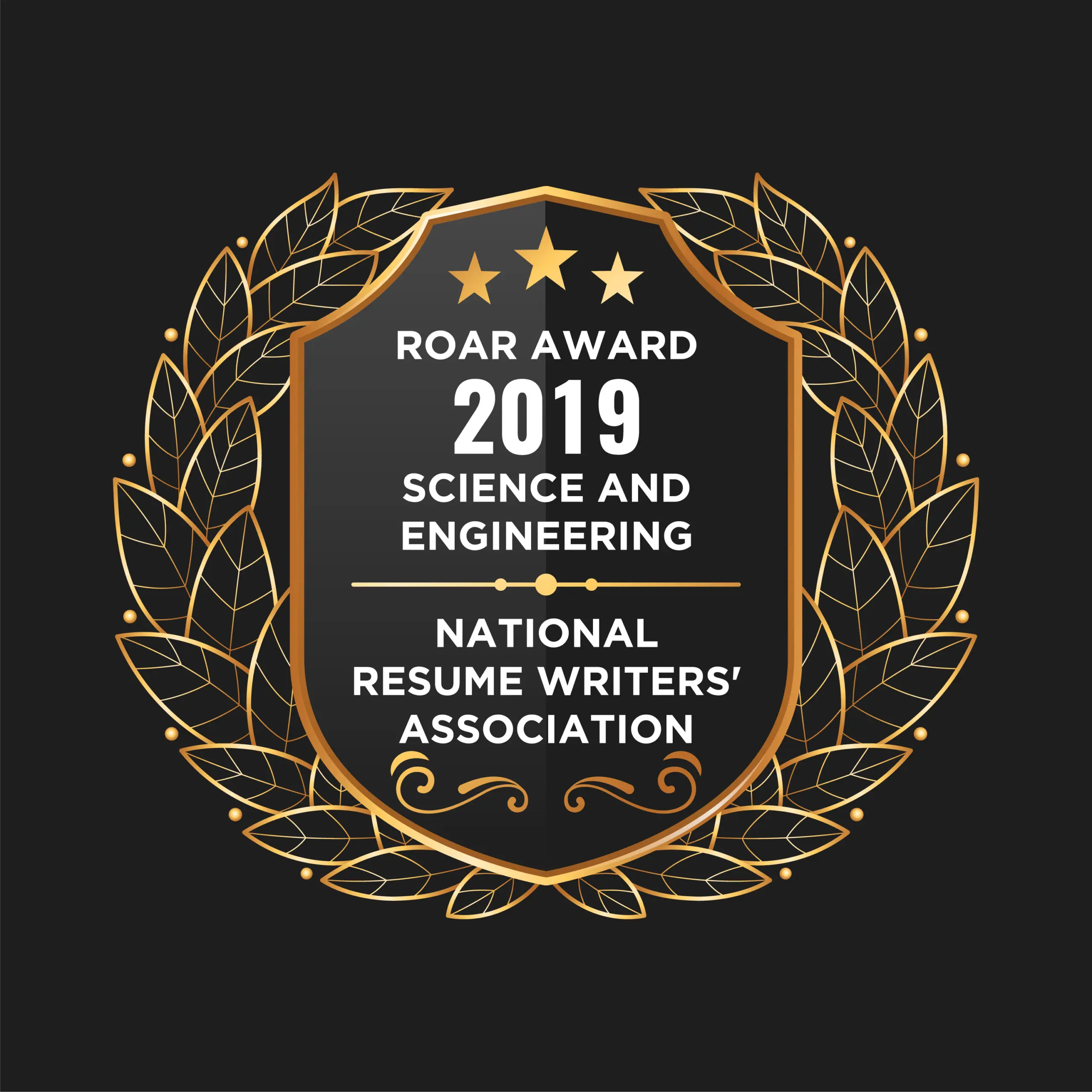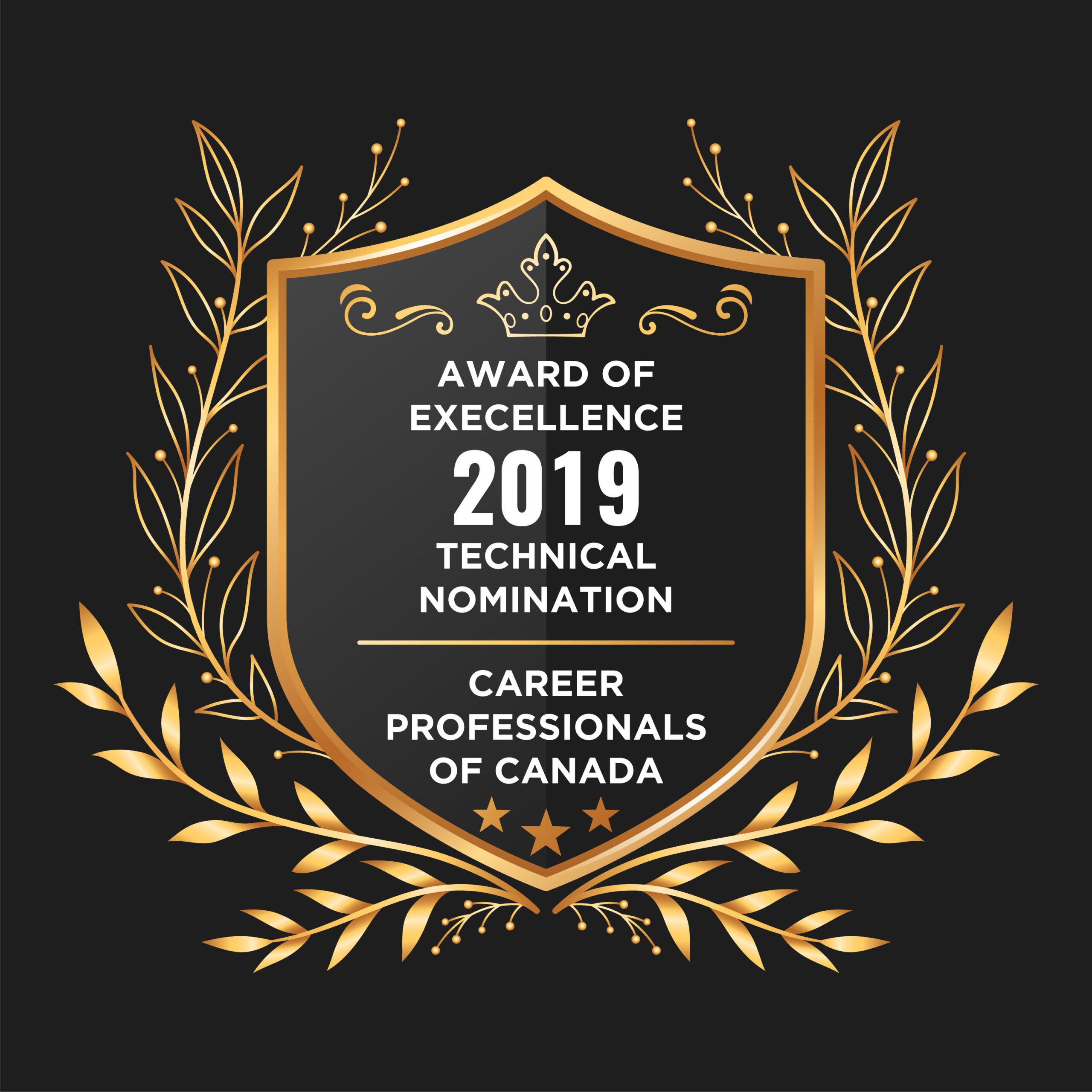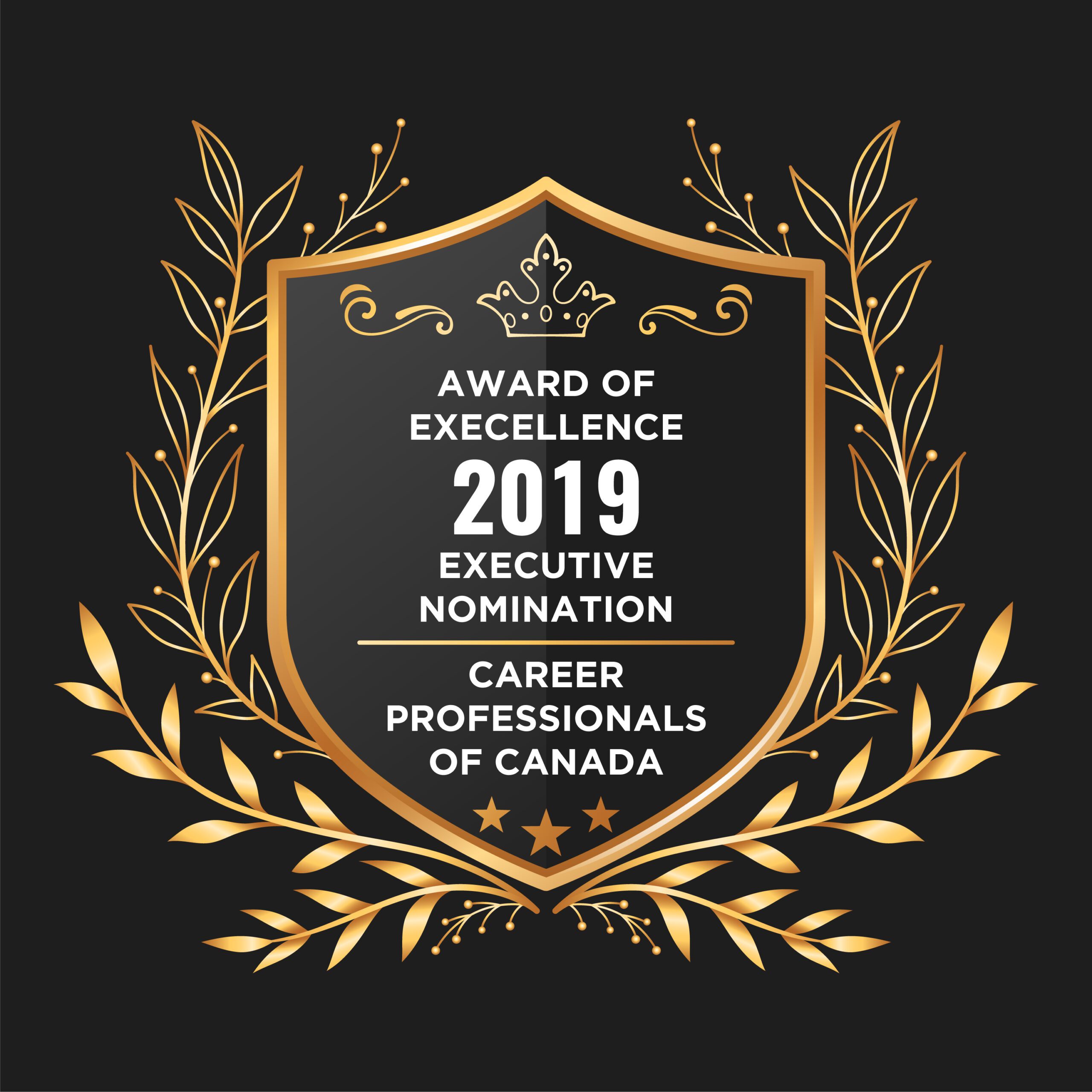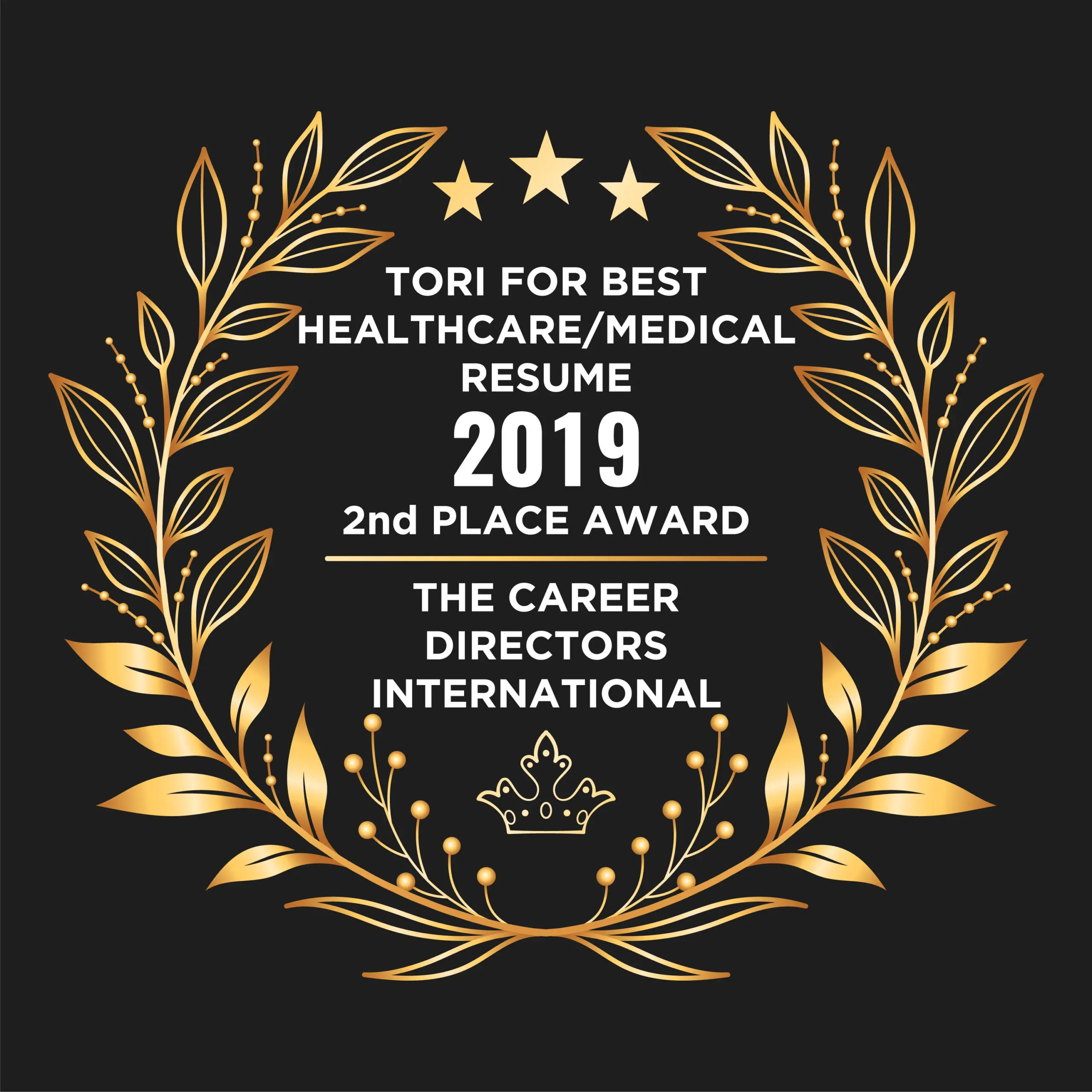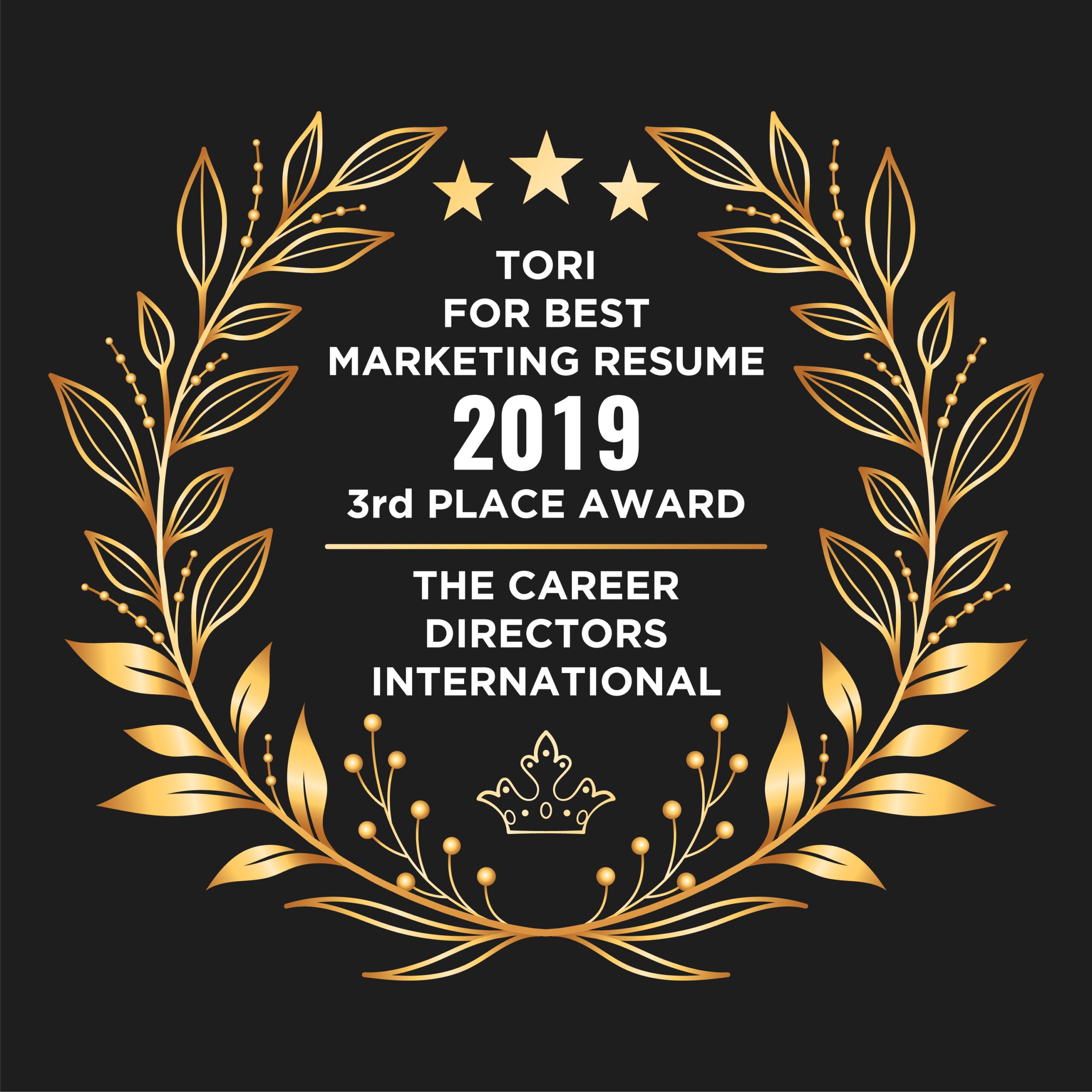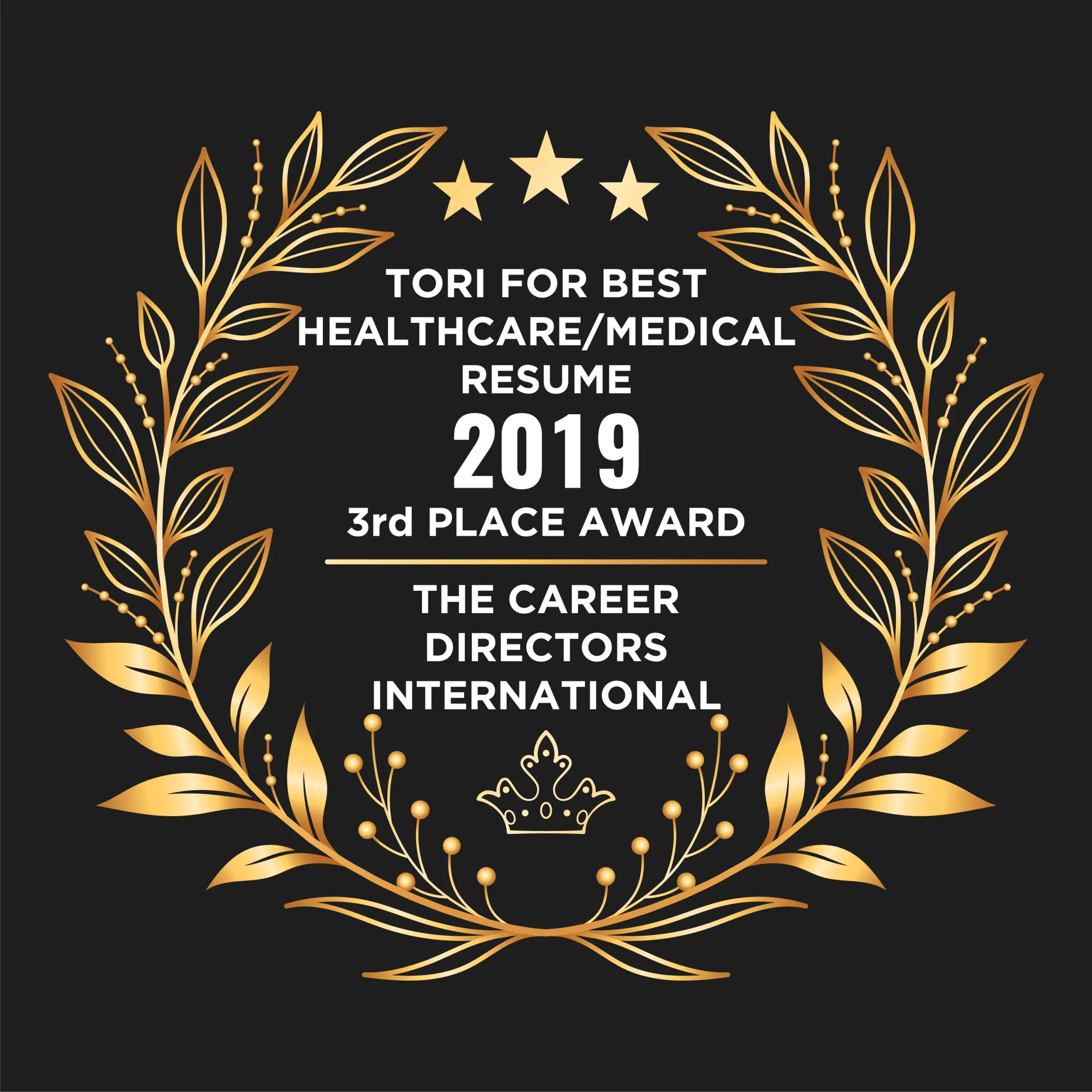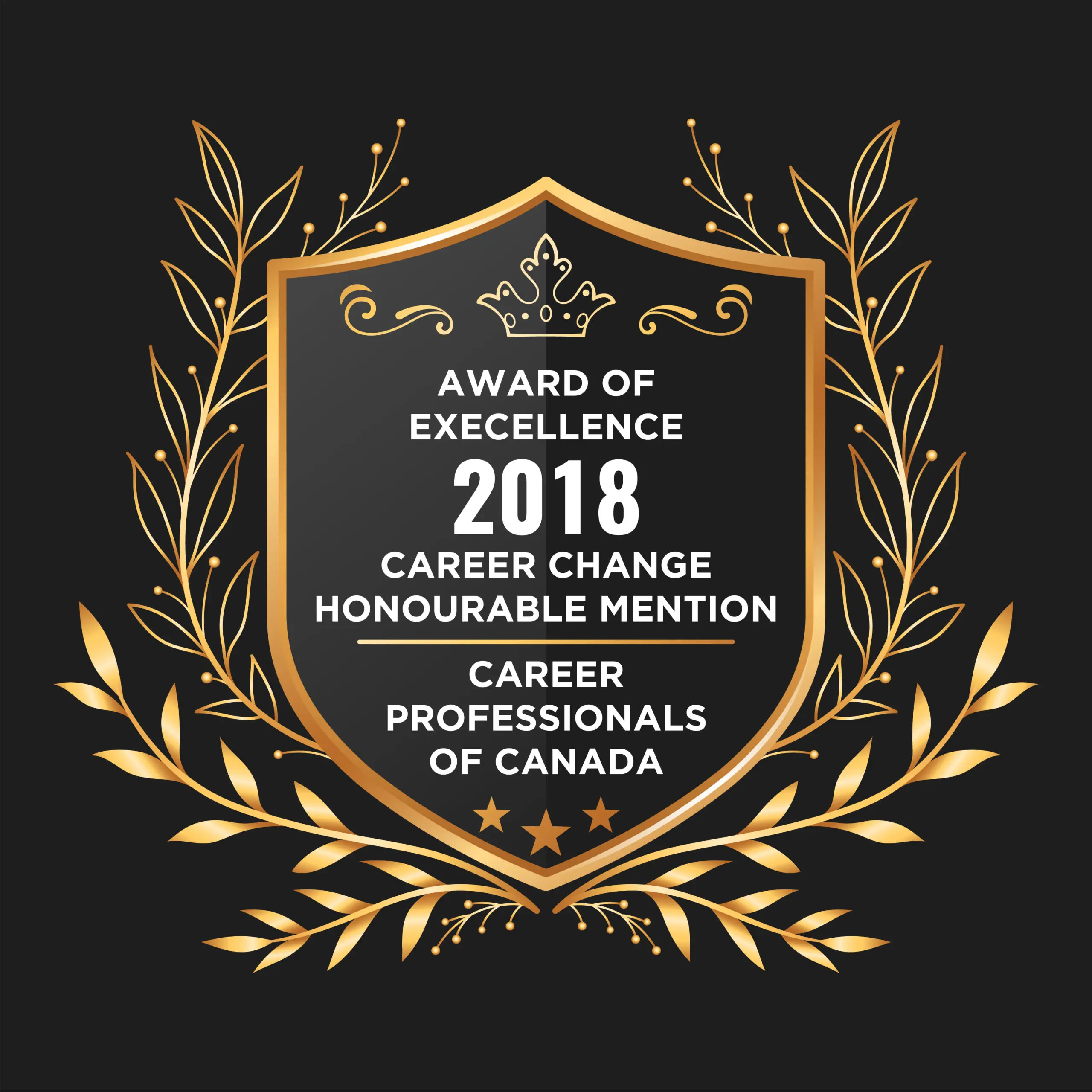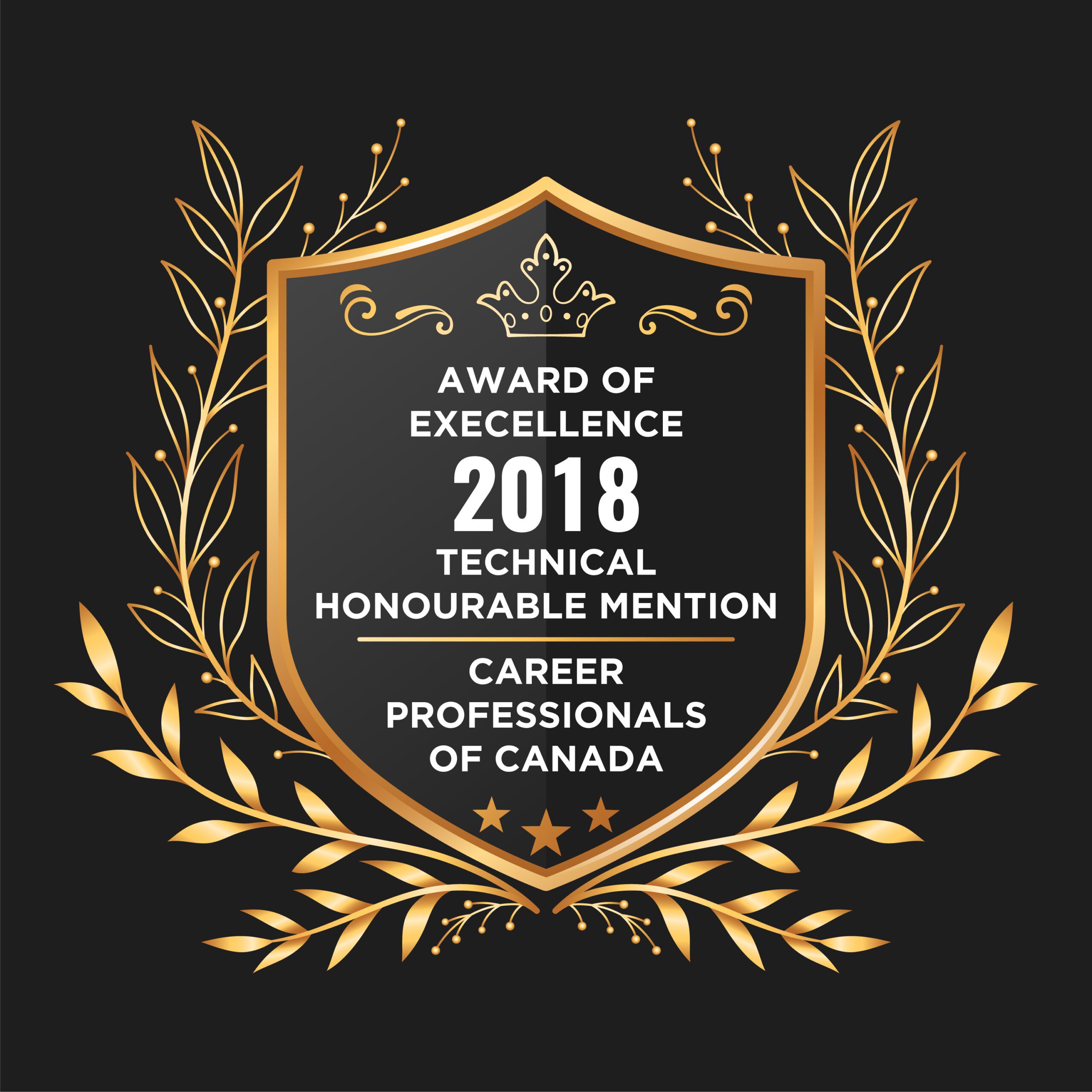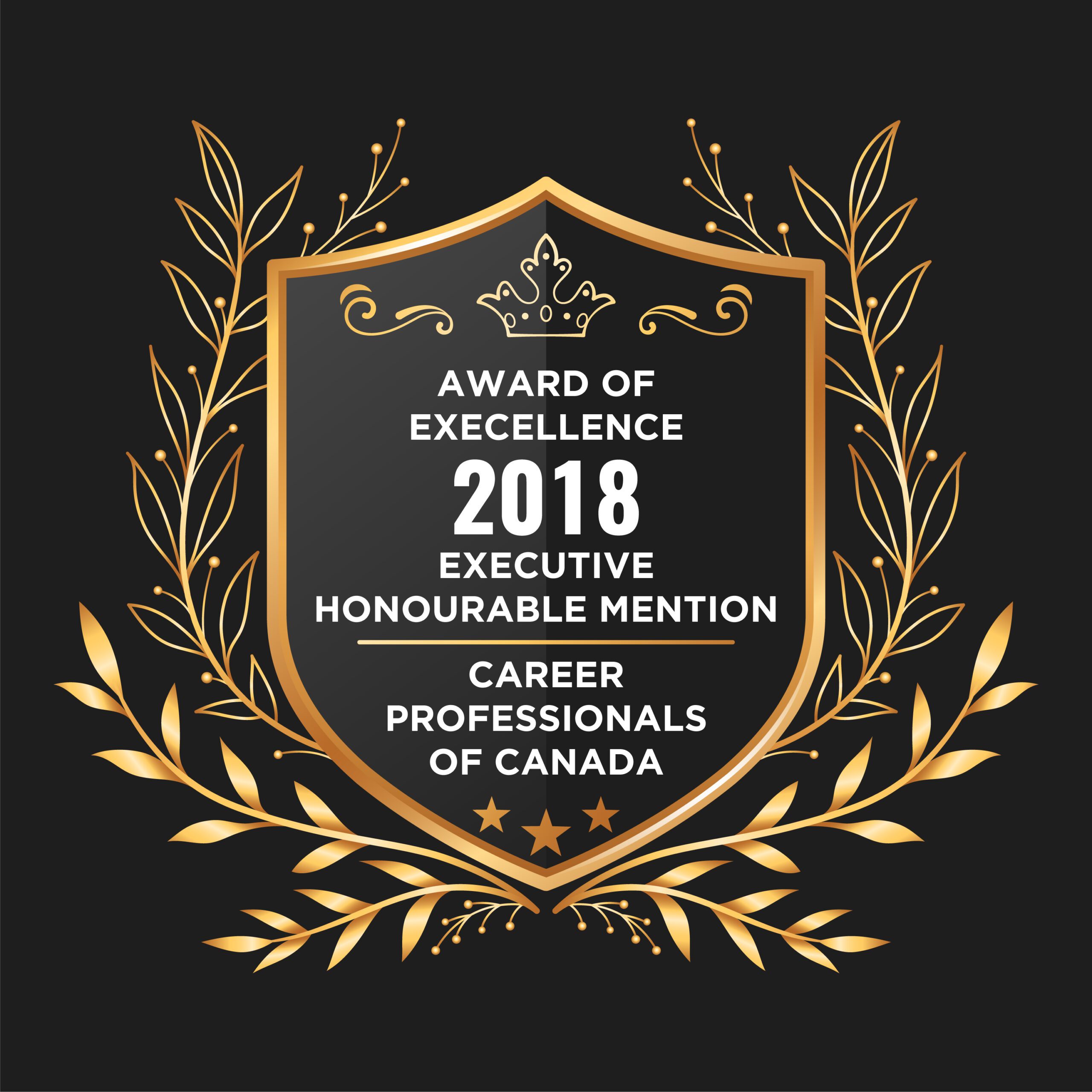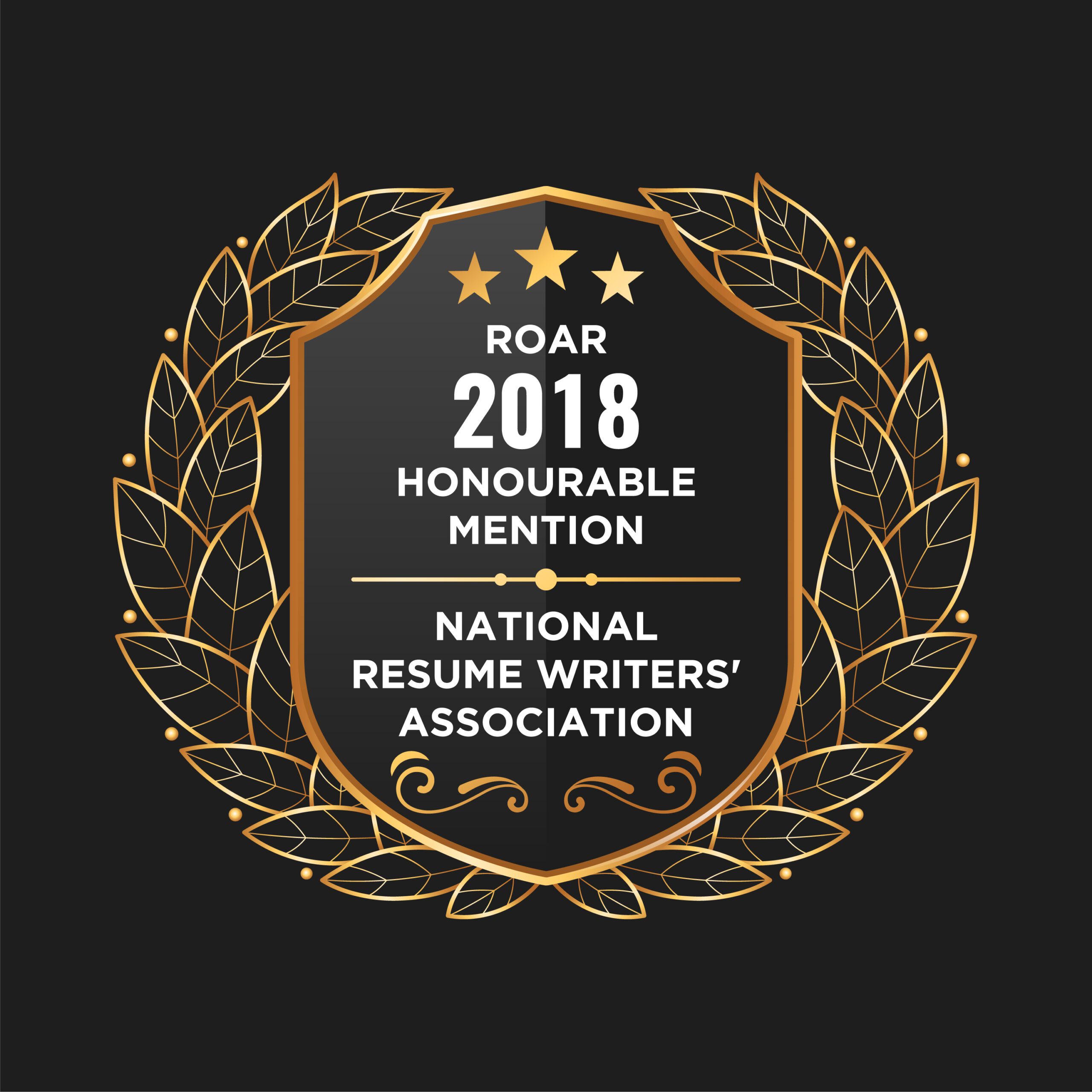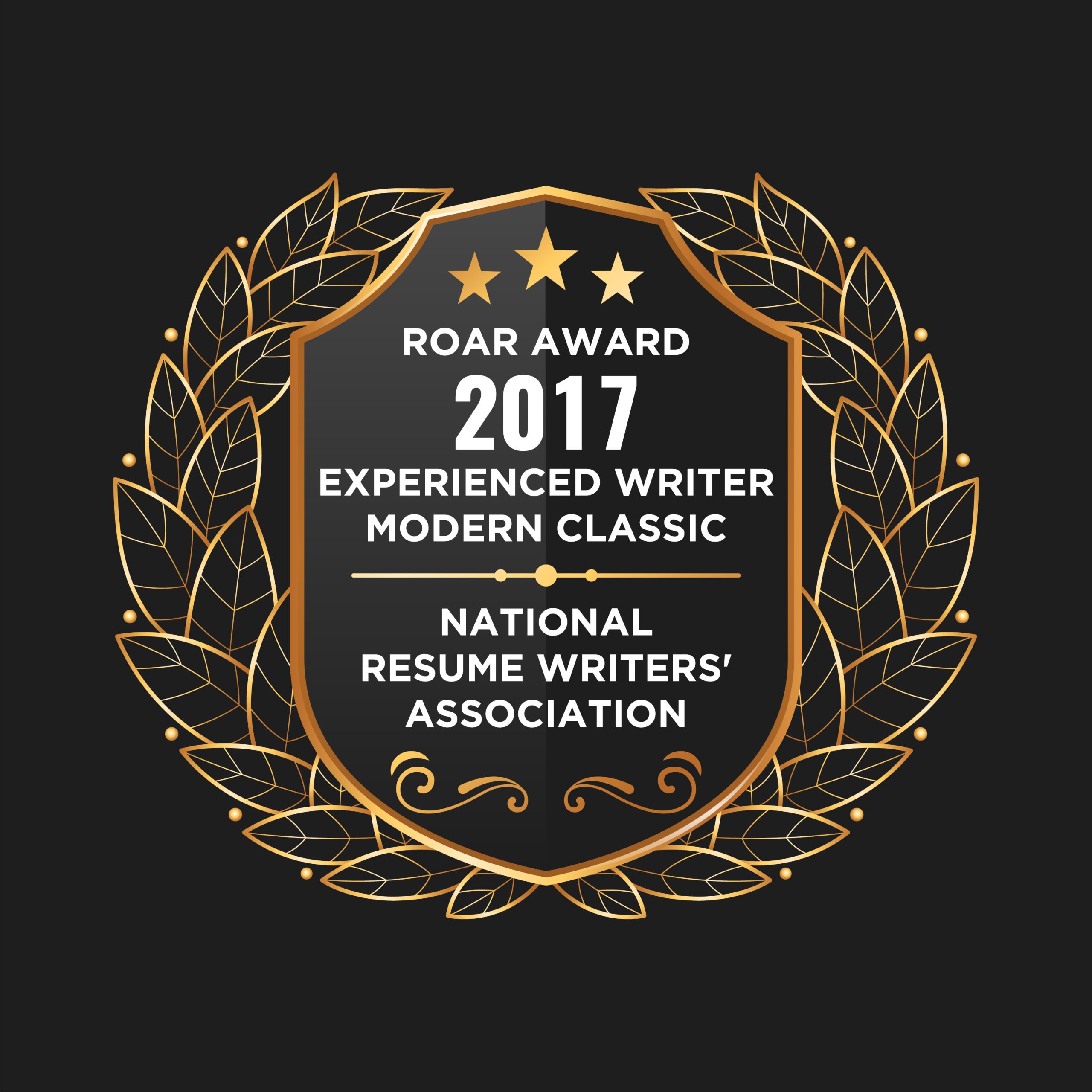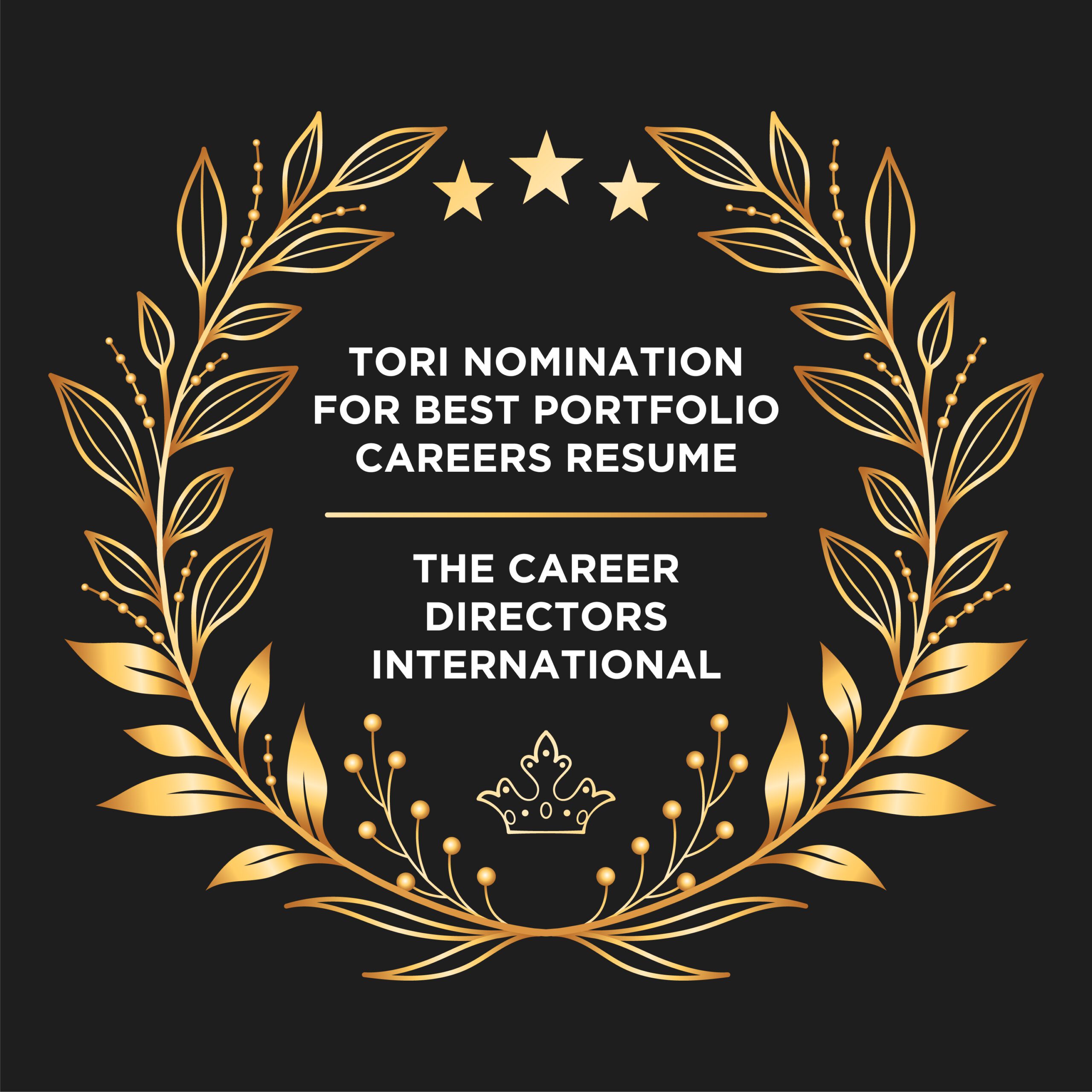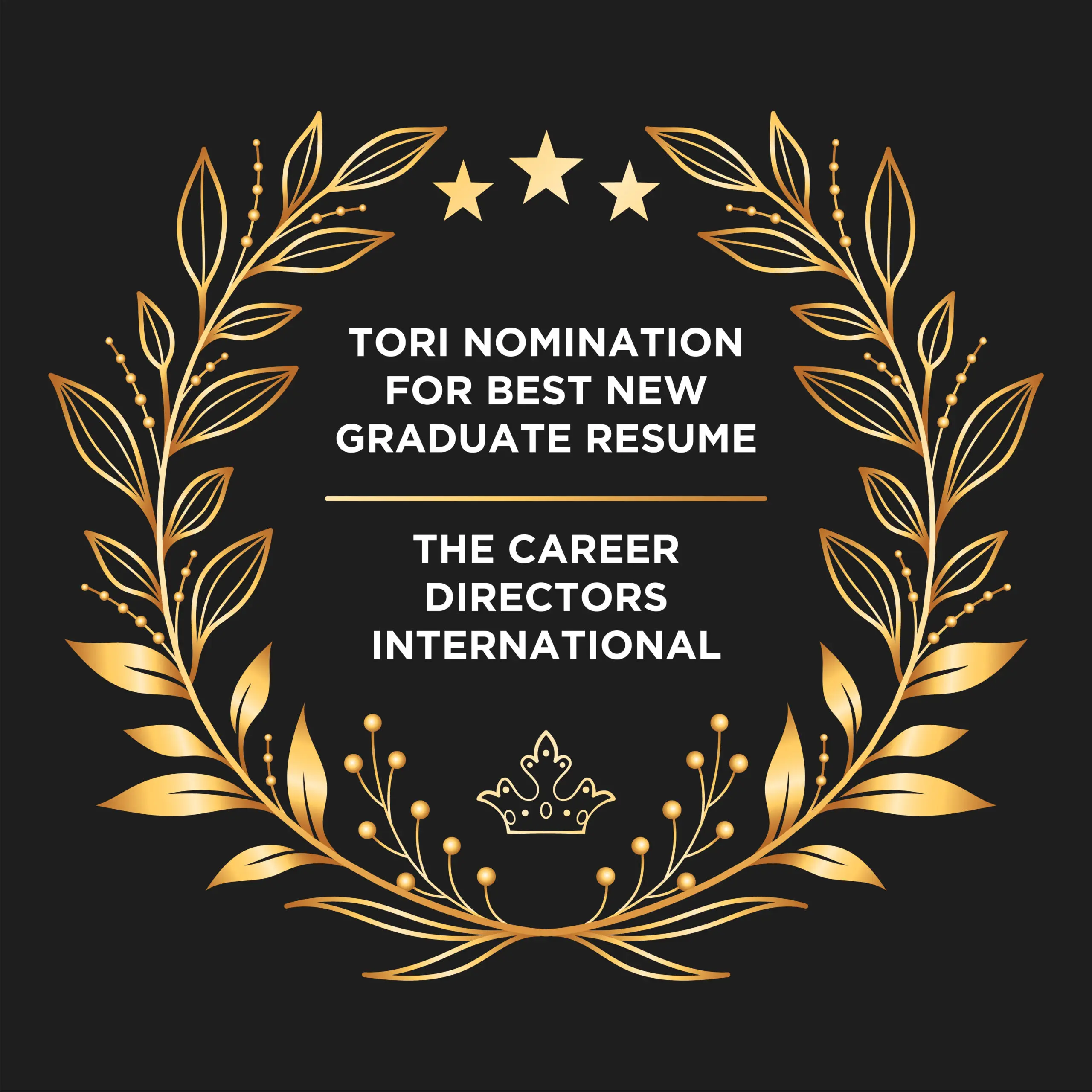 Employers who have Onboarded Our Clients