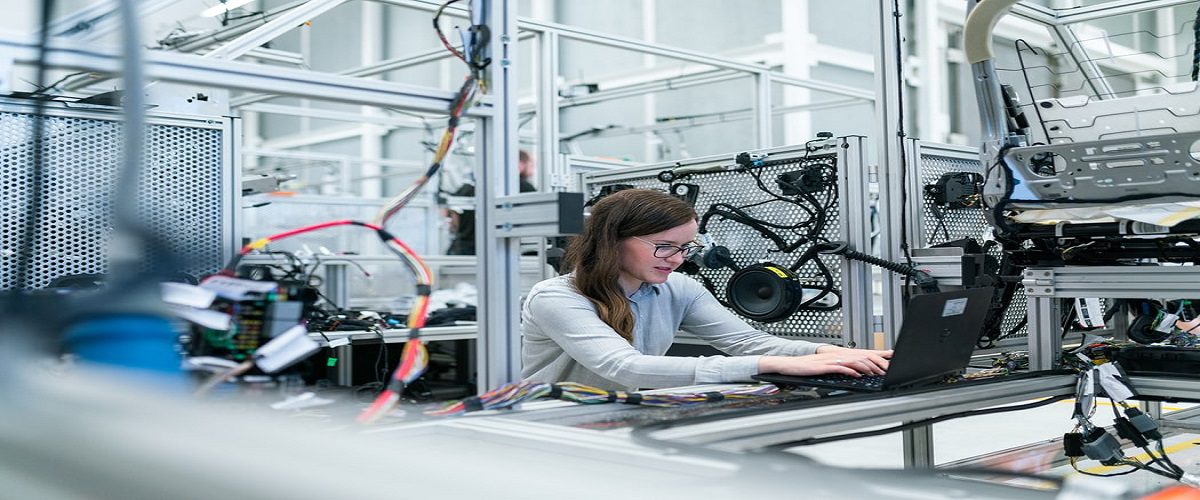 Chief Technology Officer CTO Resume
Taking Chief Technology Officer Resumes to the Next Century
Take a glance at our amazing Chief Technology Officer Resume sample and see how we can assist you in writing a stronger resume so you can secure your dream project or job.
A Chief Technology Officer (CTO) Resume should include strong knowledge of technological trends to build strategy, understanding of budgets and business-planning, ability to conduct technological analyses and research, excellent communication skills and leadership and organizational abilities. Managing the company's technical strategies is one of the Chief Technology Officer's (CTO) duties. Managing and supervising cyber protection and maintenance. Keeping a company's network up and running. Imagining how various types of technology will be used in the organization.
A well prepared resume will really help you get into the right mindset for your career quest. You'll feel good about yourself, your talents, your experience, and what you've accomplished if you look good on paper. You'll give off an optimistic vibe if your head is in the right place and you're happy and upbeat about your offering and prospects. As the saying goes, being pretty isn't enough to get you dates; self-confidence is attractive.
Chief Technology Officer Resume Samples
This Chief Technology Officer Resume was written for a top executive seeking a role in a start-up or large company in growth mode. This CTO resume sample demonstrates this leader's global, metrics-driven accomplishments for industry-leading information technology companies. This Chief Technology Officer Resume sample was awarded the prestigious global TORI award in the Hi-Tech Category by Career Directors International.
The International Resume Writing Industry's most prestigious Toast of the Resume Industry™ (TORI) Resume Writing Competition by Career Directors International. The Top Resume Writing Awards are based on Visual Formatting and Design, Personal Branding, understanding of Employer/Position Requirements, and use of powerful language. These Awards represent the Best Professional Resume Writers in the US.
Here is more information on our award-winning C-Level Resume Services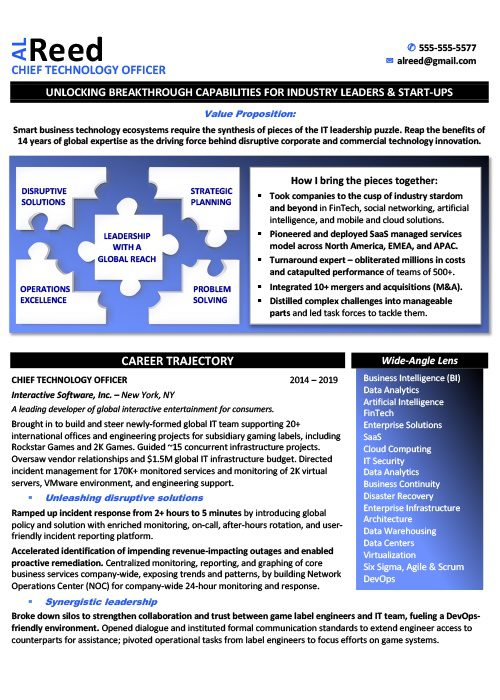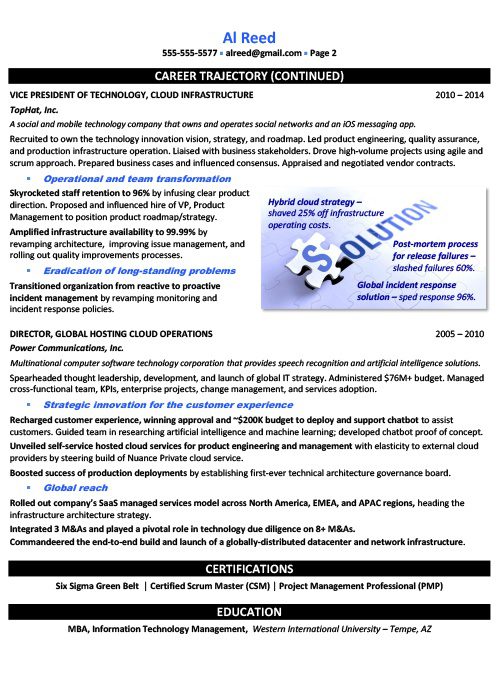 This Chief Technology Officer resume example was written for a top information technology executive. This CTO resume sample demonstrates metrics-driven accomplishments in transforming business and adding value through technology. It received an Honorable Mention for the Best Technology Resume in 2018.
In today's job market Recruiters and HR professionals receive hundreds of resumes, and a professional resume writing service can help you rise to the top of the pile. All our resumes are ATS compatible and will help you be seen! For more information on our Certified Professional Resume Writers and our Chief Technology Officer Resume Writing Services.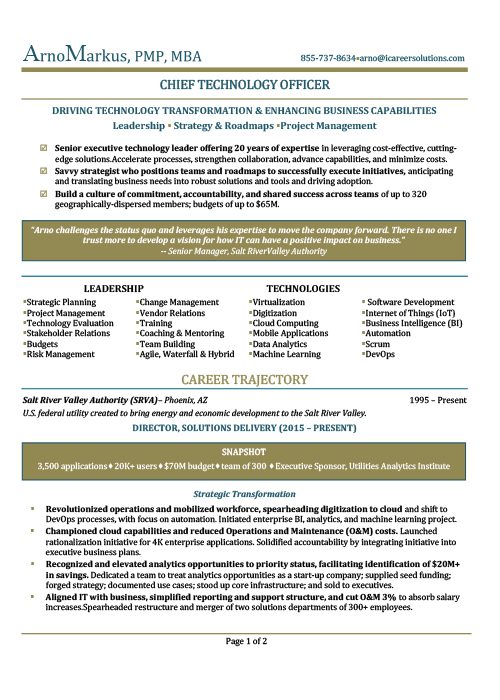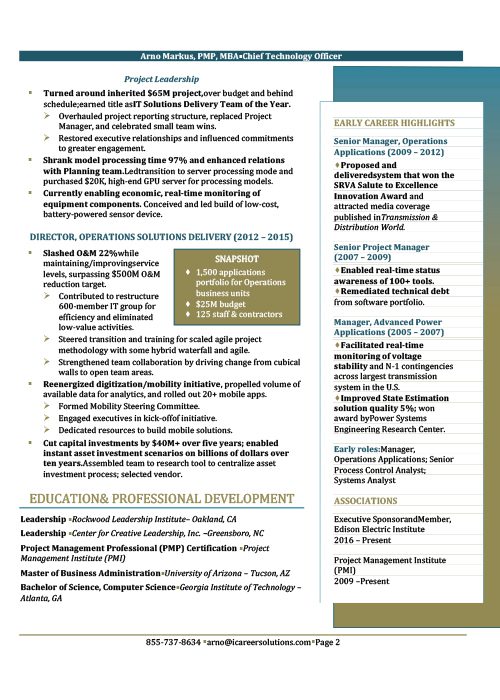 Let us help you land more interviews by helping you create the best resume for you. Book an appointment today with Arno Markus, CEO, and Founder, and discover how we can help you land your dream CTO position!
Some of Our Top Resume Writing Awards