A VP of IT Resume should include strategic vision with the ability to execute, strong leadership presence and maturity, impeccable judgment and ability to make sound decisions in a fast-paced, dynamic setting and business acumen. A vice president of information technology is in charge of the information technology branch of a corporation or organization. The administration of systems and the upkeep of existing applications are among their responsibilities. They are also in charge of developing future plans and ensuring that they are implemented.
My clients always tell me, "I didn't realize how much I had accomplished until I saw it all written down." Writing a fantastic CV gives me a warm feeling, but it also gives the person writing it confidence in their achievements so far. There may be some tasks or obstacles that give you a feeling of accomplishment from week to week, year to year, but it's not every day that you get to look back on all of your career accomplishments in one sitting. It's a game-changer!
Hugo Aberrone specializes in data analytics, so the strategy for his Vice President of IT resume was to highlight the ways in which he brings the elements of business intelligence together to enhance decision-making capabilities for leadership. His branding statement, "Formulating the Elements for Business Intelligence Success," explains to the reader what he does. The key elements – data strategy, data science, and robust reporting – are called out in the circles at the top right of the page.
A metallic theme was selected to complement the "elements" concept of this VP of IT resume. An additional branding statement, "Expanding global enterprise analytics capabilities. Intersecting business, technology, and innovation to produce advanced data ecosystems," expands on the elements theme, demonstrating his global reach and overall skills. Below the statement in black is a paragraph to how he ties in those skills to support executives. This is followed by three bullet points that showcase some examples of key initiatives, as well as his position as a thought leader in data analytics and the size of teams he has led around the world.
Hugo's experience contains the responsibilities for each position, followed by bulleted achievements. Illustrations of successes that were made possible through his analytics solutions are highlighted in circles on the right on both pages of this Vice President of IT resume. A quote from a colleague at the top of page two speaks to Hugo's leadership and strategic planning talents. An additional circle beside the education section lists Hugo's certifications, all related to data analytics. It received the award for the Best Technology Resume in 2020.
In today's job market Recruiters and HR professionals receive hundreds of resumes, and a  professional resume writing service can help you rise to the top of the pile. All our resumes are ATS compatible and will help you be seen! Here is more information on our Certified Professional Resume Writers and our Executive Resumes Service. Alternatively, check out more information on our Award-Winning IT Resumes Resume Writing Services.
Best Classic High Tech Resume Award 2022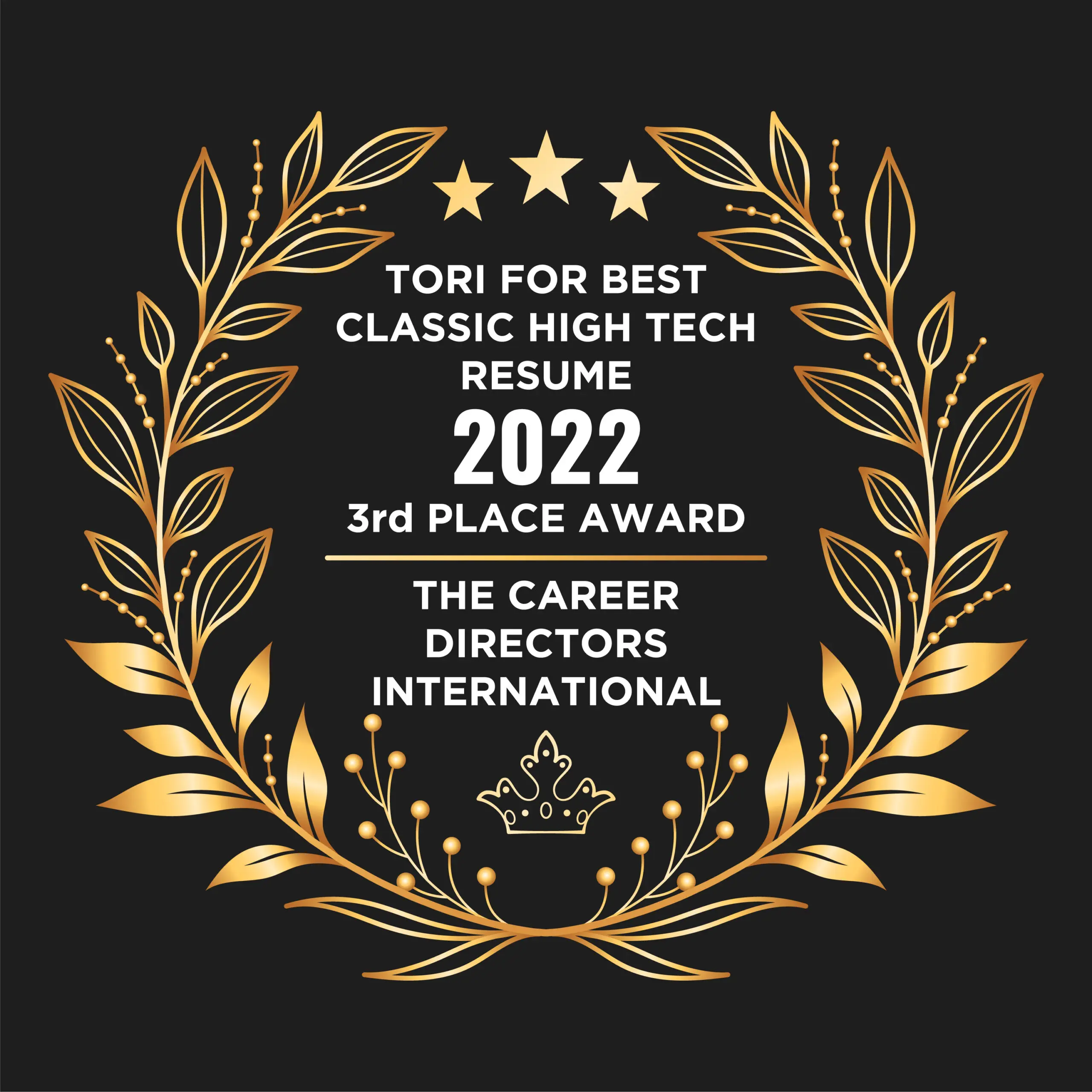 iCareerSolutions Award-Winning Resume Service was honored to receive TORI Award  for Best Classic High Tech Resume 2022. The International Resume Writing Industry's most prestigious Toast of the Resume Industry™ (TORI) Resume Writing Competition by Career Directors International. The Top Resume Writing Awards are based on Visual Formatting and Design, Personal Branding, Understanding Employer/Position Requirements, and powerful language use. These Awards represent the Best Professional Resume Writers in the US.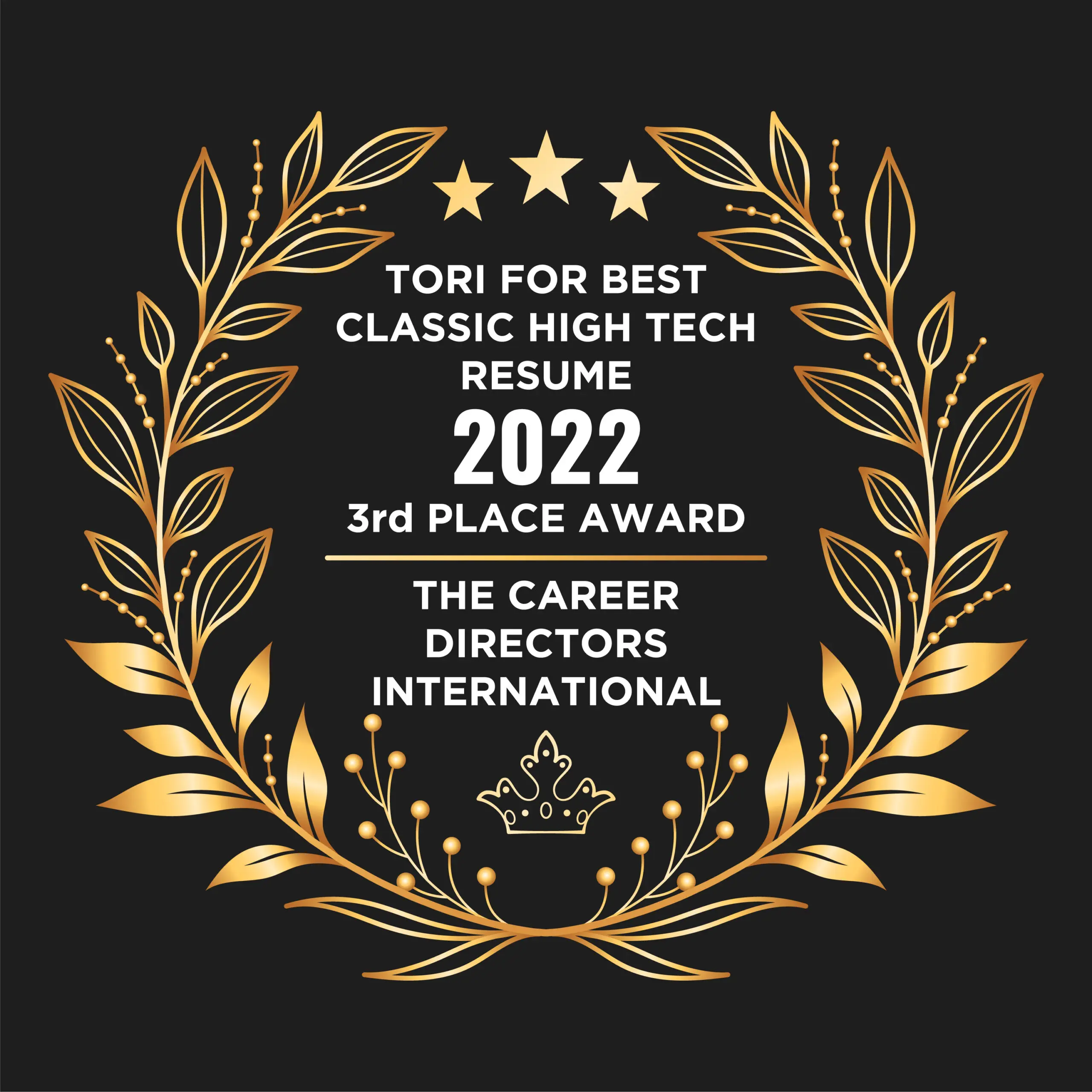 Are you looking for VP of IT resume? Let us help you land more interviews by helping you create the best resume for you.
Book a call today to speak directly with our CEO and Founder, Arno Markus!
Skills to Include on a VP of IT Resume
The skills that you should include in your VP of IT resume are varied. From Business intelligence to Project management, you should be able to list them on your resume. To learn how to create a compelling VP of IT resume, read on. In addition, you'll learn some of the key skills that employers look for in candidates.
The most important skills to include on a VP of IT CV are those required by the job. They are: strategic planning, analysis, project management, hardware, disaster recovery planning, ERP, and computer science. These are skills that are frequently included on job listings and are likely to appear on your CV. If your resume does not list these specific skills, they can be incorporated into your work experience. Employers will be impressed by your experience in these areas.
The Work Experience section of your resume should include a brief overview of your experience and qualifications. List the dates of your employment, the positions you held, and the responsibilities you held during your time there. Include the specific skills you possessed and honed during your previous jobs. Make sure to list your key accomplishments here, too, to highlight your technical skills and abilities. For example, if you managed projects and scope changes, then your Work Experience section will demonstrate these skills.
Besides hard skills, soft skills are also essential. Include examples of these skills in your resume. They can be listed in the introduction or in bullet points under the career summary. It is also best to include some concrete examples of your soft skills, like leadership and problem-solving.
Besides technical skills, a VP of IT resume also needs to display management skills. A good manager can oversee a team. Such skills can be learned through practical experience or through taking courses that teach them. However, it is not enough to simply list your management skills. It is better to include examples of your achievements and impact on the company as a whole. So, make sure you highlight these on your VP of IT resume.
When writing a VP of IT resume, it is important to highlight specific computer skills, as well as those related to the field of IT. These skills can include programming languages, hardware, software, and apps. If you have specialized certifications, you can also include them in this section. You should also highlight the job history section in the resume and list other skills at the bottom. The resume should include the keywords from the job description.
Speaking more than one language is another great way to get bonus points with recruiters. Vice presidents often deal with clients and the company's CEO, so speaking their native tongue is an absolute must. You can include your level of fluency or official language certification tests on your resume. So, if you have a passion for the language and are good at speaking it, you can include that on your VP of IT resume.
Business intelligence skills to include on a VP of IT resume
Experience in business intelligence and data warehouse (BI) technologies is an asset on a VP of IT resume. Business intelligence relates to analyzing data, identifying trends, and recommending action to improve company performance. Business intelligence specialists are adept at managing complex data-driven programs and have led the development of a new BI platform for all lines of business. They understand the use of data warehouses and can create reports using business intelligence tools such as SAS and Tableau.
The experience section of a Business Intelligence resume should reflect the role and the company's mission. The quantitative results of the work should be highlighted, as well as teamwork. Do not include a passive experience section as it makes the employee sound inactive and doesn't show how things changed. Merely listing your job duties doesn't sell you as a candidate. Instead, focus on highlighting key achievements and contributions. Moreover, make sure to highlight your knowledge of BI software, BI applications, and business intelligence.
Another important skill to include on a VP of IT's resume is strong communication. Business intelligence is an analytical field, and individuals with excellent communication skills will be able to translate data into useful information for the organization. A VP of IT resume must show both technical expertise and interpersonal skills. The skills listed below are essential to landing a VP of IT job. They can be included on an IT resume or cover letter, and are important for a job application or interview.
Other skills that are highly relevant to this position include business analytics. You can also specialize in healthcare analytics if you have experience in this area. There are many opportunities in business intelligence, so choose one that interests you. Your resume should highlight your business intelligence skills and demonstrate your success. It should showcase your technical skills as well as your ability to translate findings into actions. If you're able to combine these two elements, your resume will stand out among the other applicants.
While data analytics and BI skills are critical to good communication, they are also necessary for understanding general insights and trends. Data visualization allows you to see trends over time and draw relevant conclusions. Data visualization skills include understanding different chart types and when to use them. A VP of IT's resume should also show an understanding of various BI tools, including SQL, and data warehouses. And a VP of IT's job is not a one-size-fits-all role. You can switch roles at any time.
Expert Tips for VP of IT resume:  Stand out  from the crowd
There are a few key things that you can do to make your VP of IT resume stand out from the rest:
Get your Job-Winning Resume Today!
iCareerSolutions is one of the Top Professional Resume & LinkedIn Profile Writing Services and Career Counseling Services in the US. The iCS team possesses Industry Certifications and Awards, including the Certified Professional Resume Writer Certification and the 2019 Best Project Manager Resume Writing Award from Career Directors International and the 2018 Best Analyst Resume from the National Resume Writing Association.
Here Are Just A Few Of Our Best VP Resume Writing Service 5-Star Reviews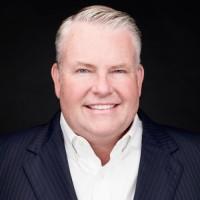 I had the pleasure to work with Arno on my resume. I found him to be very professional and he provided good feedback. I am very happy with the my newly revised resume and actually just received an offer for a new role. I have been very impressed with Arno's knowledge and skill. I fully recommend anyone seeking to update their resume to seek out his services. …
Top Resume Writing Awards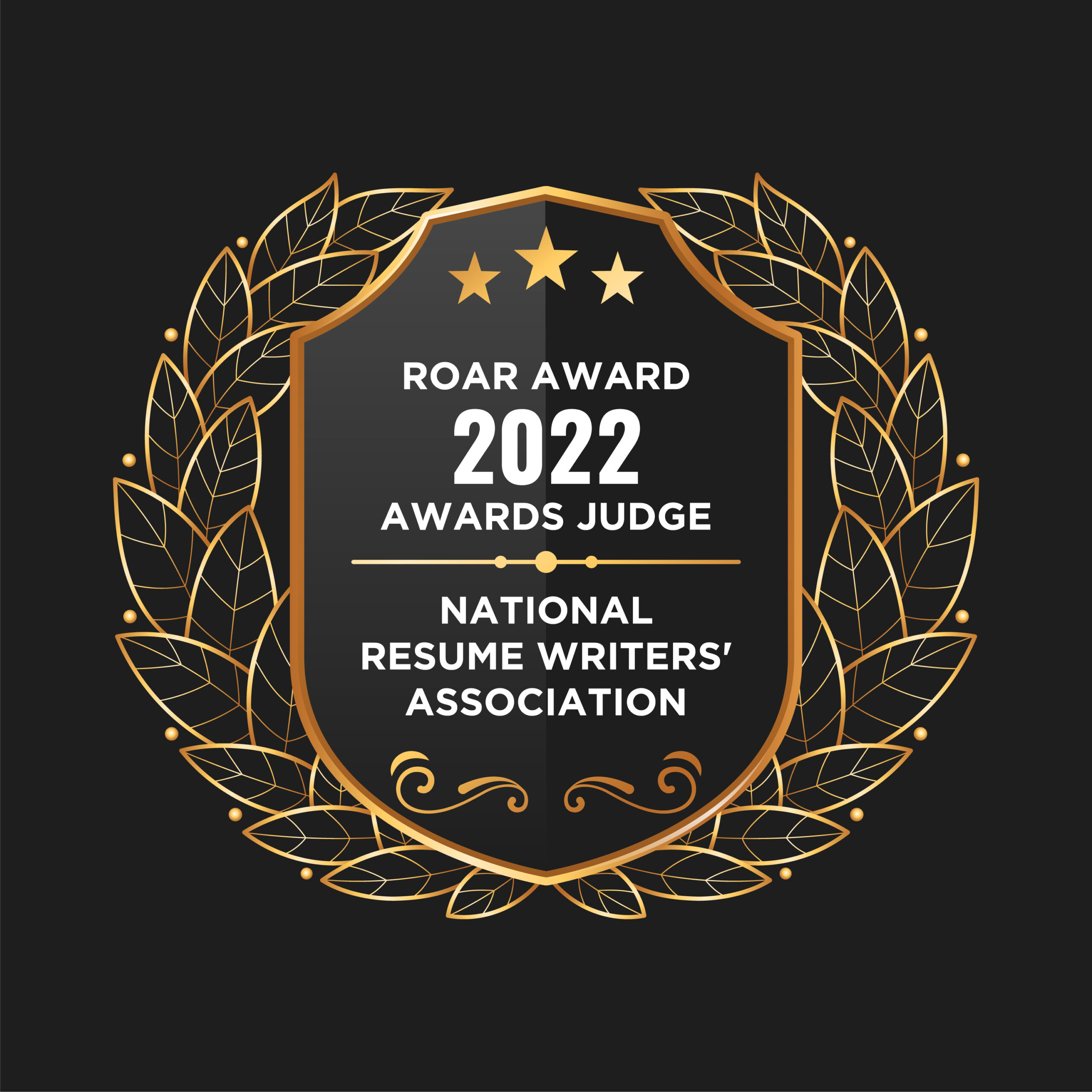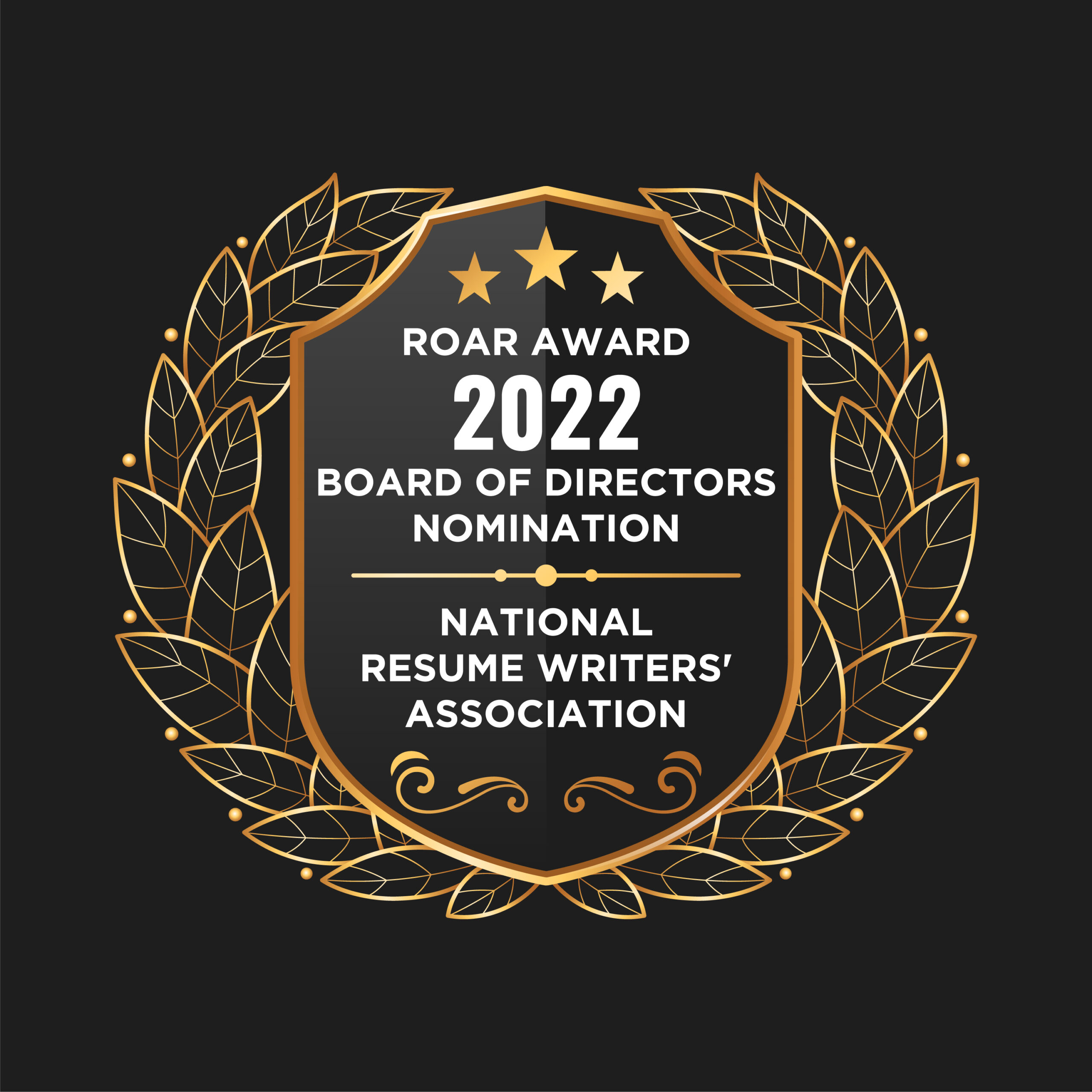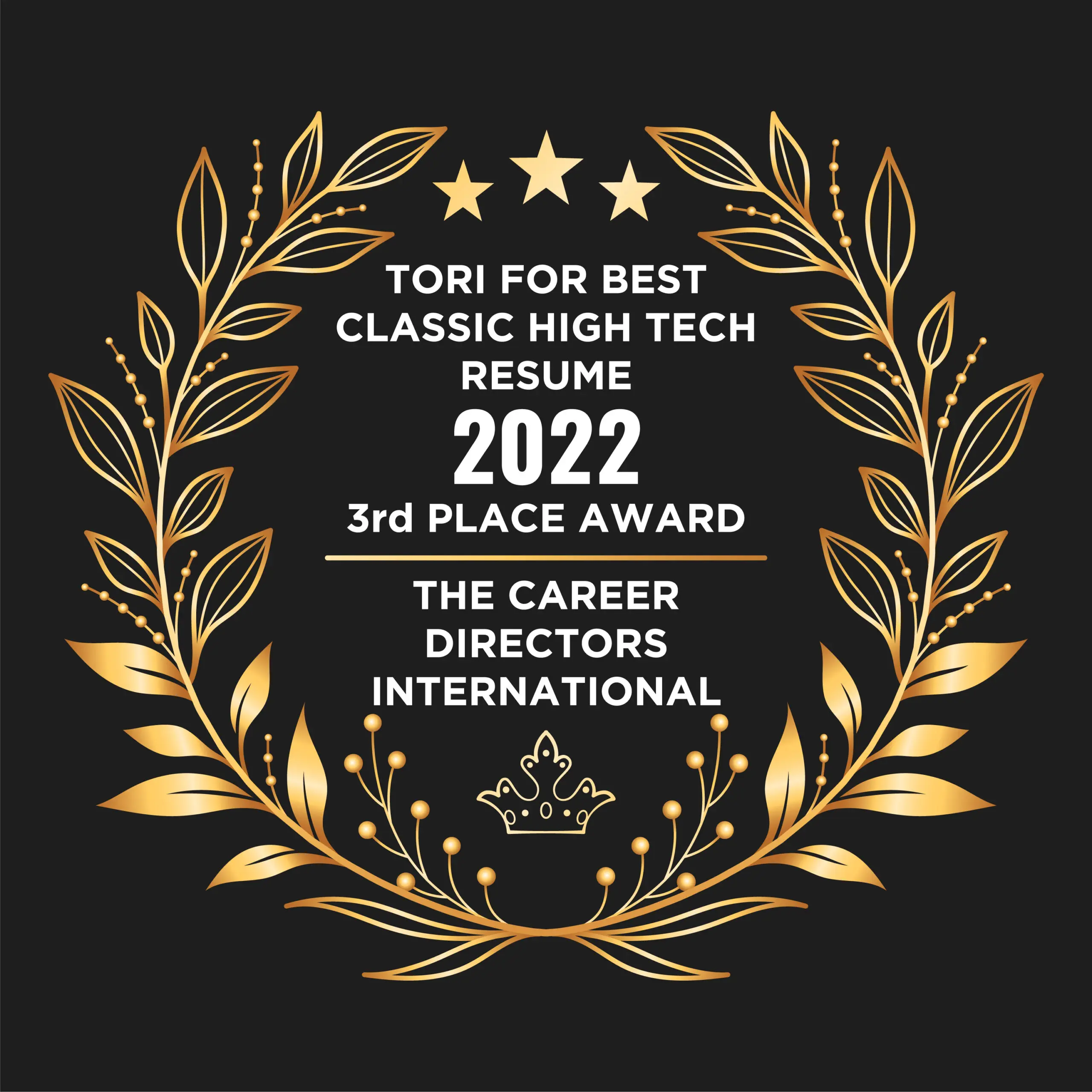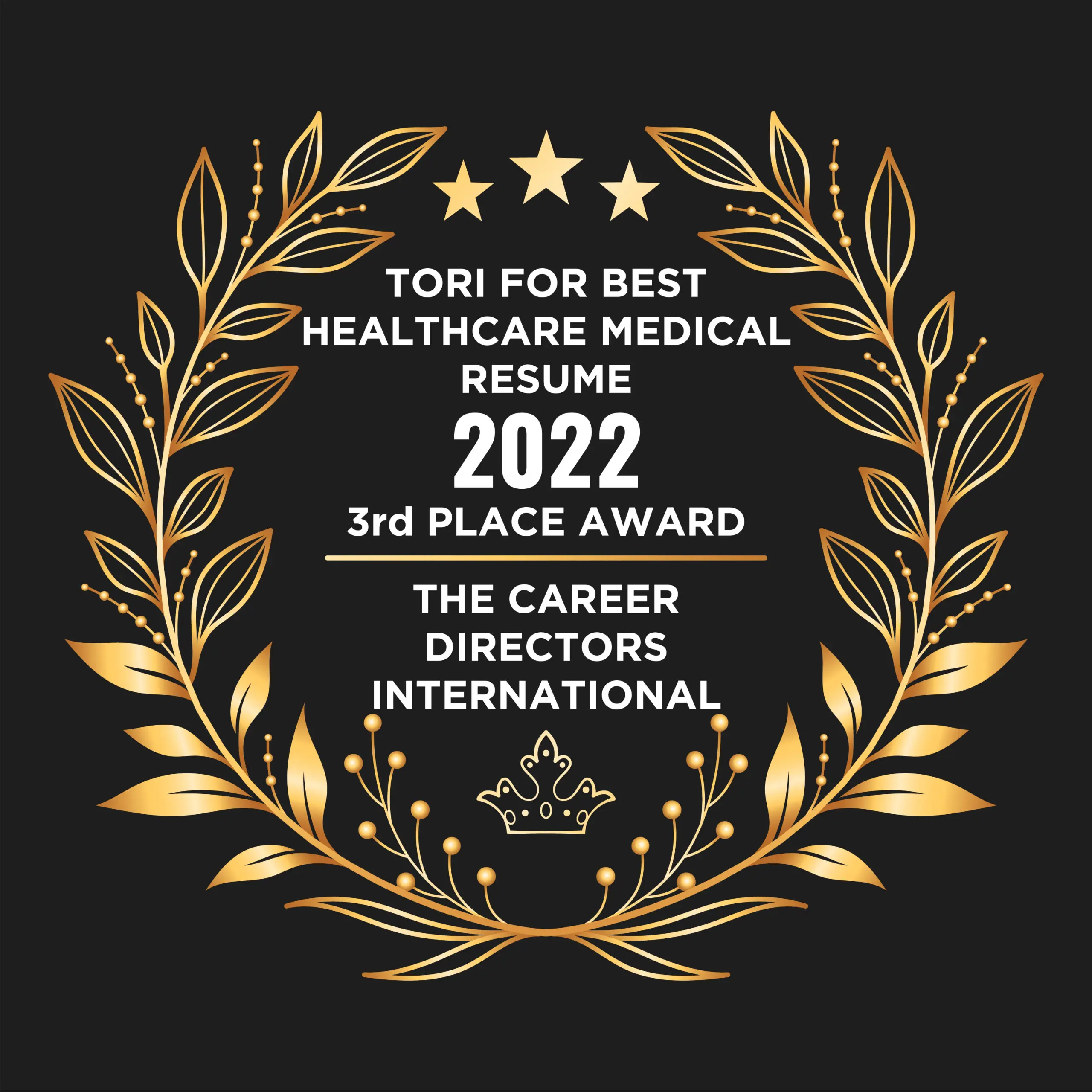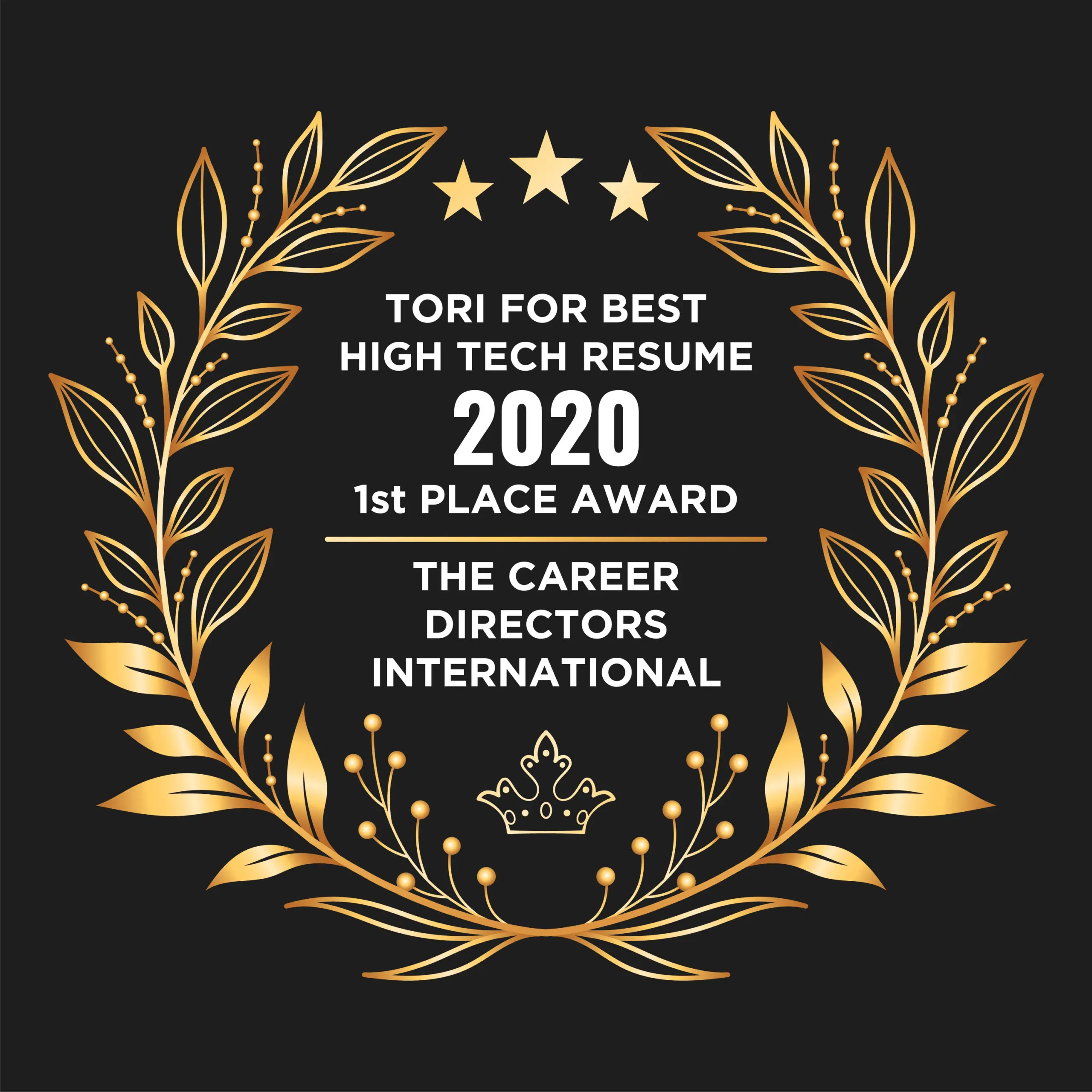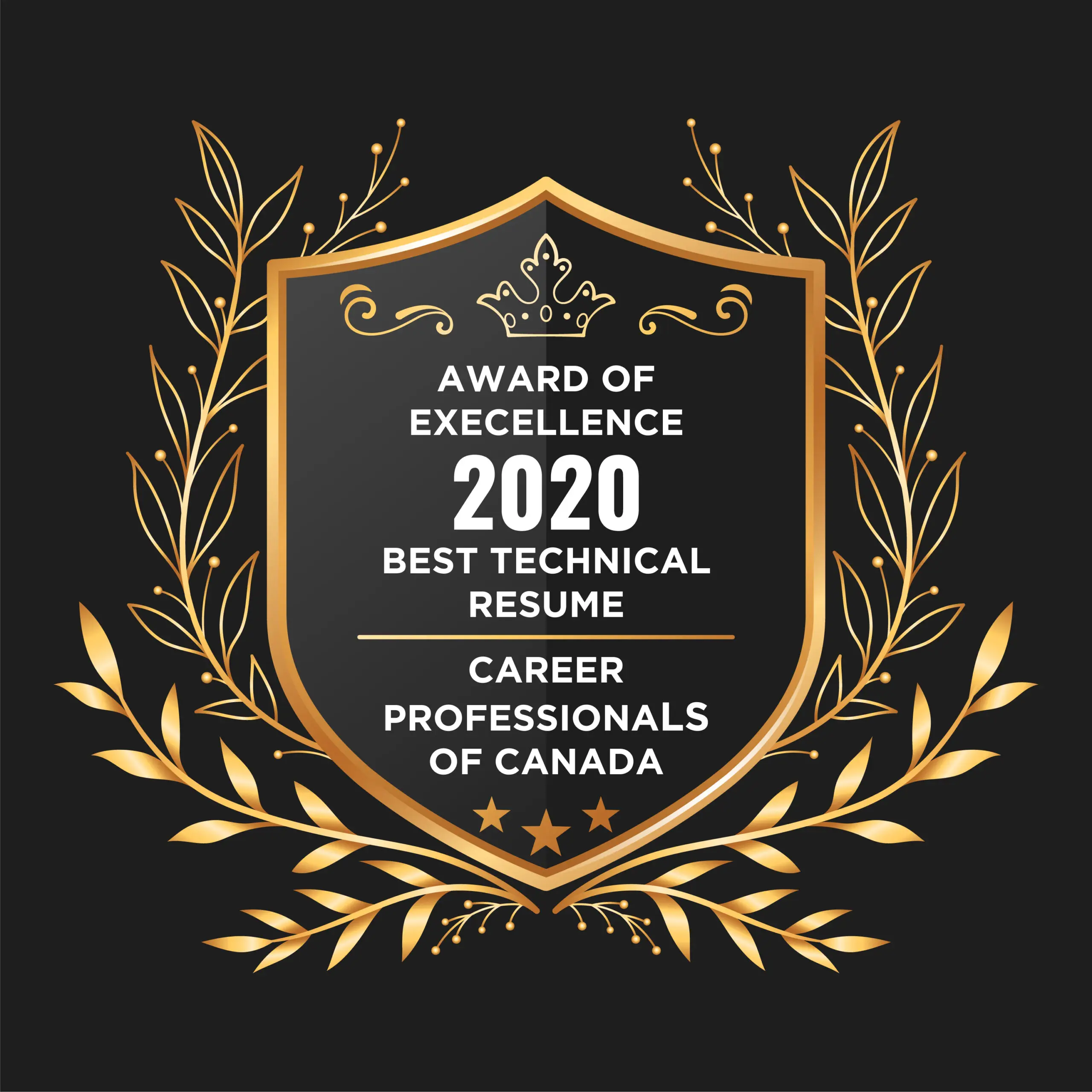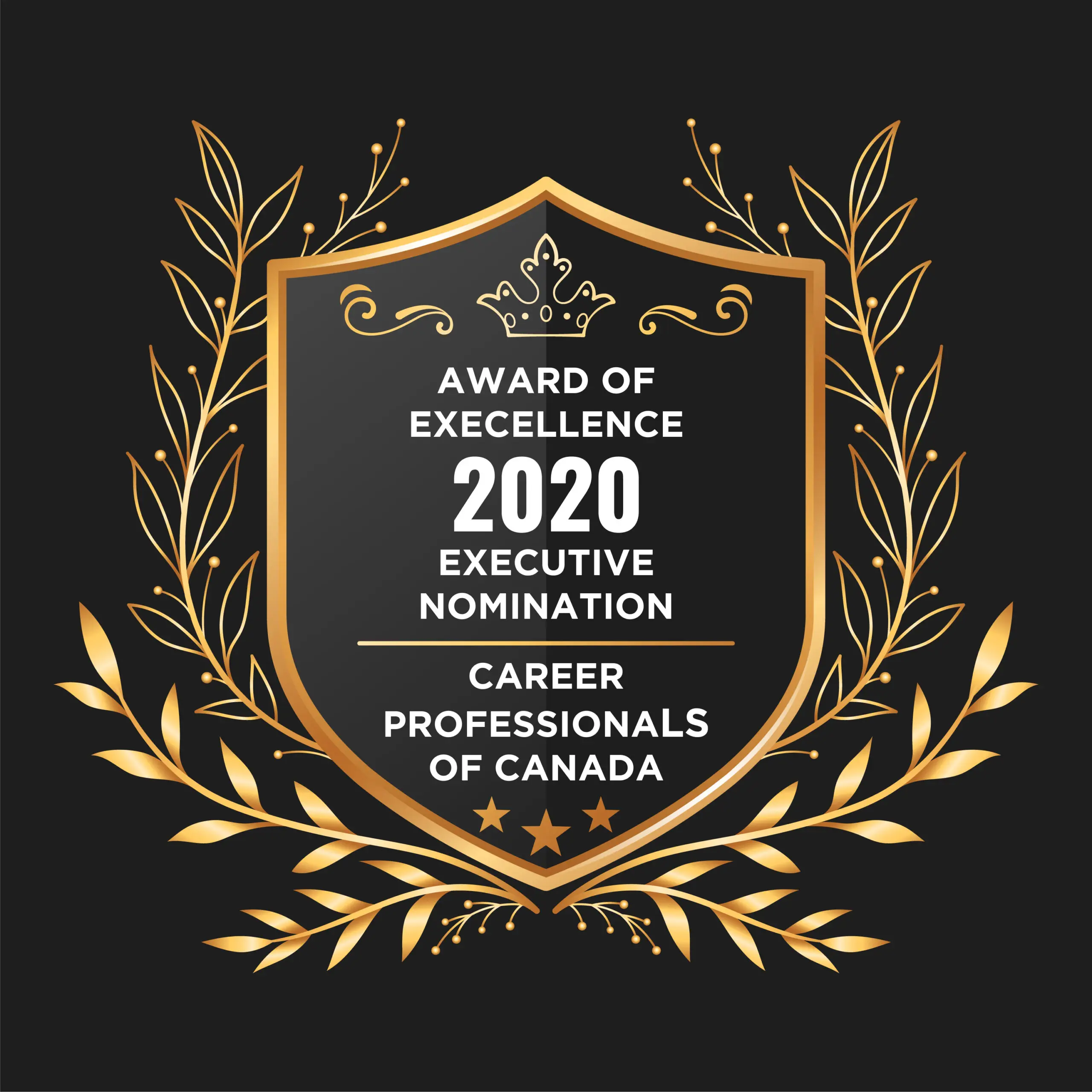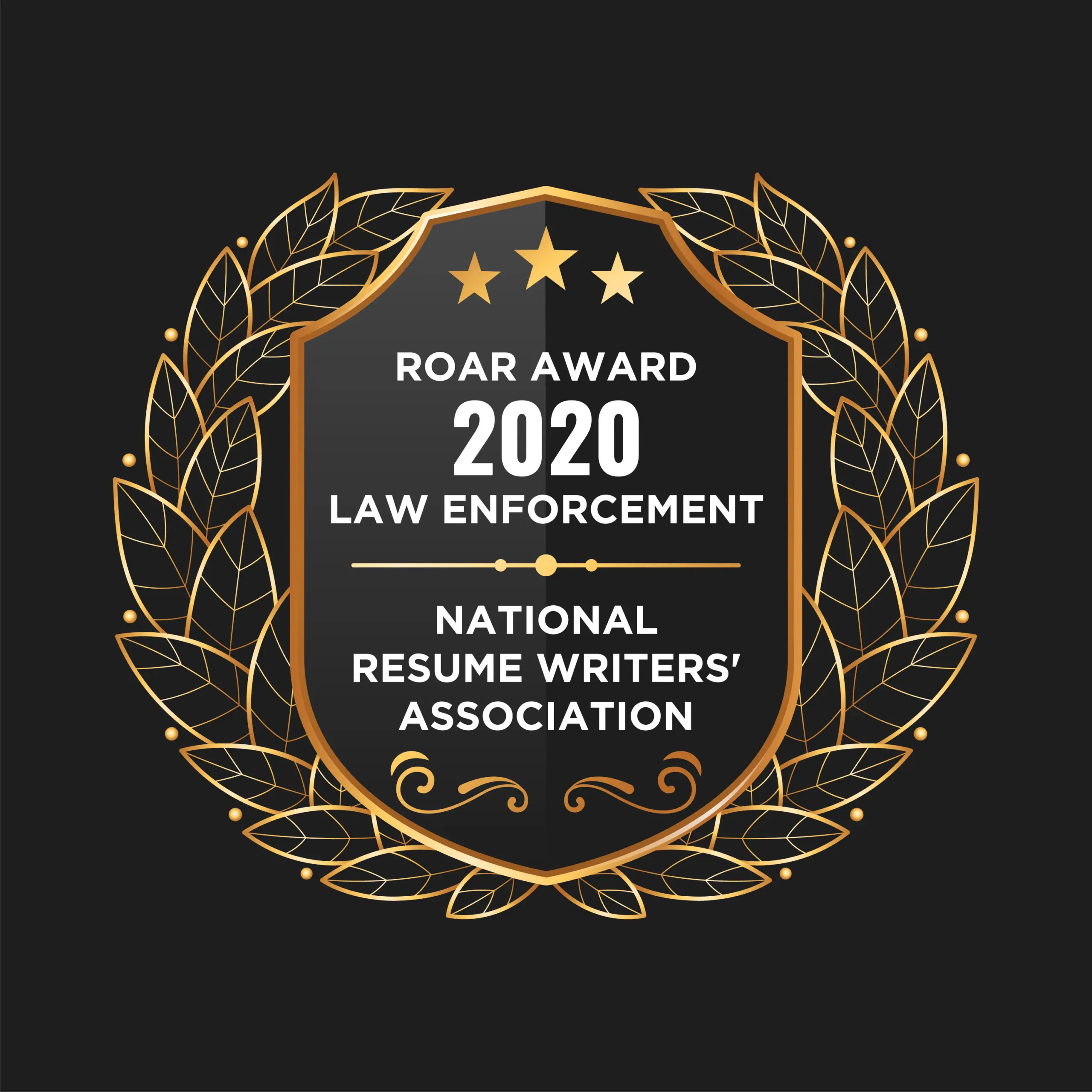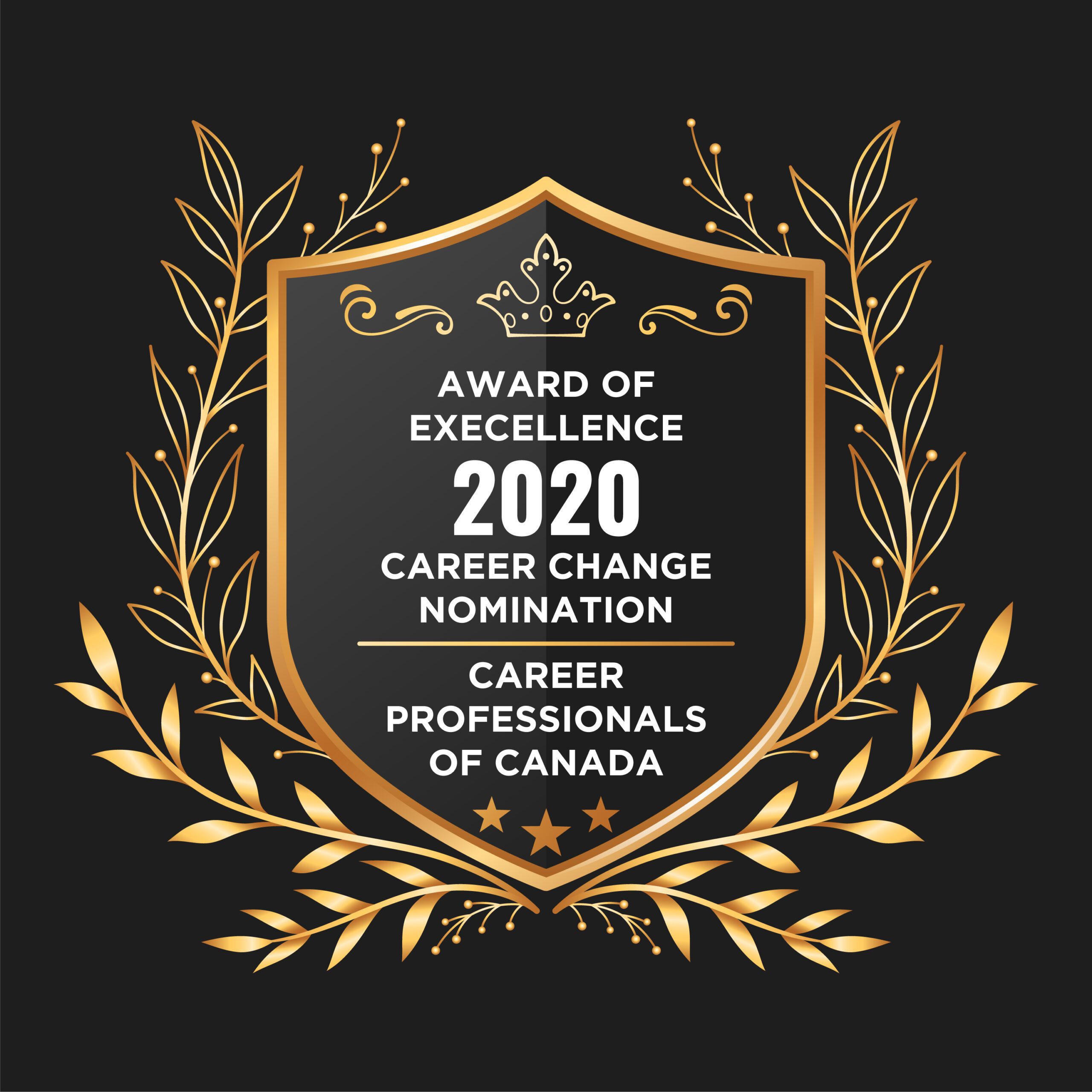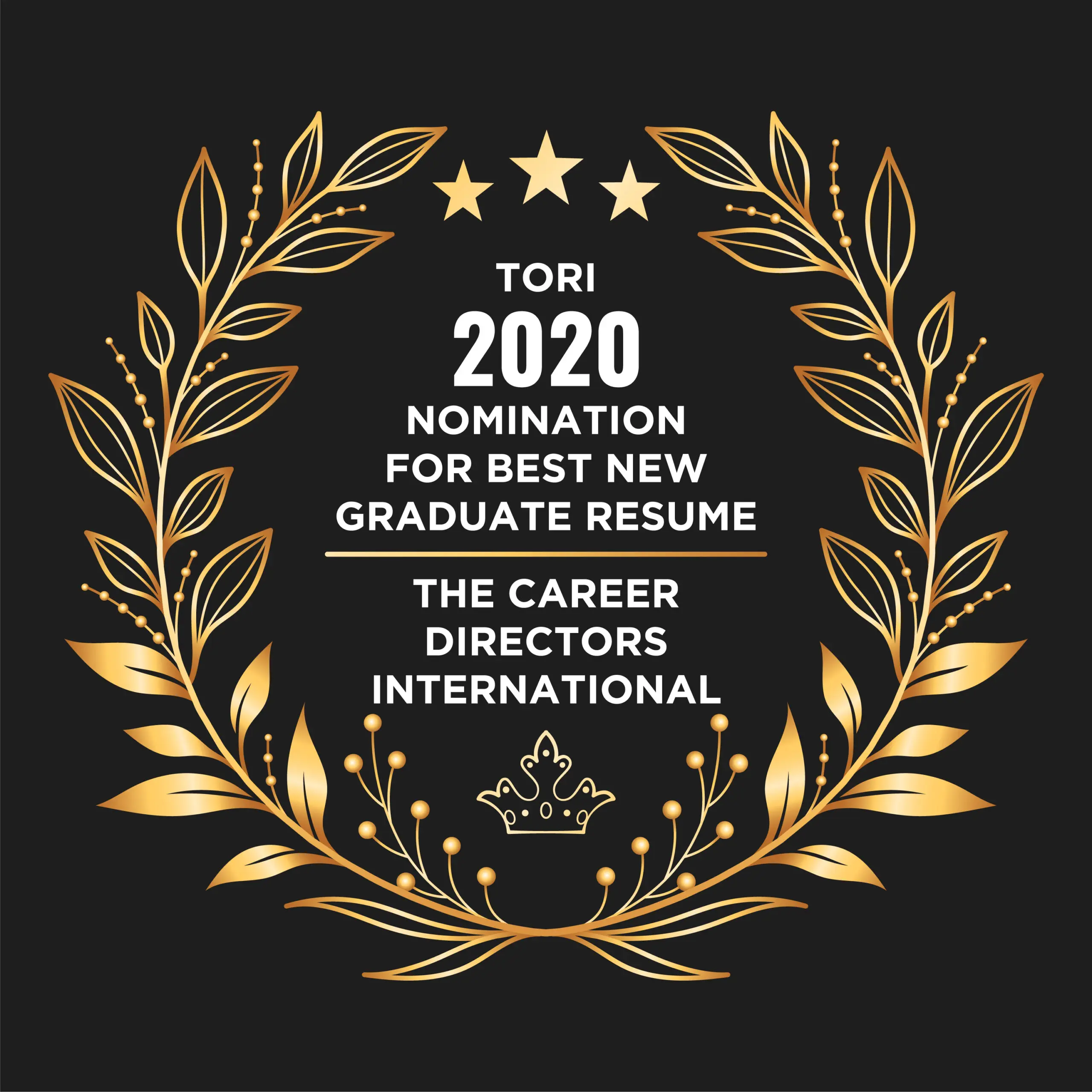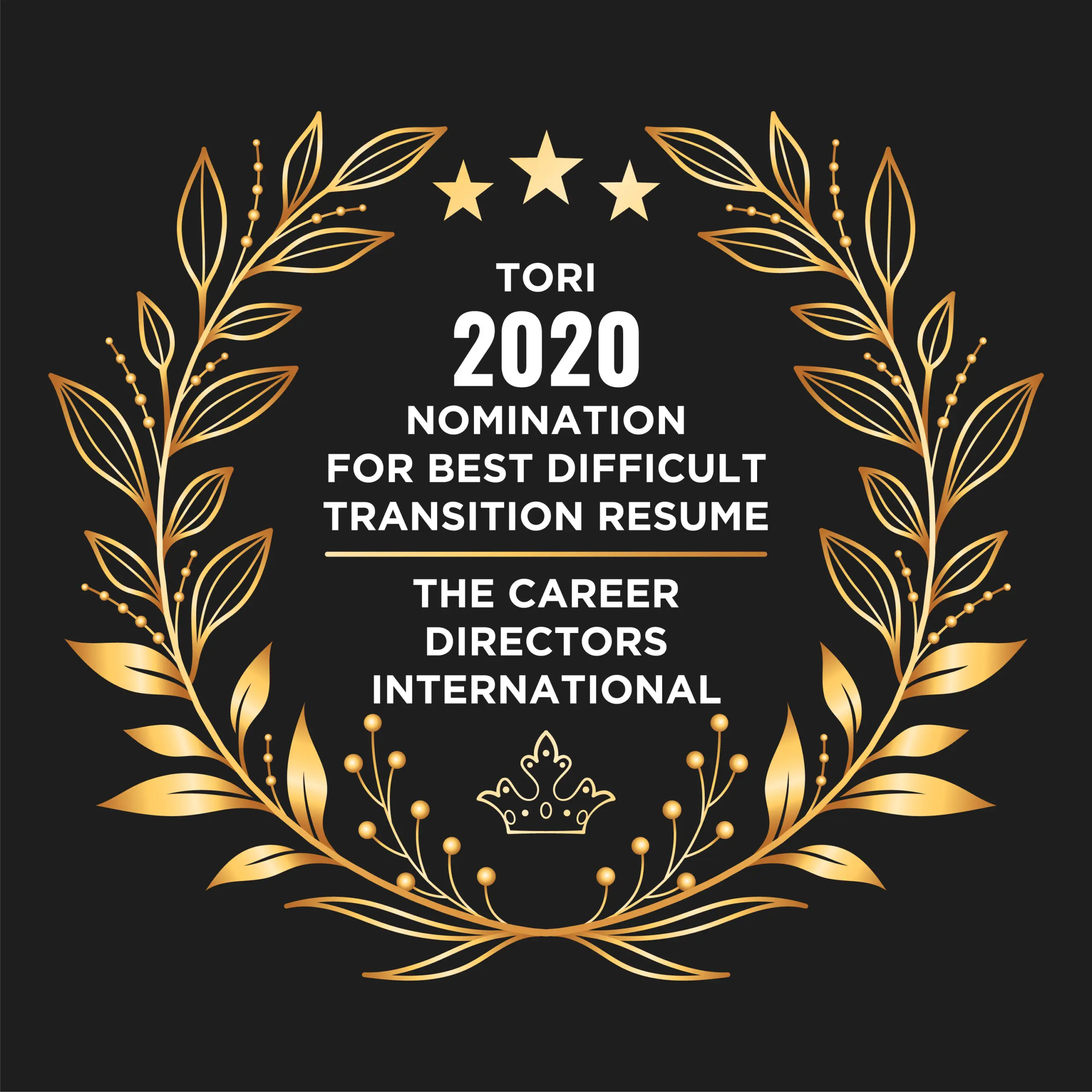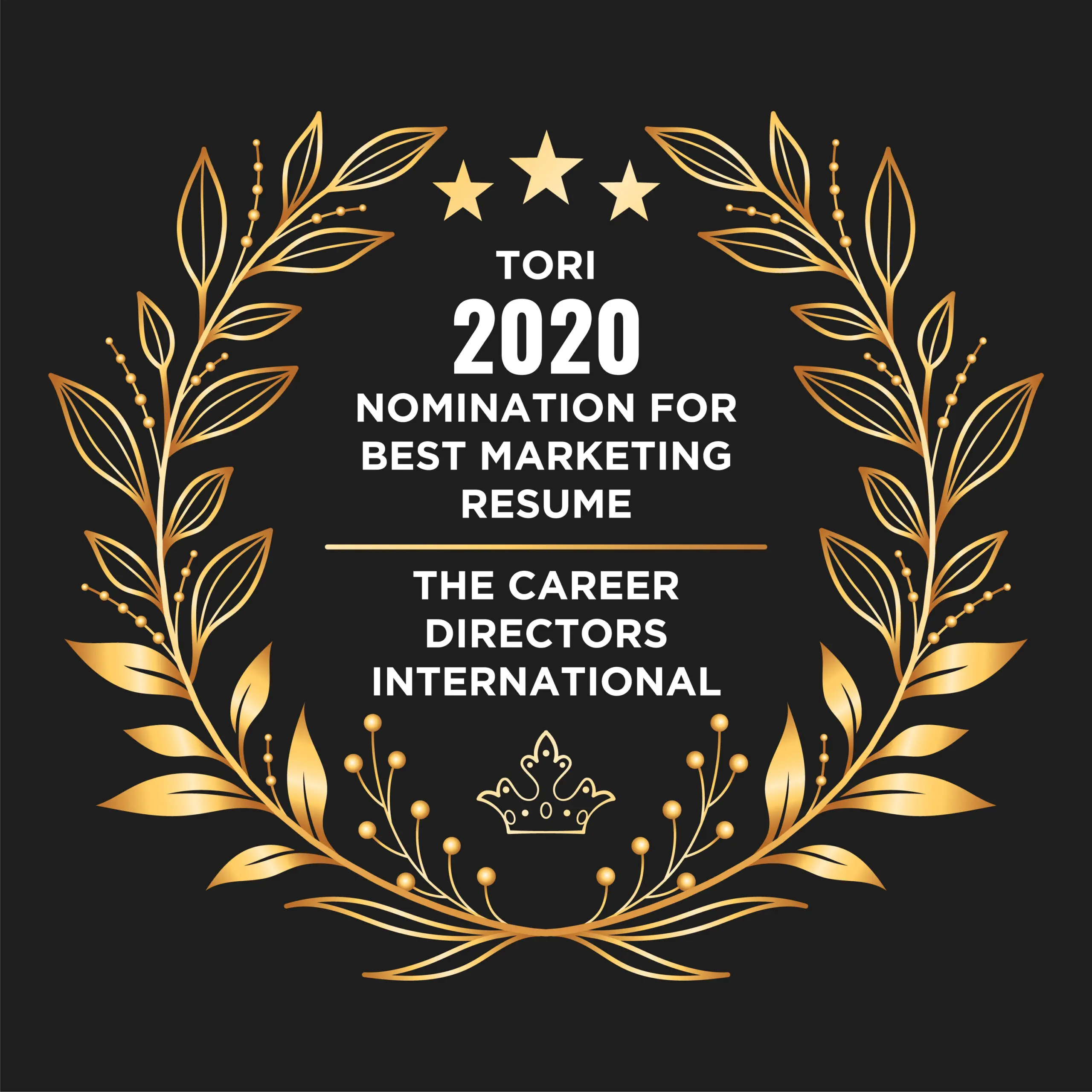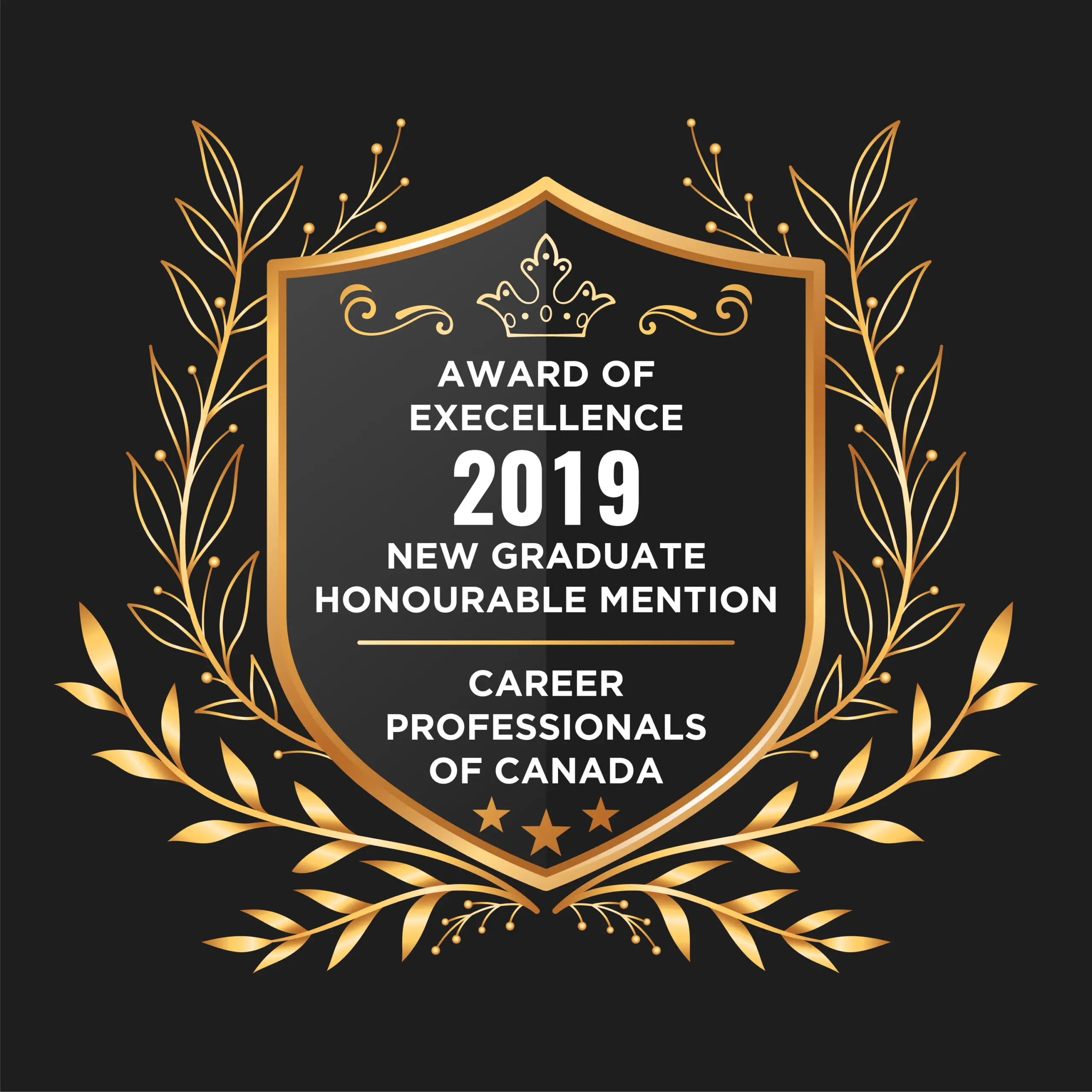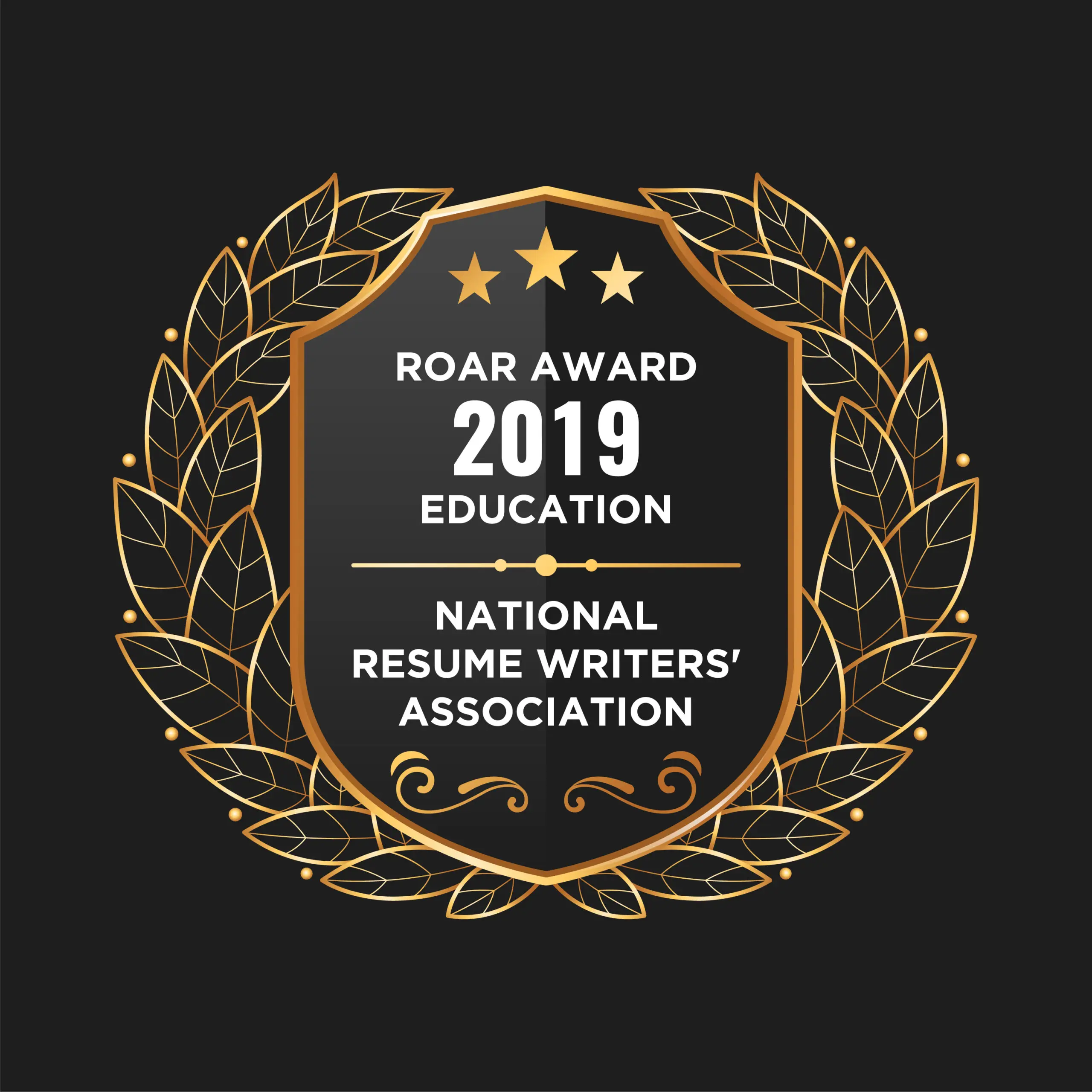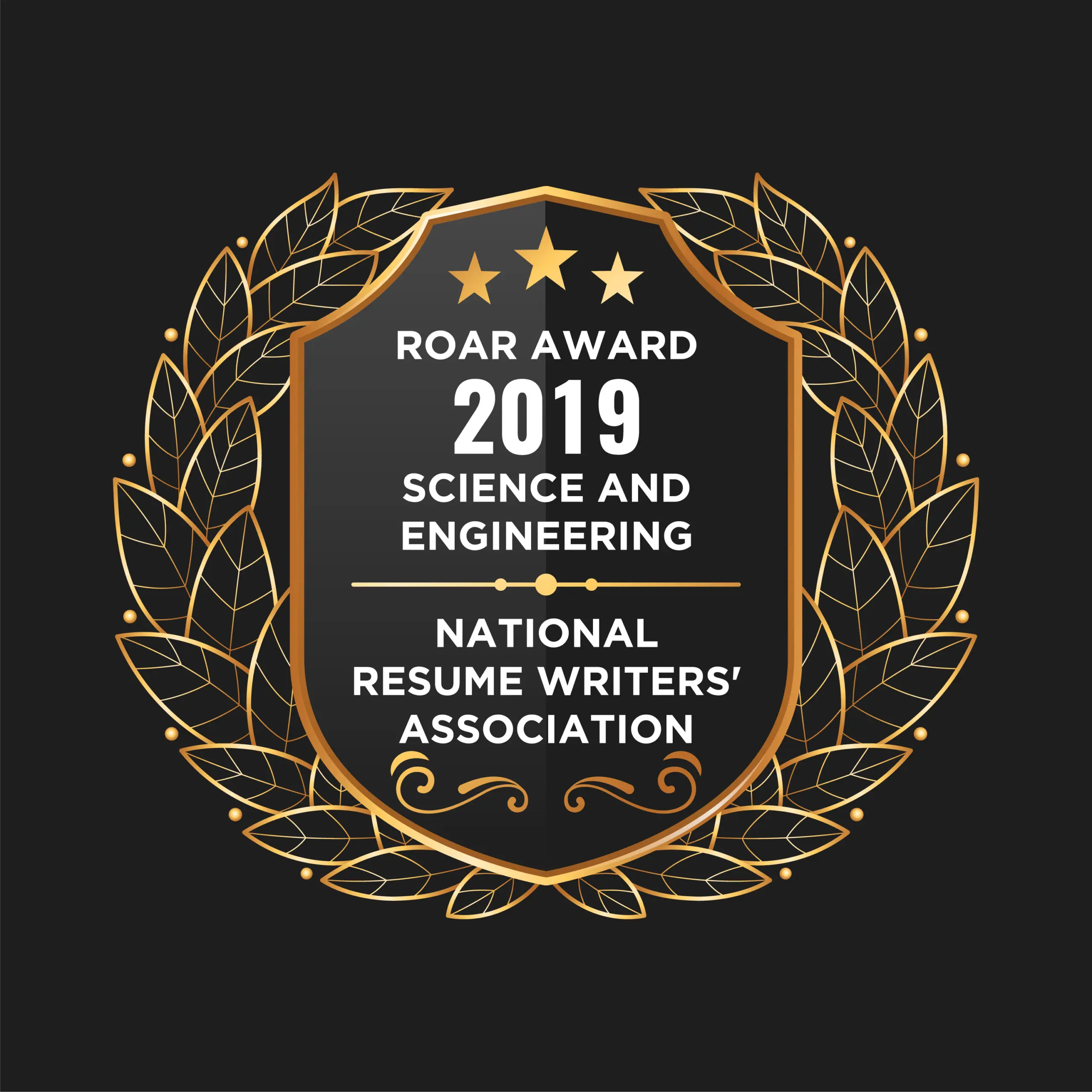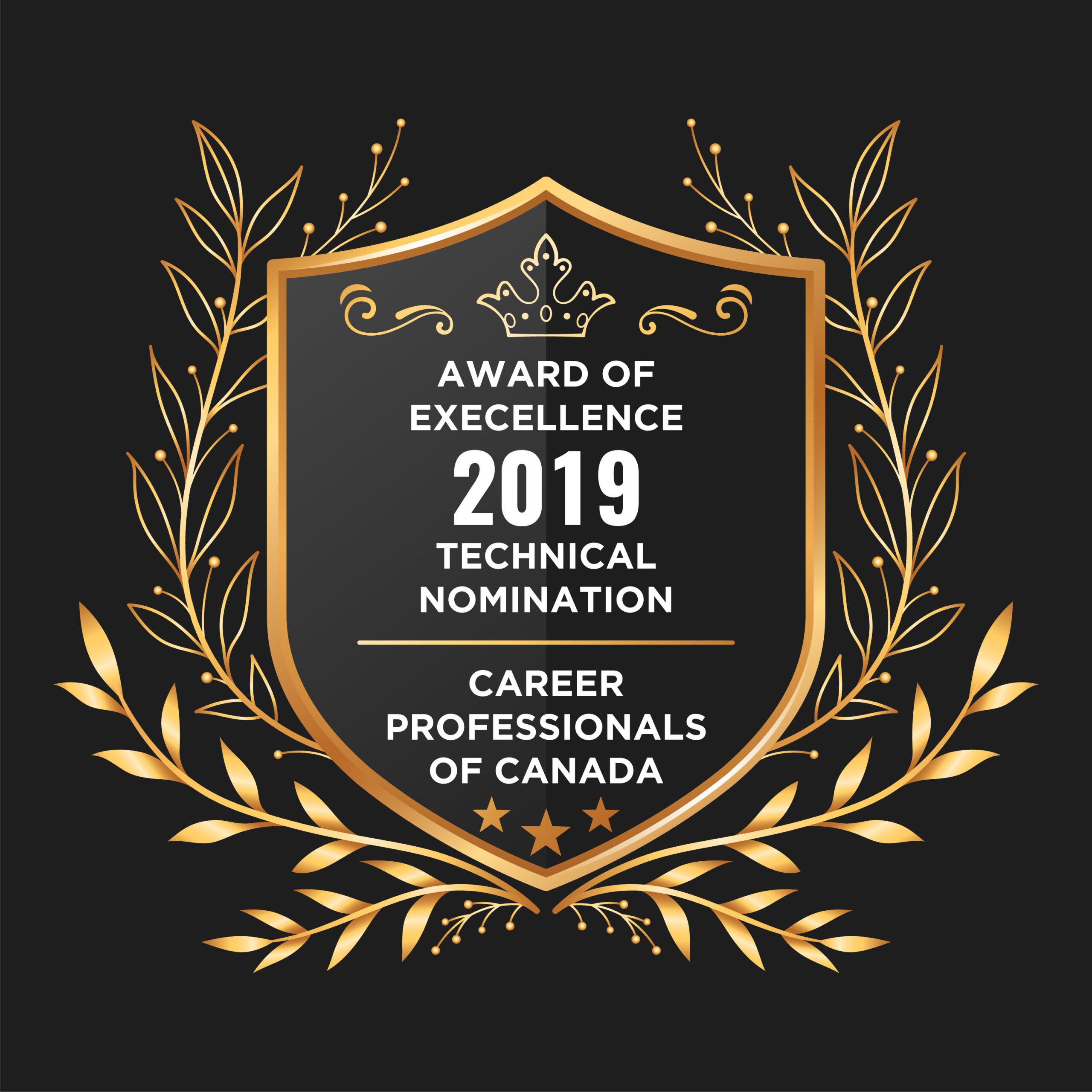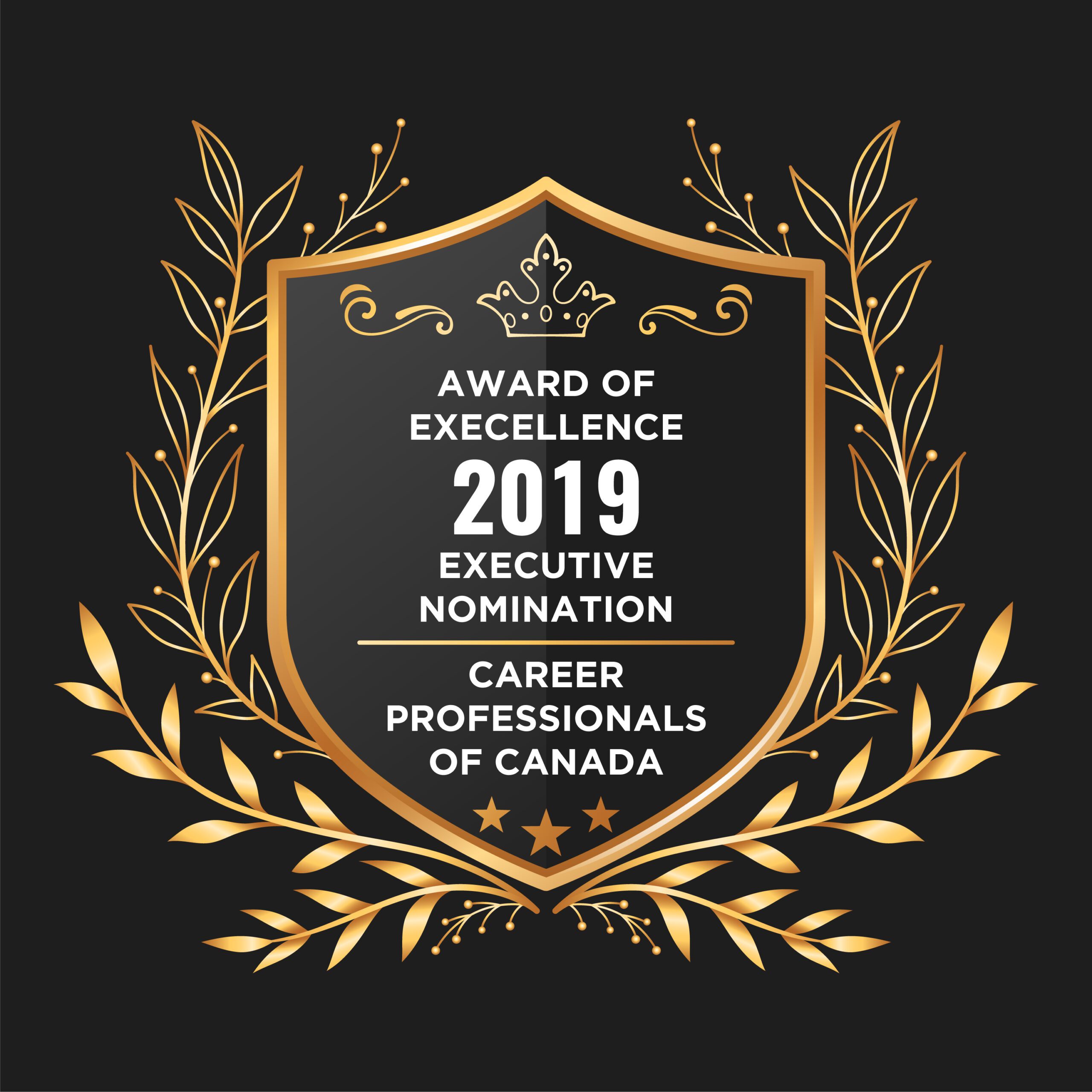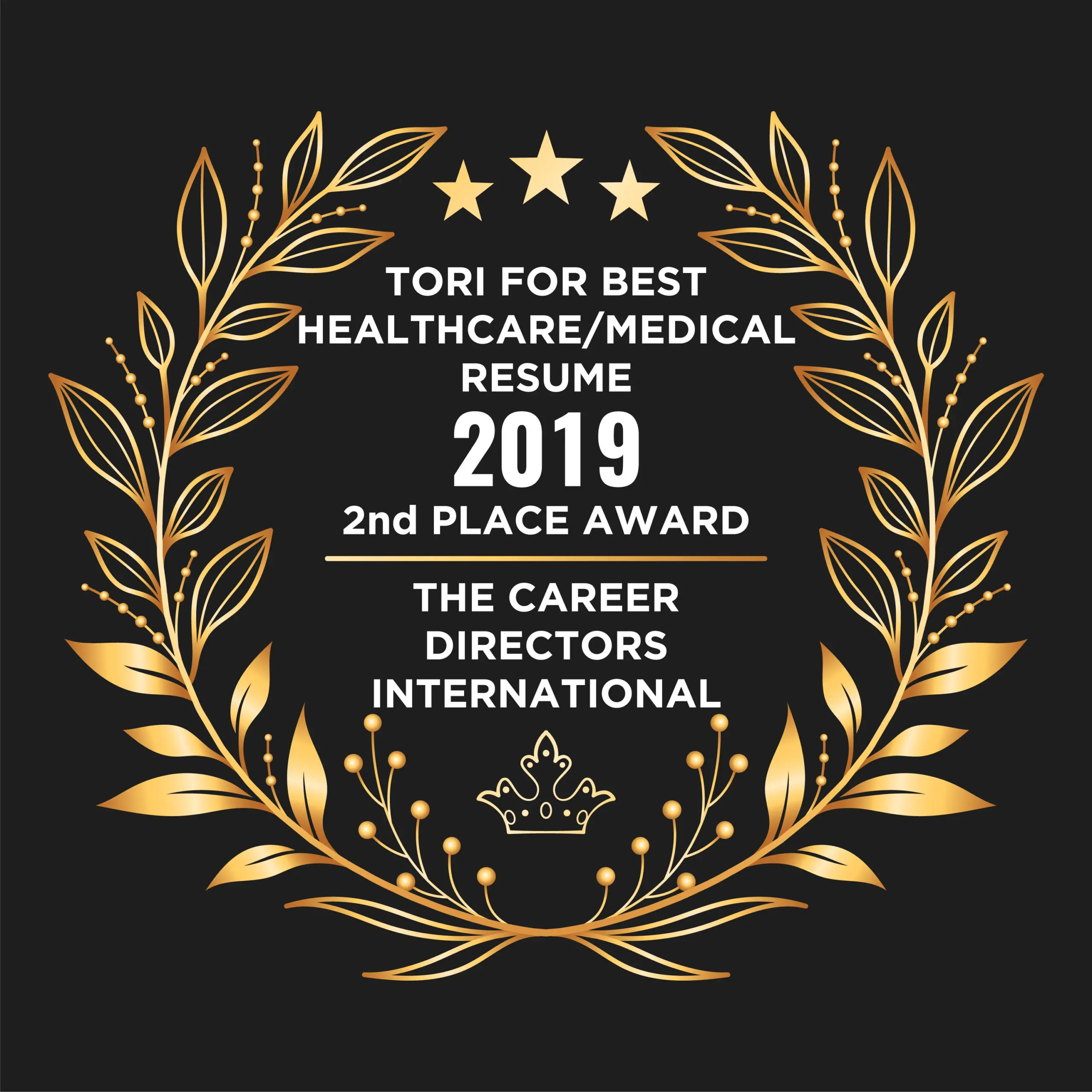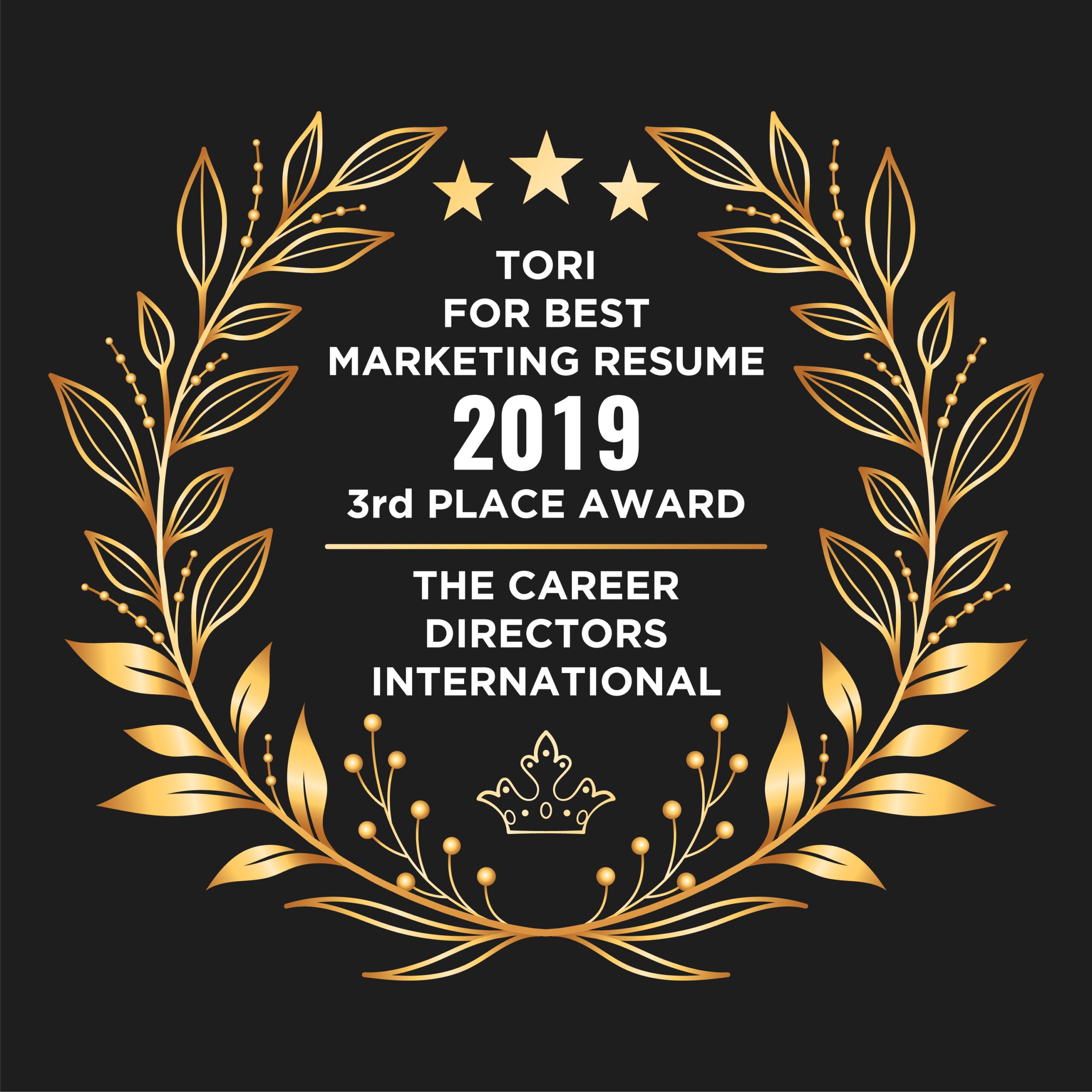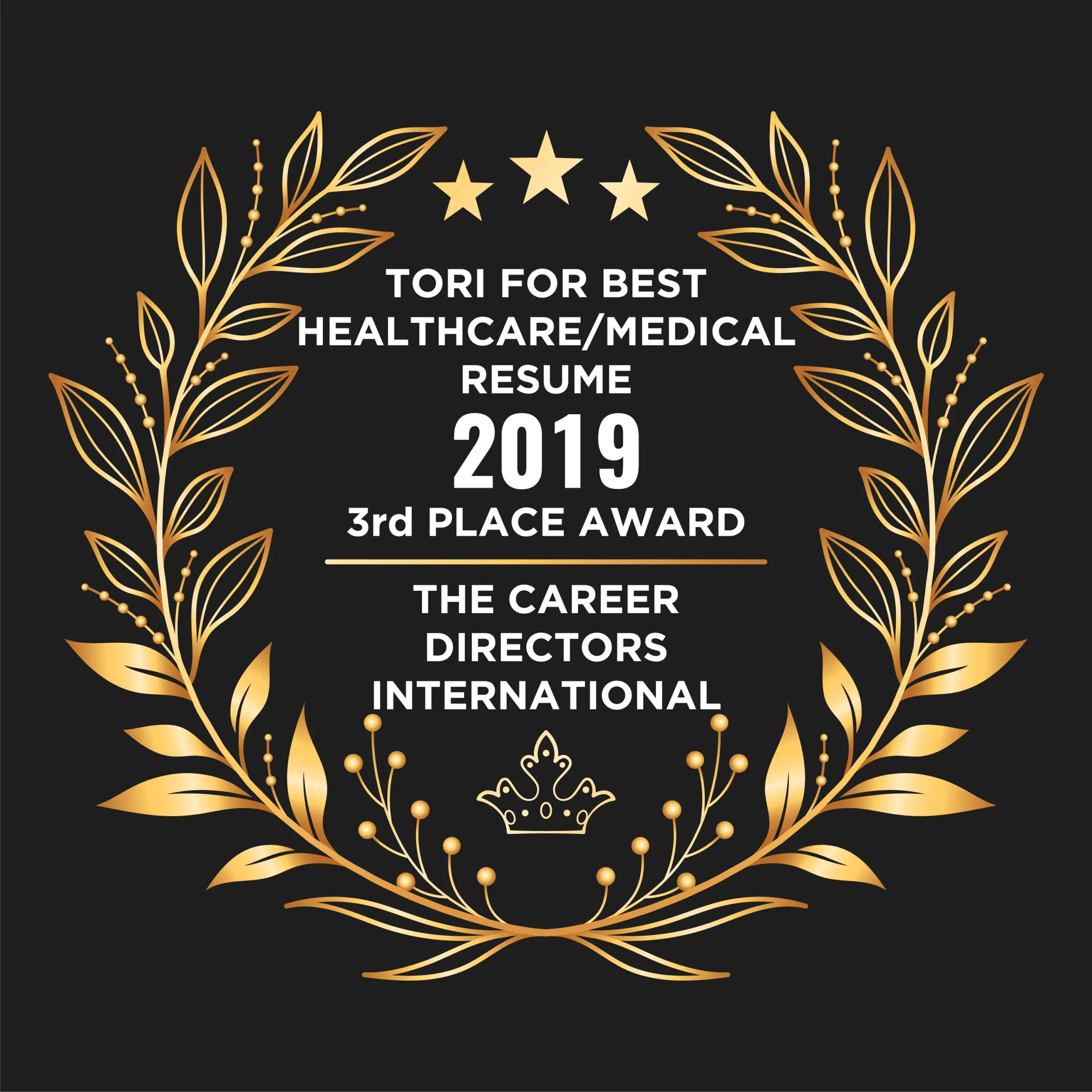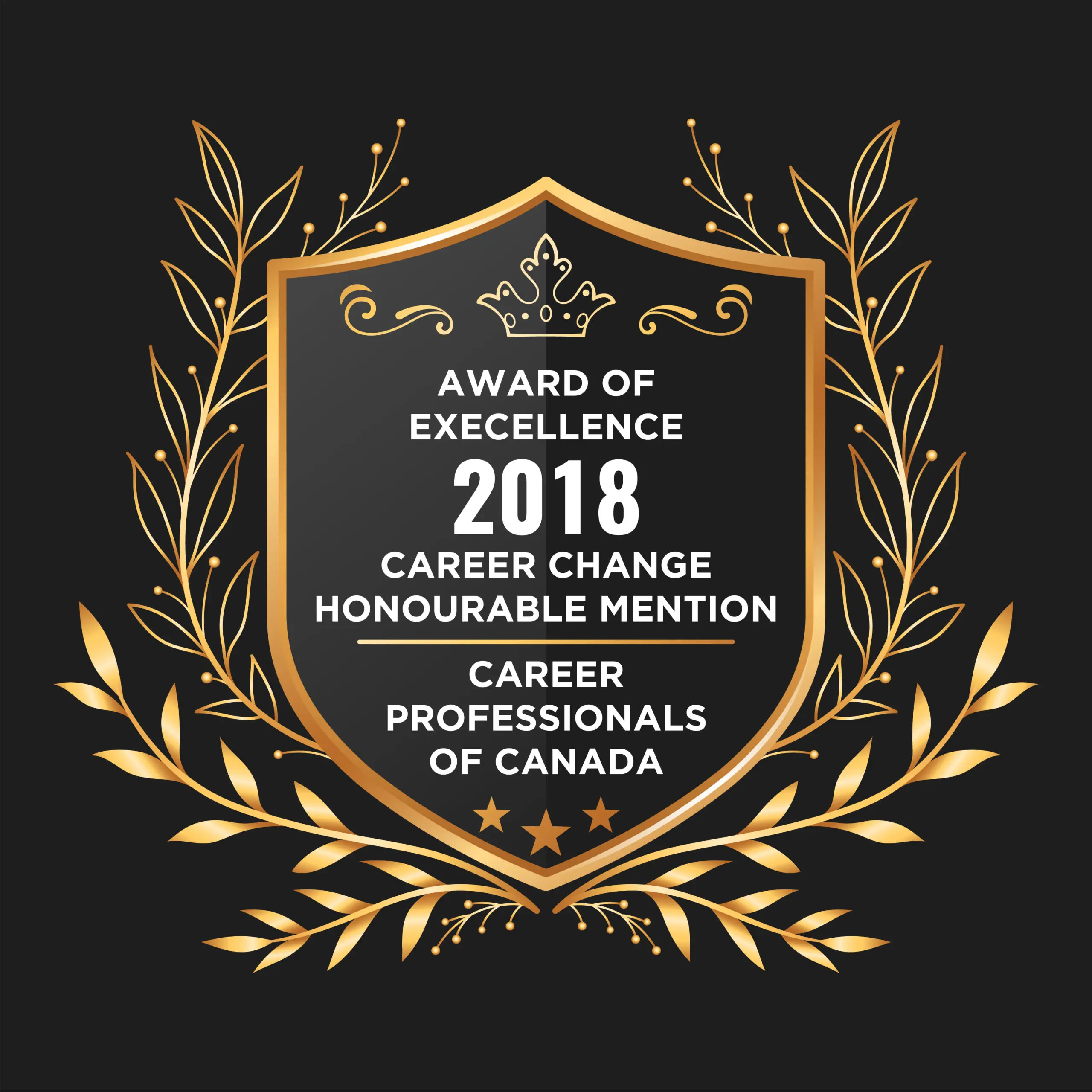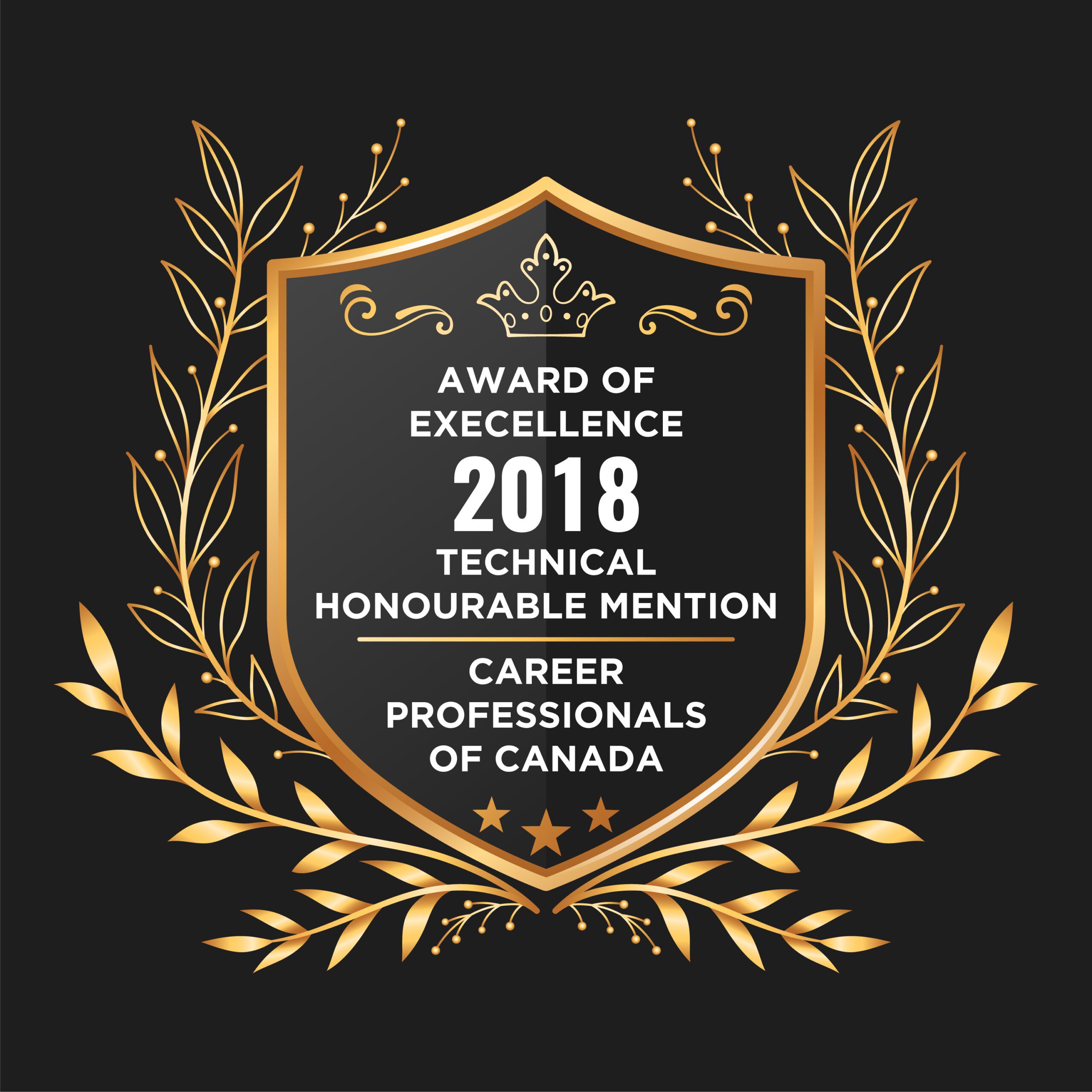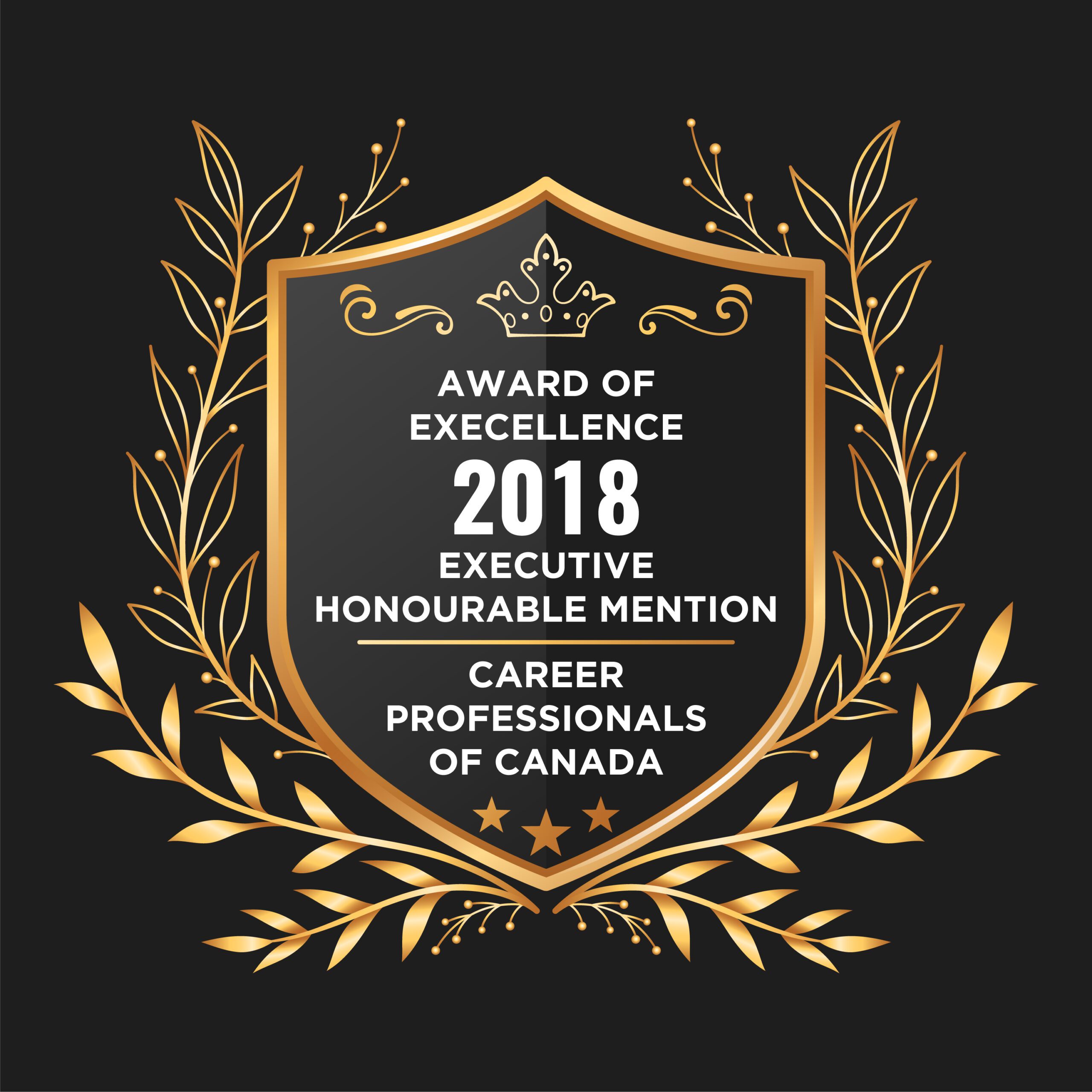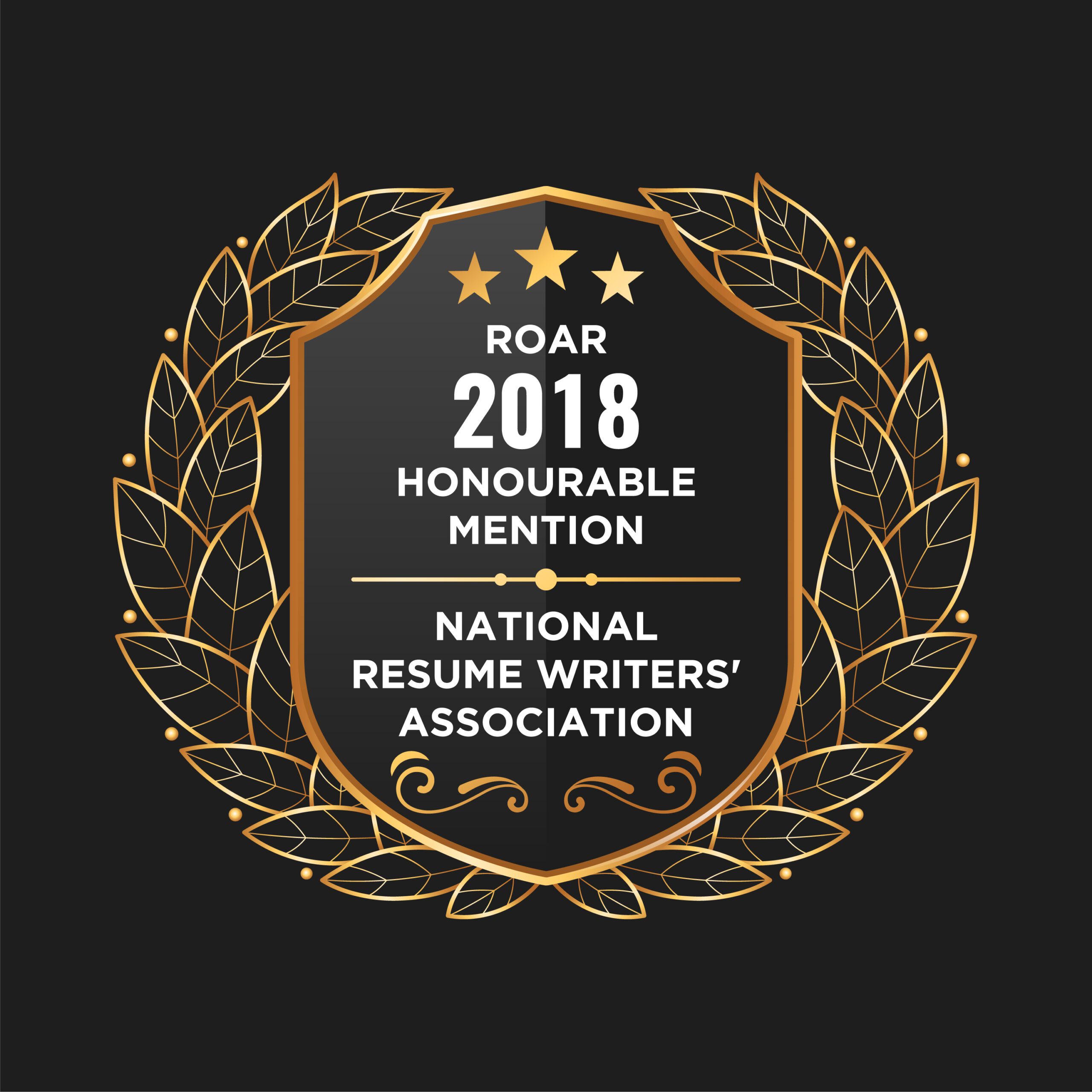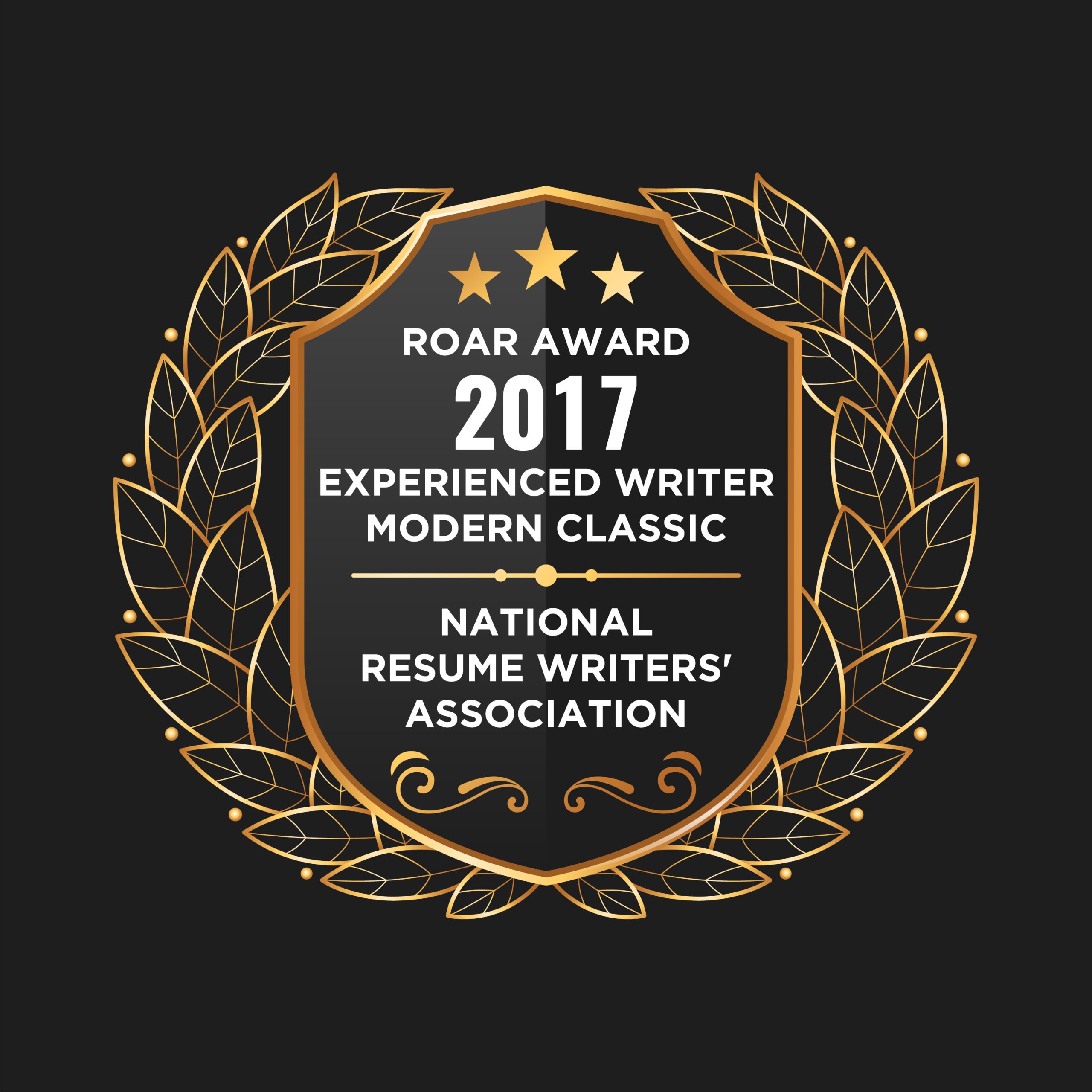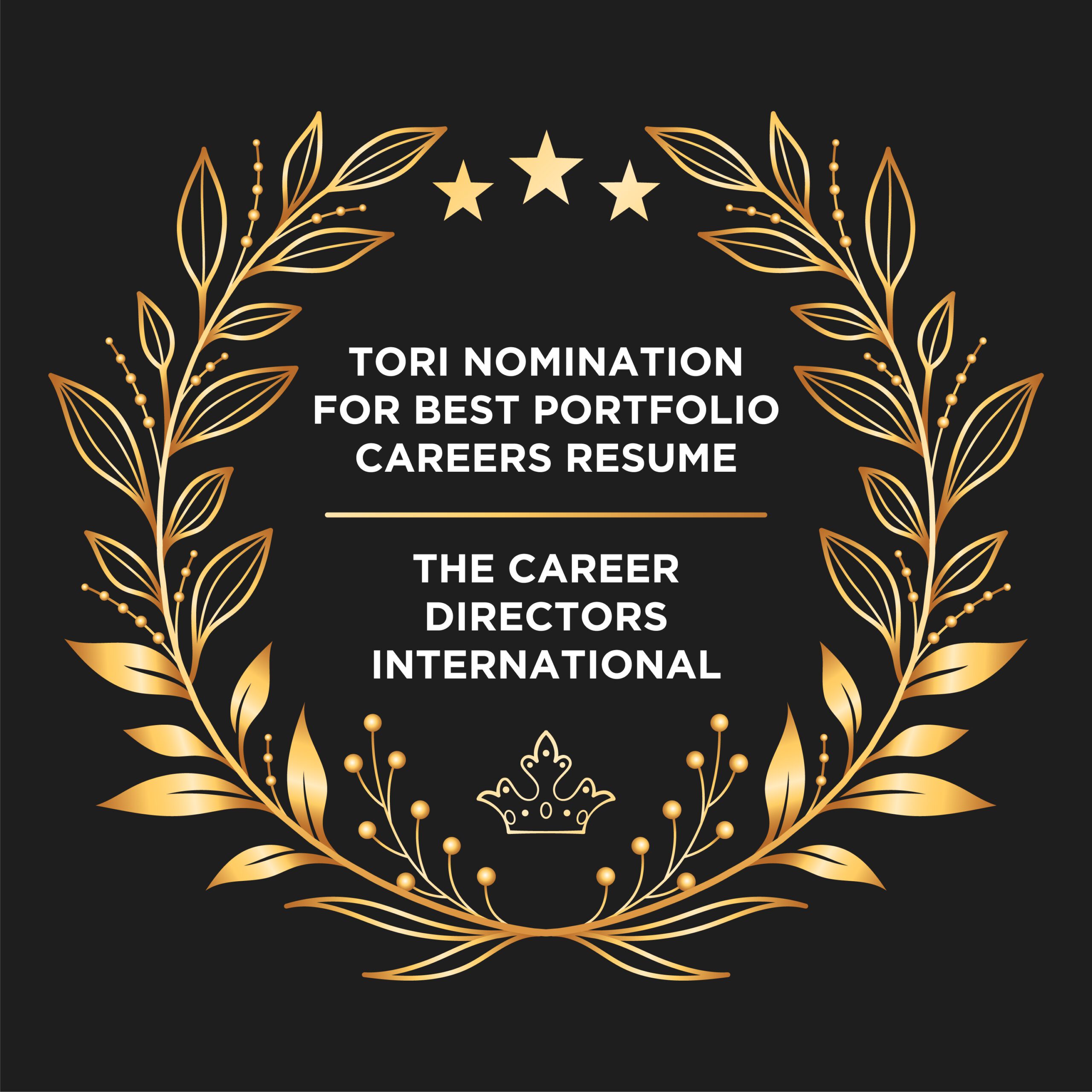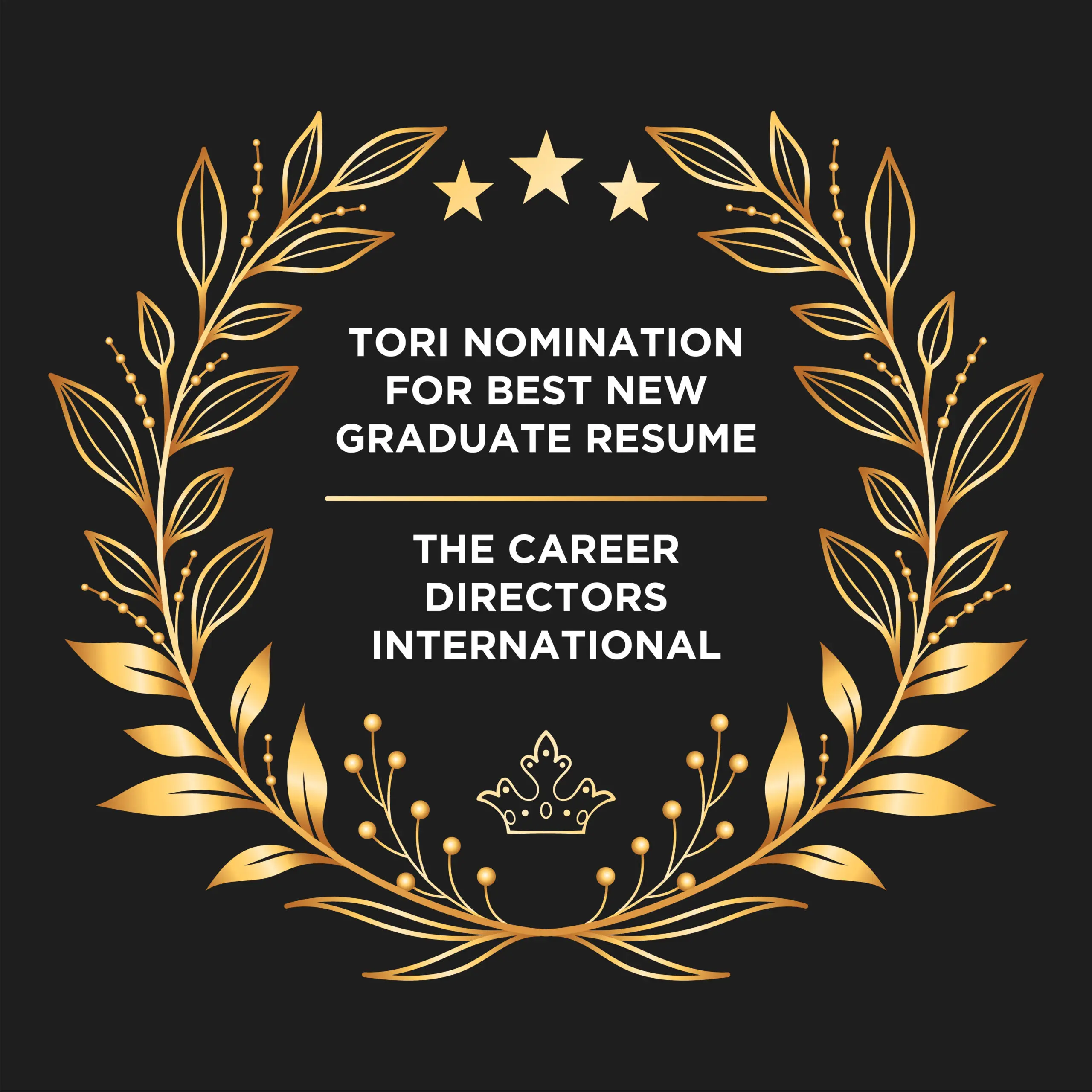 Employers who have Onboarded Our Clients