Looking For The Best Vice President Resume Samples?
A Vice President VP Resume should include strategic vision with the ability to execute, strong communication, interpersonal, public speaking, and leadership skills, an innovative and motivational mentality, and business acumen. A vice president is a government or corporate official of a lower rank than a president. It may also apply to executive vice presidents, indicating that the vice president is a member of the administration, university, or corporation's executive branch.
An effective VP resume should include a strong branding title that matches the position you are applying to, and have the right keywords to make it past the applicant tracking systems that weed out unsuitable candidates. These ATS systems are designed to automatically shortlist those candidates that process the appropriate keyword as determined by the hiring manager or recruiter. This Vice President Resume Sample also has a pop of color to help the candidate stand out from the thousands of other VP resumes.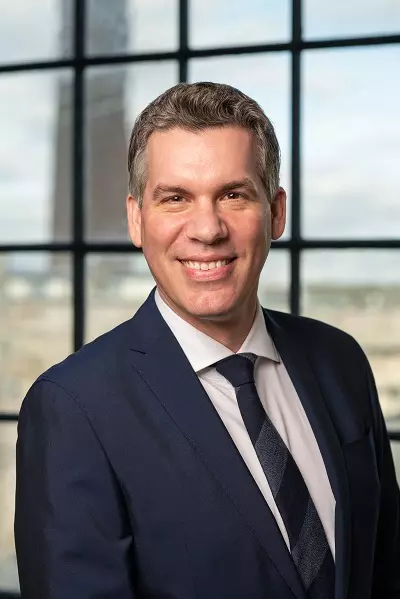 Arno Markus ​BA, MSc., CPRW
iCareerSolutions CEO and Founder
Arno Markus is a 20X Award-winning Certified Professional Resume Writer and founder of iCareerSolutions. Arno has worked with Fortune 500 Executives, North American Professionals, and Strategic-Thinking Leaders across all industries to assist them in landing Top Positions at Billion-Dollar Companies, Start-Ups, and everything in between.
My first interaction with Mr. Markus goes back to 2016. I sent him my resume, which to me, was pretty darn good. We talked about my career goals, I filled out a detailed matrix, and a week later, he sent me a draft of my latest resume. I was so awestruck I became emotional. I felt I had been shortchanging myself for years. The matrix helps realize strengths and skills – missing words to make us [stand out]. I then took the finalized resume and put it out there. I received calls upwards of five per day regarding my resume. I was overwhelmed and soon was offered a salary of nearly 25% more than I made at that time. I recently reached out to Arno again for a refresher if you will and to add my latest role and the fact I'm now published and will finish an MBA in late November 2020. Without fail, the resume and cover letter are amazing! If anyone needs to refresh their resume, and to understand missing potentials and skills, connect with Arno immediately.
Active Members of The National Resume Writers' Association (NRWA) │ The Professional Association of Resume Writers & Career Coaches (PARW&CC) │ Career Directors International (CDI) │ Career Professionals (CPC) │ Forbes Coaches Council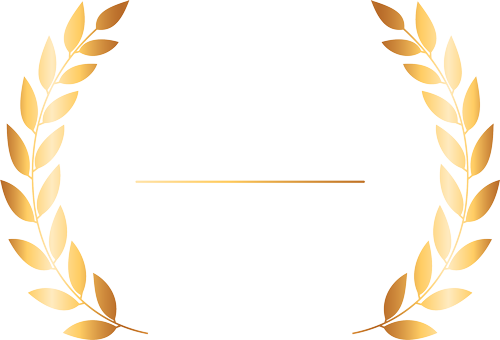 Here are a few of Our Top Resume Testimonials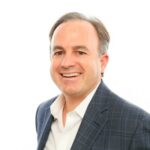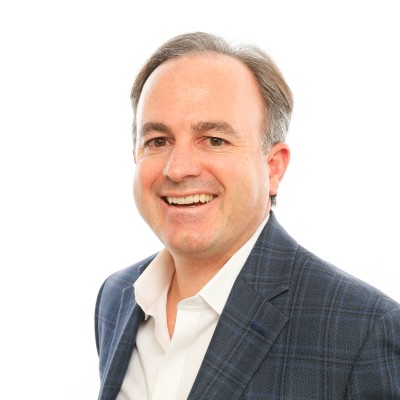 Loved Working with Arno & iCareer Solutions! I have nothing but great things to say about Arno. He came through exactly like he said he would. He gave me extremely helpful advice, was on time, easy to work with, and he has a great attitude. He does exactly what his web site and LinkedIn profile says he does. He is a very professional individual that is respectful of your time. I found working…
Project & Program Manager
Top Resume Writing Awards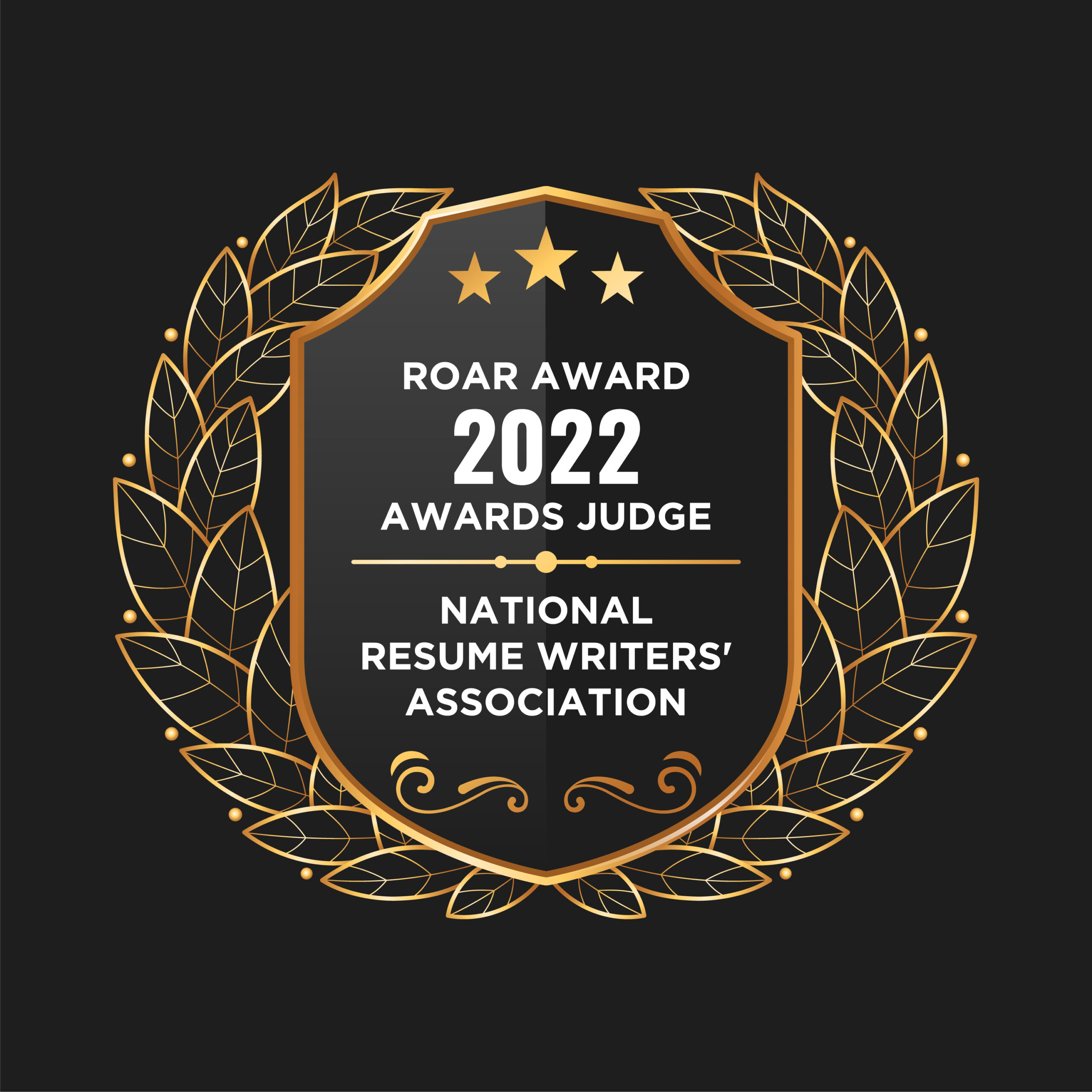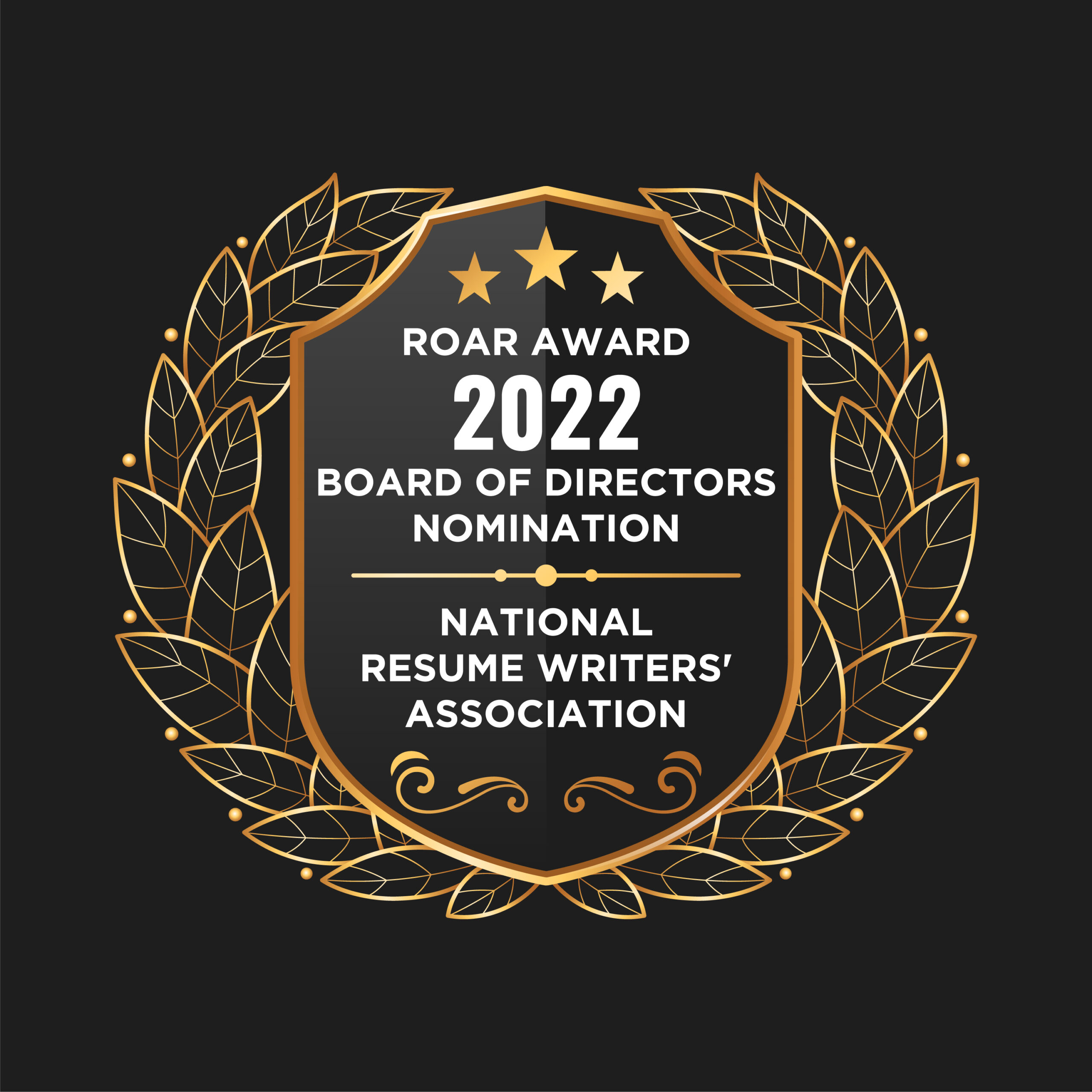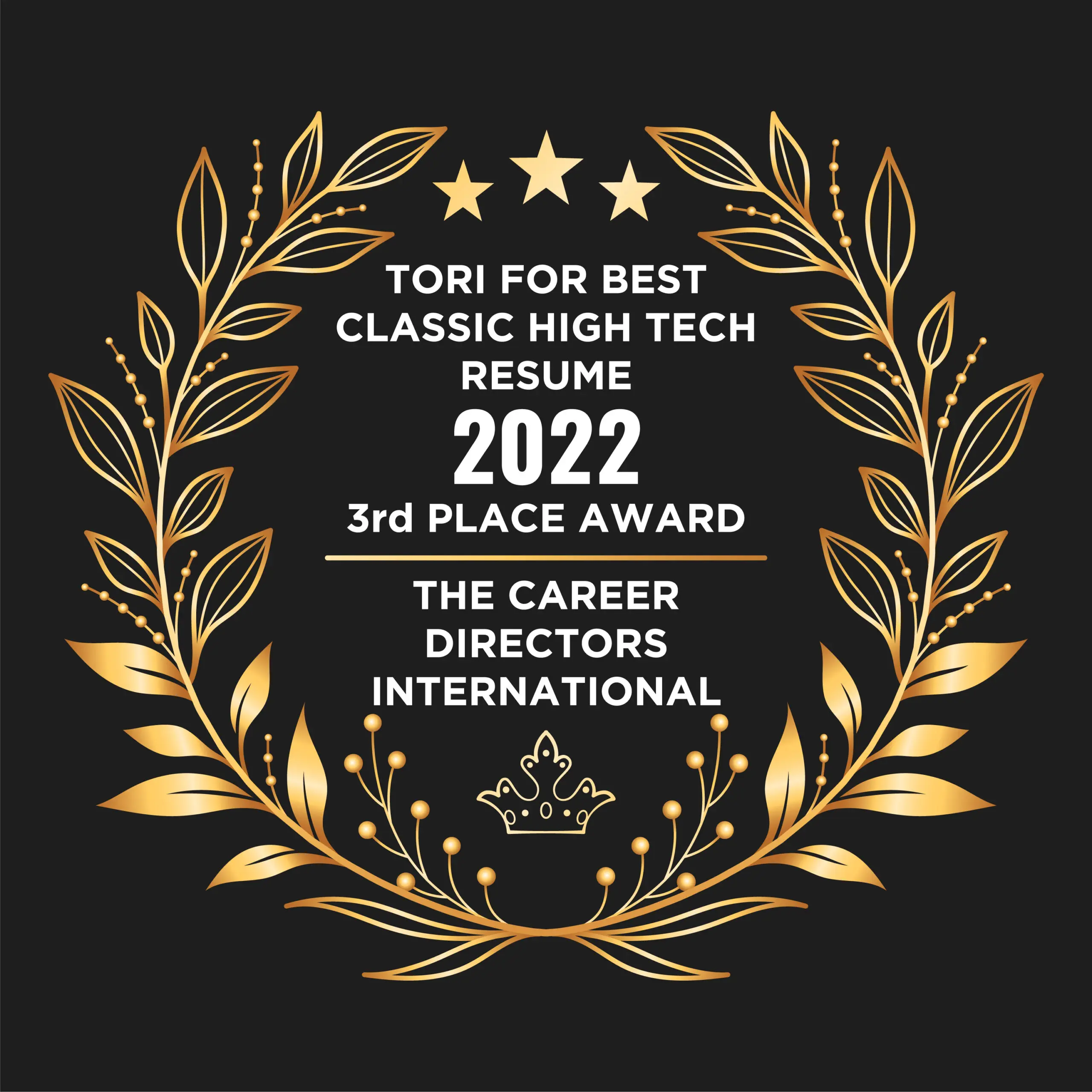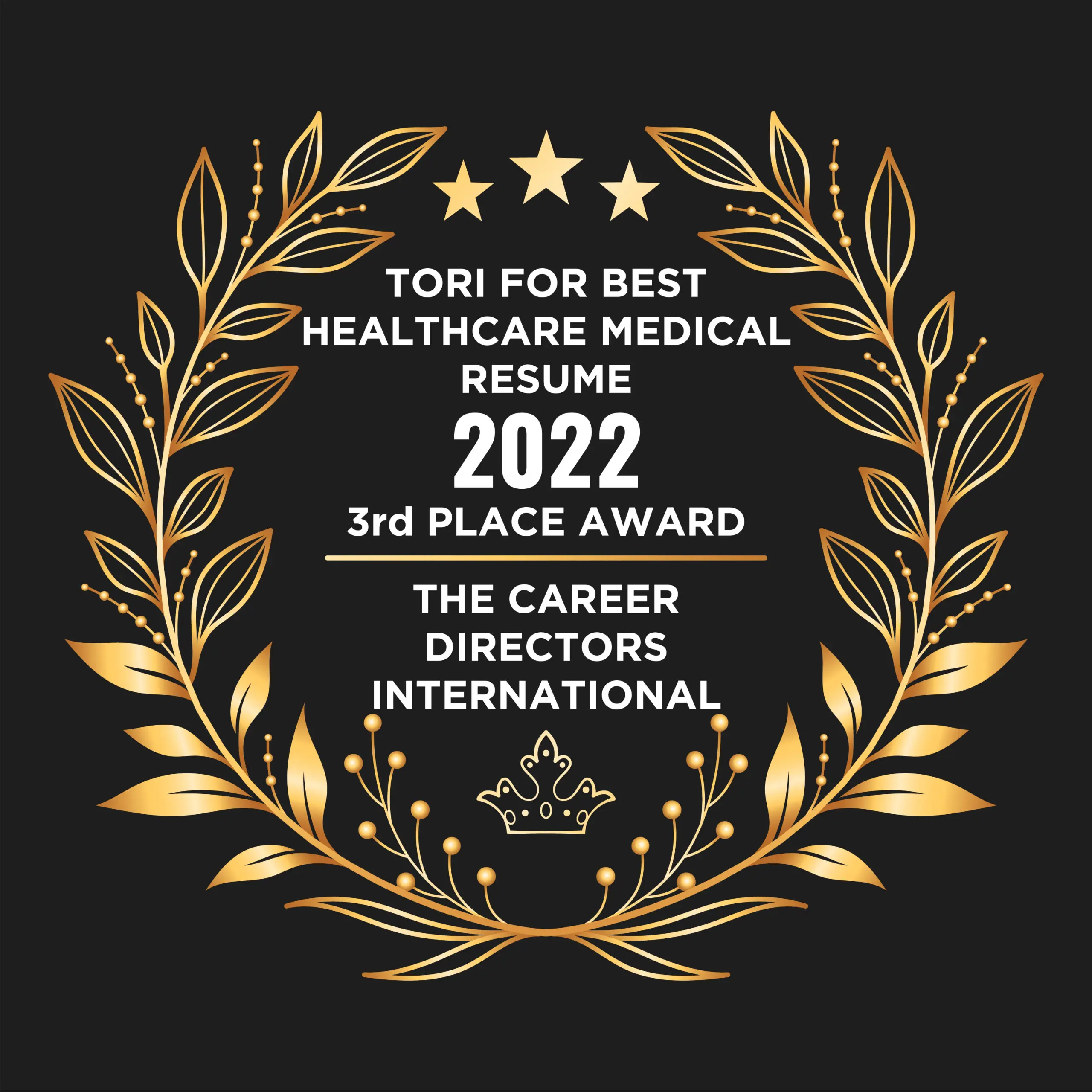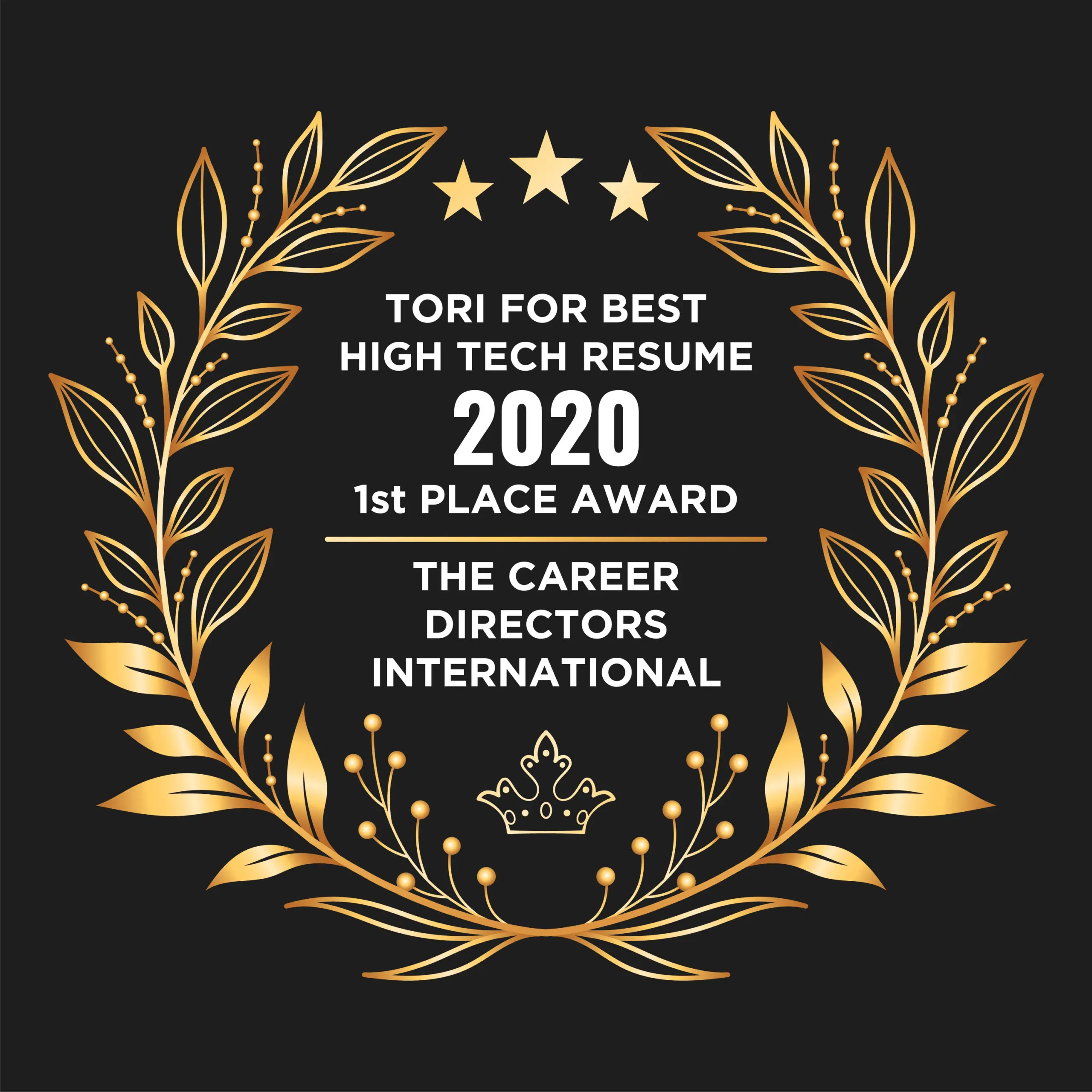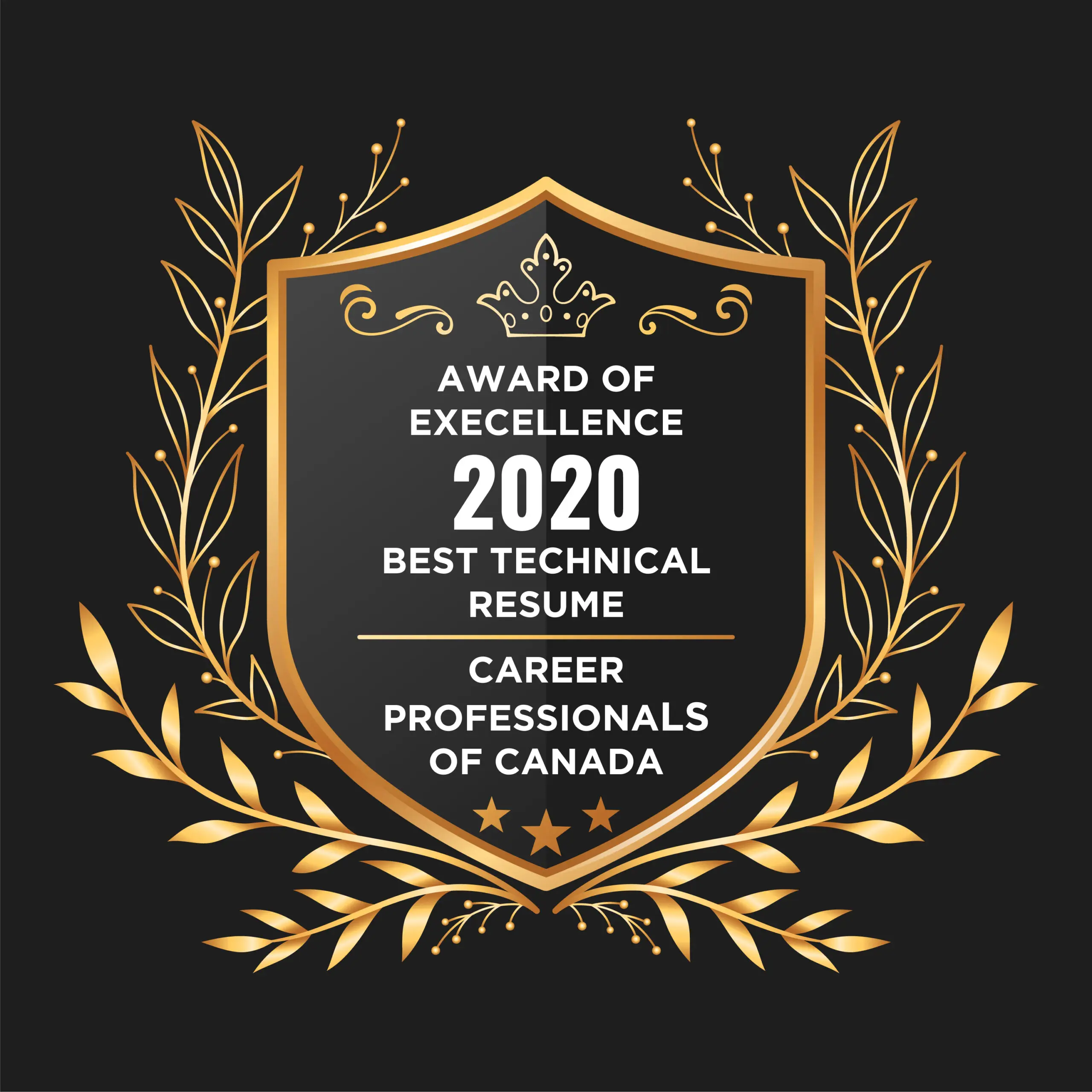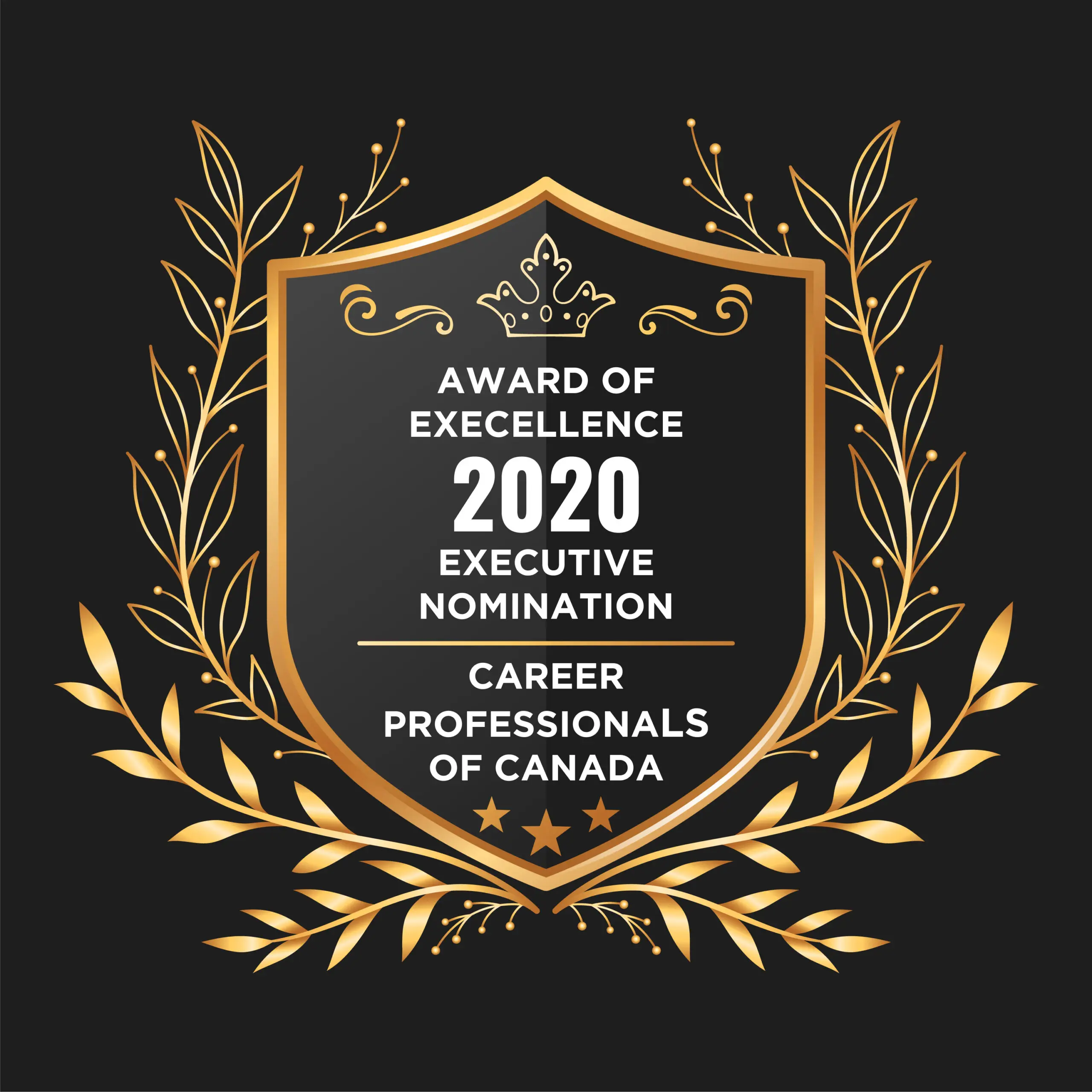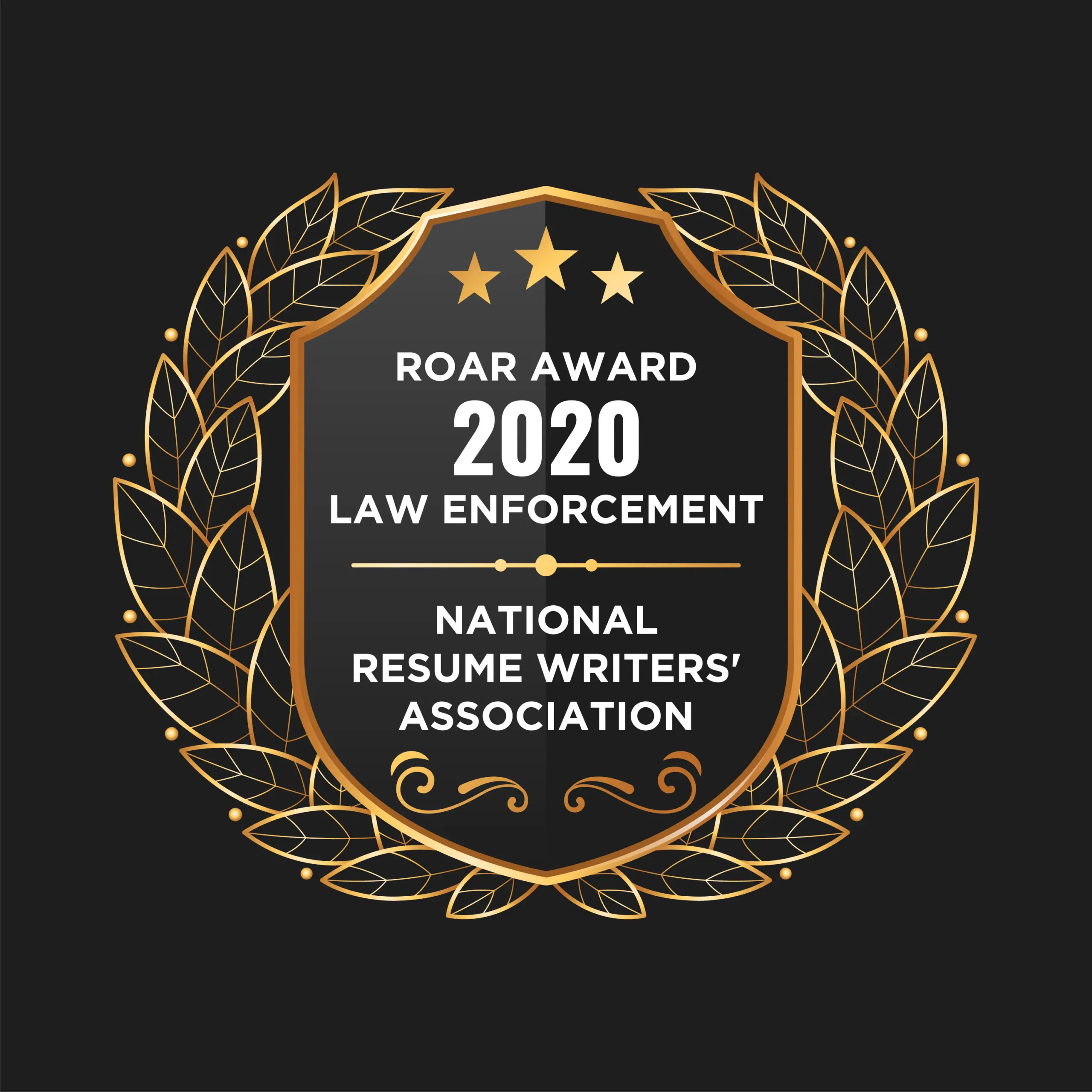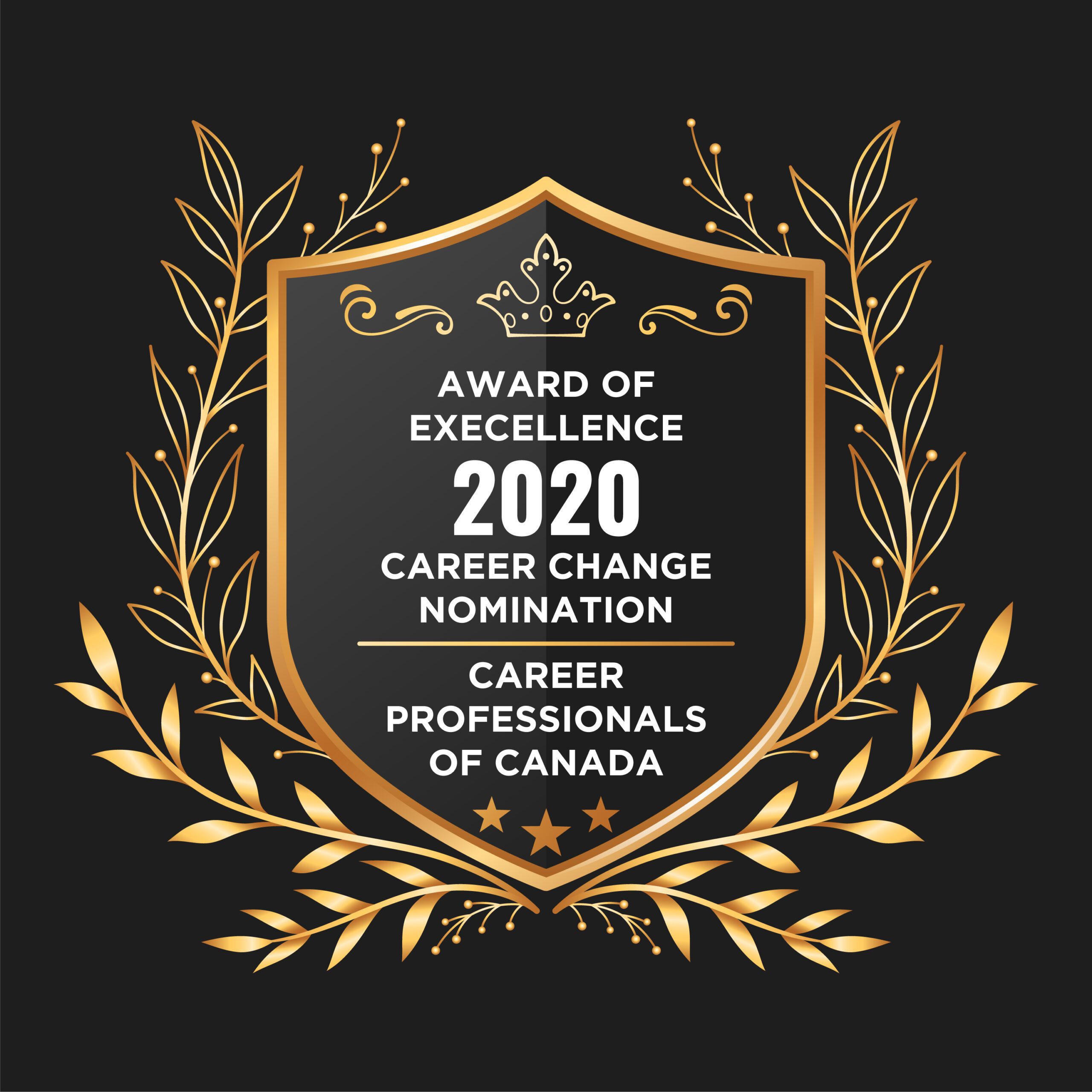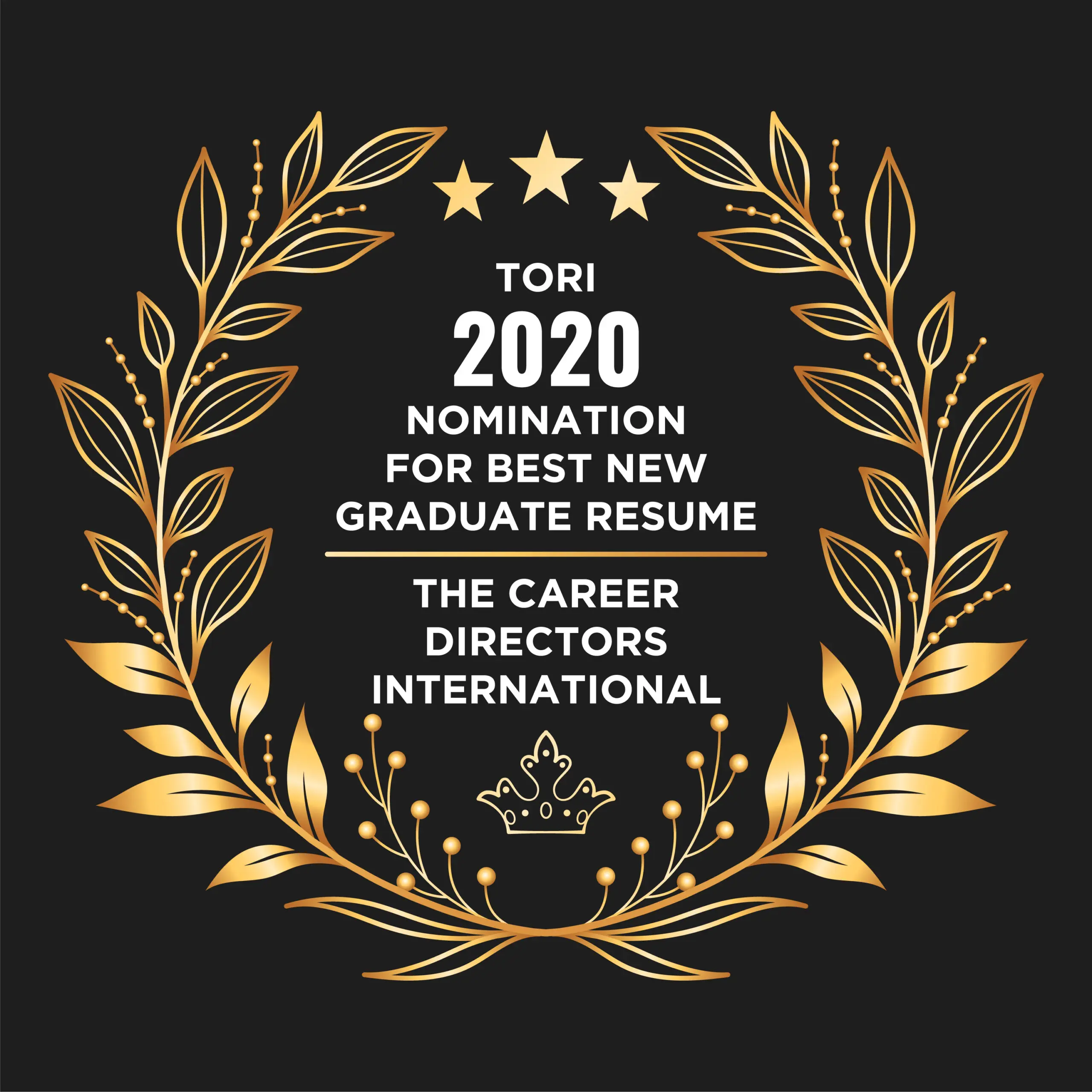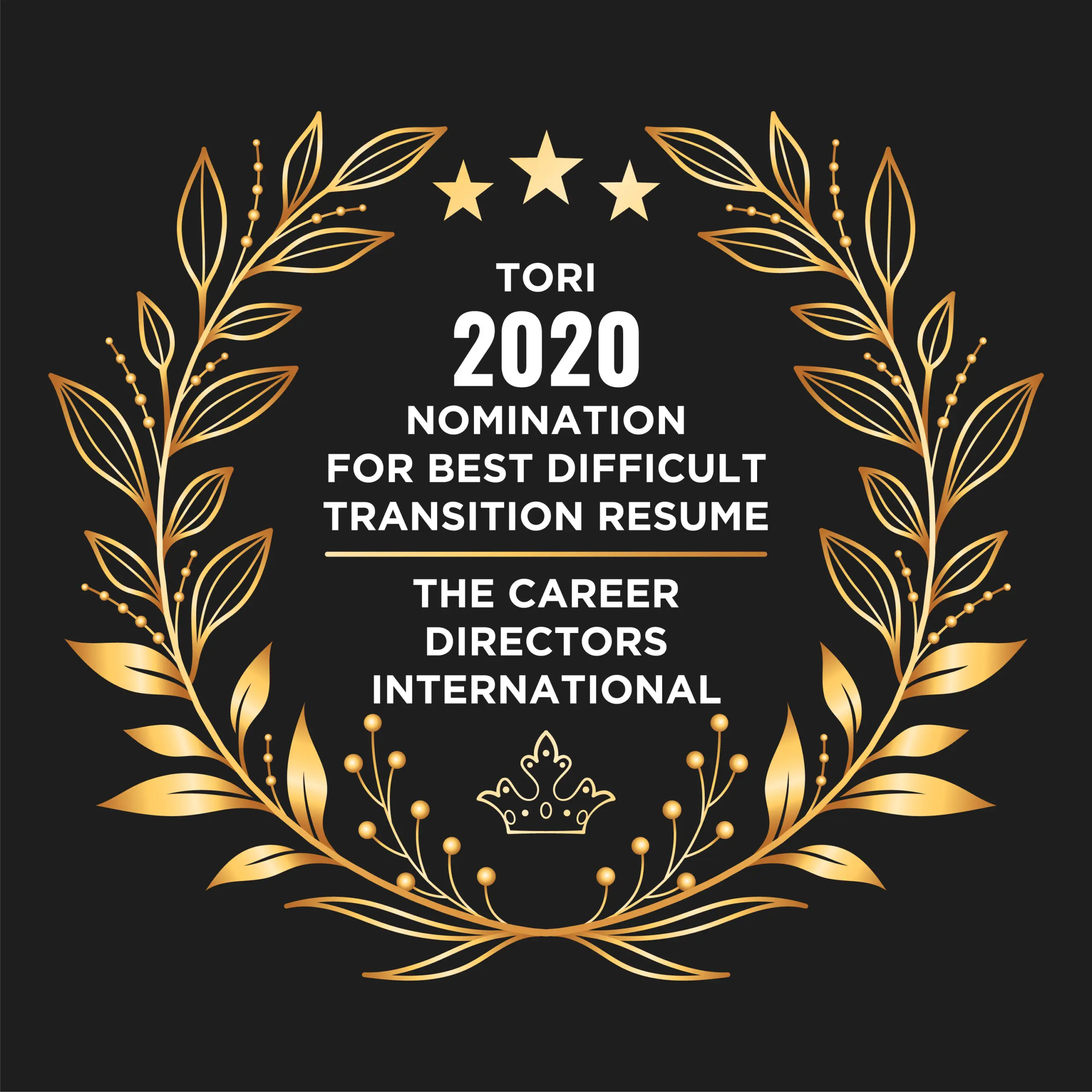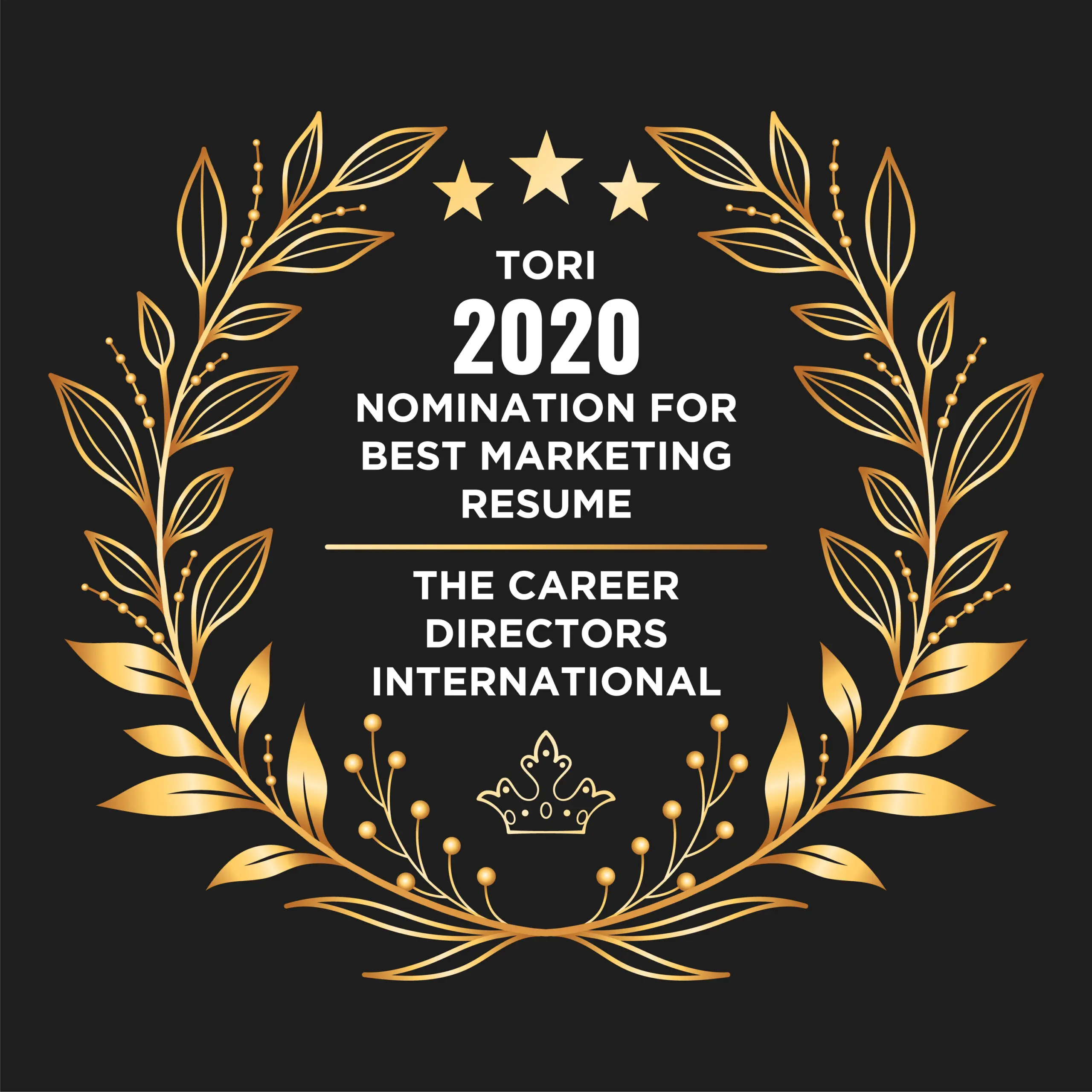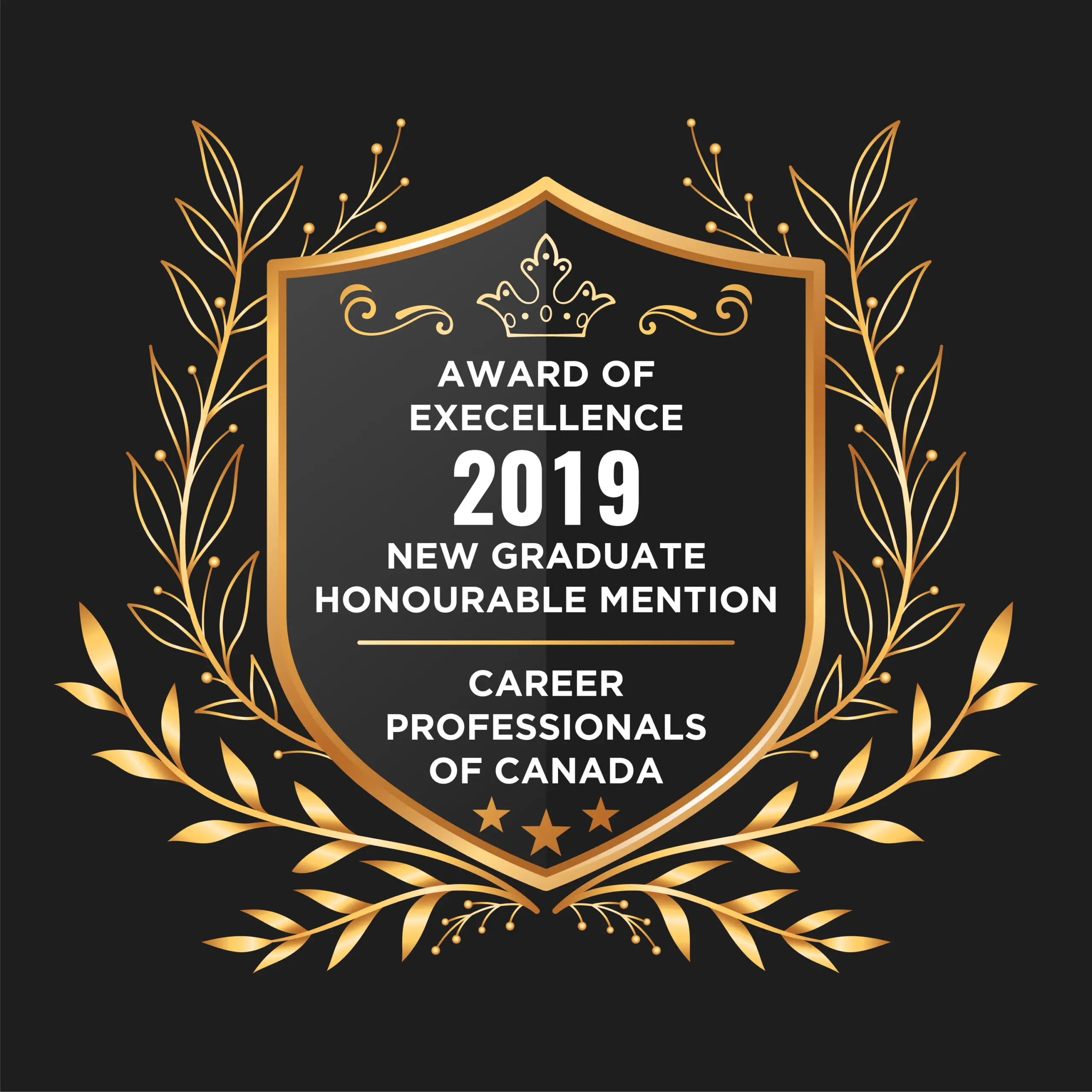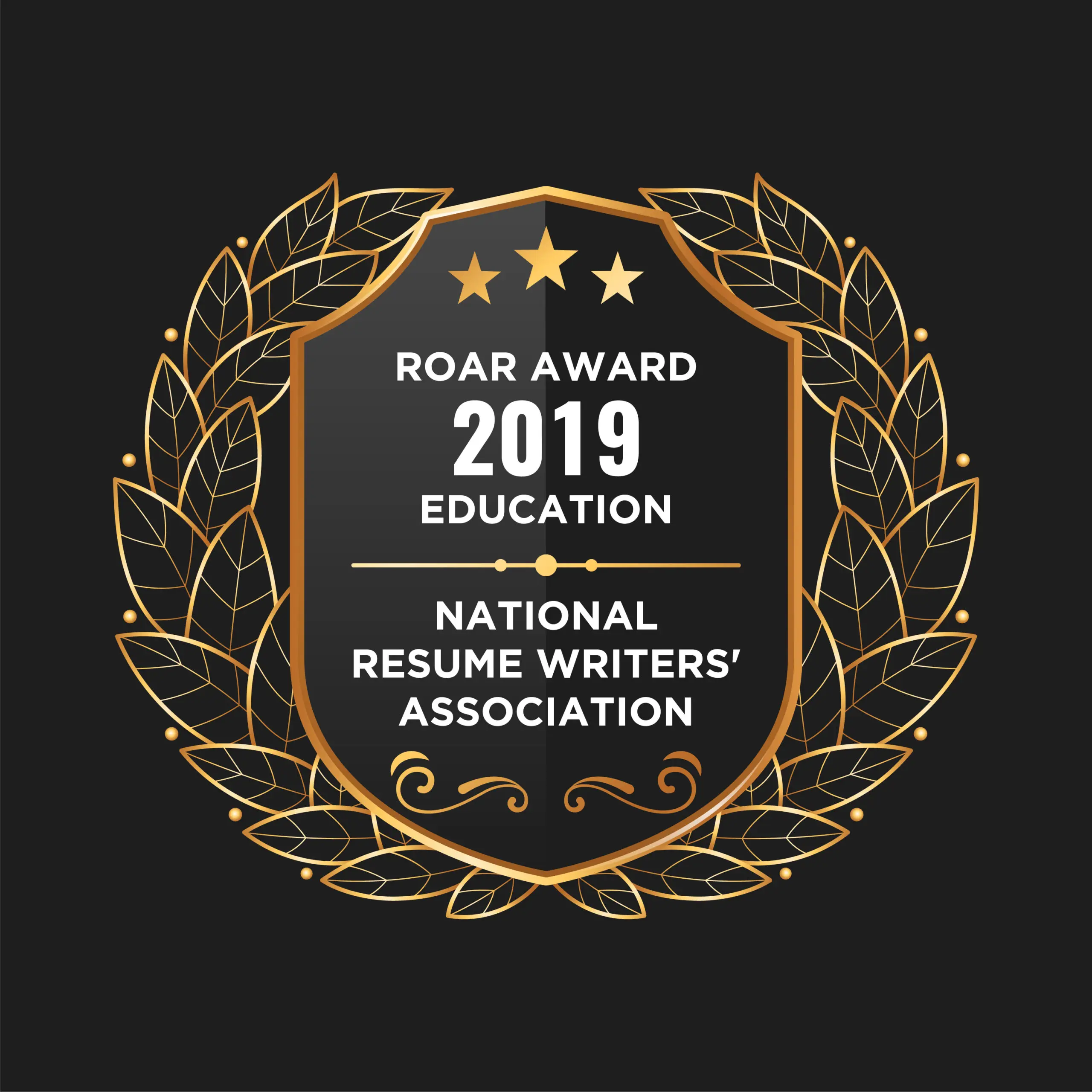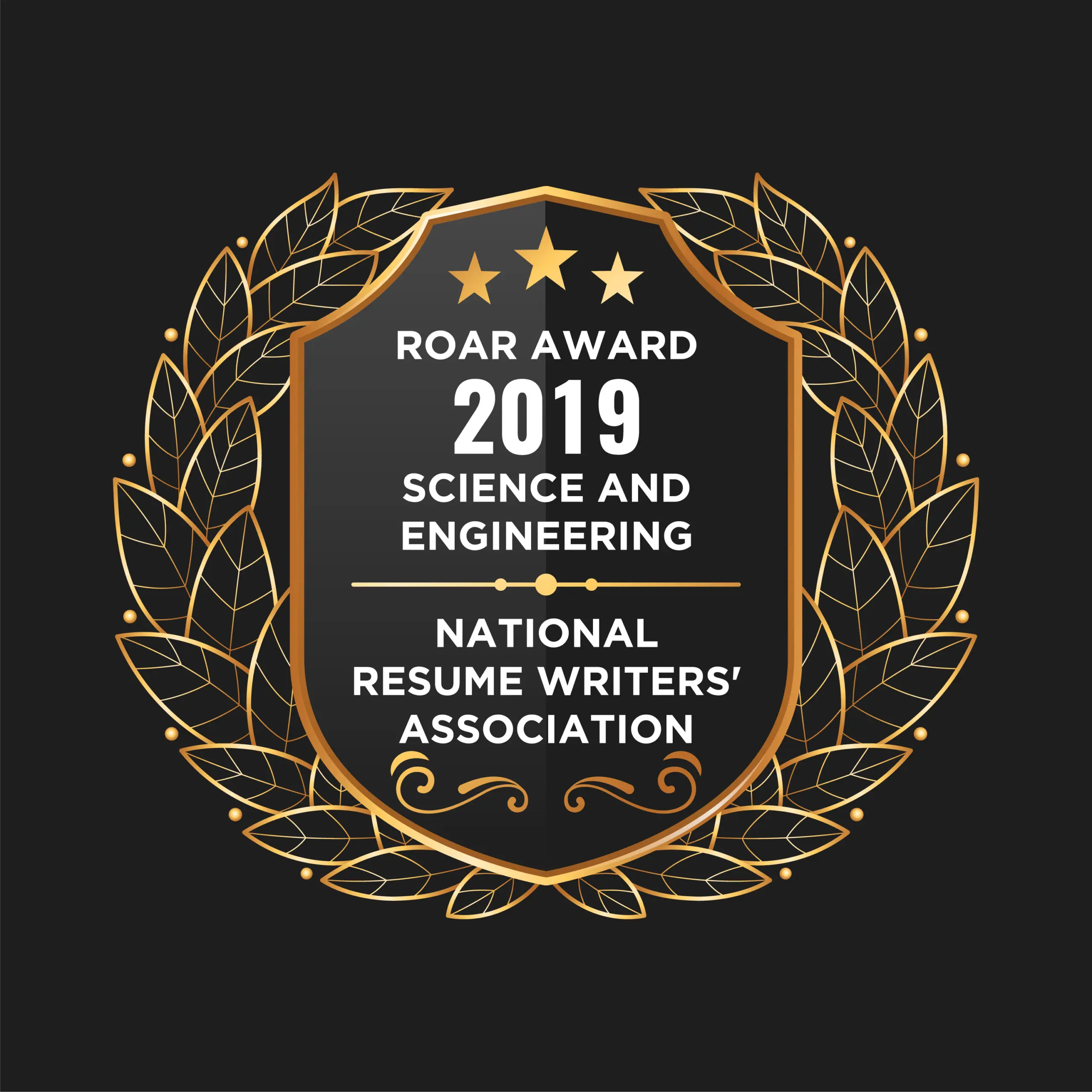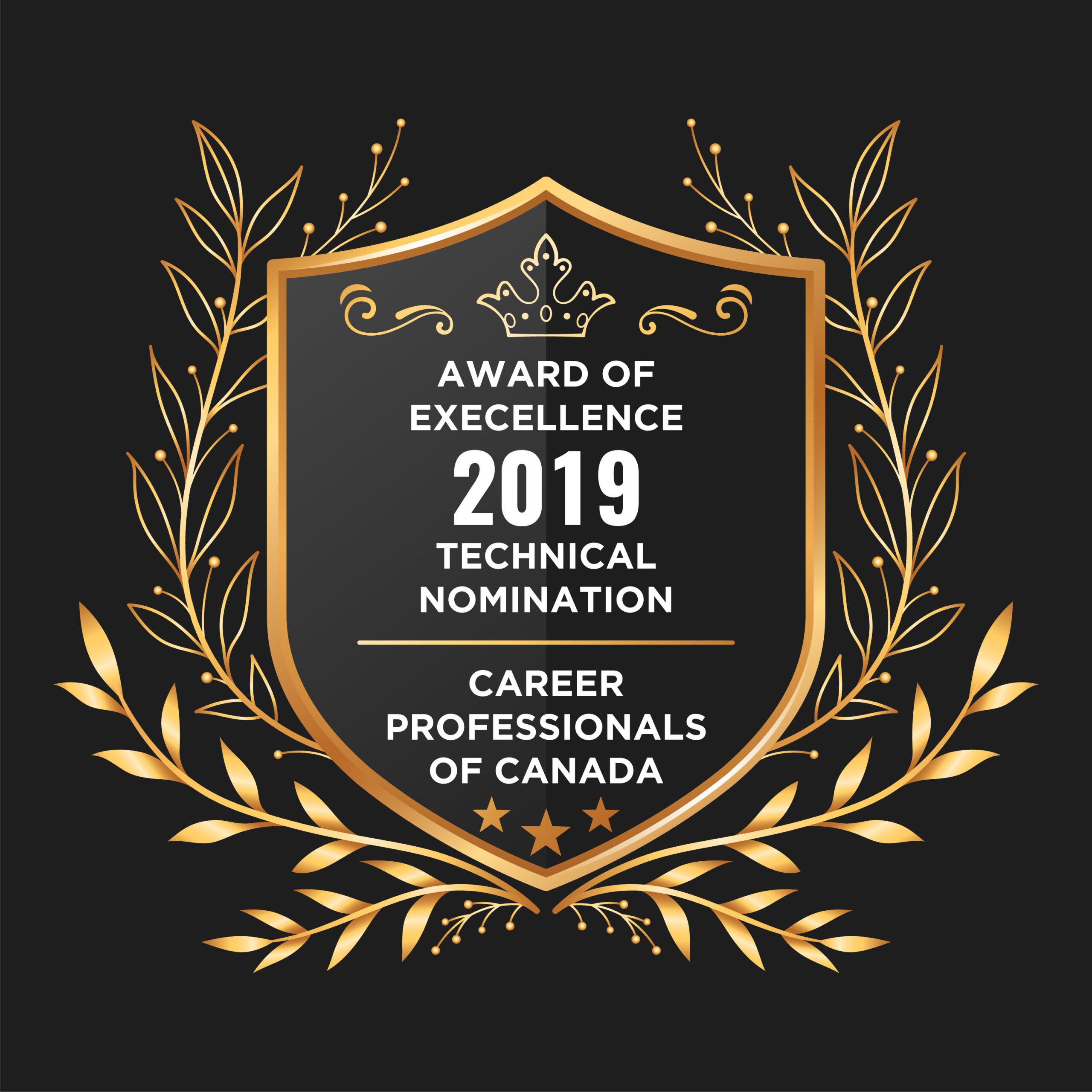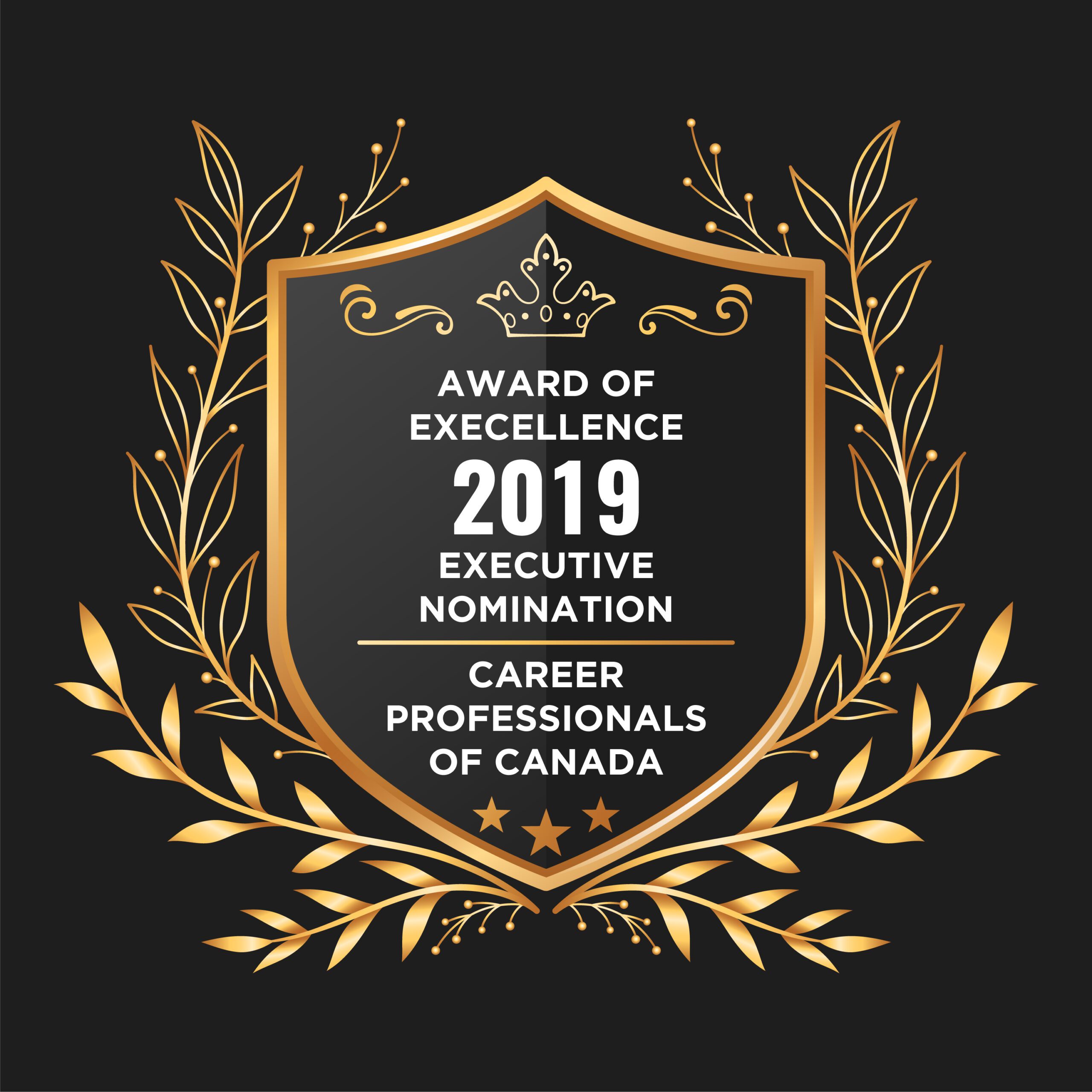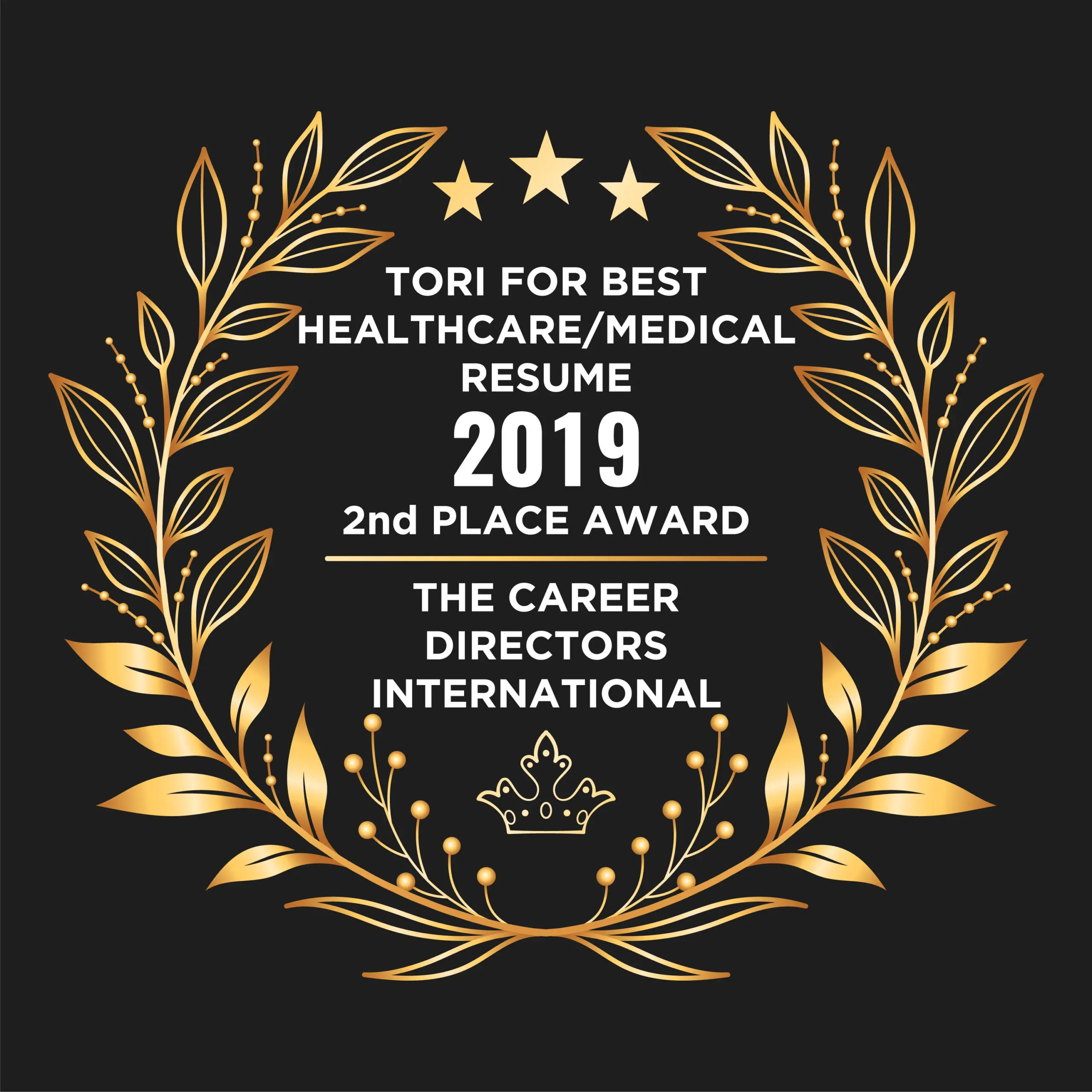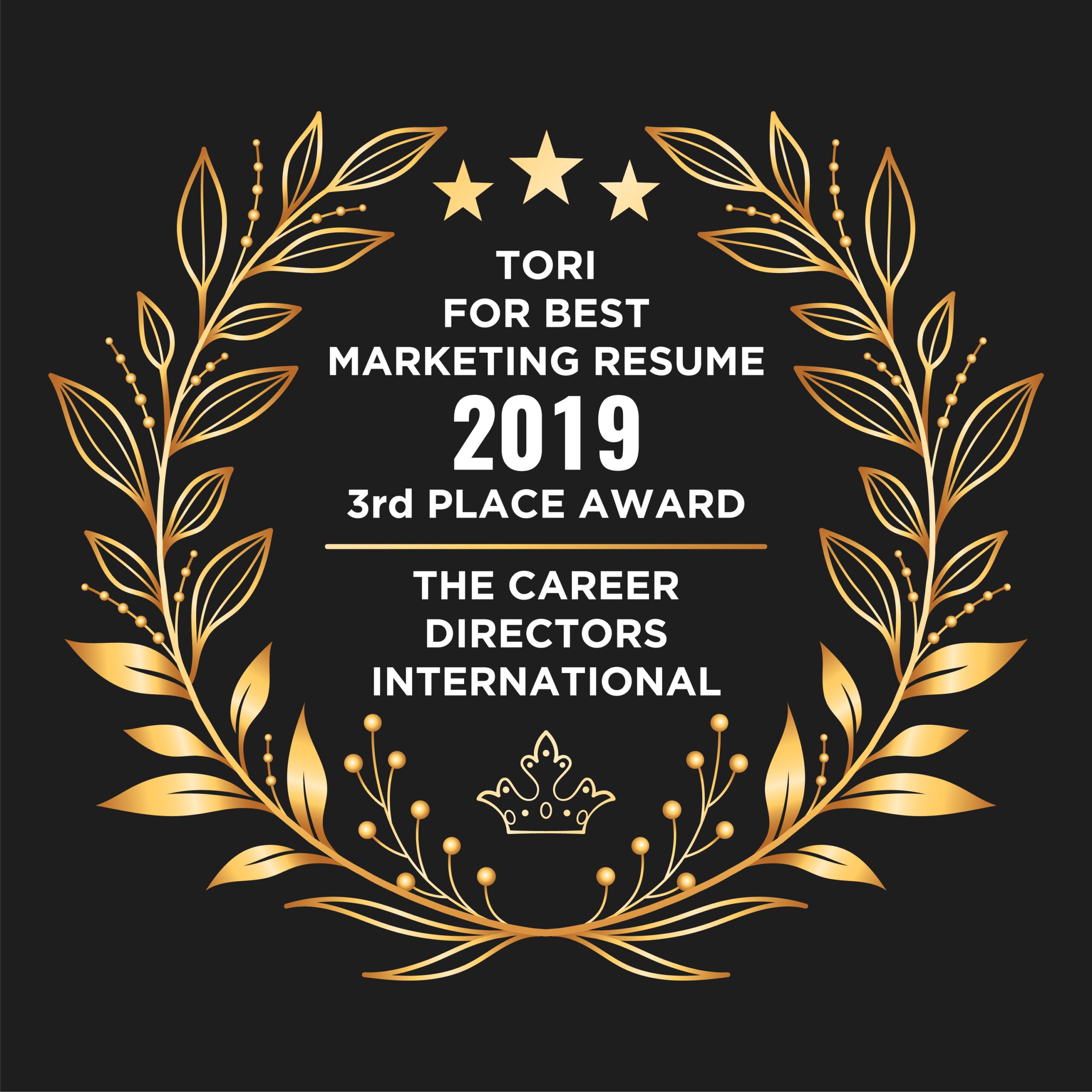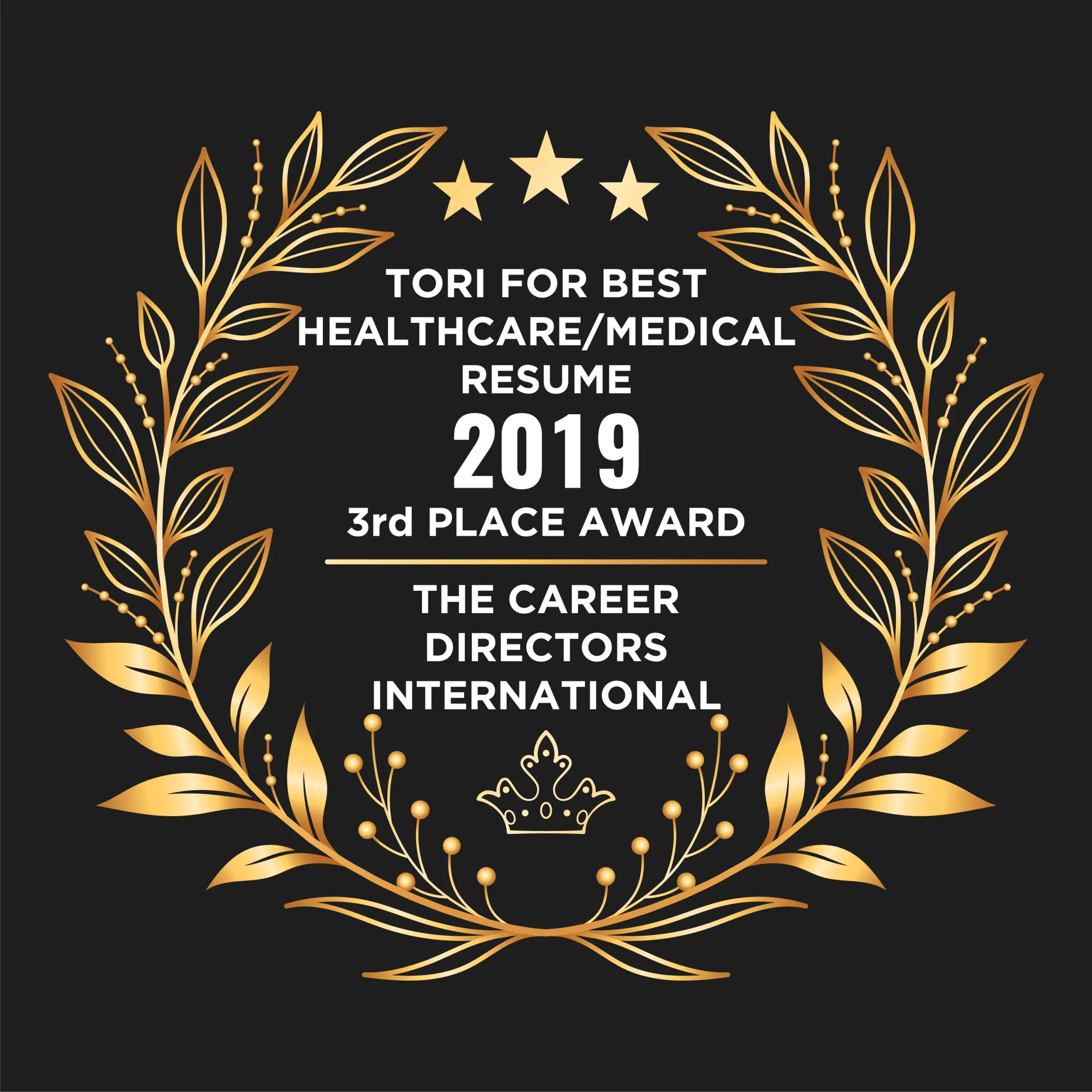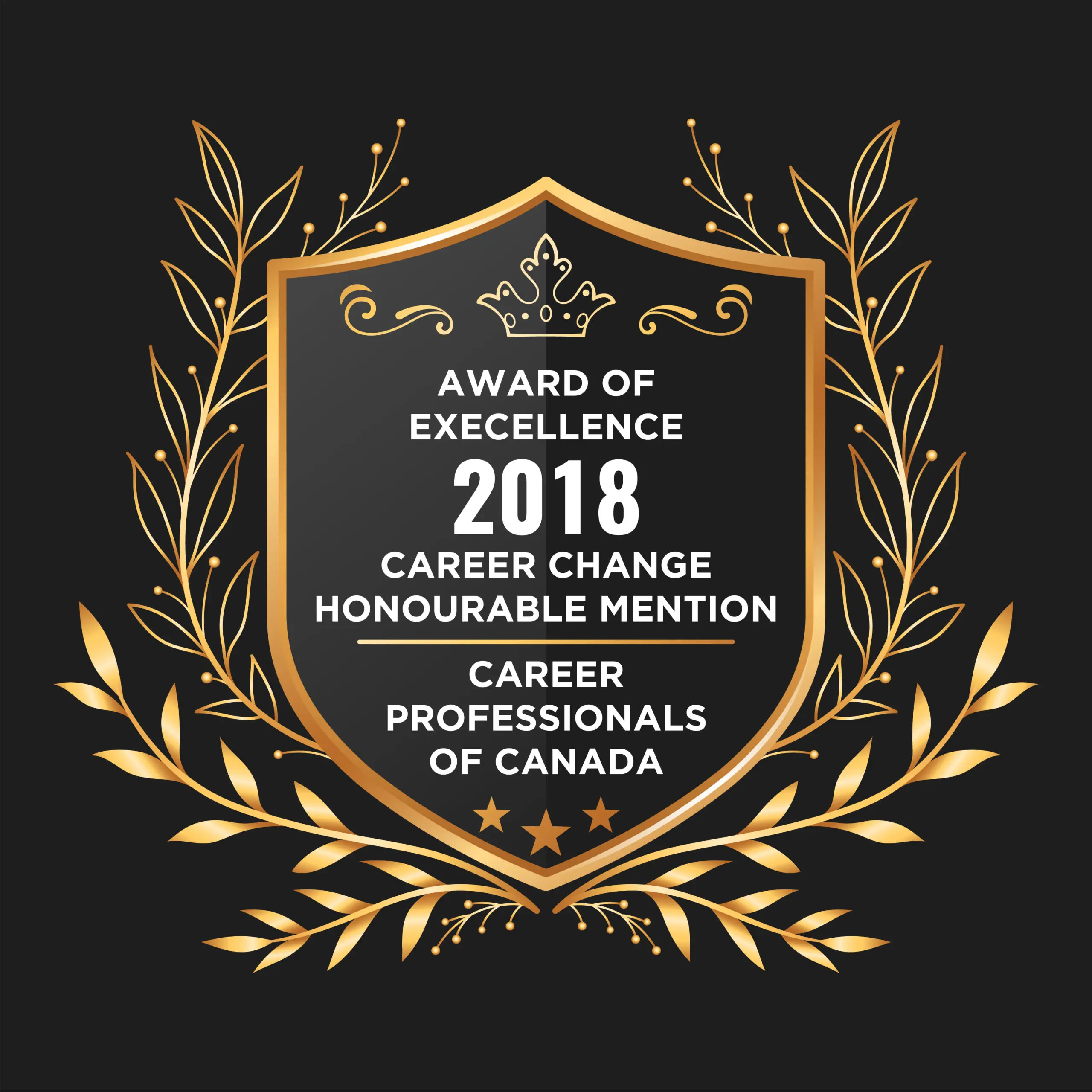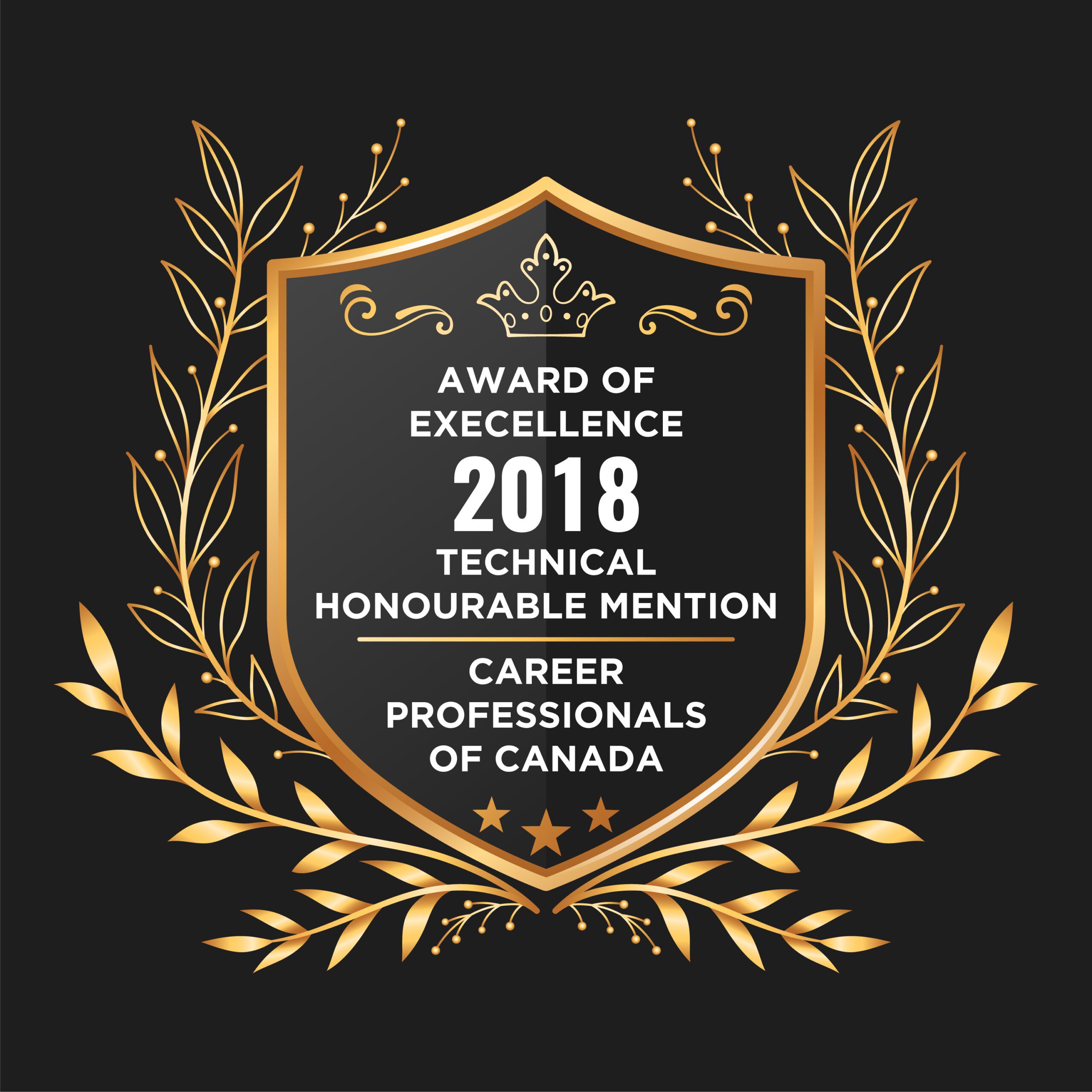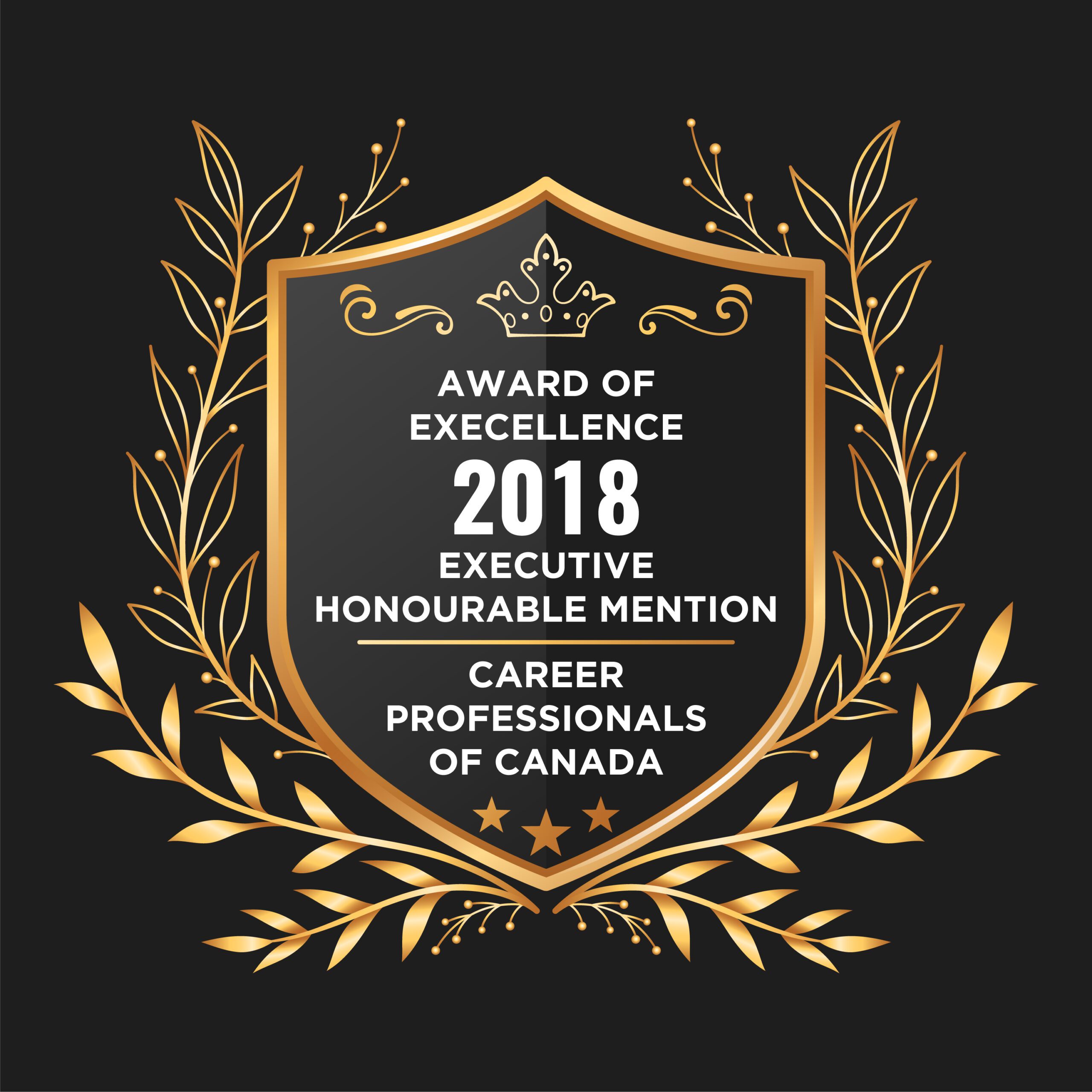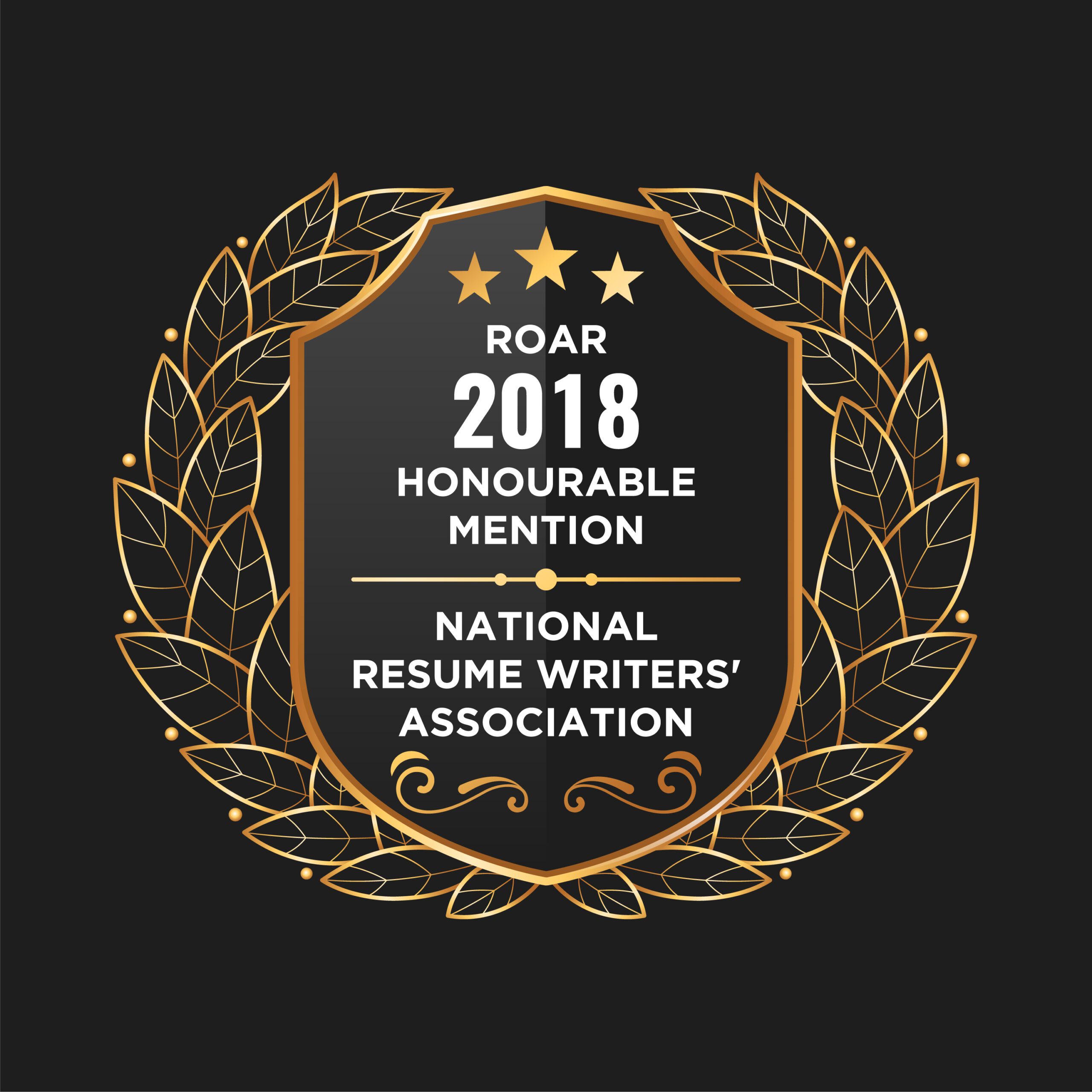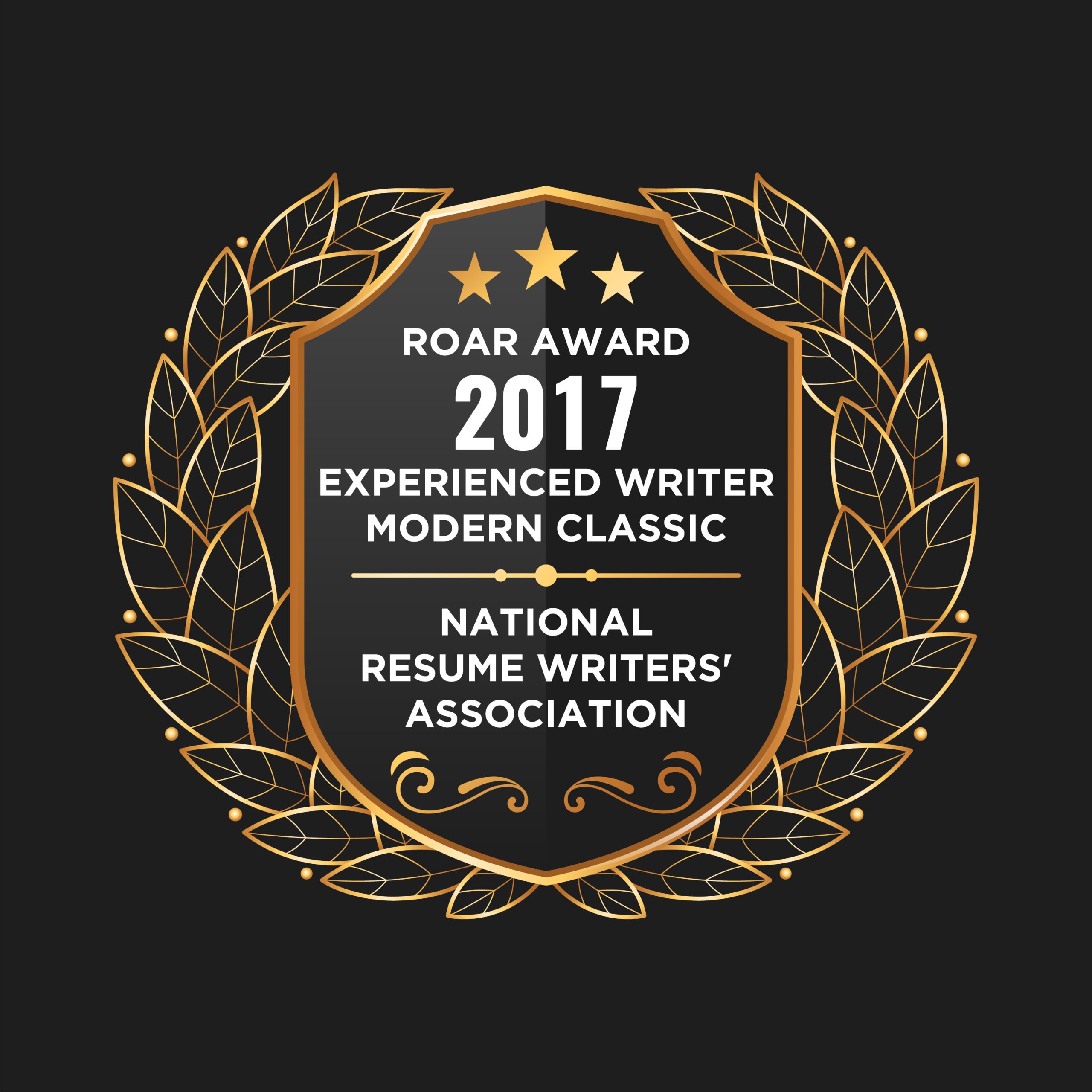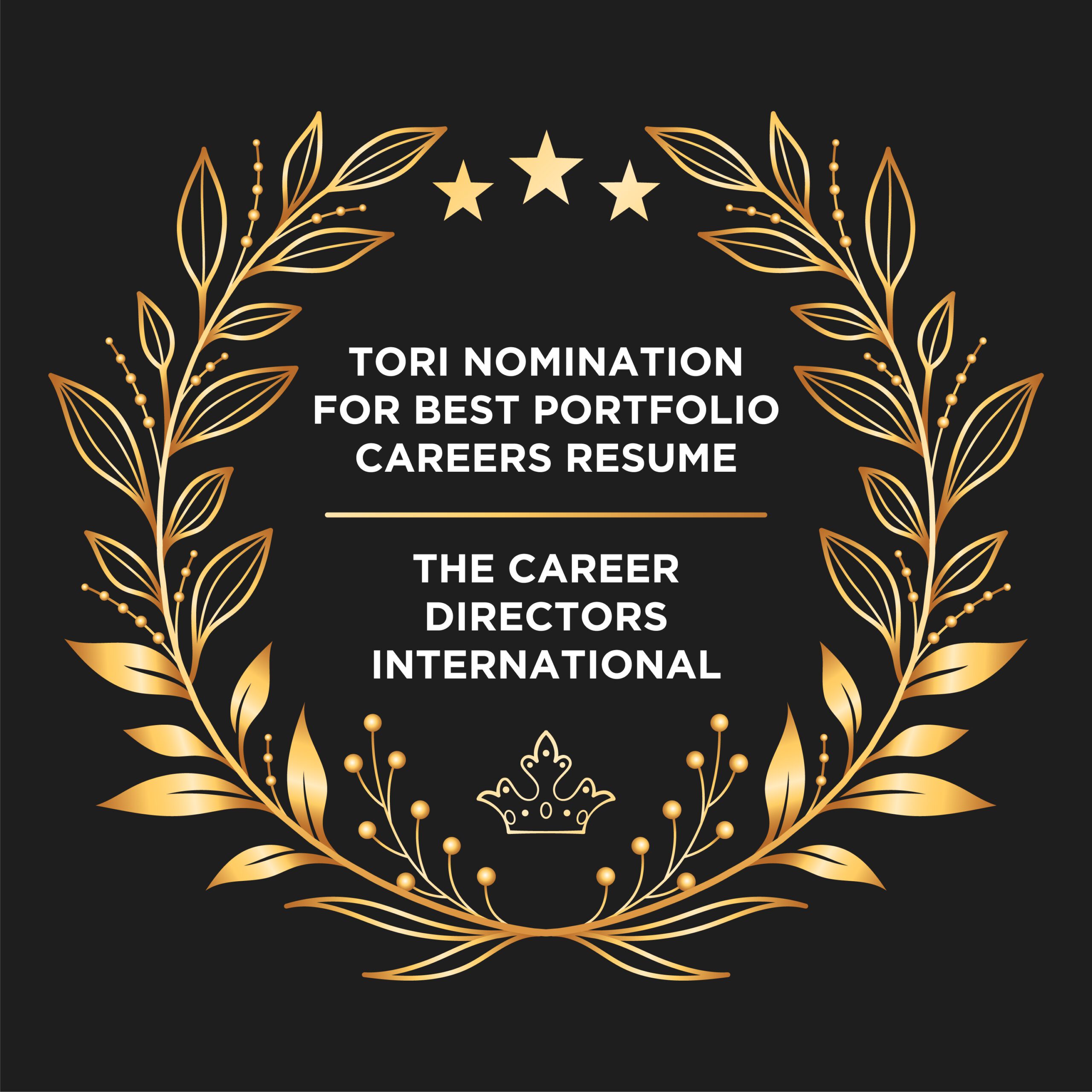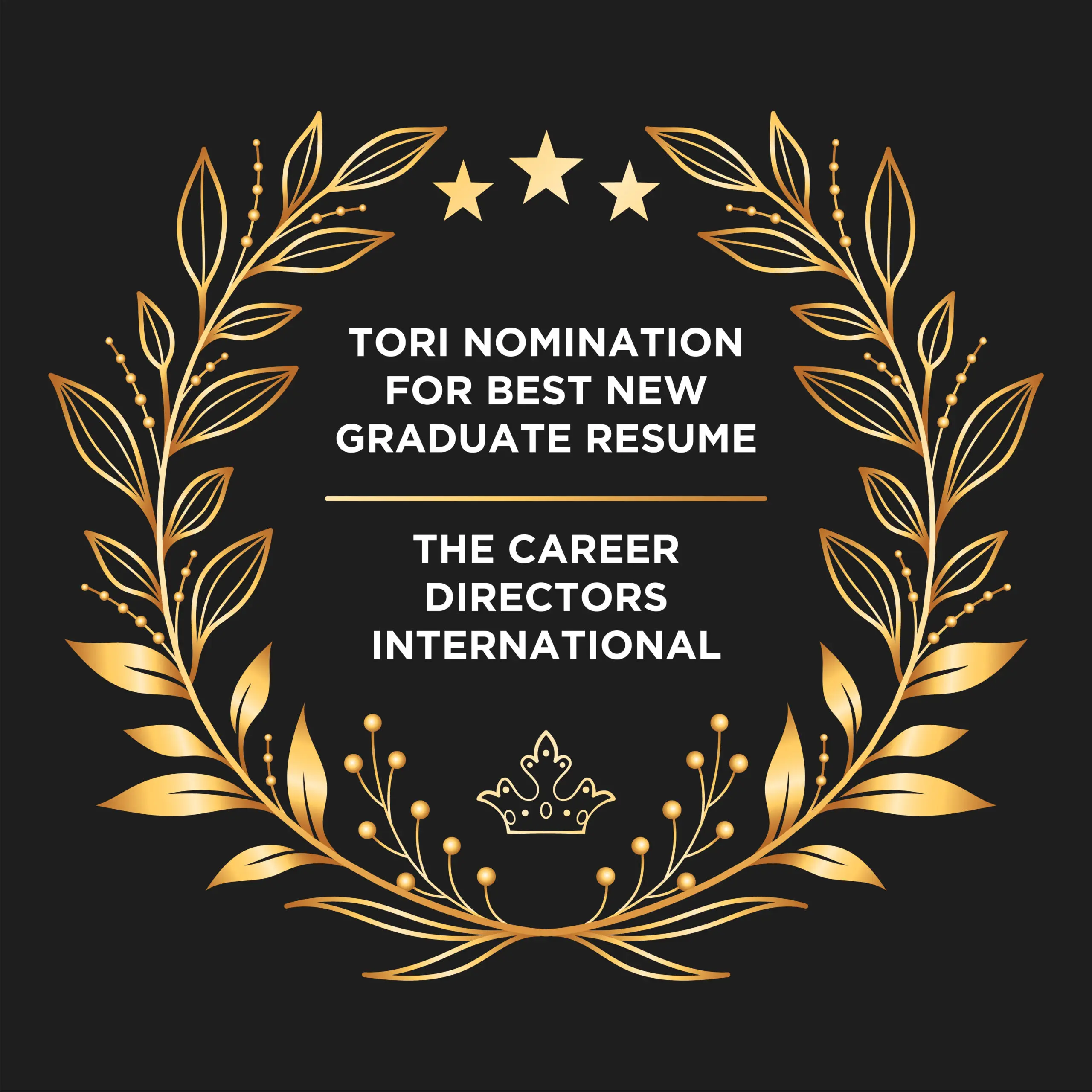 Employers who have Onboarded Our Clients