Looking For The Best Vice President Resume Samples?
A Vice President VP Resume should include strategic vision with the ability to execute, strong communication, interpersonal, public speaking, and leadership skills, an innovative and motivational mentality, and business acumen. A vice president is a government or corporate official of a lower rank than a president. It may also apply to executive vice presidents, indicating that the vice president is a member of the administration, university, or corporation's executive branch.
An effective VP resume should include a strong branding title that matches the position you are applying to, and have the right keywords to make it past the applicant tracking systems that weed out unsuitable candidates. These ATS systems are designed to automatically shortlist those candidates that process the appropriate keyword as determined by the hiring manager or recruiter. This Vice President Resume Sample also has a pop of color to help the candidate stand out from the thousands of other VP resumes.
Vice President VP Resume Example
This Vice President resume sample (included below) was written for an executive applying for the Vice President position described, so we have Branded him with this title directly below his name. This is an aspirational position and represents the position he is applying to and not necessarily his current title description. The Branding Title needs to be adjusted with each of John's job applications. It only takes a few seconds and will guarantee his resume will be seen by a human!
Remember before your resume is even looked at by the hiring manager or recruiter your VP resume must pass two gatekeepers. The first is the ATS system. We have given John a specific keyword section that he can also adjust depending on the position and the relevant keywords in the job posting. The second hurdle that you must pass is the junior HR assistant who will sort your resume before handing the shortlist to the recruiter.
We use both color and the branding title to catch the eye of the first human that sees your resume, but then the crucial element of a great VP resume is that it is achievement-based resume. We have used bolded achievement bullets to grab the recruiter's eye and drive them to book you for an interview, the true goal of a resume!
Would you like more examples of our great VP resume samples? Check out our Award-Winning VP Resume Samples. Would you like more info on our services? Here is a link to our VP Resume Writing Service.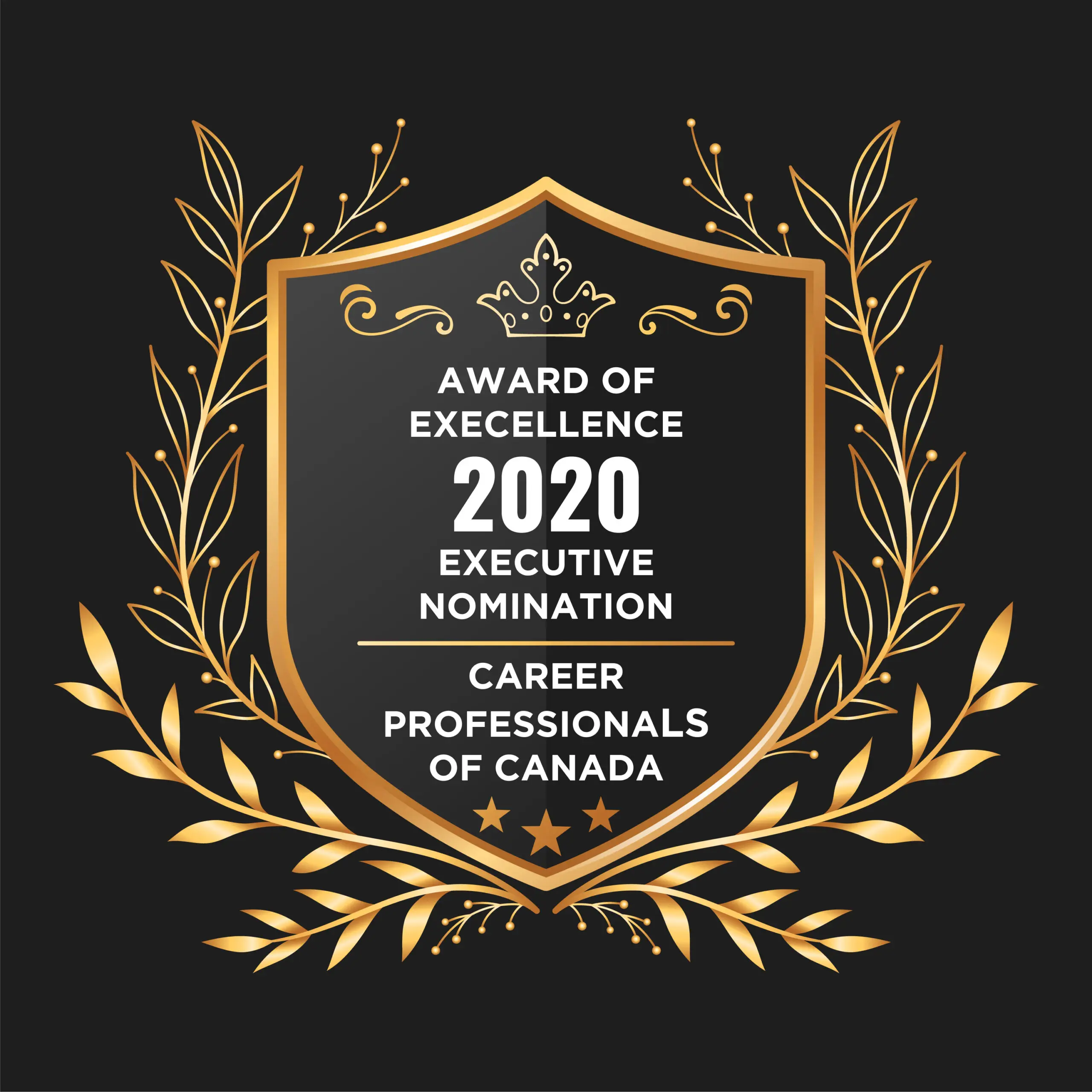 iCareerSolutions Award-Winning Resume Service was honored to be nominated for Executive Resume. Career Professional's prestigious Awards of Resume Writing Excellence Program is committed to setting the standard for Resume Writing Excellence – "Recognizing outstanding Resume Writers in our profession is one of Career Professional's most important activities".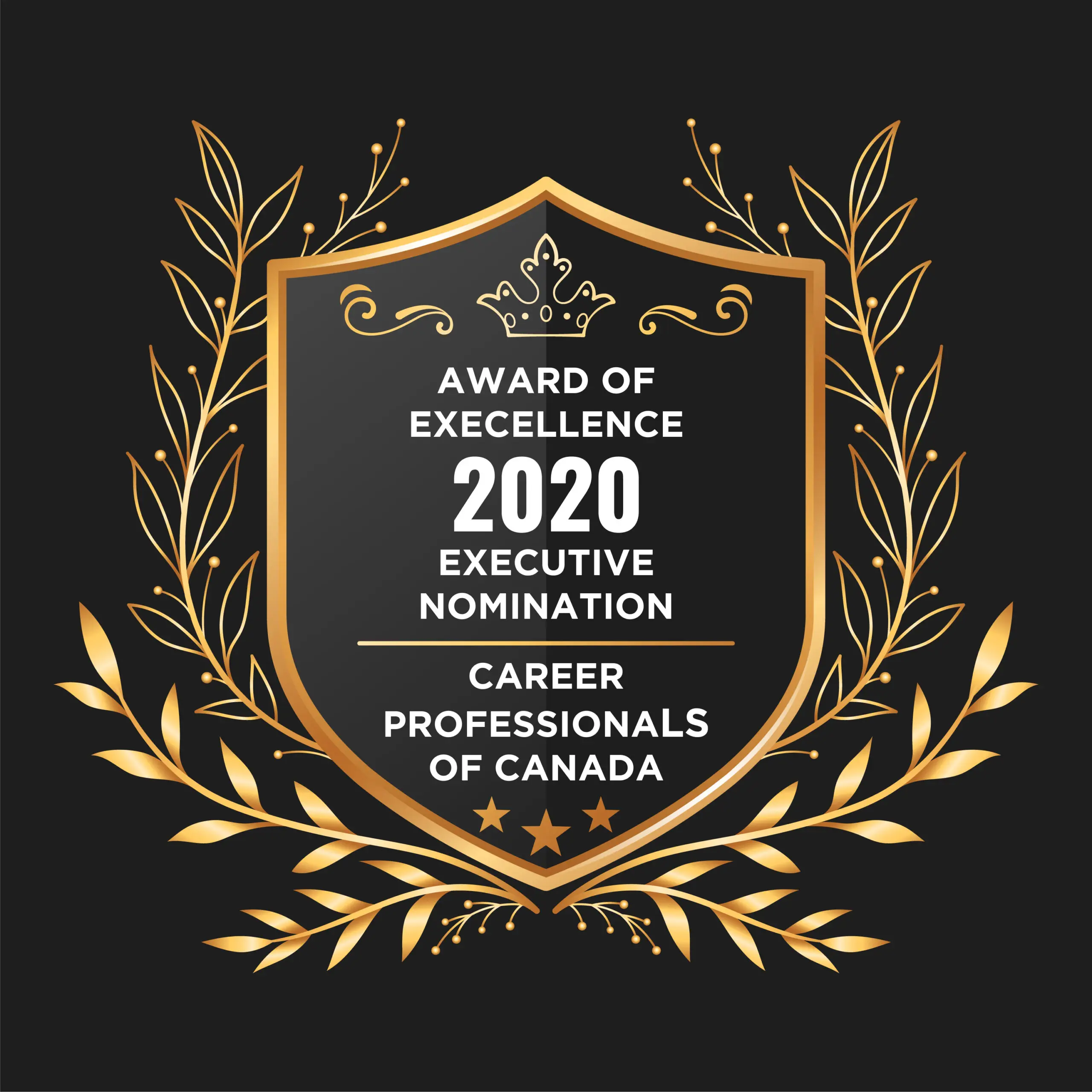 Vice President Resume Sample
Do you need a VP Resume? Let us help you land more interviews by helping you create the best VP resume for you. Book a call to speak directly with our CEO and executive recruiter, Arno Markus.
Senior Vice President Resume Sample
Senior Project Manager Resume Example
Let us help you land more interviews by helping you create the best Senior Project Manager resume for you. Book an appointment today with Arno Markus, CEO, and Founder, and discover how we can help you land your dream position!
Get your Job-Winning Resume Today!
iCareerSolutions is one of the Top Professional Resume & LinkedIn Profile Writing Services and Career Counseling Services in the US. The iCS team possesses Industry Certifications and Awards, including the Certified Professional Resume Writer Certification and the 2019 Best Project Manager Resume Writing Award from Career Directors International and the 2018 Best Analyst Resume from the National Resume Writing Association.
Here Are Just A Few Of Our Best VP Resume Writing Service 5-Star Reviews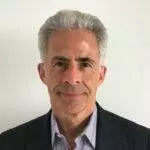 I have worked with Arno on two separate occasions. The first time was to create my resume and cover letter. He writes beautifully and taught me the importance of focusing on, not only what I want to be, but the best way to present it. His advice was invaluable and I landed a job quickly as a result. The second time was the creation of my LinkedIn profile, which I am delighted with. His input guide…
Top Resume Writing Awards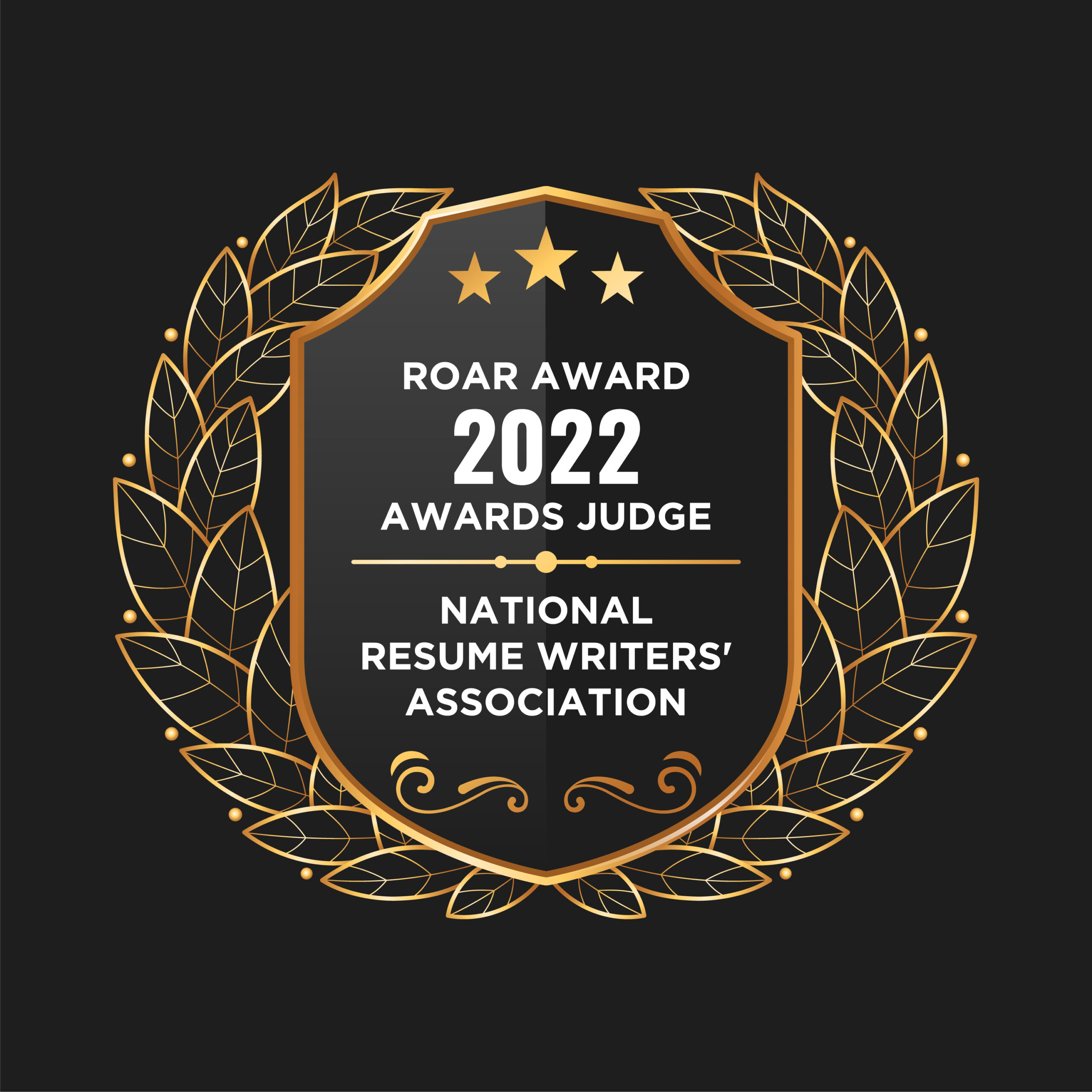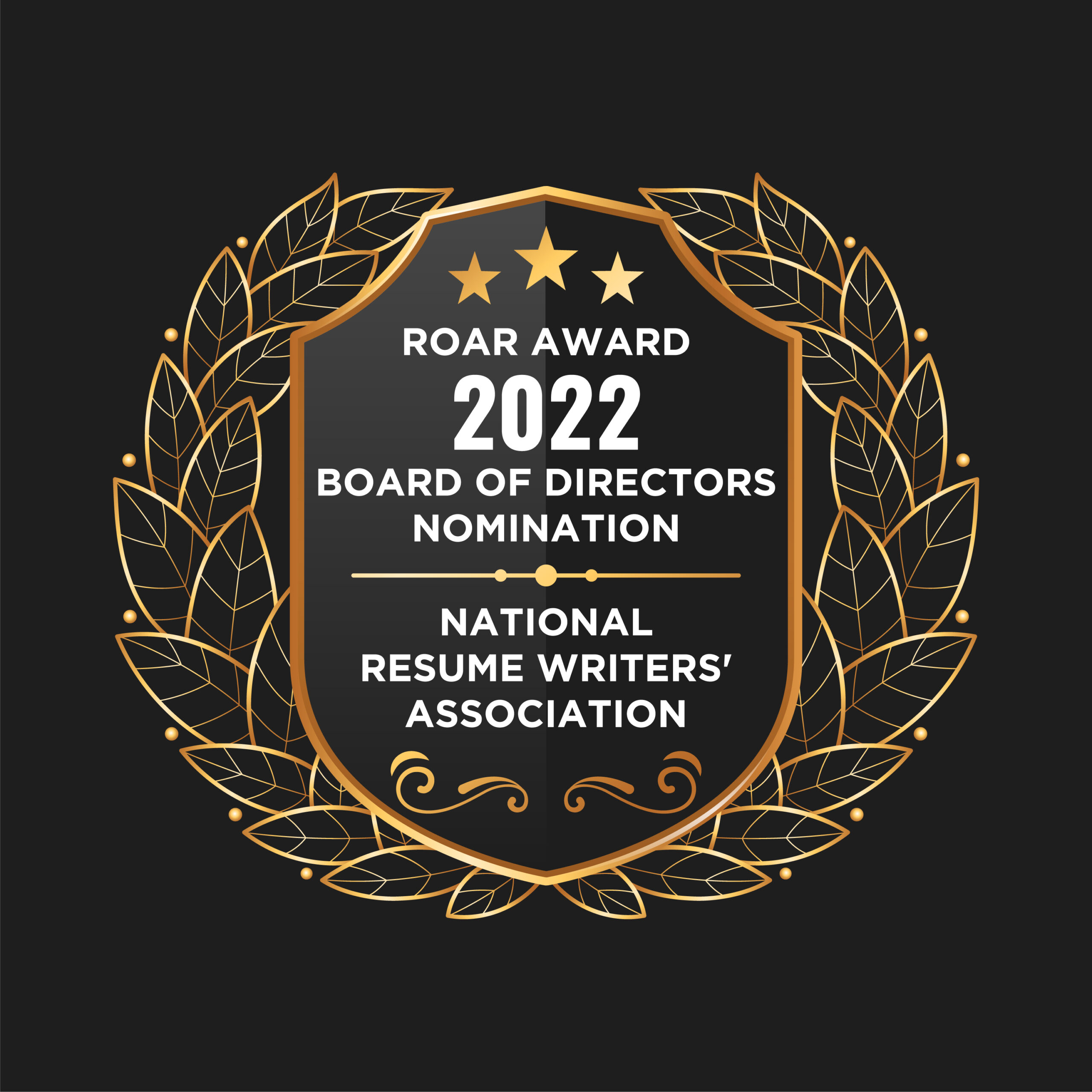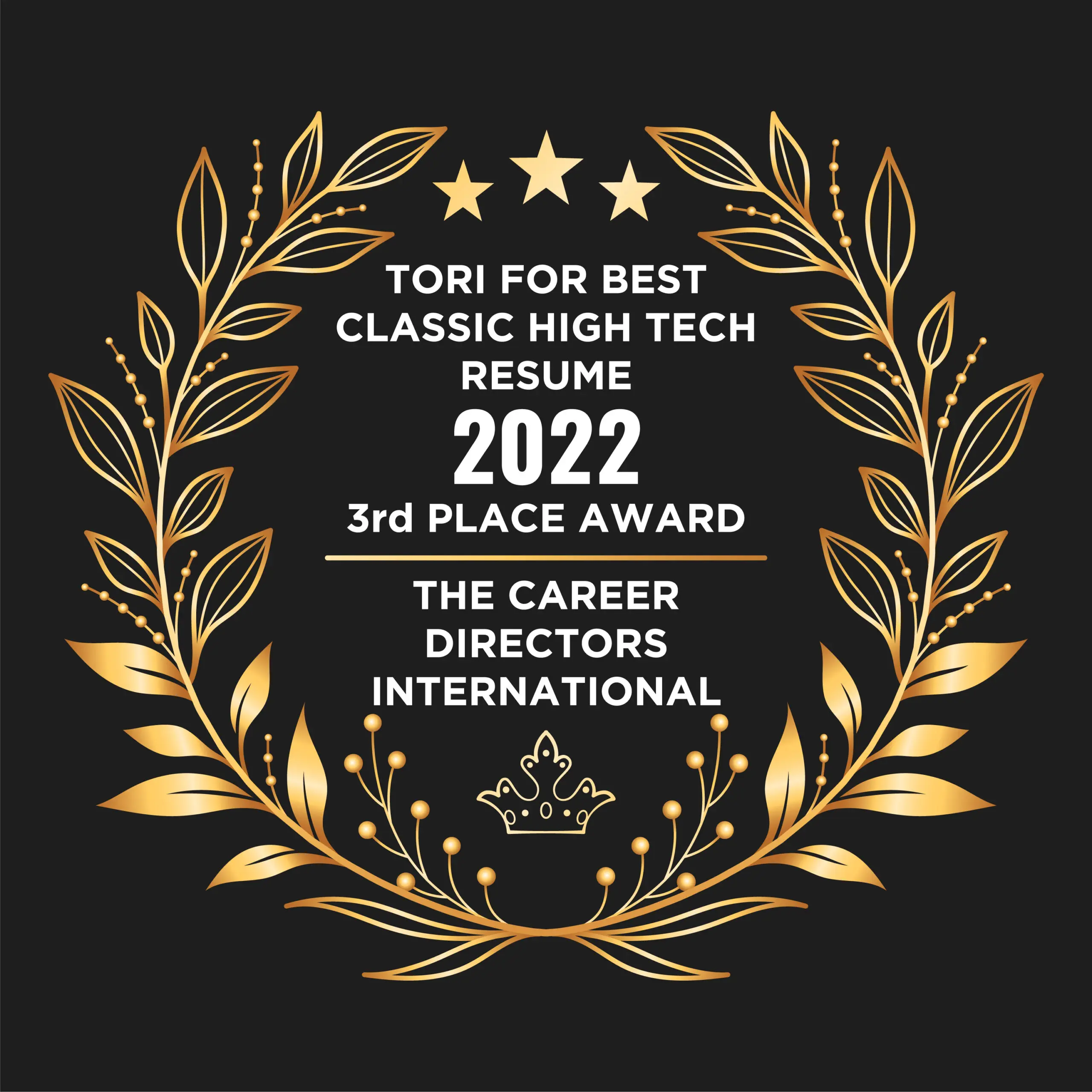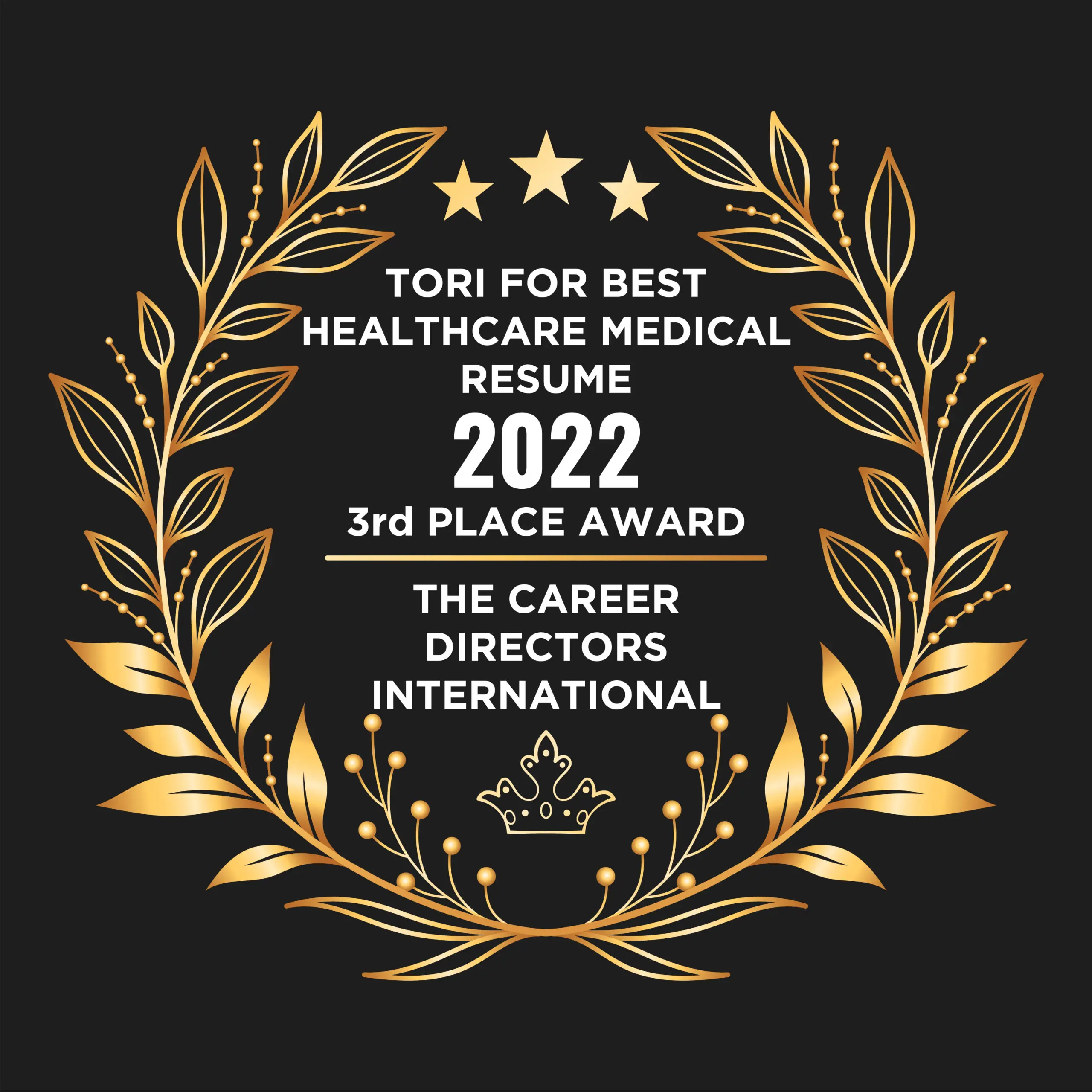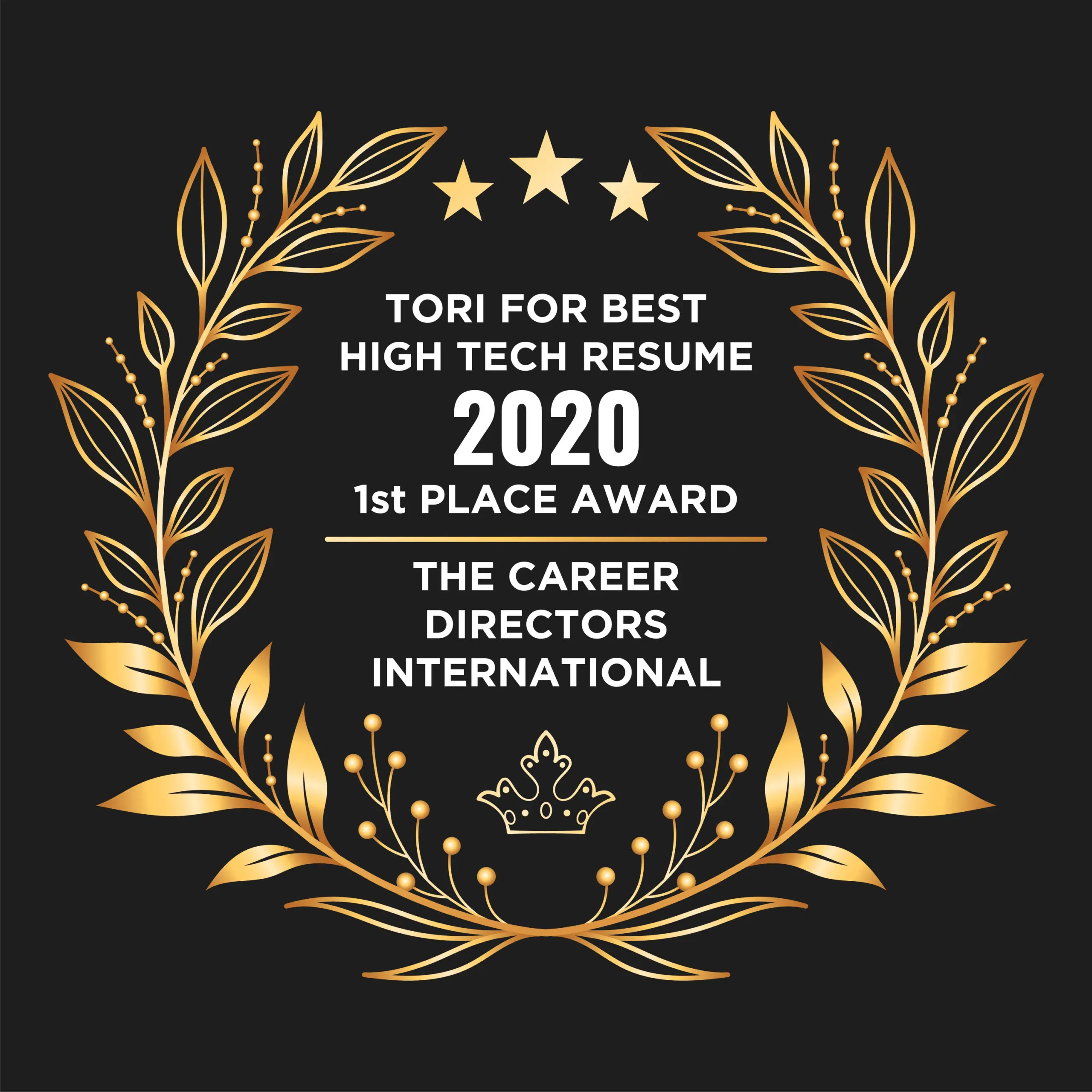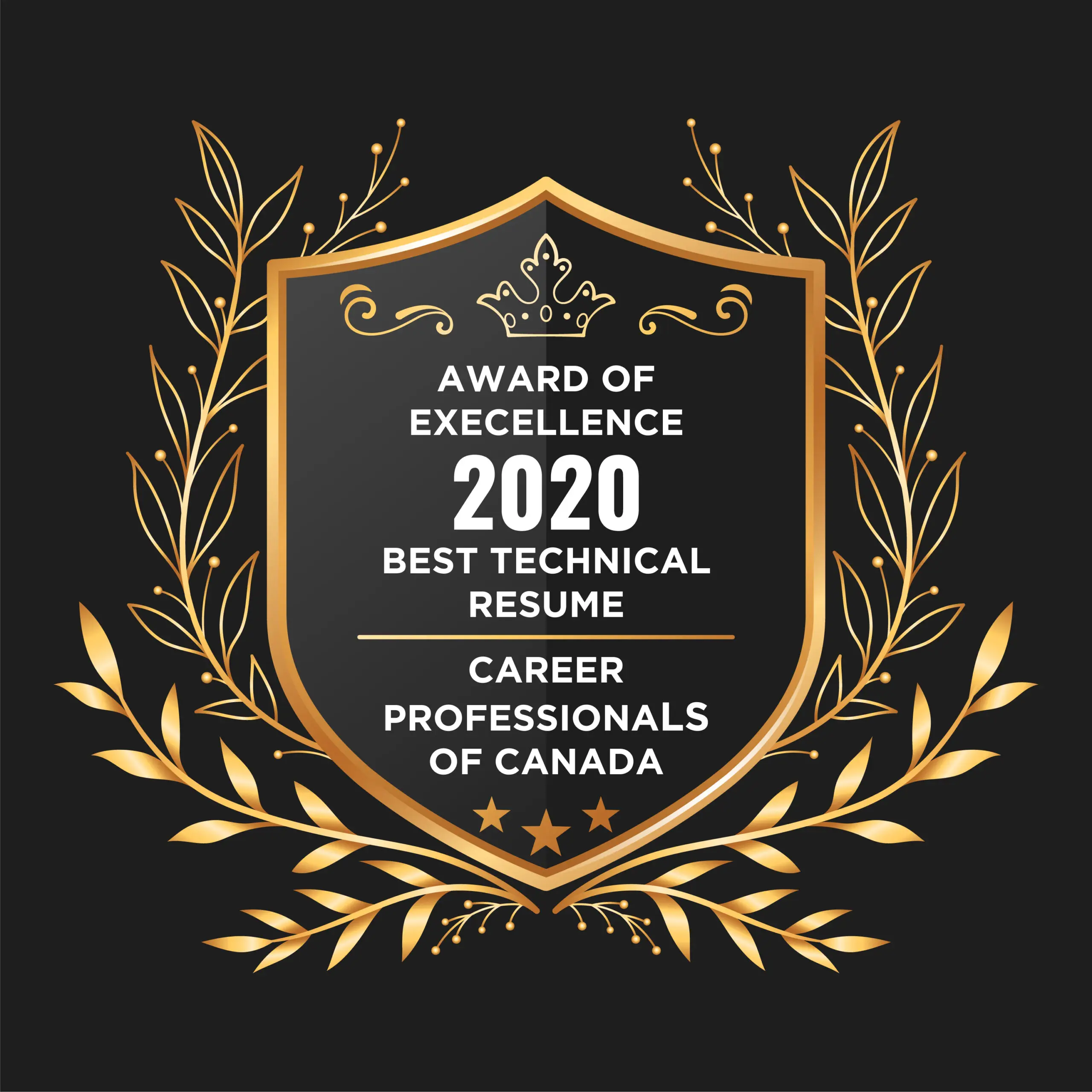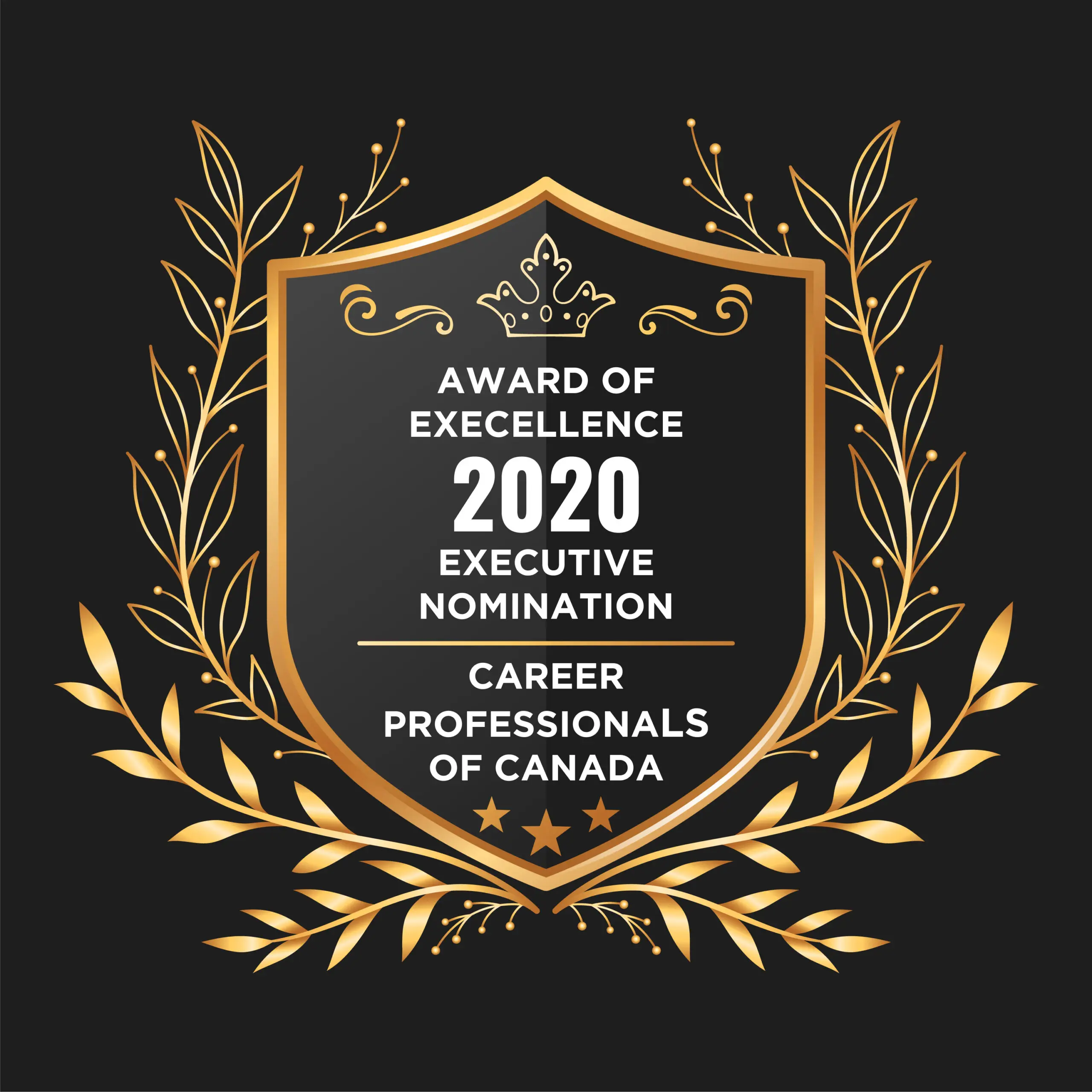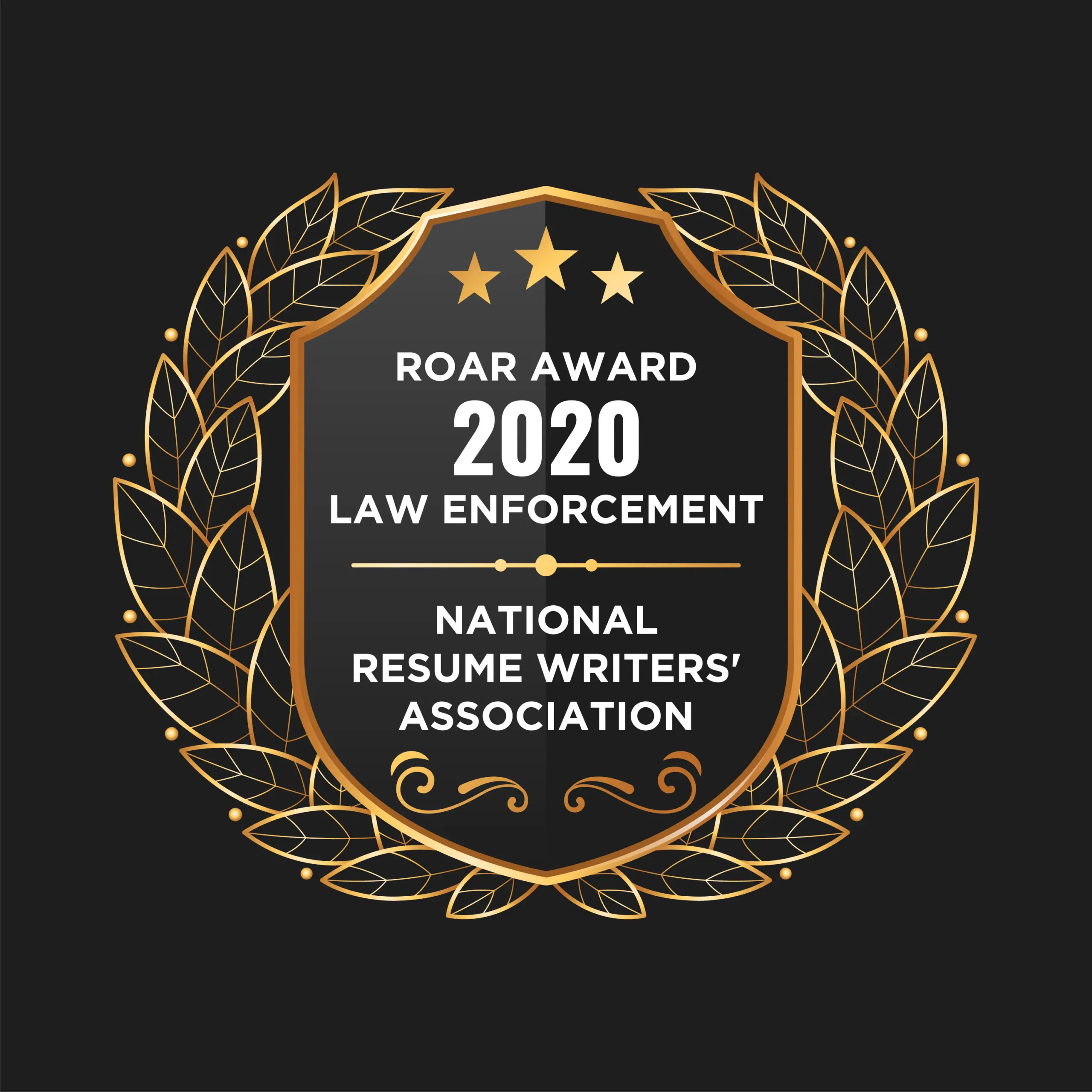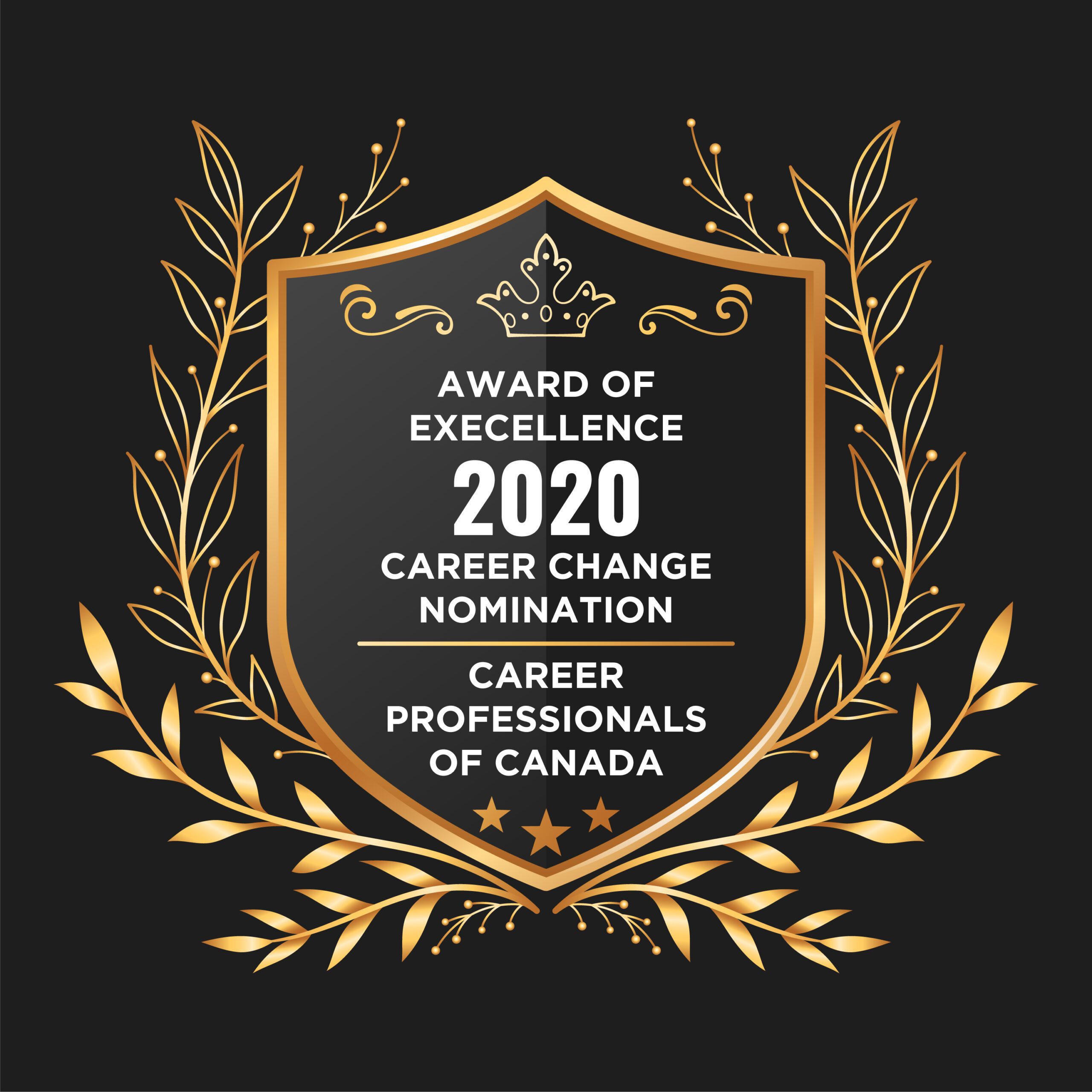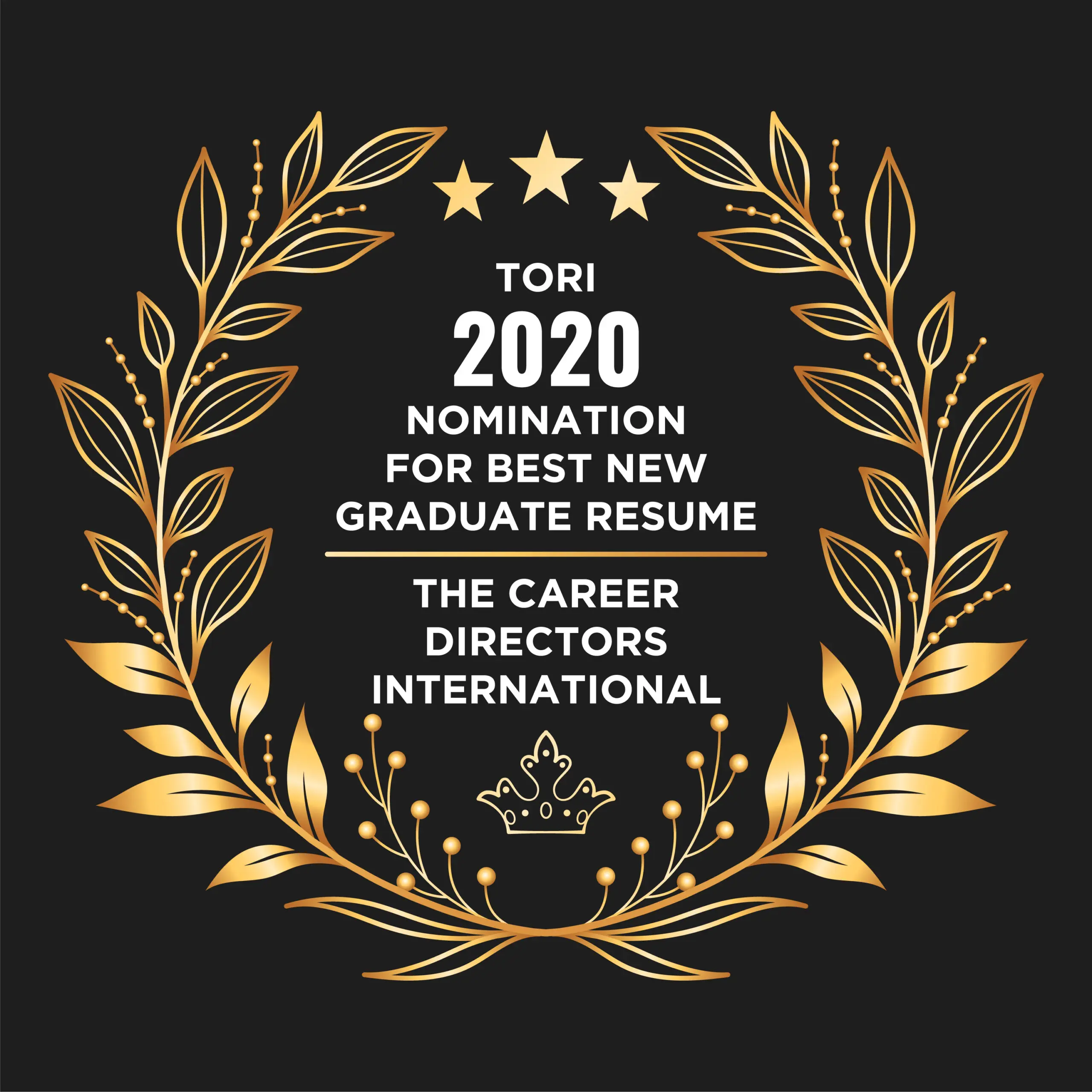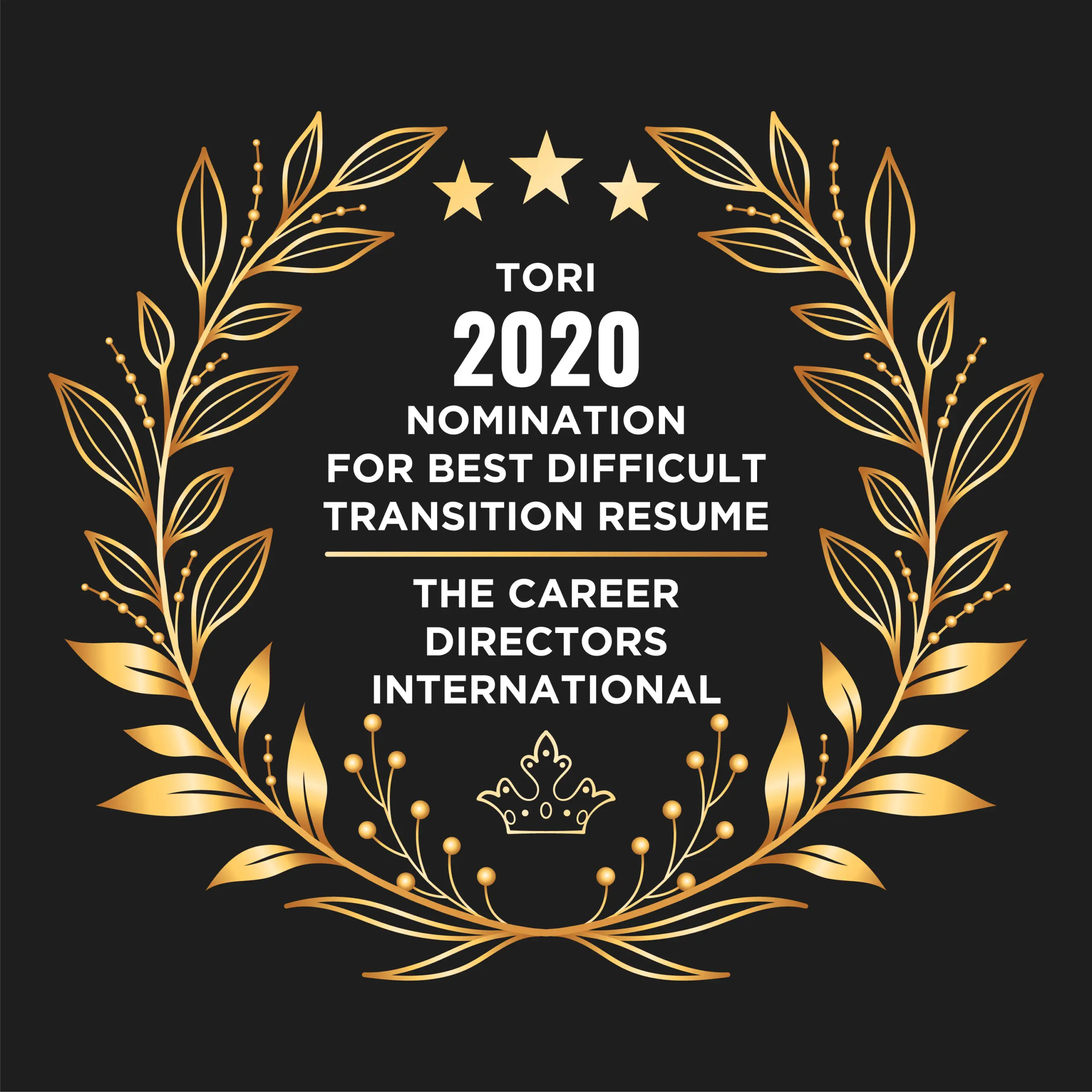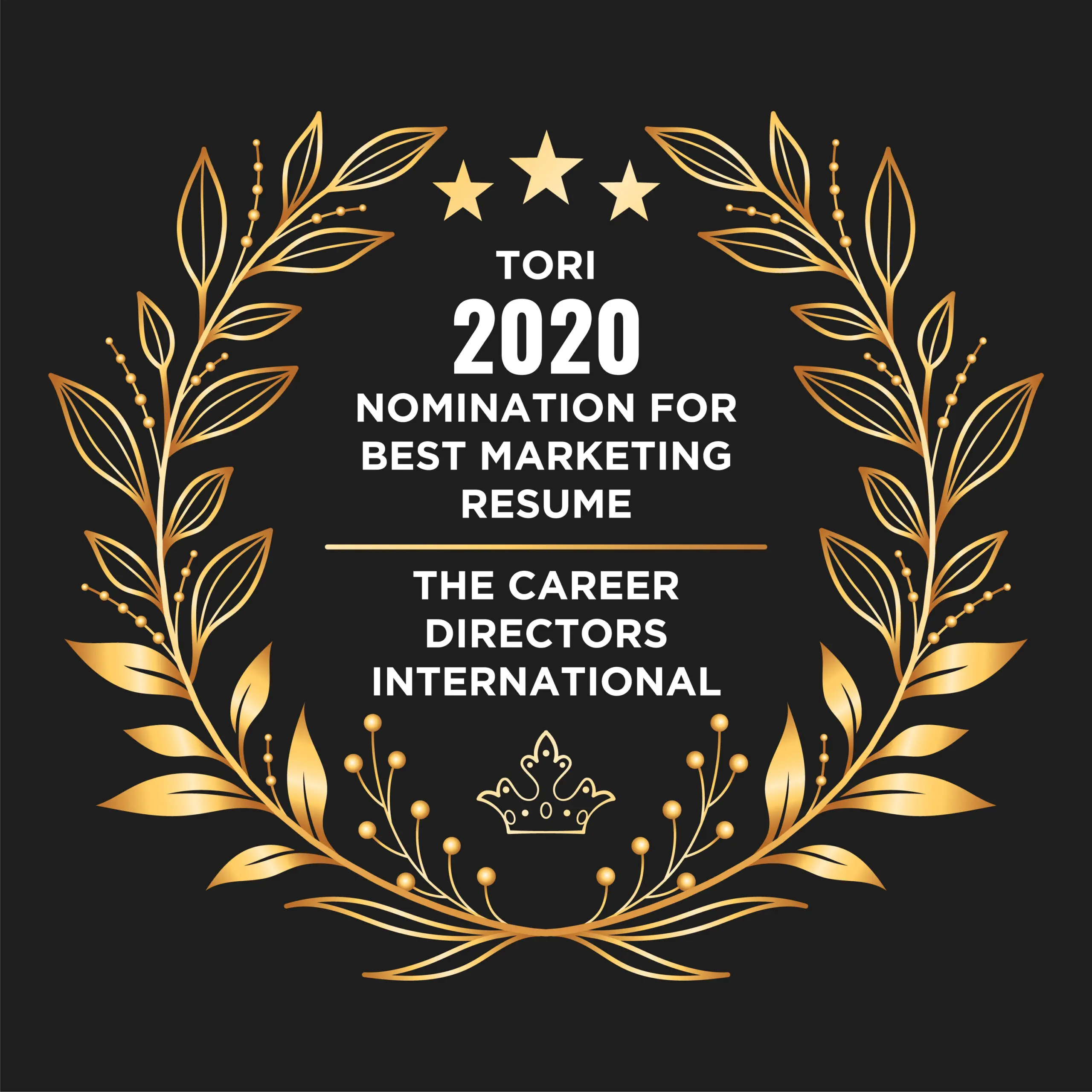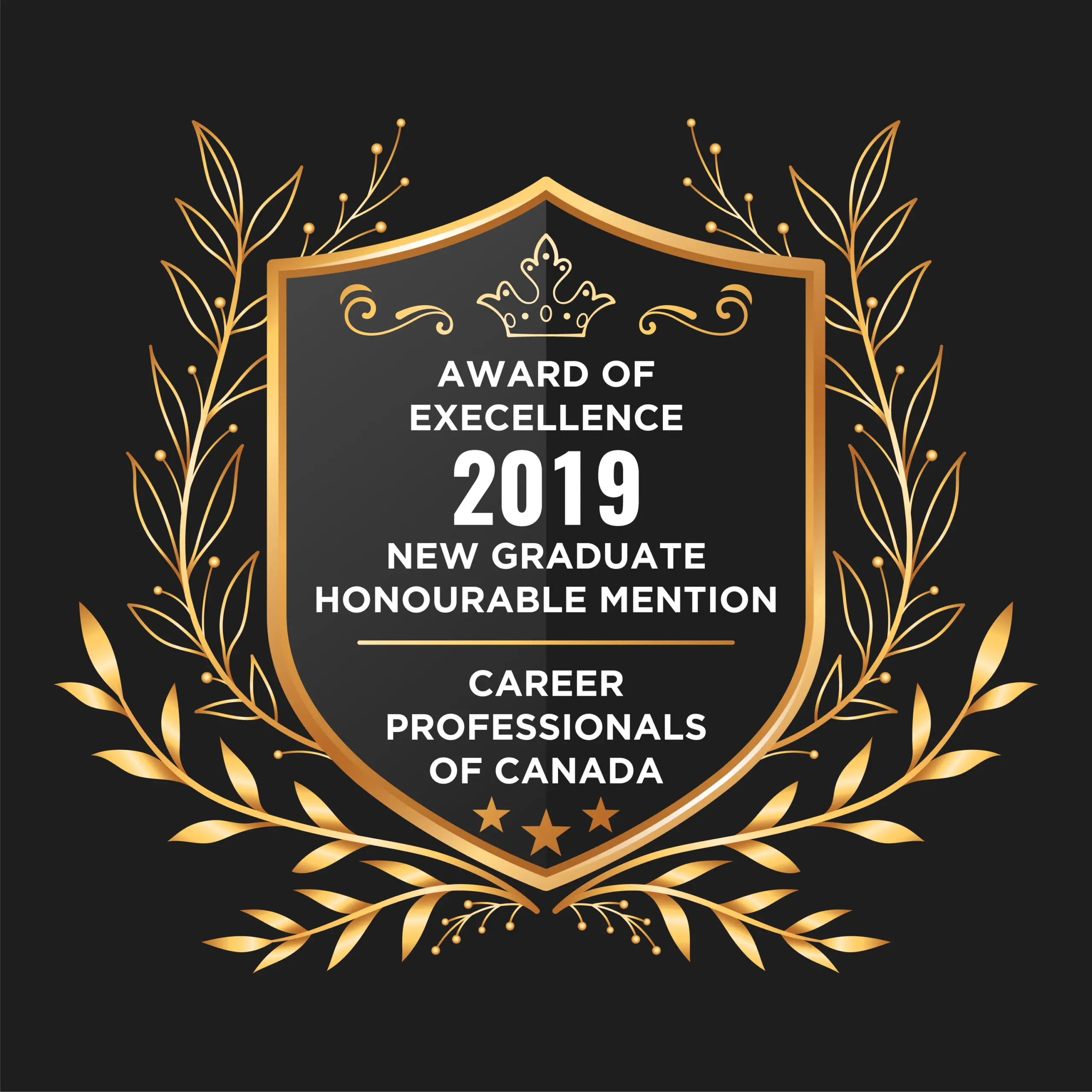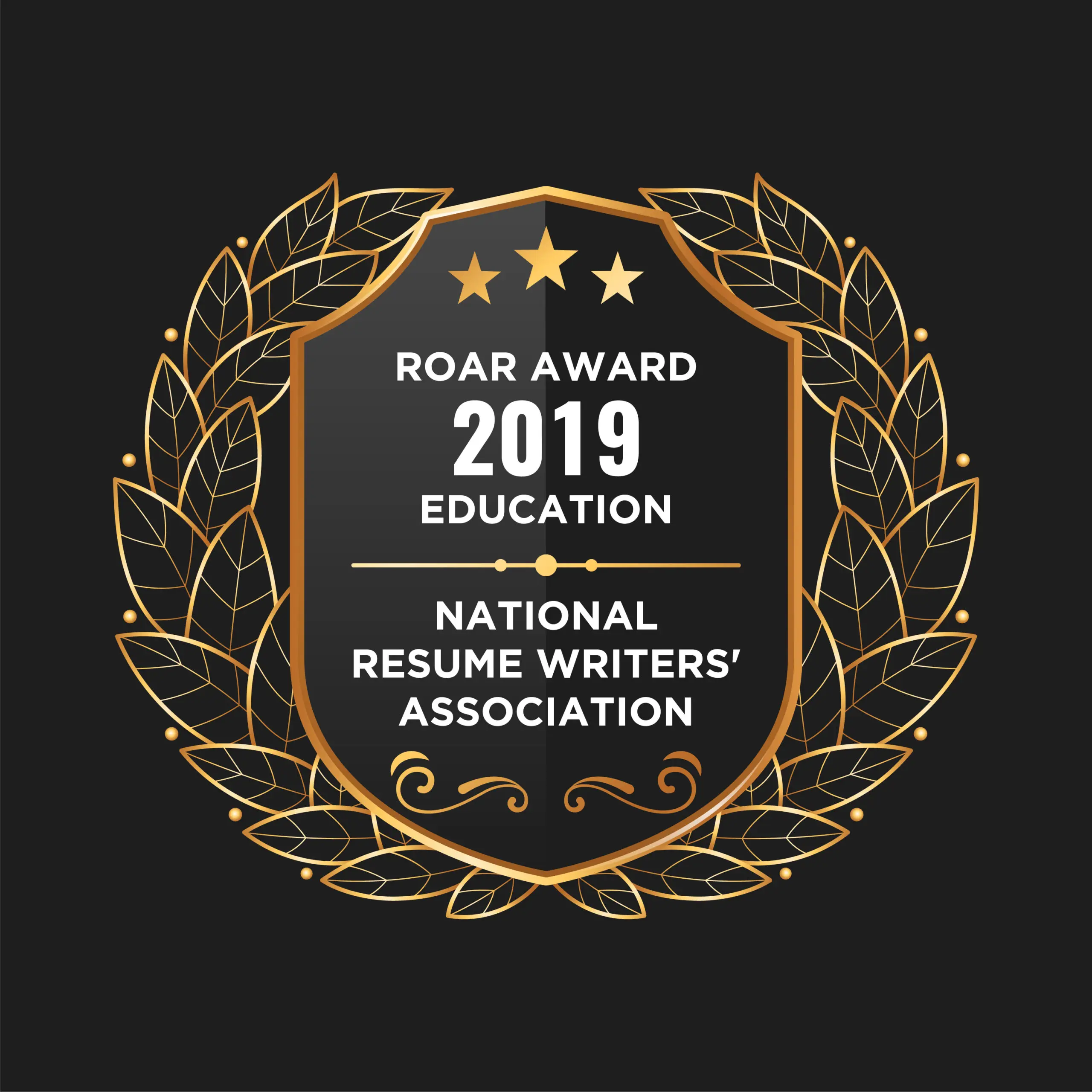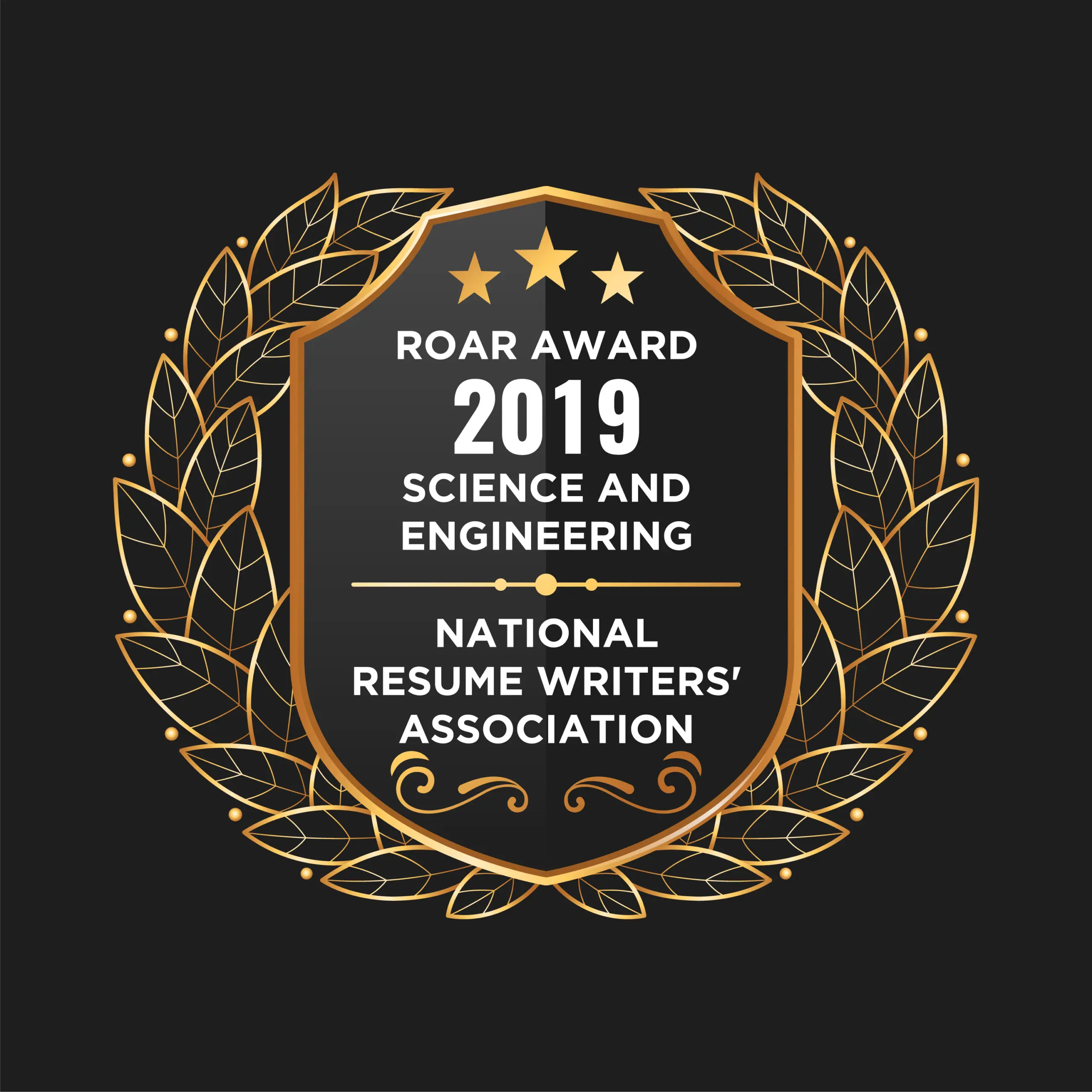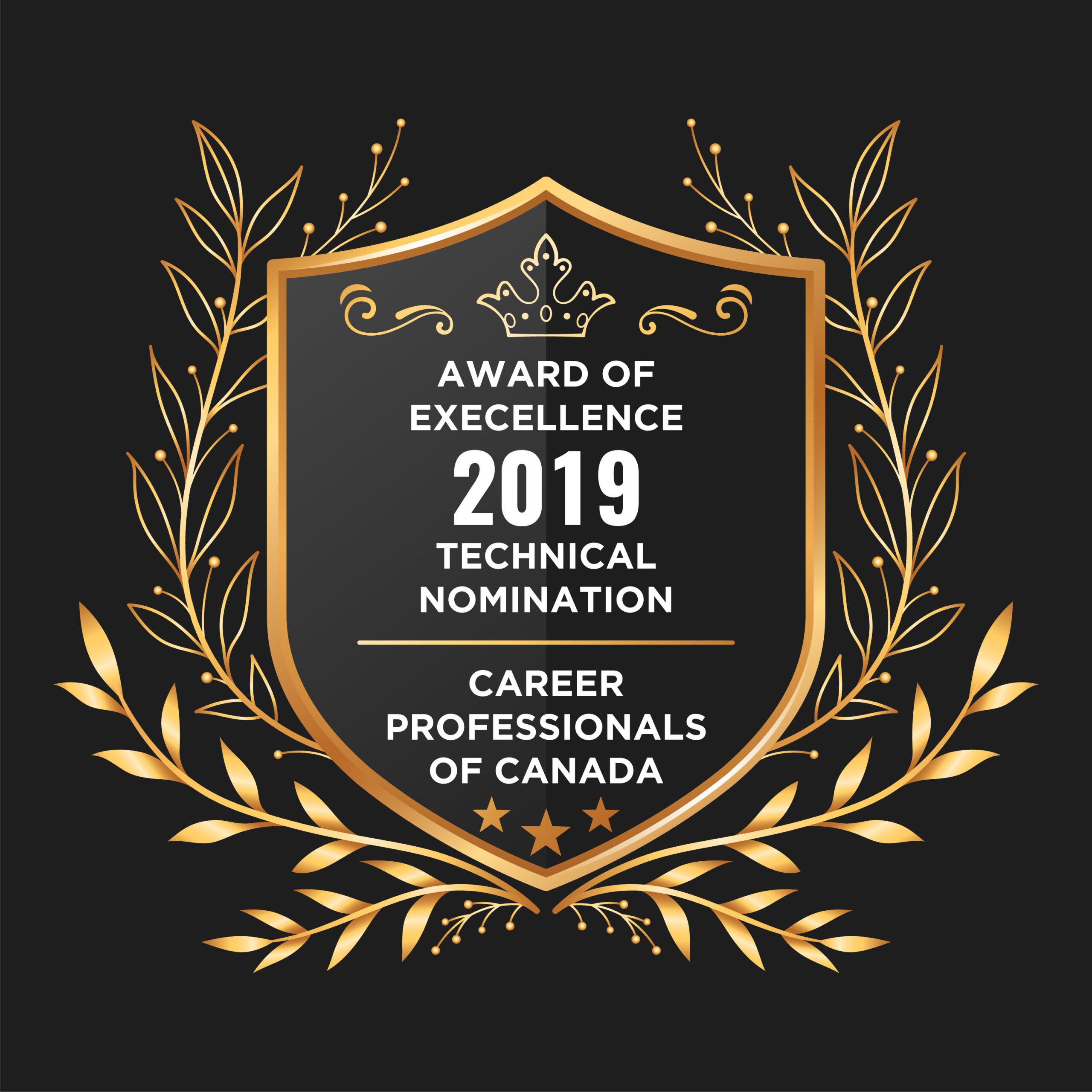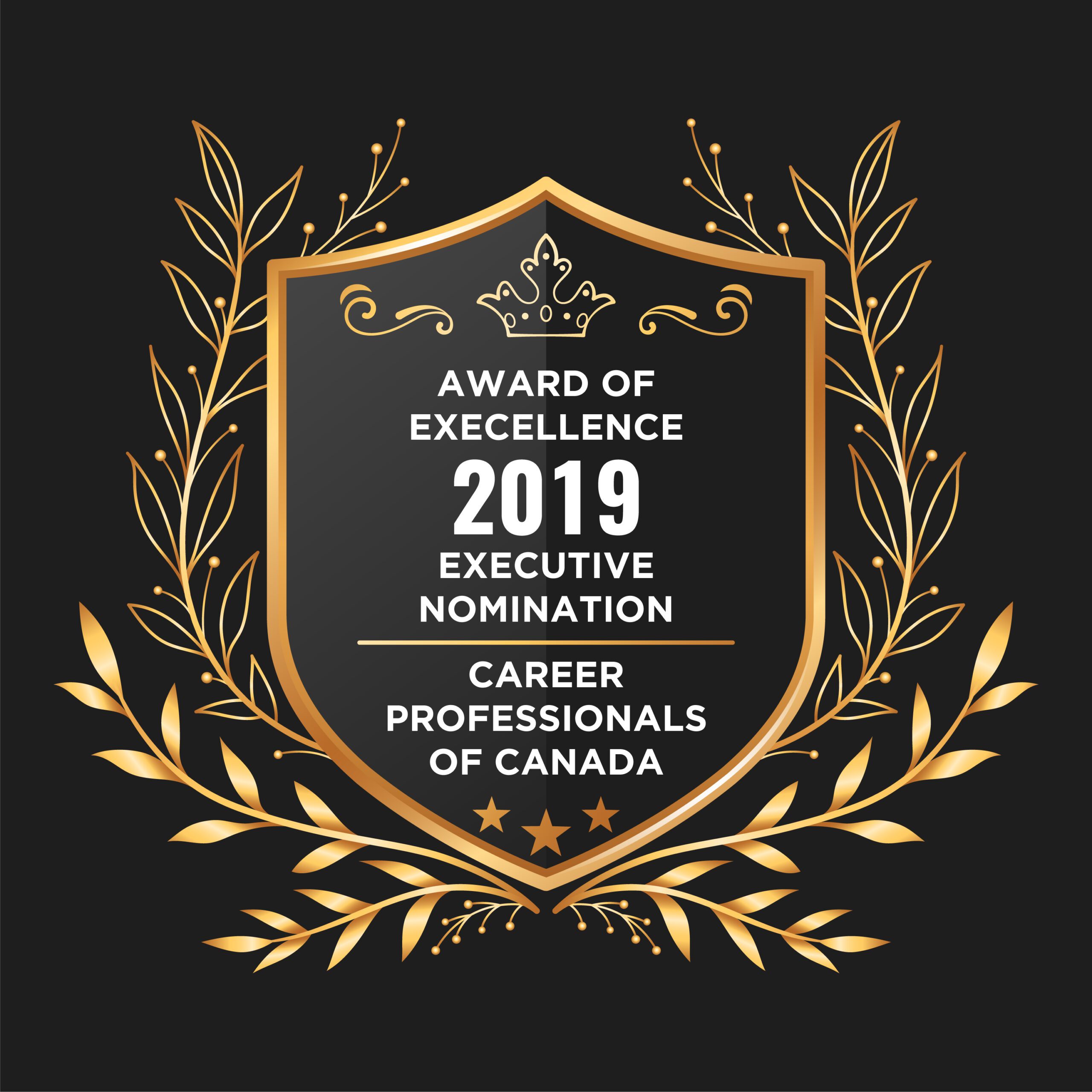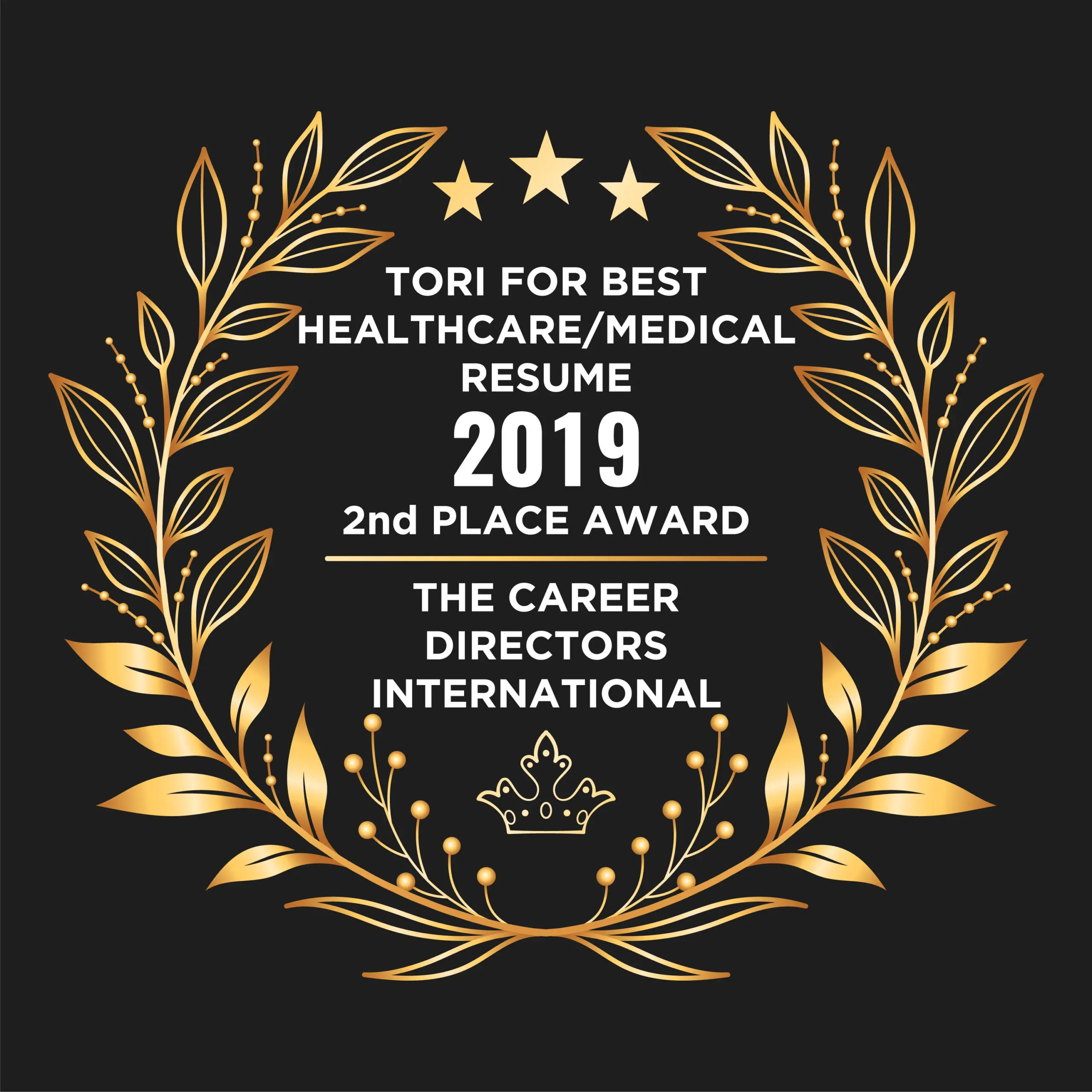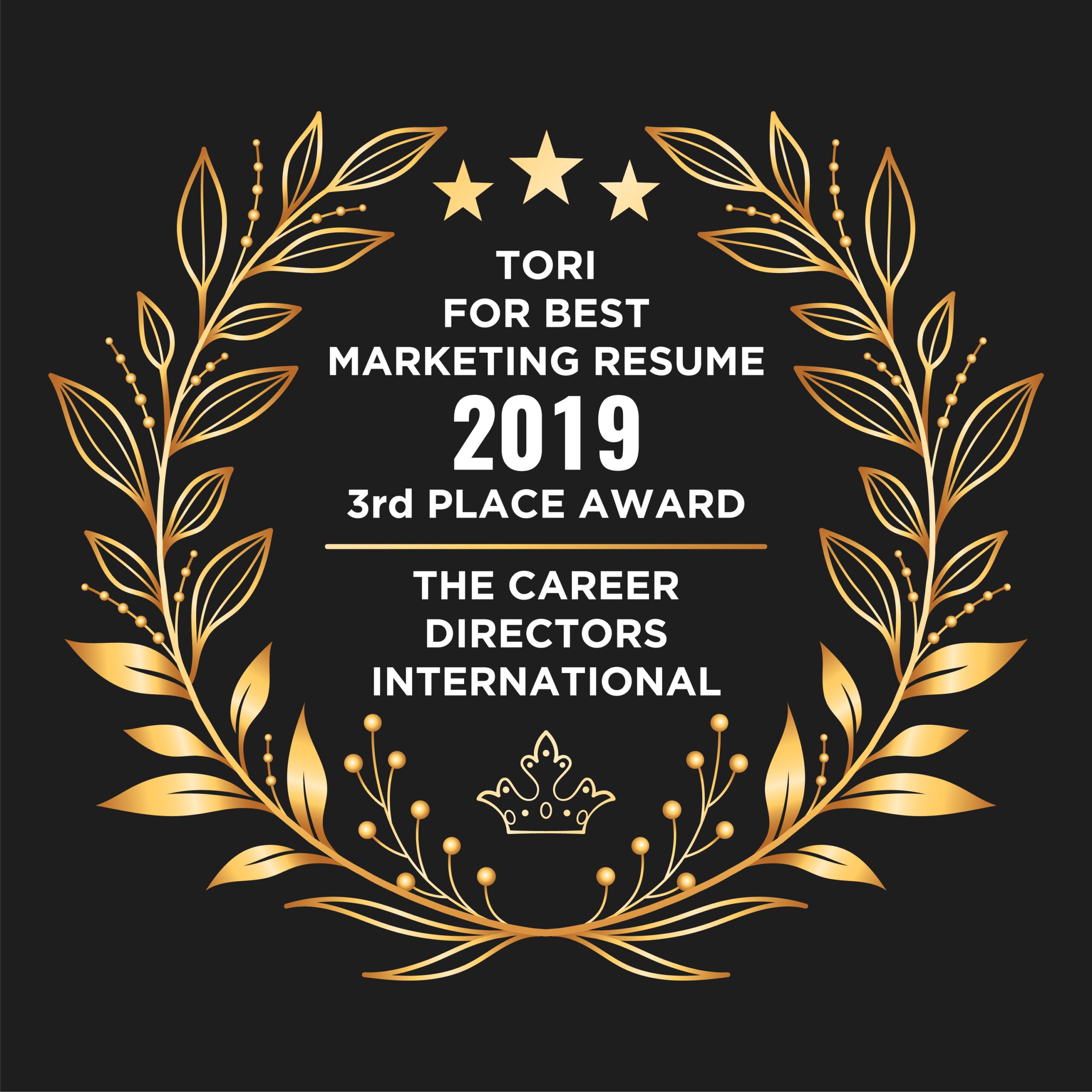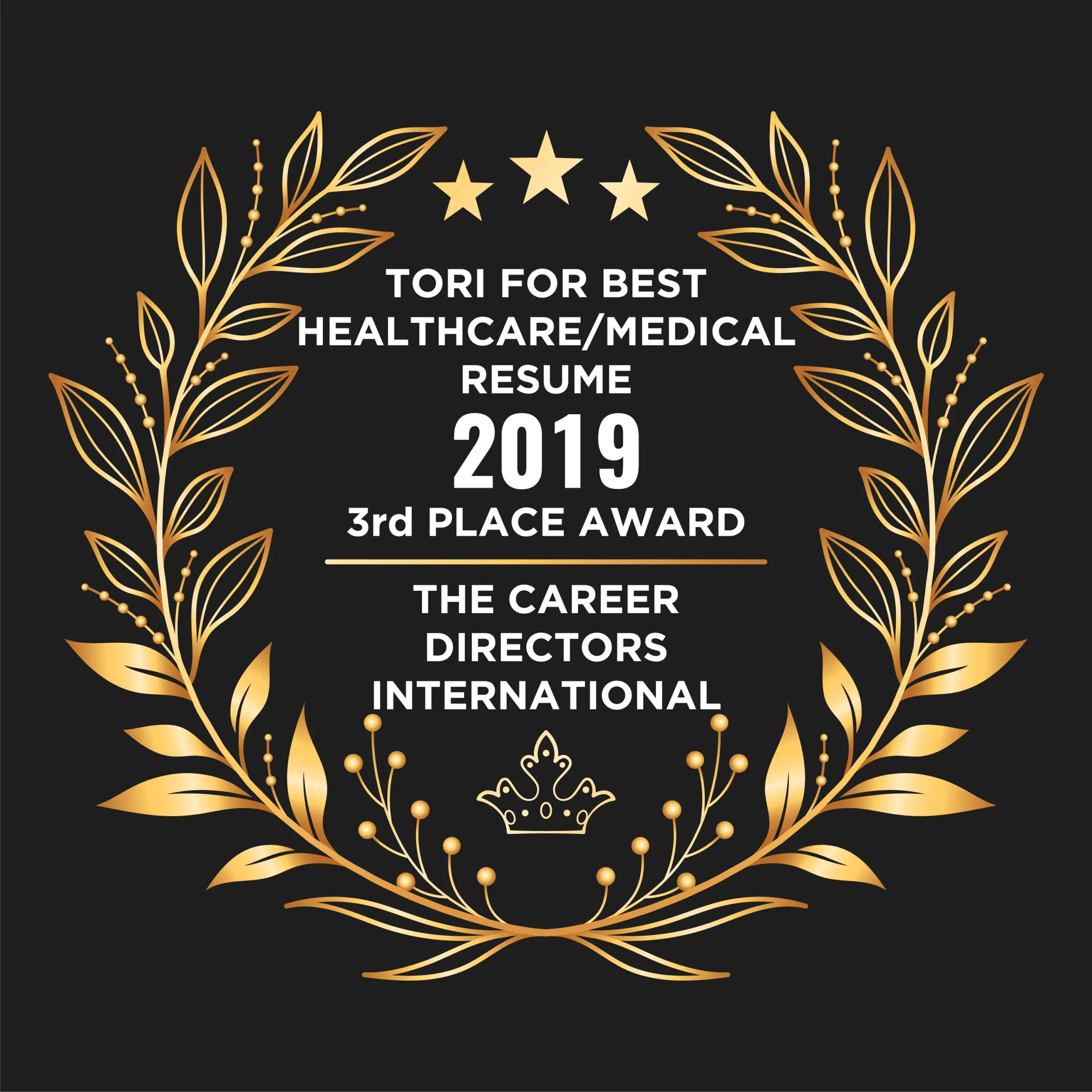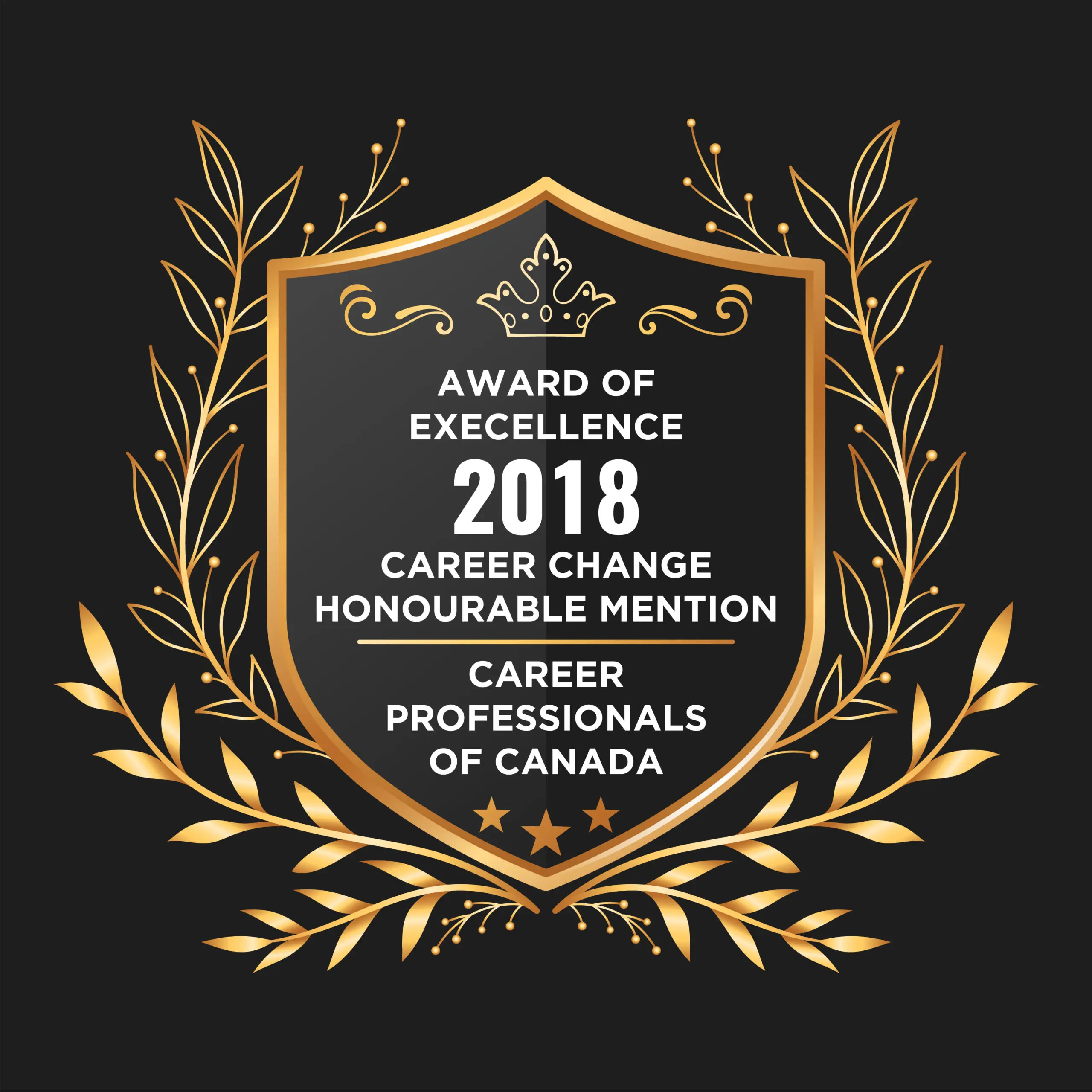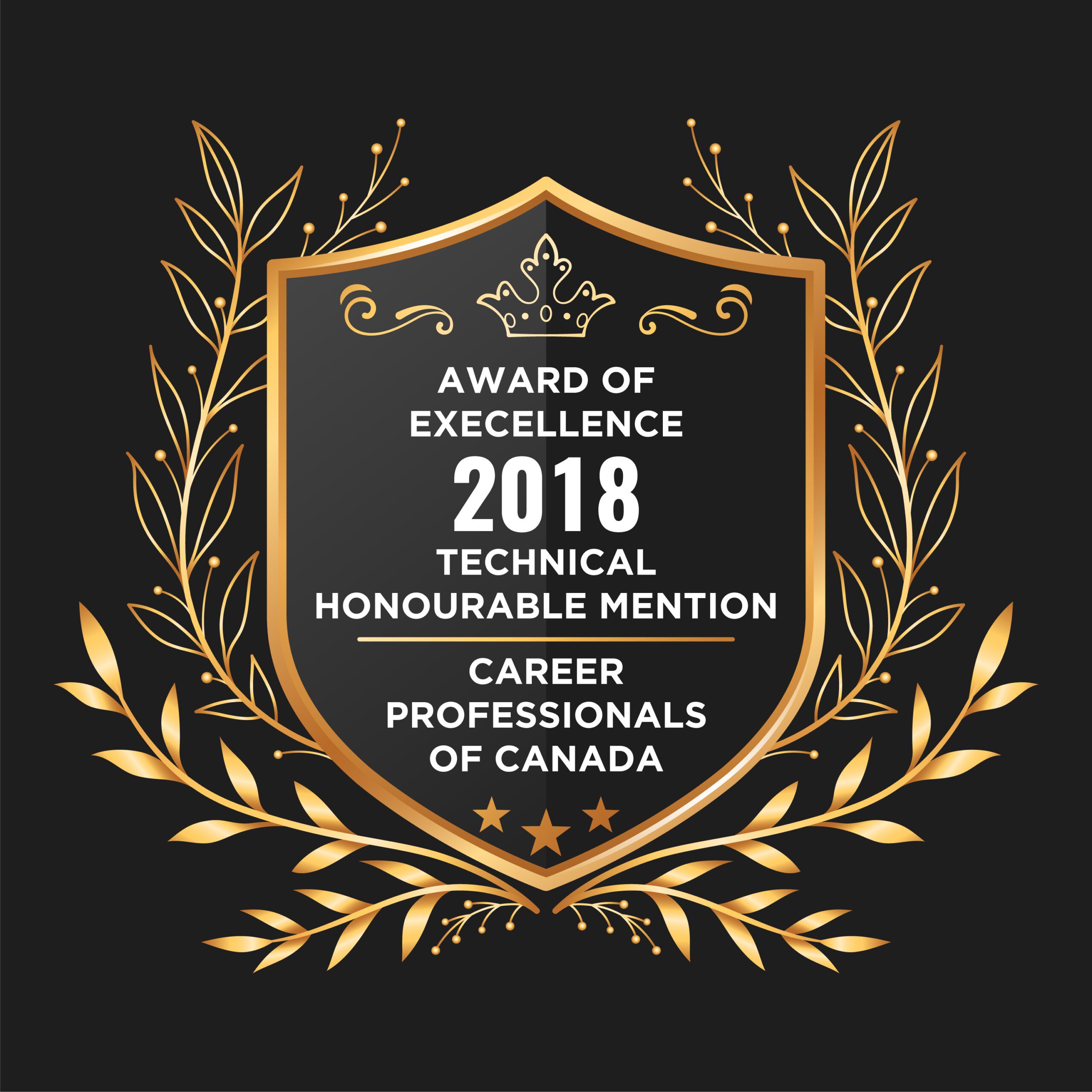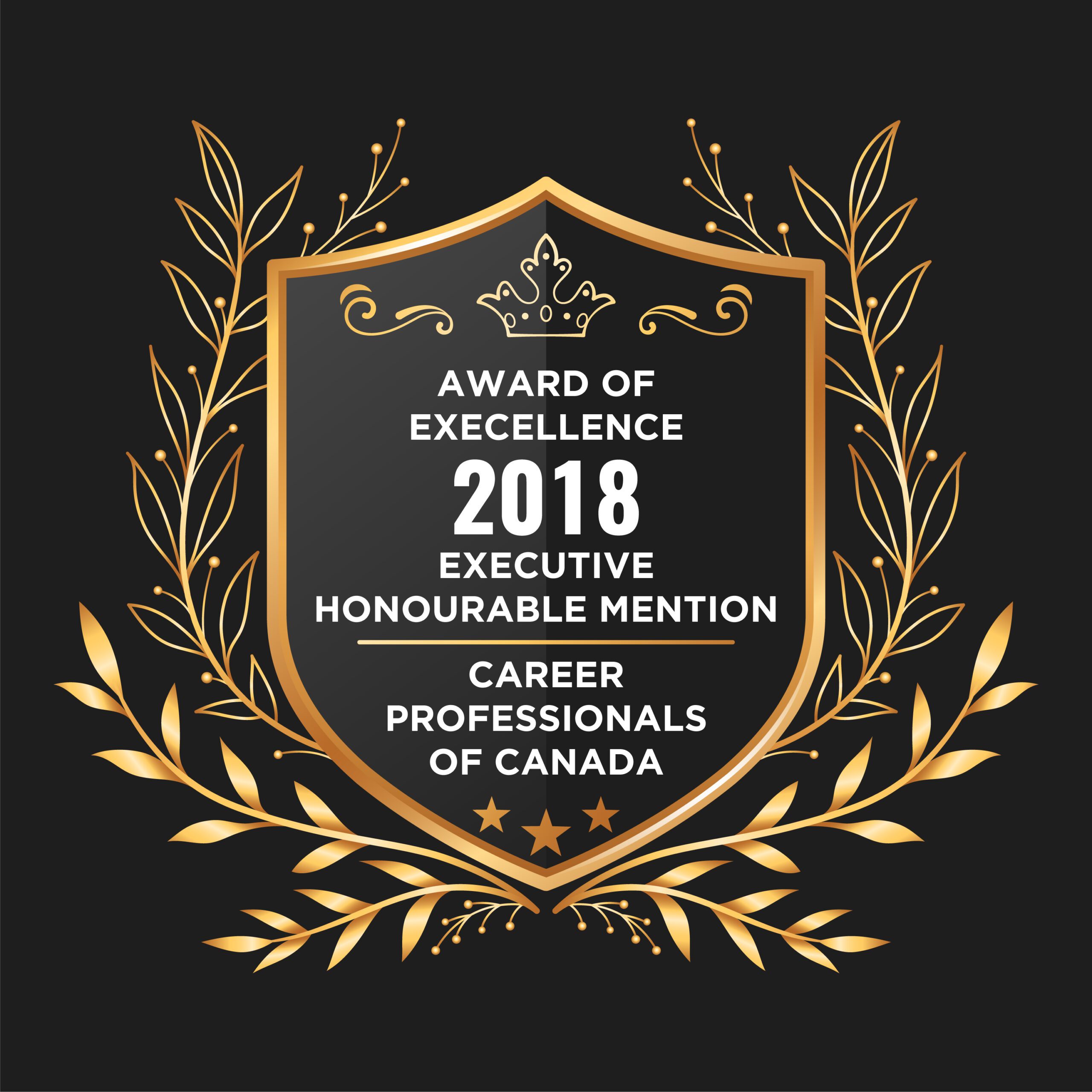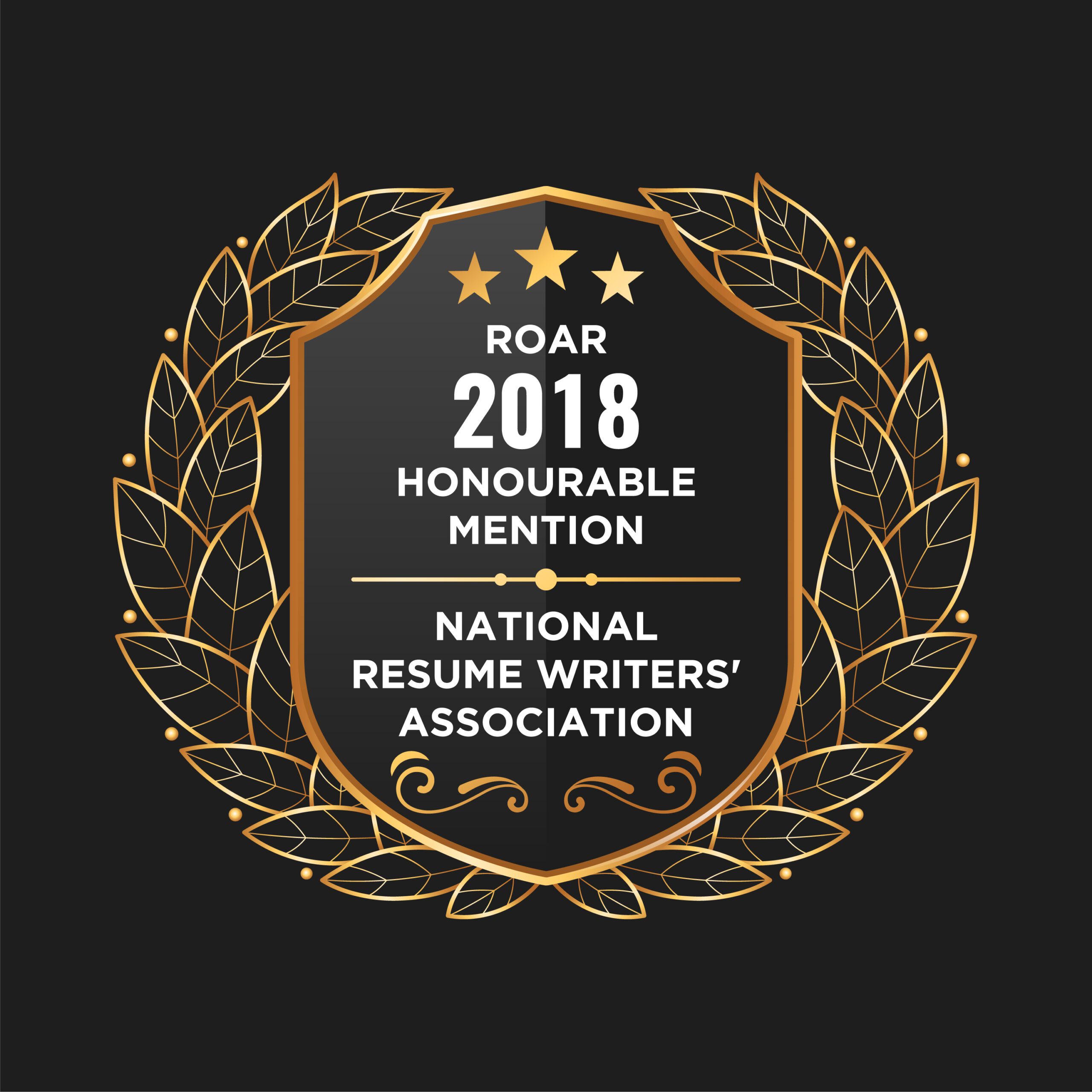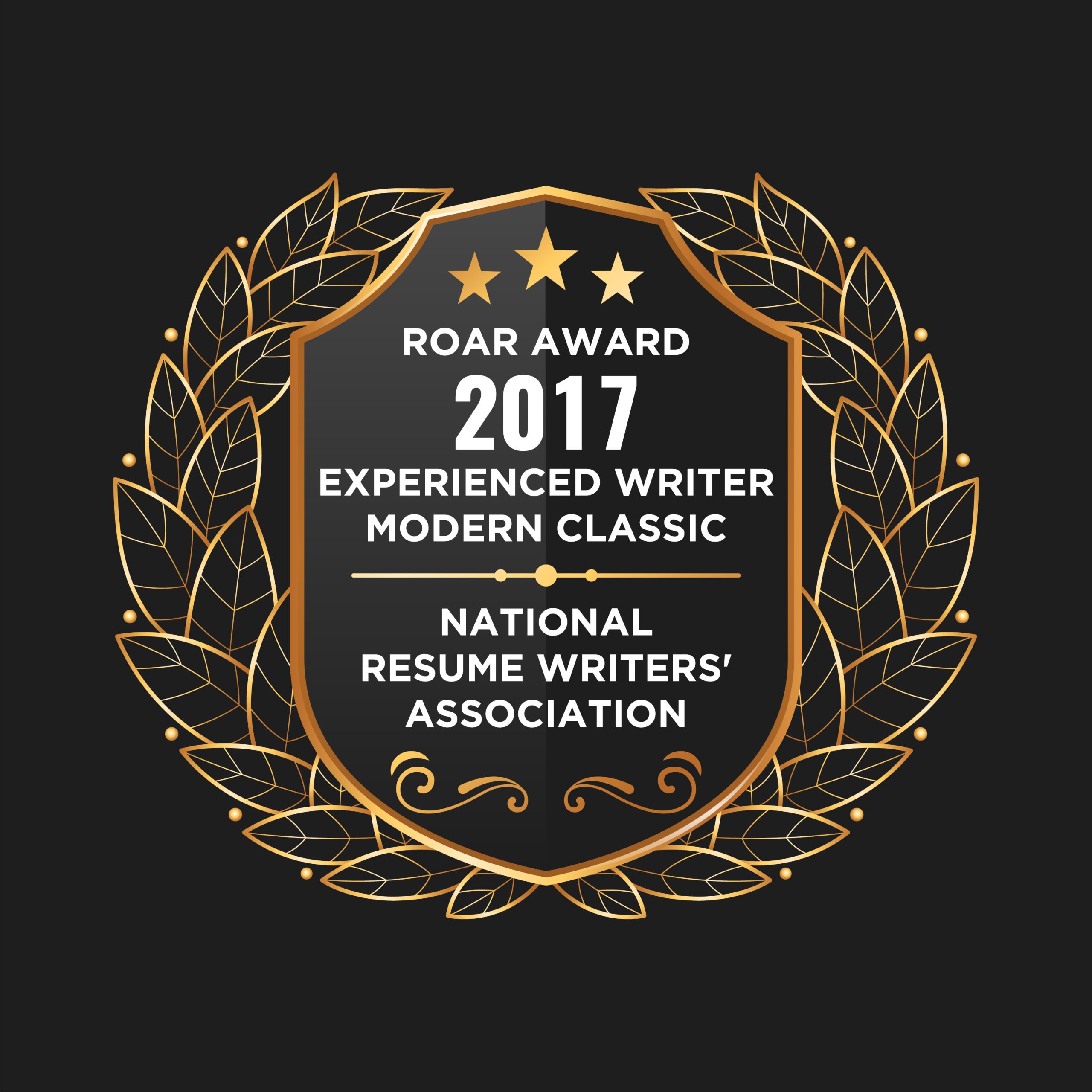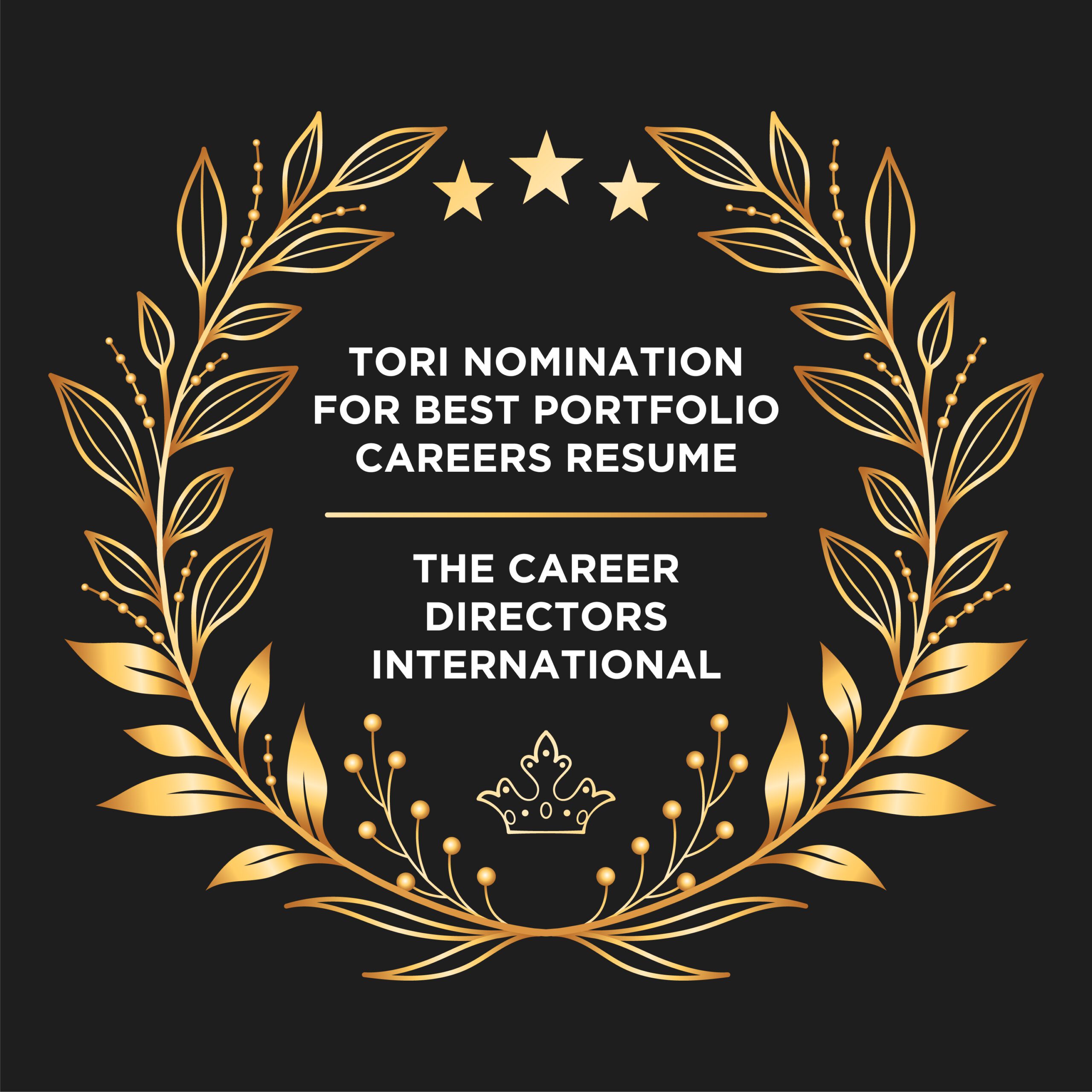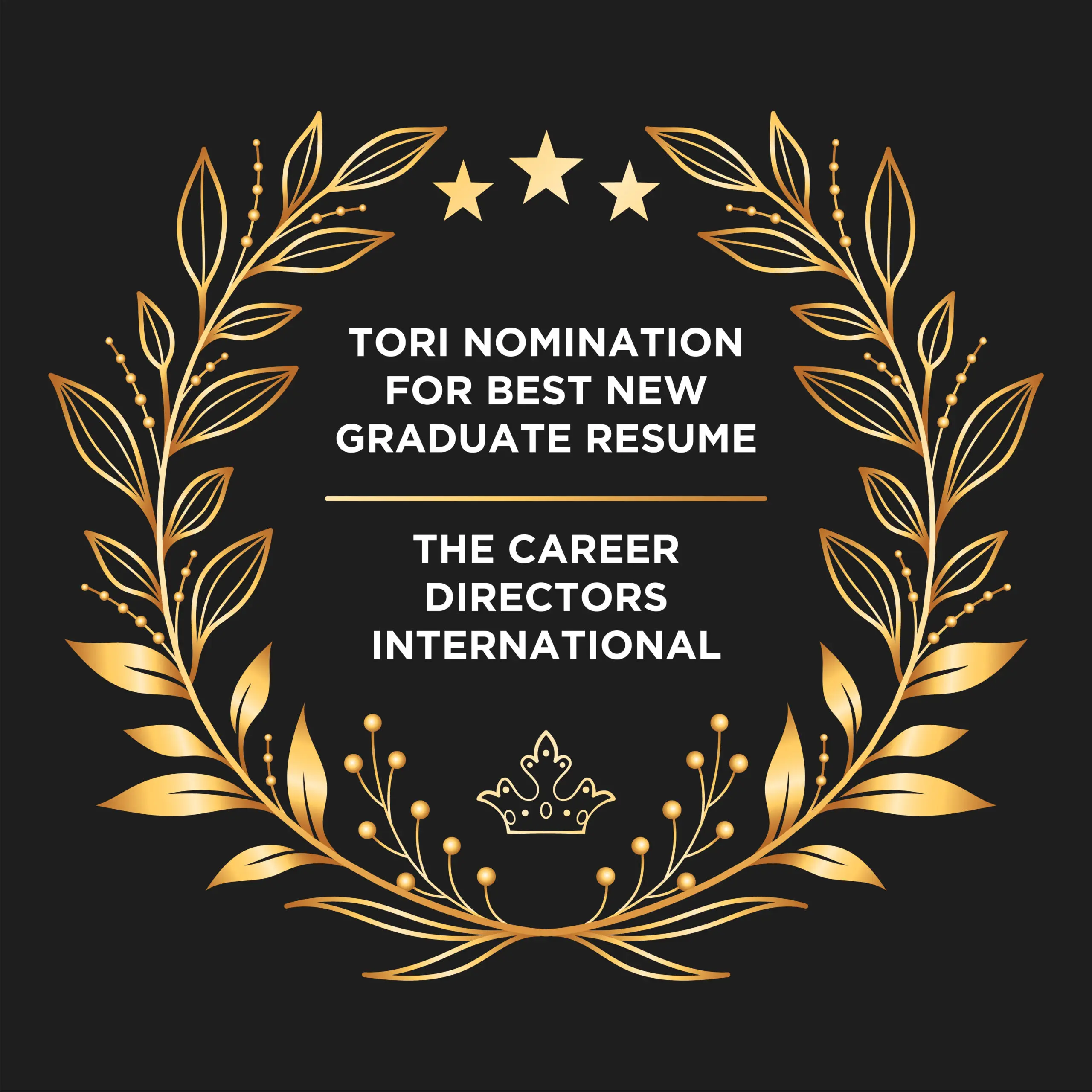 Employers who have Onboarded Our Clients