Looking for the Best Vice President Resume Samples?
A Vice President VP Resume should include strategic vision with the ability to execute, strong communication, interpersonal, public speaking, and leadership skills, an innovative and motivational mentality, and business acumen. A vice president is a government or corporate official of a lower rank than a president. It may also apply to executive vice presidents, indicating that the vice president is a member of the administration, university, or corporation's executive branch.
An effective VP resume should include a strong branding title that matches the position you are applying to, and have the right keywords to make it past the applicant tracking systems that weed out unsuitable candidates. These ATS systems are designed to automatically shortlist those candidates that process the appropriate keyword as determined by the hiring manager or recruiter. This Vice President Resume Sample also has a pop of color to help the candidate stand out from the thousands of other VP resumes.
Want to save time?
Let us help you land your next Sales Director position by crafting the best resume or by managing your entire job search. Here's more information about our Executive Resume Writing Services and Reverse Recruitment Service. Book a call today to speak directly with our CEO and Founder, Arno Markus!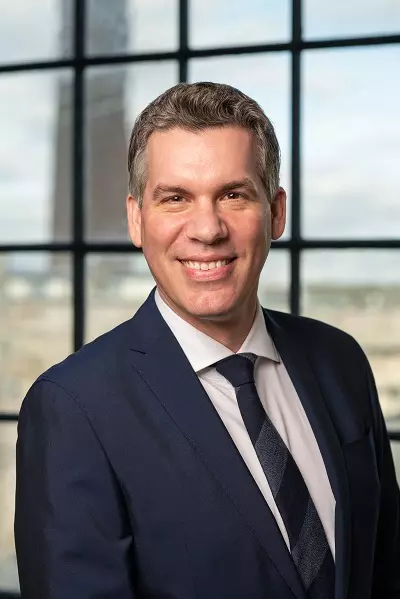 Arno Markus ​BA, MSc., CPRW
iCareerSolutions CEO and Founder
Arno Markus is a 20X Award-winning Certified Professional Resume Writer and founder of iCareerSolutions. Arno has worked with Fortune 500 Executives, North American Professionals, and Strategic-Thinking Leaders across all industries to assist them in landing Top Positions at Billion-Dollar Companies, Start-Ups, and everything in between.
"Arno and his team were thorough, hard-working and really helped distill and highlight my experience in a well-organized and clear way. His team are true professionals who know not just the resume-writing business but also how the process works on the recruiting side, so were able to advise on the right key words and formats to get the best results."
Active Members of The National Resume Writers' Association (NRWA) │ The Professional Association of Resume Writers & Career Coaches (PARW&CC) │ Career Directors International (CDI) │ Career Professionals (CPC) │ Forbes Coaches Council
Here are a few of Our Top Resume Testimonials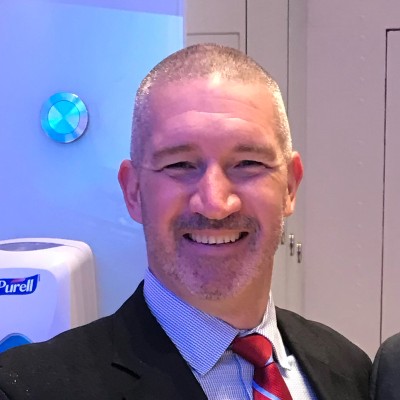 My introduction to Arno occurred last year and though impressed with him and the services he provides relative to resume and LinkedIn development, I wasn't ready. However, I was sufficiently impressed to recommend him to a friend and colleague, the feedback was amazing. Recently, I recognized a need to update both my resume and LinkedIn profile. The first person I thought of was Arno, as expected,…