A VP of Operations Resume should include Strong strategic acumen, a deep understanding of basic management concepts, analytical problem-solving skills, impeccable attention to detail, the ability to formulate an overall plan, and accelerate process development. All of this as well as outstanding oral and written communication skills. A VP of Operations is an executive leader who makes decisions based on their experience and education to ensure a company's profitability and long-term viability.
A resume is a type of advertising. It promotes you, your special talents and credentials, and the strengths you can provide. Outlines your related knowledge and expertise. Showcases the benefits you give to employers and grabs their attention. The Best VP of Operations Resume Examples should be achievement-based, branded and keyword optimized.
Are you an operations manager looking for your next promotion, or are you a VP of Operations looking for your dream job? Either way, you need a great Vice President of Operations Resume that highlights your achievements but also gets you in front of the person that can book you for an interview!
There are two gatekeepers that you need to pass before you get to the CEO, executive recruiter, or hiring manager. The first is the dreaded ATS system that will weed out any resumes that do not have the appropriate keywords. Then there is the junior HR assistant that sorts thru hundreds of resumes creating a shortlist for their boss. These are normally young visual people.
In today's job market Recruiters and HR professionals receive hundreds of resumes, and a  professional resume writing service can help you rise to the top of the pile. All our resumes are ATS compatible and will help you be seen!
VP Of Operations Resume Example
This Vice President of Operations resume (included below) was written for a top executive seeking a VP role. This VP resume sample demonstrates this executive's global, metrics-driven accomplishments in Director, Program manager, Project Lead roles.
John is applying for an Vice President of Operations position, so we have given him this branding title "DRIVING PROCESS EXCELLENCE, PRODUCTIVITY & DELIVERY TO SUPPORT GROWING NETWORKS" directly beneath his name and added a pop of color to catch the eye of the recruiter. This Branding Title can be adjusted depending on the title used in the job posting.
We have created bulleted achievement states and bolded the results so you can instantly find John's accomplishments. We have highlighted those achievements that match the requirement of the Vice President of Operations Job Posting that John is hoping to get.
We have included some of his career highlights as they include some amazing matrix including "Doubled revenue within four months of hire and enabled future growth following five prior Directors who effected no growth". And finally, in his education section, we have included his master of business administration.
This targeted, optimized Vice President of Operations Resume is designed to get you an interview, but in the process, we helped him to answer that all-important question "why are you the best candidate for the position?".
Here is another example of one of our Award-Winning VP Resumes. Ready to get started? Here is information on our Vice President Resume Writing Services.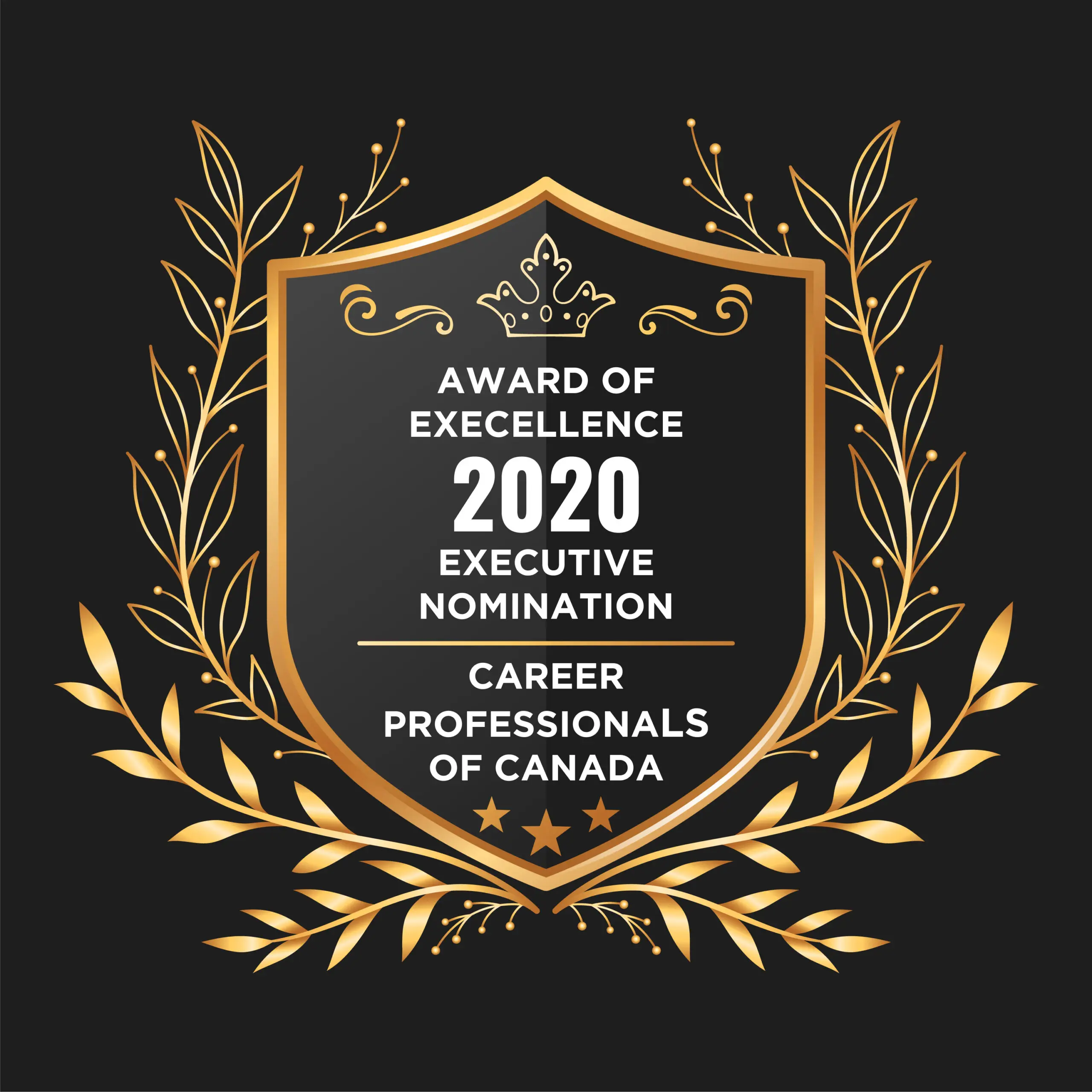 iCareerSolutions Award-Winning Resume Service was honored to be nominated for Executive Resume. Career Professional's prestigious Awards of Resume Writing Excellence Program is committed to setting the standard for Resume Writing Excellence – "Recognizing outstanding Resume Writers in our profession is one of Career Professional's most important activities".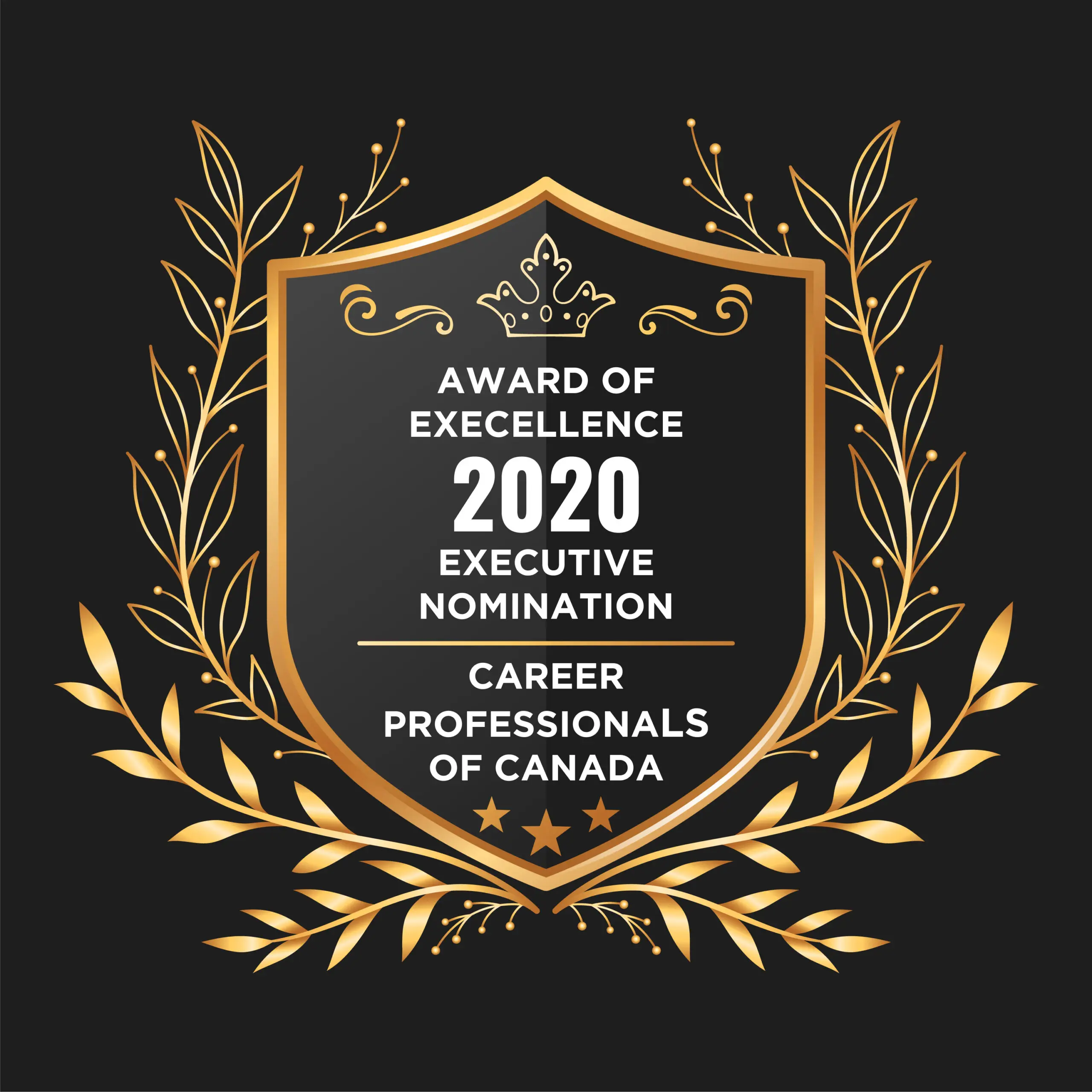 Best VP of Operations Resume Sample
Do you need a great VP of Operations Resume to help you secure your dream job? Let us help you land more interviews by helping you create the best resume for you. Book a time to speak with Arno Markus, 15x Award-Winning Resume Writer today!
Get your Job-Winning Resume Today!
iCareerSolutions is one of the Top Professional Resume & LinkedIn Profile Writing Services and Career Counseling Services in the US. The iCS team possesses Industry Certifications and Awards, including the Certified Professional Resume Writer Certification and the 2019 Best Project Manager Resume Writing Award from Career Directors International and the 2018 Best Analyst Resume from the National Resume Writing Association.
Here Are Just A Few Of Our Best VP Resume Writing Service 5-Star Reviews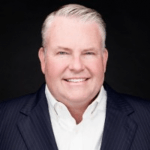 I had the pleasure to work with Arno on my resume. I found him to be very professional and he provided good feedback. I am very happy with the my newly revised resume and actually just received an offer for a new role. I have been very impressed with Arno's knowledge and skill. I fully recommend anyone seeking to update their resume to seek out his services….
Top Resume Writing Awards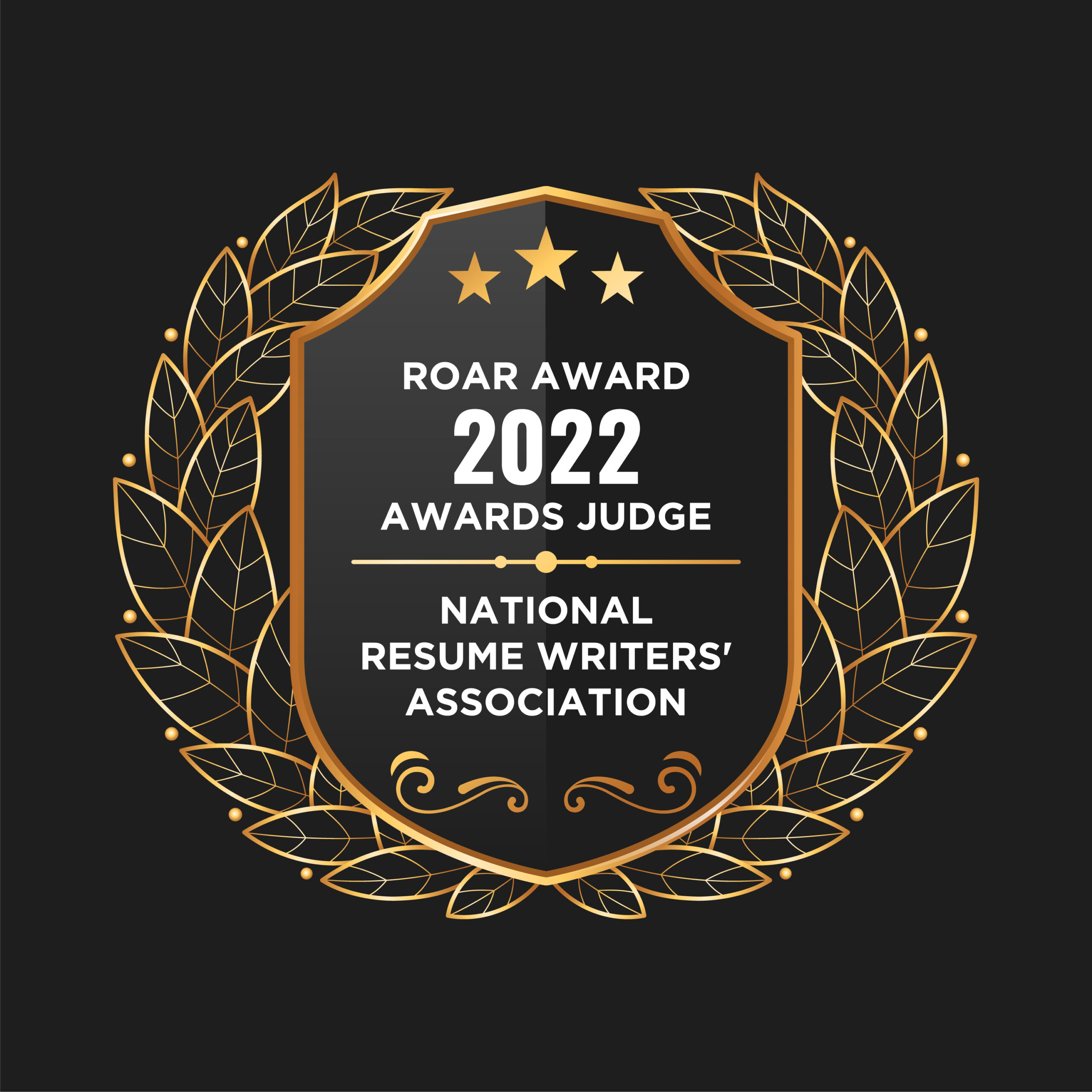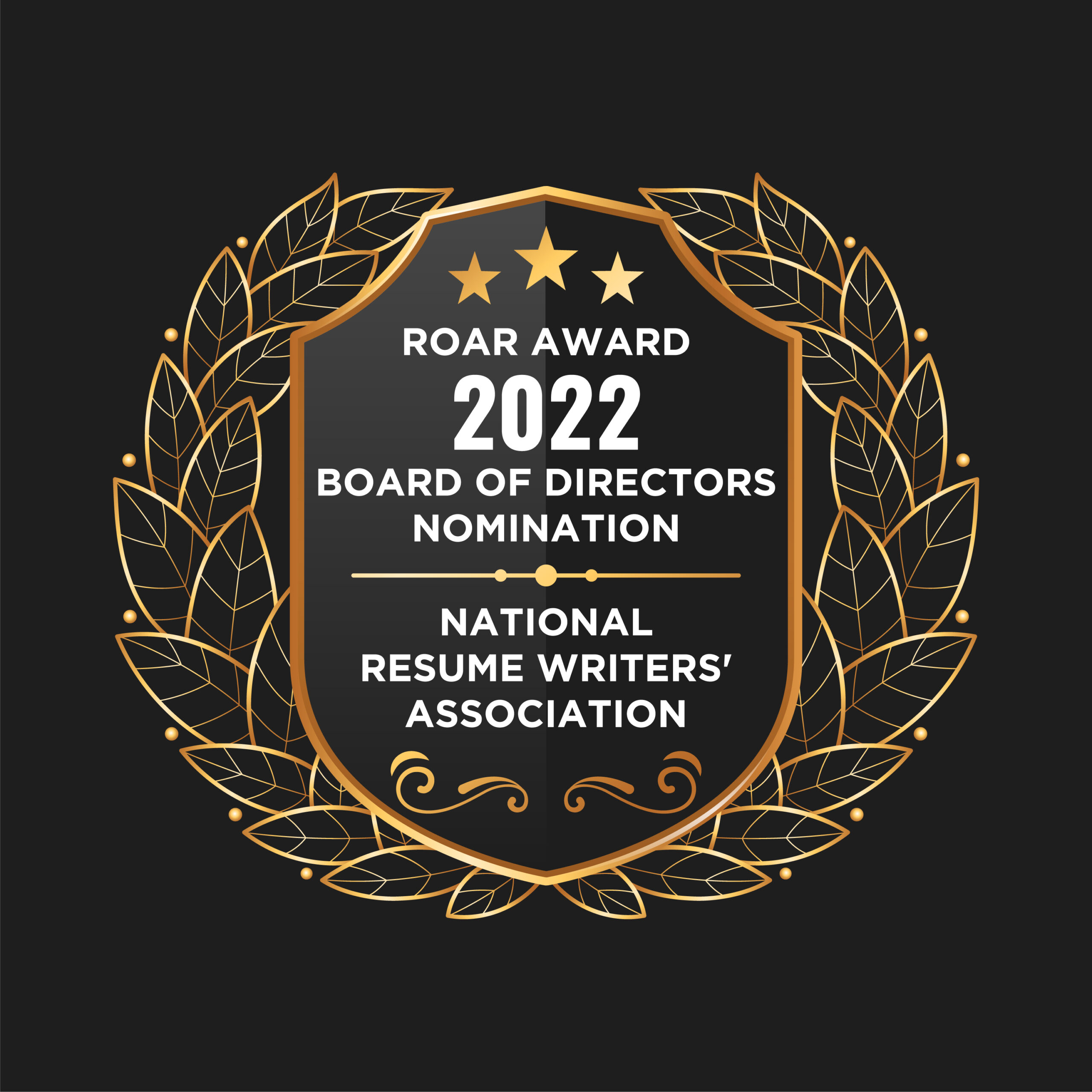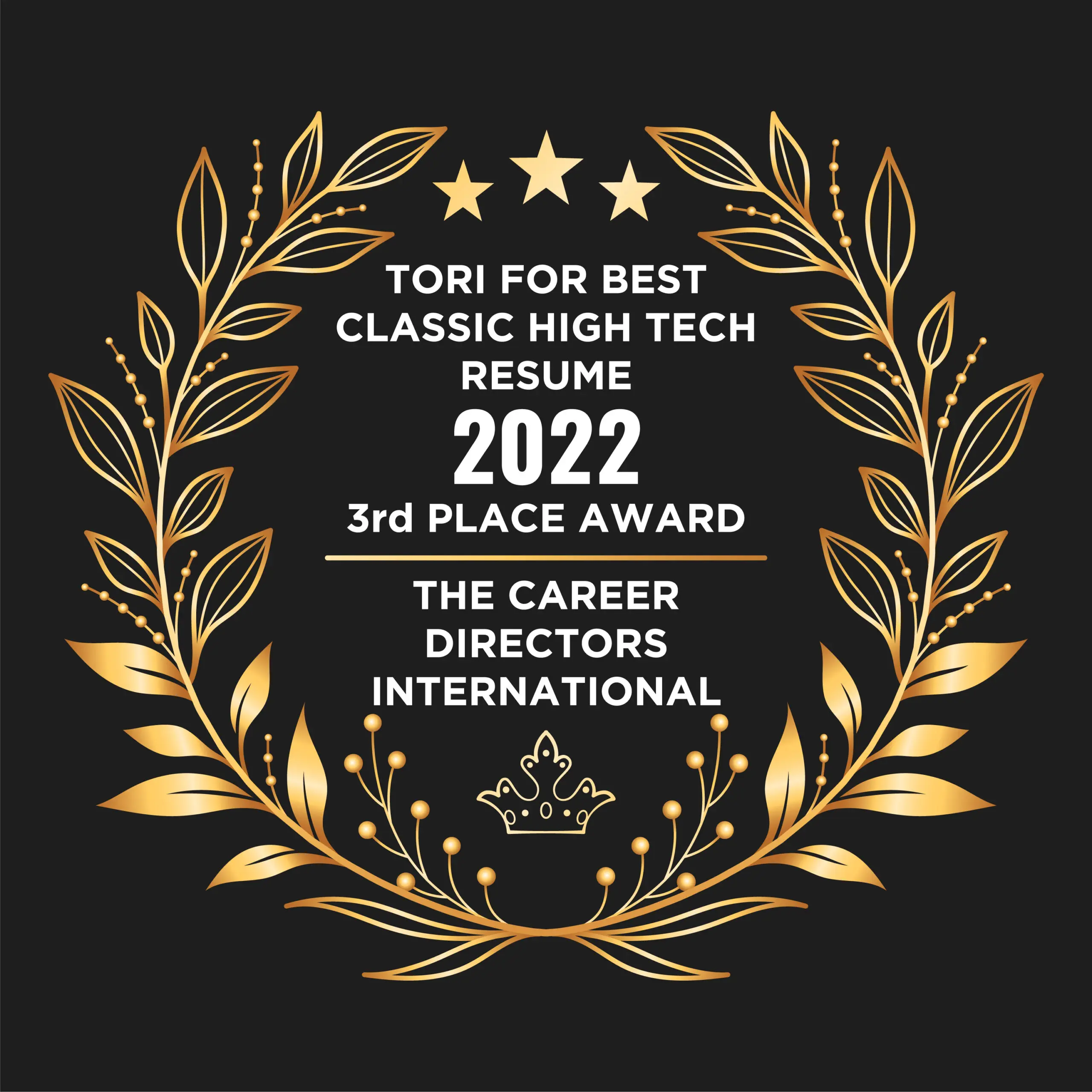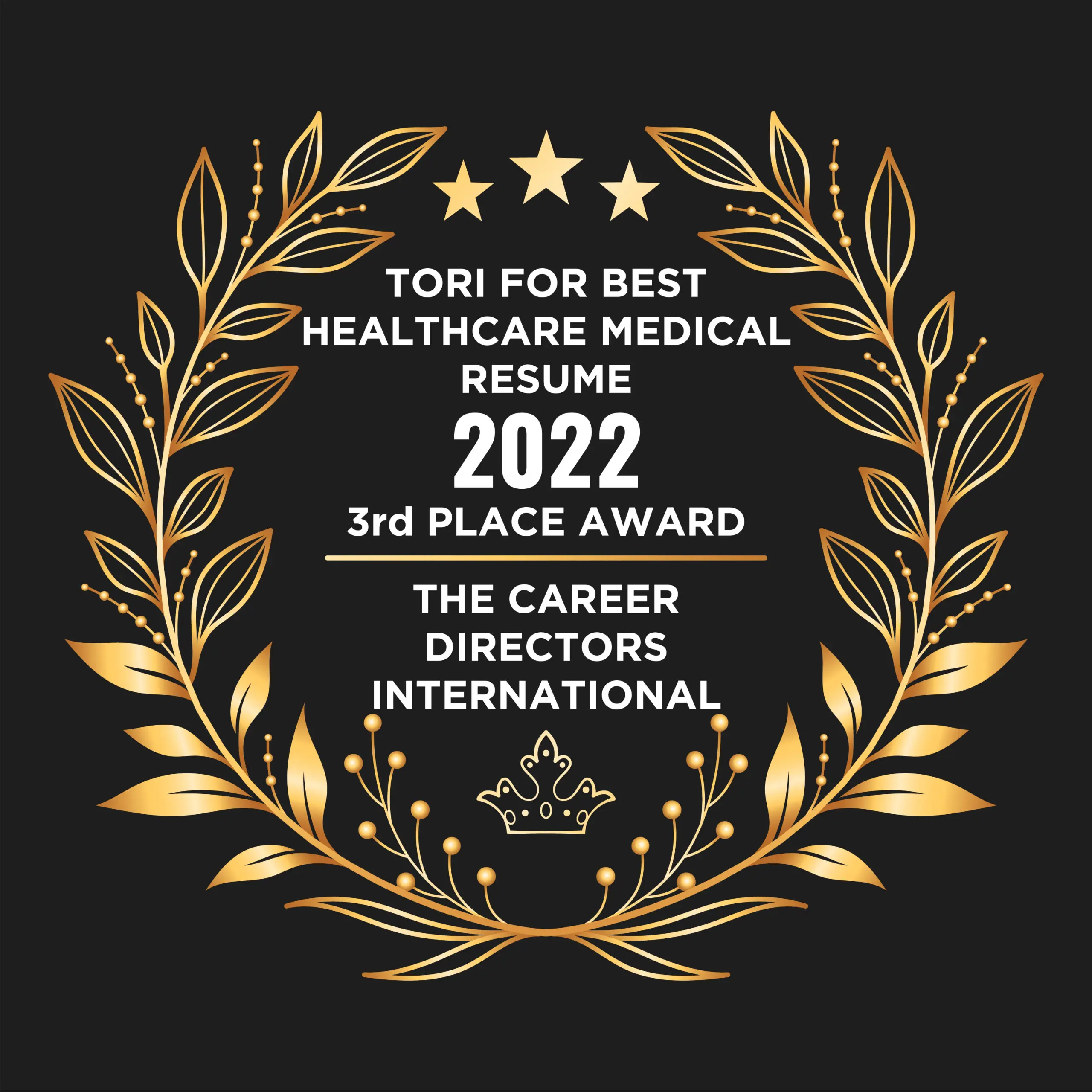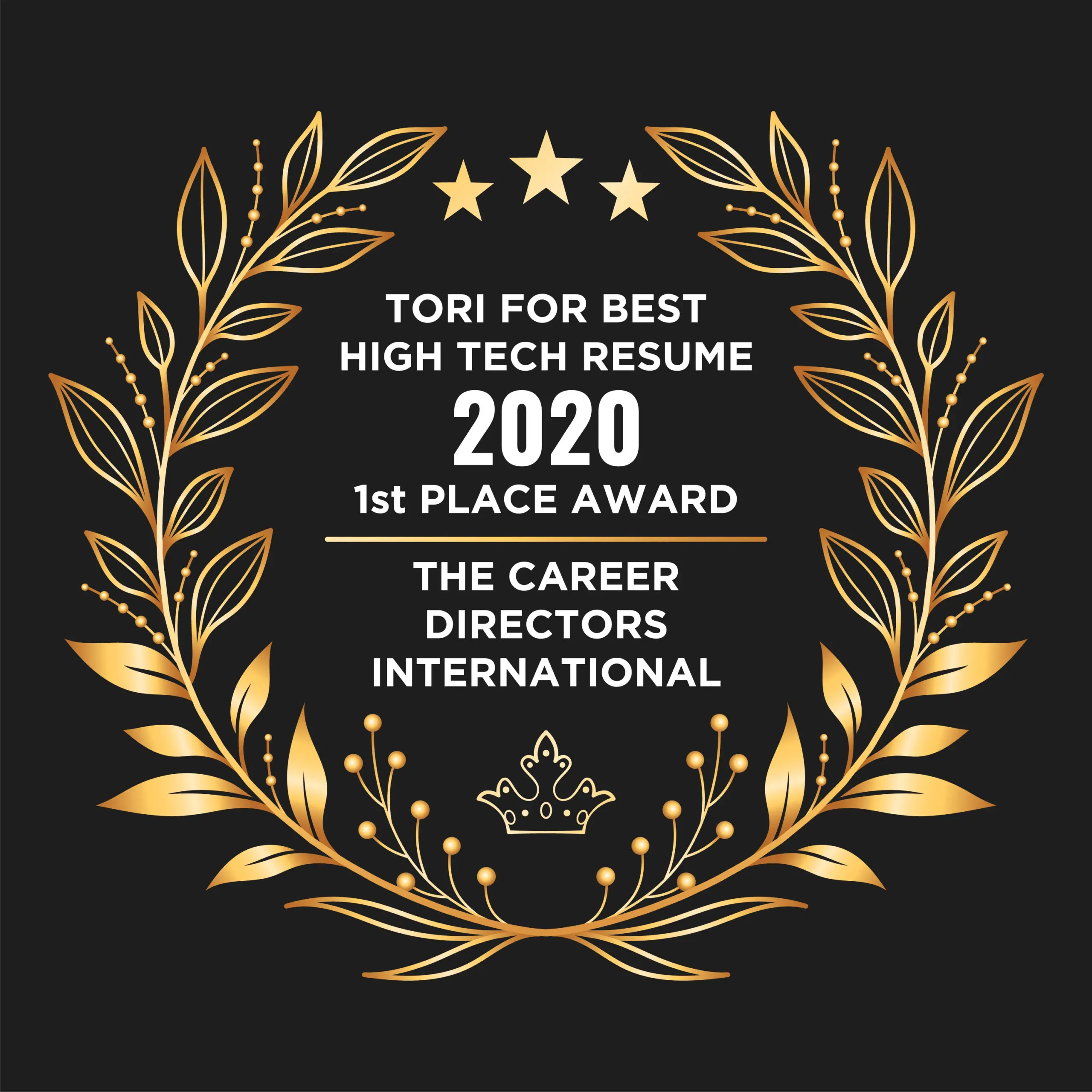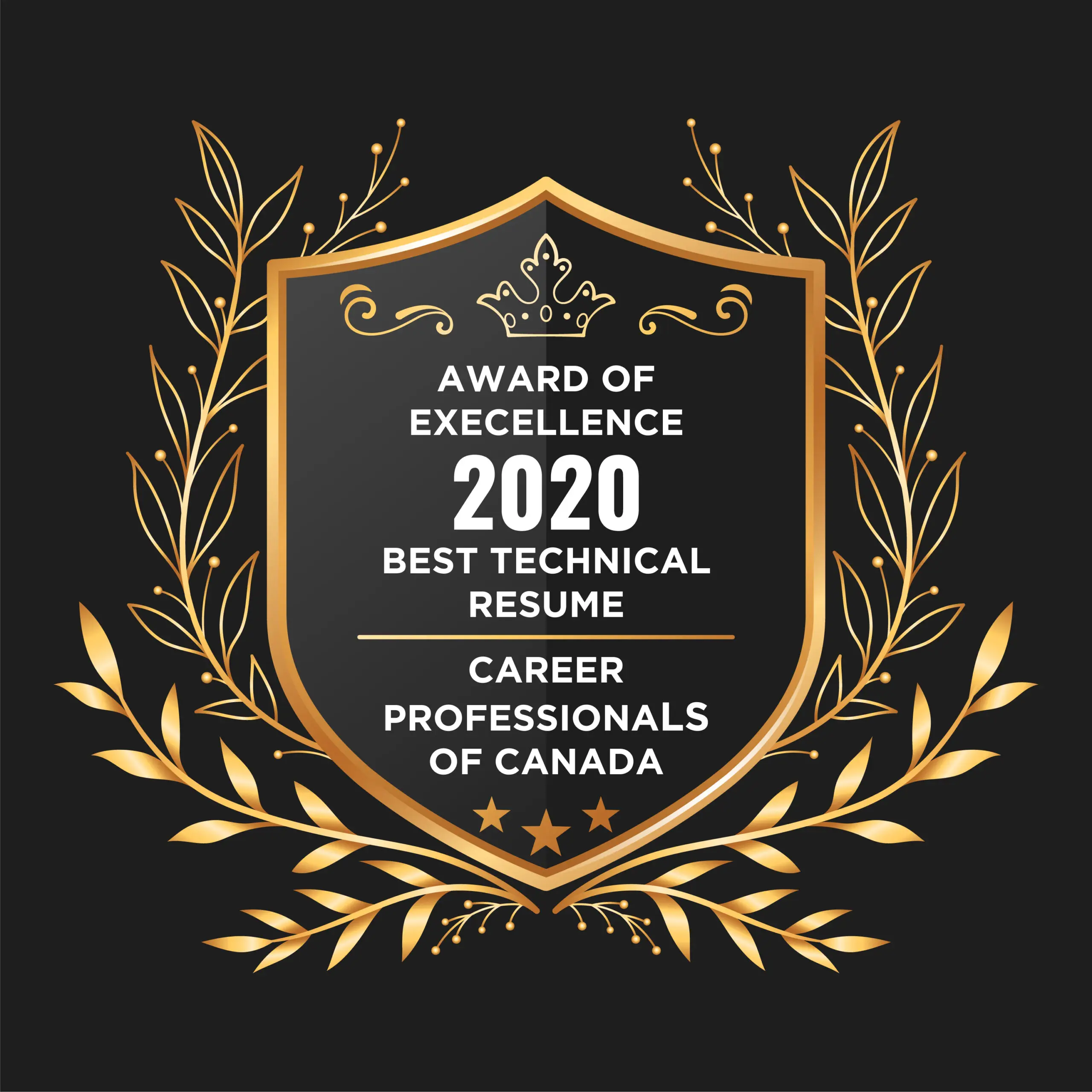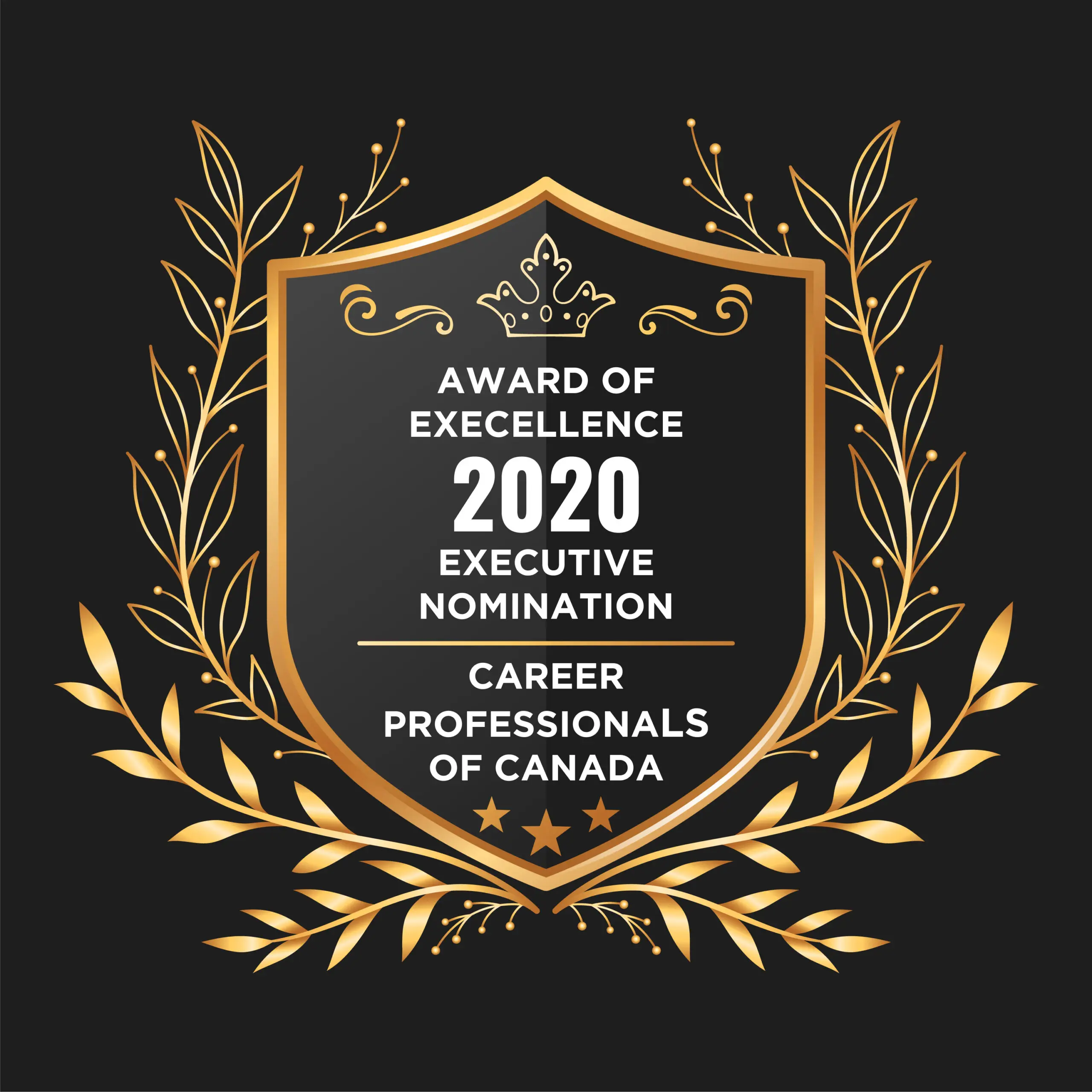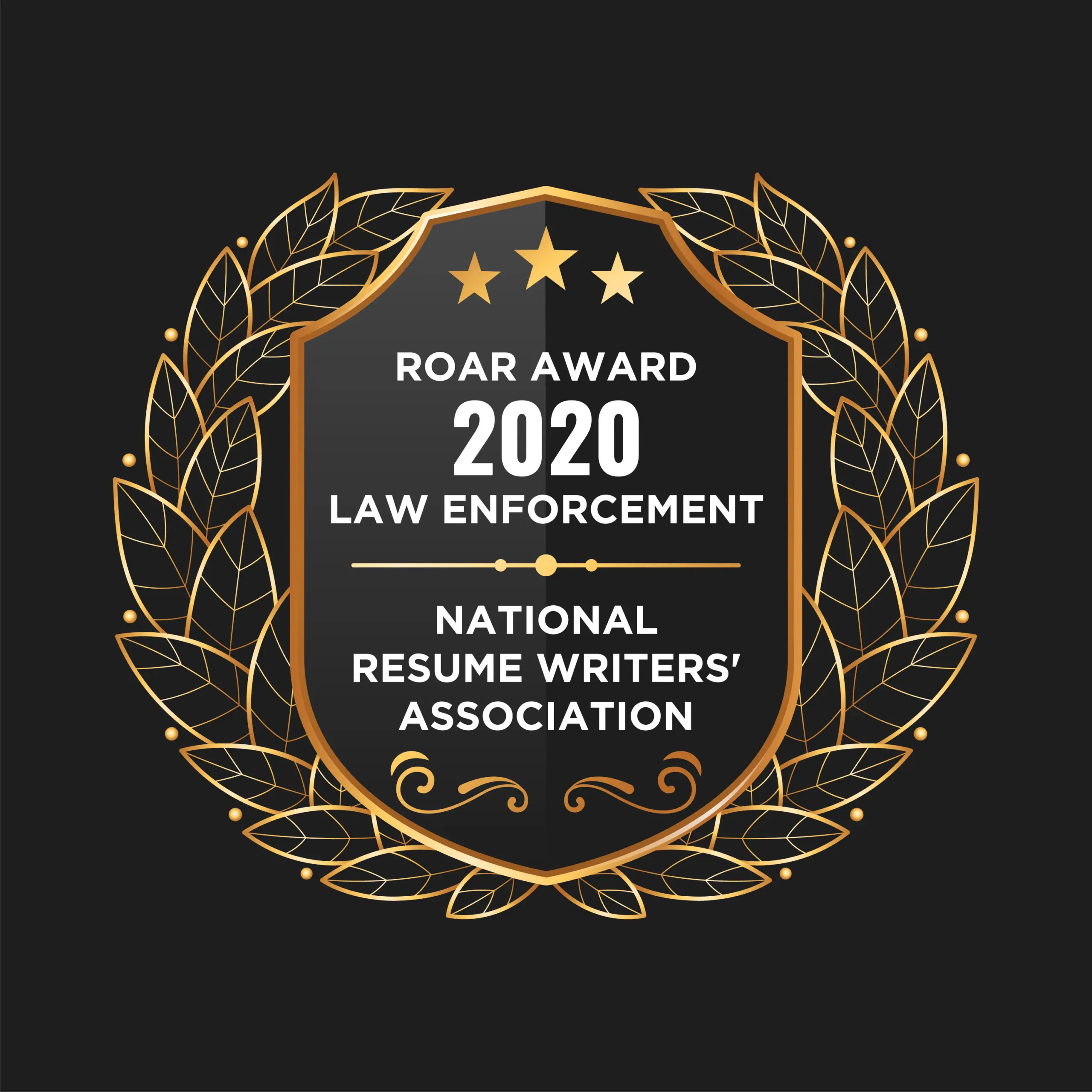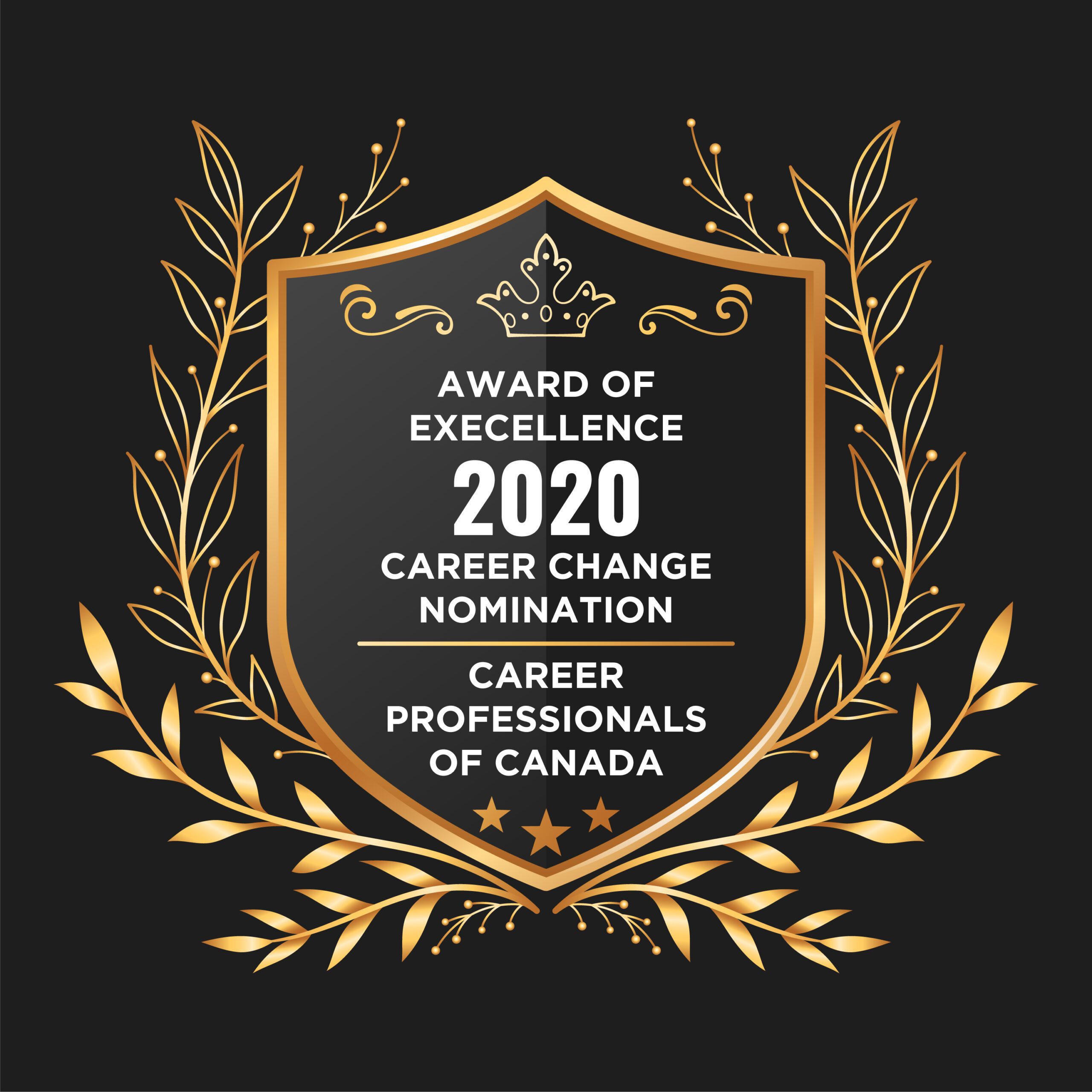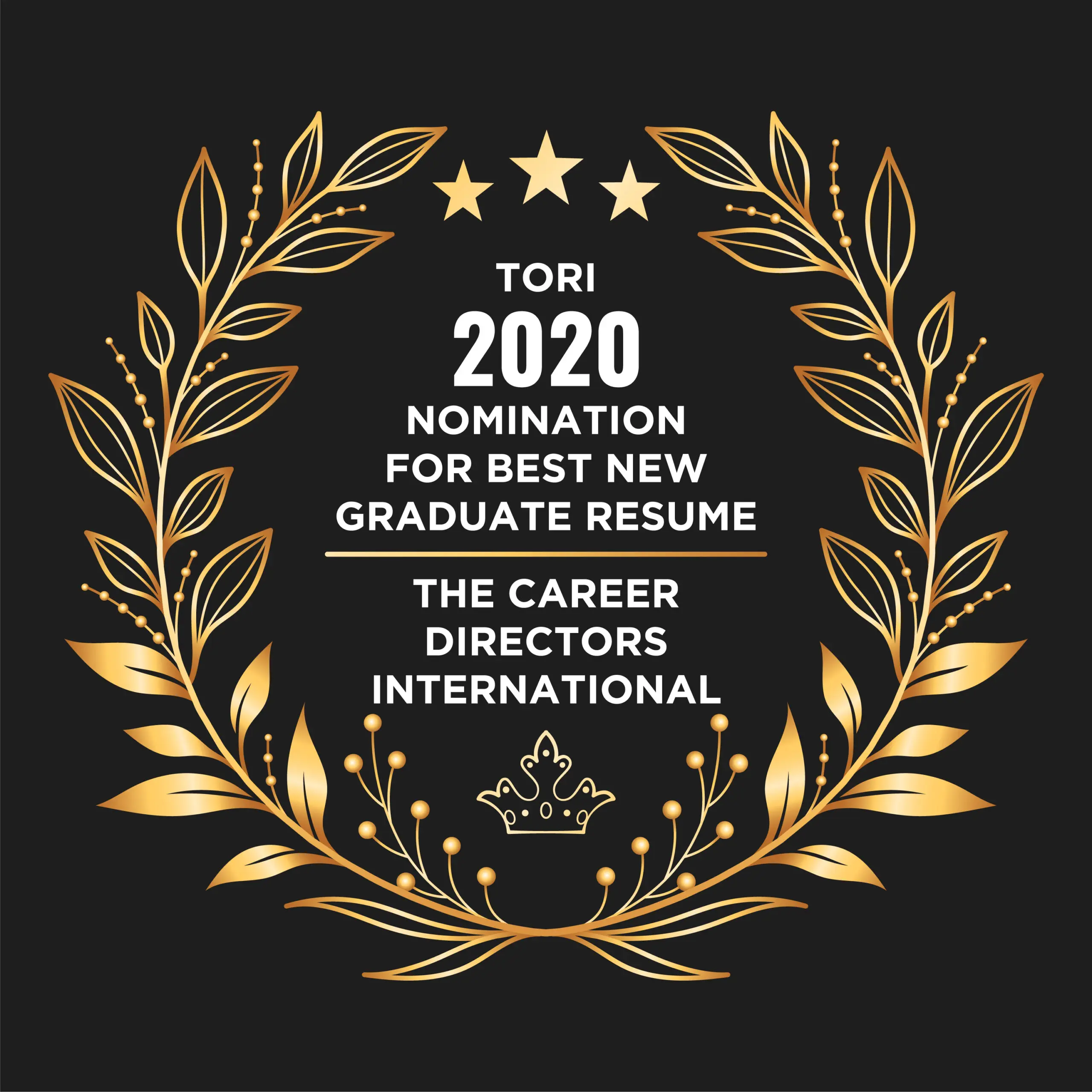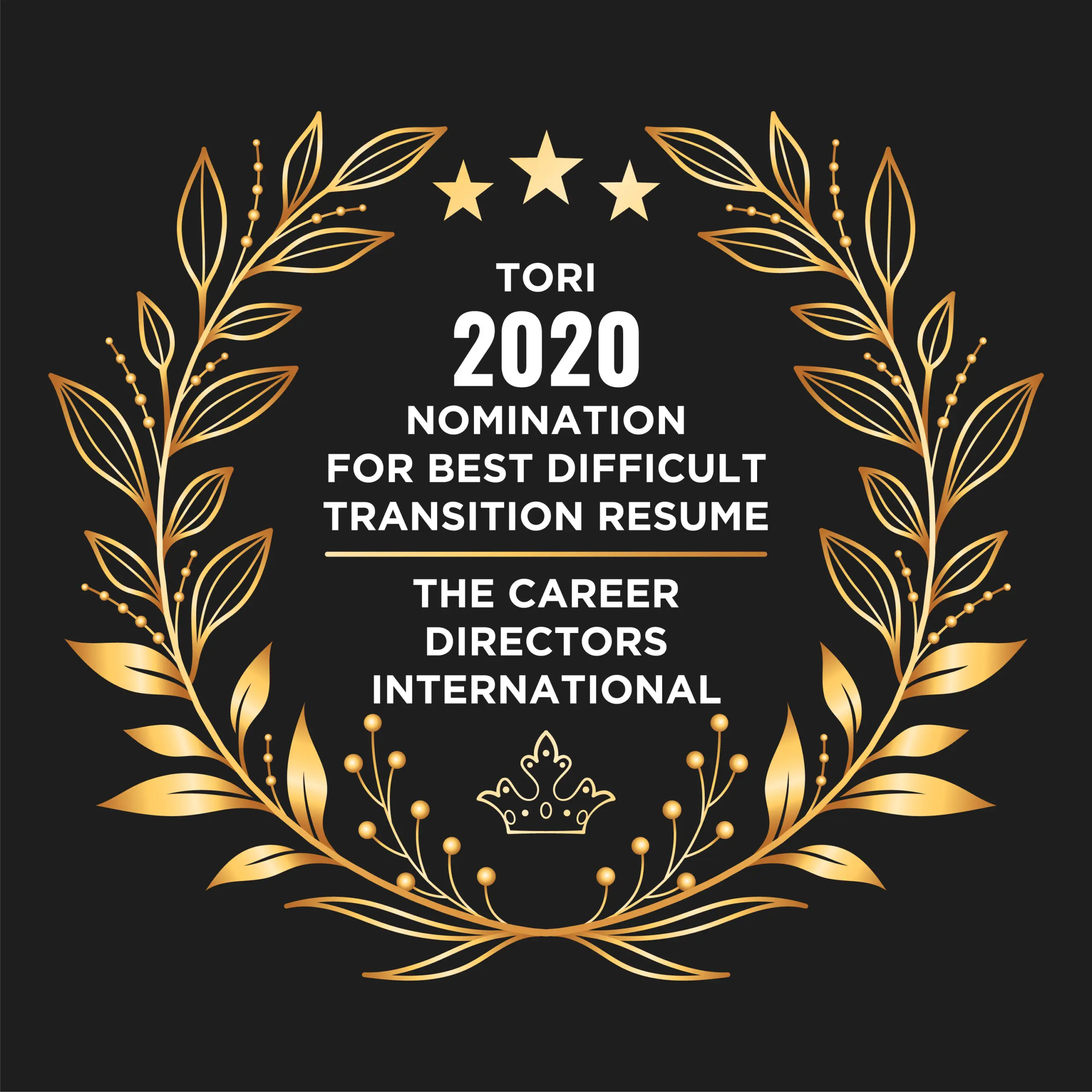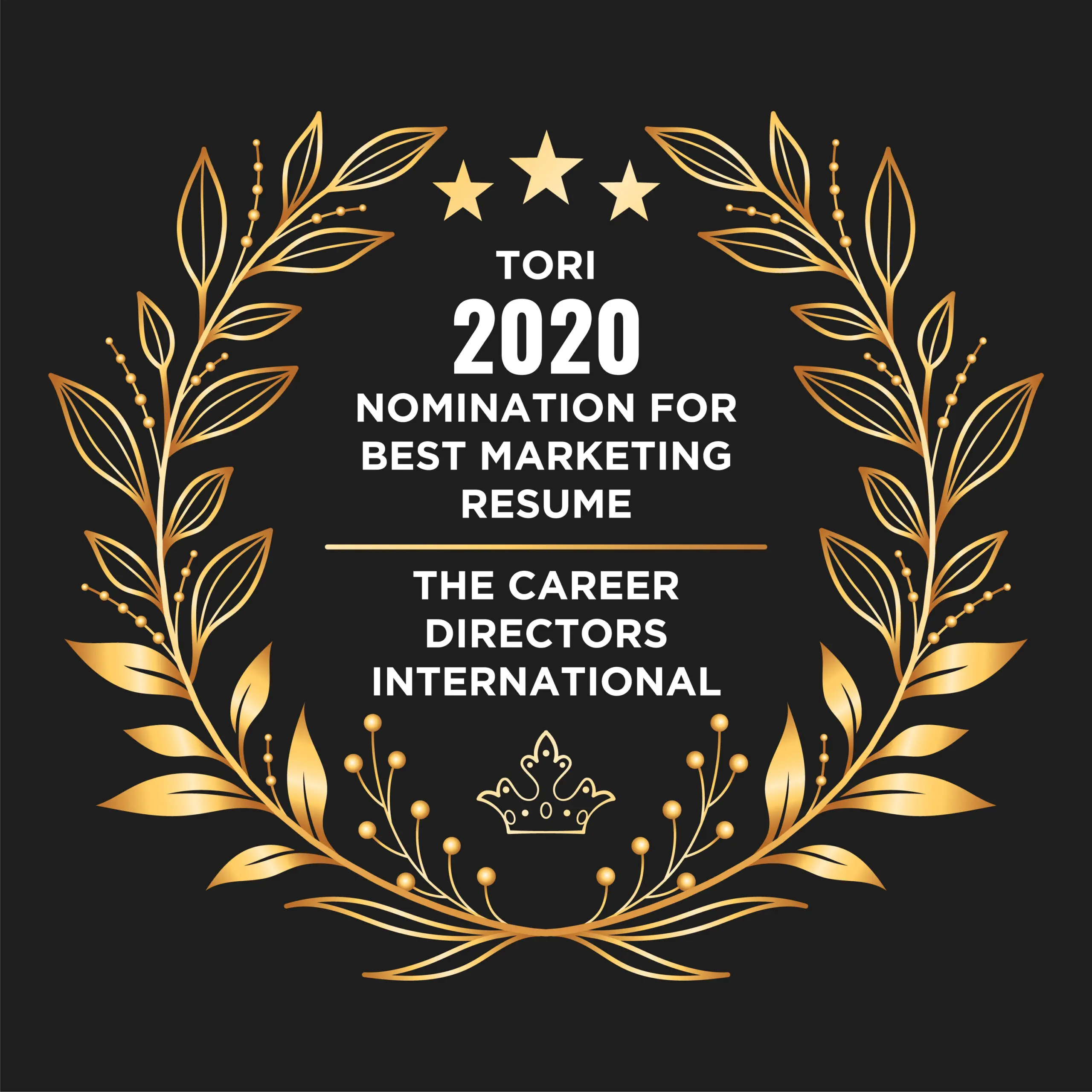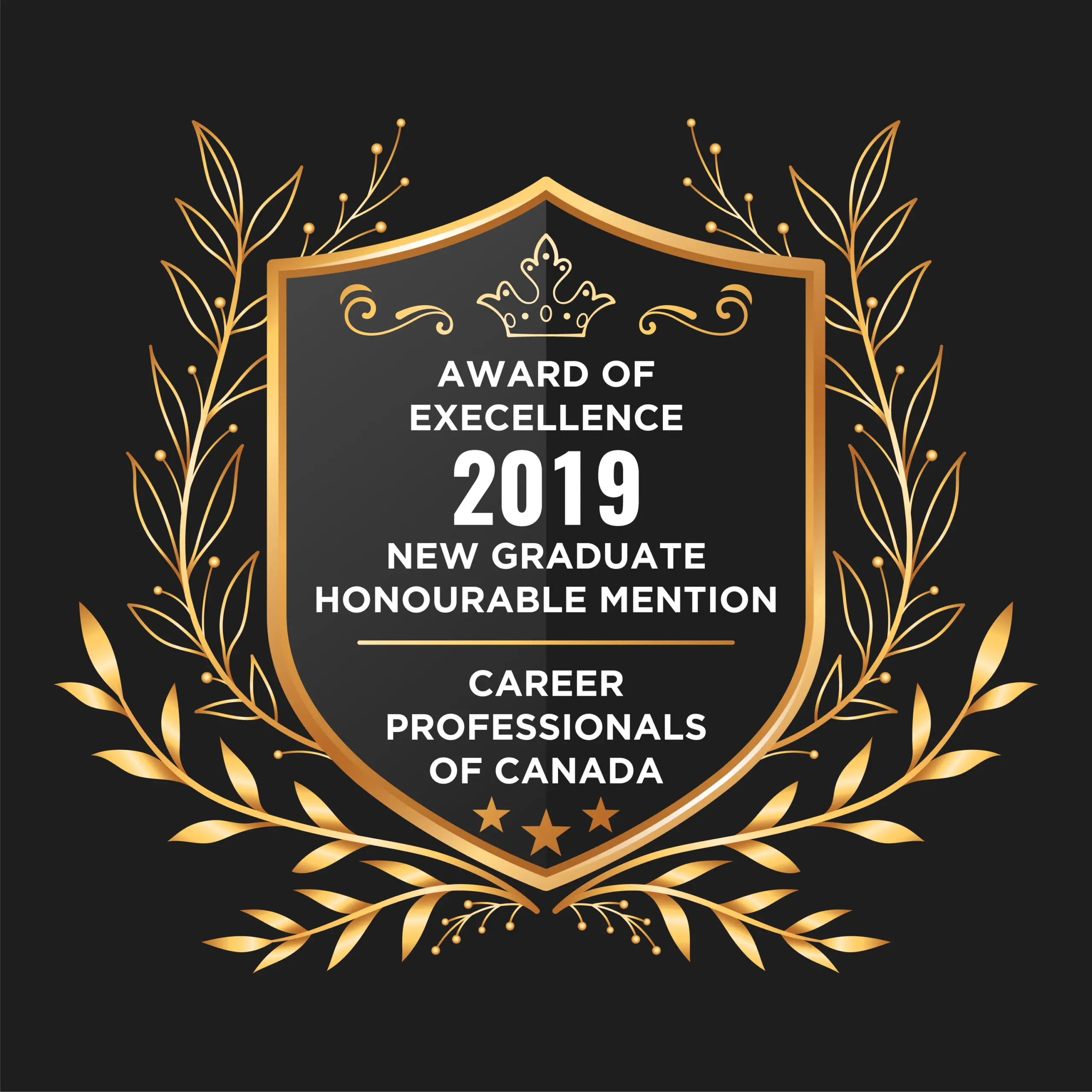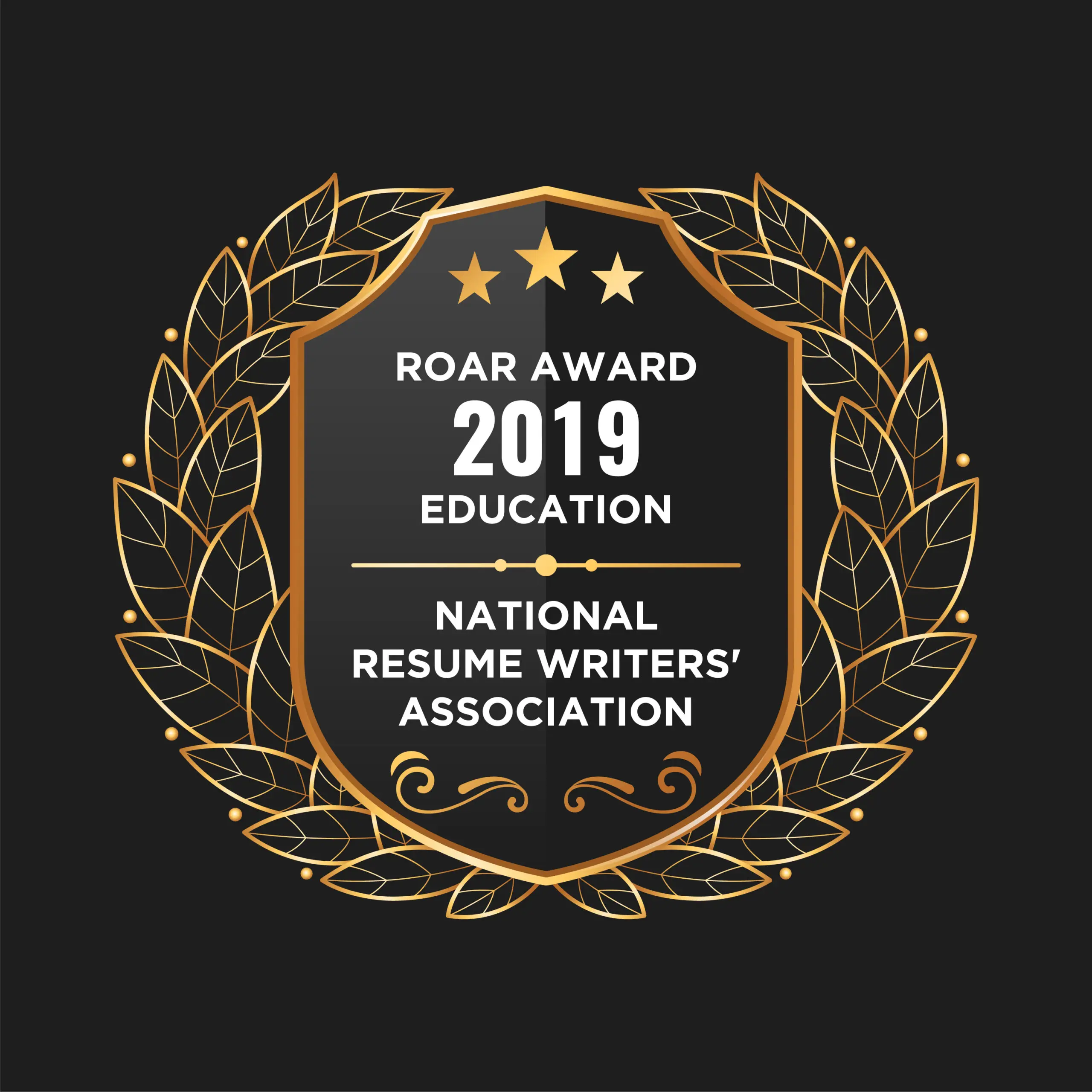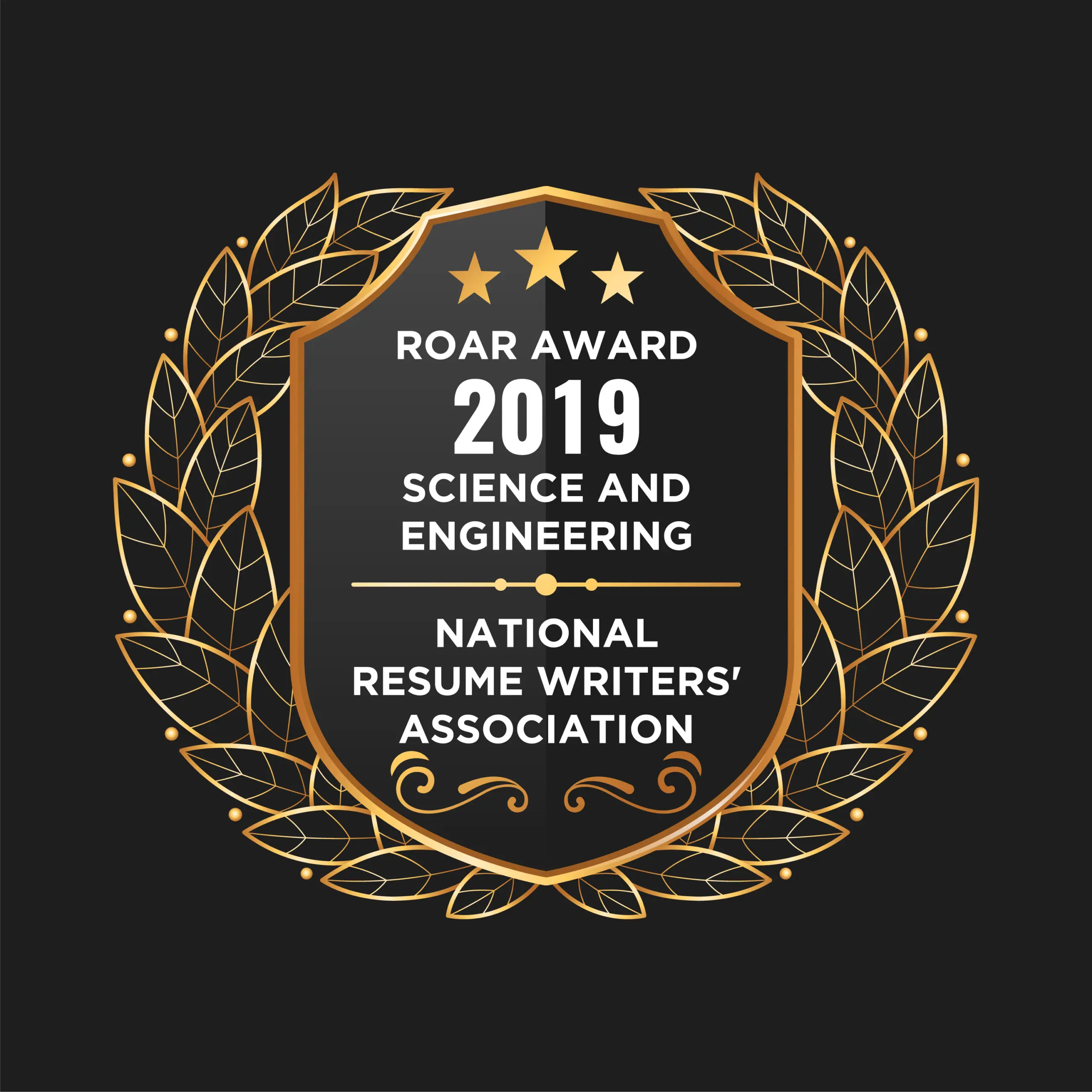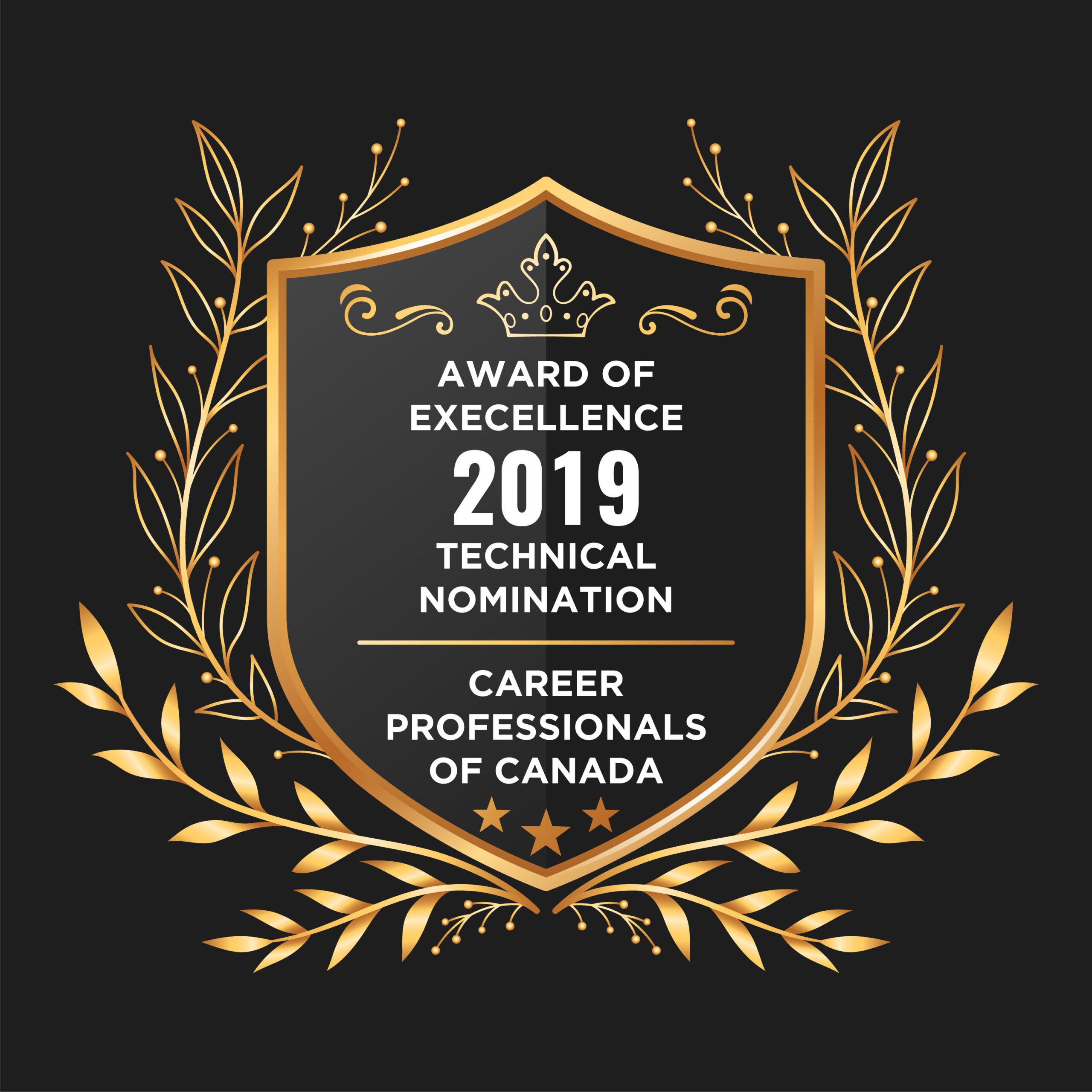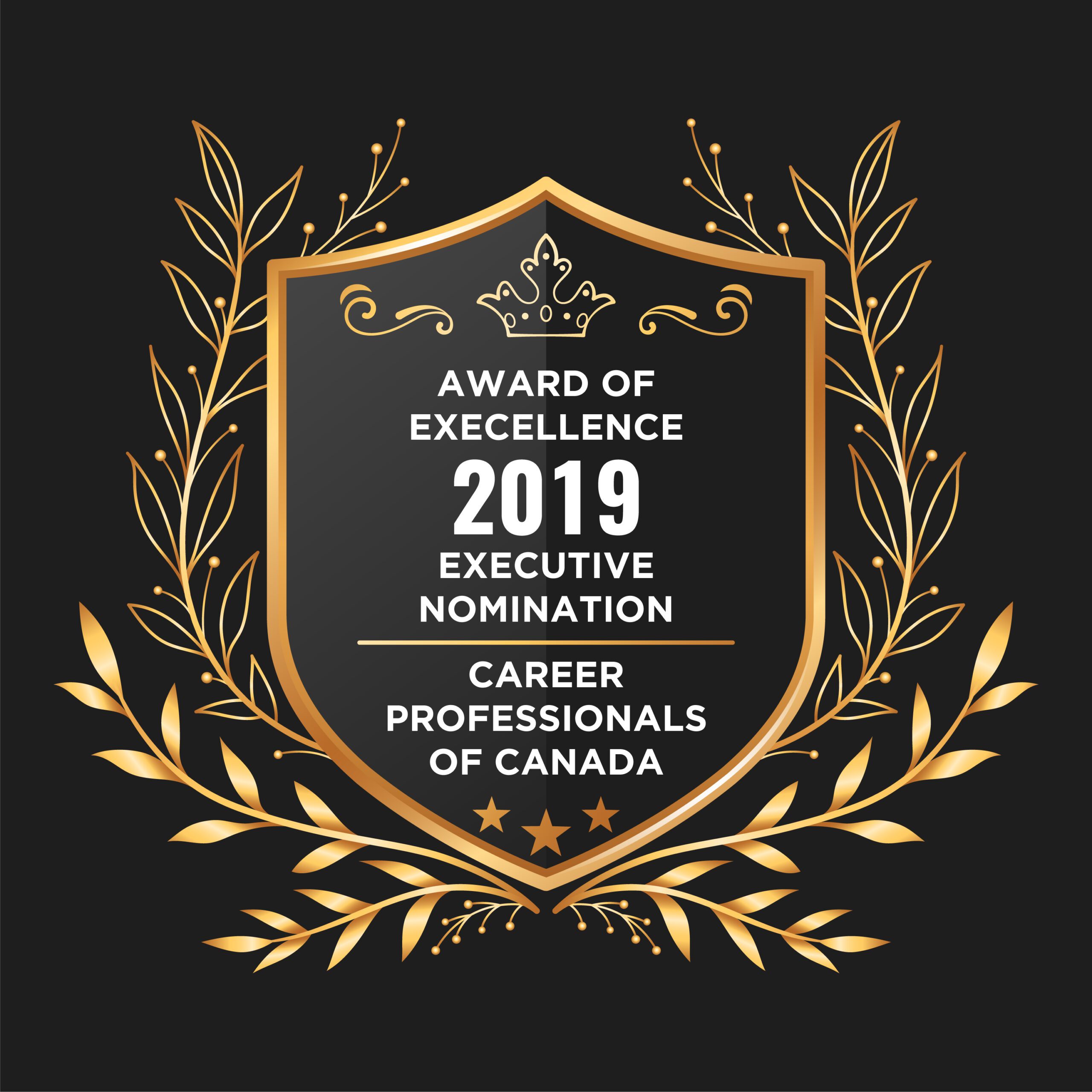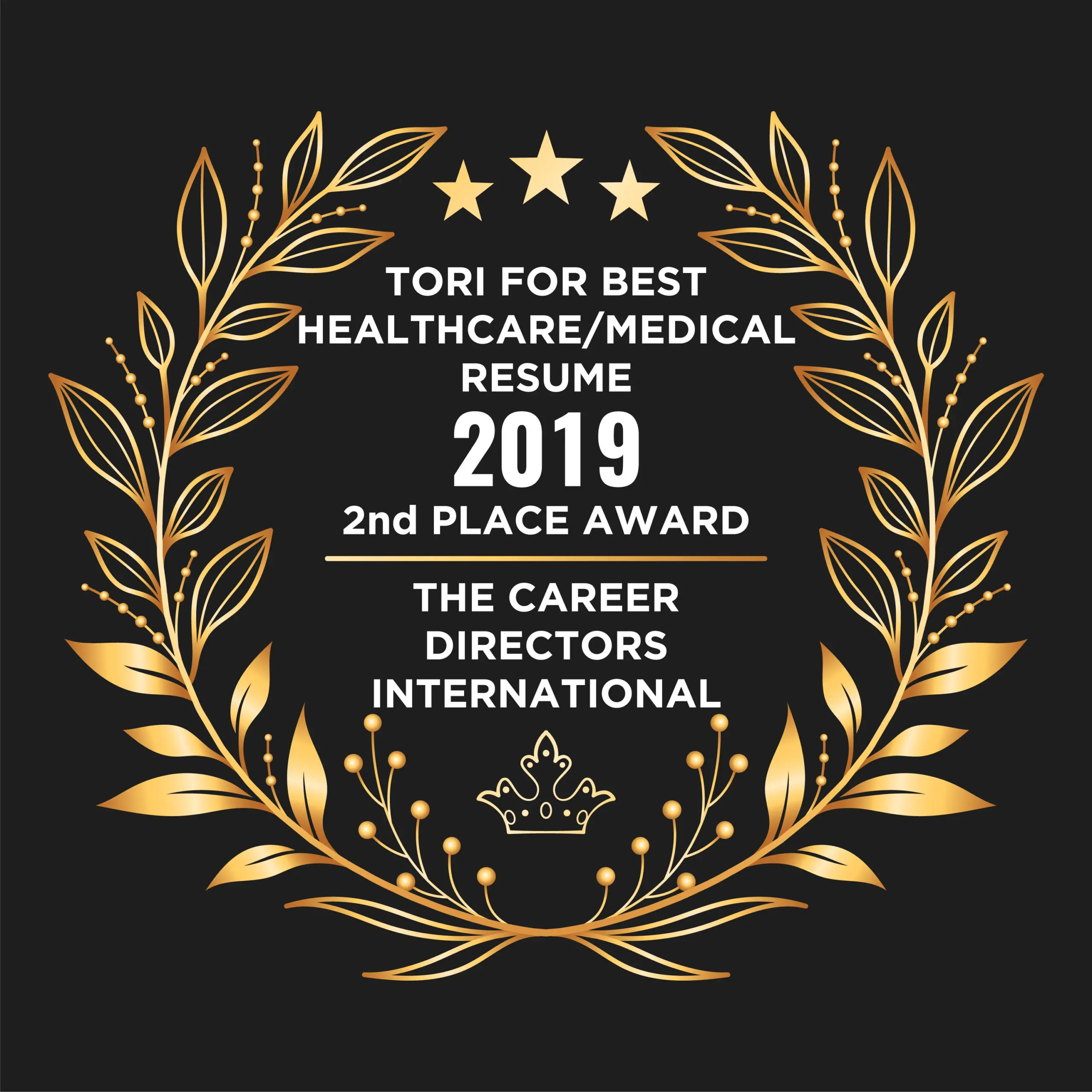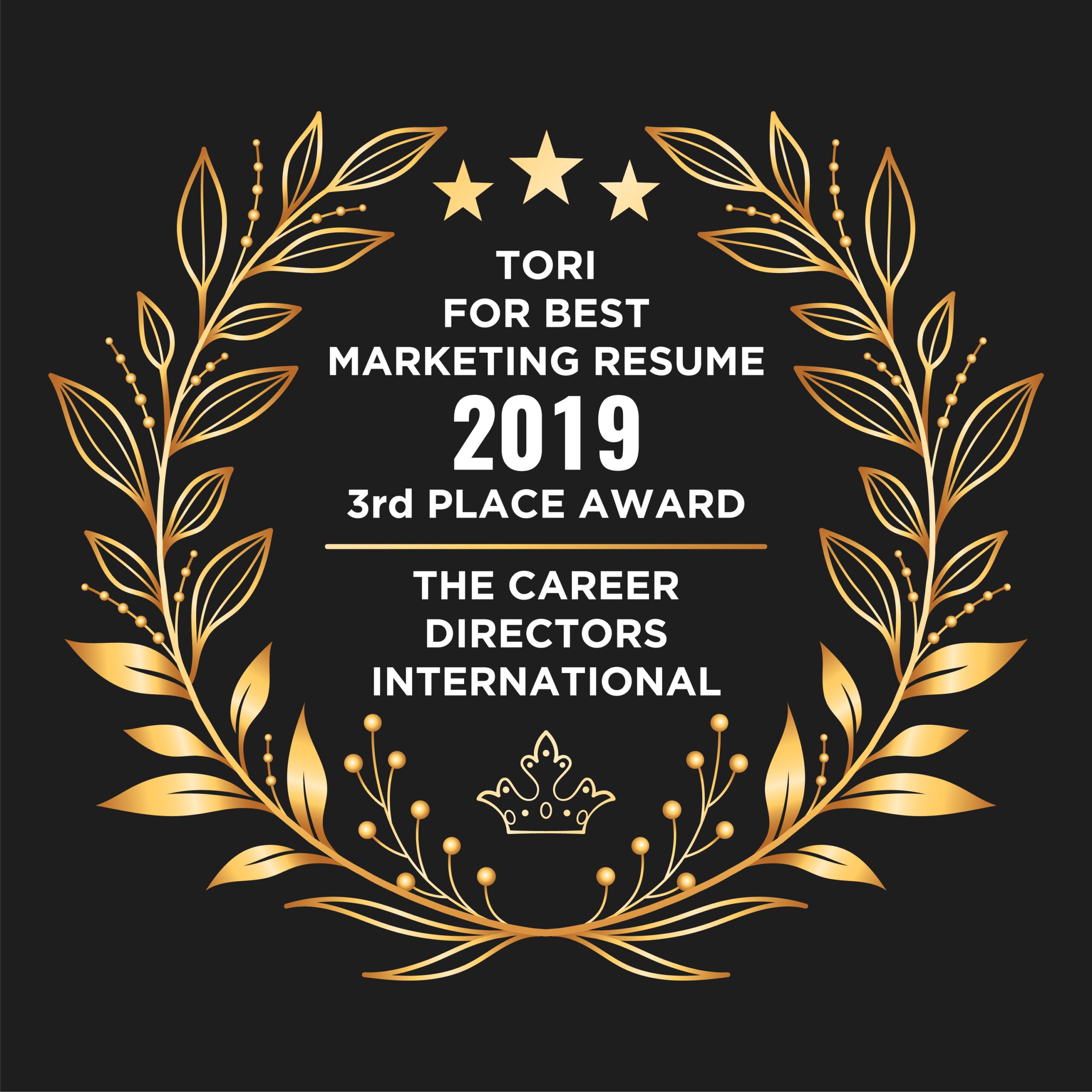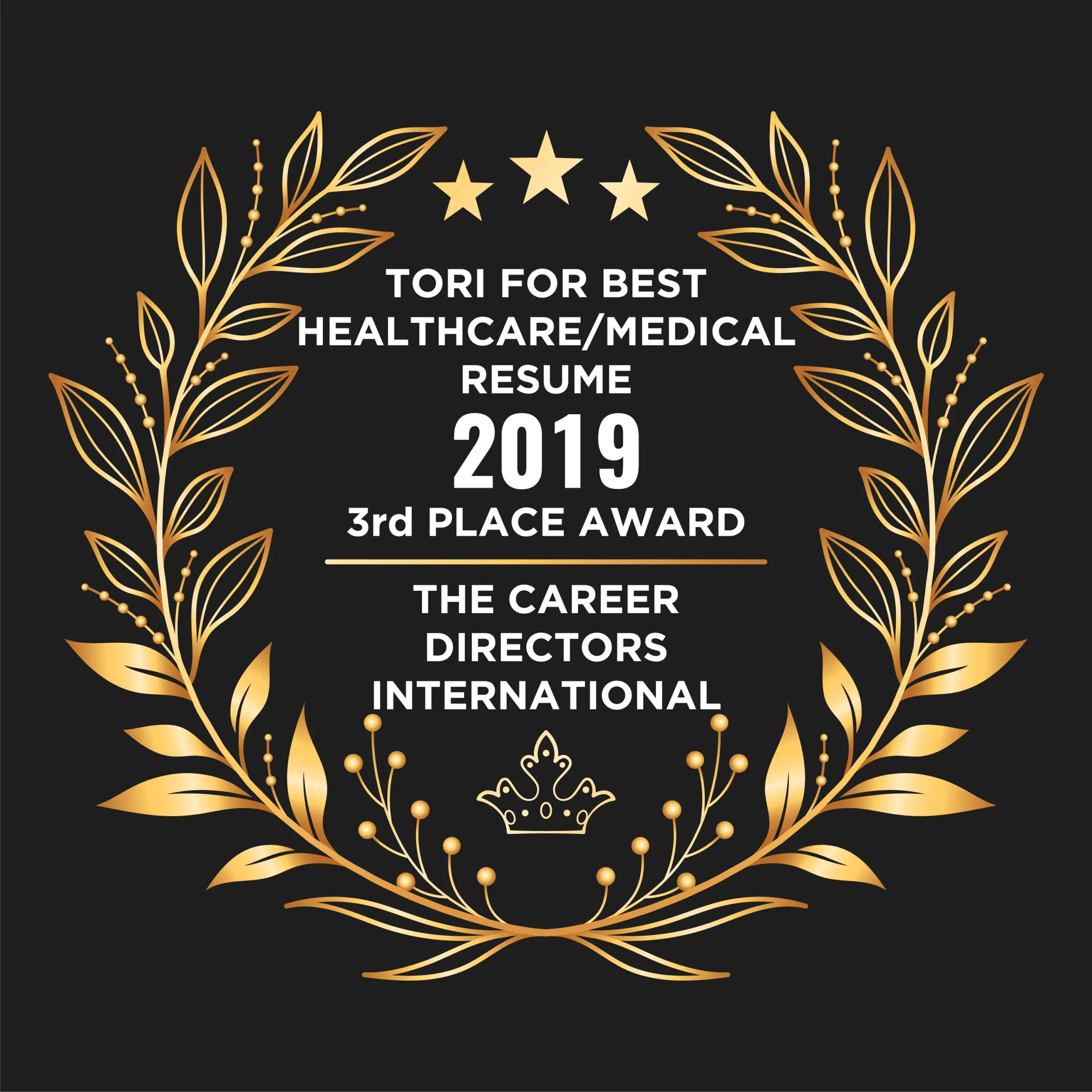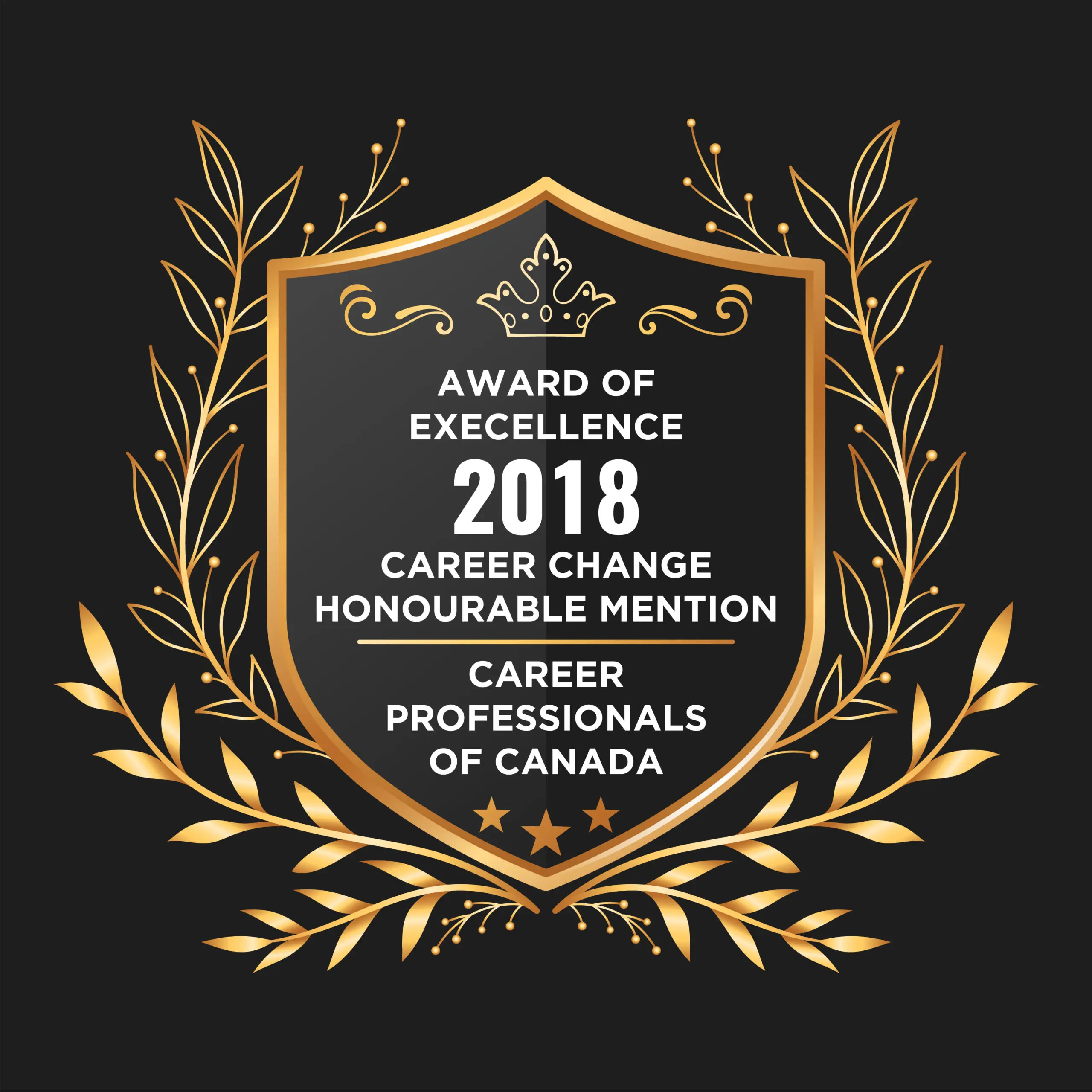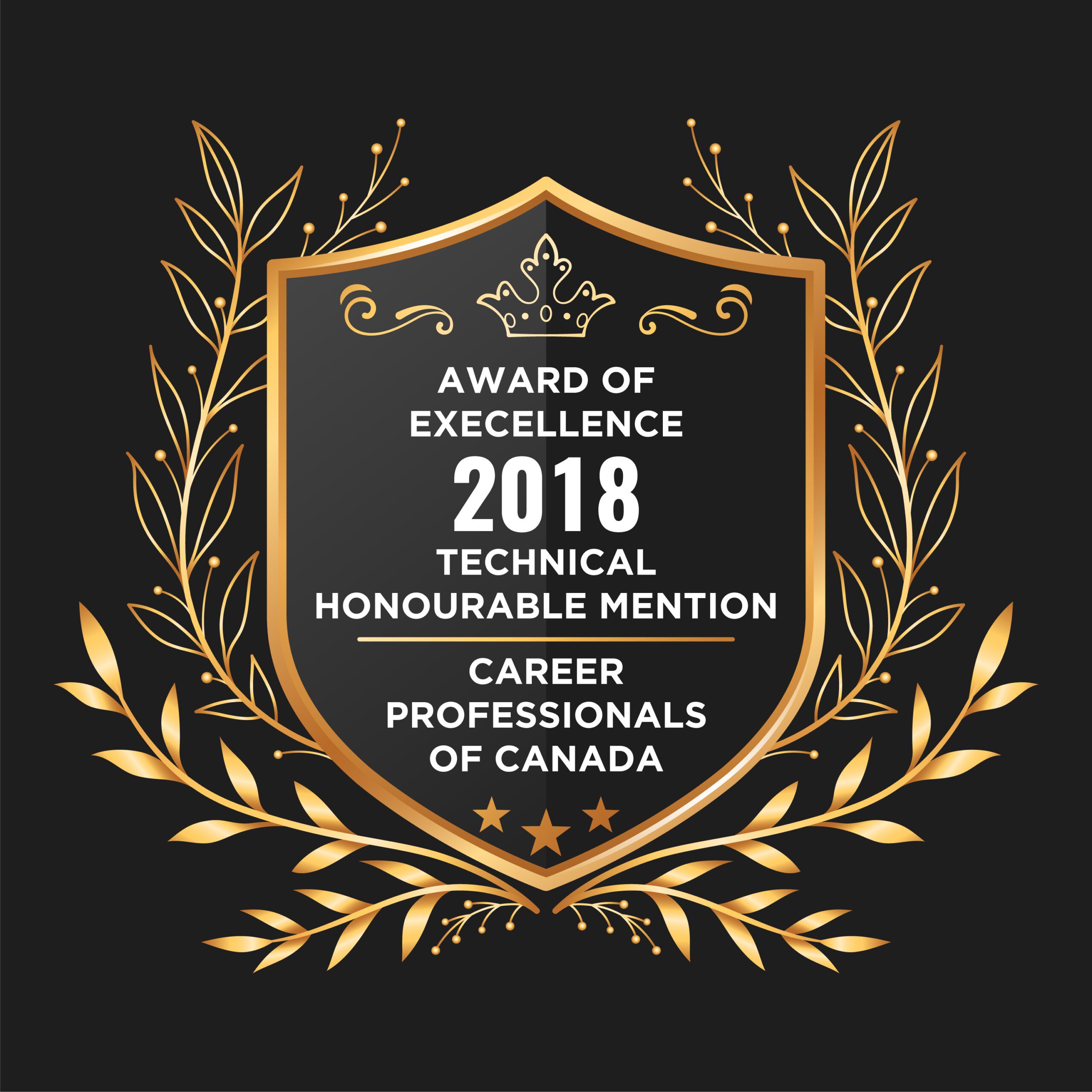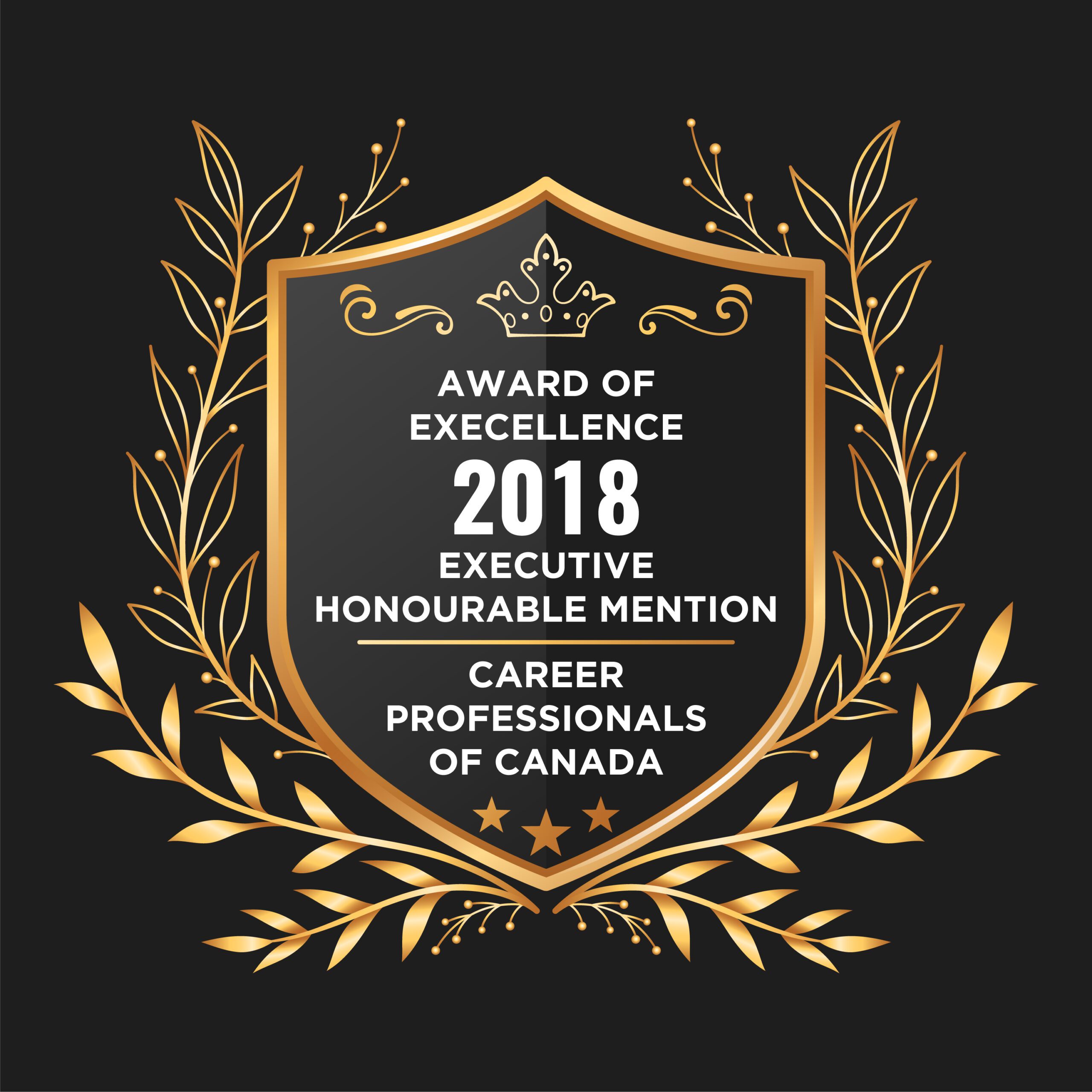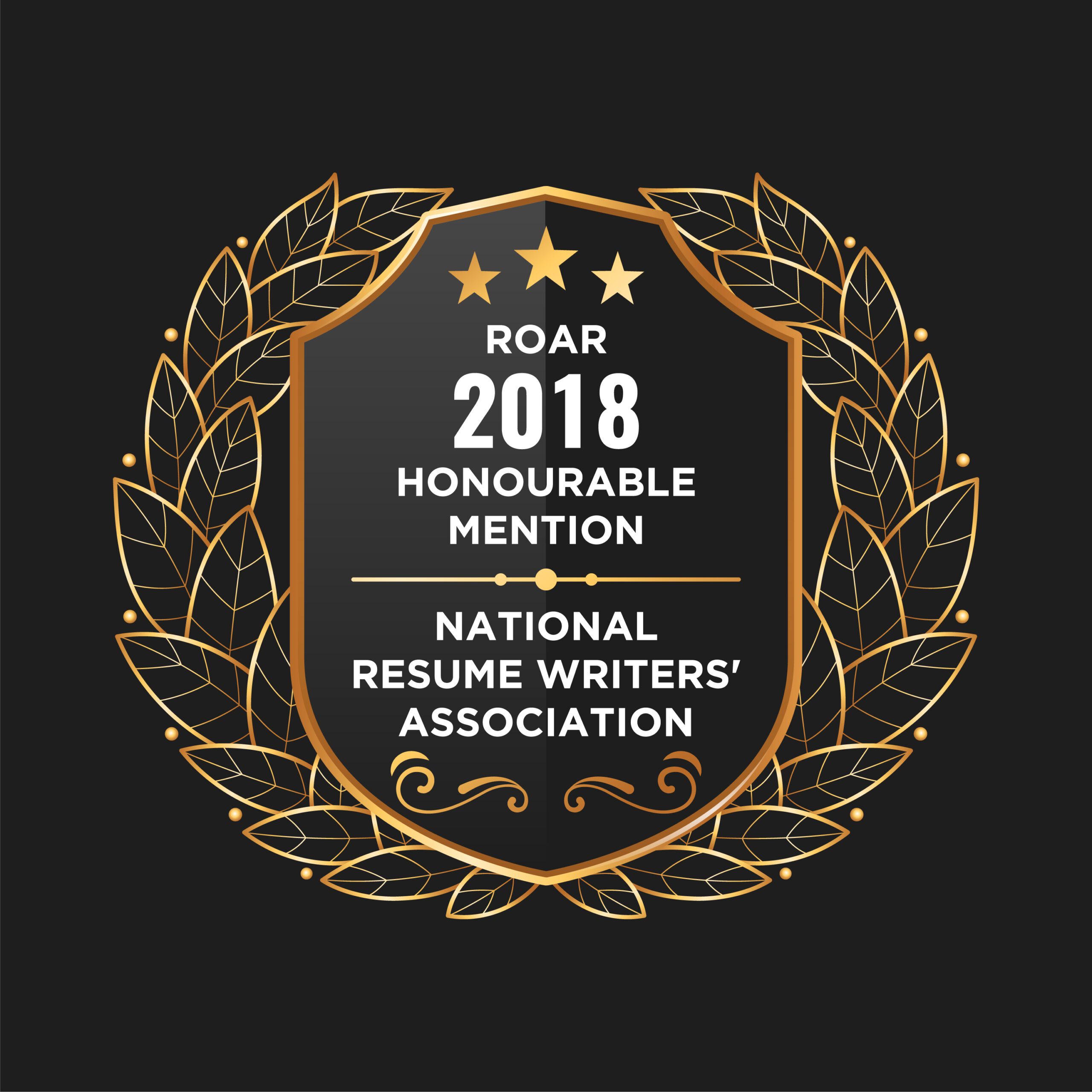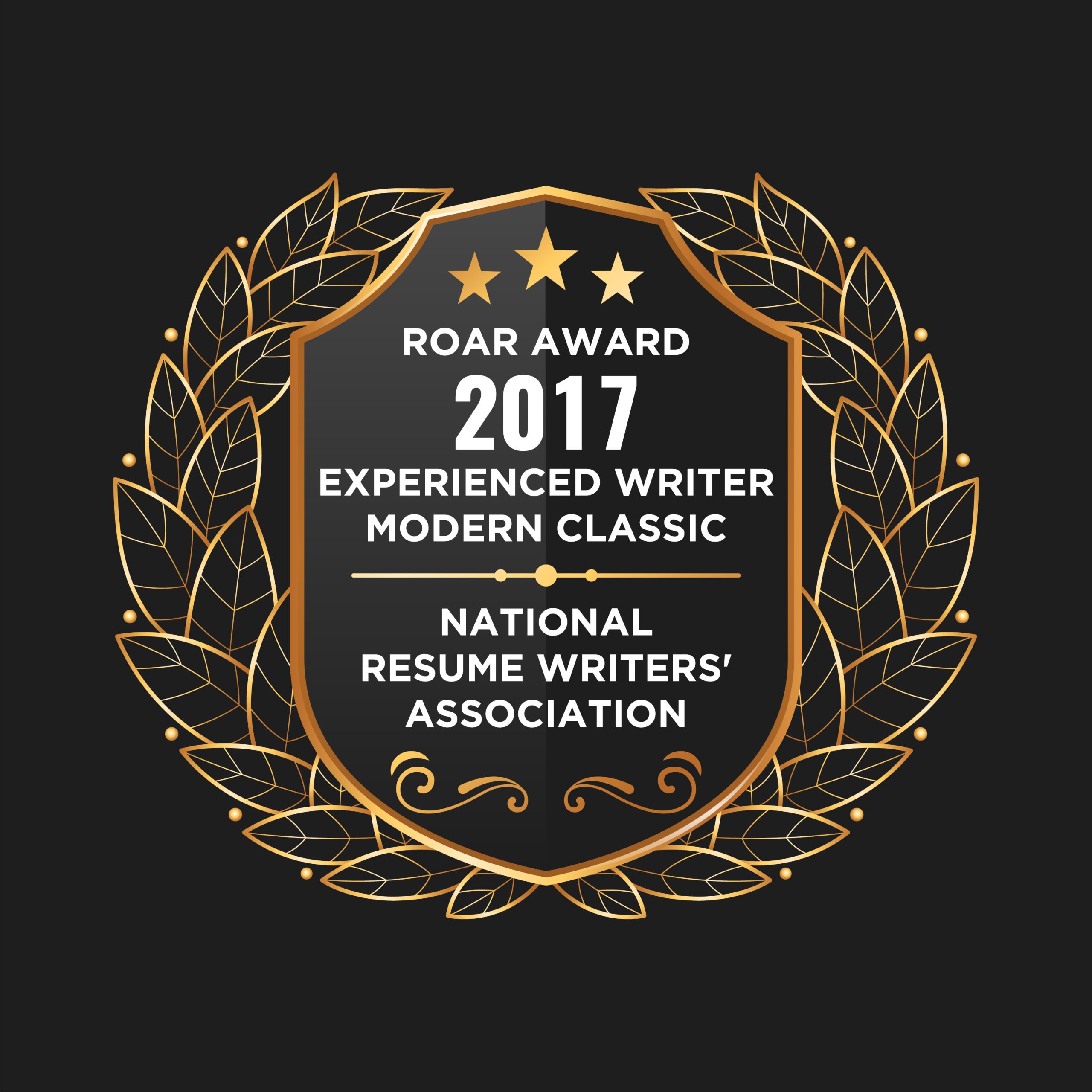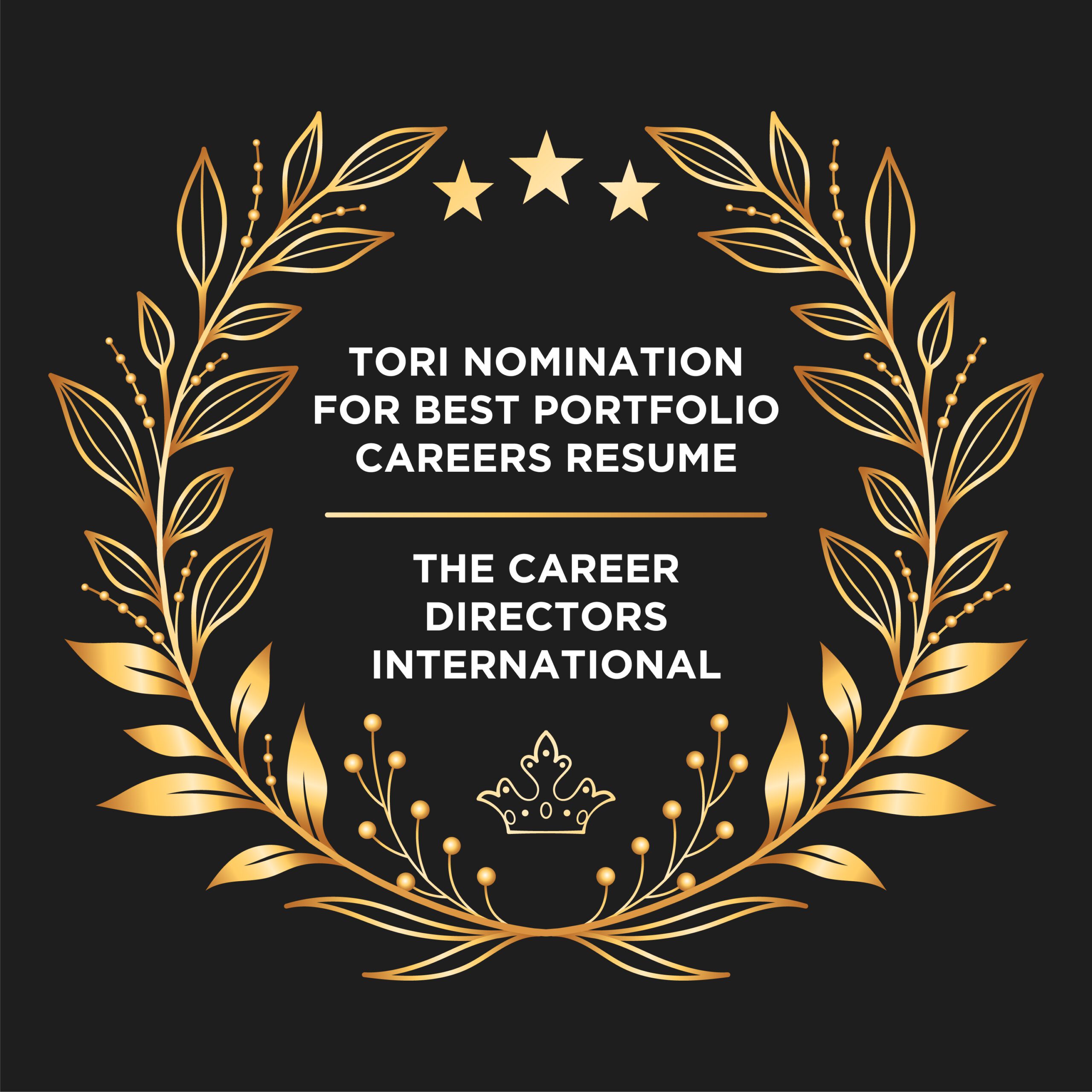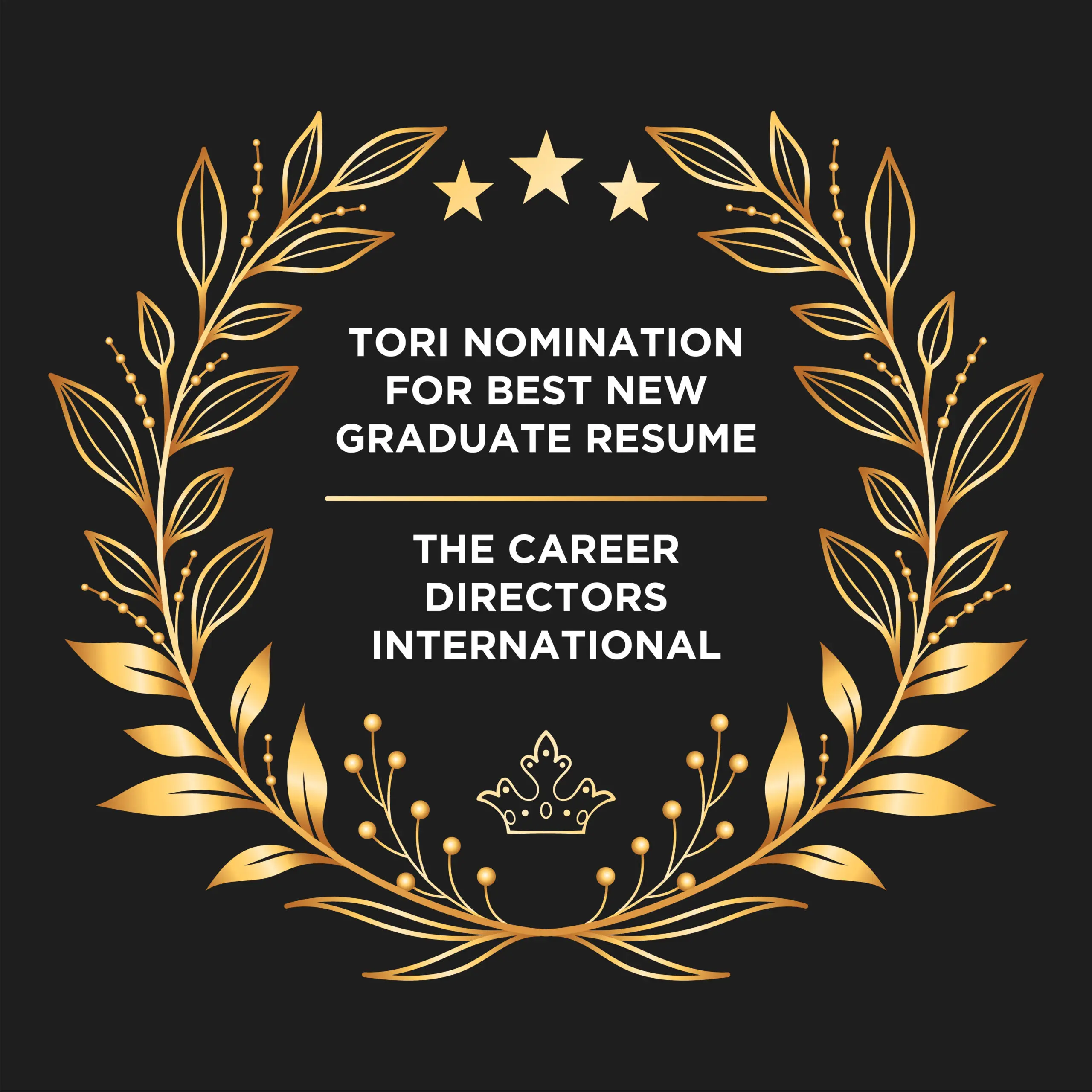 Employers who have Onboarded Our Clients