A VP of Operations Resume should include Strong strategic acumen, a deep understanding of basic management concepts, analytical problem-solving skills, impeccable attention to detail, the ability to formulate an overall plan, and accelerate process development. All of this as well as outstanding oral and written communication skills. A VP of Operations is an executive leader who makes decisions based on their experience and education to ensure a company's profitability and long-term viability.
A resume is a type of advertising. It promotes you, your special talents and credentials, and the strengths you can provide. Outlines your related knowledge and expertise. Showcases the benefits you give to employers and grabs their attention. The Best VP of Operations Resume Examples should be achievement-based, branded and keyword optimized.
Are you an operations manager looking for your next promotion, or are you a VP of Operations looking for your dream job? Either way, you need a great Vice President of Operations Resume that highlights your achievements but also gets you in front of the person that can book you for an interview!
There are two gatekeepers that you need to pass before you get to the CEO, executive recruiter, or hiring manager. The first is the dreaded ATS system that will weed out any resumes that do not have the appropriate keywords. Then there is the junior HR assistant that sorts thru hundreds of resumes creating a shortlist for their boss. These are normally young visual people.
In today's job market Recruiters and HR professionals receive hundreds of resumes, and a  professional resume writing service can help you rise to the top of the pile. All our resumes are ATS compatible and will help you be seen!
Here are a few of Our Top Resume Testimonials

"Arno is a master of creating an achievement based resume that sets the candidate apart. He showcases one's accomplishments in a professional, aesthetically pleasing presentation. His methodology for working with clients is logical and makes it easy for the client to focus on identifying their achievements. Arno is pleasure to work with in the process. I recommend him for any C-suite executive ne…
Chief Financial Officer (CFO)
Top Resume Writing Awards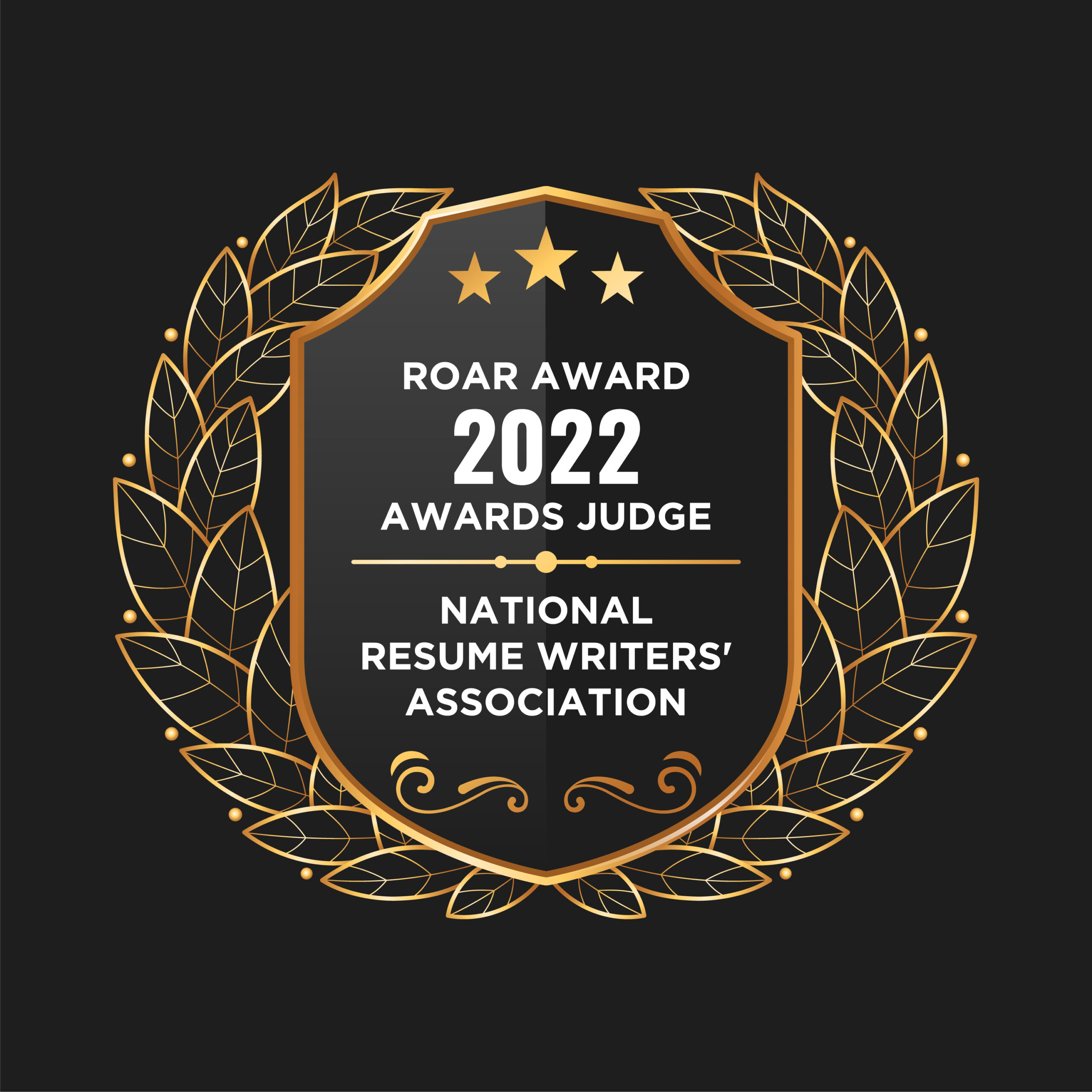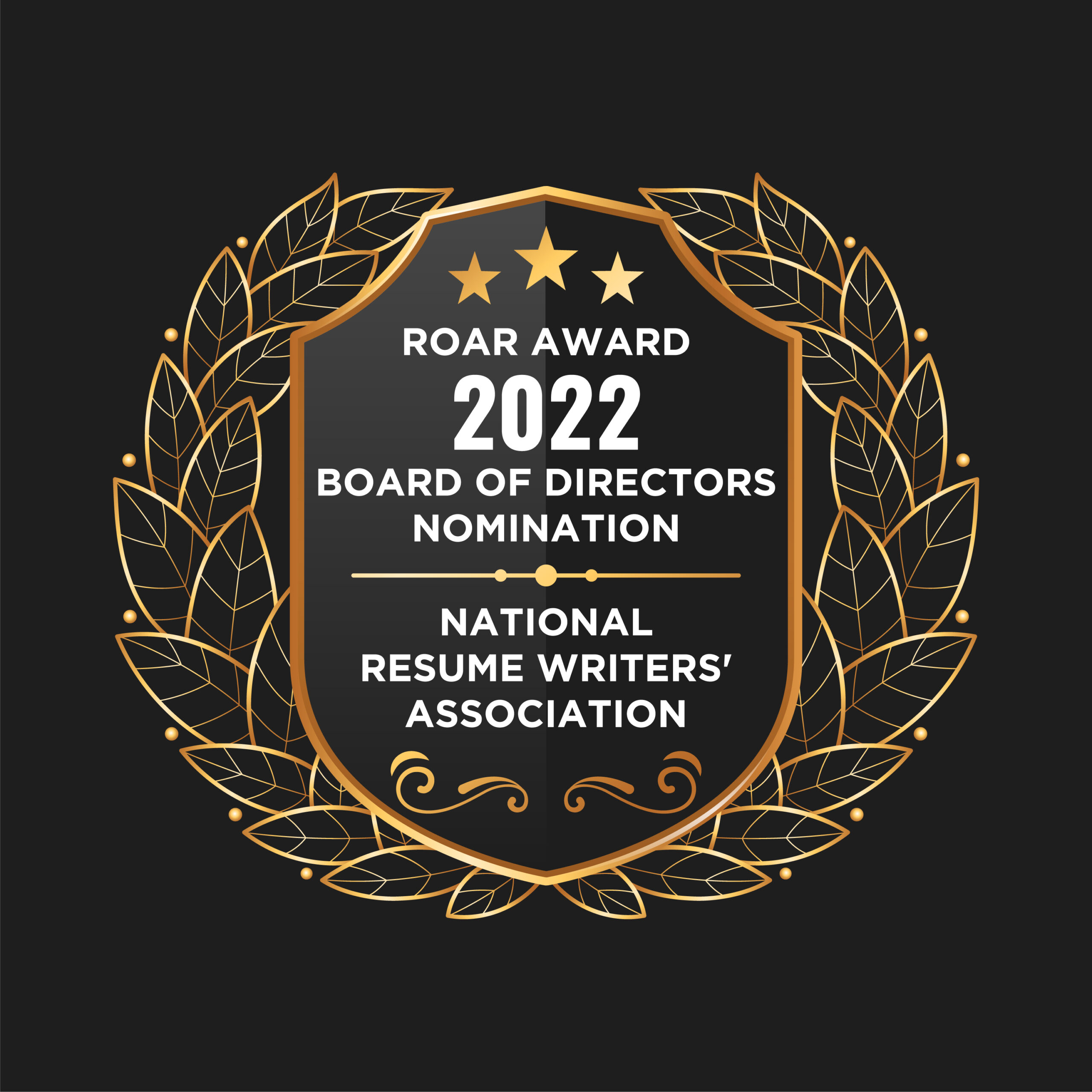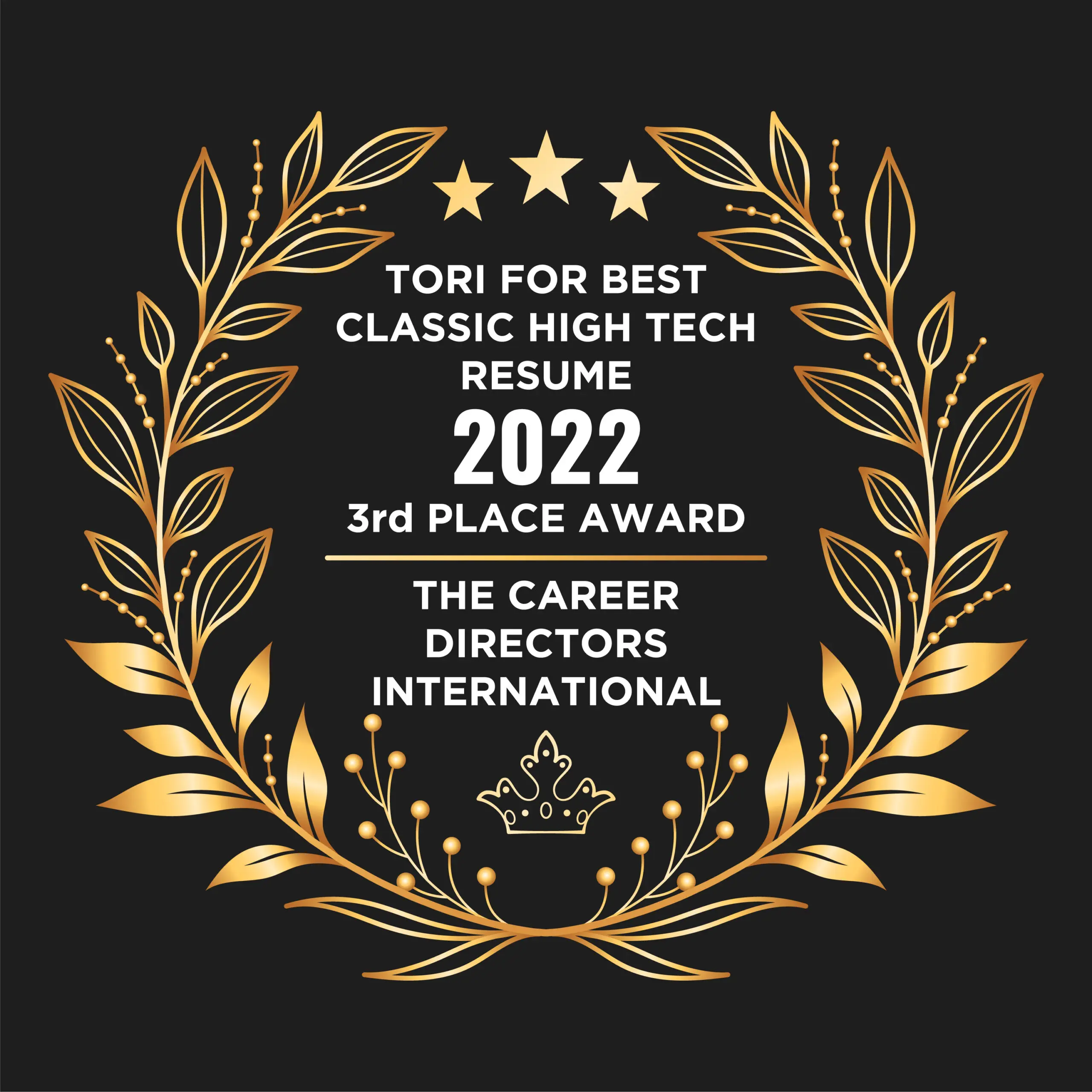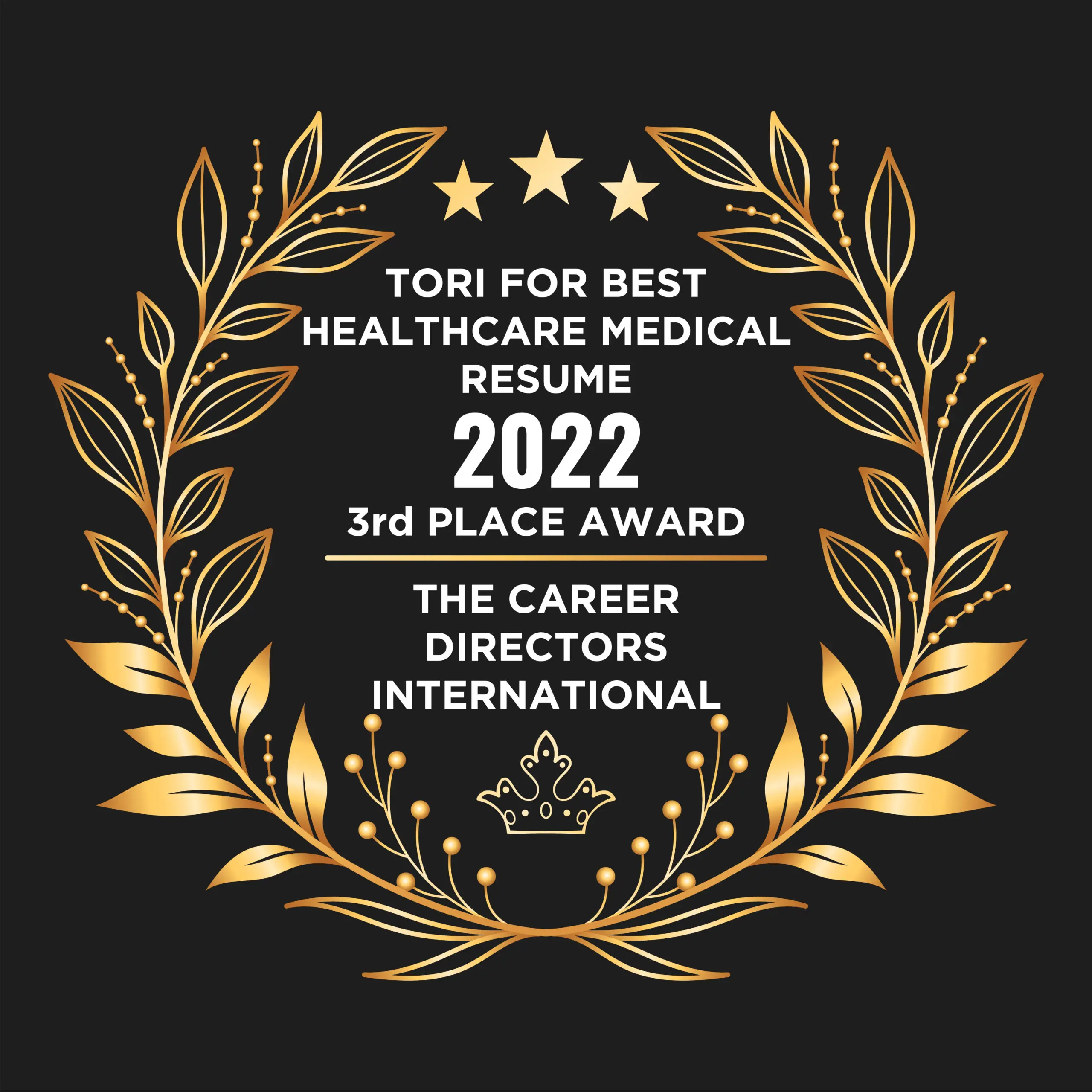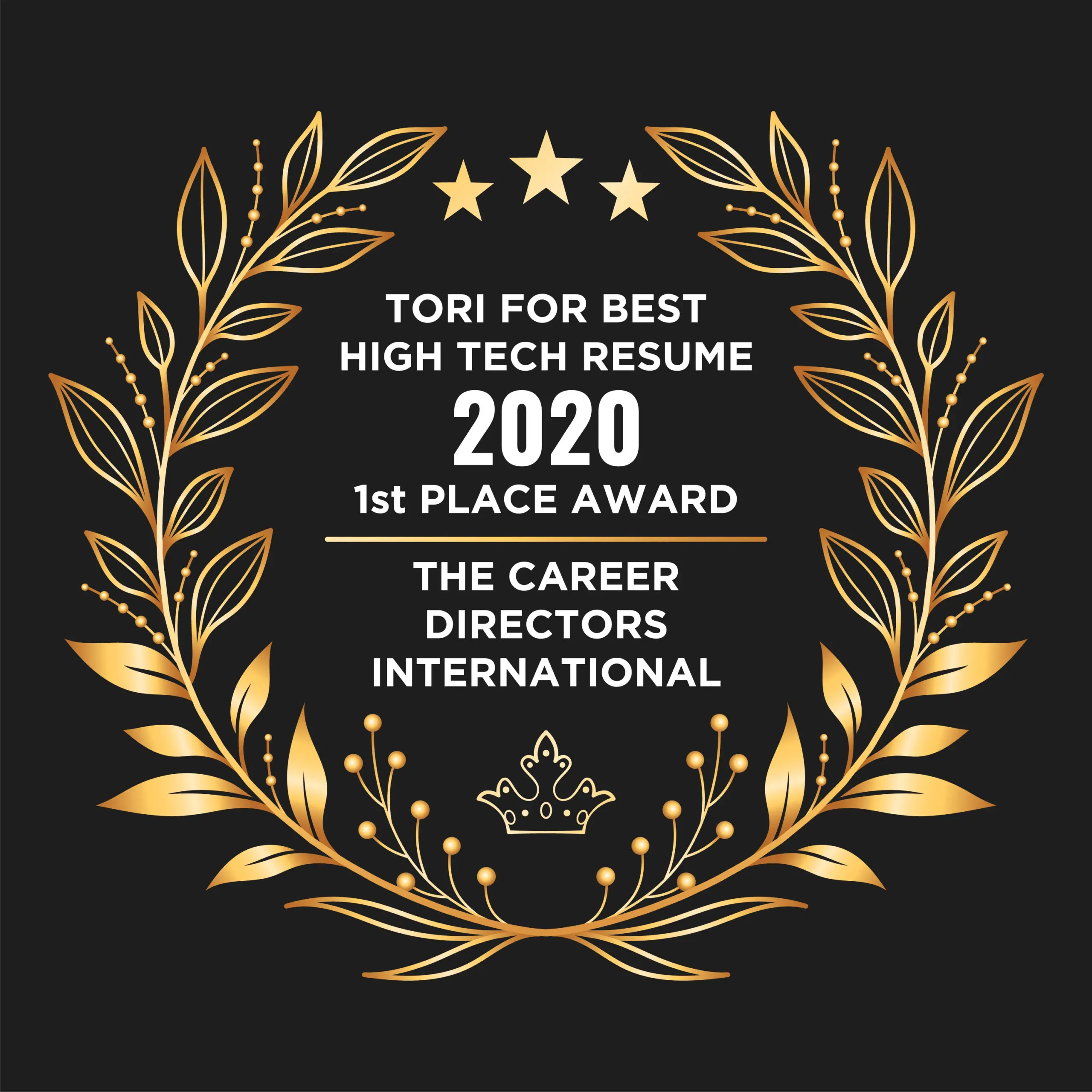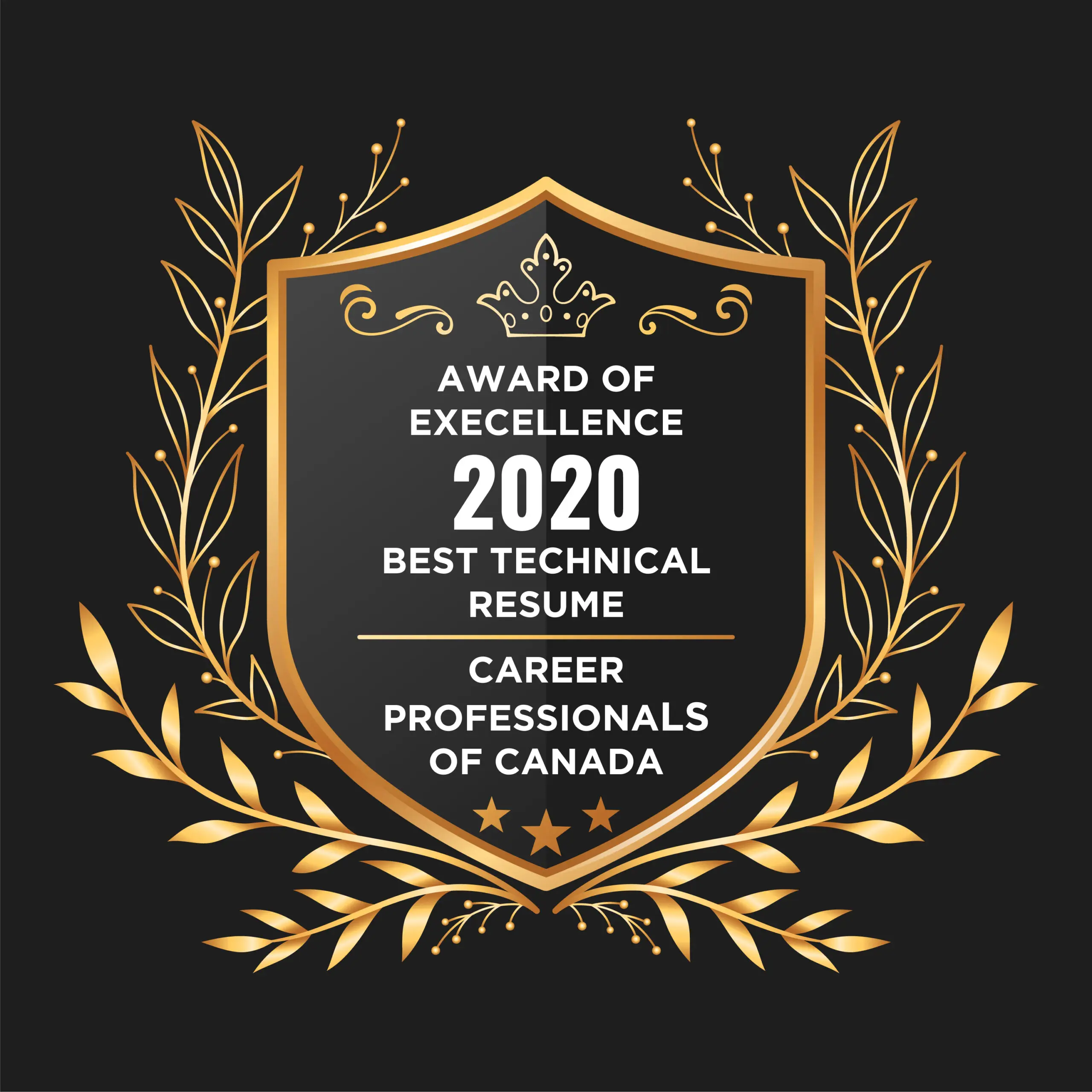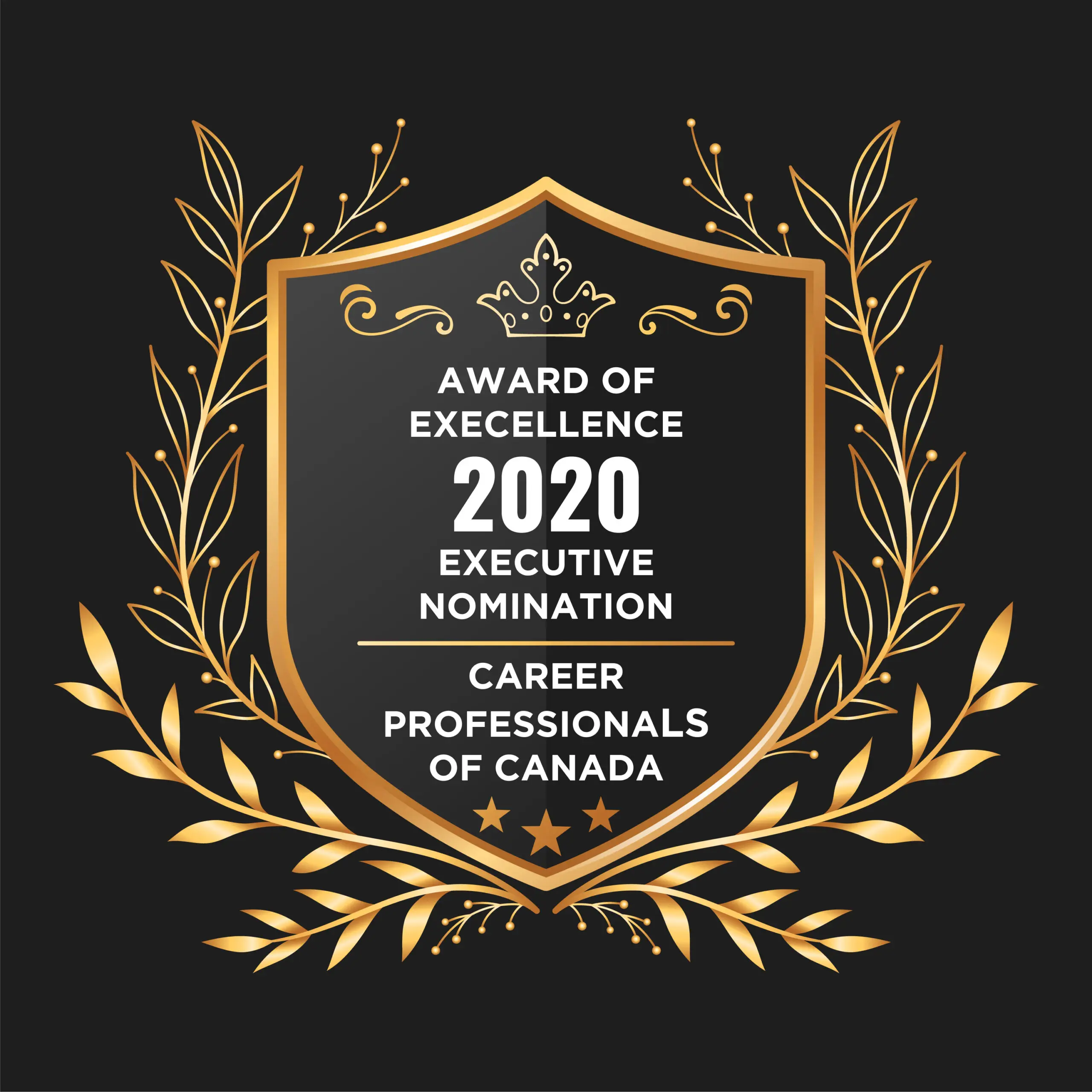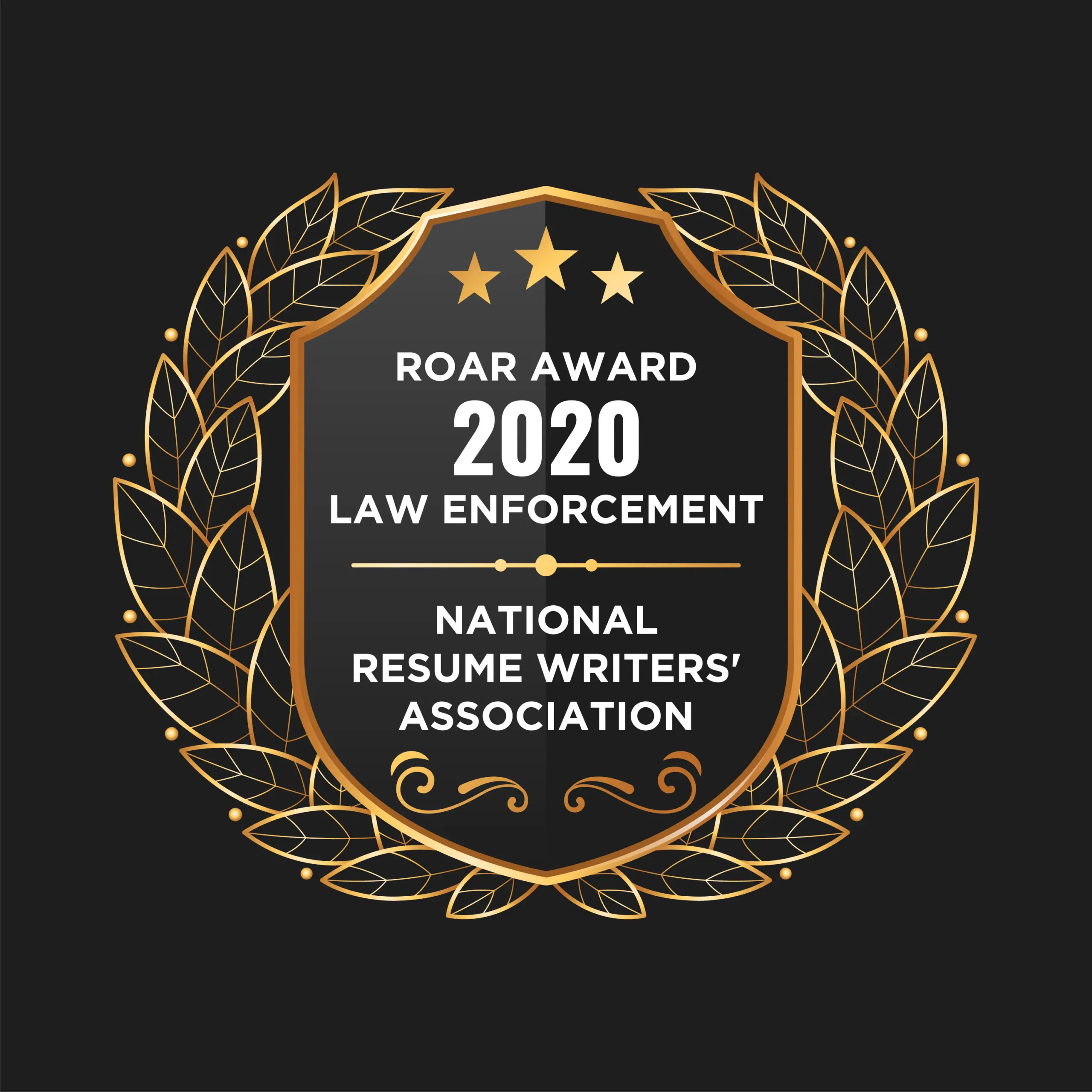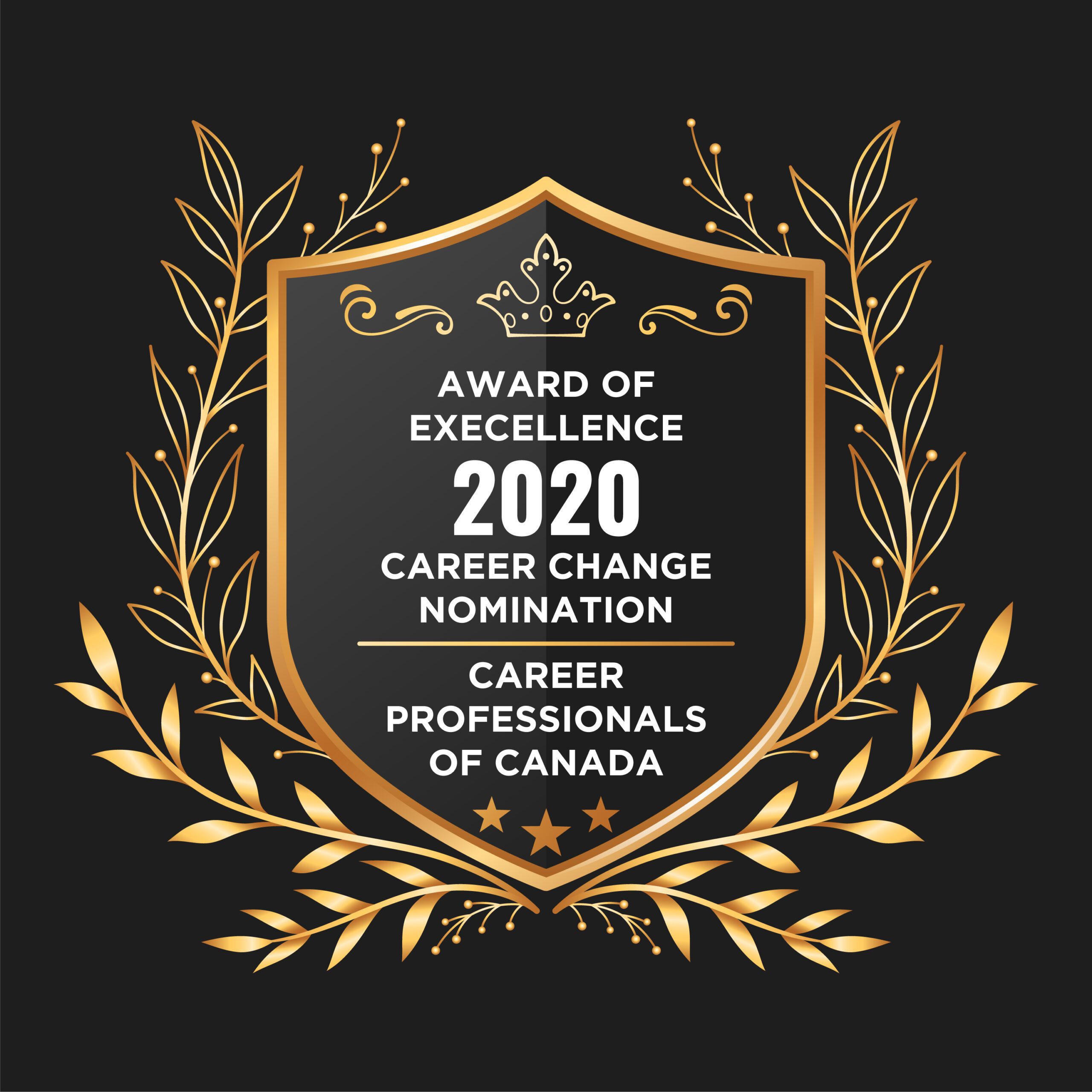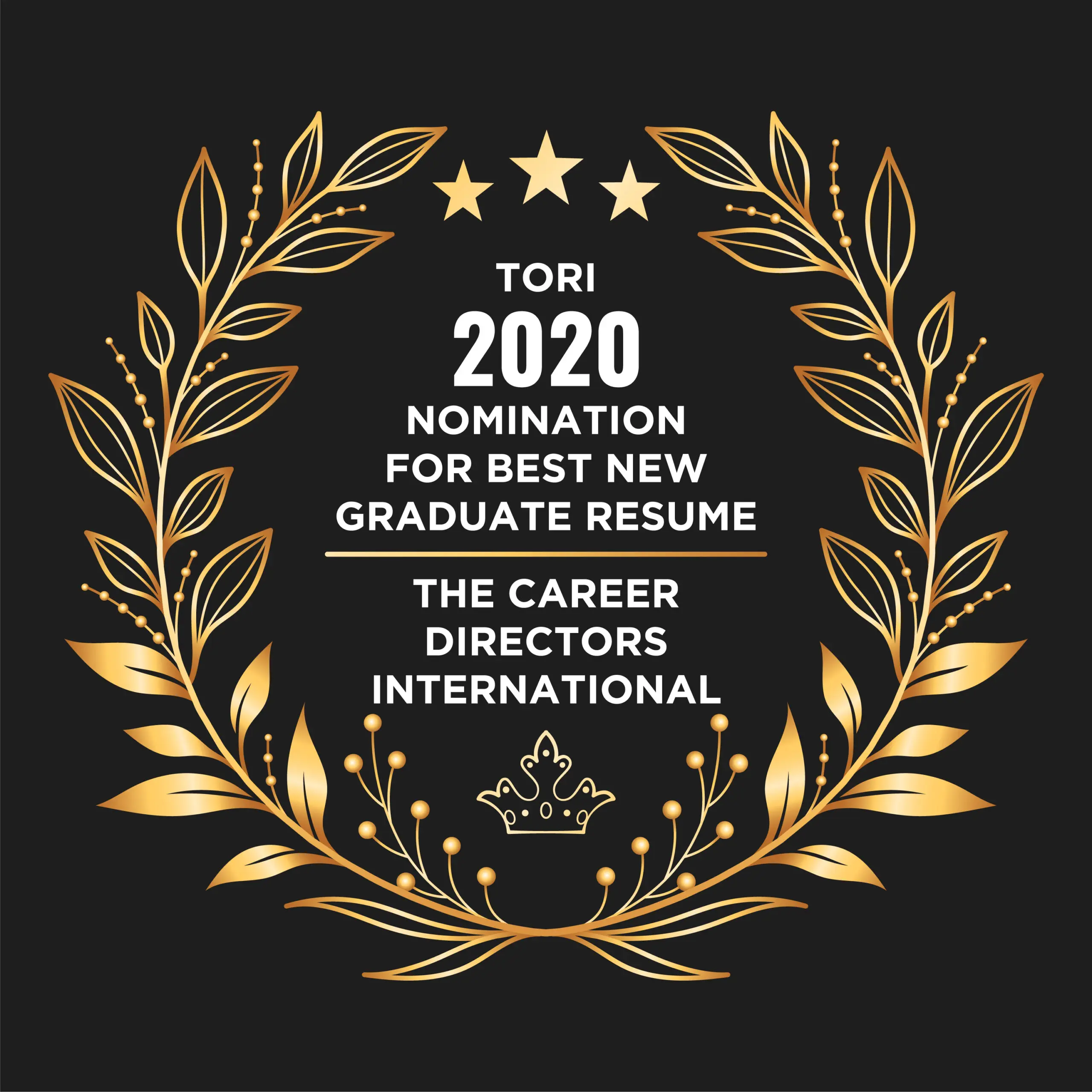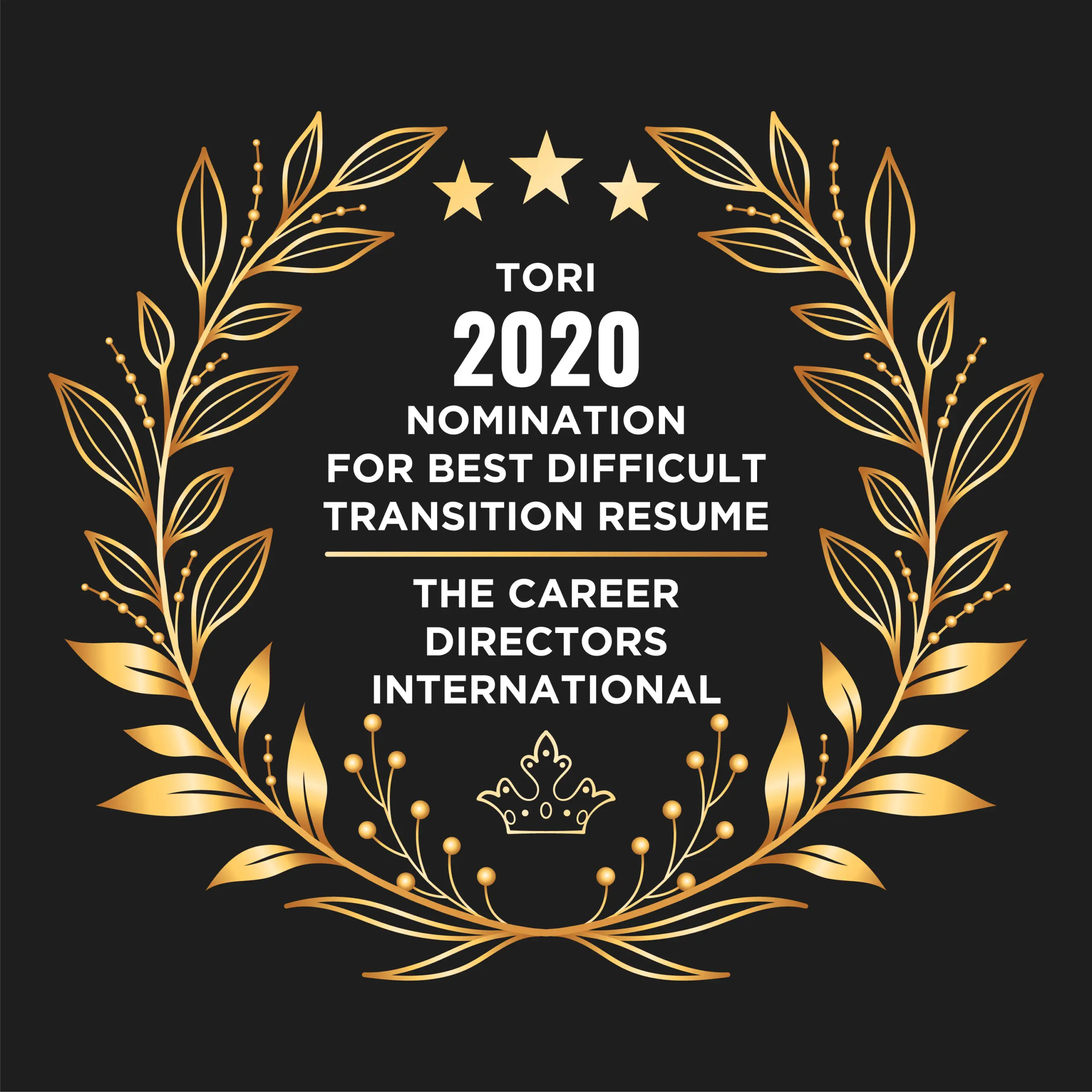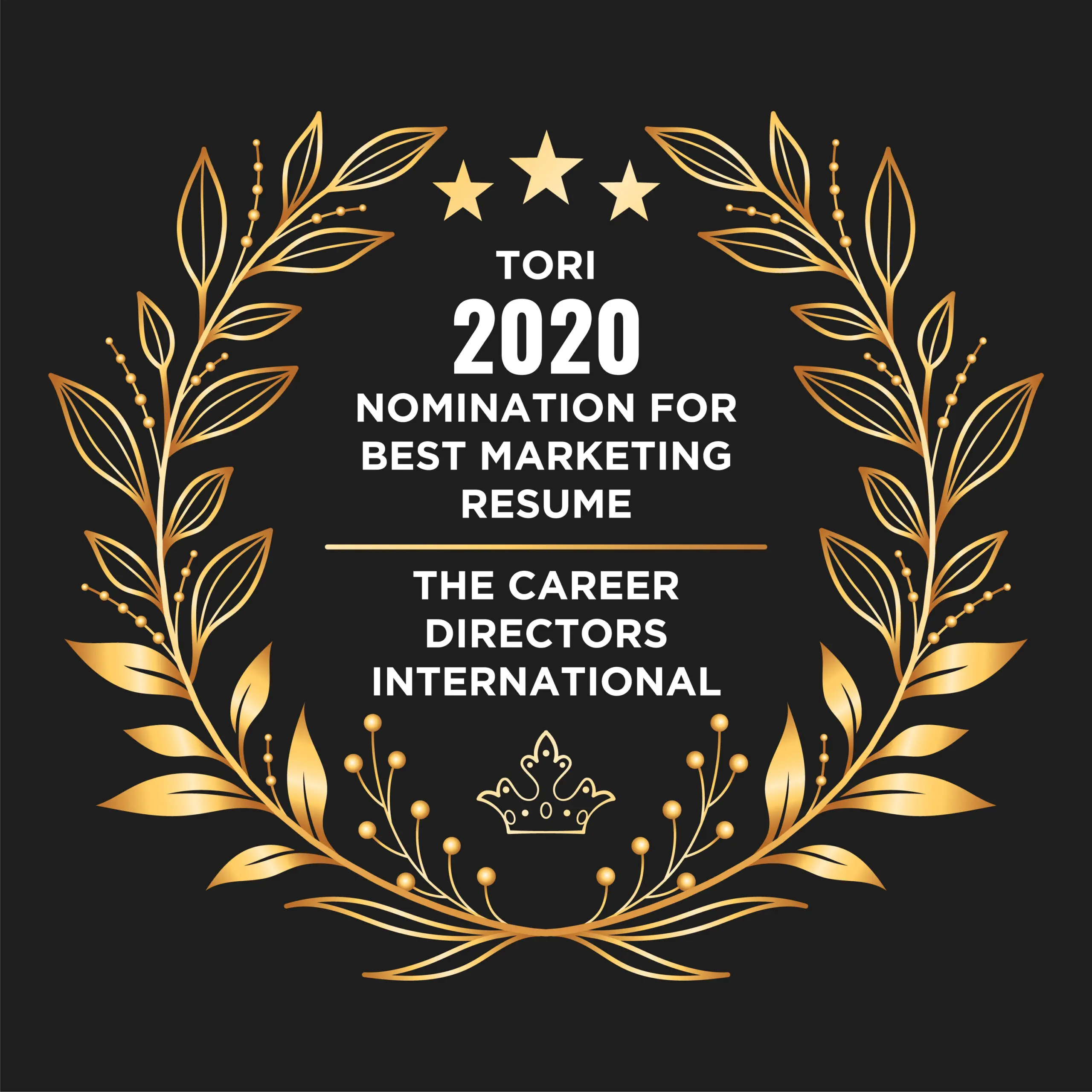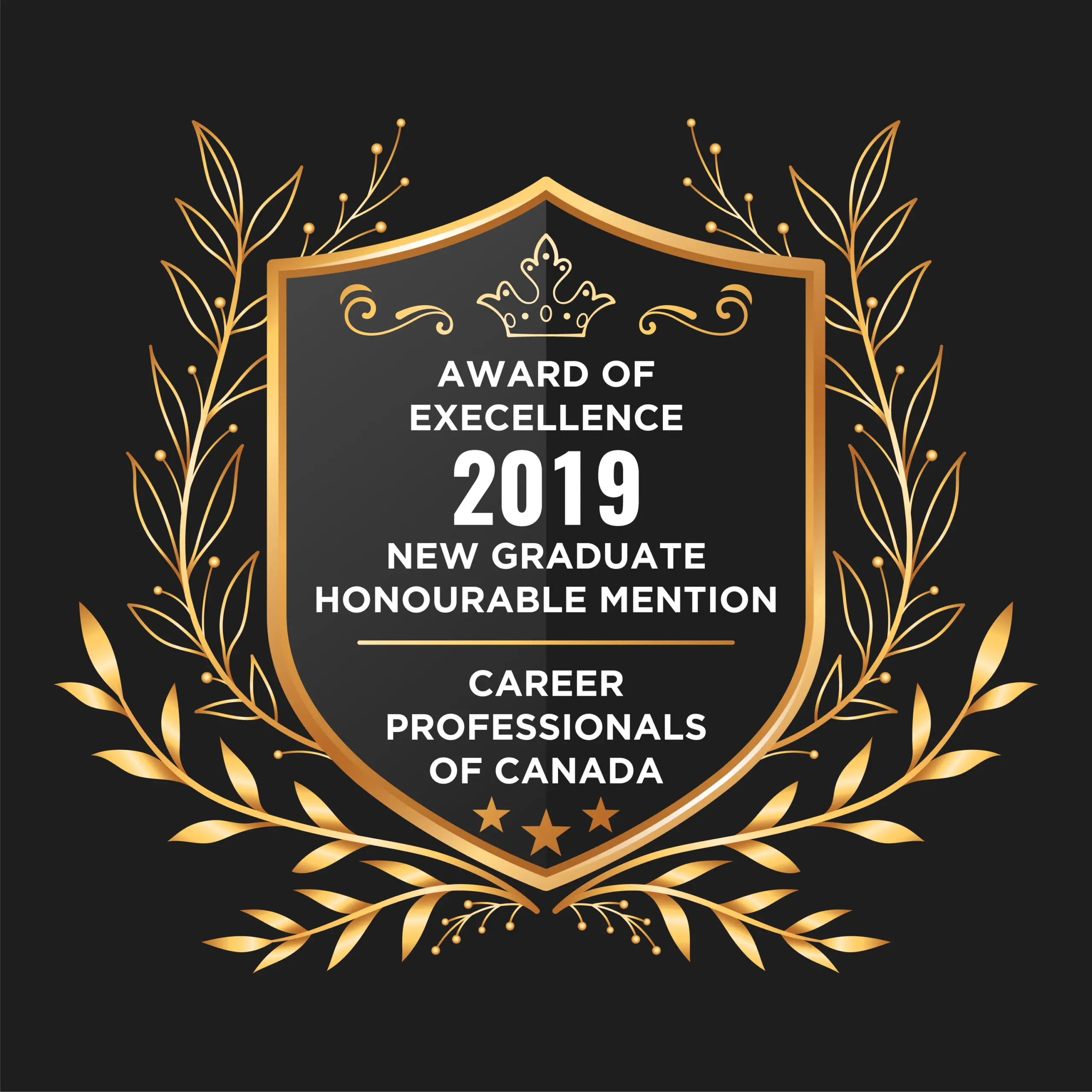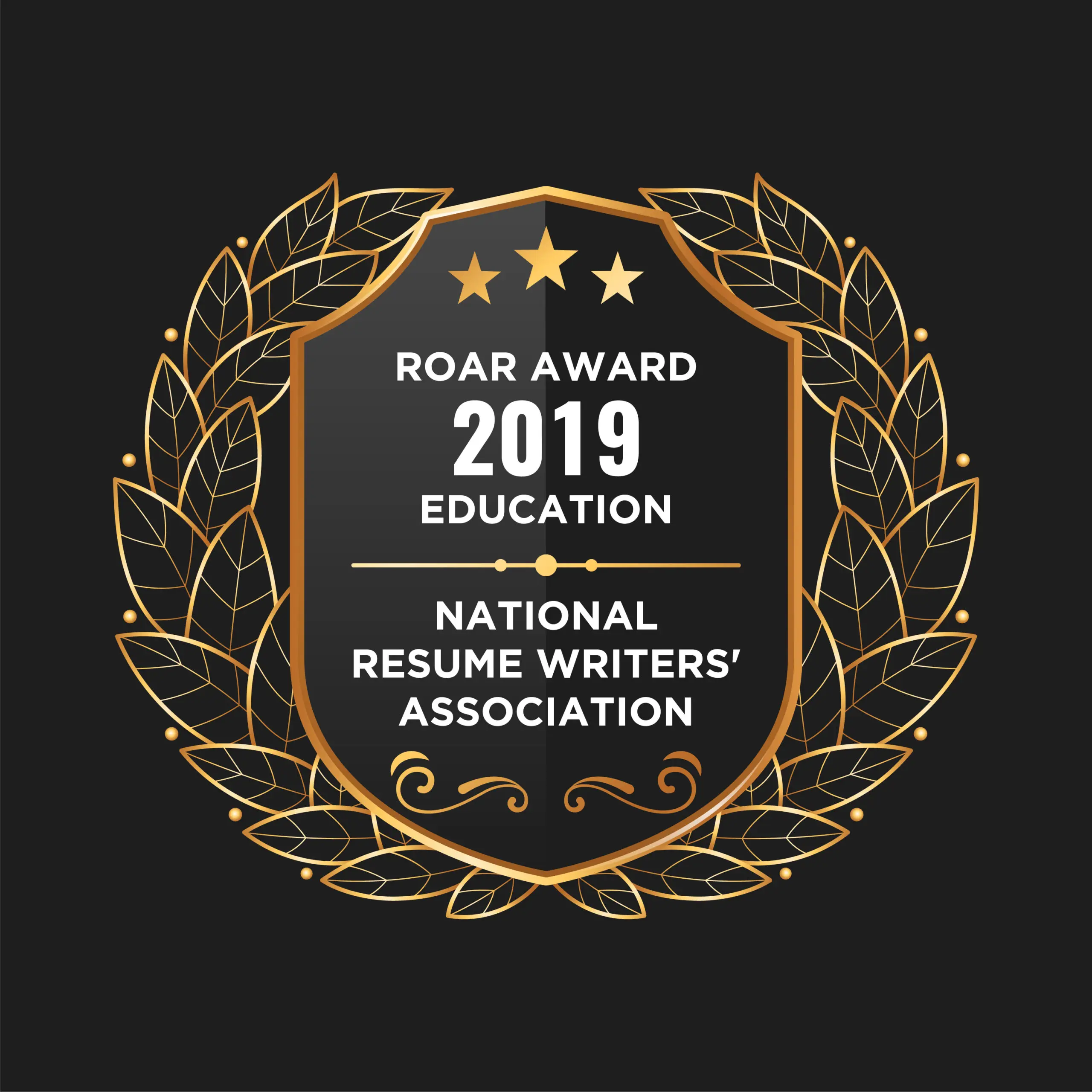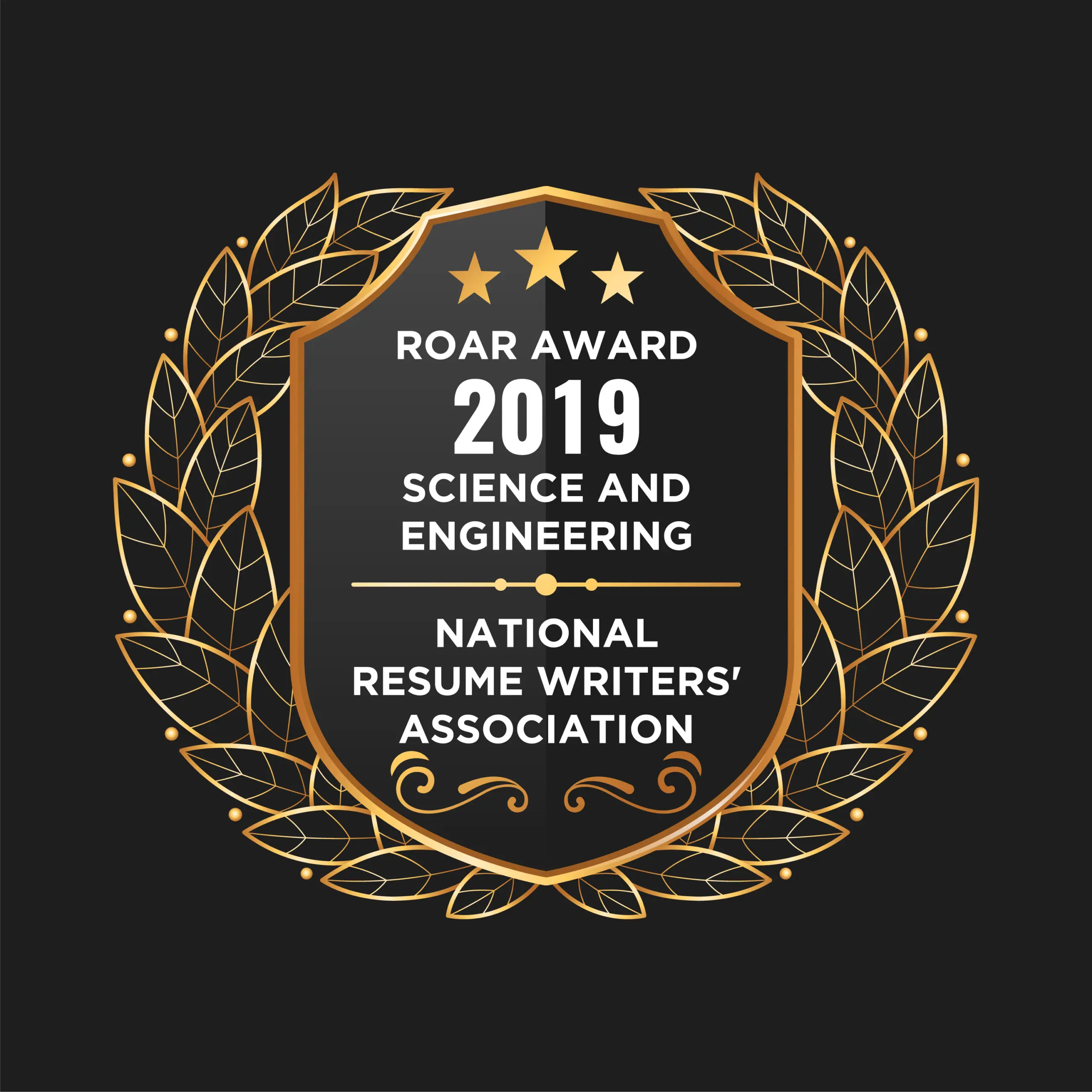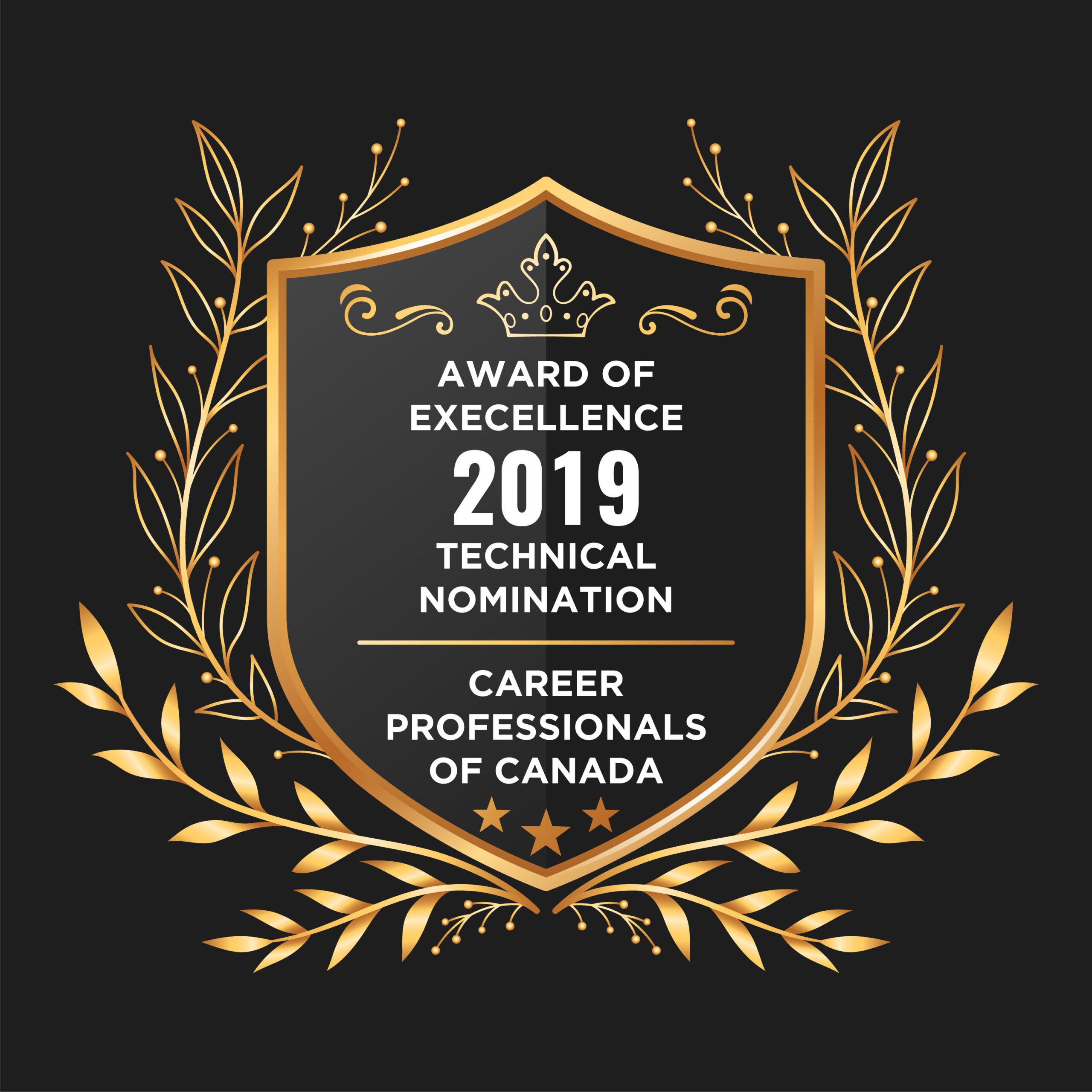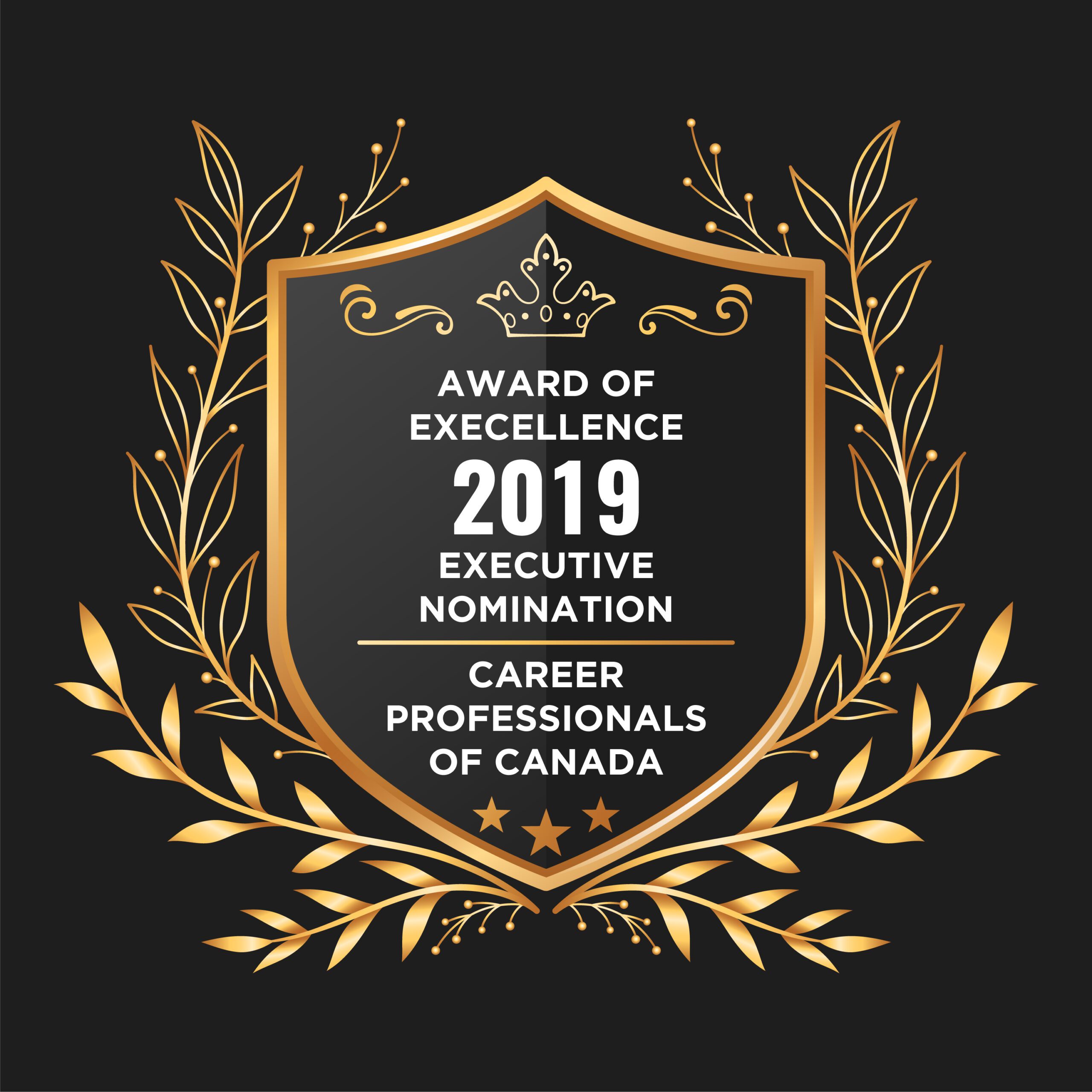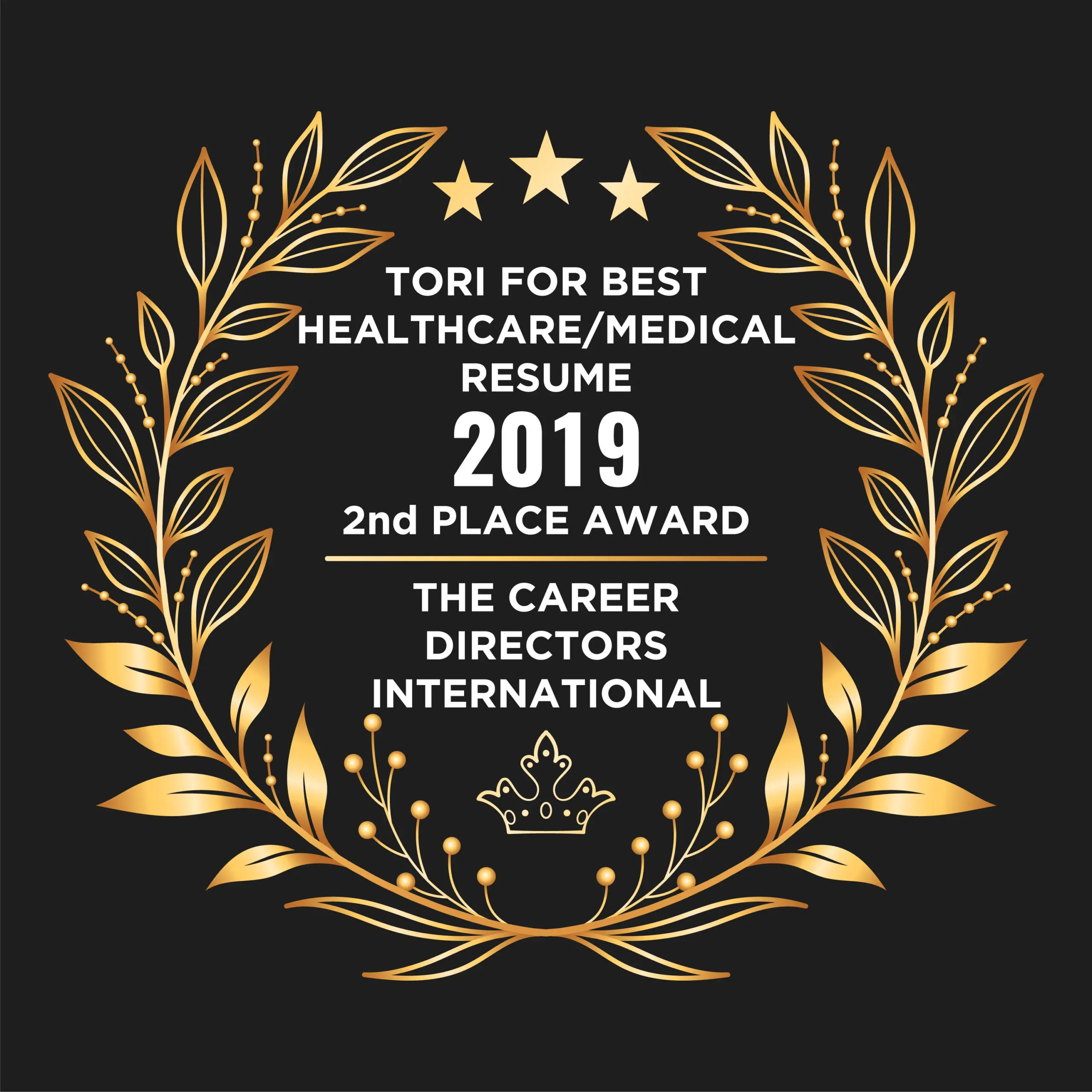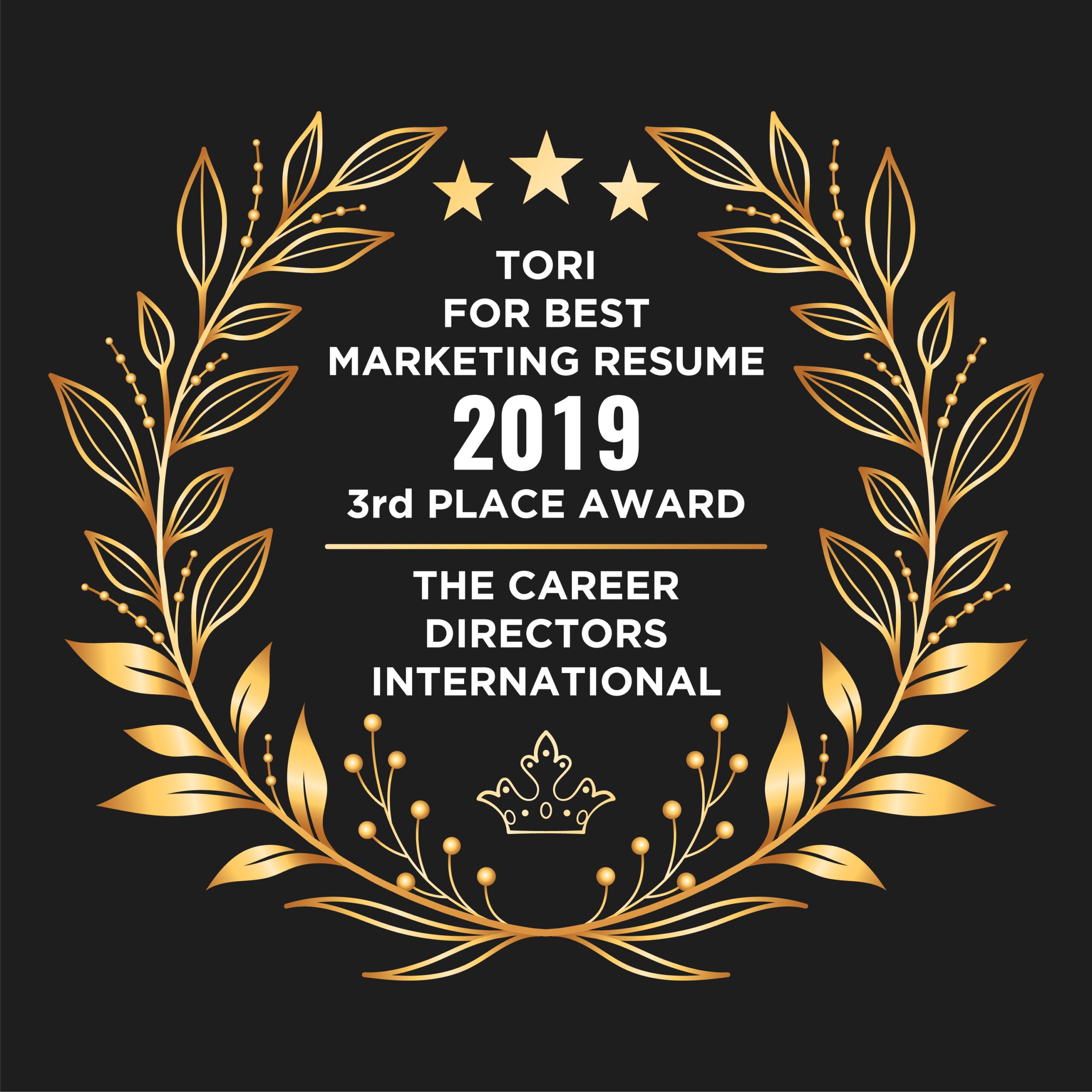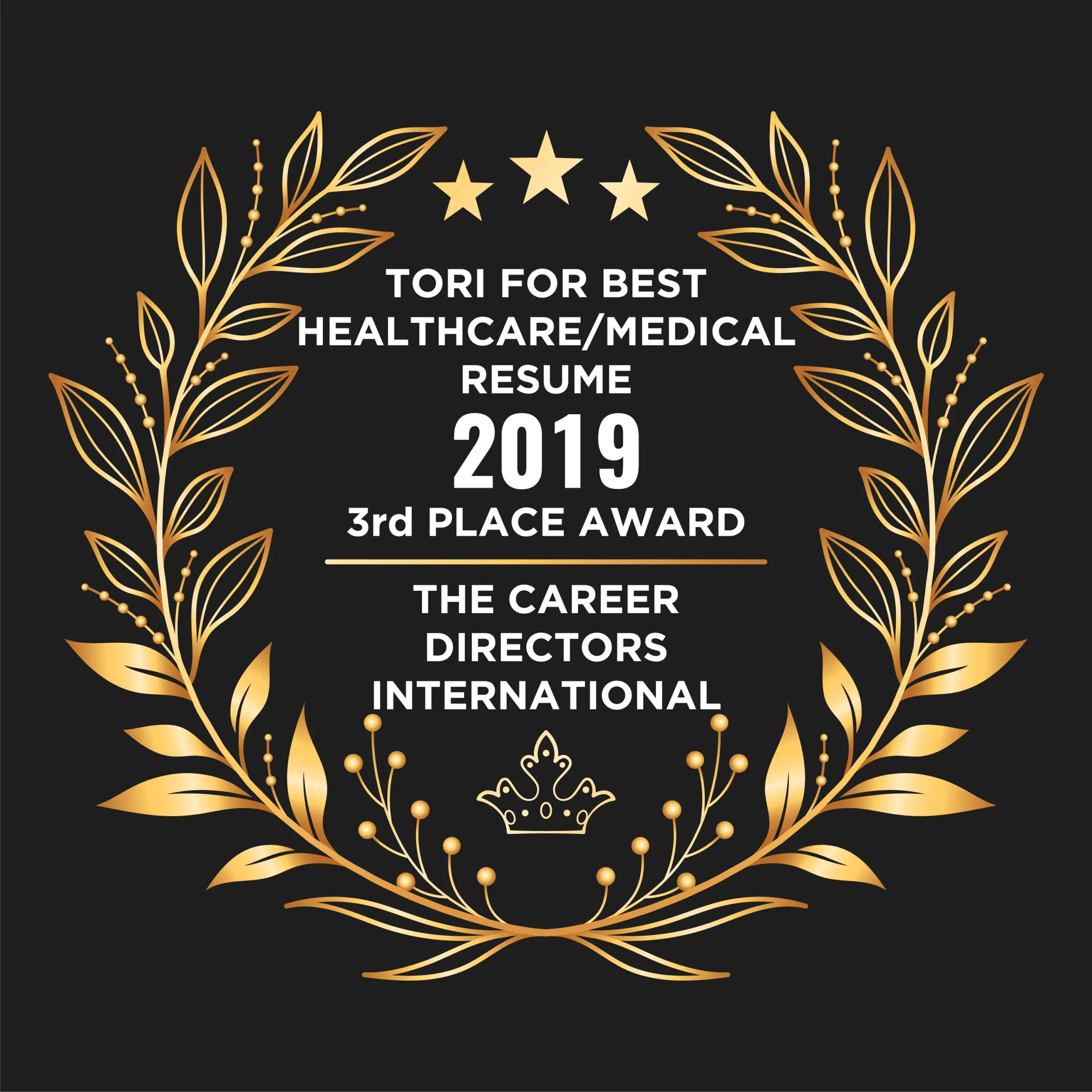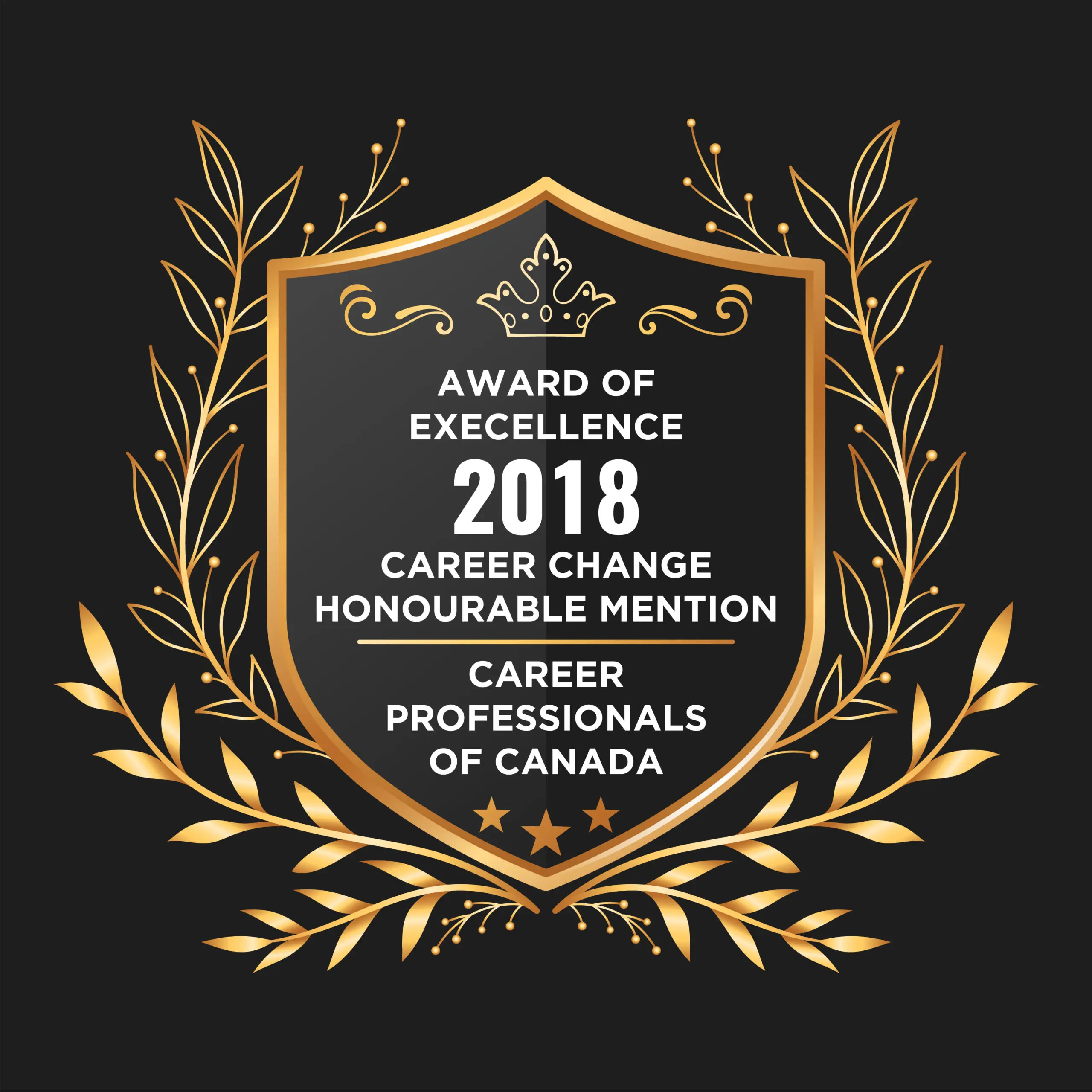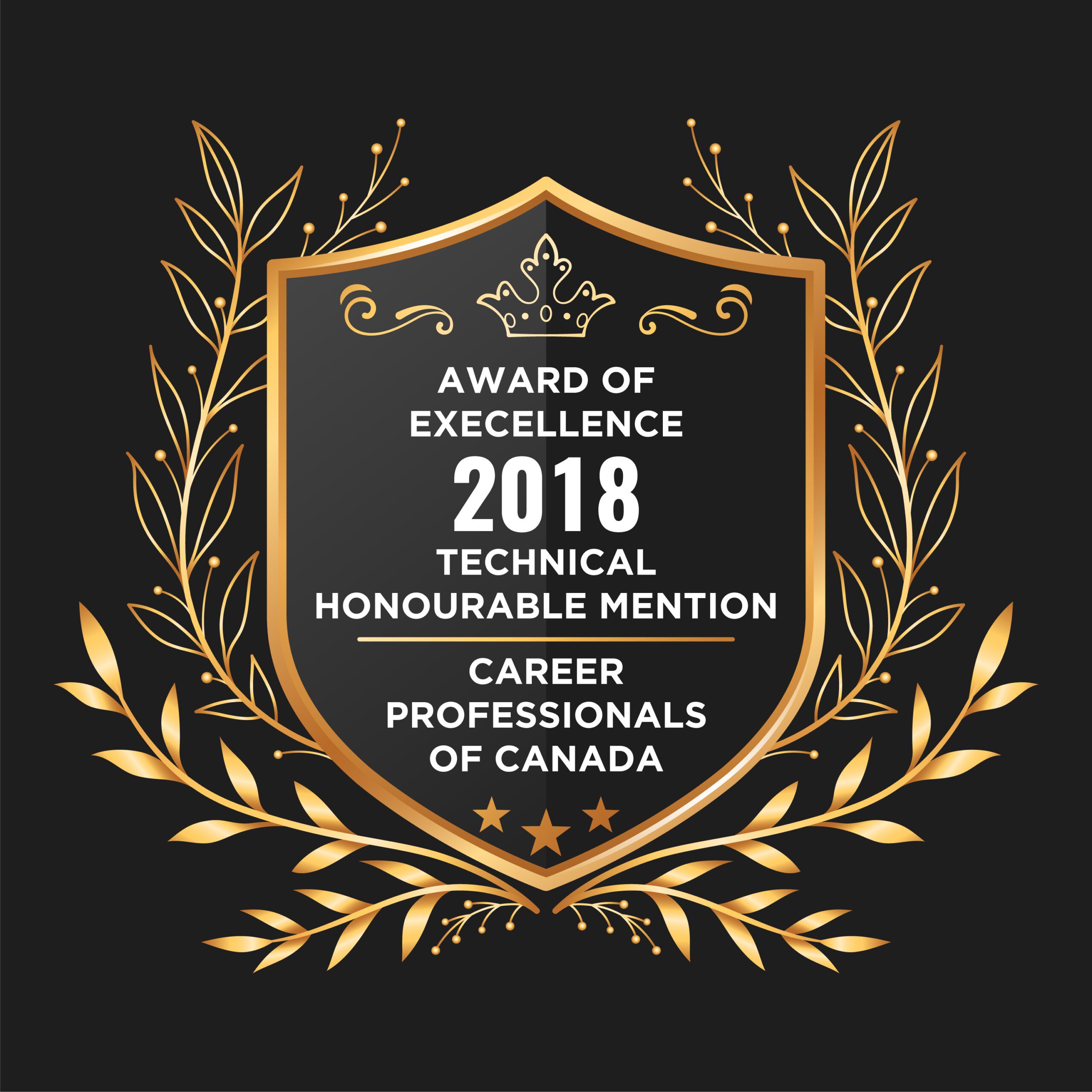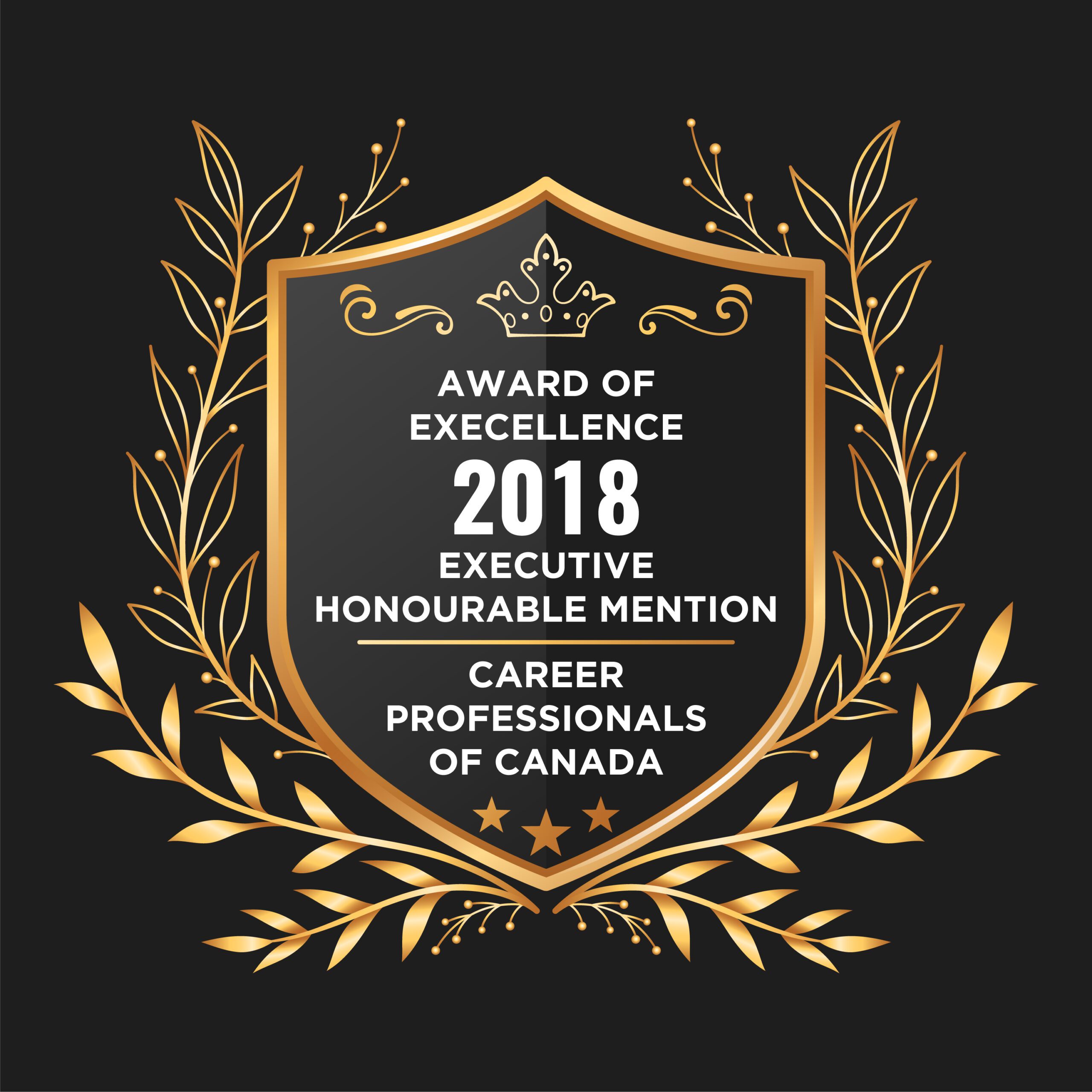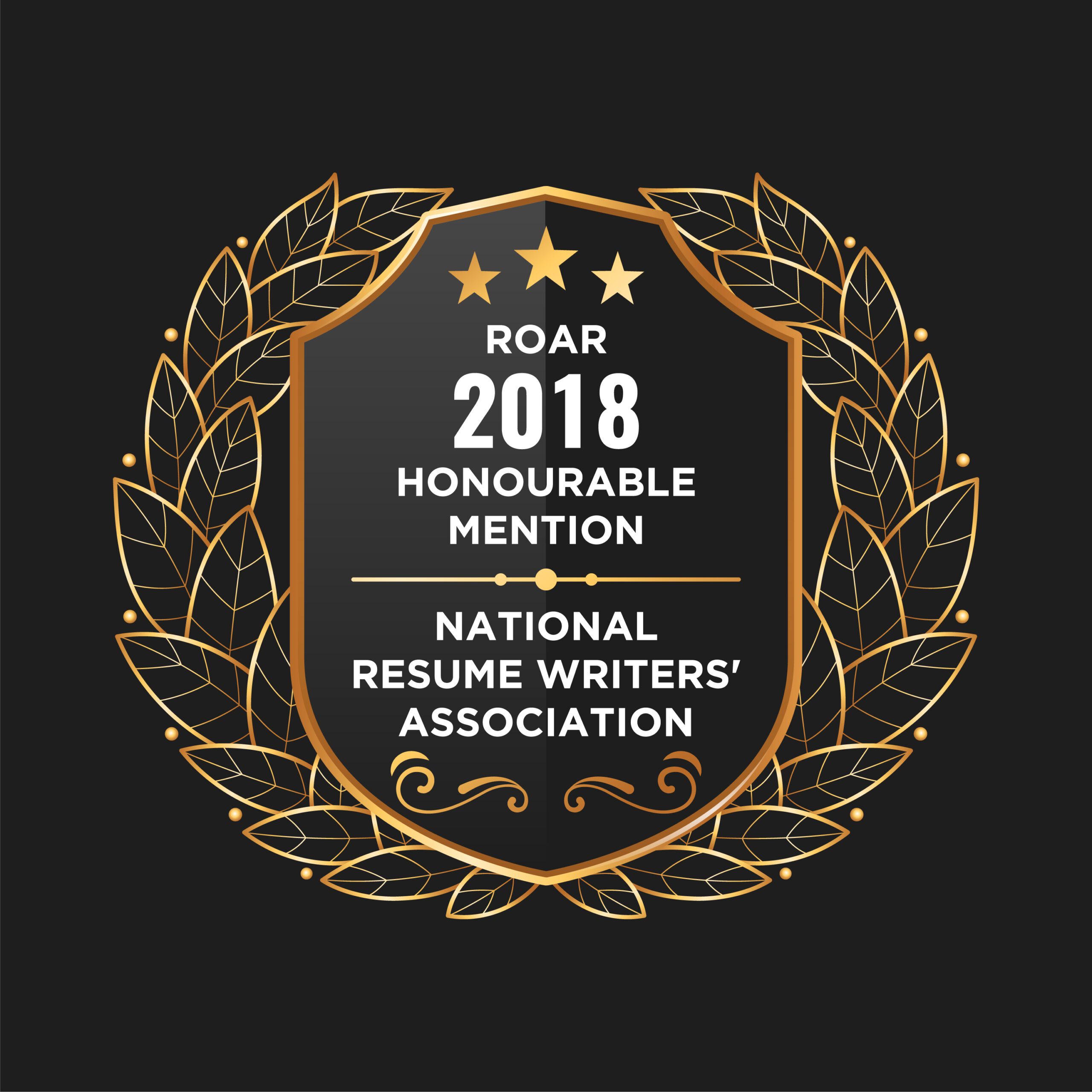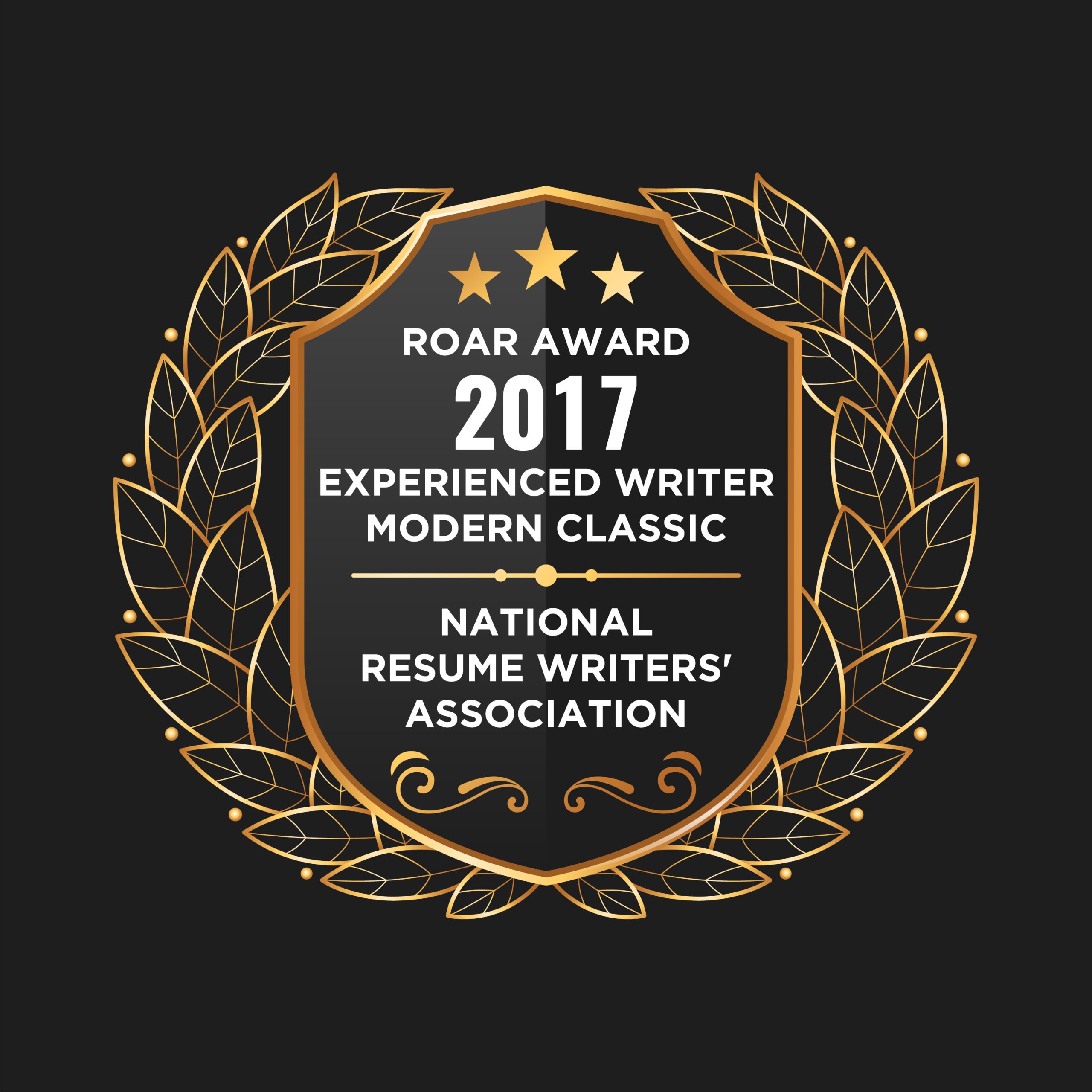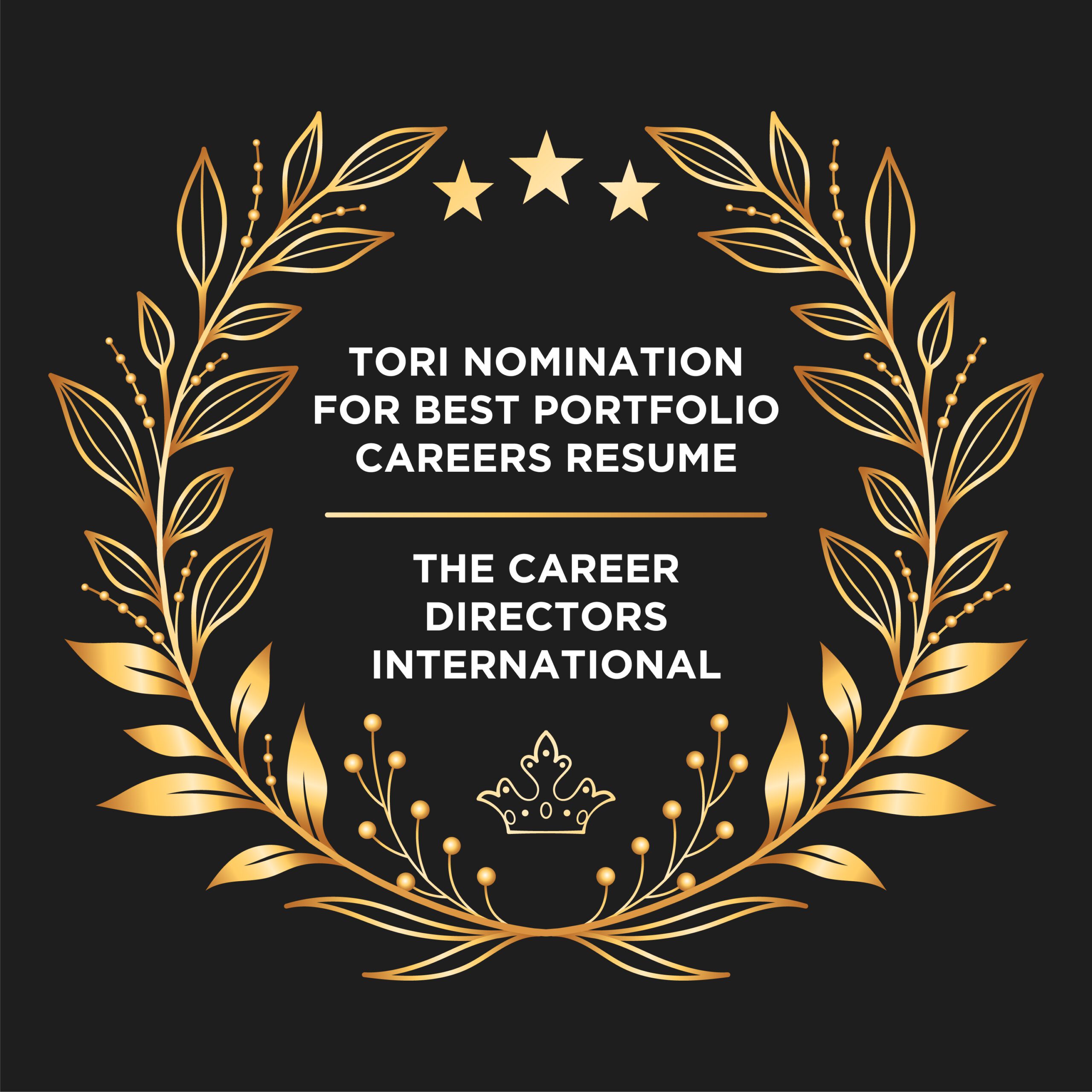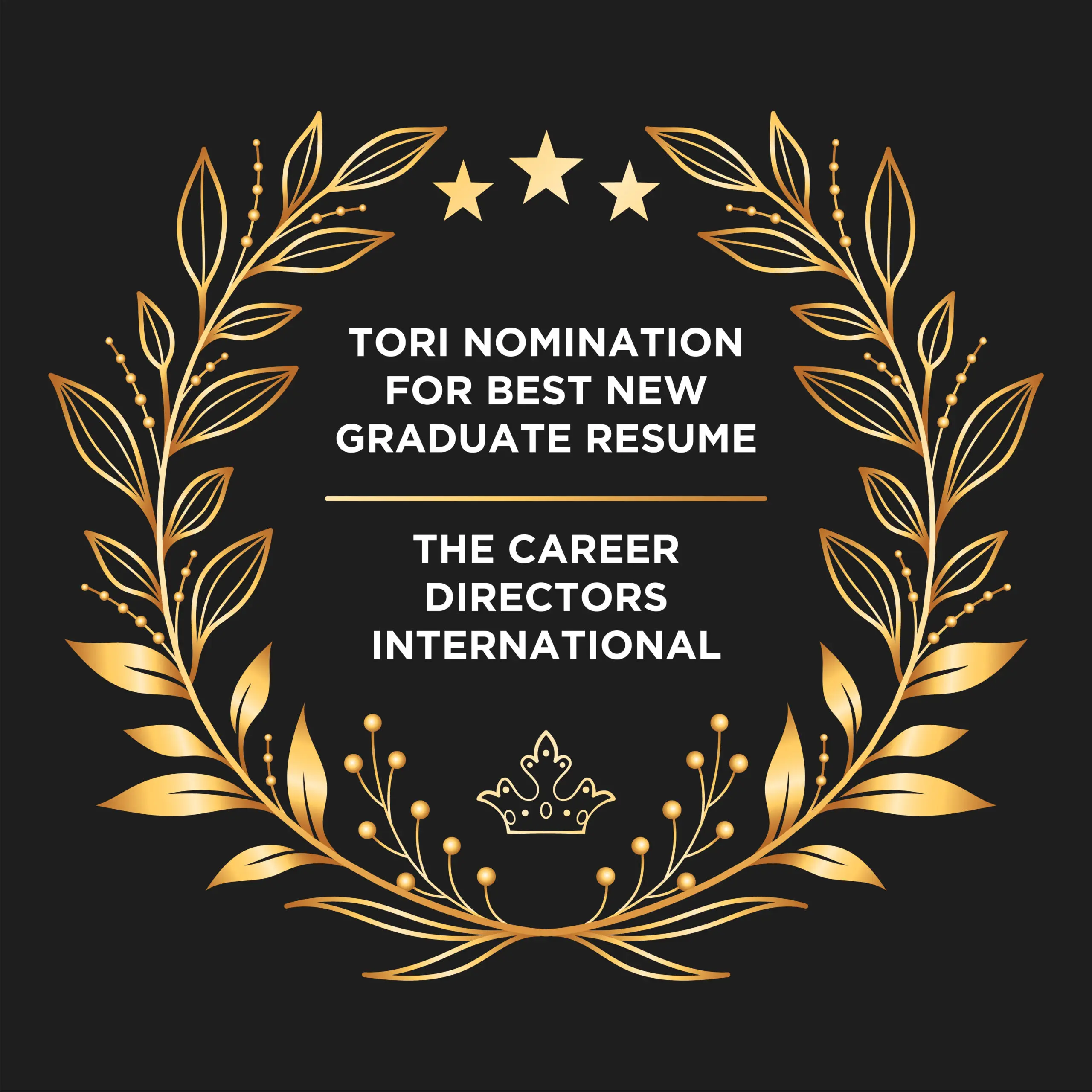 Employers who have Onboarded Our Clients