You know the importance of an elevator pitch in sales. Well, your resume needs one too. My clients always tell me, "I didn't realize how much I had accomplished until I saw it all written down." Writing a fantastic resume gives me a warm feeling, but it also gives the person writing it confidence in their achievements so far. There may be some tasks or obstacles that give you a feeling of accomplishment from week to week, year to year, but it's not every day that you get to look back on all of your career accomplishments in one sitting. It's a game-changer!
Let's talk about how to make a VP of Sales resume that's so compelling, it practically sells itself (which, let's be honest, is what you do best).
A VP of Sales Resume should include strategic vision with the ability to execute, strong leadership presence and maturity, impeccable judgment and ability to make sound decisions in a fast-paced, dynamic setting, and business acumen. A good sales executive resume is professionally written and showcases the skills and experience that a prospective employer needs. It should also contain key sales terminology and highlight your ability to close deals, increase revenue, and expand customer base. A well-written resume makes it easy for a potential employer to see why you would be an excellent fit for the position.
We've included for you below:
4 Real Job-Winning VP of Sales Resume Samples 

Detailed Guide for crafting the perfect VP of Sales resume

How to write powerful summary for VP of Sales Resume

How to showcase core competencies and work experience
Want to save time?
Let us help you land your next VP of Sales position by crafting the best resume or by managing your entire job search. Here's more information about our Executive Resume Writing Services and Reverse Recruitment Service. Book a call today to speak directly with our CEO and Founder, Arno Markus!
Industry Stats: According to the U.S. Bureau of Labor Statistics (BLS), the employment of top executives is projected to grow 6% from 2021 to 2031, which is about as fast as the average for all occupations.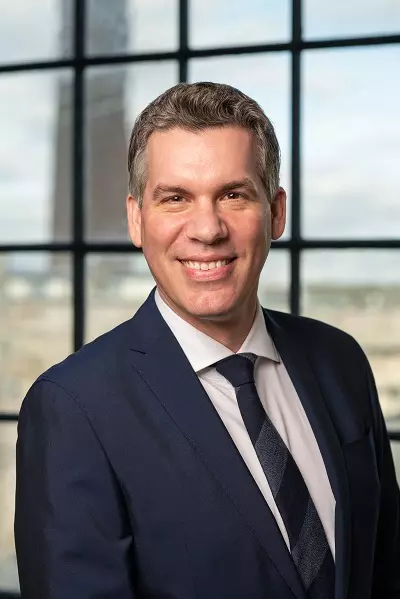 Arno Markus ​BA, MSc., CPRW
iCareerSolutions CEO and Founder
Arno Markus is a 20X Award-winning Certified Professional Resume Writer and founder of iCareerSolutions. Arno has worked with Fortune 500 Executives, North American Professionals, and Strategic-Thinking Leaders across all industries to assist them in landing Top Positions at Billion-Dollar Companies, Start-Ups, and everything in between.
""Arno's highly skilled at creating content that allowed my achievements to pop off the page. His expertise spans resume writing, personal branding and he offered me invaluable tips for optimizing LinkedIn. Great value added career consulting and personal attention. Highly recommend Arno!""
Active Members of The National Resume Writers' Association (NRWA) │ The Professional Association of Resume Writers & Career Coaches (PARW&CC) │ Career Directors International (CDI) │ Career Professionals (CPC) │ Forbes Coaches Council
iCareerSolutions Multi Award-Winning Resume Service was honored to receive another International Resume Writing Industry's most prestigious "Overall Winner Award 2023" by the Professional Association of Resume Writers and Career Coaches. The Top Resume Writing Awards are based on Visual Formatting and Design, Personal Branding, Understanding Employer/Position Requirements, and powerful language use. These Awards represent the Best Professional Resume Writers in the US.
Here are a few of Our Top Resume Testimonials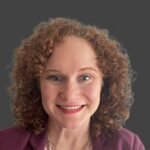 I am thrilled with the professional resume and letters you wrote for me. Updates to my resume were long over due review. You did a terrific job of organizing, analyzing, and presenting my resume in a more coherent and detailed order. It is a resume that I am proud of, and it better expresses my career points. A resume is not a tool that presents one with a job, but it is a tool that changes one's …
Product Cybersecurity Manager