Entry Level Project Manager Resume
Propelling your project managerial career
Have a look at our great award winning entry level project manager resume examples and learn how we can help you create a better resume for yourself so that you can land your dream job.
Entry Level Project Manager Resume should include project management skills, technical expertise, and your professional qualifications. As an entry level candidate, you might not have any professional  experience yet, so its important to showcase your qualifications in best way, any important accomplishements you achieved, any freelancing projects you've done.
We've included entry level project management resume samples for you below: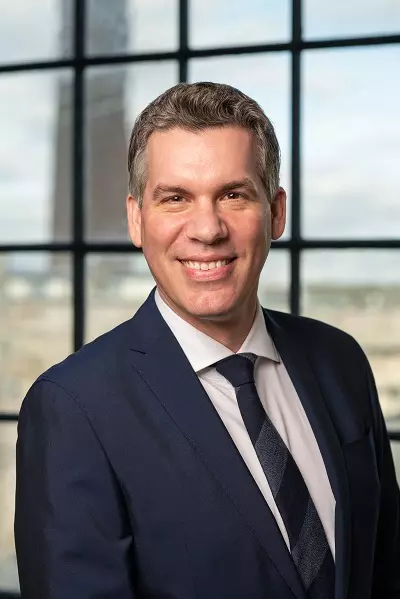 Arno Markus ​BA, MSc., CPRW
iCareerSolutions CEO and Founder
Arno Markus is a 20X Award-winning Certified Professional Resume Writer and founder of iCareerSolutions. Arno has worked with Fortune 500 Executives, North American Professionals, and Strategic-Thinking Leaders across all industries to assist them in landing Top Positions at Billion-Dollar Companies, Start-Ups, and everything in between.
My first interaction with Mr. Markus goes back to 2016. I sent him my resume, which to me, was pretty darn good. We talked about my career goals, I filled out a detailed matrix, and a week later, he sent me a draft of my latest resume. I was so awestruck I became emotional. I felt I had been shortchanging myself for years. The matrix helps realize strengths and skills – missing words to make us [stand out]. I then took the finalized resume and put it out there. I received calls upwards of five per day regarding my resume. I was overwhelmed and soon was offered a salary of nearly 25% more than I made at that time. I recently reached out to Arno again for a refresher if you will and to add my latest role and the fact I'm now published and will finish an MBA in late November 2020. Without fail, the resume and cover letter are amazing! If anyone needs to refresh their resume, and to understand missing potentials and skills, connect with Arno immediately.
Active Members of The National Resume Writers' Association (NRWA) │ The Professional Association of Resume Writers & Career Coaches (PARW&CC) │ Career Directors International (CDI) │ Career Professionals (CPC) │ Forbes Coaches Council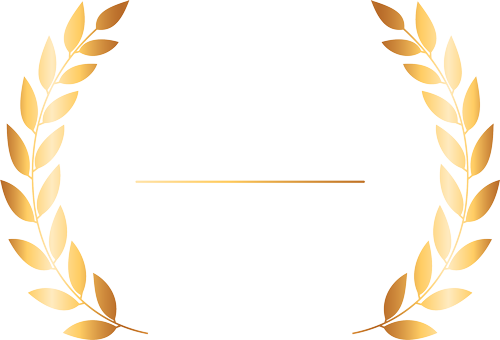 Entry Level Project Manager Resume Sample
This Award Winning Project Manager Resume example was written for a client with a recent bachelor's degree in the music business and a focus on marketing. This new graduate project manager resume sample demonstrates metrics-driven accomplishments from short freelance roles during school. This award-winning project manager resume was nominated for a prestigious global 2019 TORI award in the Best New Graduate Resume Category by Career Directors International.
The International Resume Writing Industry's most prestigious Toast of the Resume Industry™ (TORI) Resume Writing Competition by Career Directors International. The Top Resume Writing Awards are based on Visual Formatting and Design, Personal Branding, understanding of Employer/Position Requirements, and the use of powerful language. These Awards represent the Best Professional Resume Writers in the US. Here are some other samples of our TORI Award-Winning Resumes.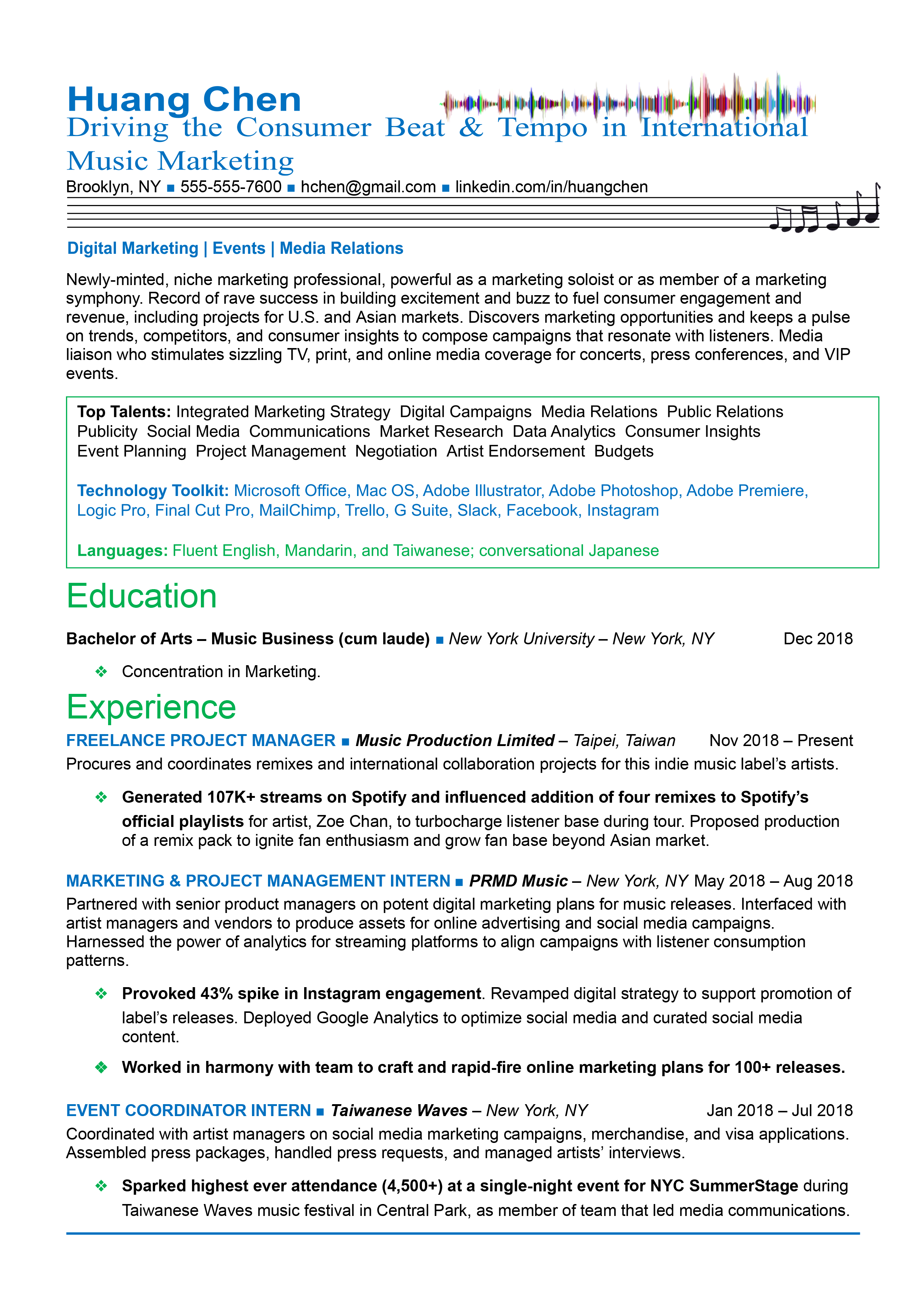 Entry Level Project Manager Resume Sample
Looking for resume to land your first Project Management job? Let us help you land more interviews by helping you create the best resume for you. Book a call today to speak directly with our CEO and Founder, Arno Markus!
How to write Entry Level Project Manager Resume
Your Entry level Resume should include a professional header, summary, skills, education, any experience as intern or similar accomplishments. Here are some tips you can follow to create winning entry level project management resume for you:
Select the Right Resume Format
Choosing the right resume format is crucial to presenting your experience and skills effectively. There are three main resume formats to consider:
Chronological: This format lists your work experience in reverse chronological order, focusing on your career progression. It is ideal for entry level project manager with a steady career path in the same industry.
Functional: This format emphasizes your skills and achievements rather than your work history. It can be useful for those with career gaps or transitioning to a entry level project manager role from a different field.
Hybrid/Combination: This format combines elements of both chronological and functional formats, highlighting relevant skills and achievements while showcasing your work experience. It is suitable for entry level project manager with diverse backgrounds and experiences.
Create a professional header with name, contact info, location, linkedin profile url and a tagline. Including your contact information in the header helps the recruiter in reaching out to you. Recruiter can see your full profile details by visiting your professional linkedin profile. Make Sure to include one in your header. You can create your professional linkedin profile by using this LinkedIn cheat sheet.

Powerful Summary for Entry Level Project Manager Resume
A powerful summary for a entry level project manager resume should be concise, engaging, and tailored to the position. It must emphasize your most significant accomplishments, relevant skills, and experience that showcase your suitability for the role. Here's a step-by-step guide to writing a compelling summary for your entry level project manager resume:
Contact Information: At the top of your resume, include your full name, phone number, email address, and LinkedIn profile URL.

Resume Summary or Objective: Write a brief, 2-4 sentence summary or objective statement that highlights your most relevant experience, skills, and career goals. Tailor this section to the specific job you're applying for.

Work Experience: List your professional experience in reverse chronological order, starting with your most recent job. Include your job title, the company's name, location, and the dates of your employment.

Education: List your highest level of education, including the degree obtained, the name of the institution, and the year of graduation.

Highlight your Skills: Include a list of relevant hard and soft skills that demonstrate your expertise as a Entry Level Project Manager.

Showcase Certifications and Awards: If you have any relevant certifications or awards, list them in this section to showcase your expertise and achievements.
Just below the header of resume, include 2-3 lines of summary to showcase you best skills. Here is an example of how to write the perfect summary for entry level project management resume:
Fresh graduate with Bachlor of arts from New York University. Highly enthusiastic. Looking to start my career as project manager where I can show my skills.
Compare this example to the one below:
Newly-minted, niche marketing professional, powerful as a marketing soloist or as member of a marketing symphony. Record of rave success in building excitement and buzz to fuel consumer engagement and revenue, including projects for U.S. and Asian markets. Discovers marketing opportunities and keeps a pulse on trends, competitors, and consumer insights to compose campaigns that resonate with listeners. Media liaison who stimulates sizzling TV, print, and online media coverage for concerts, press conferences, and VIP events.
Showcase Your Core Competencies
Make sure the keywords in your resume are relevant to the job description. Oftentimes, recruiters use applicant tracking systems (ATS) to identify the best candidates. Including industry-specific keywords in your resume will increase your chances of being chosen for an interview. For this, you should look for existing projects that are similar to the job that you're applying for.
Review the job description: Carefully read the job description to identify the most important skills and expertise the employer is seeking. Make a list of these requirements to ensure you address them in your core competencies section.

Choose 10-15 relevant competencies: Select the most pertinent skills from your list that align with the job requirements and demonstrate your ability to excel in the entry level manager role. These should include a mix of hard and soft skills that showcase your leadership abilities, strategic thinking, and industry-specific knowledge.

Organize your competencies: Arrange your core competencies logically for a balanced appearance. This will help recruiters quickly scan the section and identify your most relevant skills.
Tailor to the position: Remember to customize your core competencies for each entry level project manager position you apply for, emphasizing the skills and expertise that are most relevant to that specific role.

Here are some relevant skills to a entry level project manager resume:
Budgeting
Cost control
Resource allocation
Risk assessment
Risk management
Project planning
Task management
Task delegation
Scheduling
Time management
Multitasking
Quality control
Quality assurance
Contract negotiation
Vendor management
Procurement
Communication skills
Interpersonal skills
Conflict resolution
Team building
Team leadership
Teamwork
People management
Training and development
Coaching
Mentoring
Problem-solving
Critical thinking
Decision-making
Adaptability
Flexibility
Creativity
Innovation
Strategic thinking
Strategic planning
Change management
Organizational skills
Prioritization
Meeting facilitation
Report writing
Documentation
Technical writing
Project lifecycle management
Agile methodologies
Scrum
Waterfall methodology
Lean methodology
Six Sigma
Business process improvement
Performance measurement
Key performance indicators (KPIs)
Project Management Office (PMO) processes
Business analysis
Data analysis
MS Project
Trello
Asana
Jira
Slack
MS Office Suite (Word, Excel, PowerPoint)
Google Suite (Docs, Sheets, Slides)
Stakeholder management
Customer service
Client relationship management
Emotional intelligence
Negotiation skills
Presentation skills
Public speaking
Attention to detail
Proactivity
Initiative
Resilience
Stress management
Compliance
Corporate social responsibility
Sustainability practices
Cross-cultural competency
Remote team management
Virtual collaboration tools
Confluence
Zoom
MS Teams
Skype for Business
Salesforce
Project portfolio management
Financial analysis
Cost-benefit analysis
ROI analysis
Forecasting
MS Visio
AutoCAD
ERP systems
CRM systems
Business case development
Project charter development
Project proposal writing
Governance structures
Milestone tracking
Process mapping
Benchmarking
Detail Your Work Experience
Include any experience you had so far as an intern or freelancer. Make sure to use bullet points instead of long paragraphs. 
FREELANCE PROJECT MANAGER
Music Production Limited
– Taipei, Taiwan
Nov 2018 – Present 
Procures and coordinates remixes and international collaboration projects for this indie music label's artists. 
Generated 107K+ streams on Spotify and influenced addition of four remixes to Spotify's official playlists

for artist, Zoe Chan, to turbocharge listener base during tour. Proposed production of a remix pack to ignite fan enthusiasm and grow fan base beyond Asian market.
MARKETING & PROJECT MANAGEMENT INTERN
◼
PRMD Music
– New York, NY
May 2018 – Aug 2018
Partnered with senior product managers on potent digital marketing plans for music releases. Interfaced with artist managers and vendors to produce assets for online advertising and social media campaigns. Harnessed the power of analytics for streaming platforms to align campaigns with listener consumption patterns.
Provoked 43% spike in Instagram engagement

. Revamped digital strategy to support promotion of label's releases. Deployed Google Analytics to optimize social media and curated social media content.
Worked in harmony with team to craft and rapid-fire online marketing plans for 100+ releases.
EVENT COORDINATOR INTERN
◼
Taiwanese Waves
– New York, NY
Jan 2018 – Jul 2018 
Coordinated with artist managers on social media marketing campaigns, merchandise, and visa applications. Assembled press packages, handled press requests, and managed artists' interviews.
Sparked highest ever attendance (4,500+) at a single-night event for NYC SummerStage

during Taiwanese Waves music festival in Central Park, as member of team that led media communications.
Highlight Your Education and Professional Development
As a fresh graduate, it's imporatnt to list your educational qualification. Along with educational qualification, include any specialization you did in during the education. 
EDUCATION & PROFESSIONAL DEVELOPMENT
Master of Business Administration University of California, Los Angeles, CA (2011 – 2015)
Bachelor of Science in Business Administration XYZ University, San Francisco, CA (2012 – 2016)
Major: Marketing
Relevant Coursework: Customer Relationship Management, Sales Strategy, and Project Management
Certified Associate in Project Management (CAPM) – PMI (Expected July 2023)
Cover Letter for Entry Level Project Manager Position
Although the cover letter isn't a necessity, most employers do expect it. It is important to remember that about 5 out of 10 hiring teams will ignore a resume that doesn't have a cover letter. As for the cover letter itself, you should use the same format as the resume and include a summary of your professional background.
Tips for Entry Level Project Management resume:  Stand out  from the crowd
There are a few key things that you can do to make your Entry Level Project Manager resume stand out from the rest:
Get your Job-Winning Resume Today!
iCareerSolutions is one of the Top Professional Resume & LinkedIn Profile Writing Services and Career Counseling Services in the US. The iCS team possesses Industry Certifications and Awards, including the Certified Professional Resume Writer Certification and the 2019 Best Project Manager Resume Writing Award from Career Directors International and the 2018 Best Analyst Resume from the National Resume Writing Association.
Top Resume Writing Awards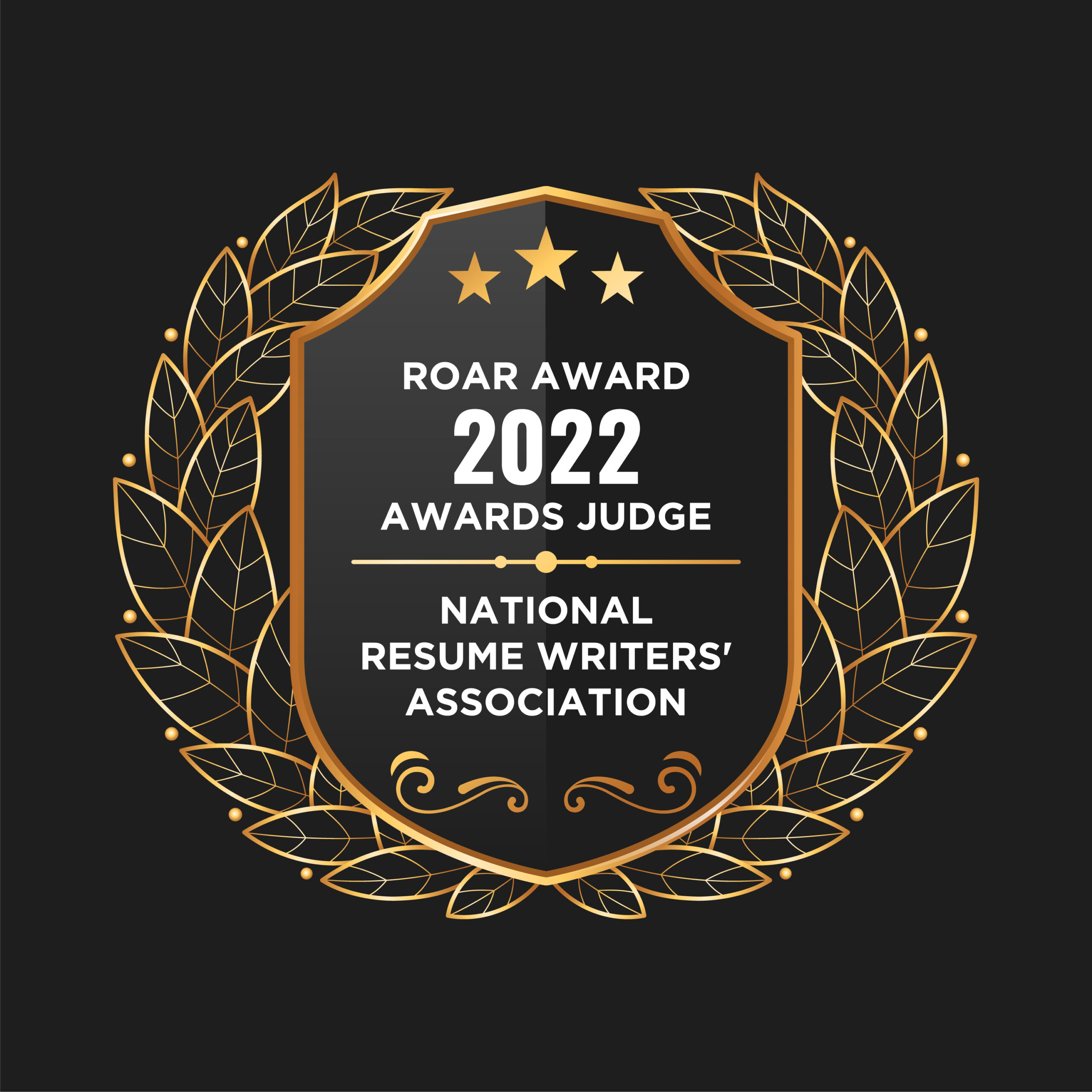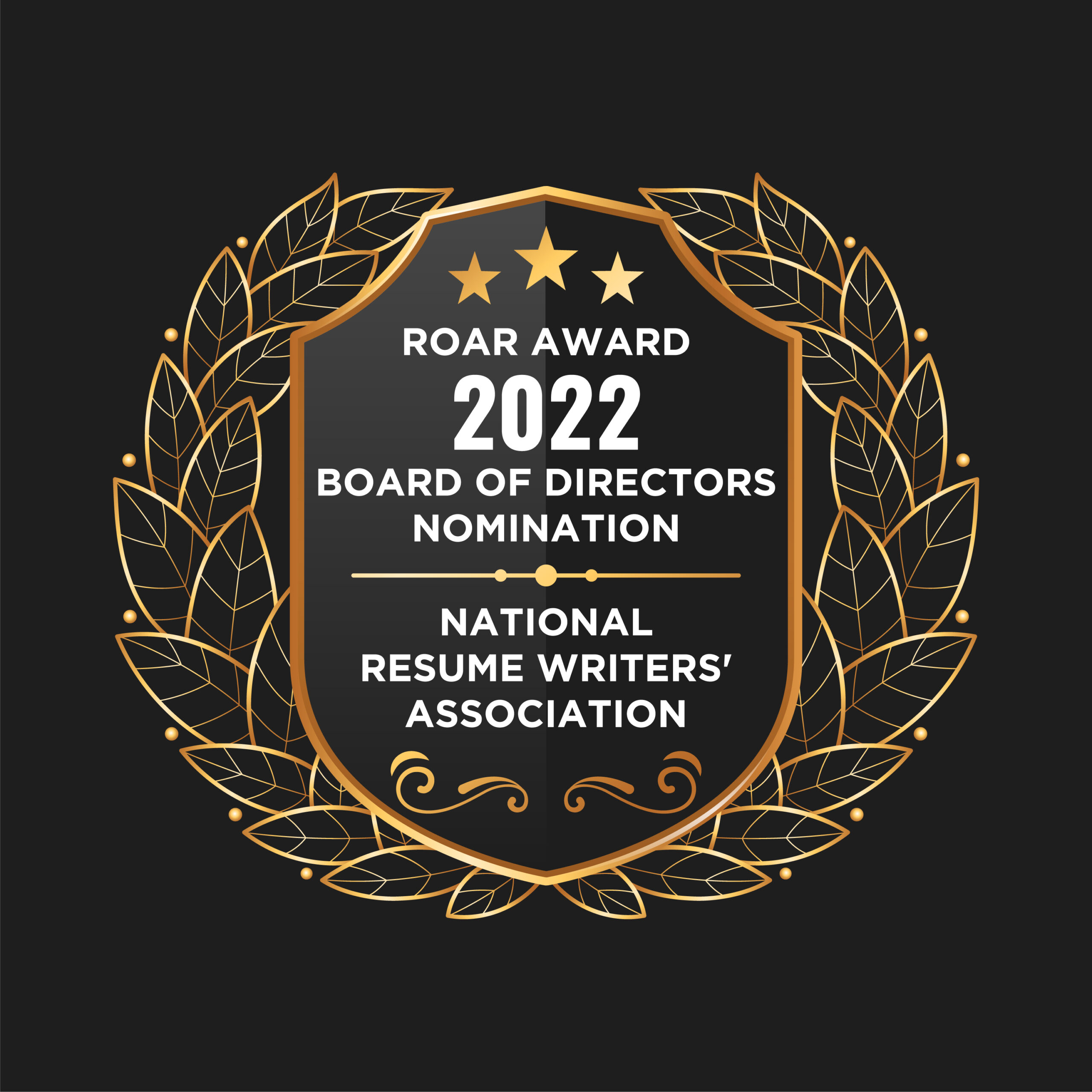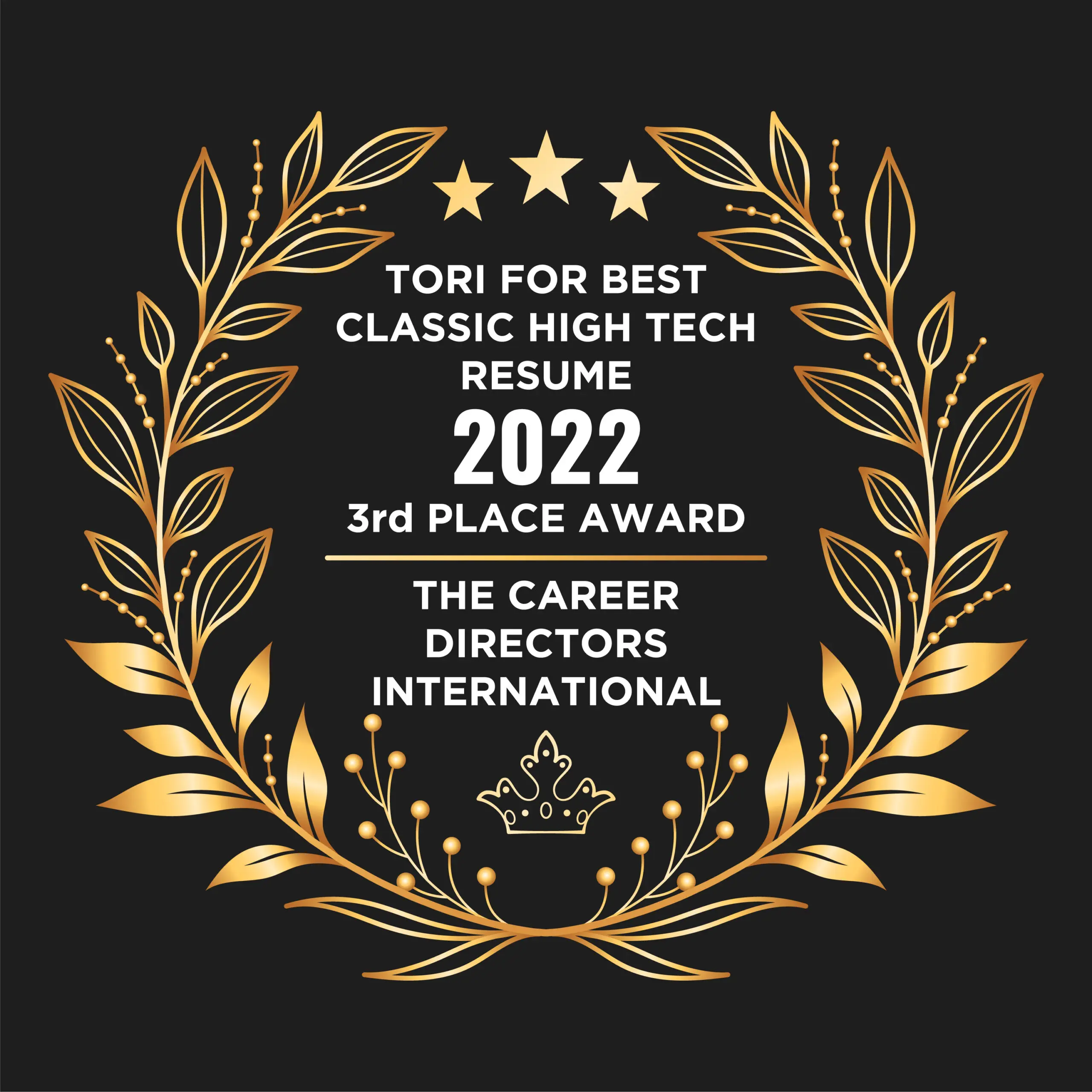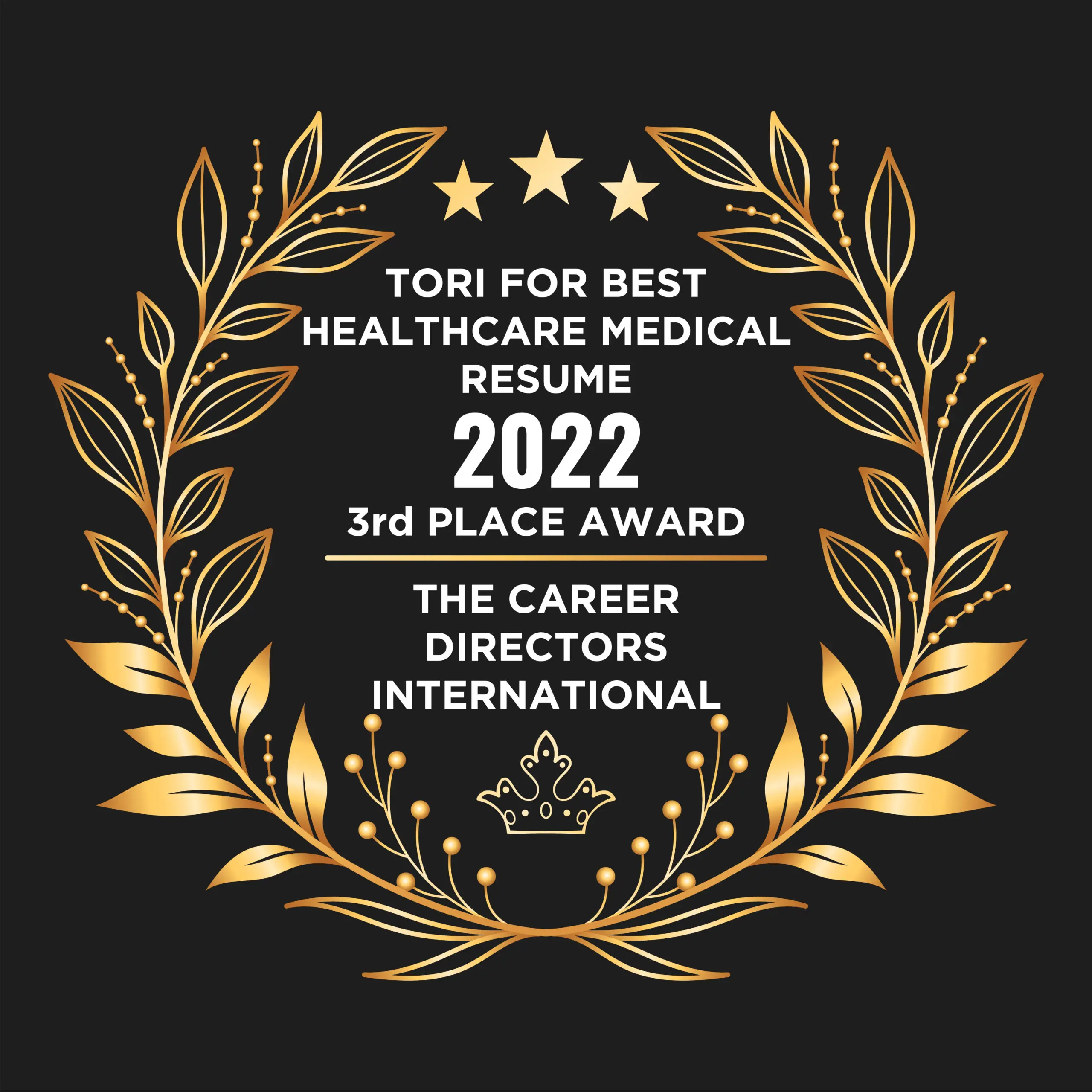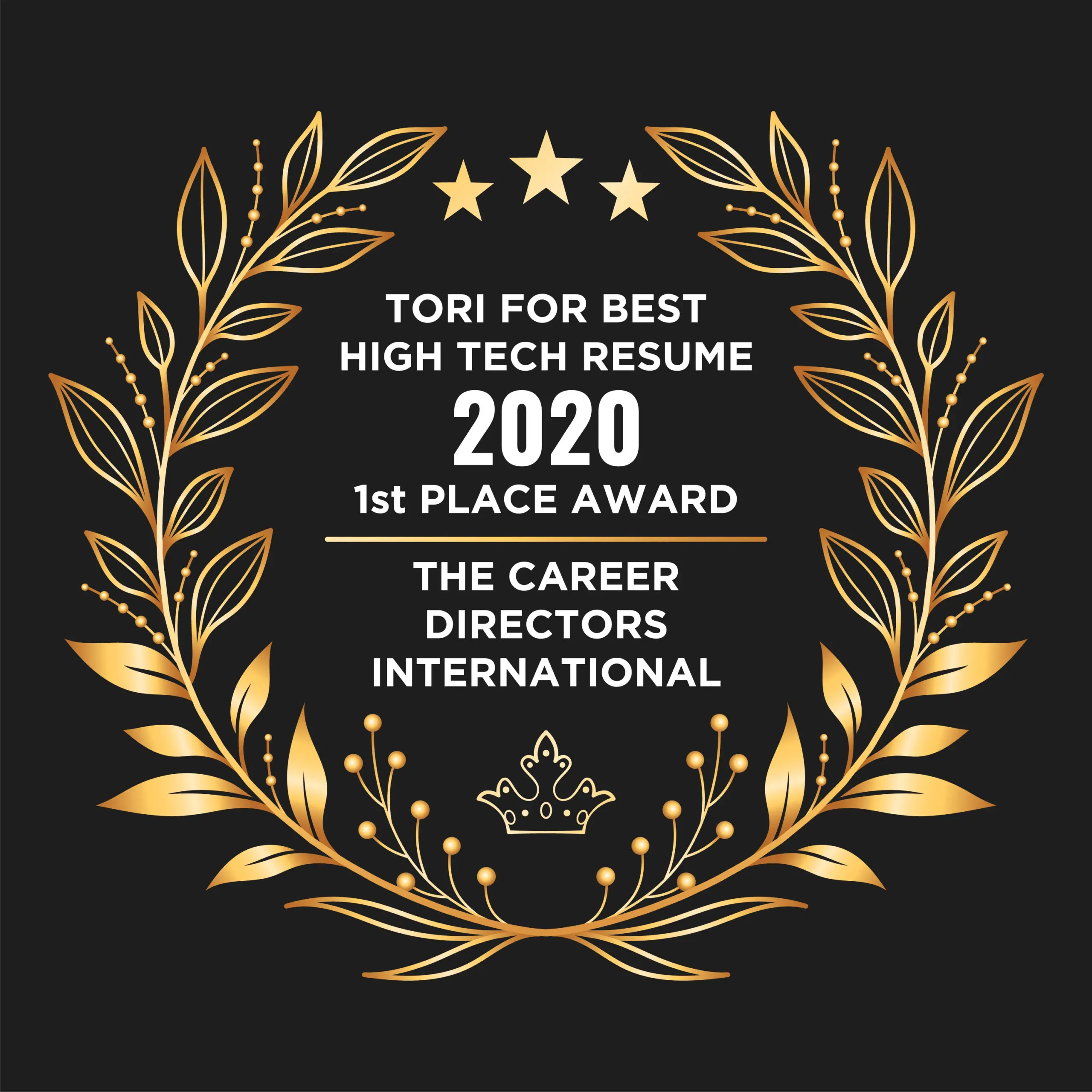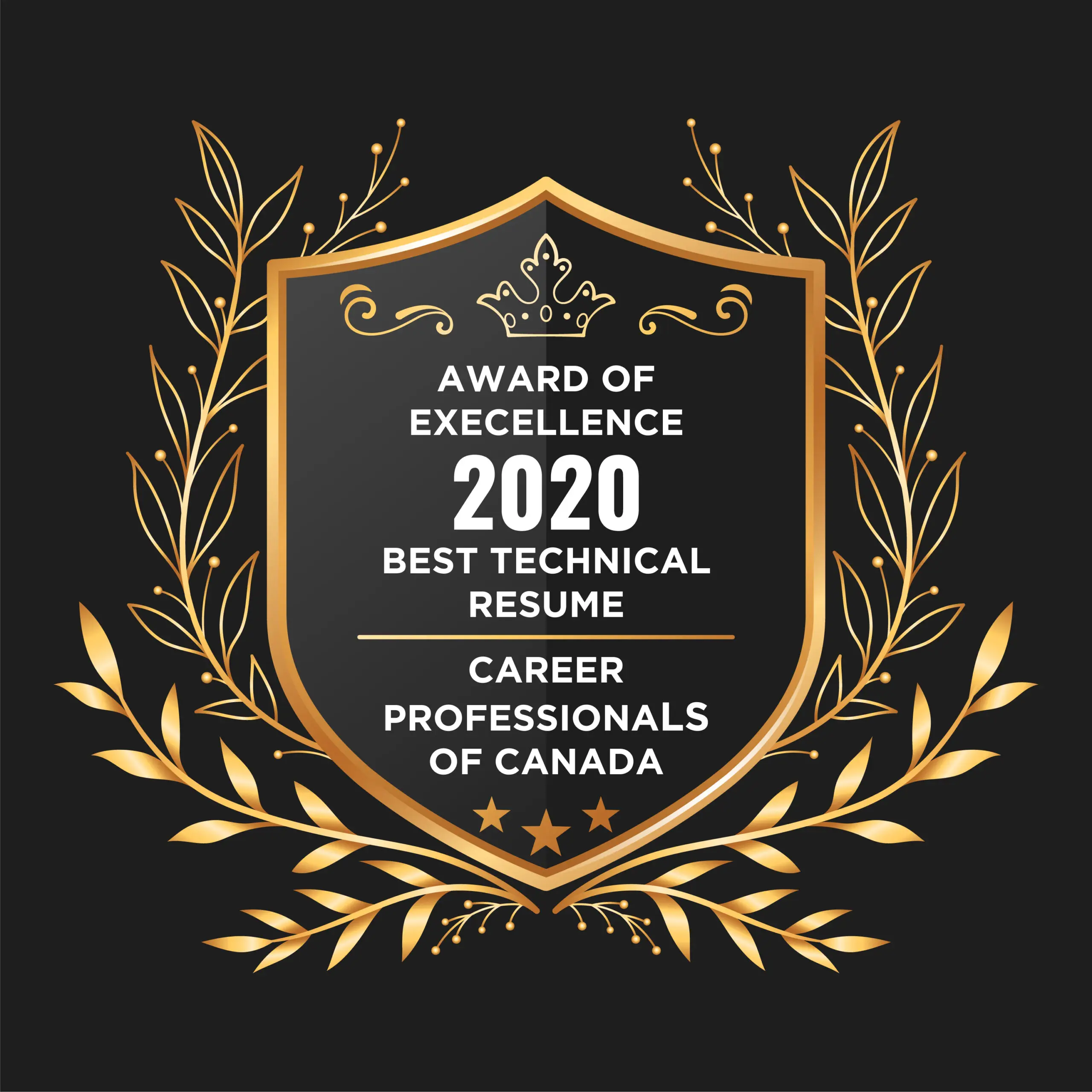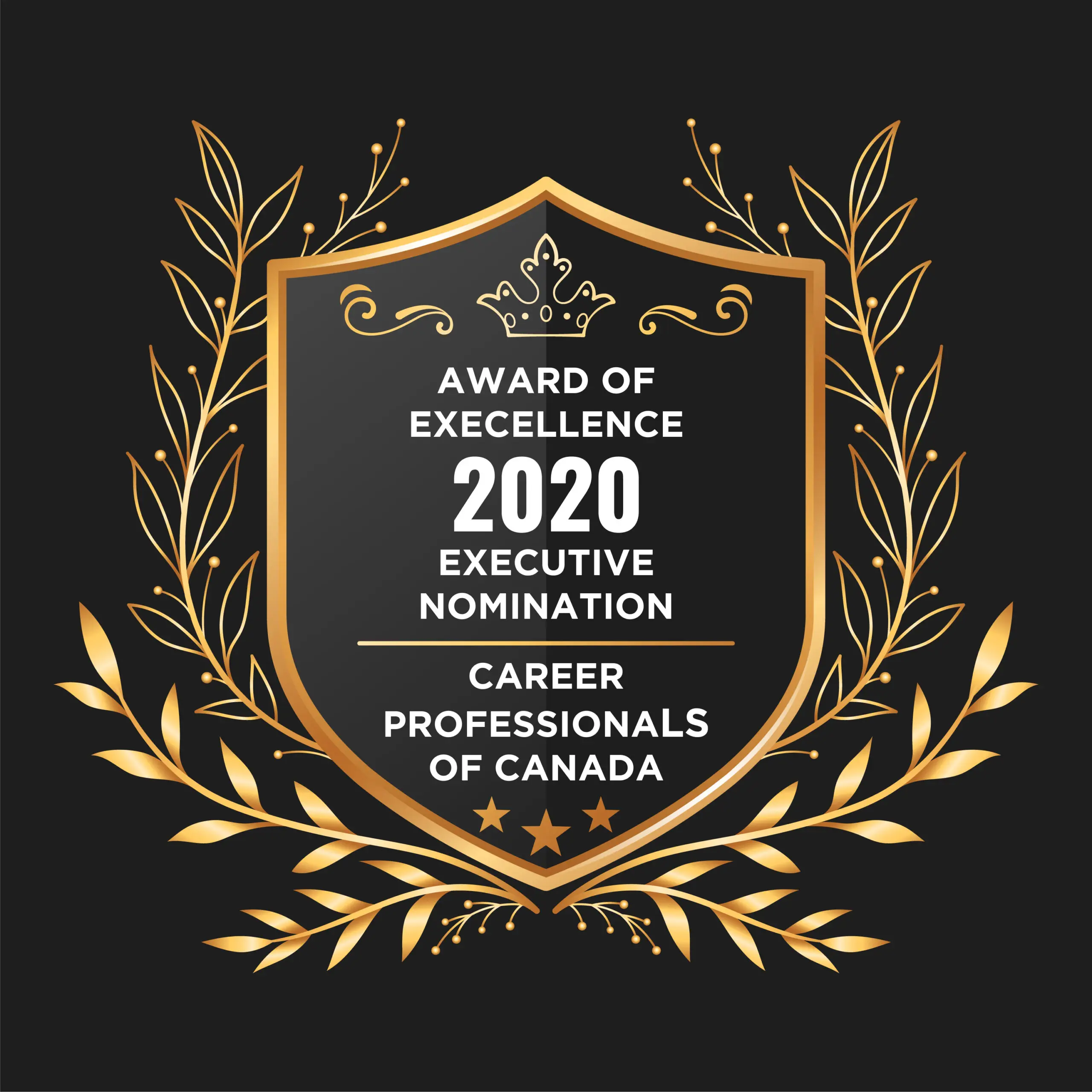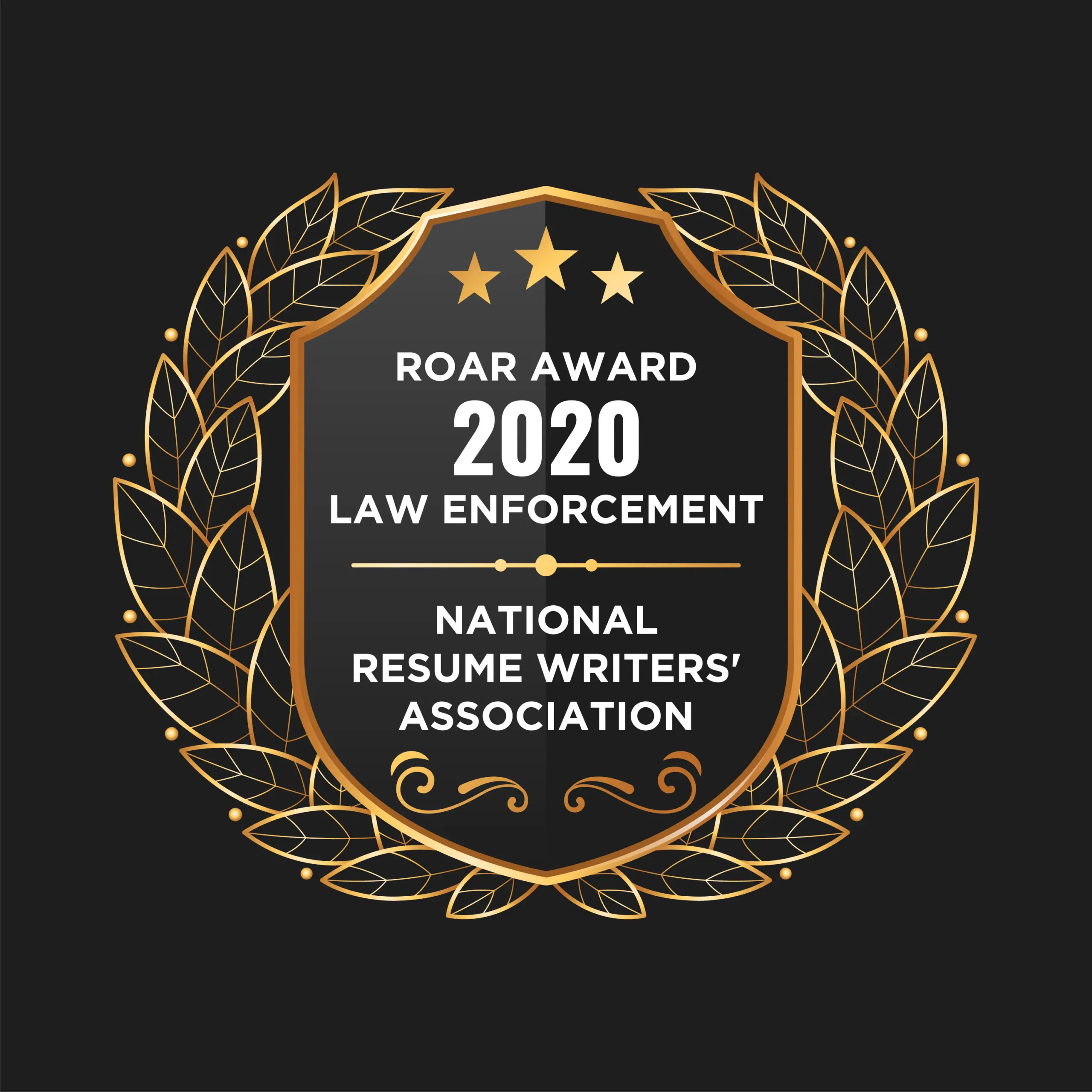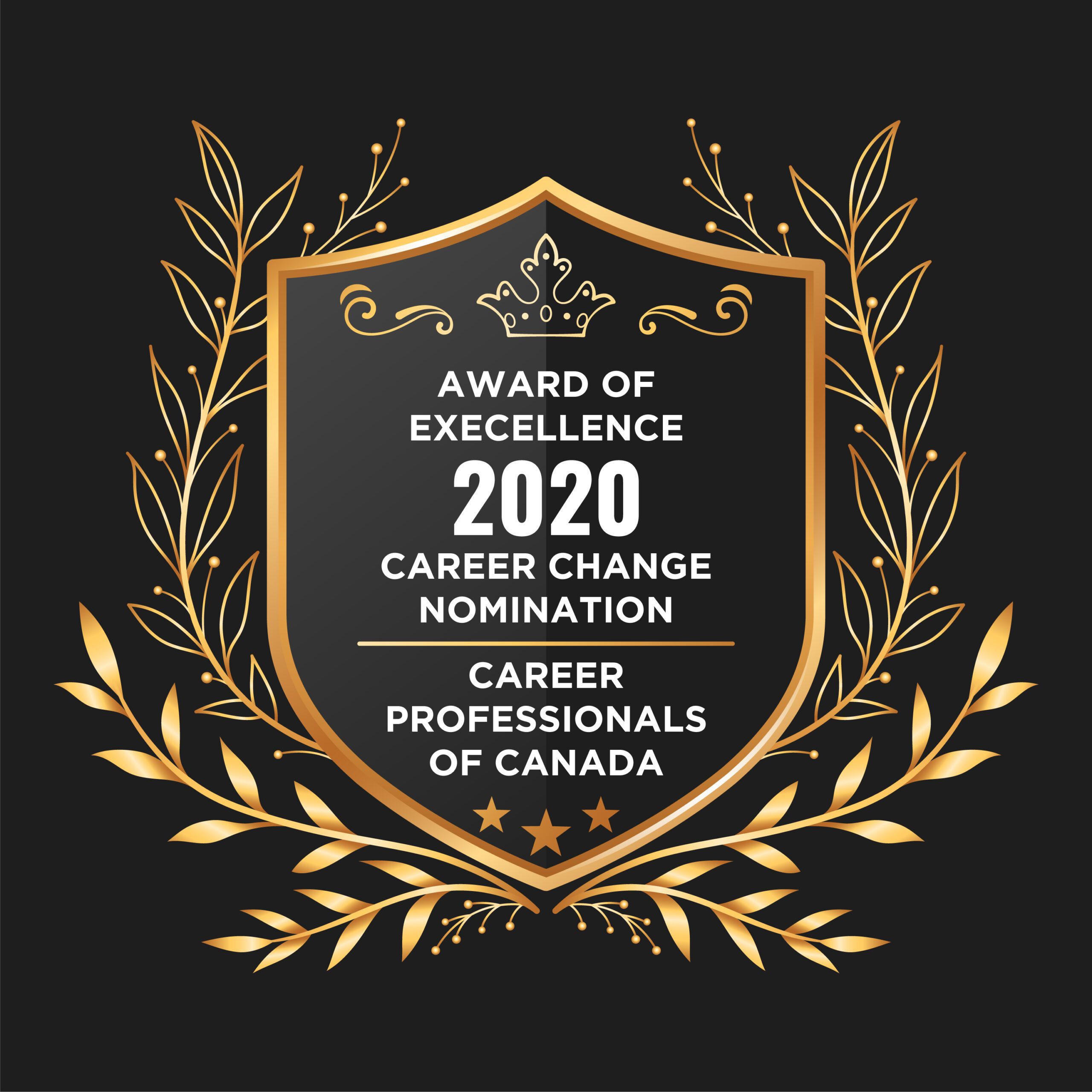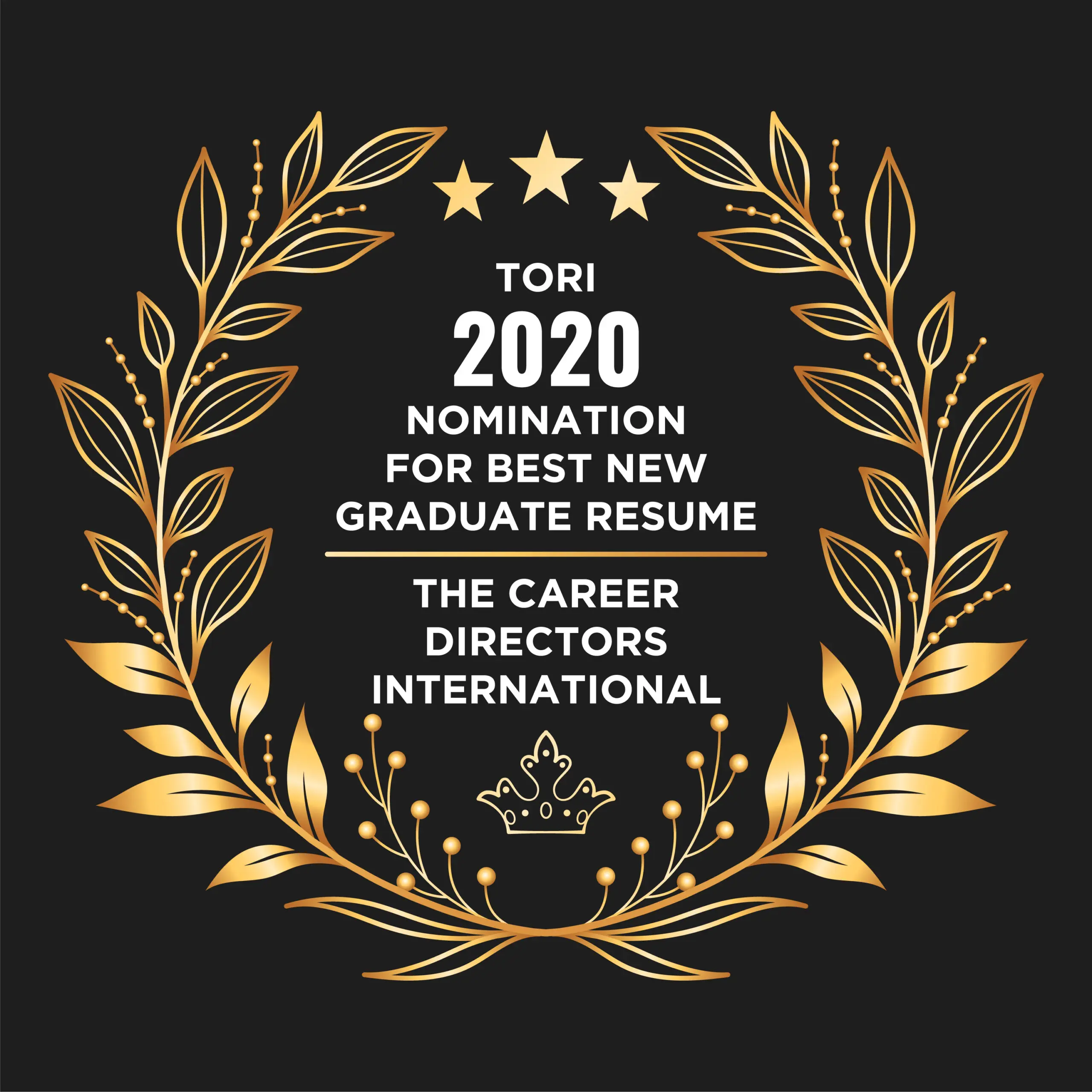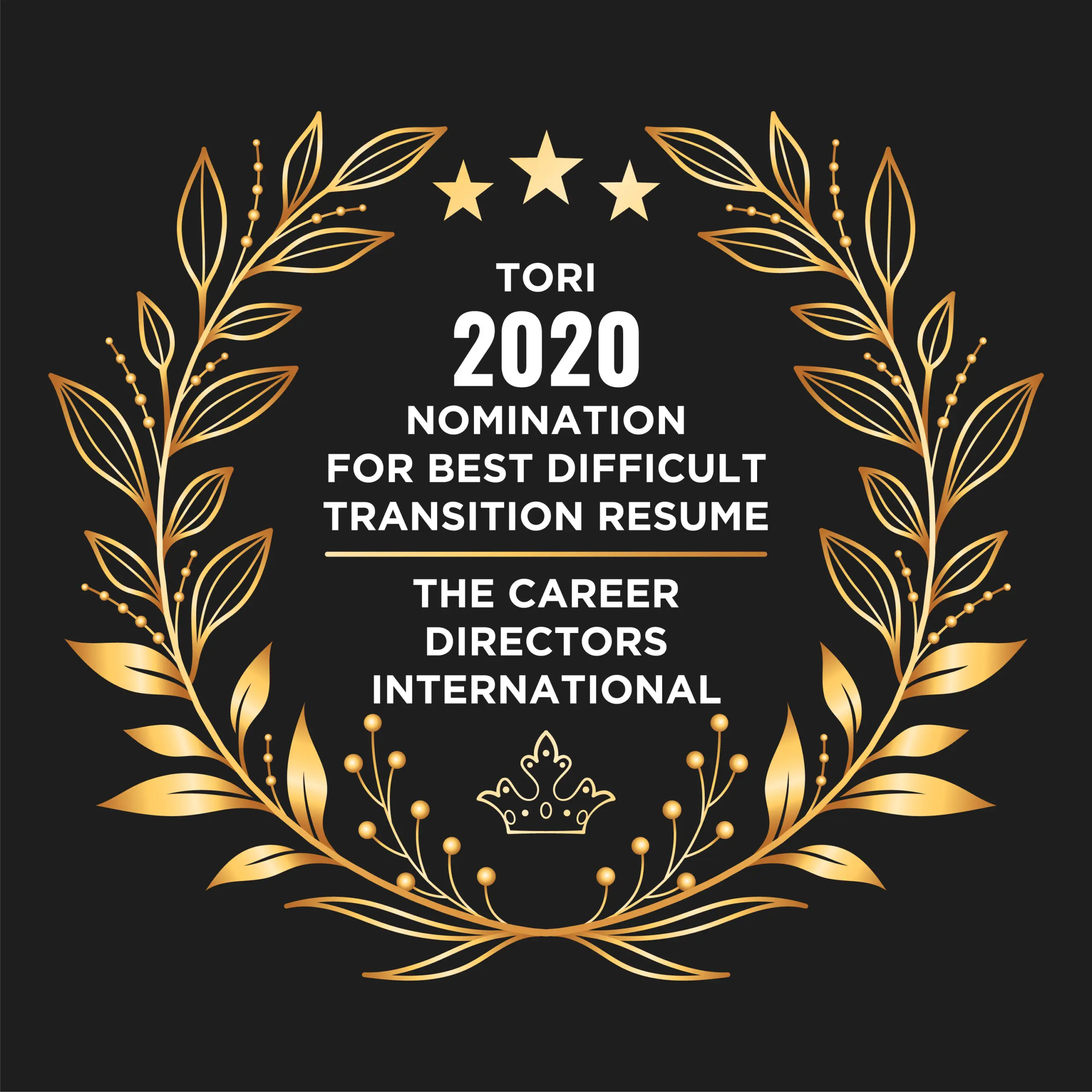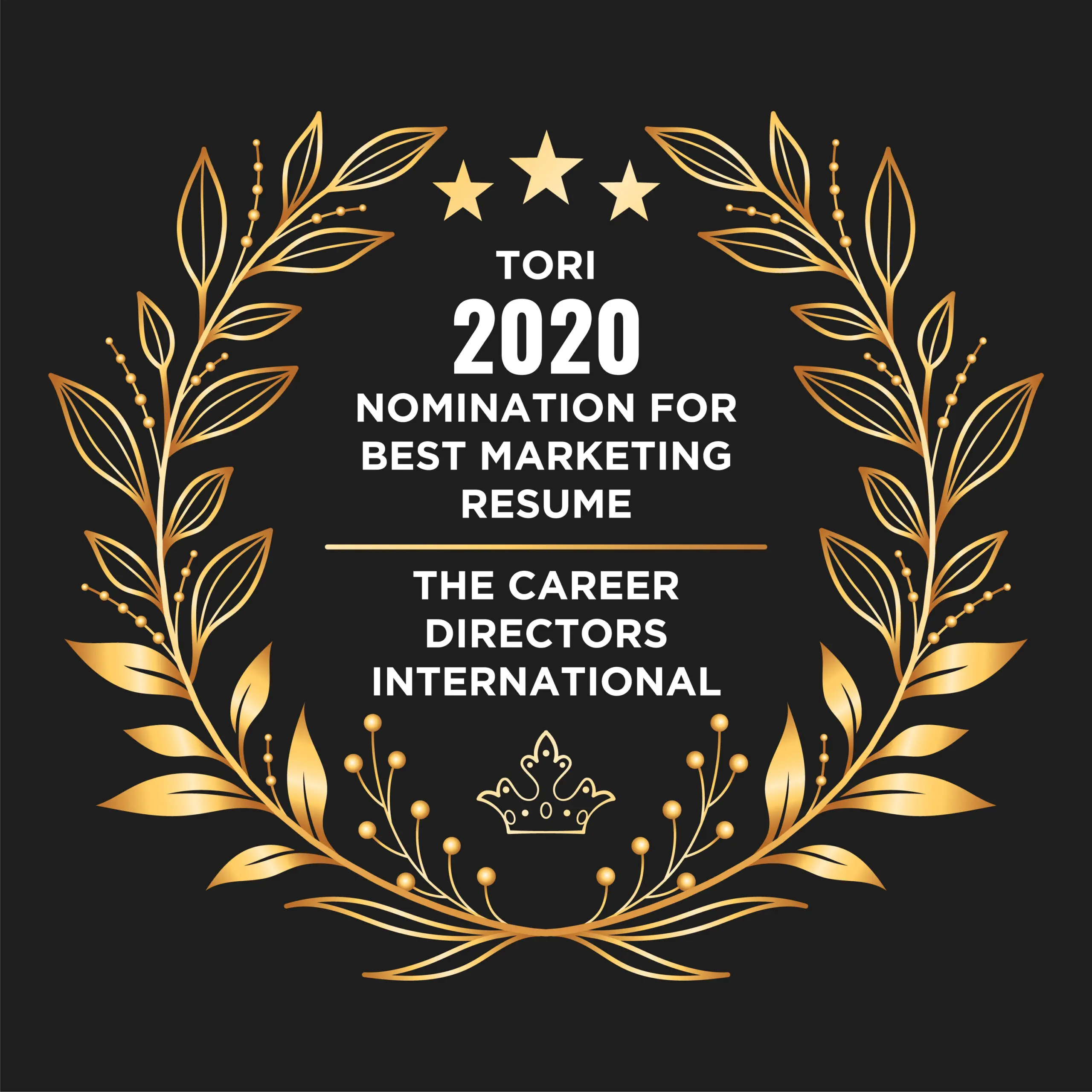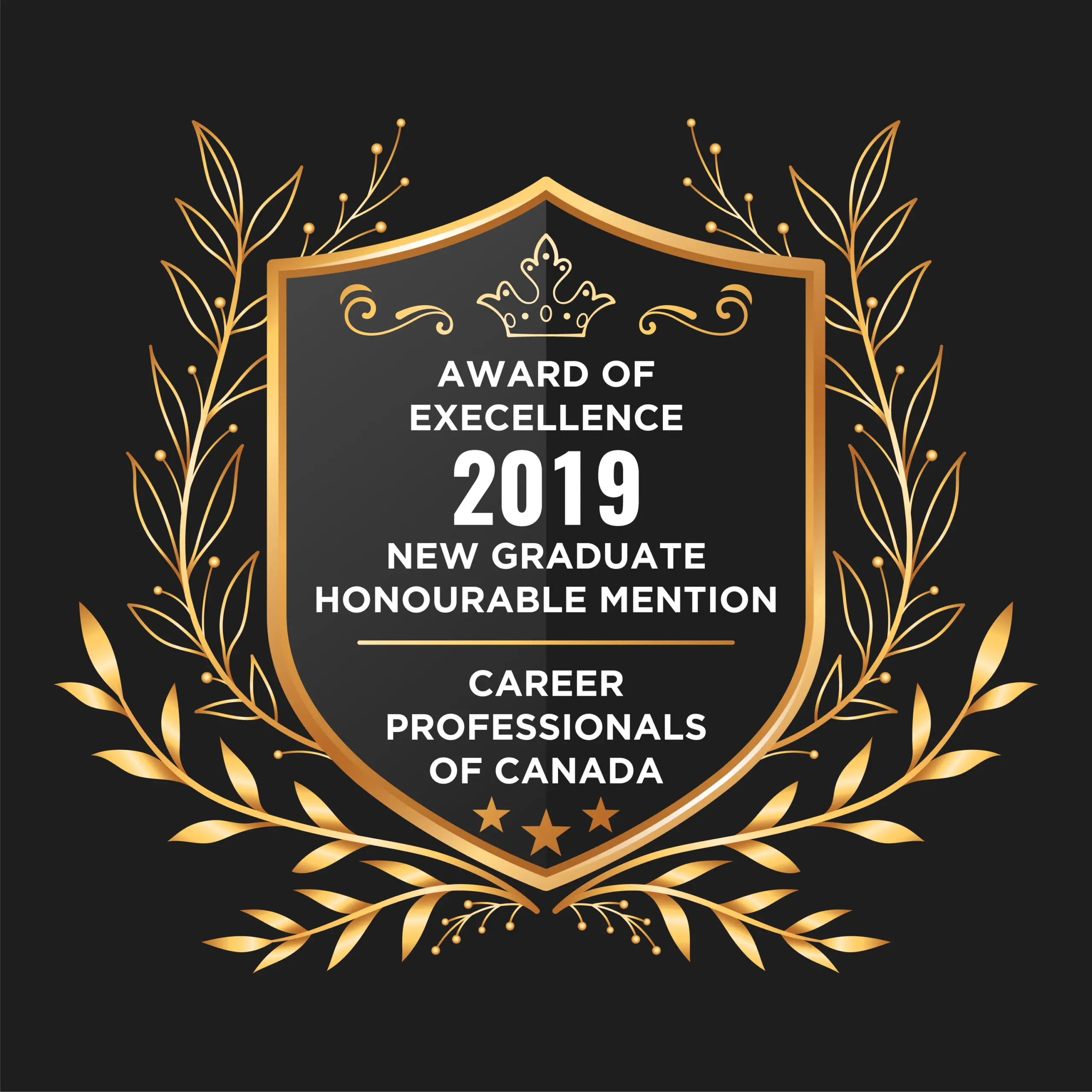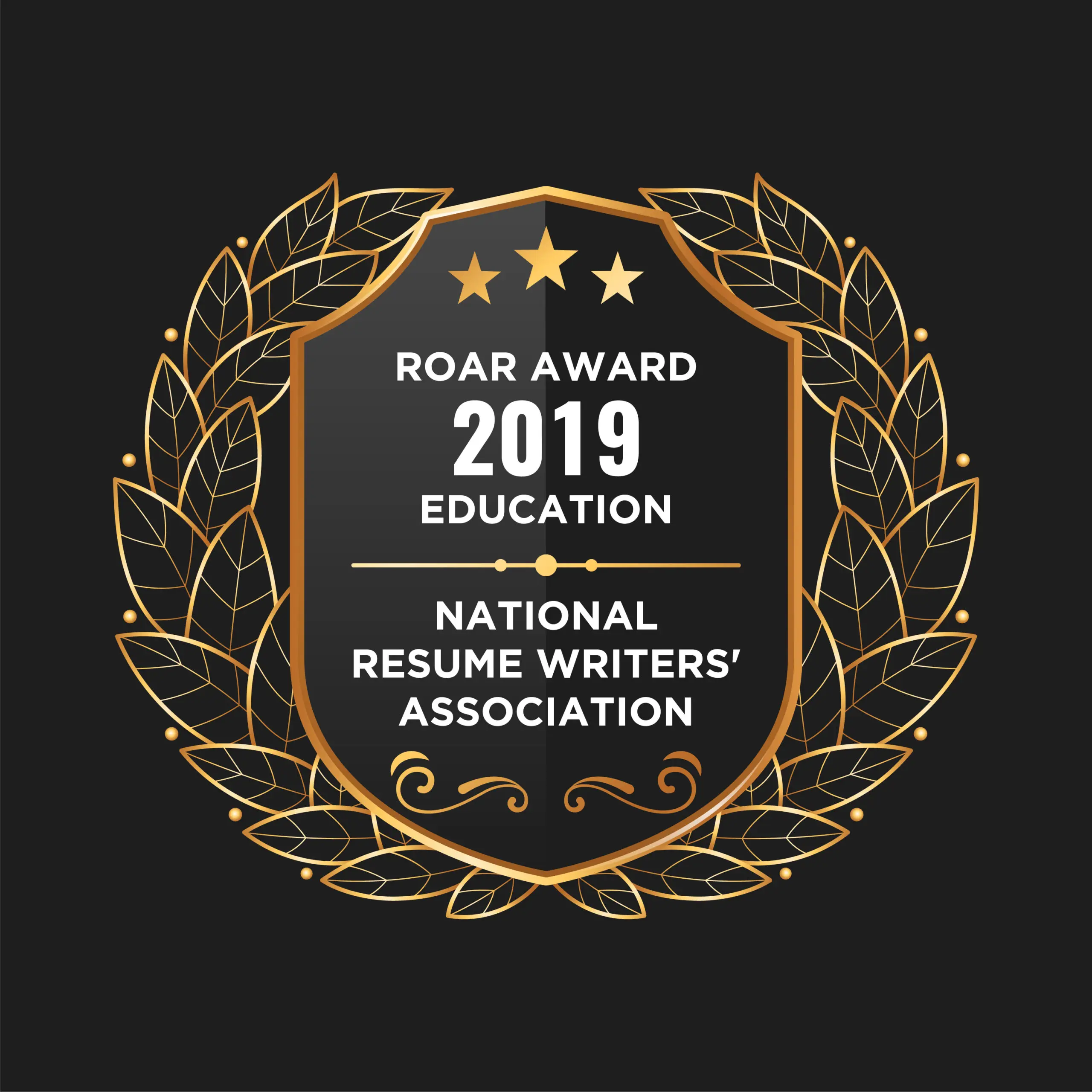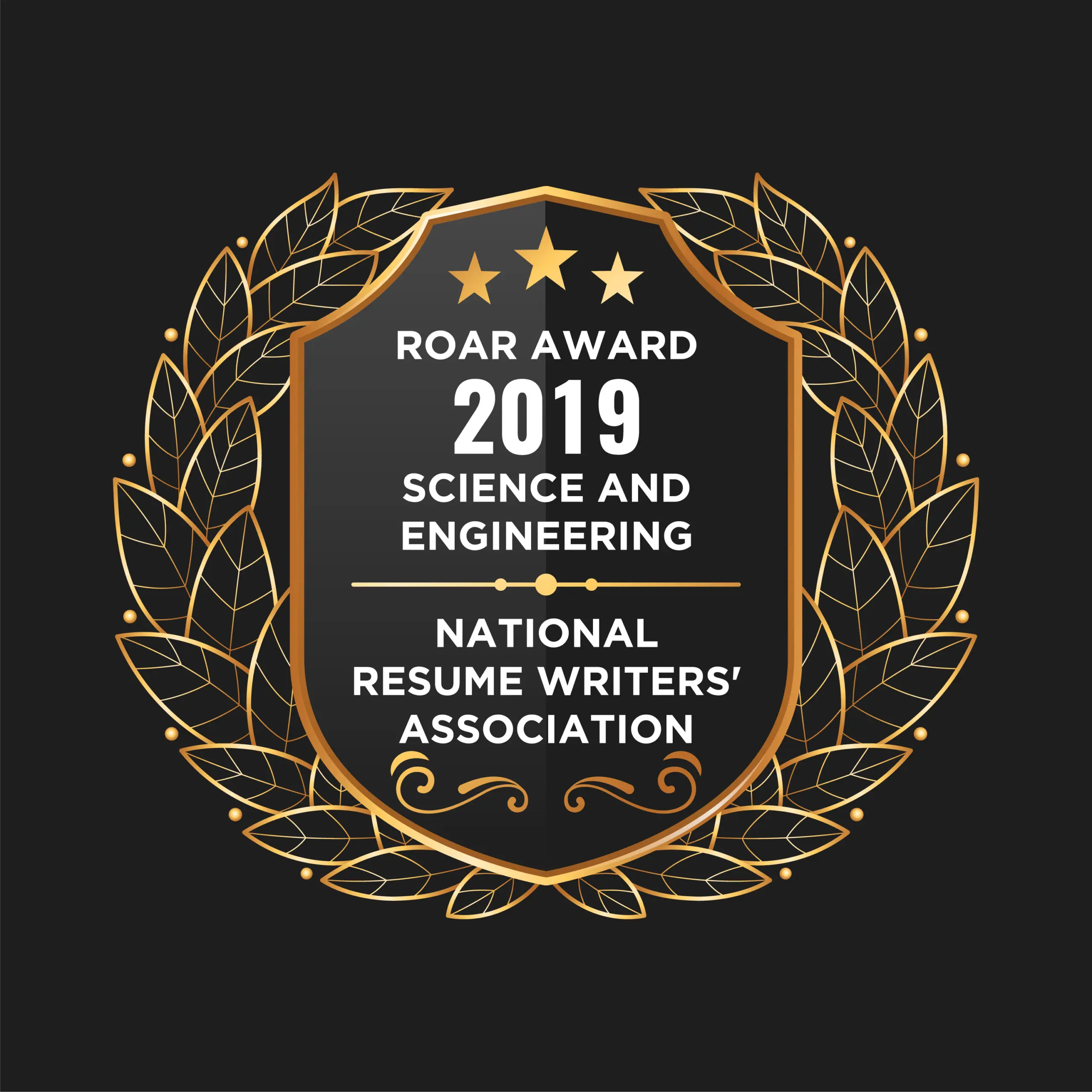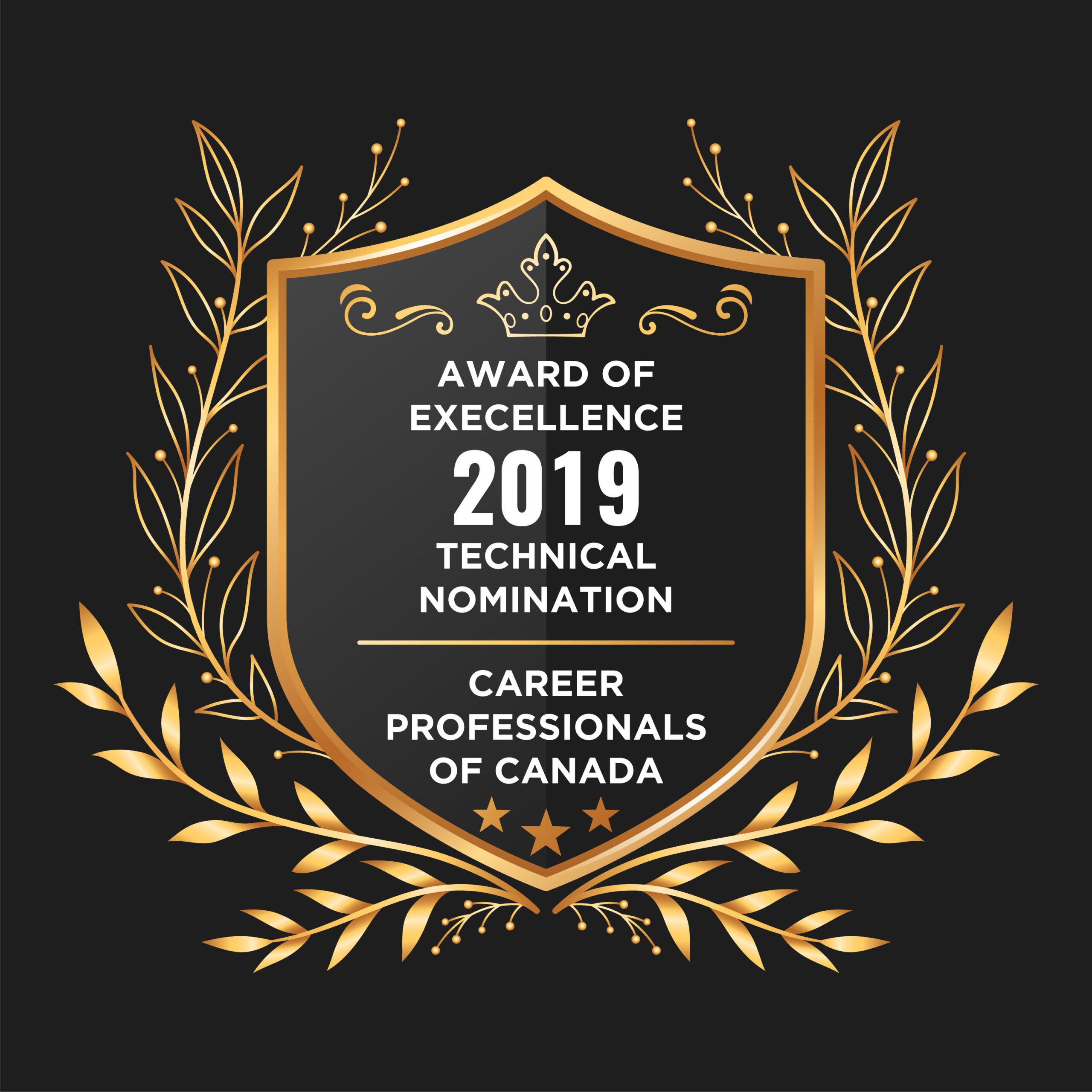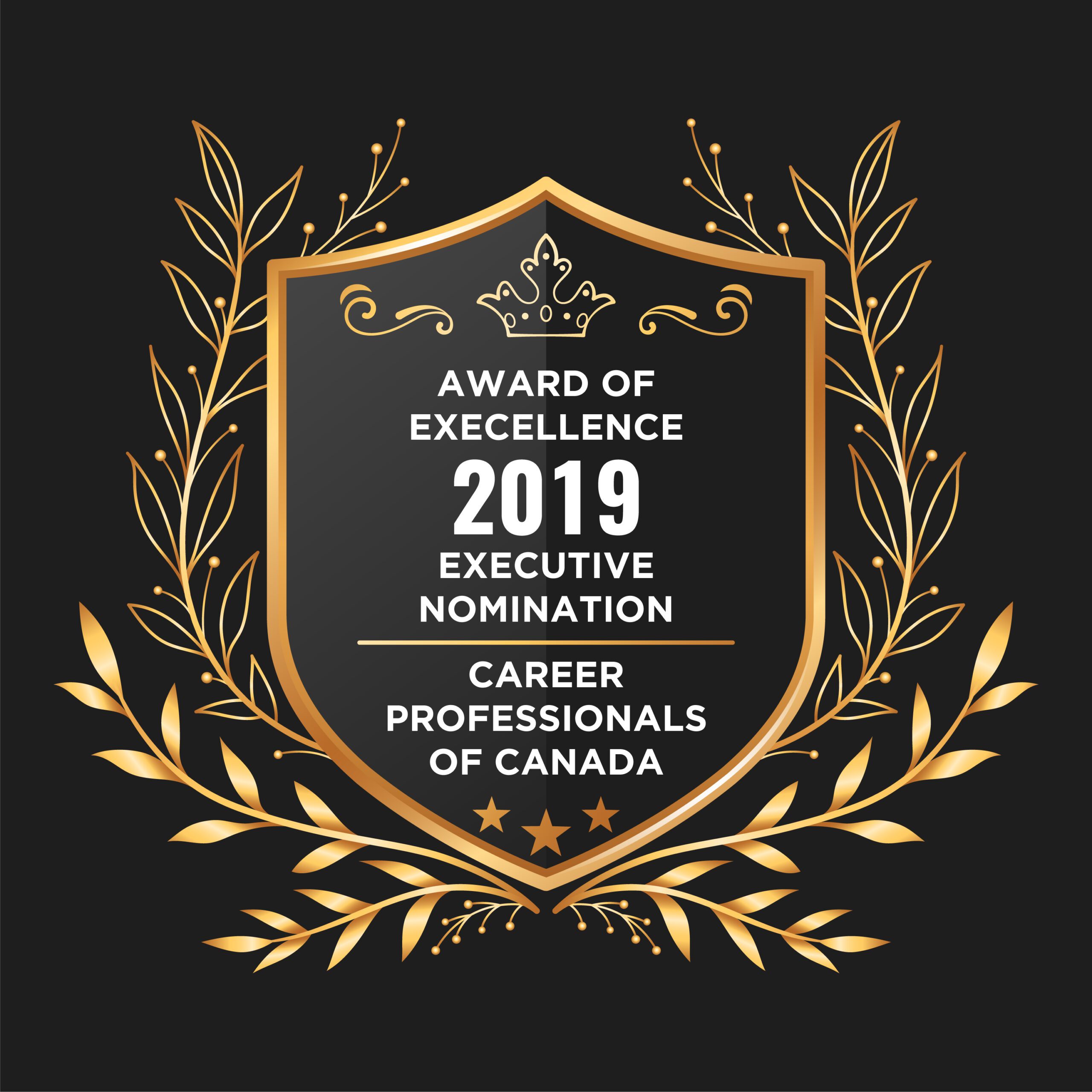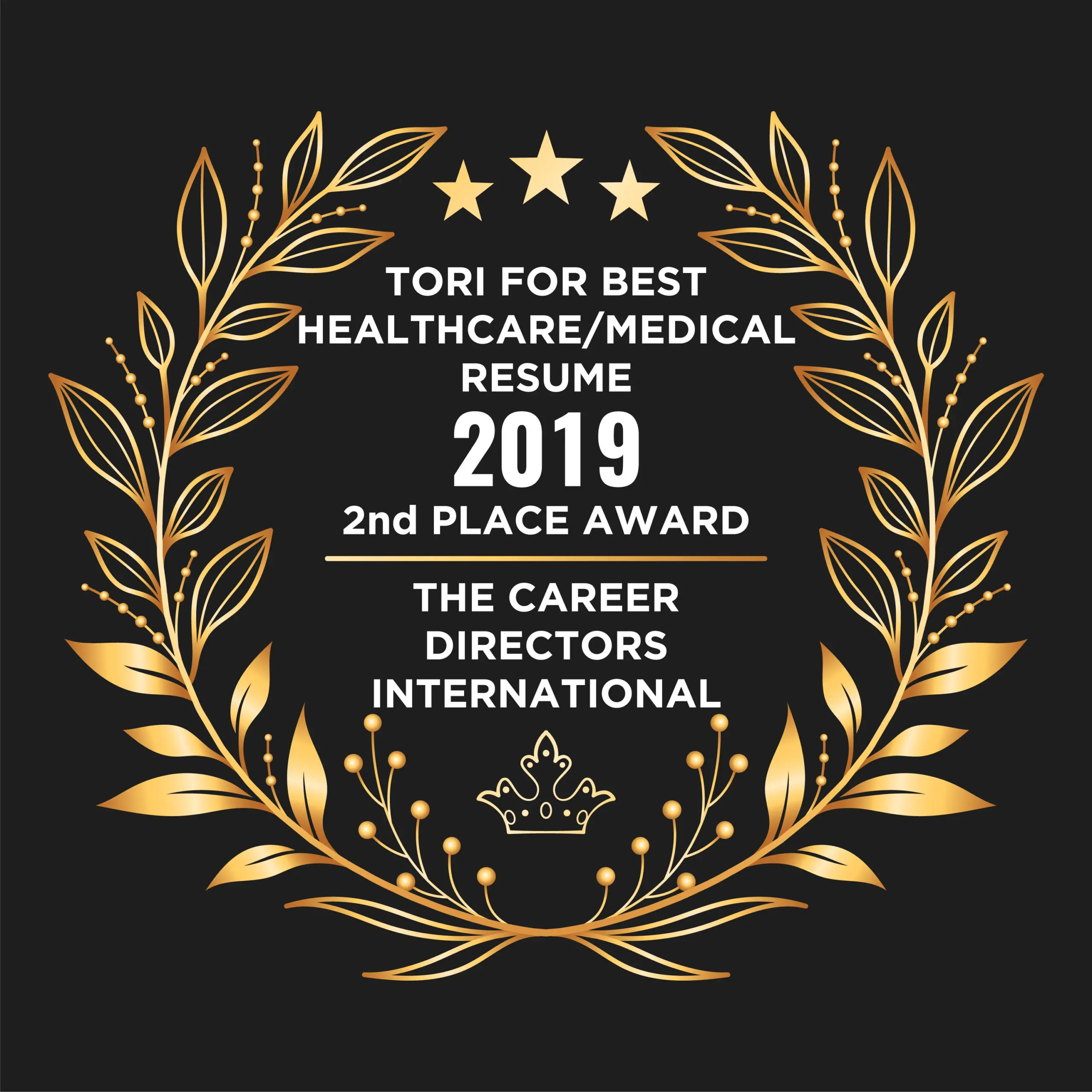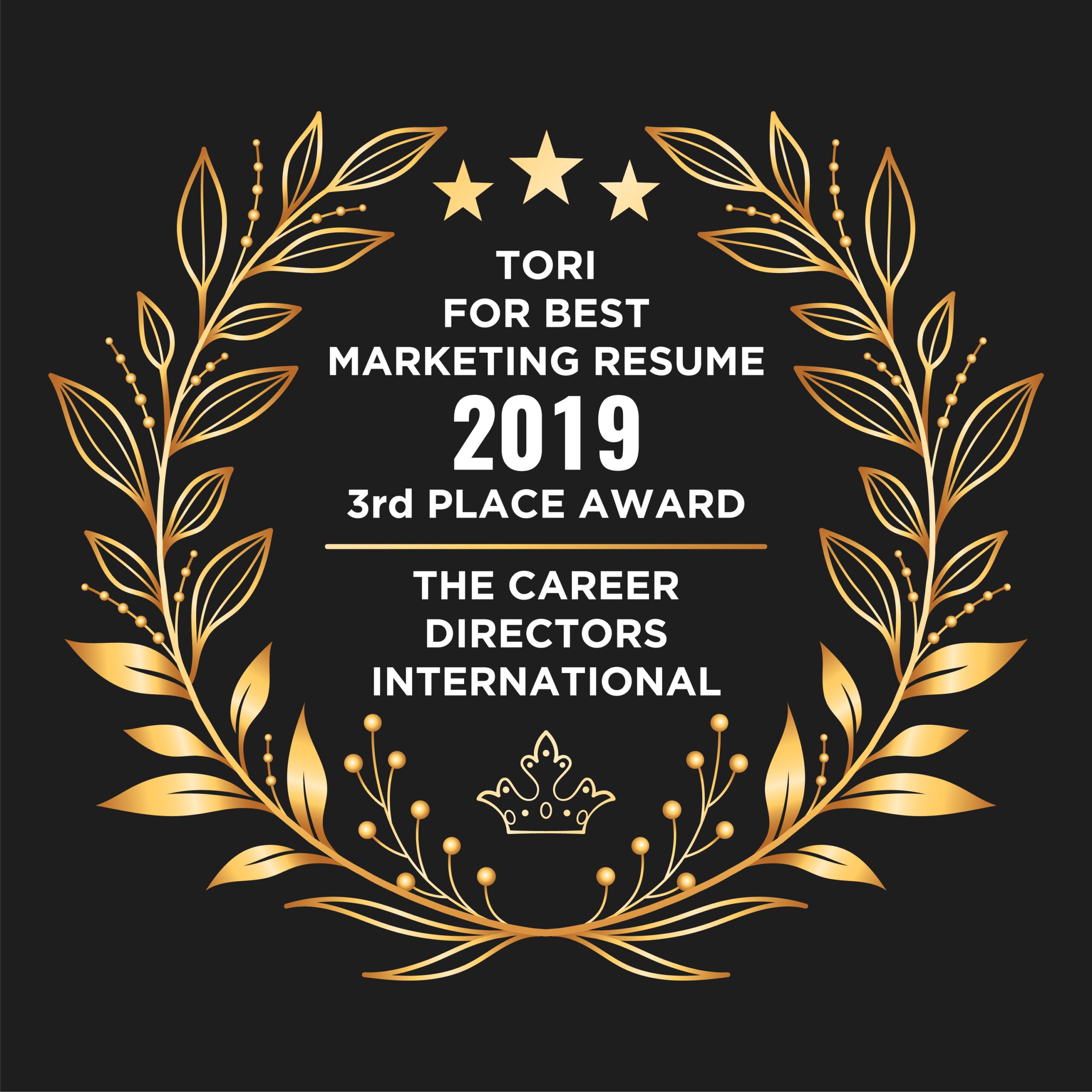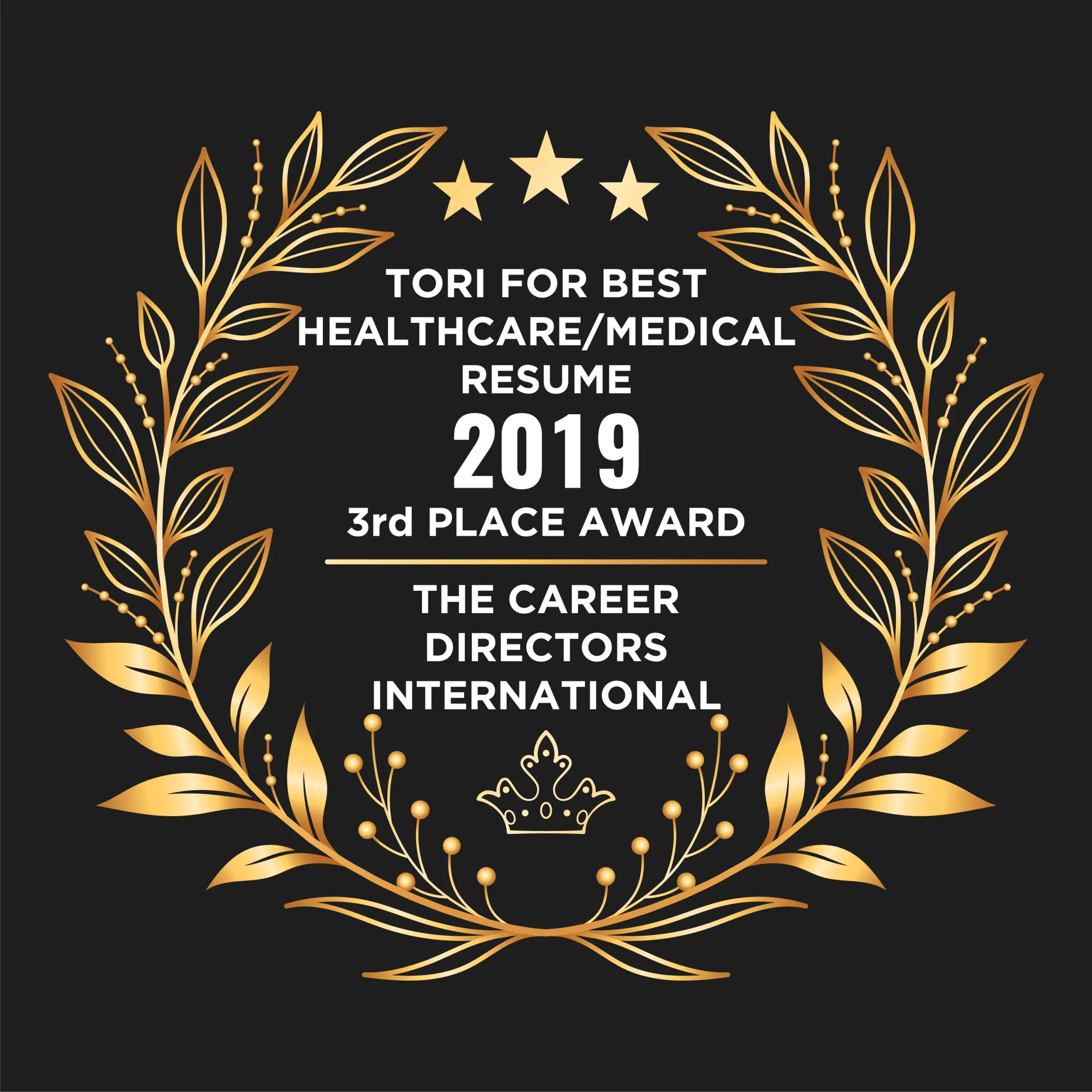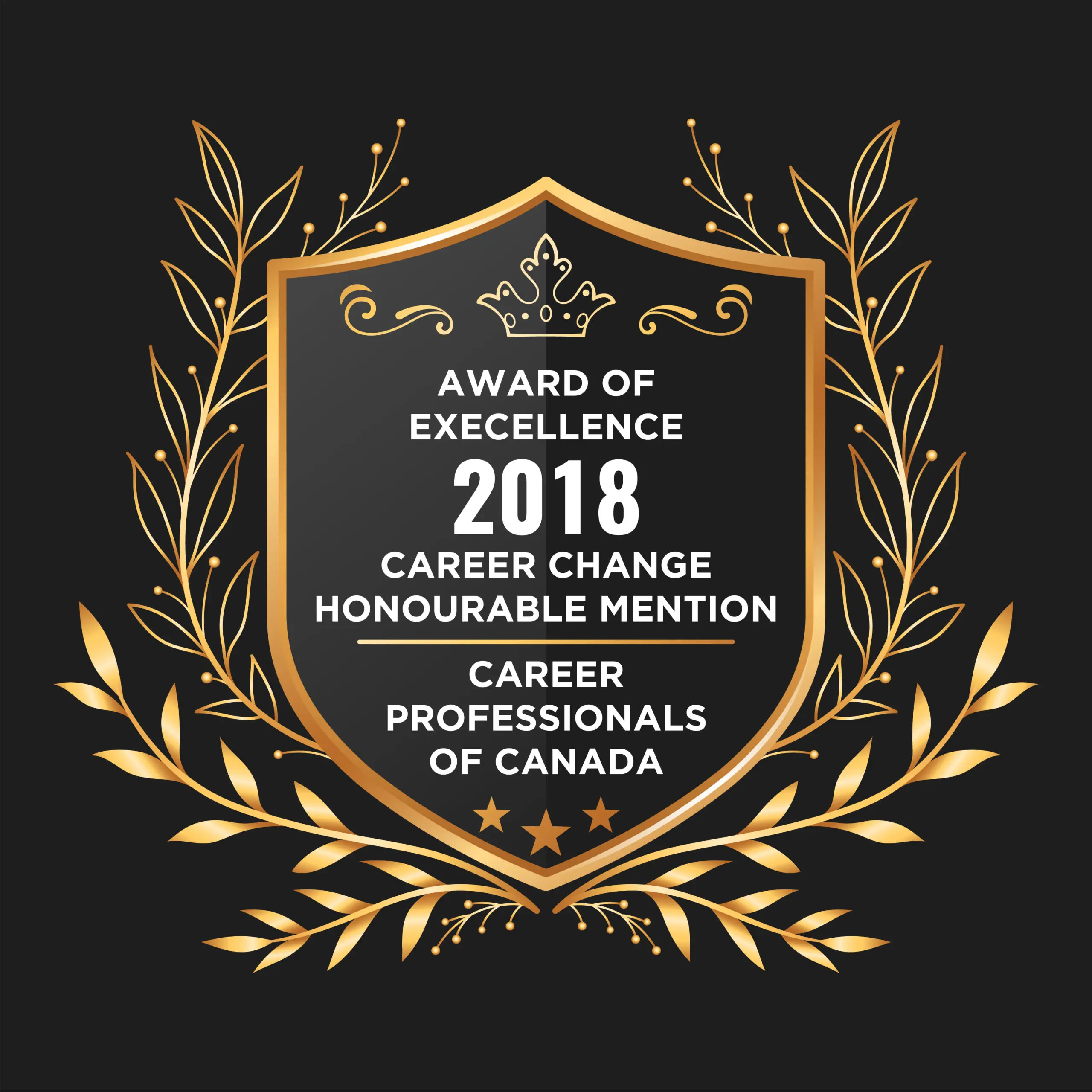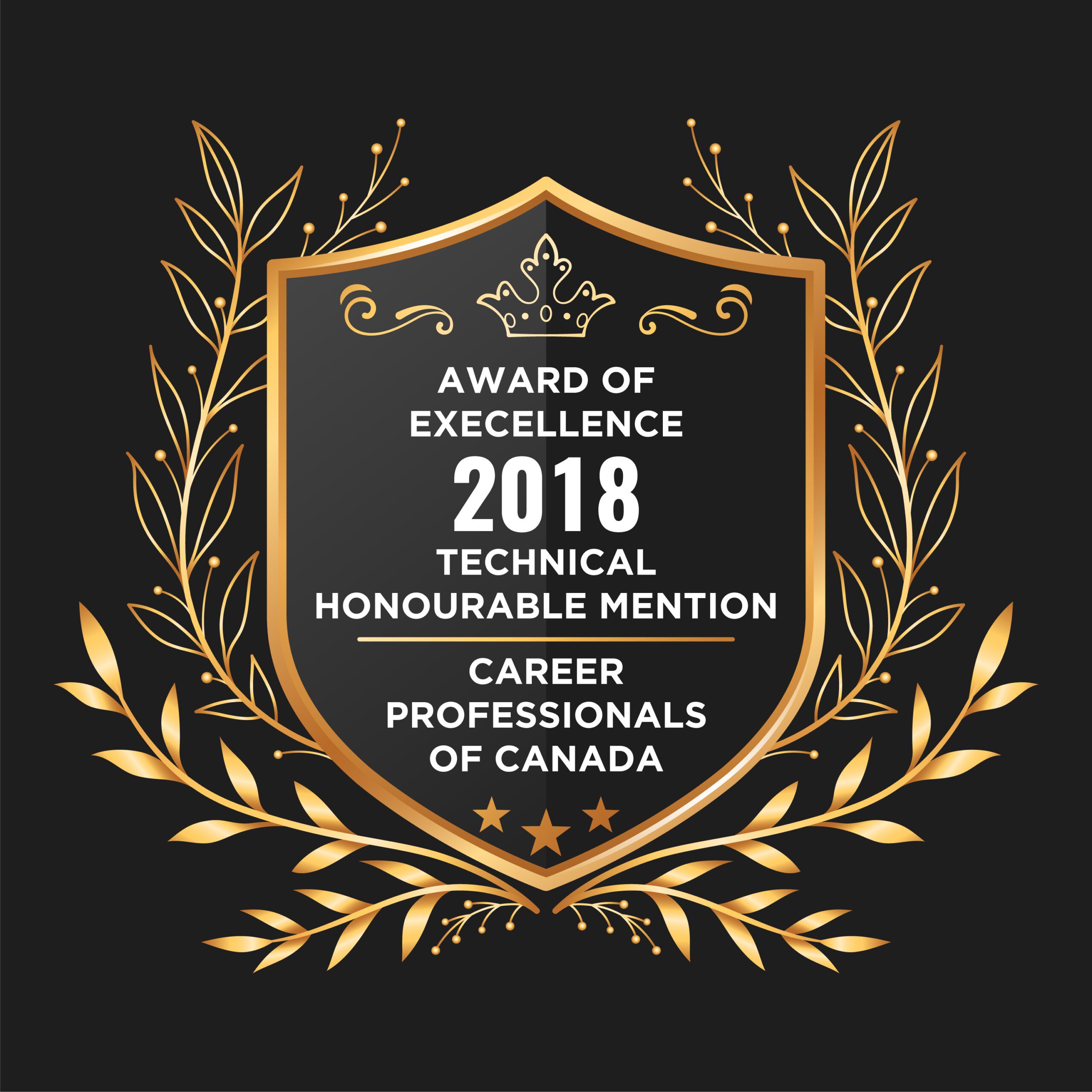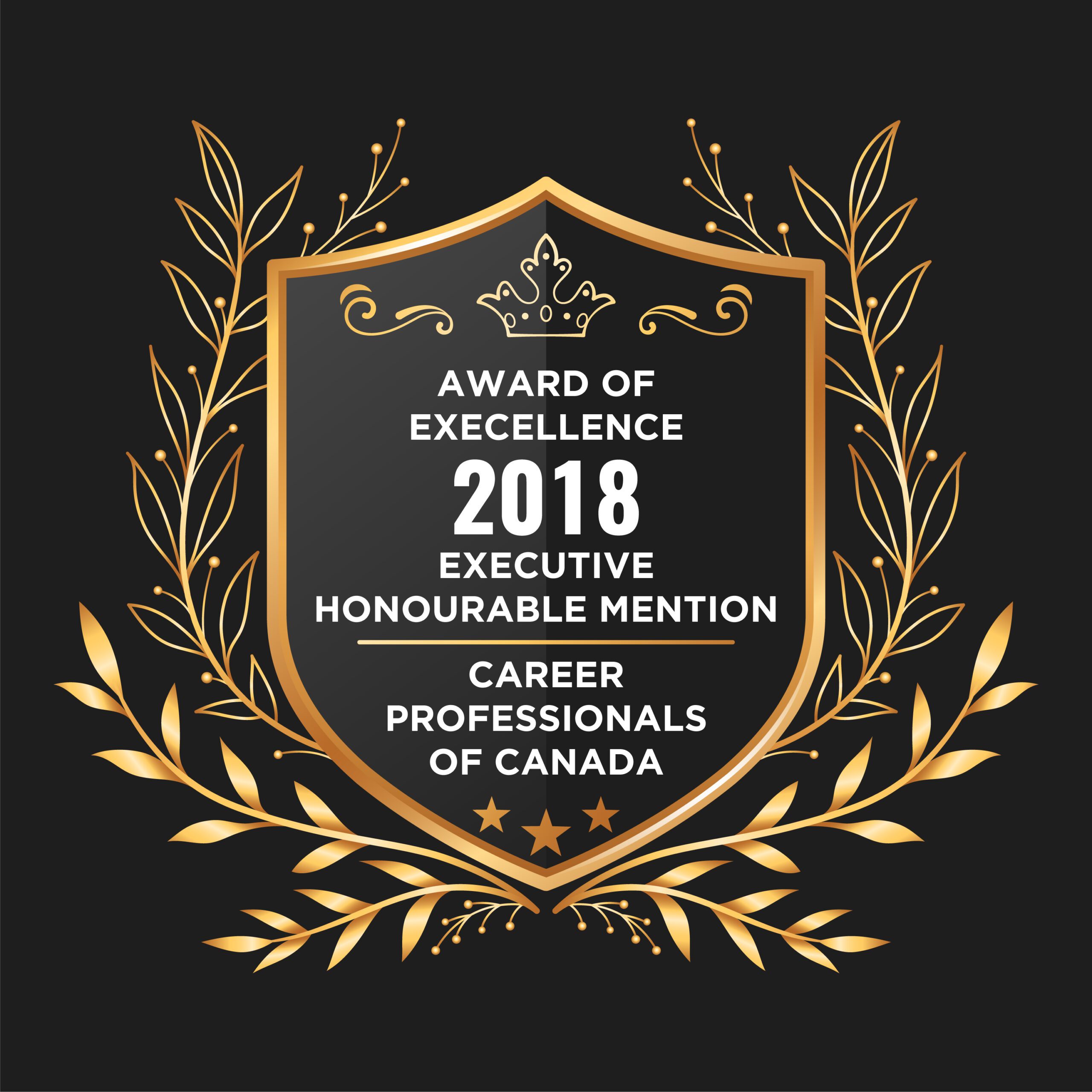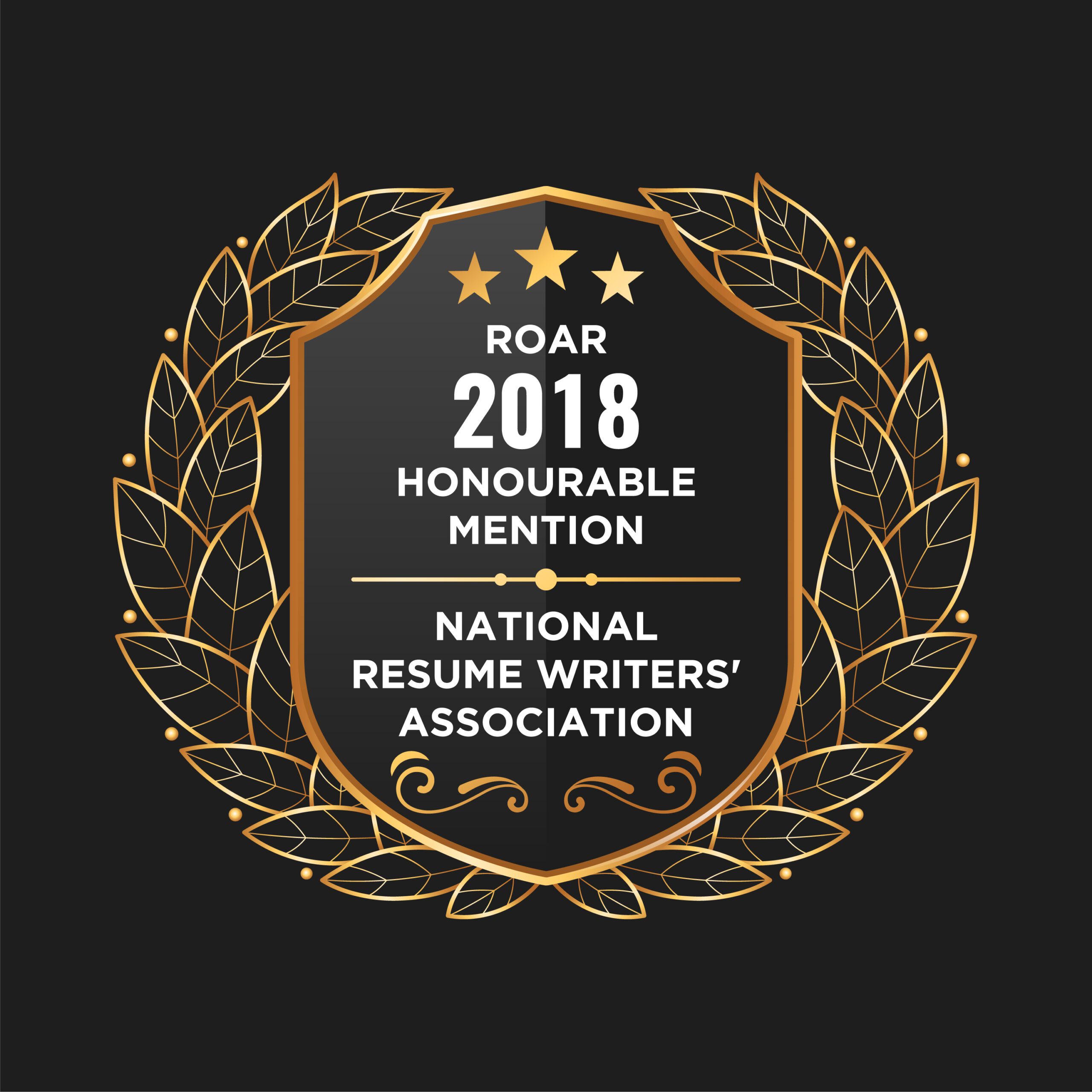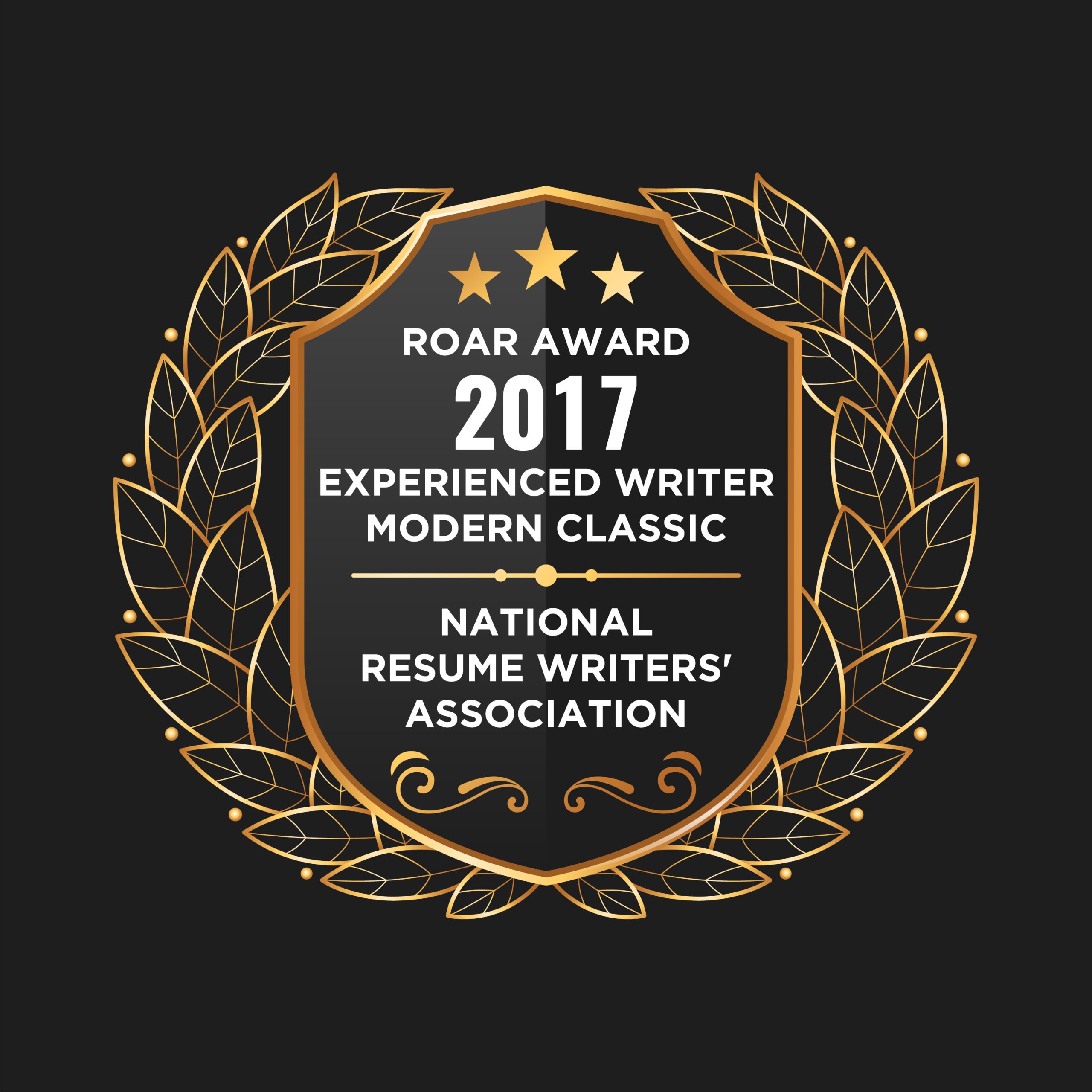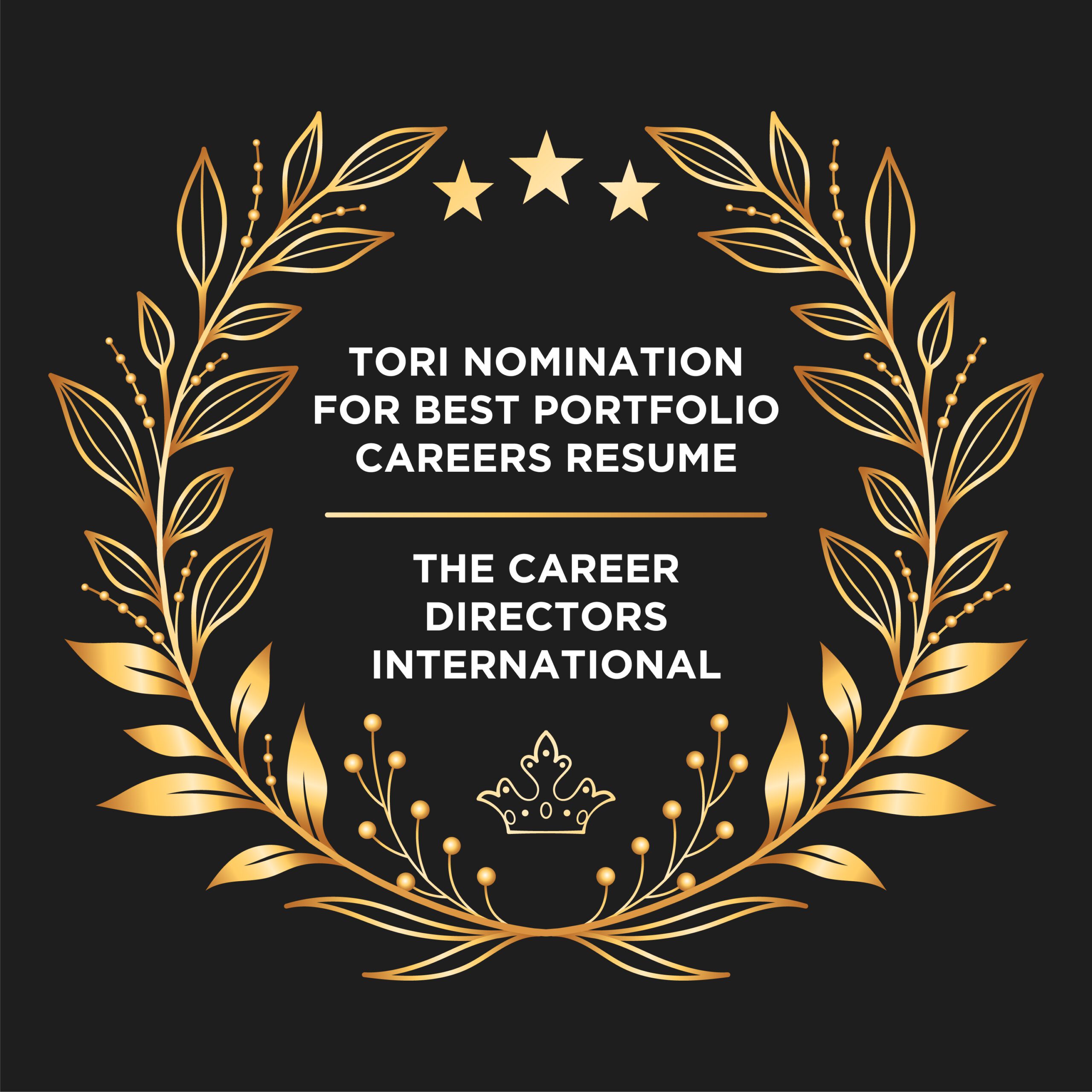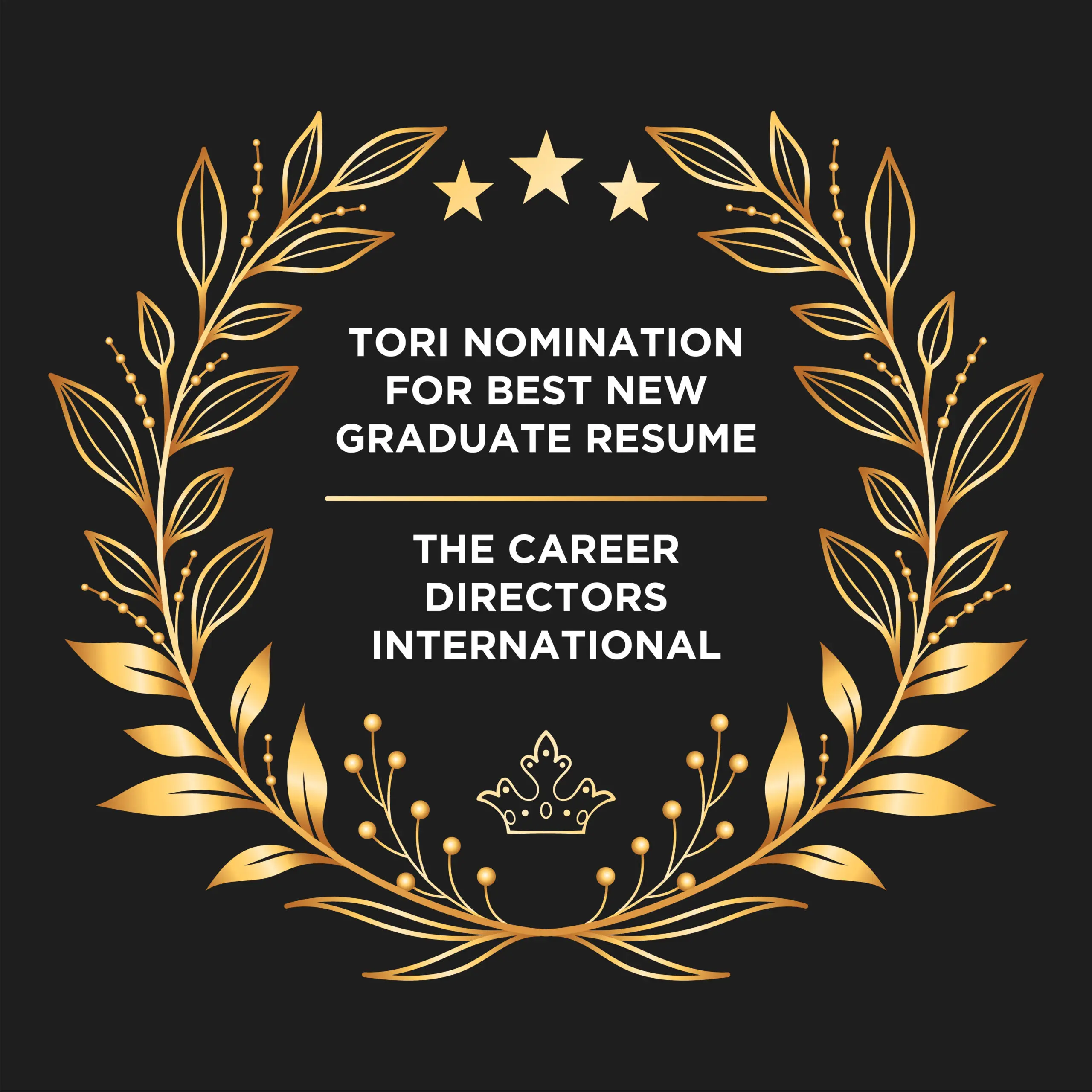 Employers who have Onboarded Our Clients