TORI Award-Winning Best Professional Resume Samples
What Real Resumes Look Like
Have a look at our fantastic resume samples that have helped our clients land their dream jobs. We've got a whole range for different sectors and different employment levels too. As a bonus, you'll also find some LinkedIn, Cover Letter, and Bio Samples too.
The International Resume Writing Industry's most prestigious Toast of the Resume Industry™ (TORI) Resume Writing Competition. The Awards are based on Visual Formatting and Design, Personal Branding, understanding of Employer/Position Requirements, and use of Powerful Language". These awards given by Career Directors International represent the Best of the Best in Professional Resume Writing.
2019 TORI Award-Winning Best Information Technology Resume, Chief Technology Officer (CTO) Resume Sample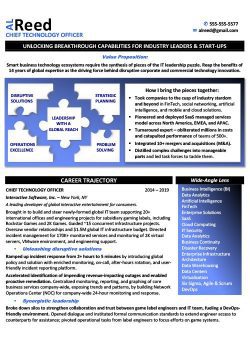 2019 TORI Award-Winning Best Marketing Resume, Chief Marketing Officer (CMO) Resume Sample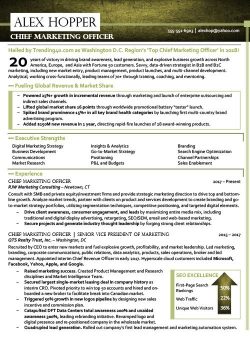 2019 TORI Award-Winning Best Medical Resume, Clinical Pharmacy Leader Medical Resume Sample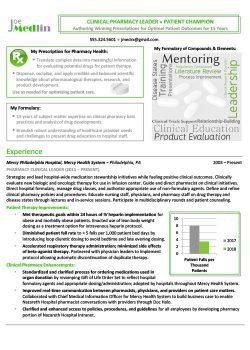 2019 TORI Award-Winning Best Healthcare Resume, Senior Director Clinical Research Healthcare Resume Sample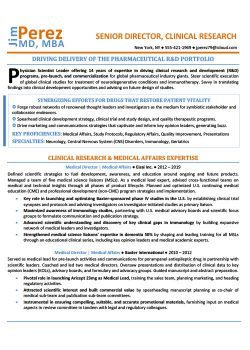 iCareerSolutions is one of the Top Professional Resume & LinkedIn Profile Writing Services and Career Counseling Services in the US. The iCS team possesses Industry Certifications and Awards, including the Certified Professional Resume Writer Certification and the 2019 Best Project Manager Resume Writing Award from Career Directors International and the 2018 Best Analyst Resume from the National Resume Writing Association.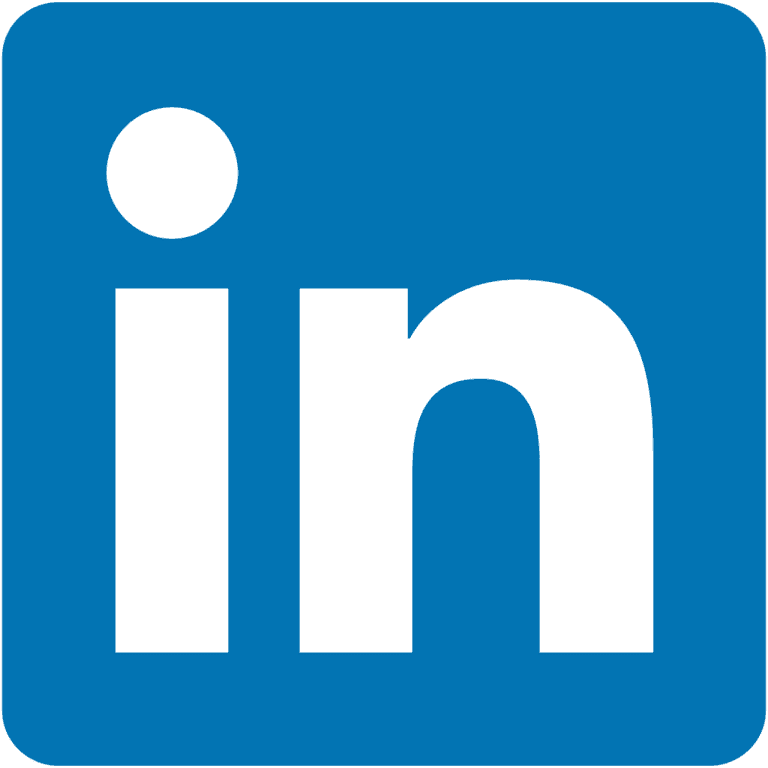 "Arno is a master of creating an achievement based resume that sets the candidate apart. He showcases one's accomplishments in a professional, aesthetically pleasing presentation. His methodology for working with clients is logical and makes it easy for the client to focus on identifying their achievements. Arno is pleasure to work with in the process. I recommend him for any C-suite executive needing to update their resume."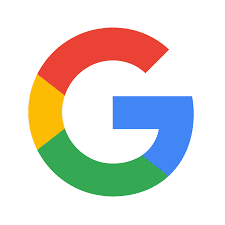 "Arno and his team helped me write a concise, engaging, and on-target resume. I also had the opportunity to gain long-lasting experience by employing proven strategies to secure a job through his 1:1 Coaching session."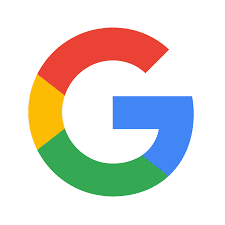 "Arno Markus is a master of his craft! iCareerSolutions are the best executive resume writing service. His no nonsense approach and award-winning processes create resumes that get results! I would highly recommend his services!"

"
Attentive to details and flexible with…
Attentive to details and flexible with my schedule. Definitely would recommend his extensive experience for anyone in need of services. My project was completed to my satisfaction well before the deadline. Found this business online and was extremely impressed with the results!"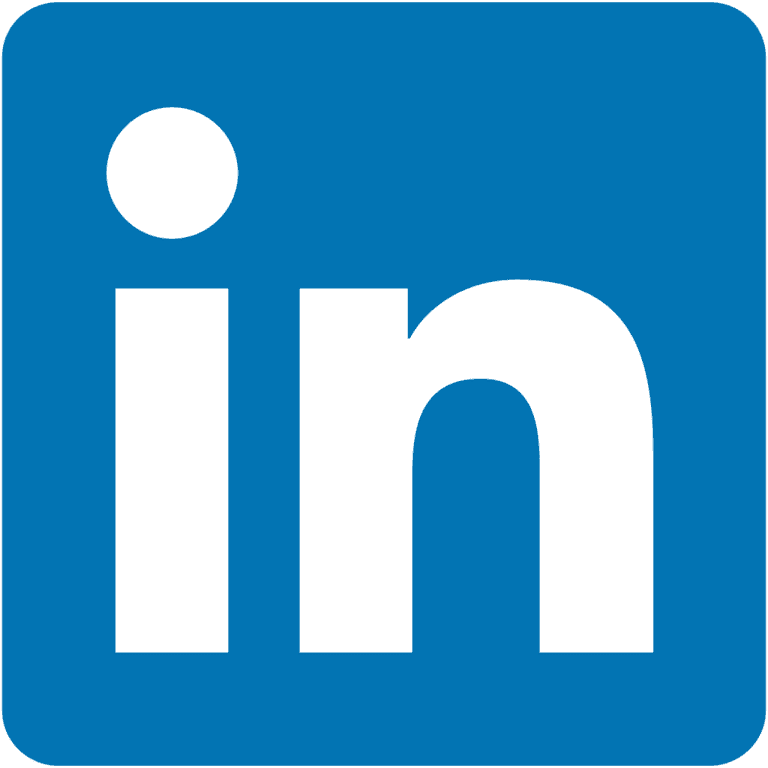 "Working with Arno was fantastic; throughout the entire process, I found Arno to be insightful and helped flush out ideas that would end up with him crafting a flawless resume. I was and am very please to have met and worked with Arno and would recommend him to anyone I know."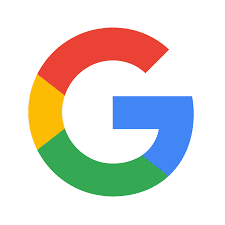 "It was great working with Arno and his team. Have recommended to many of my friends who have also had success!"

"
Highly recommended to anyone looking for a professional resume
I reached out to Arno and had a consultation for my resume. He was very professional, and responded within 24 hours. He went above and beyond to understand my skills and experiences, and figure out how I could highlight my experience for specific companies. I am very thankful to have found him for my professional resume."

"
ARNO MARKUS ROCKS!!
OMG!! I CANT SAY ENOUGH ABOUT THE WORK ARNO MARKUS DID FOR ME!! MY RESUME IS STUNNING. ARNO WAS SO KNOWLEDGEABLE. IT WAS A PLEASURE TO DEAL WITH HIM. I HIGHLY RECOMMEND HIM TO ANYONE WHO WANTS TO STAND OUT FROM THE CROWD! IT WORKED FOR ME!"

"
Structured method and excellent outcome
Arno's structured approach to eliciting details of my professional and personal background allow me to obtain a classy "business card" (aka Resume) that I have used as a template for my career advancement. Thanks Arno for the great way to connect with your clients and the outcome of your work. I would definitely recommend his professional resume writing services."

"
Loved Working with Arno & iCareer Solutions!
I have nothing but great things to say about Arno. He came through exactly like he said he would. He gave me extremely helpful advice, was on time, easy to work with, and he has a great attitude. He does exactly what his web site and LinkedIn profile says he does. He is a very professional individual that is respectful of your time. I found working with Arno super helpful..."

"
Arno Markus and iCareer Solutions are World Class Providers in Resume and LinkedIn Profile Services
Arno is truly an artist with words when it comes to resumes, cover letters, and LinkedIn Profiles. After being displaced due to my company being purchased, I was convinced that I could write my resume, after not doing one for over 16 years and create the perfect LinkedIn profile..."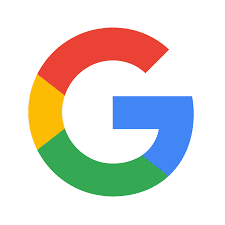 "I met Arno through my husband when I was trying to update my resume. He was extremely helpful and gave a real insight in today's industry standards. He was direct and to the point and guided me in what needs to happen and what I need to do. I am pleased with my interaction with him."

"
Highly Recommend iCareerSolutions
When working with Arno he was thorough, calculated, and punctual. He knows exactly what he is looking for and delivers results. Definitely have become a life long customer and have already recommended his services to my network."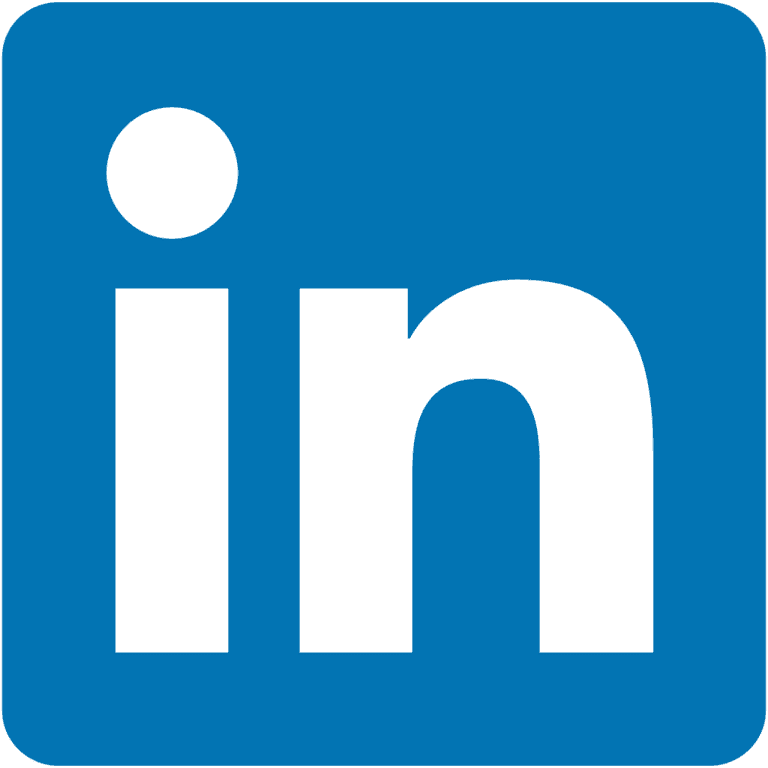 "Arno is a mentor, motivator, and proffessional guru. Not only does he have a great understaning of the current market place to help drive undetstanding and interest; He takes the time to understand your needs, direction, and goals. I feel blessed to have had the opportunity to work with Arno and find the next organization..."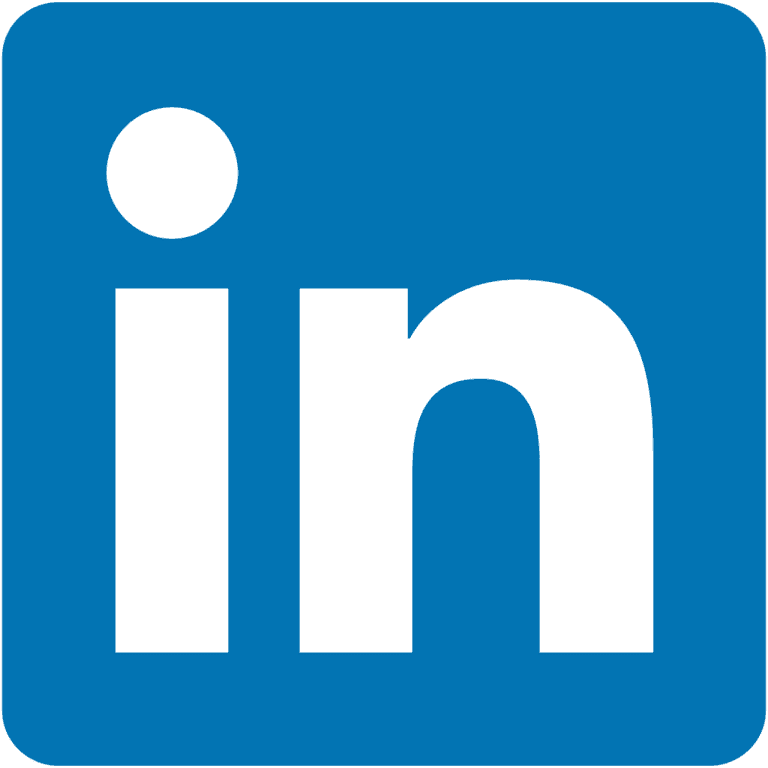 "Arno has been a tremendous and effective helpful resource. He impoved my resume by about 1000% percent. I have had multiple people comment on how good the formatting work is and that is all due to Arno's expertise. His Linkedin subject matter knowledge is also deeply impressive. I recommend him enthusiastically!"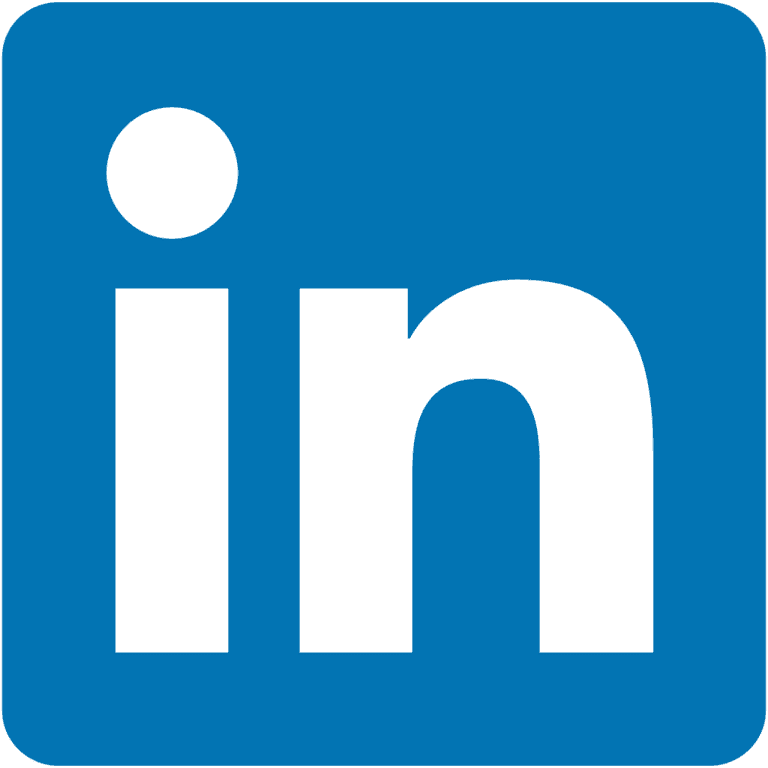 "Arno worked on my CV, LinkedIn profile, Executive Bio, and cover letter. Arno is extremely responsive, has great attention to detail, and produced great written material for me. All of the documents look modern, and I believe will be attention getting. Arno also provided a lot of advice on how I use LinkedIn and the other documents. I very much appreciated his insights and guidance. I cannot recommend Arno more. I will be back as my needs for updating continue to evolve."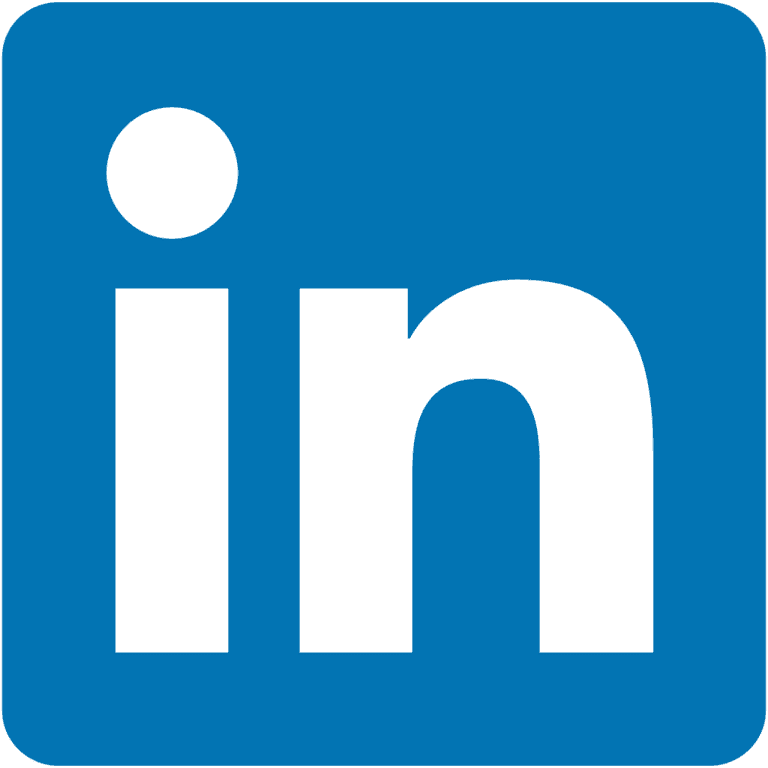 "Arno Markus is a consummate professional and an excellent wordsmith. He did an amazing job writing my resume and cover letter capturing the essence of who I am, highlighting my strengths and showcasing my accomplishments. Simply put, his work is top notch!"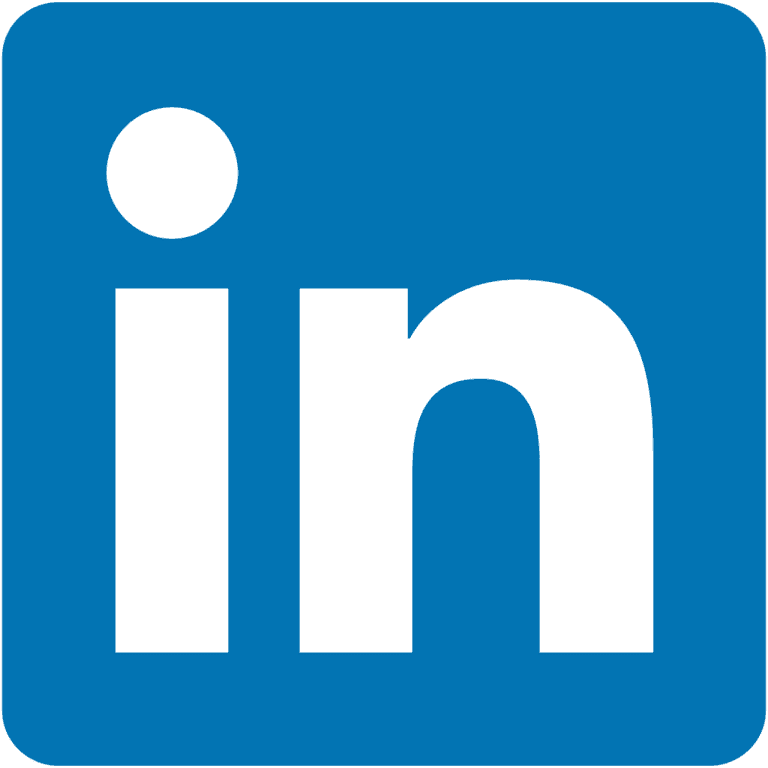 "If anyone is thinking of redoing their resume and bringing your existing resume to life I highly recommend using Arno Marcus. Arno is professional, patient and knowledgeable at his craft. You will not be disappointed. He will help you construct your resume for you to find the job you are searching for. Thank You Arno for all the help!! "