The gaming software executive is responsible for the overall success of a gaming company. He or she is responsible for the development, testing, and maintenance of software for gaming purposes. Gaming software executive may also be involved in marketing and sales, depending on the size of the company and its needs.
Gaming Software Executive Resume Example
Roshan is seeking to leverage his success in leading the development of gaming technology to land an executive leadership role in a company similar to his current employer. The strategy for the resume is focused on highlighting his expertise in heading the creation of award-winning and patented products that fuel top market share internationally in the gambling industry.
His title, "Gaming Software Executive," aligns with that goal, and the branding statement includes mention of the key facts, "Delivering Award-Winning, Market-Dominating, Patented Technology ProductsforInternational Markets."
The profile summary elaborates and positions him as an international thought leader, supported by his speaking engagements included later in the resume. It also mentions his expertise in both start-ups and large companies, the number of years of experience, the size of teams led, and the caliber of teams built, as well as his expertise in design thinking and agile methodologies – both critical in his industry.
A section of core competencies follows the summary, including industry keywords.
Roshan's experience is laid out with employer descriptions, overall leadership responsibilities, and key achievements for each role, supporting the major points outlined in the profile summary.
The resume concludes with a listing of Roshan's education, certifications, and presentations.
Best Classic High Tech Resume Award 2022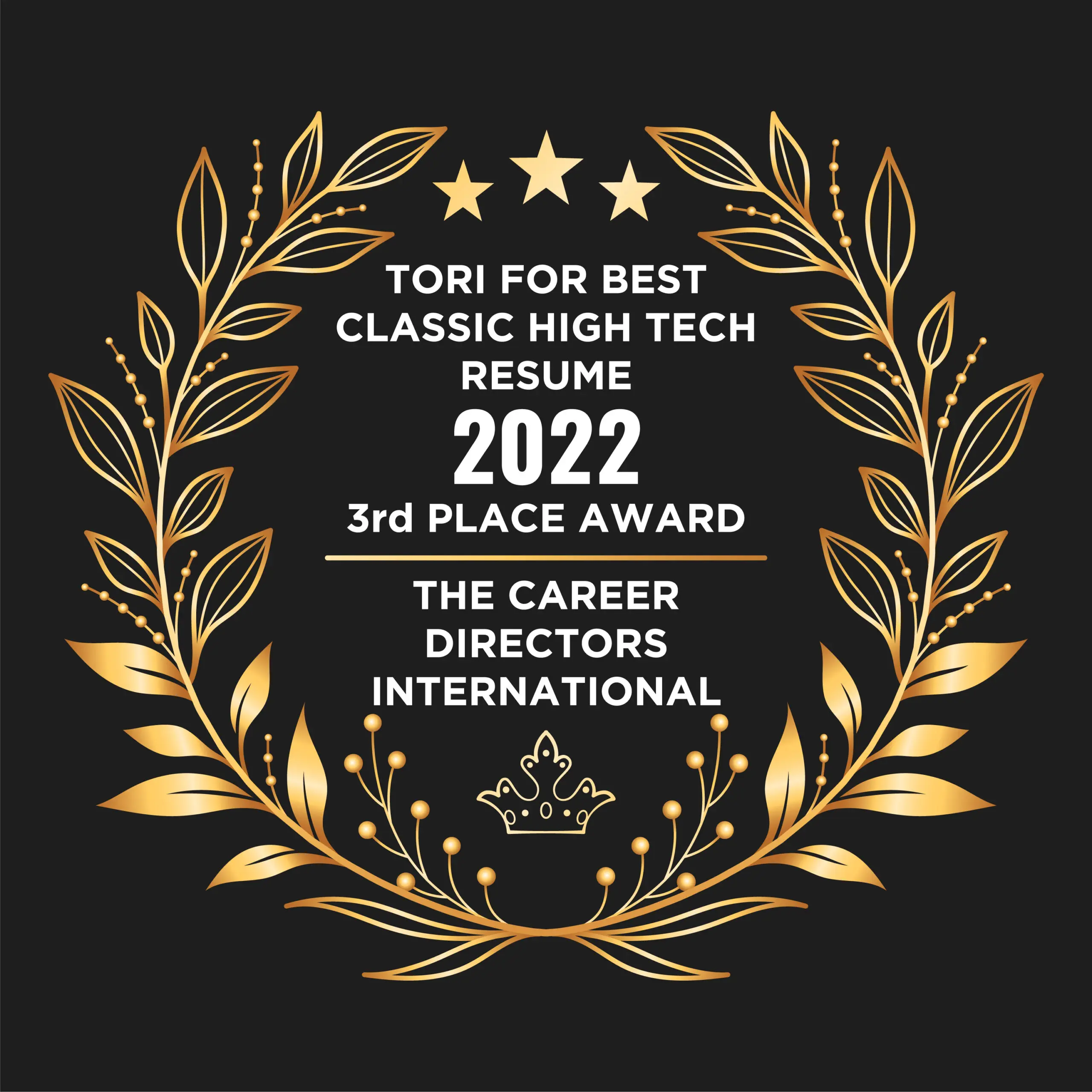 iCareerSolutions Award-Winning Resume Service was honored to receive TORI Award  for Best Classic High Tech Resume 2022. The International Resume Writing Industry's most prestigious Toast of the Resume Industry™ (TORI) Resume Writing Competition by Career Directors International. The Top Resume Writing Awards are based on Visual Formatting and Design, Personal Branding, Understanding Employer/Position Requirements, and powerful language use. These Awards represent the Best Professional Resume Writers in the US.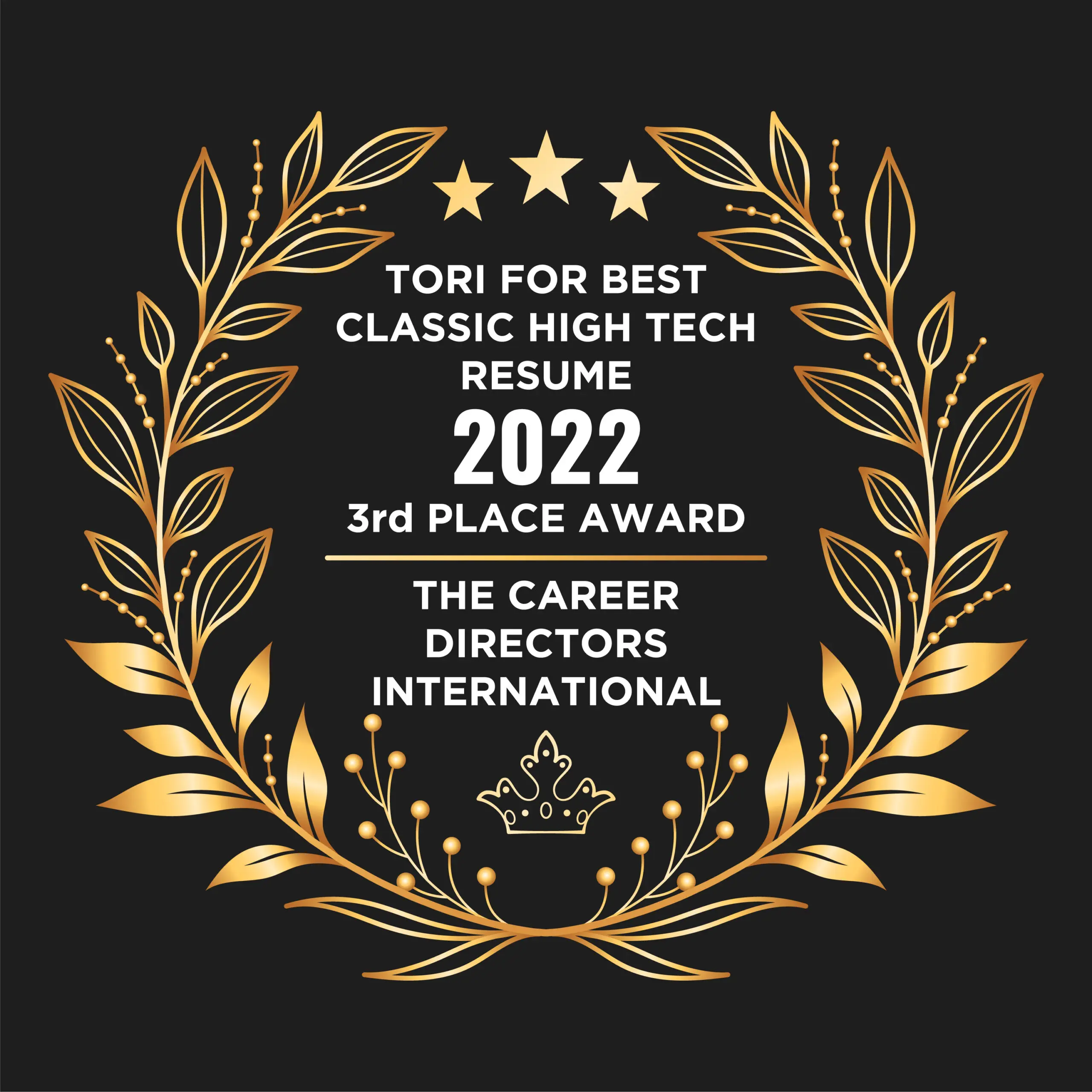 Gaming Software Executive Resume
Are you looking for Gaming Software Executive position? Let us help you land more interviews by helping you create the best Chief of Staff resume for you. Book an appointment to speak directly with Arno Markus, our CEO and Founder.
Get your Job-Winning Resume Today!
iCareerSolutions is one of the Top Professional Resume & LinkedIn Profile Writing Services and Career Counseling Services in the US. The iCS team possesses Industry Certifications and Awards, including the Certified Professional Resume Writer Certification and the 2019 Best Project Manager Resume Writing Award from Career Directors International and the 2018 Best Analyst Resume from the National Resume Writing Association.
Here Are Just A Few Of Our Best Executive Level Resume Writing Service 5-Star Reviews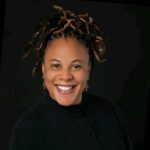 Arno is extremely skilled at what he does. From the very moment I met him, the level of professionalism he brought to the experience spoke volumes. It was easy to work with Arno, and he was responsive to my suggestions and concerns. It is very clear he has a passion for what he does, and that passion strongly supports his art. If you are looking for a professional resume and cover letter, and exce…
Top Resume Writing Awards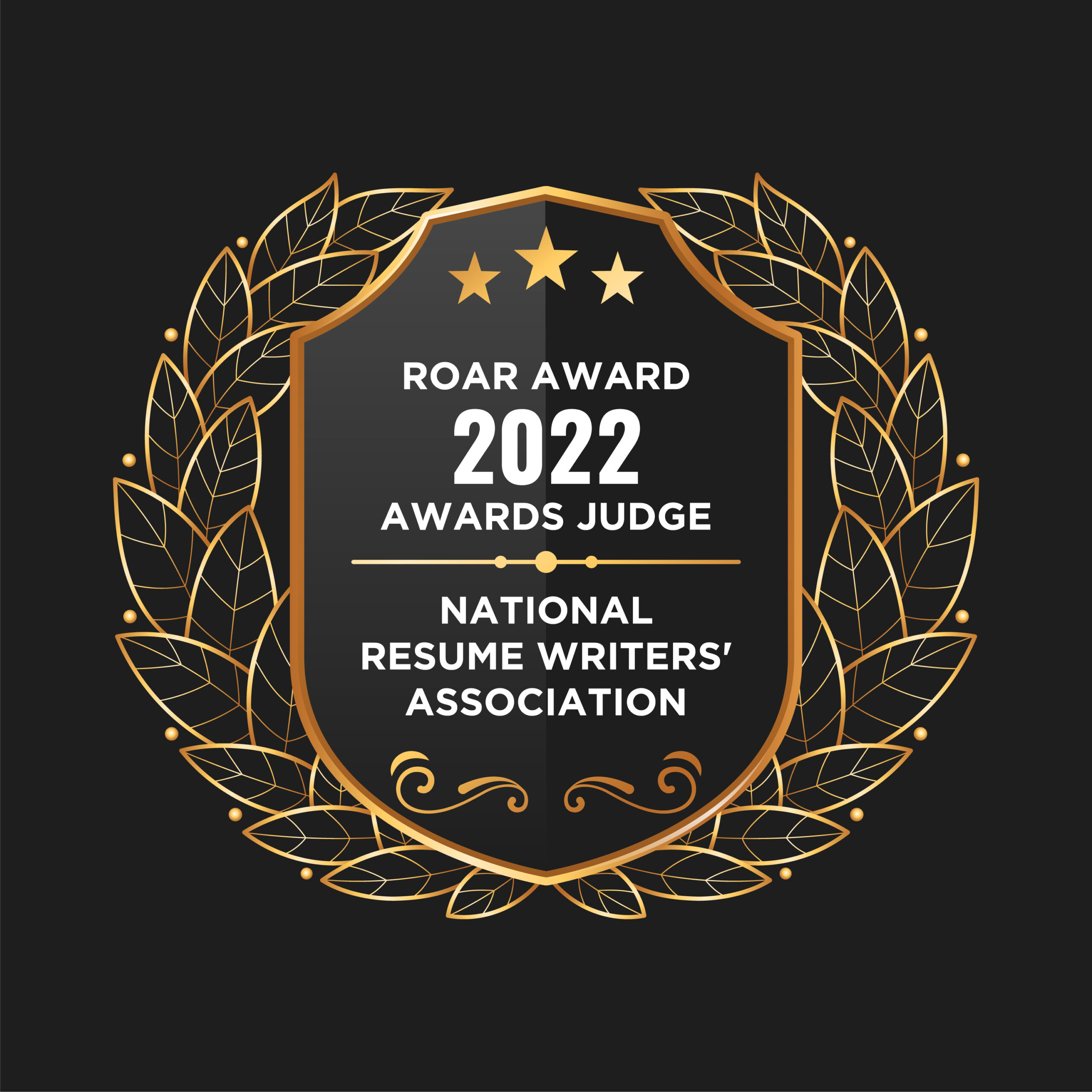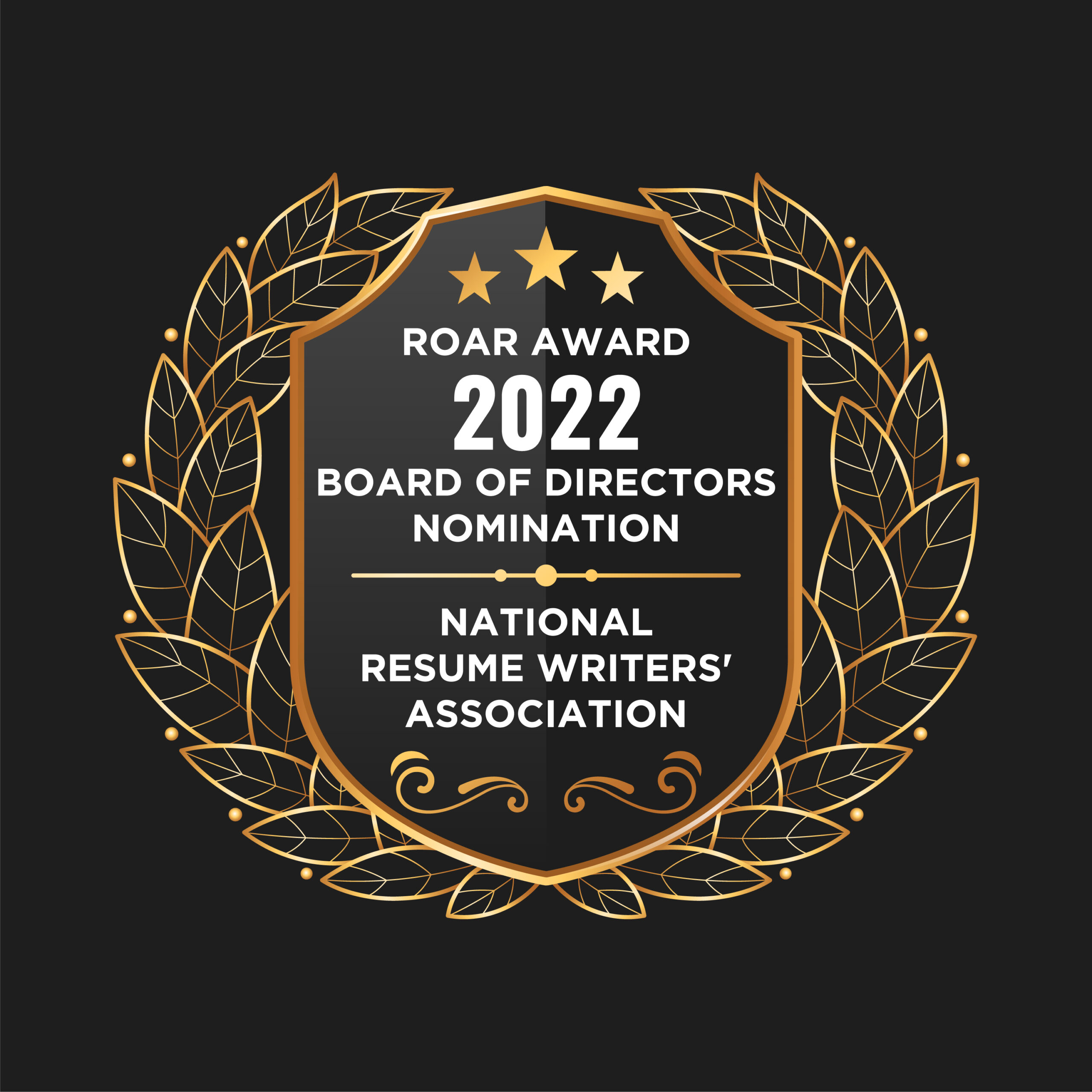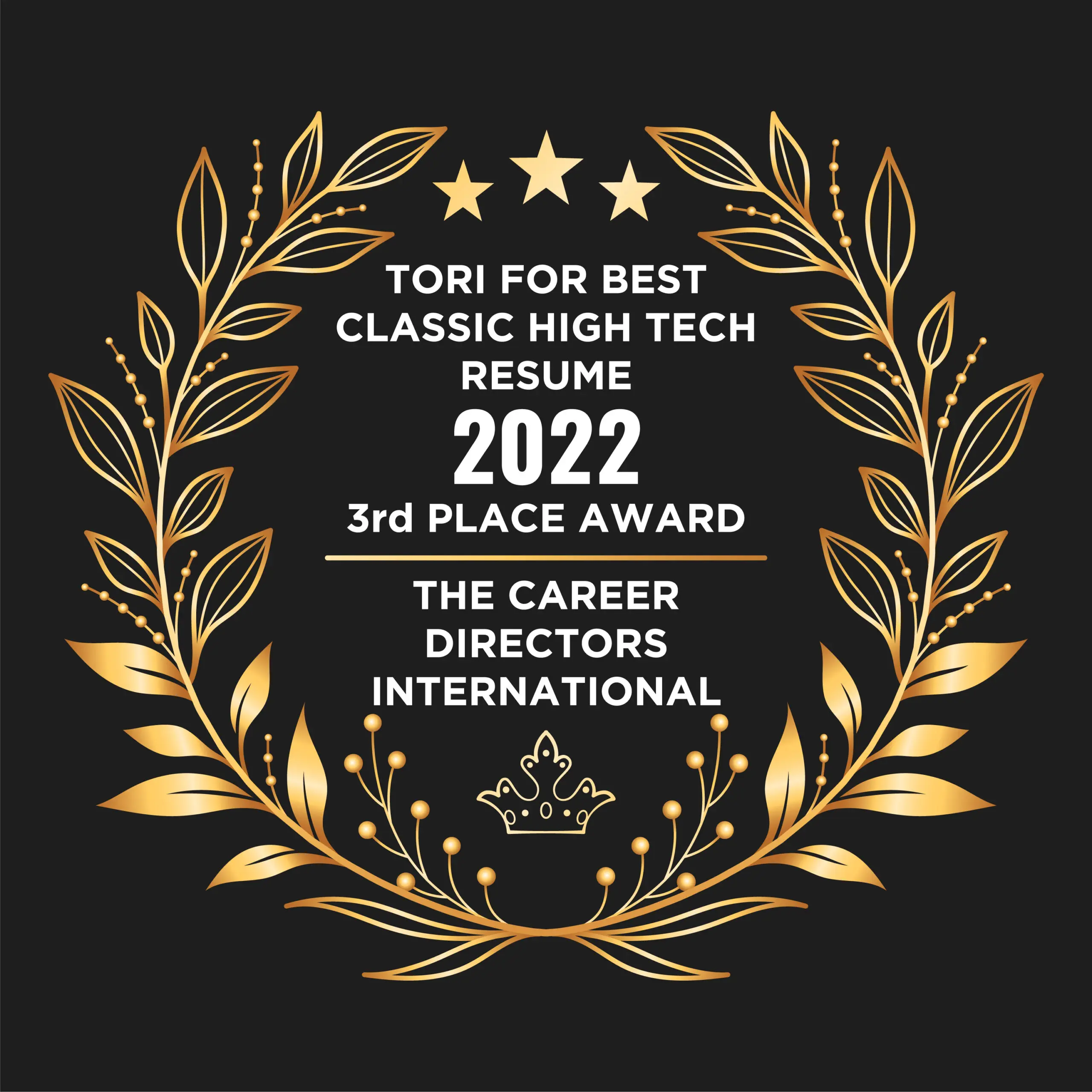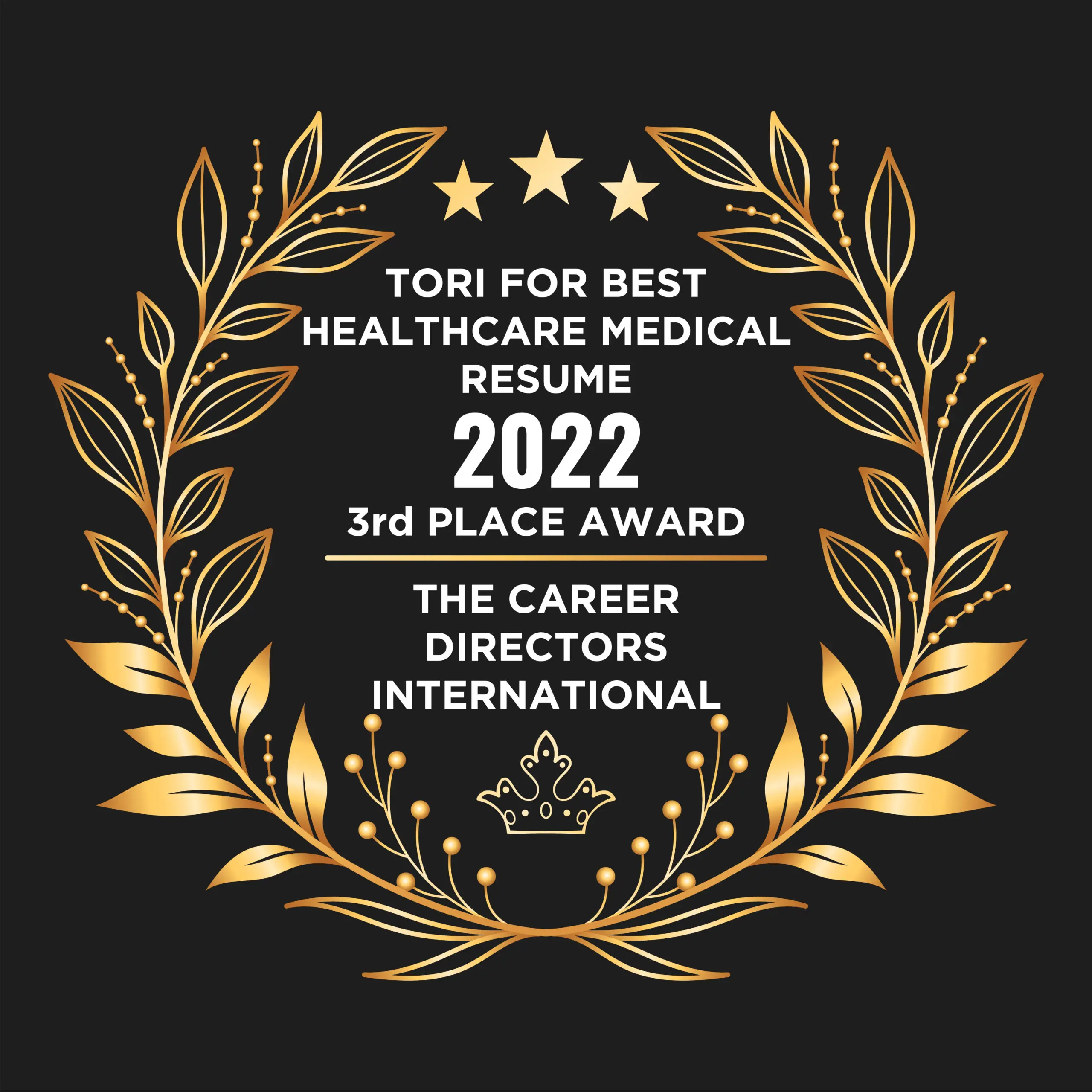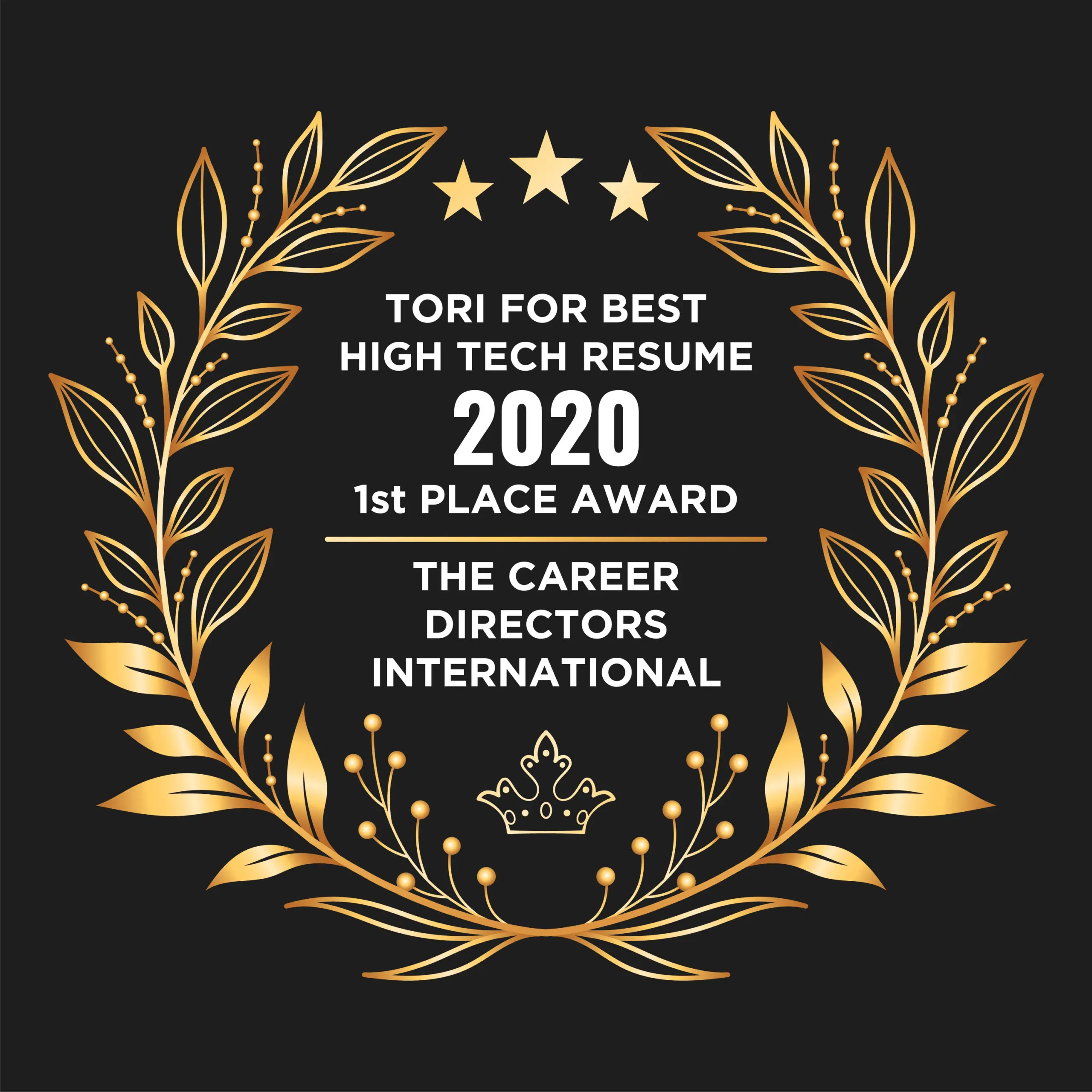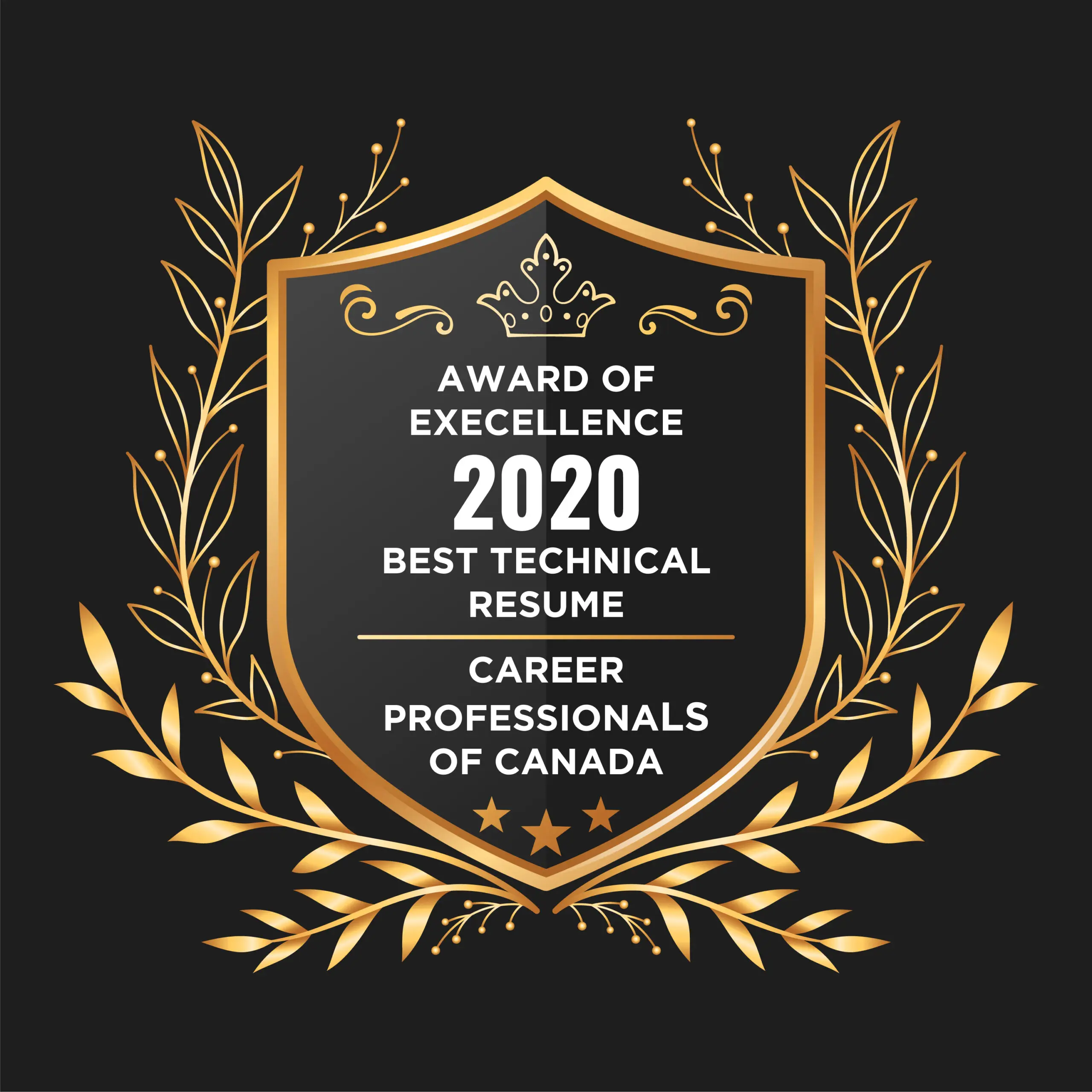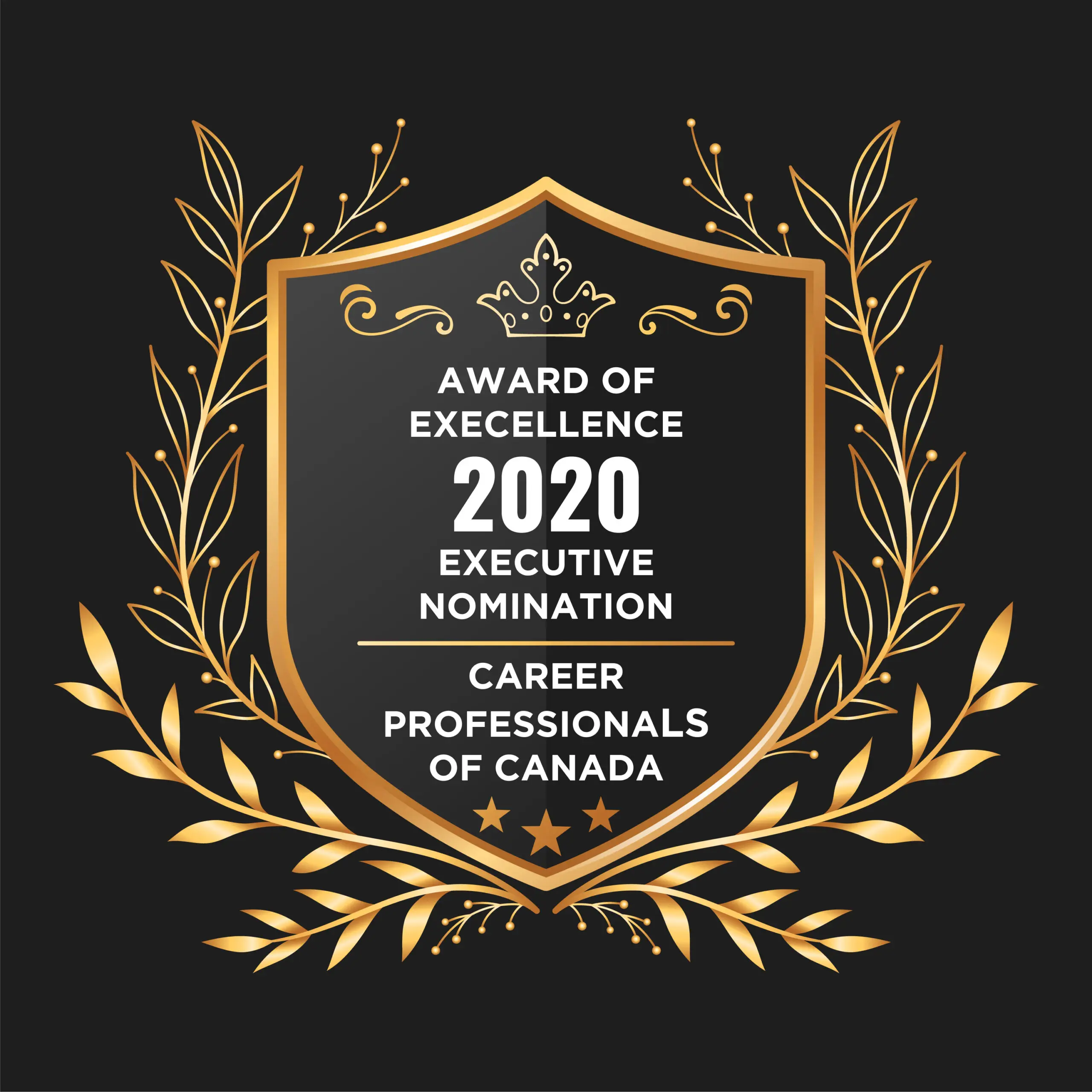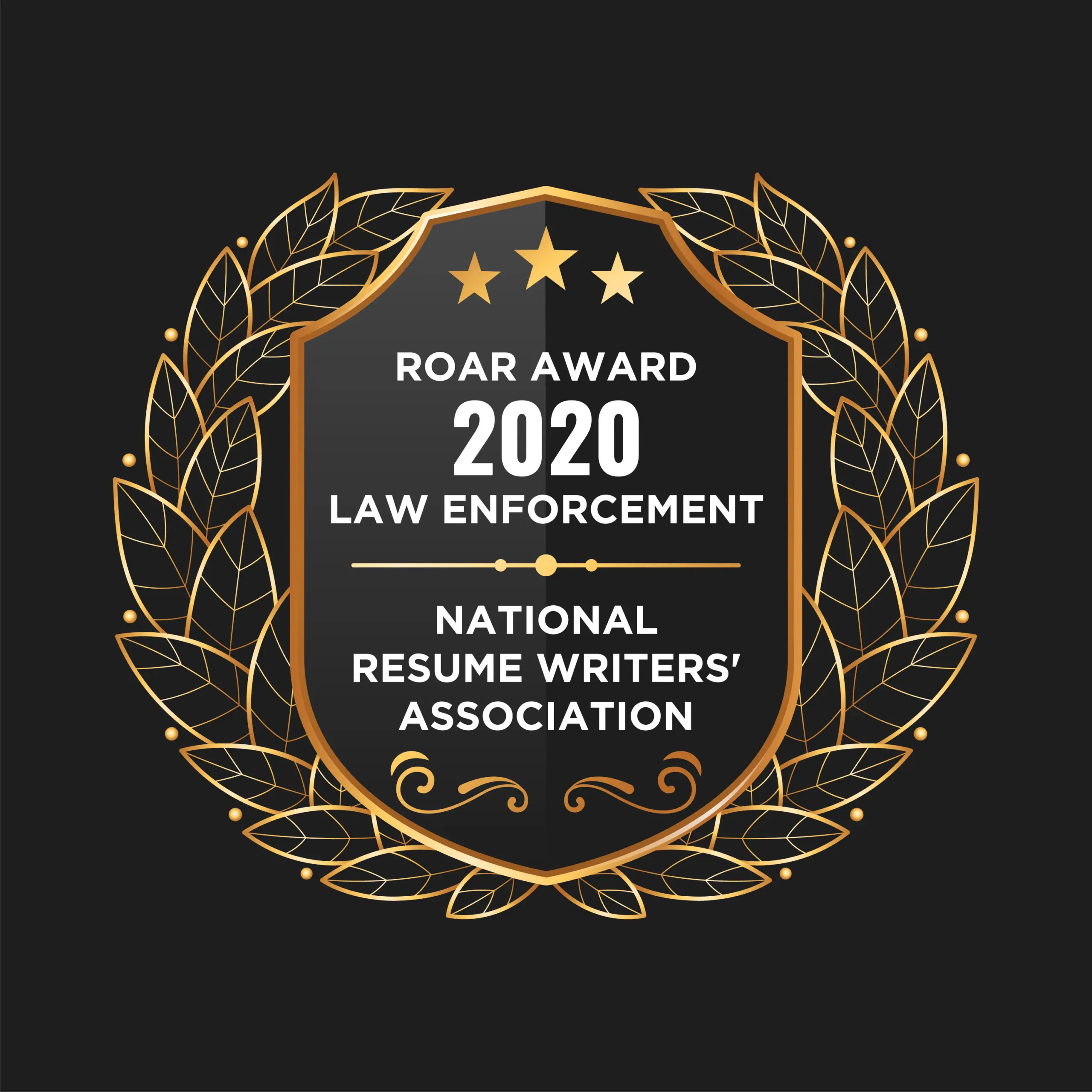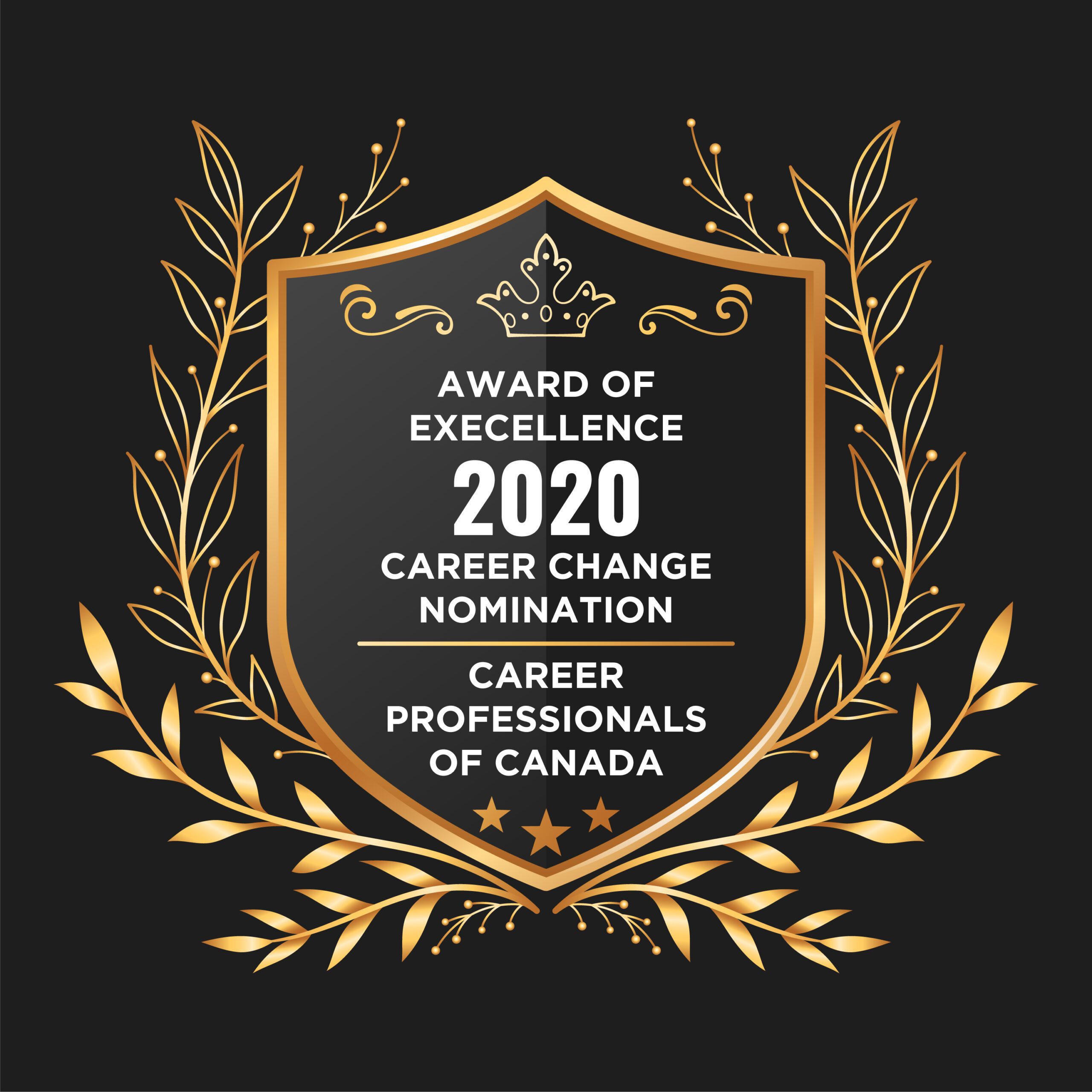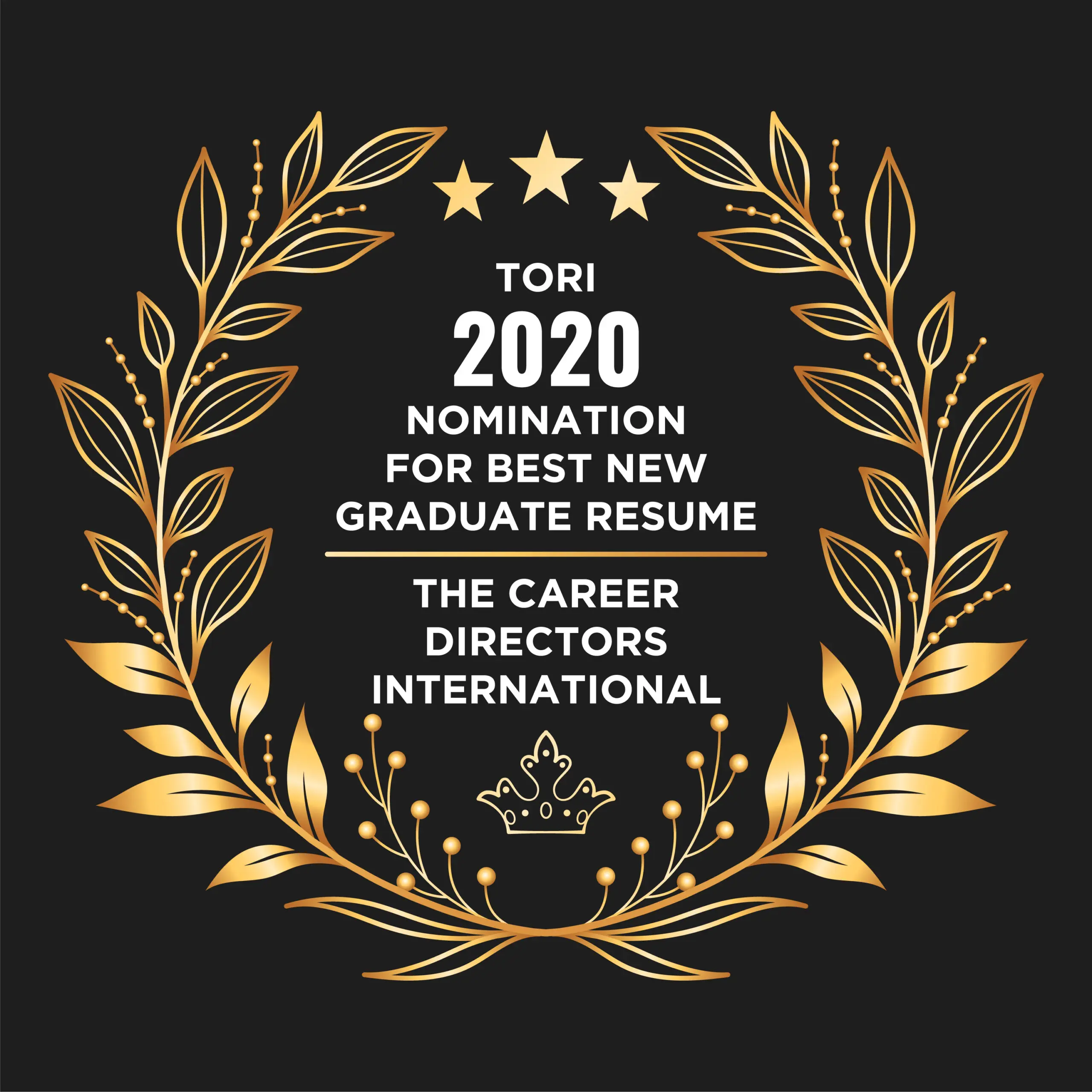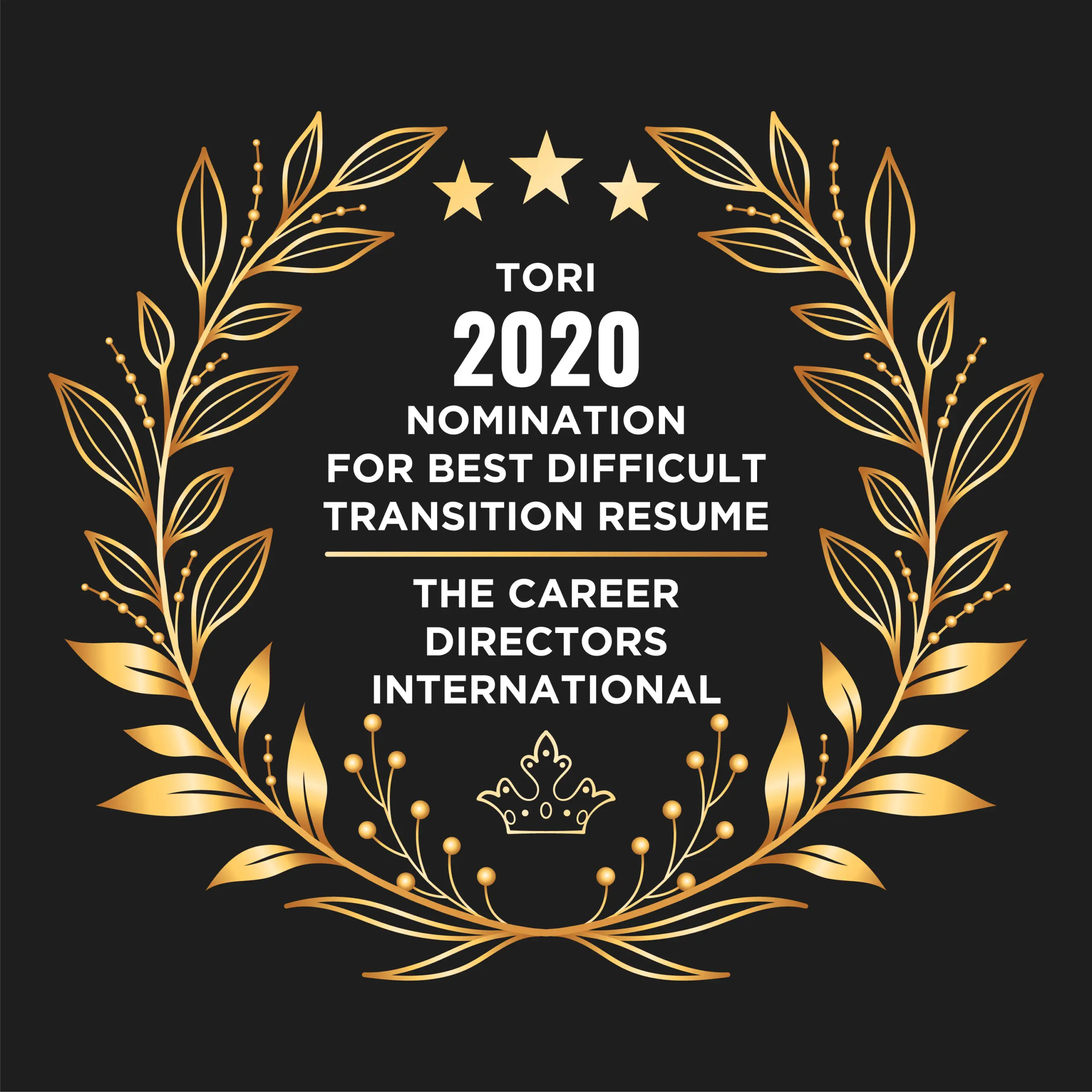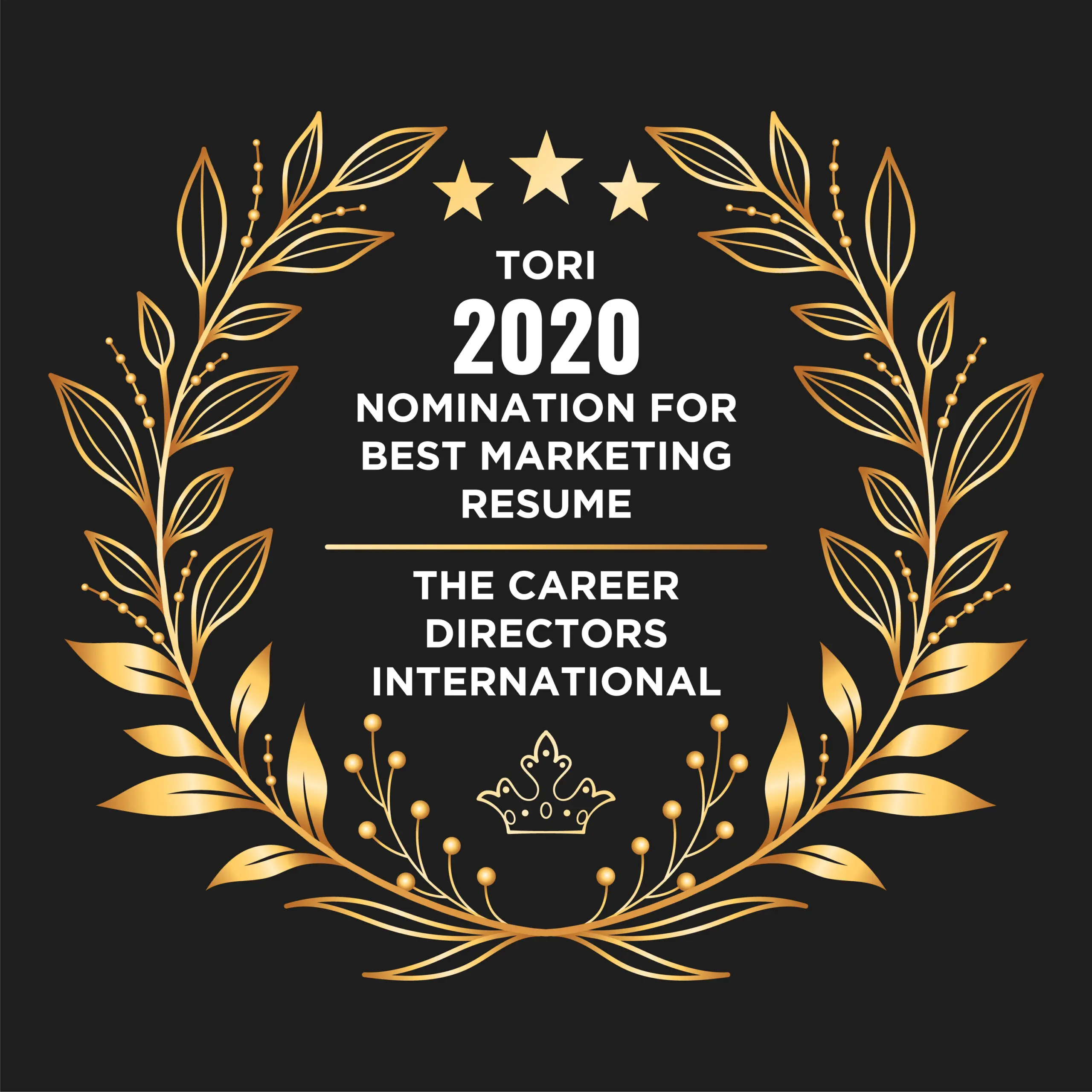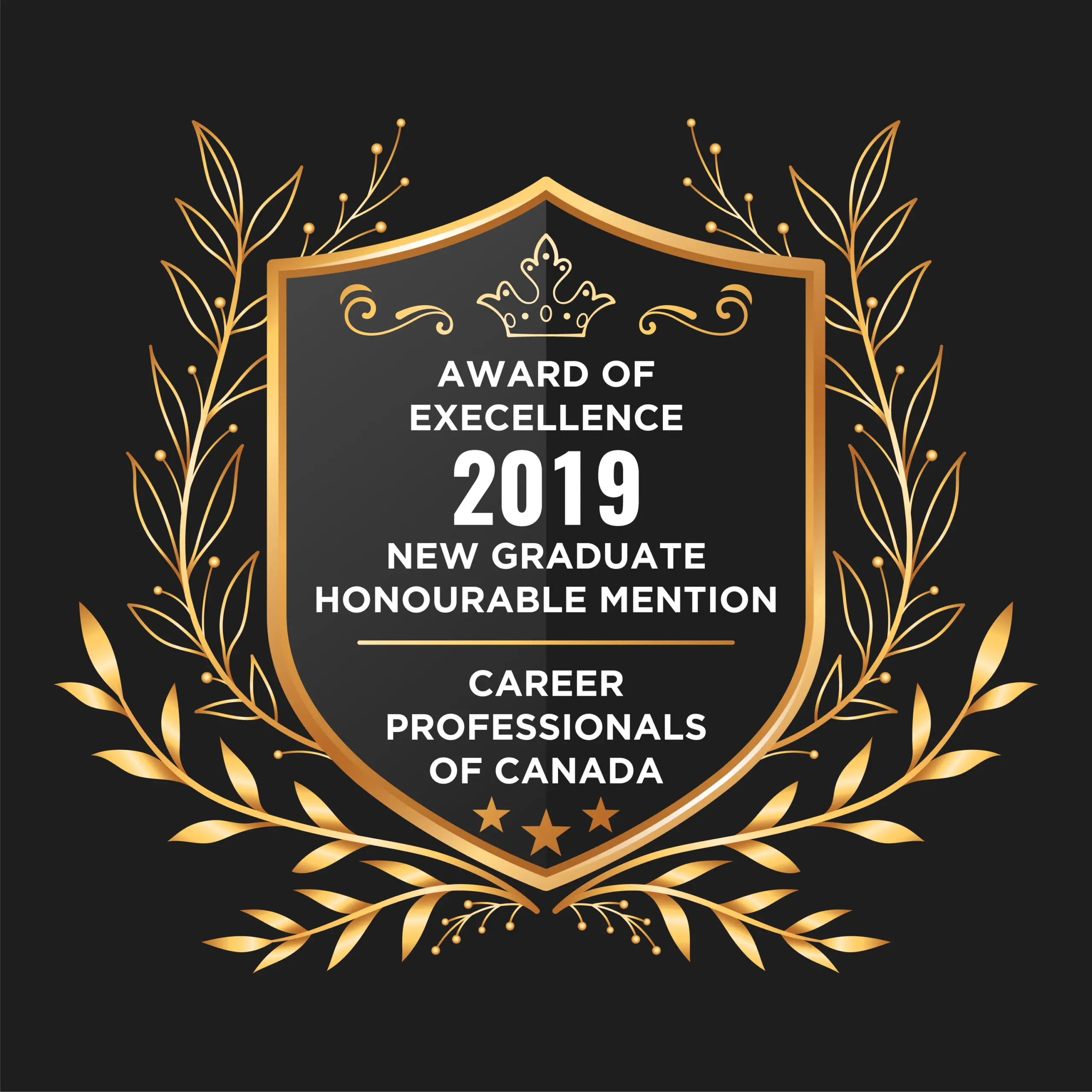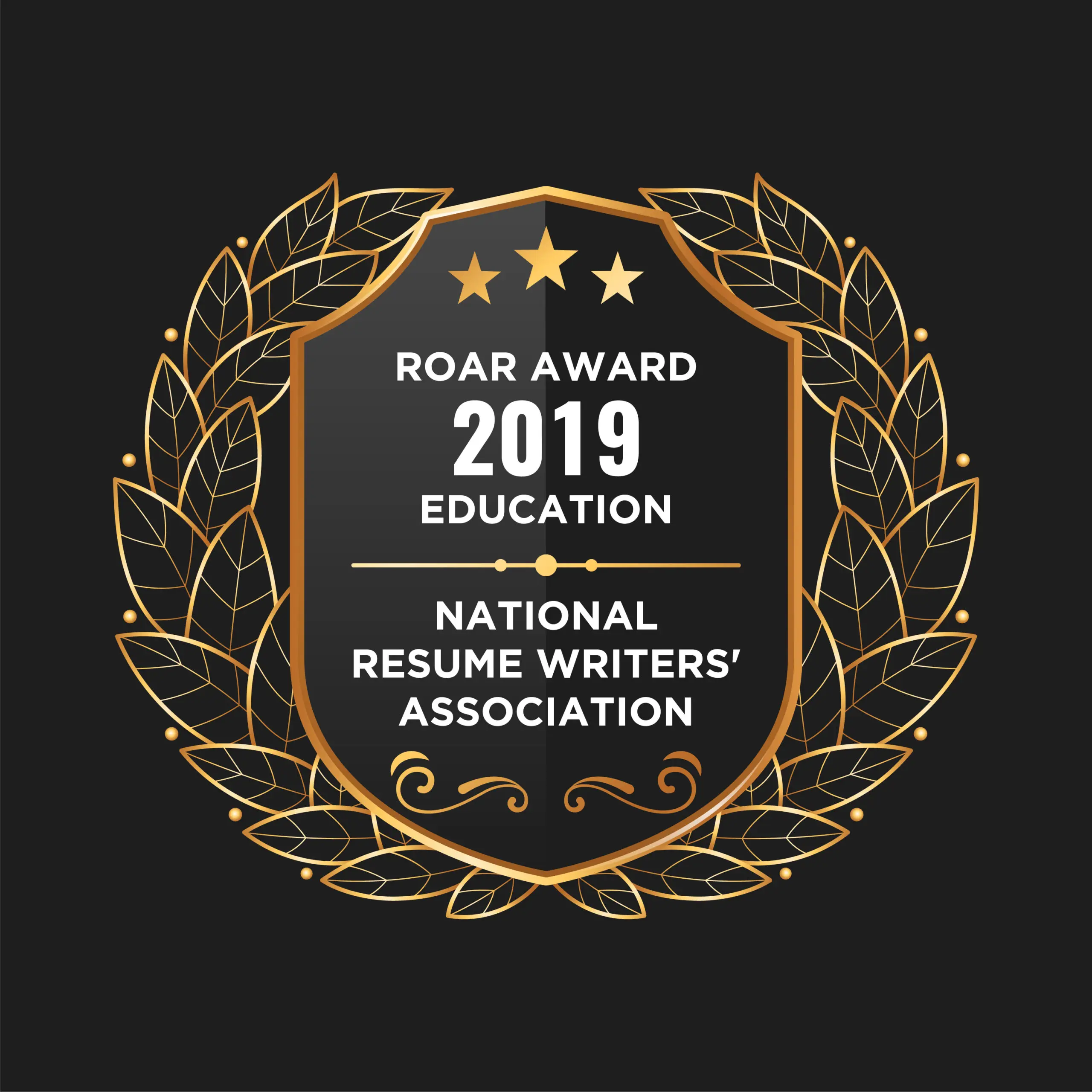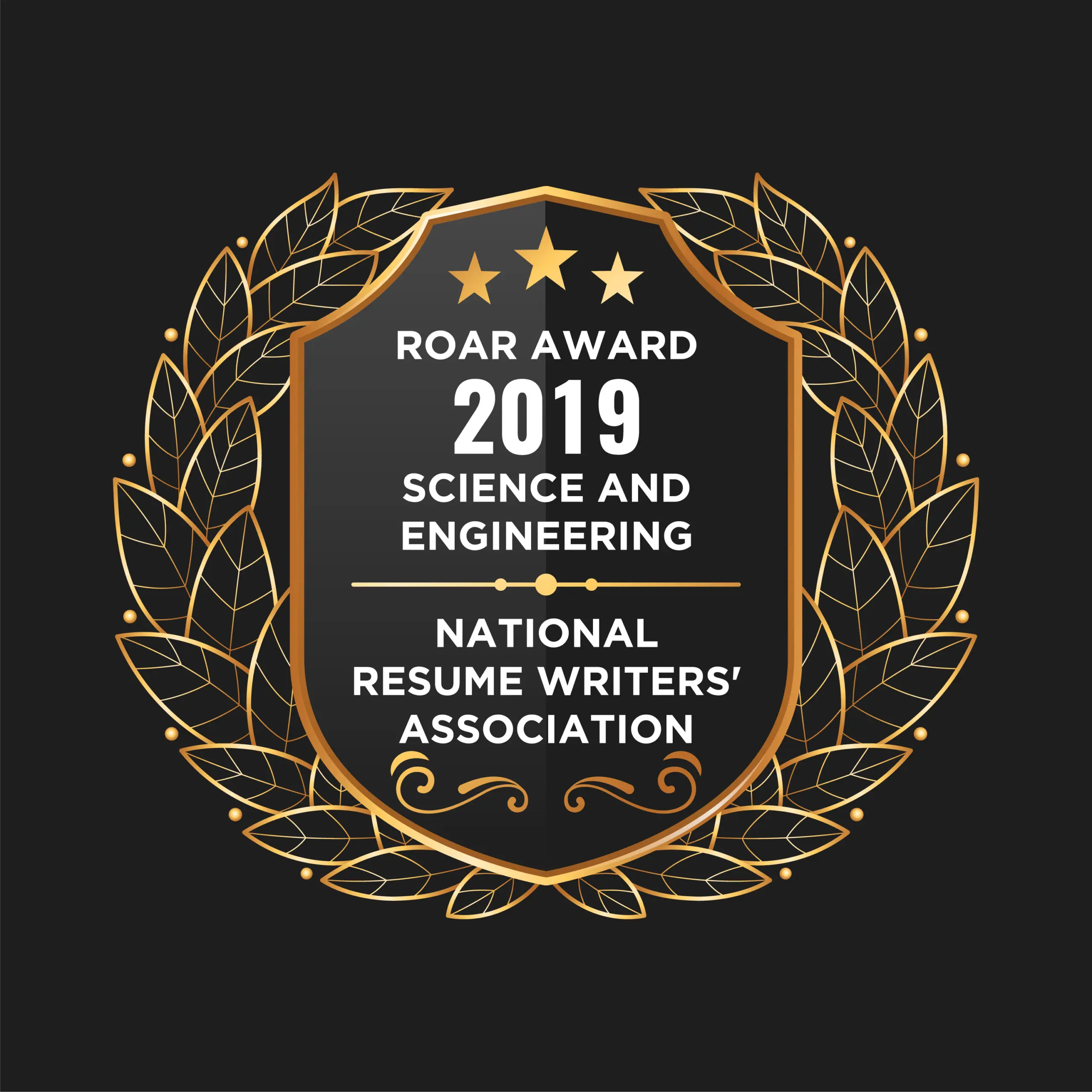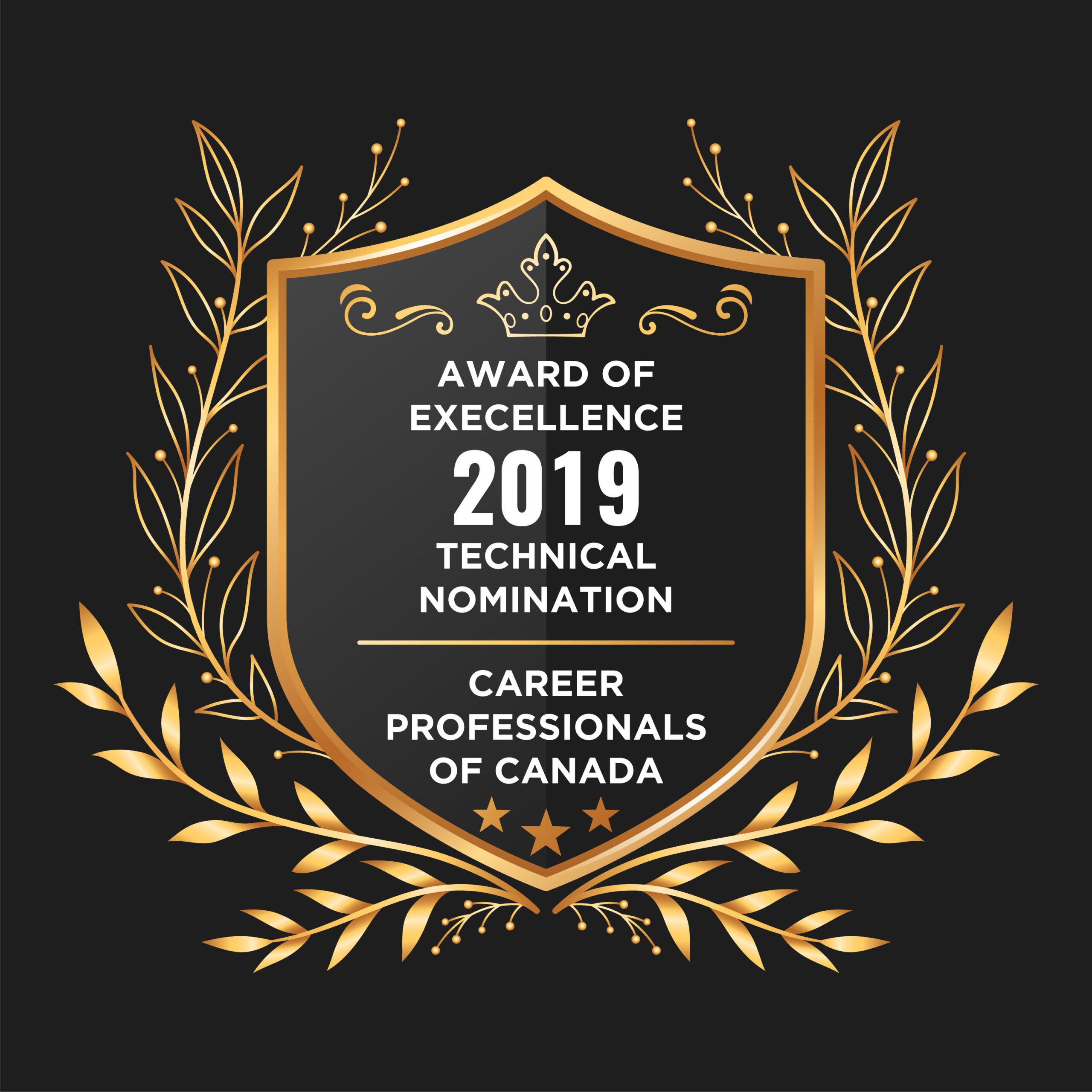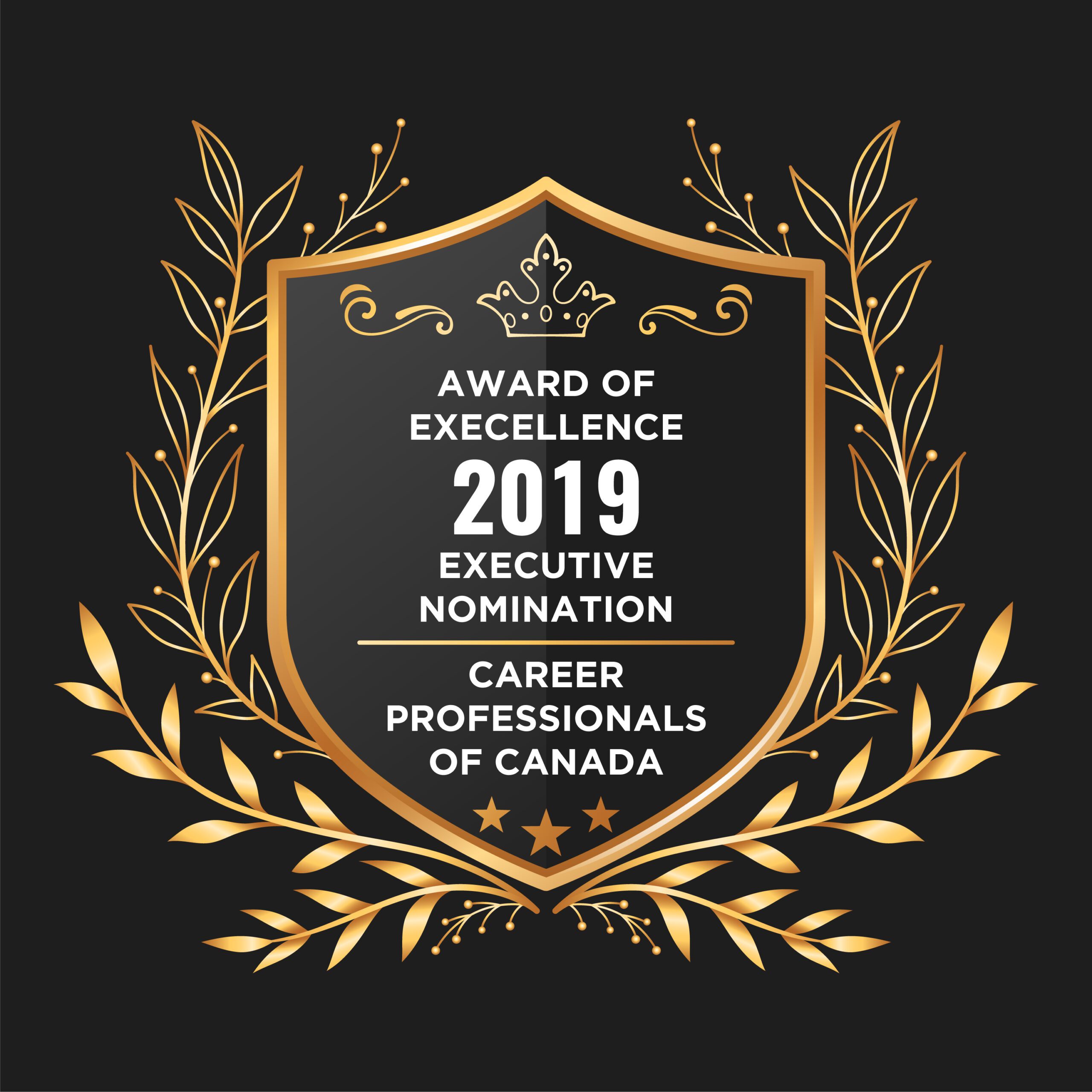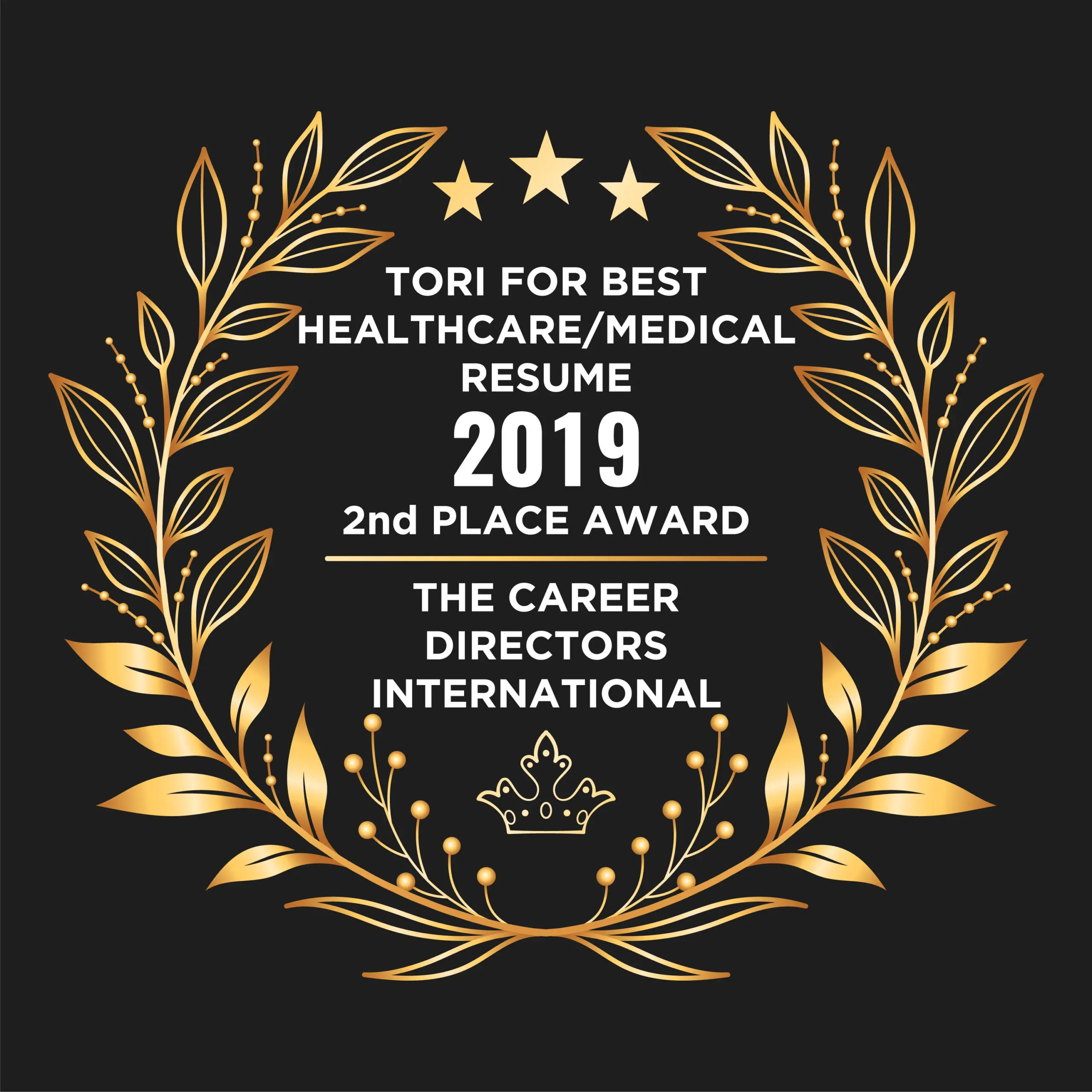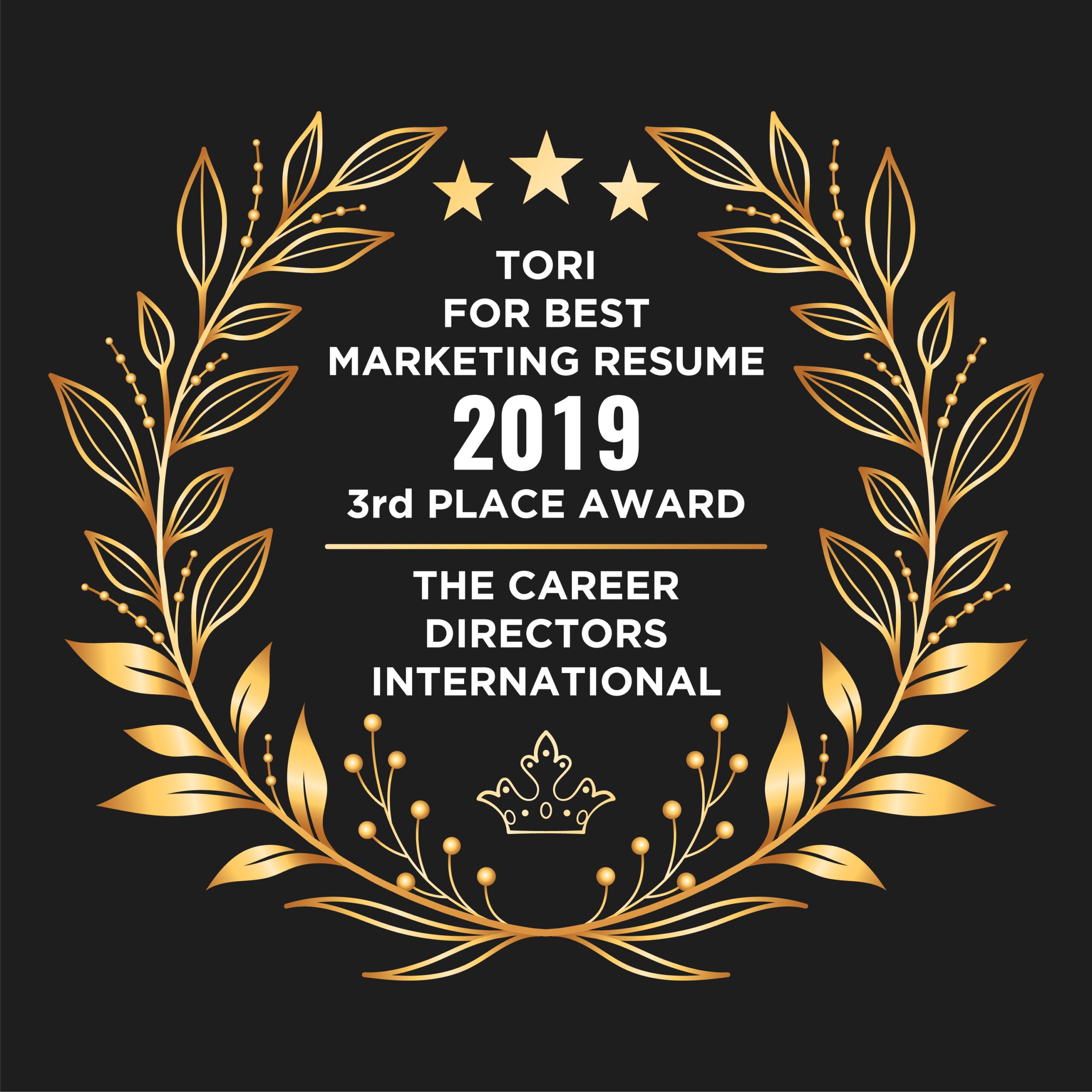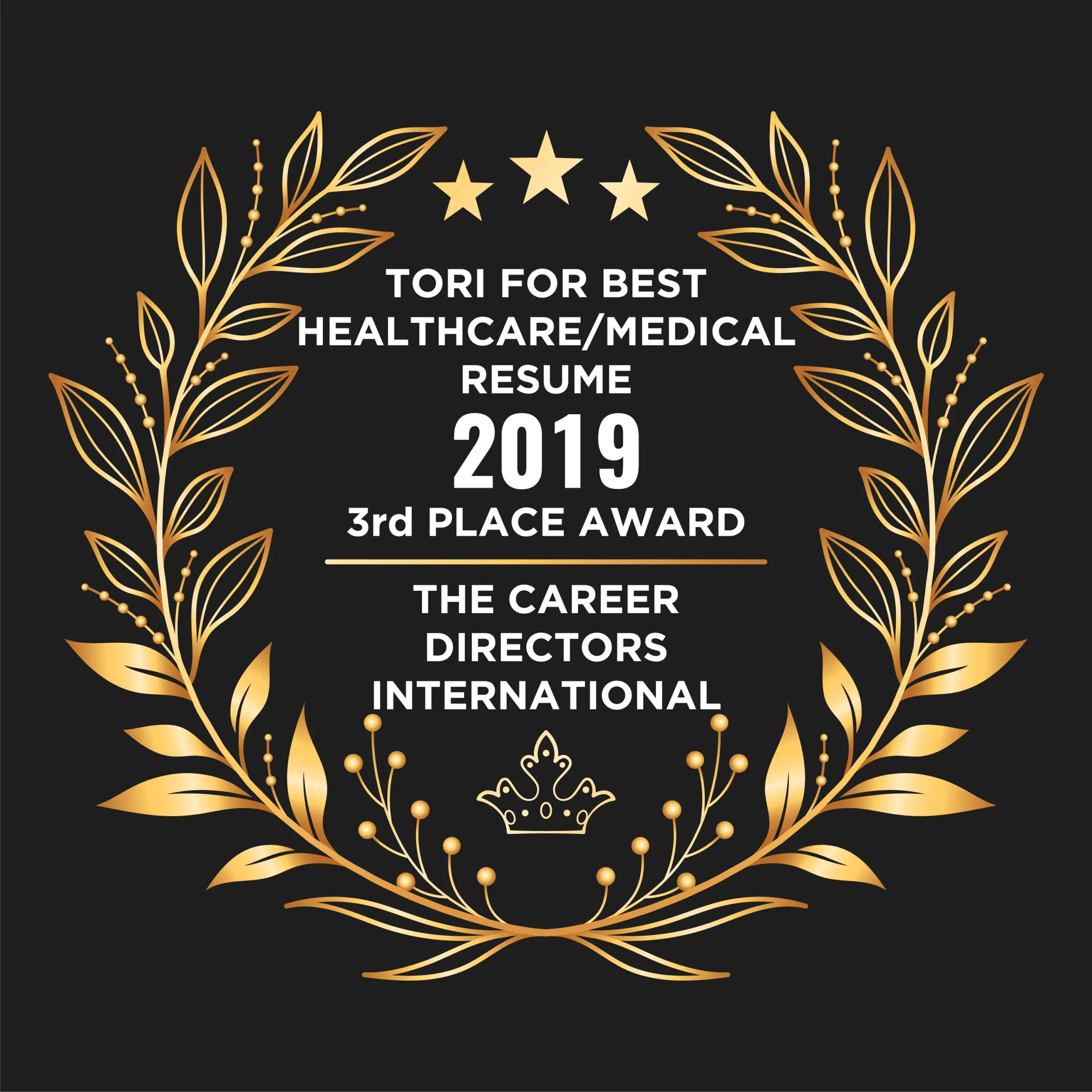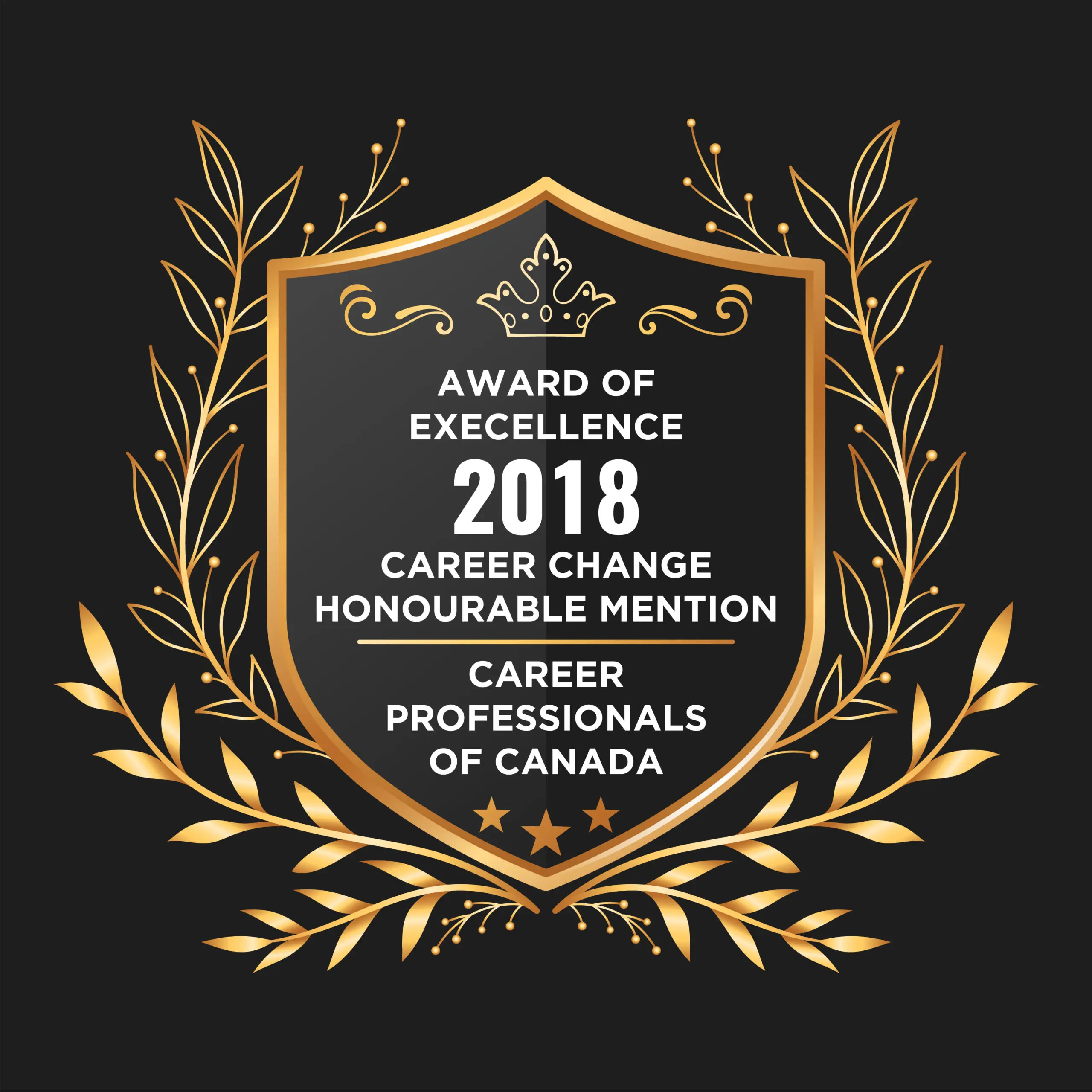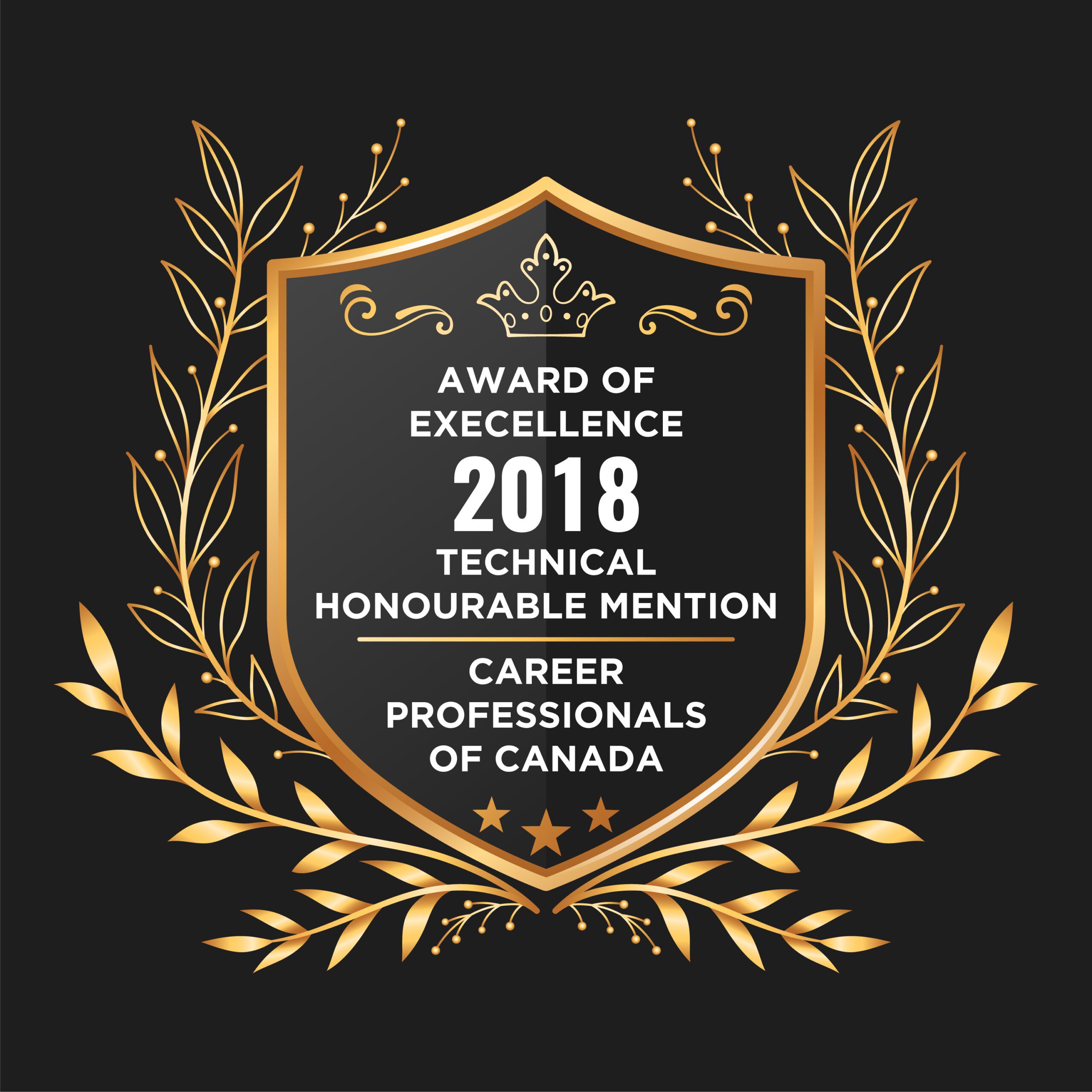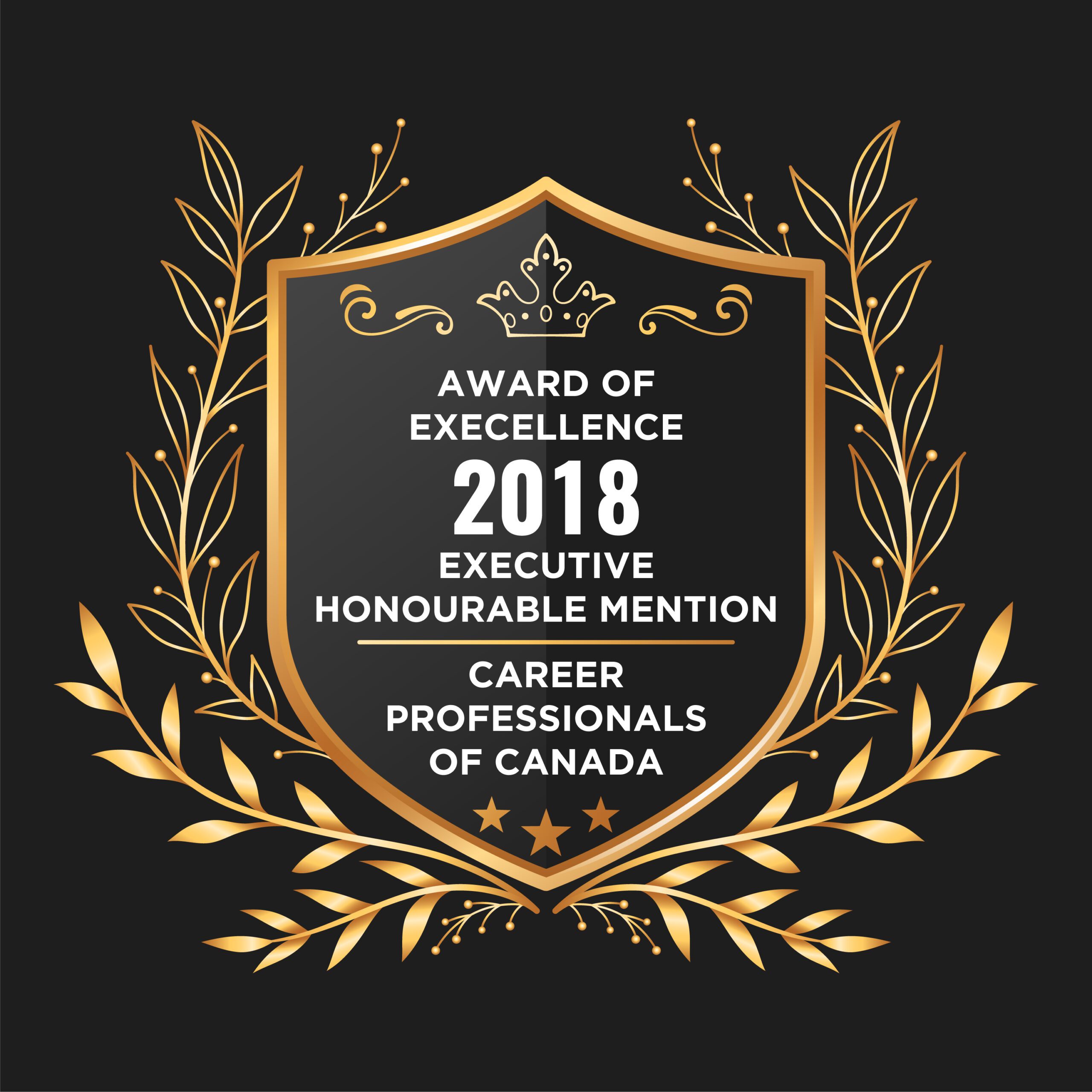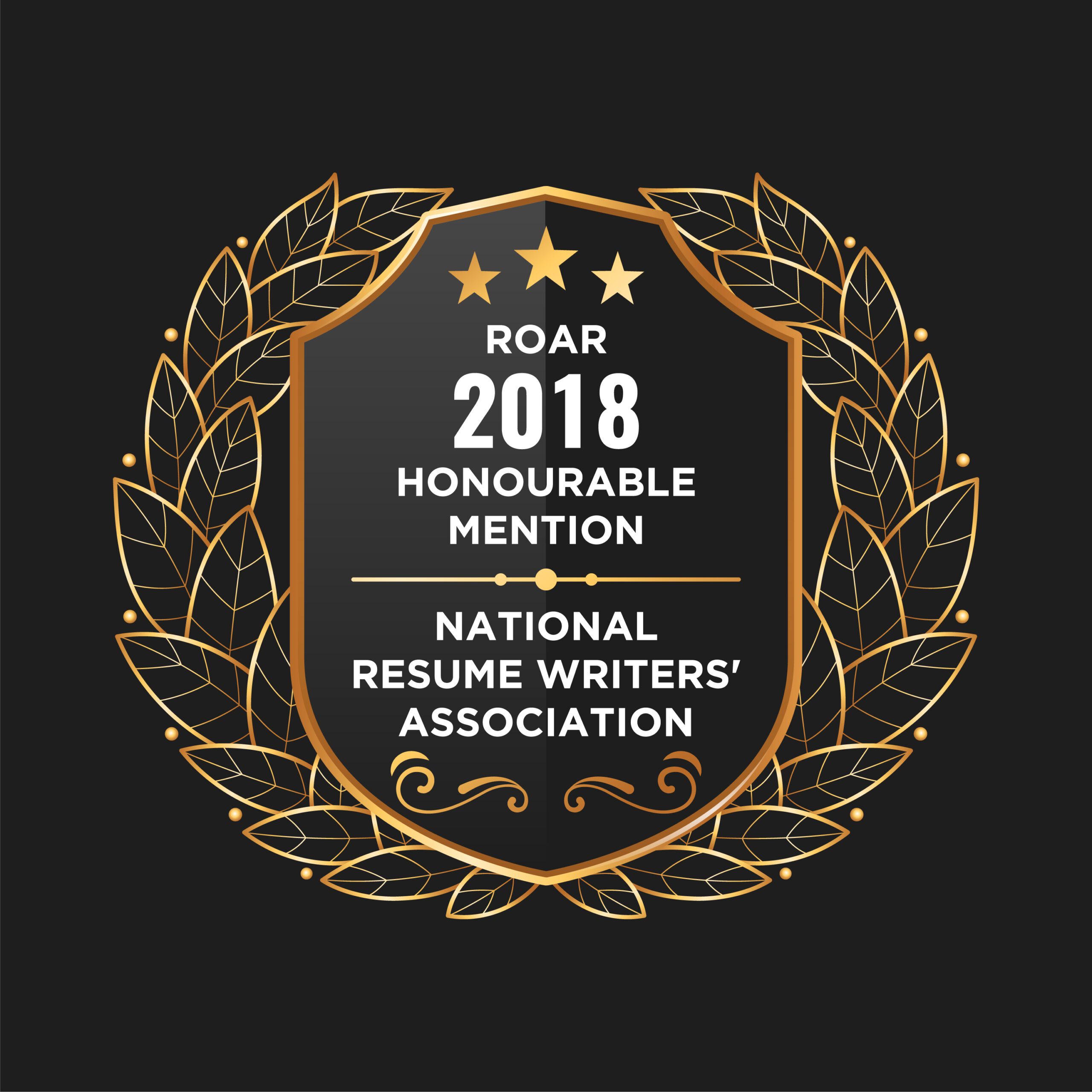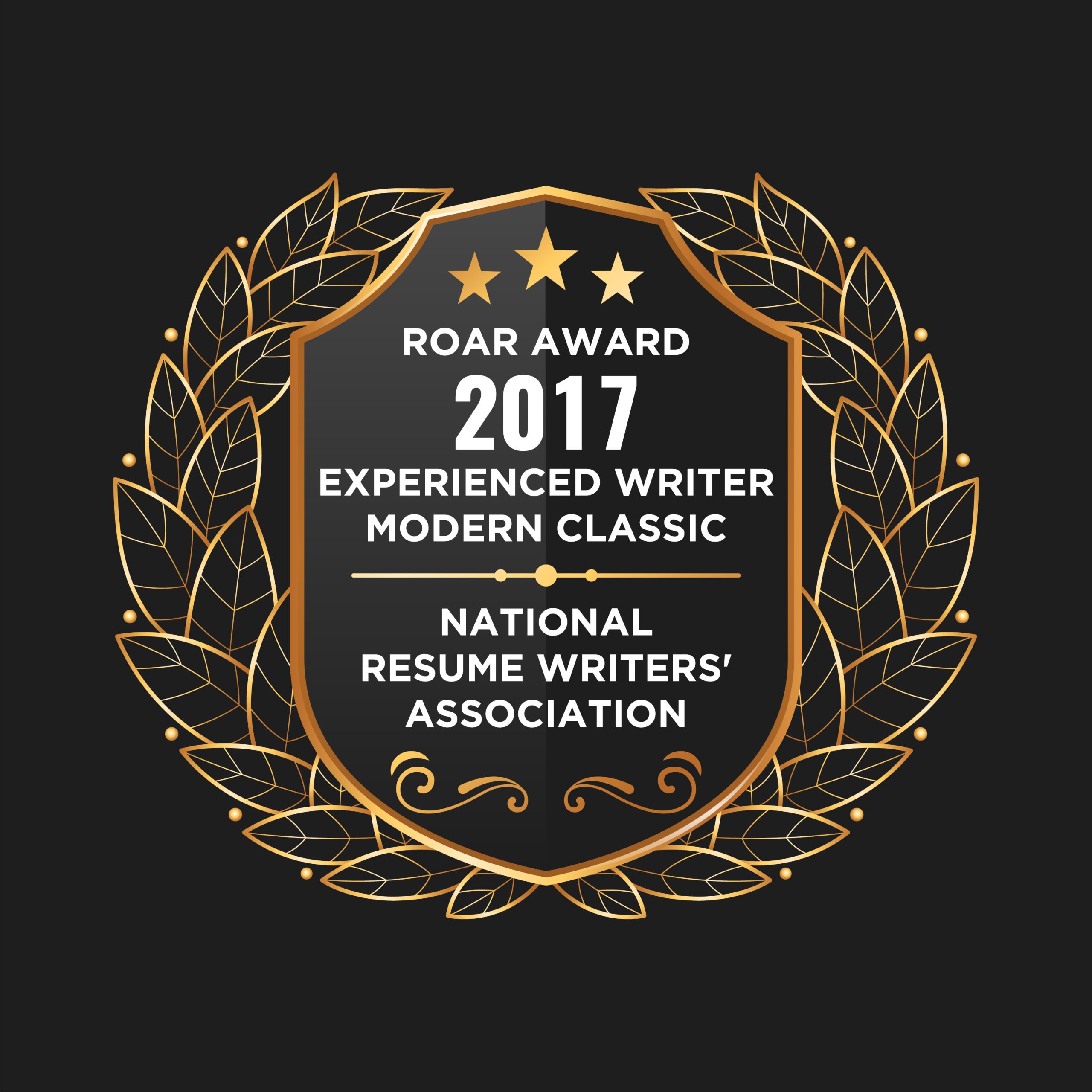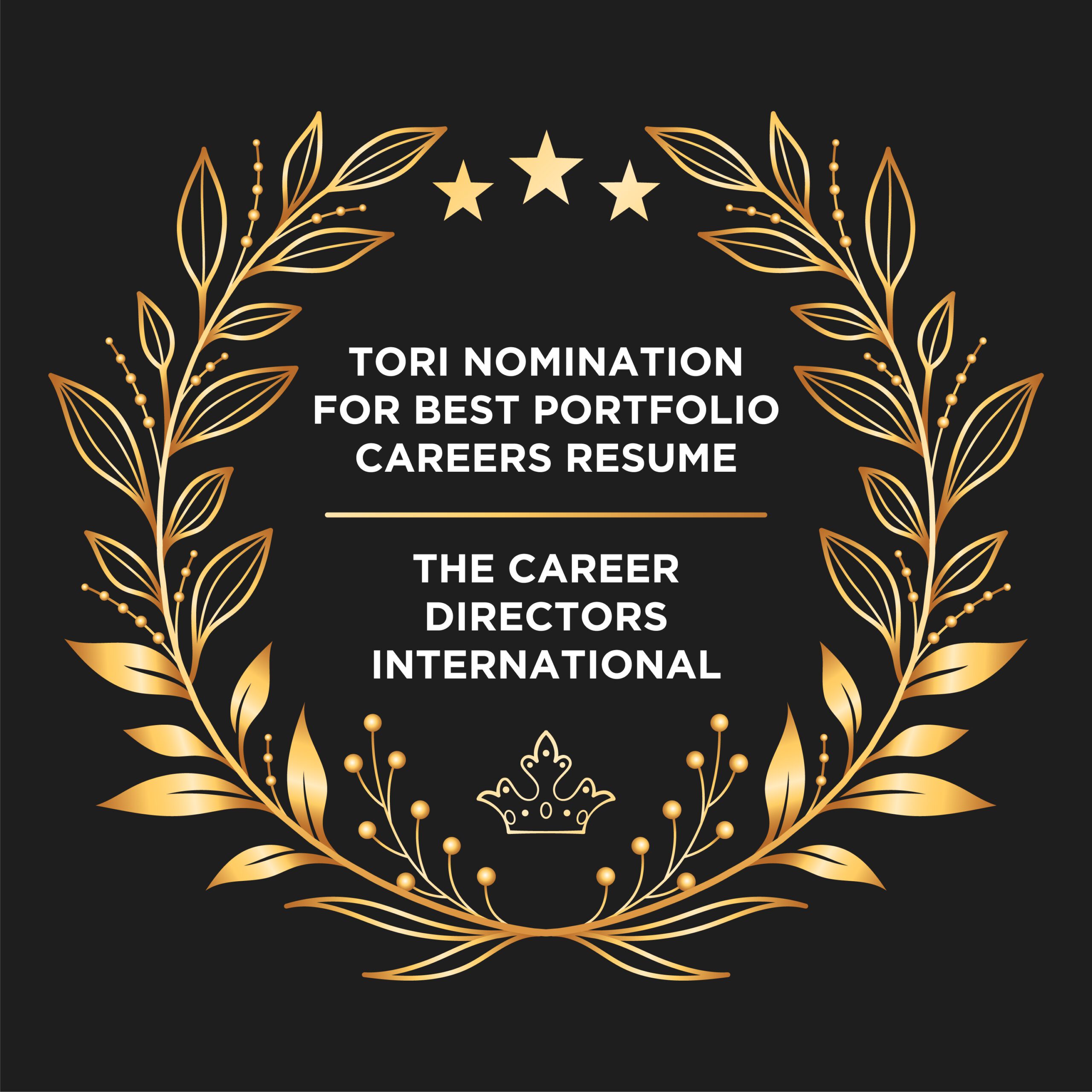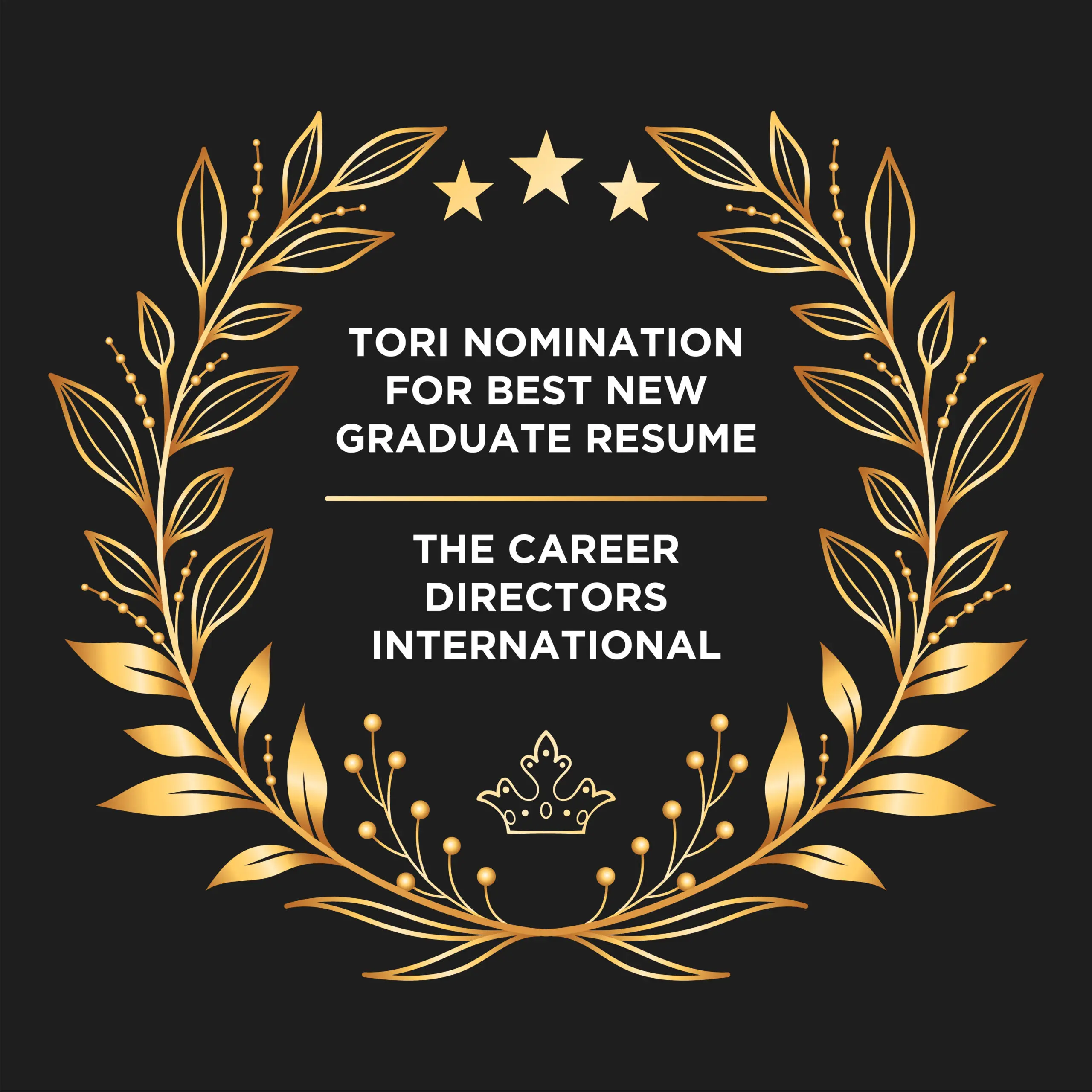 Employers who have Onboarded Our Clients