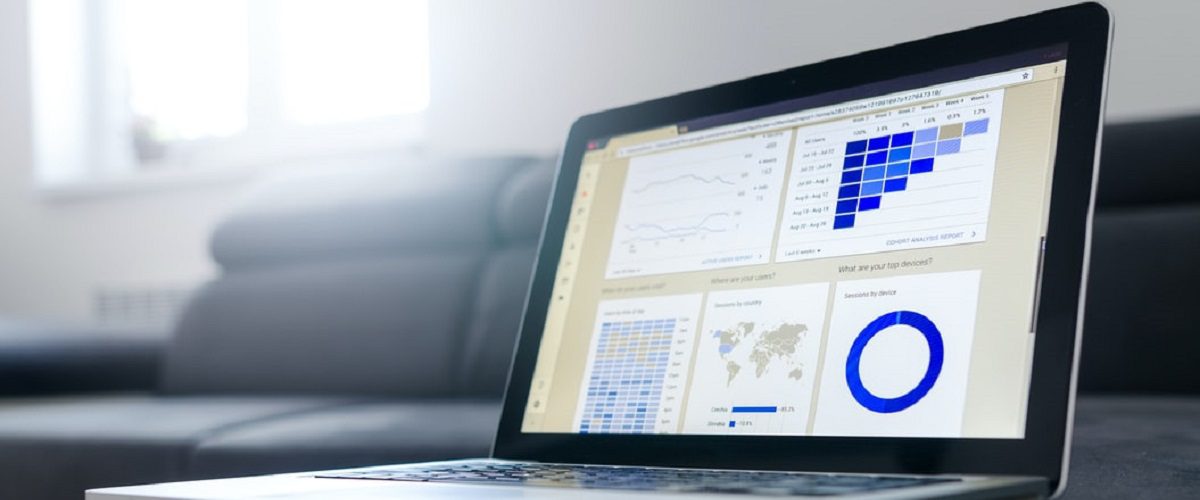 Chief Marketing Officer (CMO) Resume
Achieving Growth Through The Perfect CMO Resume
Take a glance at our amazing Chief Marketing Officer Resume example and see how we can assist you in writing a stronger resume so you can secure your dream project or job.
What Makes a Great Chief Marketing Officer Resume?
A Chief Marketing Officer CMO Resume should include strong leadership abilities, analytical thinking skills, strategic and creative thinking, vision, and business acumen. A Chief Marketing Officer (CMO) is responsible for overseeing the planning, development, and execution of an organization's marketing and advertising initiatives.
To land your dream career, you'll need a strong resume. Writing one is worthwhile and the benefits could be beyond the wildest dreams. If you send out a mediocre resume, you'll almost certainly get mediocre work. You are more valuable than that. So go for broke and build the best version of yourself with a stellar resume.
Chief Marketing Officer CMO Resume Sample
This resume example for a Chief Marketing Officer was written for a top executive seeking a CMO role in the B2B and B2C sectors, leveraging experience in the technology and CPG industries. This executive resume sample demonstrates this CMO's global, metrics-driven accomplishments. This Chief Marketing Officer Resume sample was awarded the prestigious global TORI award in the Best Marketing Resume Category by Career Directors International.
The International Resume Writing Industry's most prestigious Toast of the Resume Industry™ (TORI) Resume Writing Competition by Career Directors International. The Top Resume Writing Awards are based on Visual Formatting and Design, Personal Branding, Understanding Employer/Position Requirements, and powerful language use. These Awards represent the Best Professional Resume Writers in the US.
You can have a look at our full C-Level Resume Services here.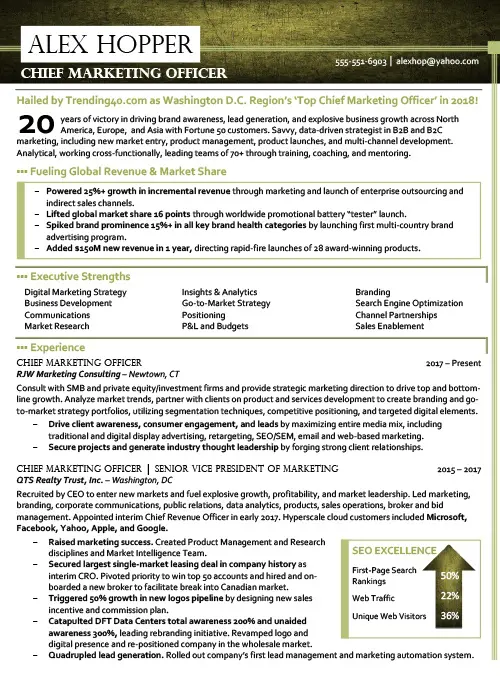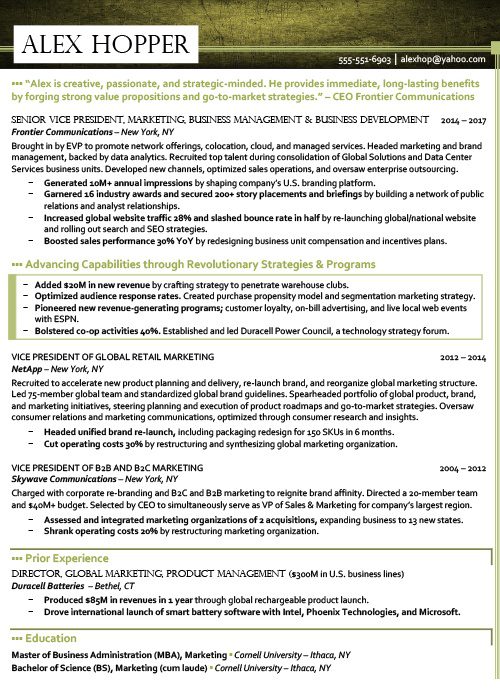 Let us help you land more interviews by helping you create the best CMO resume for you. Book your complimentary resume review with Arno Markus by clicking on the button below.