What Makes A Great CMO Resume?
A Chief Marketing Officer CMO Resume should include strong leadership abilities, analytical thinking skills, strategic and creative thinking, vision, and business acumen. A Chief Marketing Officer (CMO) is responsible for overseeing the planning, development, and execution of an organization's marketing and advertising initiatives.
To land your dream career, you'll need a strong resume. Writing one is worthwhile and the benefits could be beyond the wildest dreams. If you send out a mediocre resume, you'll almost certainly get mediocre work. You are more valuable than that. So go for broke and build the best version of yourself with a stellar resume.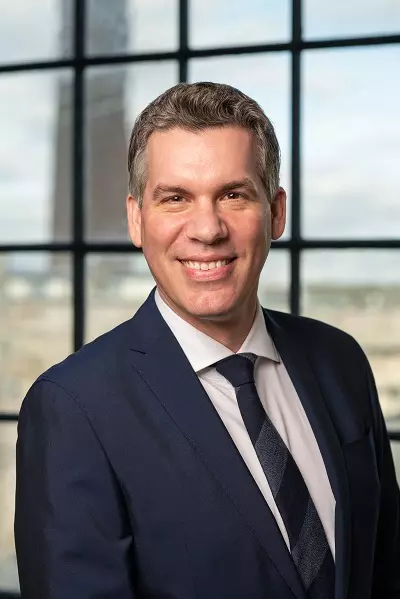 Arno Markus ​BA, MSc., CPRW
iCareerSolutions CEO and Founder
Arno Markus is a 20X Award-winning Certified Professional Resume Writer and founder of iCareerSolutions. Arno has worked with Fortune 500 Executives, North American Professionals, and Strategic-Thinking Leaders across all industries to assist them in landing Top Positions at Billion-Dollar Companies, Start-Ups, and everything in between.
"Arno was extremely helpful in working with me on a new resume and Linked In profile. He brings a very thoughtful approach to working with you and will ask the right questions to get you a great finished product. Thanks Arno!"
Active Members of The National Resume Writers' Association (NRWA) │ The Professional Association of Resume Writers & Career Coaches (PARW&CC) │ Career Directors International (CDI) │ Career Professionals (CPC) │ Forbes Coaches Council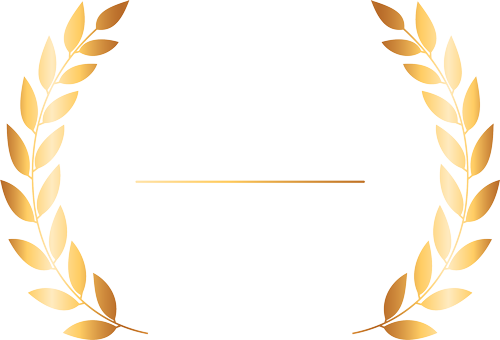 Chief Marketing Officer Resume Sample
This resume for Chief Marketing Officer (Included below) was written for a top executive seeking a CMO role in the B2B and B2C sectors, leveraging experience in the technology and CPG industries. This executive resume sample demonstrates this CMO's global, metrics-driven accomplishments. This Chief Marketing Officer Resume sample was awarded the prestigious global TORI award in the Best Marketing Resume Category by Career Directors International.
As a CMO, your chief marketing officer resume should impress the employer, the board of directors, and PE executives. In fact, a good marketing executive resume is highly competitive and demonstrates metrics-driven results. In this example, a Chief Marketing Officer's resume won the CMO position by leveraging data-driven marketing, company positioning, branding expertise, and brand awareness to create an impactful and compelling document.
You can have a look at our full C-Level Resume Services here.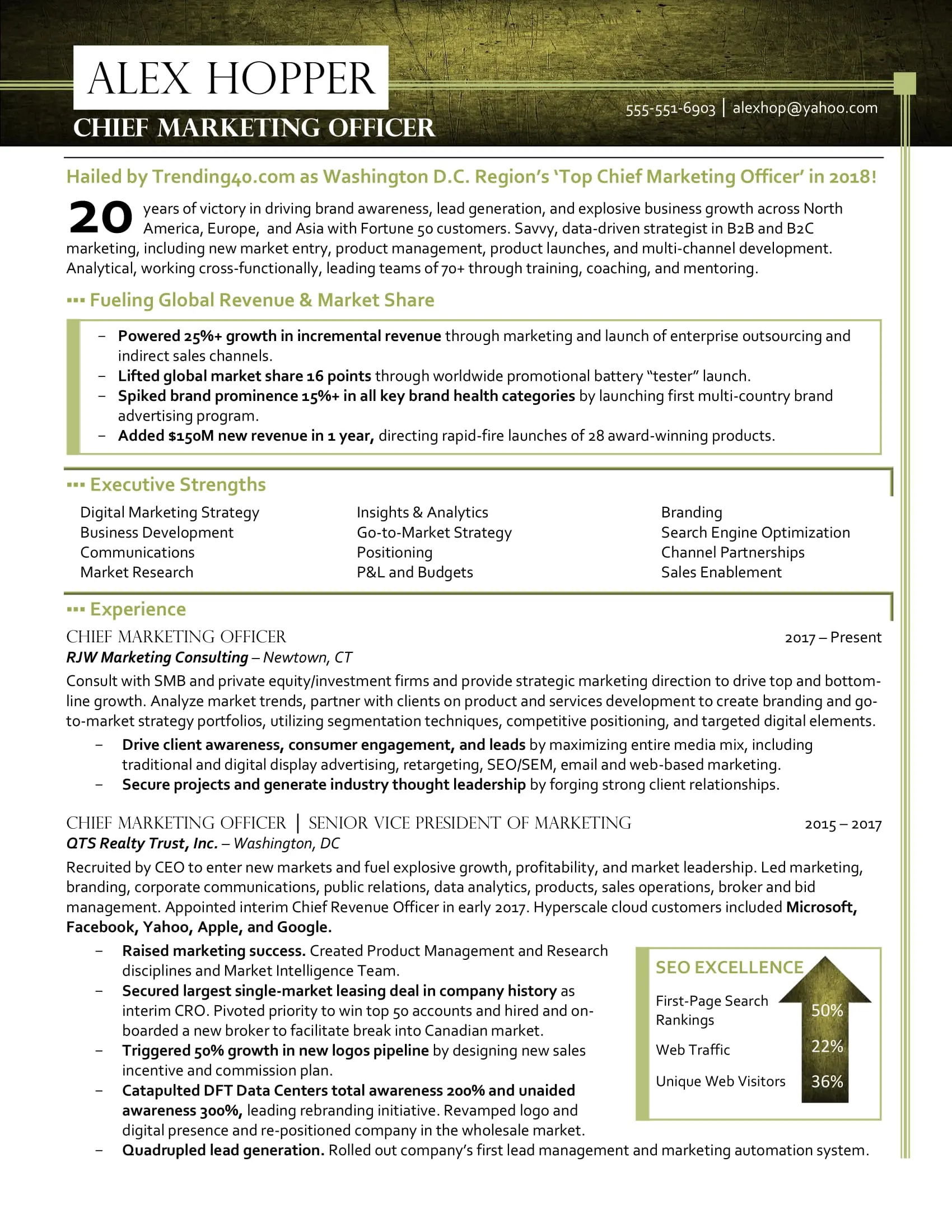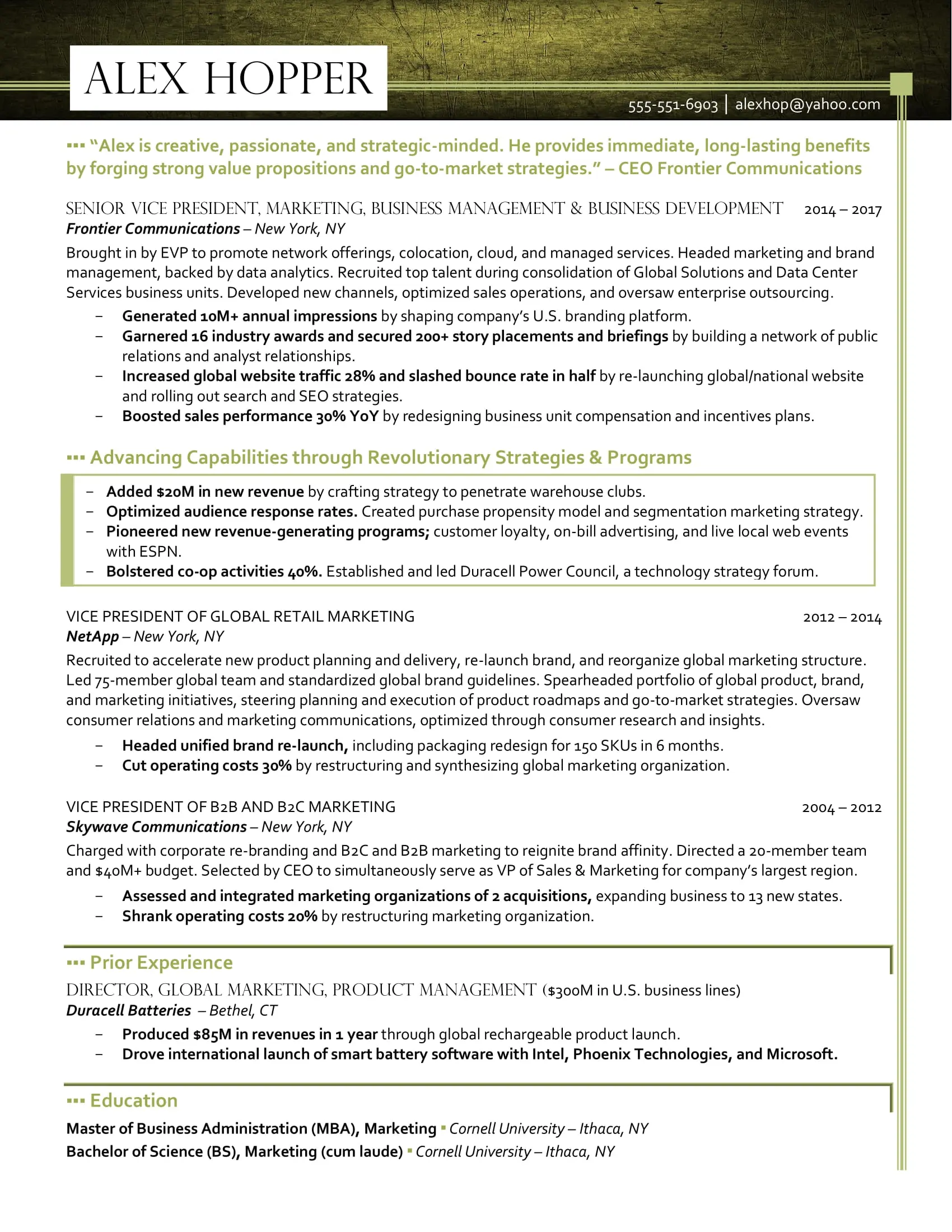 Looking for CMO Resume? Let us help you land more interviews by helping you create the best resume for you. Book a call today to speak directly with our CEO and Founder, Arno Markus!
How to Write a CMO Resume
When preparing your Chief Marketing Officer resume, it is important to remember that you are the most important component of your application. Recruiters will quickly see your skills and experience as CMO, so make sure your resume is a perfect fit for the position. In addition to your qualifications, you should also look at other CMO resumes. By following these guidelines, you will be well-equipped to write an effective CMO resume.
We suggest that your resume should begin with a Career Profile Overview. Other common categories include Work Experience, Education, and Skills / Core Competencies. This article provides tips for writing the sections.
One of the best ways to make your resume stand out is to highlight your previous experience in marketing and the ability to execute effective marketing strategies. A CMO's resume should include examples of successful marketing campaigns, a strong understanding of market research and analysis, and proficiency in business marketing software. A graduate degree in business administration with a focus on marketing is recommended, as it demonstrates a solid understanding of various business disciplines. You should also highlight any experience you have in customer service, digital marketing, or customer retention.
A reverse chronological format is most appropriate for a CMO or other position with a high number of years of experience.  A reverse chronological resume includes the header with your updated contact details, professional resume summary, work experience, and additional skills and education sections. It should also include your most impressive achievements and honors. Reverse chronological resumes can help you win the approval of Reed Hastings and earn an interview. 
Different Sections in CMO Resume are:
Header
Summary
Work Experience
Skills 
Education
Additional Section
Your resume heading is the first thing that hiring managers see, and it should give them a good idea of who you are. Start your resume with a header that showcase your name, your updated contact details, position and your best skills. It's also an opportunity for you to set yourself apart from other candidates, so make sure it's personalized and reflects your professional brand. Here are some examples of professional CMO Resume  headers:

You must also include a professional career summary. The summary should focus on the specific achievements you've made while in each position. A Summary lists your strongest features in a job description for your prospective employer to easily recall and also provides a way to identify personal traits. Remember summary sections are brief and contain tiny fragmented sentences. Have a look at Sample CMO Resume Summary Below:
Chief Marketing Officer (CMO) Resume Summary I
18 years of expertise in orchestrating revolutionary marketing initiatives that fuel global brand visibility and customer acquisition. Excel at driving robust, data-driven B2C marketing strategies and execution across international channels, owning the end-to-end growth agenda. Savvy in monitoring performance to pivot quickly and deliver on targets and goals. Synergistic leader who empowers 70+ executives worldwide to maximize results through coaching and mentoring.
Chief Marketing Officer (CMO) Resume Summary II
Entrepreneurial visionary with 20+ years of expertise in brand-building and marketing strategies that take consumer product companies to the next level. Track record of pioneering award-winning innovations, leading record-breaking launch results, reenergizing revenue growth. Thought leader featured in global media for compelling go-to-market strategies and 360-degree marketing campaigns that win customers and create brand champions. Posses valid U.S. green card.
You should also include your key skills in your summary.  See example of professional summary with header and skills section below:

In addition to these qualifications, a CMO's resume should highlight their experience as a manager of strategic marketing. A CMO must be extremely adaptable and able to identify key contributors and define strategies to achieve business goals. Moreover, the CMO must be a person of high integrity and moral character and should be capable of exceeding business goals. Examples of a good chief marketing officer resume are those who've managed large-scale marketing programs in the past.
3. CMO Resume Work Experience
A chief marketing officer's Work Experience should include a thorough understanding of social media, including blogs, social networking applications, message boards, and Internet forums. The chief marketing officer's Work Experience should also highlight his or her ability to handle brand voice, develop effective strategies, and oversee the efforts of the marketing team. For instance, a CMO should be a good communicator, and be comfortable translating marketing strategy into effective tactics.
Typically, a chief marketing officer should have 10 years of experience in the marketing field, three to five years in a management role. Most of these individuals gained valuable experience at different levels of marketing management, beginning as interns or assistants. In addition to the formal education required for the position, you should have experience in viral advertising, B2B marketing, and e-commerce.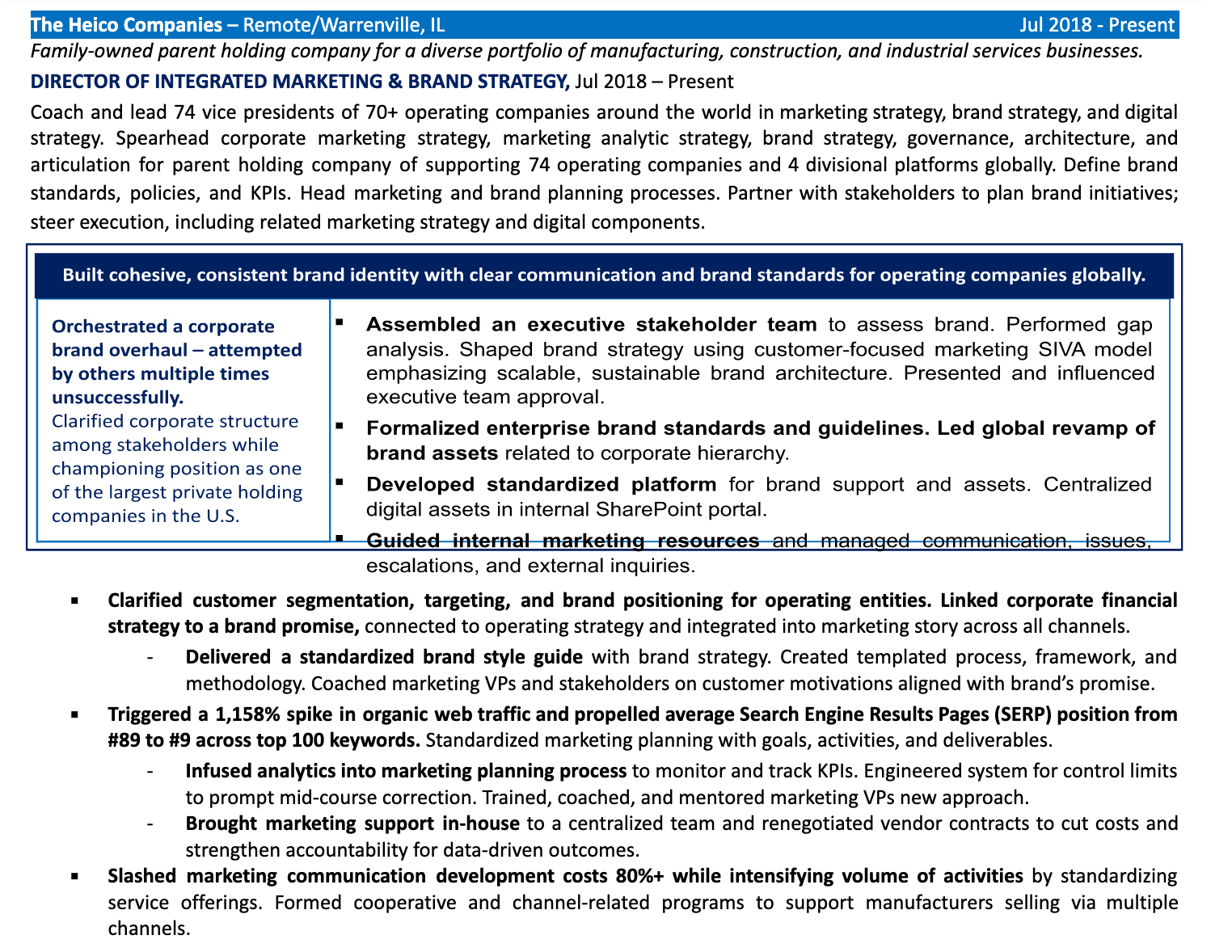 Achievements
You should also inlclude your achievements. Here is an example of how to list your achievements: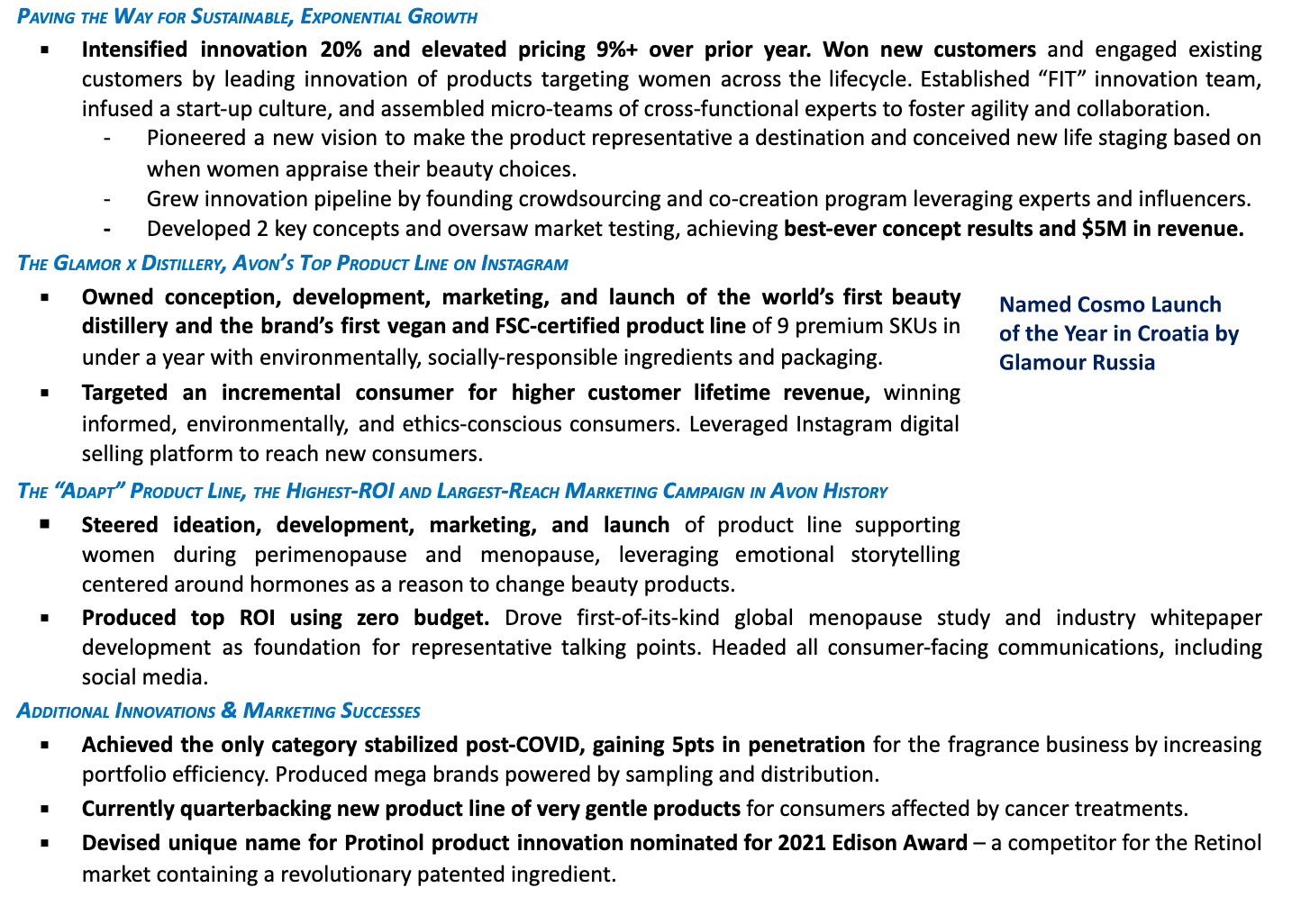 Managing the marketing function of a company is the primary duty of a chief marketing officer. Their job is to coordinate and manage all of the marketing activities of the company. This role requires someone with a broad background in marketing and strong leadership skills. Some examples of the skills required include: managing customer relationships, market research, and product marketing. The CMO is also responsible for developing and monitoring business marketing strategies and working with sales, development, and customer service teams to execute them.
While there are many important technical skills required for a chief marketing officer, creativity and strategic thinking are critical. Developing successful marketing strategies requires a CMO who is strategic and analytical. This is because the job requires the CMO to have the ability to identify what strategies are working and what aren't. These skills will help him allocate resources in a more effective manner and improve marketing campaigns. There are many ways to become a chief marketing officer.
Leadership
B2C Marketing Strategy
Global Brand Management
Digital Marketing
E-Commerce Performance
Project Management
Strategic Thinking
Problem Solving
Communication
Product Marketing Strategy
Brand Marketing
Go-to-Market Strategy
Commercial Innovation
Consumer Insights
Market Research
Social Media Marketing
Experiential Marketing
Influencer Marketing
Budget Management
P&L Management
Team Leadership
Hiring, Training, Coaching & Mentoring Communication
While a marketing degree is not a prerequisite for a CMO, it may be advantageous for the position. A Master of Business Administration with a focus in marketing is the standard educational background. But some schools offer specialized master's degrees in marketing. While a CMO may need a master's degree in marketing, it is vital to have a solid understanding of business growth and budgeting, as well as the psychology of buyers. Here is an example of Education section:

6. CMO Resume Certifications
When writing your chief marketing officer resume, make sure to prioritize your educational background. Your education should be listed after your experience. Include doctorates, master's degrees, and Bachelor's degrees, starting with your most recent. You should then list your education and qualifications, highlighting any relevant experience. In addition, include your skills and experience, focusing on any areas you have special expertise in. An effective chief marketing officer should be a team player and have strong leadership skills.

Let us help you land more interviews by helping you create the best CMO resume for you. Book an appointment today with Arno Markus, CEO, and Founder, and discover how we can help you land your dream CMO position!
Tips for CMO resume:  Stand out  from the crowd
There are a few key things that you can do to make your CMO resume stand out from the rest:
Get your Job-Winning Resume Today!
iCareerSolutions is one of the Top Professional Resume & LinkedIn Profile Writing Services and Career Counseling Services in the US. The iCS team possesses Industry Certifications and Awards, including the Certified Professional Resume Writer Certification and the 2019 Best Project Manager Resume Writing Award from Career Directors International and the 2018 Best Analyst Resume from the National Resume Writing Association.
Our Top C-Level Resume Testimonials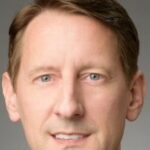 I contracted Arno to modernize my resume. I was coming off of a 14 year work stretch and hence my resume was greatly out of date and style. Arno was/is a consummate professional. He provided clear and honest feedback throughout the process, even if the truth was something I did not want to hear. The end product was exceptional. Within 4 weeks of utilizing the new resume via Indeed, LinkedIn, Monst…
Top Resume Writing Awards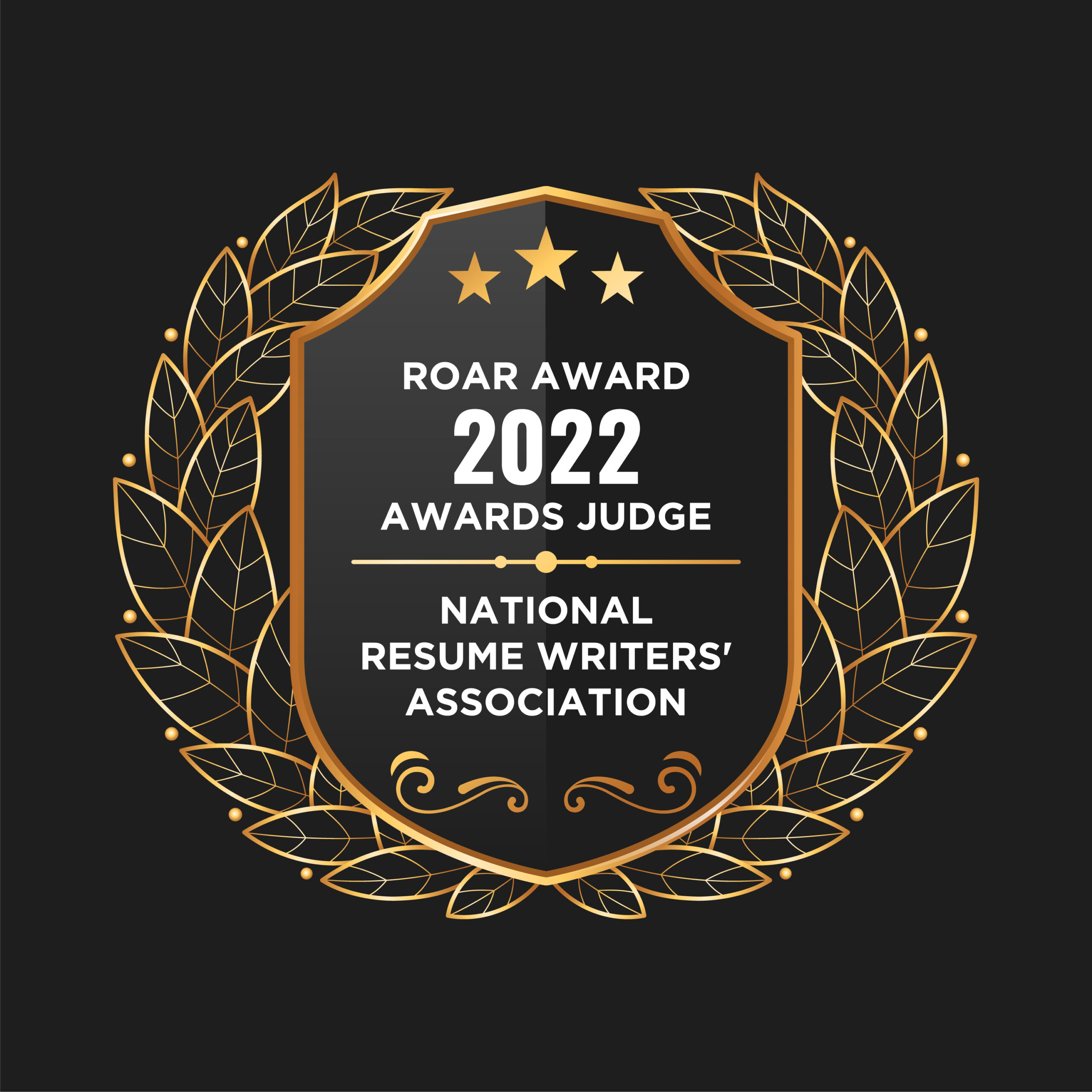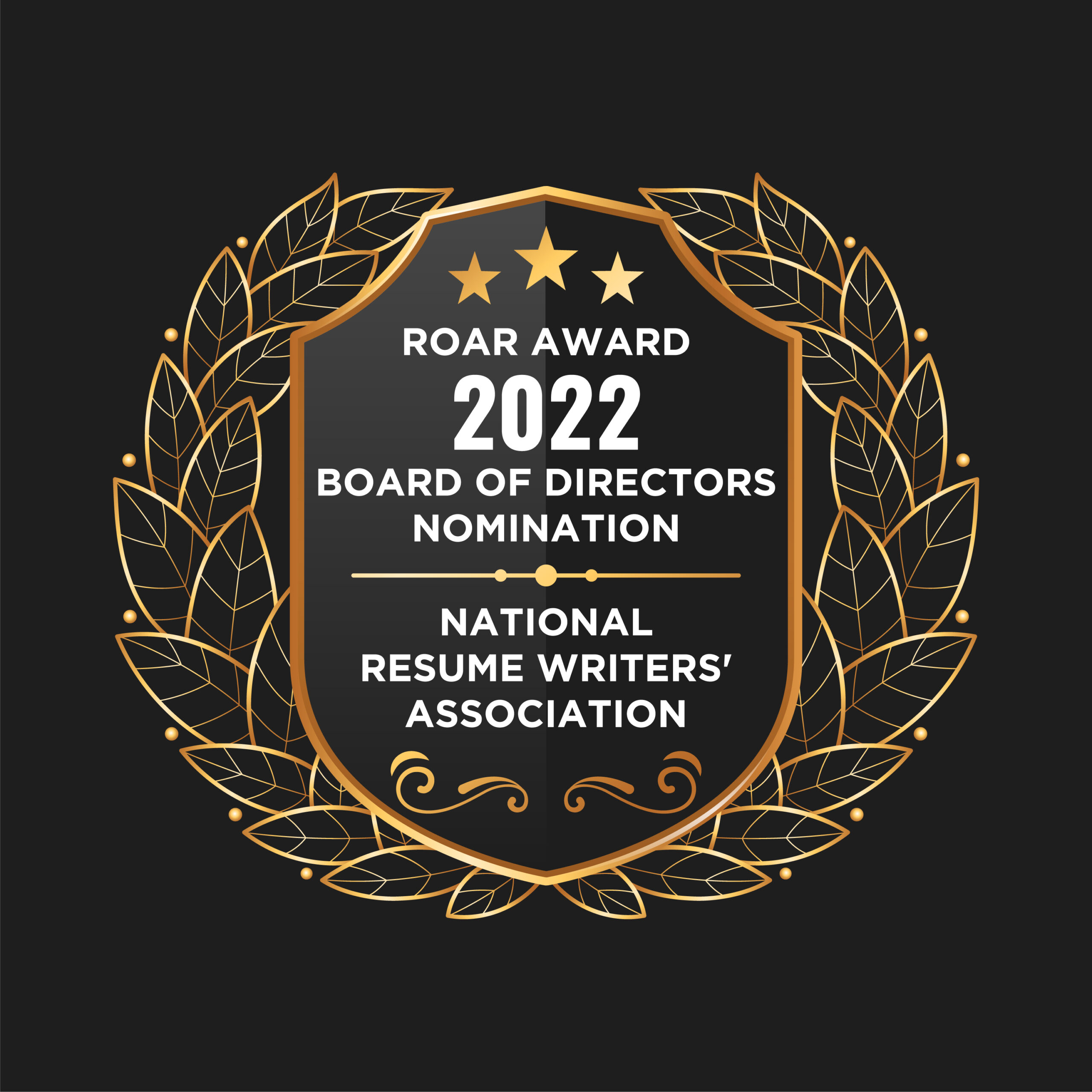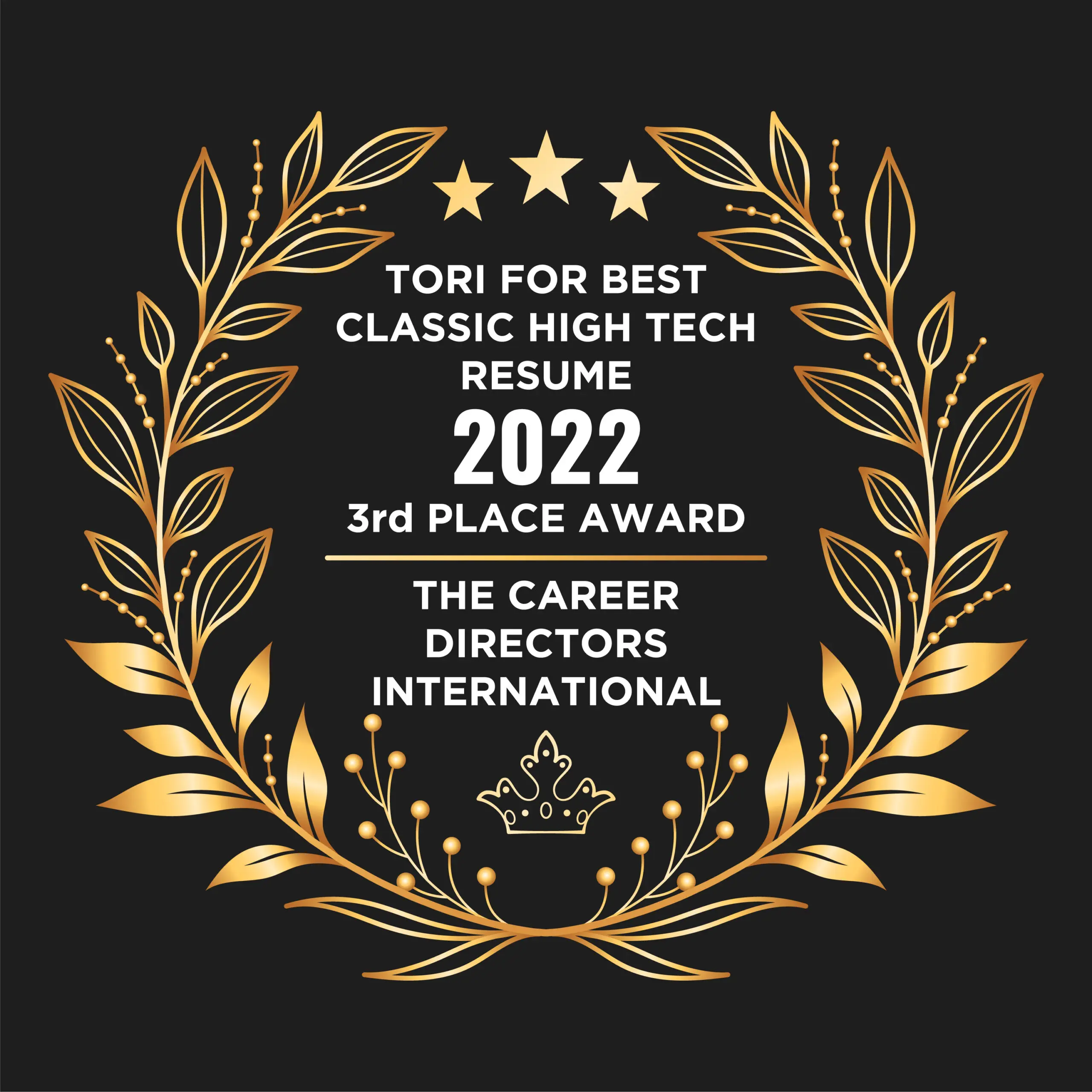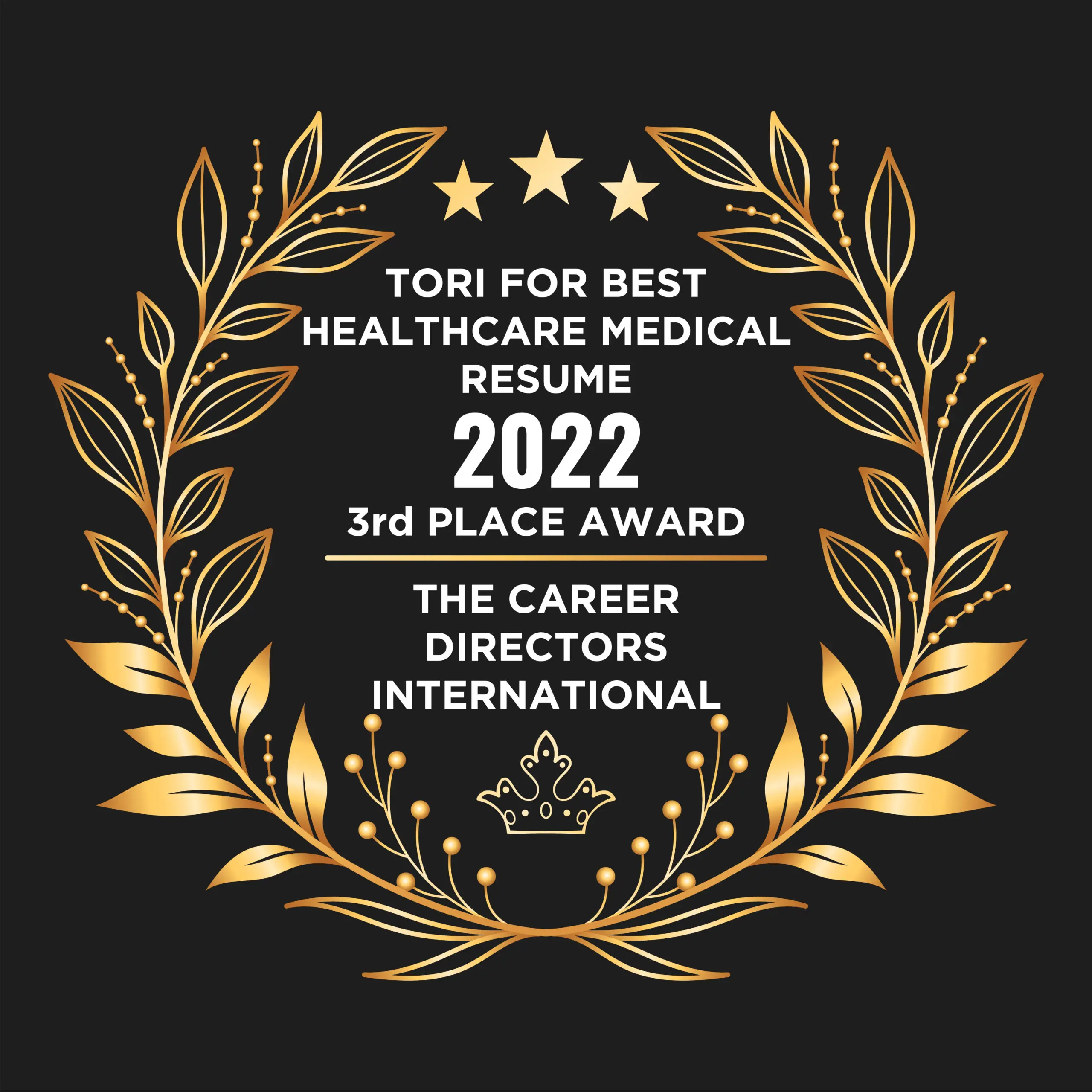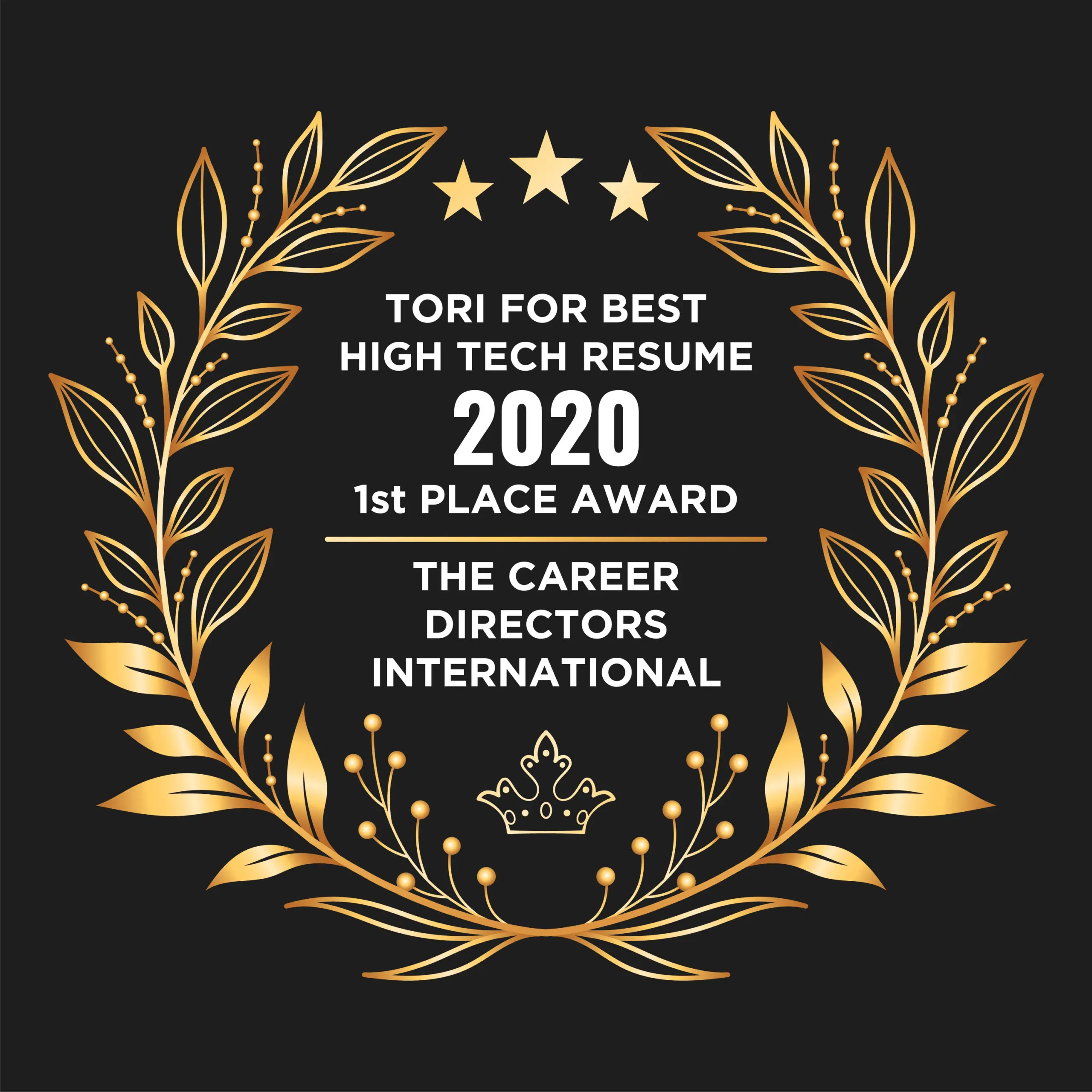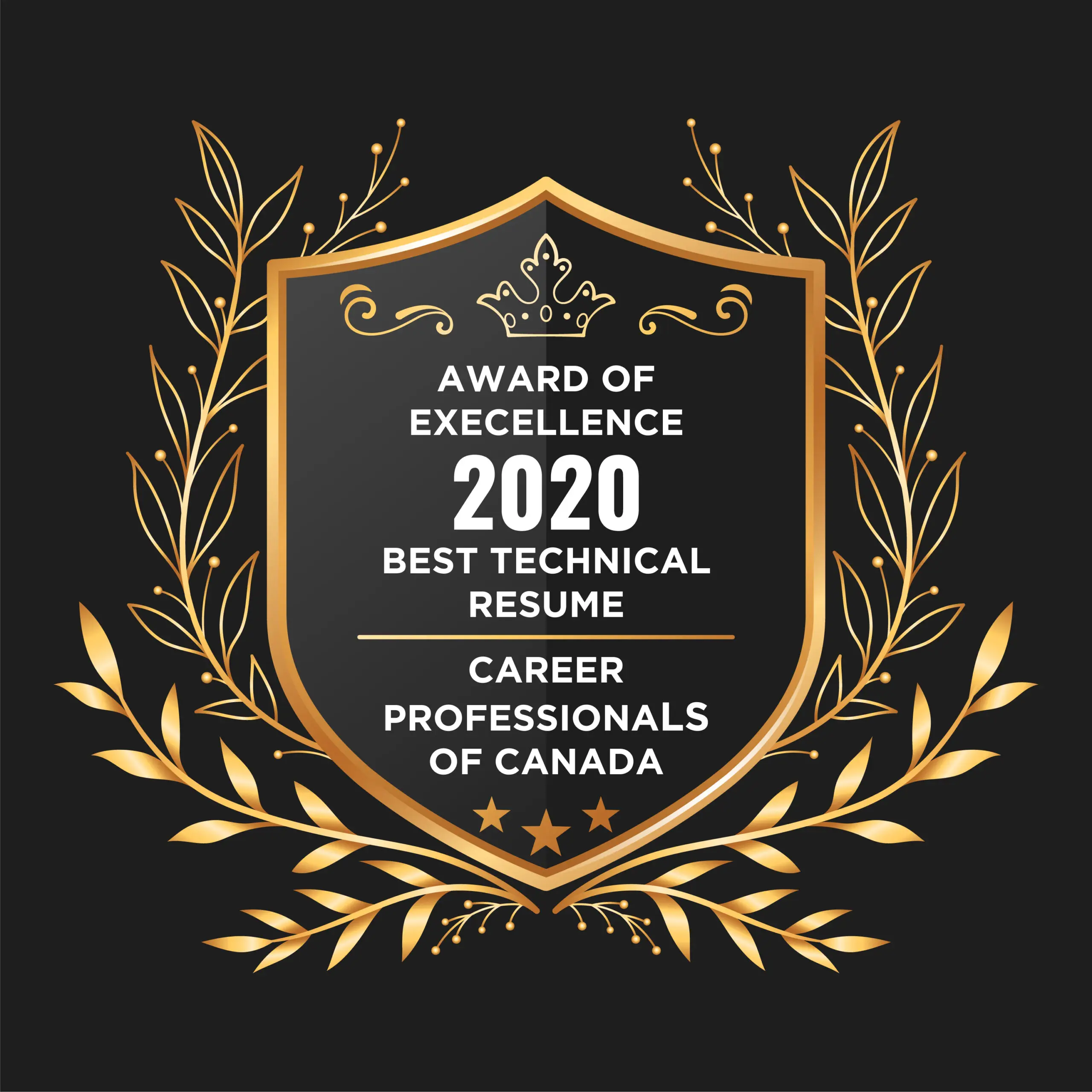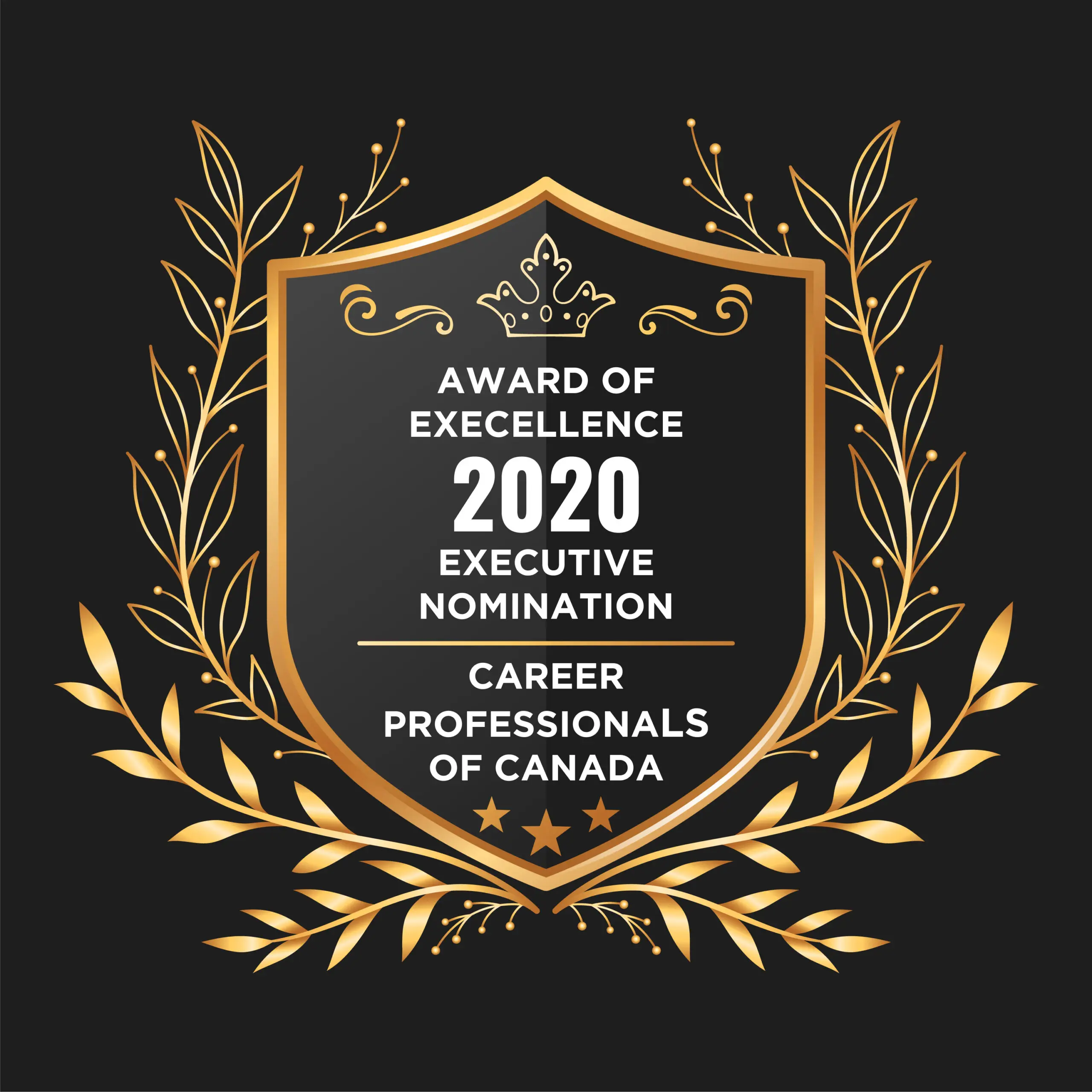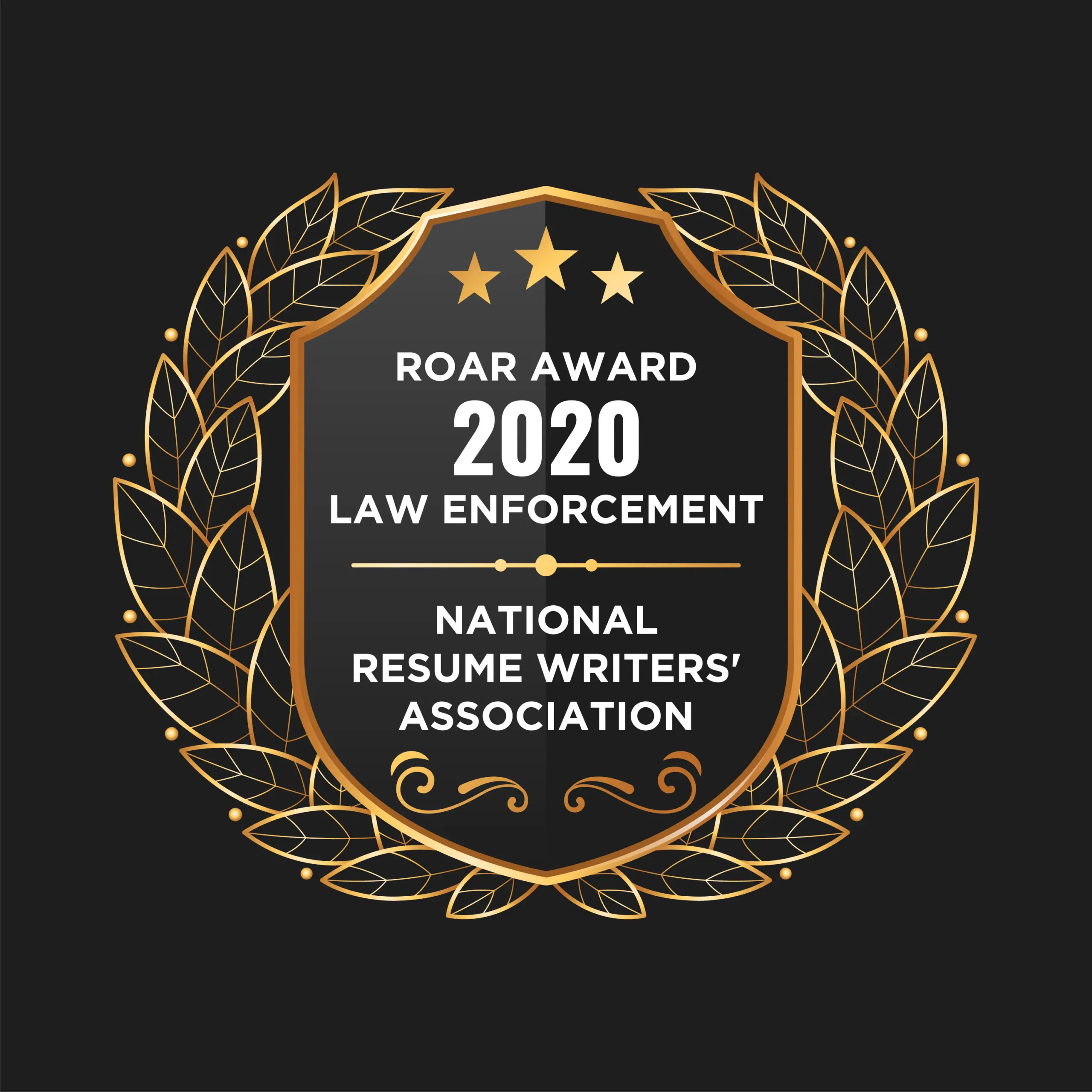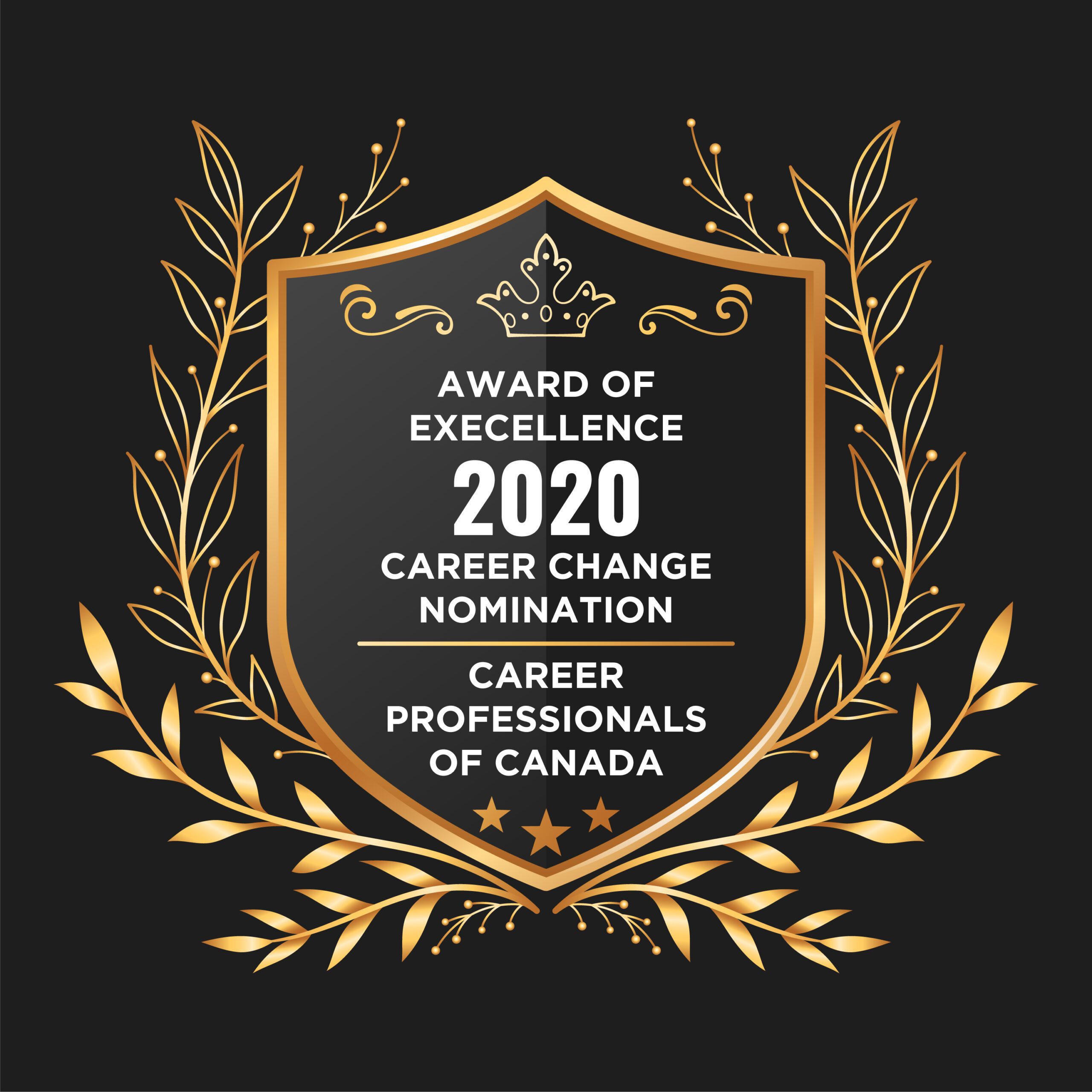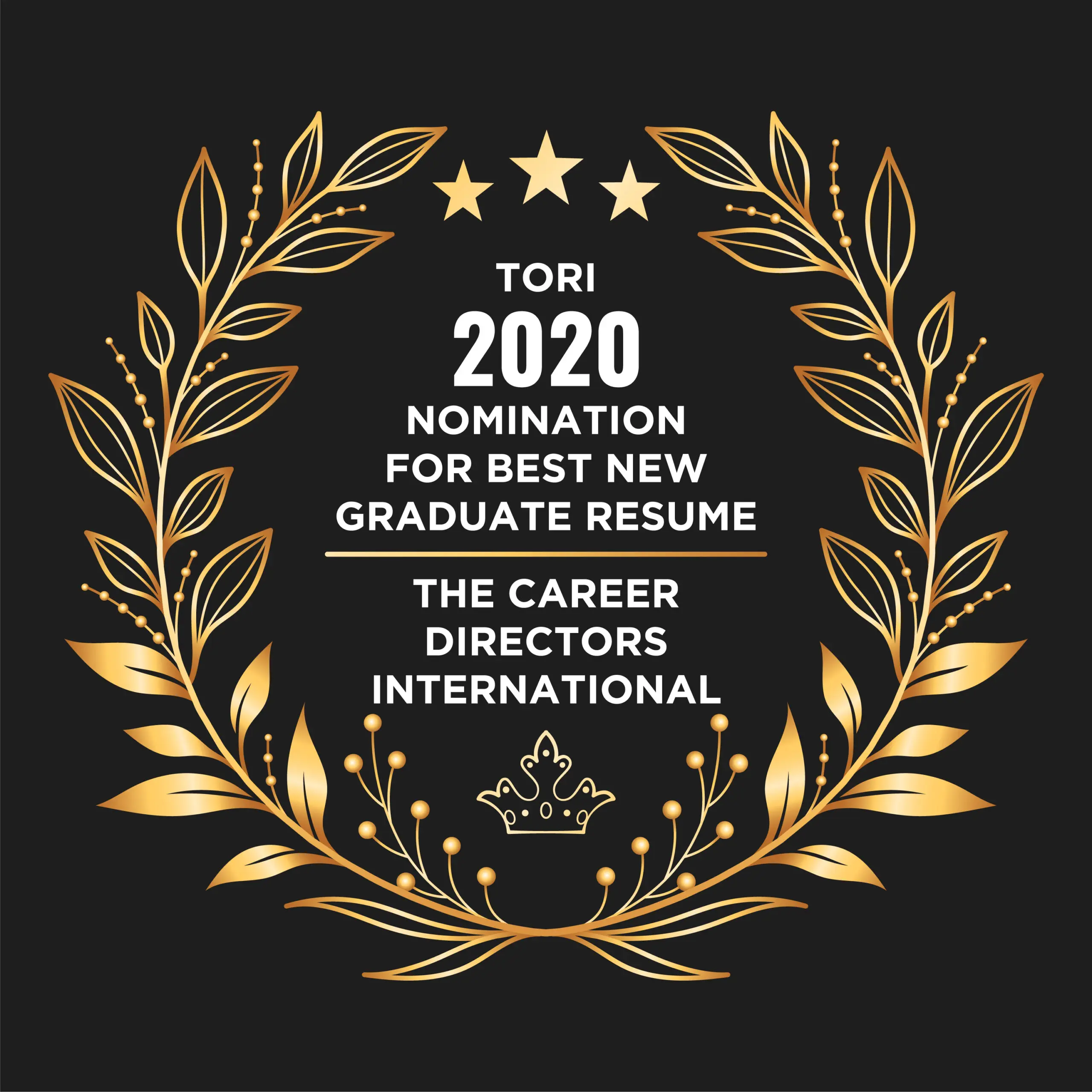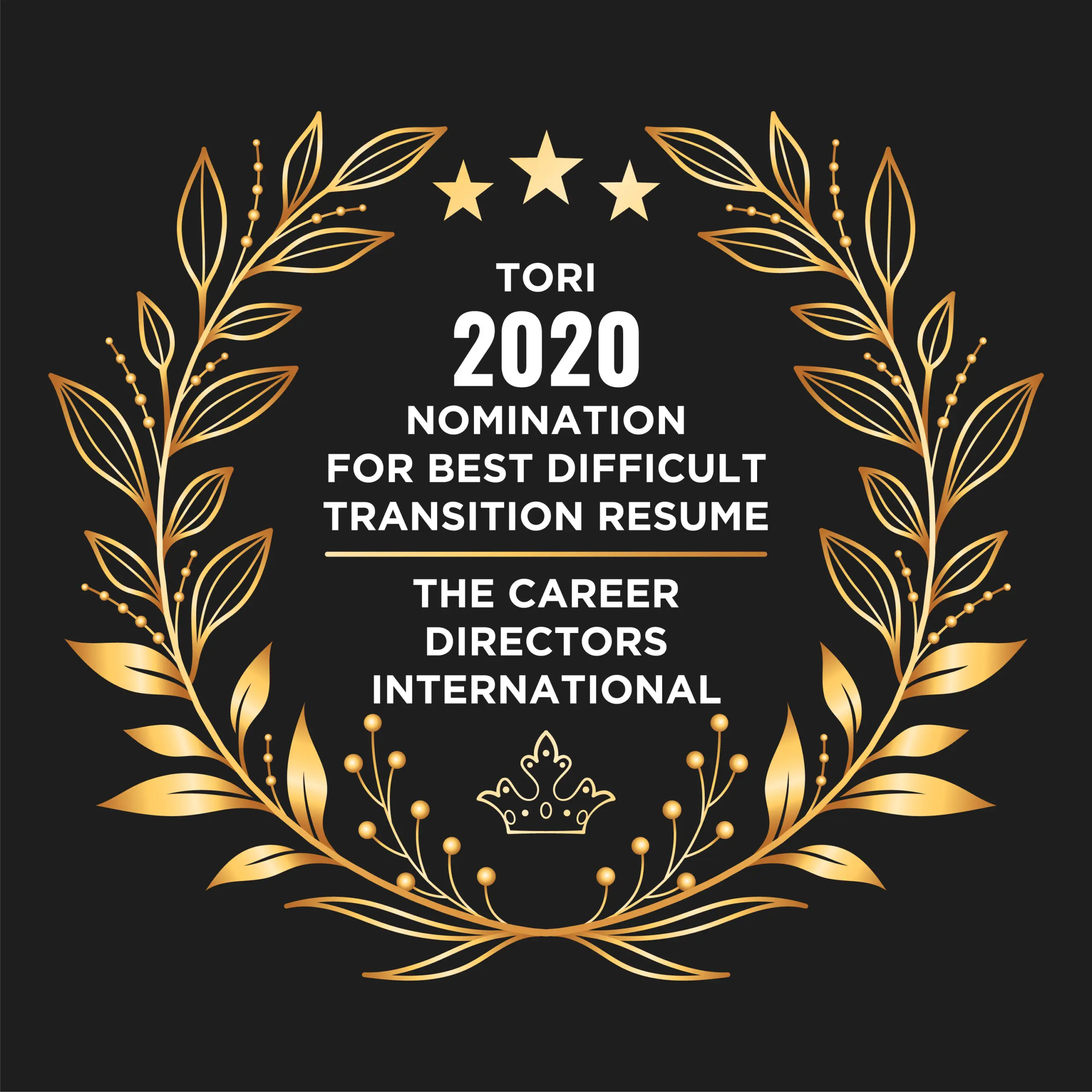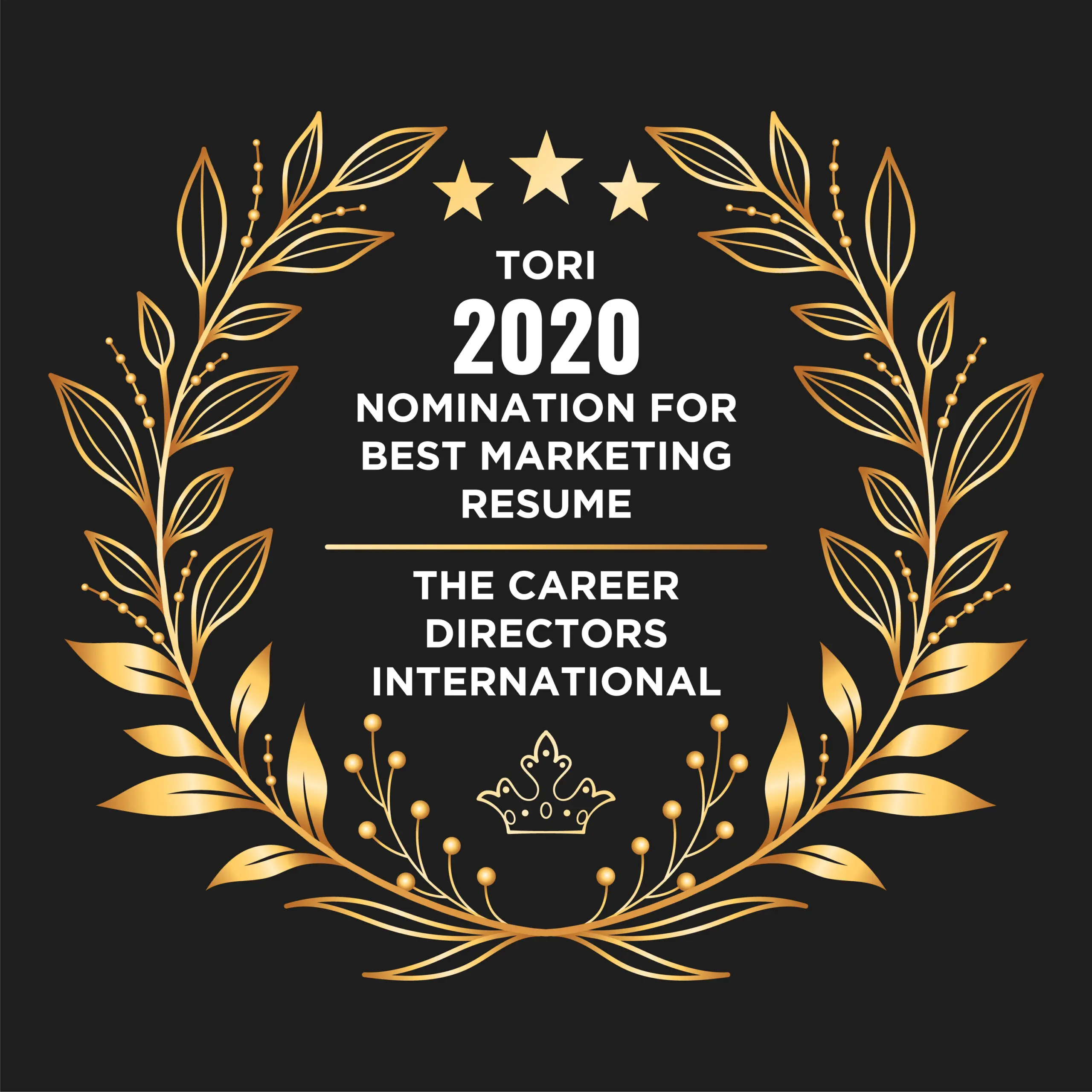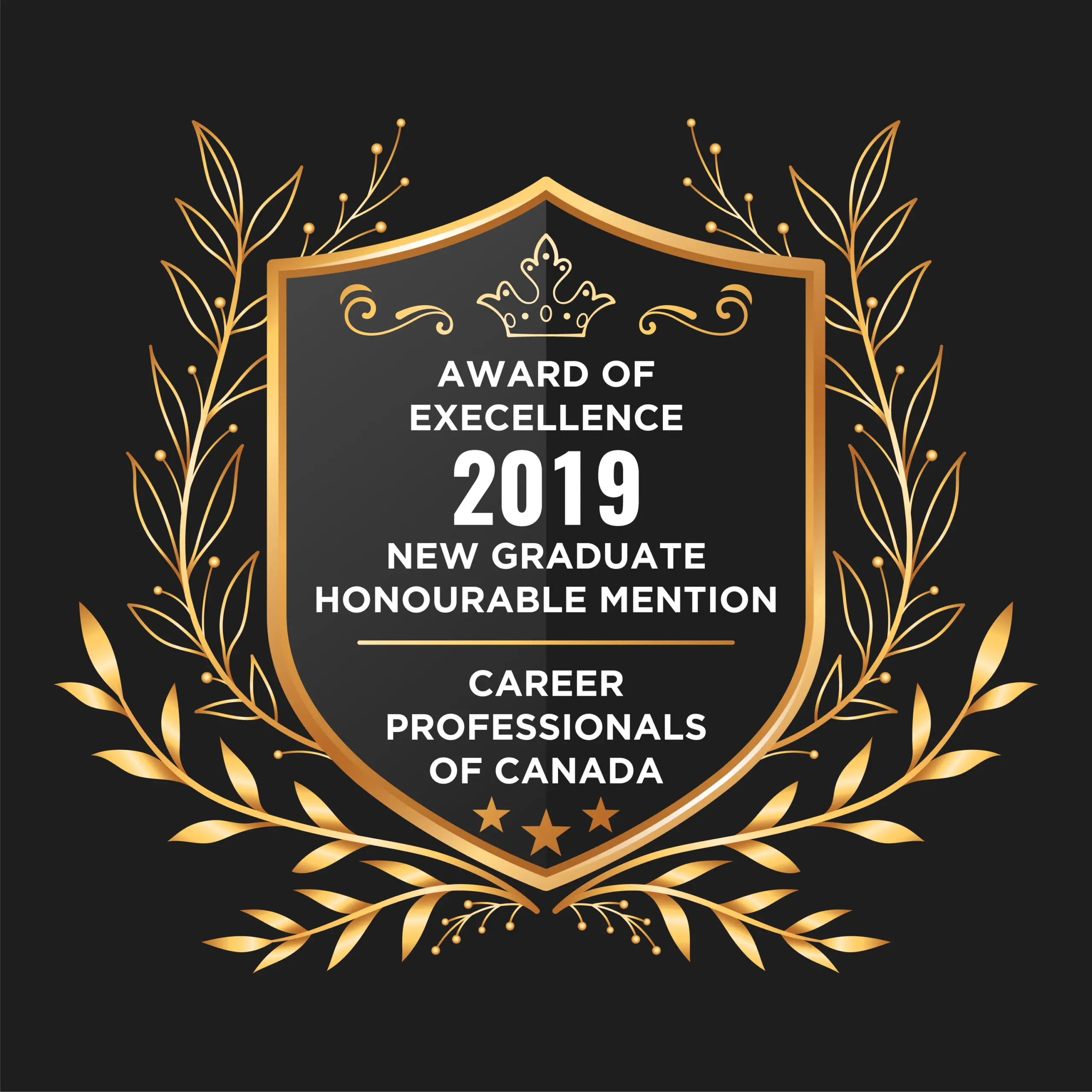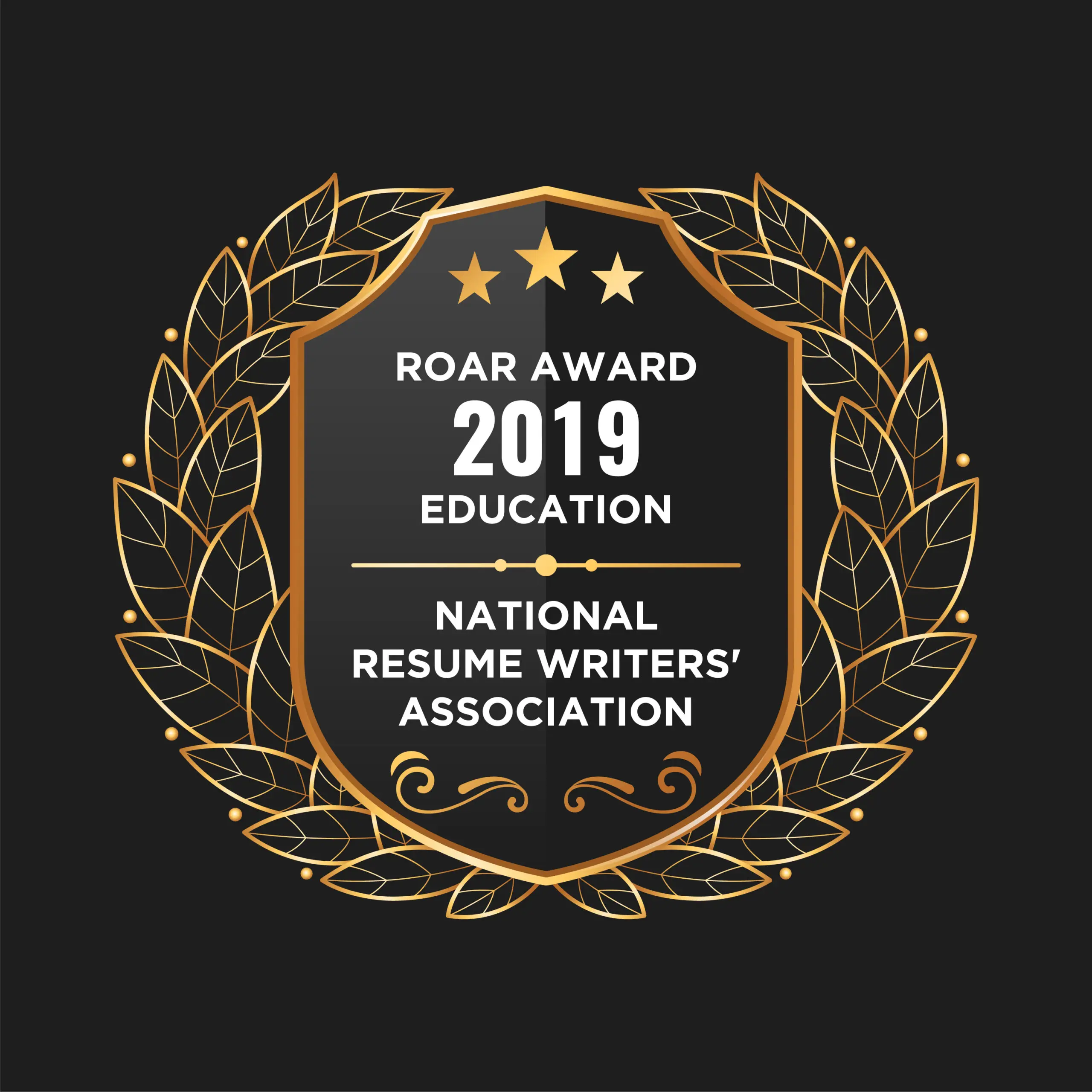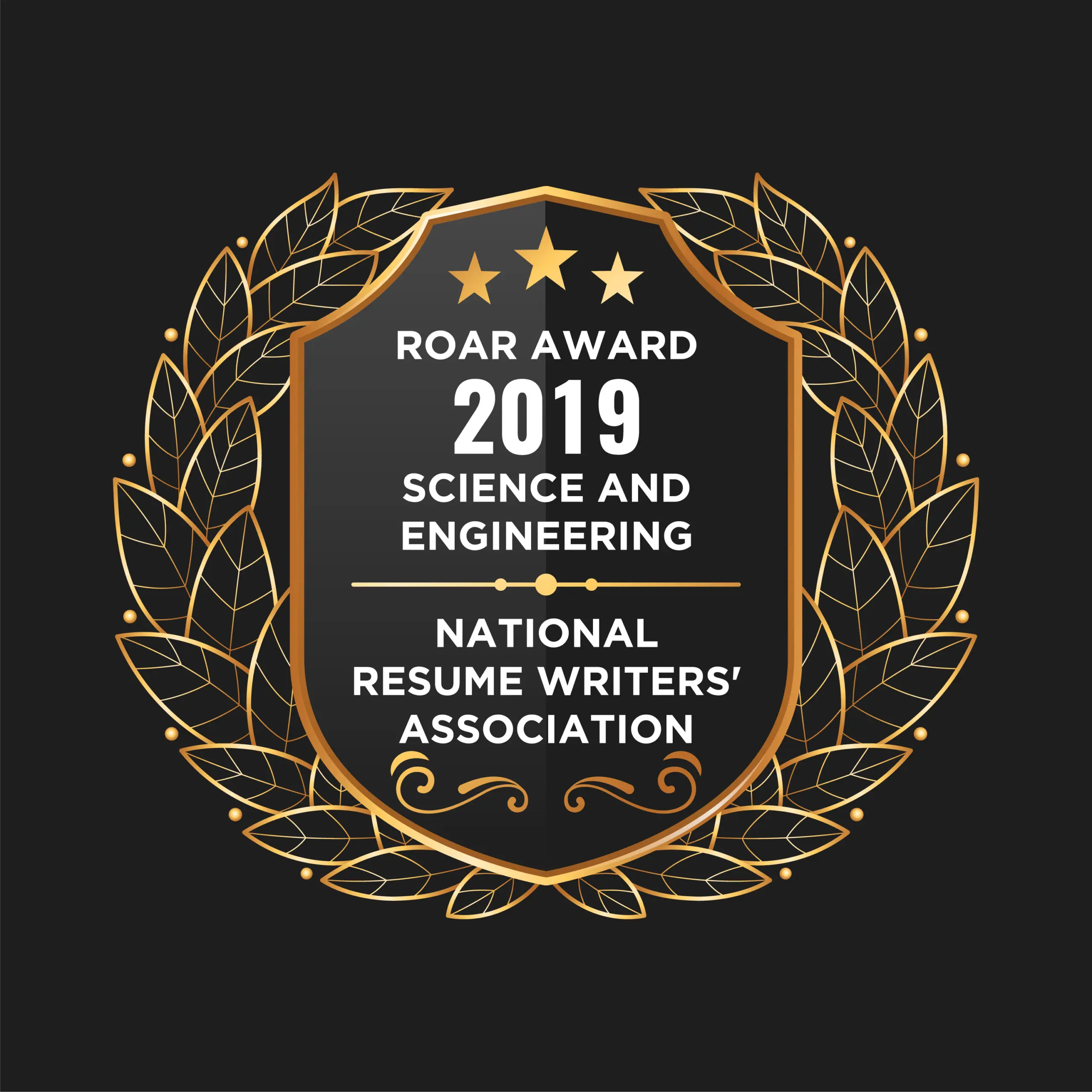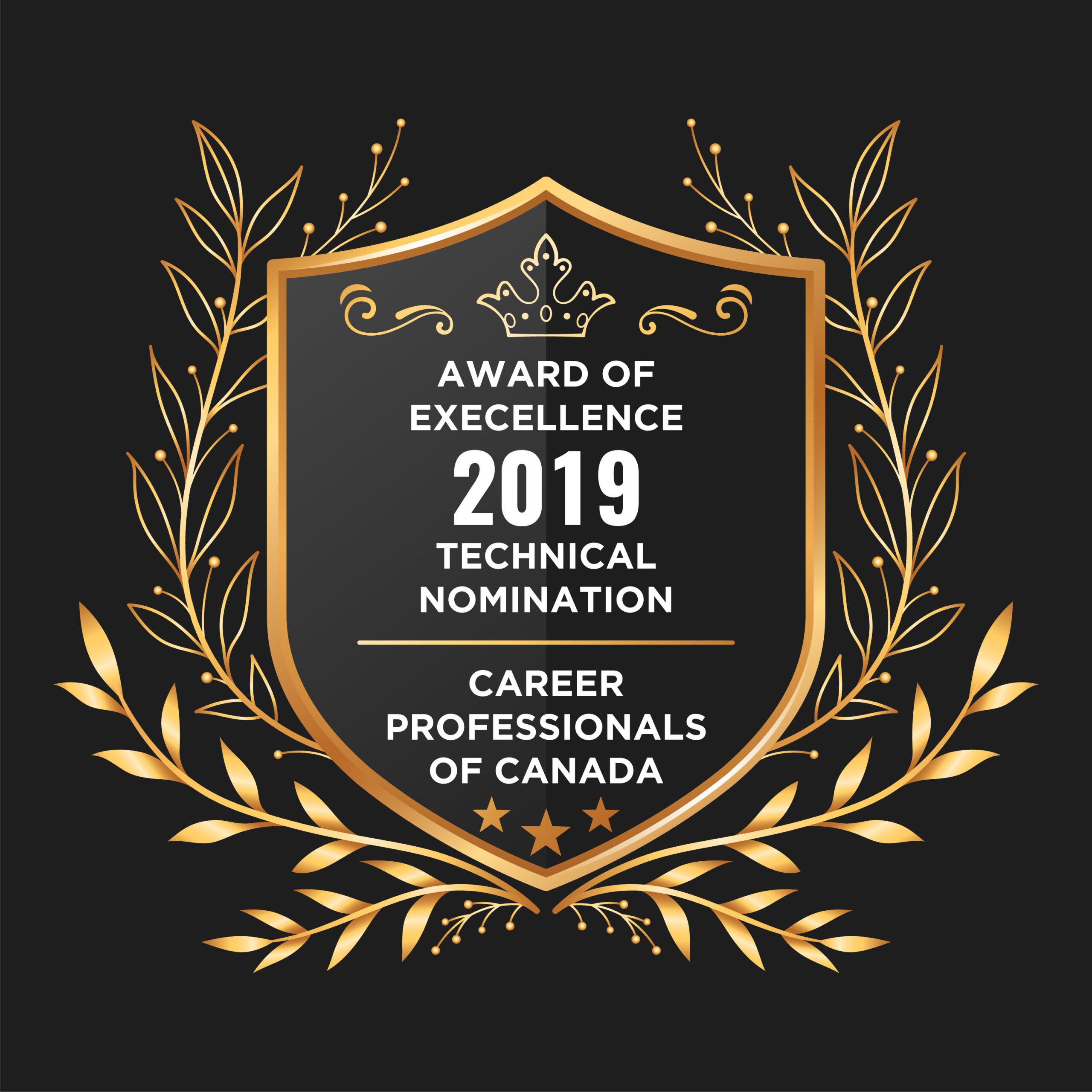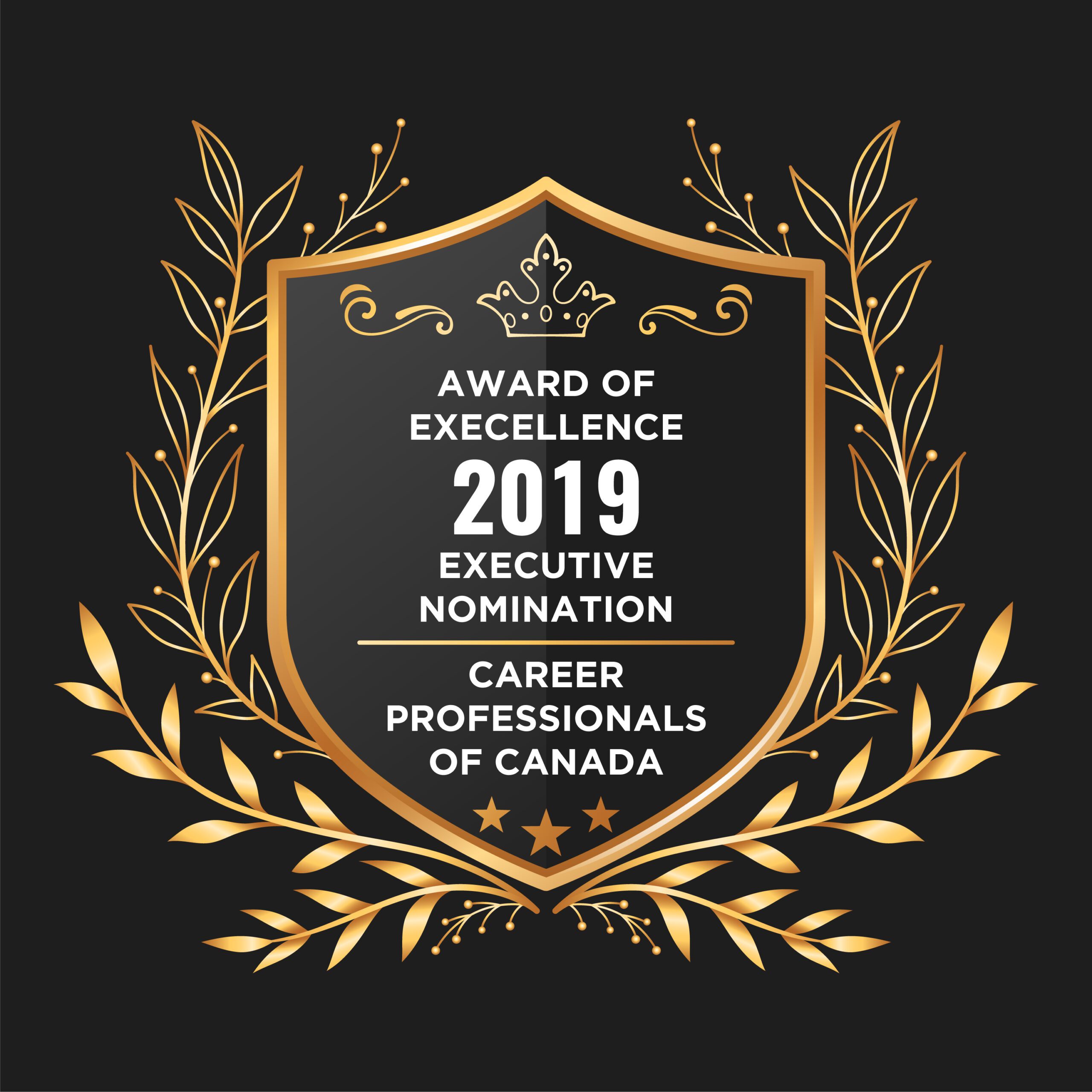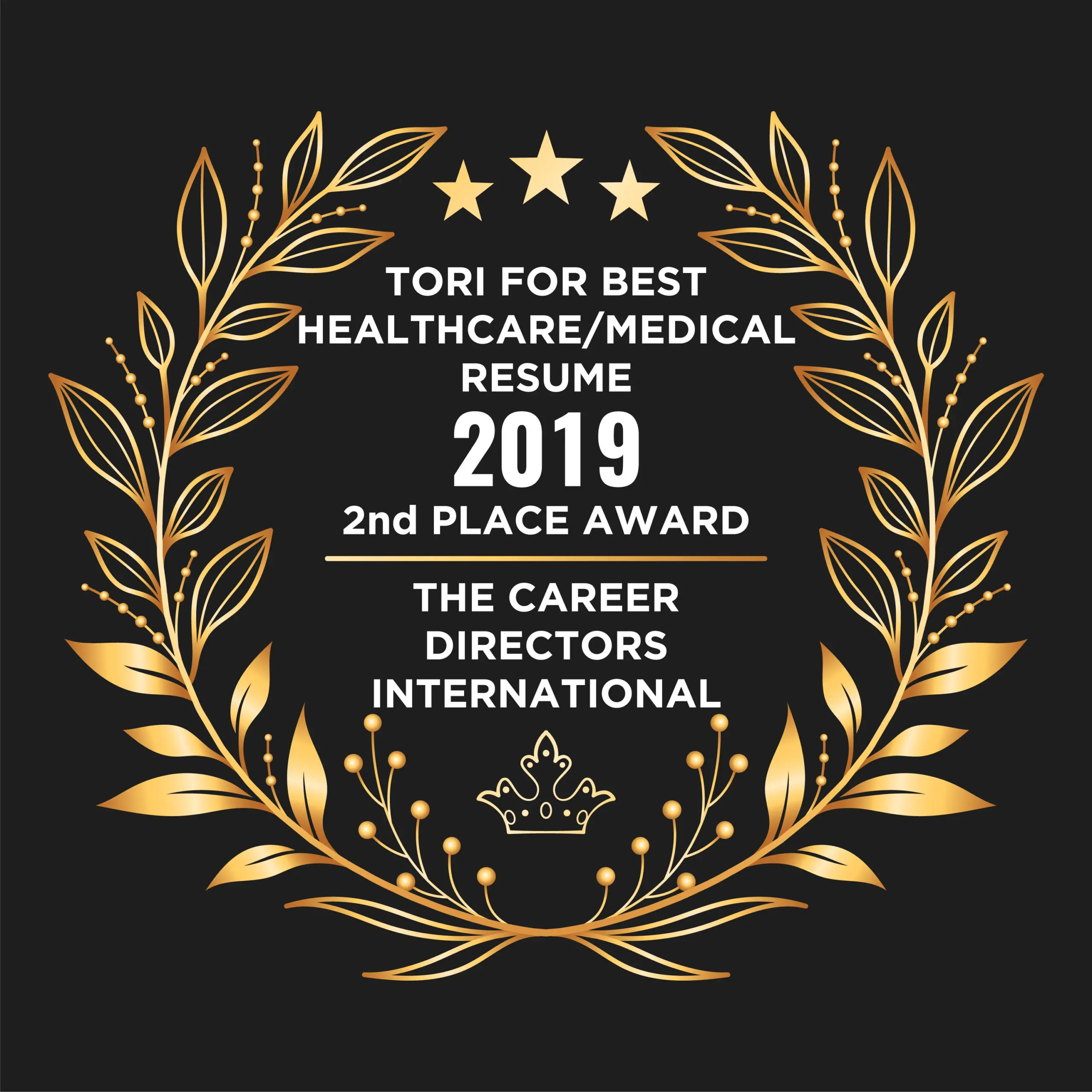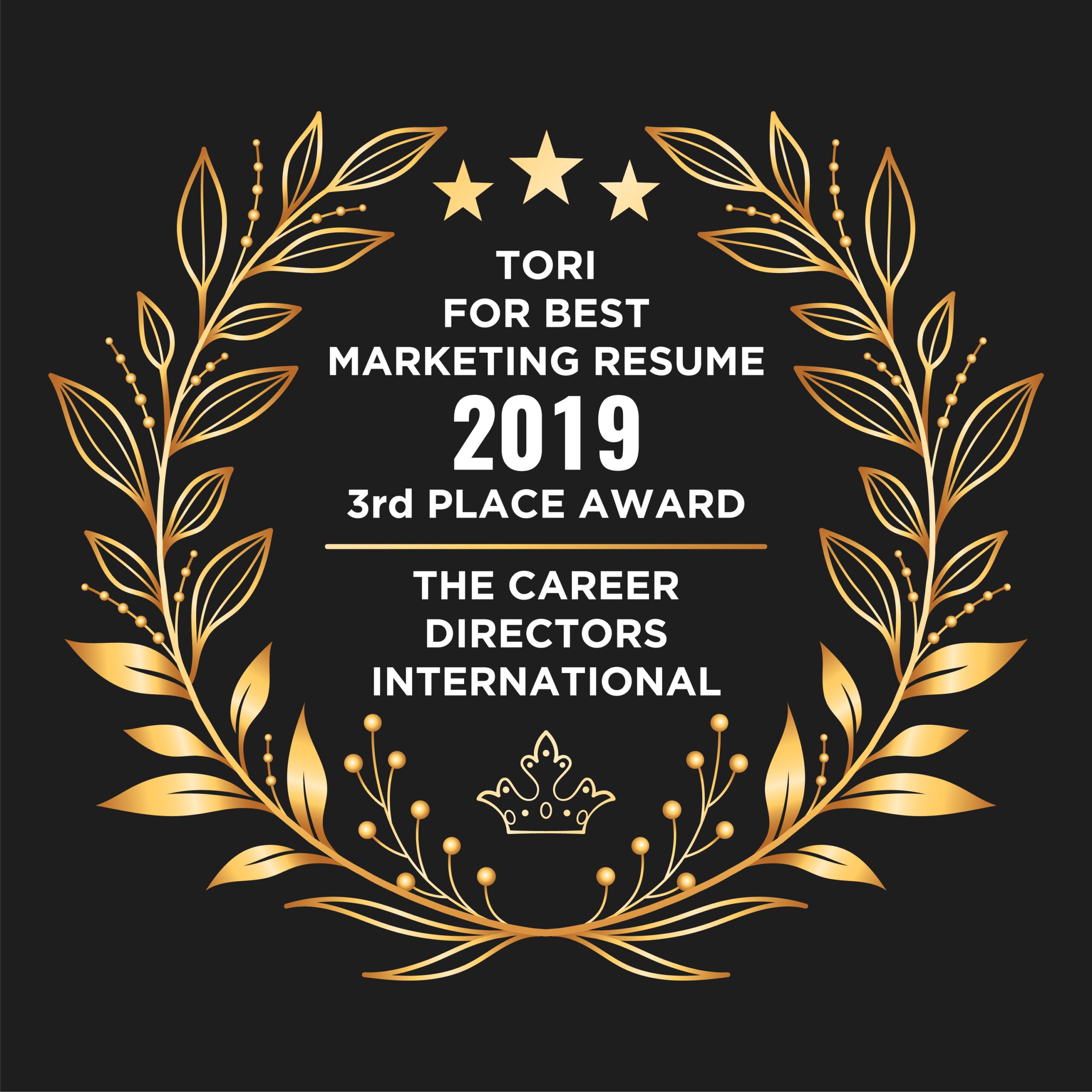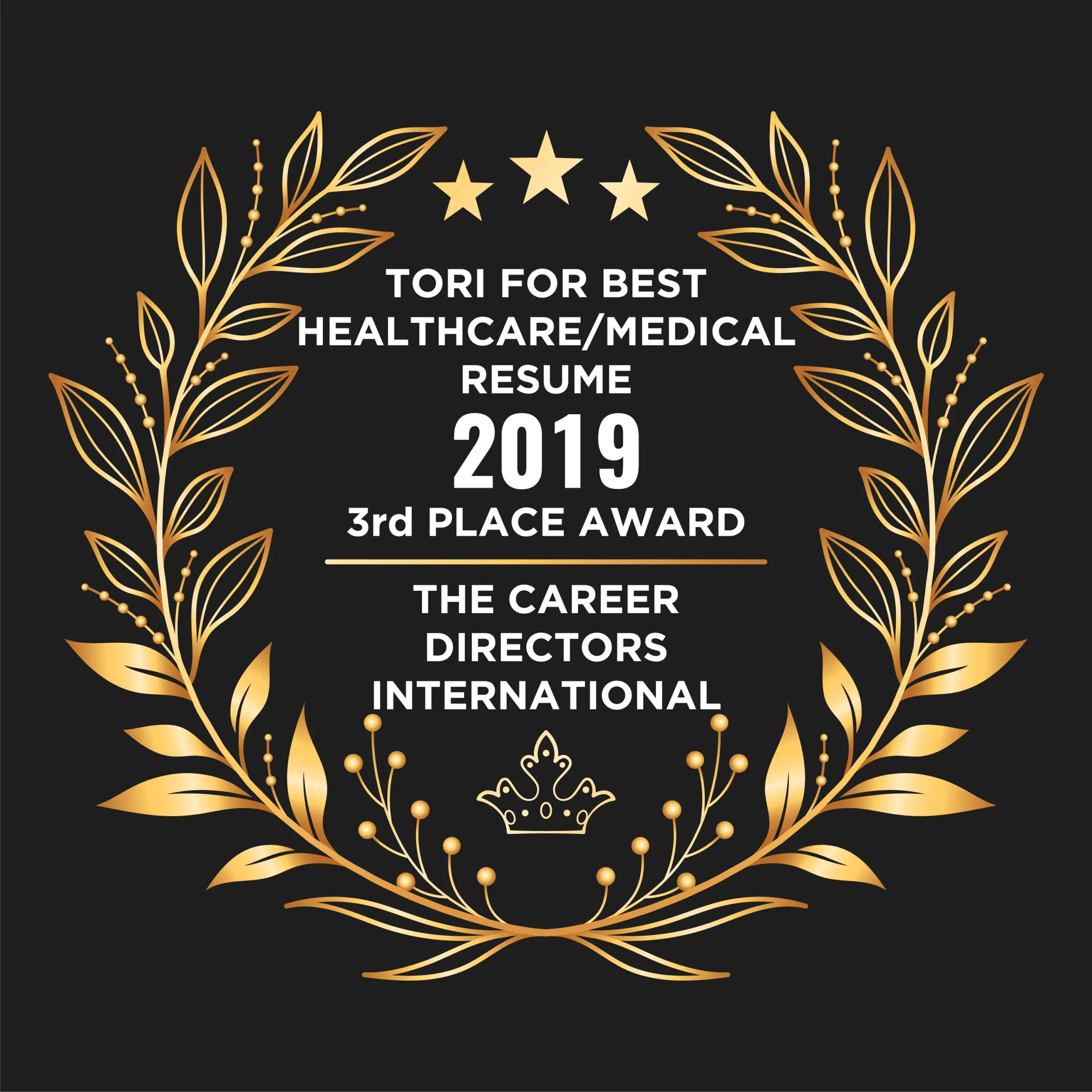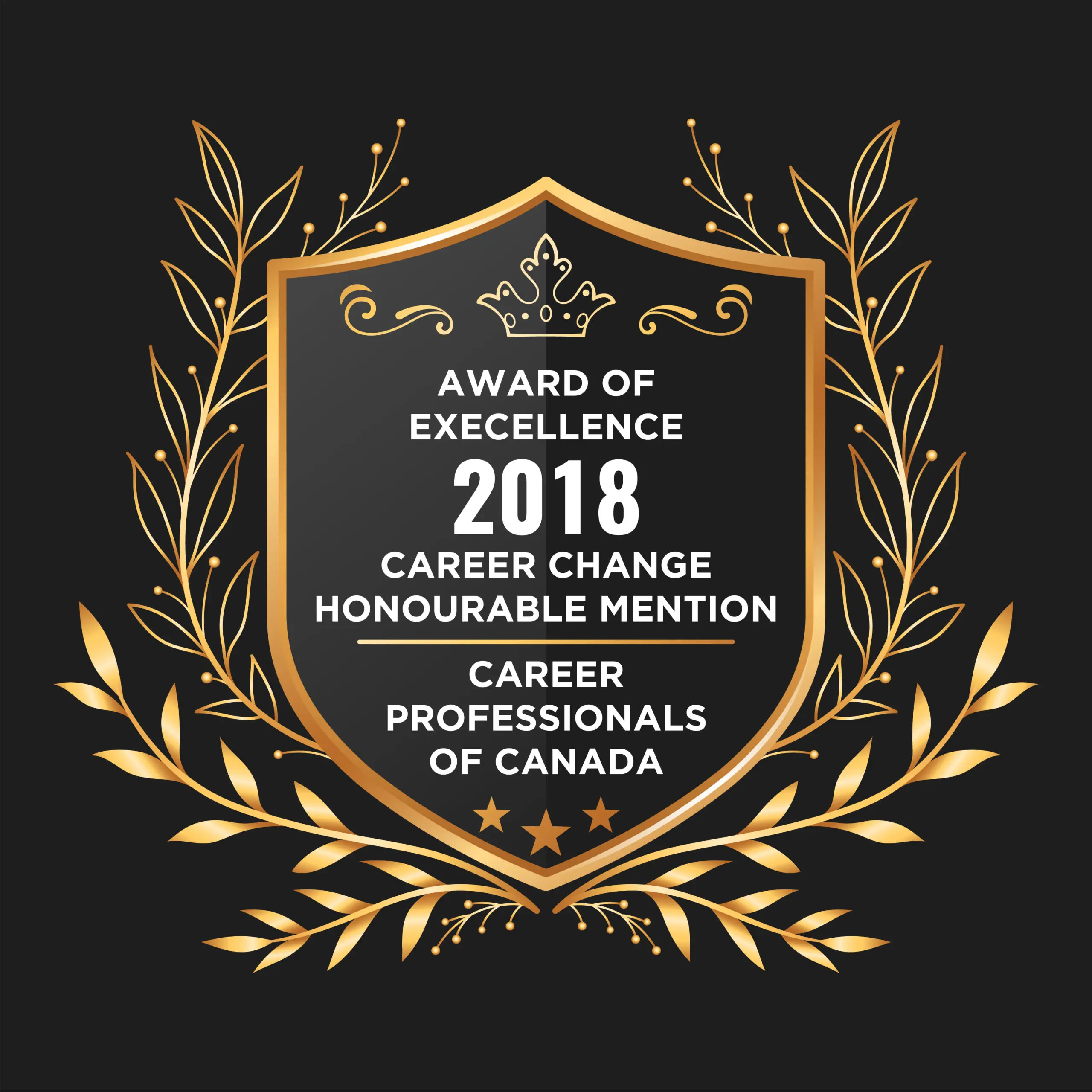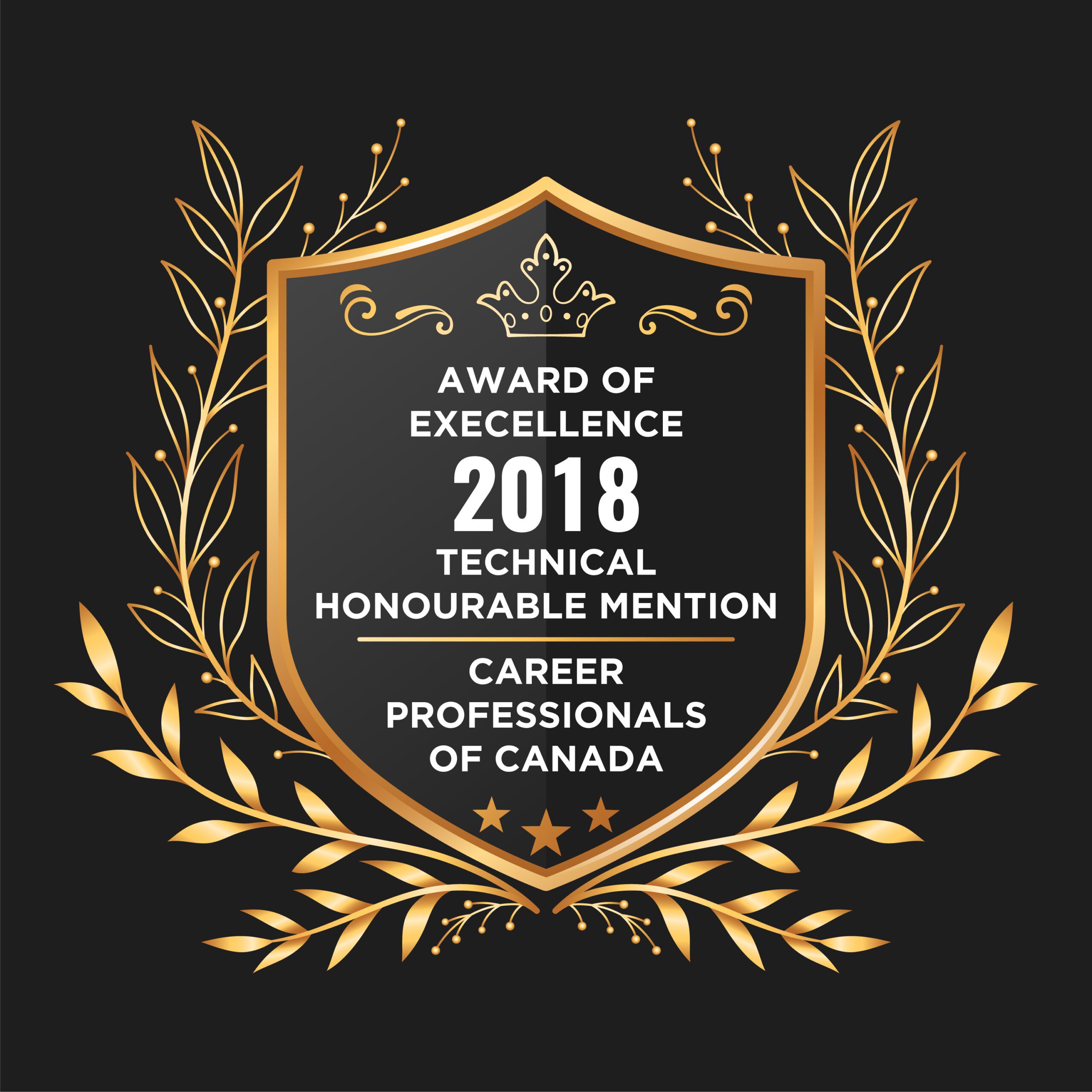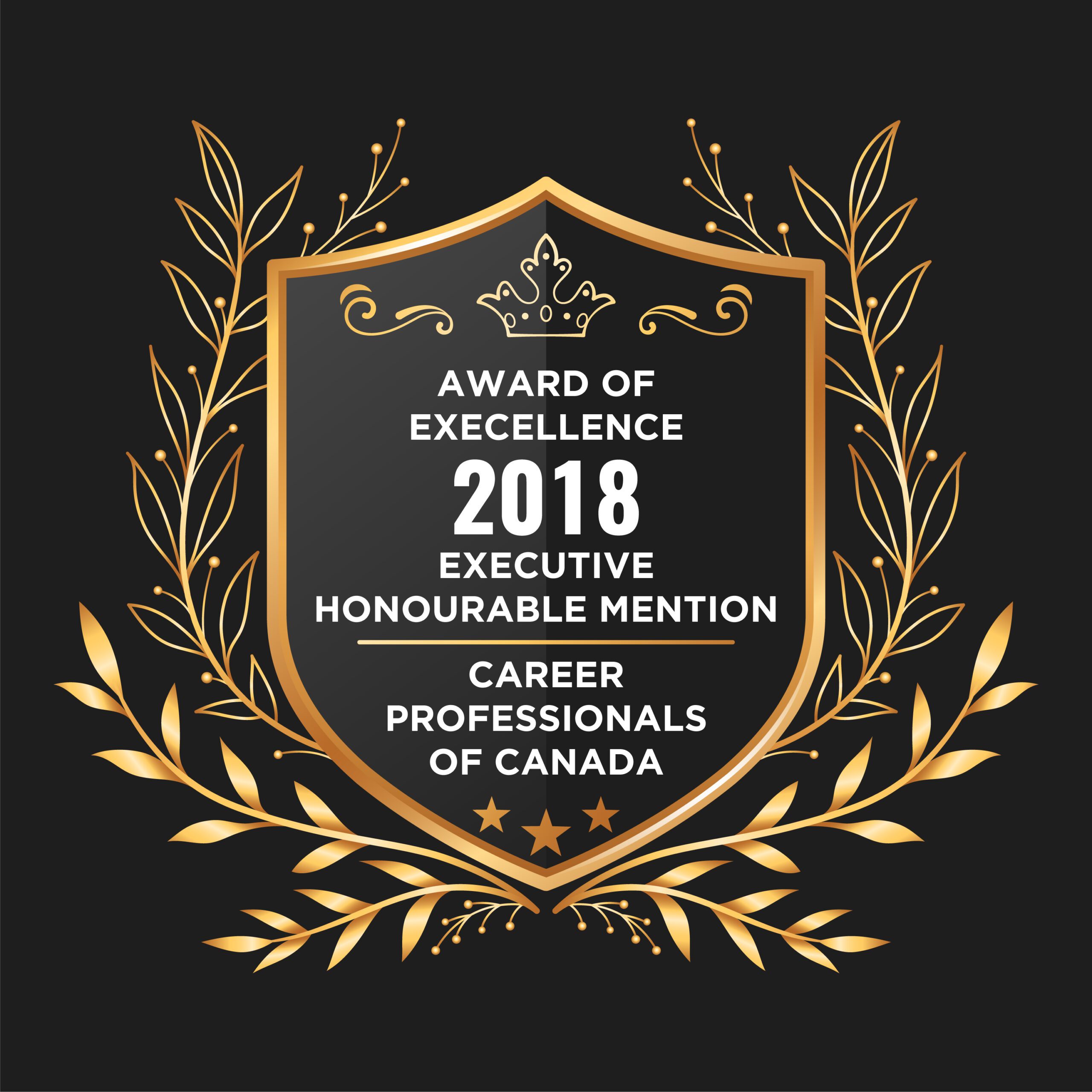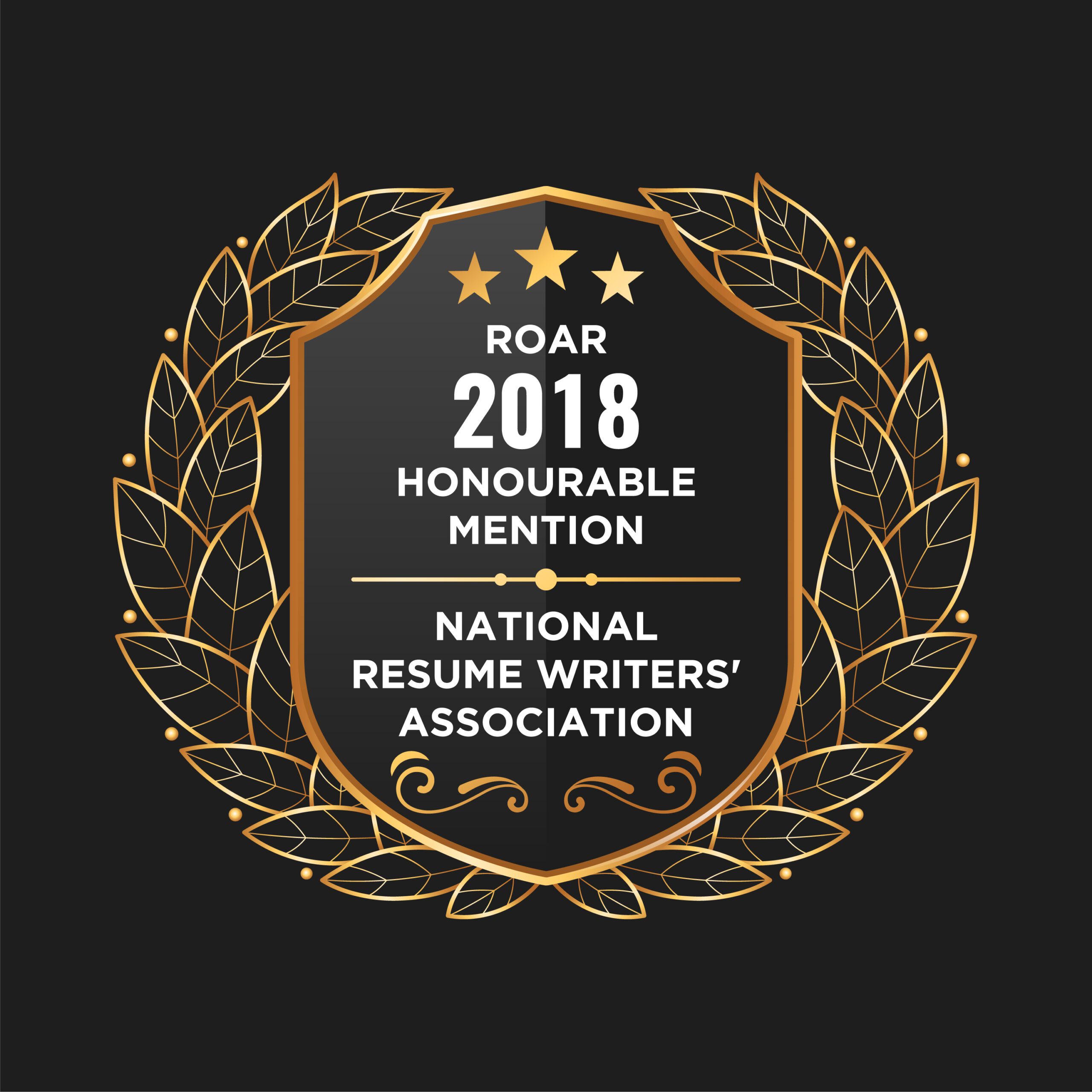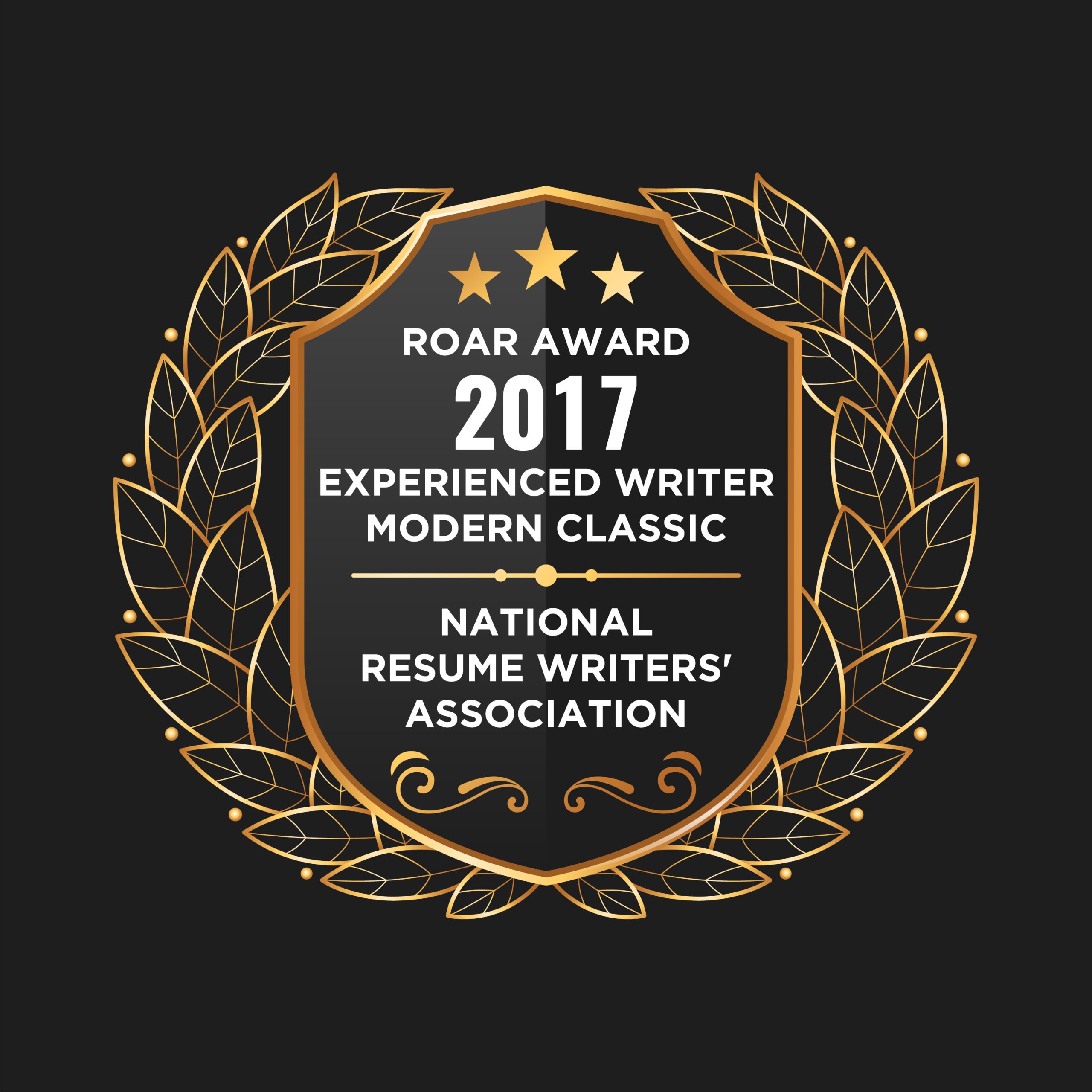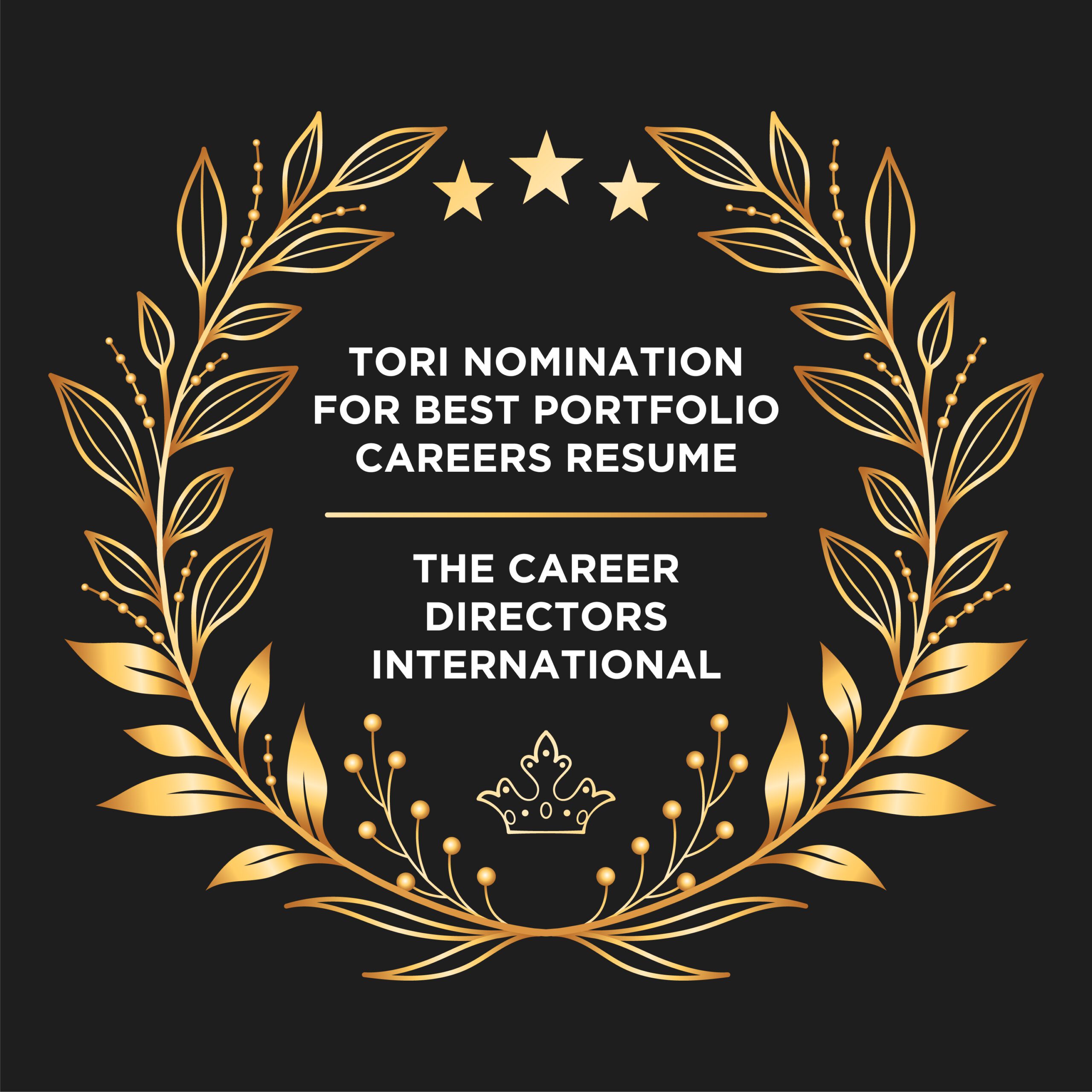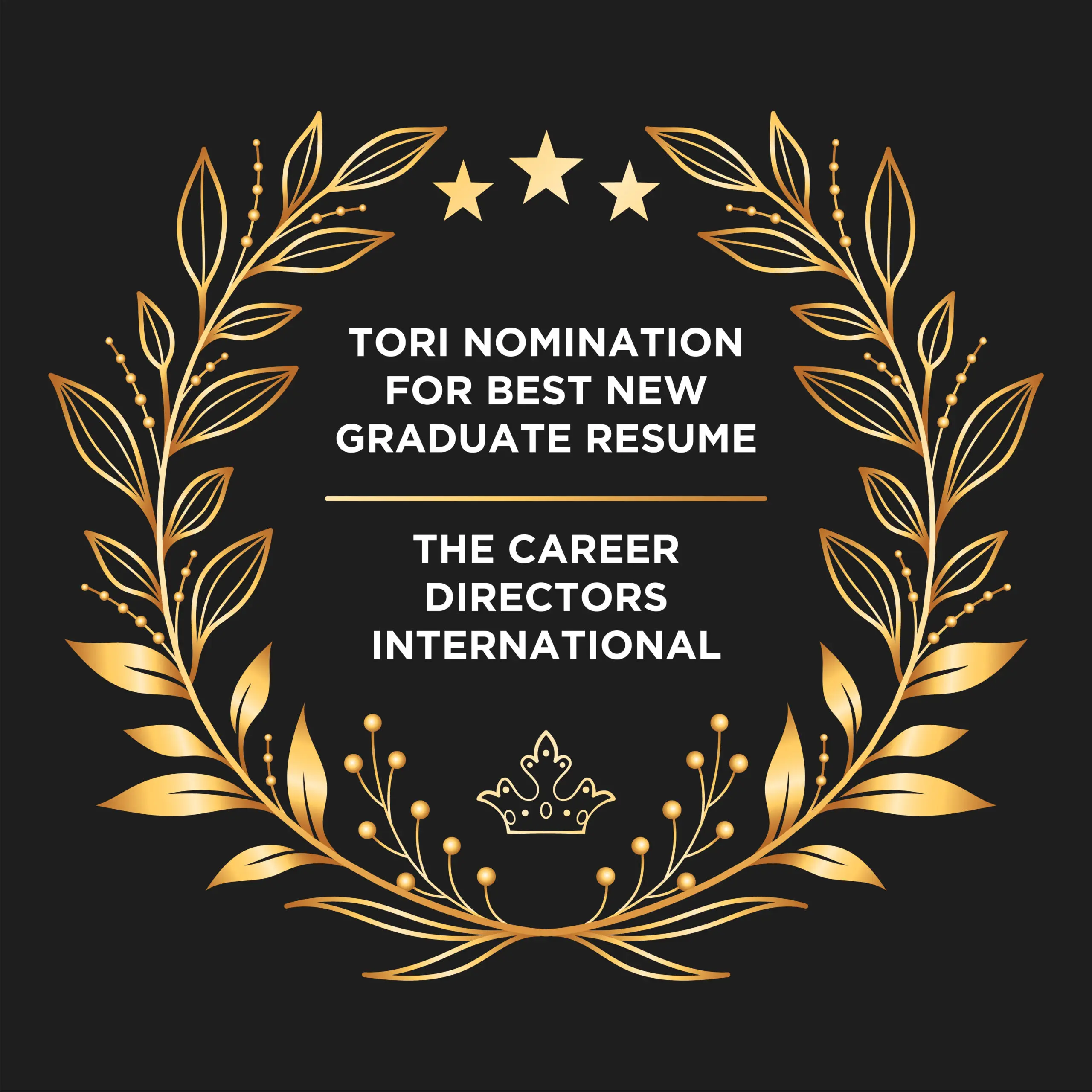 Employers who have Onboarded Our Clients