How to Use LinkedIn to Find and Connect With the RIGHT Recruiters
Executive Resumes & LinkedIn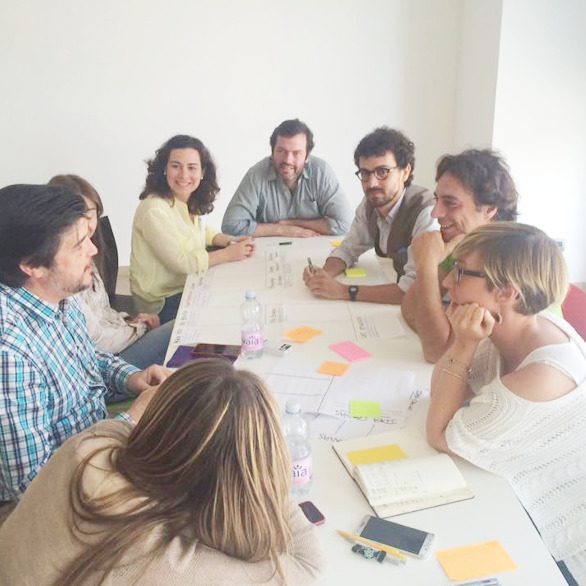 If you are looking for tips on how to write an executive cover letter, read this article. Don't use a …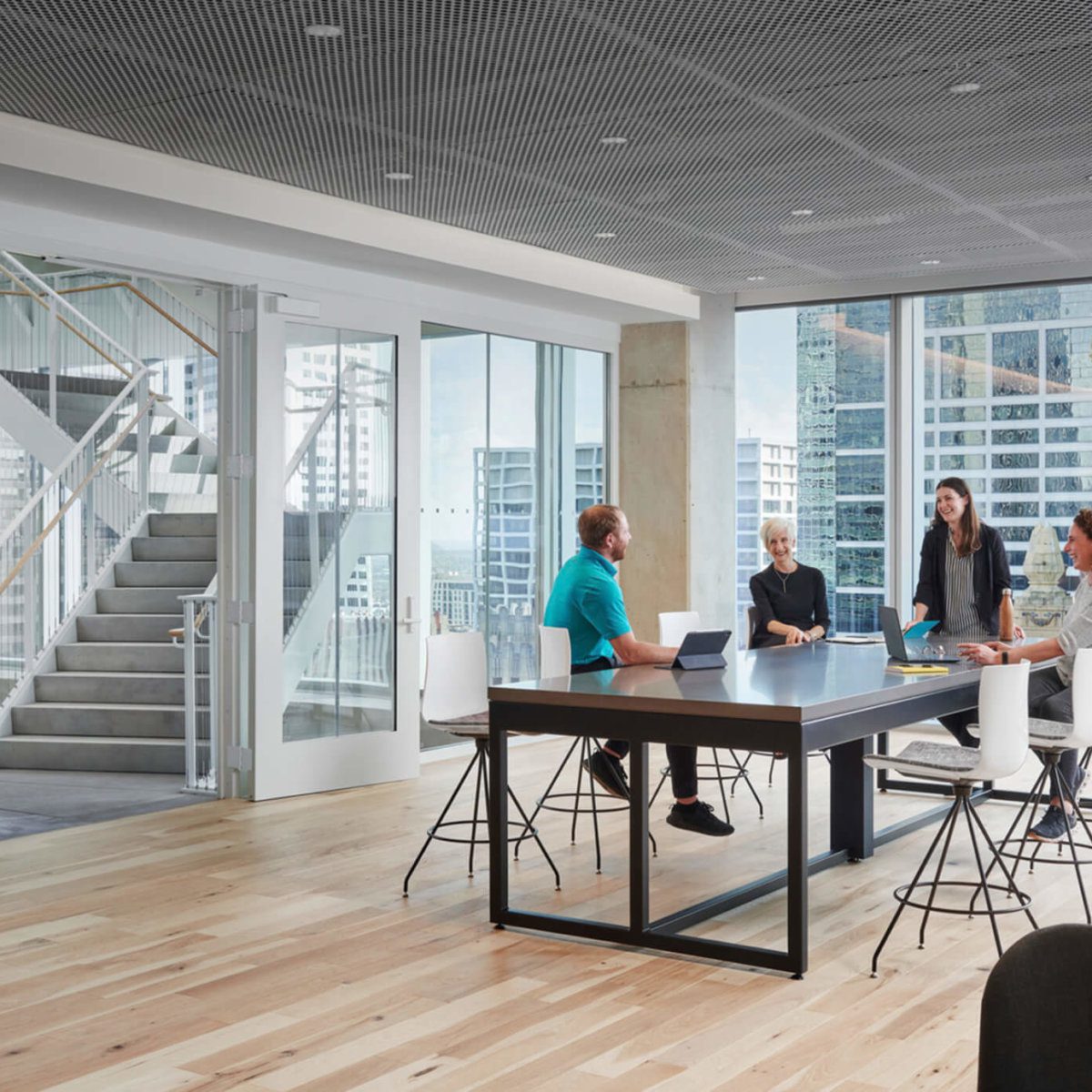 If you want to be successful in your job search, it's important to avoid making these common mistakes. The first …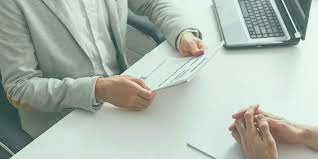 Recruiters work with a sense of urgency so it's important to respond right away. Connect with them with a personalized …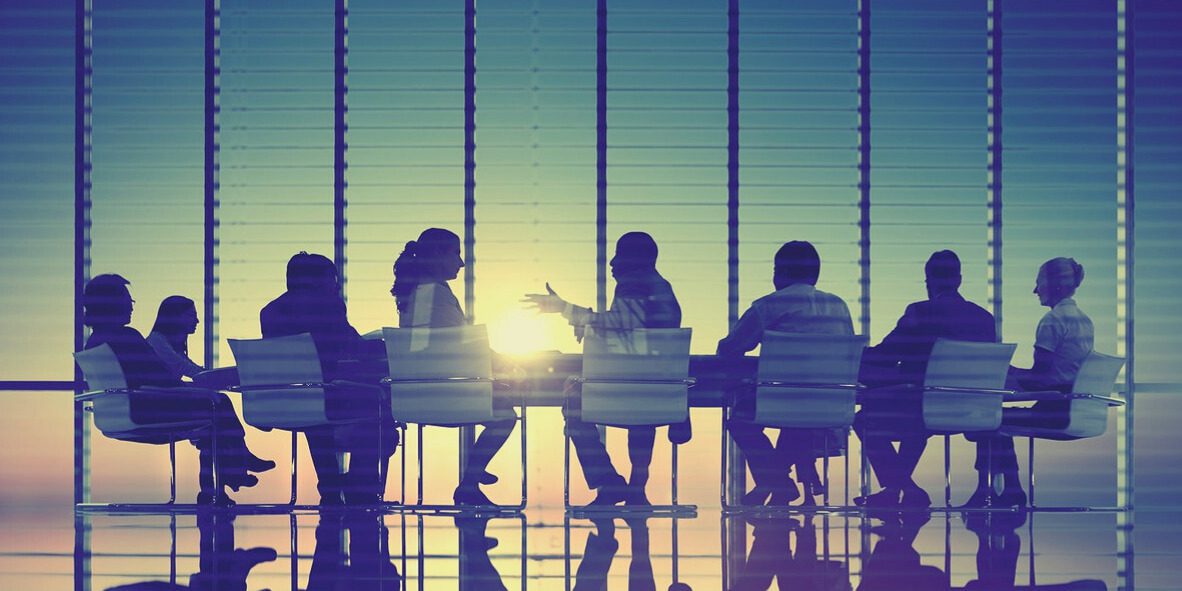 How Do I Write a Good Board of Directors Resume? You're a Board of Directors member looking for help with …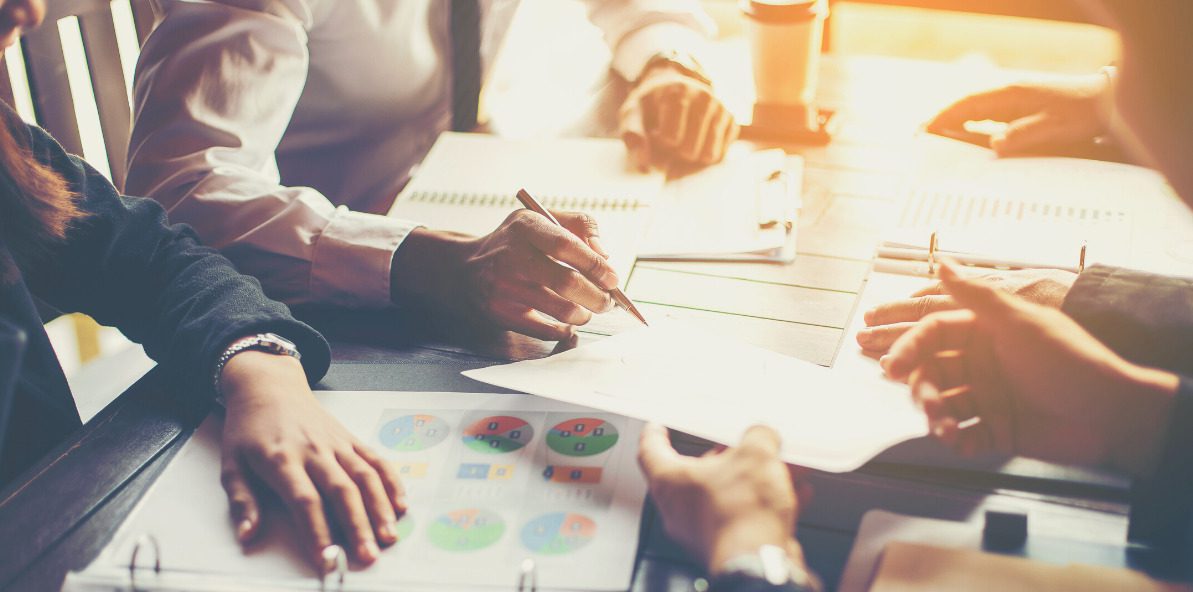 This post ranks and reviews the best resume formats to use this year. We review and provide rankings based on popularity with recruiters, design features, and the ability to highlight achievements.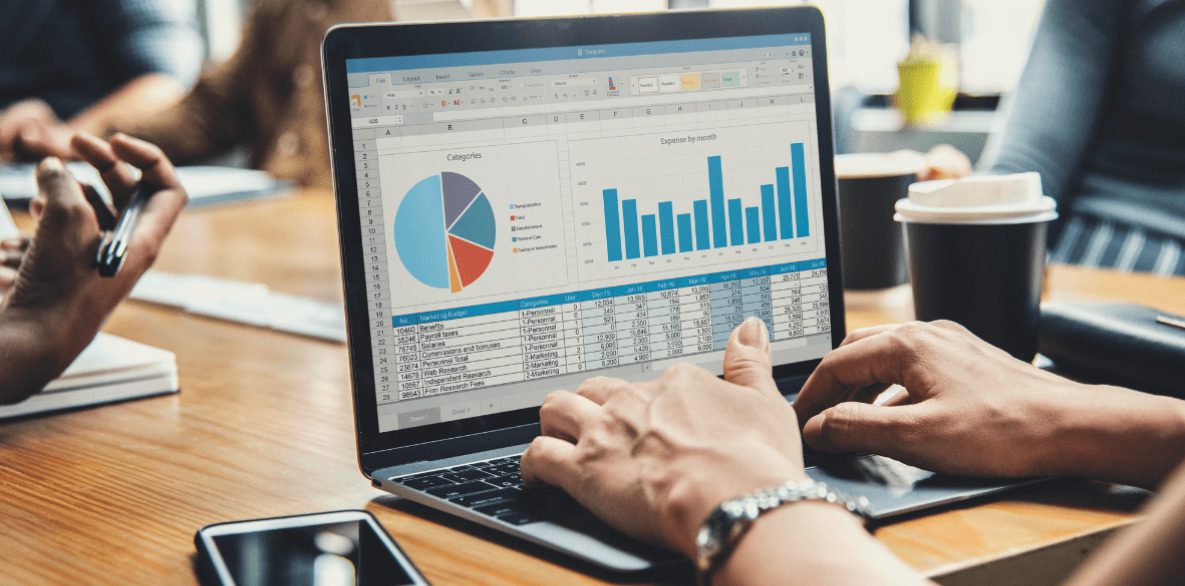 In this slideshow I am going to share 4 high tech resume tips that are guaranteed to get you some …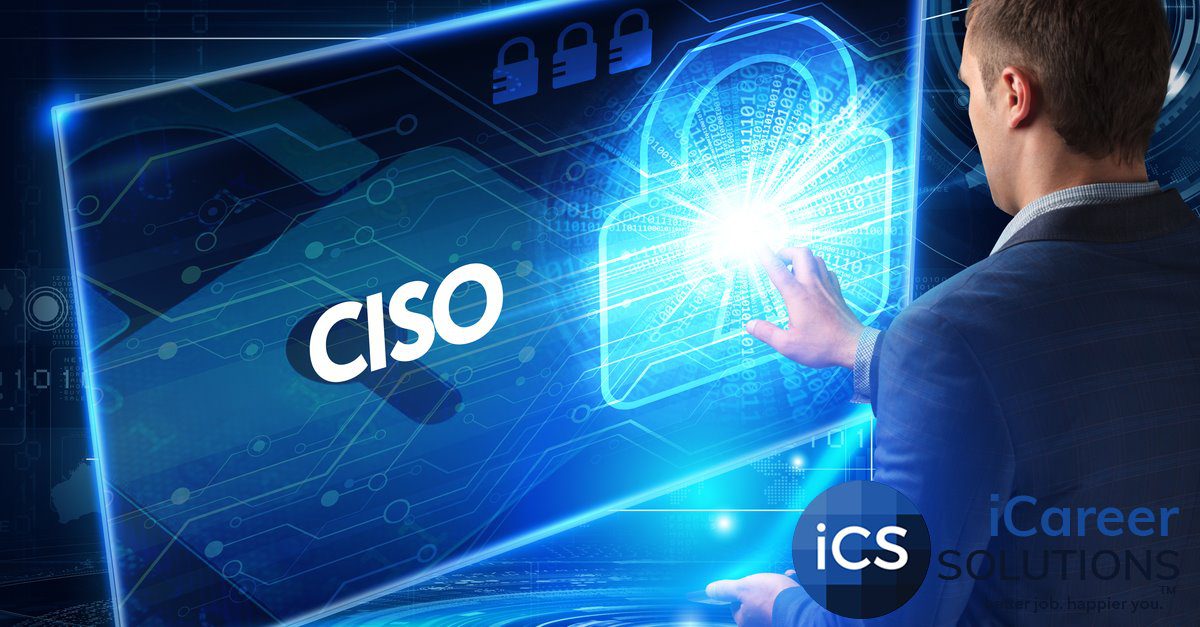 Due to rapid growth within the IT recruitment industry, an IT recruiter will receive thousands of job applications for a …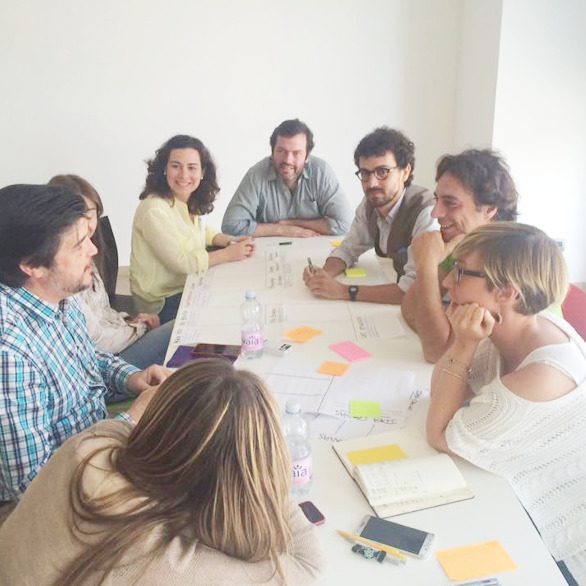 If you are looking for tips on how to write an executive cover letter, read this …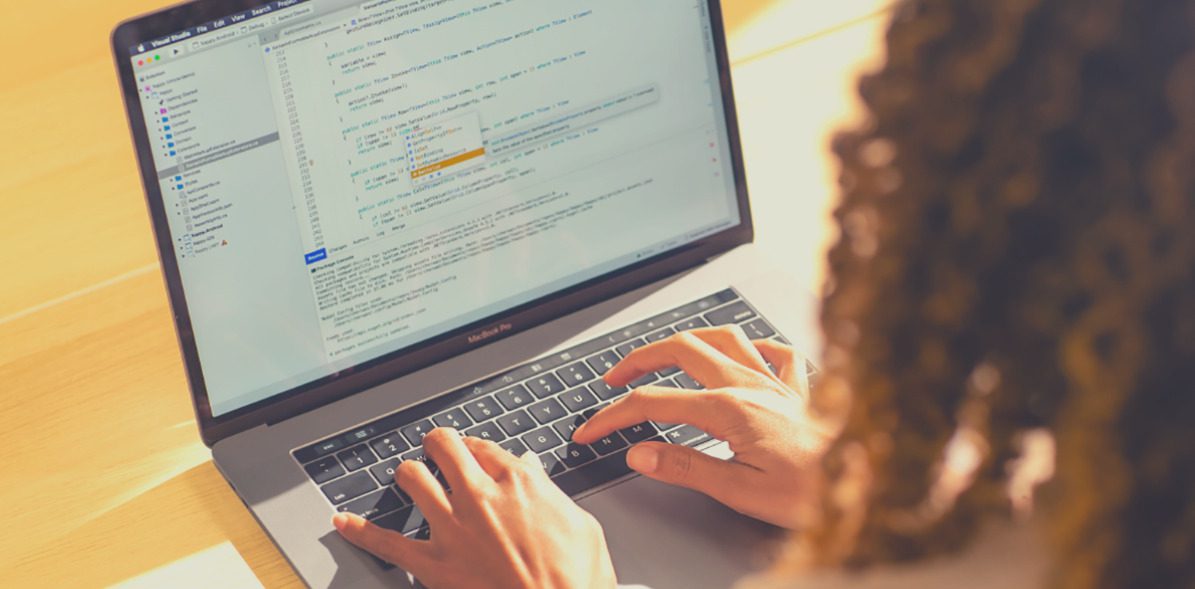 Can I put "to whom it may concern" on a cover letter? When you don't have …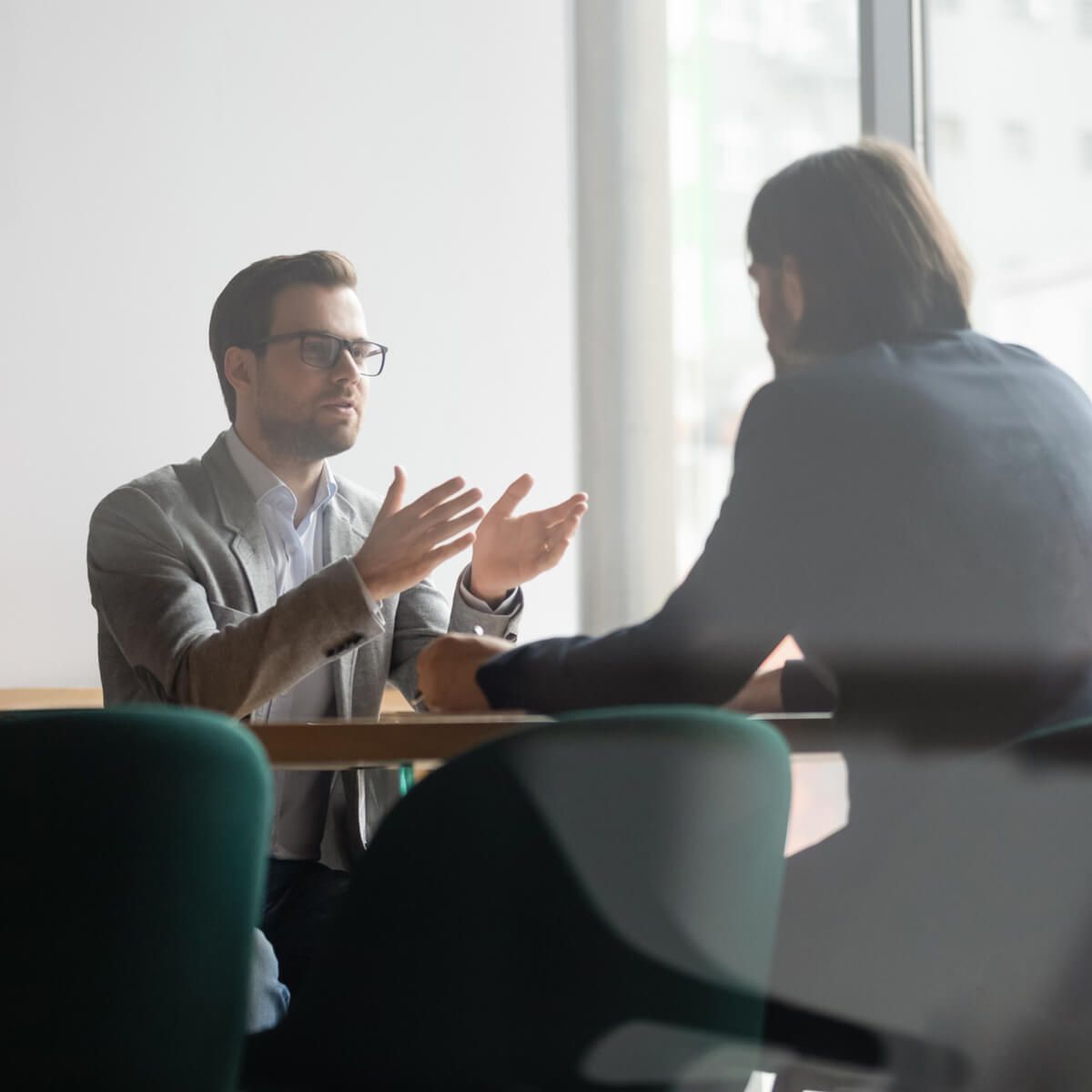 Your LinkedIn profile is a hub for your professional profile. But how can someone find it? It is very important …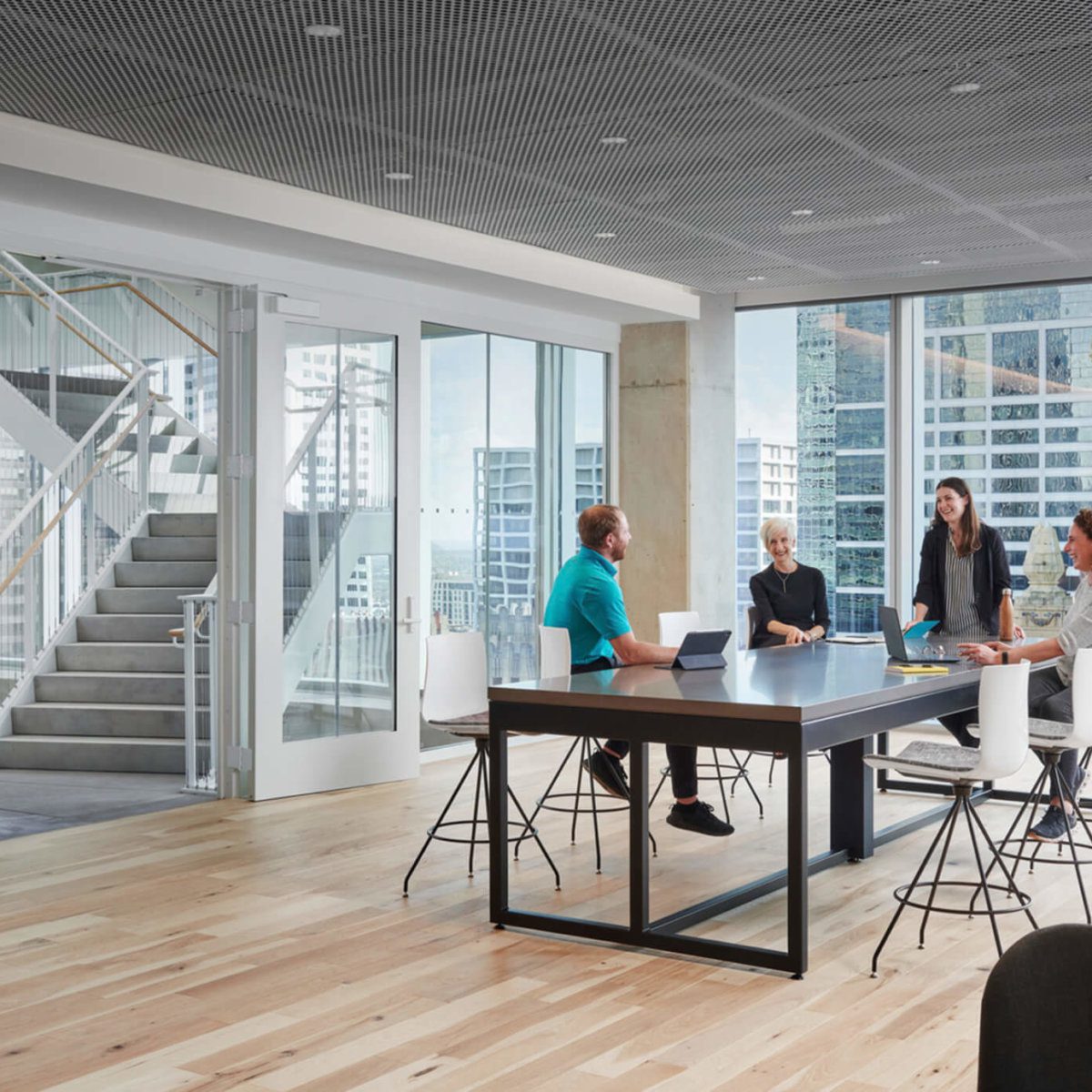 If you want to be successful in your job search, it's important to avoid making these …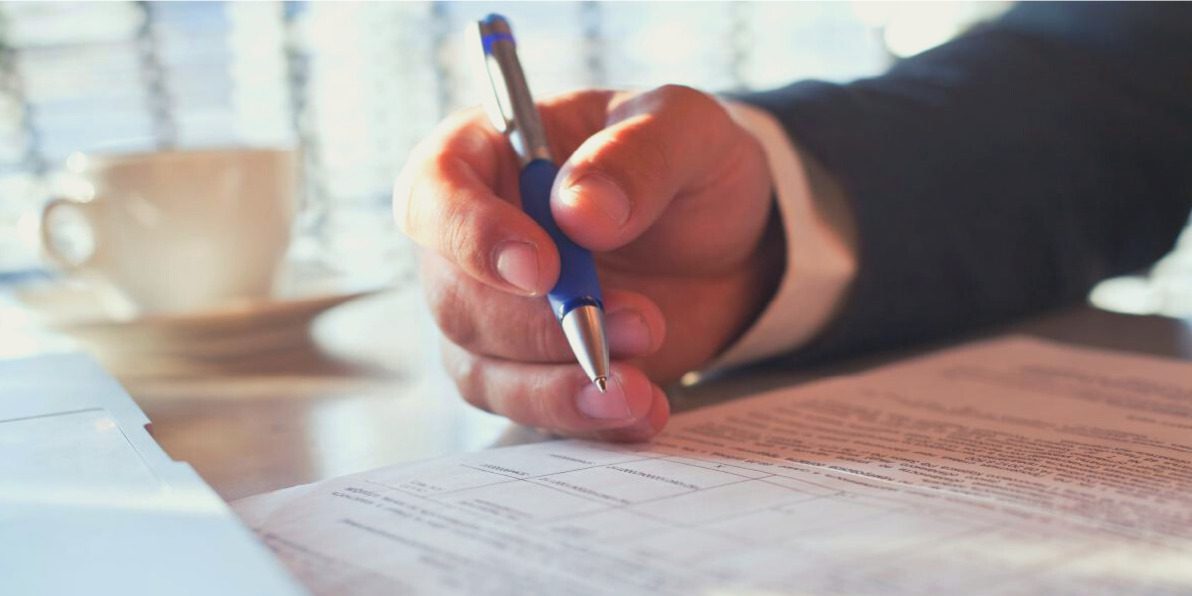 Update my resume. Have you done a 180 in your professional life? If so, you'll want …
Sorry, we couldn't find any posts. Please try a different search.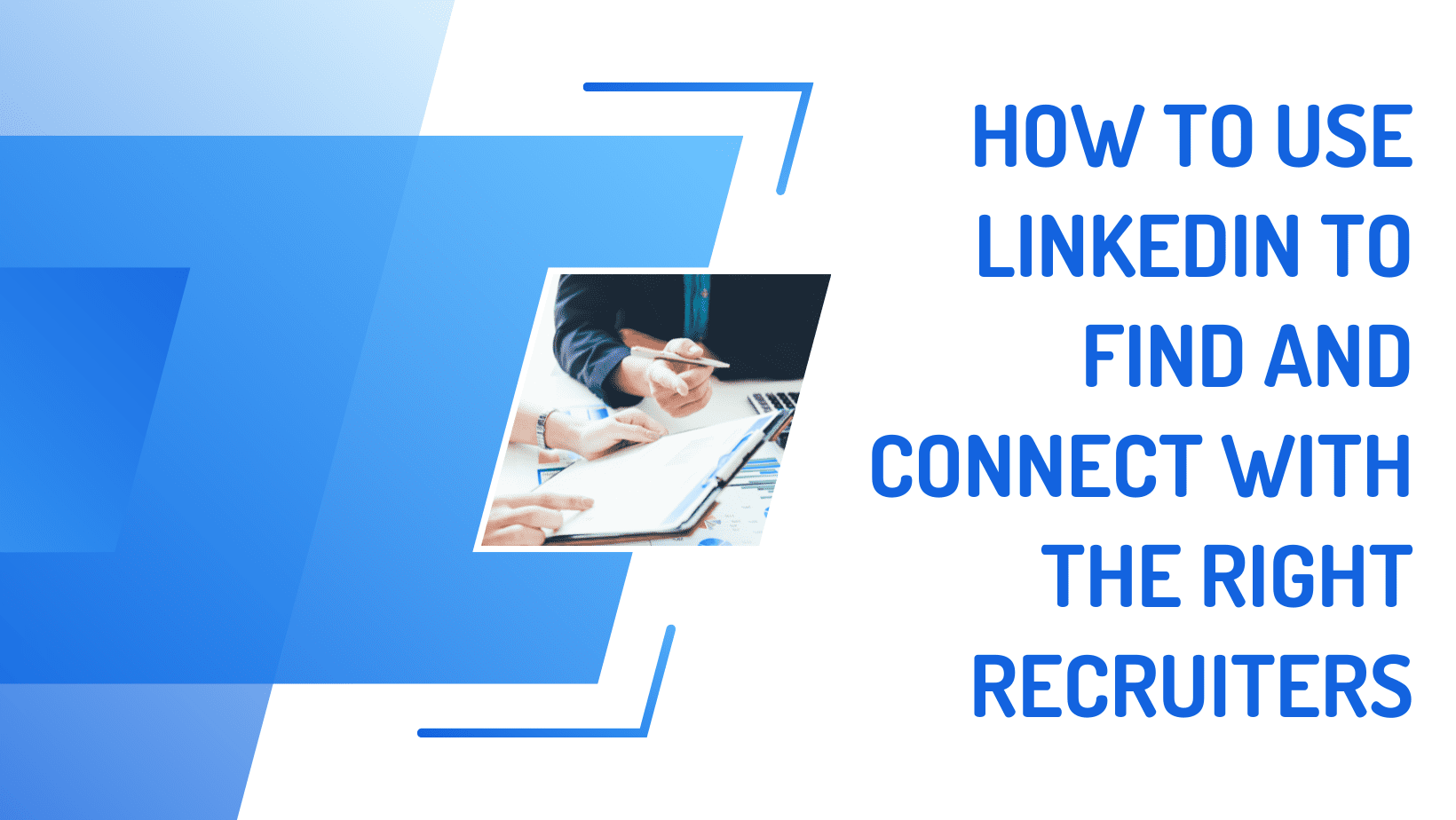 EXECUTIVE RECRUITERS
JOB SEARCH
Executive recruiters are a significant source of employment for executives, and LinkedIn is a mecca for them. They're busy networking, …