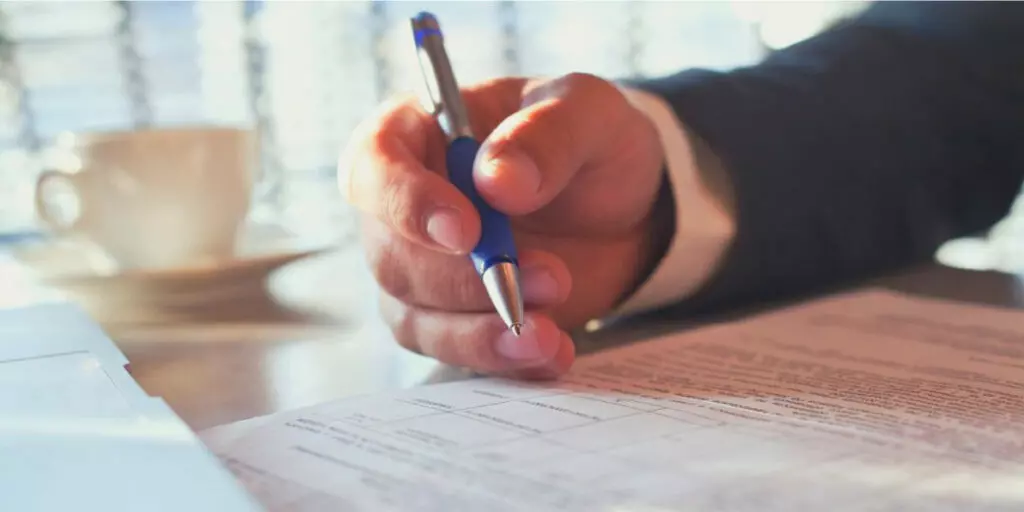 Update my resume.
Have you done a 180 in your professional life? If so, you'll want to take another glance at your resume. Why? It's likely that you'll need to showcase different roles you've had and other skills. Employers want to know what makes you the right candidate. If you're changing industries, your old resume won't do you much good. This is also a time to consider hiring a professional resume writing service. Here is an example of one of our award-winning iCareerSolutions Resume  Samples.
You need the information to highlight all the experiences and achievements that make you a great job candidate for each specific company. As time goes on, you may be learning new things or earning new qualifications. You will need an updated resume containing this change.
Your resume will also highlight how much experience you've obtained, including your industry experience as a junior, senior or higher. The information will also be helpful during the negotiations as you will gain valuable knowledge in this process.
Update My Resume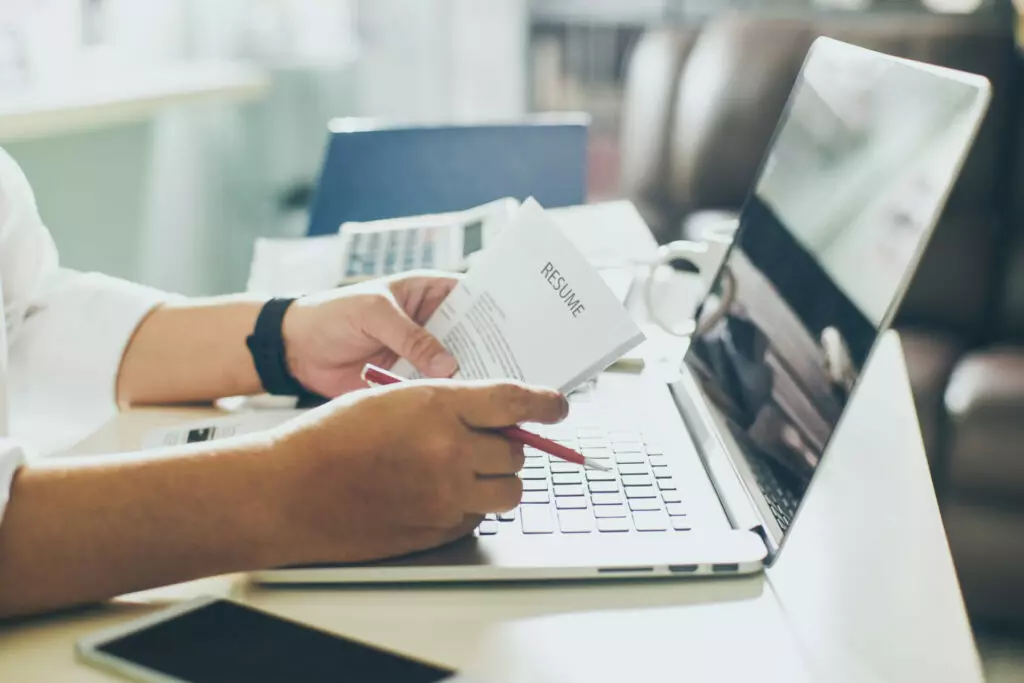 If it's been a while since you even thought about your resume it's time for an update. It's important to look at your resume as an ever-changing tool that grows with you. If you're using the same resume from decades ago, you're missing big opportunities. Think about that document and what changes you can make to highlight who you are and what you do.
Writing and maintaining your resume isn't easy. For job seekers, it's tempting to send off the same document they've always used and hope that it impresses hiring managers enough to interview them.
However, if you really want that dream job, your resume counts more than you might think.
Want to know when it's time to update your resume? Here are some tips from our executive resume writing service.
Update your resume if your personal information has changed
You do want to include contact information on your resume. However, potential employers don't need to know your age or your home address. If this information is still on your resume, it's got to go. Free up space to show off experience or write an engaging statement about yourself.
If you are changing careers you definitely need to update your resume
If you're making a big change and heading into an industry that is different from your last one, it's time to update your resume. You will want to make sure that your skills and experience are tailored to the new field. This means including keywords related to the new field and tailoring your work history to fit.
Update your resume if you've gained new skills
If you've been taking classes or learning new things on your own, you will want to update your resume. This is the perfect place to showcase the new skills that you've acquired. You can list these under a separate heading, such as "Skills" or "Certifications" which should be immediately below your resume summary section. Use the keywords from the job description! This will help you get past applicant tracking systems and get your resume in from of hiring managers. Many job seekers miss out on this crucial piece to getting an interview.
Update your resume if you've changed jobs
If you've had a lot of different jobs in the past, it might be time to update your resume. You can group these by job type or skill set. This will make it easier for potential employers to see what you've done in the past and how it might relate to the job they are hiring for.
Update your resume if you've won awards or completed volunteer work
If you've been doing some amazing things outside of work, it's time to update your resume. This is a great place to list any awards you've won or volunteer work you've completed. This will show employers that you are a well-rounded individual who is active in the community.
Update your resume to reflect your current job
An important bit of career advice I learned from a senior recruiter when I first started out was this. If you're happy in your job, it might not seem important to update your resume; however, it's still a good idea to keep it current. You can list your job duties and achievements to show employers what you've been up to. This will help you stand out from other candidates who might not have updated their resumes in a while.
The style of your resume is outdated
If you're using a style that was popular 10 years ago, it's time for an update. Times have changed and many employers are looking for modern resumes that stand out. This doesn't mean you have to go crazy with crazy designs or colors, but make sure your formatting is clean and easy to read.
If you want to make sure your resume is up-to-date, it's a good idea to get some help from an executive resume writing service. They can help you update your resume to reflect the latest trends and make sure it looks great. For example, your resume summary section is crucial to include, but an objective statement is very much out of style these days.
Your resume doesn't reflect your current job title
If you've been promoted, it's time for an update. If you have a new job title, make sure your resume reflects that. You may need to tweak the wording of your work history or skills section to show how your experience is relevant to the new position.
Your resume doesn't reflect your current skillset
If you've learned new skills or taken on new responsibilities at your job, it's time for an update. You will want to make sure that your skills section is up-to-date and accurately reflects what you can do. This is a great opportunity to show off your skills and make the case for why you're the perfect candidate for the job. Also, include any soft skills that are trending such as collaboration and inclusivity.
You want to change your resume format
If the standard resume format isn't working for you, it's time for an update. Maybe you need more space to list your professional history or maybe you want to try a different style. Whatever the reason, don't be afraid to try something new that works for your job search. Just make sure that whatever format you choose is easy to read and highlights your experience in a clear way.
Your resume doesn't stand out
If you need help with your job search or with updating your resume, an executive resume writing service can be a great resource, or consider using resume templates. They can help you make sure your resume is up-to-date and looks great. This will help you stand out from other job applicants and get the job you want.
Call in the experts
A resume refresher is not required to feel painless, but you'll get a huge return. Just as in housekeeping some work might require assistance beyond the ability of one person and requires outside services to accomplish it.
If your resume needs a thorough review, I can help. Get a free resume assessment with me.
Your resume is full of irrelevant experience
Your potential employer doesn't care about the summer job you had at the ice cream shop as a teenager. In most cases, you should only include work experience from the last 10-15 years. When you list every job you've ever had, the roles that do matter get buried in pages of text that your potential employer may not sift through. Make it easy for them to see why they should interview you. In today's job market it is very important to target your resume by branding yourself for the position you are applying for and presenting examples of your achievements that are relevant to the position you are applying to.
Update your resume by adding your skills and keyword optimizing
The skills section is part of the resume that many people overlook. This is a big mistake. We're always learning, and your resume is a great place to show that off. A cover letter is also an amazing way to personalize your resume. So list that new software you've mastered or what your takeaway was from your last big project in your cover letter. These are the things that make you stand out. These skills could also be relevant keywords that will assist you in passing the Applicant Tracking System.
Get our free cover letter template.
Wrapping Up
If the tips in this post apply to you, it's time to take a look at your resume. Remember, having a great resume is the first step to presenting yourself as the right fit for your next job. Want to update your resume? We can help. We are a multi-award-winning professional resume service that offers the best resume writing service. Book a free resume review with iCareerSolutions professional resume writing service now using this calendar link.