Foster Your Professional LinkedIn Network
While the benefits of expanding your personal and professional network are well-known, and tactics for doing it successfully are available in abundance, the subject of nurturing existing contacts is often unjustly overlooked. However, keeping in touch with people you already know can drive your job hunting efforts just as effectively as making new acquaintances, if not better.
One tiny problem – reaching out to old contacts feels awkward if you've last talked about five years ago. On the other hand, being annoyingly intrusive is hardly the right approach as well. So are here some helpful tips from our professional LinkedIn profile writers on how to strengthen your professional brand and nurture your network:
Don't be shy to forward interesting articles, suggest books, send invites to professional events, and offer other information if you think the person you're contacting will find it interesting or helpful.
Comment on your contacts' status updates or group discussion posts. Sincere praise or gratitude for sharing useful information work just as well as intelligent input/feedback.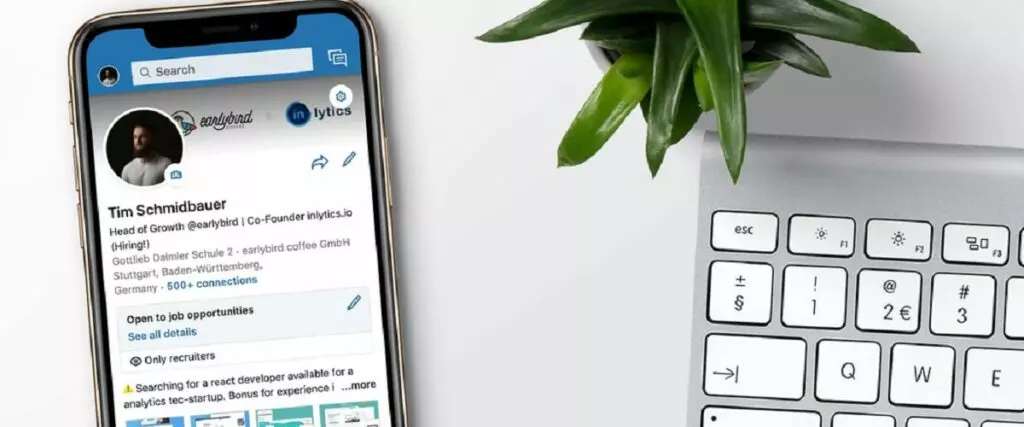 Ask people for advice or a recommendation – everybody loves to be considered an expert in their field. Just make sure you don't come across as pushy or a suck-up.
Congratulate your network contacts on their new jobs, professional achievements (successful conference presentation, book publication, prestigious award), or personal milestones. Just saying "Happy Birthday!" is a great way to remind an old colleague about your existence and strike up a conversation to catch up.
Post status updates. That will allow your old and new friends, colleagues, and business acquaintances to initiate contact with you.
Reaching out to your contacts a couple of times per year is a sensible and attainable target. However, the decision on the most appropriate messaging frequency ultimately comes down to you. Just remember not to spam.
For more information on how to use LinkedIn to help your professional network check out our blog https://icareersolutions.com/how-to-connect-with-someone-on-linkedin-you-dont-know/. Do you need help with your professional LinkedIn profile development? Contact our CEO and Founder, Arno Markus book a free phone consultation.