A Chief Information Security Officer/CISO Resume should include leadership, strategy, and planning. It should highlight the candidate's team collaboration, project management, and superior communication skills. A chief information security officer (CISO) is a senior executive in charge of developing and managing an organization's vision, policy, and program to ensure that information assets and technology are properly secured. See also The Best Cybersecurity Resume.
To land your dream career, you will need a strong resume. Writing one is worthwhile and the benefits could be beyond the wildest dreams. If you have tailored your current resume to fit the needs of a specific job, your enthusiasm will rub off on your recruiter, who will be overjoyed that you have made it simple for them to find a perfect candidate for their next opening.
This Chief Information Security Officer resume sample was written for a top information security executive. This CISO resume sample demonstrates metrics-driven accomplishments to propel the career of this upwardly-mobile executive.
This Chief Information Security Officer resume uses Jane's accomplishments to clearly demonstrate that she is the best candidate for the position. By presenting achievement in easy-to-read bullets and highlighting the results it quickly draws the eye, as you normally only have a few seconds to grab someone's attention. We use the CAR approach to clearly show the Challenge, Action, and Result of each accomplishment which allows the reader to see how her experience can meet the needs of the job posting.
In today's job market Recruiters and HR professionals receive dozens if not hundreds of resumes for each position. By using a professional resume writing service, you can rise to the top of the pile. We have provided a keyword section to ensure that this CISO resume is ATS compatible and will help Jane to be seen by a real person! But more importantly, to inspire them to call her to book an interview!
Are you looking for other IT resume samples? Check out our 2020 Best IT Resume. For more information on our Certified Professional Resume Writers have a look at our Chief Information Security Officer Resume Writing Services.
Best Classic High Tech Resume Award 2022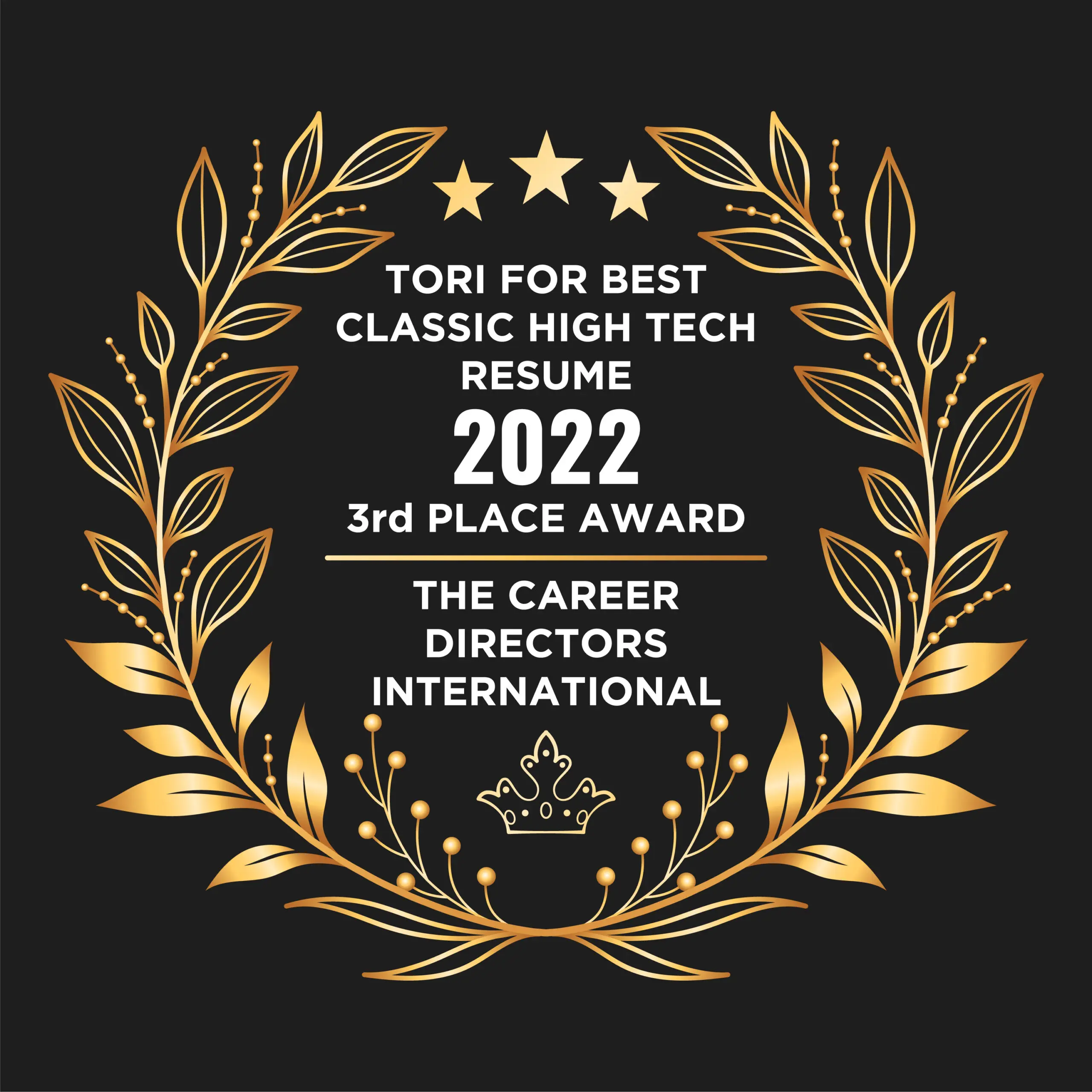 iCareerSolutions Award-Winning Resume Service was honored to receive TORI Award  for Best Classic High Tech Resume 2022. The International Resume Writing Industry's most prestigious Toast of the Resume Industry™ (TORI) Resume Writing Competition by Career Directors International. The Top Resume Writing Awards are based on Visual Formatting and Design, Personal Branding, Understanding Employer/Position Requirements, and powerful language use. These Awards represent the Best Professional Resume Writers in the US.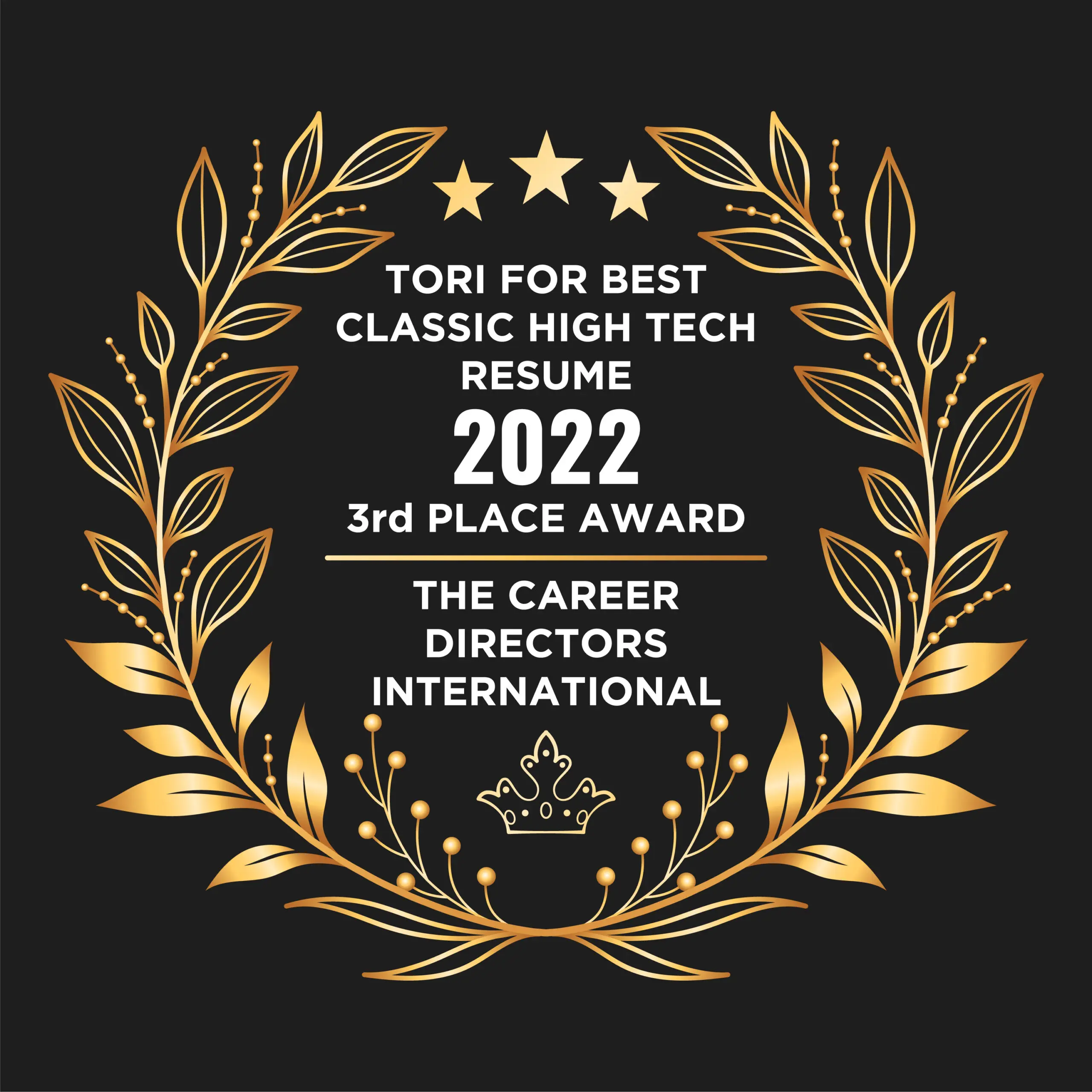 Are you looking for a new CISO Resume? Let us help you land more interviews by helping you create the best chief executive officer resume for you. Book an appointment to speak directly with Arno Markus, 15x Award-Winning Executive Resume Writer using the link below!
What are responsibilities for CISO?
The chief information security officer (CISO) role has become much more prominent in recent years. As organizations grapple with the growing number of cyberattacks and threats, the CISO's role has expanded from being a reactive security professional to one who proactively develops strategies for assessing and mitigating risk.
As per reports, Almost half of the CISOs were at companies generating $5 billion or more in annual revenue.
This has created a demand for skilled CISOs who can manage cyber risk across an organization, serve as a strategic advisor to senior leadership, and help shape the culture of security within an organization. 
Chief Information Security Officer (CISO) Job responsibilities include:
 To ensure the integrity of an organization's information systems
 Build firewalls into system and network infrastructures
Make sure that hardware and software are secure.
Evaluate potential vulnerabilities and risks, as well as test security strategies, policies, procedures and defenses.
Monitor systems for intrusions or cyber attacks.
Train colleagues on security protocols and best practices
Prepare reports for their organization's stakeholders about the effectiveness of their efforts and perform additional tasks related to discovering attacks, preventing unauthorized access to secured information or assets, responding quickly when those things happen.
Updating their skills regularly to keep knowledge of latest security practice
What are skills required for Chief Information Security Officers (CISO)?
CISO job requires not only technical savvy but also strong leadership skills, communication skills and an understanding of business.
A CISO must be able to evaluate threats and make recommendations to upper management on how best to mitigate them. This person should also be able to identify weak spots in the company's network, understand potential risks and develop strategies to address them.
The CISO has to maintain a balance between keeping business operations running smoothly while keeping data secure. This means prioritizing security investments over cost savings wherever possible. The ideal candidate will have a high degree of technical expertise  as well as experience managing large teams of people who work in IT departments or other specialized areas such as network administration or software development.
In addition, the ideal candidate will have an understanding of the various legal requirements governing cybersecurity (such as PCI DSS/PCI PA-DSS) as well as an awareness of emerging trends like GDPR and industry best practices like NIST SP 800-171 (Mandatory Security Controls for Federal Information Systems).
Some of the key skills to include in your CISO resume are:
Strategic Planning and Direction
Security Architecture
Network Security
Security Audits
Disaster Recovery
Operational Planning
Leadership
Project Management
Business Process Improvement
Budgeting
Business Cases
Risk Management
Incident Response
Ensure Complaince
Effective Communication Skills
Data Management Protection
Analytics and Intelligence
Tips for standing out from the crowd:
There are a few key things that you can do to make your CISO resume stand out from the rest:
Top Industries hiring for Chief Information Security Officers (CISO)
Finance
Healthcare
Technology
Government
Retail
Insurance
Media
Internet
Pharmaceutical
Energy
Education
Startup and many more..
ICareerSolution is the best resume writing and social networking site in the US. Professional executive training is also available. Start right now!
Do you need professional assistance to update your resume? We can help. We are a multi-award-winning professional resume service that offers the Chief Information Security Officer Resume Writing Service. We won the Best IT Resume for 2020. If you are a CISO Candidate, we can assist you with your job search by using our recruiting experience to create a winning resume for you! Book a free CISO resume review using this calendar link
Get your Job-Winning Resume Today!
iCareerSolutions is one of the Top Professional Resume & LinkedIn Profile Writing Services and Career Counseling Services in the US. The iCS team possesses Industry Certifications and Awards, including the Certified Professional Resume Writer Certification and the 2019 Best Project Manager Resume Writing Award from Career Directors International and the 2018 Best Analyst Resume from the National Resume Writing Association.
Our Top C-Level Resume Testimonials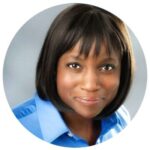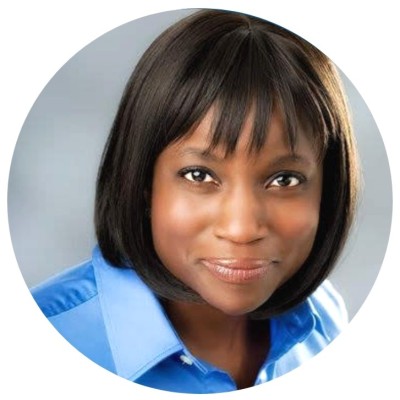 I am quite pleased with my transformed resume and LinkedIn profile completed by iCareer Solutions. I appreciate that fact that Arno is candid, extremely professional and delivers everything in a timely manner. His experience certainly shows and I highly recommend him. The finished products, in particular my resume, were dramatically and significantly enhanced. Both my much improved resume and Li…
Chief Project Management Consultant
Top Resume Writing Awards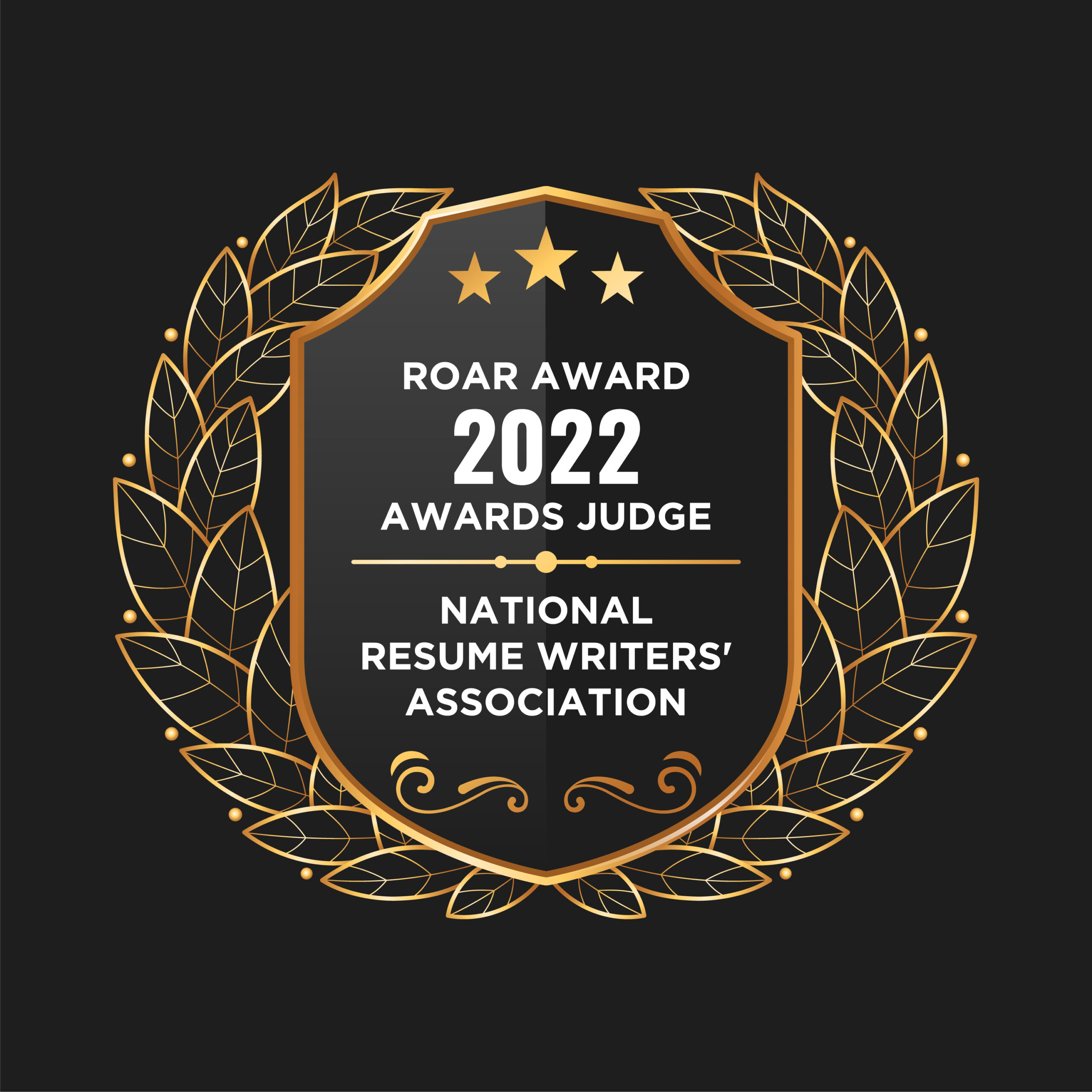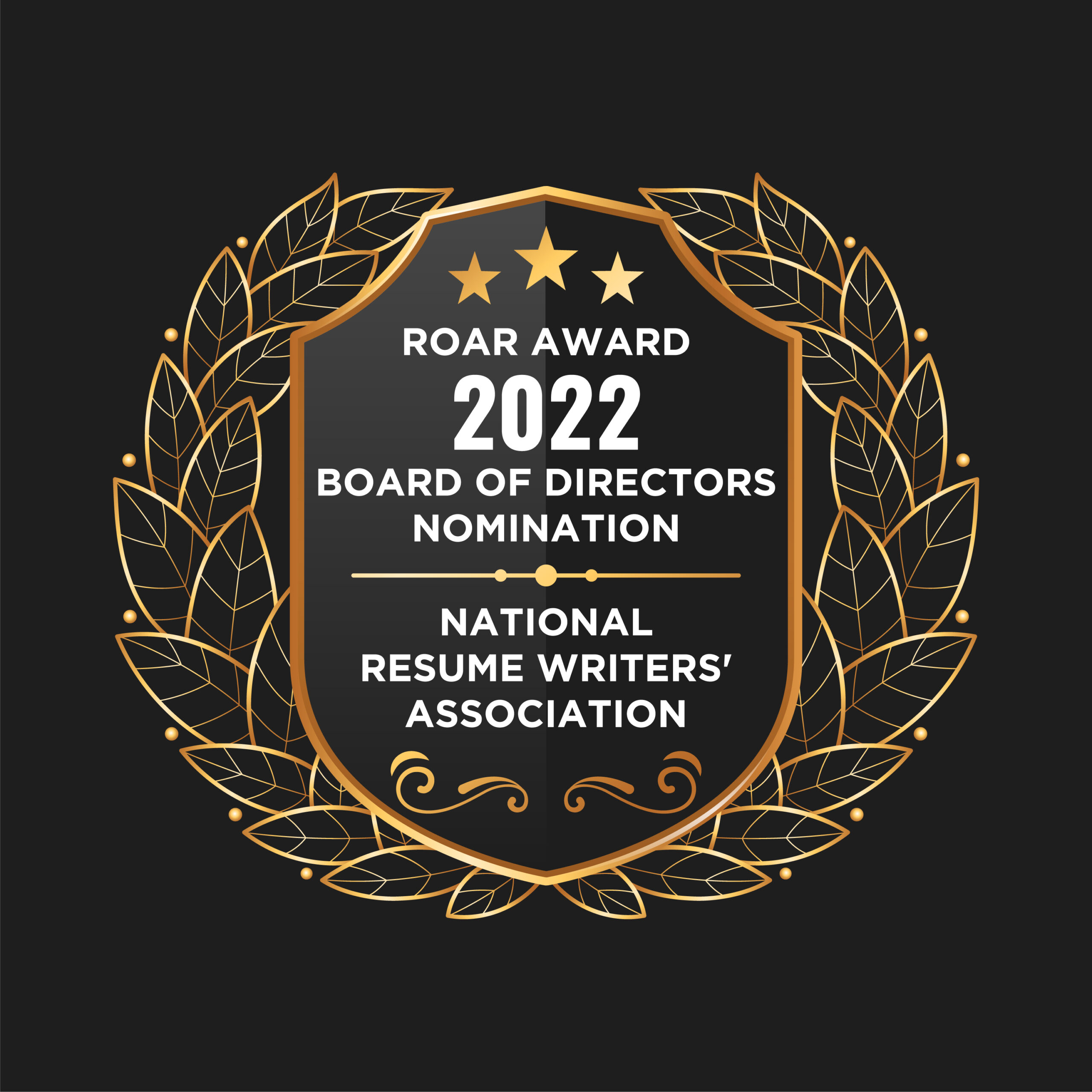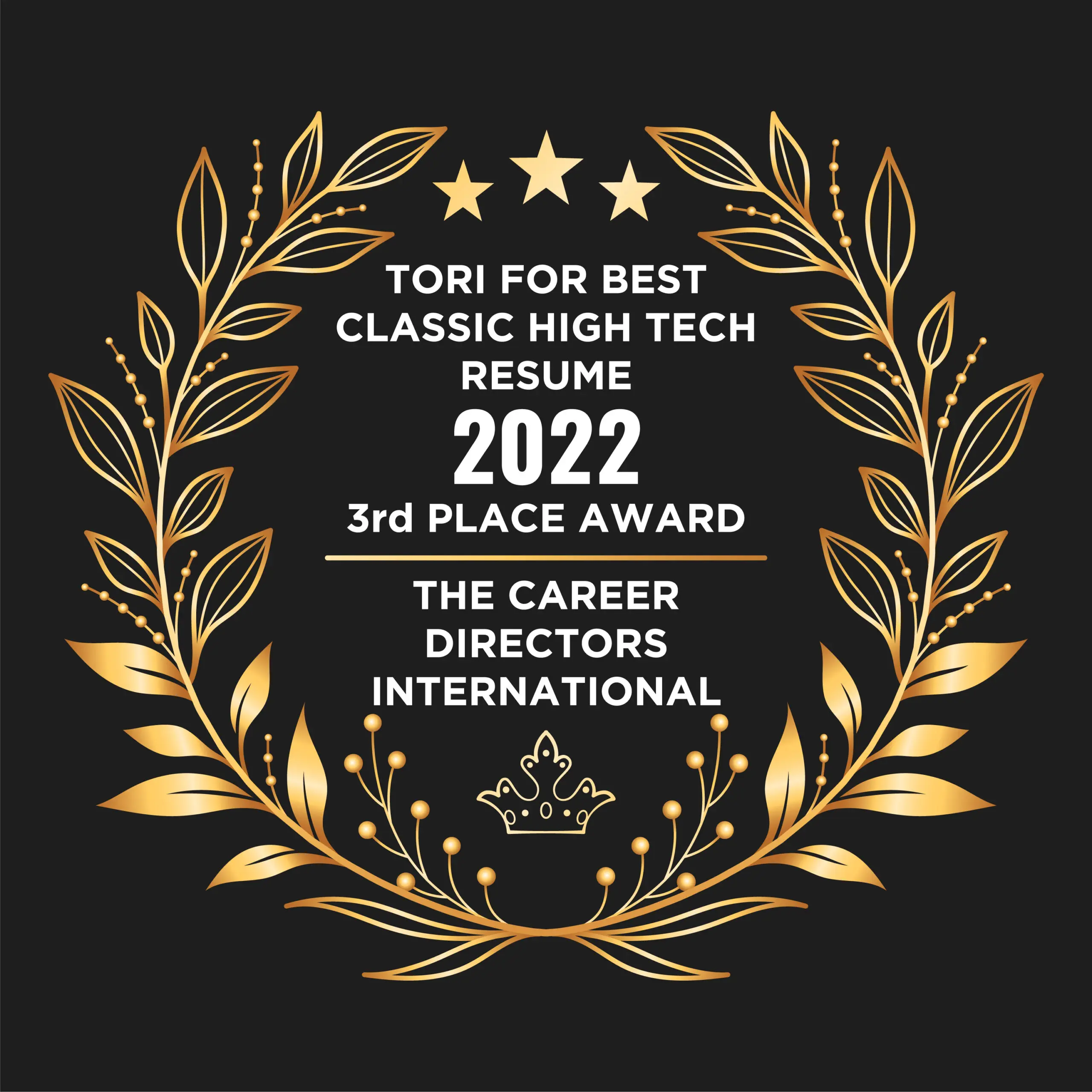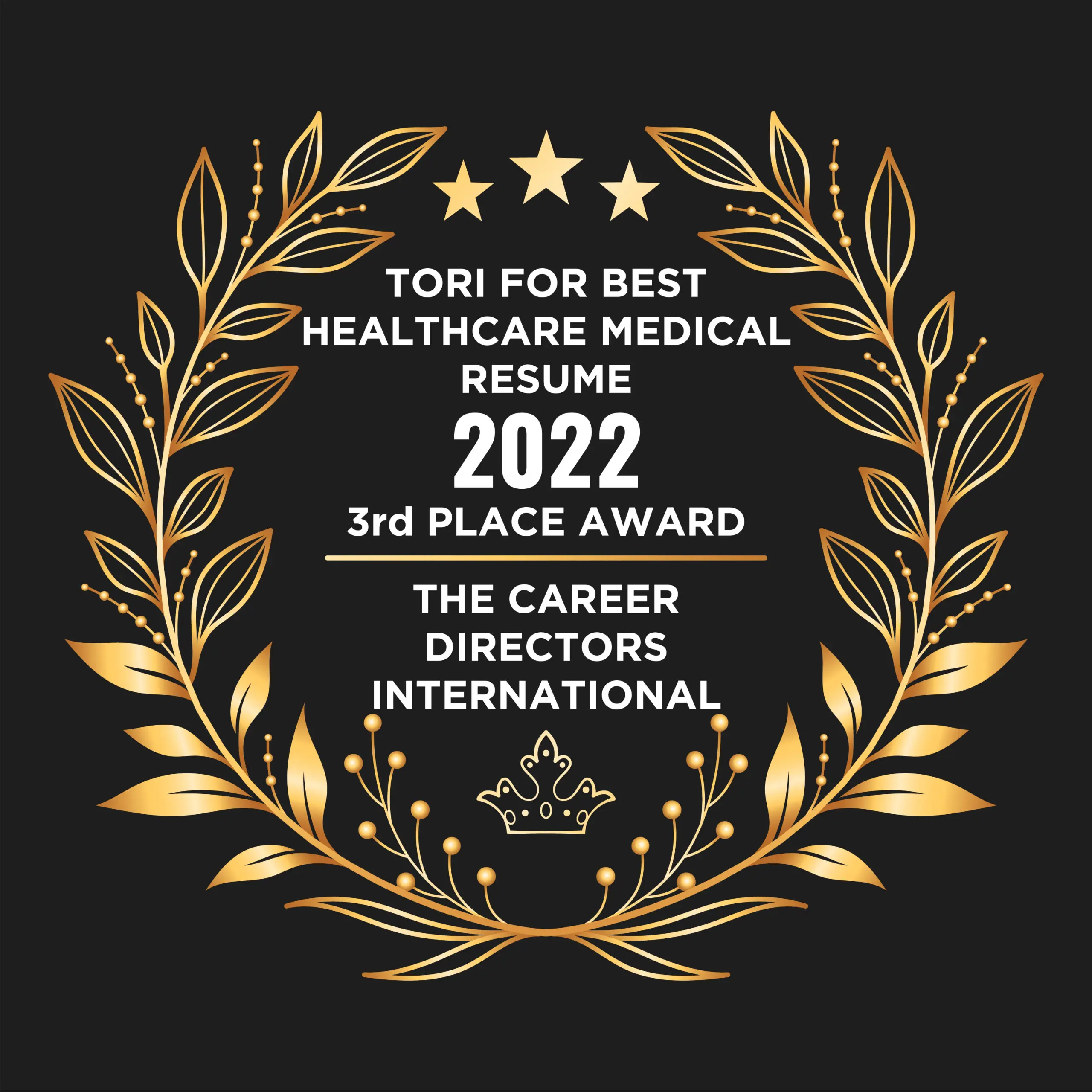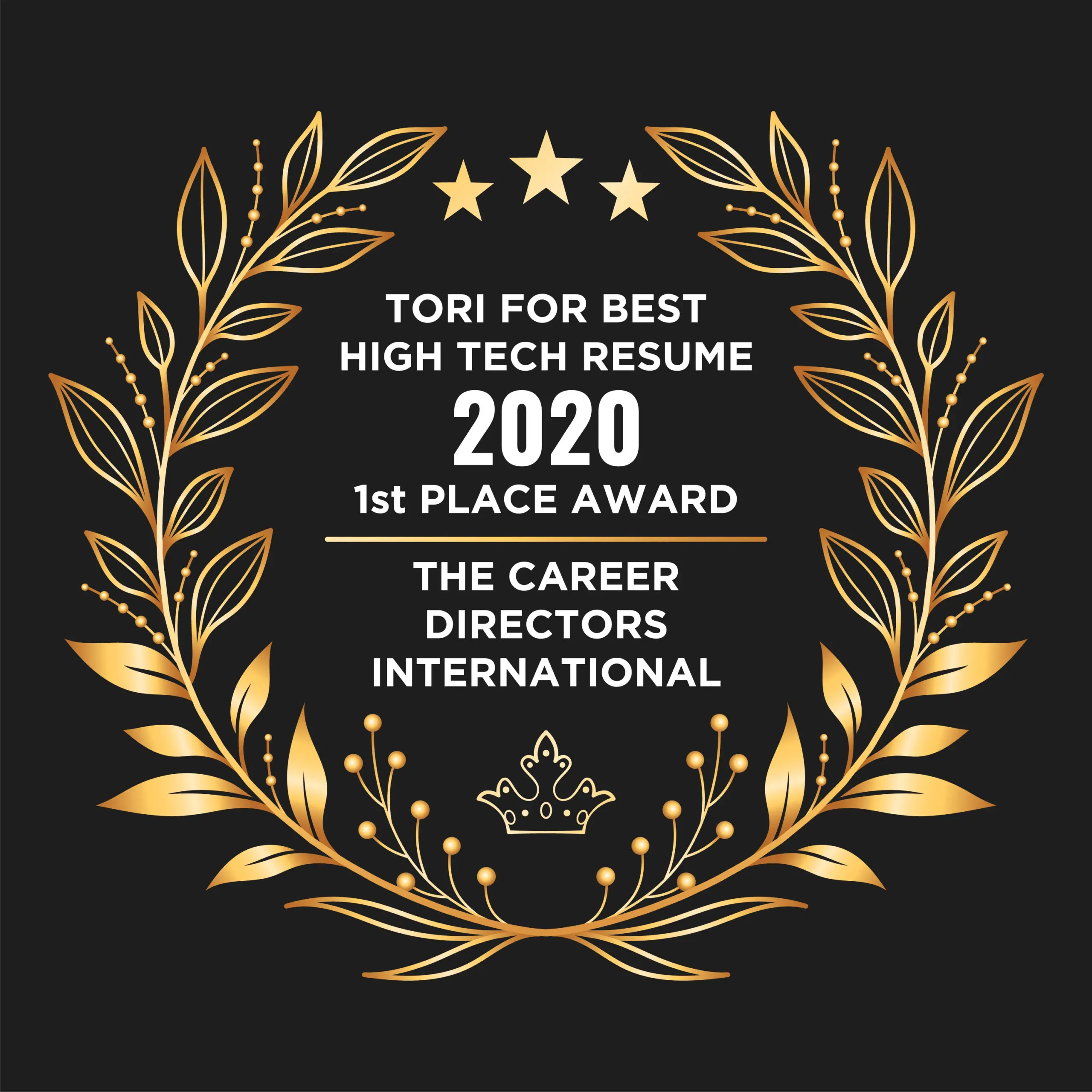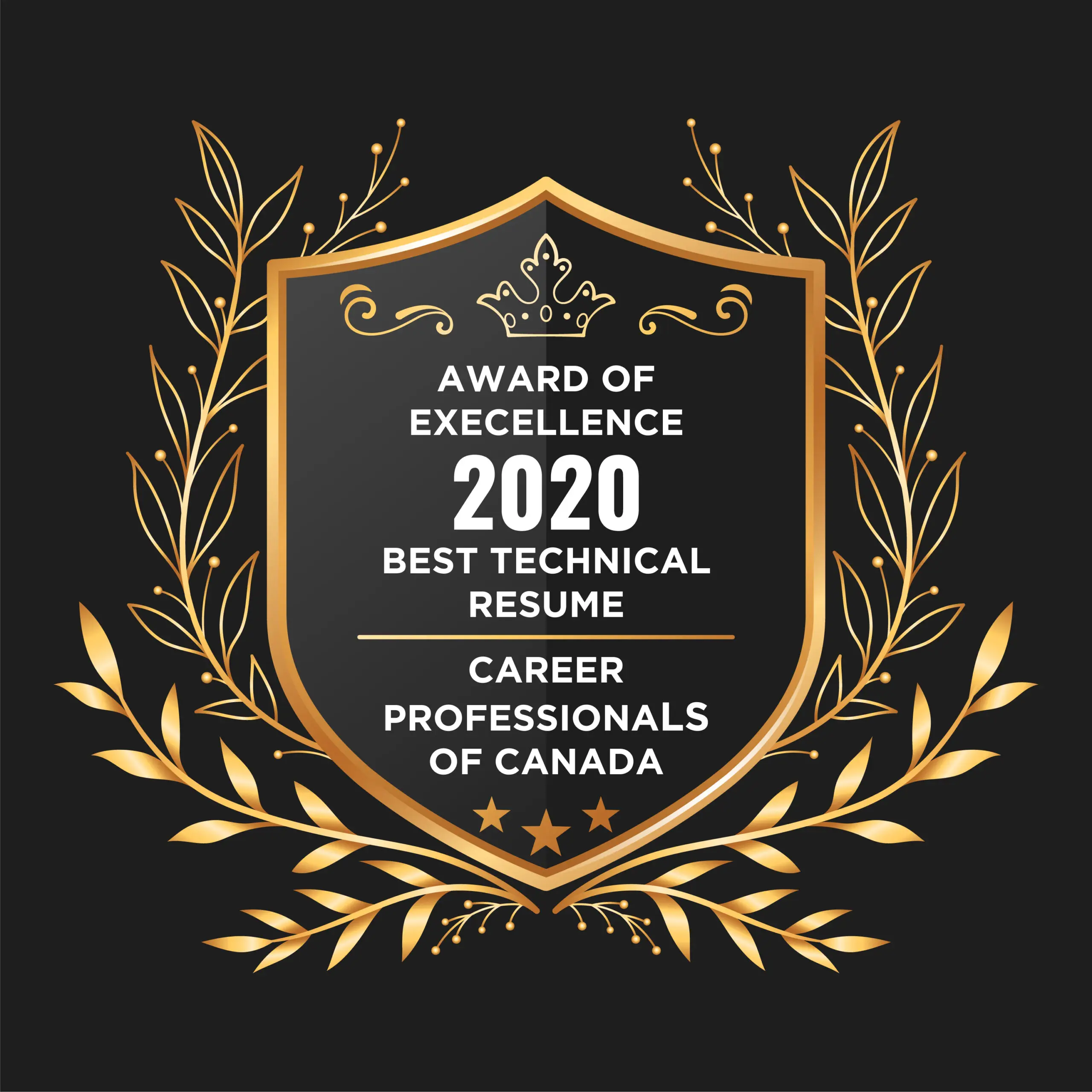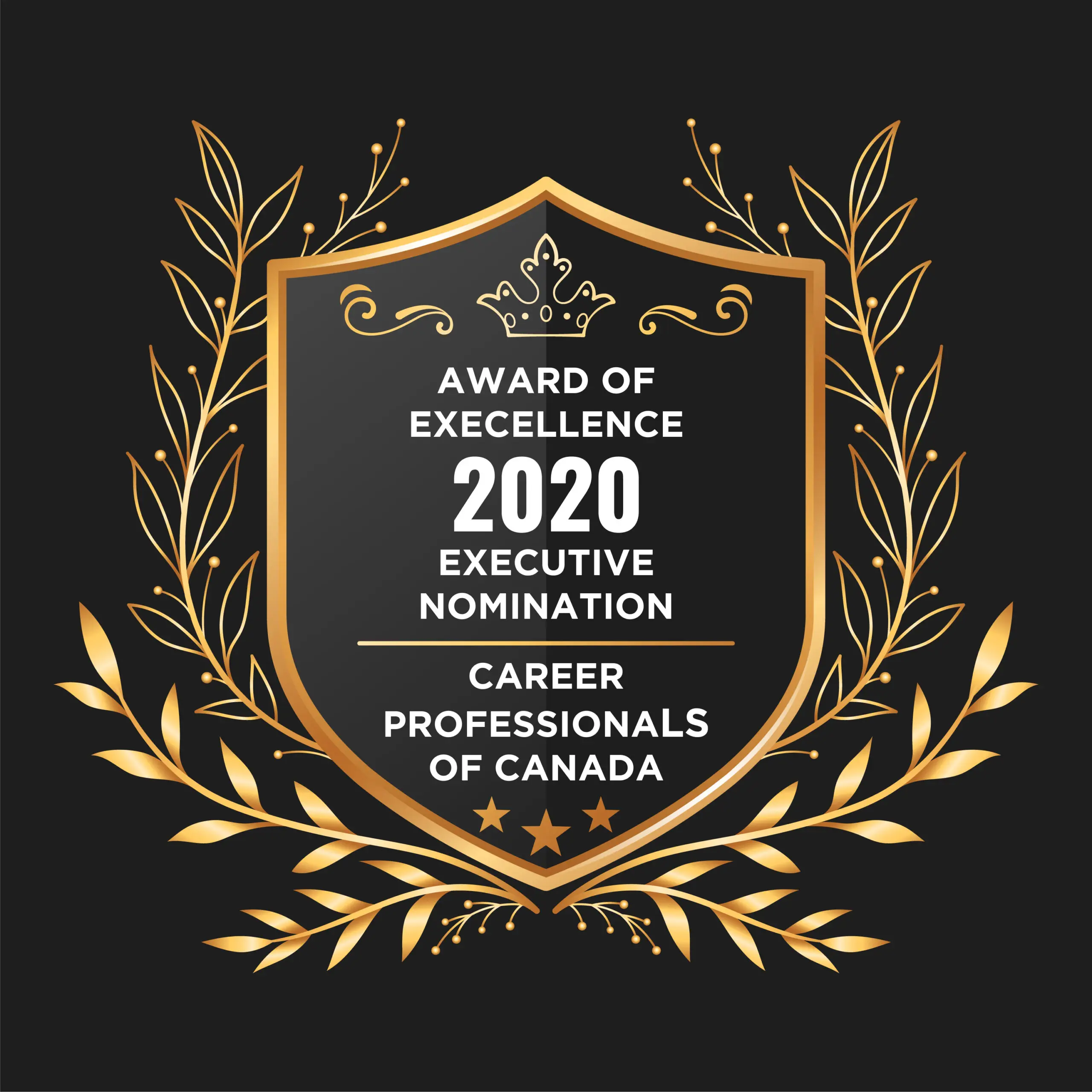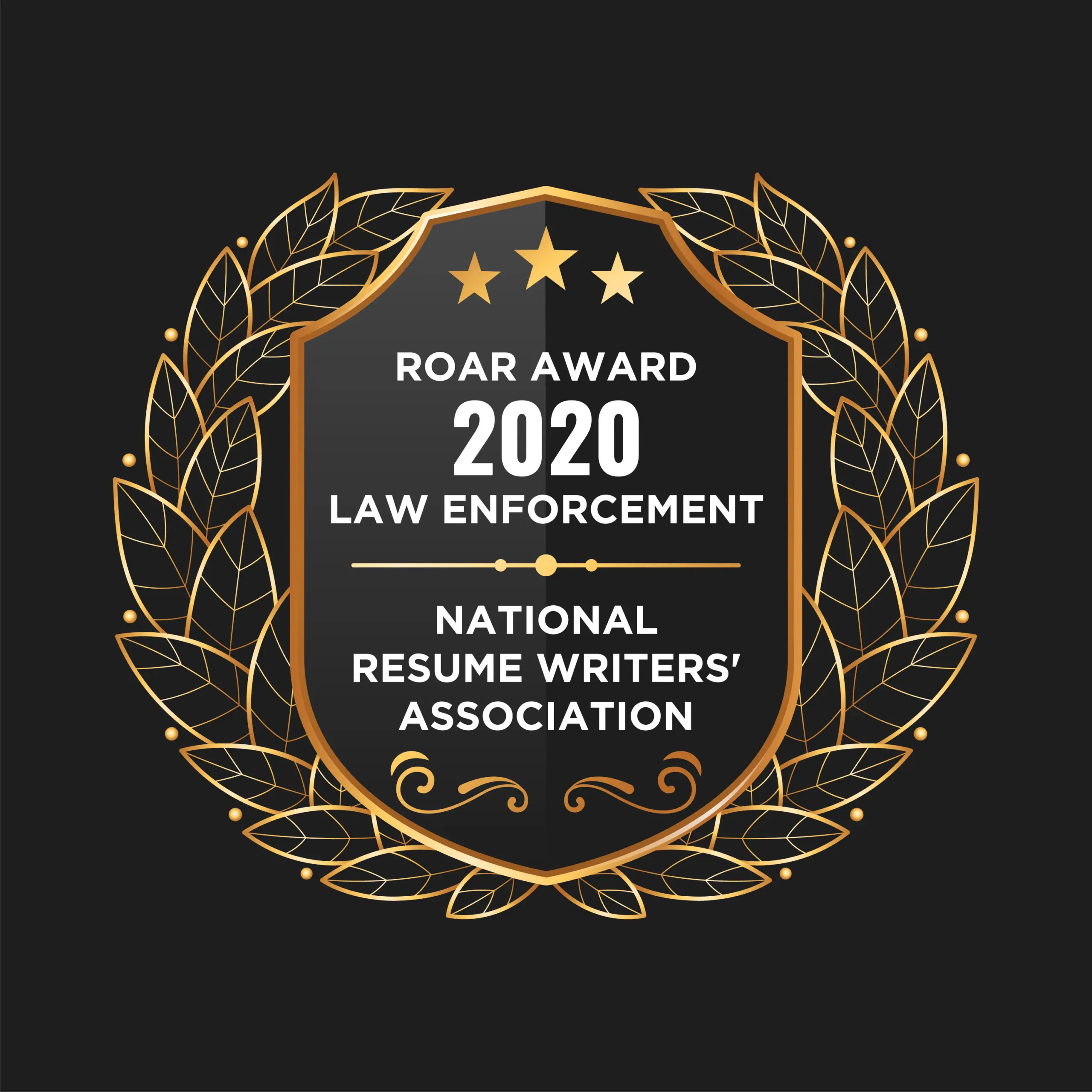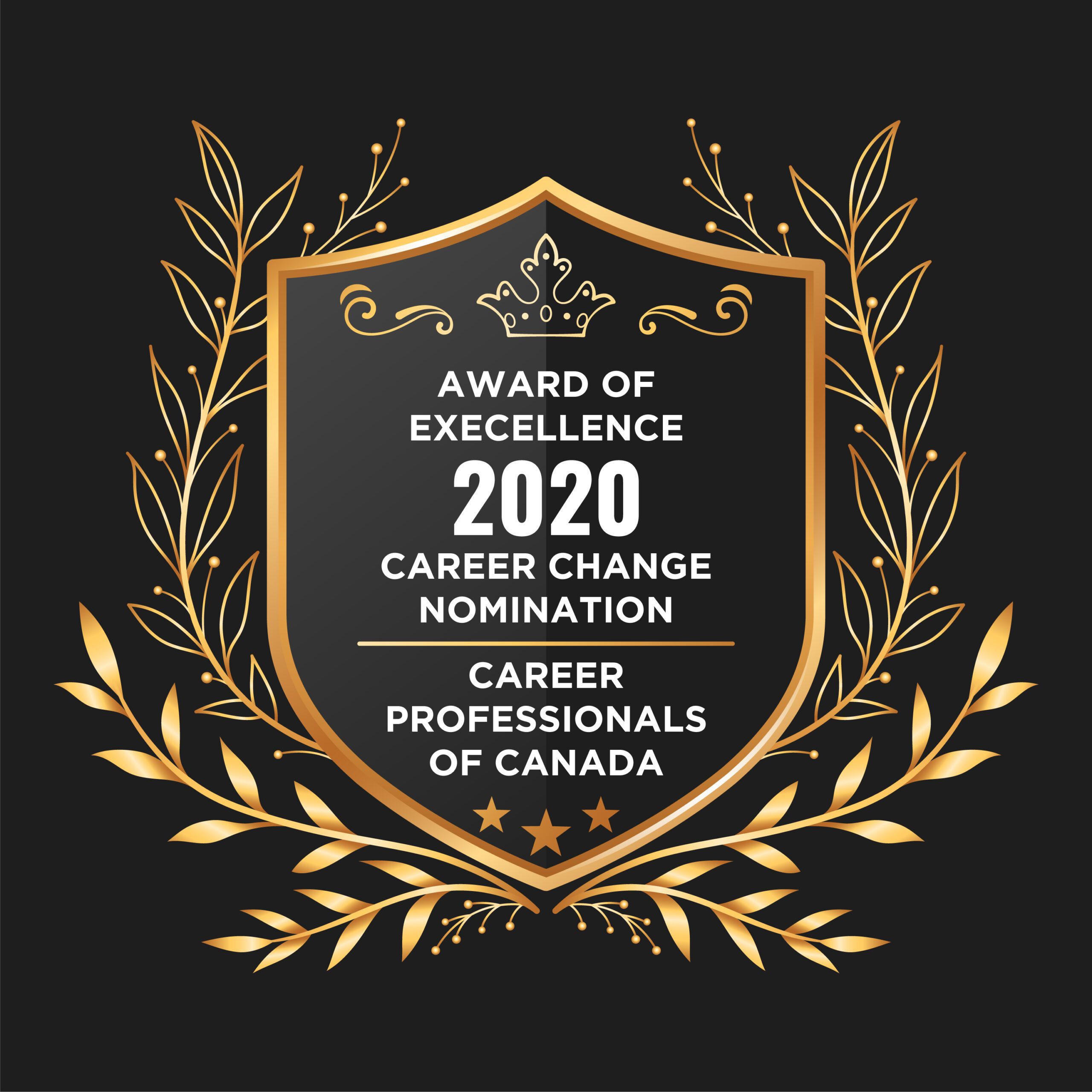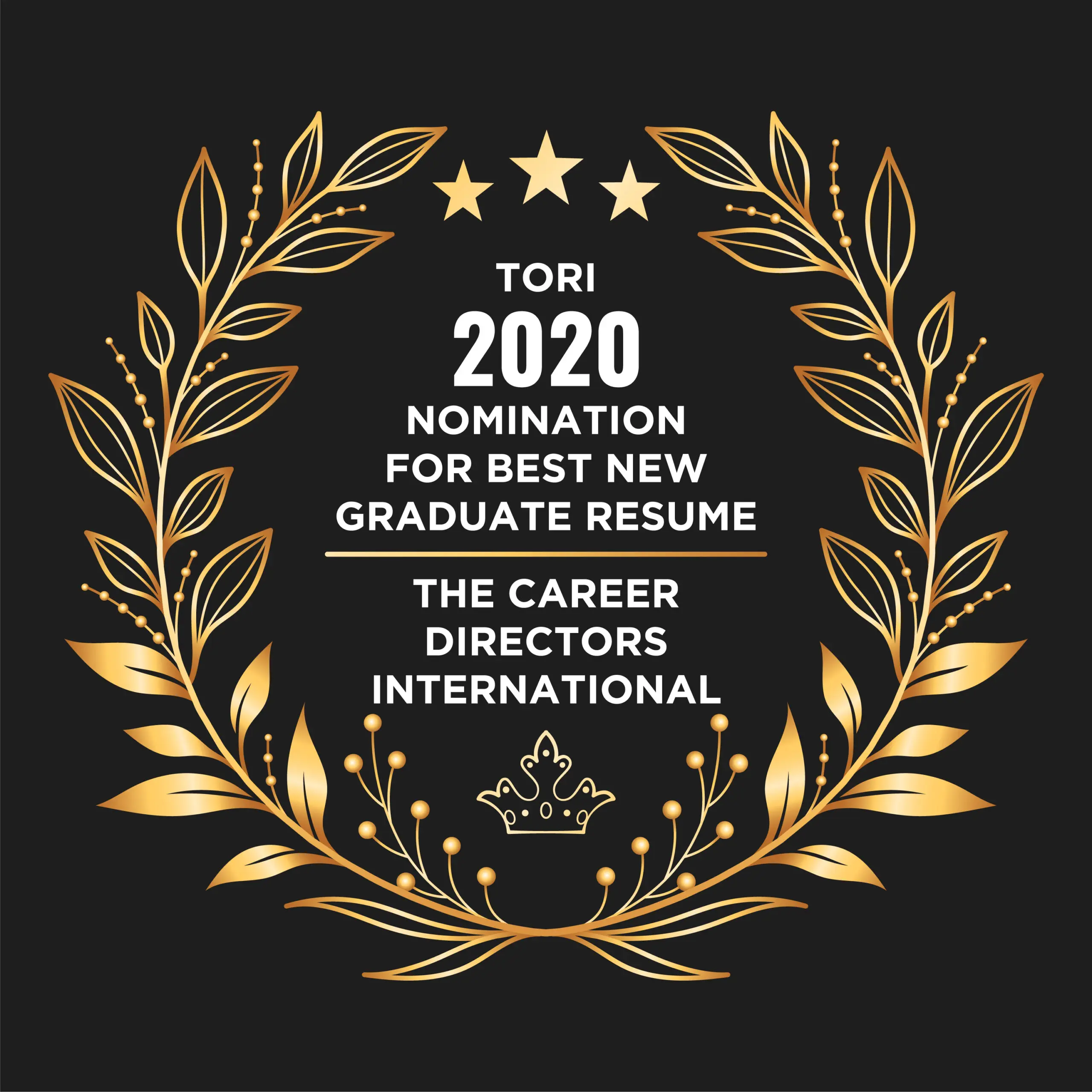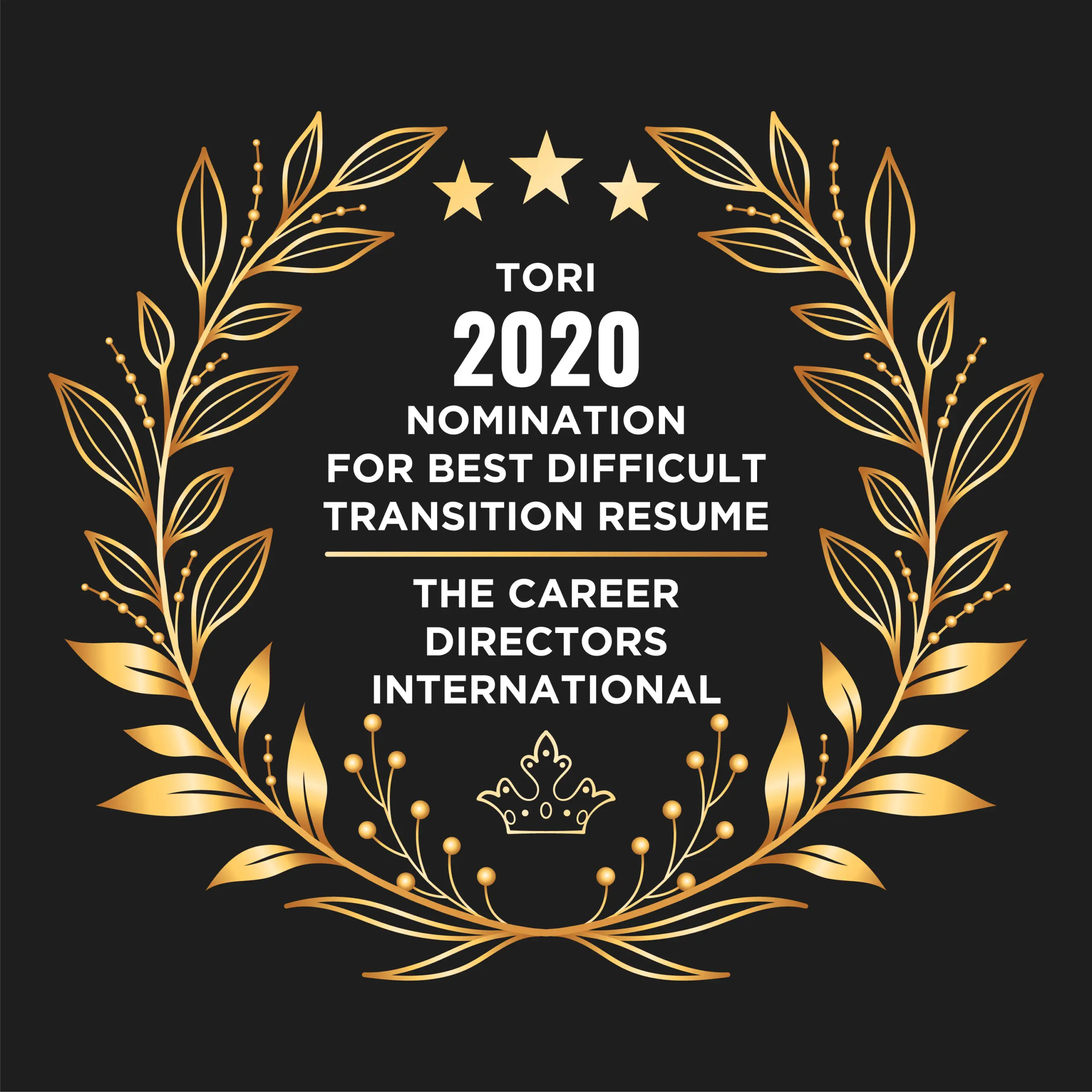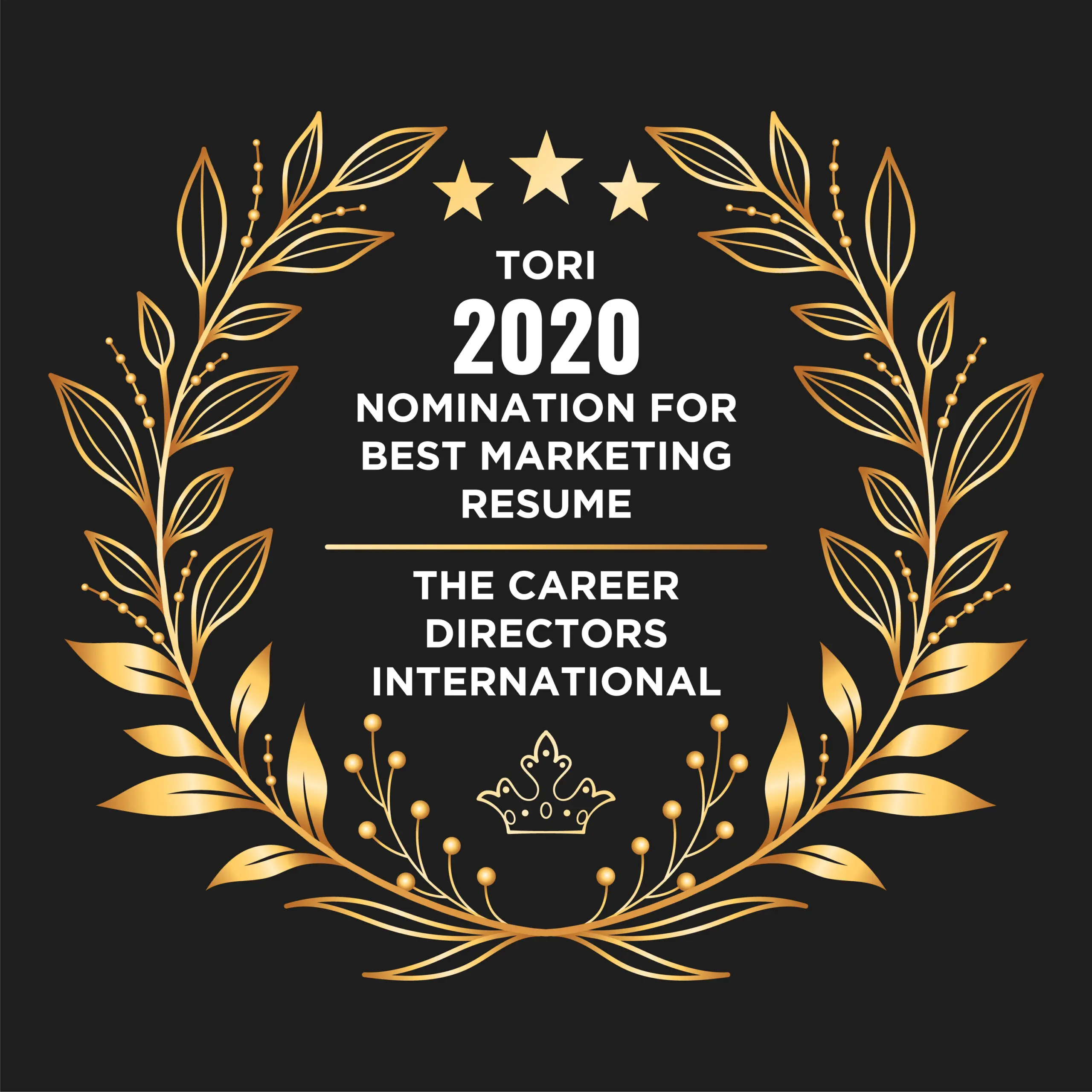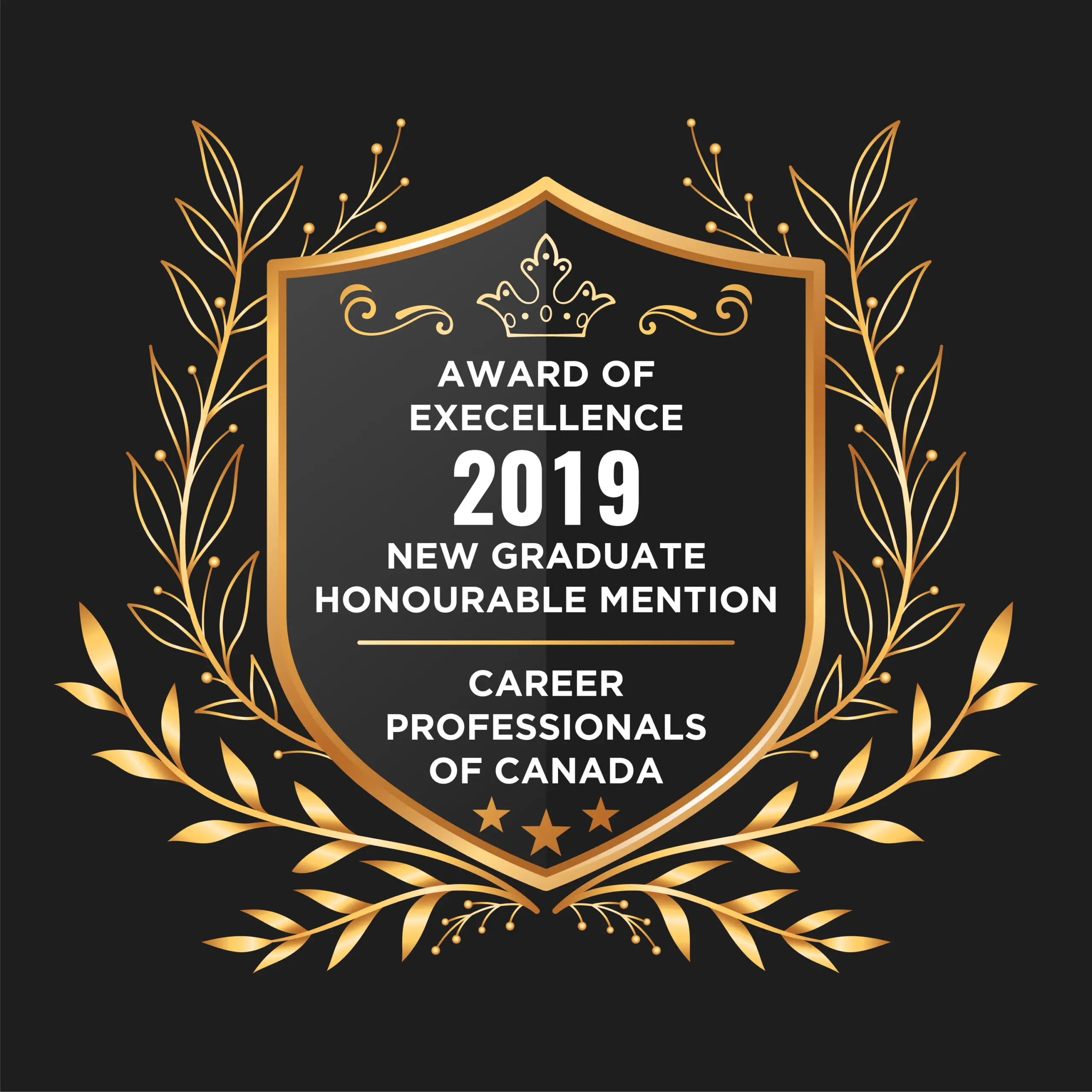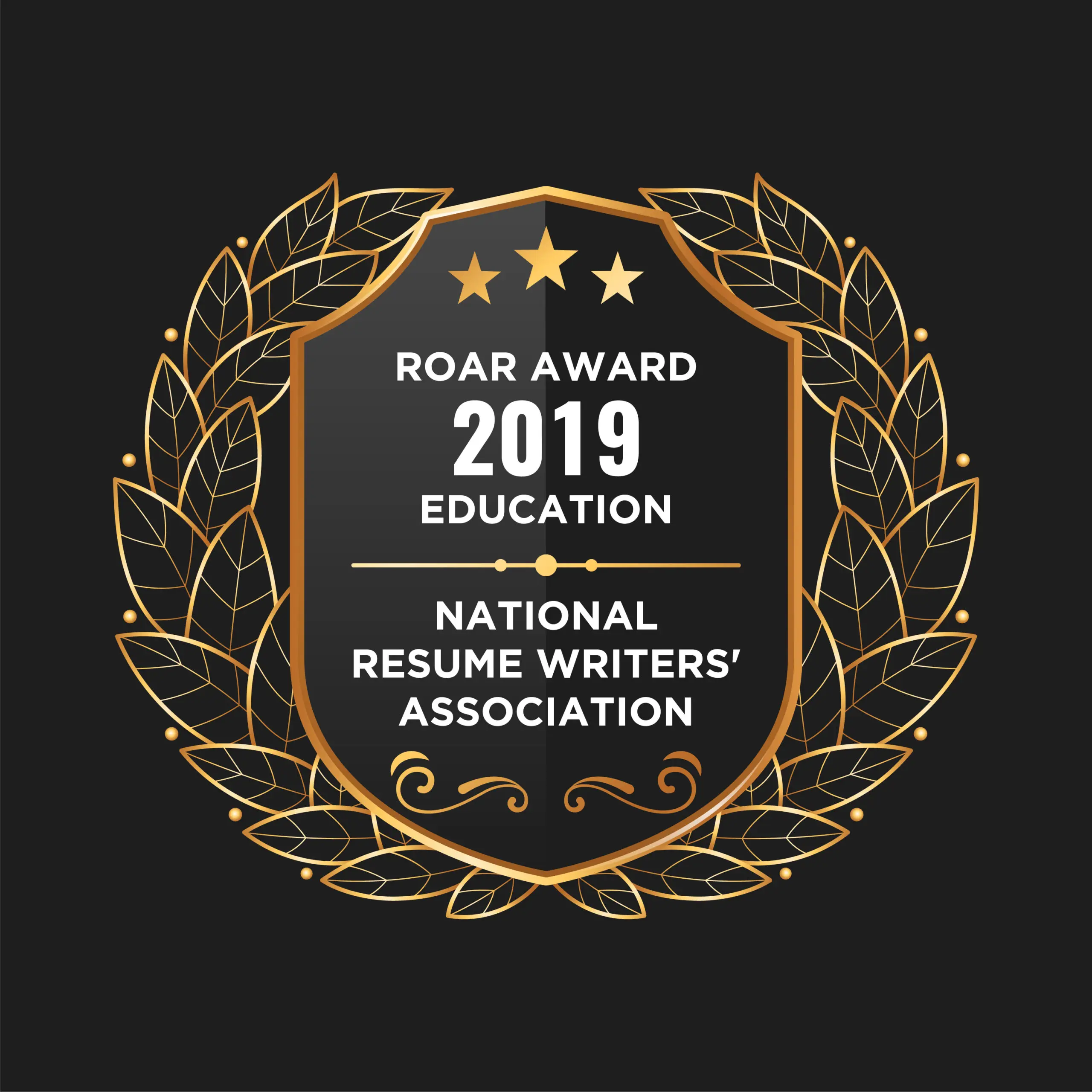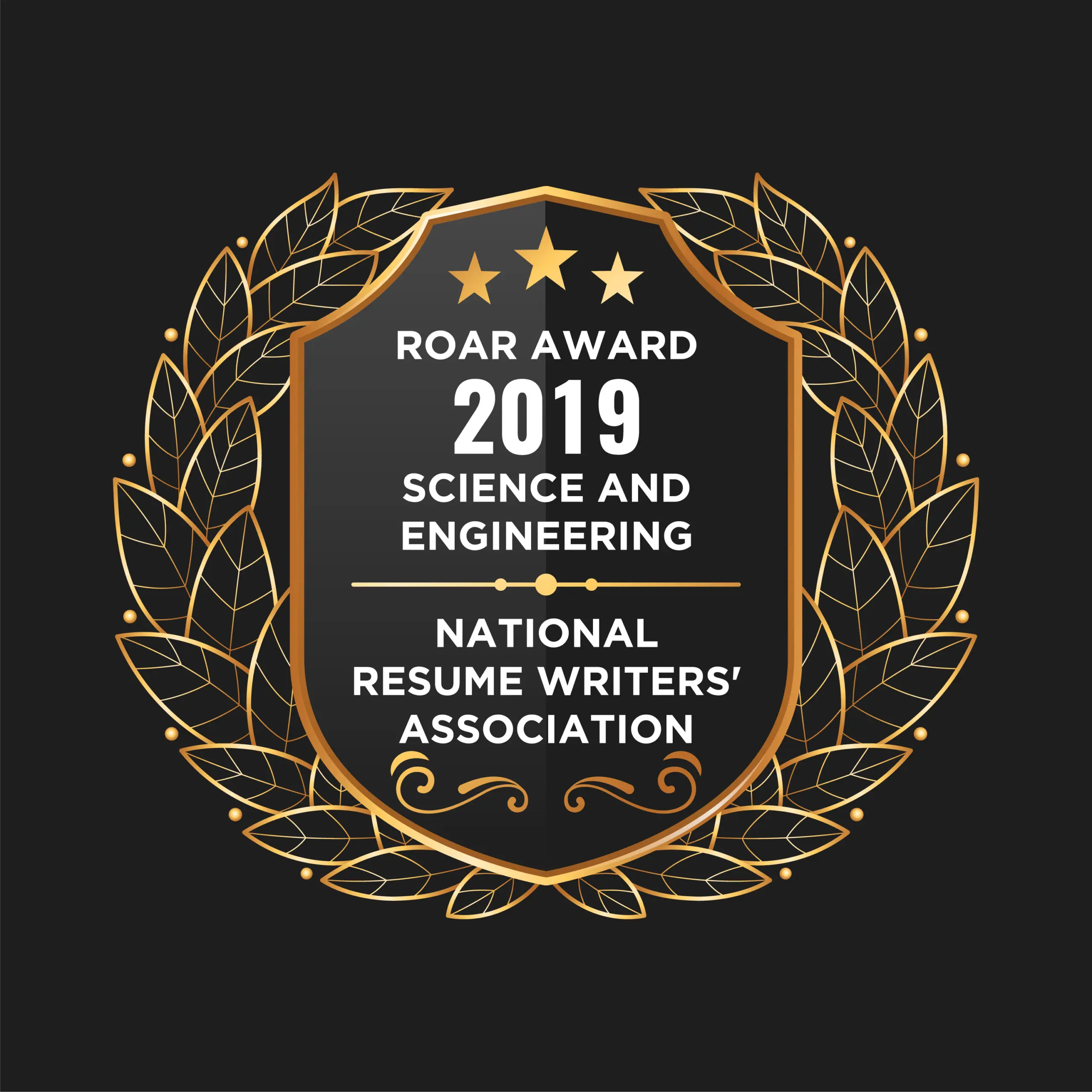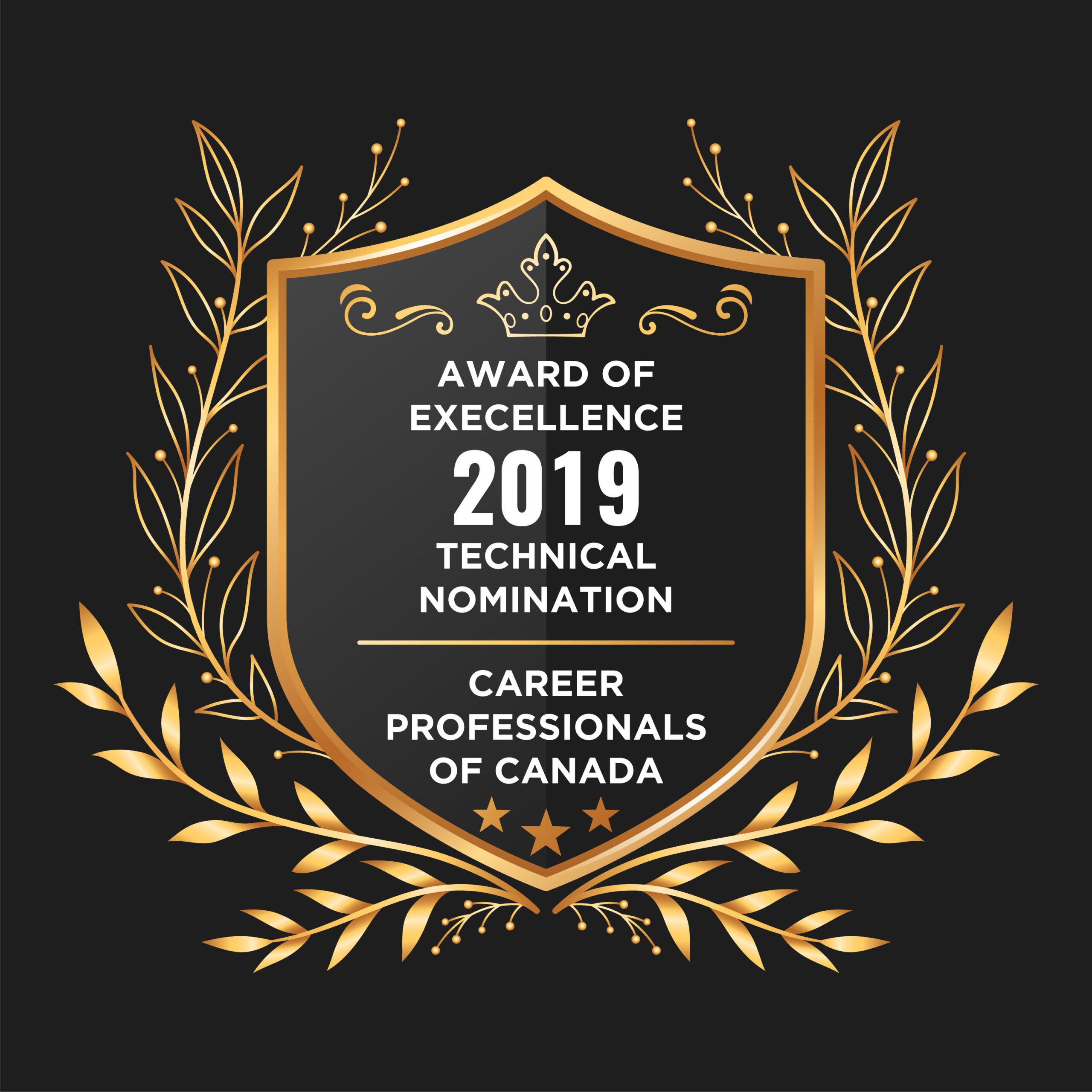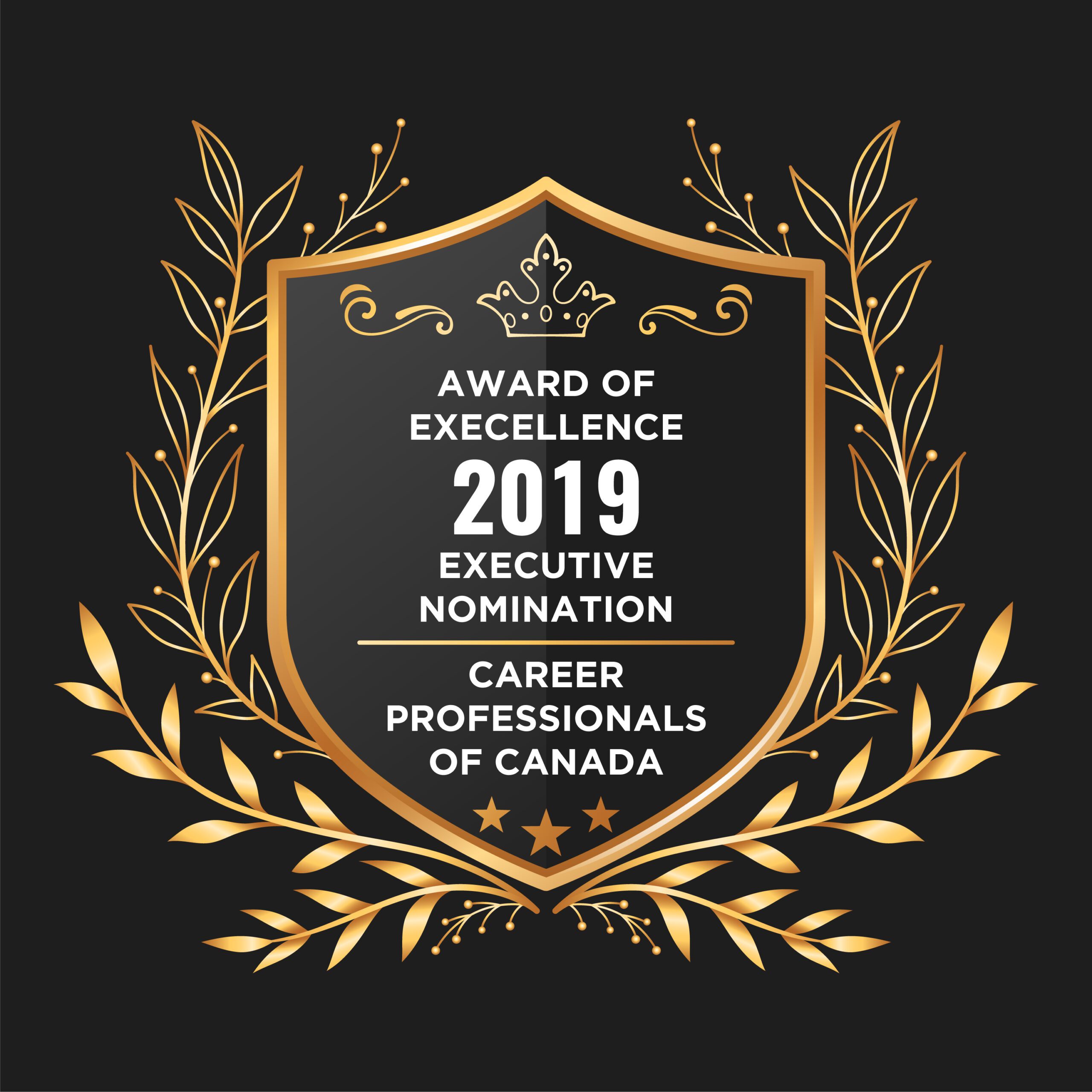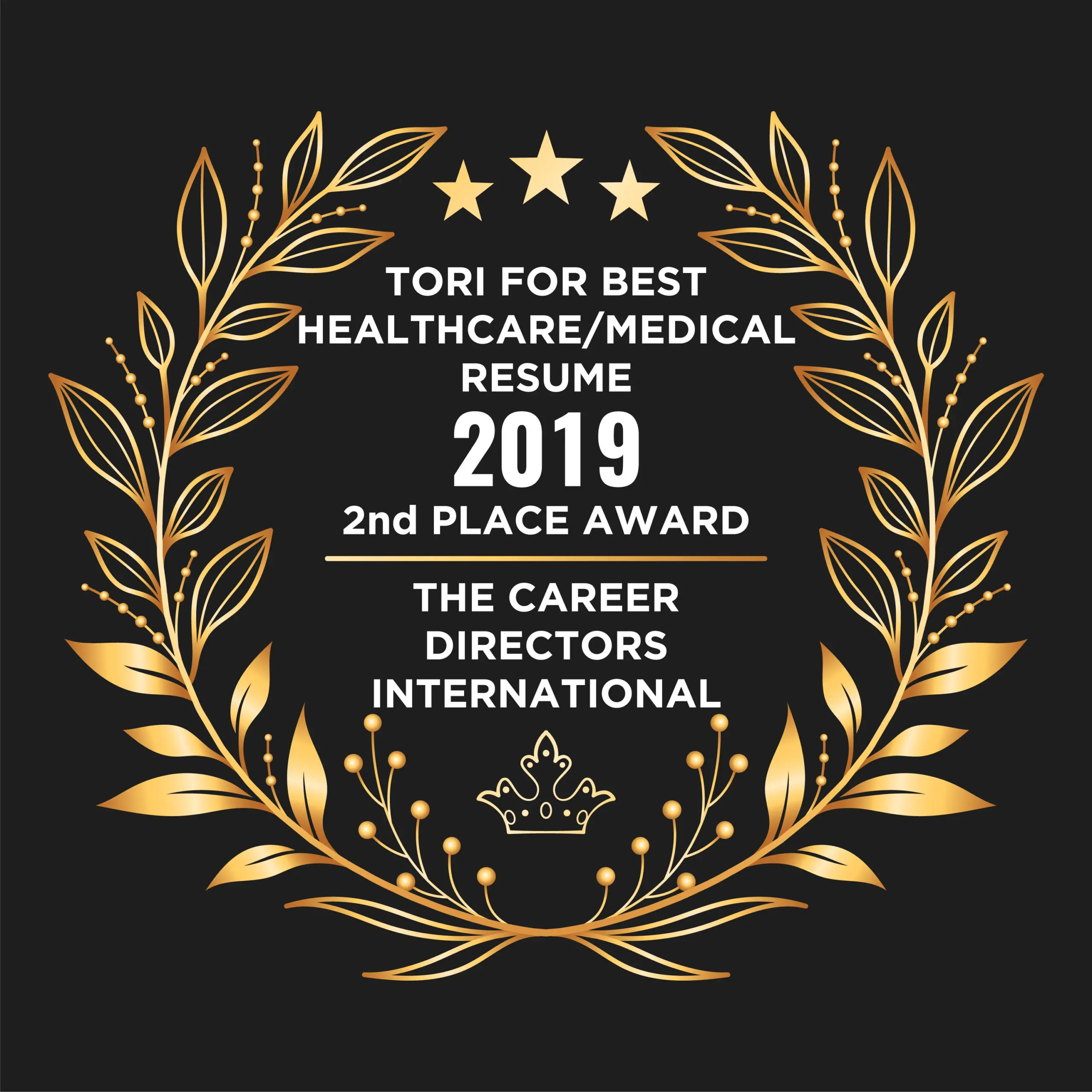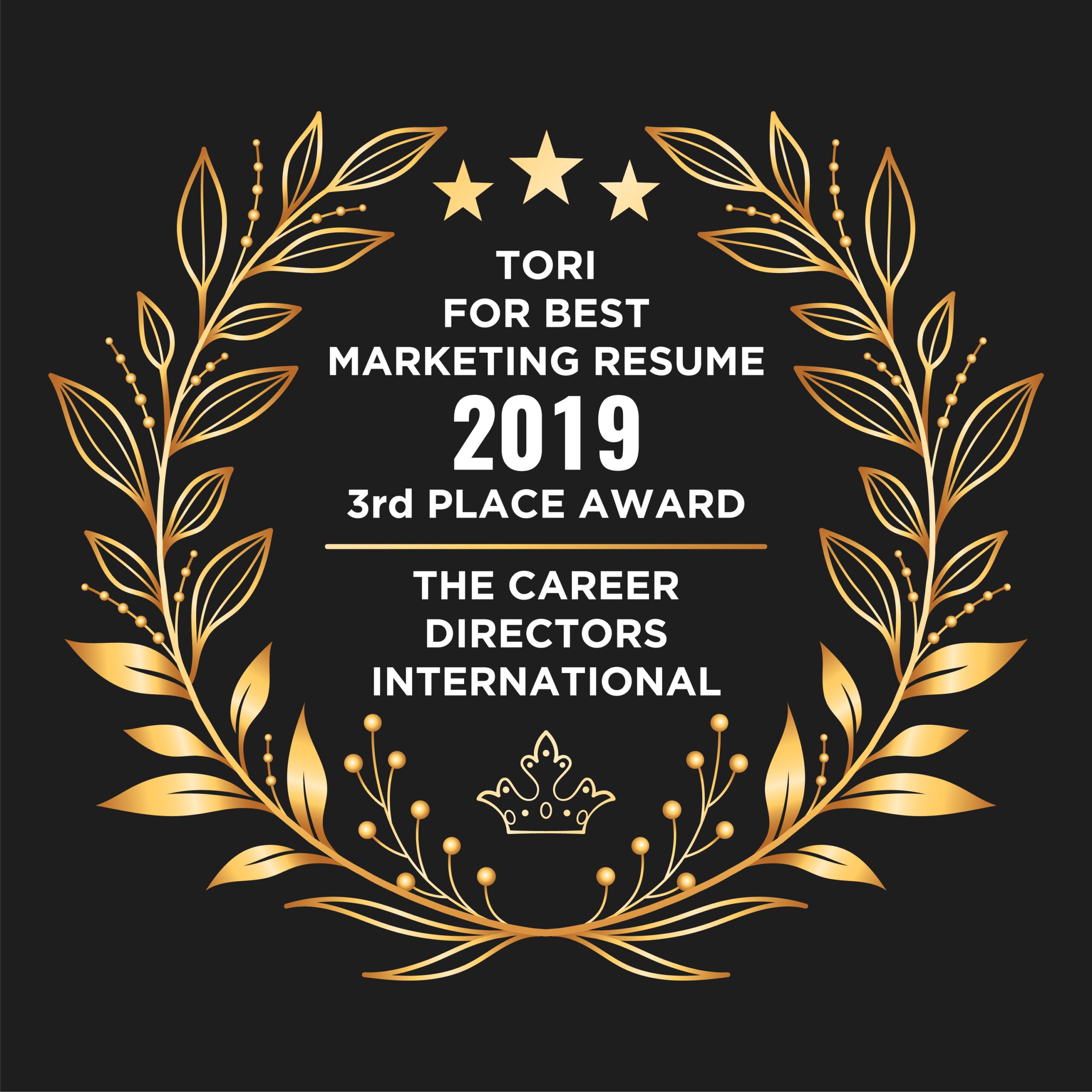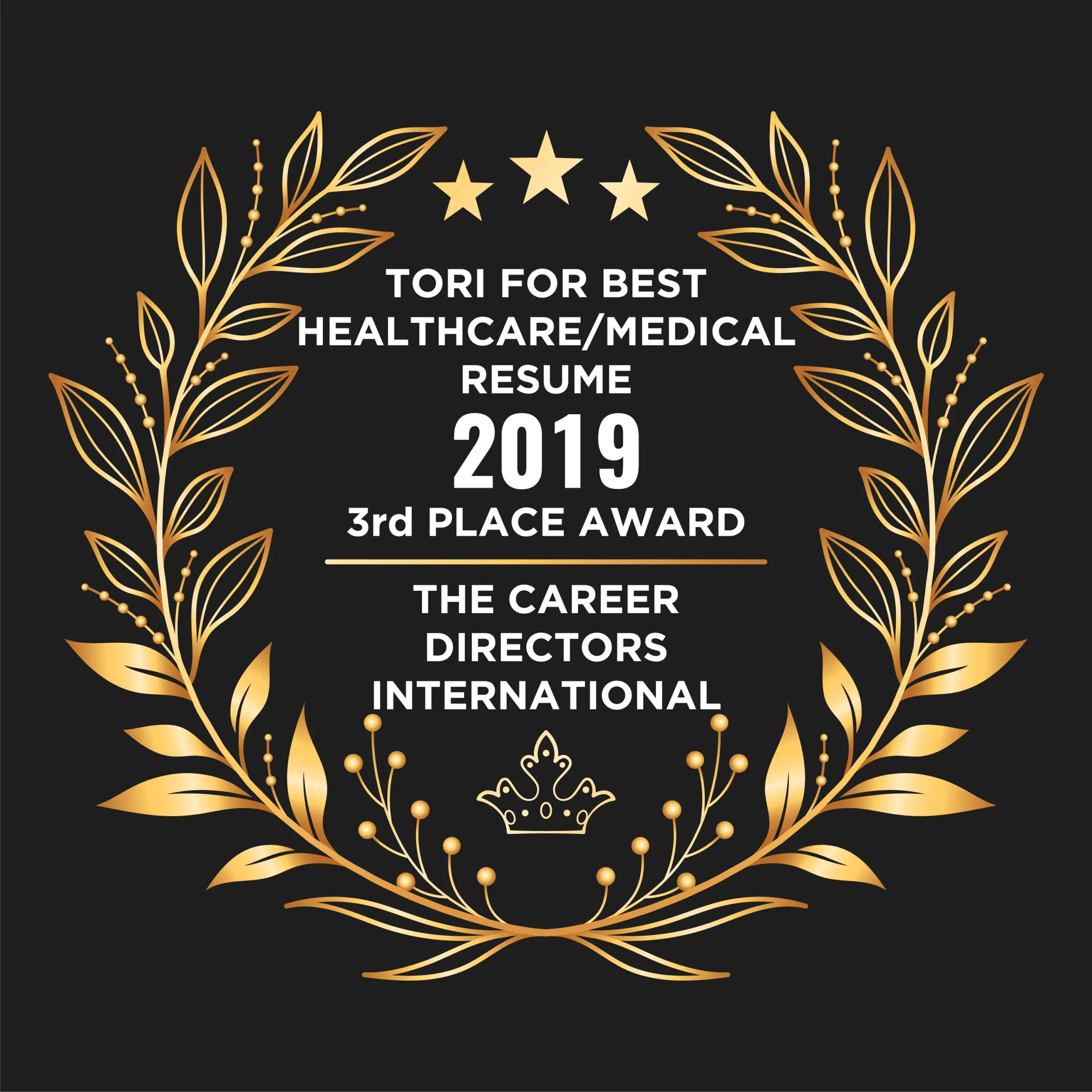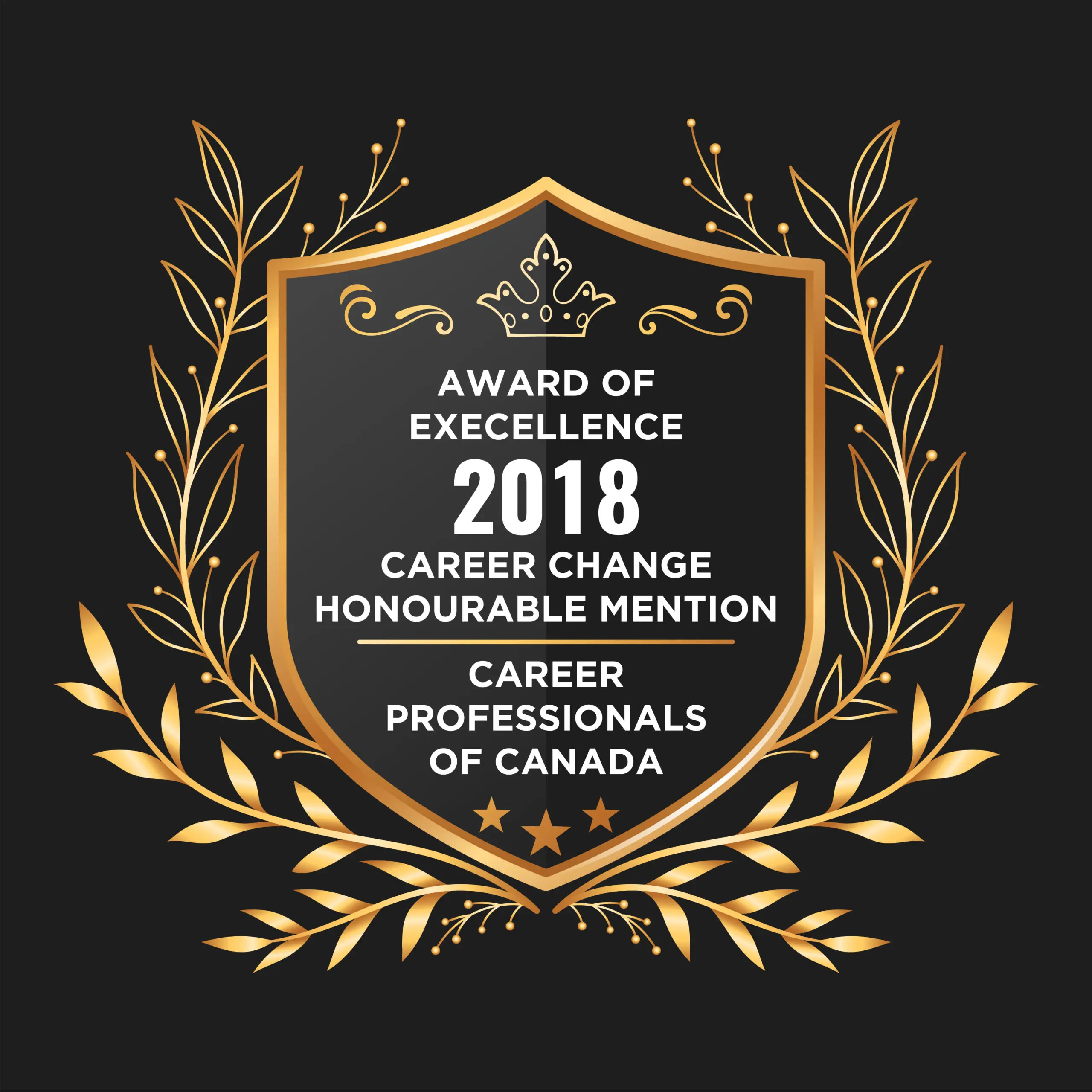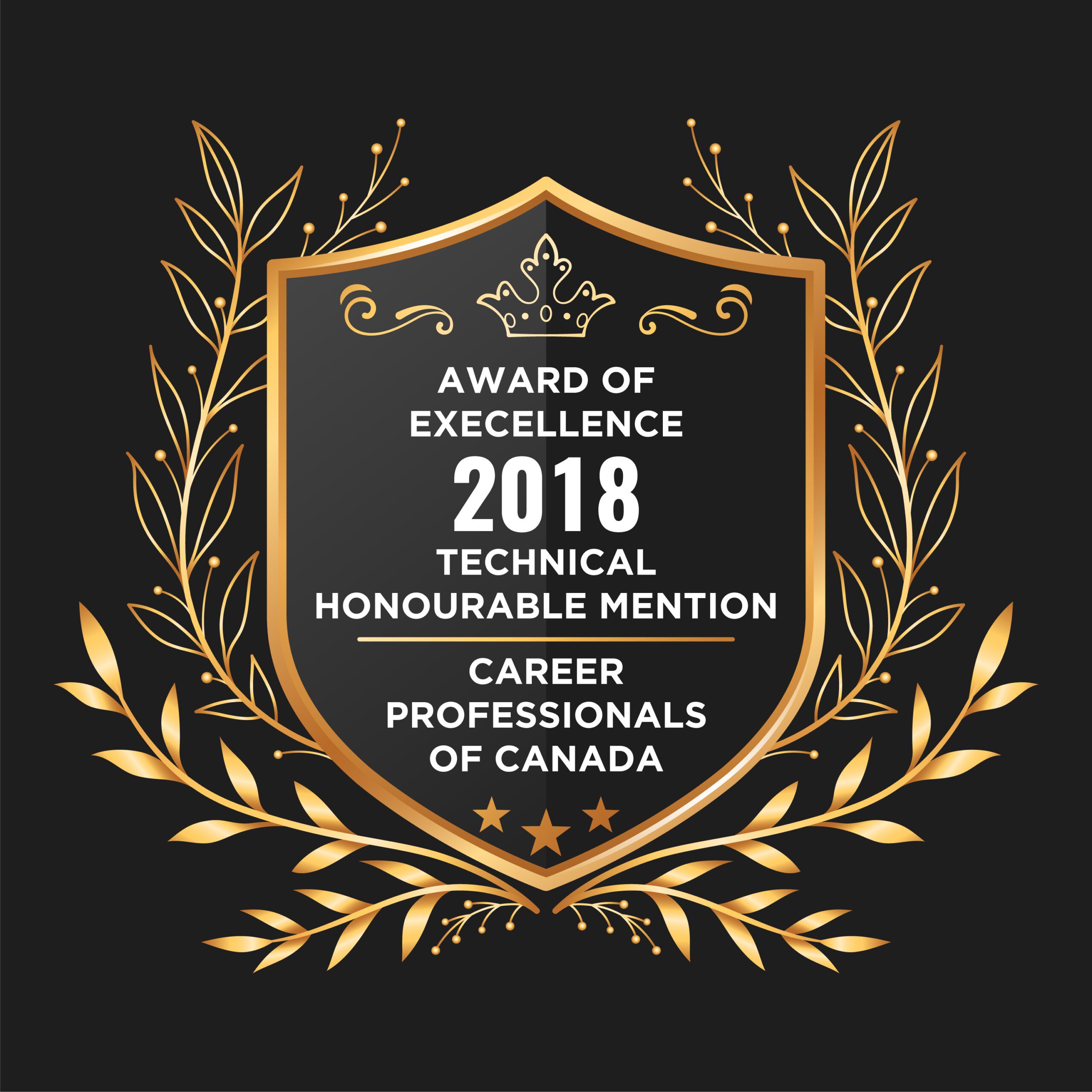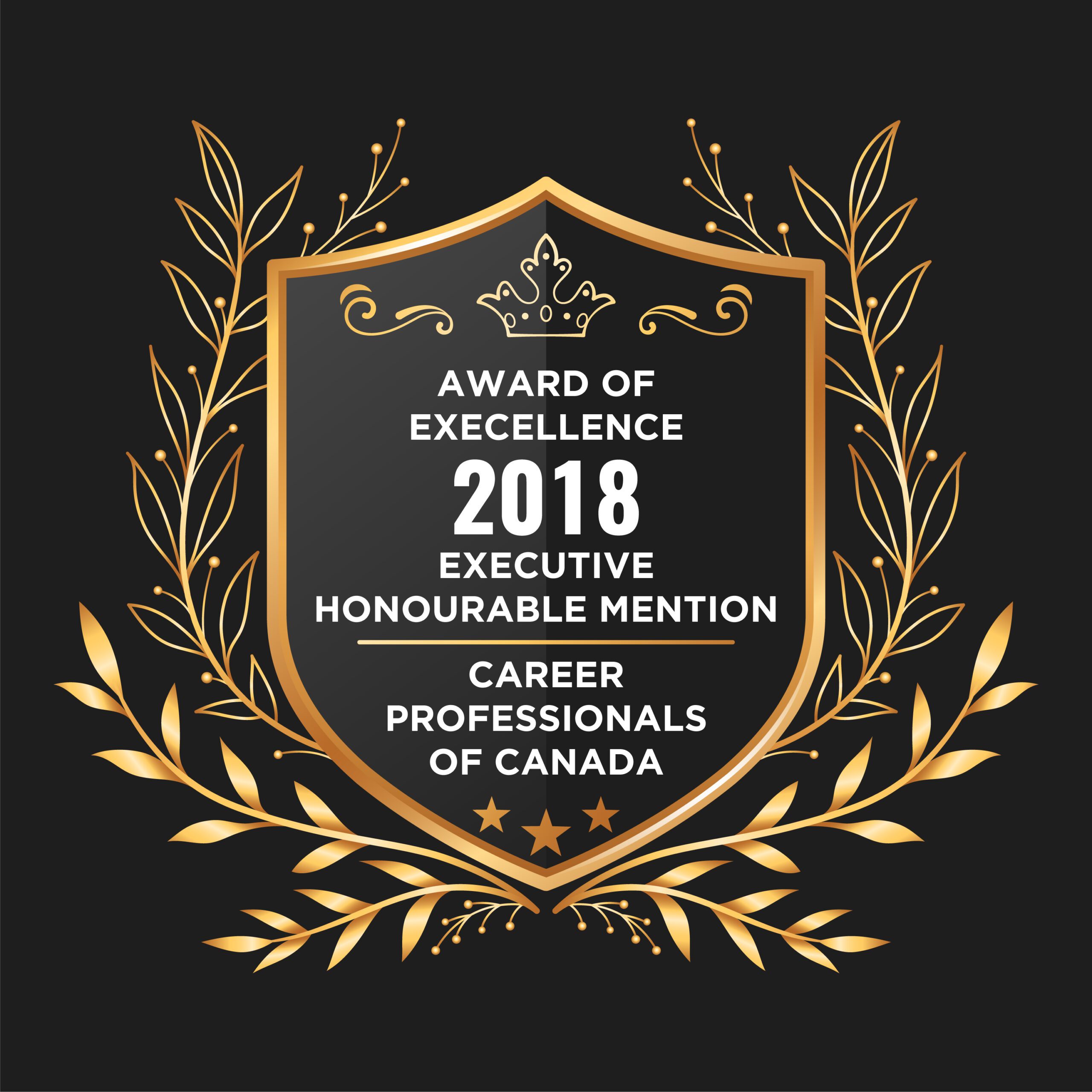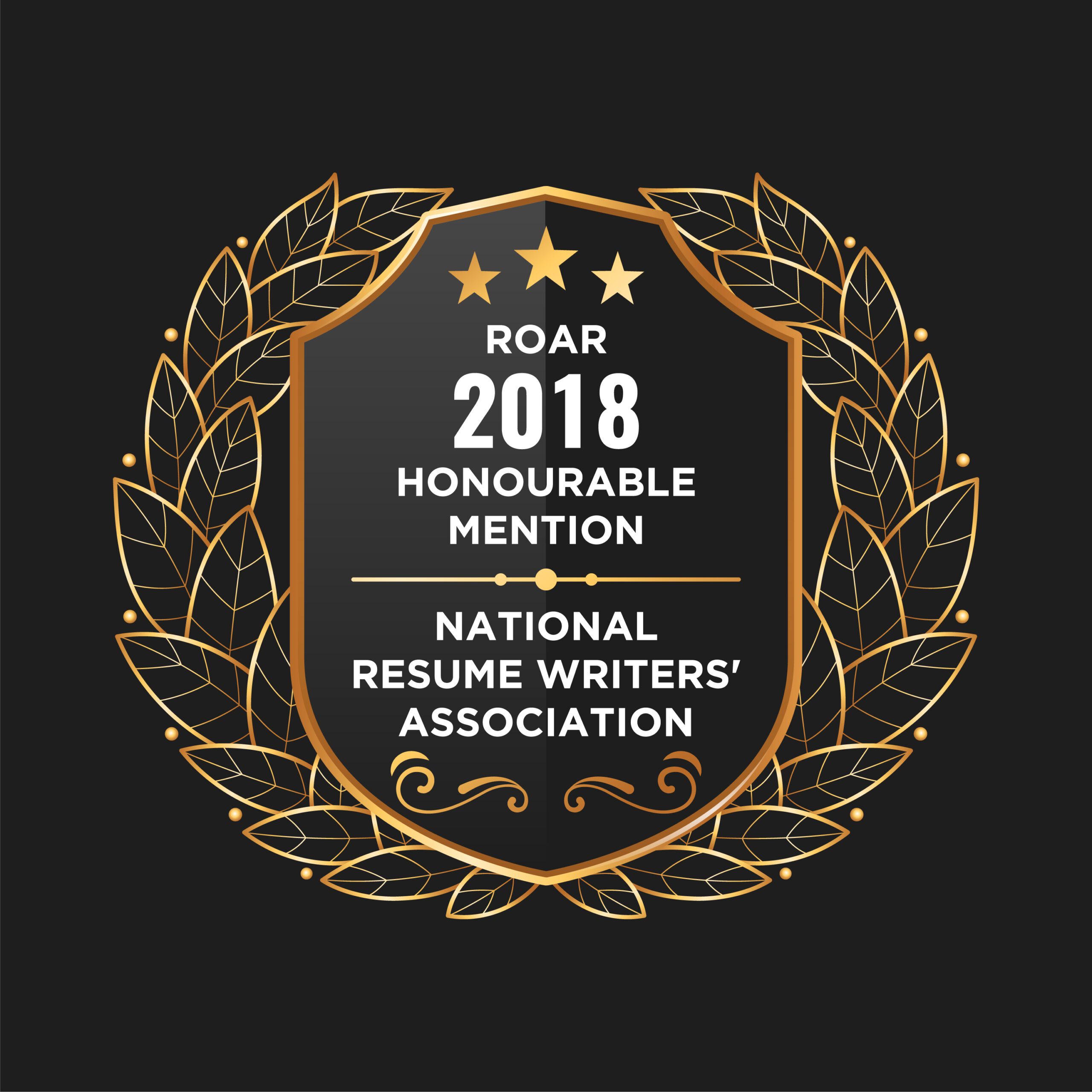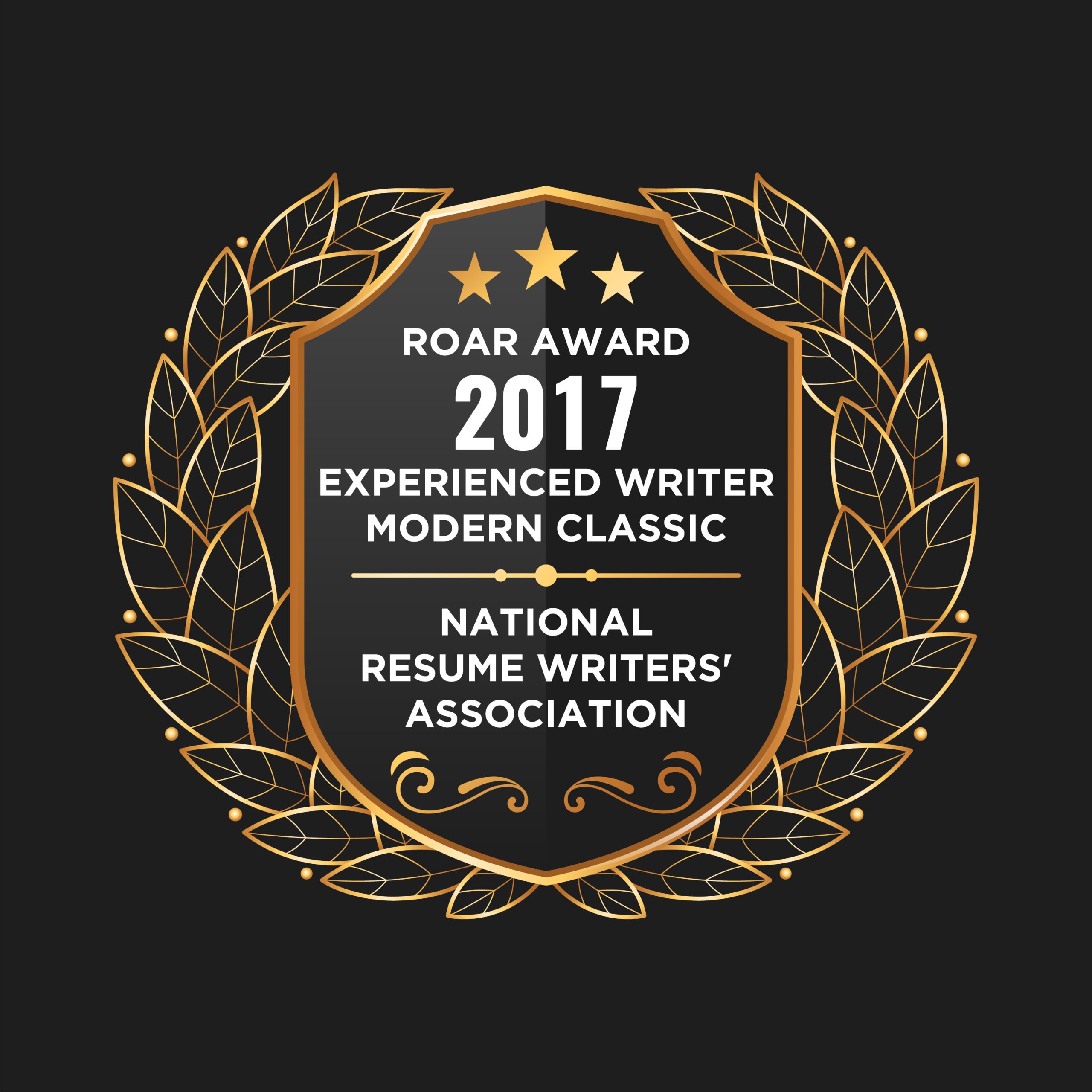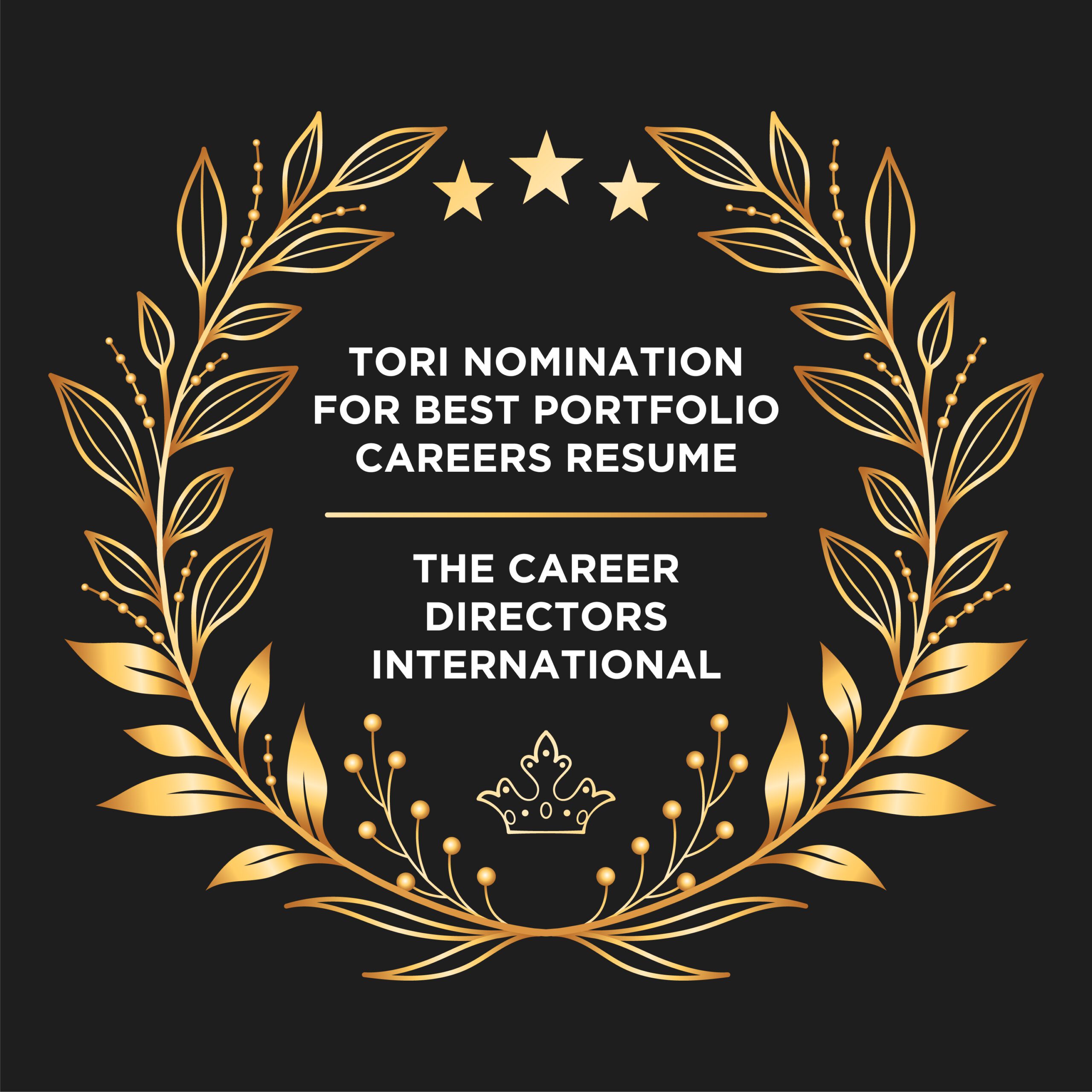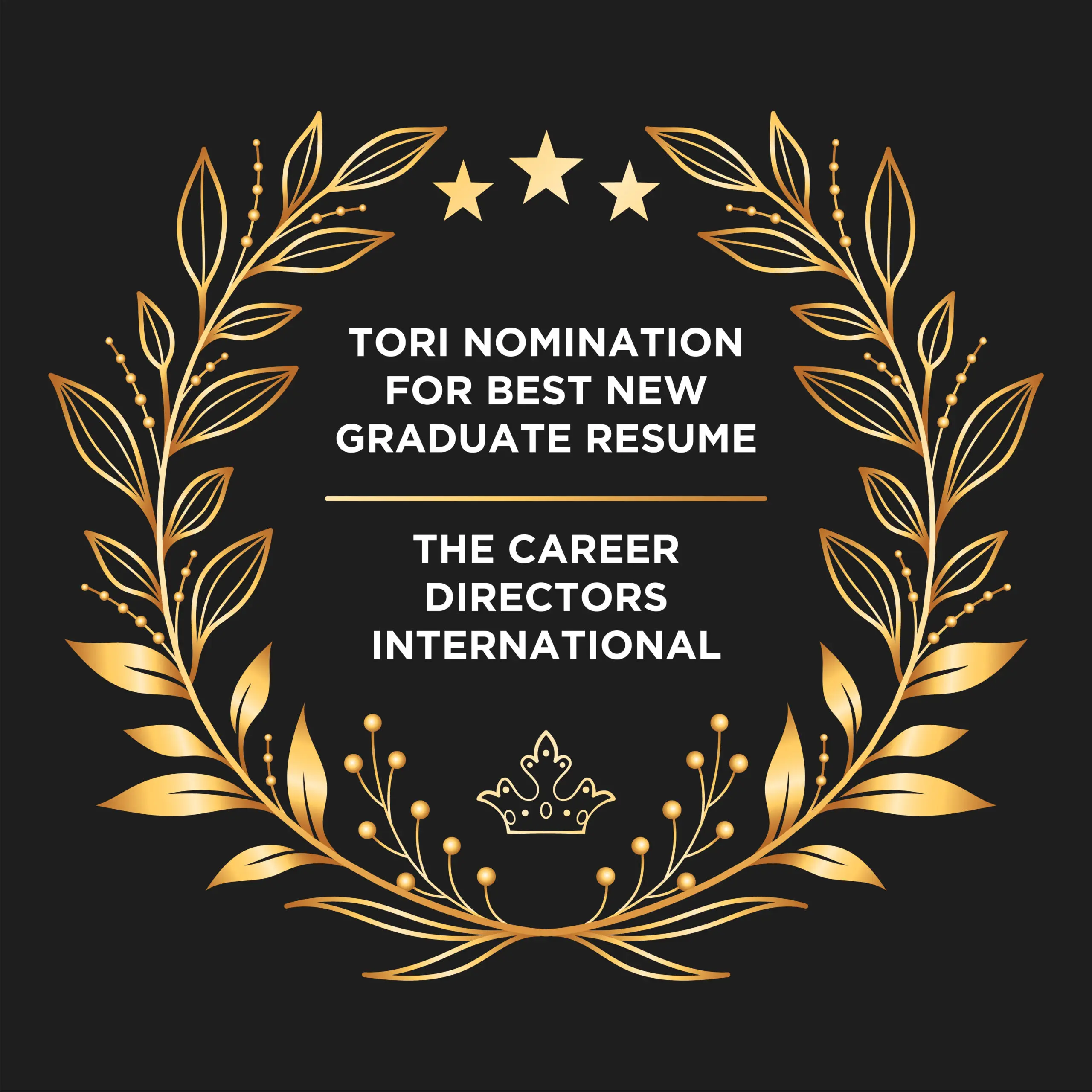 Employers who have Onboarded Our Clients