As someone looking to step into a CISO role, you're already a tech whiz. After all, we're not just talking about any role; the CISO is often the linchpin of a company's entire security posture. But how do you get a CISO resume that doesn't just say "Hire me," but screams, "Why haven't you hired me already?"
Crafting a resume for Chief Information Security Officer/CISO  role requires a unique blend of technical expertise and executive prowess. Your resume should tell a compelling story about not only your command of technology but also your ability to lead teams, strategize, and drive business outcomes.
To land your dream career, you will need a strong resume. Writing one is worthwhile and the benefits could be beyond the wildest dreams. If you have tailored your current resume to fit the needs of a specific job, your enthusiasm will rub off on your recruiter, who will be overjoyed that you have made it simple for them to find a perfect candidate for their next opening.
We've included for you below:
Real Chief Information Security Officer Resume Example (that actually helped landing the CISO role)

How to write CISO Resume

Powerful Summary for CISO Resume

Expert Tips for CISO resume
Want to save time?
Let us help you land your next CISO position by crafting the best resume or by managing your entire job search. Here's more information about our C-Level Resume Writing Services and Reverse Recruitment Service. Book a call today to speak directly with our CEO and Founder, Arno Markus!
At iCareerSolutions, we are one of only nine Nationally Certified Information Technology Resume Writers (CRS+IT) in the world.
Here are a few of Our Top Resume Testimonials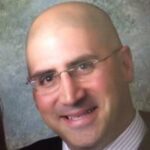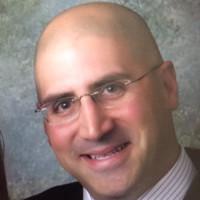 I have had the recent pleasure of working with Arno after transitioning careers from start-up back to corporate. Arno gave me an appropriate critique regarding my resume (tough love) and guidance on how LinkedIn can work for me instead of against me. After working with him and his team I feel like I'm moving in a direction that will lead me to the best NEW career home. Thank you, Arno! Charles …
Top Resume Writing Awards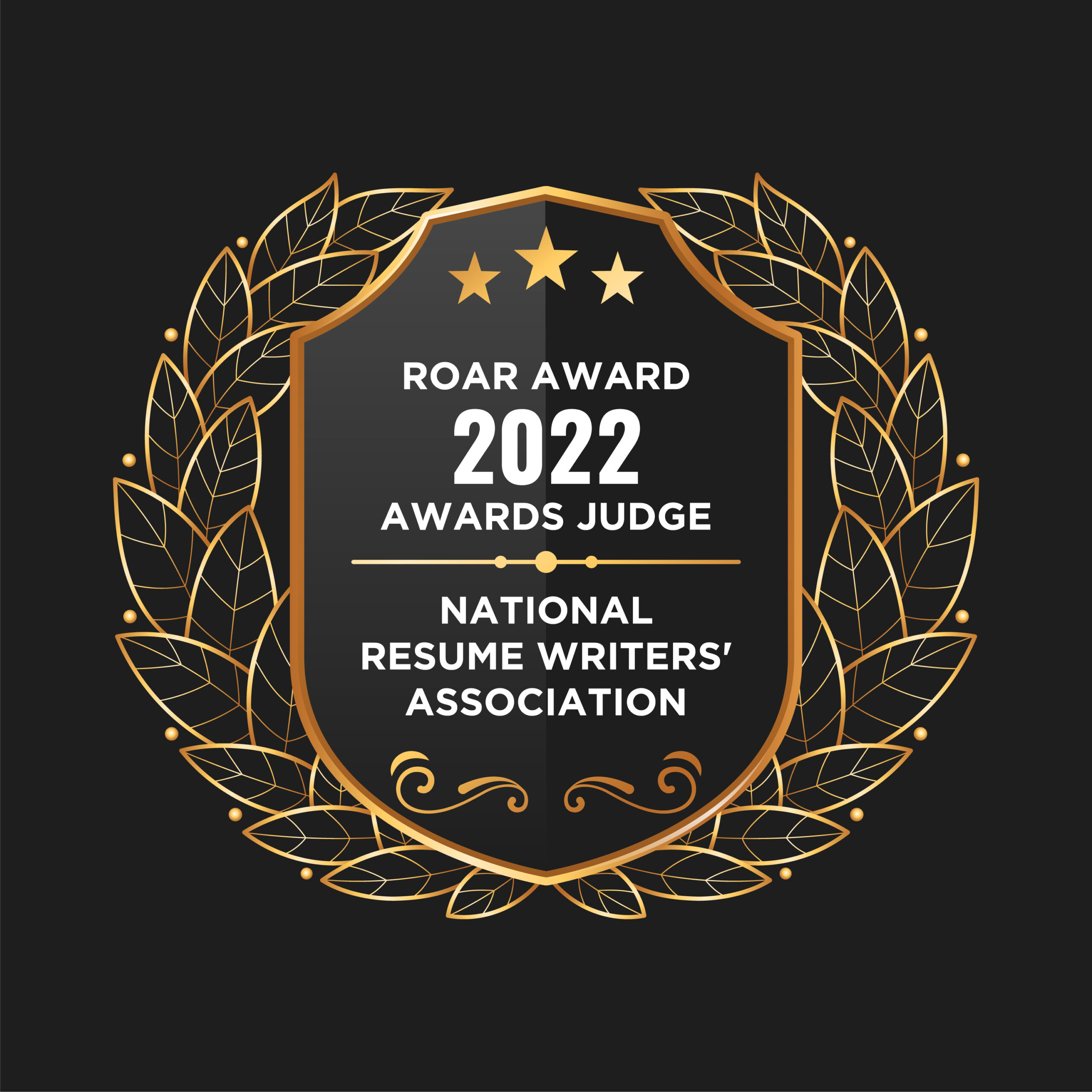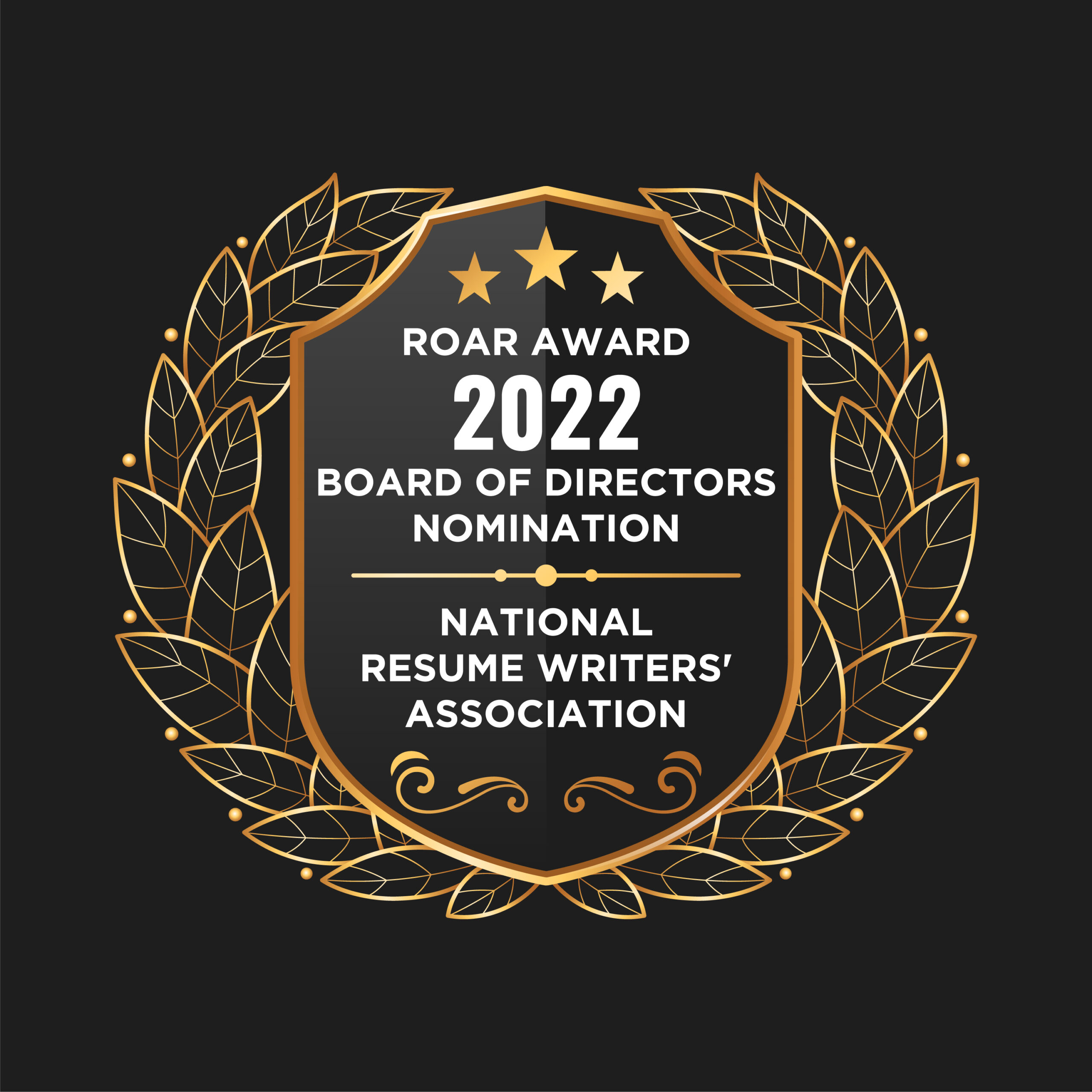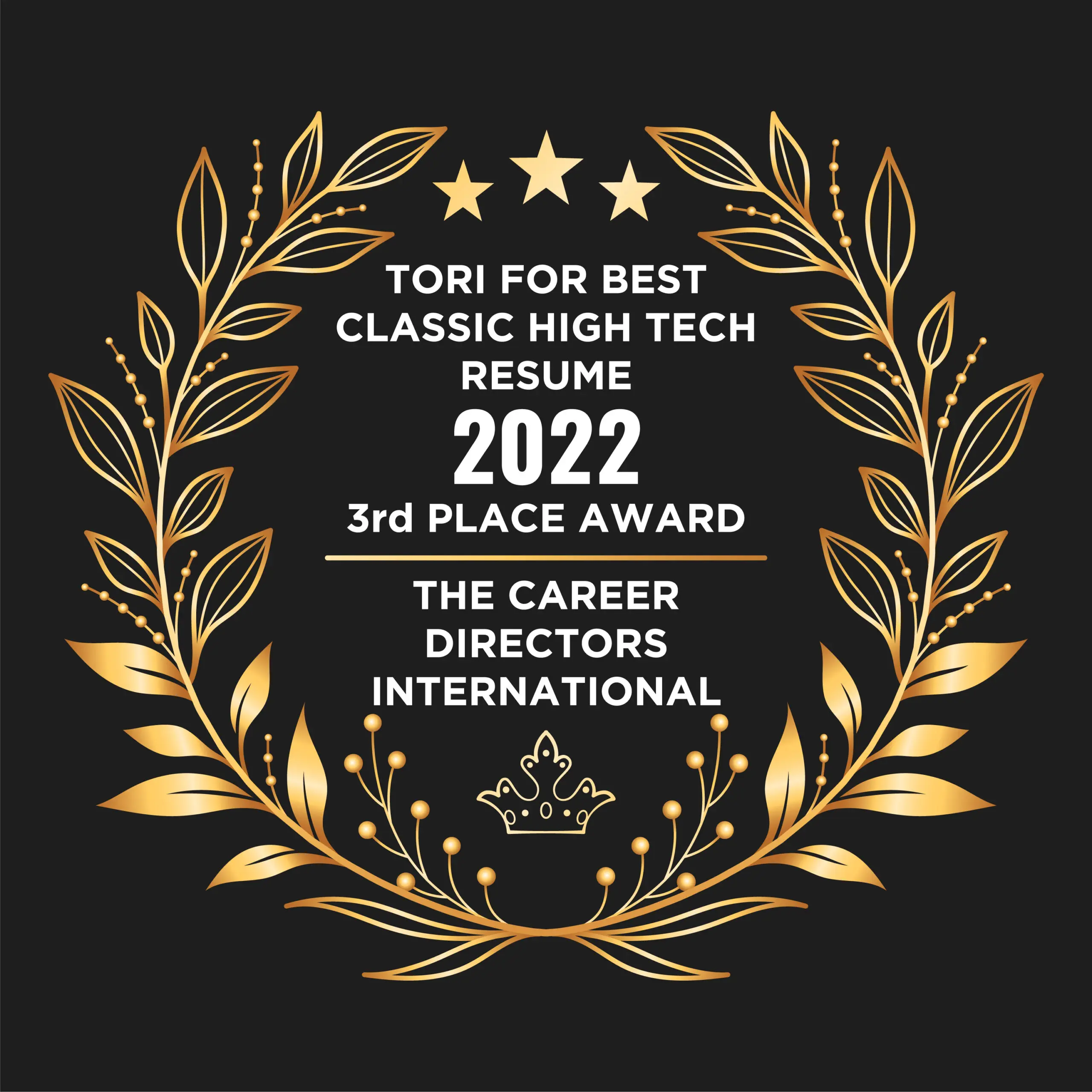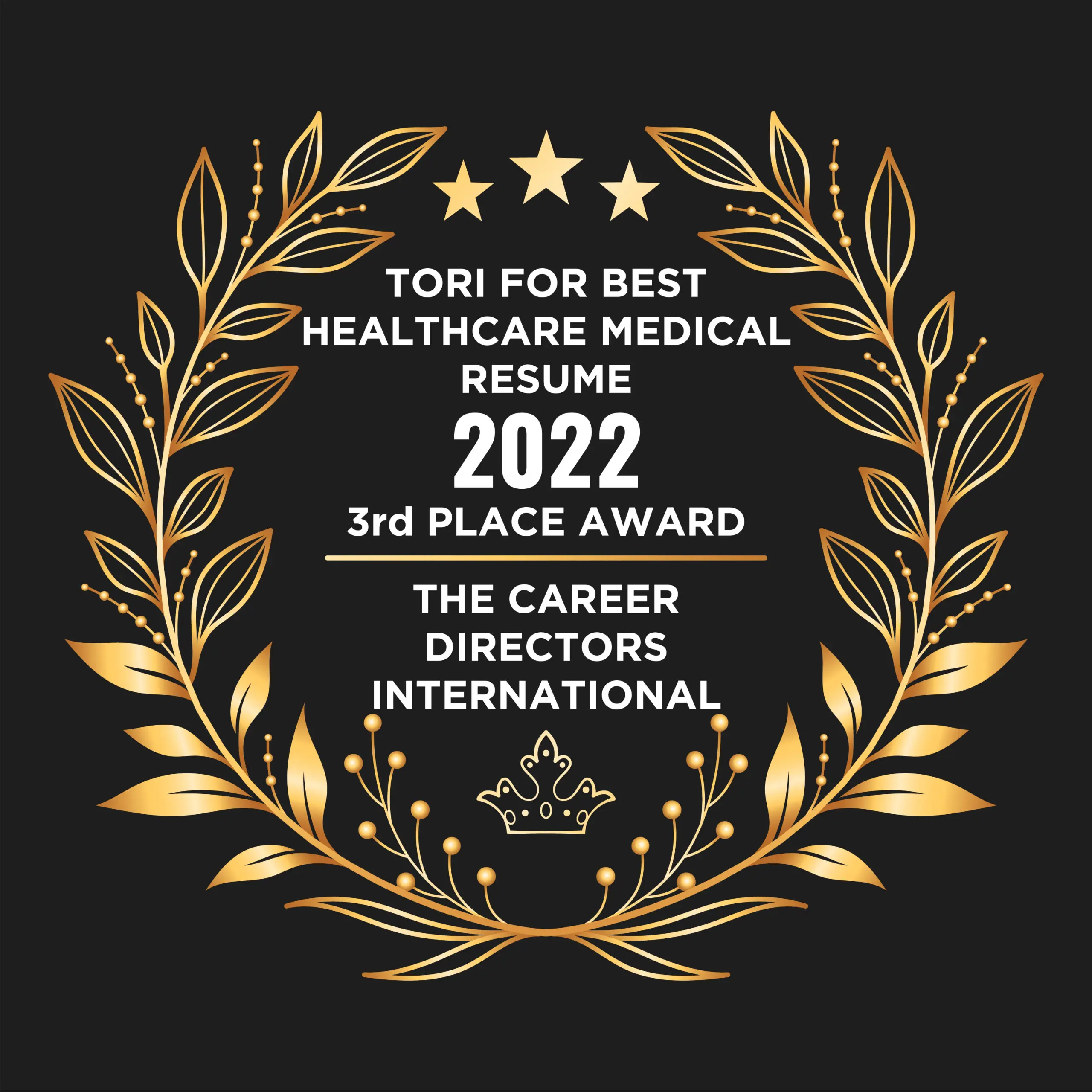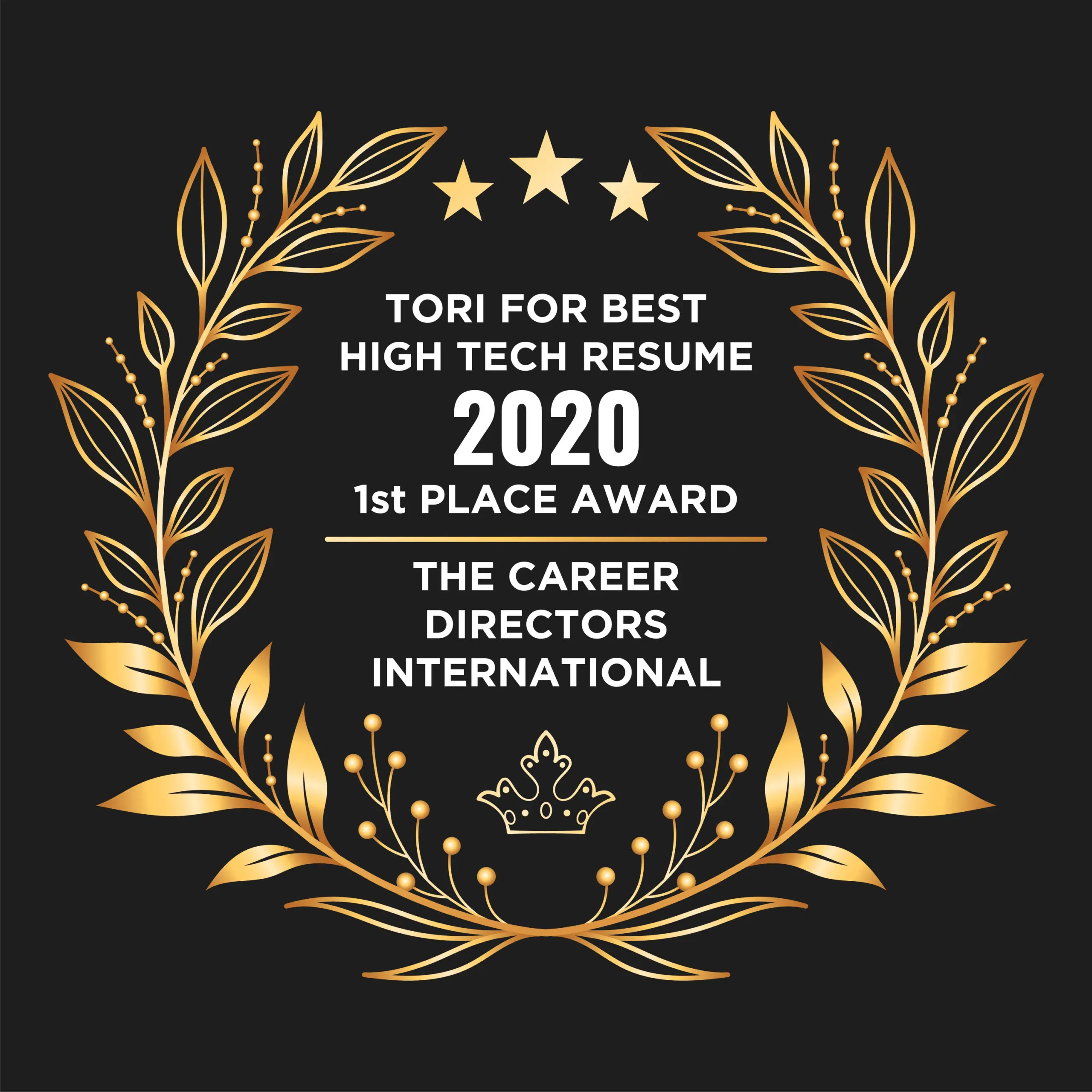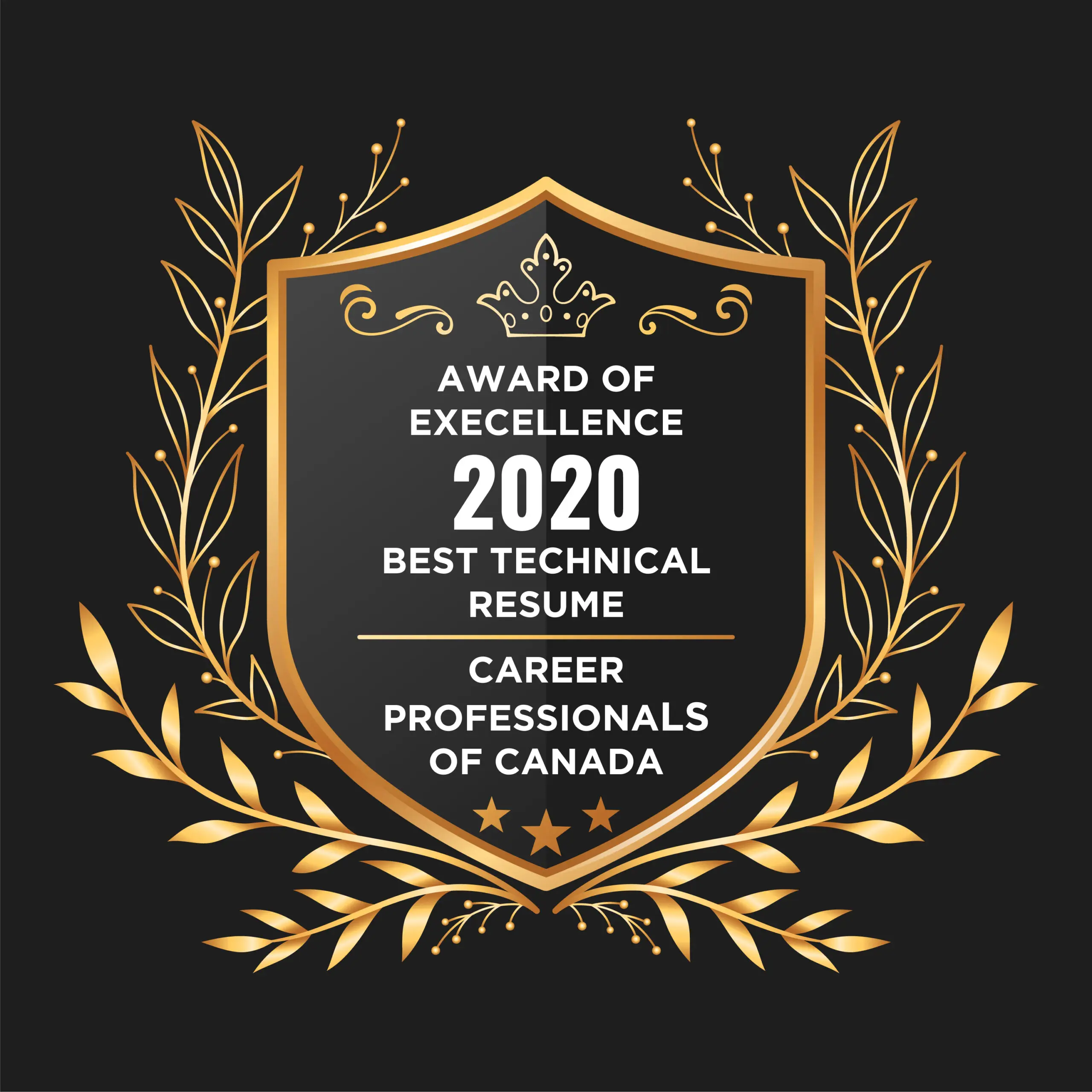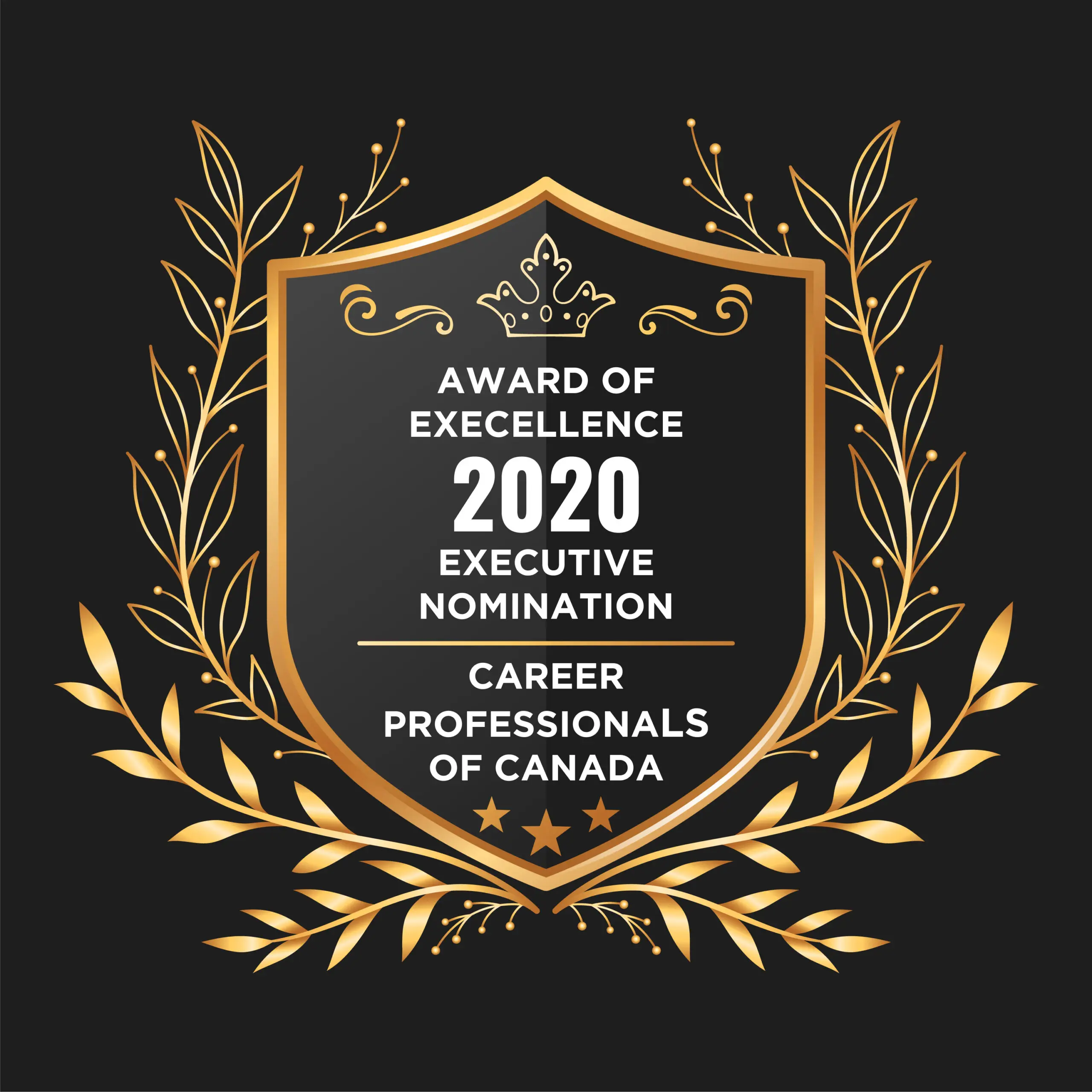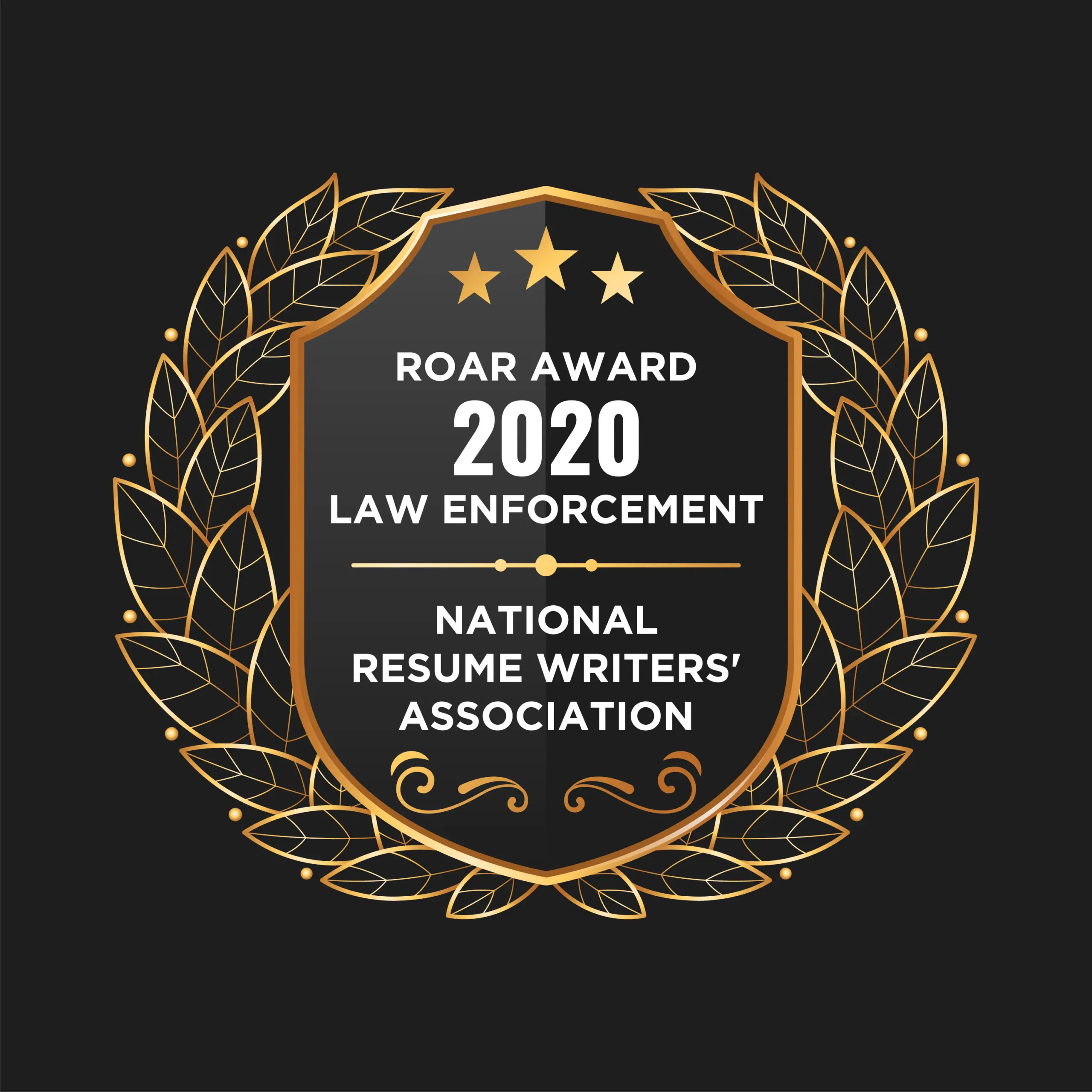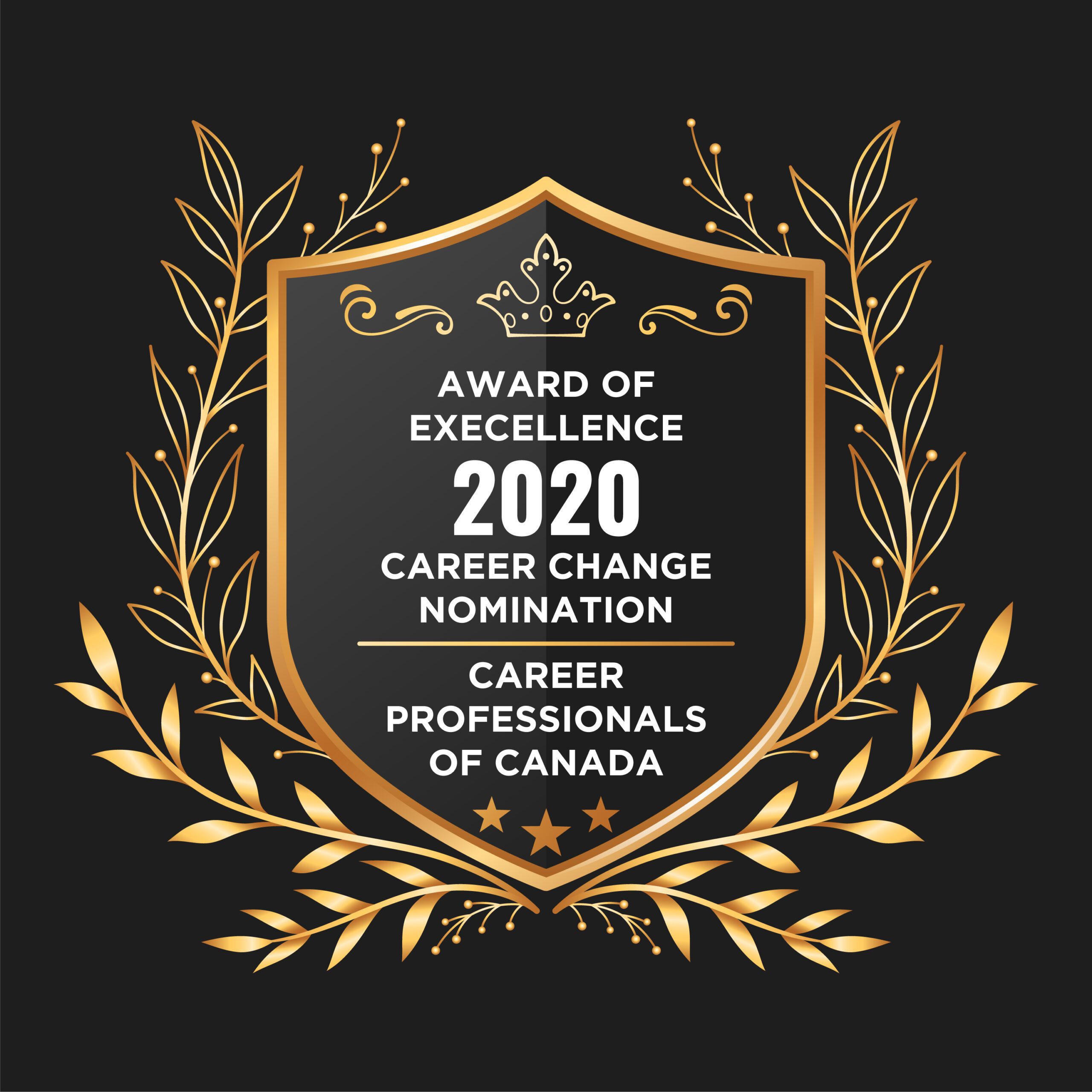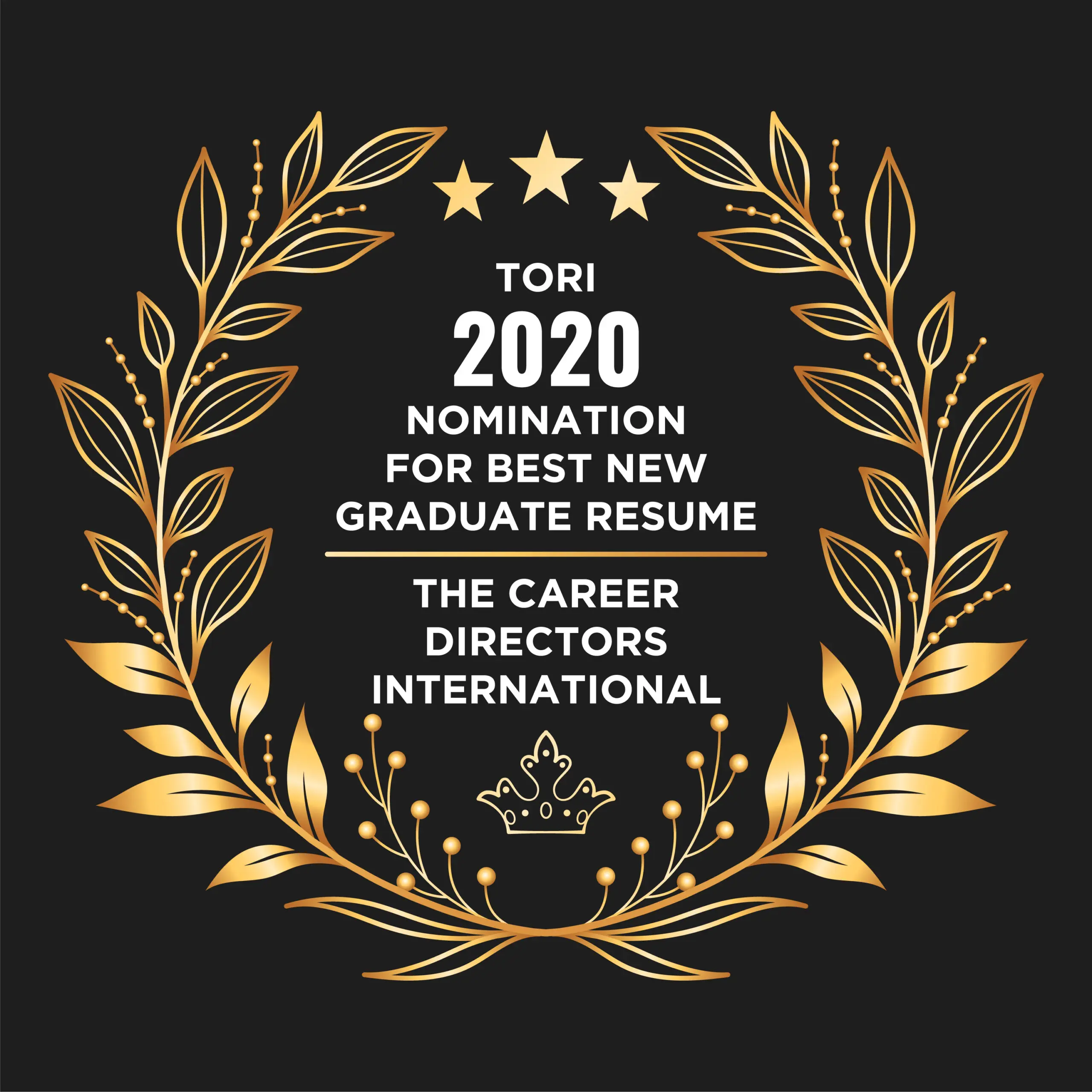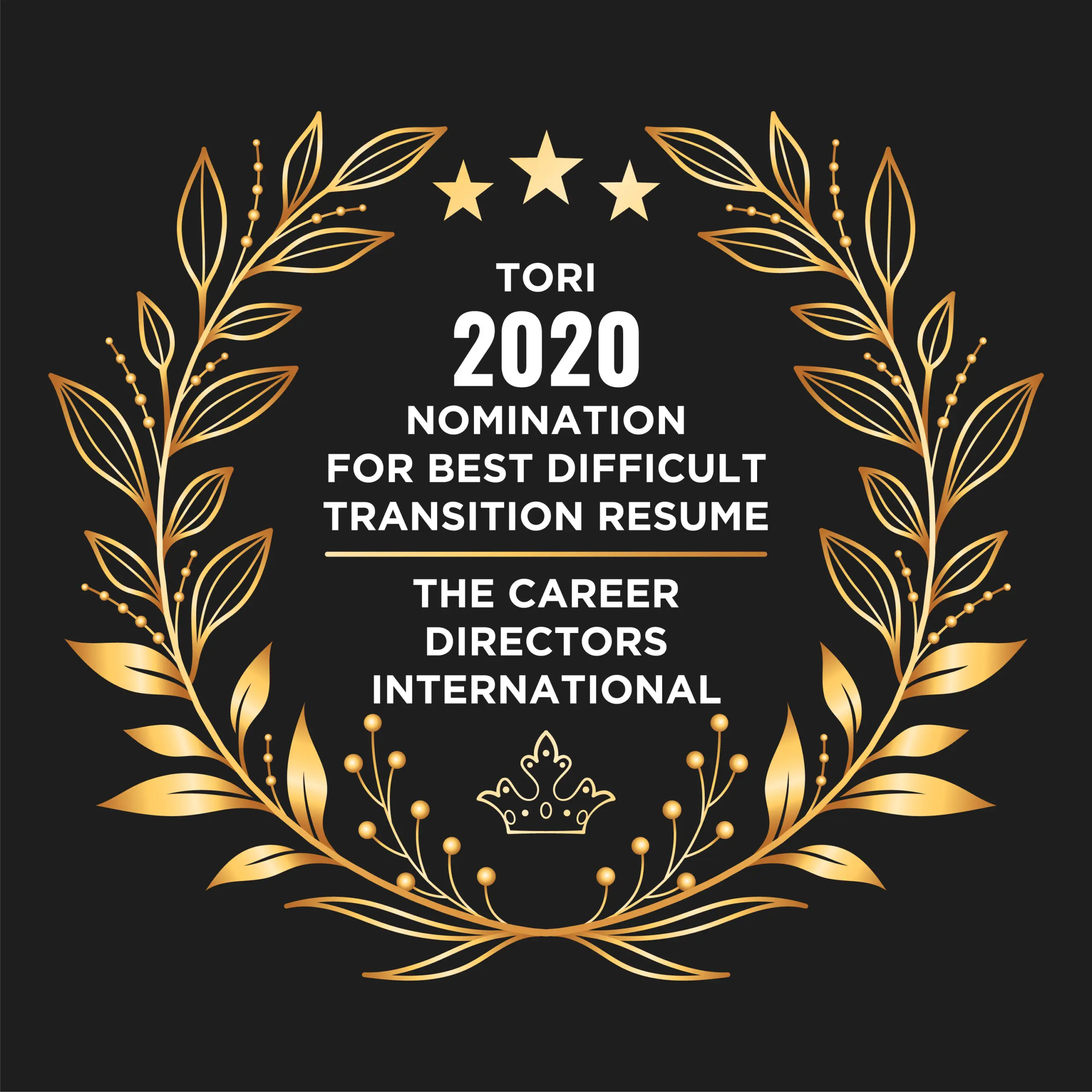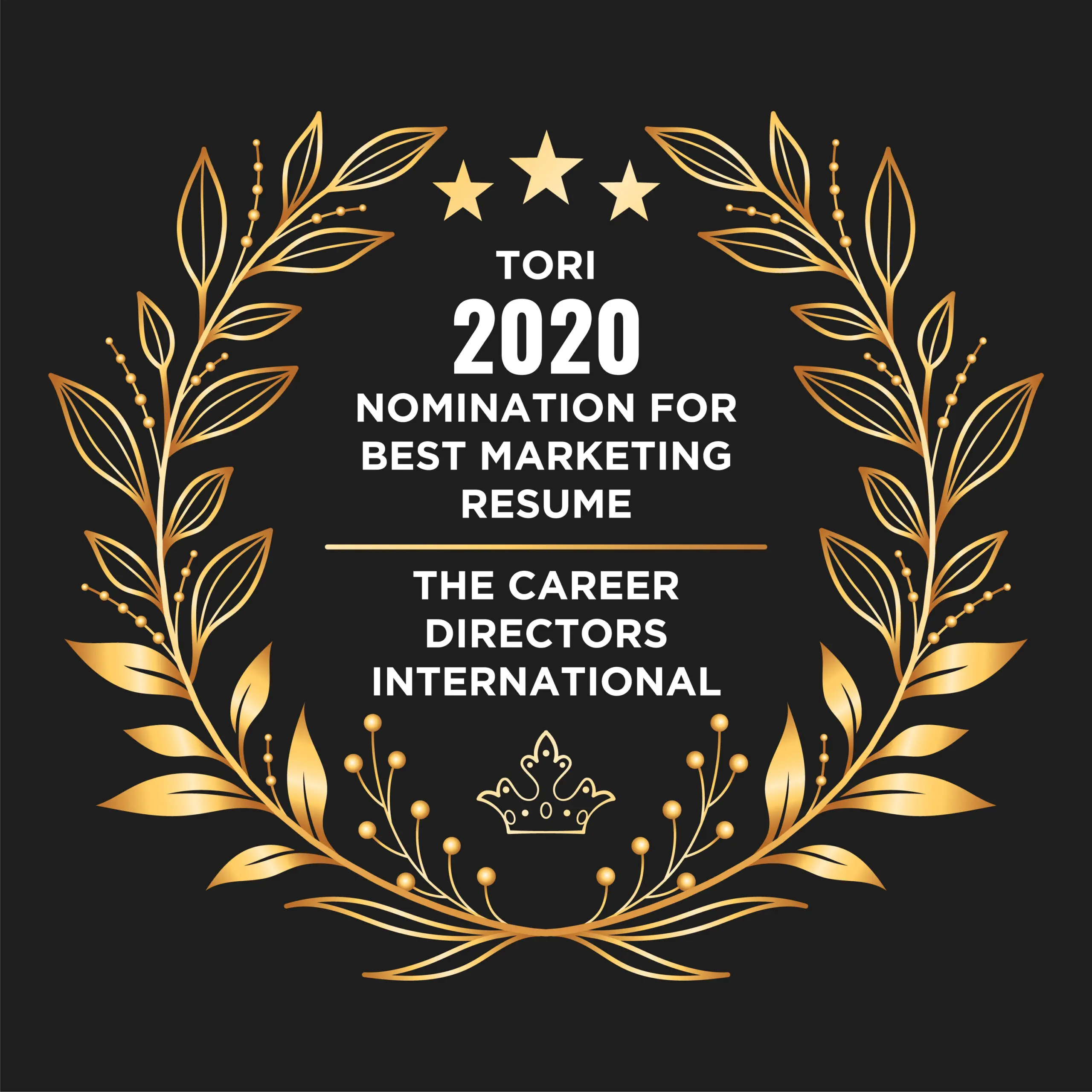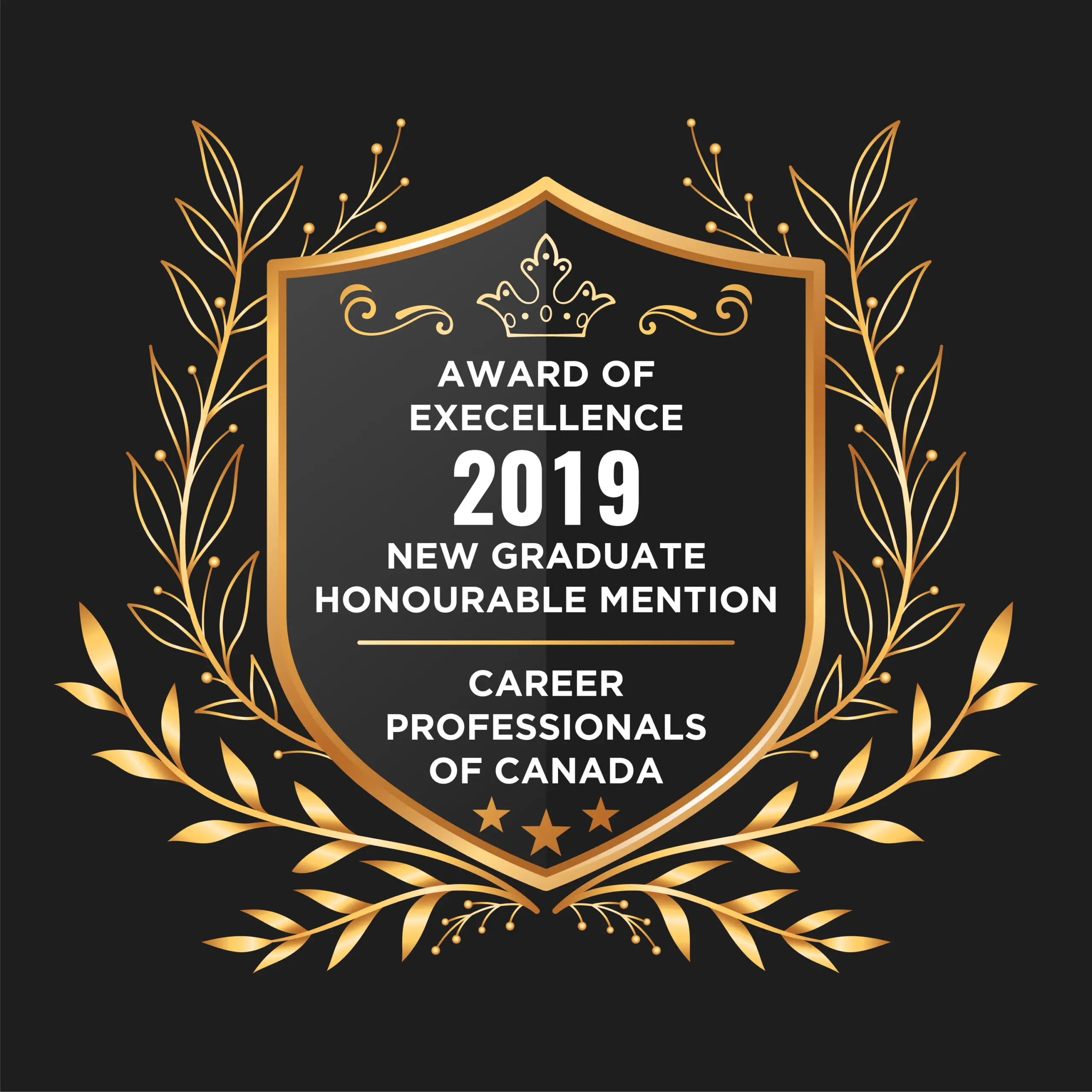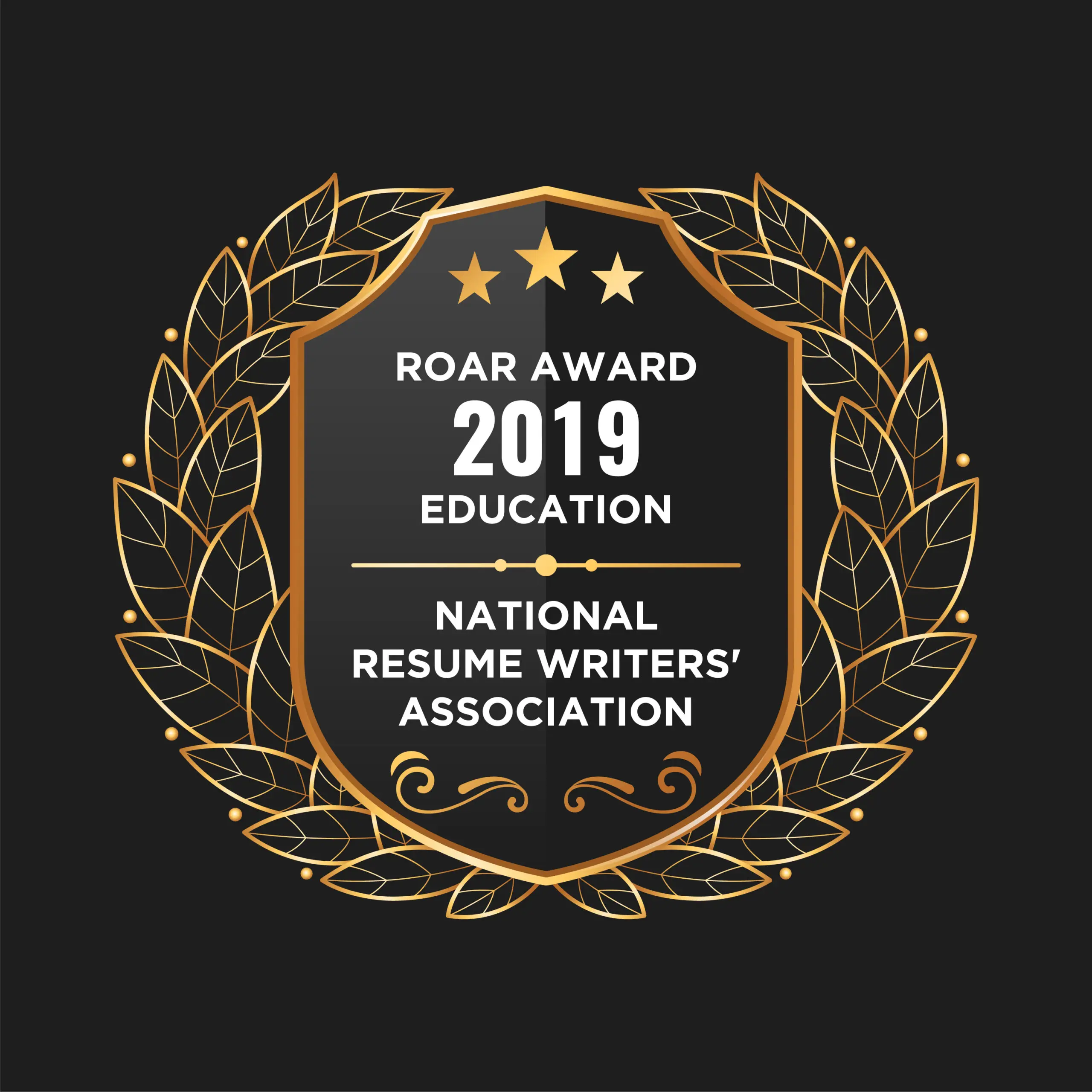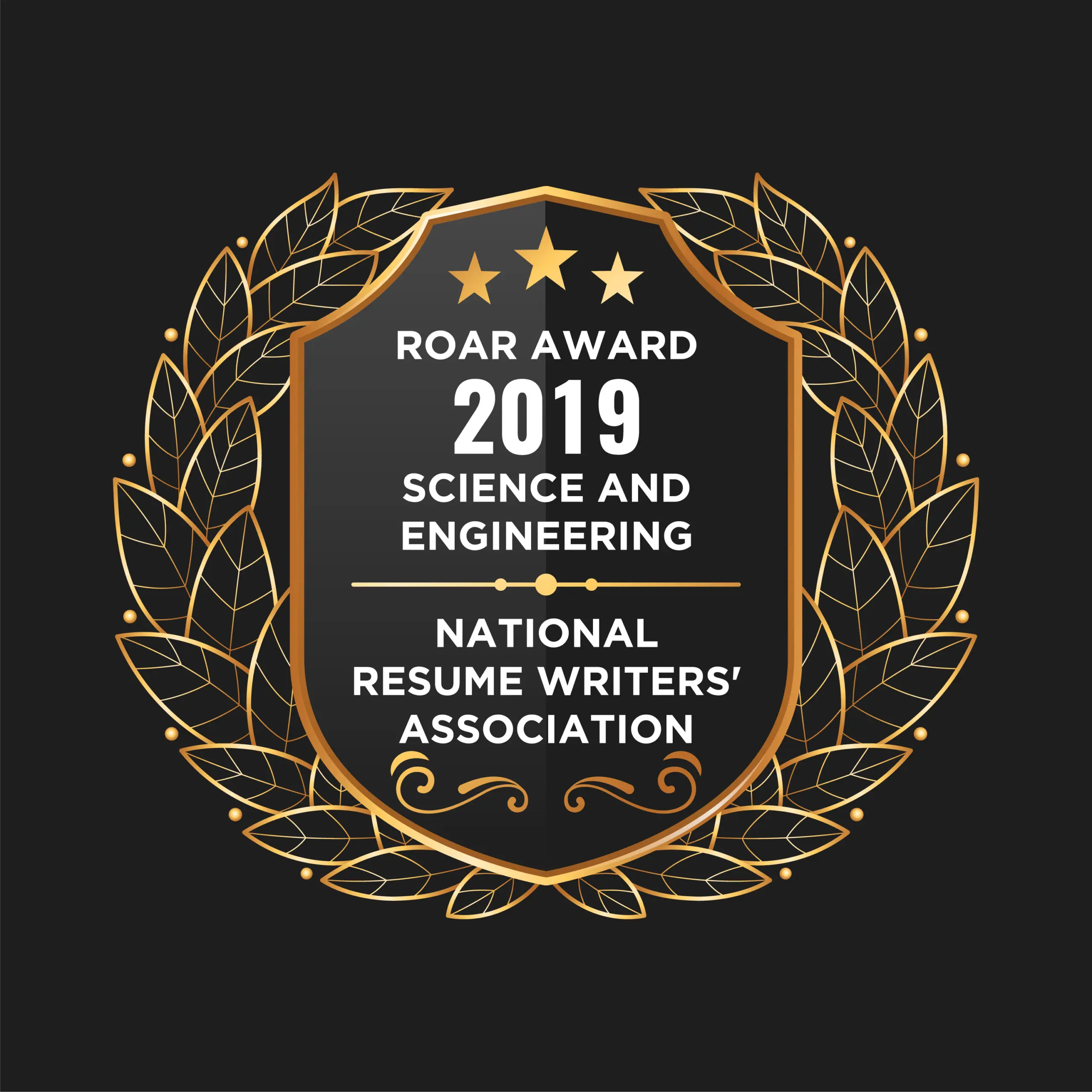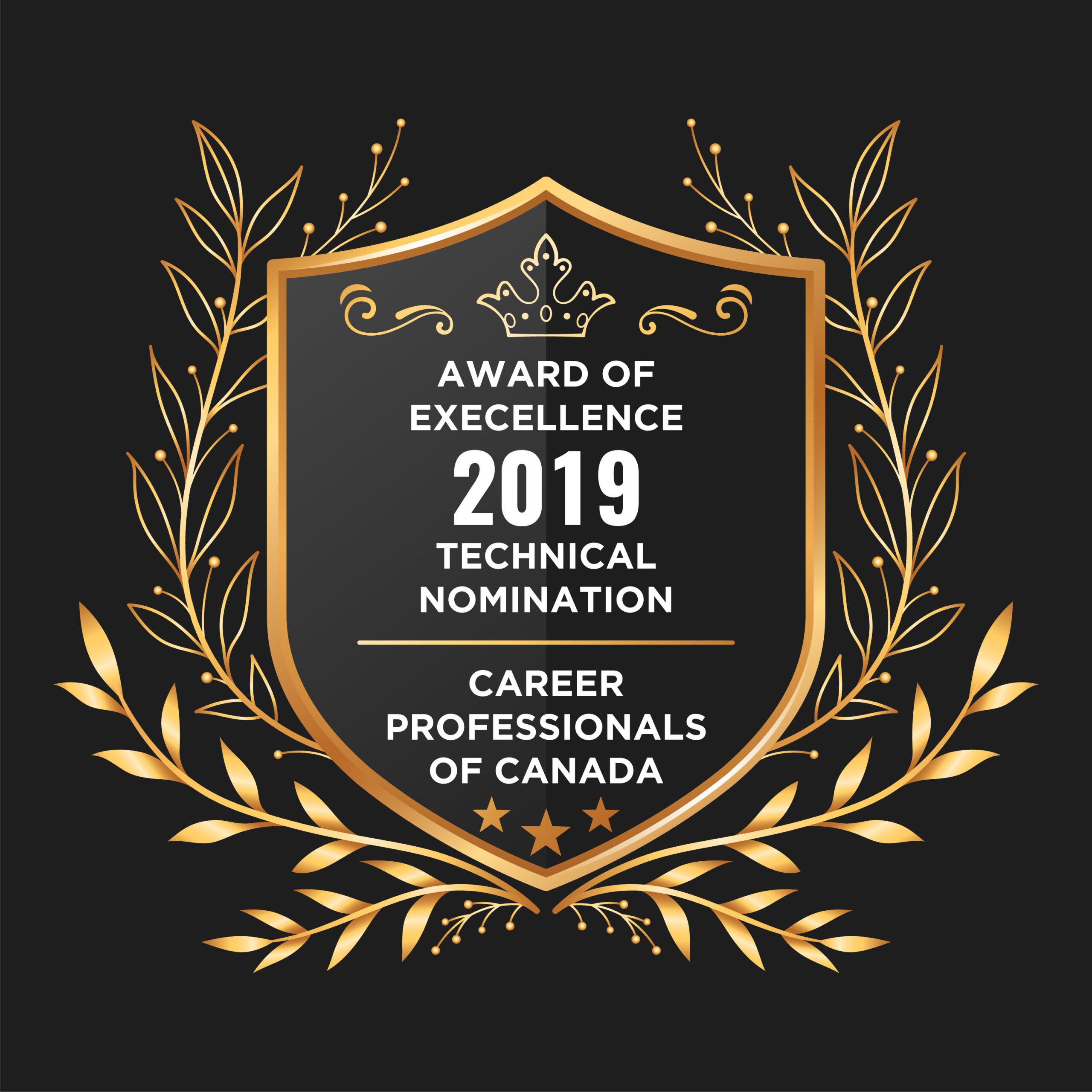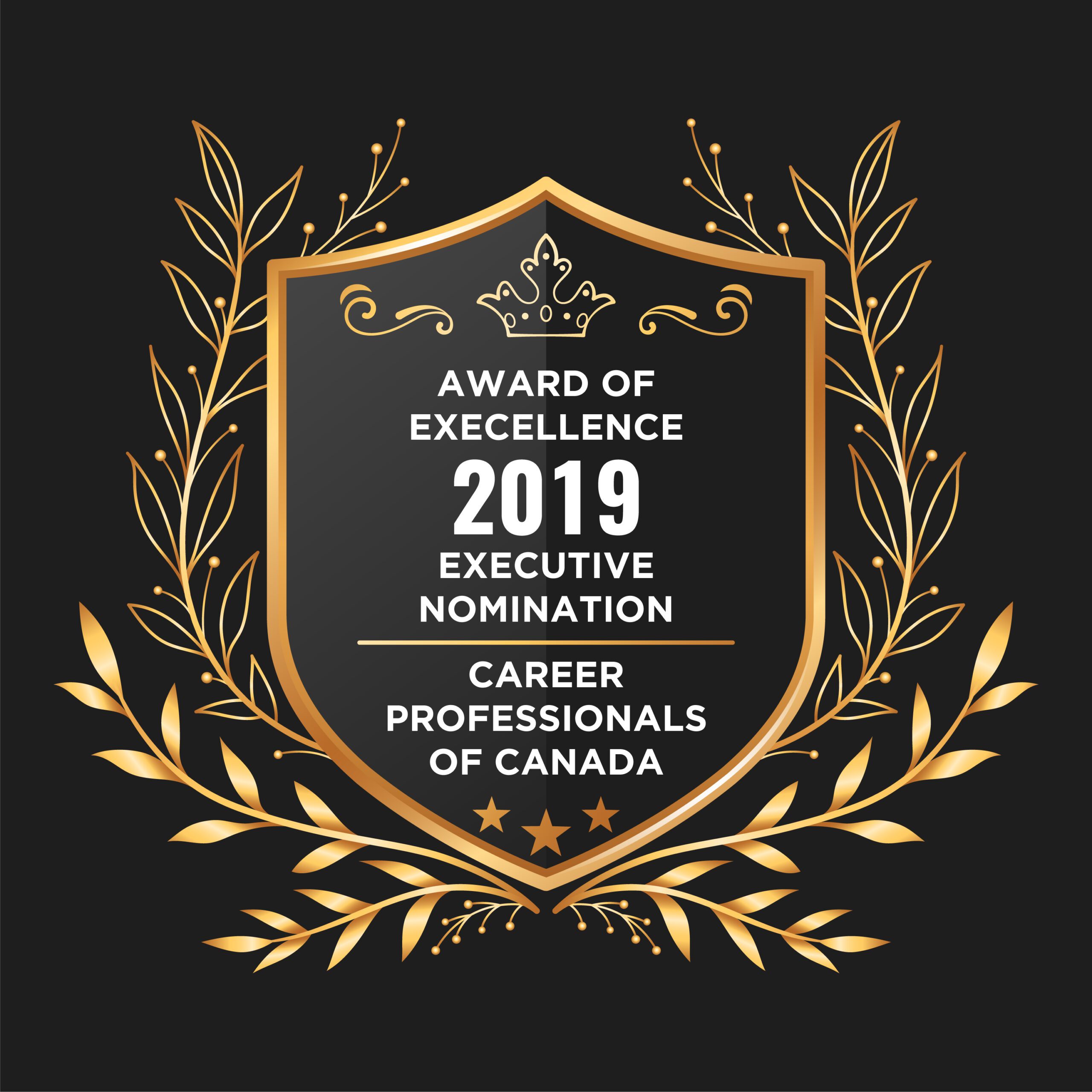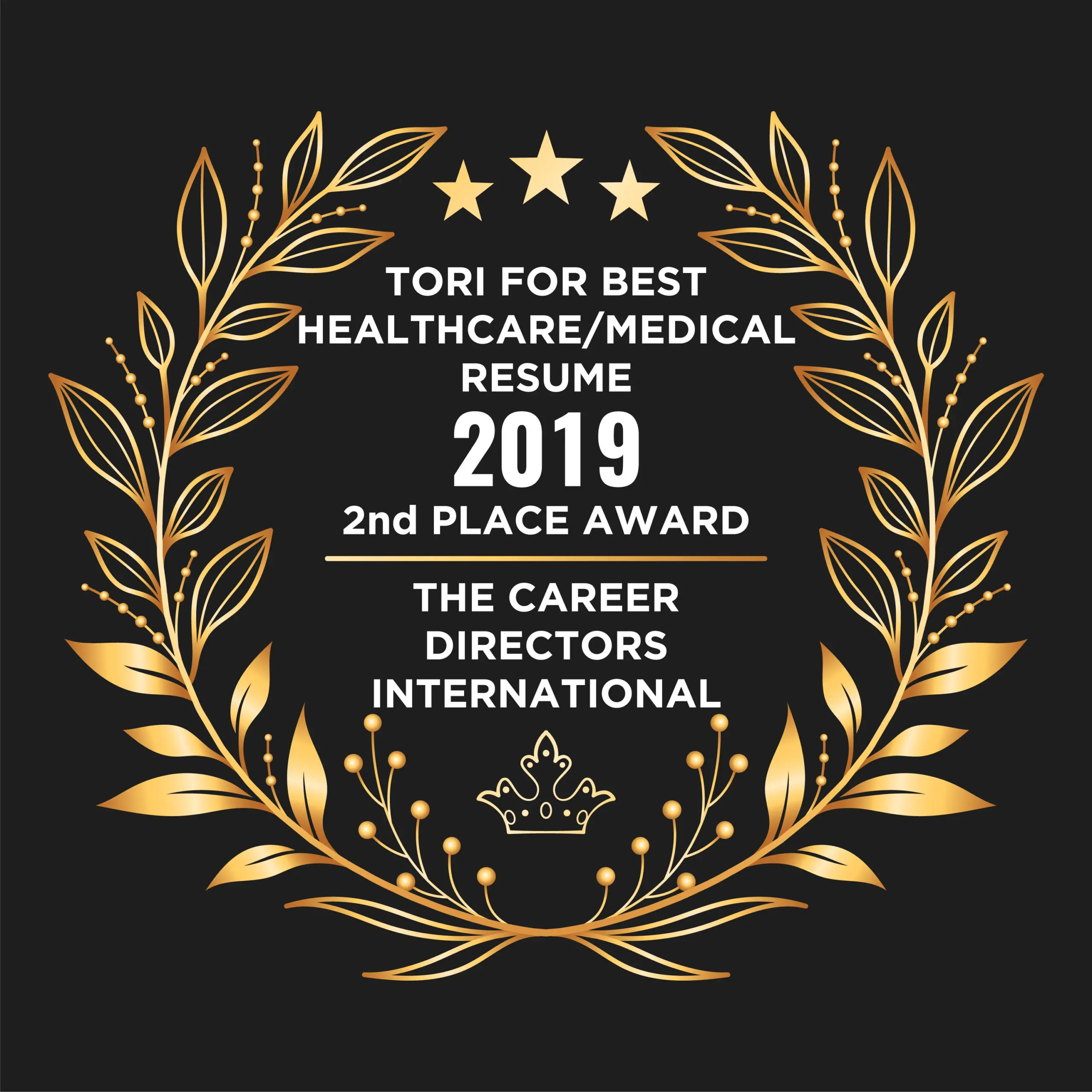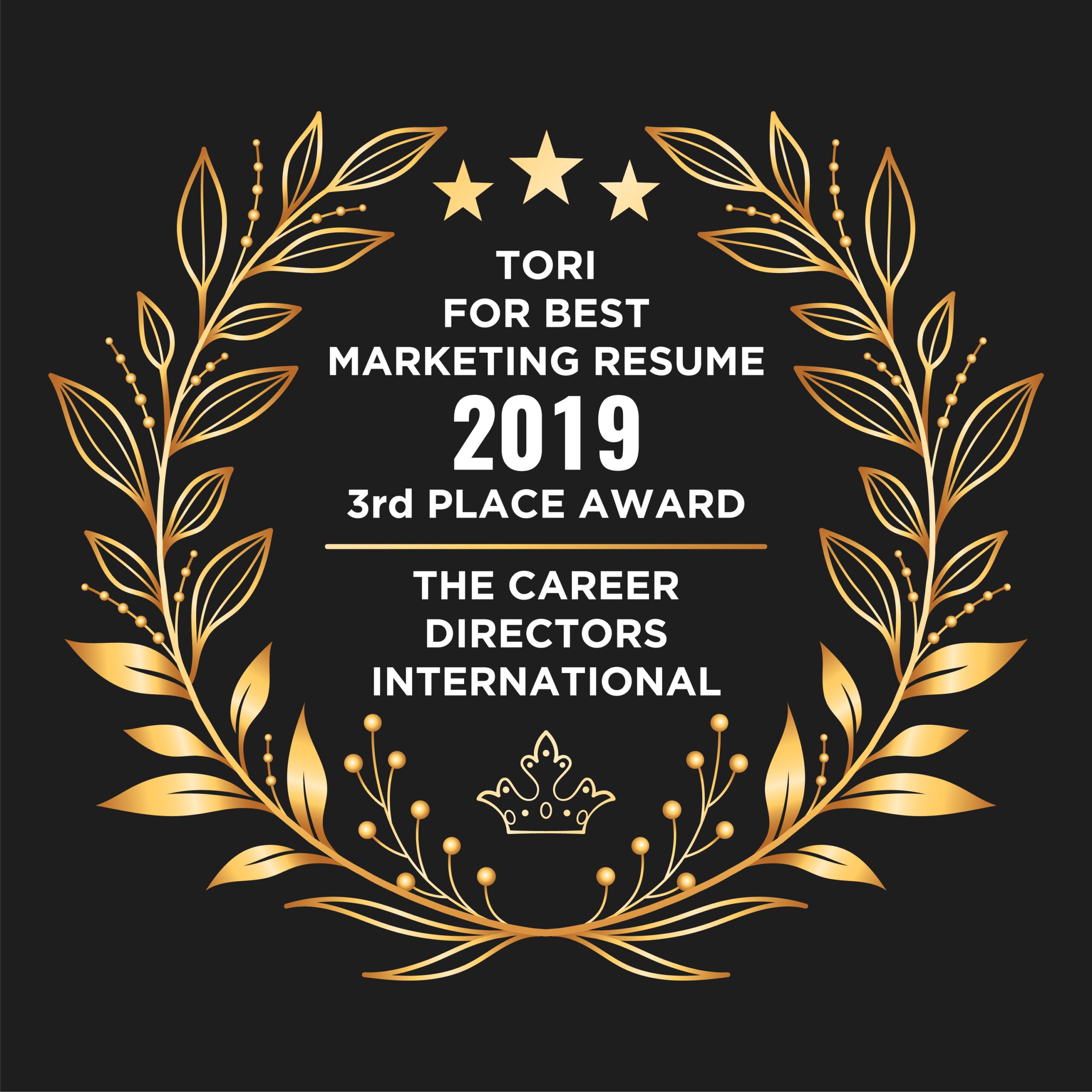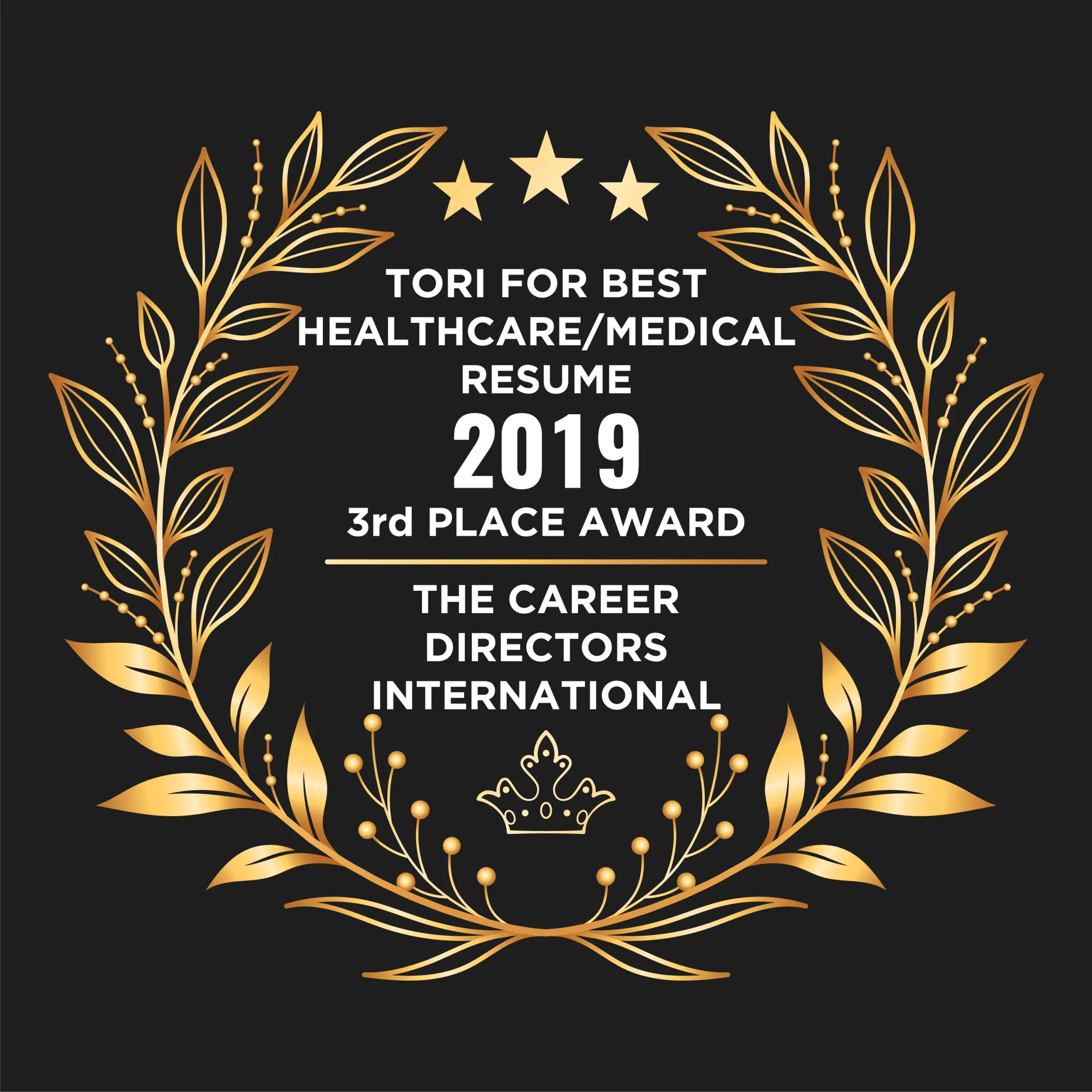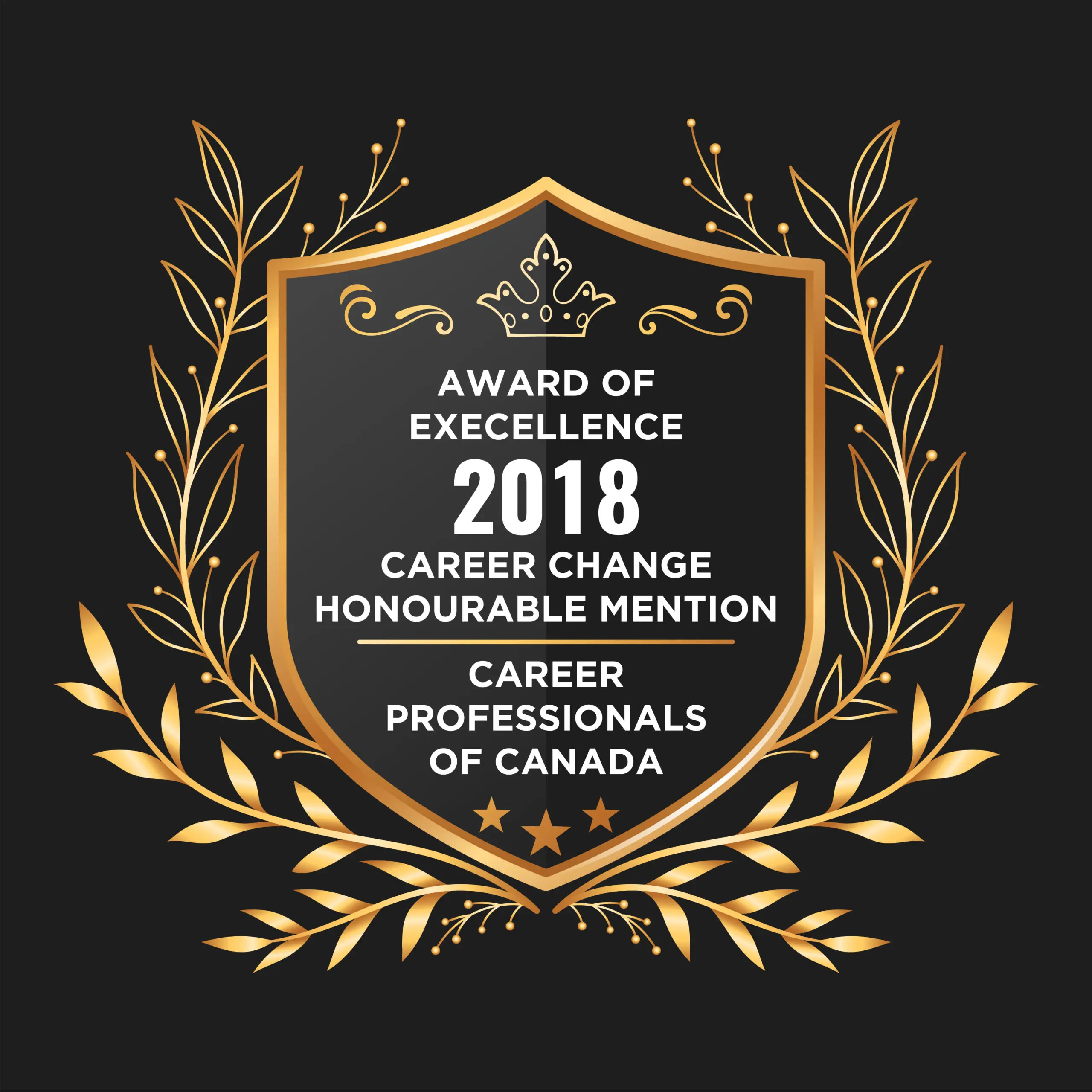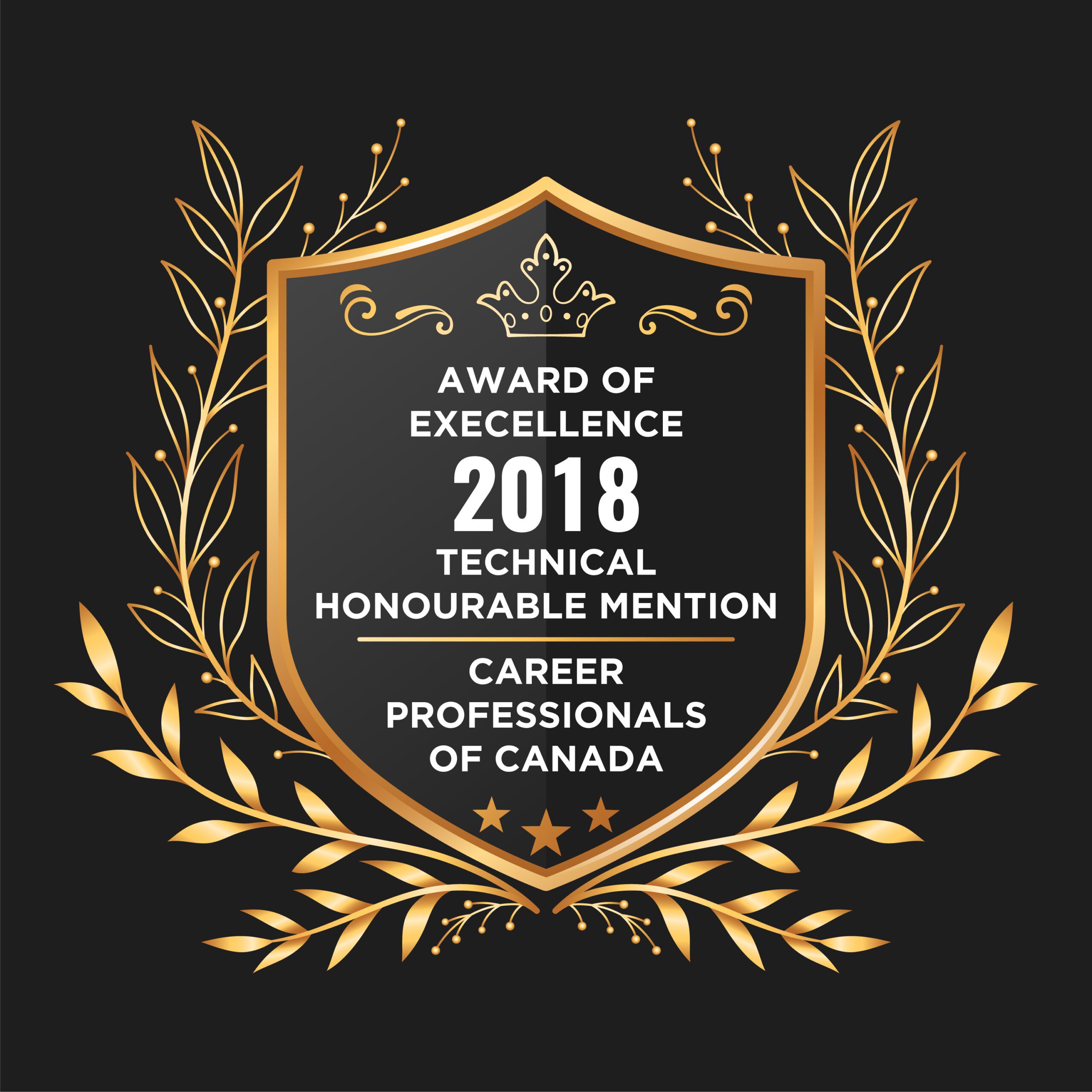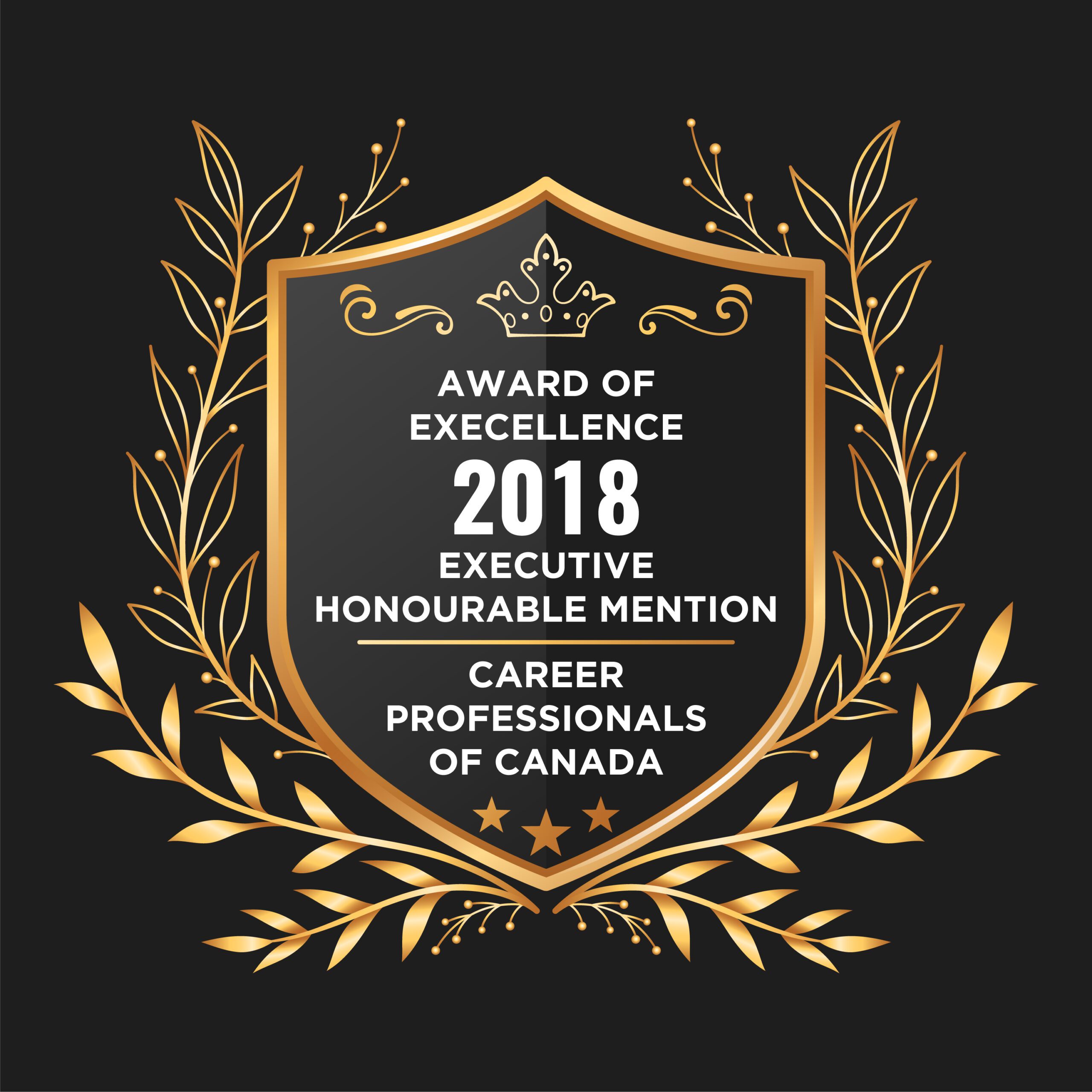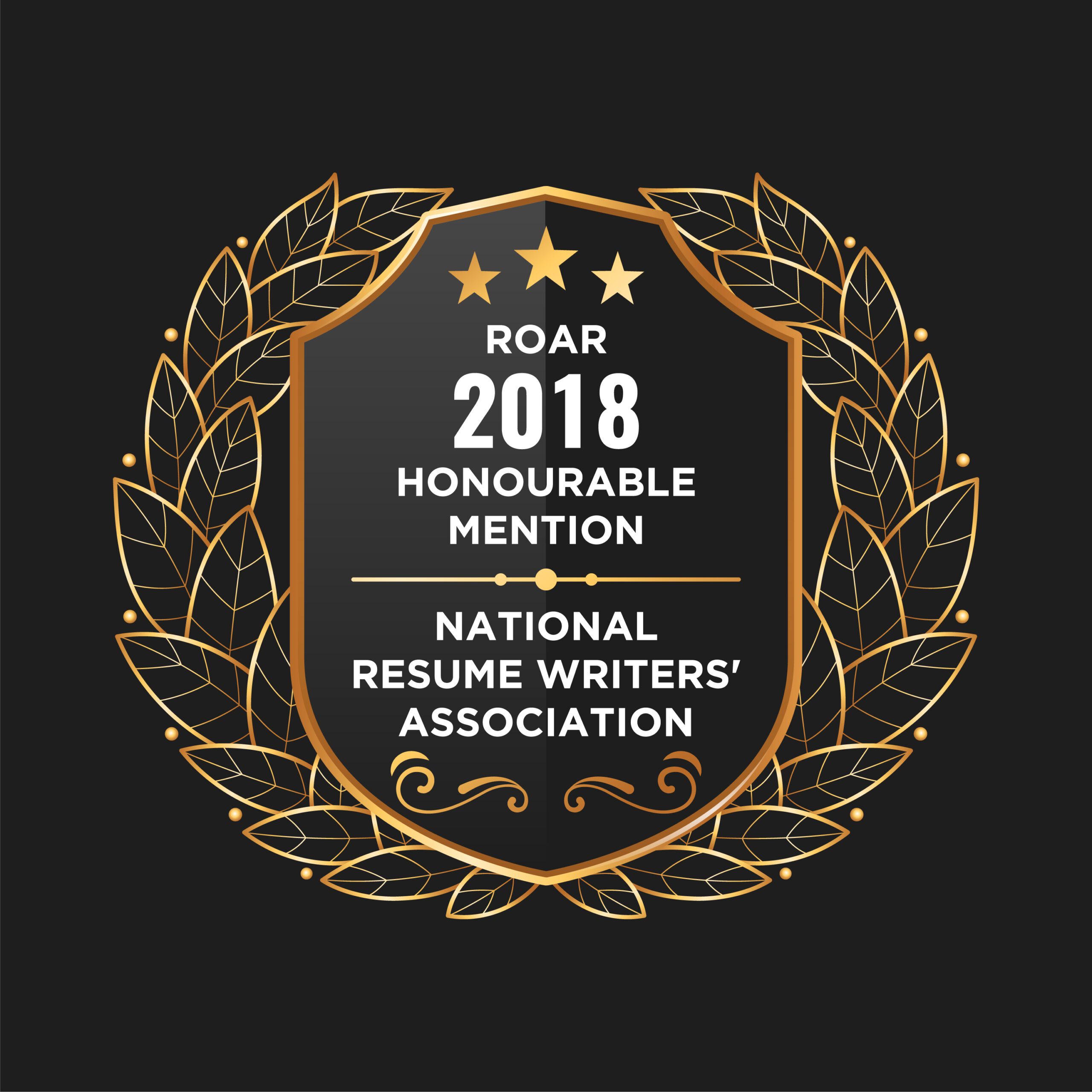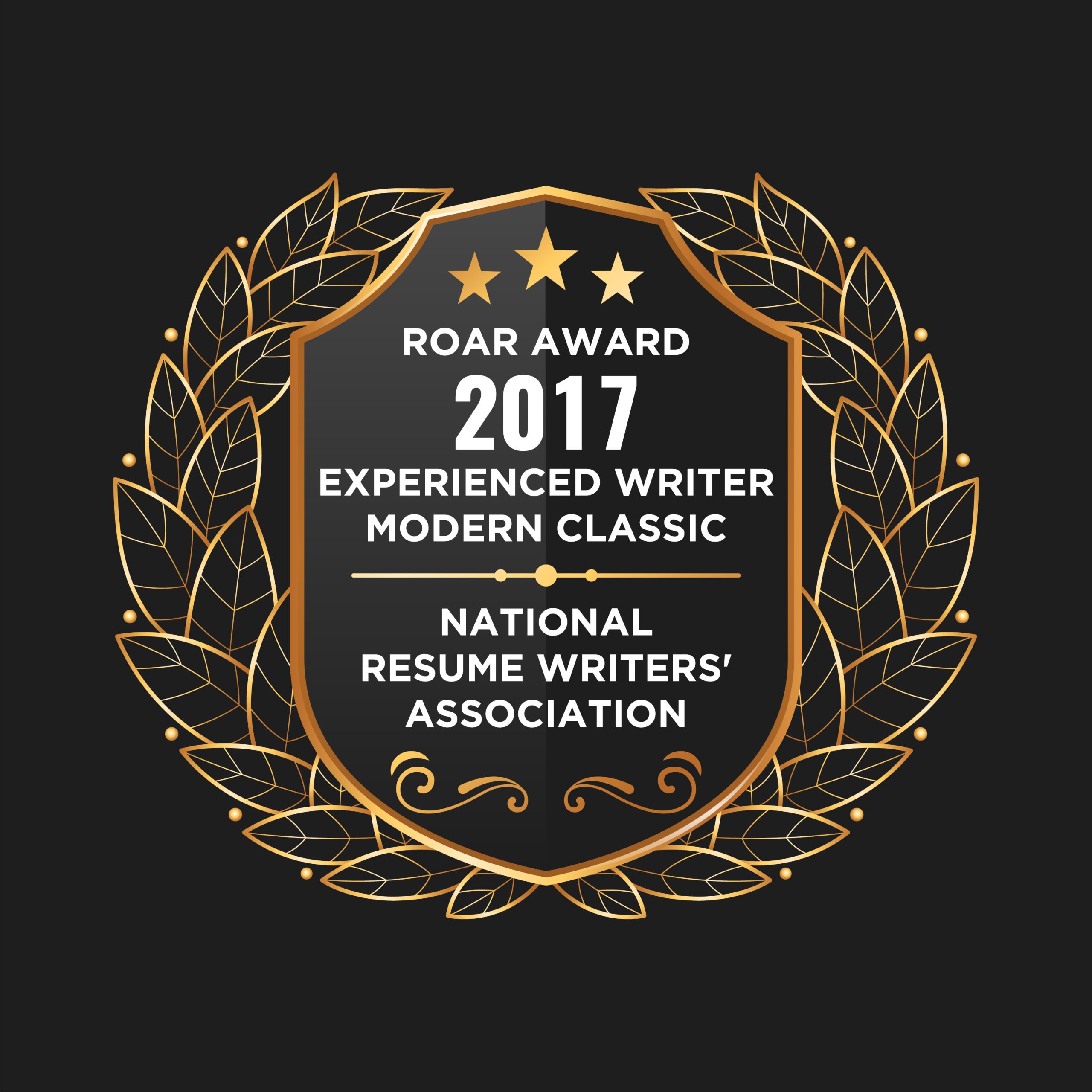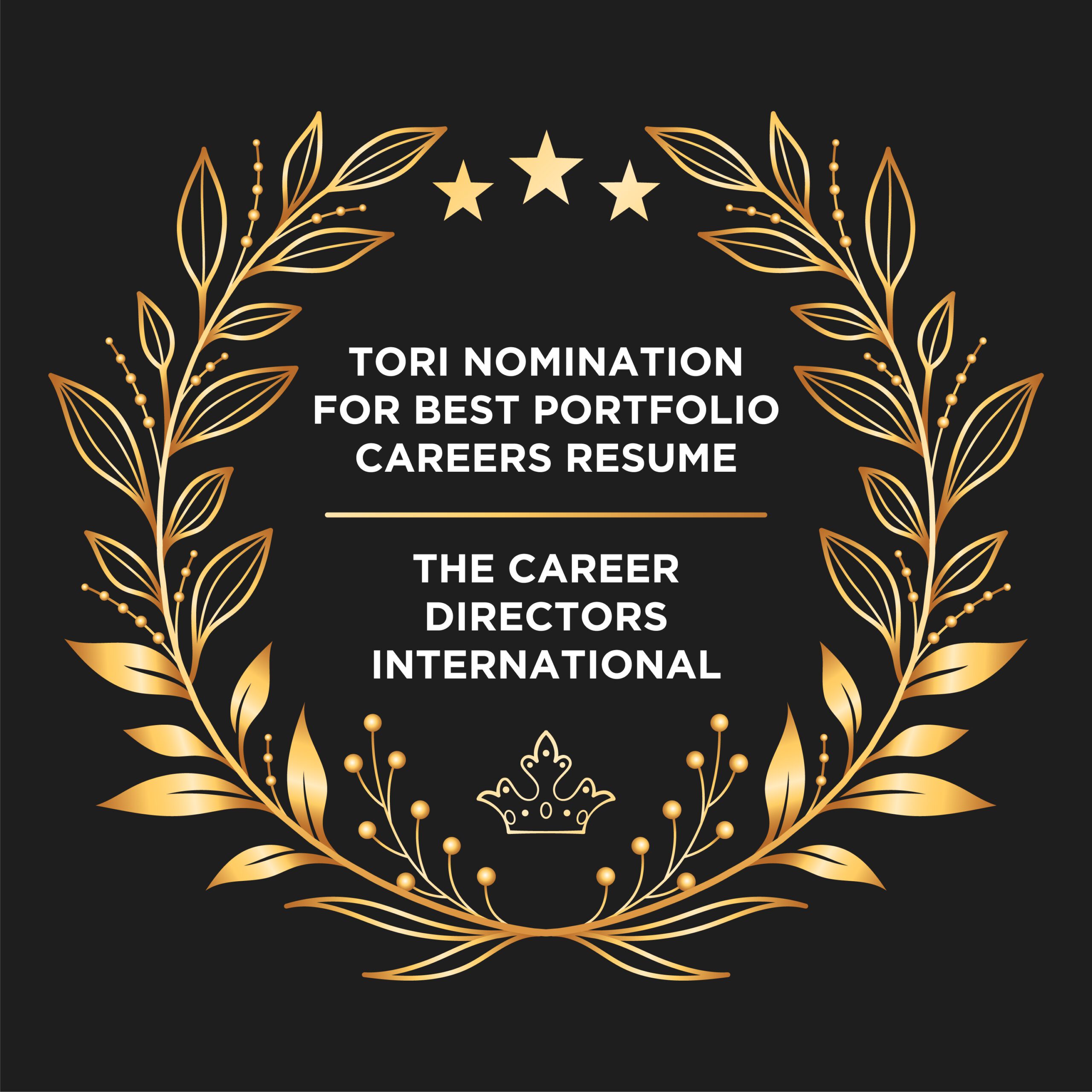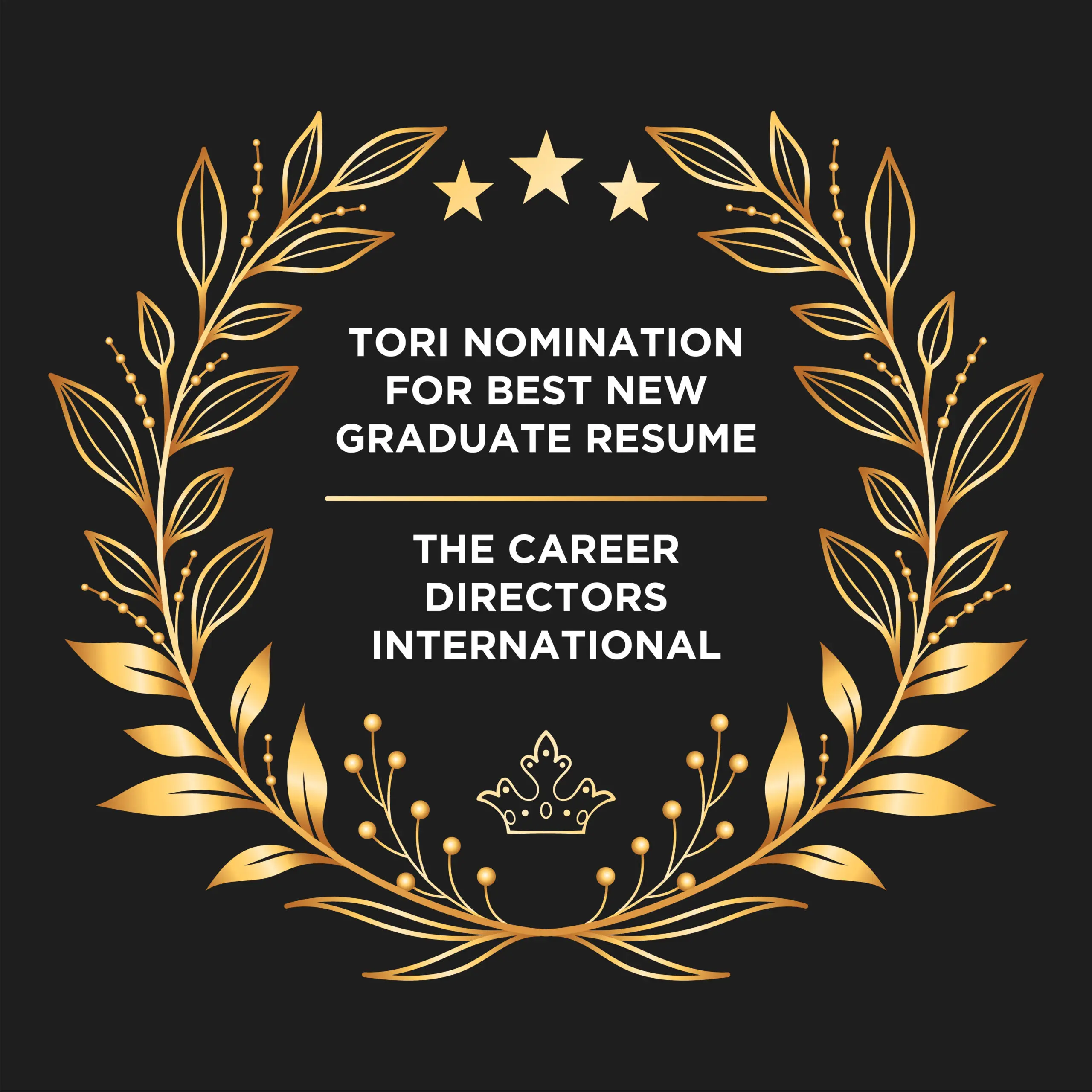 Employers who have Onboarded Our Clients