A Software Engineer Resume should include computer programming and coding, software testing and debugging, problem-solving and logical thinking, and teamwork. Software engineers are computer science practitioners who design software devices, produce computer games, and manage network control systems using technical concepts and programming languages.
To the recruiter, your software engineer resume tells a compelling tale. If written correctly, it may provide them with several reasons to employ you. It will demonstrate how to coordinate and inspire others to achieve company success. It can go into great detail about the complicated day-to-day activities and operations you're in charge of. Then it connects that to the potential for growth and development.
Software Engineer Resume Example
This Software Engineer Resume Example was designed for a new graduate applying for positions as a Software Engineer. Sabiha specializes in software development and just completed a computer science degree. I used common technology colors and a font similar to early industry typefaces. I also added a digital image in the backgrounds of some of the boxes. I stated Sabiha's title under her name for clarity to the reader on her goal, and I listed three in-demand skills she possesses to the right. This Branding Title helps an HR manager quickly determine that this candidate is applying for a Software Engineer Job. Below her location and contact information, I branded her for the role by stating: "Equipped to Translate the Software Vision into Cutting-Edge Solutions."
Leveraging the boxes to draw the reader's attention to key elements that position Sabiha for a role in software engineering, I placed the first box containing her educational information besides her summary paragraph. The summary highlights her application development experience in the cutting-edge field of cryptocurrency, as well as her vast exposure to technology conferences internationally.
A few lines of her major skills are listed, along with her expertise in programming languages. Two boxes begin the experience section and are achievements related to her internship described to the right of the boxes. Additional experience is a separate section since the internship dates are in the past but needed to be listed first, and the less relevant teaching role is current. At the bottom of Sabiha's software engineer resume, I have added the volunteer work for an extra boost, as it is in the technology field and demonstrates a dedication to the industry outside of her work. A box to the right summarizes and showcases the key takeaways for the volunteer experience section.
You can see in this software engineer resume sample, I have added the relevant keywords, so the software engineer resume will make it past the Applicant Tracking Systems (ATS) to ensure that Sabiha's resume gets in front of a human, and does not get automatically rejected.
Here is more information on our Software Engineer Resume Packages.
Best Classic High Tech Resume Award 2022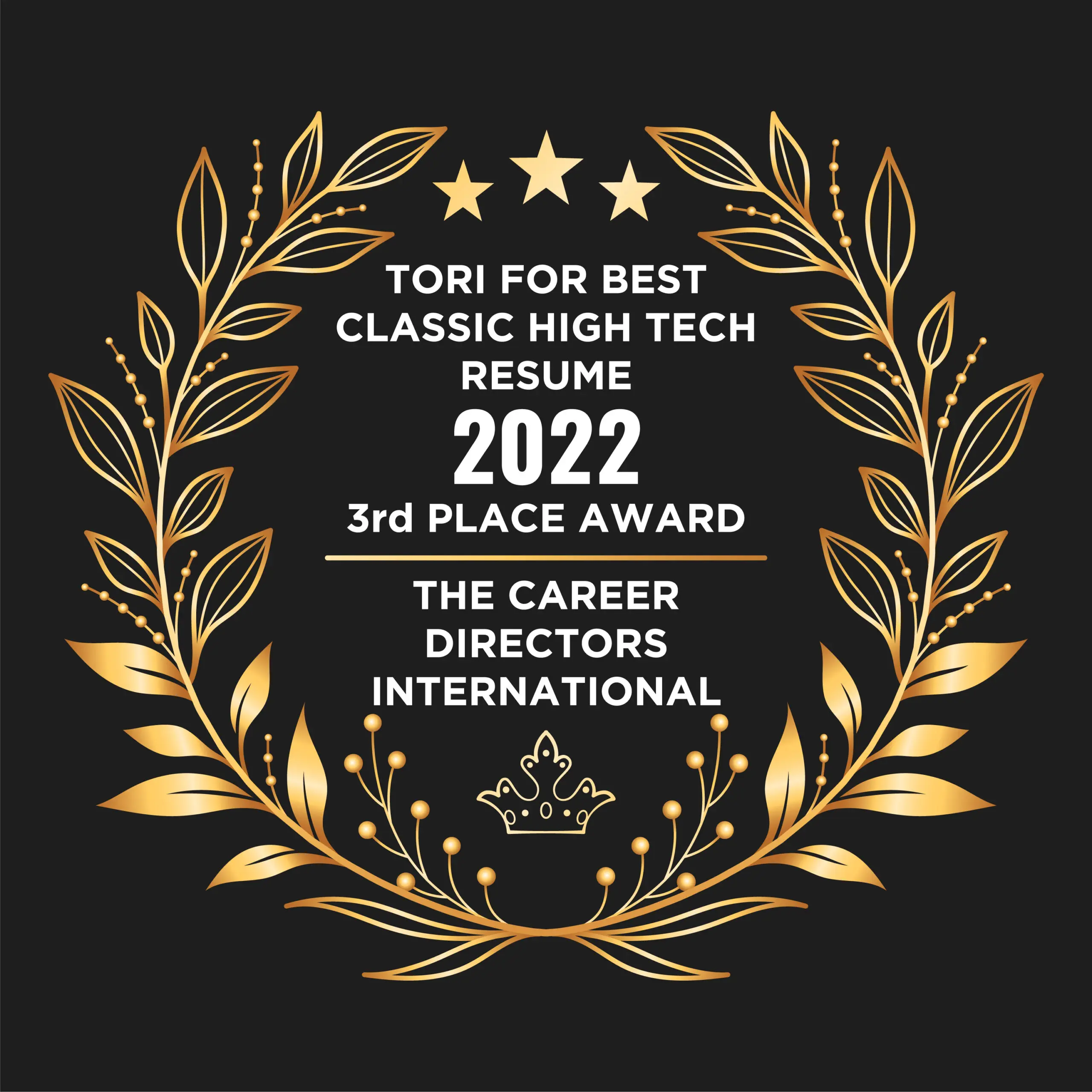 iCareerSolutions Award-Winning Resume Service was honored to receive TORI Award  for Best Classic High Tech Resume 2022. The International Resume Writing Industry's most prestigious Toast of the Resume Industry™ (TORI) Resume Writing Competition by Career Directors International. The Top Resume Writing Awards are based on Visual Formatting and Design, Personal Branding, Understanding Employer/Position Requirements, and powerful language use. These Awards represent the Best Professional Resume Writers in the US.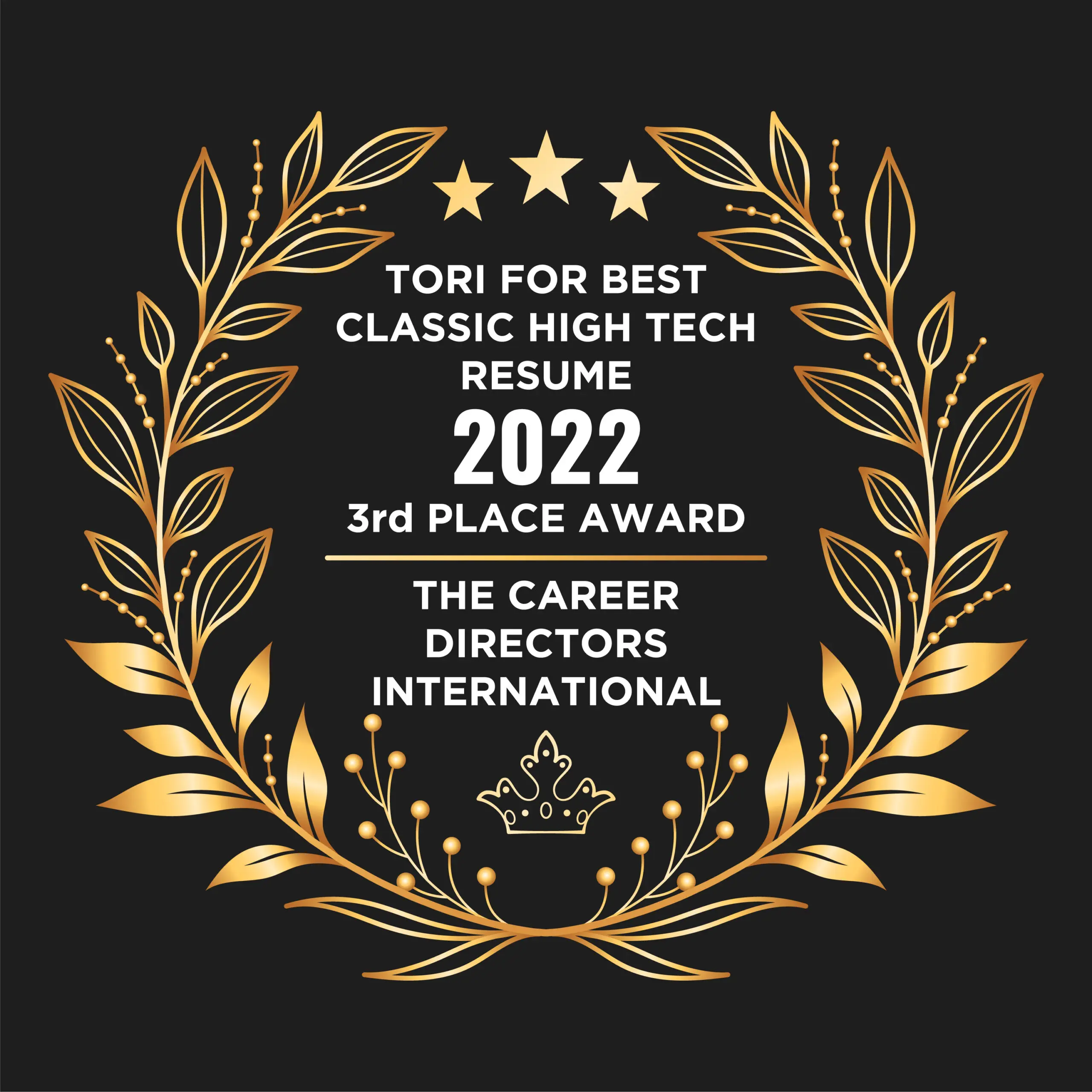 Elements of the Best Software Engineer Resume
Each section of your software engineer resume needs to be carefully thought out and organized to allow the reader to quickly determine you are the best candidate and call you for an interview! If you do not have these important sections of your resume you could be overlooked even if you are a great candidate. Every software engineering resume should have a branding title, summary, and bulleted highlighted achievements statements. They should be easy to read while grabbing the recruiter's attention. These are elements we recommend to write a software engineer resume.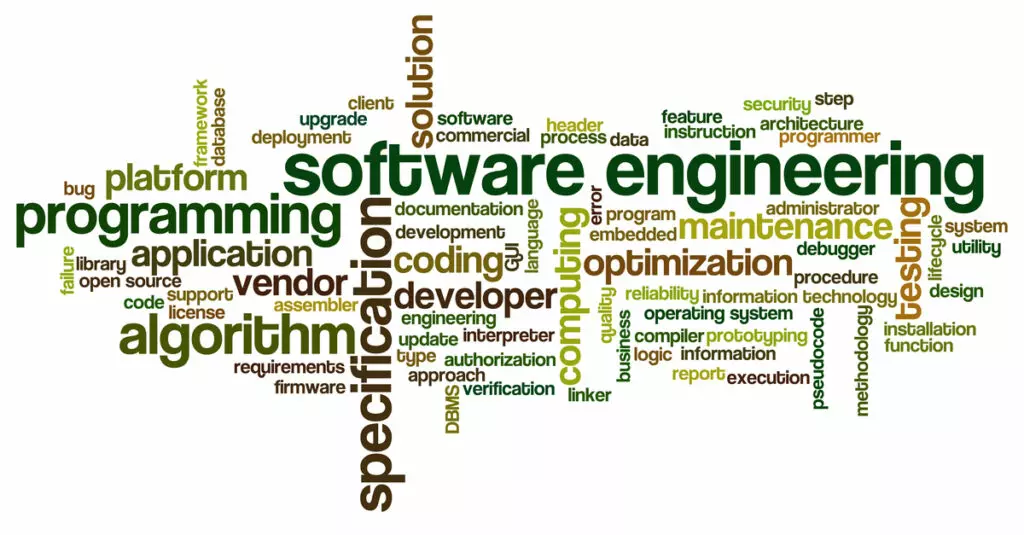 A Software Engineer Resume Branding Title
At the top of every software engineering resume should be the Branding Title "Software Engineer" or if you are applying for a Senior Software Engineer job it should say, "Senior Software Engineer". This title is located directly beneath your name and indicates the position you are applying for, not necessarily your current position. It quickly tells the reader you are applying for the software engineer job.
Summary of Software Engineering Skills
Beneath your branding title comes a professional summary of your software engineering experience highlighting your accomplishments that are relevant to the position. This is limited real estate and needs to be carefully thought out and written. Statements like "Looking for a change" or "seeking opportunity" are not going to make you stand out as the best candidate for a software engineer job. A professionally written software engineer resume will target the reader either, the employer or hiring manager, and help them to decide to interview you as a candidate. If you are applying for software engineer jobs you need to not only present your software engineer skills but touch on other requirements as described in the software engineer job description you are applying to.
Software Engineer Skills and Keywords
If your software engineer resume does not have the right keywords there is a chance you will never make it past the Applicant Tracking Systems. The dreaded ATS is used by recruiters and hiring managers to sift through hundreds of resumes to find suitable candidates. The ATS will be programmed with the keywords that each individual recruiter or HR manager feels are the most appropriate for that software engineer job. If you do not have any of these keywords in your software engineer resume you will automatically be rejected and you will receive a form letter saying "thanks, but no thank you" with no explanation of why you were rejected! The truth is a human never even saw your software engineer resume. These keywords could be hard skills such as applications you have mastered, or soft skills like "team player" or "detailed oriented". Remember you should never lie on your resume so never use skills that you do not actually possess.
Some Software Engineering Keywords
Application Build & Deployment Coordination       
Application Development
Back-up Procedures Validation
Boot-up Configurations
Computerized Maps & Grids Conversion 
Data Analysis Performance
Database Software Manipulation
Defect Resolution / Bug Fixing
Defect Reduction
Design Specifications
Delivery
End-user Support
Enterprise Software Solutions Development
Environment Availability Coordination
Full Project Lifecycle
Functional Analysis
Functional Specification Requirements
Functionality Validations
Human System Integration
Integrated Enterprise Software Solutions
Multiple Platforms
Lab Environment Specifications
Network Disconnects
PKS Scripts Execution
Procedure Standards Development
Product Development Lifecycle
Productivity Maximization
Project Planning
Production-quality Code Development
Program Developing & Coding
Program Developing & Coding
Quality Assurance
Reengineered Enterprise Software Solutions
Release Management Coordination
Results Tracking Reports Generation
Script-driven Strategies Implementation
Software Analysis
Software Design Concepts Creation
Software Engineering Services
Software Engineering Solutions
Software Formatting & Coding
Standard Software Engineering Practices
Software Design, Coding, Testing, Debugging
User Station Configurations
Most Important Element is Specific Examples of Achievements
Accomplishments are the key to the best IT Resumes. Our clients often struggle to see themselves from the eyes of the recruiter. Most software engineer resumes are full of duties and responsibilities. So every software engineer's resume will basically be the same. How do you stand out? A good software engineering or other IT resume's purpose is to tell the reader not just what you did, but how you did it and what was the result. Ideally, you can present how your software engineering skill can help the company or organization reach its goals. Our Certified Professional Resume Writers can show you how to "reverse engineer" the job posting to create a targeted software engineer resume.
Sometimes it is hard to "brag" about oneself, but being too modest is not good either. Being able to clearly articulate what are your greatest successes is an important part of marketing oneself and it clearly demonstrates how you are a great candidate. In fact, by working with a software engineer resume writer you can actually learn how to answer that all-important interview question, "Why are you the best candidate for the position?". These accomplishments should be presented clearly and concisely in bulleted achievement statements. The results are ideally presented with a bolded matrix to give specific examples of success.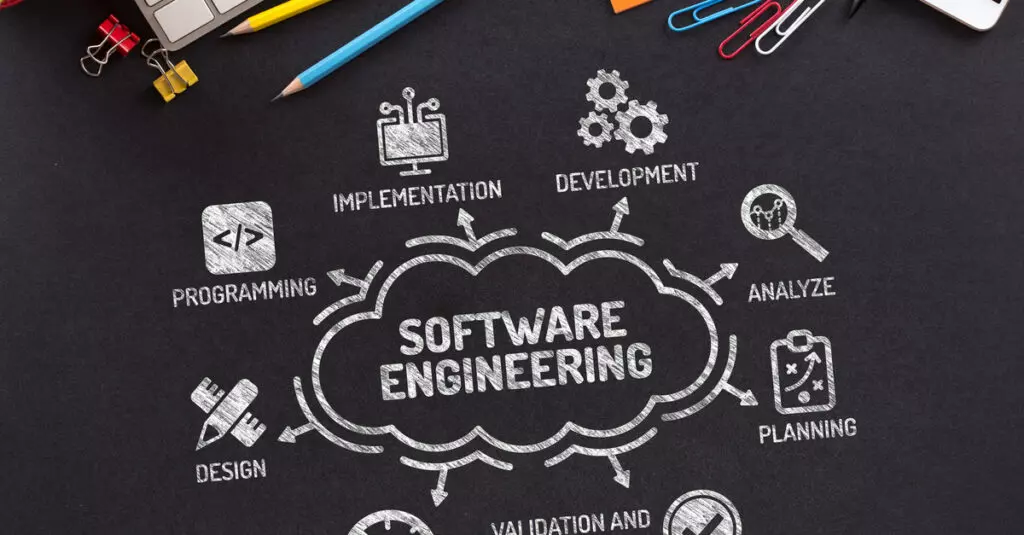 Do you need a good Software Engineer Resume?
Are you looking for Software Engineer Jobs? It is important to position yourself ahead of the pack. Let us help you land more interviews by helping you create the best software engineer resume for you. Our award-winning resume writers find you the right keywords and emphasis your accomplishments. Here is more information about our Software Engineering Resume Writing Service.
Are you currently a Software Engineer moving up to the next level? Check out samples of our award-winning VP of IT Resume example, Director of Engineering Resume example, and CTO Resume example.
Book a call with Arno Markus to discuss how he will write a software engineer resume and cover letter that will get you that dream Software Engineer Job!
Get your Job-Winning Resume Today!
iCareerSolutions is one of the Top Professional Resume & LinkedIn Profile Writing Services and Career Counseling Services in the US. The iCS team possesses Industry Certifications and Awards, including the Certified Professional Resume Writer Certification and the 2019 Best Project Manager Resume Writing Award from Career Directors International and the 2018 Best Analyst Resume from the National Resume Writing Association.
Here Are Just a Few of Our Best Resume Writing Service 5-Star Reviews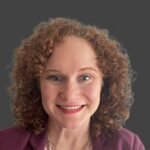 I am thrilled with the professional resume and letters you wrote for me. Updates to my resume were long over due review. You did a terrific job of organizing, analyzing, and presenting my resume in a more coherent and detailed order. It is a resume that I am proud of, and it better expresses my career points. A resume is not a tool that presents one with a job, but it is a tool that changes one's …
Product Cybersecurity Manager
Top Resume Writing Awards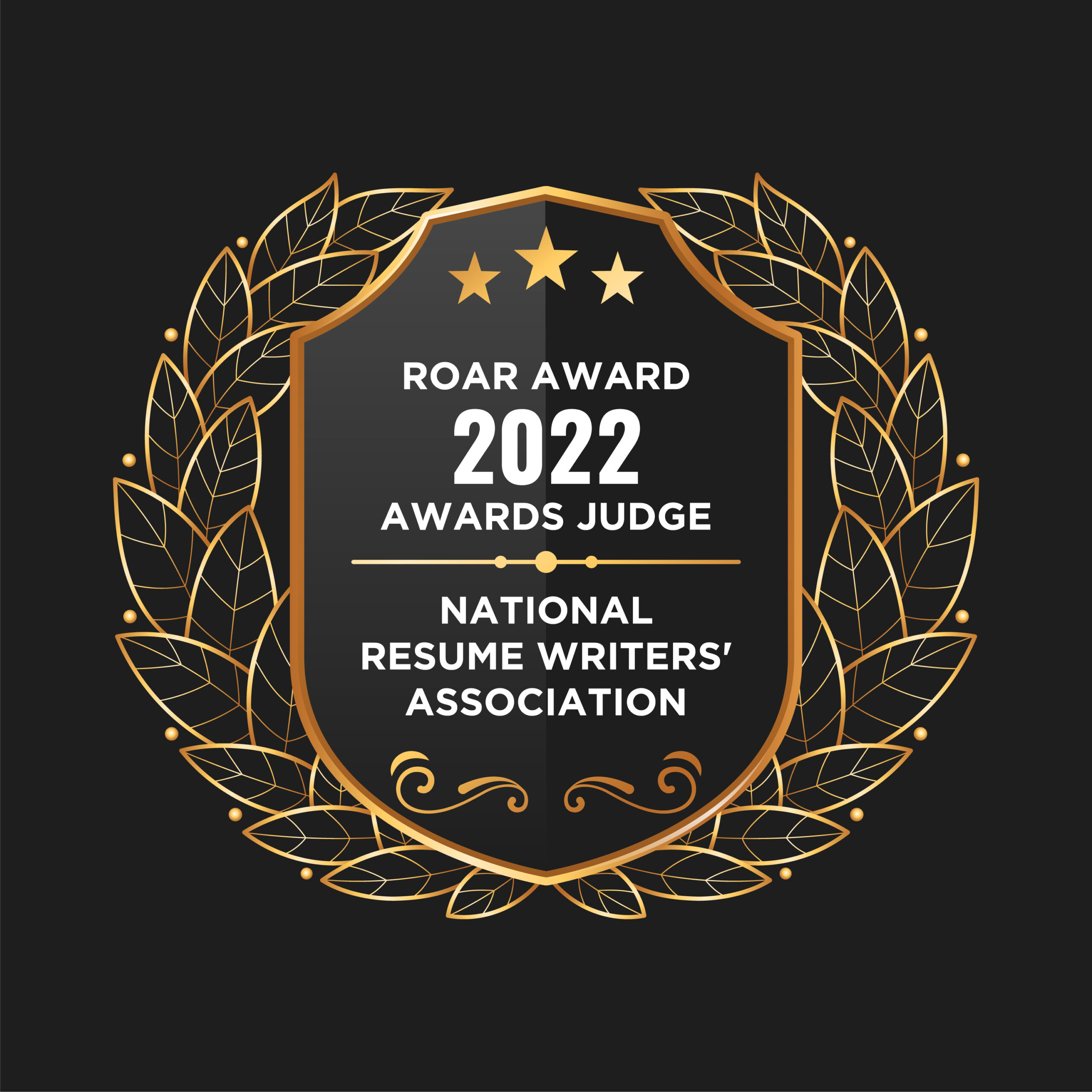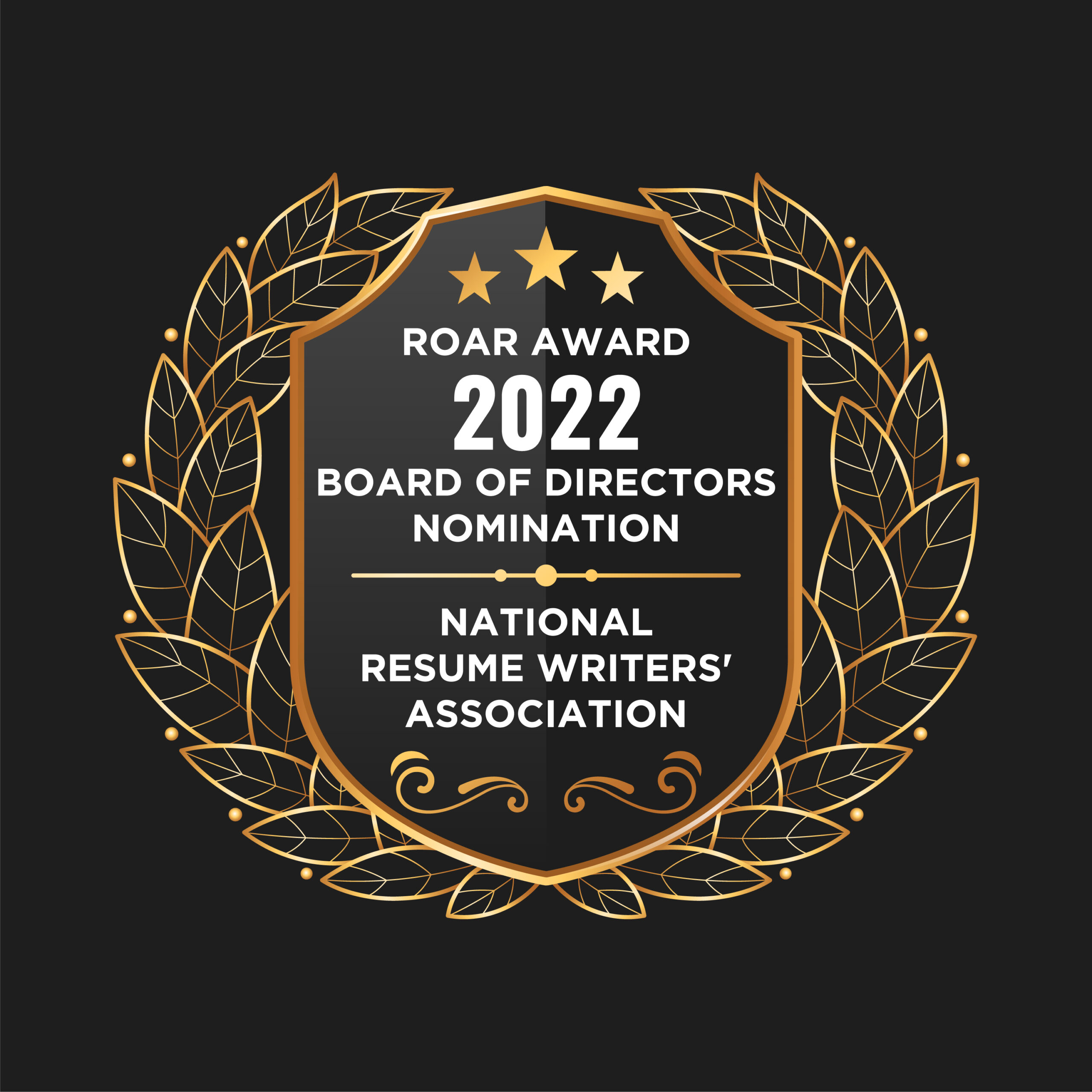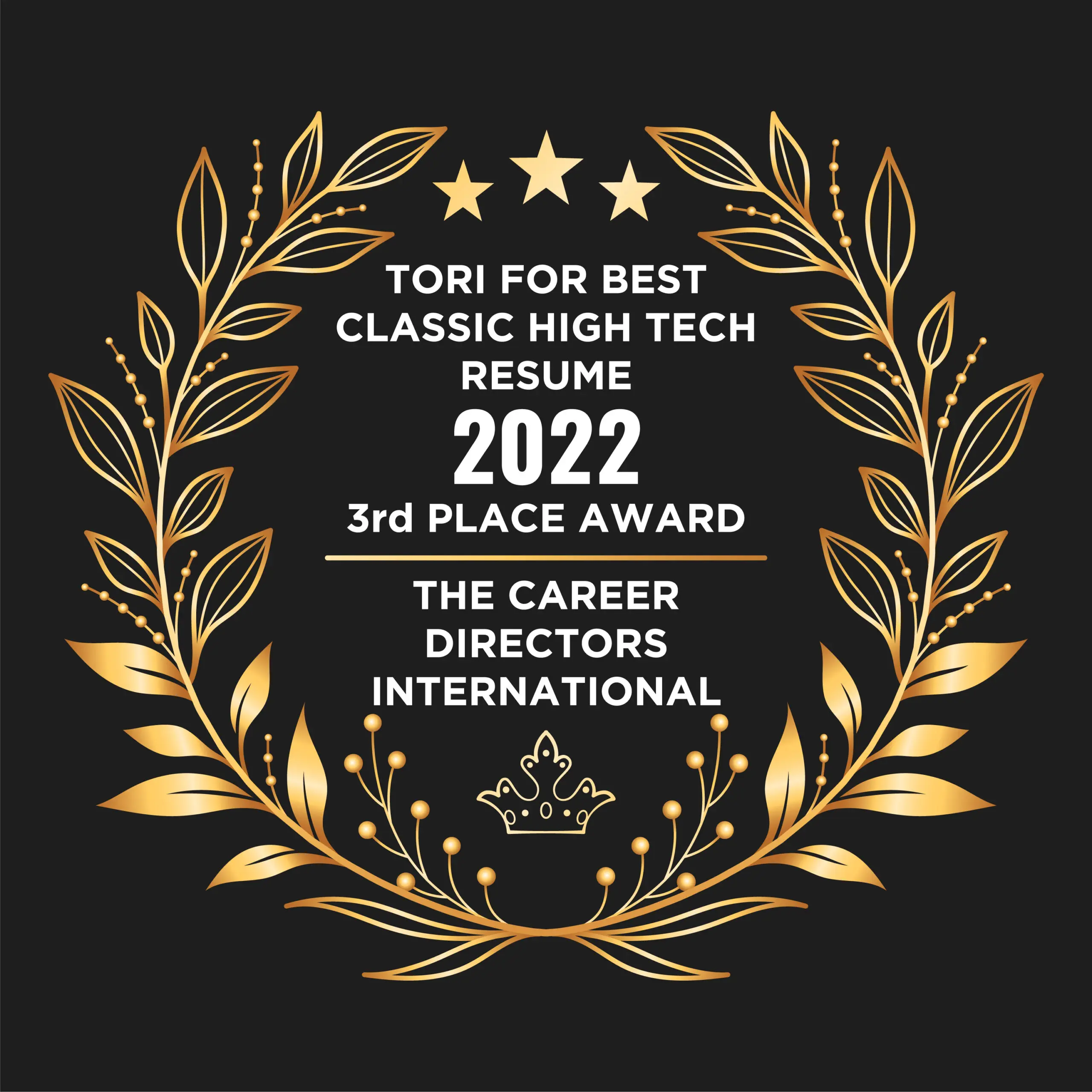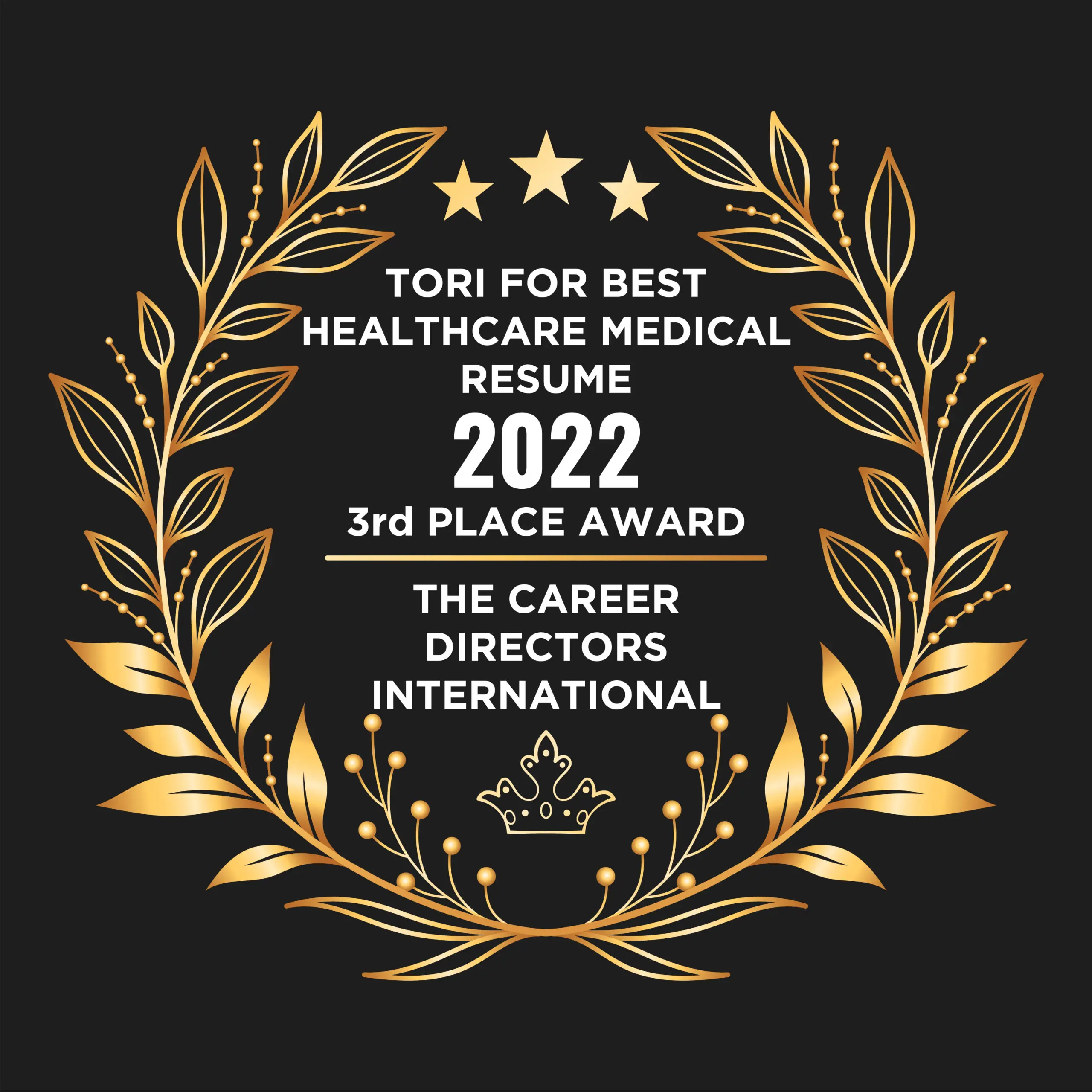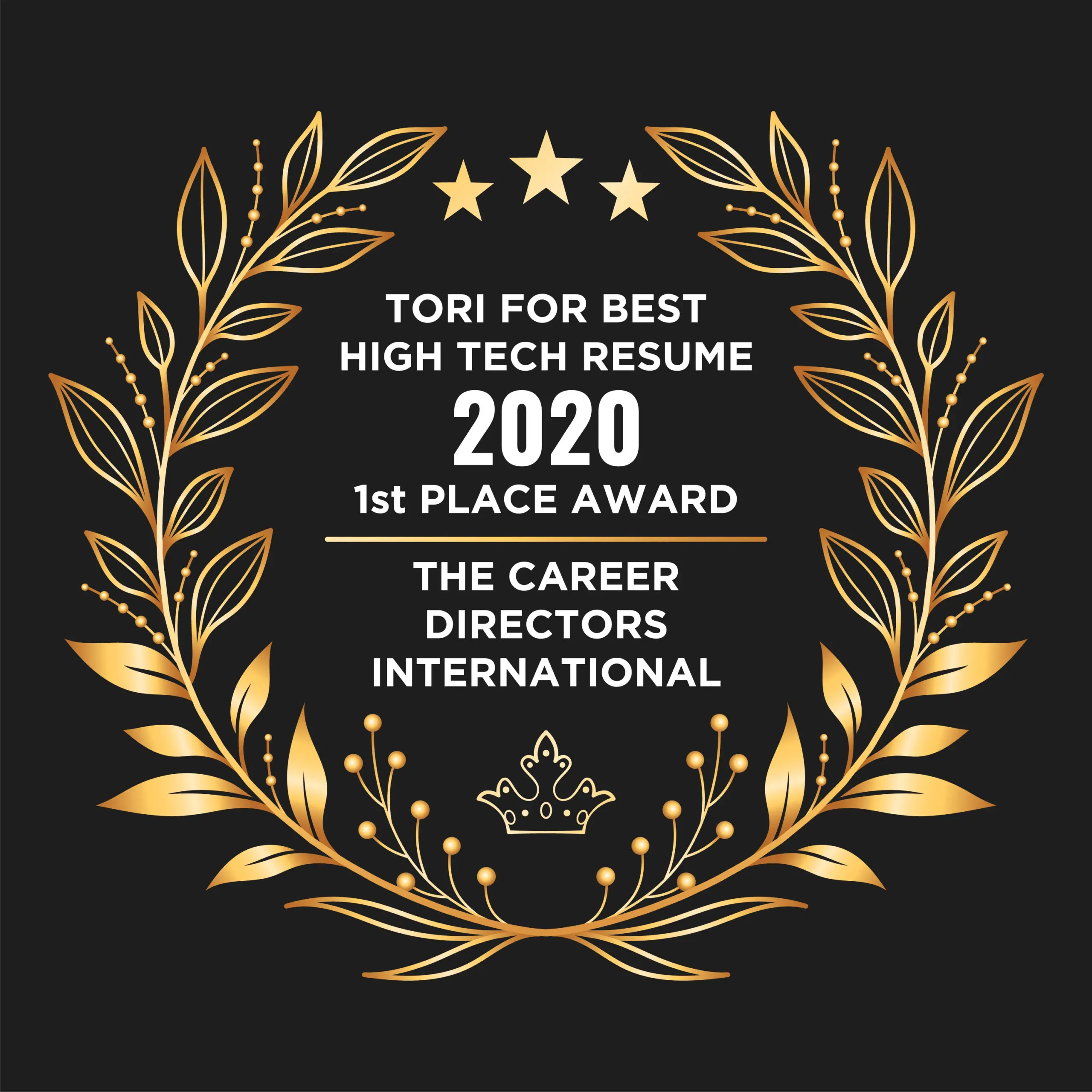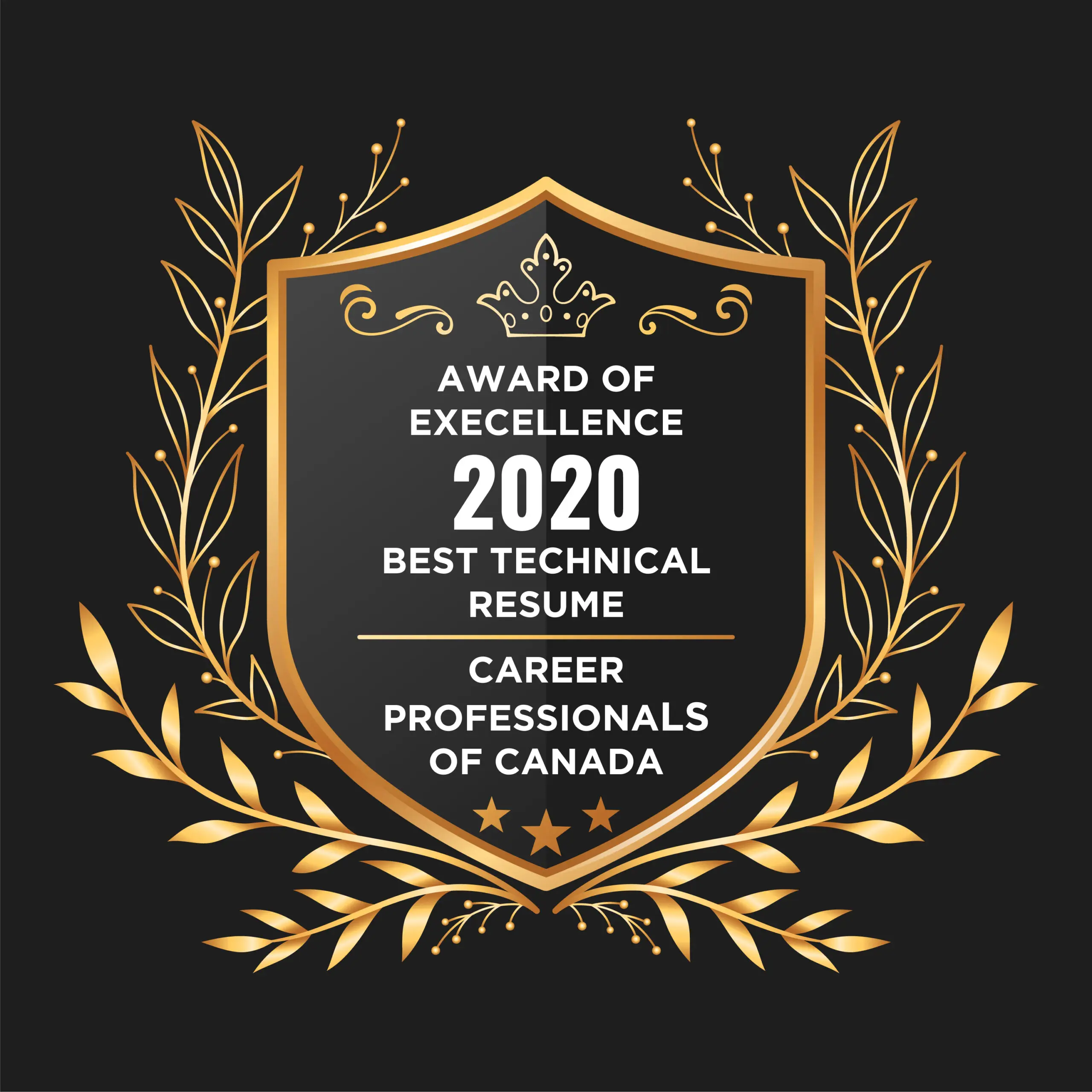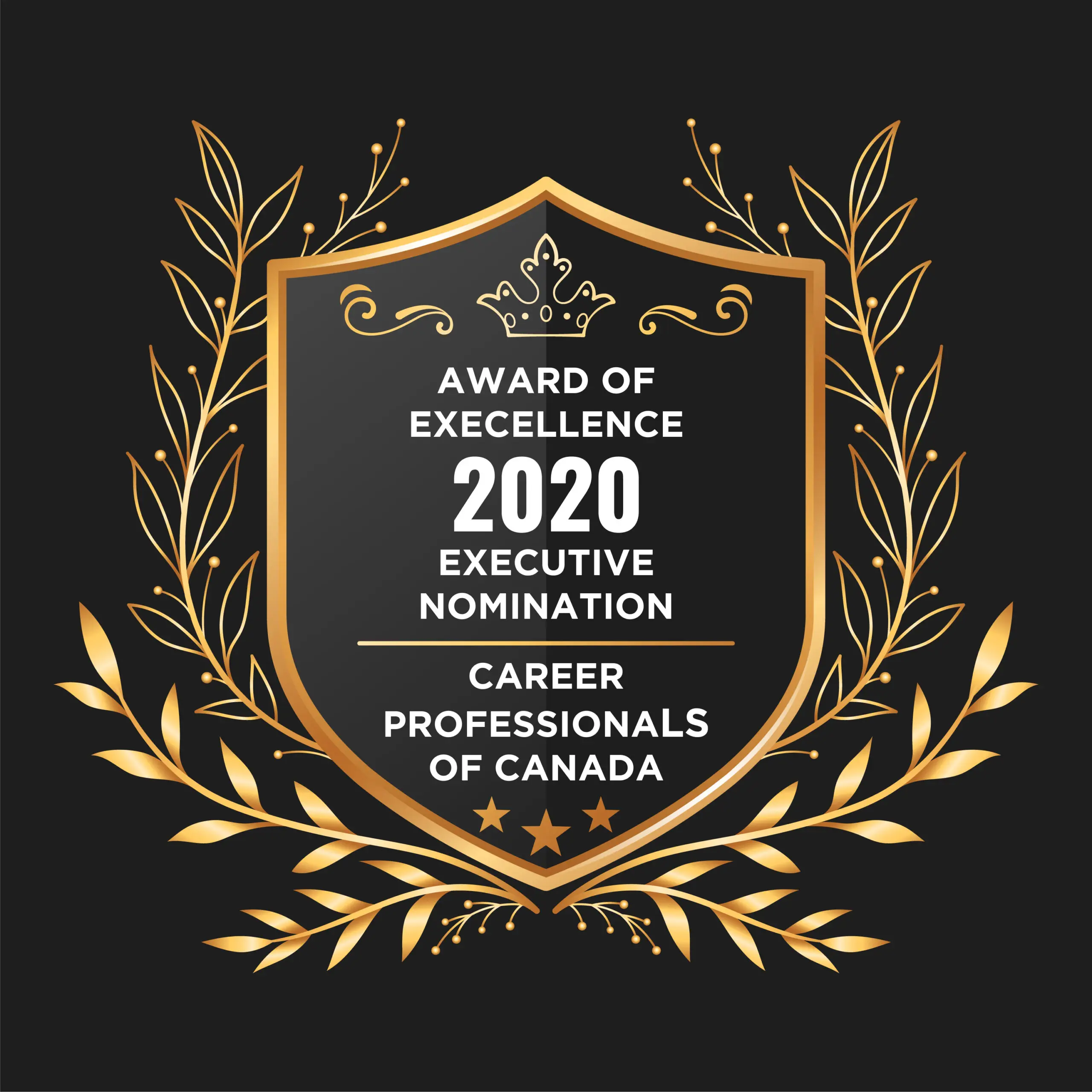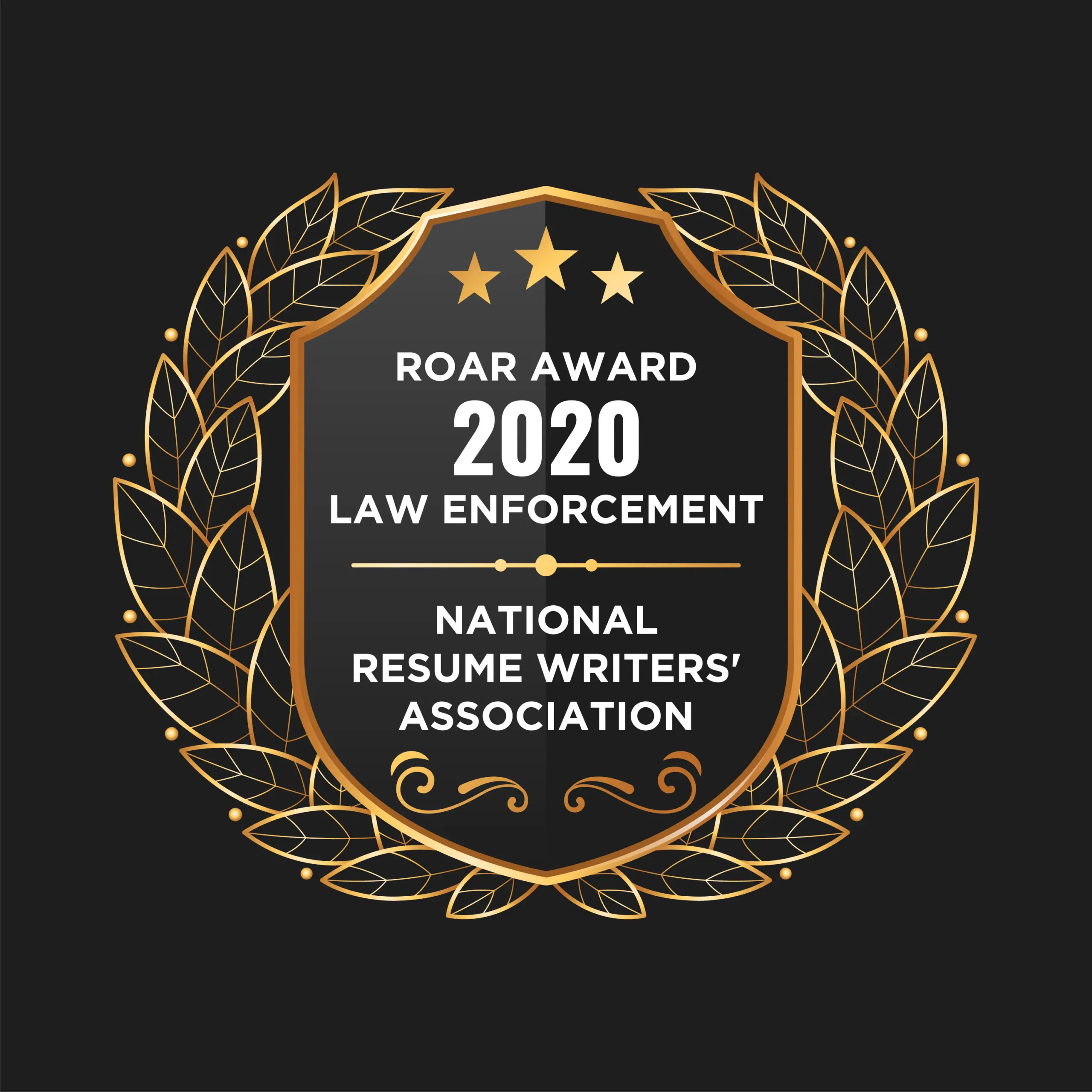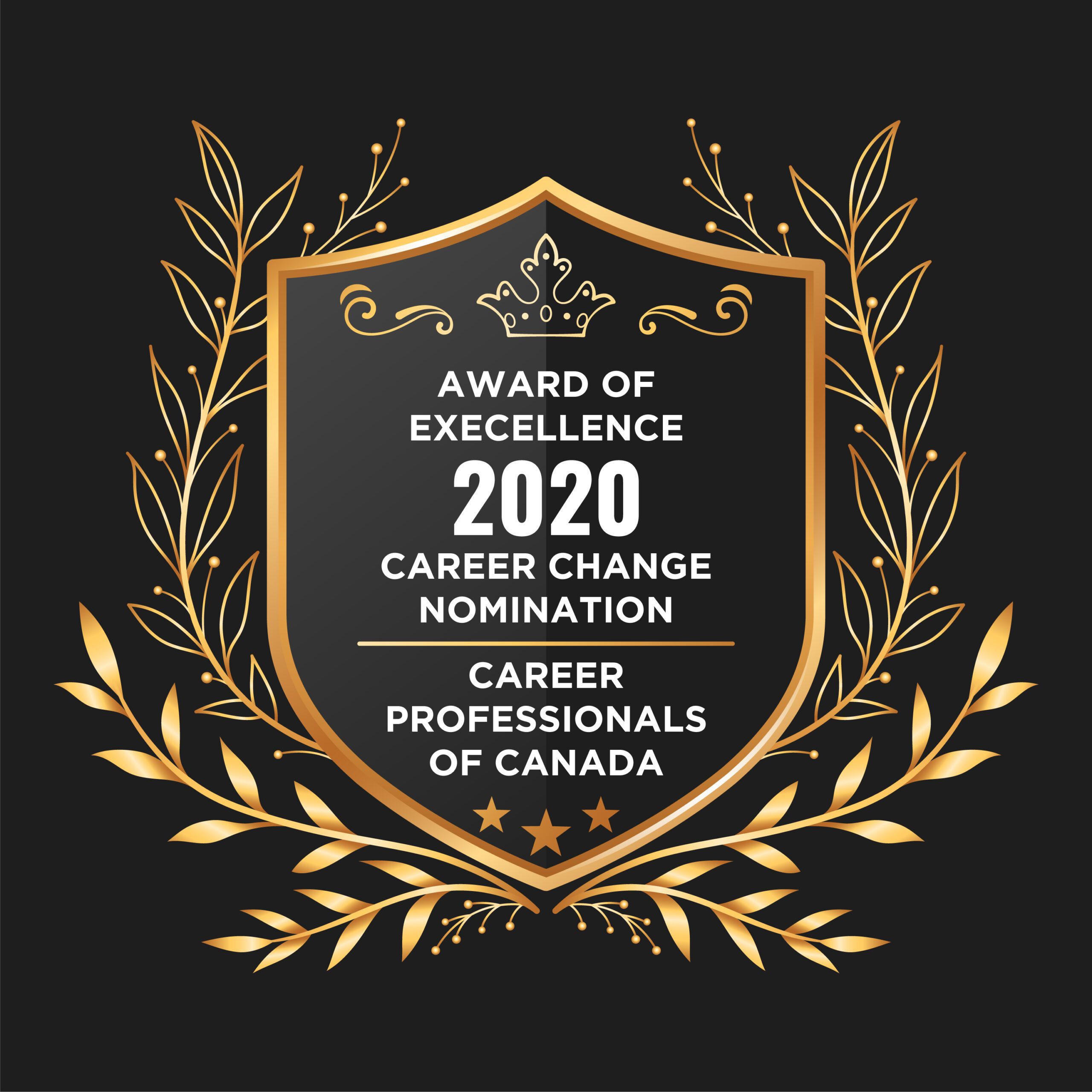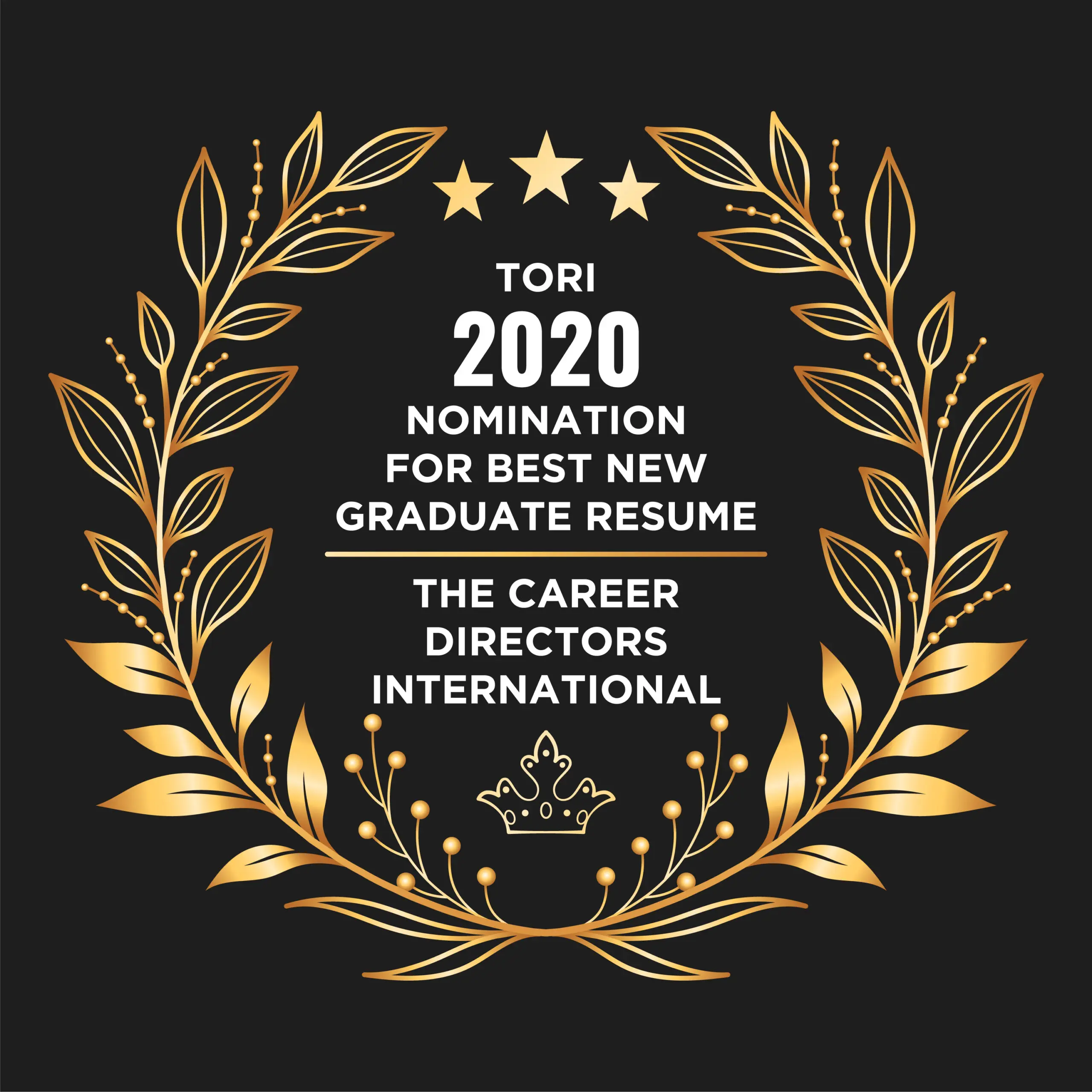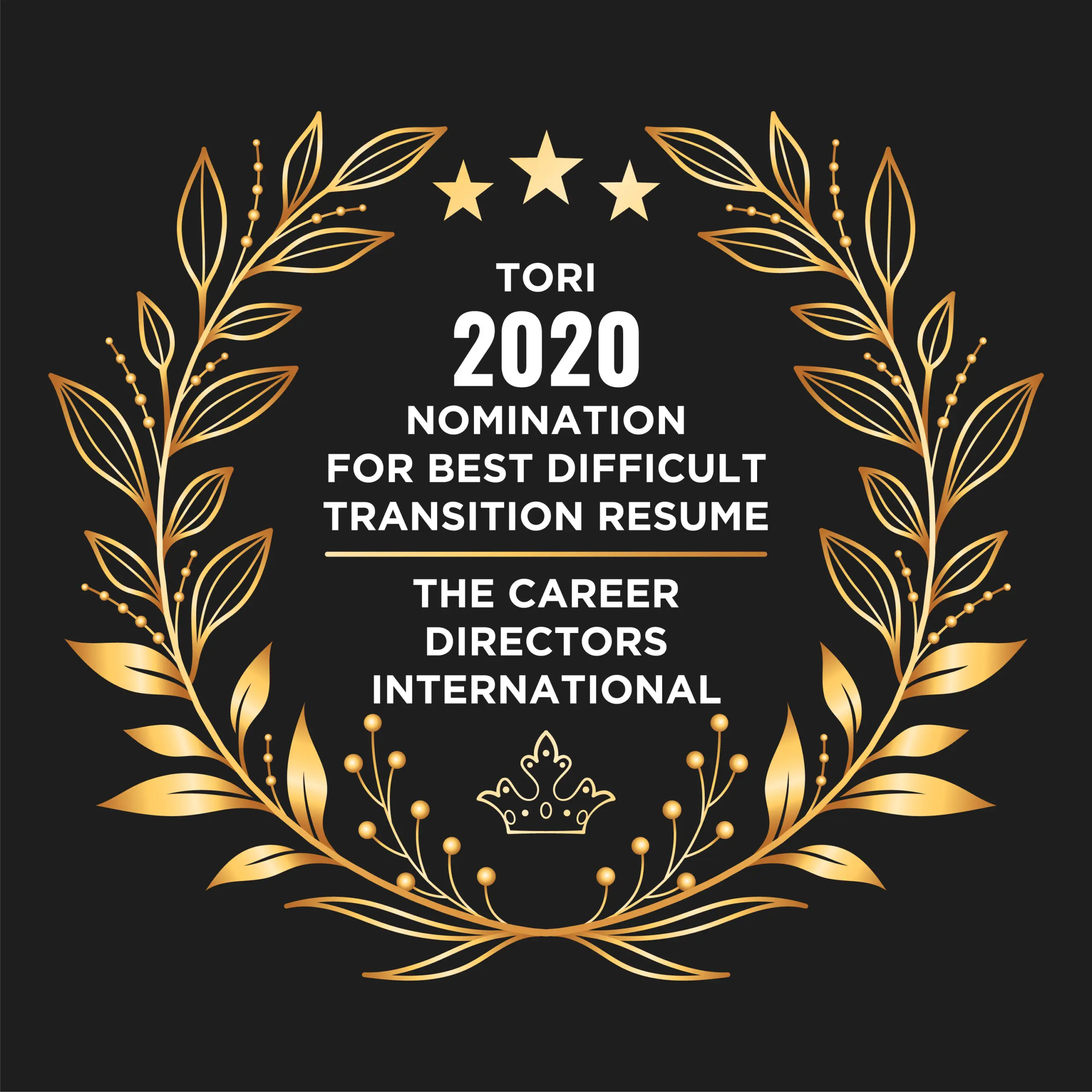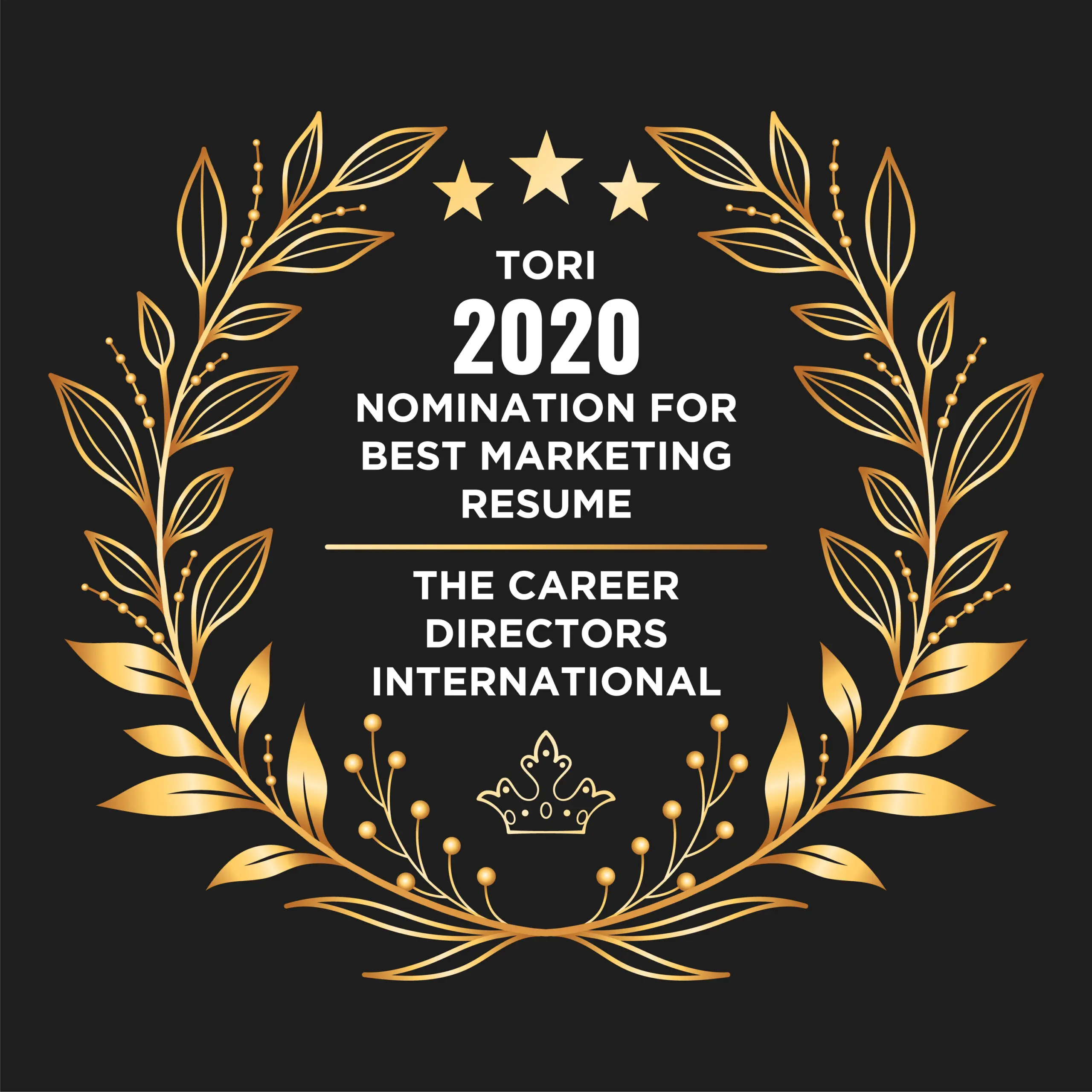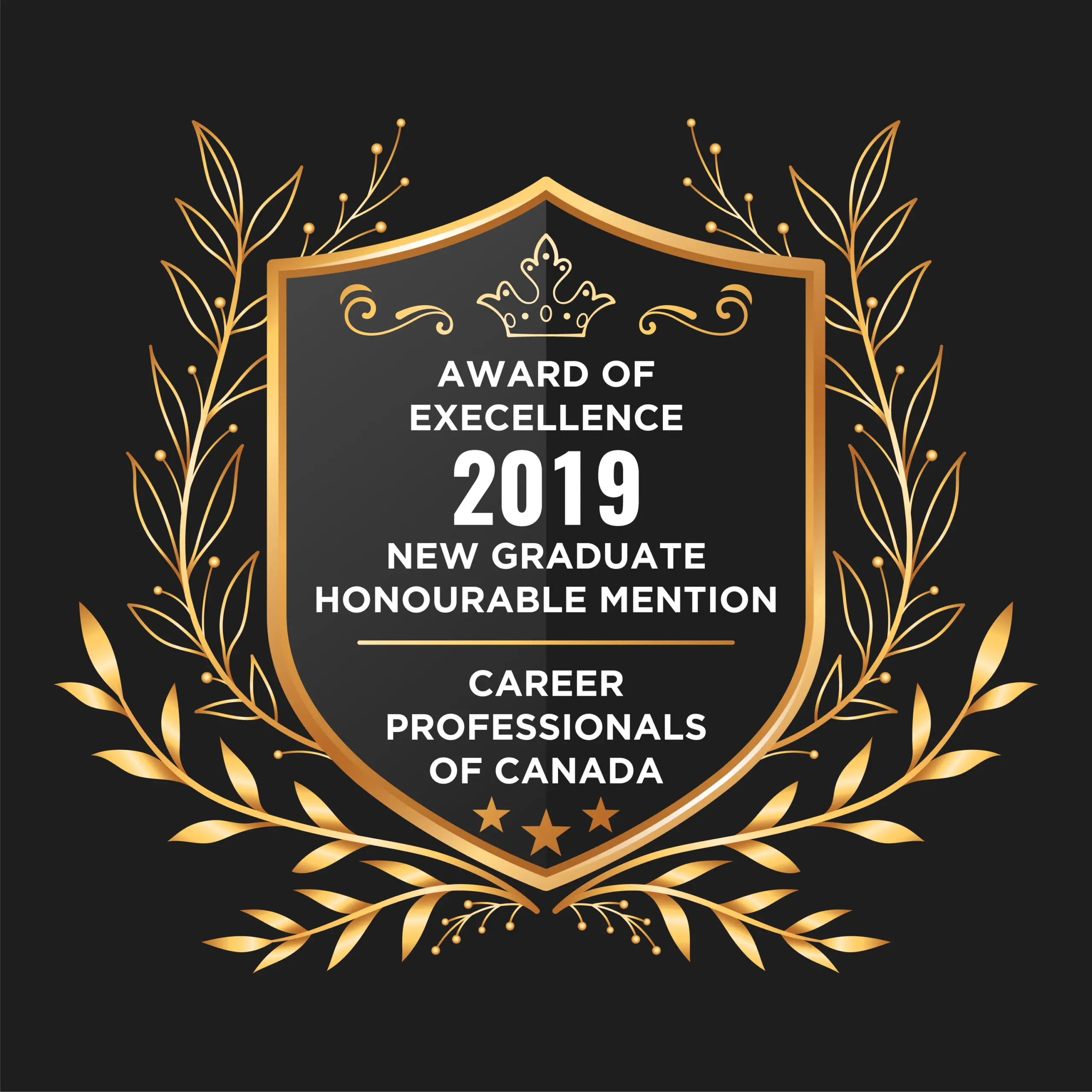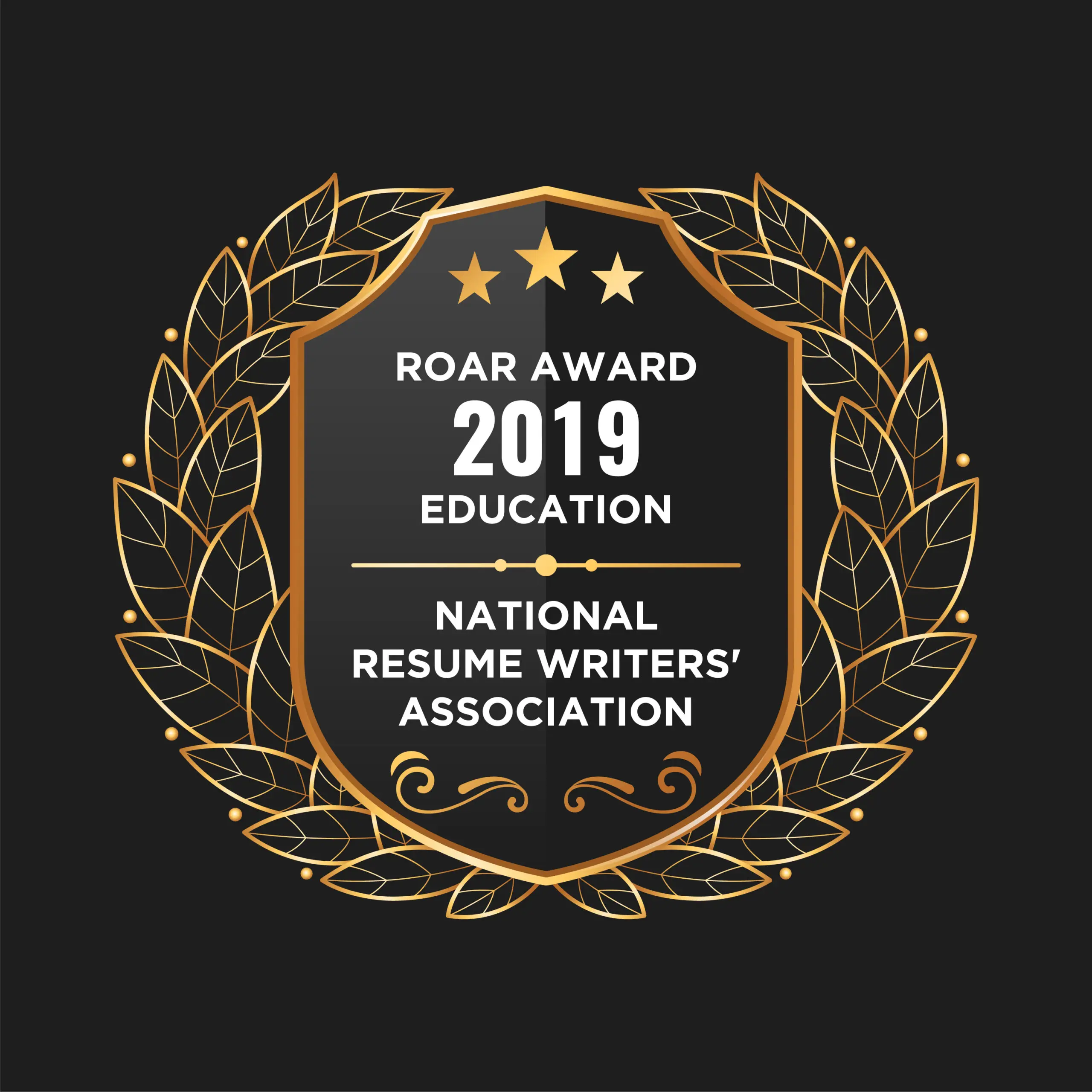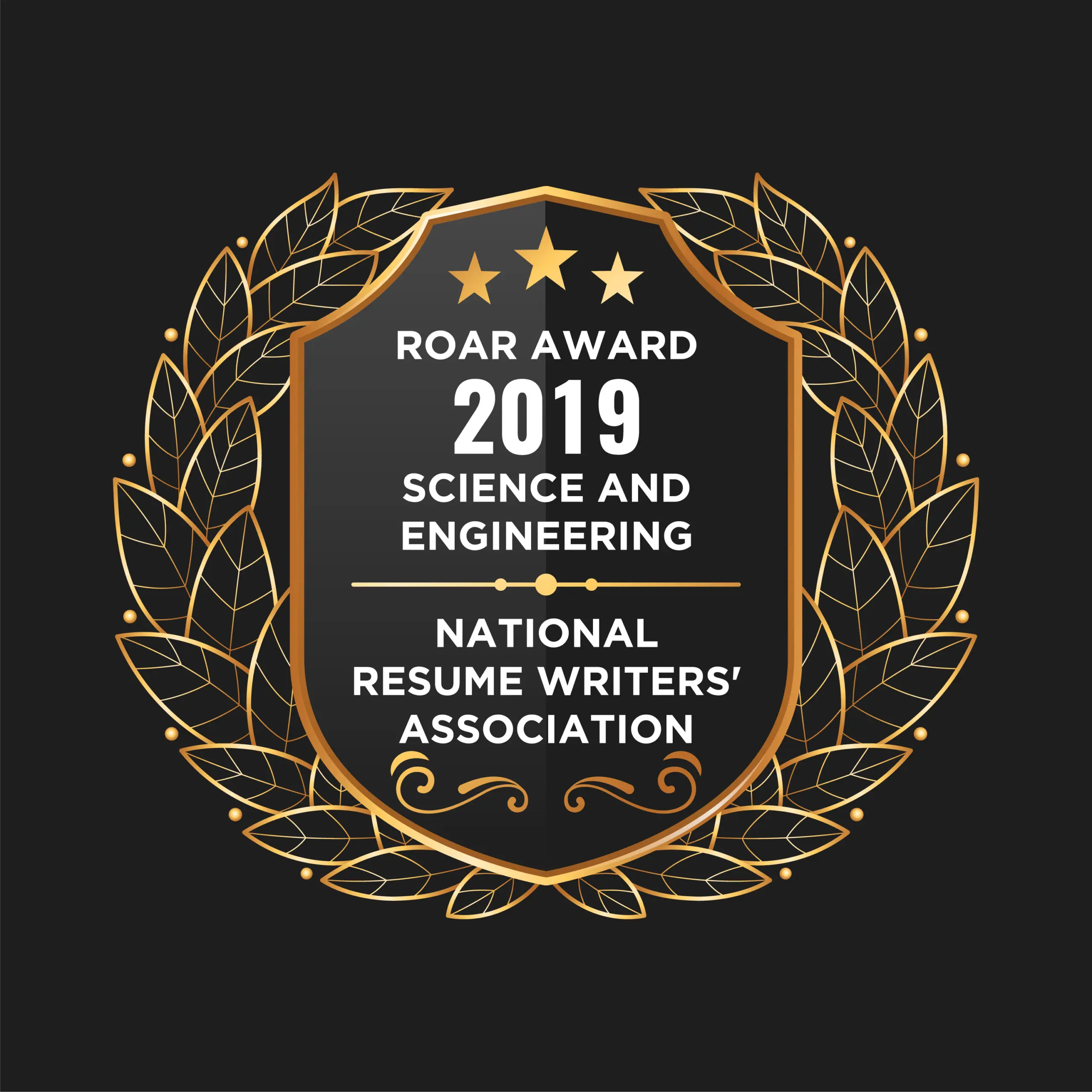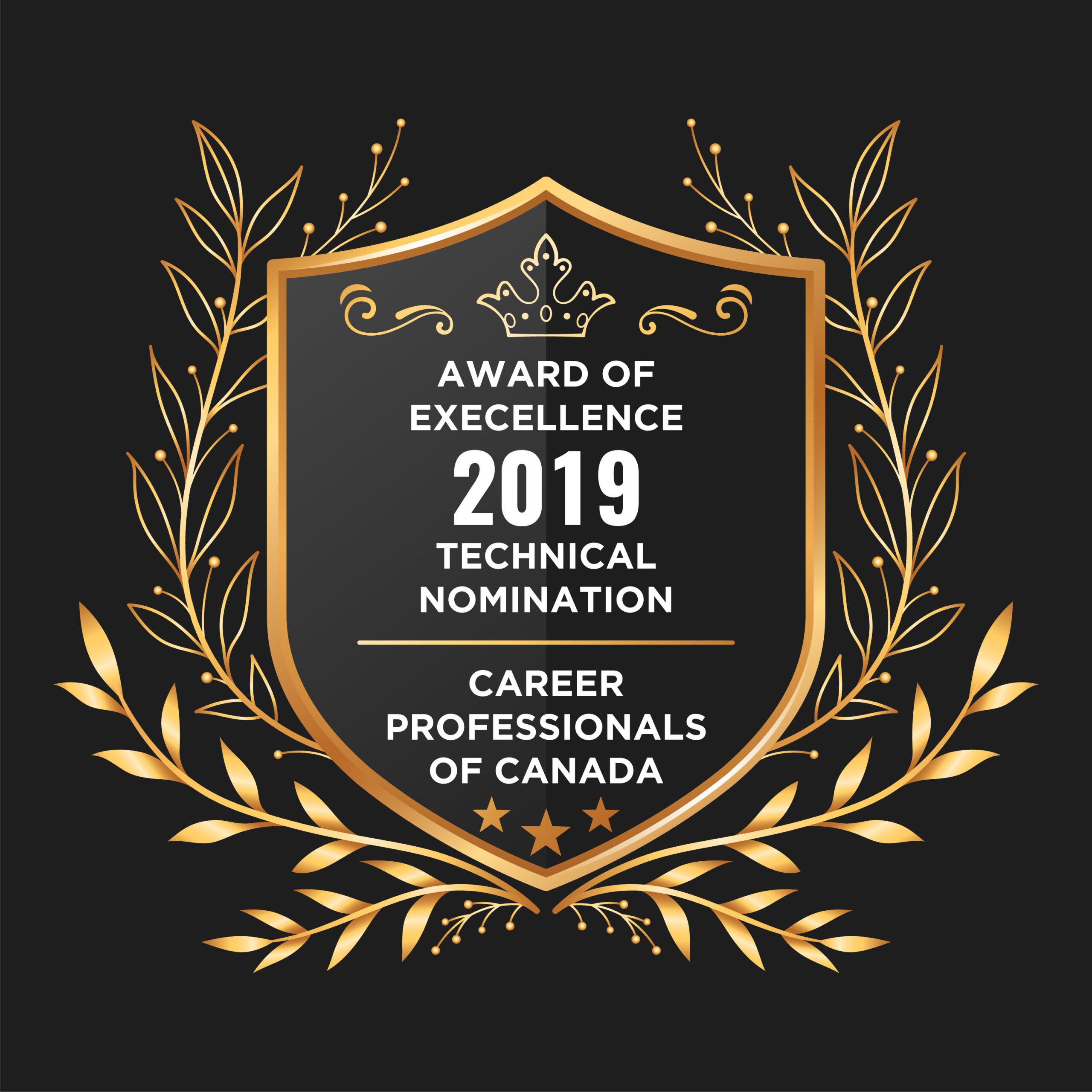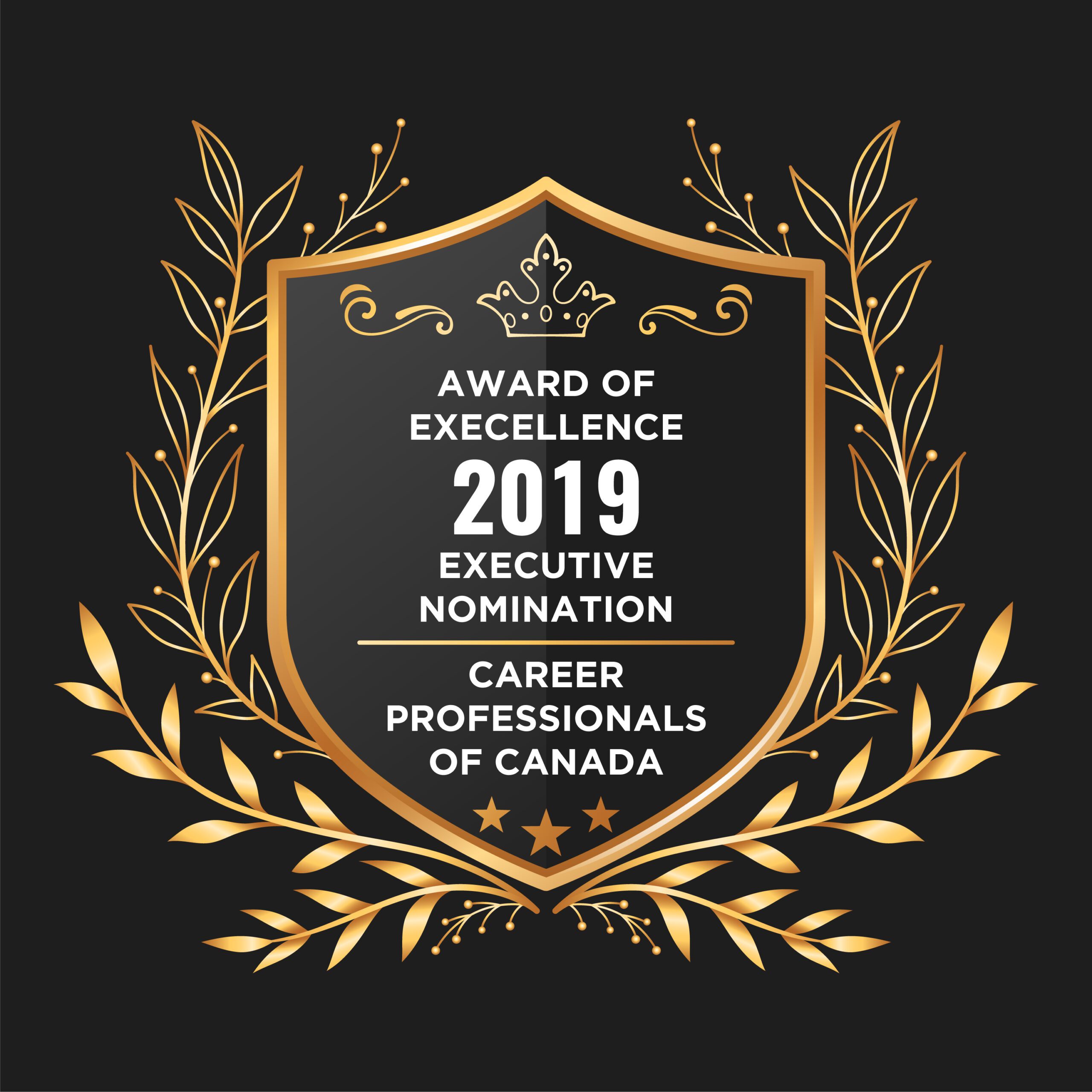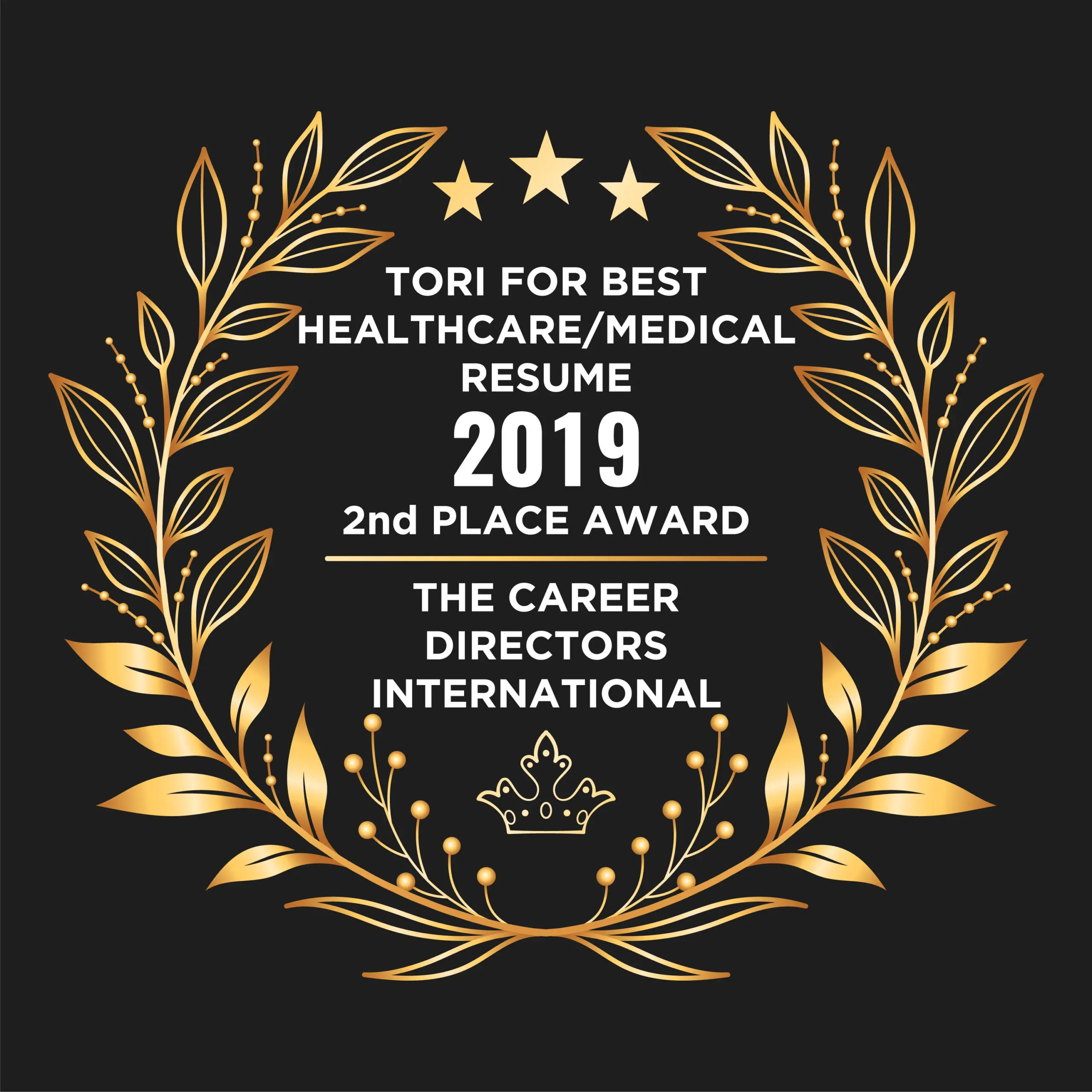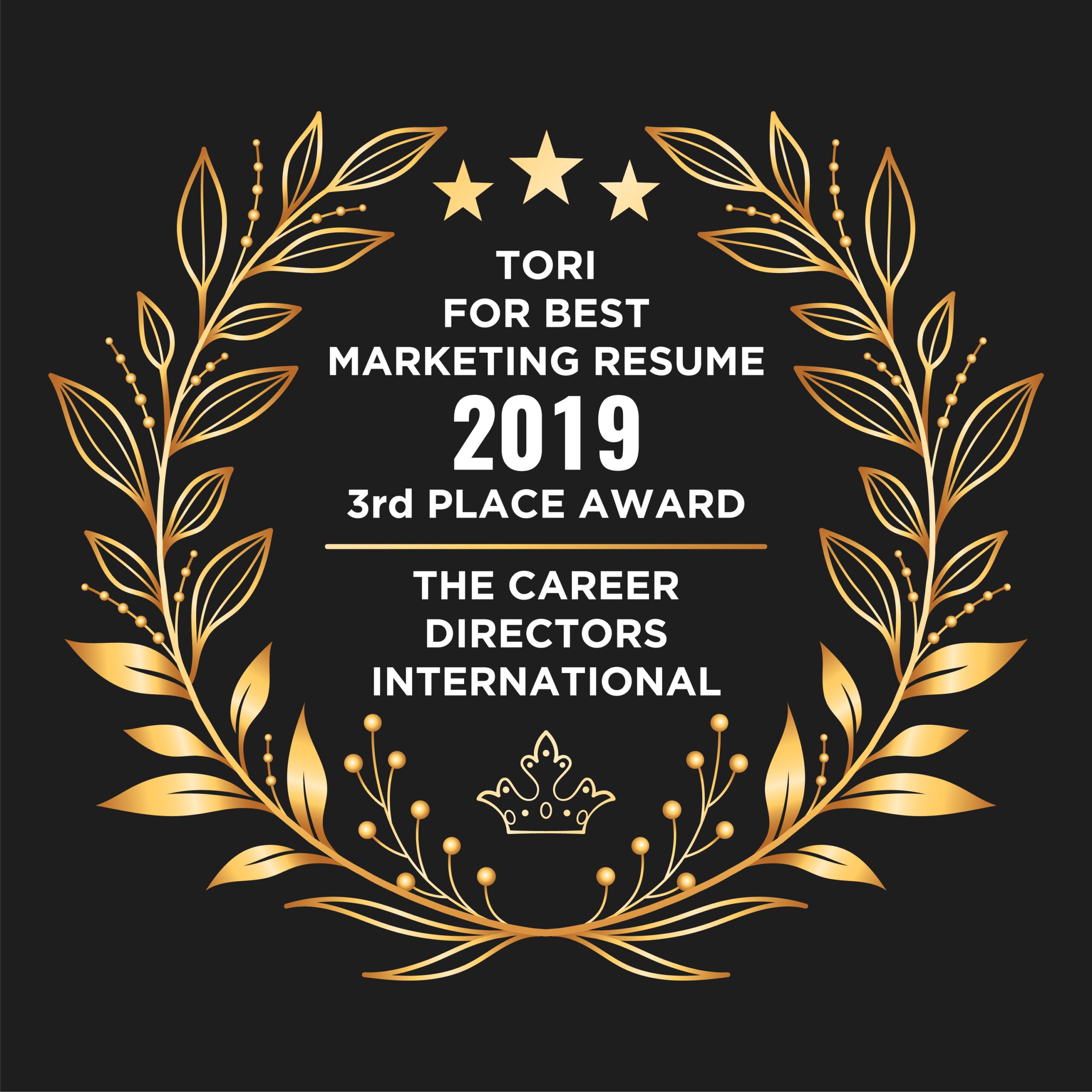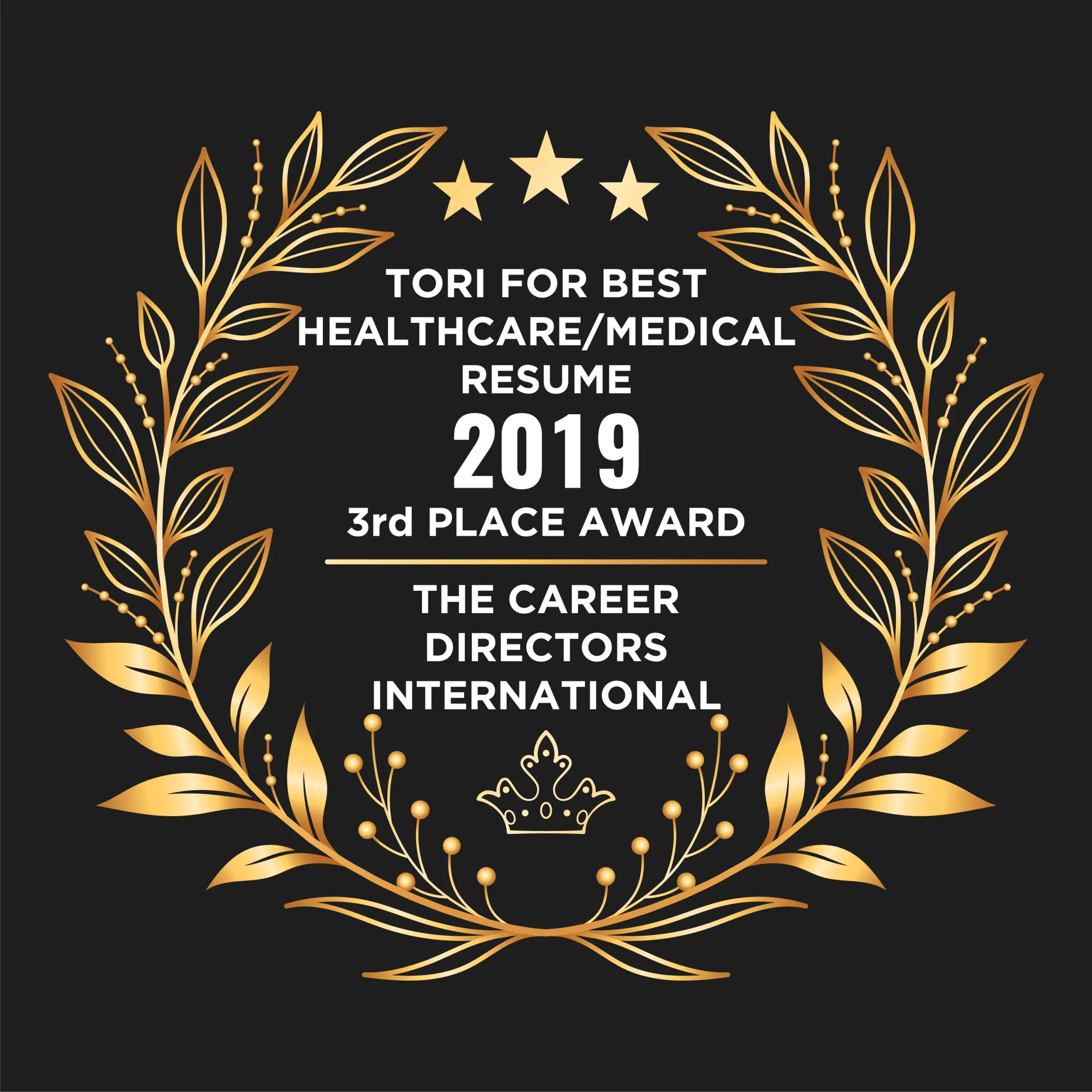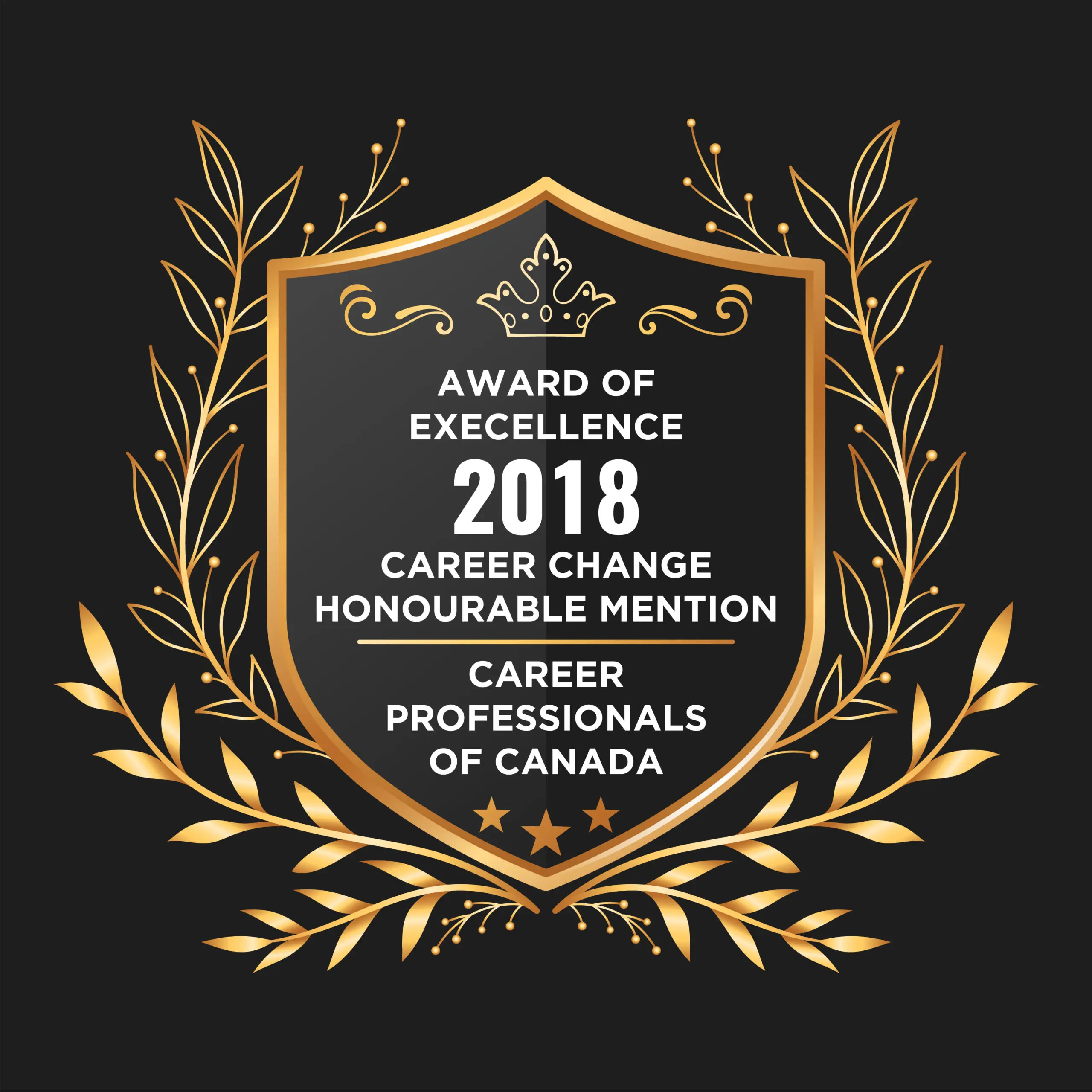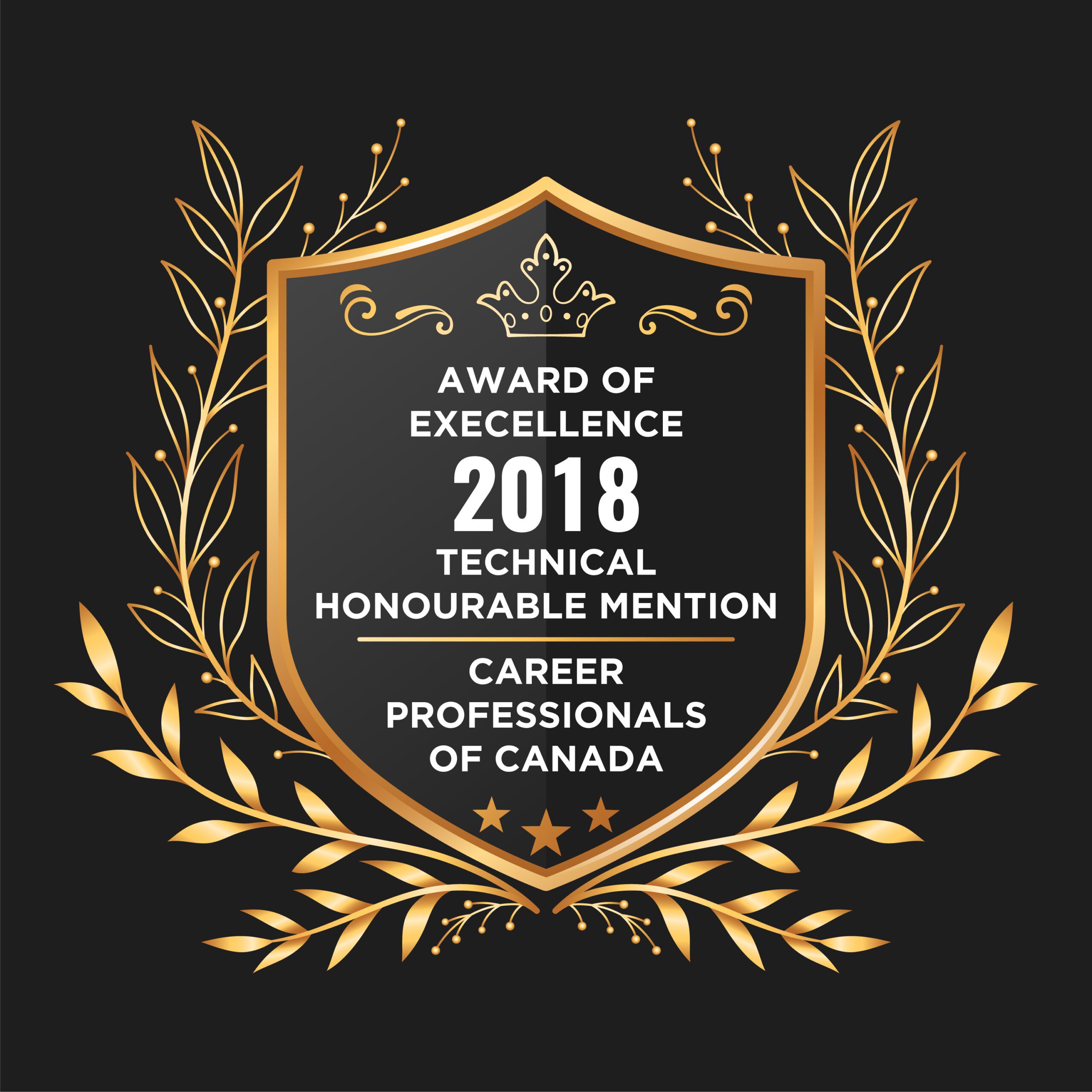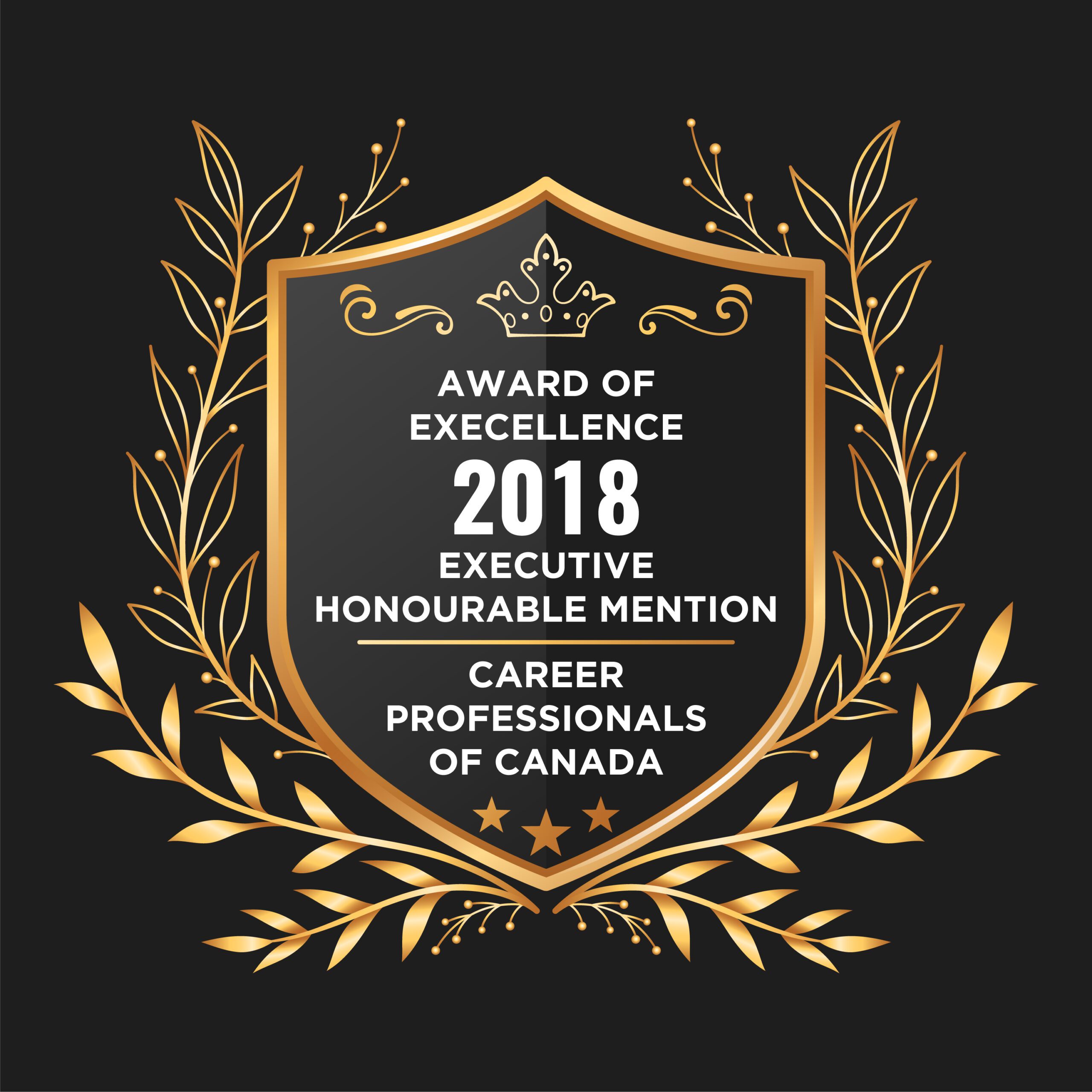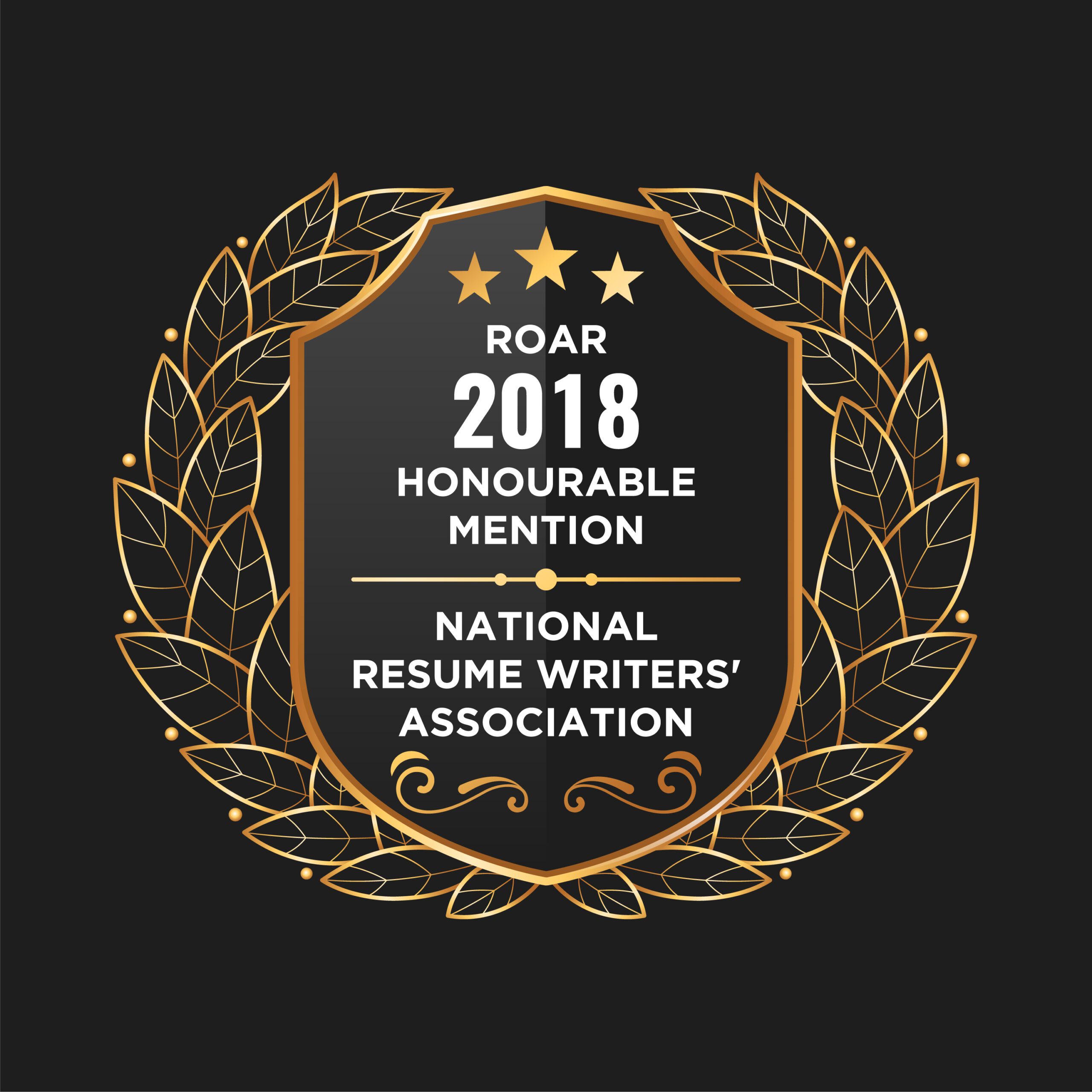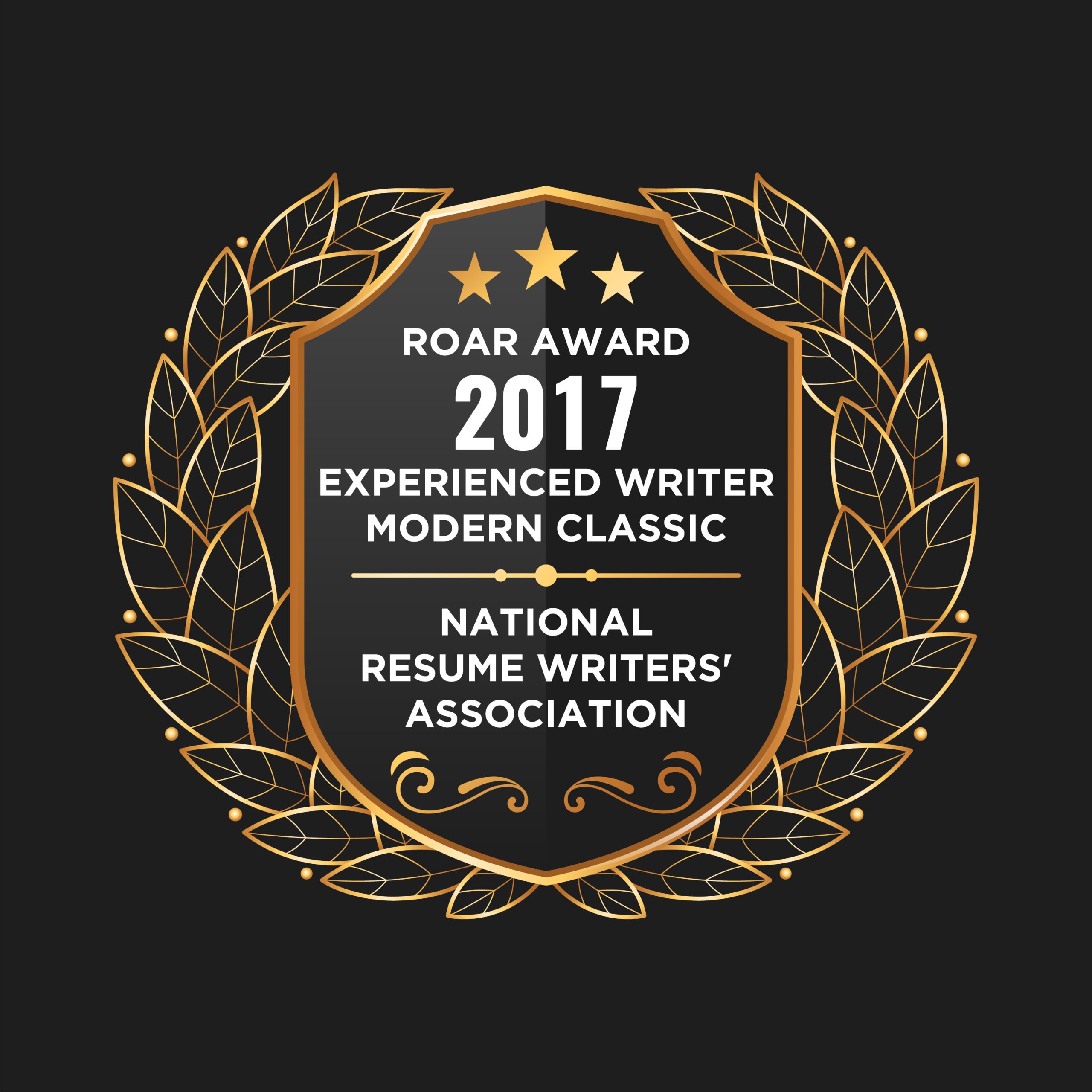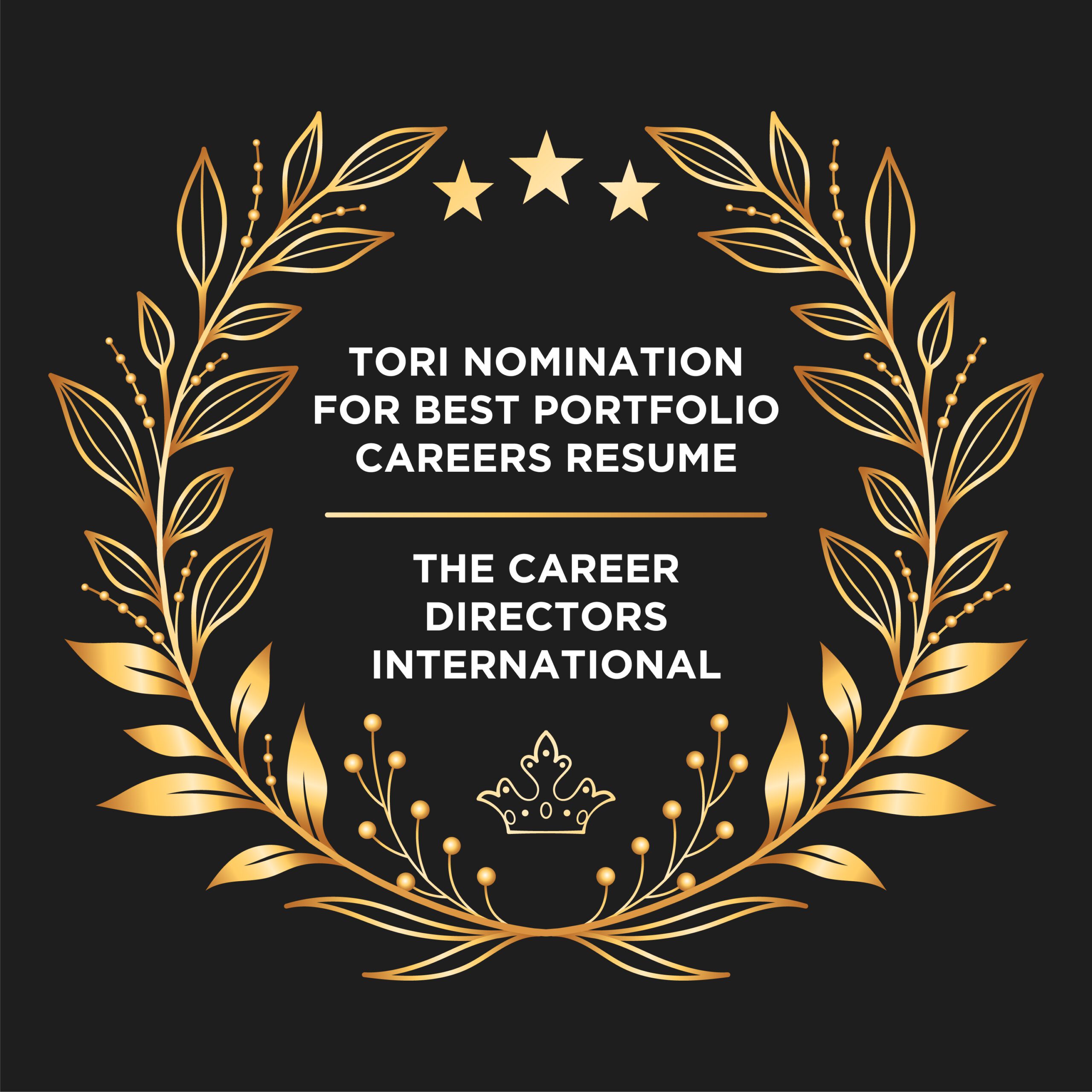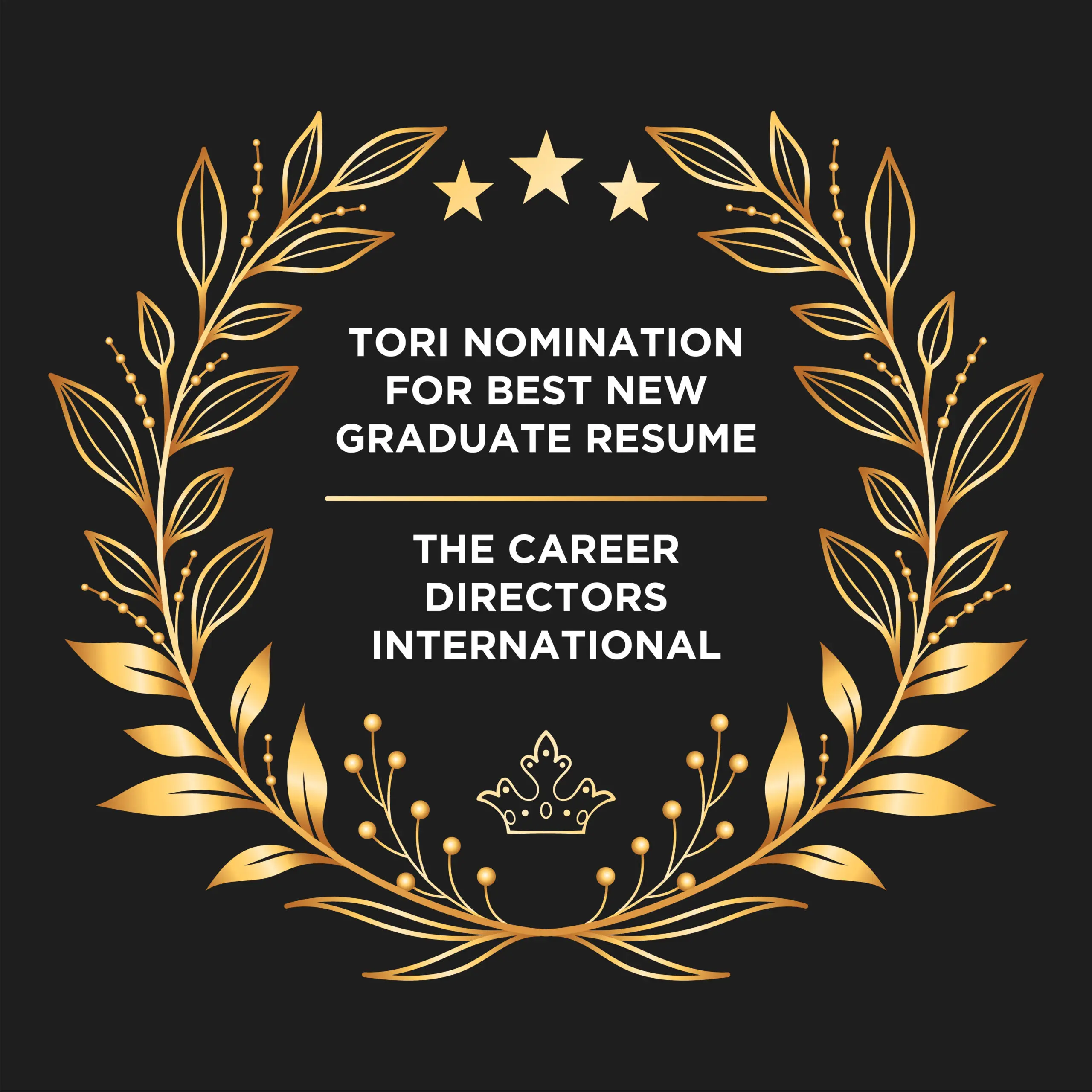 Employers who have Onboarded Our Clients