Resume Words: Organize And Prioritize Resume Keywords in 2022
On a daily basis, I interact with many clients. One question comes up more frequently than others, and that is: "What keywords should I include in my CV to get a job? What are the best resume words? How do I pass the Applicant Tracking System?" And the truth is there is no one answer to that question.
There are certain resume words and skills that every executive should have. But does that mean that every executive would have all the same resume words? Absolutely not. This can vary significantly depending on the role itself as well as the type of organization. For example, if you are a Chief Information Officer, your keywords and skills would differ greatly from the skills and keywords a Chief Human Resources Officer needs to include on their resume. These specific resume words will also appear in your results and achievements section of your work experiences.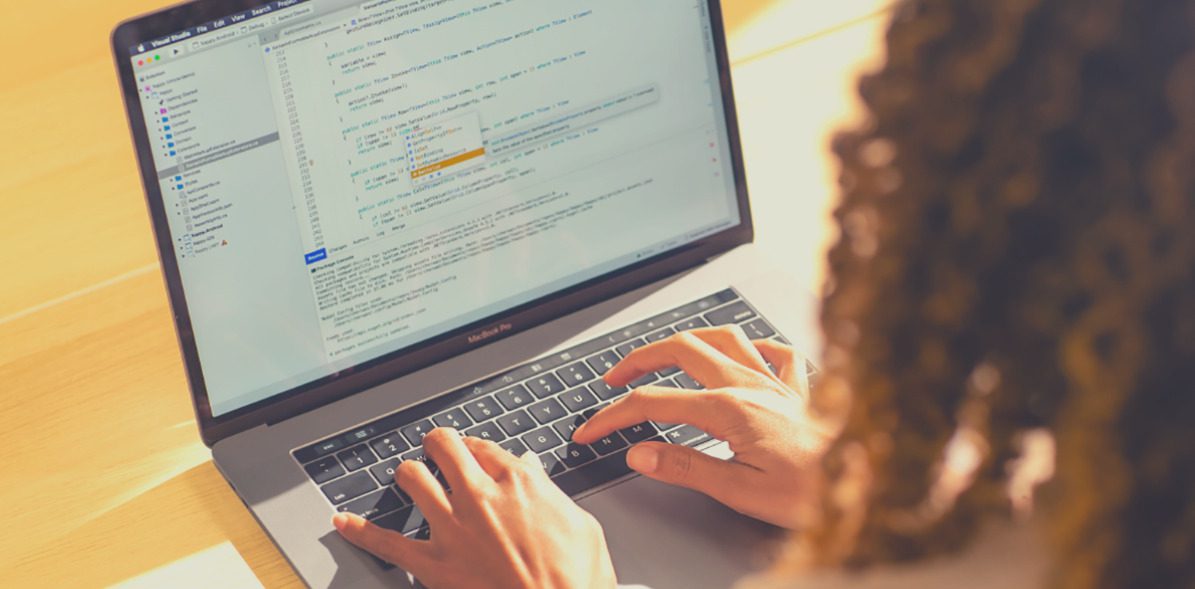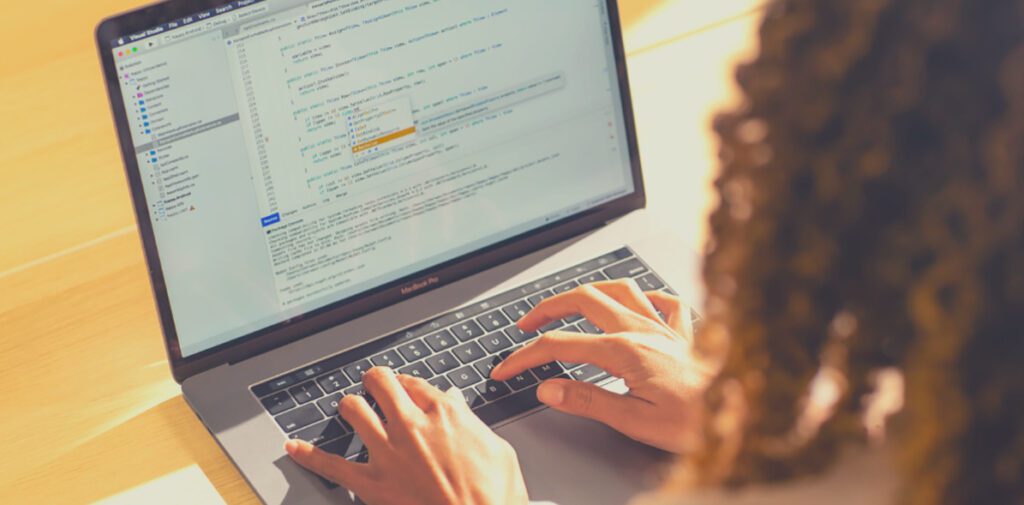 The secret to success is in customization.
When it comes to looking for a new job, you should have a specific aim in mind. A targeted job search is better than one that is broad and general. By targeting your resume, you will ensure your resume gets in front of the hiring manager. There are some steps that you should take first:
Find three ideal roles that you would like to have
Identify people who work in those roles currently (use LinkedIn)
Find out what specific keywords are used in their profiles
Do your research and mine job descriptions for keywords
Activate your resume with action verbs and resume power words
All of this needs to happen before you start applying anywhere. Once you have a clear goal, you start implementing your job search strategy. After you have identified your targets, you would start with your research. Find 10 potential jobs you would apply for and study them thoroughly. What are their common keywords? What are the key skills required for those roles?
Make a list of all of those skills. Take this one step further, and start reaching out to individuals in your network. Reach out to those people that already have the roles that you would like to have. Don't ask for favours but show interest in their career path. What do they identify as key skills needed for the role that they are currently occupying? Add those to your list as well.
Organize and categorize your notes
Now that you have a list. How many skills have you identified? Do you have a list of 30 skills perhaps? Alright, now you need to prioritize. No one likes to see long lists of skills in a resume, so what I advise my clients to do is to have a list of 15 skills maximum. Those 15 skills would be presented in three columns of five in order to maximize the readability of your content. Once you have your list, you can add it to your resume. Have in mind that you can always further customize this list depending on the role. This is essential for online applications because the ATS will be looking for exact keywords and phrases one could find in a job posting.
Tell me the action verb?
On a resume action verbs show your talents and achievements and demonstrate them to the employers. They provide specific information, clarifying your contribution and allowing you to build confidence in your resume. Creating verb actions is one way that increases a person's chances of getting the attention they want.
How to use resume action words?
While keyword-stuffed action words might be the easiest path, they aren't a successful option. In order to impress hiring managers use effective action words. You can for example define actions as measurable success in a company where you have worked. If you have supported data it would make it even better. It shows how you have a direct impact on the bottom line. Companies consider return on investment when hiring and it is therefore helpful to describe the actual ROI.
VERBS
Led
Drove, Spearheaded, Piloted, Orchestrated, Headed, Stood at the helm, Chaired, Shepherded, Championed, Crusaded, Catapulted, Guided
Proper use of action words on a resume can make the difference in landing an interview
It is not sufficient that you have extensive experience to secure an internship. Action words on resumes can give a company a quick view of the way you spent a lot of the time in different jobs and what effect your job had.
What to avoid at all costs
There are some keywords and phrases that a lot of professionals use and yet they mean very little. You want to avoid being vague with any word on your resume because each word counts.
Here are some phrases to avoid completely in a 2022 resume:
Vague soft skills: Team player, Team leadership, Excellent written and verbal communication skills, Works well under pressure, Highly analytical/organized, Detail oriented, Results oriented, Results driven
Weak action verbs: Responsible for, Managed, Held, Worked
Vague adjectives: Creative, Experienced, Successful, Skilled
These following phrases: Demonstrated success in, Proven results, Duties included
Resume Action Words for "Team Player"
Generally speaking, employees aren't interested in seeing Team Players on their resumes. They are hiring team members. What is wrong with this situation? You must show your commitment as a teamworker. Show accomplishments with resume bullets if possible. Show your work day with people who have achieved excellent results. Your business will reduce costs and increase profits. Indicates dollar, hourly or percentage numbers.
The fact is there is no list of keywords that every professional should have on their resume. But there is a process that everyone should follow when it comes to finding keywords for their resume. This will make your job search easier and faster.
When writing a resume, it is important to choose your words carefully. The language you use can say a lot about your ability to communicate and your level of professionalism. For instance, avoiding jargon and using simple, clear language shows that you are able to communicate effectively. Similarly, using action verbs demonstrates that you are a go-getter who is not afraid to take initiative. Furthermore, replacing vague phrases like "responsible for" with more specific examples of your accomplishments helps to paint a picture of what kind of employee you are. By taking the time to choose your words wisely, you can ensure that your resume makes a positive impression on potential employers.
If you need further help with your resume, feel free to schedule a call with me.