Navigating the world of customer relations? Discover the art and science of impeccable customer success management. A dedicated Customer Success Manager (CSM) doesn't just manage accounts — they breathe life into client relationships, ensuring mutual growth and sustained partnership. Dive into what it takes to craft the perfect CSM resume and let your journey towards achieving unparalleled customer success begin here.
Elevate your career in customer success by showcasing your unique blend of skills, experiences, and passion. With a standout resume, not only will you capture the attention of potential employers, but you'll also be poised to drive meaningful change in any organization, ensuring that customers always come first. Start crafting your success story today!
Want to save time?
Your resume is more than a list; it's a narrative of dedication, growth, and the promise of excellence. Whether you're an aspiring CSM or a seasoned professional, allow us to guide you in curating a resume that not only resonates with your career journey but also captures the essence of what makes you an invaluable asset to any organization.
Industry Stats: As per LinkedIn report, Customer Success is the most emerging job filed with 34% annual growth. Don't miss the opportunity to land your dream job.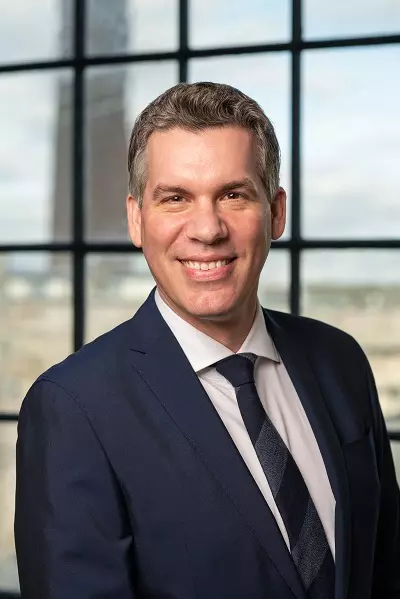 Arno Markus ​BA, MSc., CPRW
iCareerSolutions CEO and Founder
Arno Markus is a 20X Award-winning Certified Professional Resume Writer and founder of iCareerSolutions. Arno has worked with Fortune 500 Executives, North American Professionals, and Strategic-Thinking Leaders across all industries to assist them in landing Top Positions at Billion-Dollar Companies, Start-Ups, and everything in between.
"If anyone is thinking of redoing their resume and bringing your existing resume to life I highly recommend using Arno Marcus. Arno is professional, patient and knowledgeable at his craft. You will not be disappointed. He will help you construct your resume for you to find the job you are searching for. Thank You Arno for all the help!!"
Active Members of The National Resume Writers' Association (NRWA) │ The Professional Association of Resume Writers & Career Coaches (PARW&CC) │ Career Directors International (CDI) │ Career Professionals (CPC) │ Forbes Coaches Council
iCareerSolutions Multi Award-Winning Resume Service was honored to receive another International Resume Writing Industry's most prestigious "Overall Winner Award 2023" by the Professional Association of Resume Writers and Career Coaches. The Top Resume Writing Awards are based on Visual Formatting and Design, Personal Branding, Understanding Employer/Position Requirements, and powerful language use. These Awards represent the Best Professional Resume Writers in the US.
Here are a few of Our Top Resume Testimonials