A Customer Success Manager Resume should include strong strategic planning, business development and customer success skills. Customer success managers are responsible for driving customer retention and growth at their organizations. They work with sales and marketing teams to understand the needs of customers, then develop programs that help them succeed in their roles. Customer success managers are responsible for maximizing the value of every customer relationship. They do this by helping their customers achieve their goals with your product or service, and making sure they're happy with it.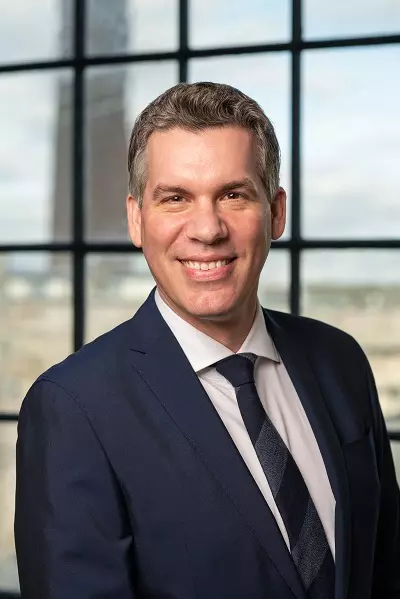 Arno Markus ​BA, MSc., CPRW
iCareerSolutions CEO and Founder
Arno Markus is a 20X Award-winning Certified Professional Resume Writer and founder of iCareerSolutions. Arno has worked with Fortune 500 Executives, North American Professionals, and Strategic-Thinking Leaders across all industries to assist them in landing Top Positions at Billion-Dollar Companies, Start-Ups, and everything in between.
If anyone is thinking of redoing their resume and bringing your existing resume to life I highly recommend using Arno Marcus. Arno is professional, patient and knowledgeable at his craft. You will not be disappointed. He will help you construct your resume for you to find the job you are searching for. Thank You Arno for all the help!!
Active Members of The National Resume Writers' Association (NRWA) │ The Professional Association of Resume Writers & Career Coaches (PARW&CC) │ Career Directors International (CDI) │ Career Professionals (CPC) │ Forbes Coaches Council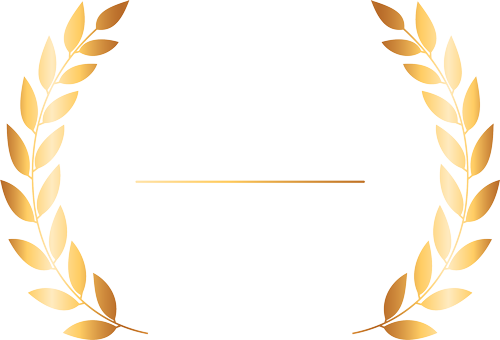 Customer Success Manager Resume Sample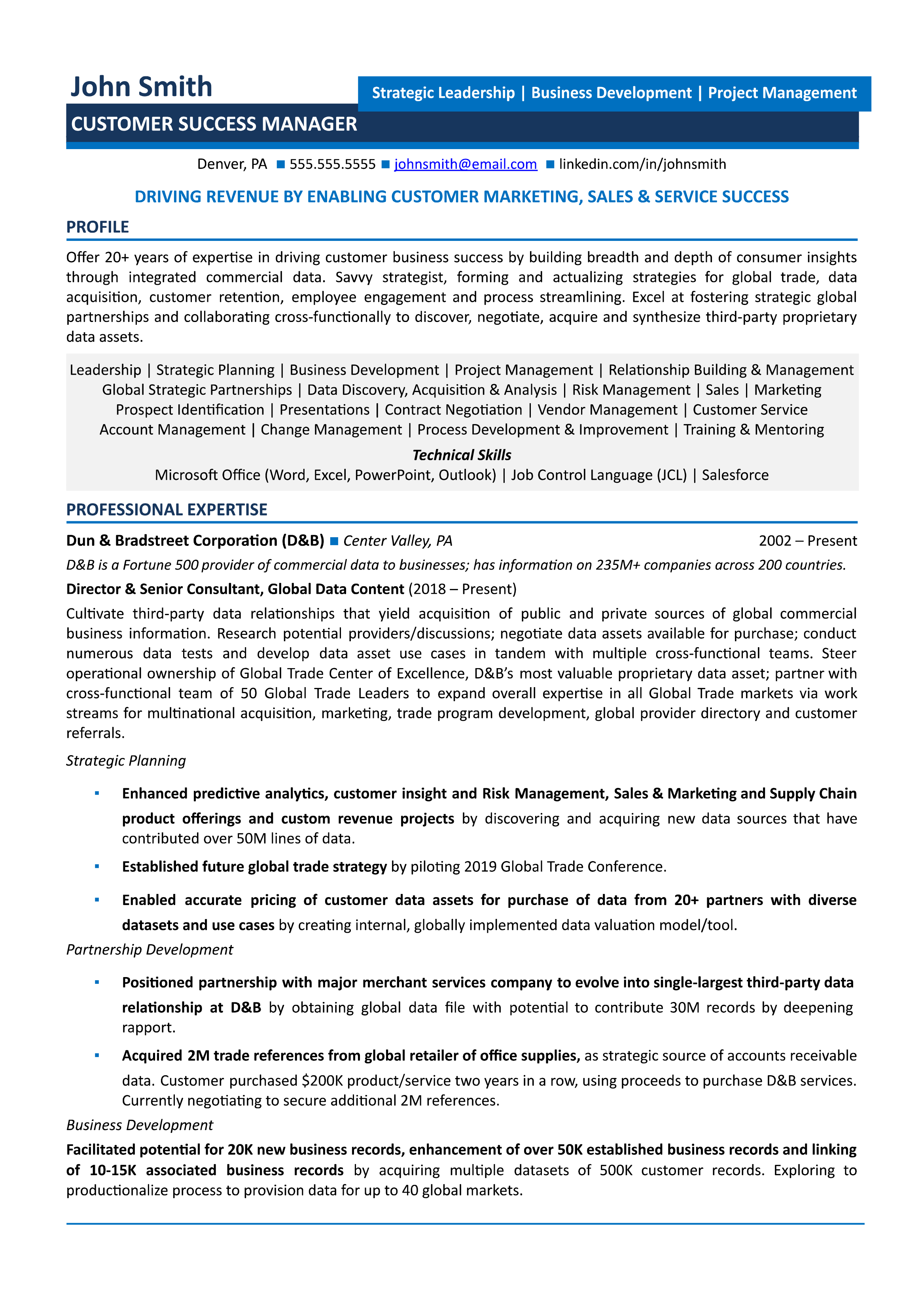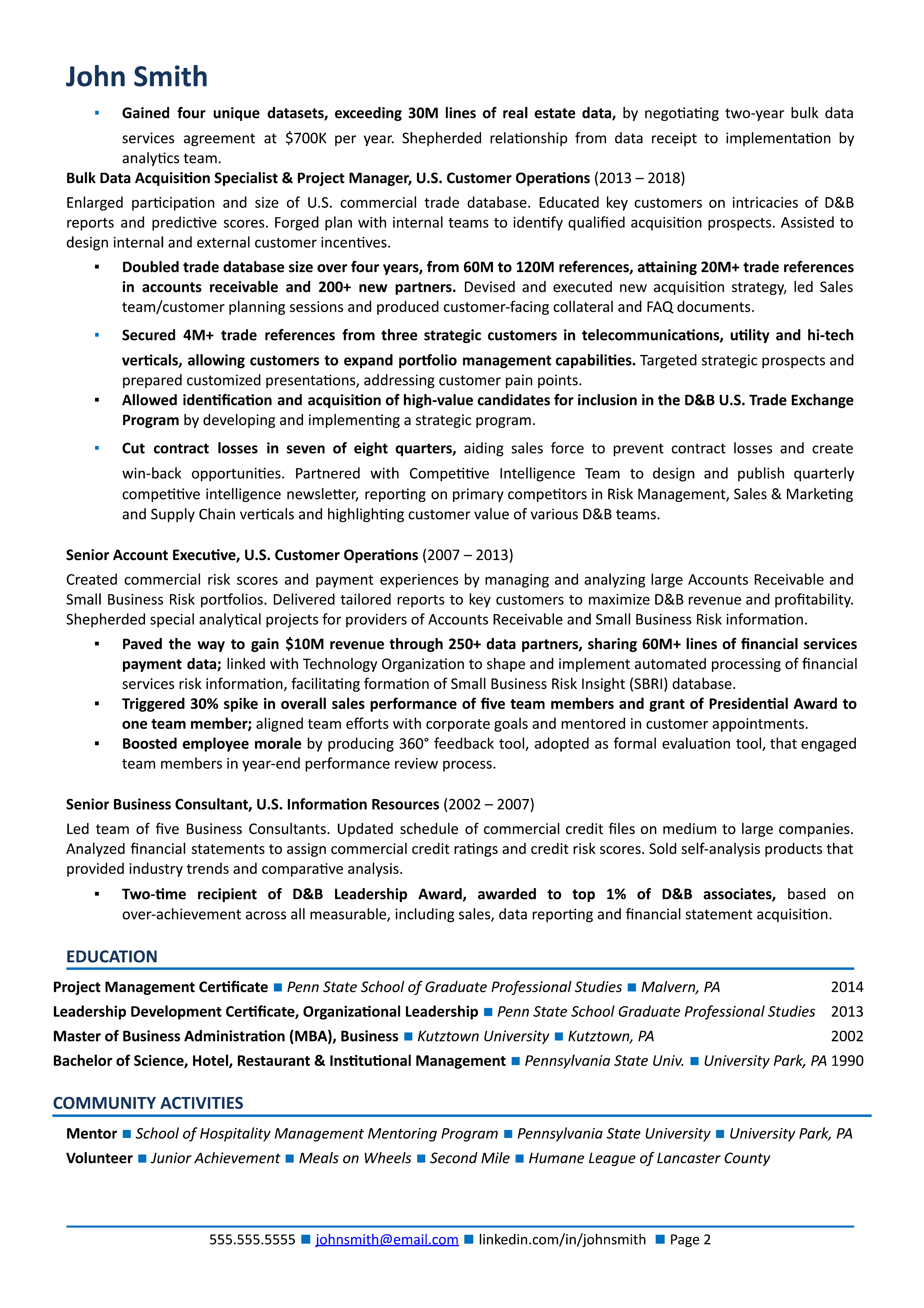 Looking for a resume for the Senior Customer Success Manager Position? Let us help you land more interviews by helping you create the best resume for you. Book a call today to speak directly with our CEO and Founder, Arno Markus!
Customer Success Leader Resume Sample
Resume Strategy: Douglas felt he had fulfilled all challenges in his current role and was looking for an exciting new Customer Success Manager opportunity with a startup organization. He was looking for an opportunity where he could combine complex analytics with team building/leadership and setting corporate strategy.
His career was built in analyzing corporate banking, but he also always gravitated towards behavior design in each of his positions. He understood people as much as he understood numbers and economics and he wanted to continue to utilize his strengths in his next role. We needed to showcase his leadership, initiative, innovation, big-picture thinking, business development, and financial/analytical skills.
He instinctively understands and identifies problem areas and quickly turns around those problems in creative ways. It was important to establish him as an innovator in not only processes but also behavior changes, with sound, quantifiable results.
He was very satisfied with the end product and his resume has opened many doors to date.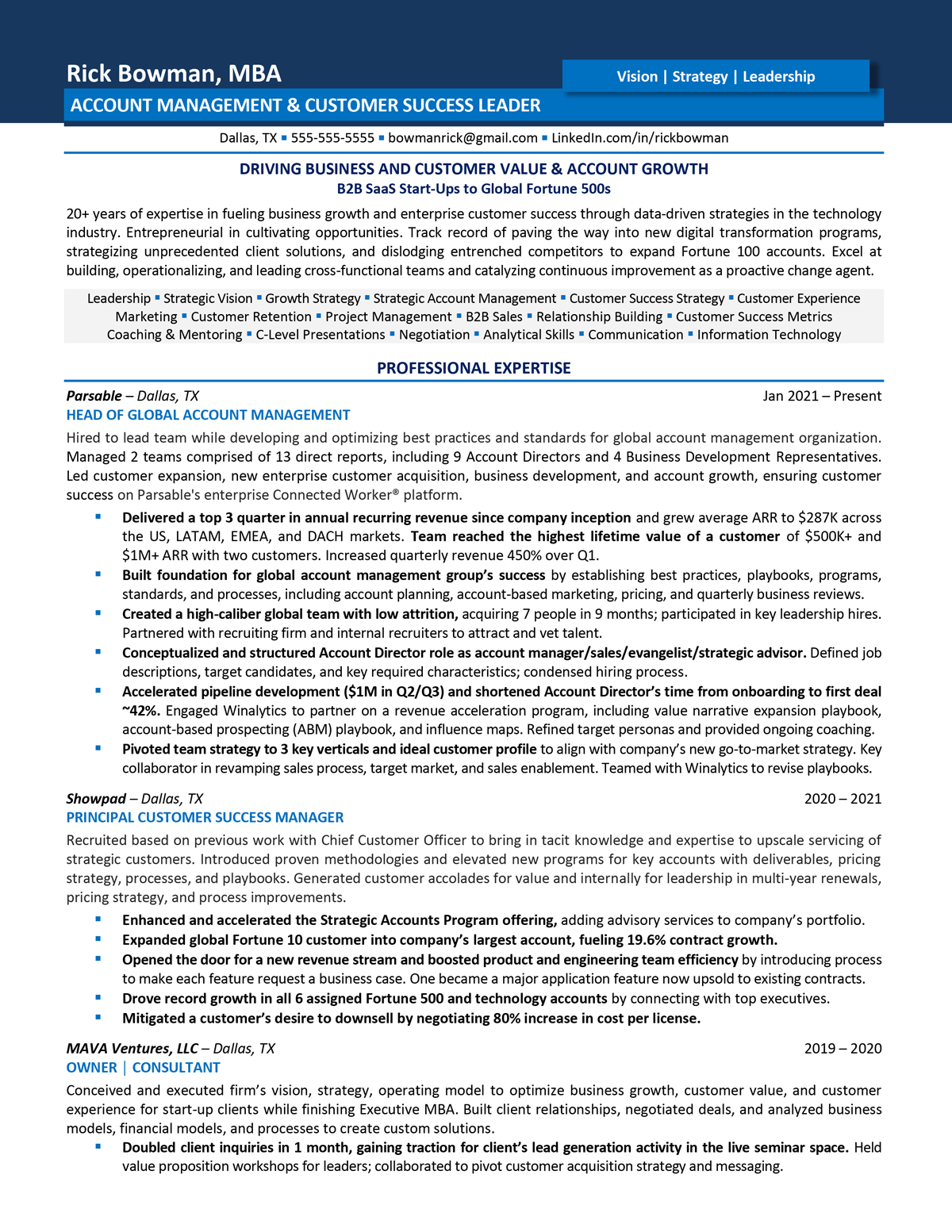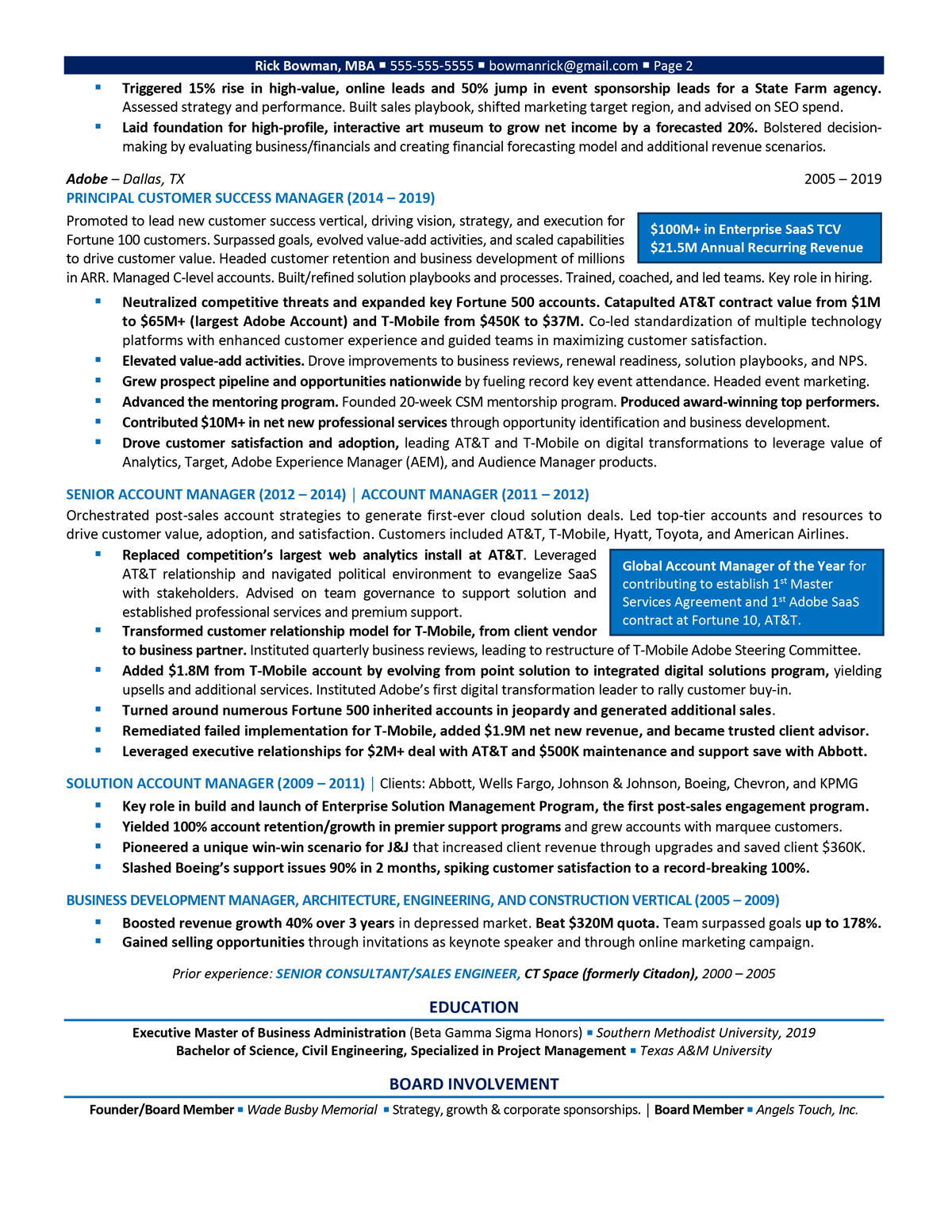 How to write Customer Success Manager Resume
As a customer success manager, your resume should showcase your experience, skills, and accomplishments in the field of customer success, emphasizing your ability to develop and maintain strong relationships with customers, ensure their satisfaction, and drive revenue growth. Here are a few  steps to help you write an impressive CSM resume.
Select the Right Resume Format
Choosing the right resume format is crucial to presenting your experience and skills effectively. There are three main resume formats to consider:
Chronological: This format lists your work experience in reverse chronological order, focusing on your career progression. It is ideal for customer success manager with a steady career path in the same industry.
Functional: This format emphasizes your skills and achievements rather than your work history. It can be useful for those with career gaps or transitioning to a customer success manager role from a different field.
Hybrid/Combination: This format combines elements of both chronological and functional formats, highlighting relevant skills and achievements while showcasing your work experience. It is suitable for customer success manager with diverse backgrounds and experiences.
Powerful Summary for Customer Success Manager Resume
A powerful summary for a customer success manager resume should be concise, engaging, and tailored to the position. It must emphasize your most significant accomplishments, relevant skills, and experience that showcase your suitability for the role. Here's a step-by-step guide to writing a compelling summary for your customer success manager resume:
Contact Information: At the top of your resume, include your full name, phone number, email address, and LinkedIn profile URL.

Resume Summary or Objective: Write a brief, 2-4 sentence summary or objective statement that highlights your most relevant experience, skills, and career goals. Tailor this section to the specific job you're applying for.

Work Experience: List your professional experience in reverse chronological order, starting with your most recent job. Include your job title, the company's name, location, and the dates of your employment.

Education: List your highest level of education, including the degree obtained, the name of the institution, and the year of graduation.

Highlight your Skills: Include a list of relevant hard and soft skills that demonstrate your expertise as a Customer Success Manager.

Showcase Certifications and Awards: If you have any relevant certifications or awards, list them in this section to showcase your expertise and achievements.
Customer Success Manager Resume Summary Example
Results-driven Customer Success Manager with 7 years of experience managing enterprise accounts in the SaaS industry. Adept at building and maintaining long-term relationships, driving customer satisfaction, and increasing revenue growth. Skilled in CRM software, project management, and cross-functional collaboration. Seeking a challenging role to contribute to the success of a dynamic organization.
Customer Success Manager Resume Summary Example for Tech Company
Customer Success Manager with 4 years of experience managing customer relationships in the fintech industry. Expertise in customer onboarding, retention, and upselling strategies. Strong analytical and problem-solving skills. Seeking to leverage my skills to contribute to the success of a growth-focused organization.
Showcase Your Core Competencies
To showcase core competencies in a customer success manager resume, create a dedicated section that highlights your most relevant skills and expertise. This section should be easy to scan and tailored to the specific position you are applying for. Here's how to effectively showcase your core competencies:
Review the job description: Carefully read the job description to identify the most important skills and expertise the employer is seeking. Make a list of these requirements to ensure you address them in your core competencies section.

Choose 10-15 relevant competencies: Select the most pertinent skills from your list that align with the job requirements and demonstrate your ability to excel in the customer success manager role. These should include a mix of hard and soft skills that showcase your leadership abilities, strategic thinking, and industry-specific knowledge.

Organize your competencies: Arrange your core competencies logically for a balanced appearance. This will help recruiters quickly scan the section and identify your most relevant skills.
Tailor to the position: Remember to customize your core competencies for each customer success manager position you apply for, emphasizing the skills and expertise that are most relevant to that specific role.

Here are some relevant skills to a customer success manager resume:
Active listening
Adaptability
Analytical thinking
Attention to detail
Business acumen
Calm under pressure
Client onboarding
Collaboration
Commitment to customer satisfaction
Communication
Conflict resolution
Consultative approach
CRM software expertise (e.g., Salesforce, HubSpot)
Cross-functional teamwork
Customer advocacy
Customer analysis
Customer education
Customer engagement
Customer experience management
Customer feedback analysis
Customer journey mapping
Customer lifecycle management
Customer needs assessment
Customer retention strategies
Customer satisfaction metrics
Customer segmentation
Customer service
Customer success playbook development
Customer support escalation
Data analysis
Data-driven decision-making
Decision-making
Delegation
Delivering presentations
Diplomacy
Emotional intelligence
Empathy
Executive engagement
Financial acumen
Forecasting
Goal setting
Health score monitoring
Industry knowledge
Influencing
Initiative
Interpersonal skills
Leadership
Learning agility
Listening
Meeting facilitation
Mentoring
Microsoft Office Suite
Multitasking
Negotiation
Networking
NPS (Net Promoter Score) analysis
Onboarding process optimization
Organizational skills
Performance measurement
Persuasion
Planning
Presentation skills
Prioritization
Problem-solving
Product knowledge
Project management
Project management tools (e.g., Asana, Trello, Basecamp)
Public speaking
Quality assurance
Relationship building
Relationship management
Reporting
Resourcefulness
Risk assessment
Sales skills
SLA (Service Level Agreement) management
Stakeholder engagement
Strategic planning
Strategy execution
Stress management
Success plan development
Survey design and analysis
SWOT analysis
Team building
Team management
Technical aptitude
Technical support
Time management
Training and development
Upselling and cross-selling
User adoption strategies
User experience design
Vendor management
Video conferencing tools (e.g., Zoom, Microsoft Teams)
Virtual training
Voice of the customer (VOC) analysis
Webinar hosting
Willingness to learn
Written communication
Zendesk or other helpdesk software
 
You can include a seperate section to list skills relevant to you:

Detail Your Work Experience
Listing your experience on a customer success manager resume is crucial. For each position, include the job title, company name, location, and the dates you held the position (month and year). Ensure consistency in formatting throughout this section. Present your experience using 3-5 bullet points for each position. This format makes your resume easy to read and helps recruiters quickly identify your key accomplishments. Here is an example of how to list experience section on customer success manager resume:
Customer Success Manager FinTech Solutions, New York, NY (2019 – Present)
Managed a portfolio of 30+ B2B clients, resulting in a 90% retention rate and a 15% increase in annual recurring revenue.
Developed and implemented customer onboarding strategies, reducing churn rate by 8% and improving time-to-value by 20%.
Analyzed customer usage data to identify trends and opportunities, driving a 10% increase in upsells and cross-selling.
Worked closely with sales and marketing teams to develop targeted campaigns, contributing to a 12% increase in lead conversion.
Customer Support Specialist FinTech Solutions, New York, NY (2017 – 2019)
Resolved customer issues via phone, email, and live chat, maintaining a 95% customer satisfaction rating.
Assisted in the development of customer support knowledge base, reducing support ticket volume by 25%.
Collaborated with product team to report customer feedback and improve product features.
Trained new customer support representatives, improving team performance by 15%.
Highlight Your Education and Professional Development
List your degrees and relevant certifications, starting with the highest level of education. If you have participated in professional development programs or workshops, include them as well. We've included example of Education and Certification Section below:
EDUCATION & PROFESSIONAL DEVELOPMENT
Bachelor of Arts in Communications University of California, Los Angeles, CA (2011 – 2015)
Bachelor of Science in Business Administration XYZ University, San Francisco, CA (2012 – 2016)
Major: Marketing
Relevant Coursework: Customer Relationship Management, Sales Strategy, and Project Management
Certified Customer Success Manager (CCSM) – SuccessCOACHING
HubSpot Academy Inbound Certification
Cover Letter for Customer Success Manager Position
An effective cover letter for a customer success manager position should be tailored to the specific job, clearly demonstrating your leadership experience, passion for the organization's mission, and the value you can bring to the role.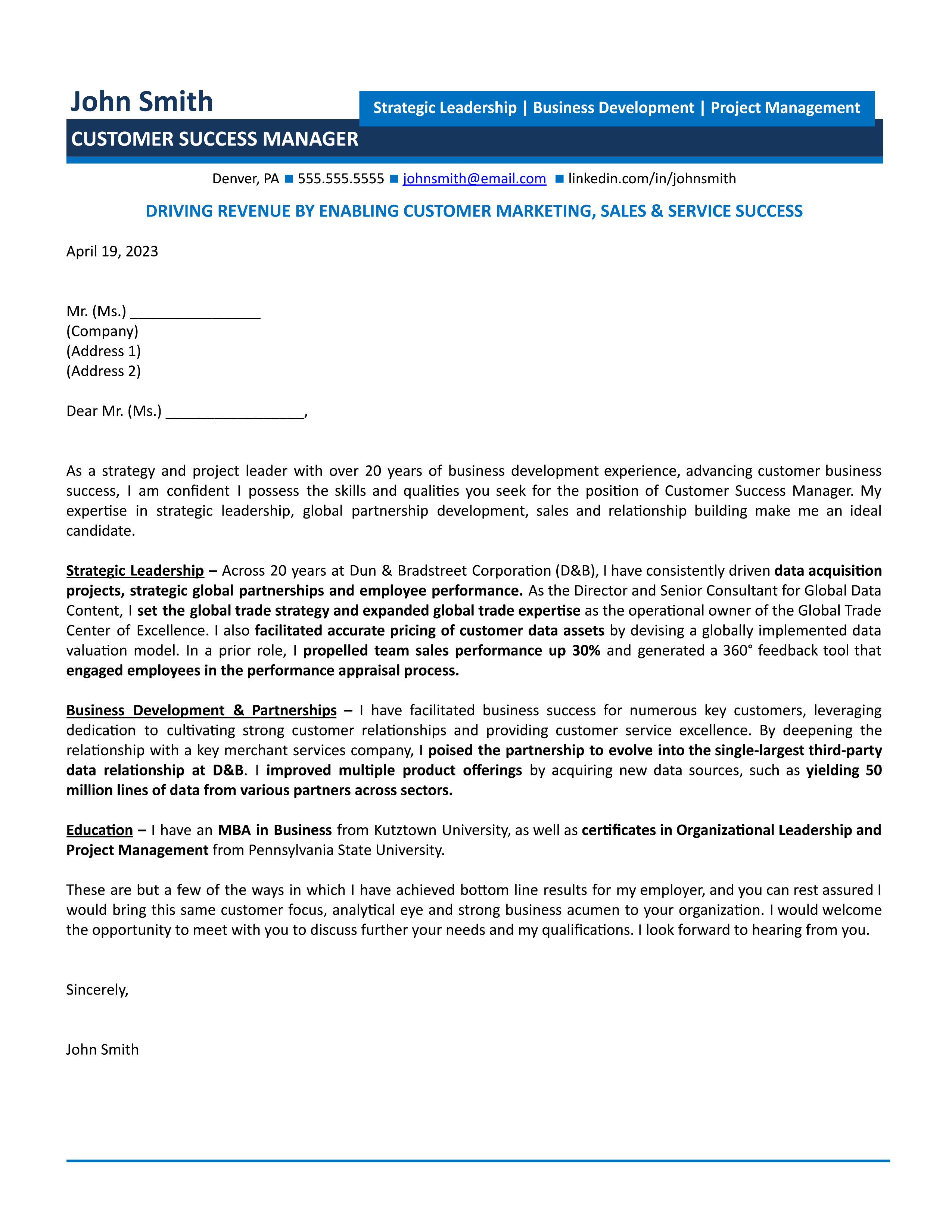 Get your Job-Winning Resume Today!
iCareerSolutions is one of the Top Professional Resume & LinkedIn Profile Writing Services and Career Counseling Services in the US. The iCS team possesses Industry Certifications and Awards, including the Certified Professional Resume Writer Certification and the 2019 Best Project Manager Resume Writing Award from Career Directors International and the 2018 Best Analyst Resume from the National Resume Writing Association.
Here are a few of Our Top Resume Testimonials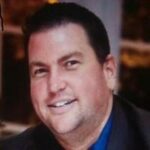 Arno without a doubt provided superb service and was very efficient. In this day and age, its hard to find someone with Arnos passion for what he does. It really came through the first time we spoke. He dug deep to really help me build a personal brand. Here I thought I was just getting a simple resume re-write but it was way more than that. To say I'm impressed with Arno and his services would be…
Regional Accounts Manager
Top Resume Writing Awards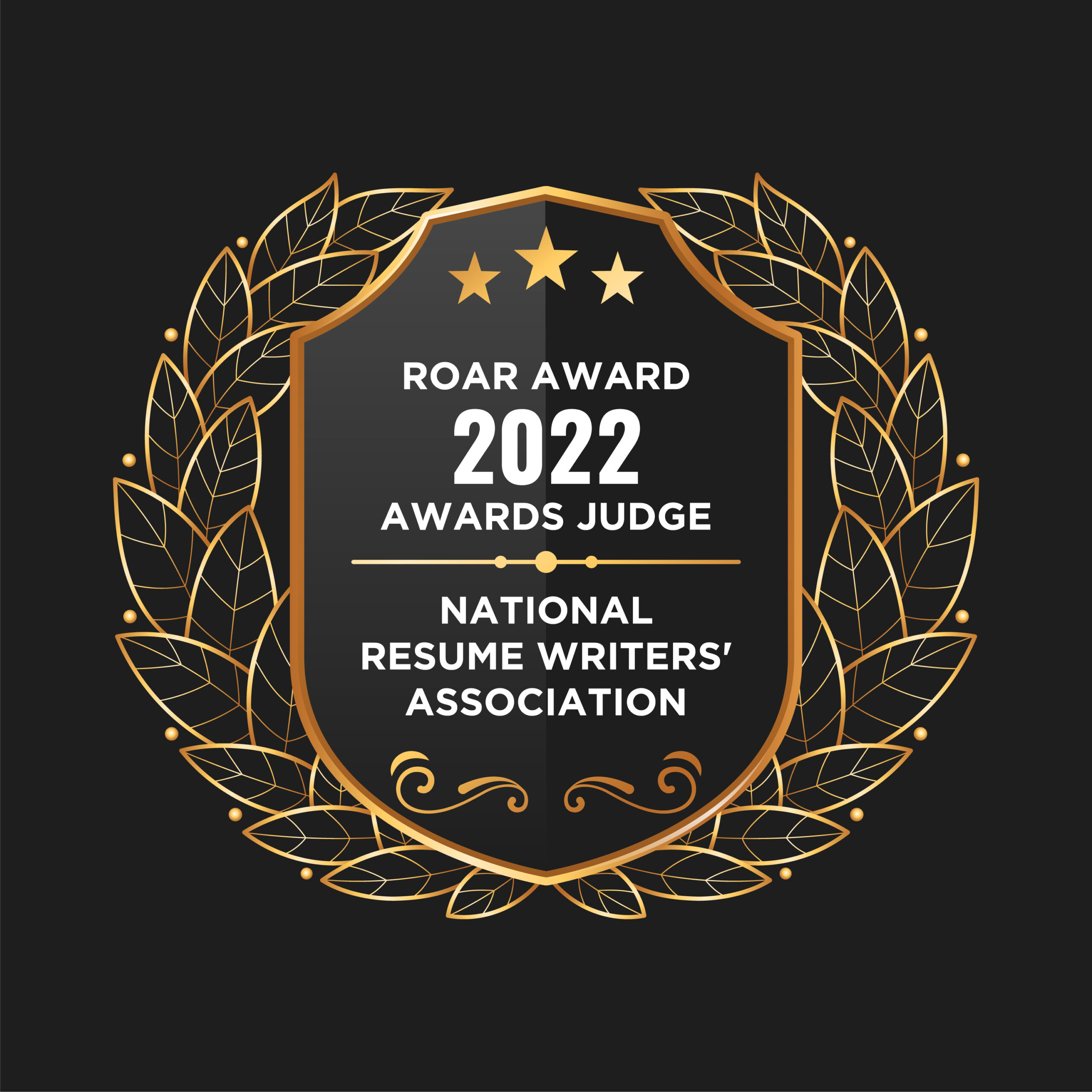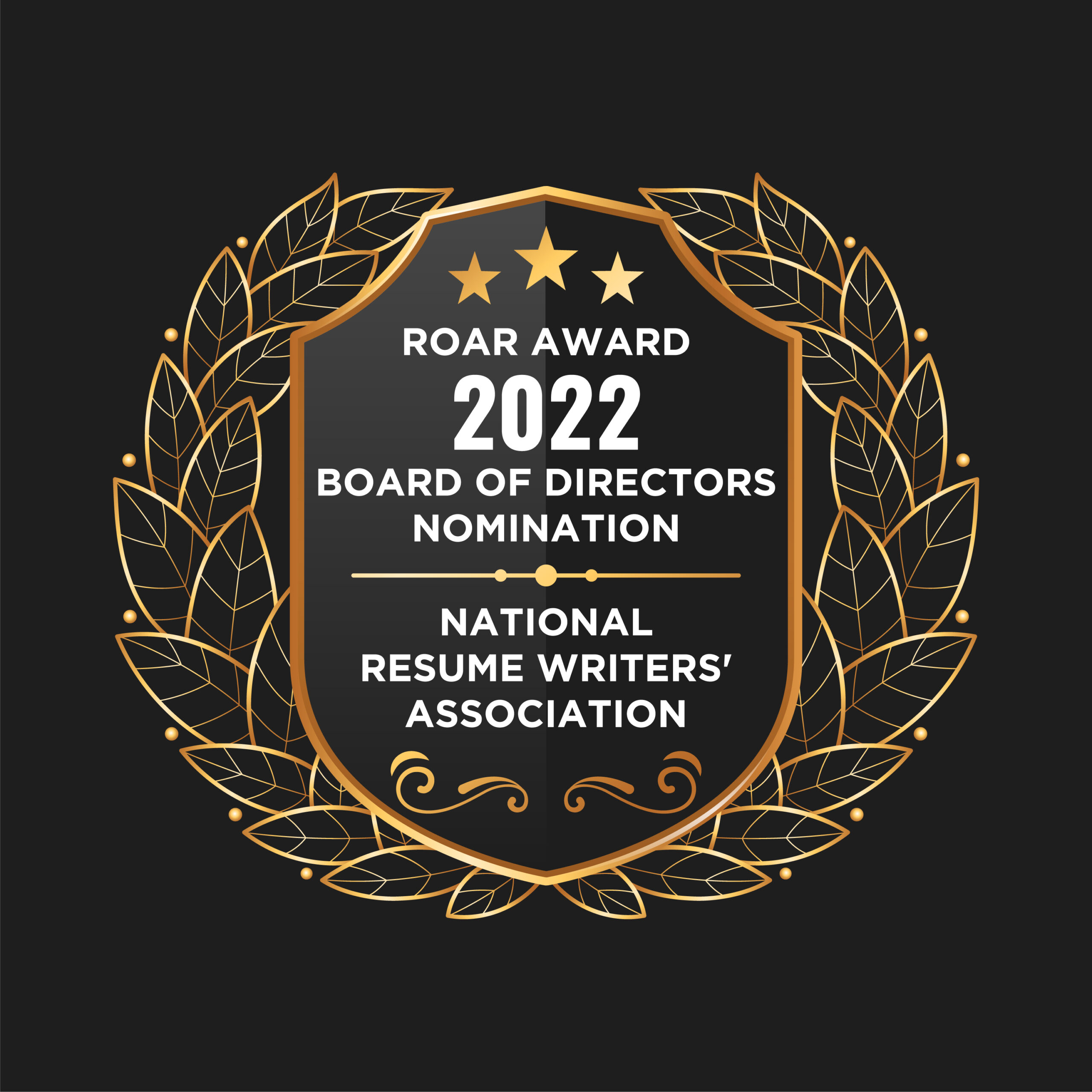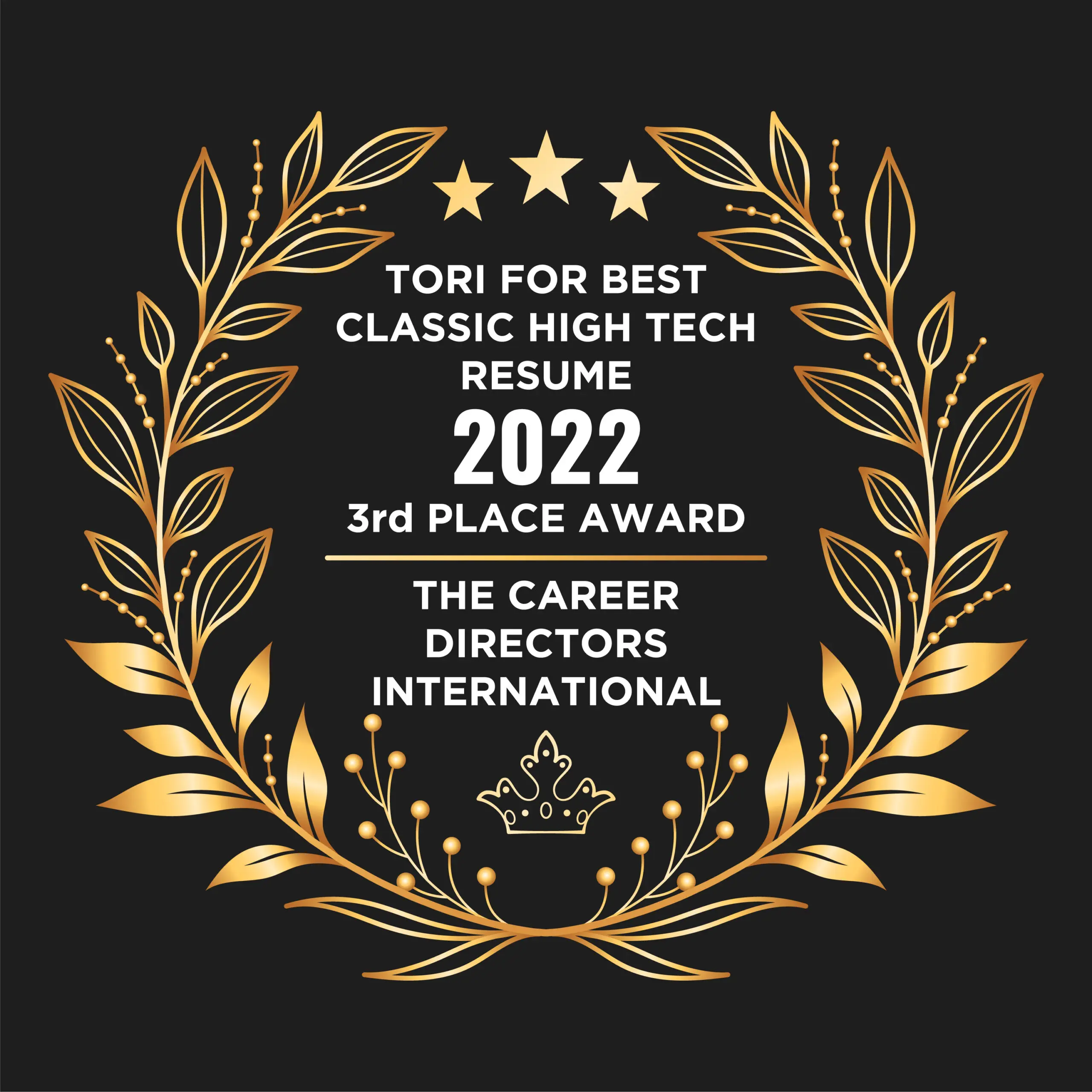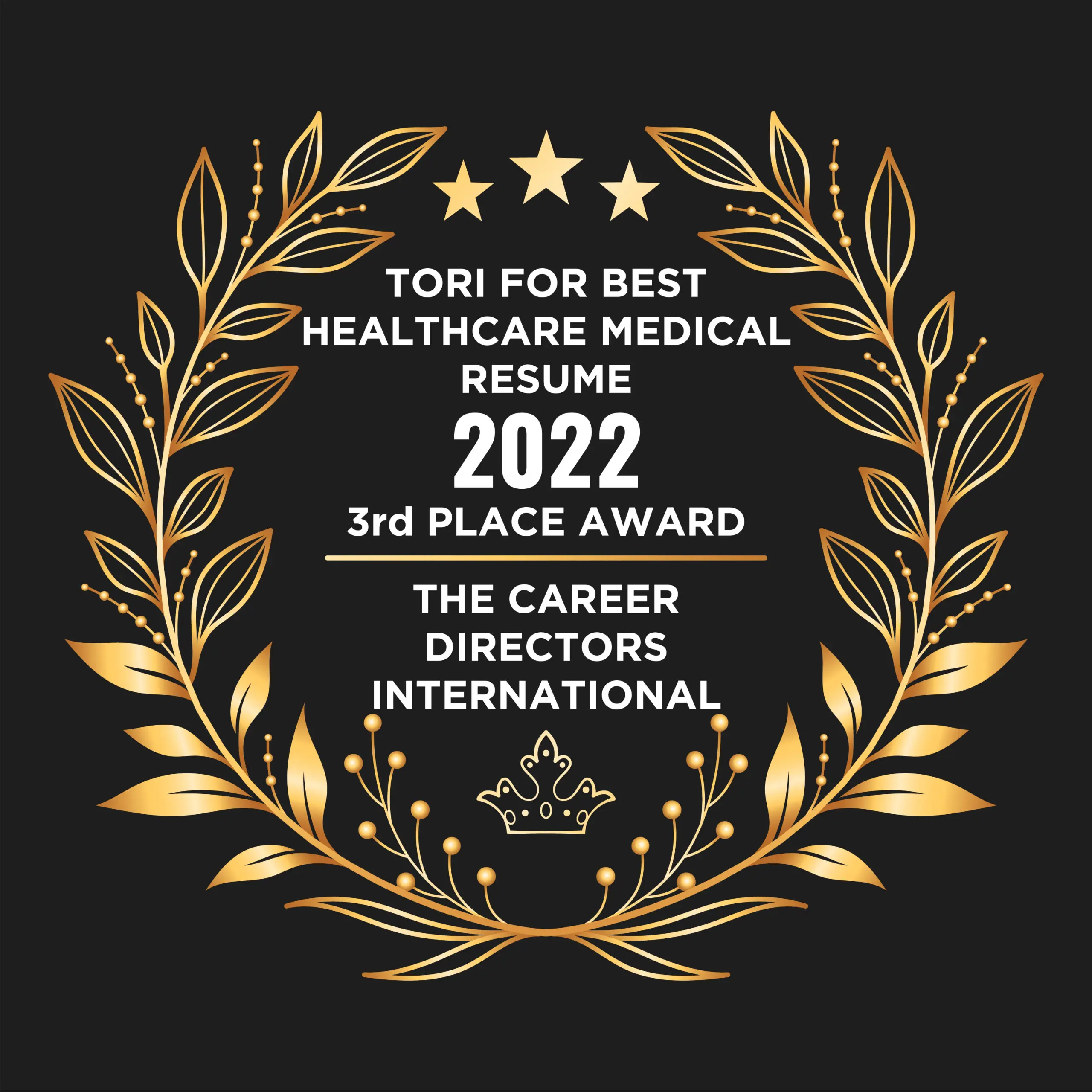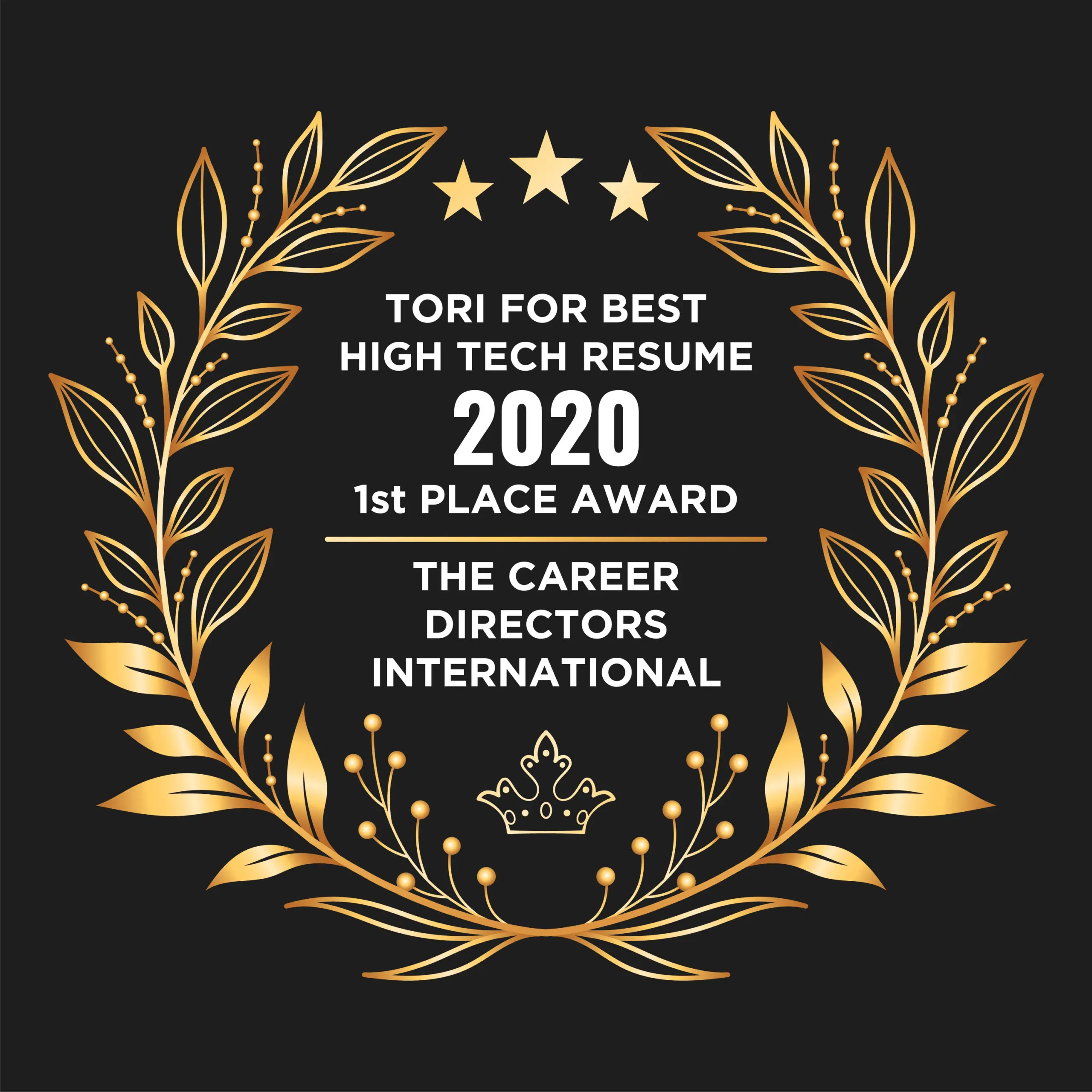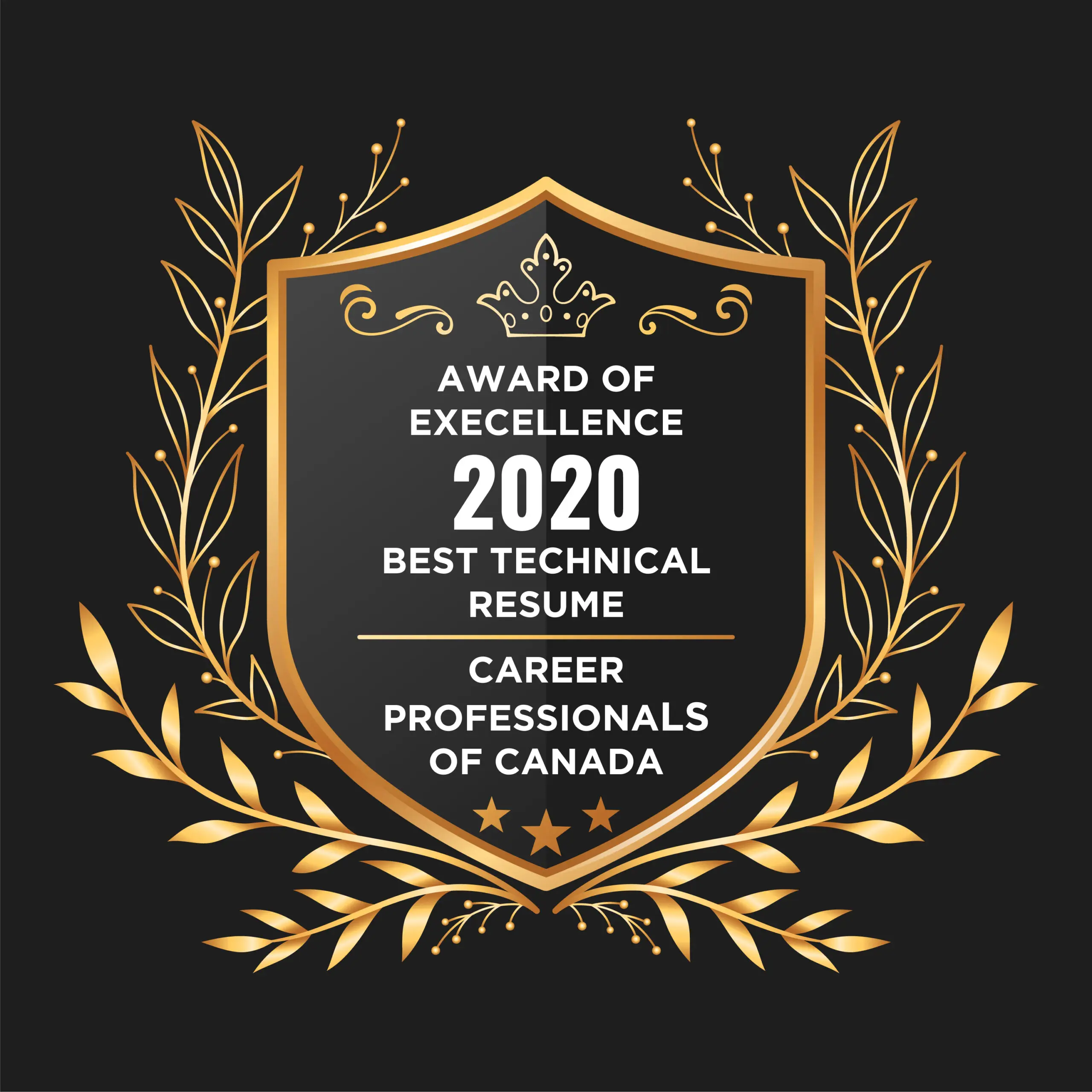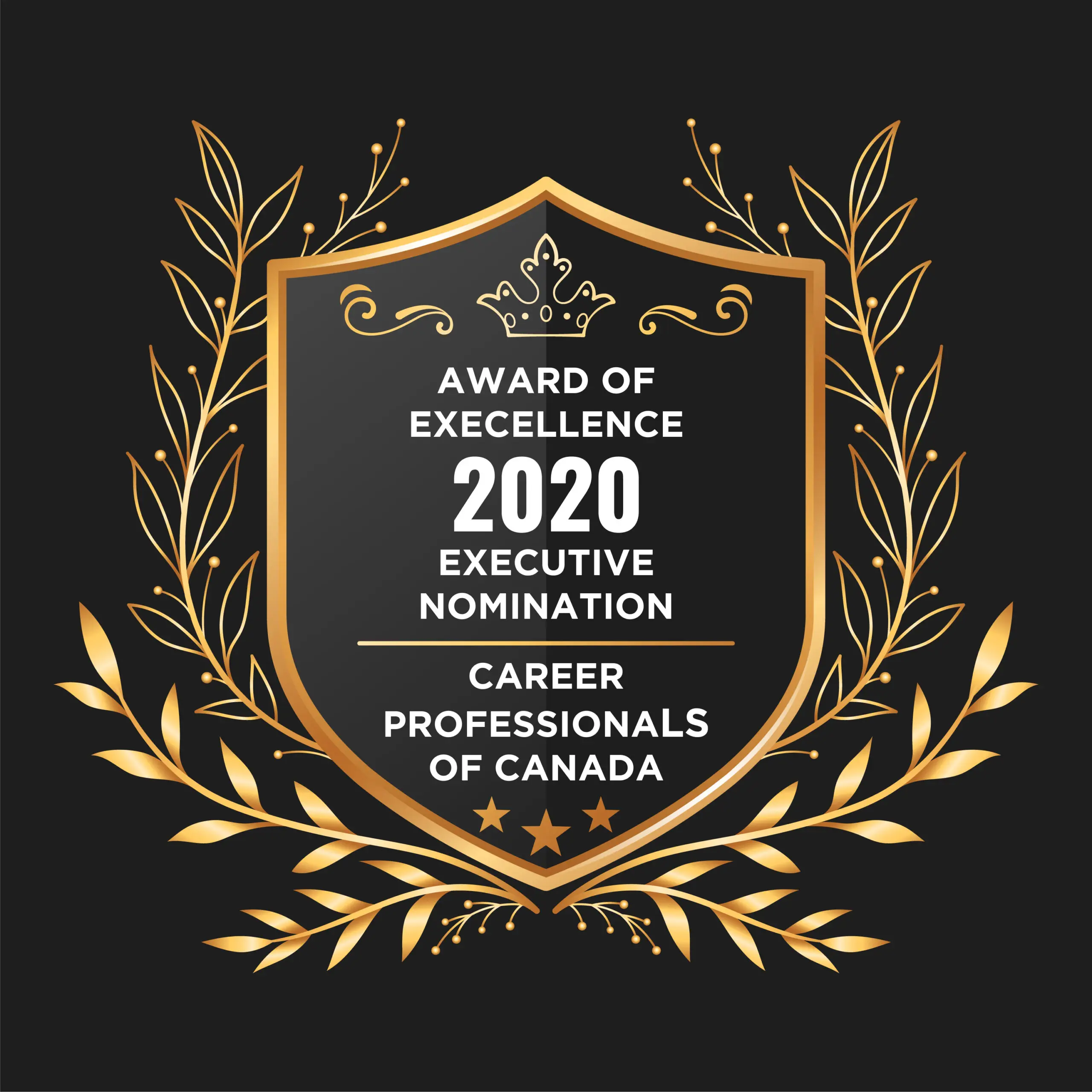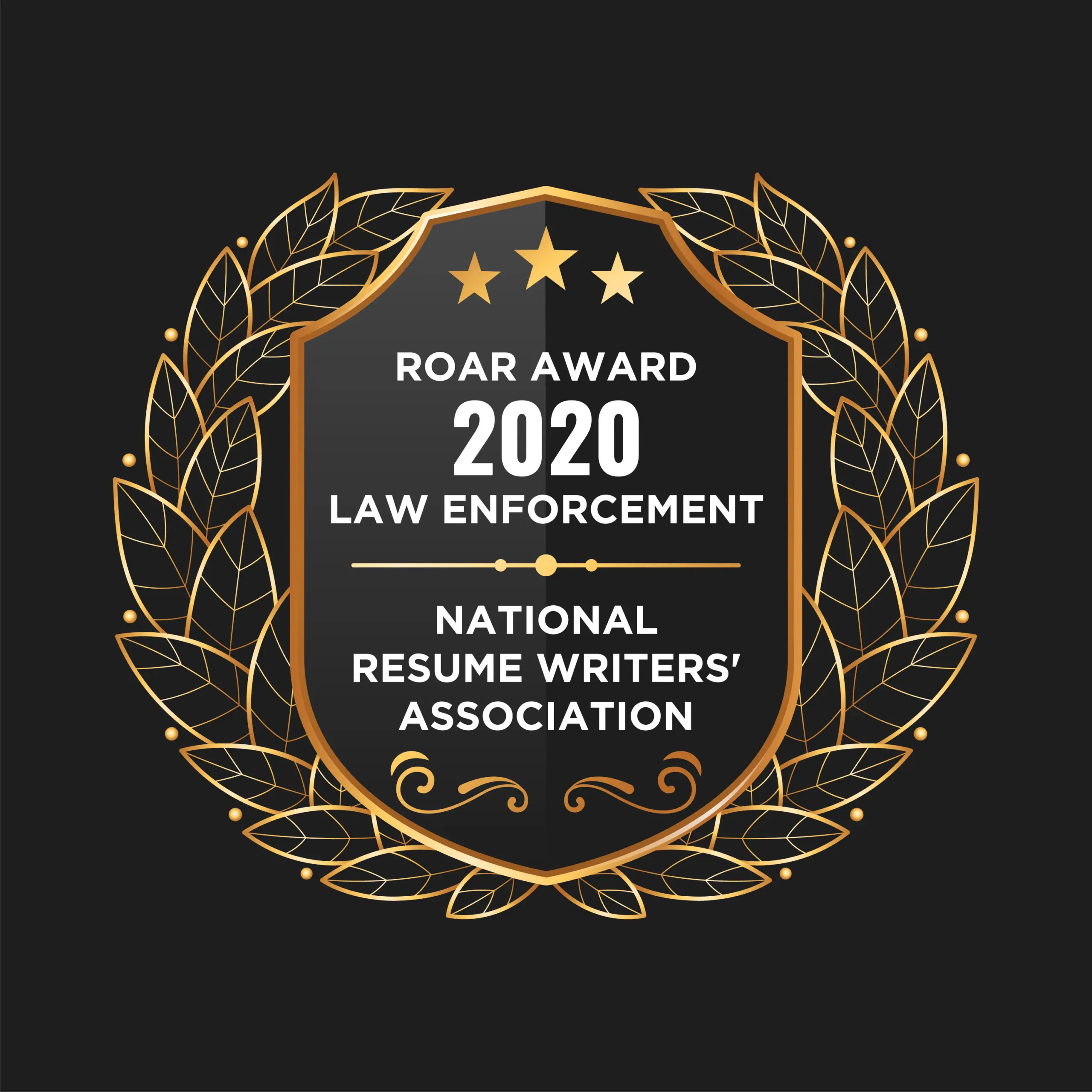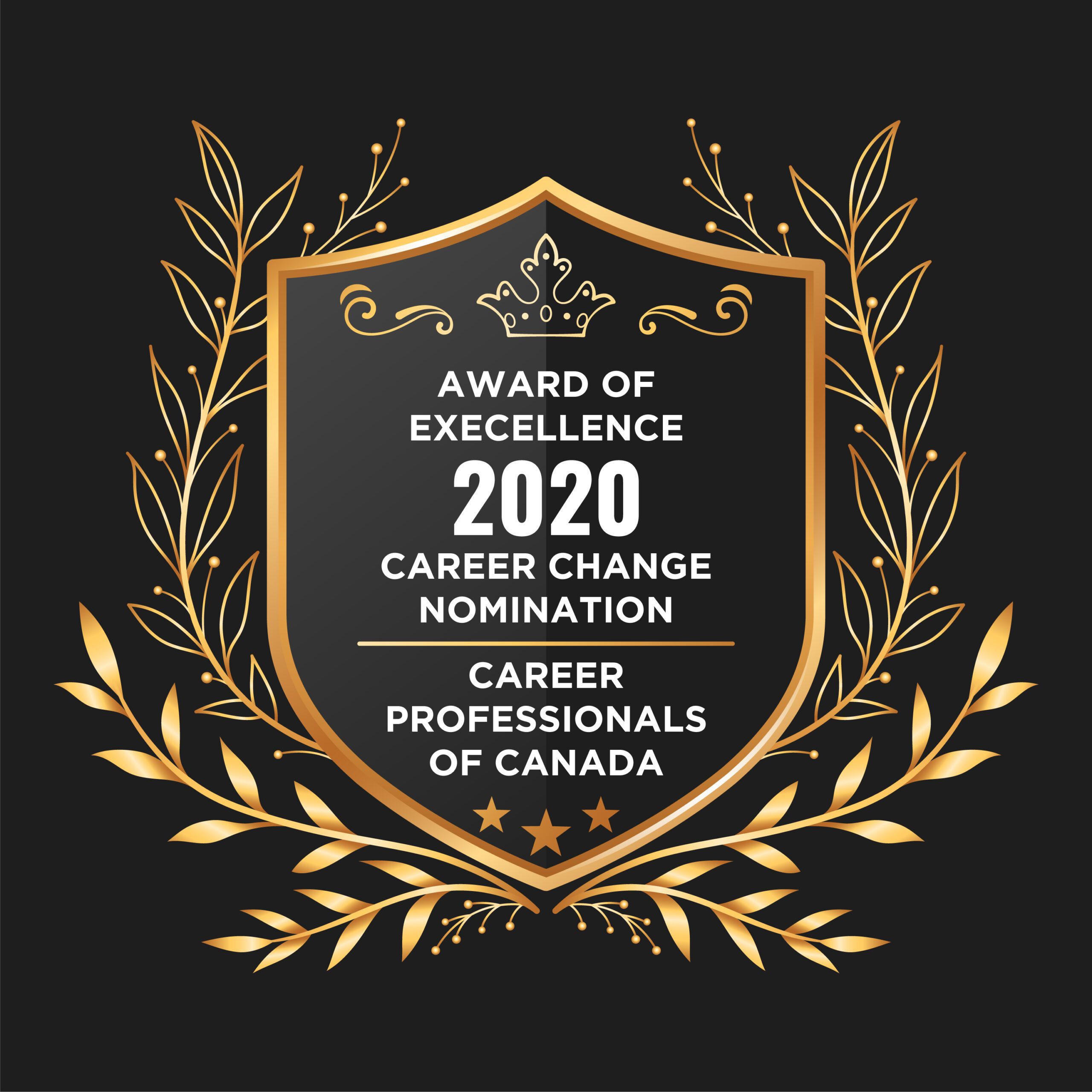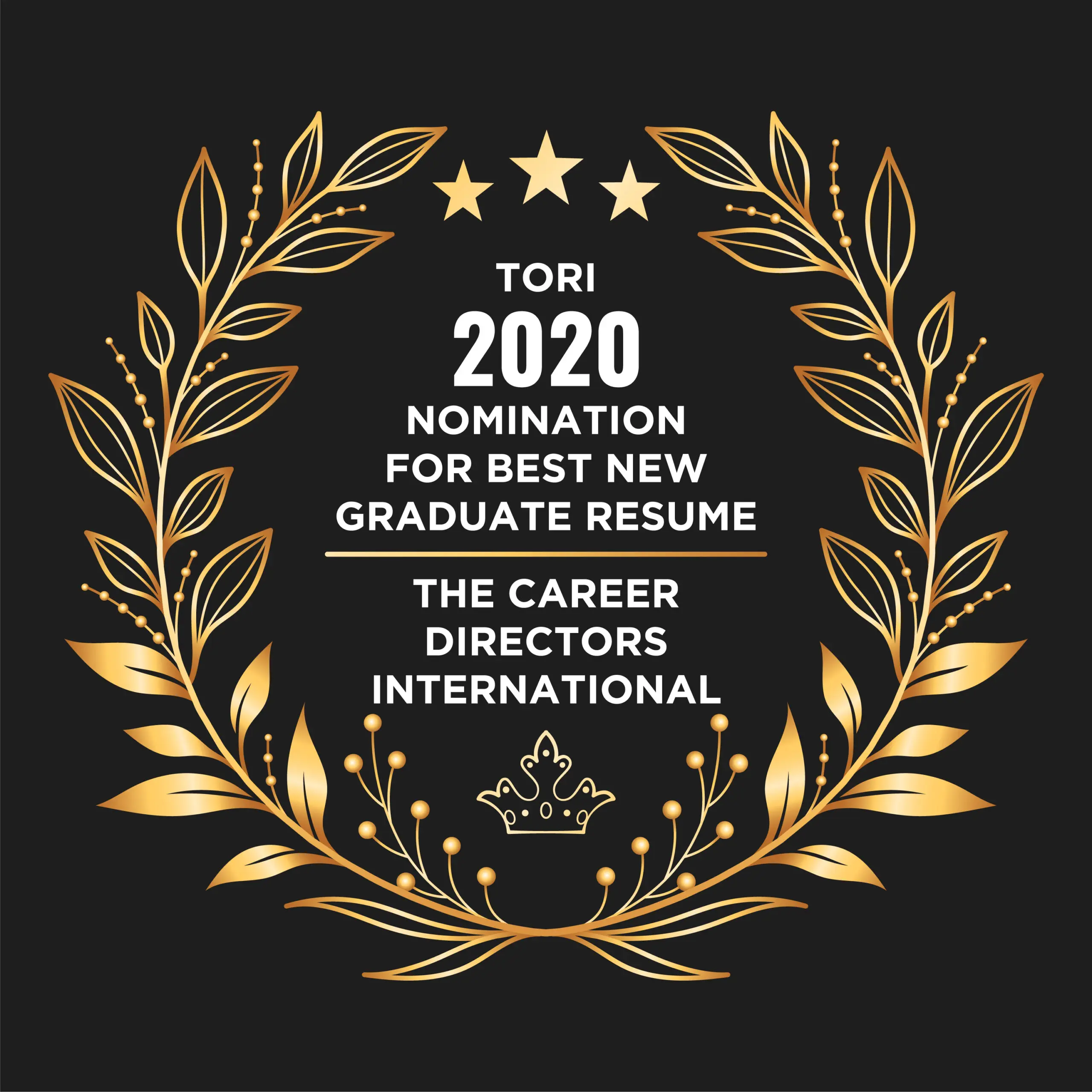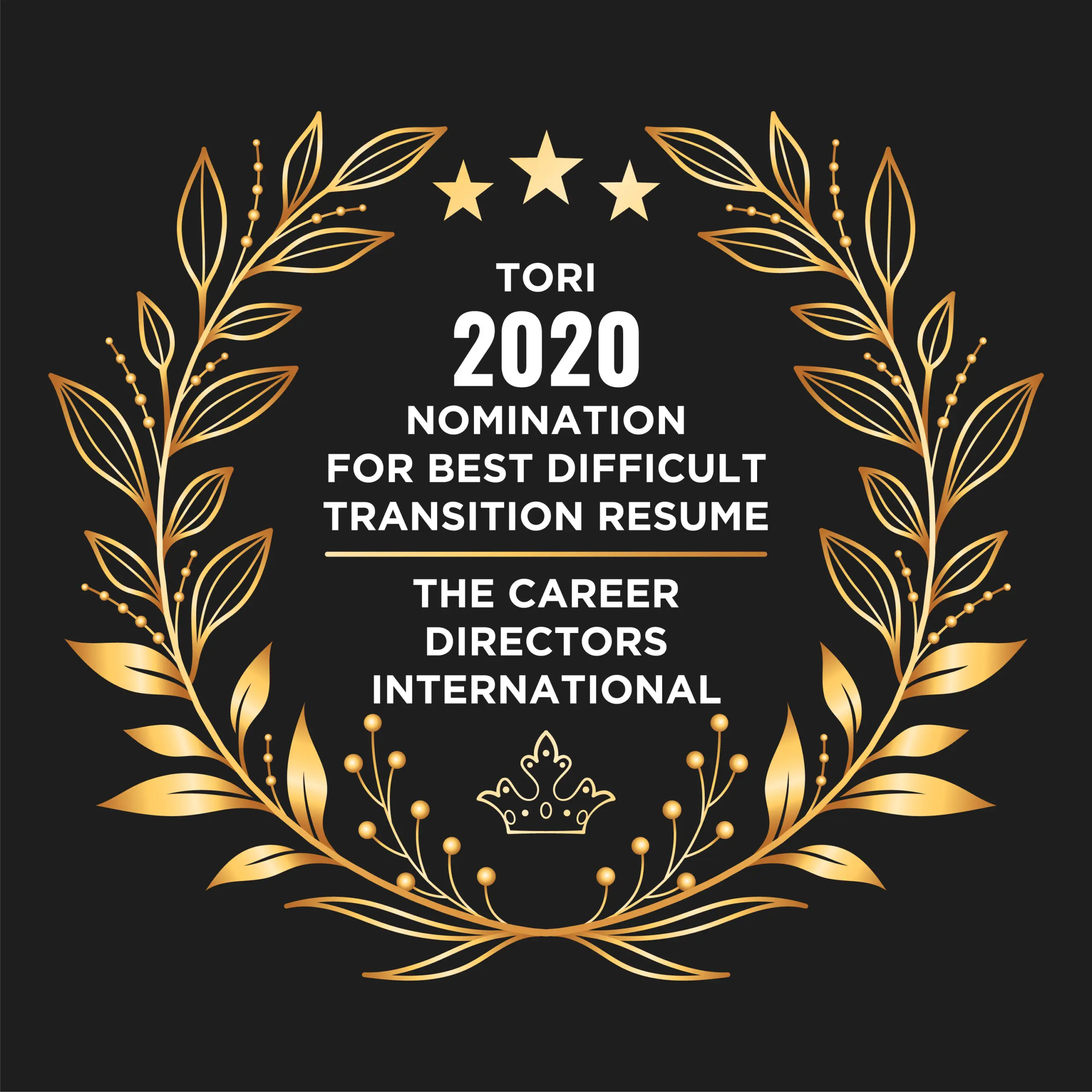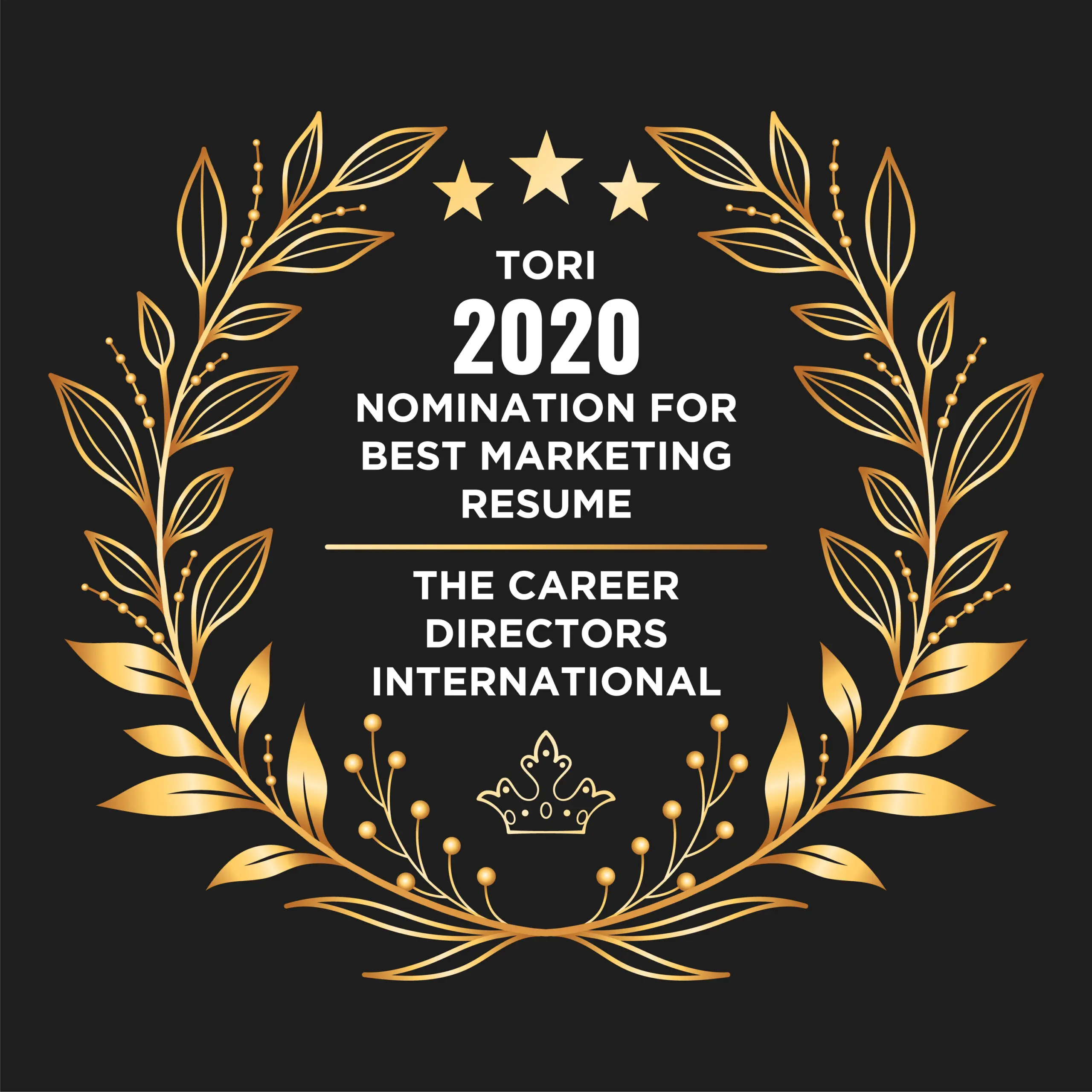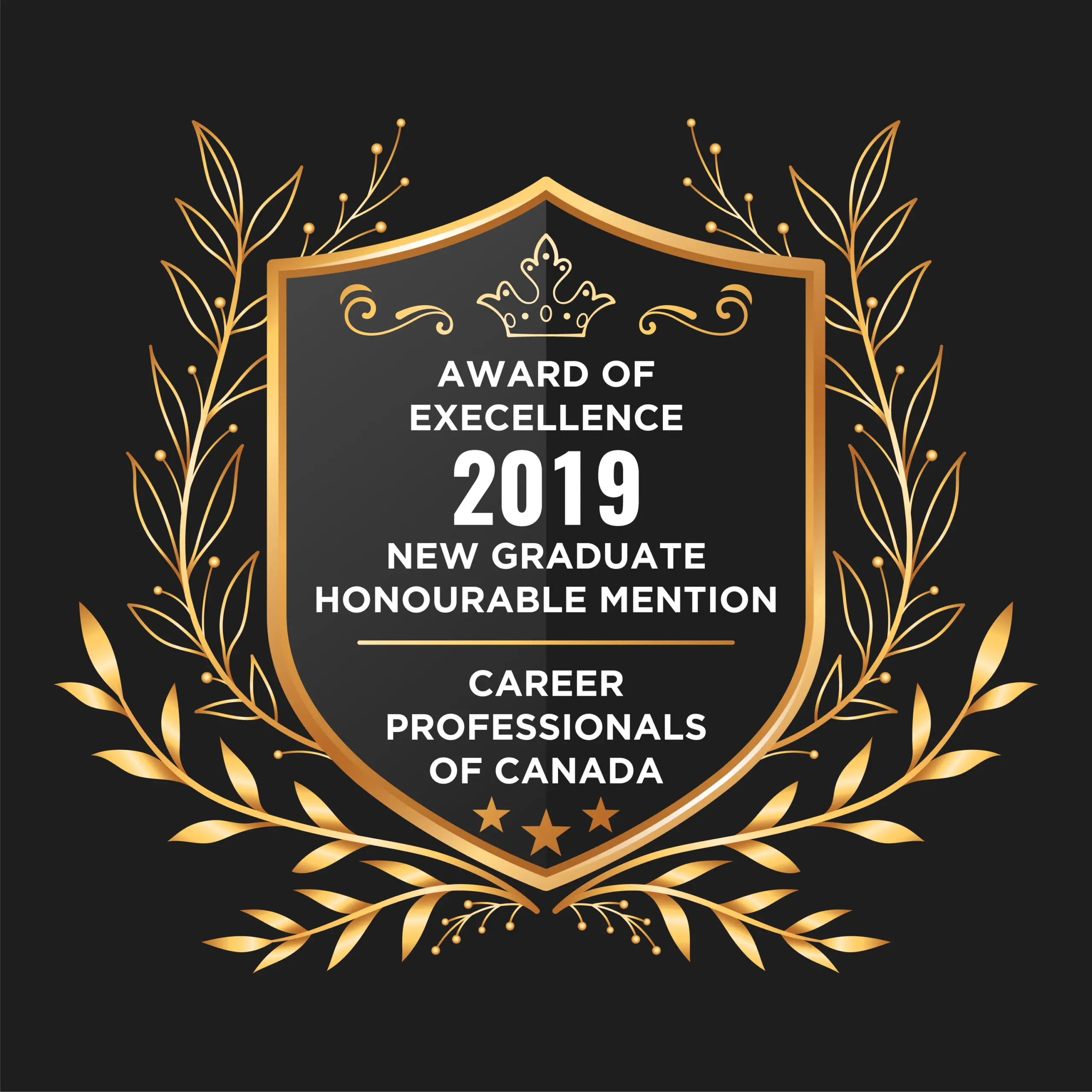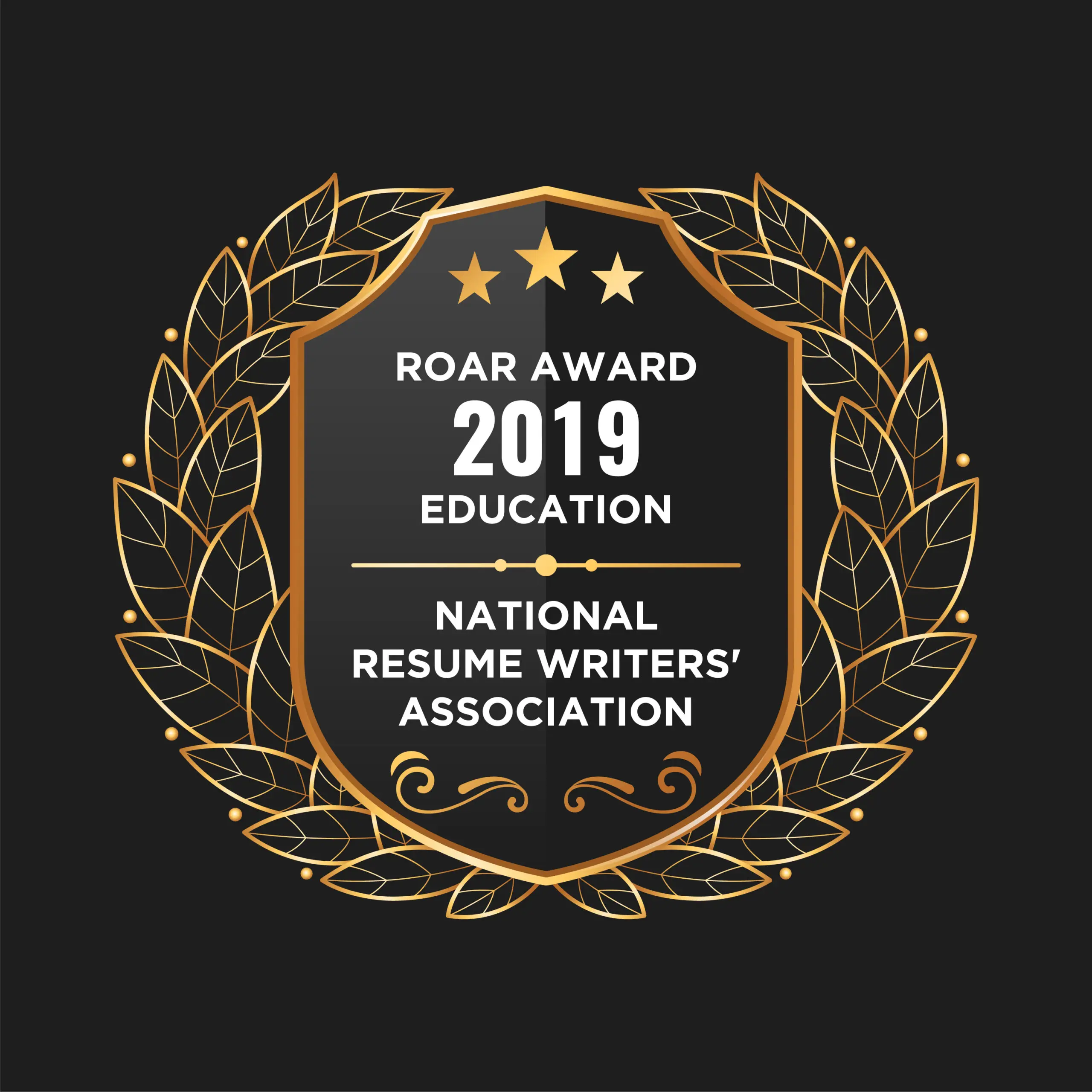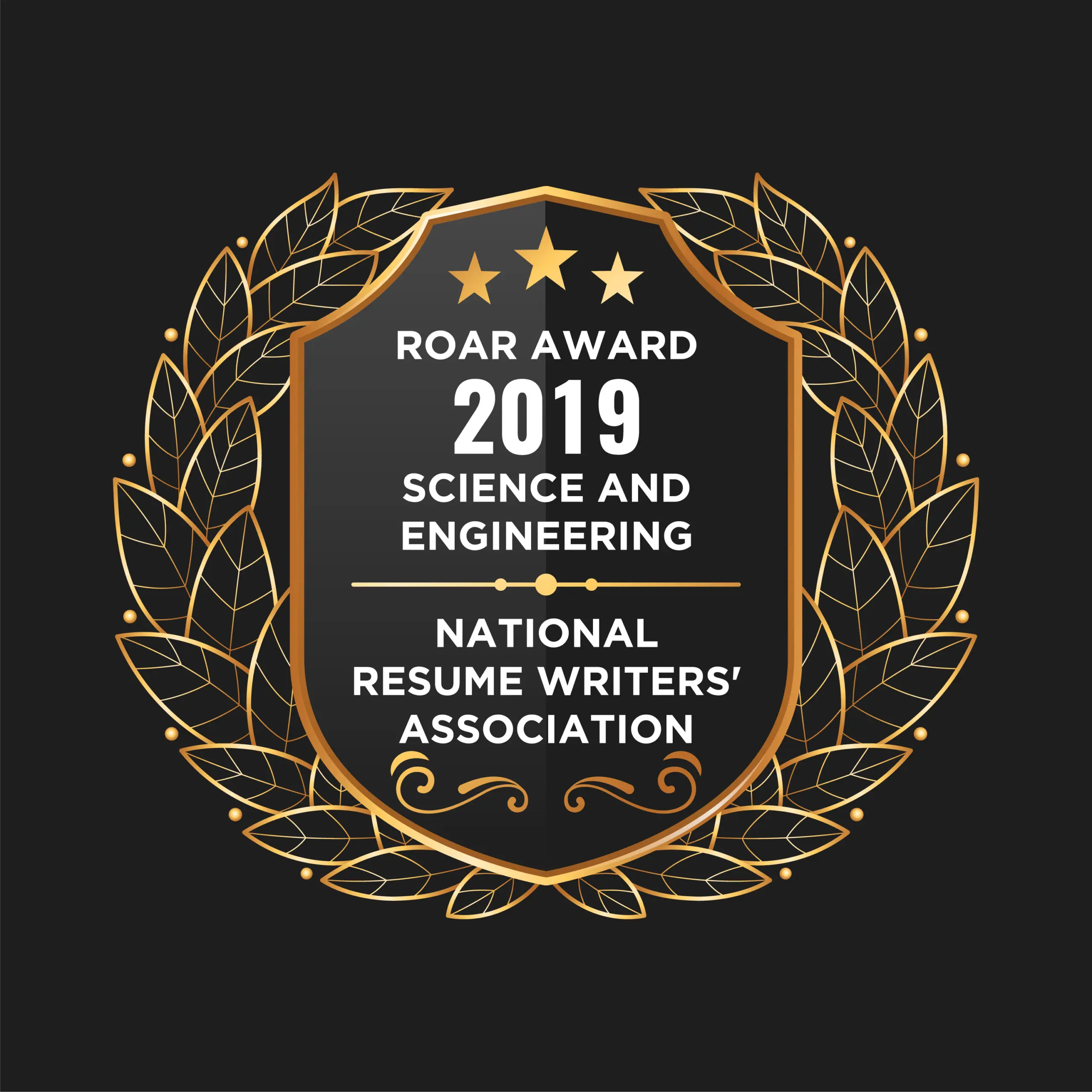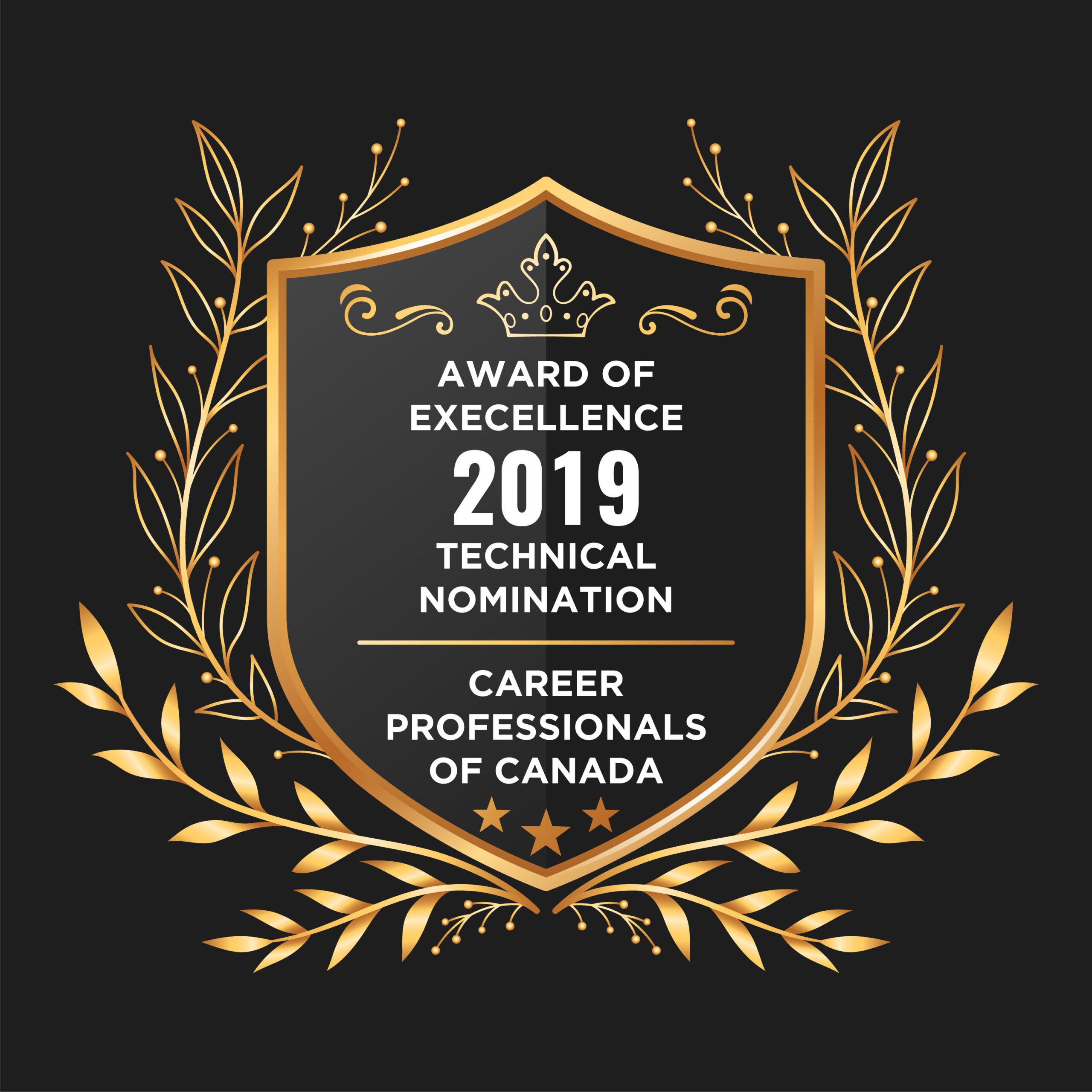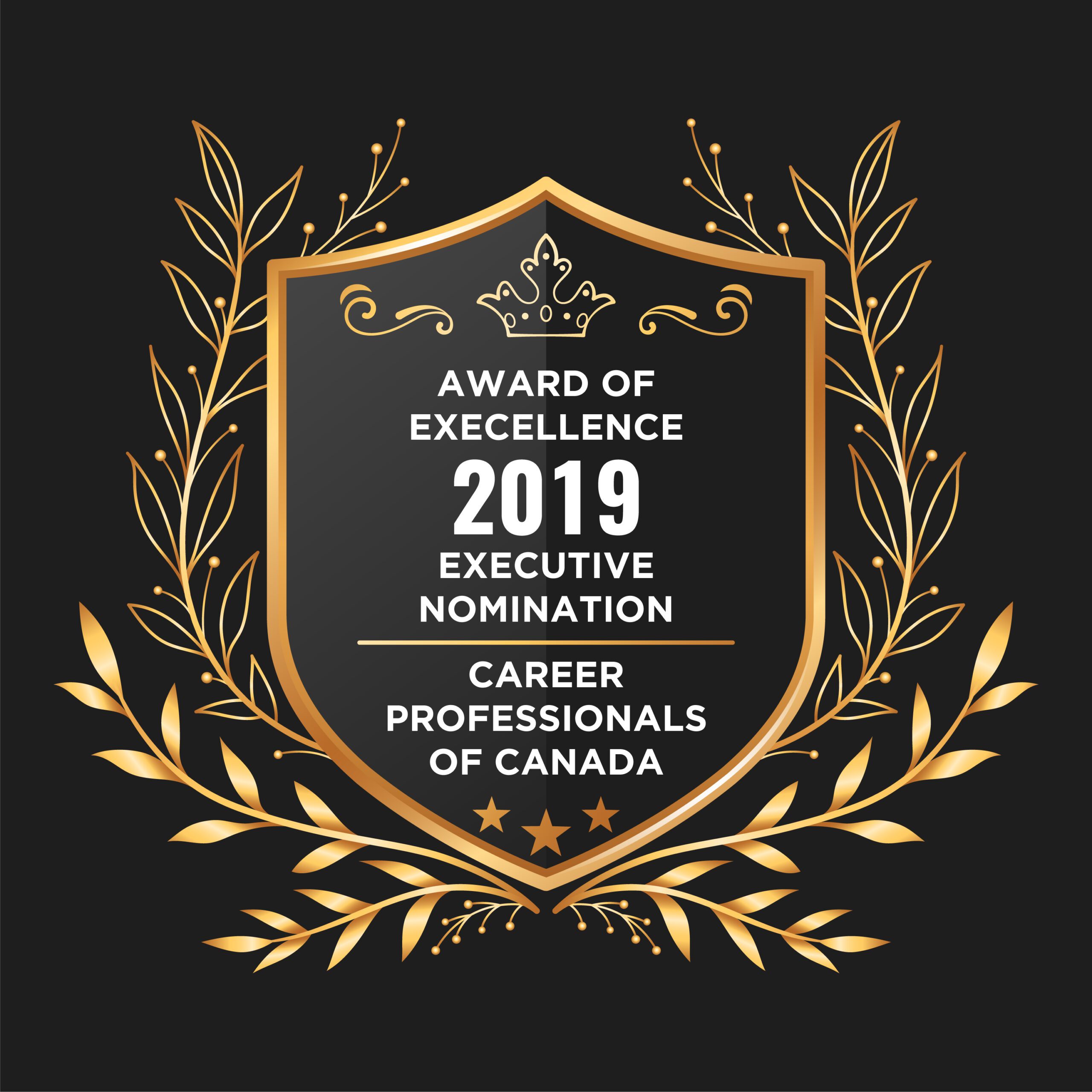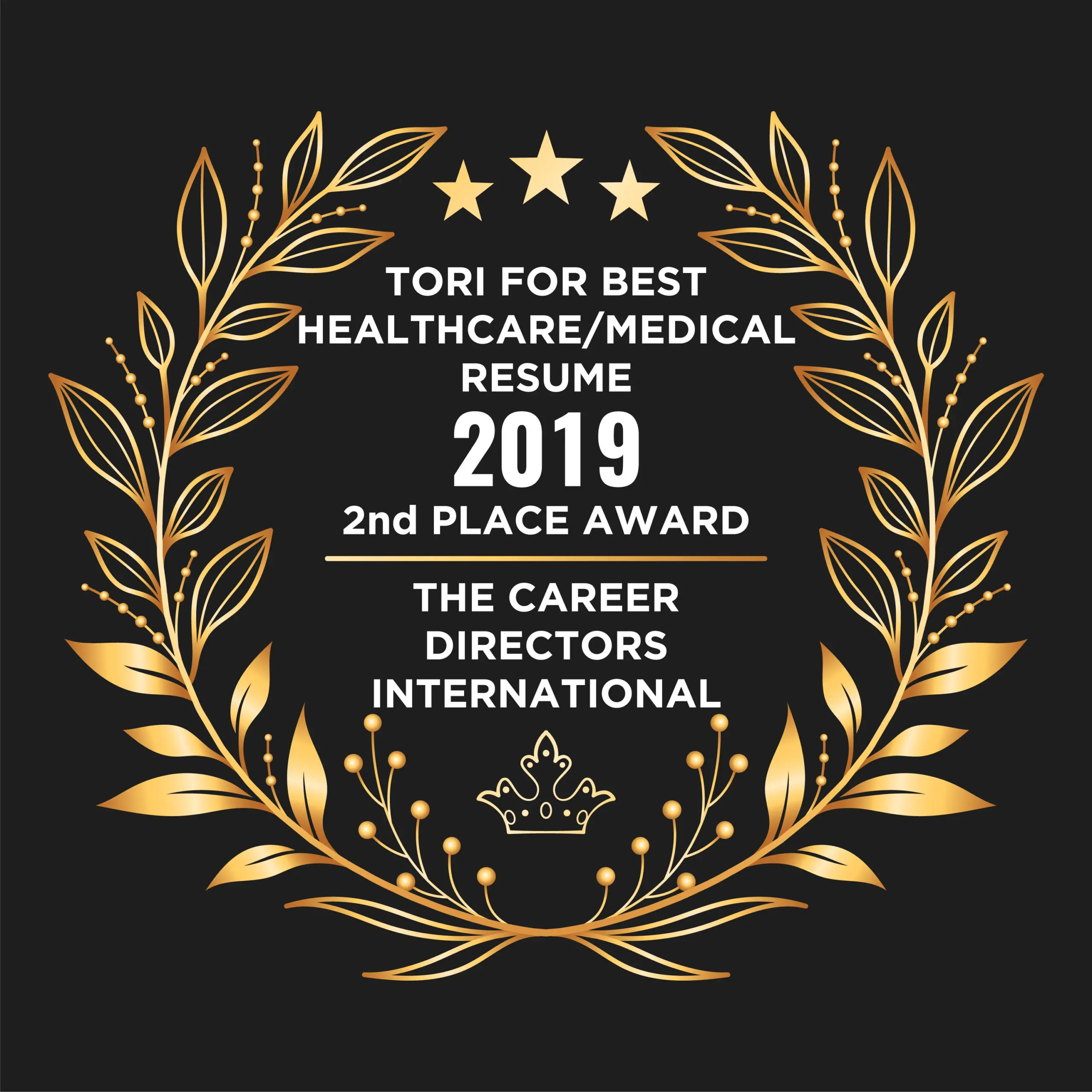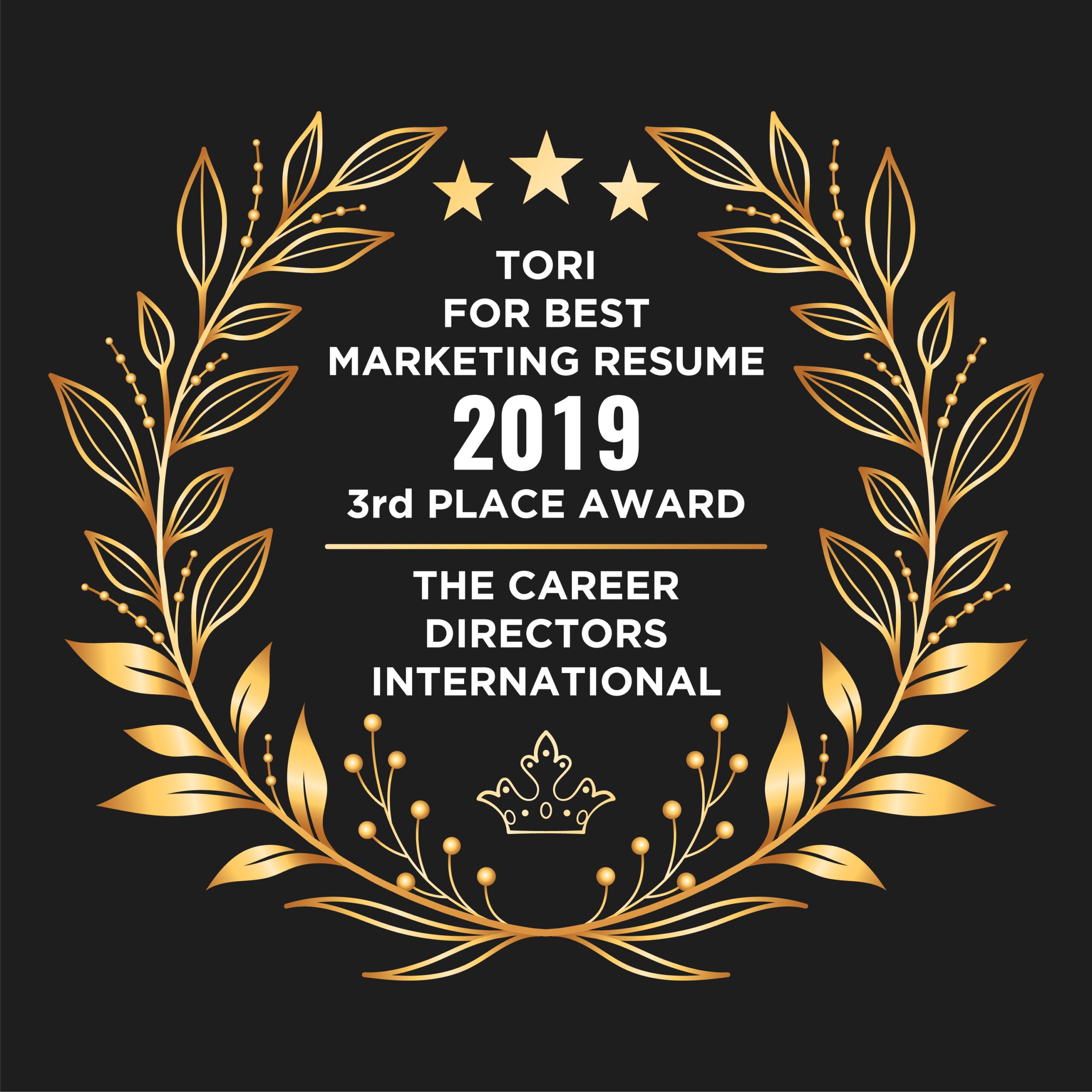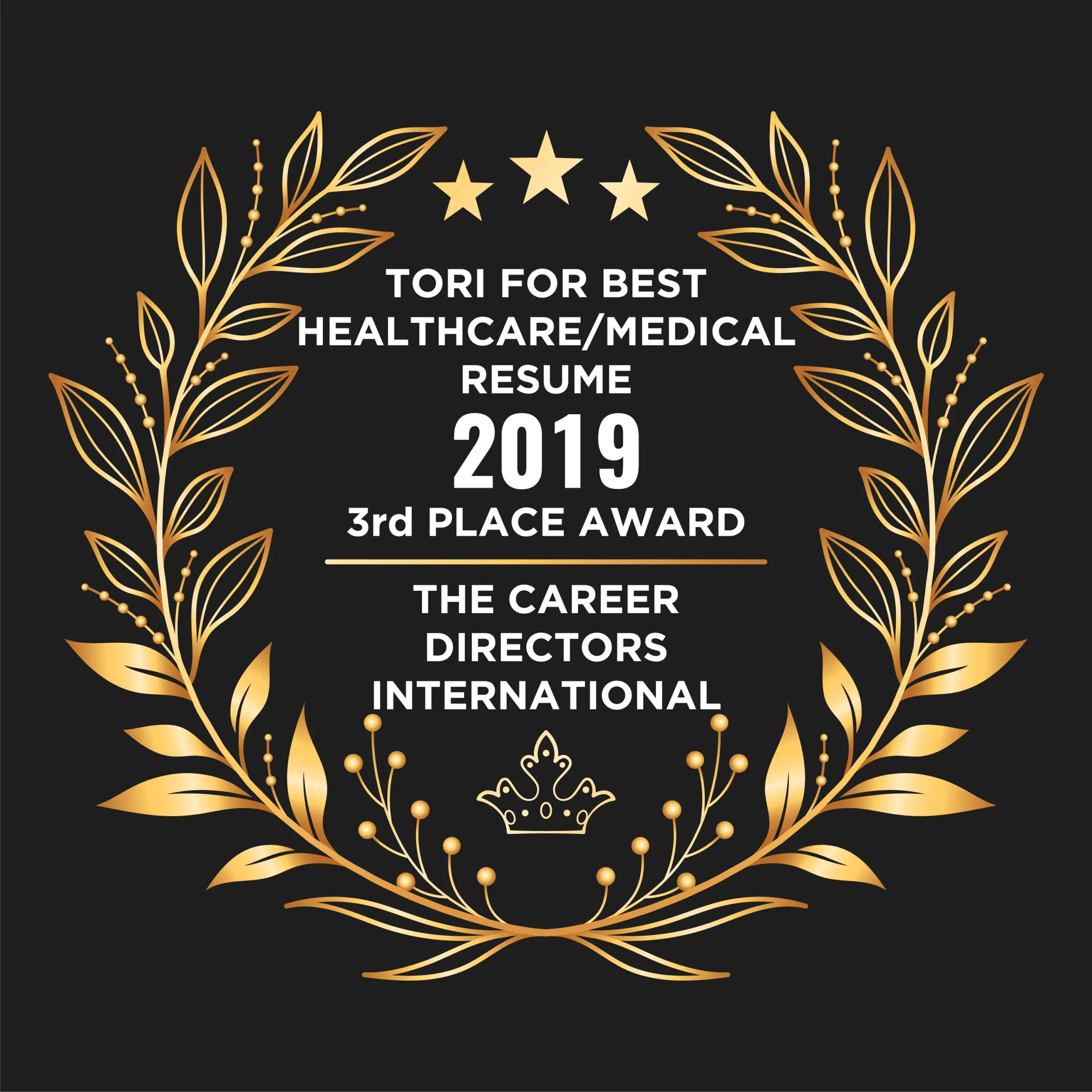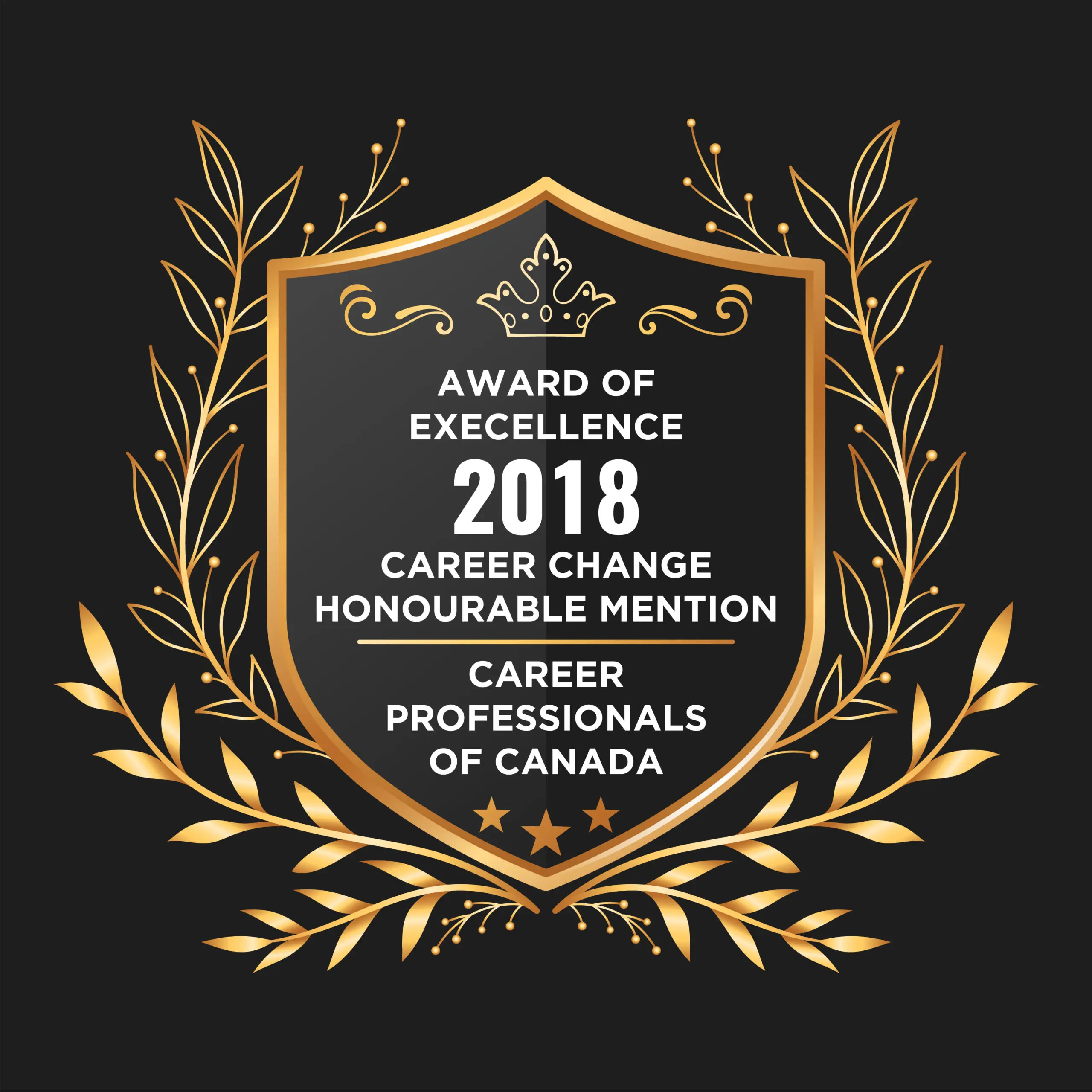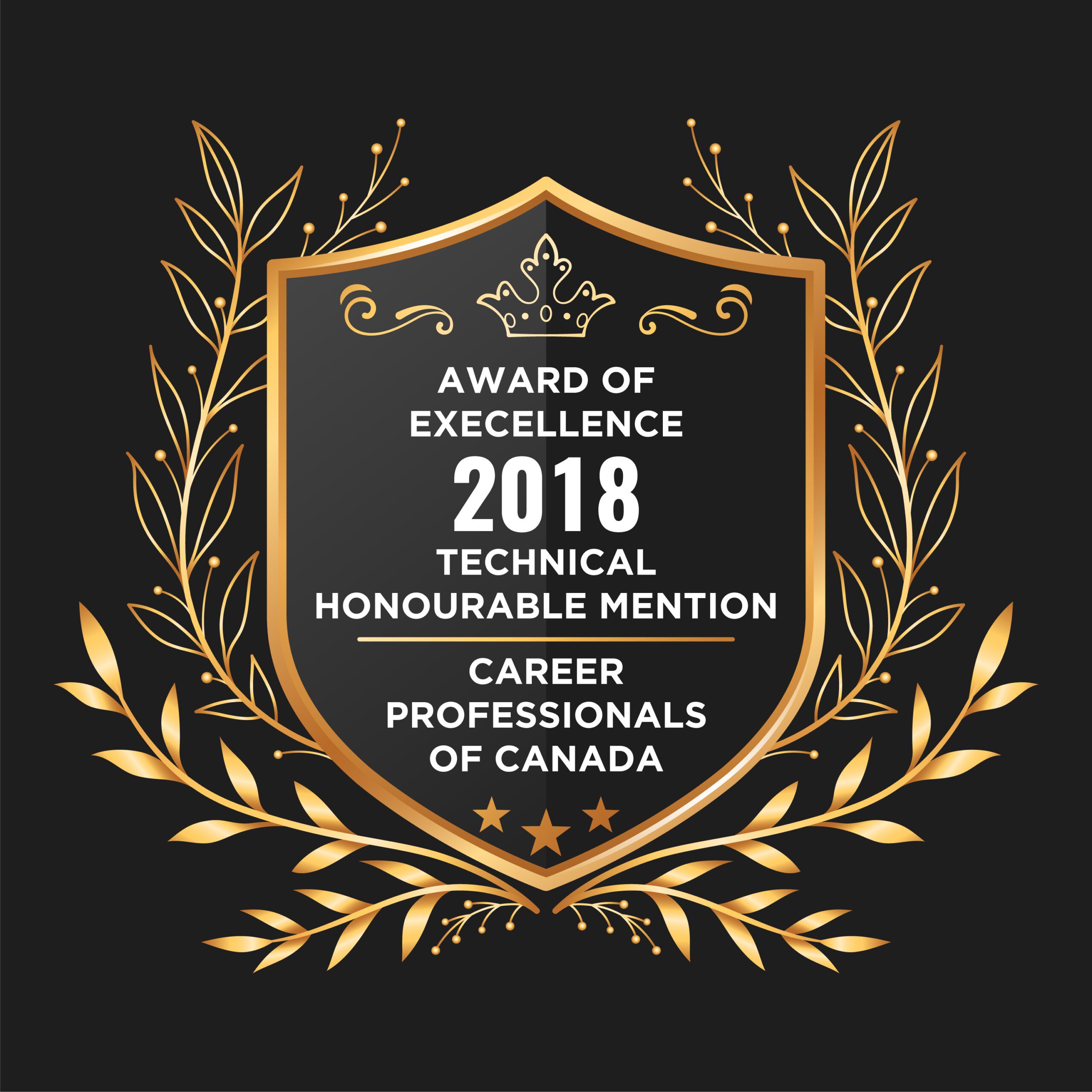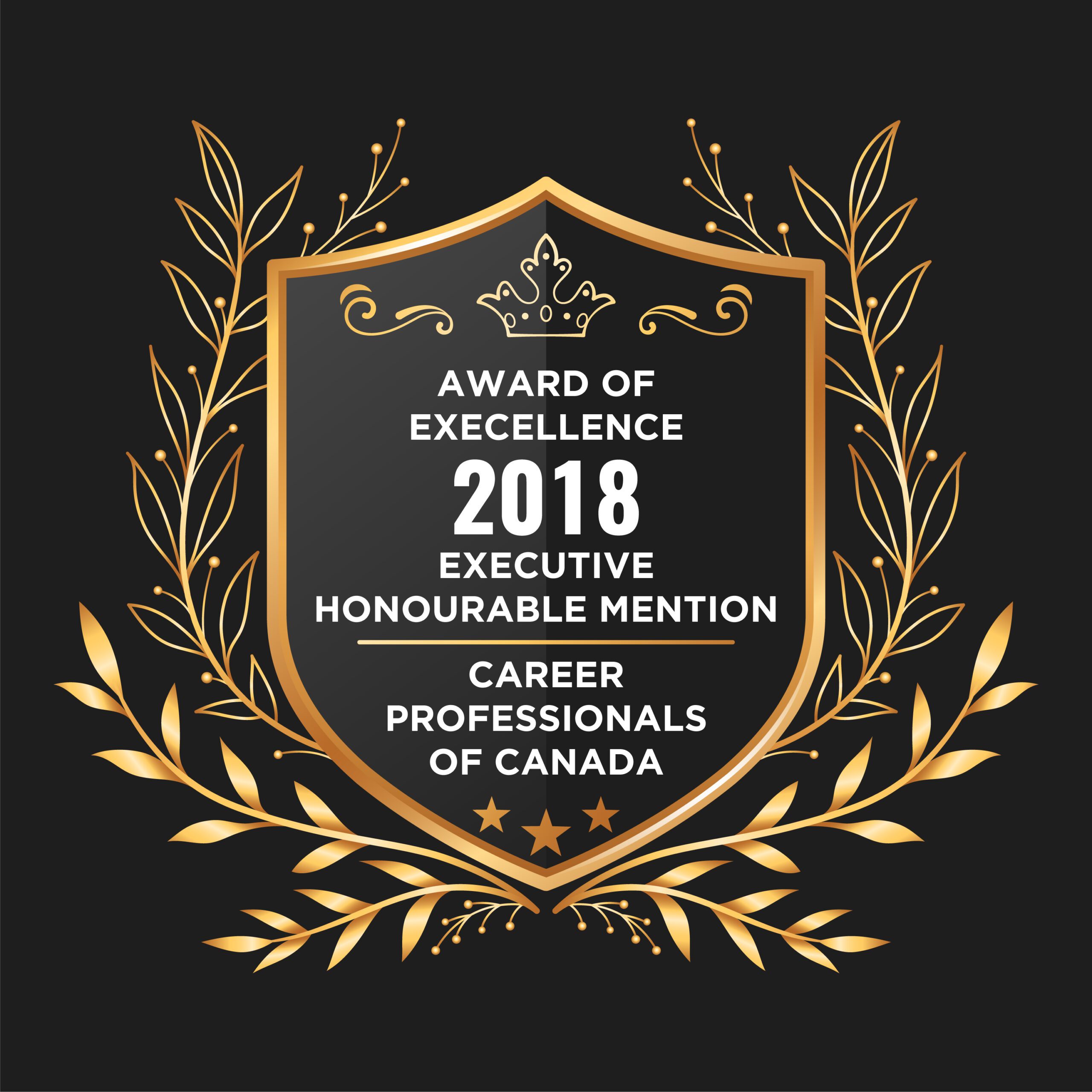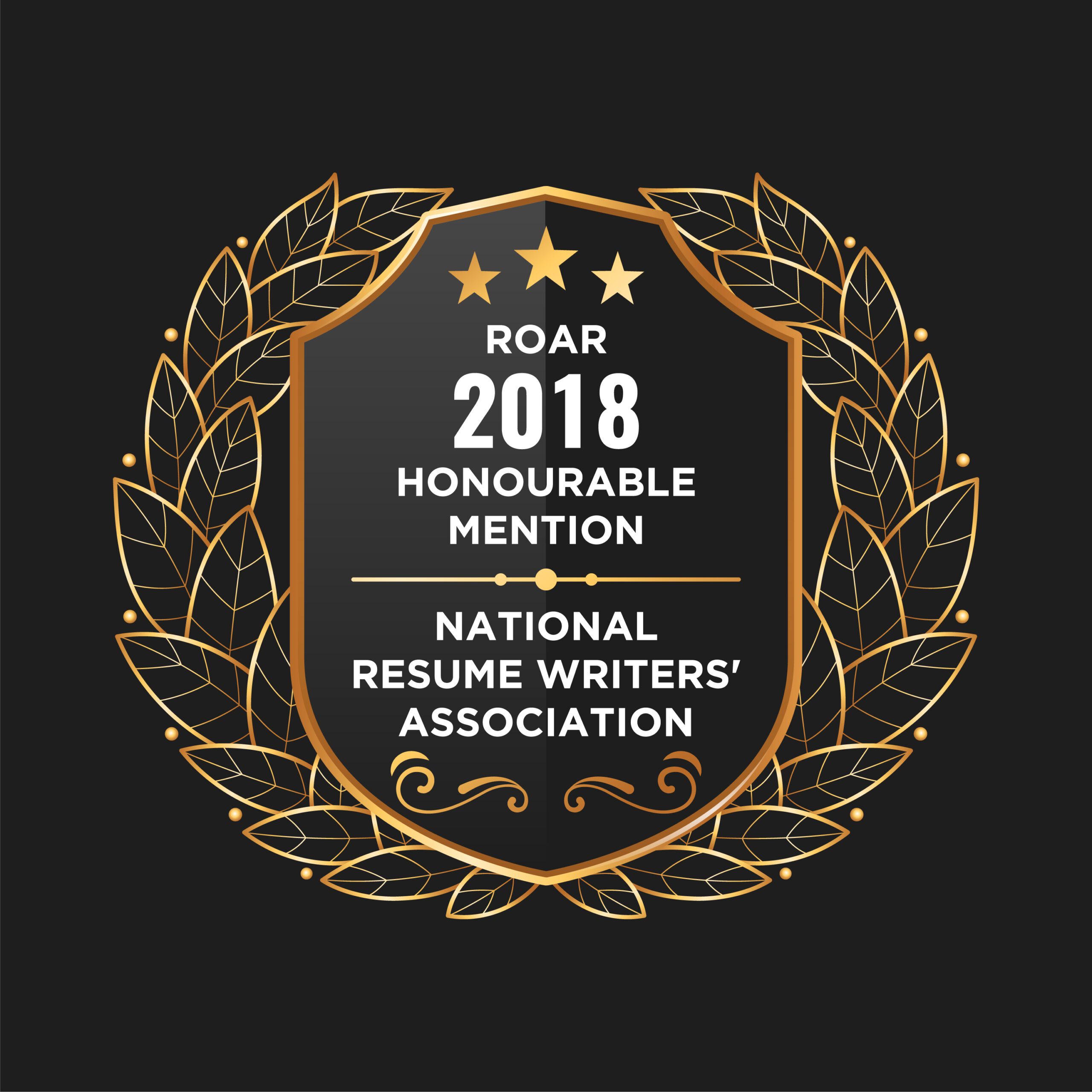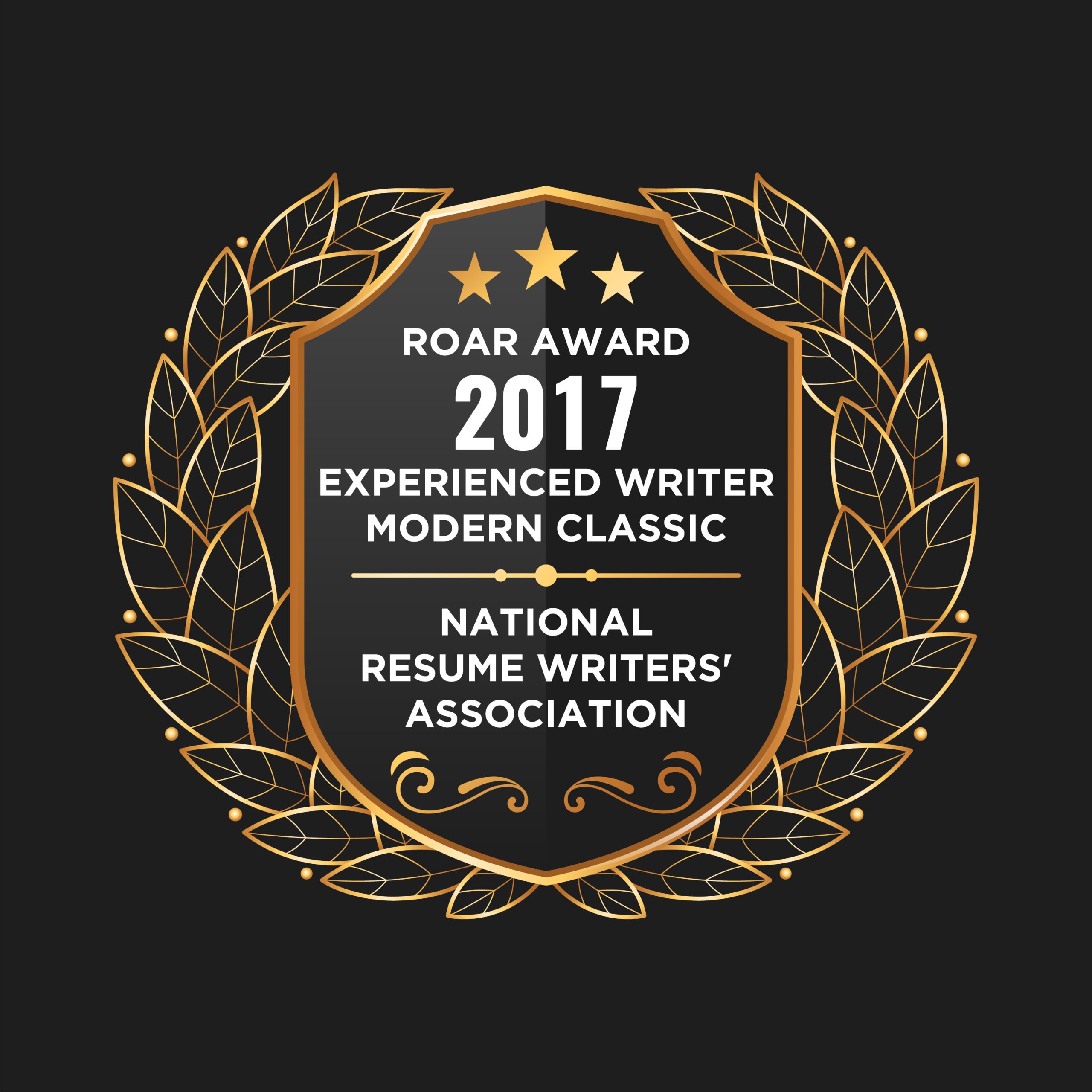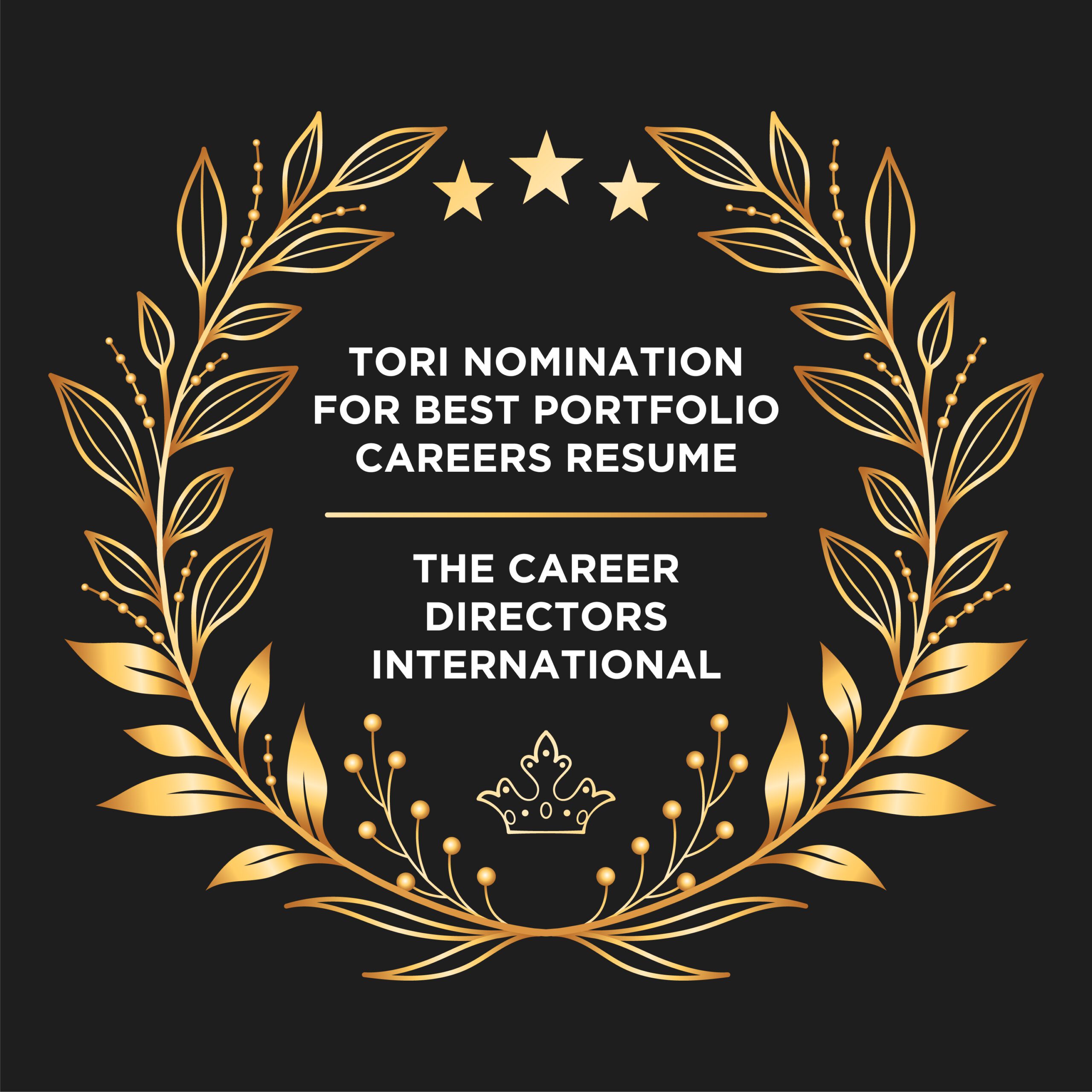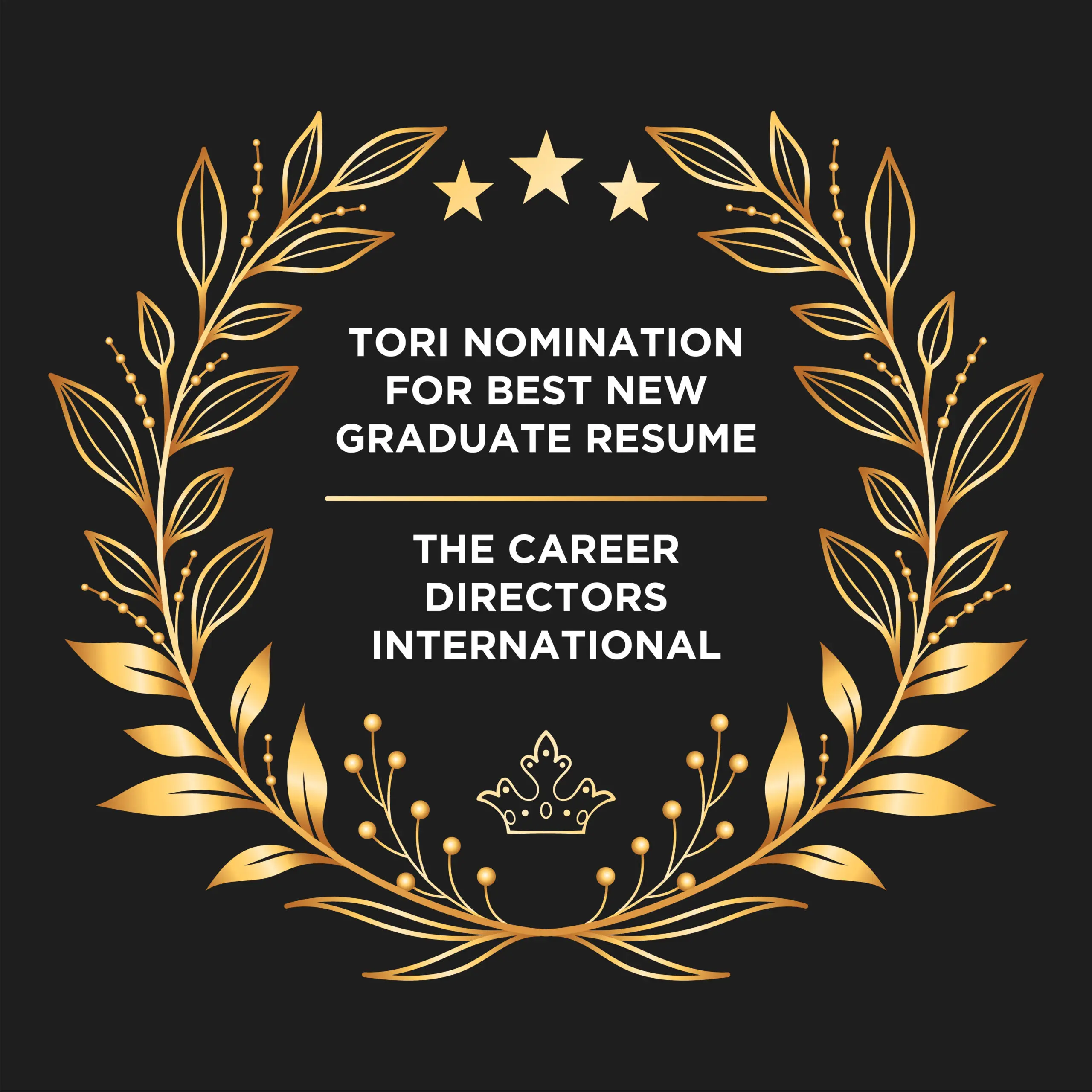 Employers who have Onboarded Our Clients